Julius' road trouble caused him to meet his wife, so if you're looking for a dating strategy… maybe let your car break down one day ;)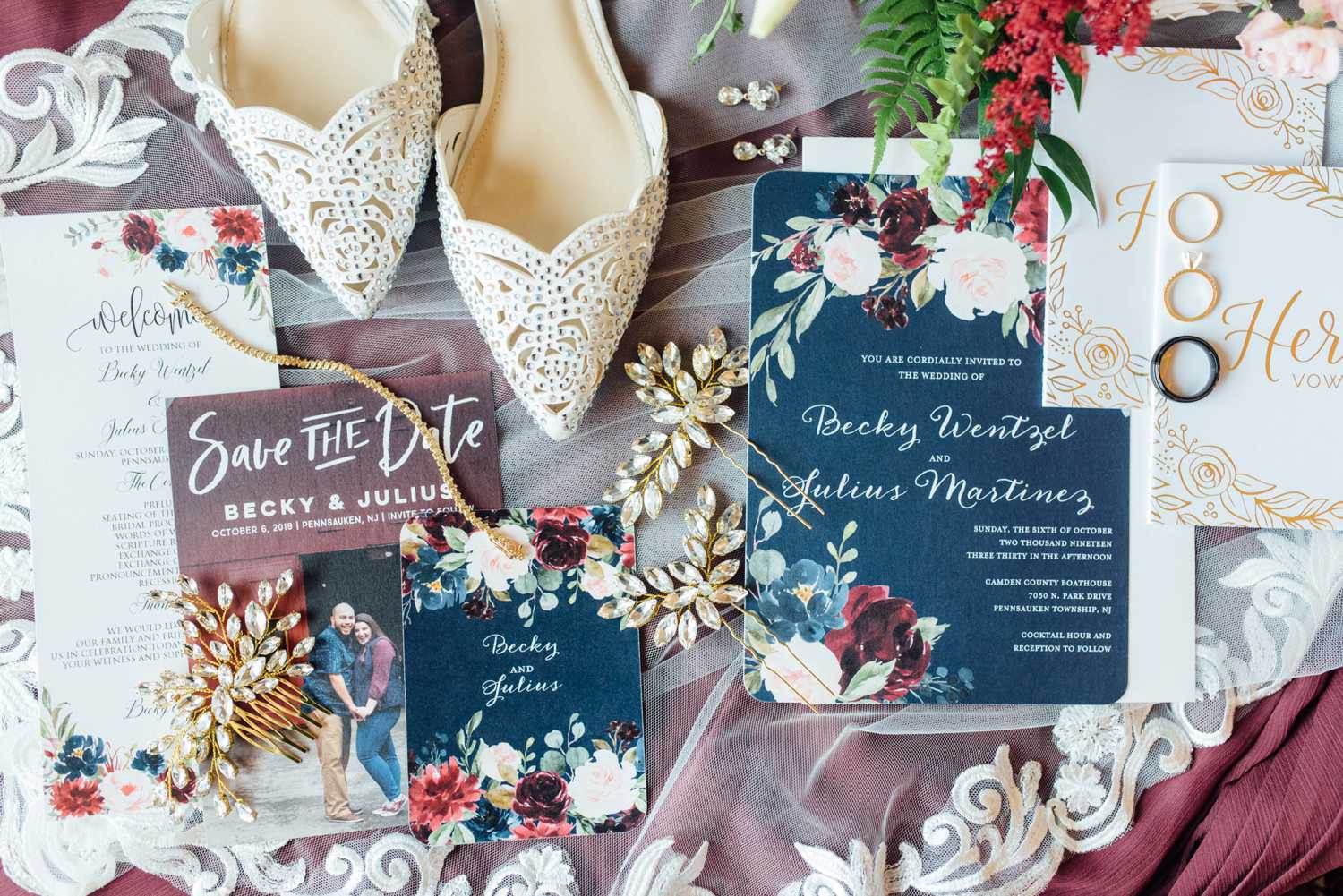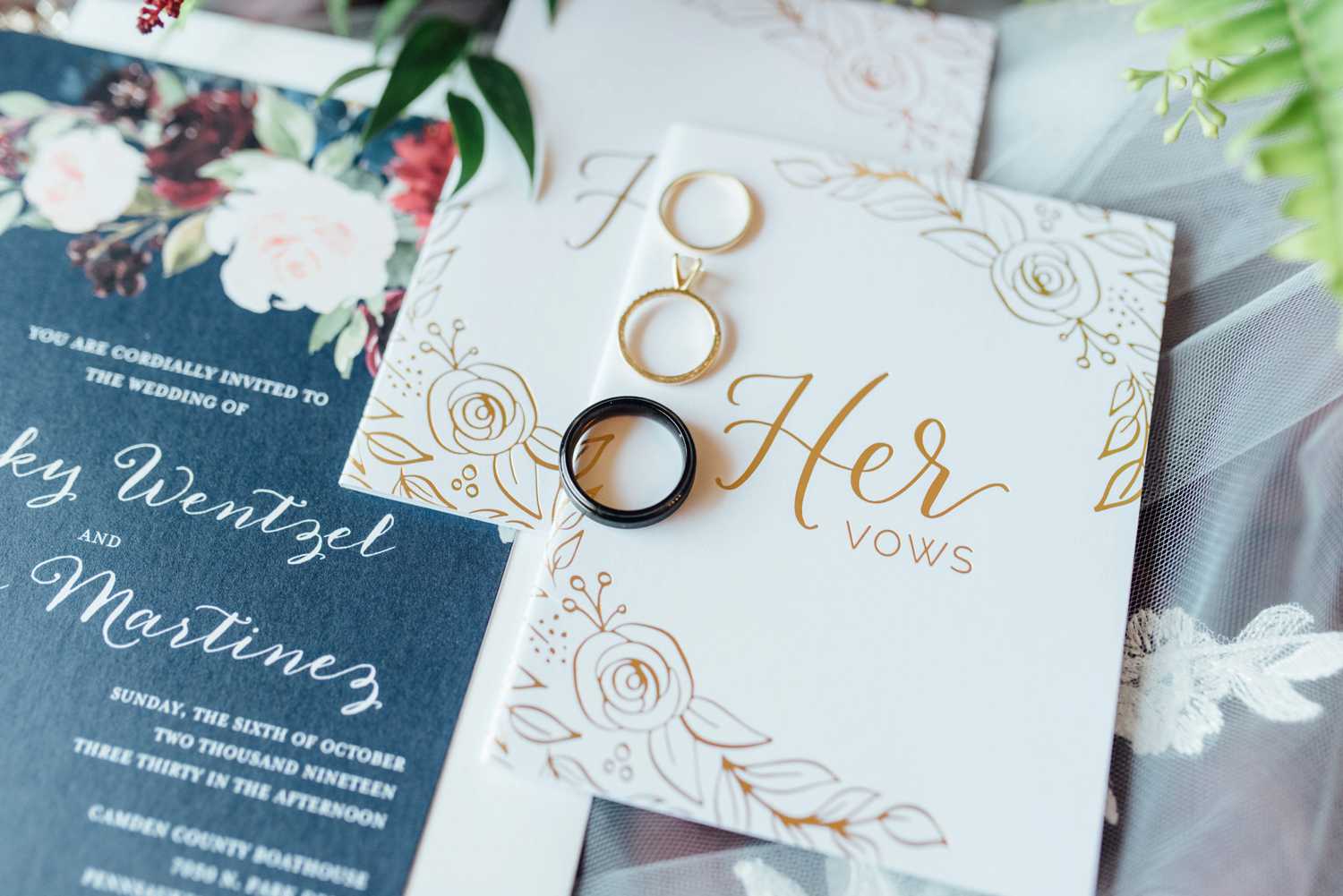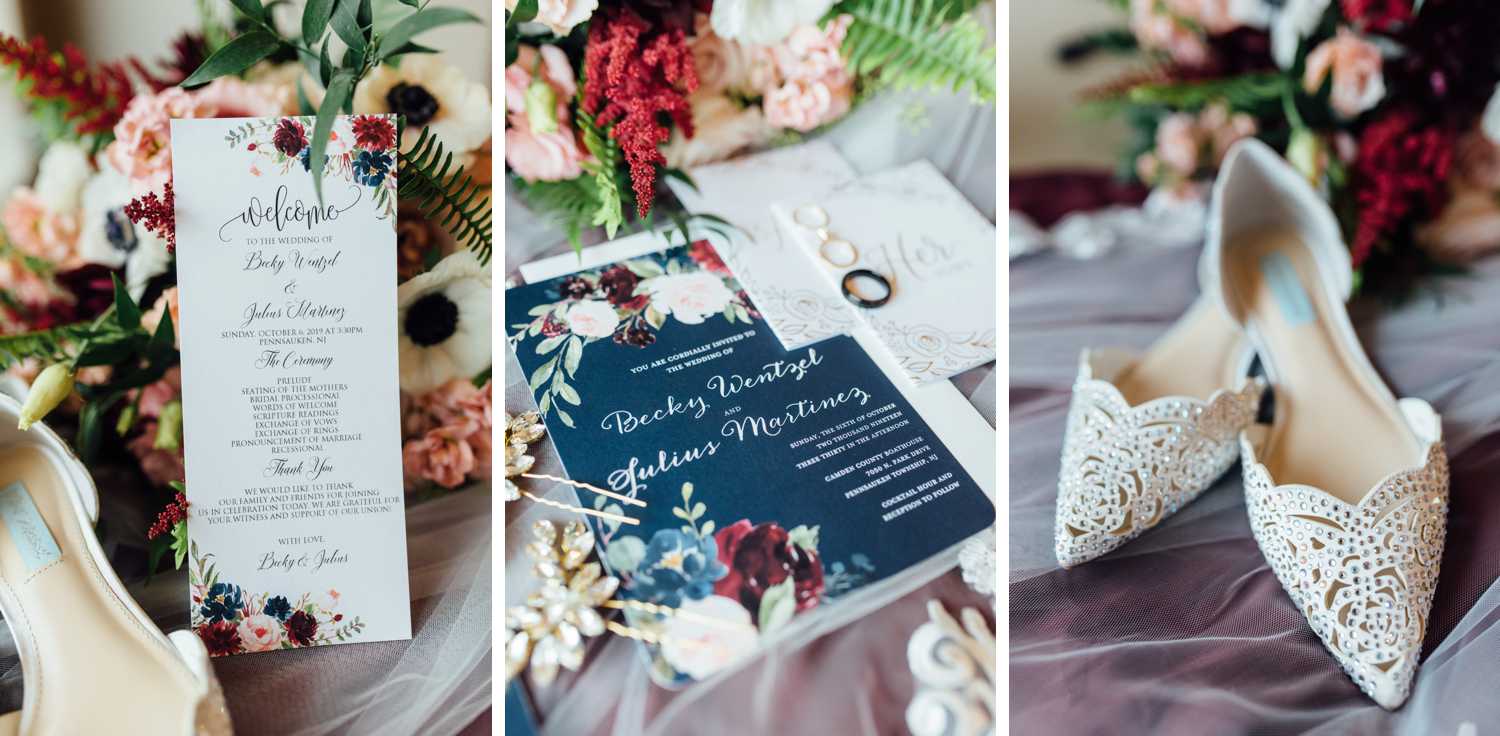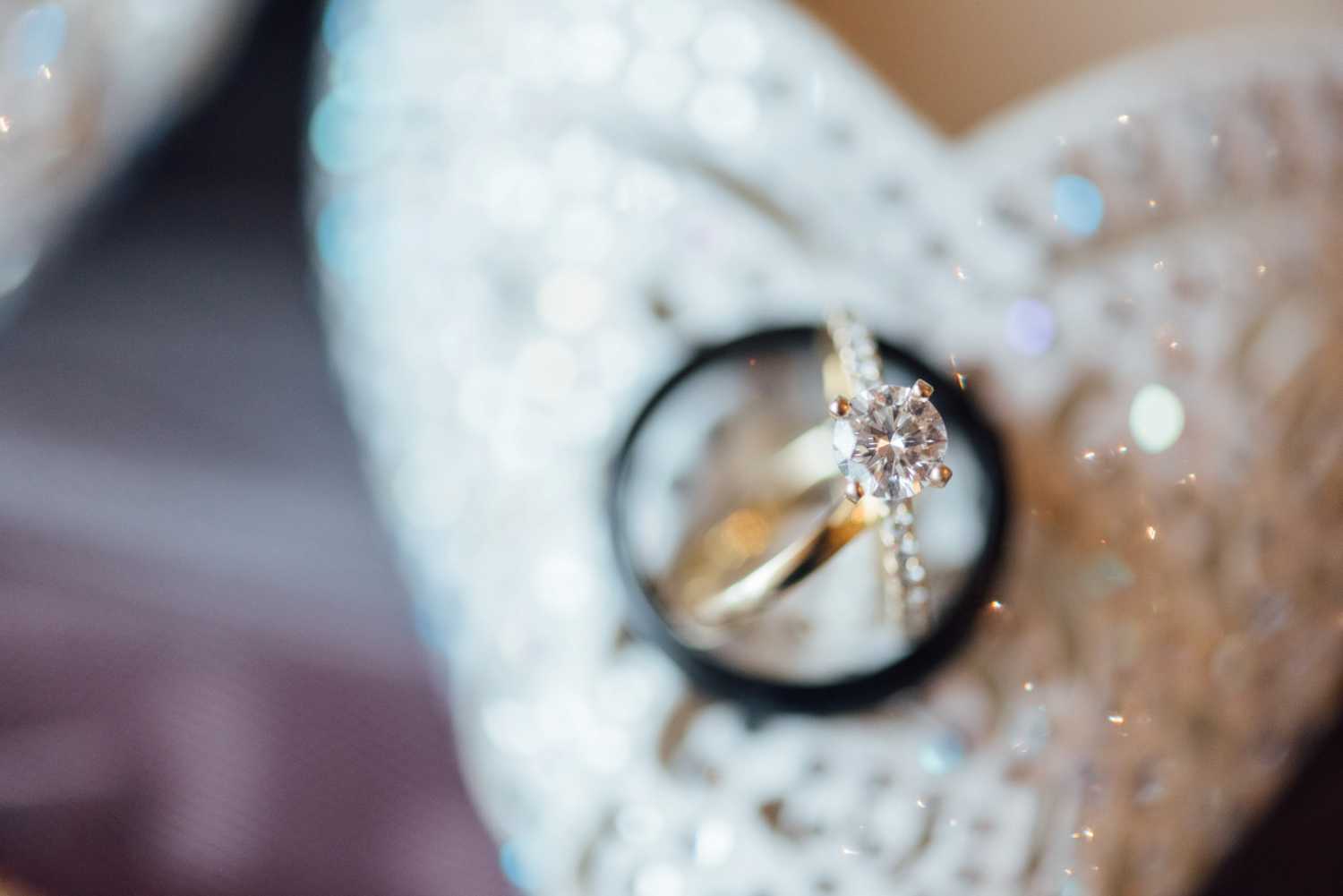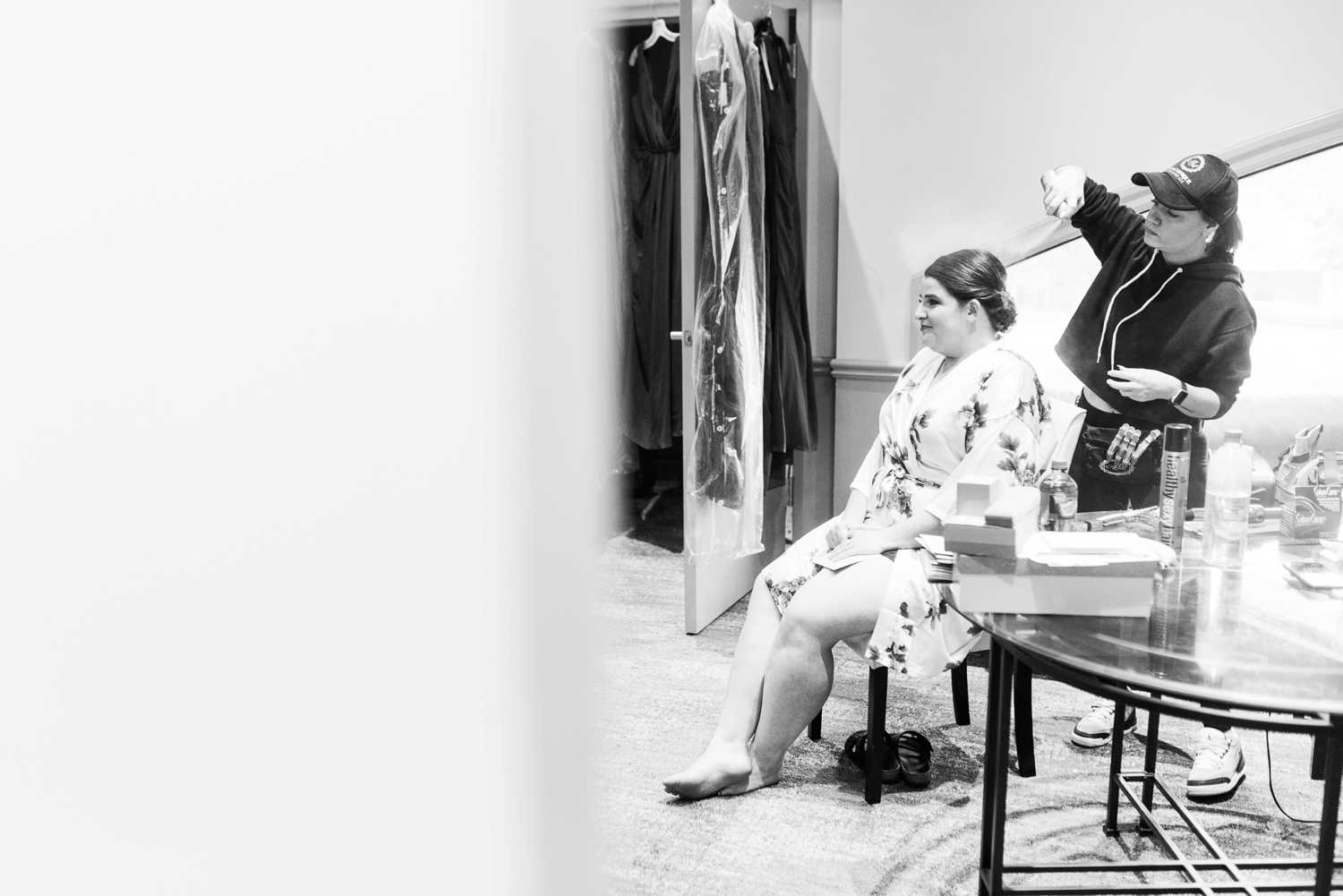 Julius delivered not one, not two, but a STACK of cards for Becky to read.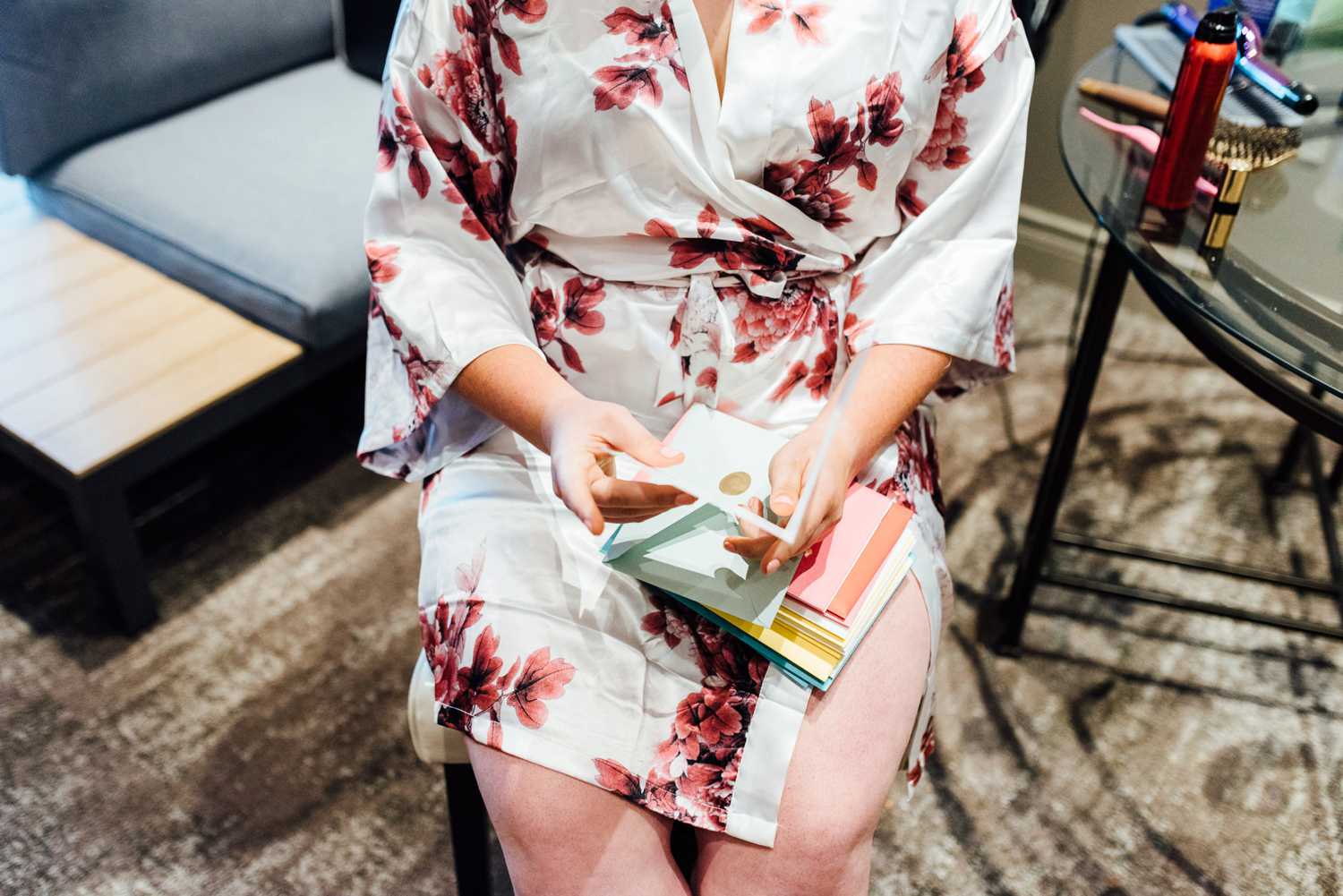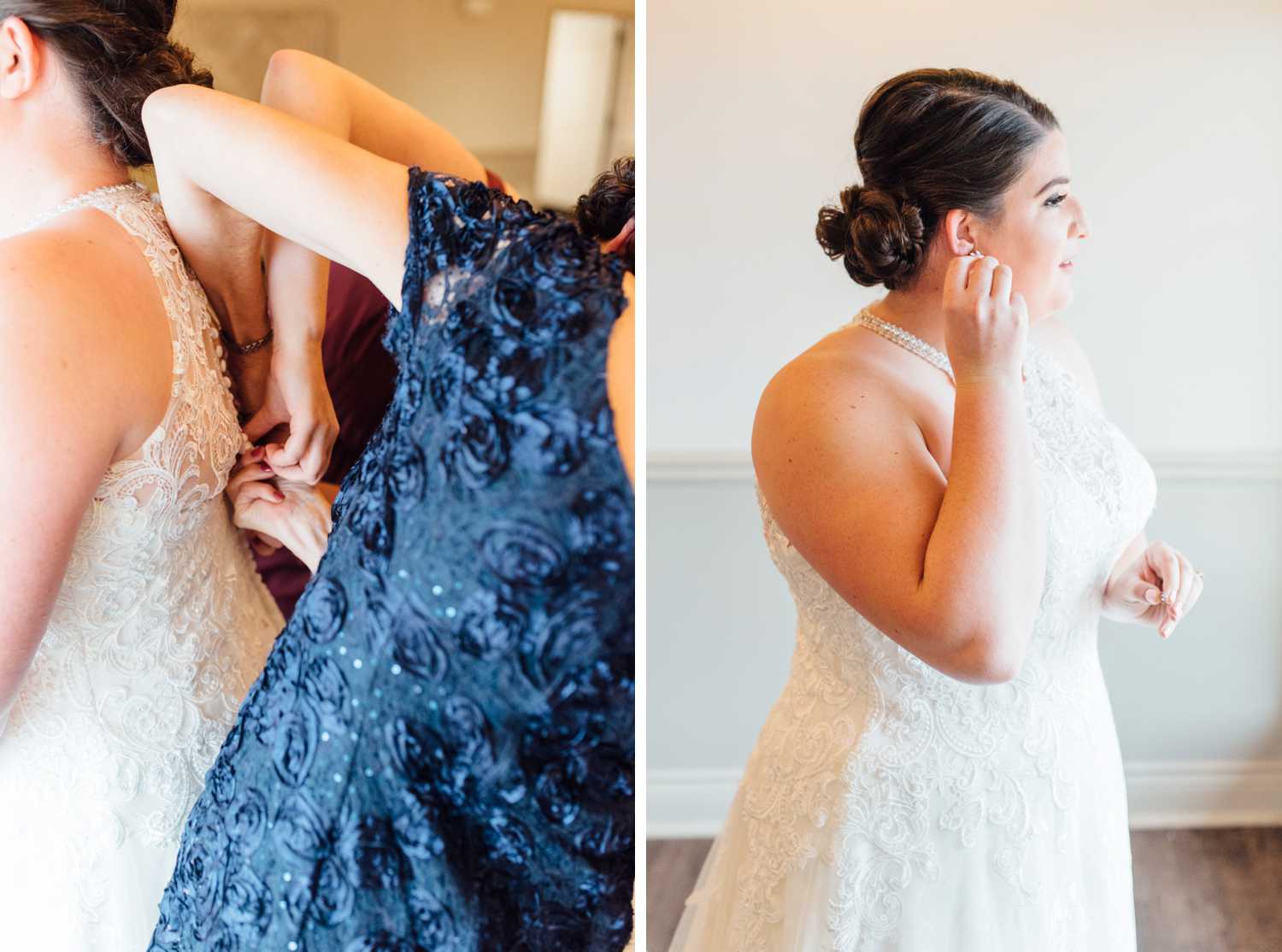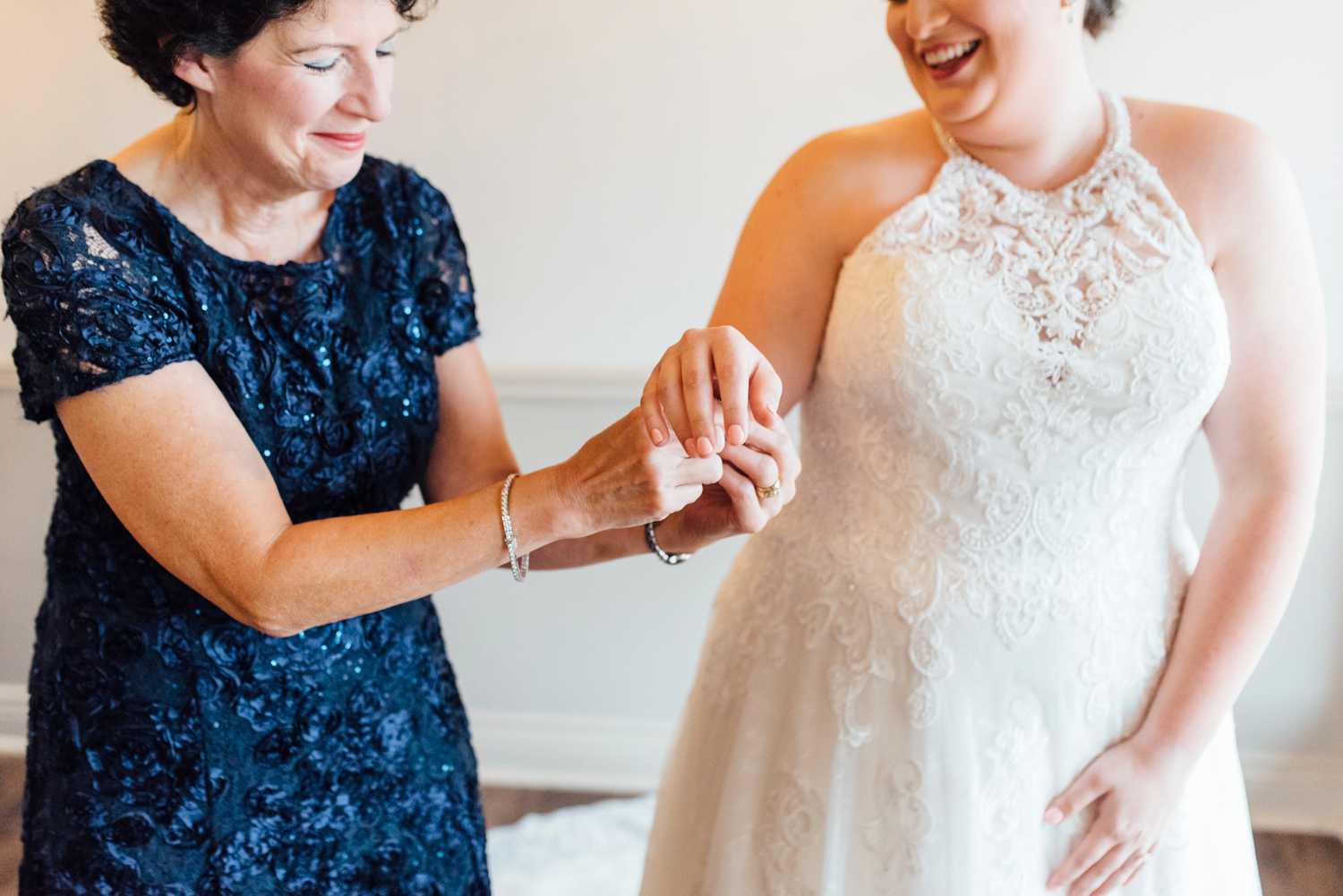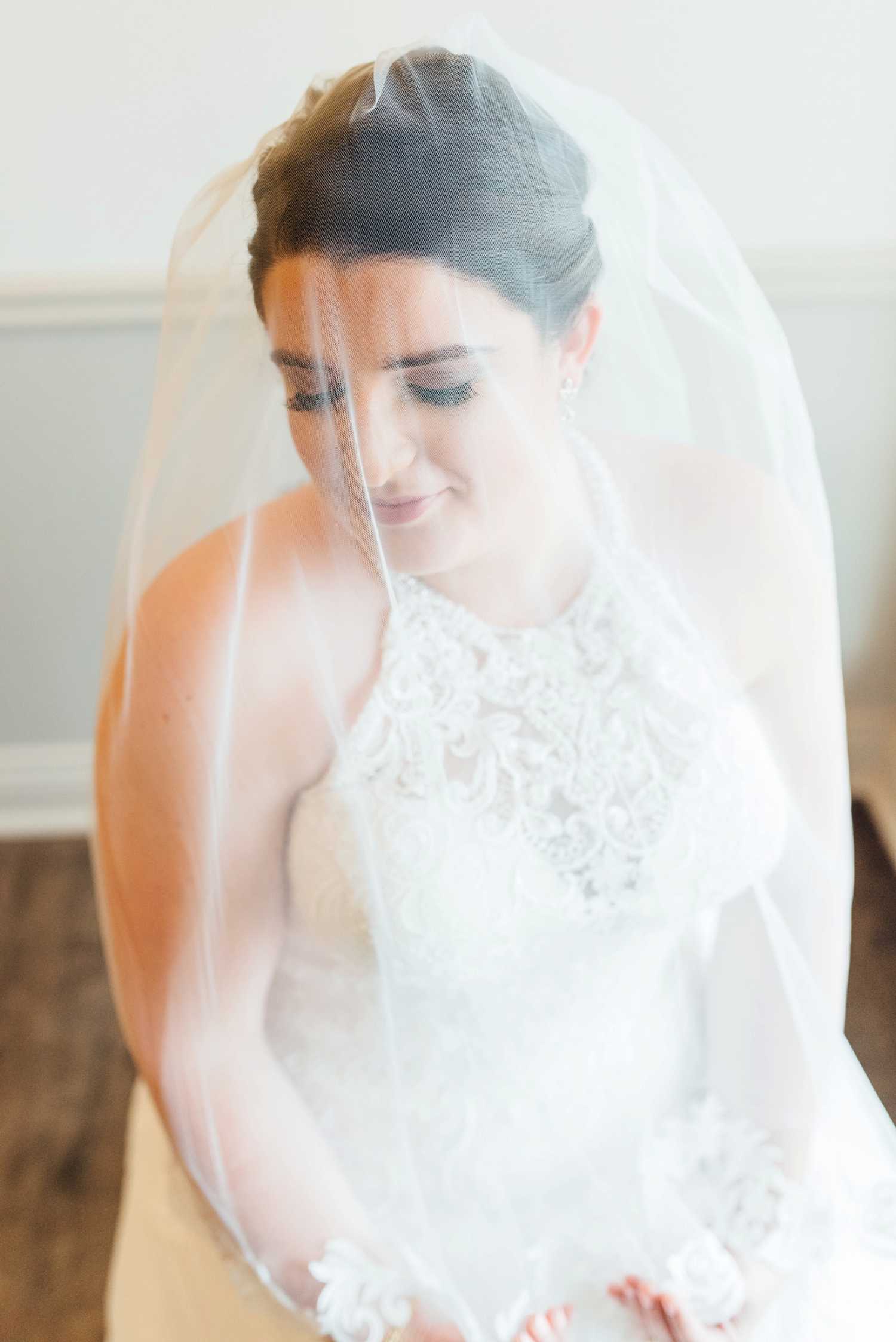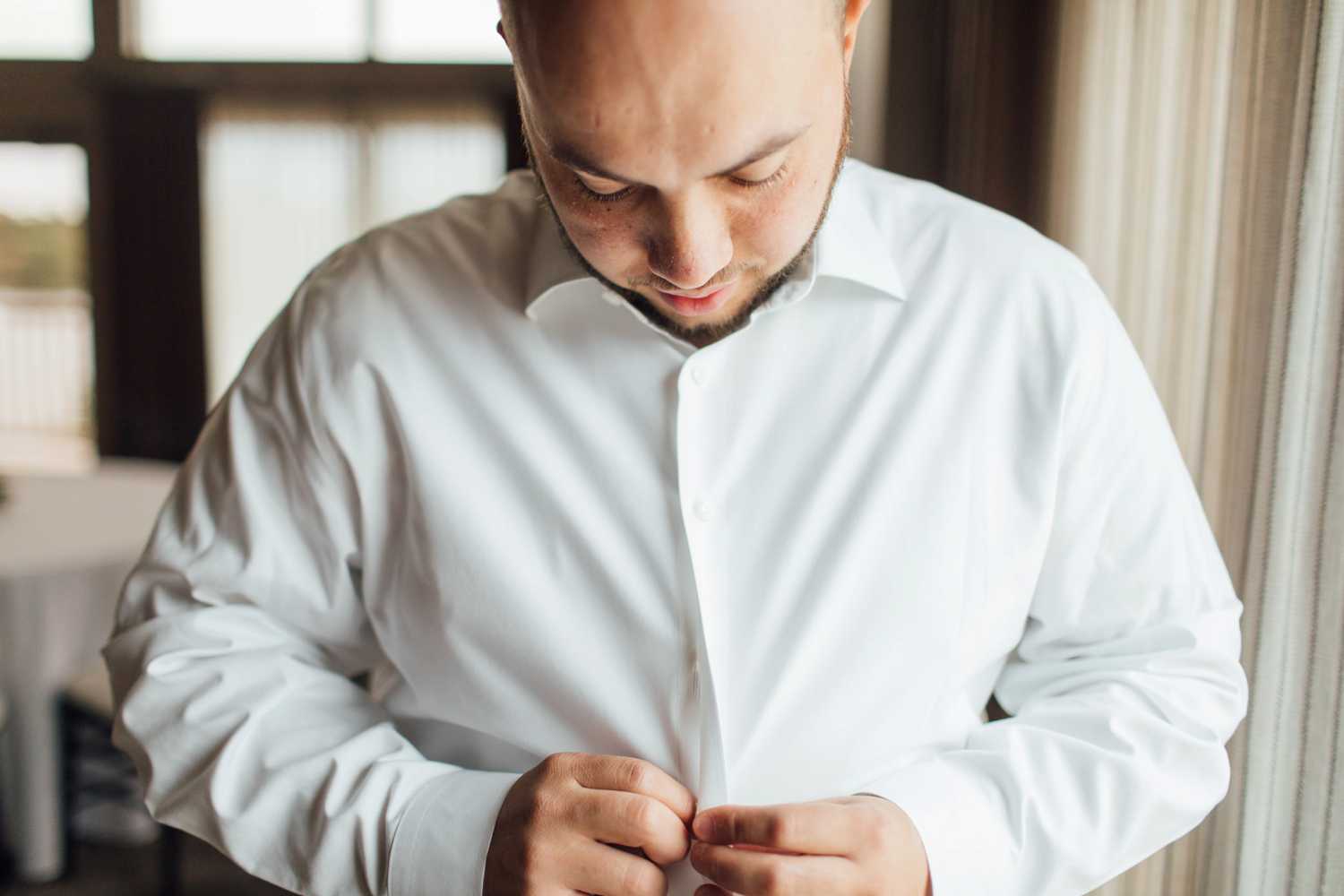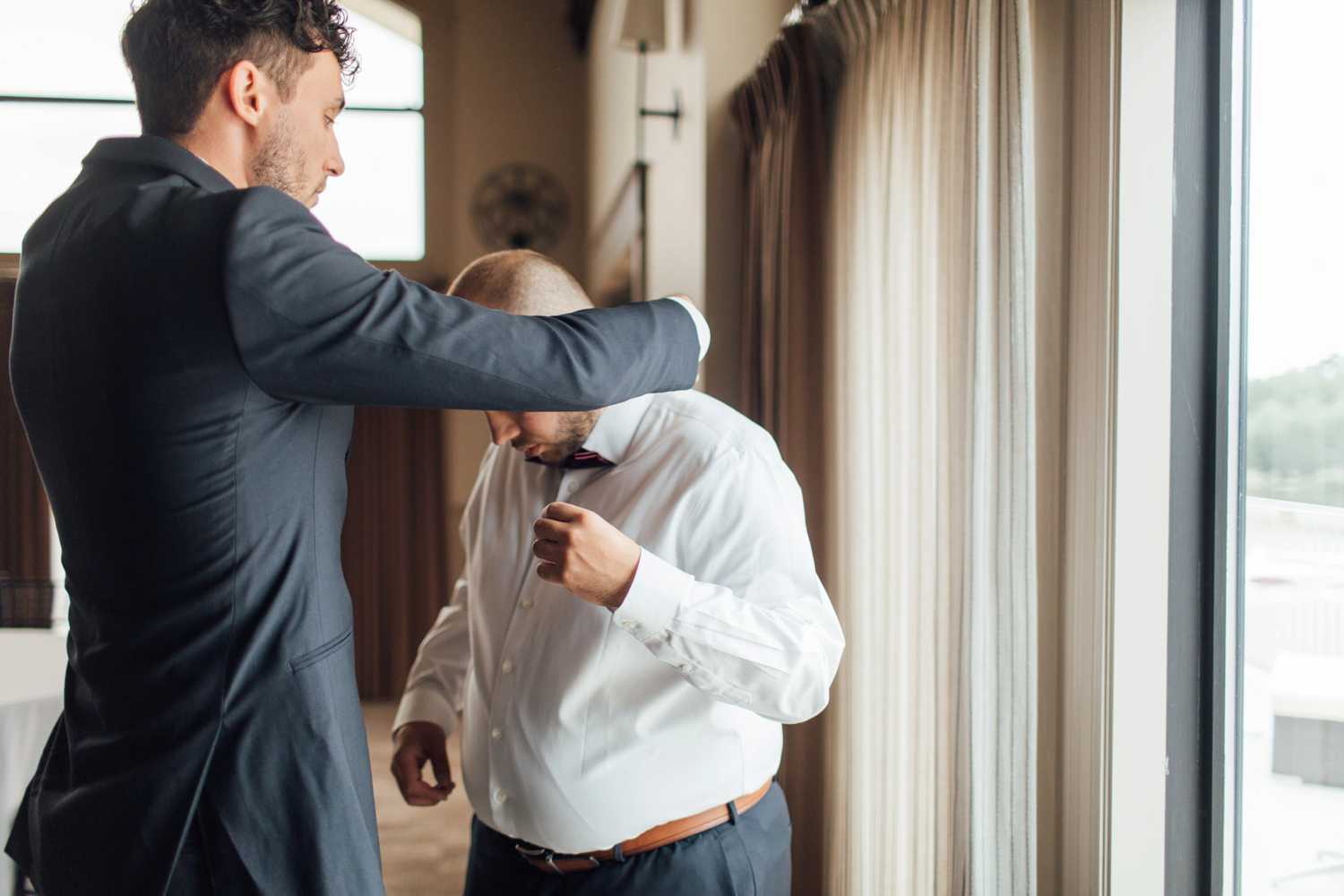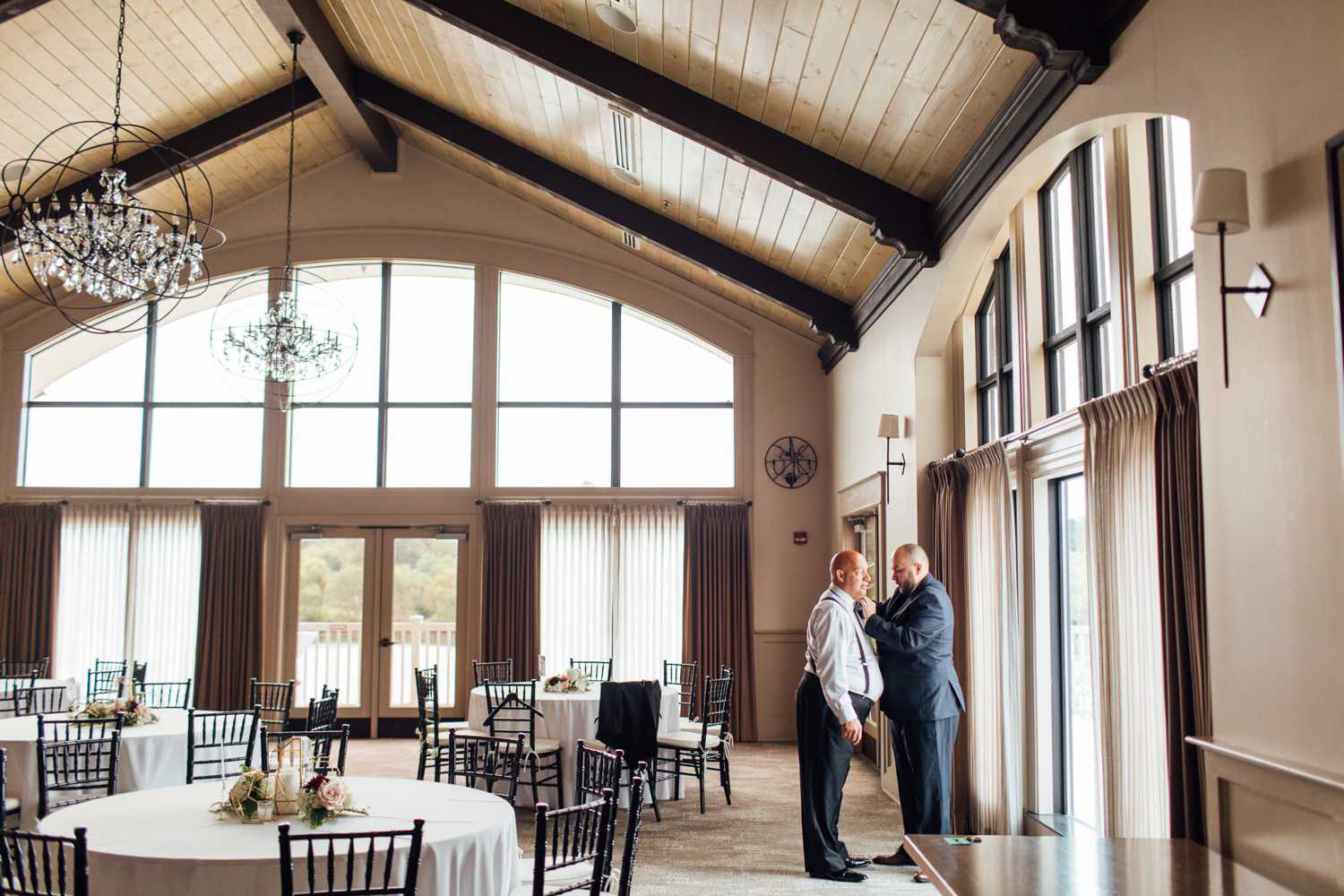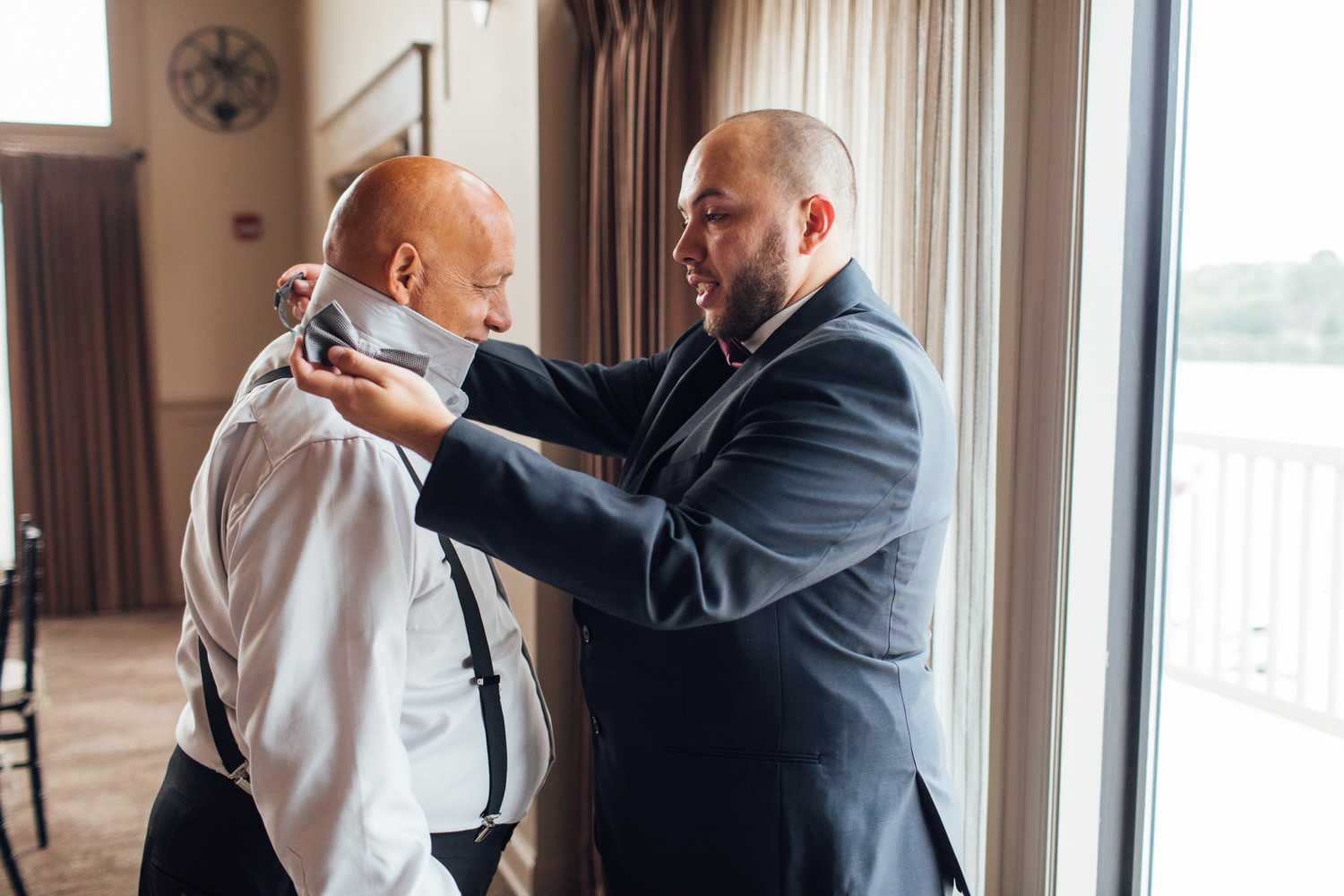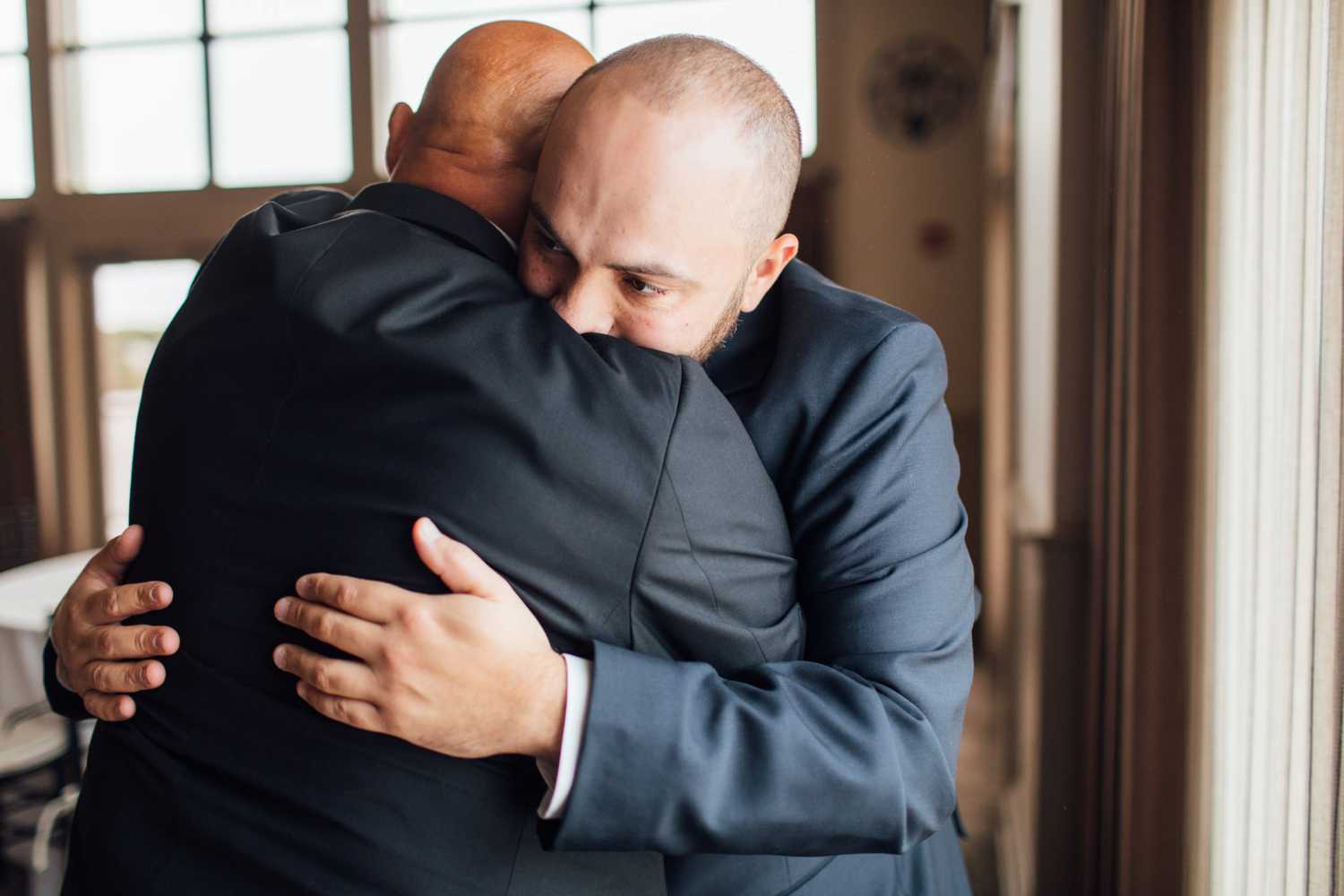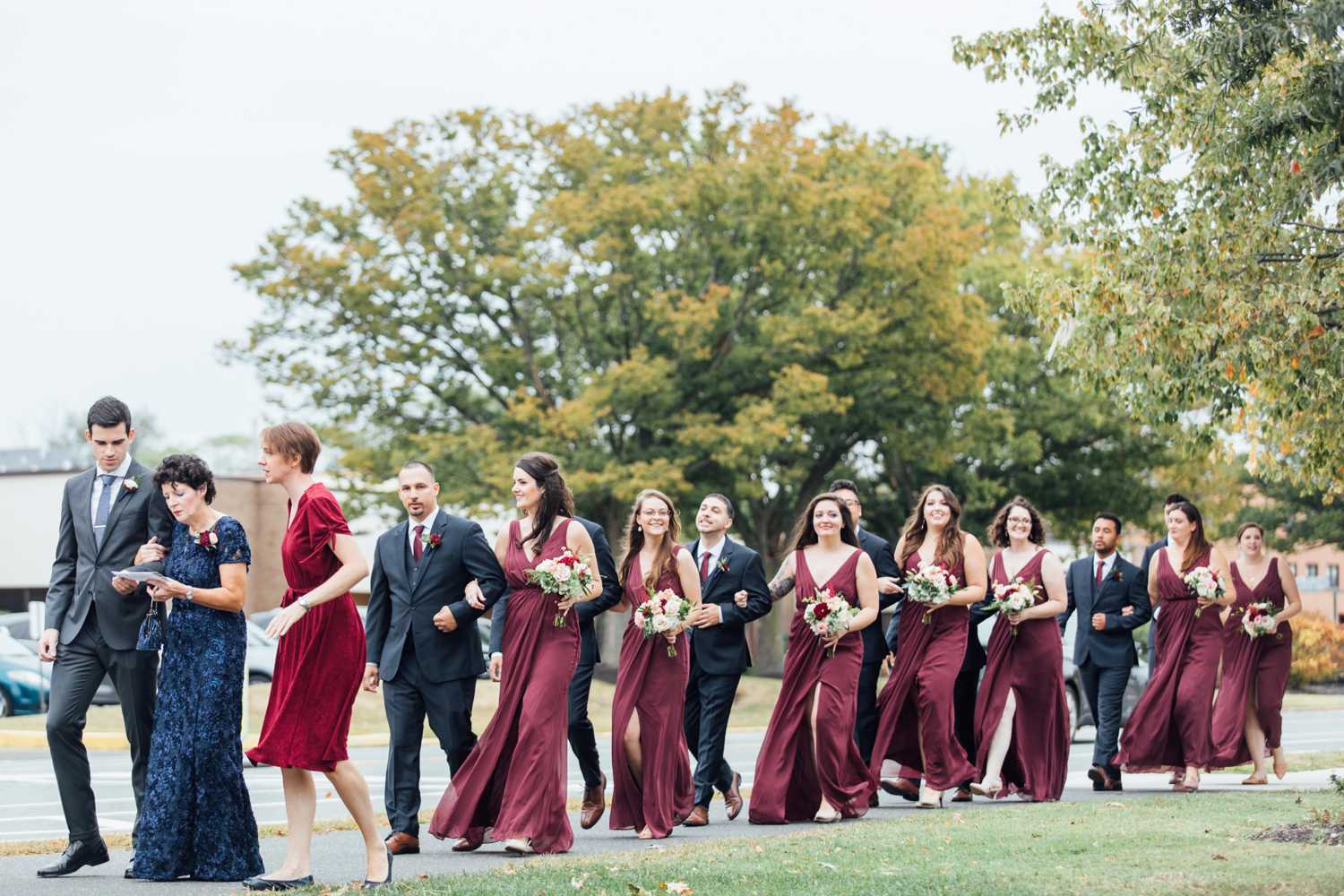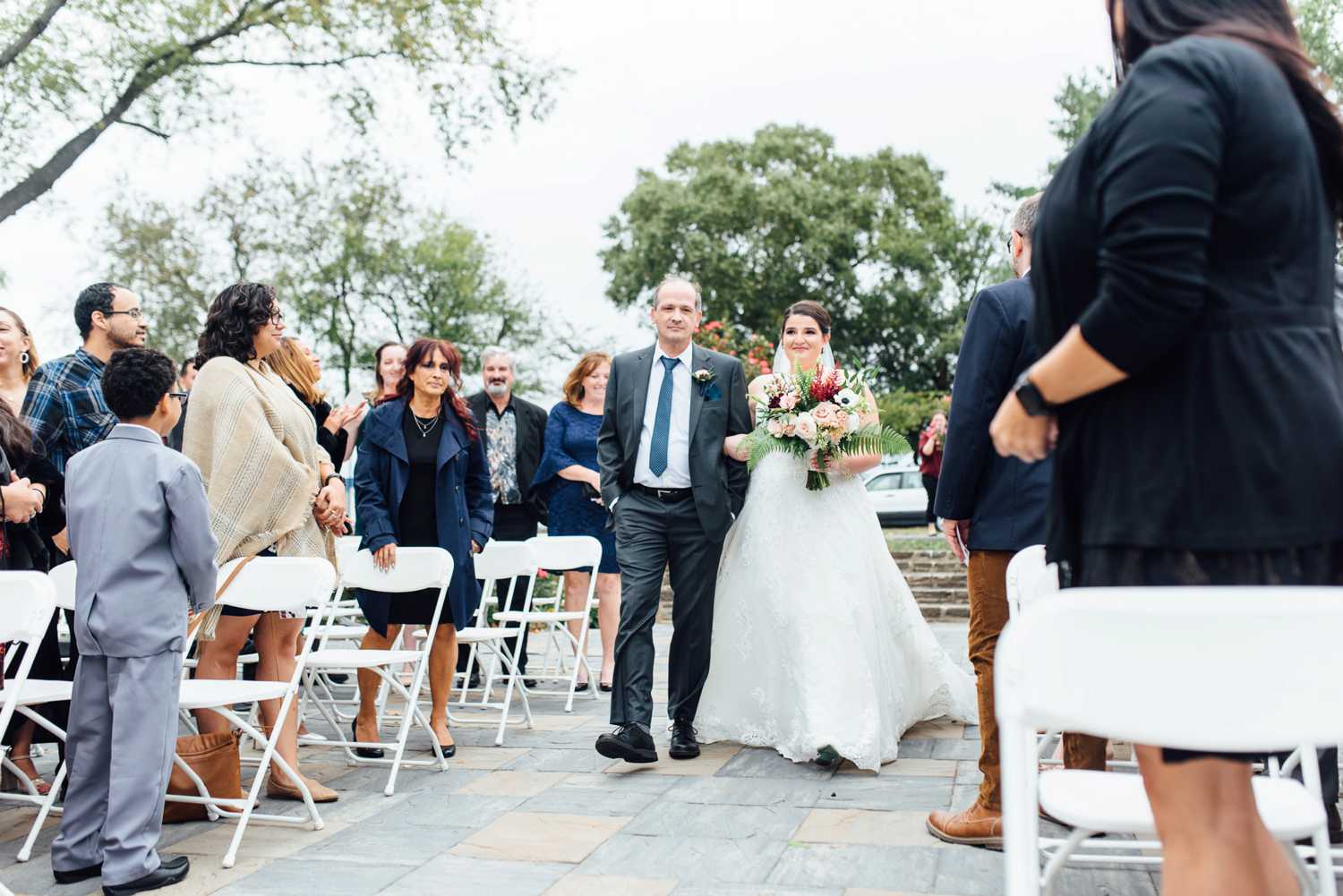 I mean. Were there ever two people more excited to get married?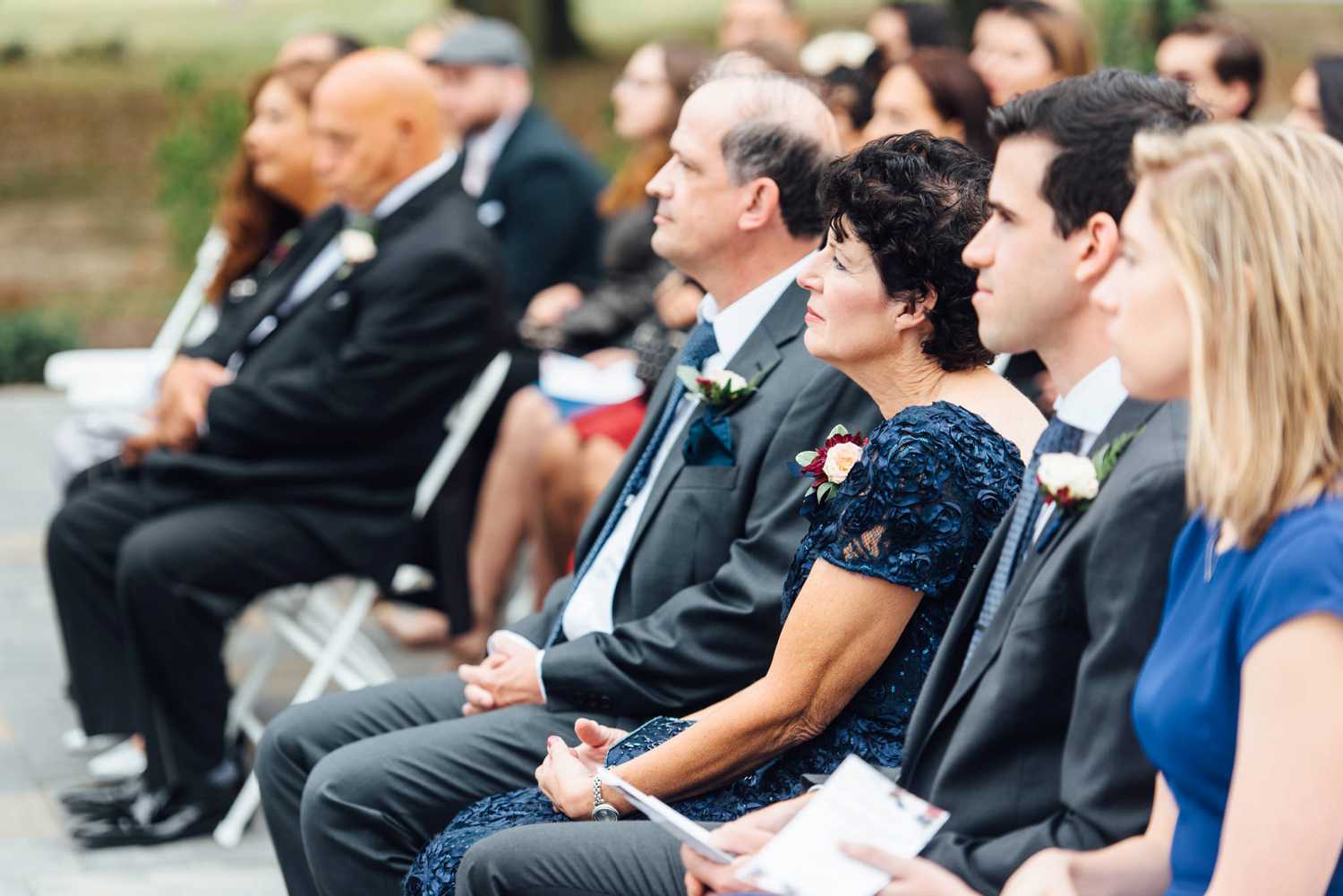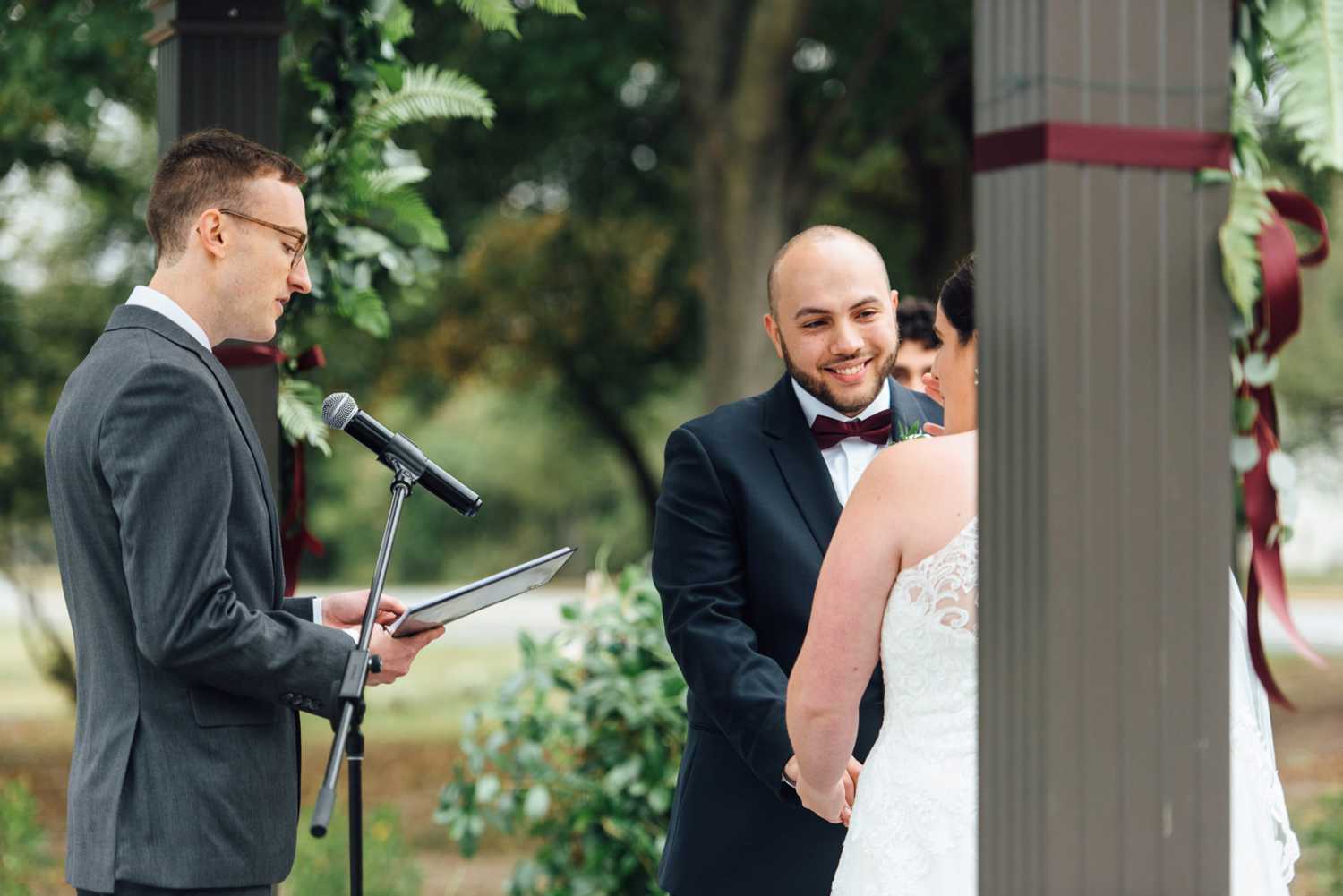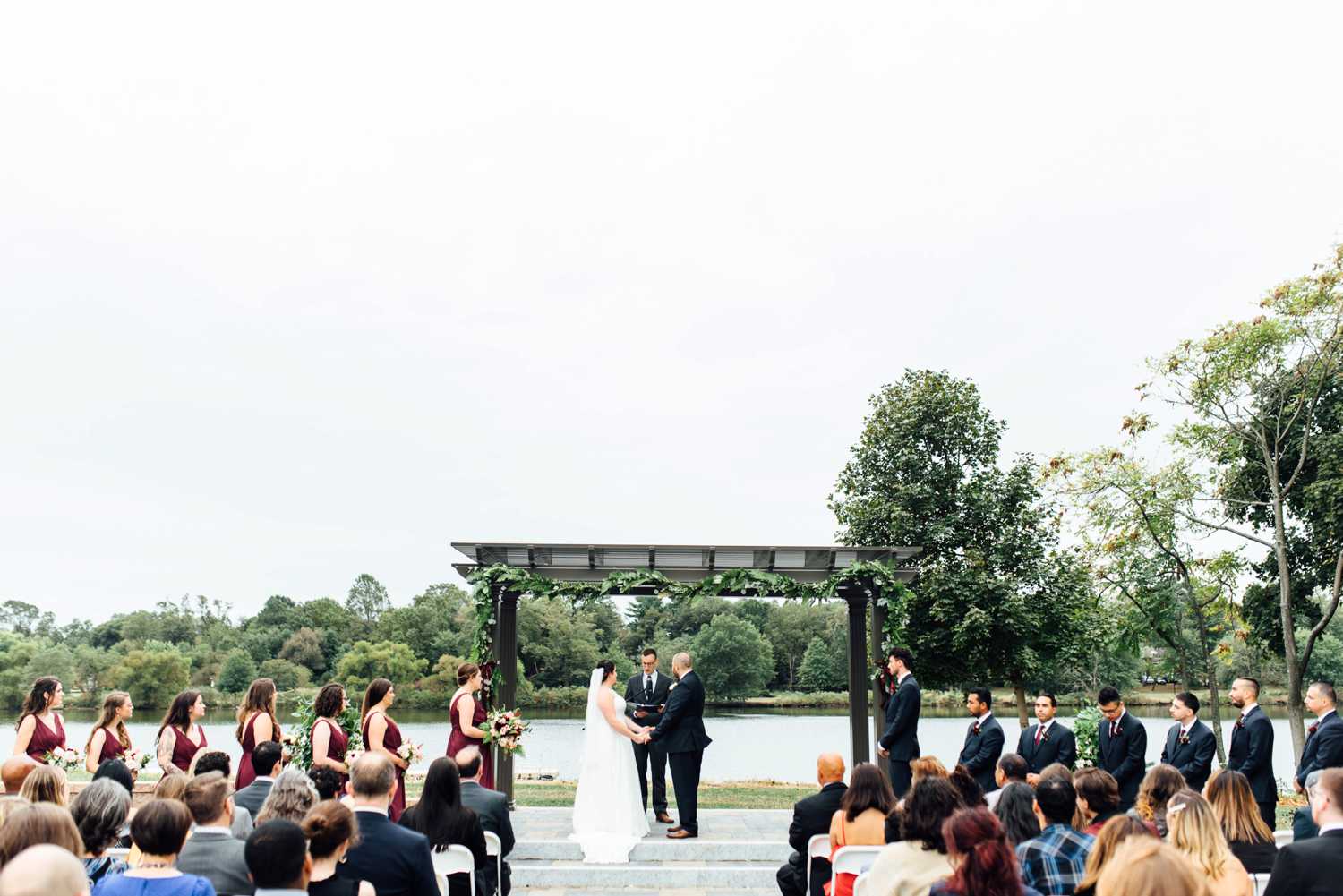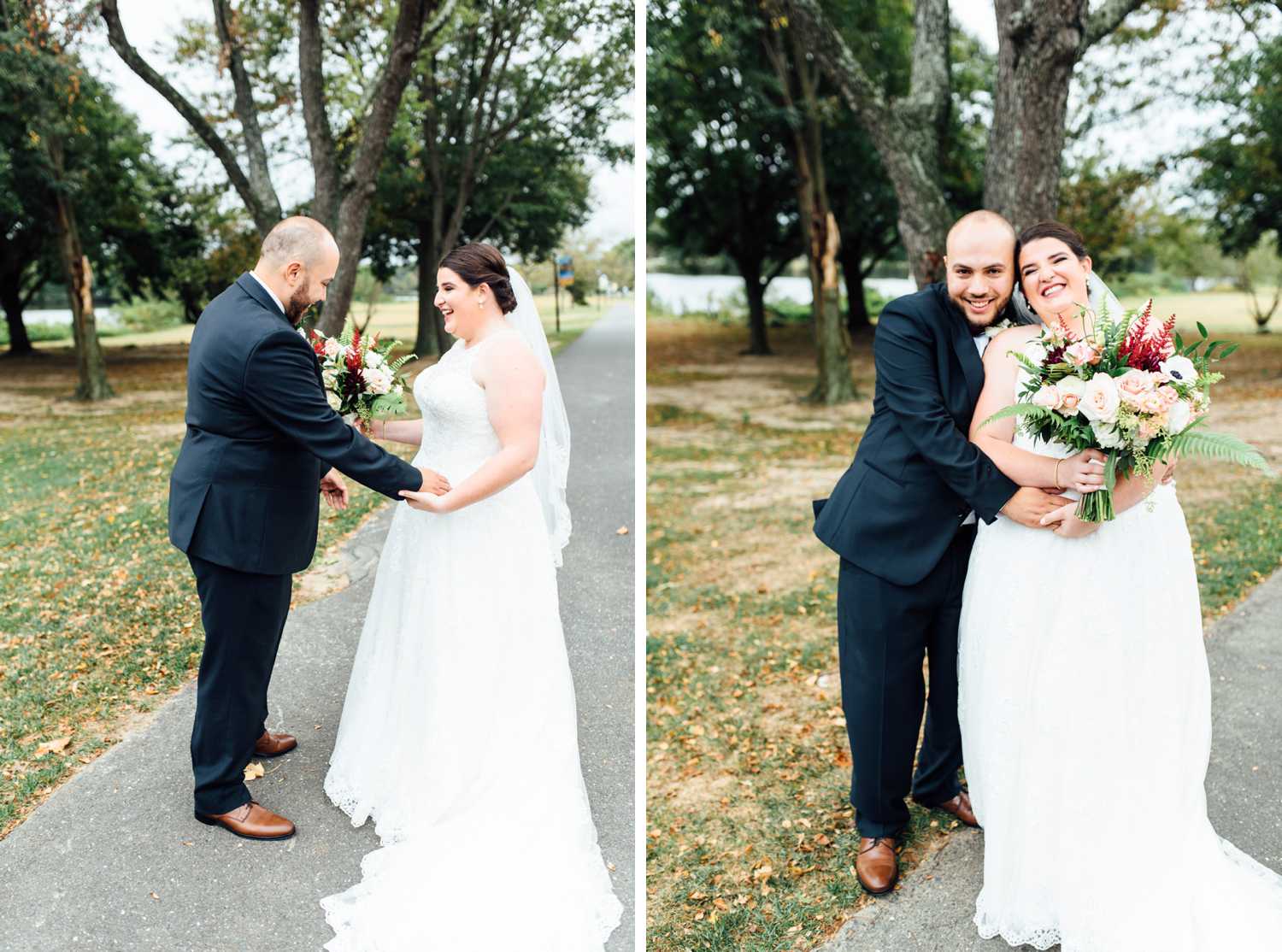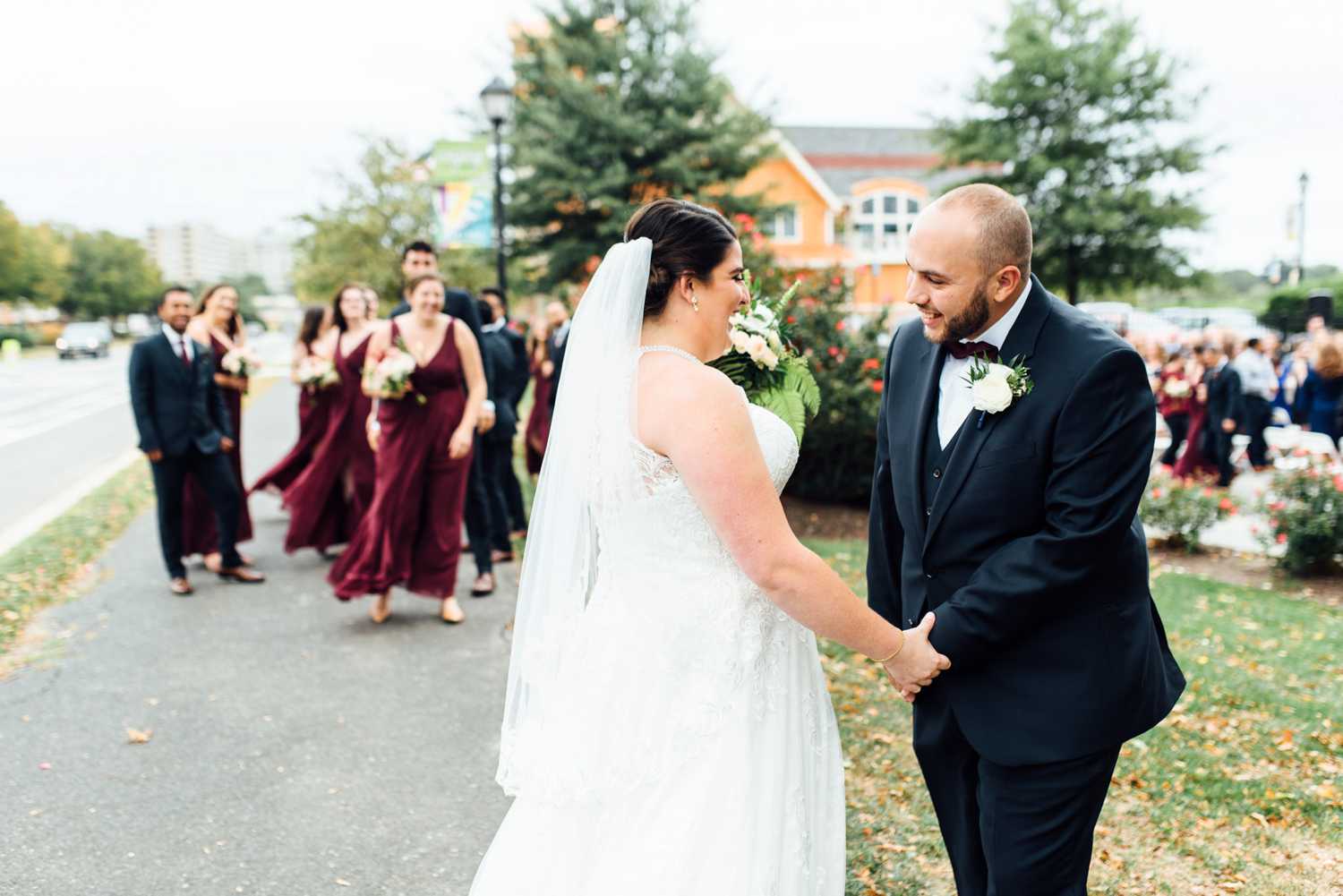 Julius was literally doing a jig from his excitement. The best.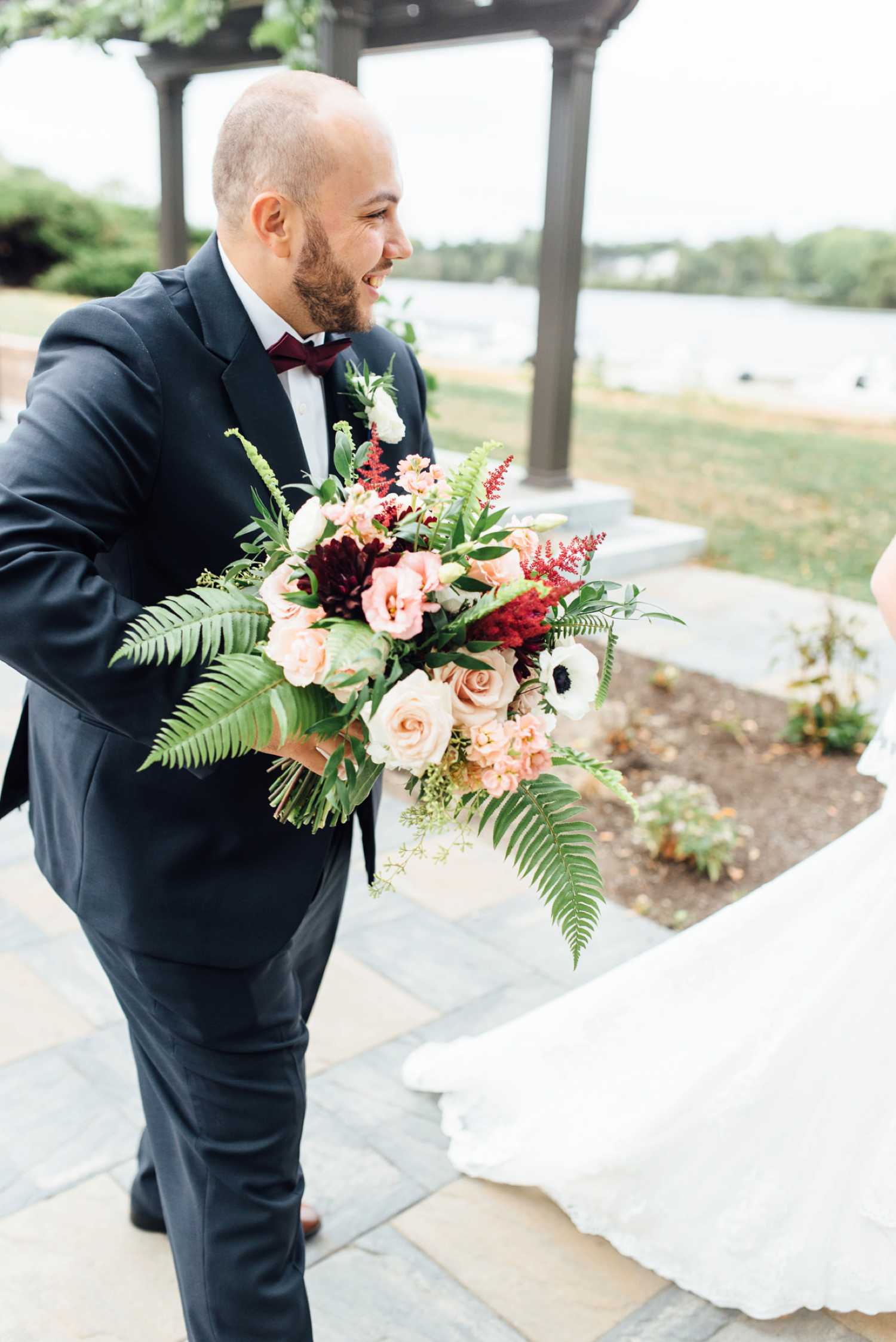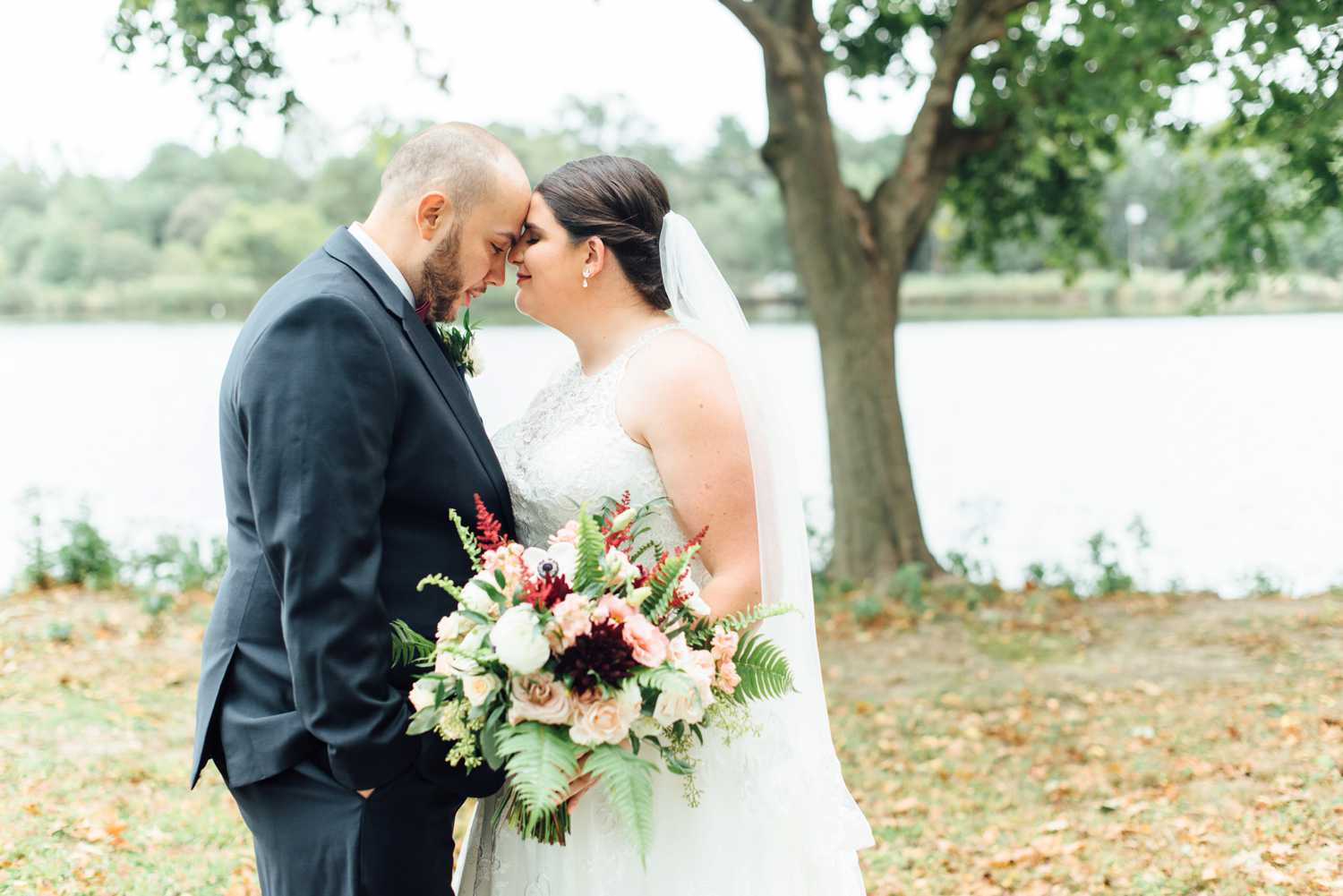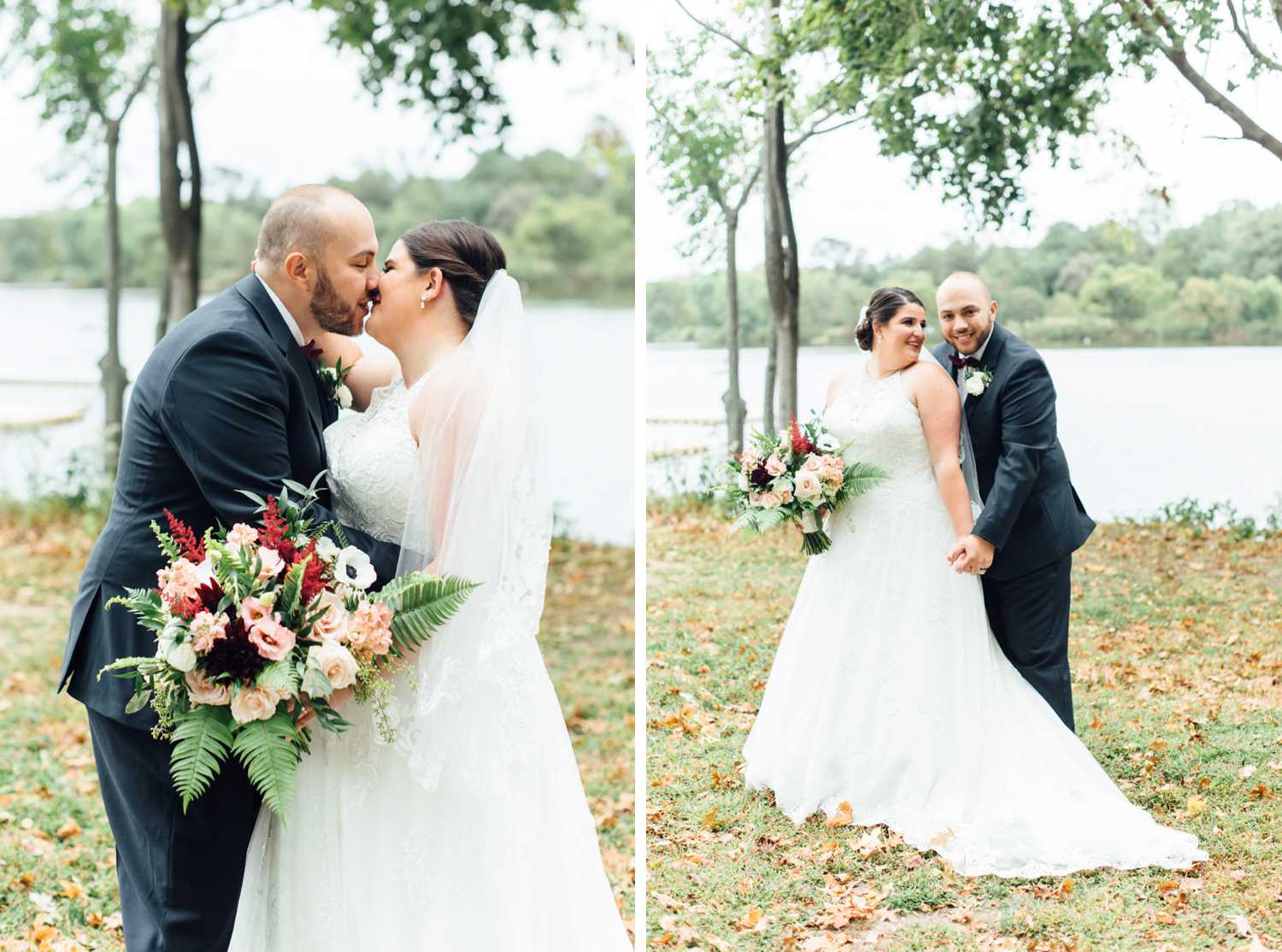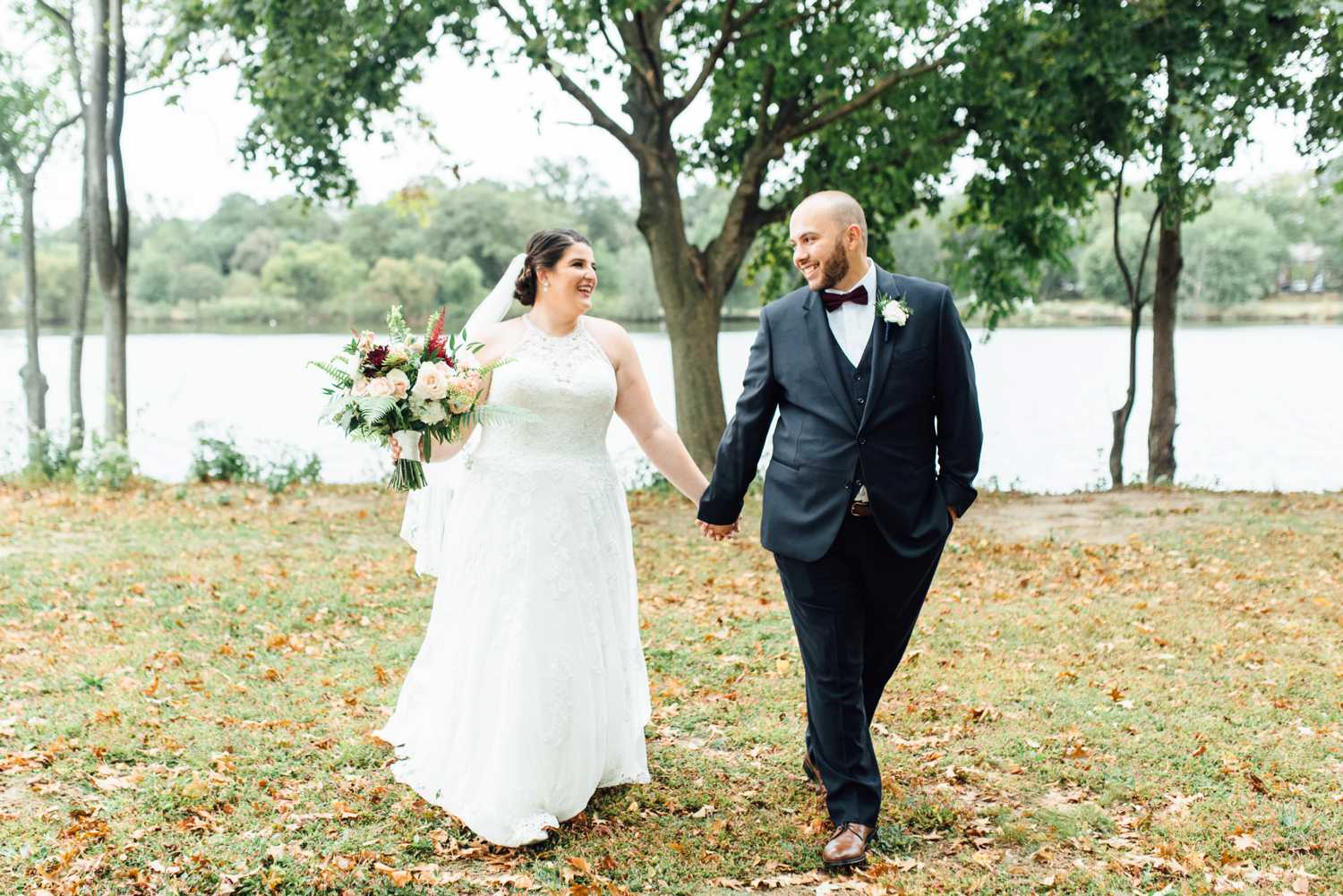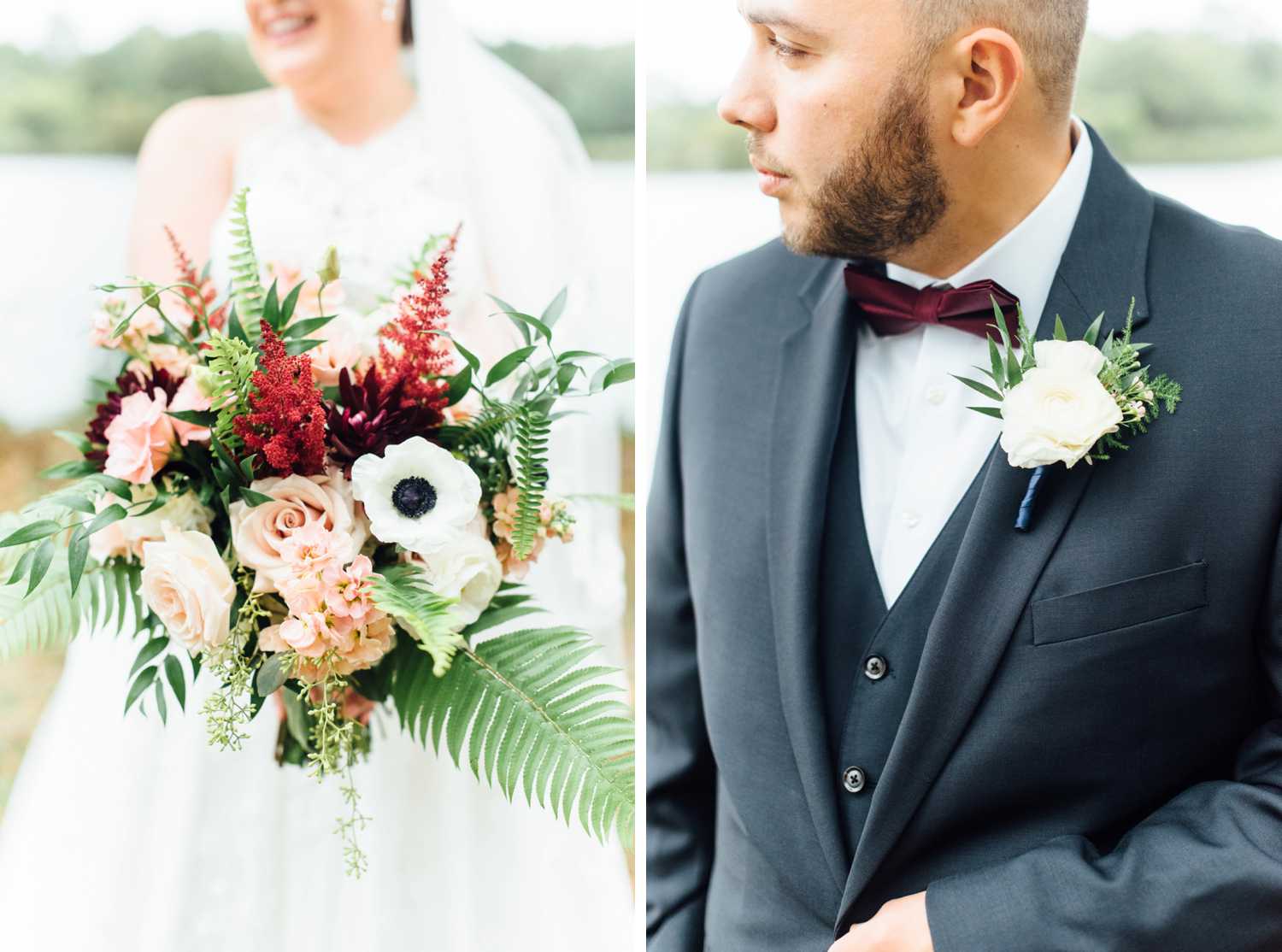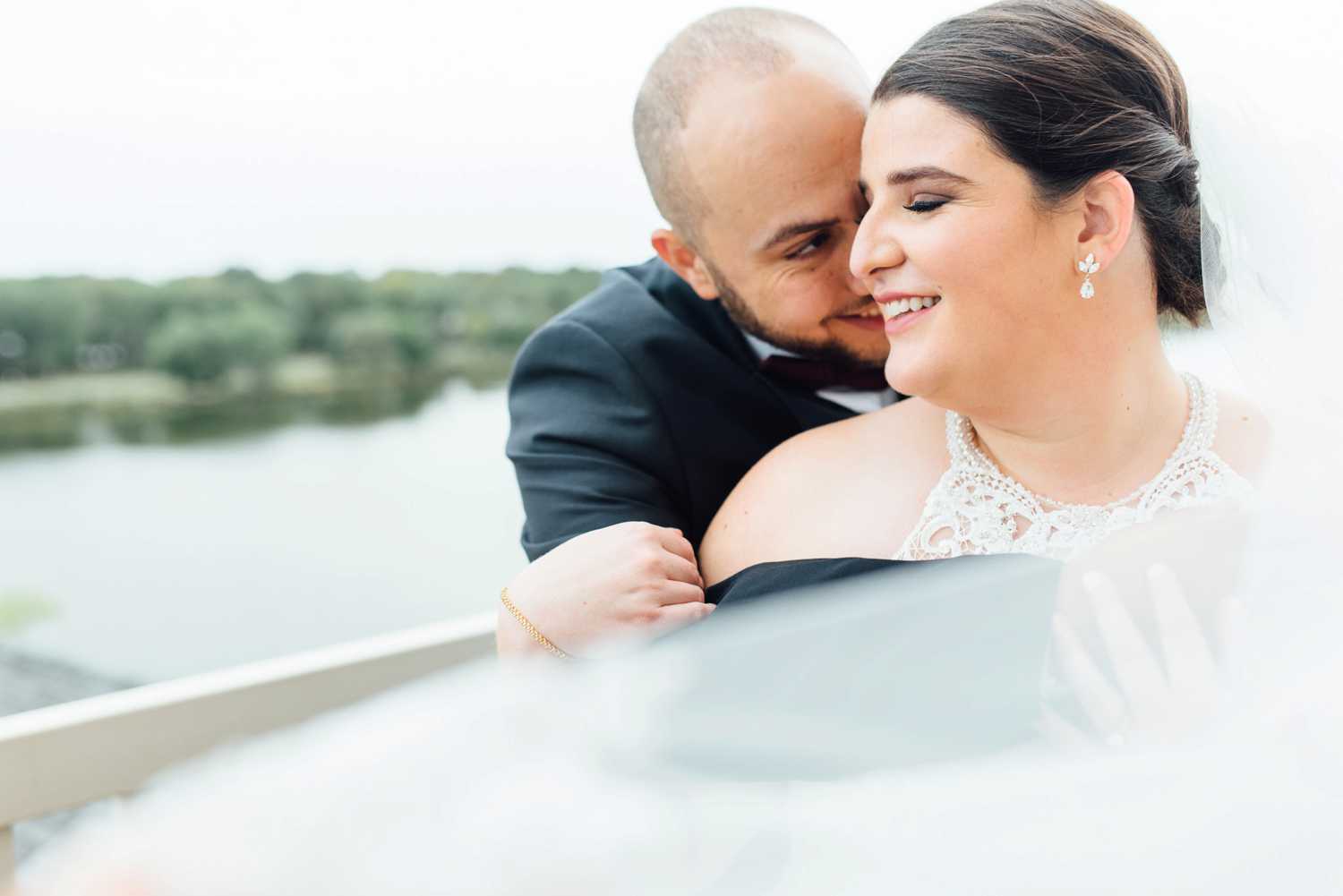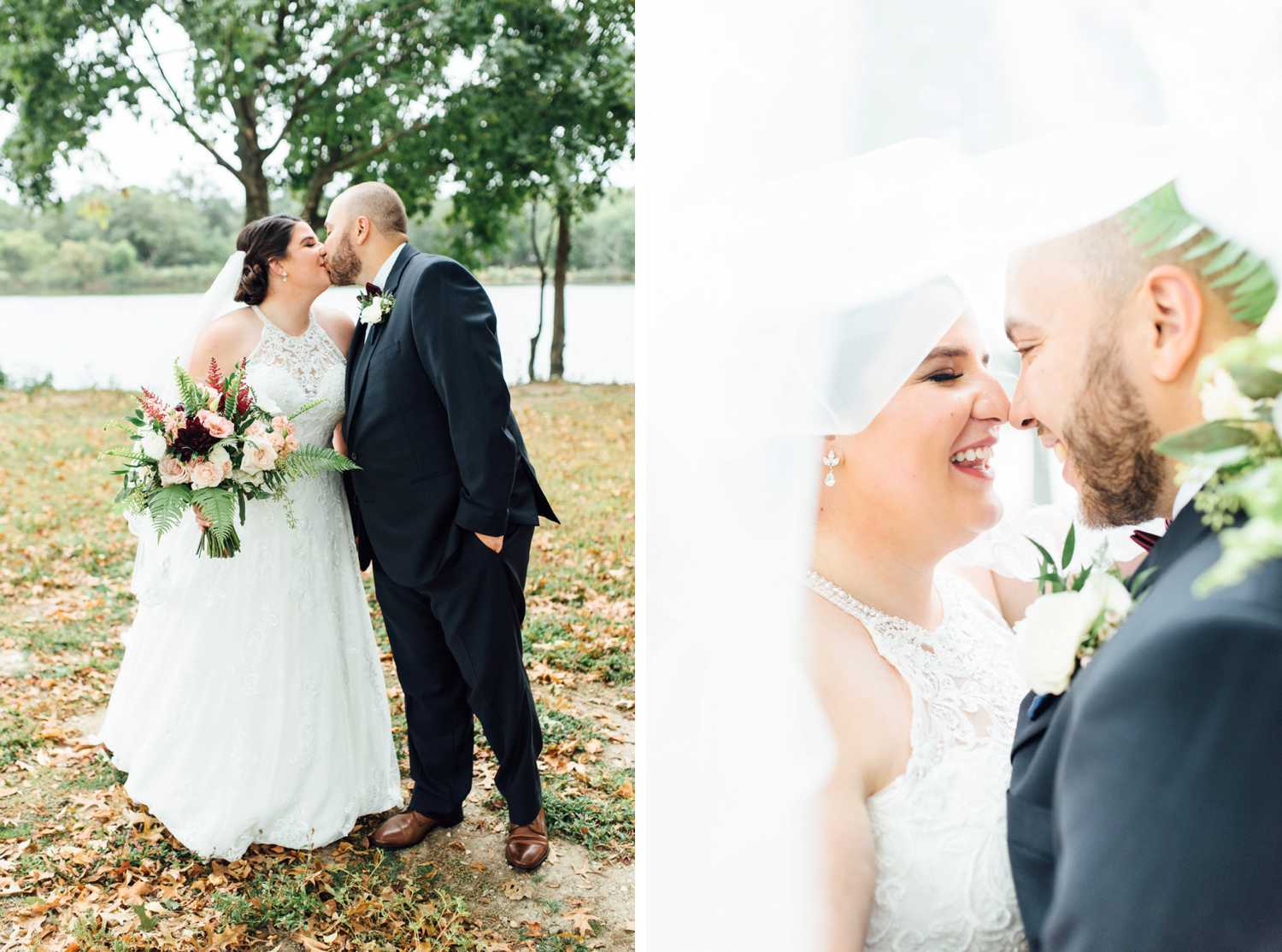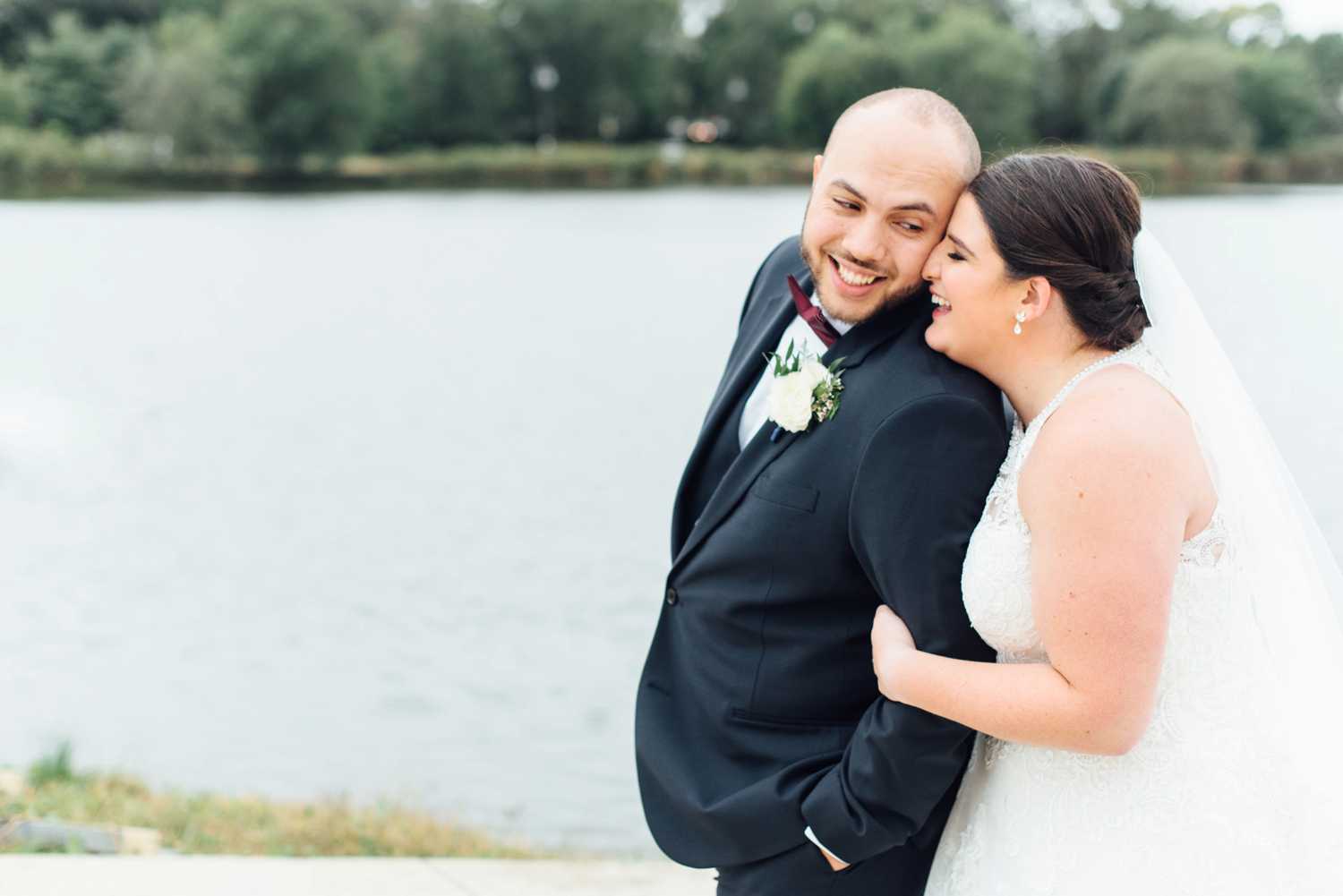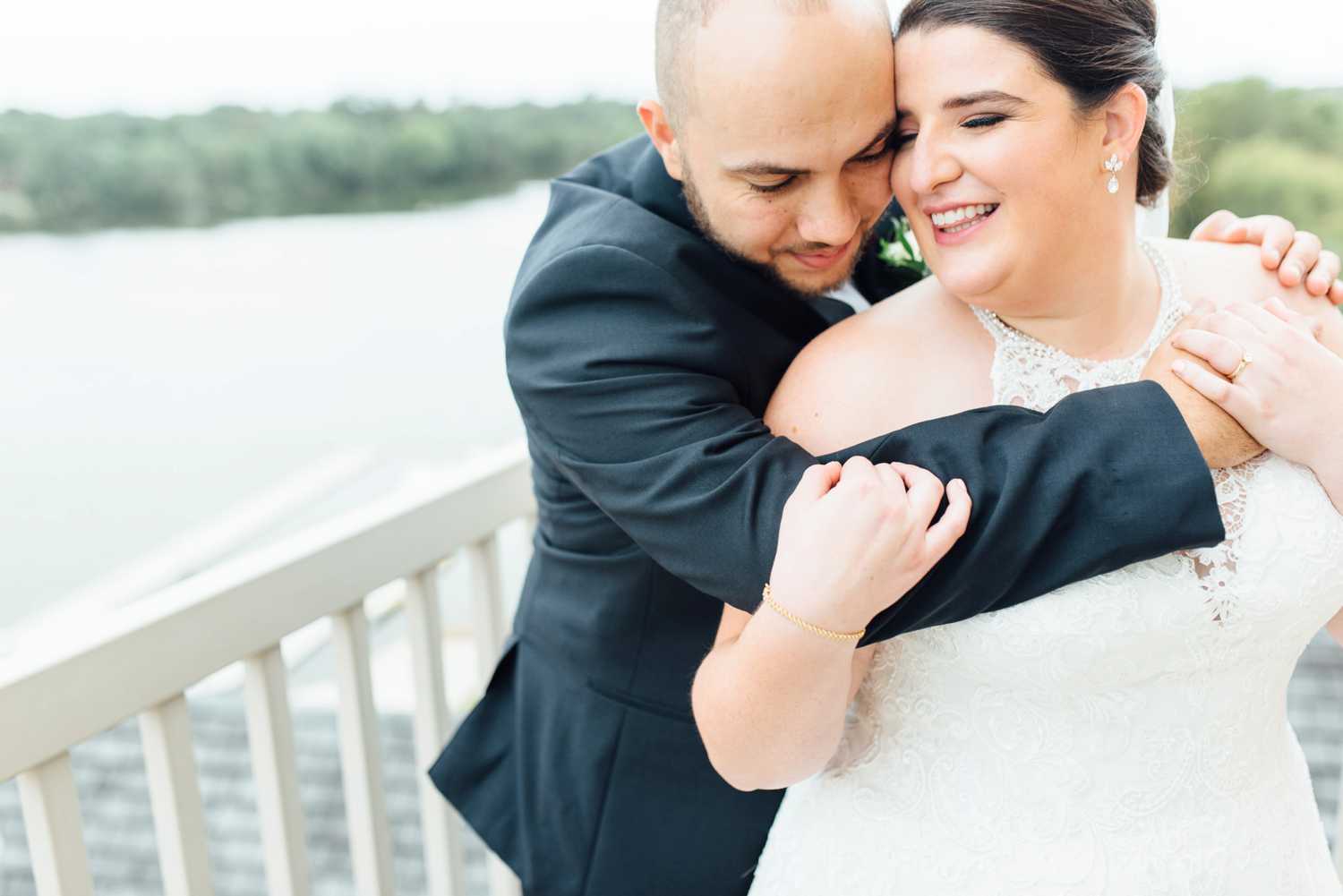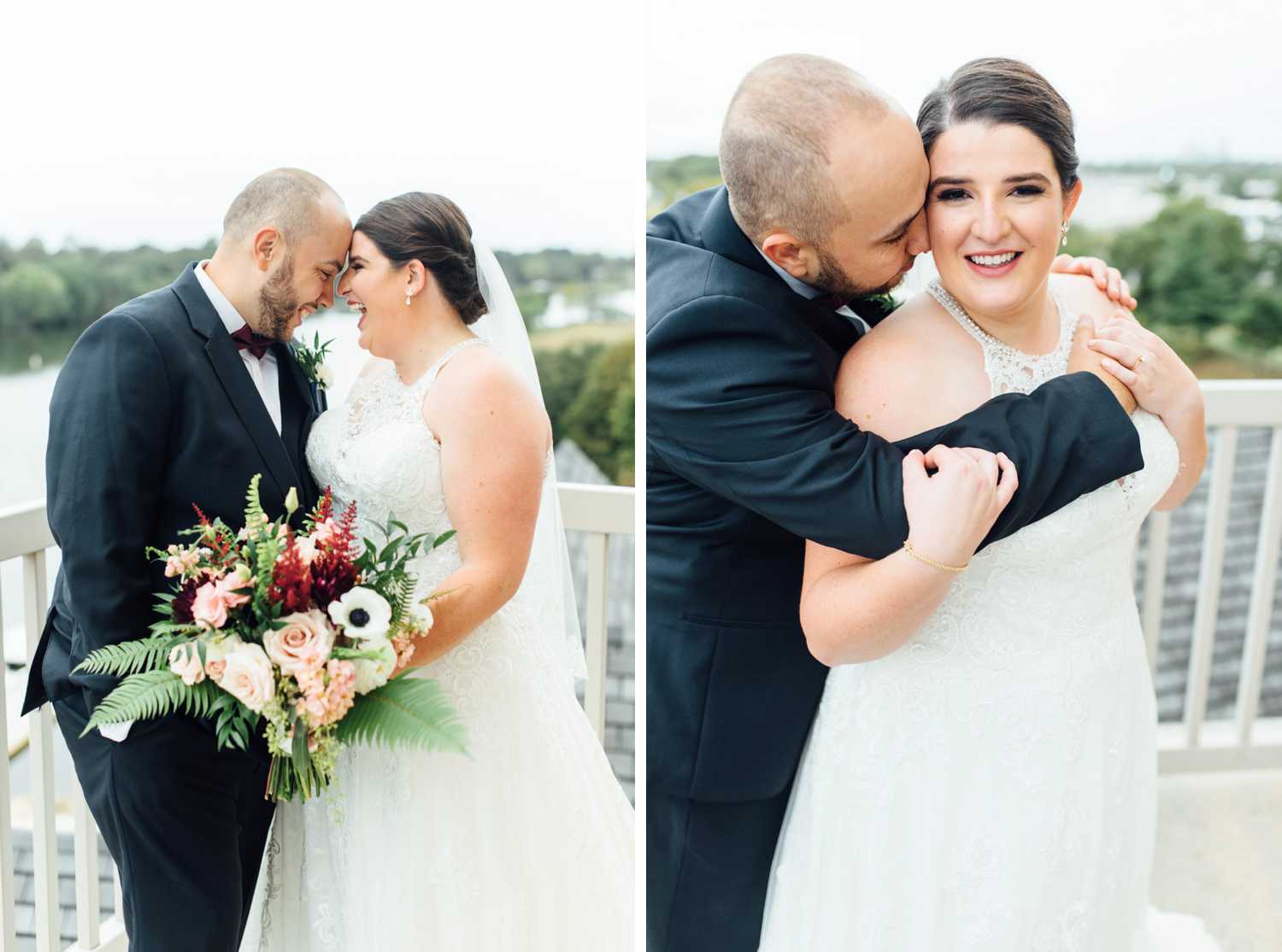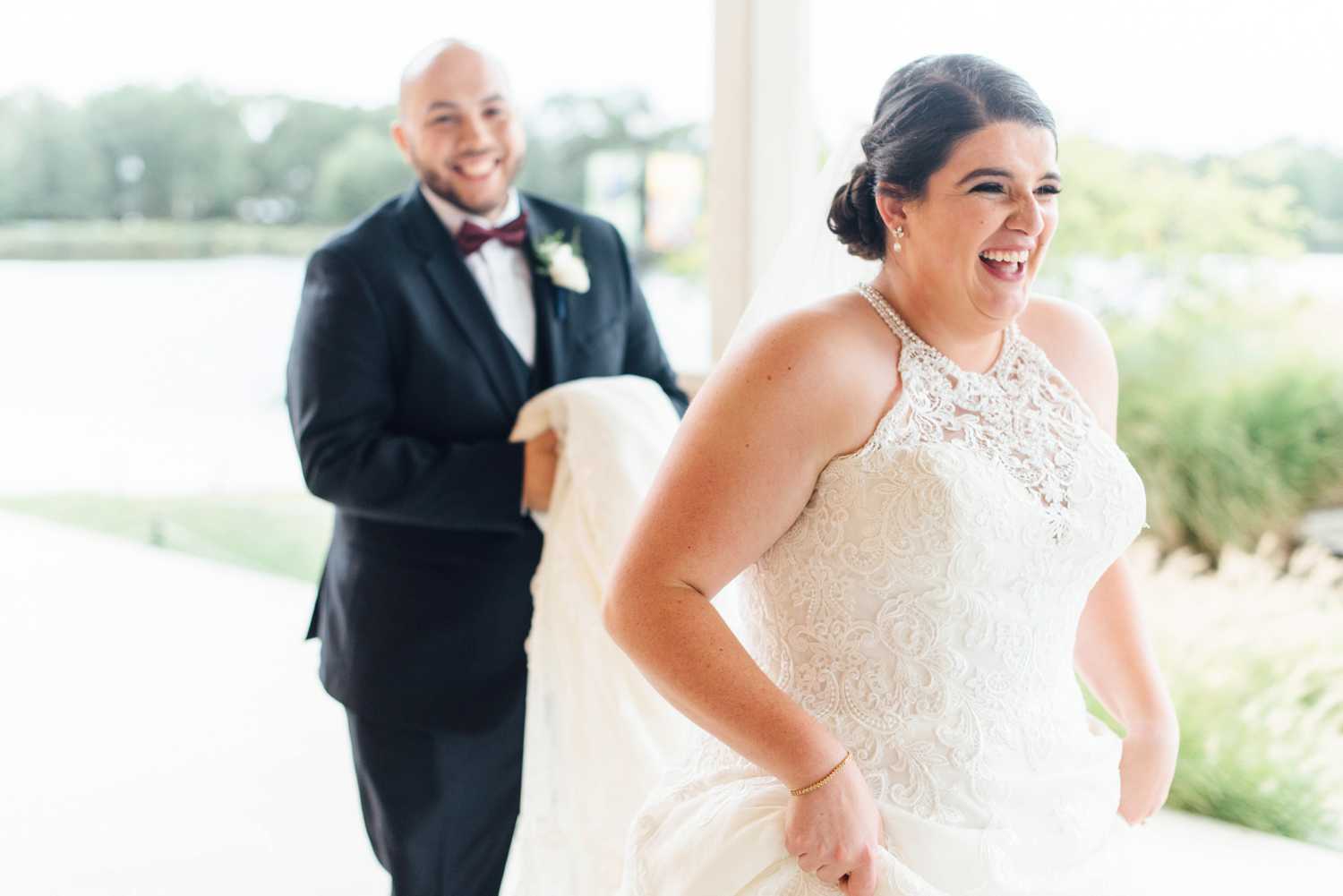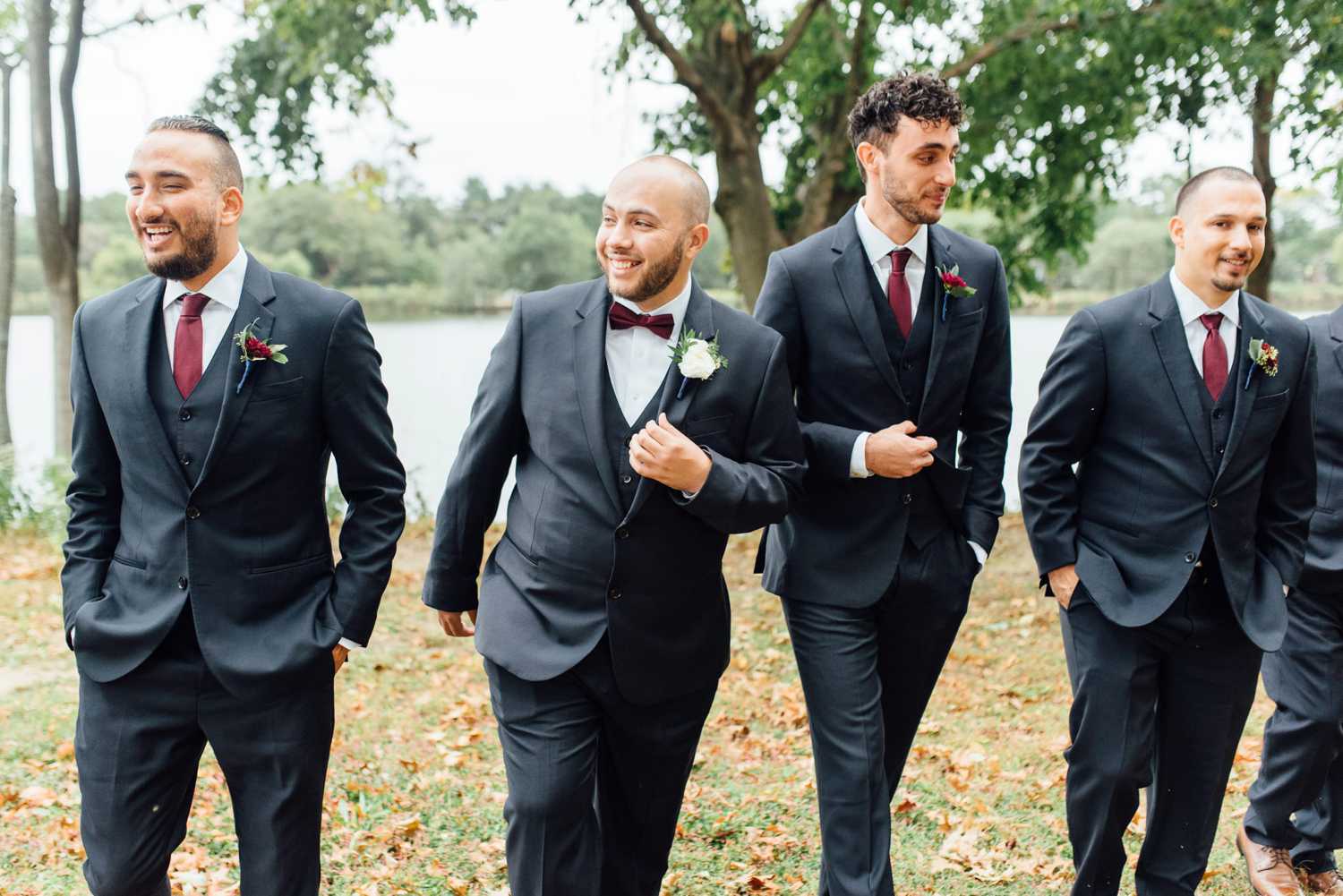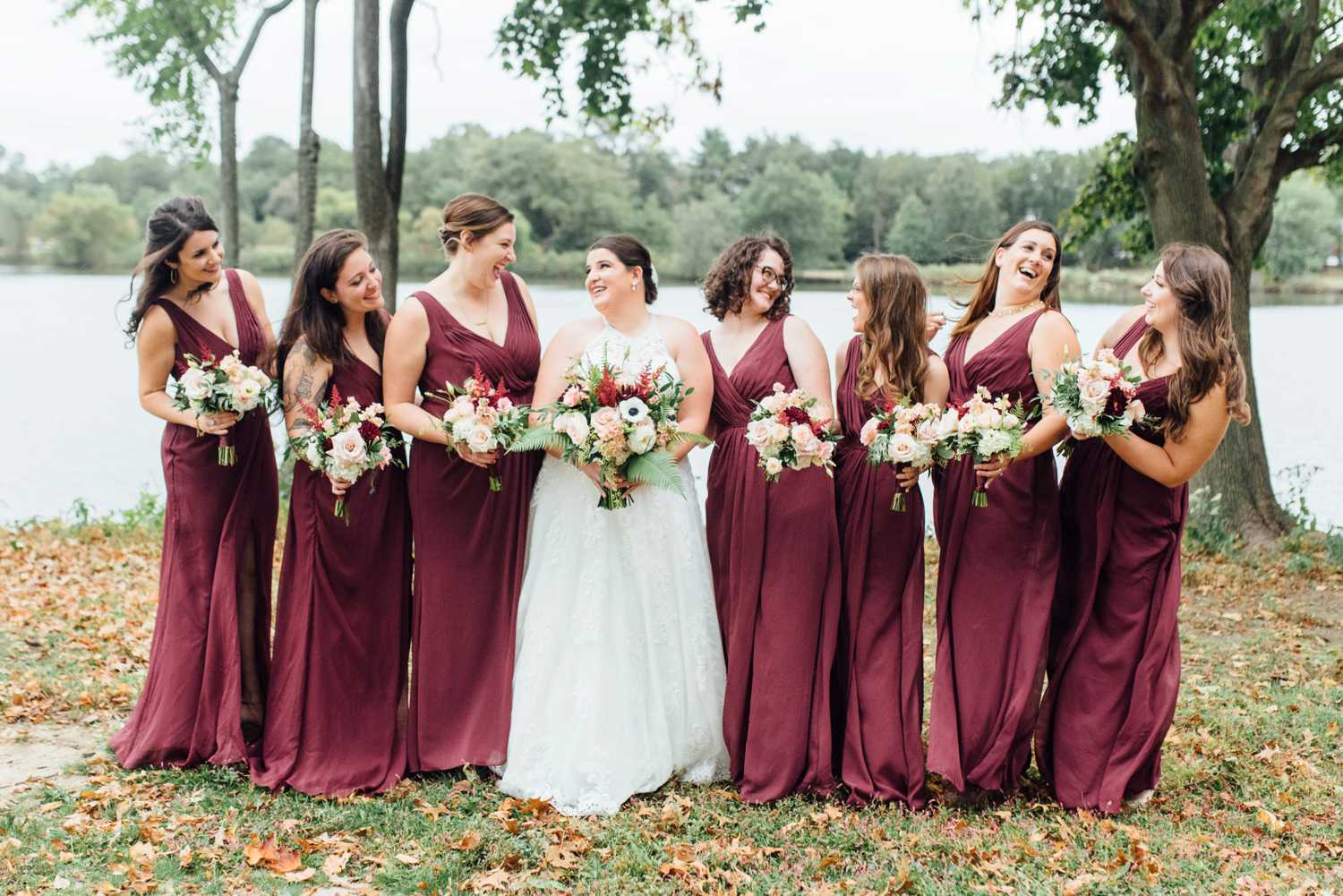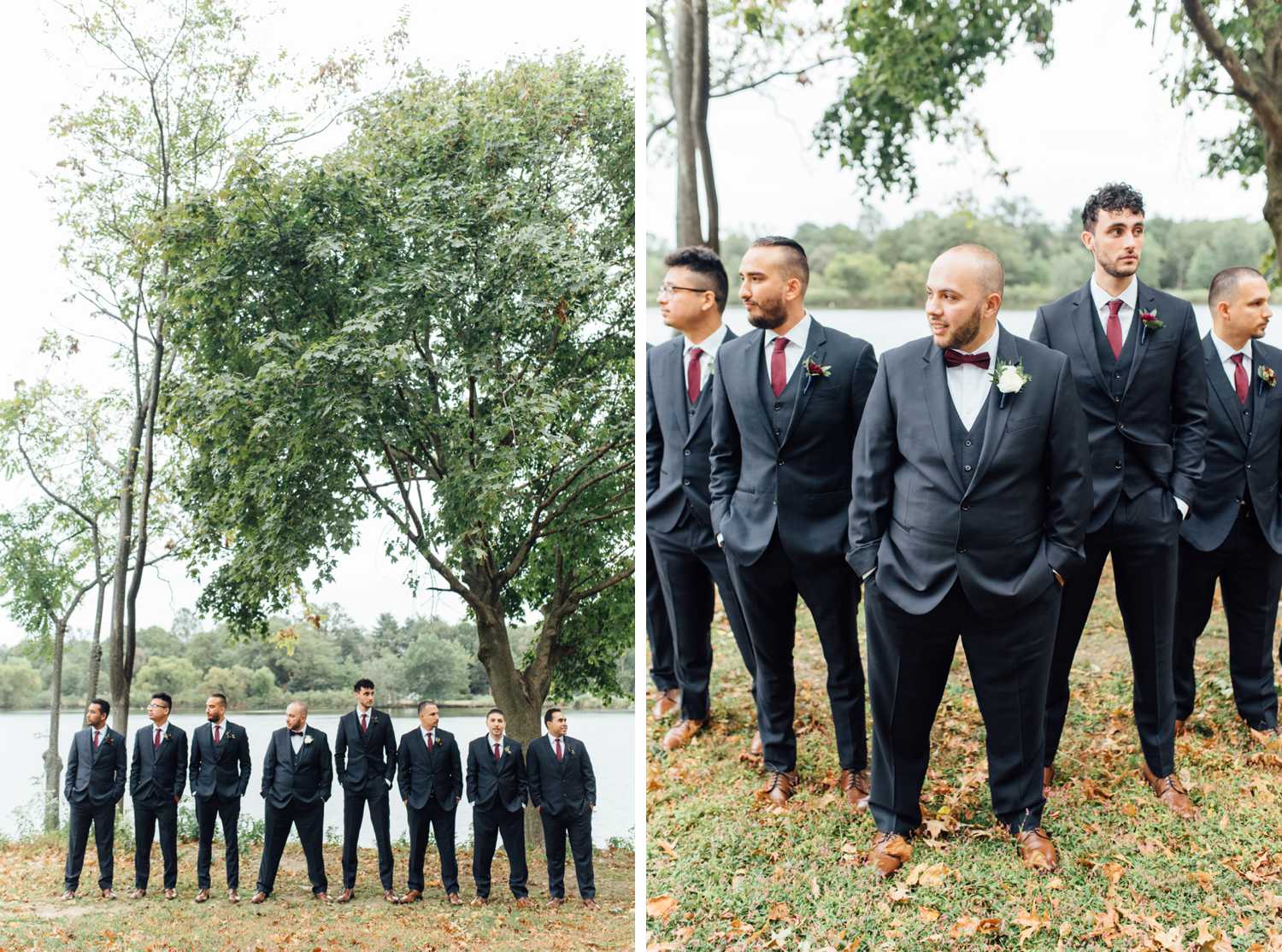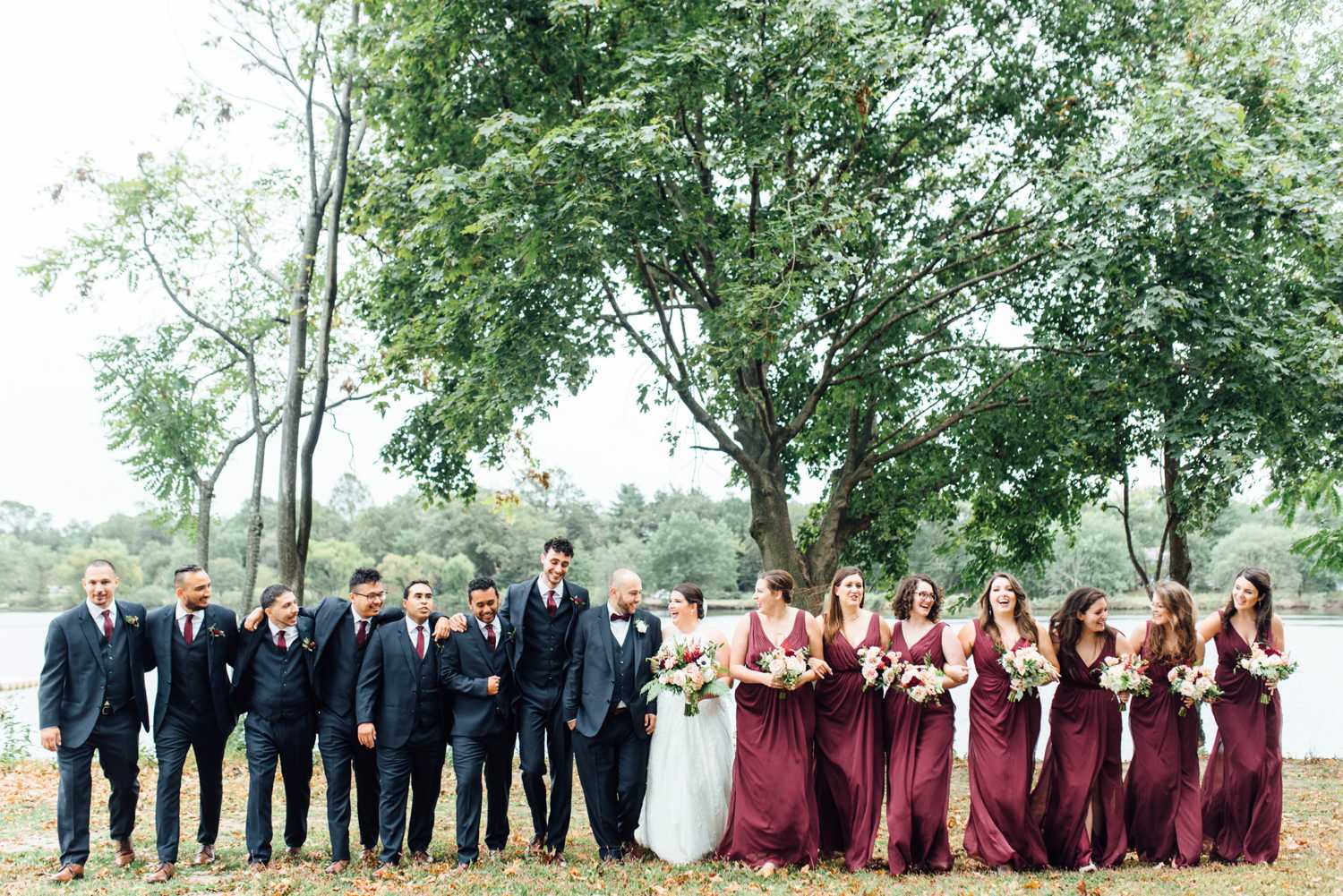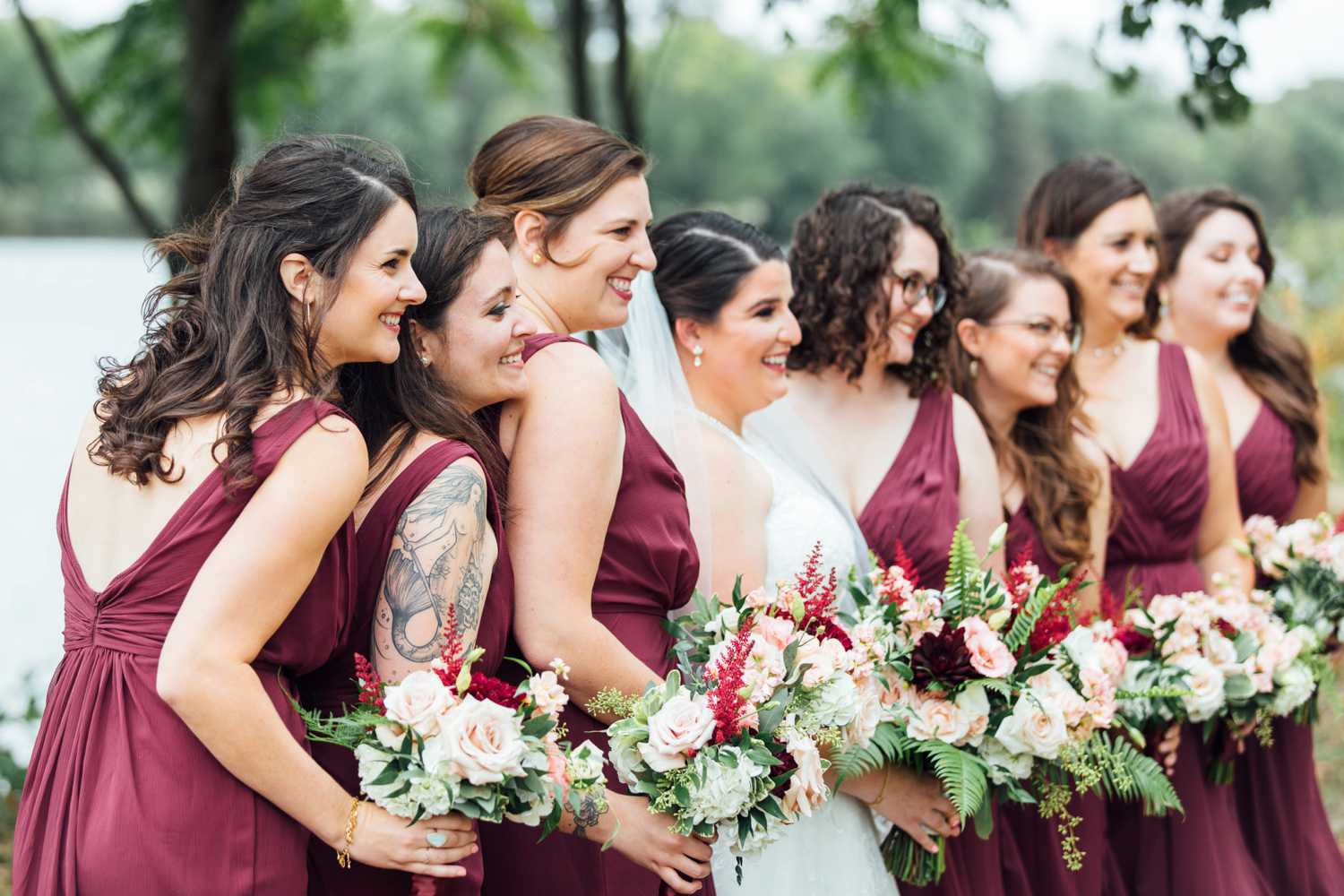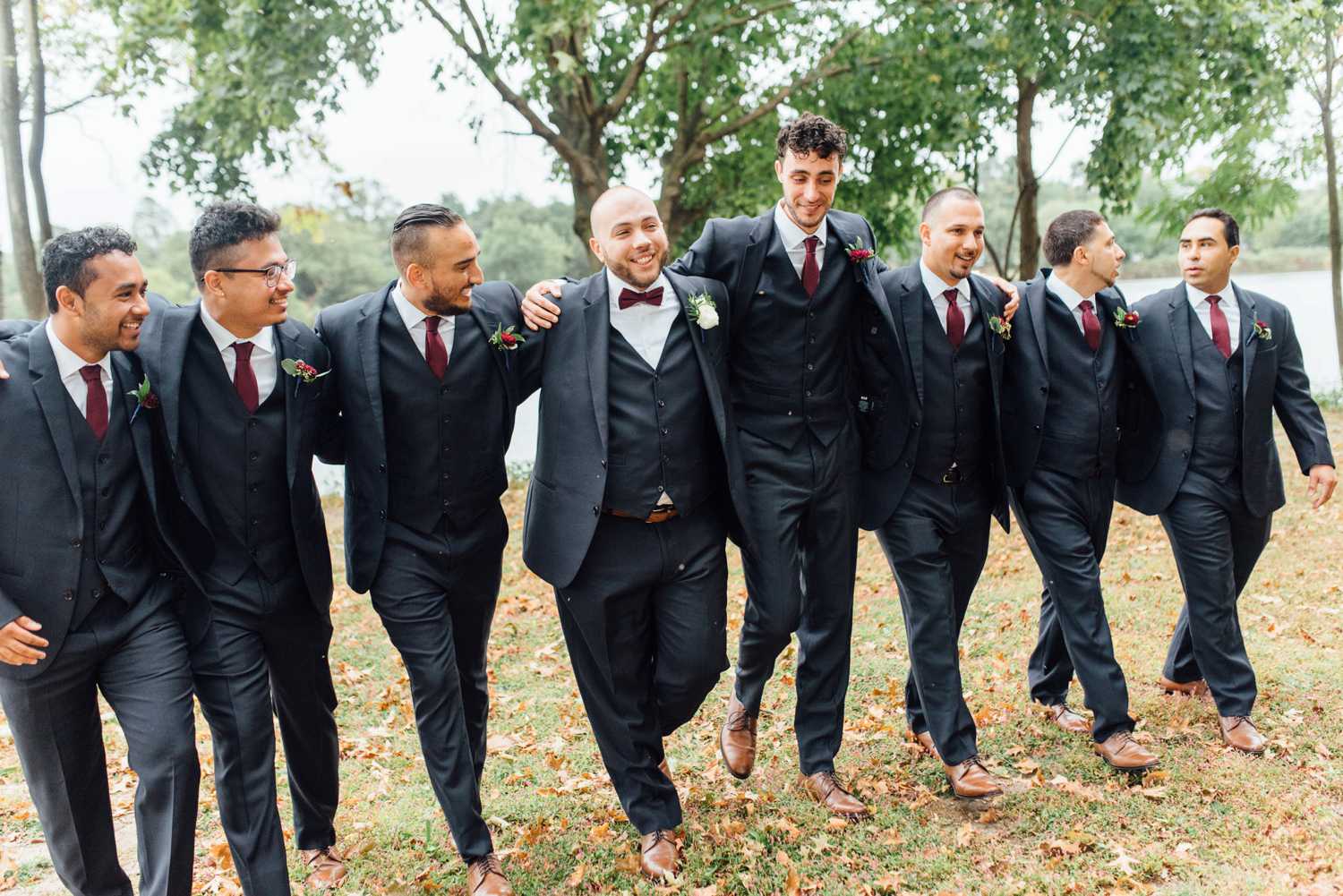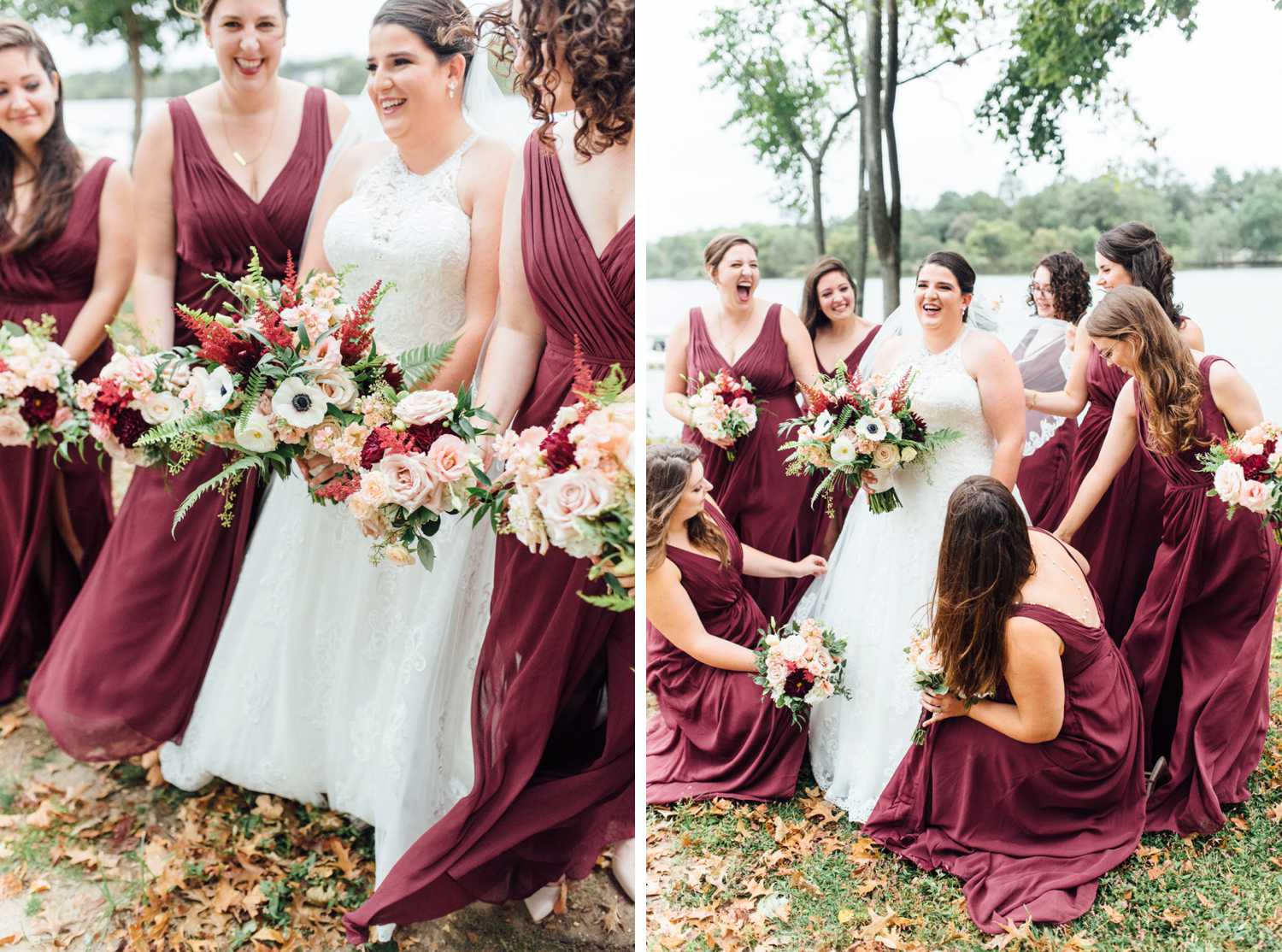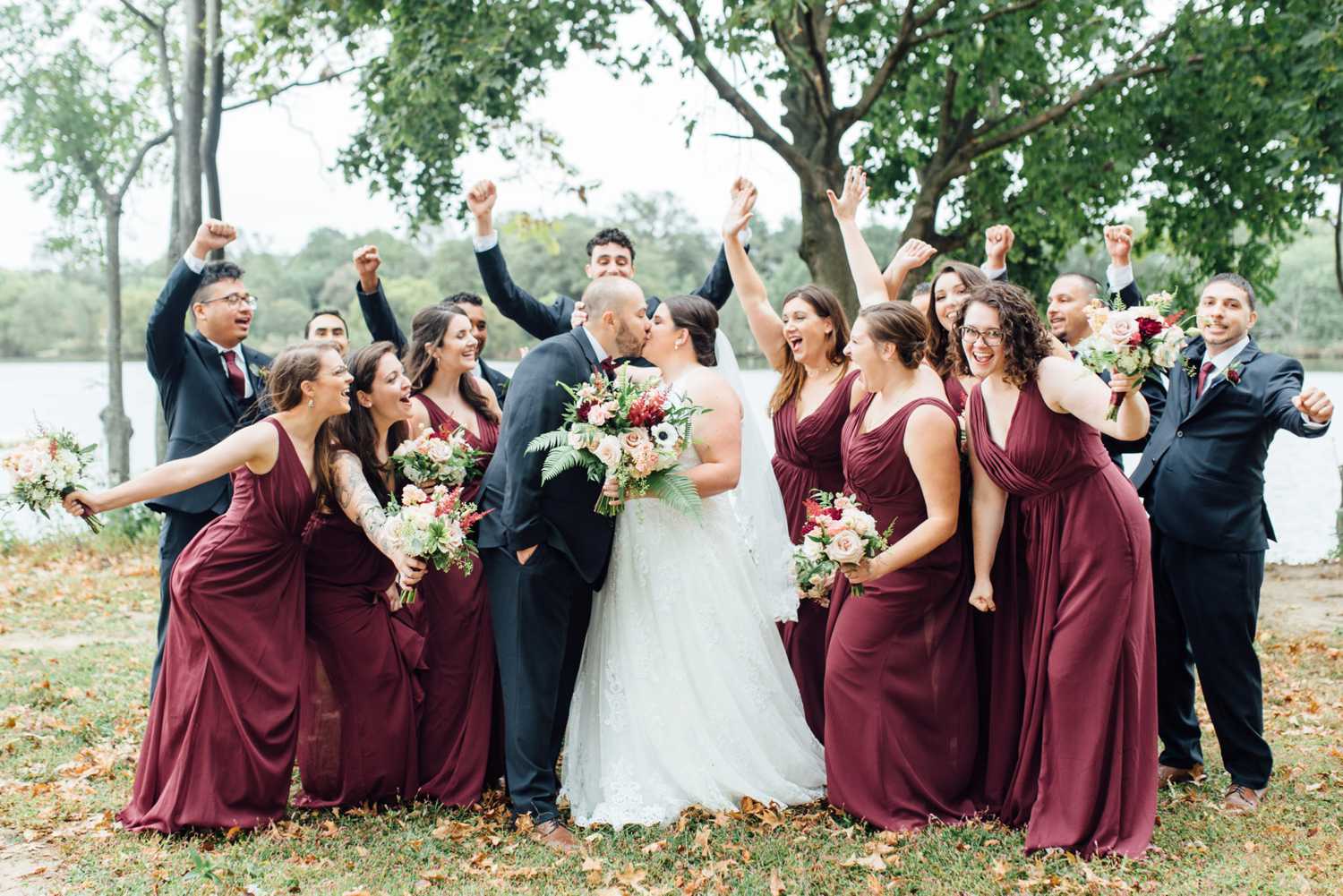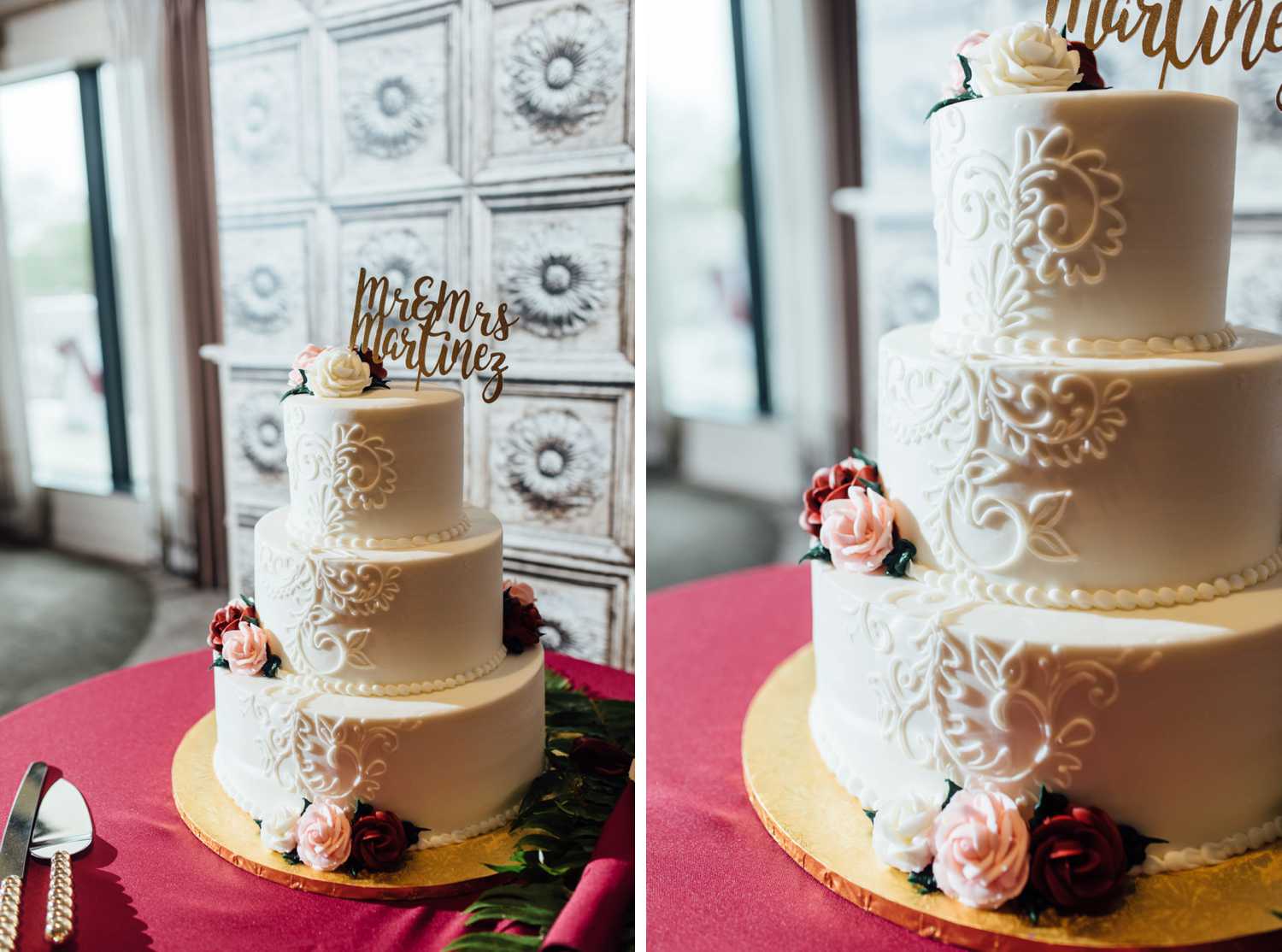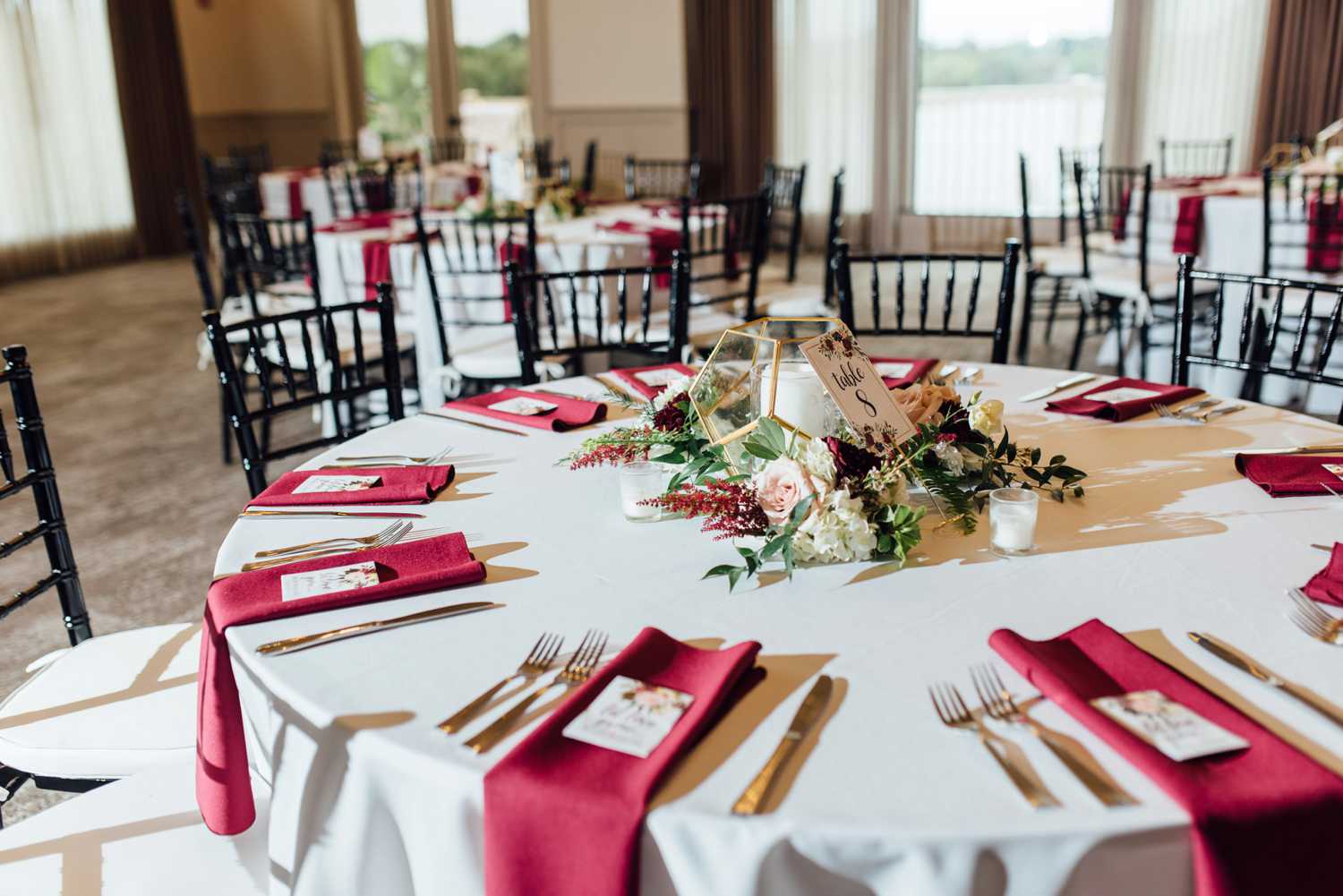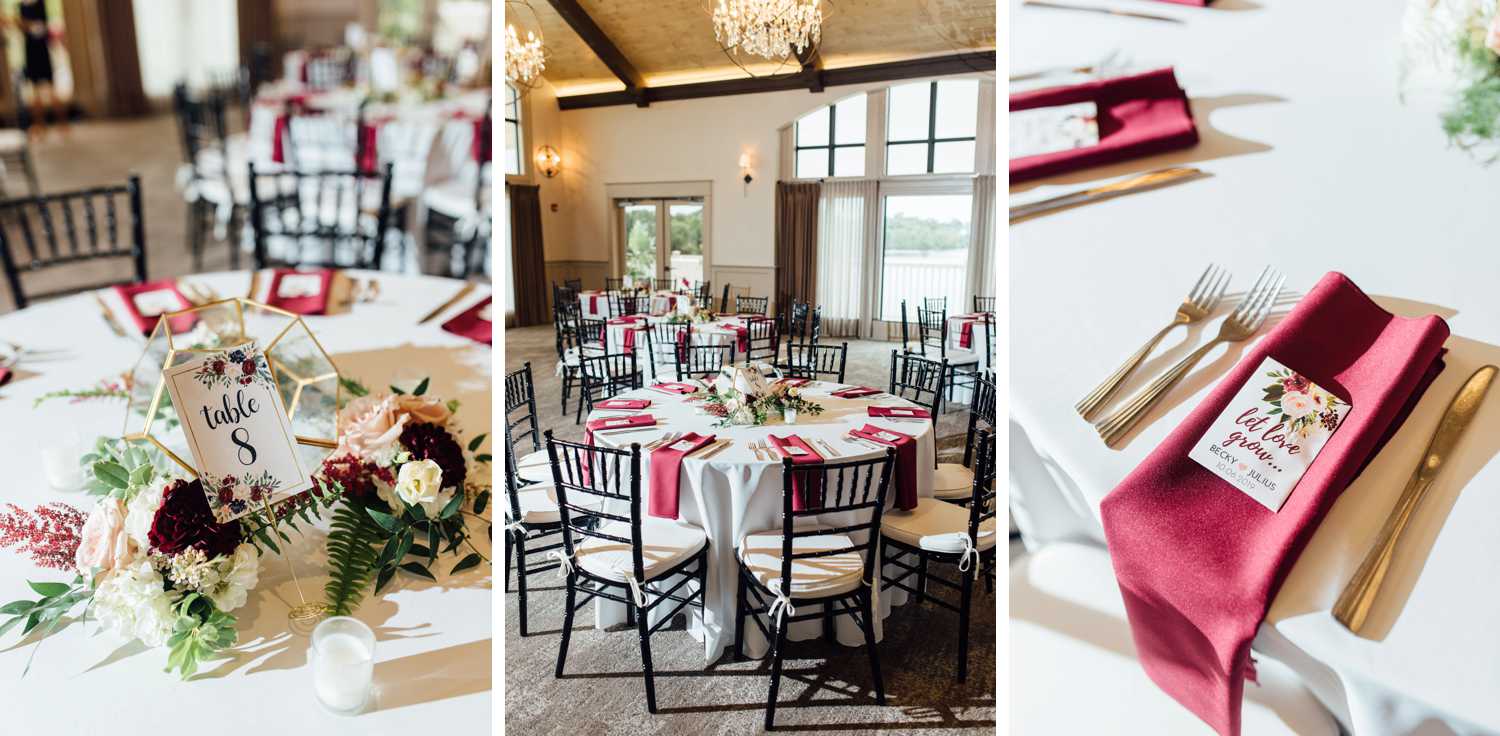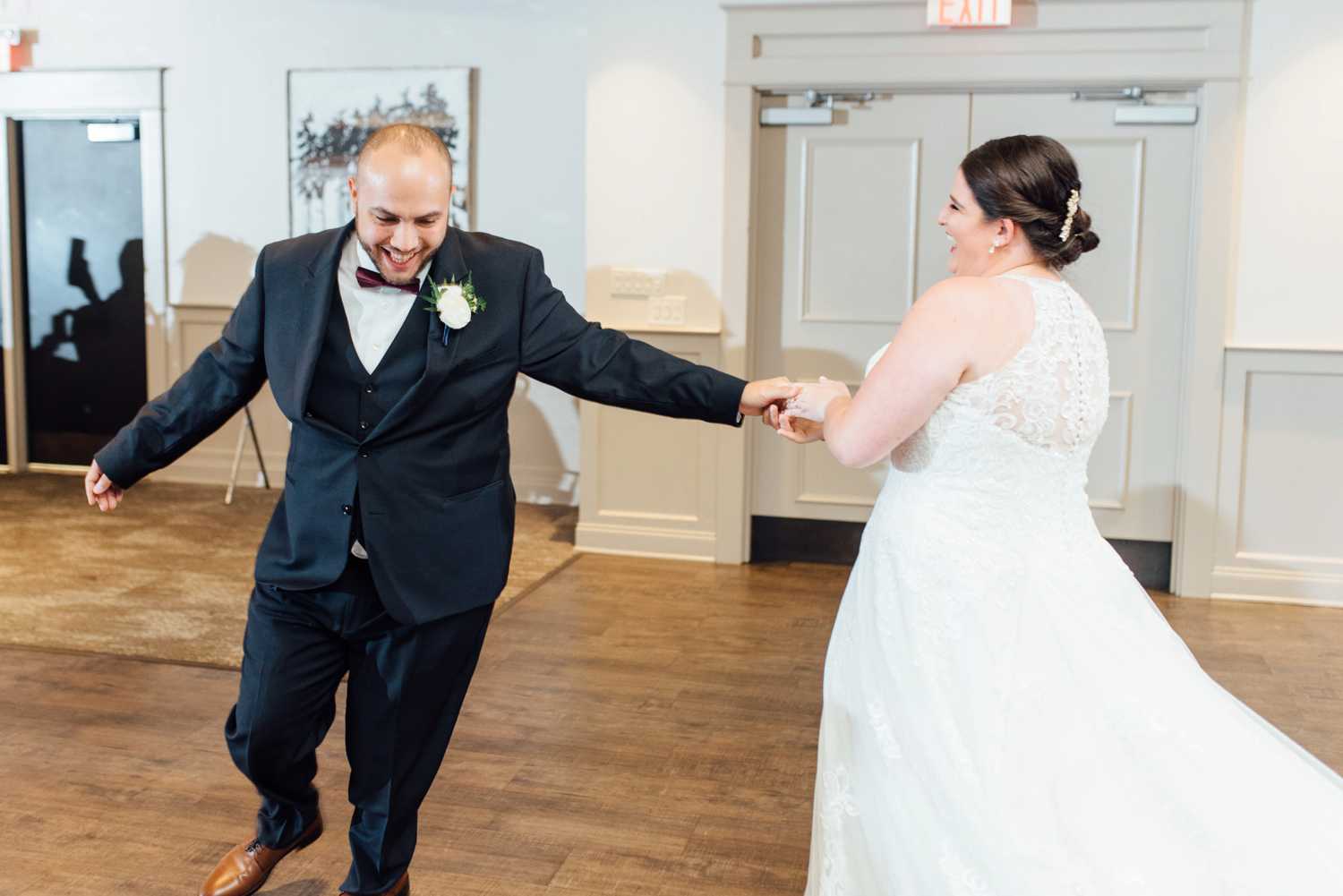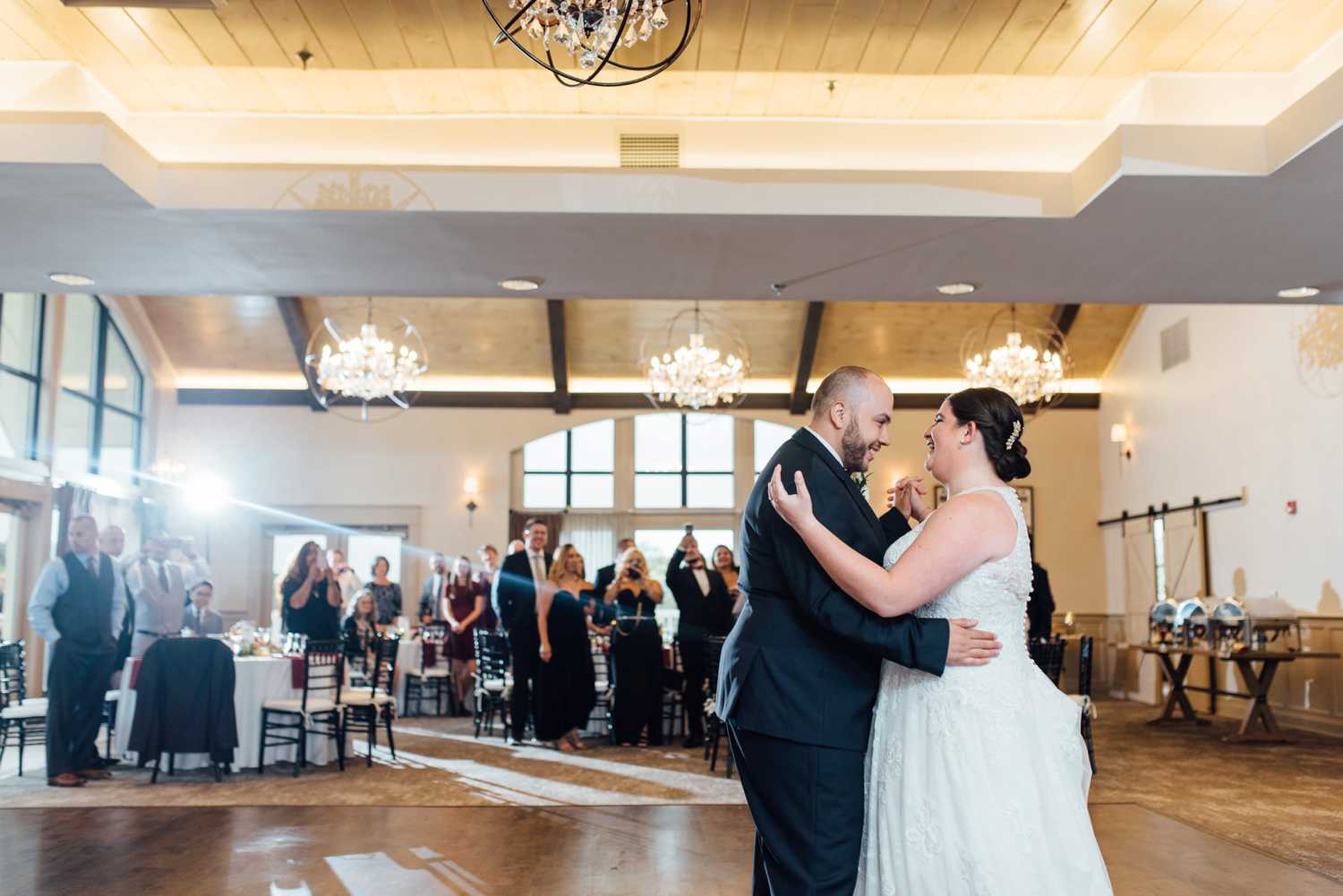 Always here for wacky father-daughter dances.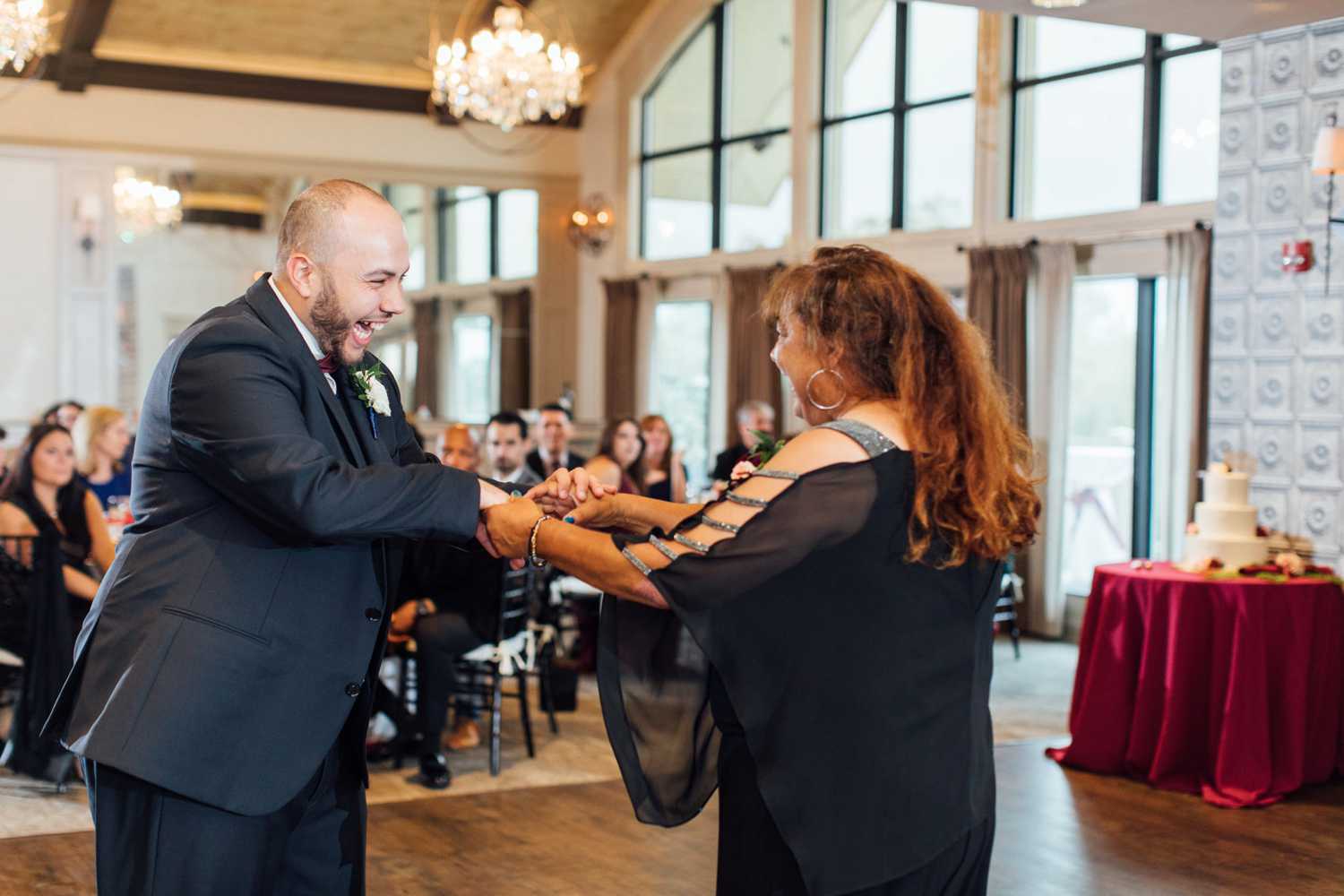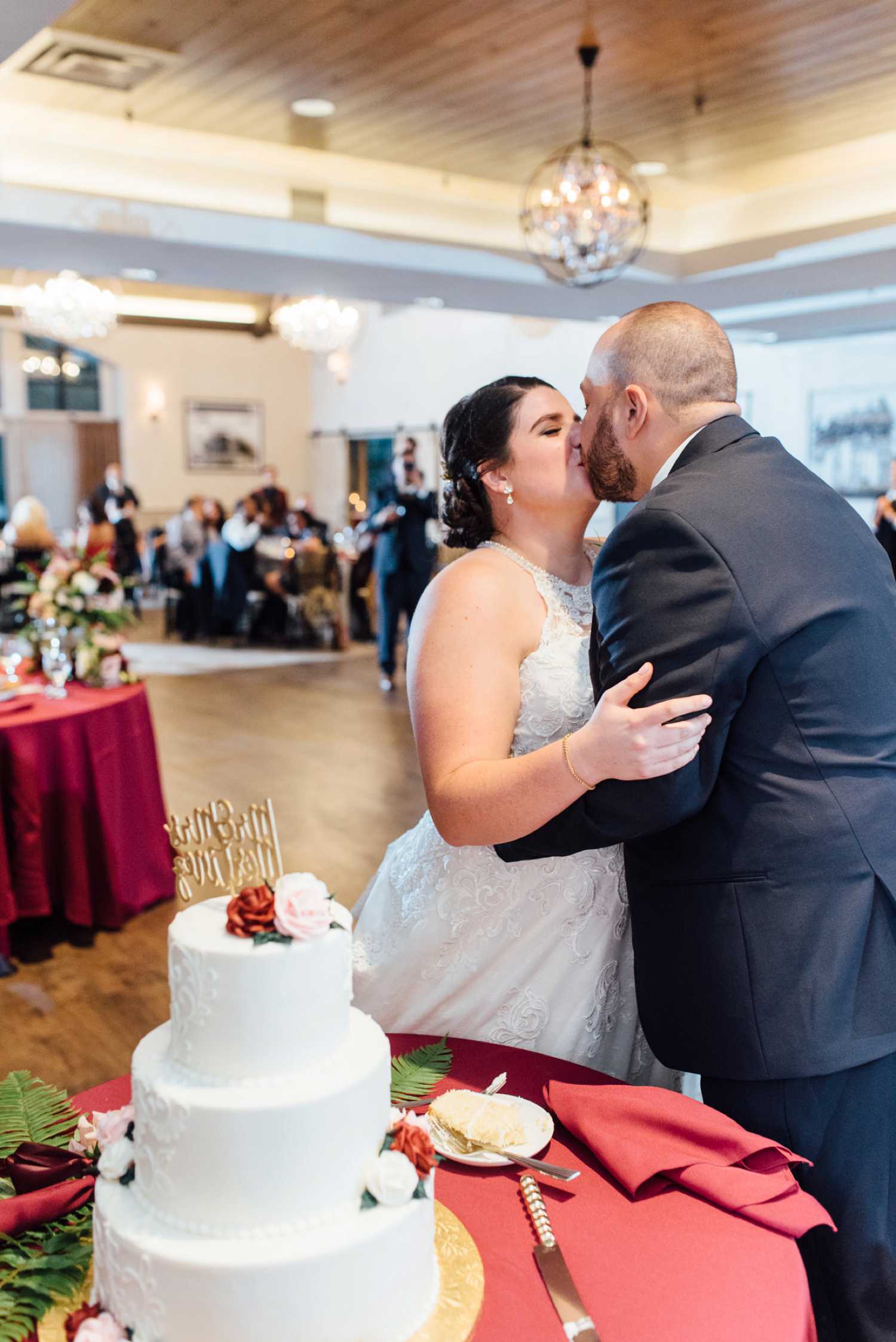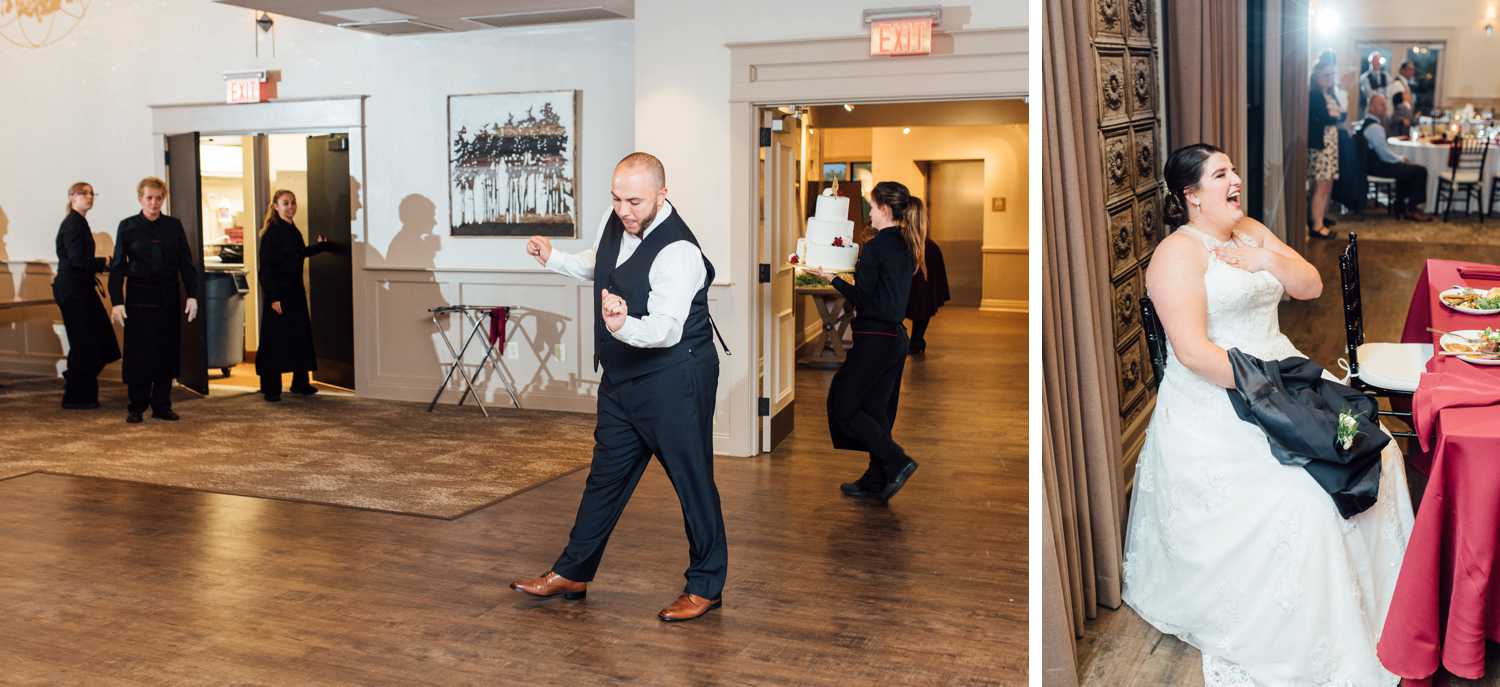 And ESPECIALLY here for grooms who perform solo dances for their brides. AMEN.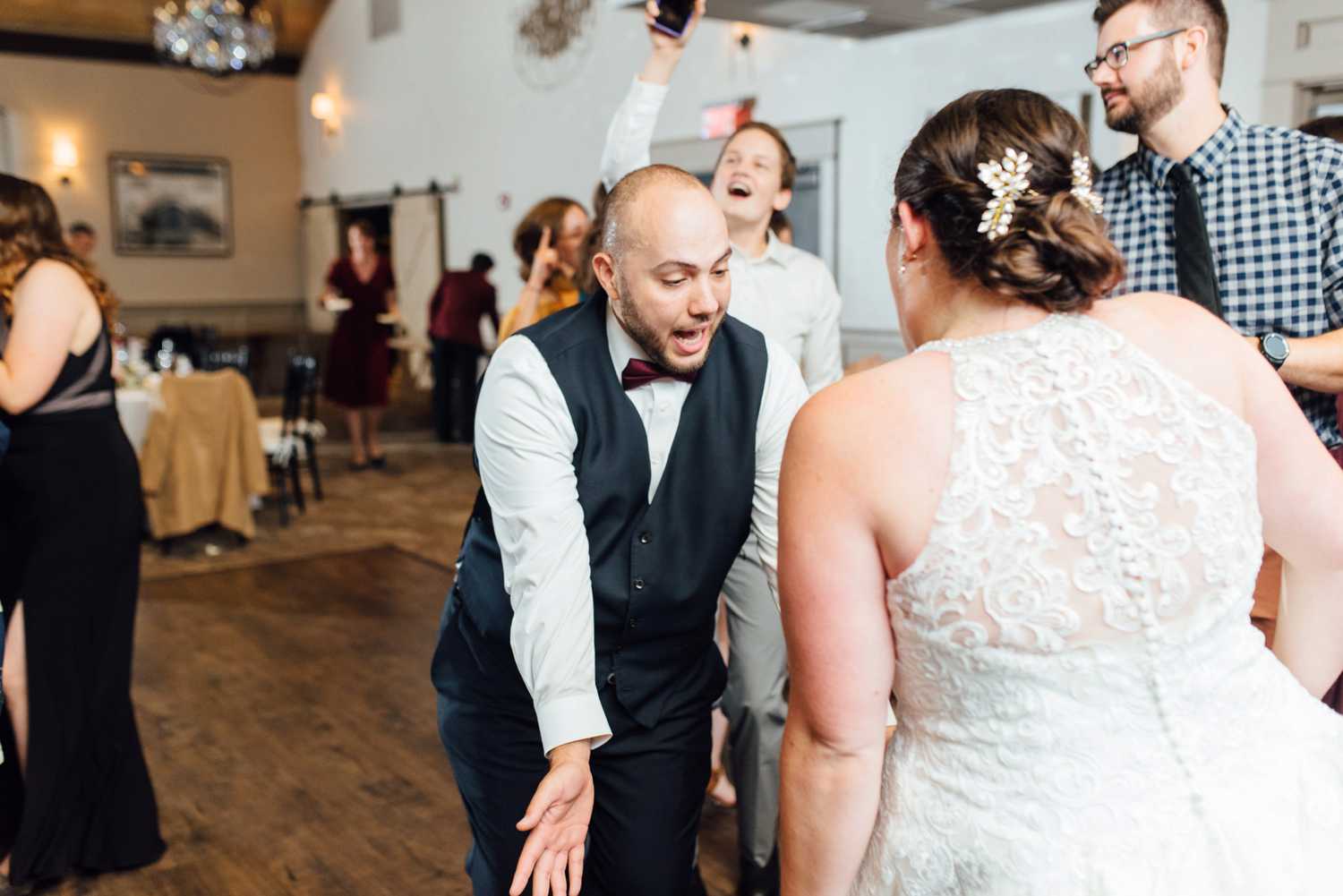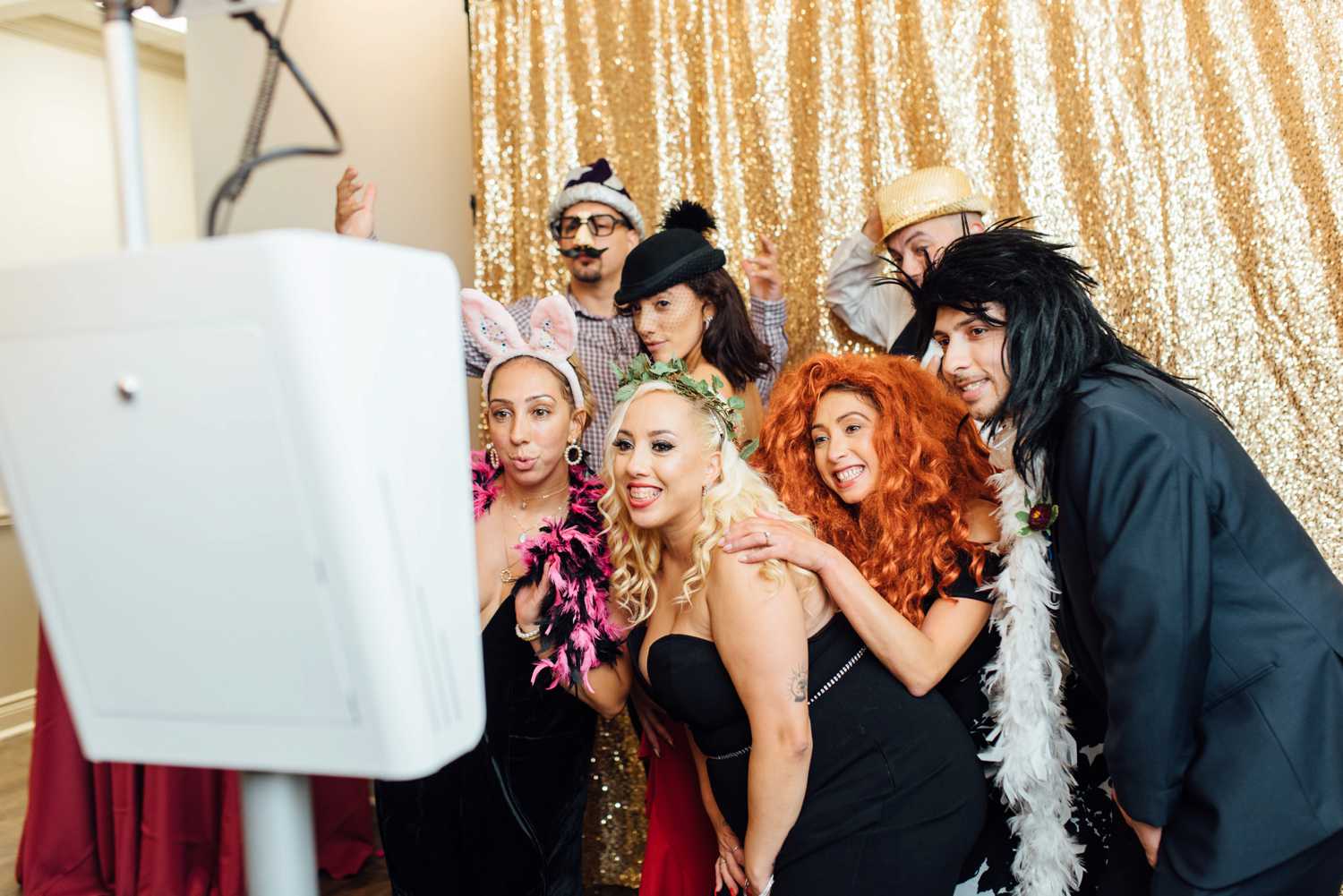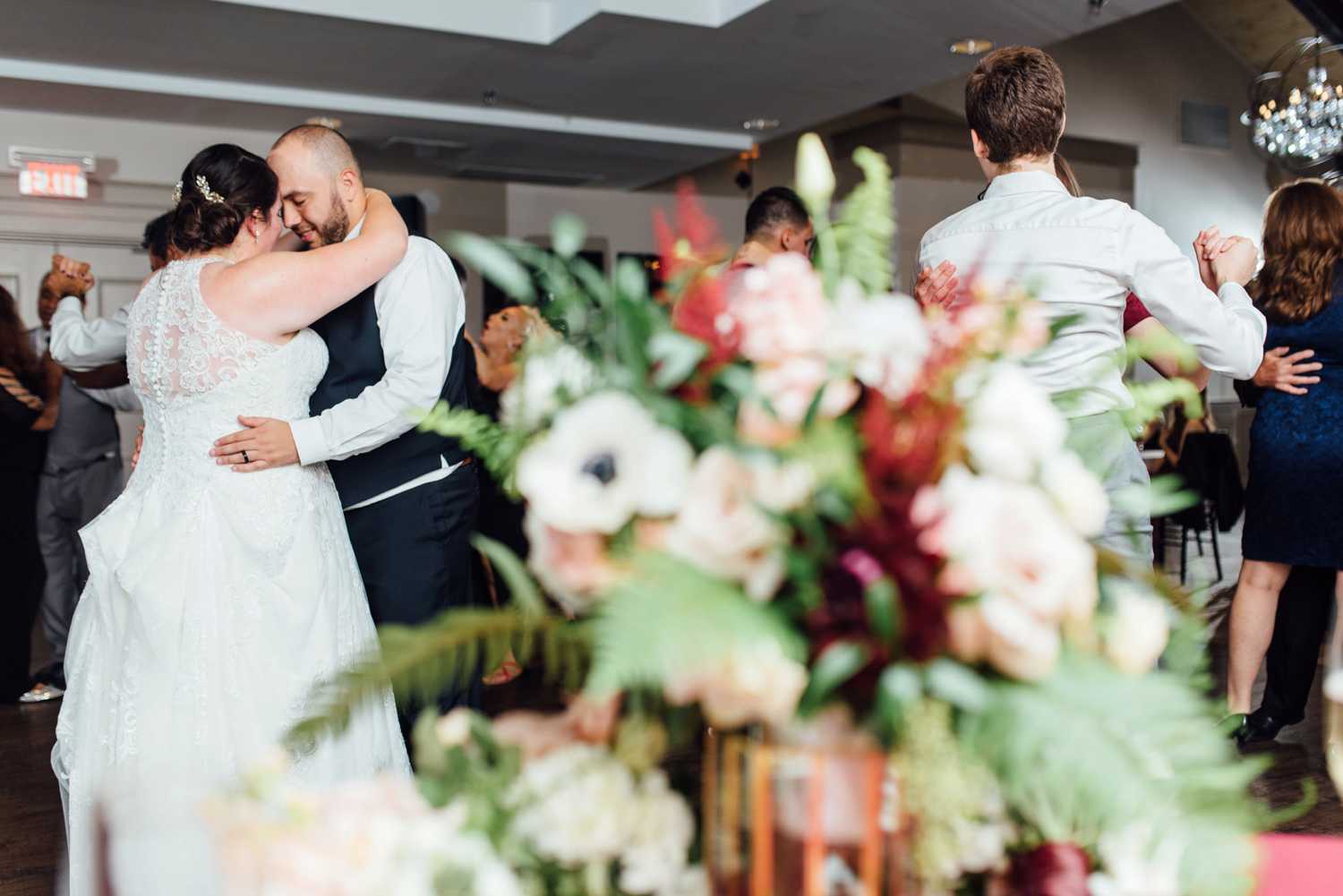 Hope you're getting a sweet tan in sunny Mexico!
—
Vendors!
Ceremony + Reception – Camden County Boathouse \\ Reception – Camden County Boathouse \\ Coordinator – Meagan Willits \\ DJ – Michael Schaller \\ Florist – Alisha Simone \\ Florist – Foodwerx \\ Bakery – Bredenbeck's Bakery \\ Hair + Makeup – Magnifique Artistry \\ Dress – Bridal Garden \\ Suits – The Black Tux \\ Favors – Etsy \\ Dress – David's Bridal \\ Paper – Shutterfly \\ Second Shooter – Aaren Jackson