One time, a British cricket player spotted a cute girl studying abroad in London… this weekend they're tying the knot overseas ;) Before leaving for England, Liam Plunkett and Emeleah hosted a little Merion Cricket Club wedding send-off dinner for some American friends and family!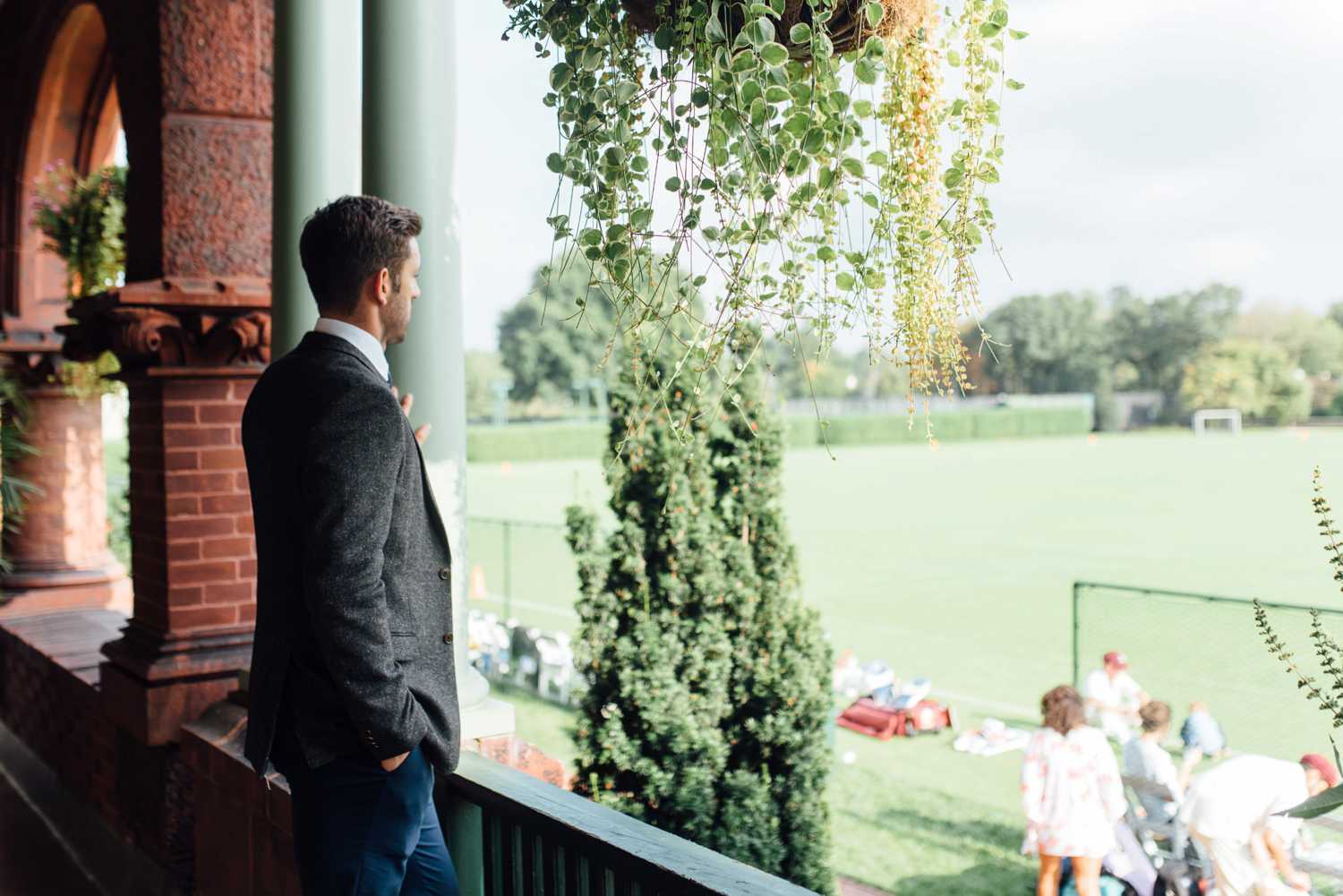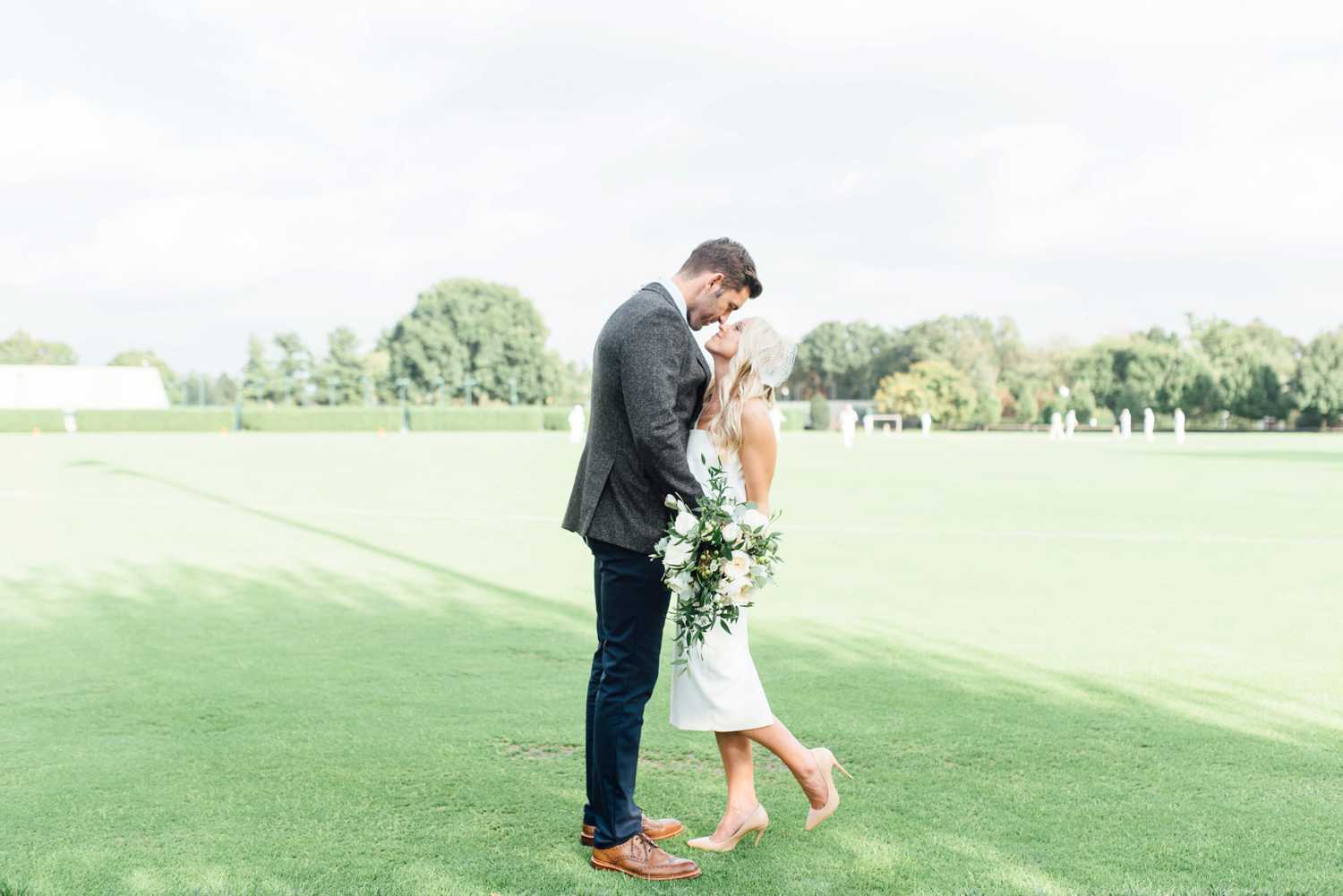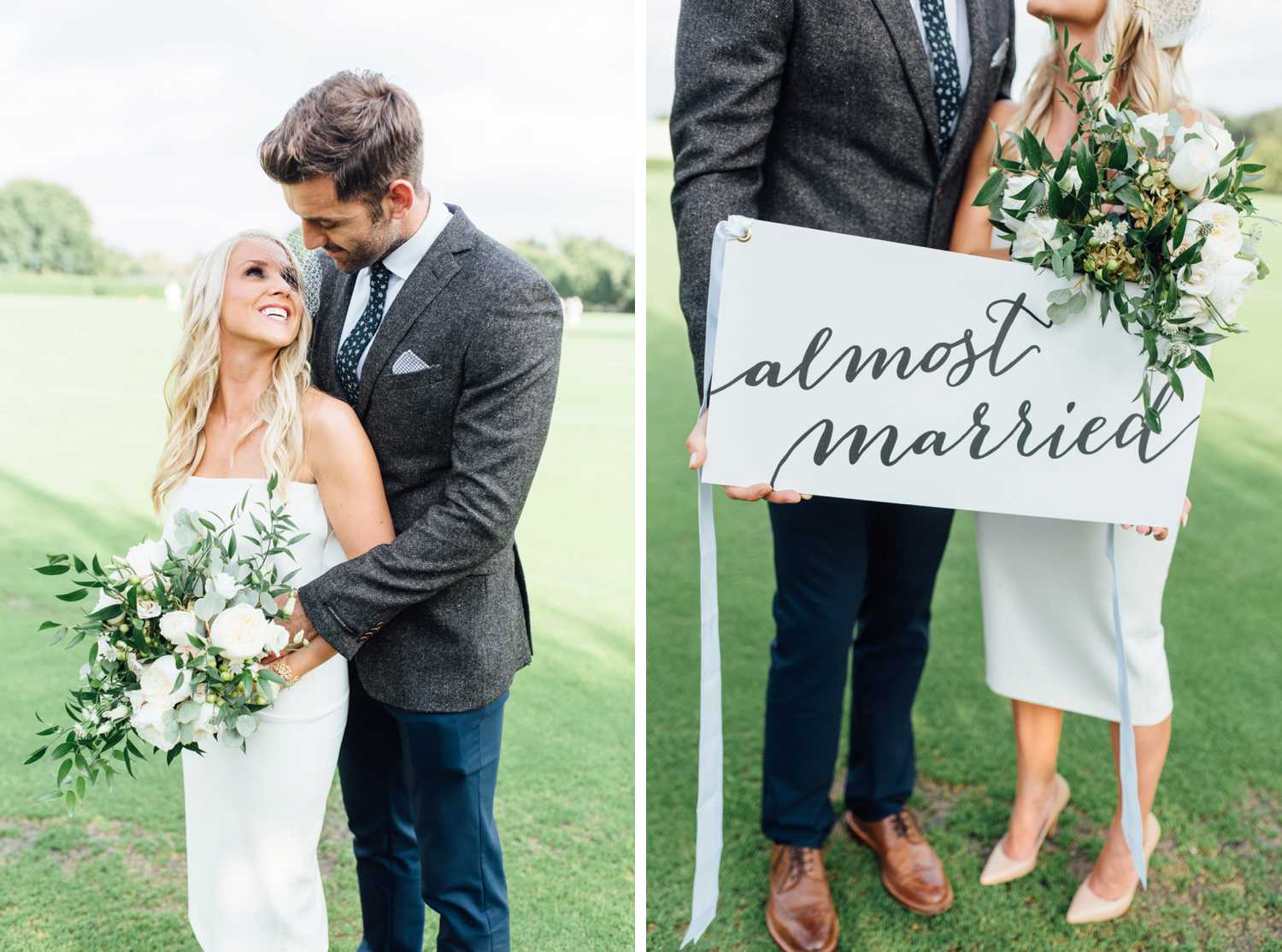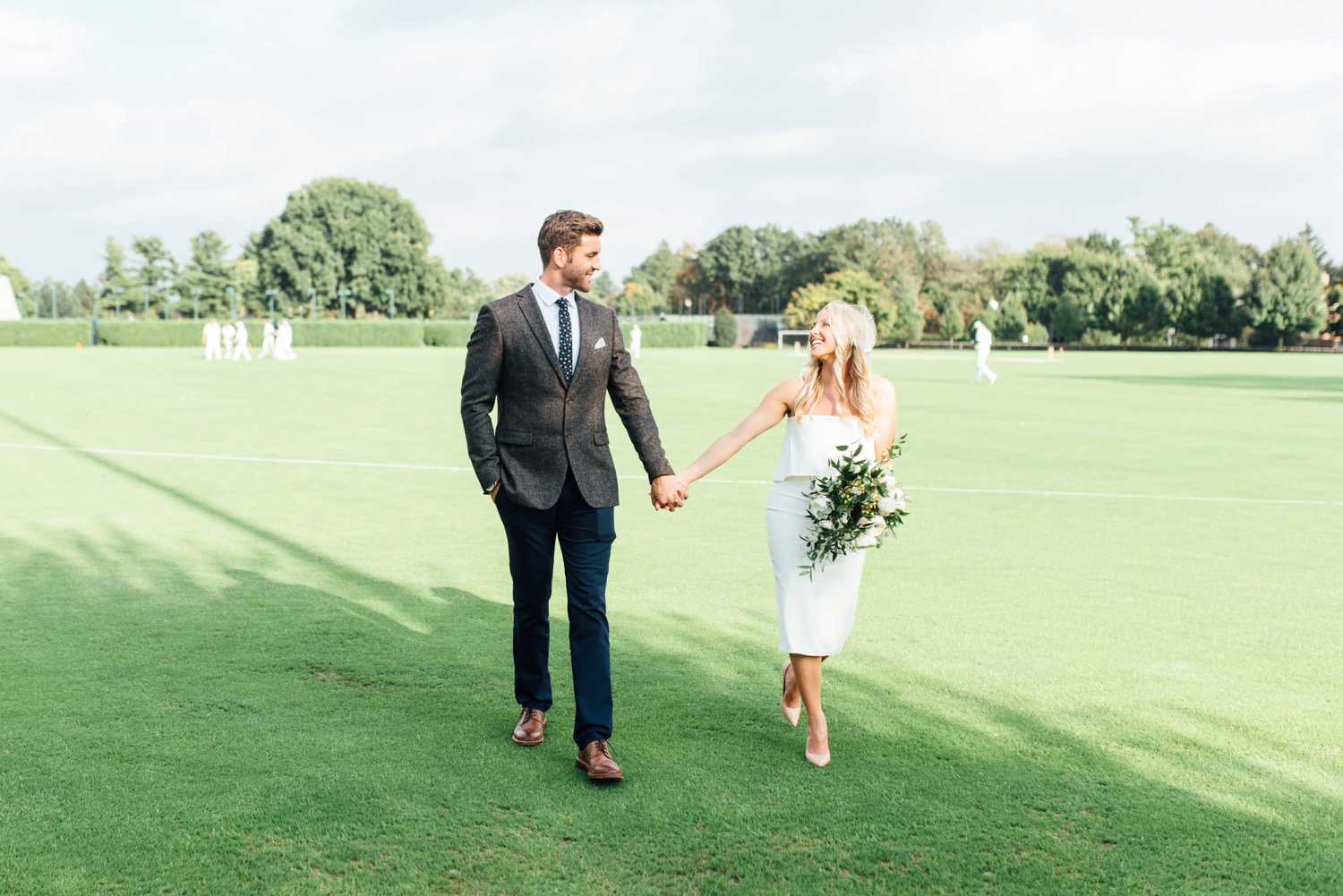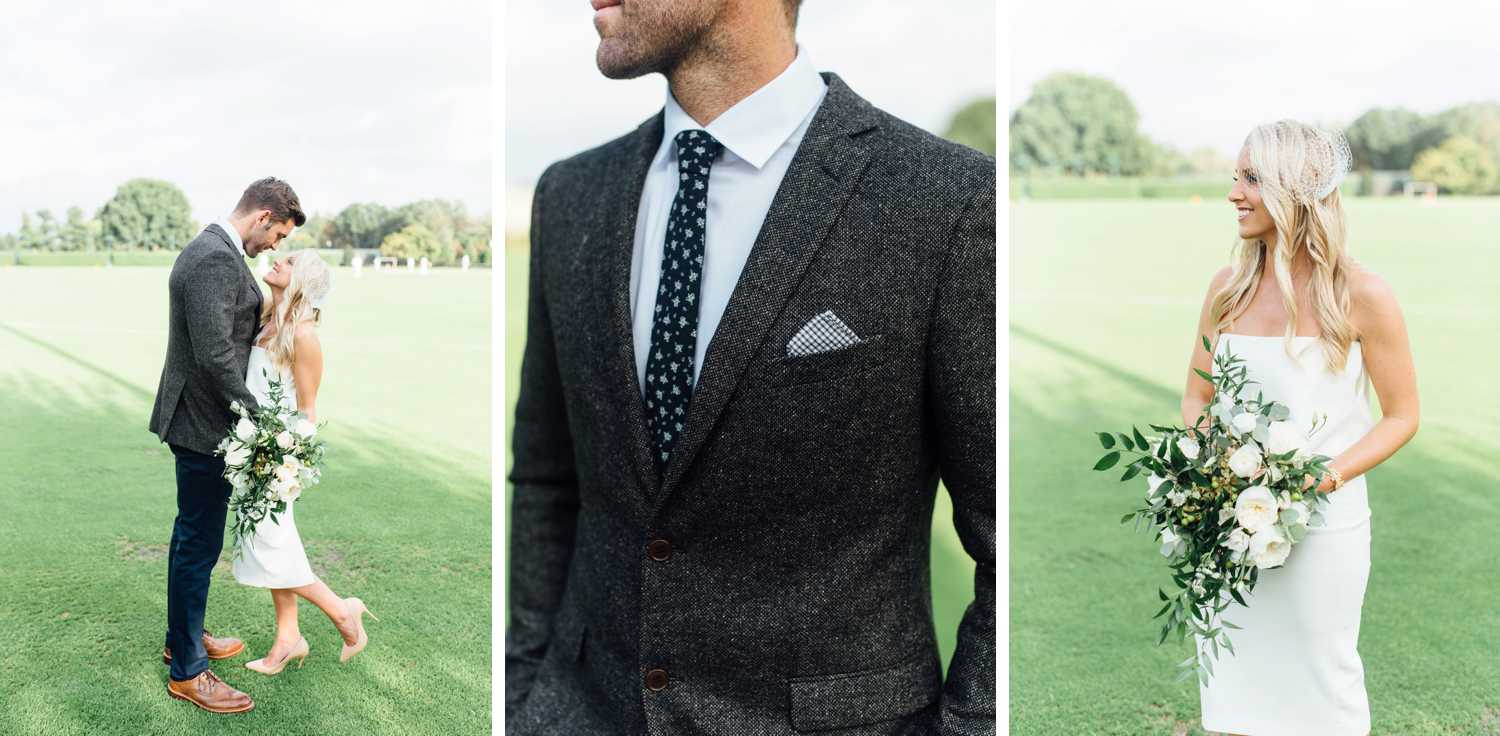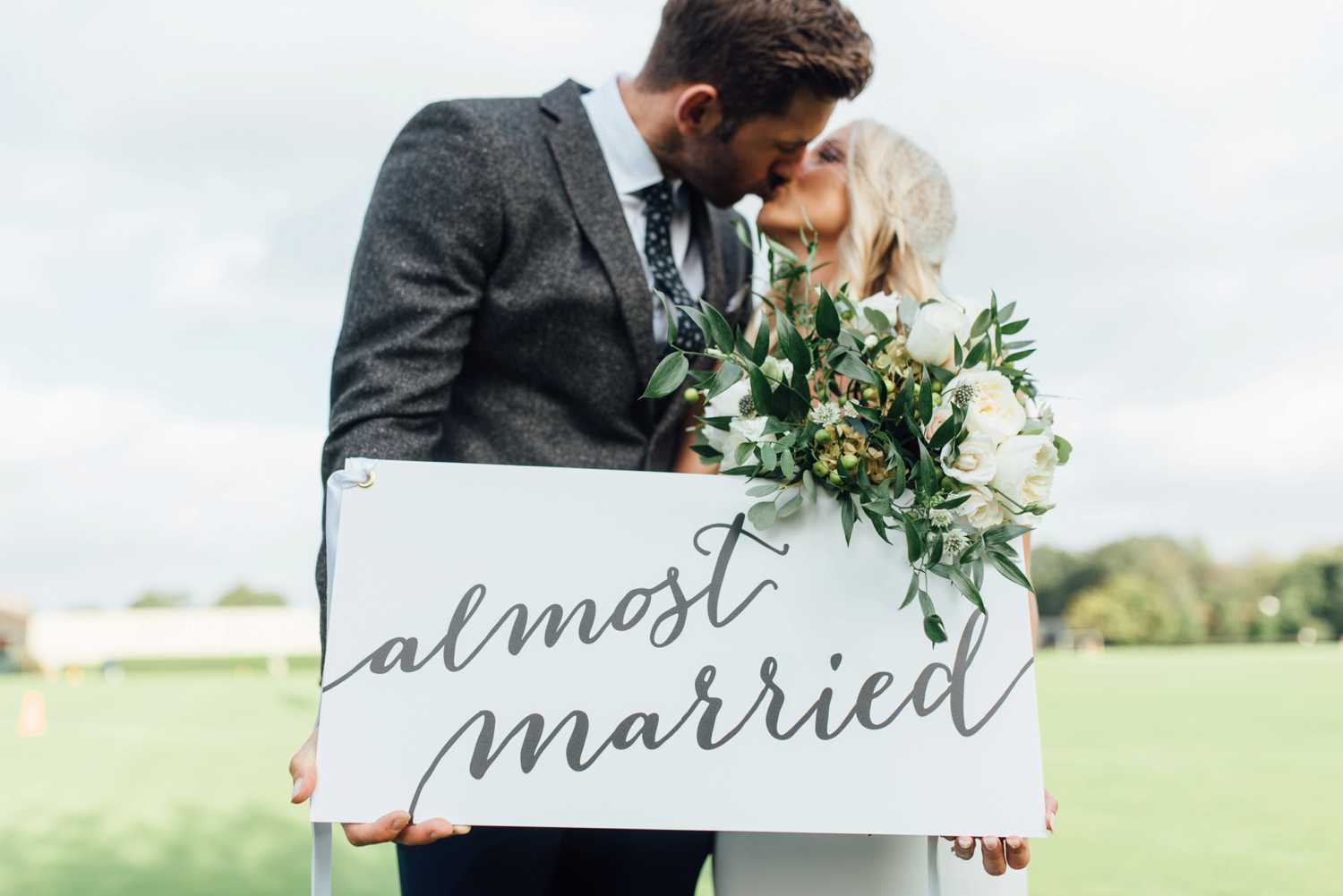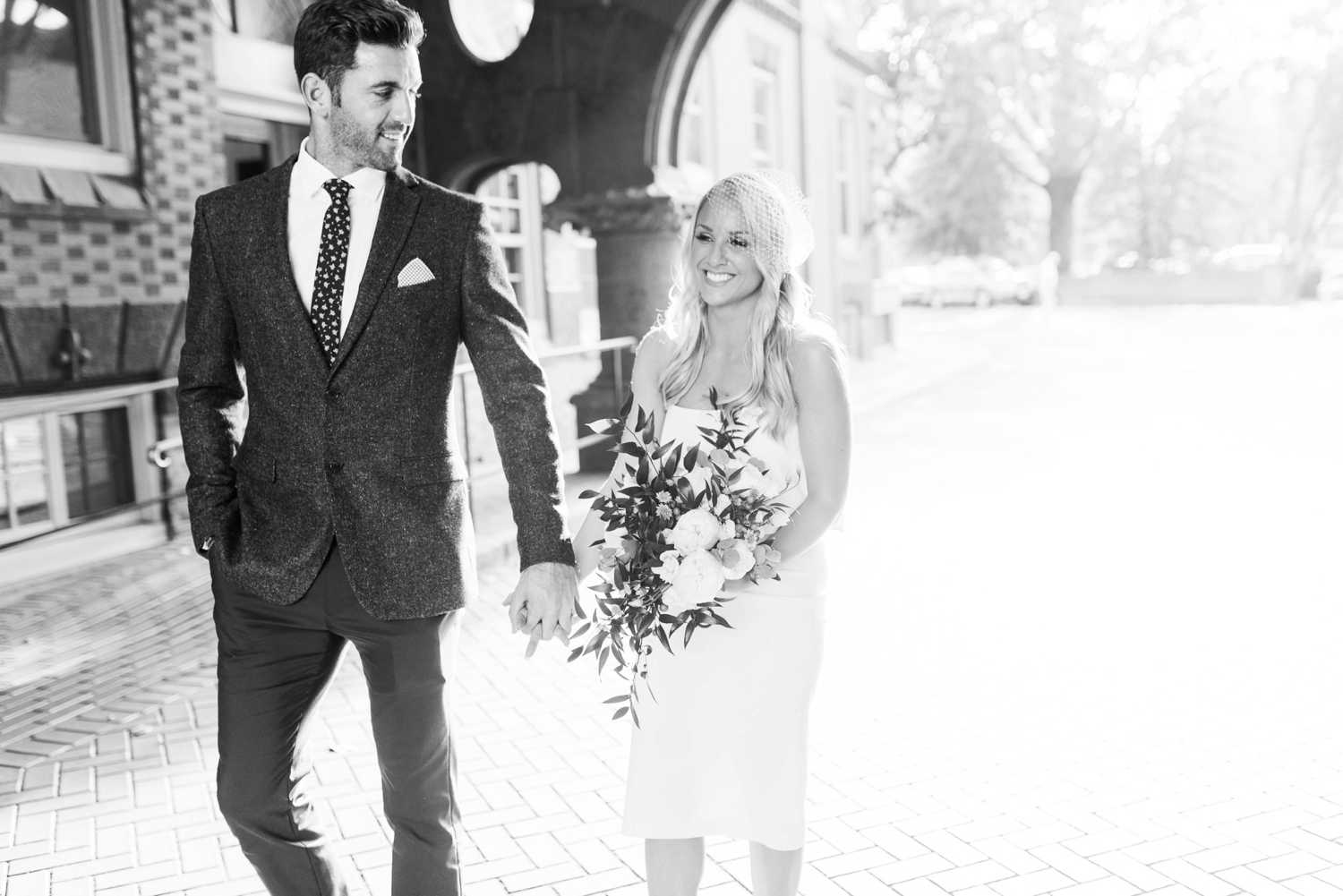 Some travel-themed decor for this often traveling duo!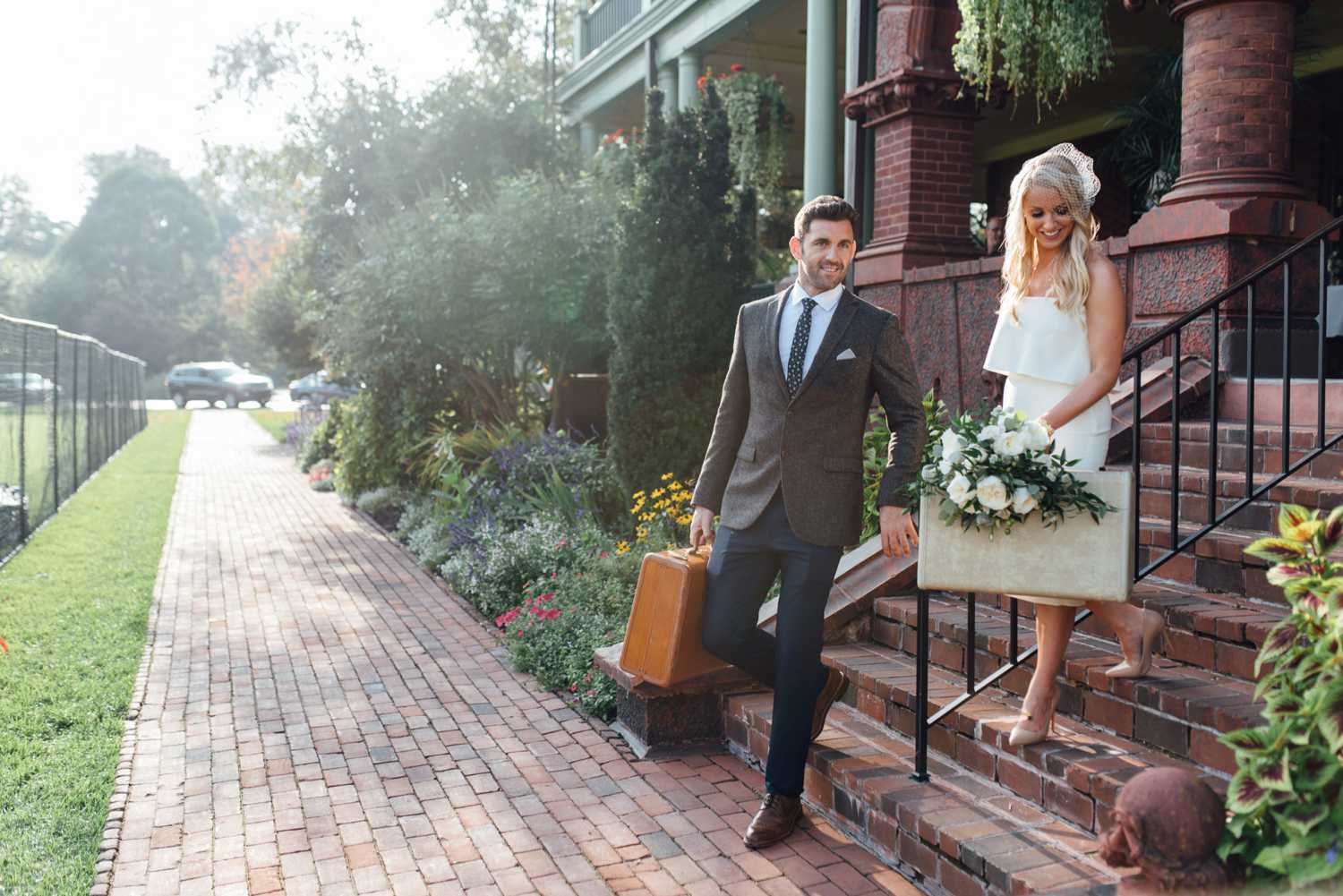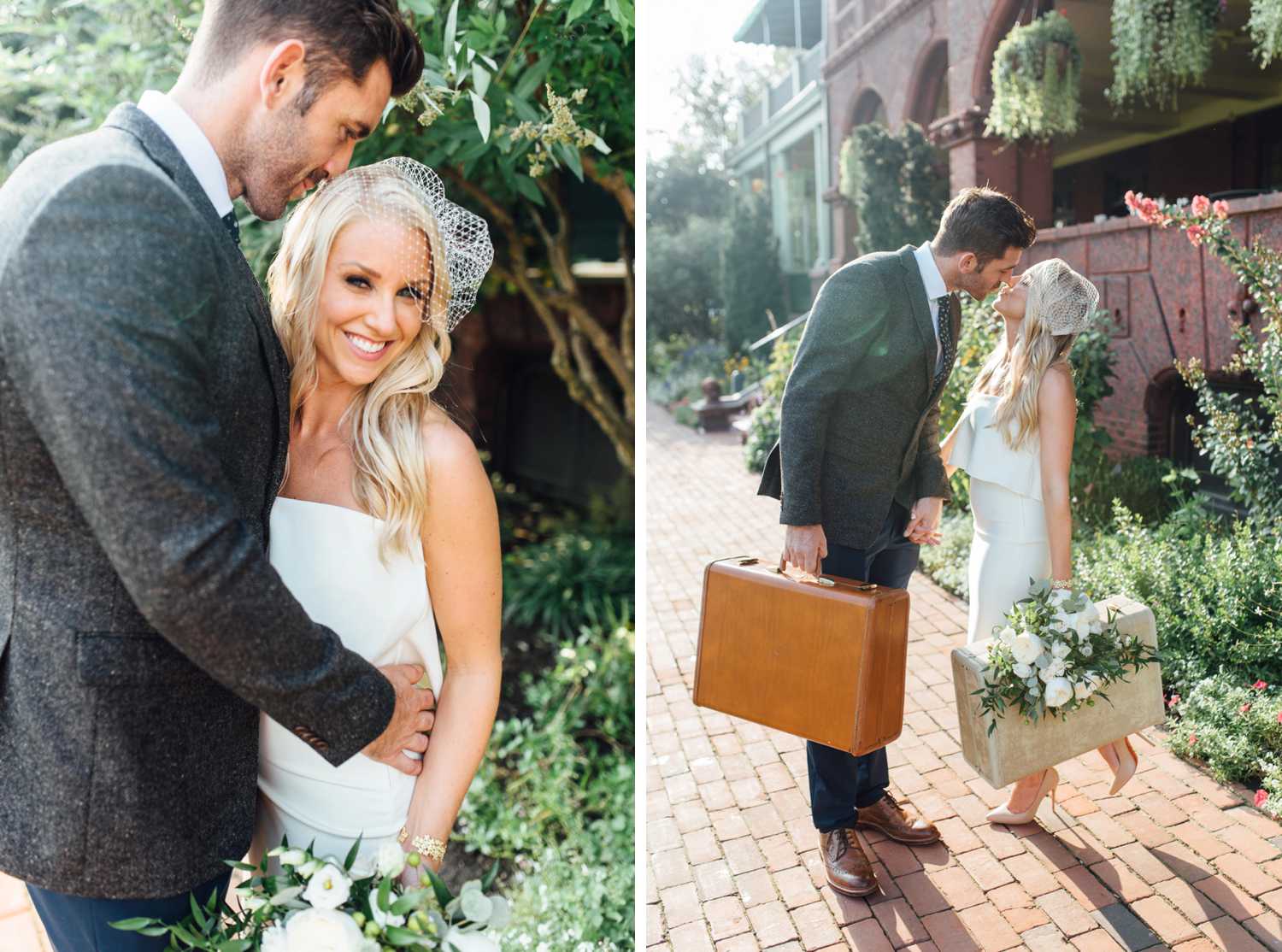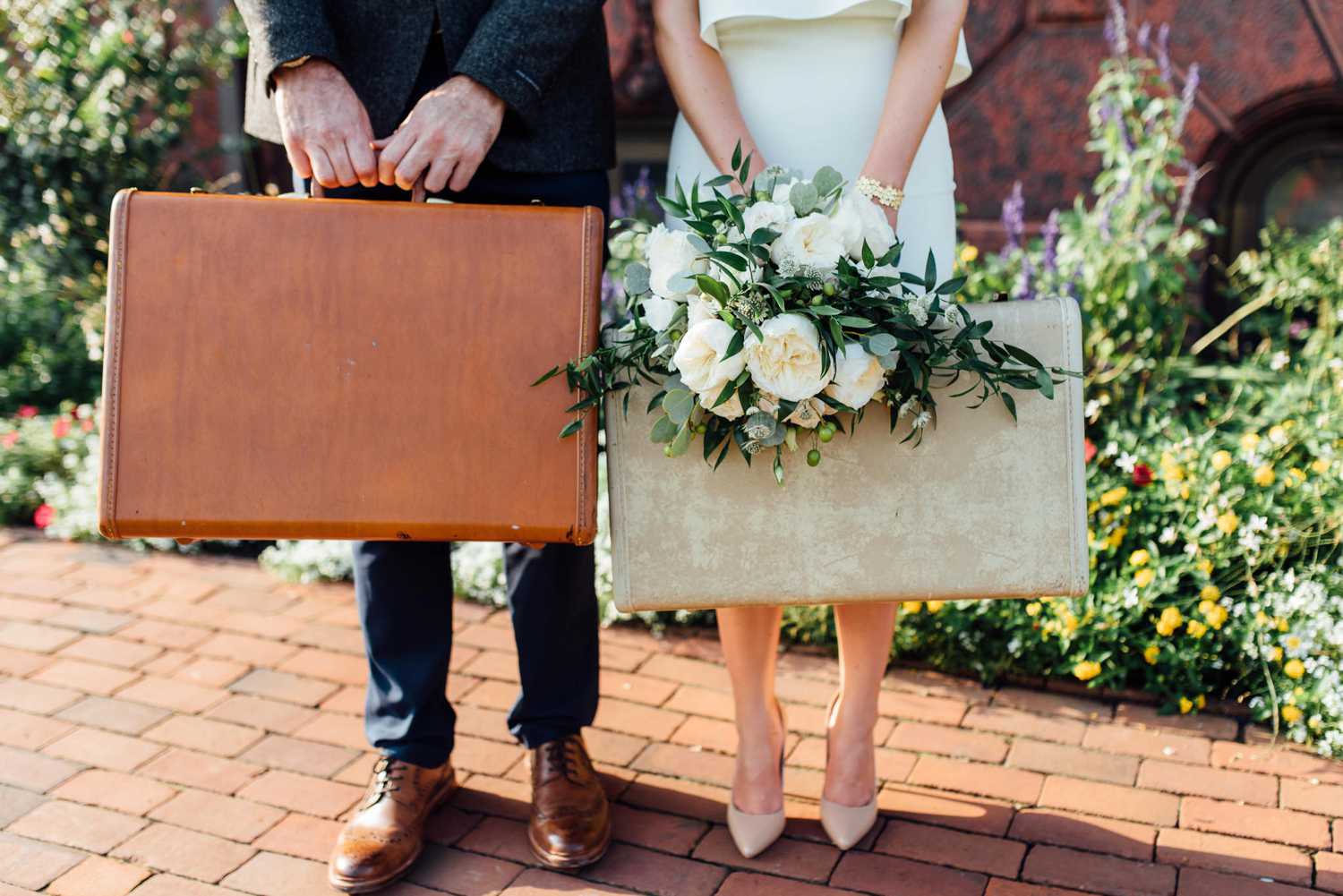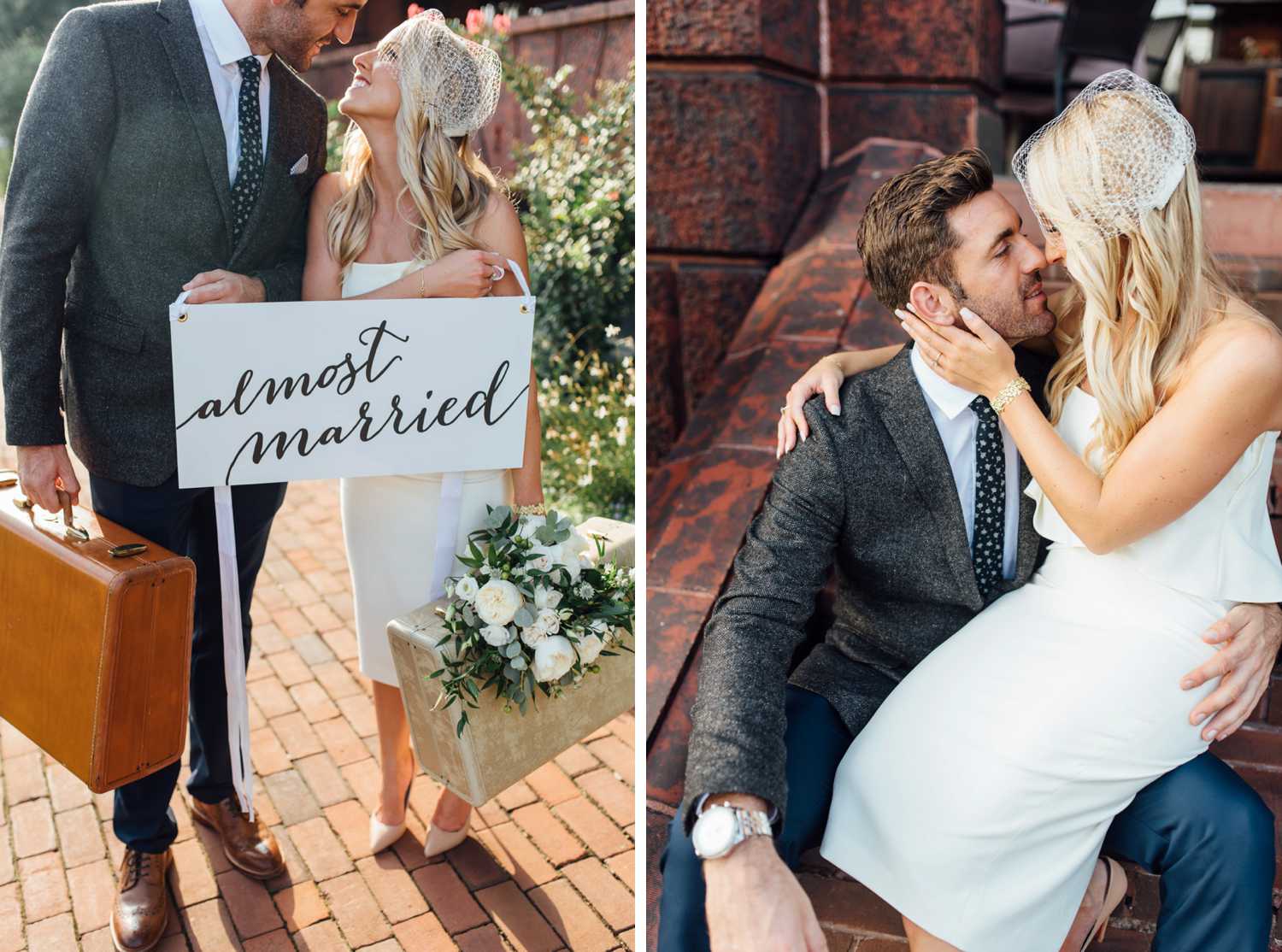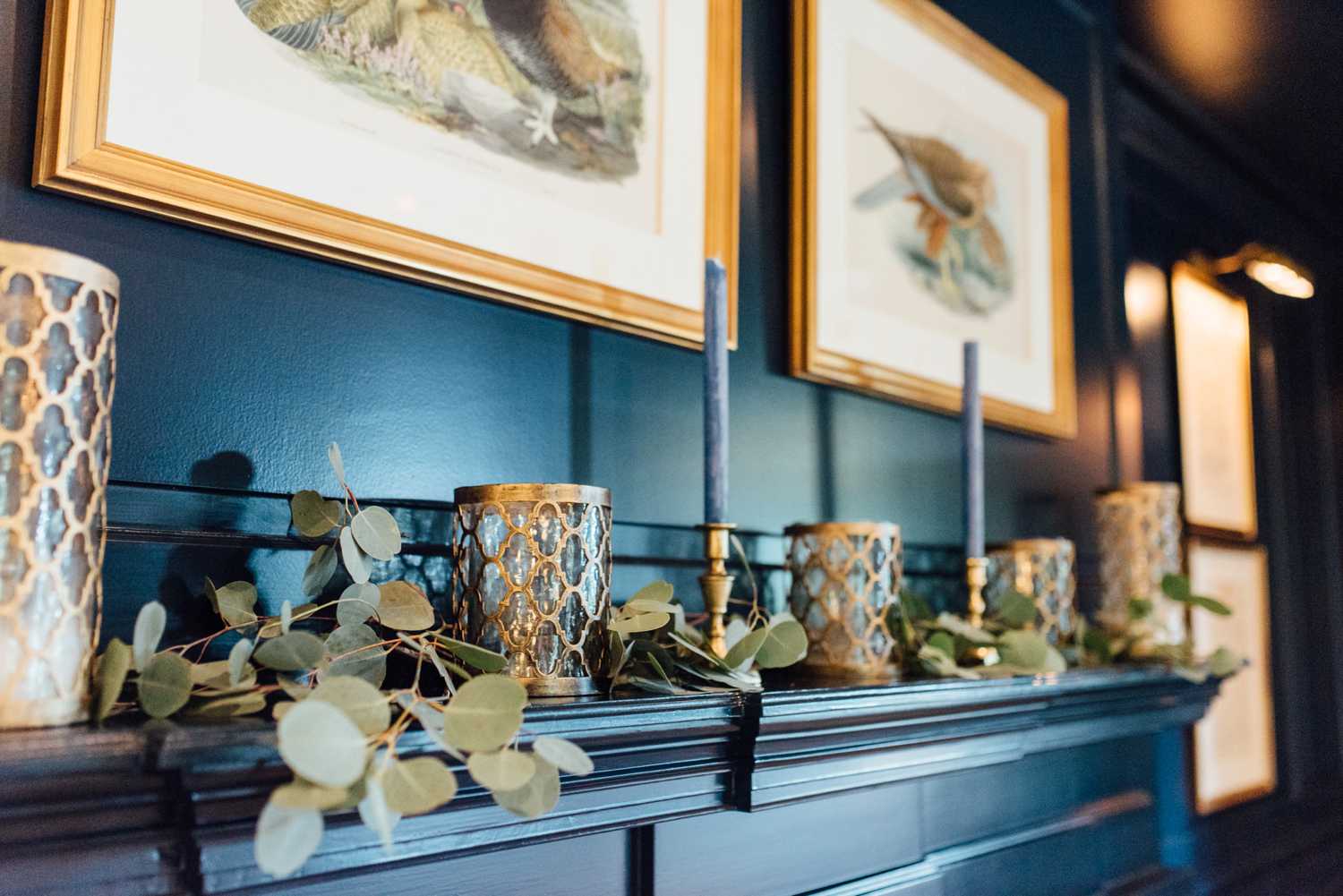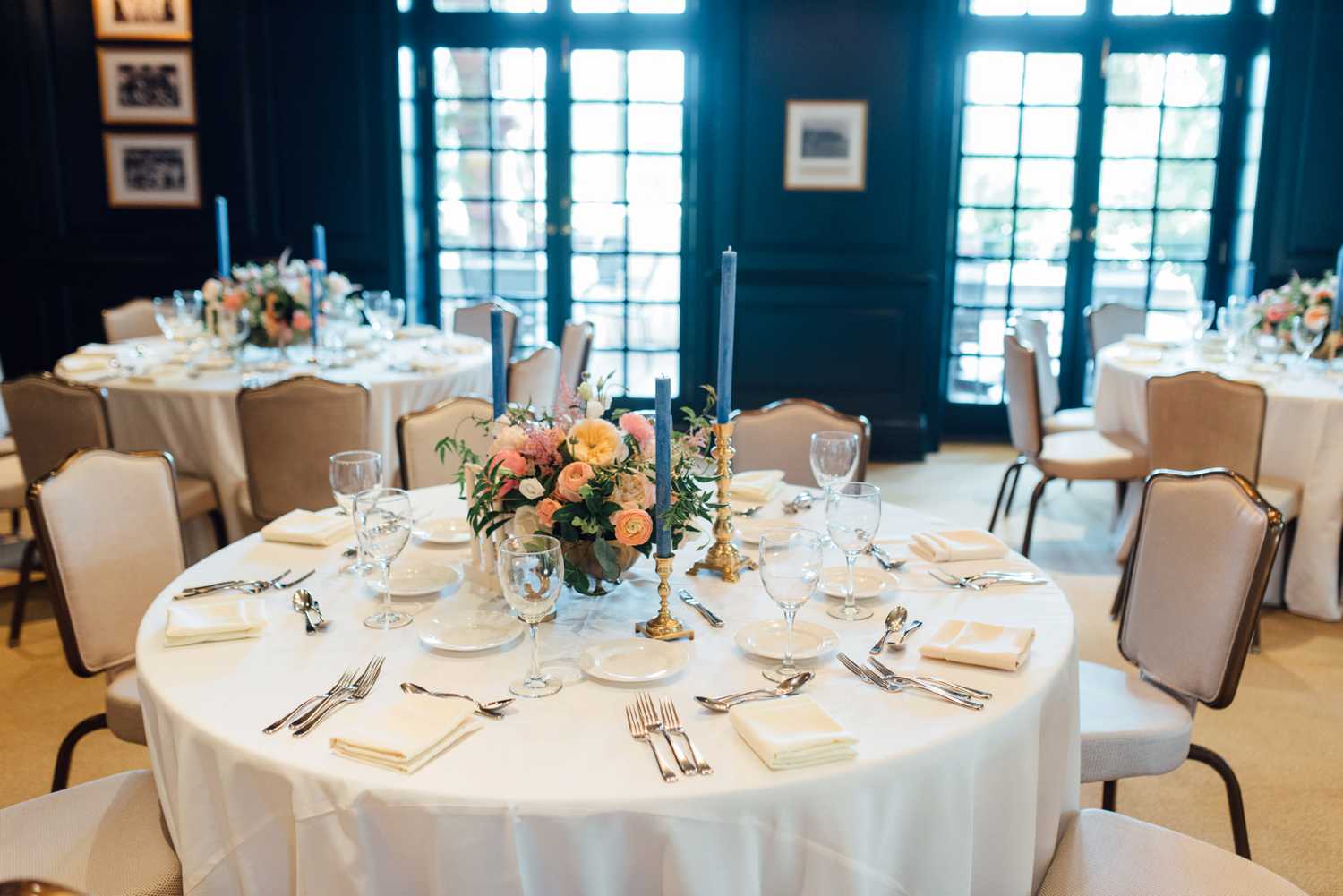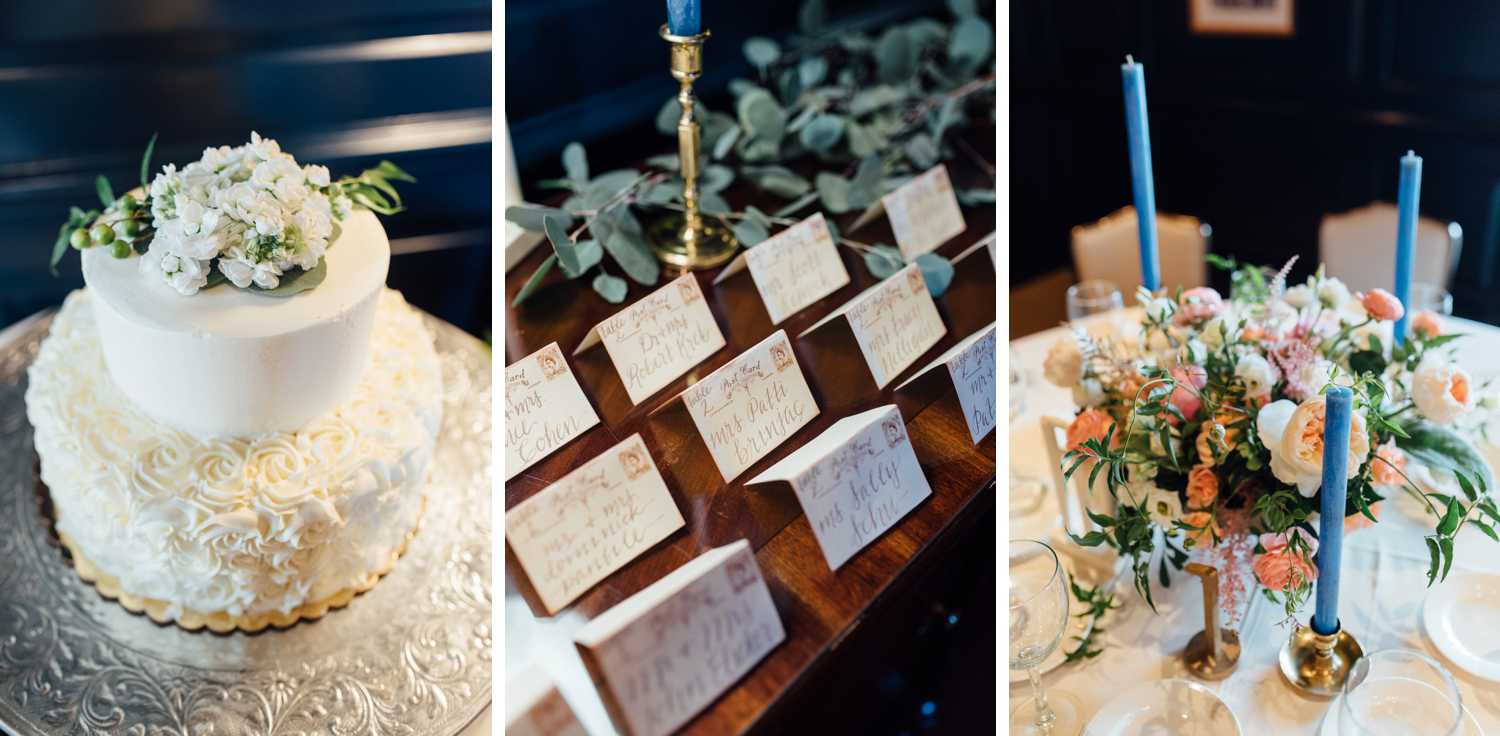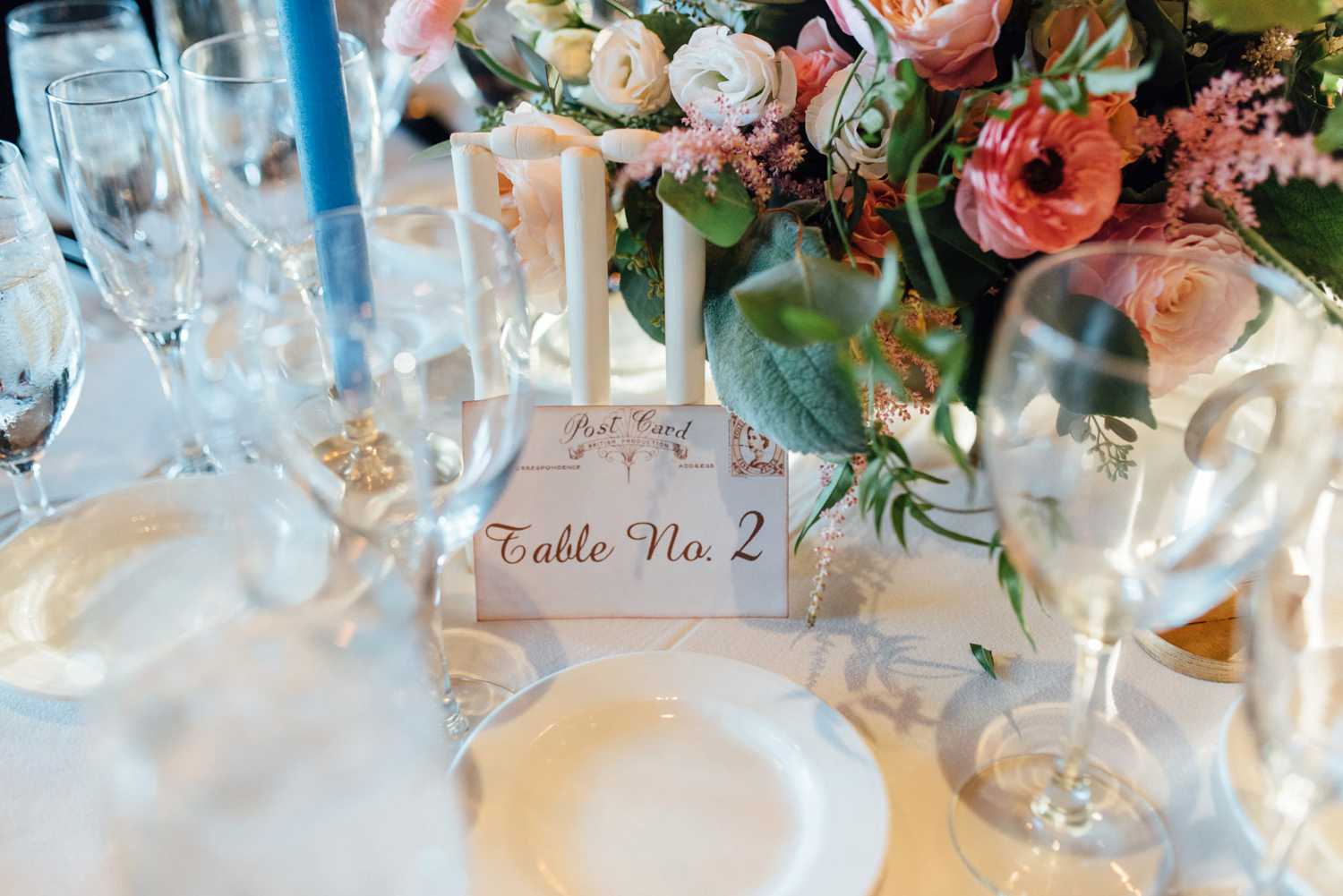 Sweetest cricket-themed postcards for their guestbook.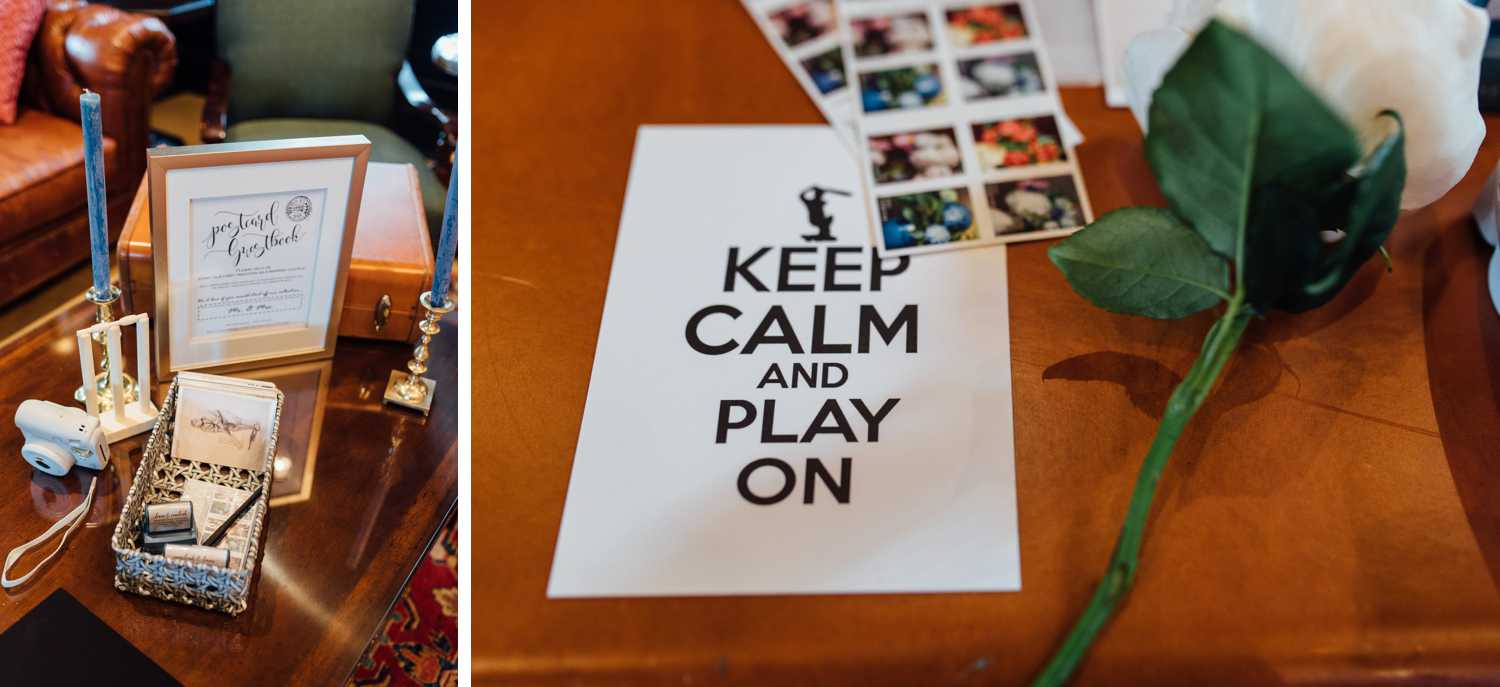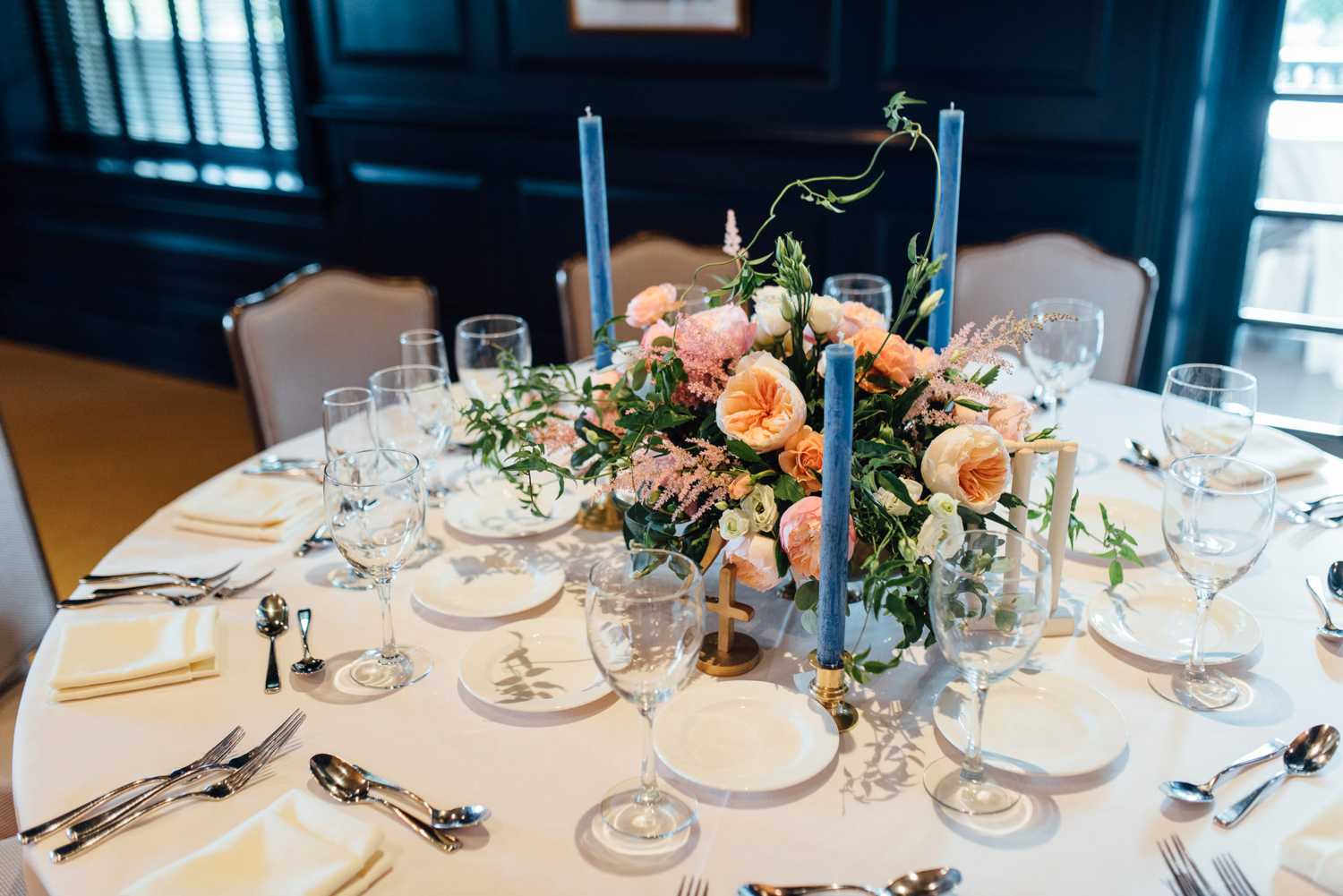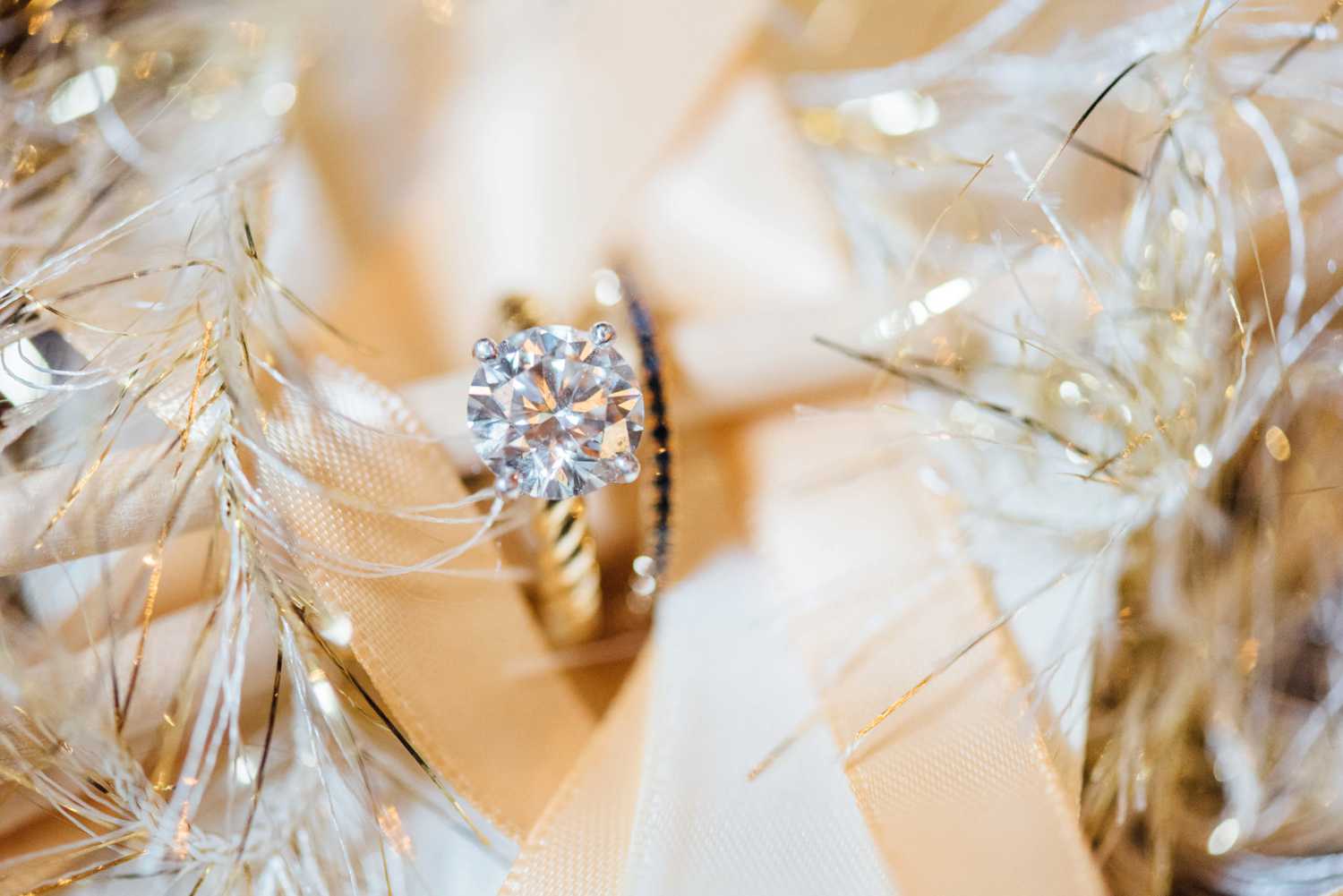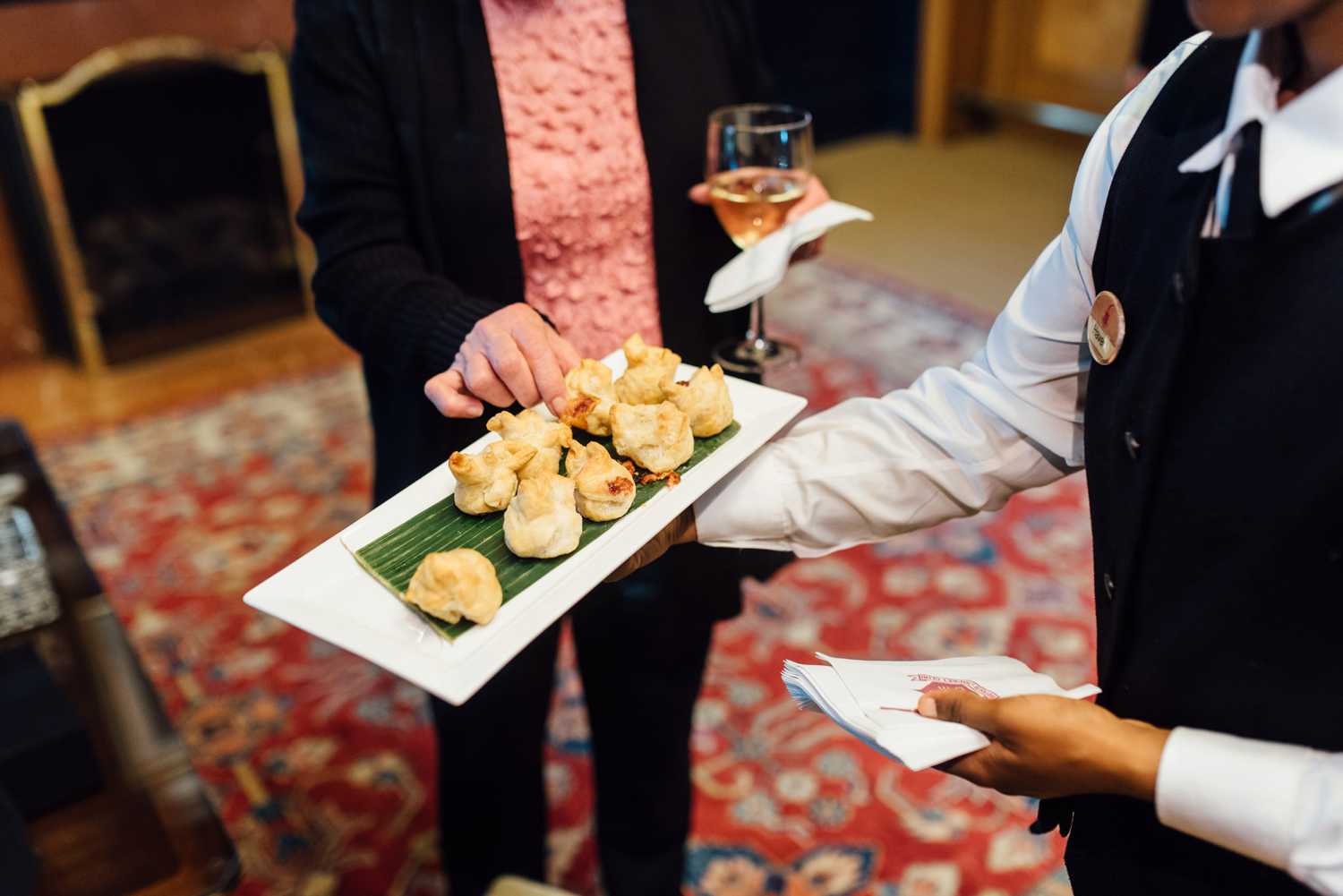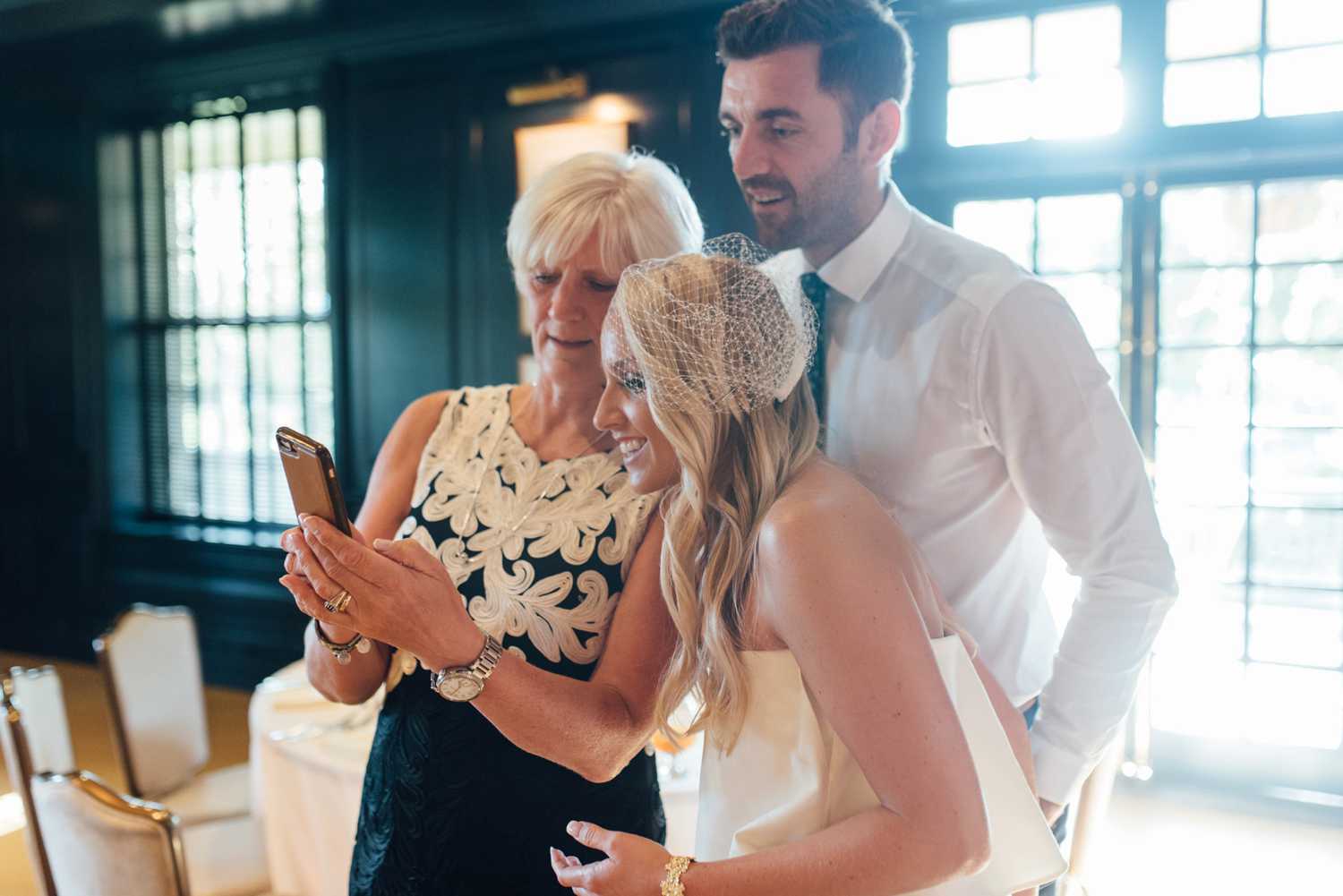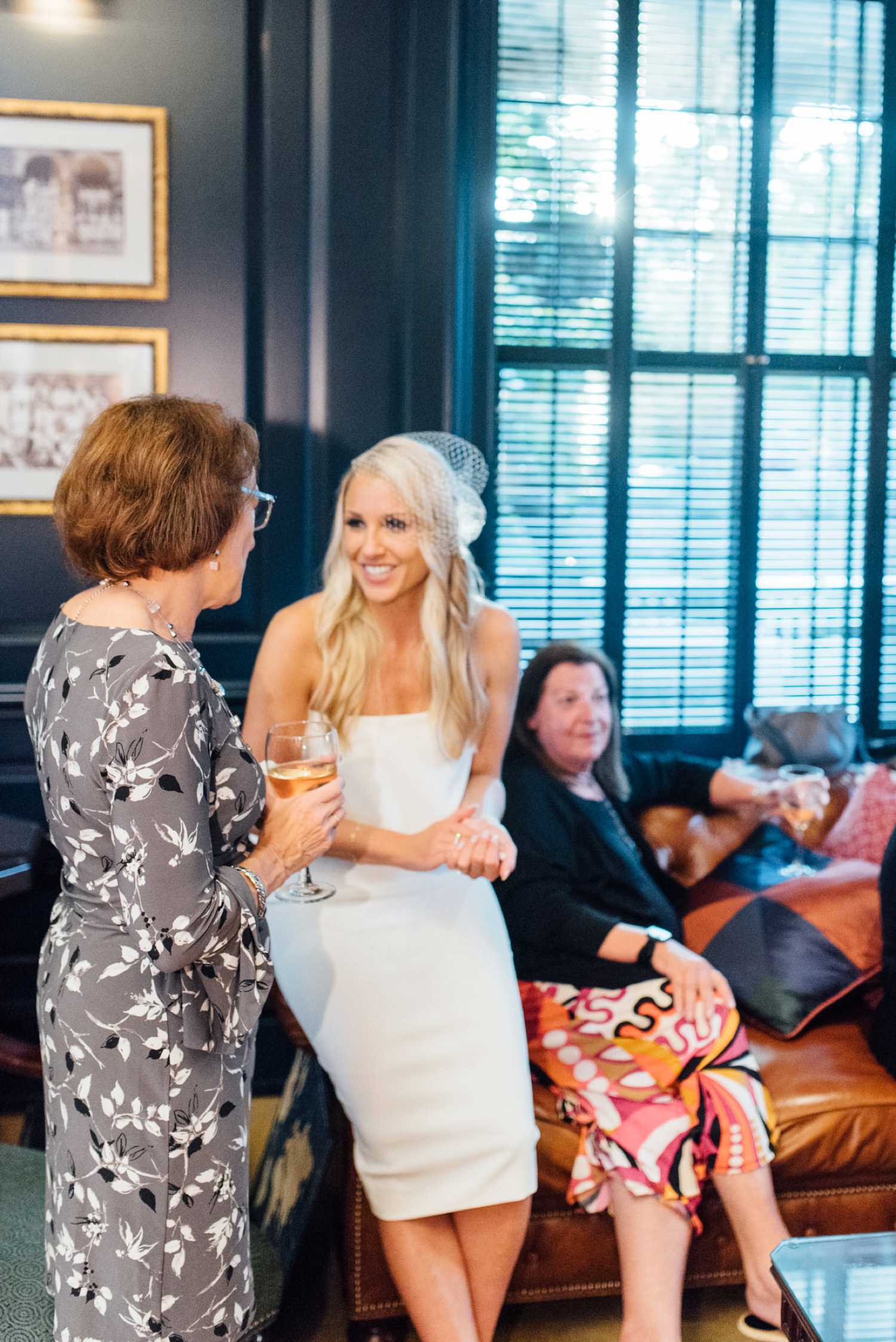 The cricket team playing outside asked to take a photo with them :)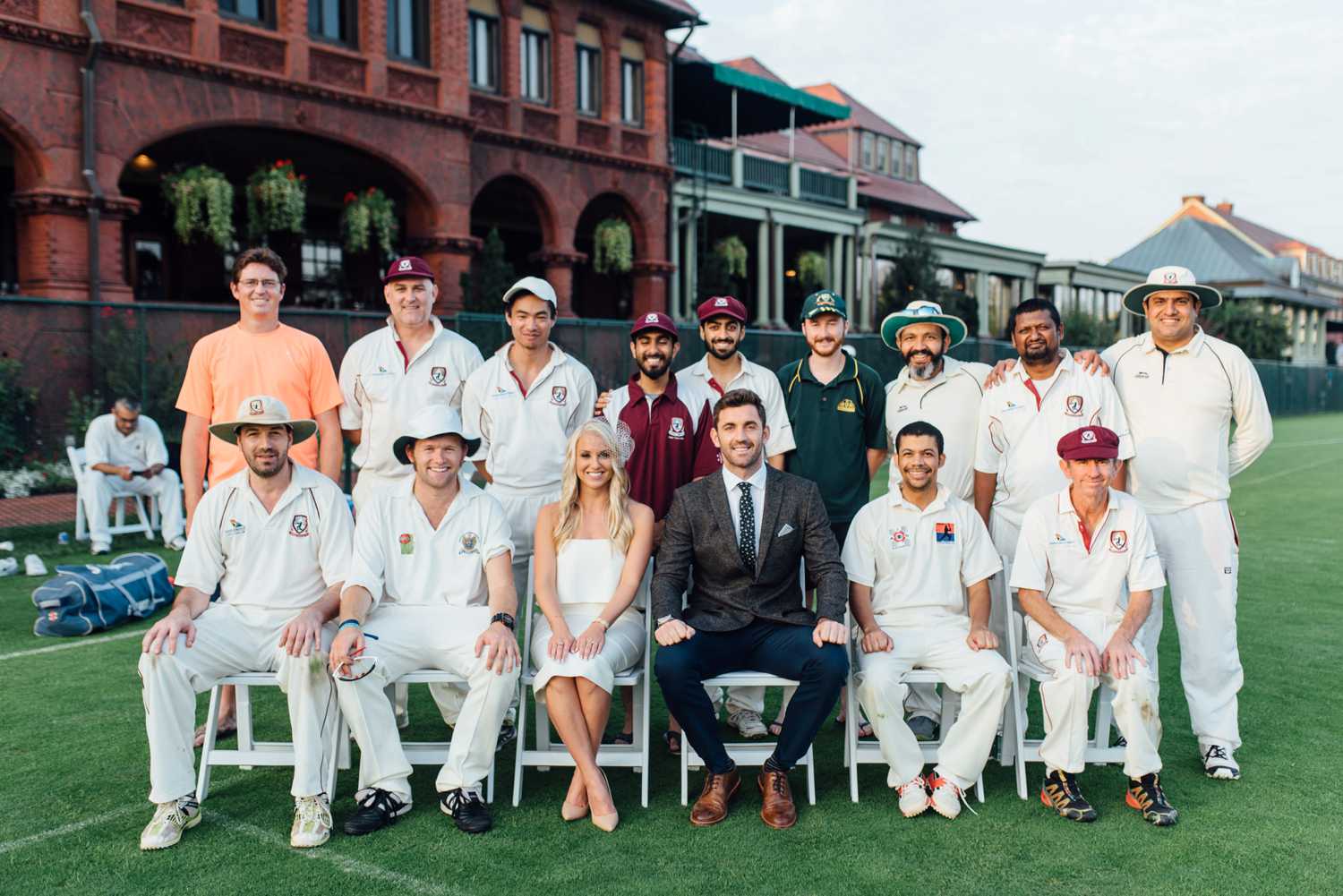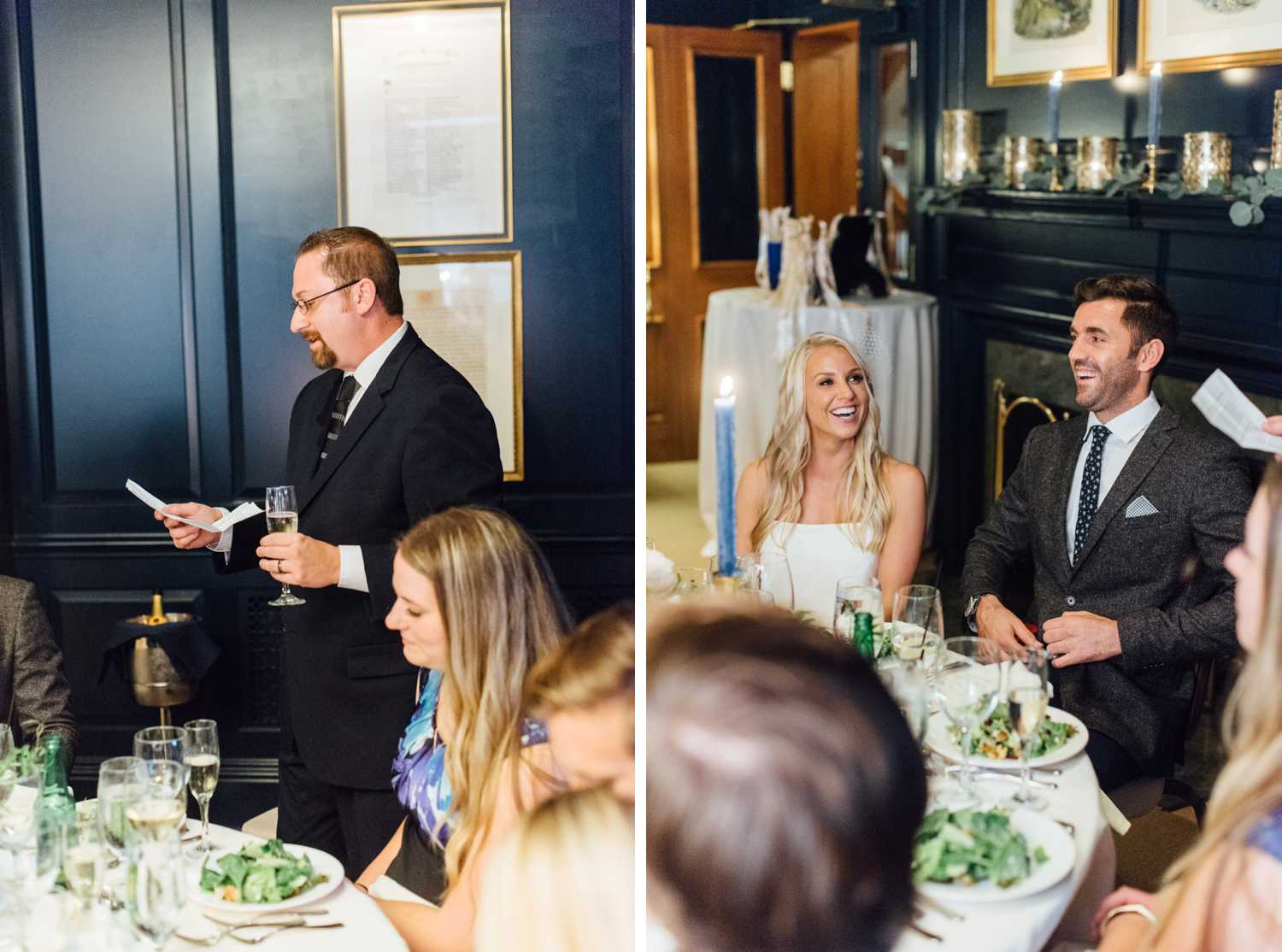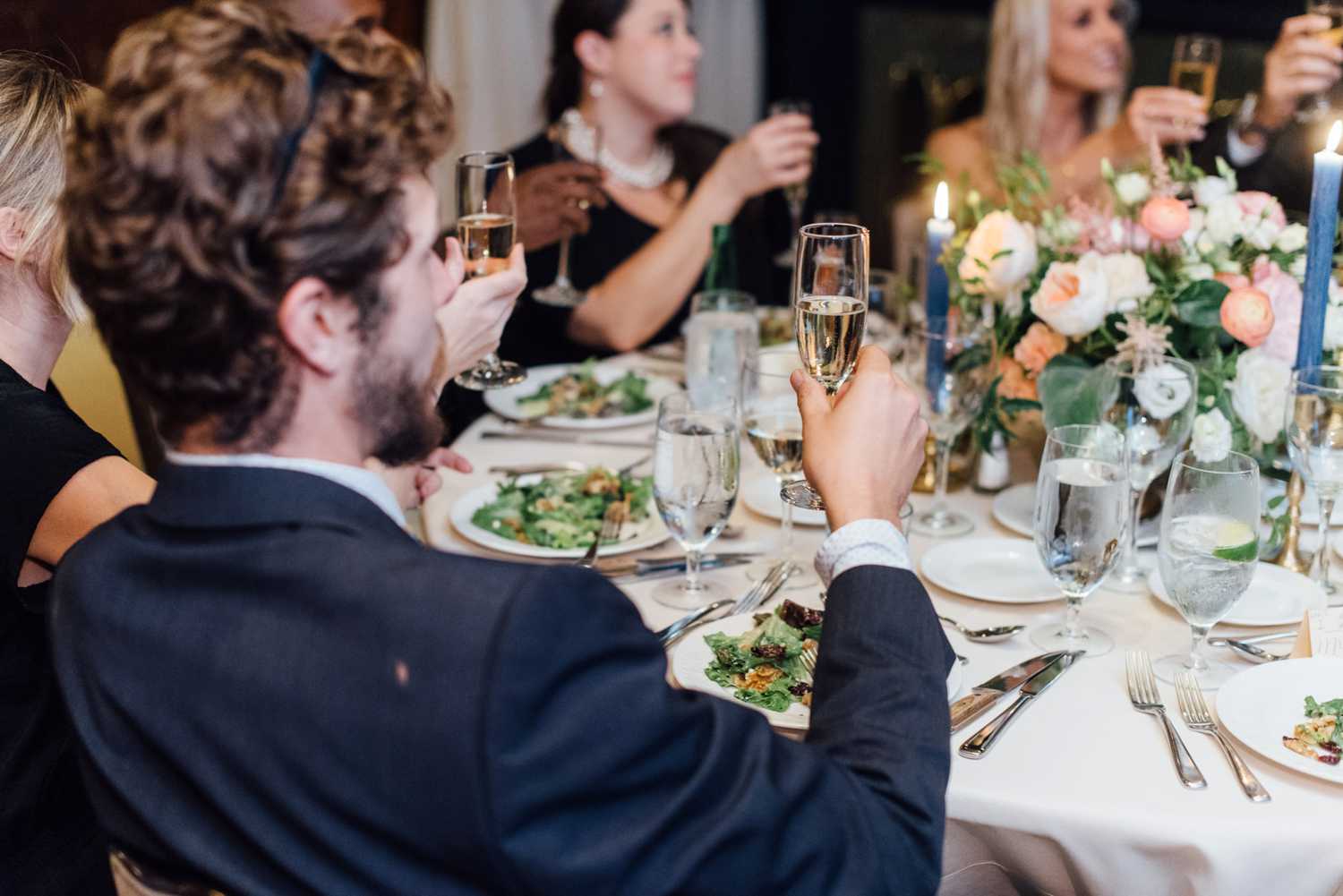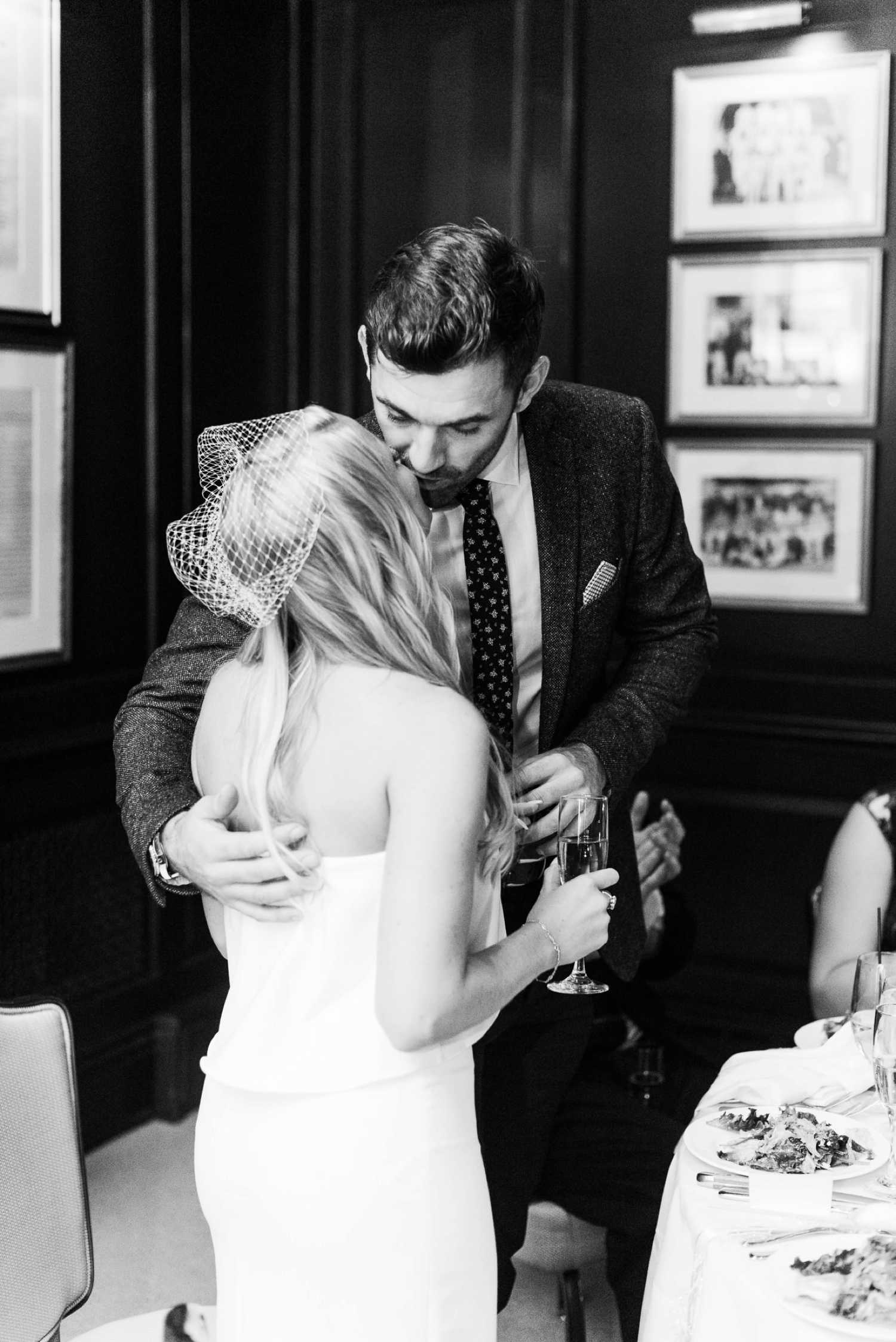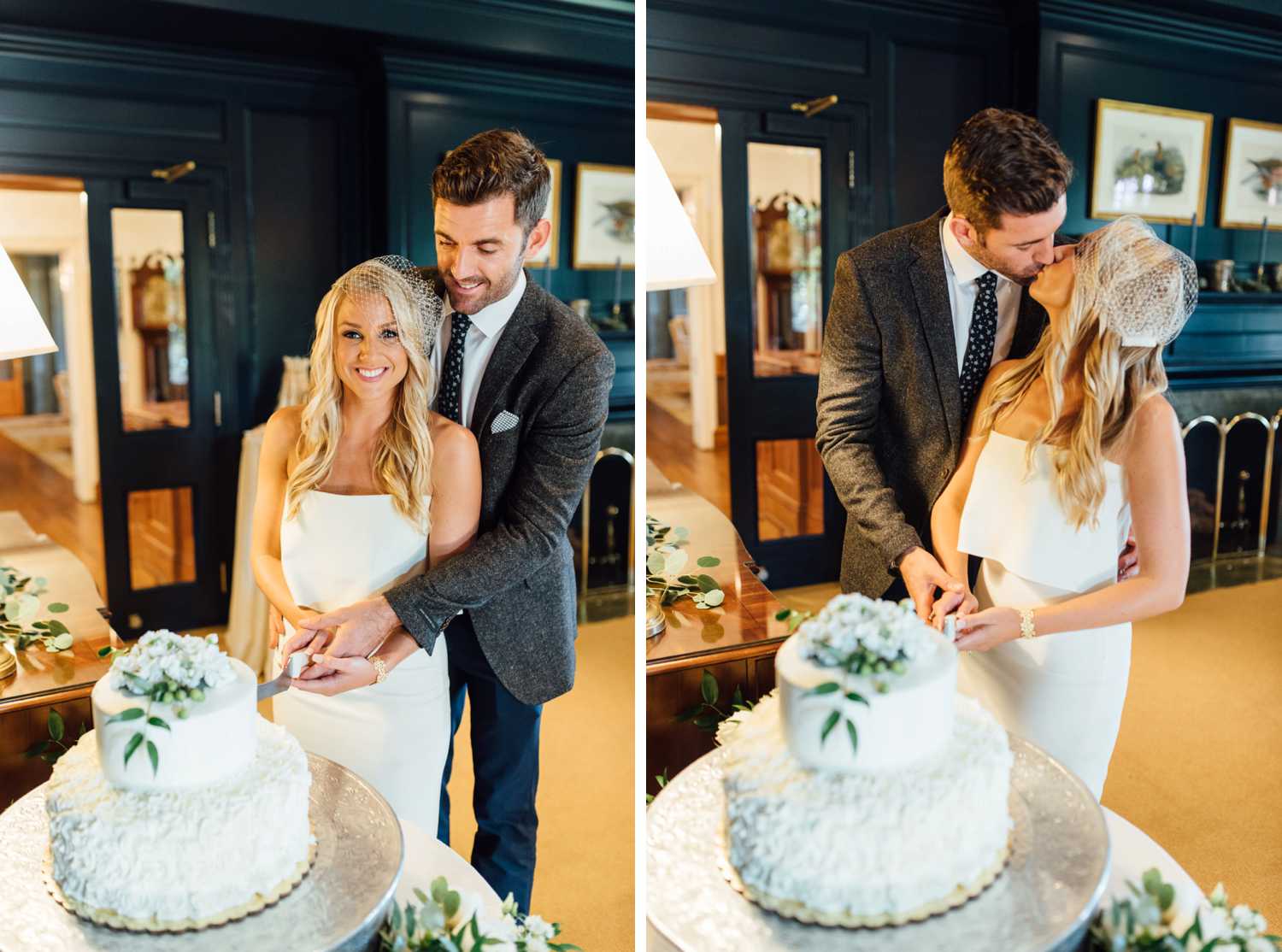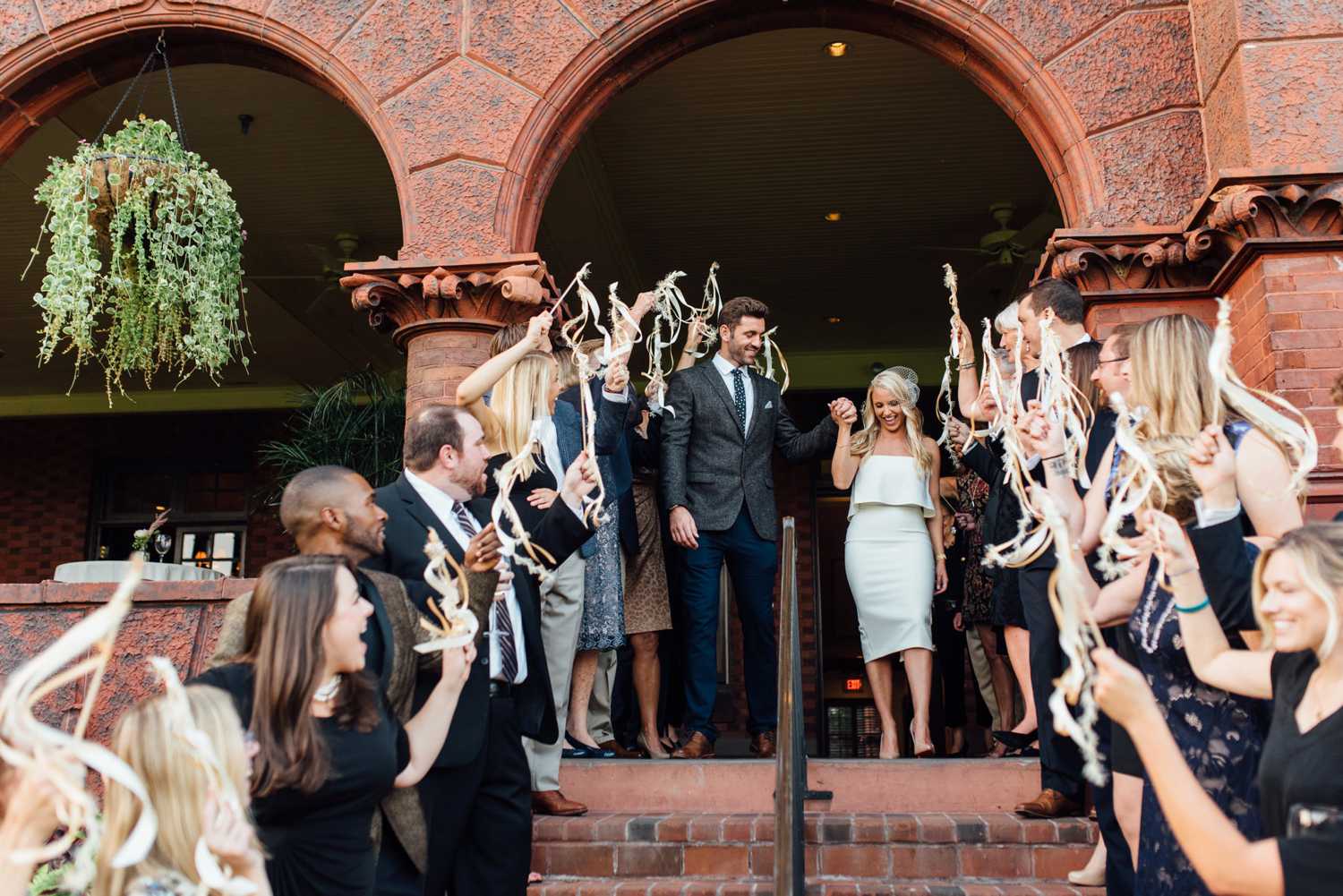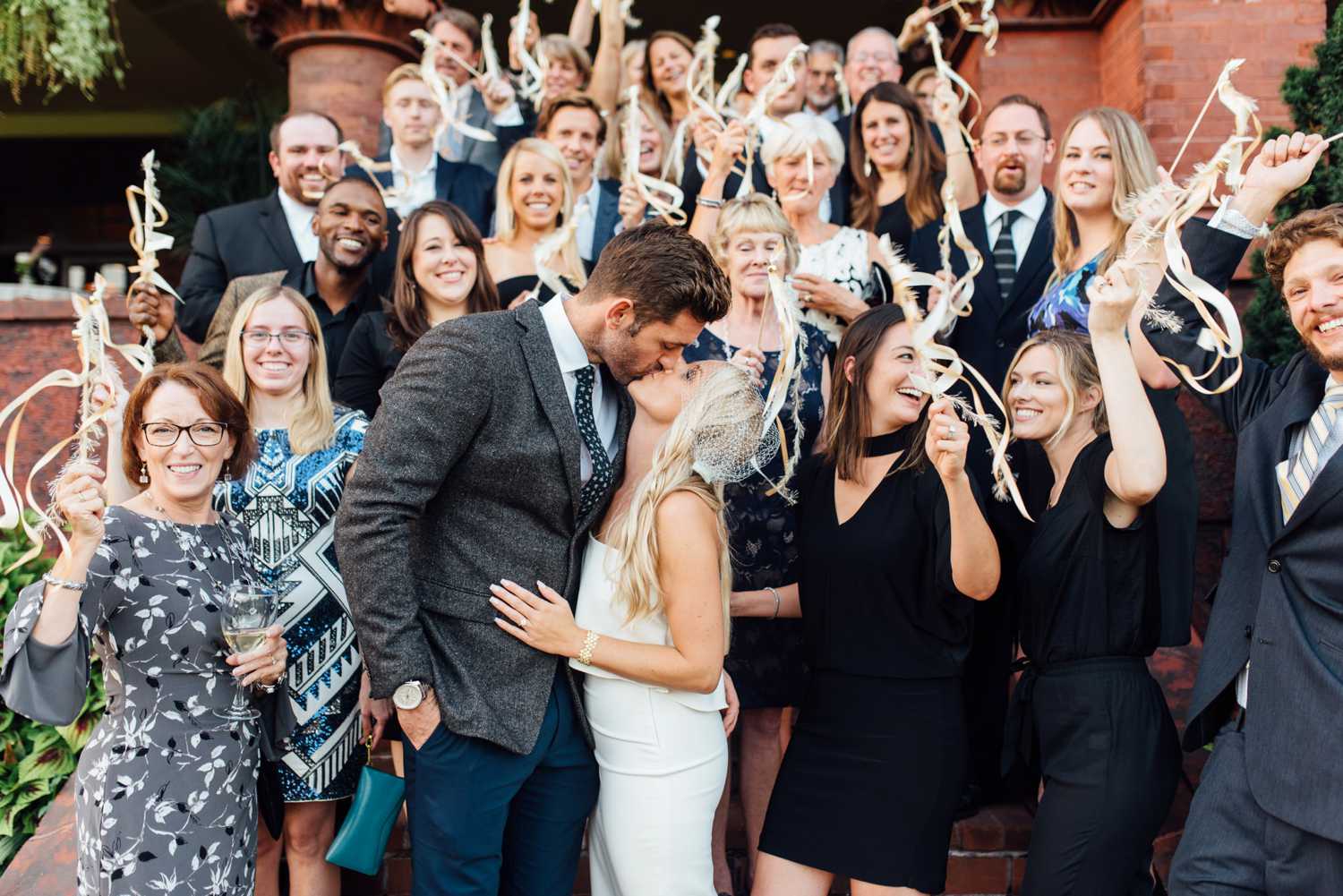 Hope you two have the most special wedding day!
—
Want to find out more about weddings with Alison Dunn Photography? Read more here, or contact Alison here!