DO YOU OFFER MINI-SESSIONS?
You bet! But only a few times a year. See here for information on 2019 mini-sessions!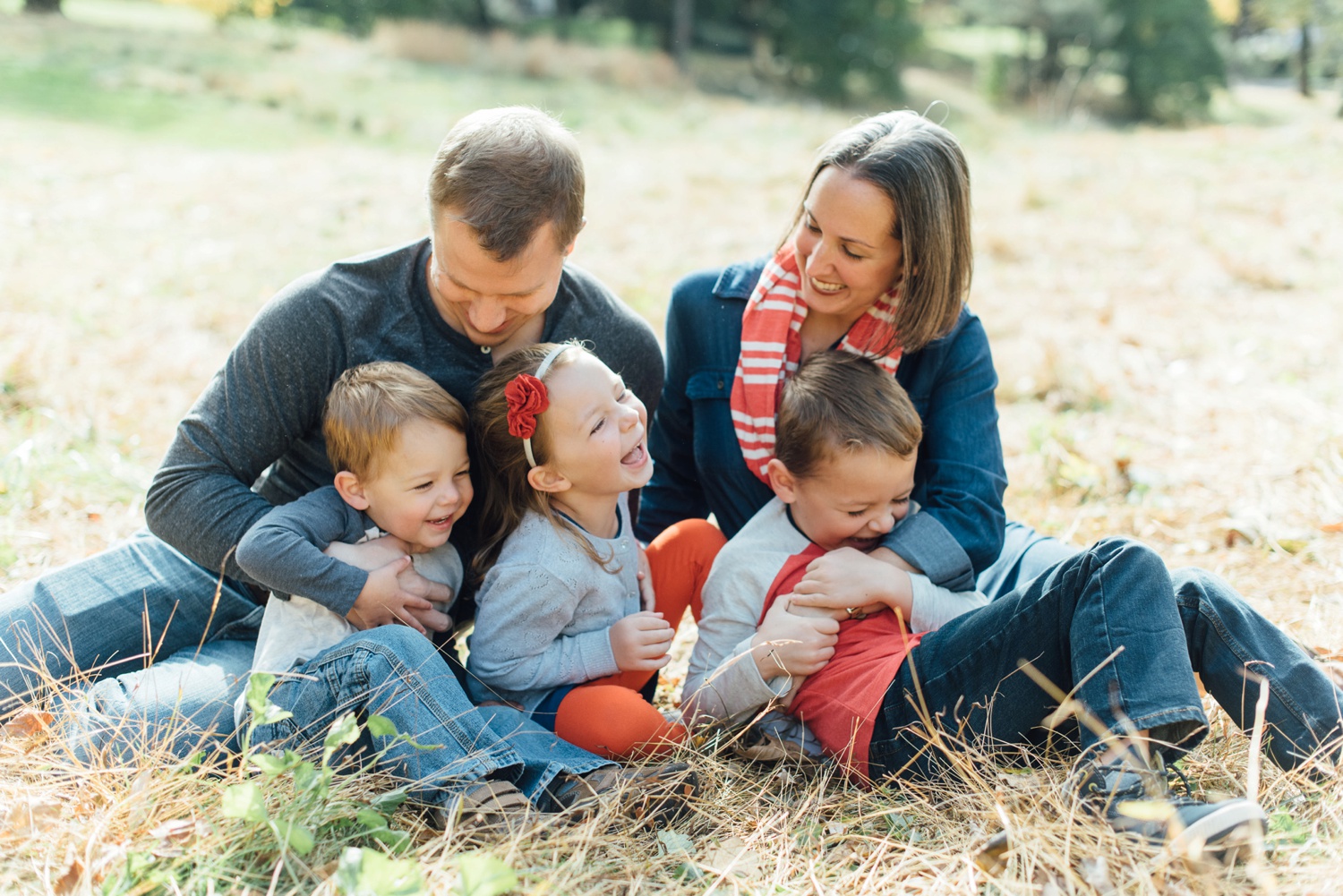 WHAT'S AN IN-HOME SESSION?
For in-home sessions, I come to your home to photograph your family in your natural habitat! The goal is to keep everything very natural, as you all would be on an ordinary day. You can cook a meal, read stories, bake cookies, or snuggle on the bed – whatever you like doing as a family. We could shoot in the nursery, your bedroom, or any combination of rooms with great natural light.

WHEN TIME OF DAY IS BEST FOR GREAT LIGHT?
If we're shooting outdoors, we'll get the best light if we start our session around 1.5-2 hours before sunset, or just at sunrise. If your session will be in the late afternoon/evening, make sure you arrive on time, since we'll be working against the clock to capture the golden hour light! Also, if you've chosen two locations that require travel between them, the commute time may mean we have to start earlier than golden hour and miss part of it to travel.
If we're shooting in your home, the best light depends on where your windows are! If you have east-facing windows, we'll want to do a morning session; if you have west-facing windows, afternoon may be best.

WHAT IF OUR HOUSE IS DARK AND/OR MESSY?
Don't sweat it! There's always some light somewhere that we can work with! And clutter doesn't faze me – I'll help you move things around as we need.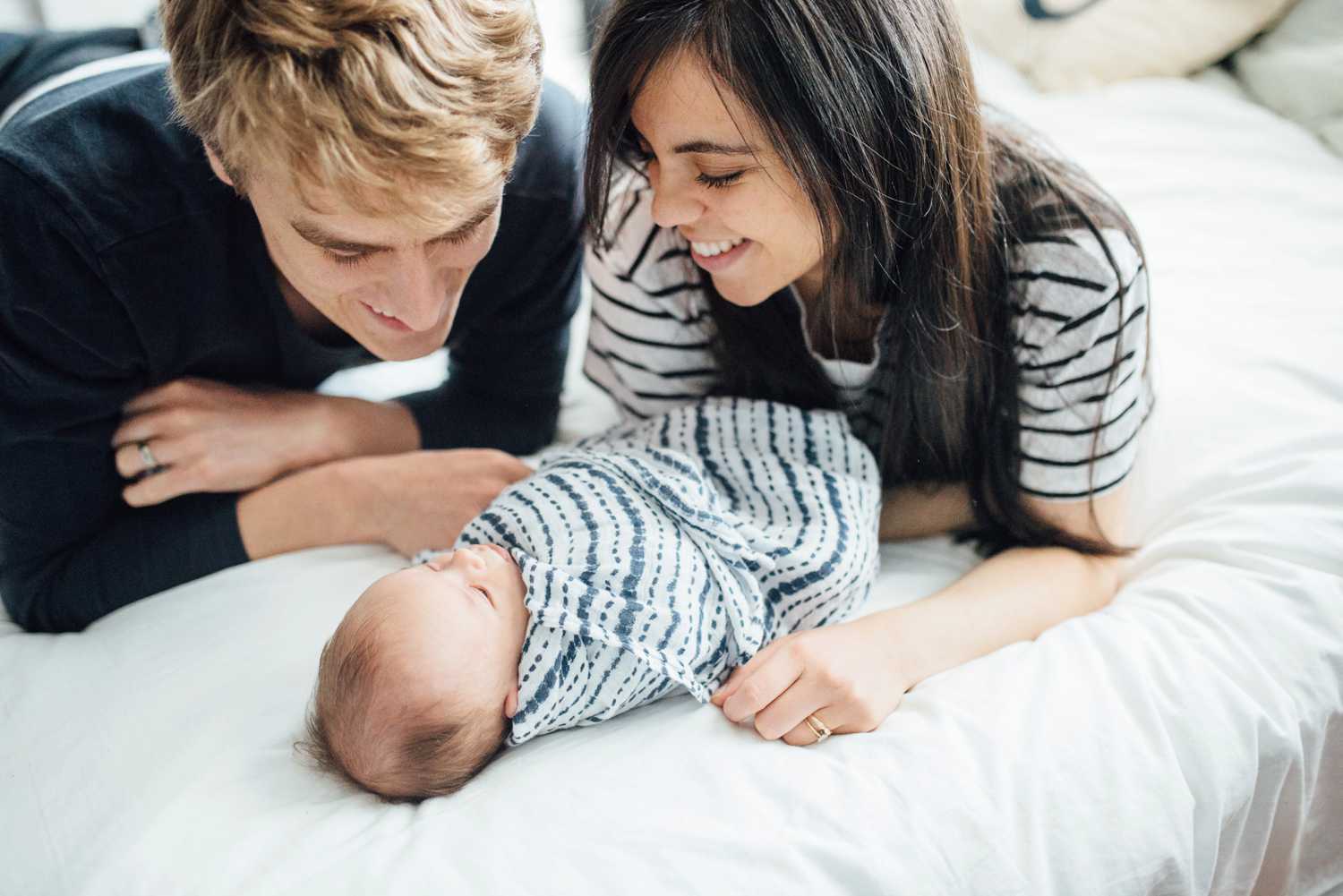 WHAT SHOULD WE WEAR?
A few guidelines to help you choose:
Coordinate with each other:
Complementary colors always look better than matchy-matchy outfits. Avoid the family portrait, all-white-shirts-and-jeans look. Also, make sure your outfits are on the same level of of formal/casual.
Add layers and/or accessories:
Layering will bring dimension and color to your images, so feel free to add a scarf, vest, statement necklace, etc.
Consider the patterns:
If you choose a pattern, have only one of you wear a pattern at a time. Avoid teeny-tiny stripes or checkers, since cameras can have a hard time registering them.
Match outfits to locations:
Make sure the outfits you've chosen make sense with the locations we'll be at. For example, a boho, flowy dress may not make as much sense in the city as it would at the beach or in a field.
If you're looking for additional outfit inspiration, I've put together a Pinterest board of some of my family sessions here!

WILL YOU BE HELPING US WITH POSING?
Absolutely, the whole time! While my goal is always to help you look natural, I coach all my couples through the entire session, from how to stand to what to do with your hands! I've got your back. All you need to worry about is showing up!

WHAT IF MY KIDS ARE HAVING A TOUGH DAY?
That's okay! I've got a few tricks up my sleeve to help get the whole family giggling. The best thing you can do is keep a smile on your face throughout the session – there's nothing worse than capturing a rare smile from a baby, only to see that mom or dad was frowning with stress! That being said, it's totally okay for not every moment of the session to be picture-perfect. I'm there to capture your family as you are, and in fifteen years, I think you'll cherish the photos of your children that show the full spectrum of their personalities.

CAN WE BRING OUR DOG?
Yes PLEASE! I'd just ask that you bring a friend or family member along to hang out with Fido while I get photos of just the humans. And bring some favorite treats to help me get his or her attention!