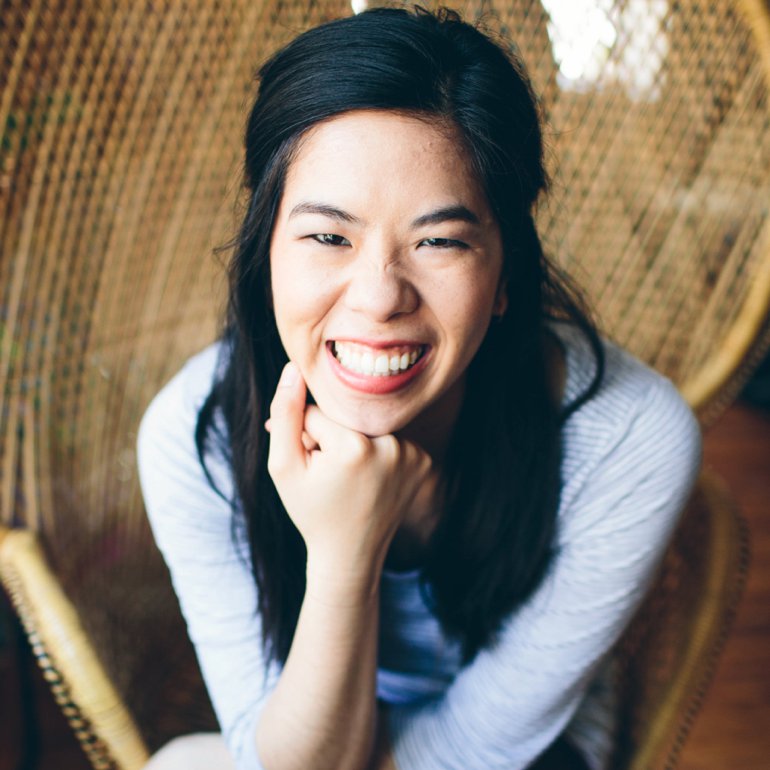 Hi There!
MEET LAUREN
Lauren is a incredibly talented photographer based in New Jersey, who also specializes in weddings and families. She started her business around the same time as me and we grew up in the industry together! Lauren and I have a very similar style of shooting, both artistically and in the way we like to interact with our clients, and I feel so lucky to have her on my team. In fact, Lauren is the person I've trusted with our own family photos for the past four years. 
Unlike other types of small businesses, photographers are always limited by one thing: time! After years of sadly turning away wonderful clients because of scheduling limits, I added Lauren to my team in 2021. Together, we're able to serve more clients looking for the same ADP experience!
The Full Alison Dunn Photography Experience: I'll be working with you from your initial consult to the day your pictures arrive in your inbox, and every step in between! 
Meet with Lauren: While I'll still be your main point of contact through the entire process, you'll have the chance to meet with Lauren before the big day to make sure your personalities are a great fit.
Wedding day: Lauren will be the lucky one photographing you all day! She'll also be your photographer for your engagement session, should you choose to book one. Just like me, Lauren strives to make her clients feel at ease and look their best.
Photo editing and delivery: After your session, Lauren delivers all of the raw photos to me and then I take over to edit. Once they're ready, they'll be delivered to you in a user-friendly online gallery.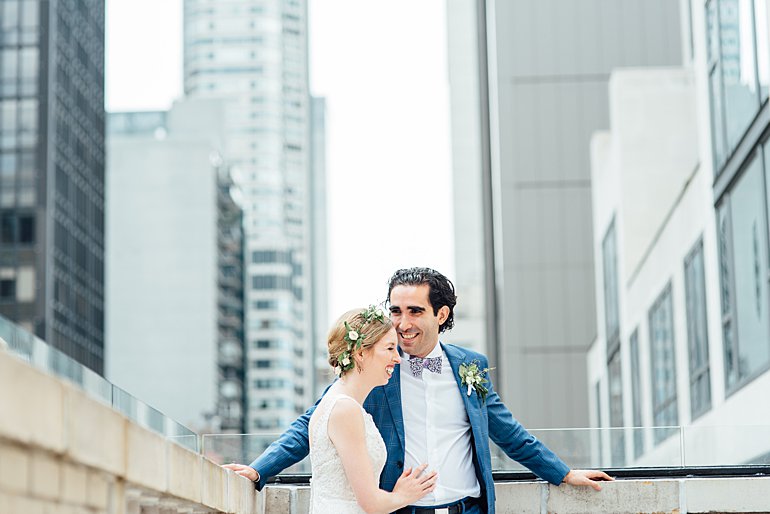 I've had the privilege of shooting alongside Lauren for years before she went out on her own as a lead shooter under my brand. Below is some of her stunning wedding and family work!
Frequently asked questions
BLANK
What is it like to work with you?
When you book me to photograph your wedding day, you're not only getting a photographer, but also a cheerleader, confidant, and consultant. I am on your team and am available to walk through the wedding planning process with you from start to finish. If any questions come to mind as you plan your wedding, I strongly encourage you to reach out to me and your other vendors to seek guidance. I've seen it all (and if I haven't, one of my trusted colleagues has), and am more than happy to weigh in if you're torn over a wedding decision, photography-related or not.
One month before the wedding, I'll send you a questionnaire to capture all the information I need about your wedding day to shoot effectively and intentionally. This includes lists of family portrait combinations, day-of contact information, and more. This questionnaire is due two weeks before your wedding day, and is immensely helpful in helping me capture your day!
On the day of your wedding, you can count on me to be on your team. I'll coach you so you feel confident, remind you to stand up straight, and fluff your train so it photographs perfectly. I'll be there when you need me, but I promise not to make the day about me – I recognize that a wedding day is ultimately about a marriage, and isn't just an opportunity for good photos (although we'll get those too).
How should I pick my wedding photographer?
First, I believe that couples should LOVE the work of their photographer and feel like they can trust them with their memories. Relinquishing control and trusting your photographer builds up their confidence and allows them the freedom to be creative in their documentation, which means an even better finished product for you. We want to do our best for you, so relax and enjoy your special day, and we'll make magic for you! But along with loving the artistry of your photographer, I think it's so important that you really like your photographer as a person. Your photographer is with you all day (usually more than you're with your future spouse!) and you'll want someone whose personality meshes well with yours! This means that I might not be the right fit for every couple who comes my way, and that's okay!
Do you have a favorite venue/style/type of couple?
Yup. The happy kind.
My favorite clients are kind, in love, and happy to be celebrating with their people. I've done everything from classic, black tie weddings to rustic, DIY affairs. One of my brides wore cat shoes down the aisle. My couples don't have one cohesive style, and I love it that way. I'm here to help your photos reflect you, come as you are.
How many hours of coverage should I book?
Let's talk! I'm happy to sketch out a timeline with you and your fiancé to figure out how many hours of coverage would be right for you. We'll walk through your priorities and map out a day that highlights what's important to you and minimizes stress. While it may seem early to start writing out your whole timeline, it's helpful to start building a framework to identify trouble spots as early as possible, and before wedding invitations are sent out with times that can no longer be adjusted.
Can we give you a shot list?
Yes and no. I try to avoid shooting from long shot lists when possible, because I don't want my face buried in a list to check things off when I could be focusing on capturing unique moments from your day. Don't worry, I won't forget to photograph your first kiss, or you and your bridesmaids! However, I do send out a final questionnaire a month before the wedding to get specific details from you, like lists of family combinations you'd like, or anything I might not otherwise know about (heirloom items, special details, etc.).
We're in! How do we book?
Your date is officially booked with a signed contract + 30% retainer.
Every year, I allow early booking of mini-sessions to my e-mail subscribers before opening them to the public. If you want early access to mini-session booking (and other subscriber-only discounts throughout the year), subscribe to my mailing list below!