It's time for one of my favorite posts of the year, where you get to see all the back-of-the-head and light testing shots I've been saving up all year! Presenting: behind the scenes of Alison Dunn Photography, 2017 edition!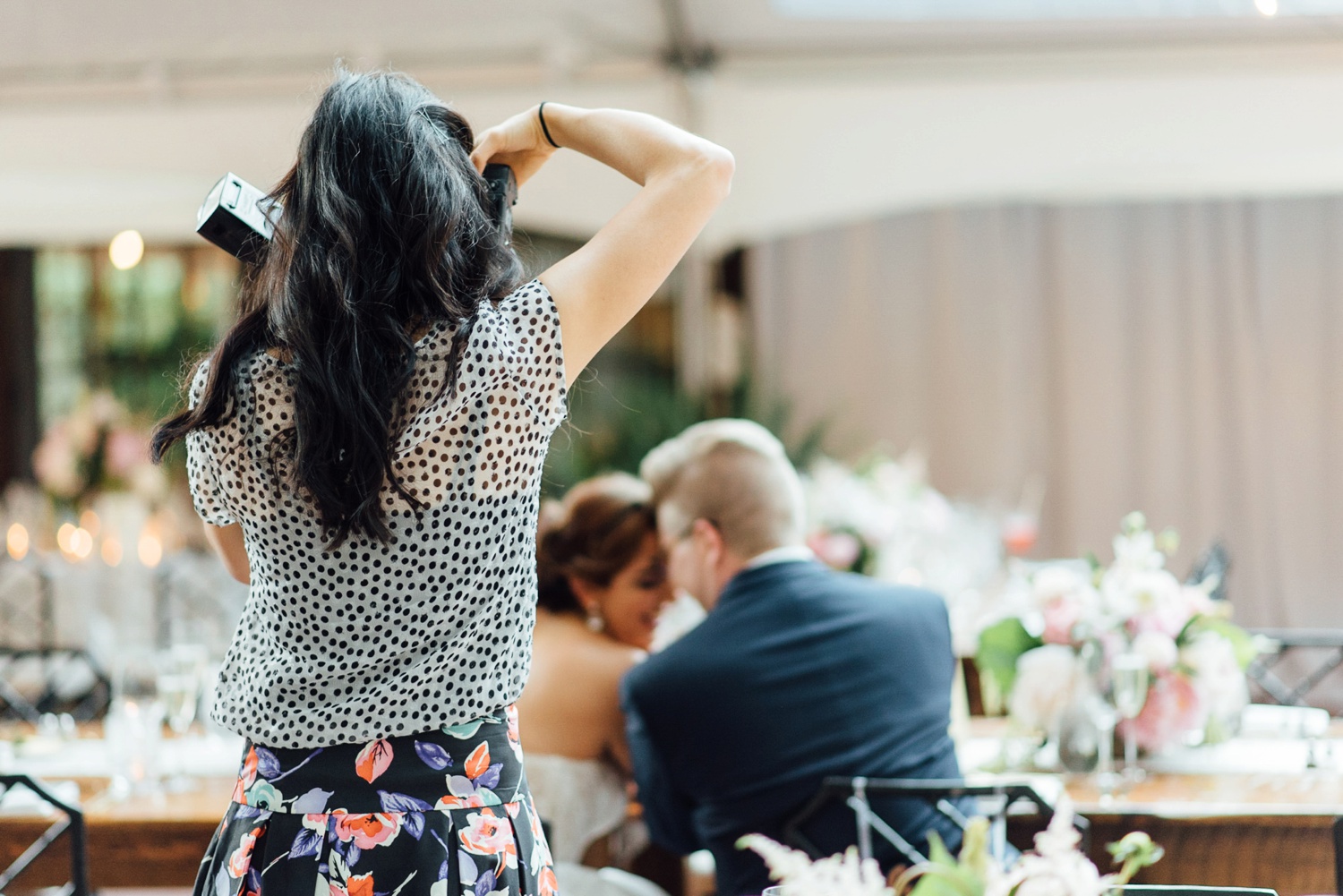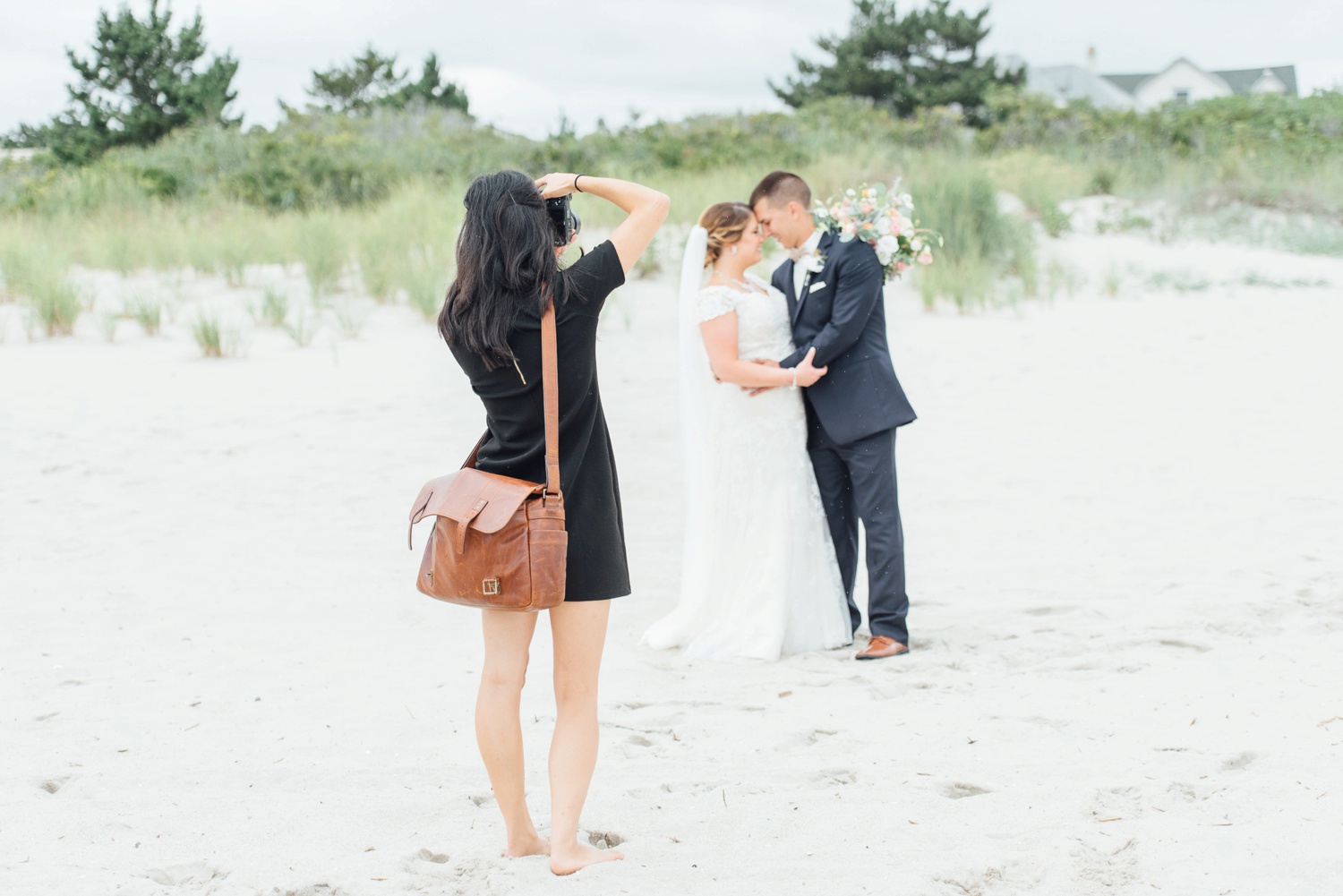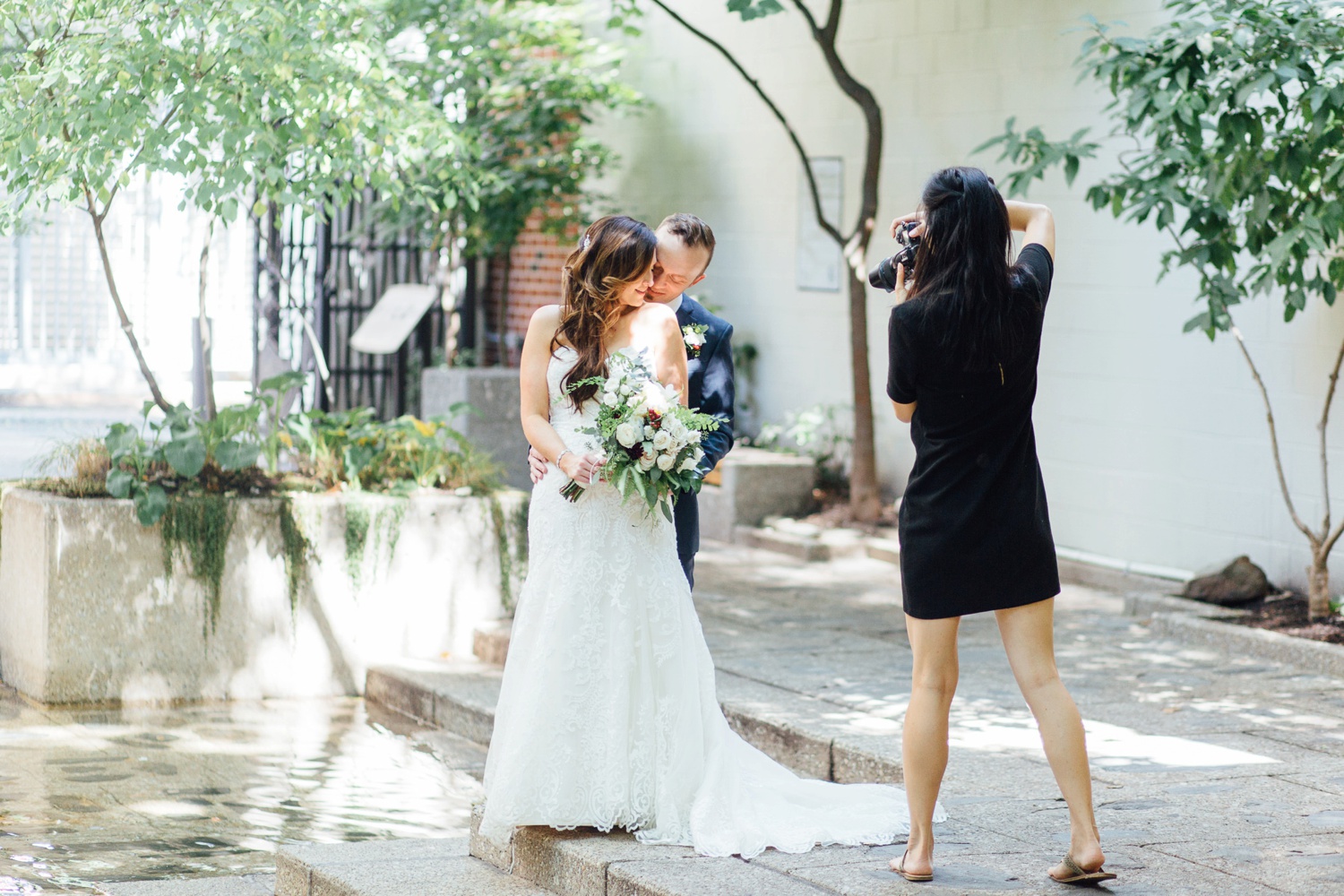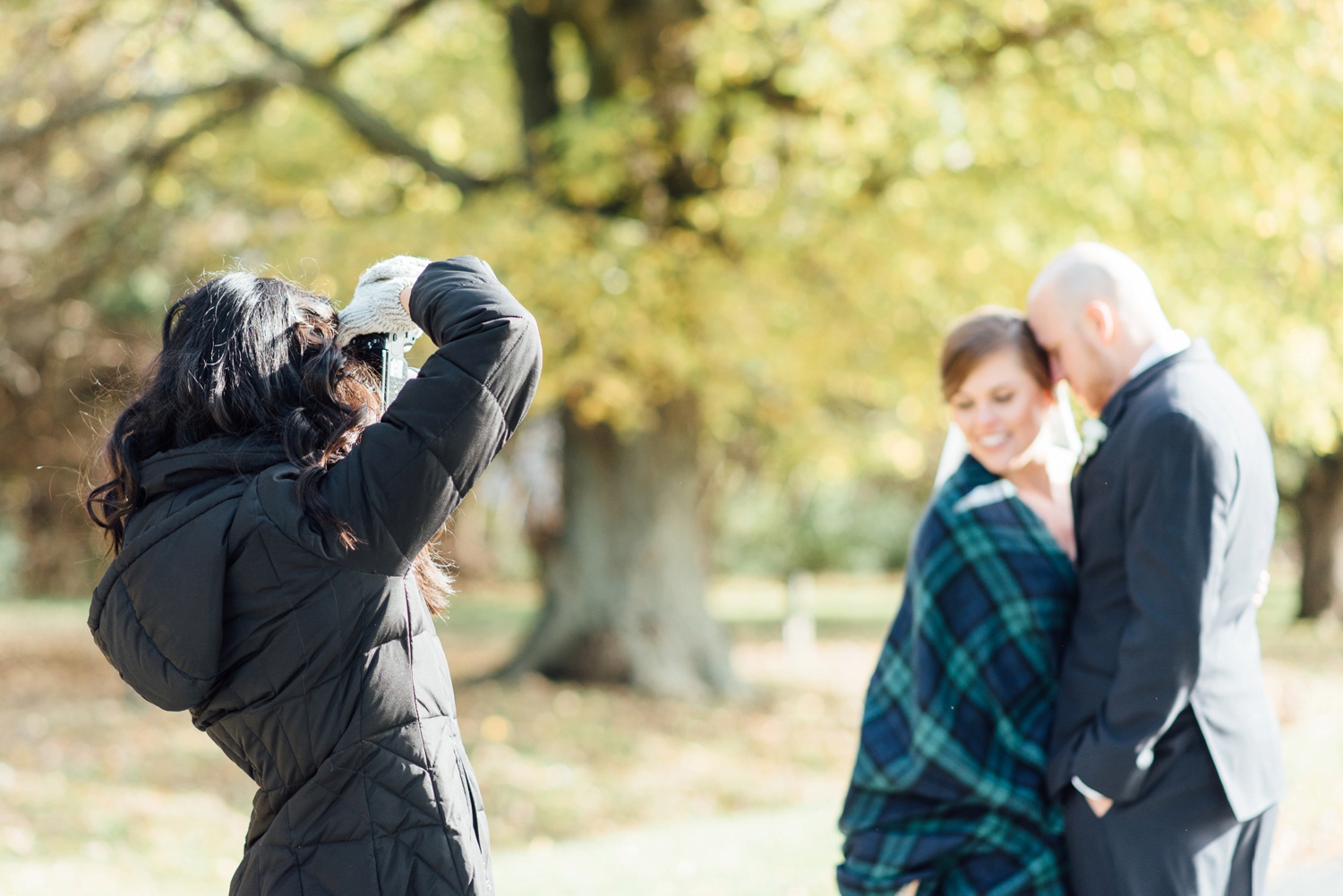 I always tell brides that I'm there to photograph their wedding, but also to help them look awesome all day. This involves a lot of dress and veil fluffing.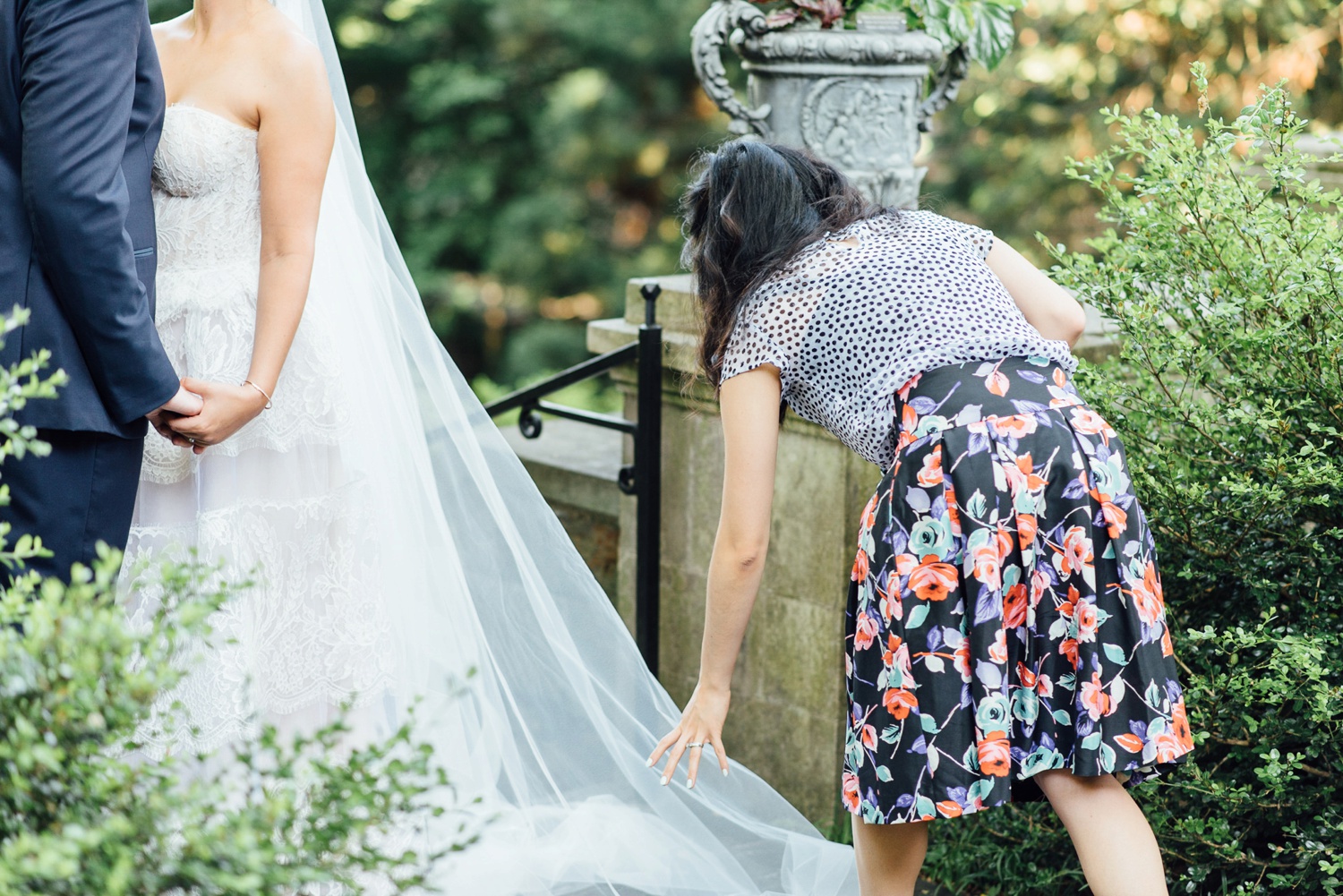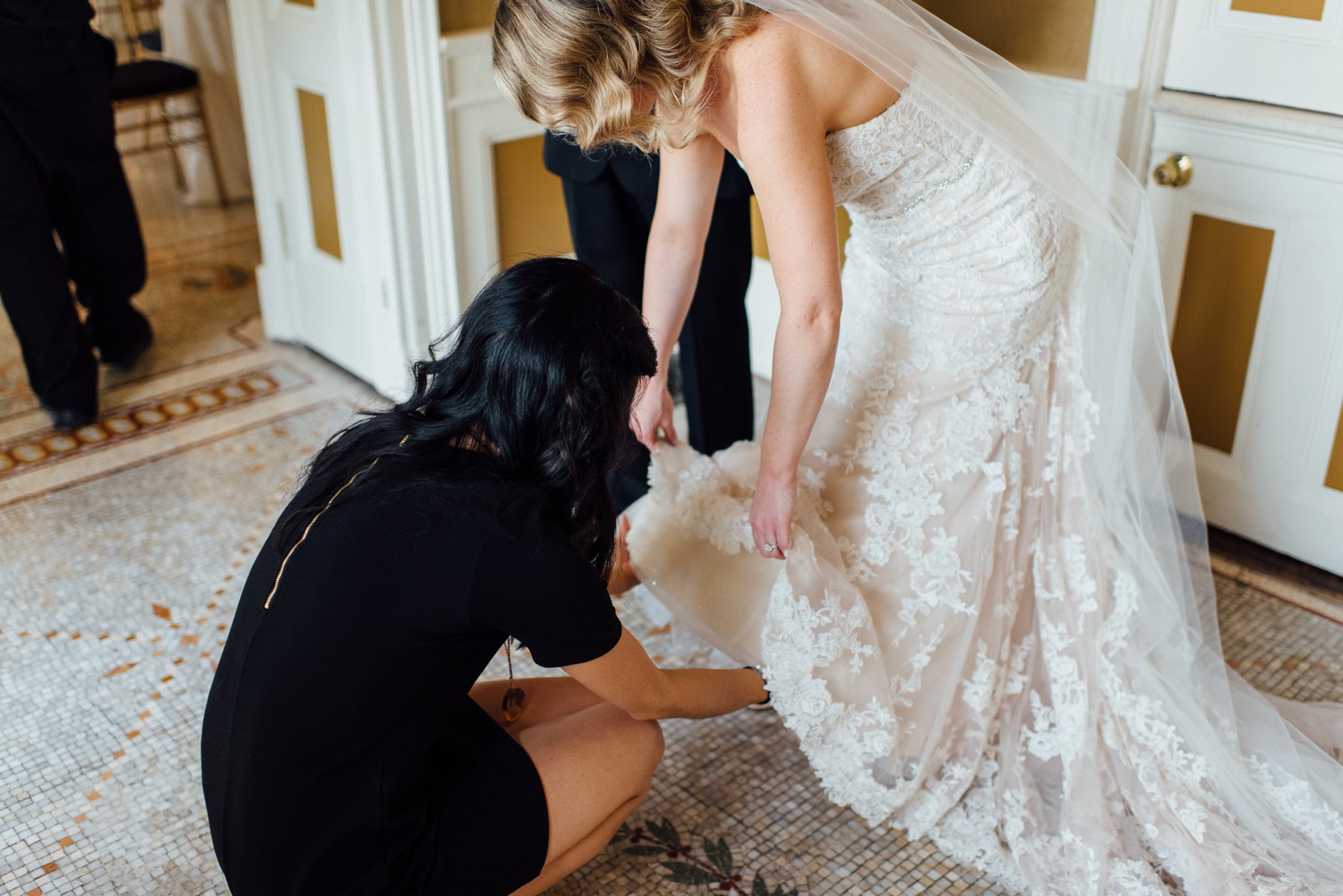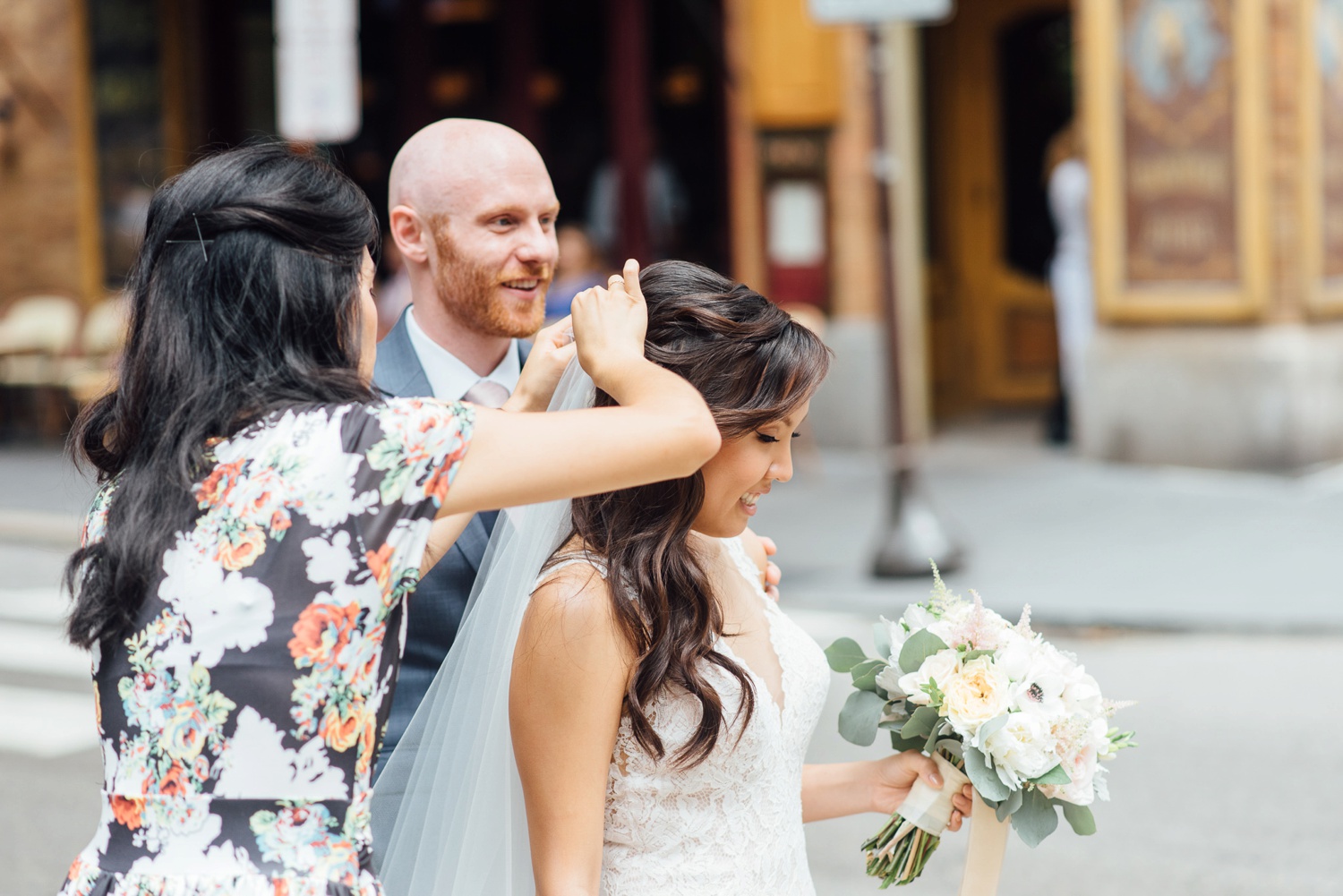 Almost all of my 2017 brides got to meet my WONDERFUL assistant Alex. She fluffs too.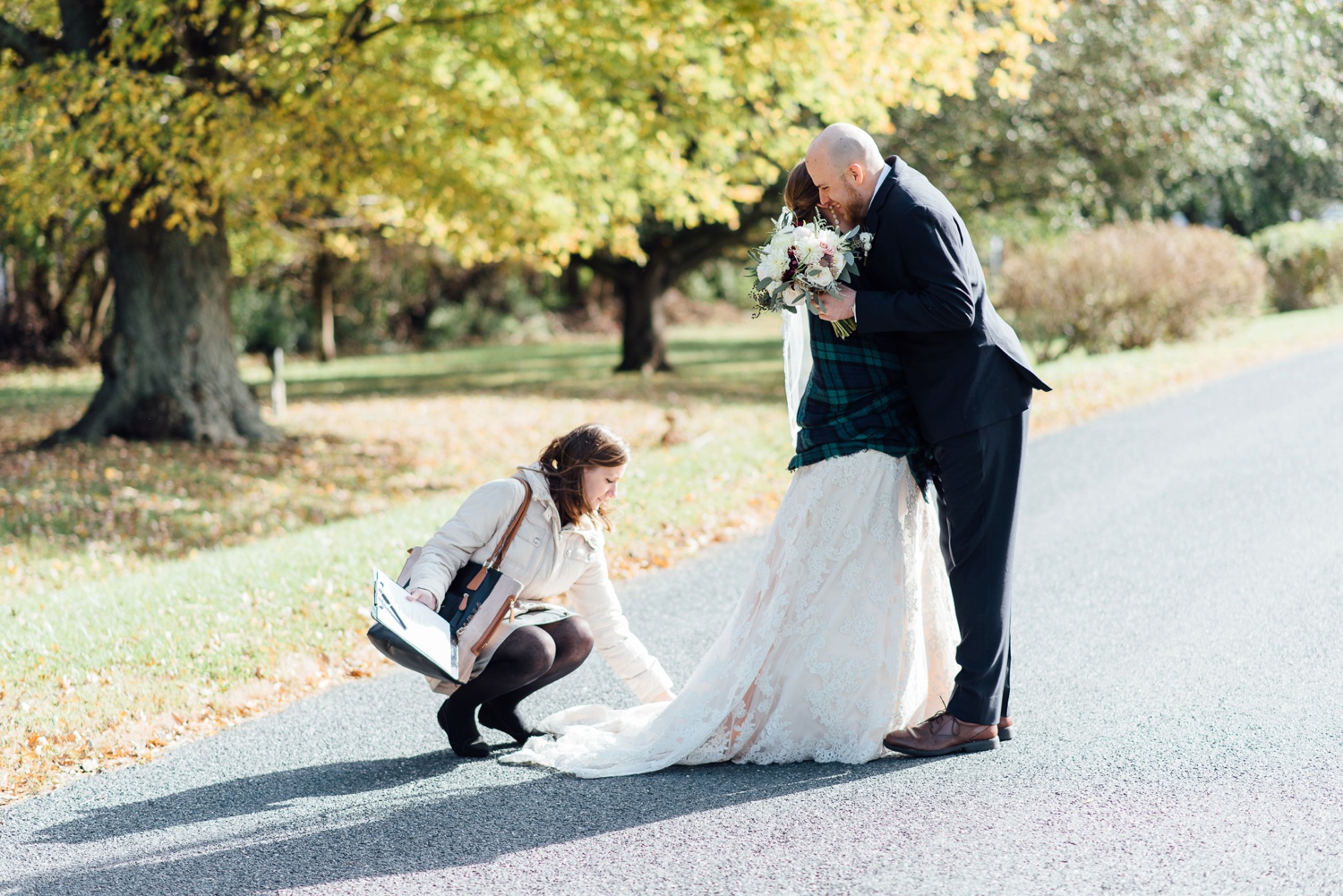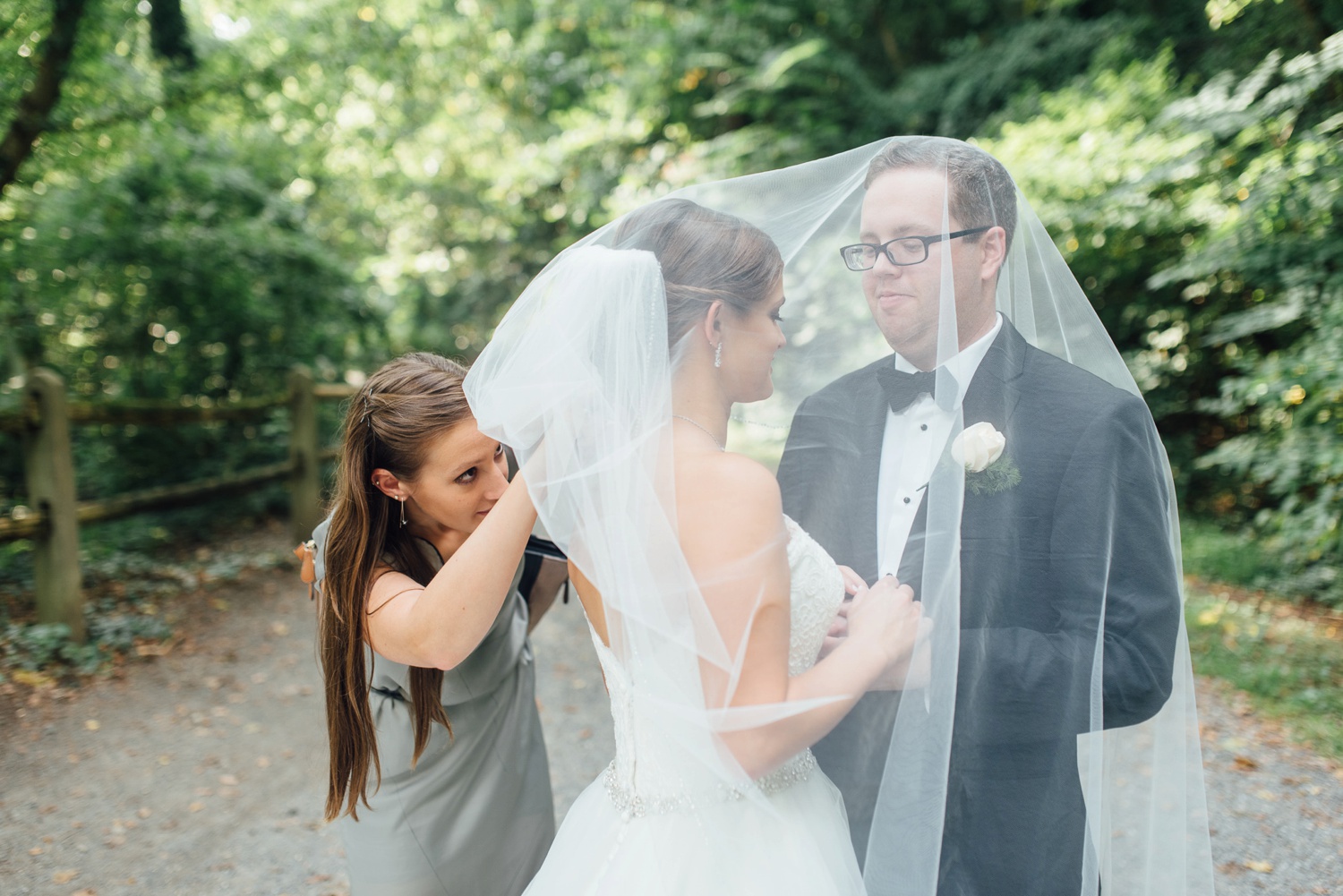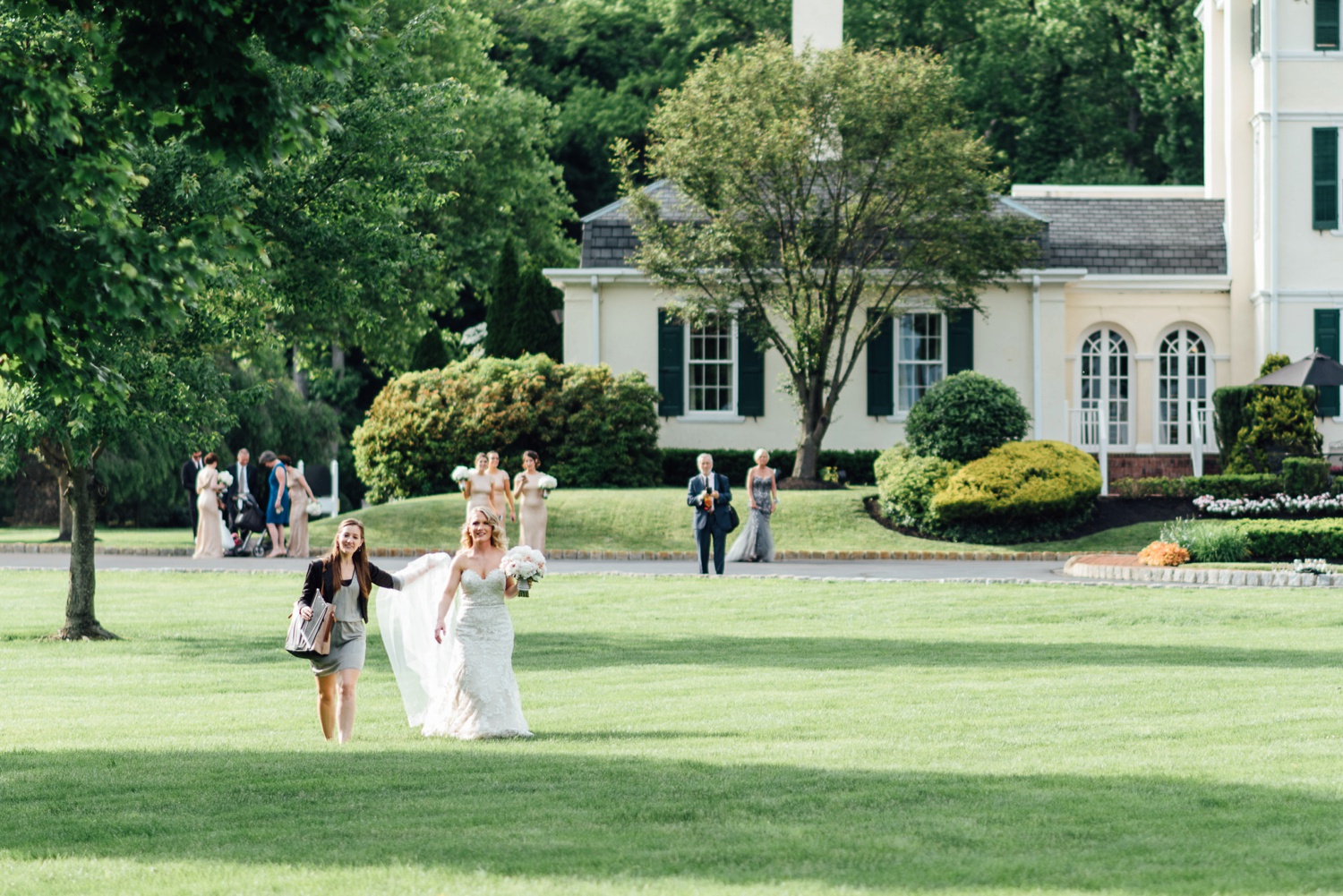 She's also the victim of most of my light testing, which she does with a smile.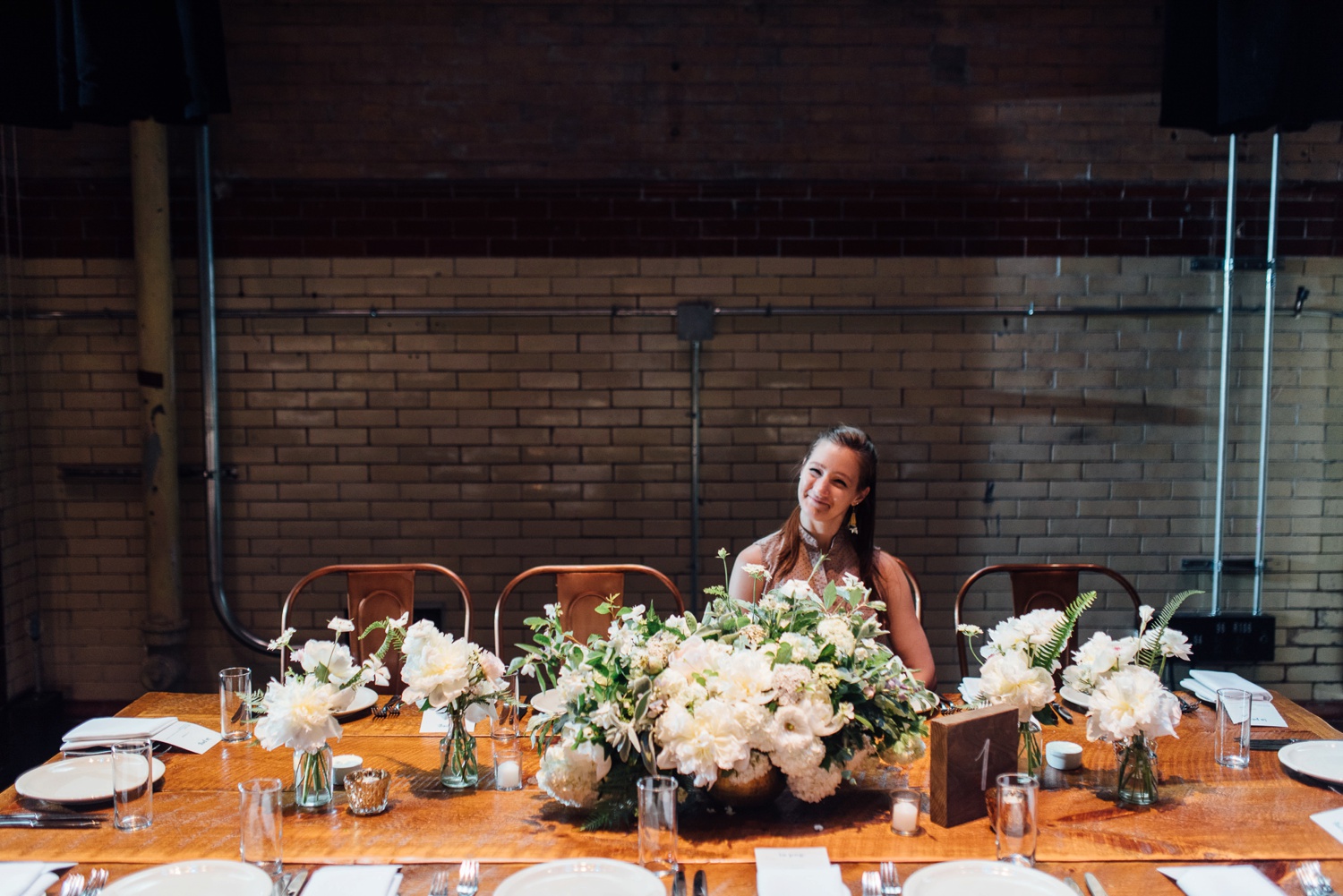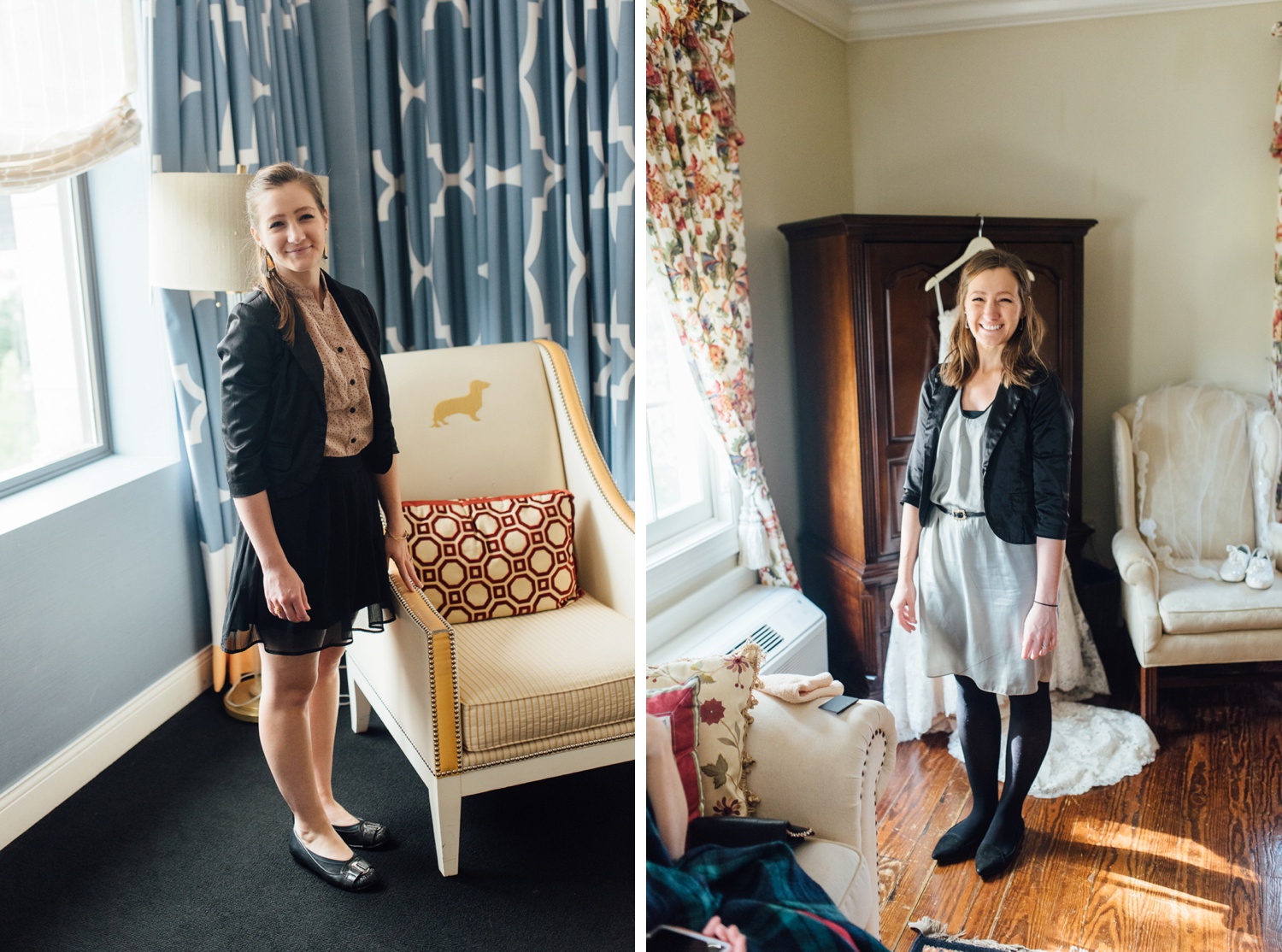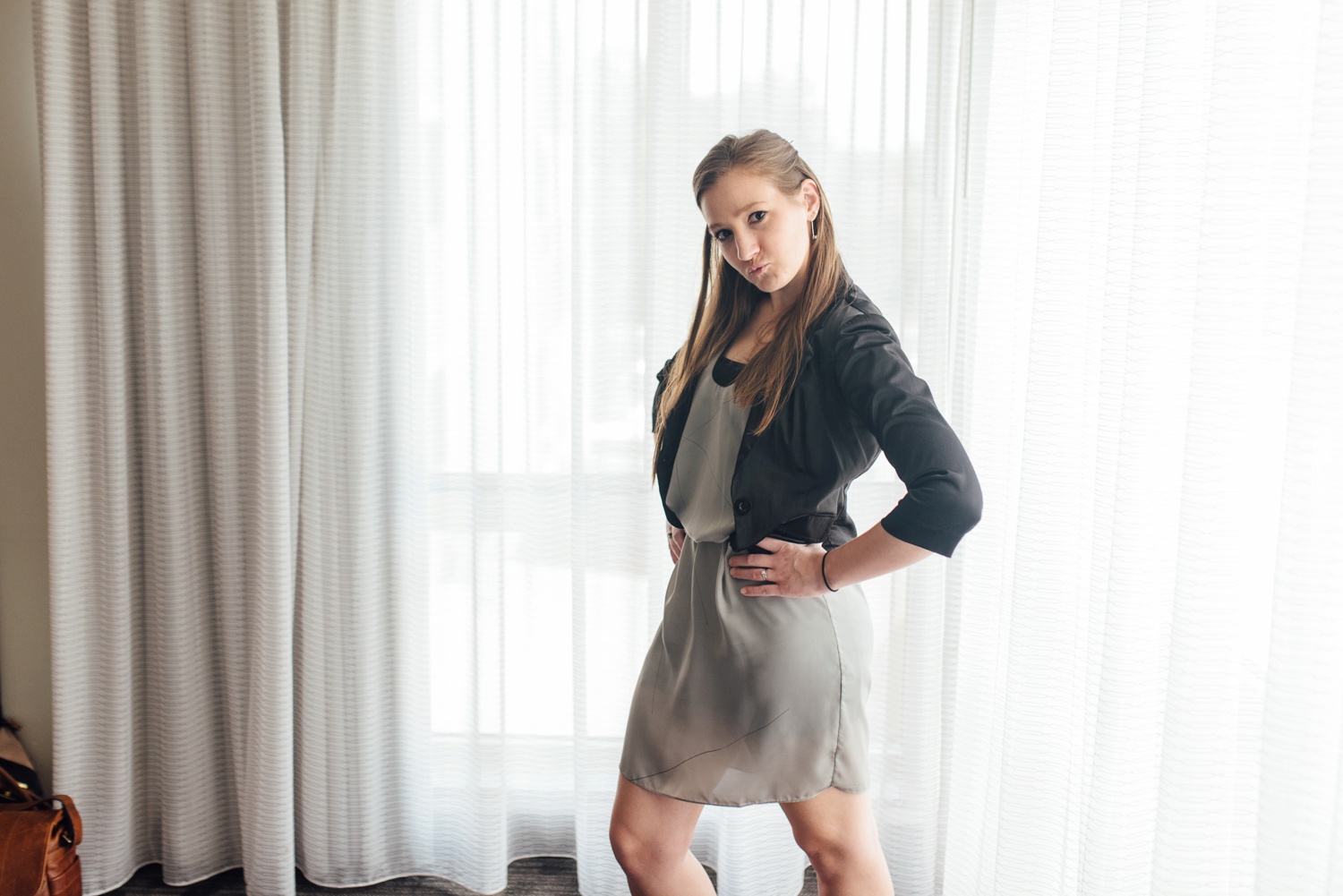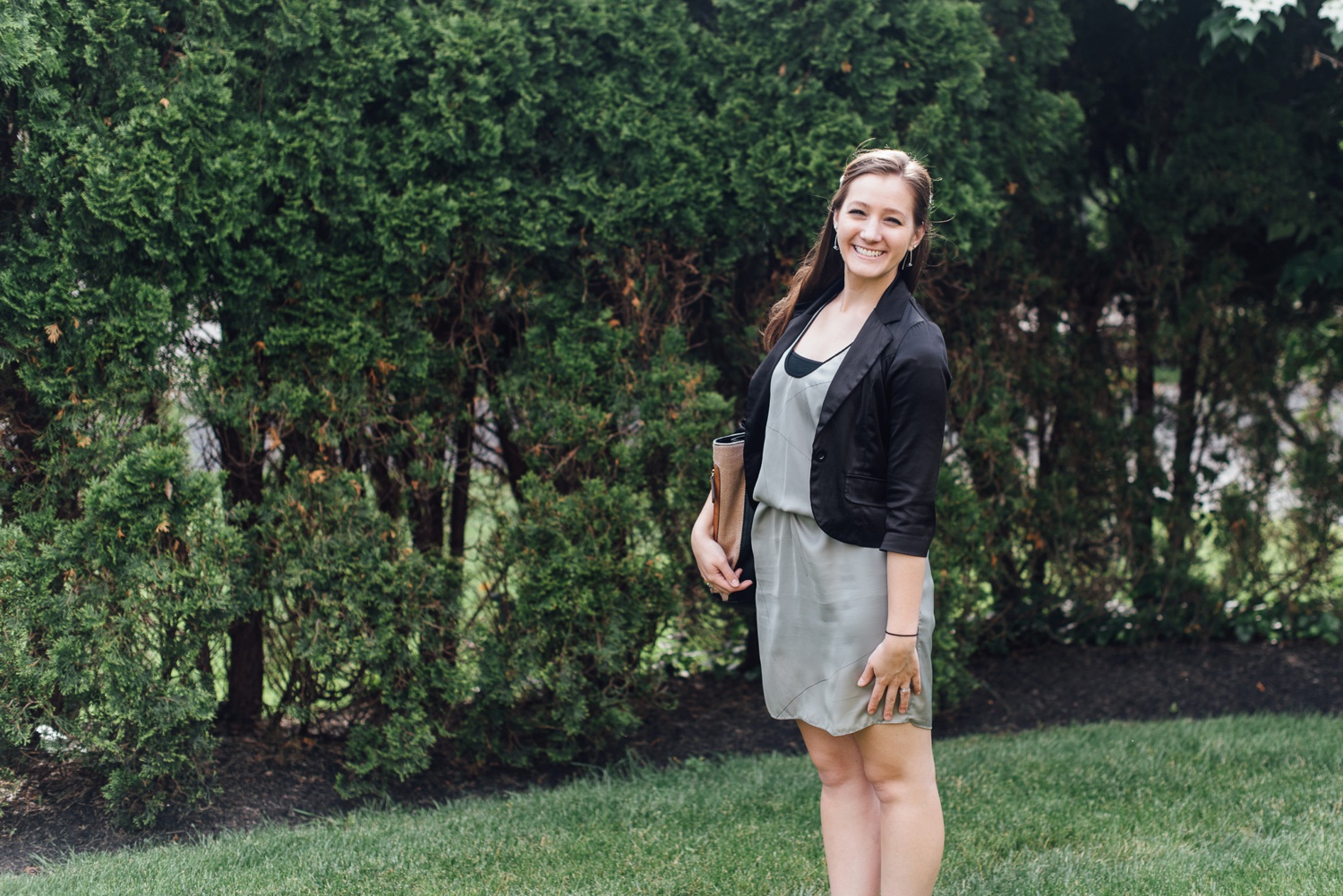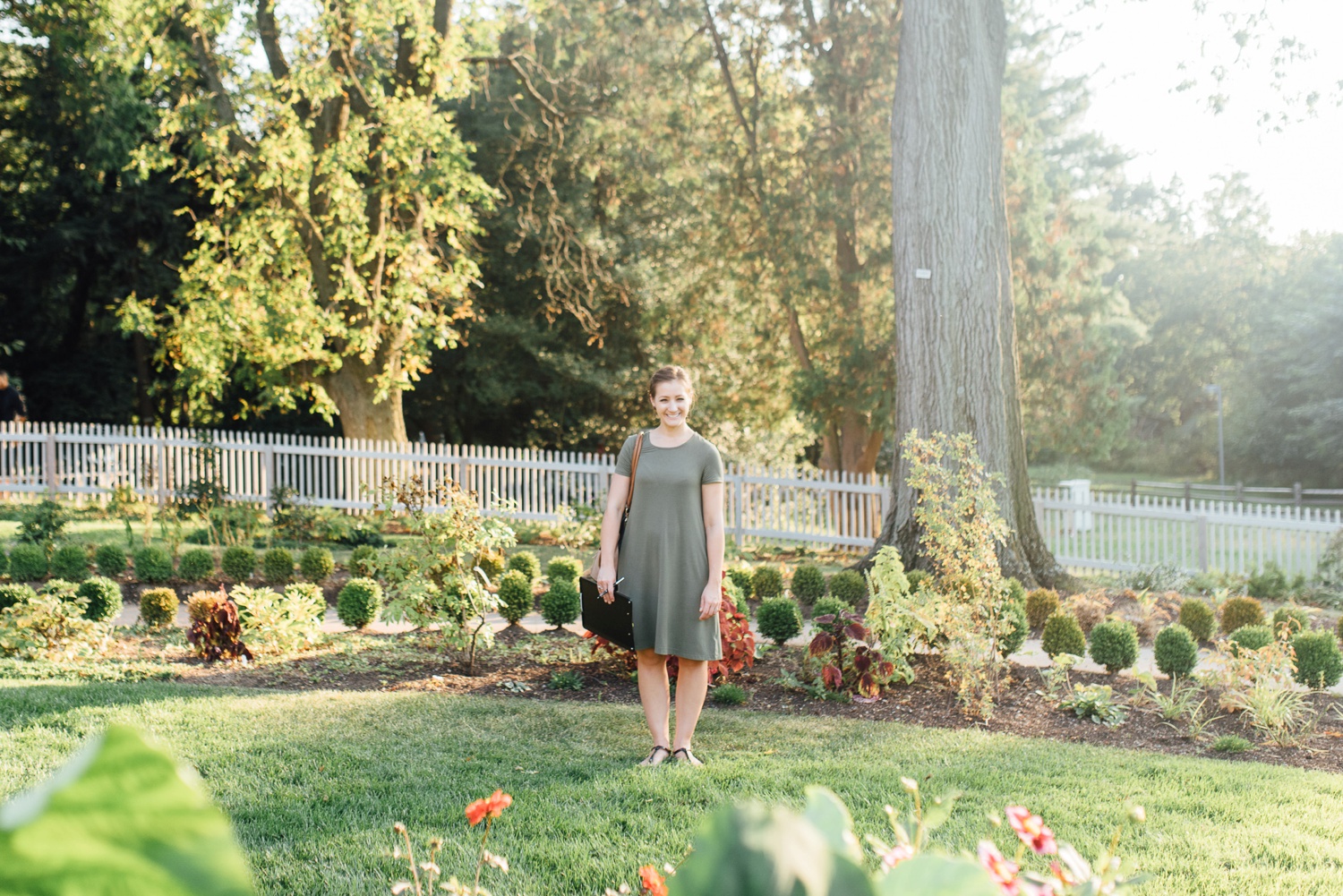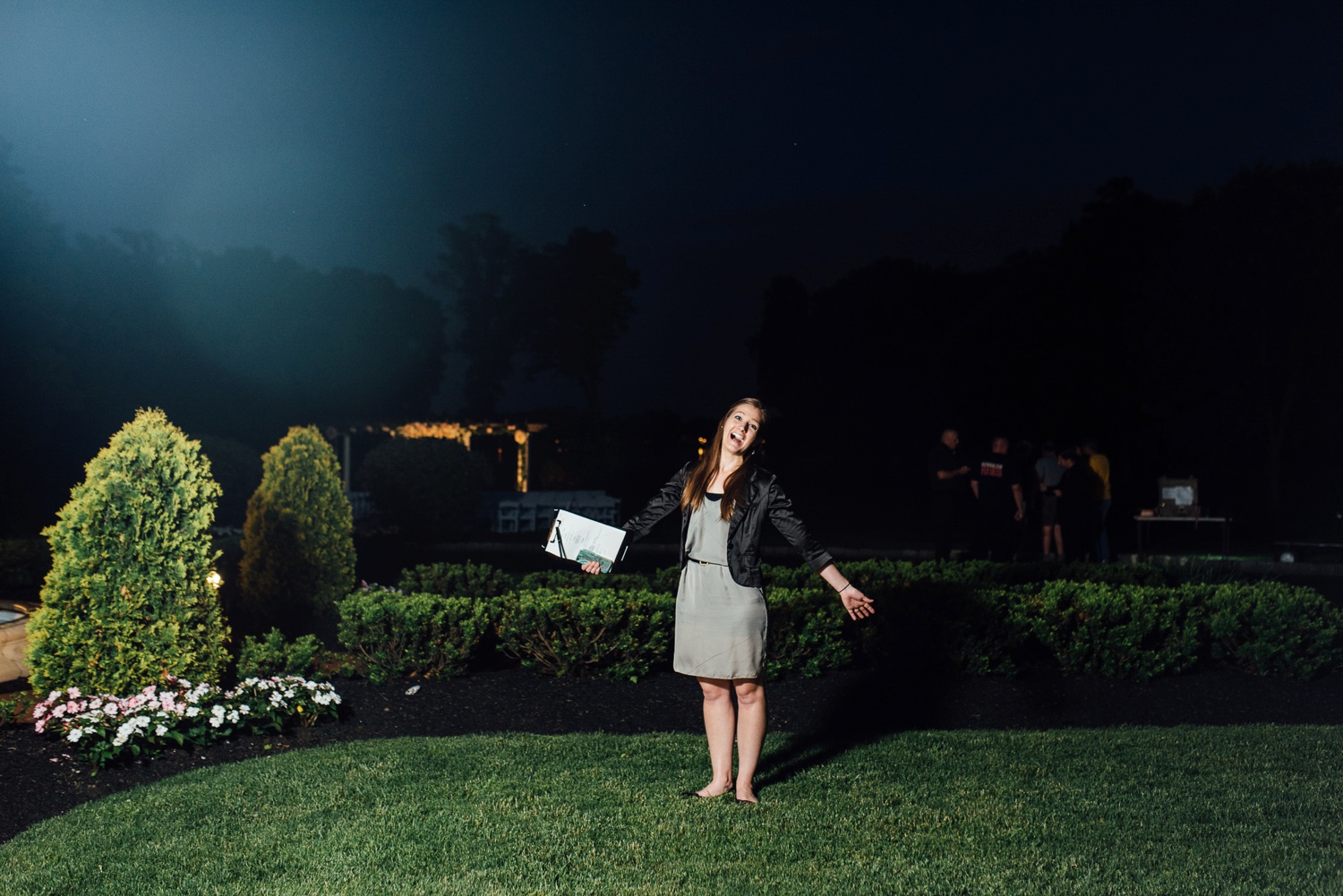 Except when she doesn't want to smile anymore.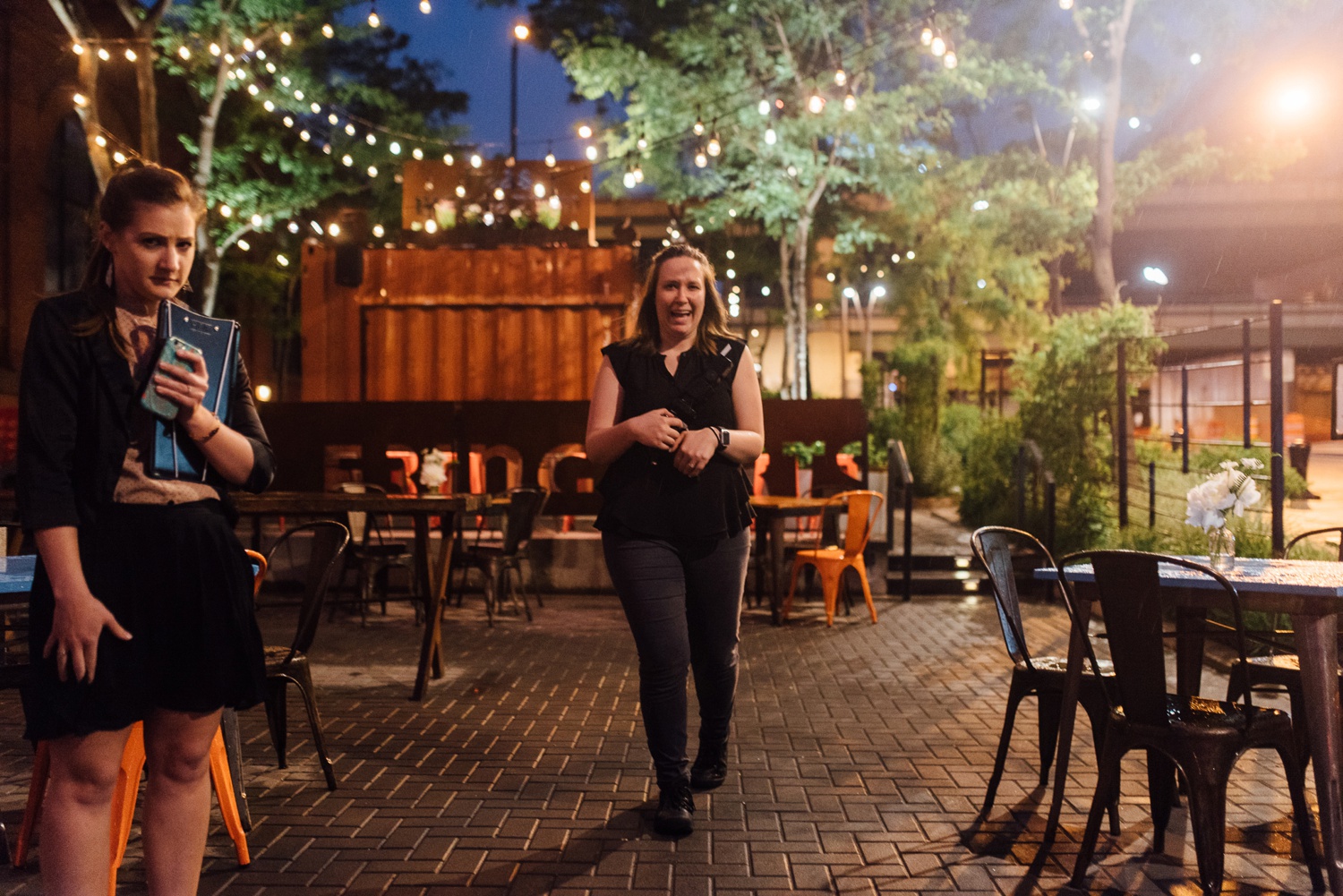 This is me chastising her for not modeling with a smile.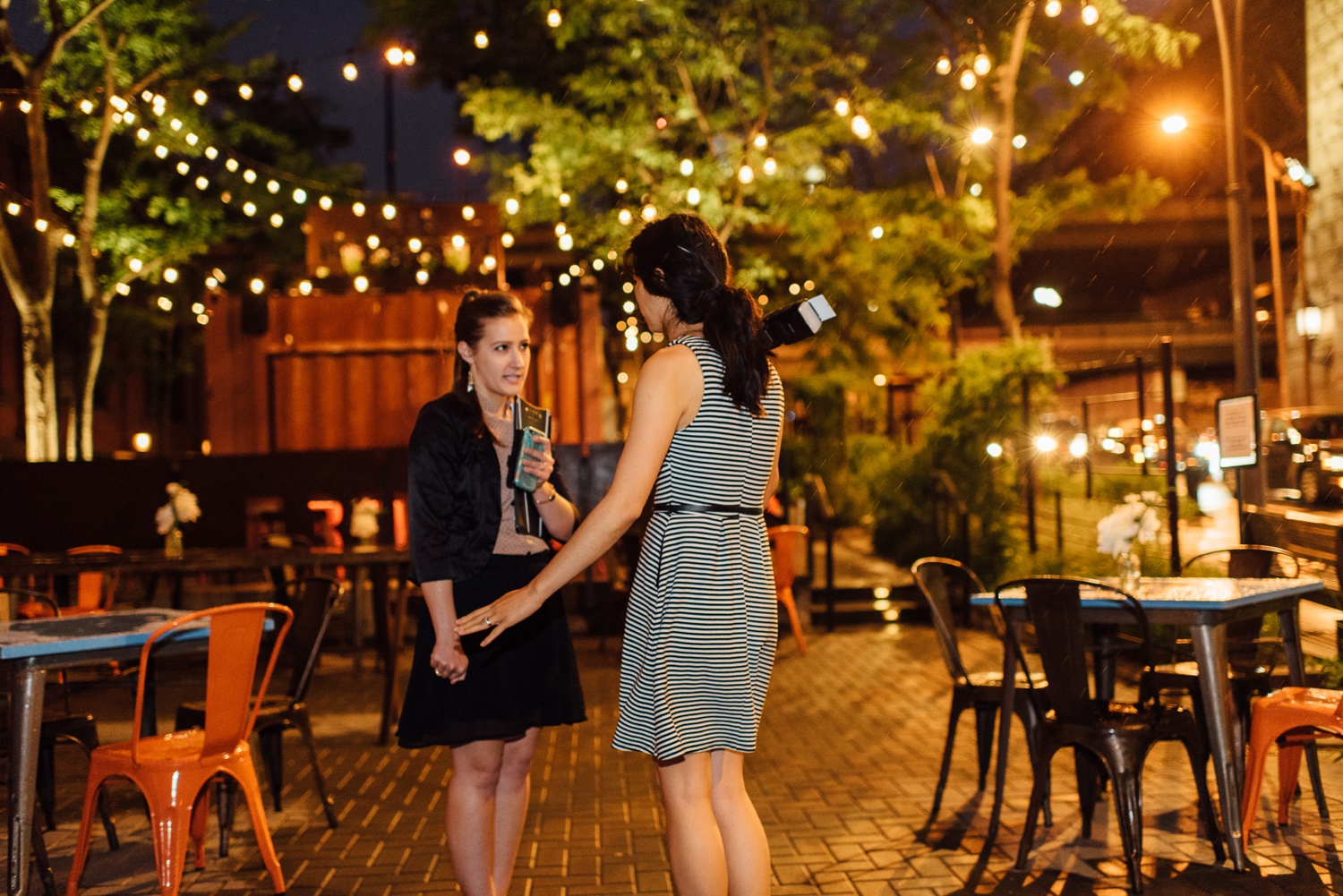 Just kidding. She literally never needs to be chastised and has this attitude 400% of the time.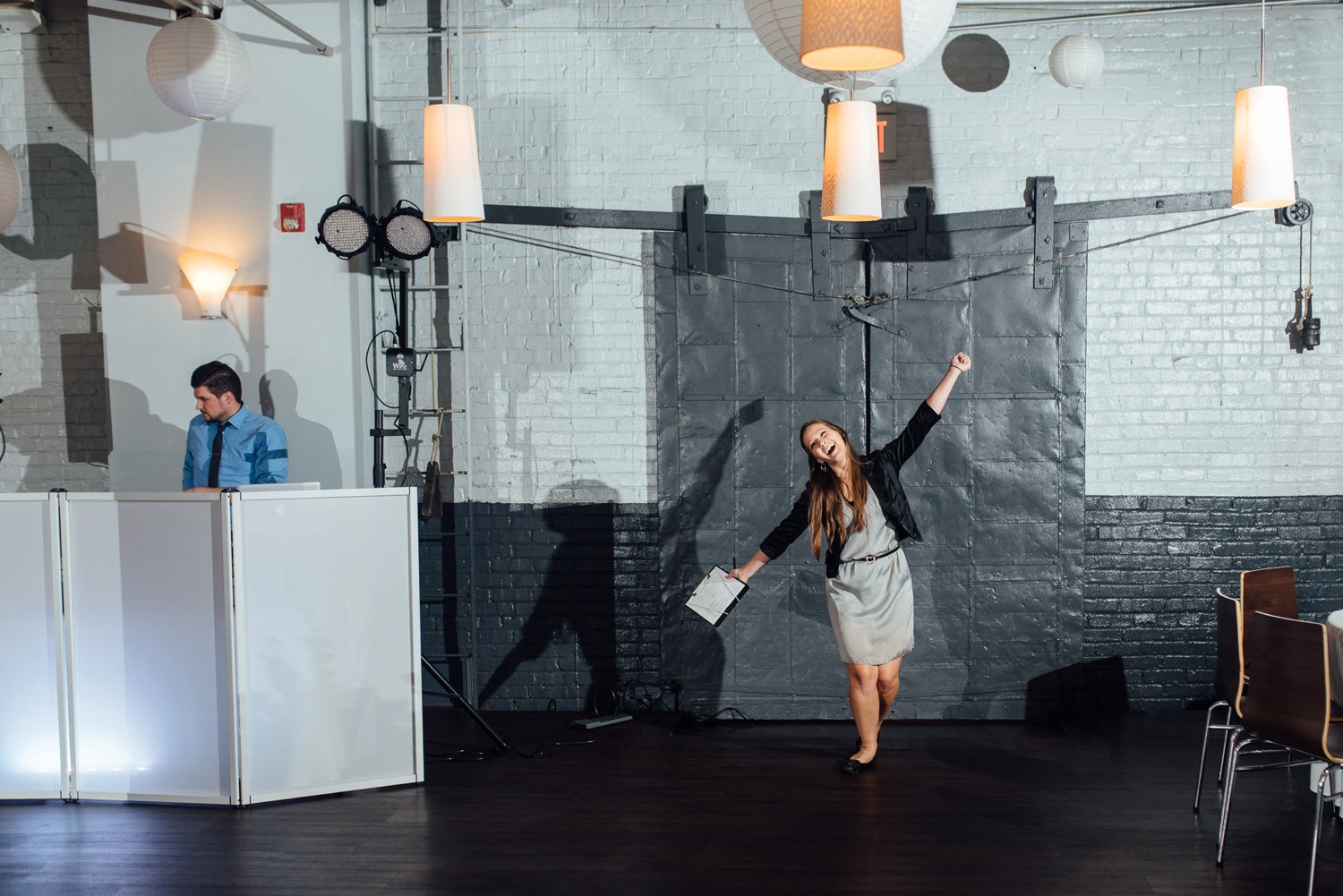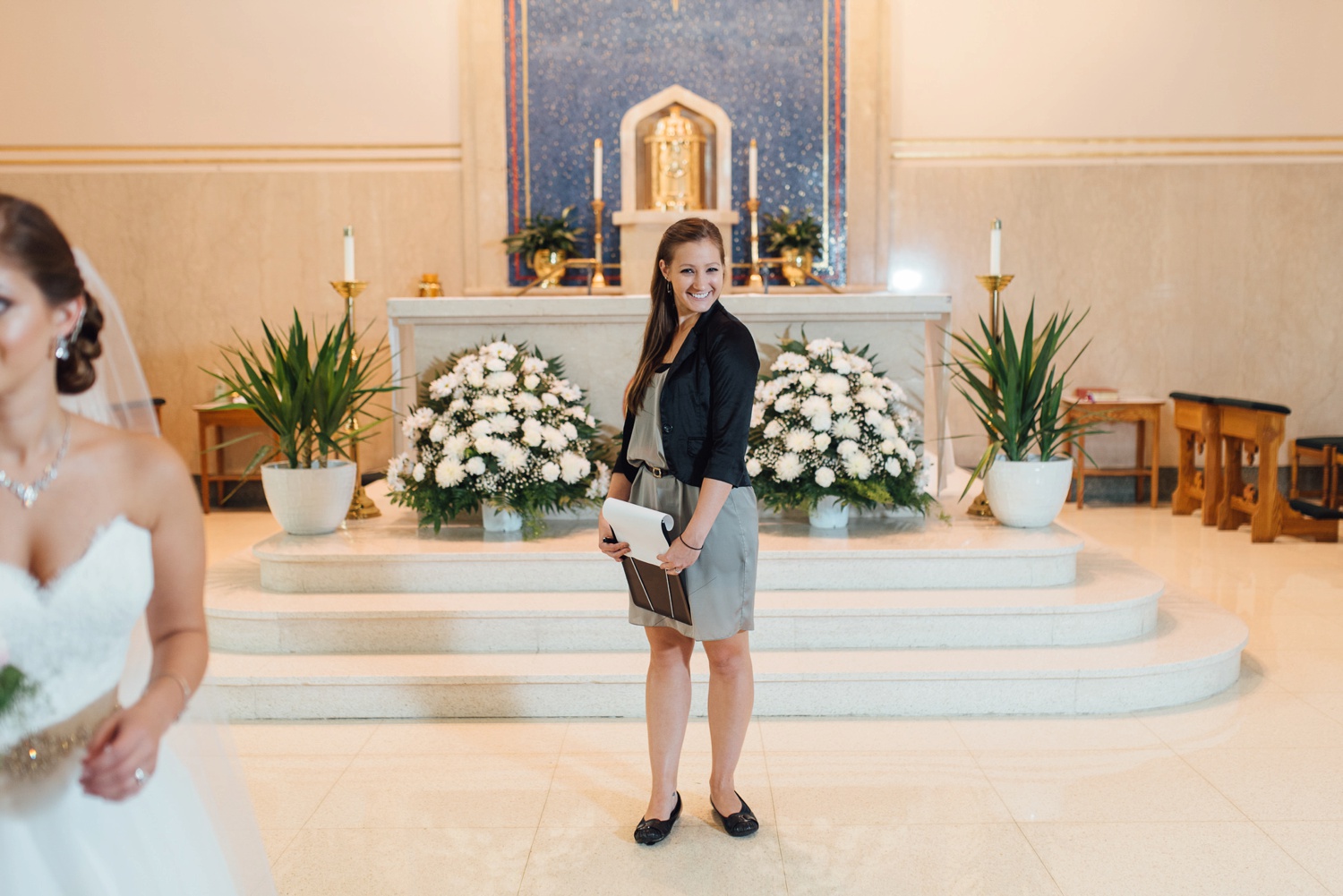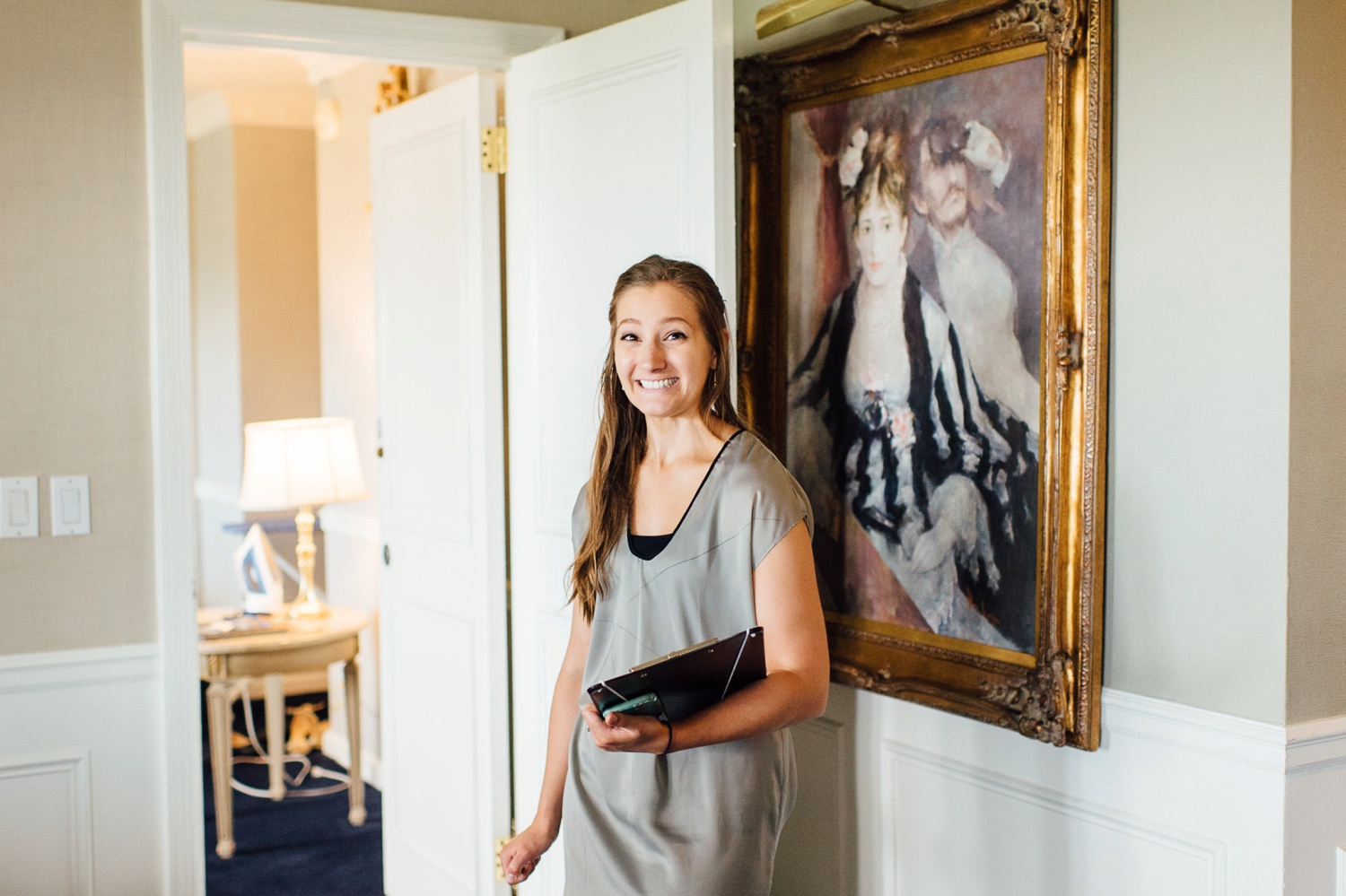 Sometimes I make other people test too.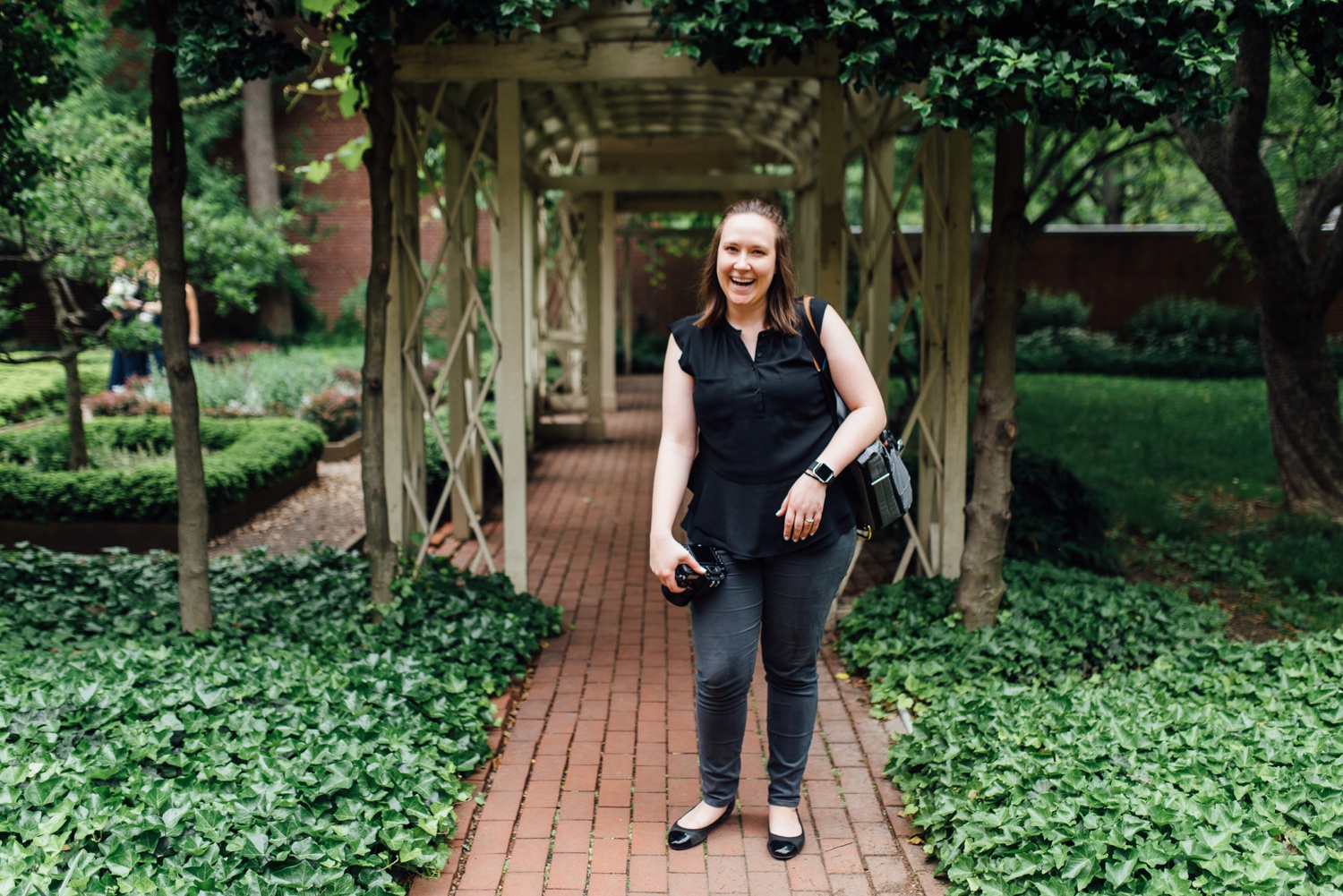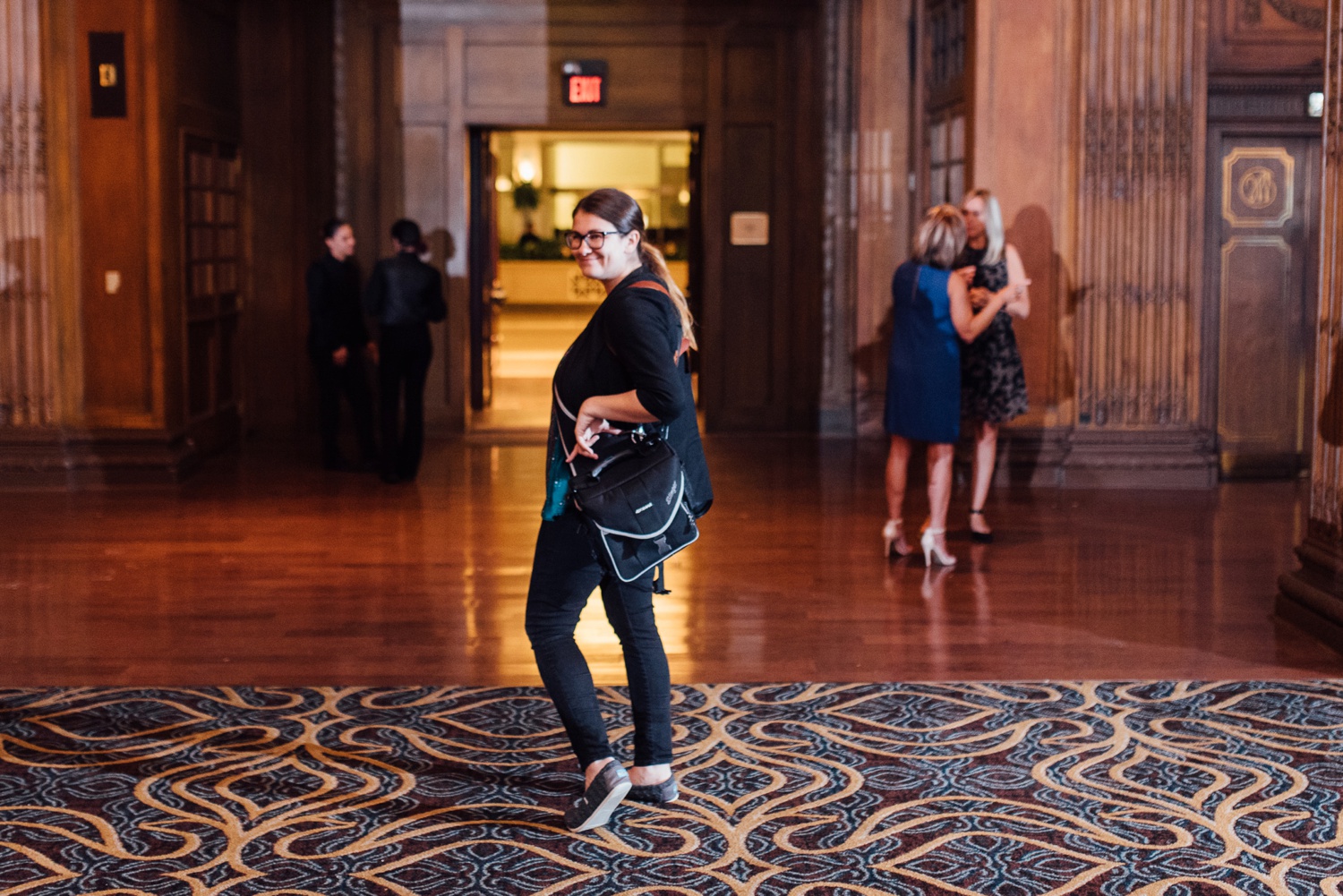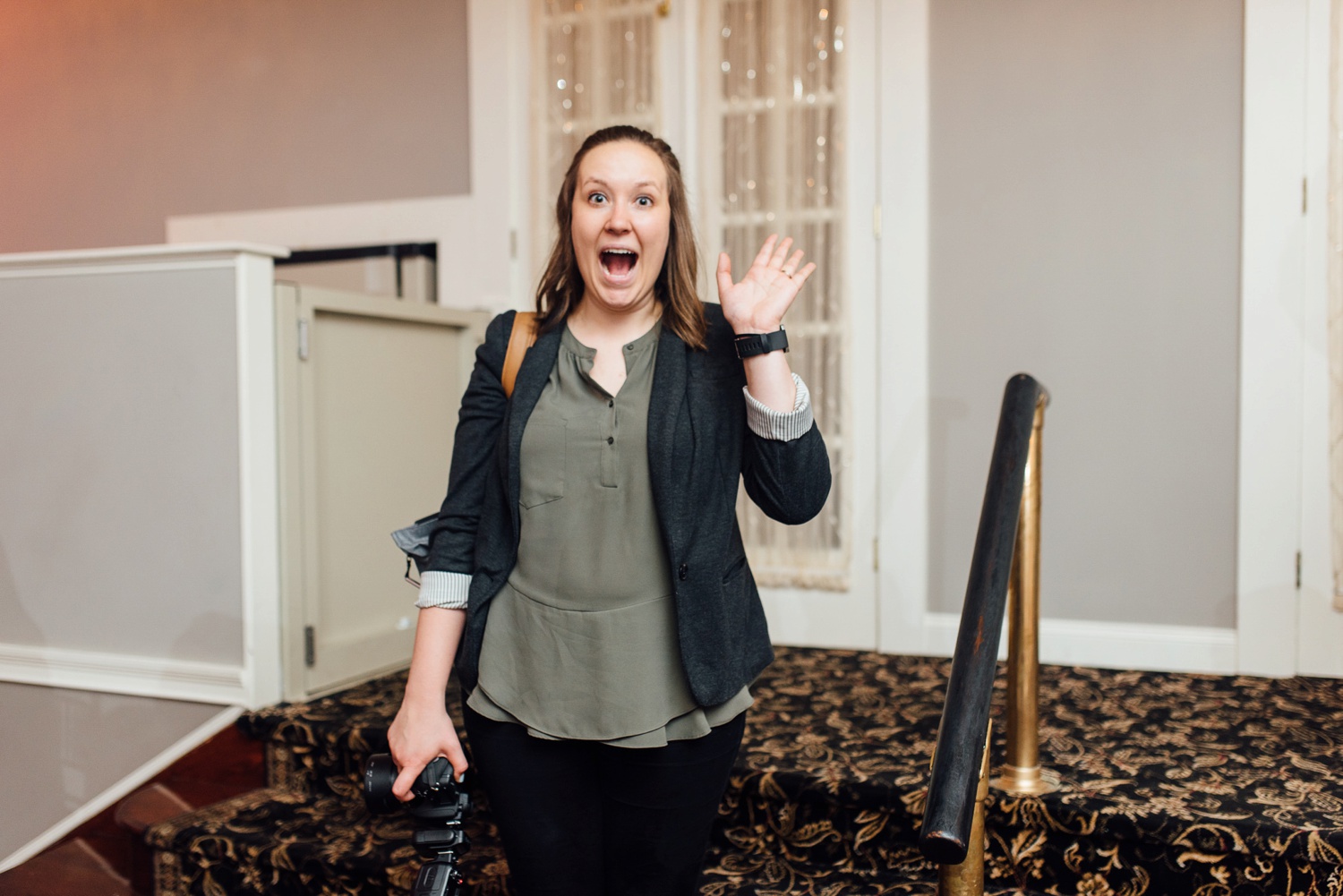 Sometimes with Alex.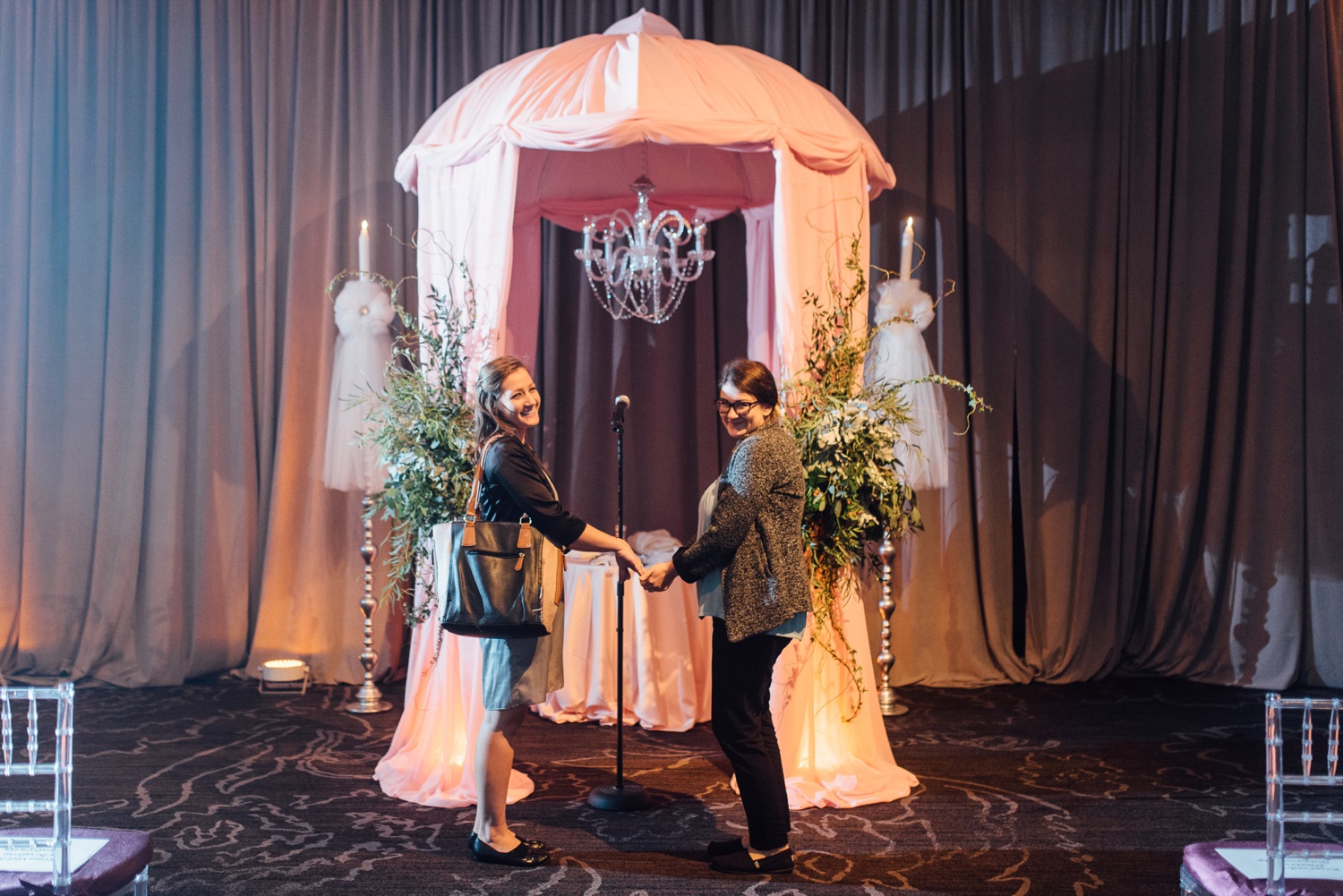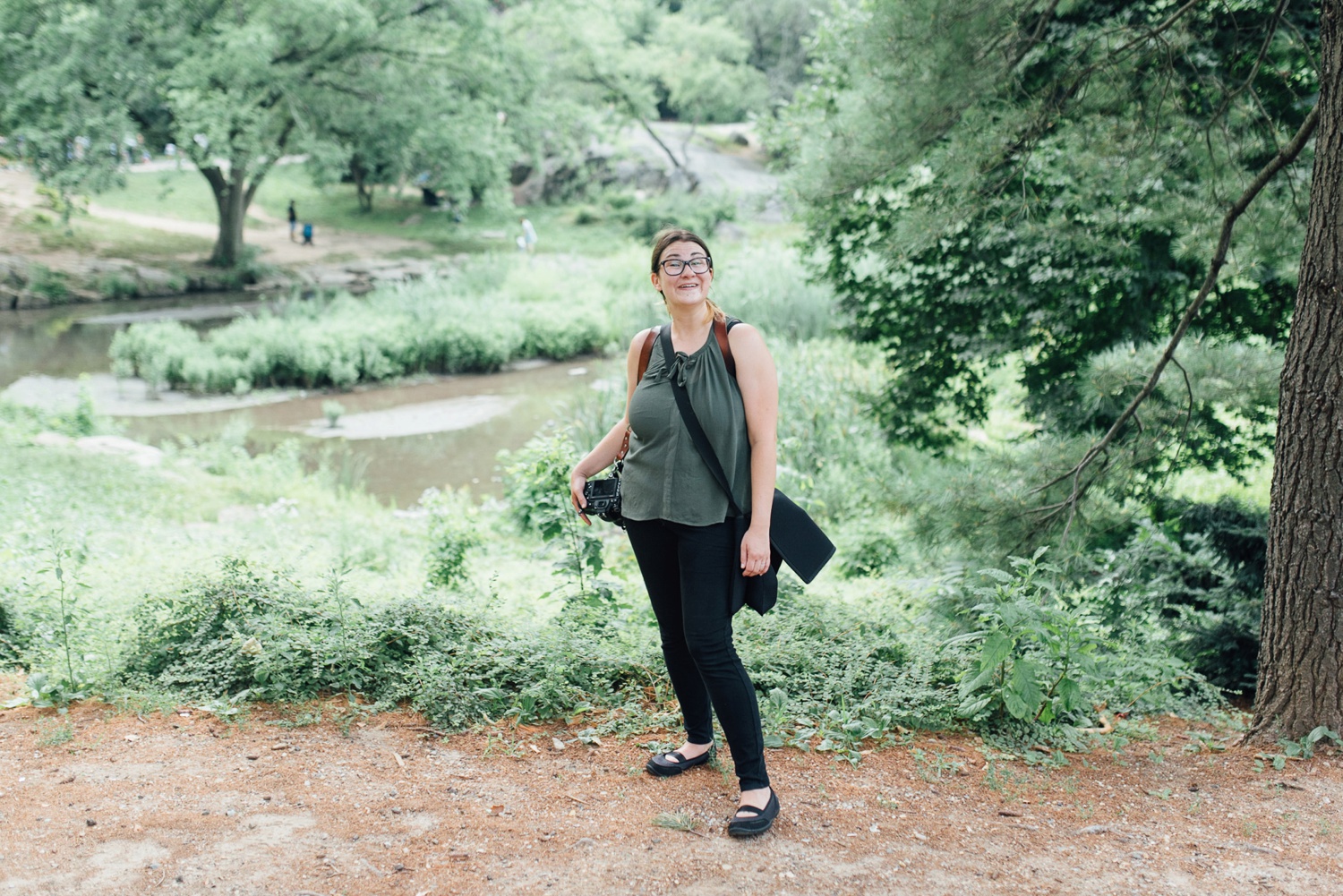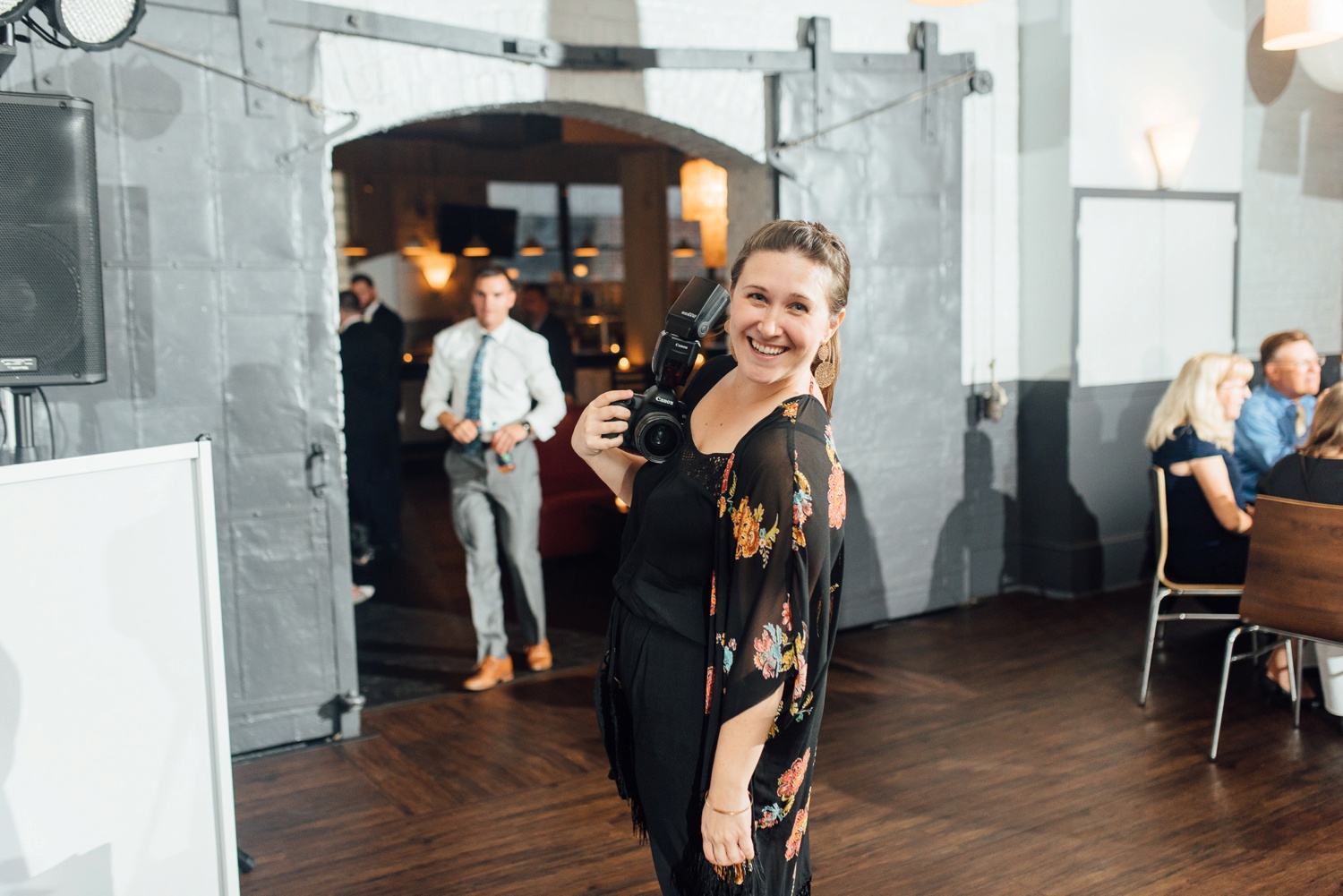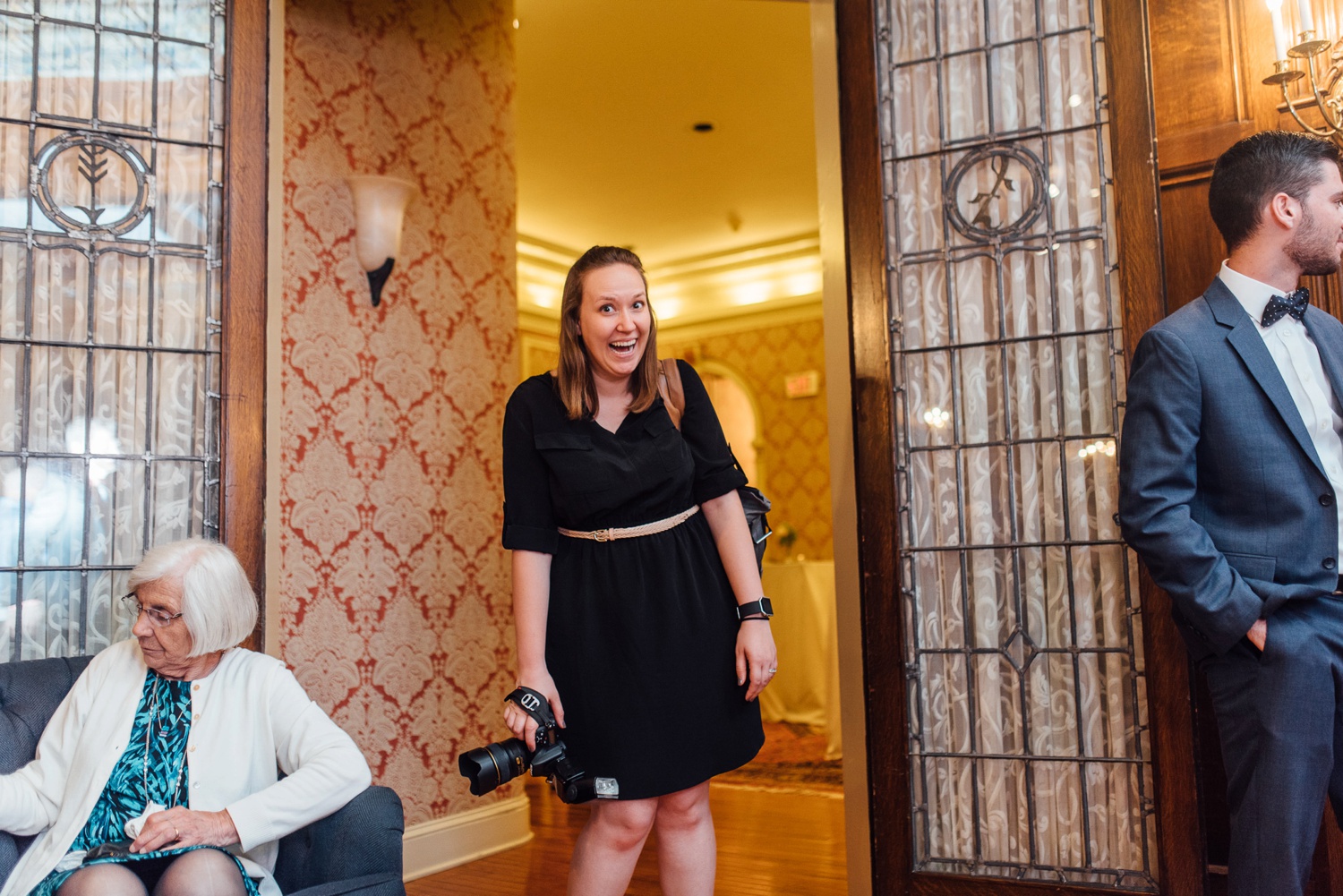 It takes a lot of people to get babies' attention.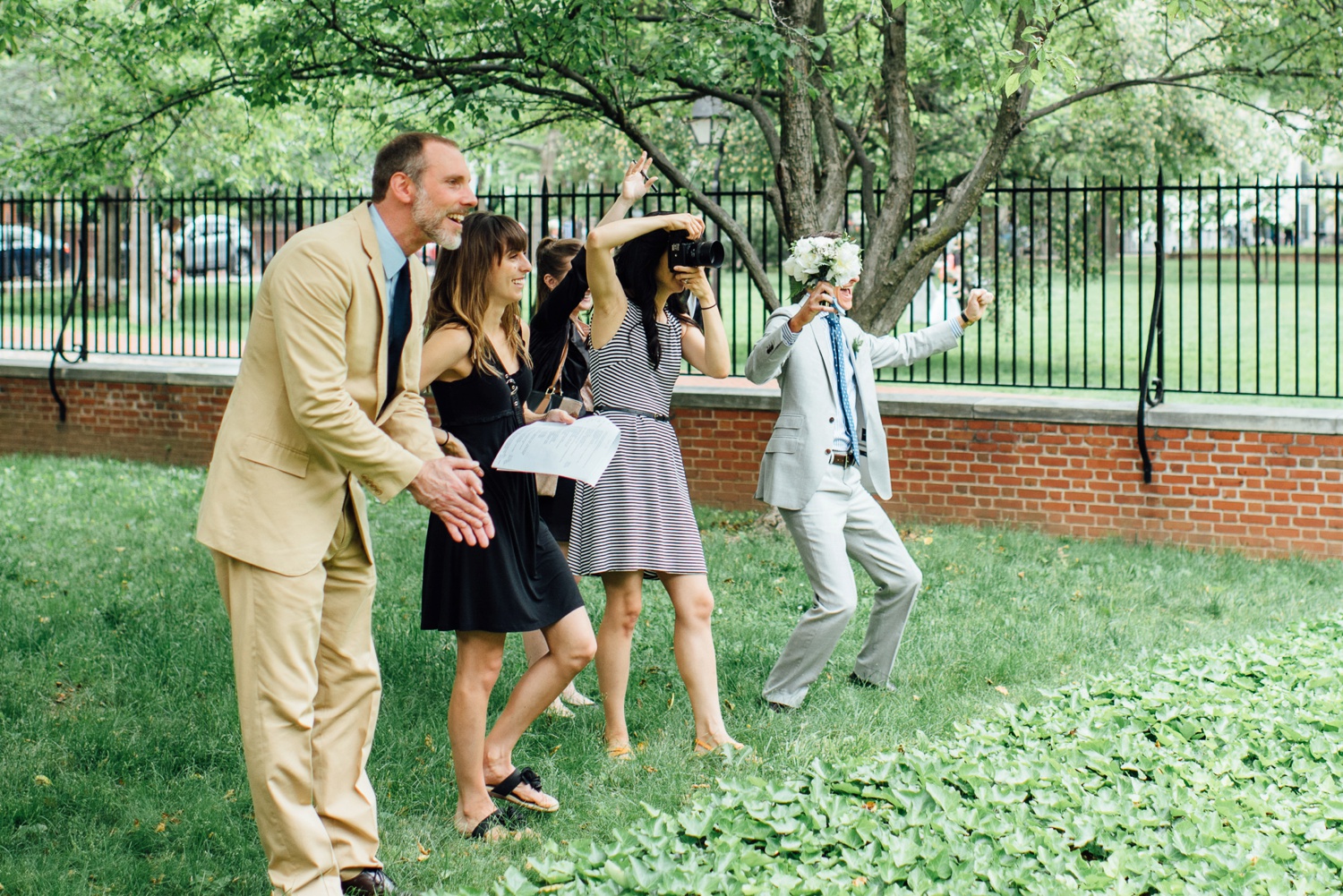 I got to meet Tyrion! He did excellently.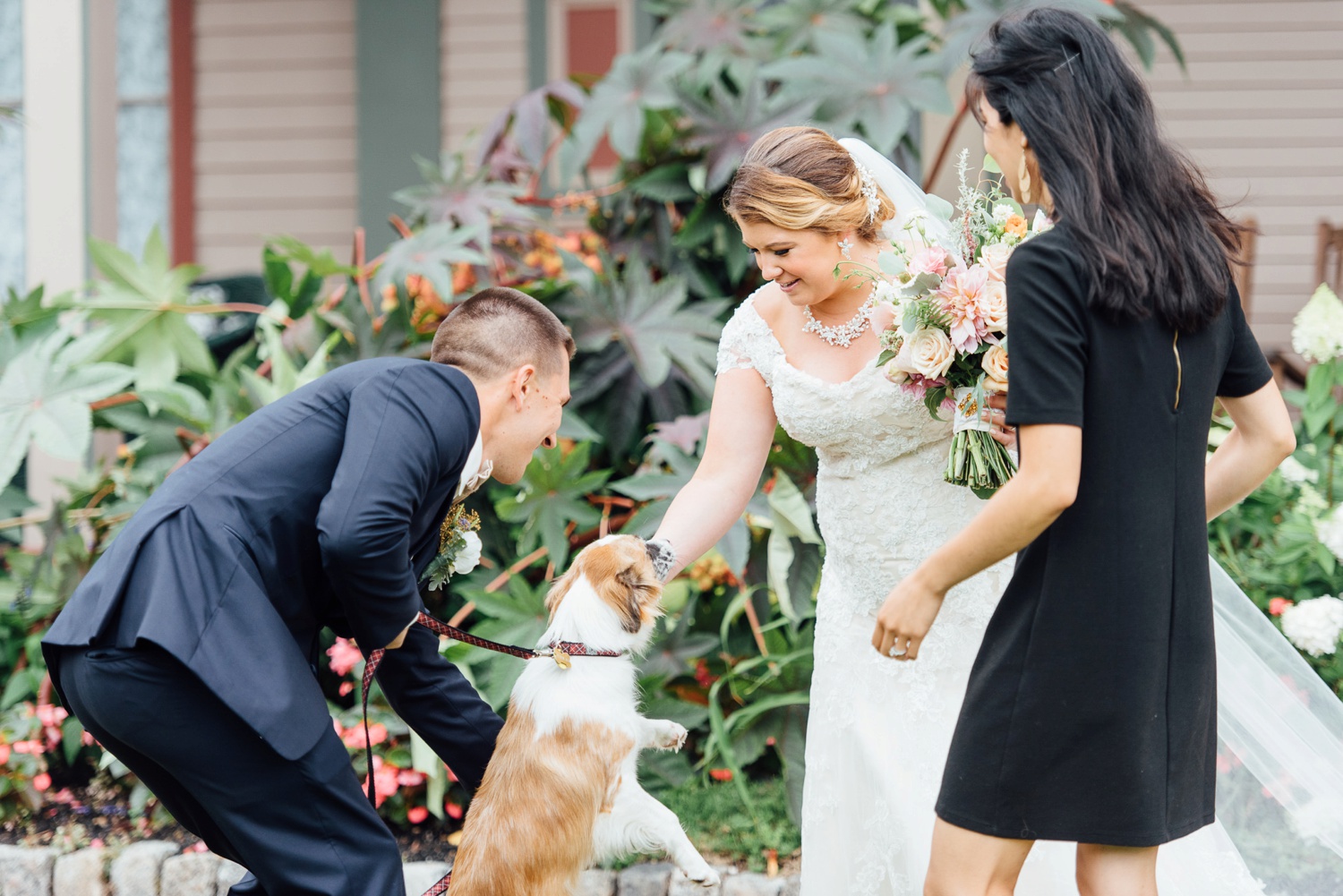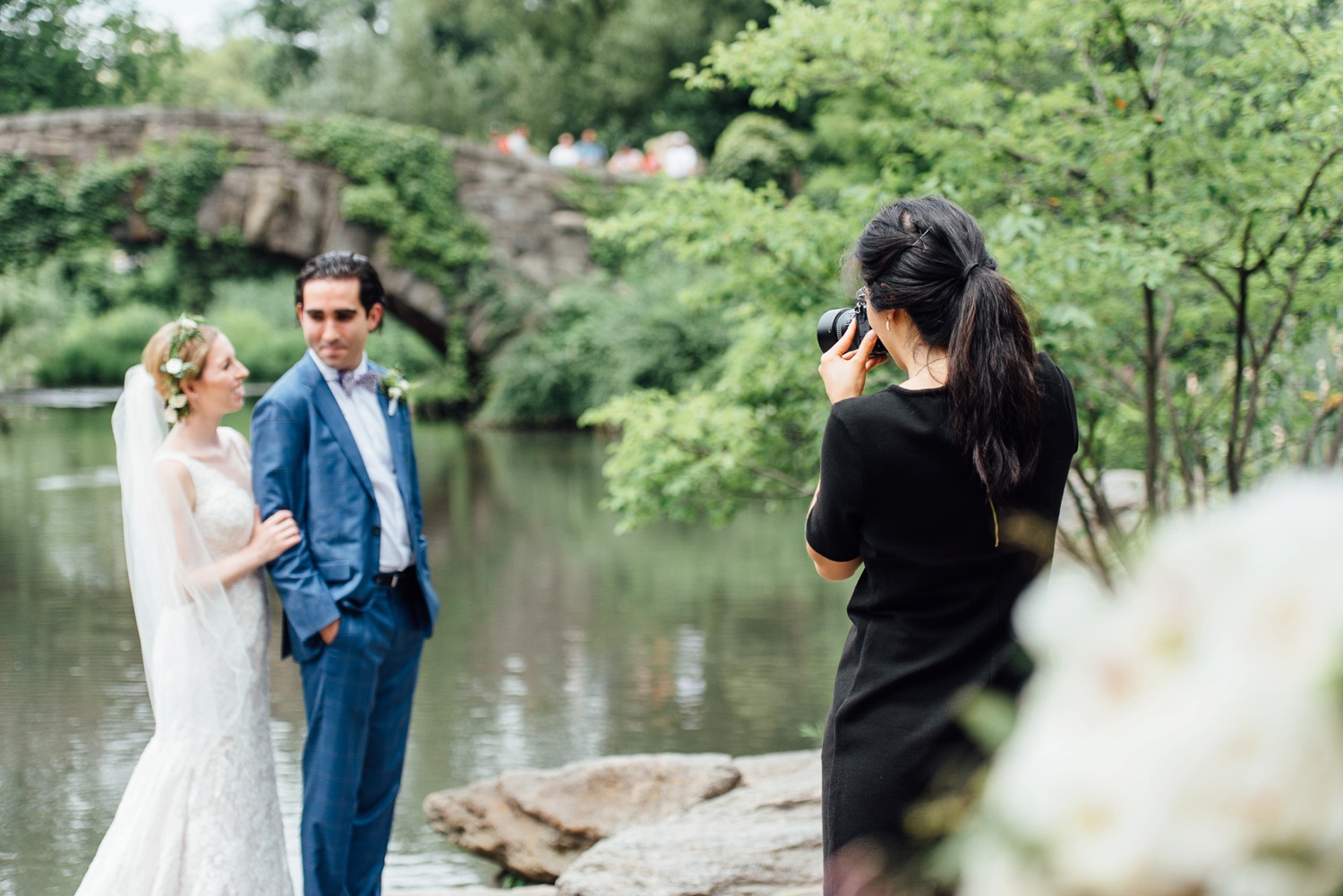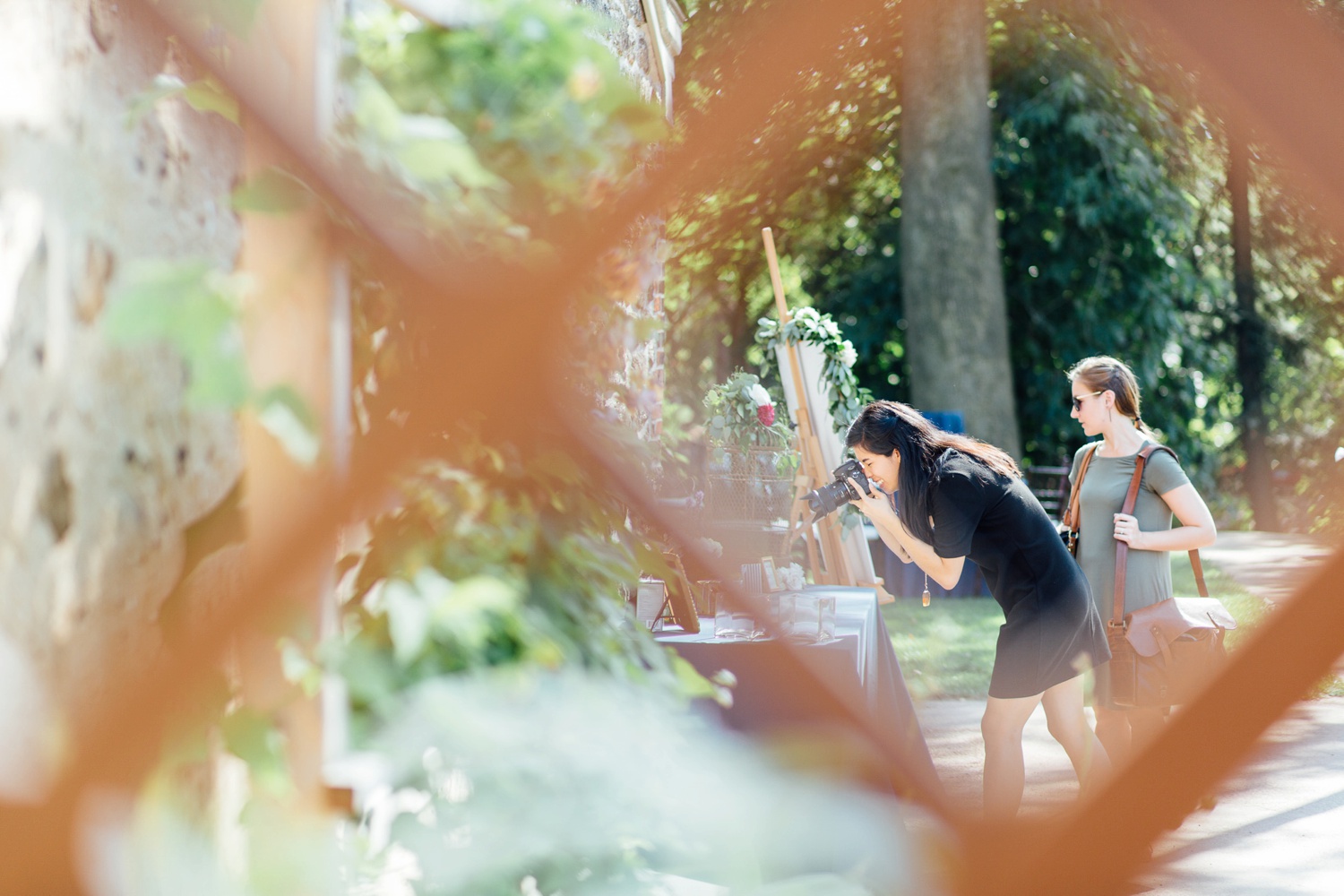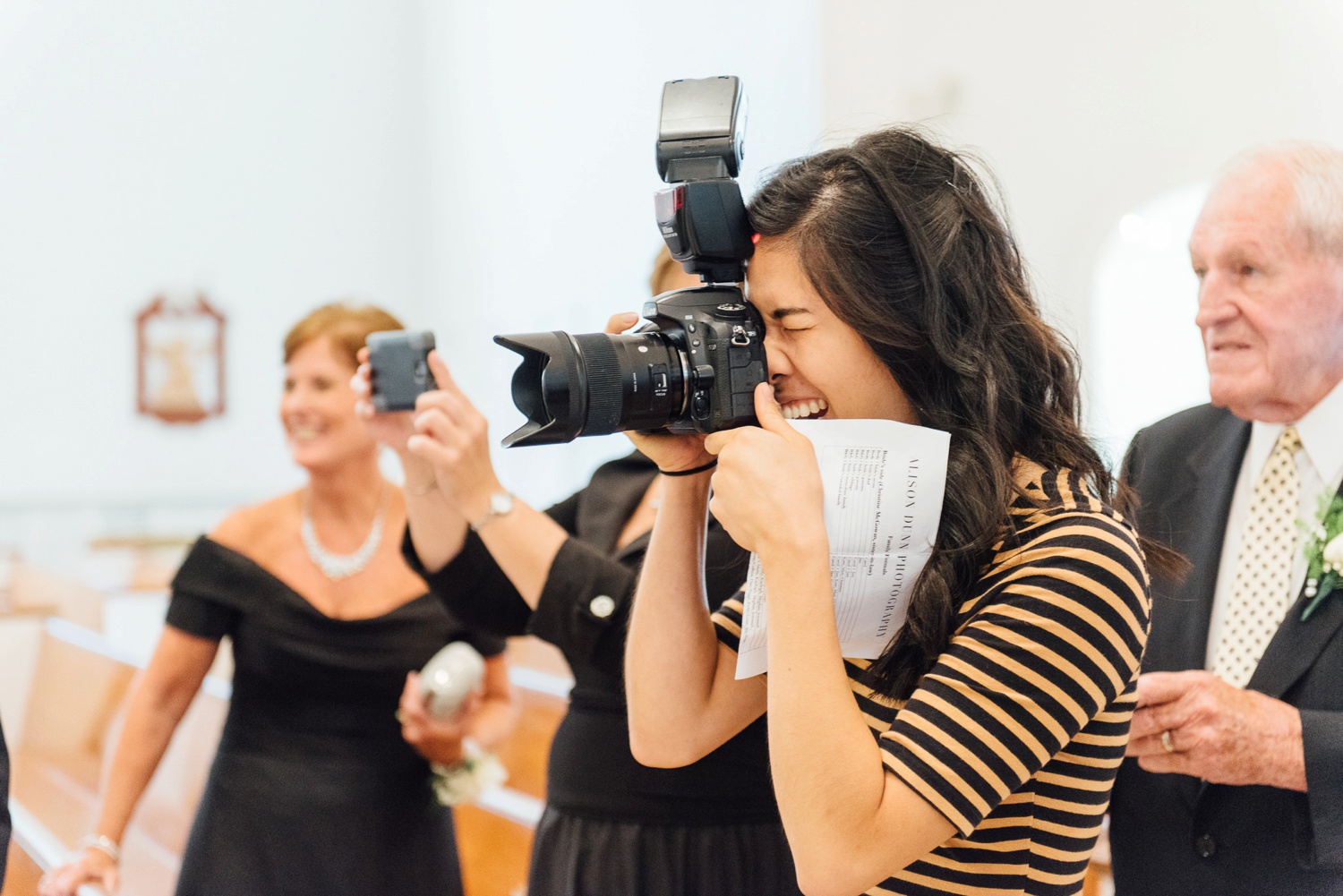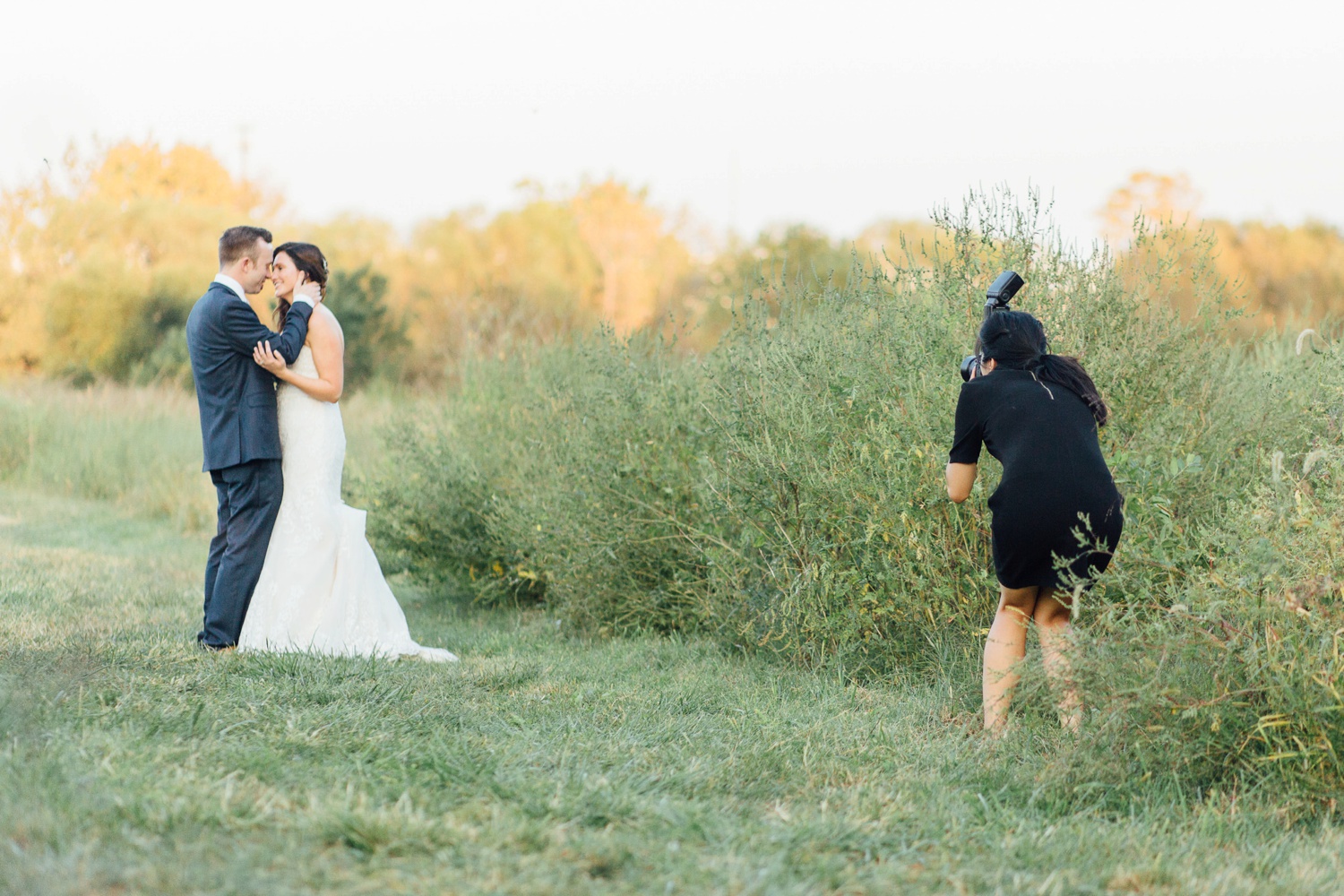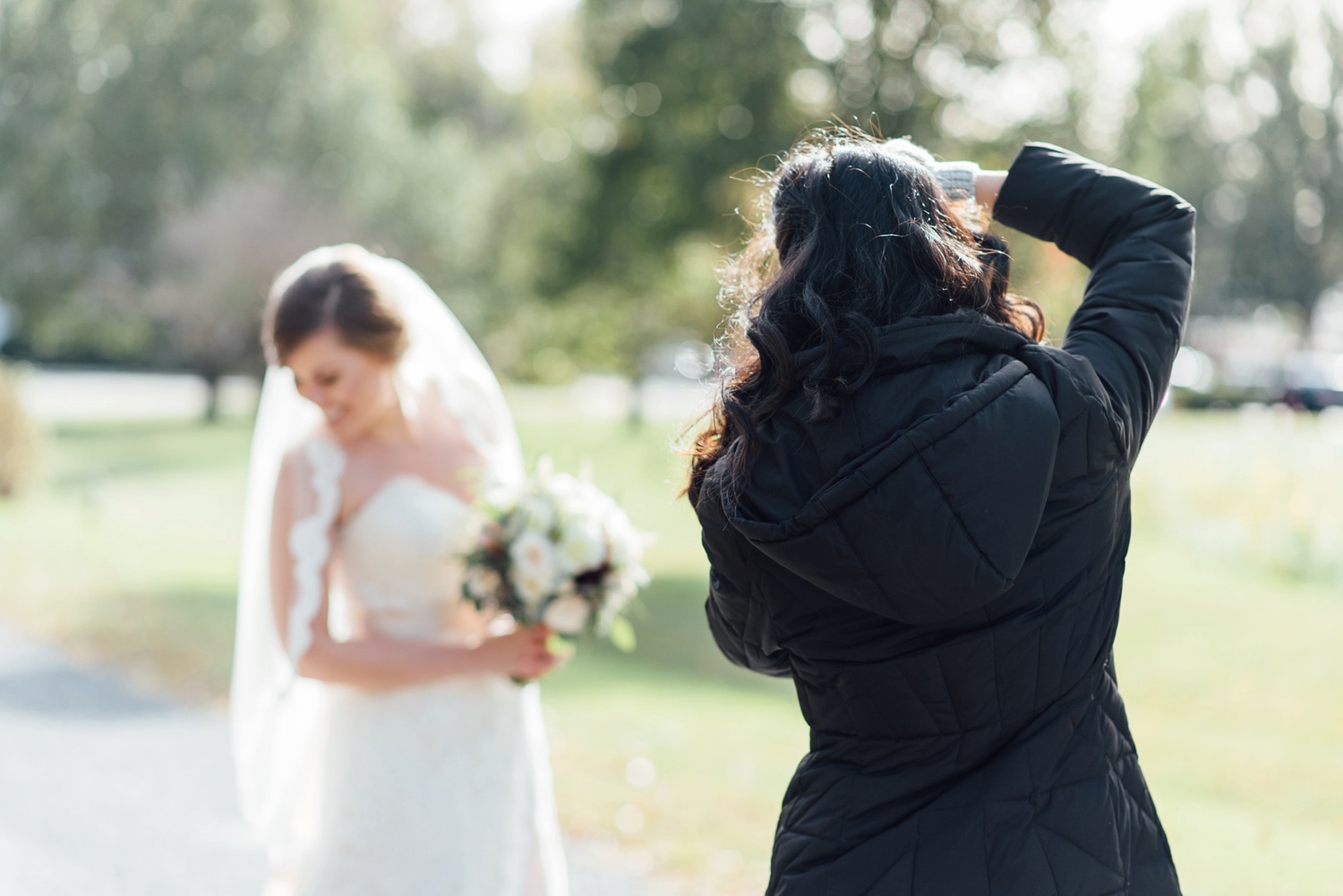 Above: me happily shooting in a coat while Caitlin freezes happily in a strapless dress. Below: me being a baby about taking one photo without my coat.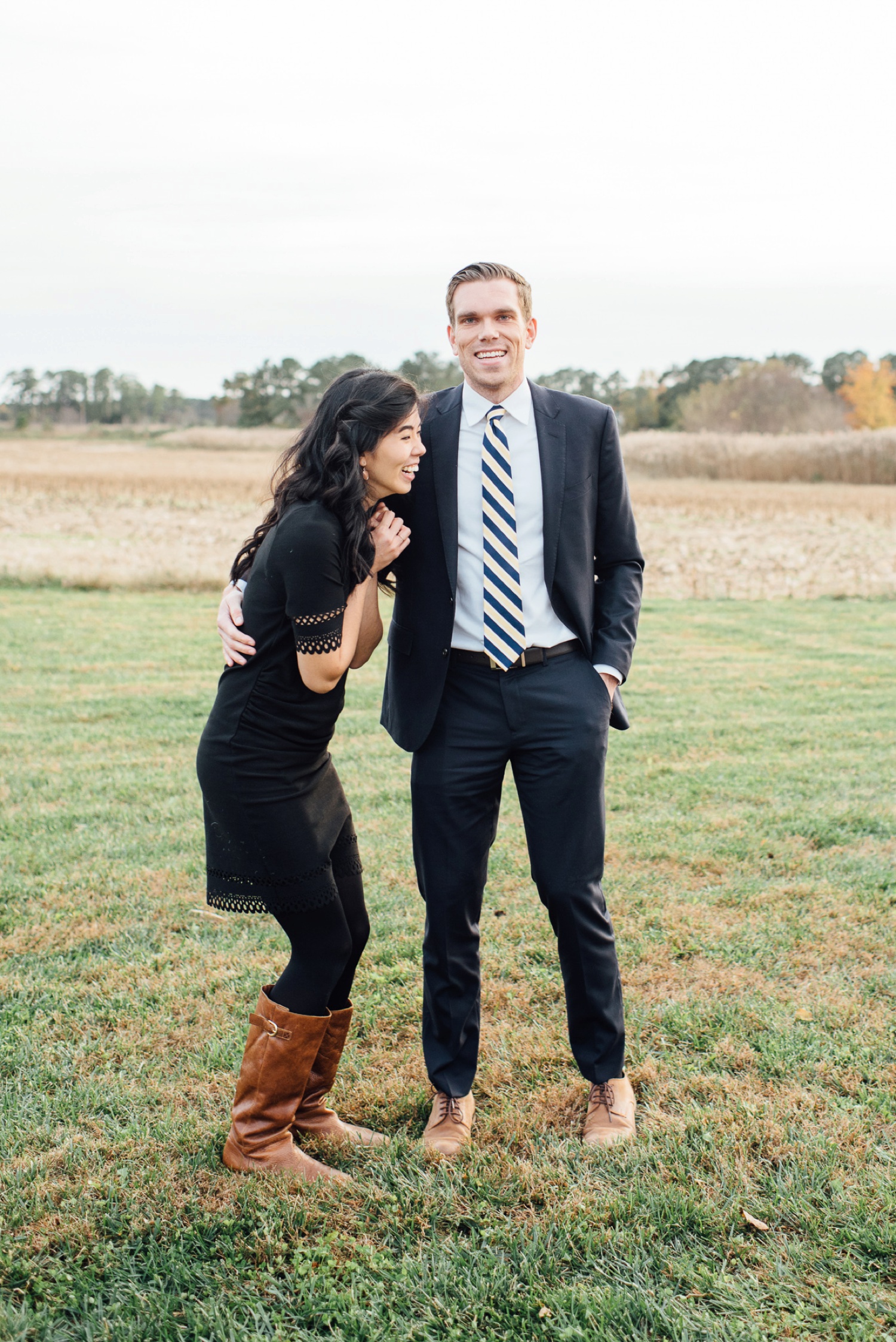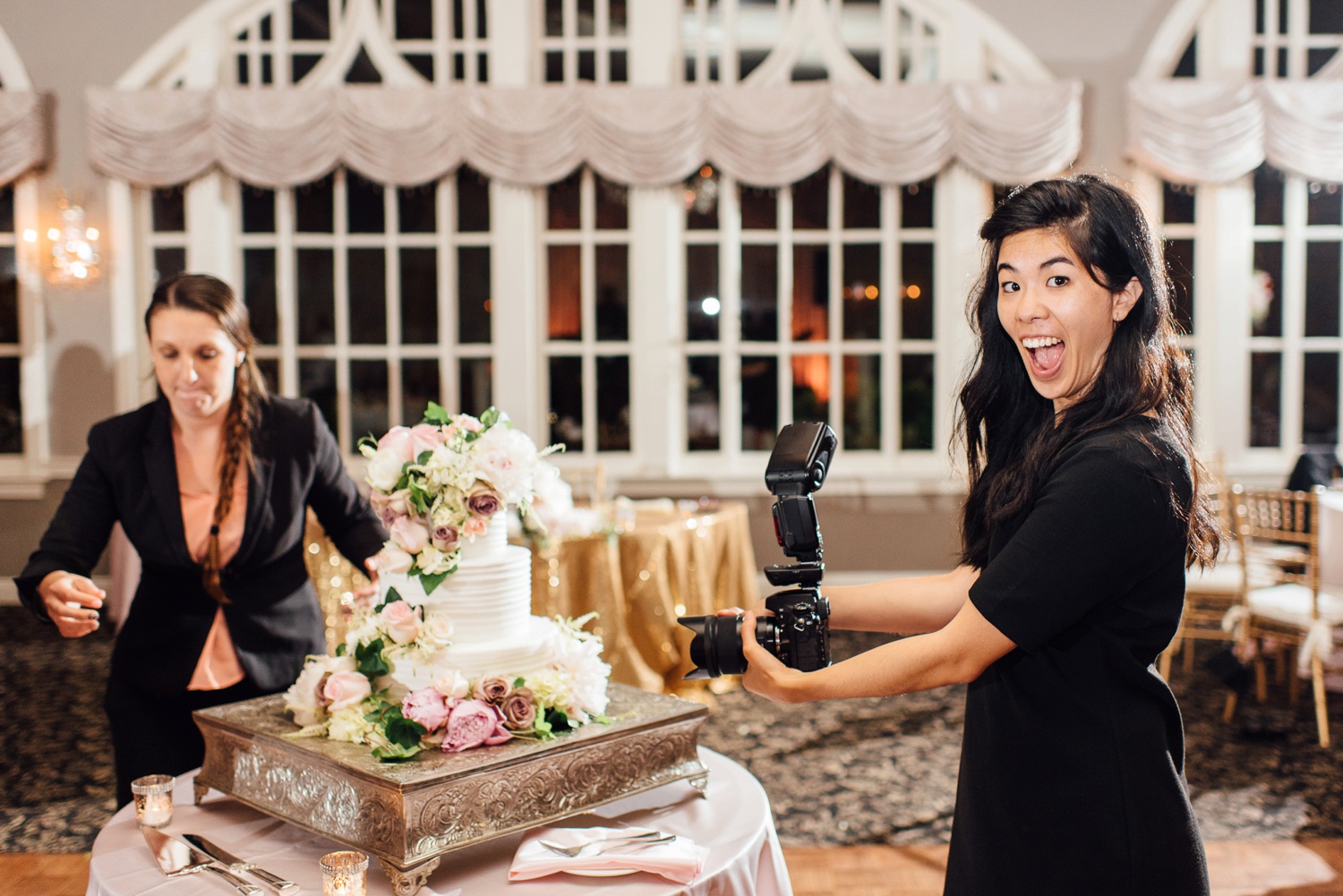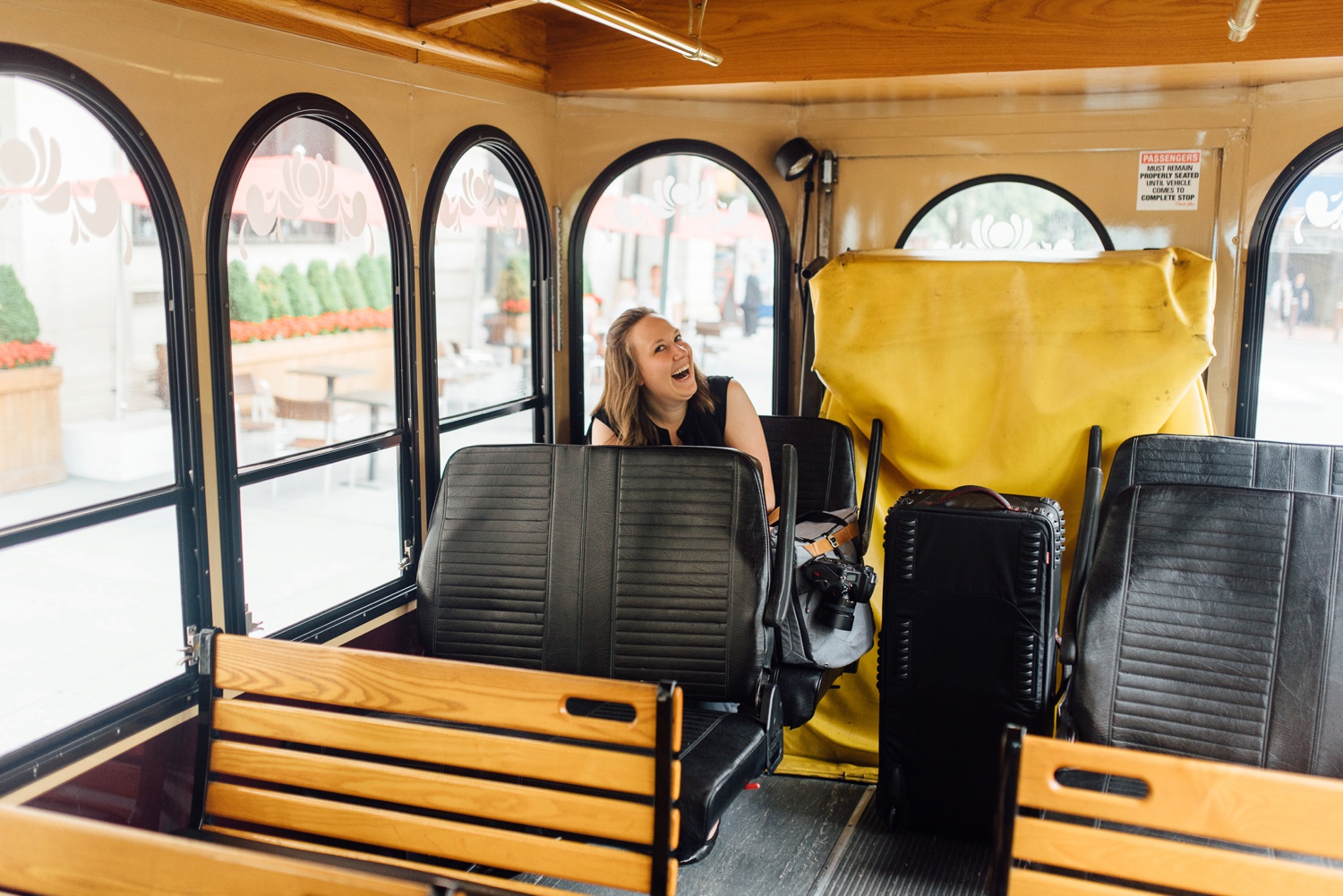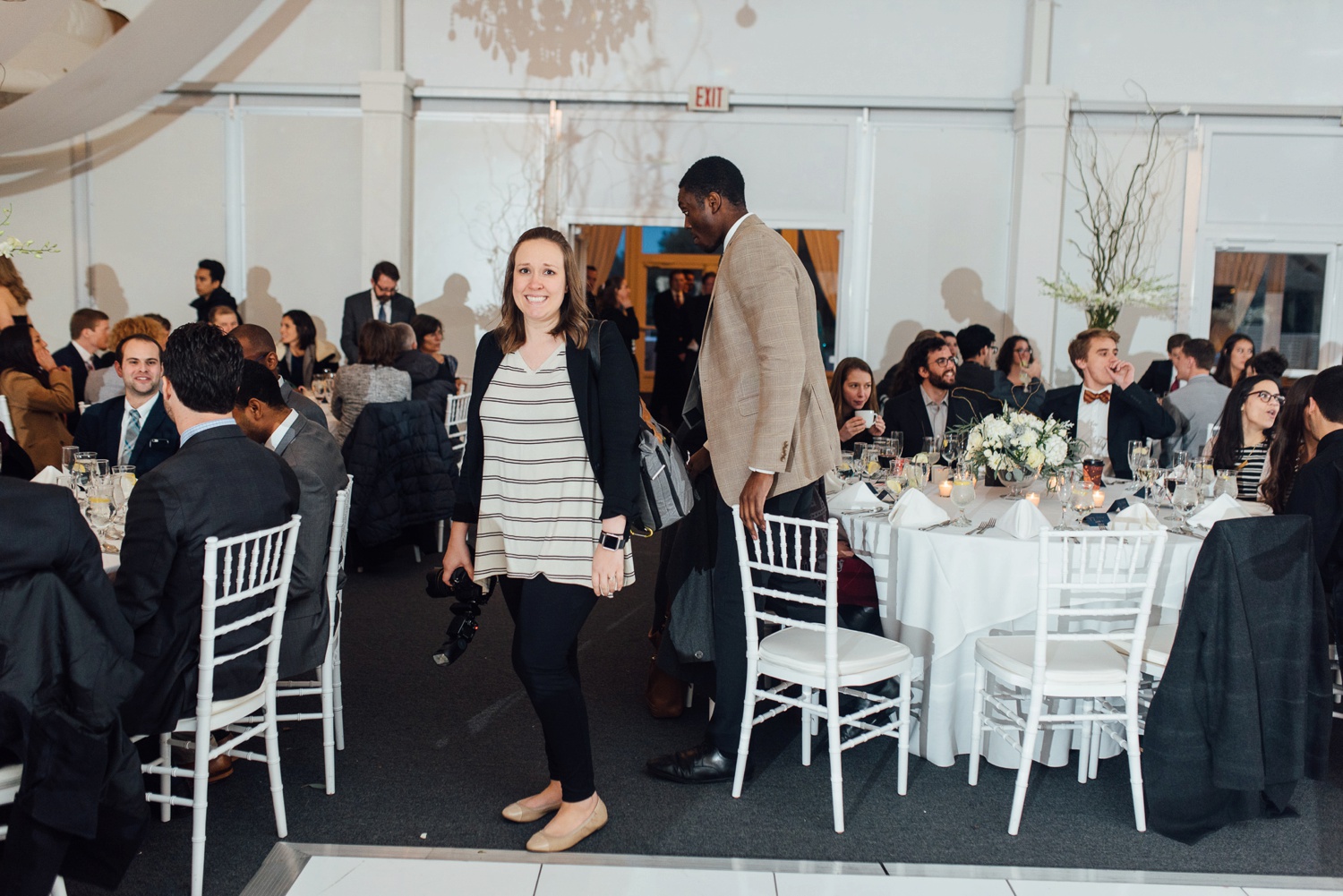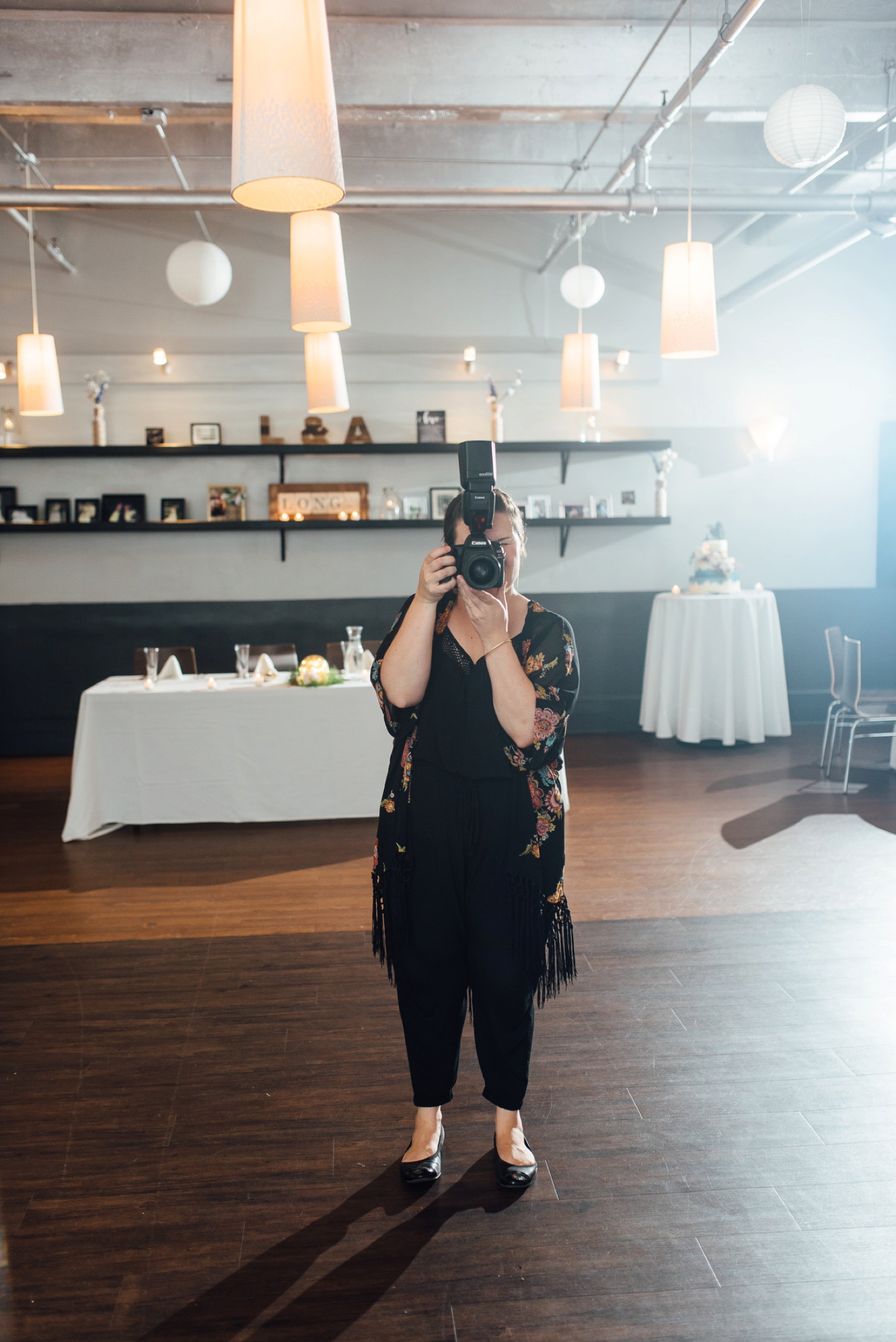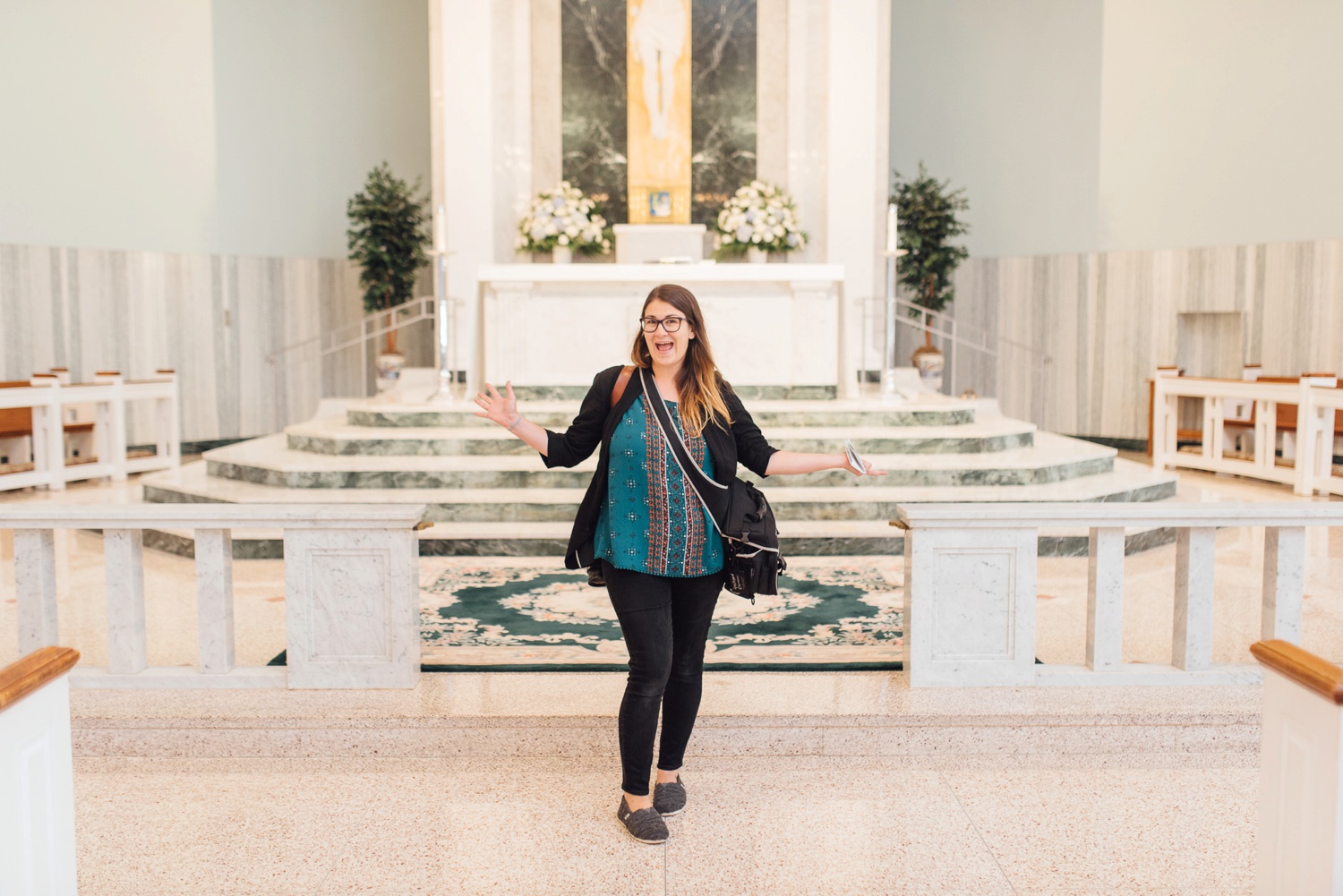 Photographer-ing is hard.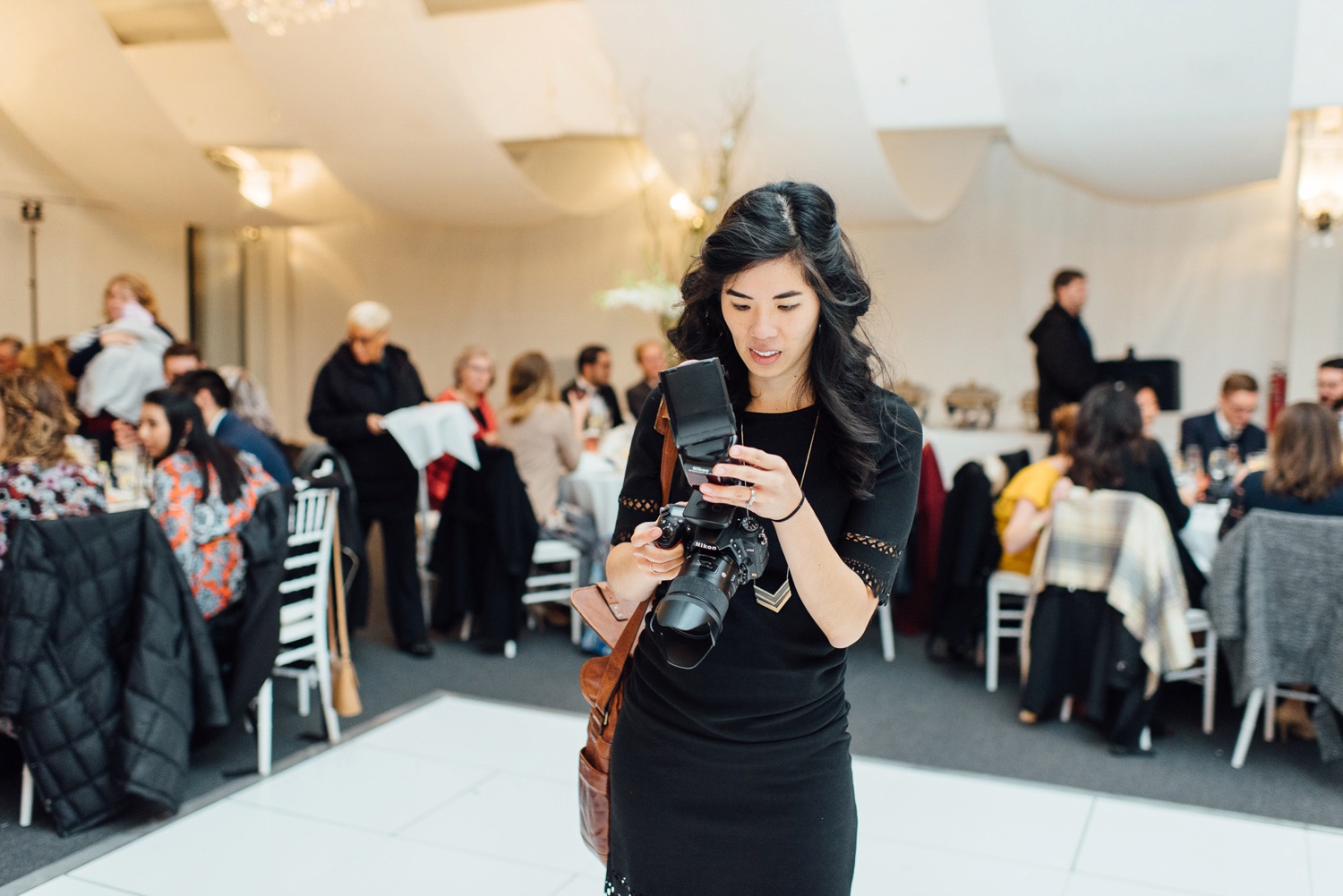 I probably don't need to tell you about my love of veils. And getting under them with couples.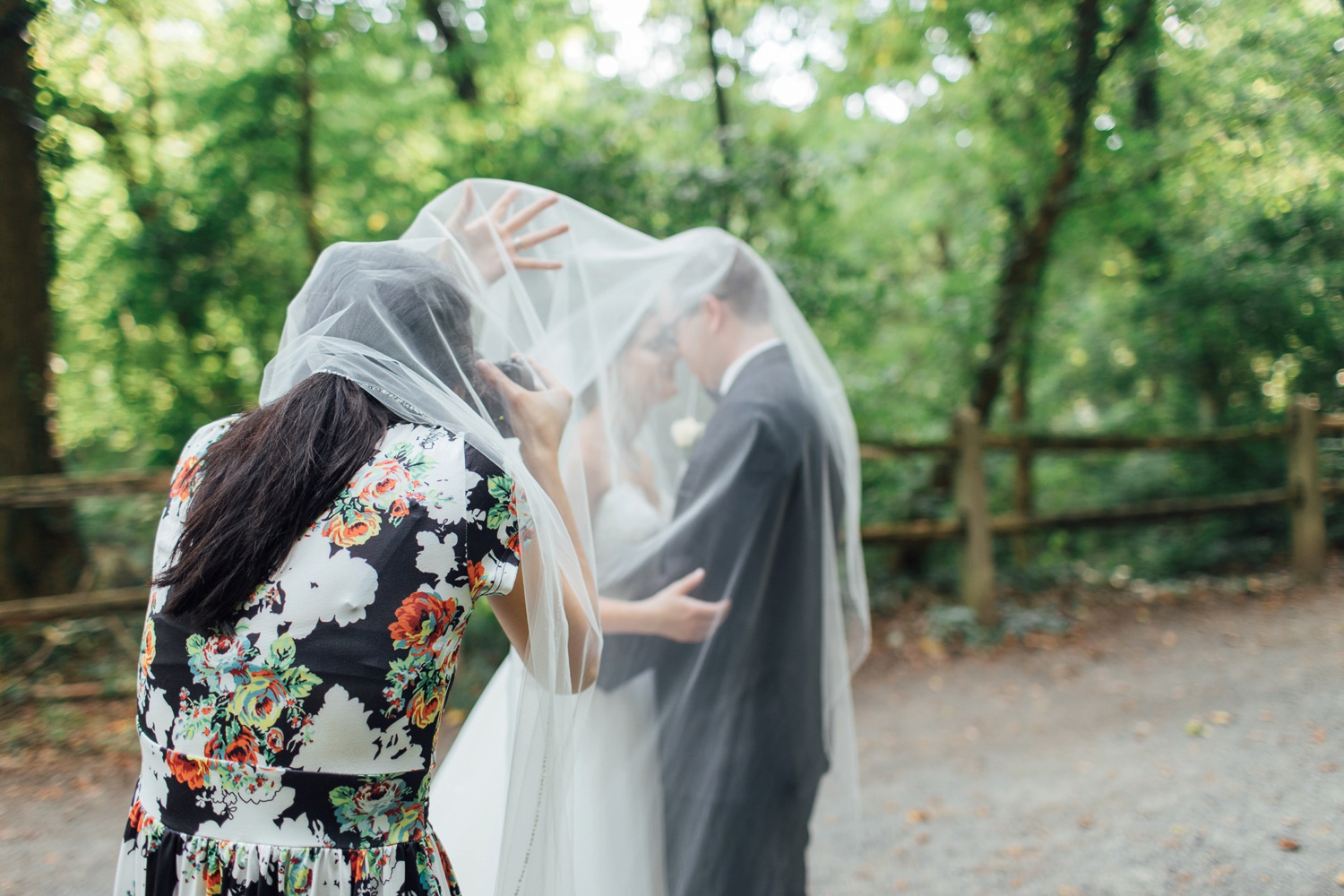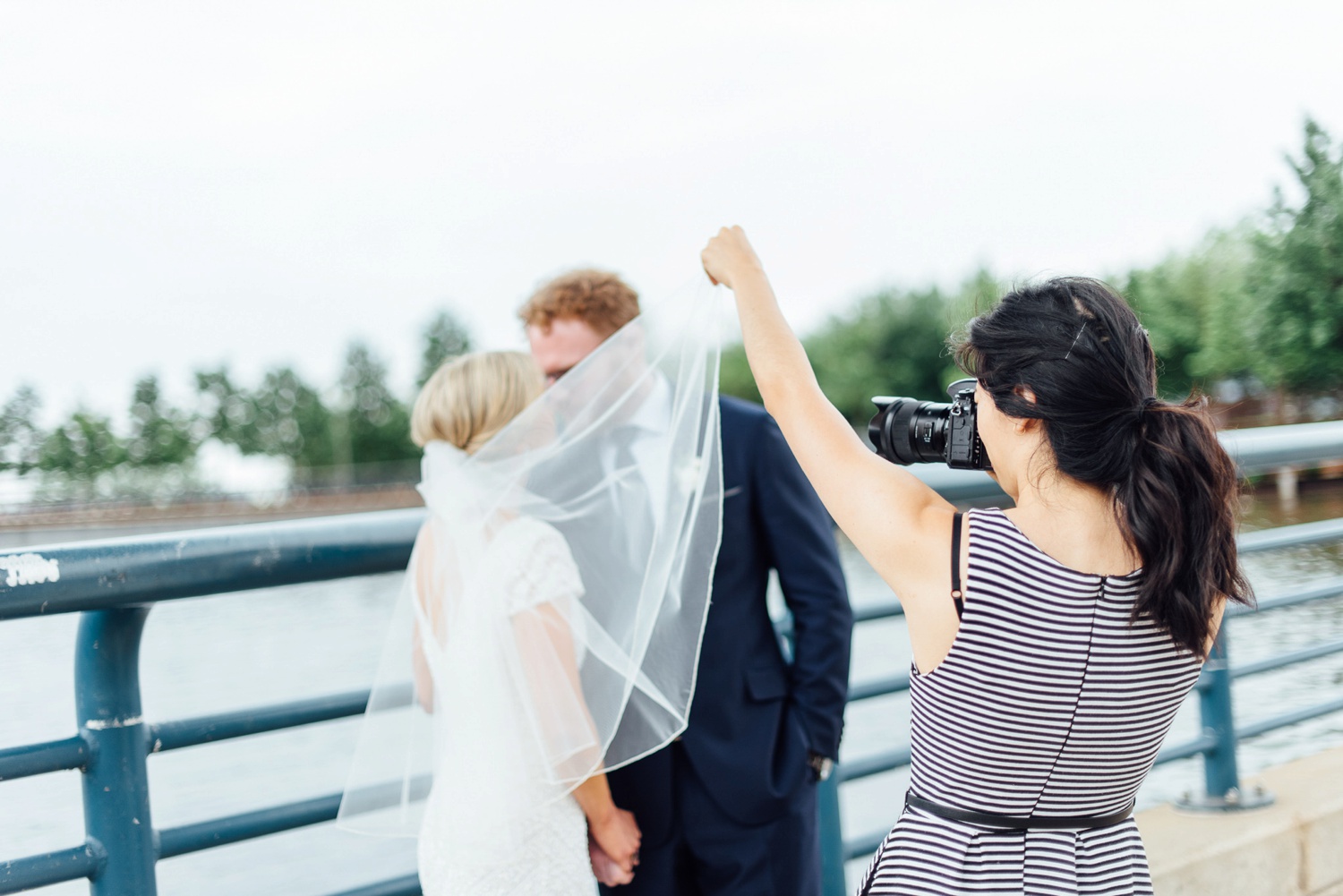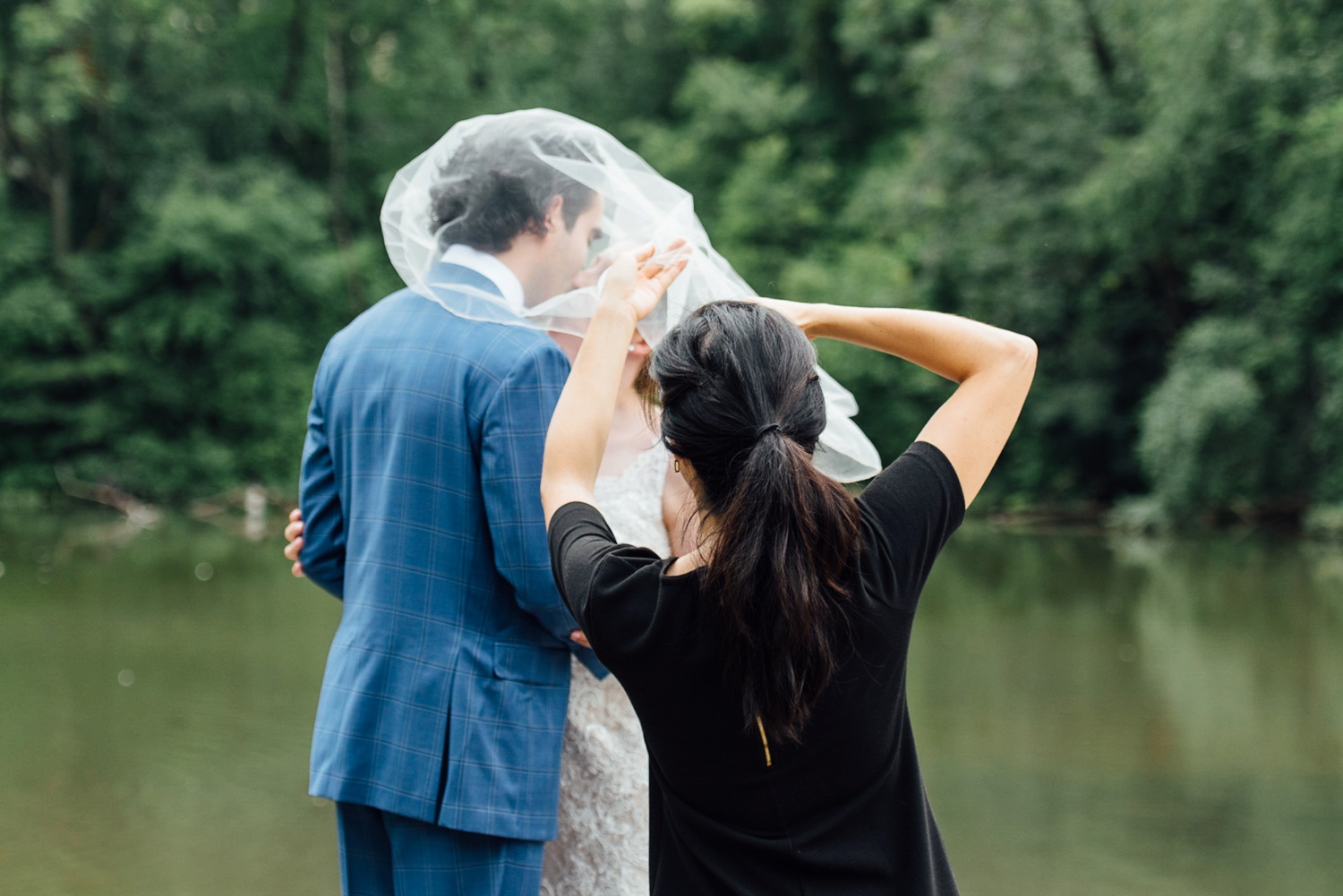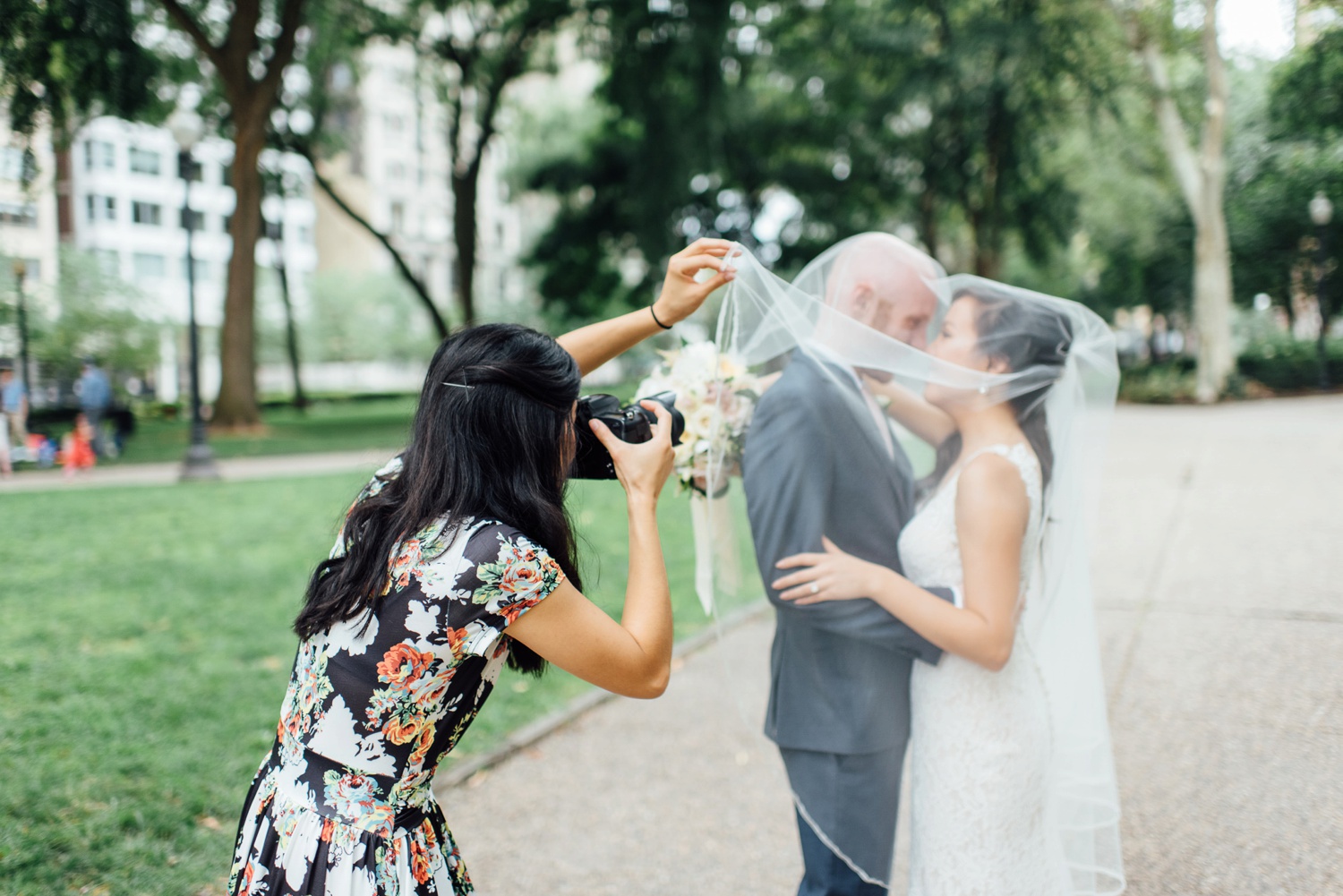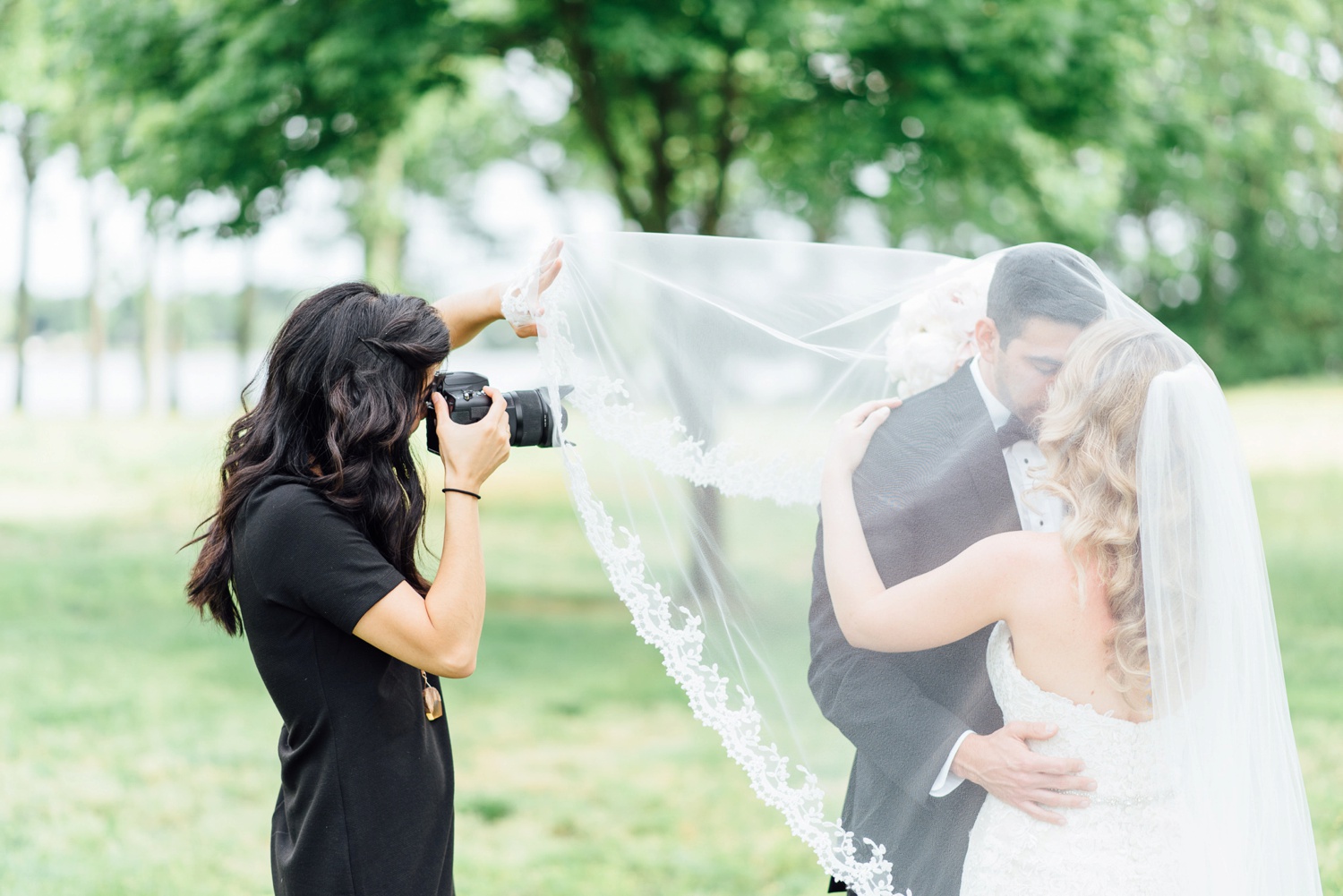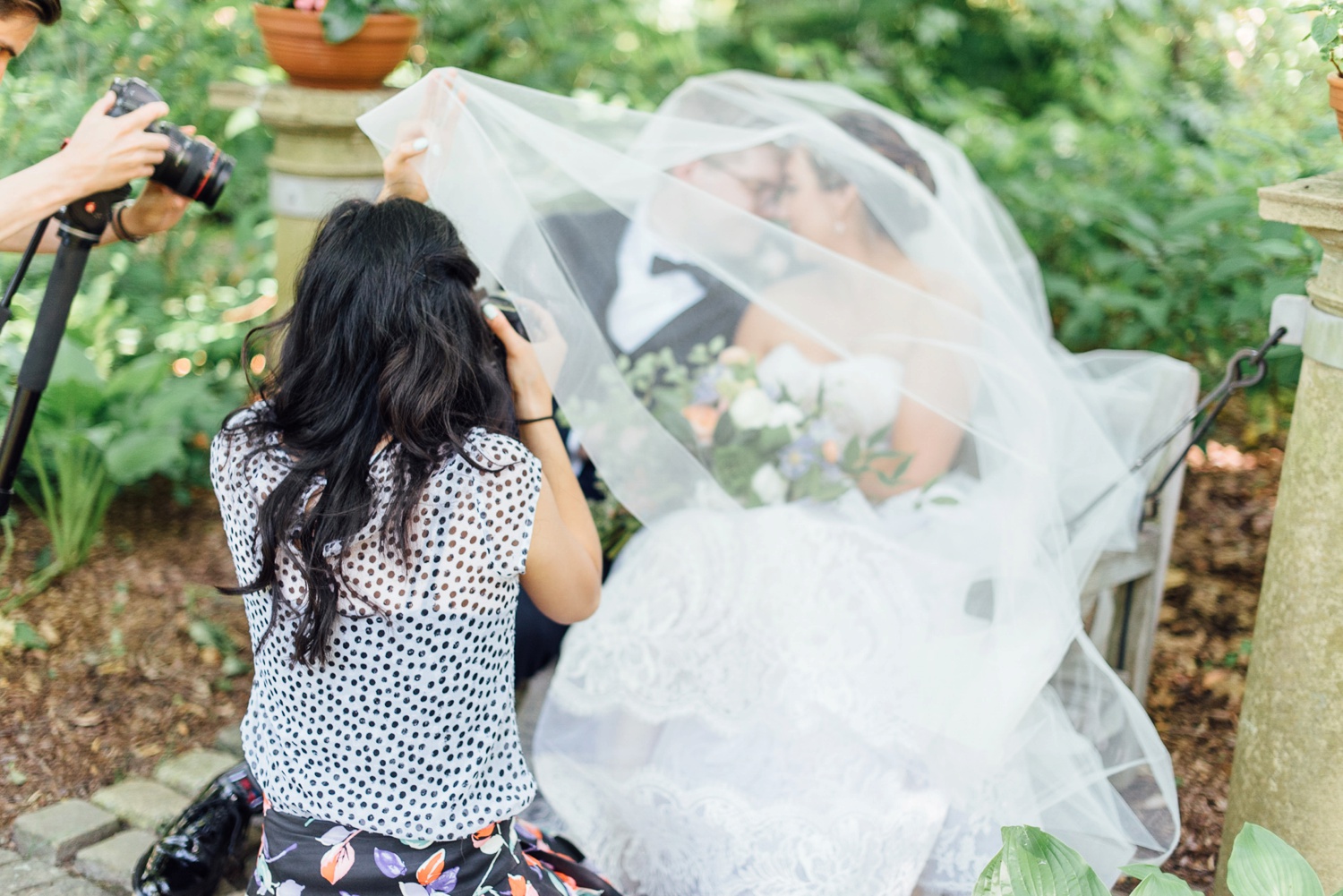 But sometimes they don't do what we want ;)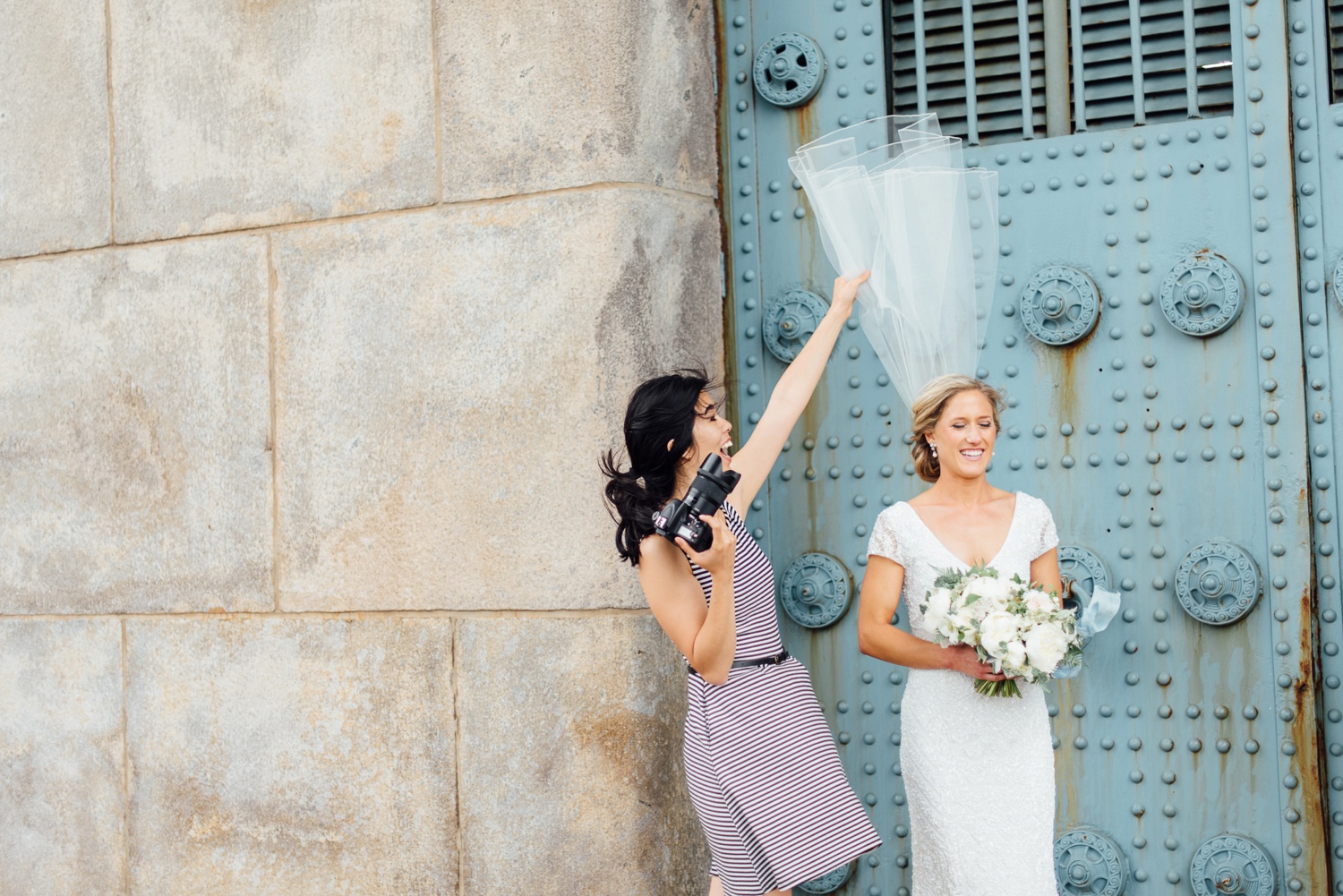 And sometimes I make suggestions my brides hate. ;)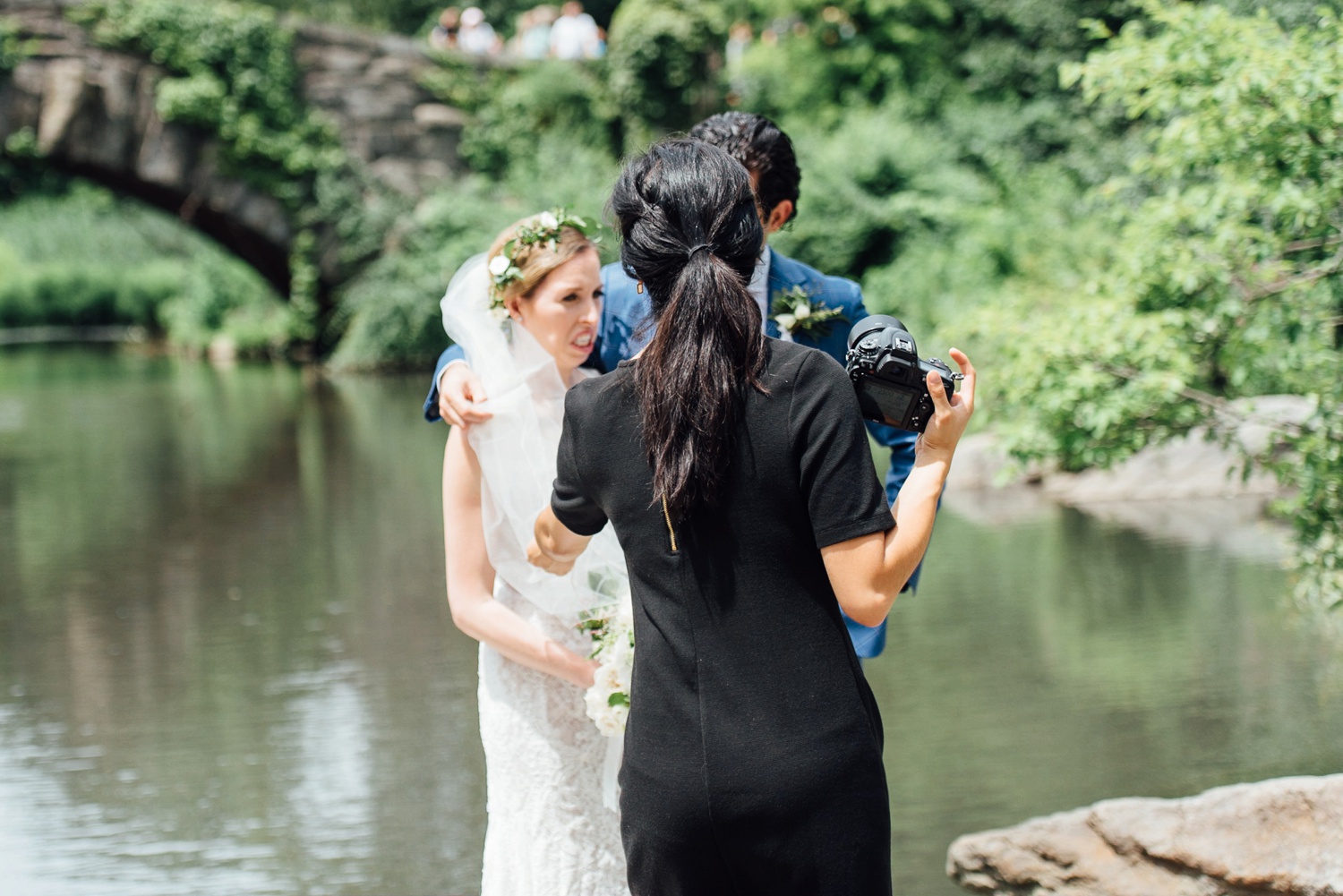 Team Styled Bride getting ready for a sparkler exit!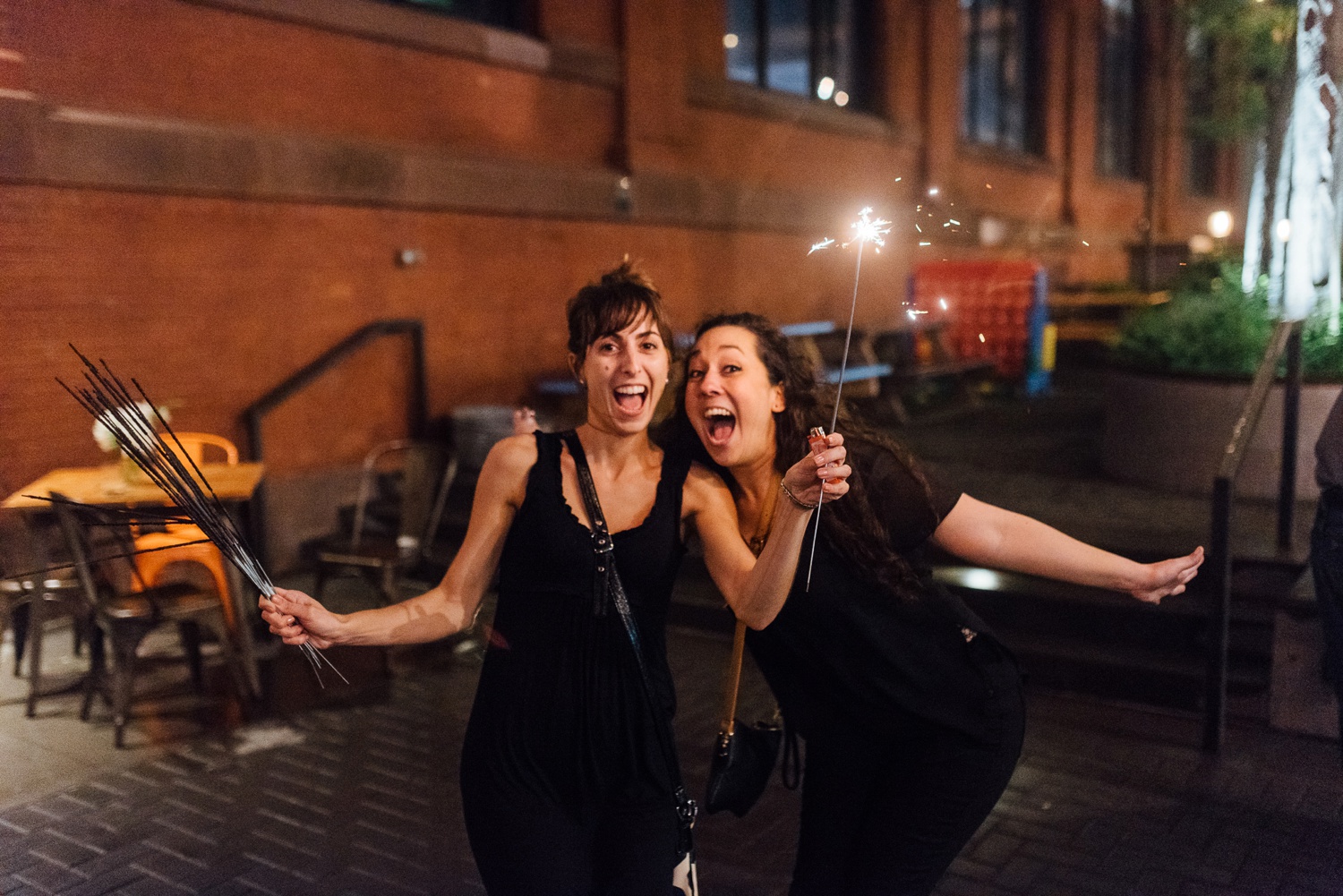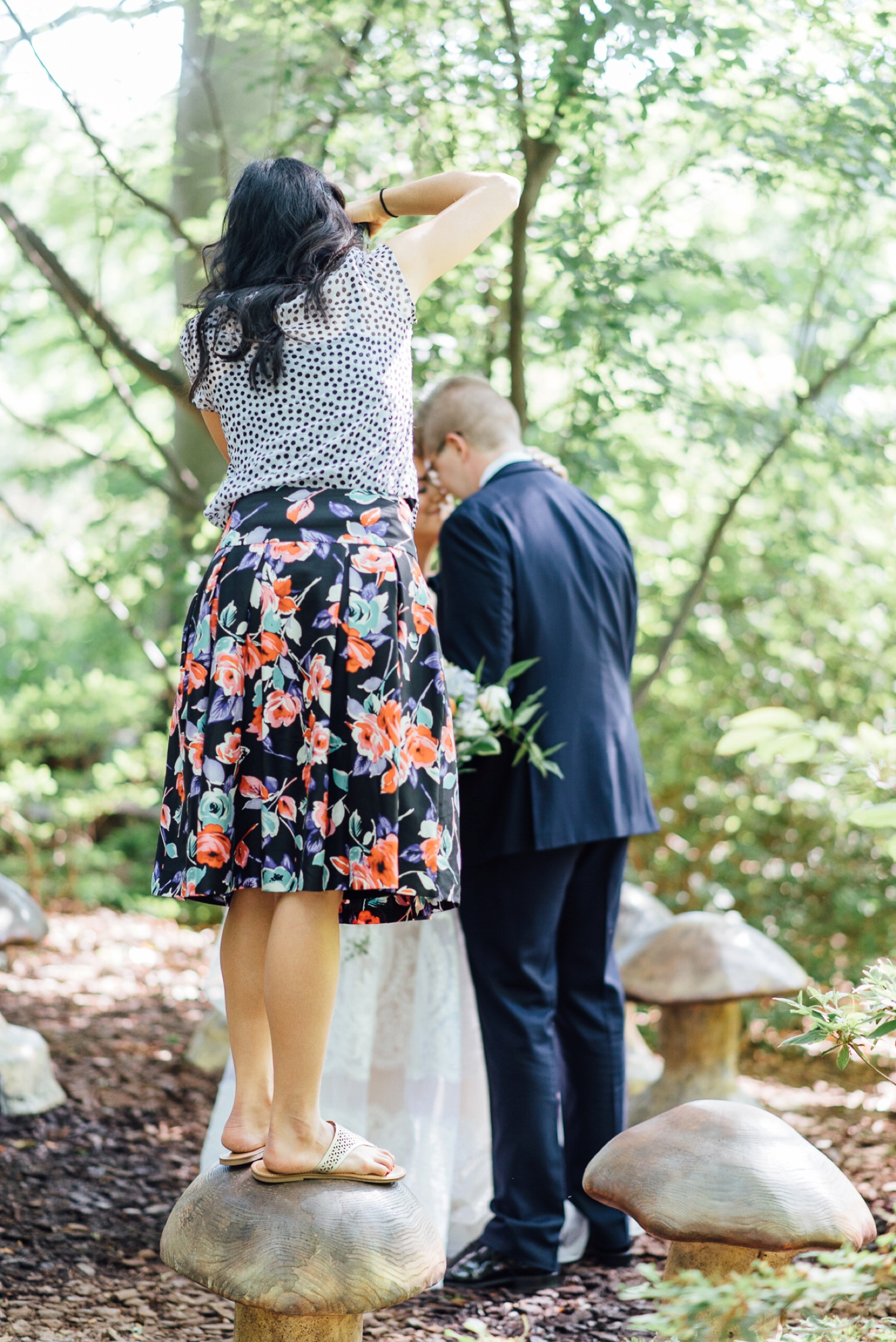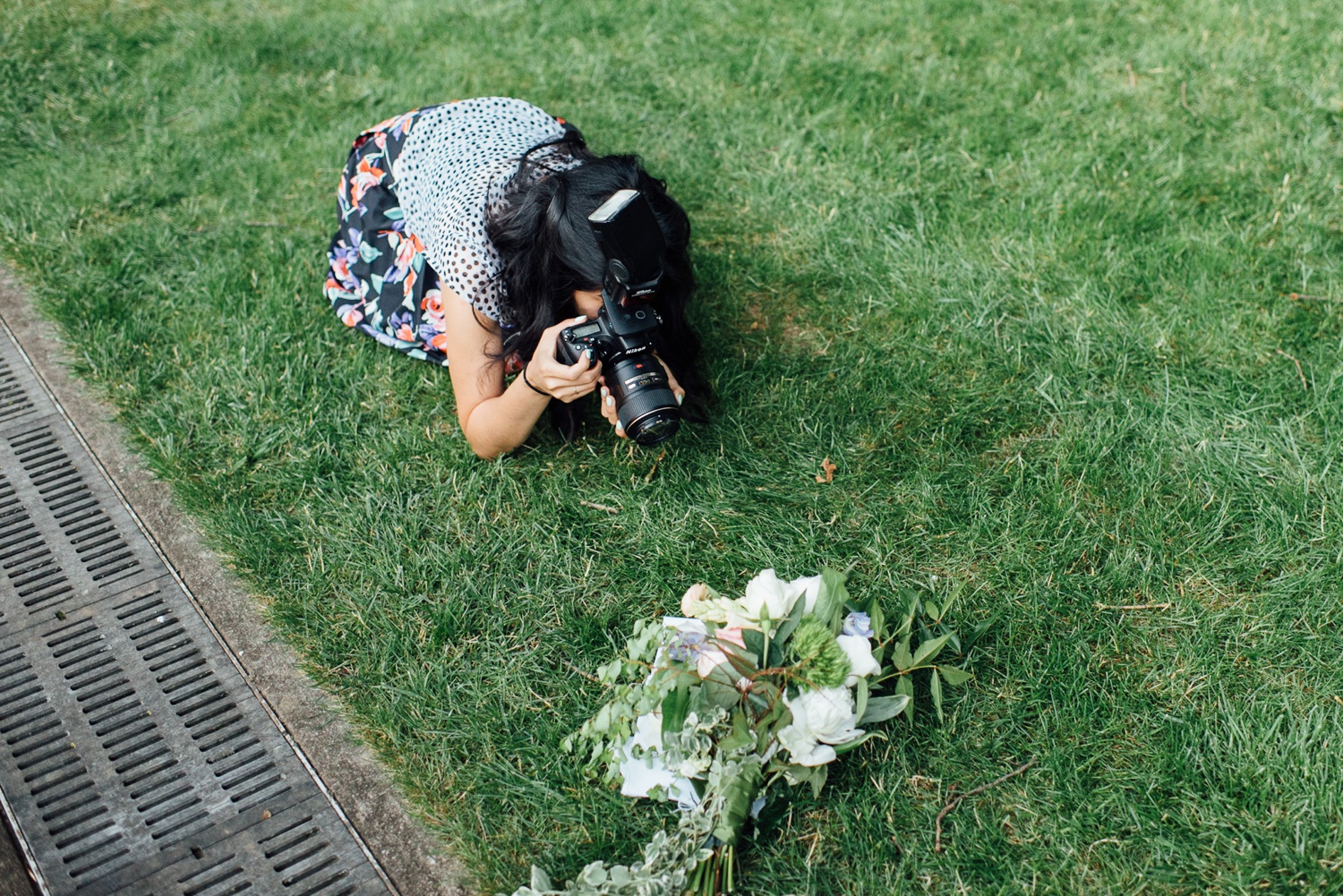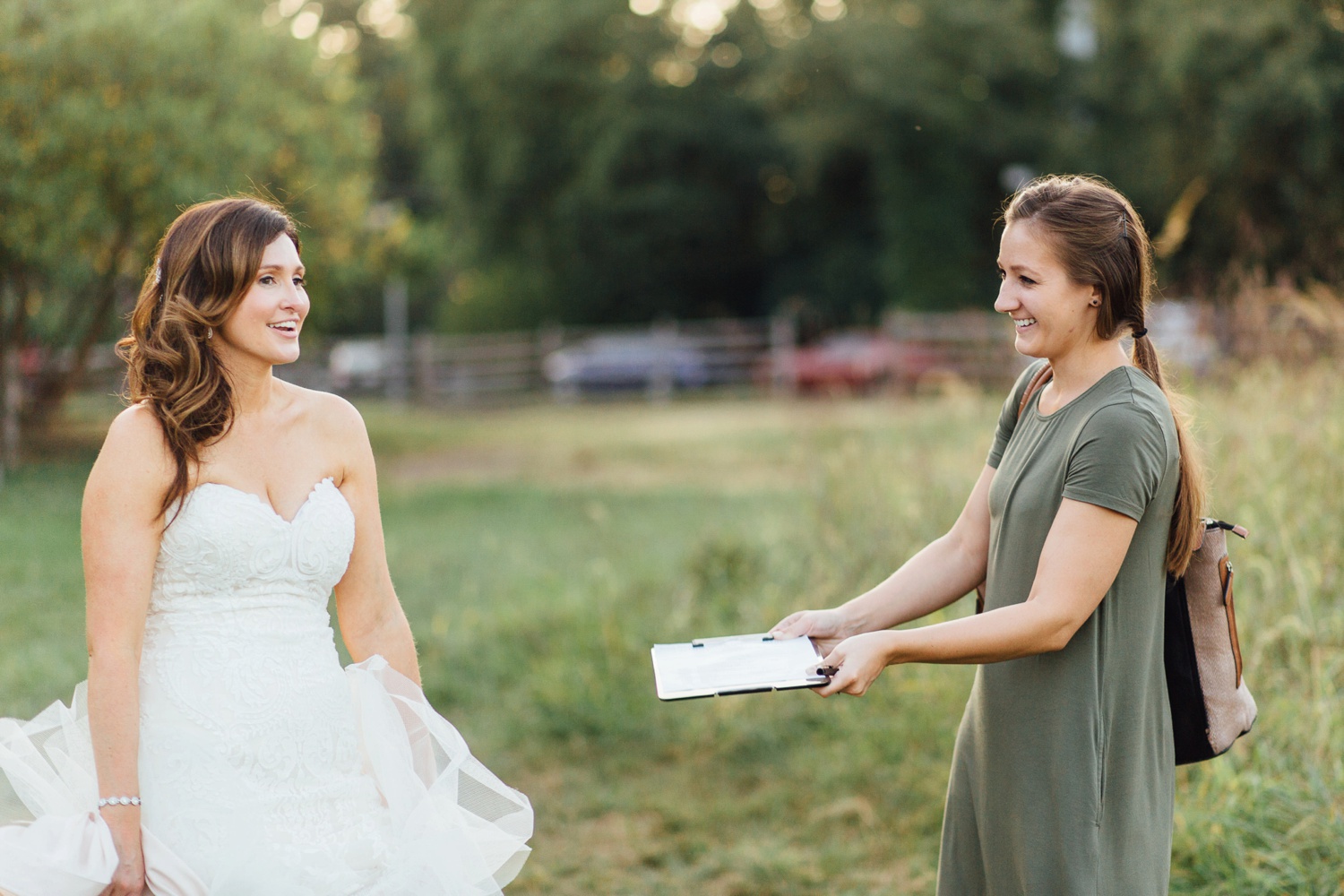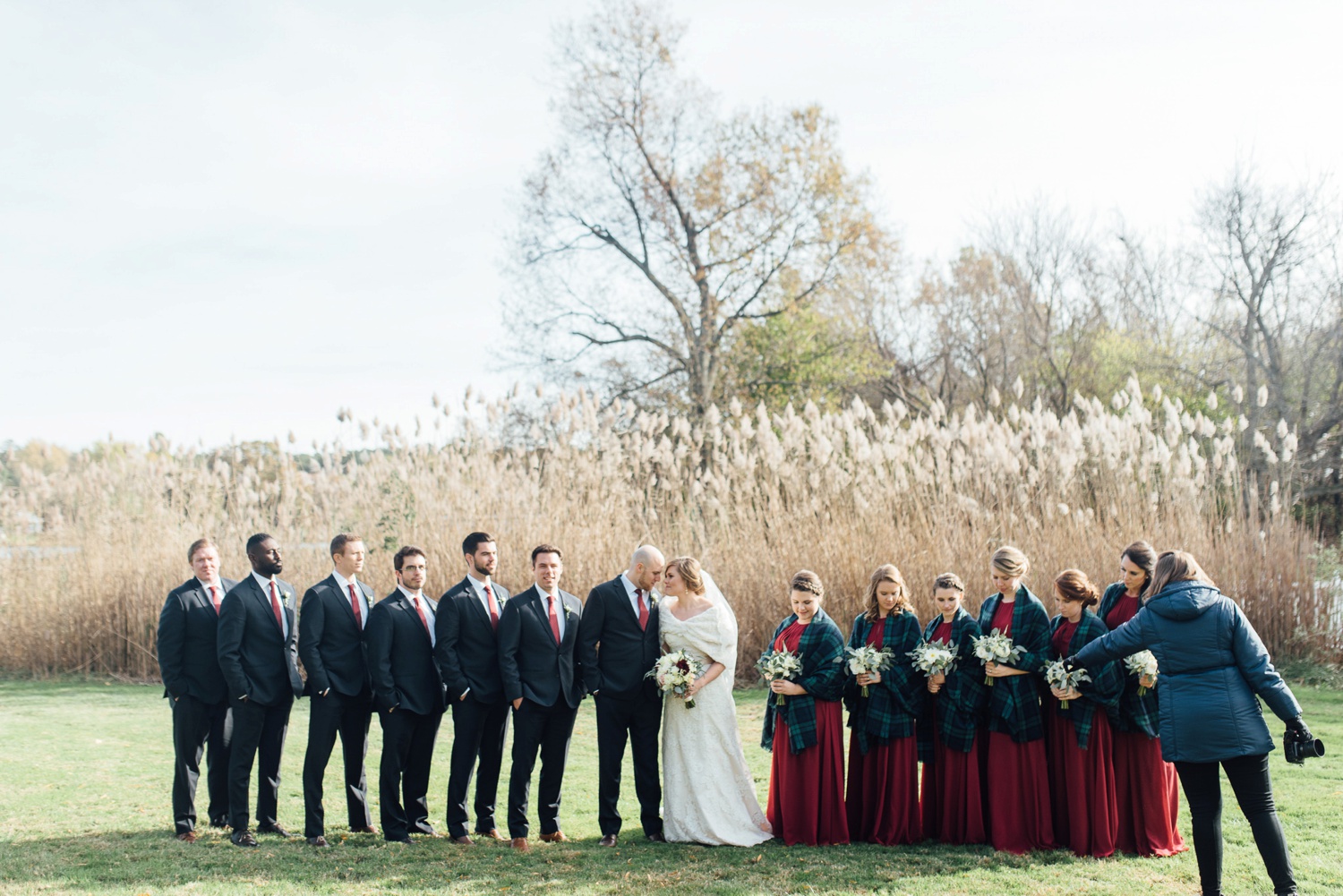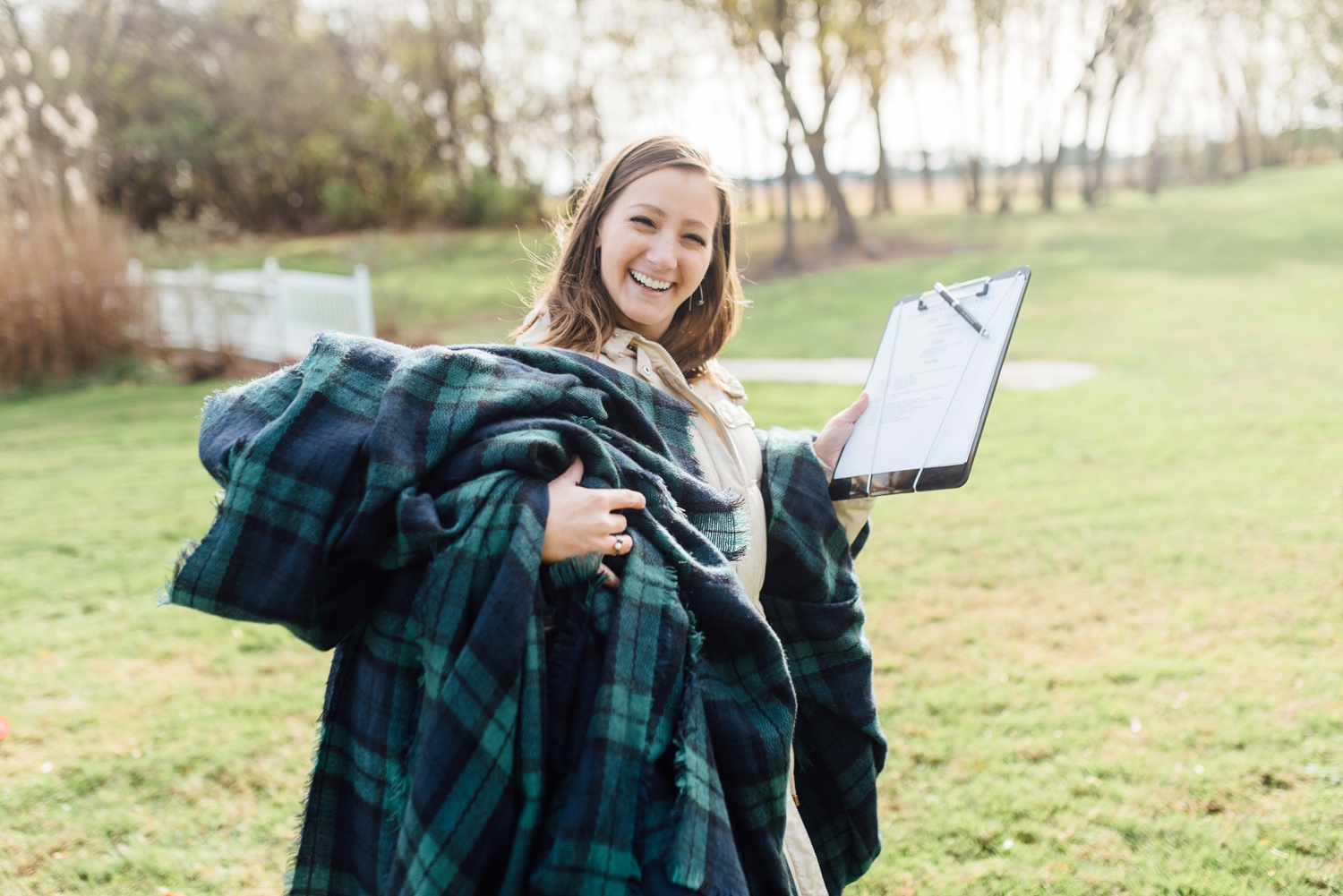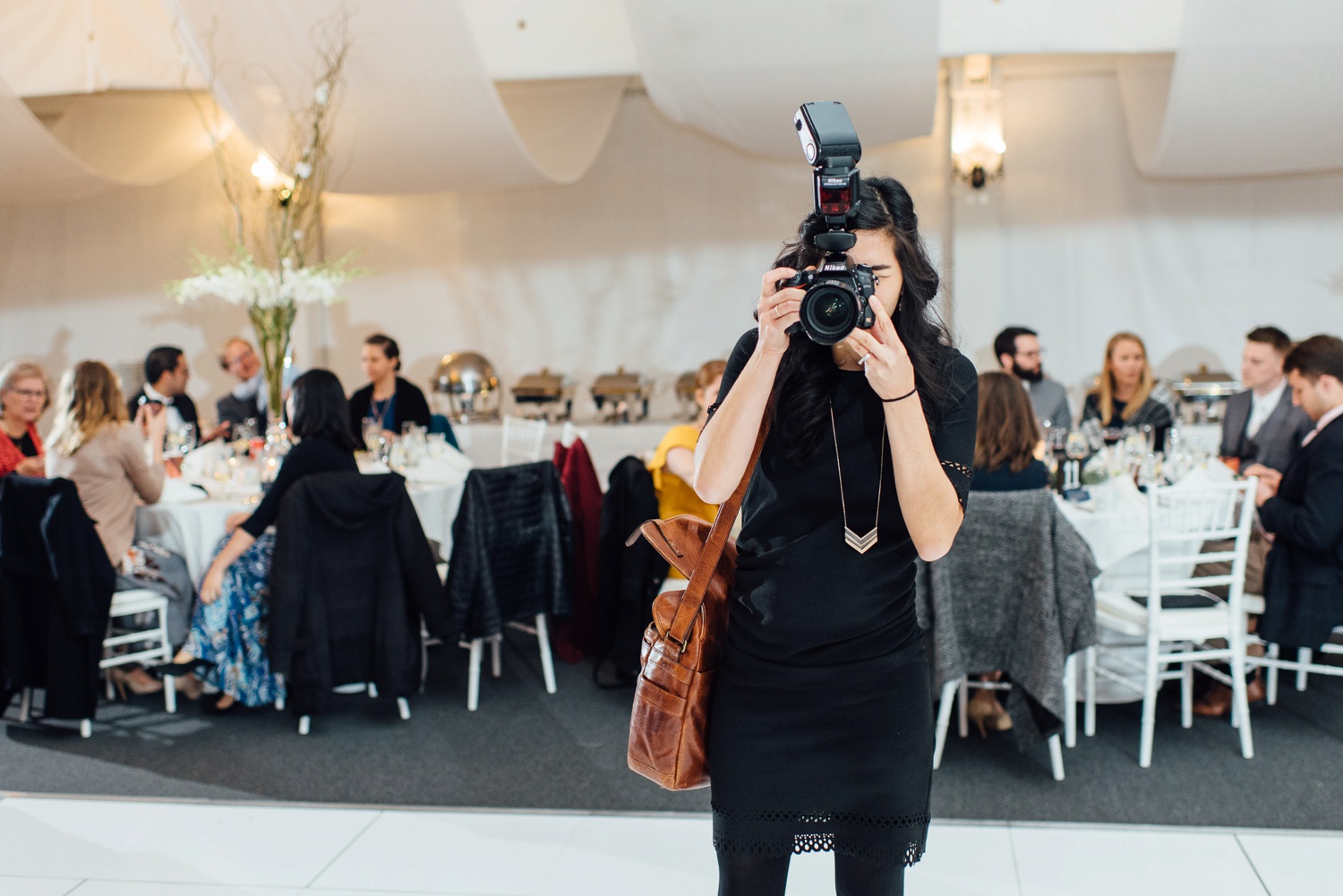 Got to photograph two college friends' weddings this year and step into the Invisibooth with friends (and husband)!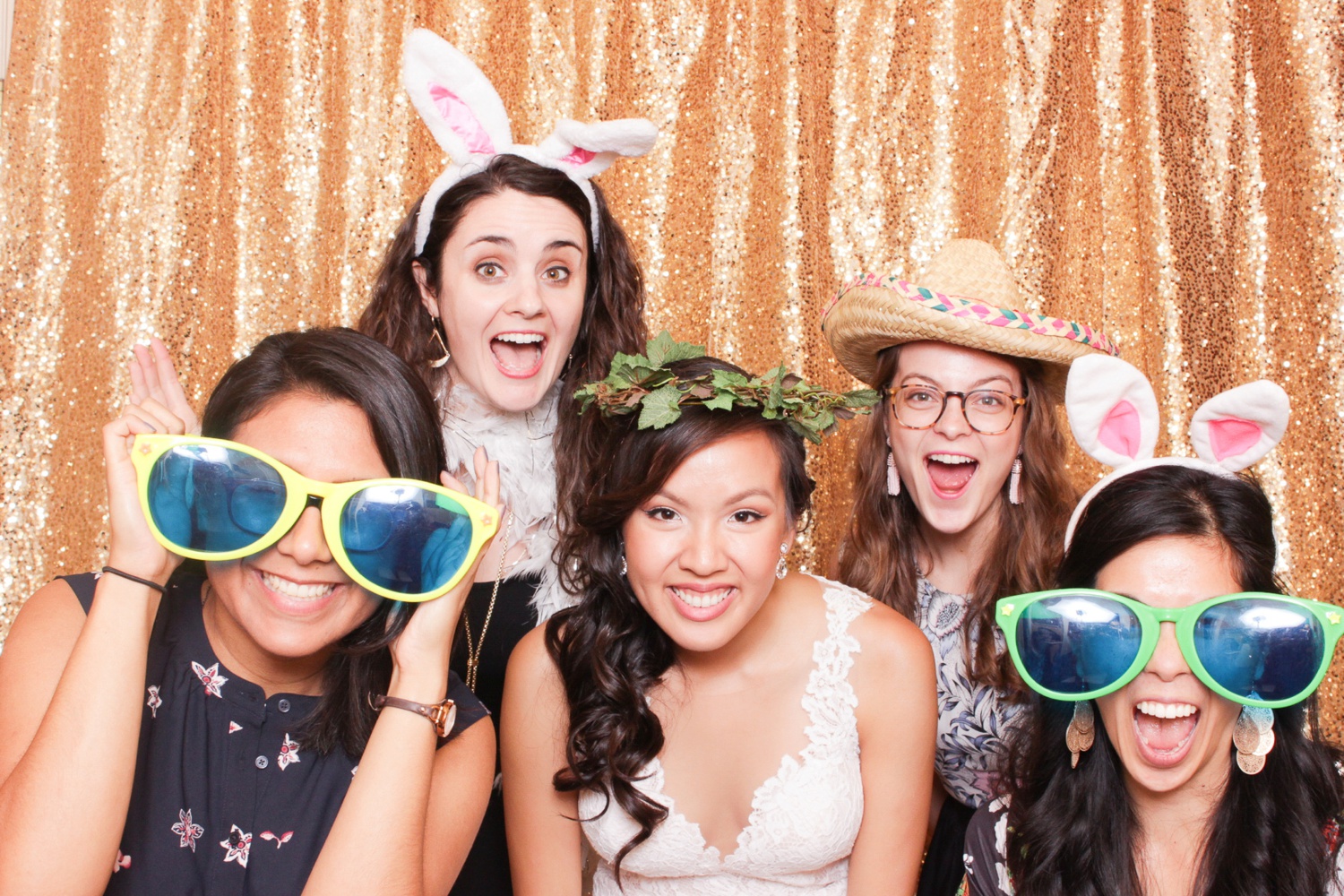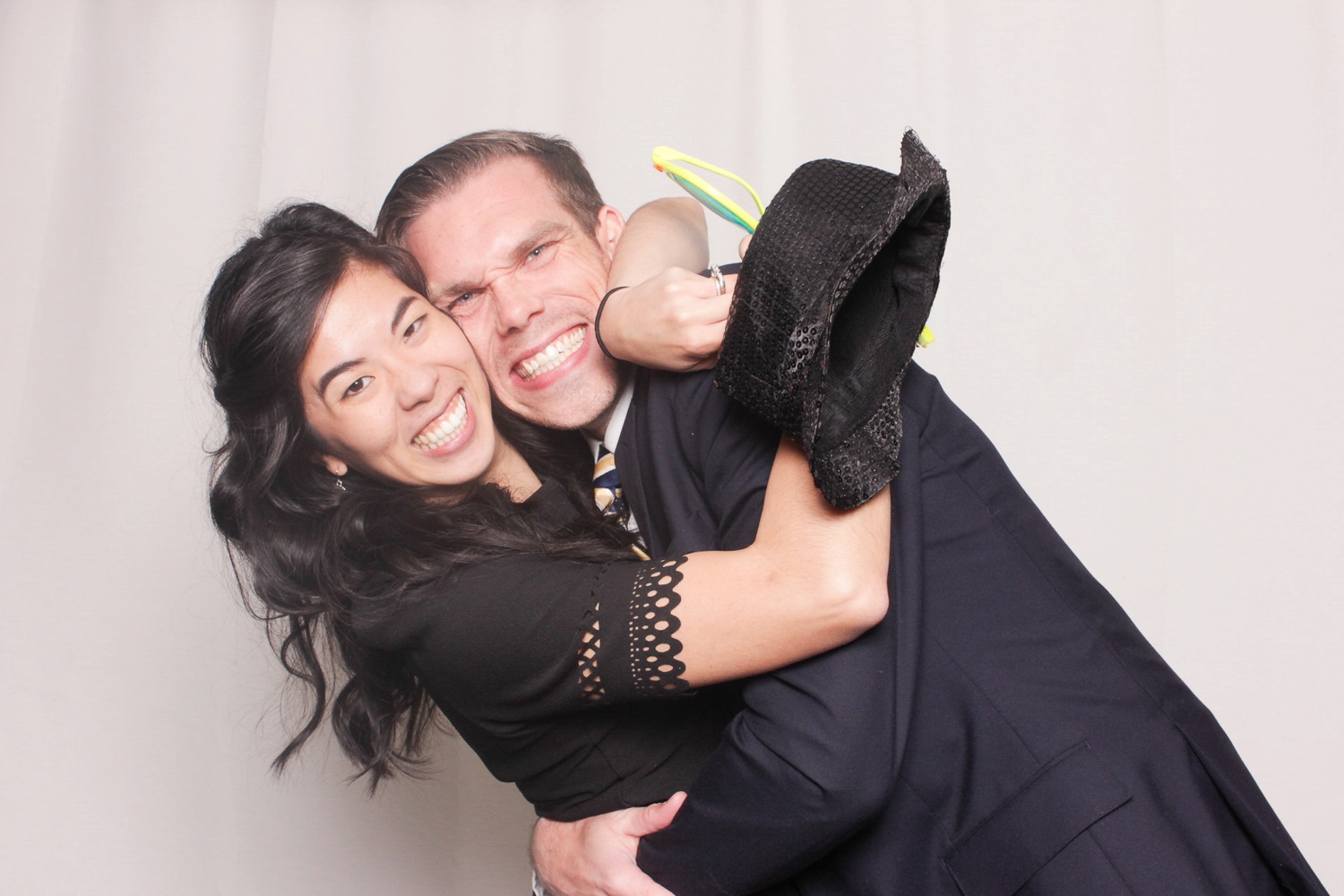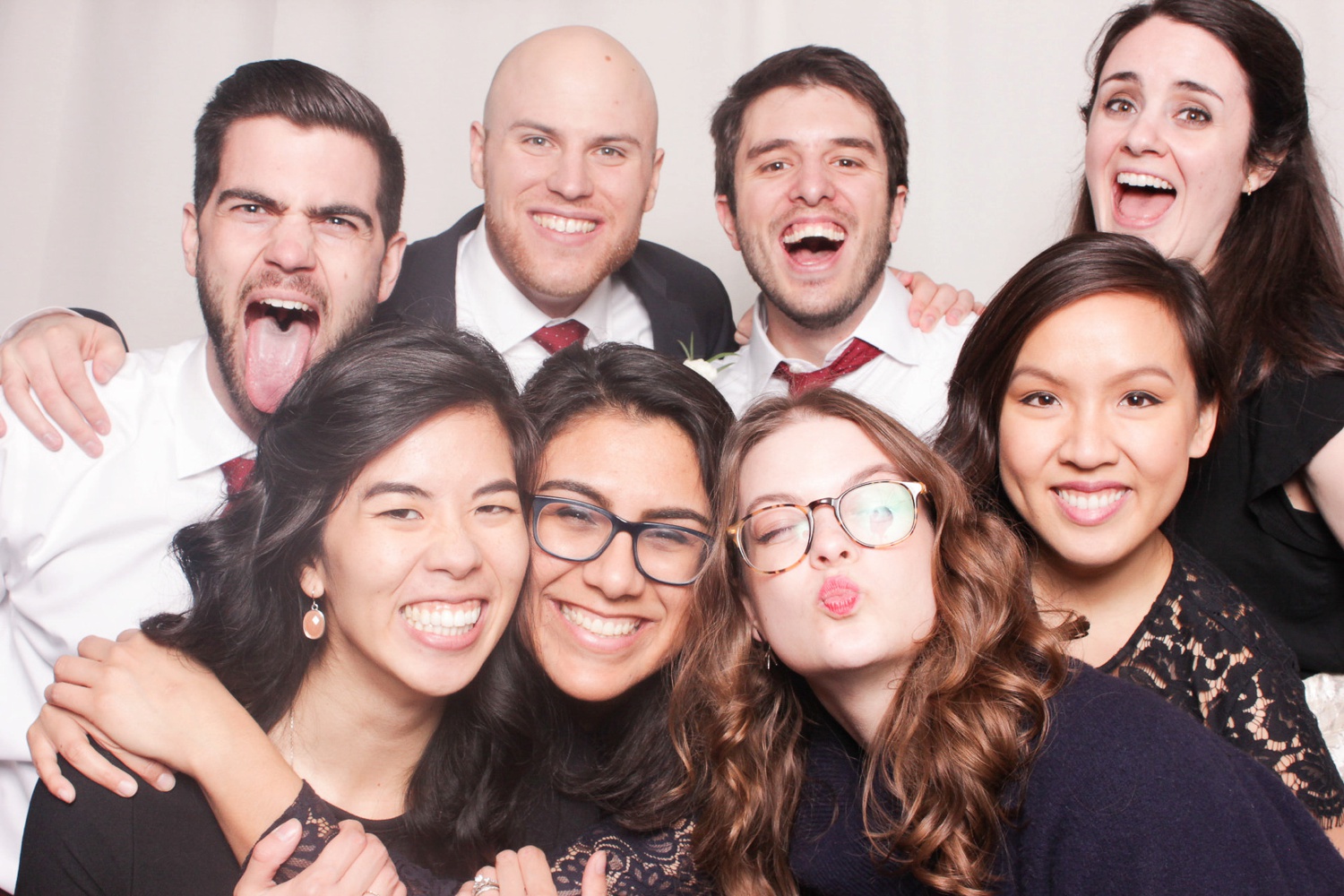 Team ADP will almost always make an appearance in your Invisibooth gallery.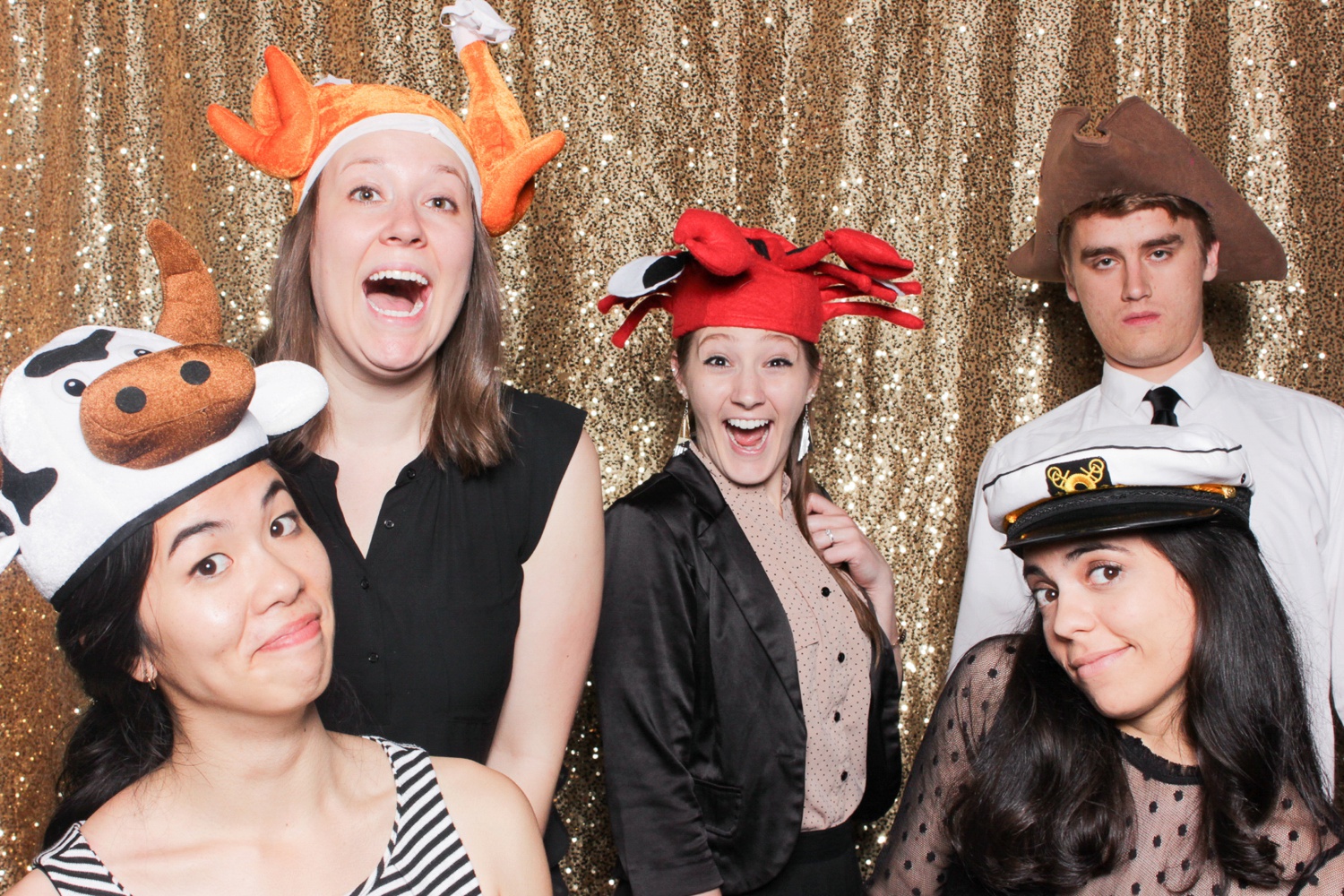 Also, Stephen & Alyssa, who often run the booth for me, like to hop in when people accidentally leave before their three-photo series is done. It's the best.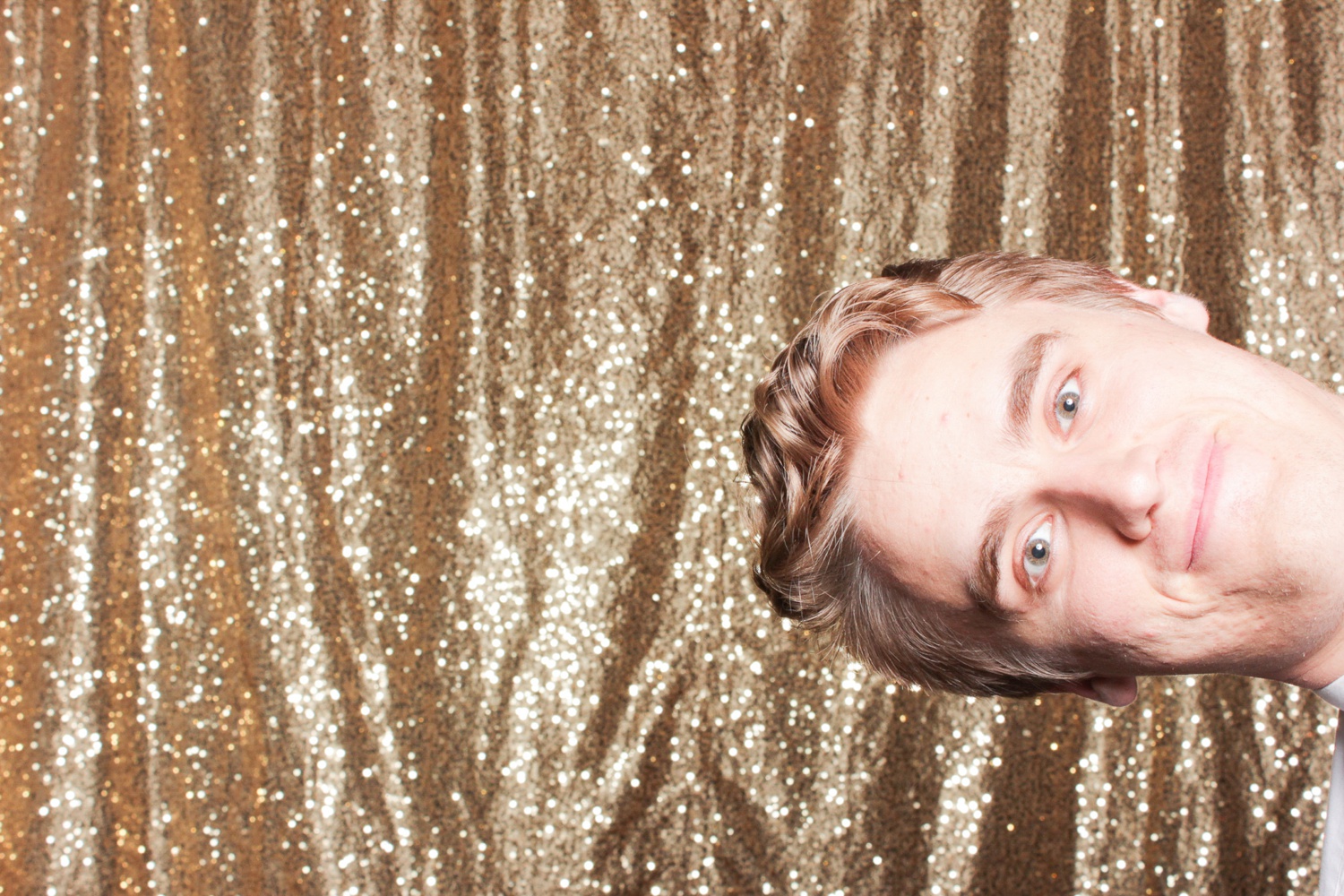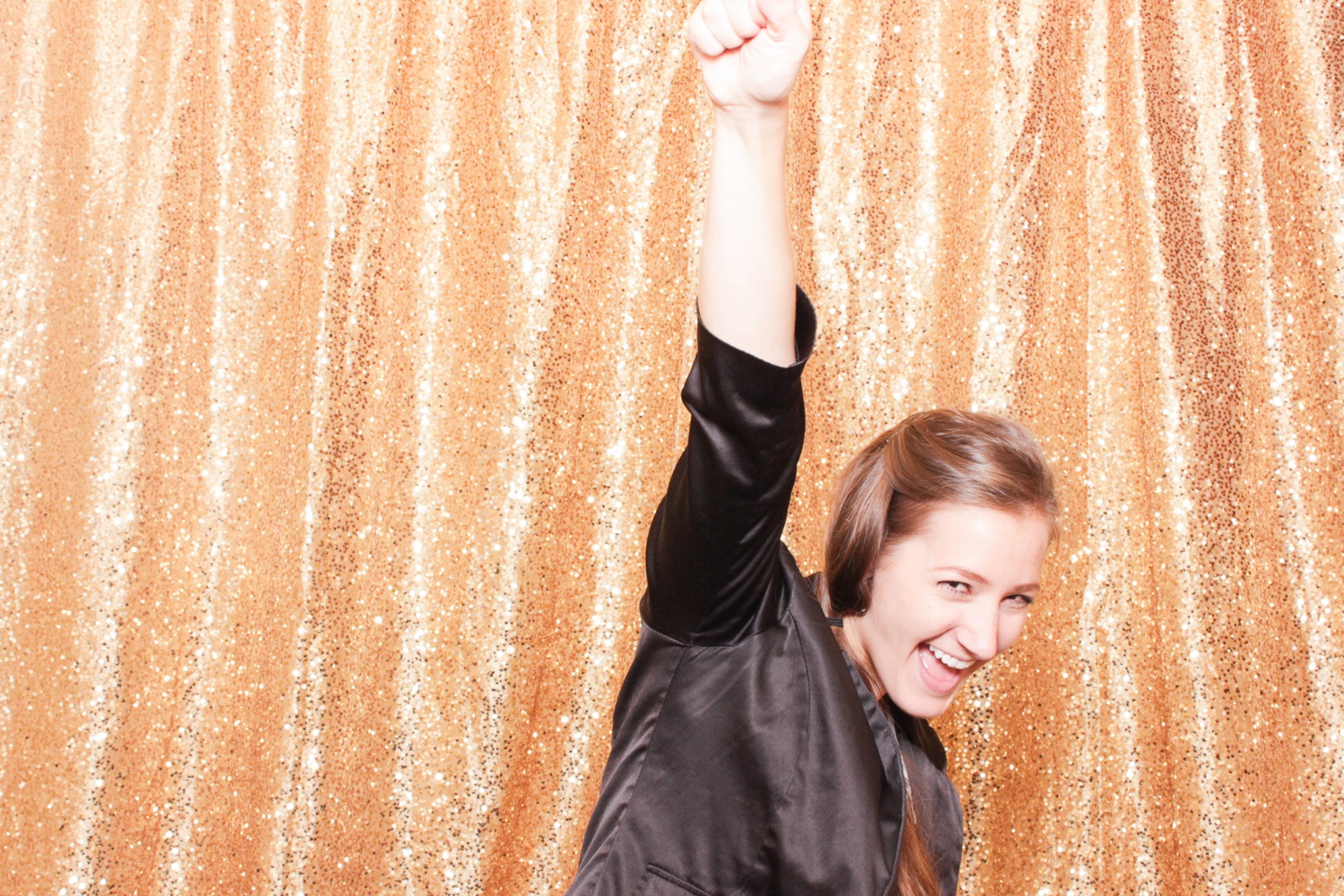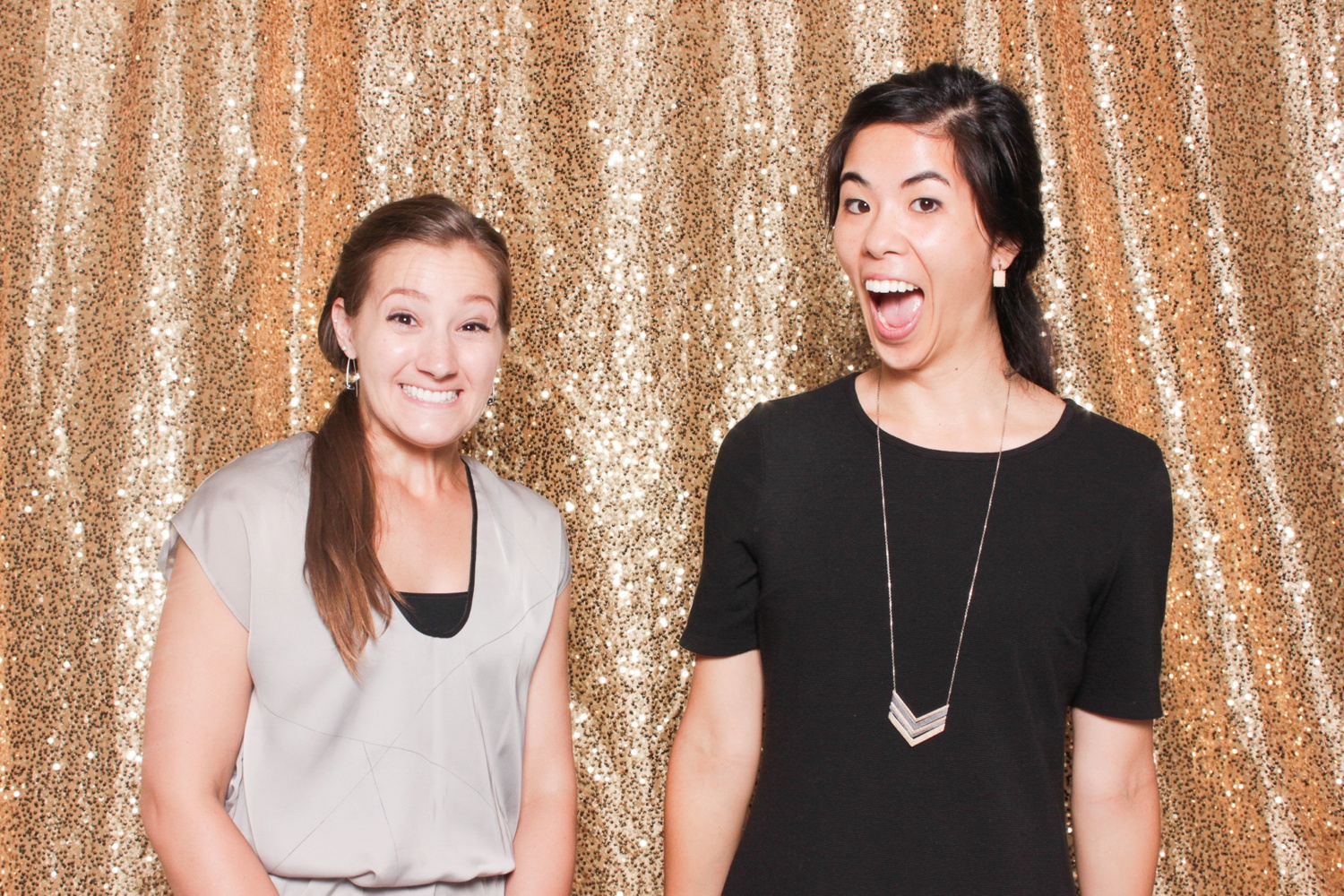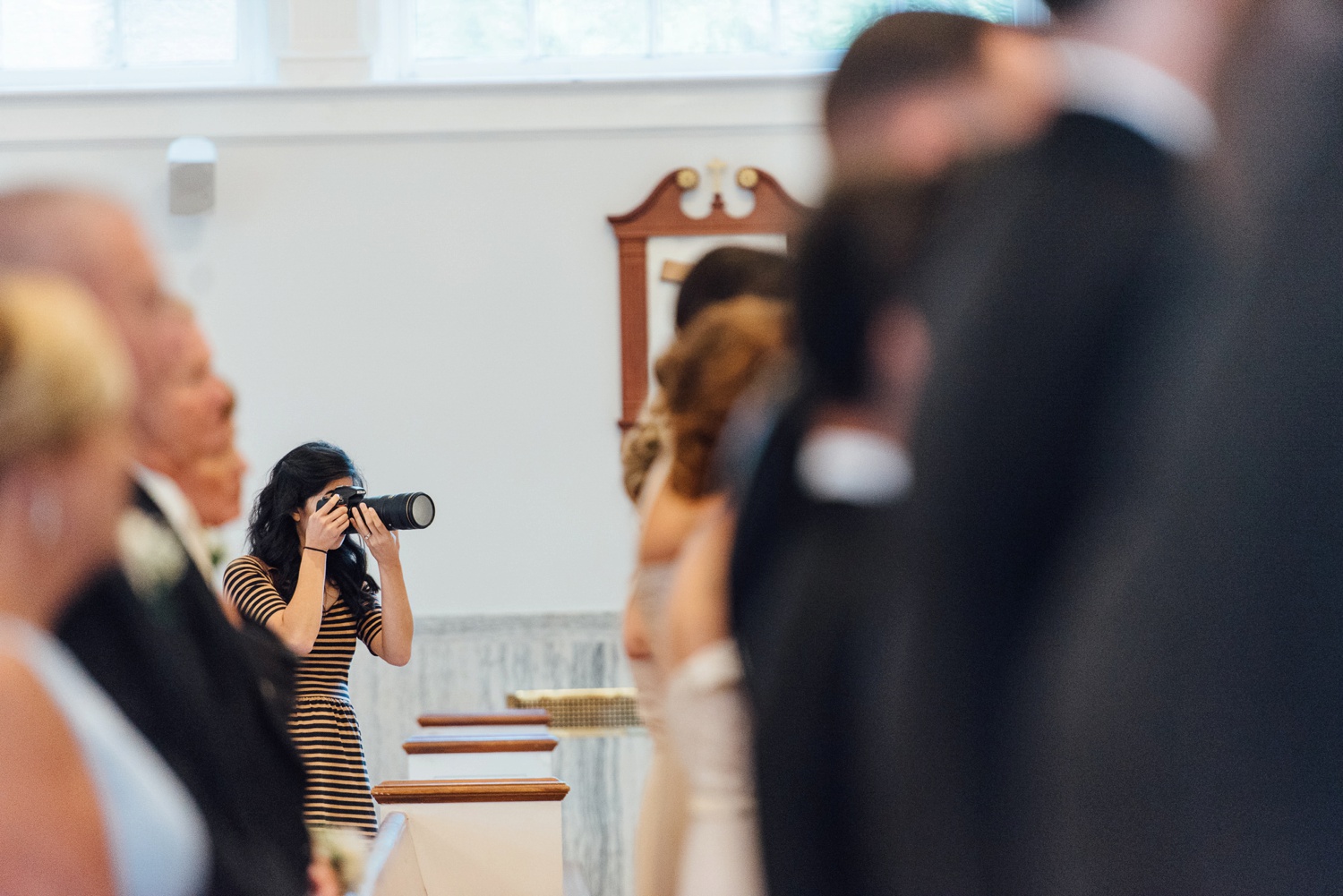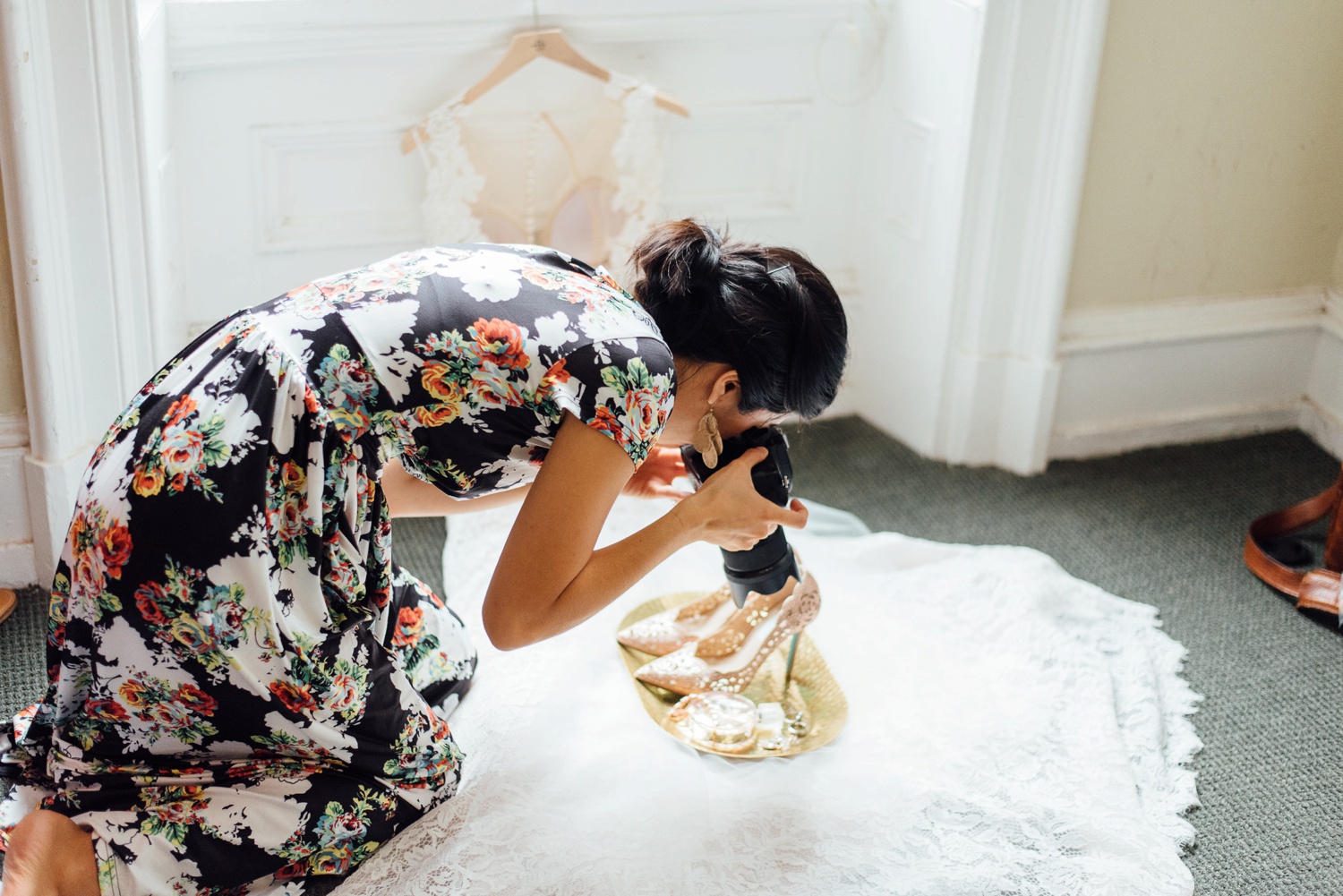 Hello little baby bump! It is not this little anymore.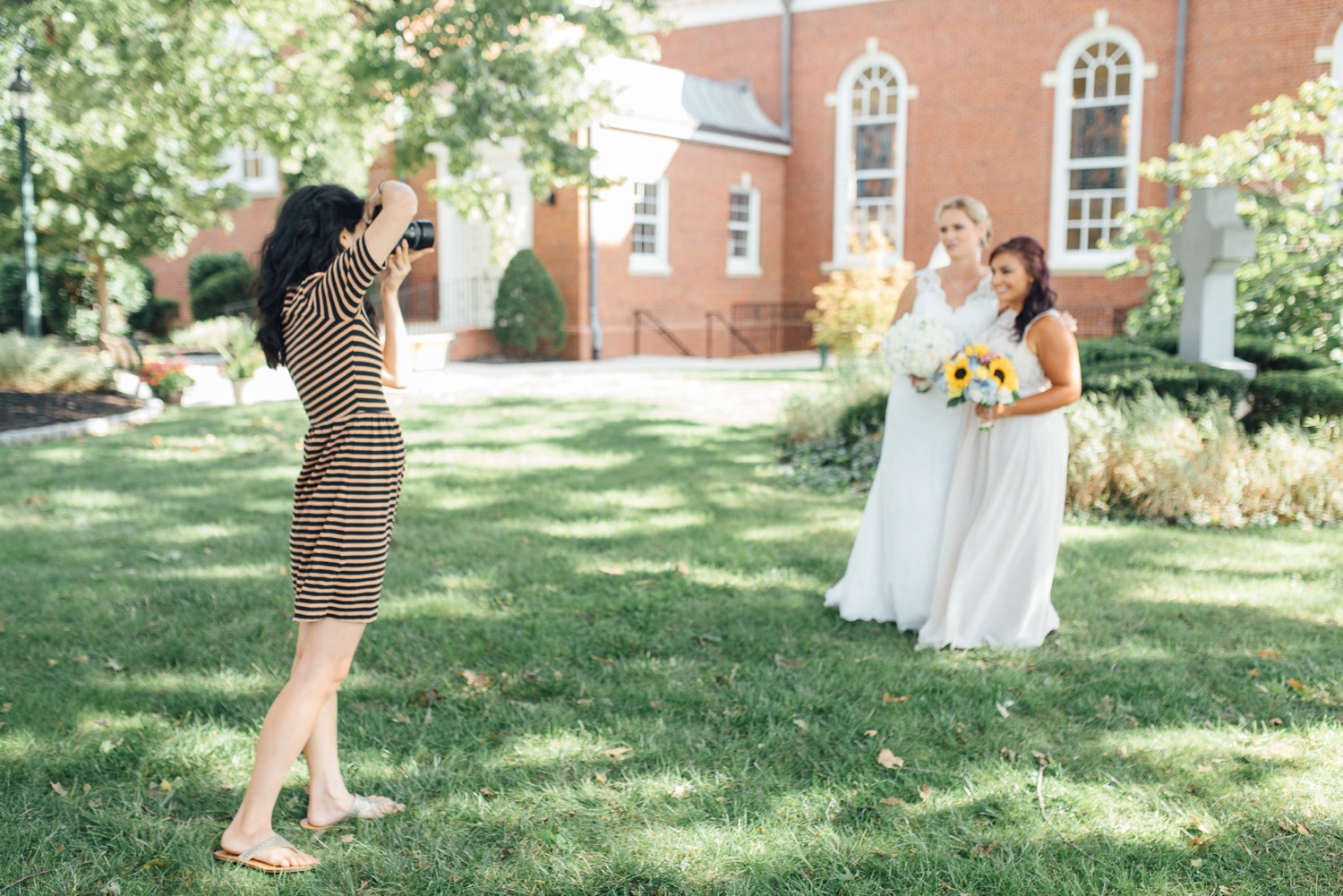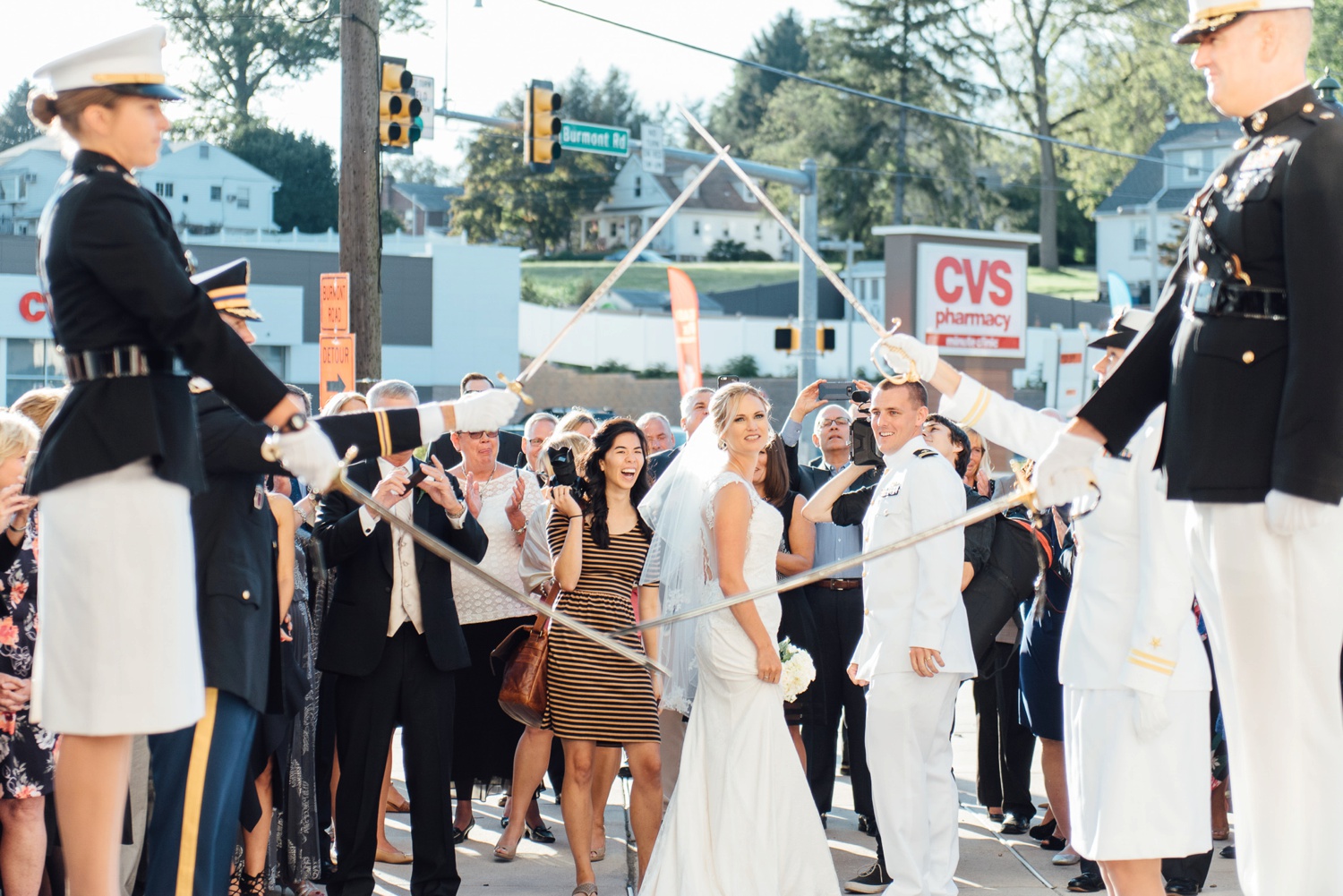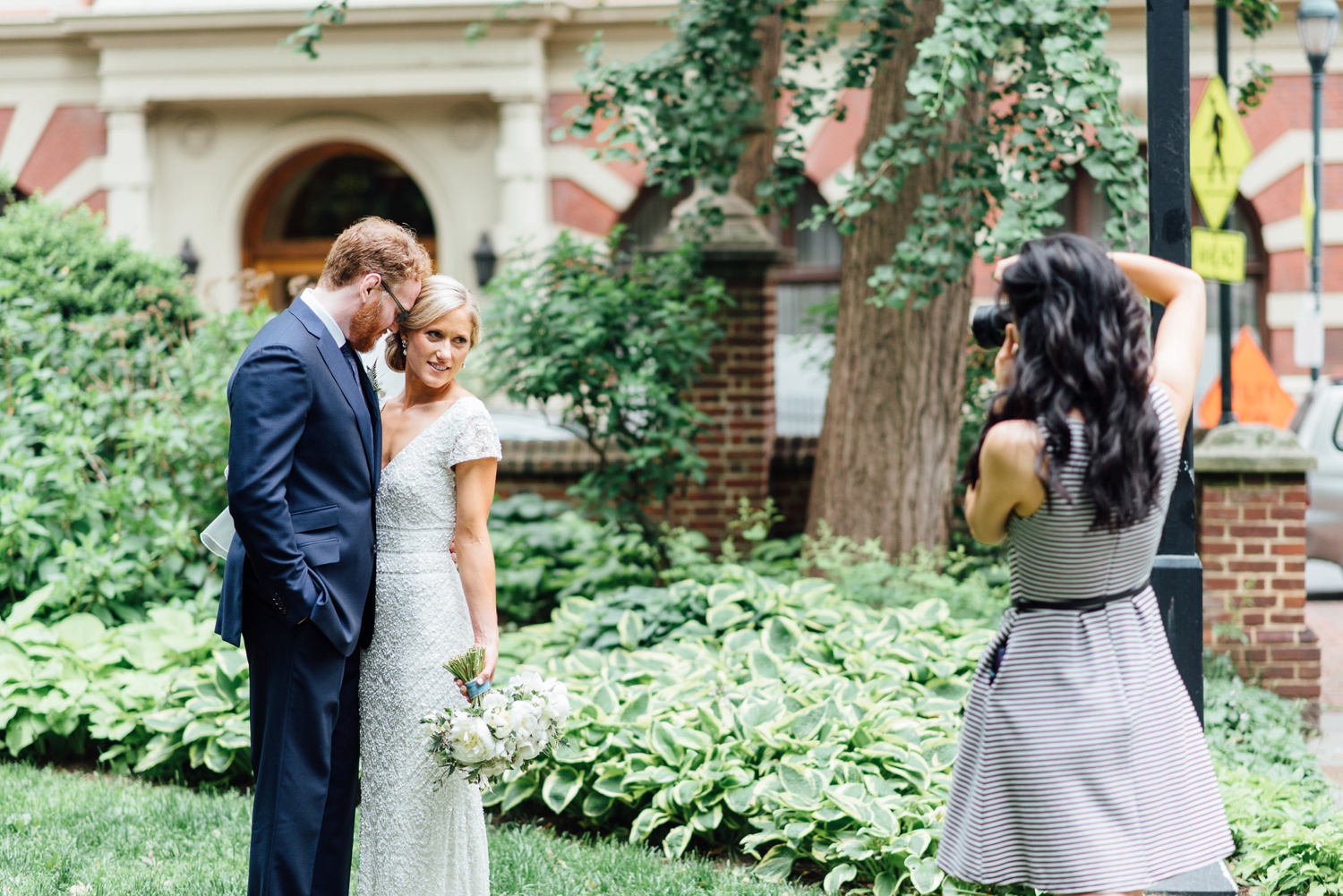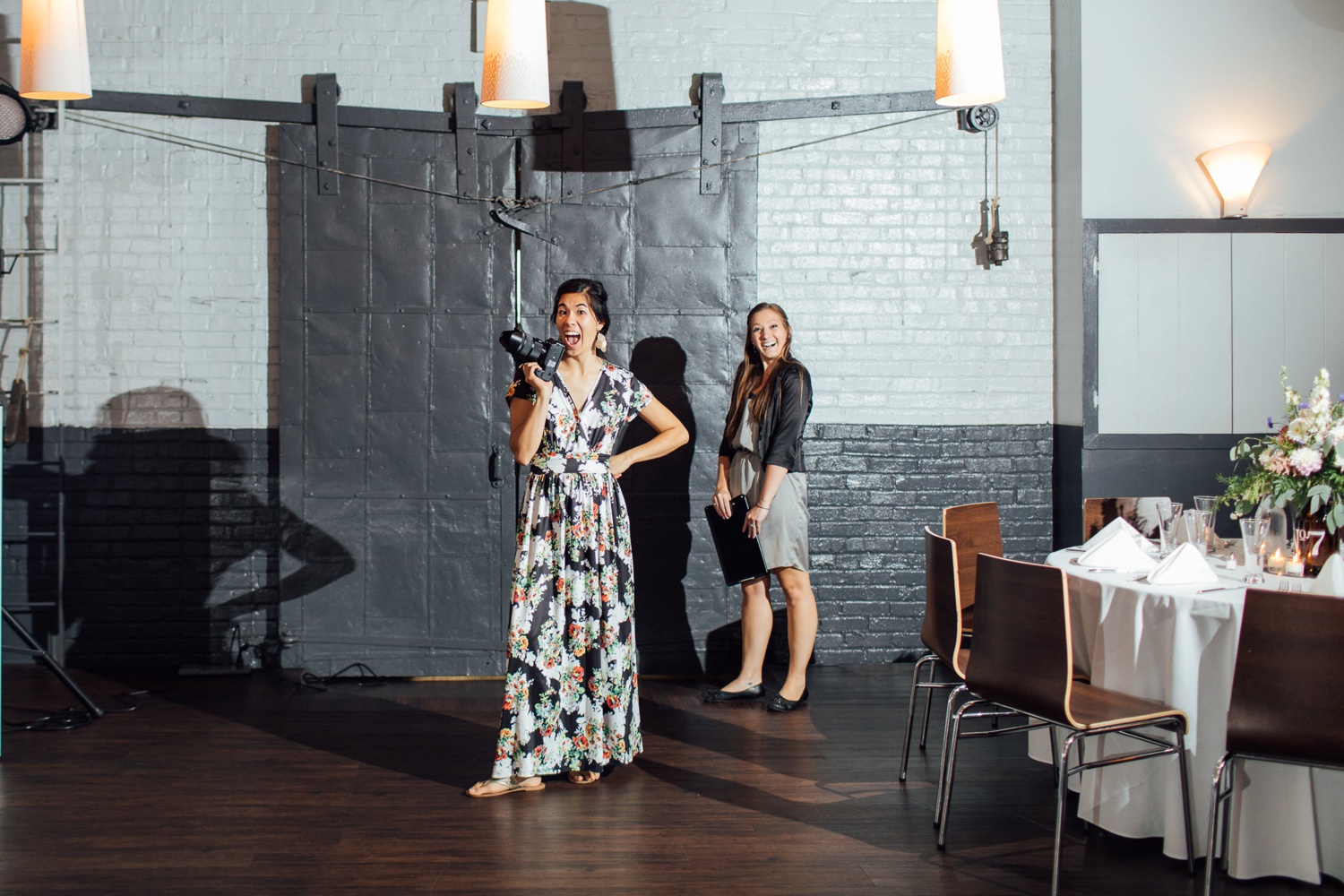 A big BIG thank you to Alex, Lauren, Aaren, Meg, Adrienne, and Brittani for these photos and for being the best in the biz. Seeee ya for more light testing in 2018!
—
See more 2017 recaps below!
Weddings
Engagement & Anniversary Sessions