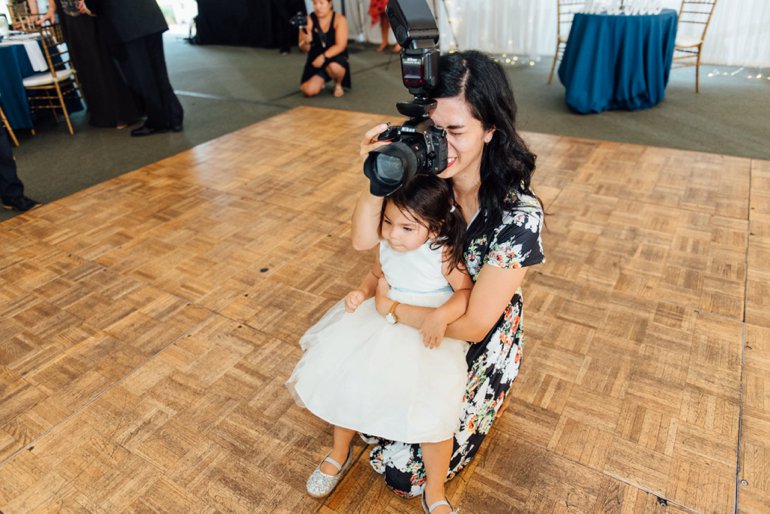 I'm a wedding and family photographer based in Philadelphia, PA and serving the mid-Atlantic region. My work has been featured in The Knot magazine, Style Me Pretty, Brides, and a number of other publications.
I love my job because I get to capture some of life's most special moments. It's not lost on me how much of a privilege it is to have my photographs hanging on people's walls for generations. It makes me weepy. 
He's my husband.
When he isn't taking care of people's ears, noses, and throats, he's kept busy by making half the furniture in our house.
We have a pact that I don't have to go with him when he goes to lowe's. It's saved our marriage.
He's a golden lab mix, and a rescue.
He's also afraid of plastic bags. And amazon boxes. And motorcycles.
But he really likes string cheese.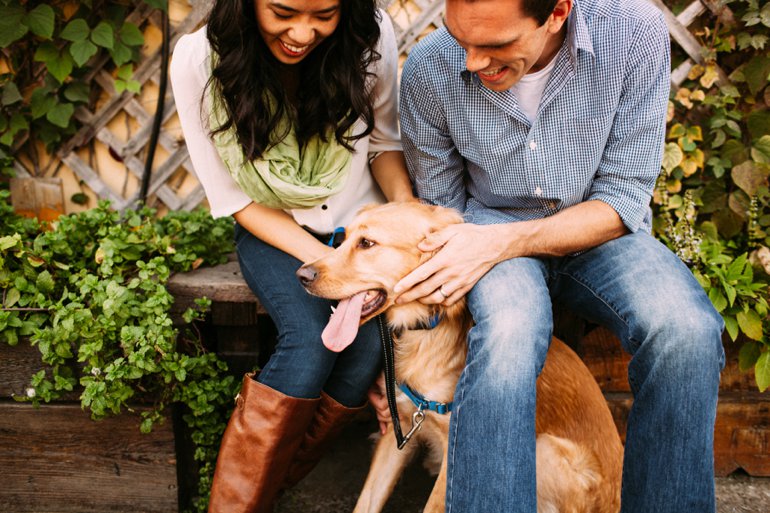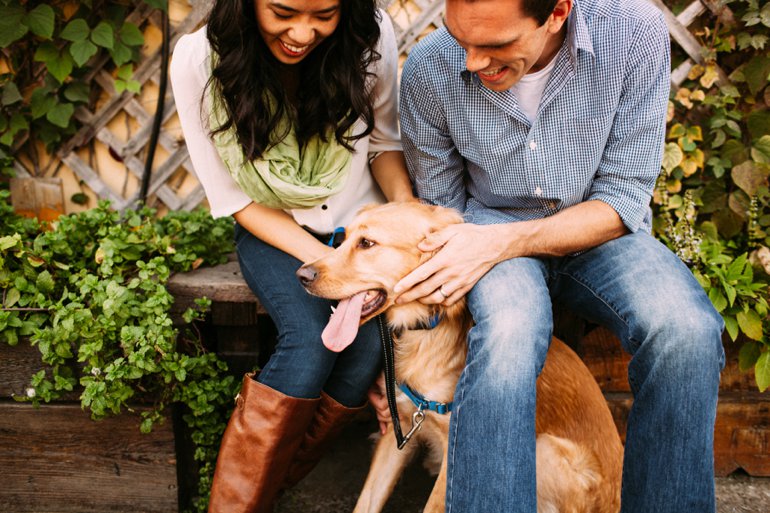 He's a golden lab mix, and a rescue.
He's also afraid of plastic bags. And amazon boxes. And motorcycles.
But he really likes string cheese.
Addie is our oldest.
She takes her job as big sister VERY seriously. 
Riley is our second gal.
She takes her job as Addie's shadow very seriously. 
Baby B is our sweet foster daughter.
Her job is to alert us to any "woofs" in the vicinity. She's very good at this.
Ruby is our littlest babe.
She's the quietest one right now, but we think she's planning a sneak attack of mischief any day now.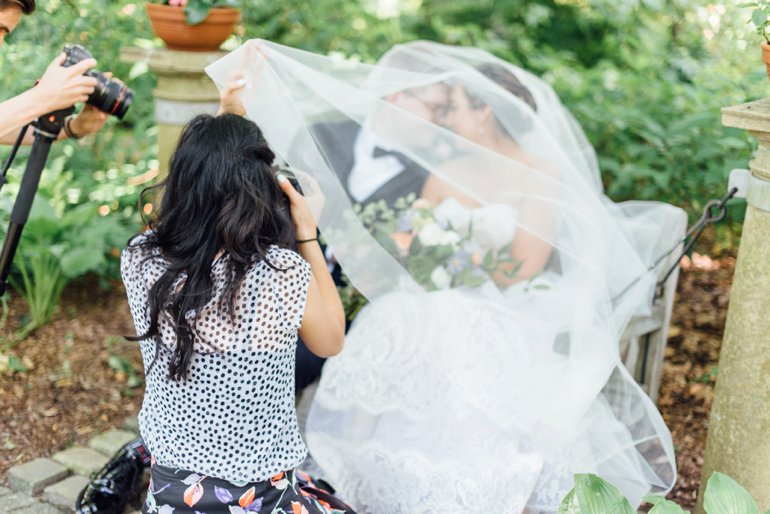 I love Jesus, banana-oreo milkshakes, and gardening on our roof deck, city-style.
In high school, I was cast as a grandma for a musical. I was supposed to wear roller skates, but almost rolled into the orchestra pit, so they cut the skates. 
I played goalie for my soccer team for a number of years. It's probably because I think running is the worst, and everyone else picked up on it.
I think weddings and babies are the best.
You might be an adp bride if…
You know that things happen at weddings that you can't control, and are willing to embrace the chaos and magic of a wedding day,
You're excited to celebrate with your family and friends, but are most excited to marry your best bud,
You're resigned to the fact that you'll probably happy cry through the day (and that I will too),
You can't wait for portrait time, and do a happy dance when I tell you it's time for the veil photos, and
You can't WAIT to bust a move on the dance floor
we might just be an excellent match.
If you're looking for a photographer who…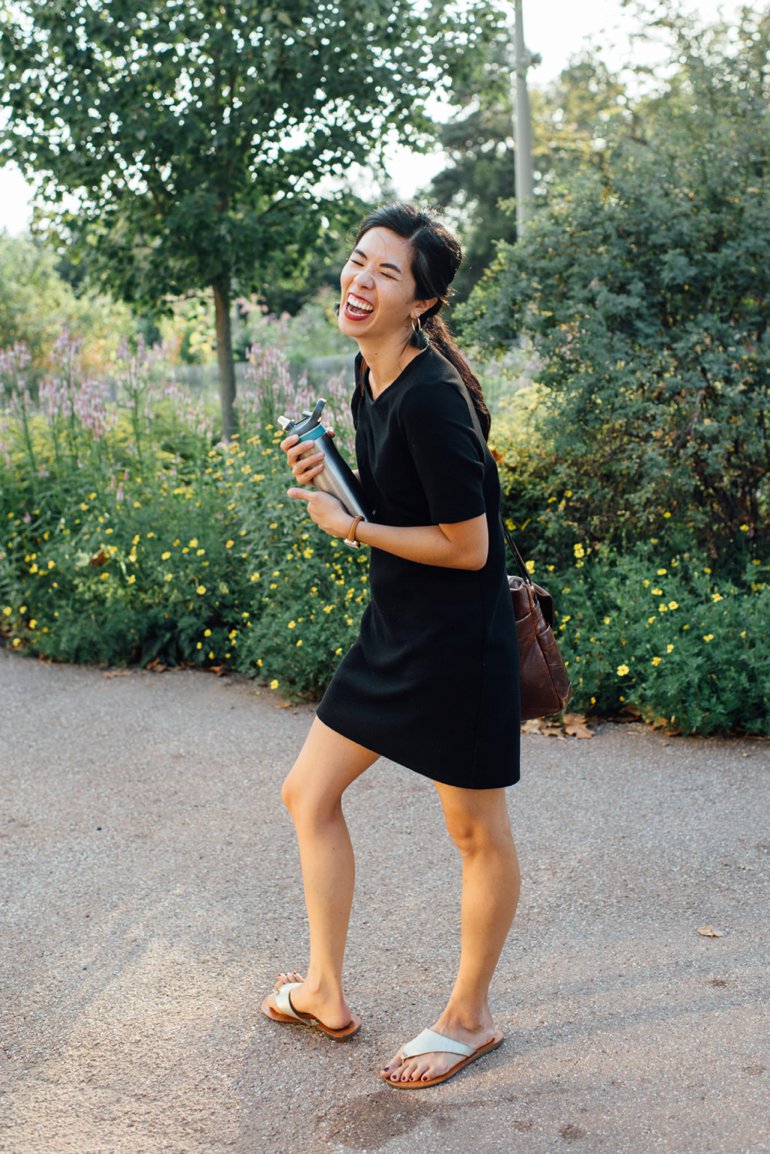 Knows that having your picture taken can be stressful, but also knows that it doesn't have to be,
LOVES capturing what makes relationships special and beautiful, and
Understands that the wedding day is big, but the marriage is bigger,
I might be your girl.
Especially if you love bad jokes and cheesy dance moves.
And guys. My camera bag is full of snacks and I'm good at sharing.
Ready to get started?
Contact me to inquire about current availability and to receive detailed pricing!