FAMILIES
by ALISON DUNN PHOTOGRAPHY
FAMILIES
by ALISON DUNN PHOTOGRAPHY
Anniversary and Family Photography
Whether you're celebrating an anniversary, welcoming a baby (fur babies included), or hoping to freeze time for a little while, I can help you get natural-looking photos of your crew looking your best!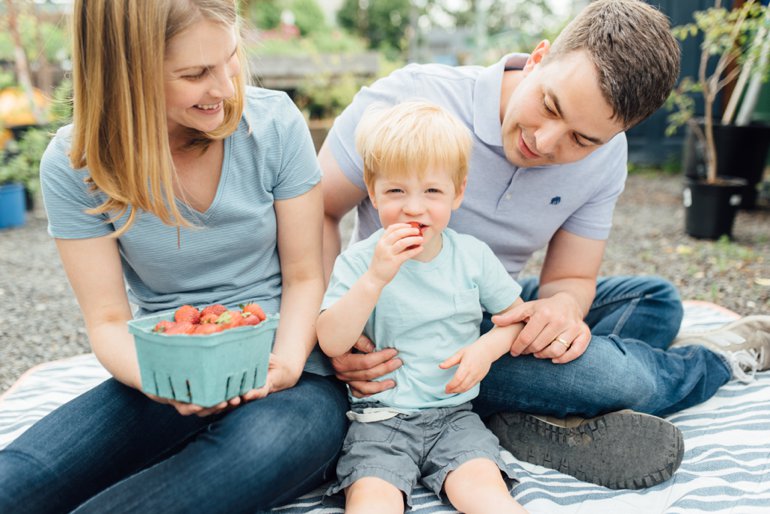 Traditional/ Outdoor
Meet me at one or two of your favorite spots for natural-light photos that reflect your style. My goal is a candid look, but I'll be coaching you the whole time, from what to do with your face to where to put your hands.
Let's Stay Home
Bring me to your home to add a personal touch to your portraits. We'll do both "everyone smile!"  photos and candids that have a day-in-the-life feel. Have a favorite park across the street? We can swing by there too!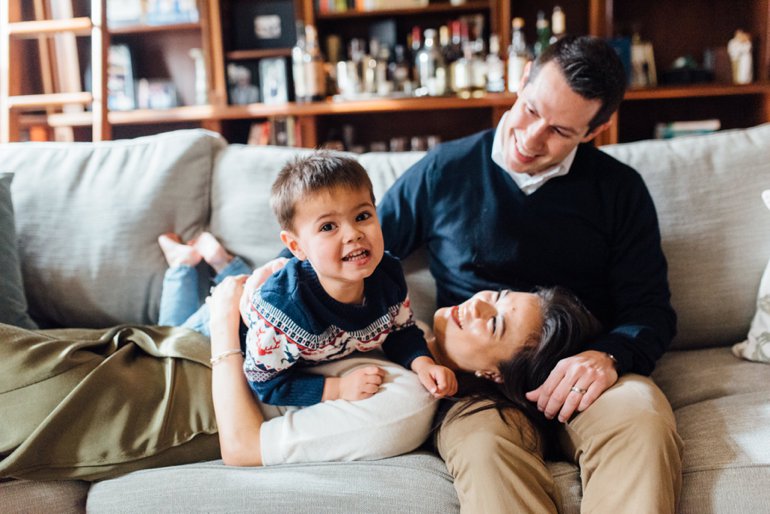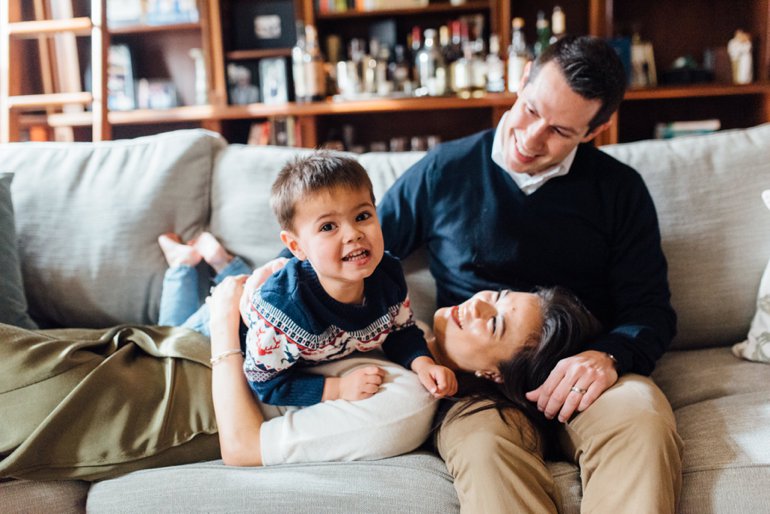 Let's Stay Home
Bring me to your home to add a personal touch to your portraits. We'll do both "everyone smile!"  photos and candids that have a day-in-the-life feel. Have a favorite park across the street? We can swing by there too!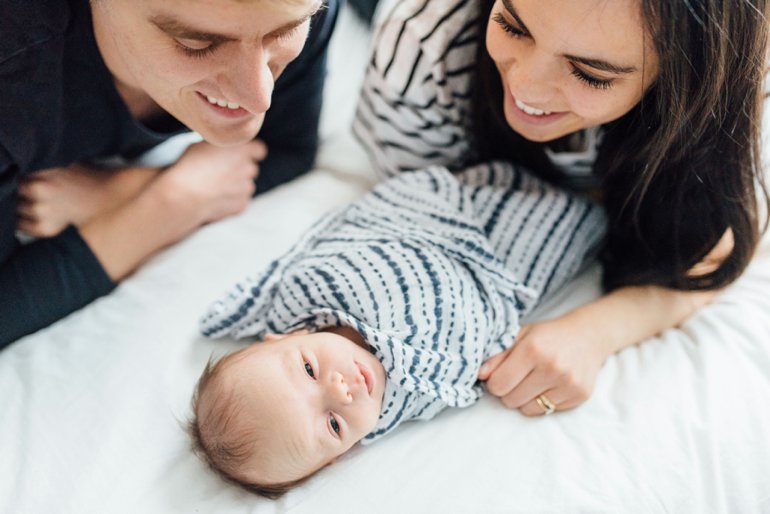 Newborn
Growing your family? I'll meet you at the hospital to capture a fresh 48 session, or meet you at home once you've settled in. I offer lifestyle newborn sessions, which include a mix of unposed solo baby shots and photos of the whole family together.
Investment begins at $825 + tax. The session fee includes an hour-long session and 50+ edited hi-res digitals with downloading & printing rights. Travel is included within 25 miles of 20853.
Not based in DC/MD/VA? Associate shooter Bridget photographs families in PA & NJ! Bridget's sessions are $750 + tax.
Looking for something a little shorter? Scroll down for information about mini-sessions.
Mini-sessions
(Limited Availability!)
How it works: A few times per year, I offer mini-session marathons, where clients can book 20 minute mini-sessions. You'll receive at least 25 edited images with downloading rights.
One location per day: Unlike full sessions that take place at the location of your choice, all mini-sessions are held at a single hand-picked location, like an arboretum, flower farm, or greenhouse.
Book early: Mini-sessions dates are announced in early spring and popular dates  sell out in hours. Newsletter subscribers get early access! To be the first to grab a spot, join my exclusive mailing list!
It can be hard to pick favorites. I edit and include as many images as I can in your final gallery and you can download every single one!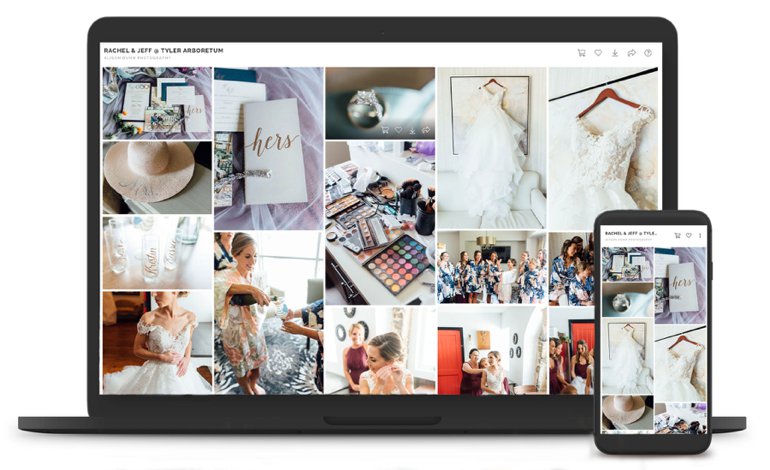 Easy delivery: Your high resolution photos are delivered in a clean, easy-to-use online gallery. Easily share your photos with your friends and family simply by sharing the link.
Download in one click: When you're ready, download your whole gallery in one click for safe-keeping as many times as you like.
Ordering prints: You and anyone with your gallery link can order prints and canvases directly from the gallery, shipped from my professional print lab.
Ready to book?
View my availability and book a time slot at the link below.
Need to ask a question before booking? Contact me here.
Frequently asked questions
BLANK
What should we do during our in-home session?
The goal of in-home sessions is to capture your family in your natural habitat, where you're most comfortable! Let's do what you'd do on a Saturday morning: you can play with trains, read books, bake cookies, or snuggle on the bed – I'm game for anything!. We can shoot in the nursery, your bedroom, or any combination of rooms with great natural light.
What time of day is best for great light?
If we're shooting outdoors, we'll get the best light if we start our session around 1.5 hours before sunset (2 if we're in the city because of the tall buildings). Make sure you arrive on time, since we'll be working against the clock to use the dreamy golden hour light! Keep in mind that if you've chosen two locations that require travel between them, the commute may mean we'll miss part of golden hour to travel.
If we're shooting in your home, the best light depends on where your windows are! If you have east-facing windows, we'll want to do a morning session; if you have west-facing windows, afternoon may be best.
What if our house is dark or messy?
Don't sweat it! There's almost always some light somewhere that we can work with! I usually stick close to the windows and doors to help with light. And no, you don't need to clean the whole house before I come –  clutter doesn't faze me (I know that you actually live there) and I'll help you move things around as we go.
What should we wear?
We usually have time for one outfit change during your session. A few guidelines to help you choose:
Choose a color palette. Pinterest is so helpful for this! Earth tones tend to photograph best because they're flattering and don't reflect harshly onto your face. Instead of Crayola marker colors, try:
Red –> burgundy
Orange –> rust
Yellow –> mustard
Green –> sage/forest
Blue –> dusty blue/navy
Pink –> mauve
Purple –> plum
White –> cream
Avoid the Sears Portrait Studio all-white-shirts-and-jeans matchy-matchy look and go for complementary coordination instead. Also stay away from logos, neons, and really bright orange/red tops, since they can reflect a reddish hue onto your face that's difficult to remove.
Choose your outfit first. If you're the one reading this, you probably care about these photos the most of all of your family members ;) Pick your outfit, then the kids' outfits, then your husband/fiance/partner's. Make sure your outfits are on the same level of formal/casual, and that the "season" of your outfits match – if one person is dead set on wearing a sweater, everyone else should look like they're experiencing the same weather :)
Add layers and/or accessories: Layering will bring dimension and color to your images, so in colder weather, feel free to add a scarf, vest, kimono, etc.
Consider the patterns: If you choose a pattern, have only one of you wear a pattern at a time (or two for a large family). Avoid teeny-tiny stripes or checkers, since cameras can have a hard time registering them.
If you're looking for additional outfit inspiration, I've put together a Pinterest board of some of my family sessions here!
Will you be helping us with posing?
Absolutely, the whole time! While my goal is always to help you look natural, I coach all my couples and families through the entire session. I'll never tell you to just figure something out! I've got your back. All you need to worry about is showing up!
What if my kids are having a rough day?
That's okay! New clients often swear that I got nothing usable because the kids were running wild, and then freak out when they see that it wasn't true! I've got a few tricks up my sleeve to help get the whole family giggling. The best thing you can do as parents is to keep a smile on your face throughout the session – there's nothing worse than capturing a rare smile from a baby, only to see that mom or dad was frowning with stress! We'll also do breakouts of individual combinations to give everyone a chance to rest and recompose.
That being said, it's totally okay for not every moment of the session to be picture-perfect. I'm there to capture your family as you are, and in fifteen years, I think you'll cherish the photos of your children that show the full spectrum of their personalities.
Can we bring our dog?
Yes PLEASE! I'd just ask that you bring a friend or family member along to hang out with them while I get photos of just the humans. Bring some favorite treats to help me get his or her attention! And don't be surprised if I howl to get your dog to look at me. It works, I promise.