With 2013 coming to a close, I thought it might be fun to do a year-long round-up of my favorite images from the year! In case you've never seen me at a shoot before, apparently I talk with my arms and hands, just like all good motivational coaches. So, you've been warned :)

So without further ado… 2013 in review! I started the year with my very first wedding as a lead shooter for Sarah + Dan, in the snow! Thanks for trusting me, Team Wessel!
In the spring our friends Chris and Becca came to visit us and I took their pictures in Gaithersburg, and then secretly captured Chris' proposal in the same place where they had their first date, and then did their engagement photos all around Old City! I can shamelessly say that photographing their story is one of my favorite hobbies.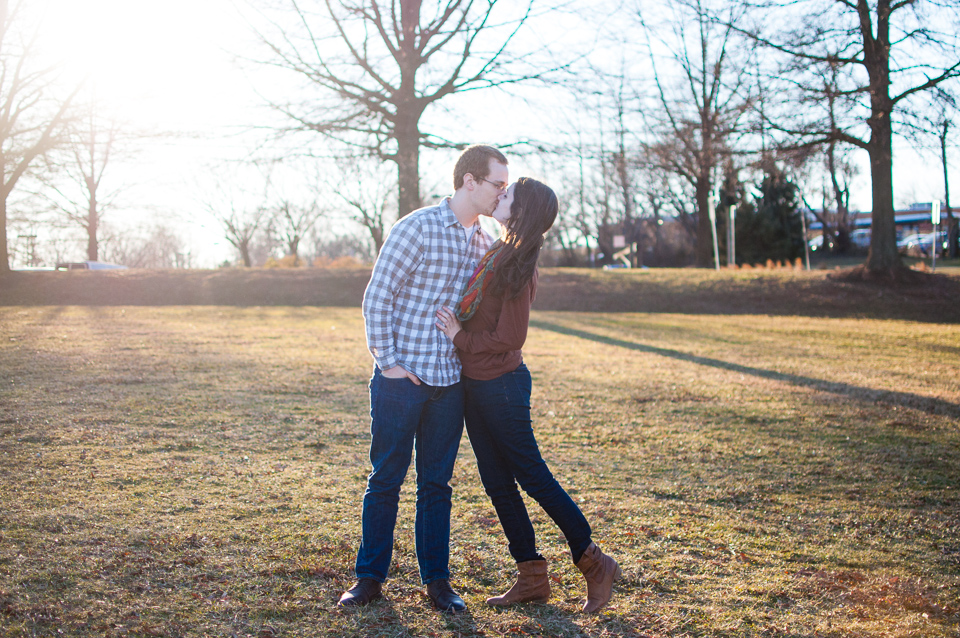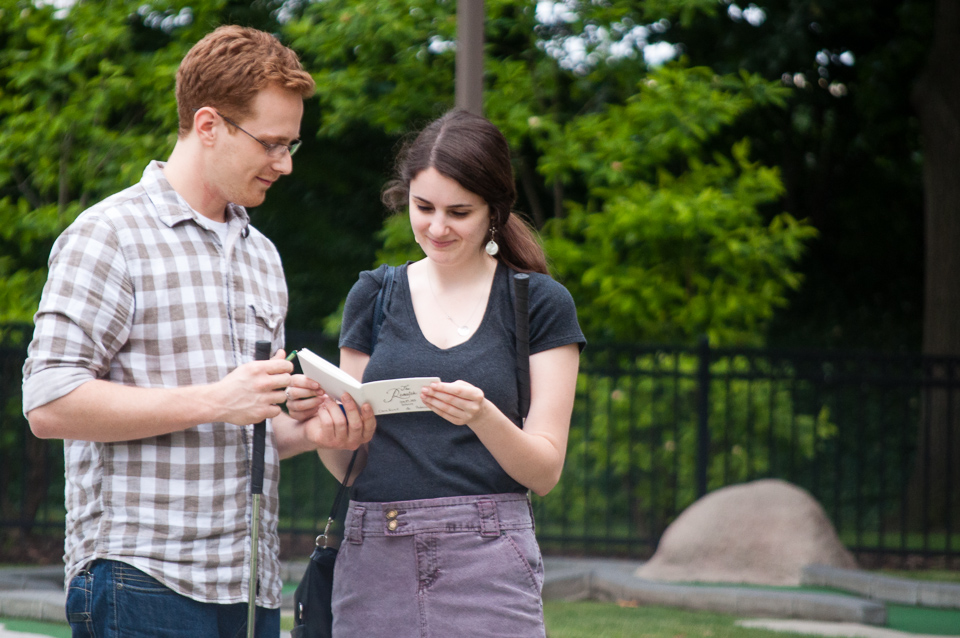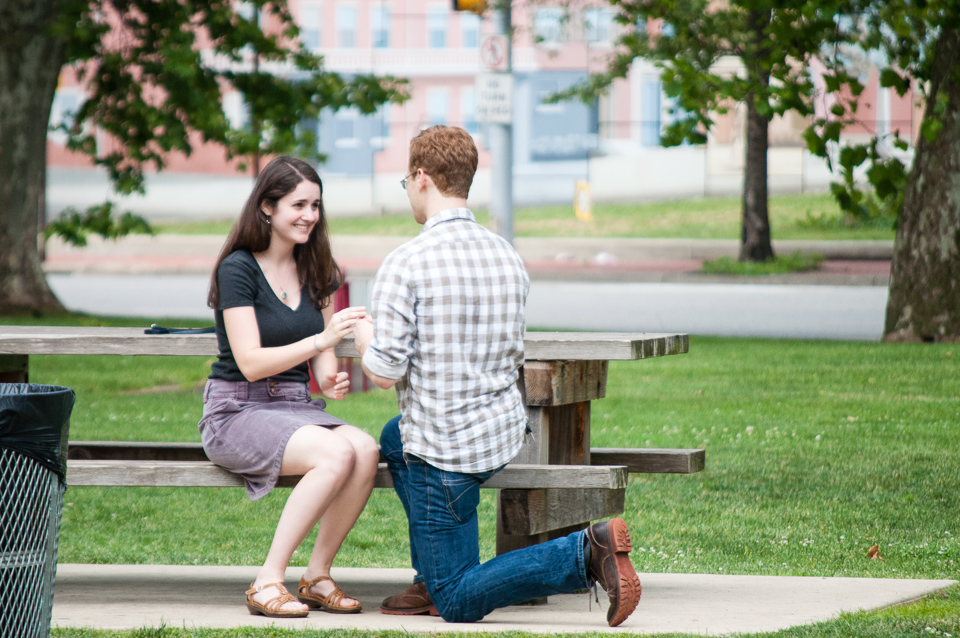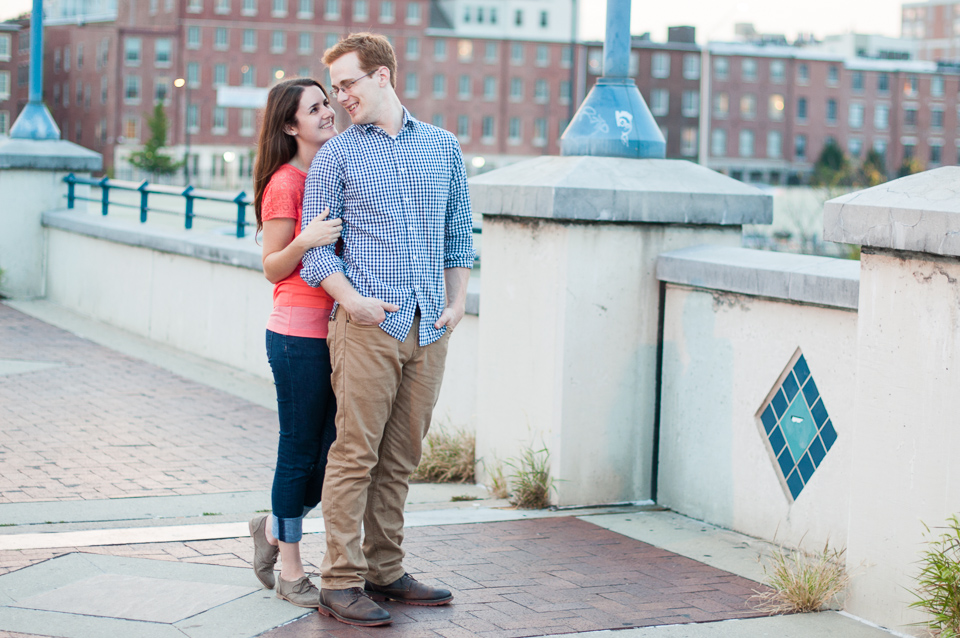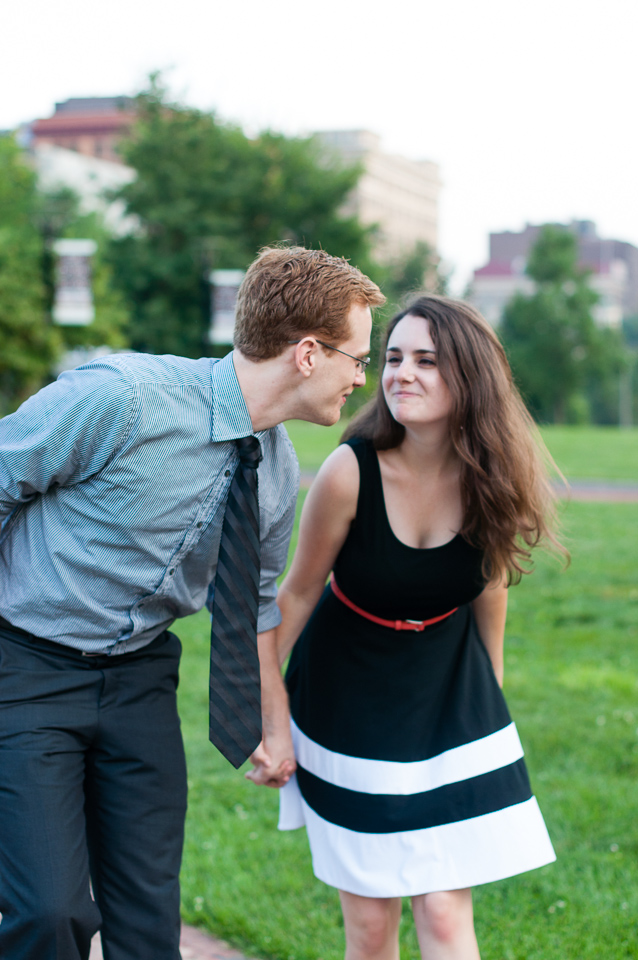 For Easter I did mini-sessions for our church in Silver Spring. We miss them dearly but love visiting when we're back in town!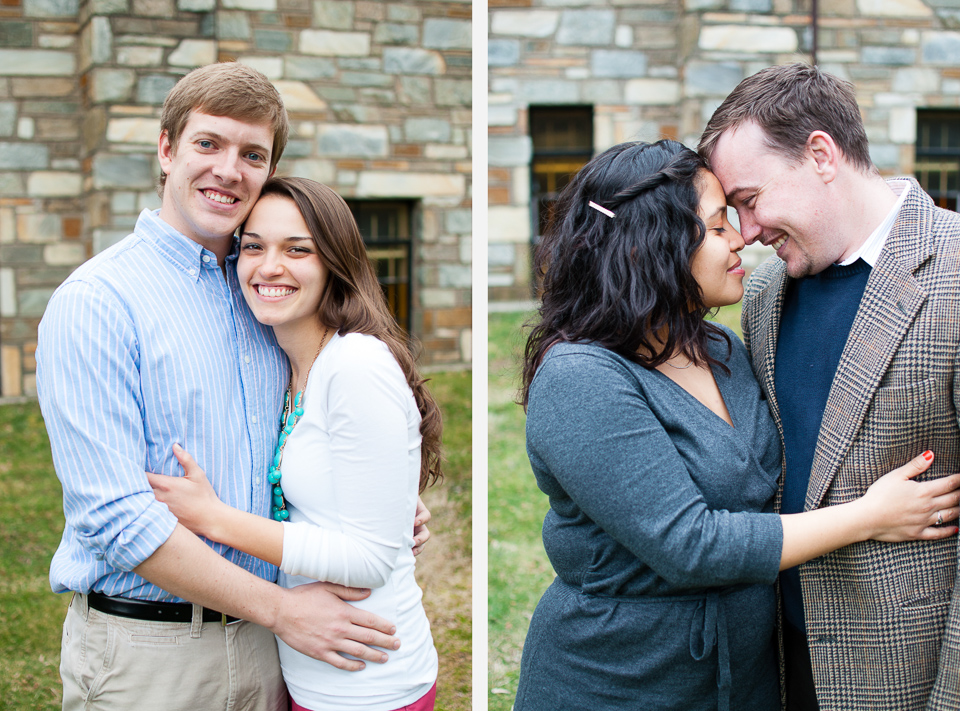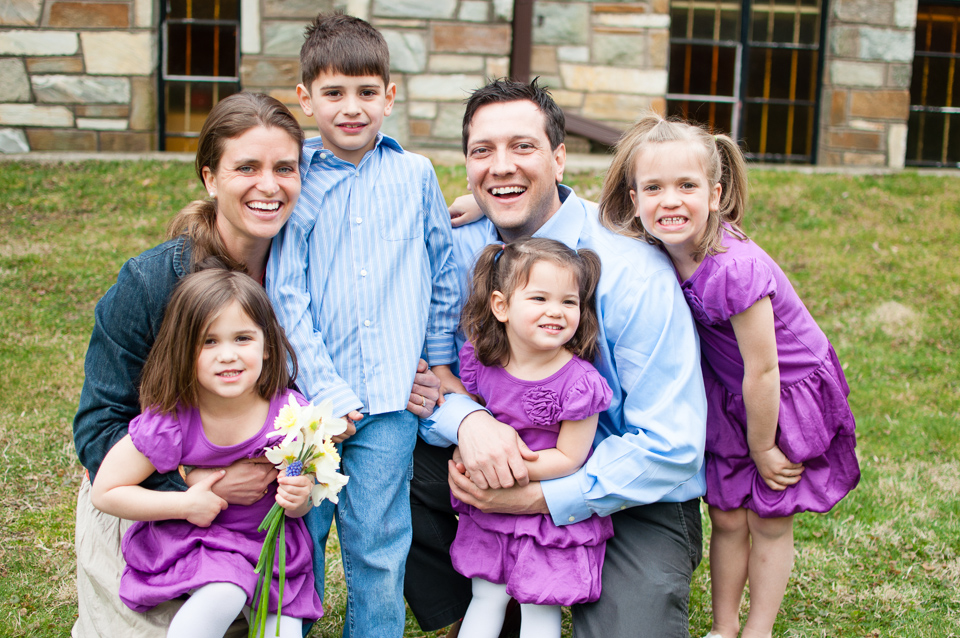 I shot Eric + Elaine's very DC and very Alice in Wonderland engagement session – they attracted LOTS of attention and lots of unplanned second and third and fourth shooters.. :)
I made several trips from Maryland to Philly to do portraits for the most adorable nurses and an equally adorable set of siblings…
… and did an anniversary session for Danny + Kara!
Stephanie Dee took me on many adventures as a second shooter and I am so grateful for her friendship and trust! We've shared many a bugbite, frostbite, and wedding cake together :)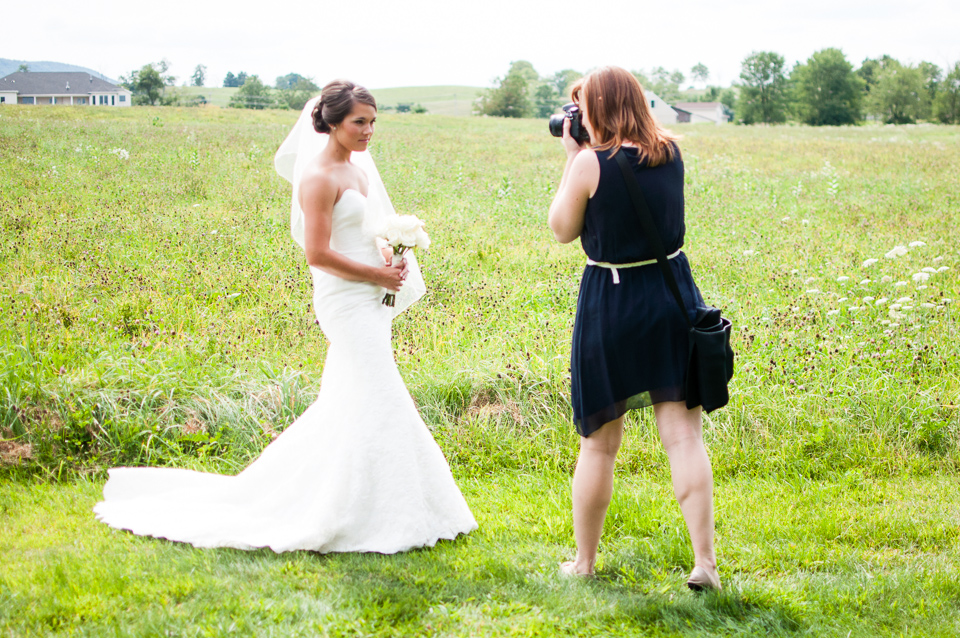 With Steph, I got to help capture so many fun weddings, including Erica + Derek's Valley Forge wedding,
Keri + Andrew's Buffalo, New York wedding (only 12 hours after Erica and Derek's, and six hours away!!),
Chelsea + John's State College manor/bed & breakfast wedding,
Kait + Travis' Annapolis and beautifully bayside wedding,
Heather + Chris' rustic Virginia barn wedding,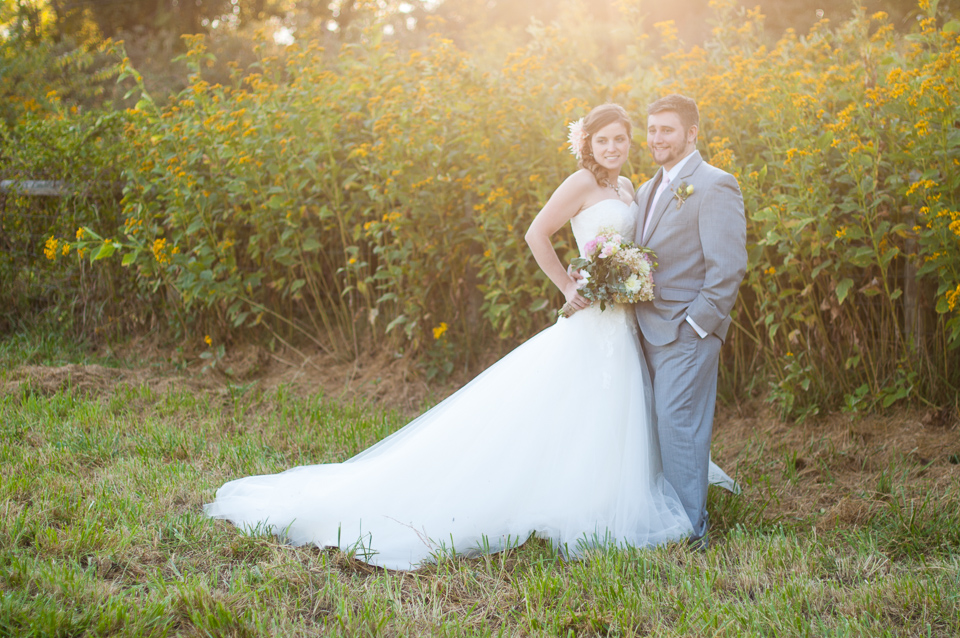 and Bridget + Steven's Cumberland mountain-air wedding!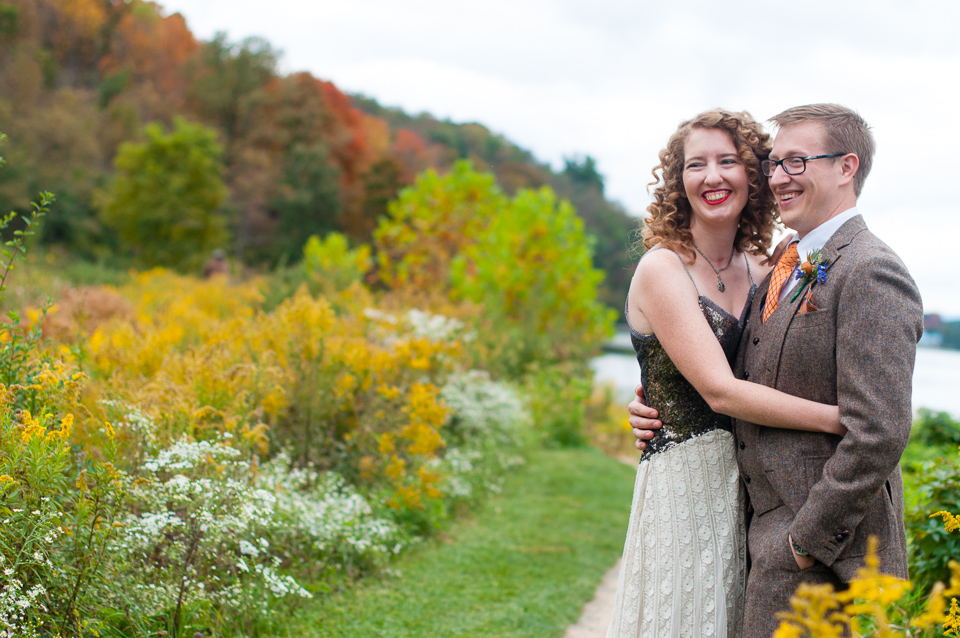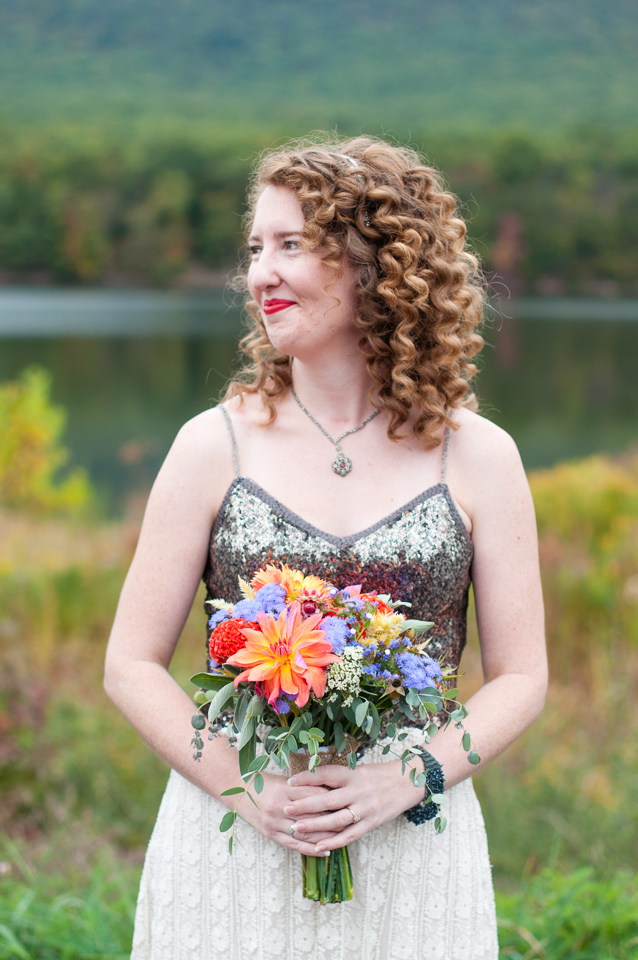 I had the very sweet and beautiful privilege of capturing James + Sarah's wedding, with just Sarah, James, our pastor, the gardens, and a videocamera for their families.
Our friends Carolyn + Corey got engaged and we happened to be in Philly that weekend, so I did their engagement session the very next day! Talk about efficiency :)
Their wedding was 6 months later and beautiful. It is always an honor to be asked to photograph a couple's special day, but an especially big privilege for dear friends :)
Oh and here's me again :)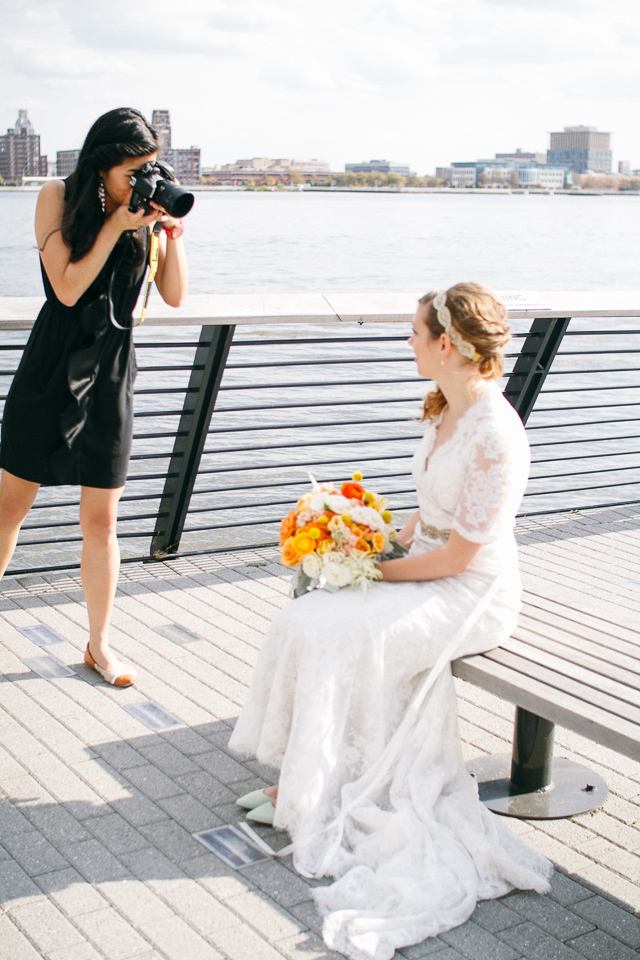 A few more engagement and anniversary shoots for Jeff + Alex, and Chris + Katie…
… and one last wedding second shooting for Miss Jennifer Baumann. My view of Jake + Christine's day will be coming to my blog in 2014!
2013 has been nothing like I expected, and so much better than I had expected. God is a great God. BIG, HUGE thank yous to everyone who let me come into their lives and photograph their stories. Catch you in 2014! :)