Went back to Stenton Studio for some Valentine's Day mini-sessions!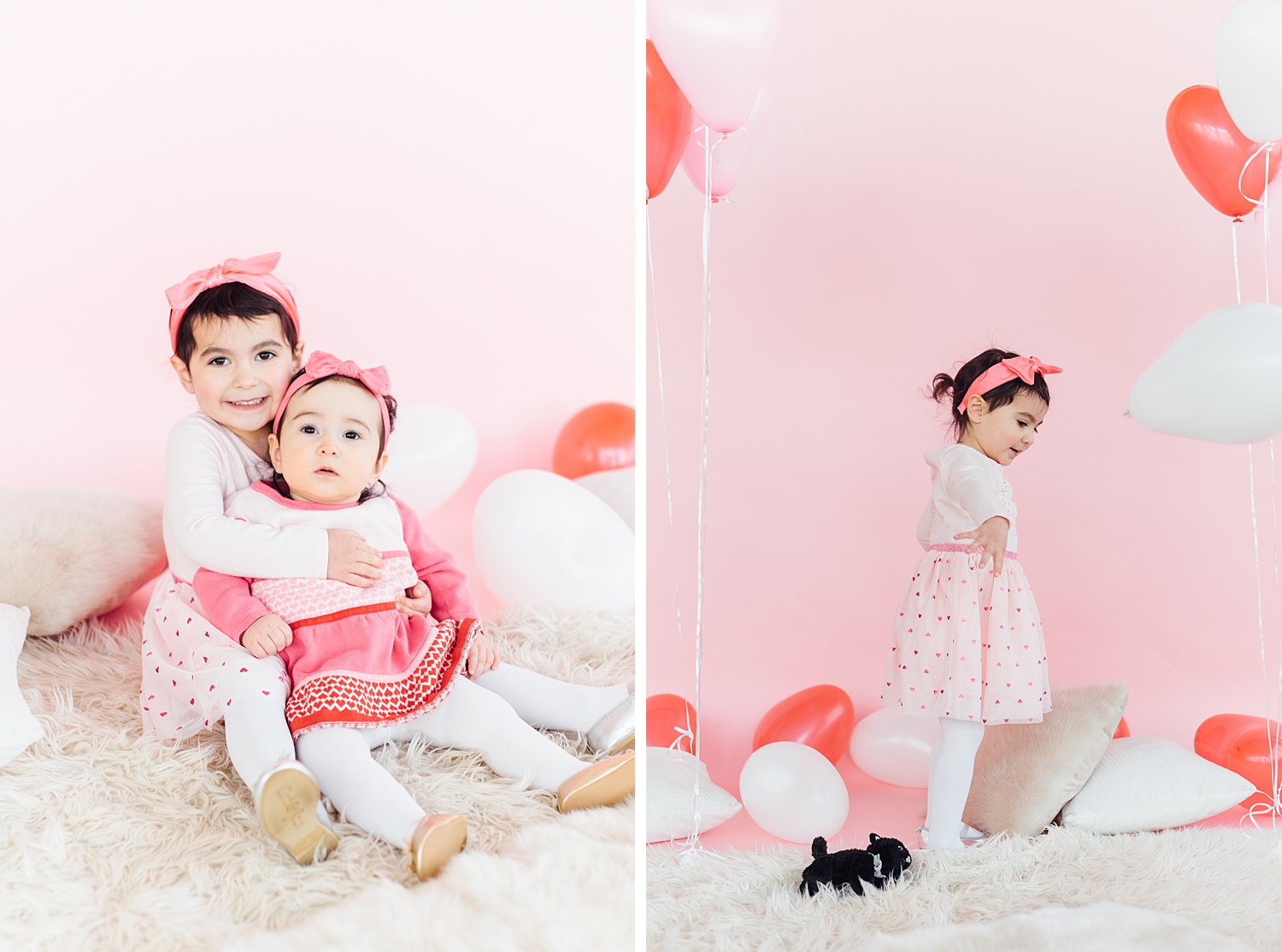 Evelyn being a stage mom for her kitty's big moment.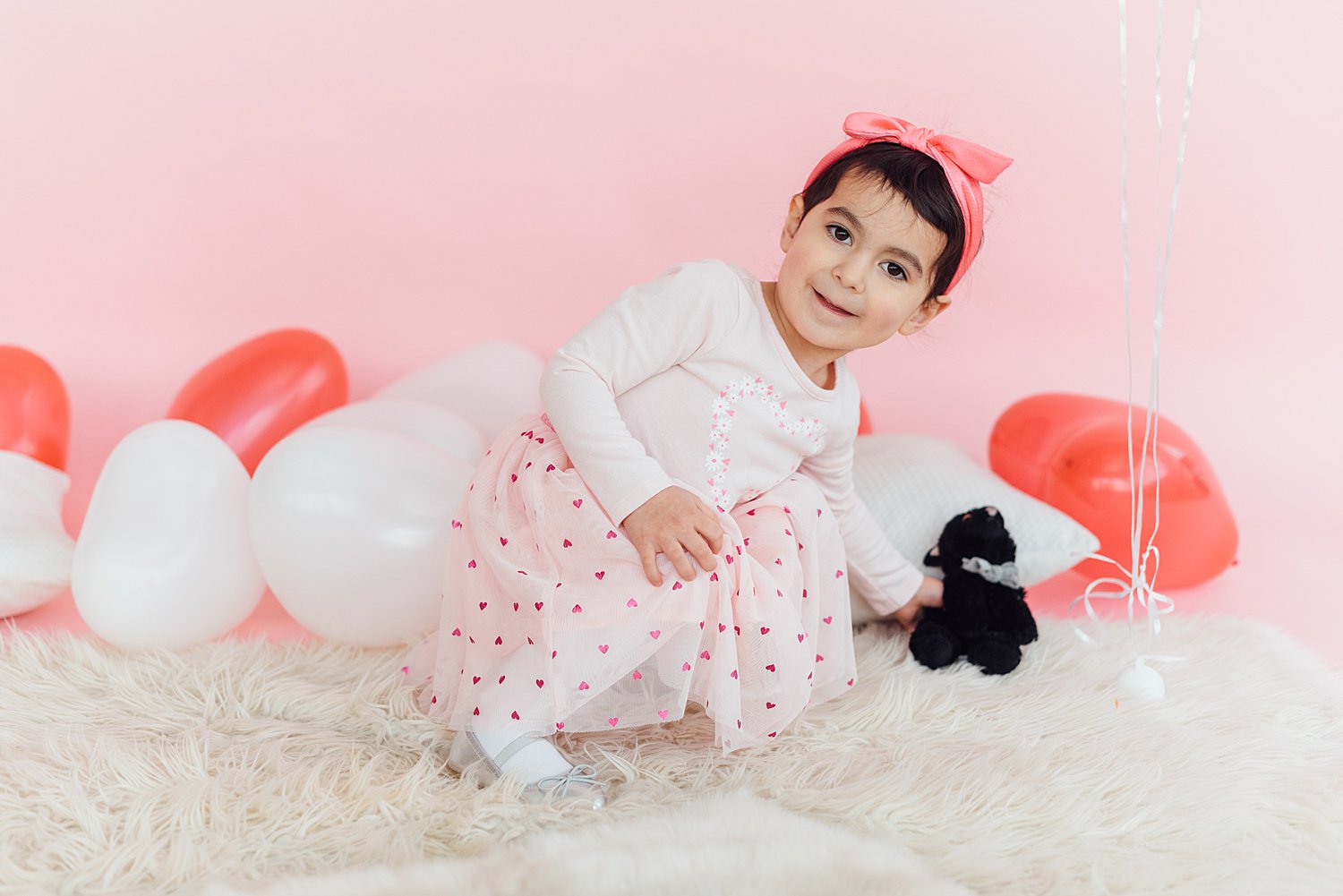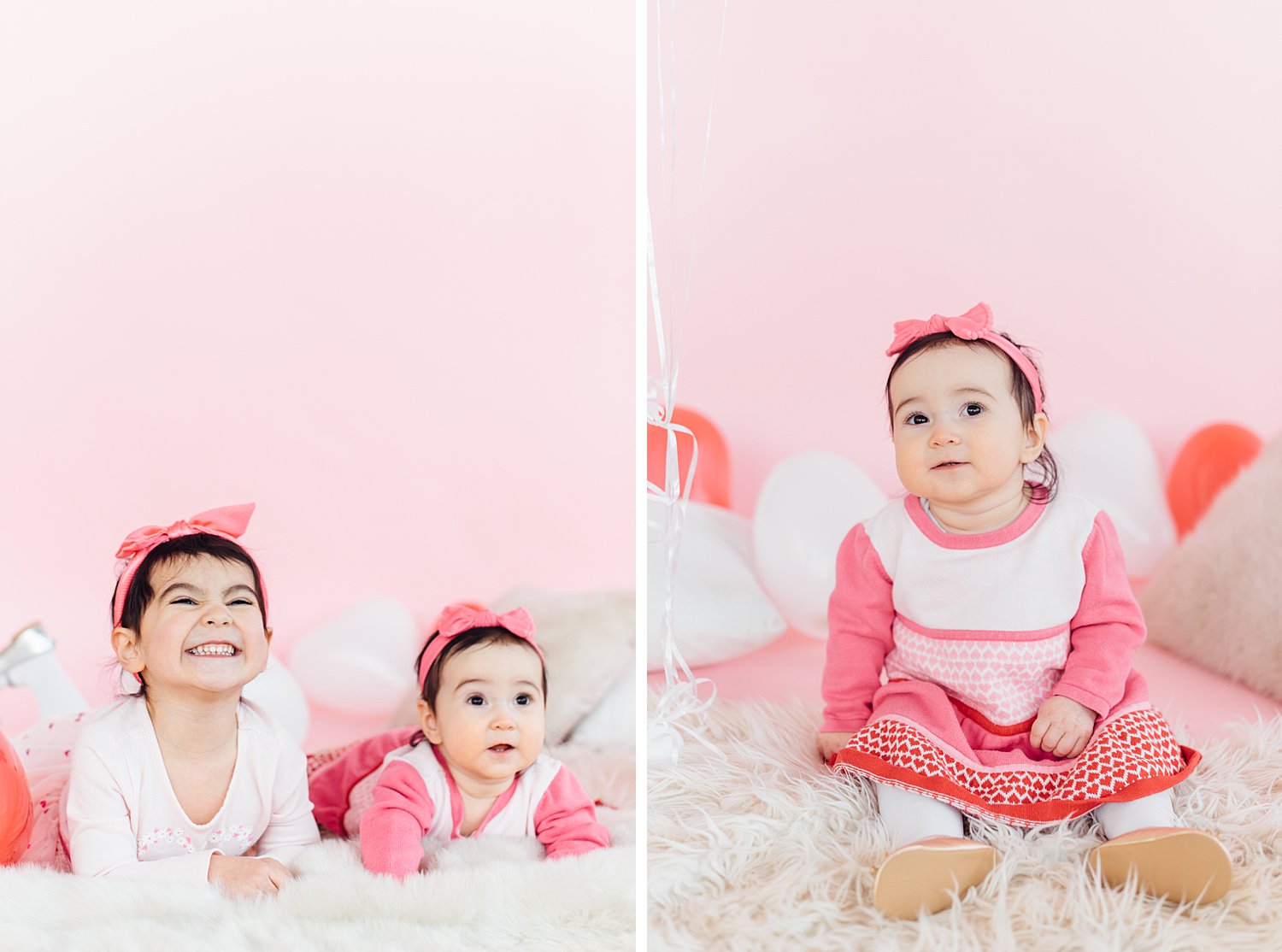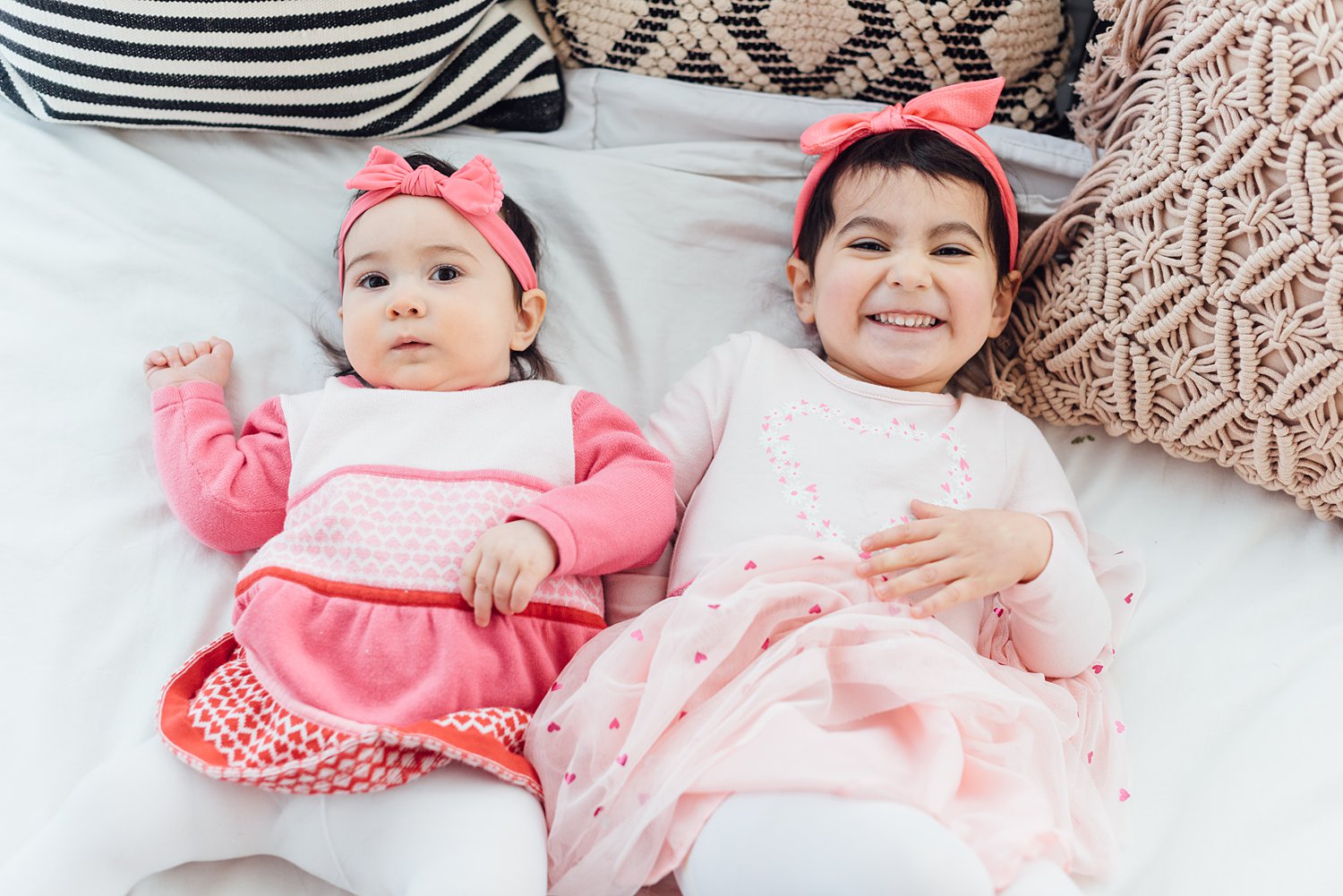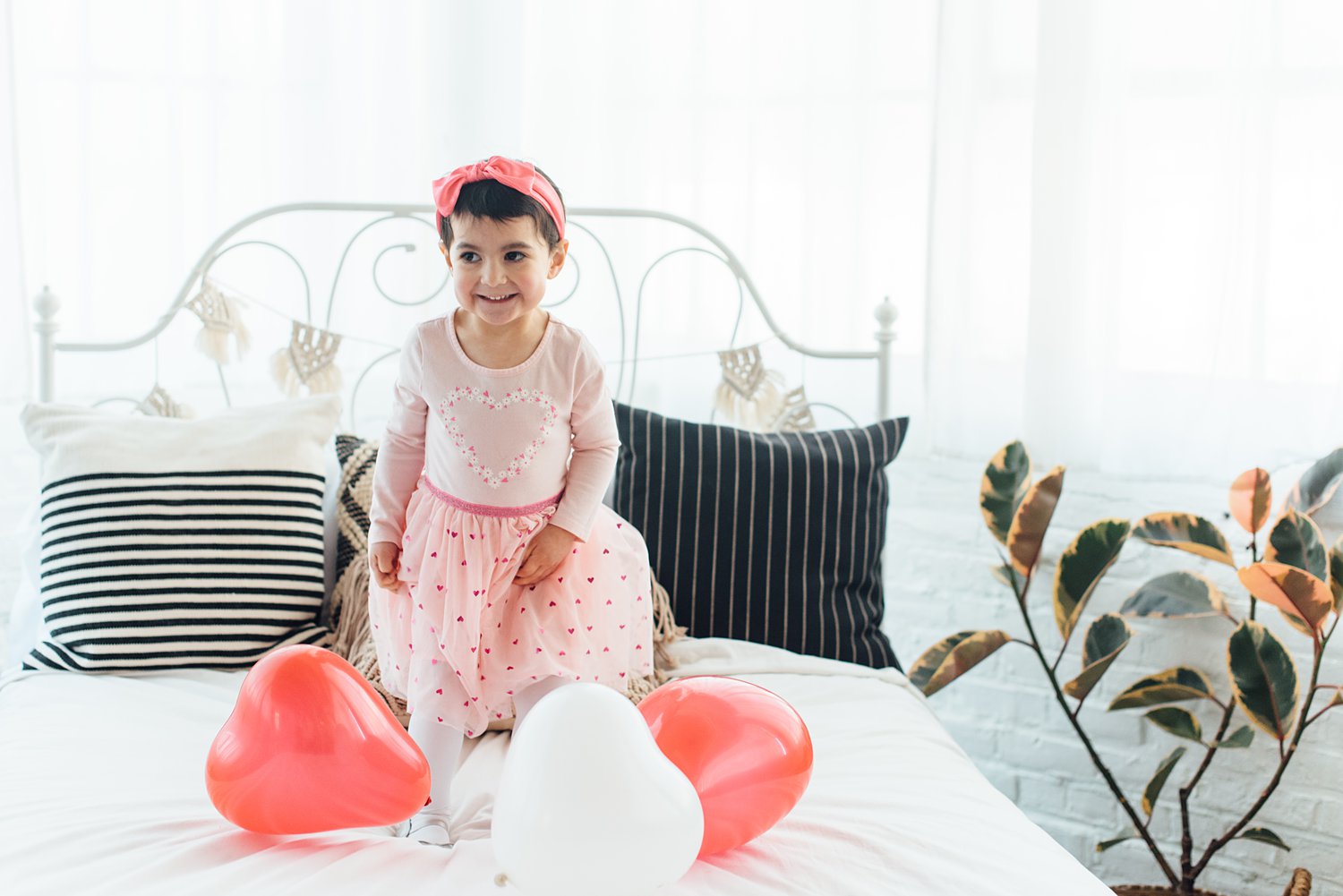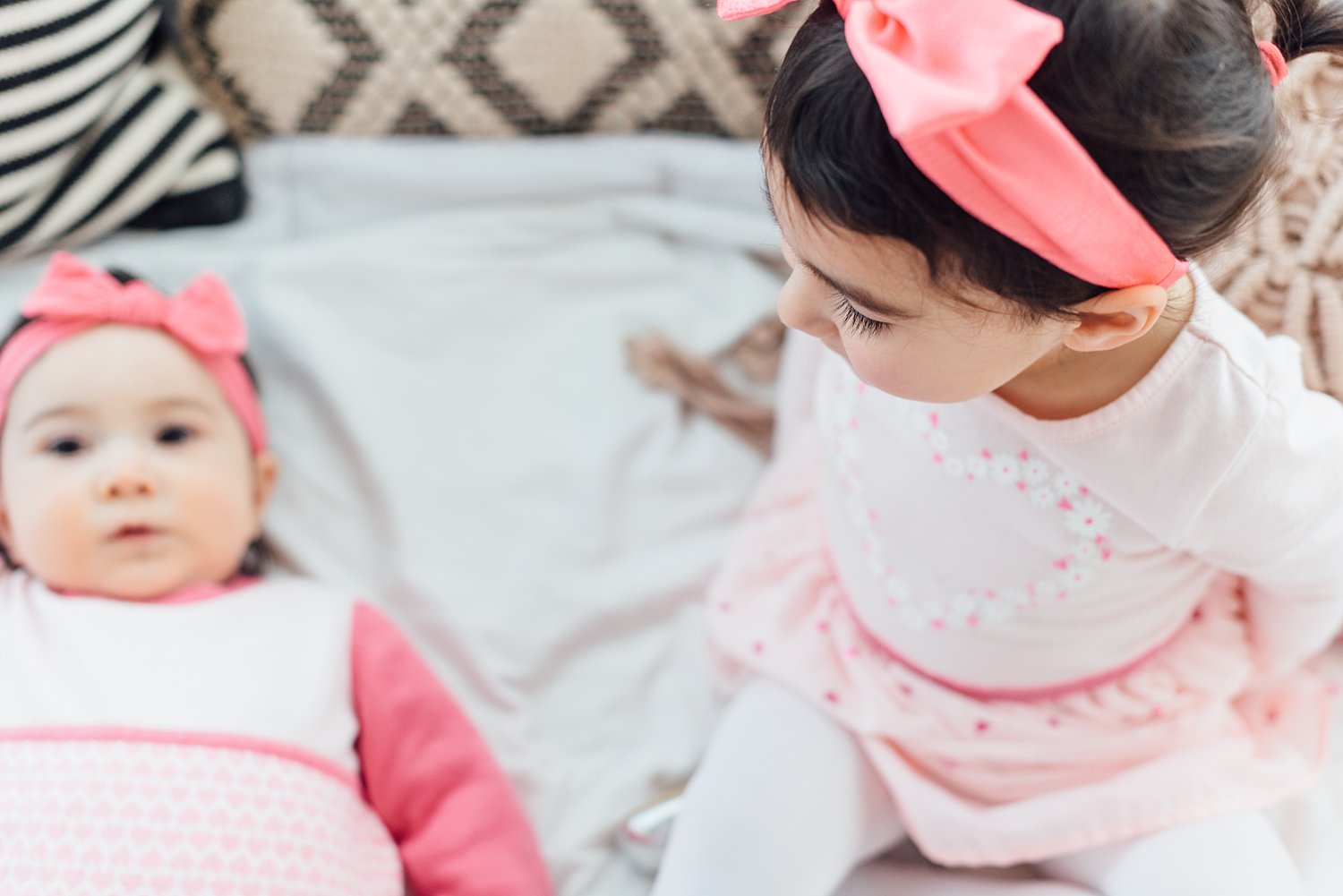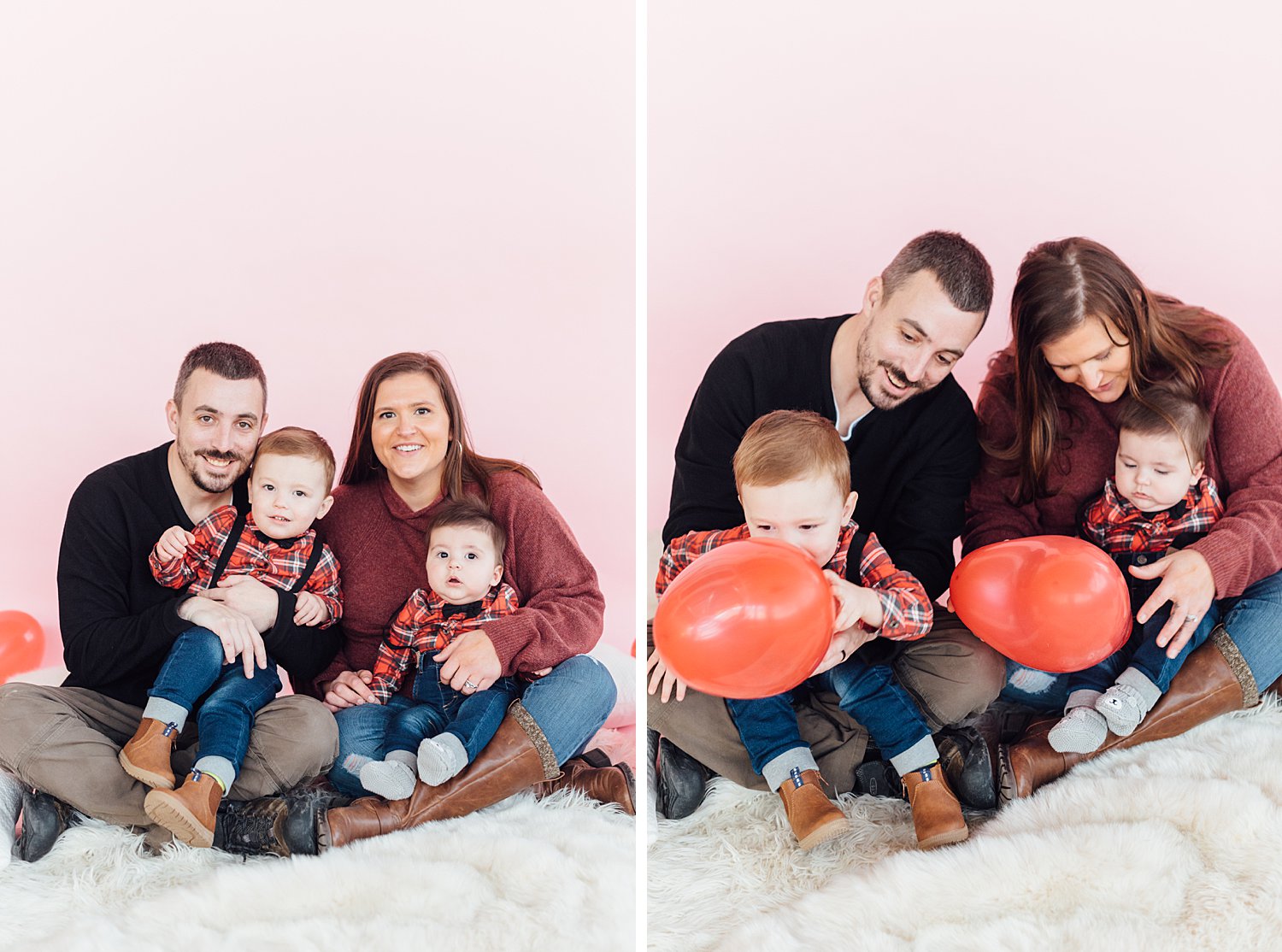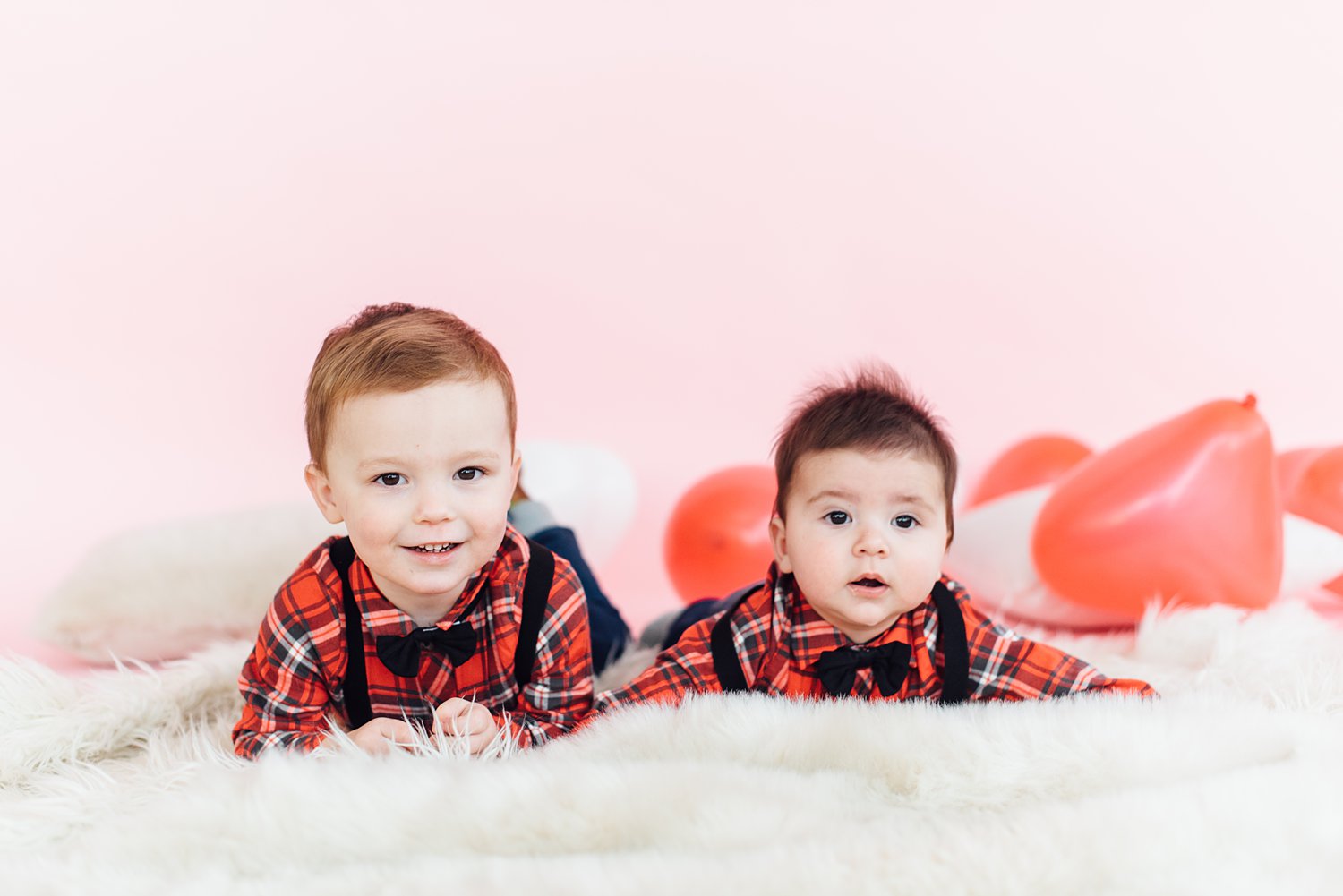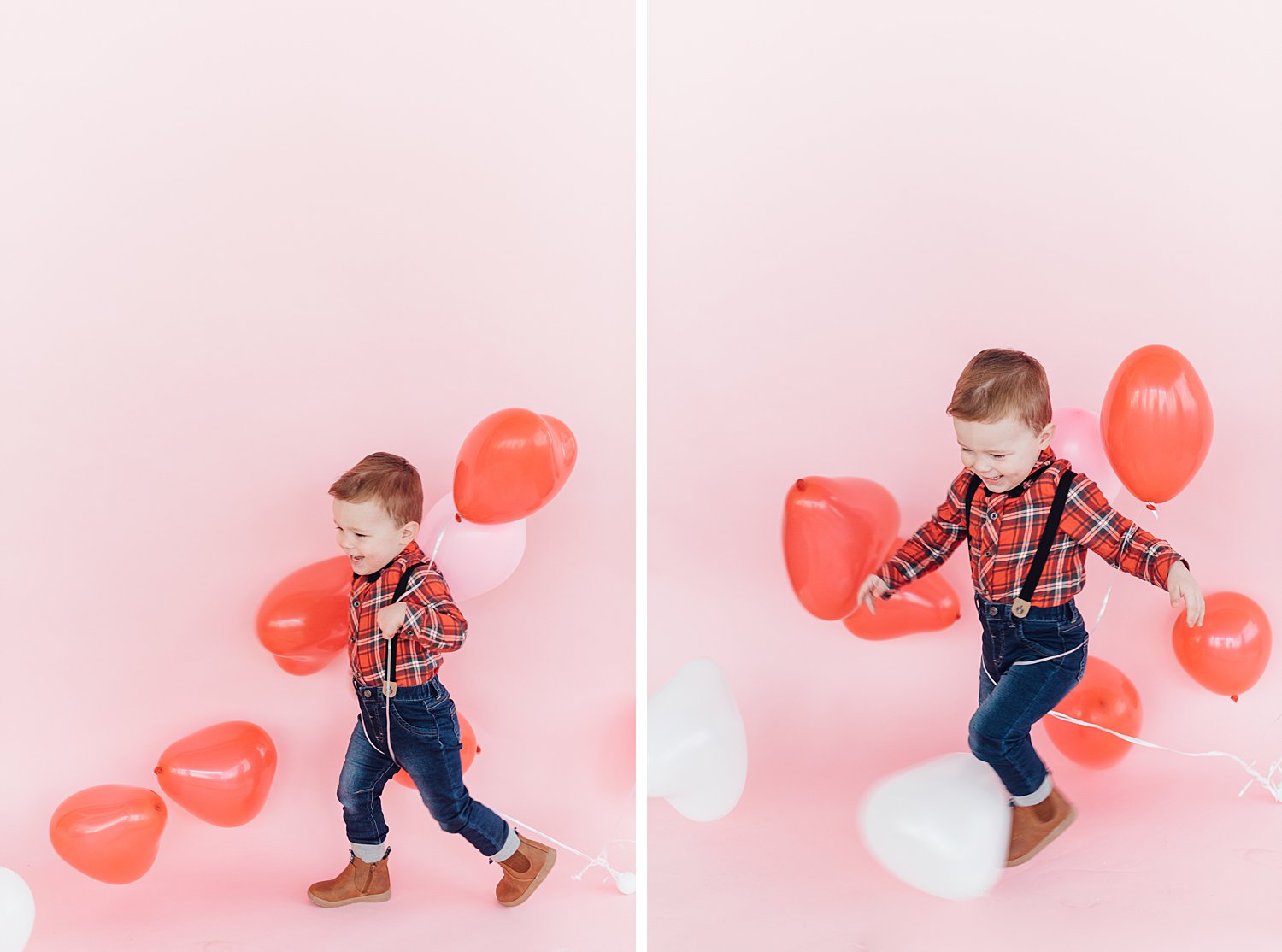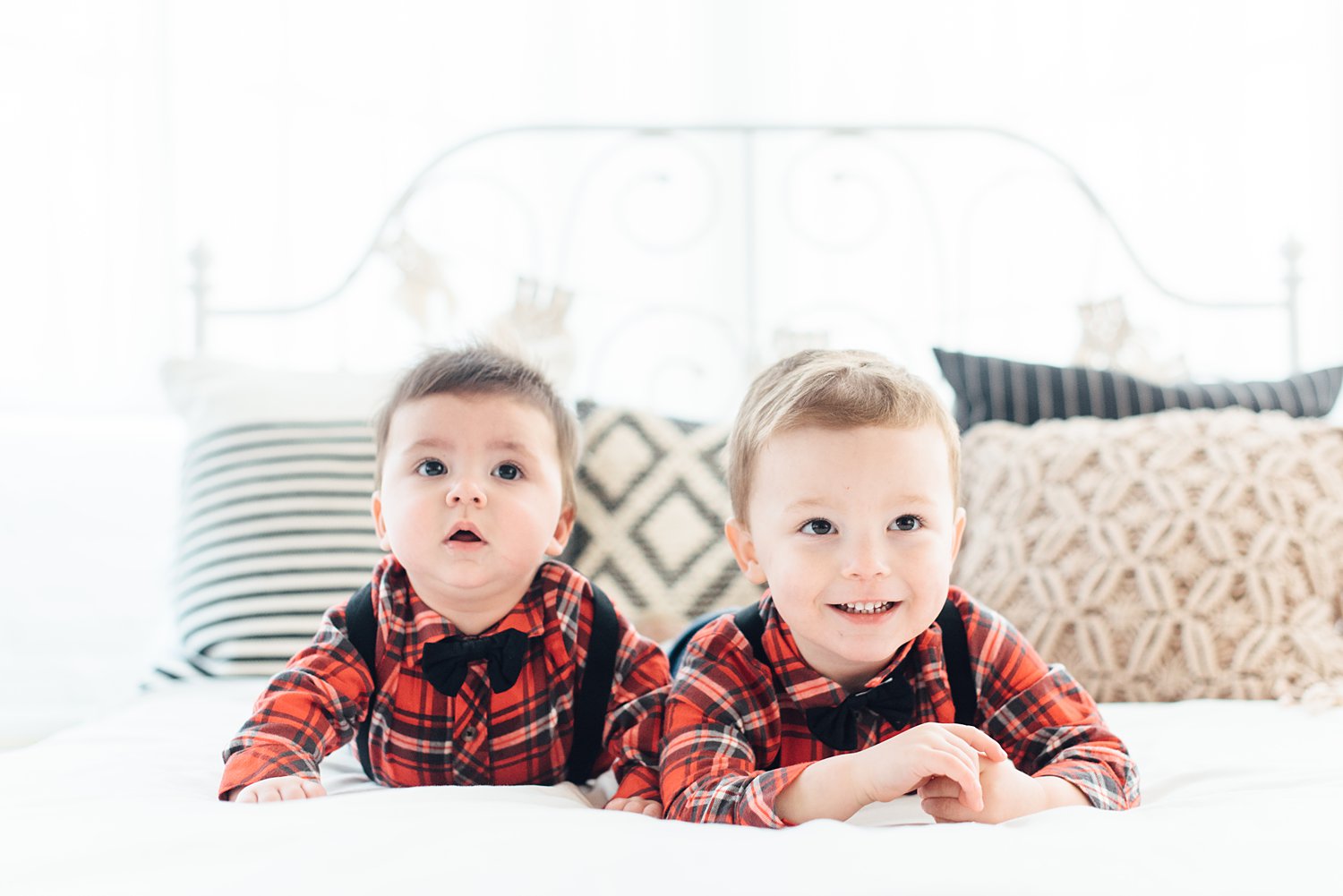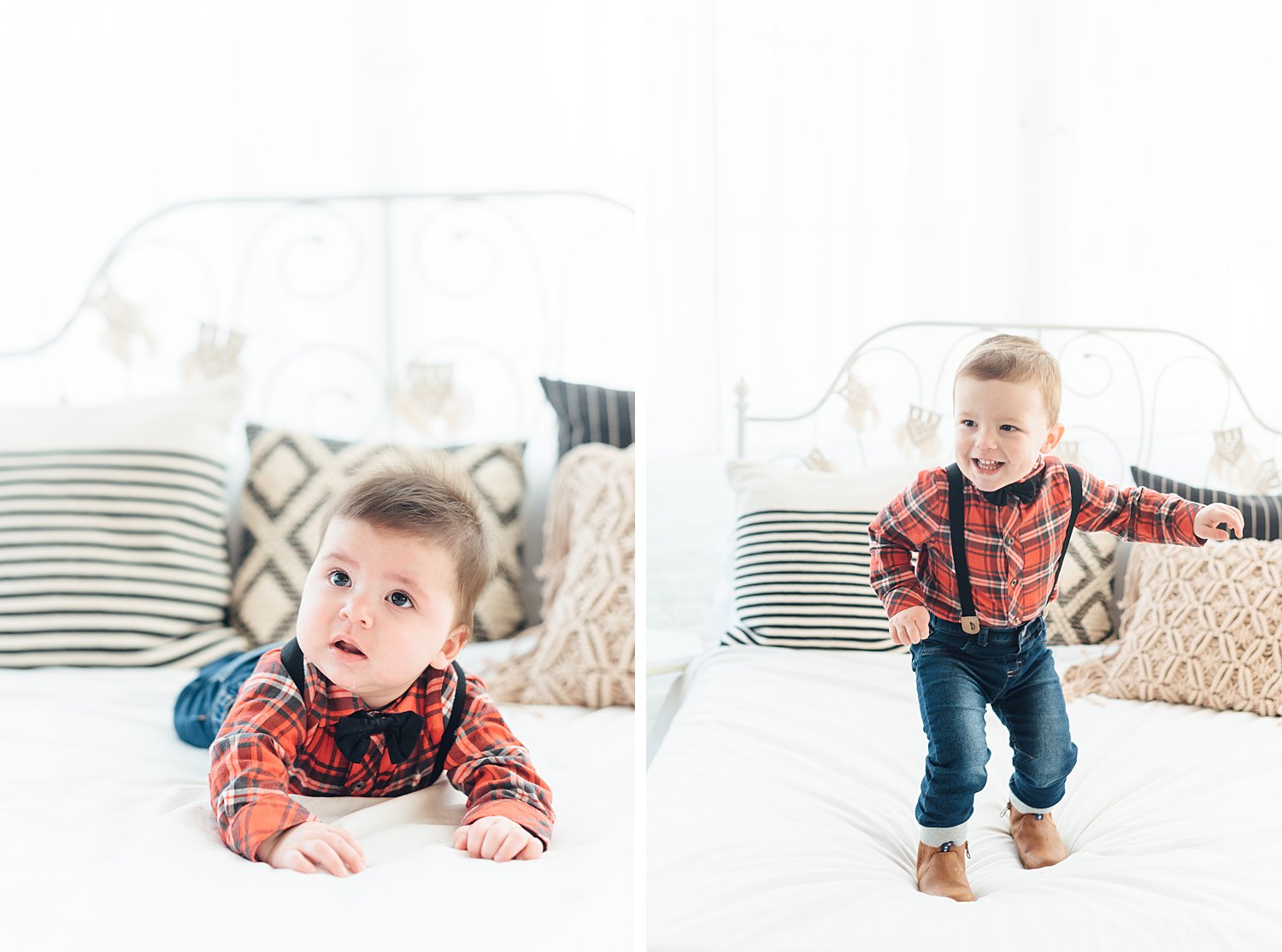 These two popped in for some maternity photos so we stuck to the non-Valentine's themed side of the studio ;)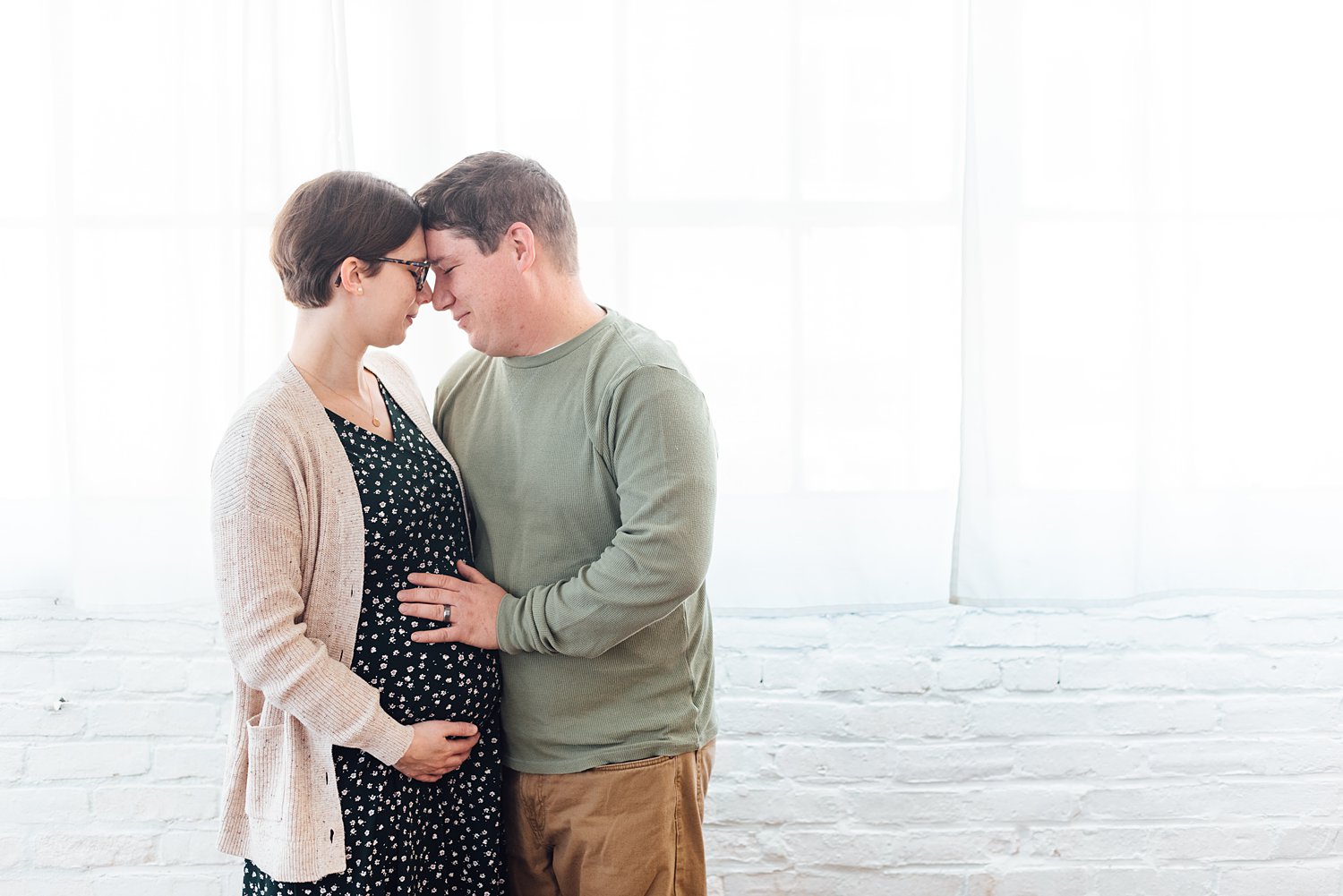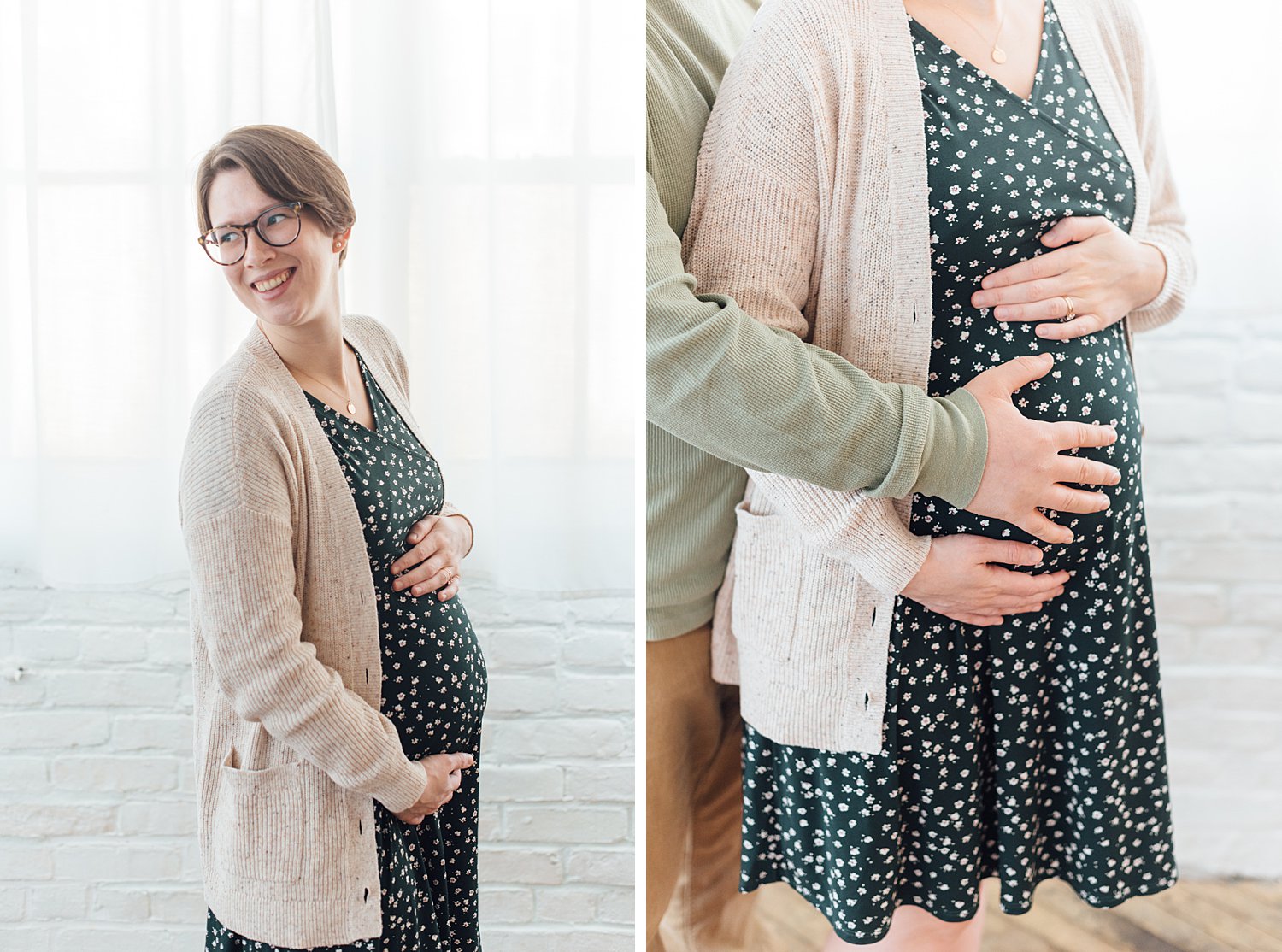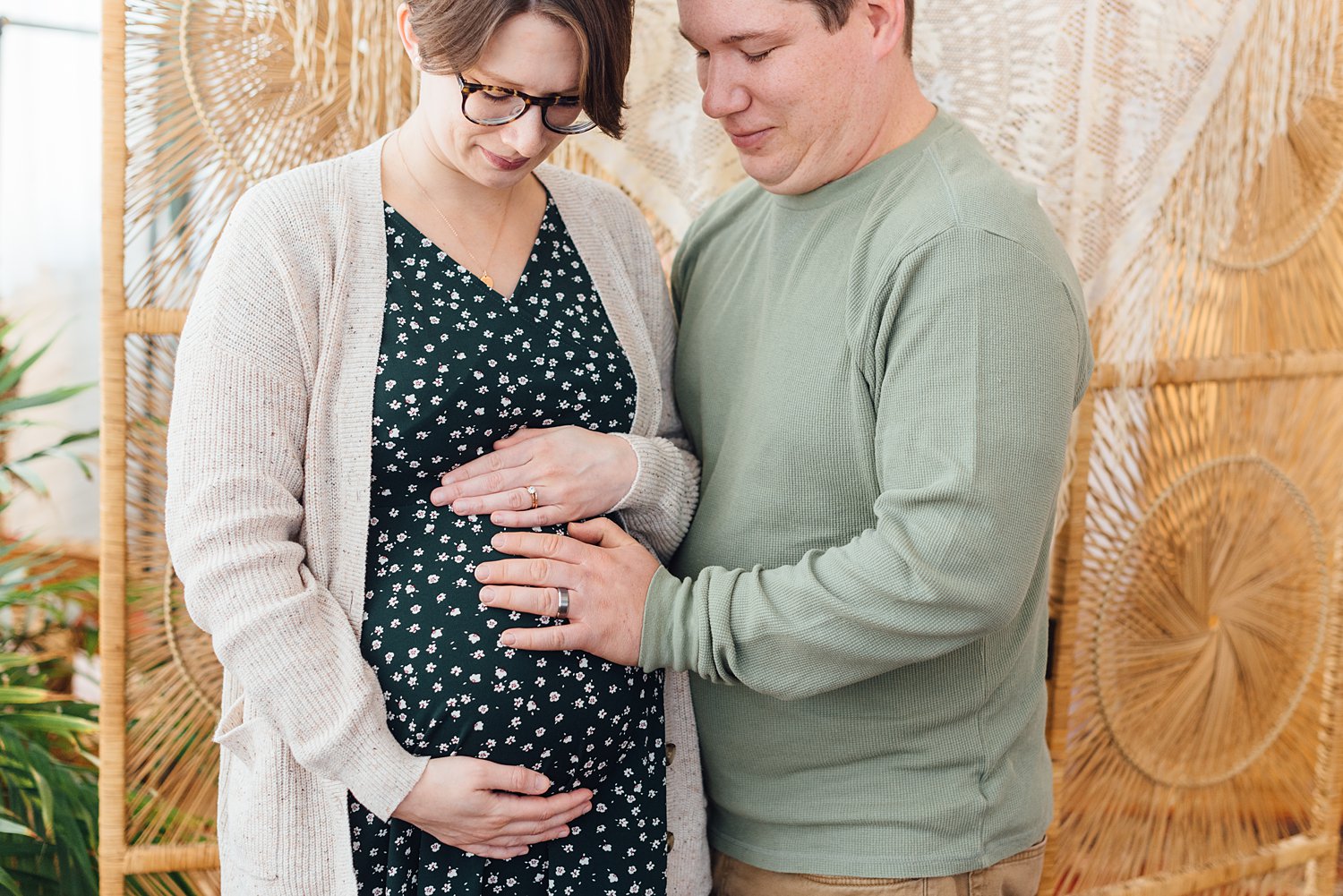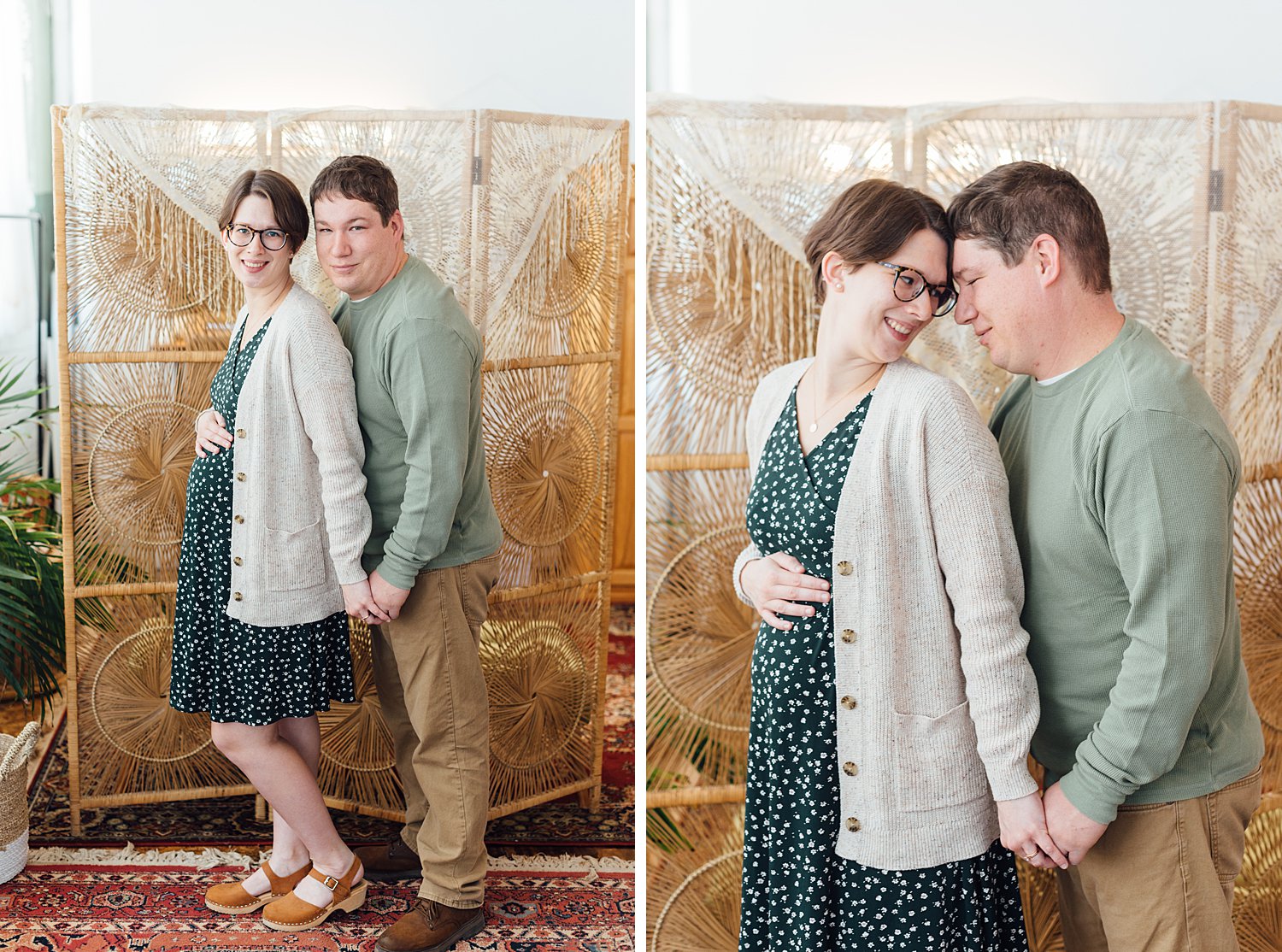 Back to our regularly scheduled programming – babies and balloons!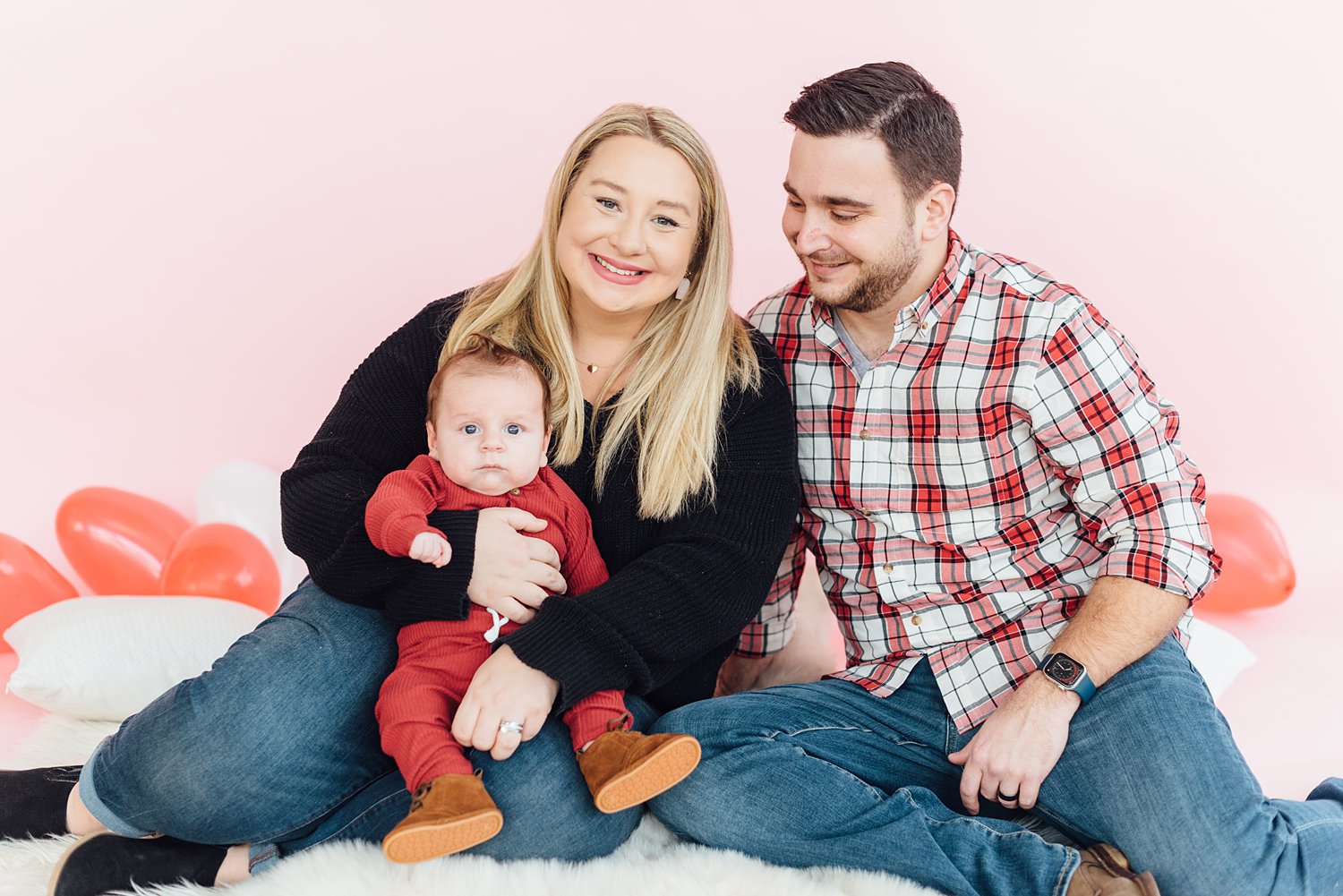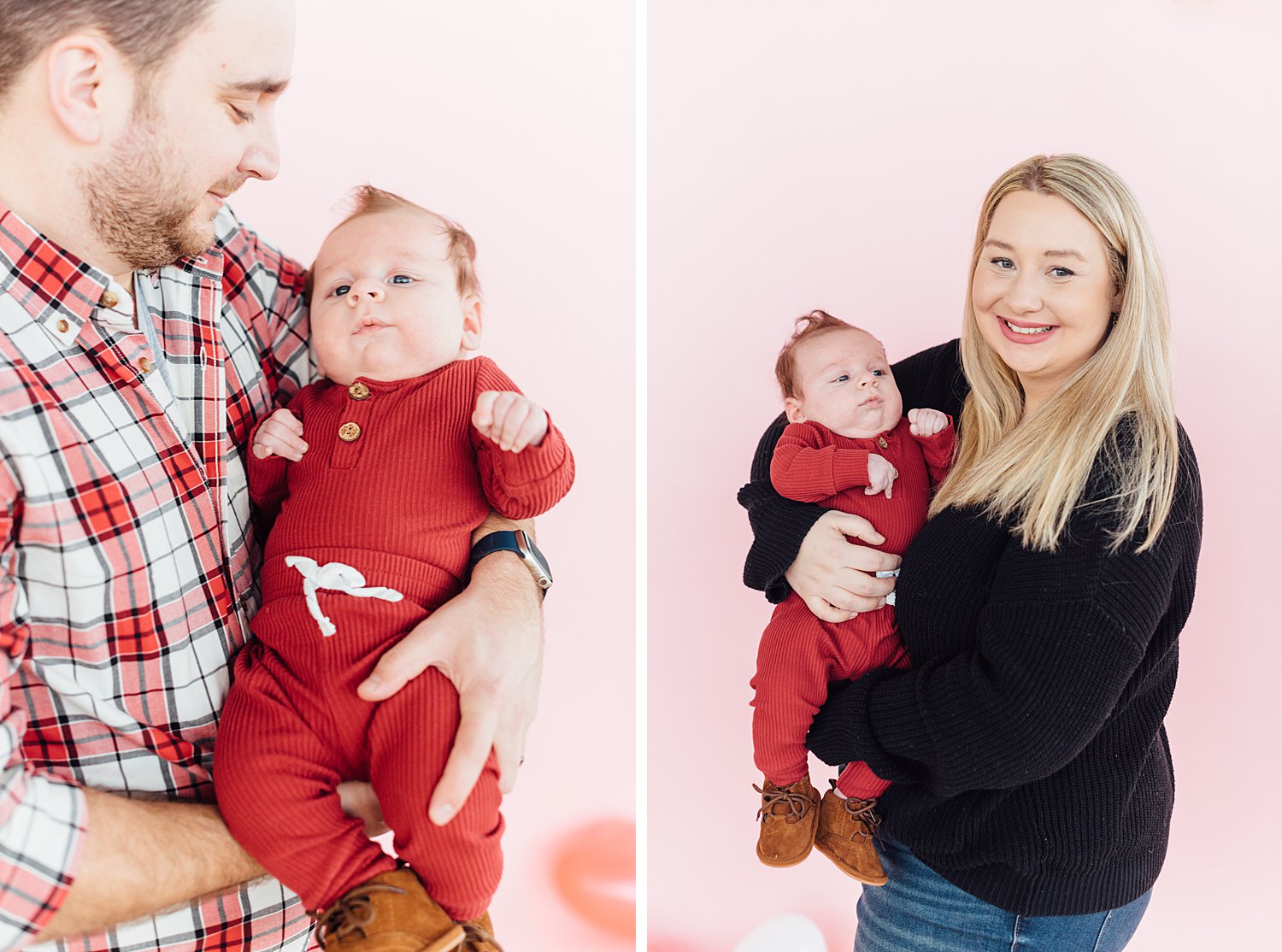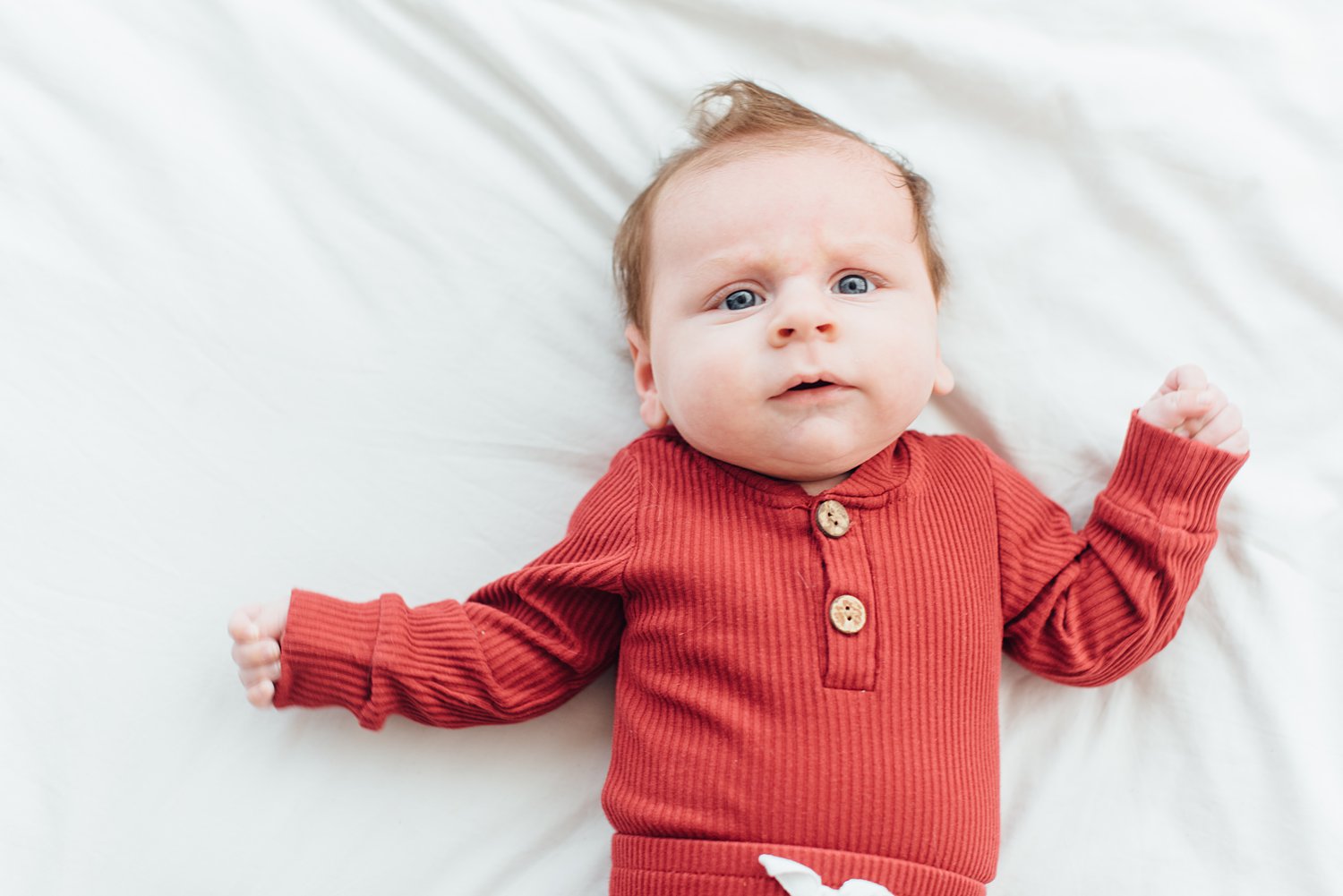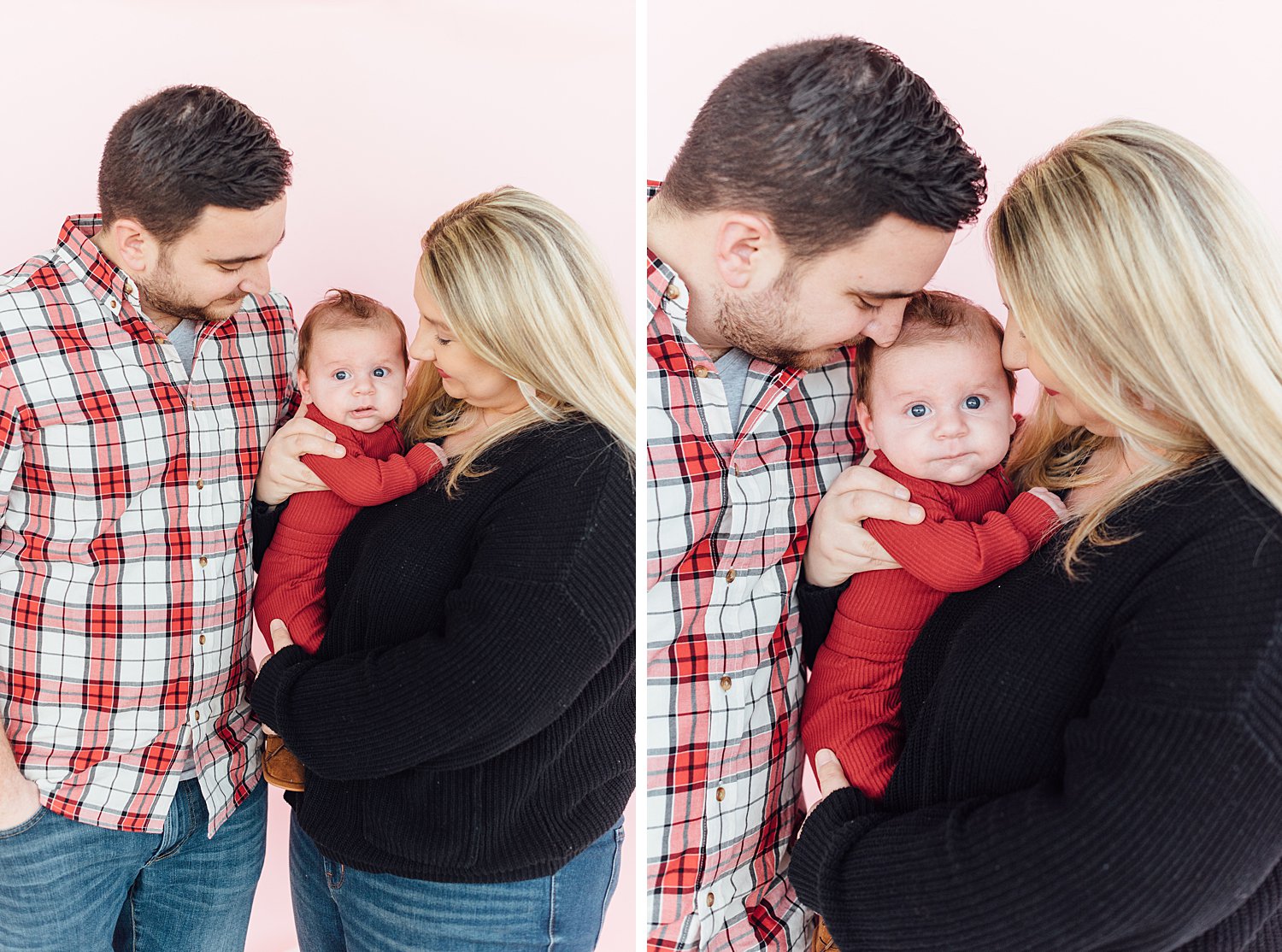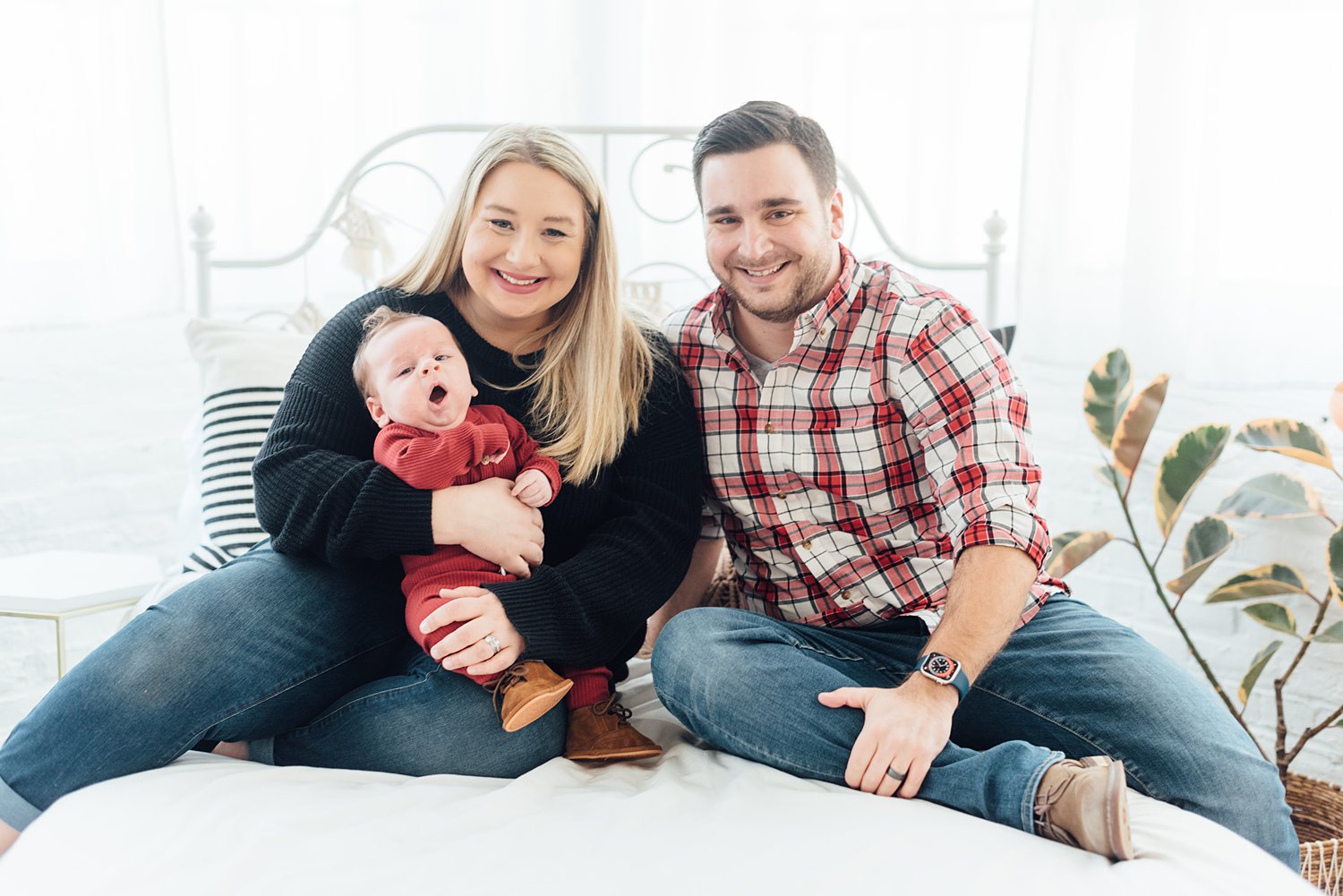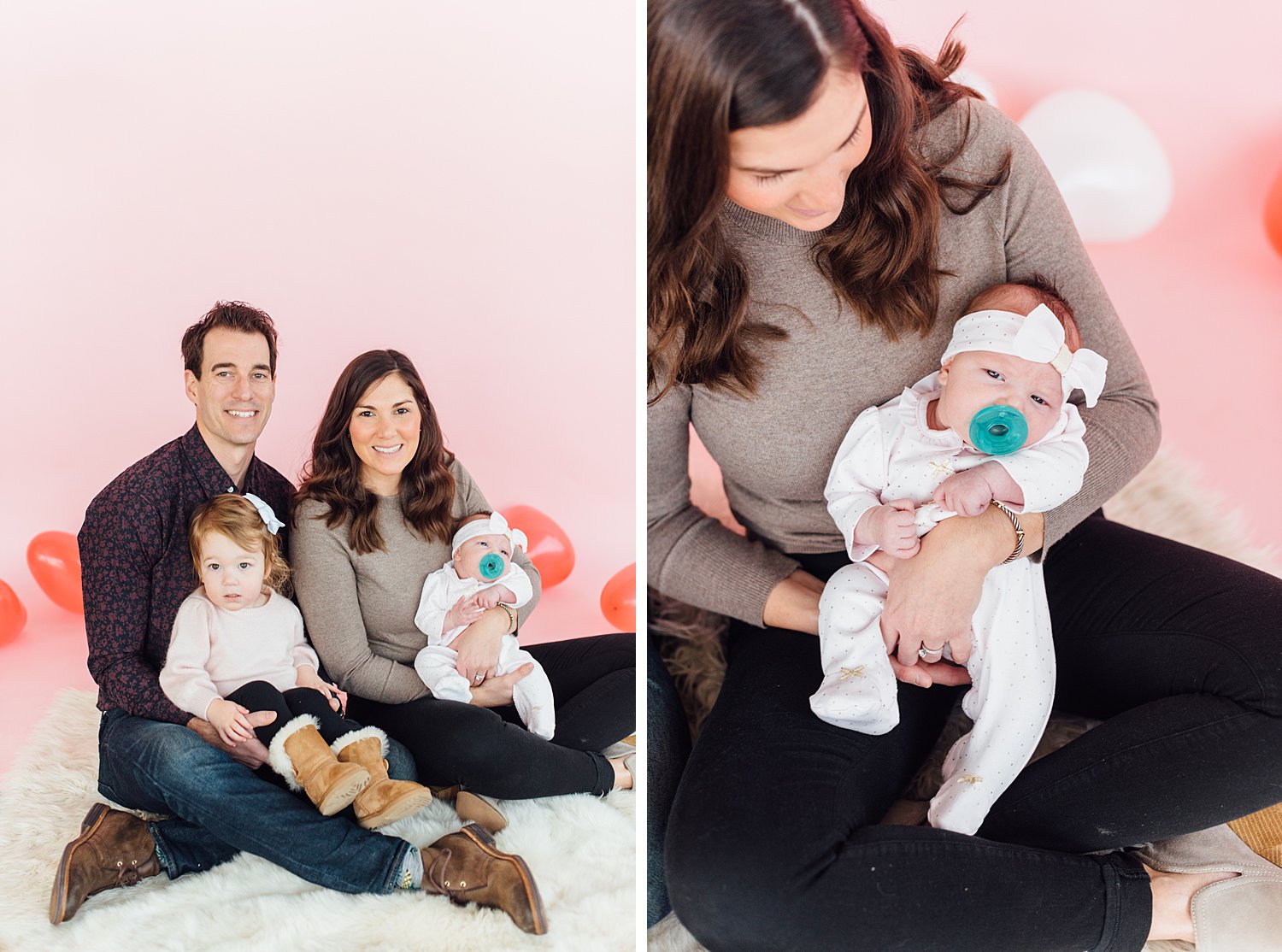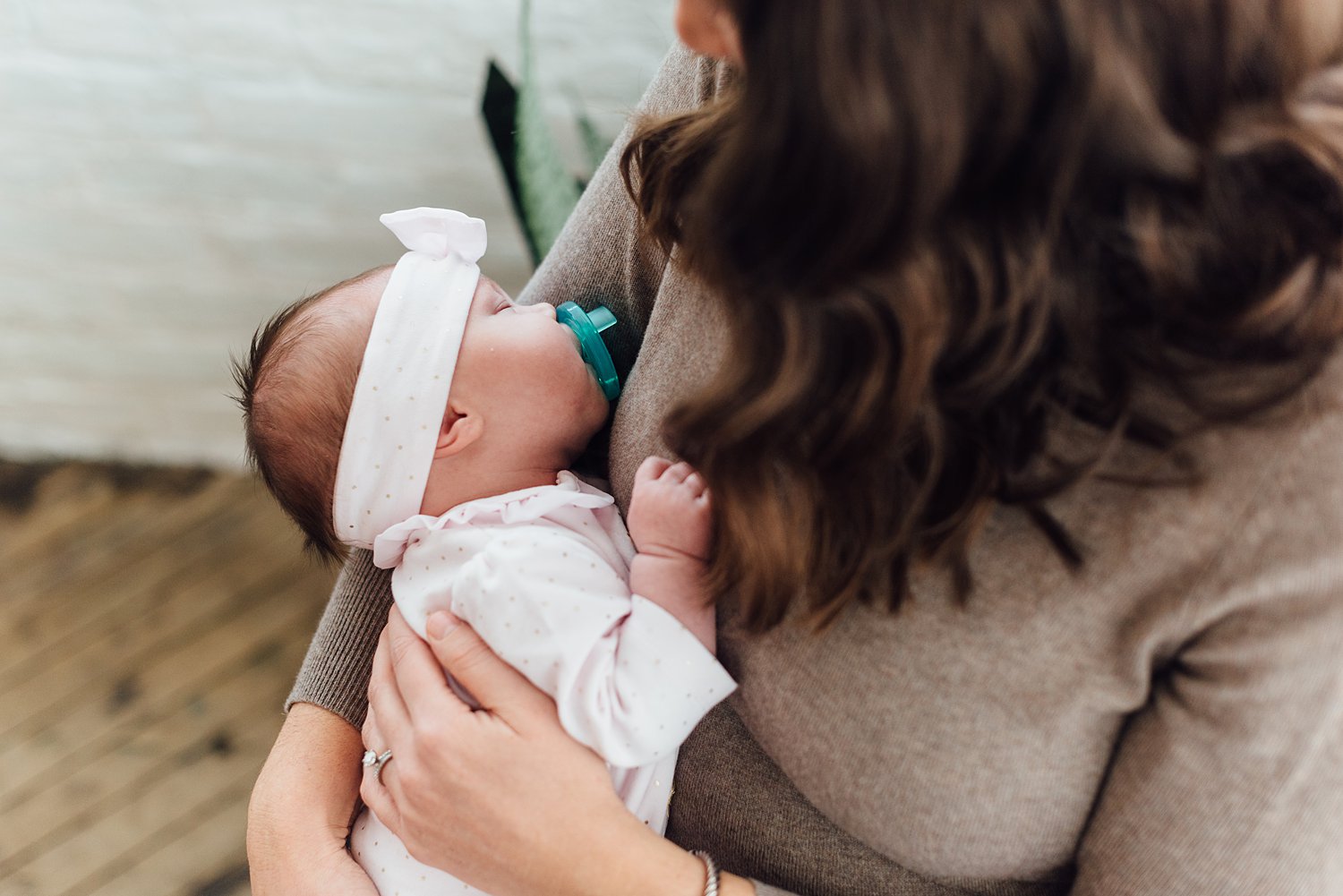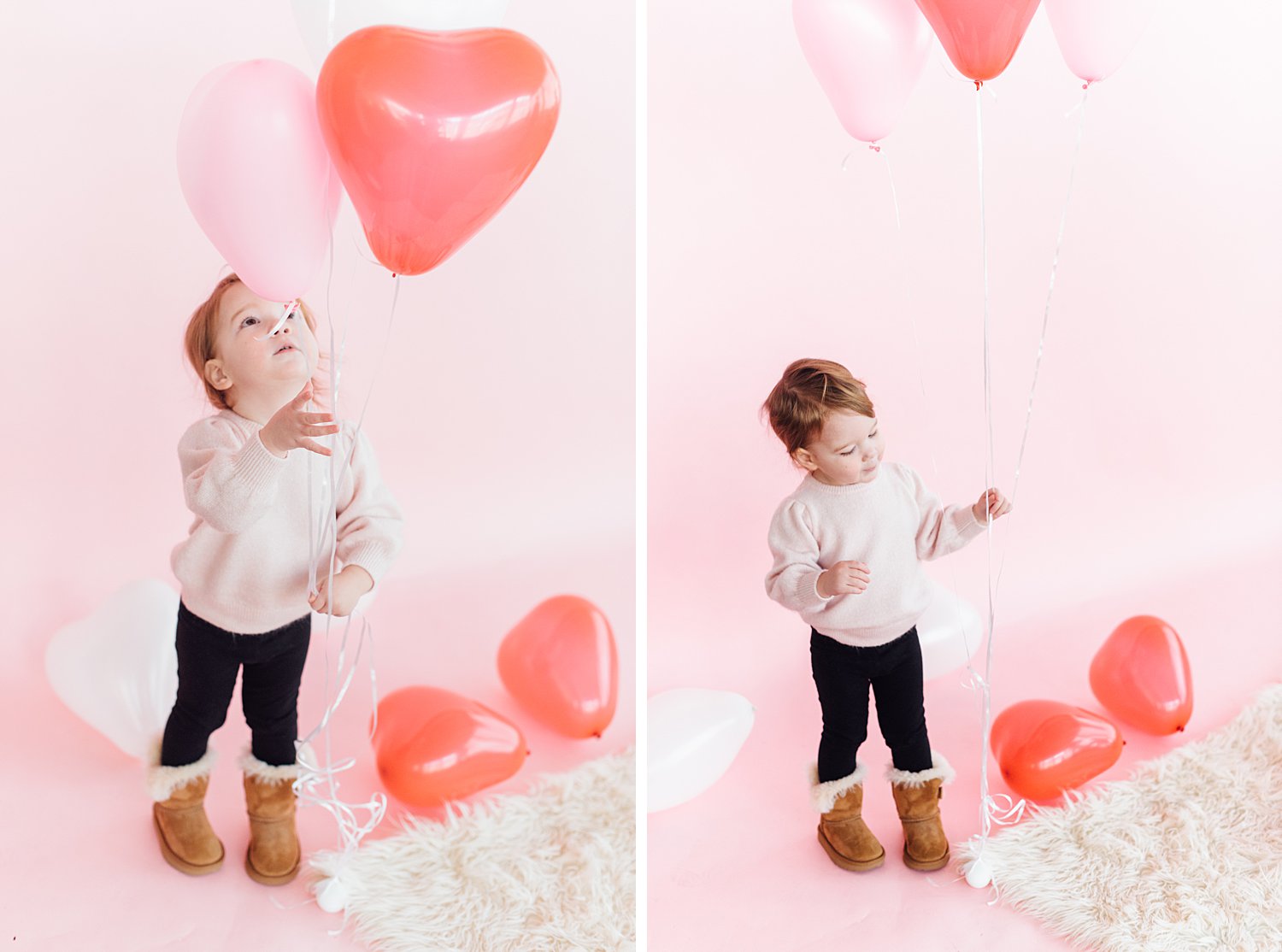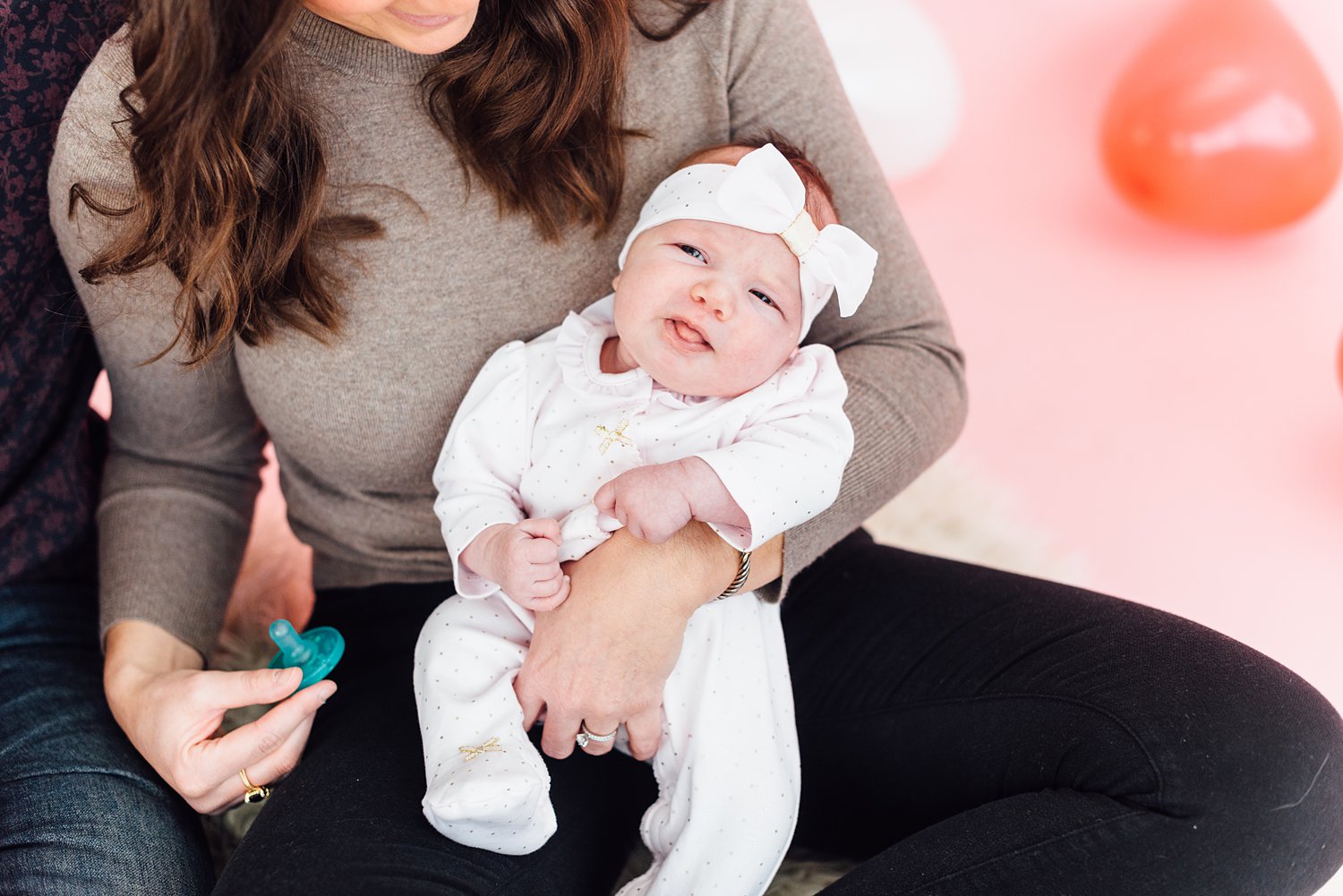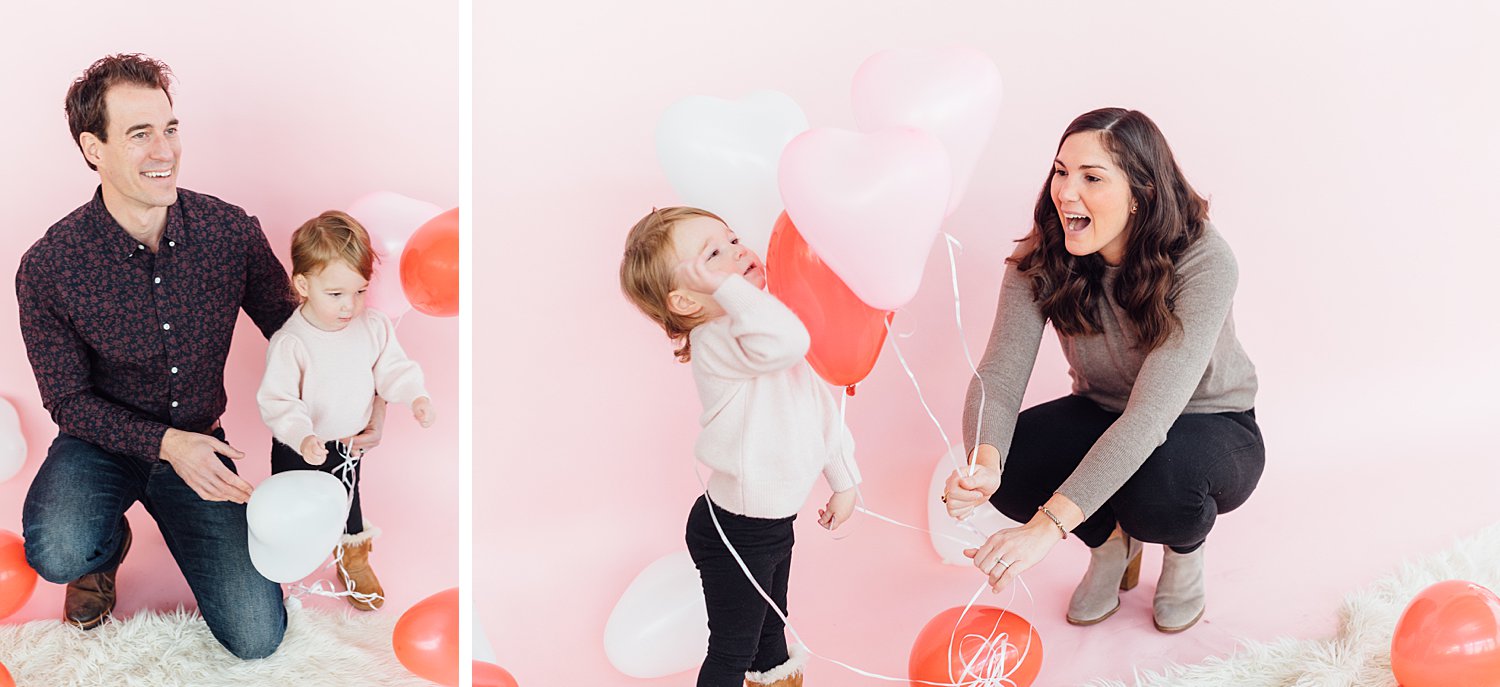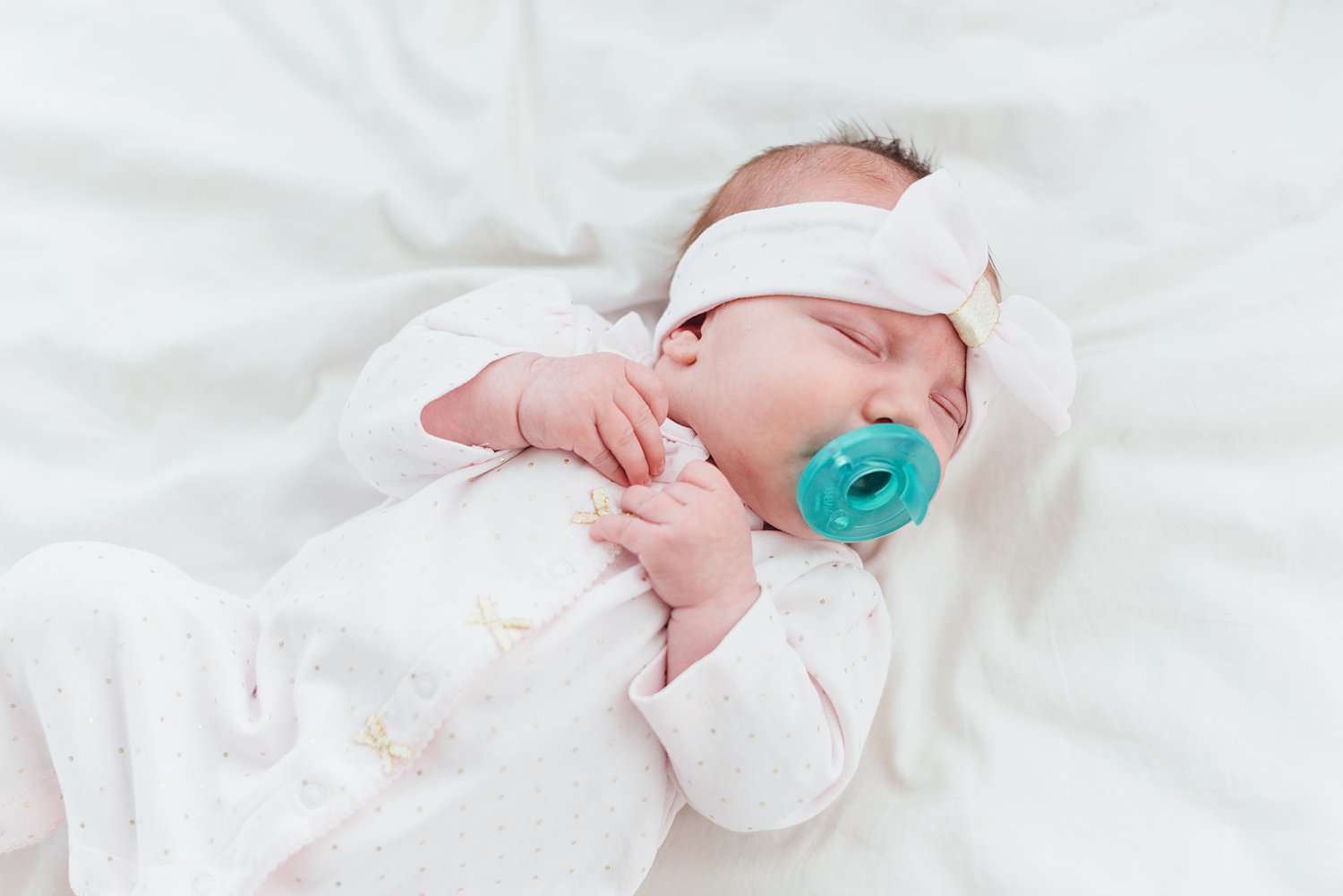 How much do I looooove the photo on the right? Words escape me.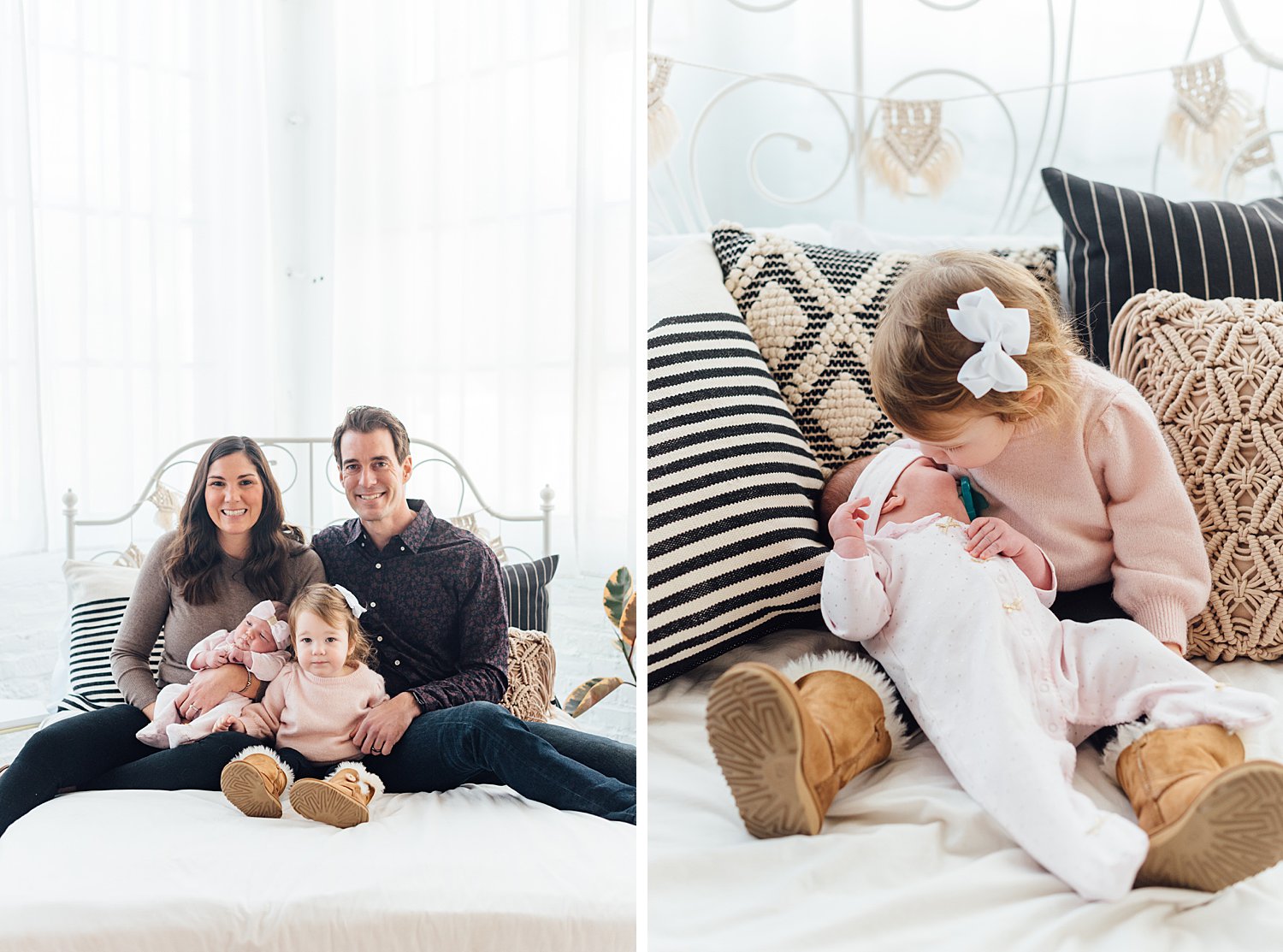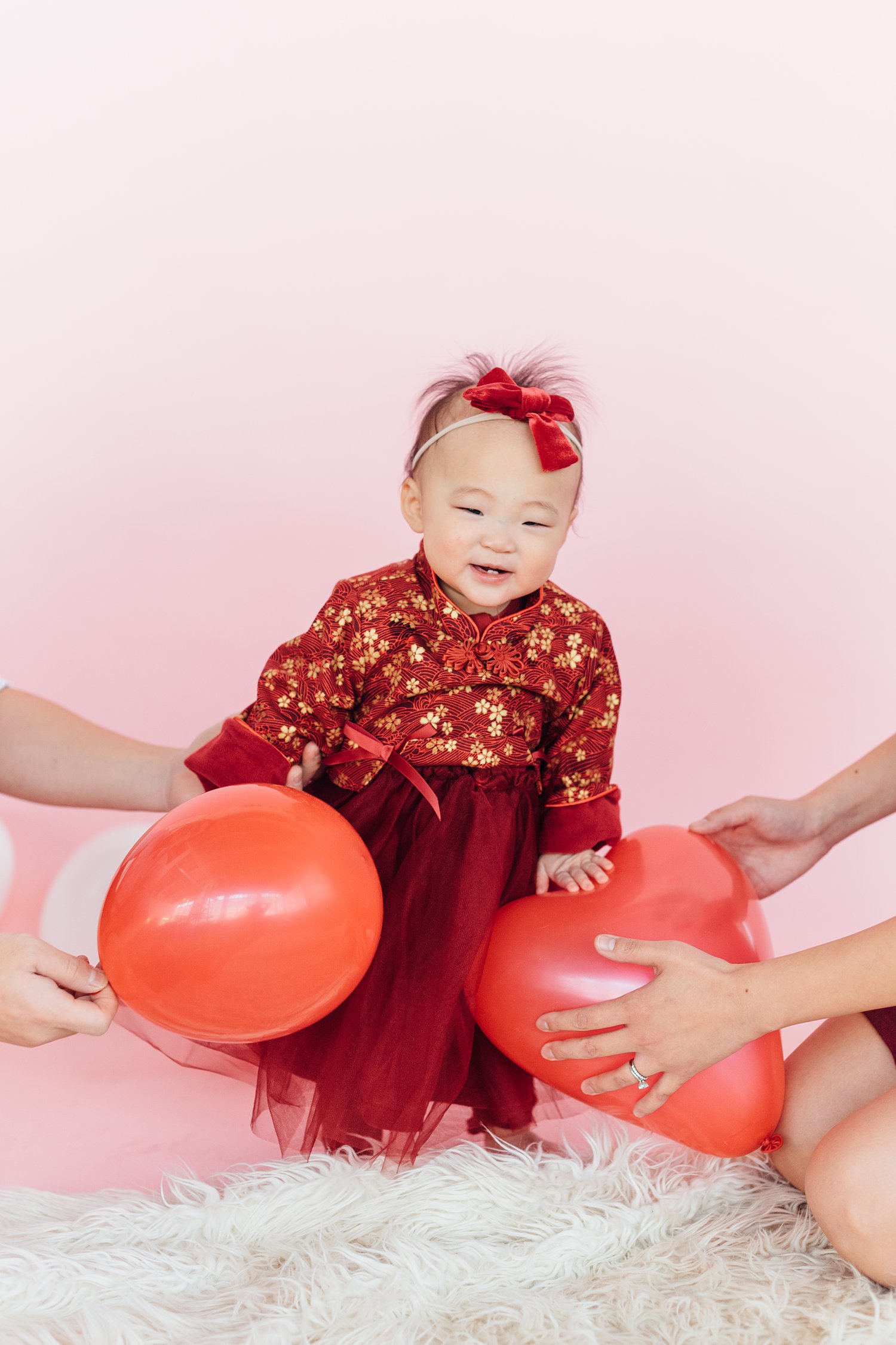 Miss Ollie was equal parts skeptical of the process and intrigued by the balloons.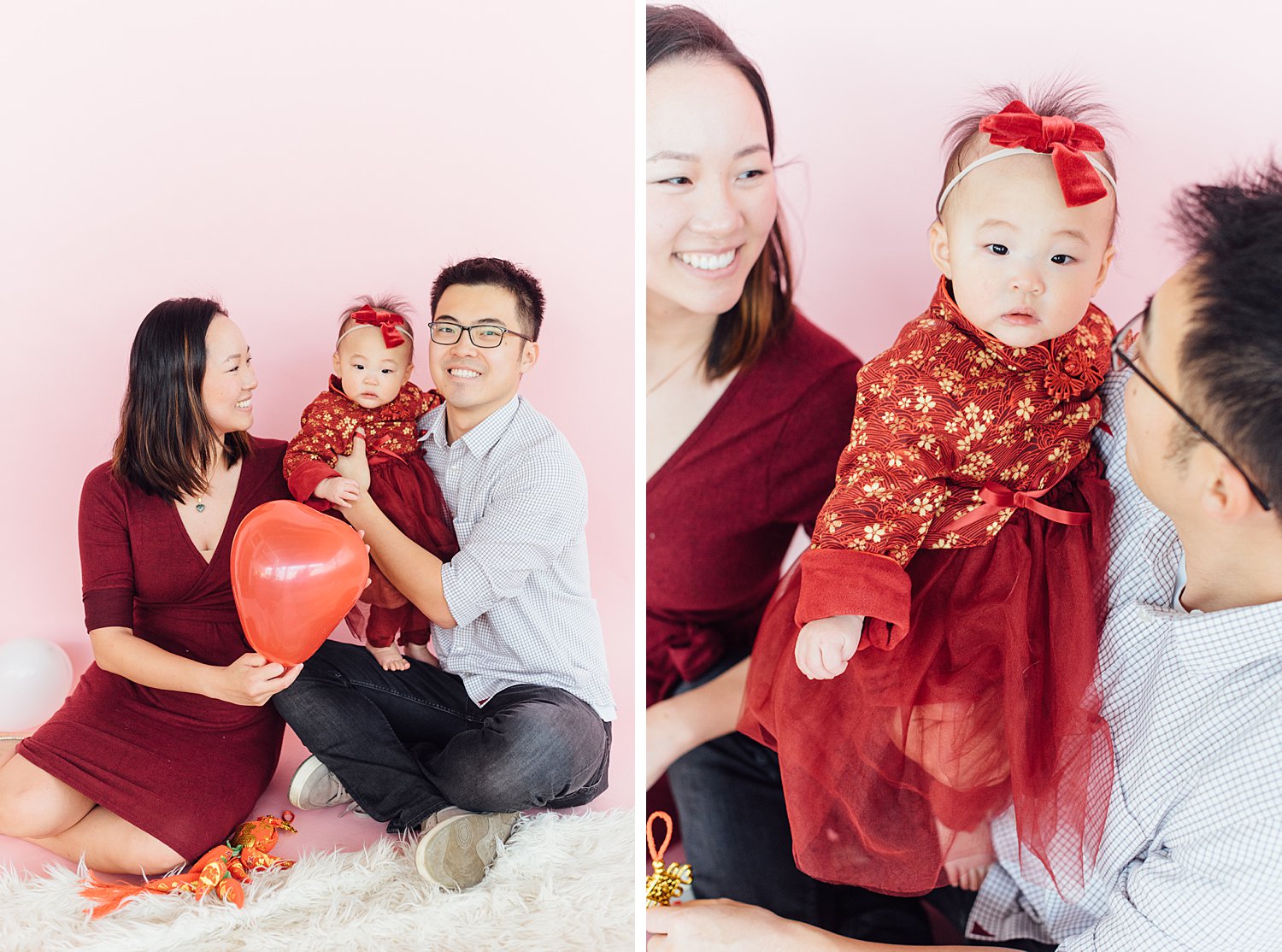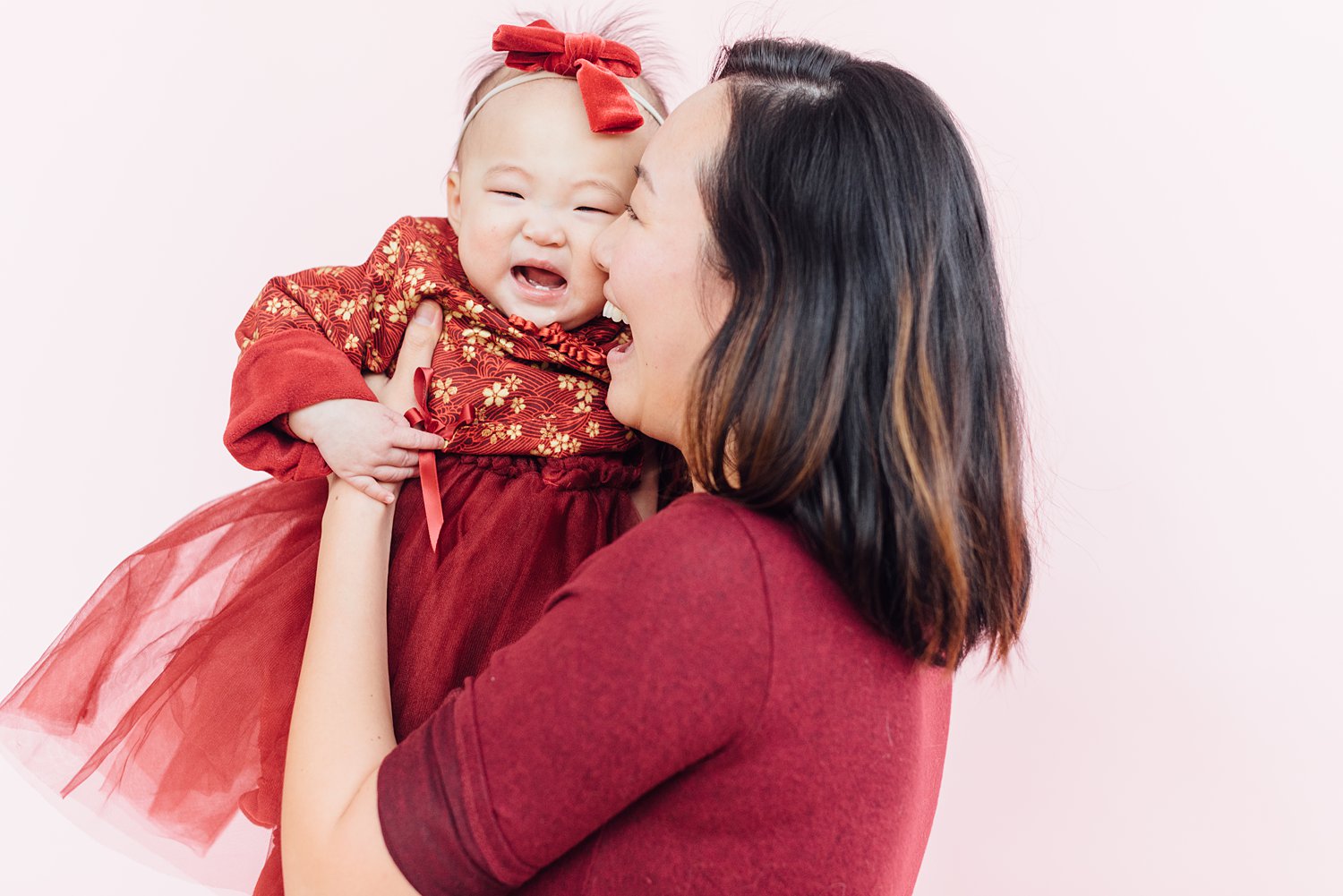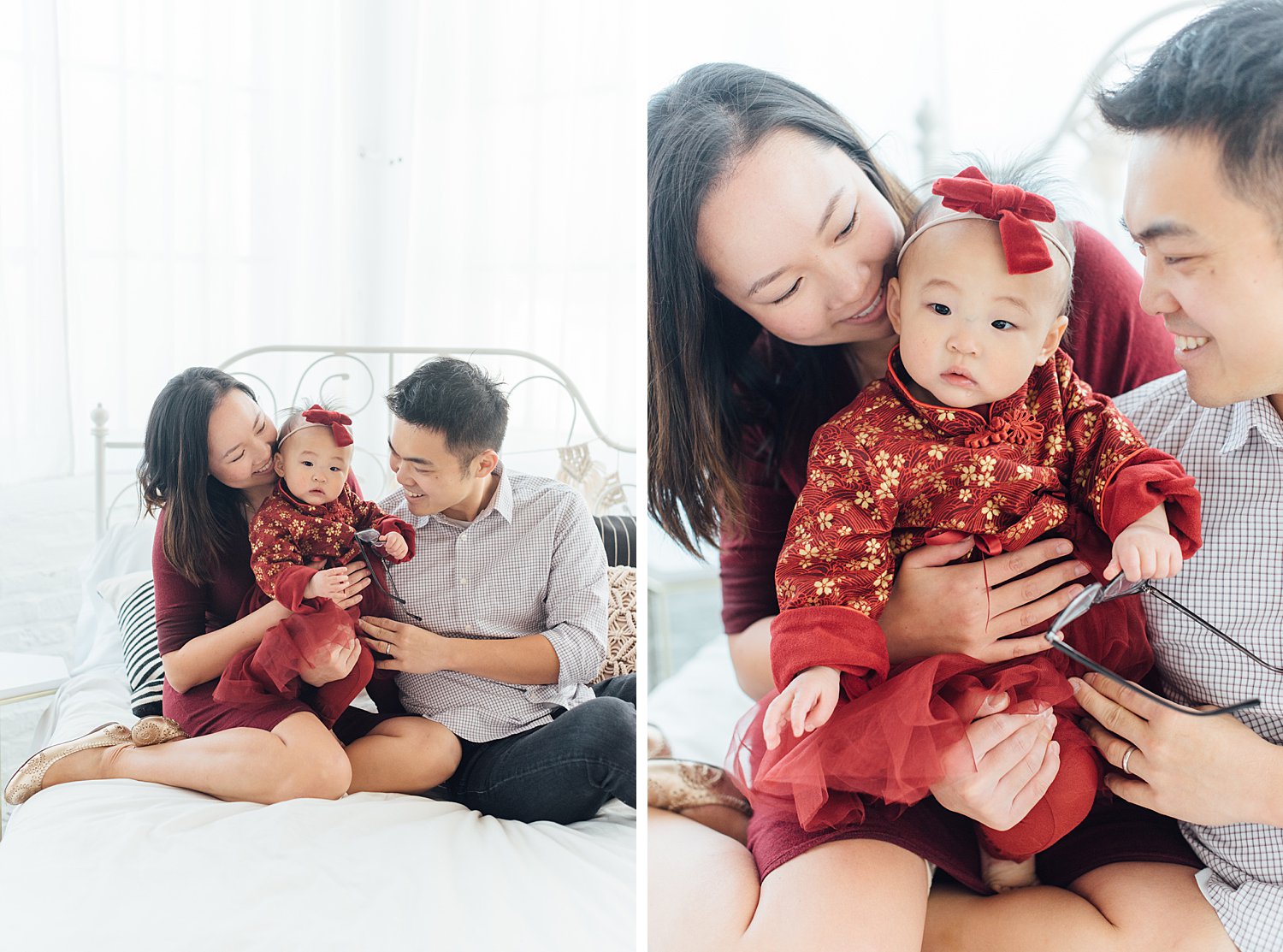 Next up, Easter minis!
—
Interested in booking a mini-session of your own? Outdoor 2022 mini-session dates will be announced by the end of the month! Mini-sessions are always offered to e-mail friends first – sign up for my e-mail newsletter here to be the first to book!