First spring mini-sessions in Maryland at Brookside Gardens!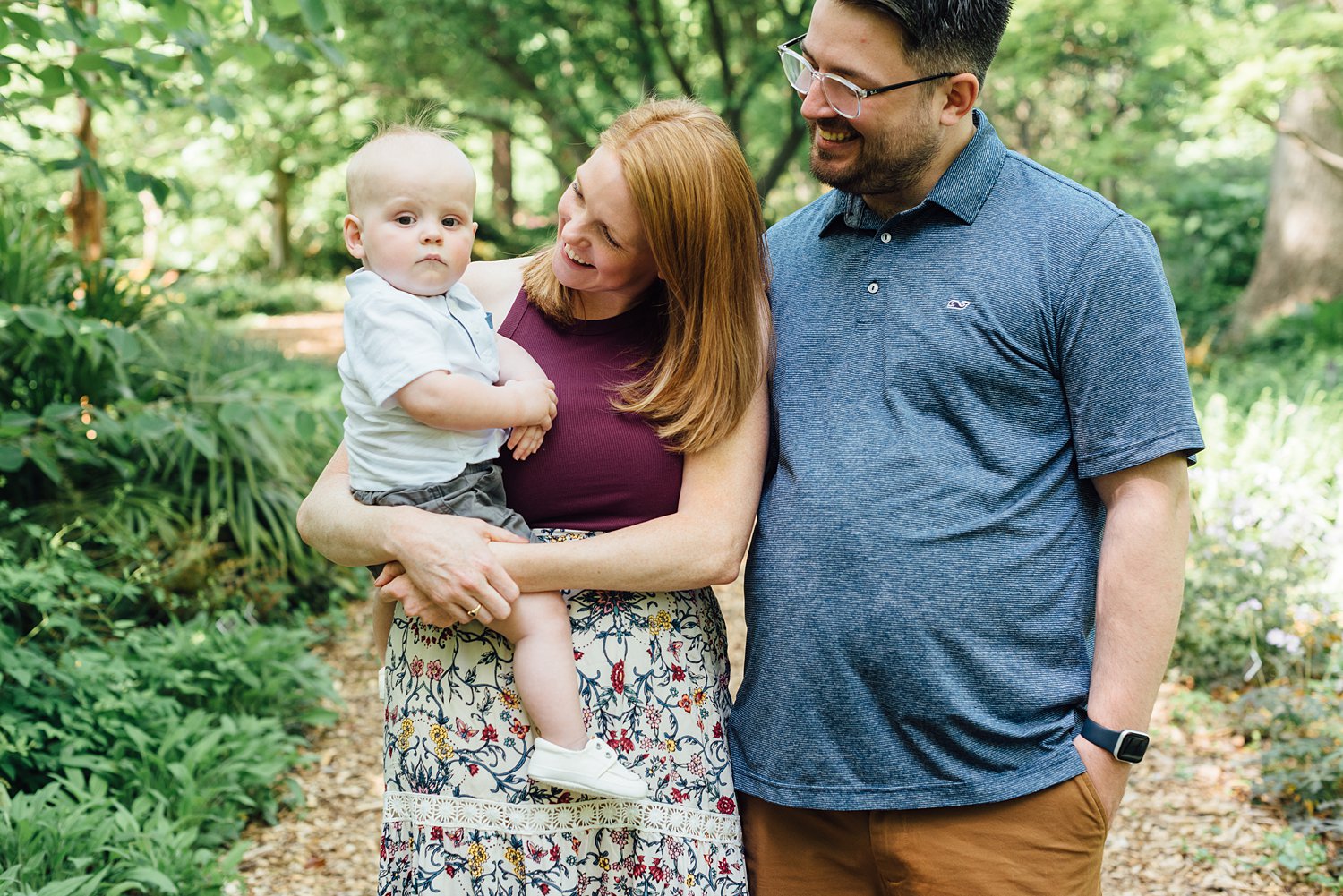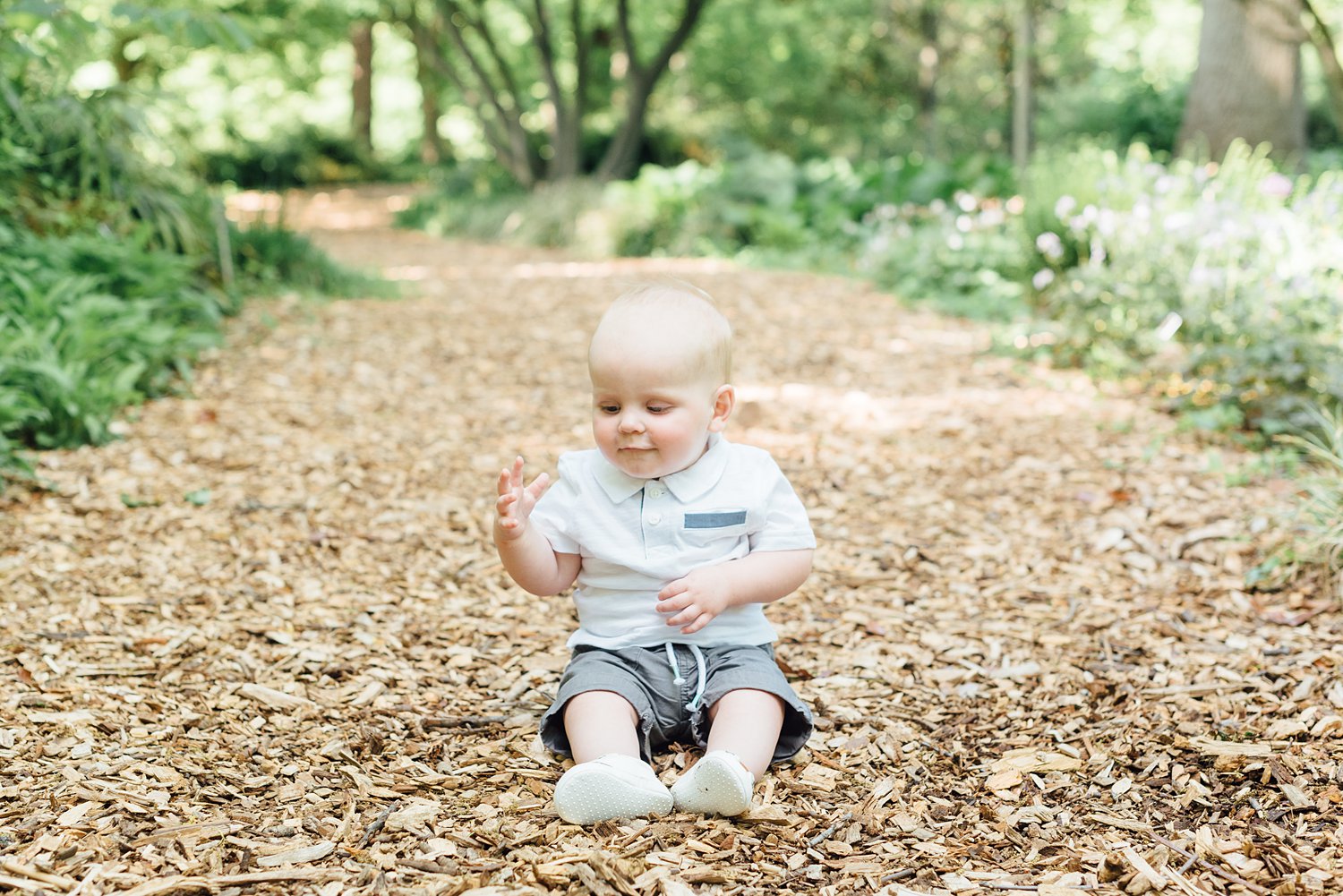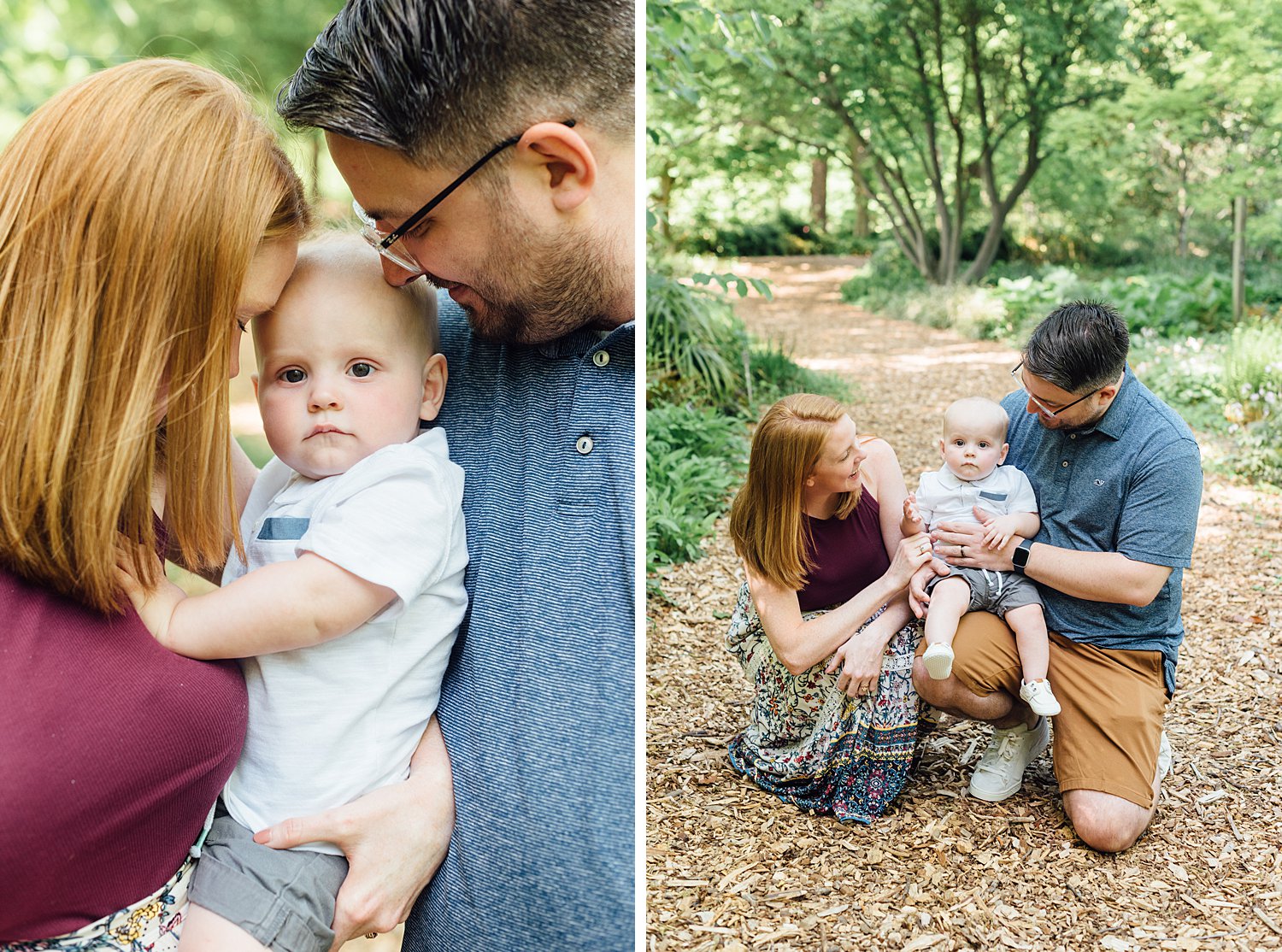 Peep the tiny shoes.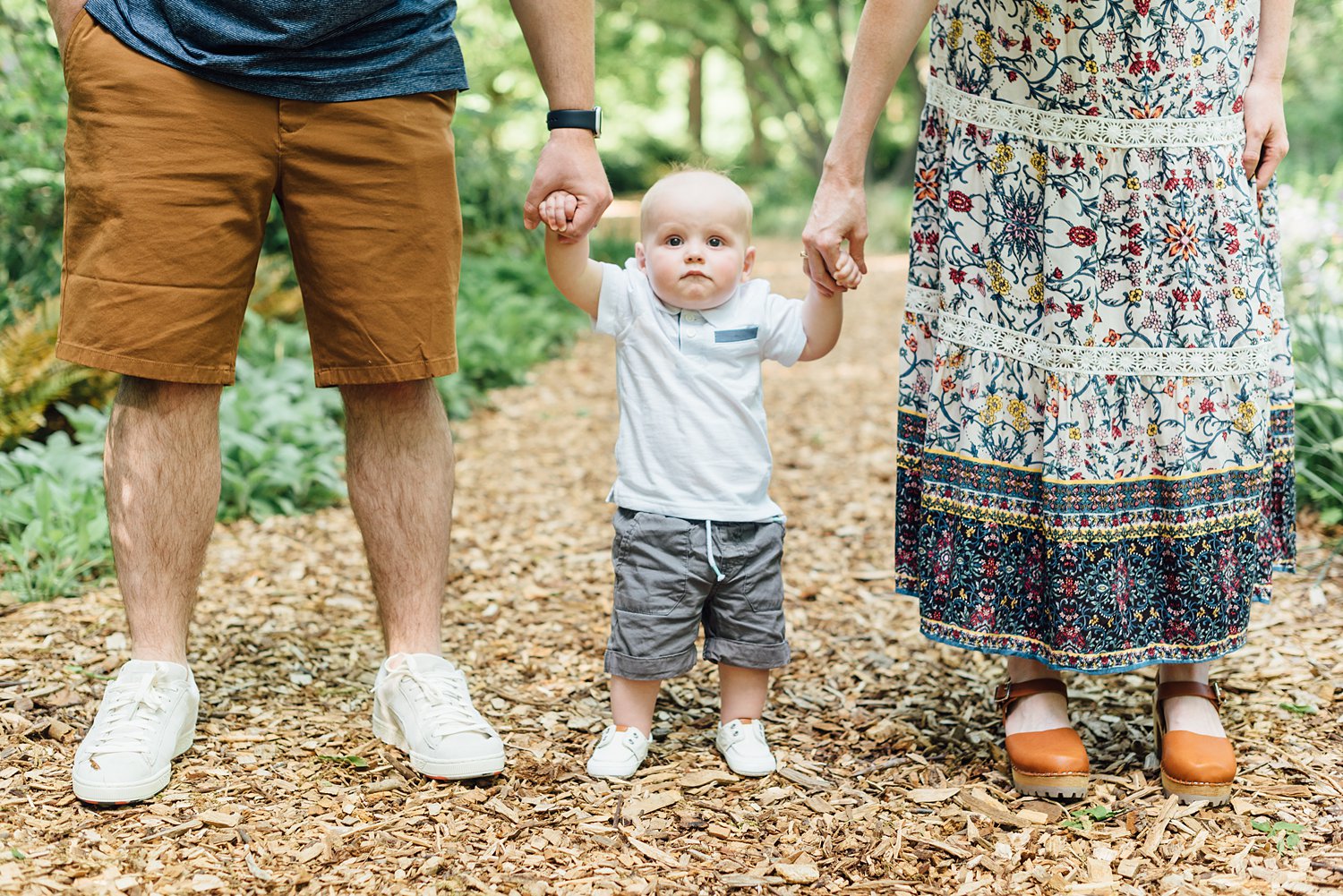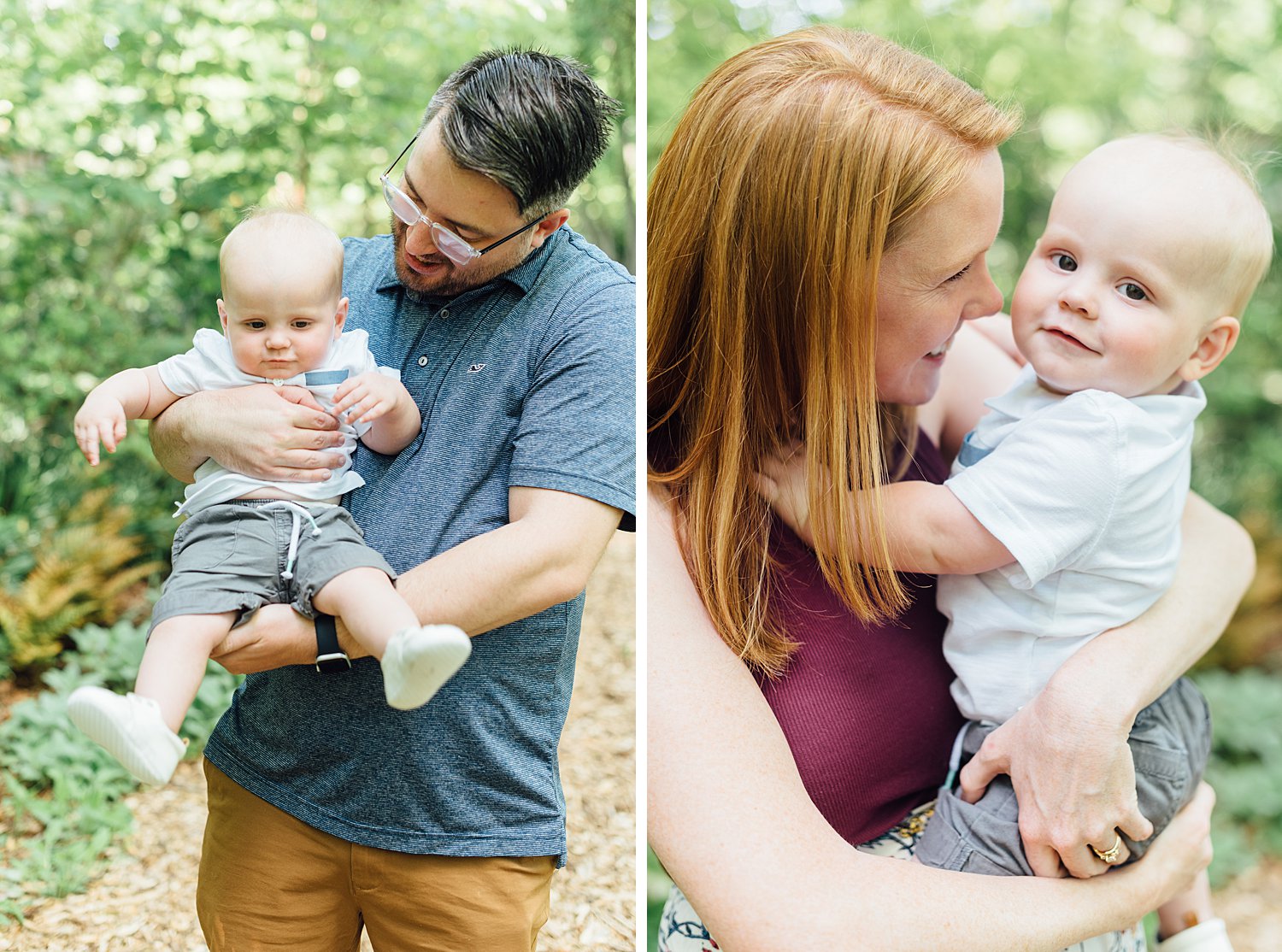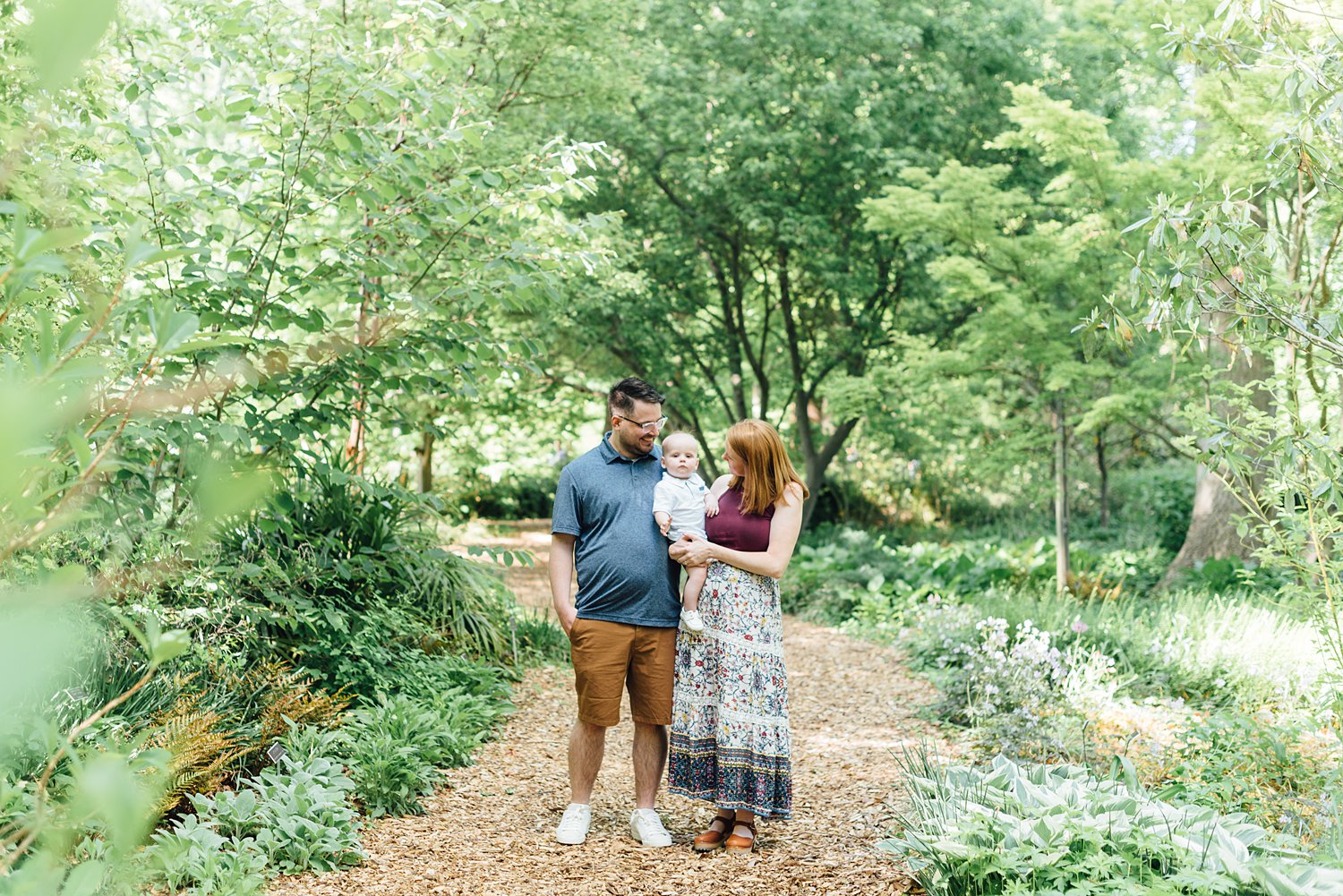 Two old high school friends brought their families by!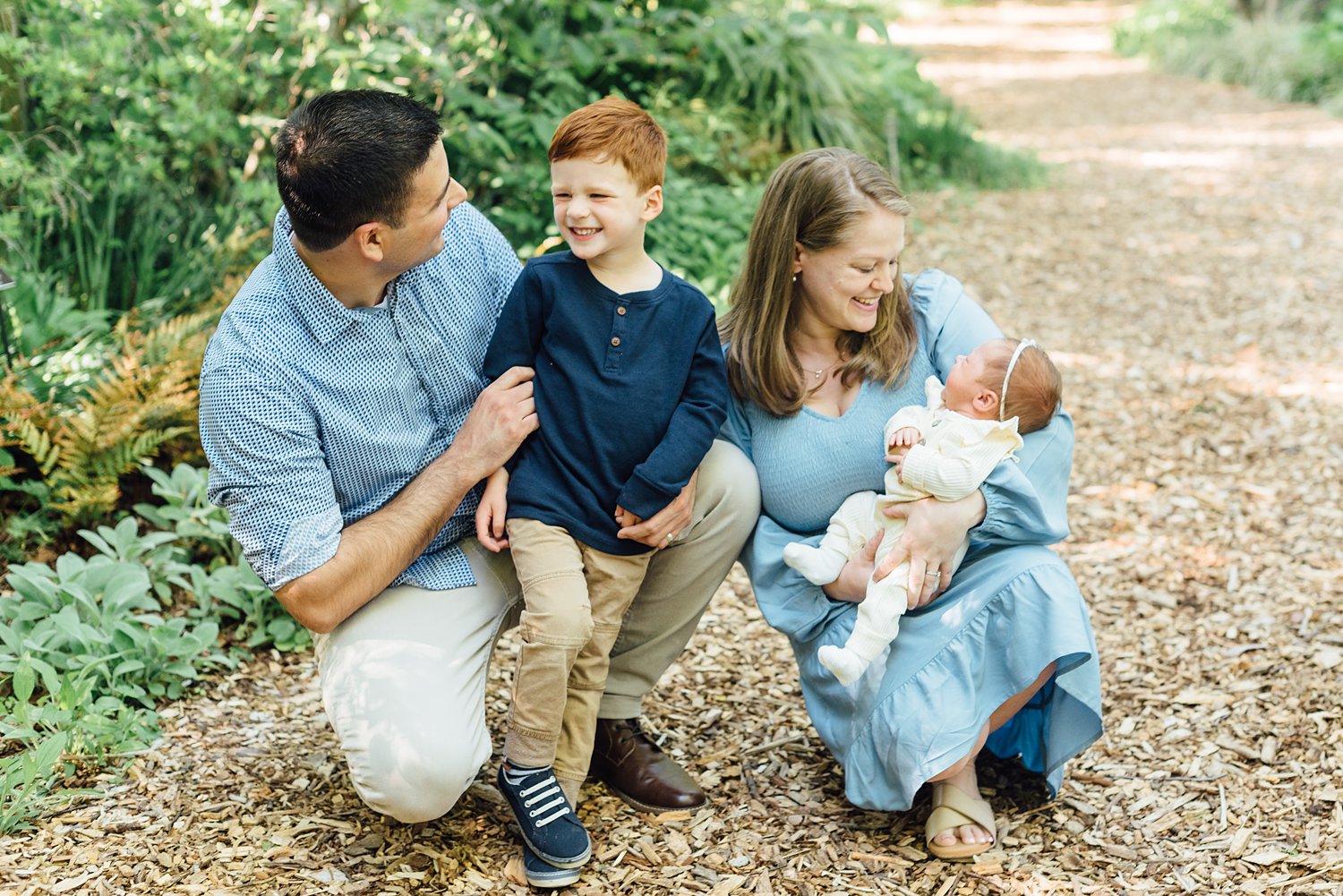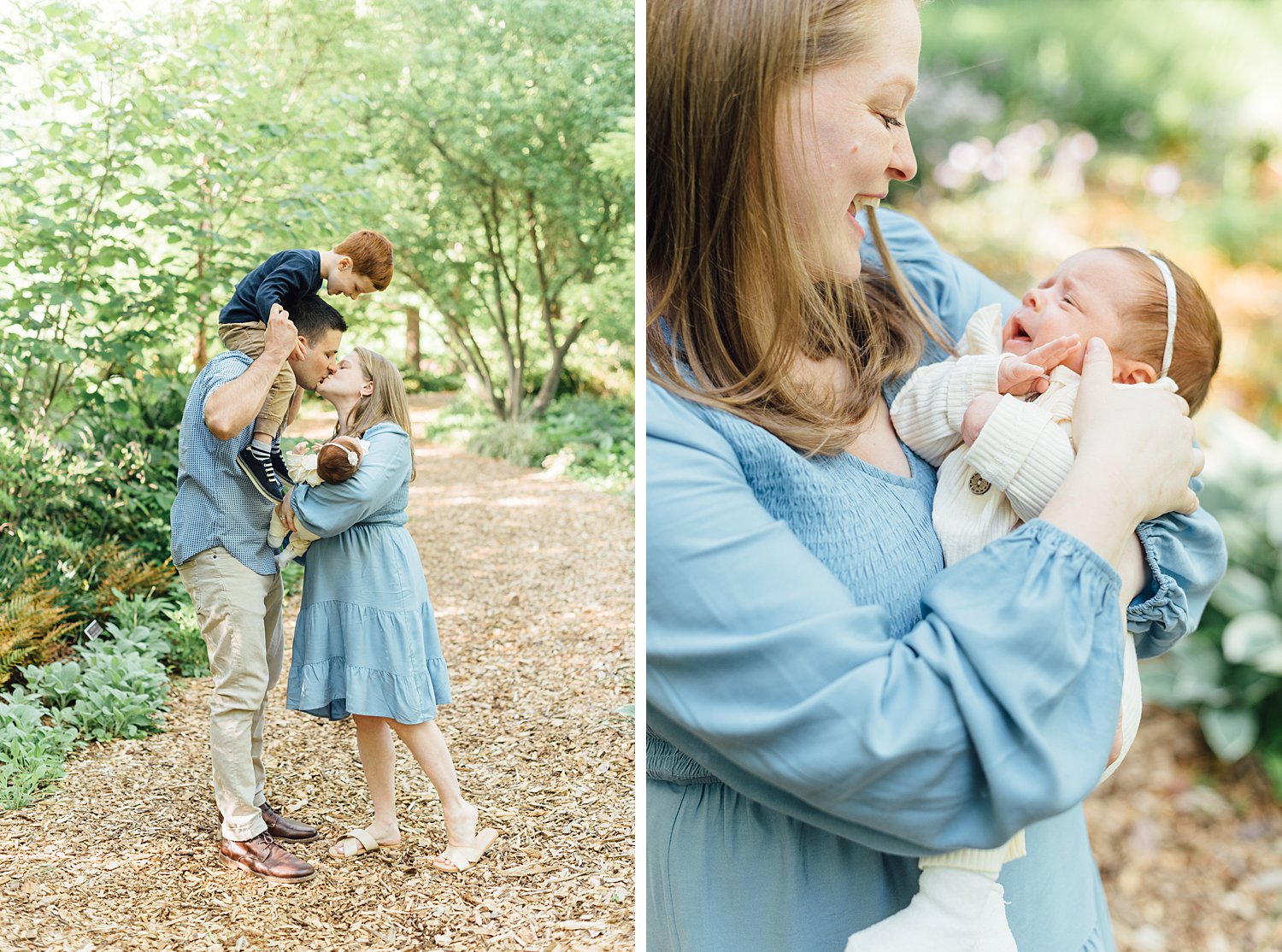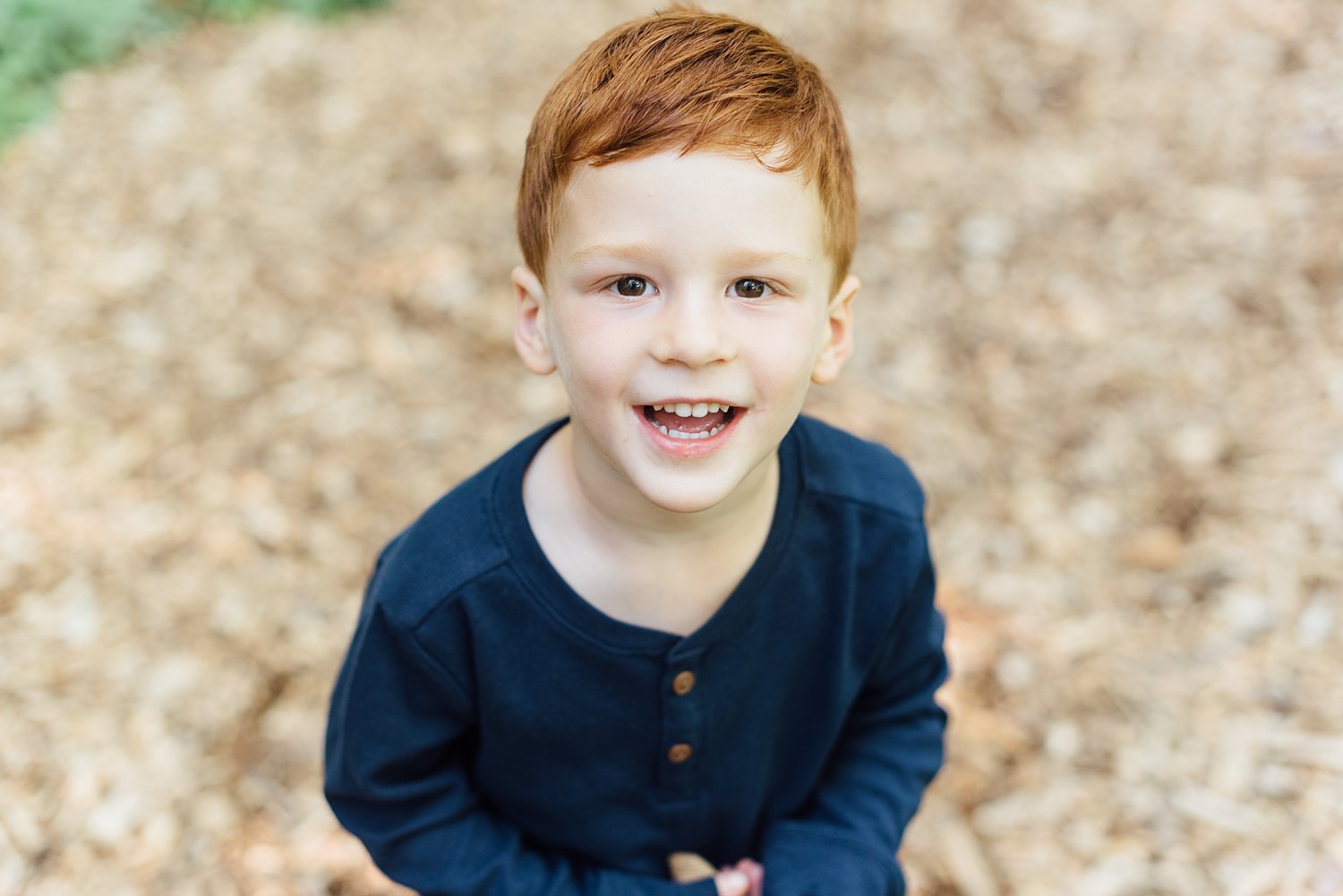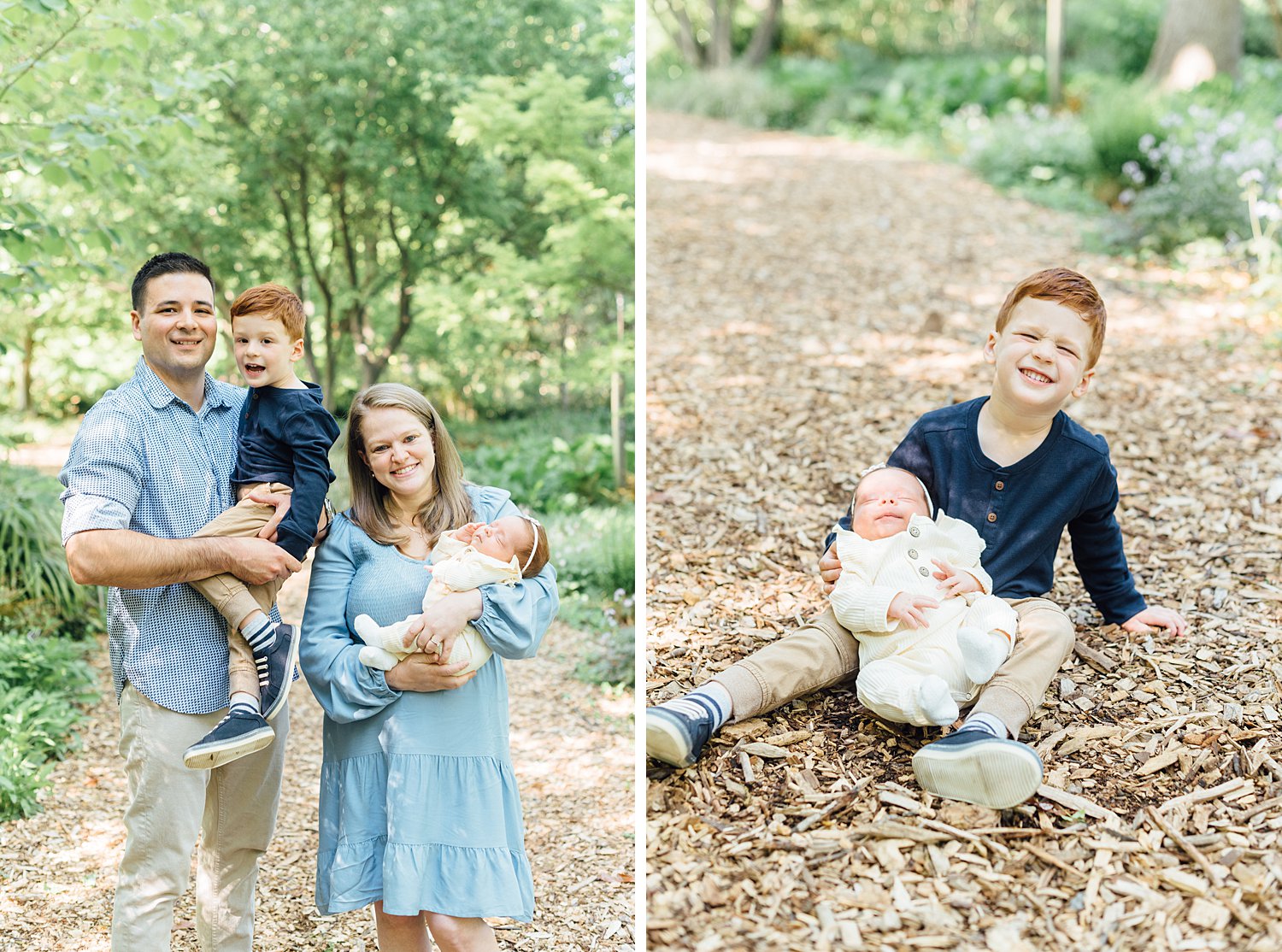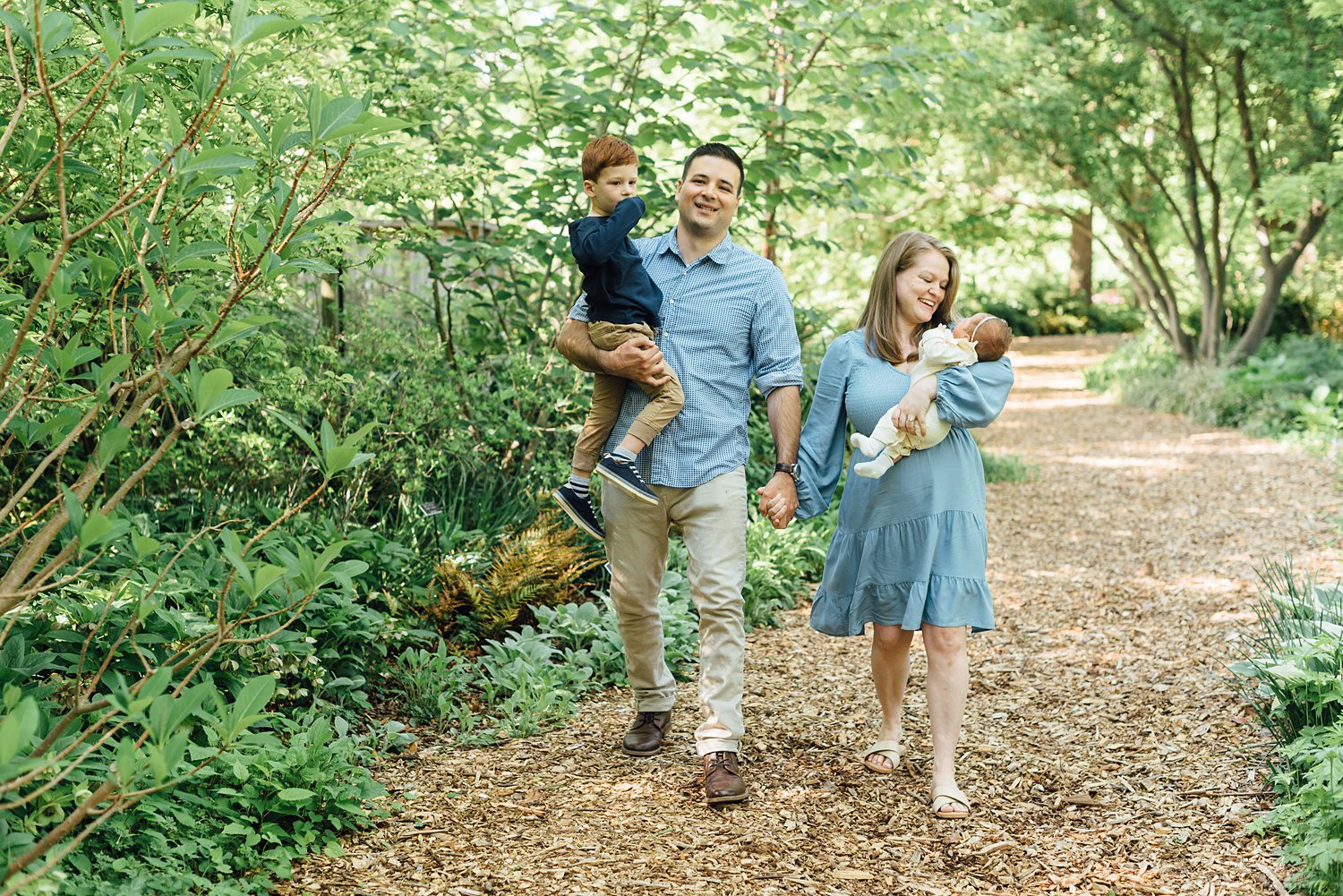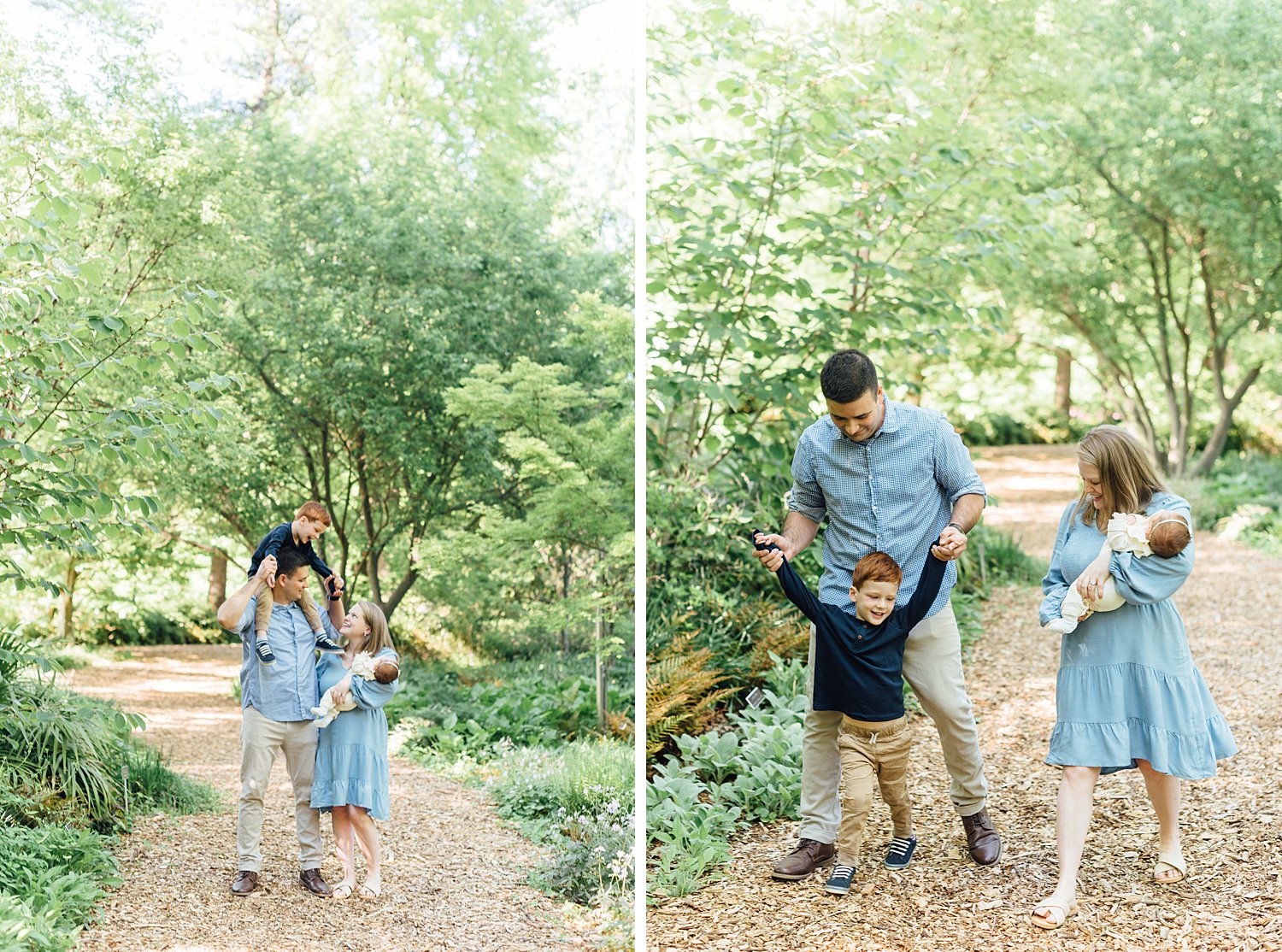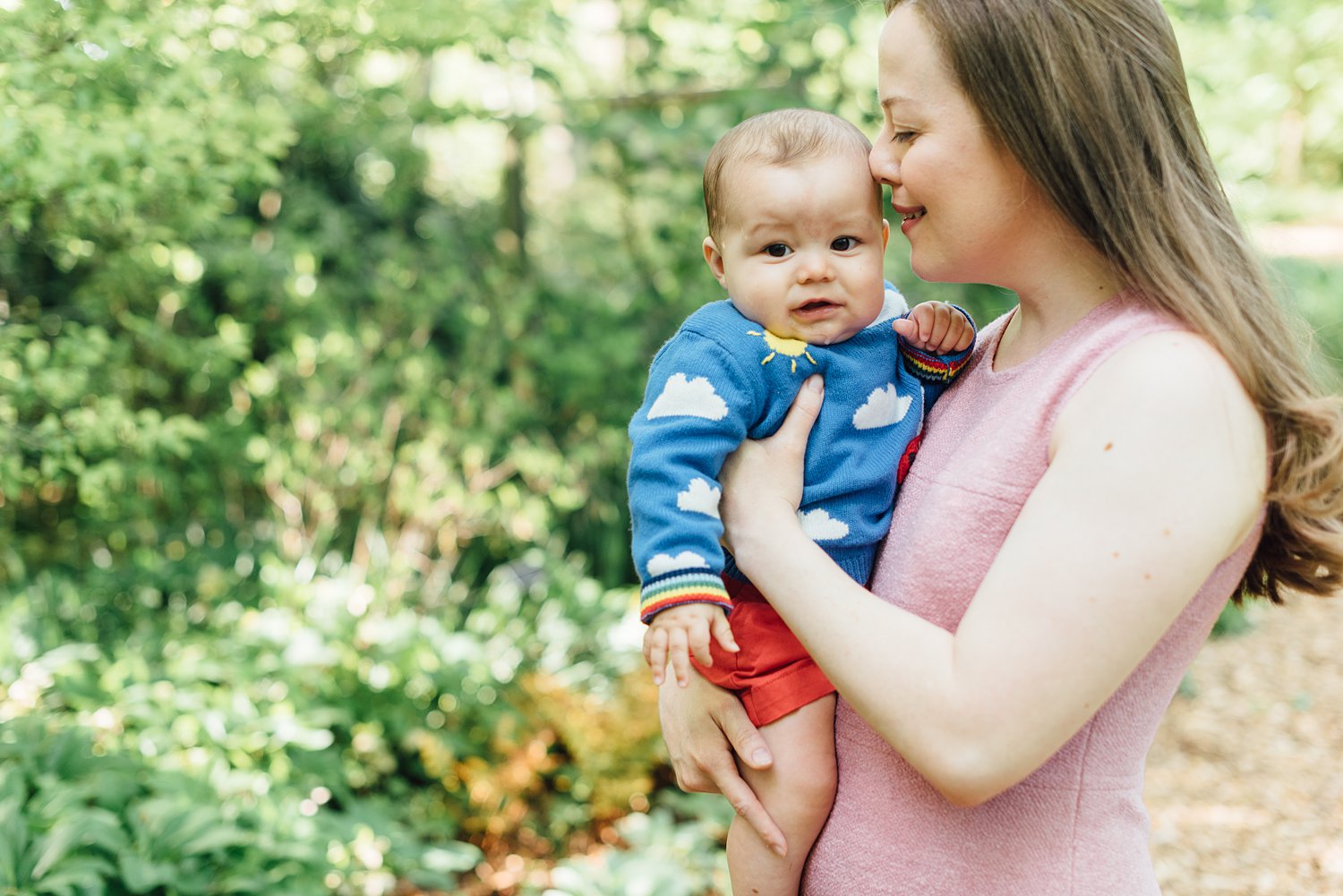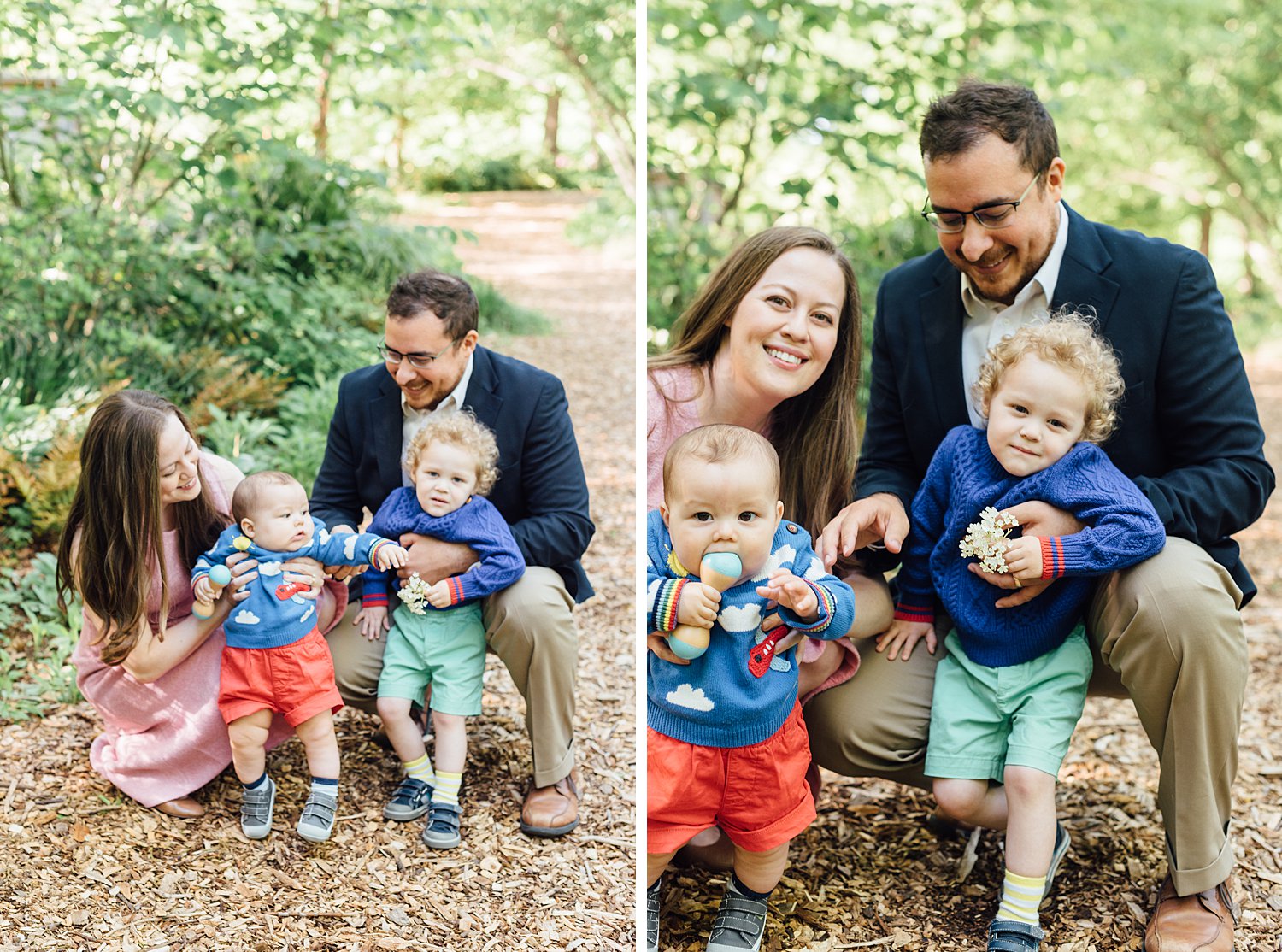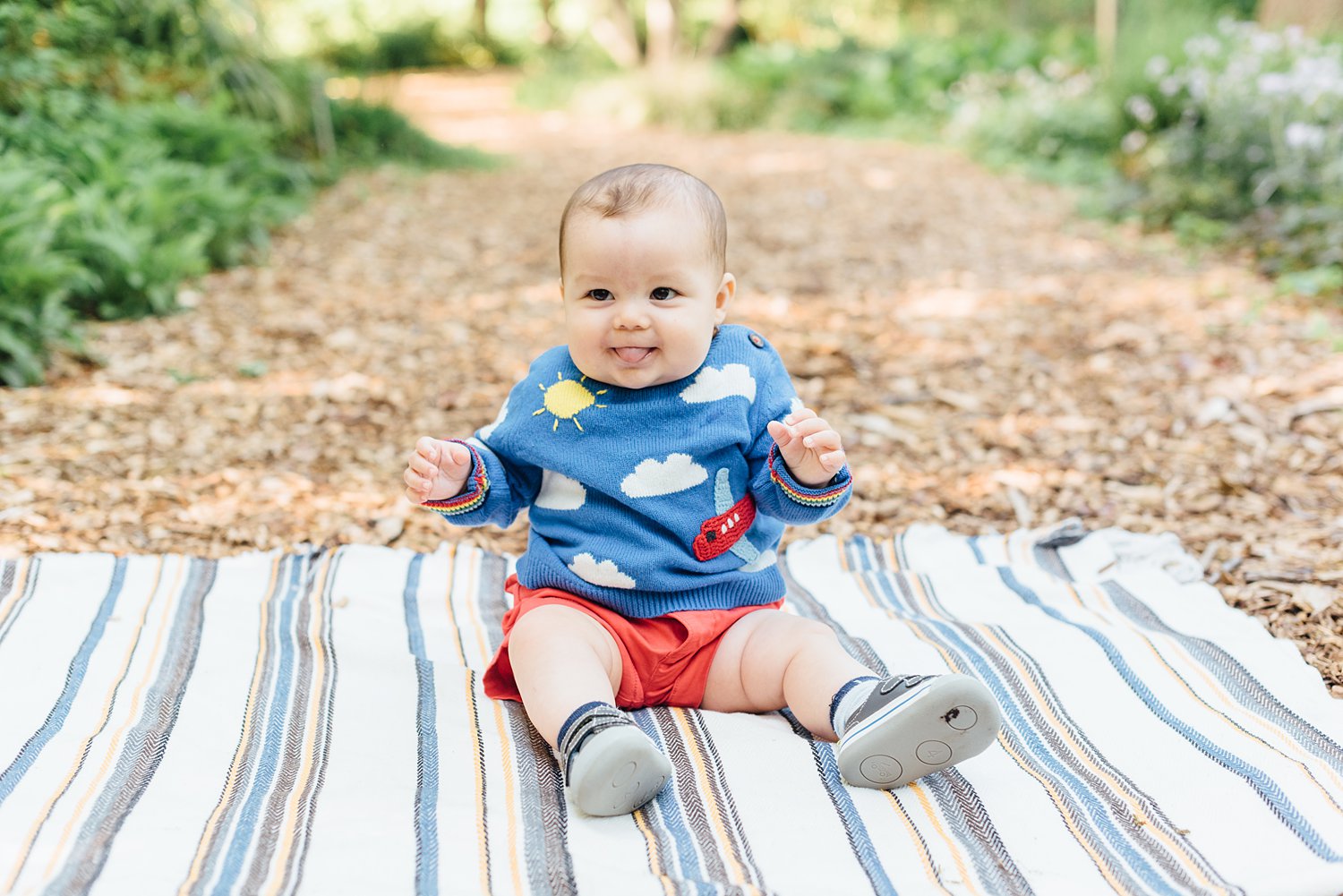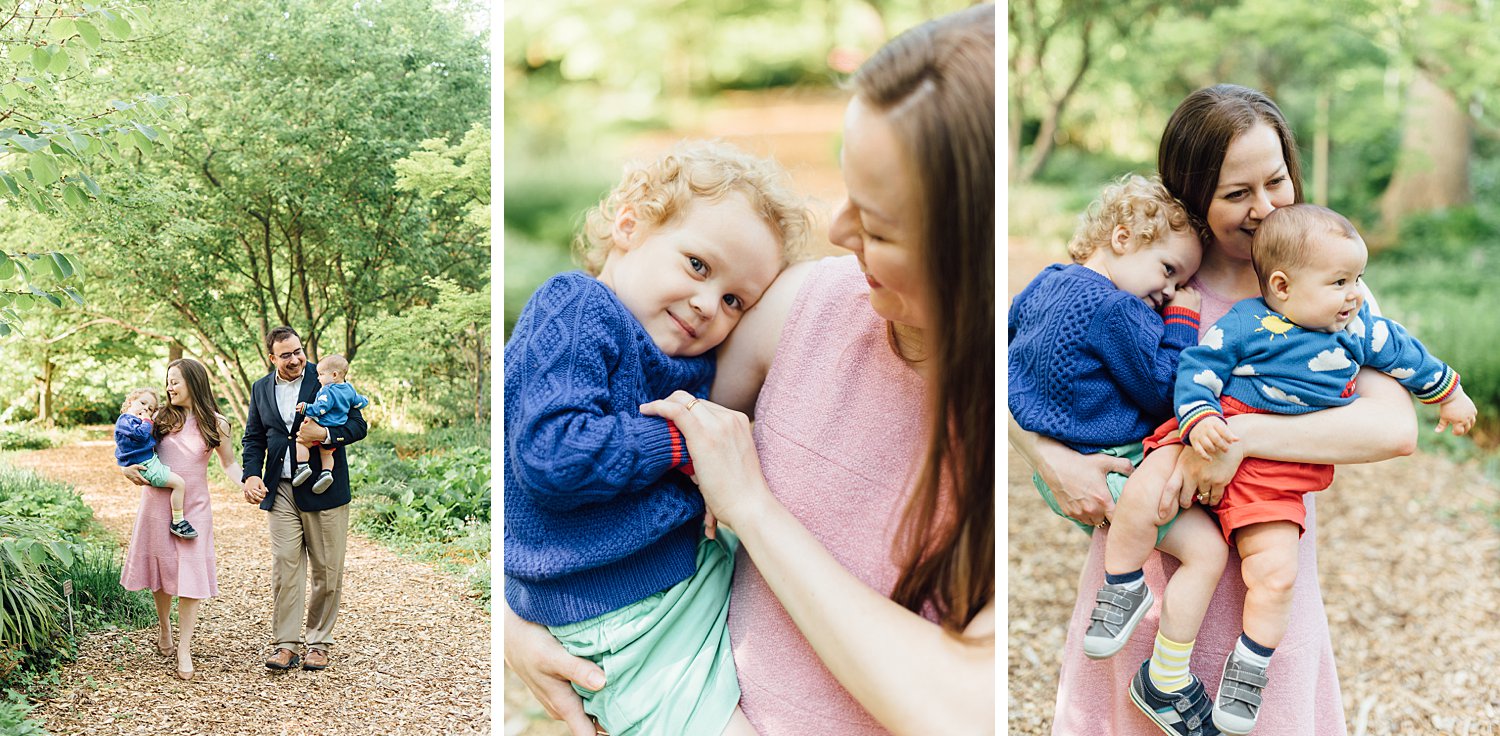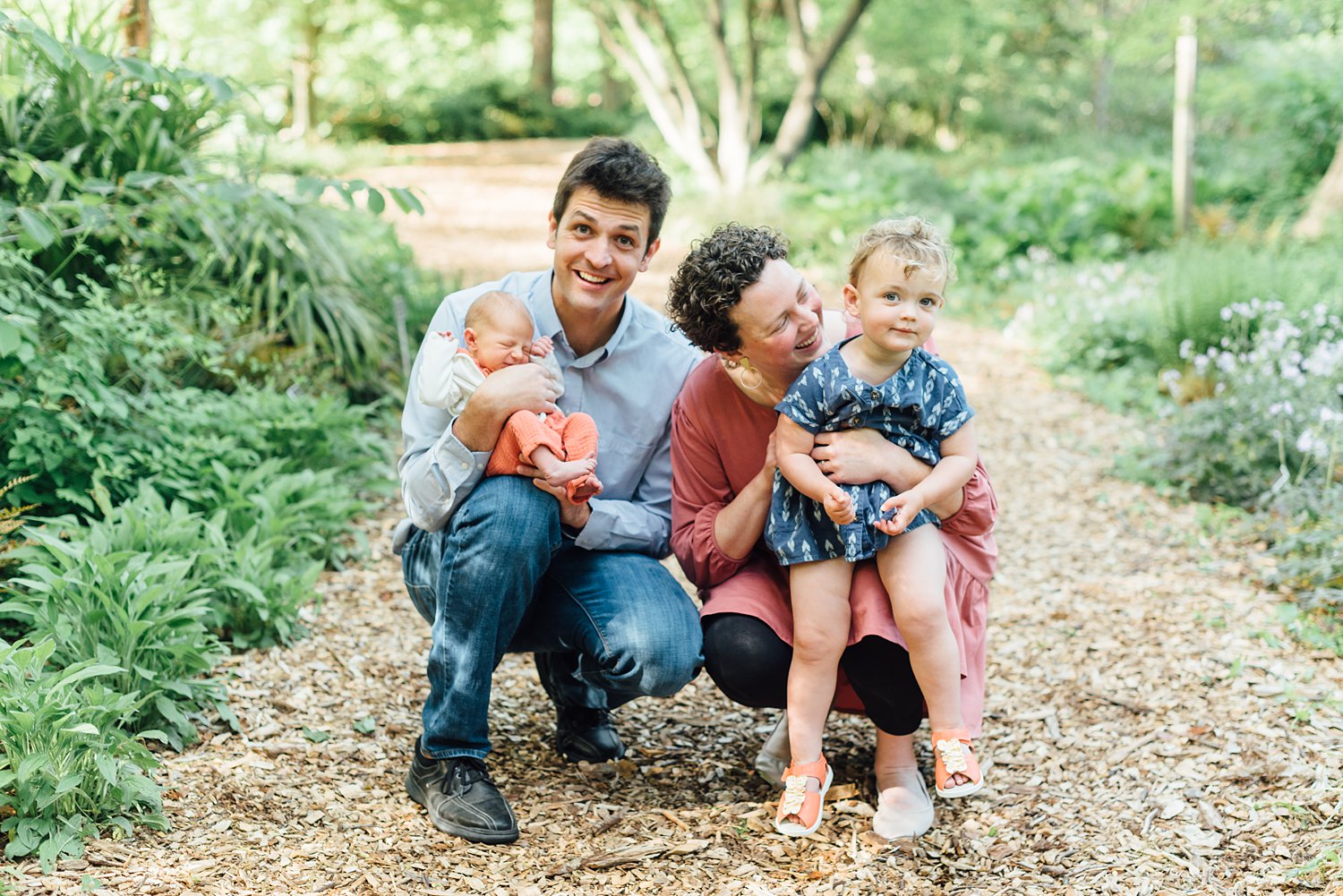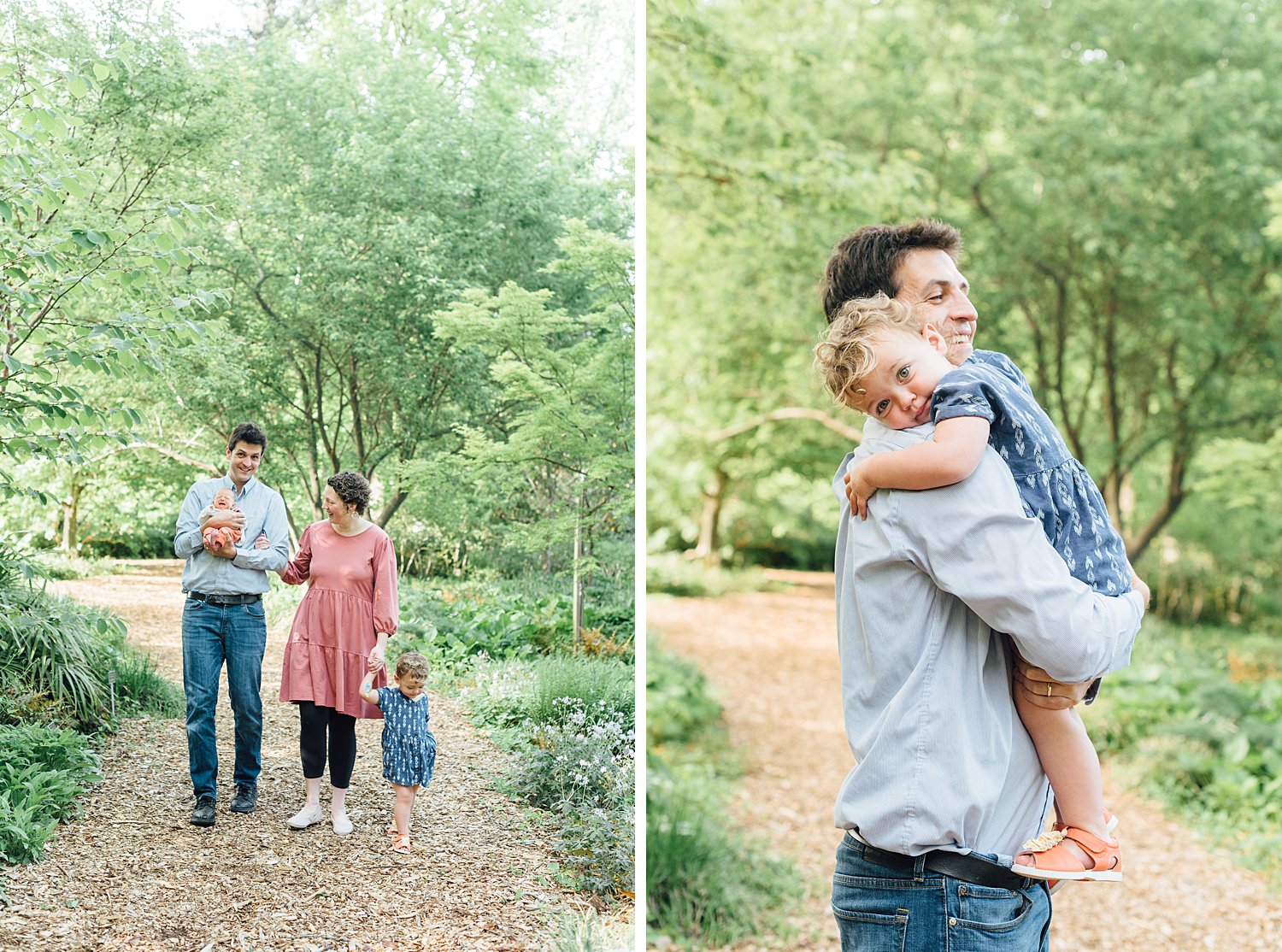 One of my very favorite photos I've ever taken of a toddler. Zadie makes the best faces.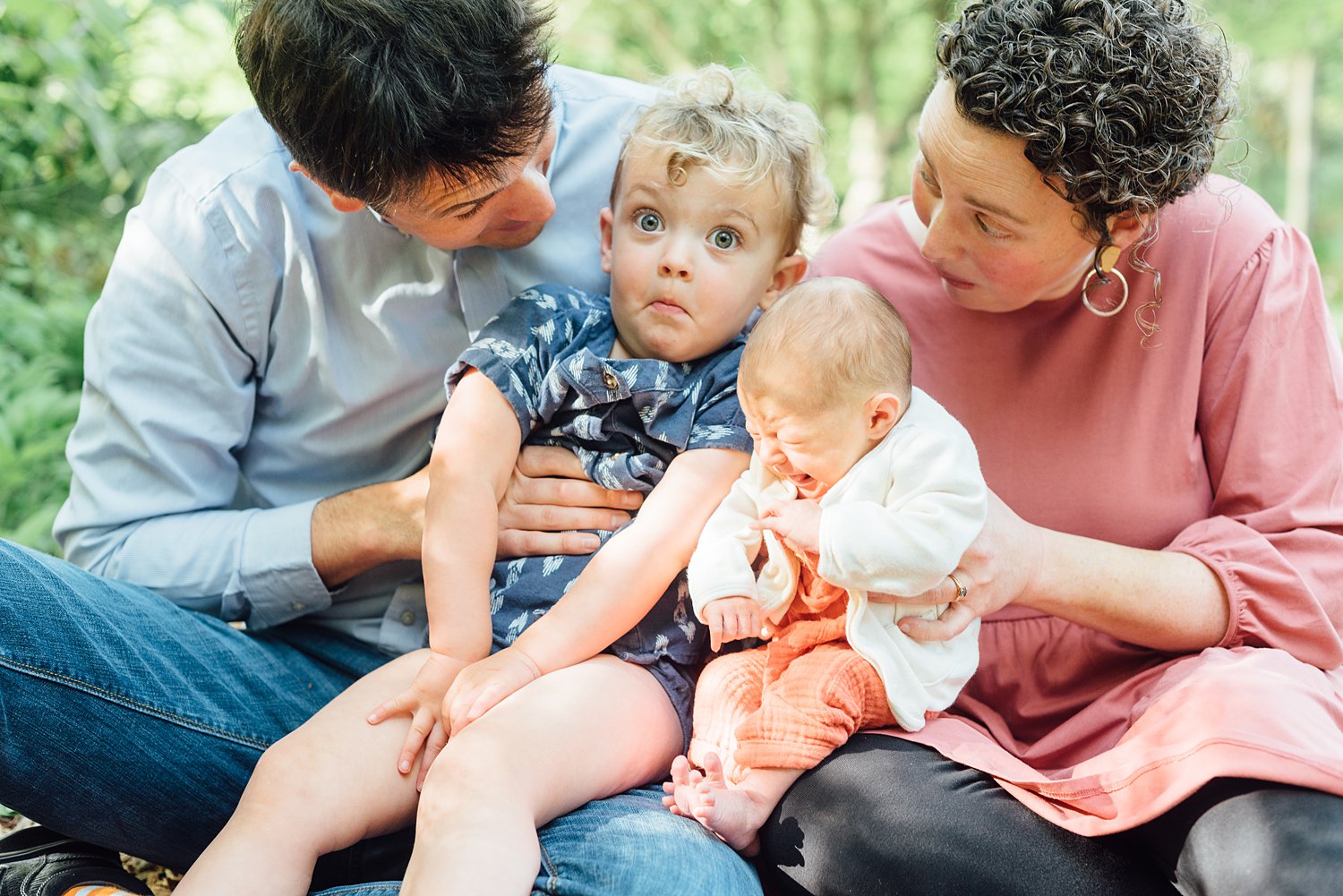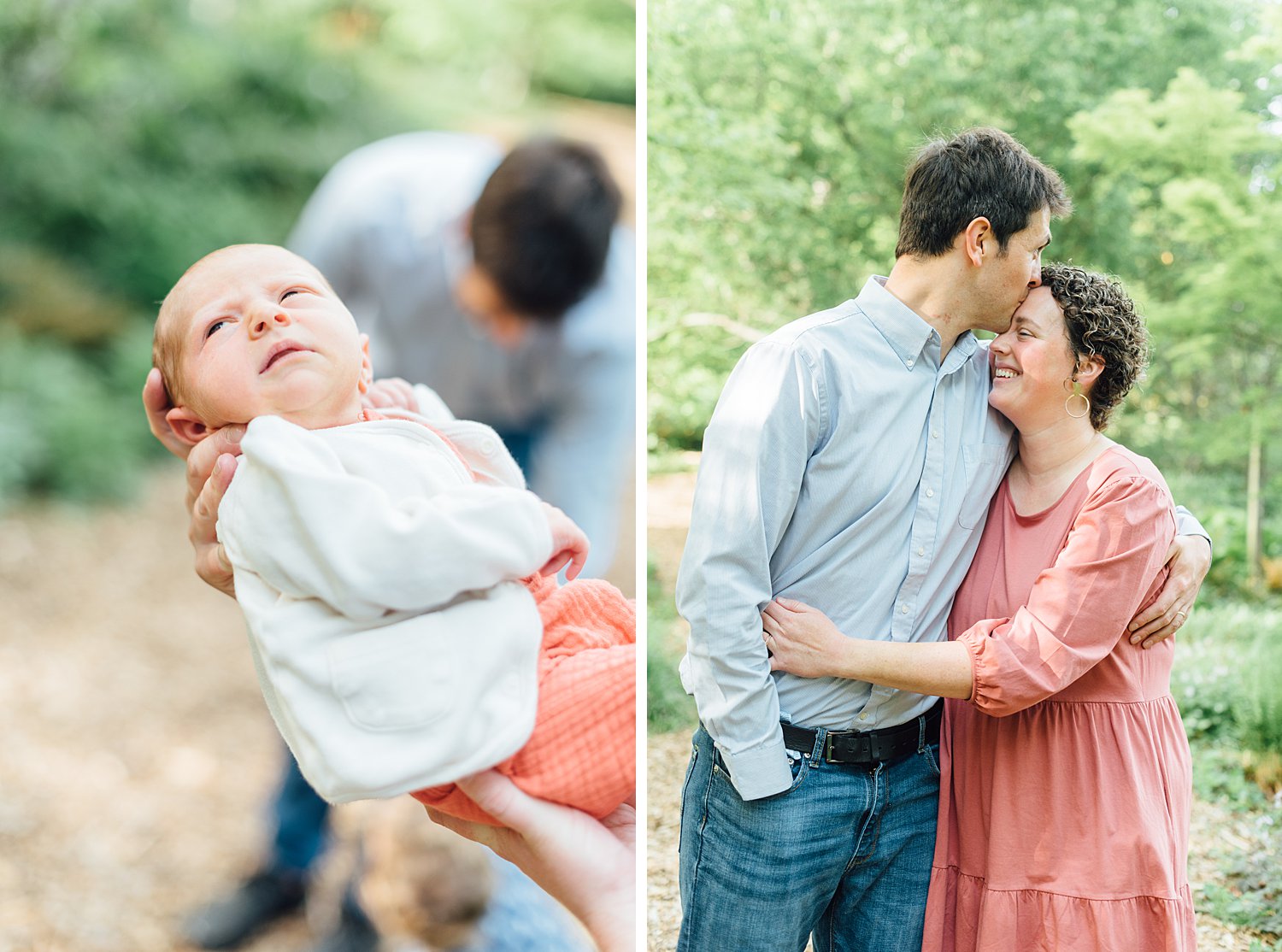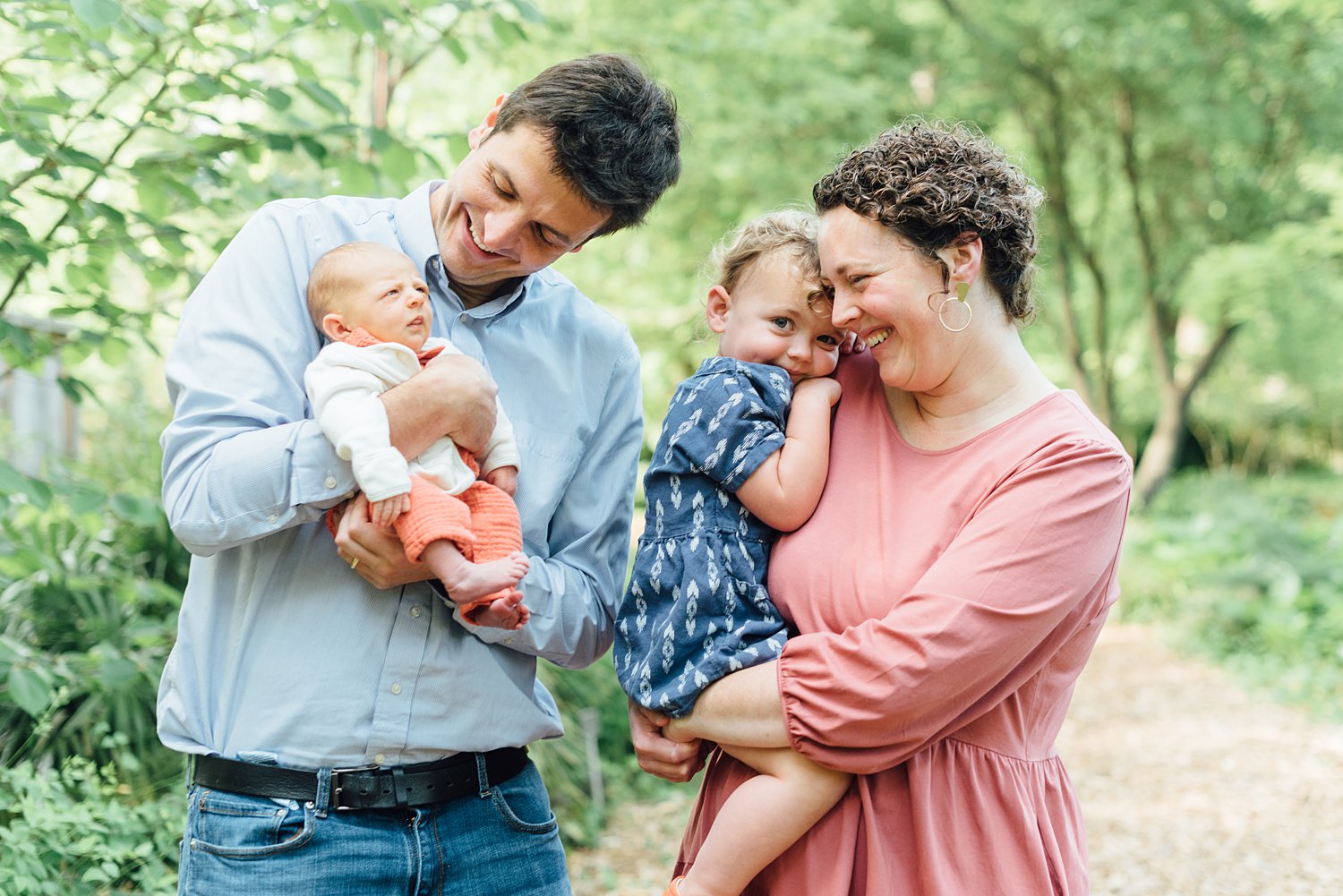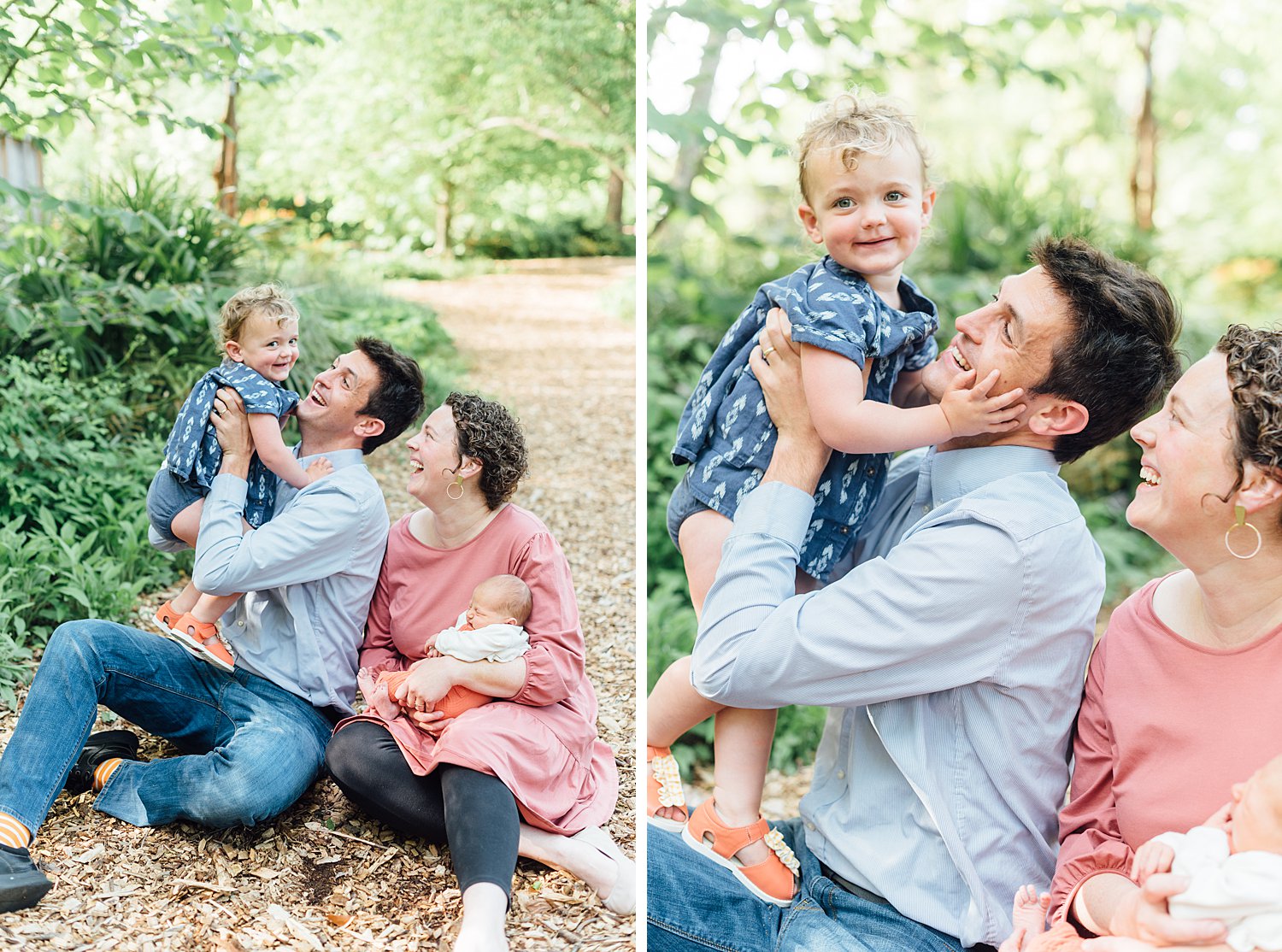 Our fearless church group leaders, Michael & Maegan :)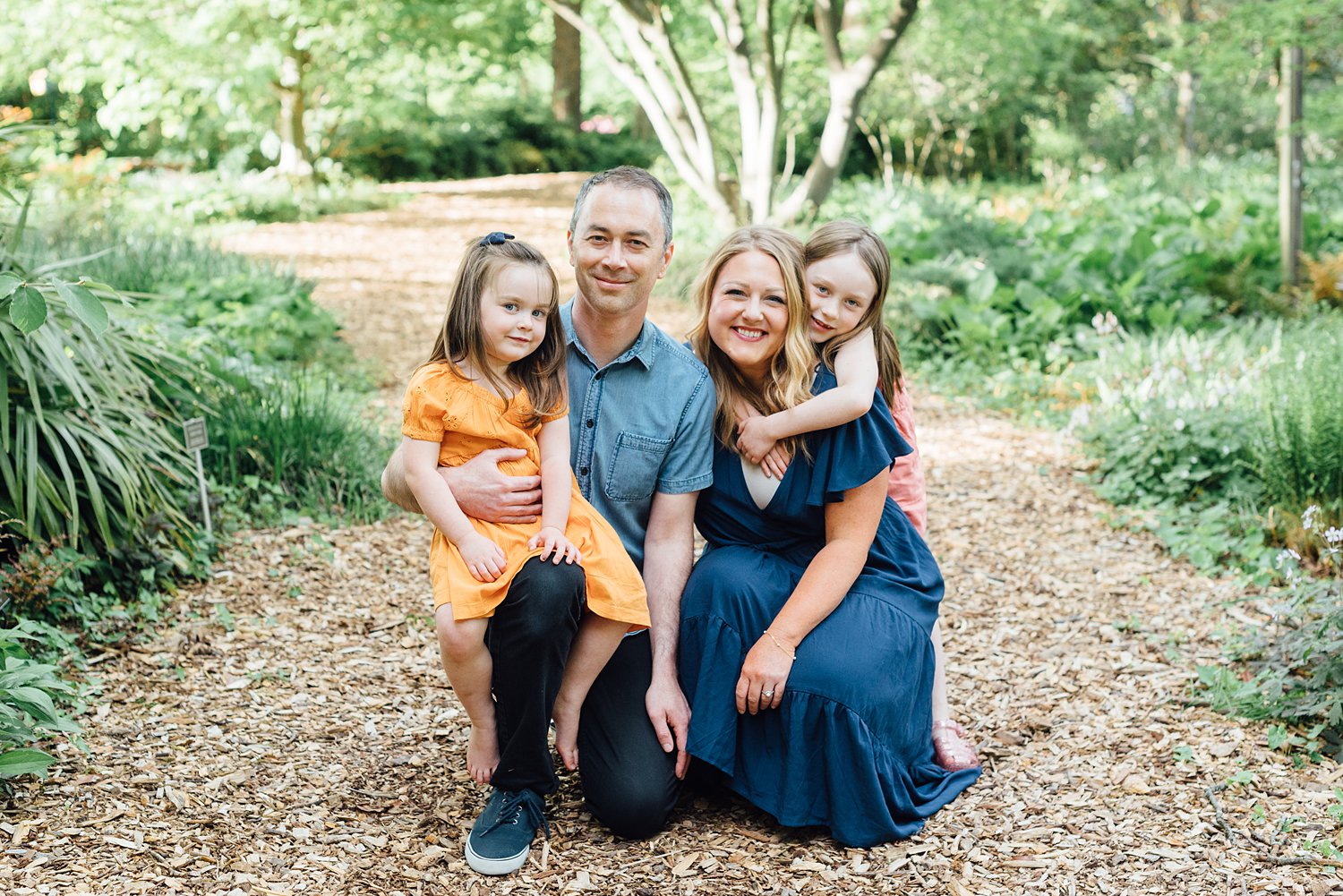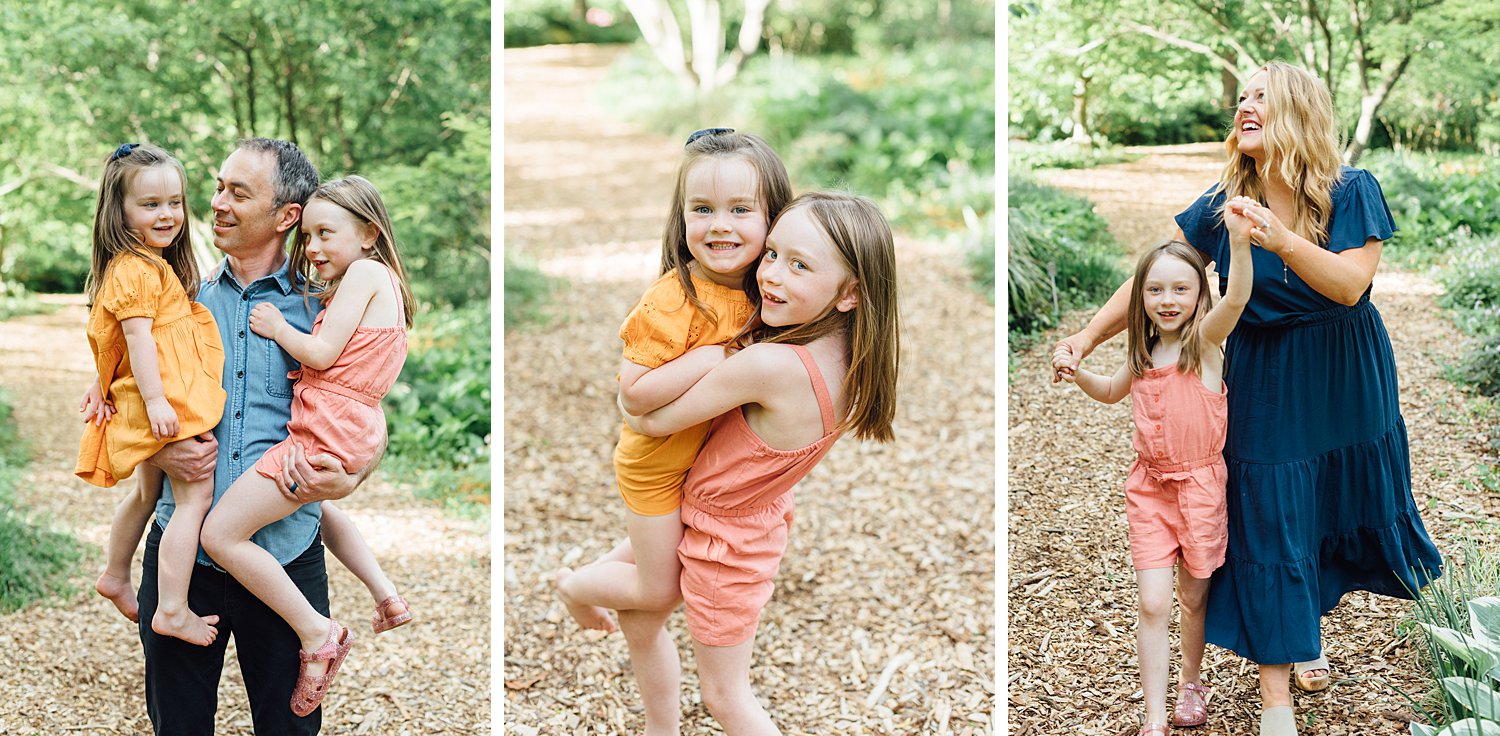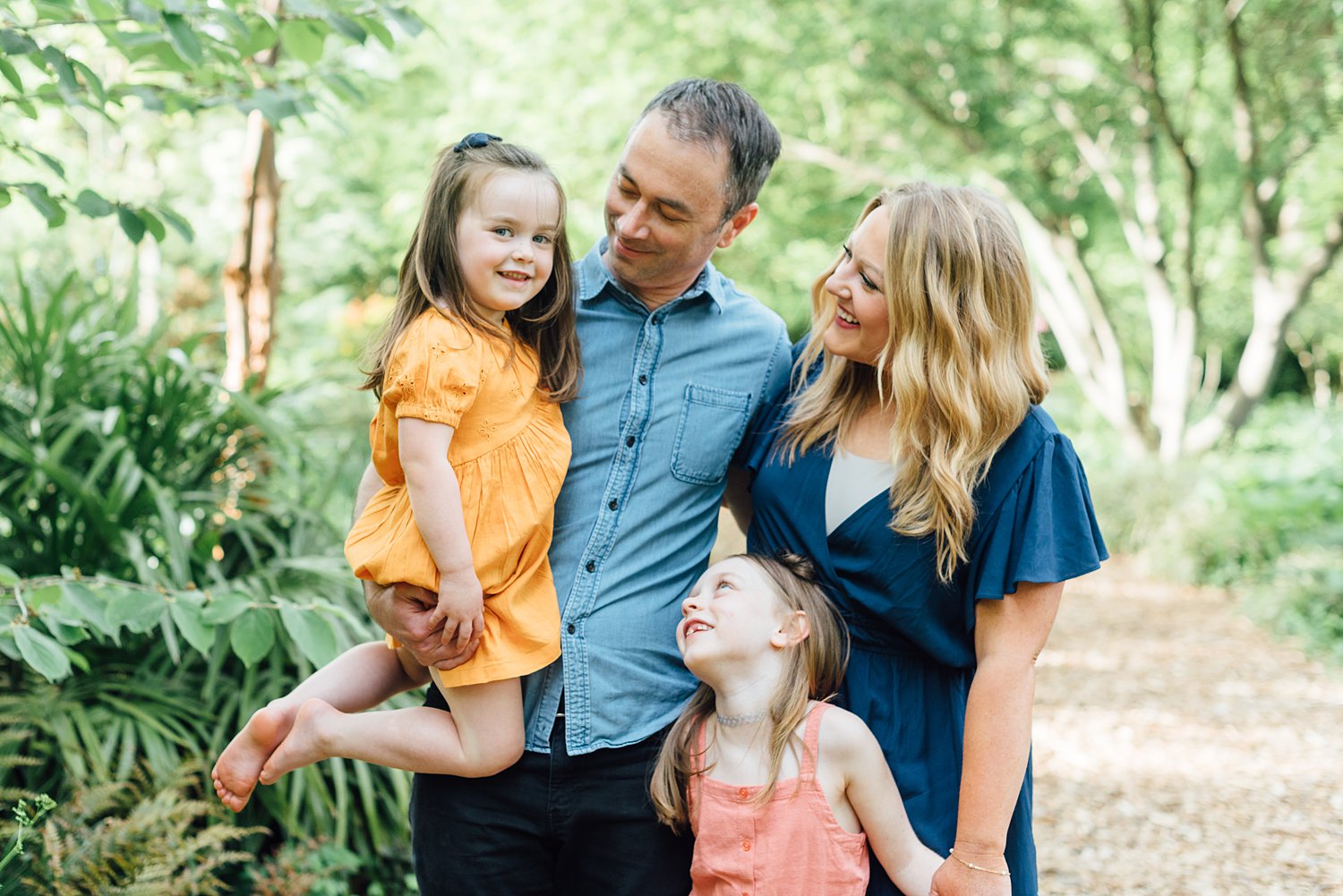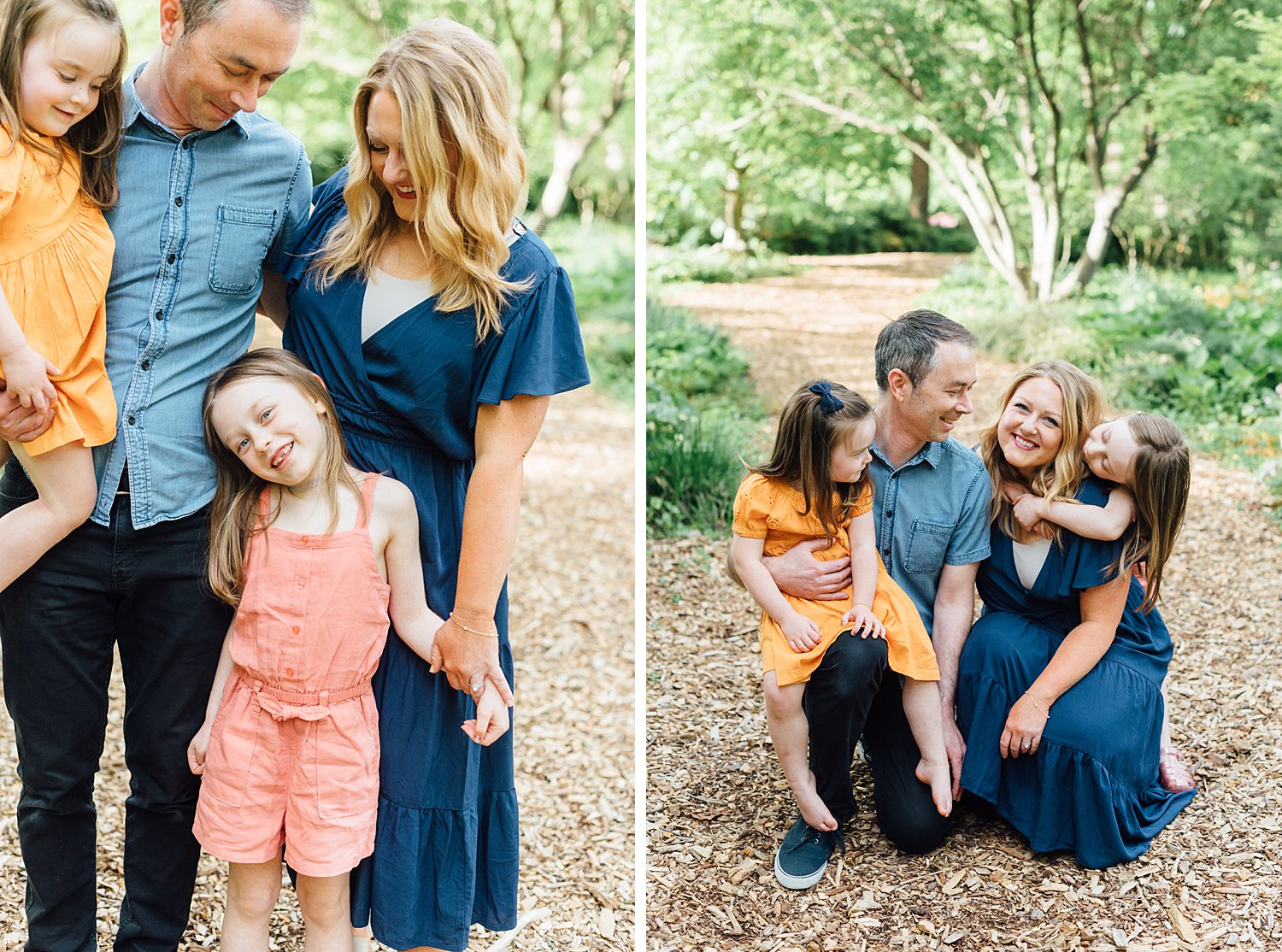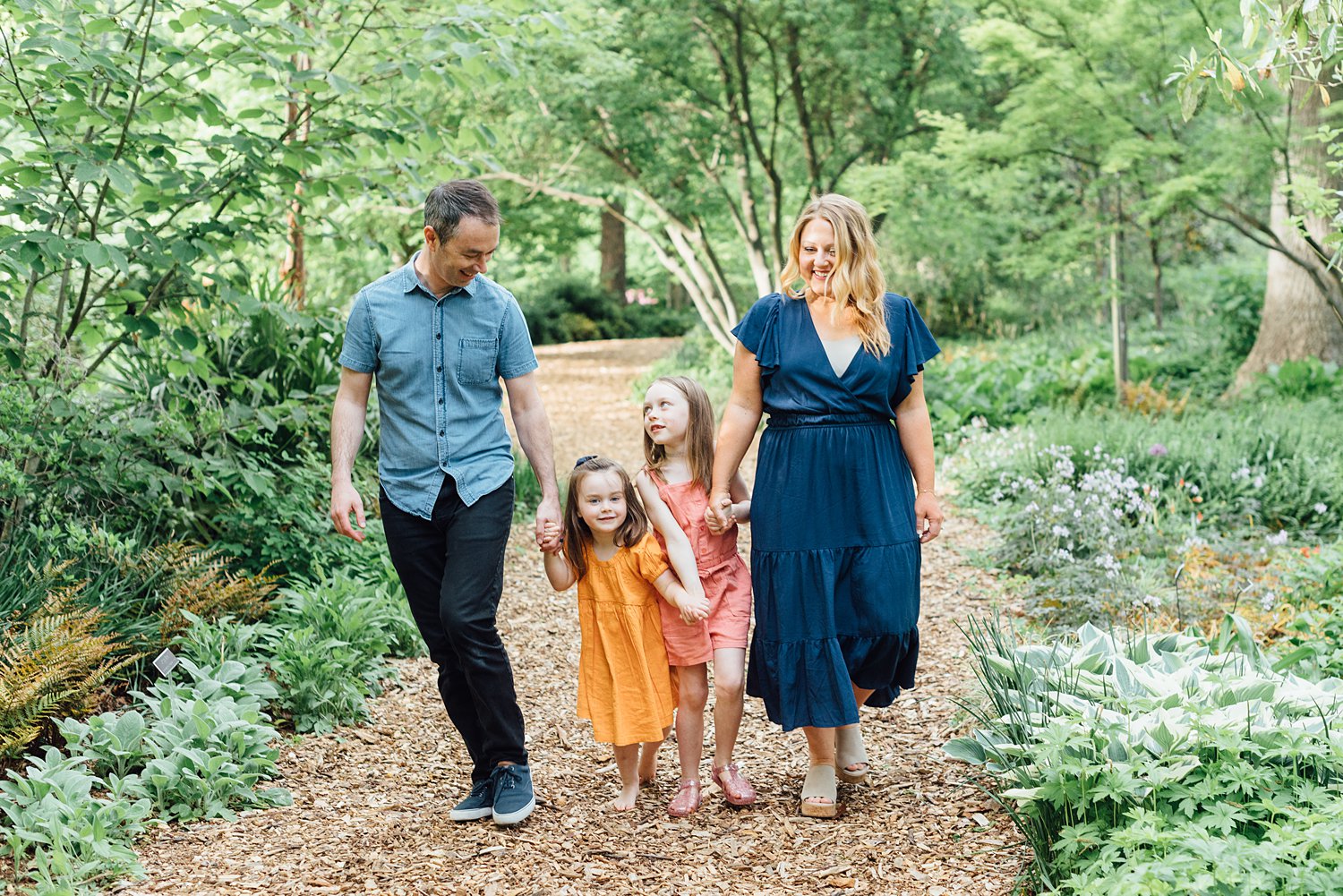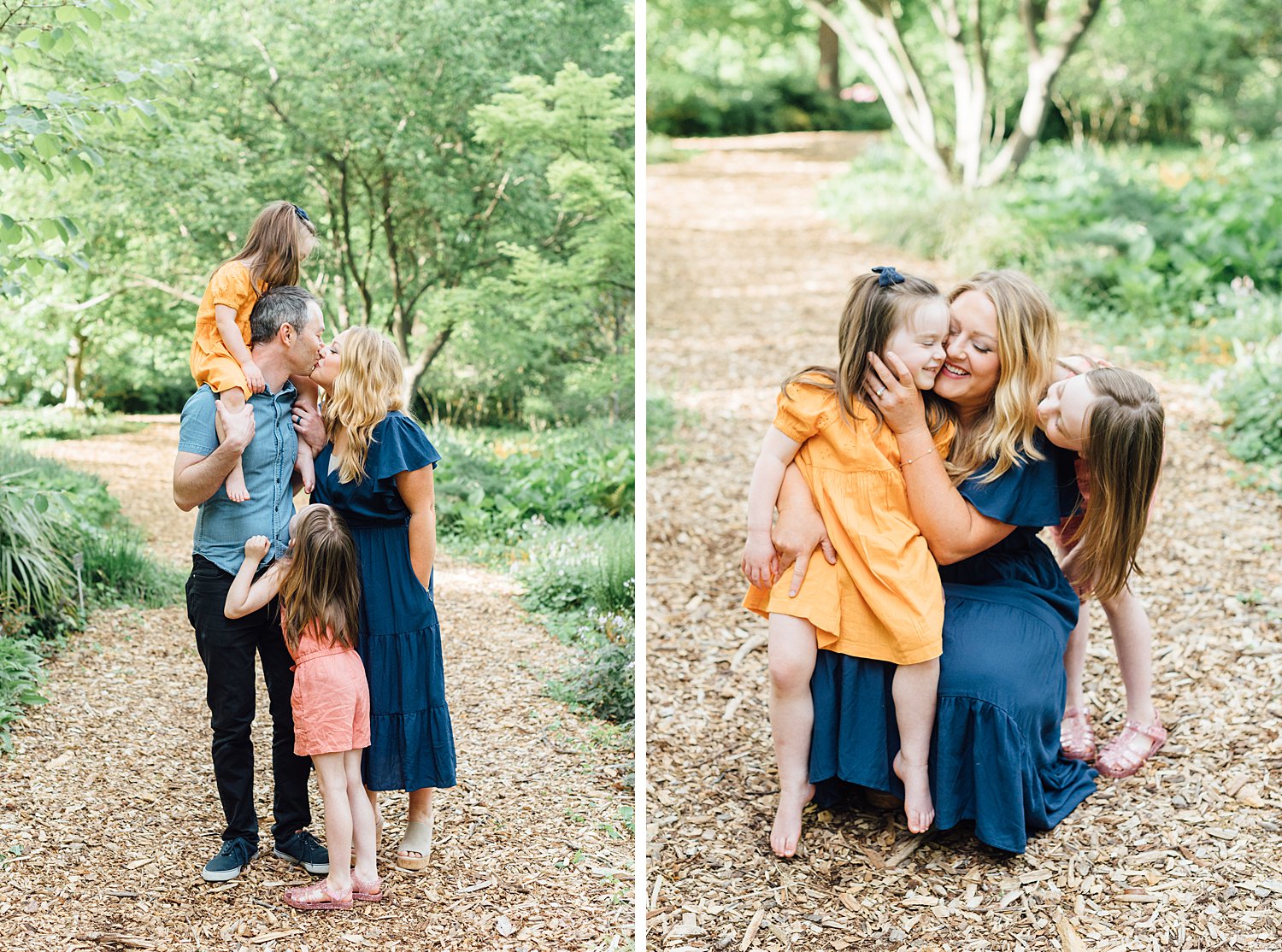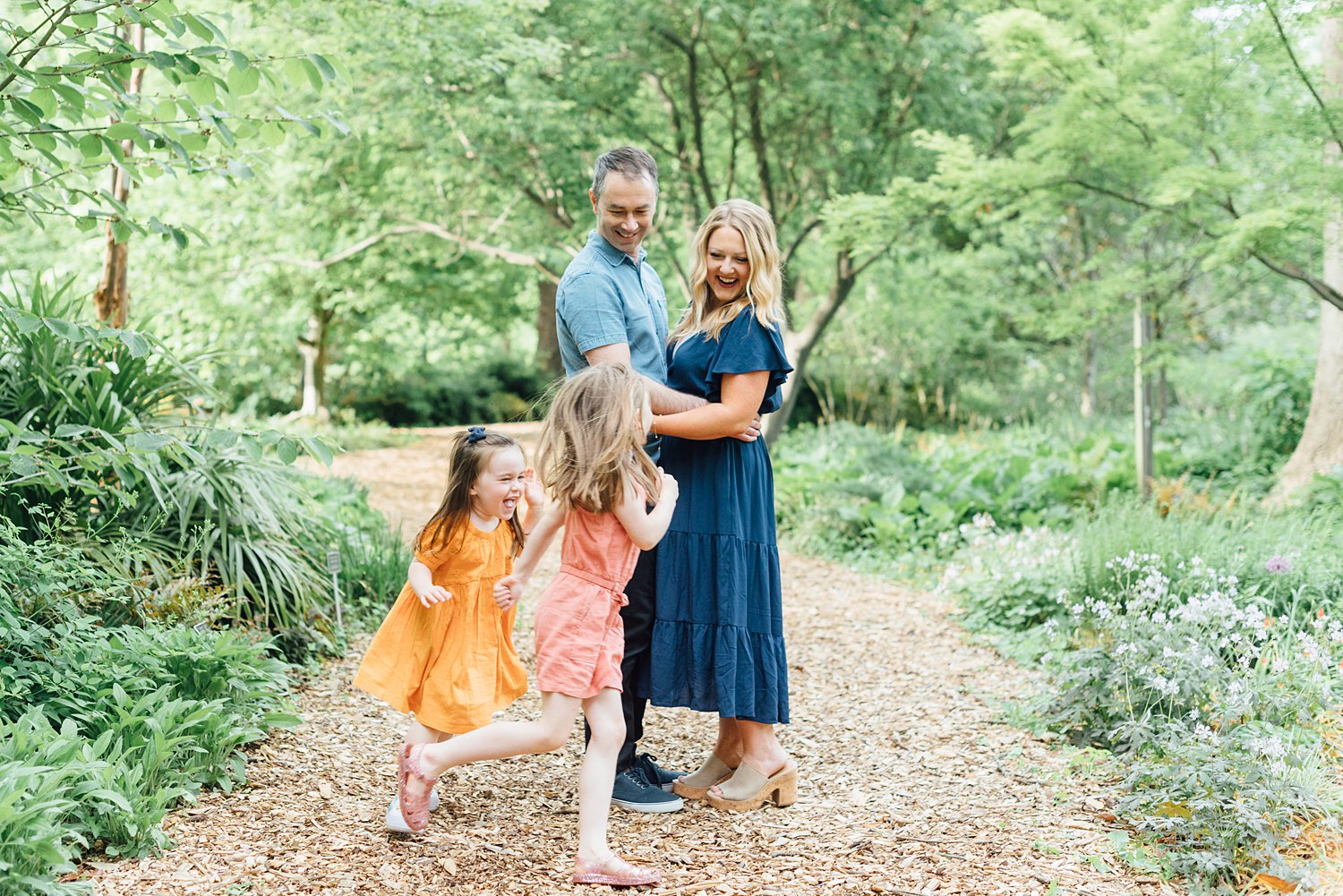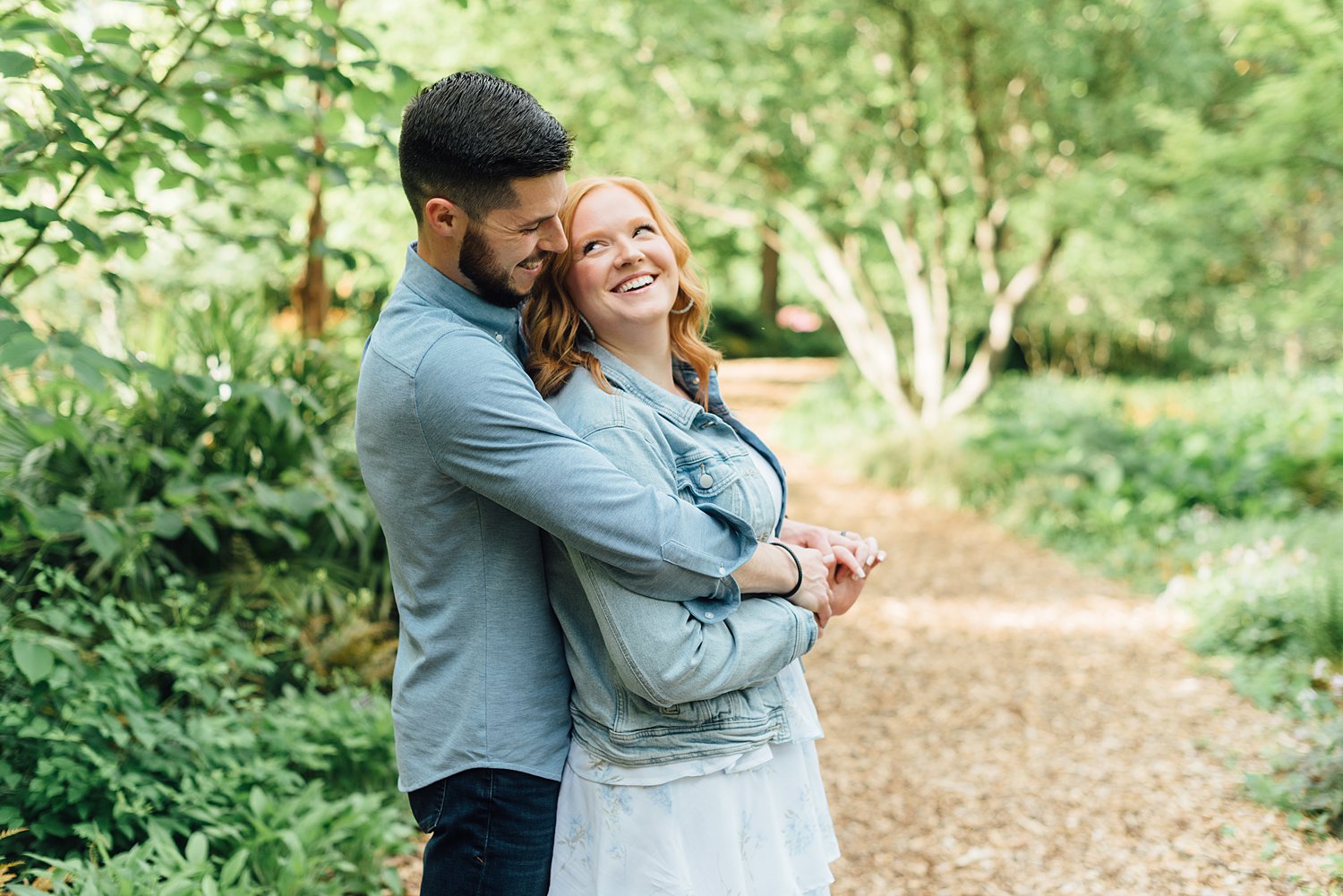 No dogs allowed at Brookside, except in the parking lot ;) so we took a little side trip!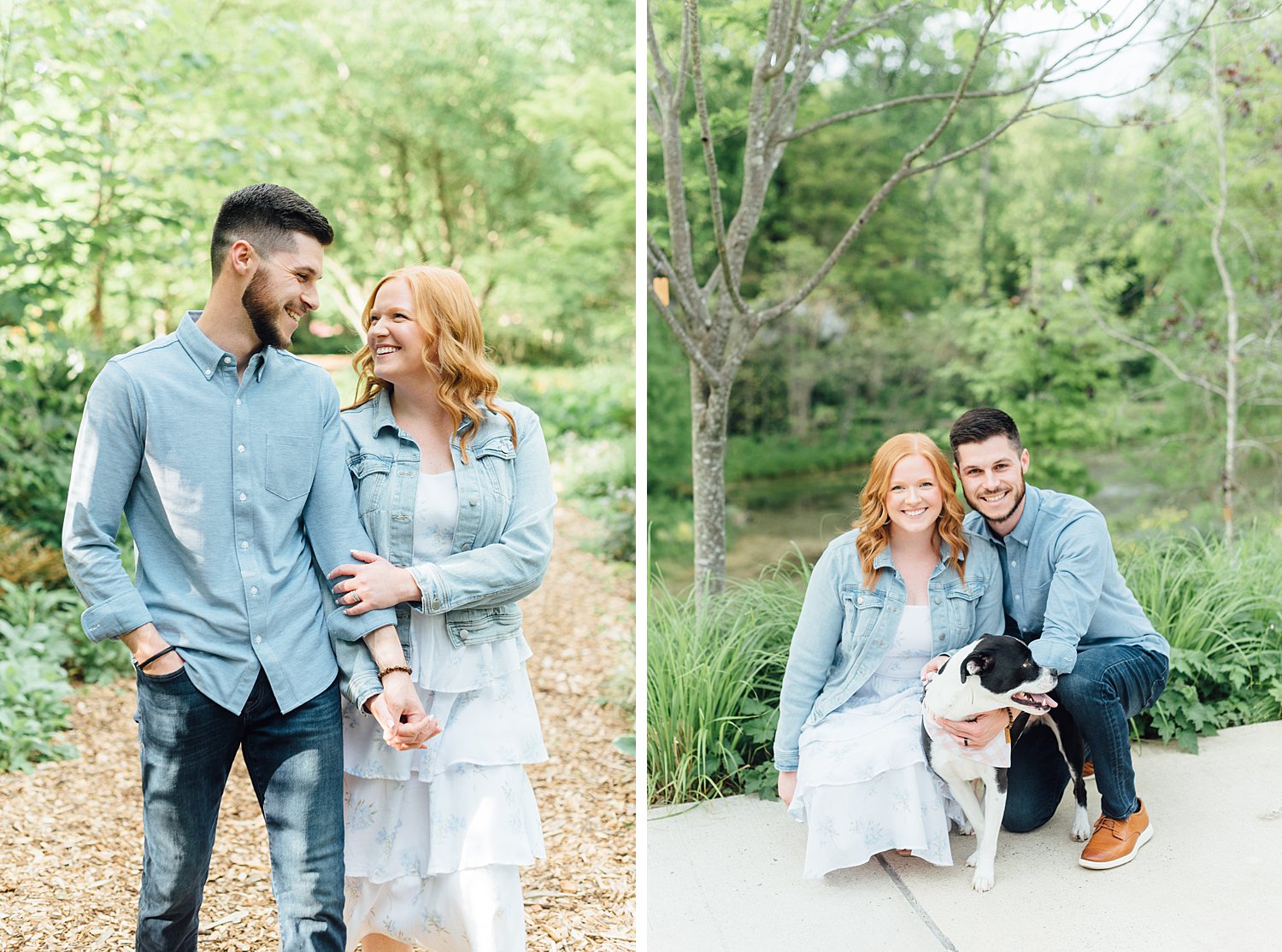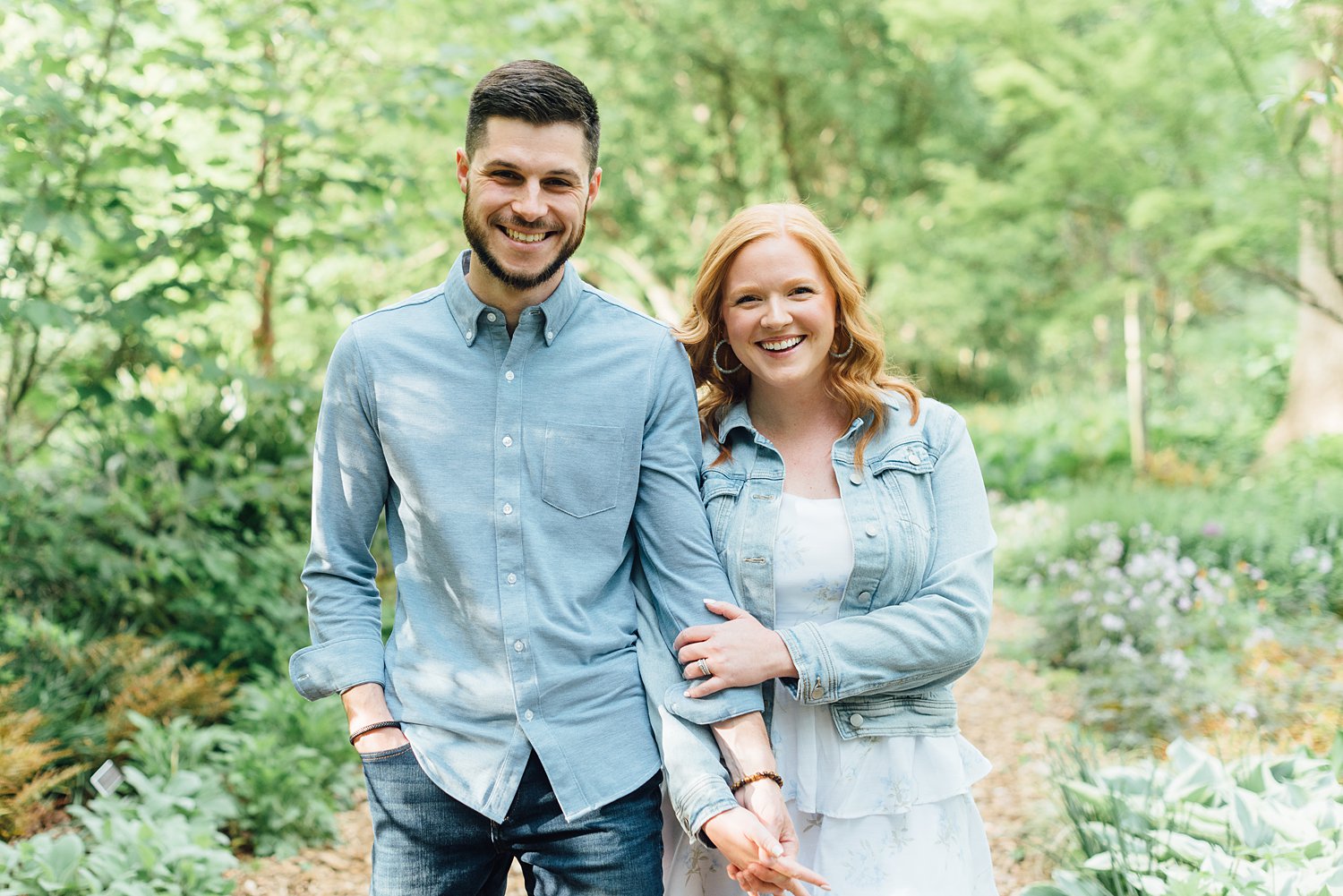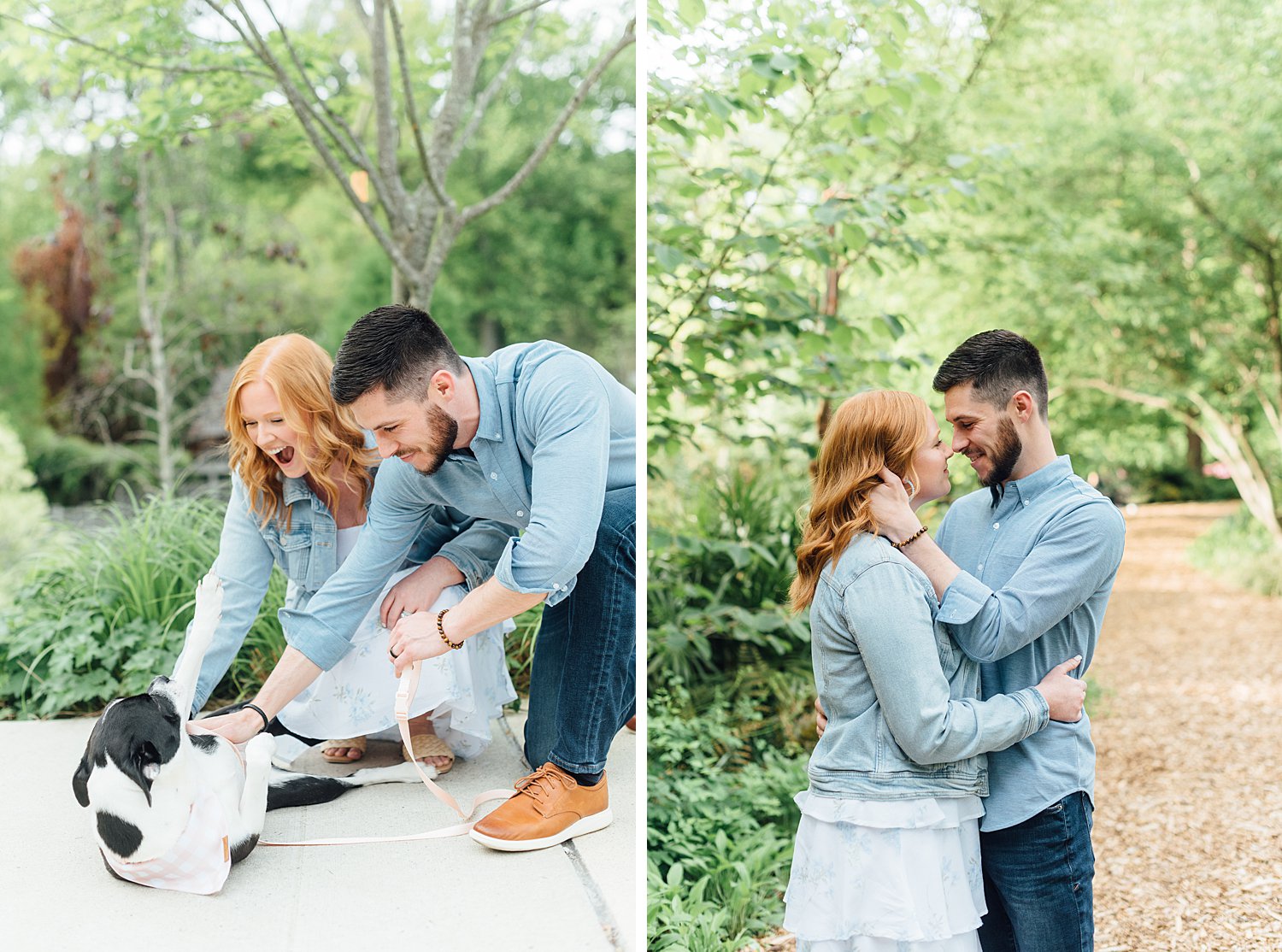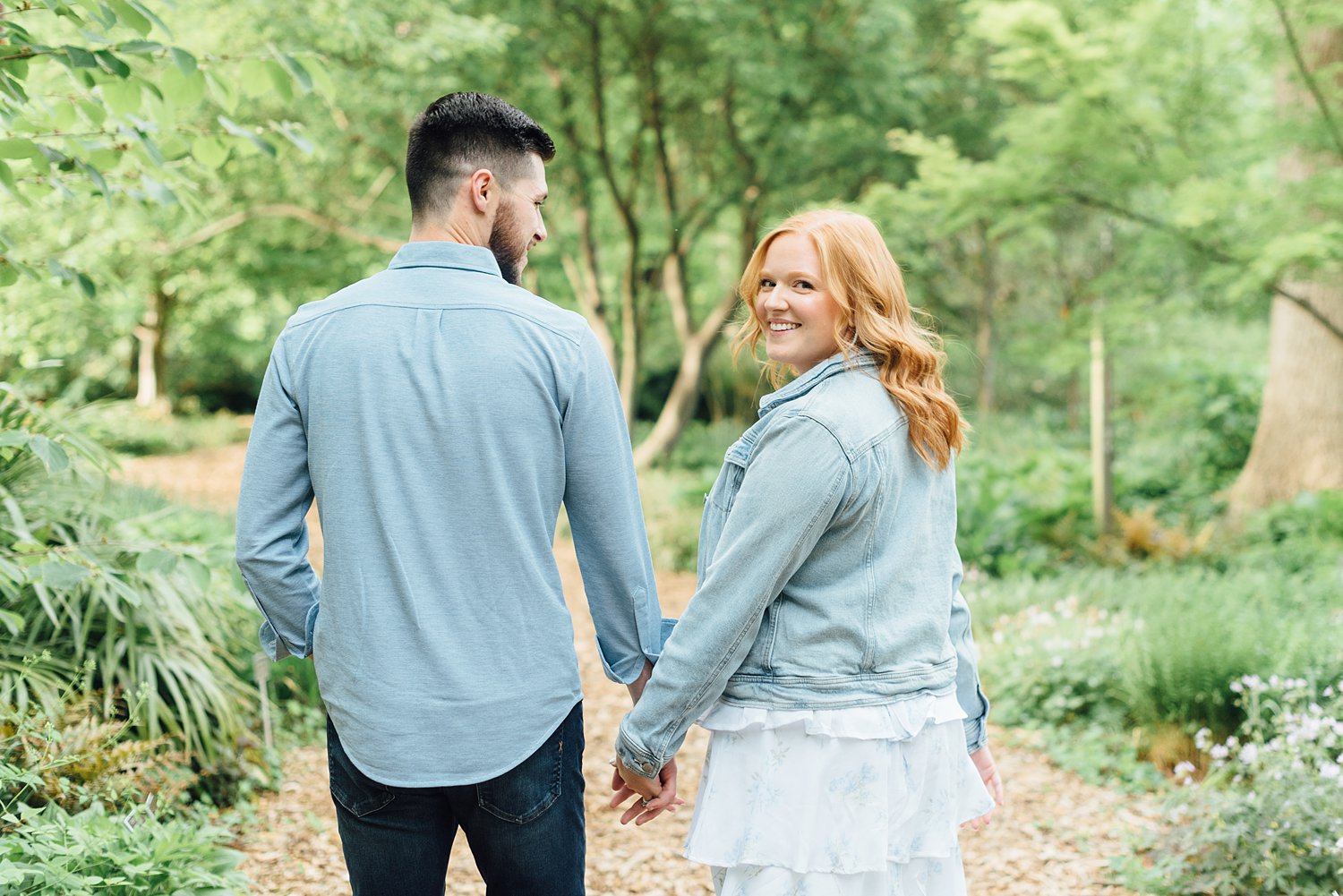 Interested in booking a mini-session? Most 2023 dates are sold out, but there's one spot left in Maryland in November, and two in New Jersey in December! See more information here, or book directly here.