The Achors family is having a one-year stint in Philly, so they captured all the fall glory with a family session with Bridget in Fairmount last October!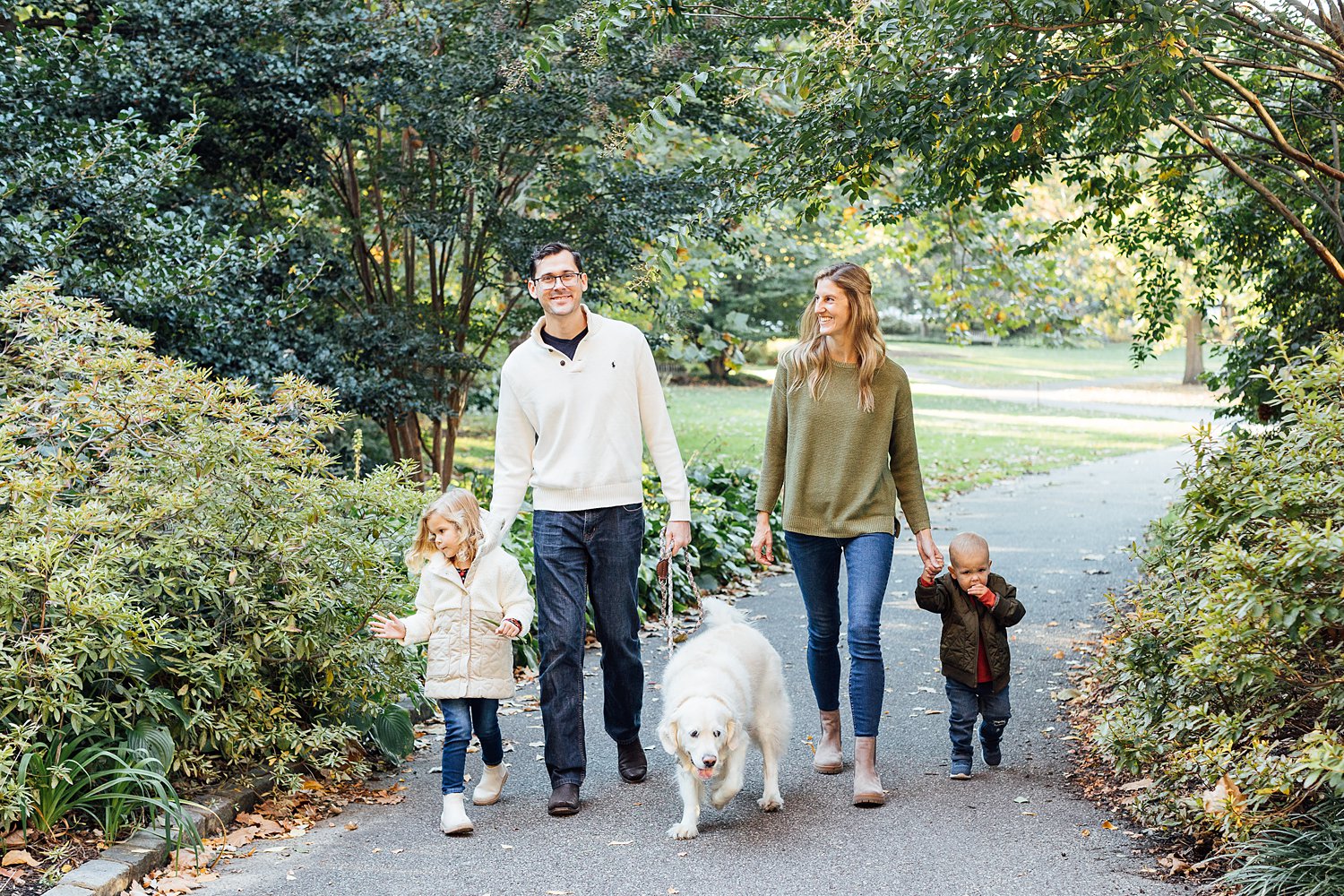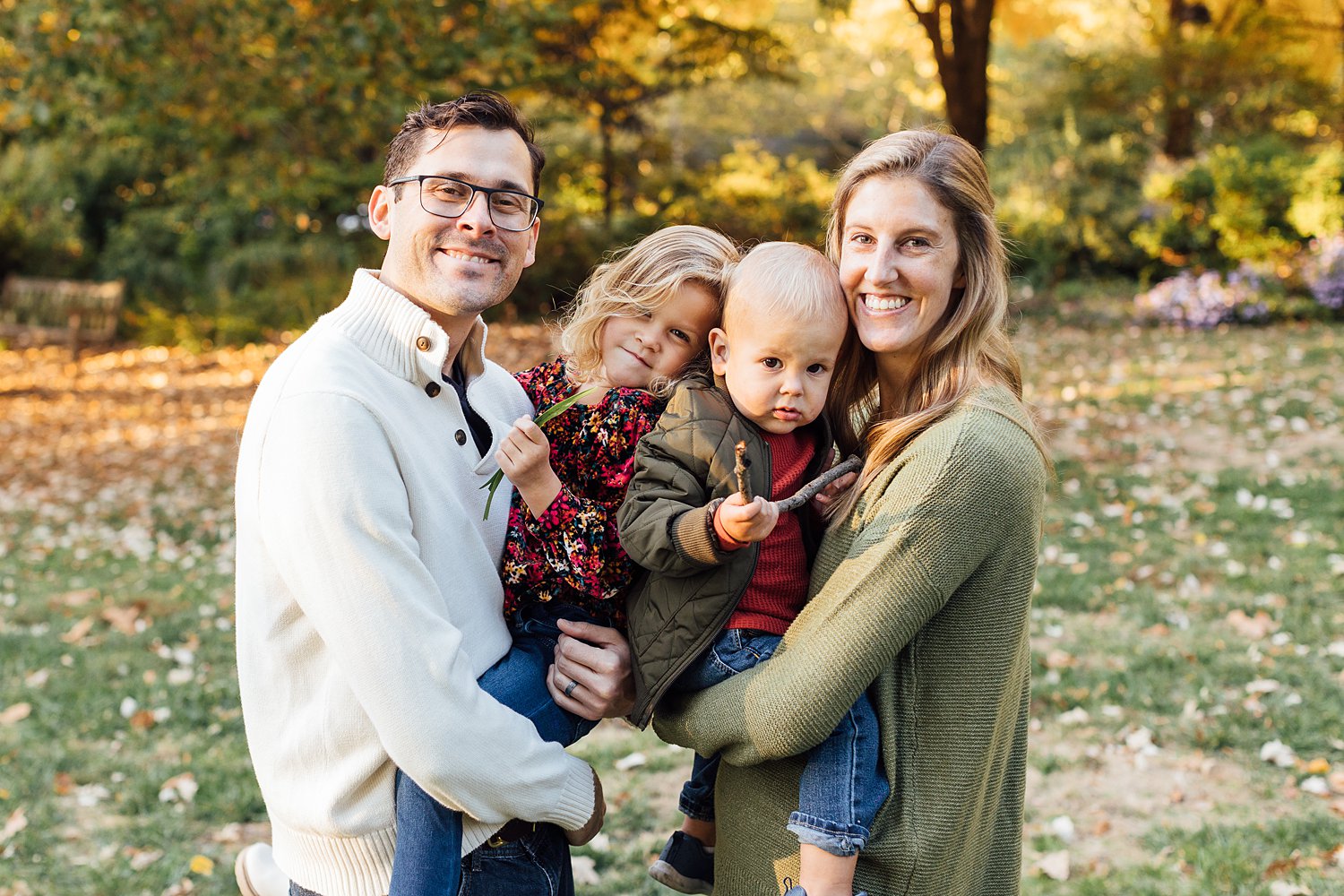 Achors family mascot Margot got to join too :)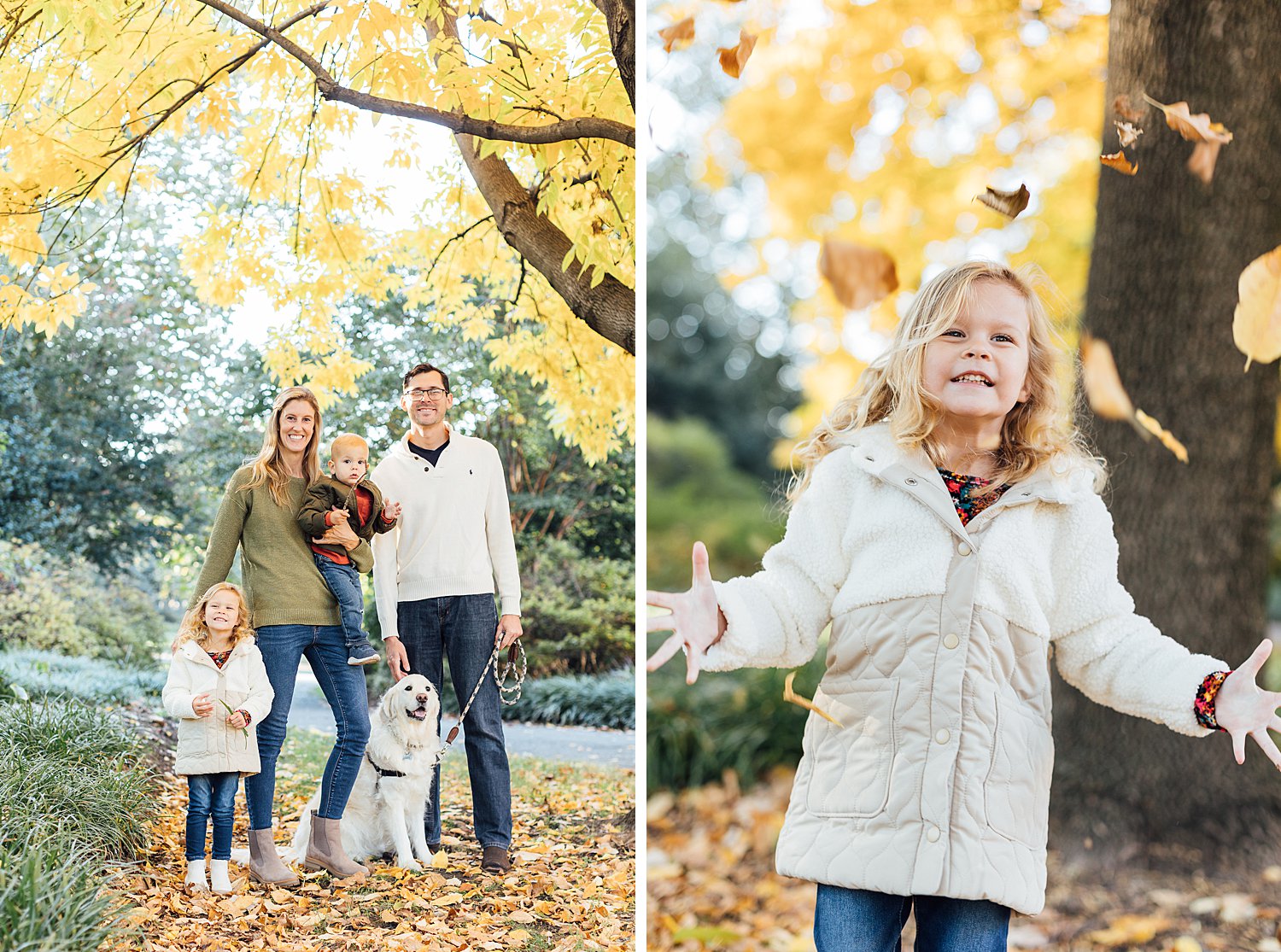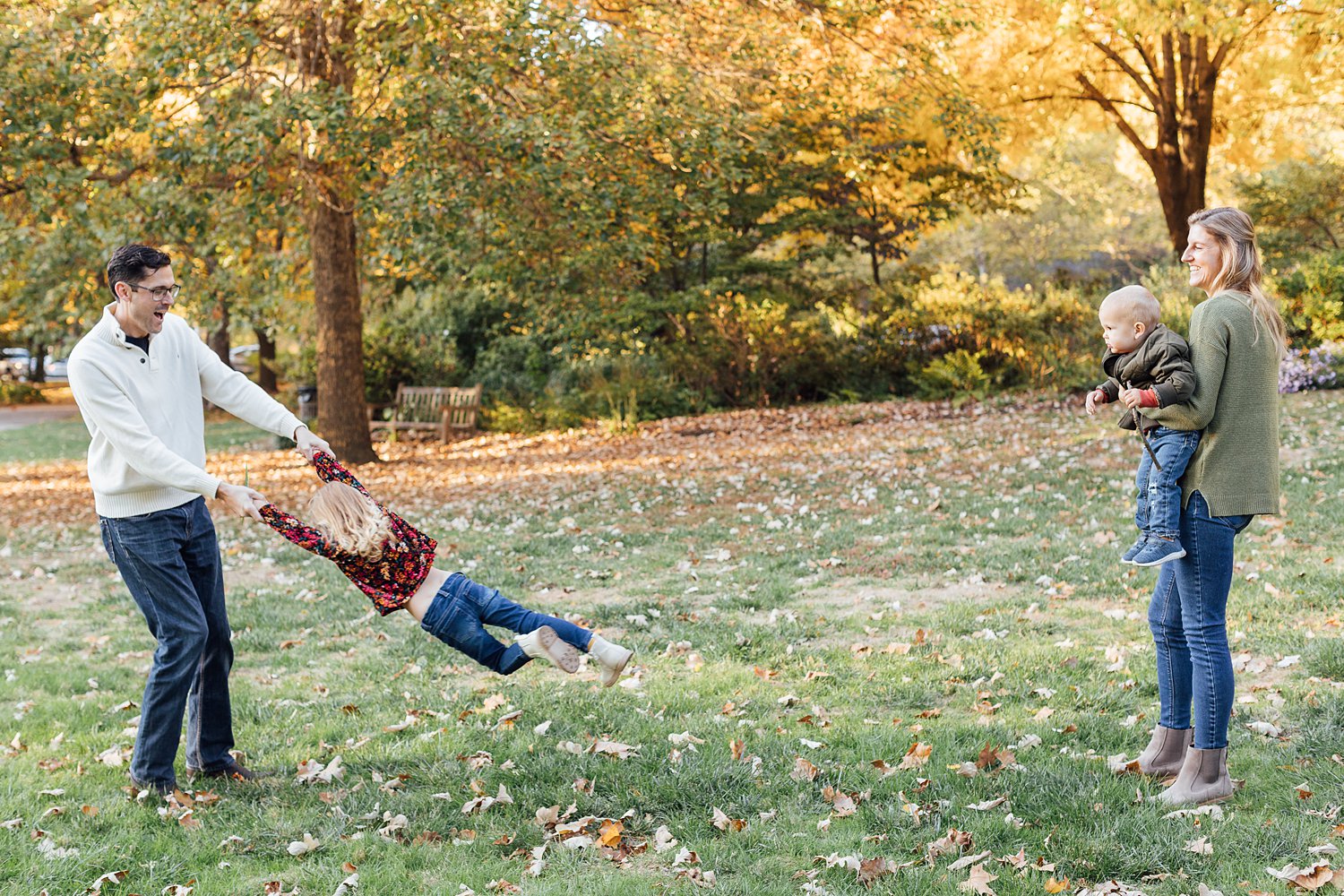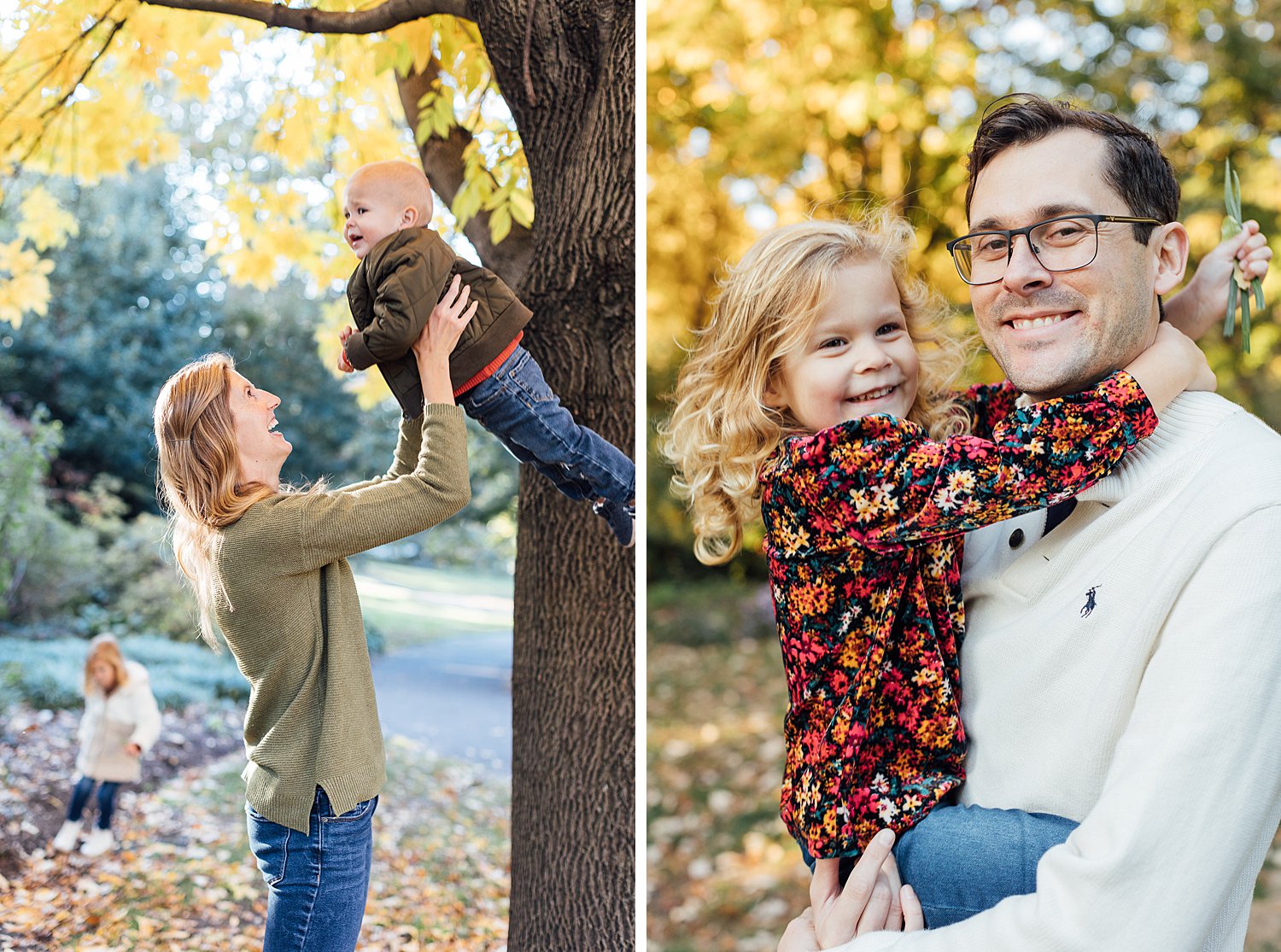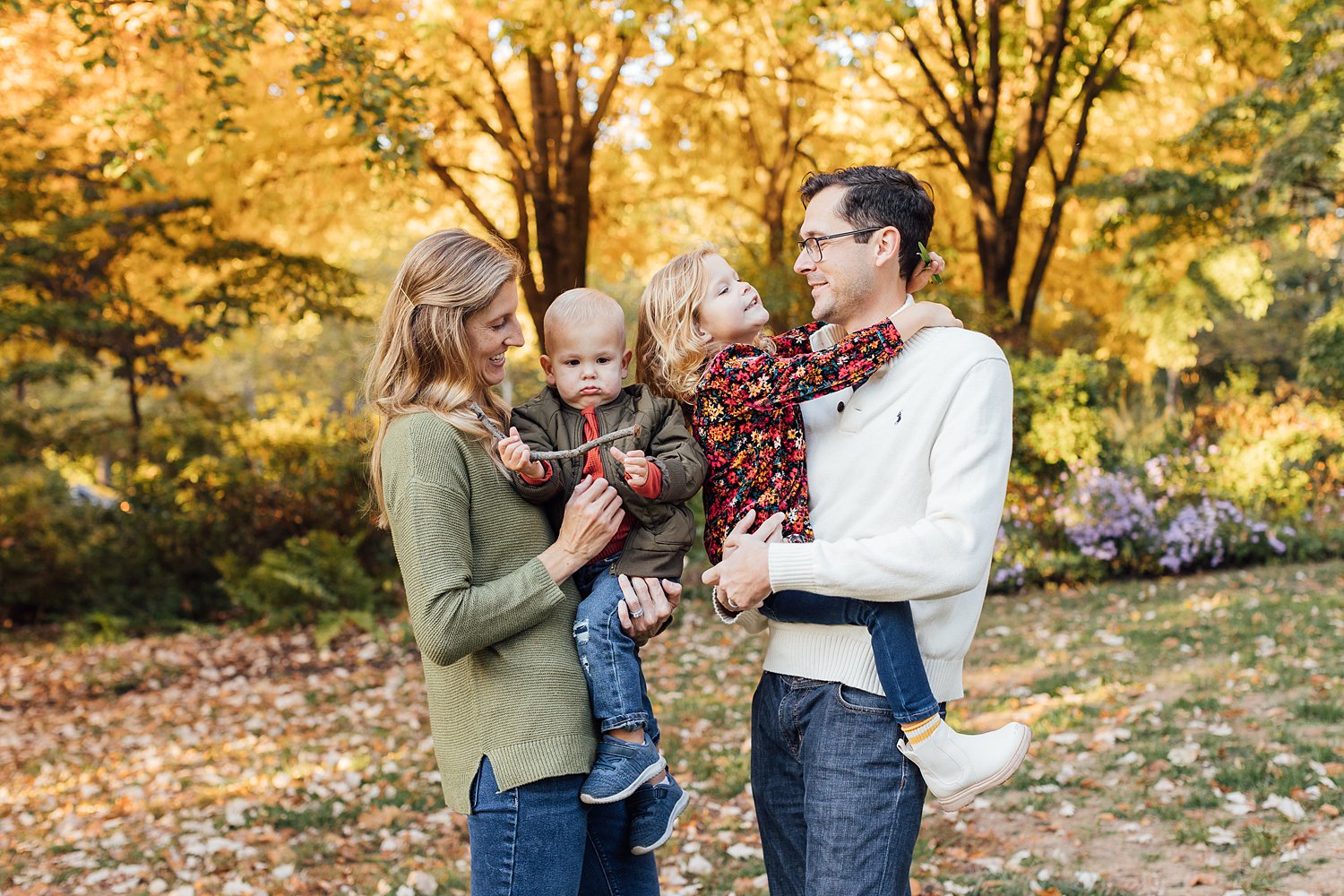 This little duo of photos captures the full range of emotions for toddlers (and grown-ups) during photo shoots ;)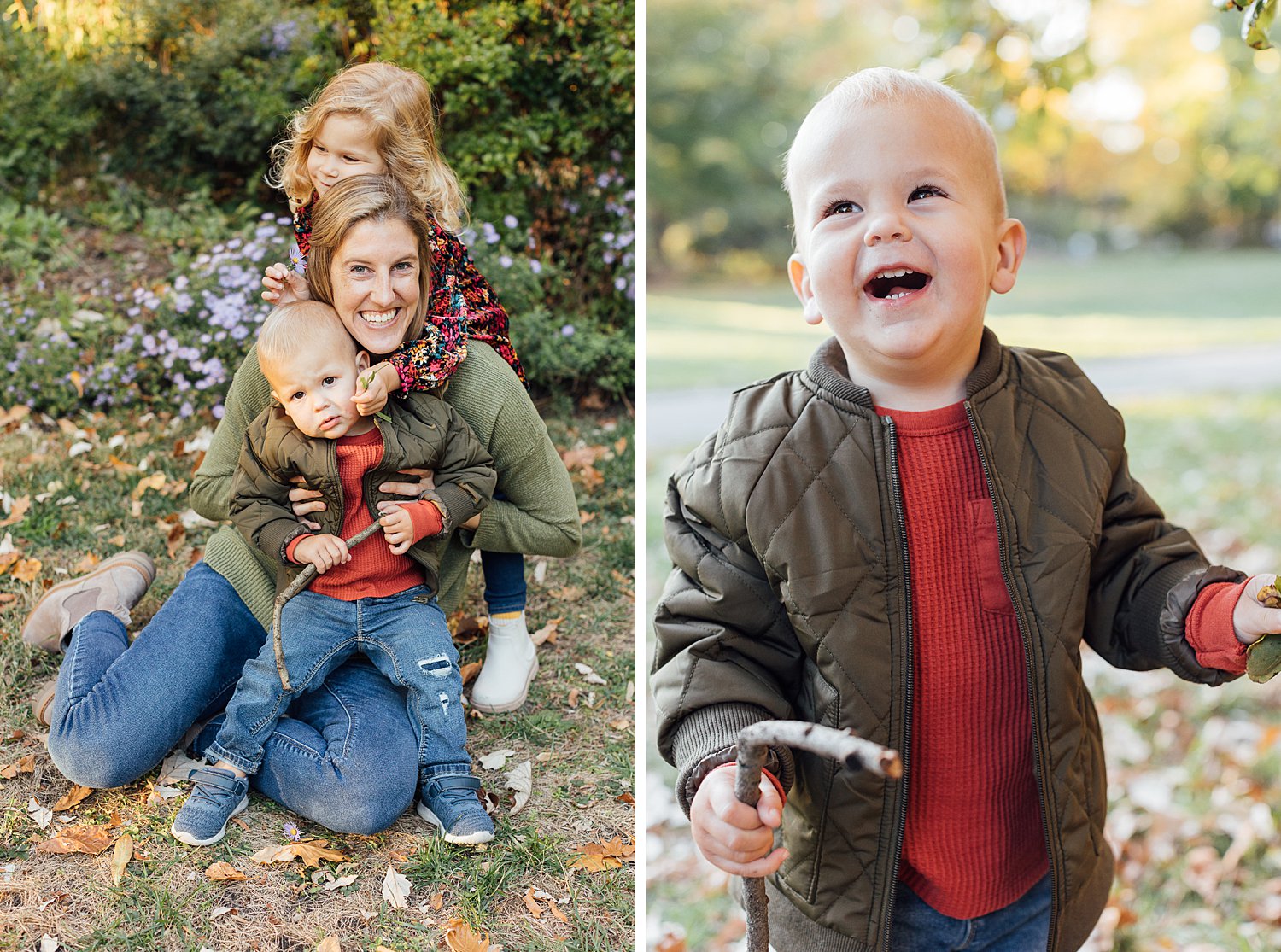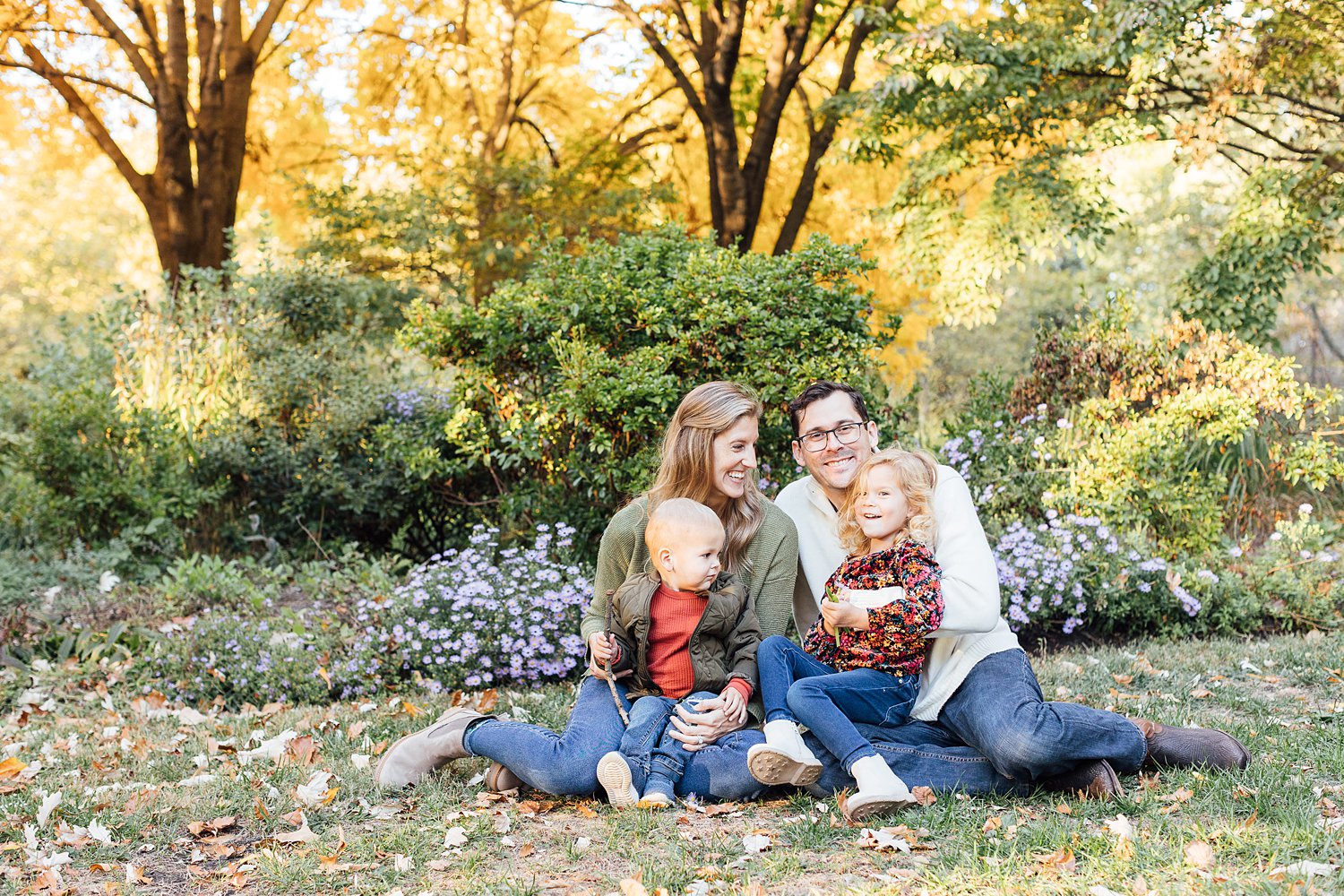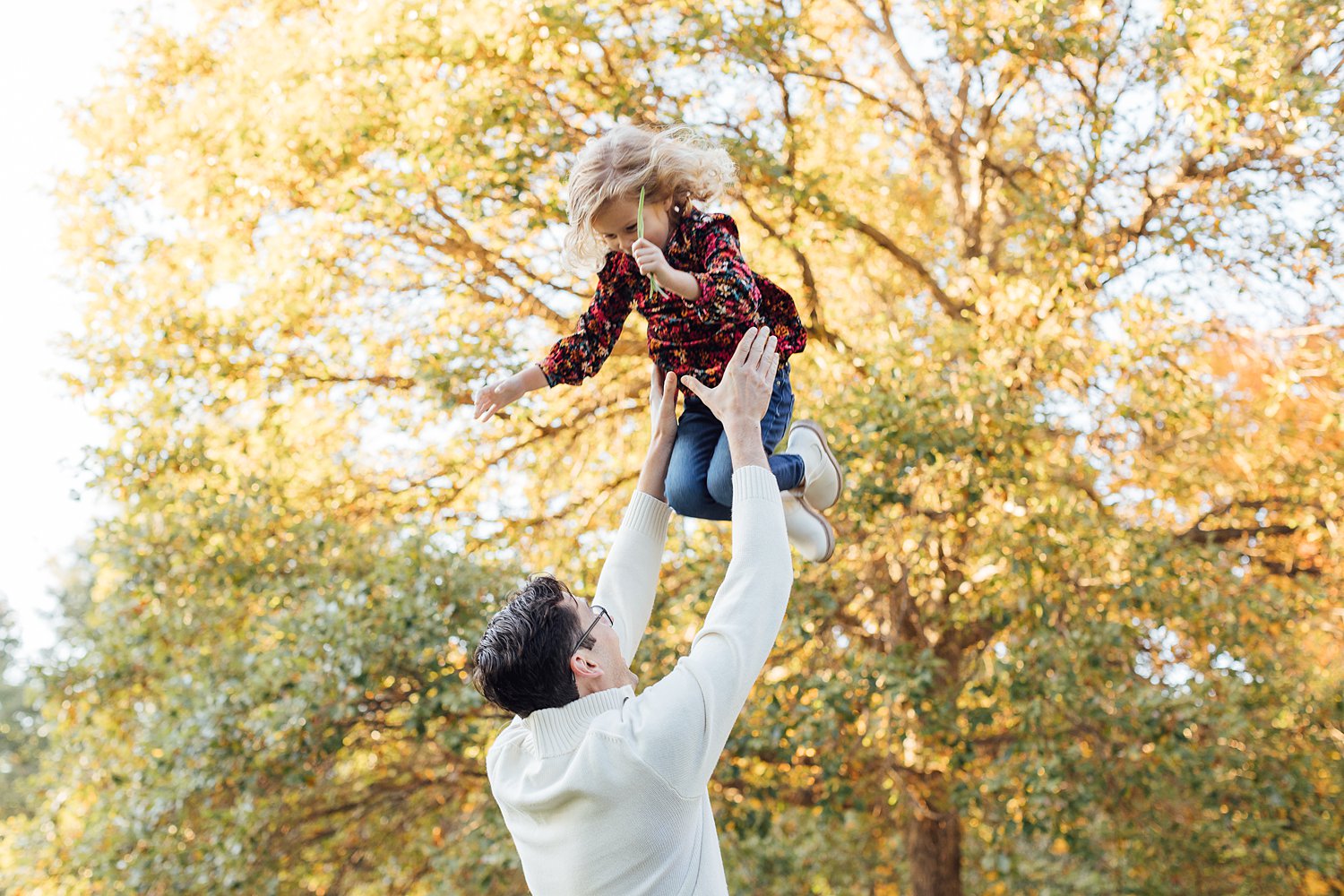 A little walk down to the Waterworks area!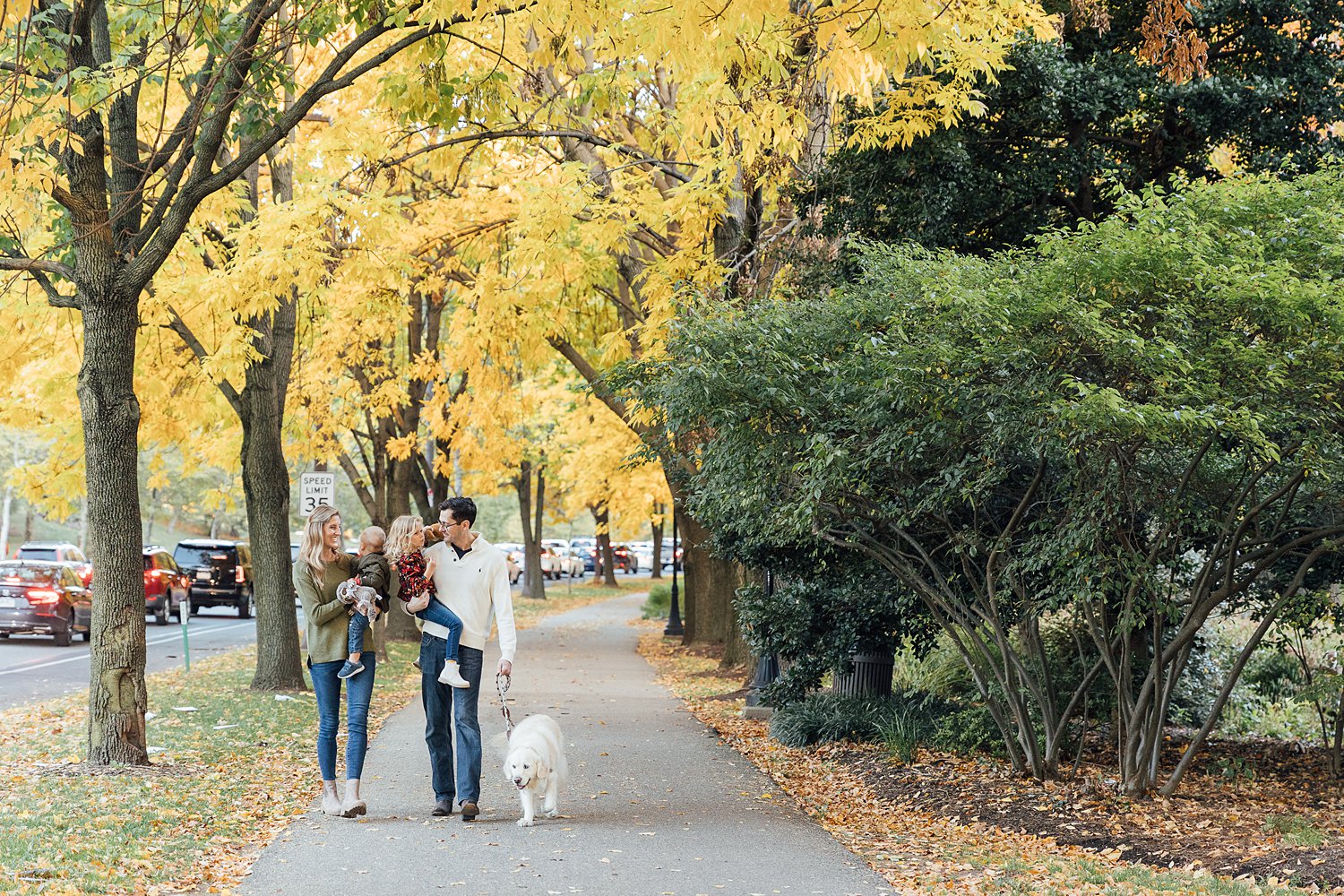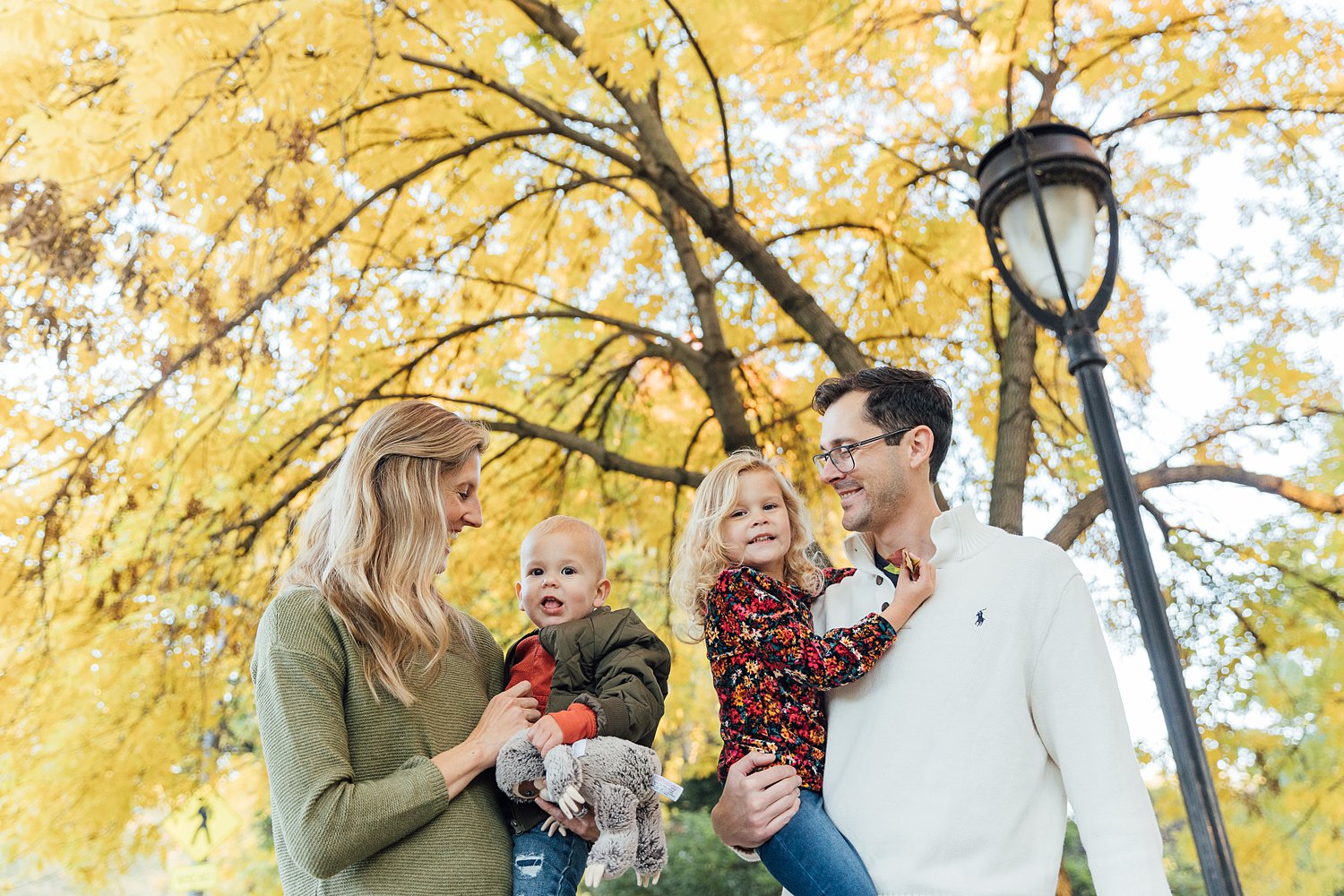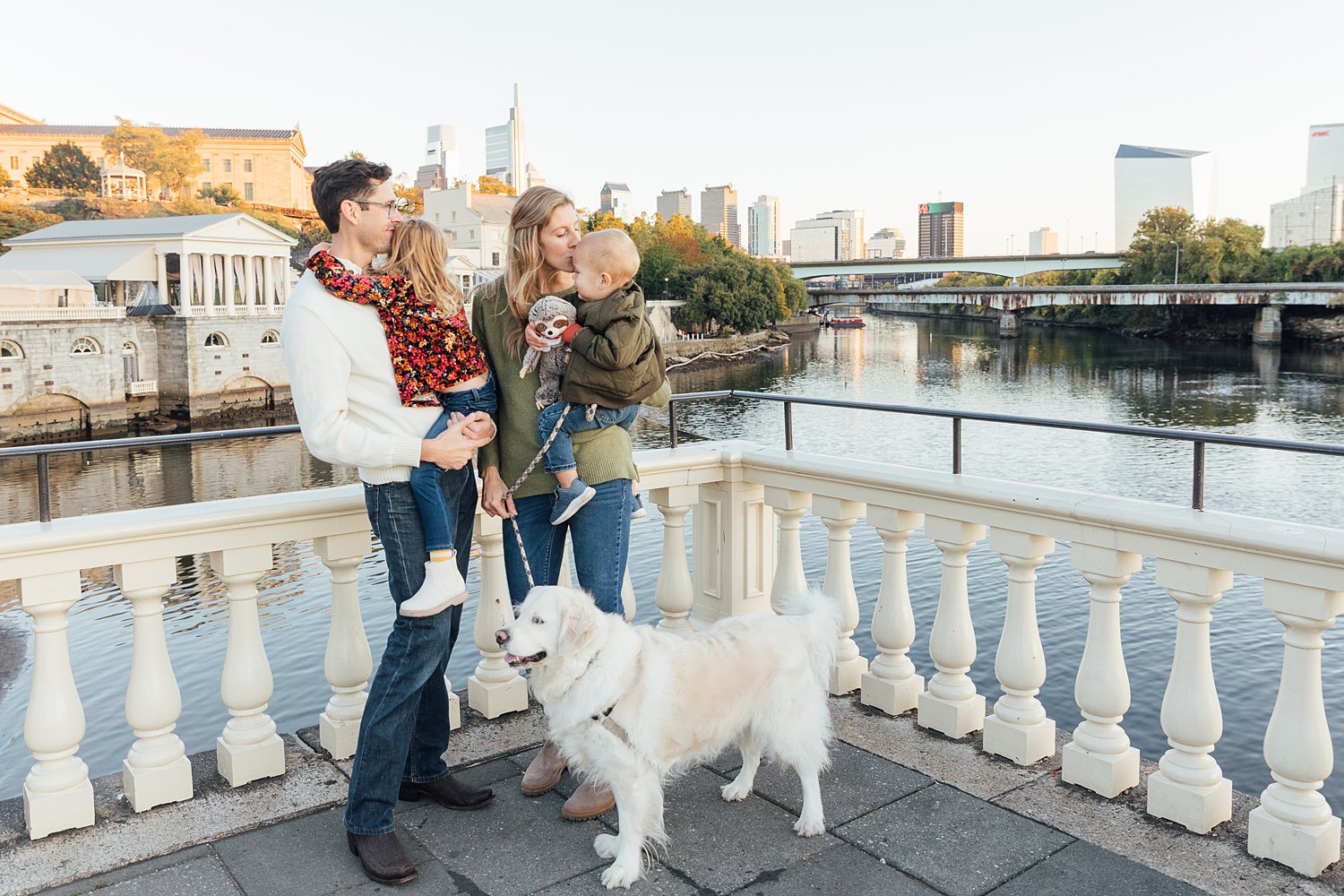 One of the best spots for golden hour in the city, in my opinion.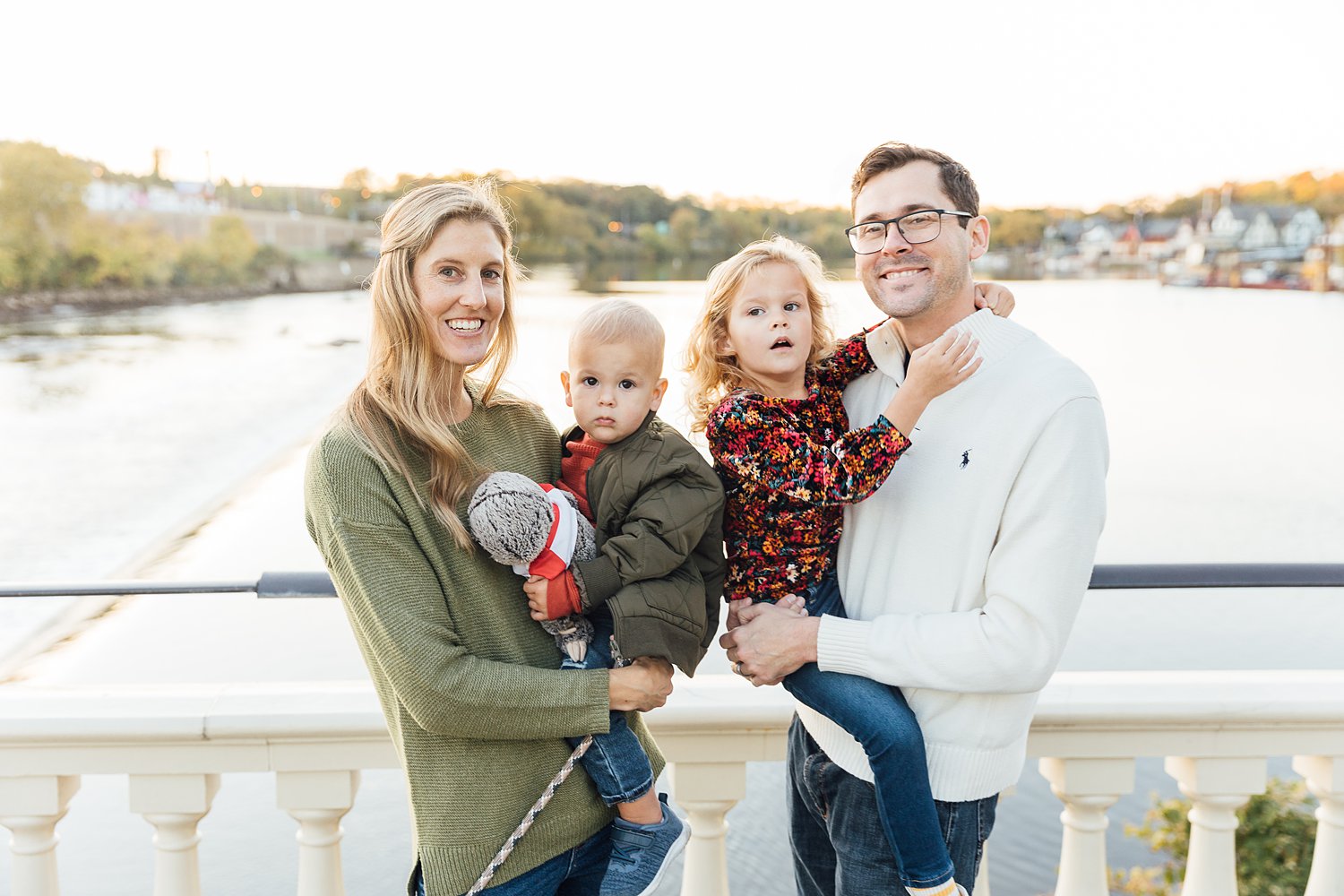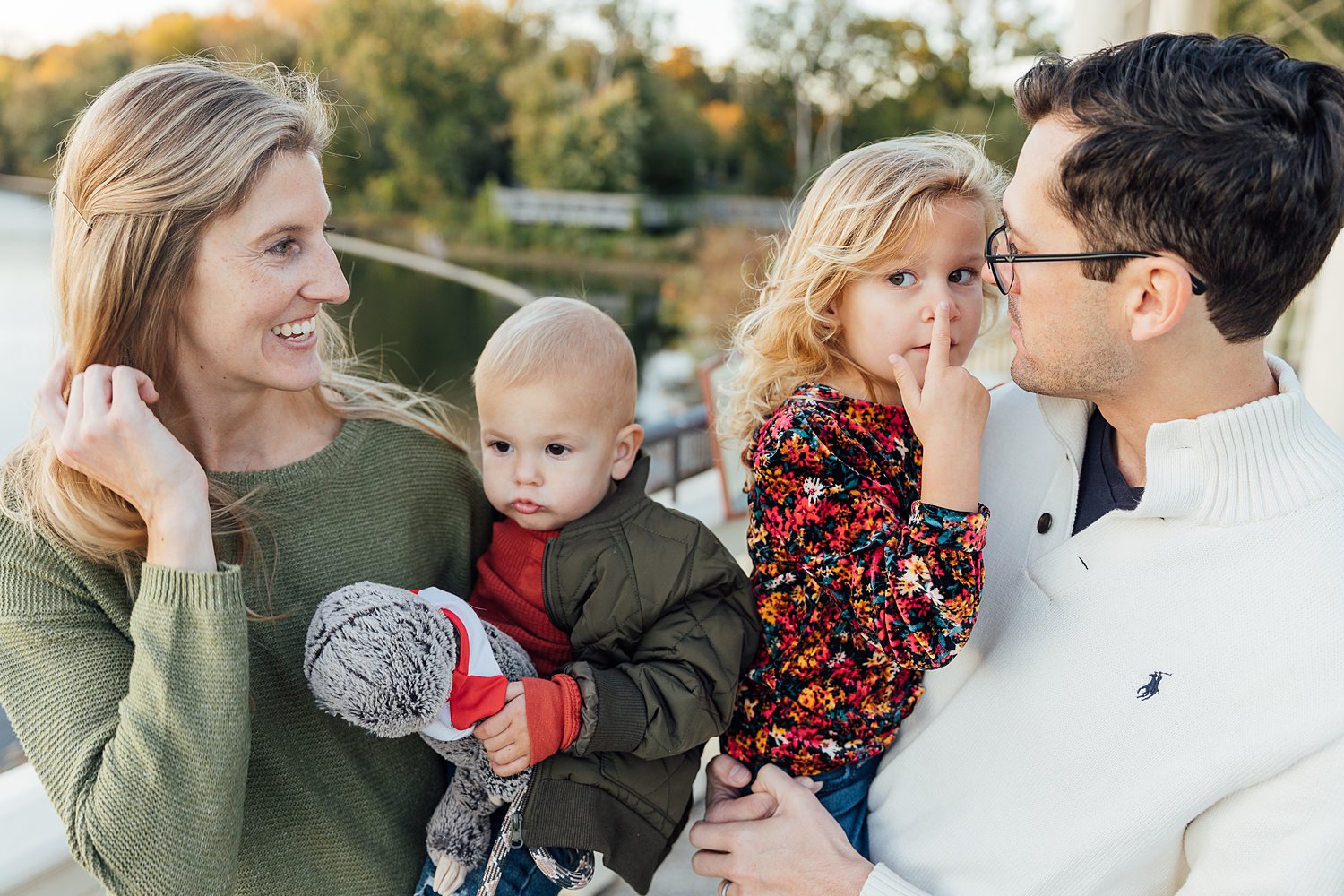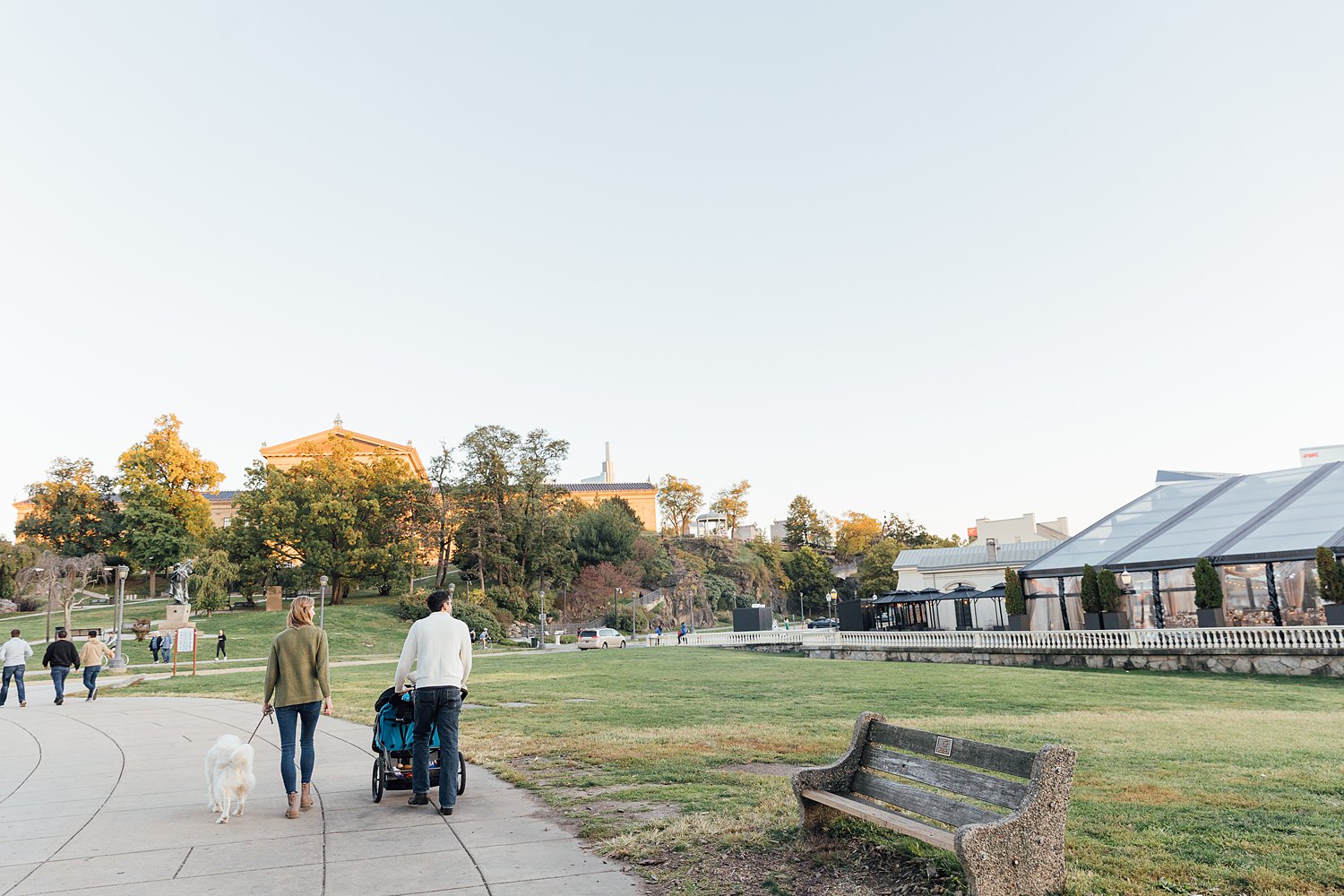 Hope the rest of your adventure year treats you so well!
—
Looking to do a family session with your family? Alison is a Montgomery County, Maryland family photographer with team members serving Philadelphia and South Jersey. Contact them here!