AJ + Yolinda = two former GW Law students who met at a club fair while Yolinda tried to peddle sweatshirts for the Asian Pacific American Law Student Association. And now they're getting MARRIED! In sweatshirts. ;)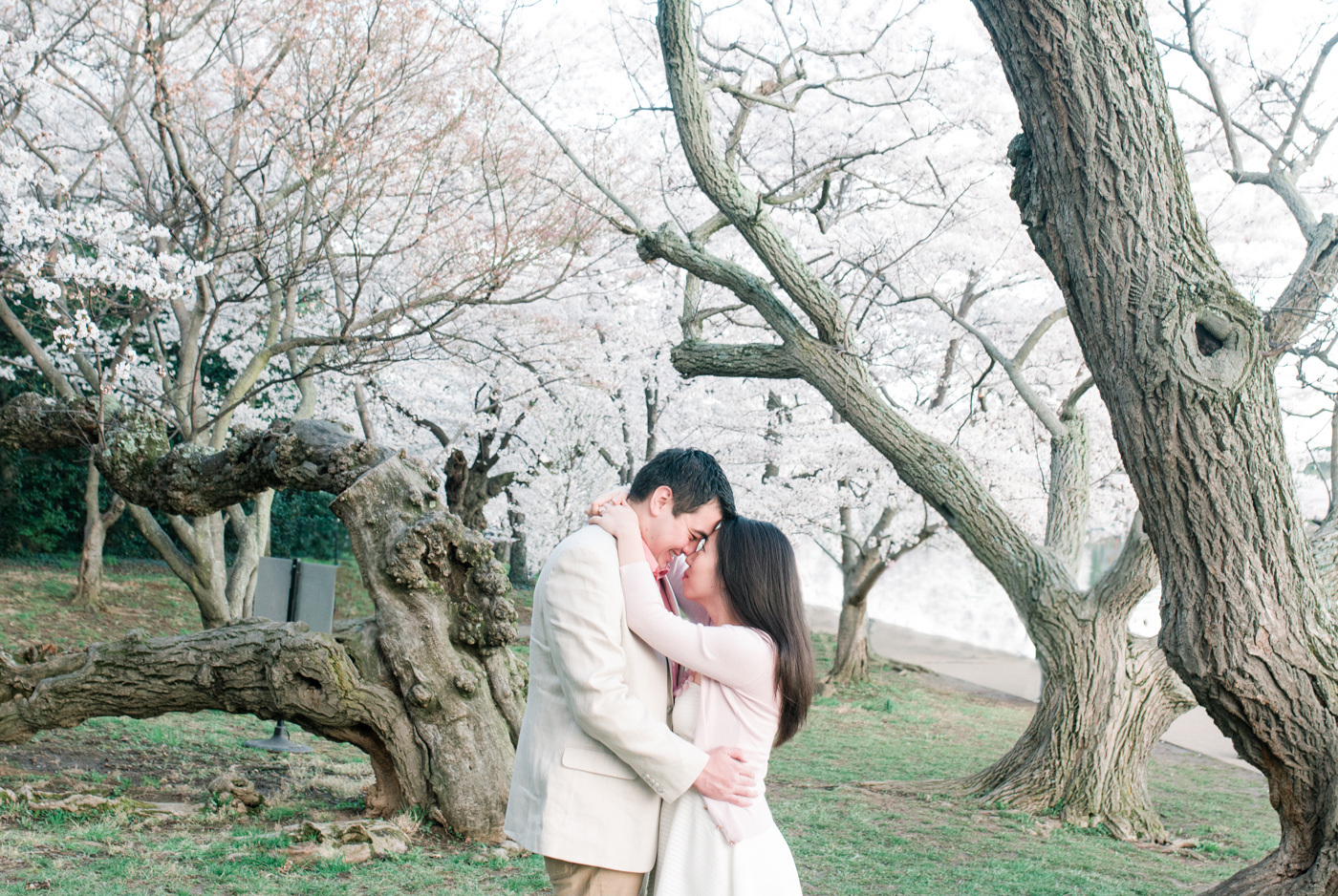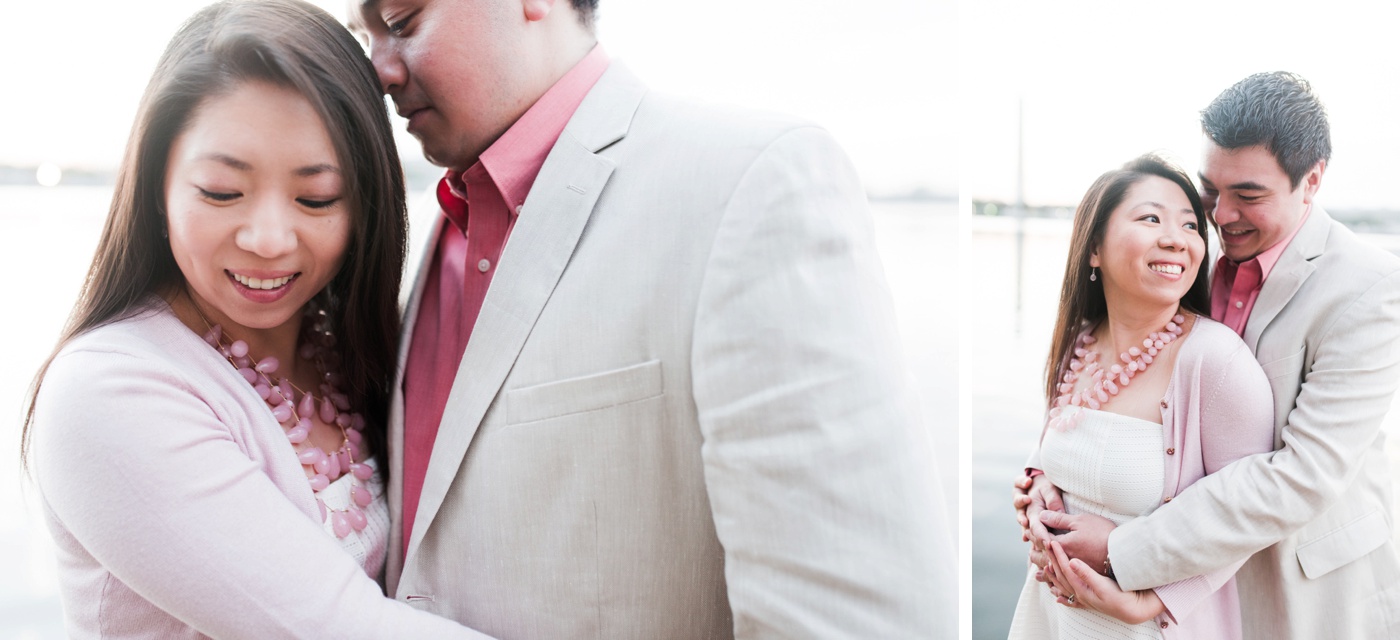 AJ & Yolinda are both from California and we're all a little jealous. But at least the east coast can flaunt its cherry blossoms for the next two weeks!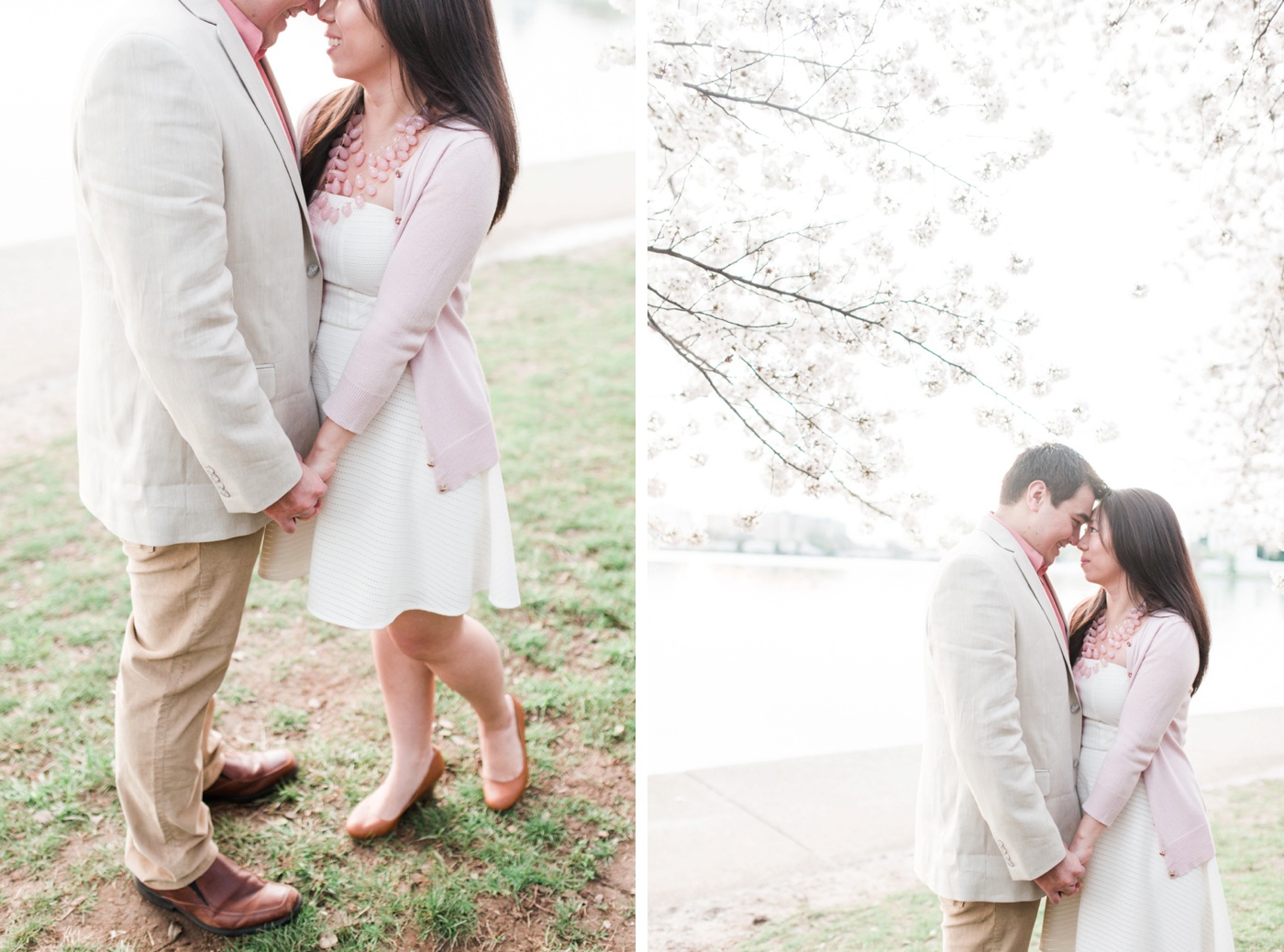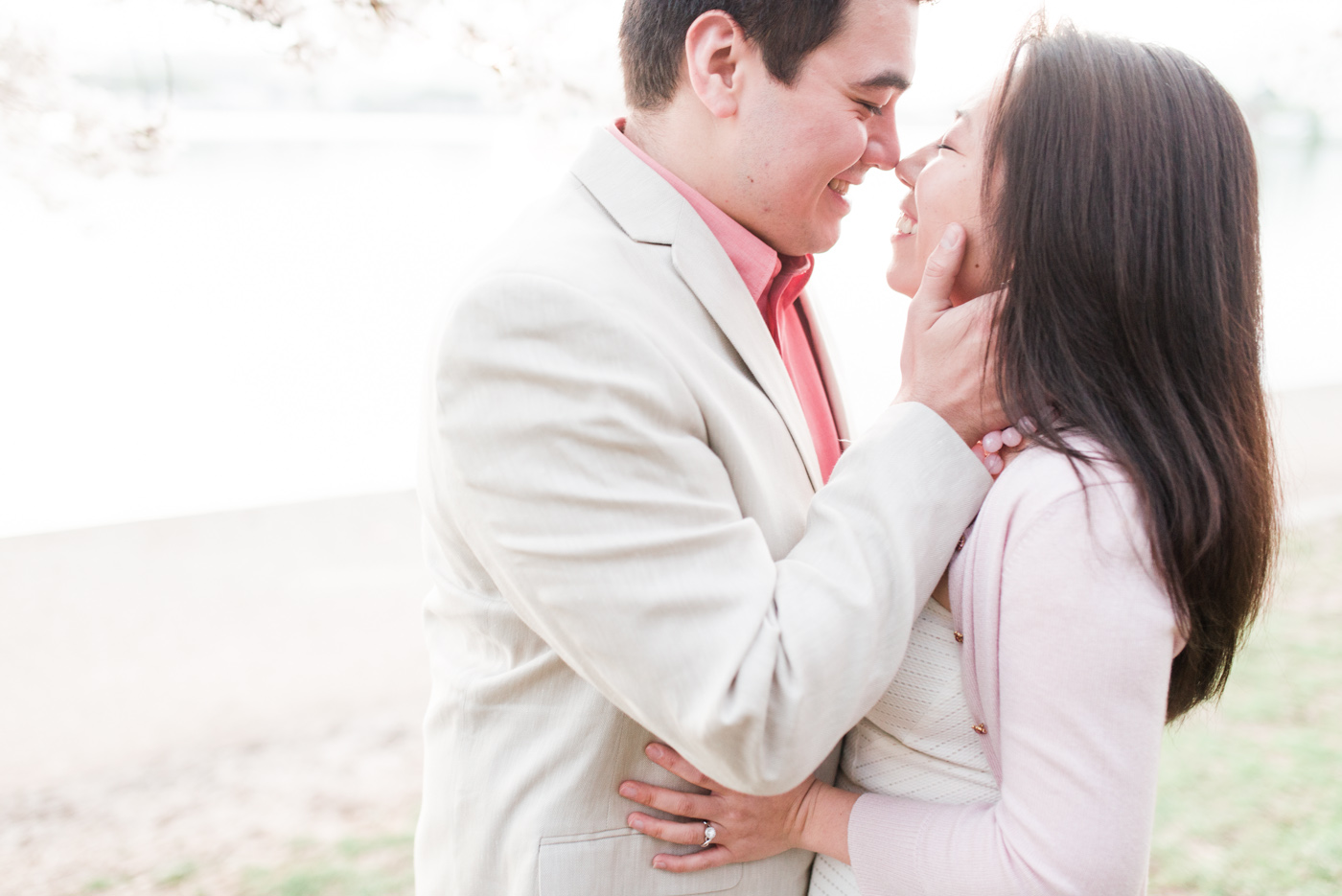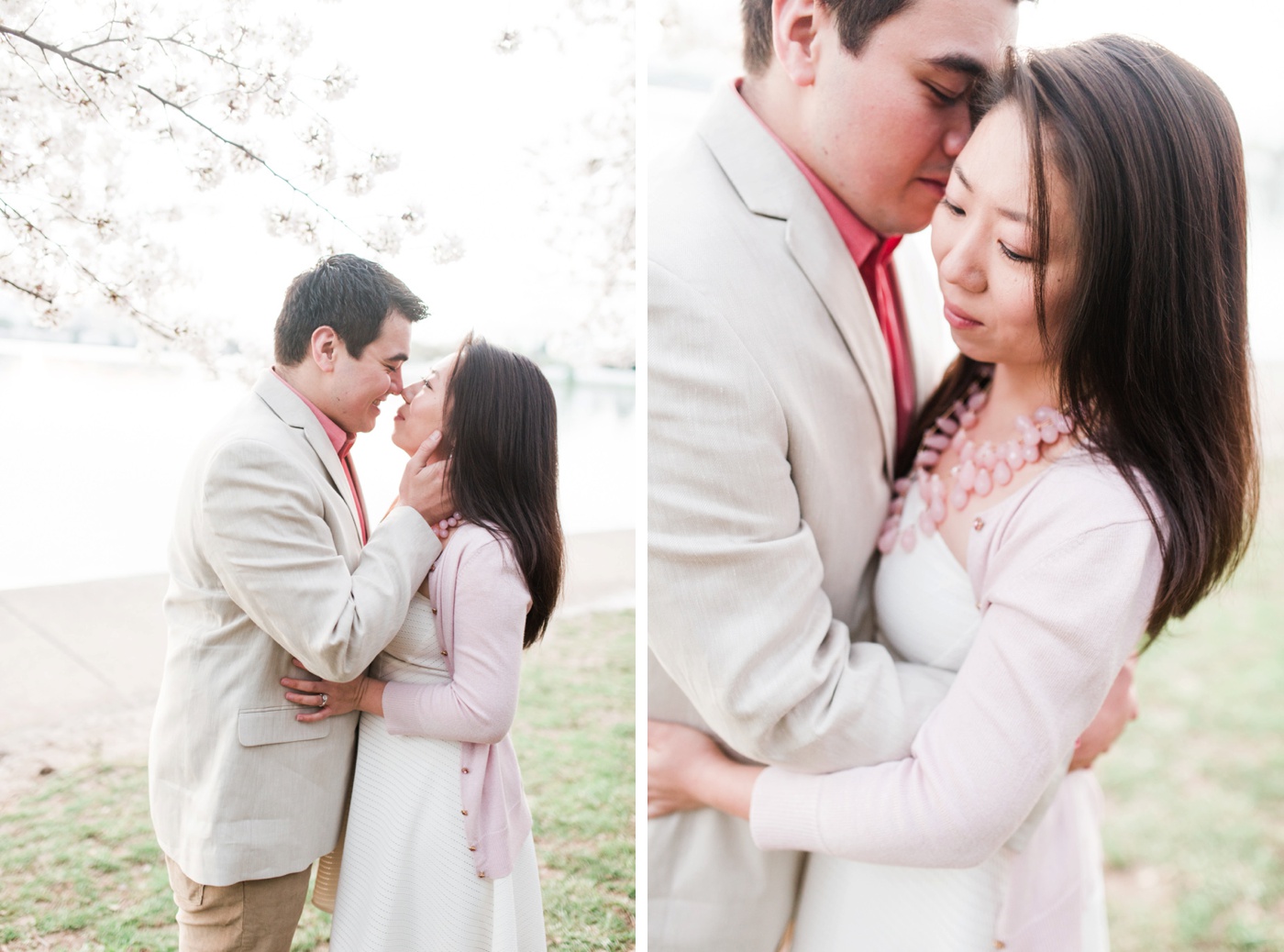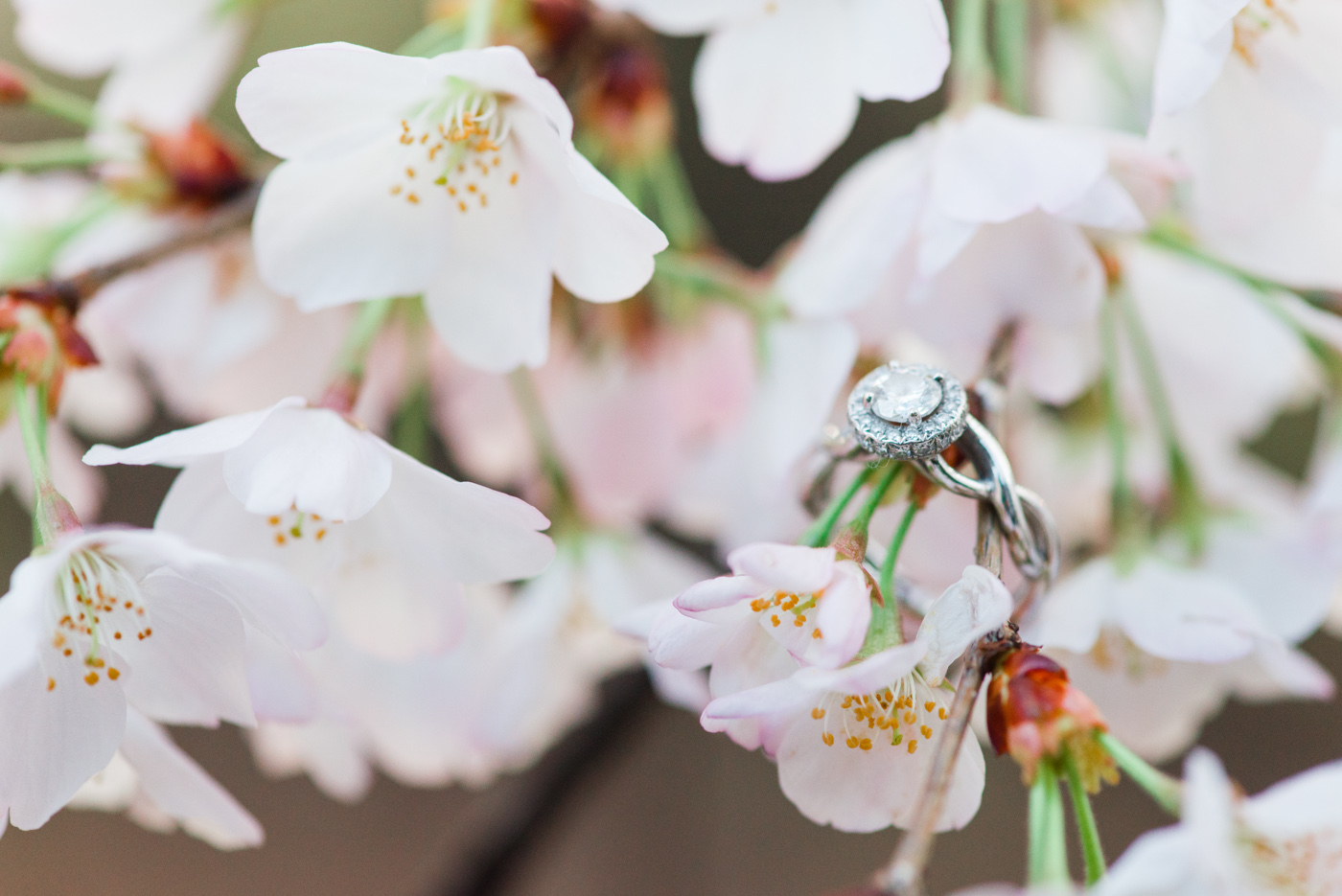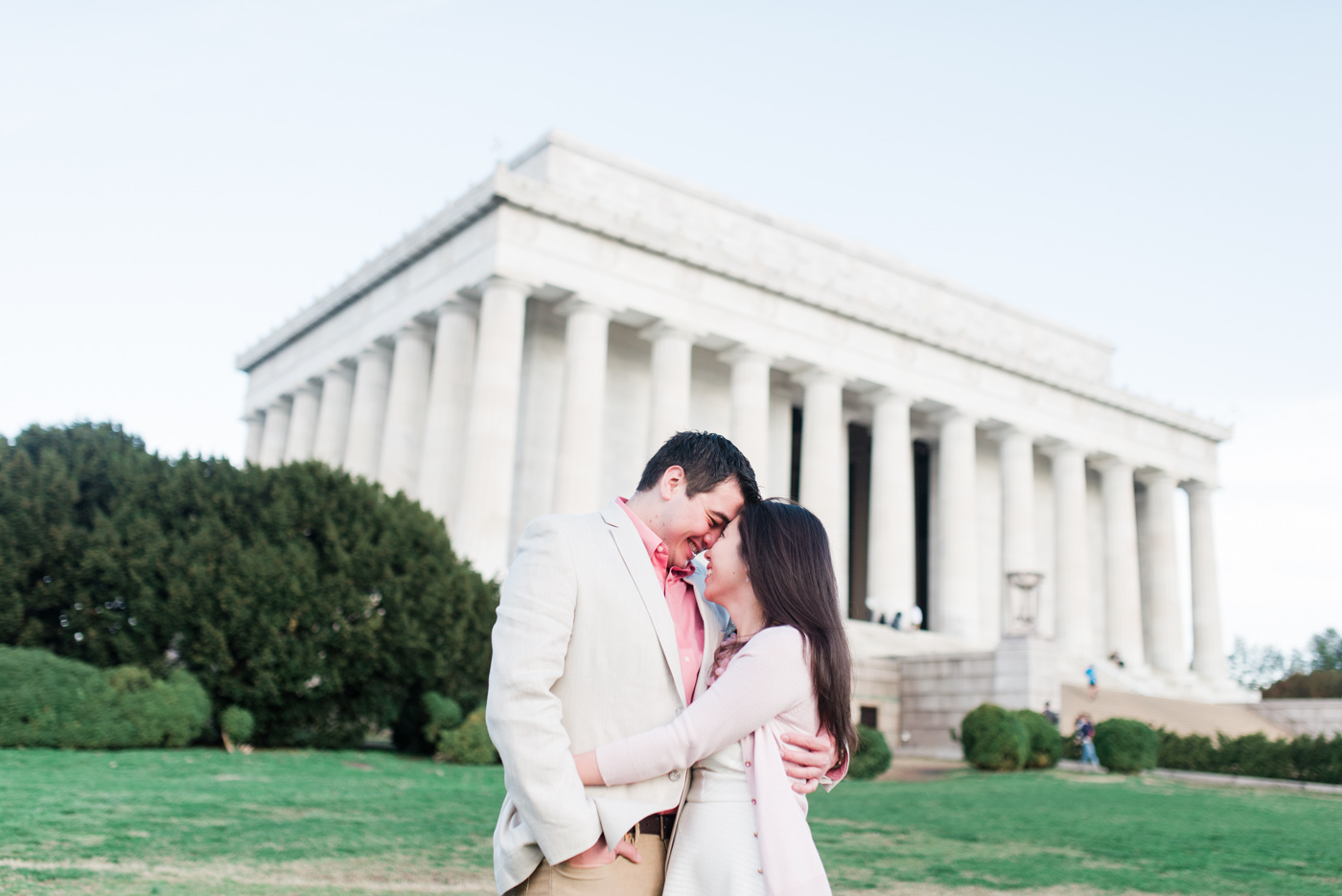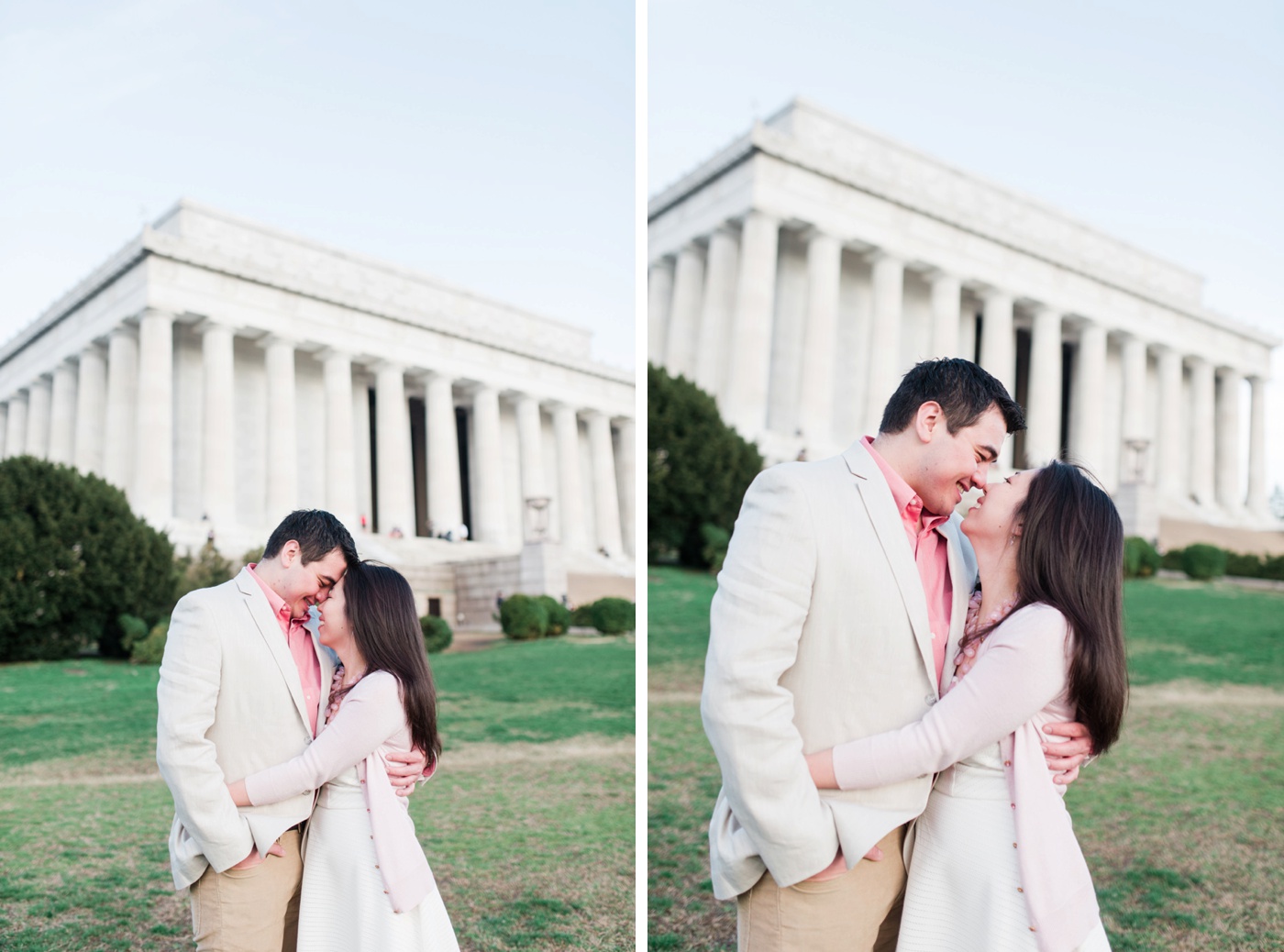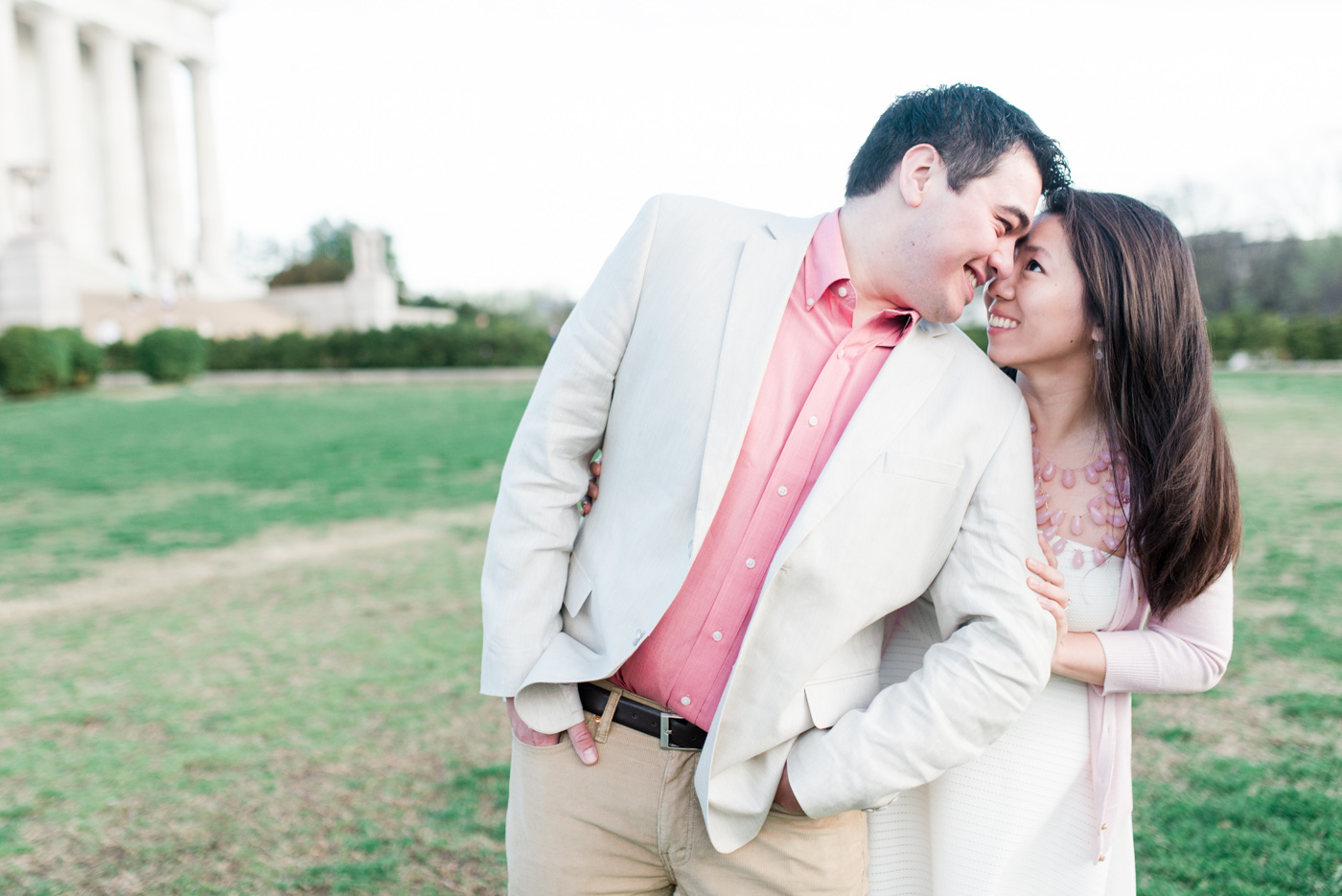 We went back to where it all began so that they could re-create when they first met. Love at first club fair :)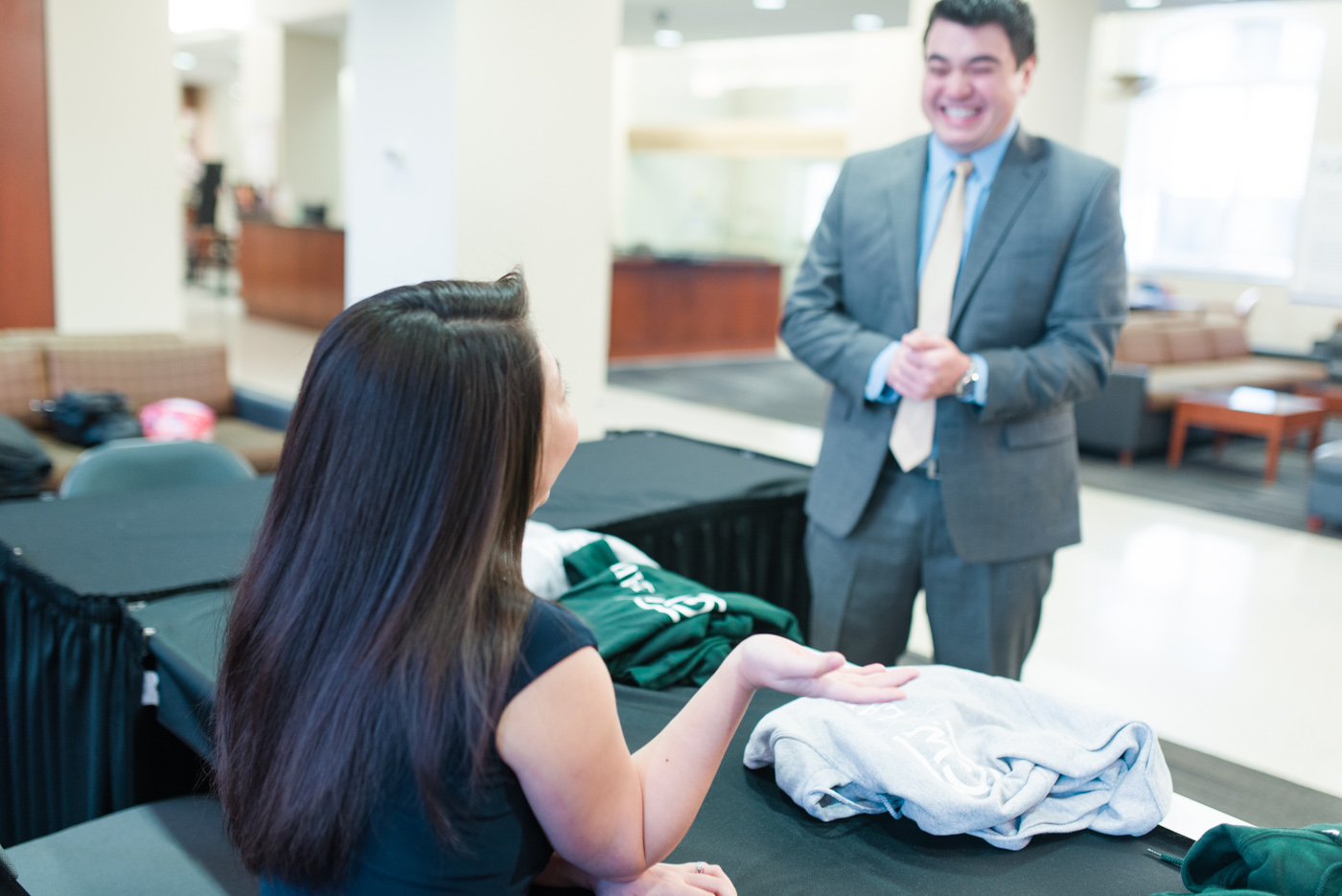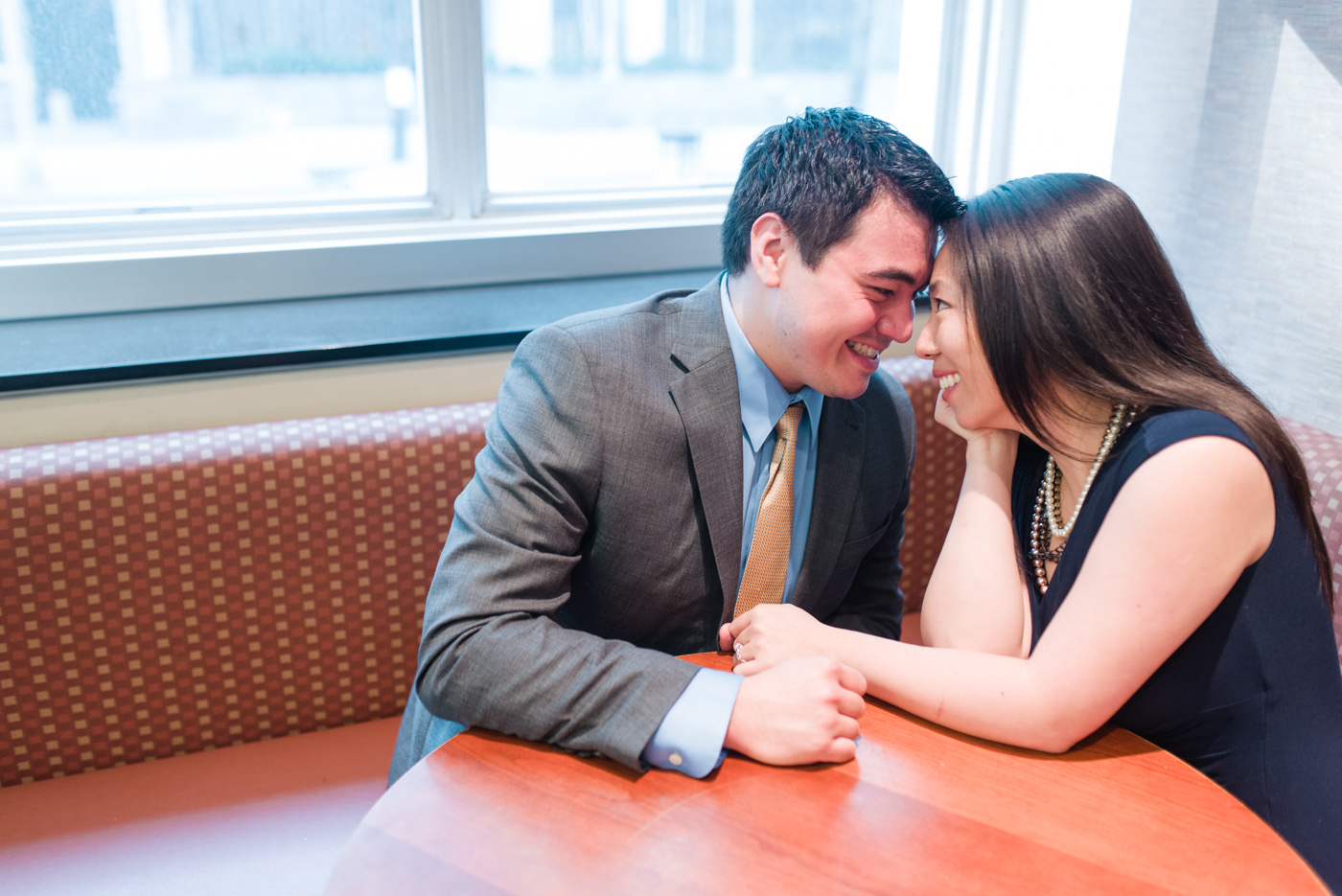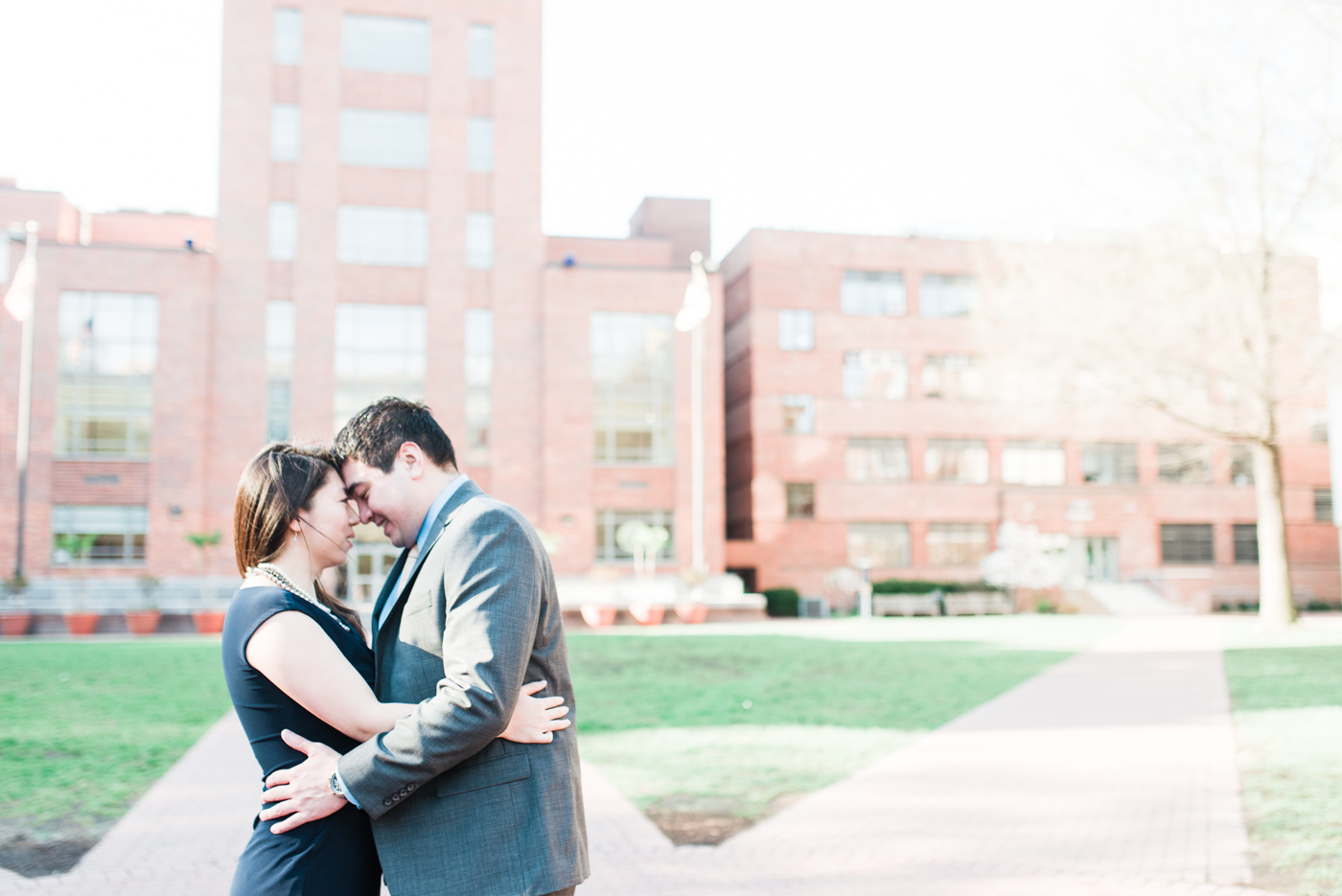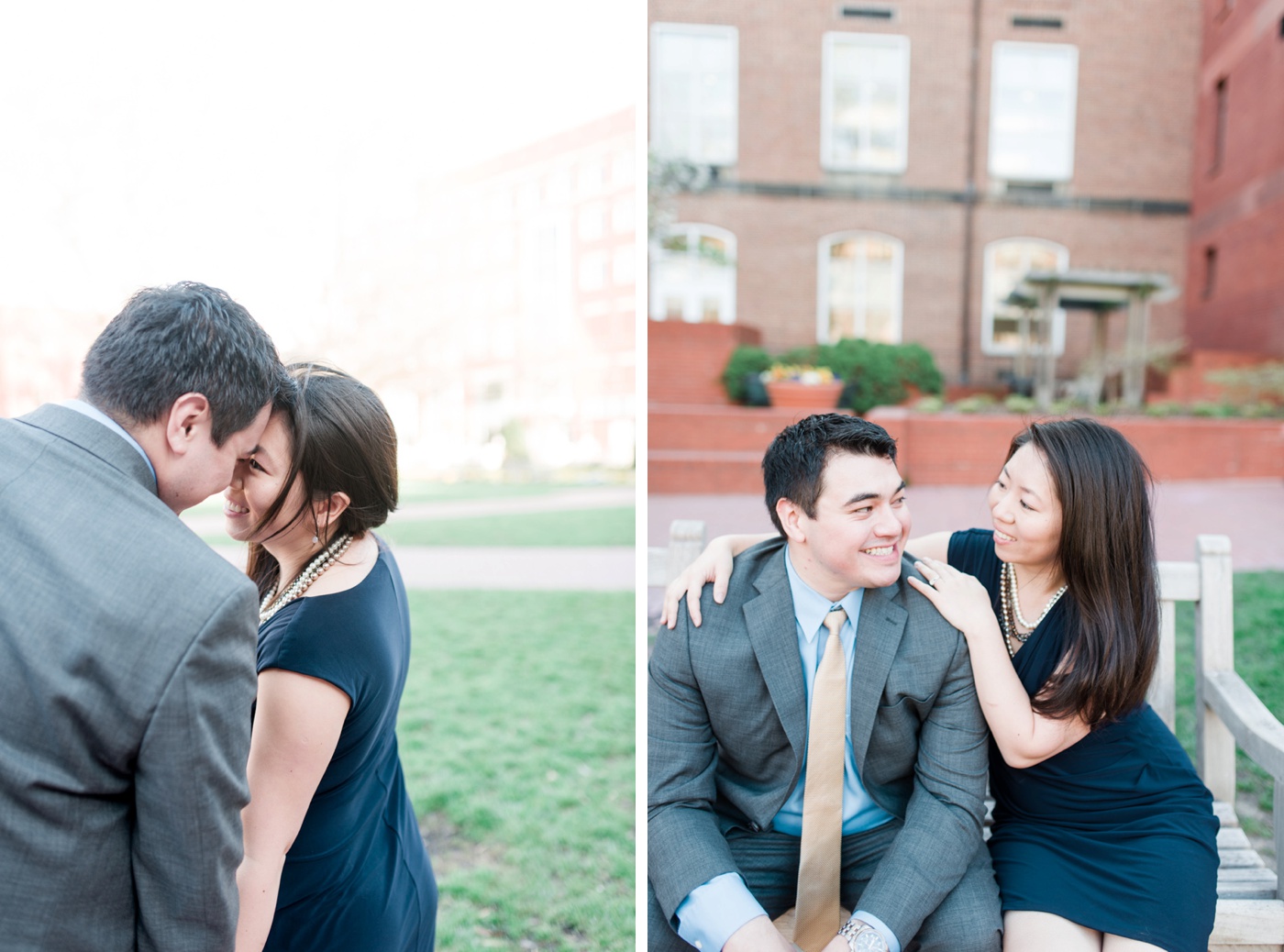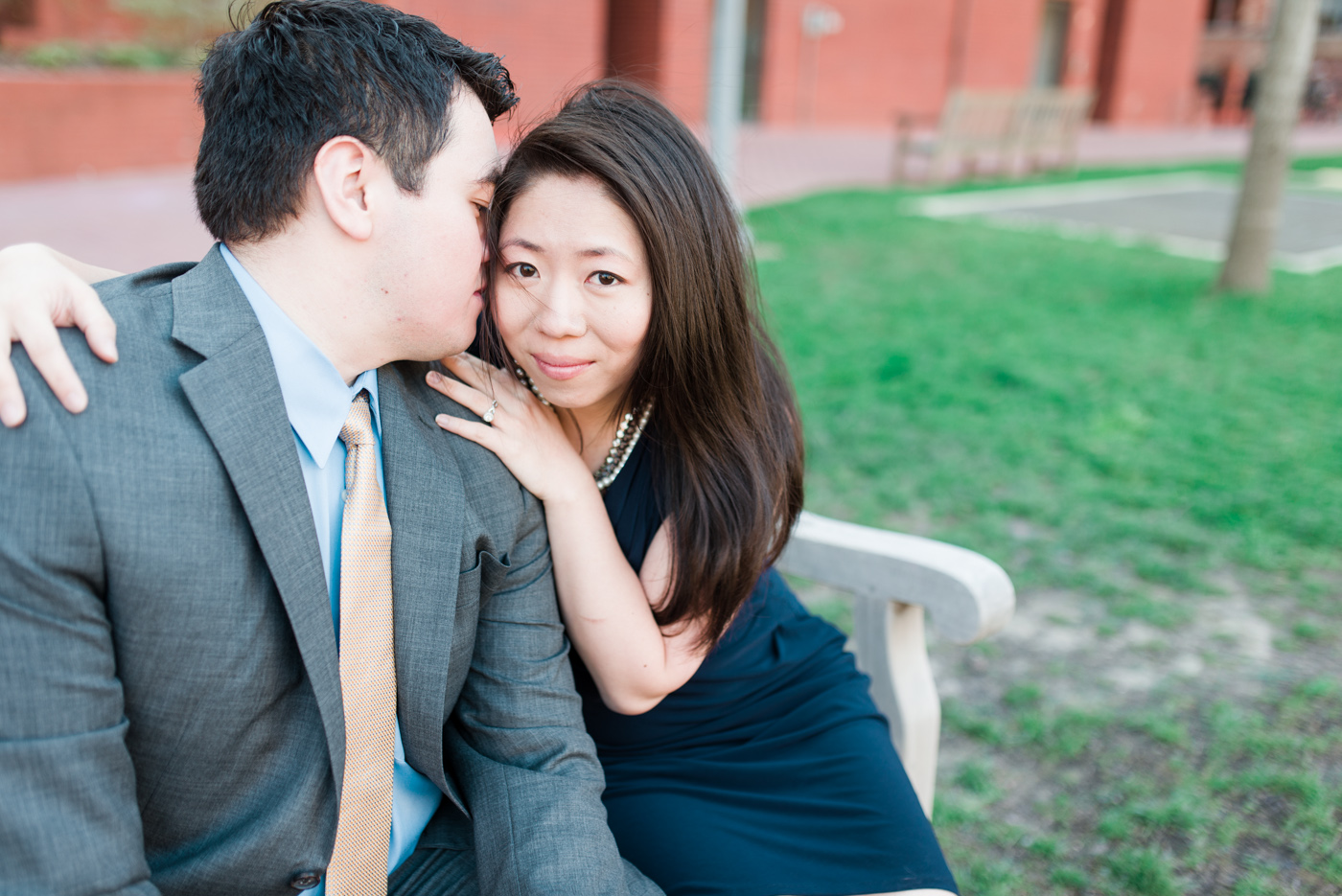 Thanks for fighting the traffic & a billion tourists with me!