Two more fighting Quakers are making their way down the aisle next year! The three of us were repping Penn '12 really hard at Morris Arboretum this past weekend ;)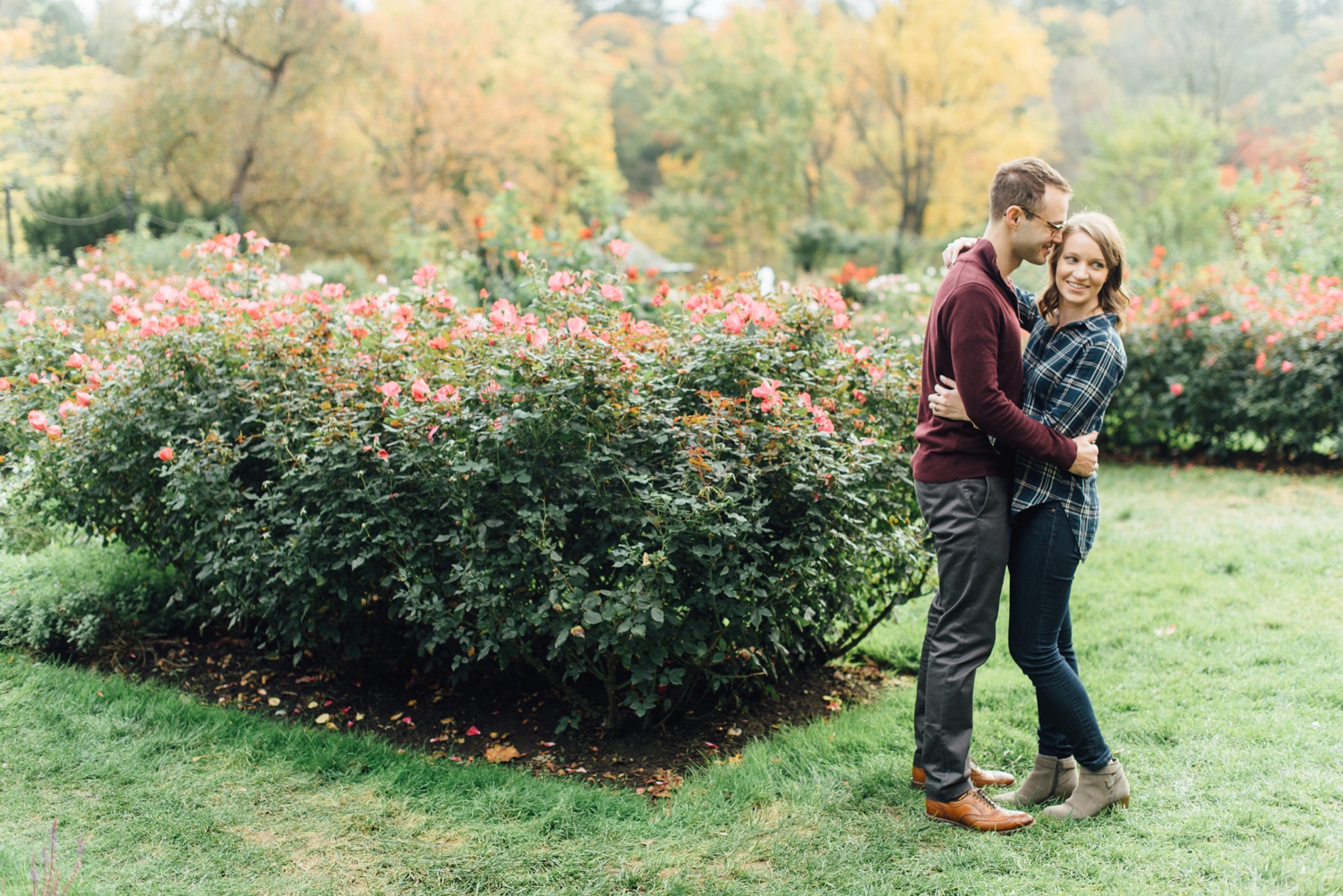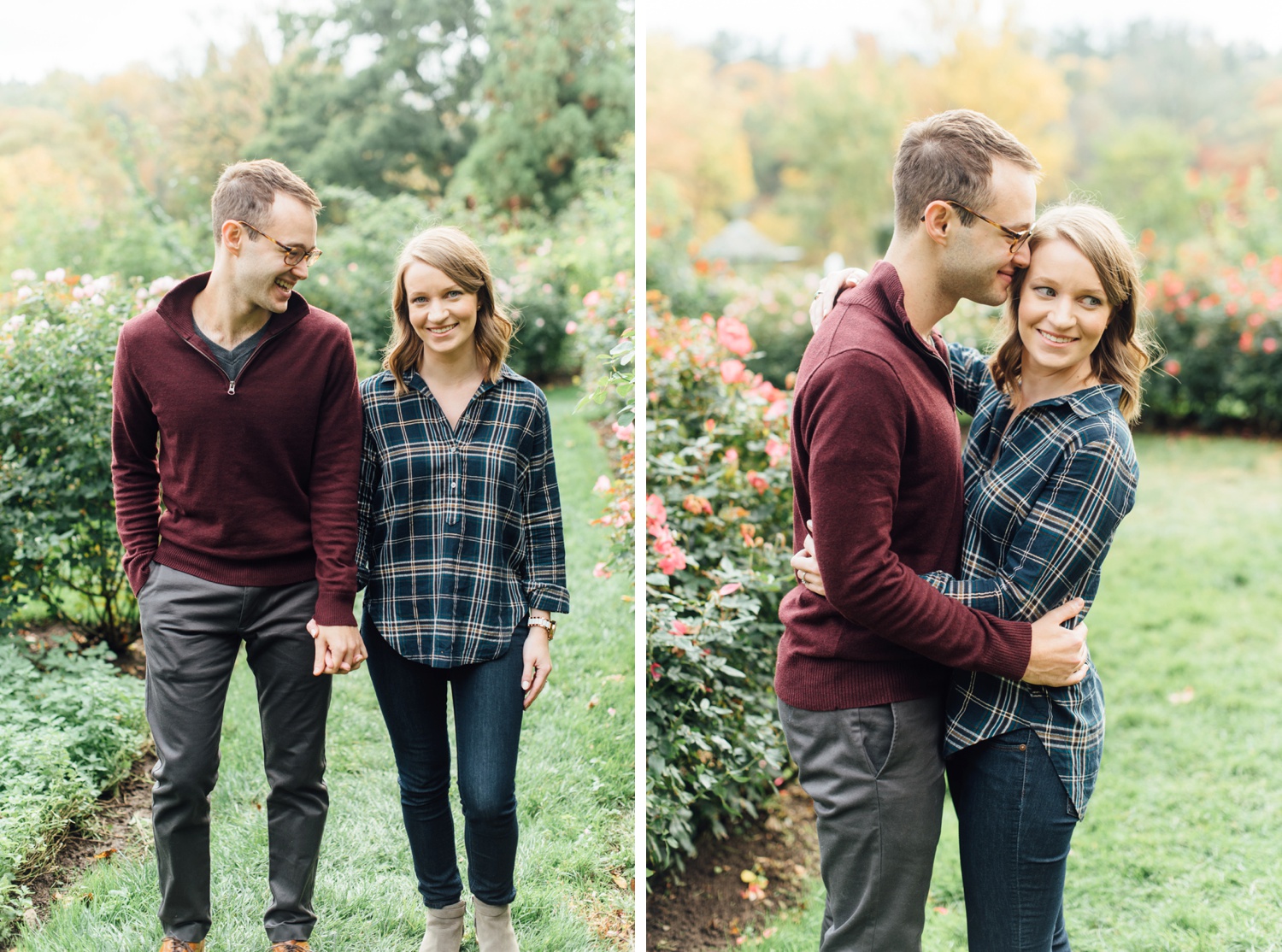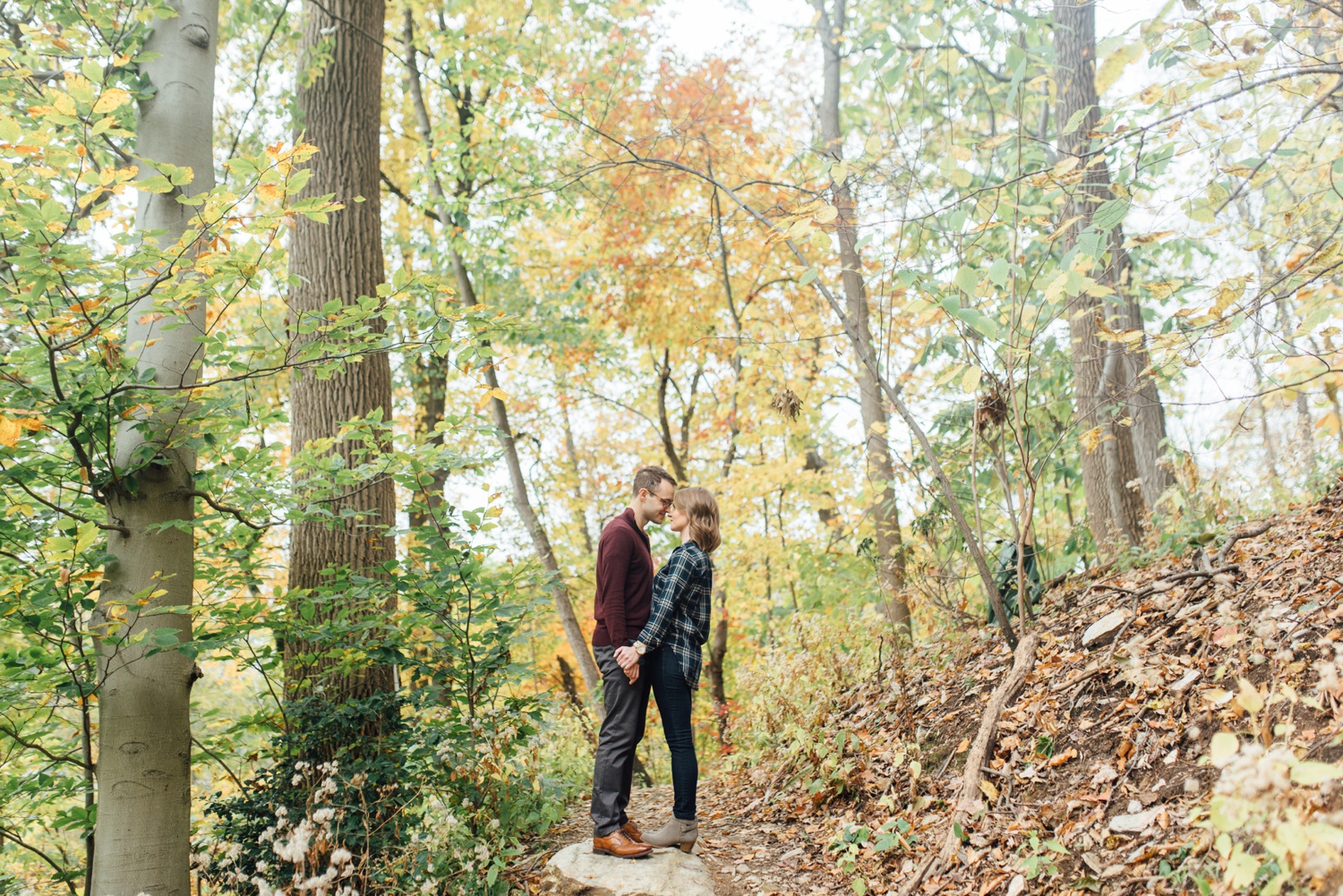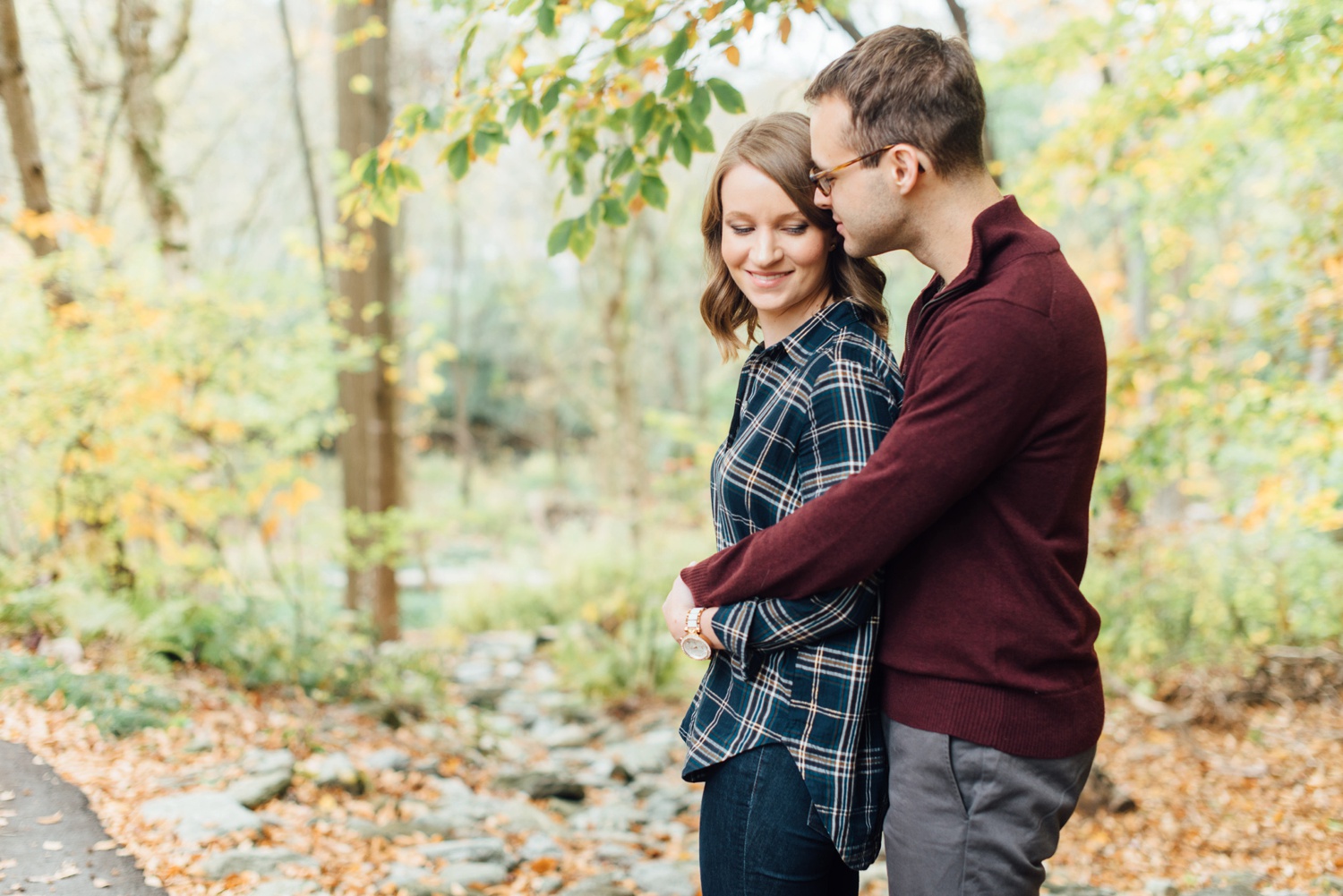 Haven't been blogging too many black and whites recently but don't worry, I still love 'em.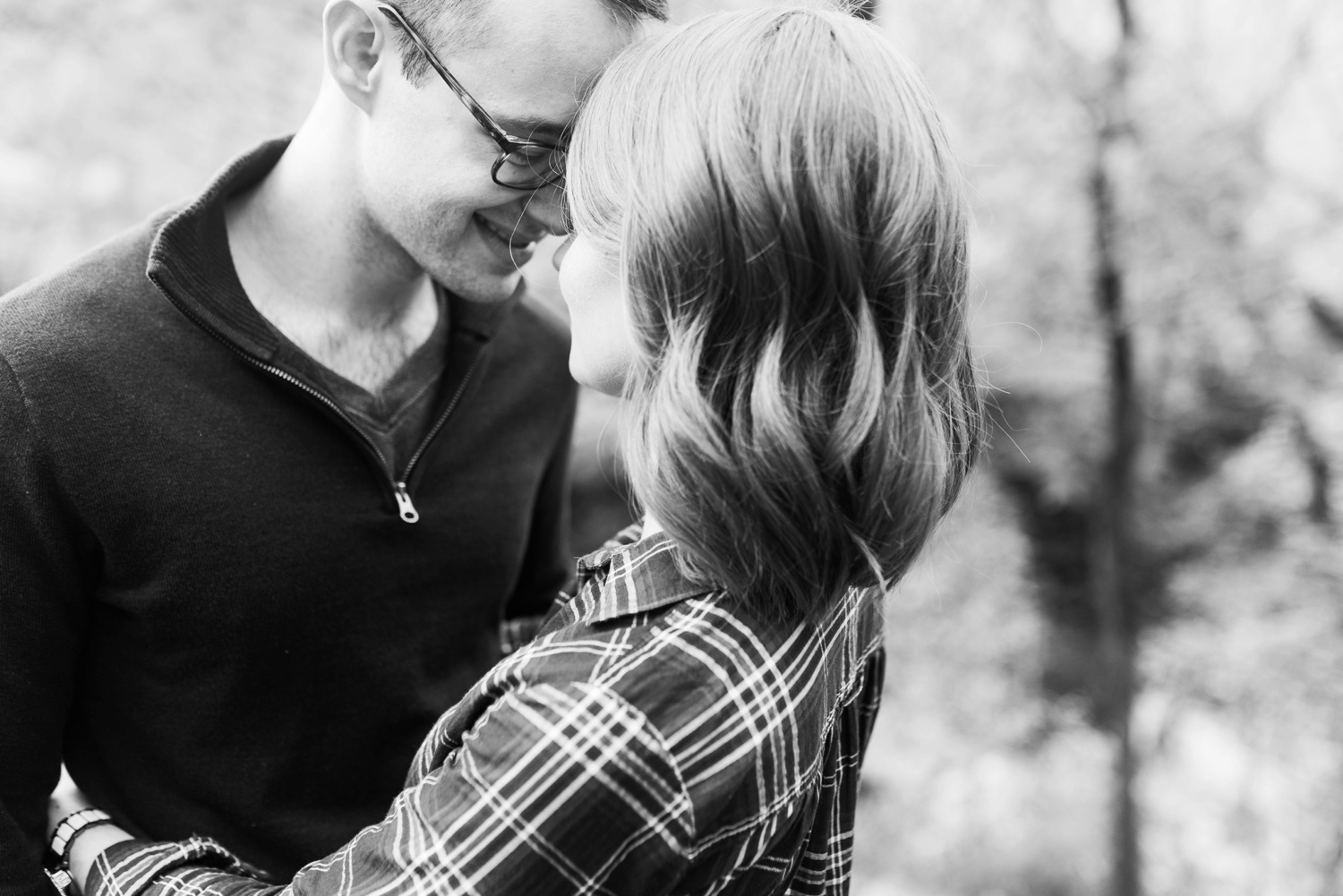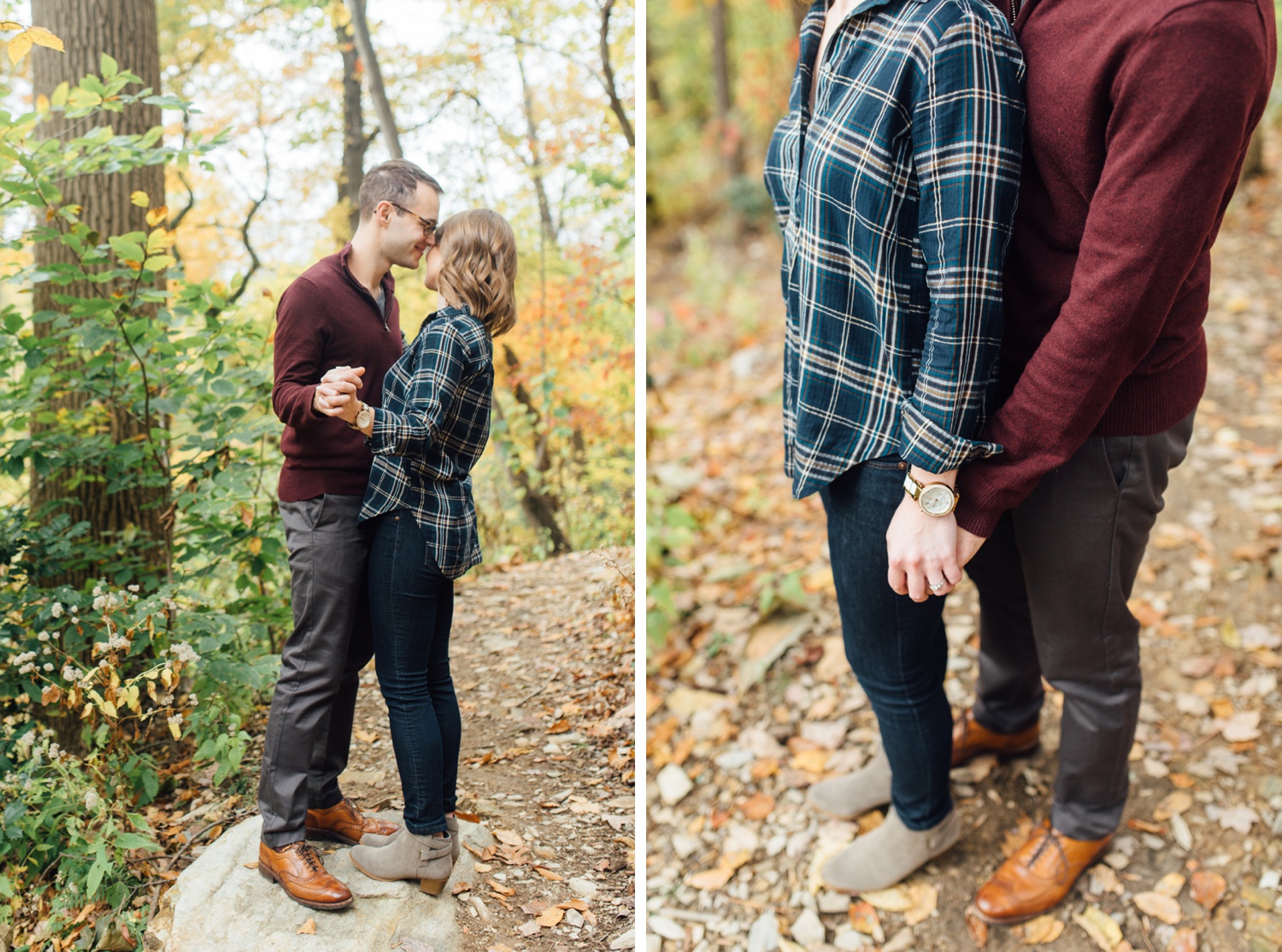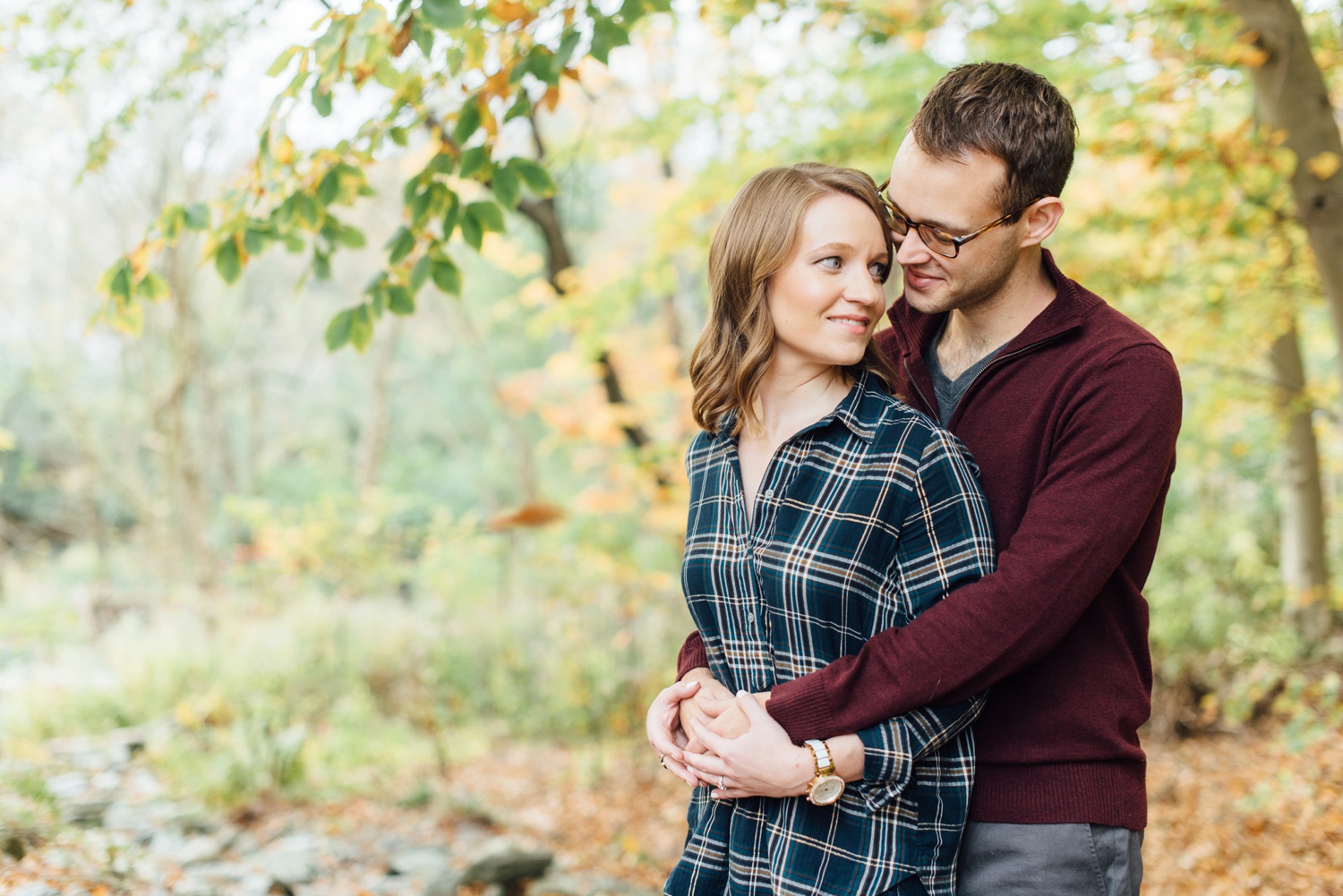 Alex asked if it'd be possible to take a few photos with her favorite tree and it DID NOT DISAPPOINT.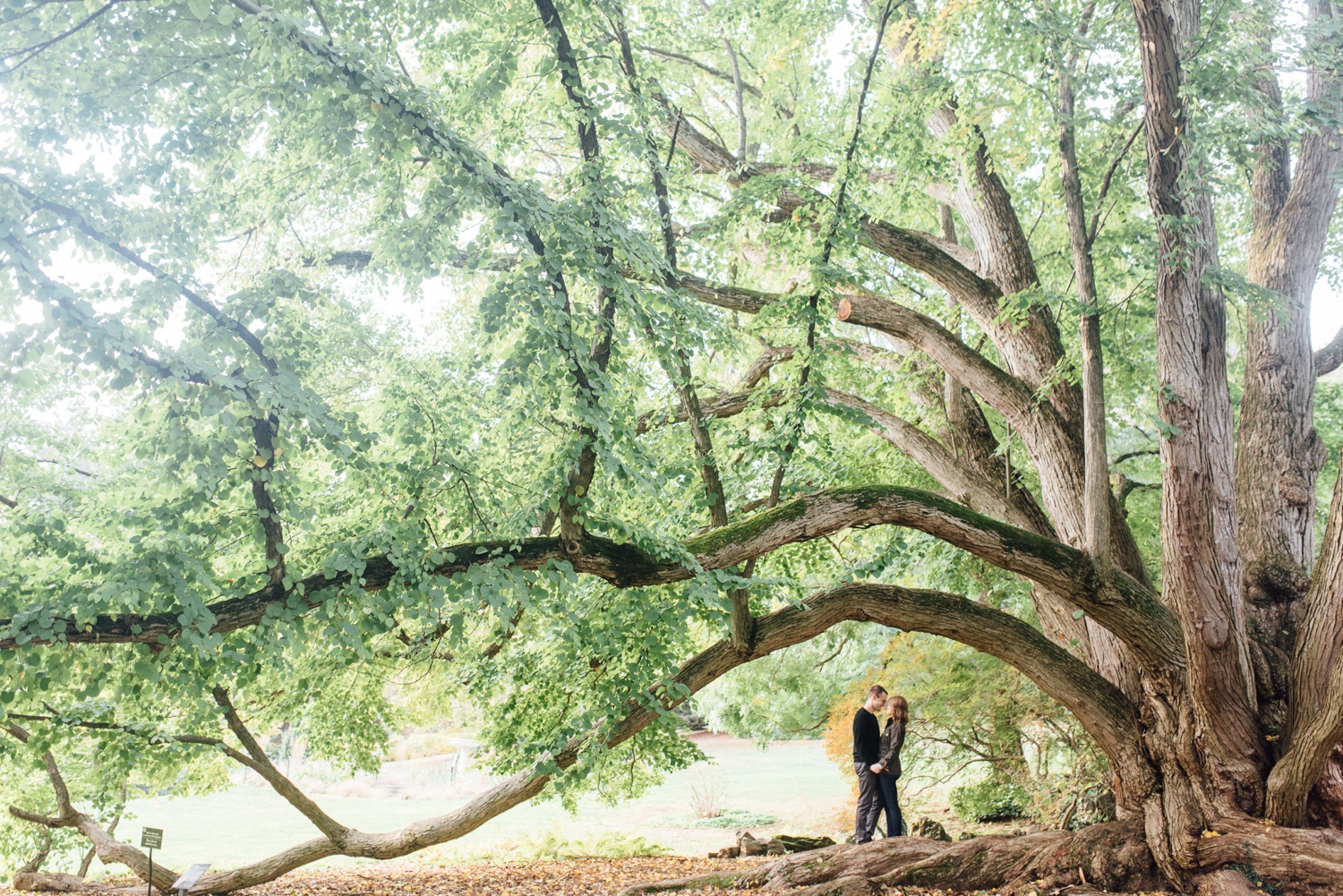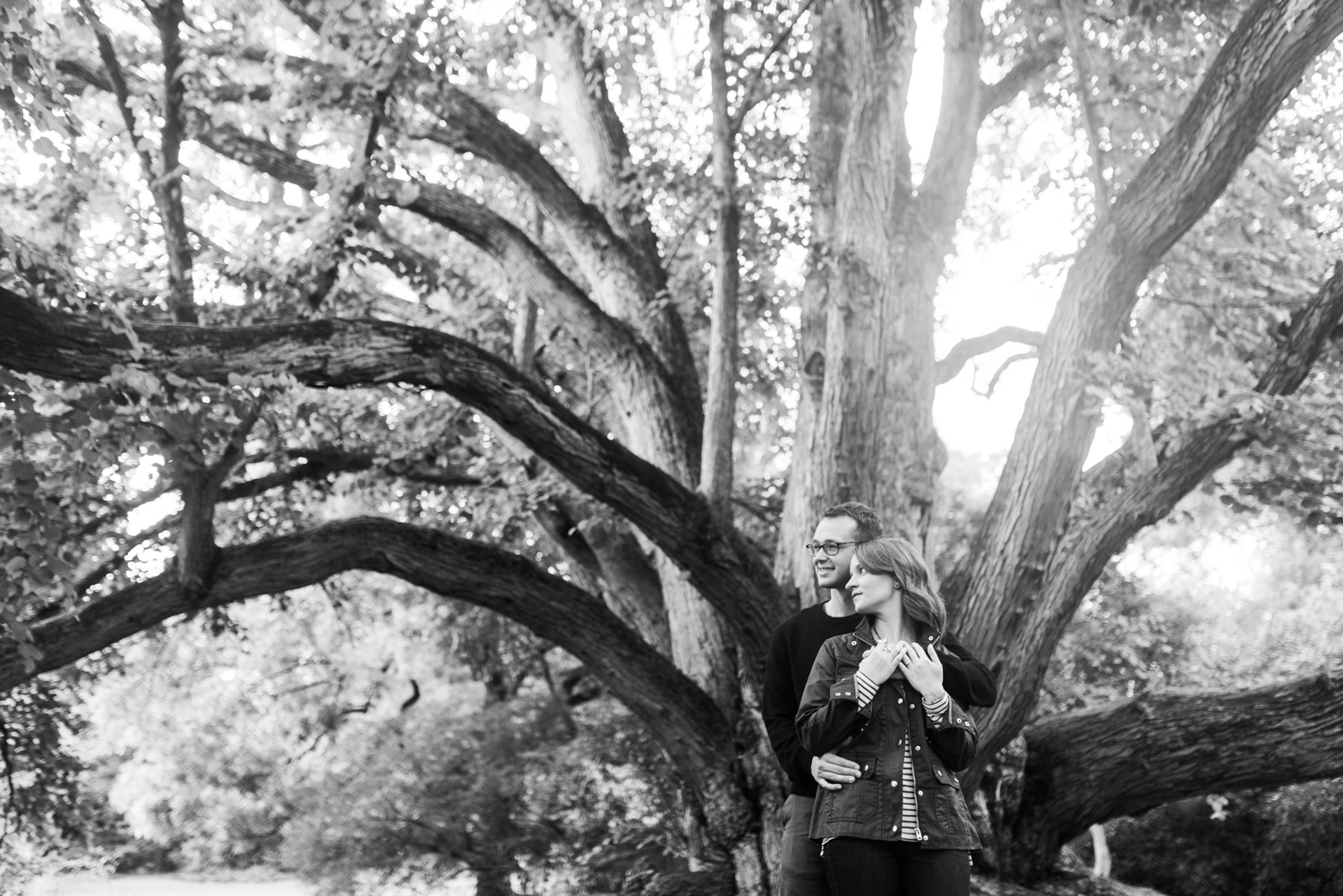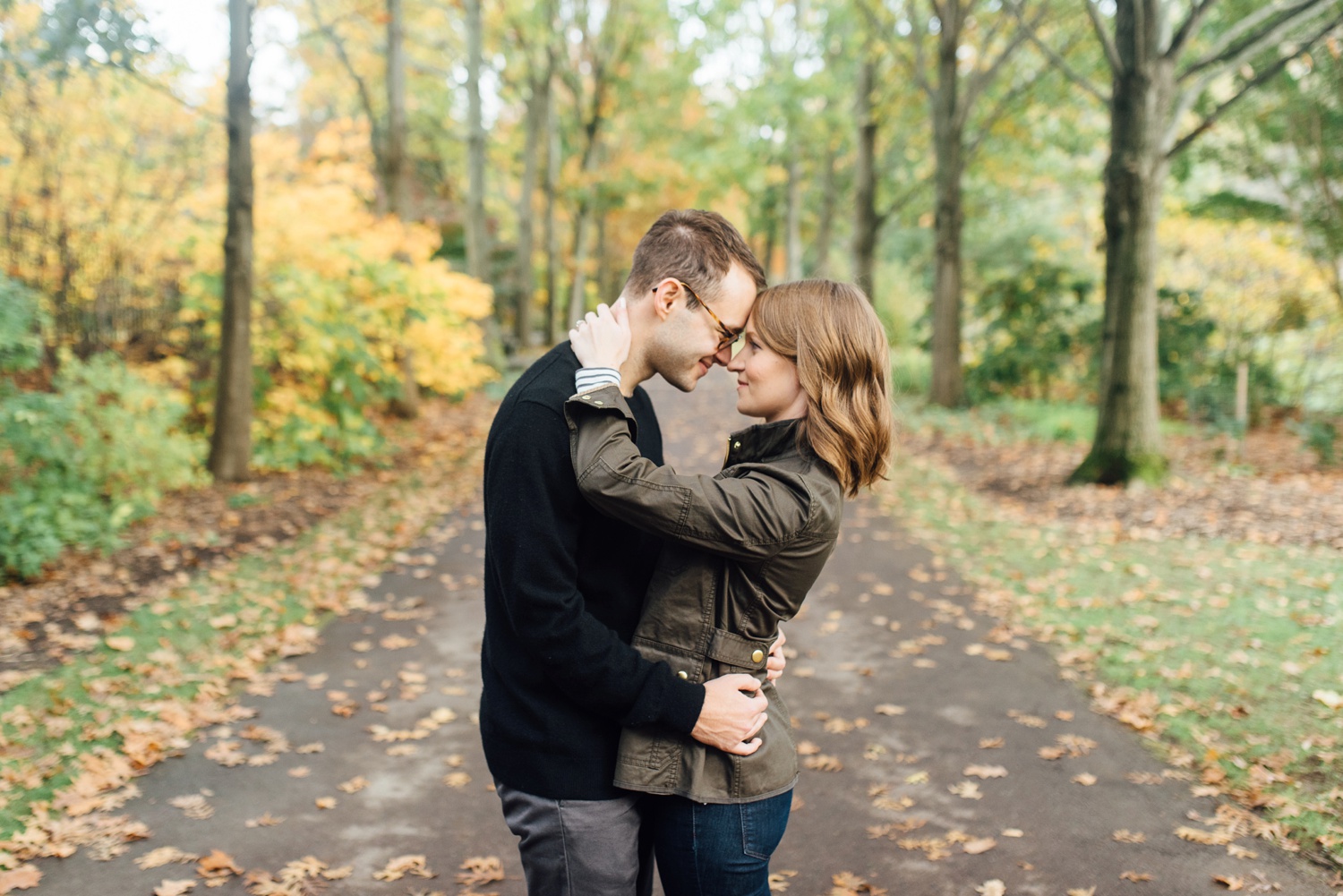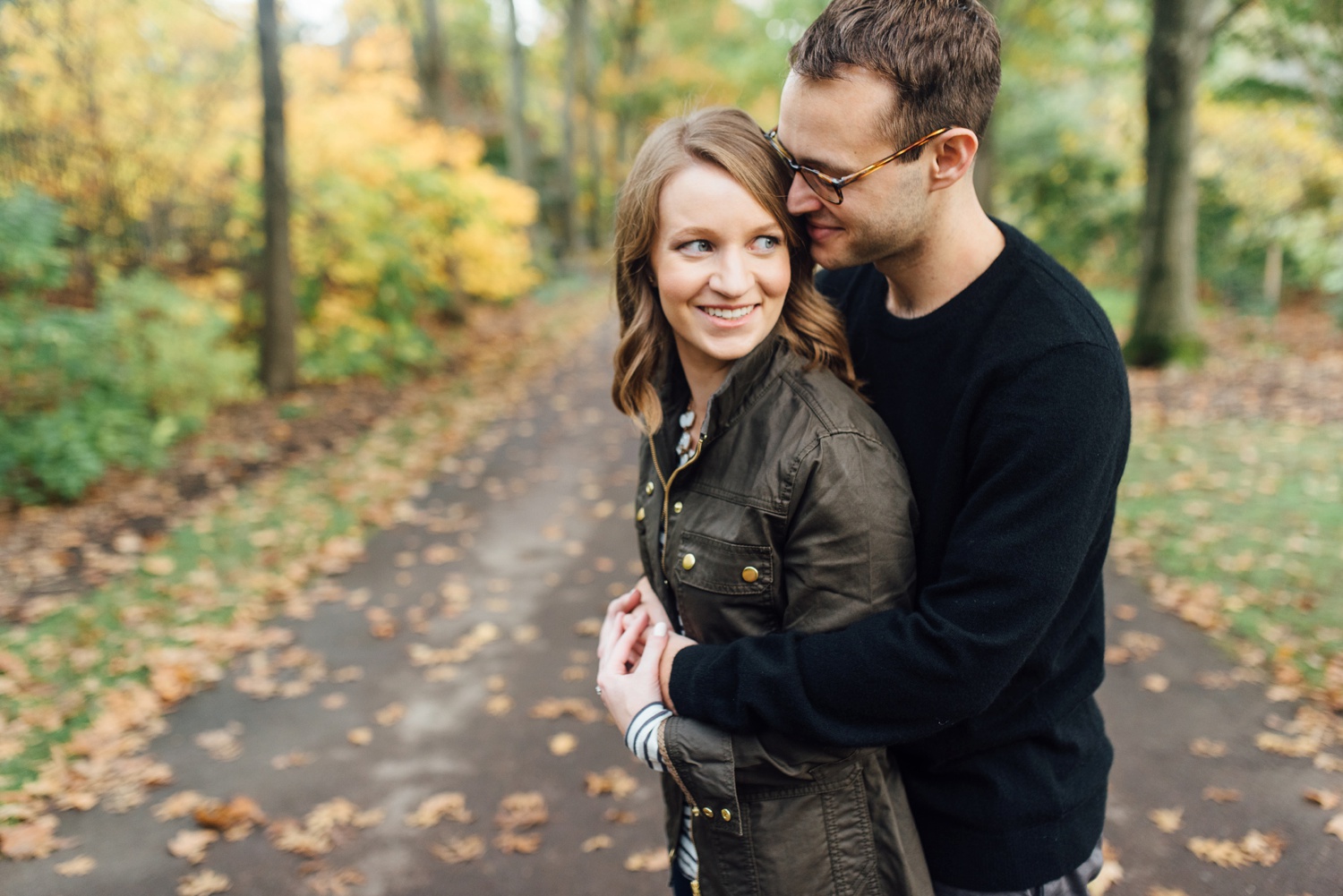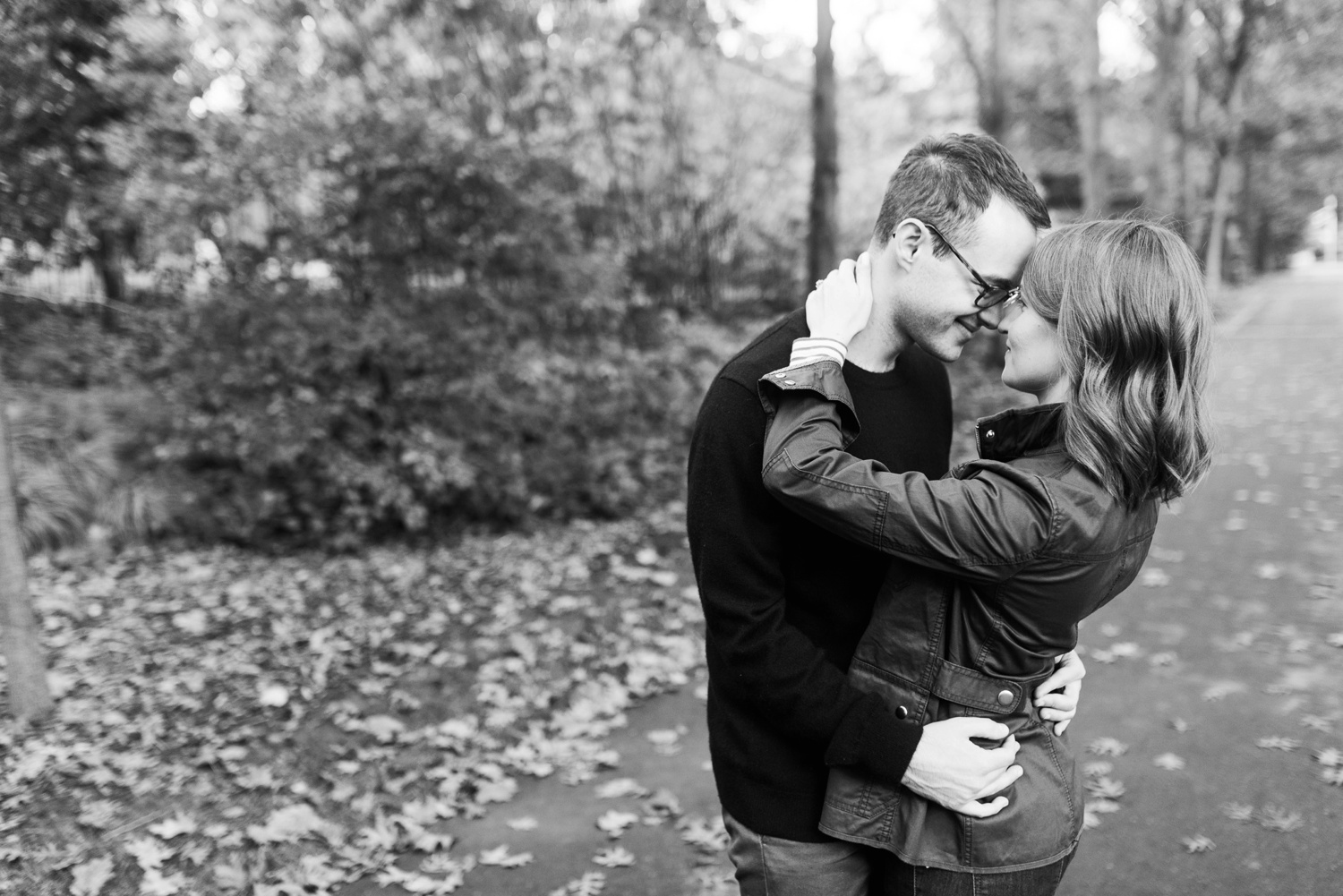 See you in June!!