Soooomehow, my couples with back-to-back May weddings scheduled themselves back-to-back engagement sessions… I think they must be in cahoots ;)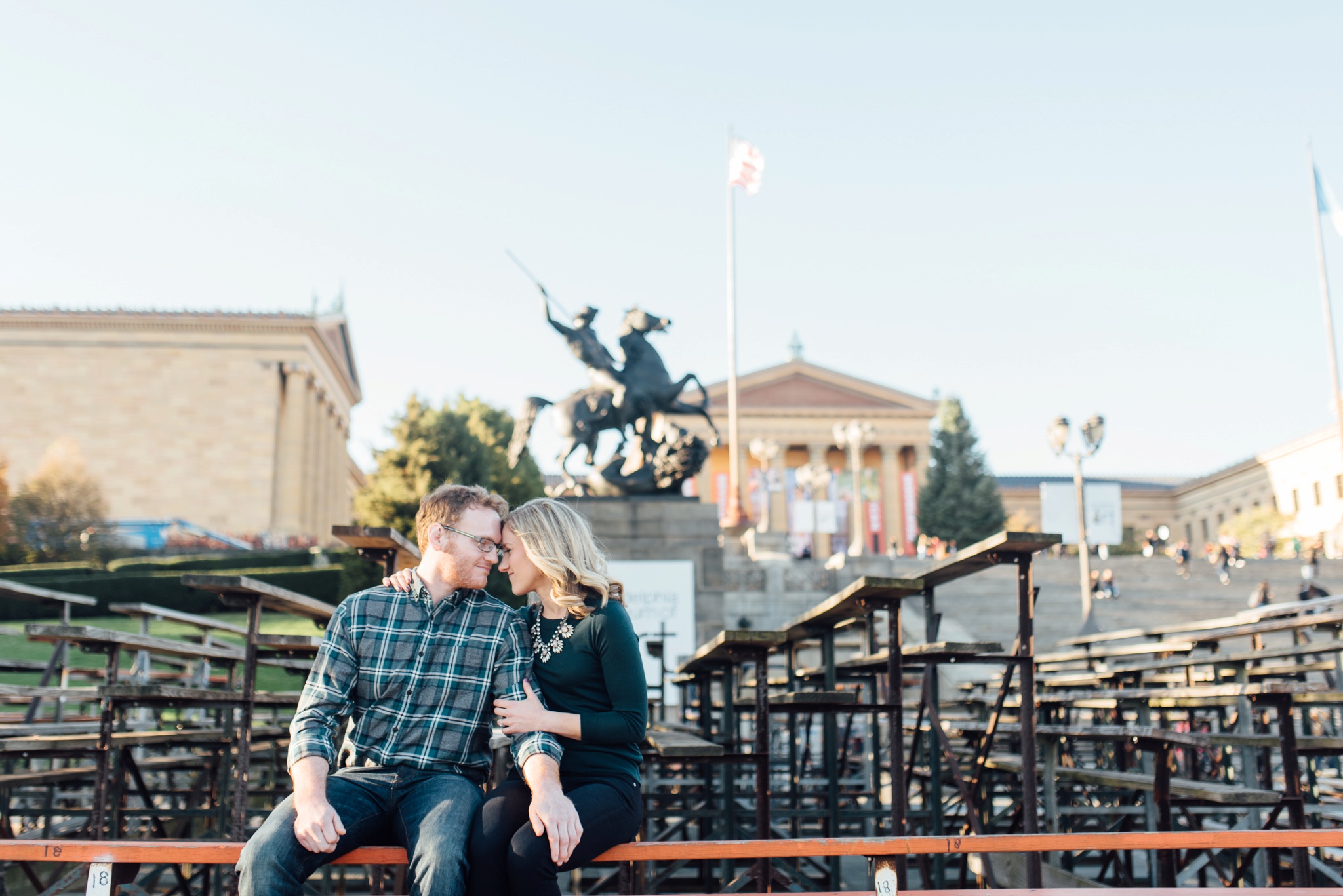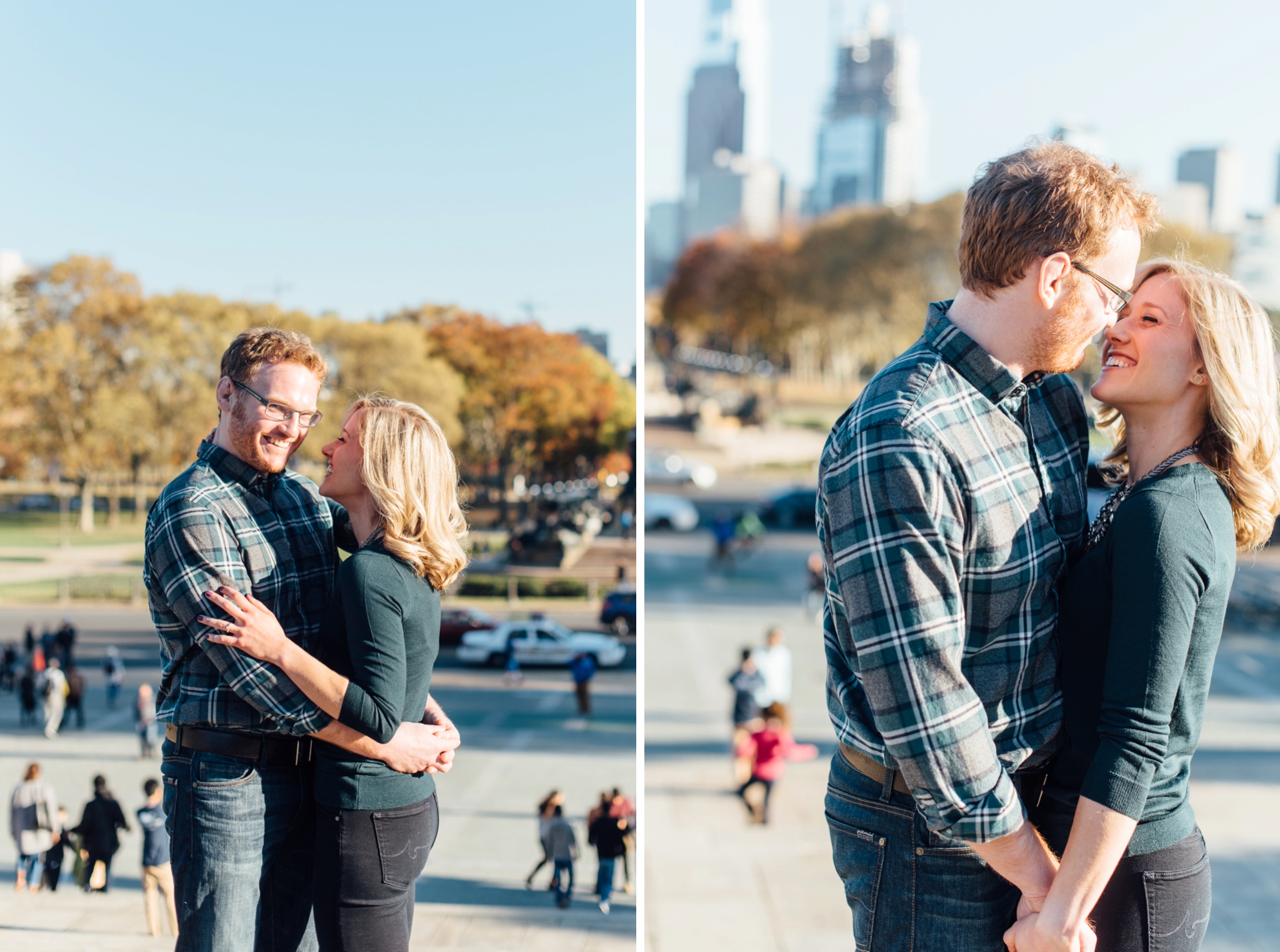 Allie & Jeremy met in Philly and returned from State College for their session!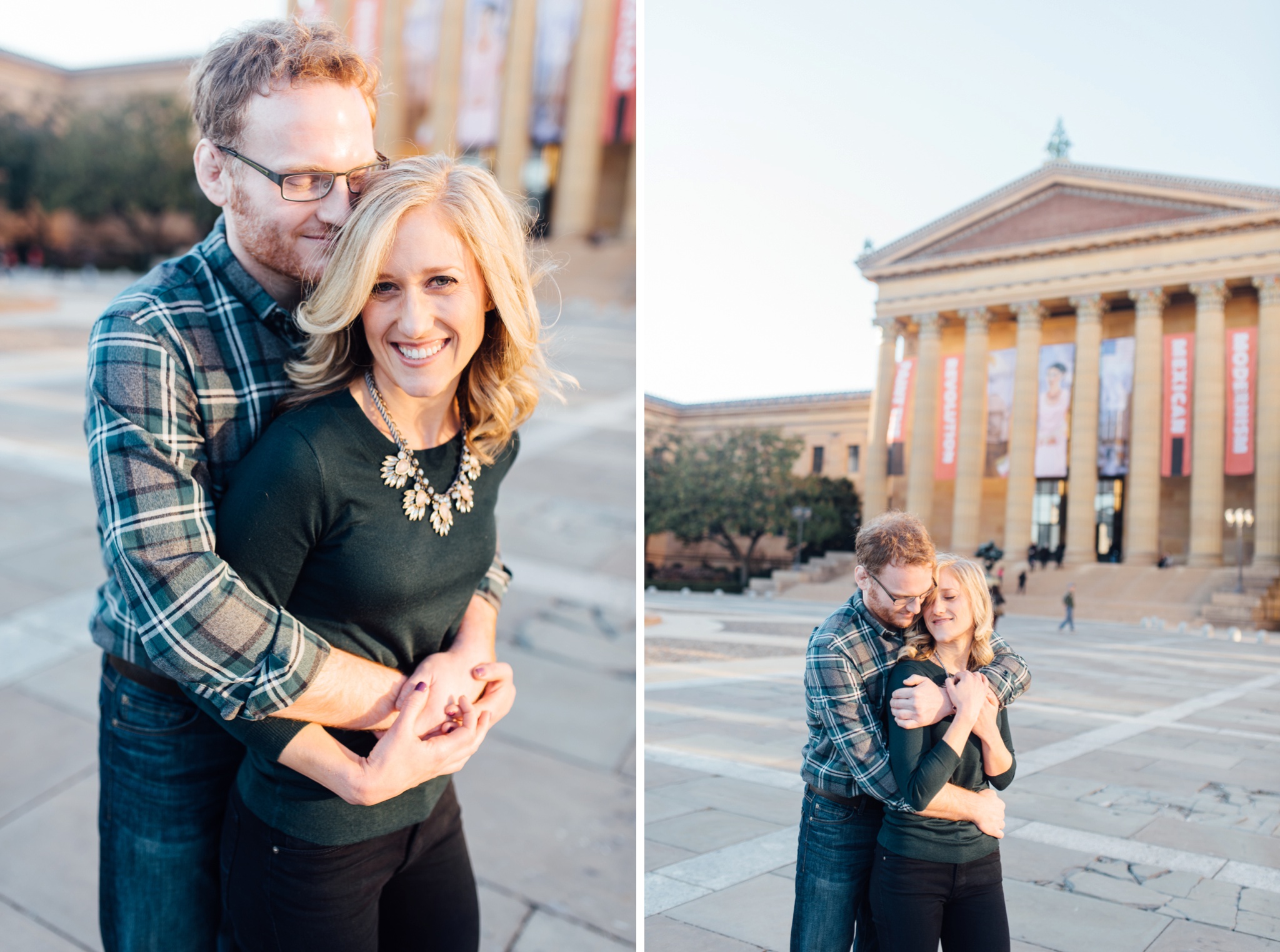 Allie is naturally GORGEOUS (clearly), and my darling friend Janelle made her even more so right before her session. ADP brides, if you're still looking for a hair & makeup person, e-mail her NOW!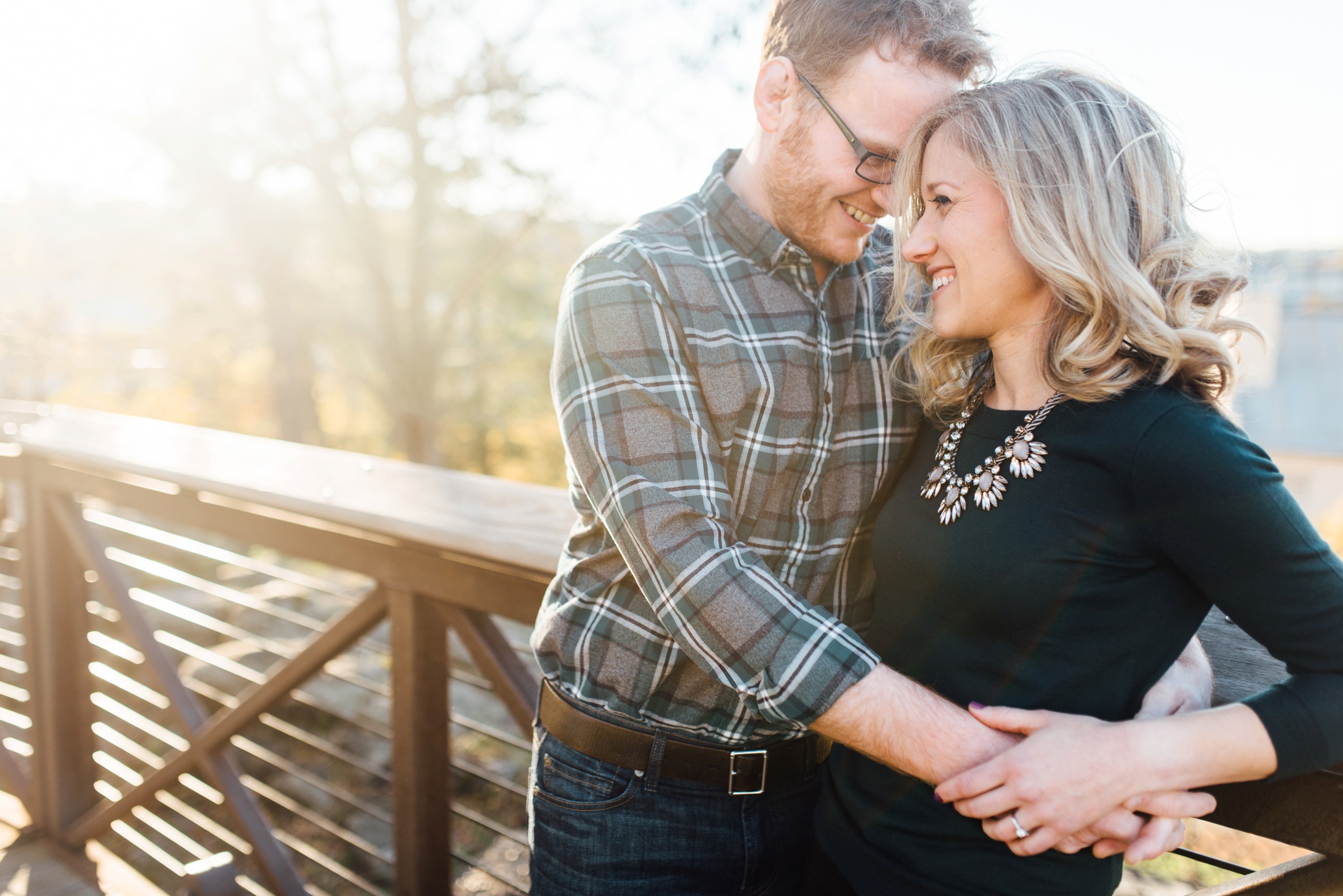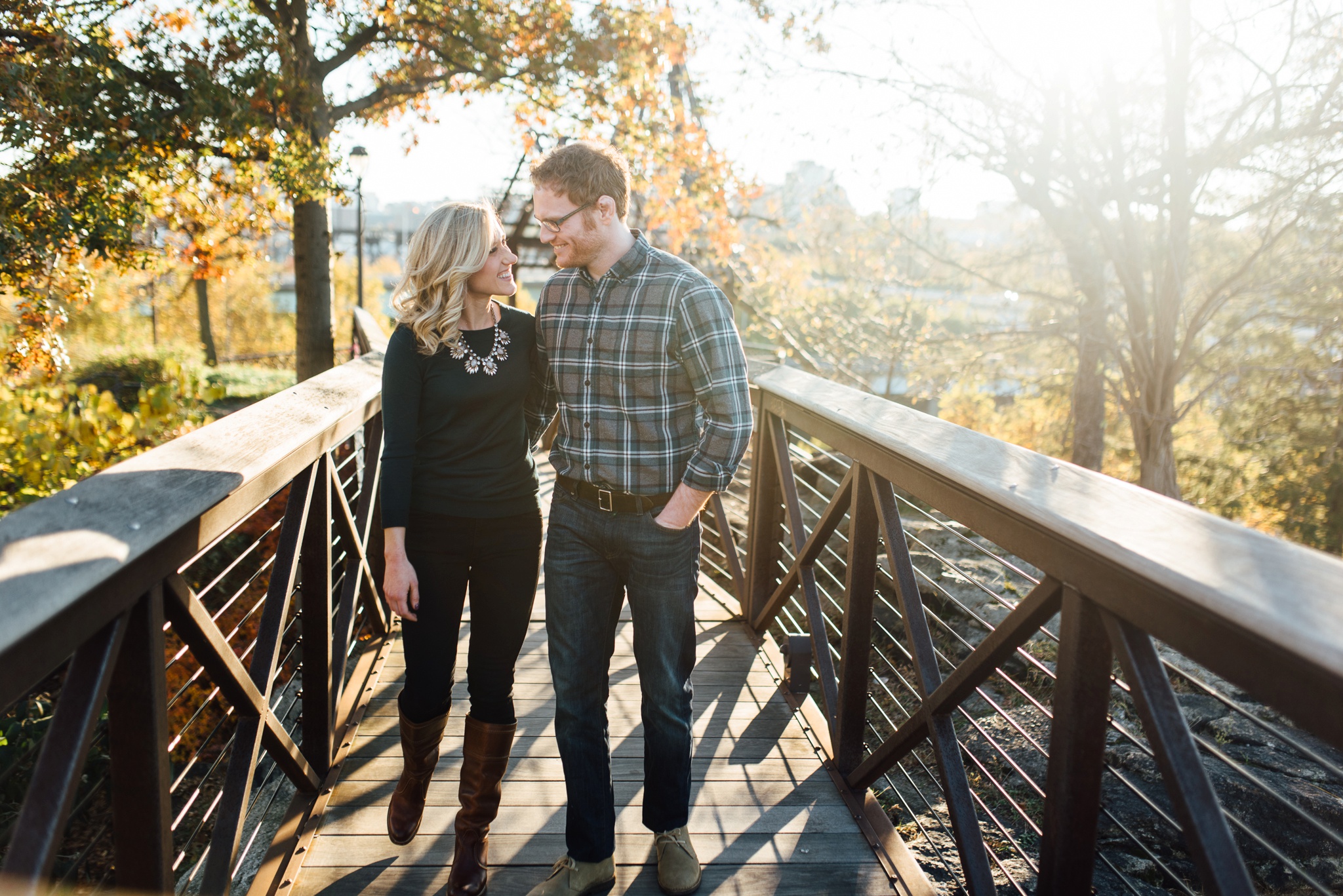 Shot at the Art Museum a billion times and never noticed the light around this little pond before! Yum.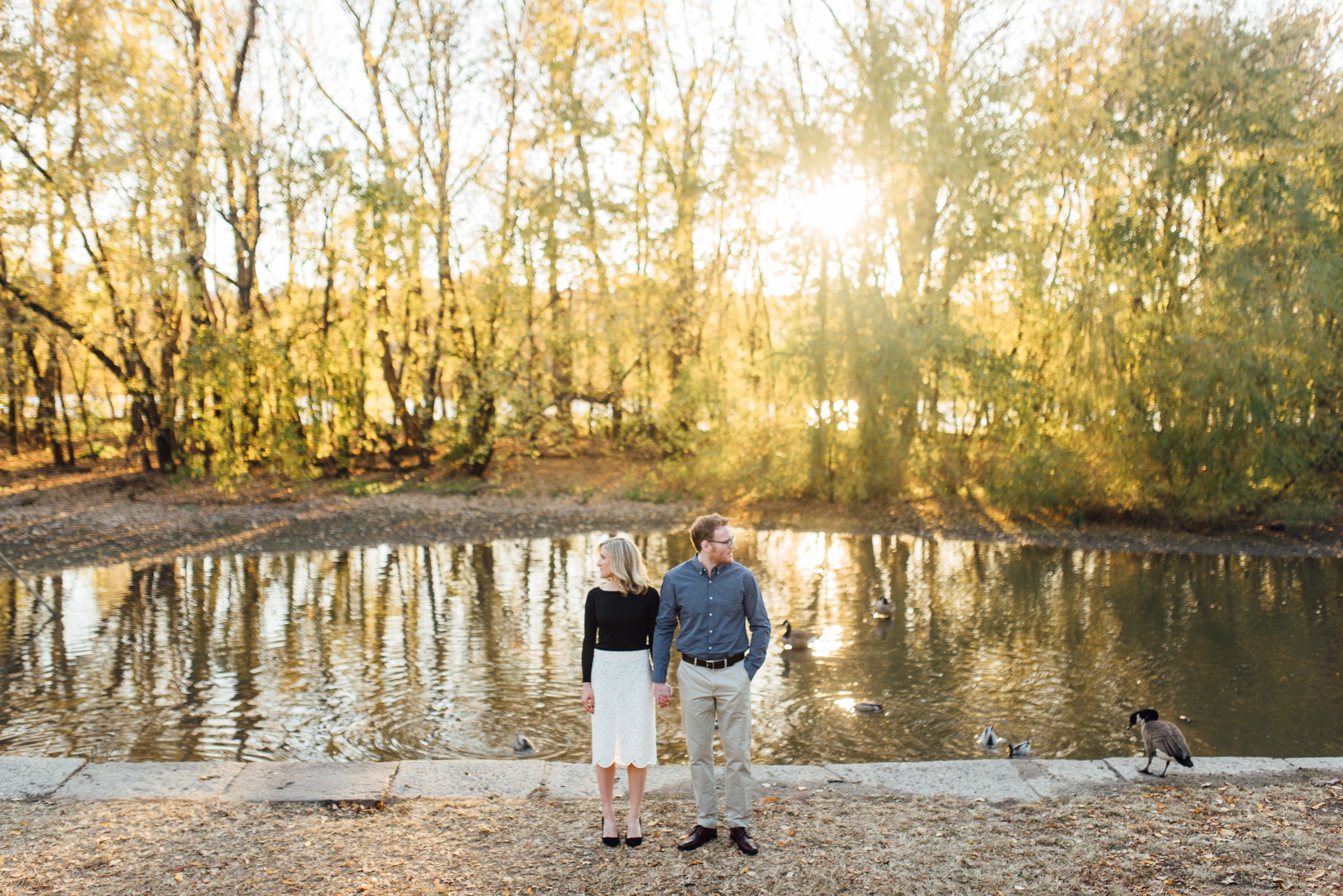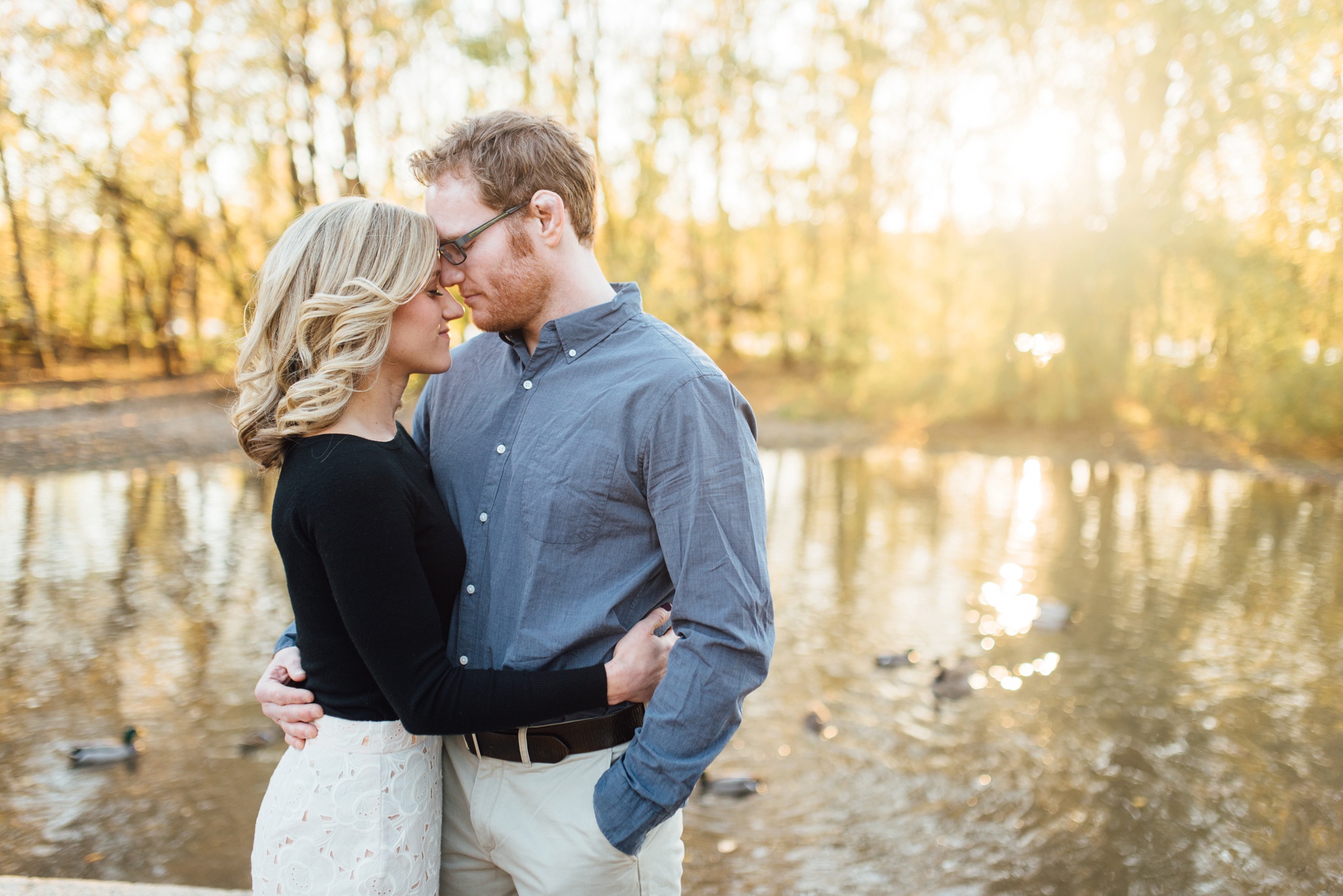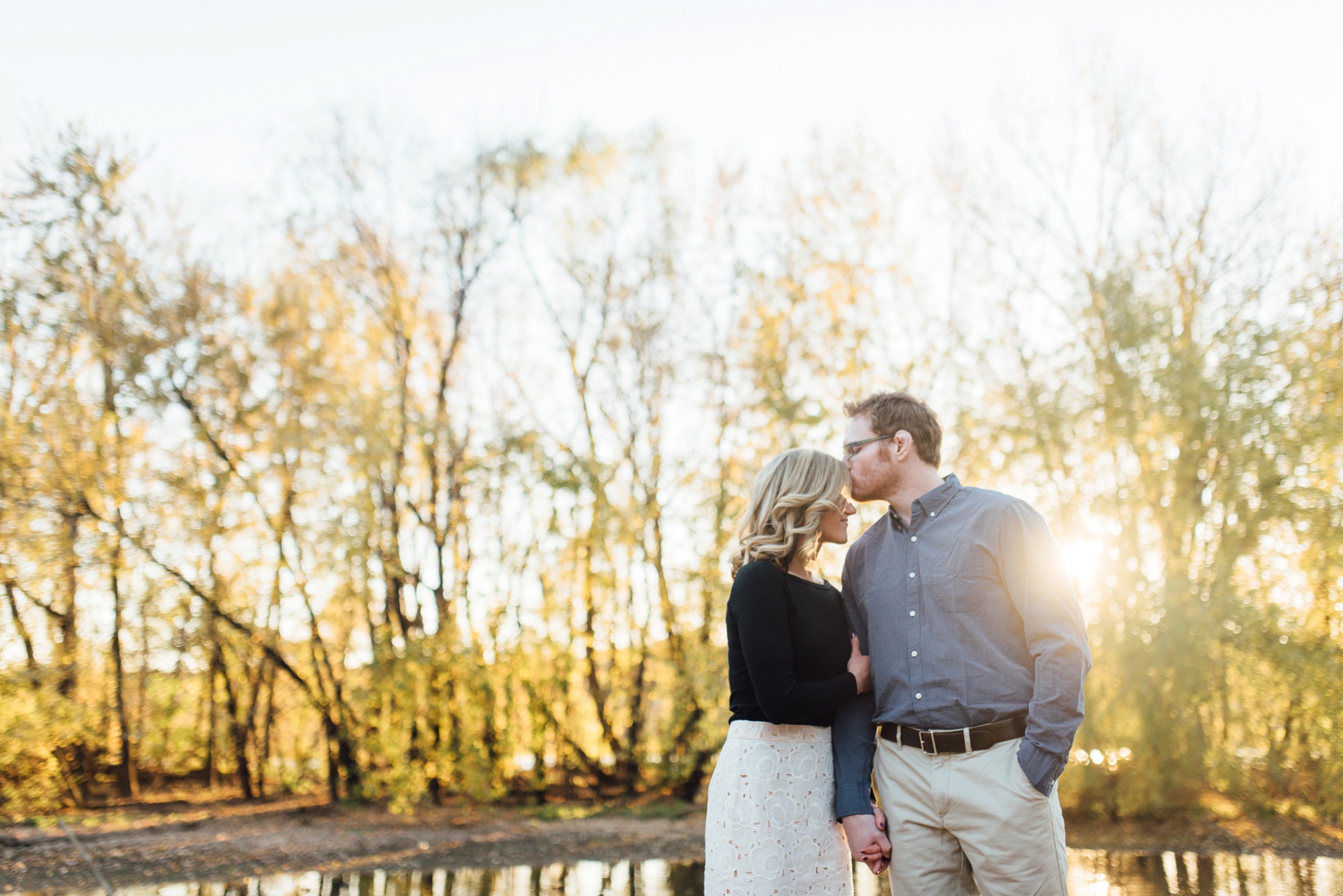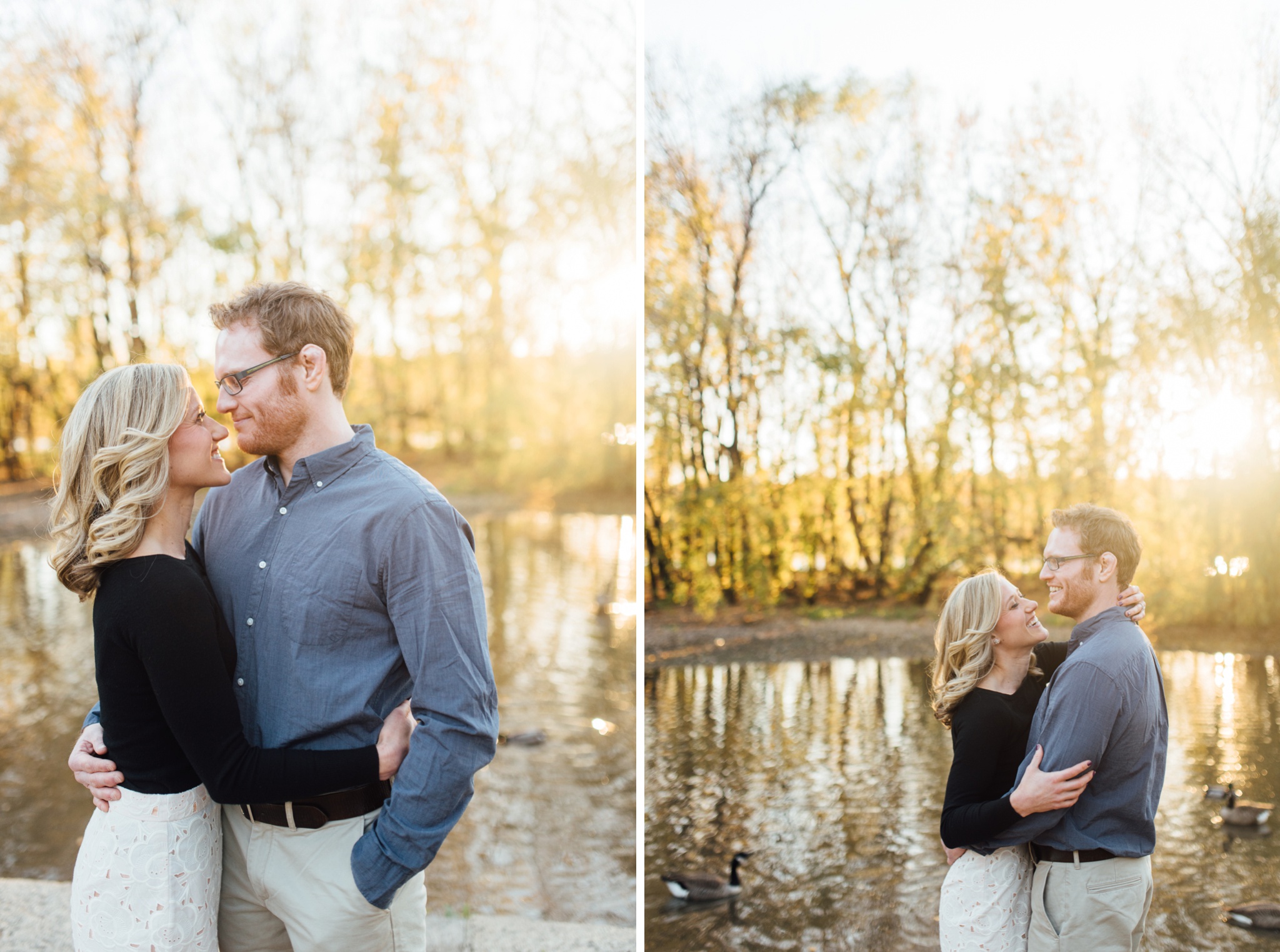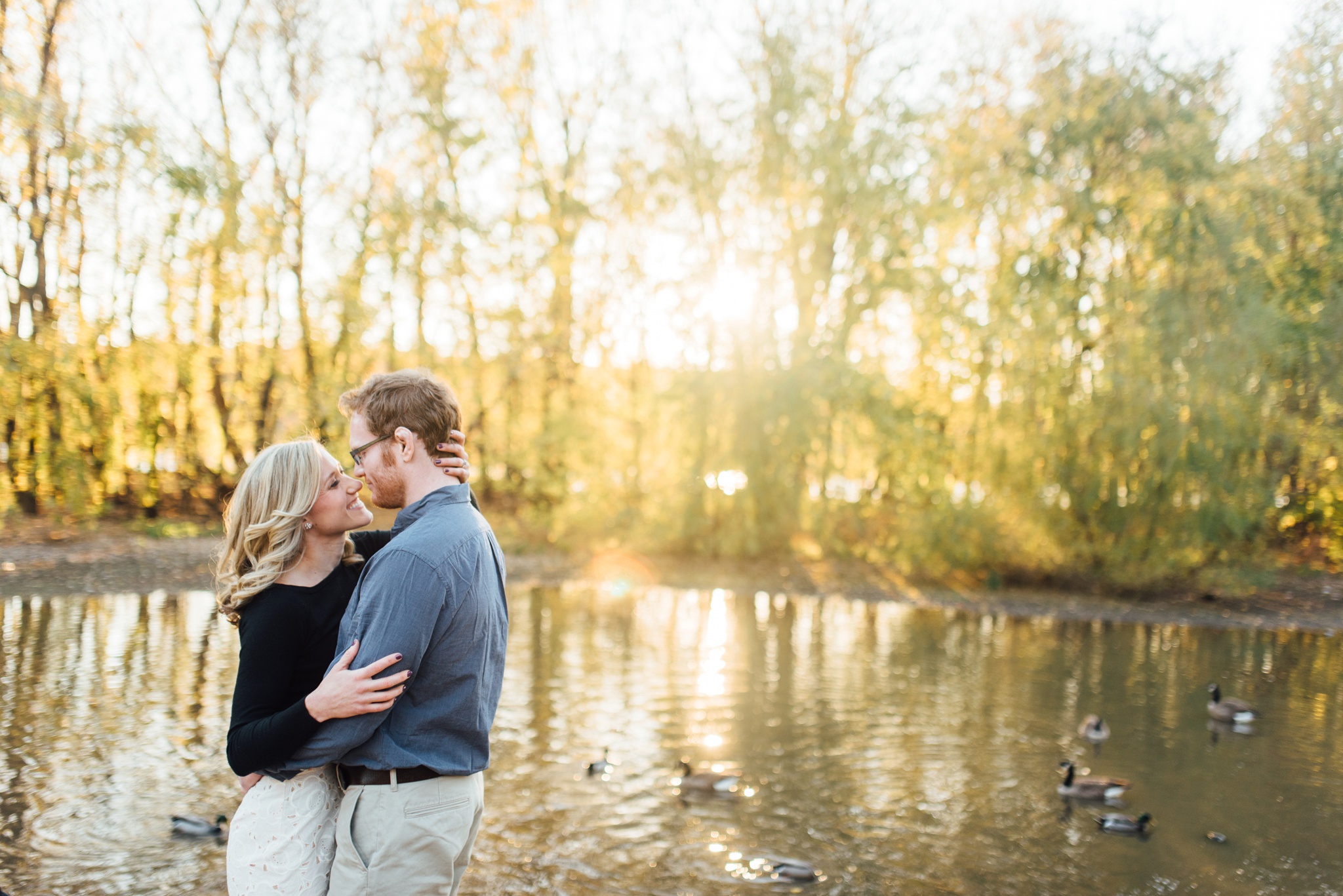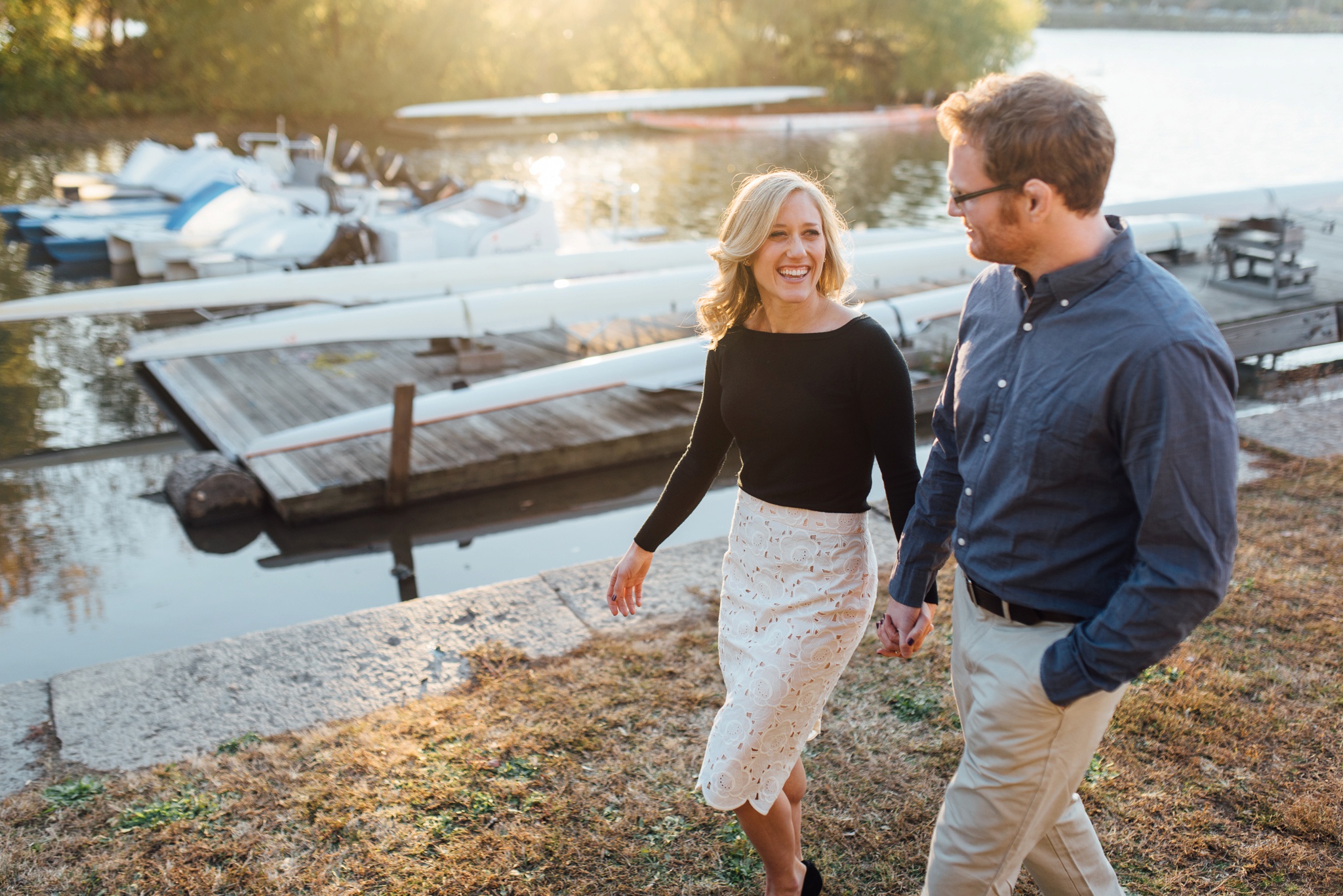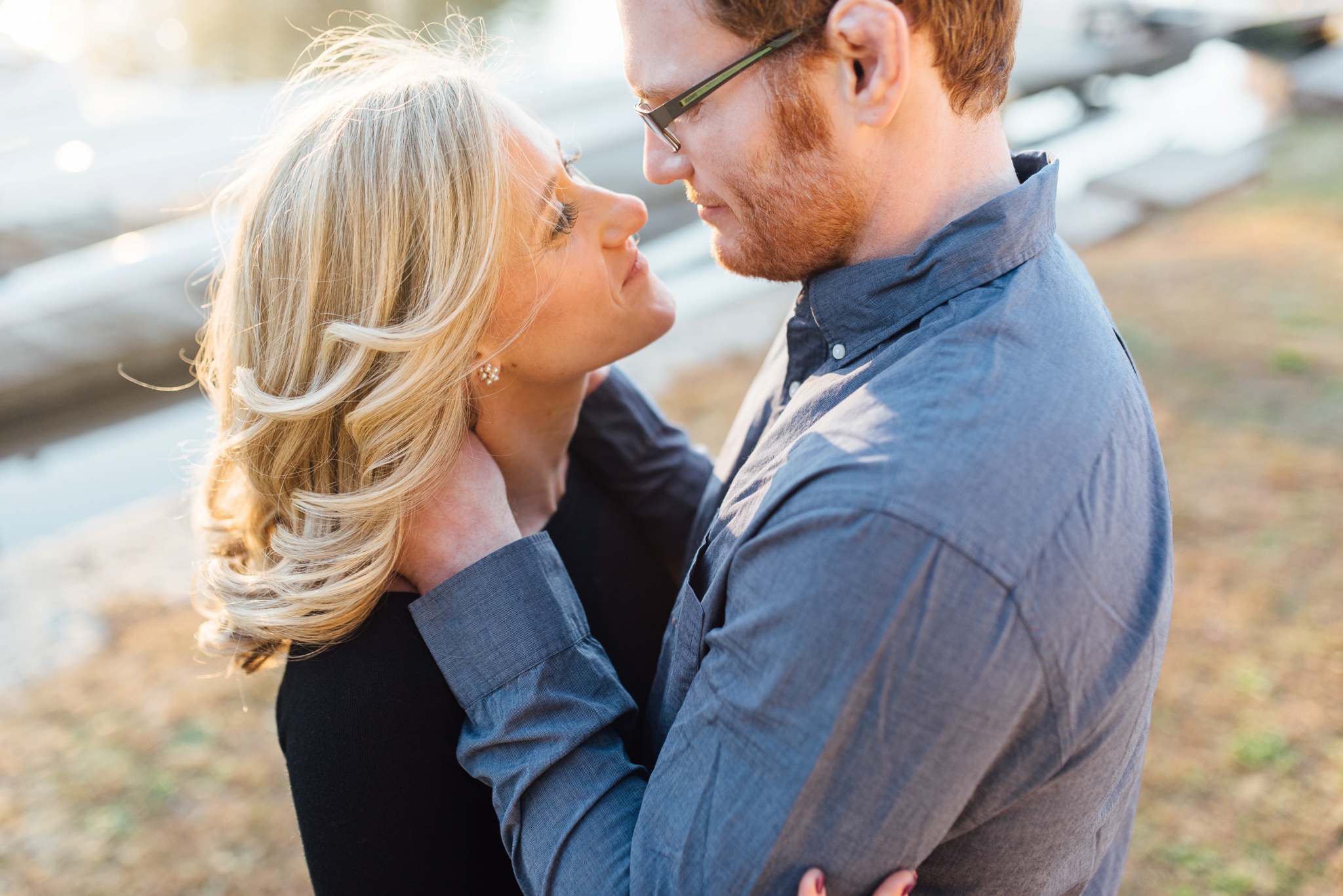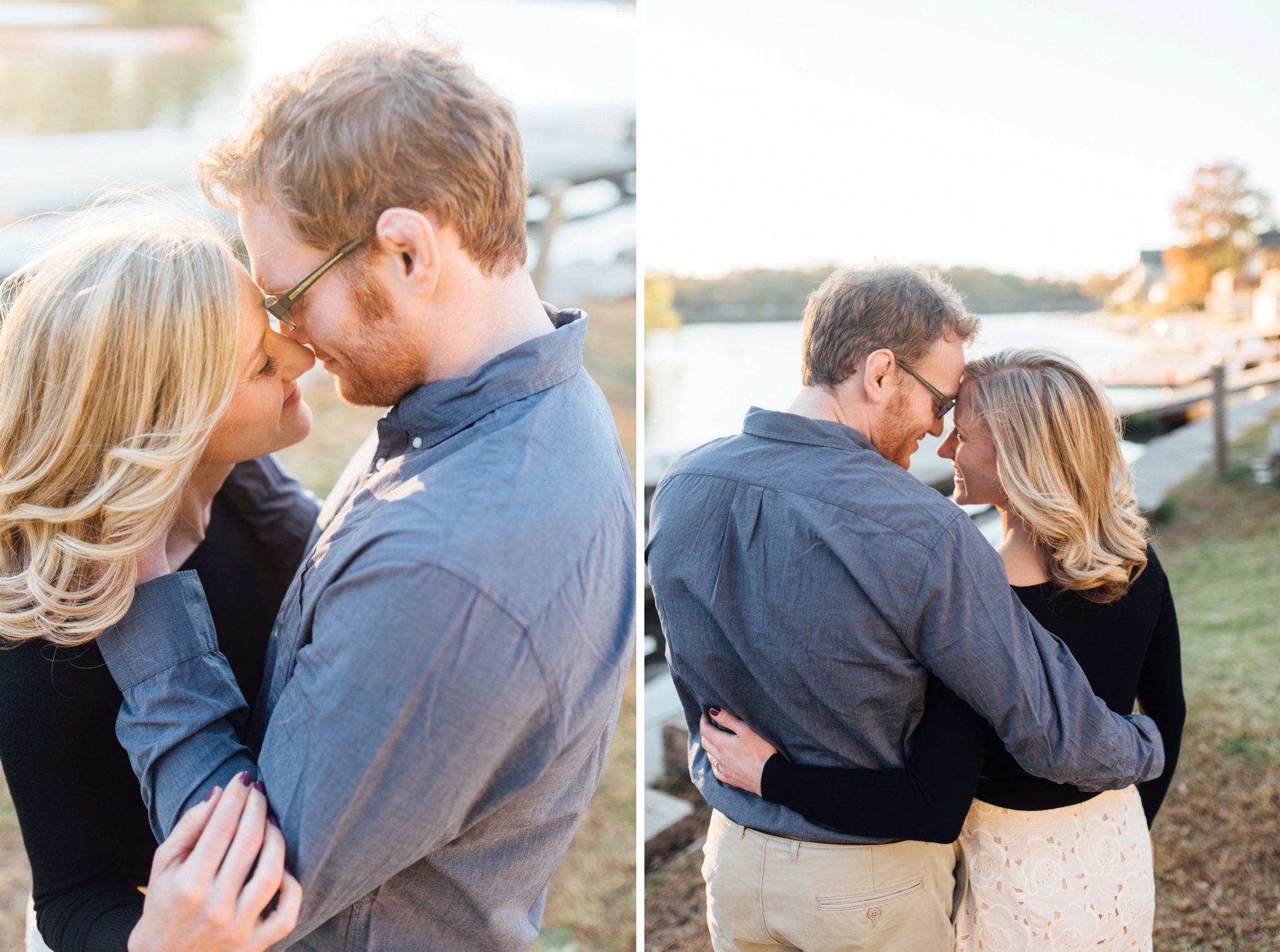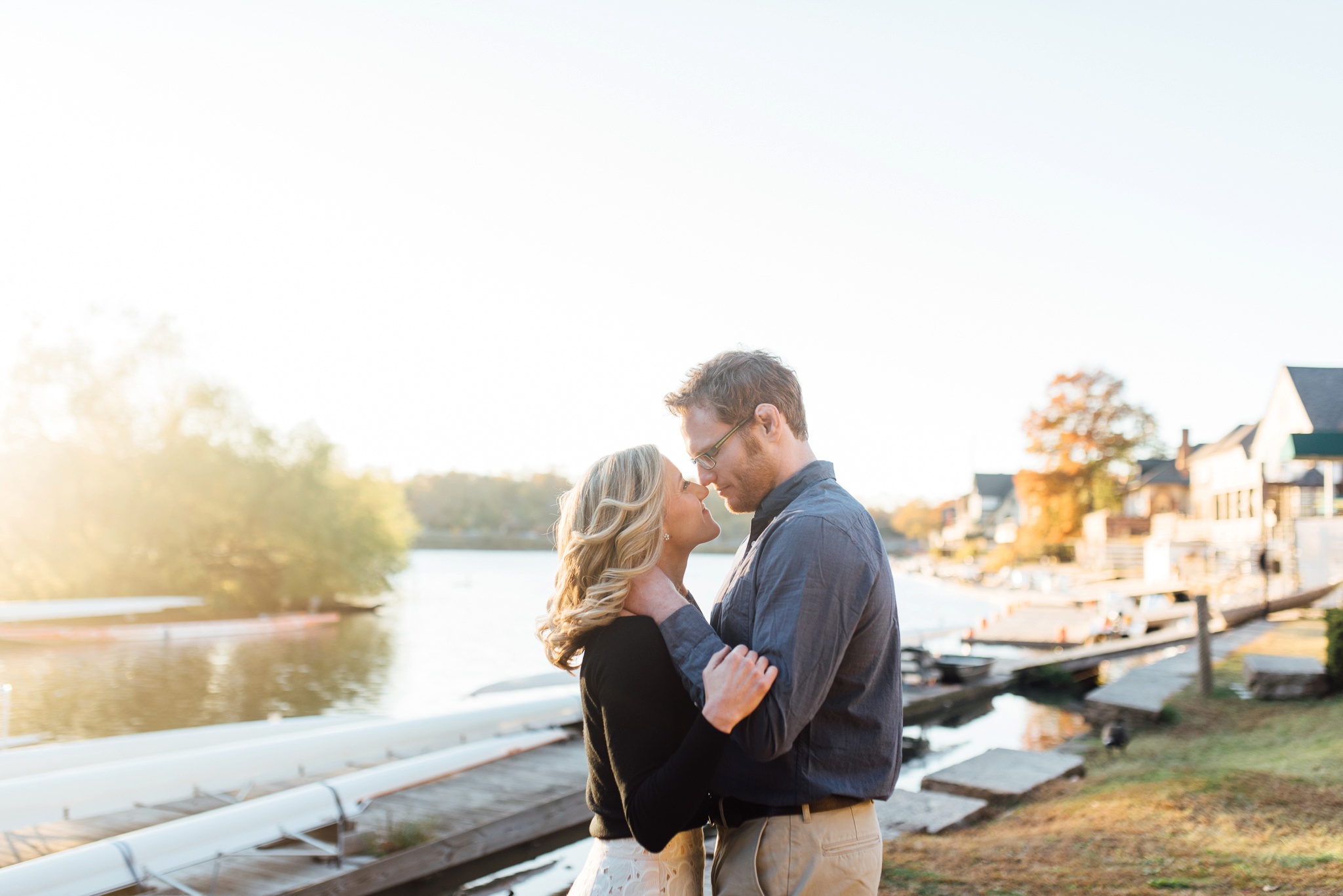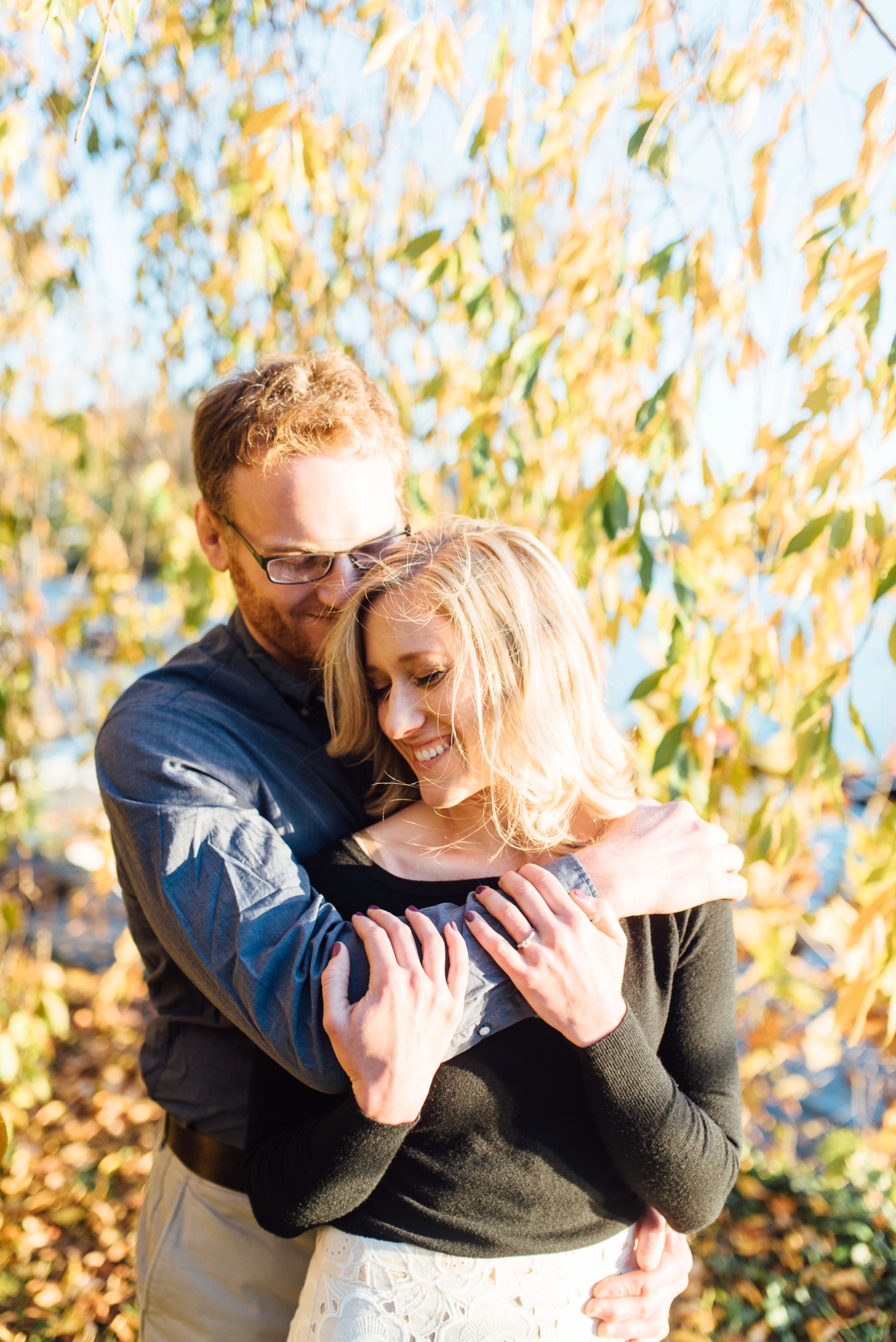 Can't wait to photograph you stunners again in May!!