Since Kealan and I were long-distance for four years (which now sounds just MADNESS to me), I have a big, big soft spot for couples who have been through it and get to finally be together in the same place. Allison and Jon survived her two-year stint in London for medical school, and now they're hitched for life! Got to capture their Jenkintown wedding ceremony this past weekend and just loved being in the room where it happened.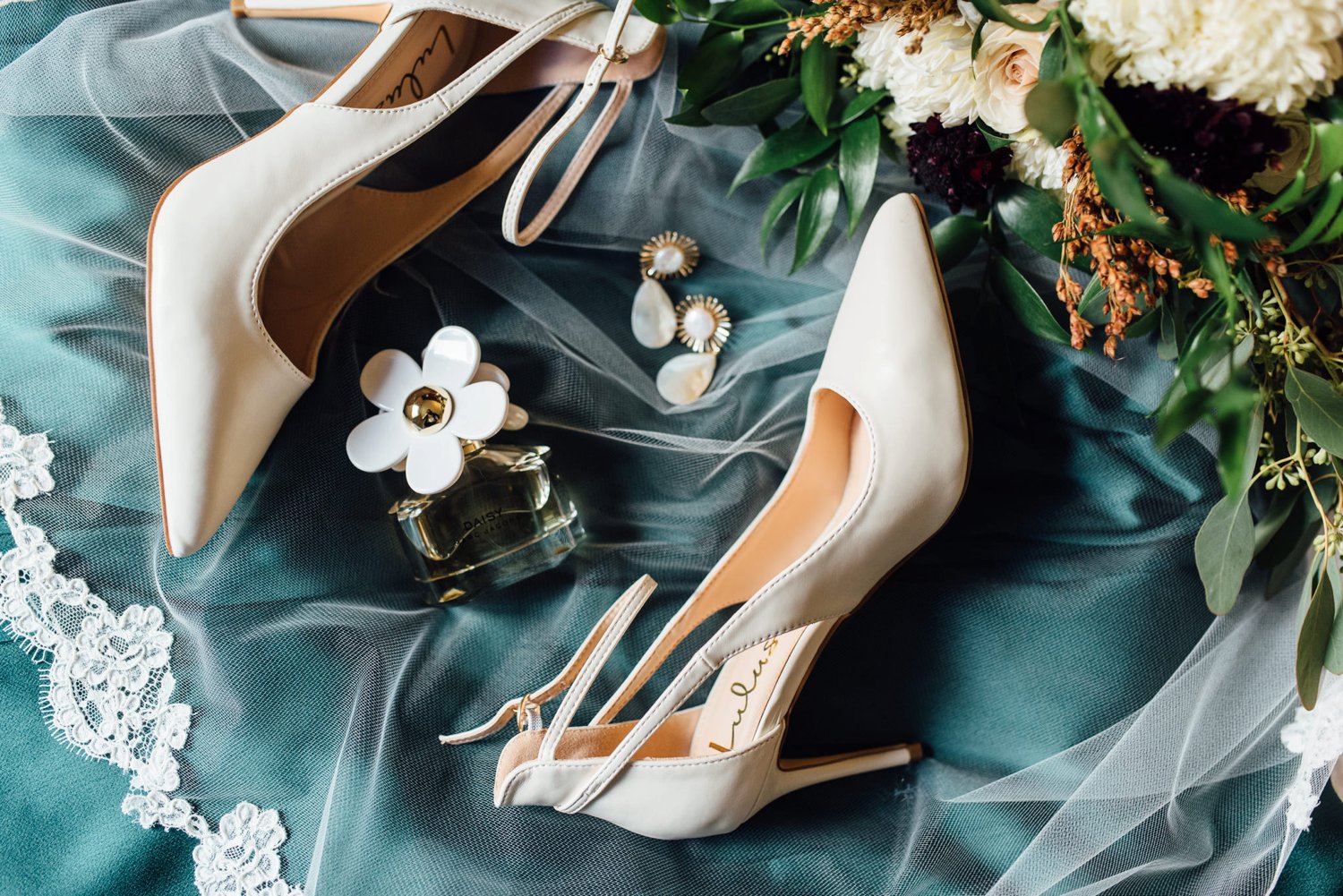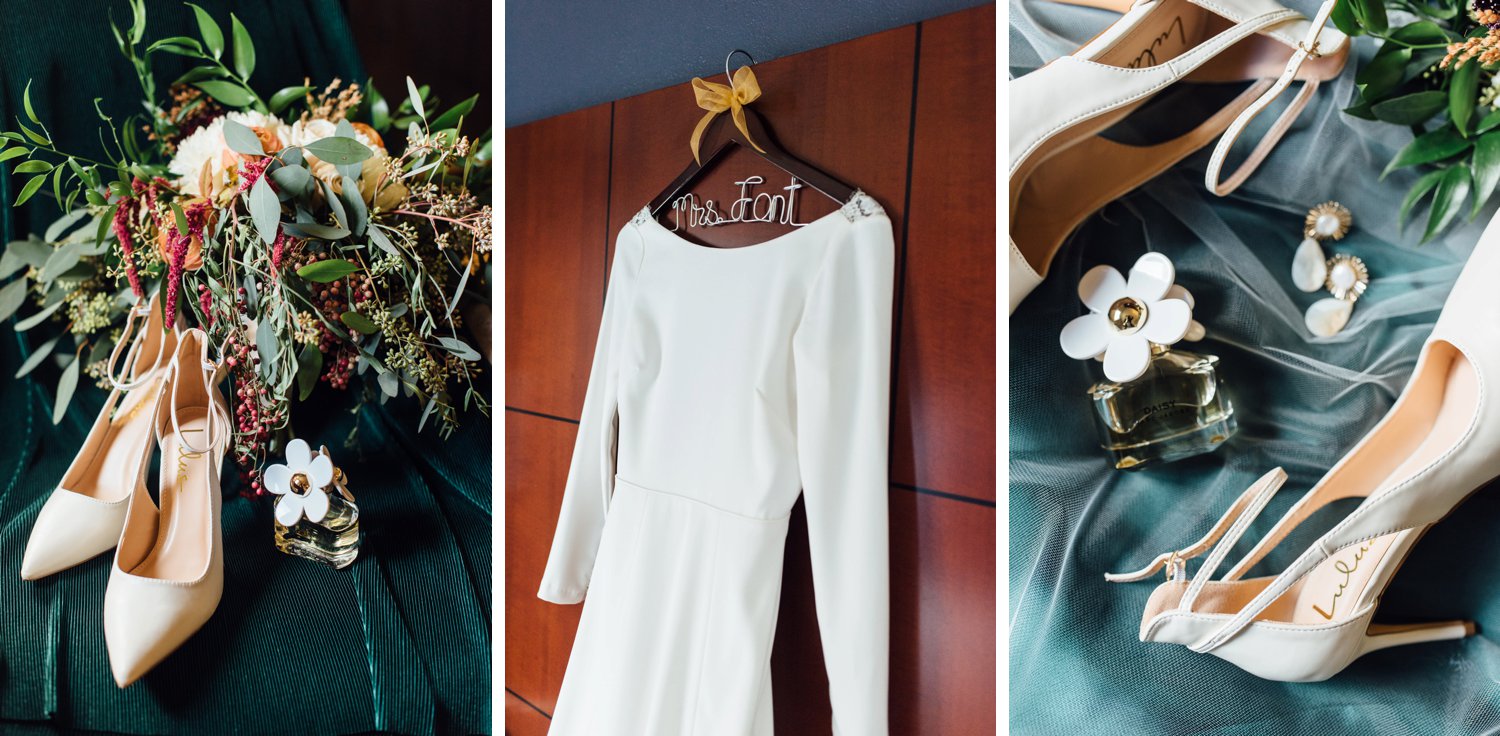 When people ask me my feelings on having a lot of kids, I'll just point this this photo of Allison and her siblings.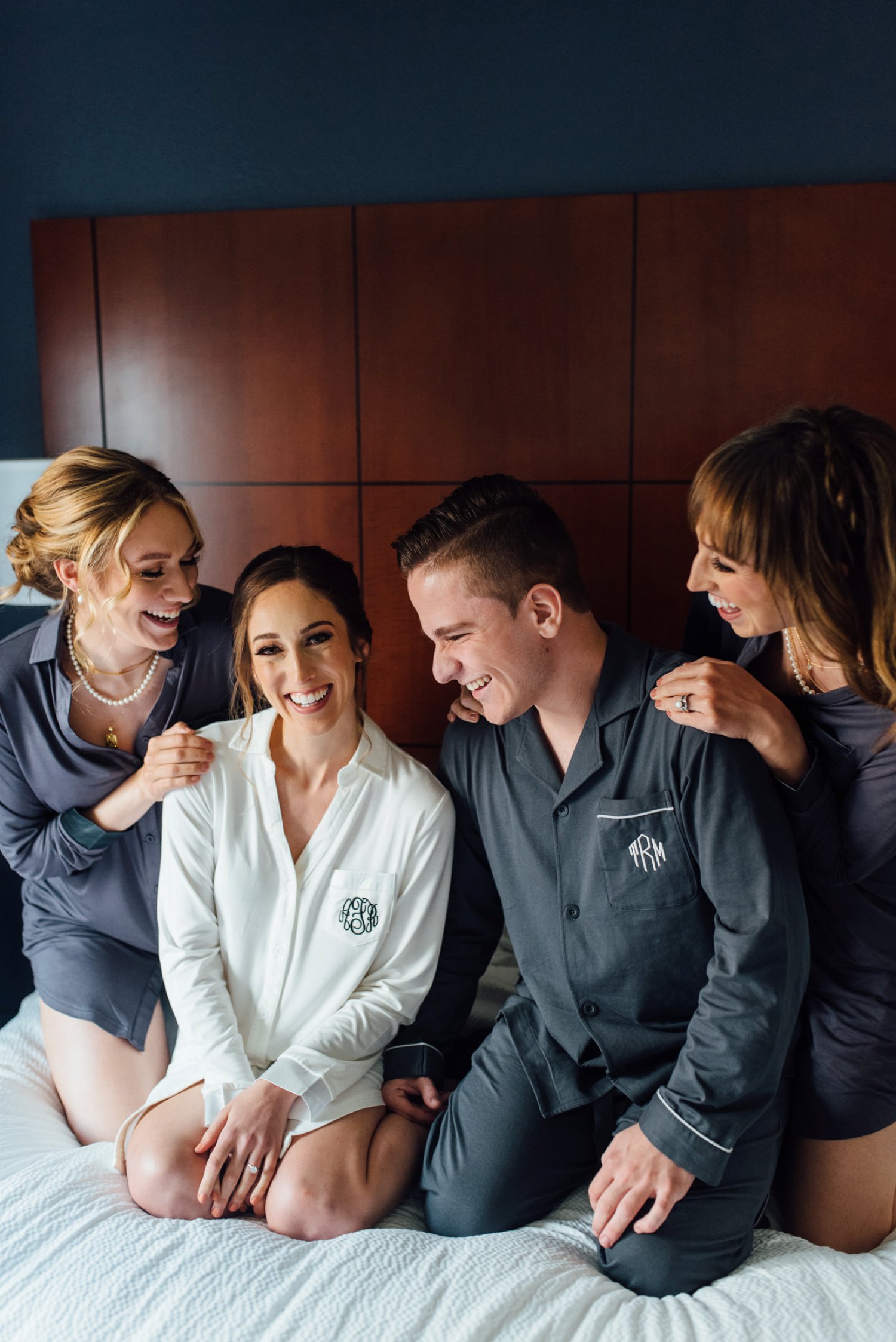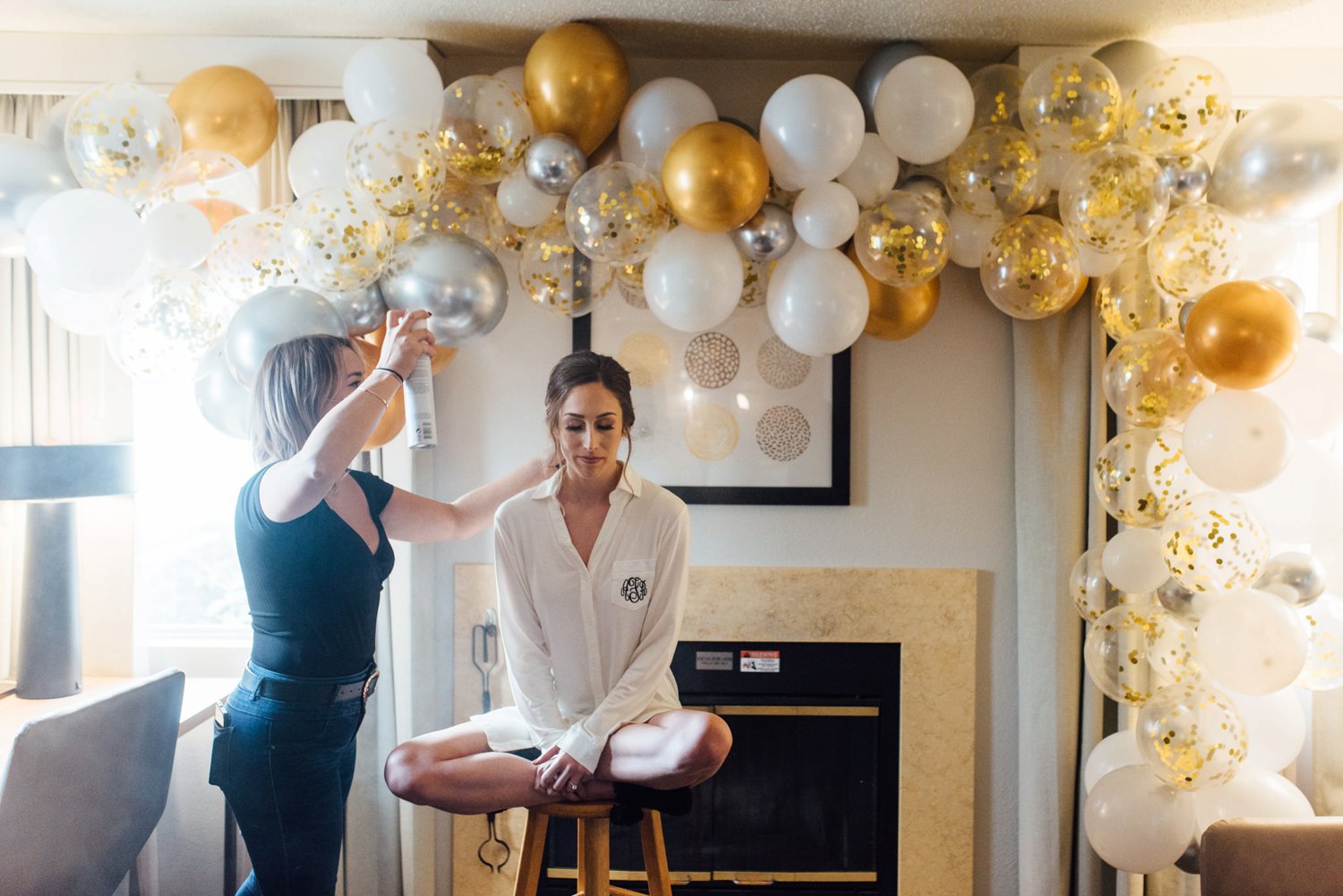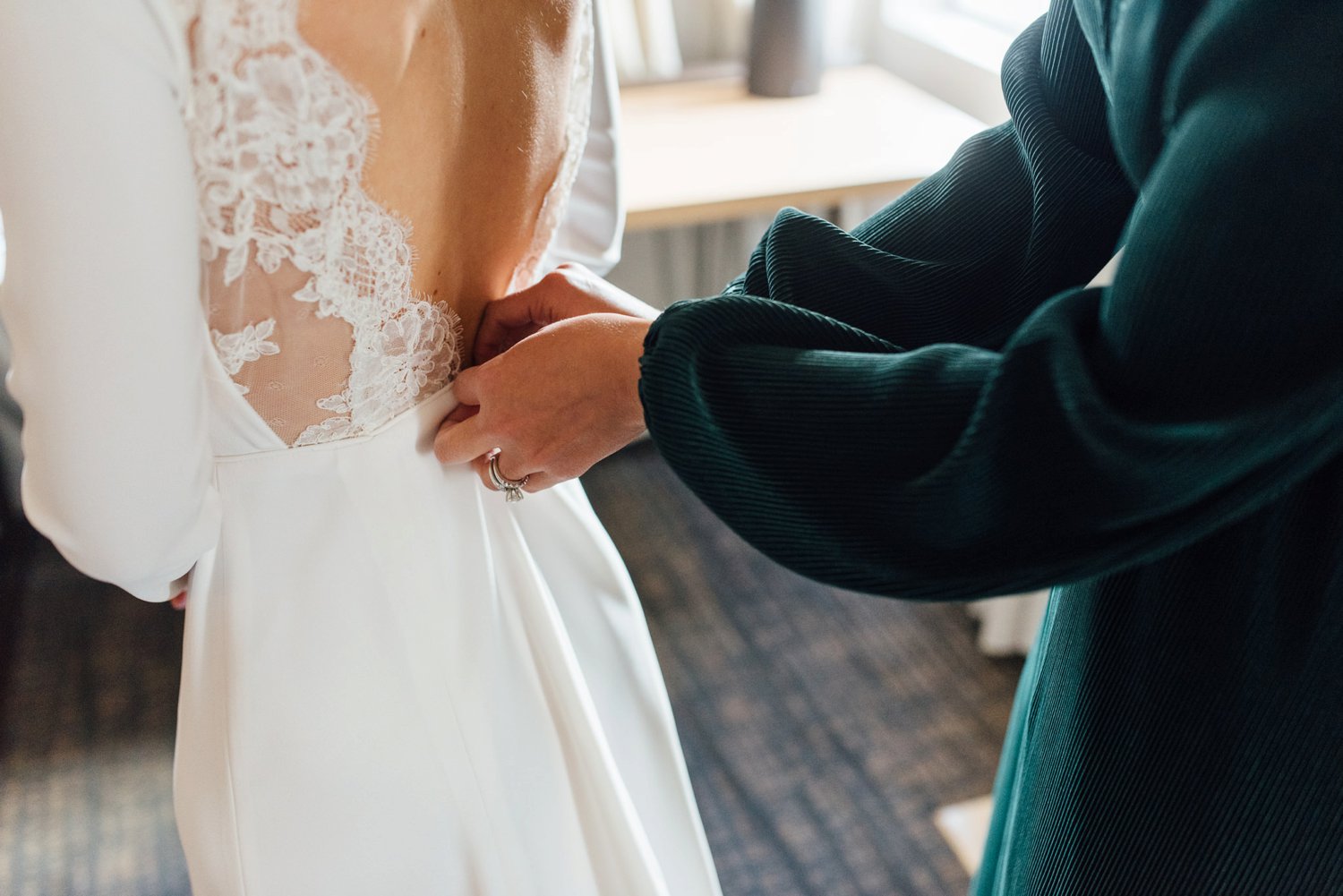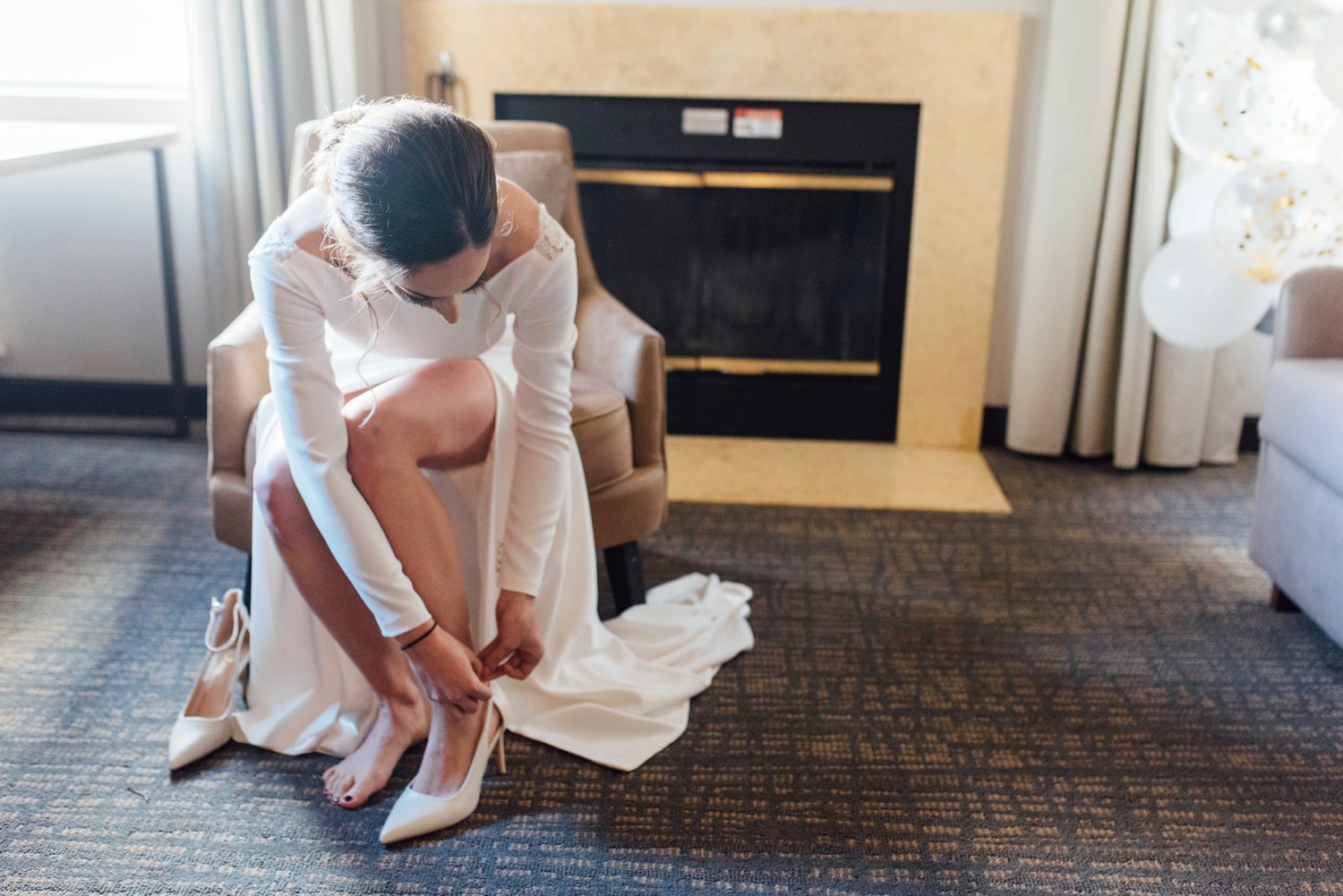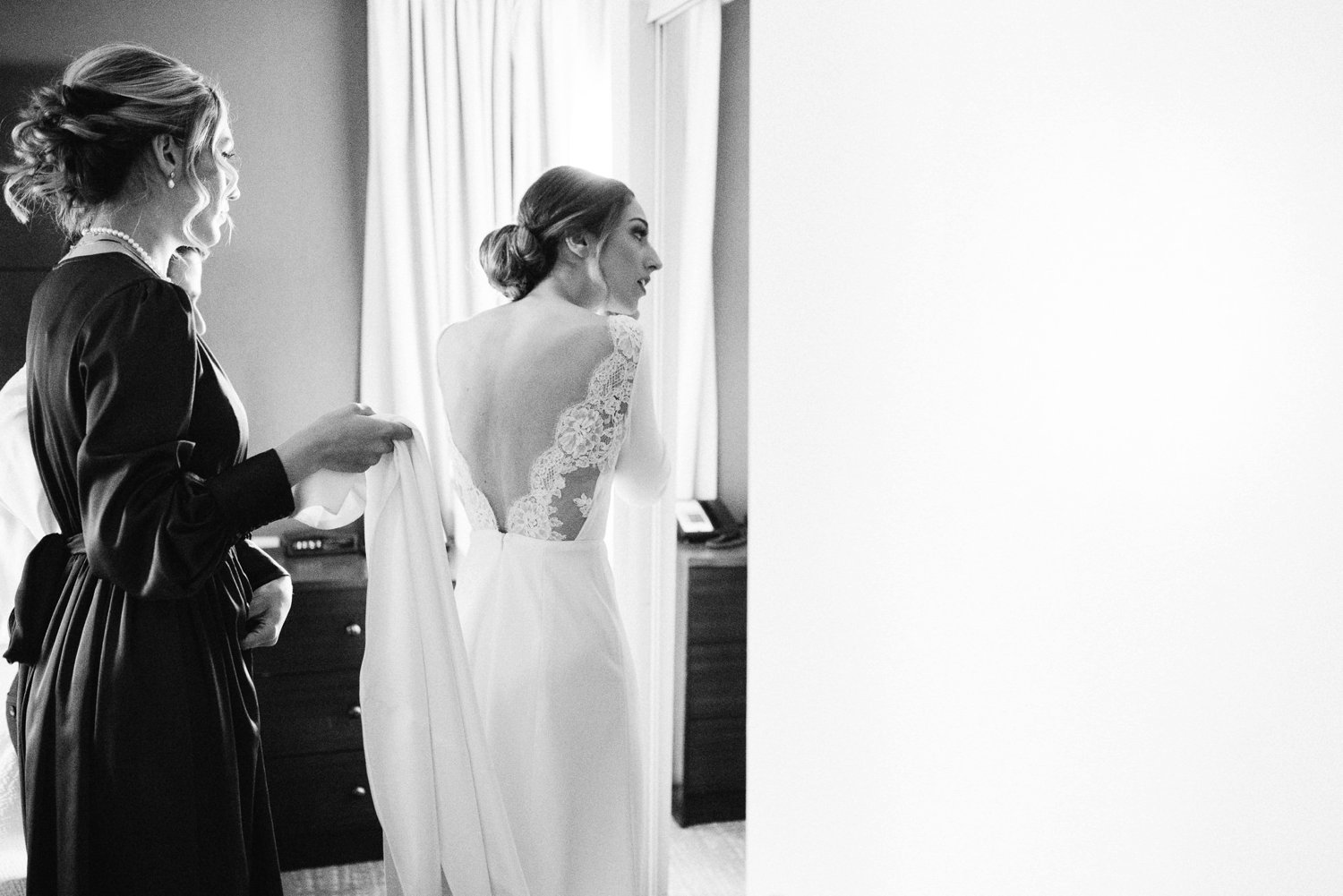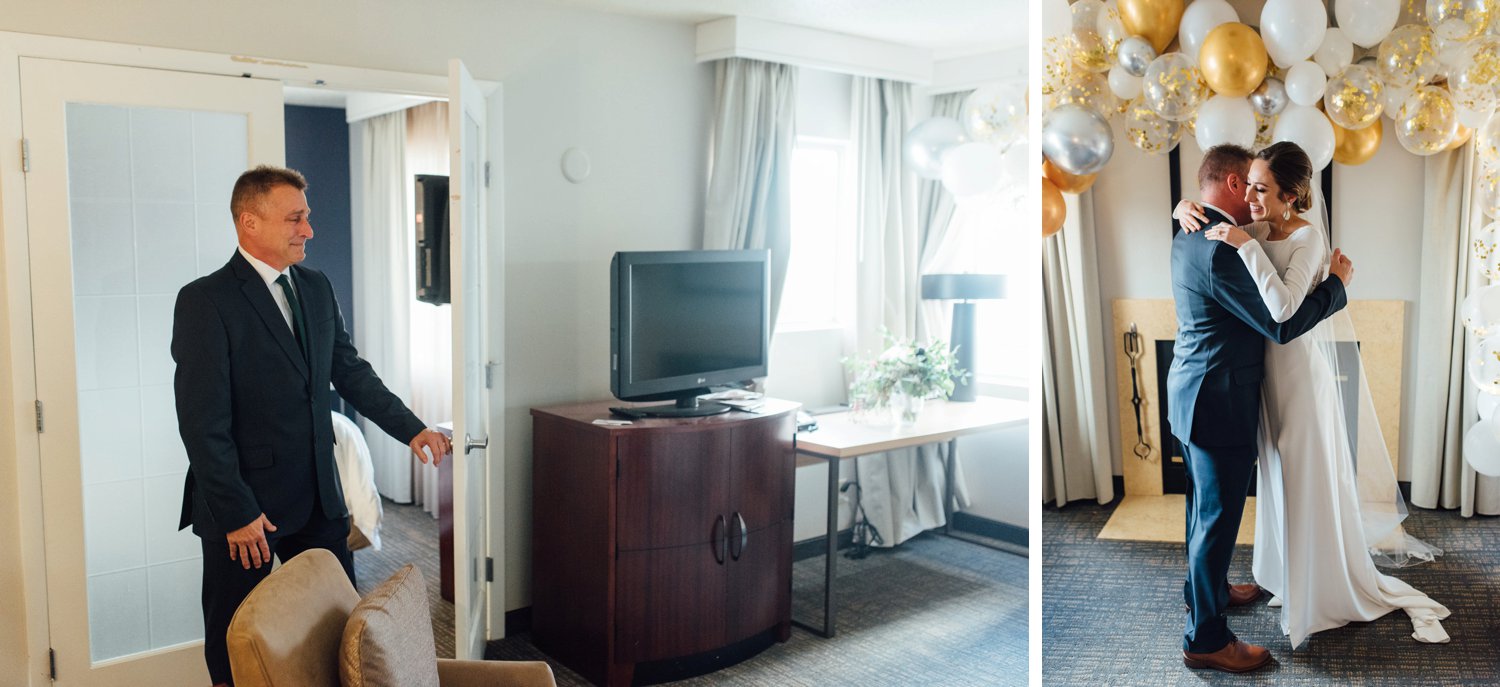 Did I accidentally turn around a lot when people were calling for Allison? Yes. Did I hate sharing a name with this beaut? NOPE.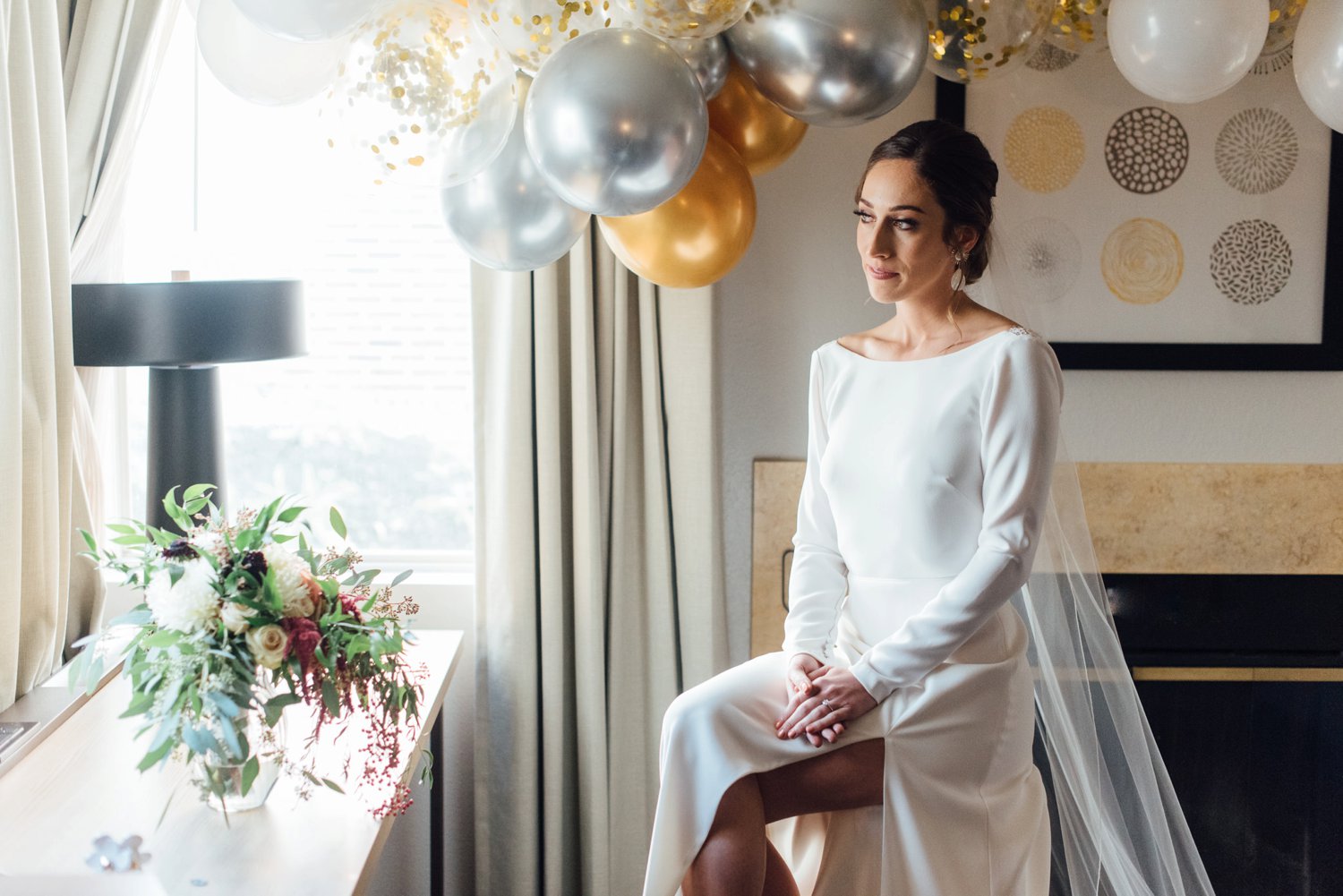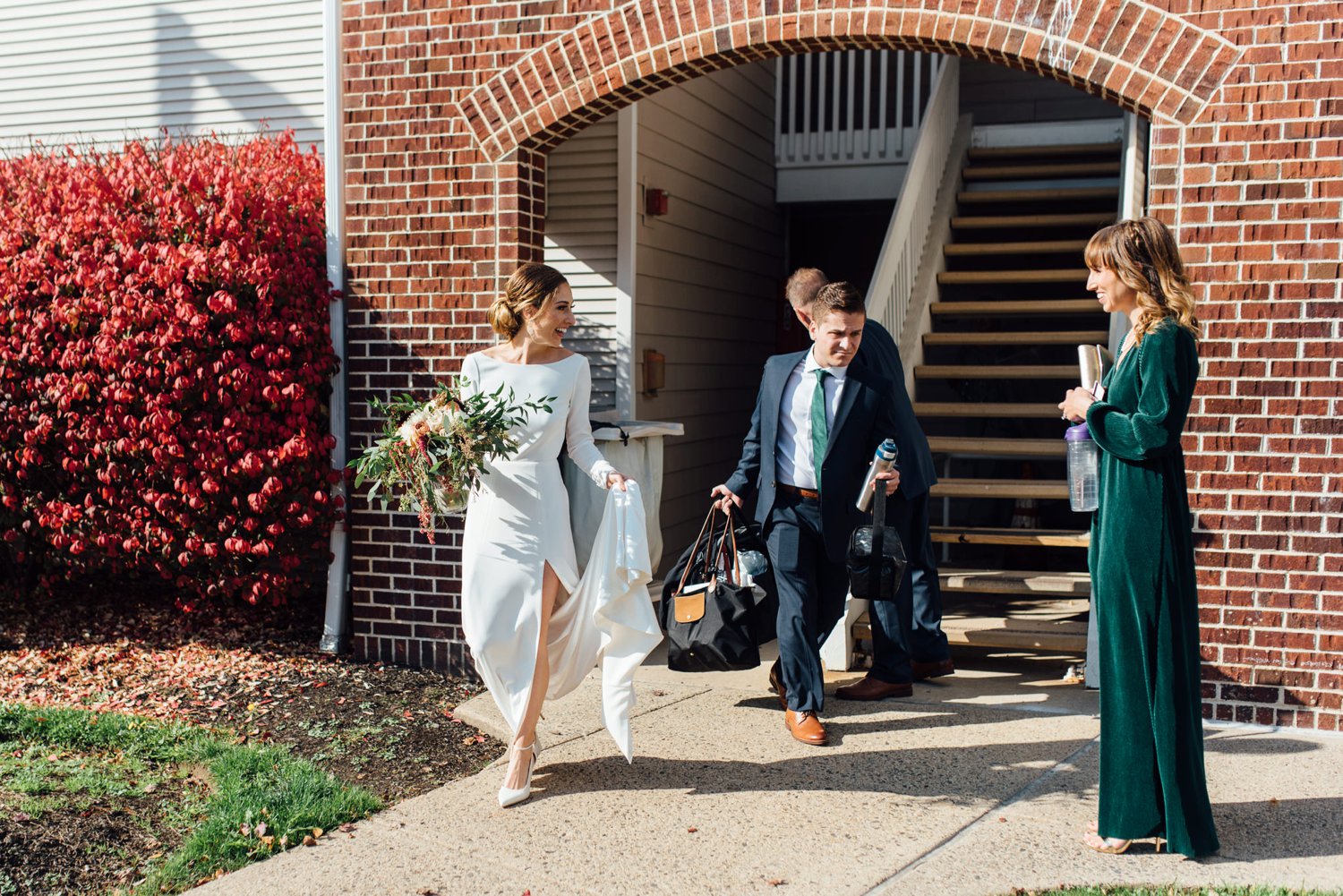 Allie's mama surprised her with a ride in a vintage Rolls Royce!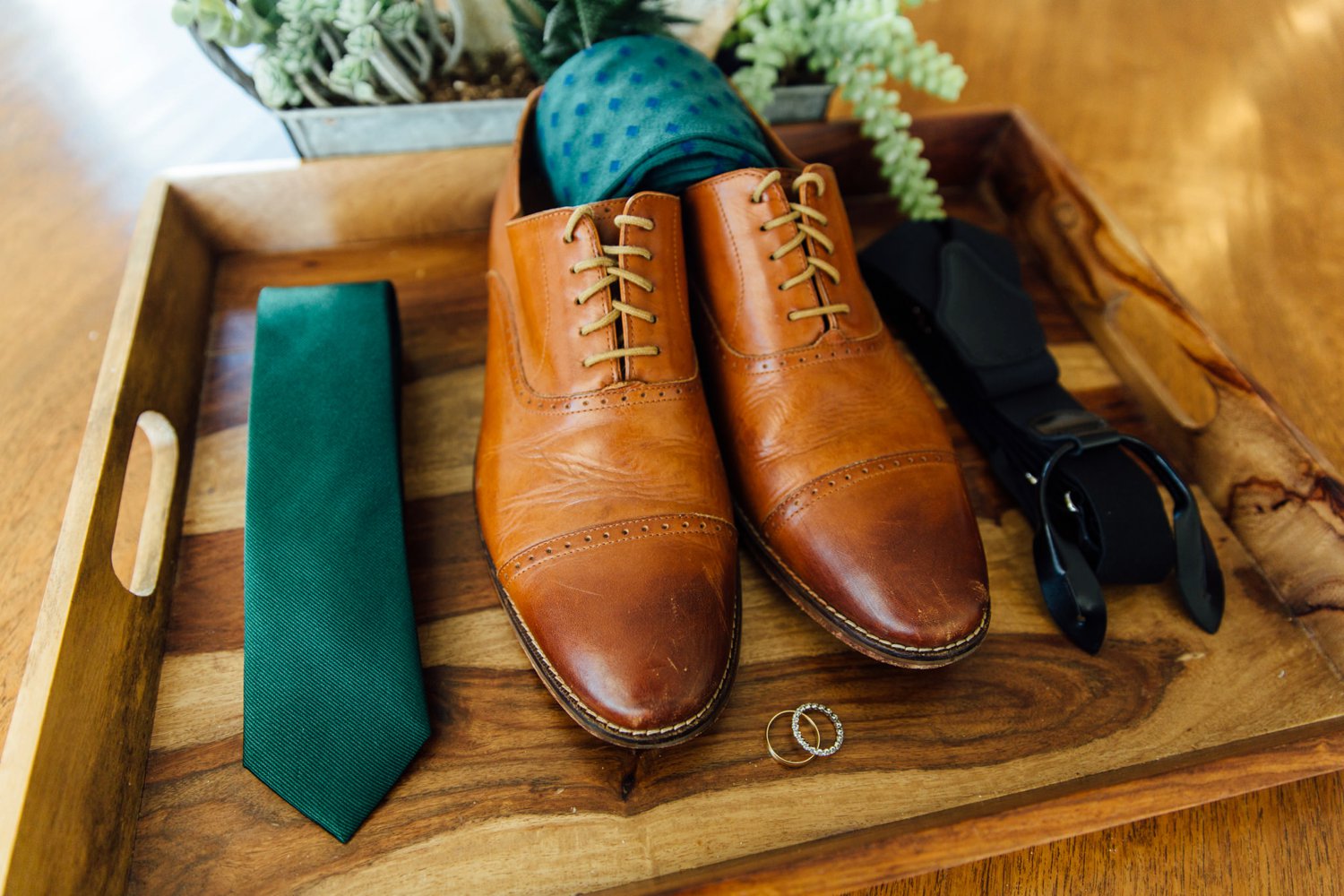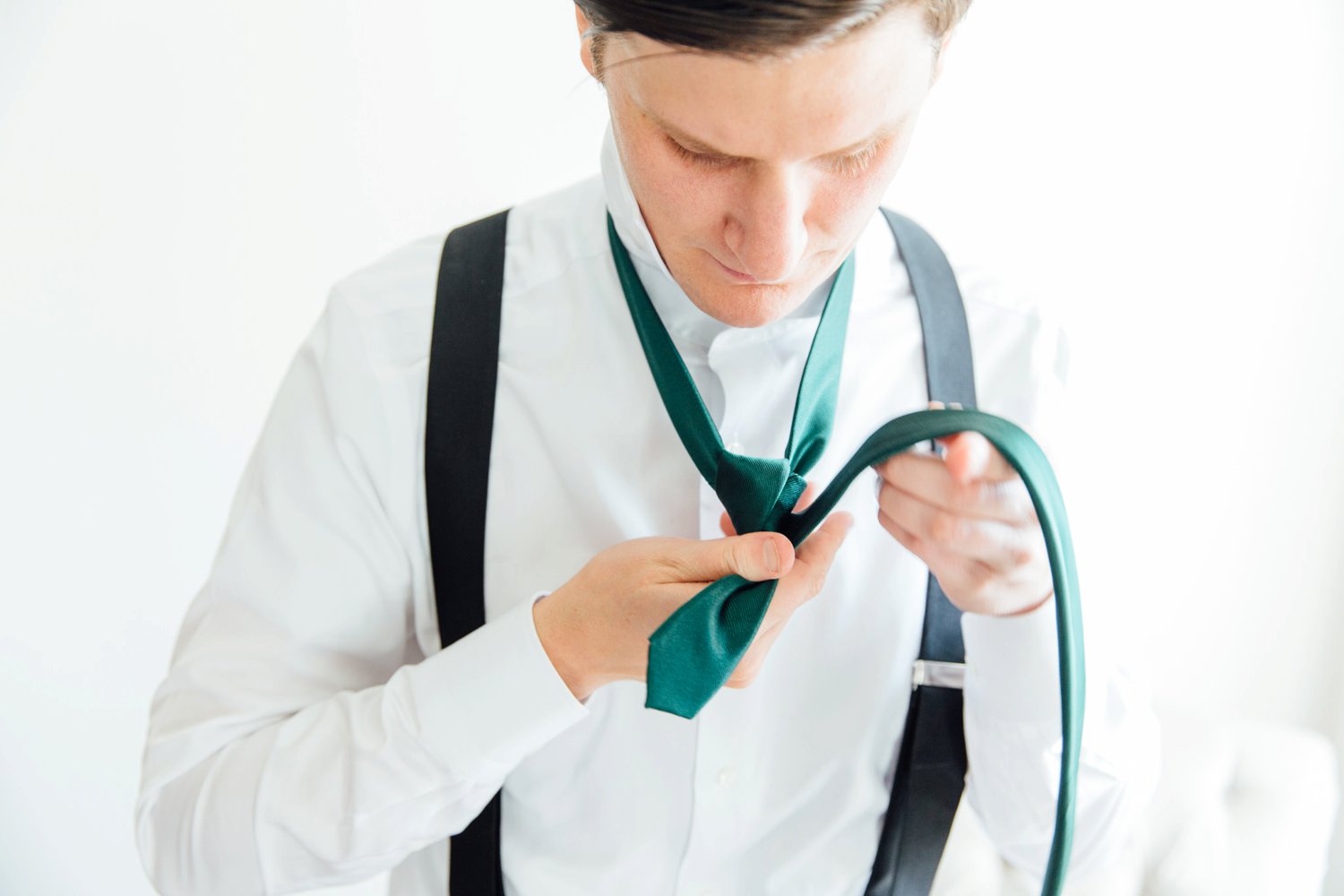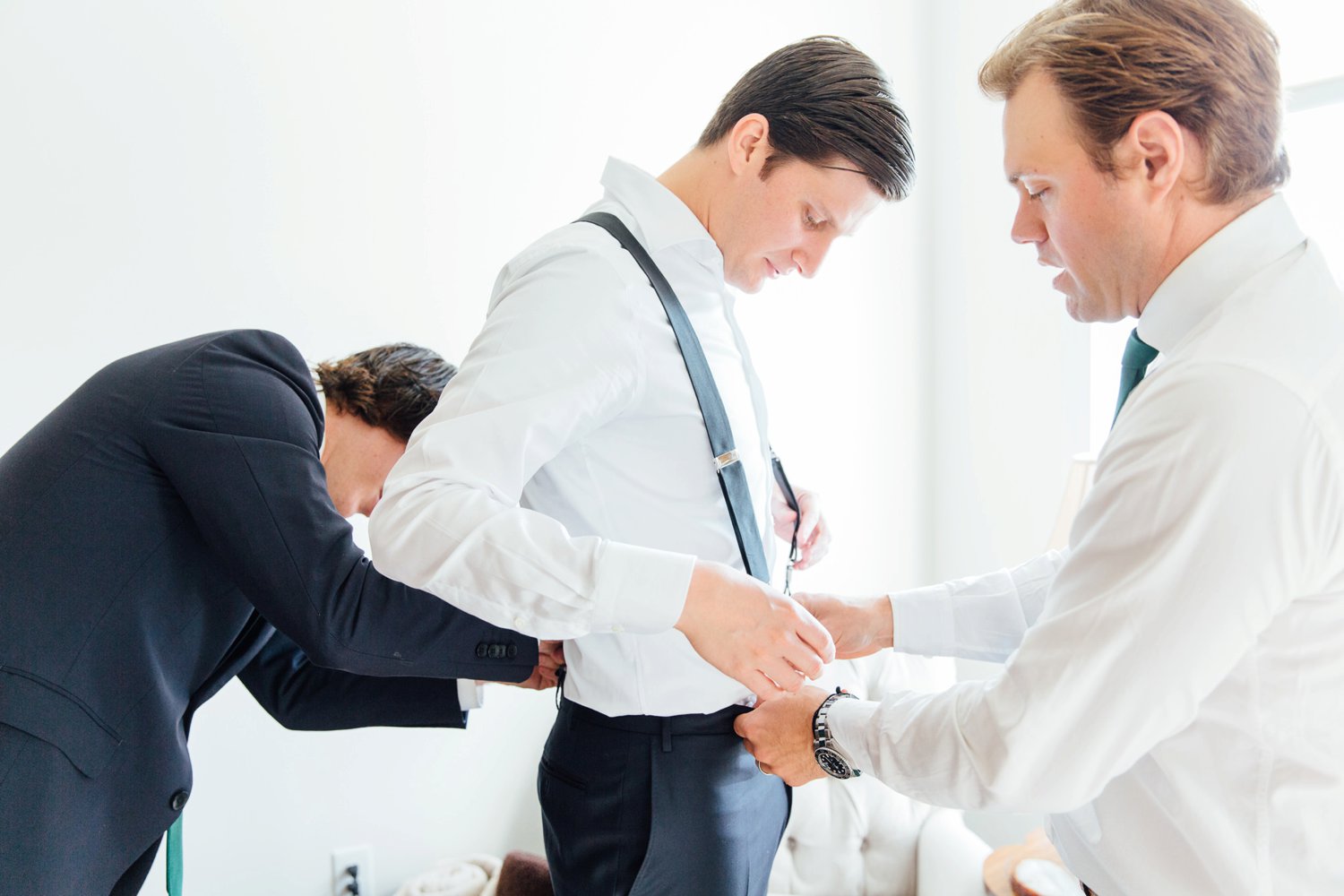 Bridget got the most fun photos of Jon's family during their prep :)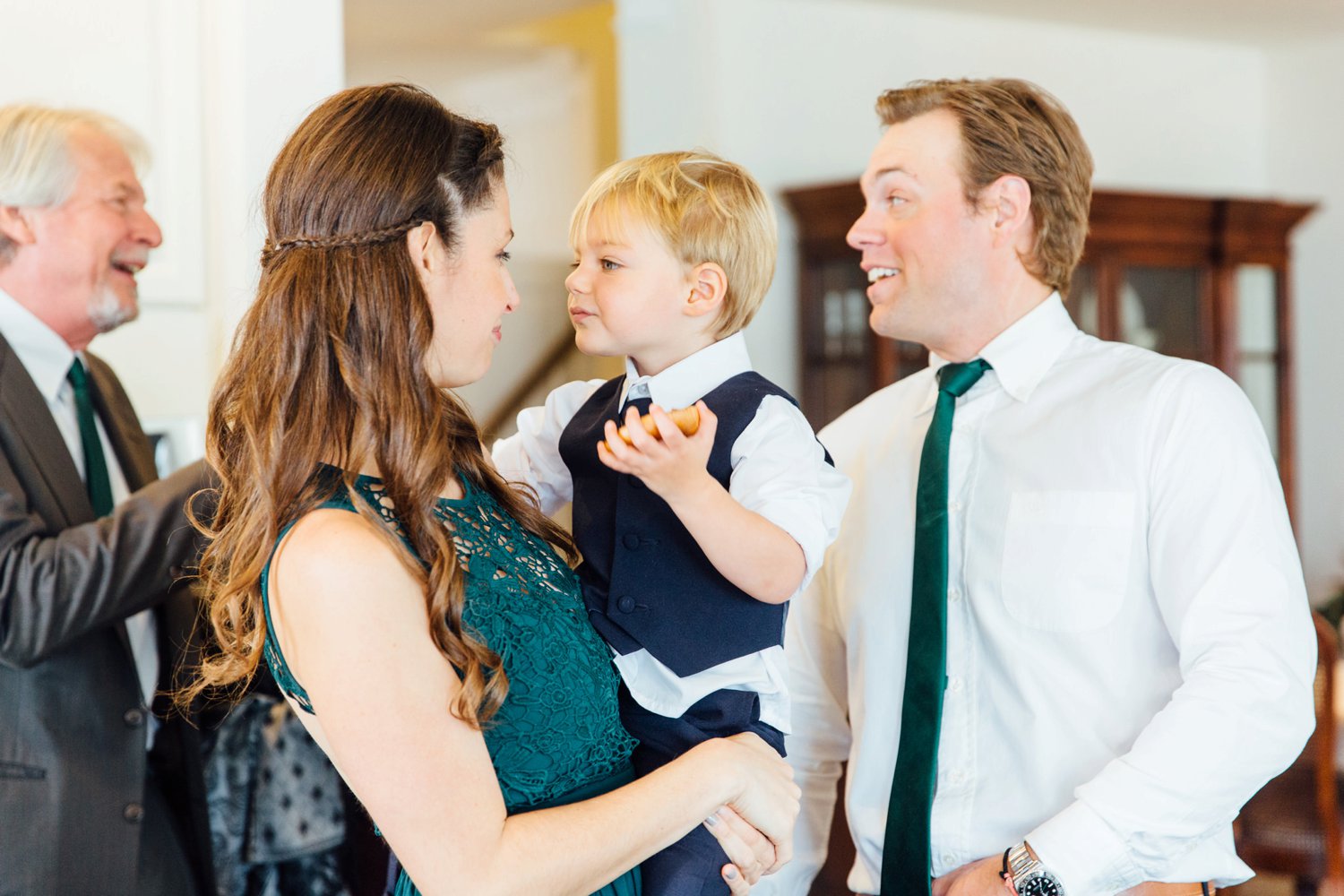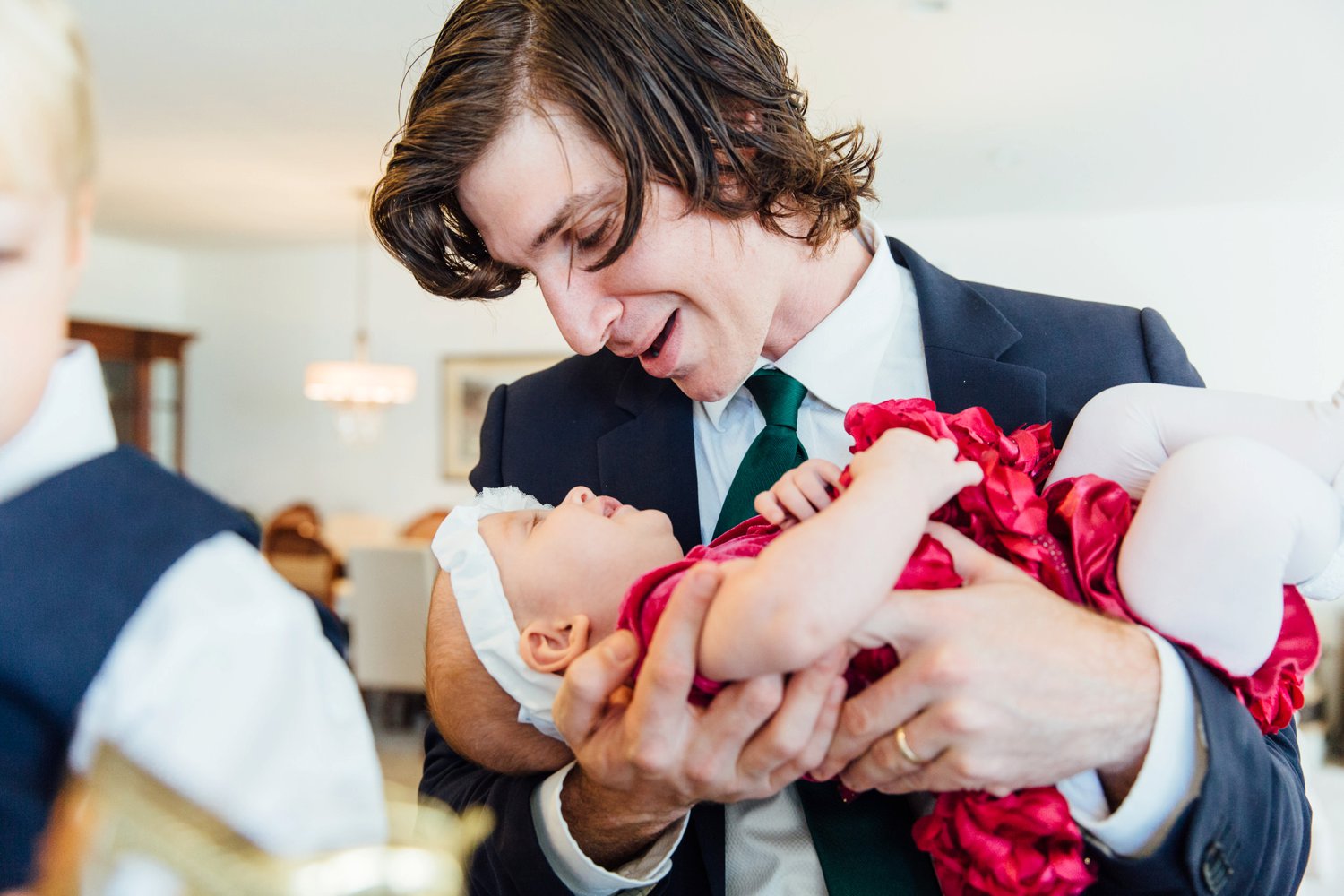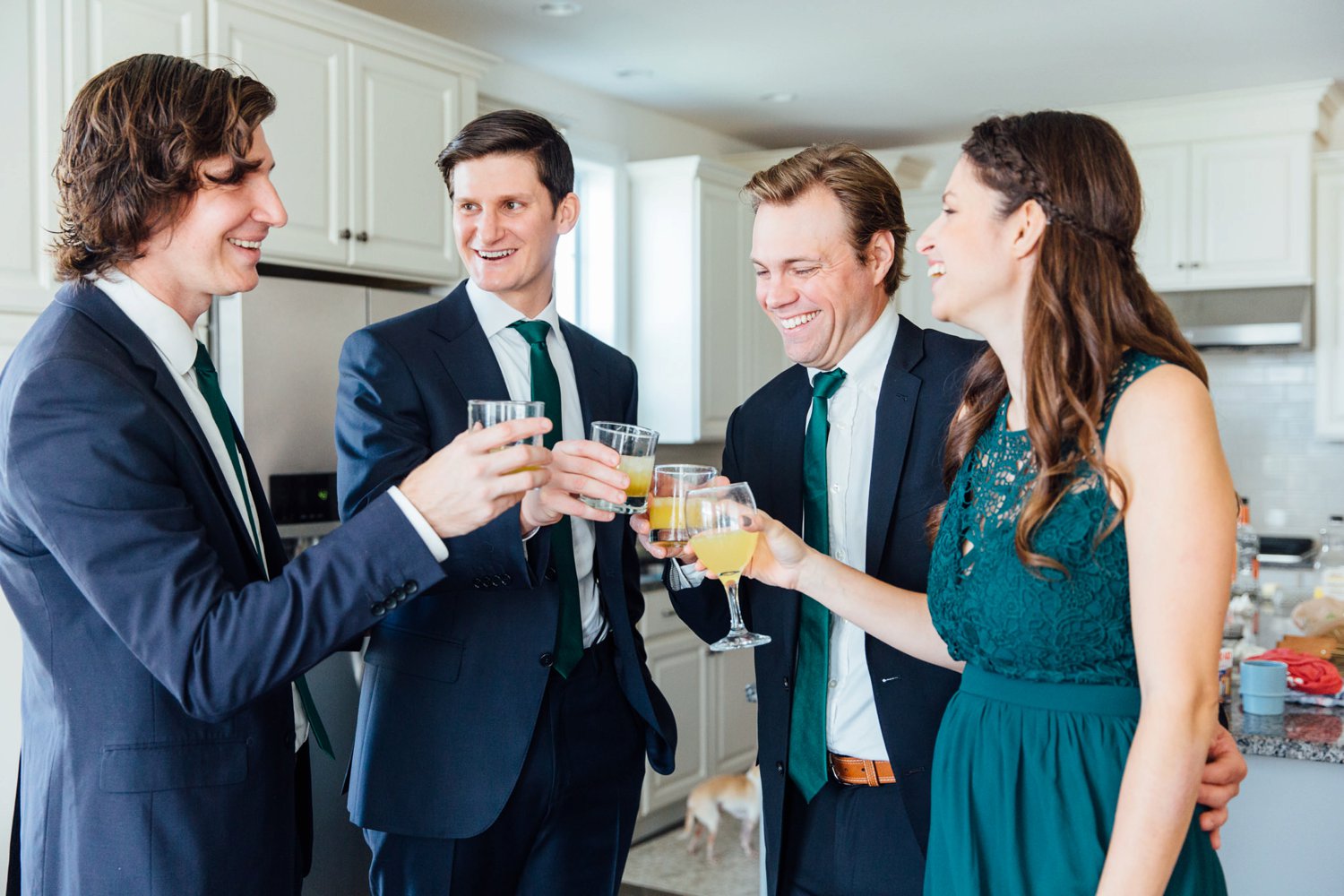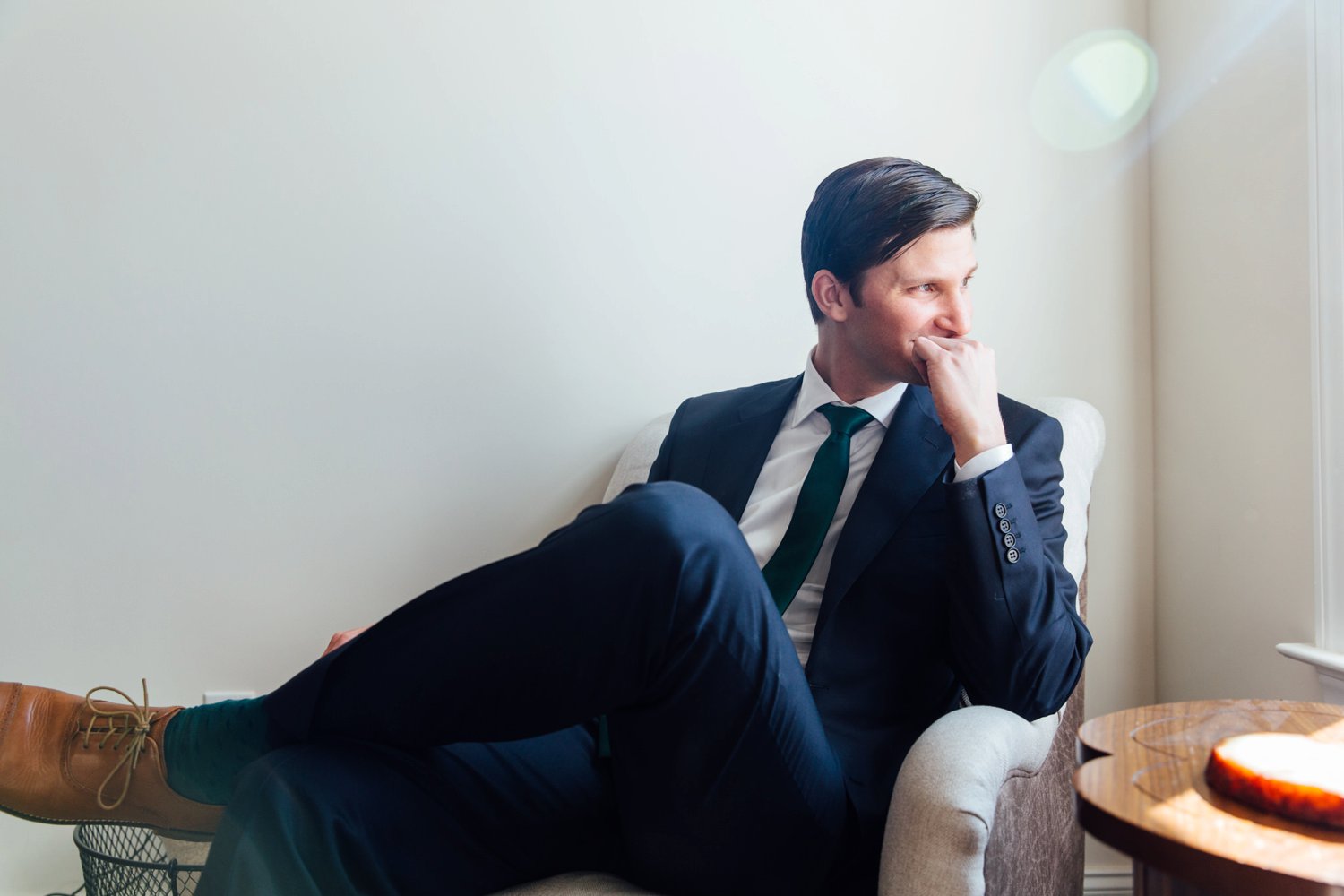 2020 has stolen so many first looks from me. I missed the heart eyes so!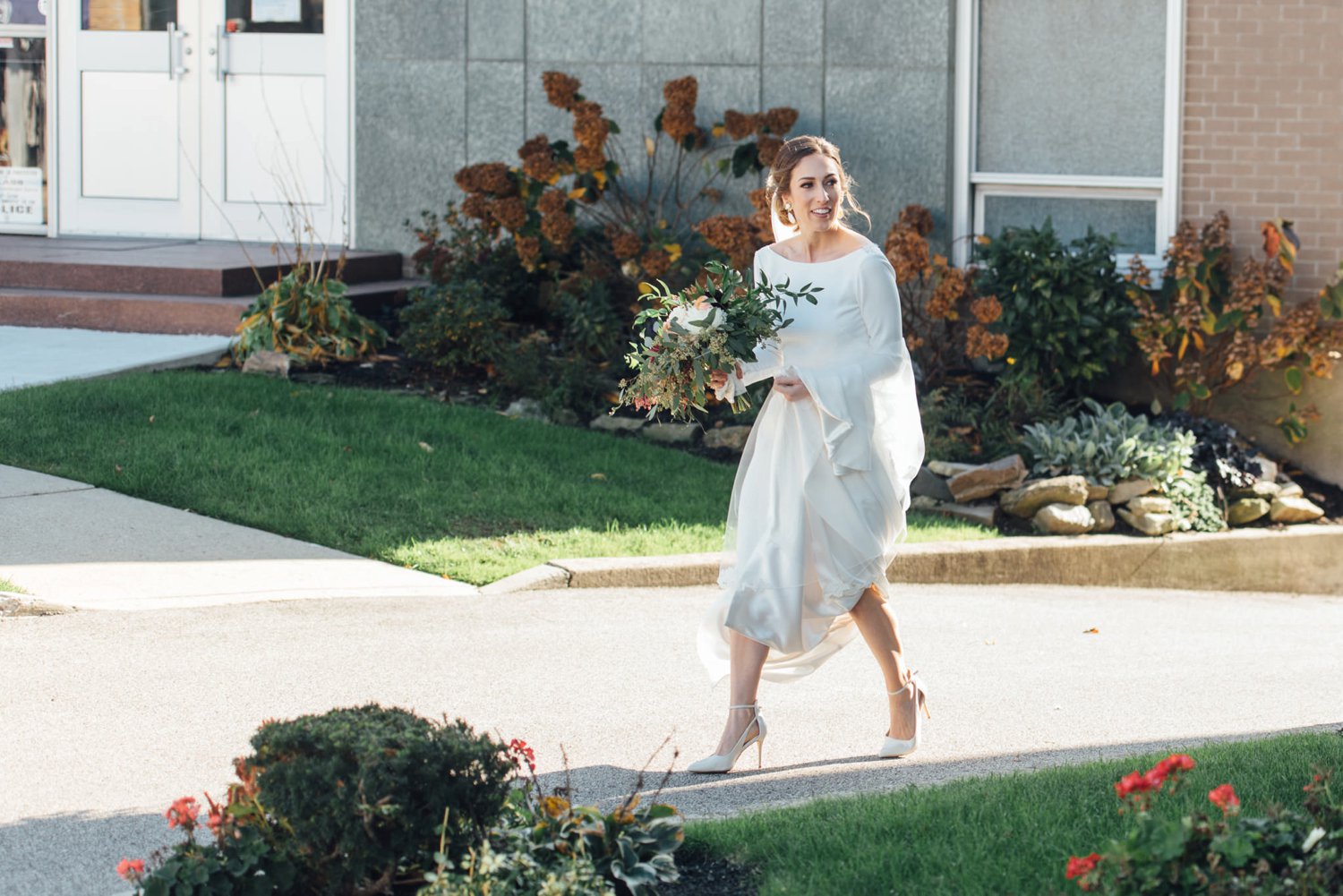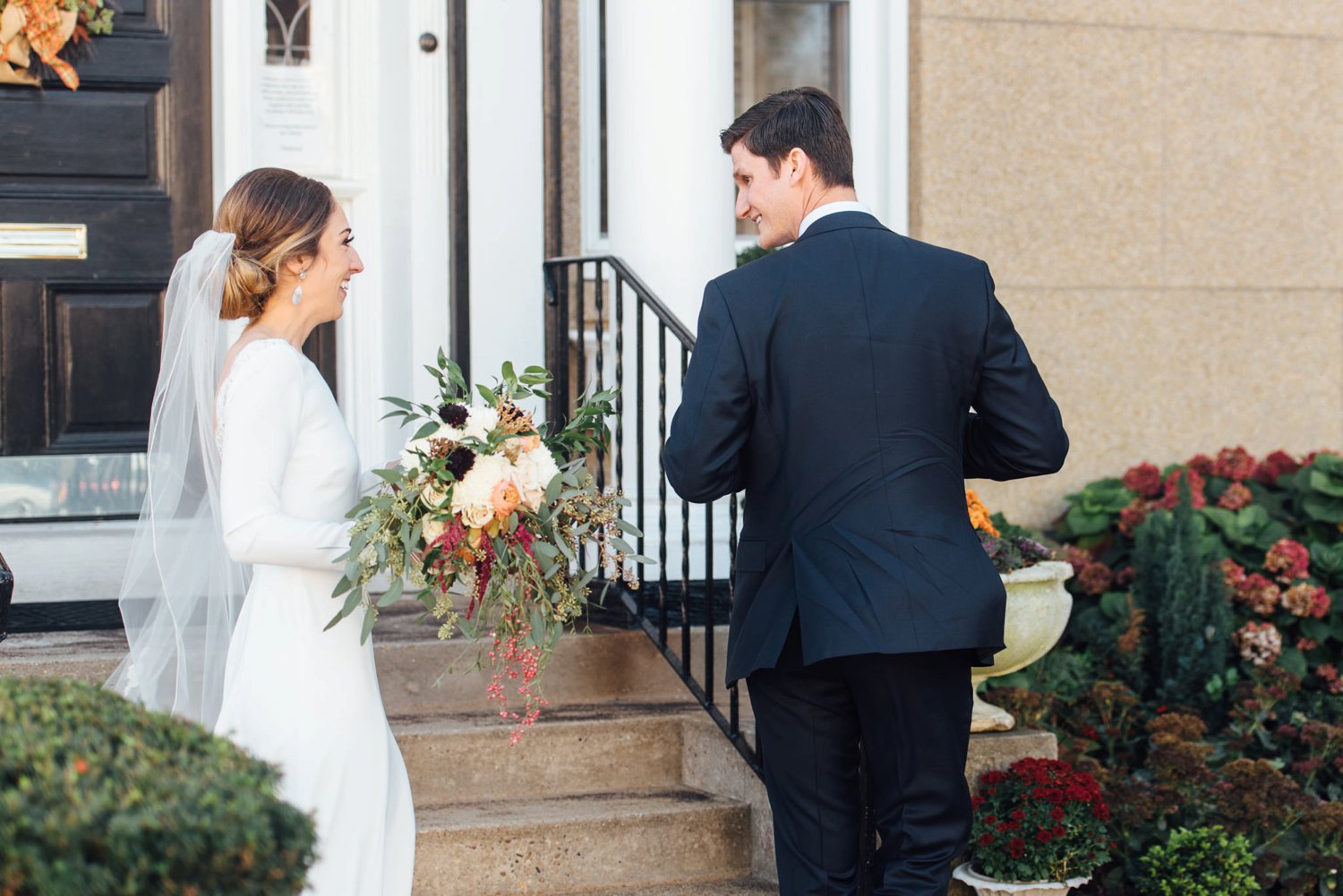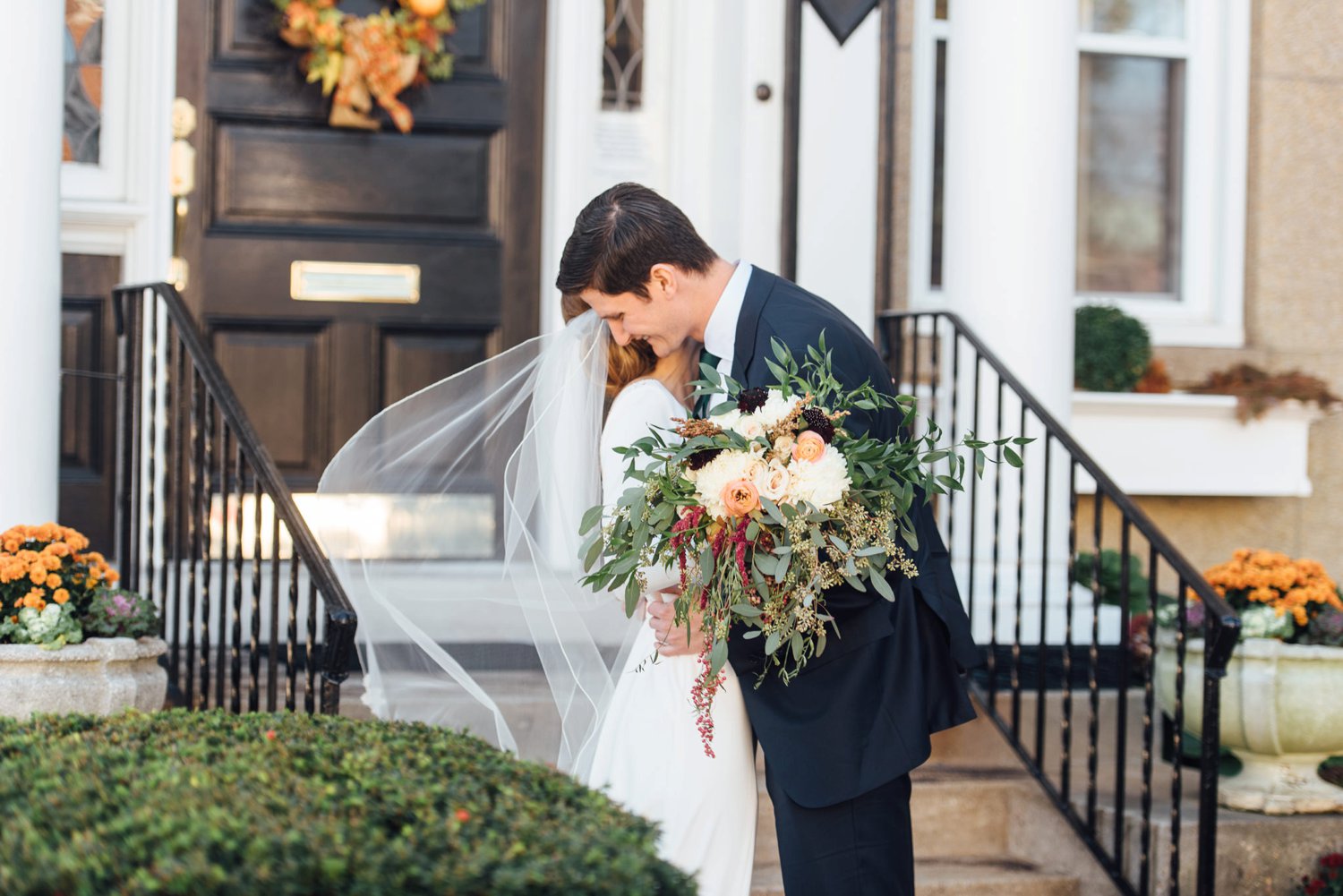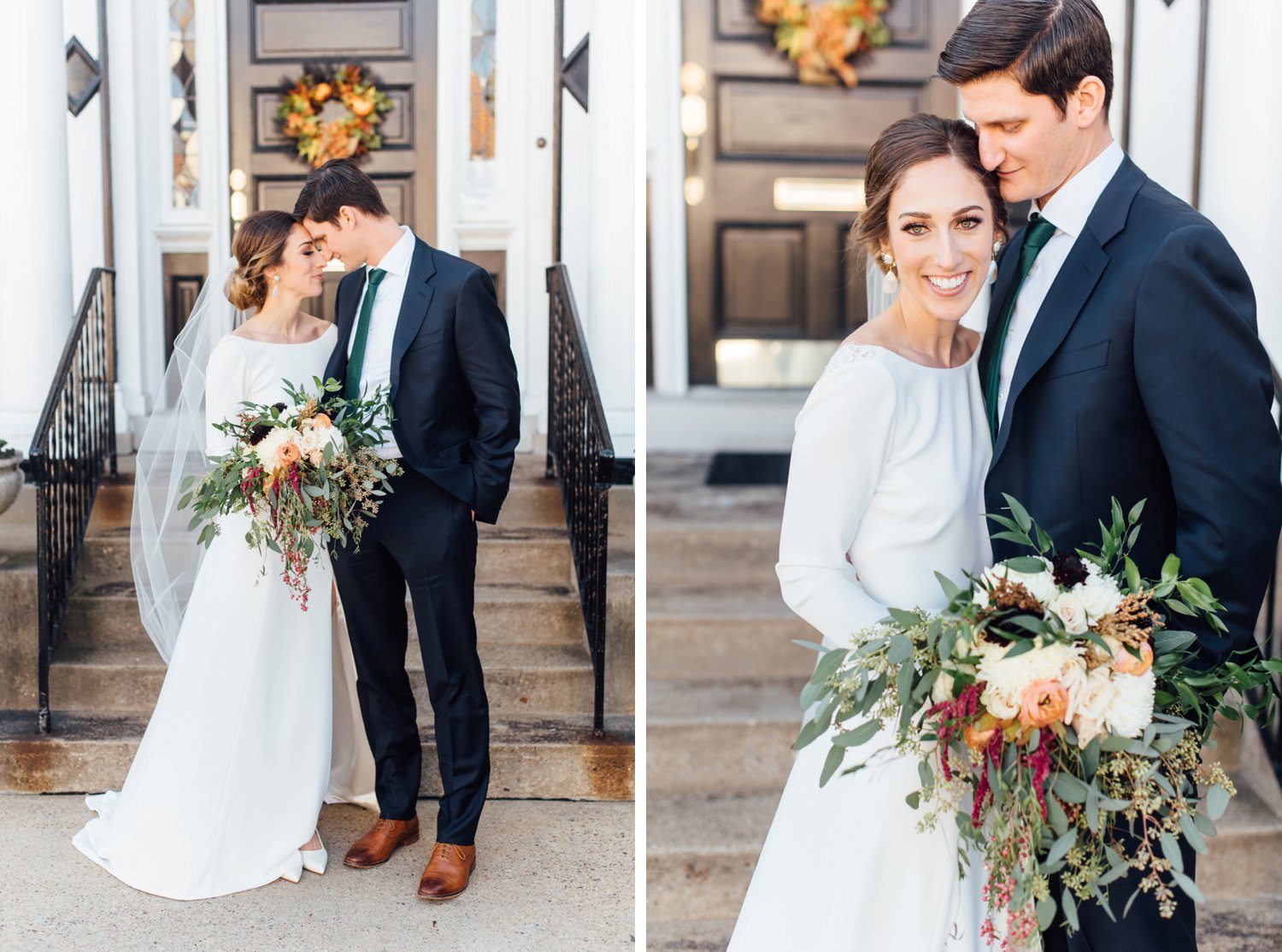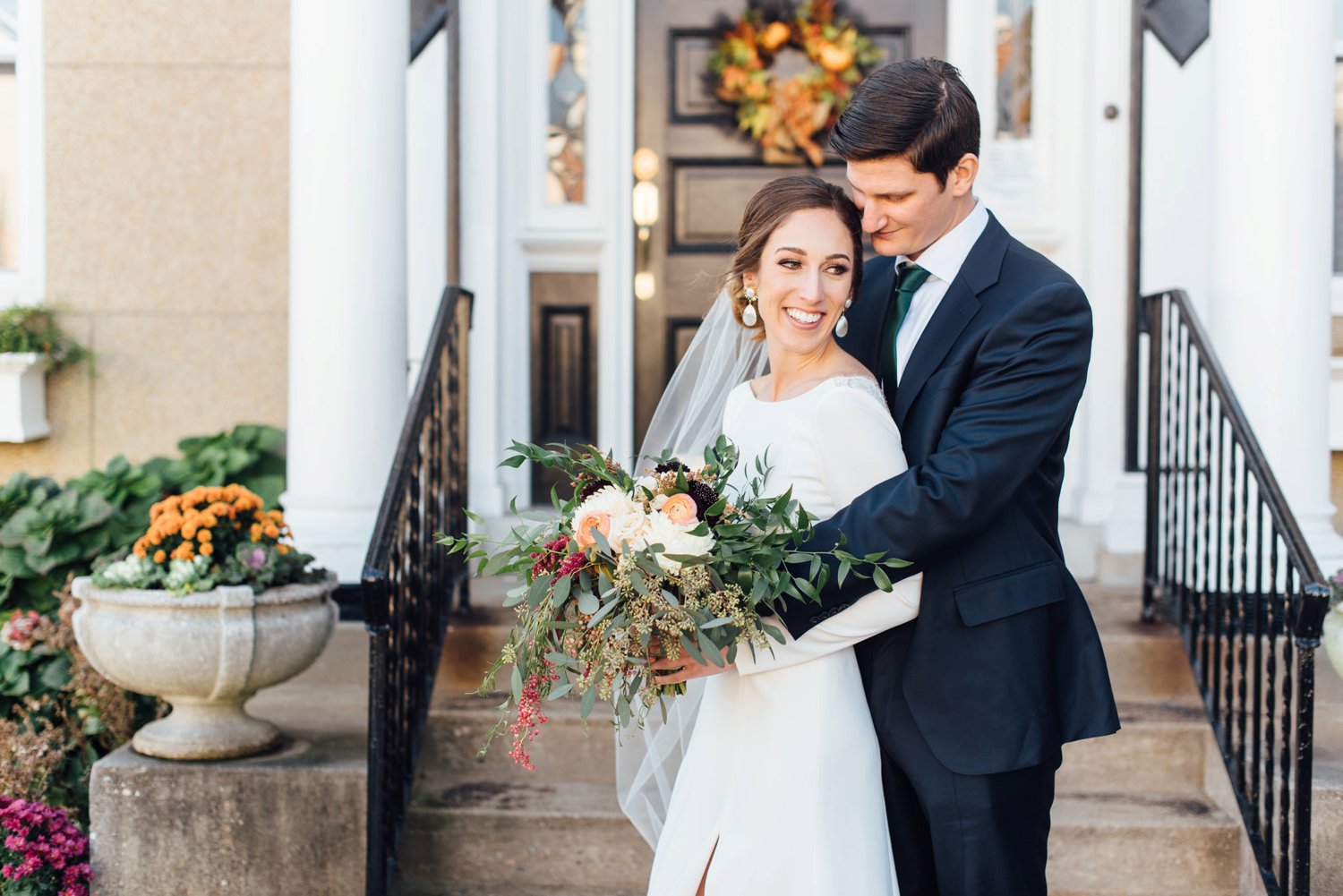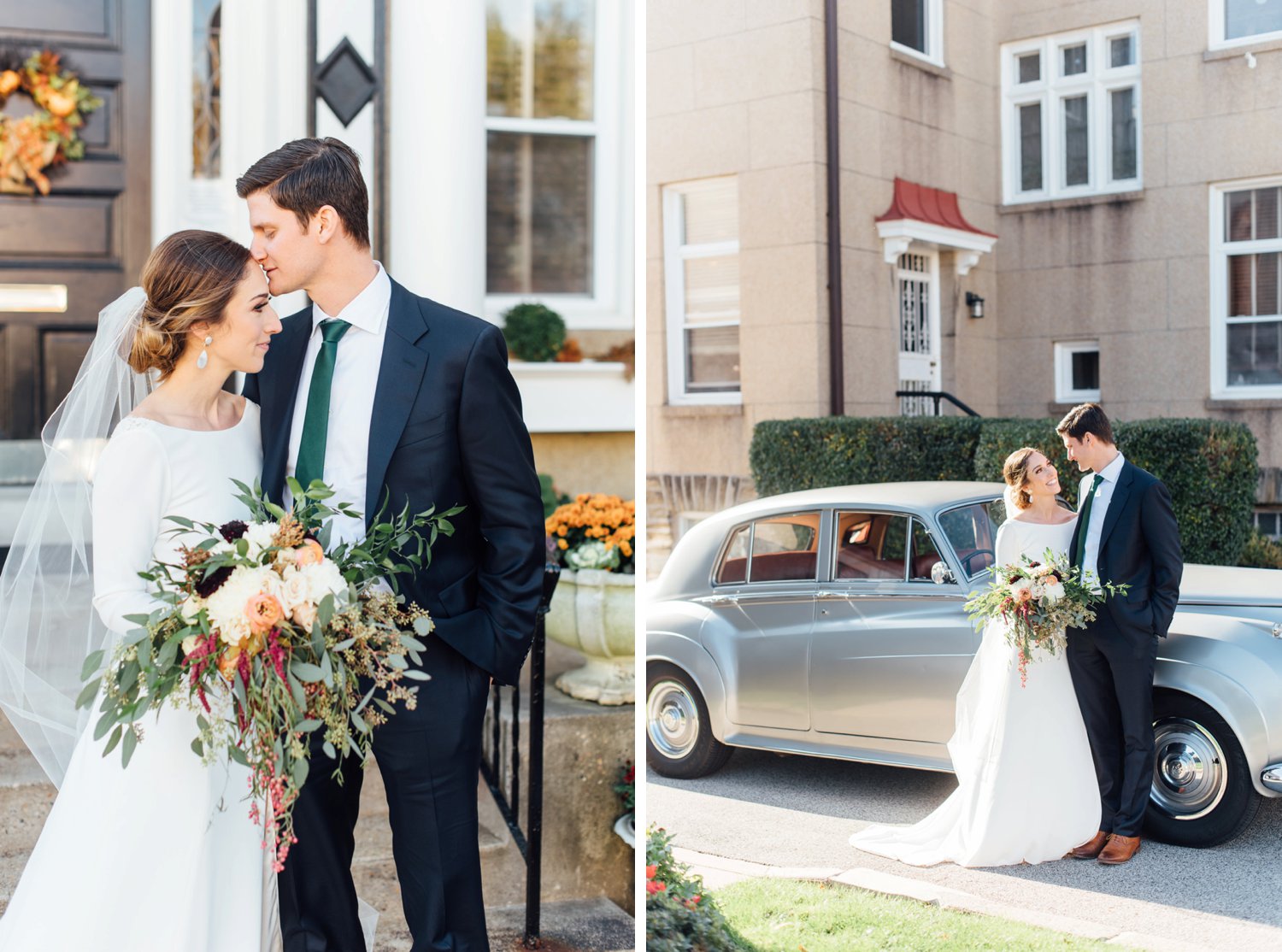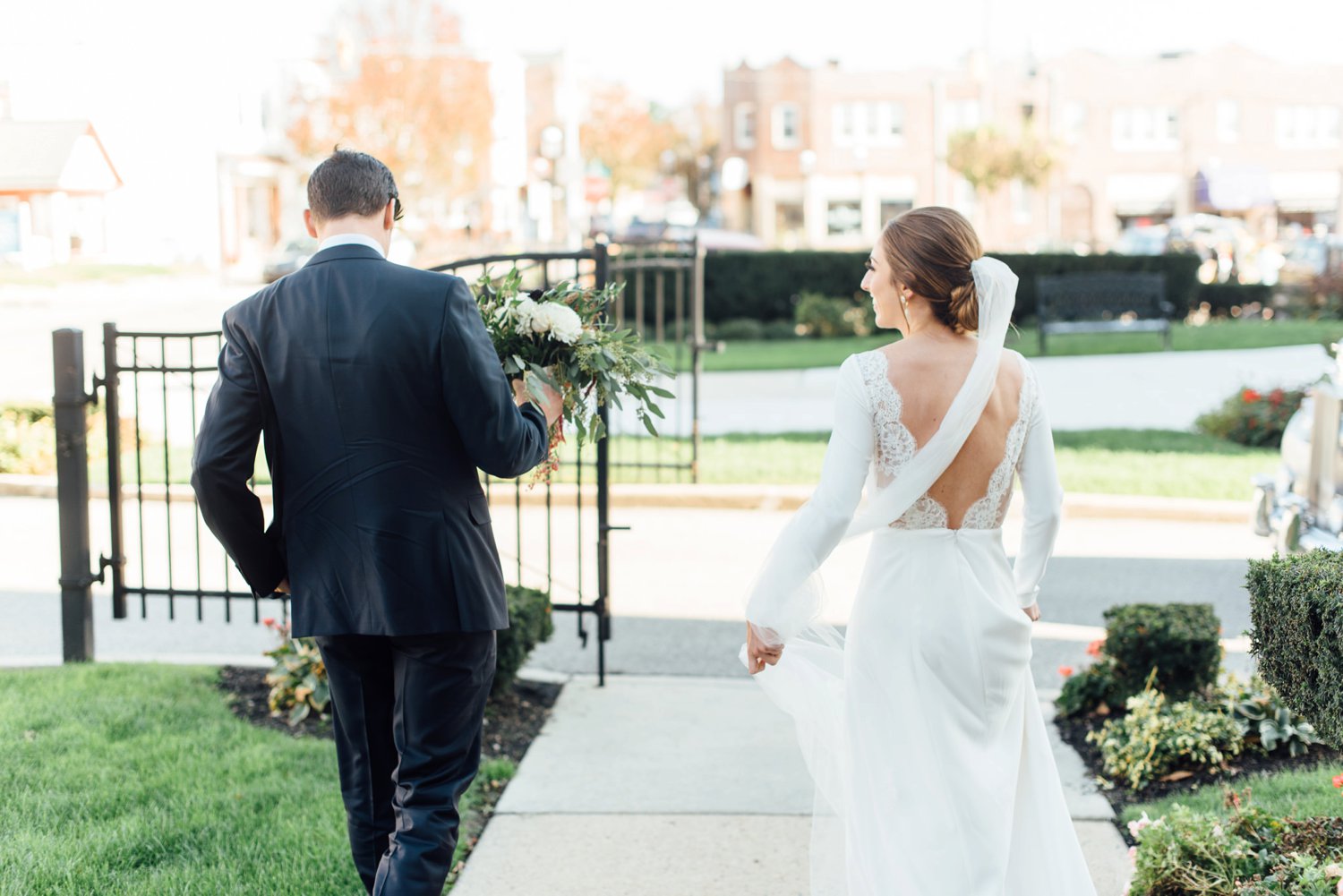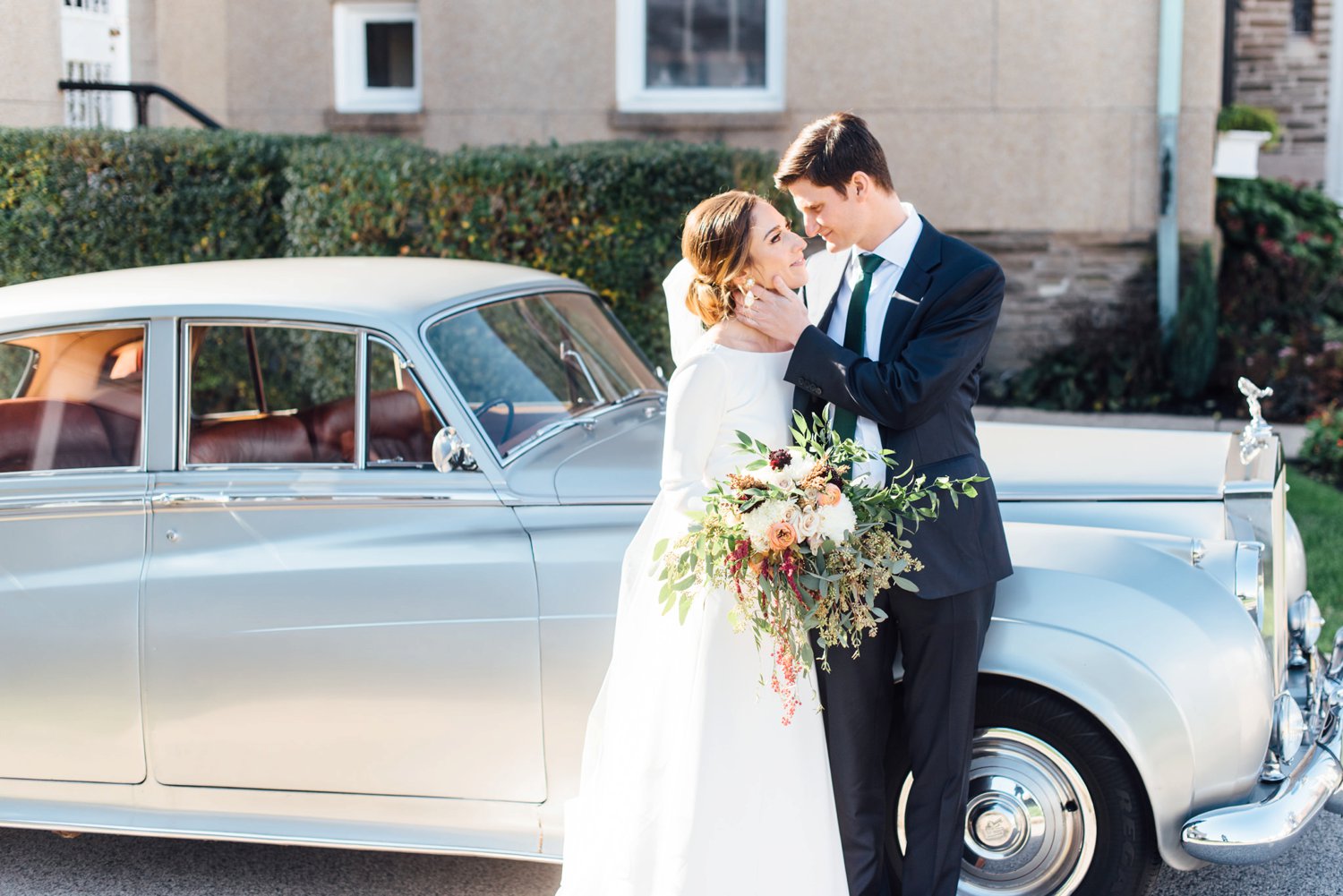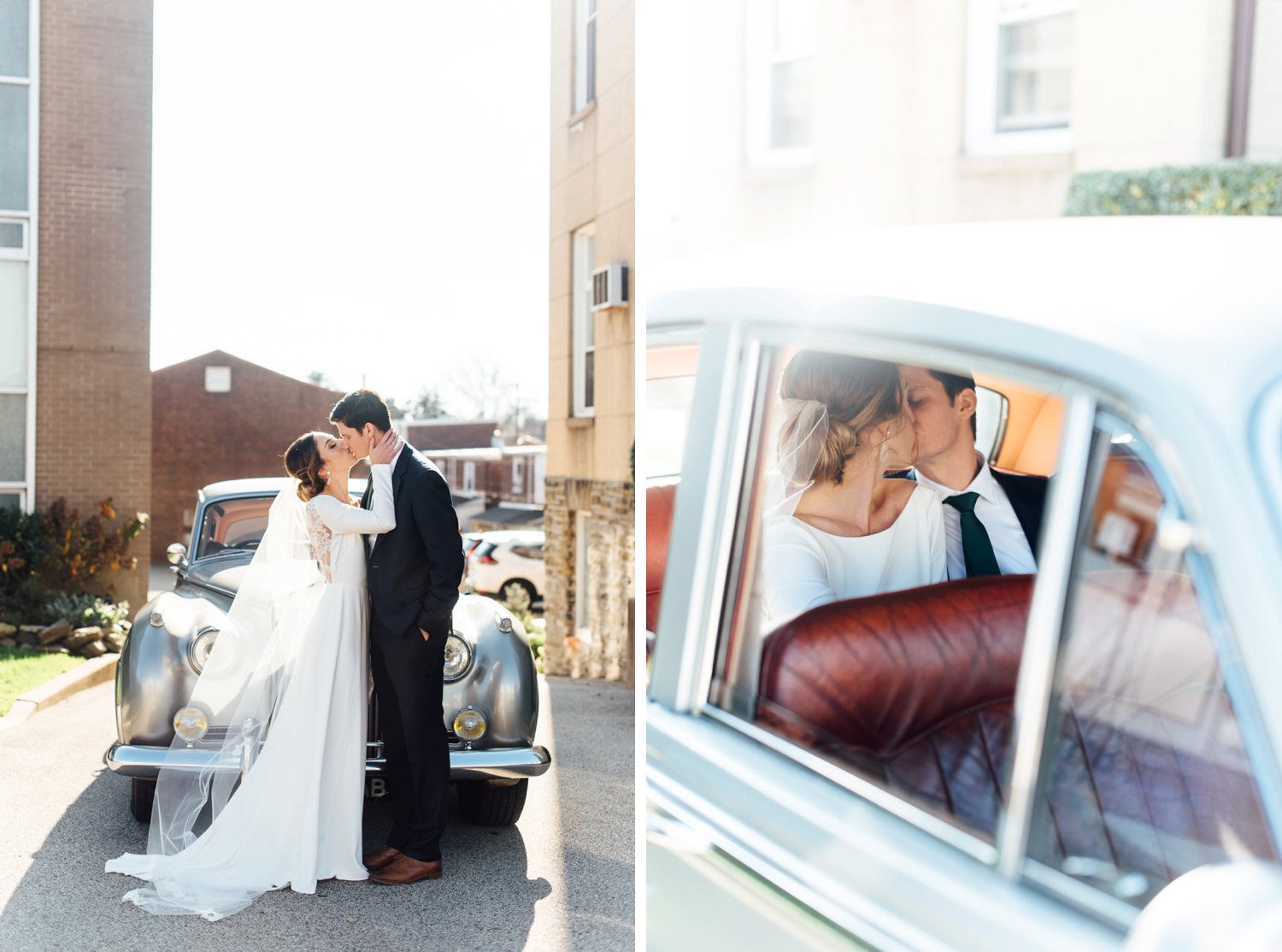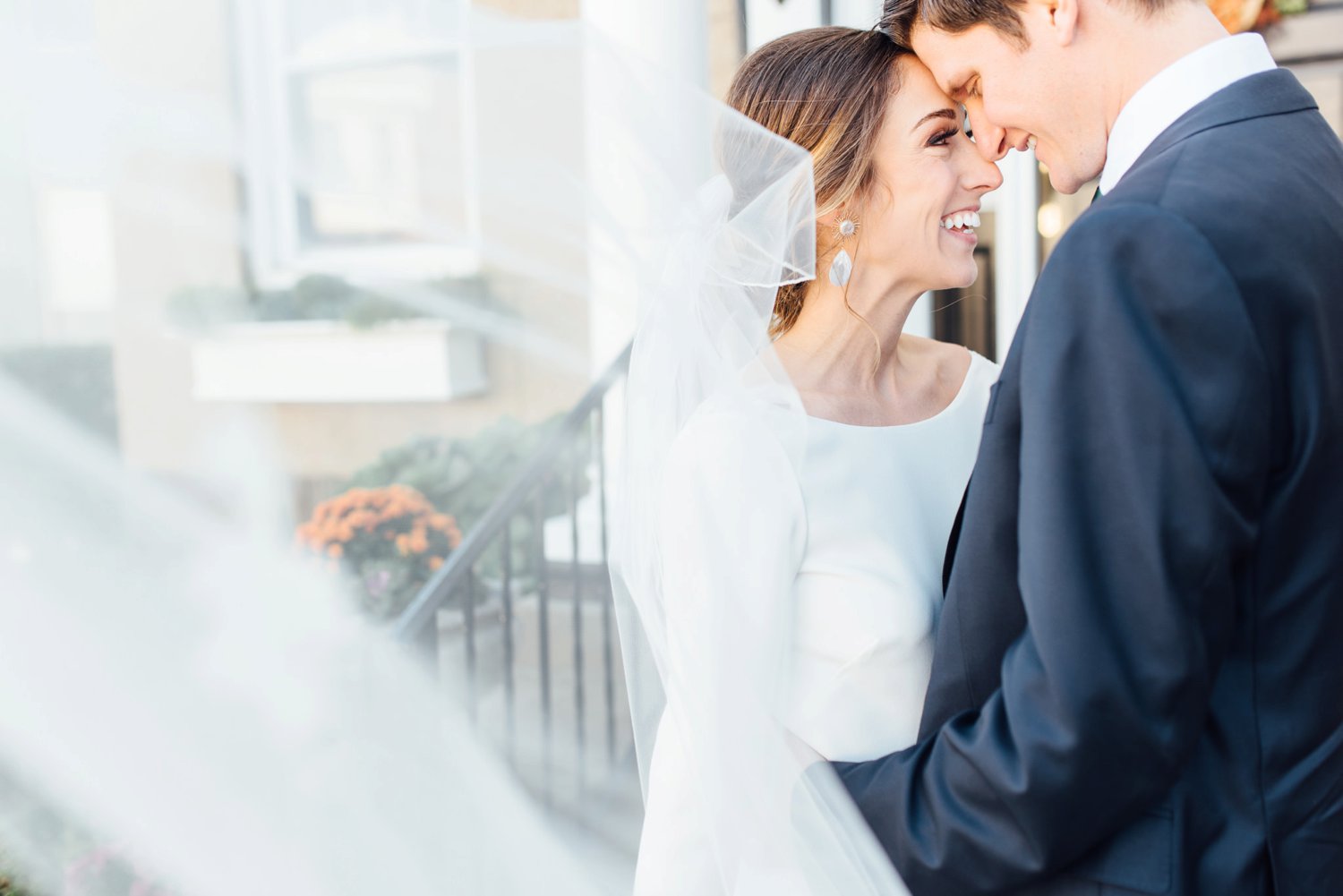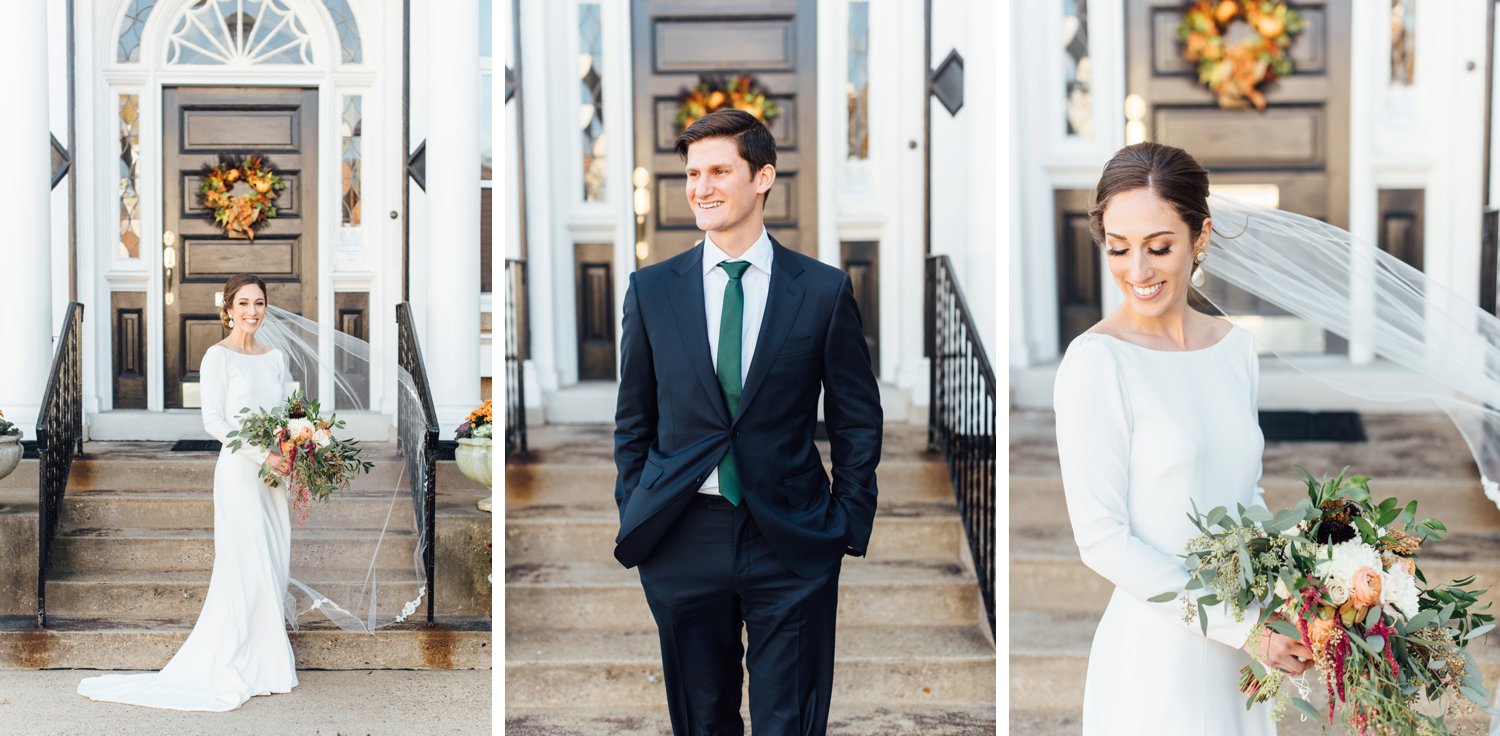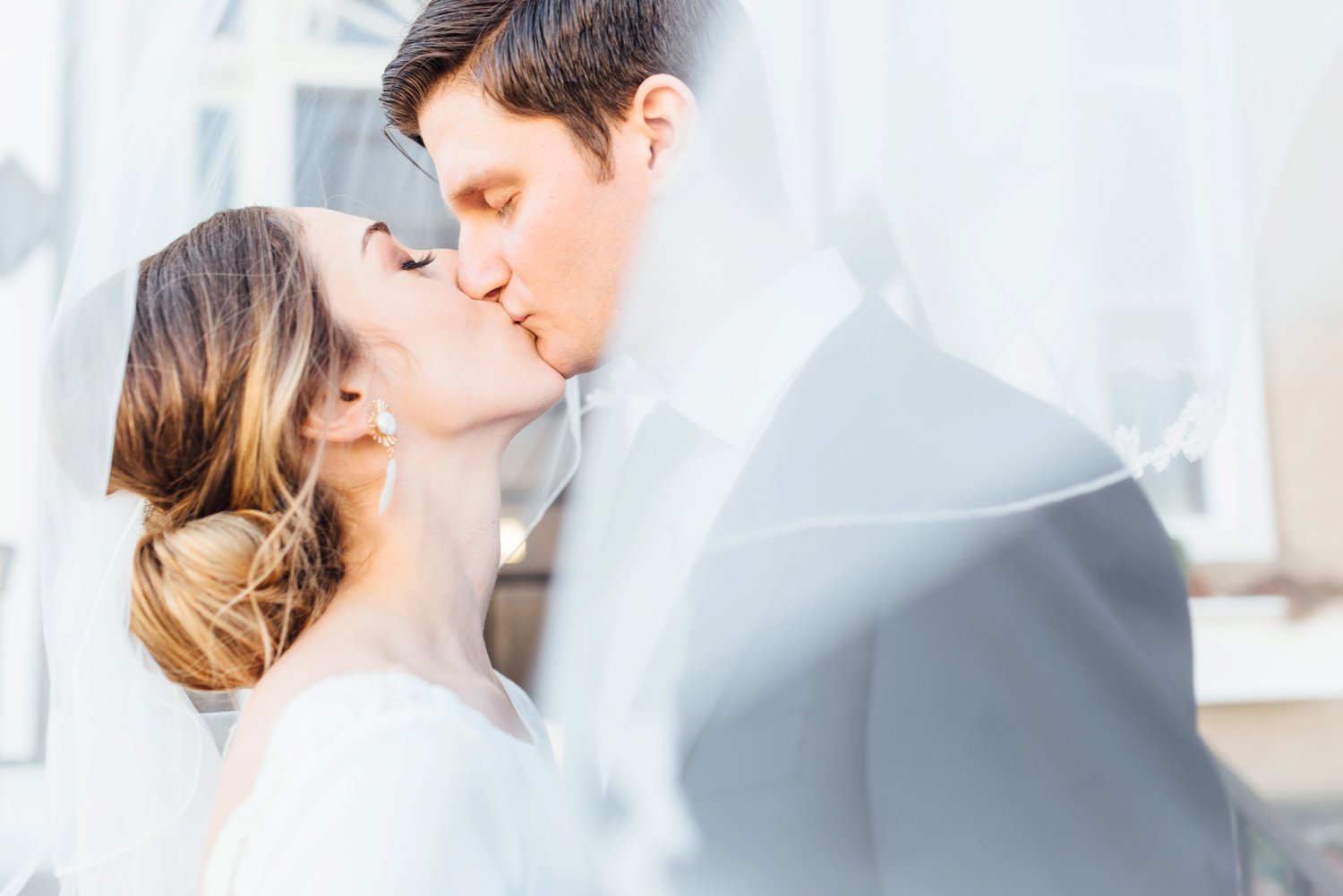 Wedding time!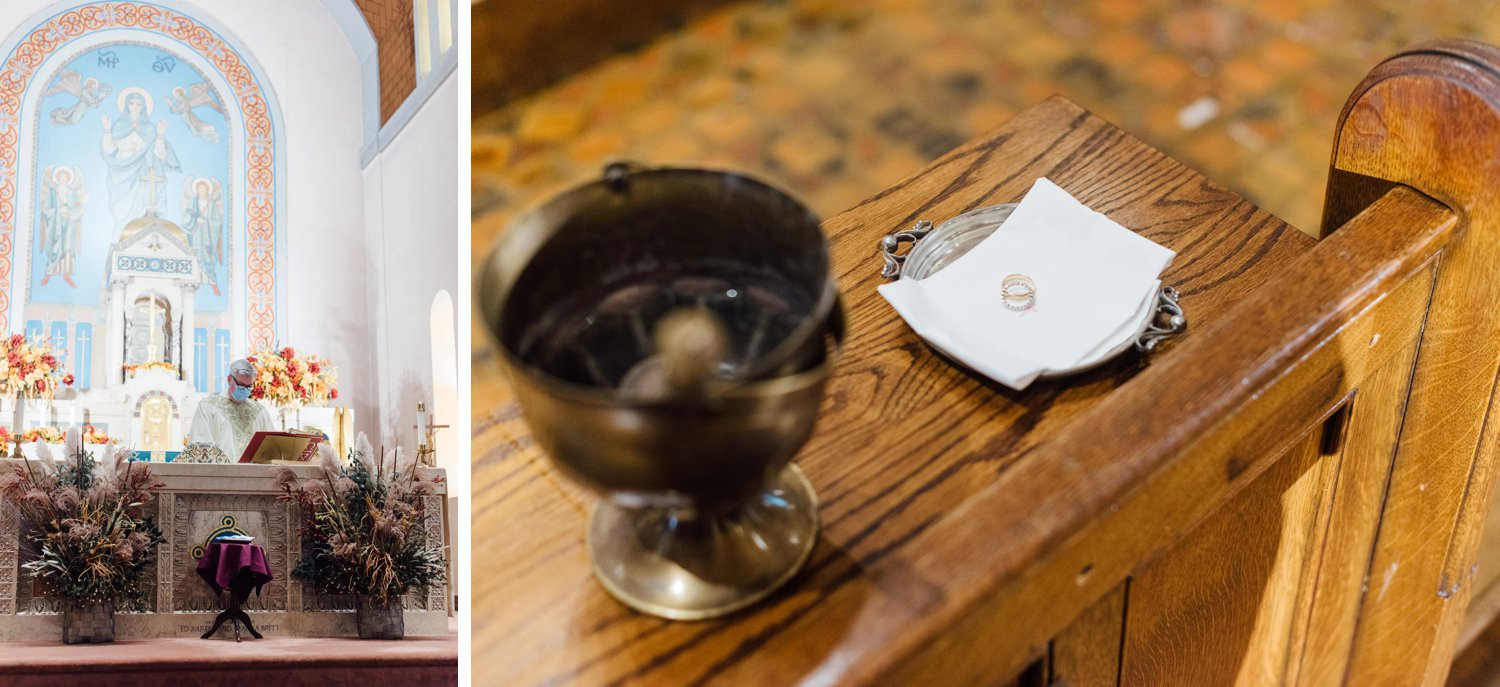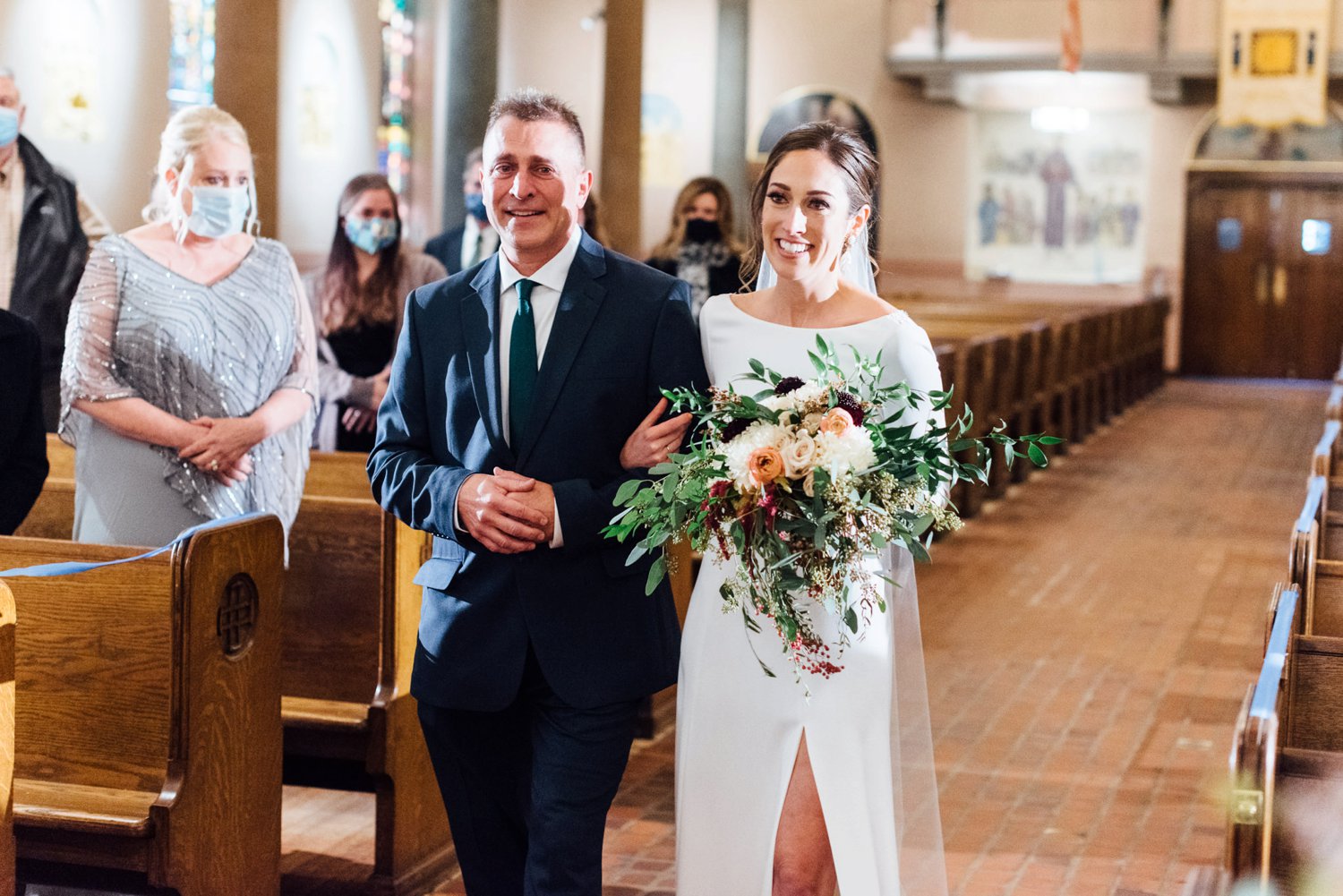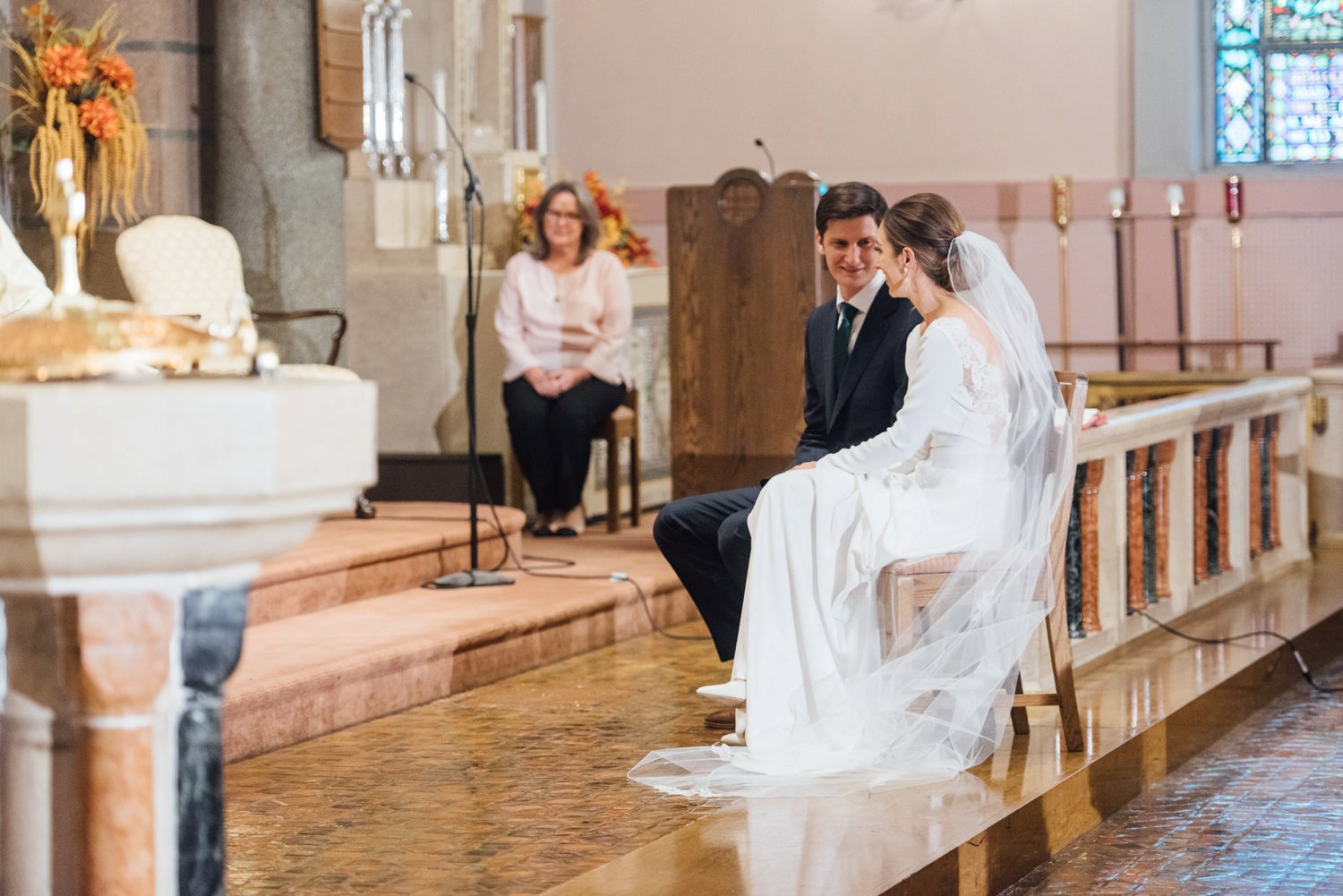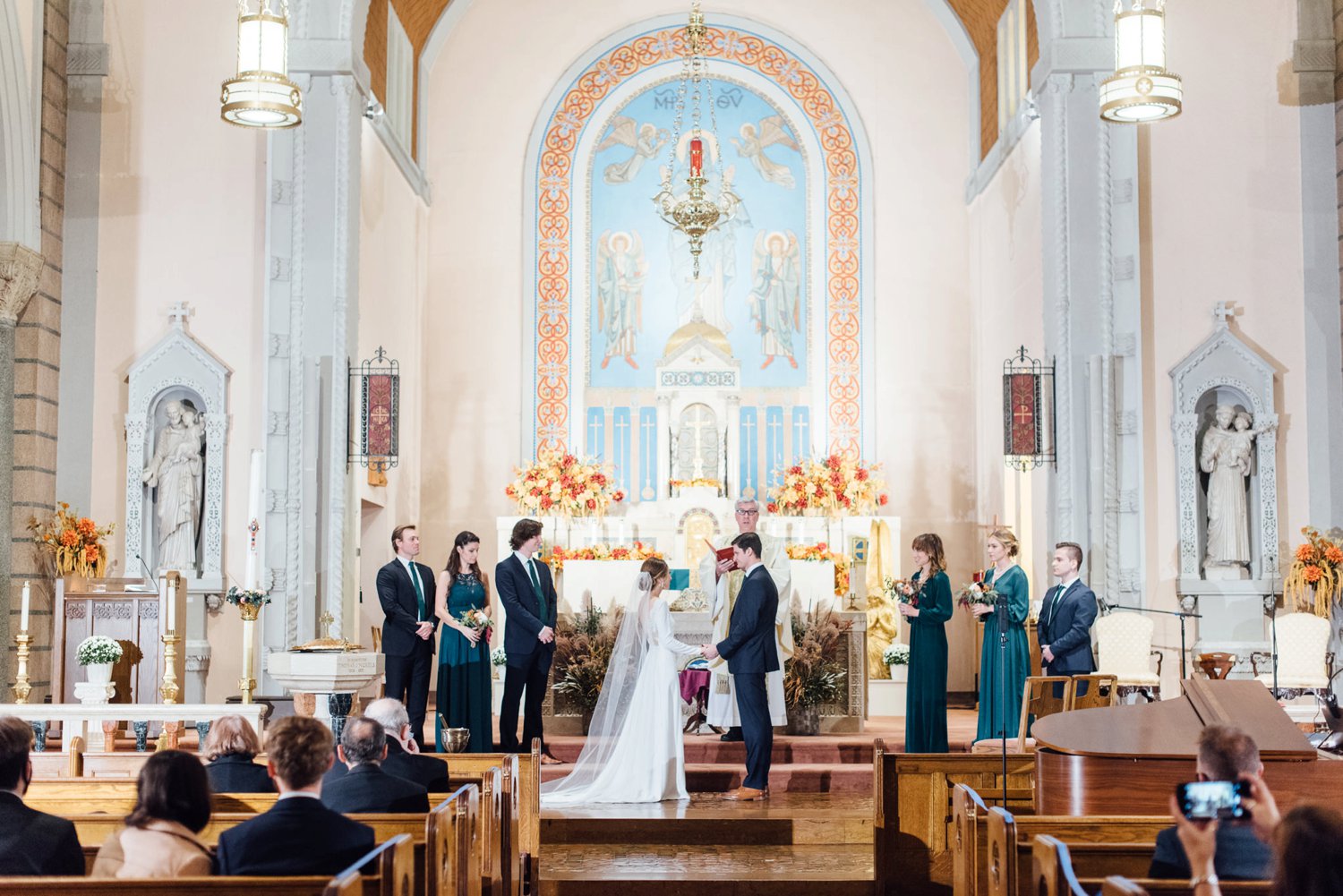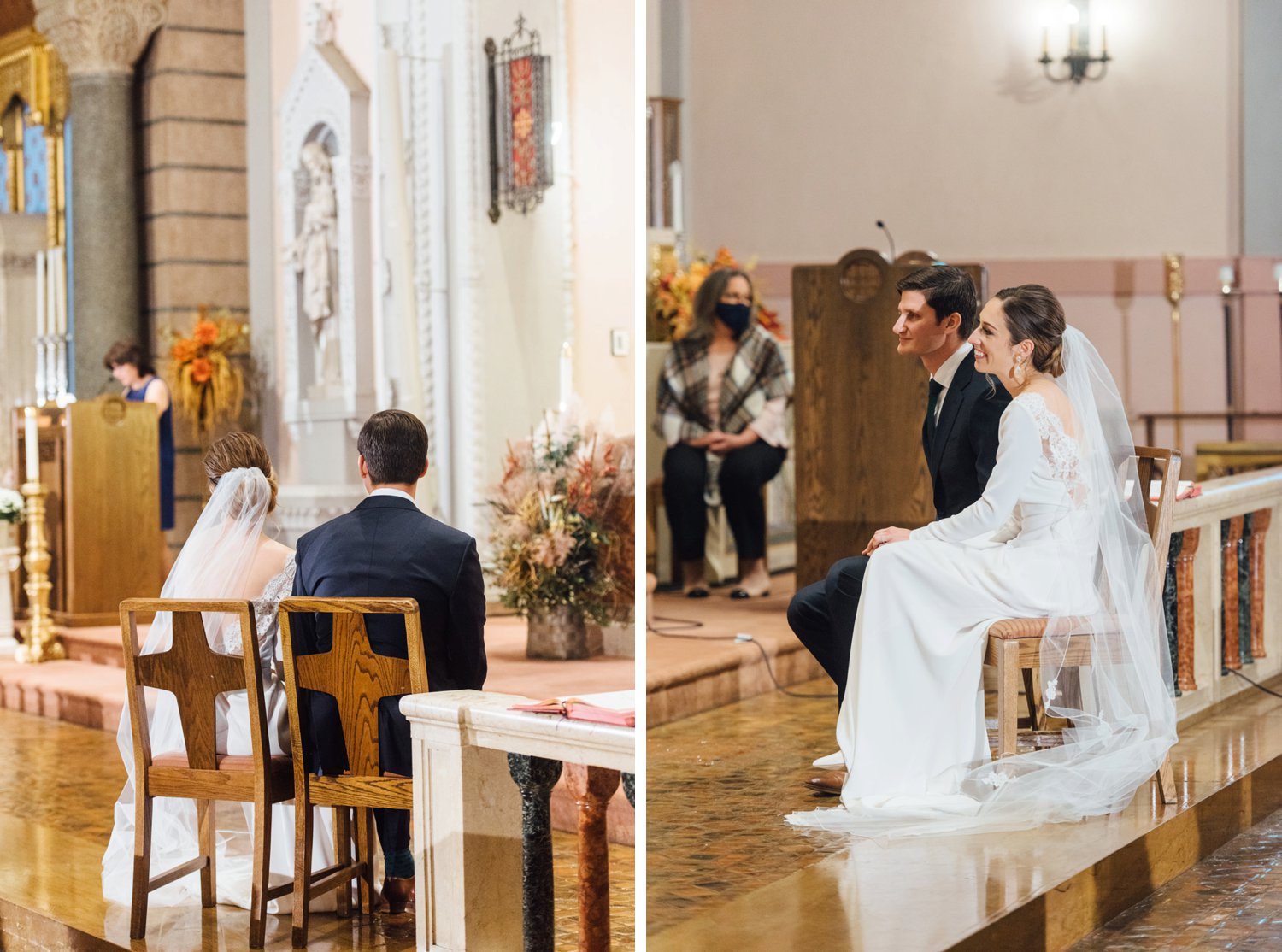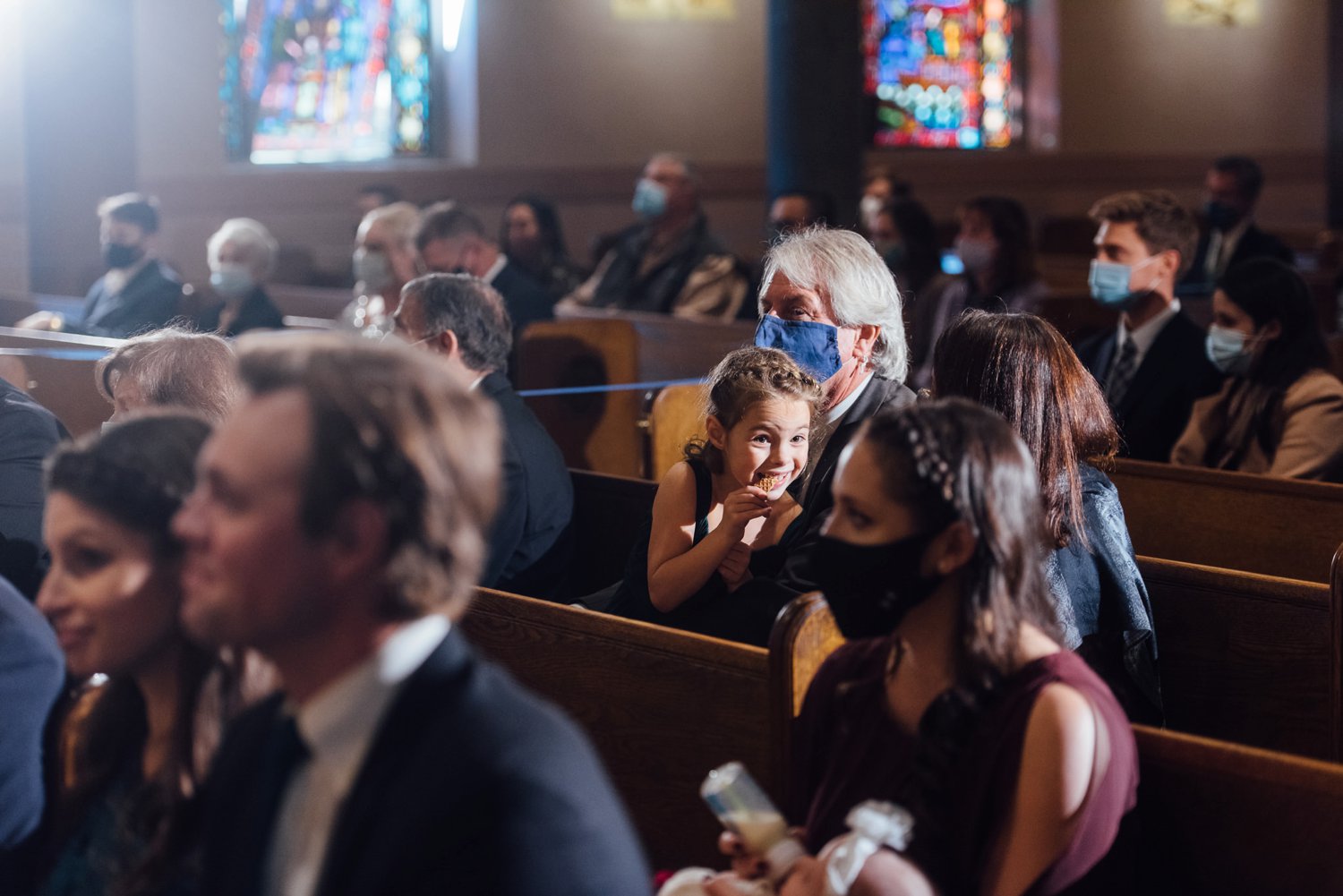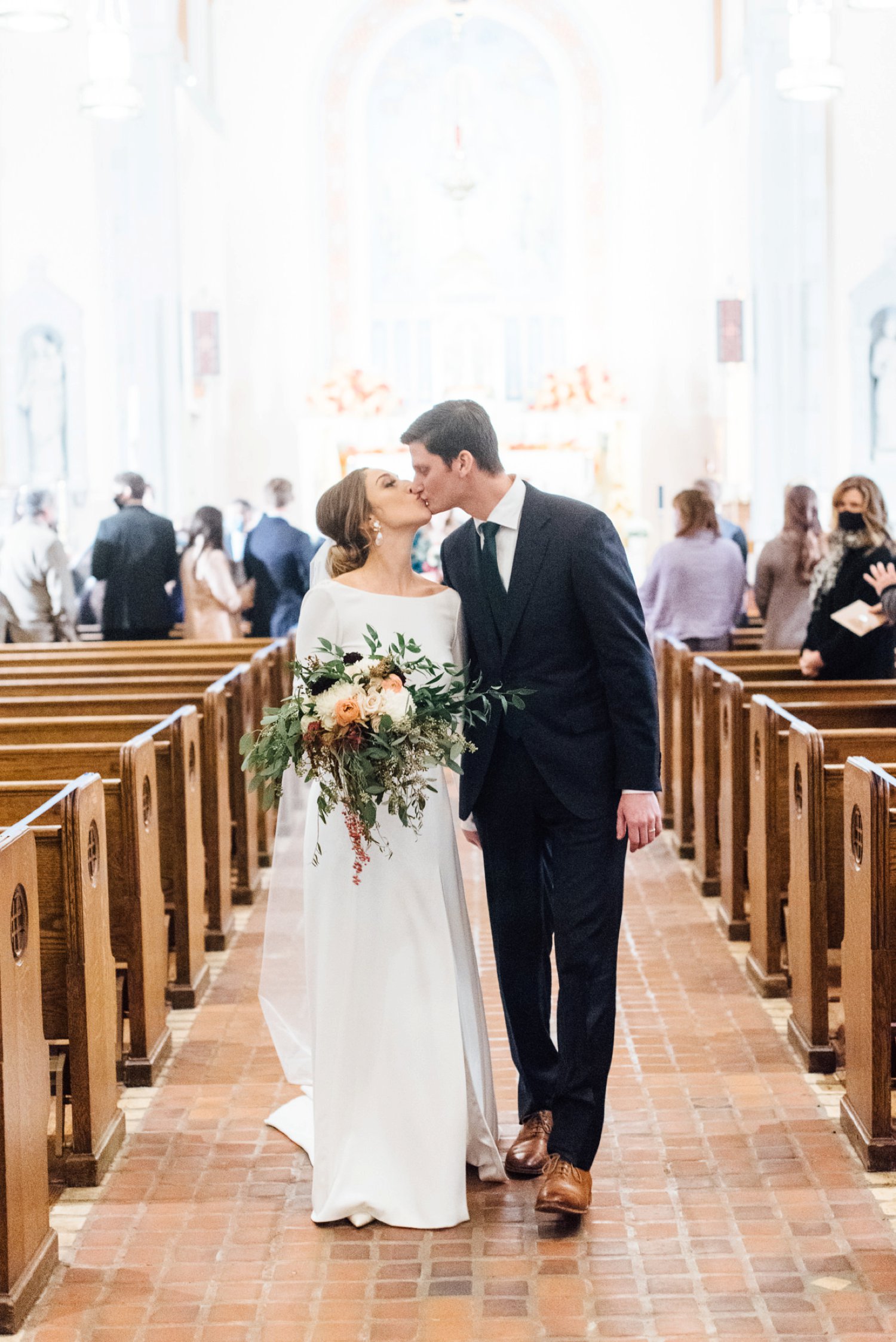 Vendors!
Ceremony – Immaculate Conception Church \\ Coordinator – Elizabeth Hamilton \\ Florist – Flower Moxie \\ Hair – Capelli and Trucco \\ Dress – BHLDN \\ Makeup – Capelli and Trucco \\ Second Shooter – Bridget Massa
—
Engaged and want more information about weddings with Alison? Alison is a Philadelphia-based wedding photographer who loves to photograph joyful couples. Contact her here!