Aly + Justin = Penn State grads turned South Carolinians! We started e-mailing back and forth a few days before the end of the year, when we realized that we would both be in the DC area on New Year's Eve. We decided to be a little spontaneous and met up for their engagement session near and in Union Market!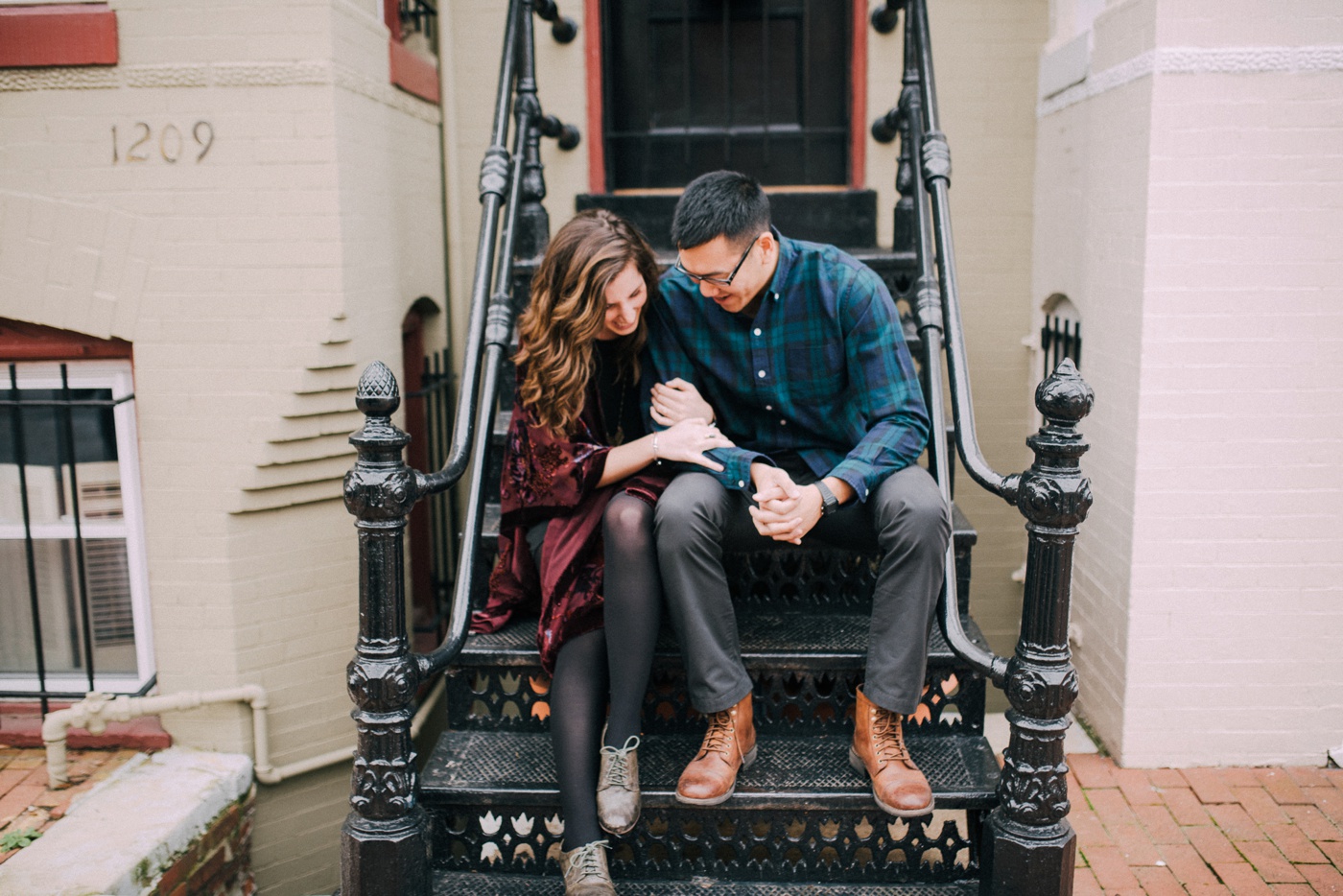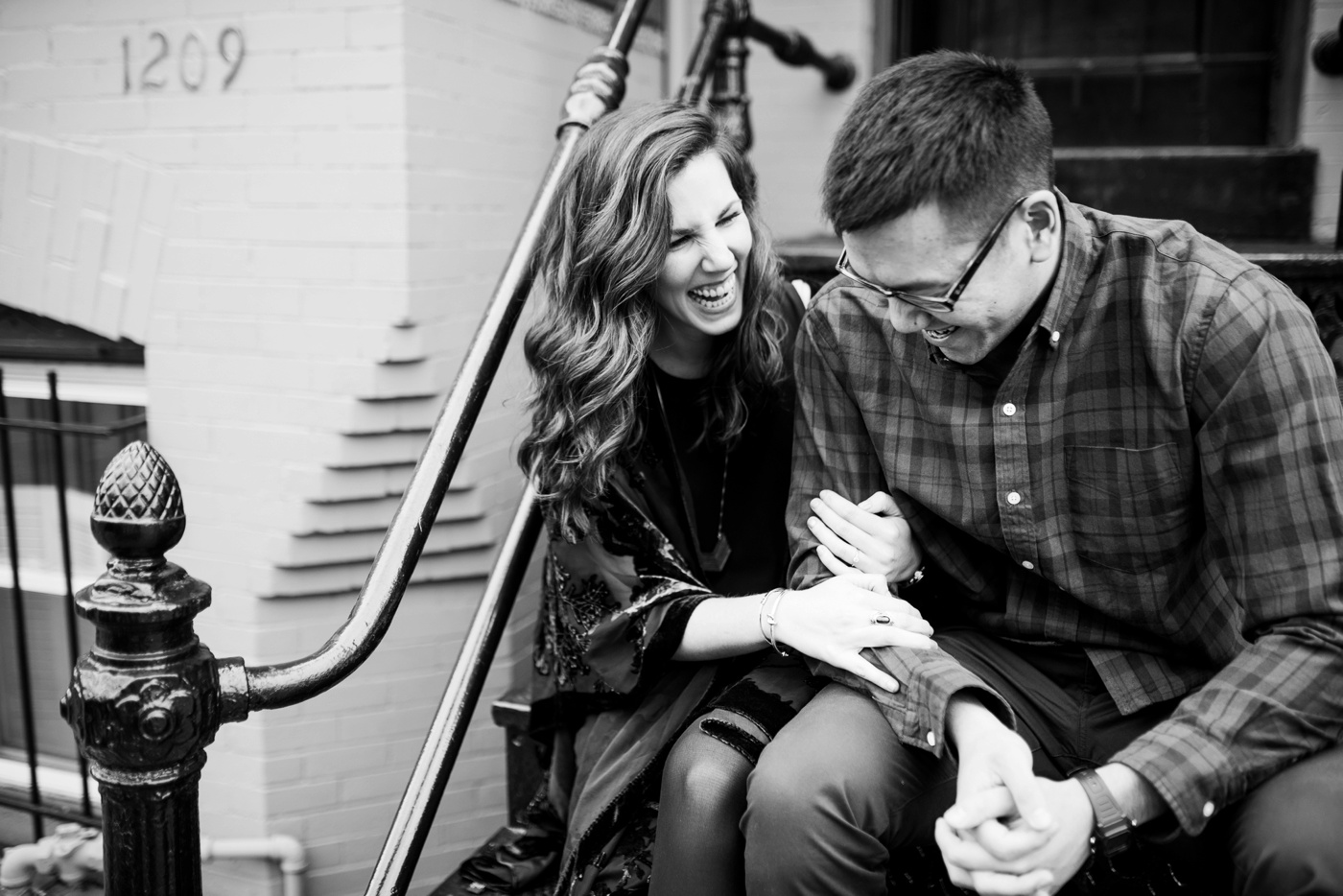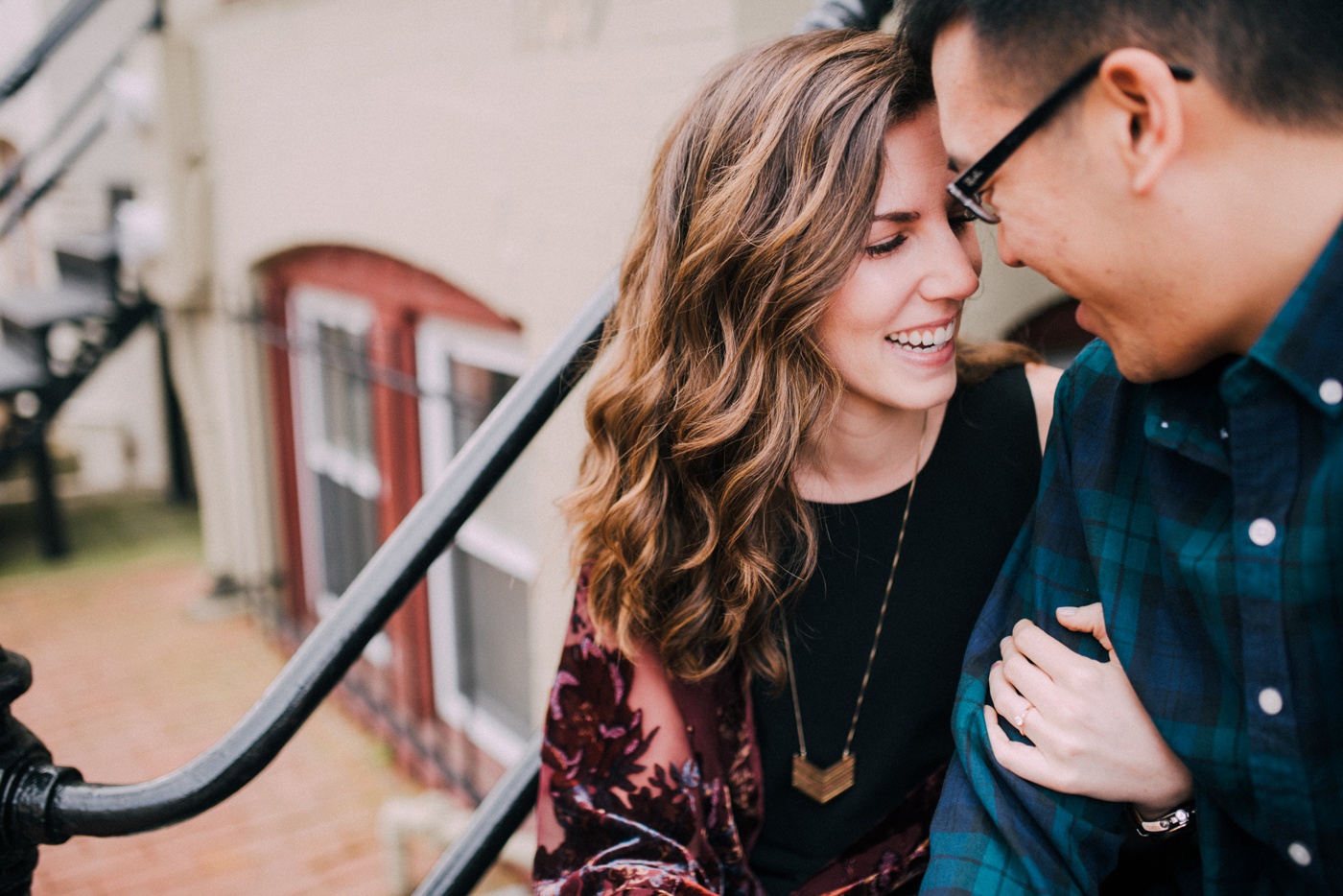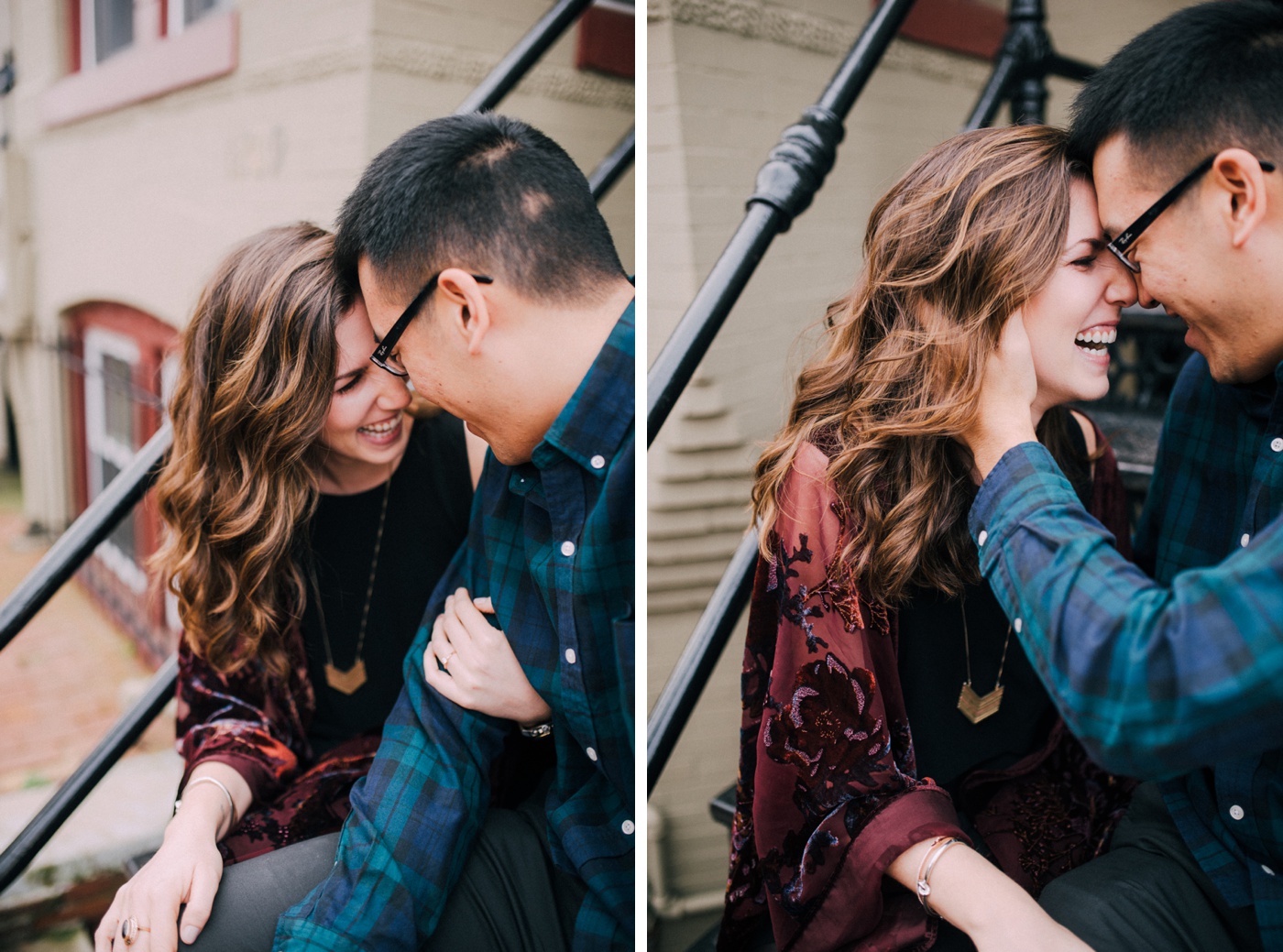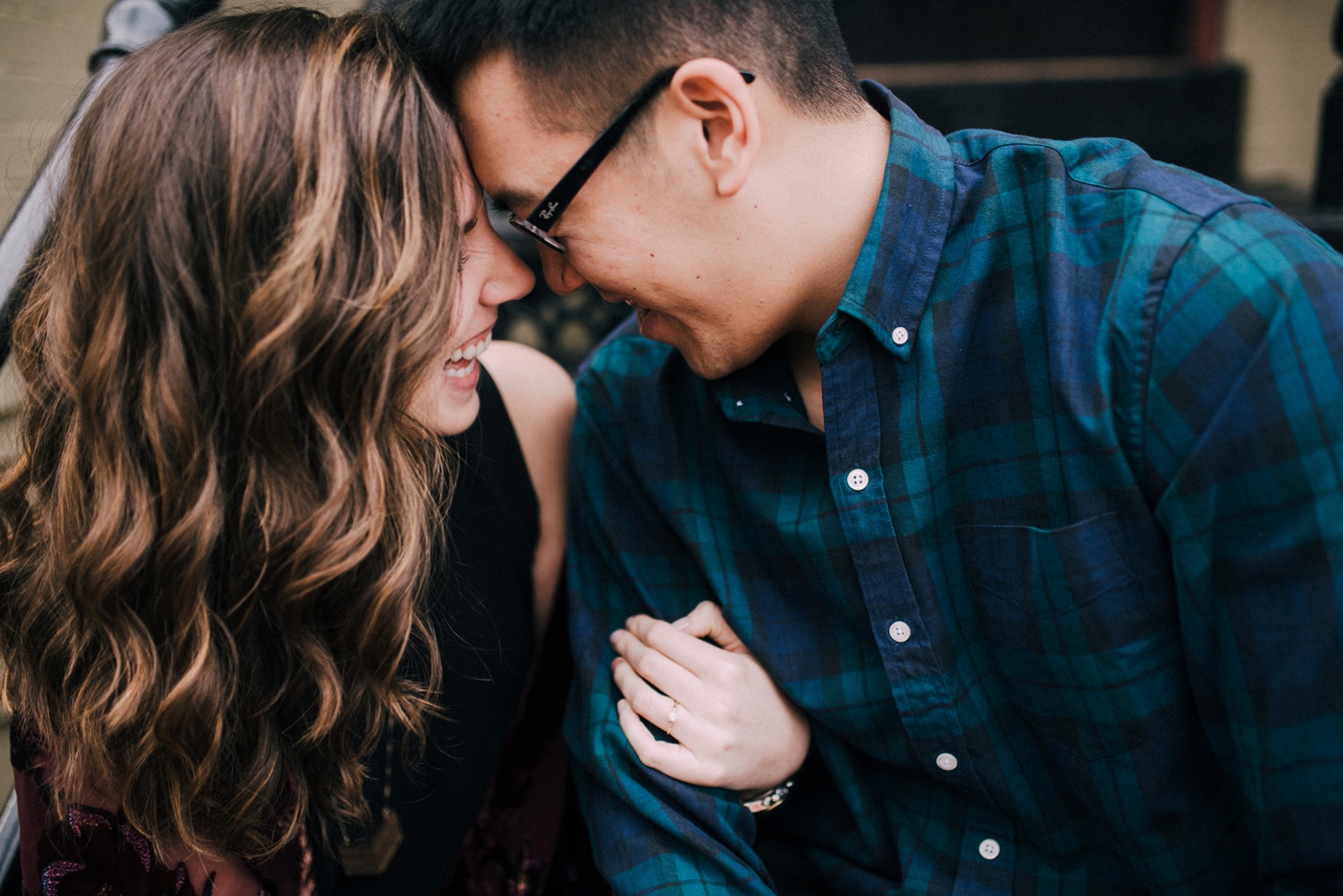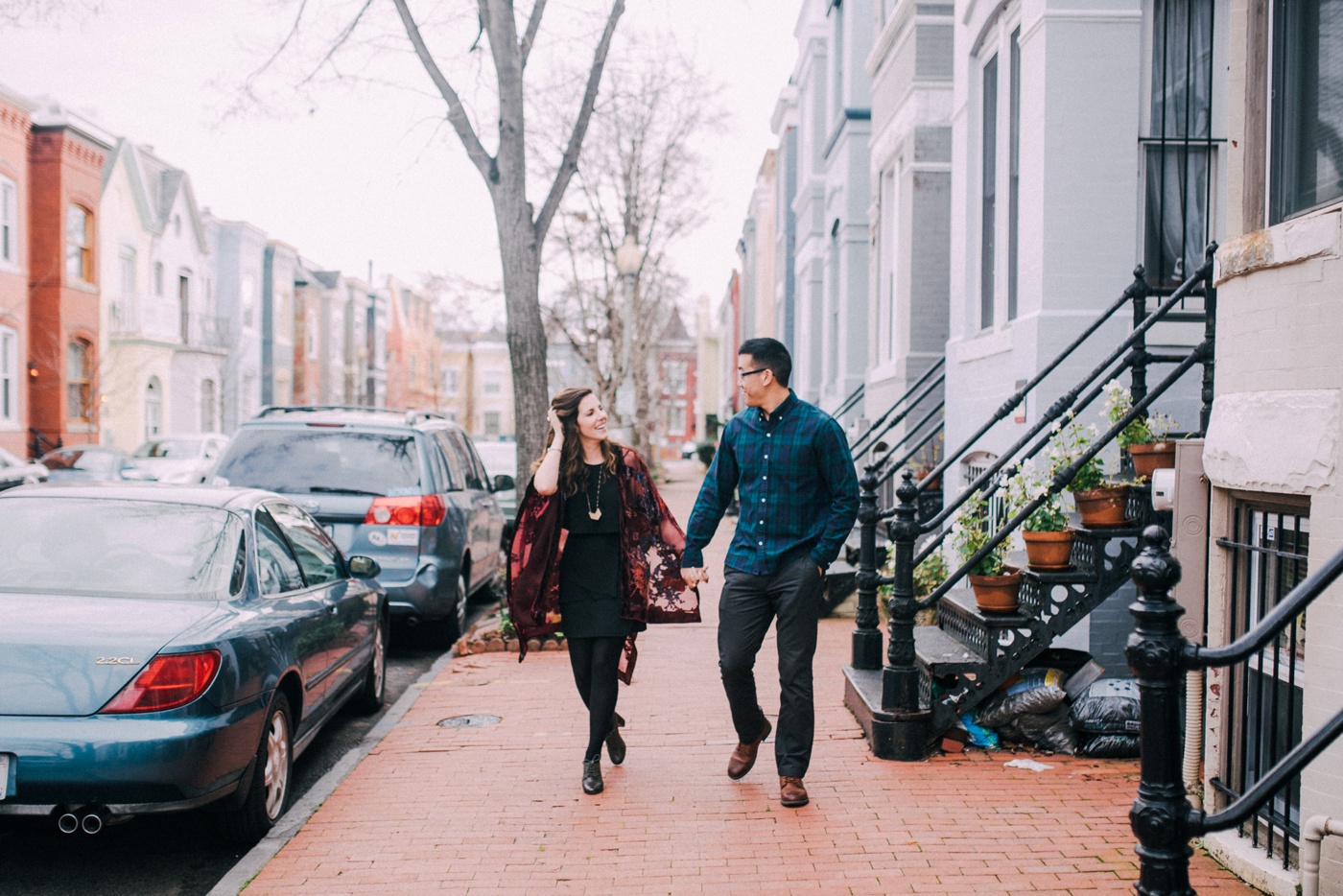 If Aly's infectious laugh hasn't already made you smile, we need to get you some donuts :)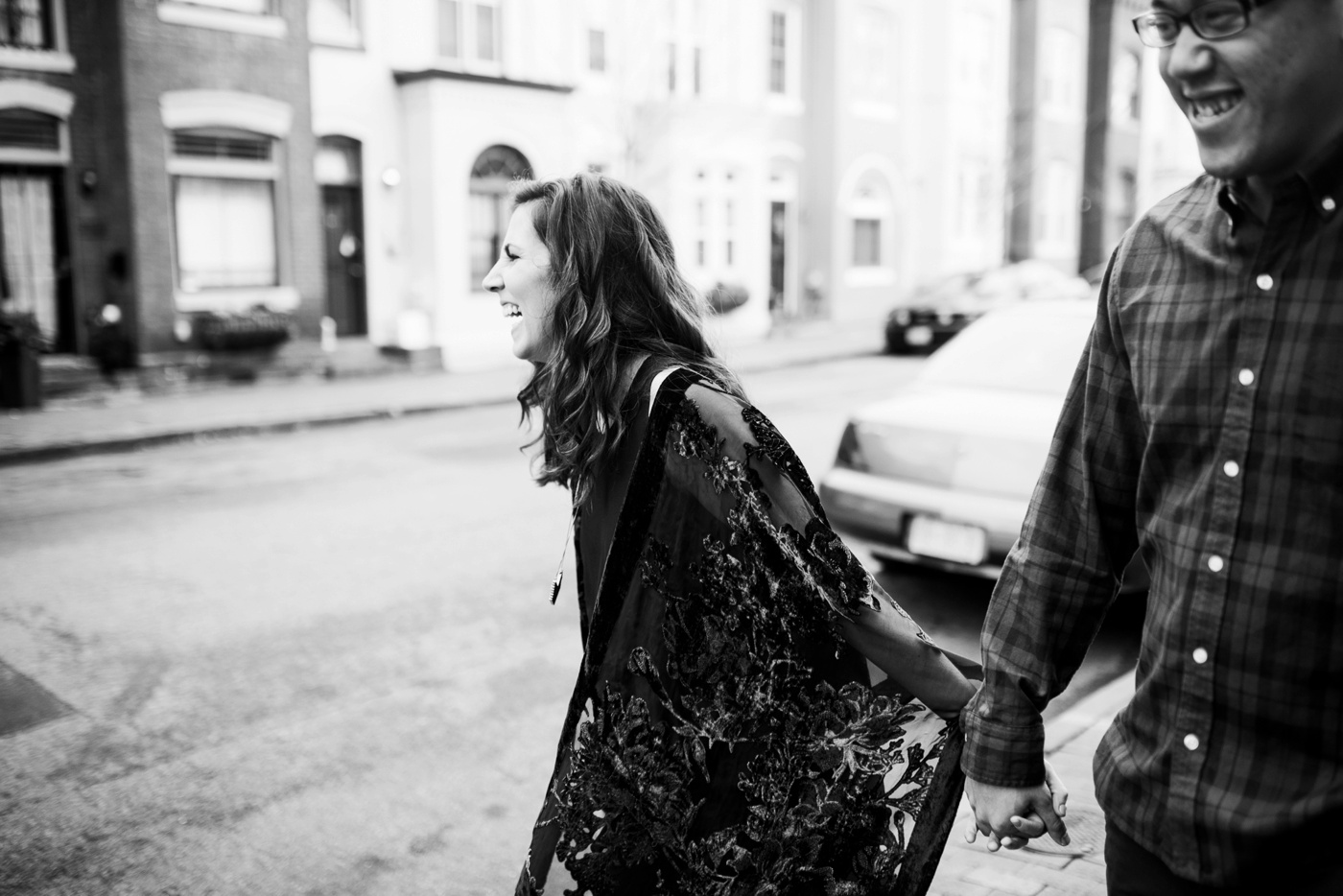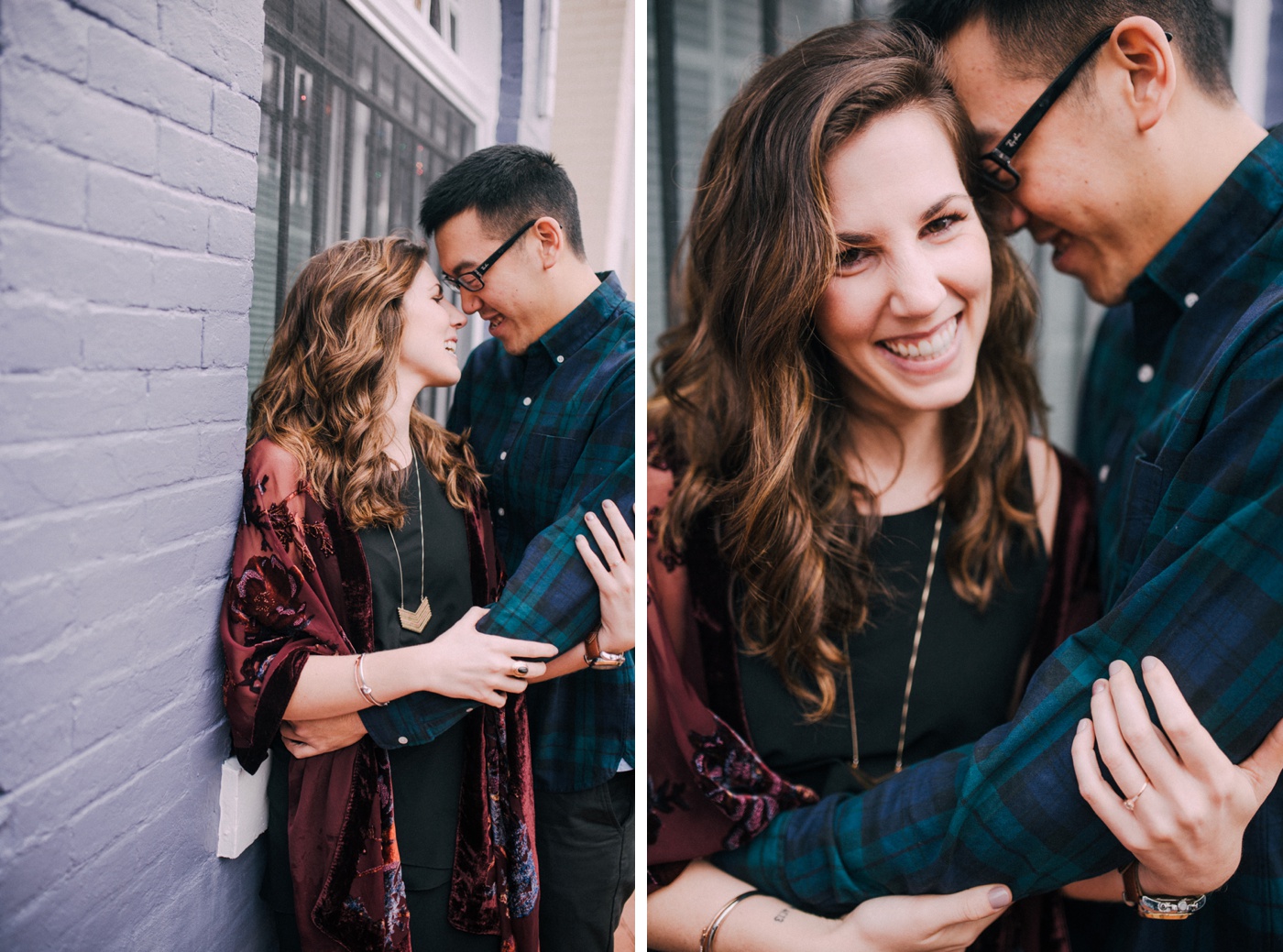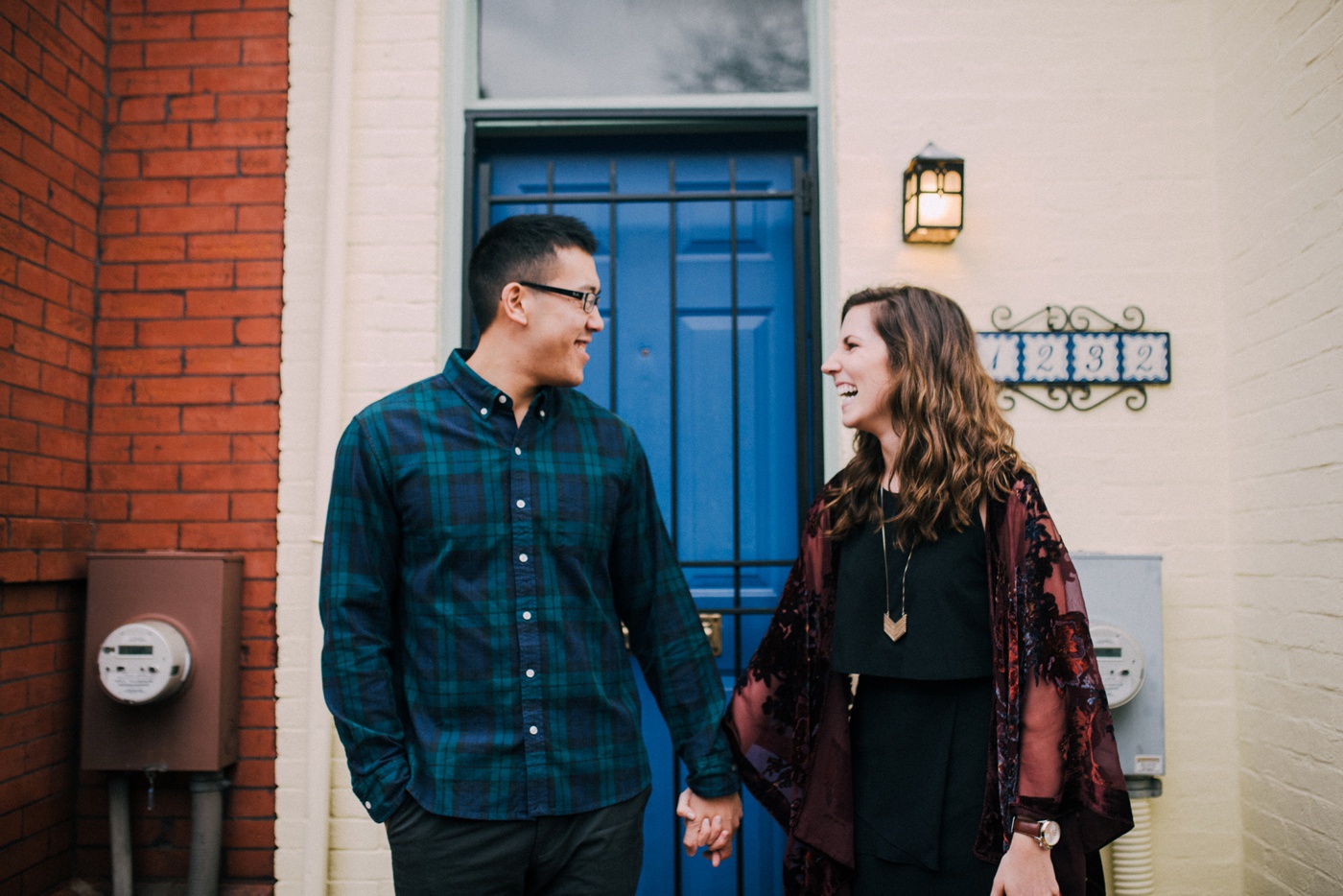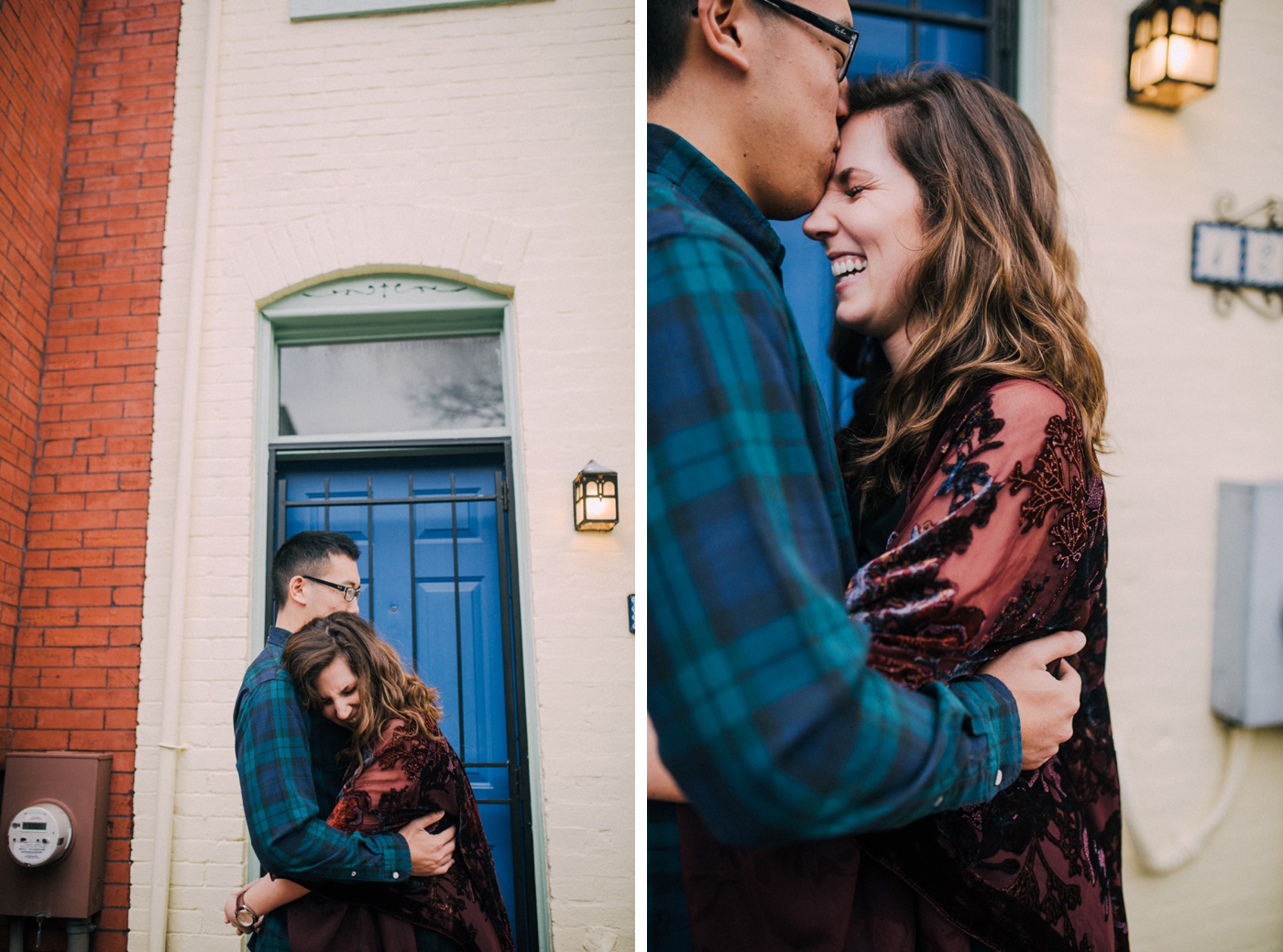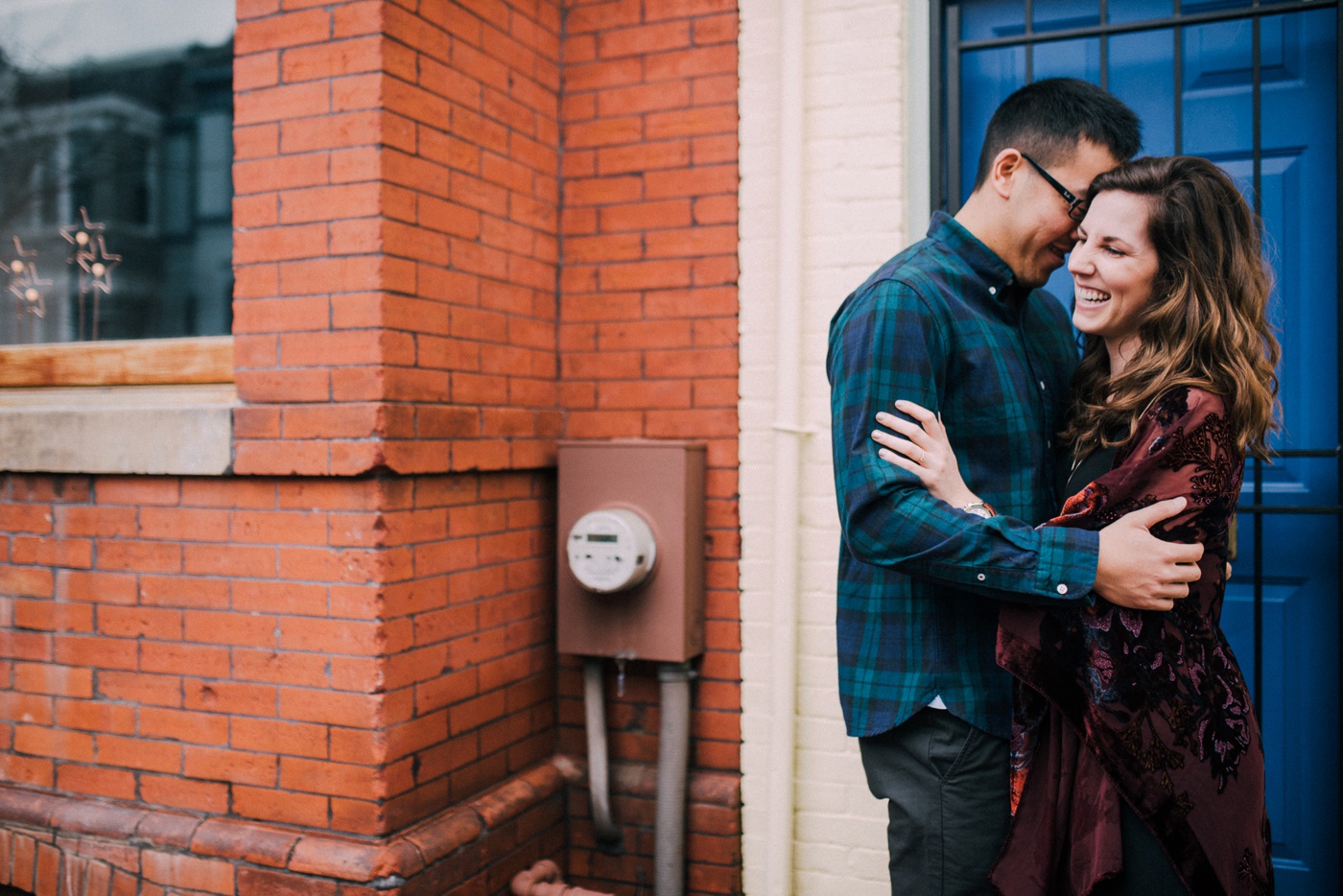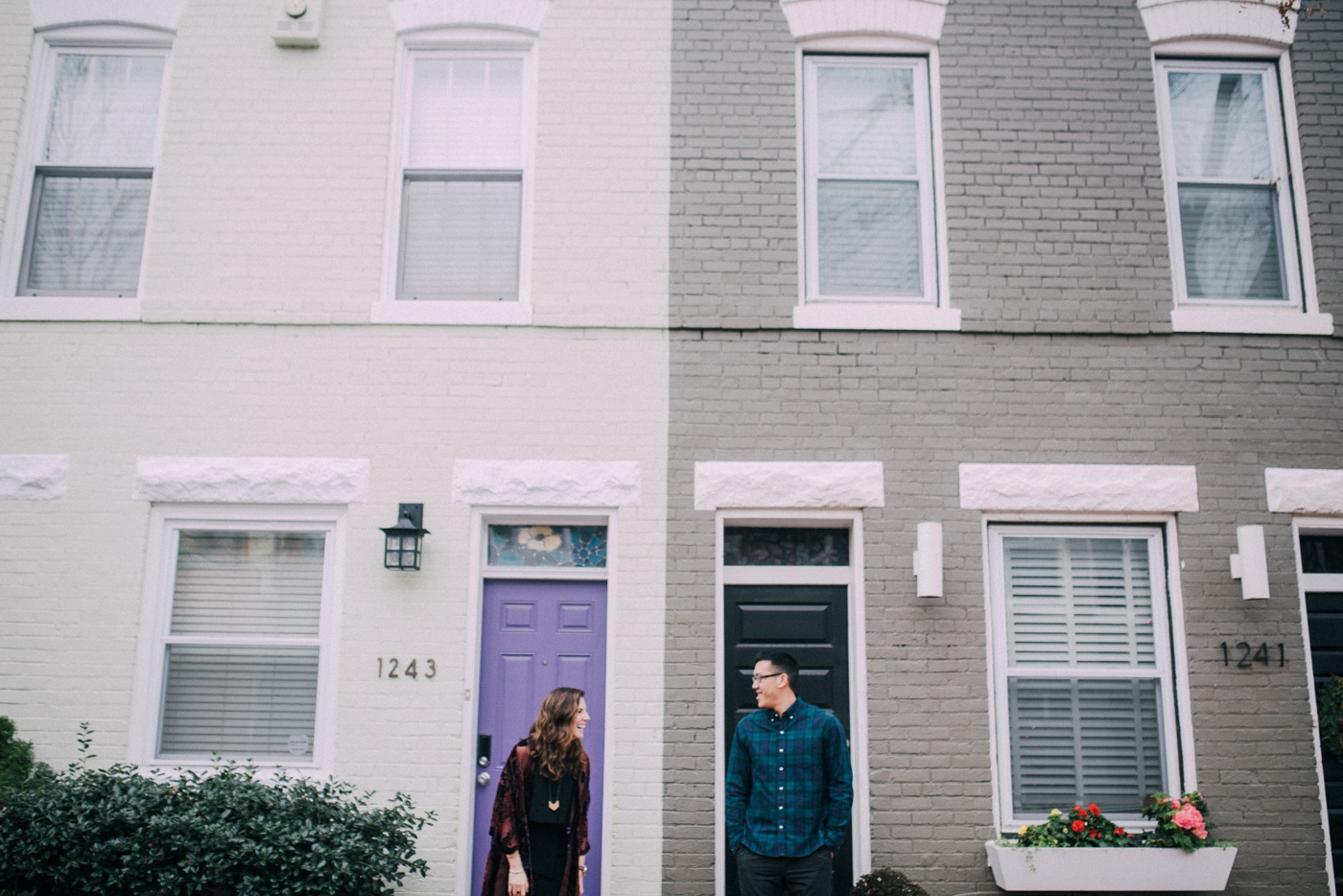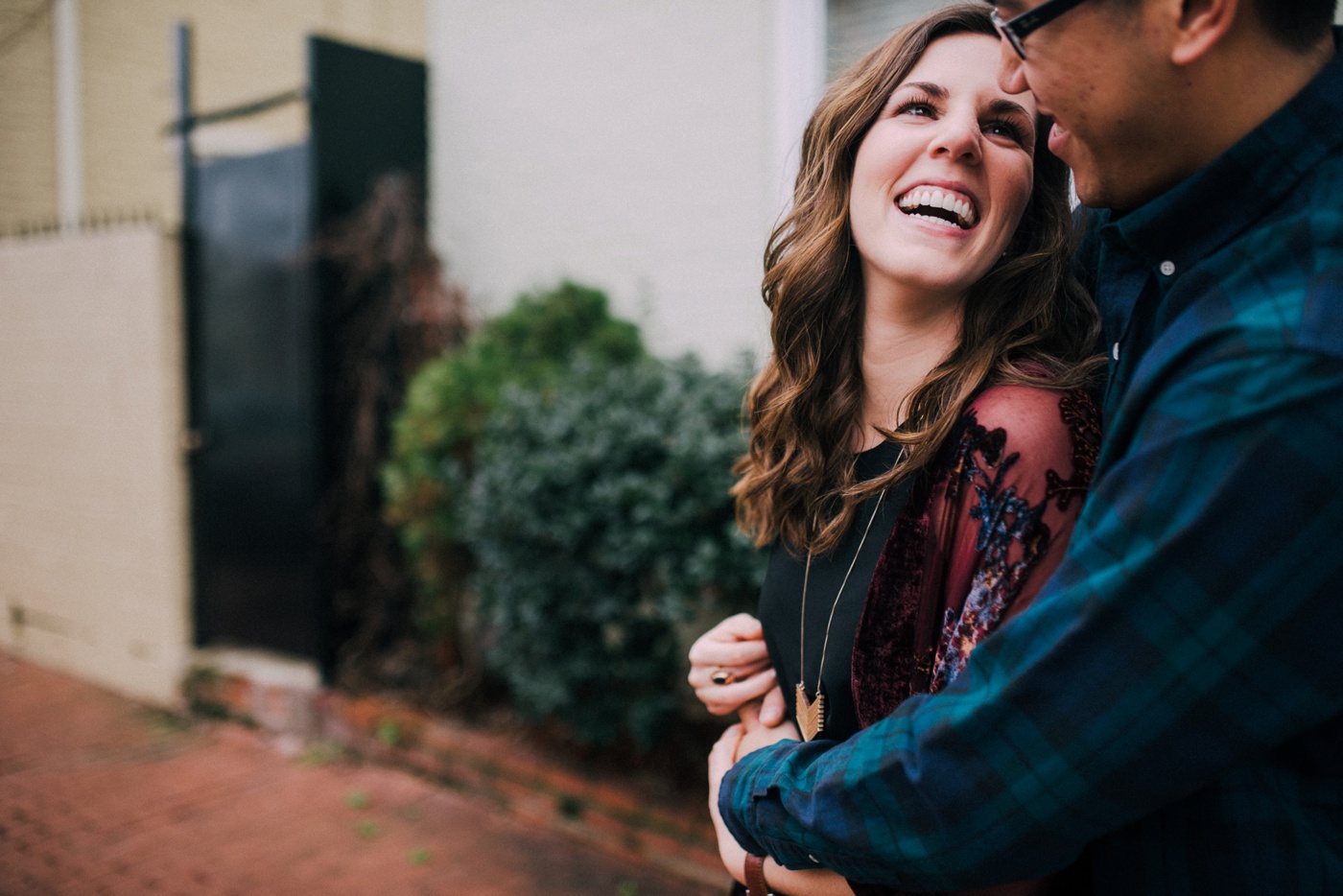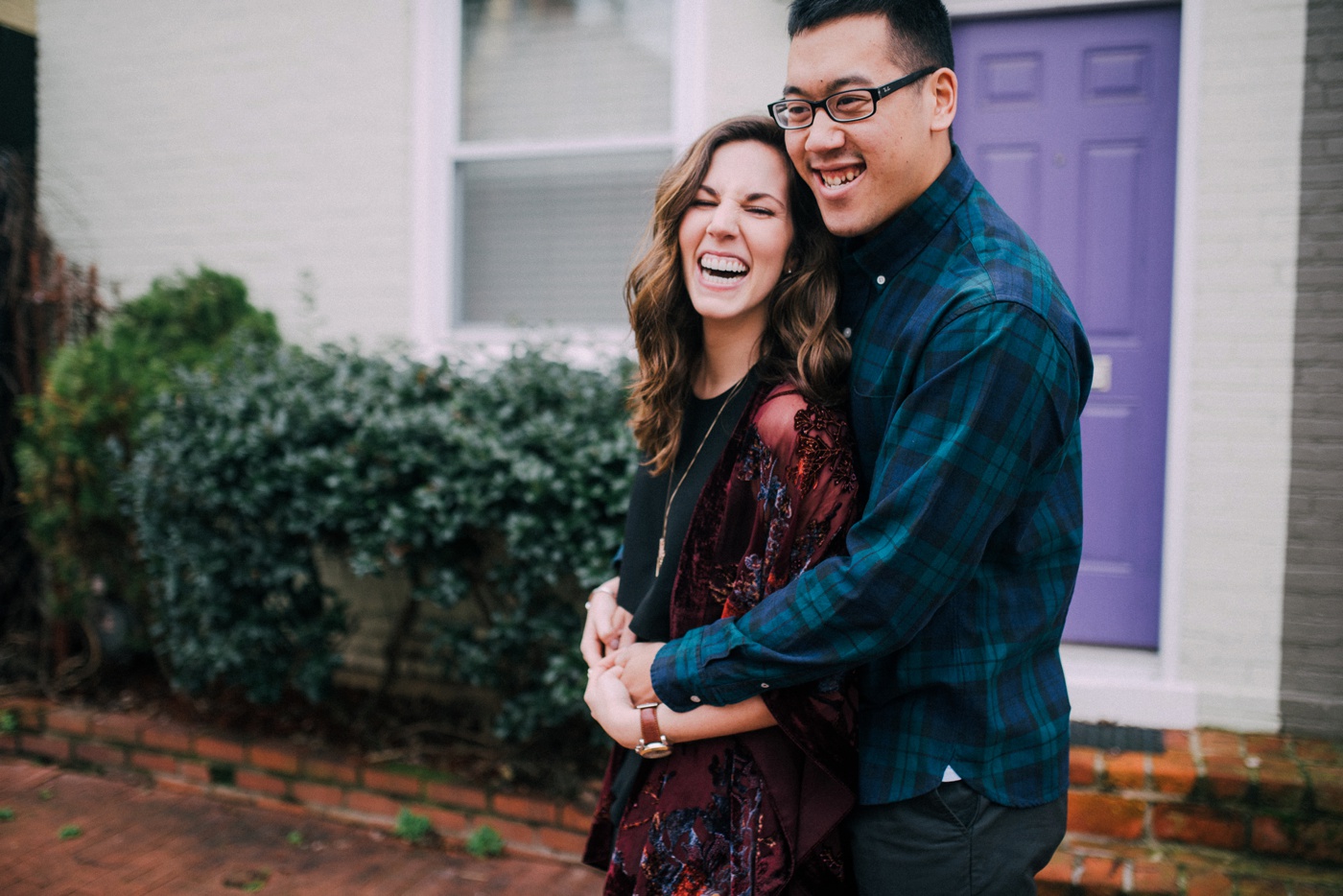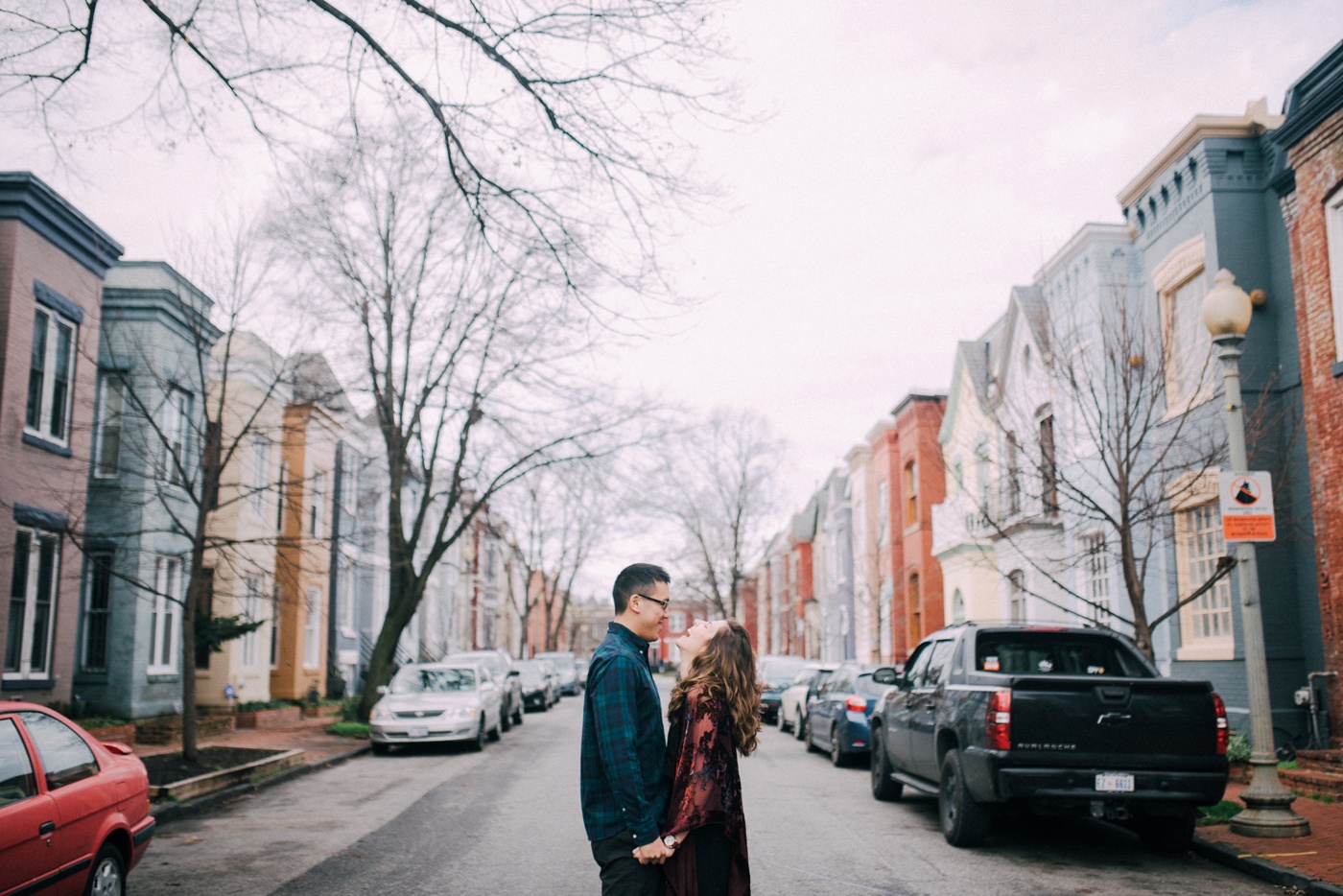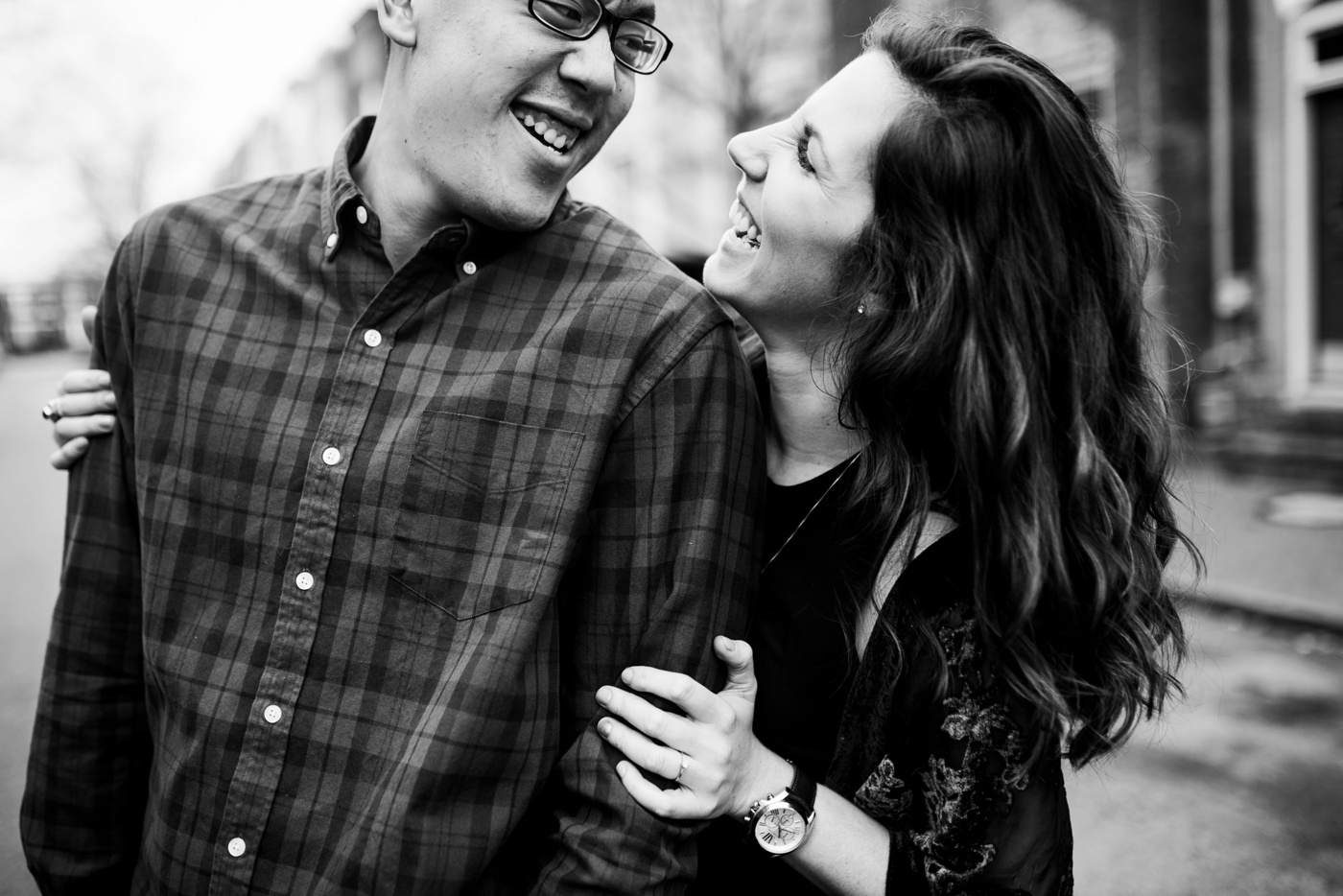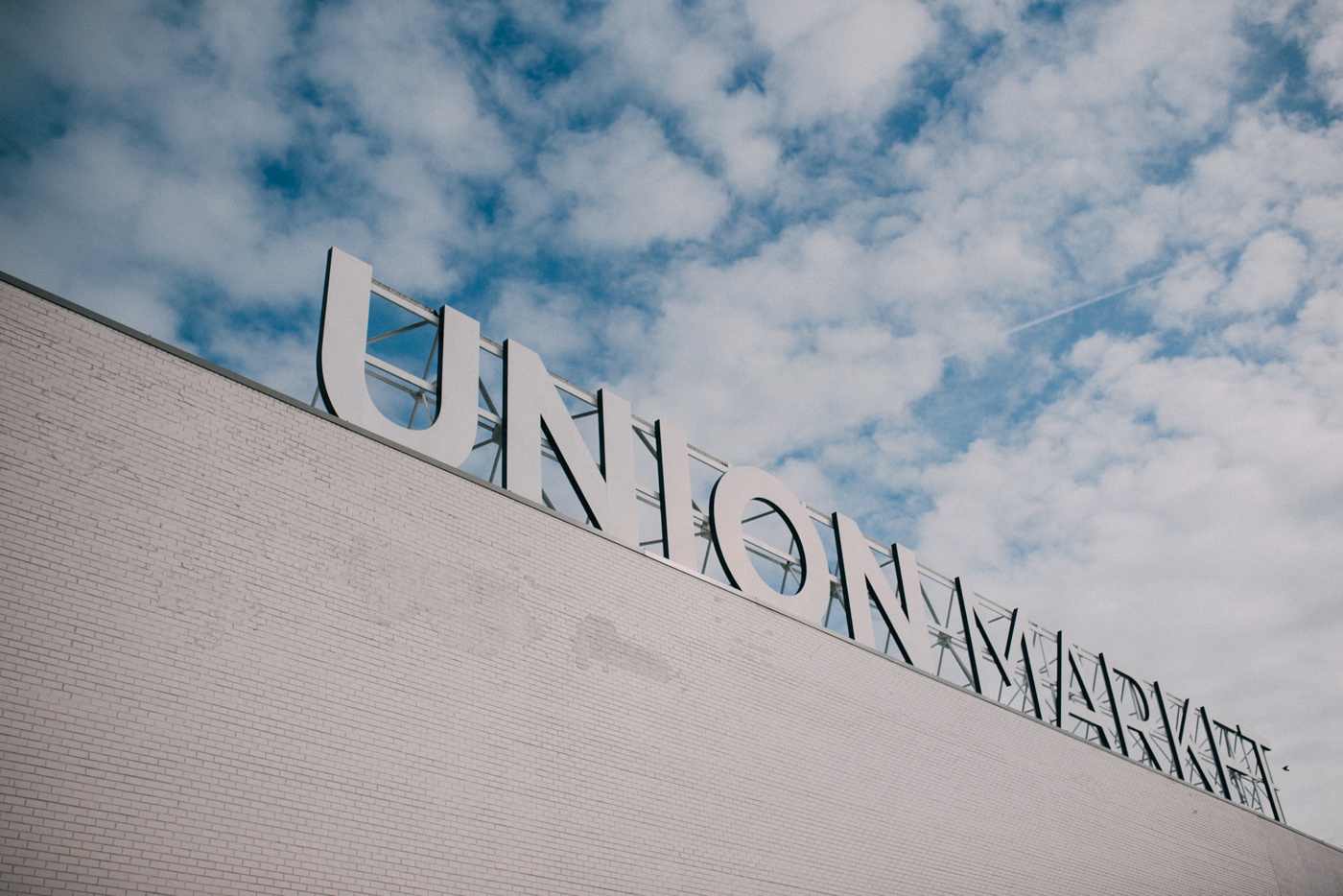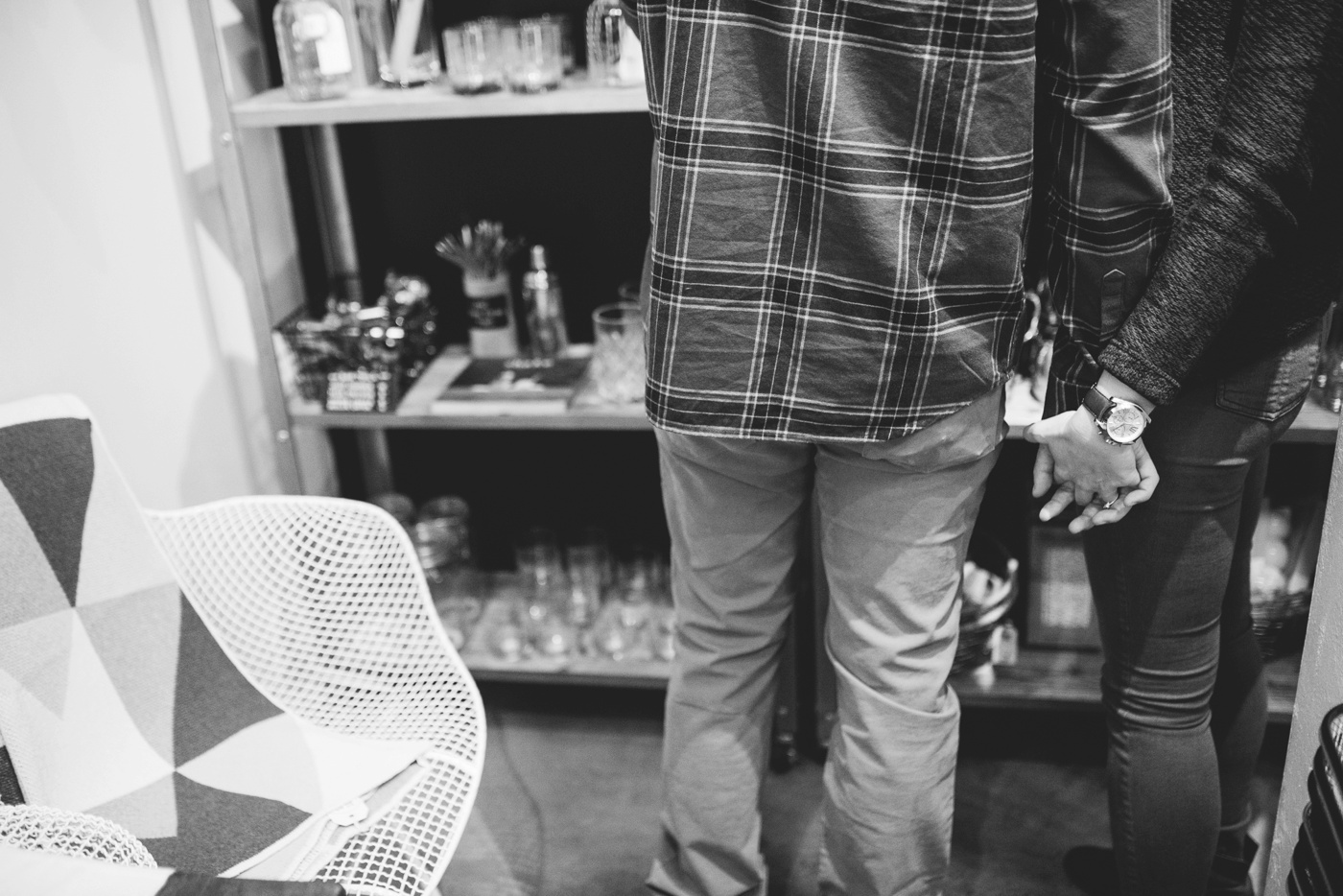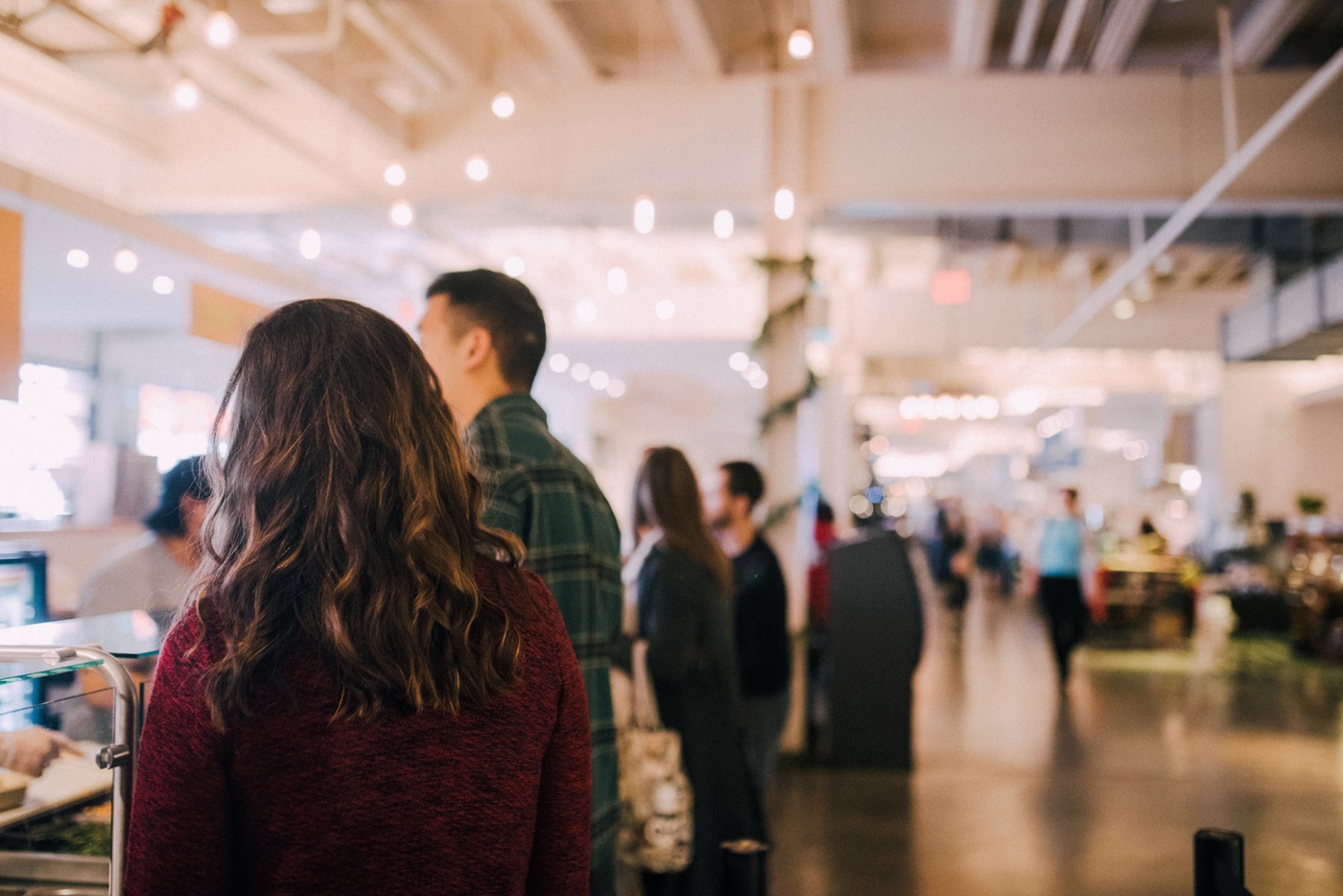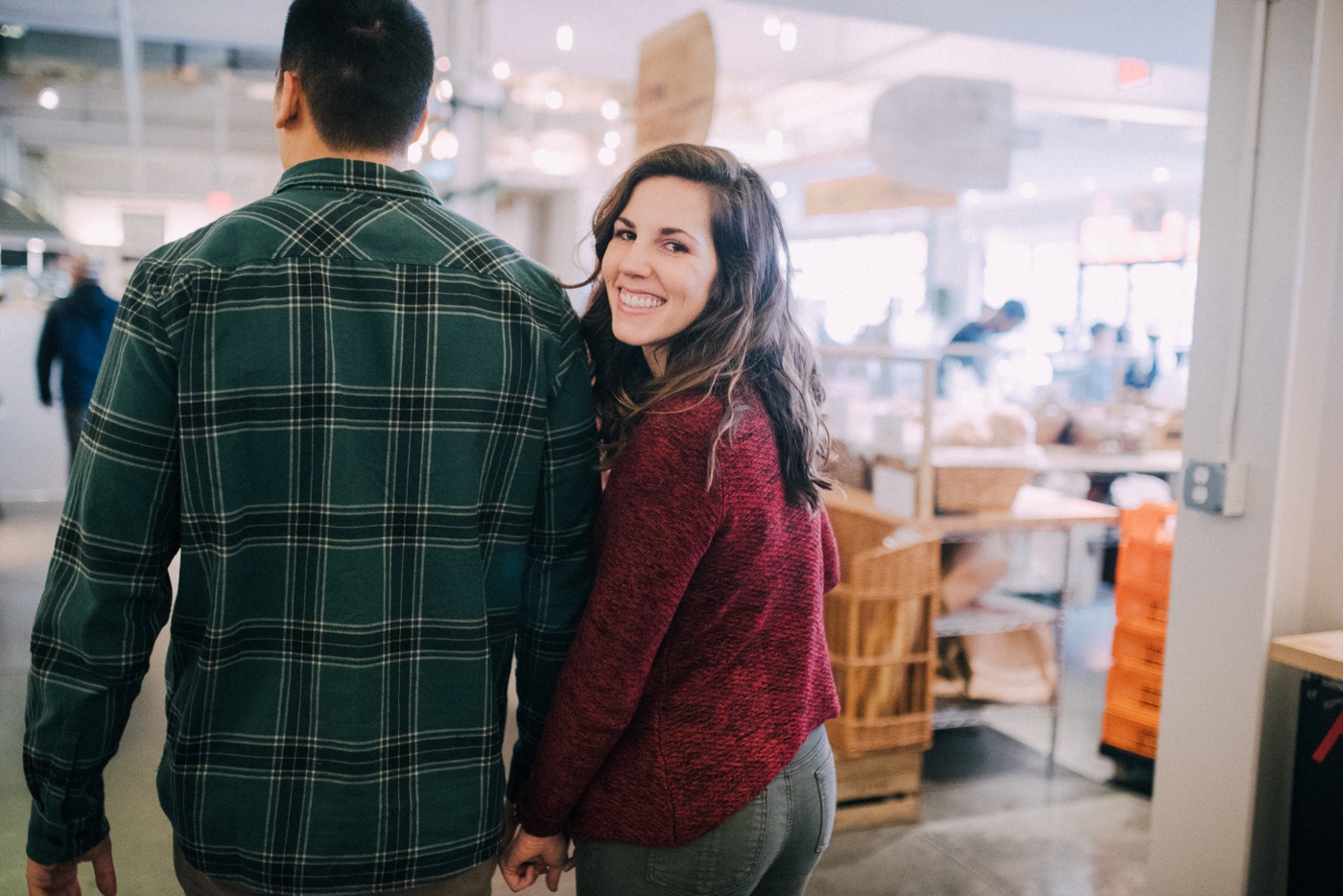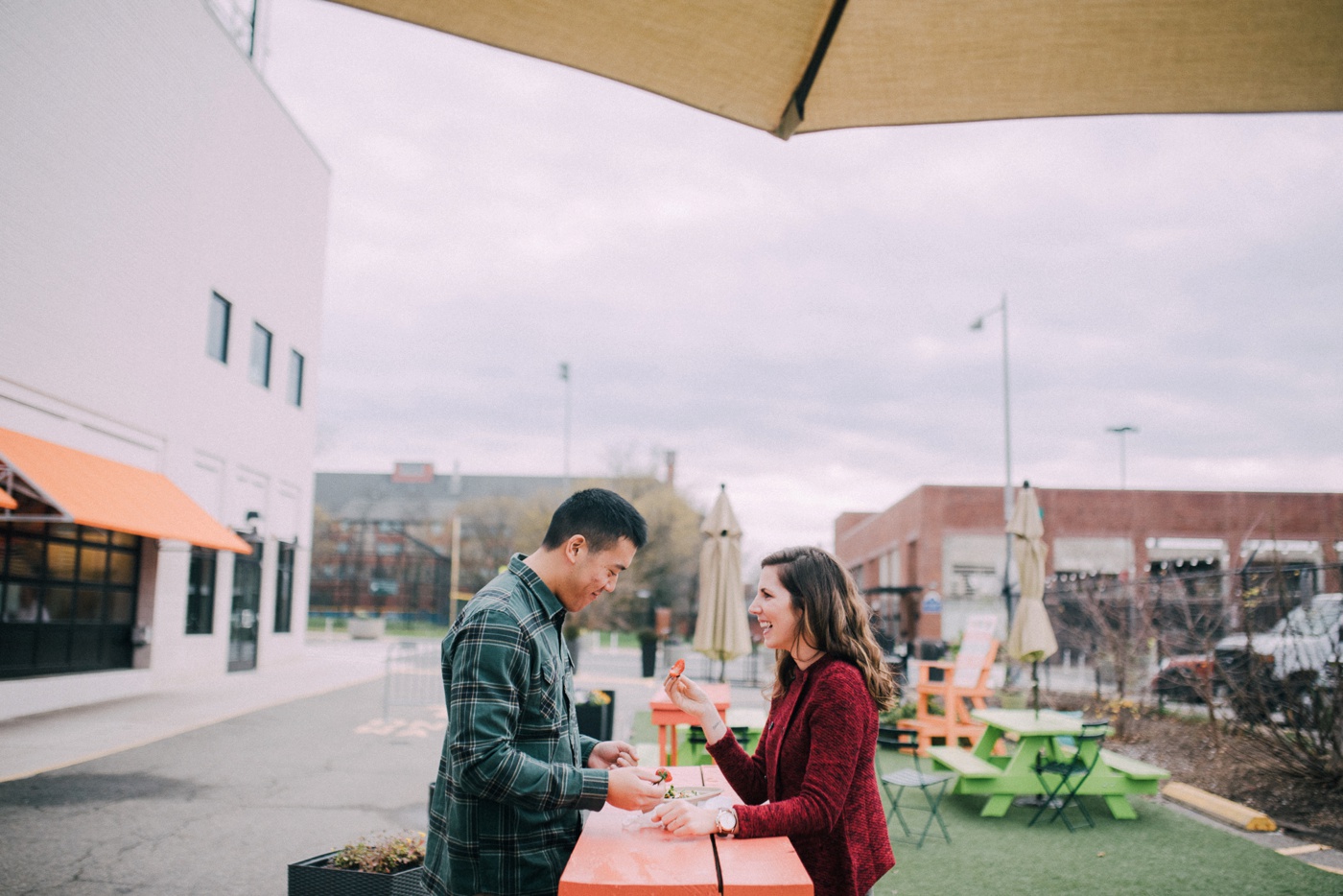 Korean tacos, fresh strawberries, and macaroons. A couple after my own food-loving heart.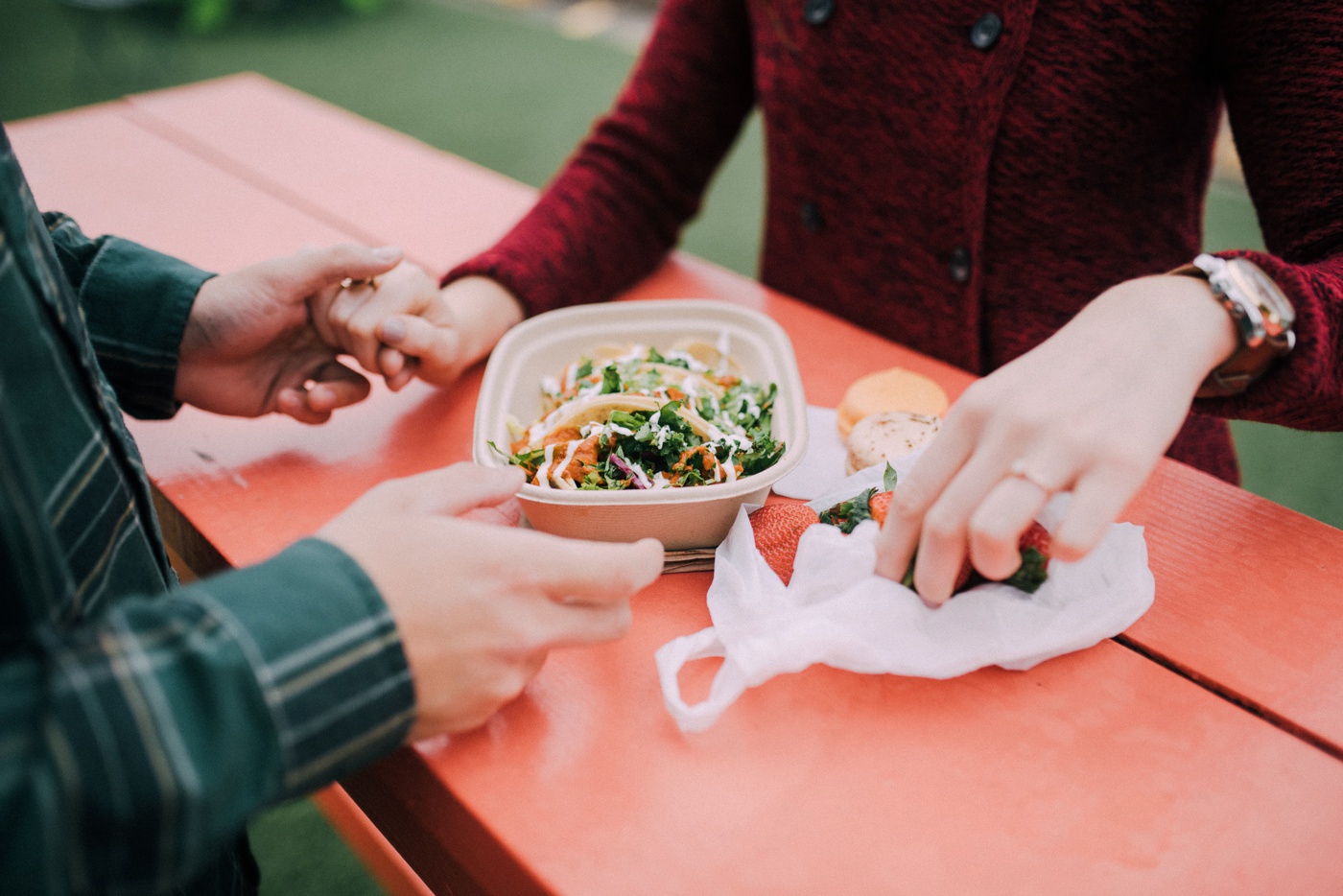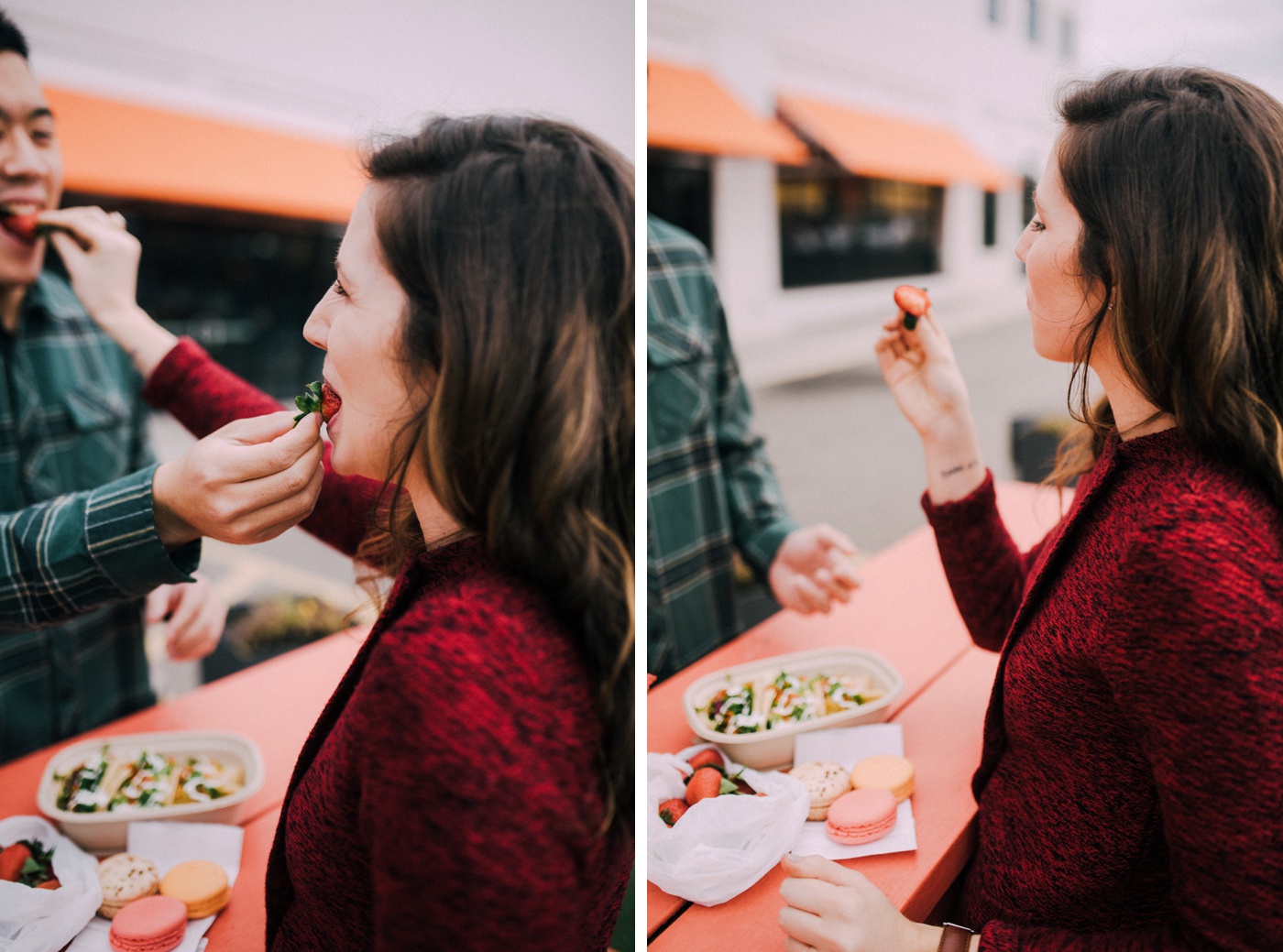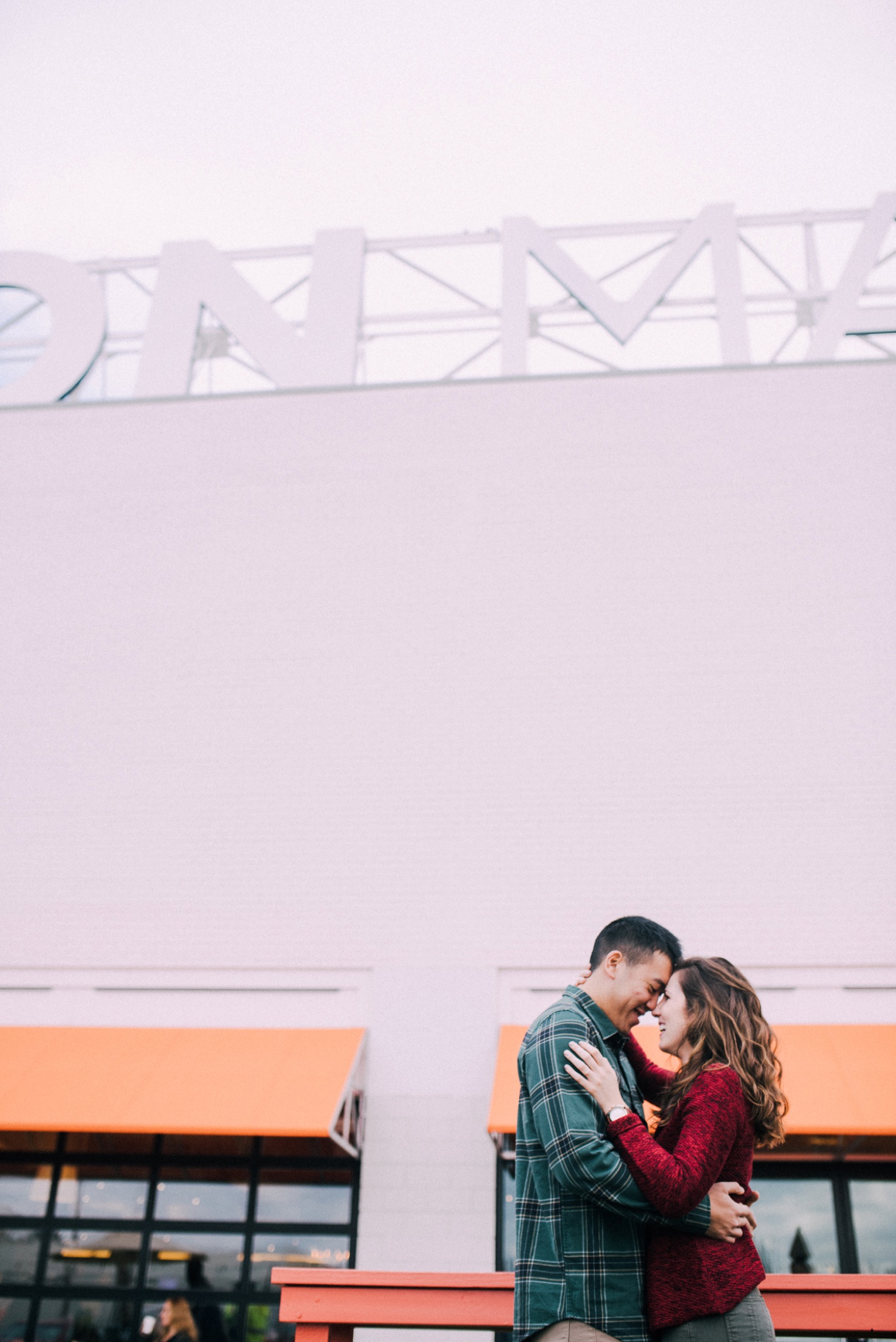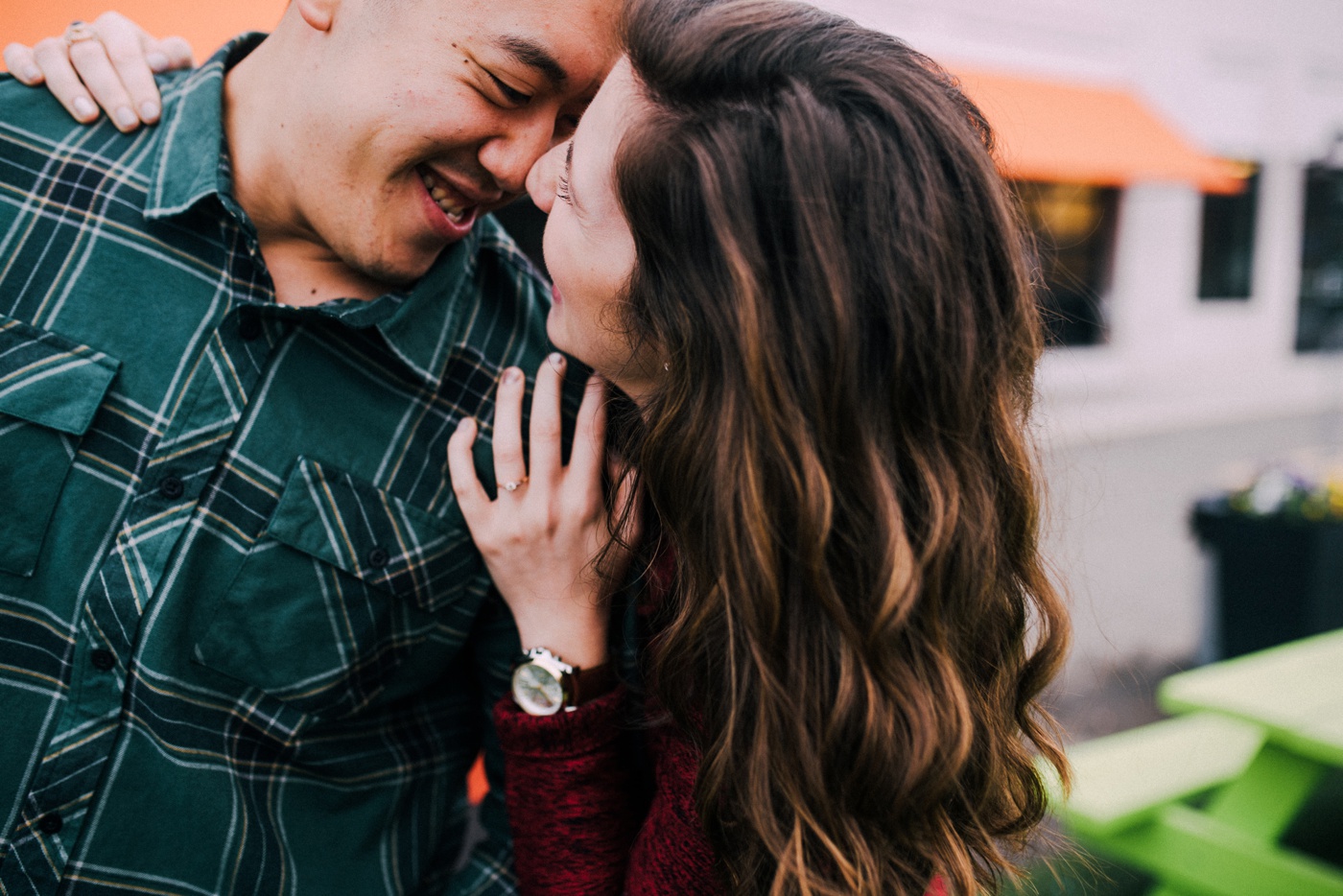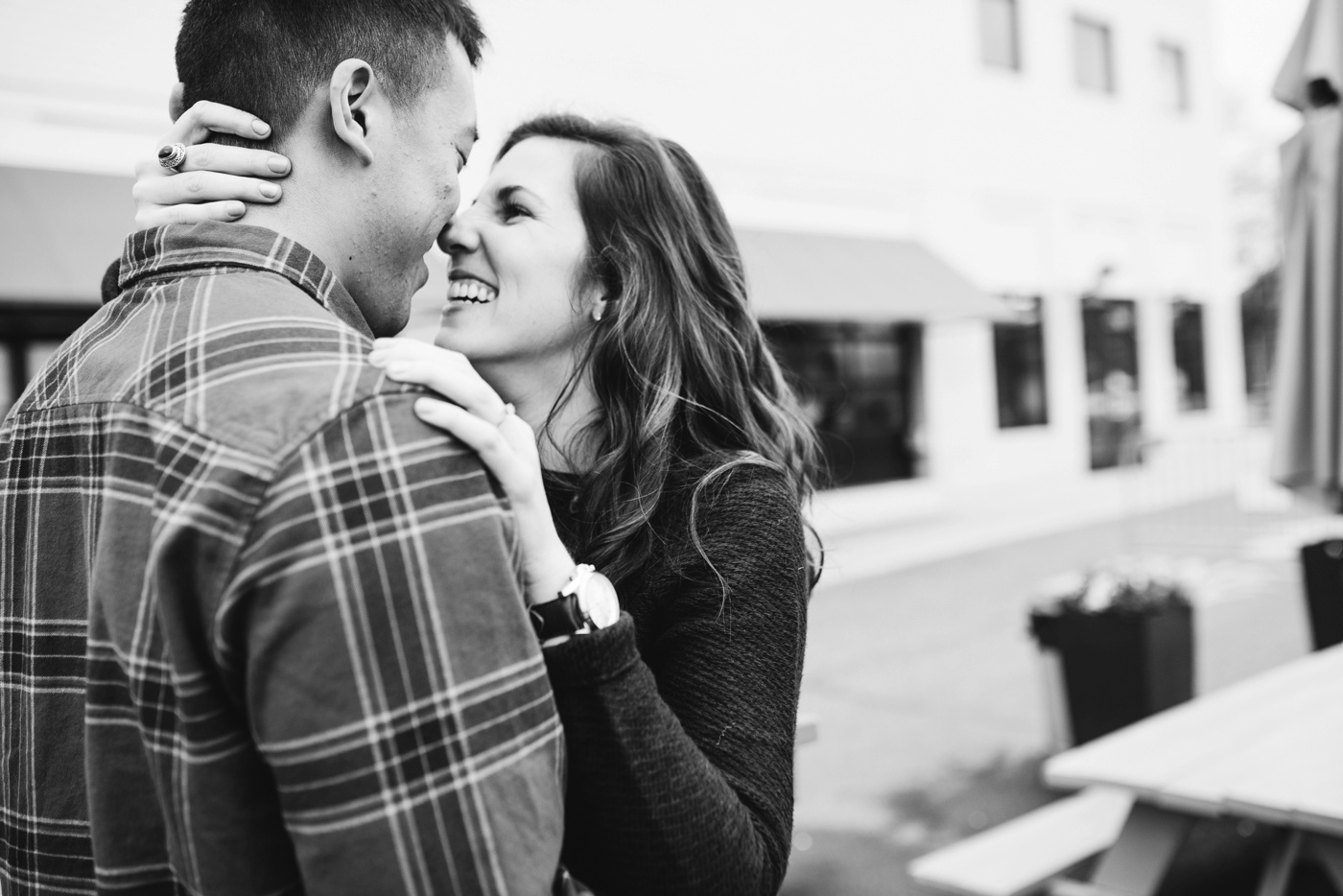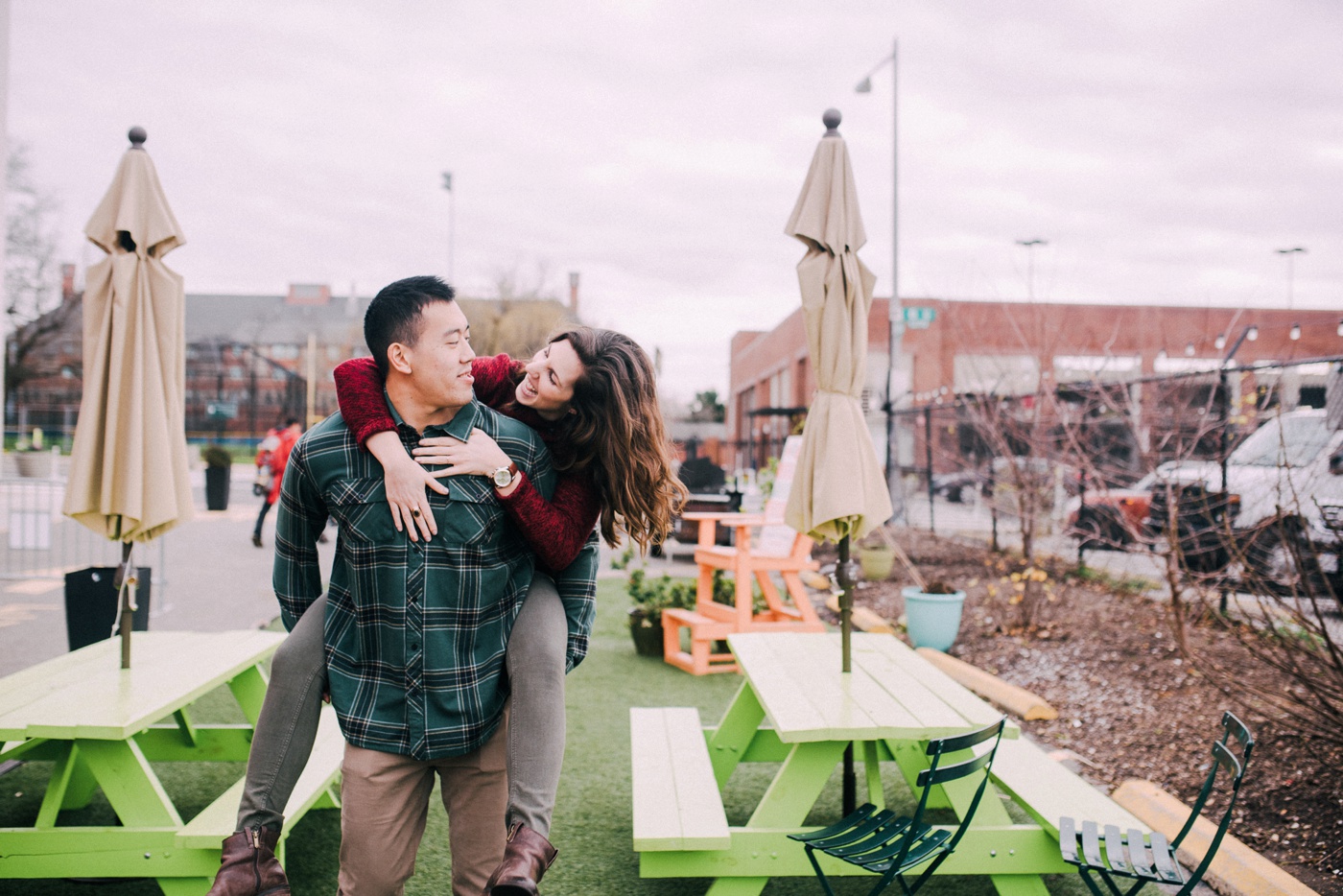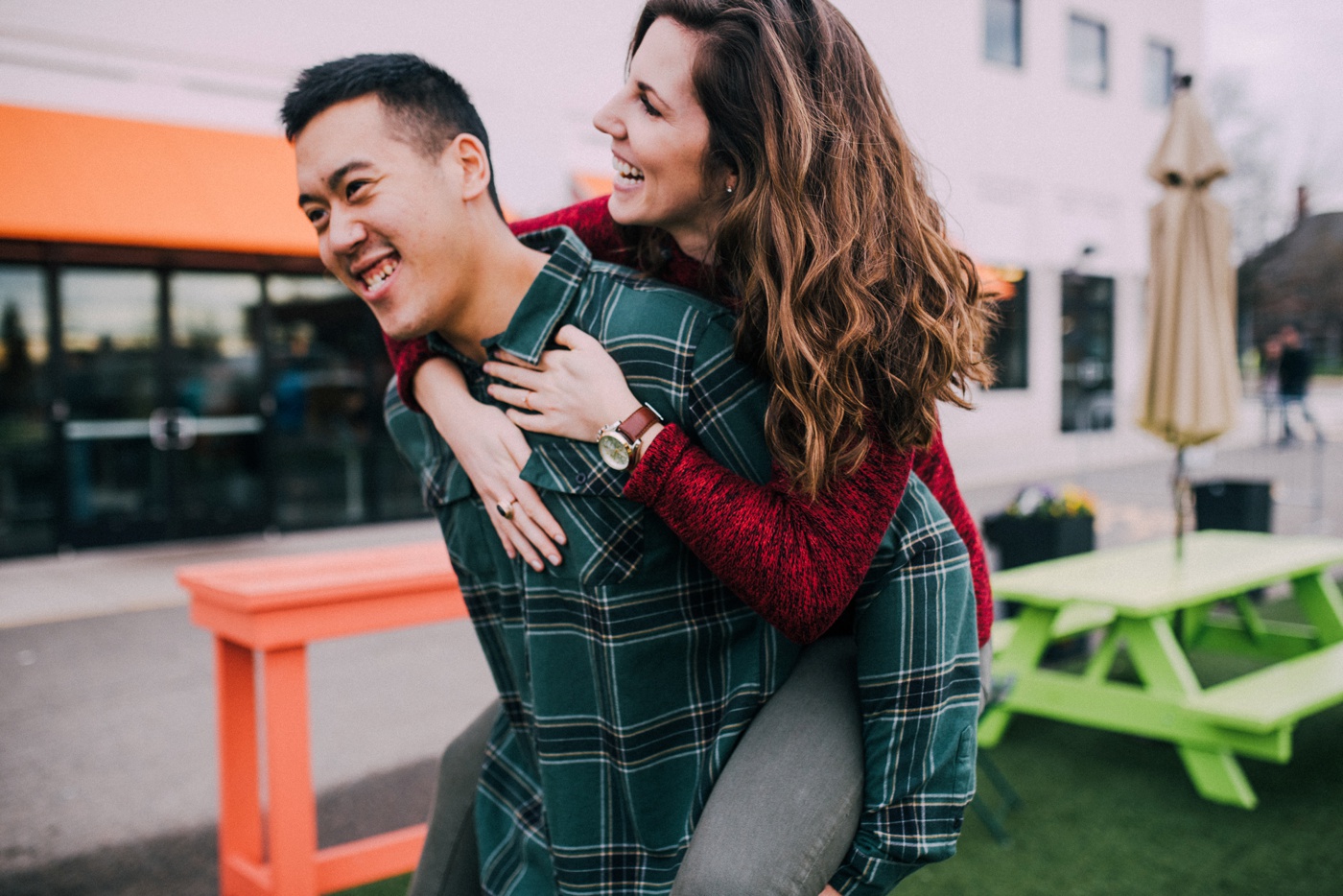 Thanks for giggling for me :)