These two are getting married SO SOON! Amy & Jacob are friends from our church back in Maryland, and they took the weekend to come explore Philly and get their engagement photos checked off before the big day. Theirs will be my last wedding before maternity leave, and it's going to be awesome! We just need baby H to stay put until their wedding and then she can come any time she pleases :)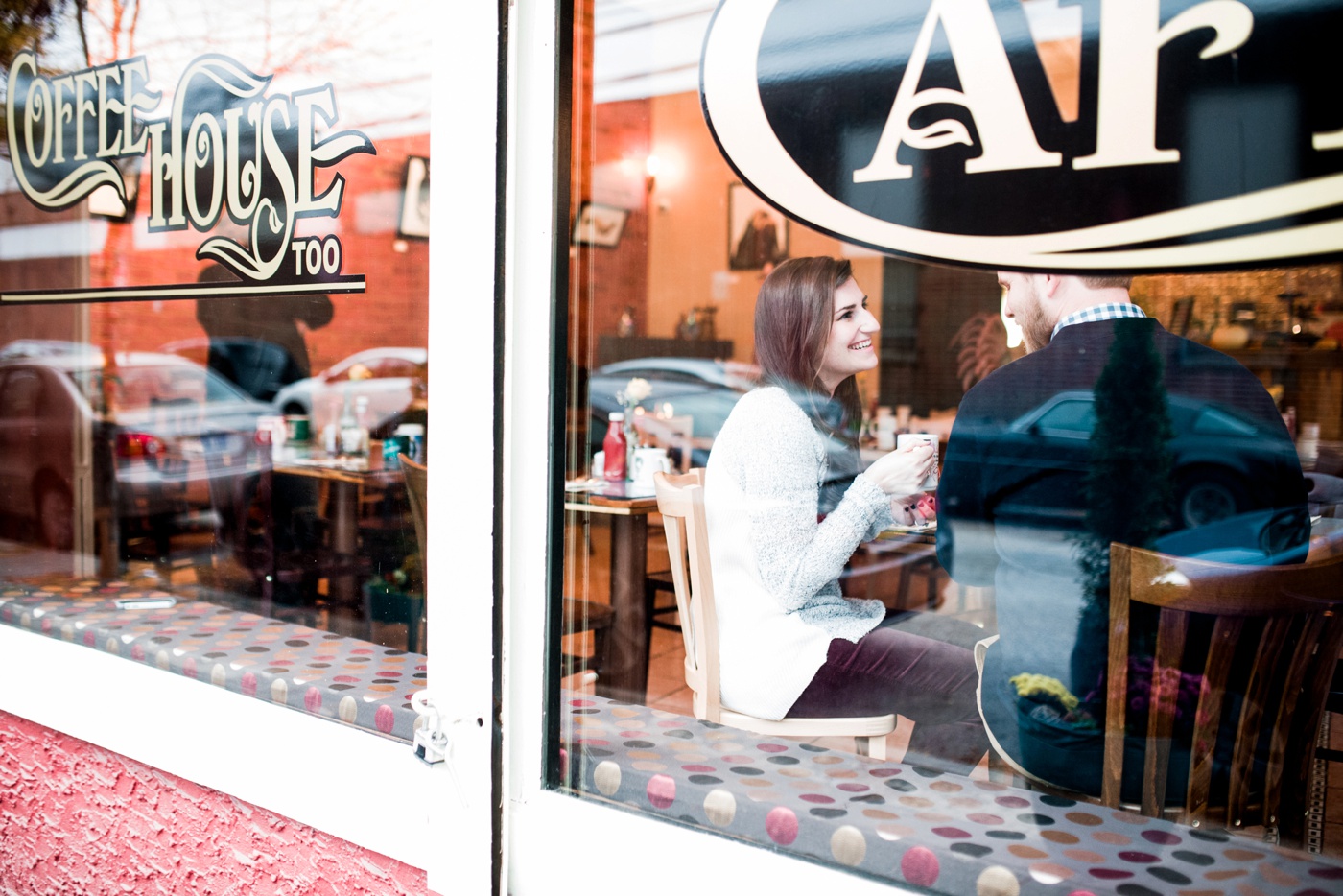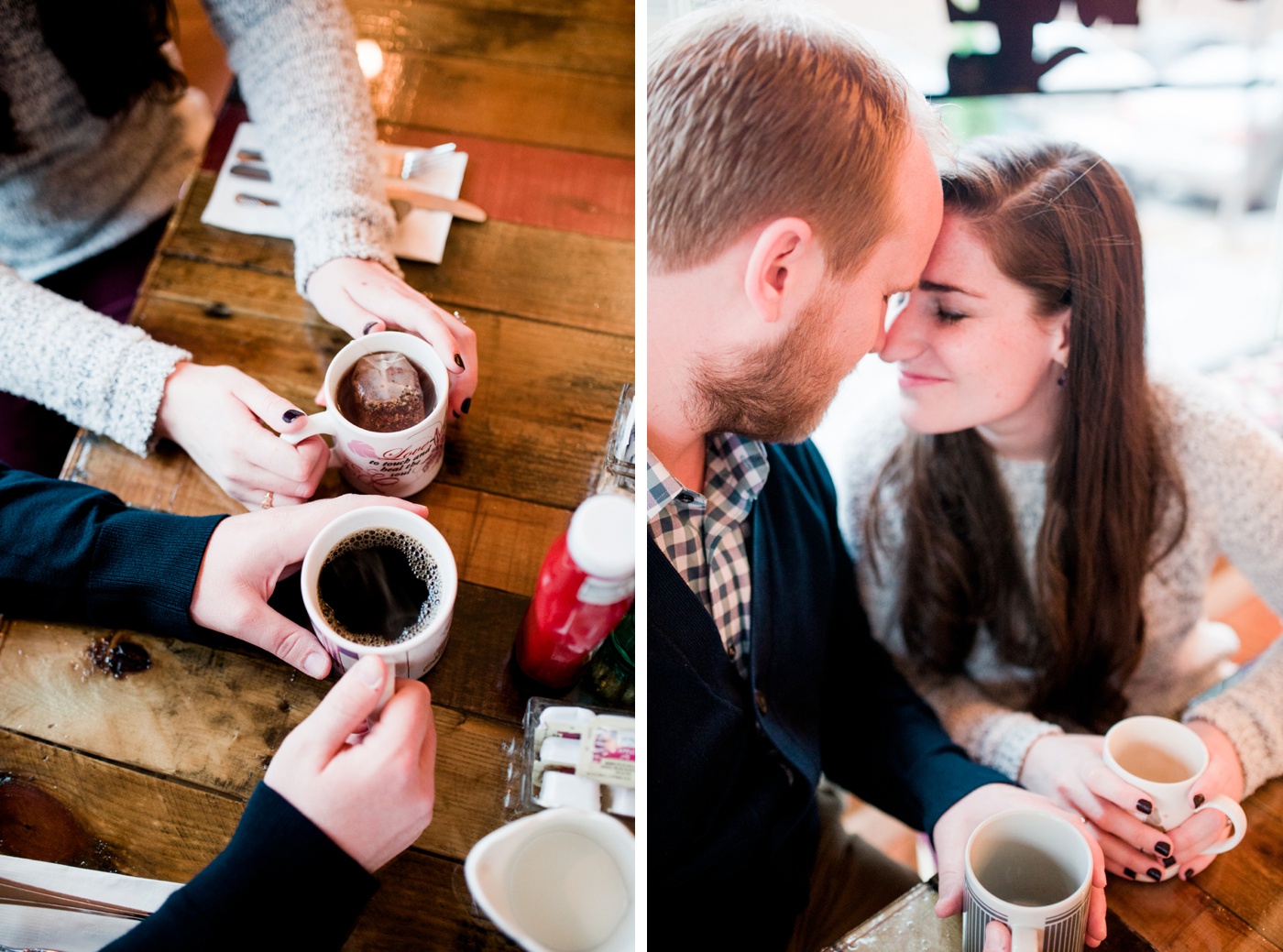 We popped into my new favorite neighborhood spot, the brand-new Coffeehouse Too! Guys. Get the turkey club sandwich. Thank me later.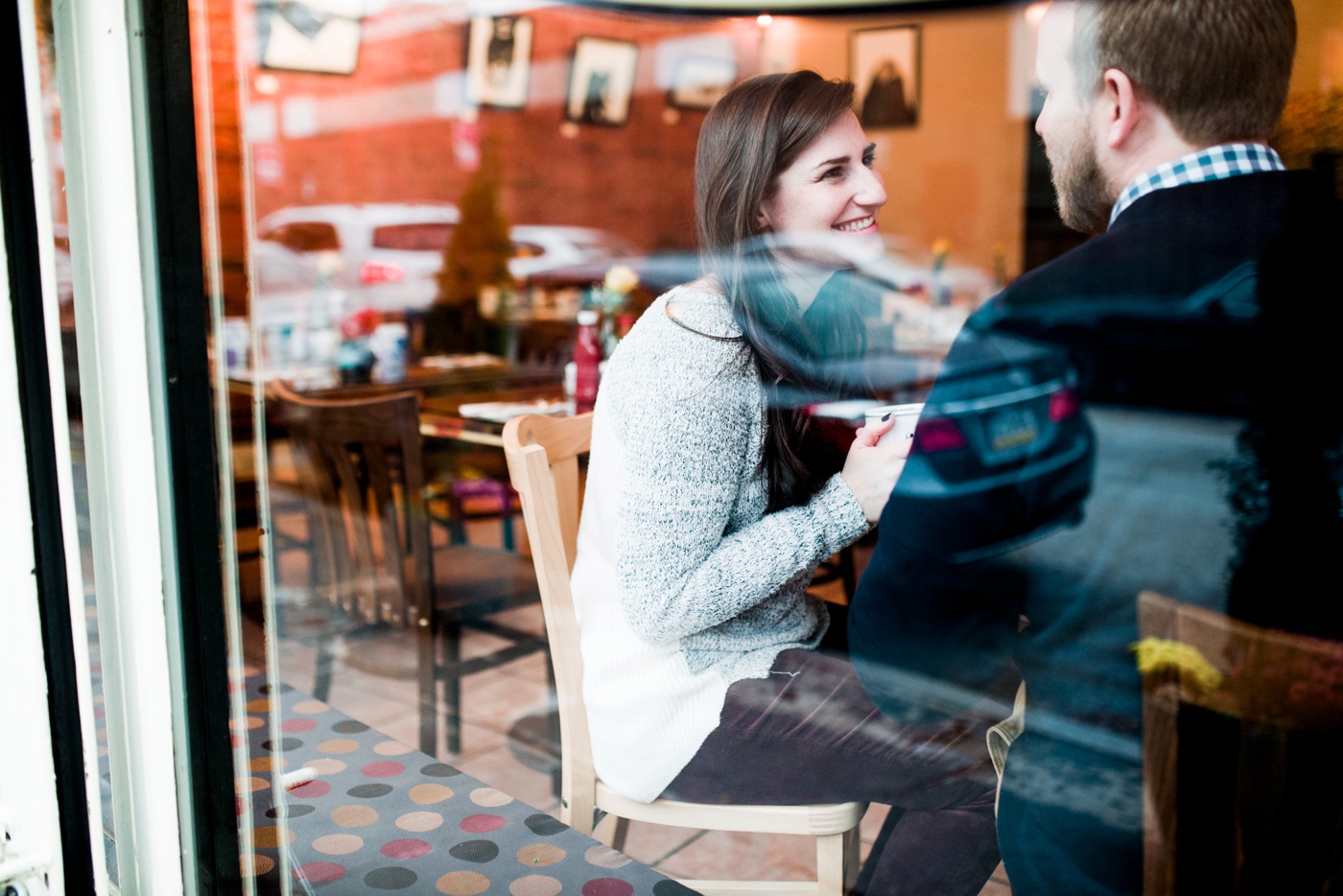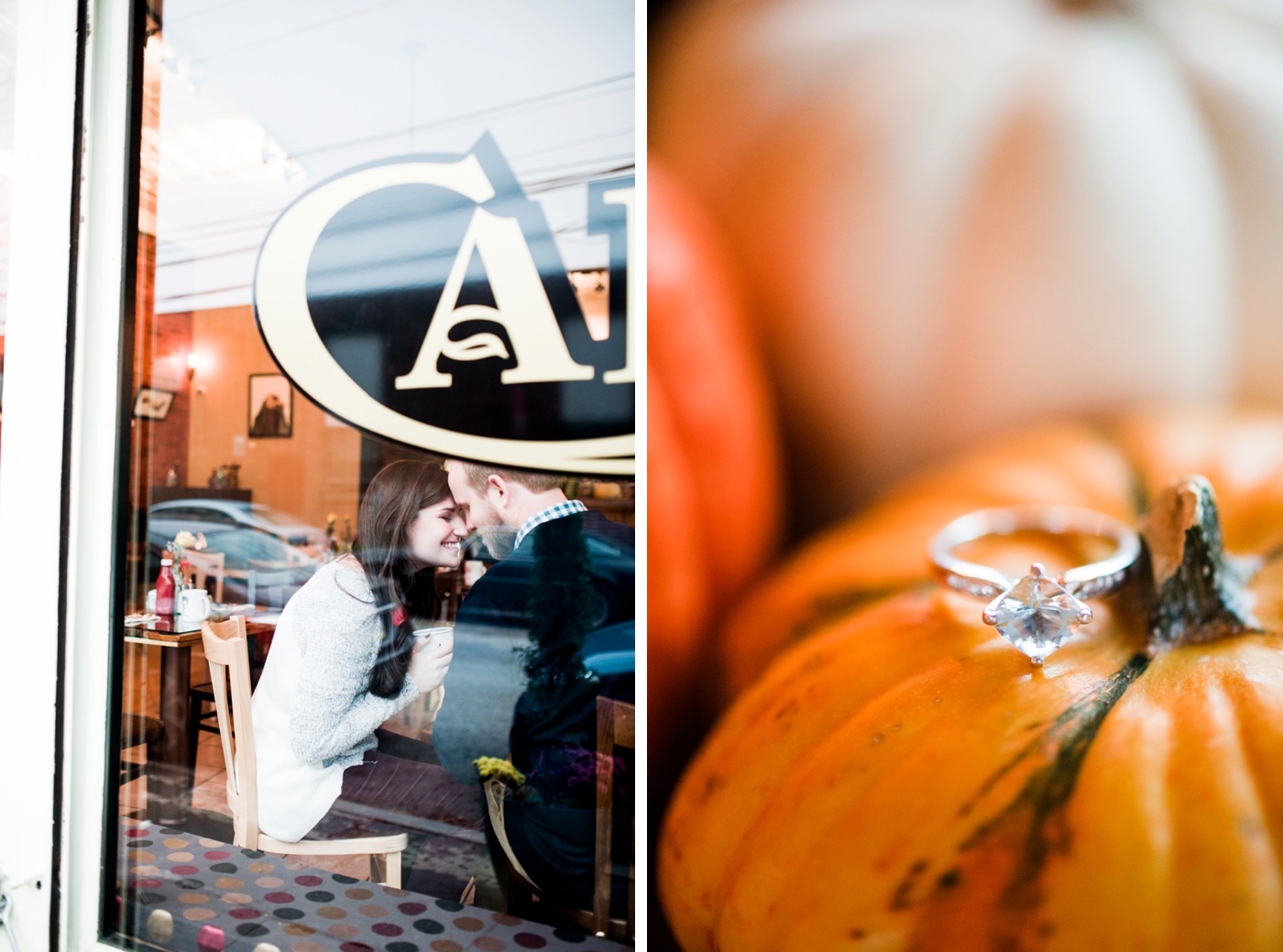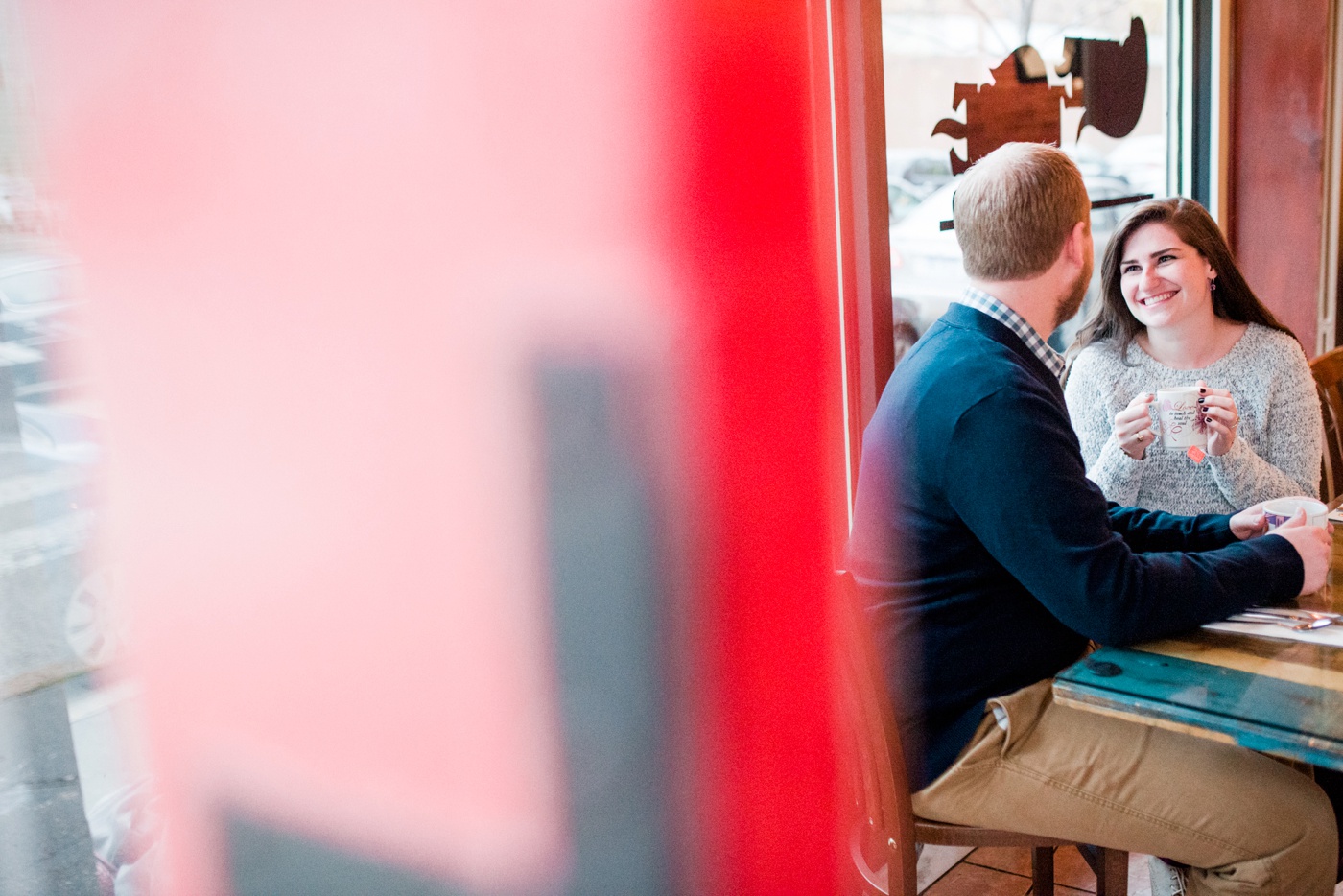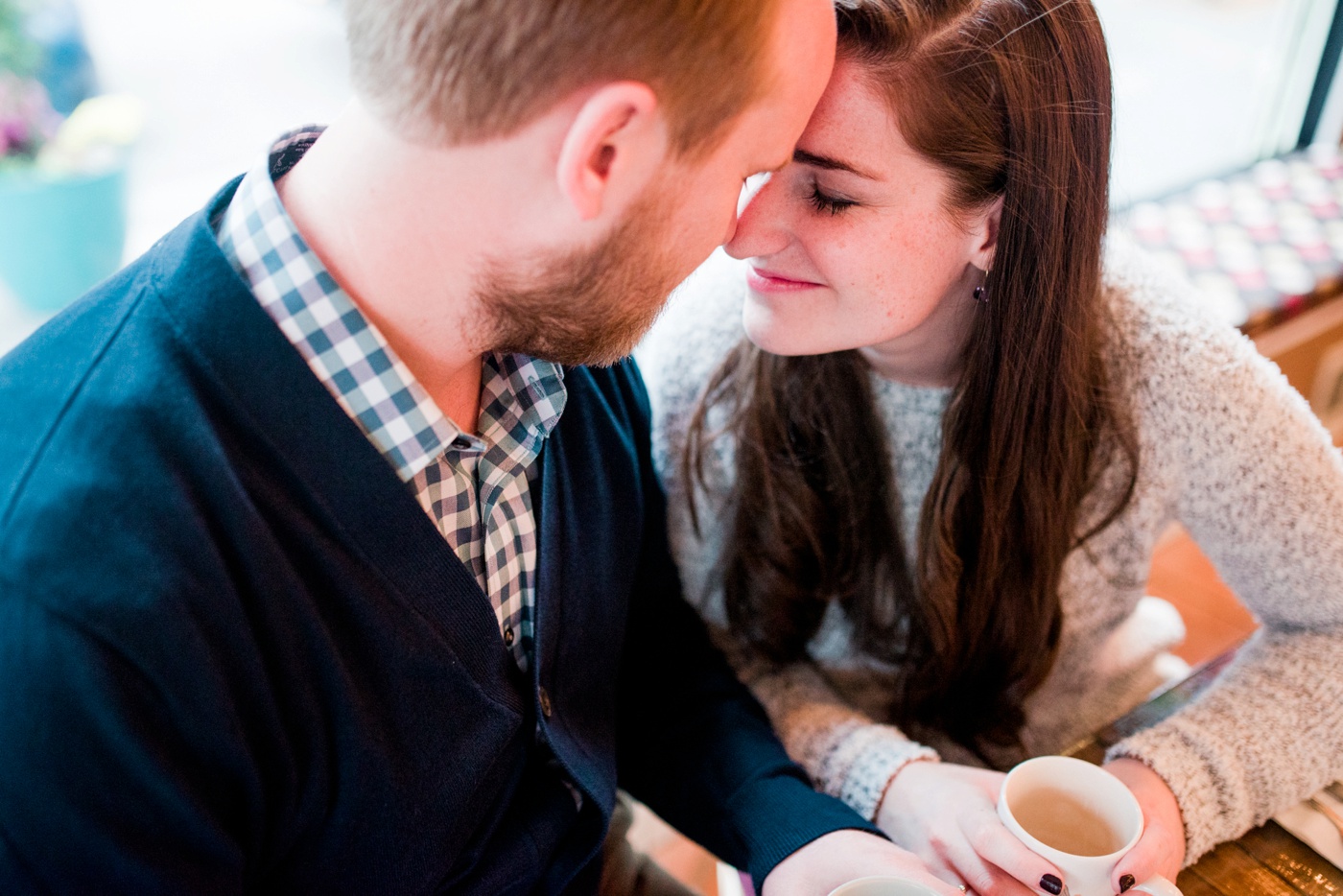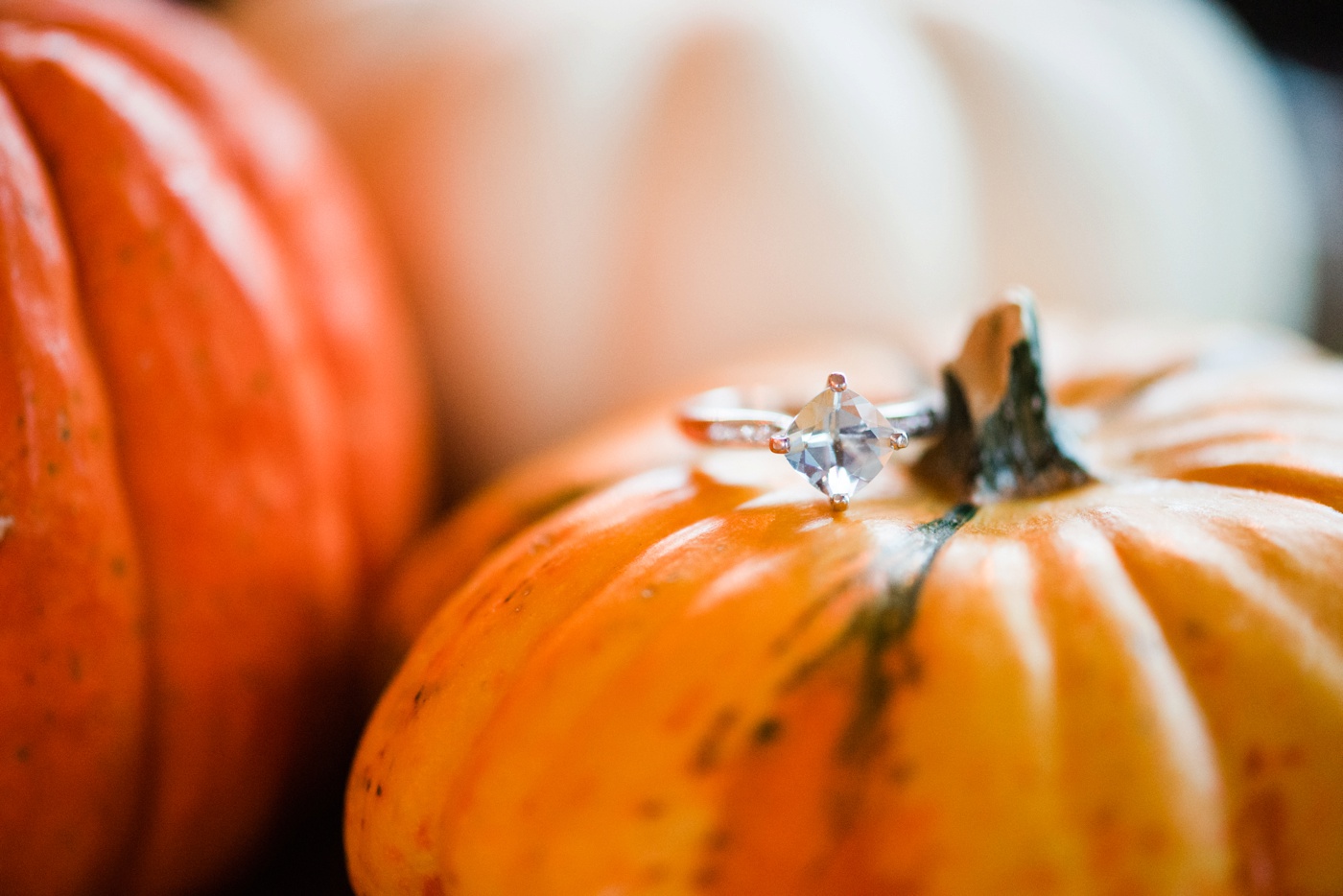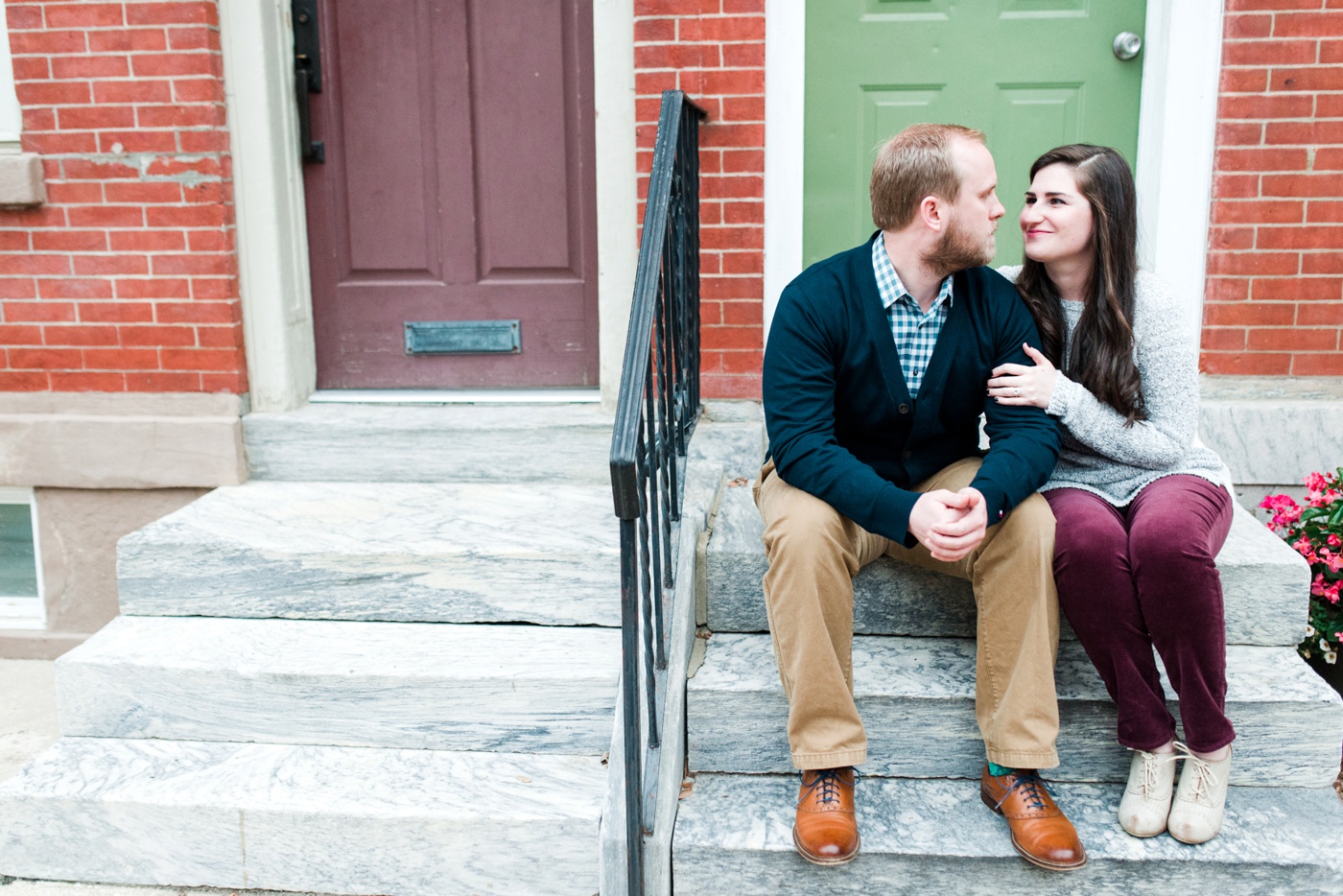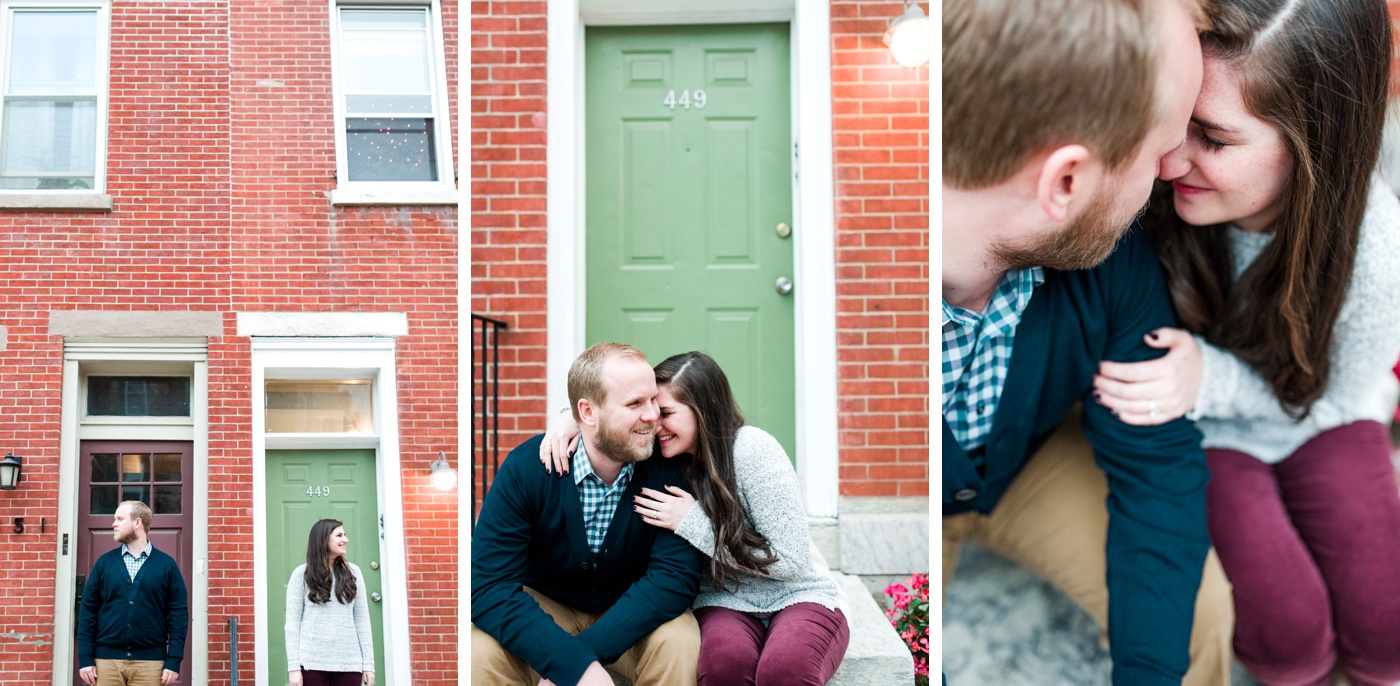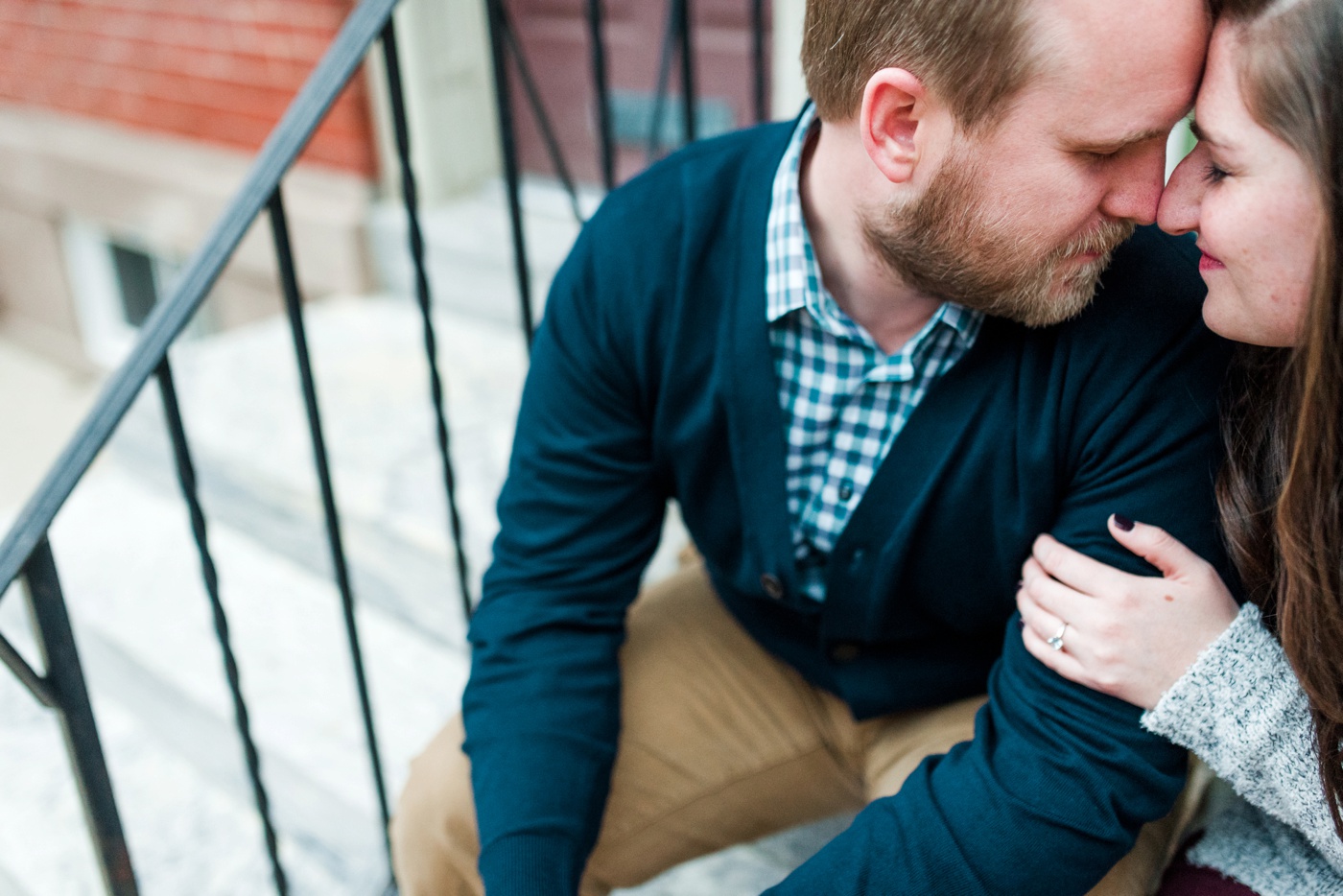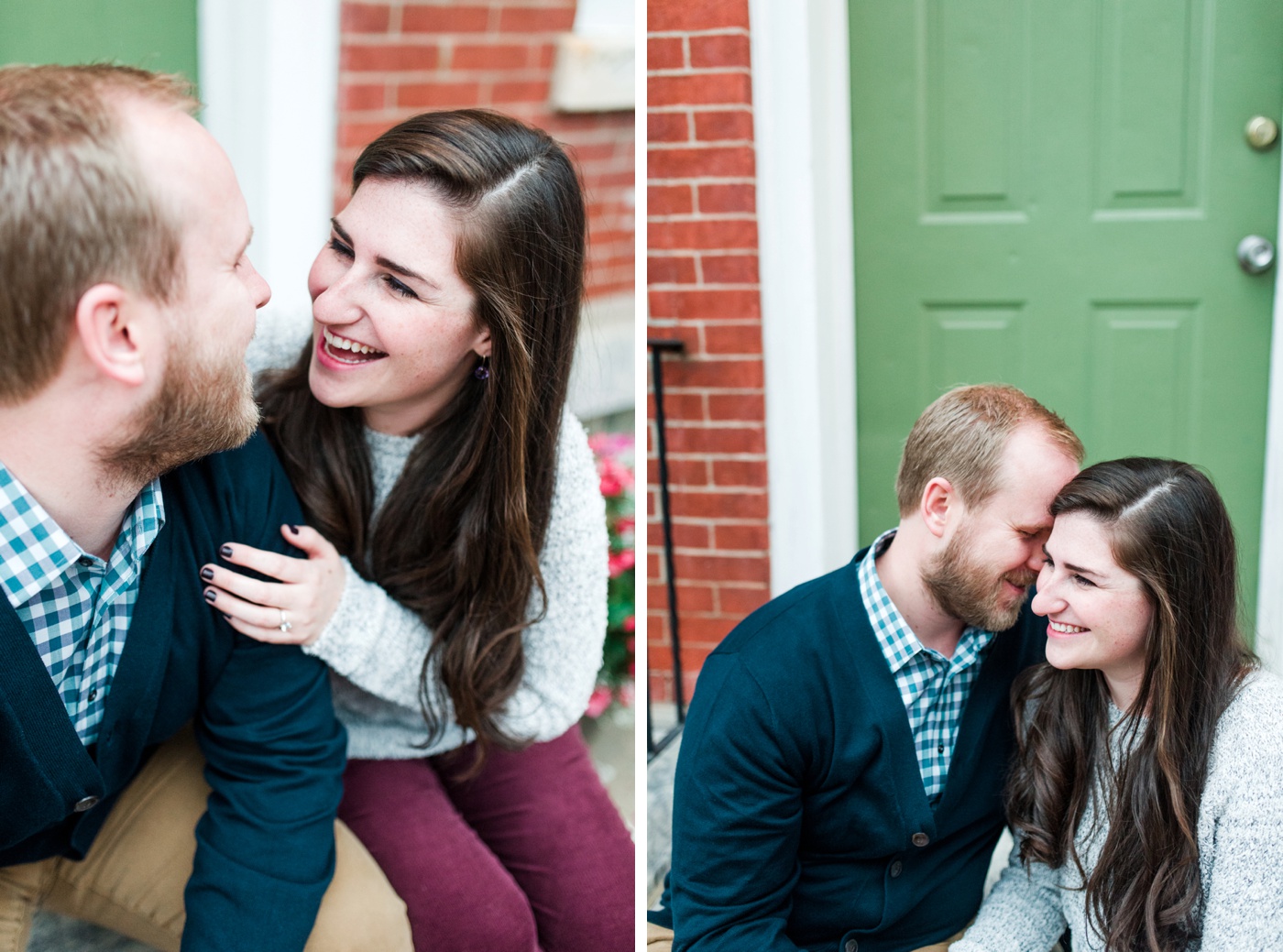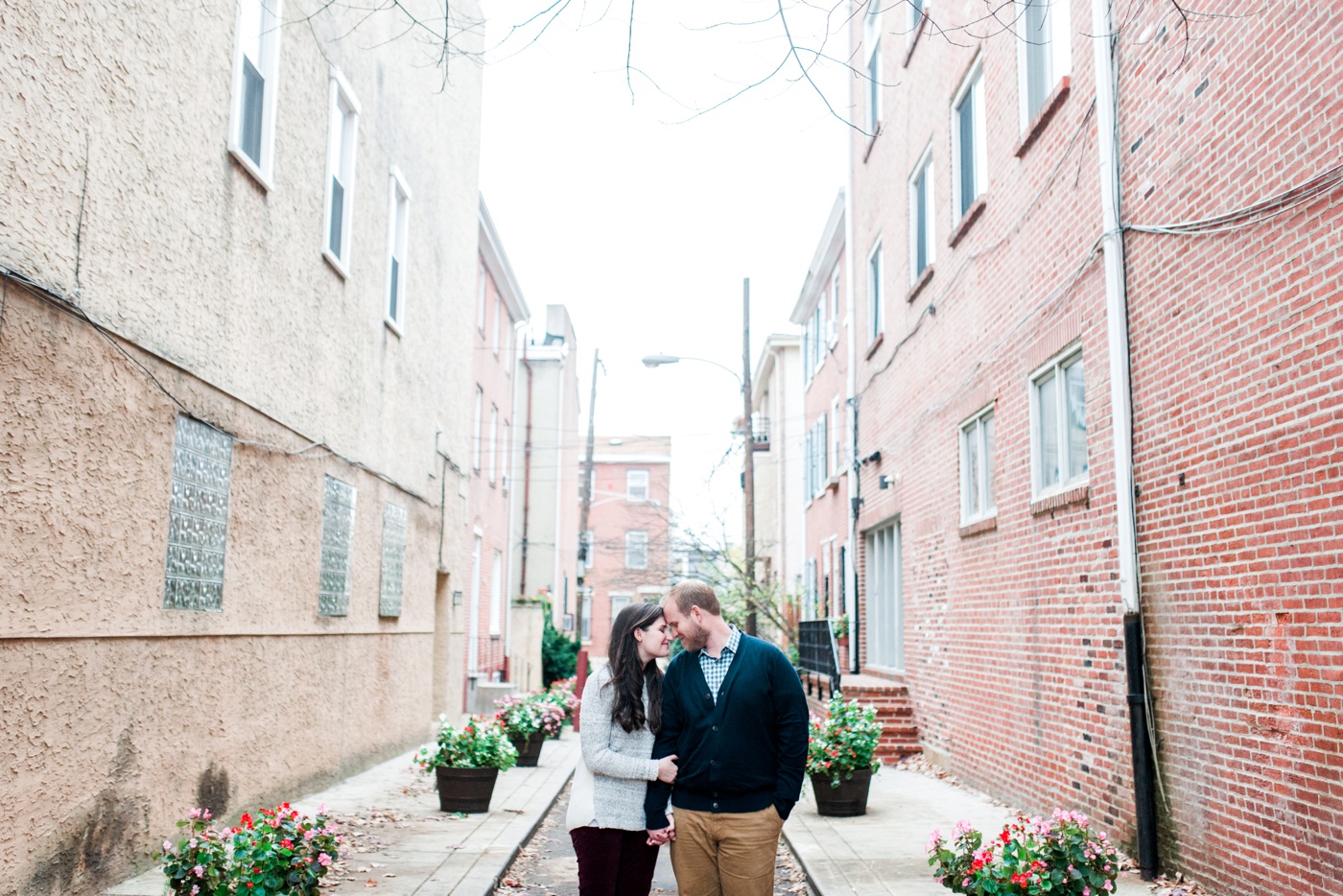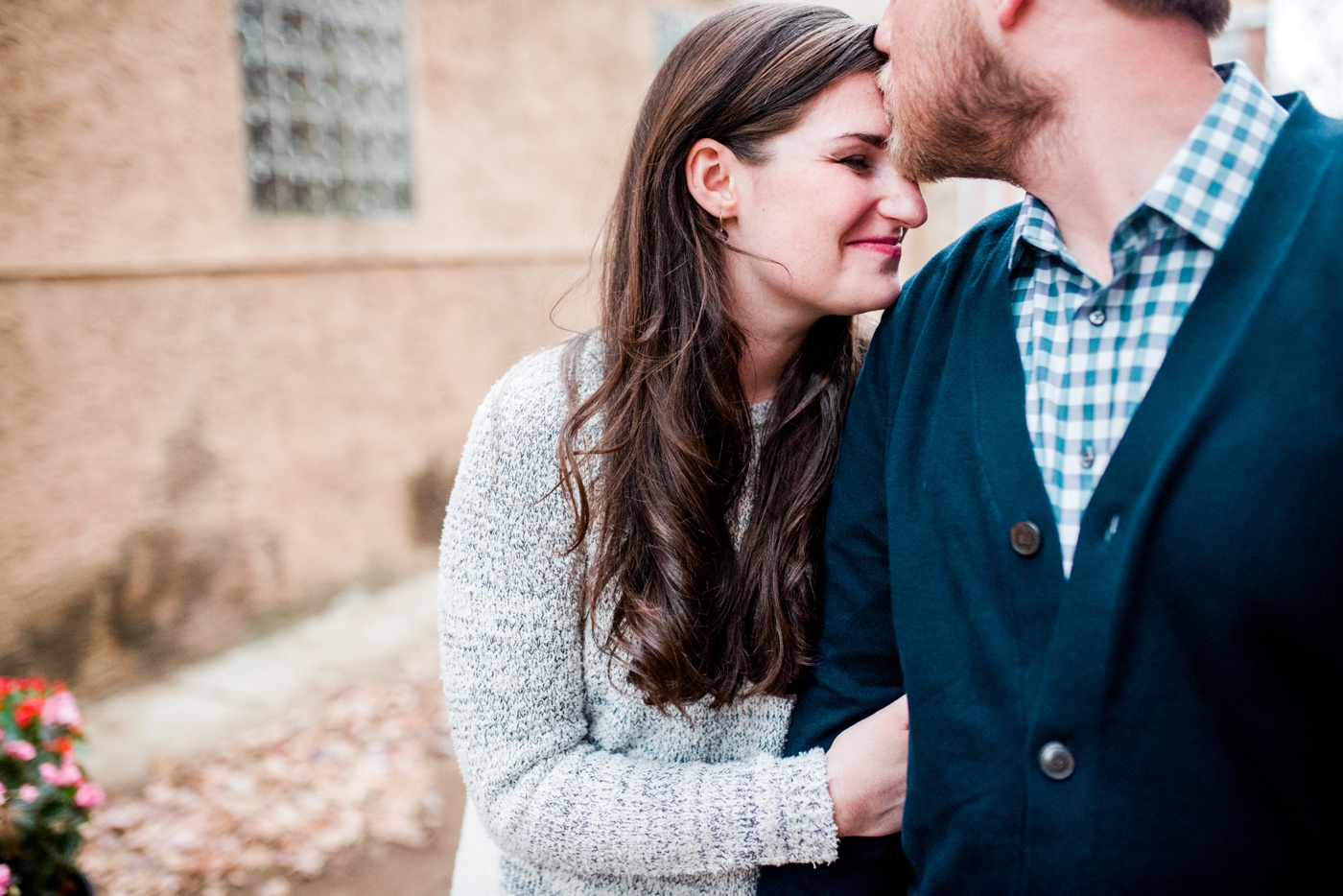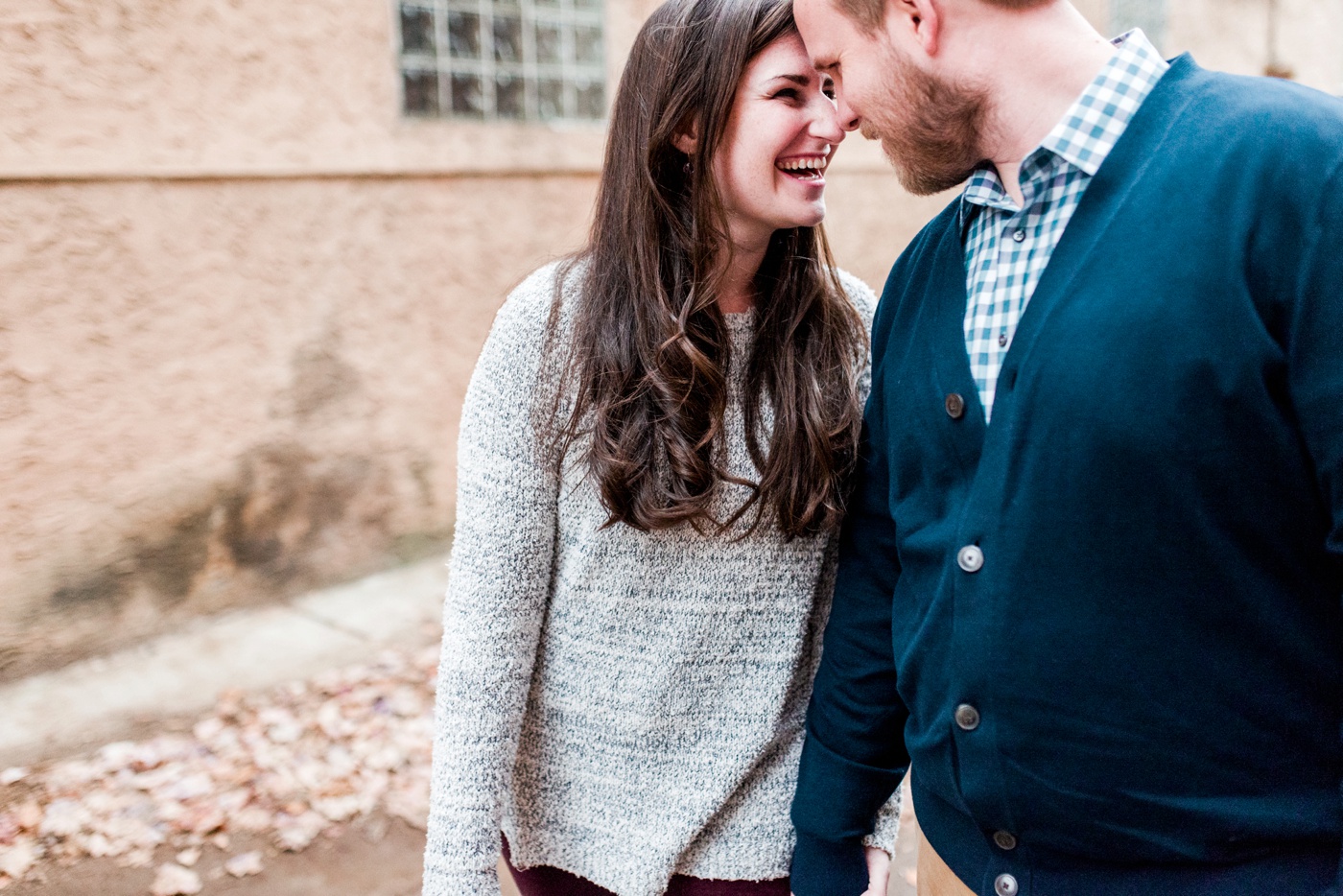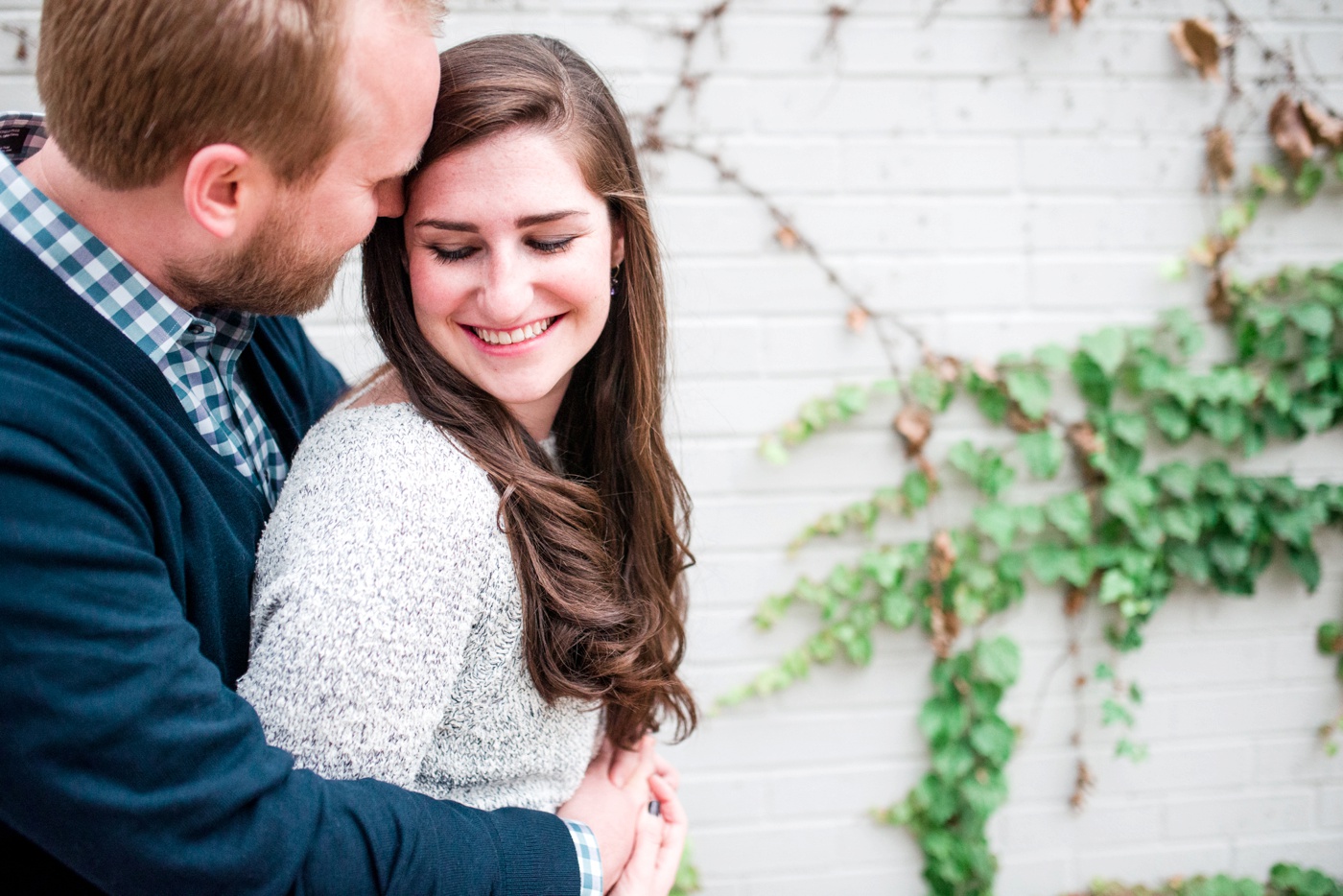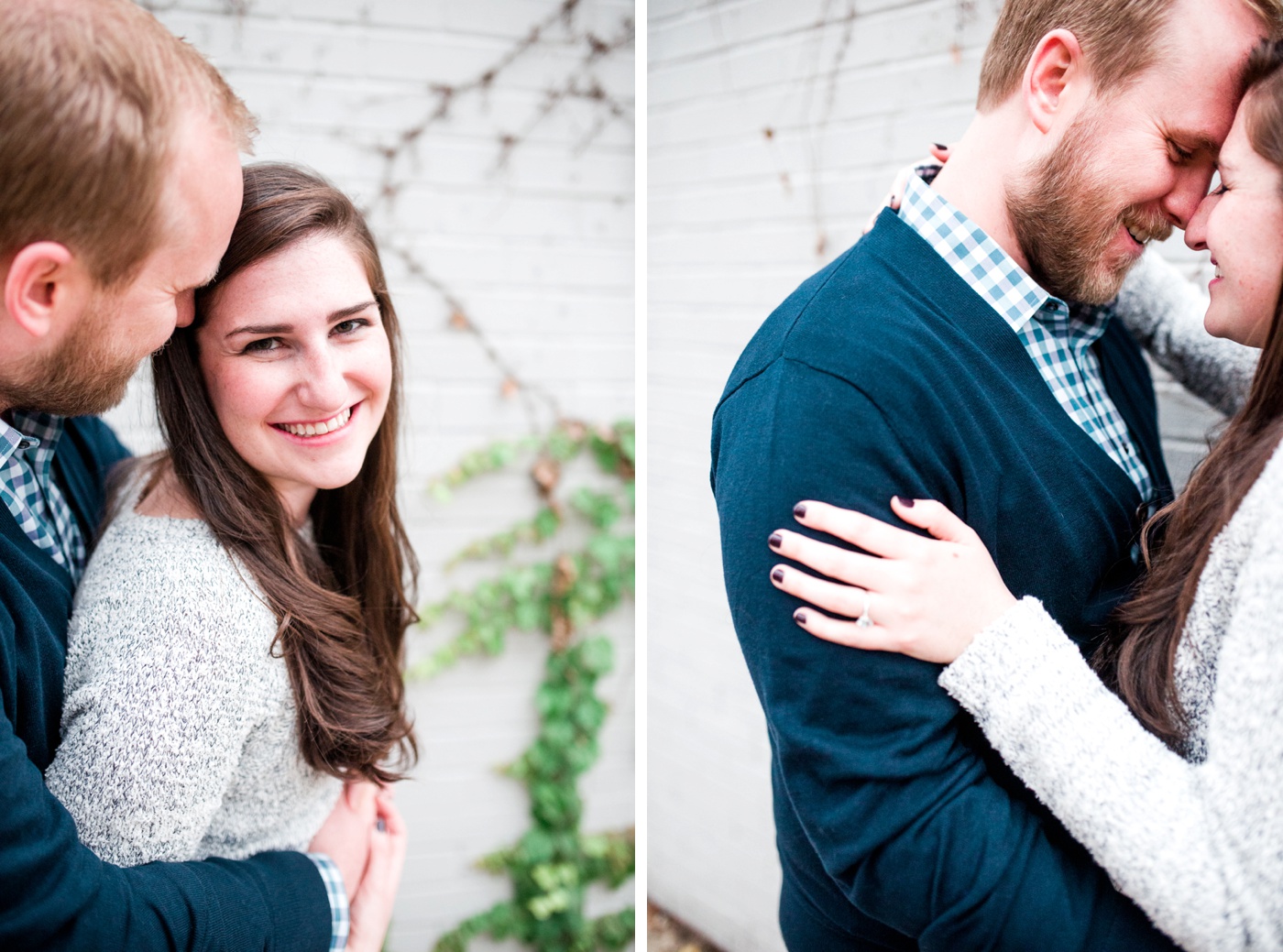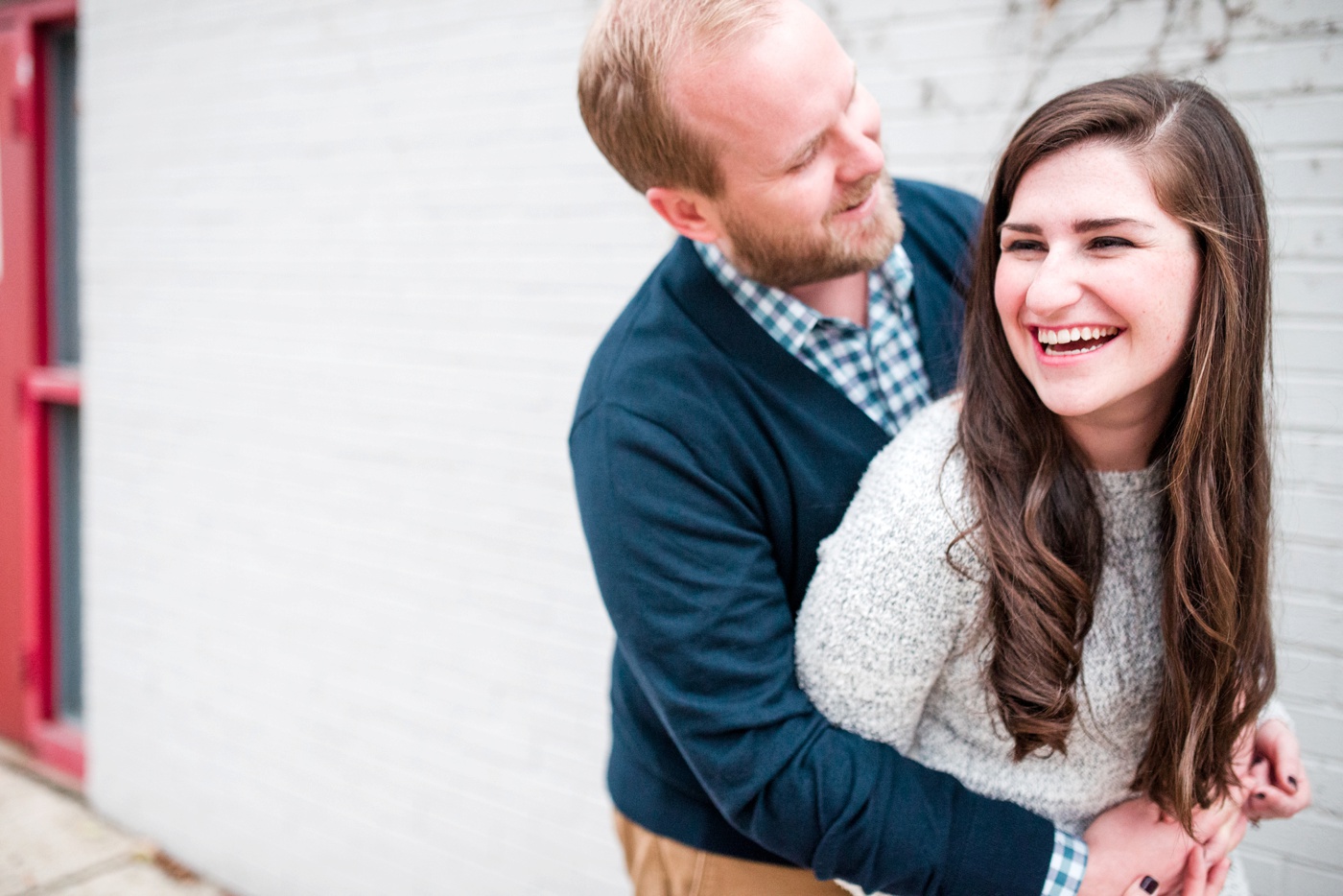 Amy & Jacob's session is all the reasons why I love shooting in the city! The scenery changes every two seconds! Here's one of my favorite walls (okay, fence) that we walk by all the time :)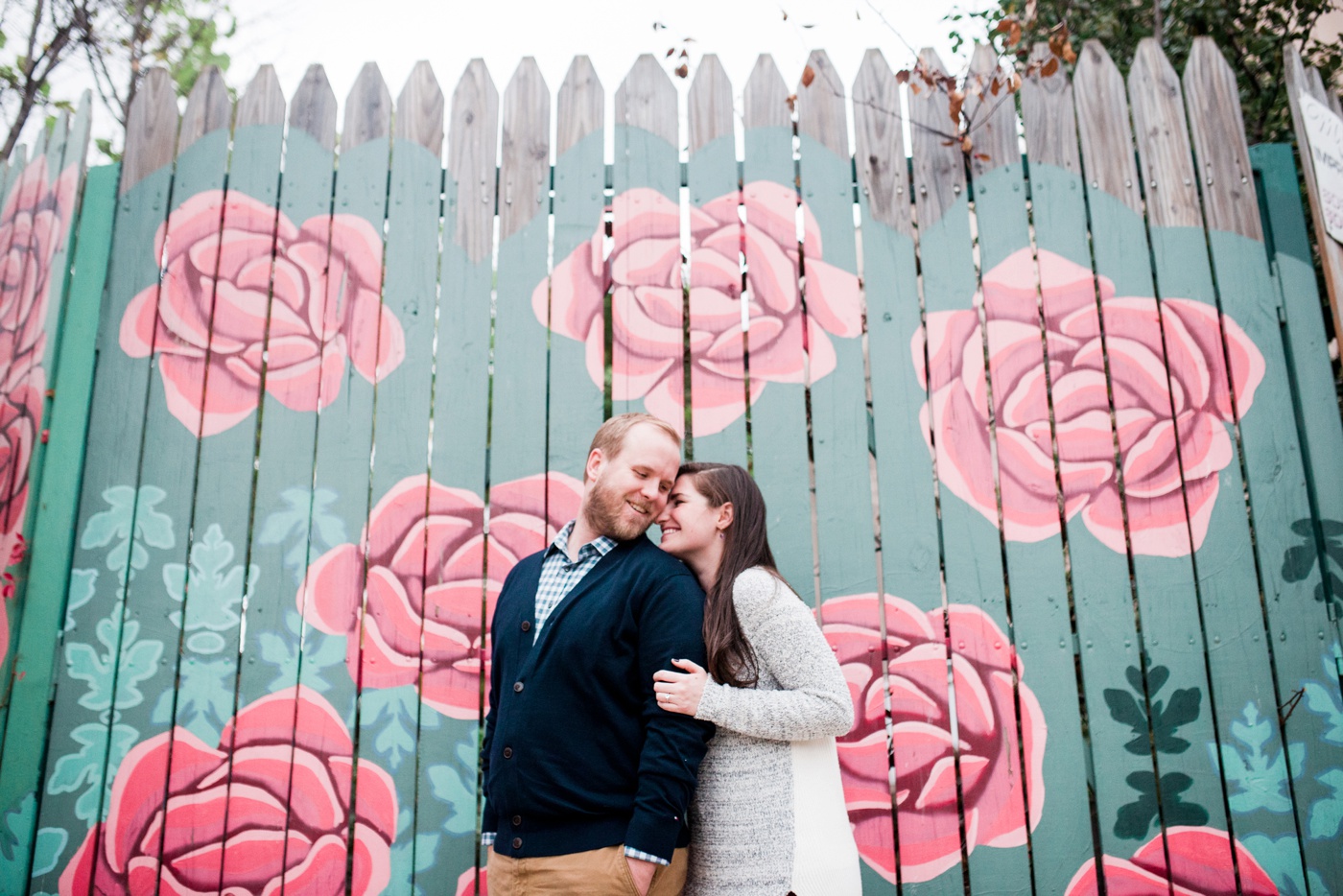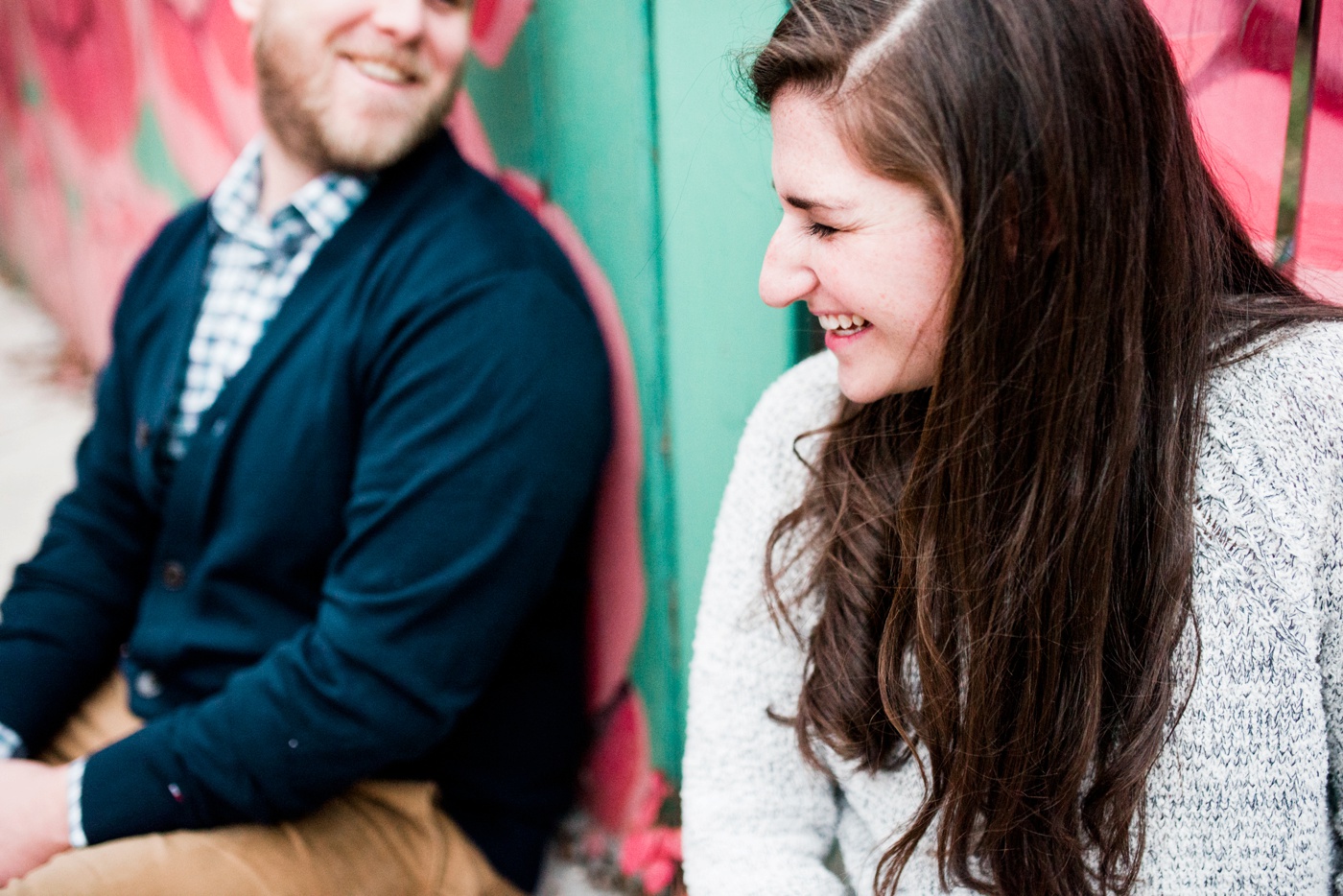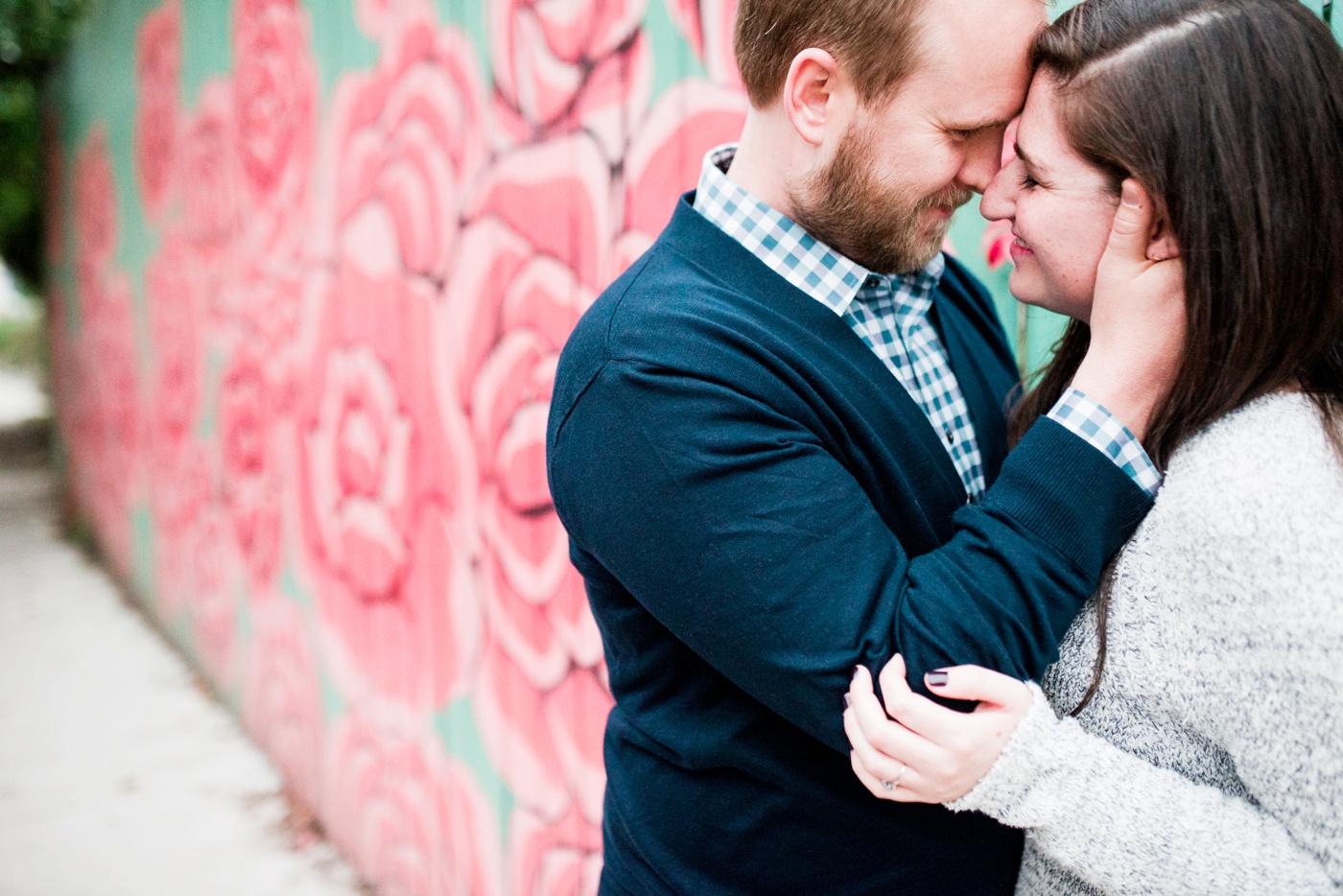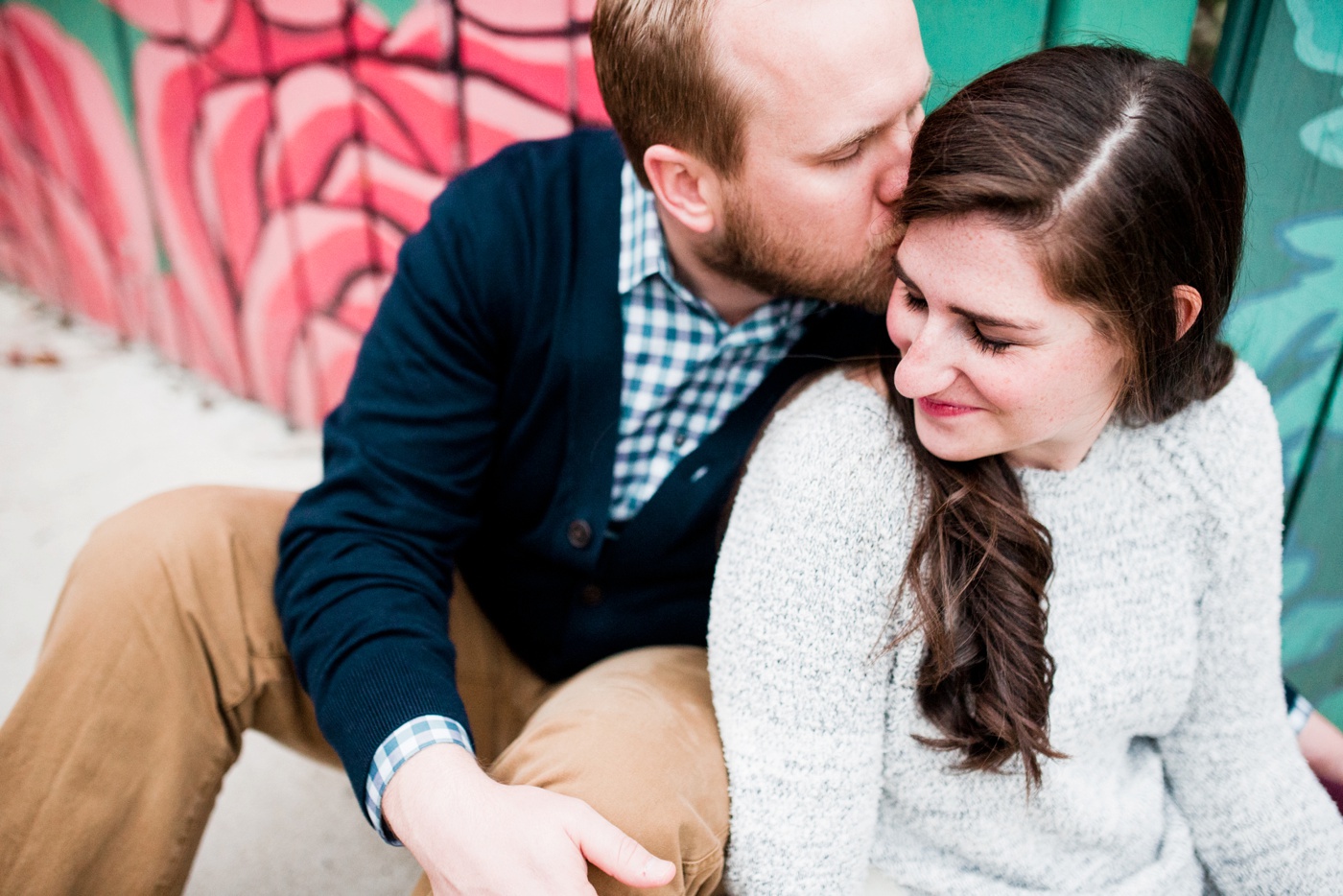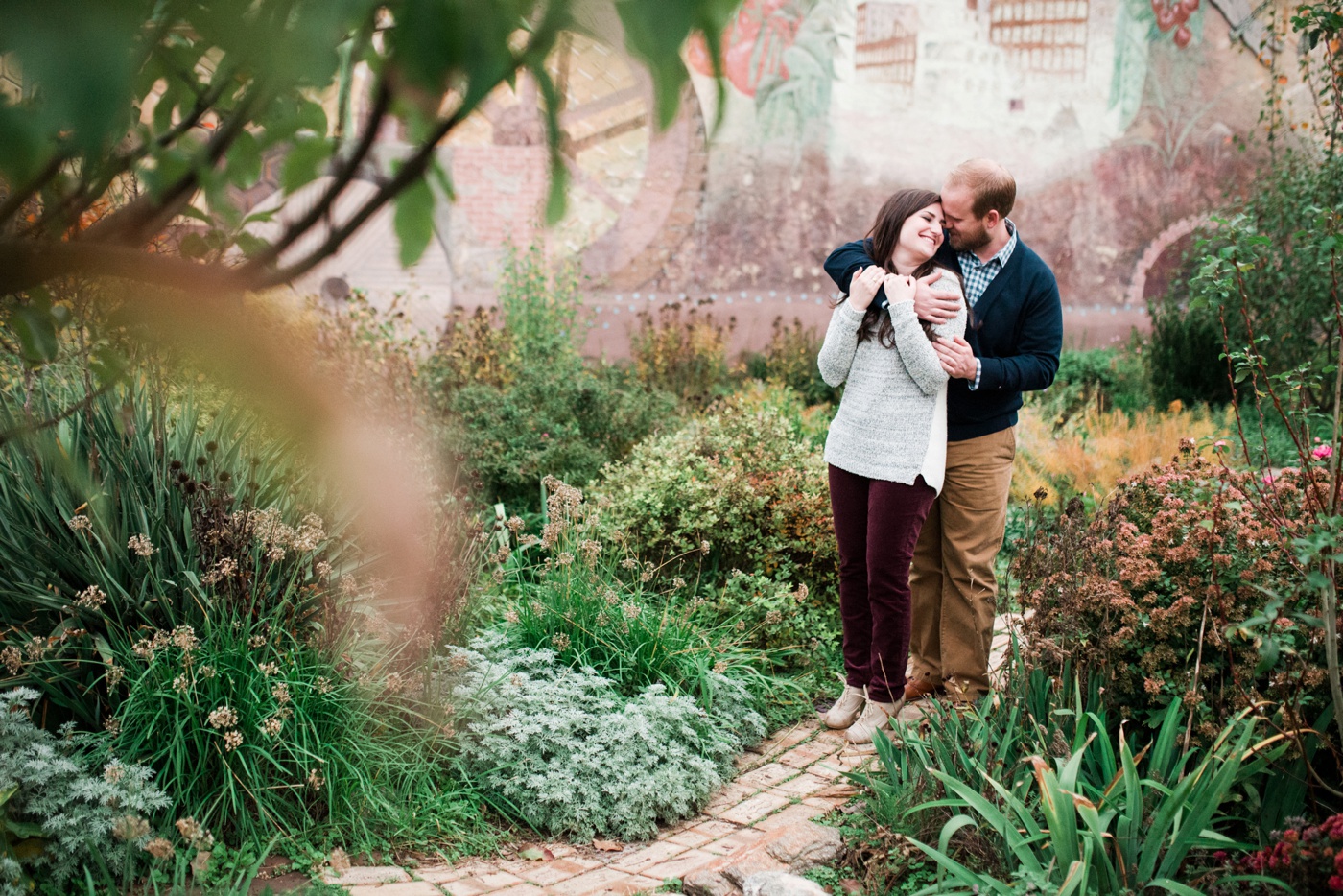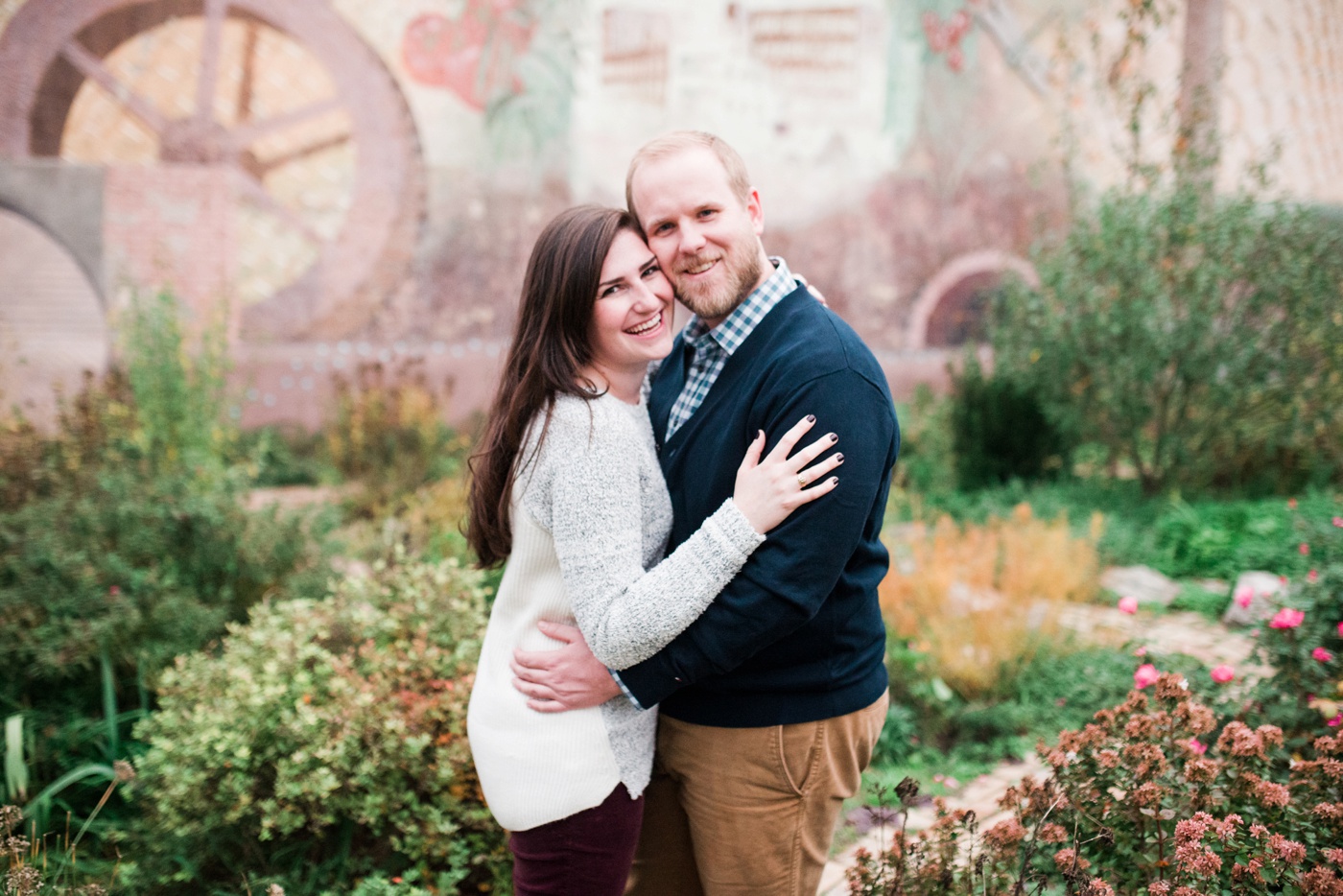 See you in January!!