This family has been SO important to me since they arrived in Philadelphia and I was SO honored to get to photograph them for the first time as a family of 5! They were, in fact, the very first people to ever ask me to photograph them (when there were only 4!) before Alison Dunn Photography was a thing, and I owe them so much for believing in me.
Aside from that, Andy led (and still leads leads) my college ministry, Crystal was my discipler/life coach/mentor senior year (and always), and two of their kiddos were in our wedding! Certainly, baby #3 also would have been up there if she'd been more than a week old ;)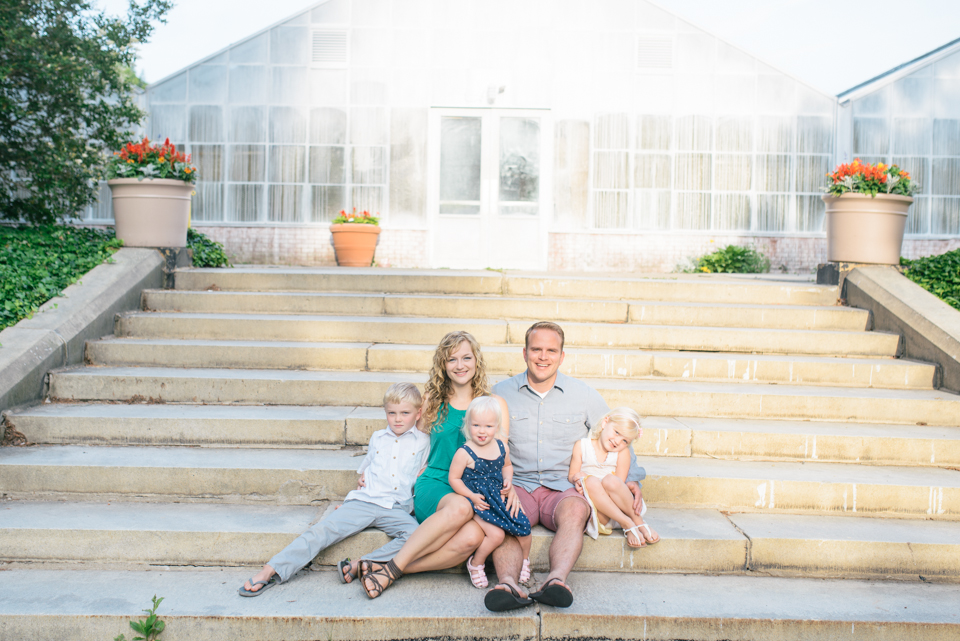 Andy + Crystal asked to have their session at Fairmount Park's Horticulture Center, since they've spent many a family playdate there (and umm, it's gorgeous).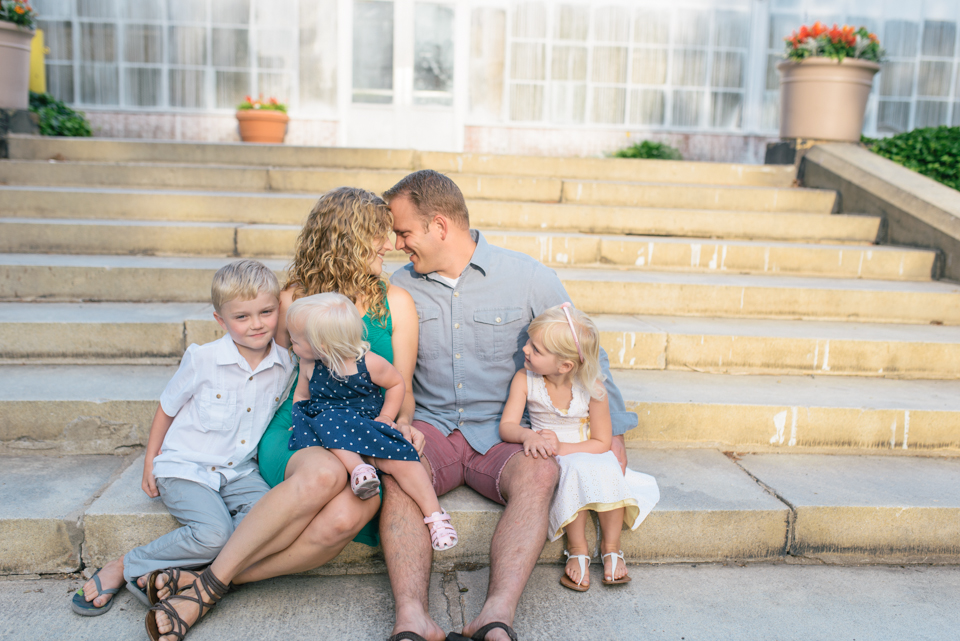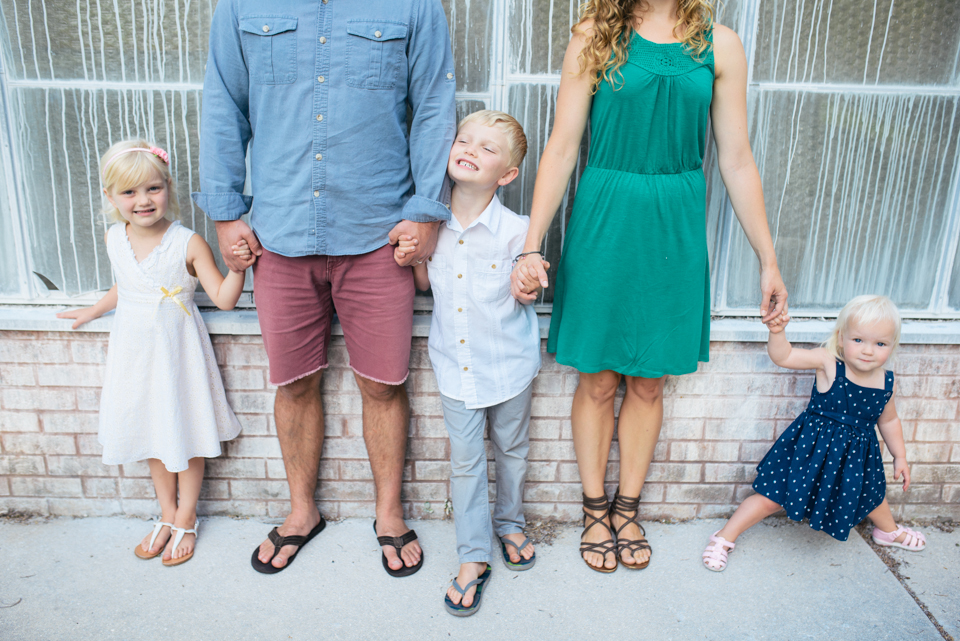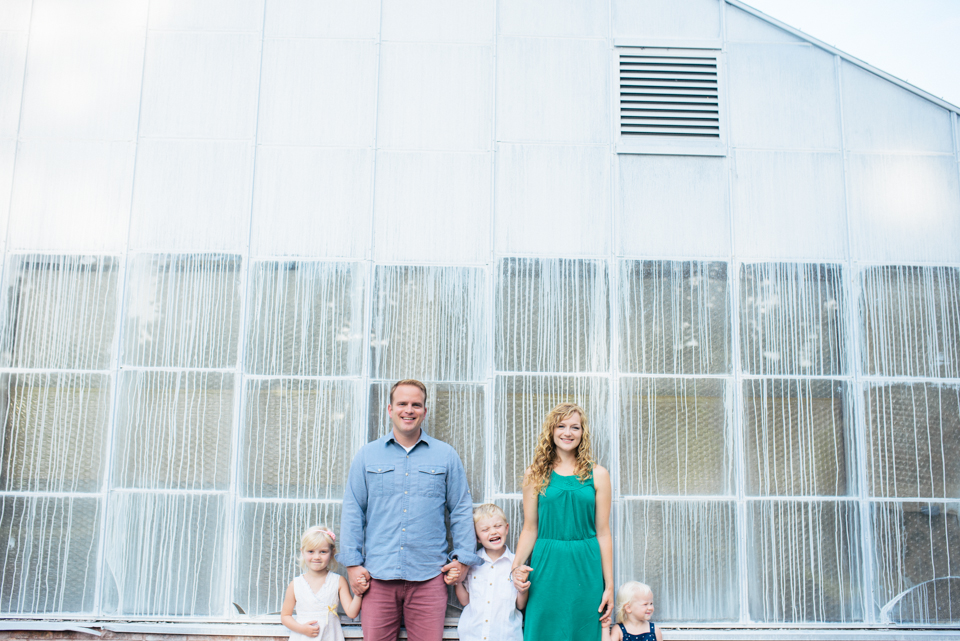 Gosh. I love these faces :)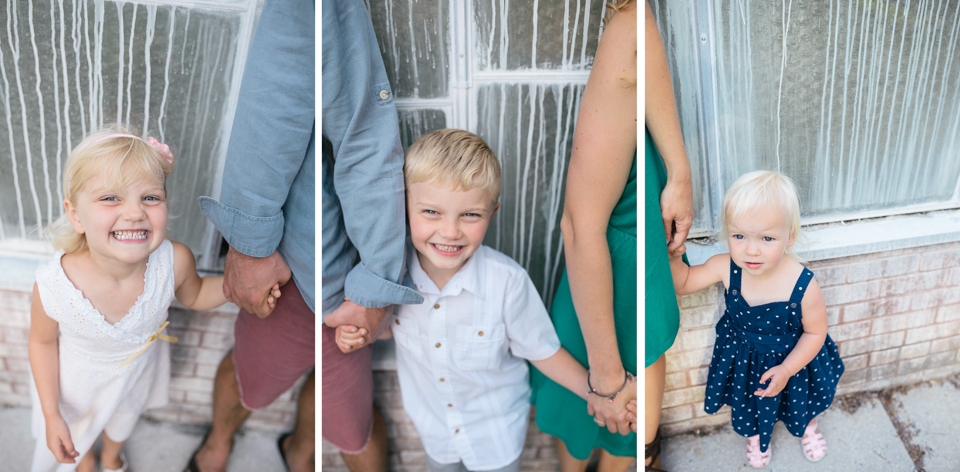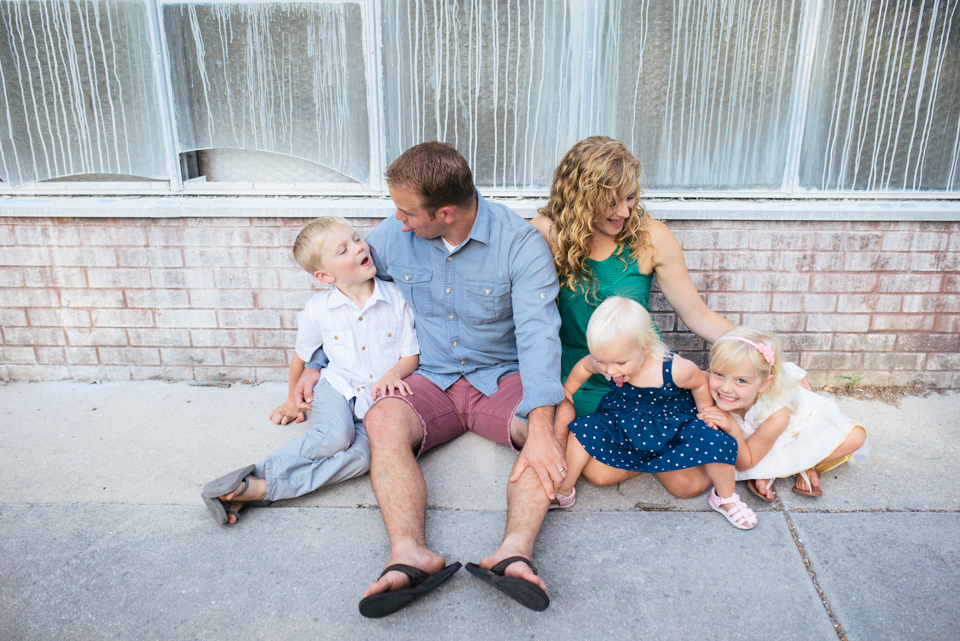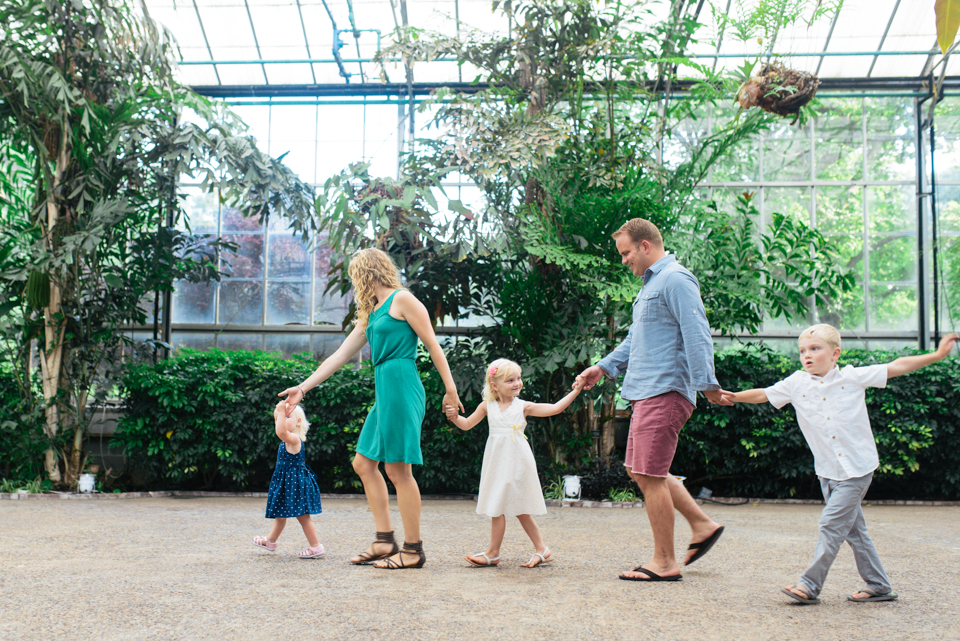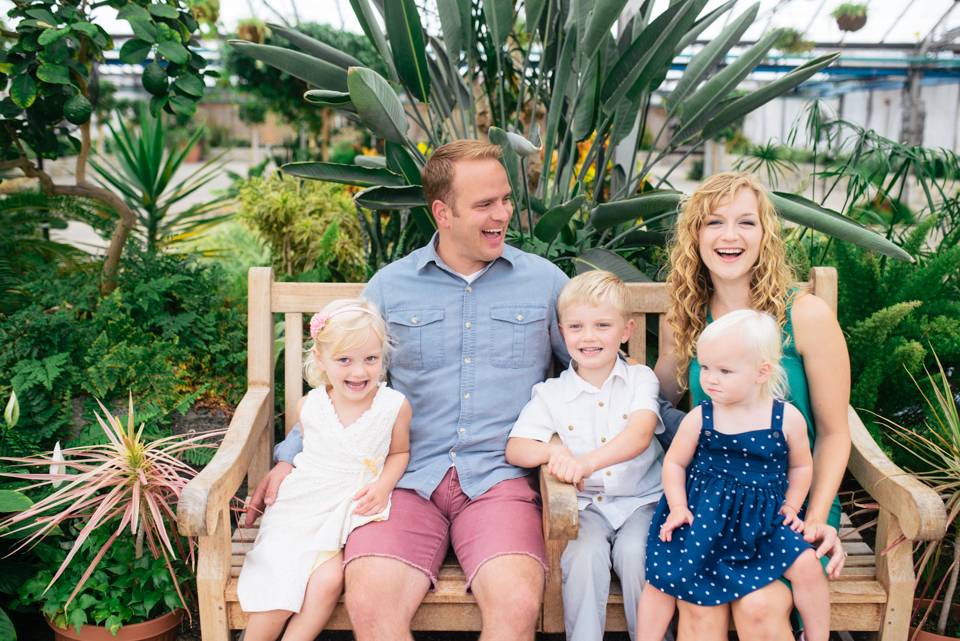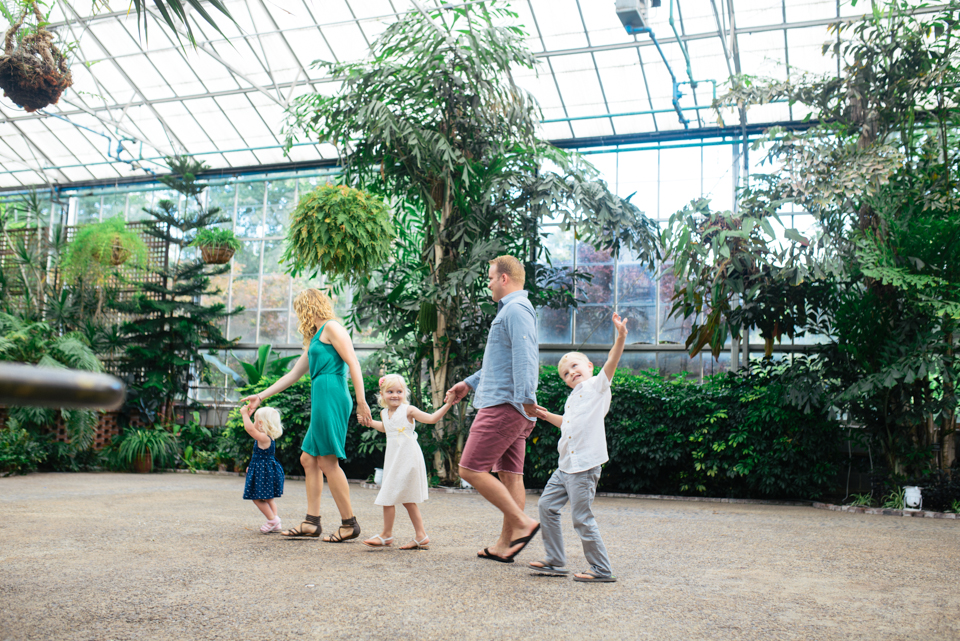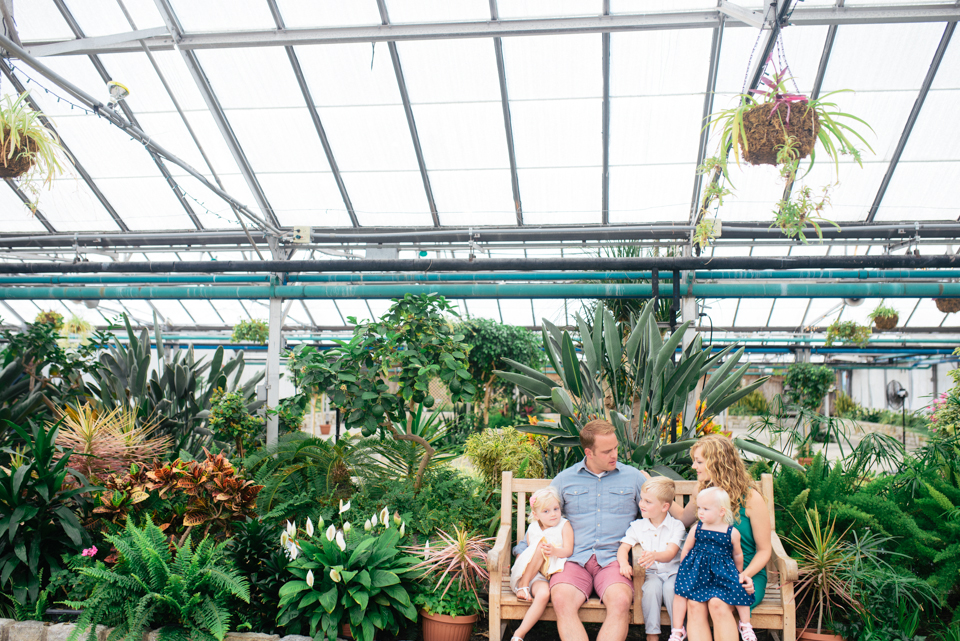 This serene private time was punctuated by much chaos and children running to and fro ;)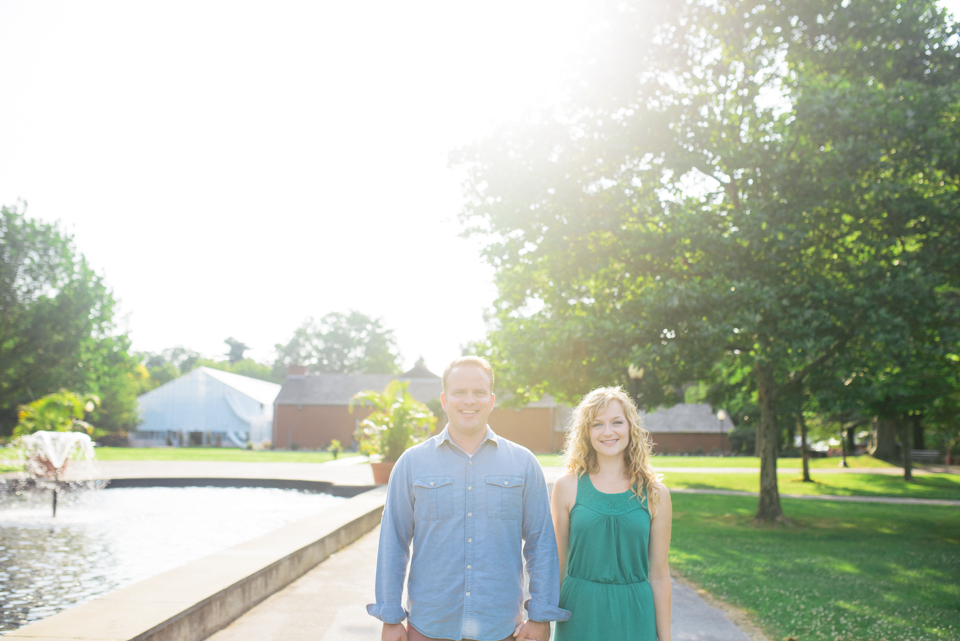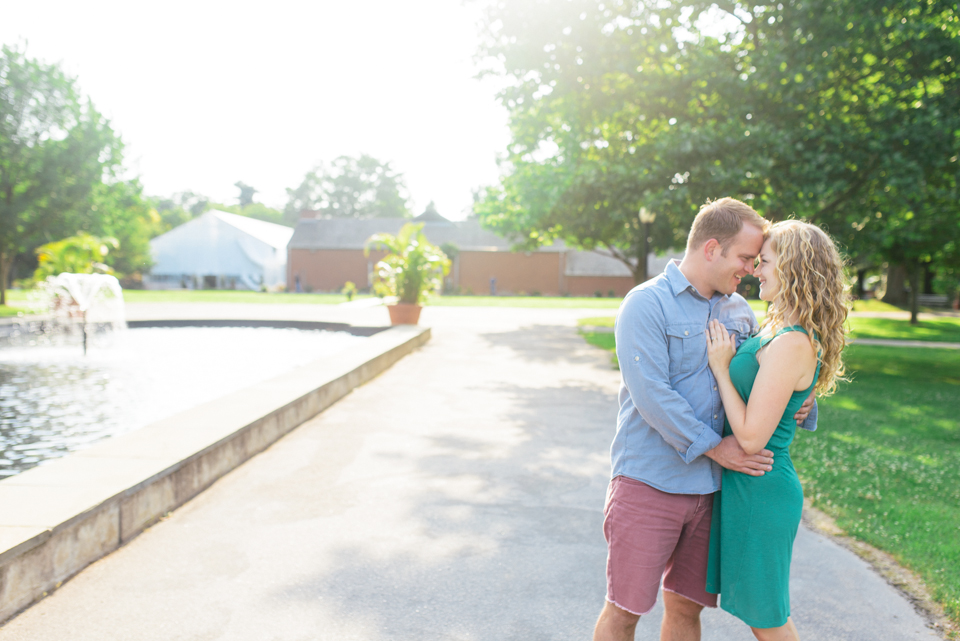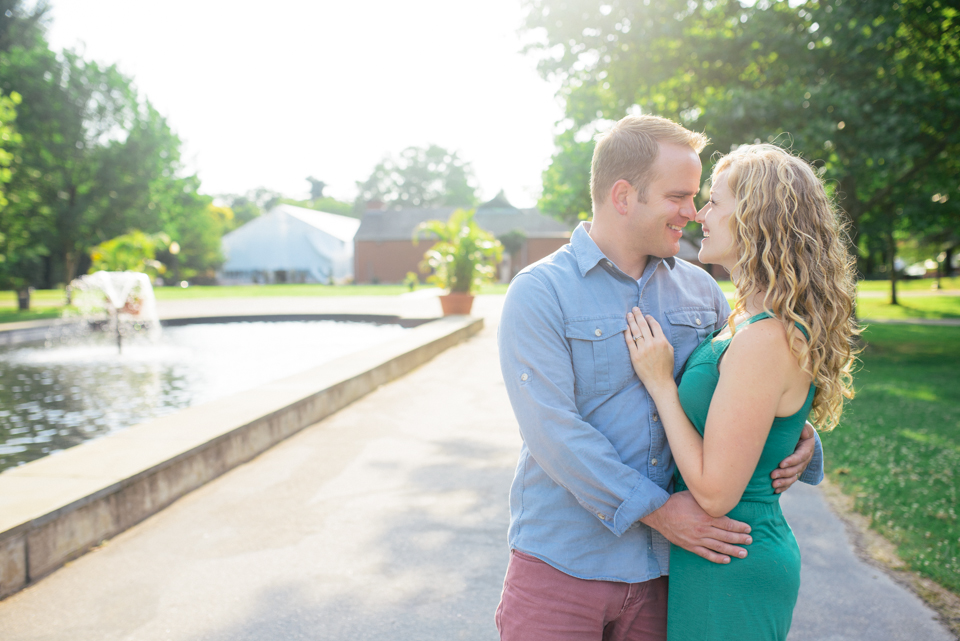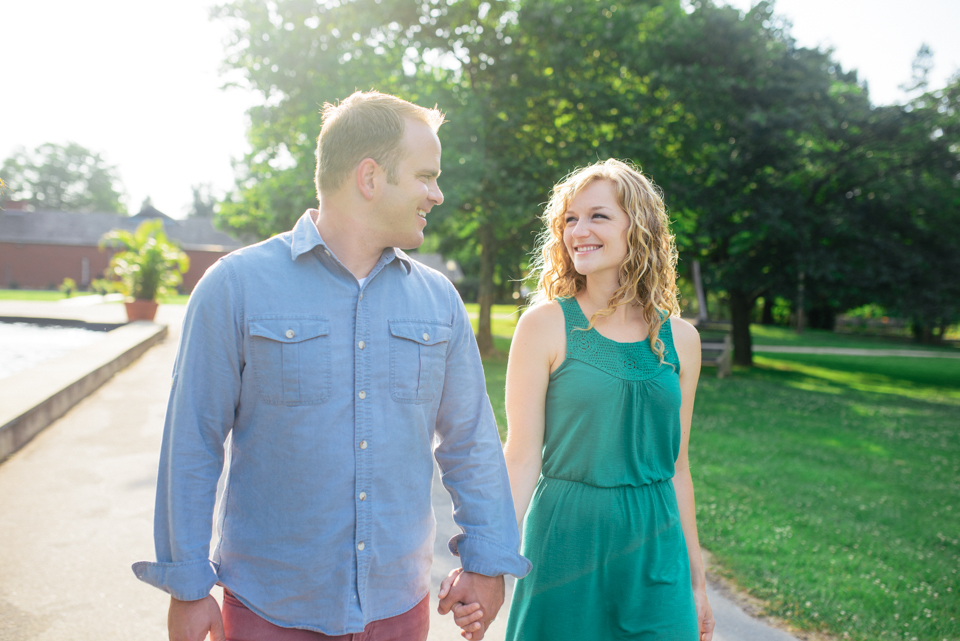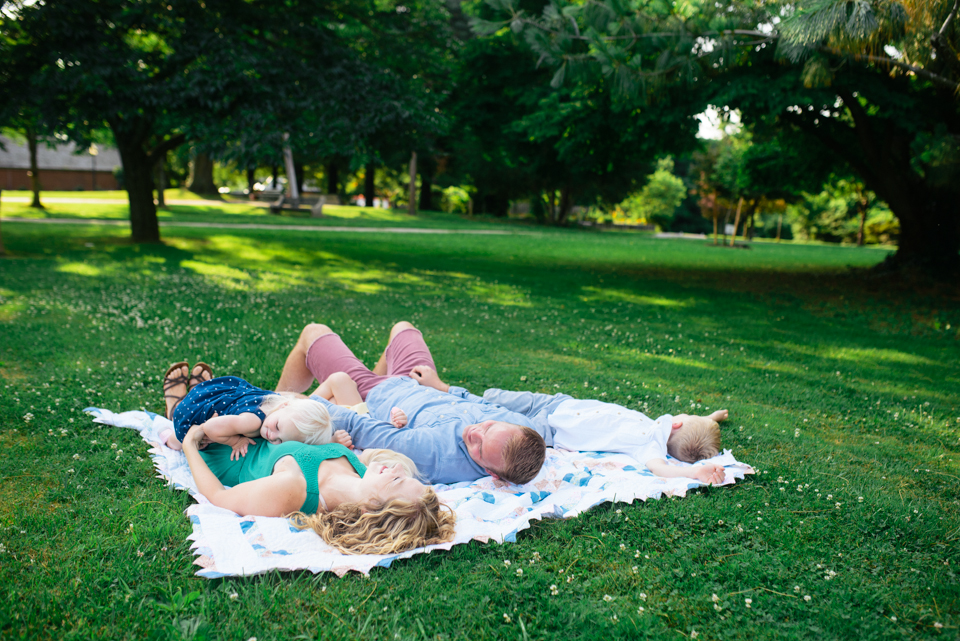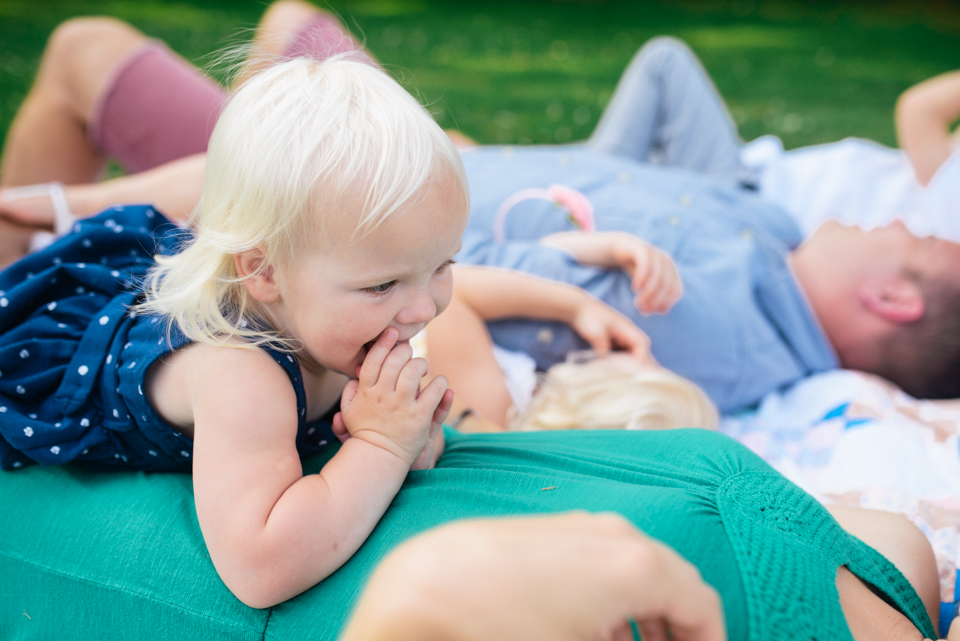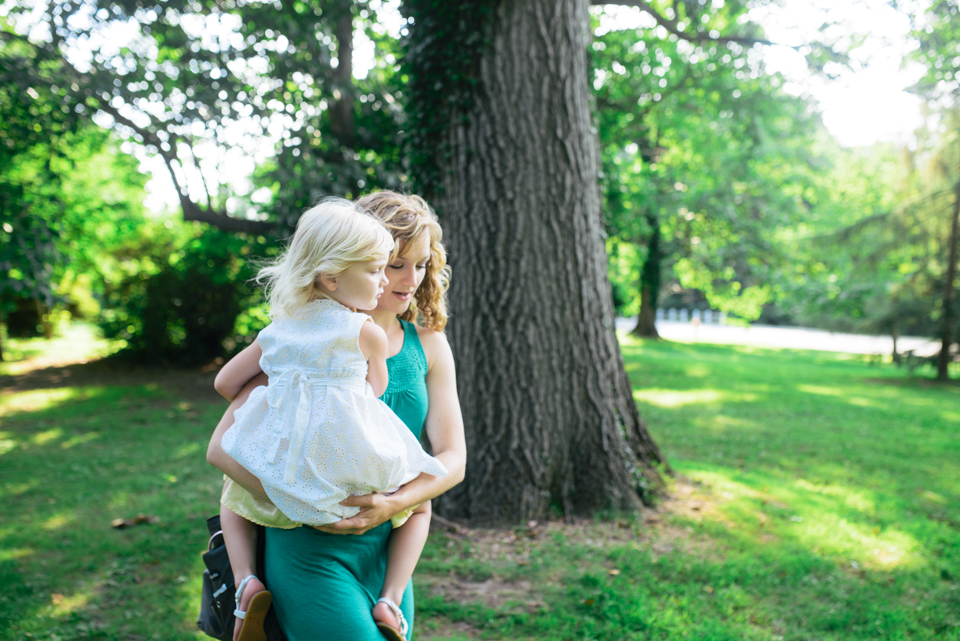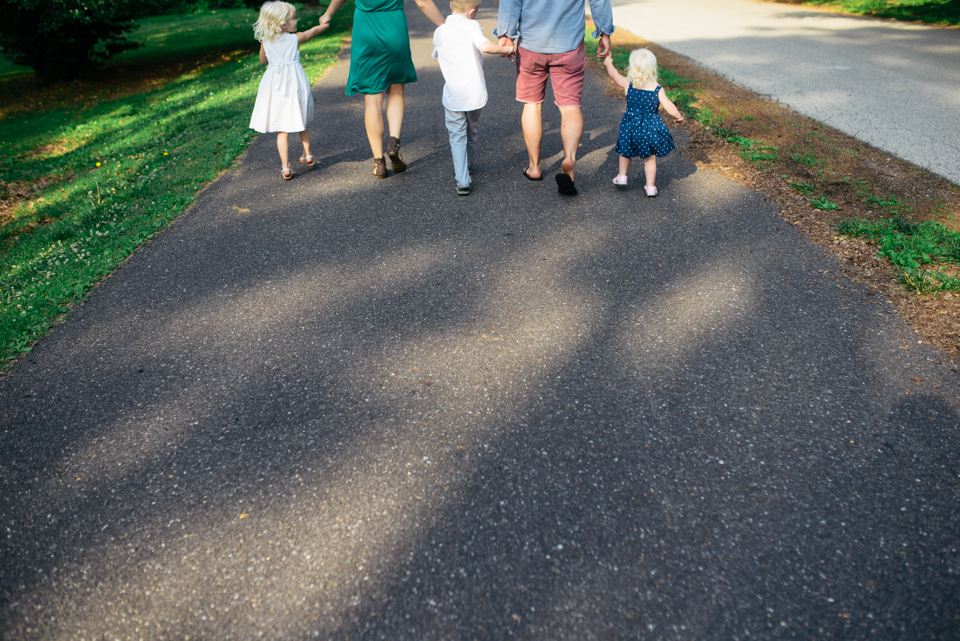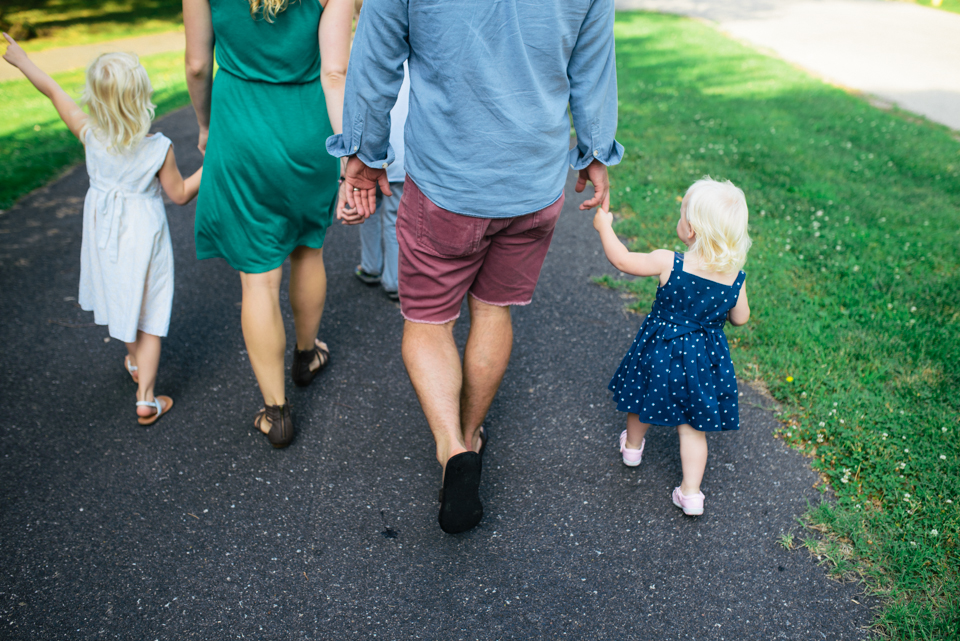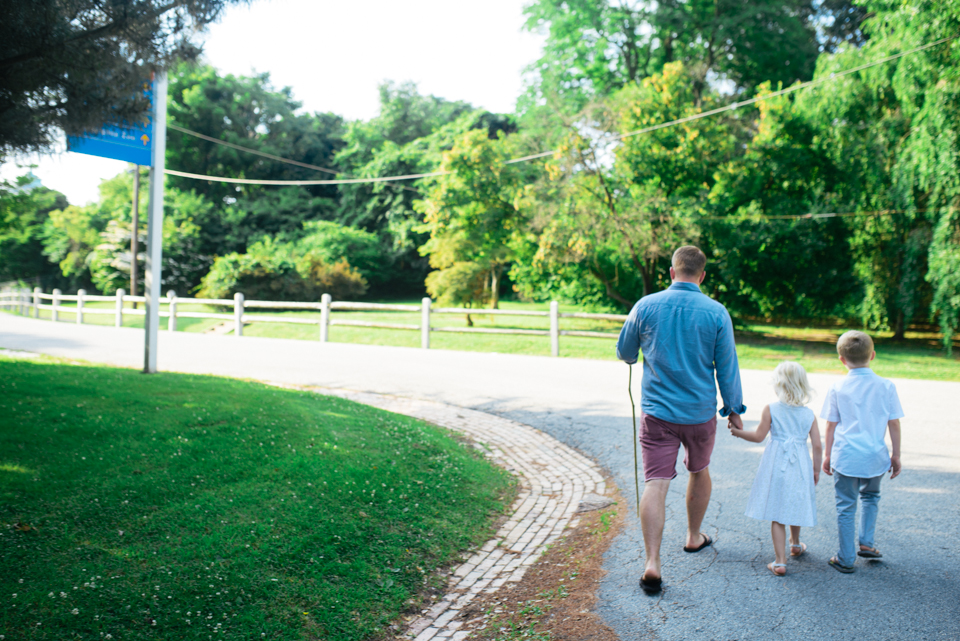 This is my FAVORITE.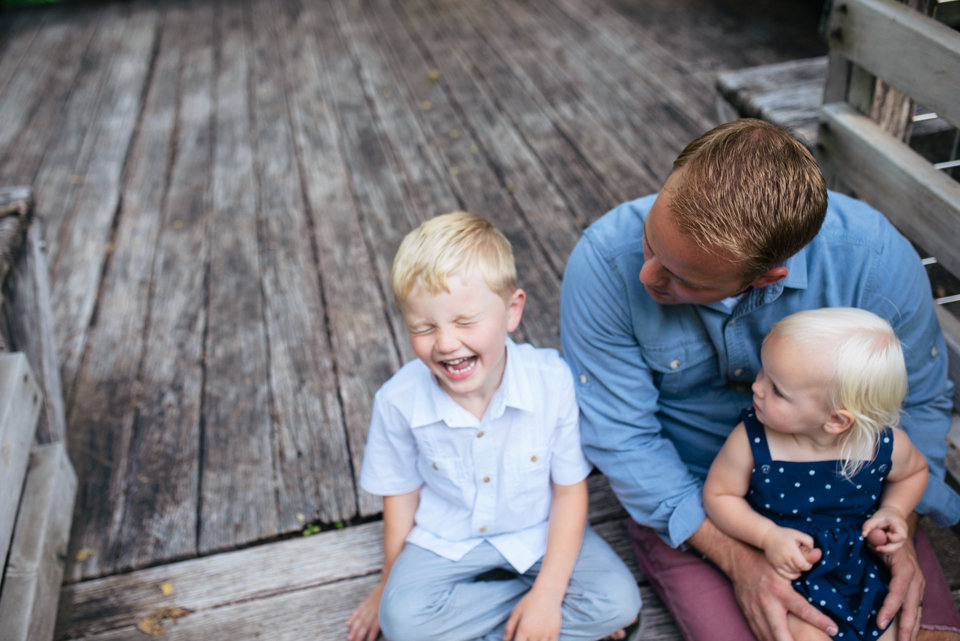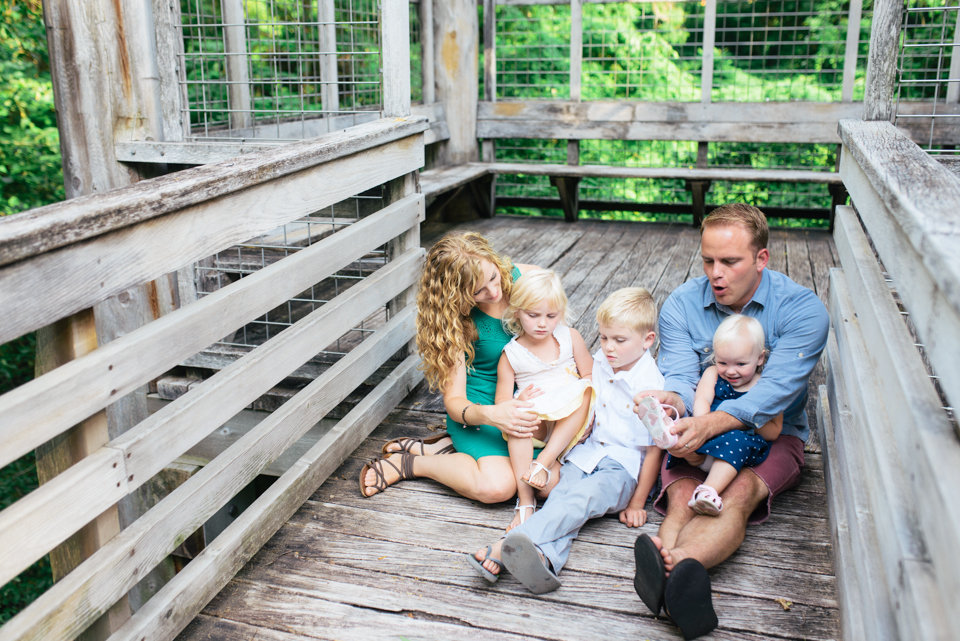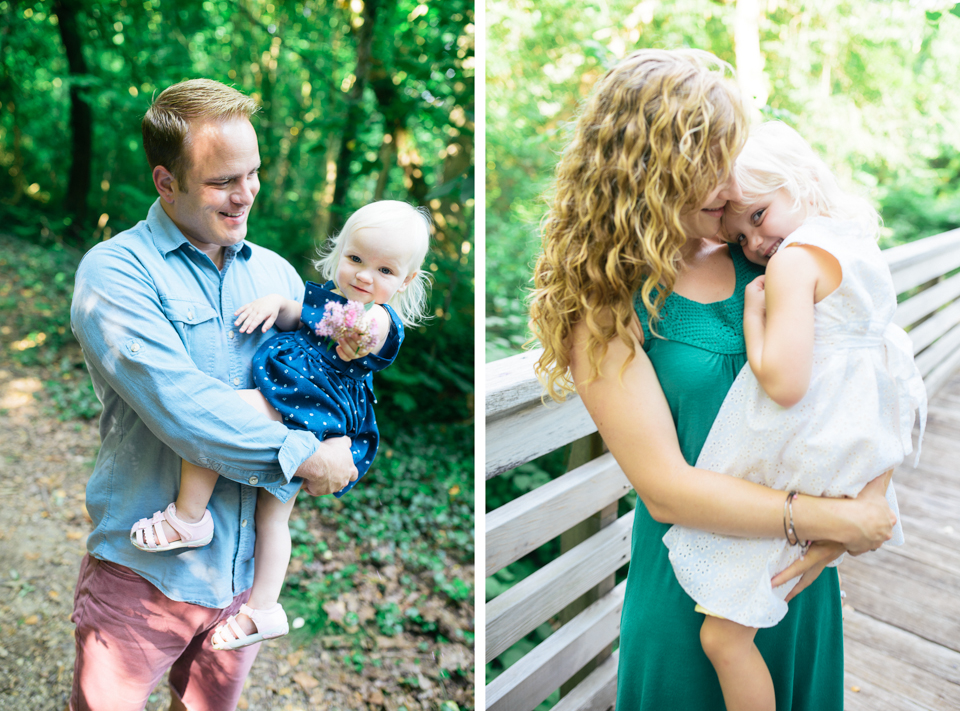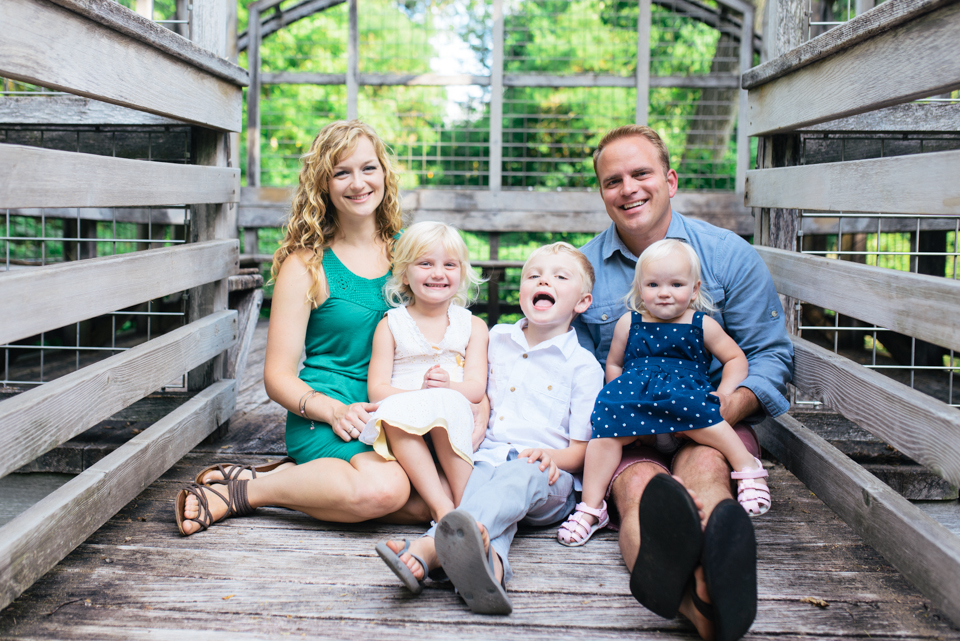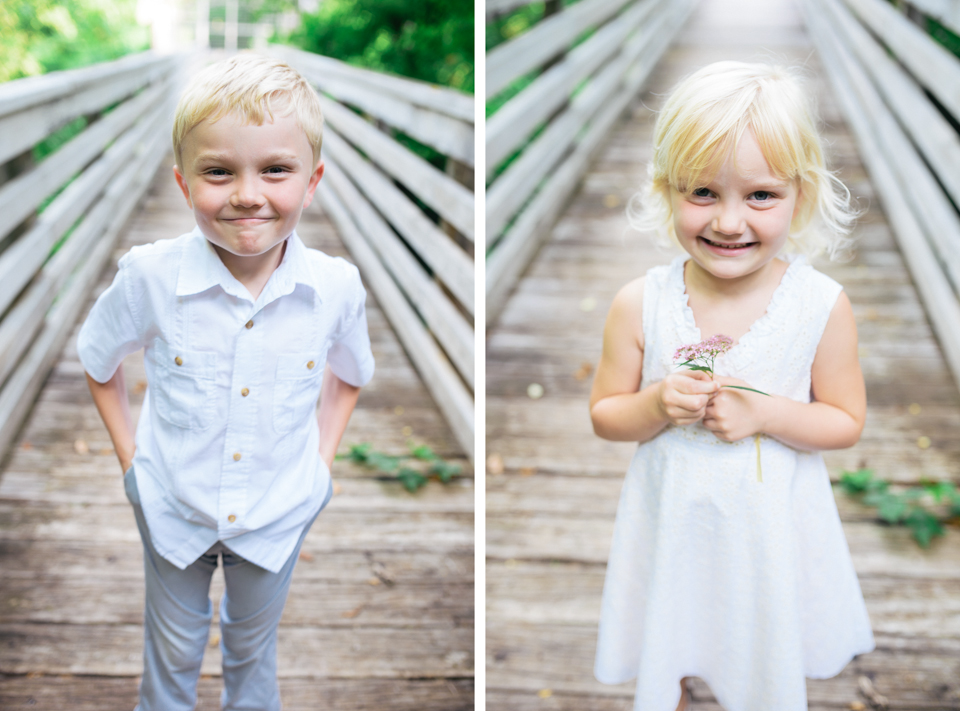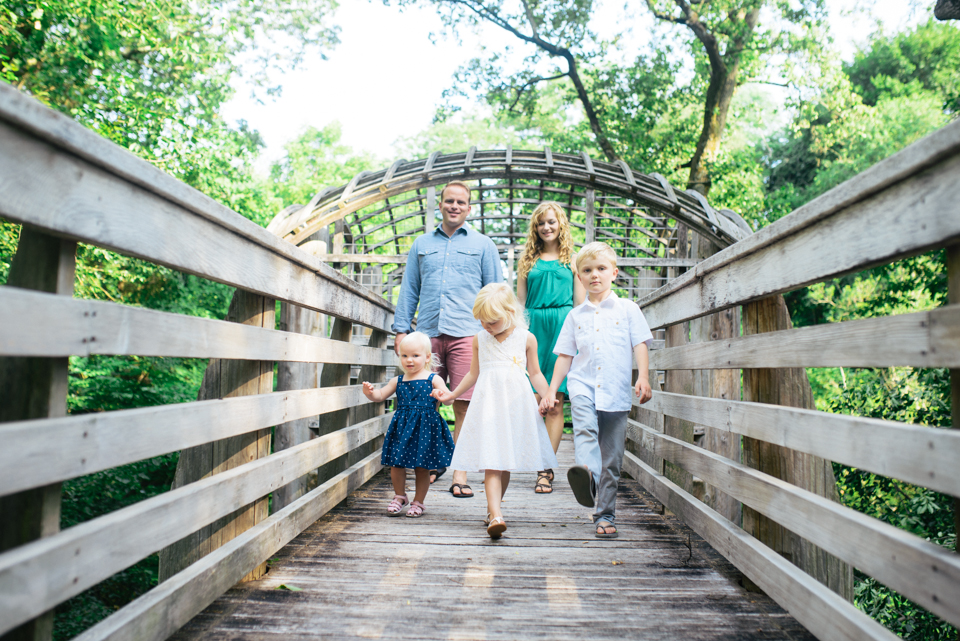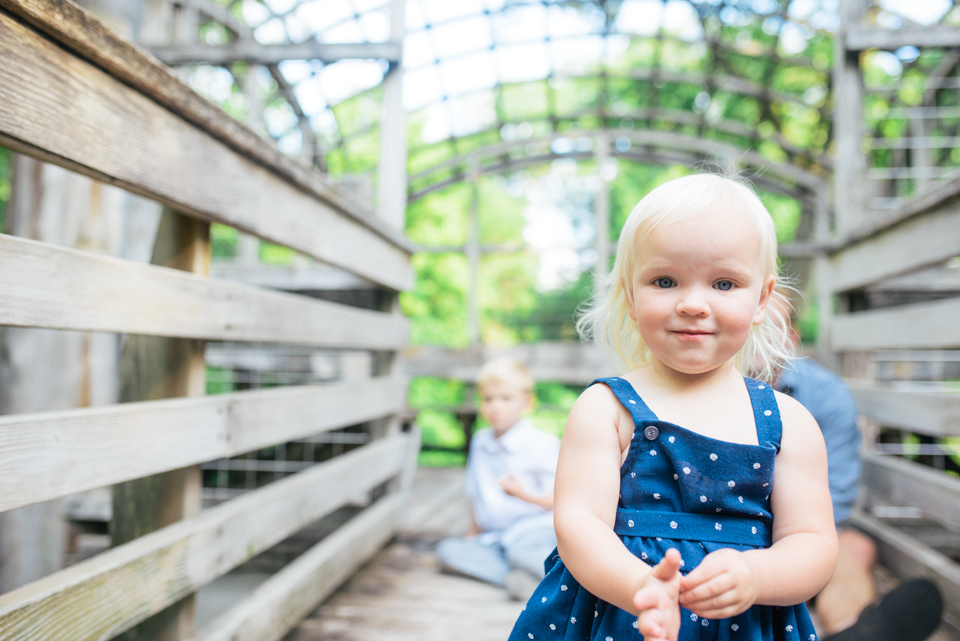 Thanks for being awesome :)