These Lehigh alum brought me out to their old stomping grounds for their Lehigh University engagement session!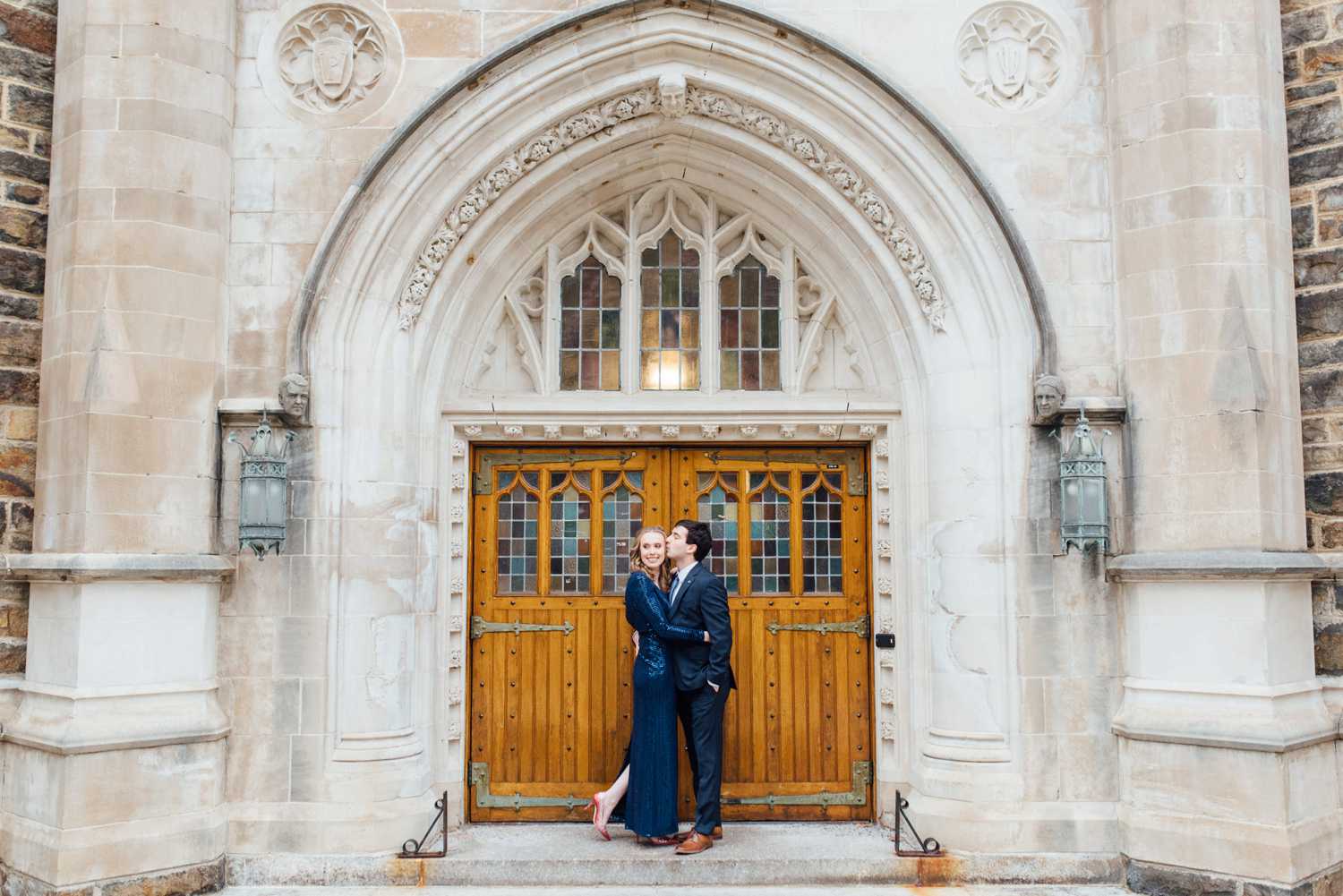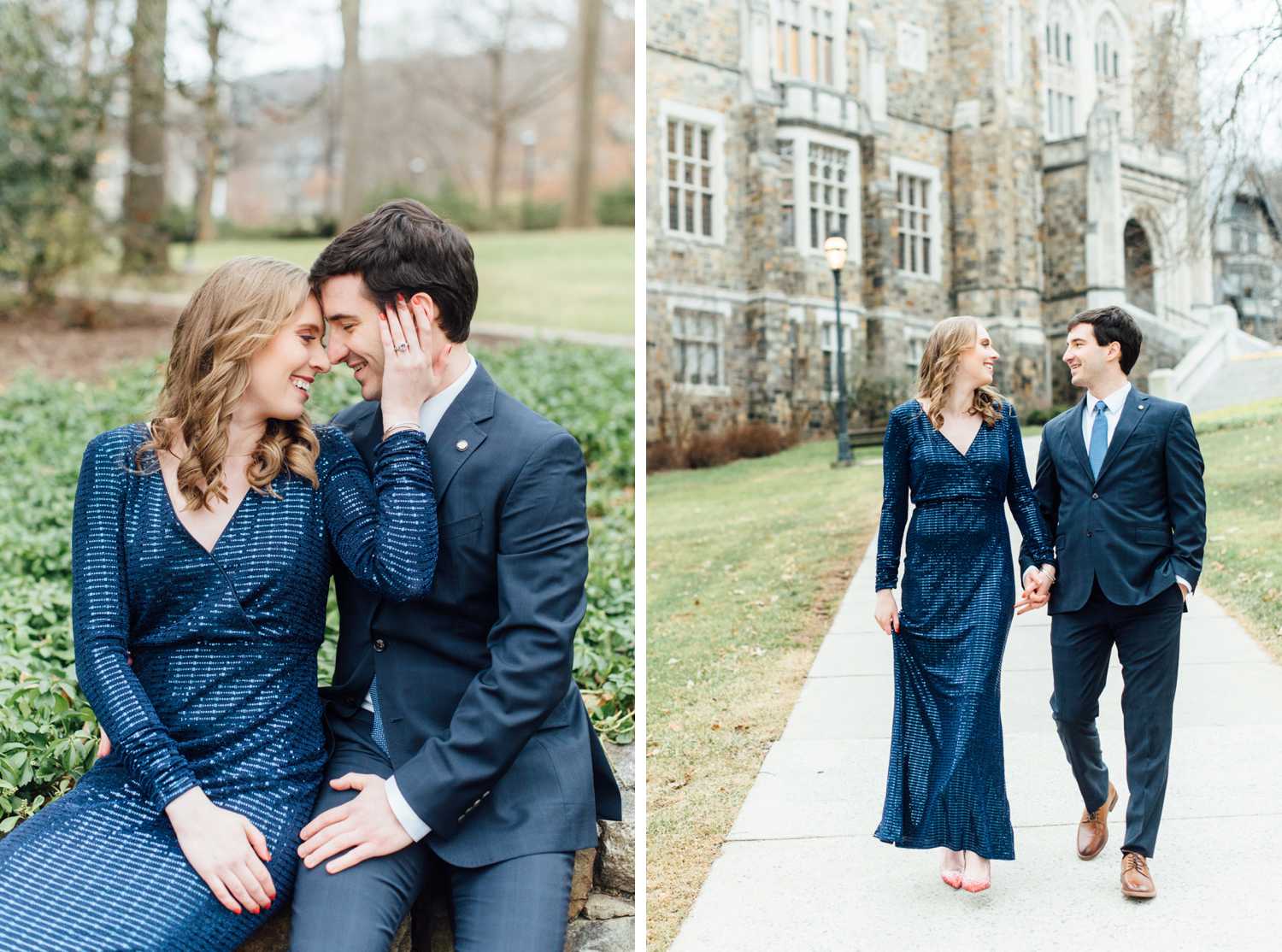 I didn't know them as students, but I'm guessing this is the fanciest they've ever looked on campus! Just going off of my own four-years-in-sweatpants memory of college ;)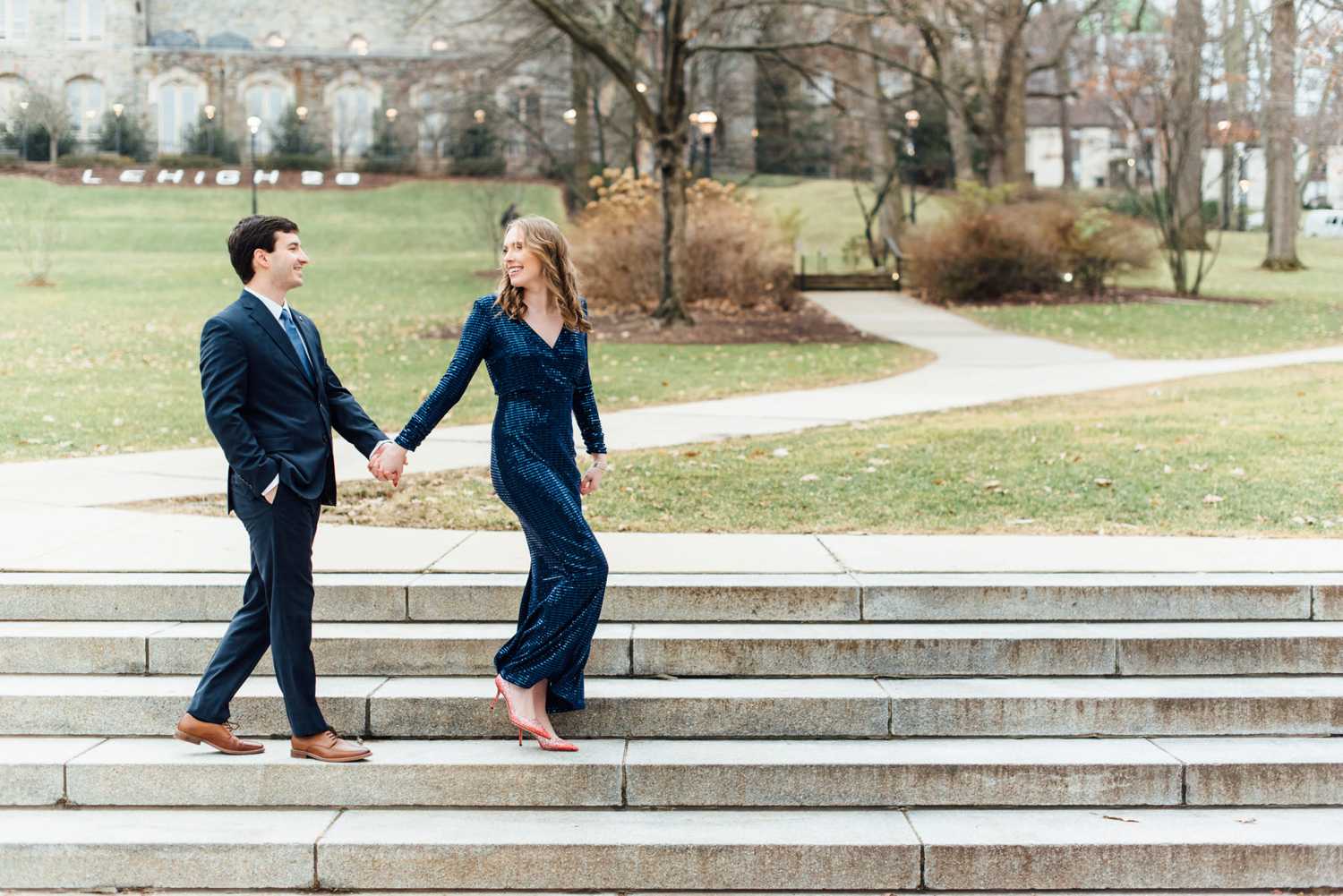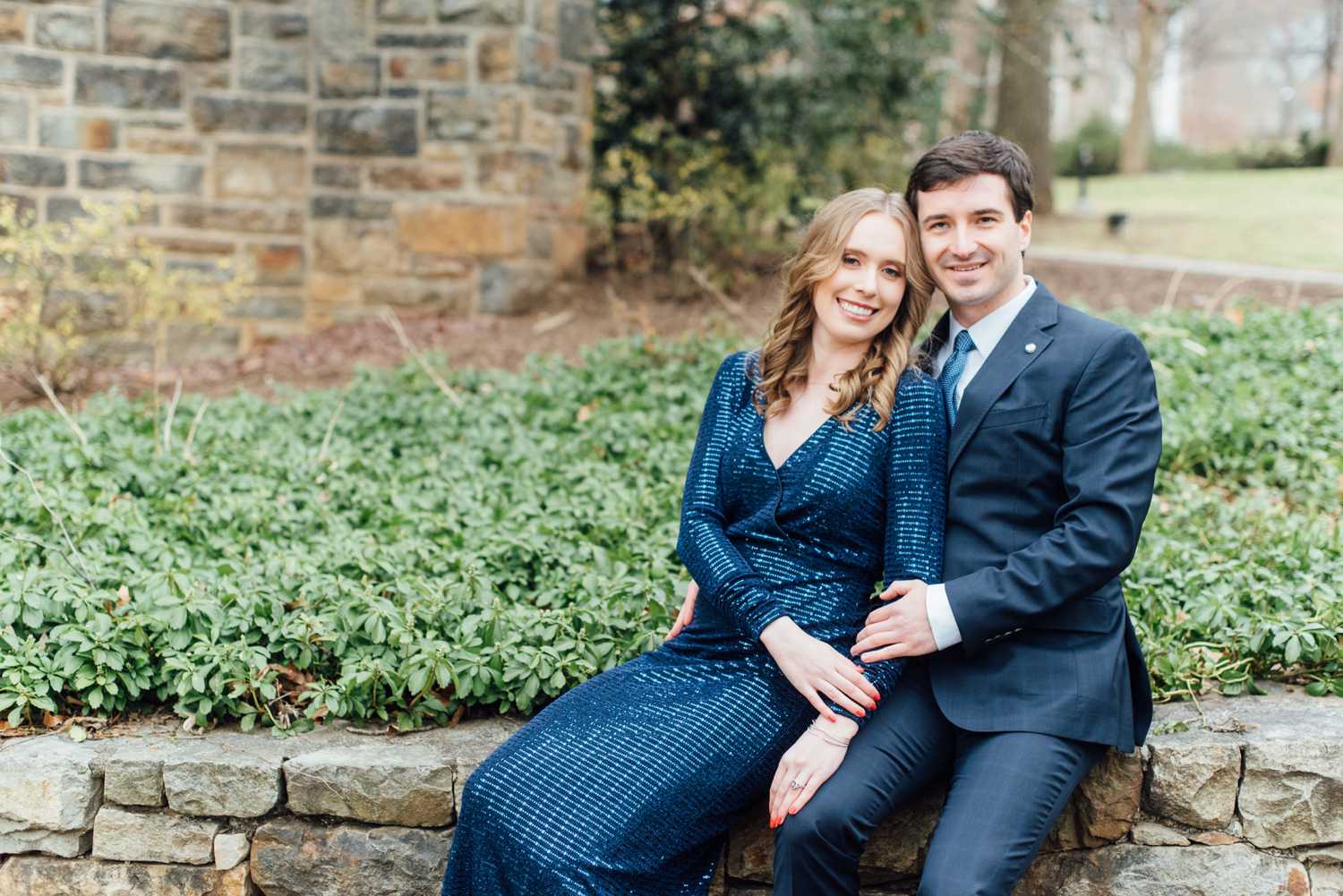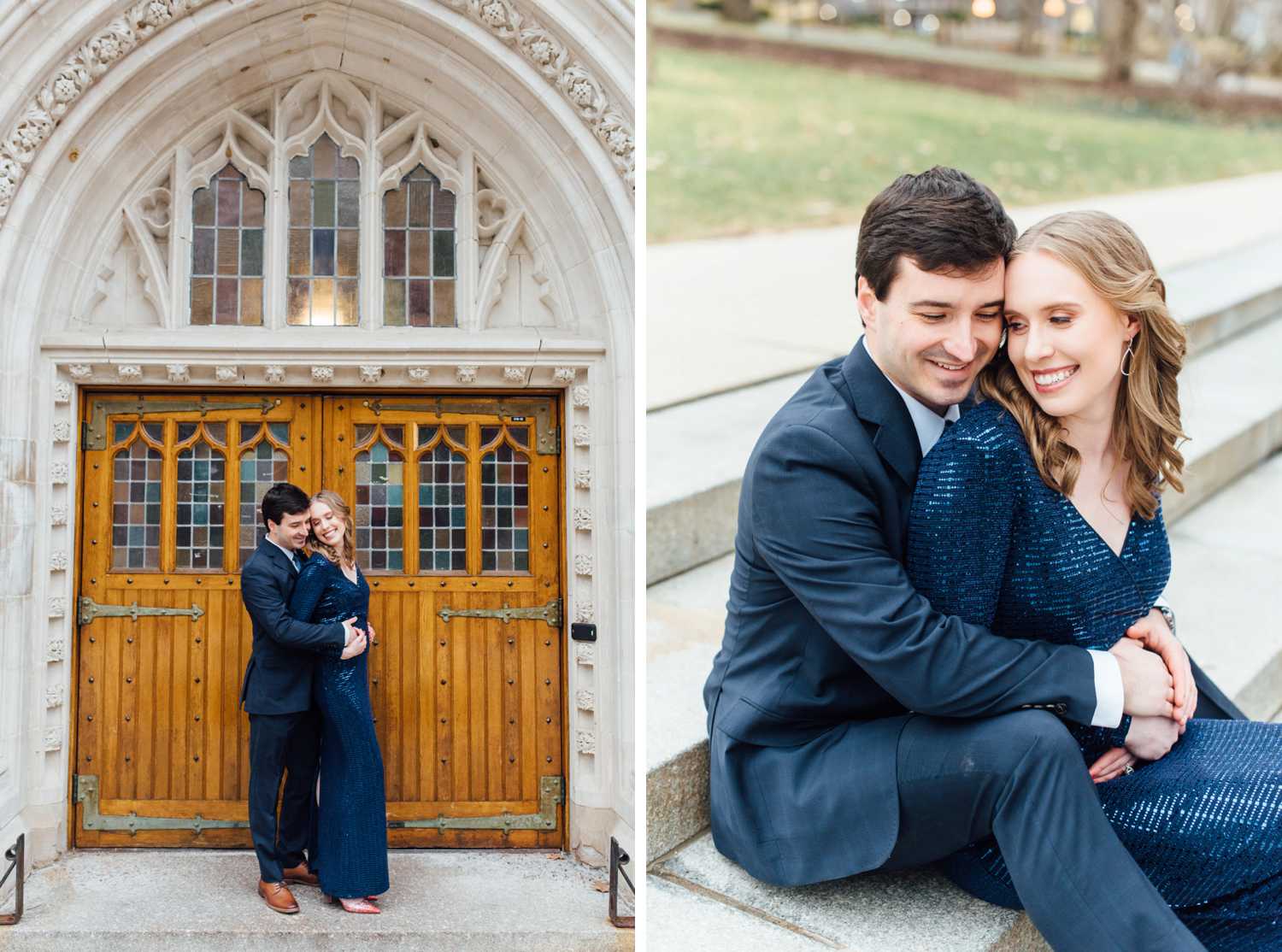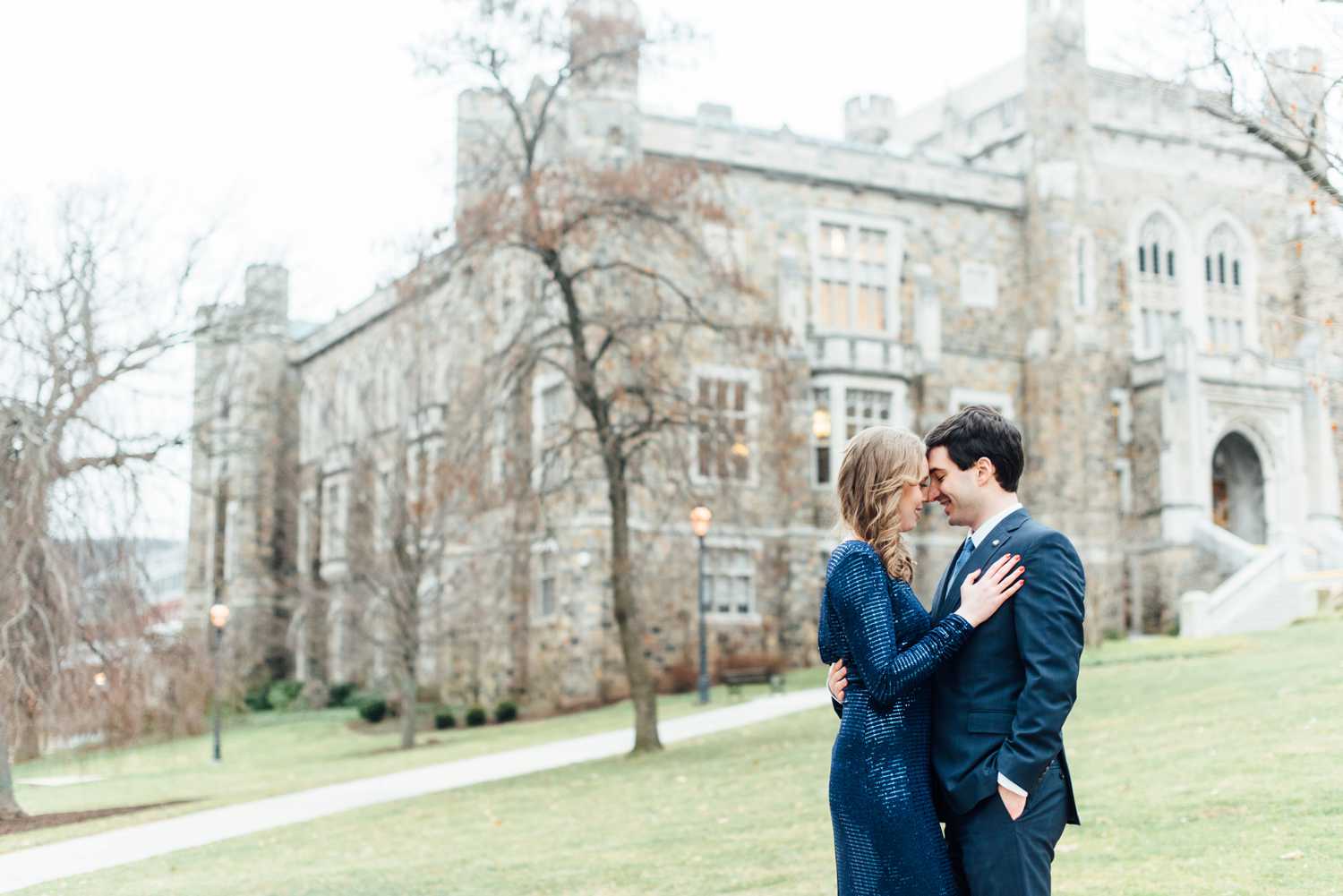 Anna's future wedding shoes made for an okay ring shot background I guess ;)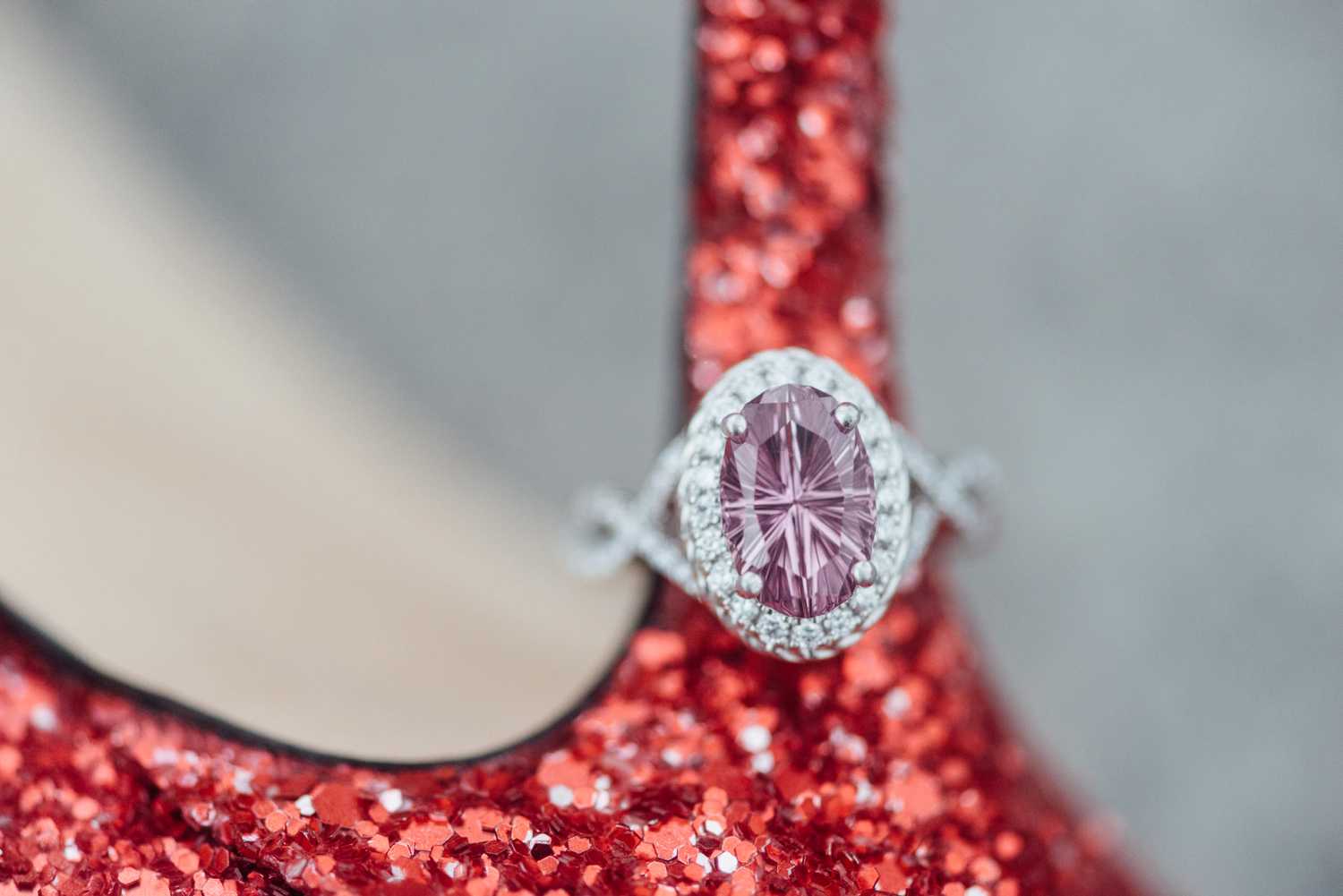 Into the library!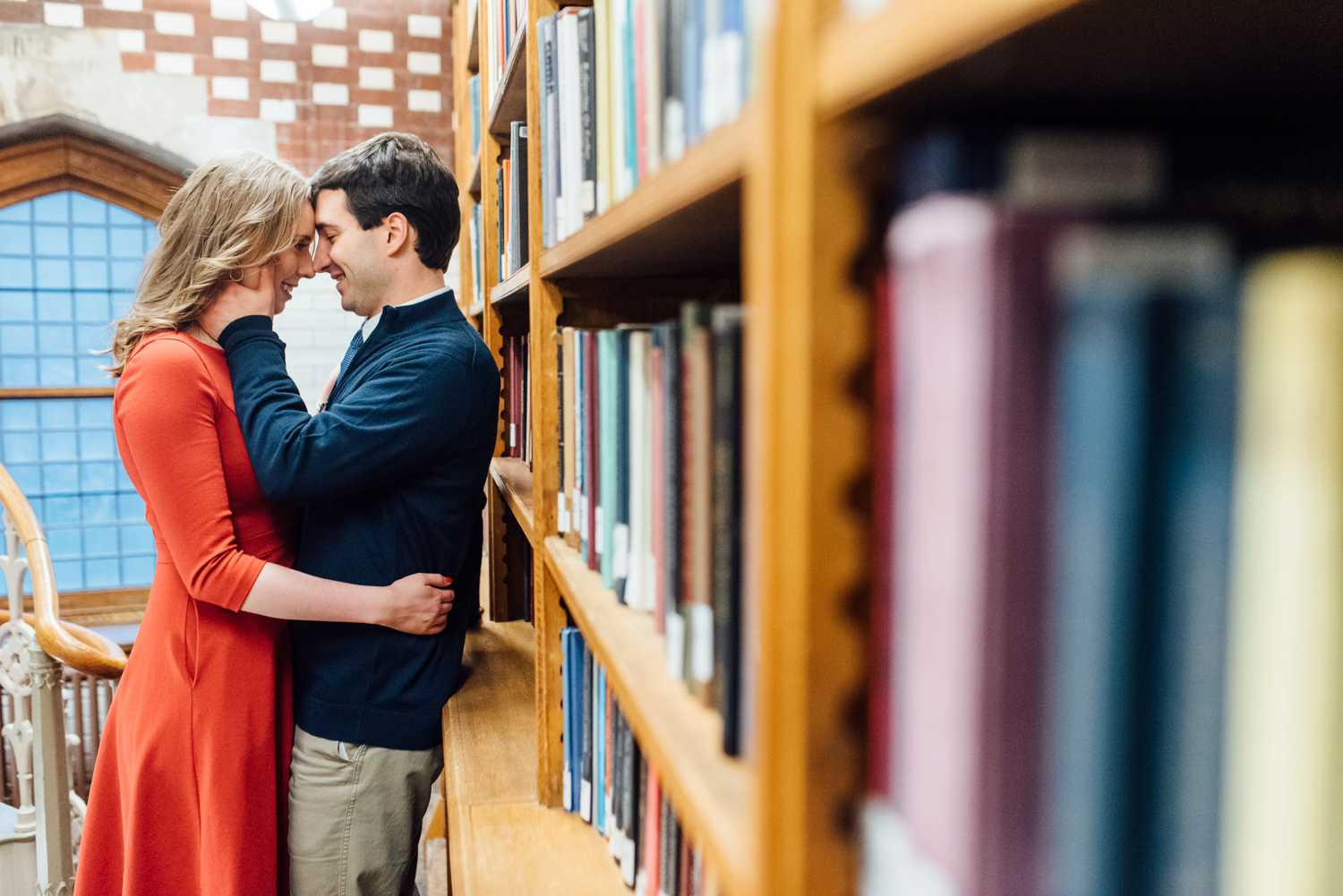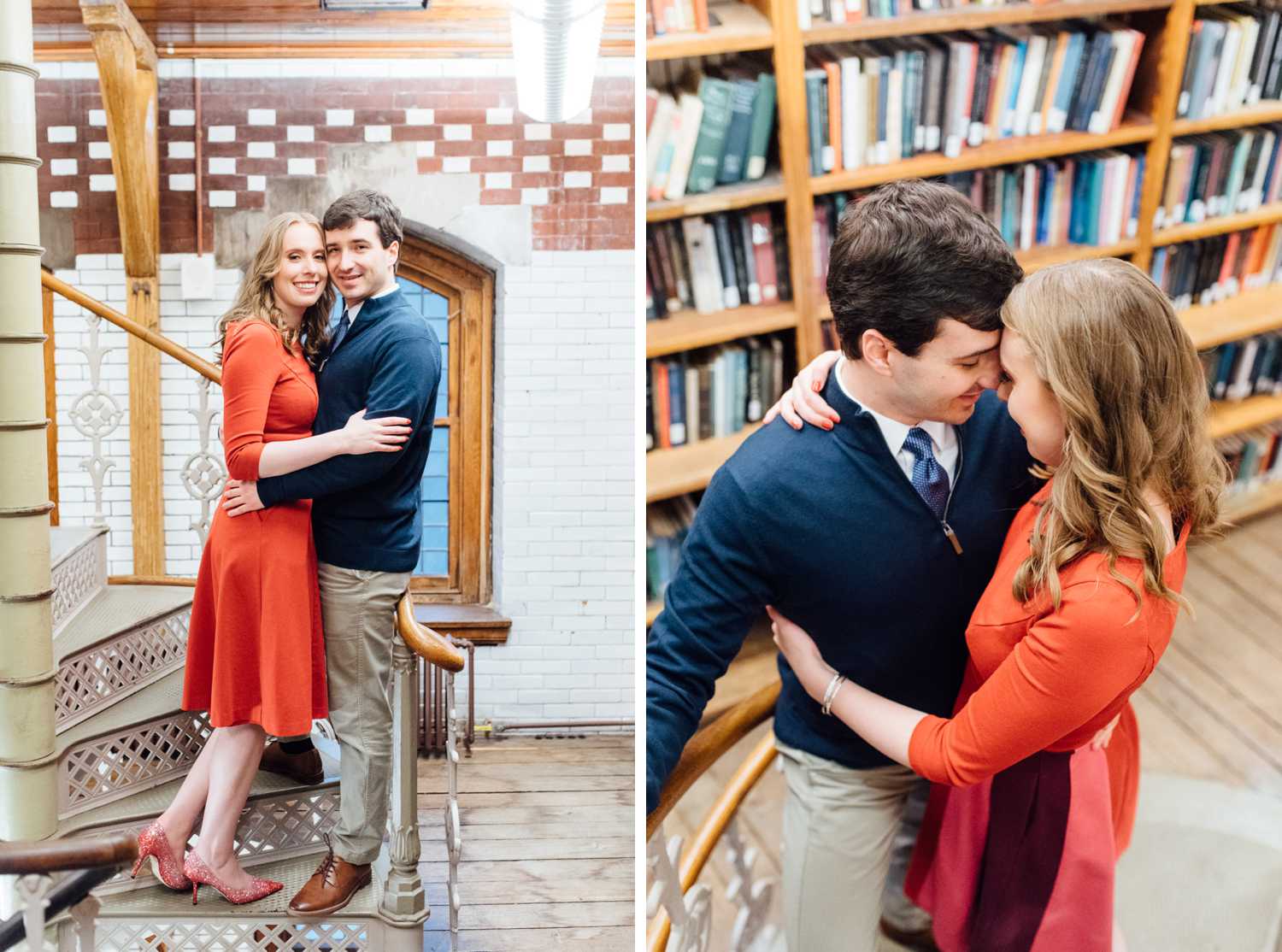 We were silent as could be but the librarian was really furrowing her brow. Sorry!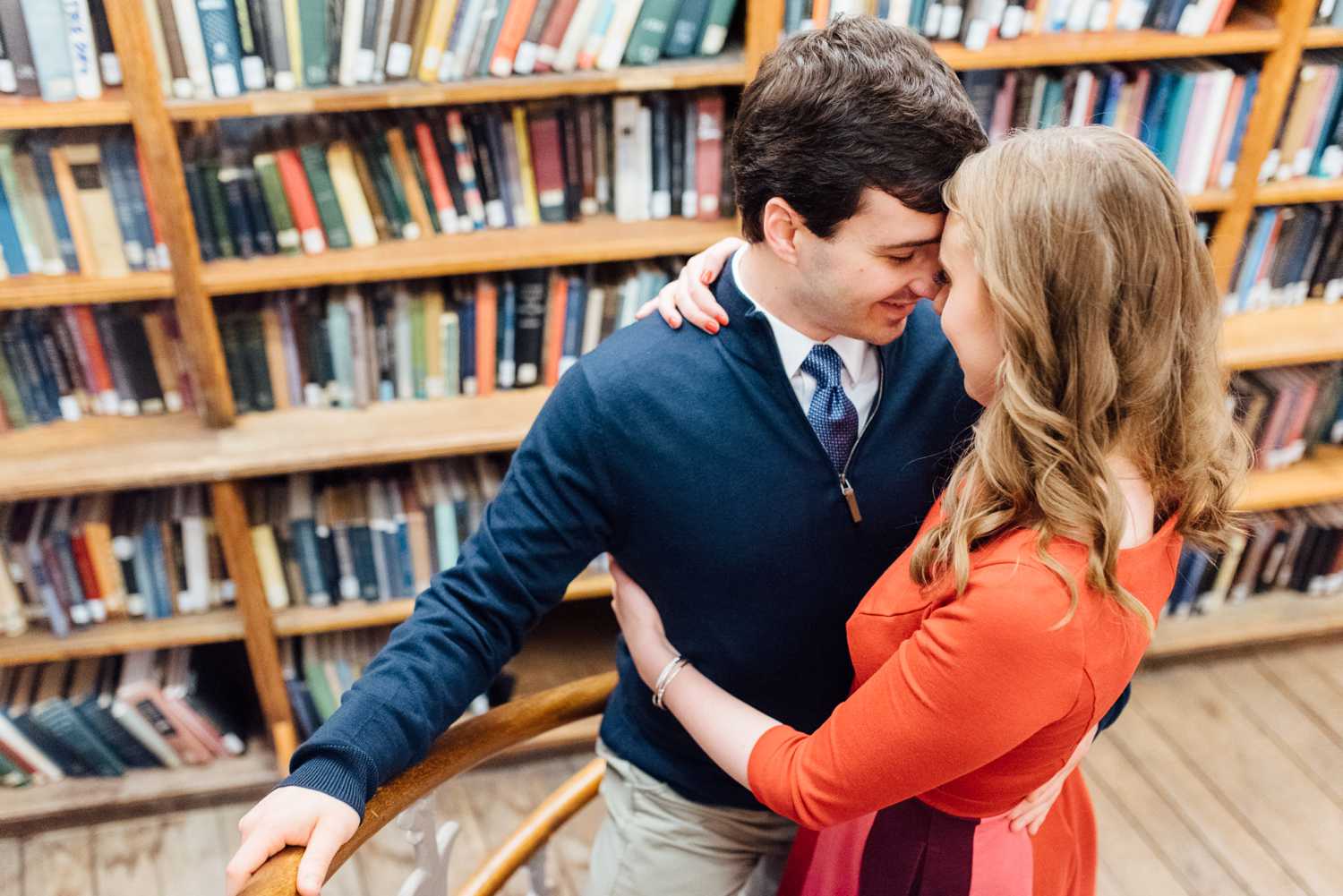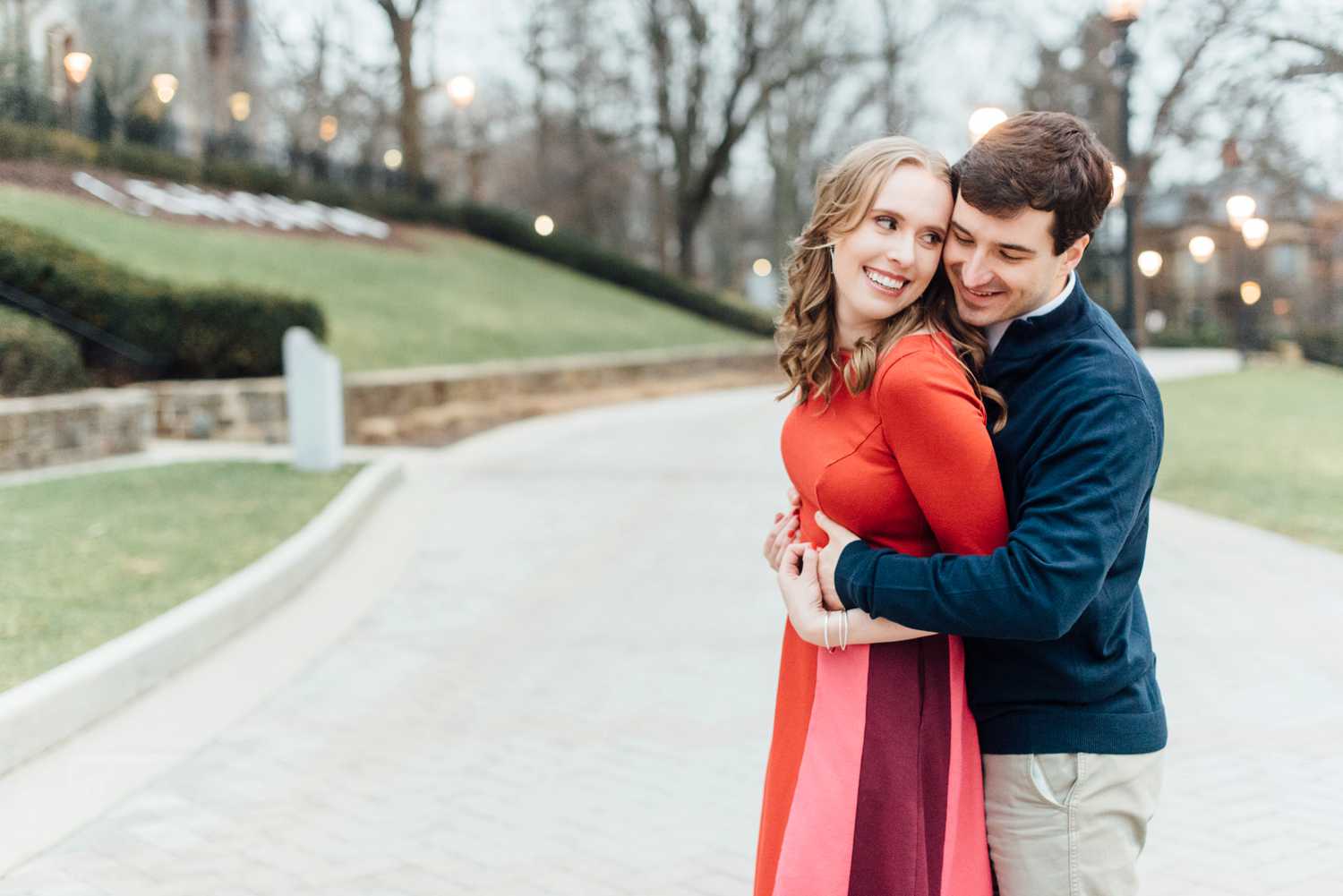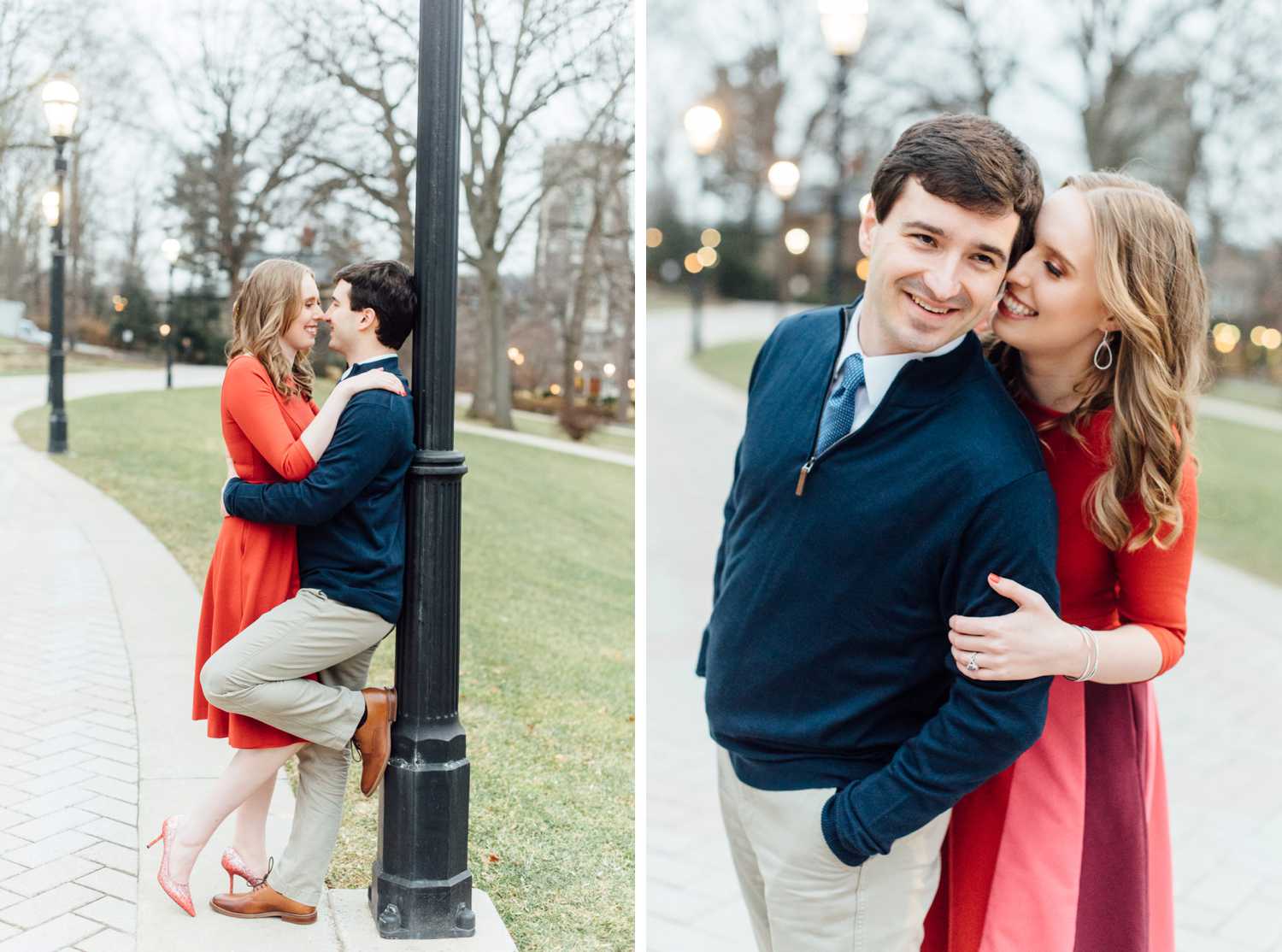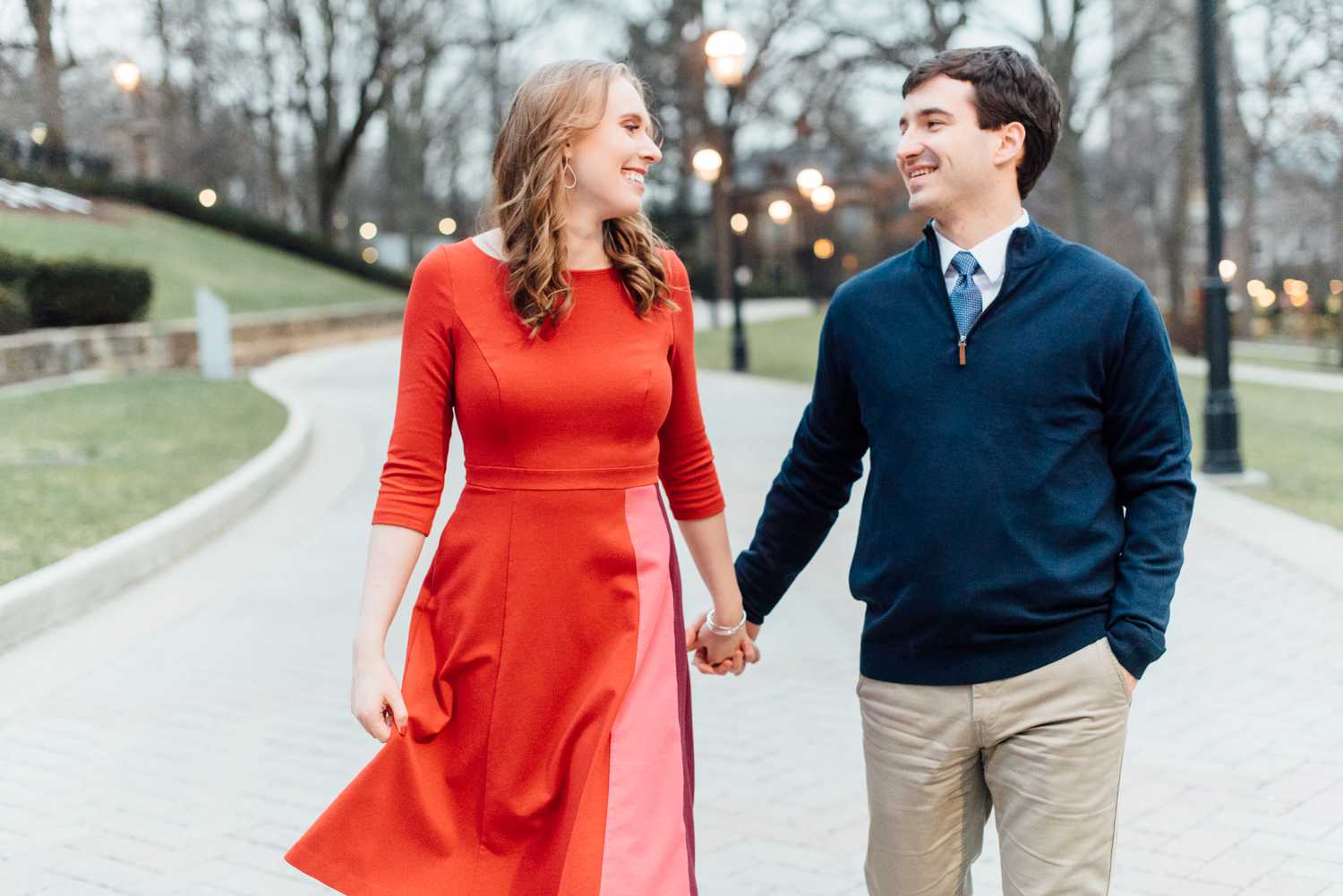 Can't wait to see you two at Kimberton in December!
—
Want more? Check out other engagement sessions here! Engaged and want to play tour guide on your own home turf? Contact me about engagement sessions and weddings here.