Two years ago, I woke up and texted my friend Holly the following: "SO. MANY. FEELINGS." And also, "Can you bring me a smoothie??" Priorities. I was getting MARRIED! It was my last morning in my parents' house, and it was about to be my first day as Mrs. H. Since that day, we've moved to Philadelphia, Kealan has started medical school, and we've adopted our favorite puppy friend. It has been a joy :)
Last month we had the GREAT pleasure of being photographed by the delightful and talented Autumn Kern to celebrate our anniversary, and I just can't say enough good things about her & her work. She took wonderful care of us from start to finish and we LOVE love love the images she delivered.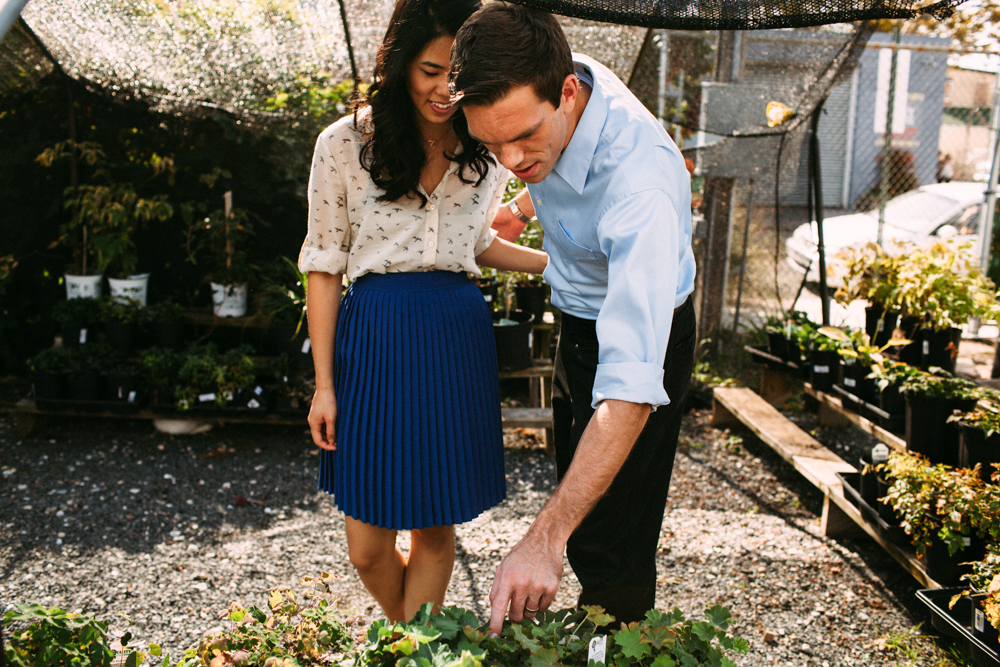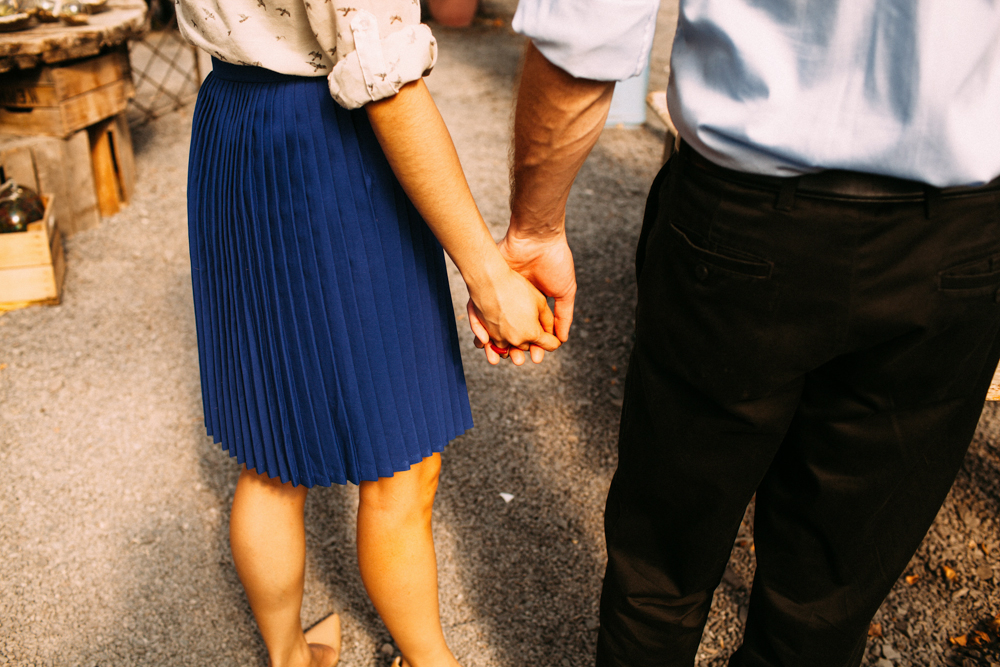 We asked Autumn to meet us at Greensgrow Farms in Fishtown and it was PERFECT! I have a fairly black thumb, but no harm in wandering around a nursery and pretending :)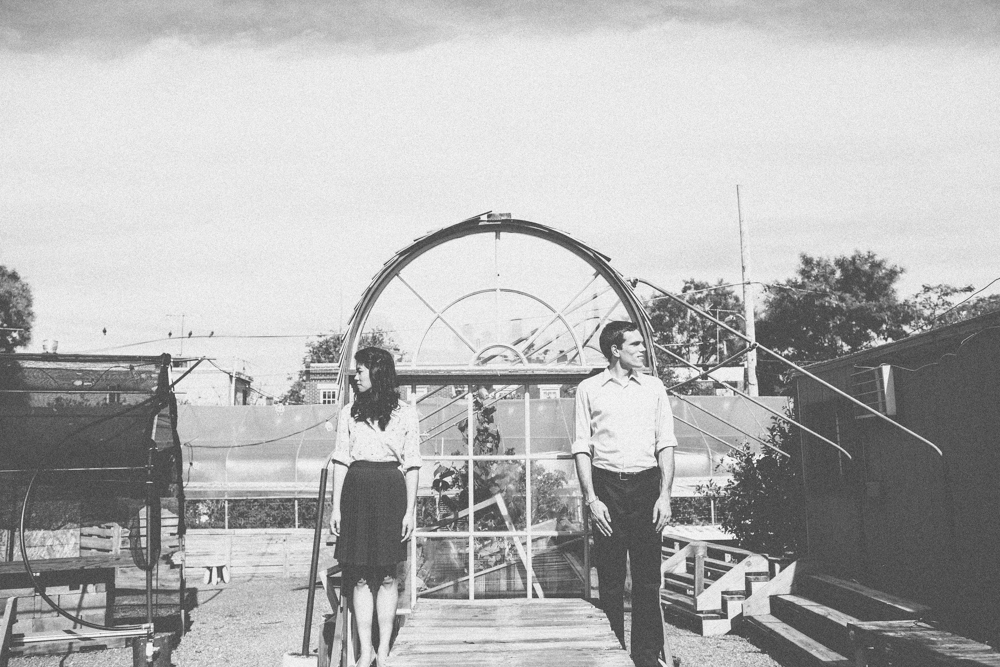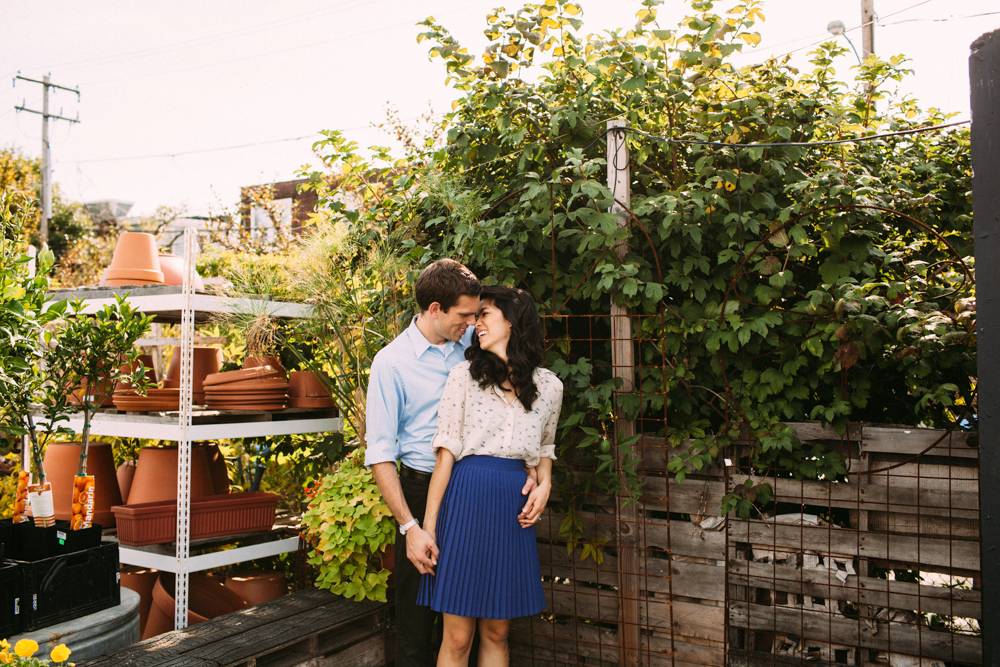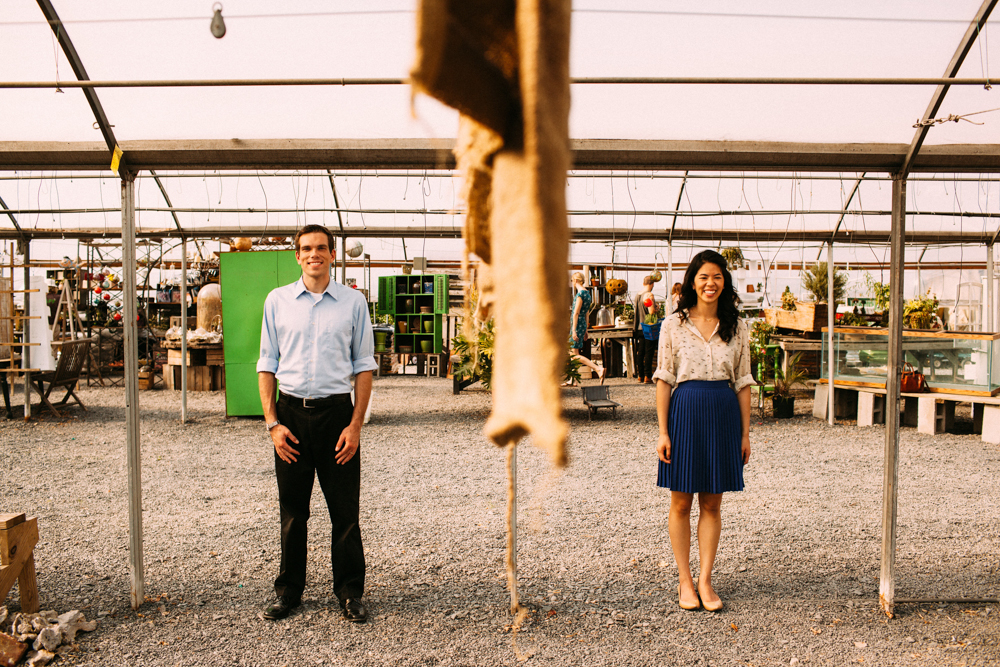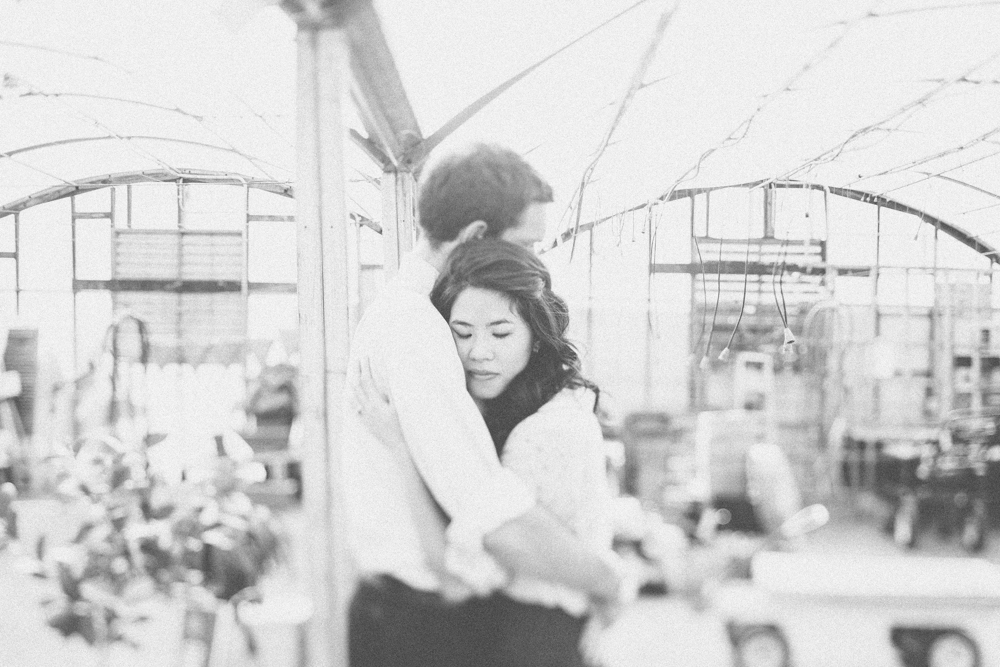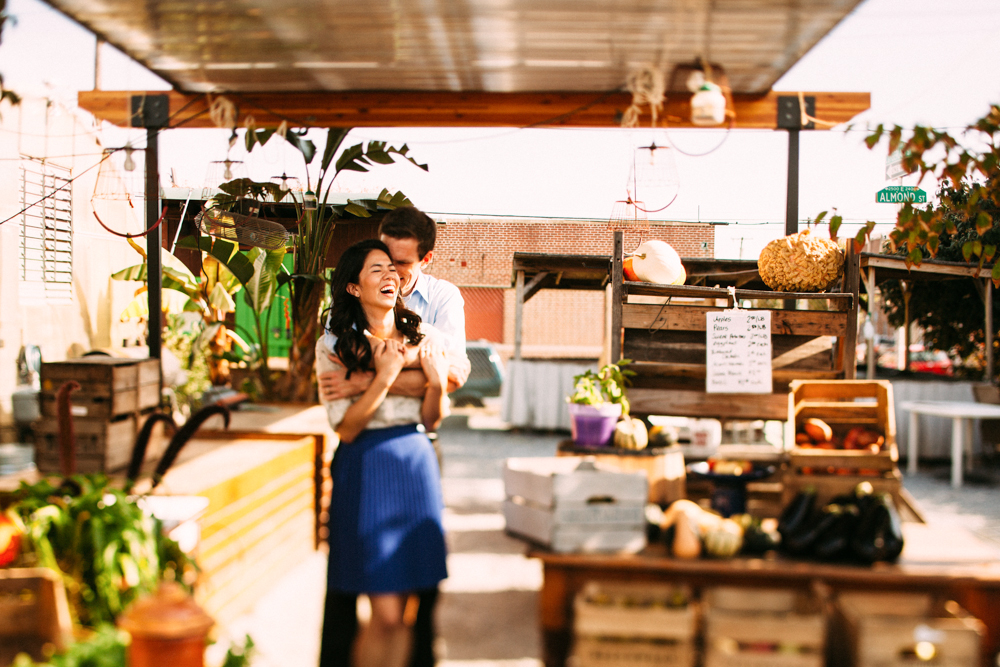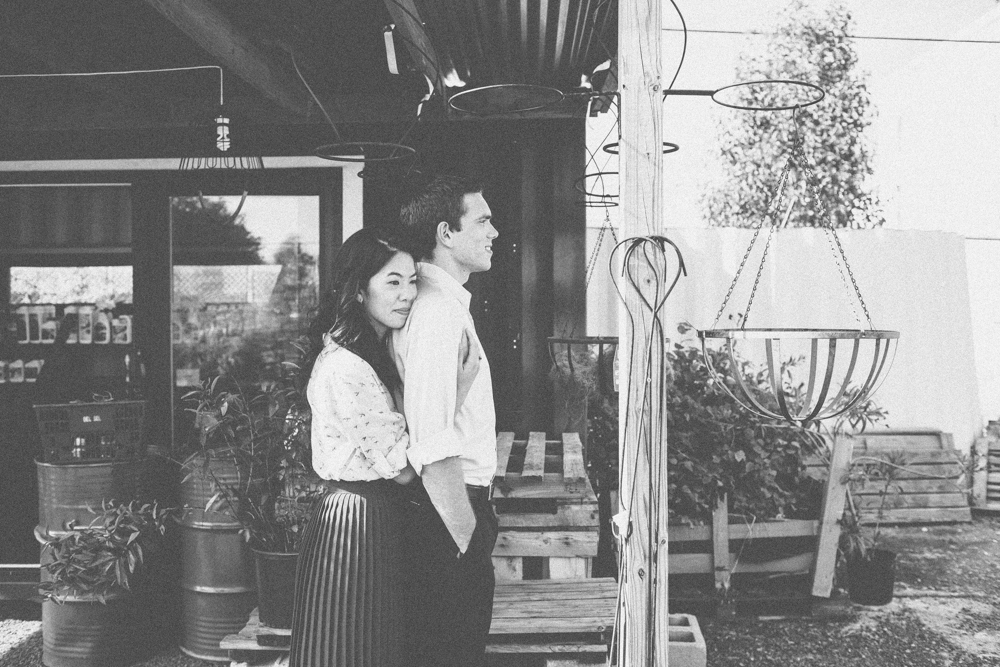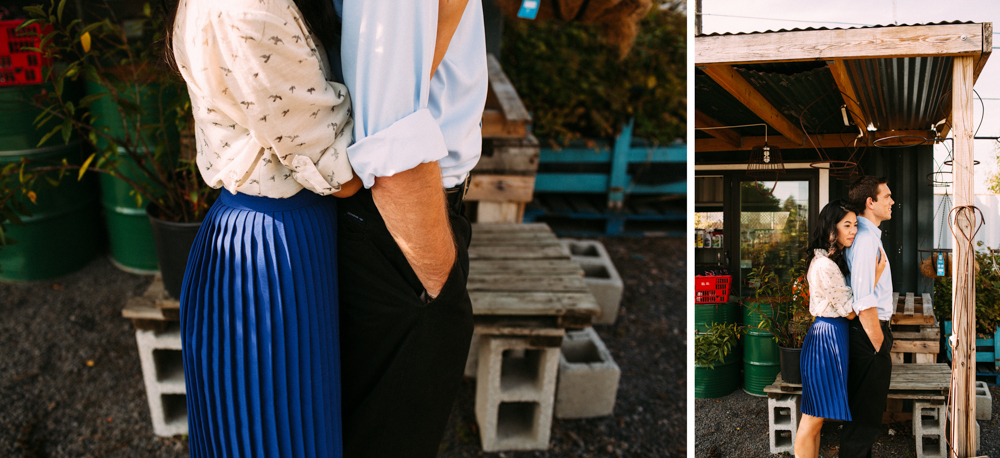 We went home and picked up Mr. CJ, who kept true to himself and never made eye contact with the camera. You do you, Colby, you do you.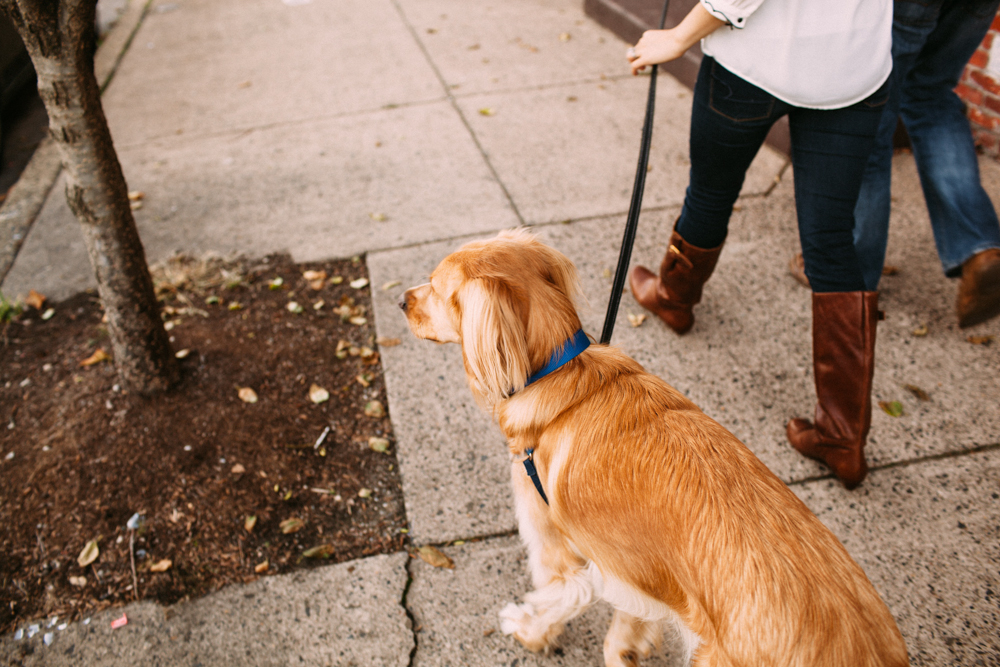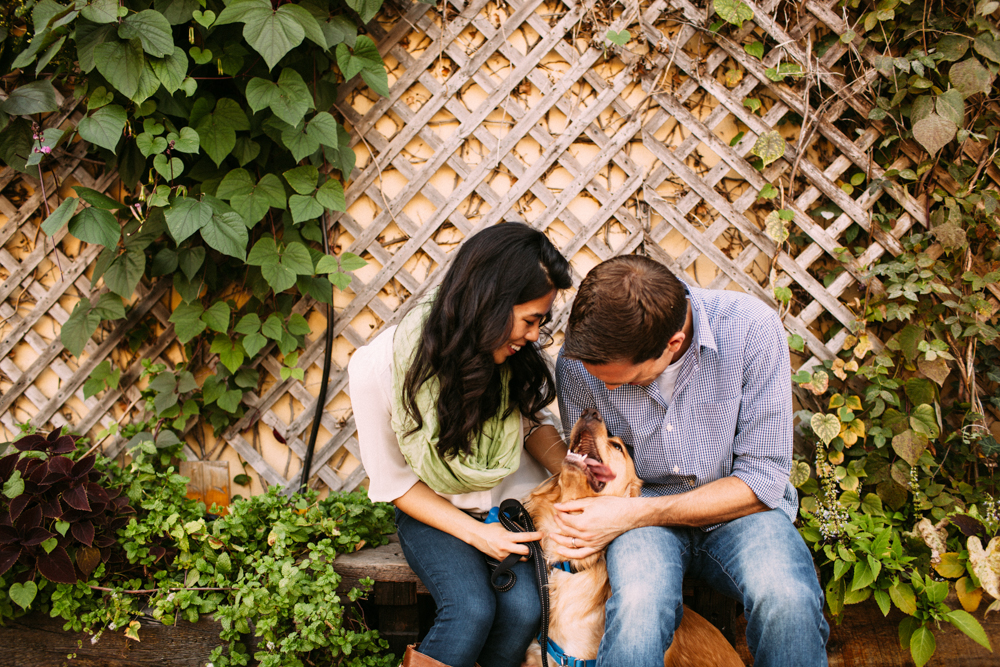 Despite Colby's stubbornness, we LOVE these photos with him. Like. My goodness.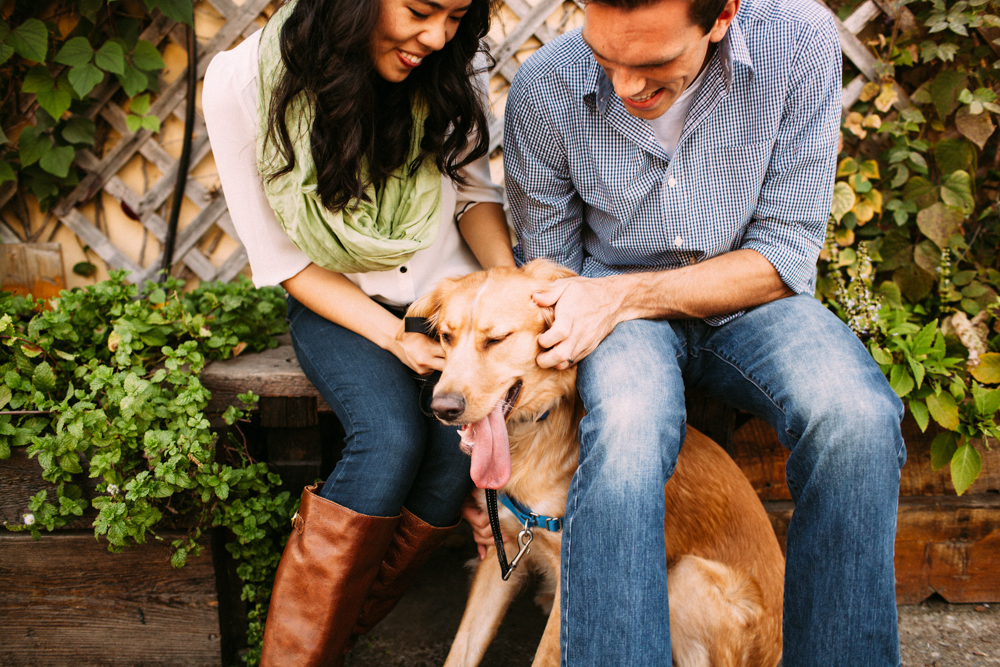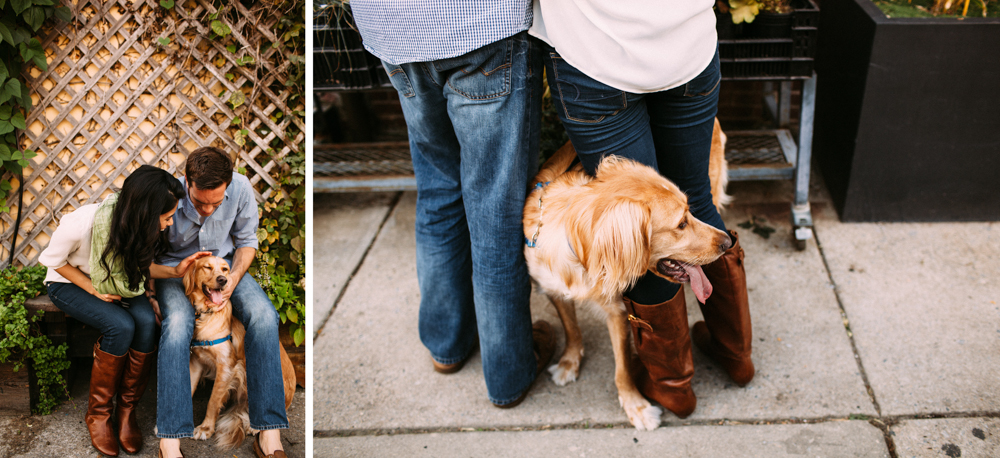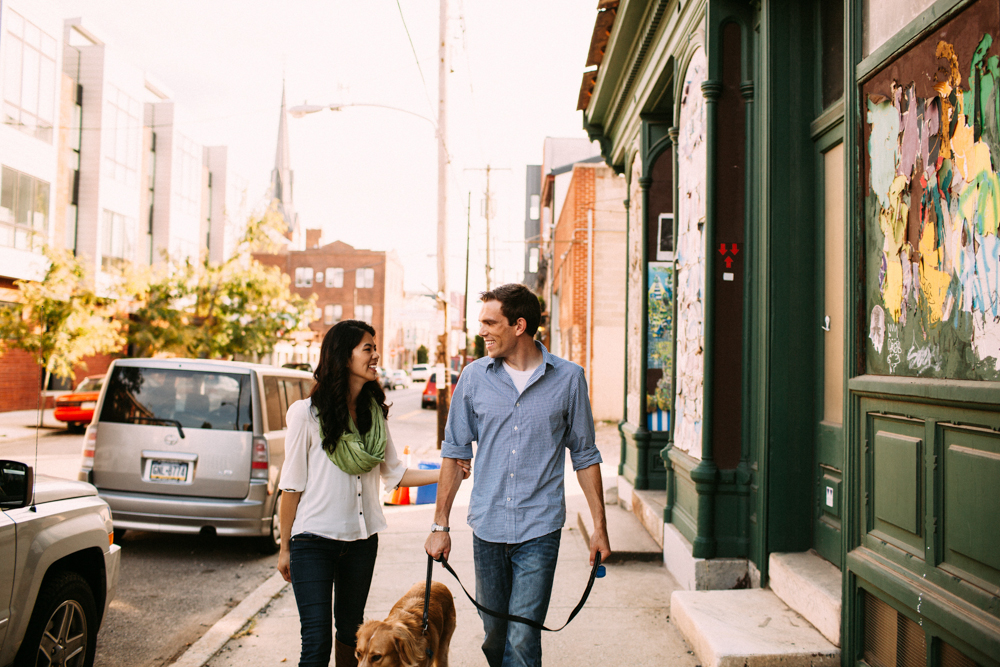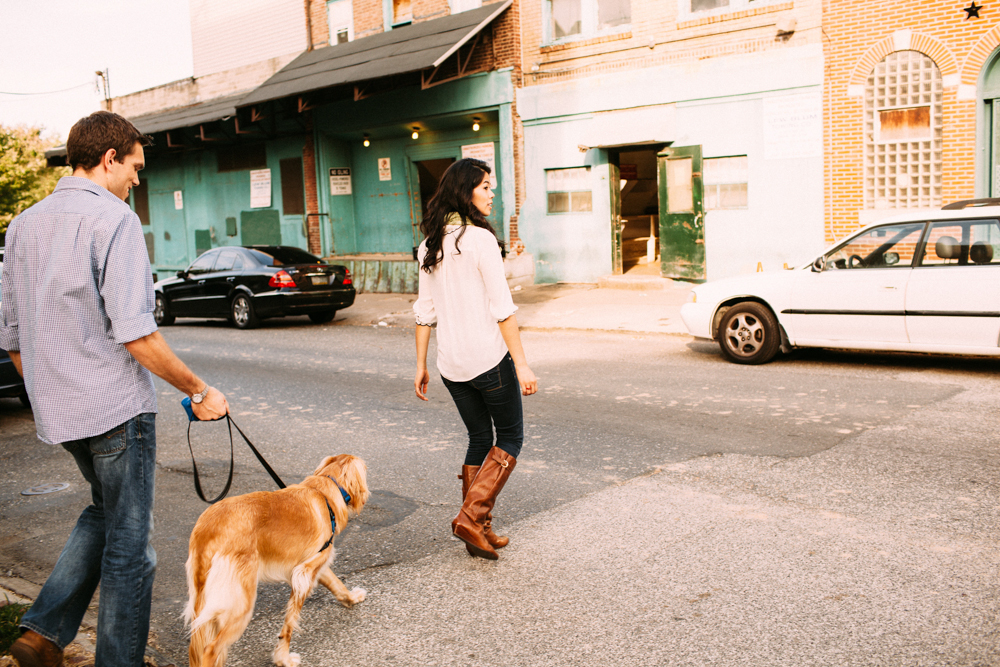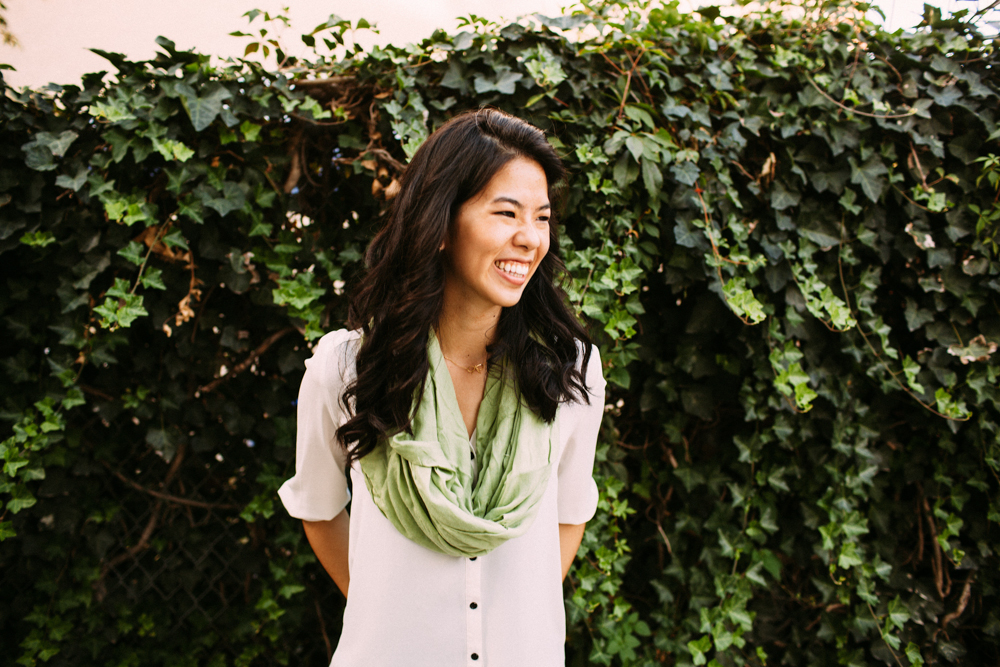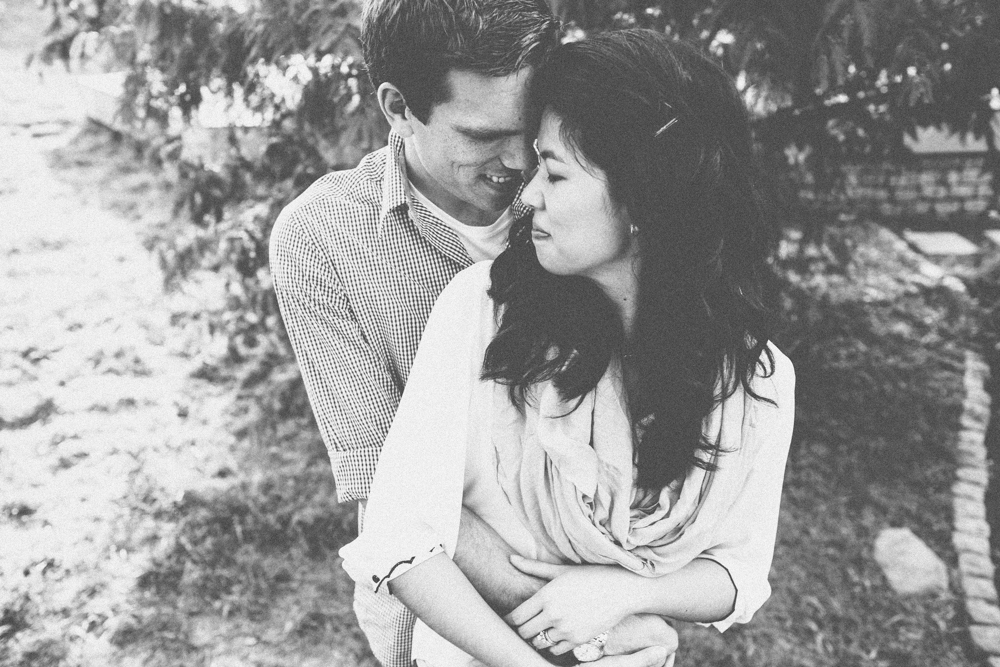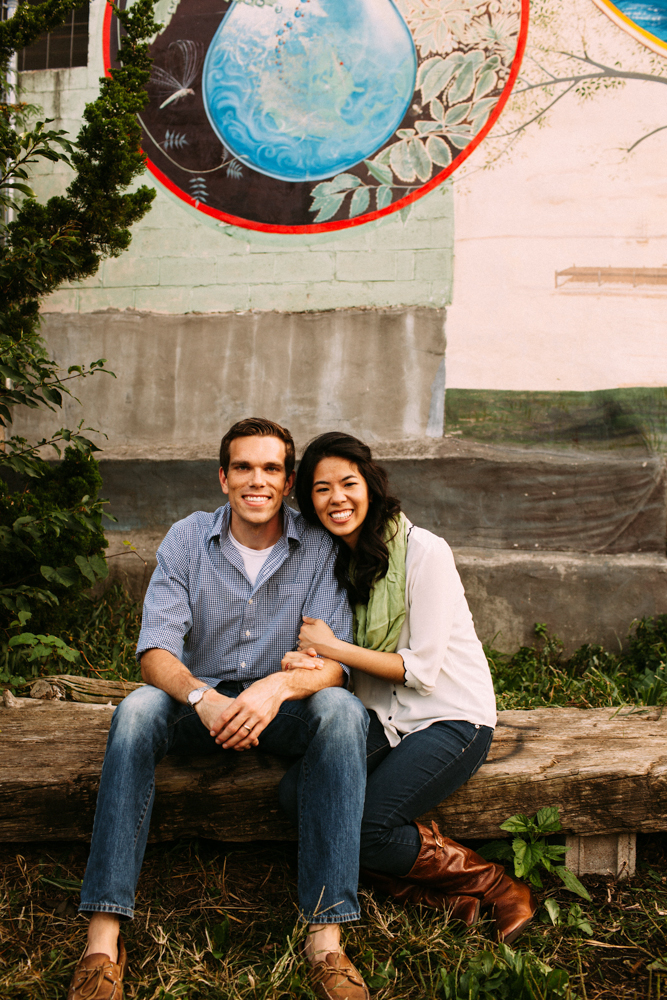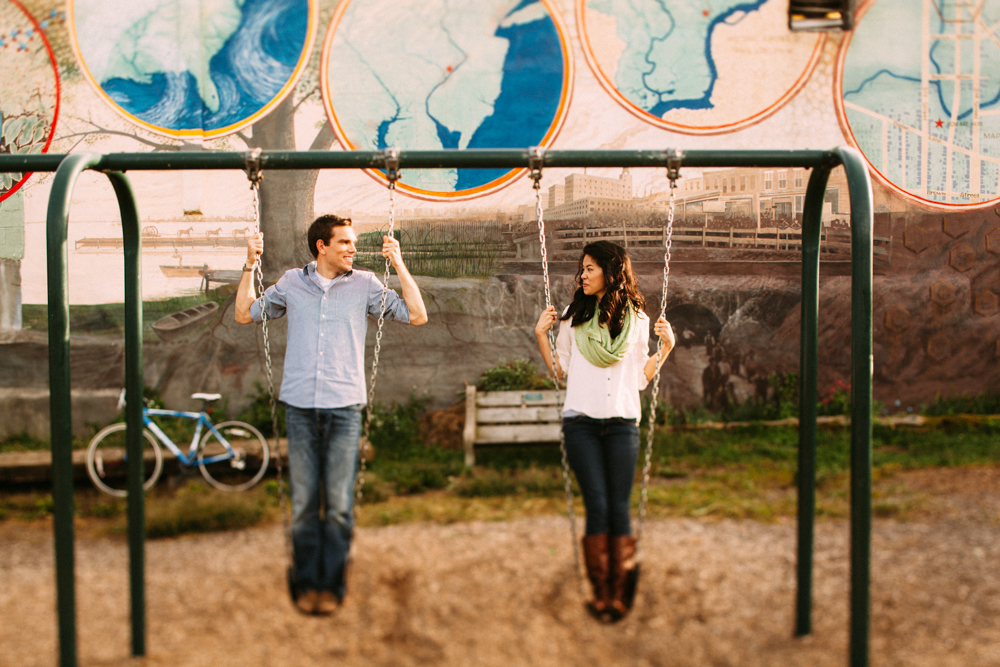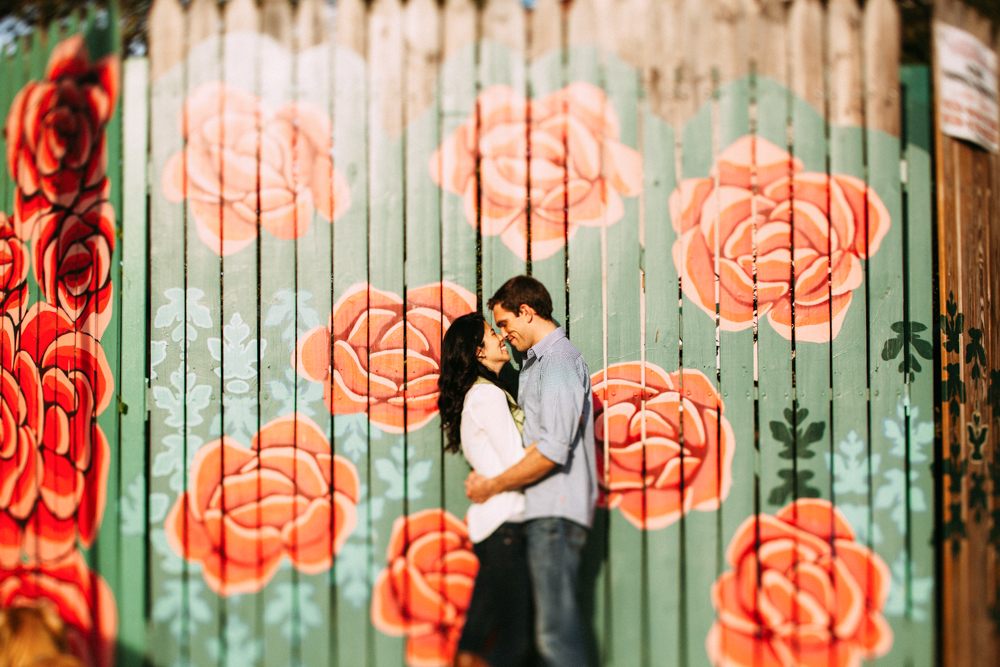 You're the best, Lady Kern :) Thank you.
—
Click below to see more photos from our:
Proposal // Wedding // 1st Anniversary Session