Ashlee + Jason trekked from Iowa to visit family in Maryland and do wedding portraits by the LDS Temple in Philly… quite a Christmas break tour!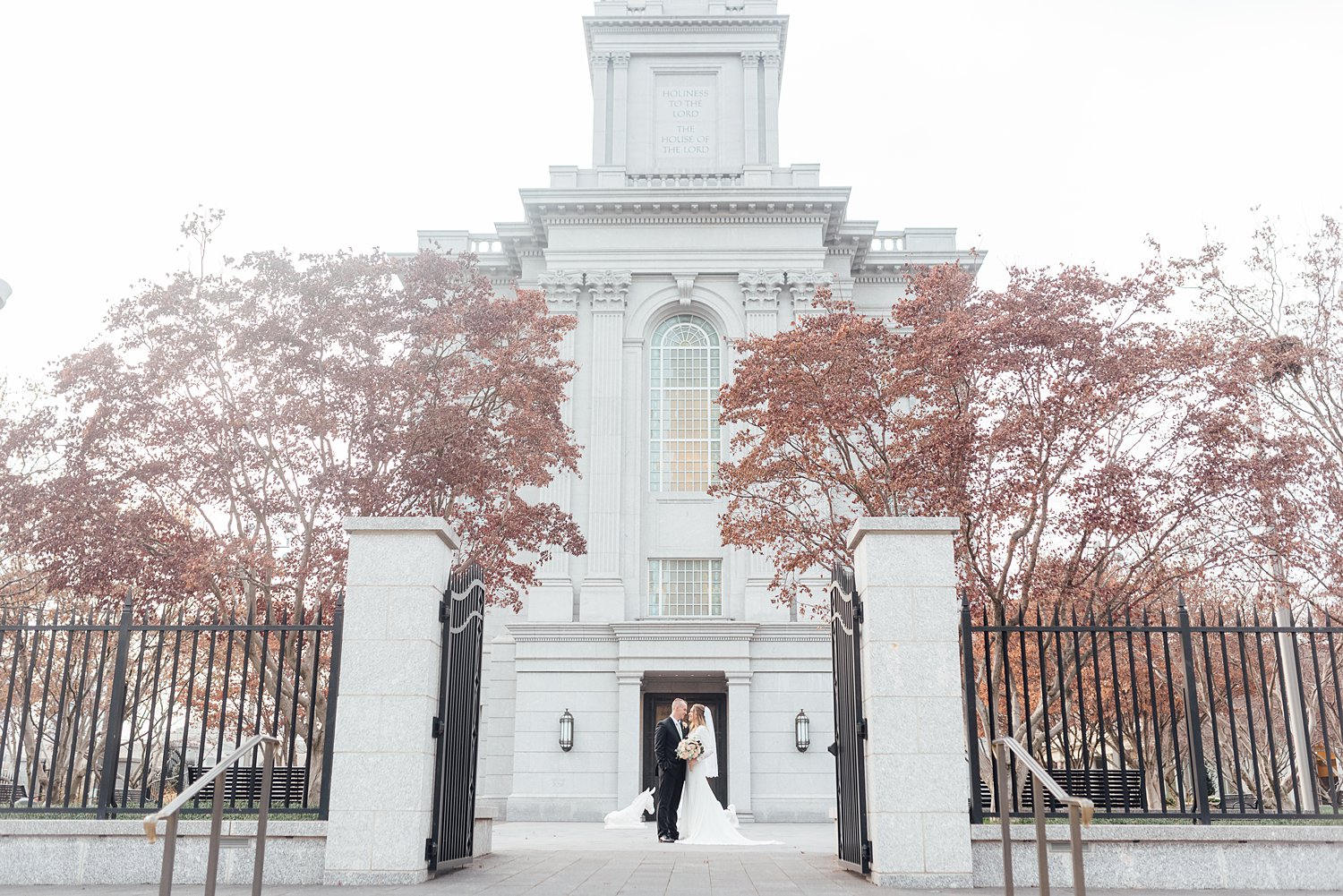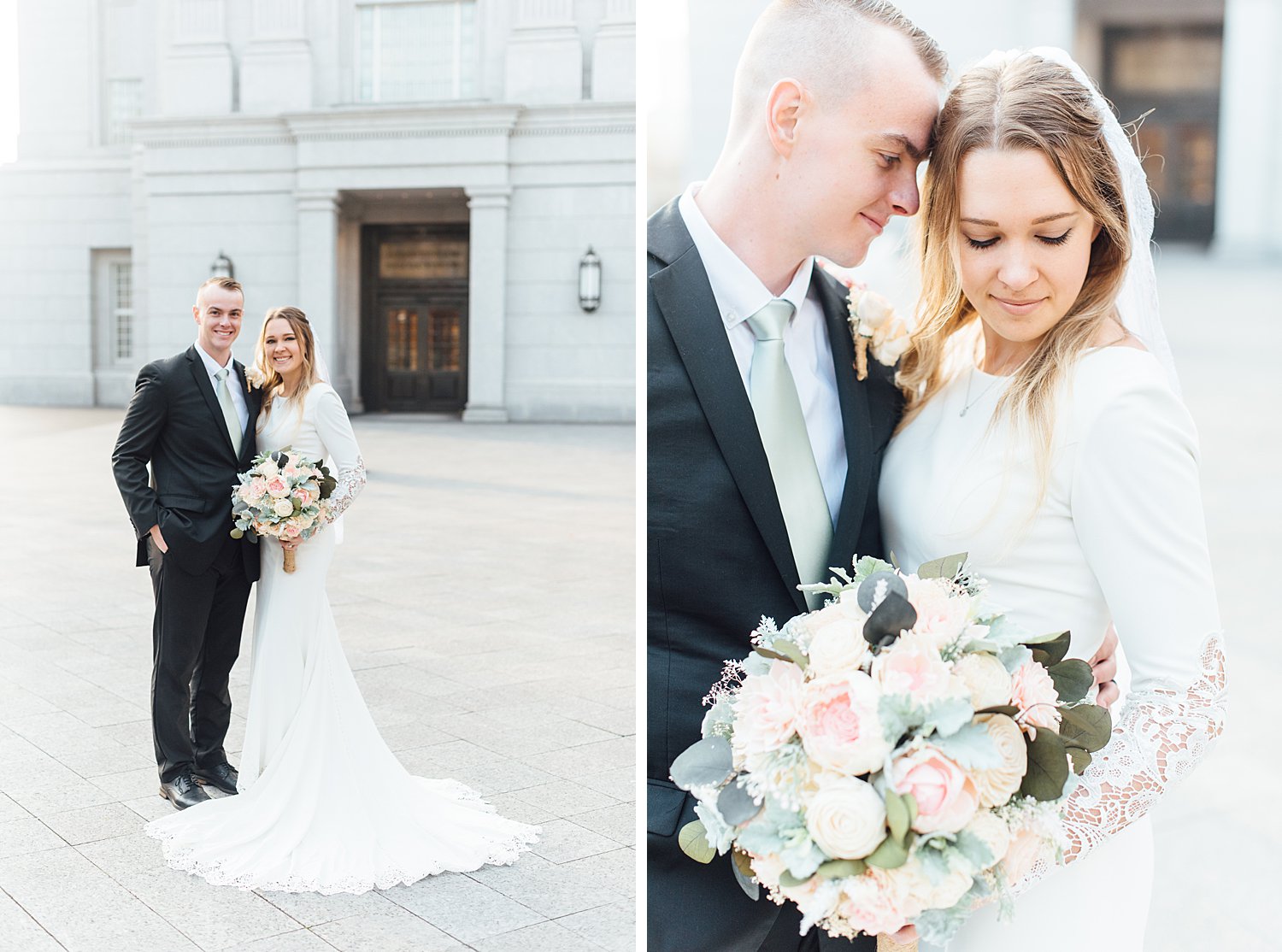 The LDS temple closest to Jason's parents is closed, so they came my way for the next best thing!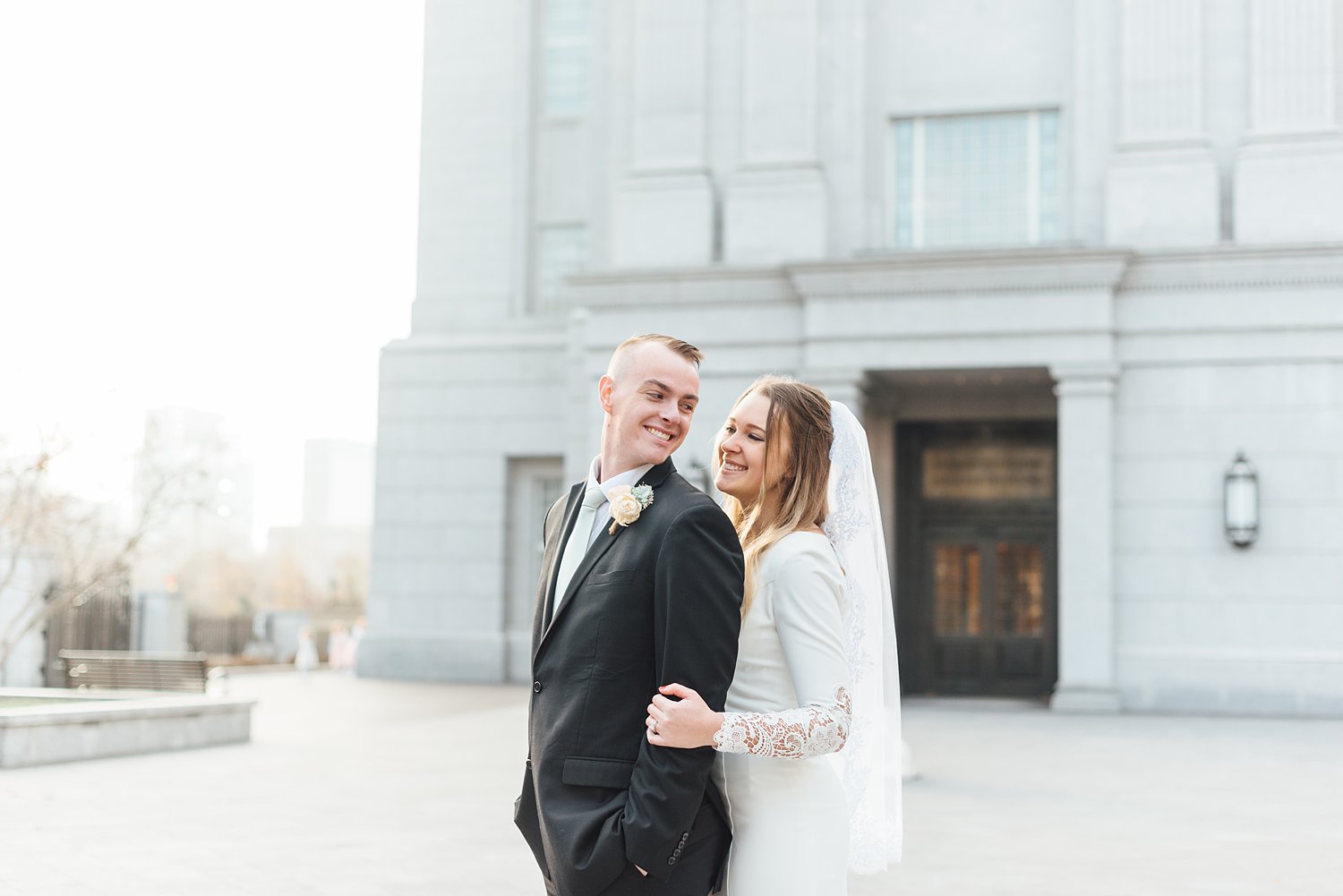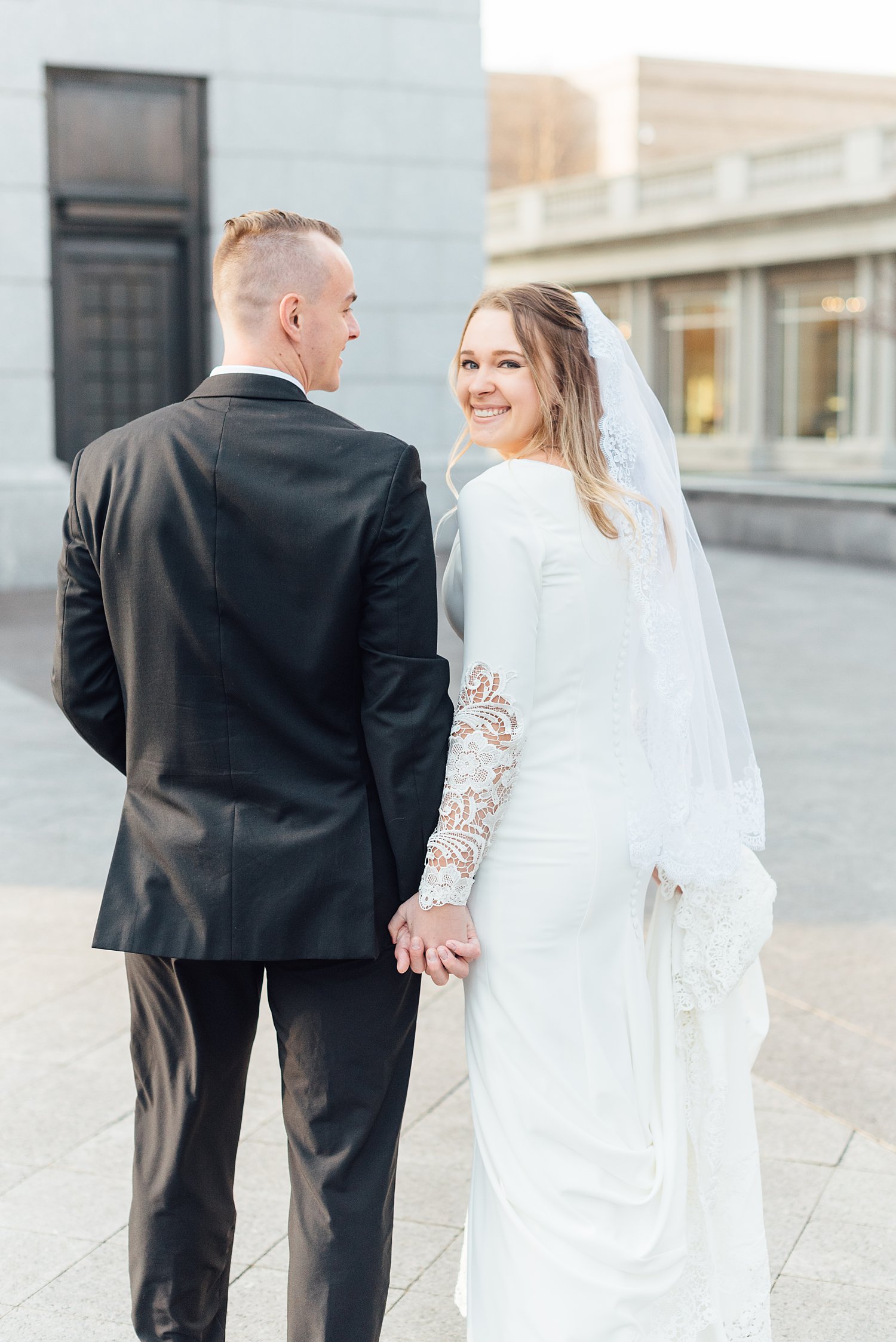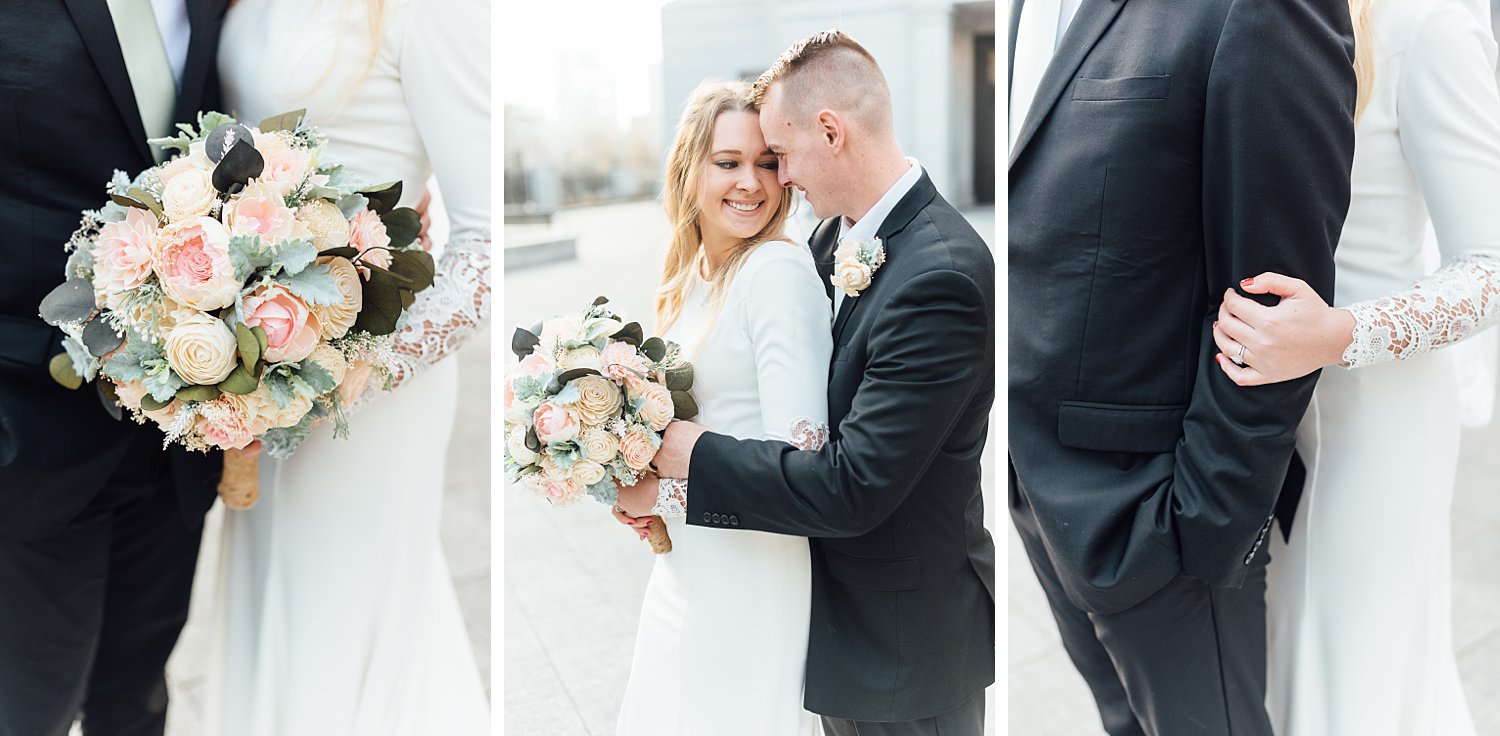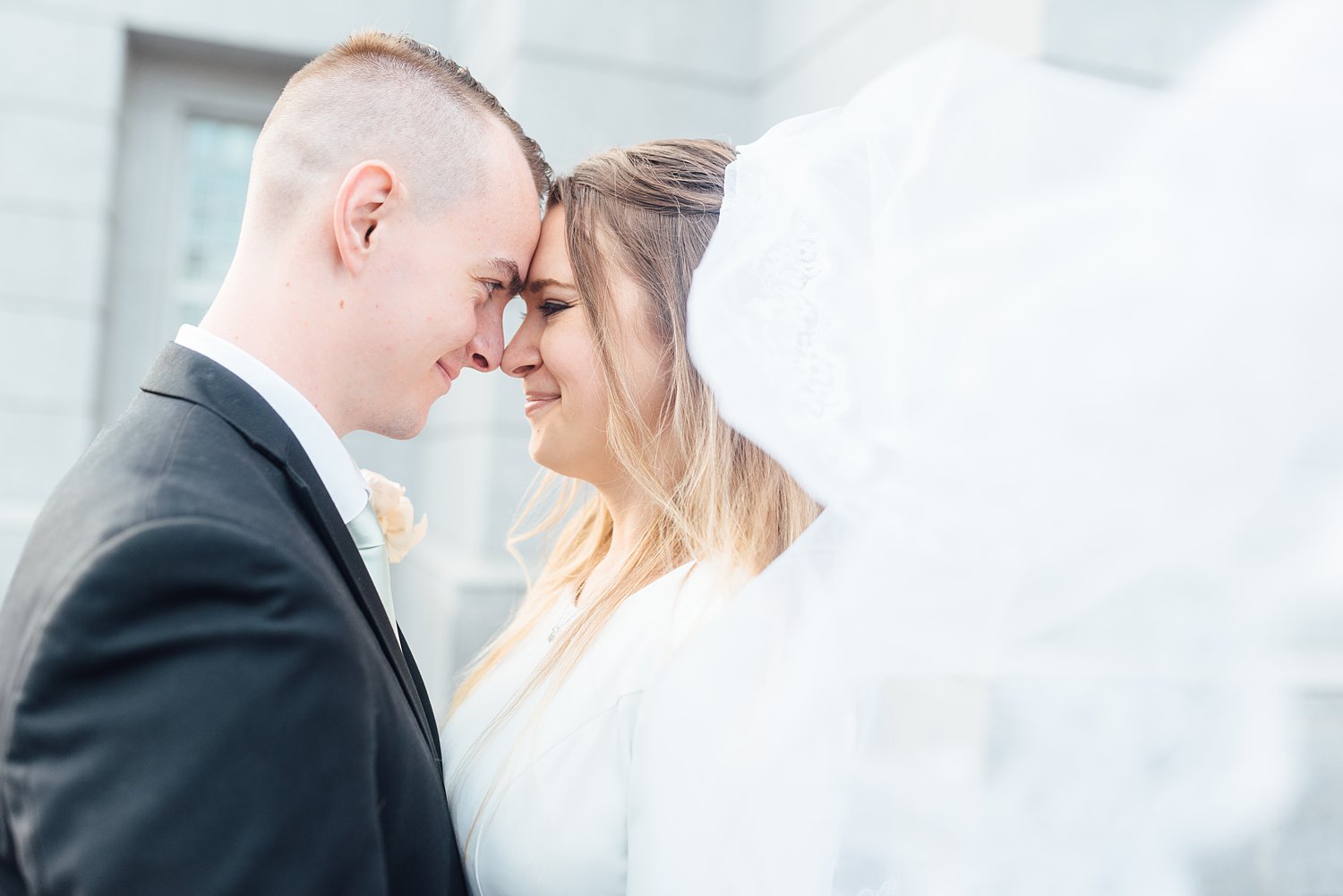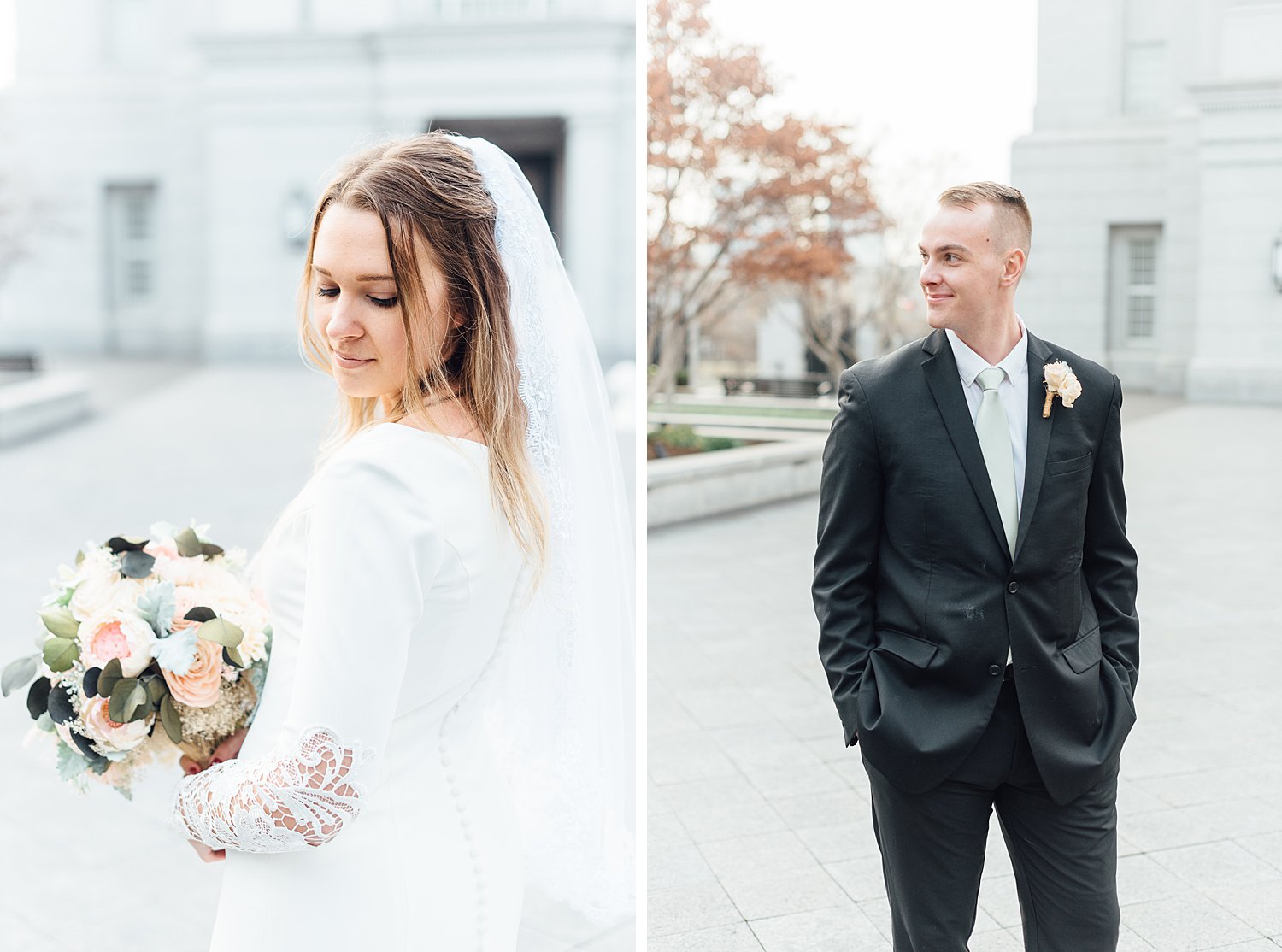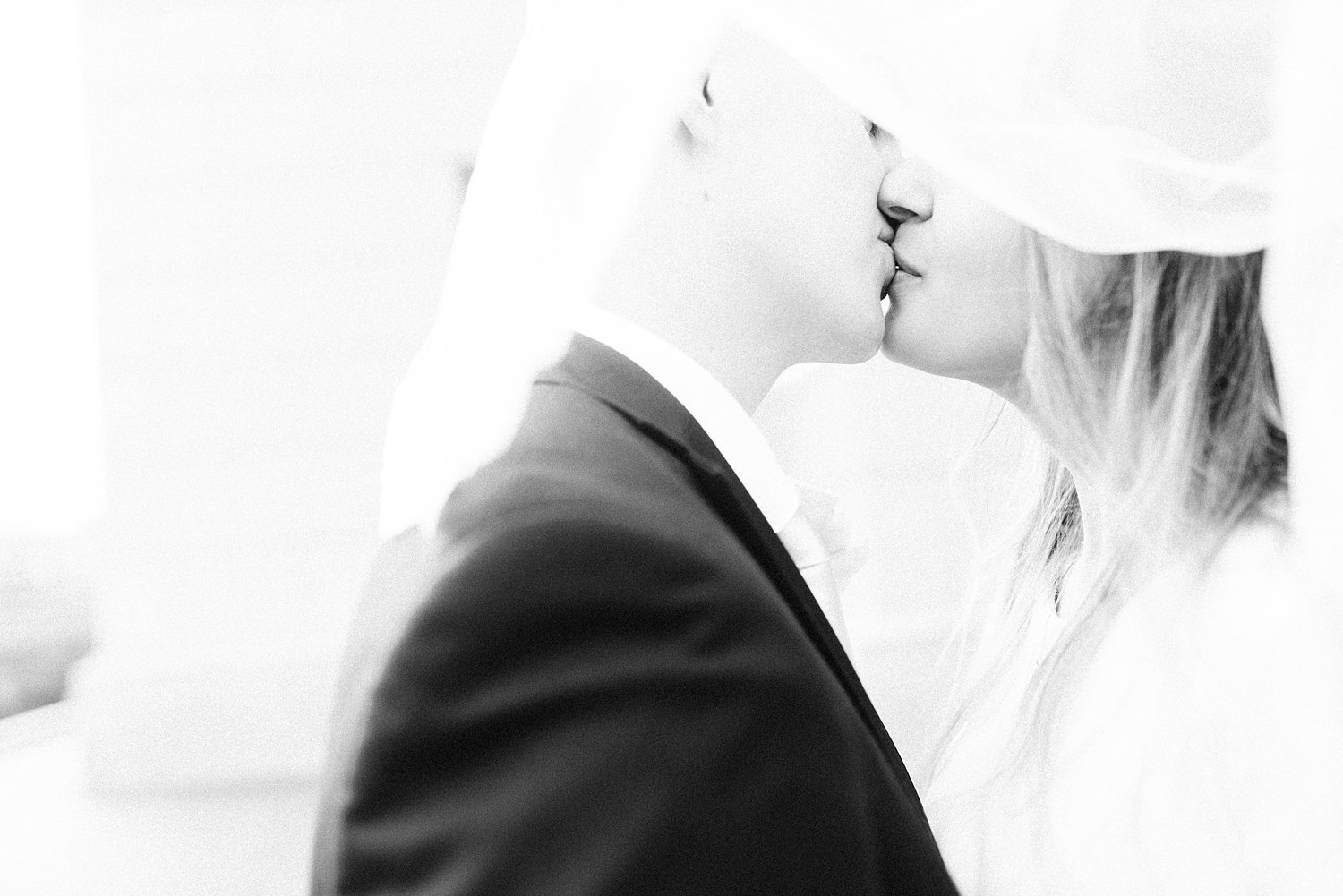 A little recreation of their wedding day so that all of their family could hoot and holler together :)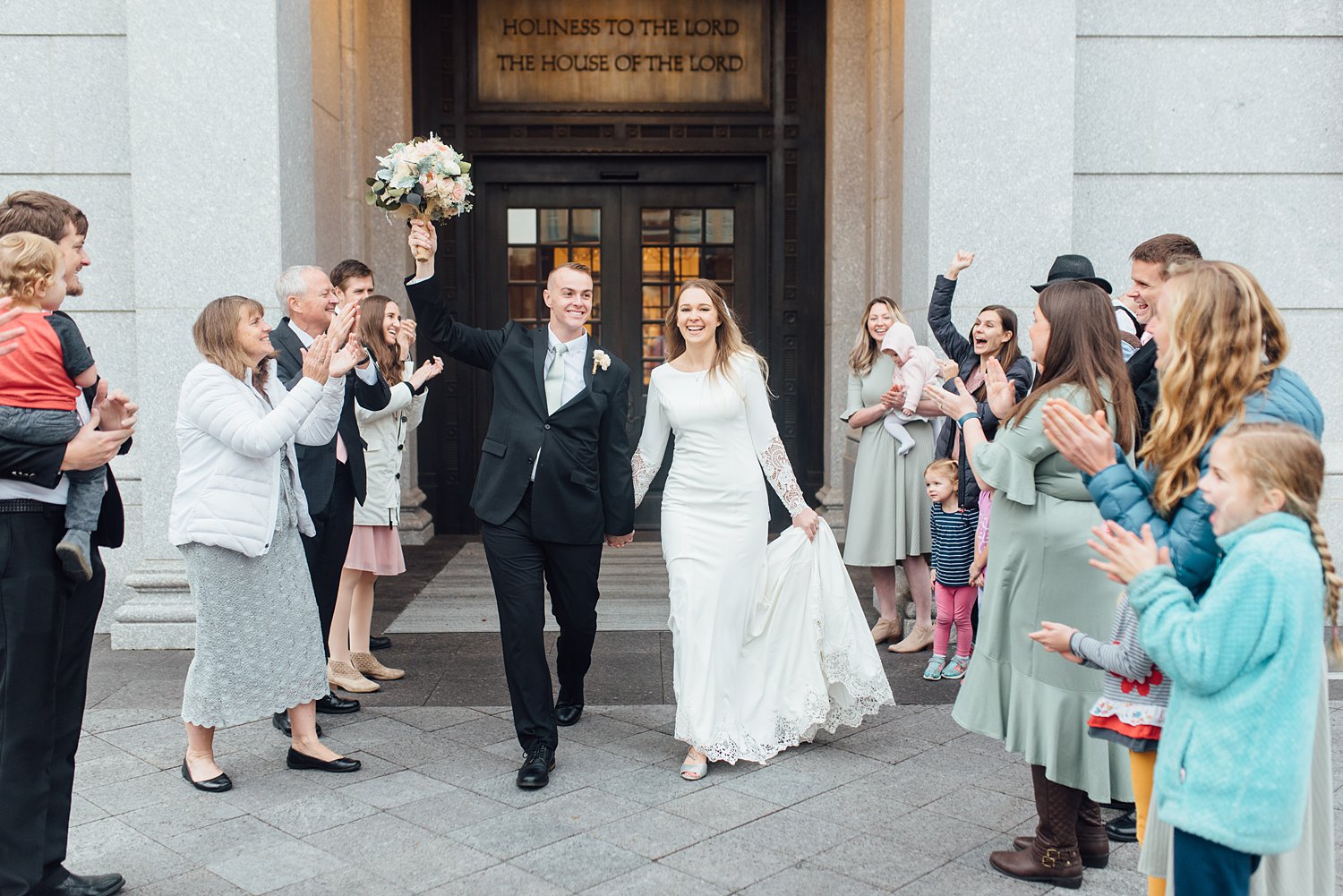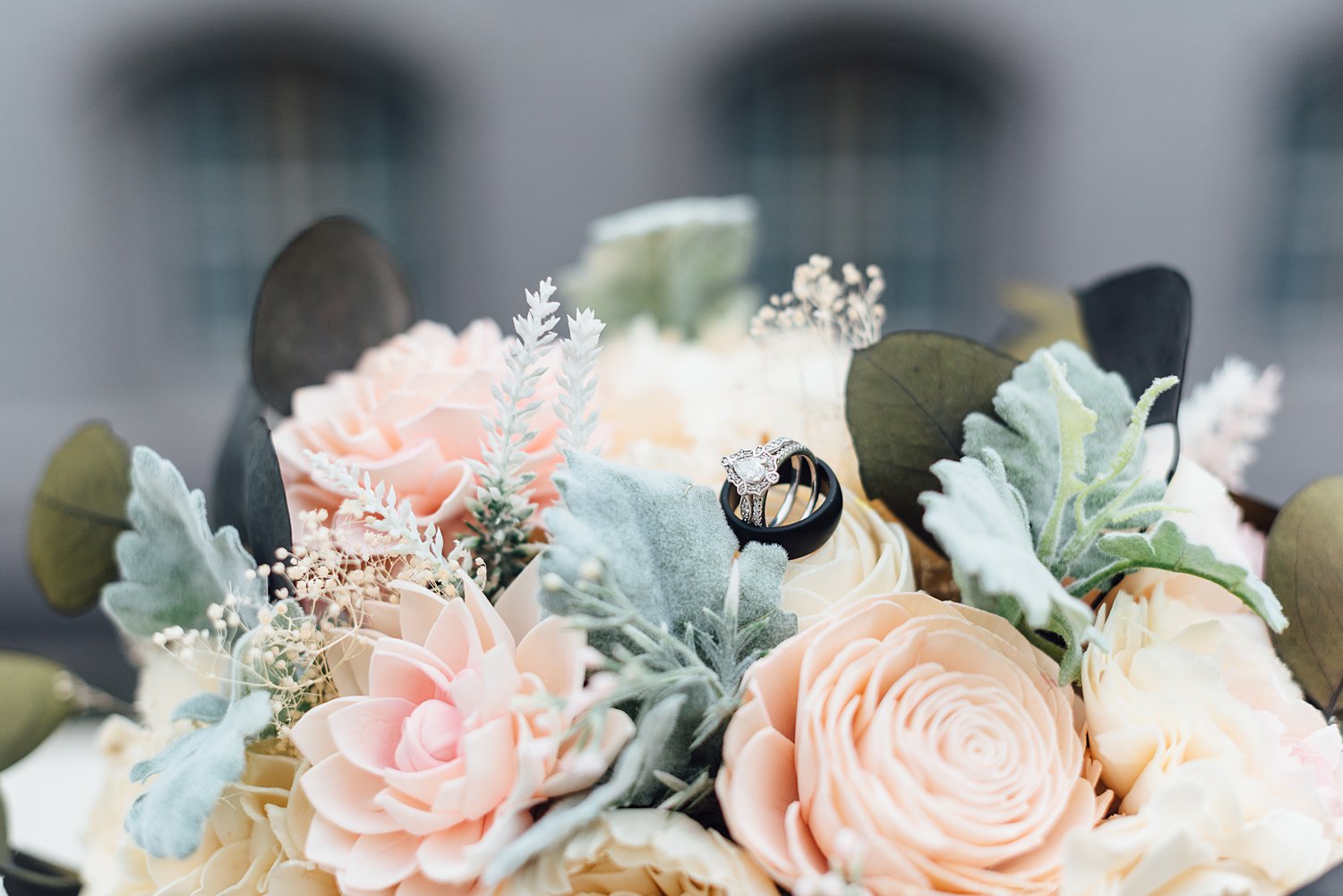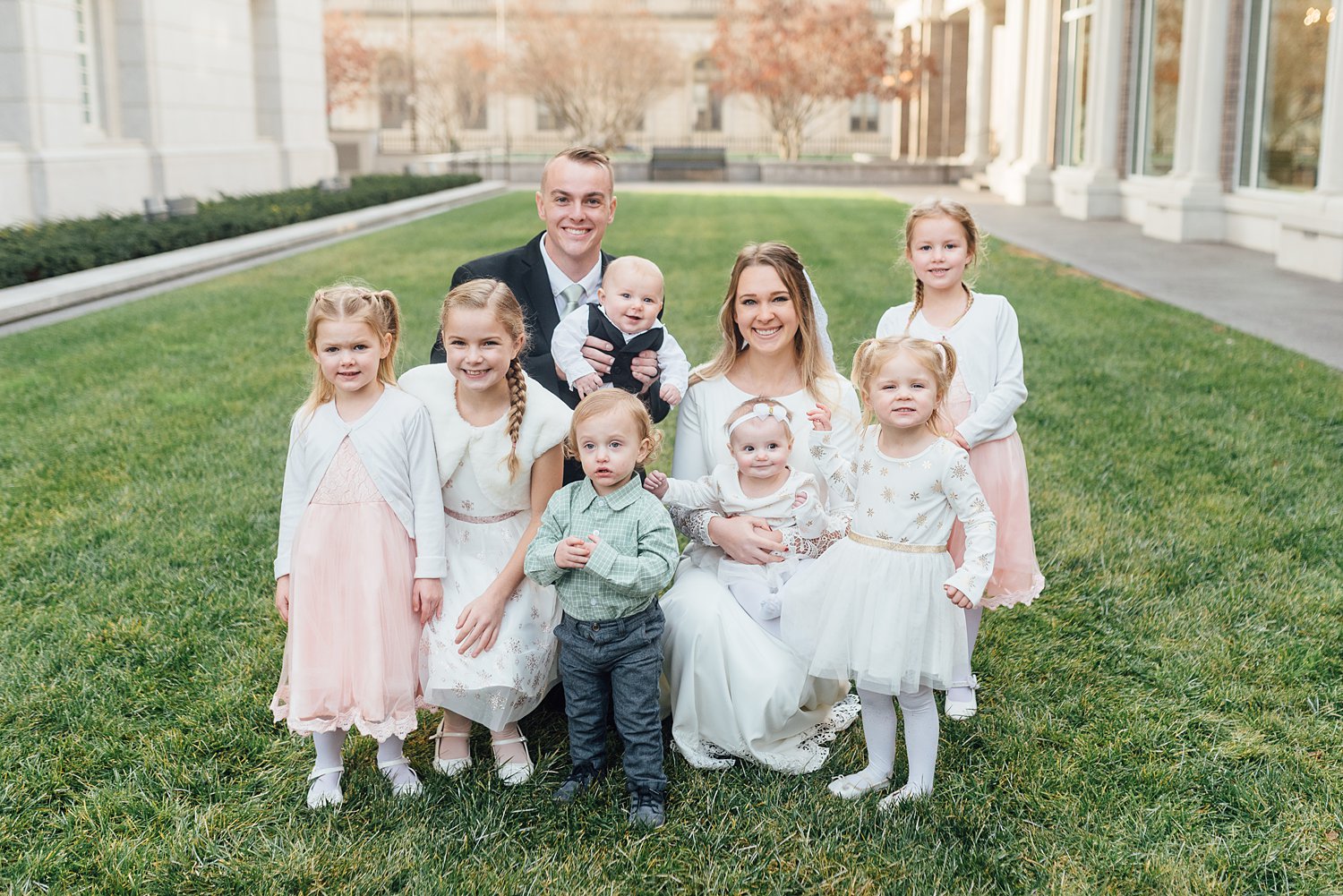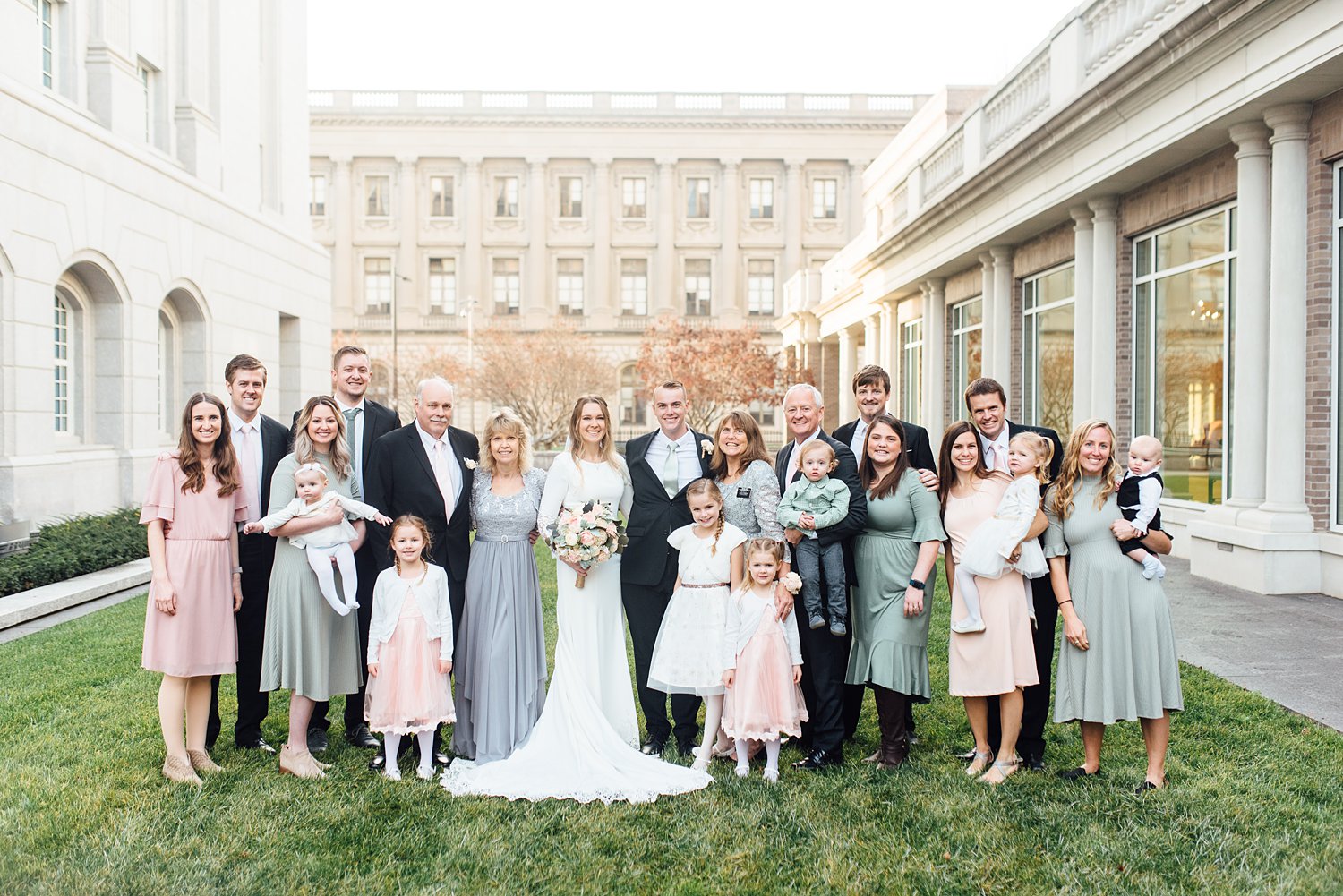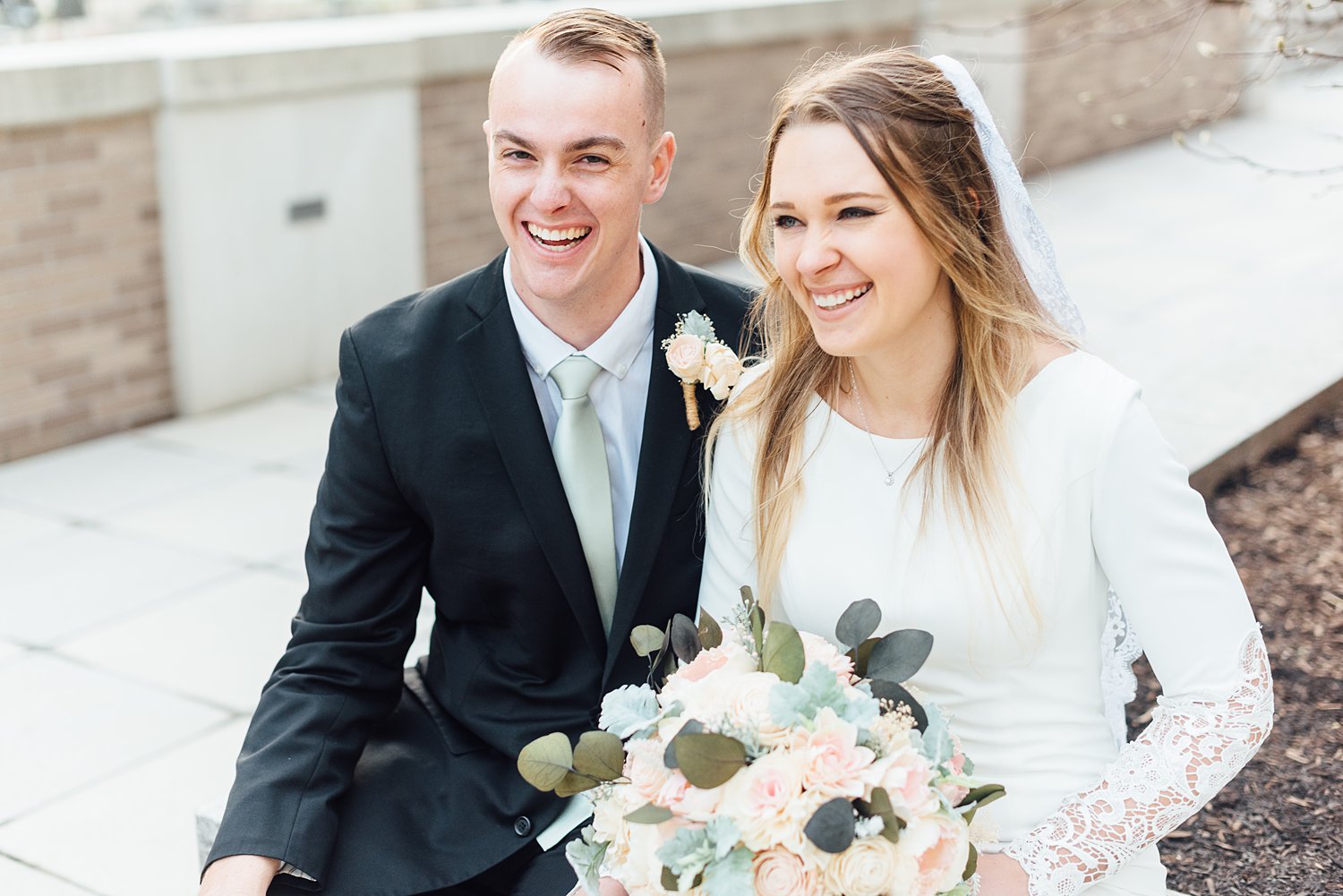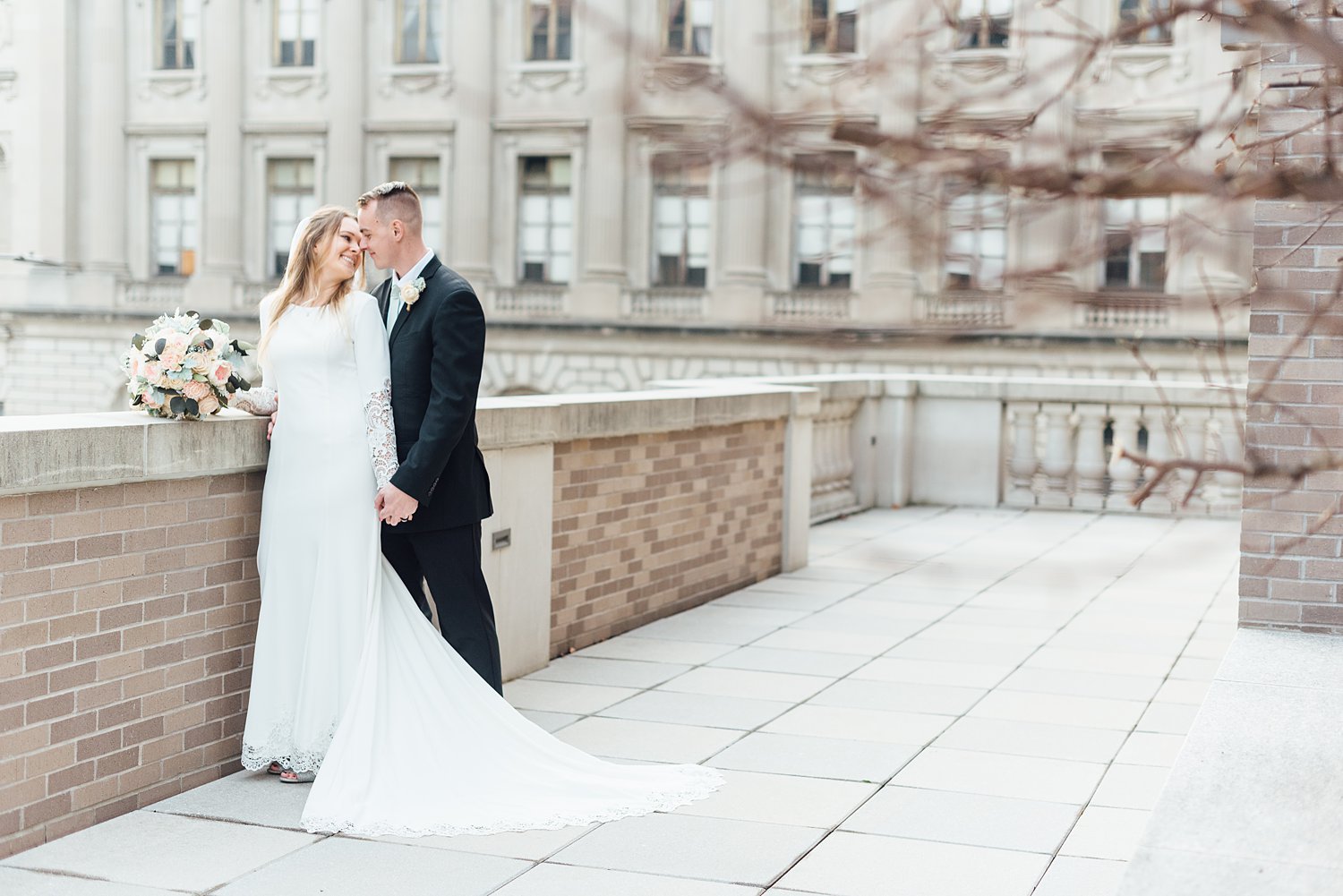 See another set of portraits by the LDS temple here! Want to find out more about weddings with Alison Dunn Photography? Read more here, or contact Alison here!