Time for a little trip down memory lane for Ashley & Steve's maternity/anniversary session with associate Bridget at Lakeside at Medford!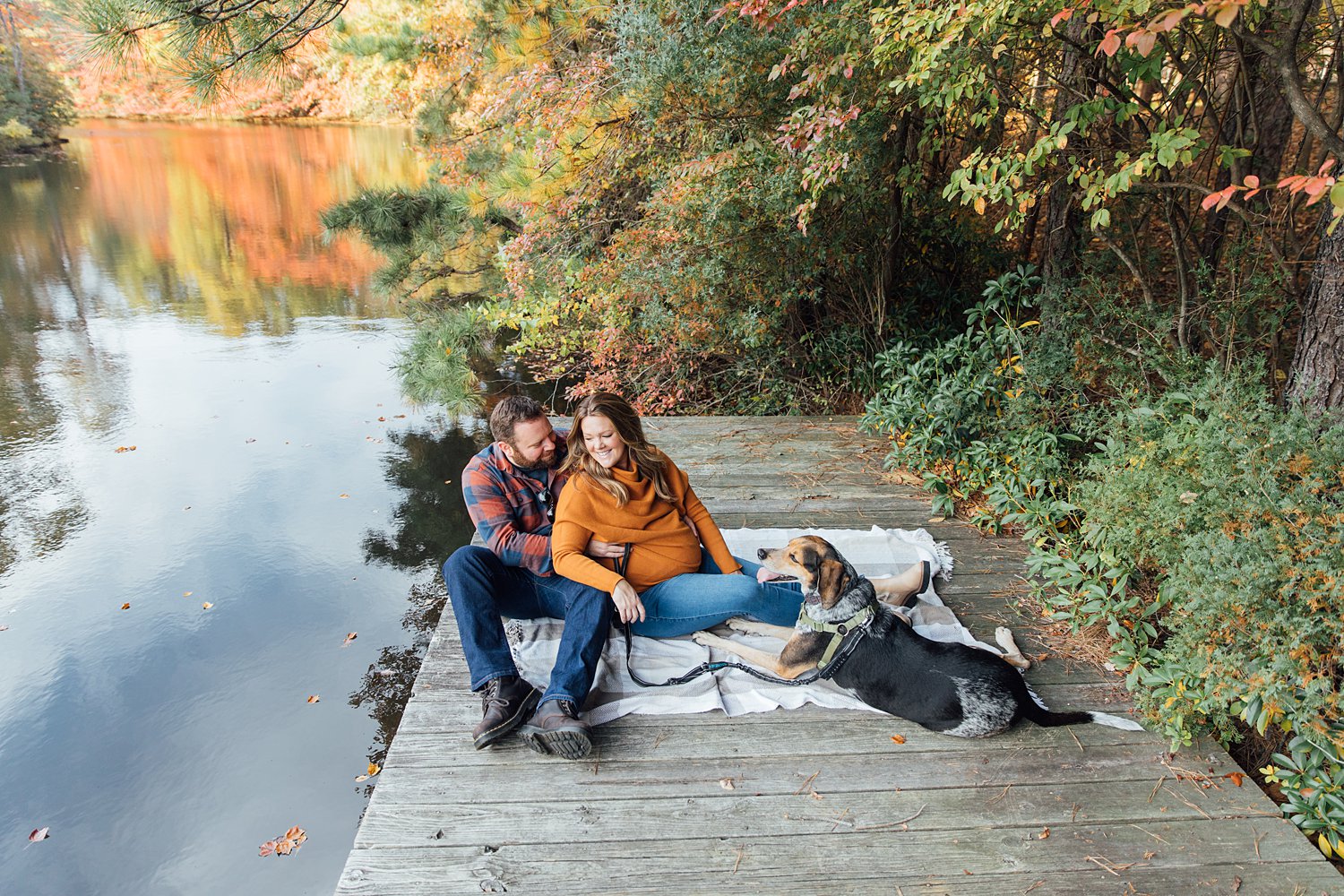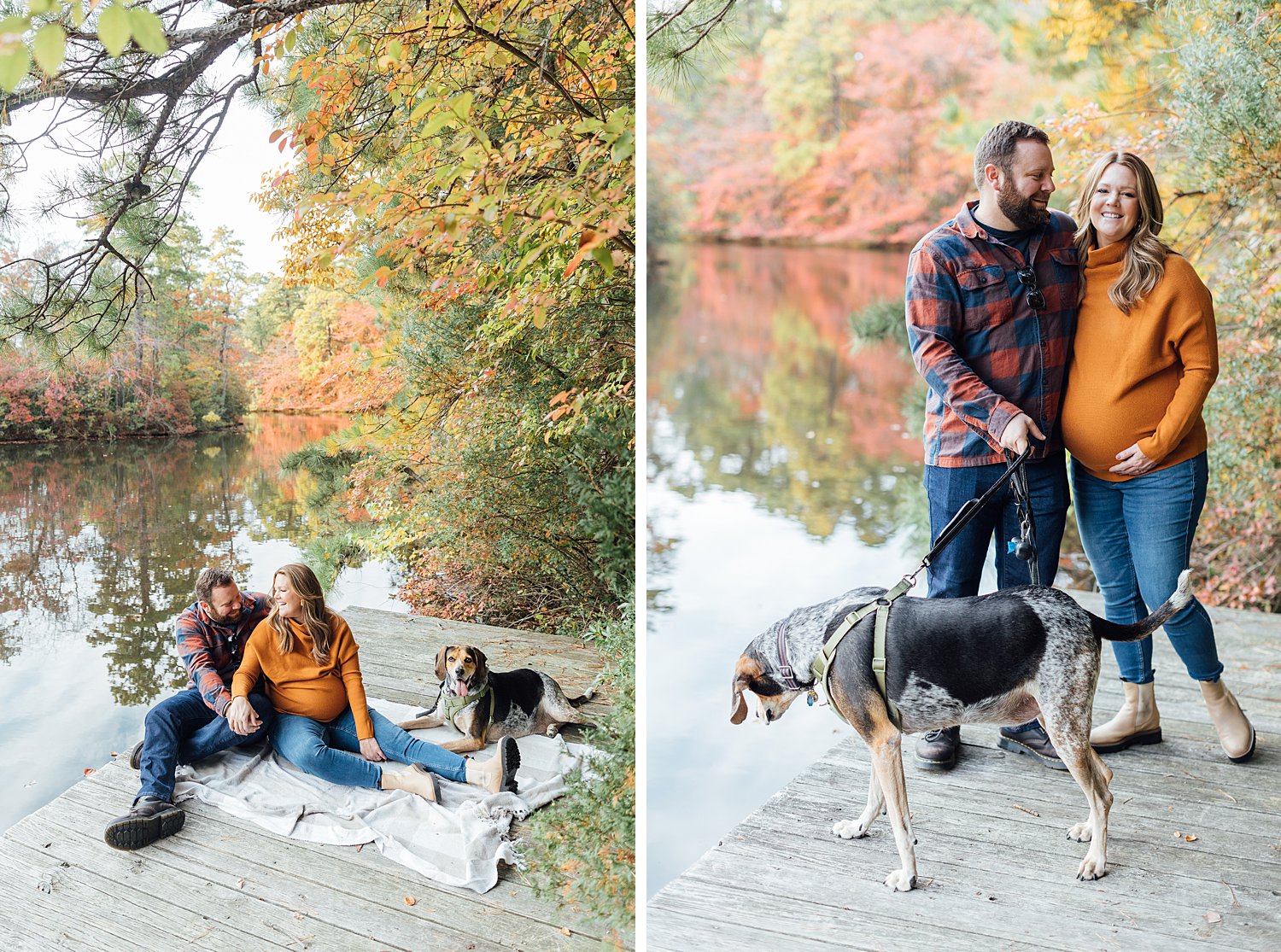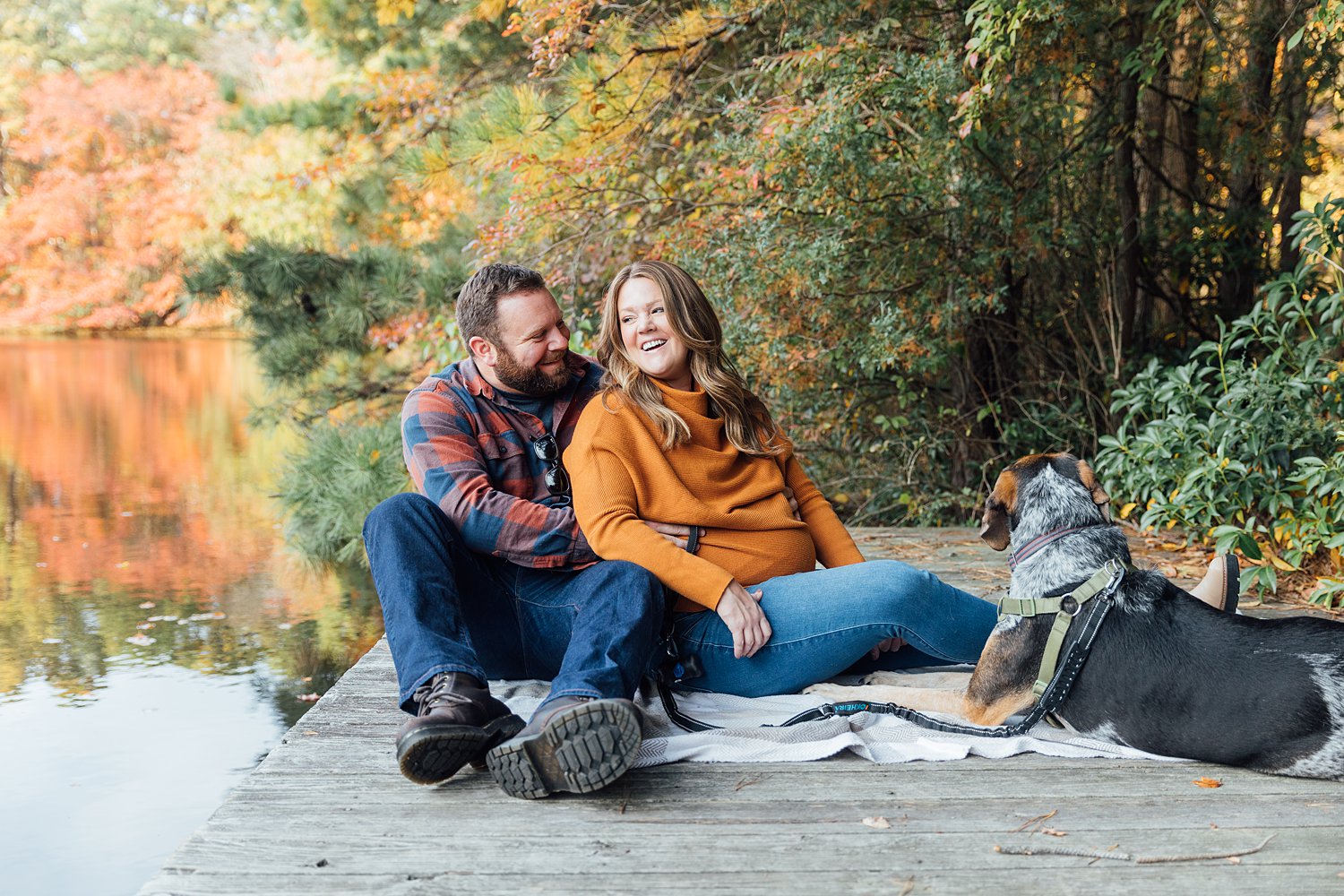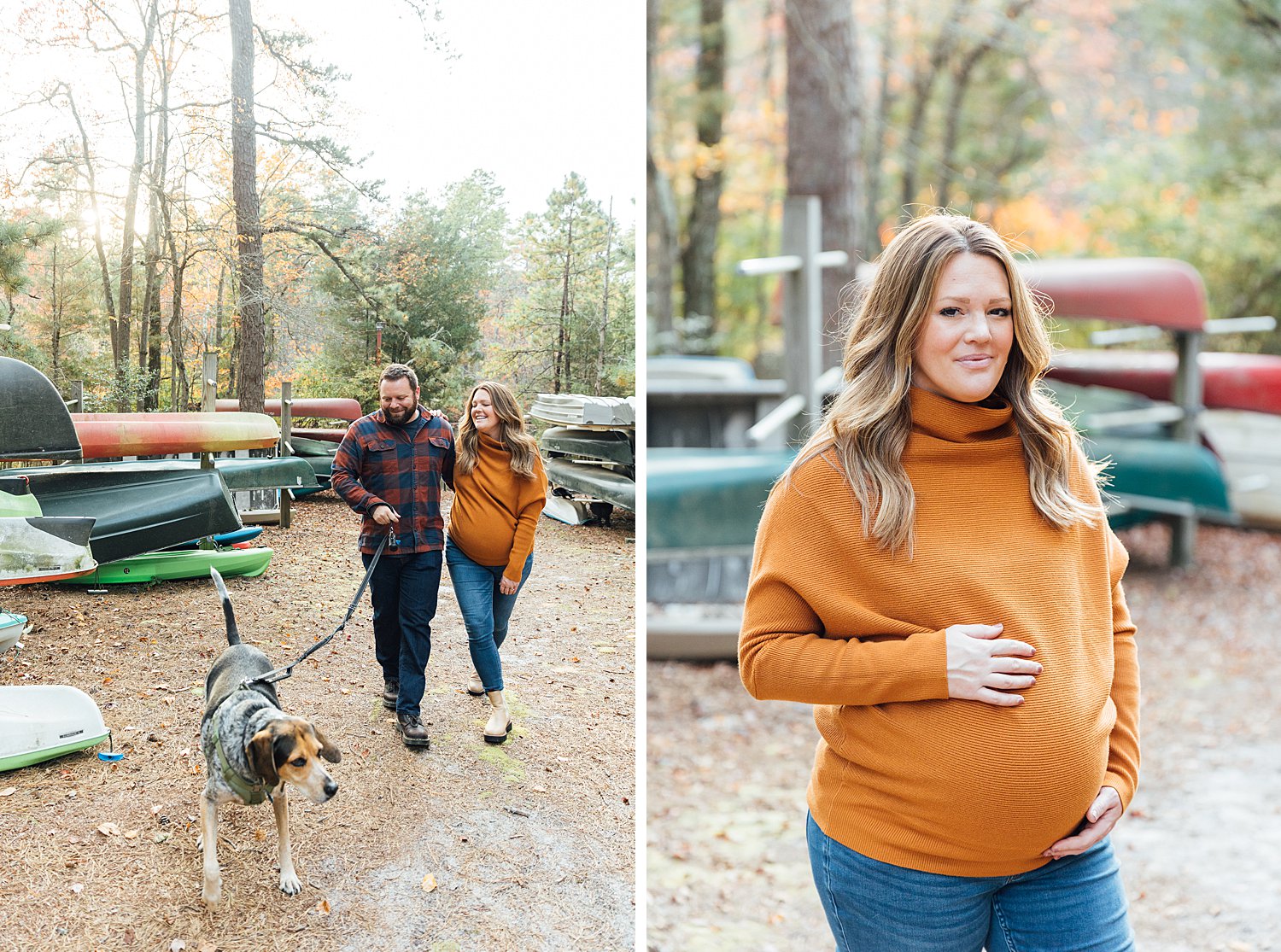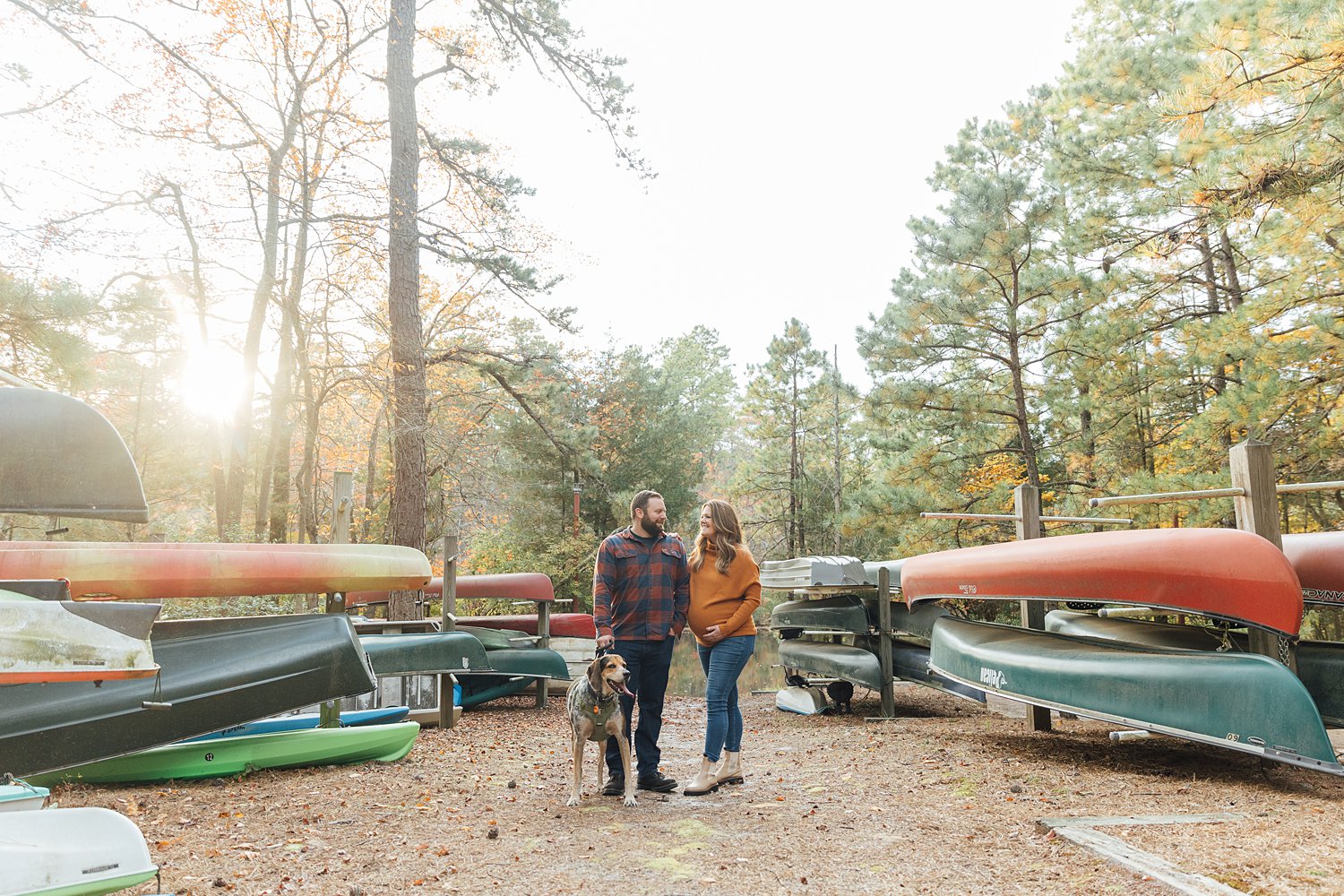 The colors of the trees look 100% fake.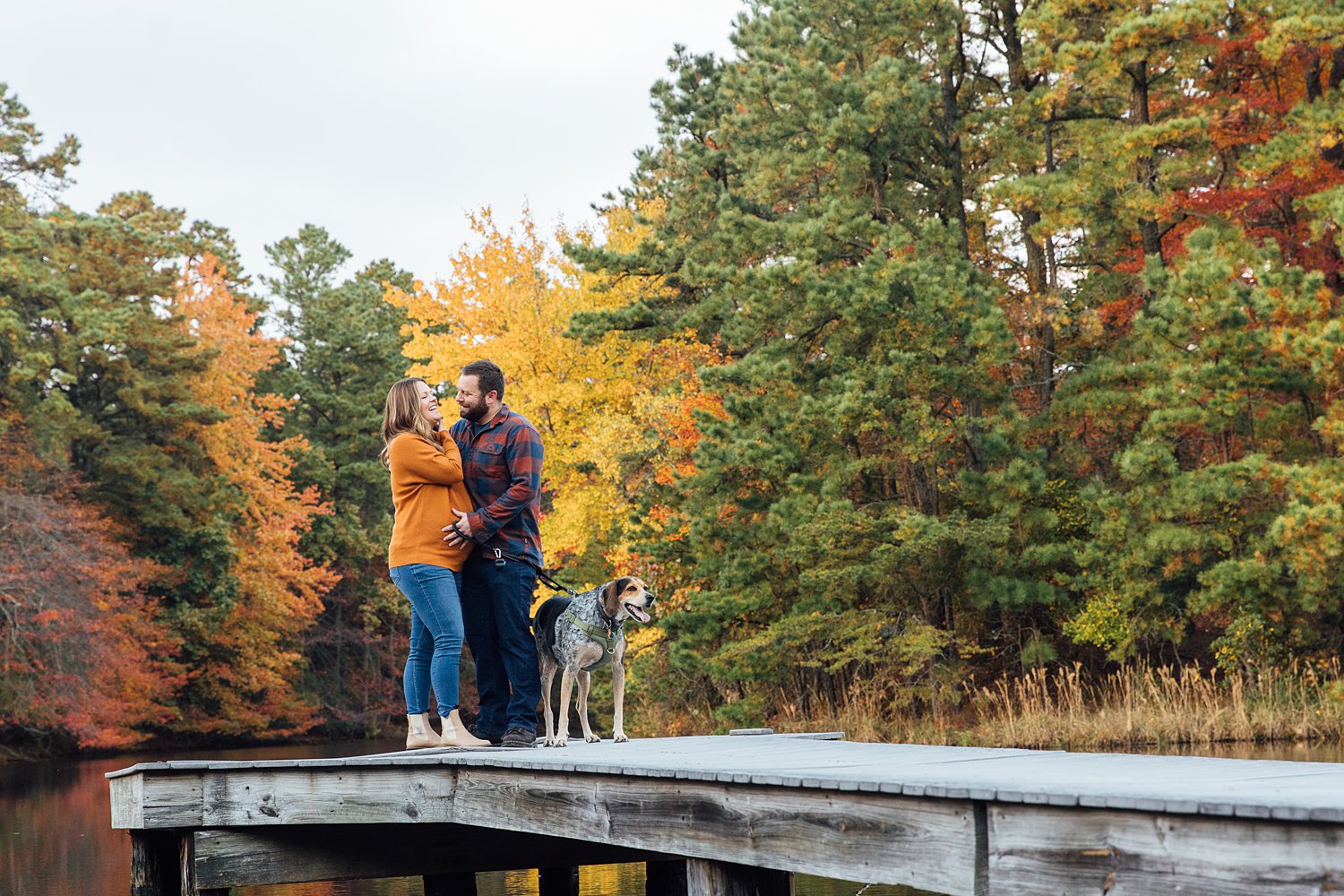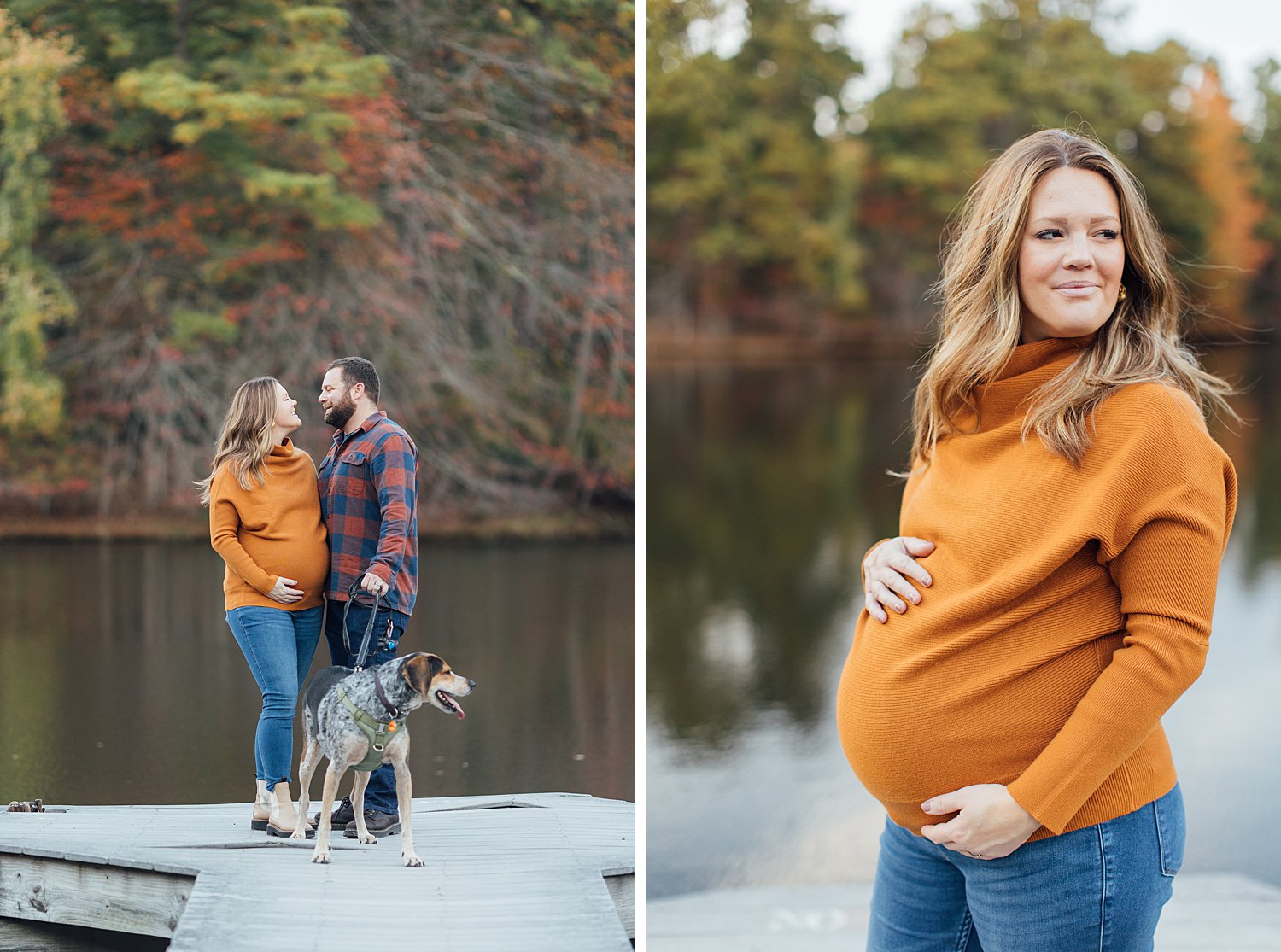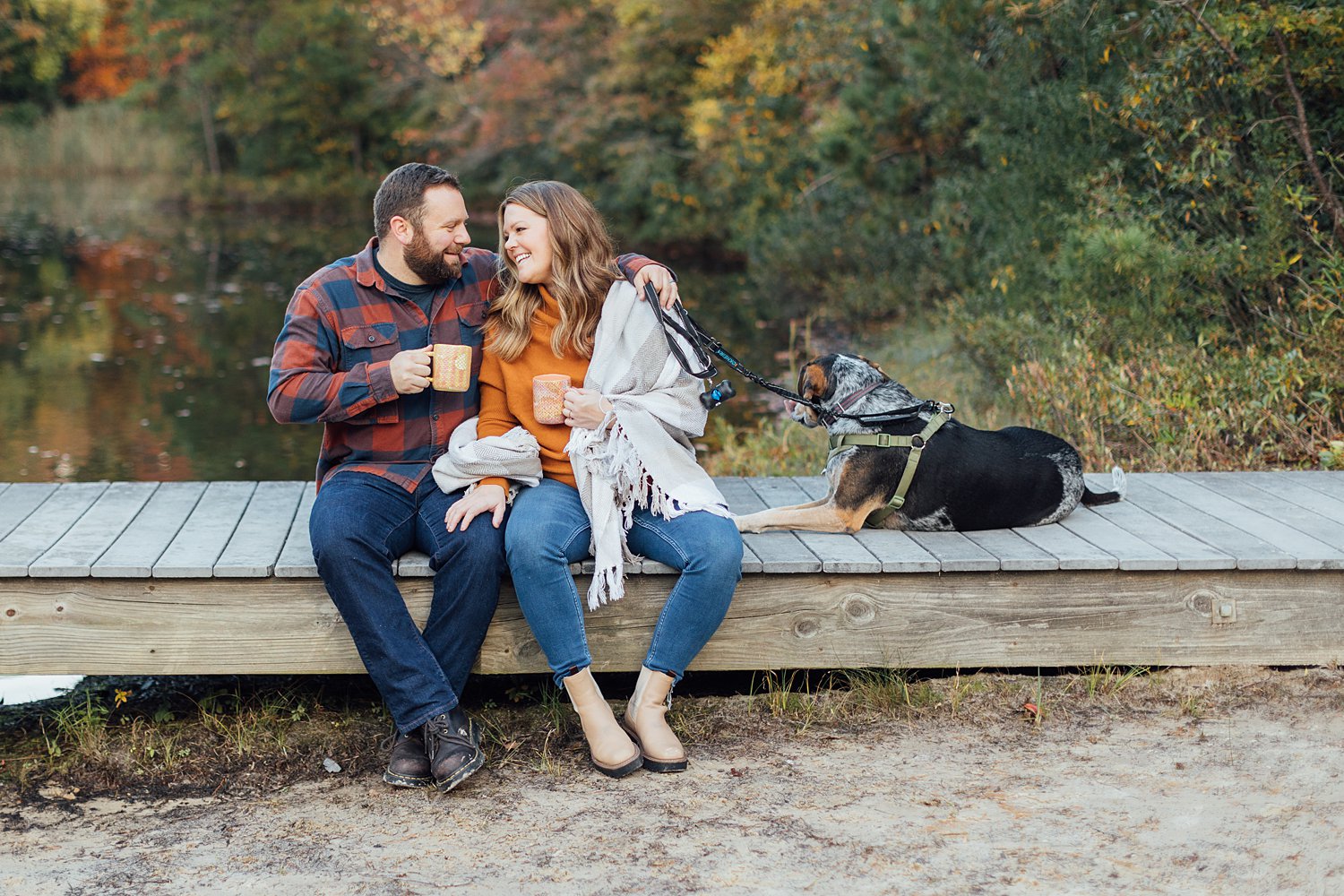 V good boy / big brother Murphy.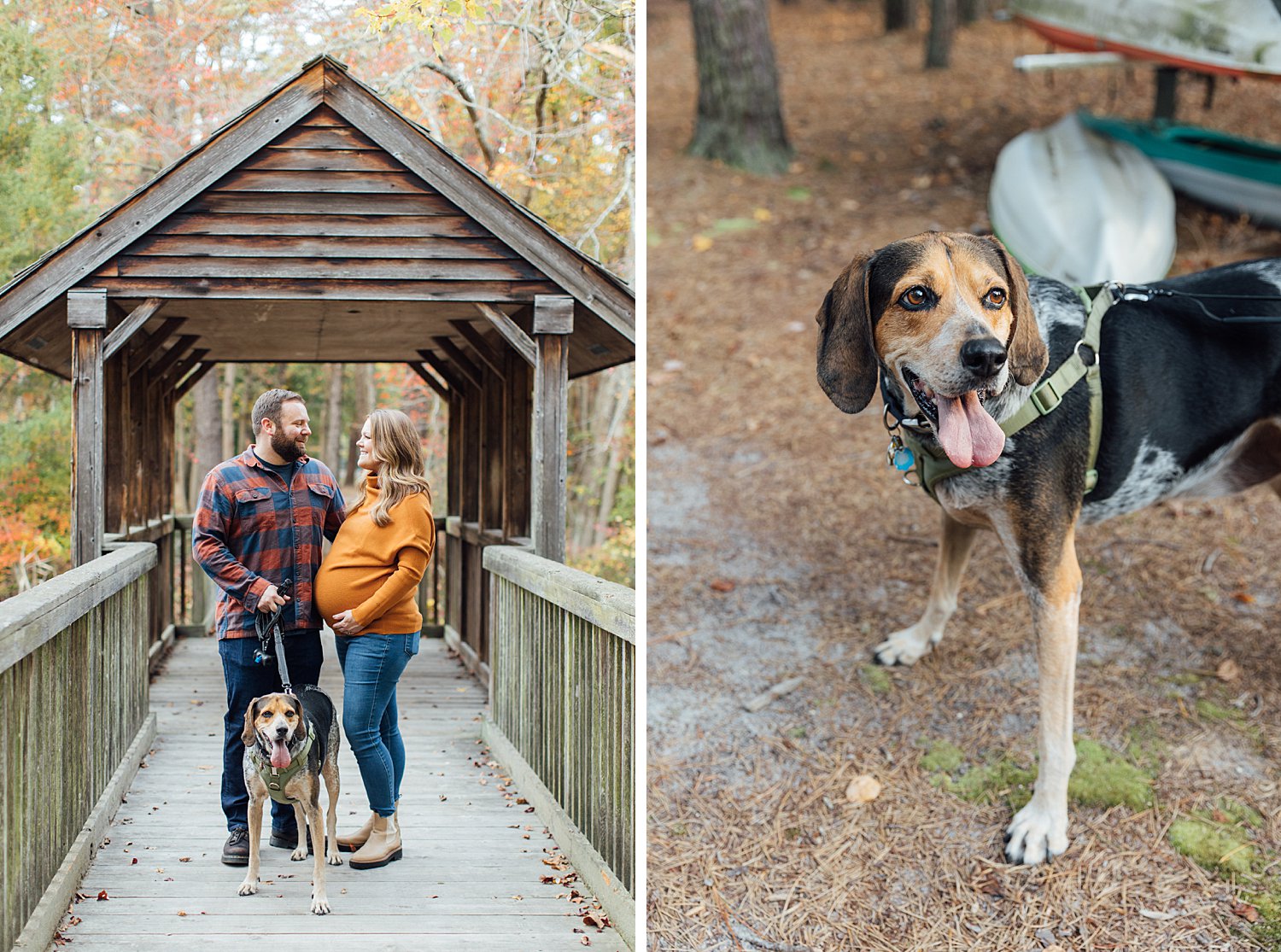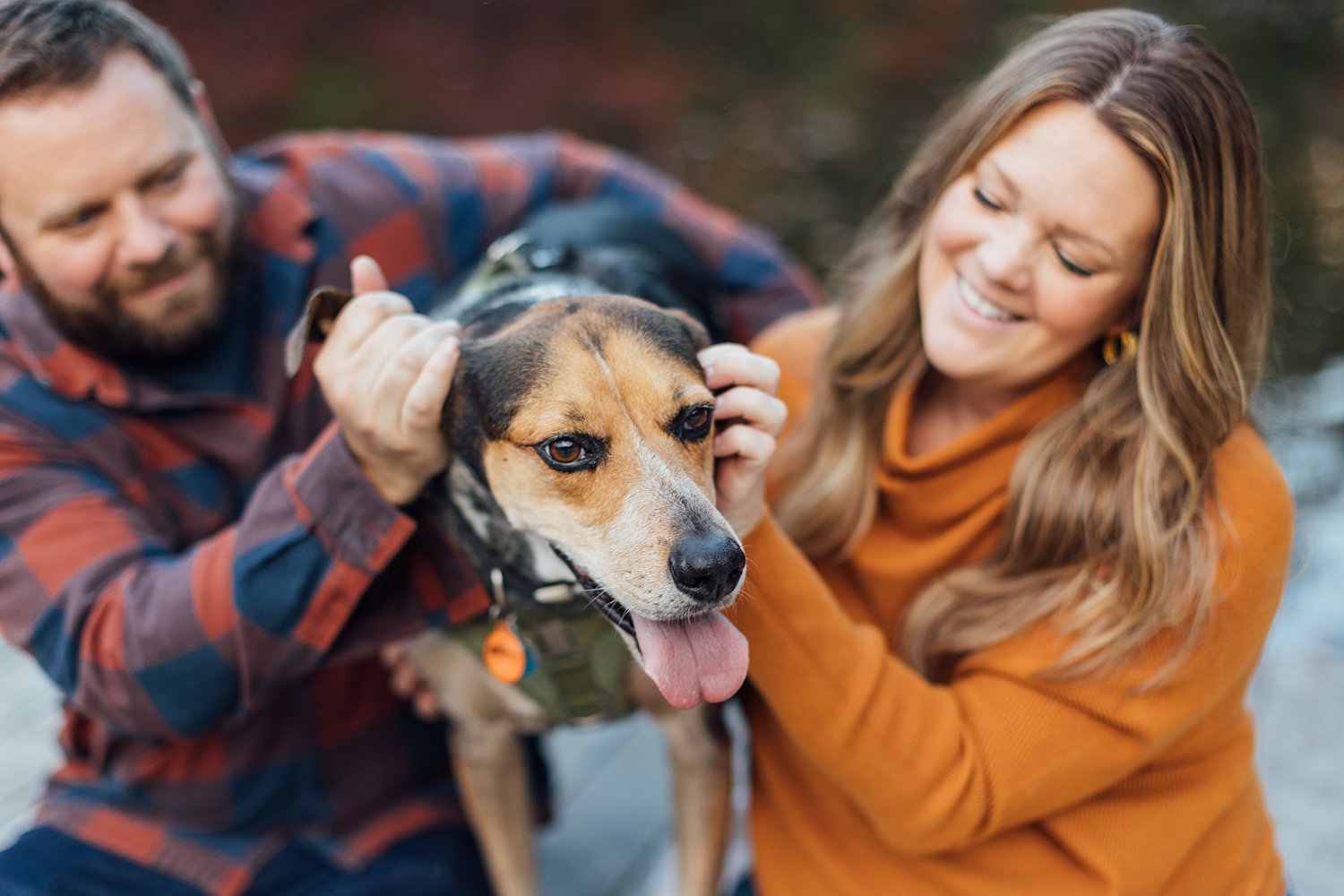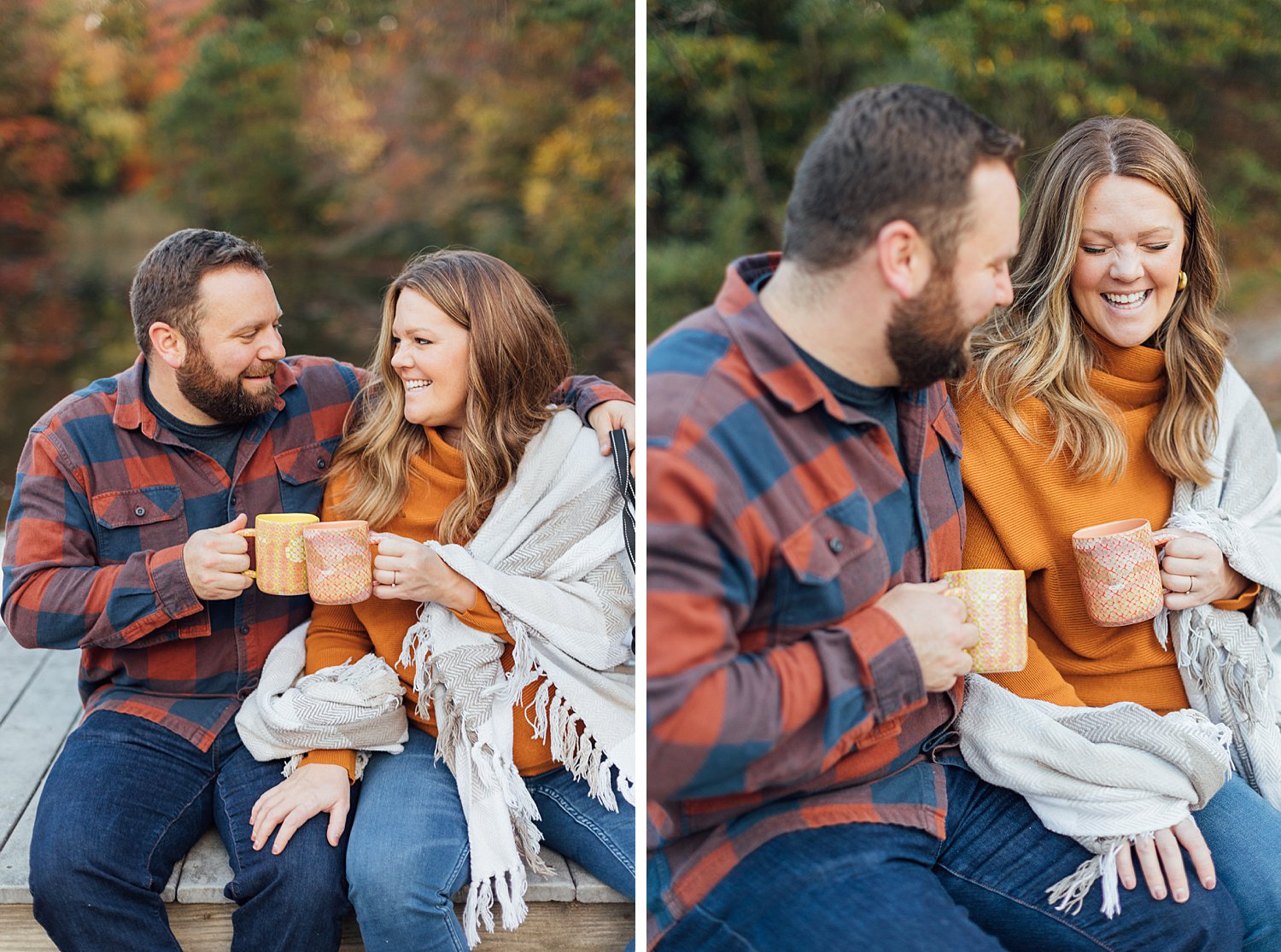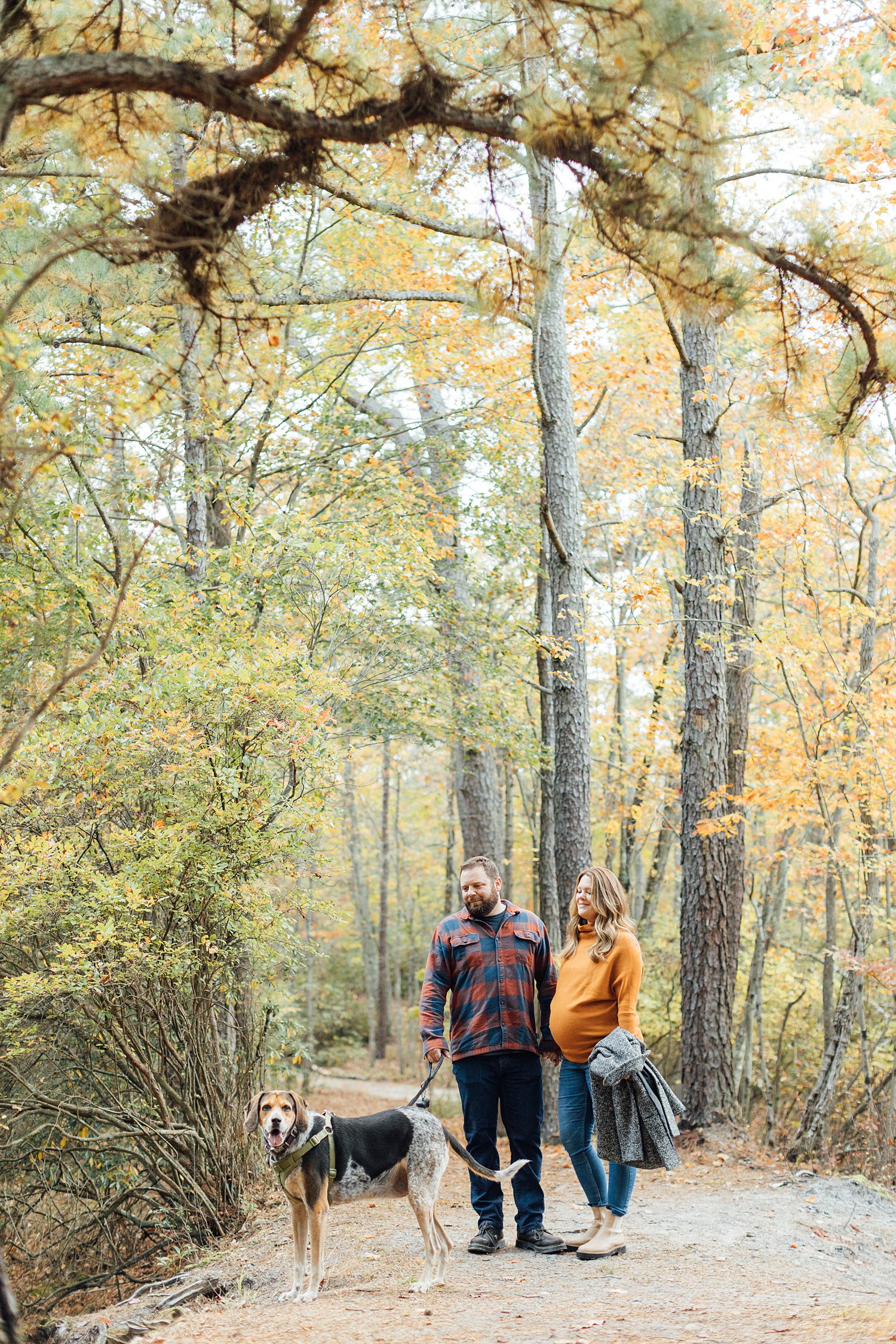 Baby Sloane is the luckiest!
—
Expecting? Alison is a Montgomery County, Maryland family photographer with team members serving Philadelphia and South Jersey. Contact them here!