It's a brand new year, but I'm still charging forward with my 2014 recap series! This post was kind of a doozy to put together, but that's what you get when you're really affectionate about your couples and attached to their portraits :)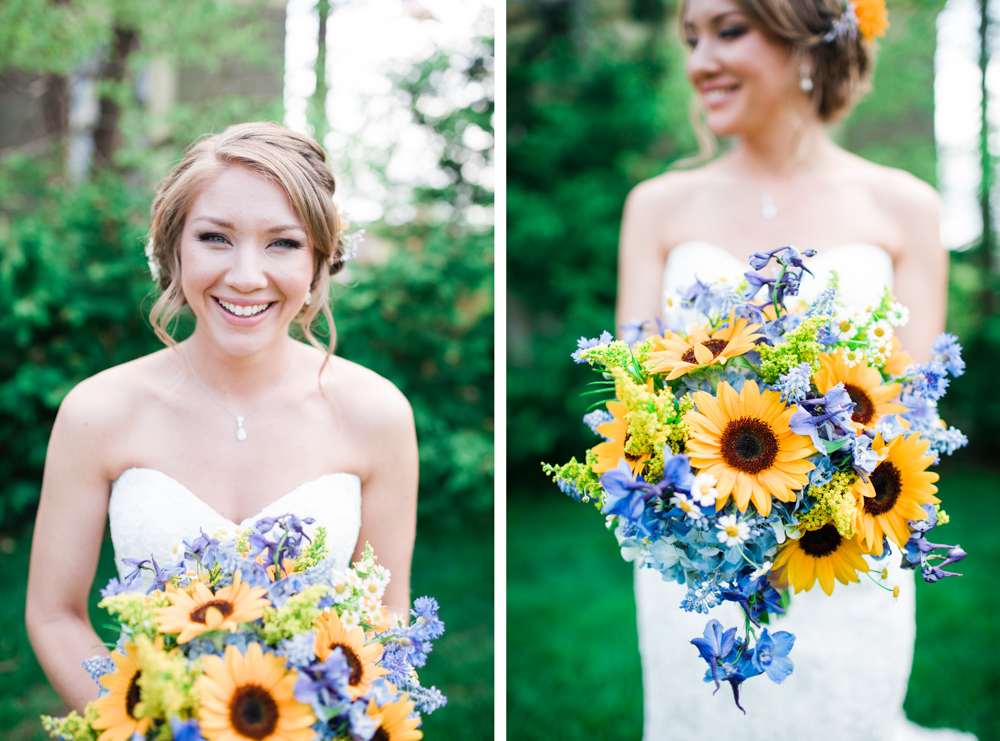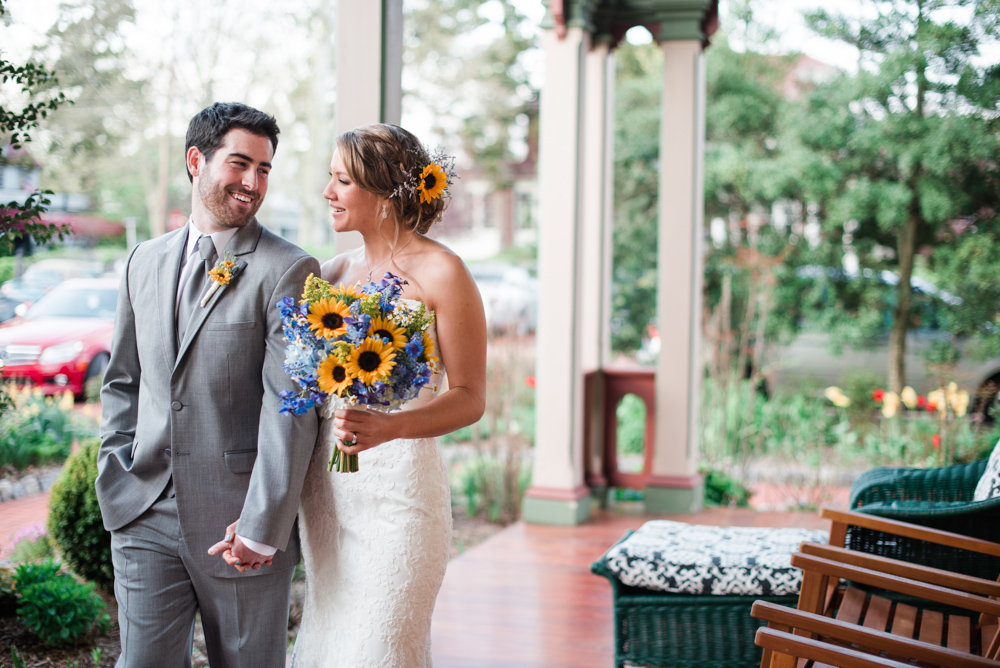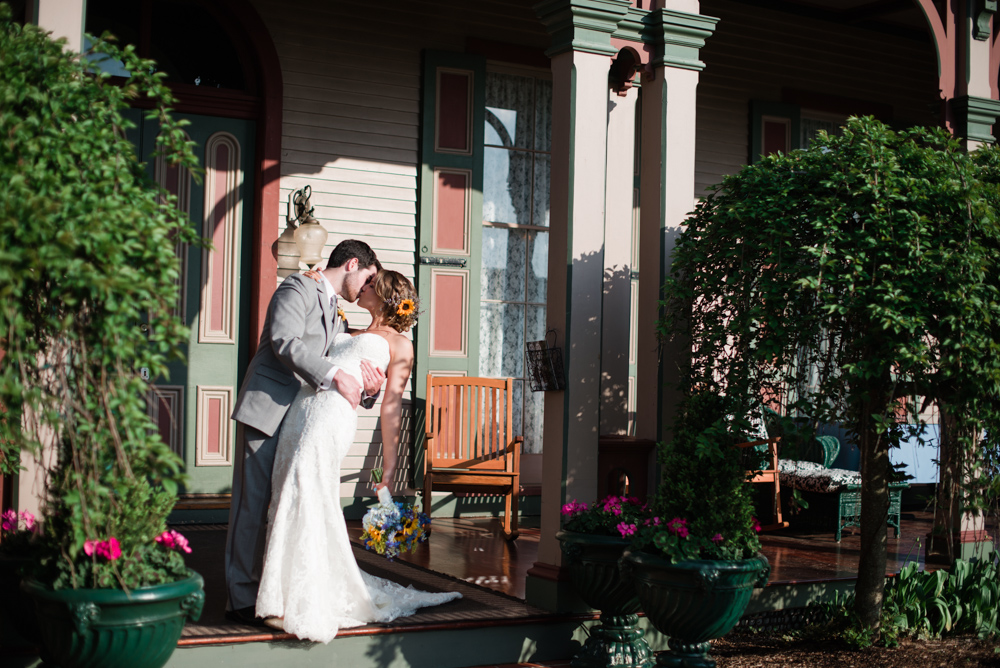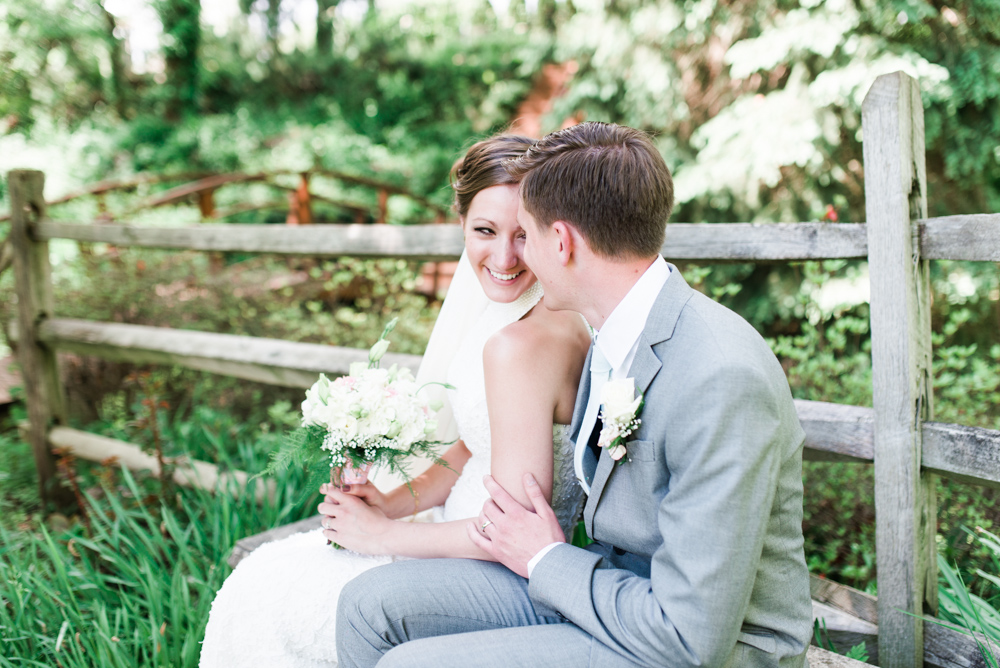 All brides are SO PRETTY on their wedding days. Gosh.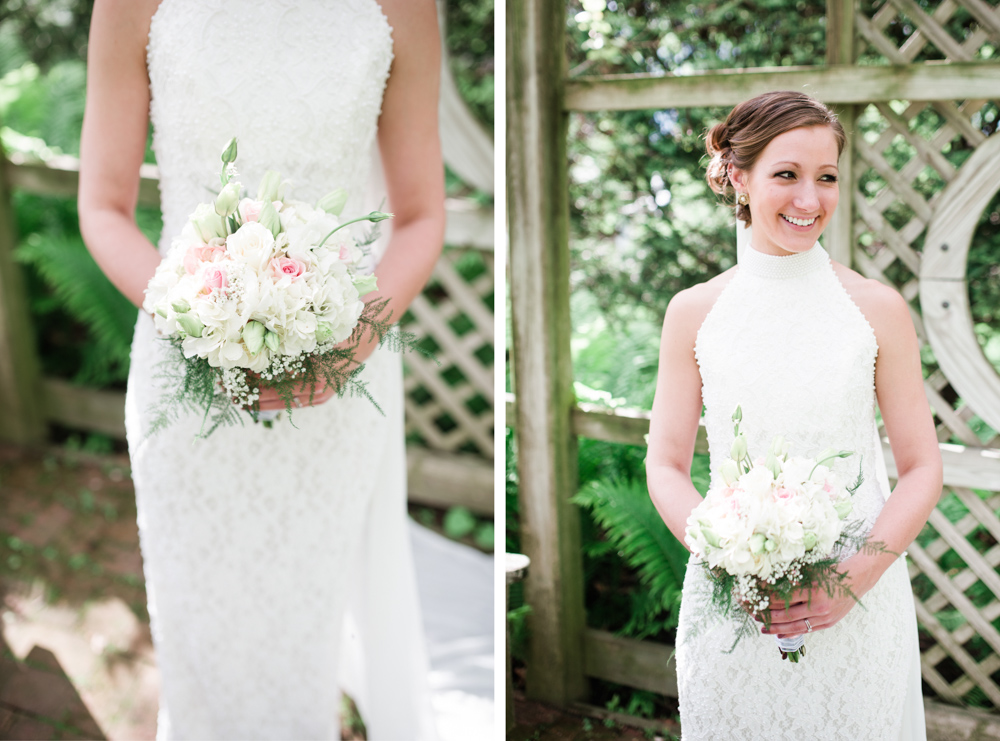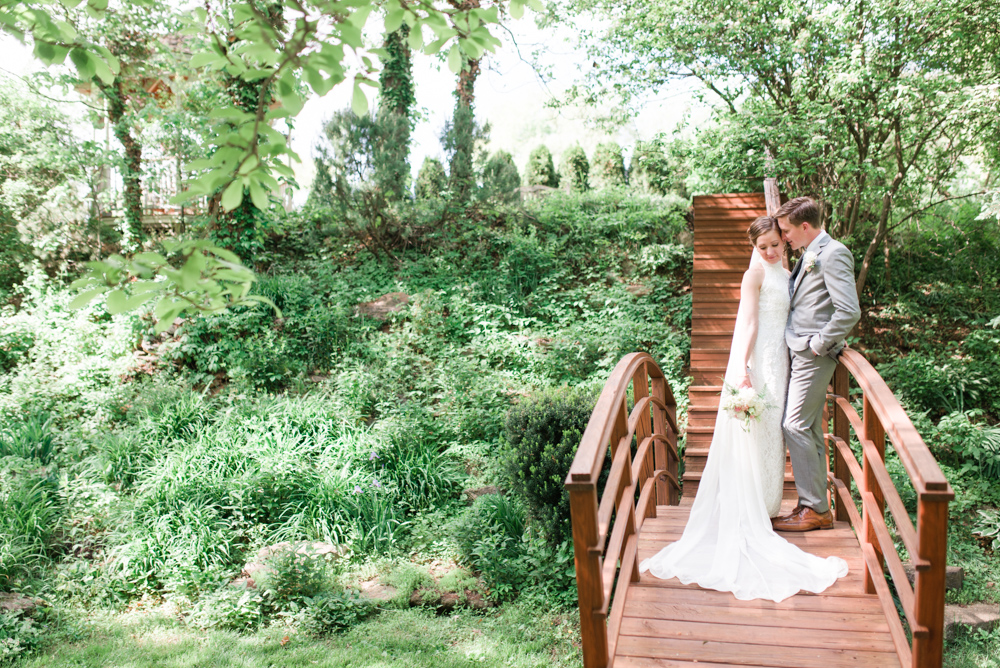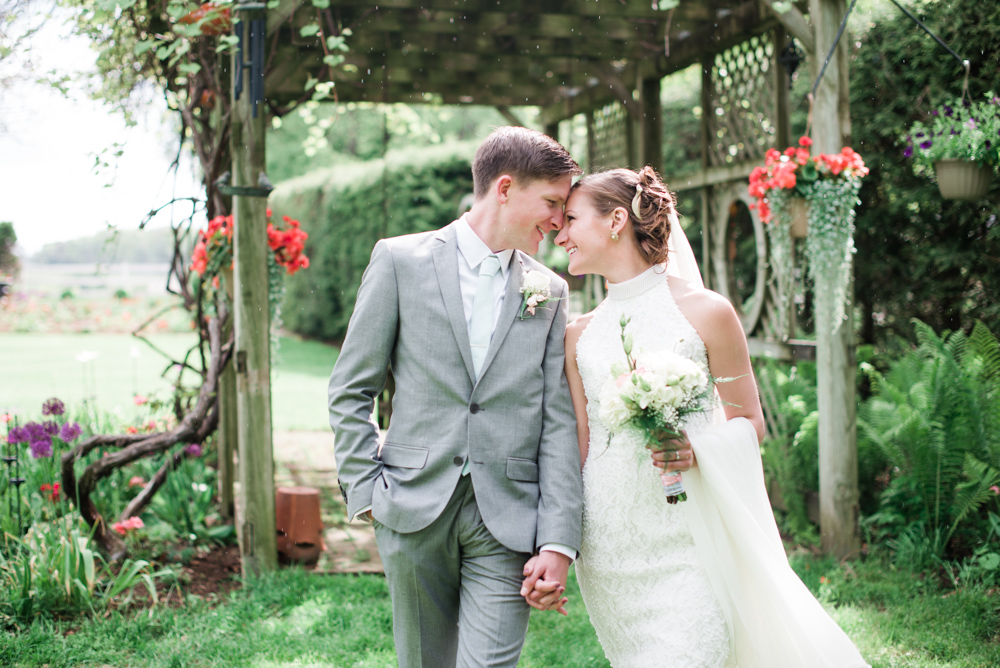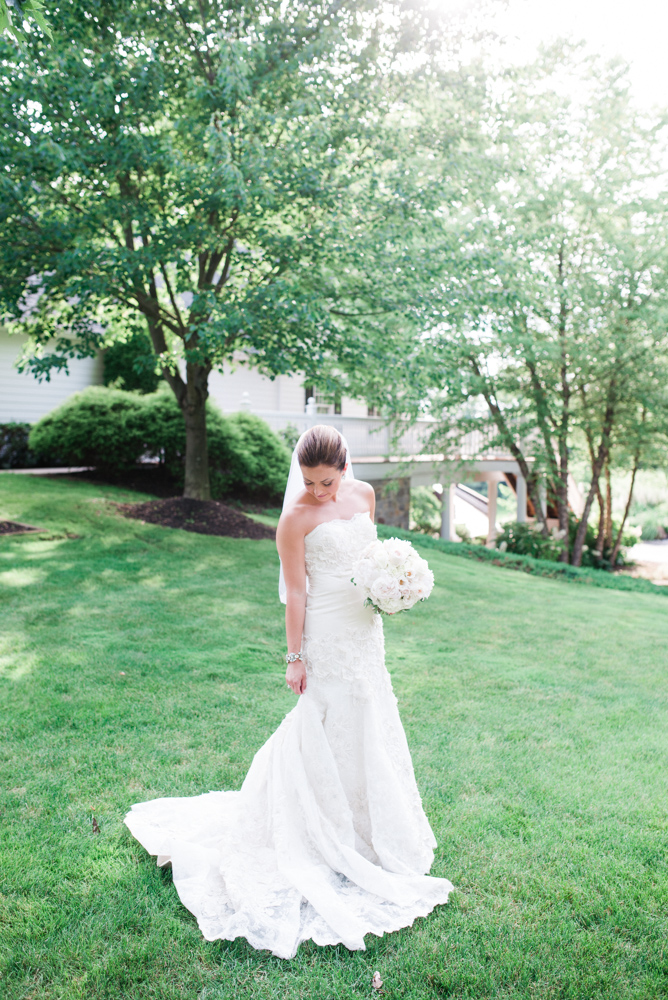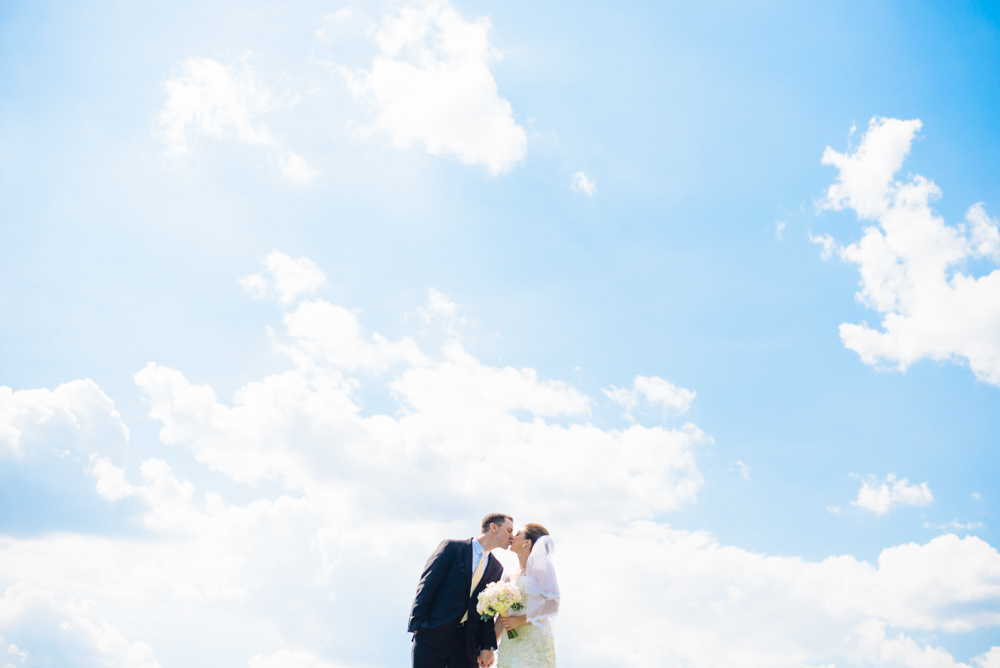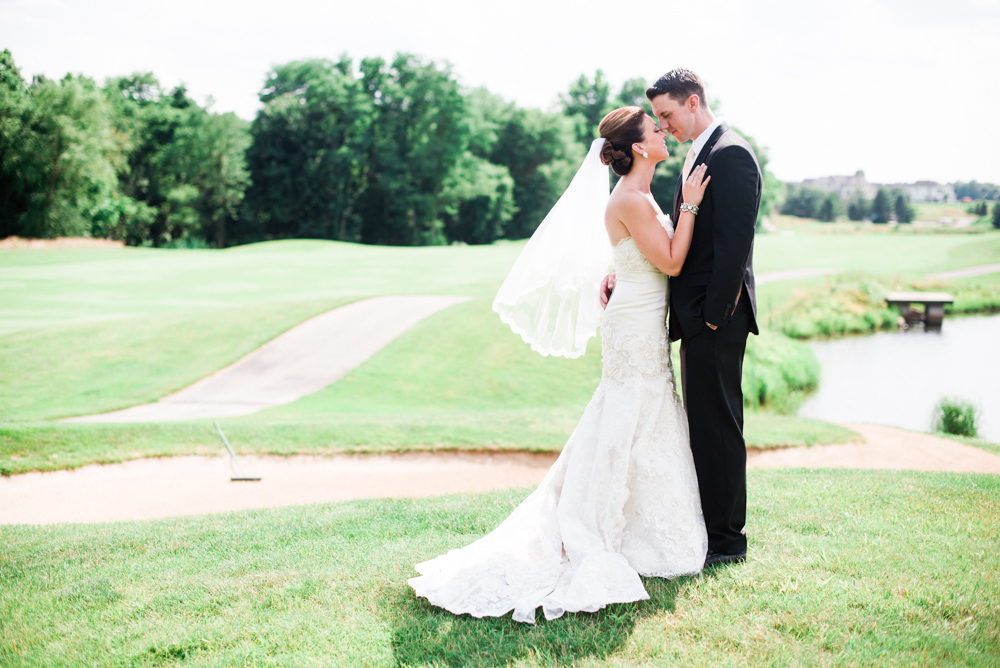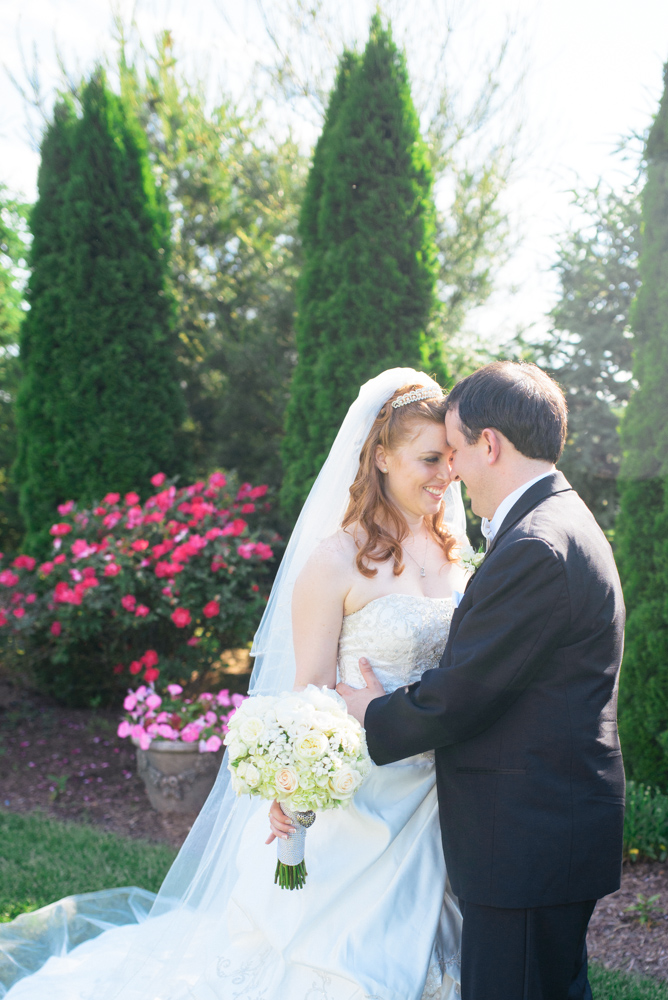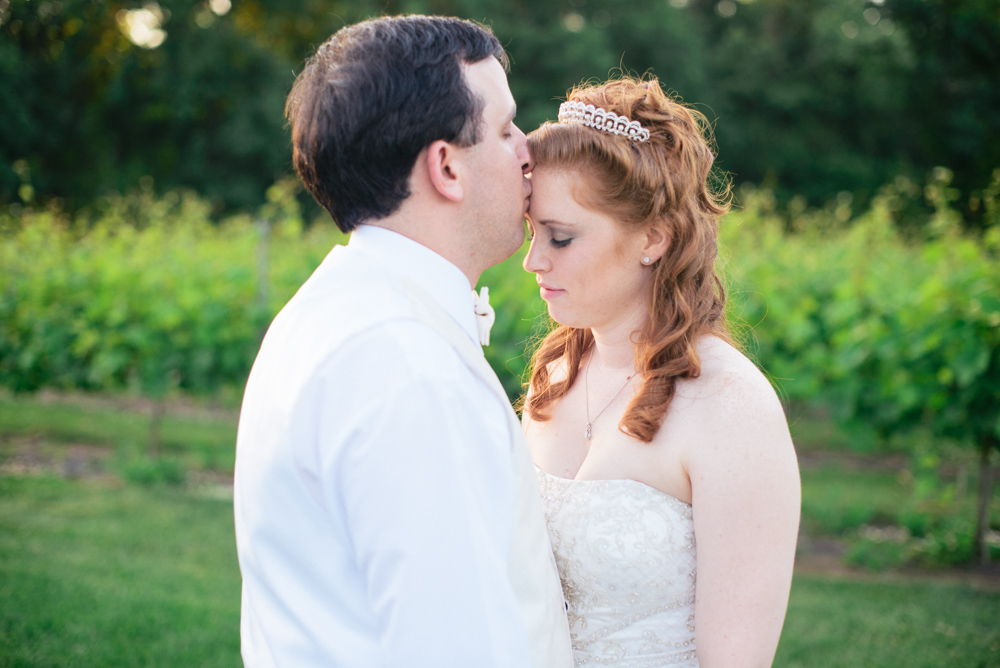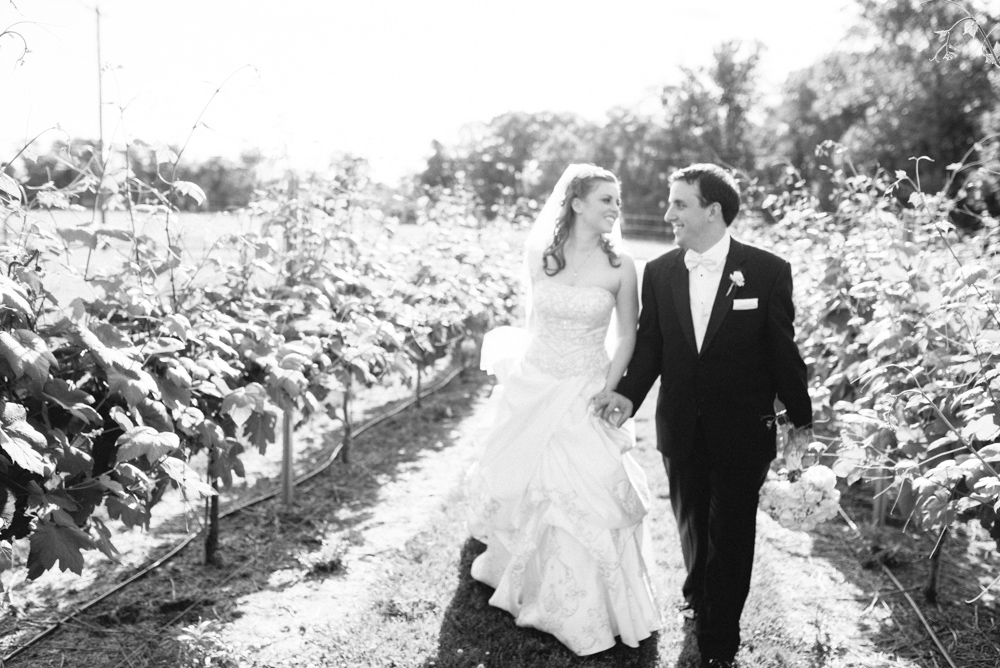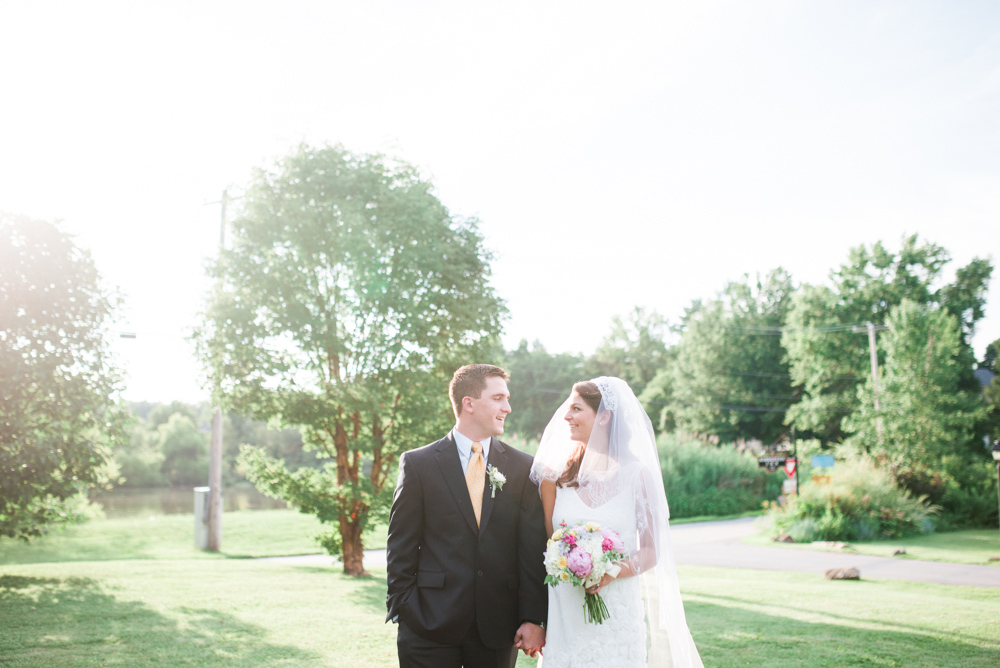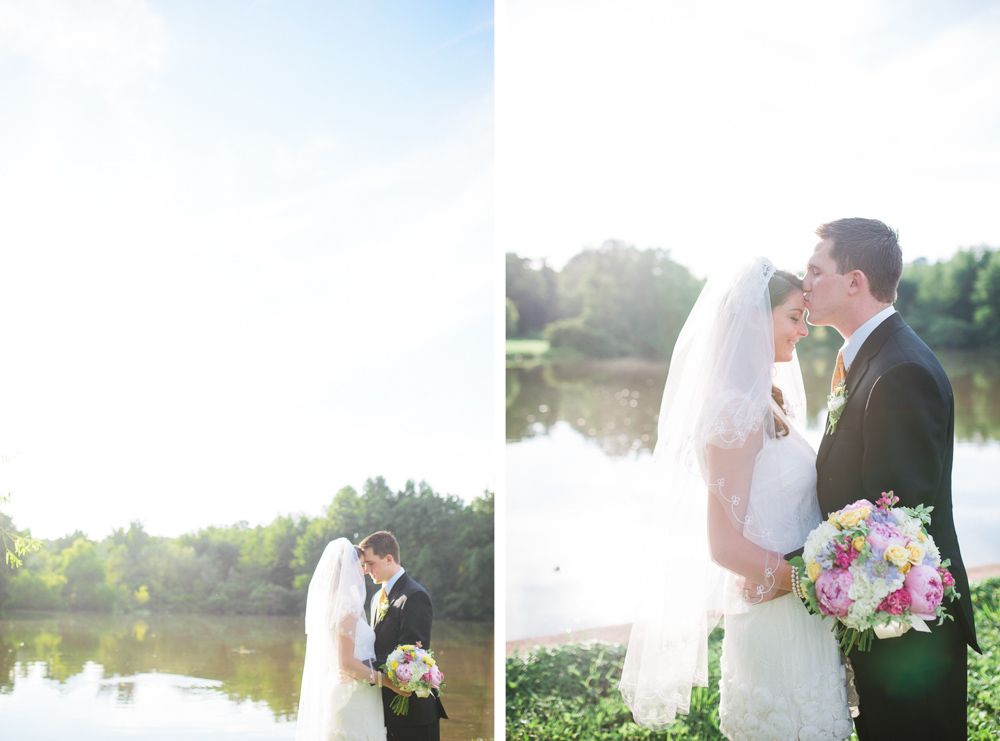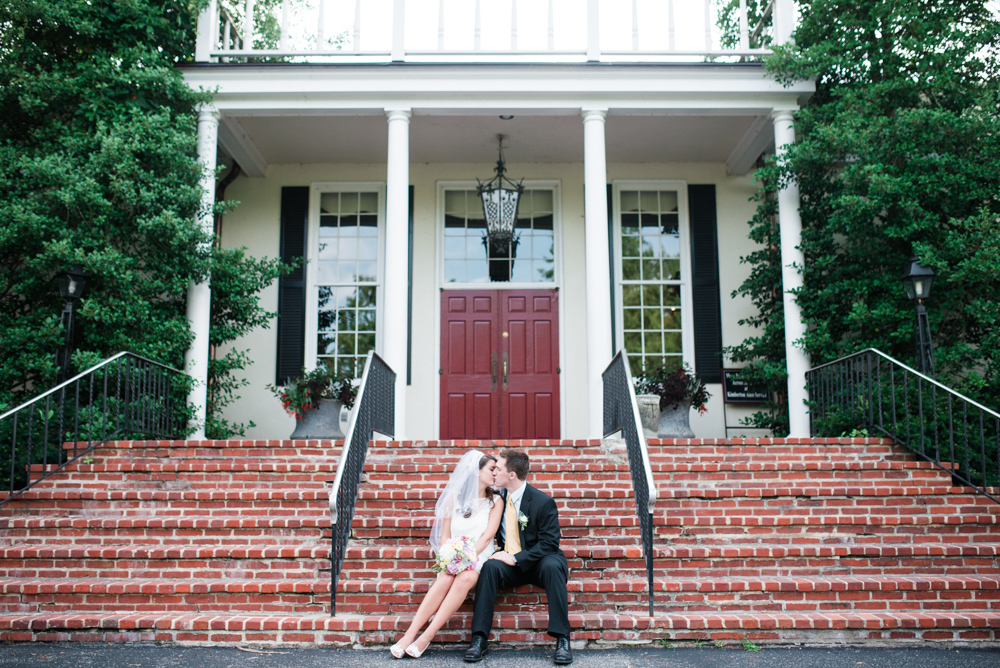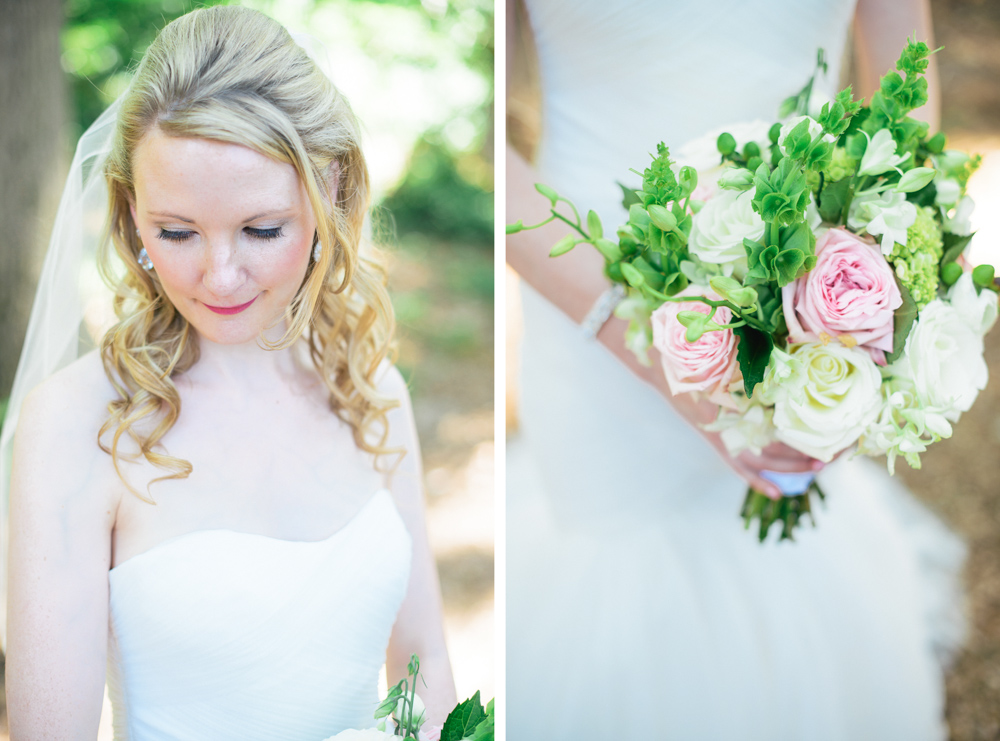 Did you see Meryl testing out this archway for me in my behind-the-scenes post? She got it all nice and ready for Maggie and Tom.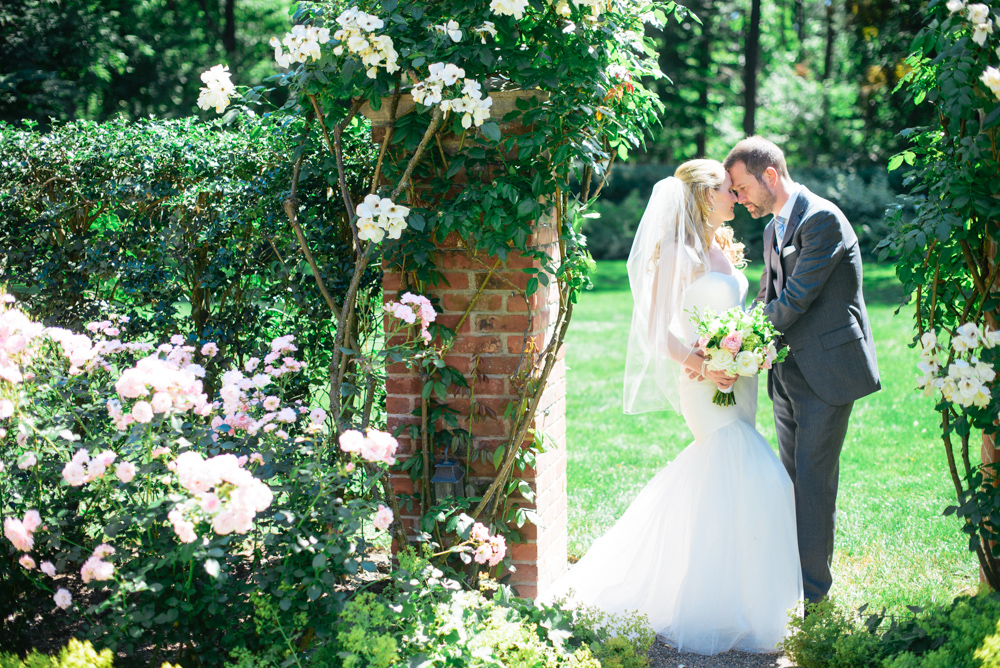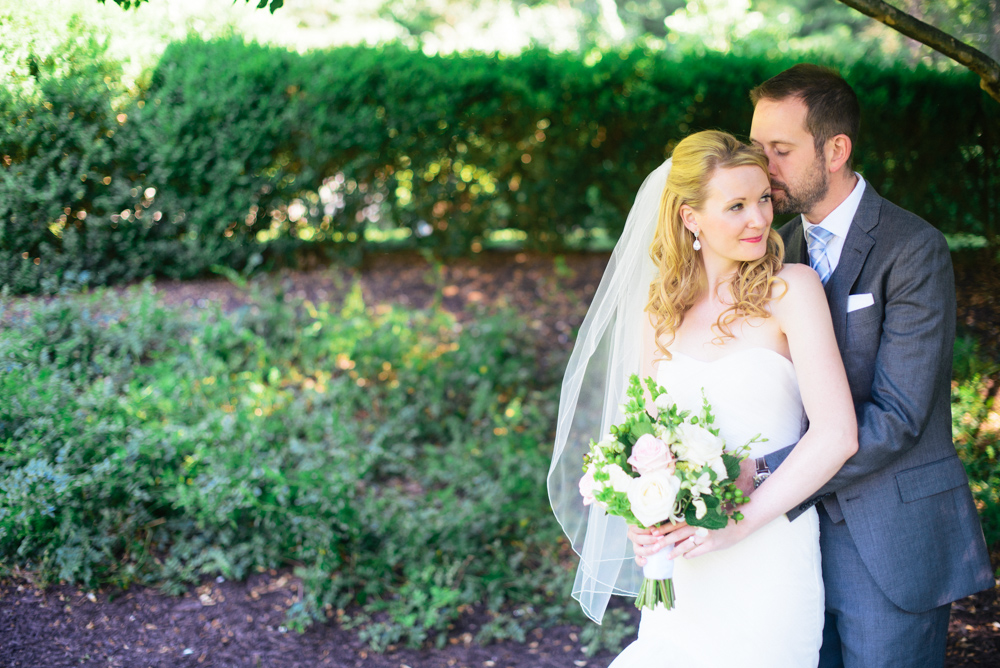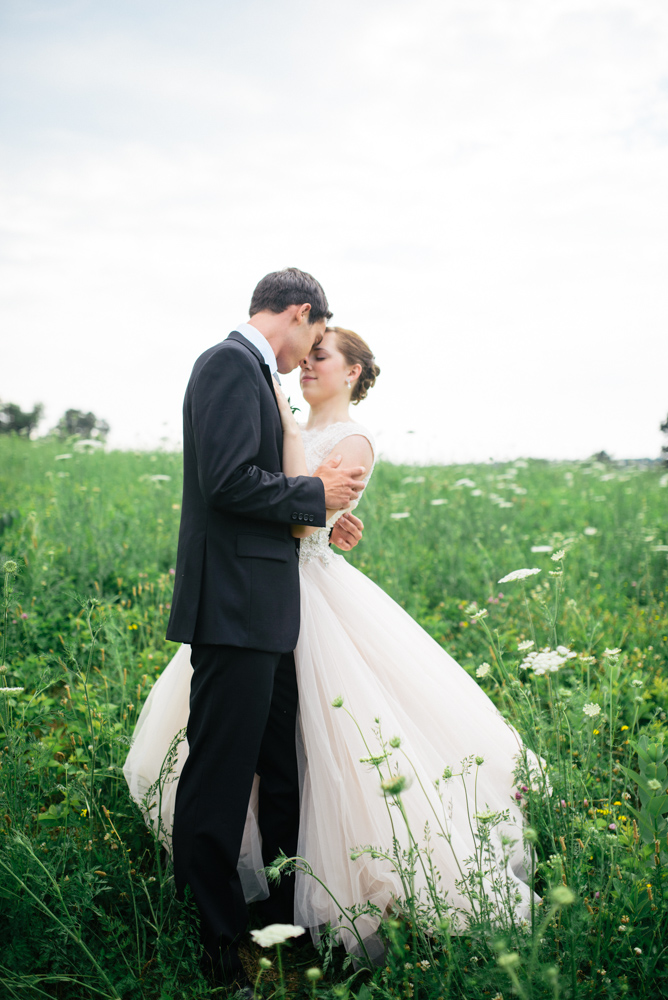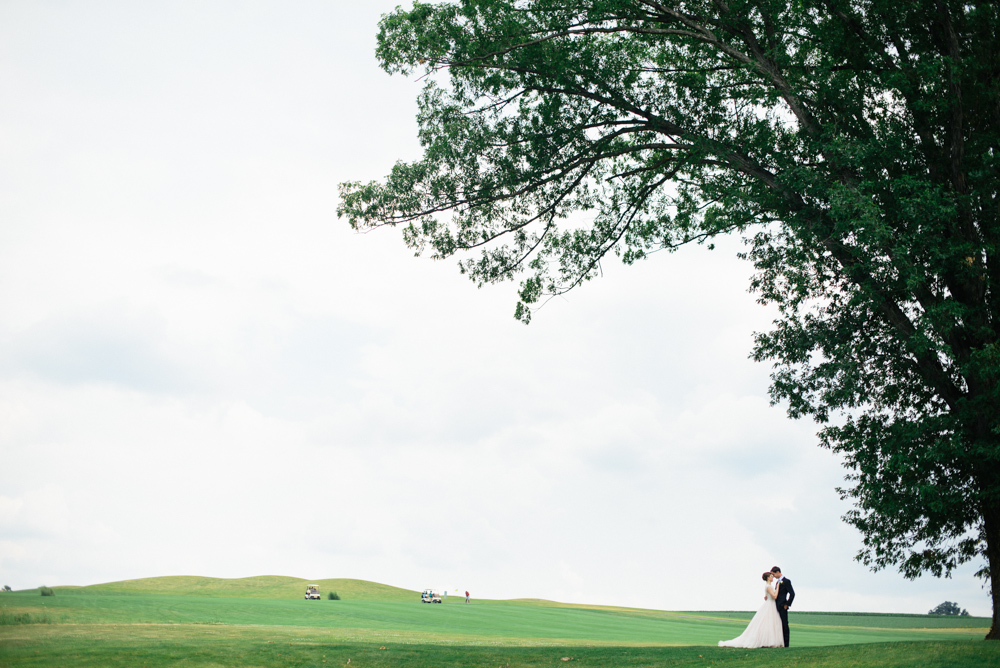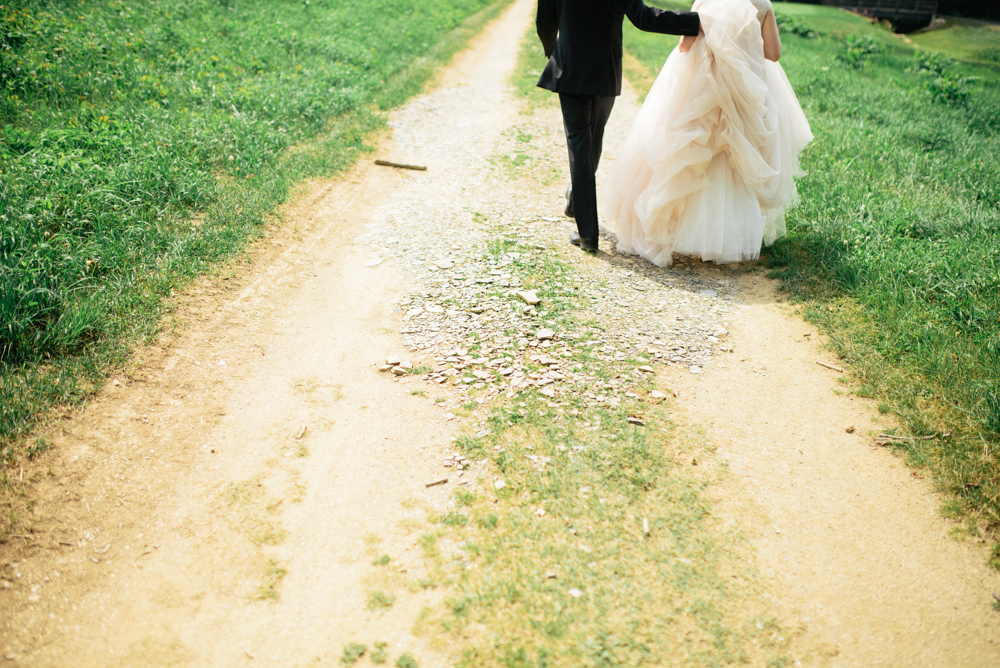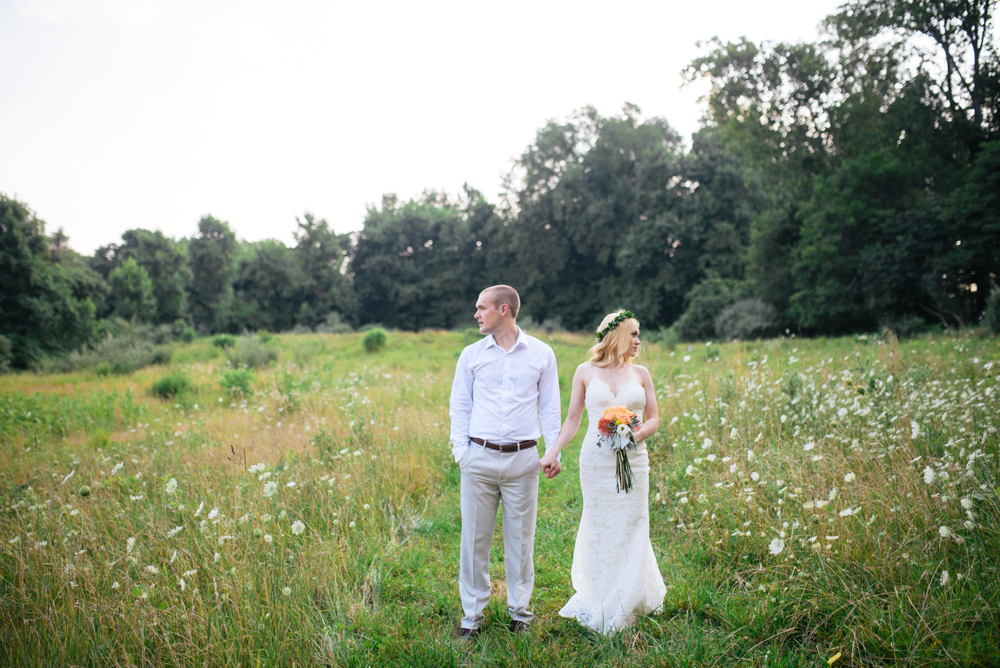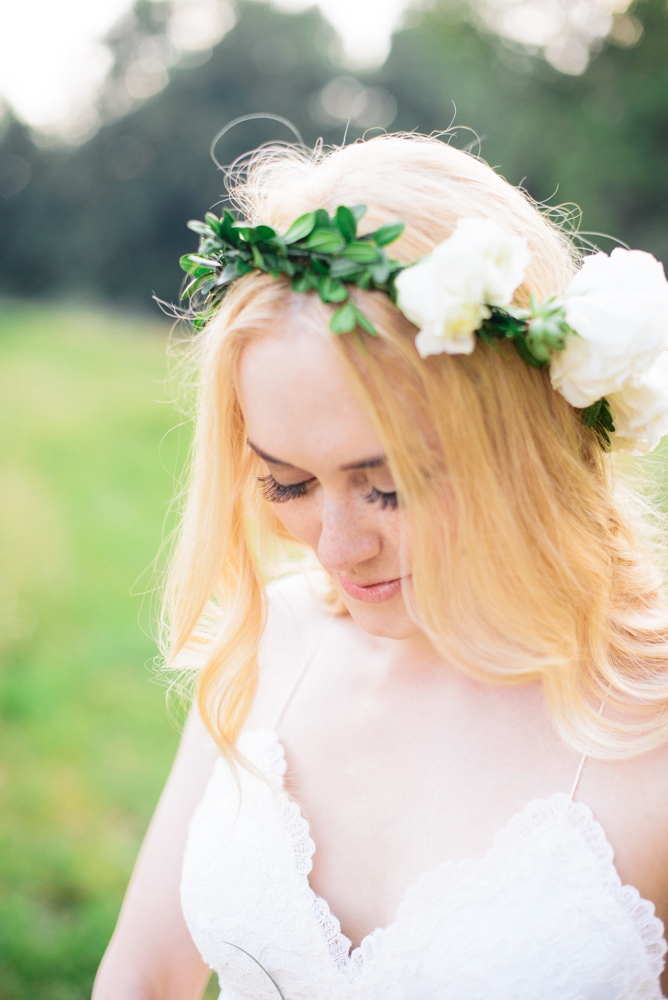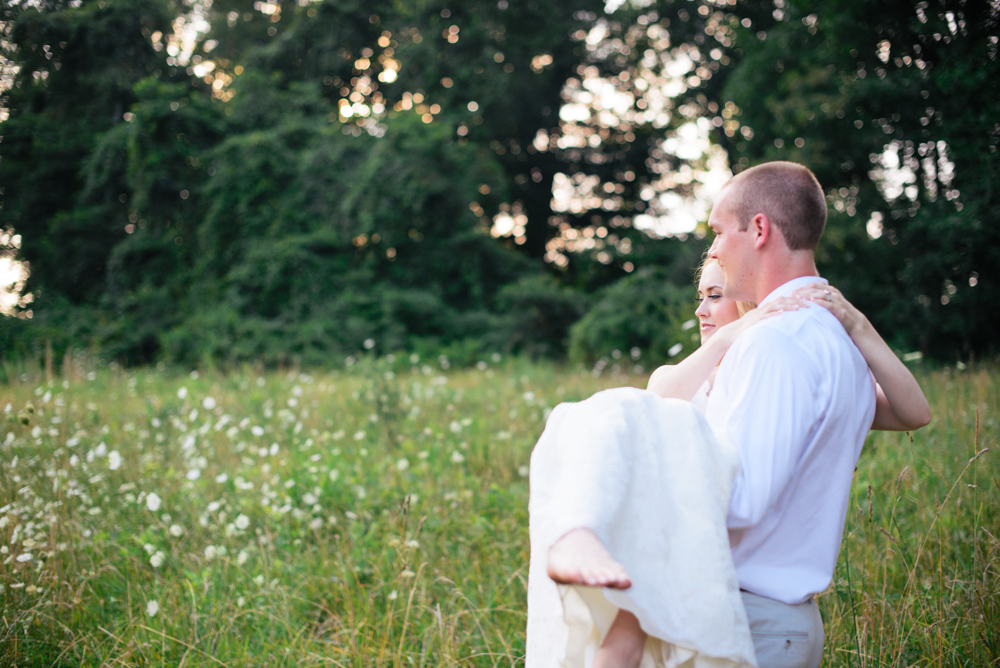 Sometimes you get lucky when you ask your couples if they'll sit down in the grass for you, and they reply, "We'll do ANYTHING you want!". MWAH.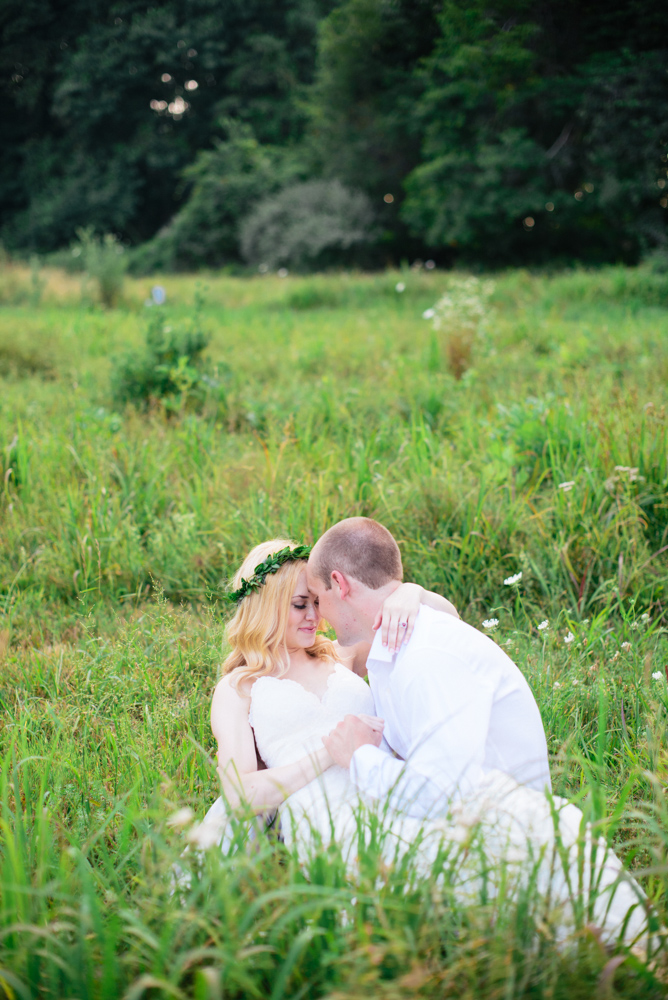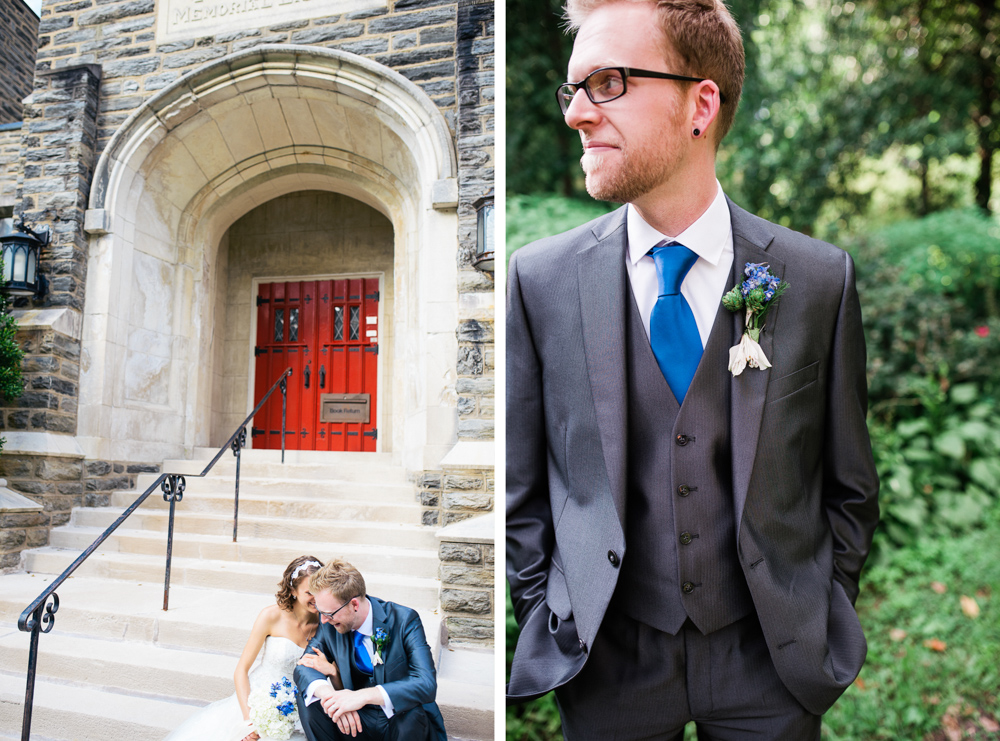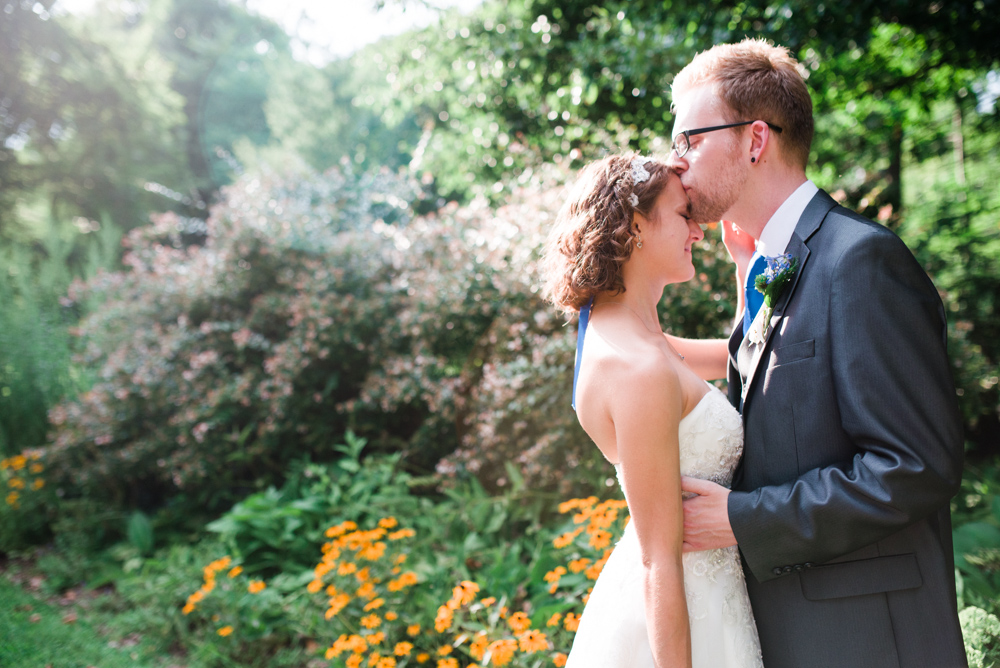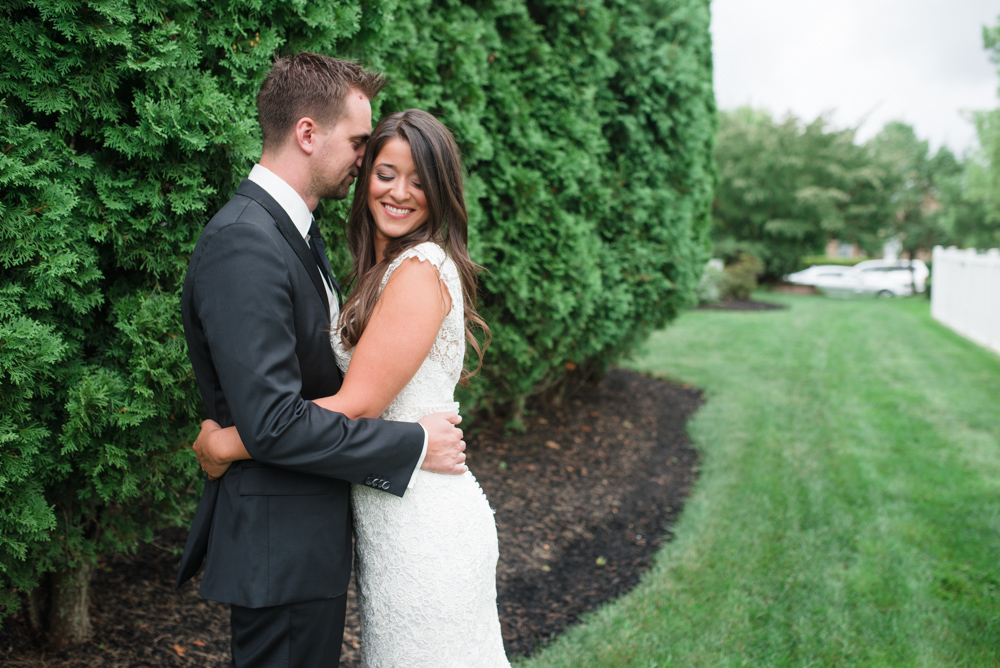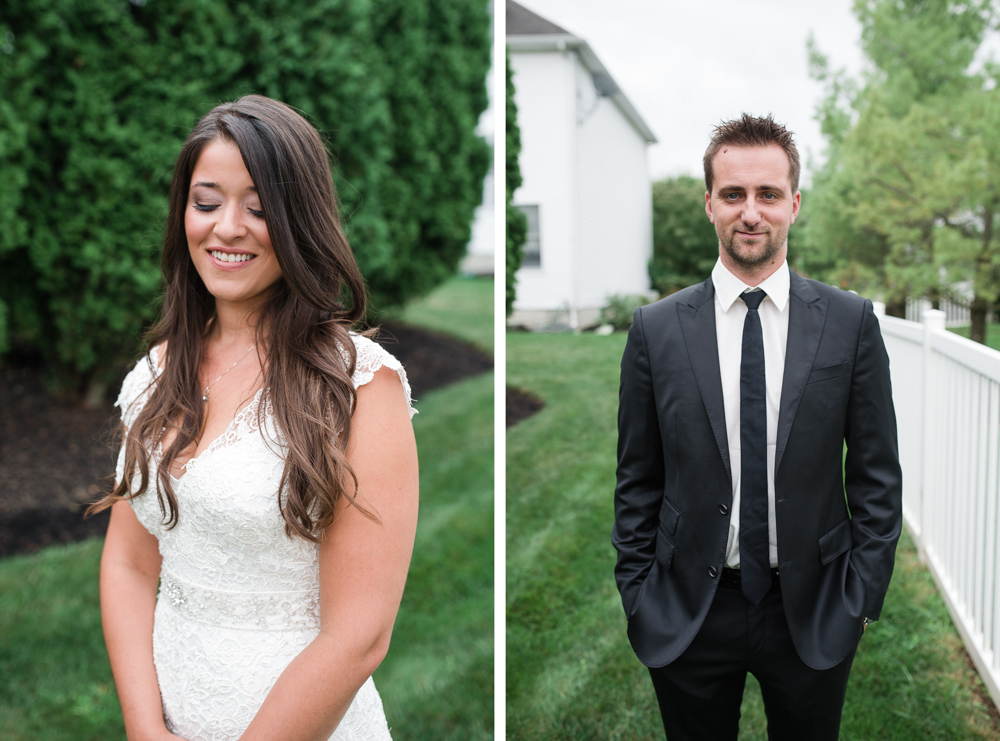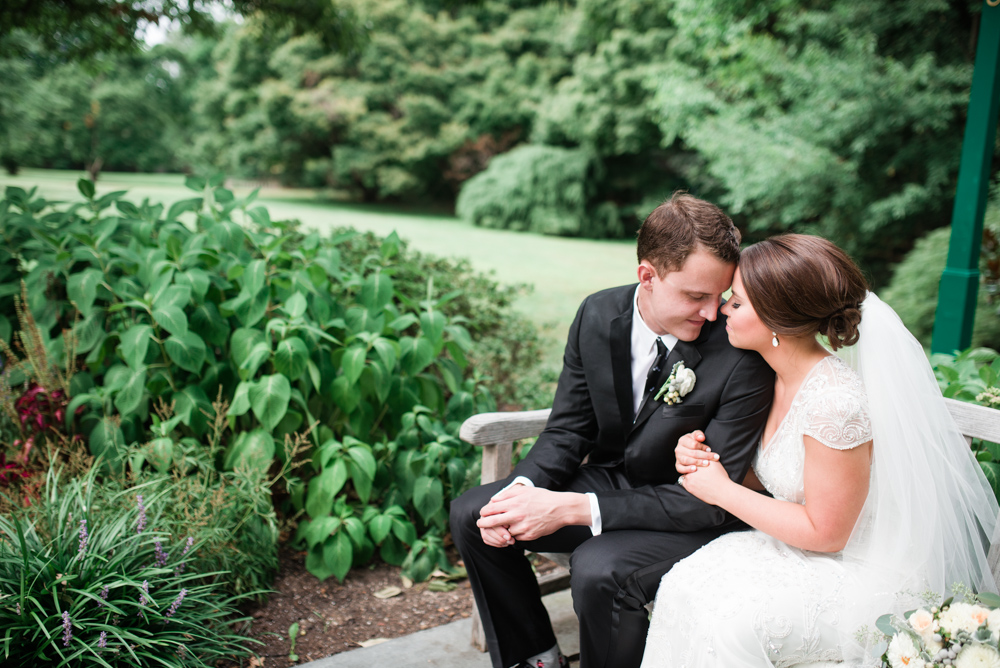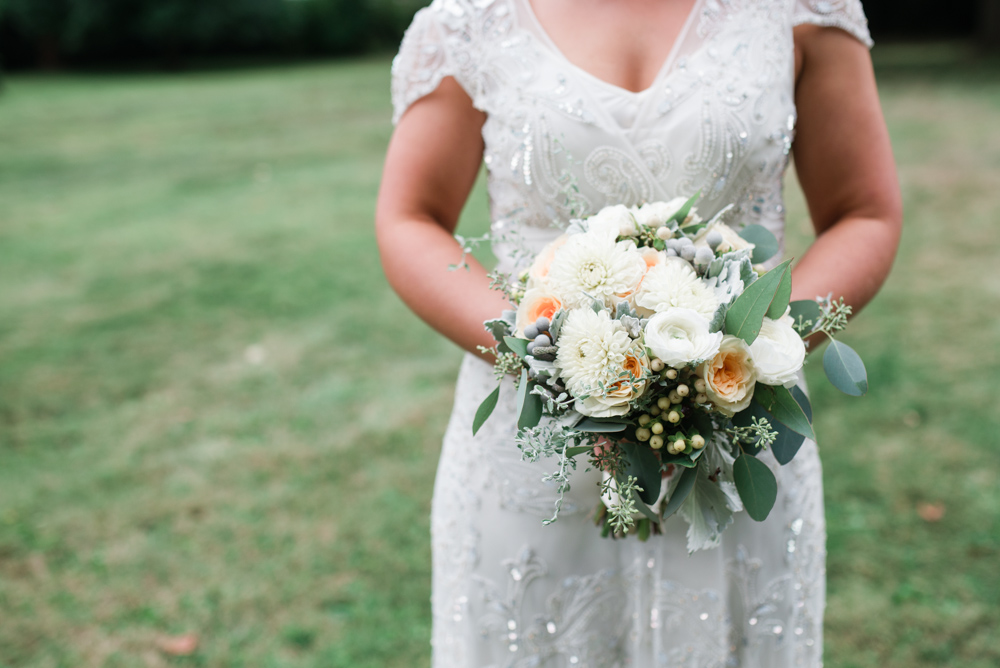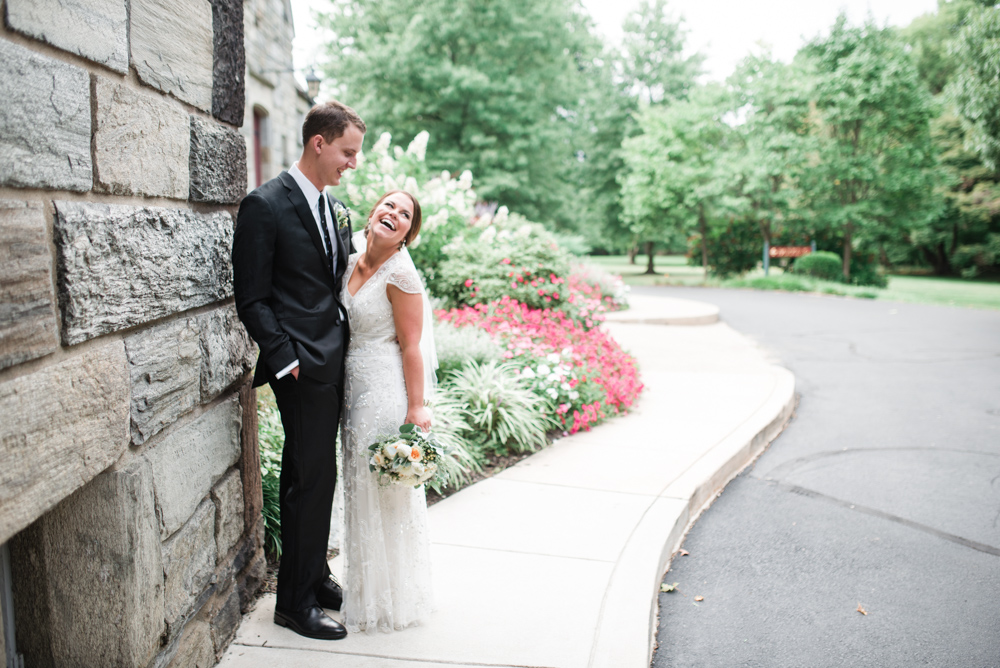 Another favorite among favorites. Sara on her parent's dock, an hour away from getting MARRIED!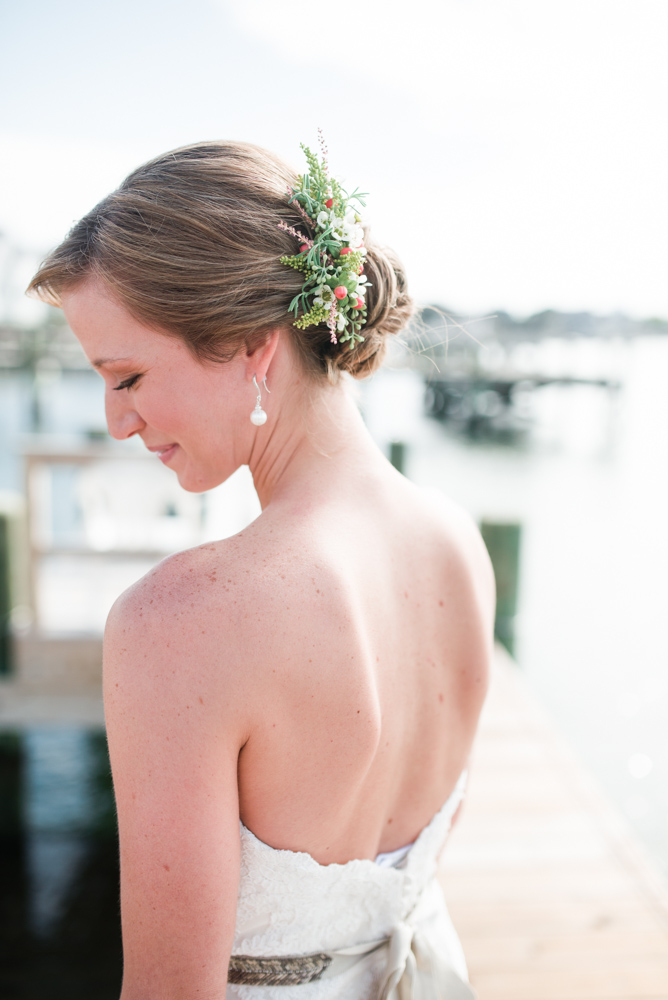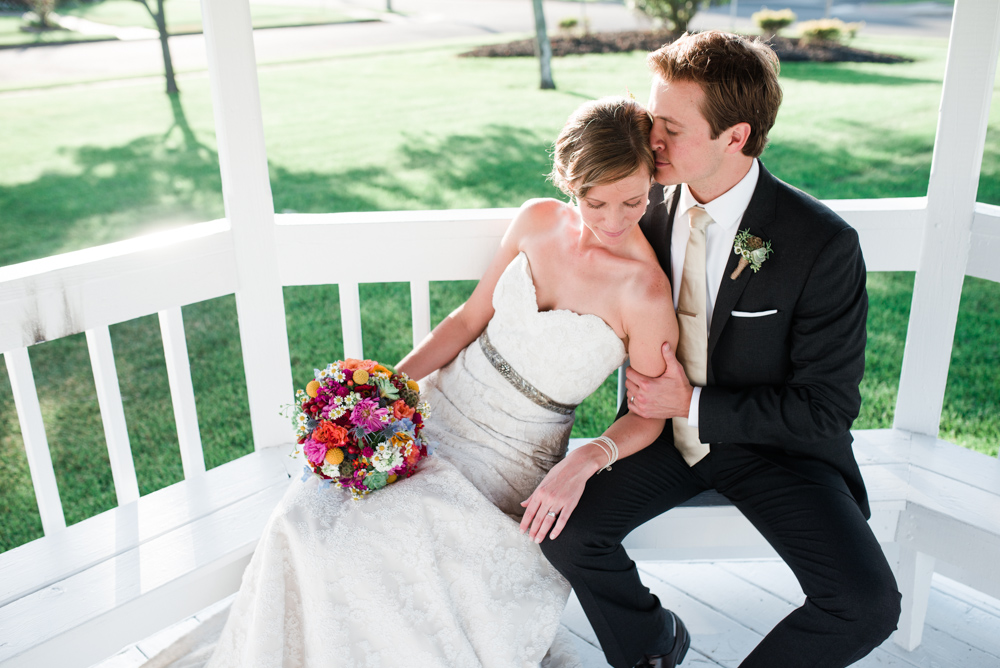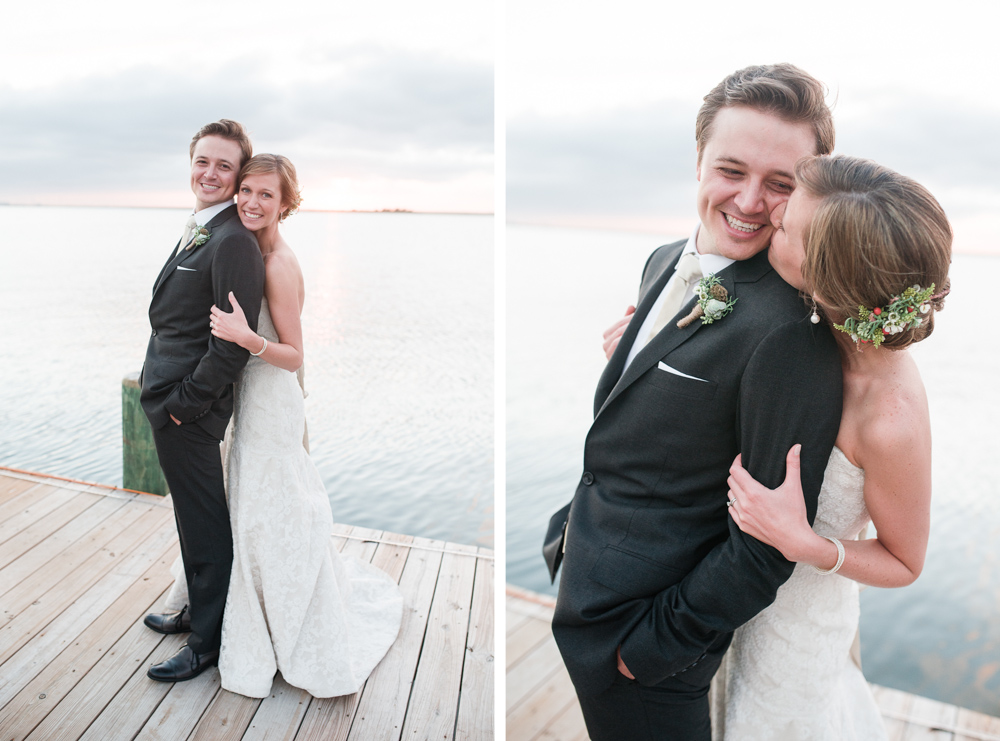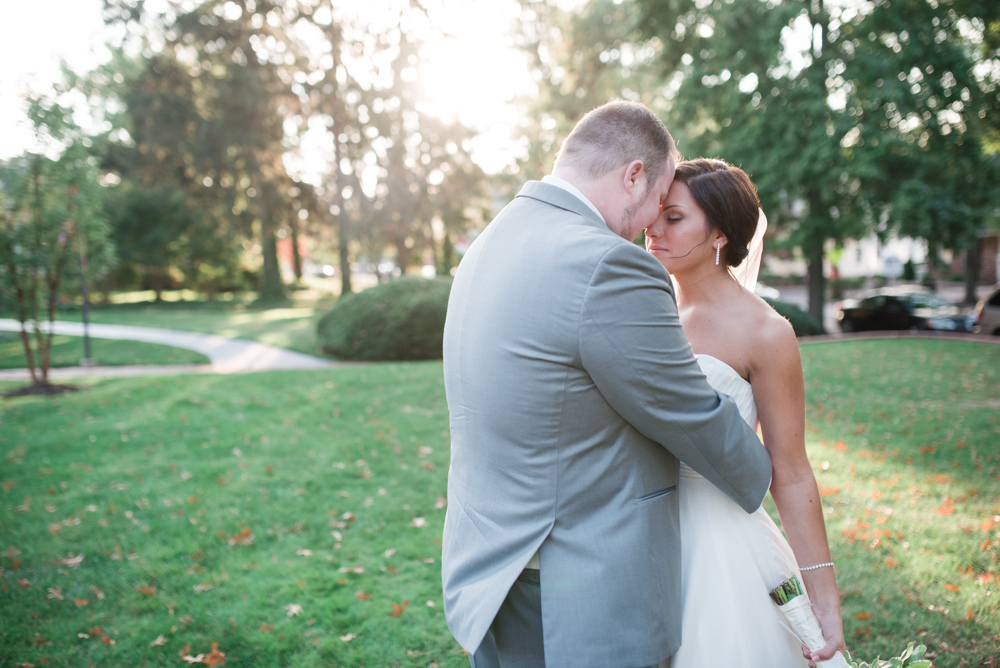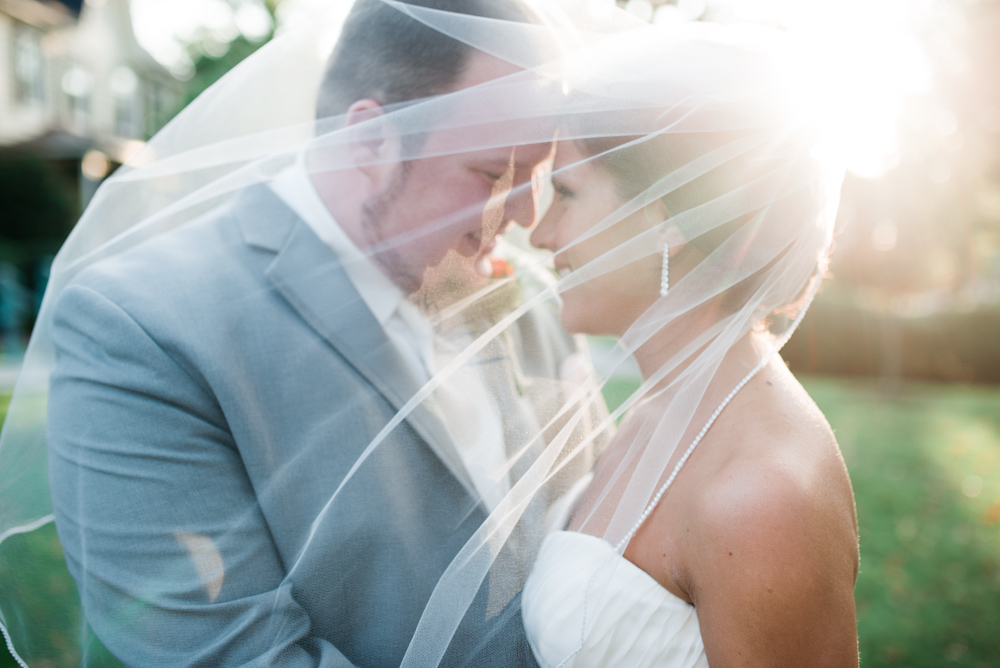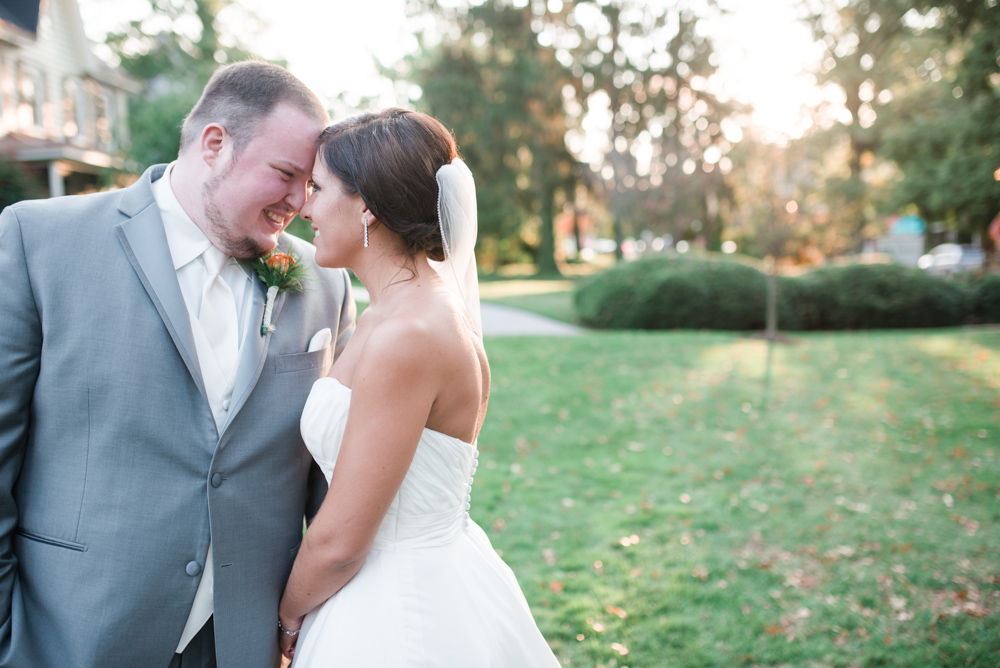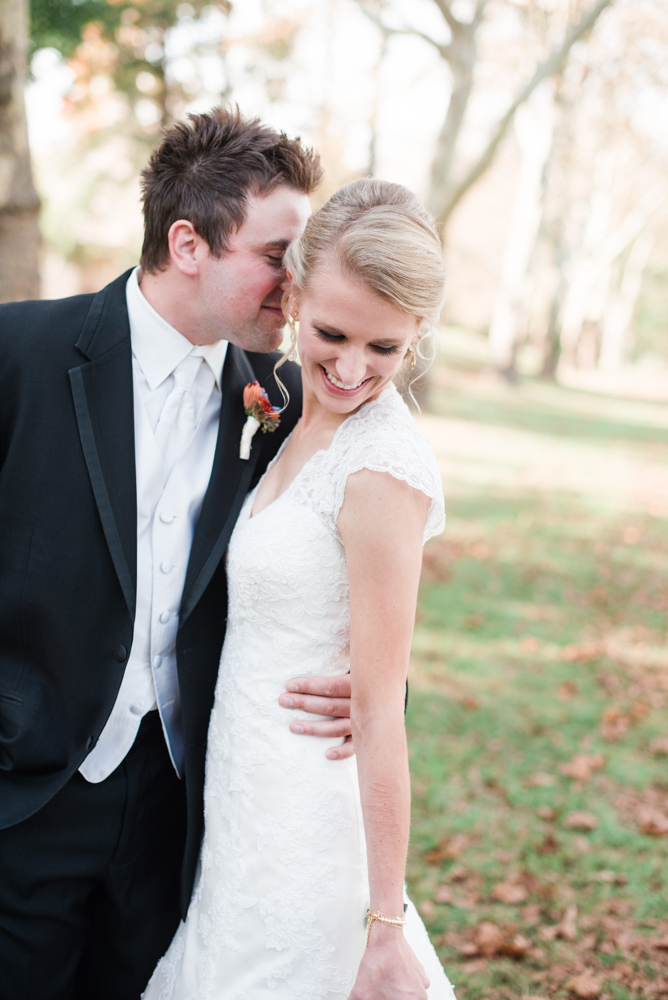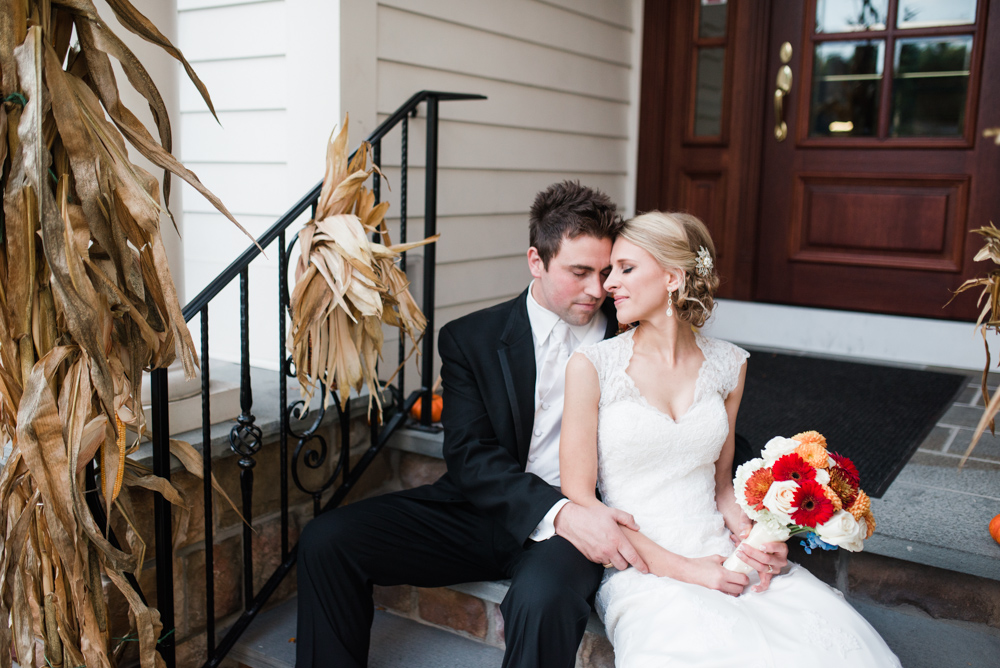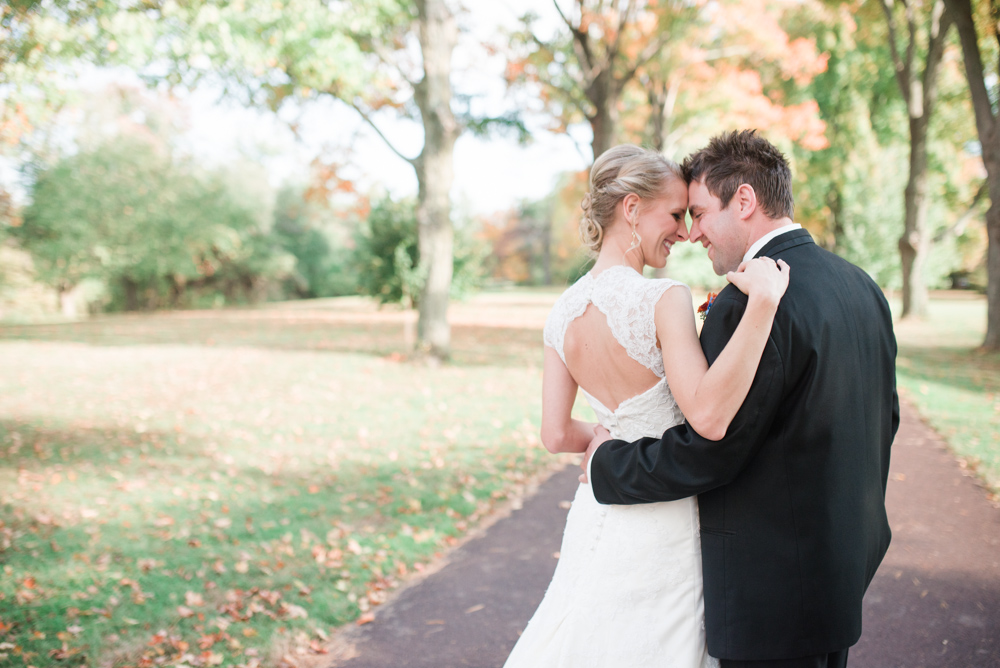 ADP brides & grooms – thank you for letting me take your picture. You are gems.
—
See more of my 2014 recaps here!
GETTING READY | CEREMONIES | BEHIND-THE-SCENES
ENGAGEMENTS | WEDDING PARTY | DETAILS