When my clients ask me for advice on tricky situations and the parts of planning that give everyone a headache, I always remind them that at the end of the day, they'll be MARRIED! And that's always the goal to keep in mind. So, it goes without saying, but I'll say it anyway: wedding ceremonies are beautiful, sacred, and always an honor to photograph.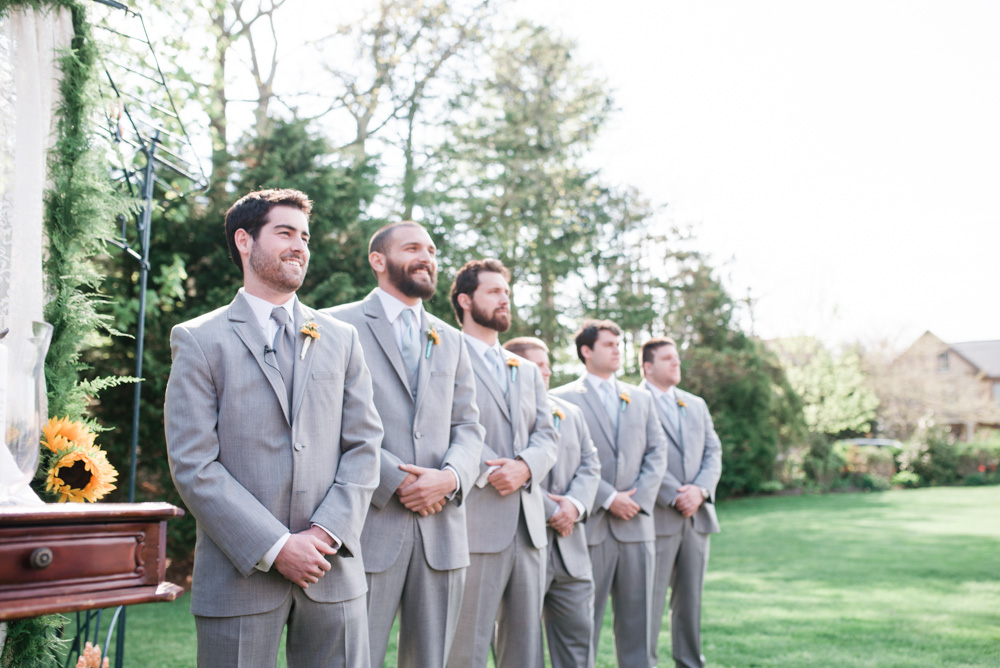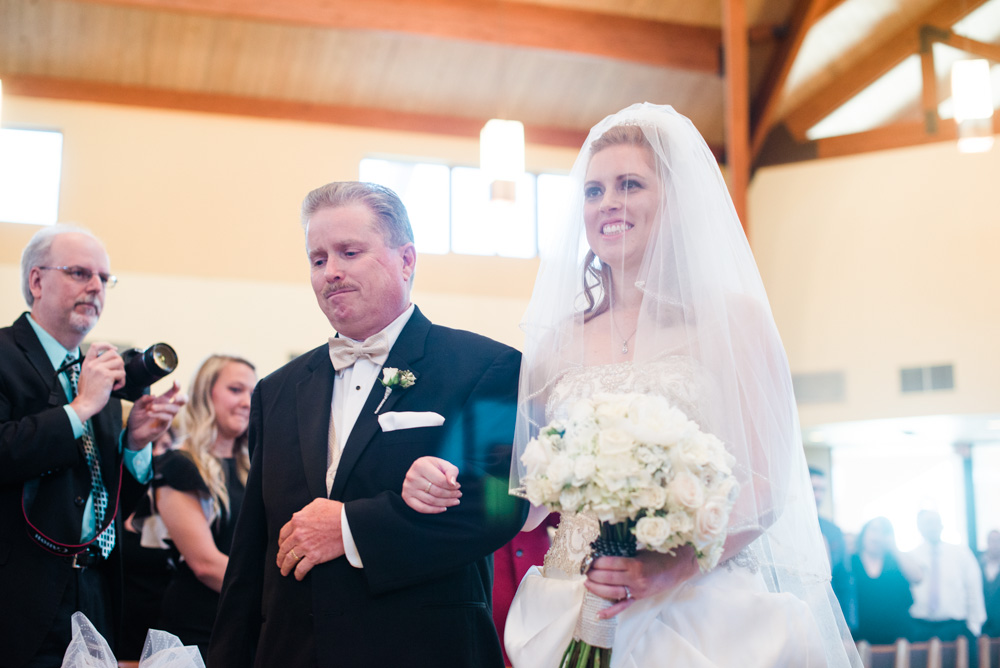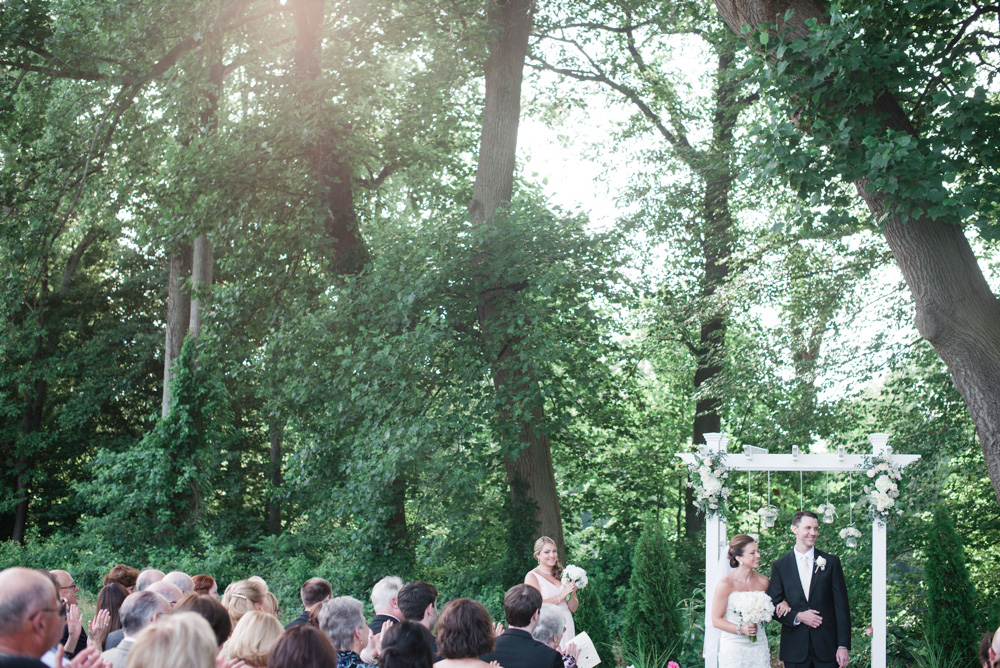 It's my job as the photographer, but even when I'm a guest, I always make sure to sneak a peek at the groom when everyone else is watching the bride come down the aisle. It's my favorite.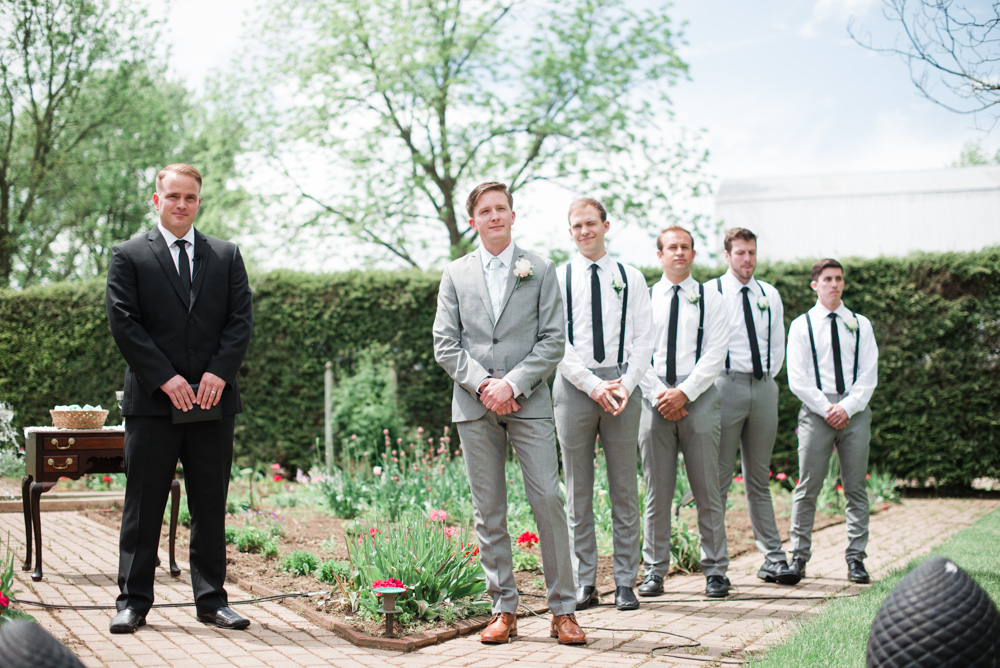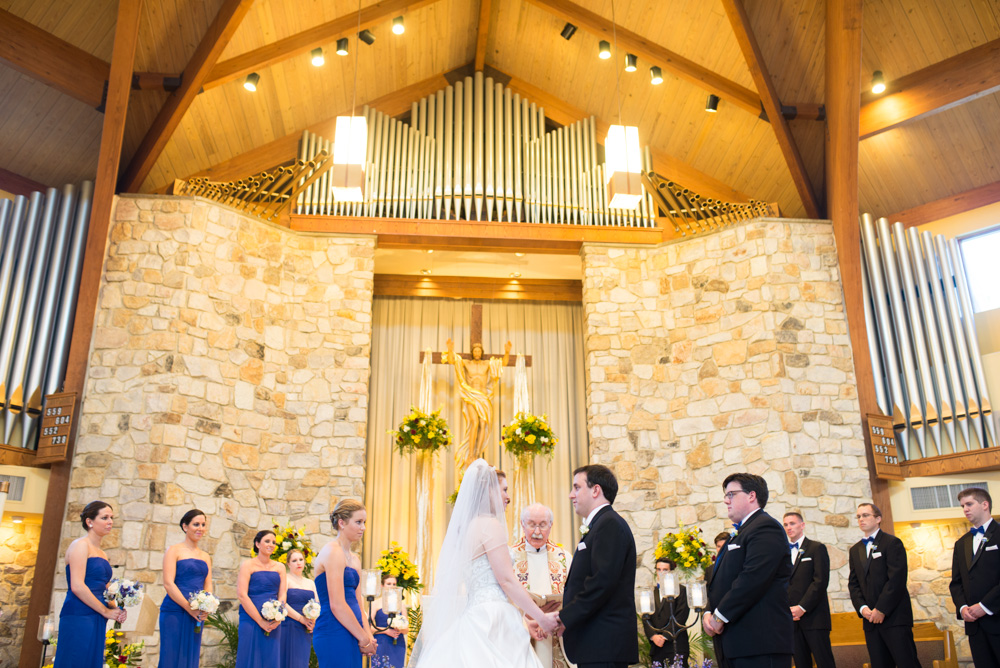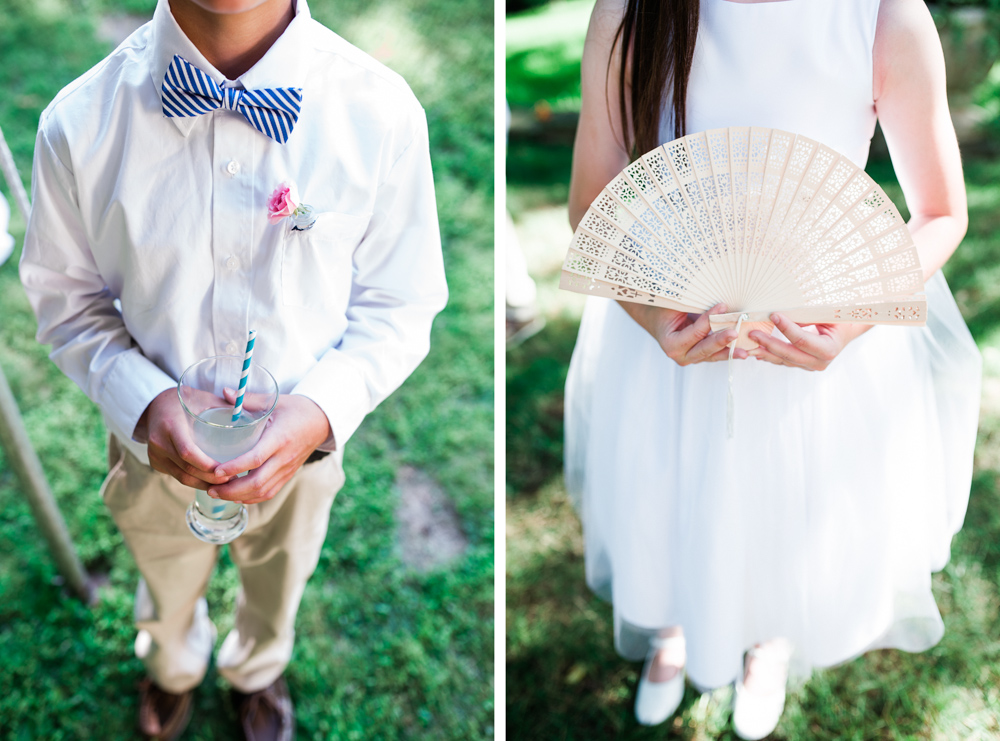 But of course, watching the bride come down the aisle can't be beat.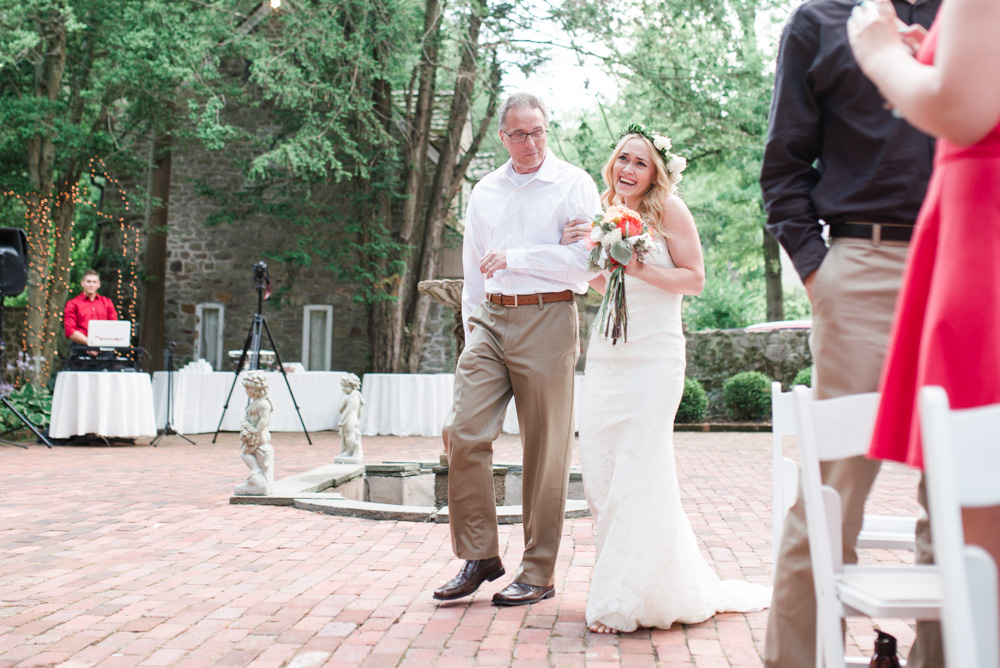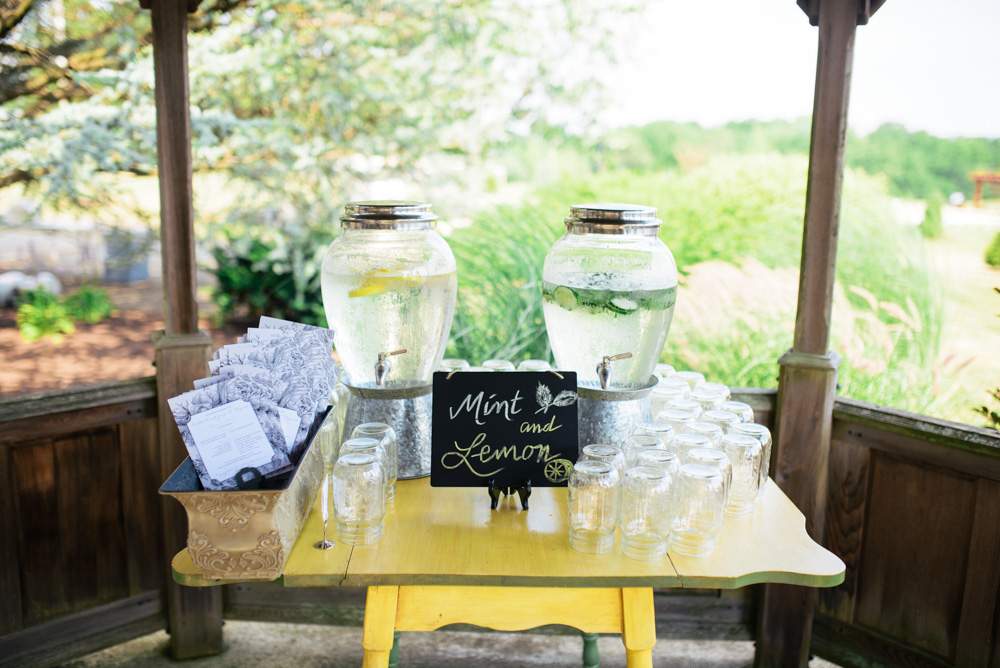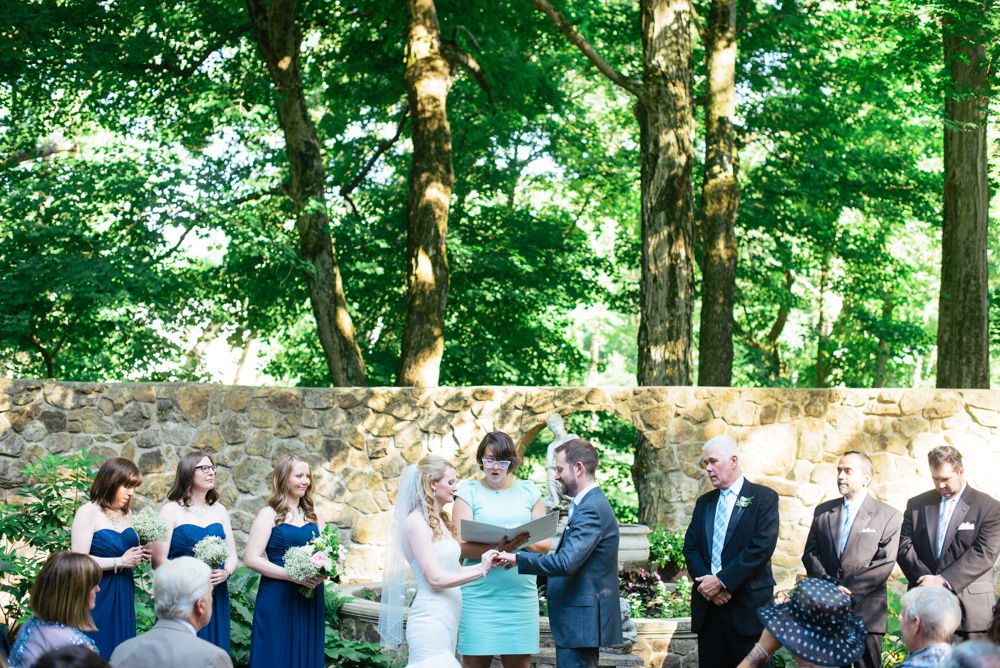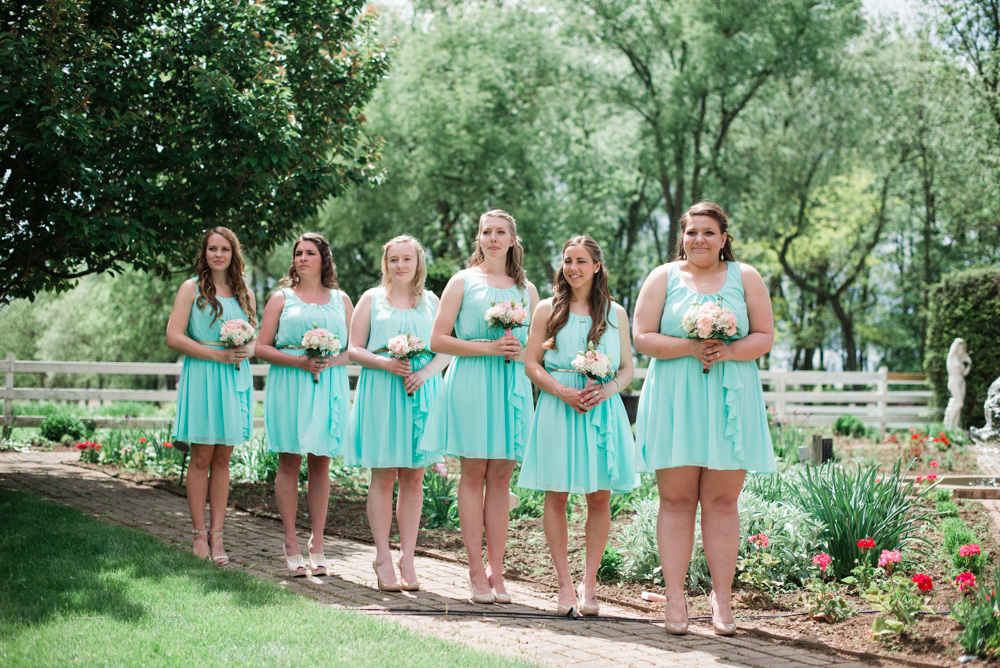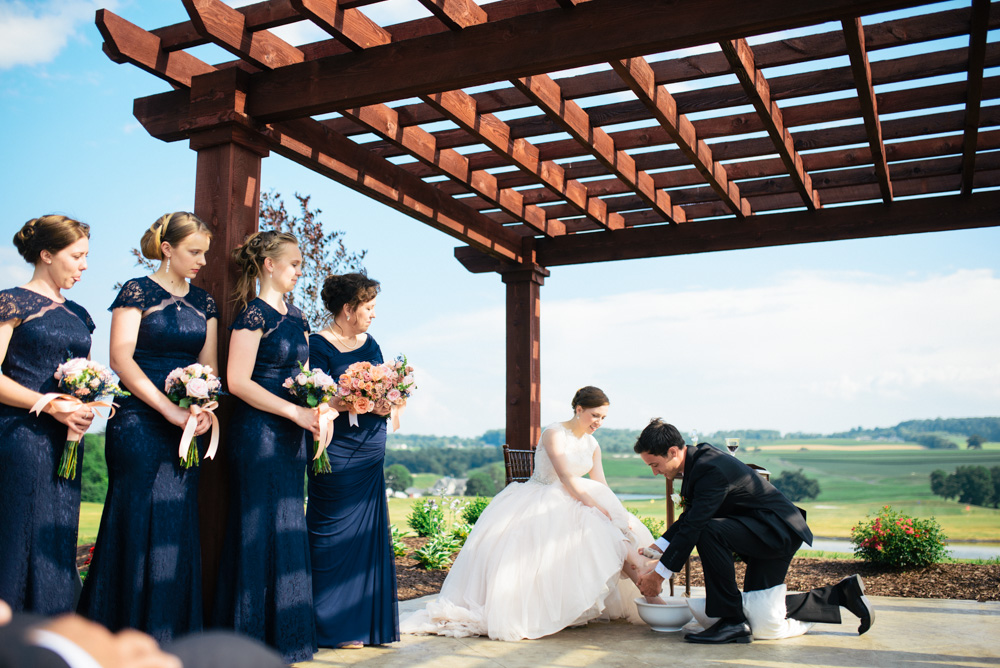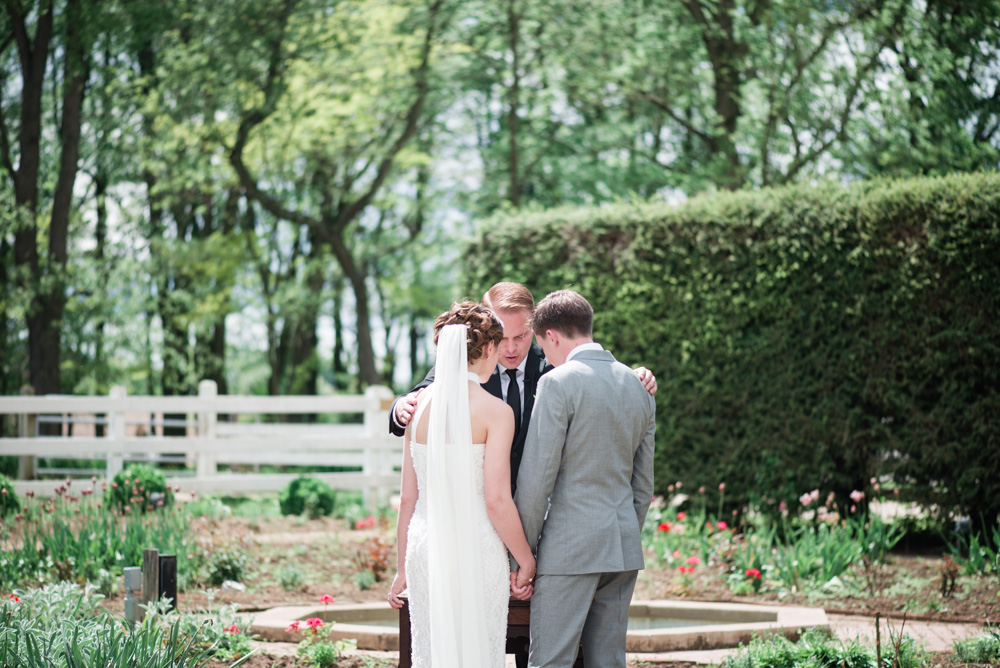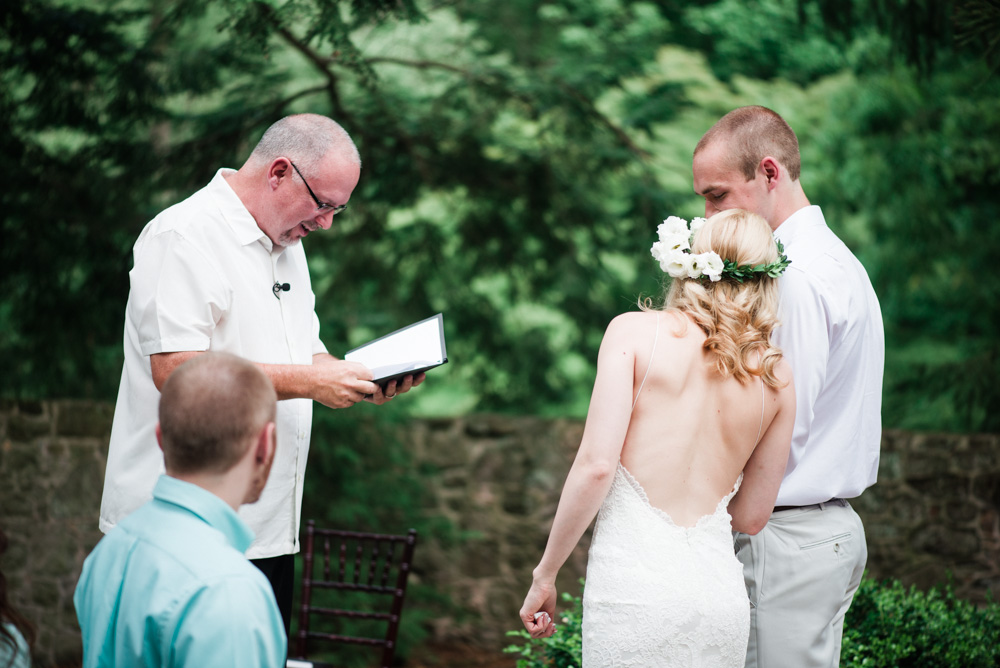 Just like with the processional, grooms are also SO fun to watch during the recessional.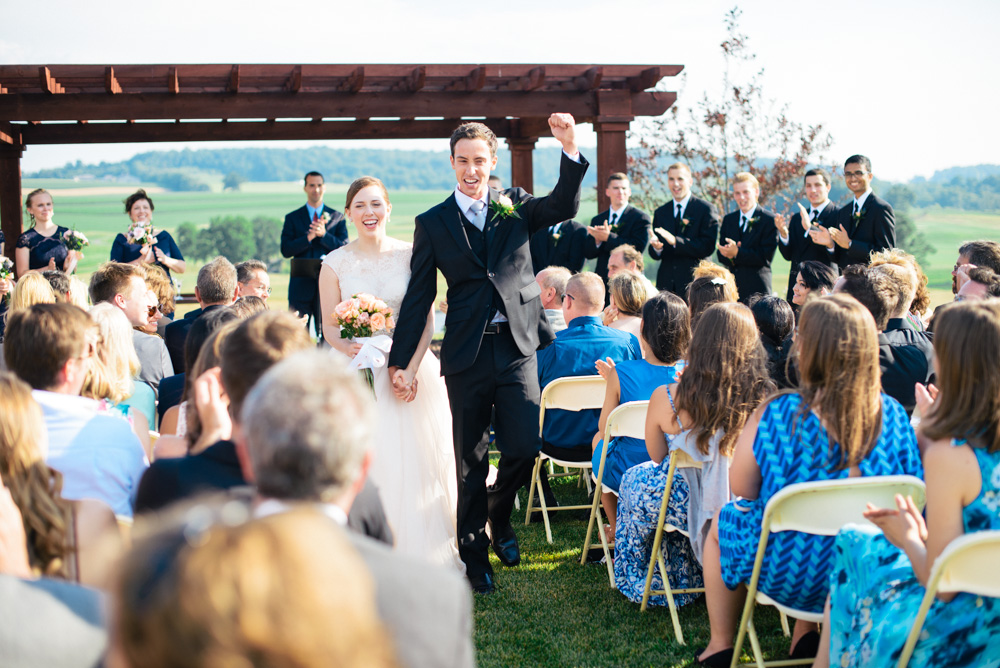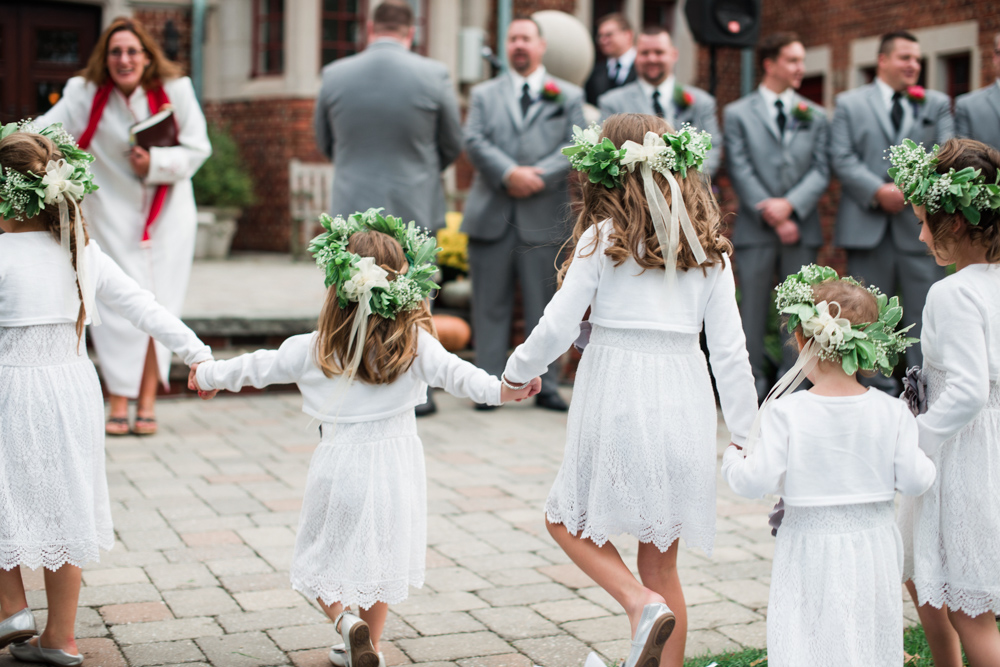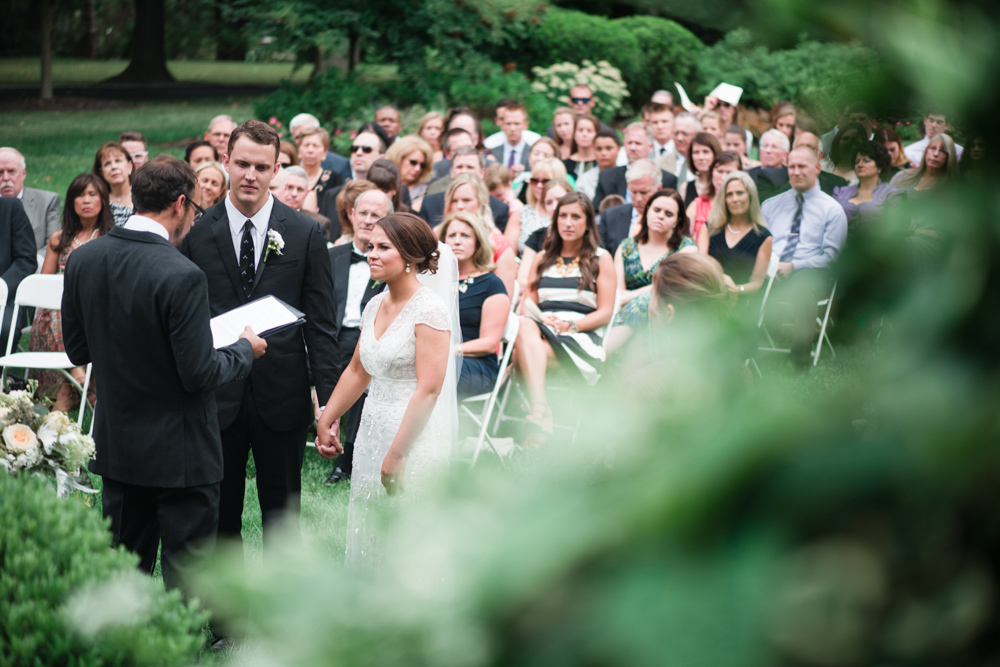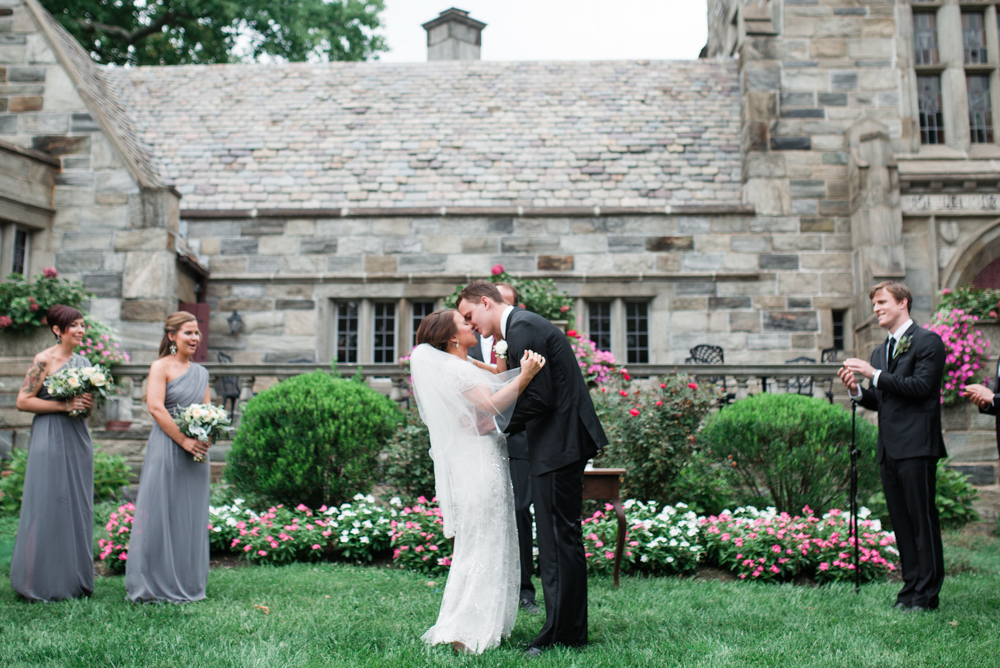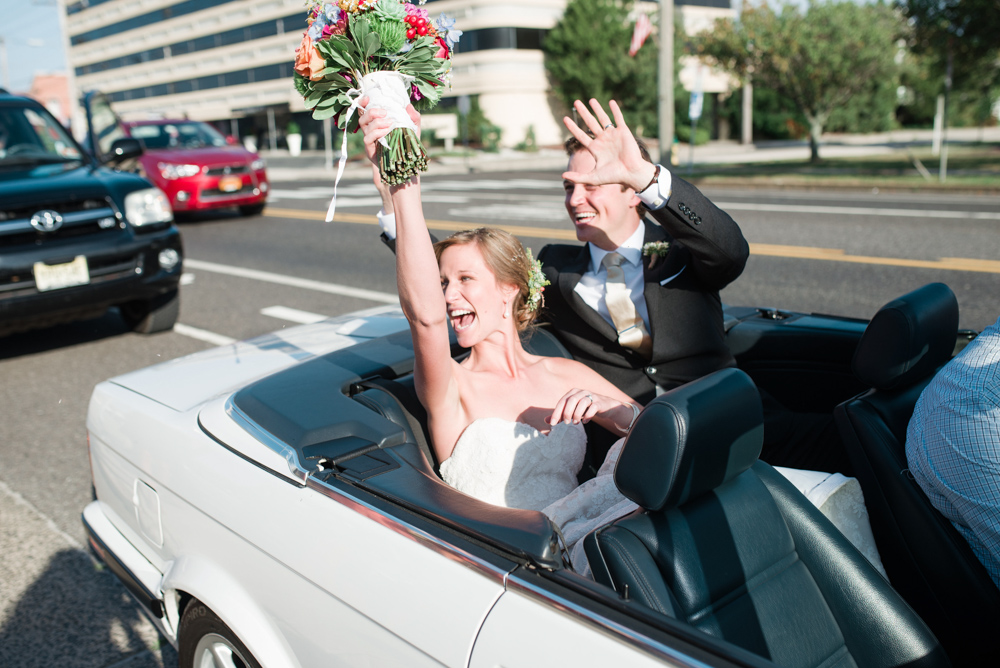 See more of my 2014 recaps here!
GETTING READY | BEHIND-THE-SCENES | BRIDE + GROOM
ENGAGEMENTS | WEDDING PARTY | DETAILS