With just one more post left to go in the 2014 recap series, it's my pleasure to present ADP's first ever people-less blog post :) Not counting my one hand model! Hoping you're not reading this at 11:00 (aka, the hangry pre-lunch hour), because I'm about to bombard you with a lot of cake photos…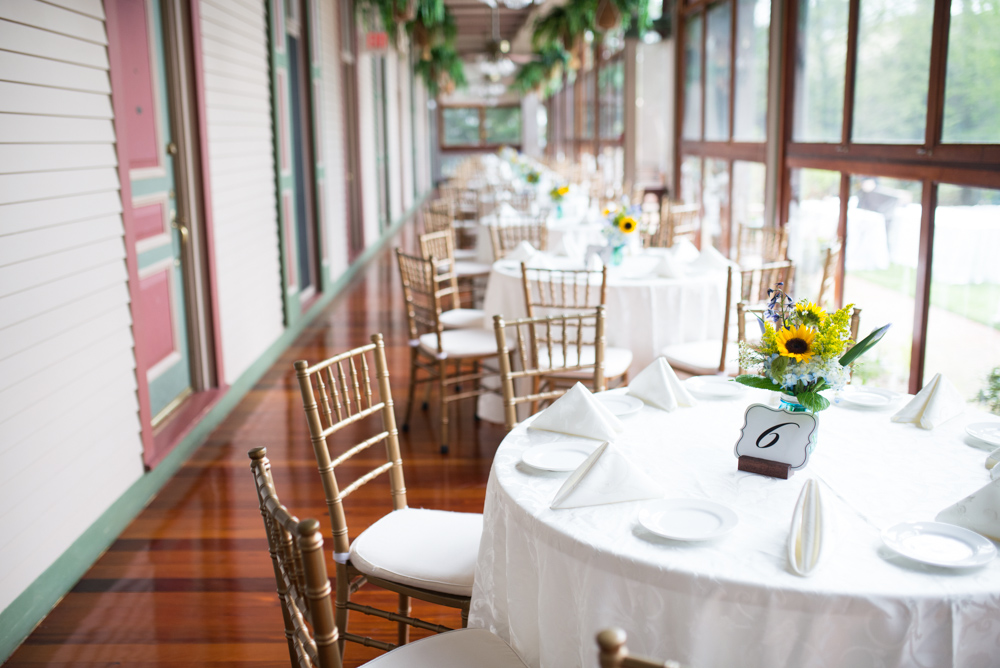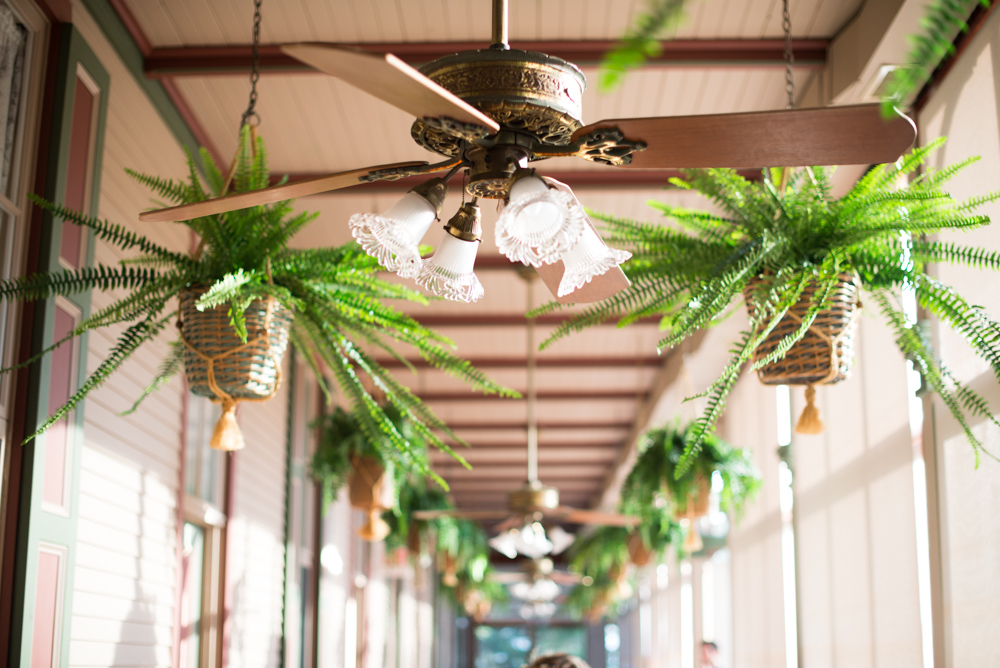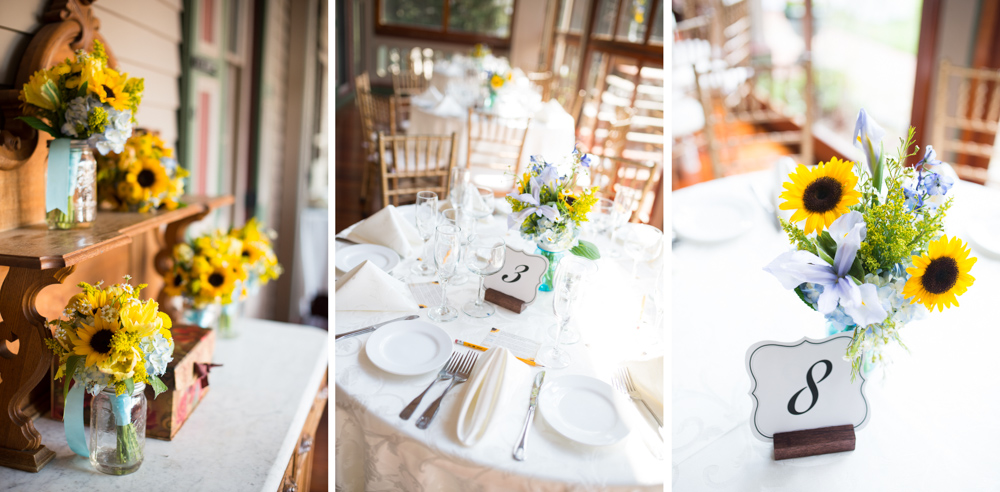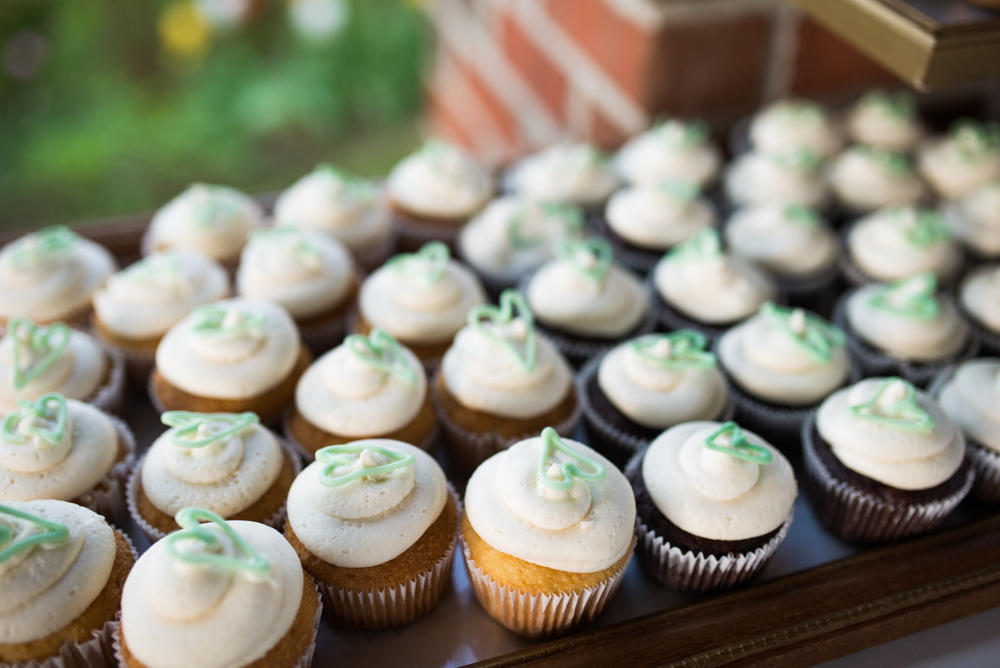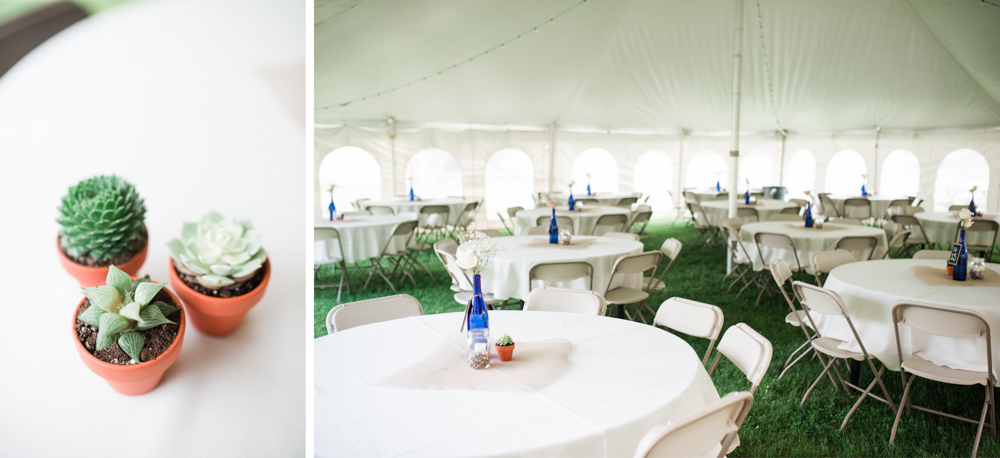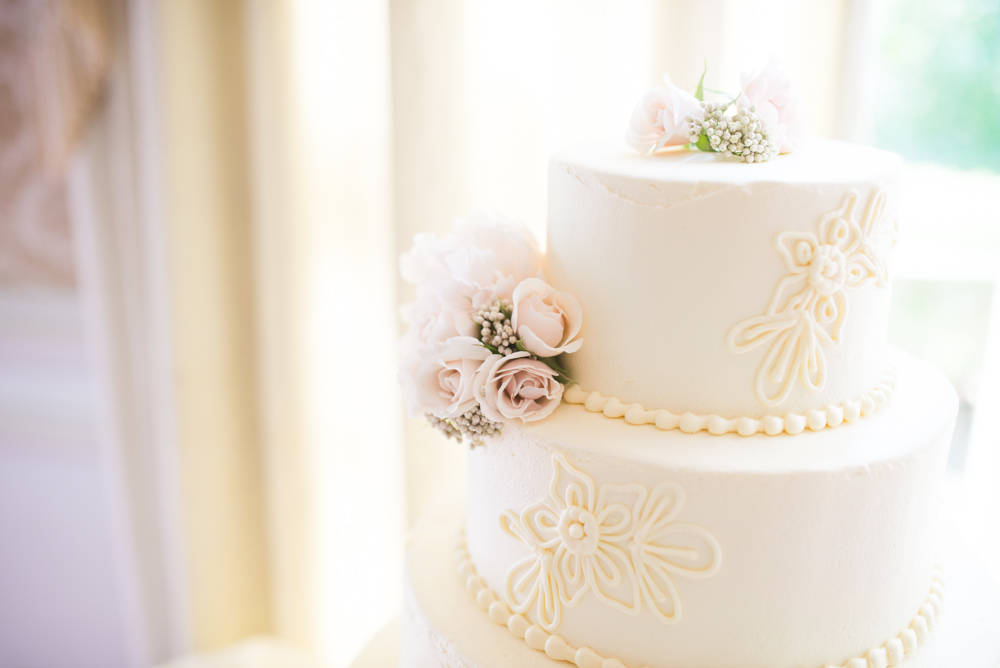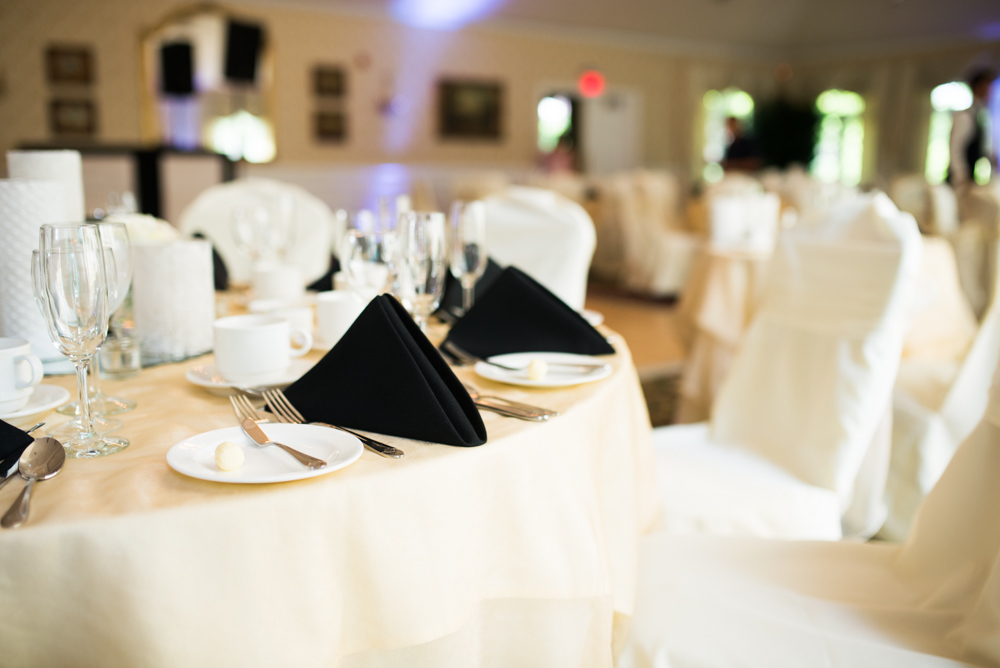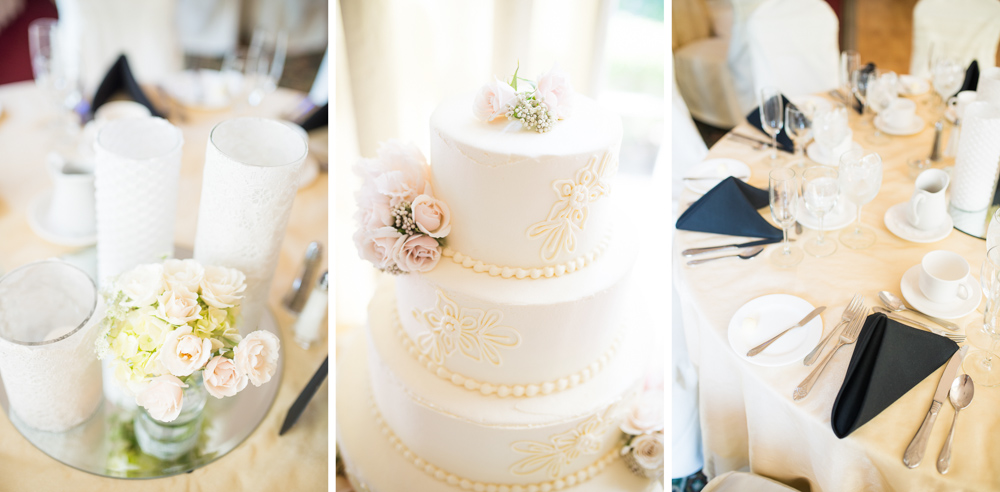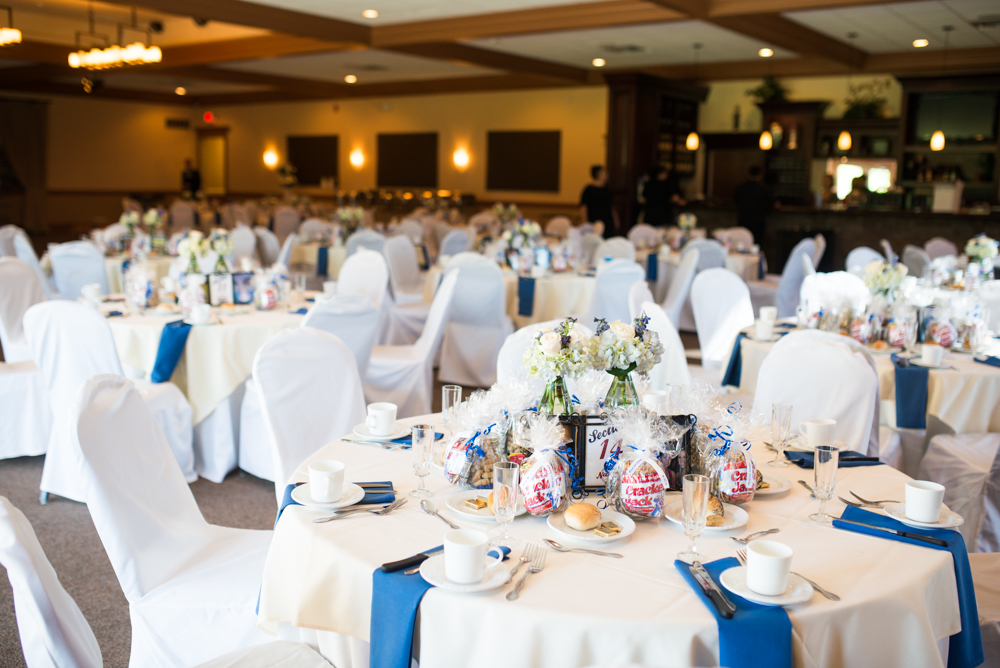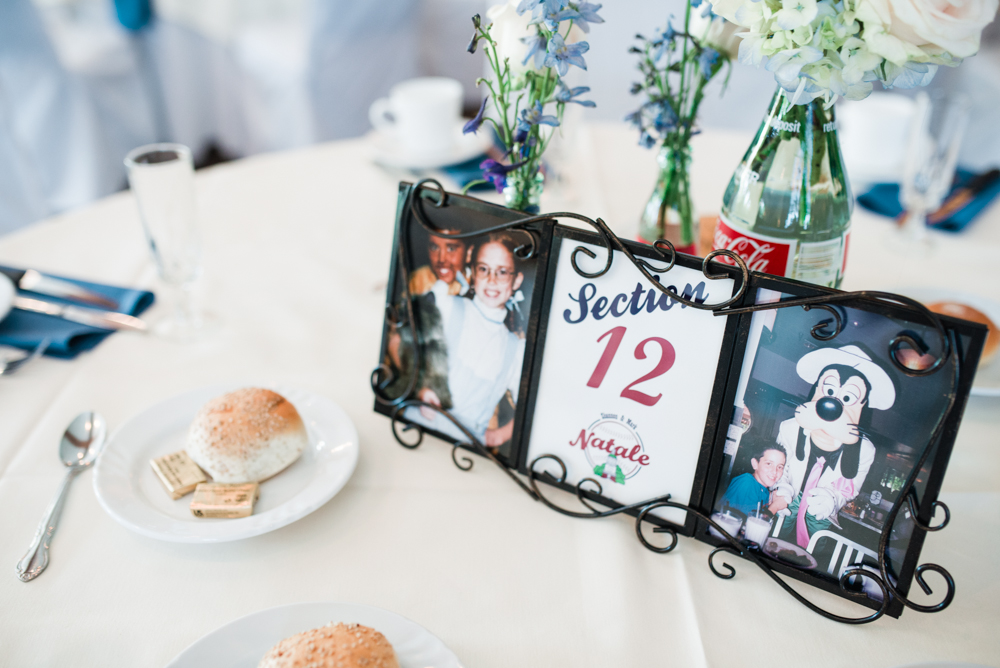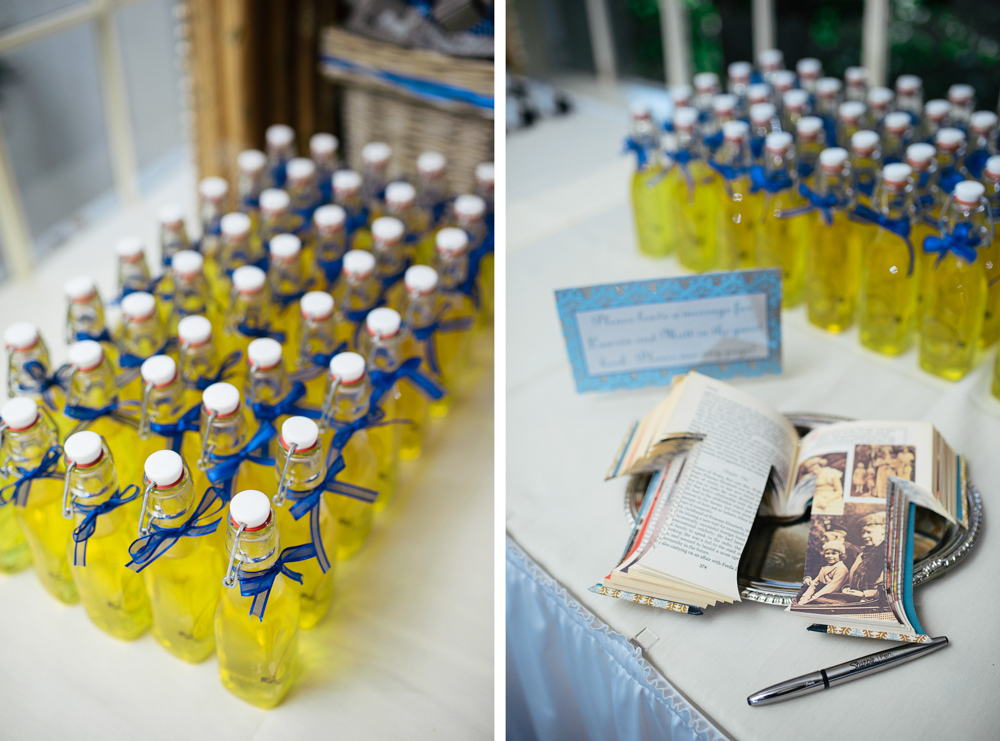 I tell you no lies, and I'll show you more cakes.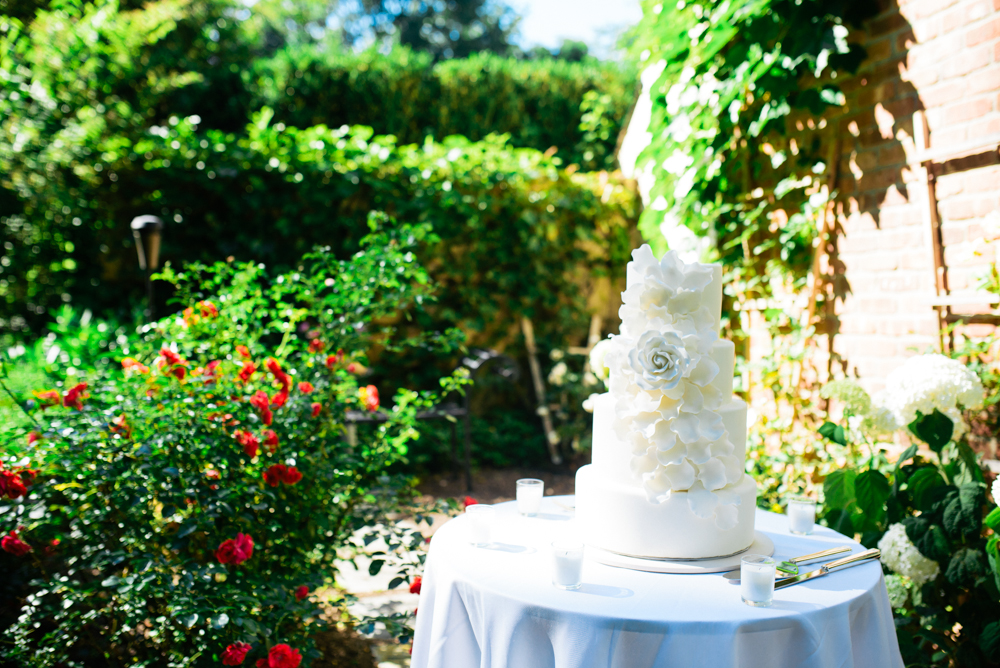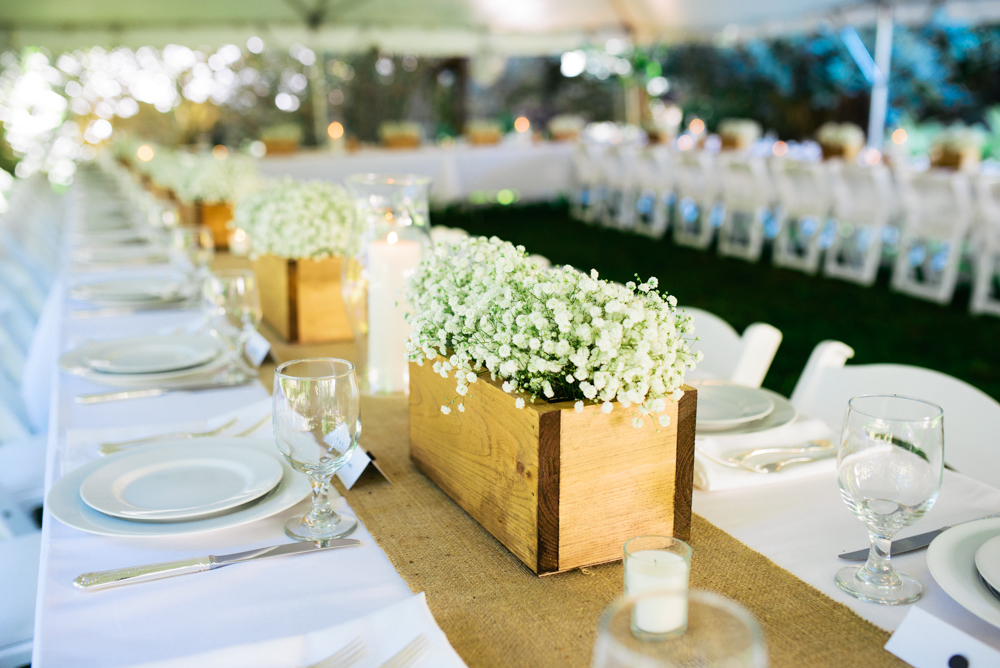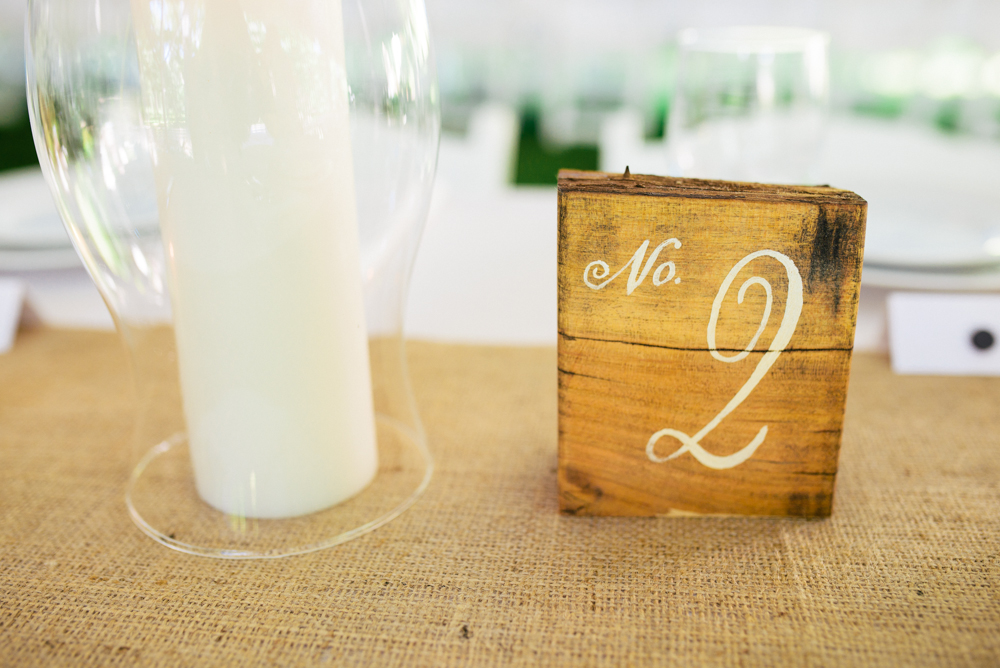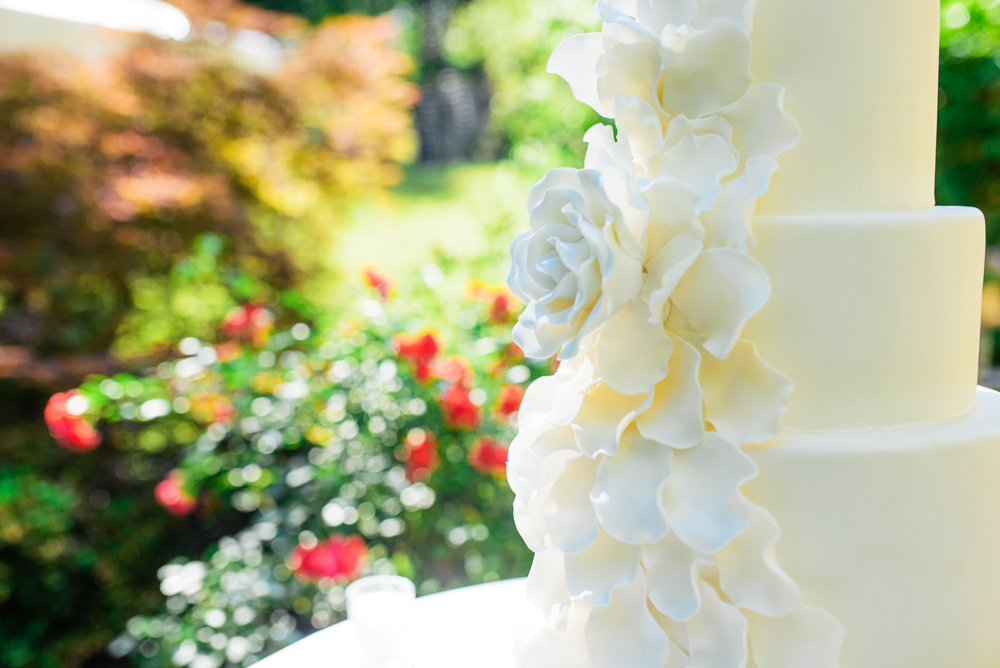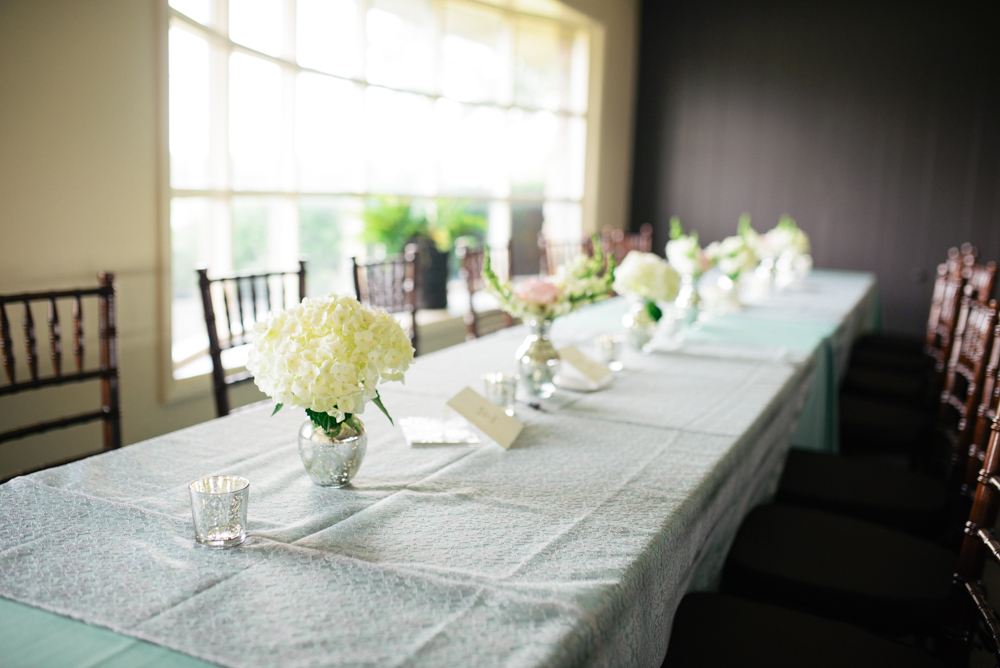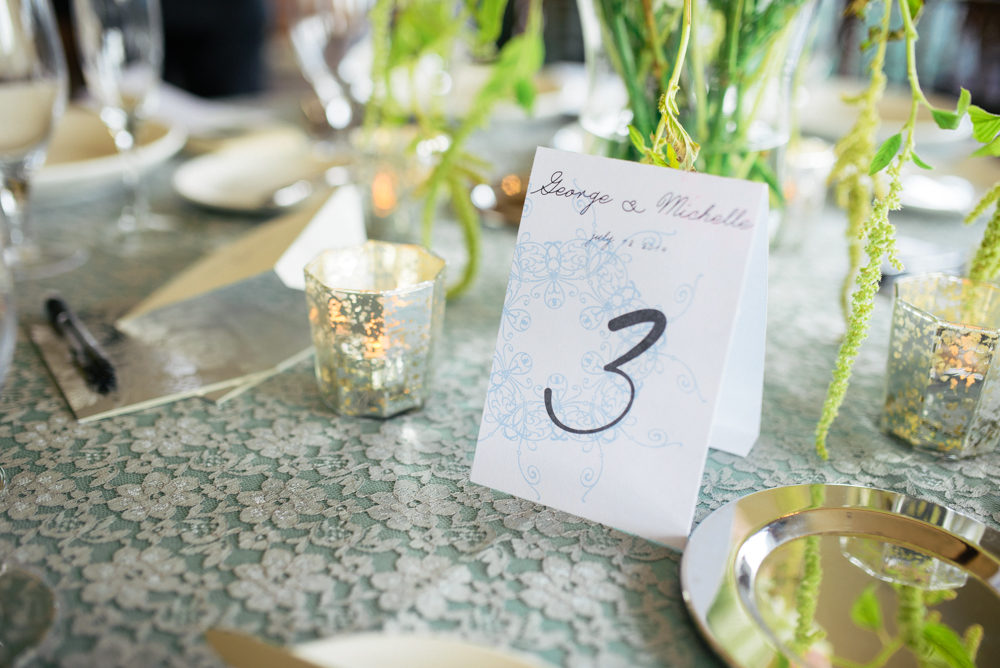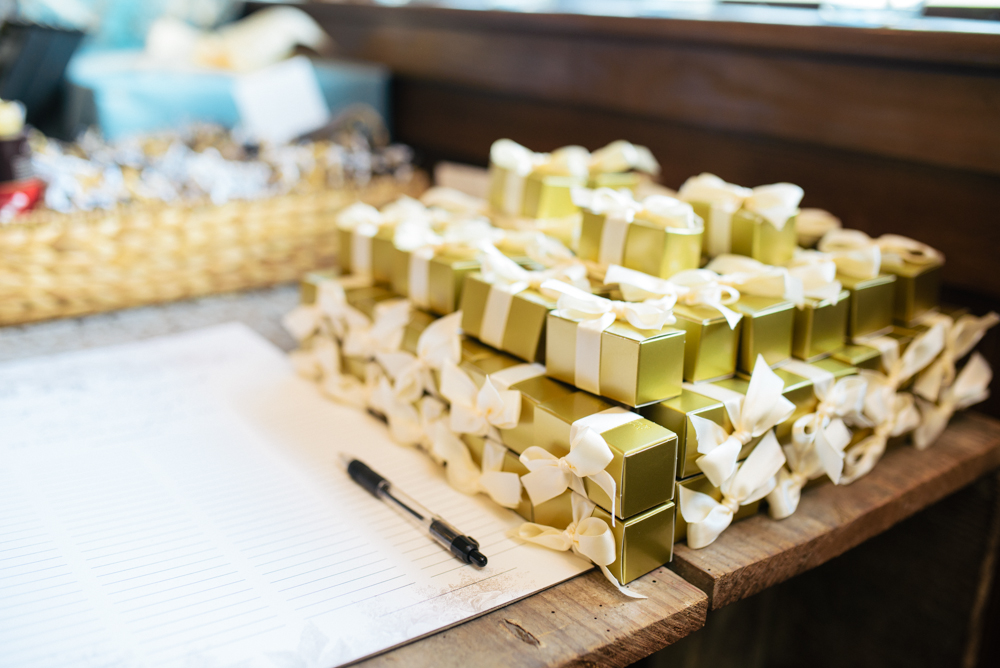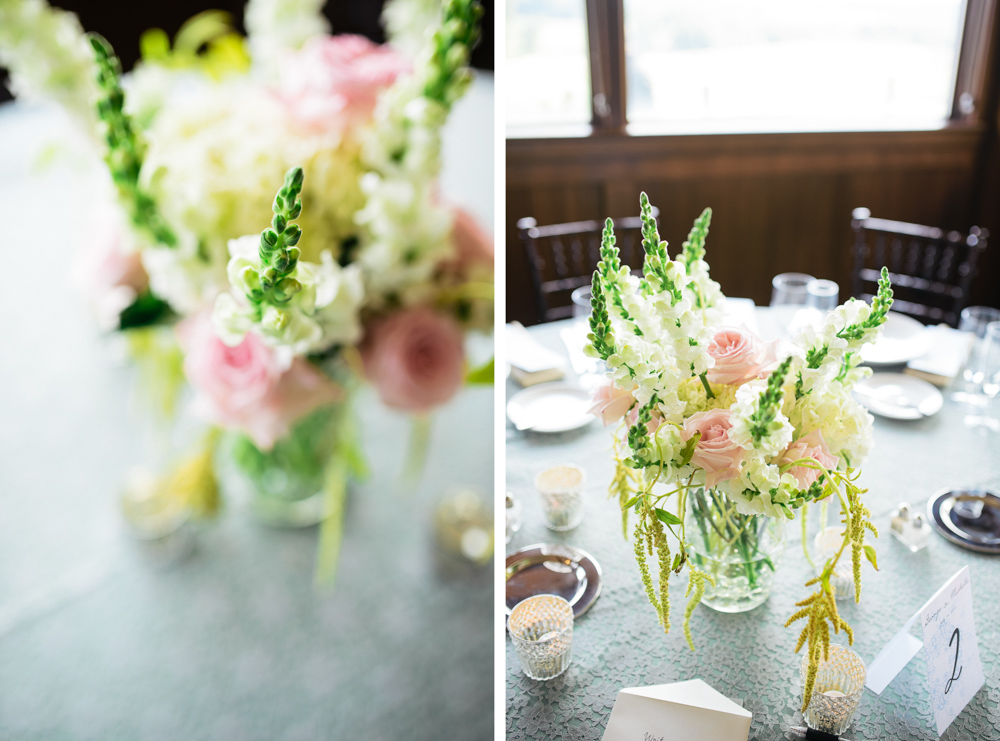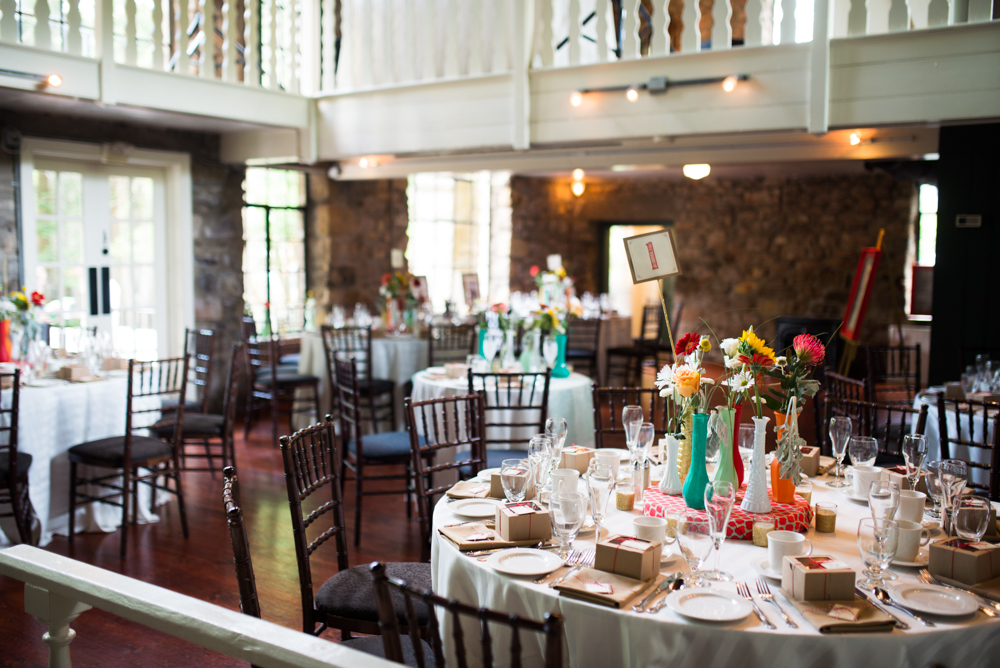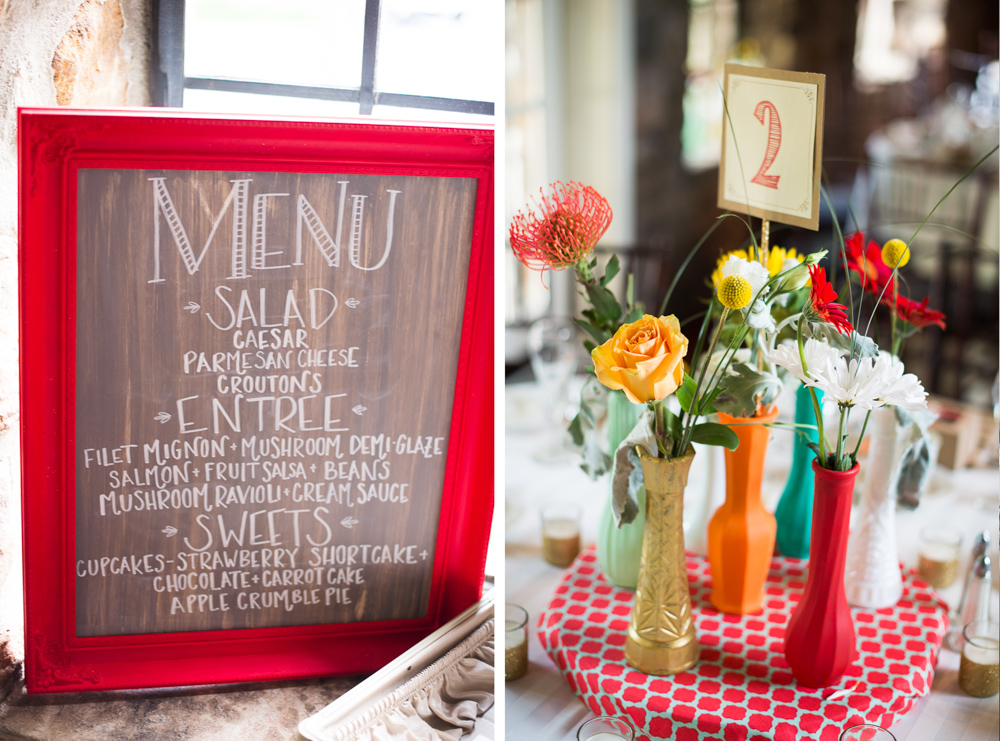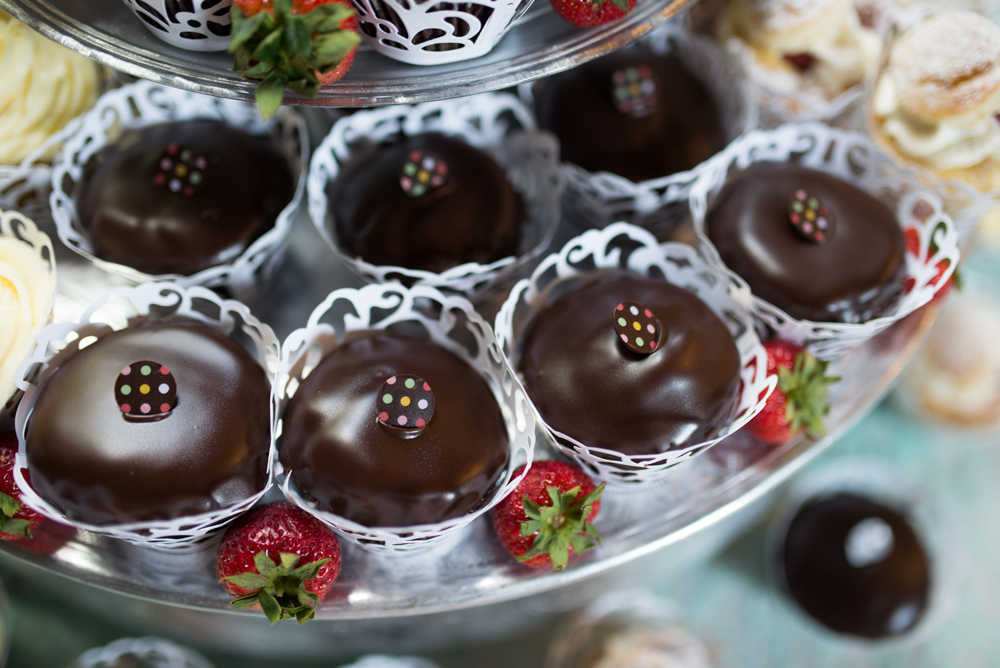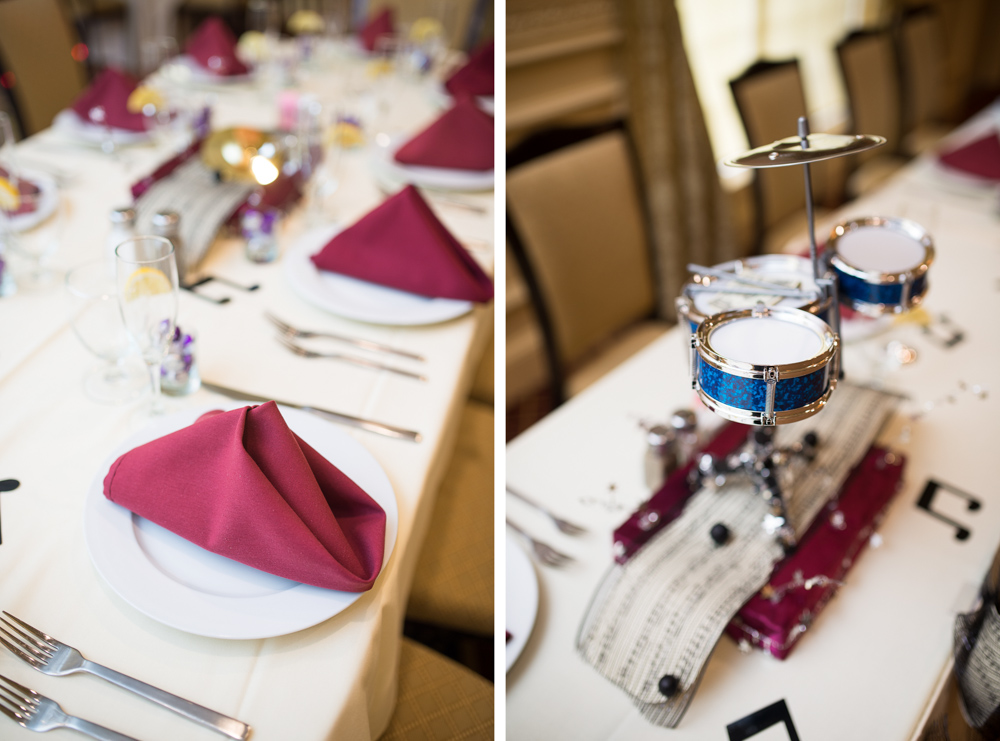 These sheepies though.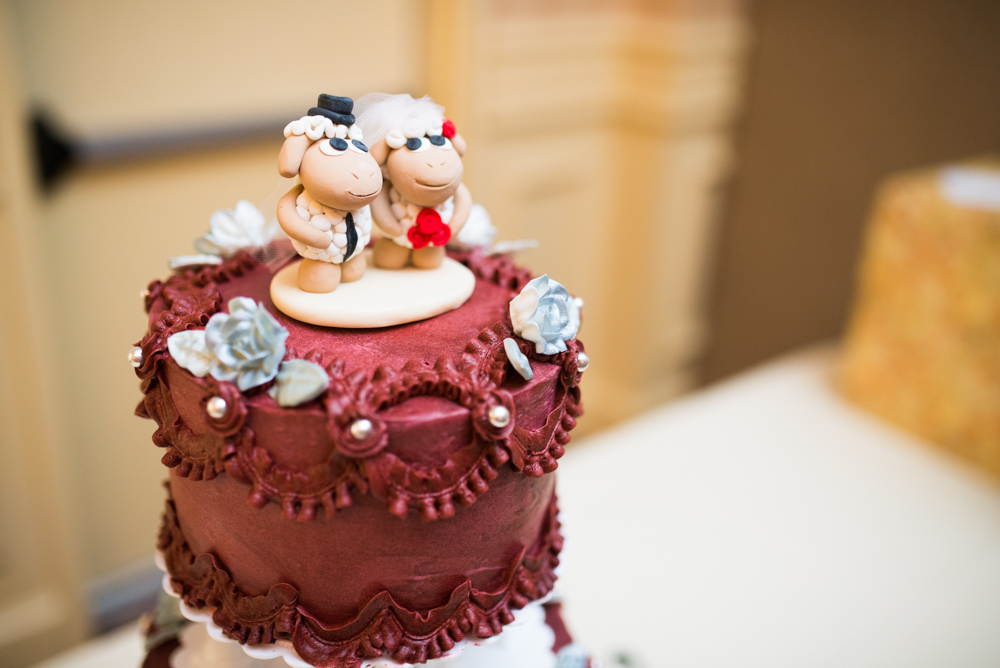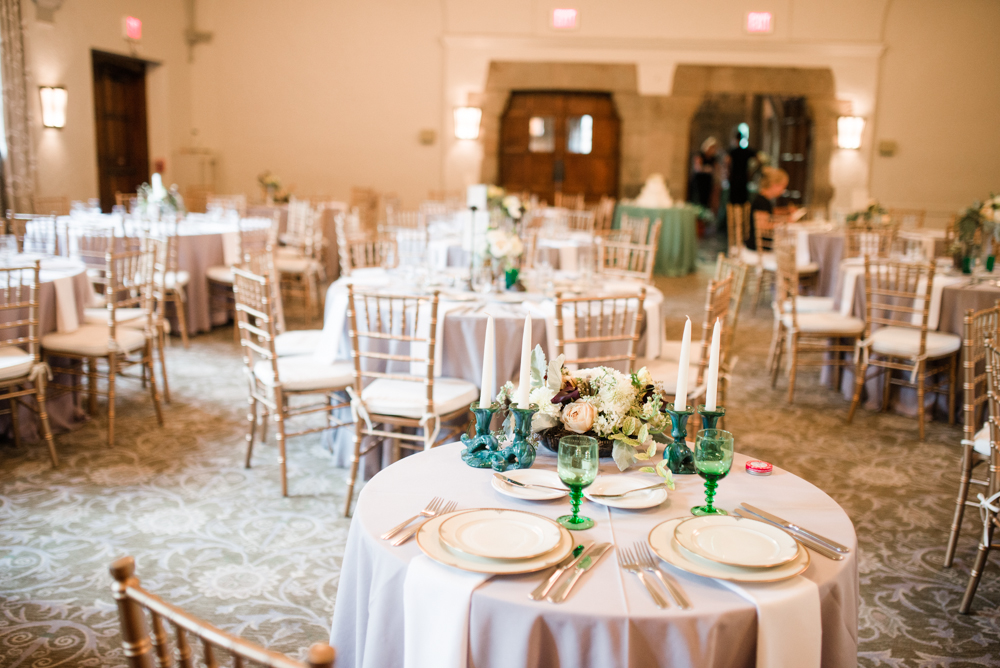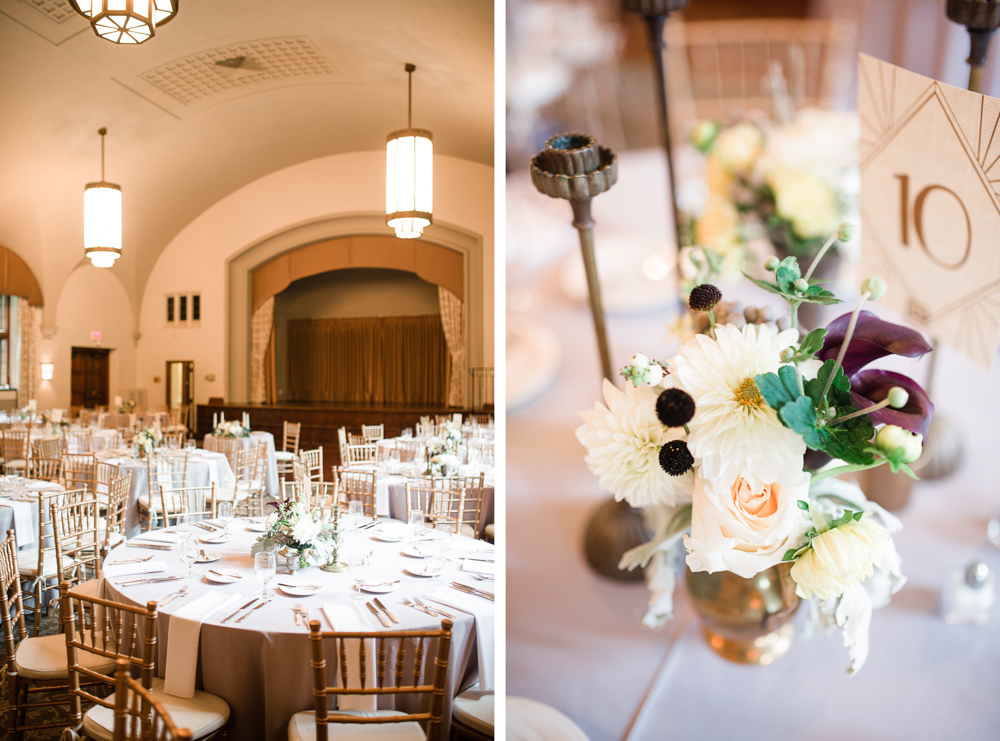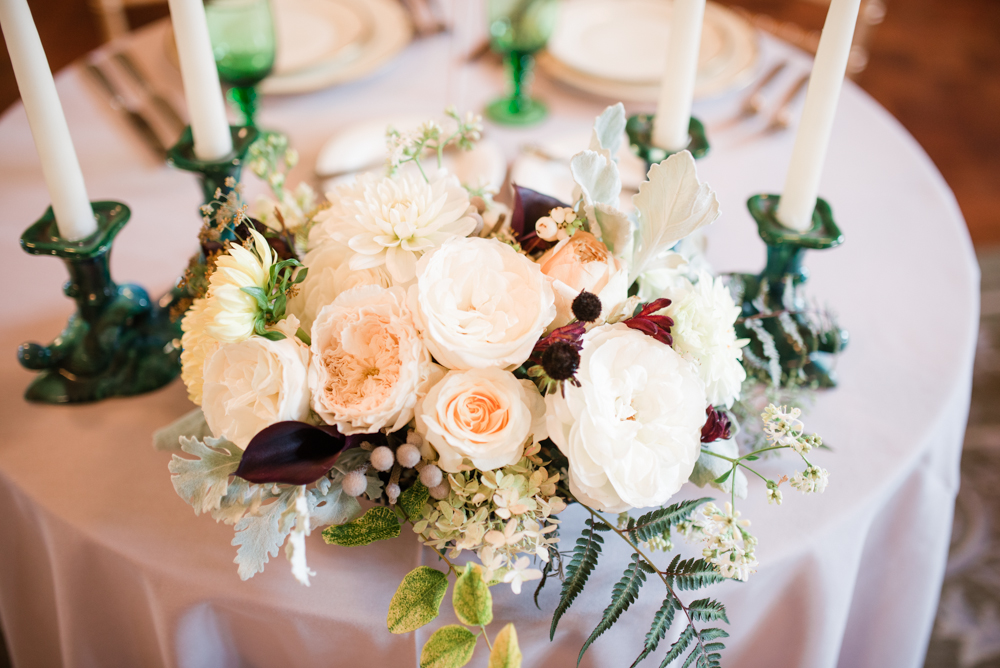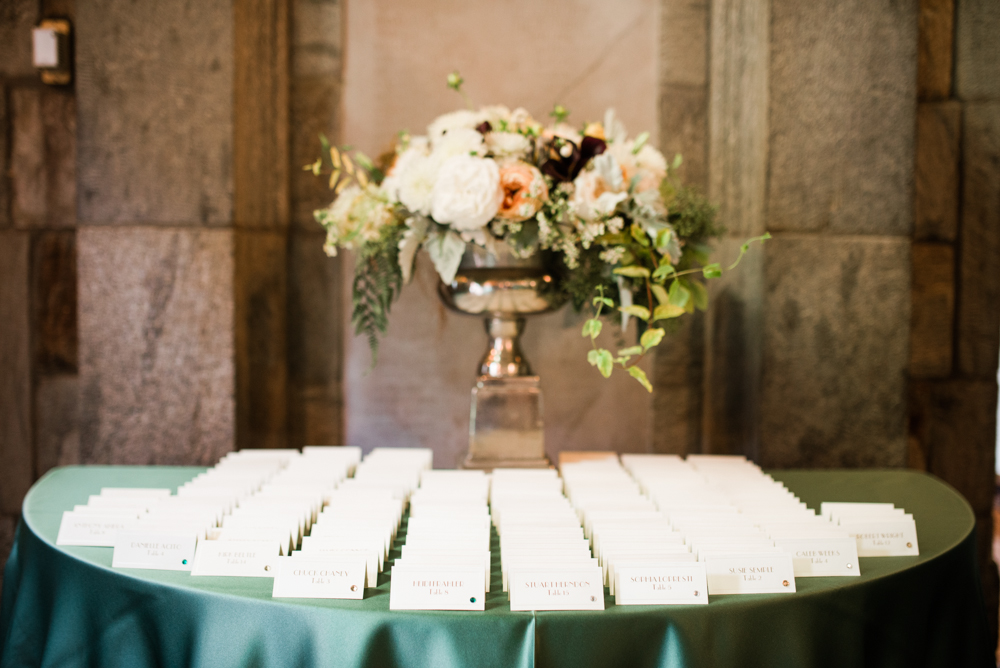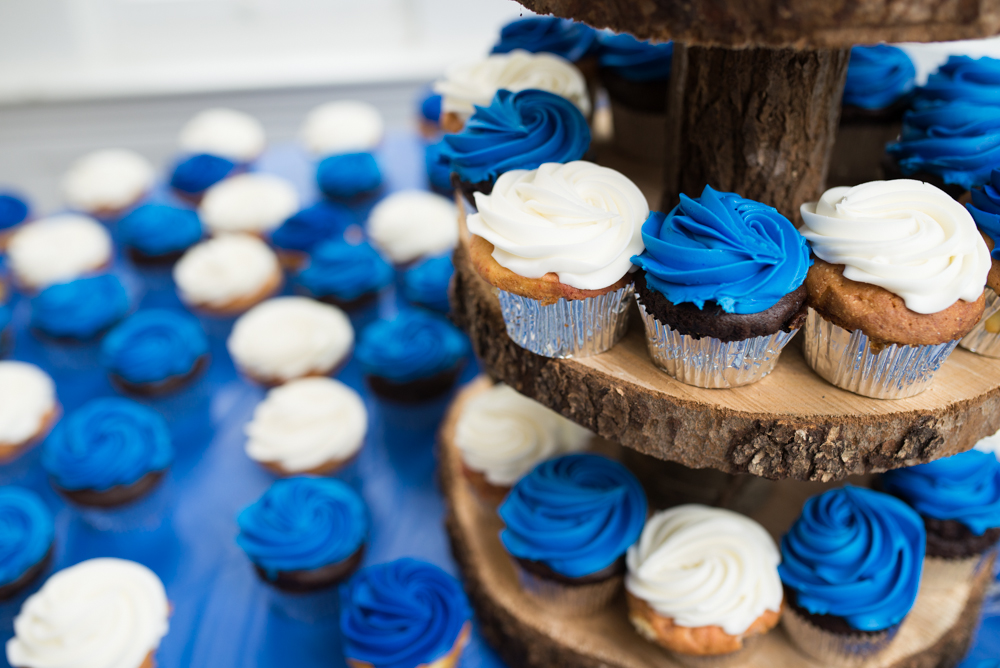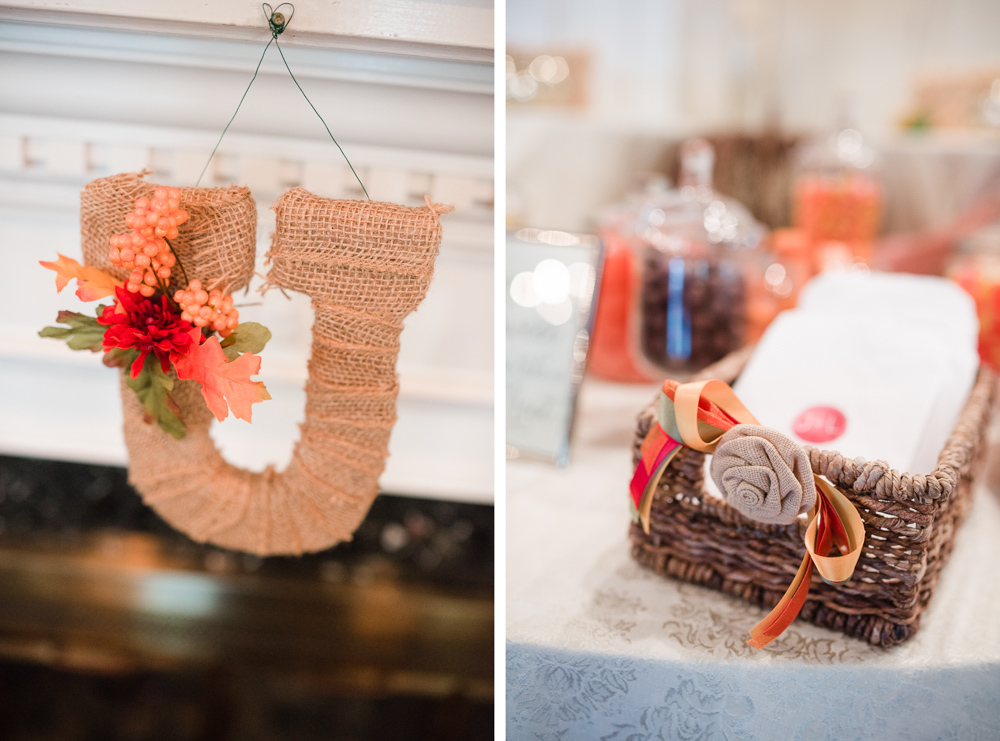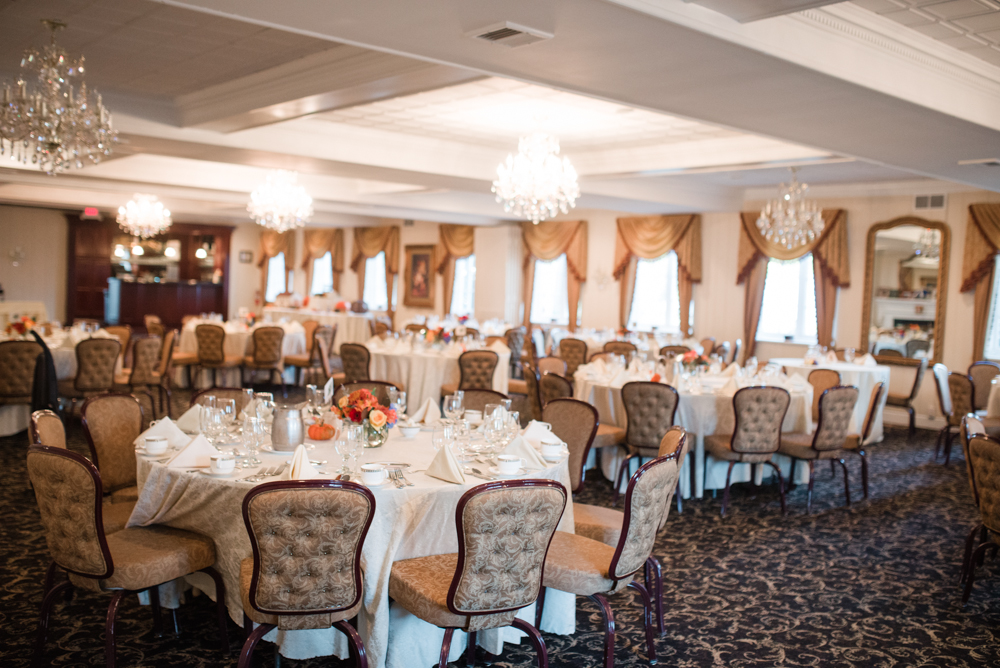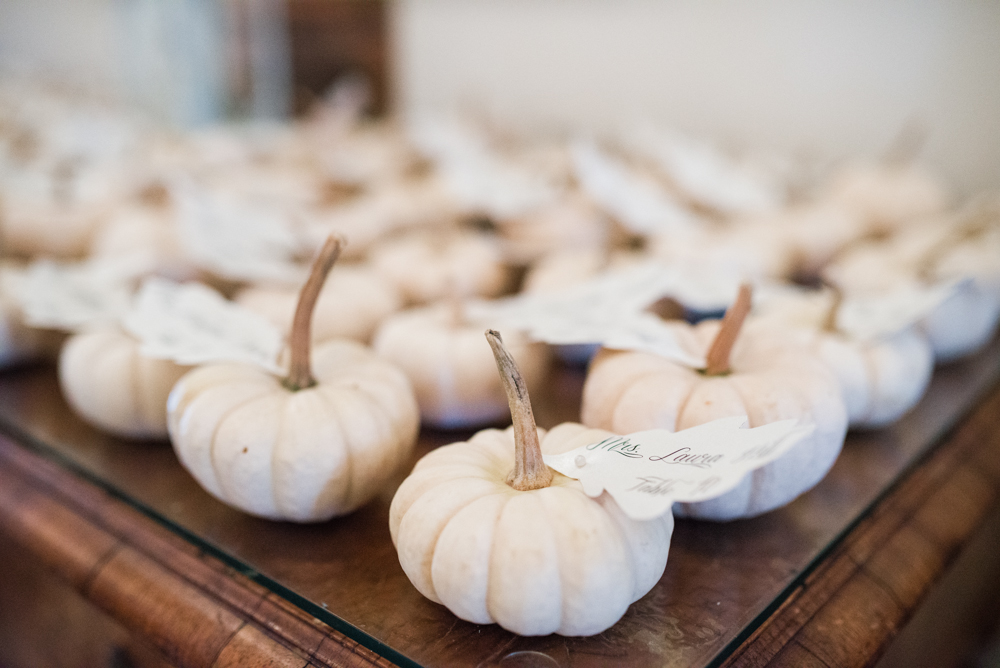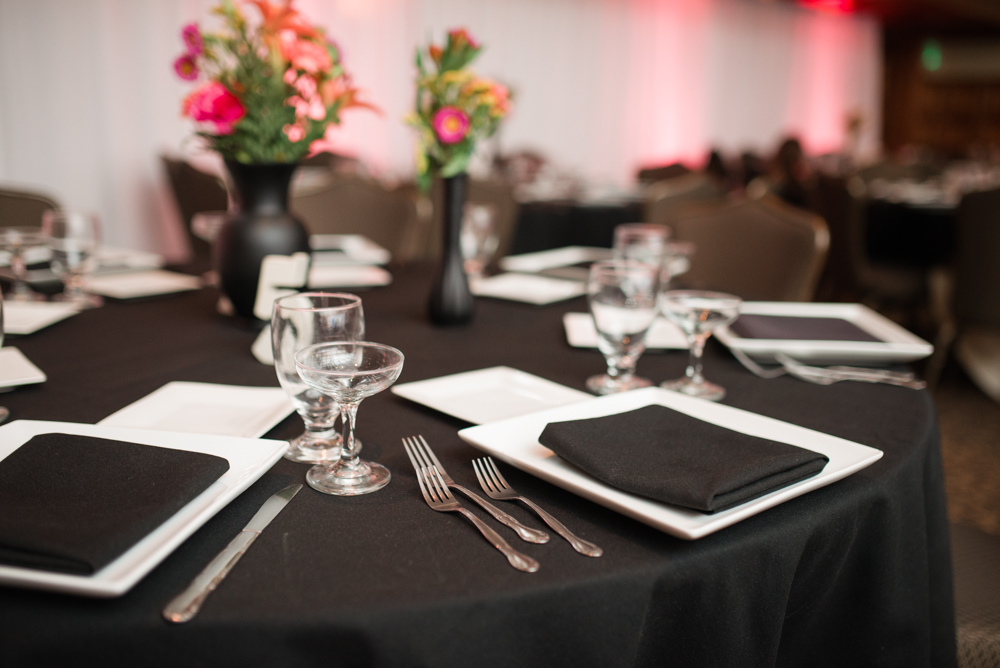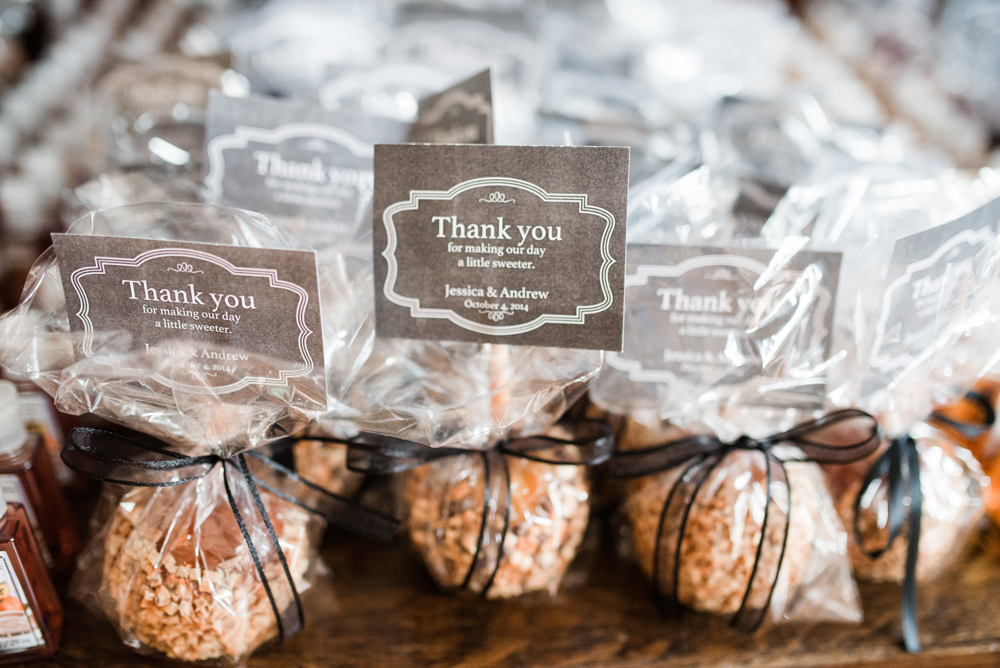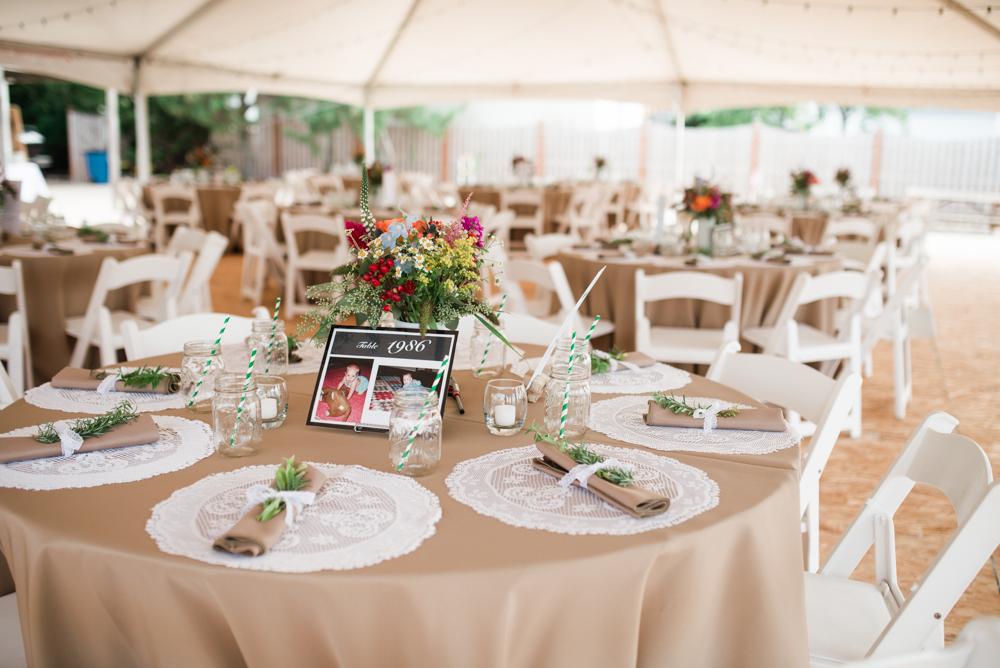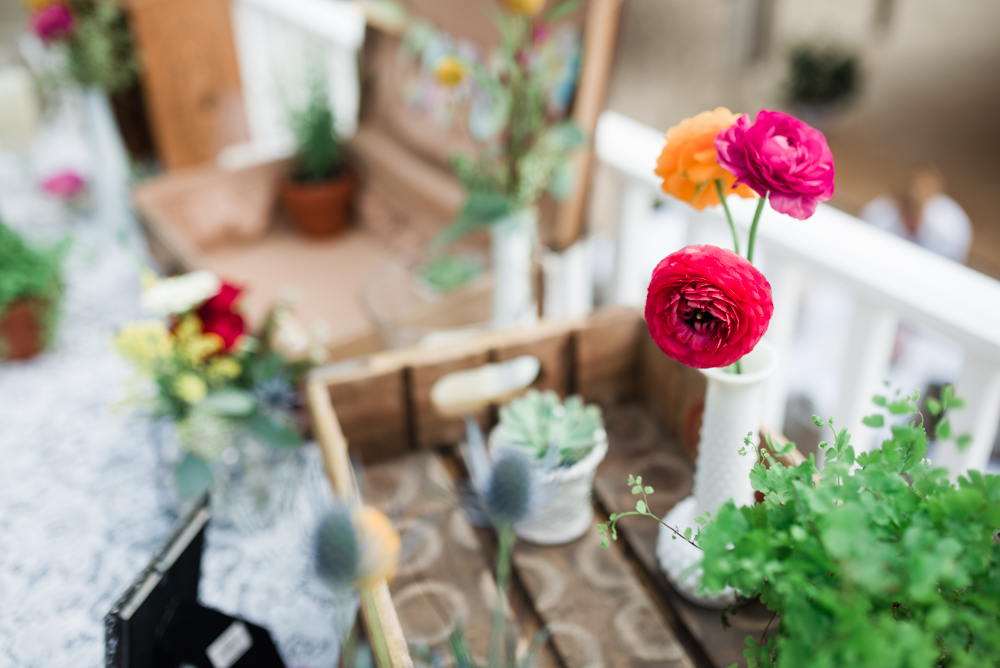 7 down, 1 to go! See more of my 2014 recaps here:
GETTING READY | CEREMONIES | BEHIND-THE-SCENES
BRIDE+GROOM | ENGAGEMENT | WEDDING PARTY
—
ps – there are two giveaways open through March 1, and a 15% discount on wedding packages booked by March 8!
Details here!