We've made it to the end of the series! If you've read all of my 2014 recaps so far and if we were in person, I'd give you a hearty clap on the back and reward you with a baggie of orange slices. That's what I was at all my soccer games for.
This time, we're doing best of receptions, which really means best of BOOGIE CITY. You can use that term the next time you're on the dance floor. You're welcome.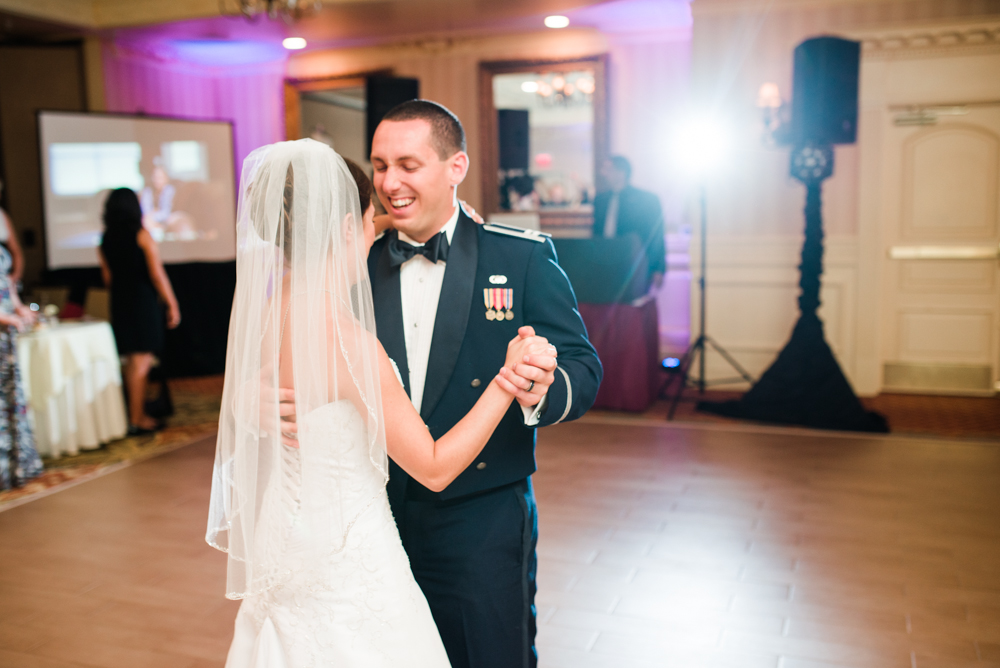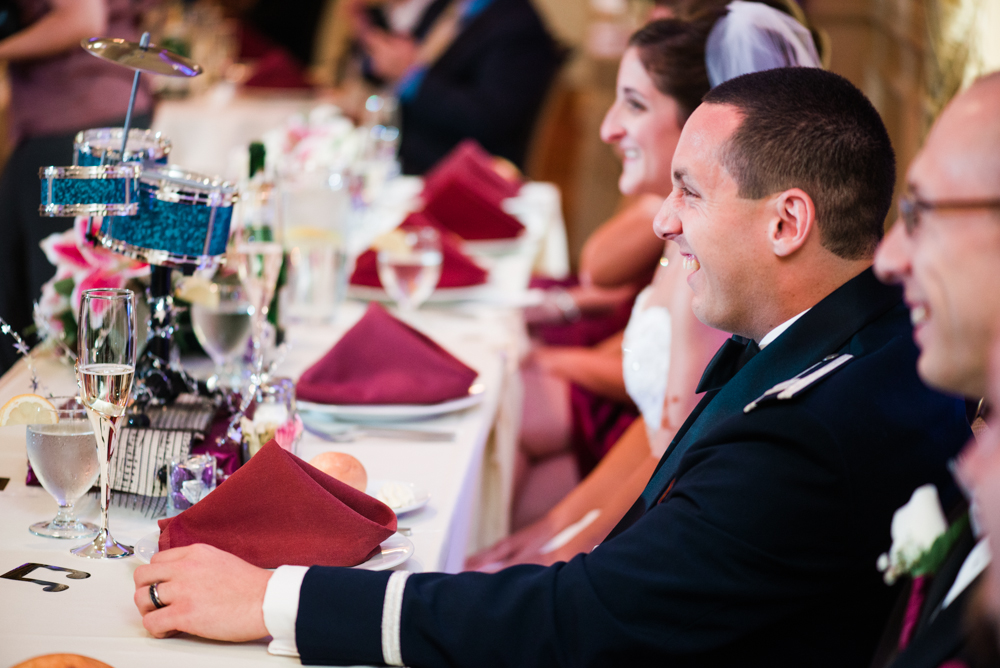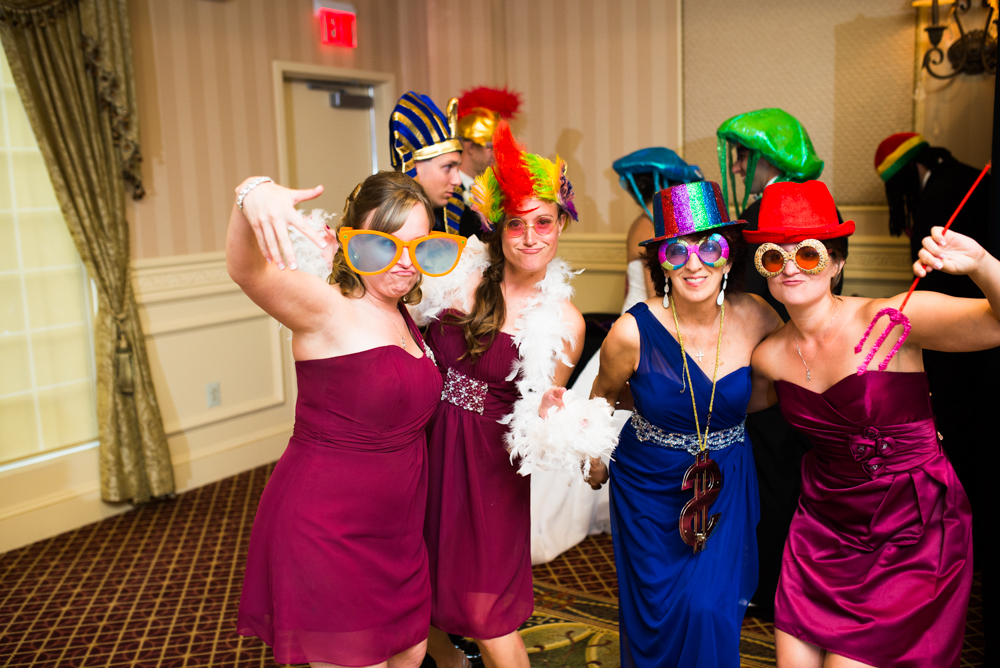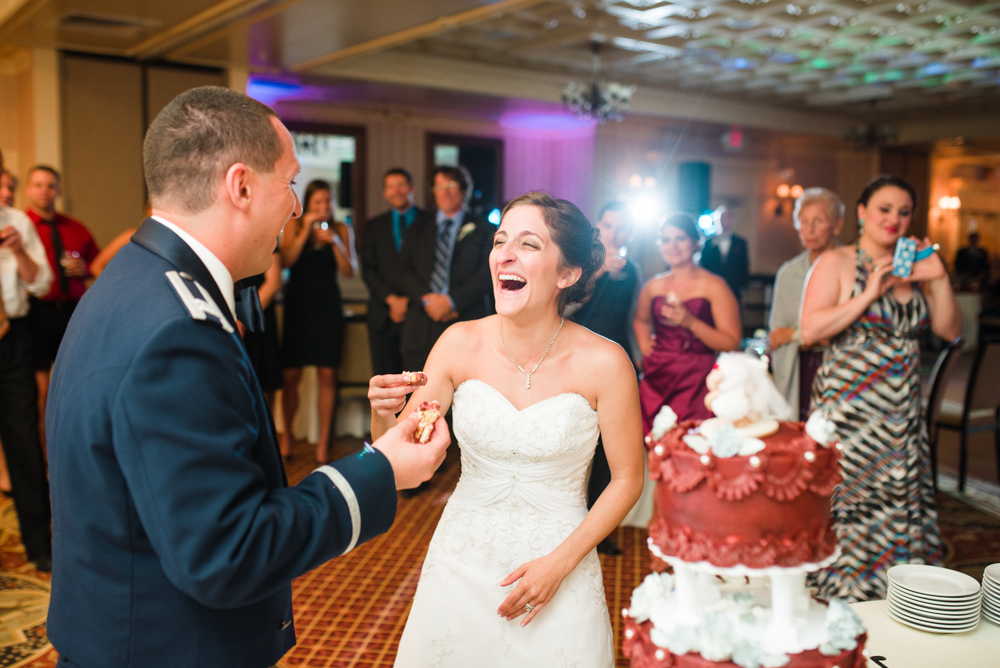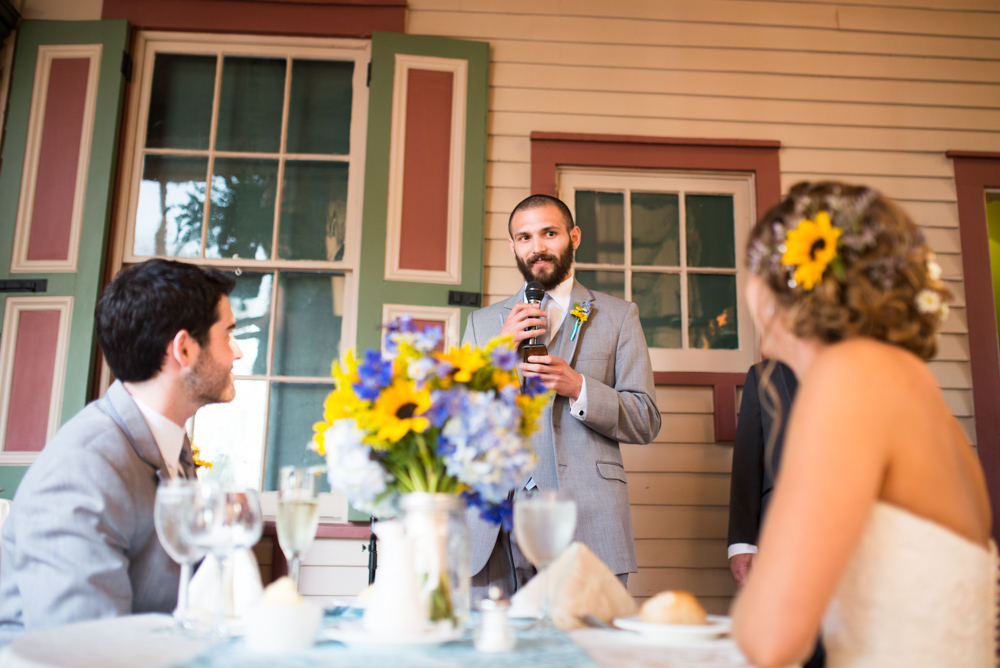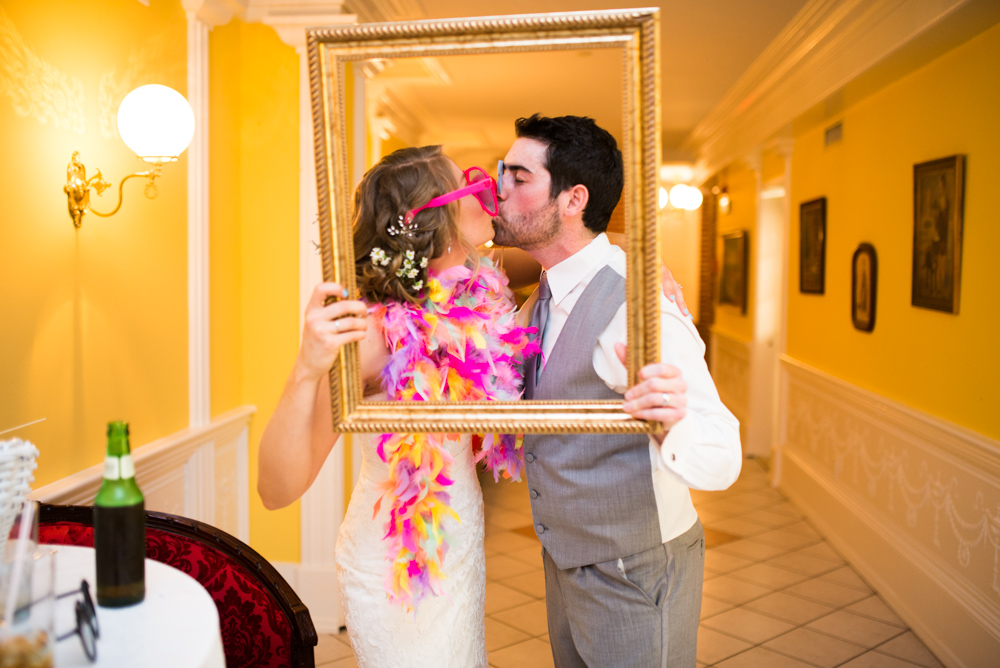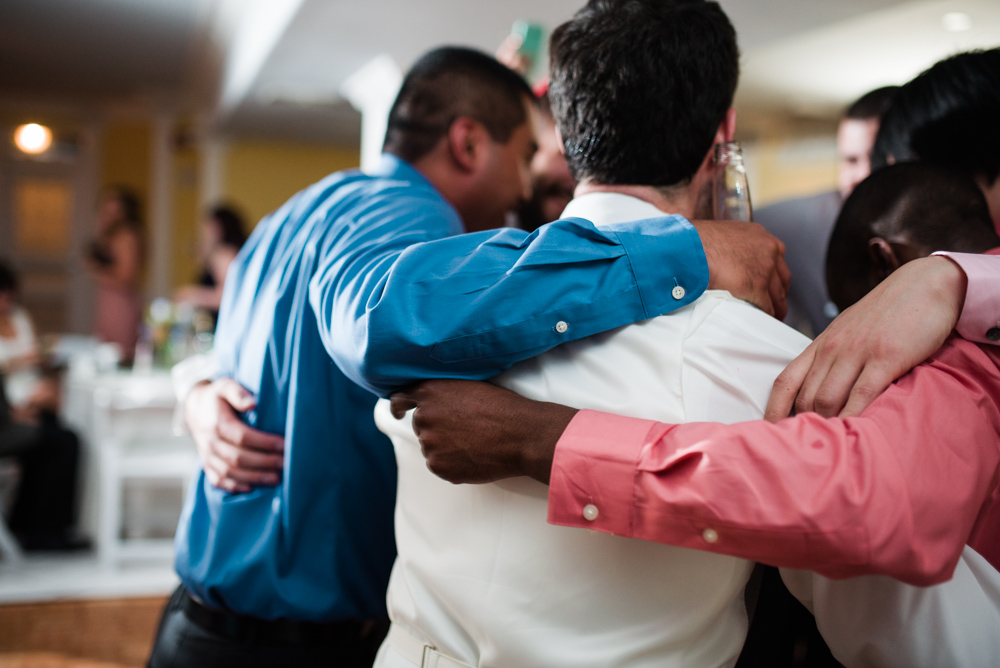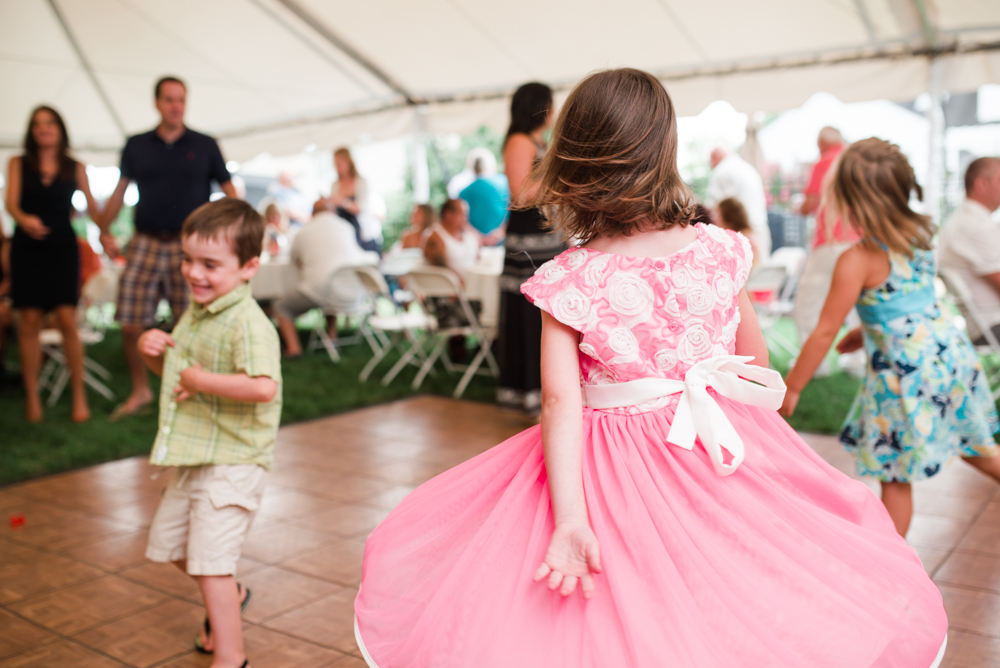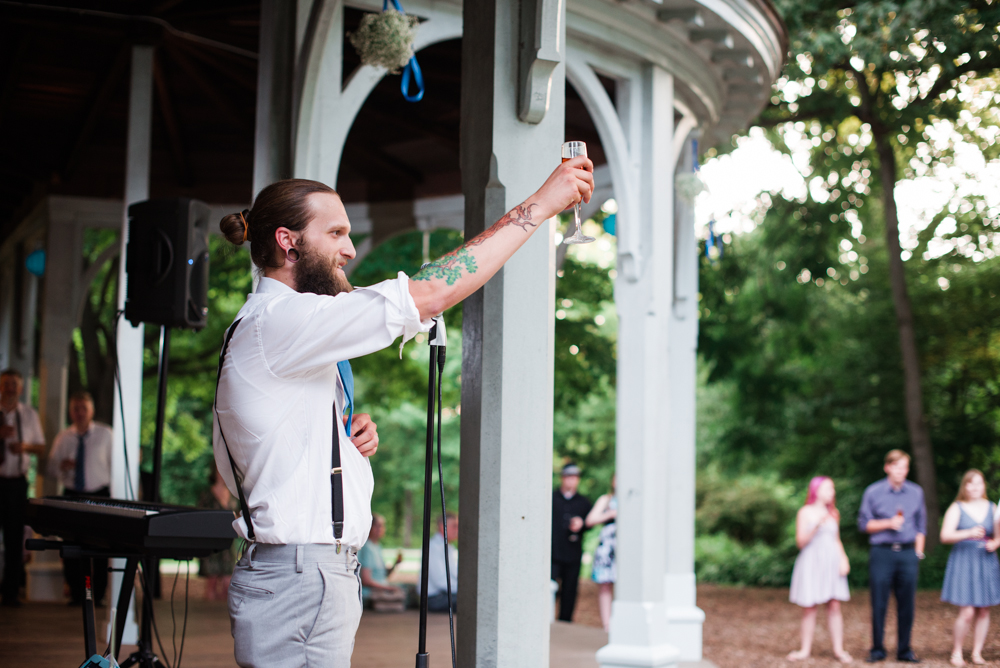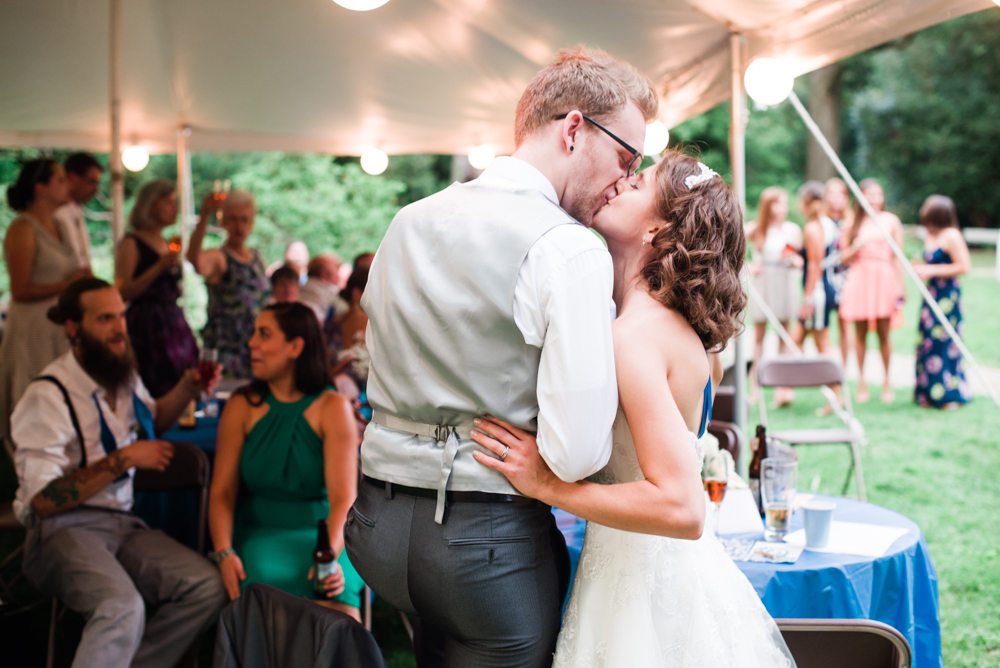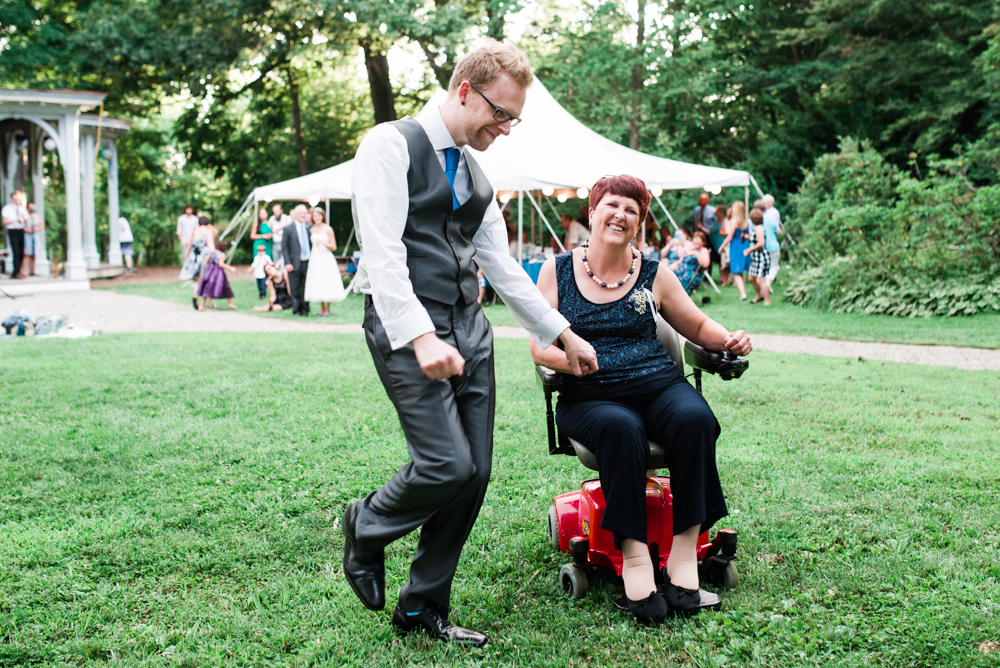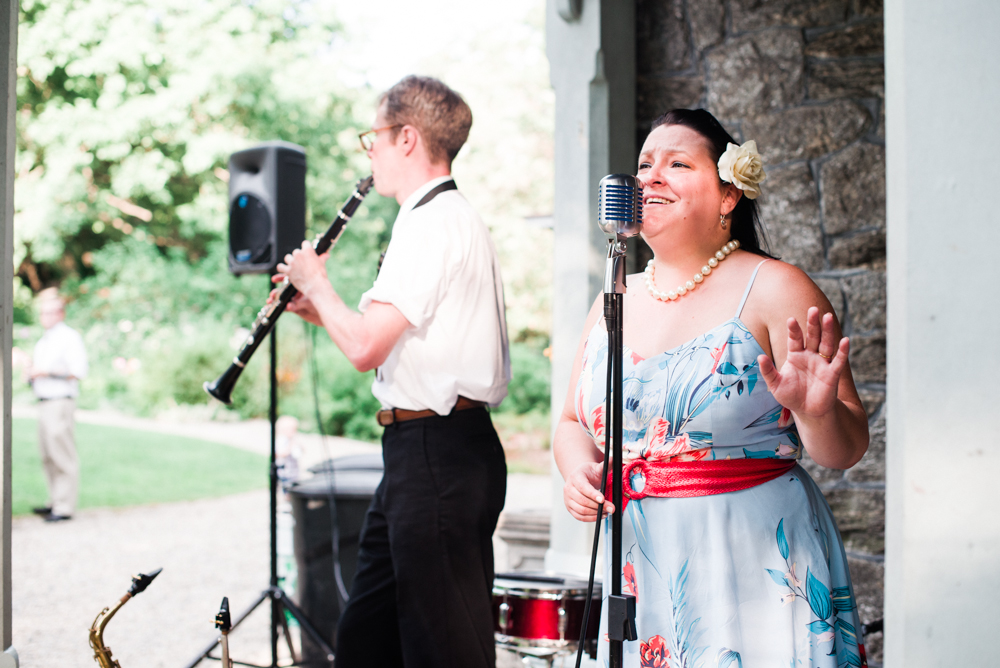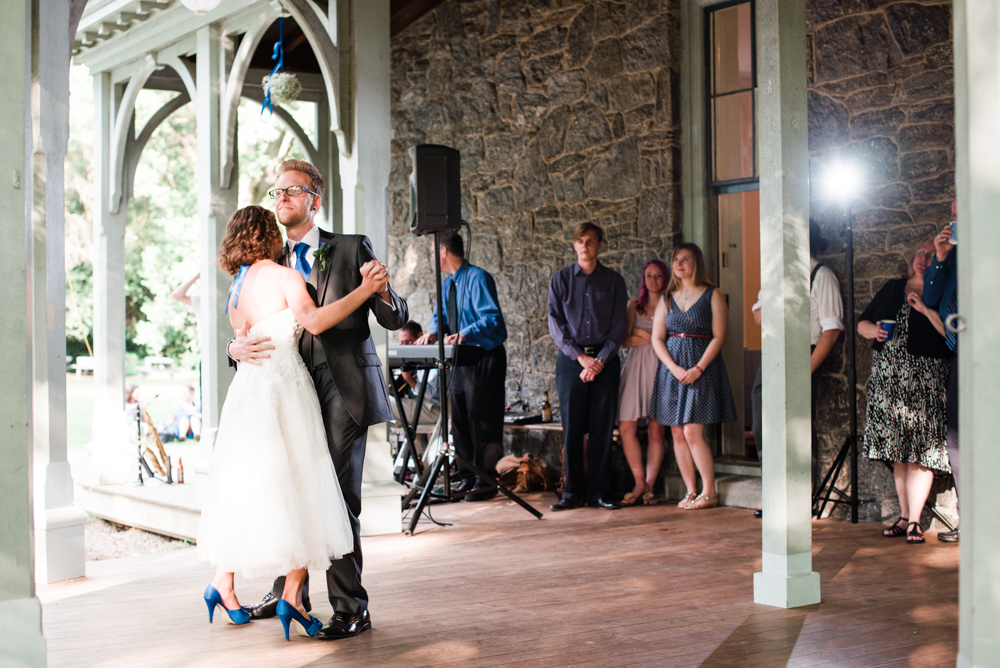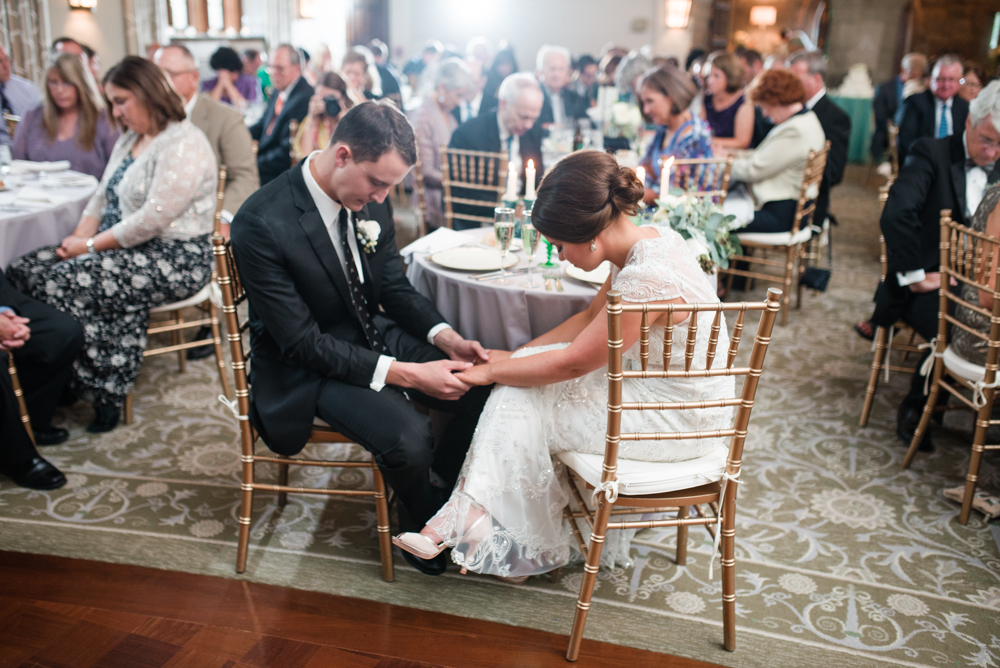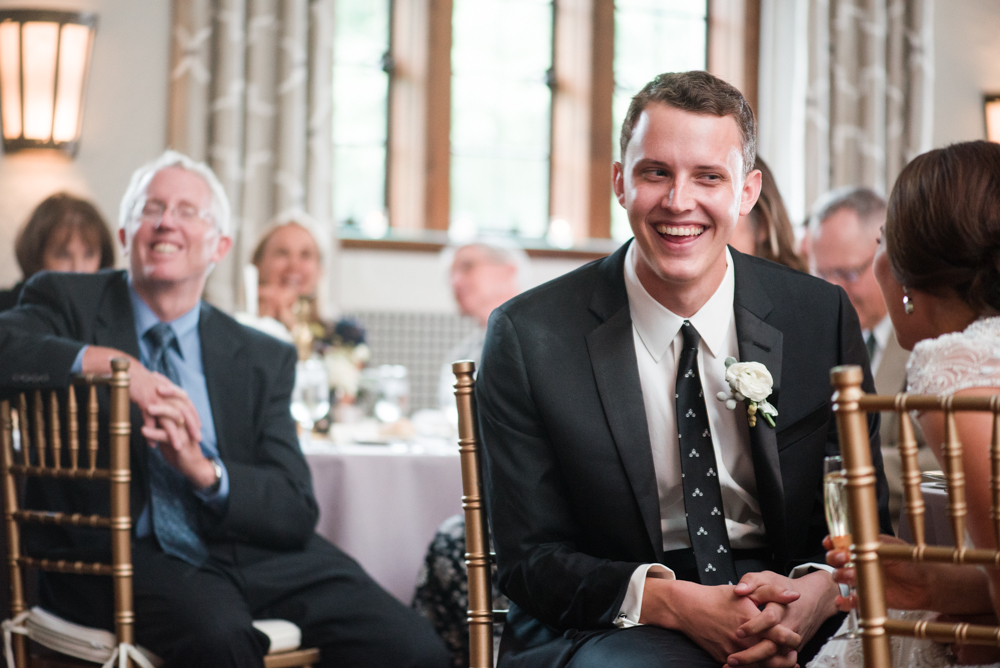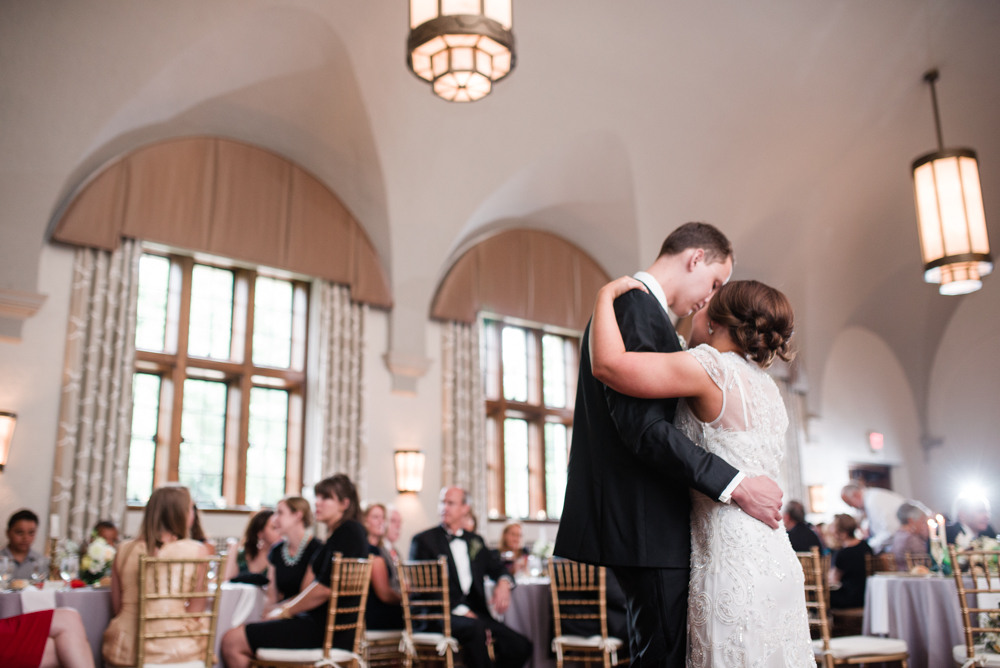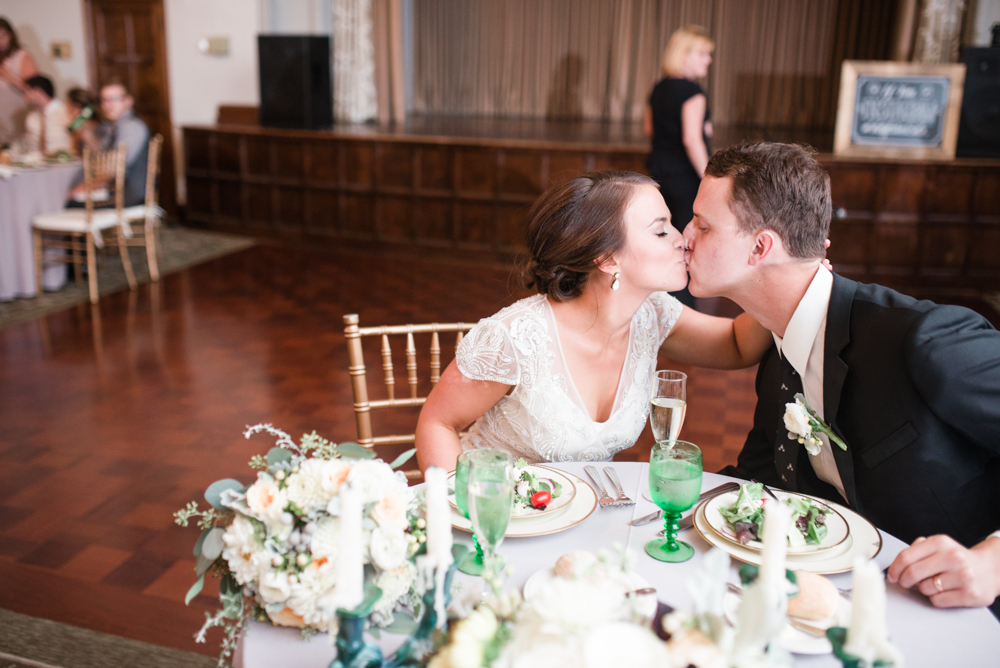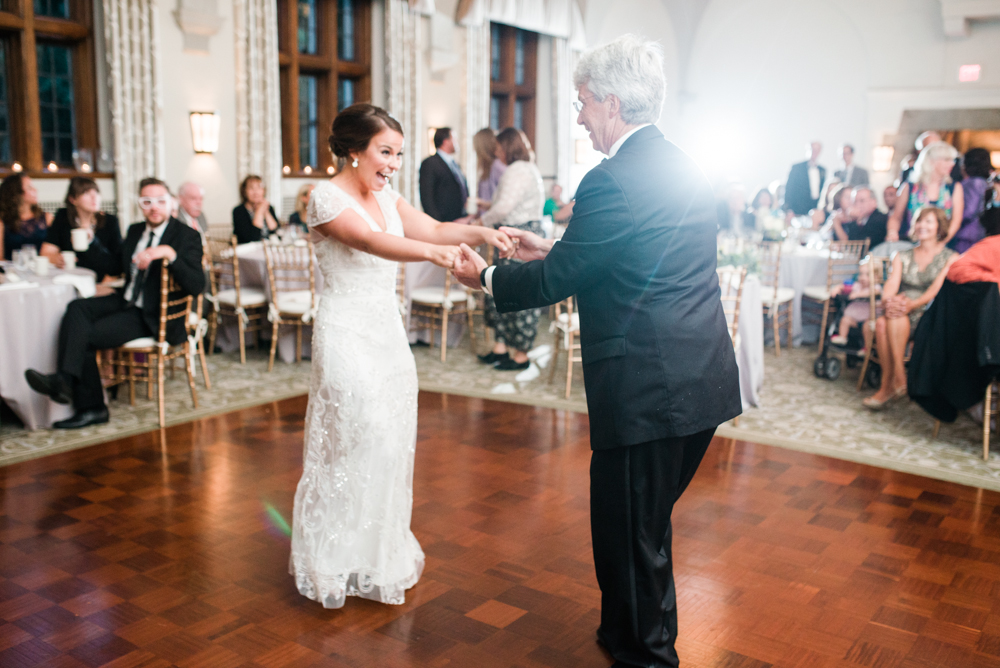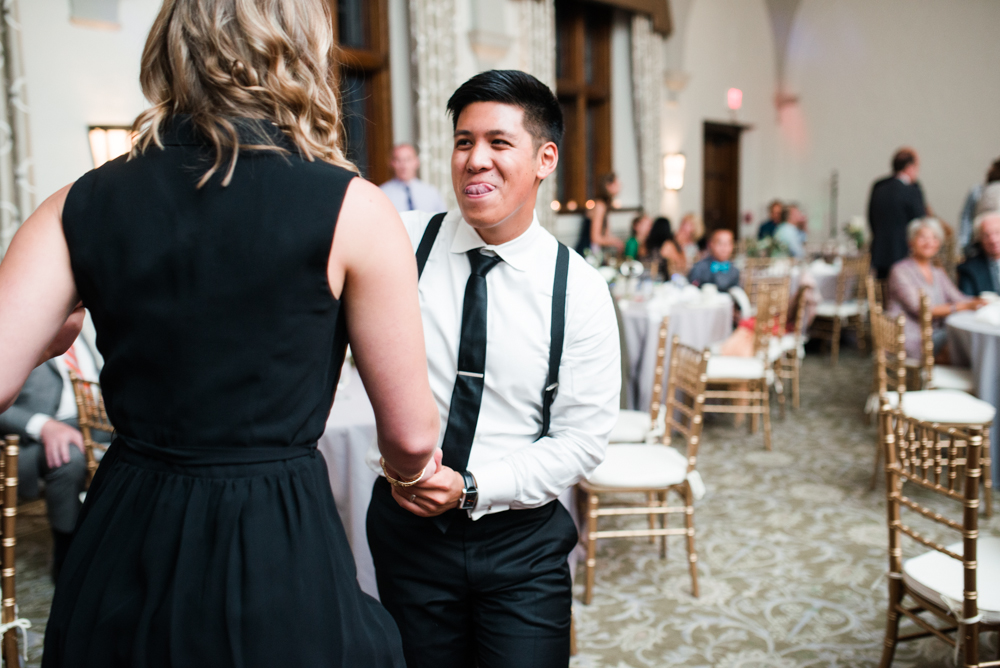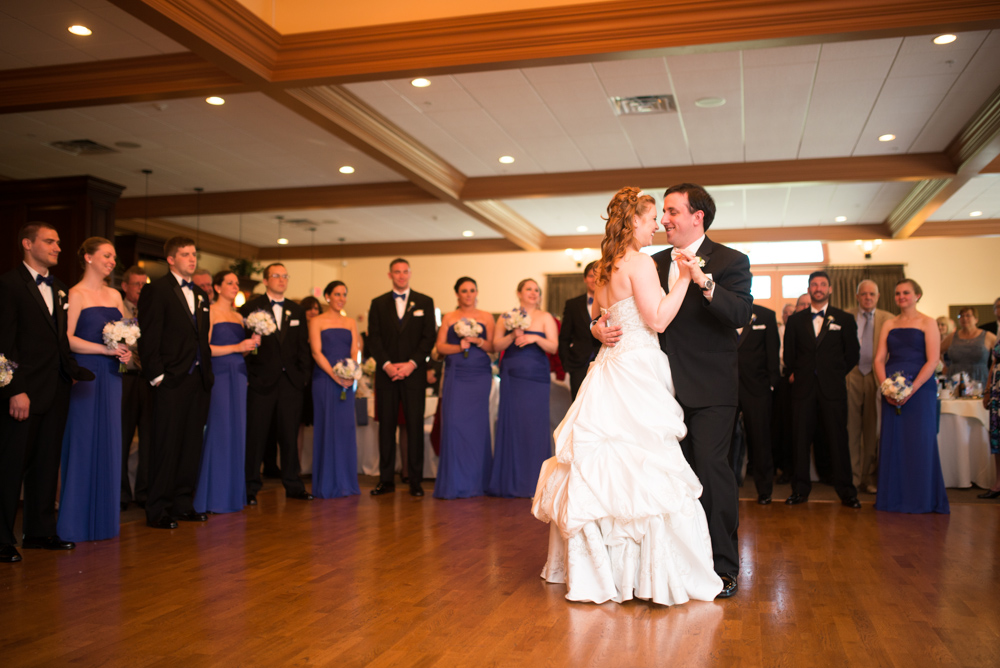 The next two are ALWAYS going to be favorites around here.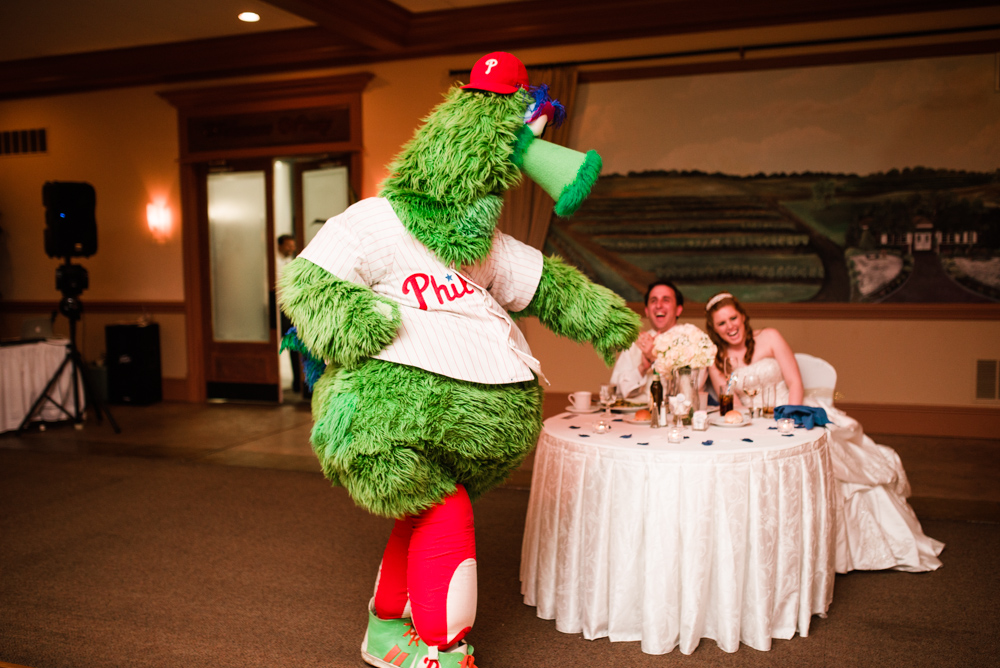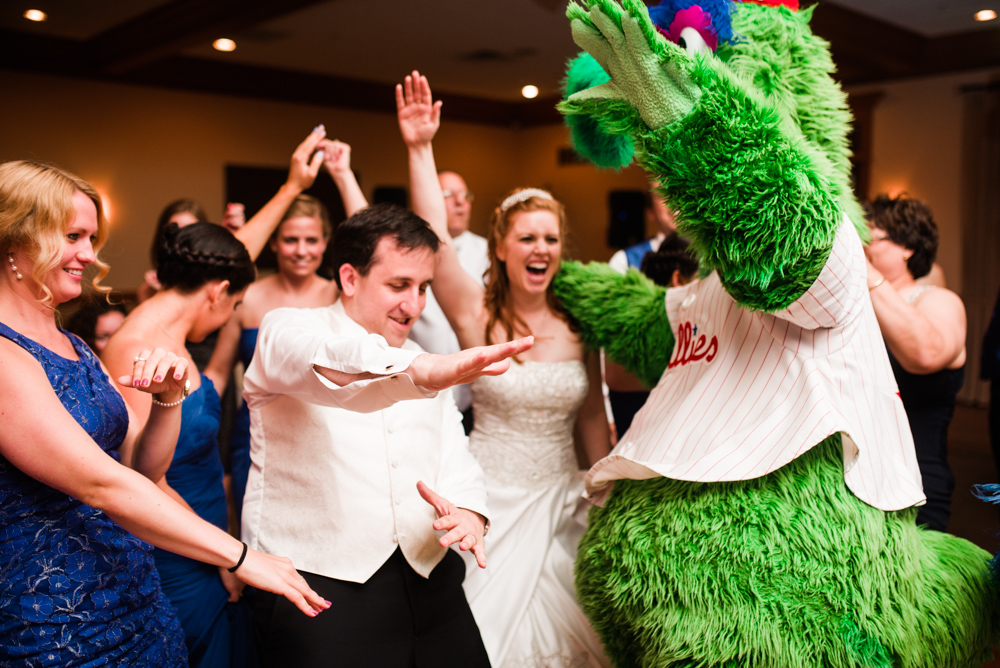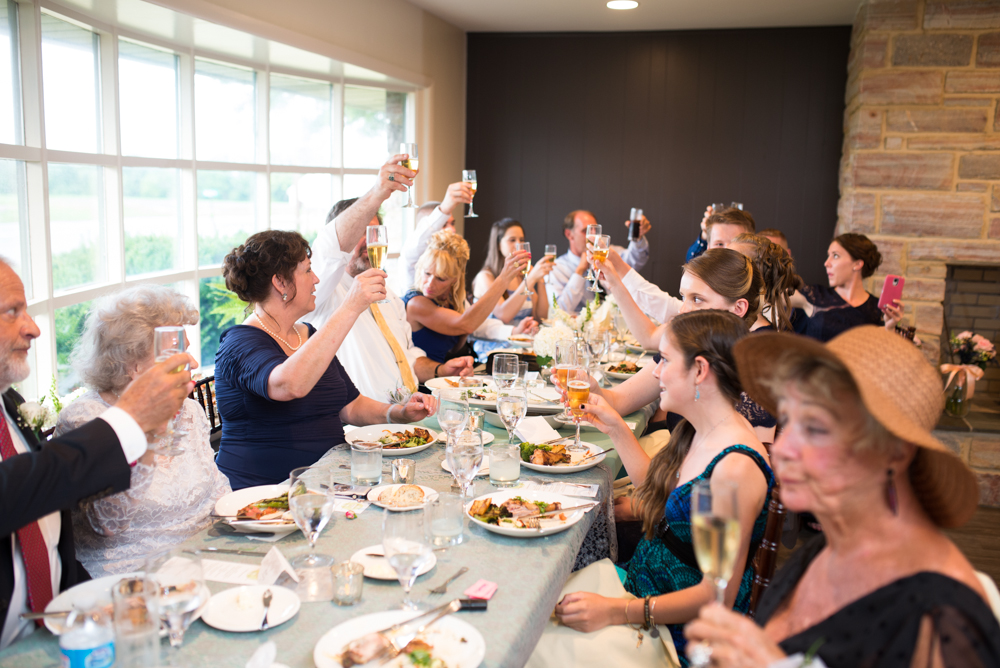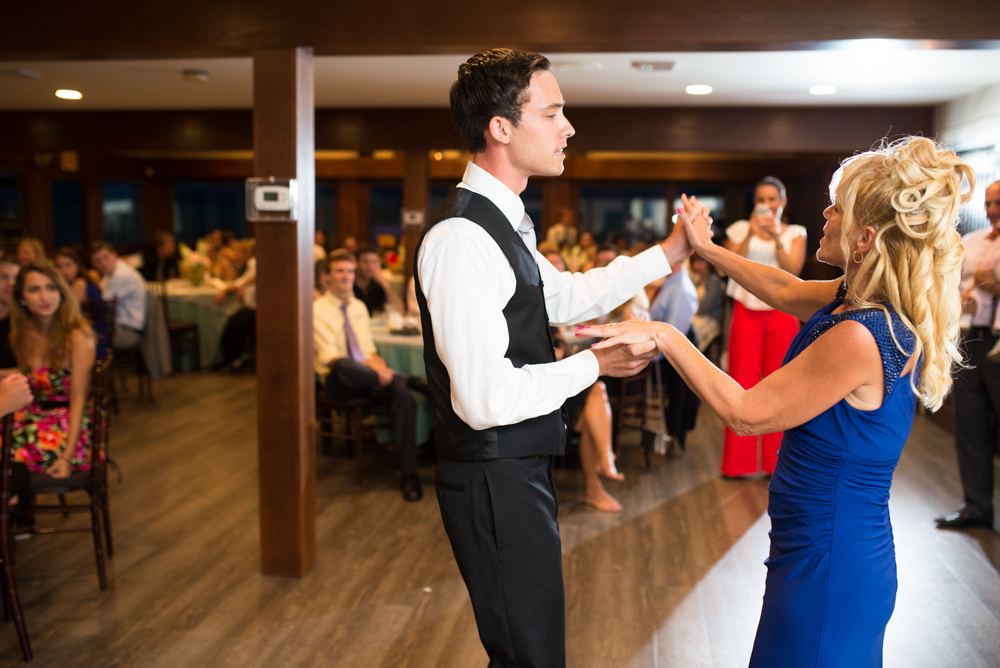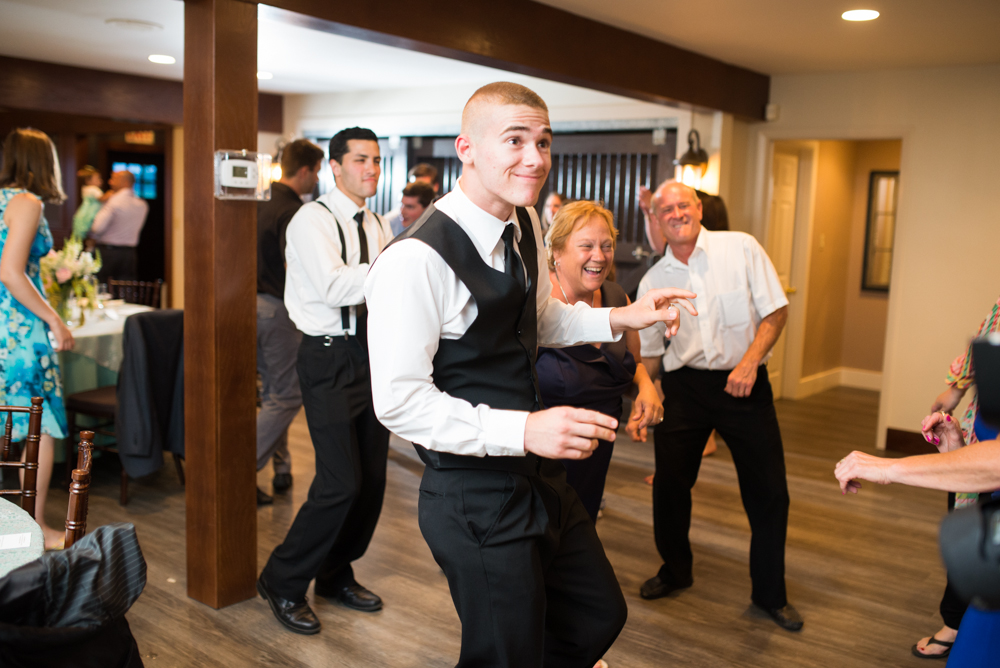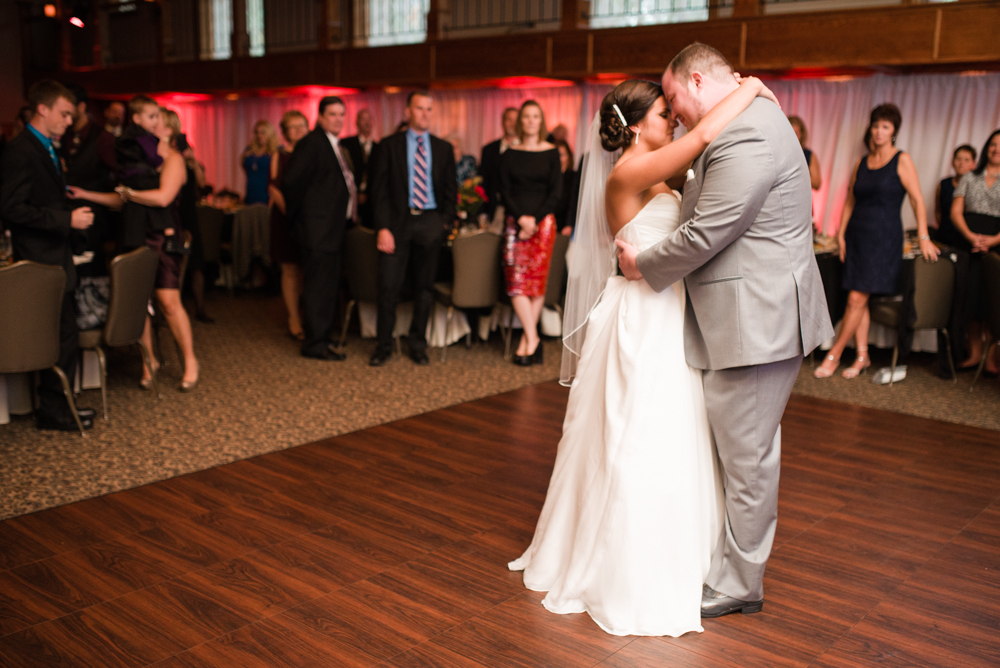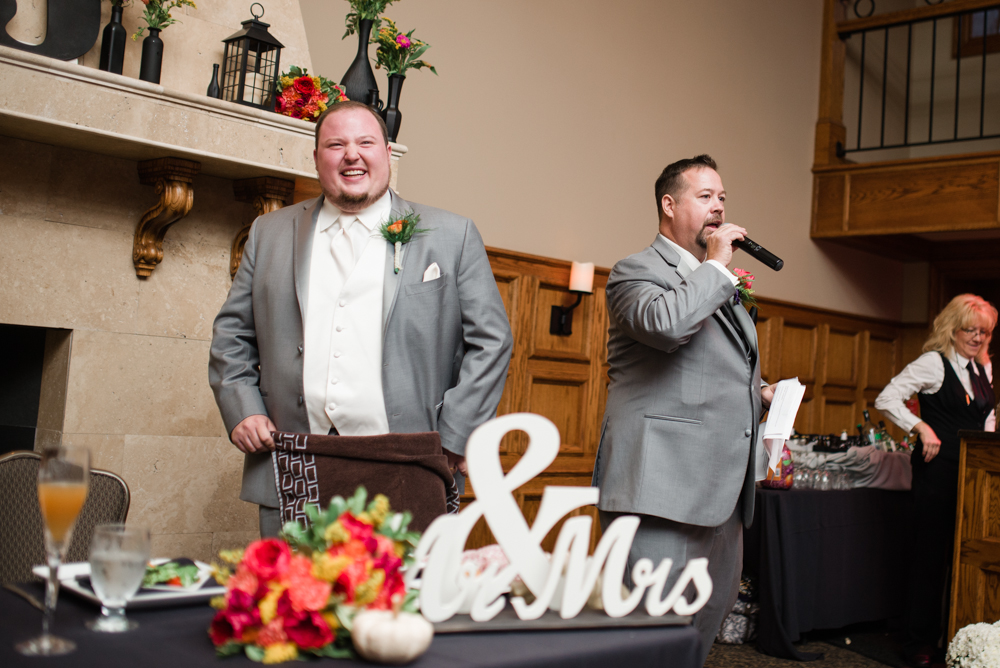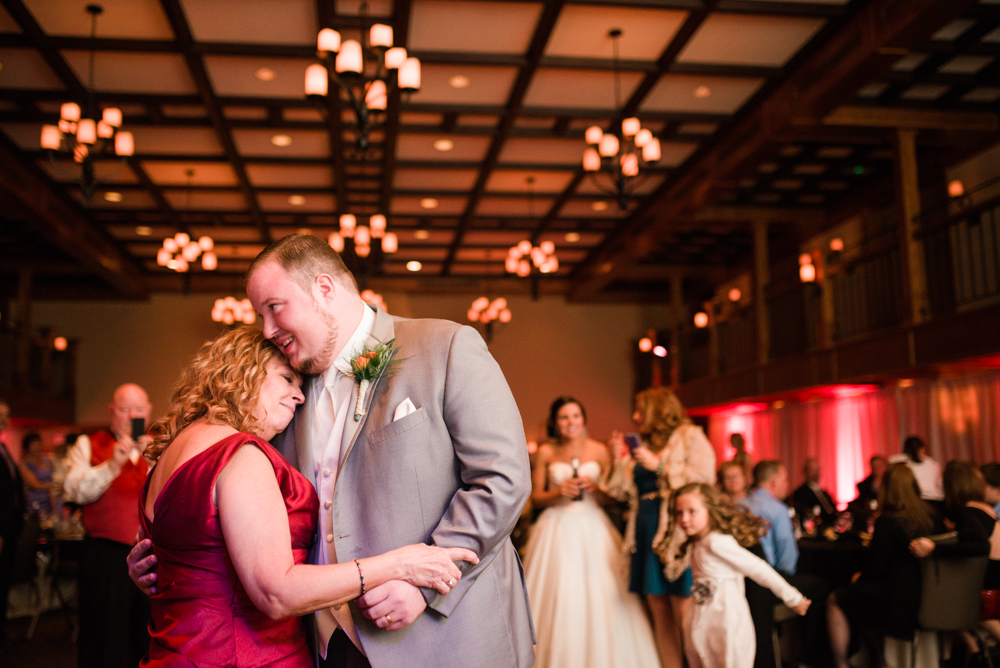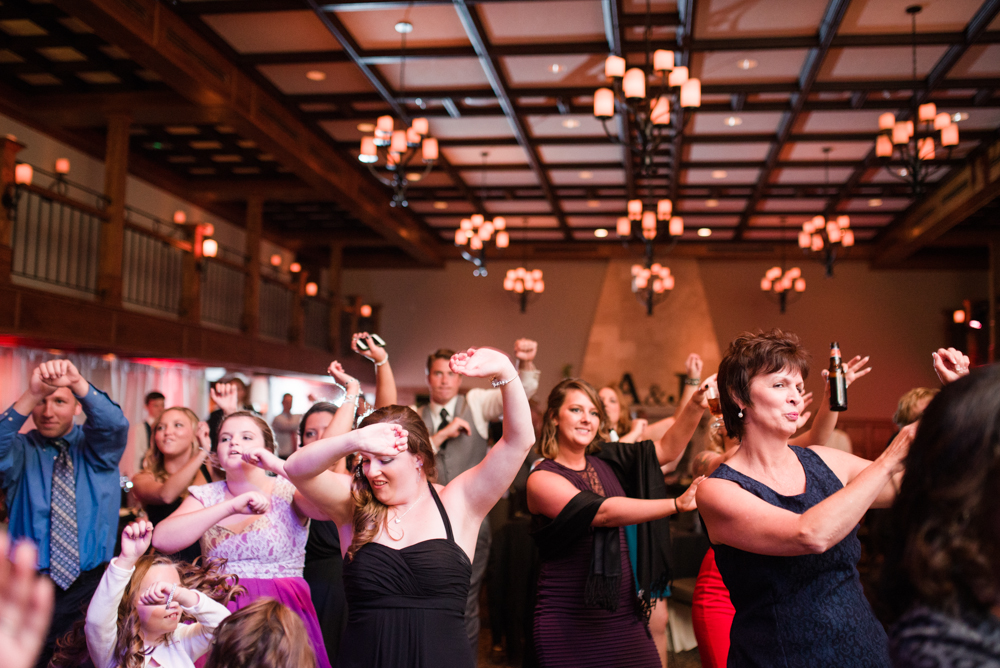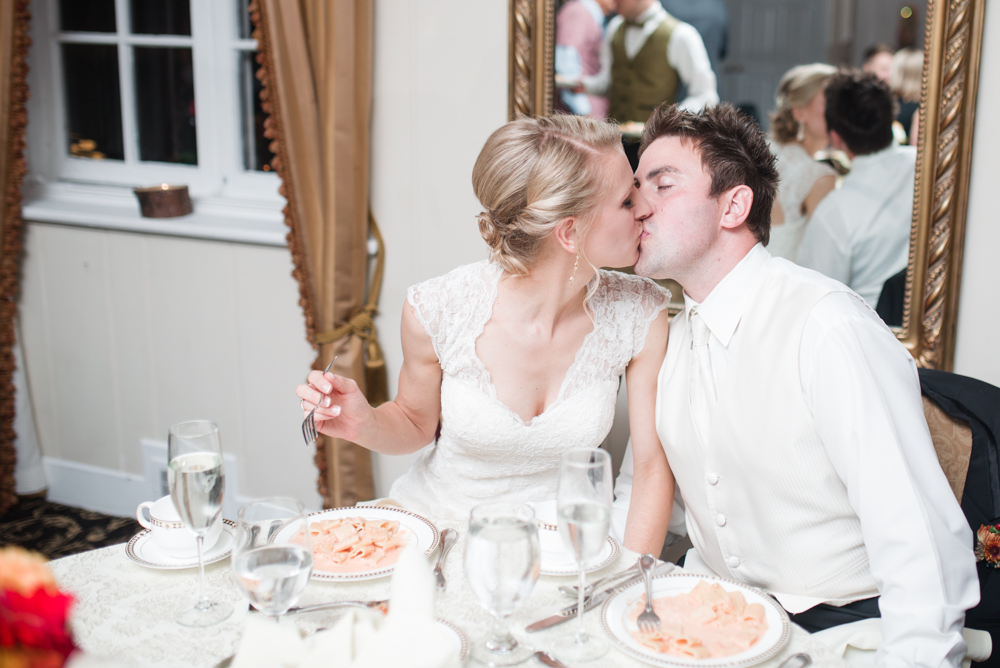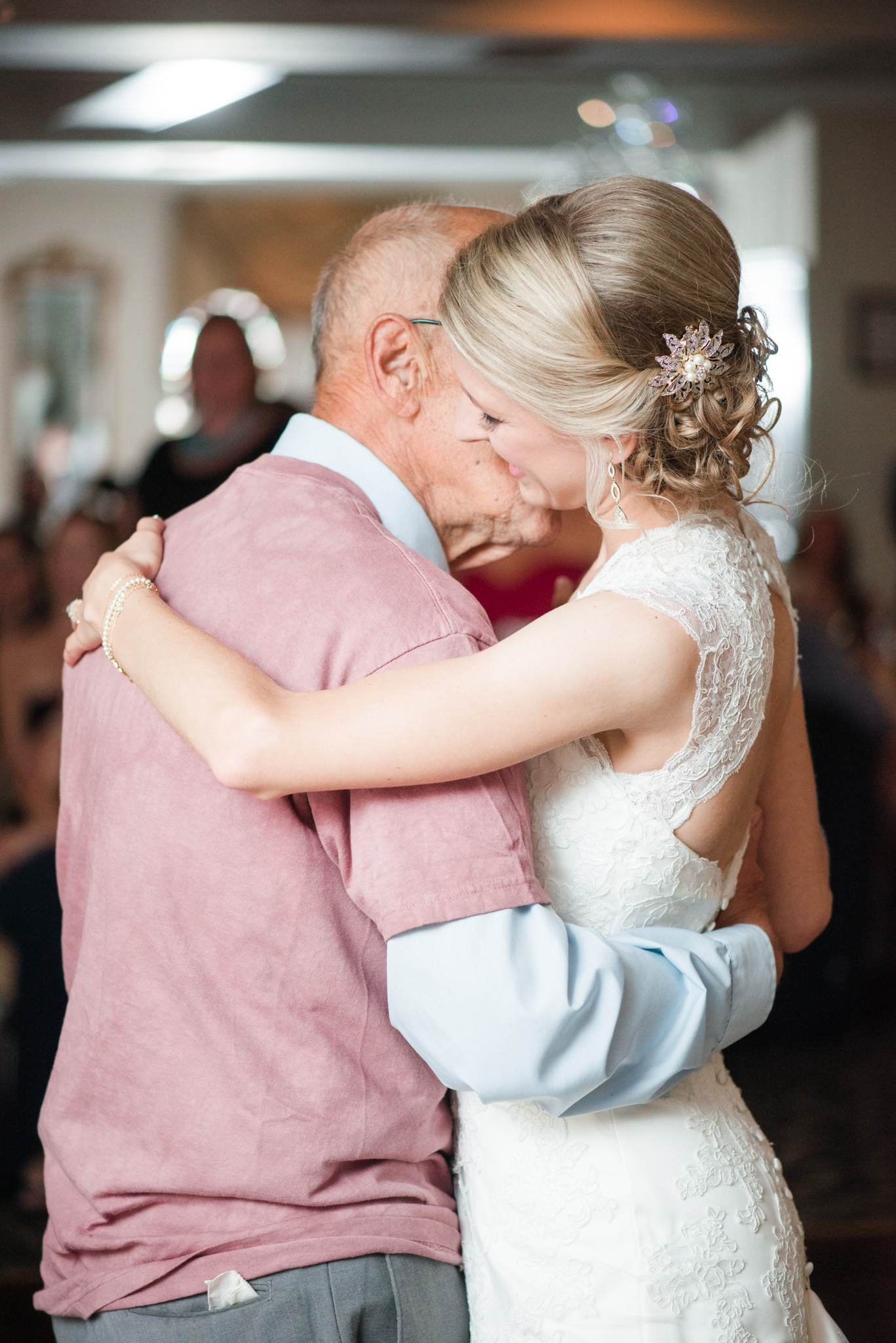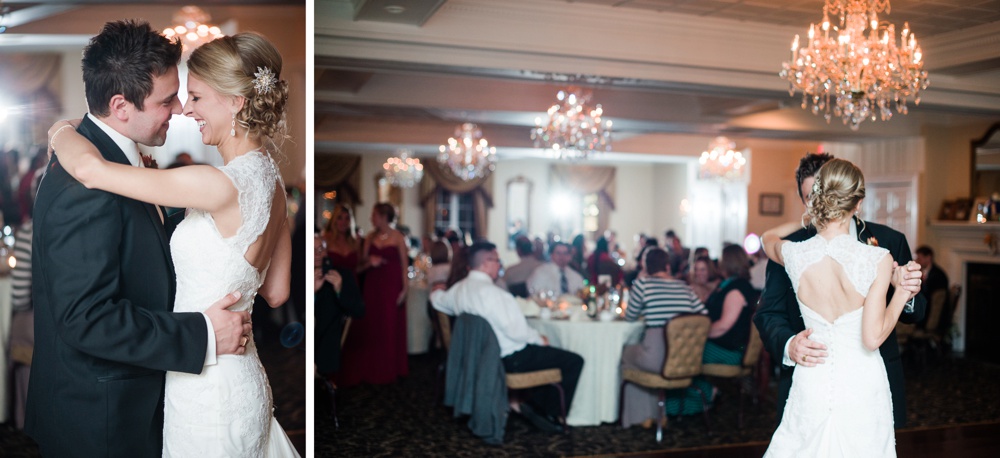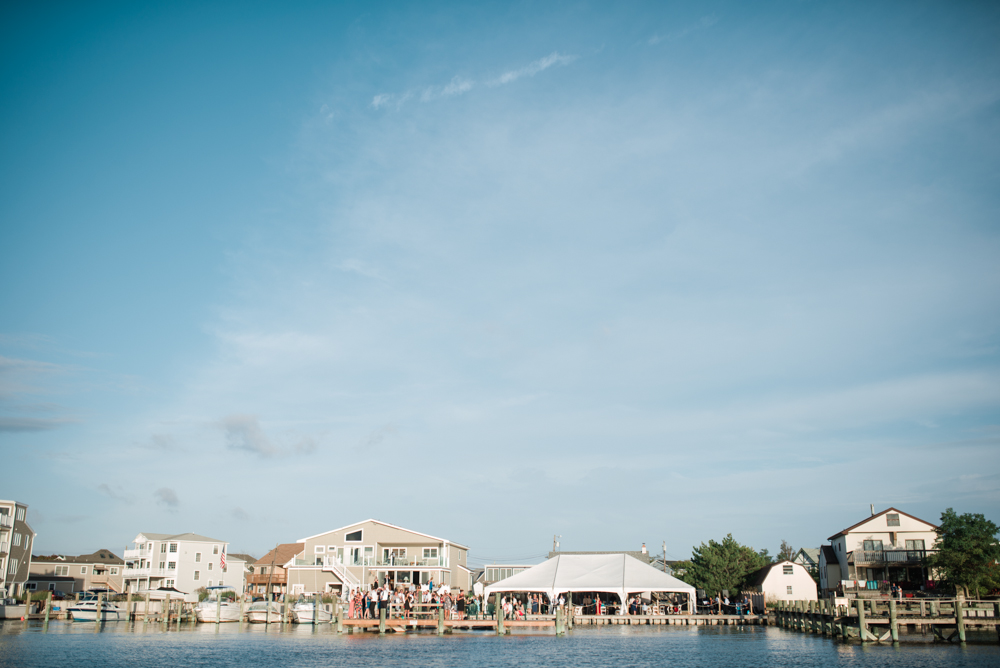 Got me sea legs, matey! I tried.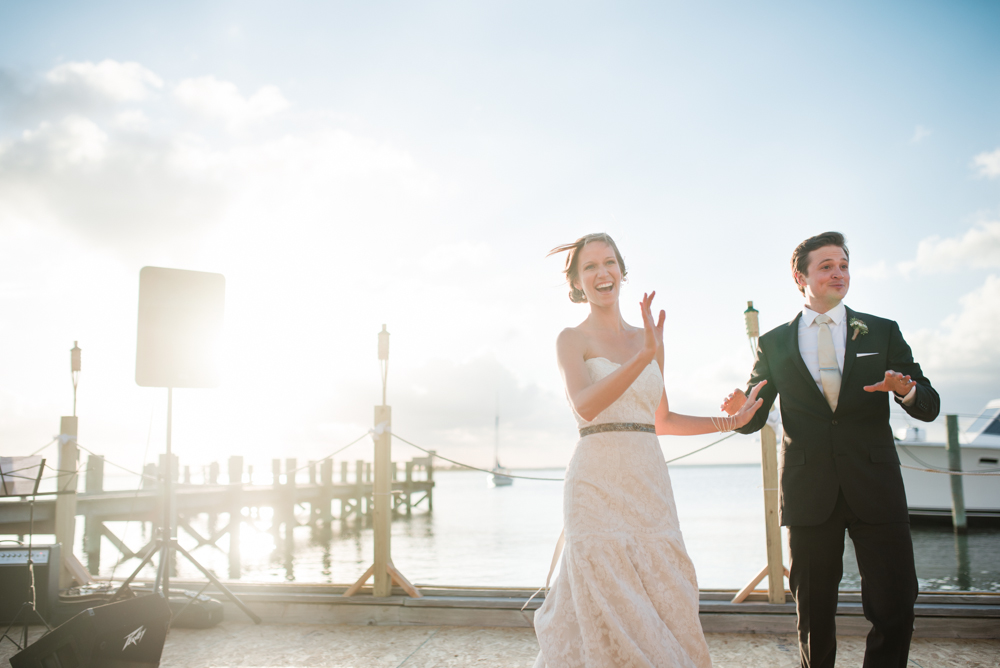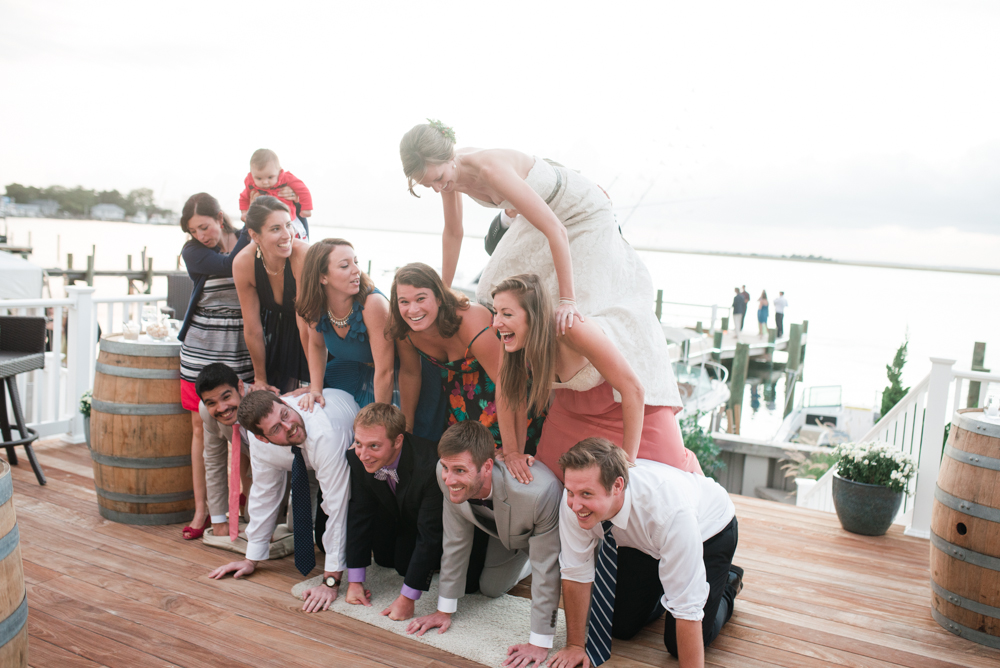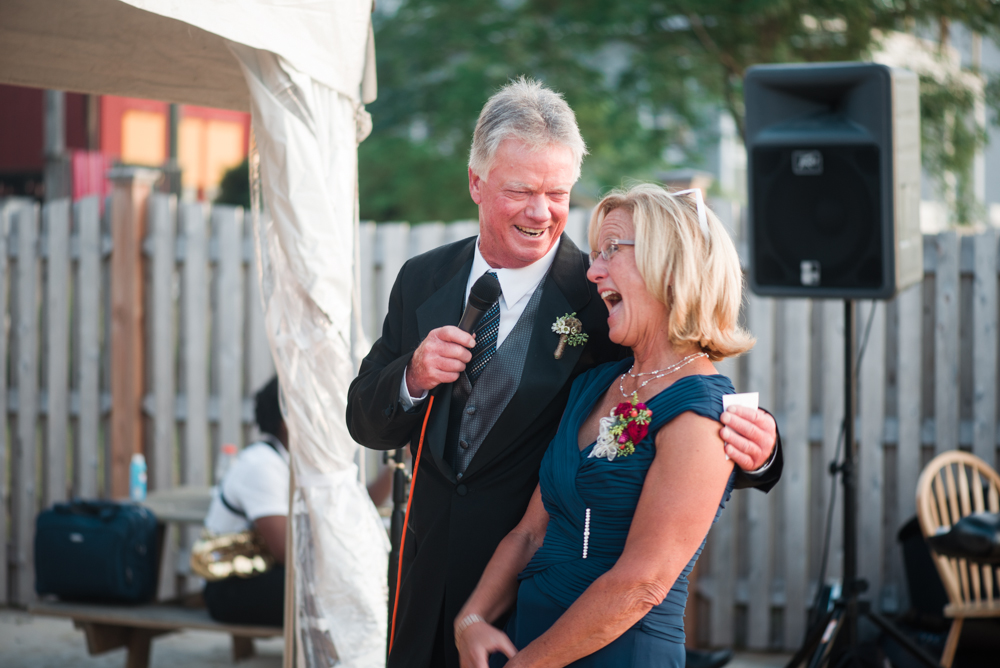 The Invisibooth says HI!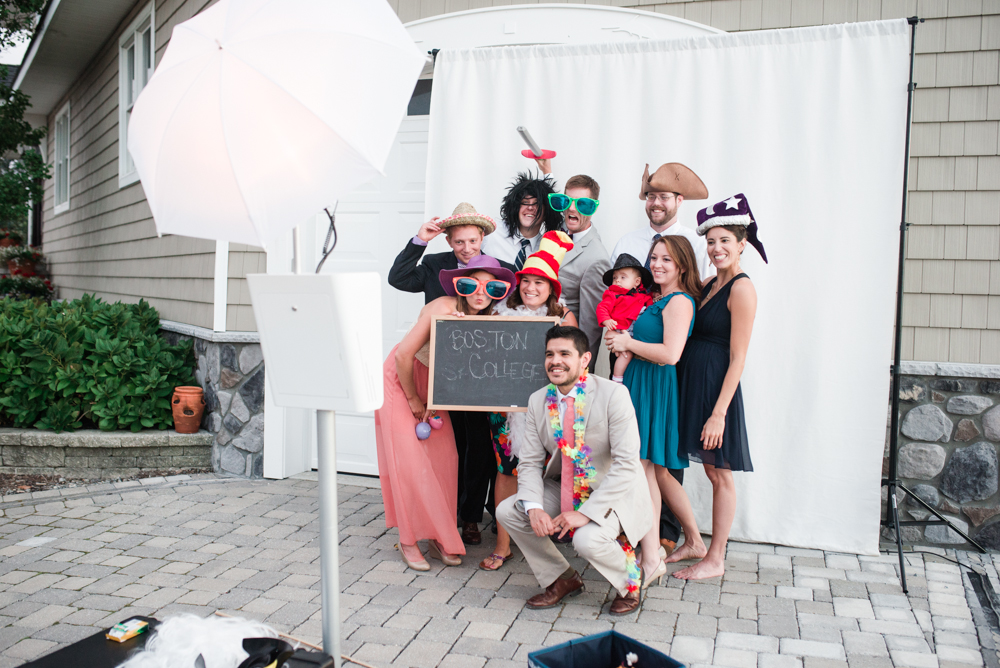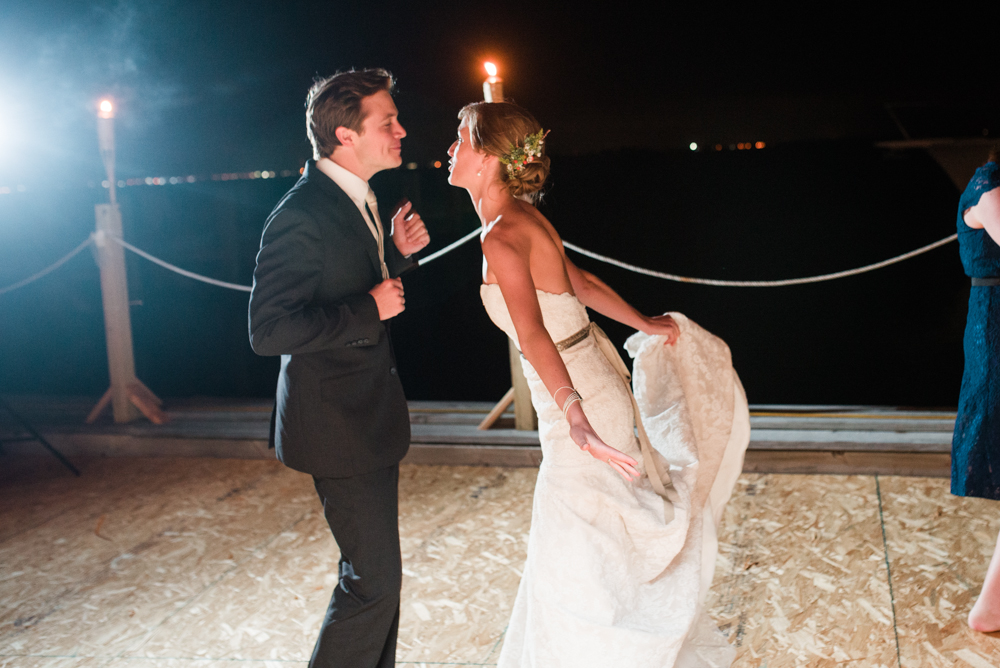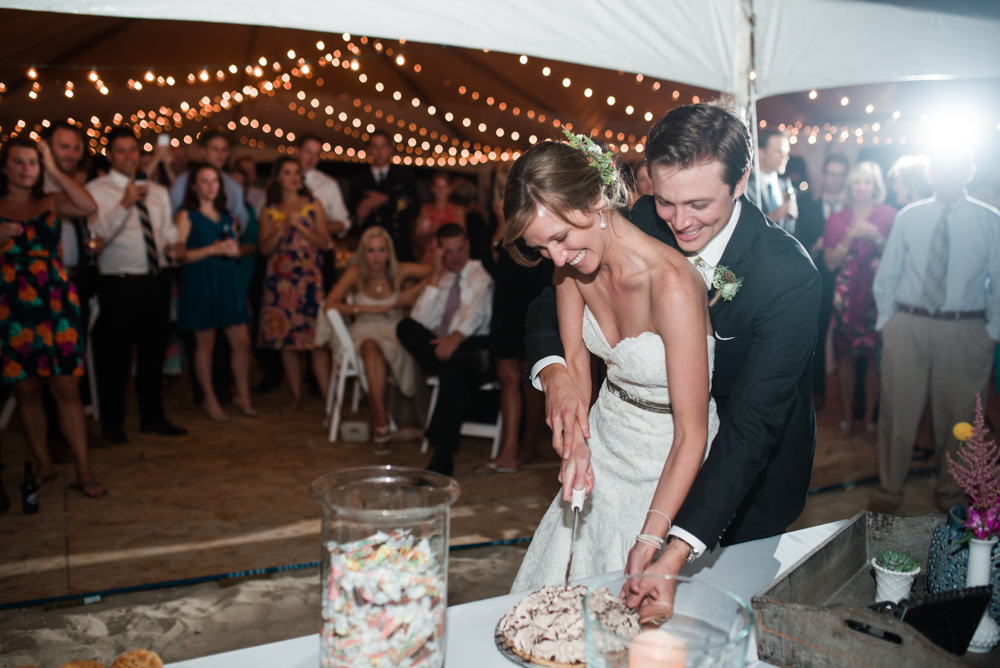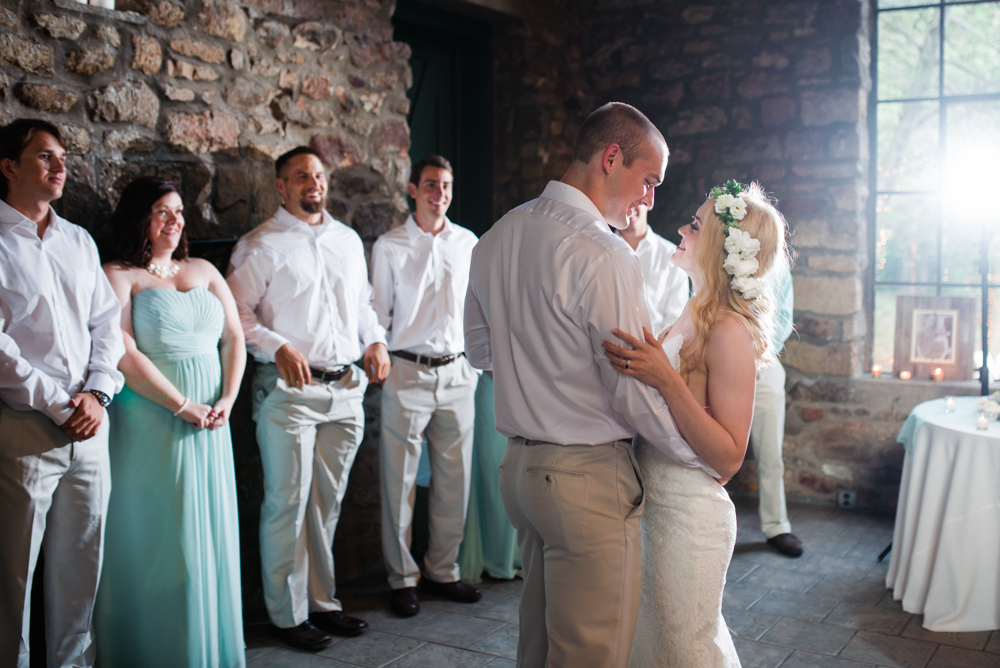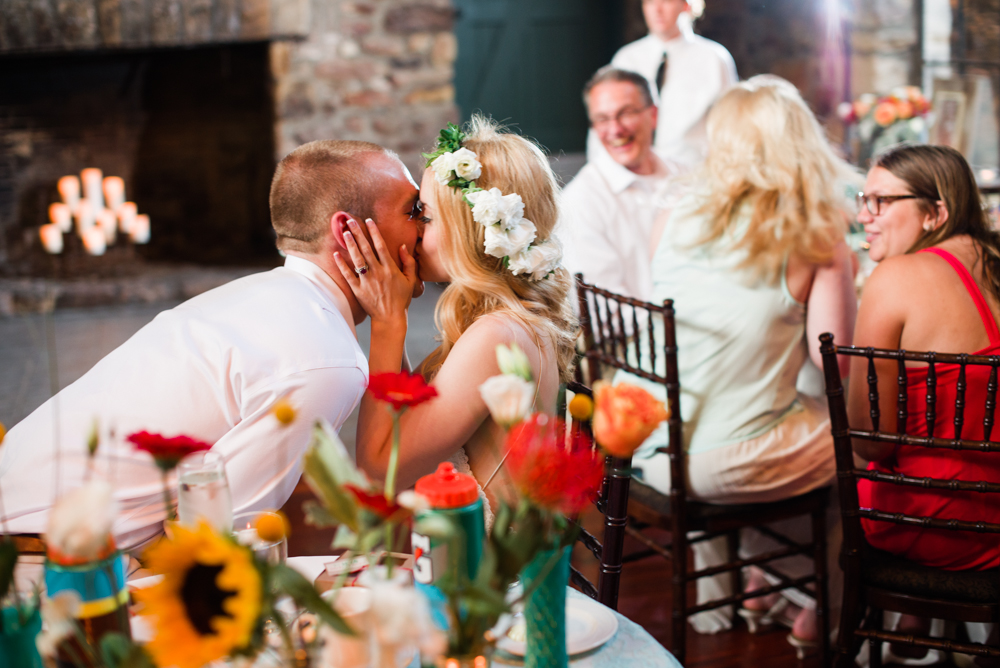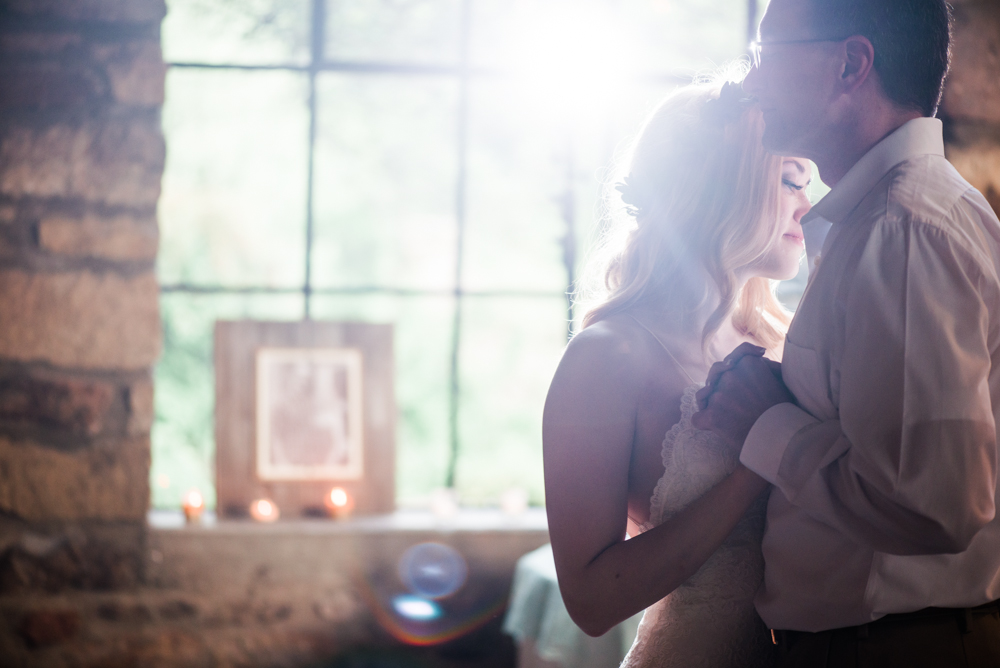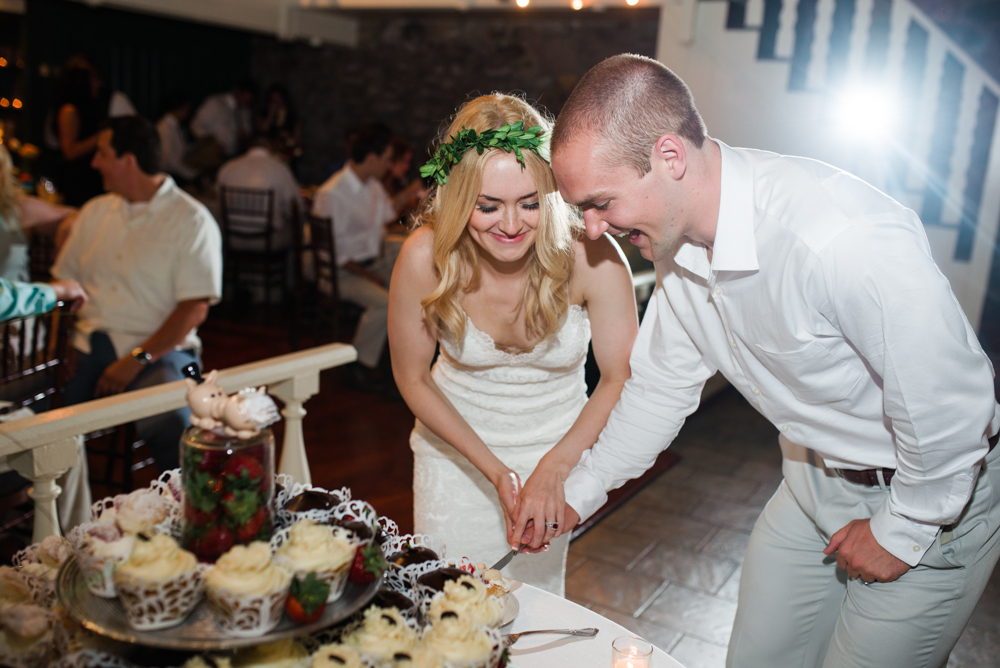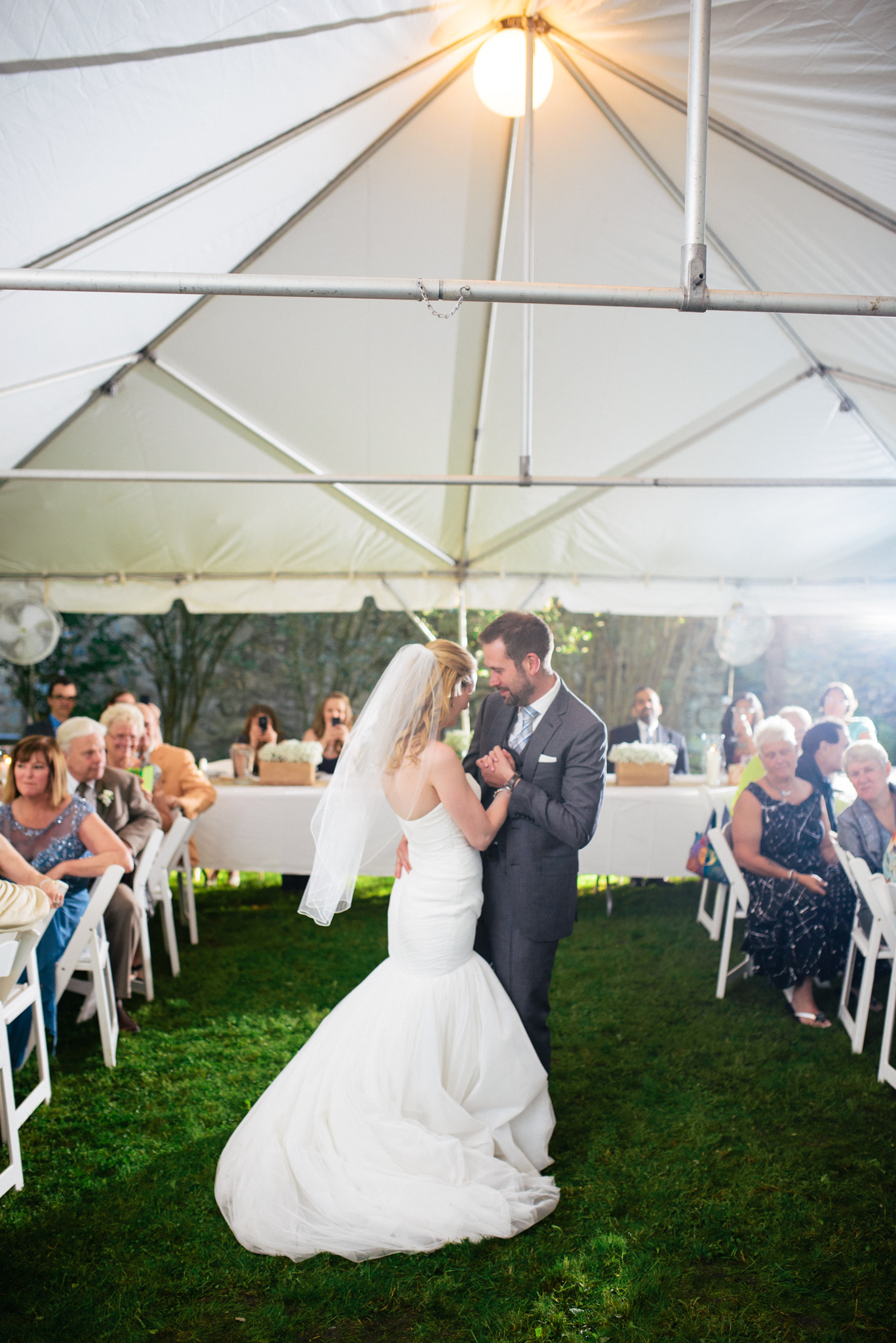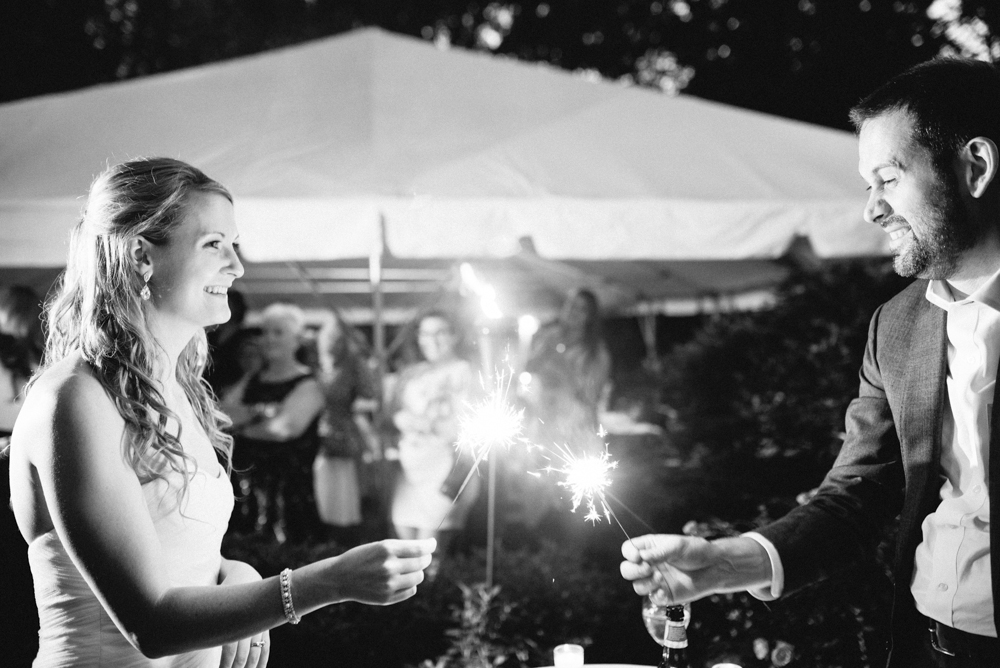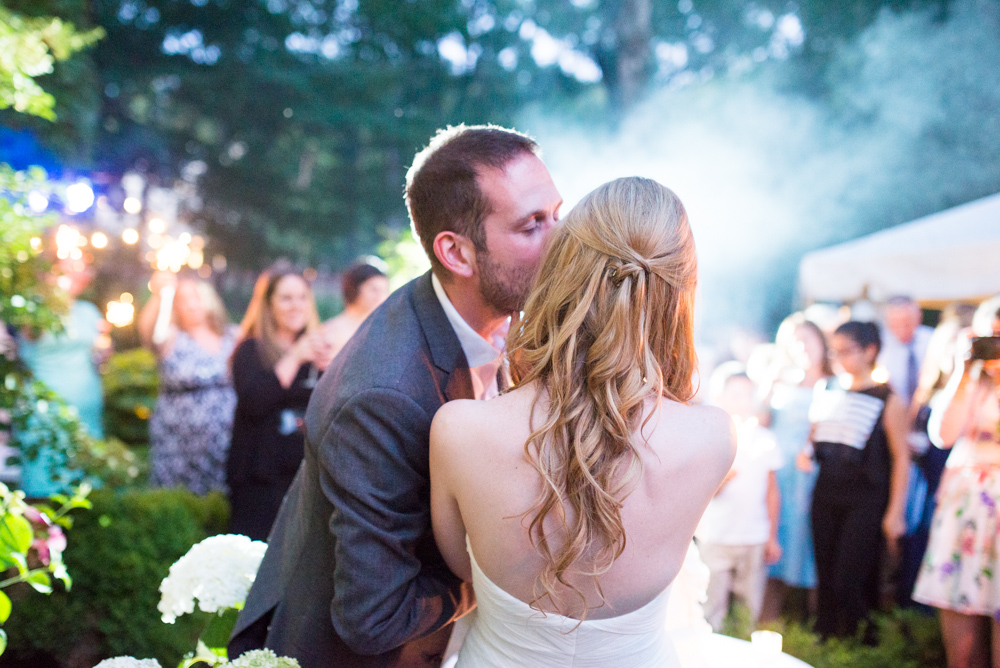 See the rest of my 2014 recaps here:
GETTING READY | CEREMONIES | BEHIND-THE-SCENES
BRIDE+GROOM | ENGAGEMENT | WEDDING PARTY | DETAILS
–
Last call to enter for a free session or Invisibooth rental giveaway (open through March 1), and one week left to snatch a 15% discount on wedding packages booked by March 8! Details are here!