This post looks like it's definitely going to be my most colorful recap! I love meeting the most important people in my couples' lives and seeing all the ways they help serve and celebrate their friends.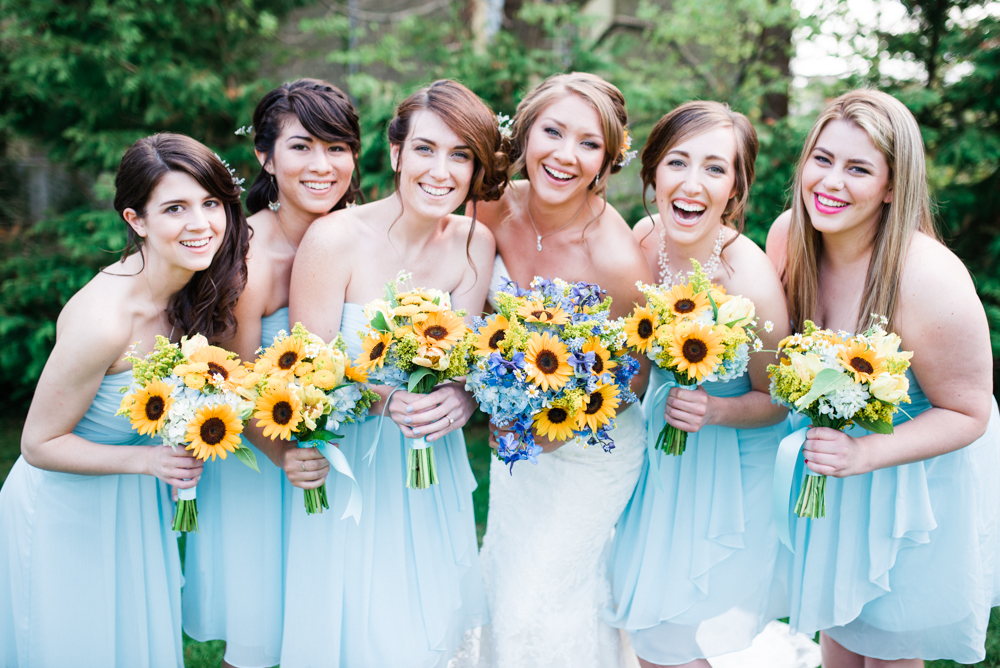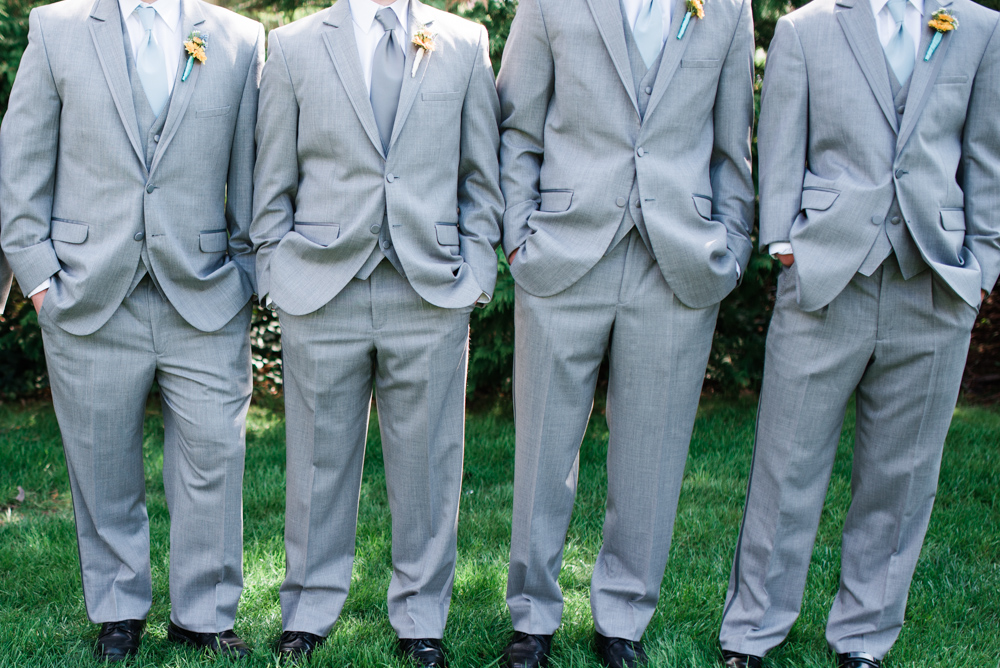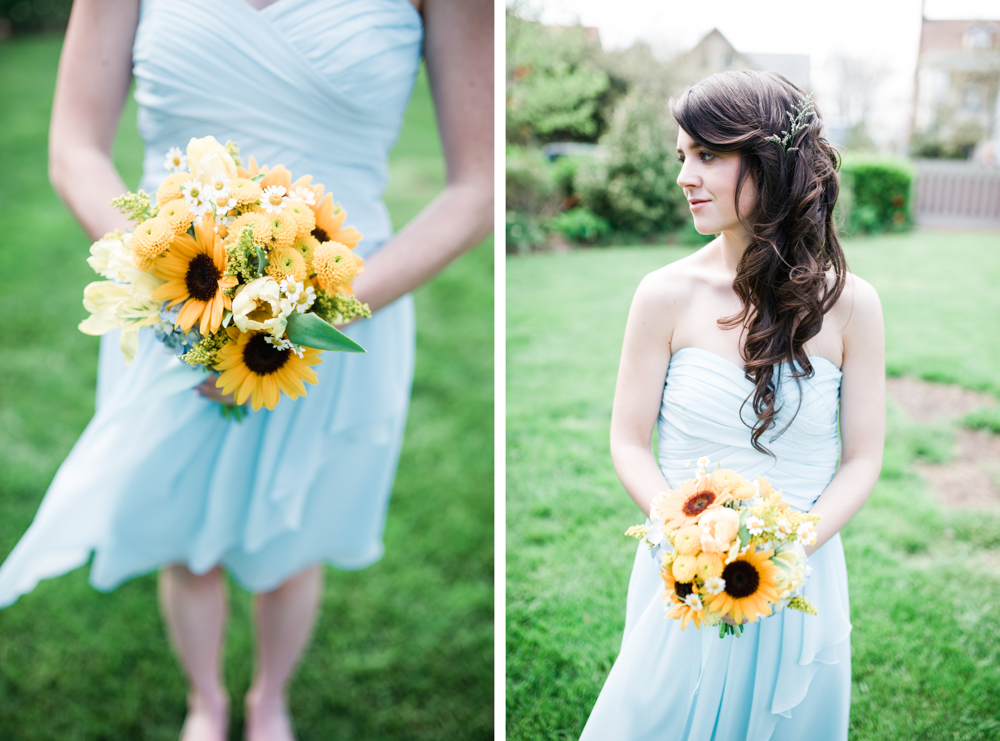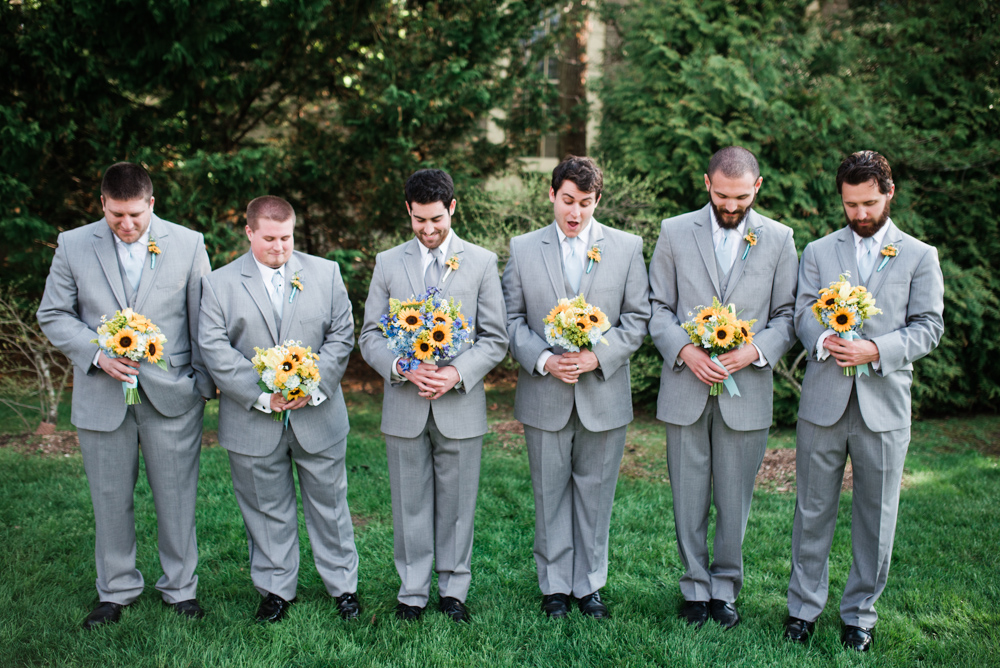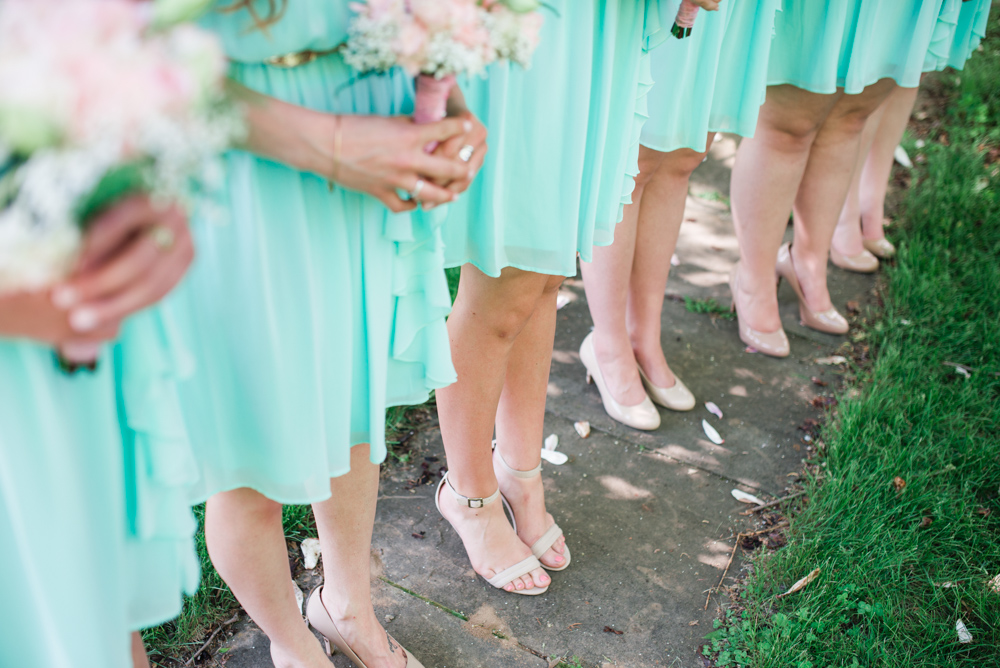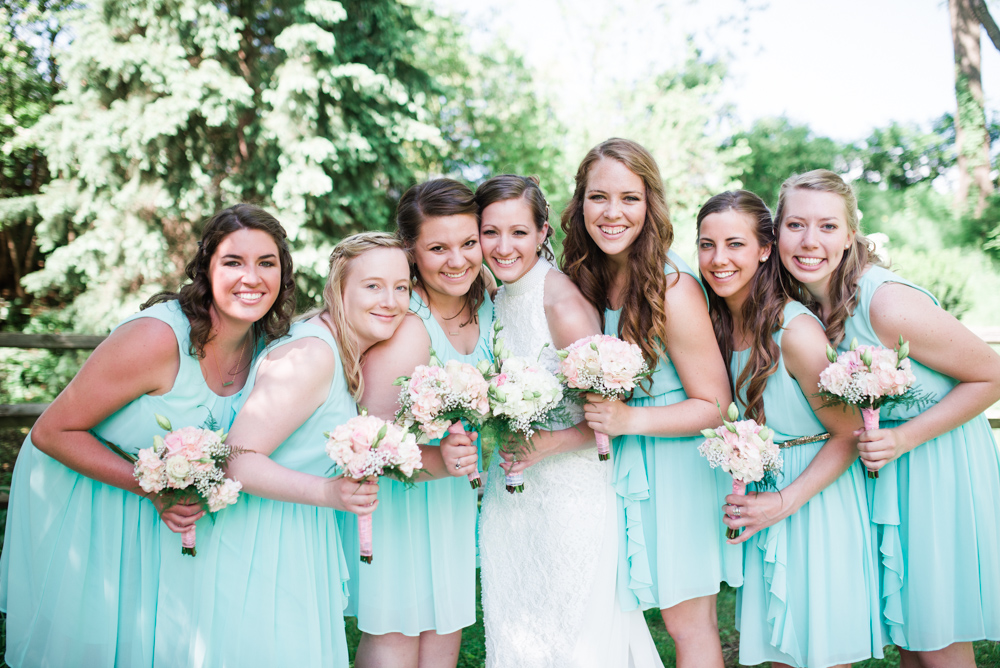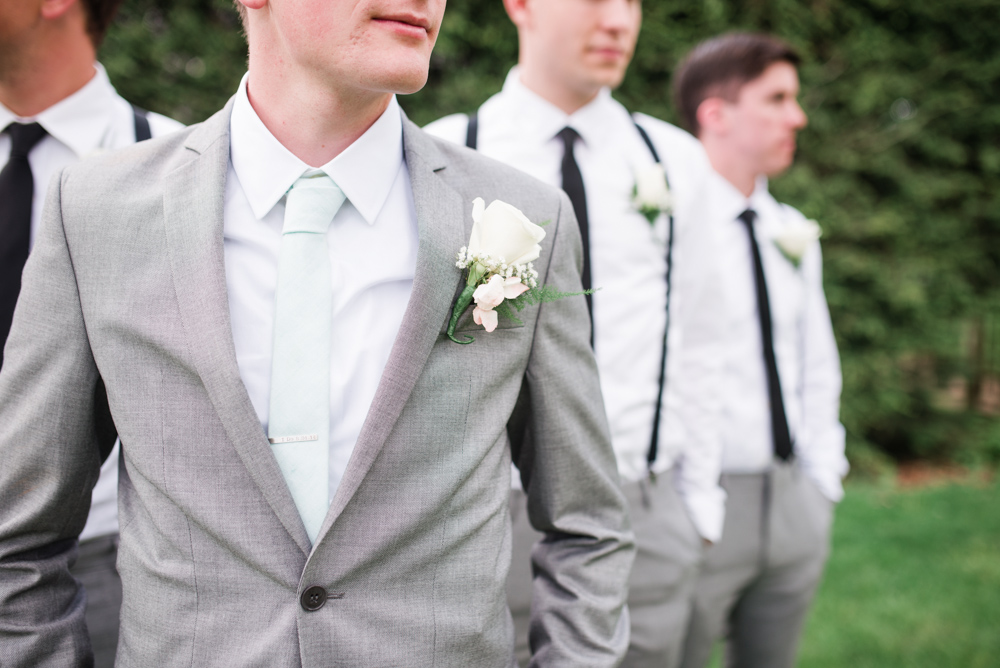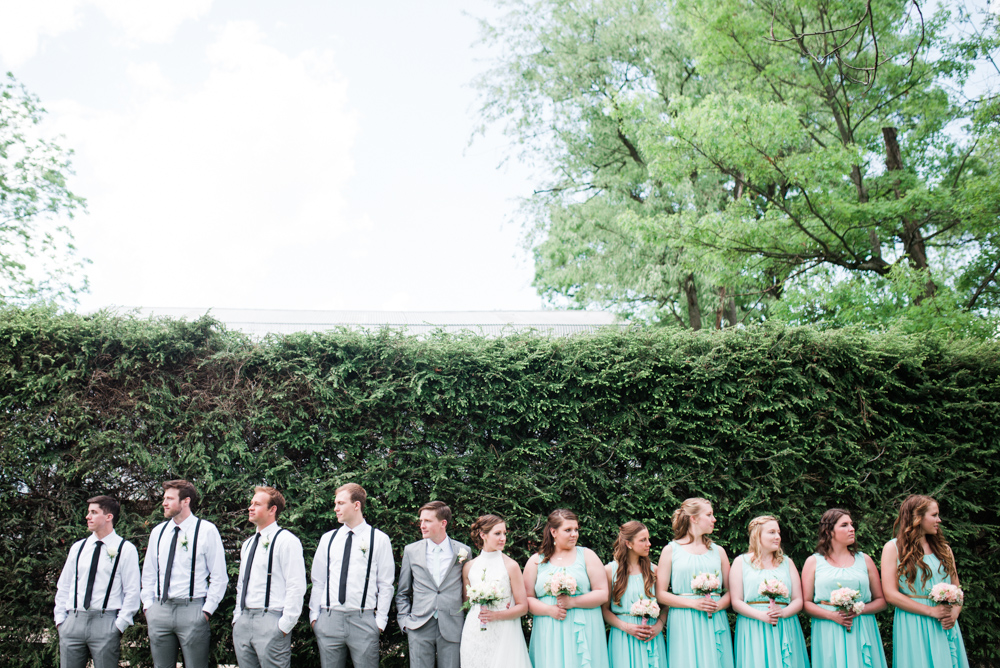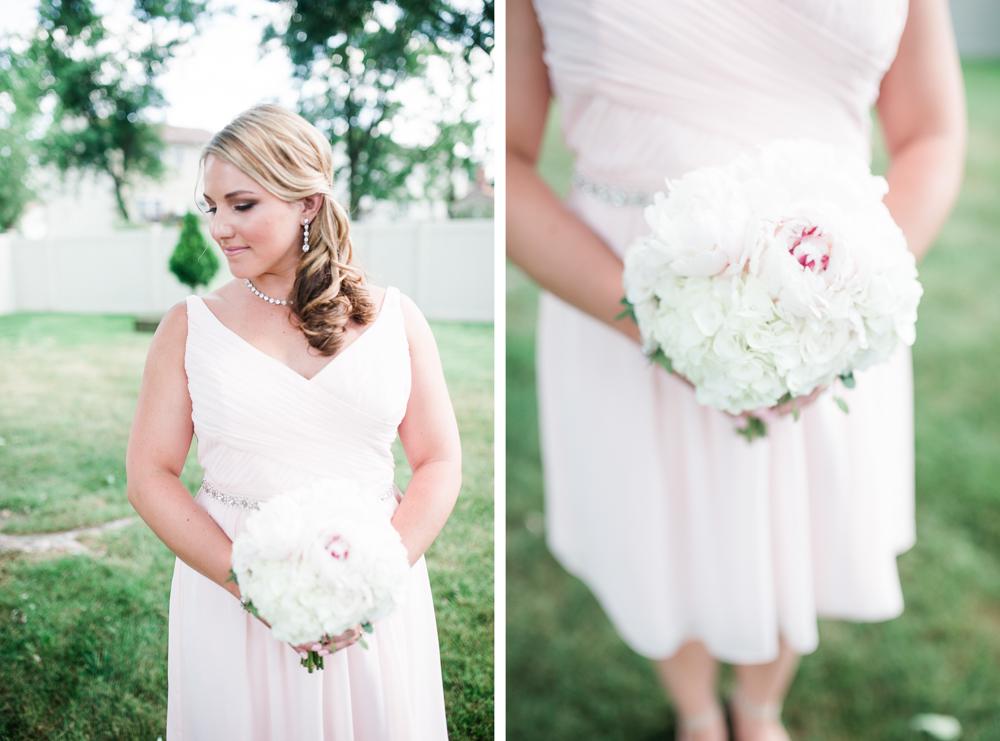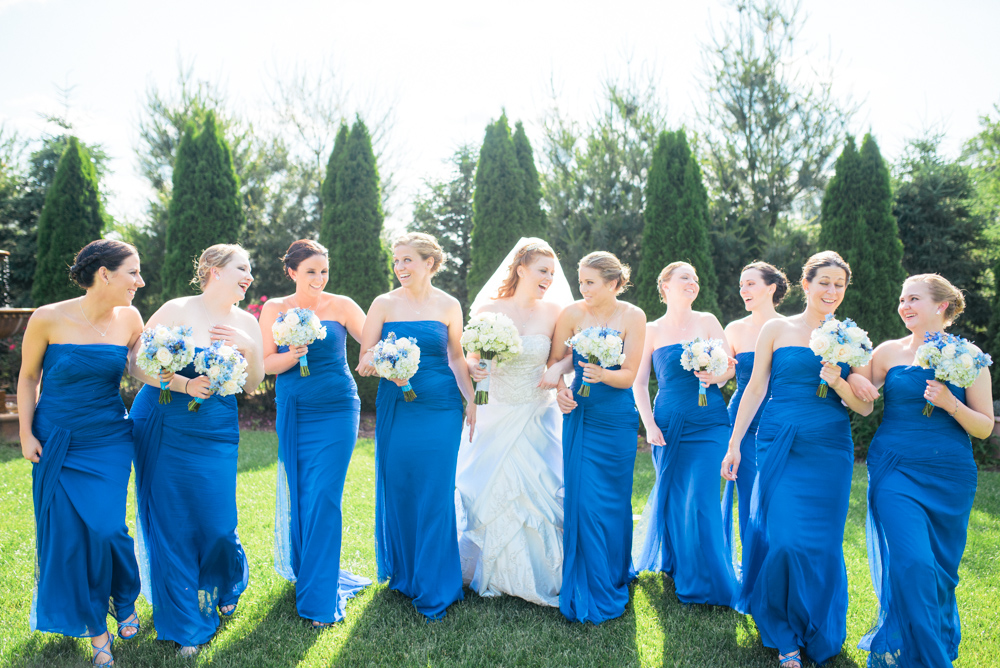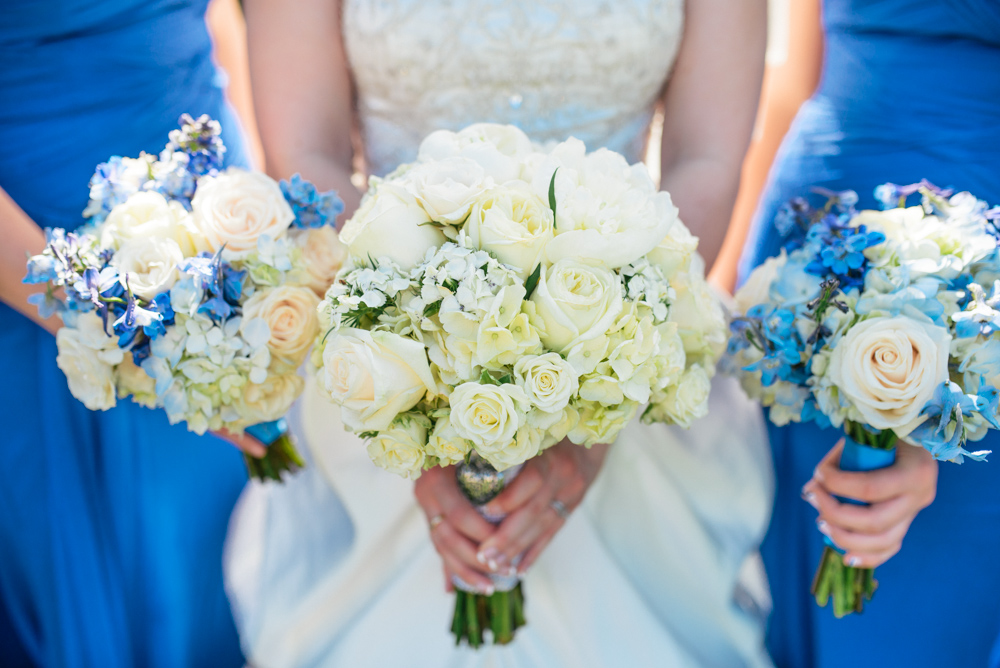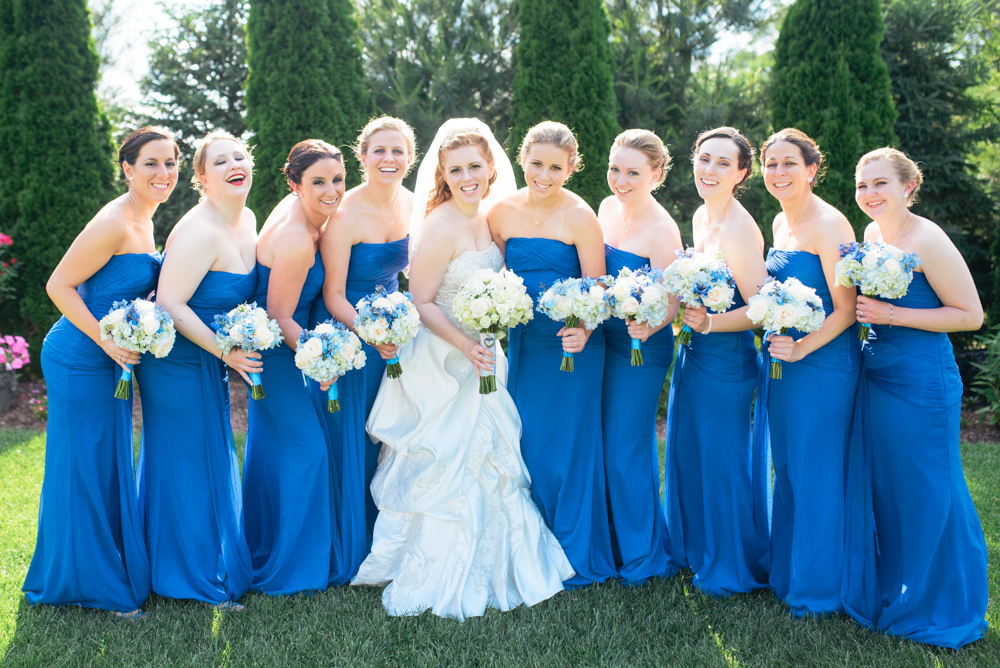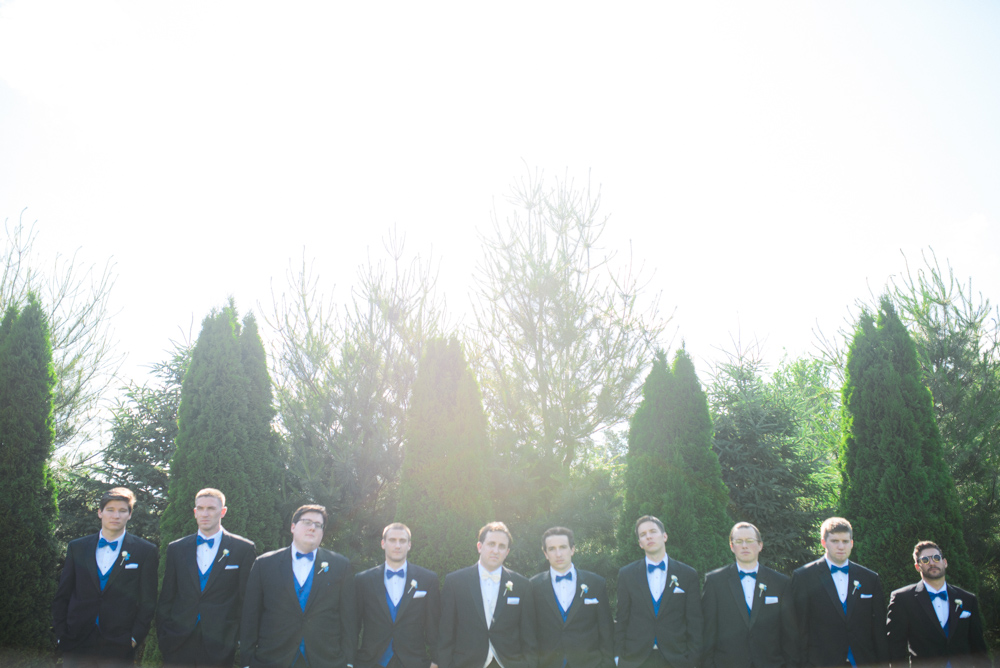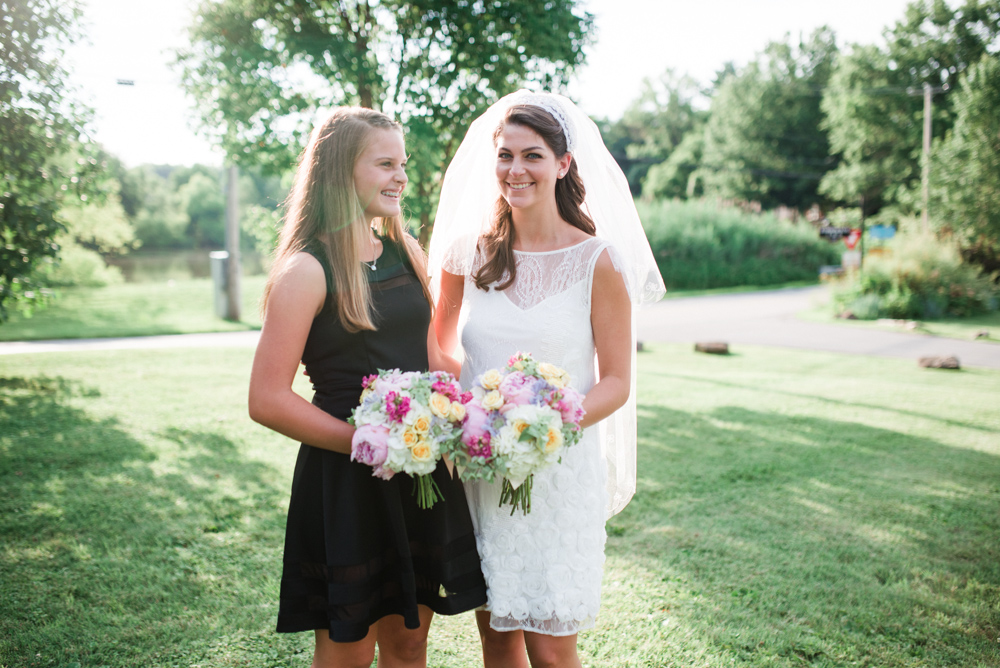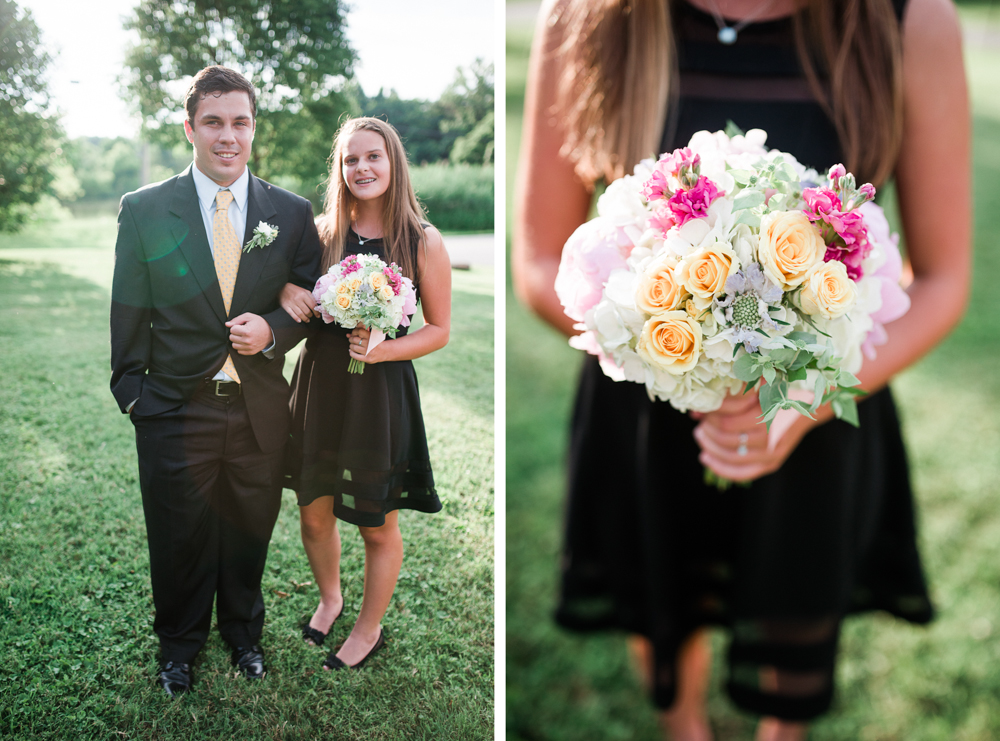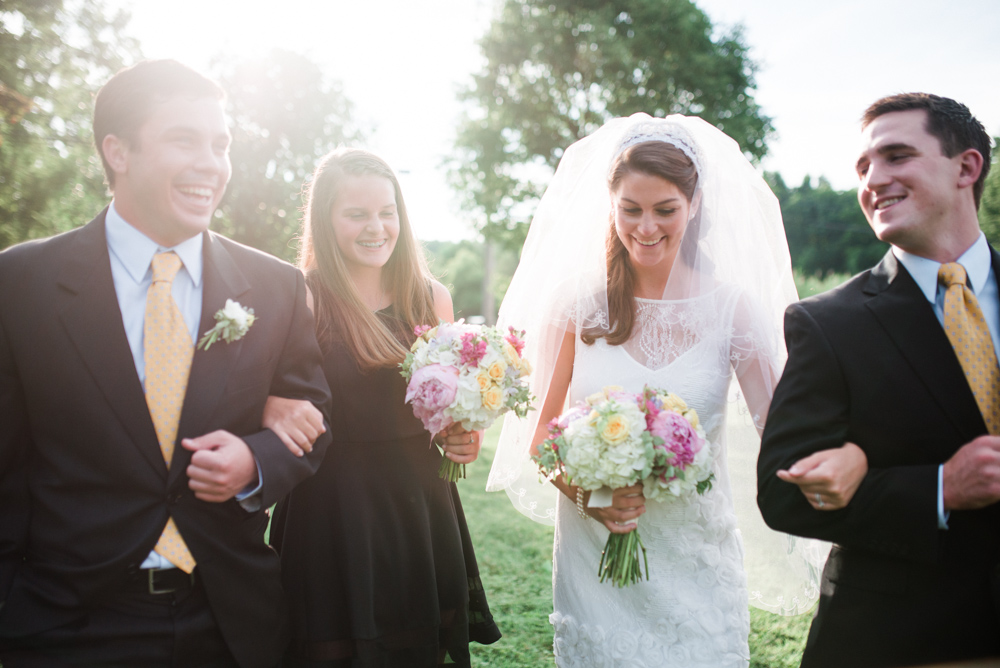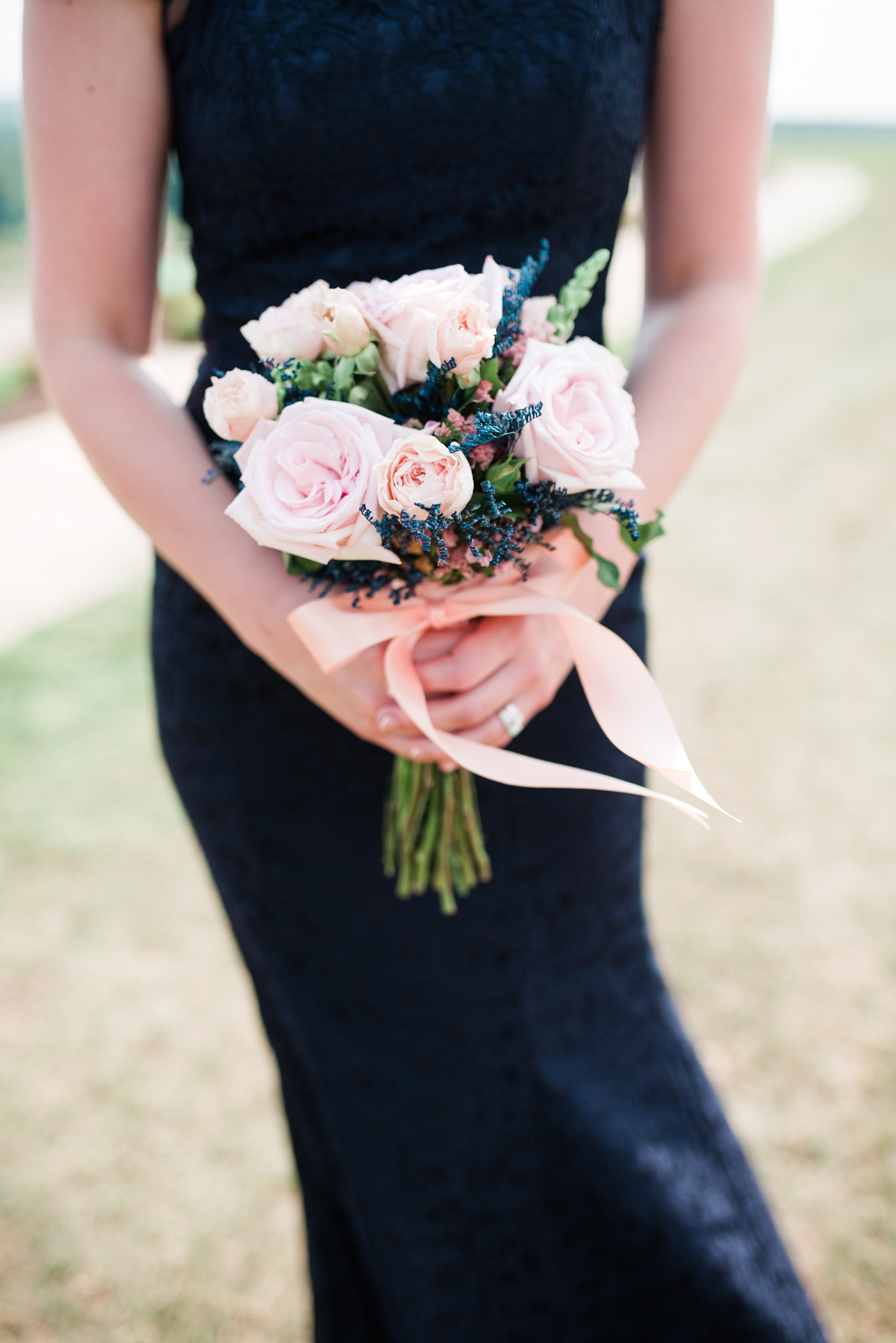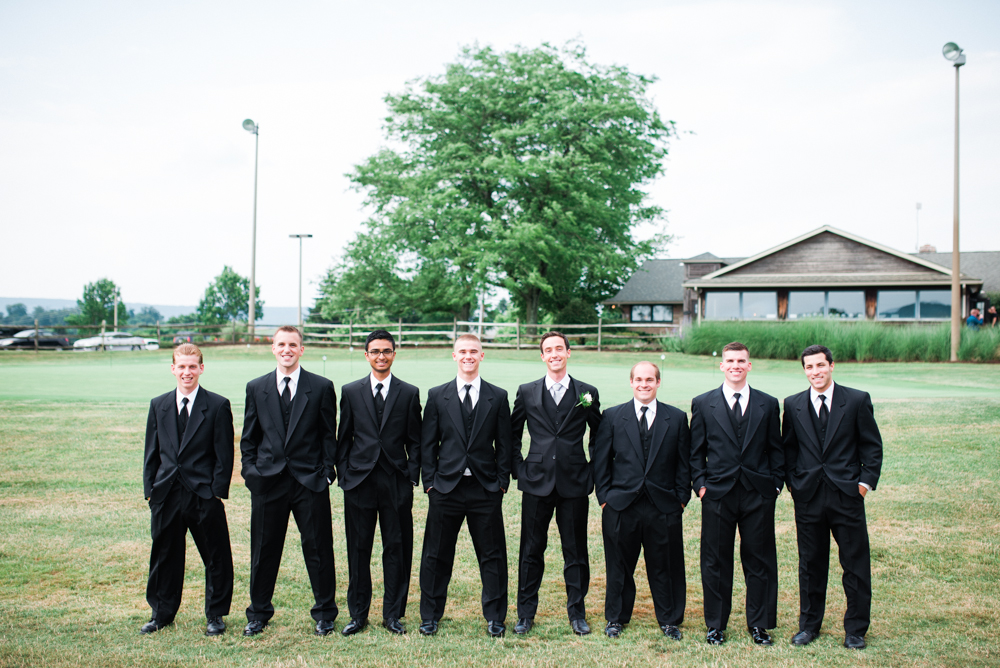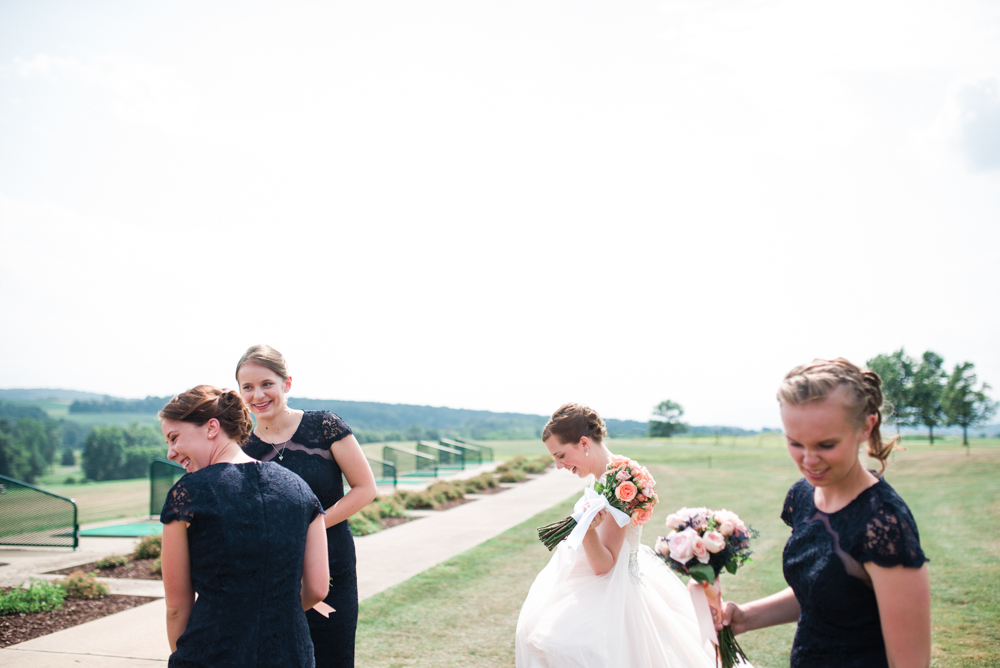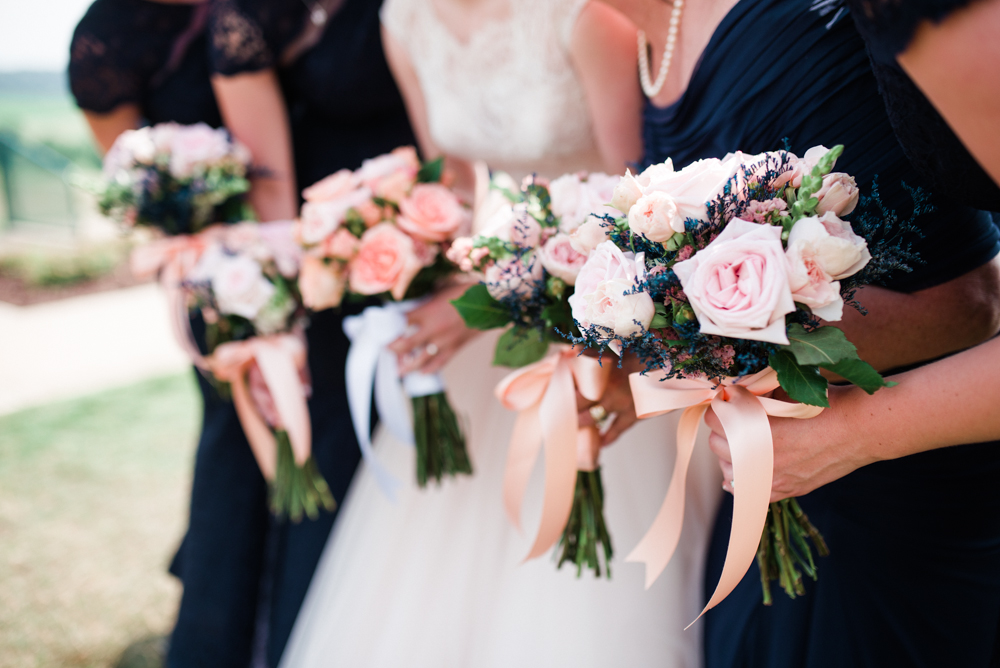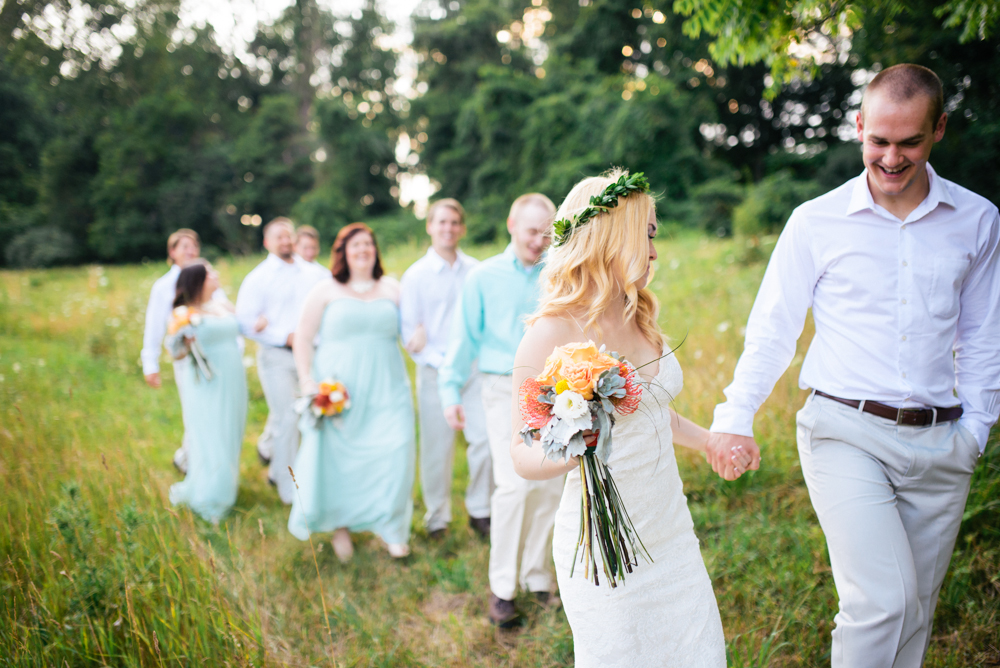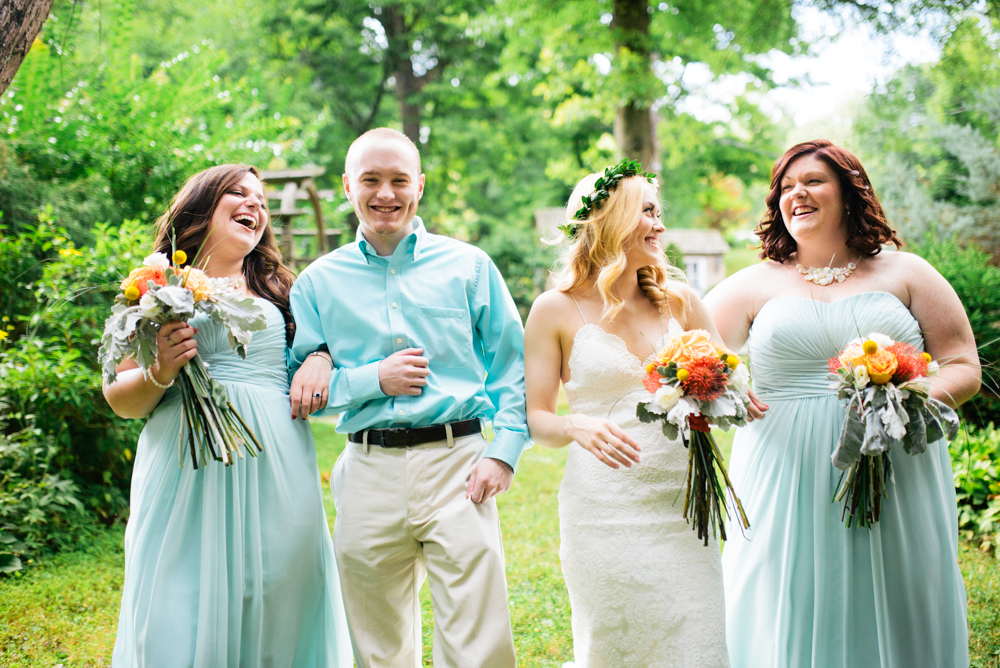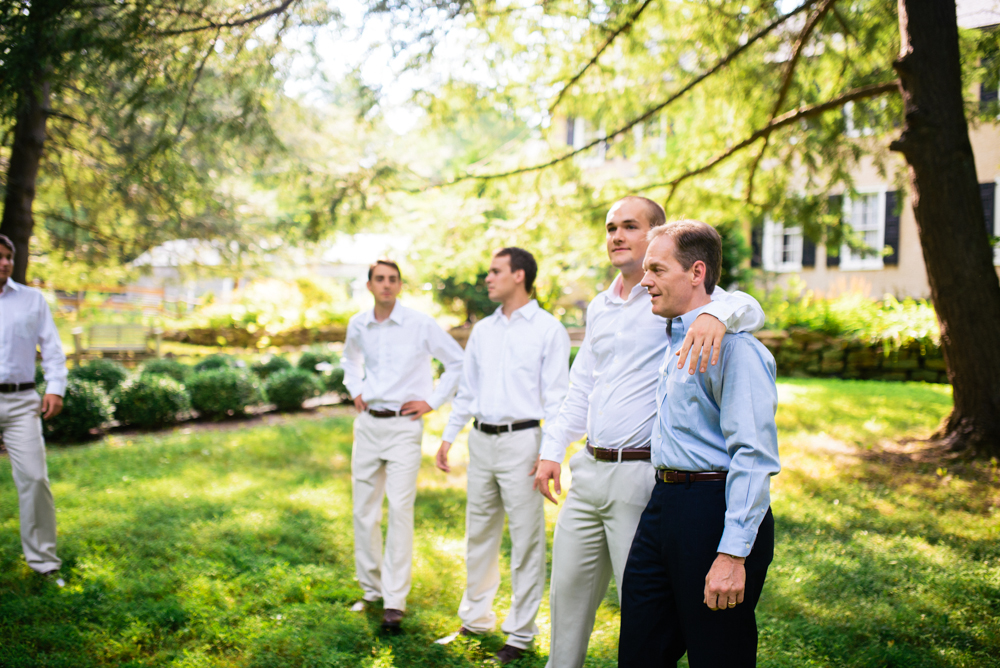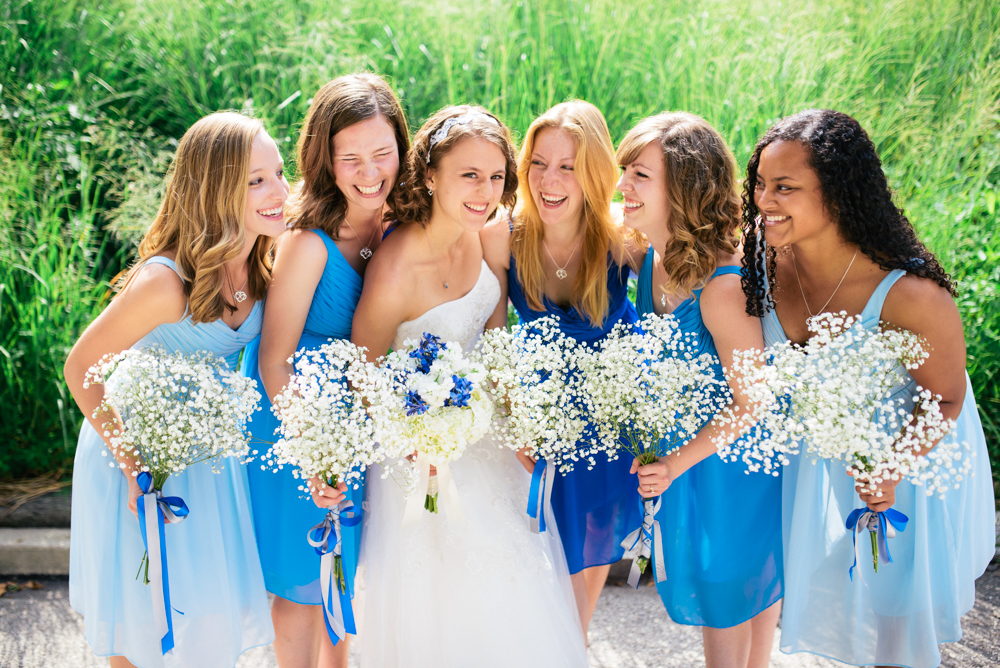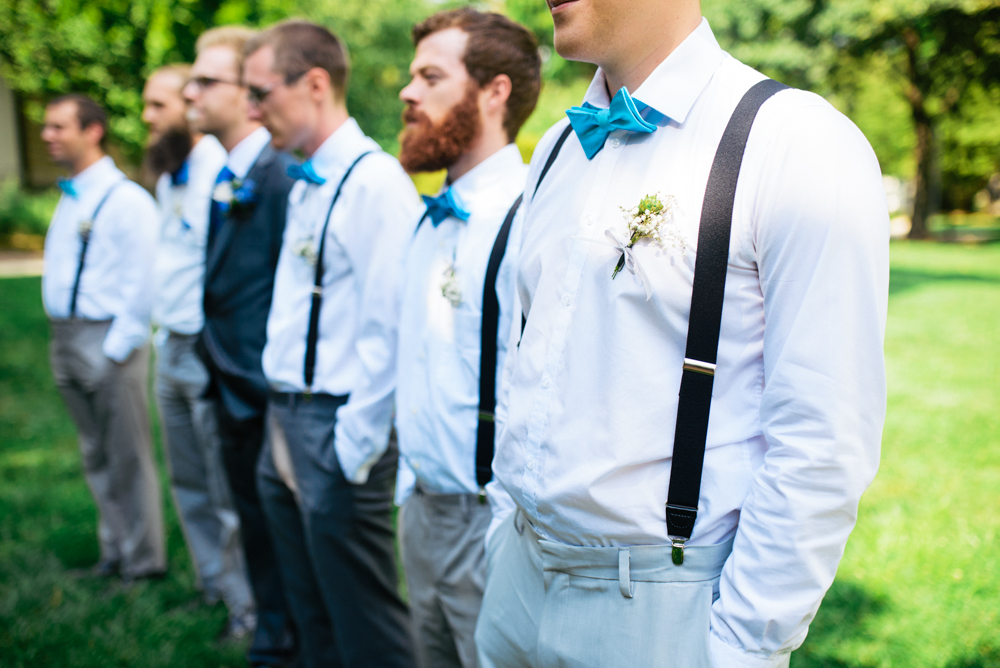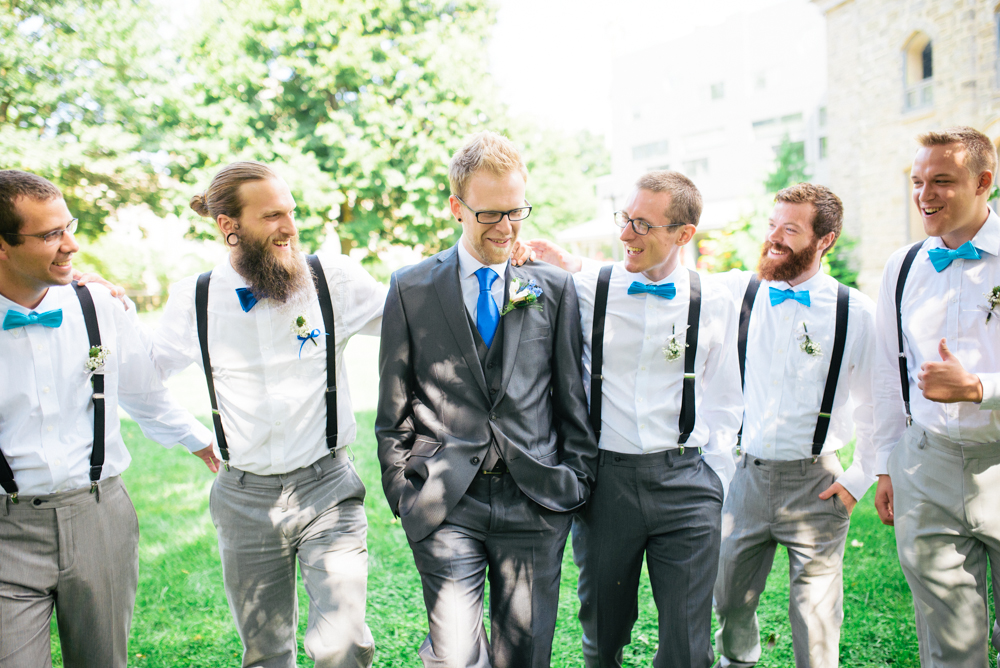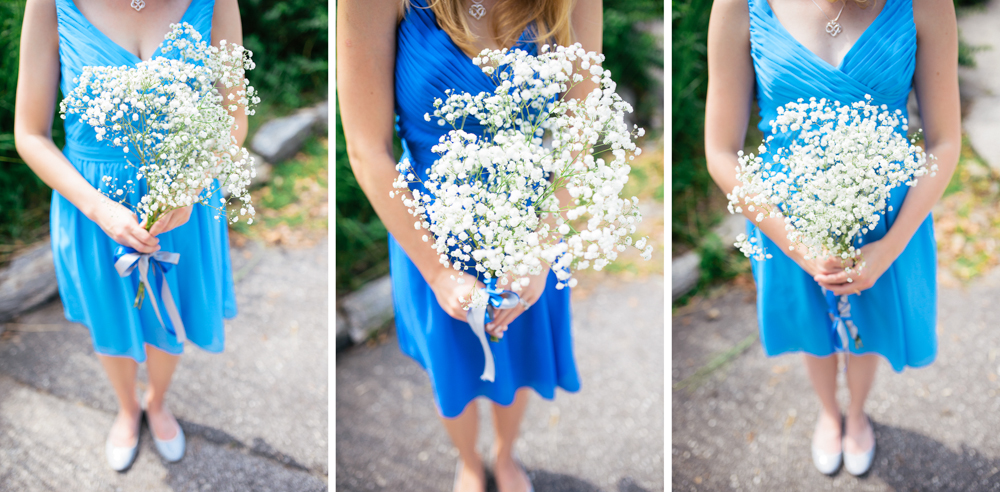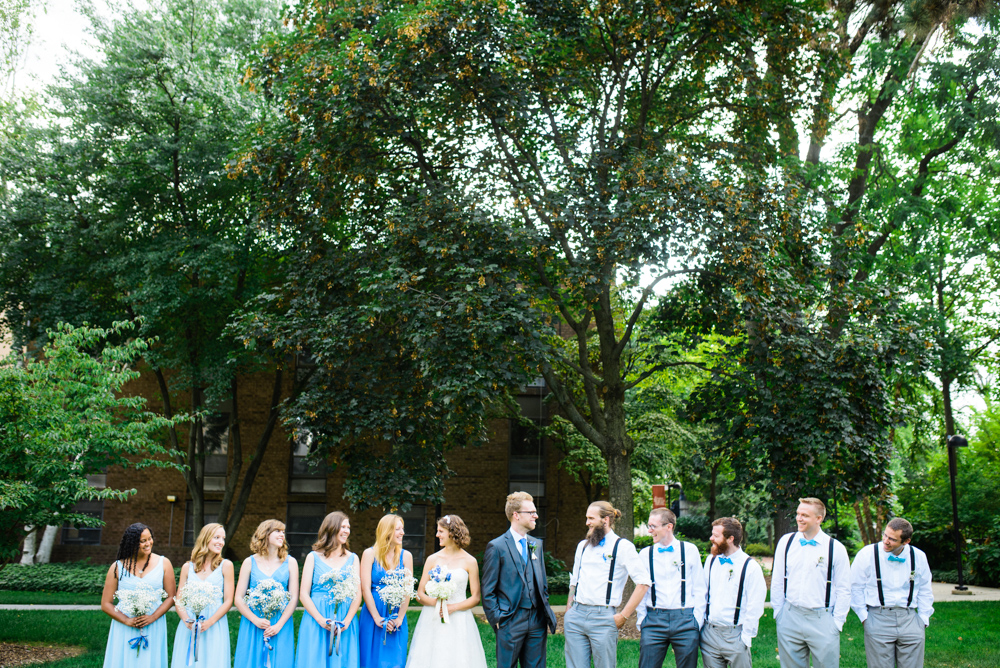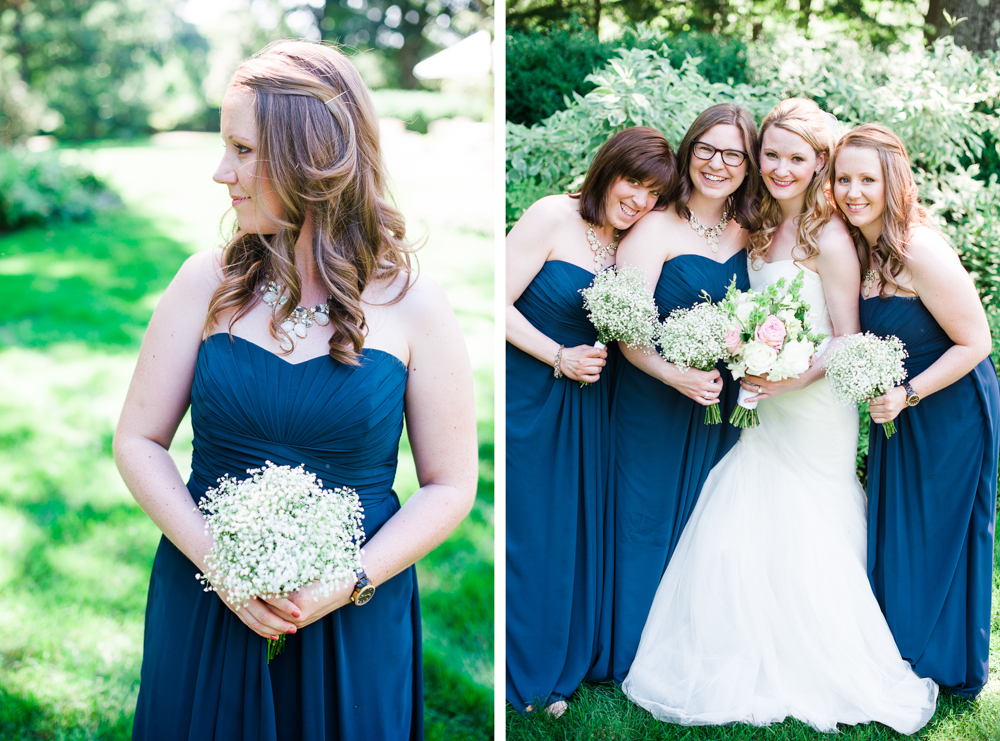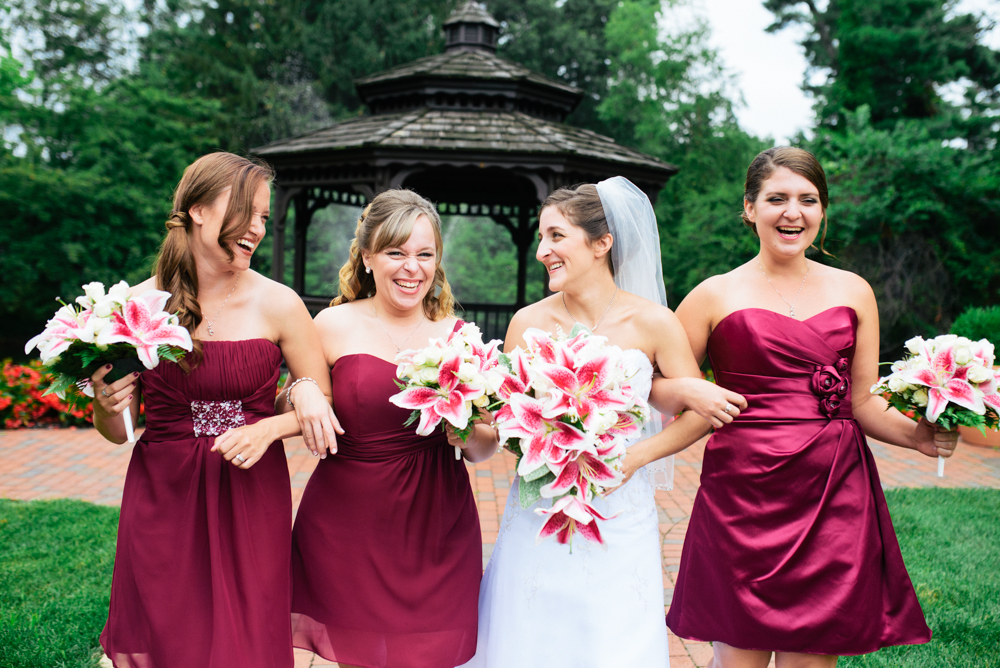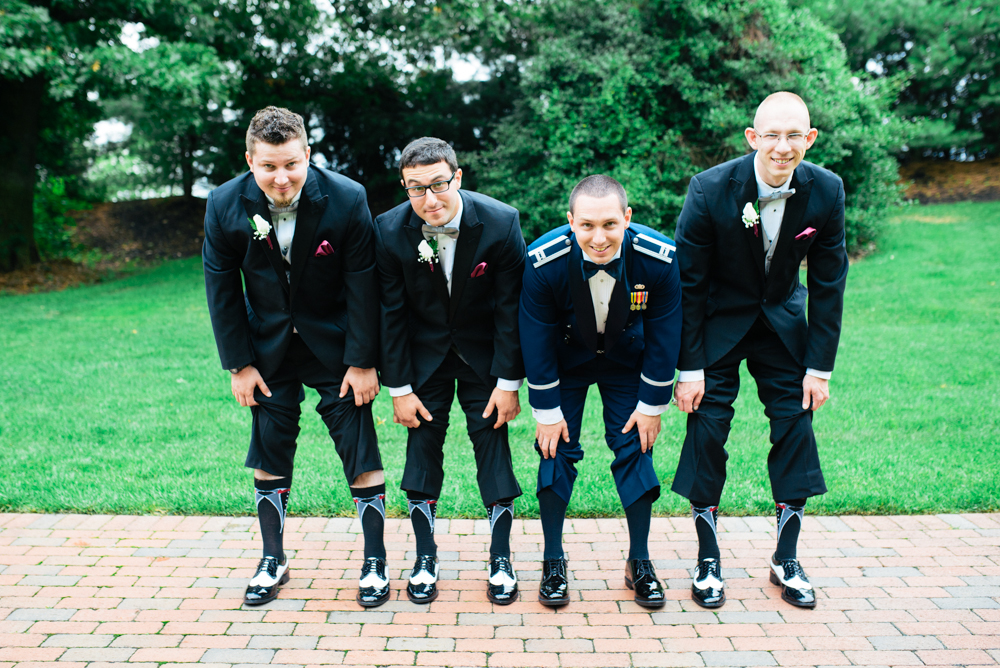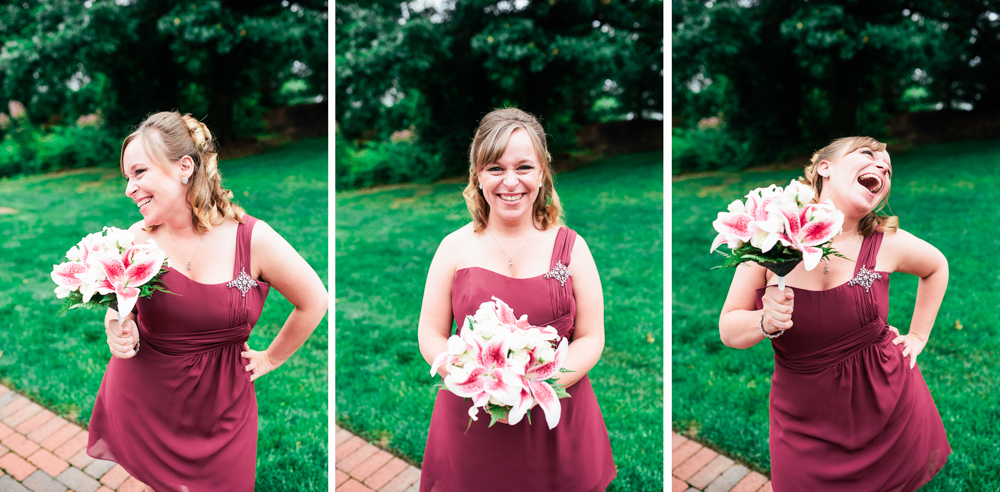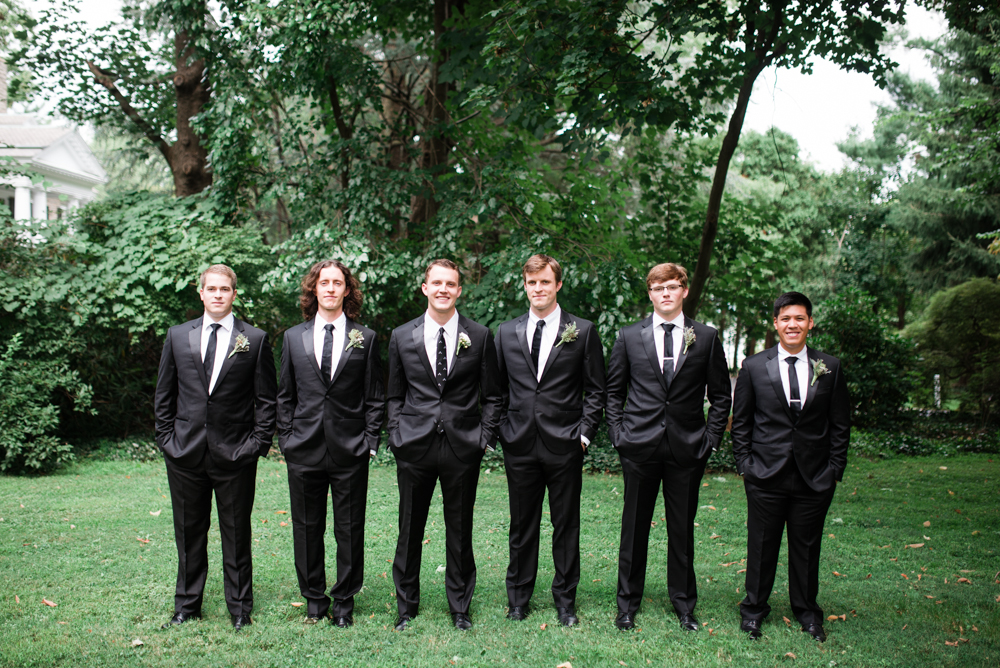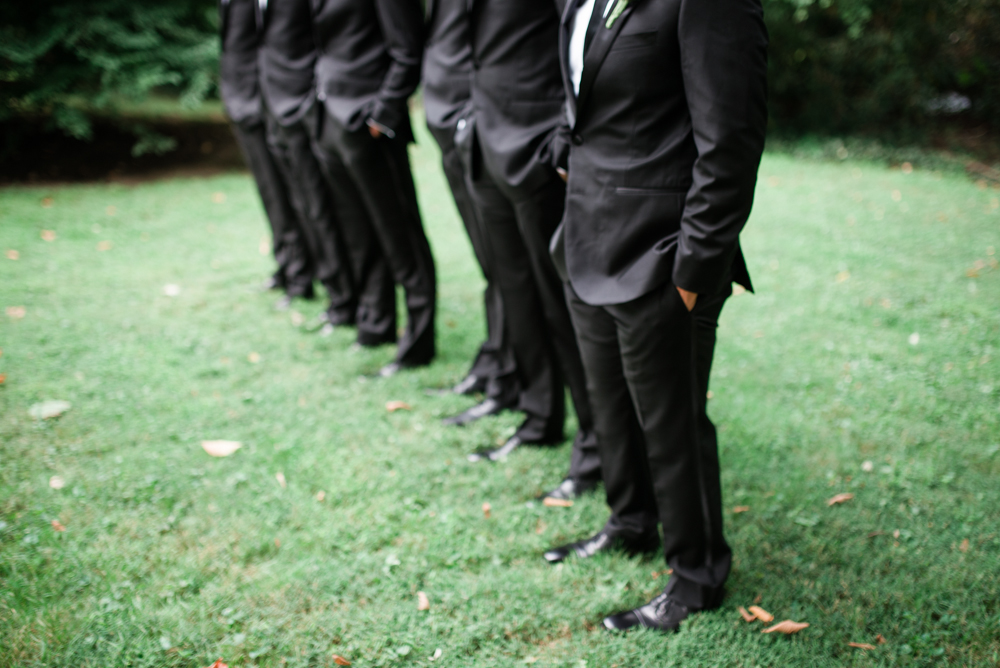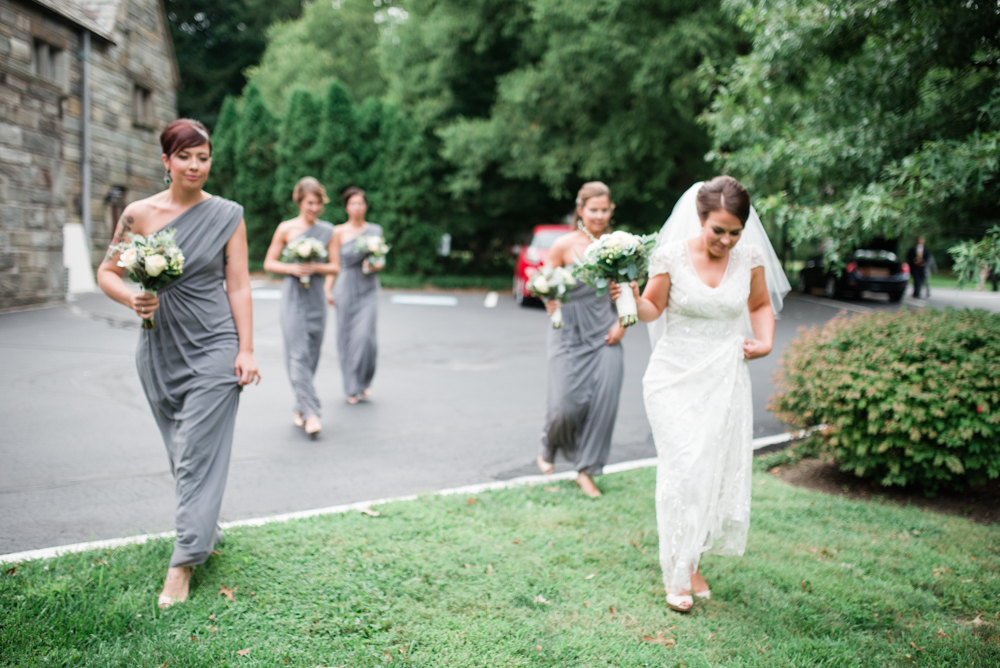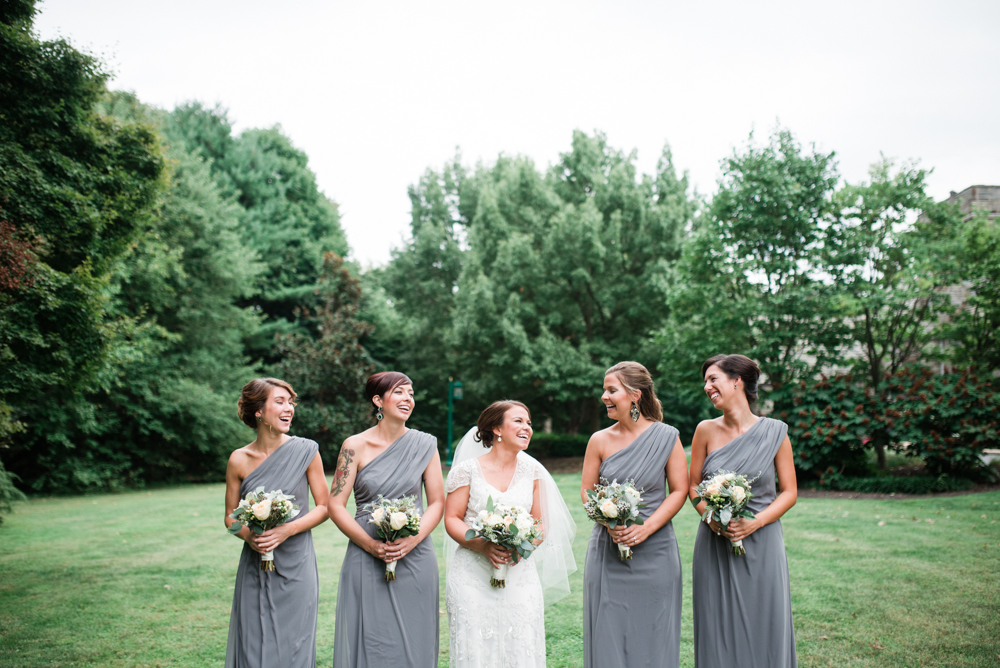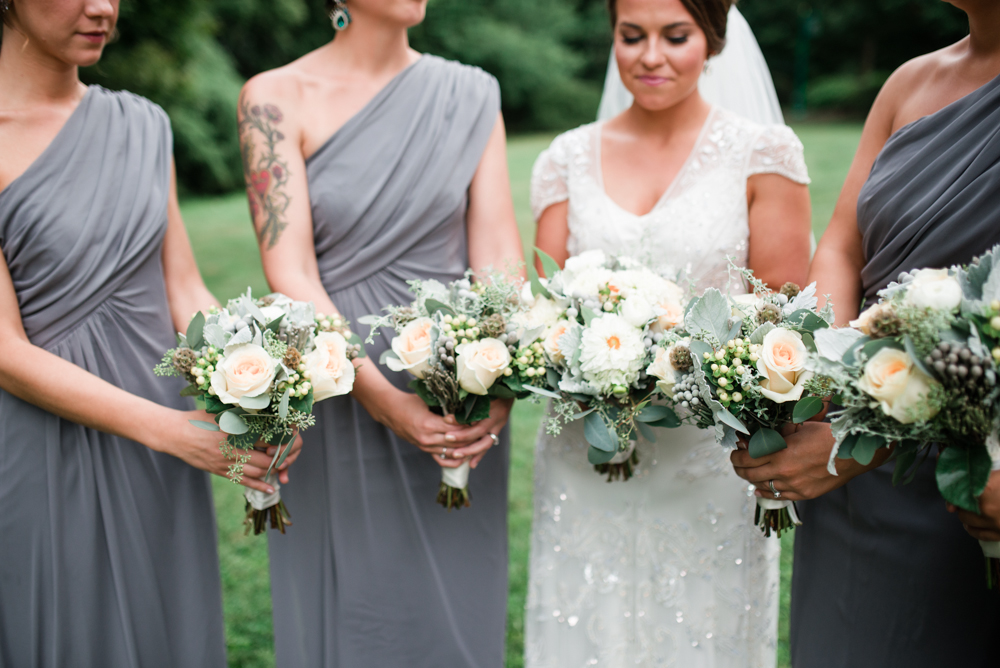 There's cheering, and then there's cheering. Bravo, Team Smith ;)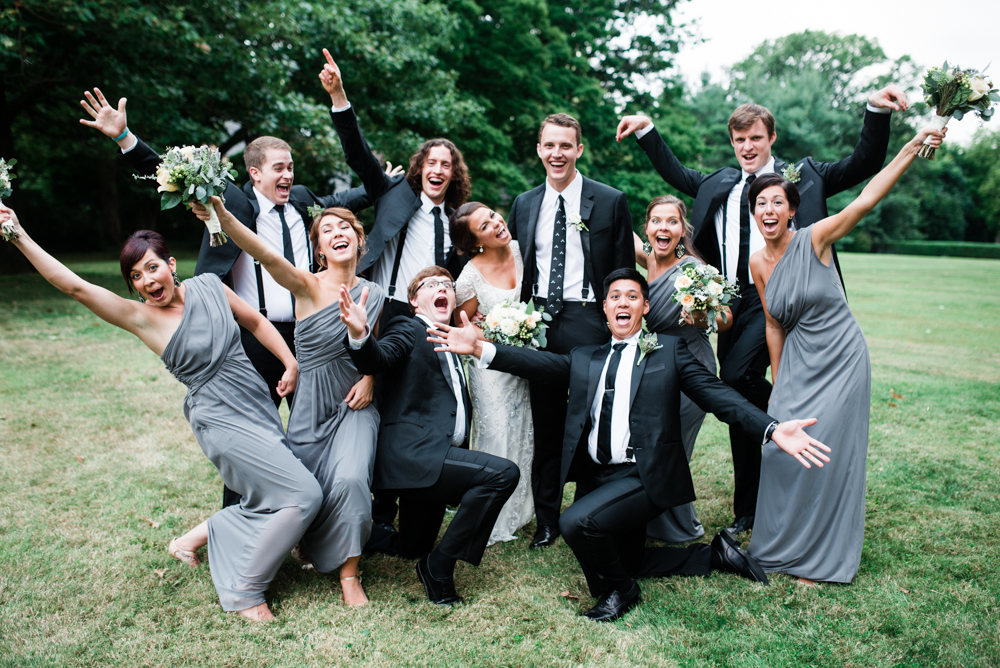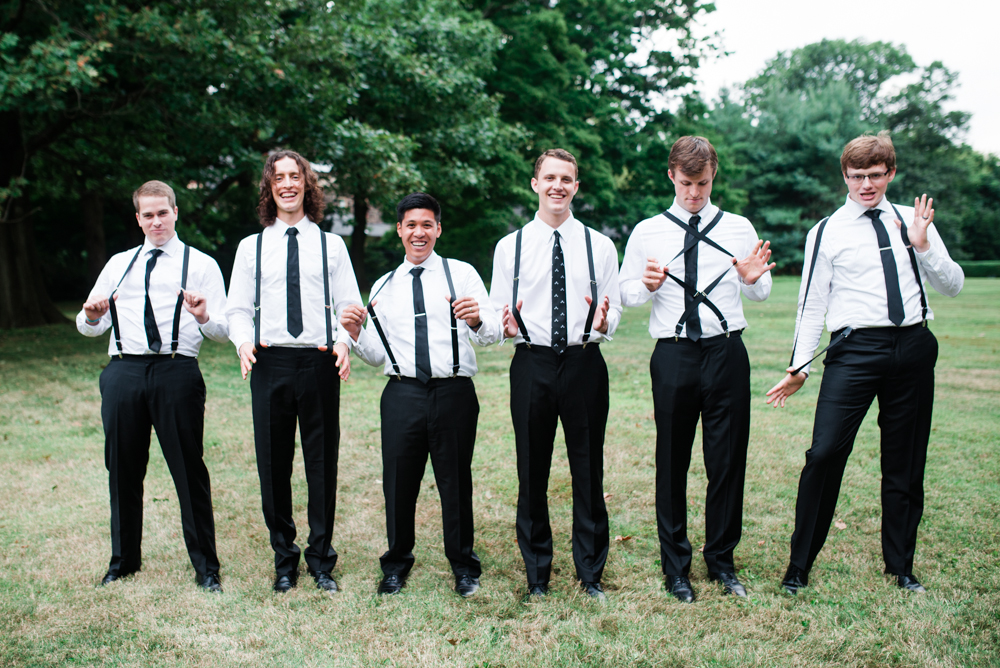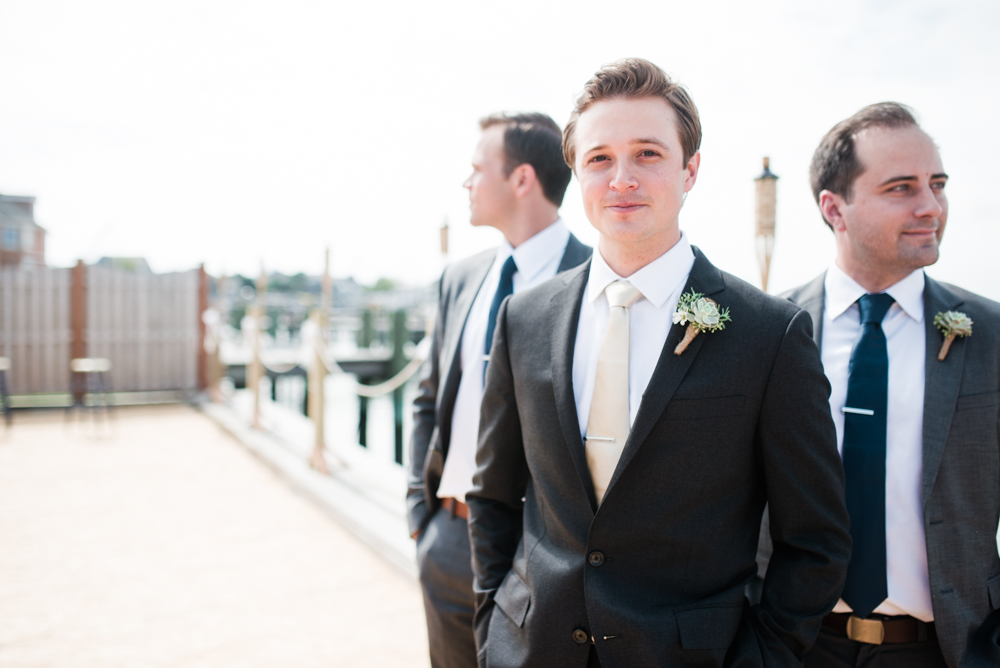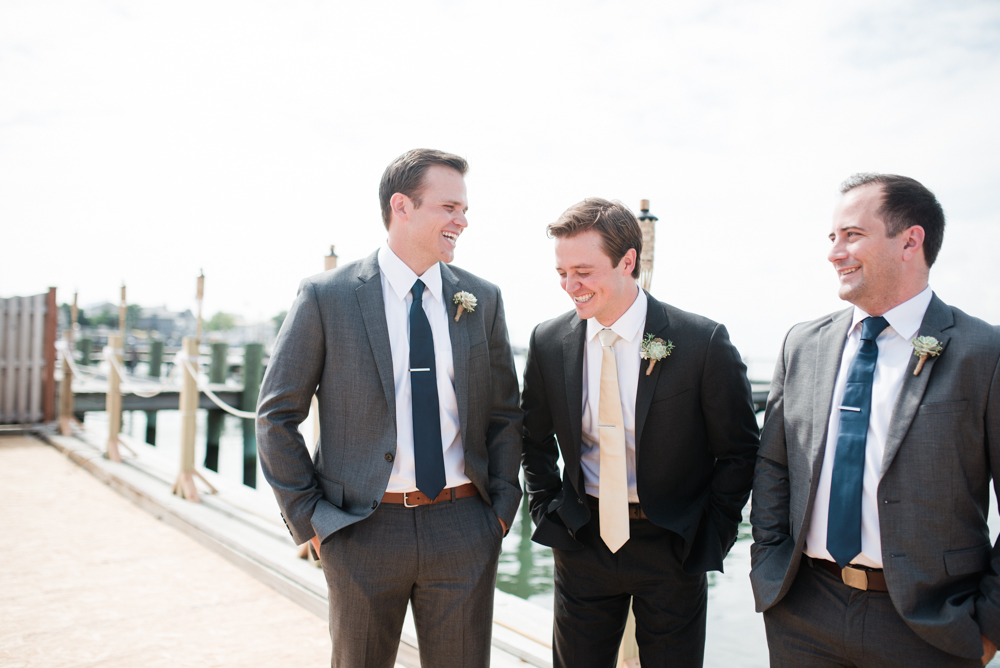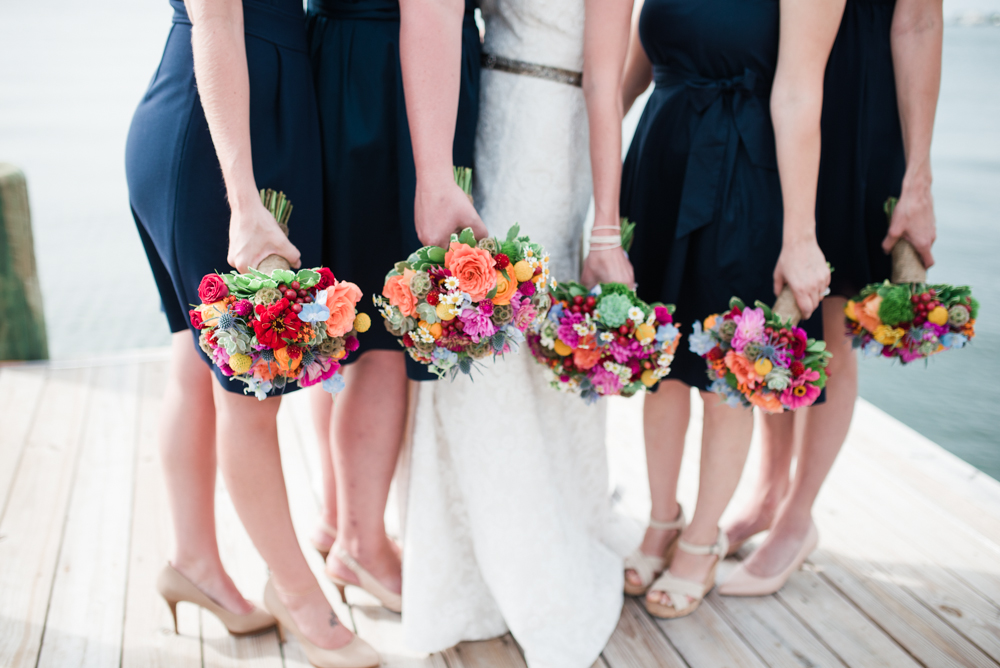 My chief goal during this time was getting great photos, but my second biggest goal was not falling off the dock while doing so. Only a few close calls.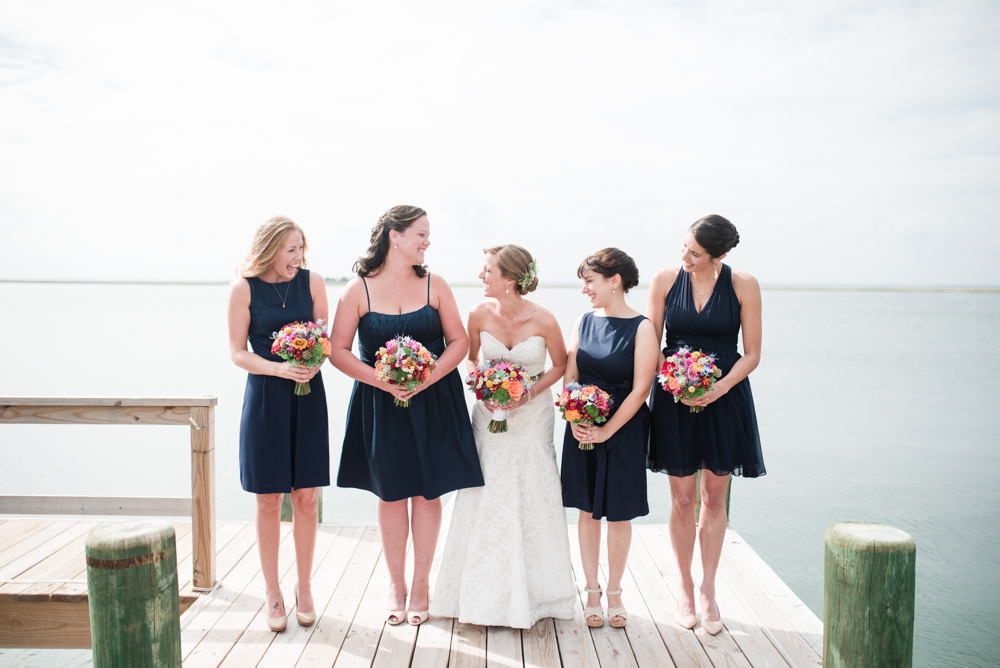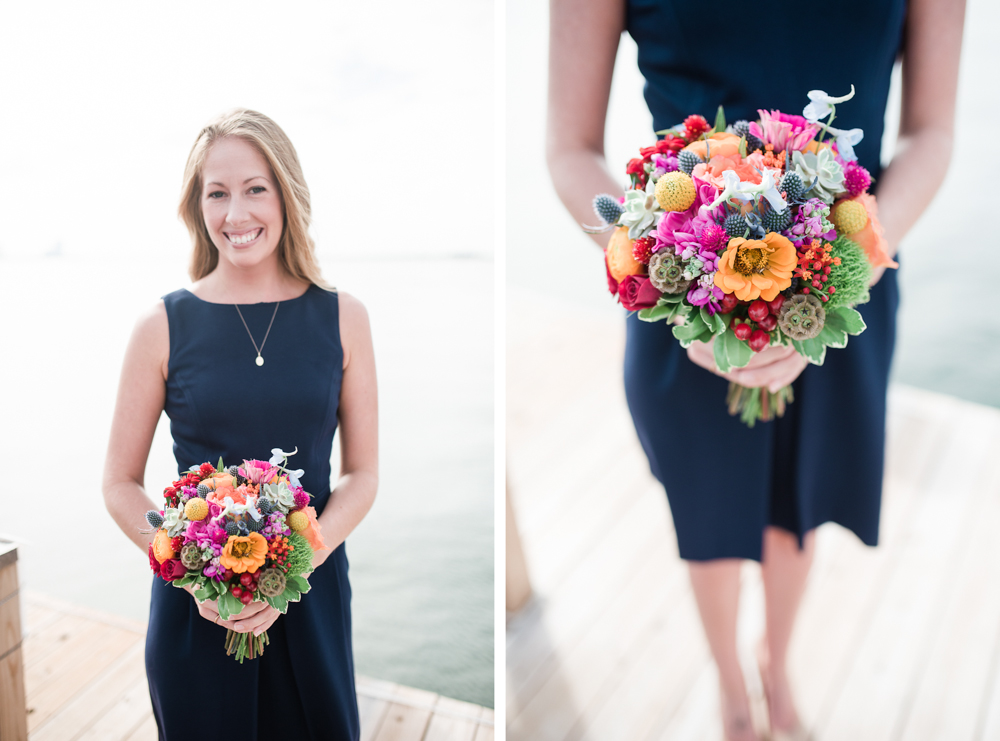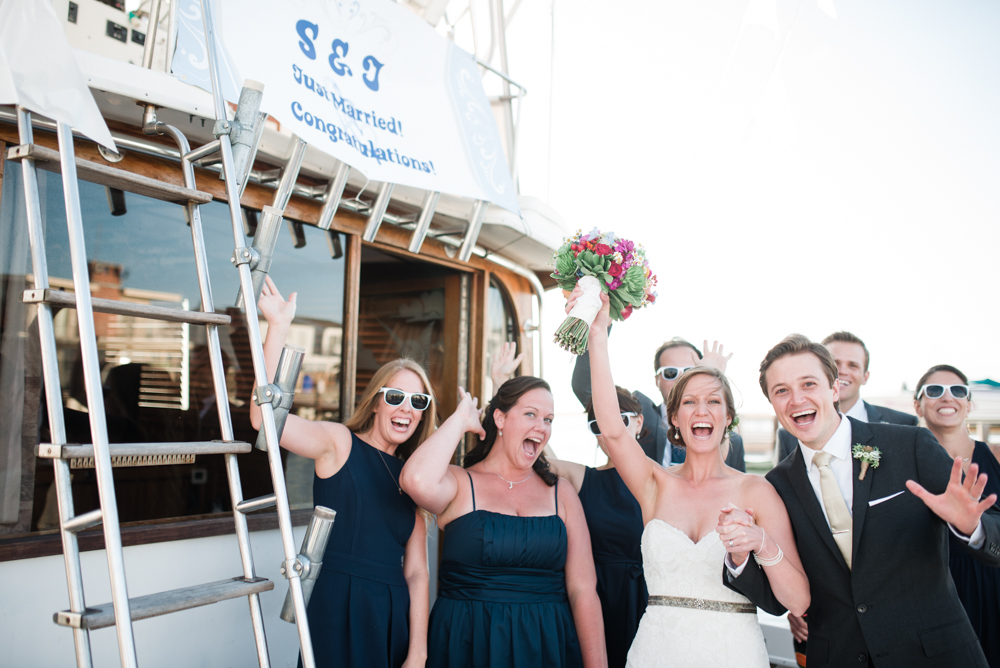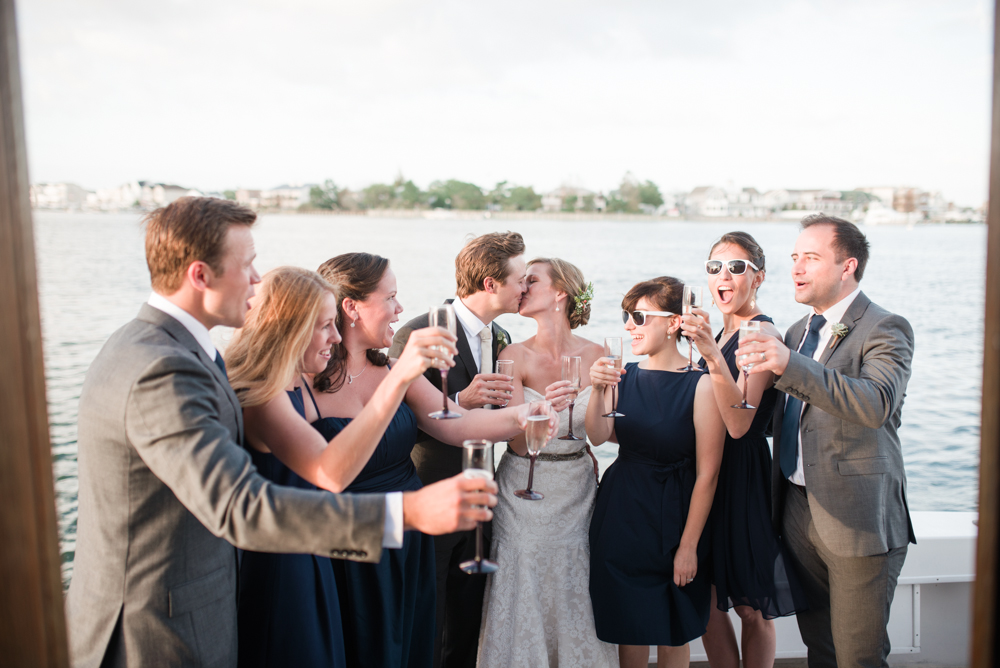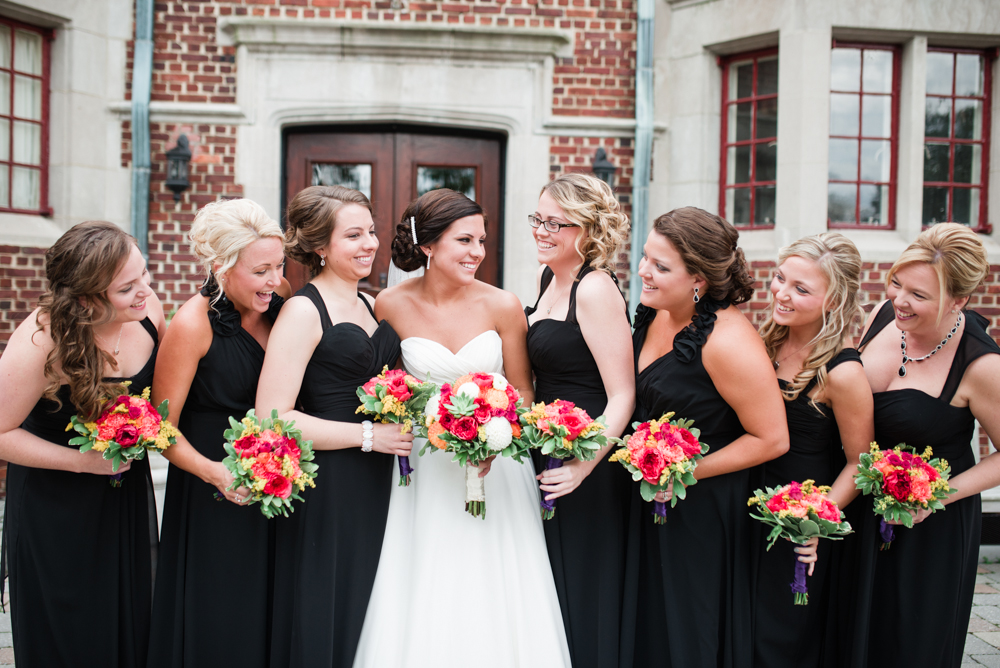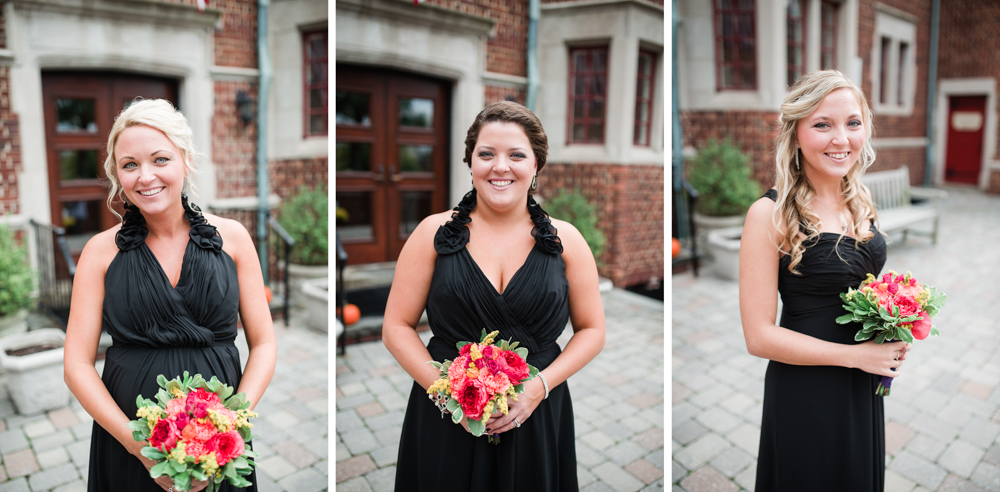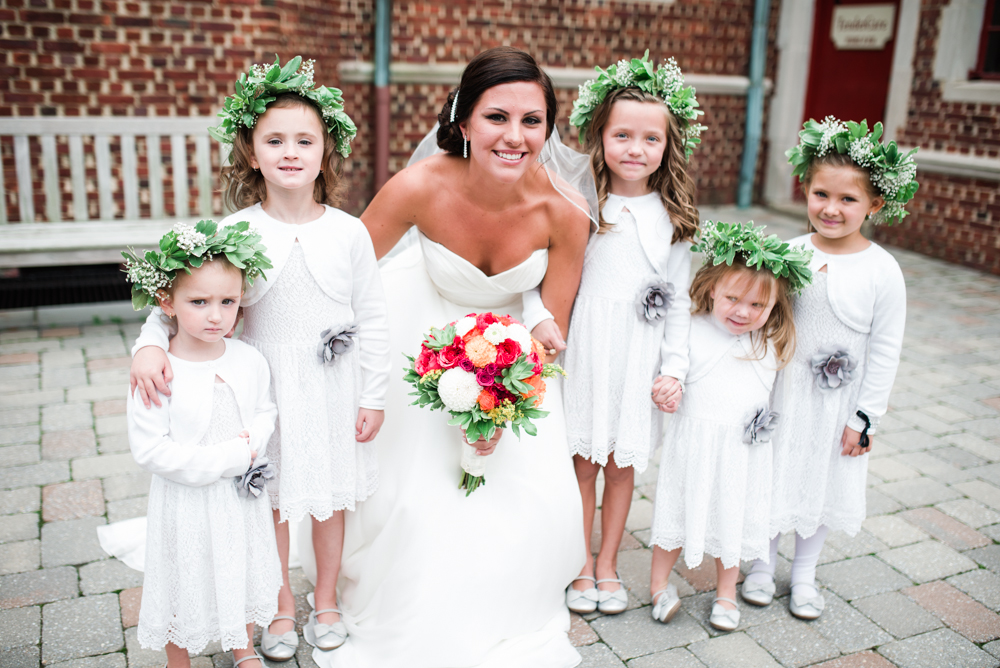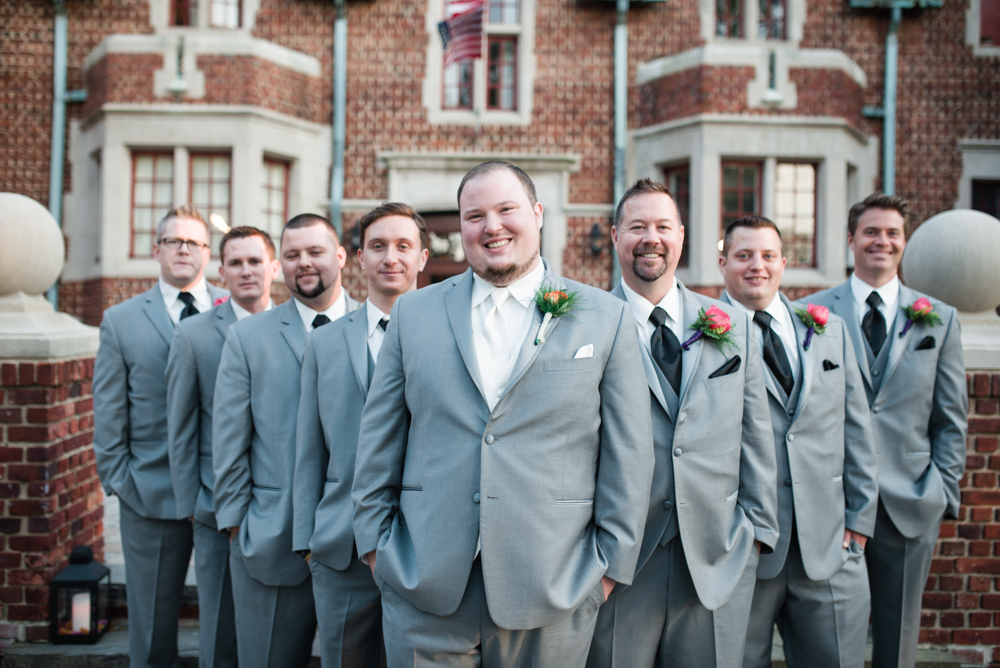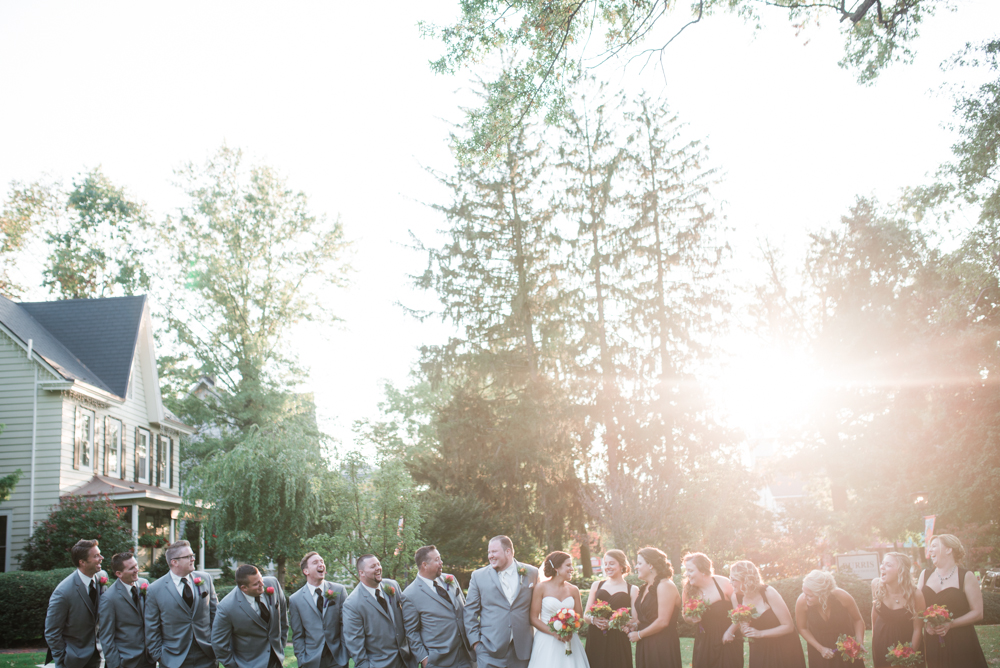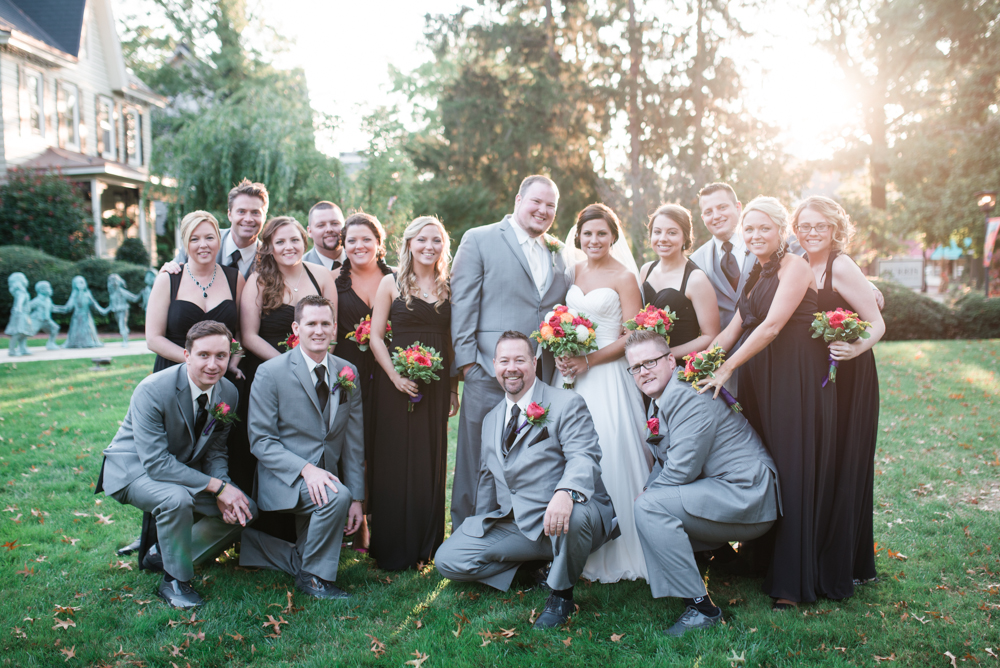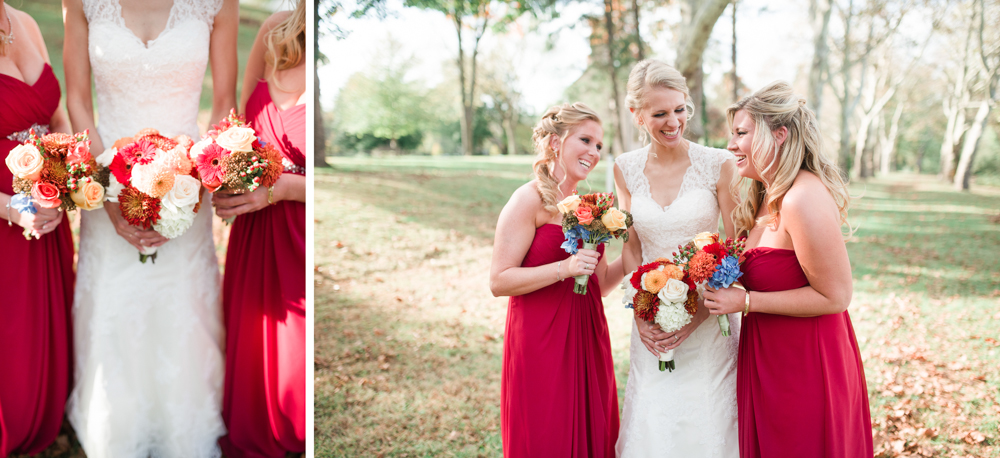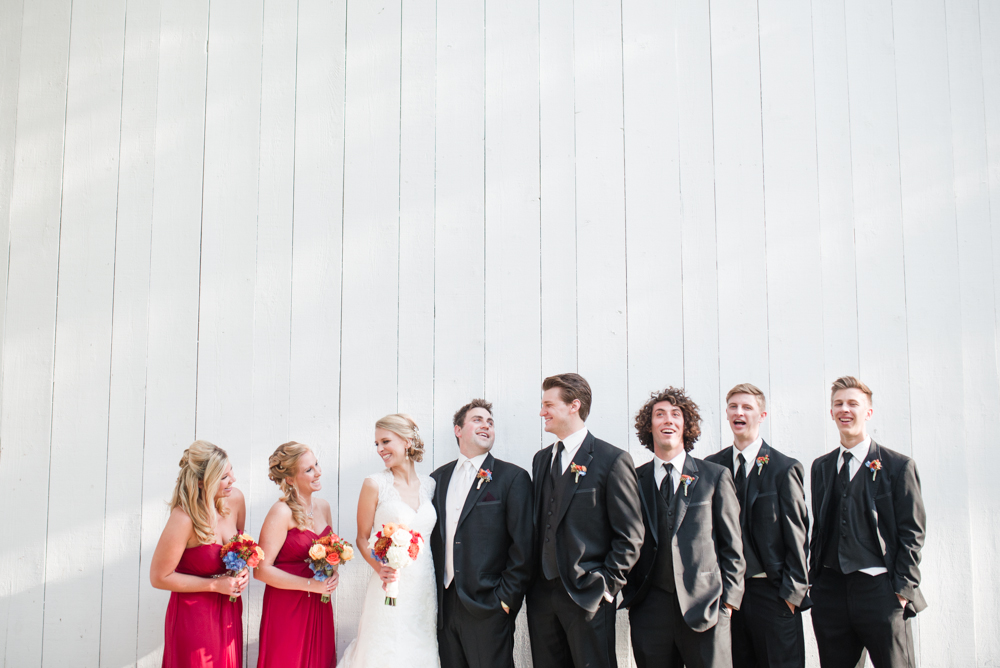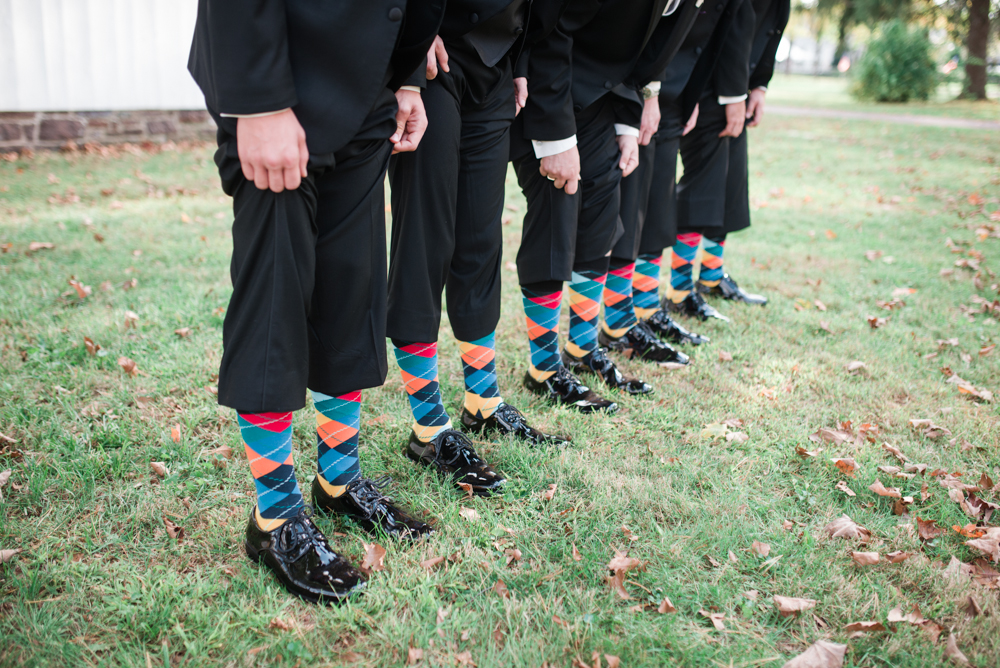 See more of my 2014 recaps here!
GETTING READY | CEREMONIES | BEHIND-THE-SCENES
BRIDE+GROOM | ENGAGEMENT | DETAILS