In years past, I've broken down my year-end recaps all nice and neat, with a getting ready post, a portraits post, a wedding party post… this year I have a 10-month-old crawling around my legs so that's not happening ;) So instead, I've thrown all my favorites into one massive post. Hope your fingers are ready for some serious scrolling!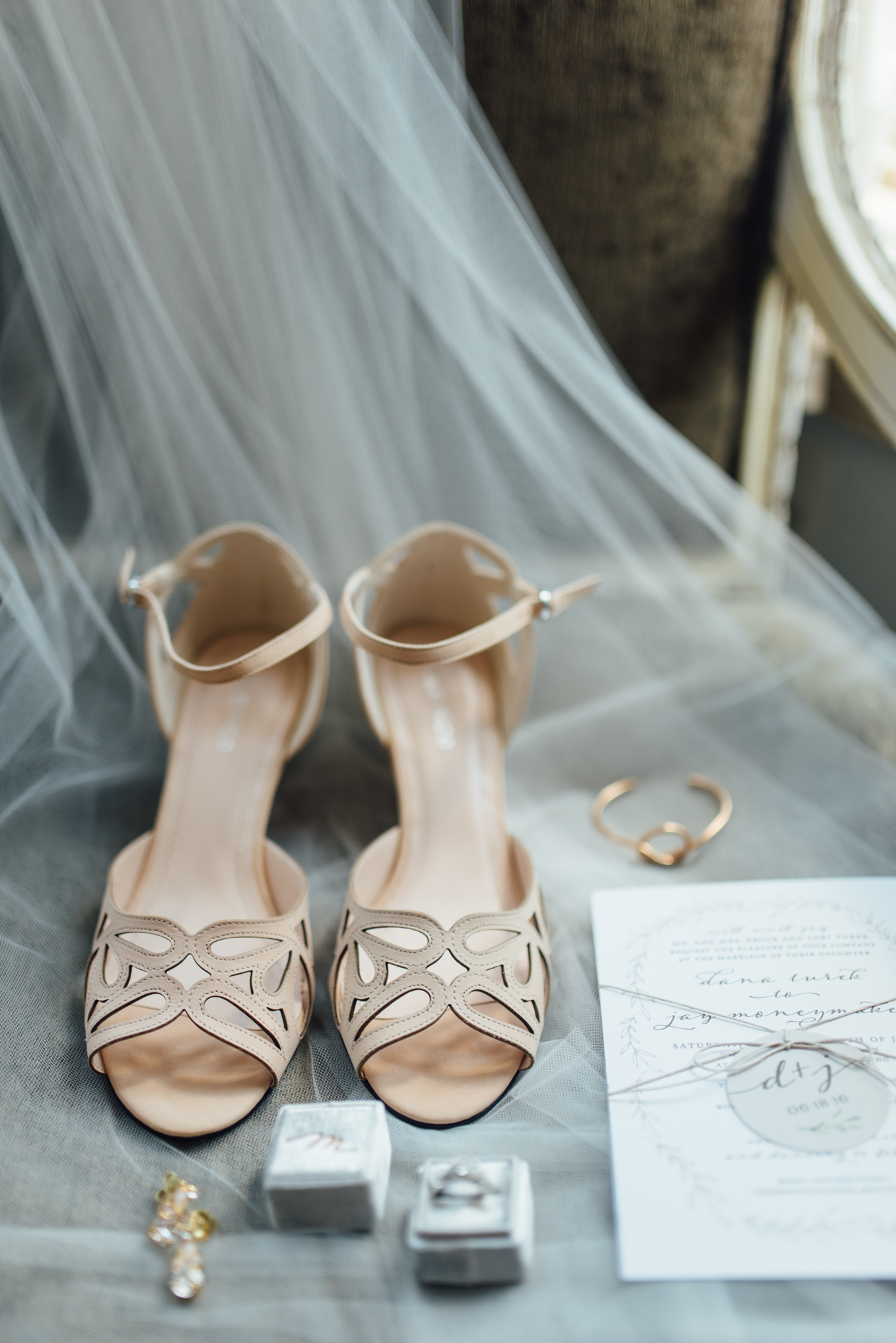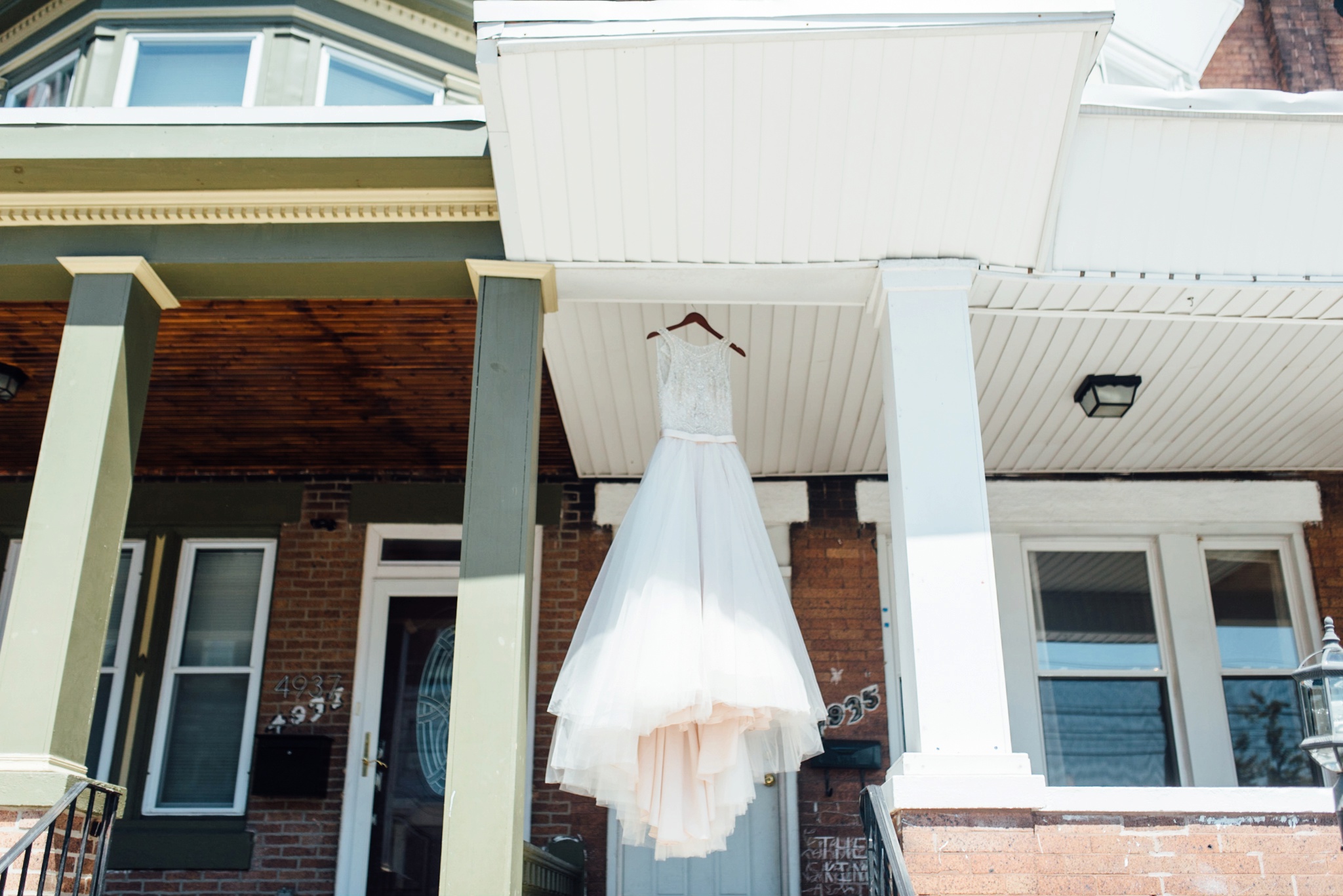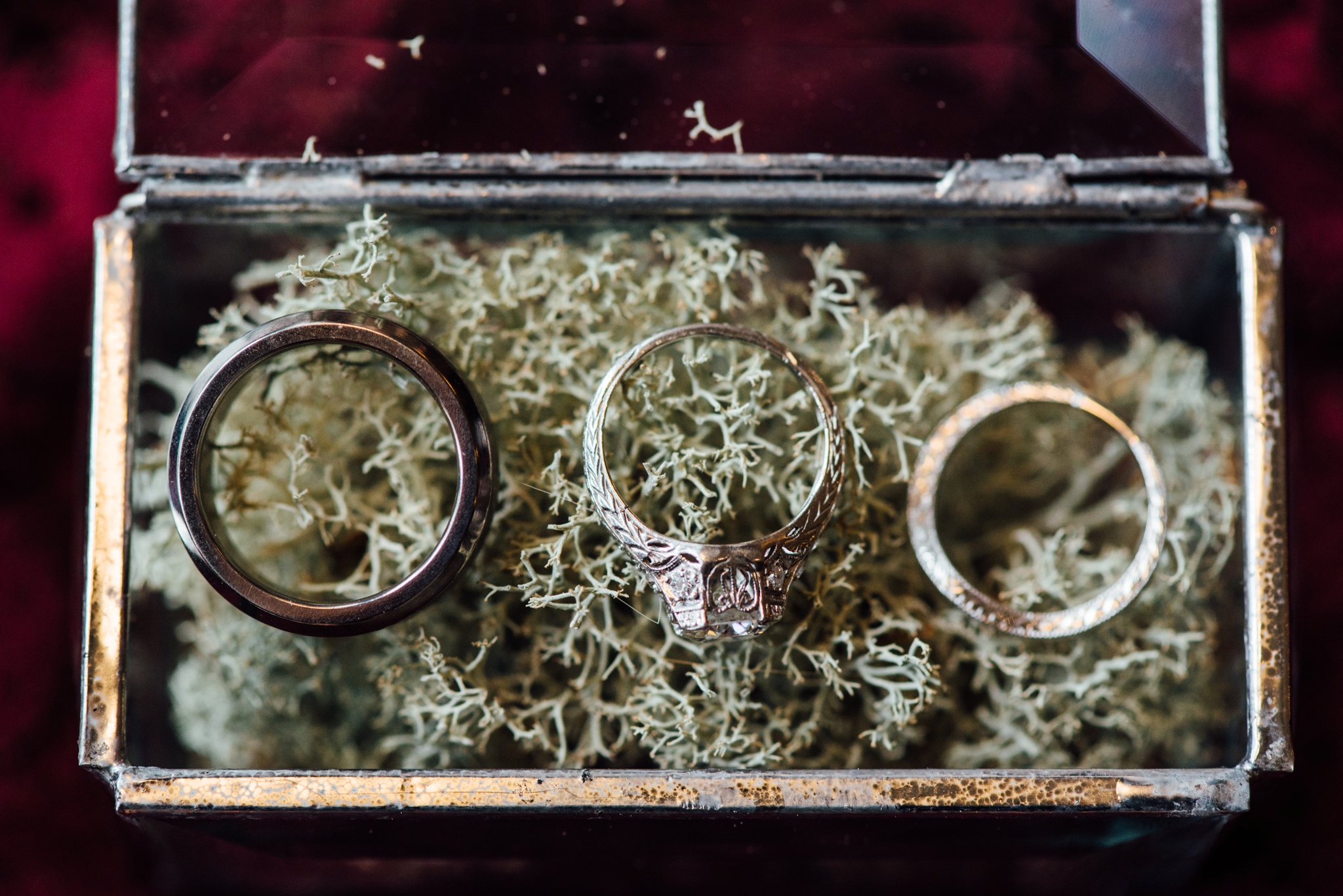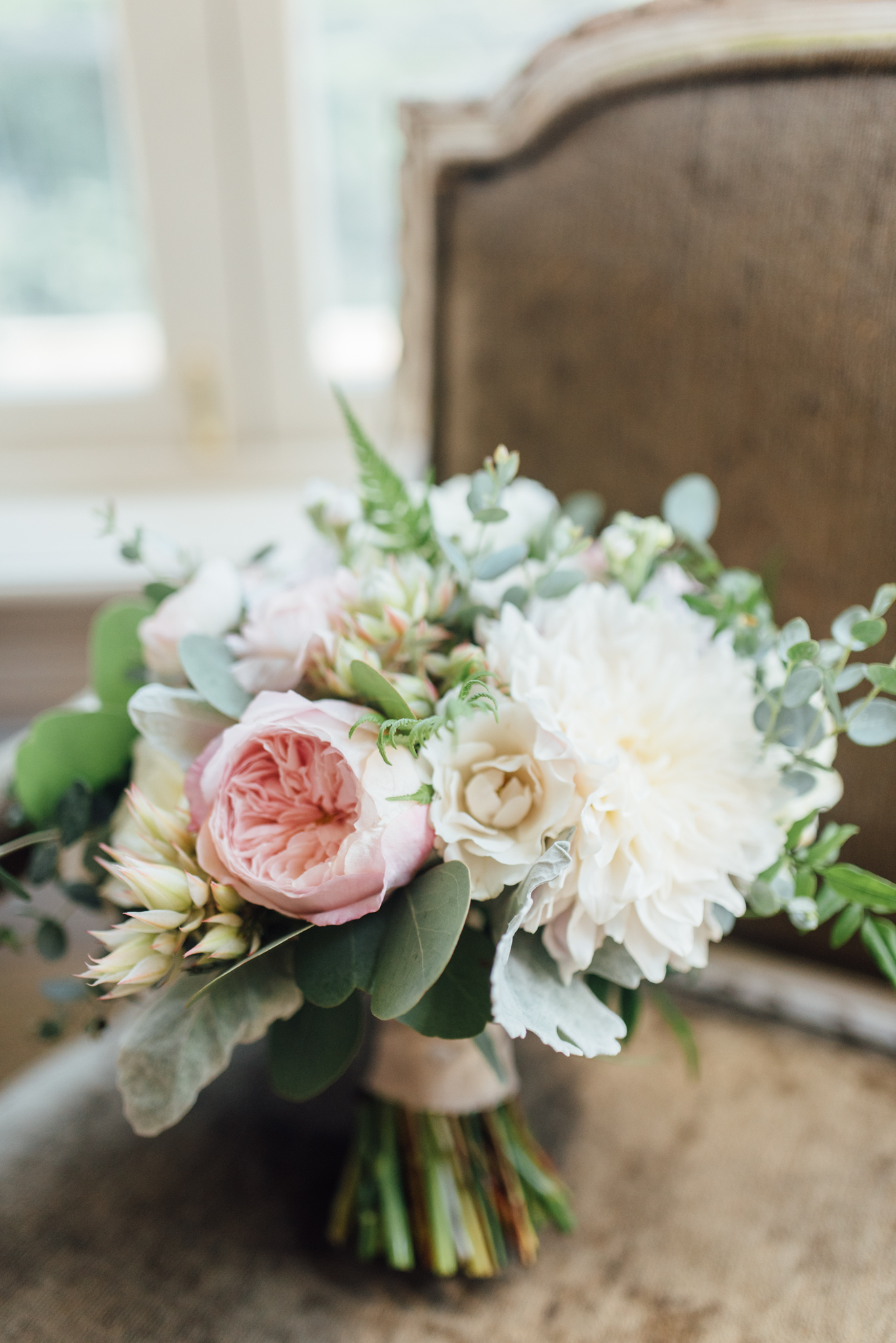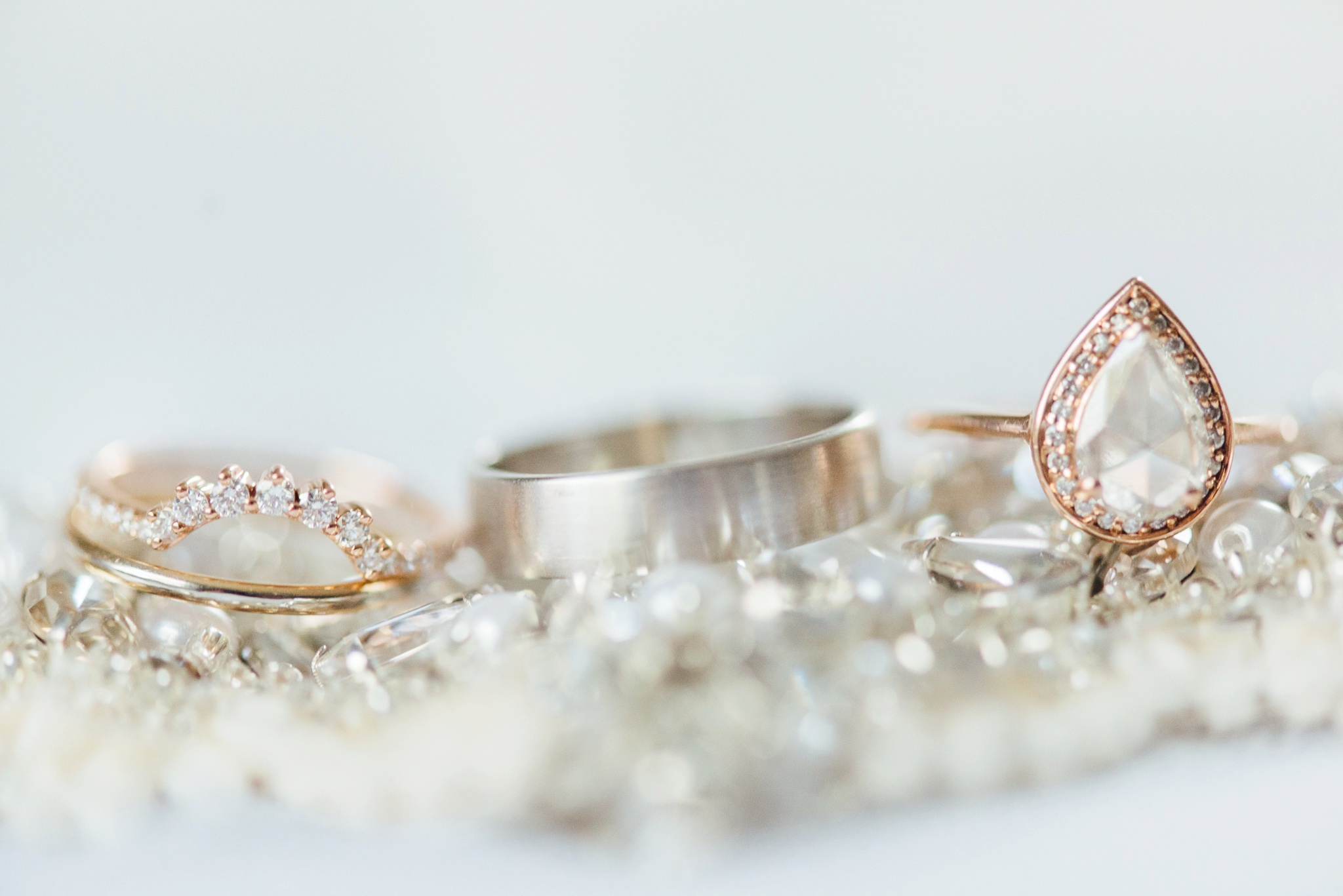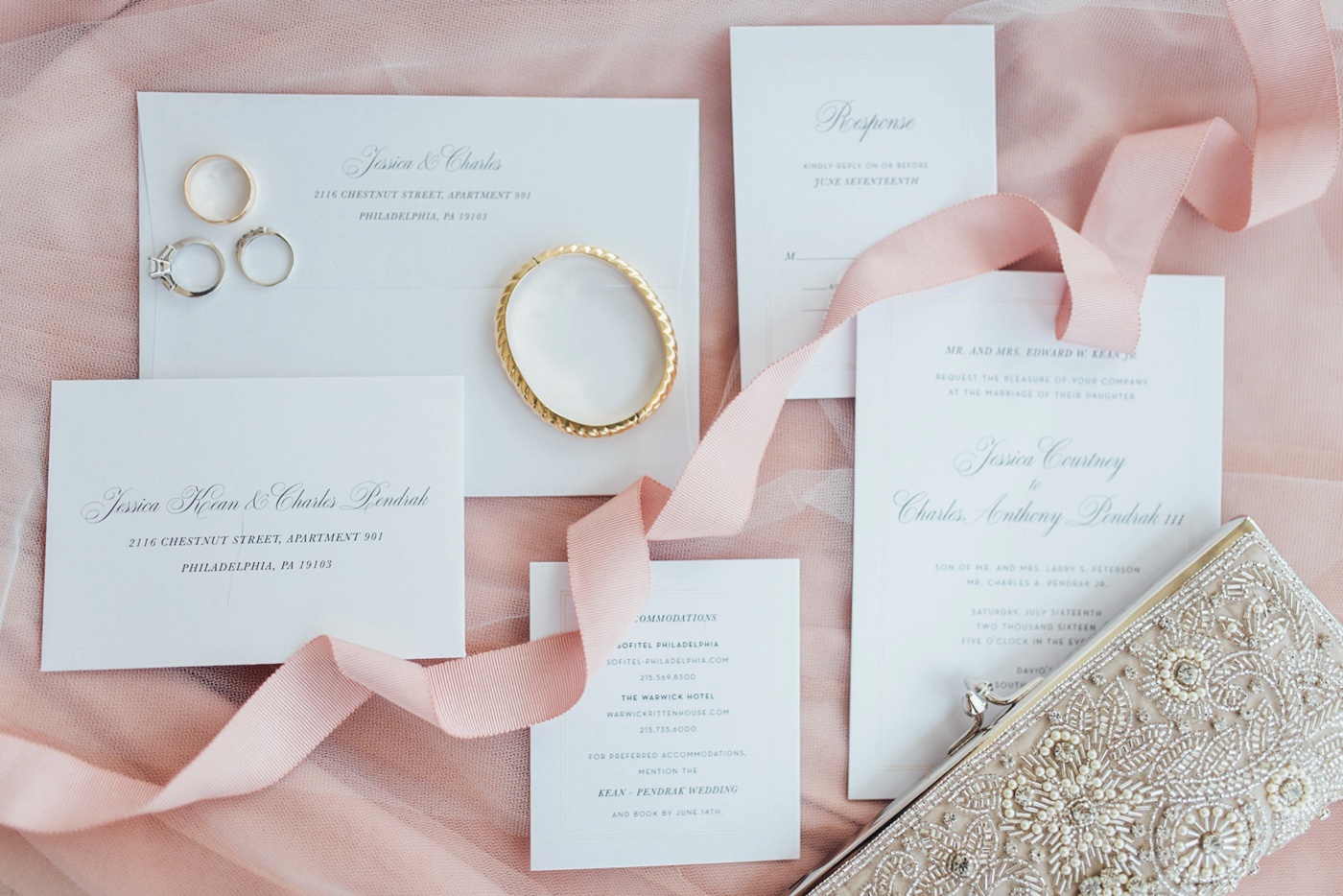 The famous cat shoes! Here's a link to Tim & Erin's kitty-inspired wedding, because it deserves another look ;)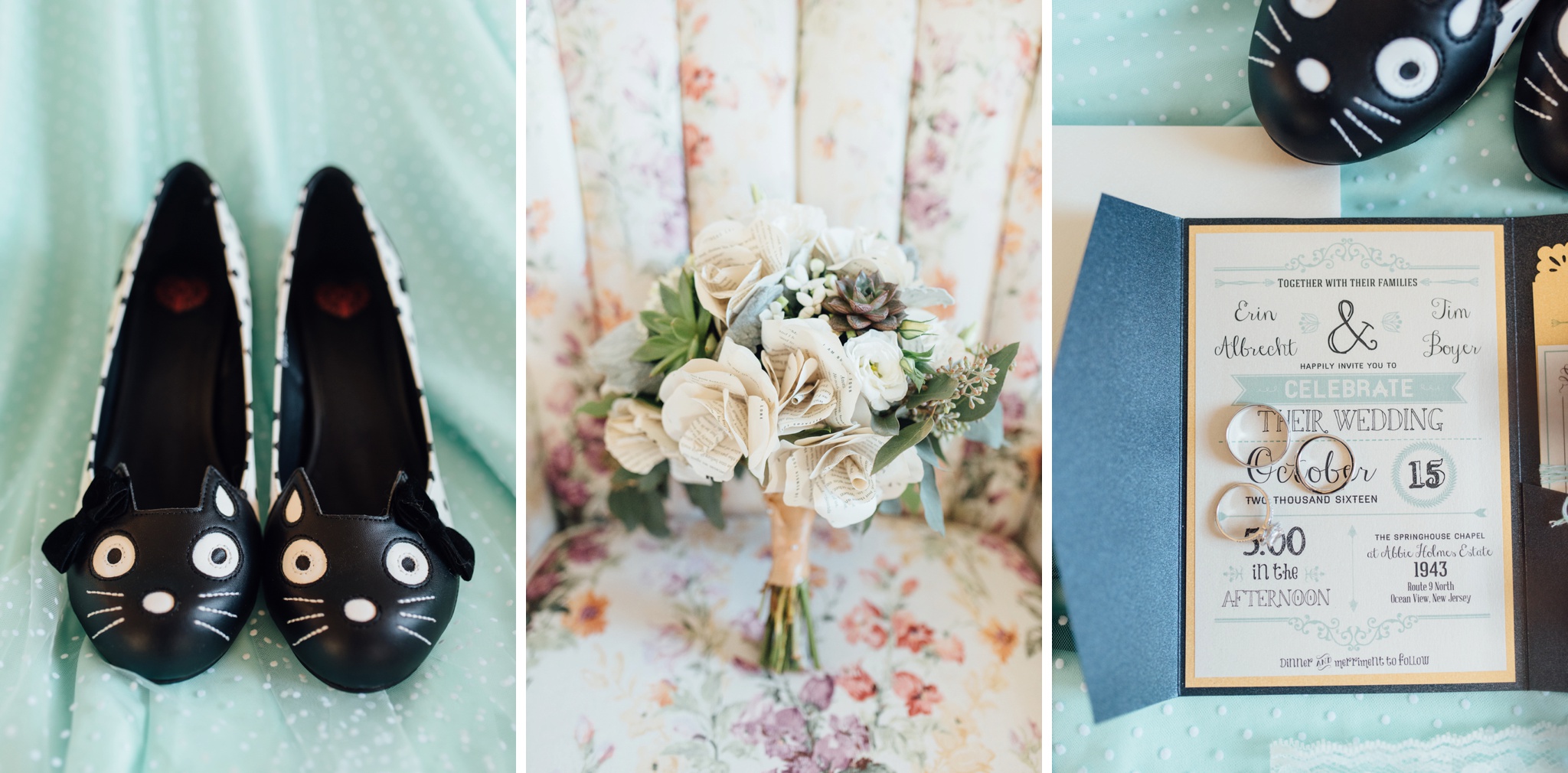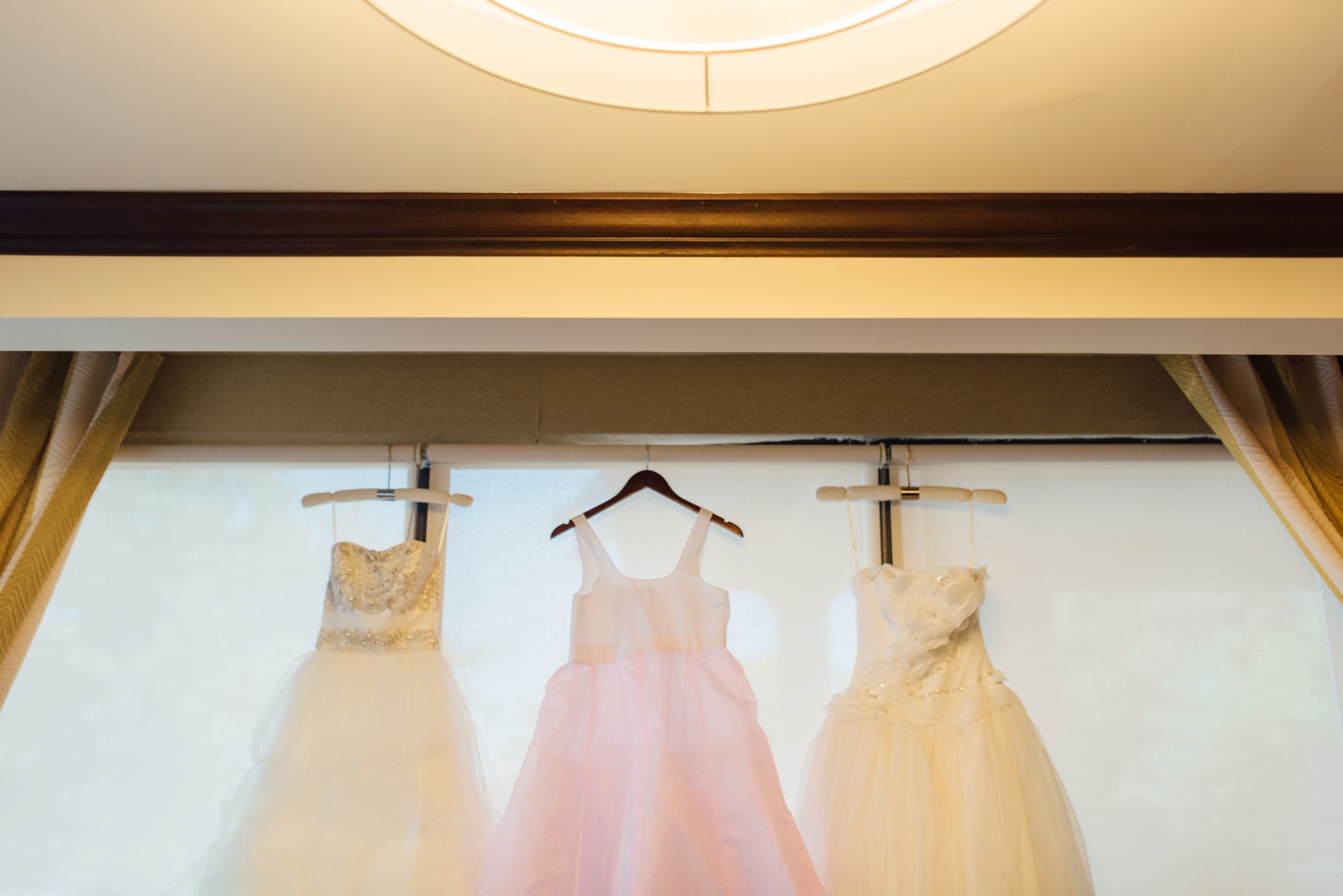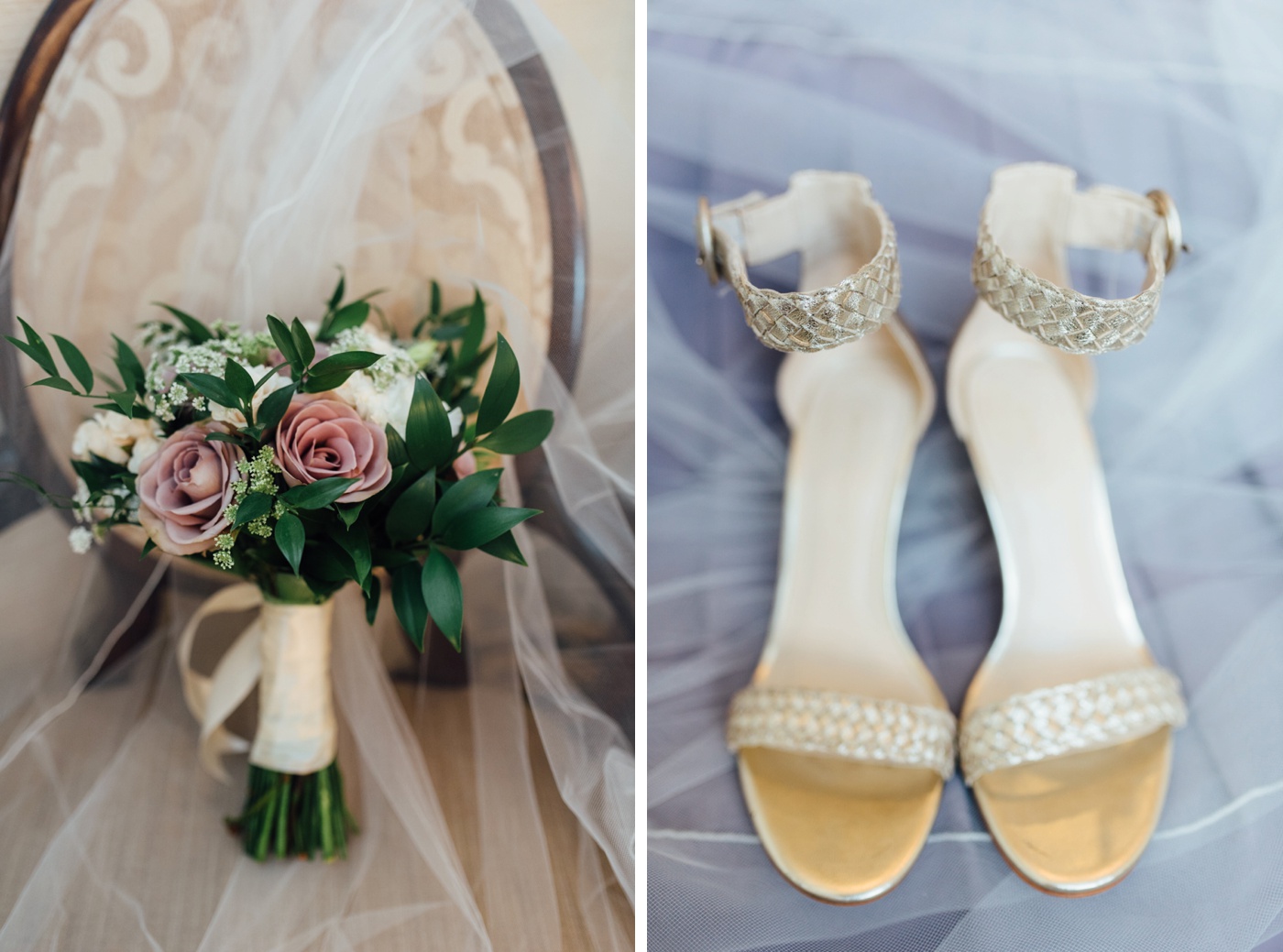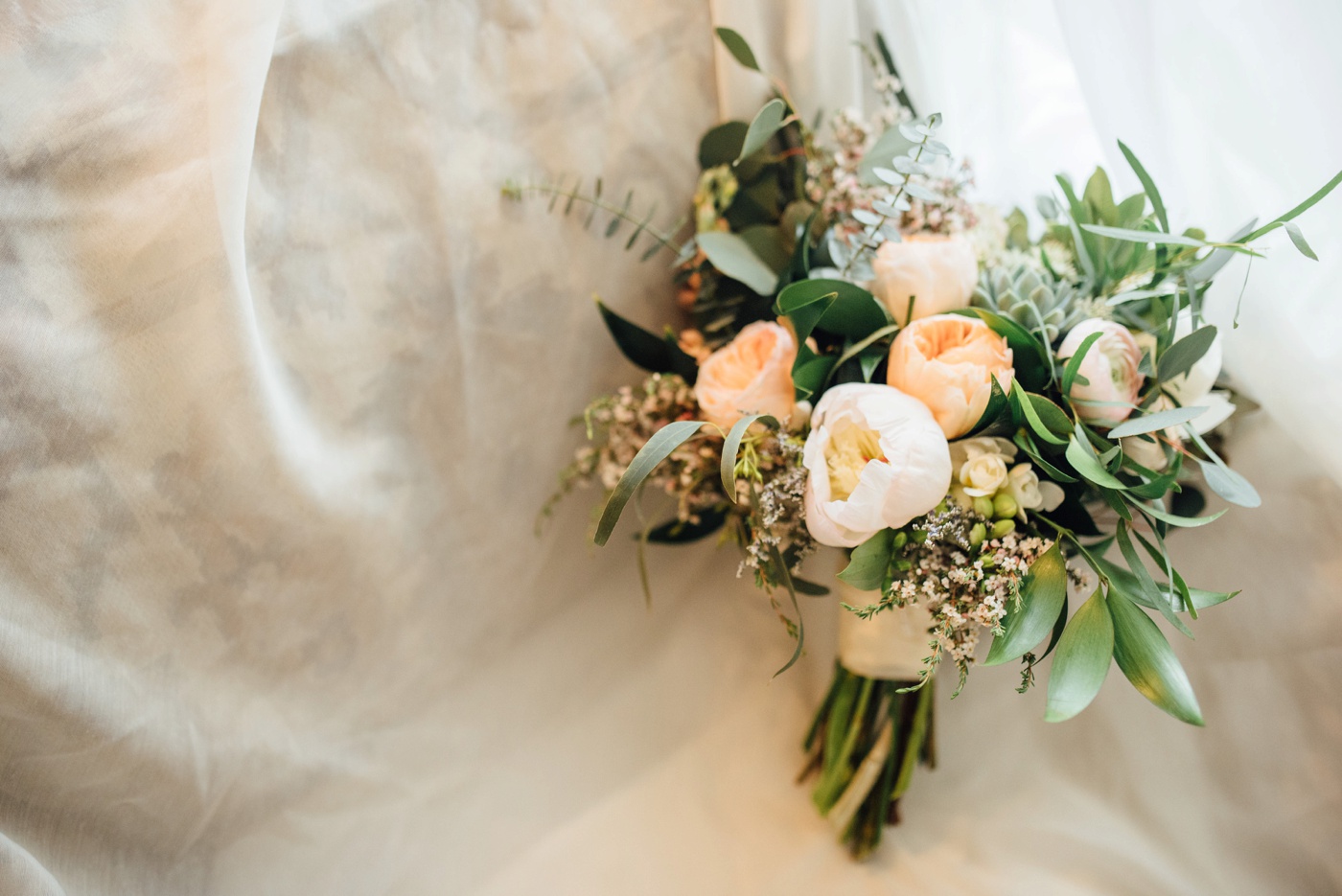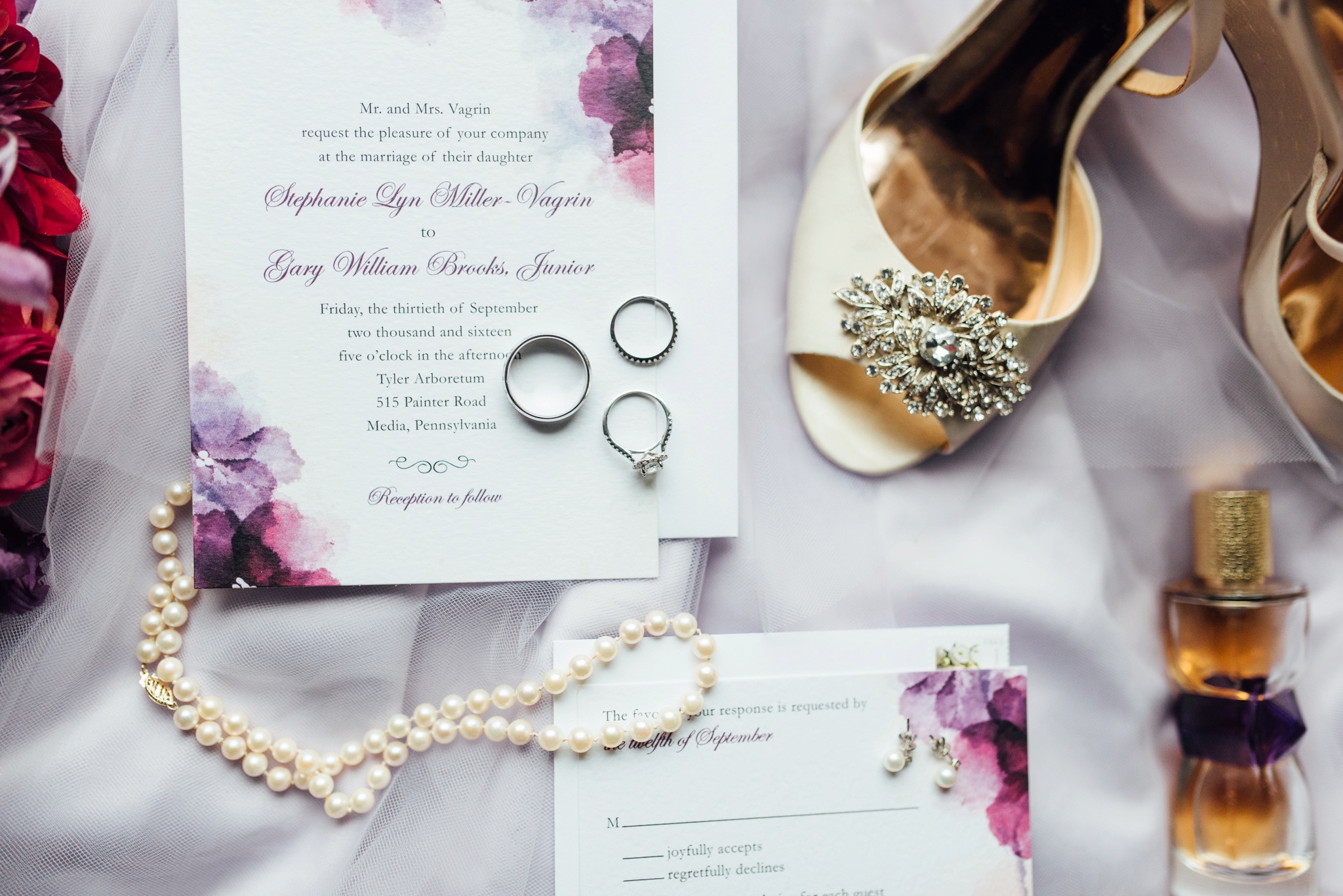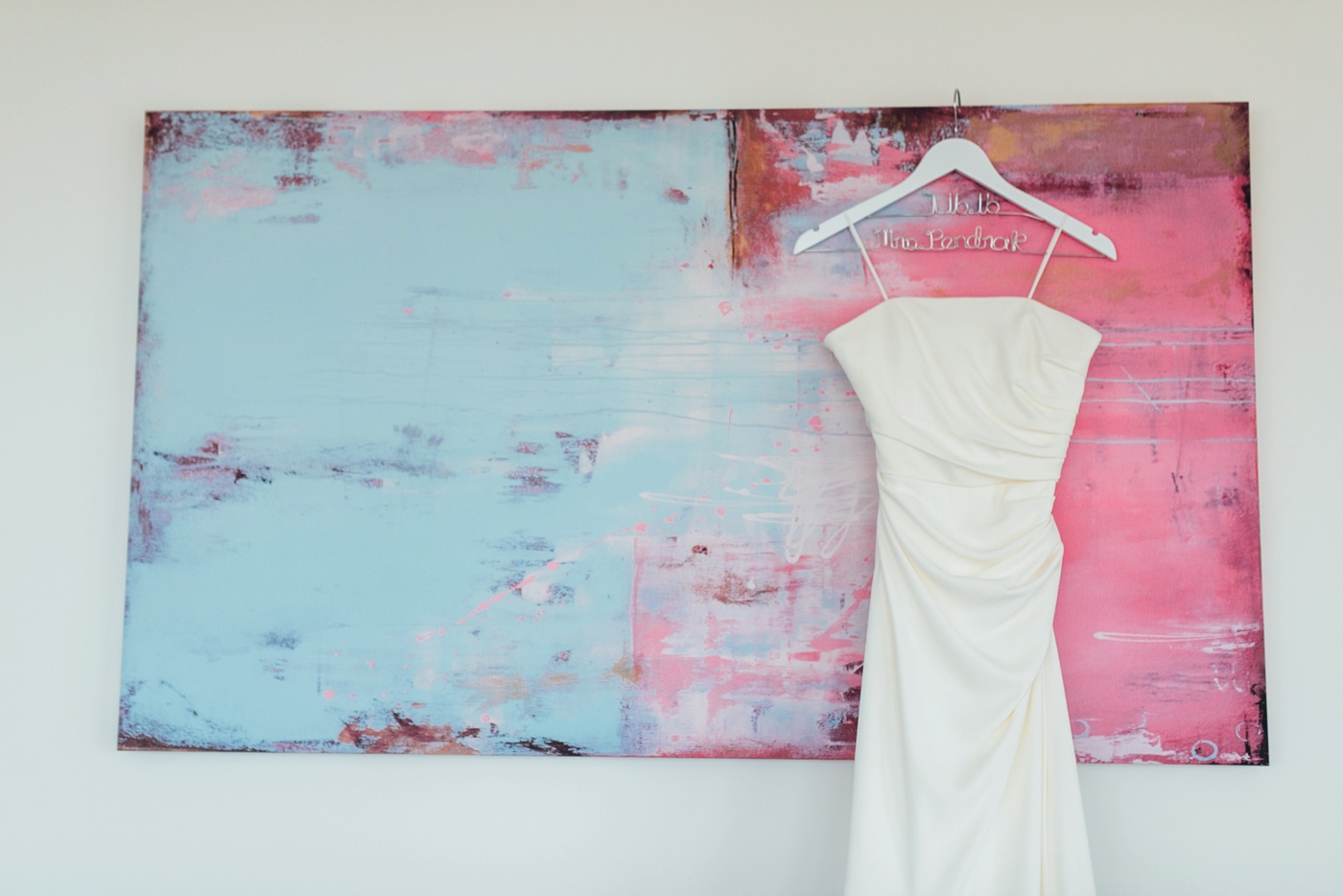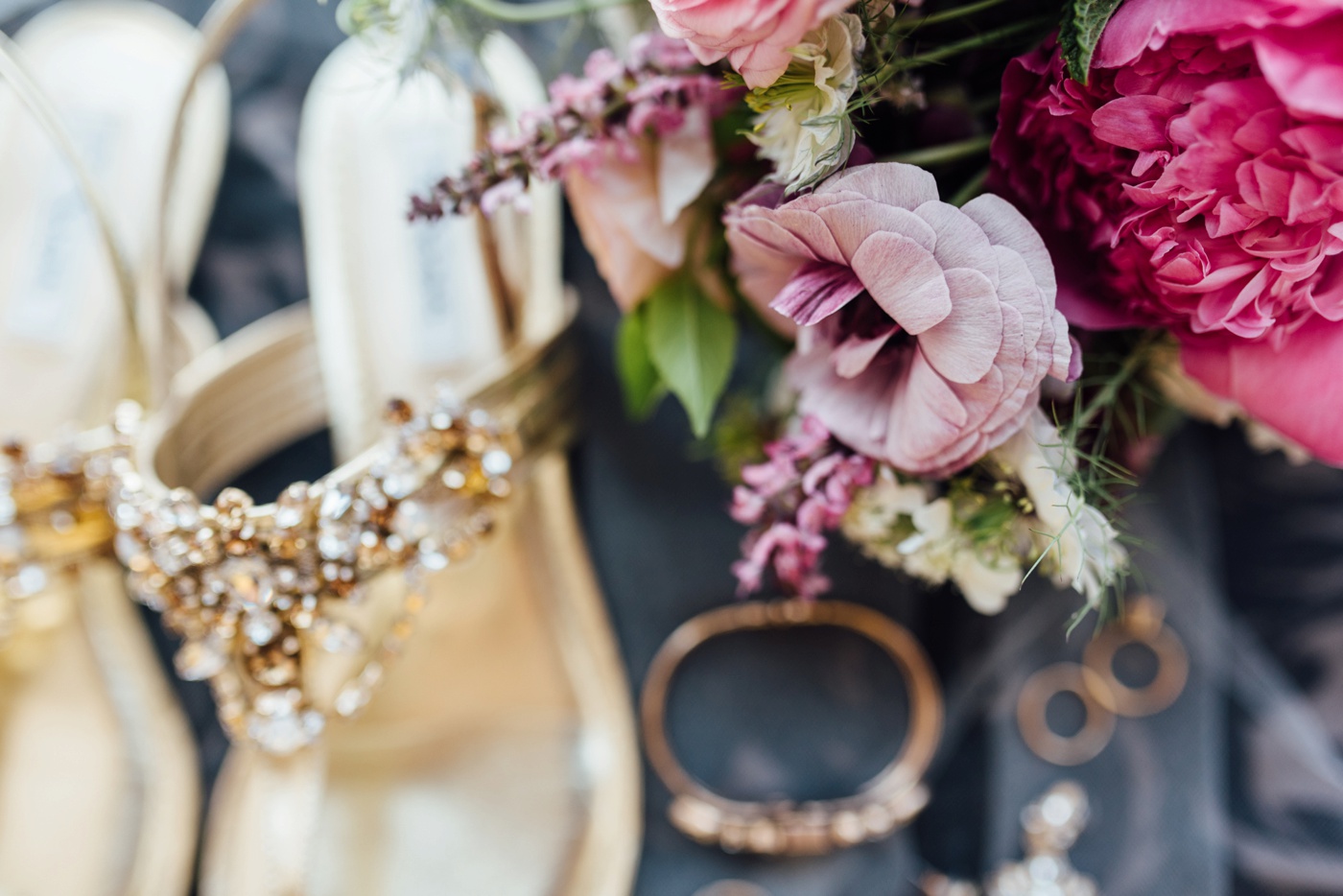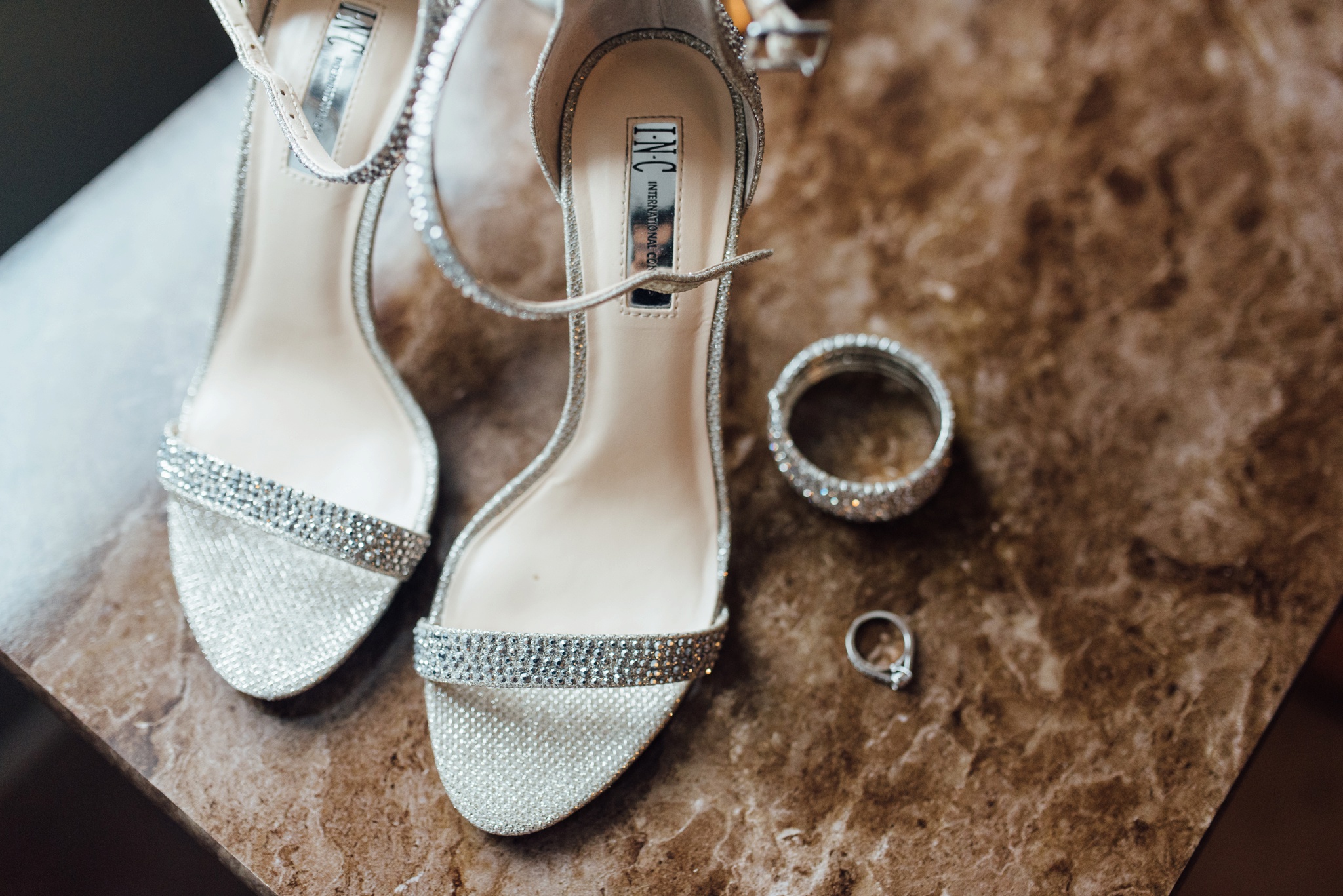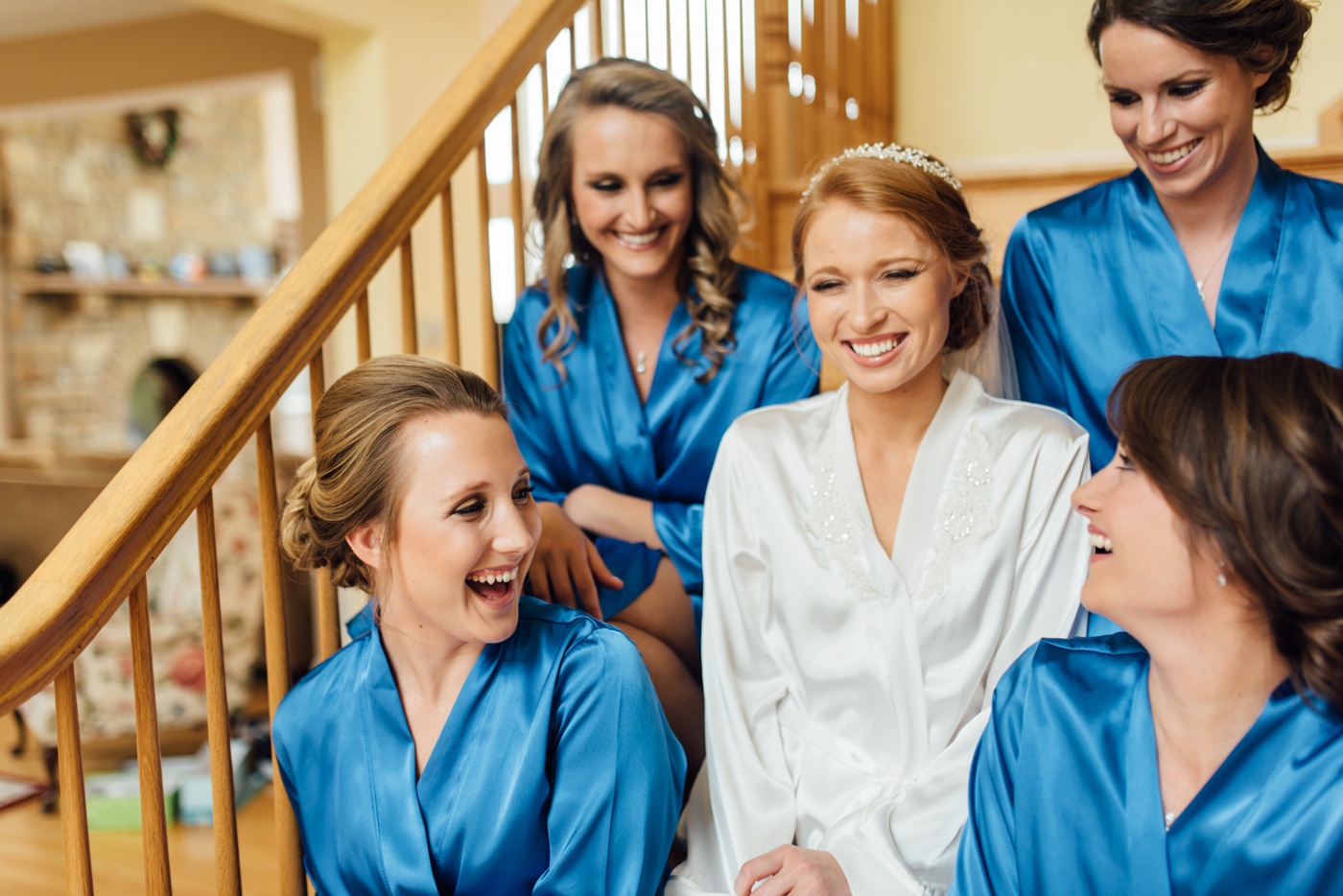 SO MANY good robes this year.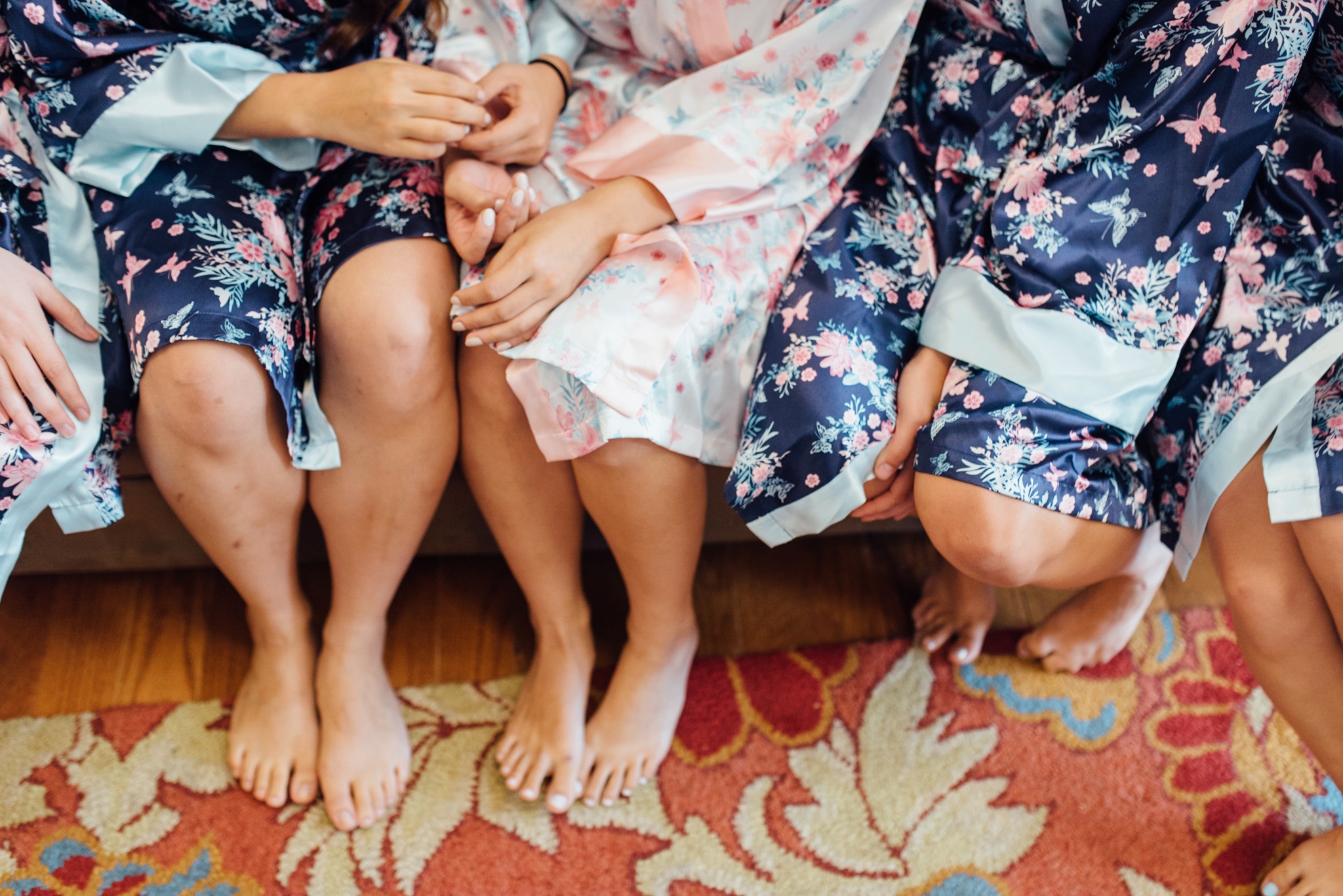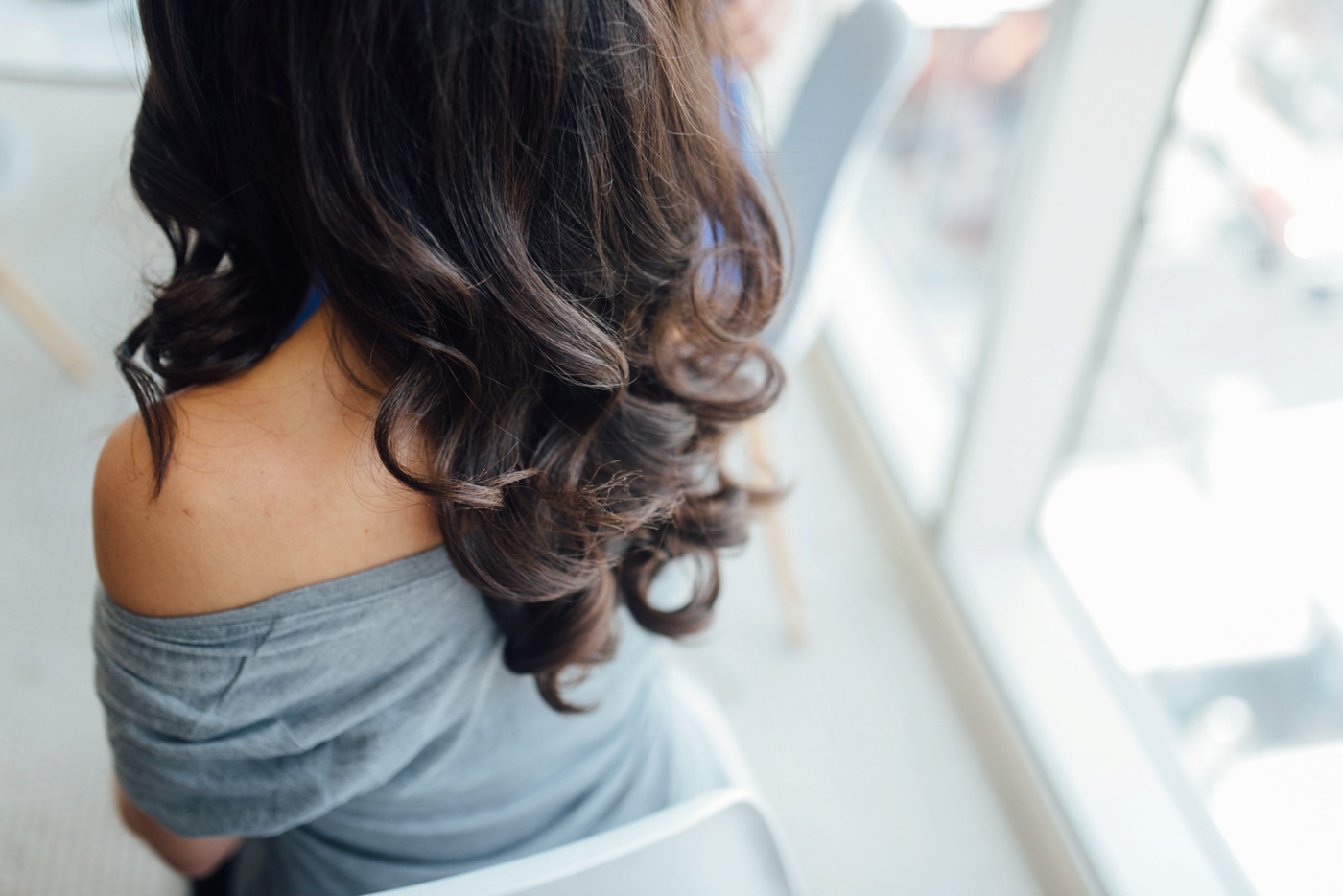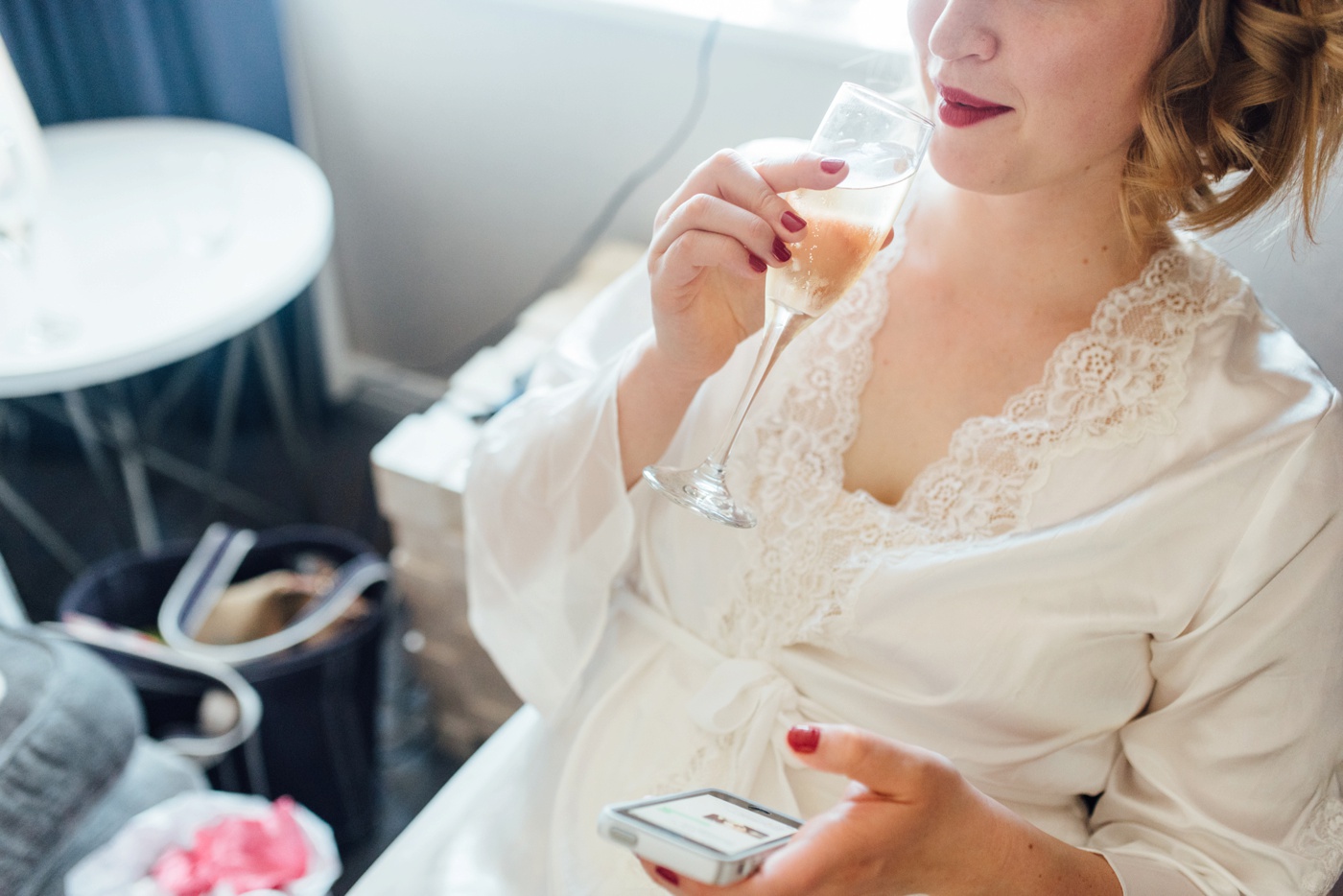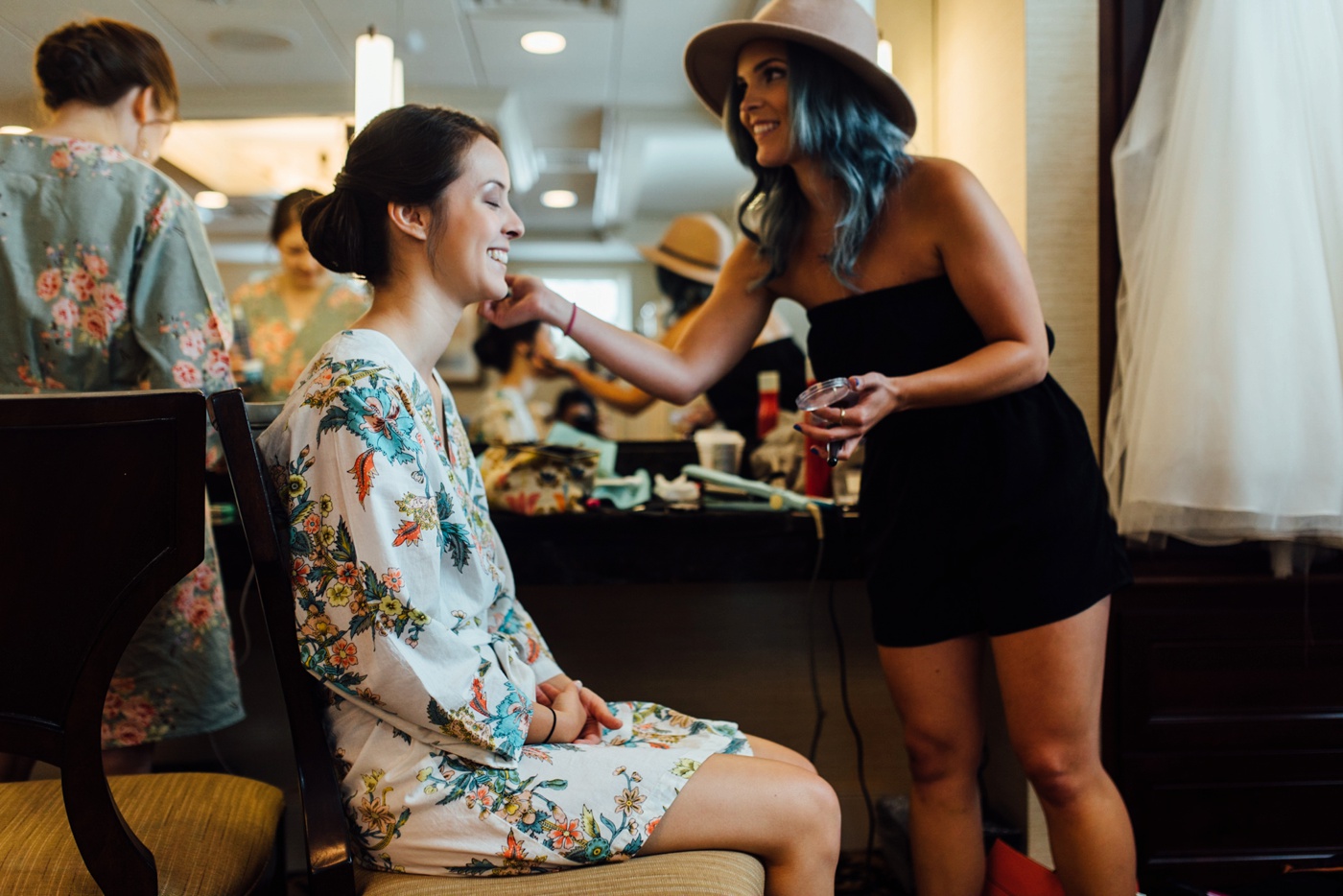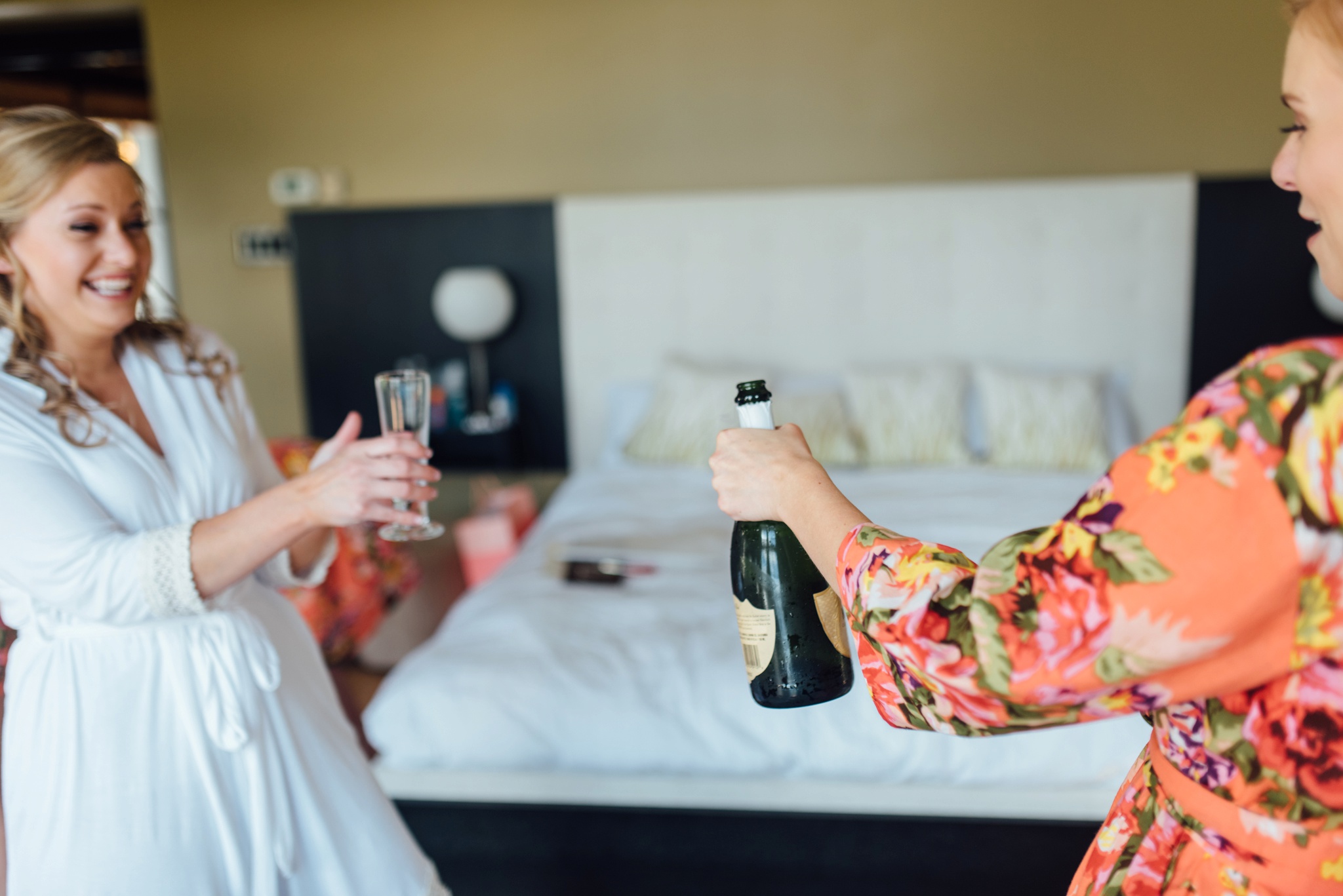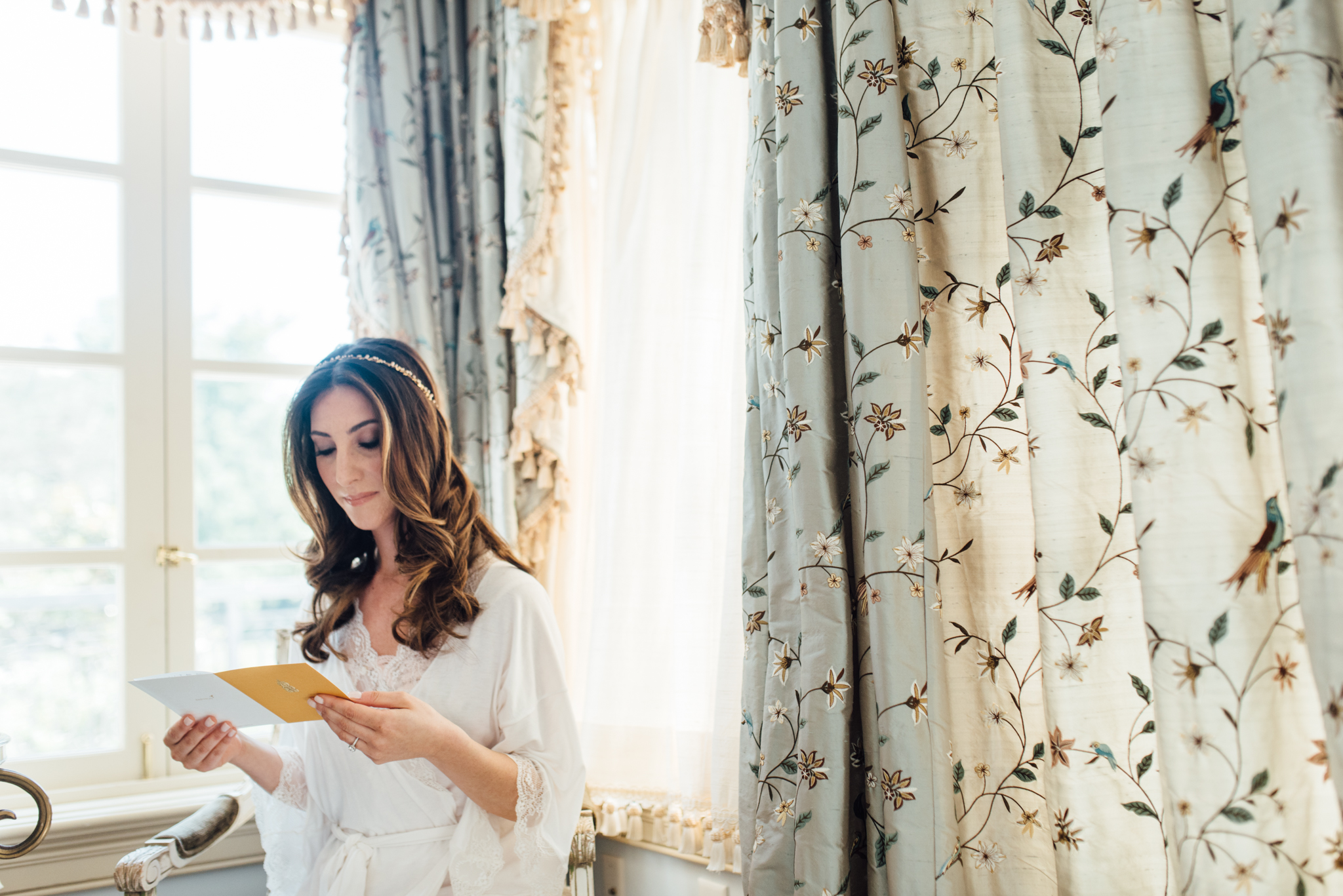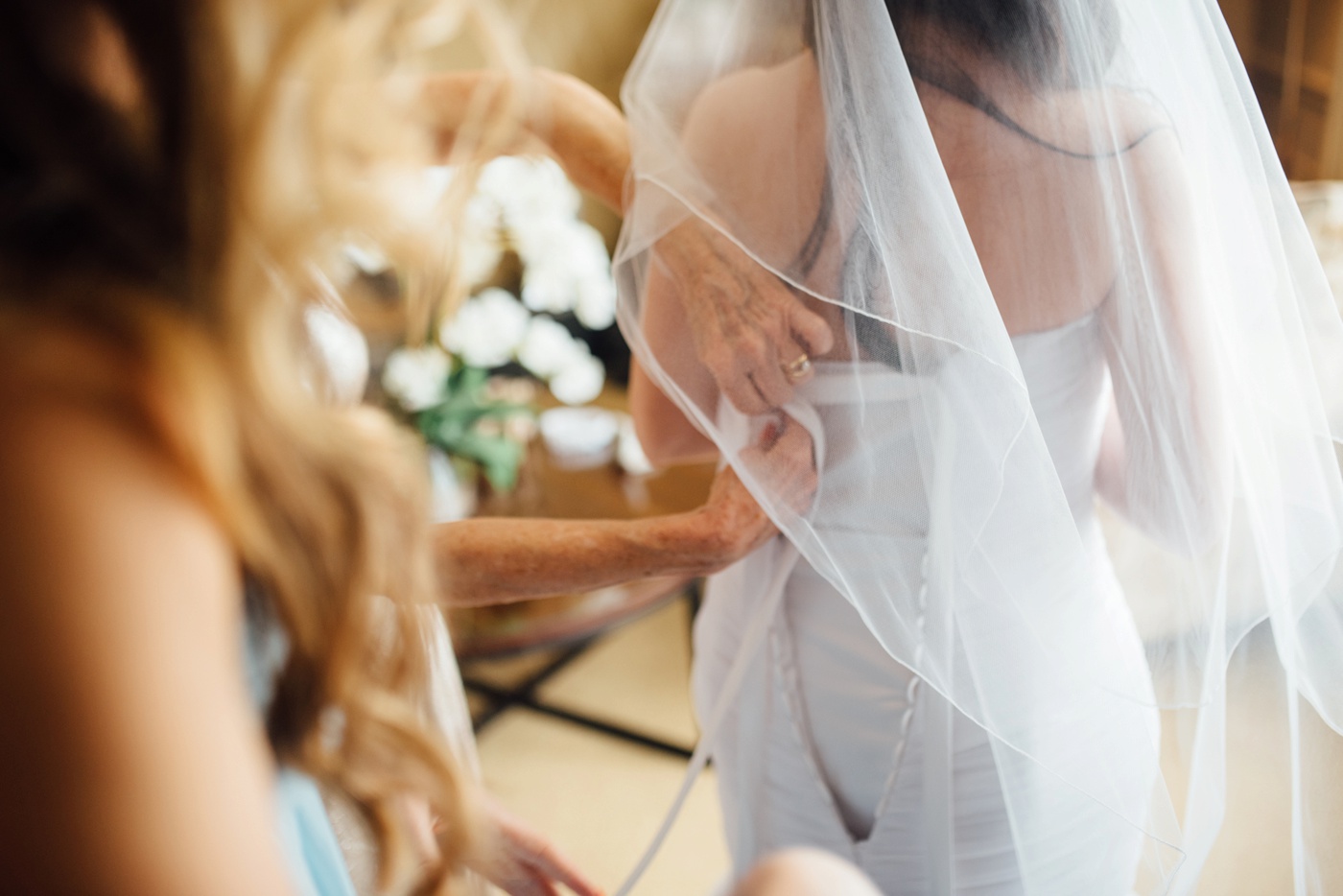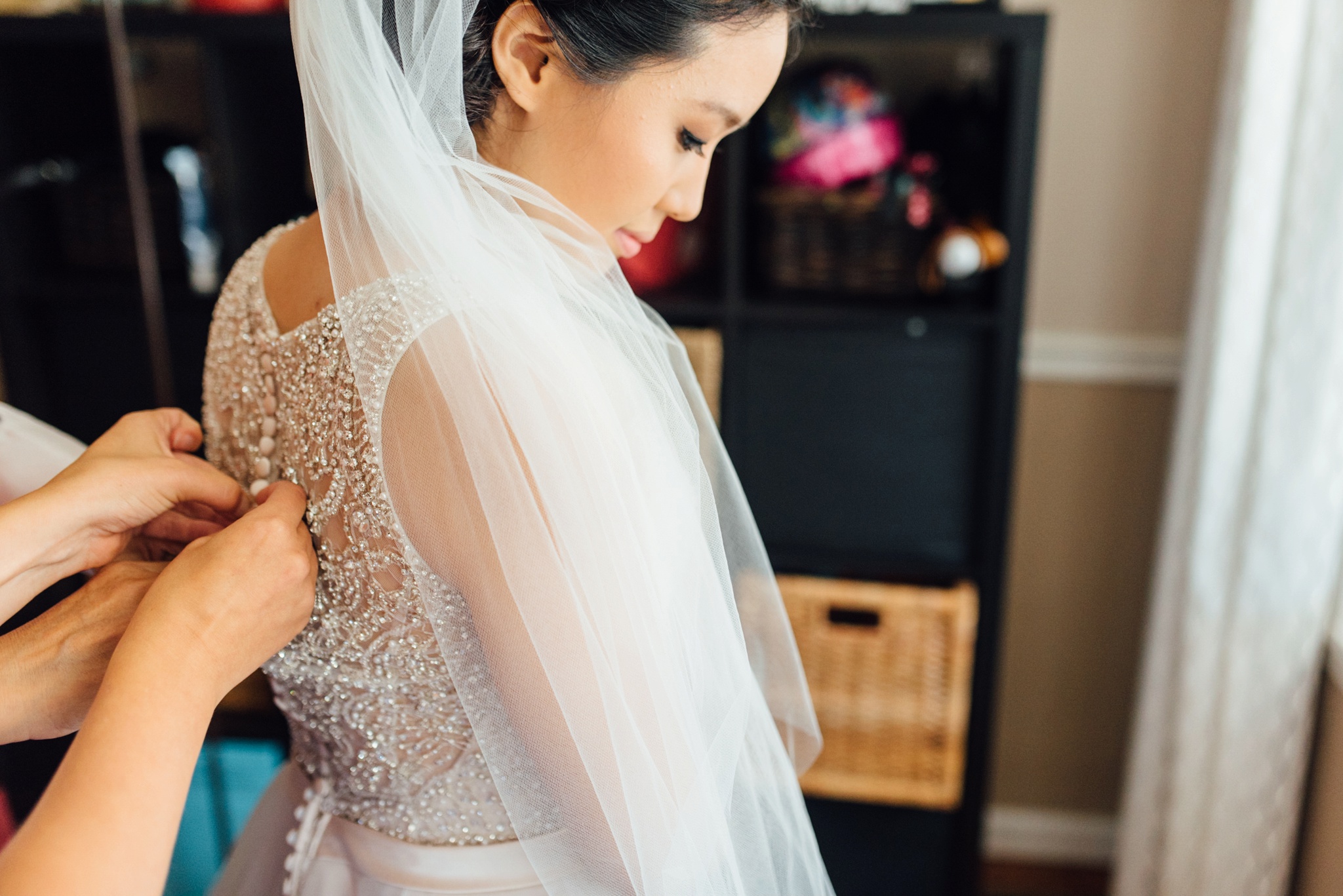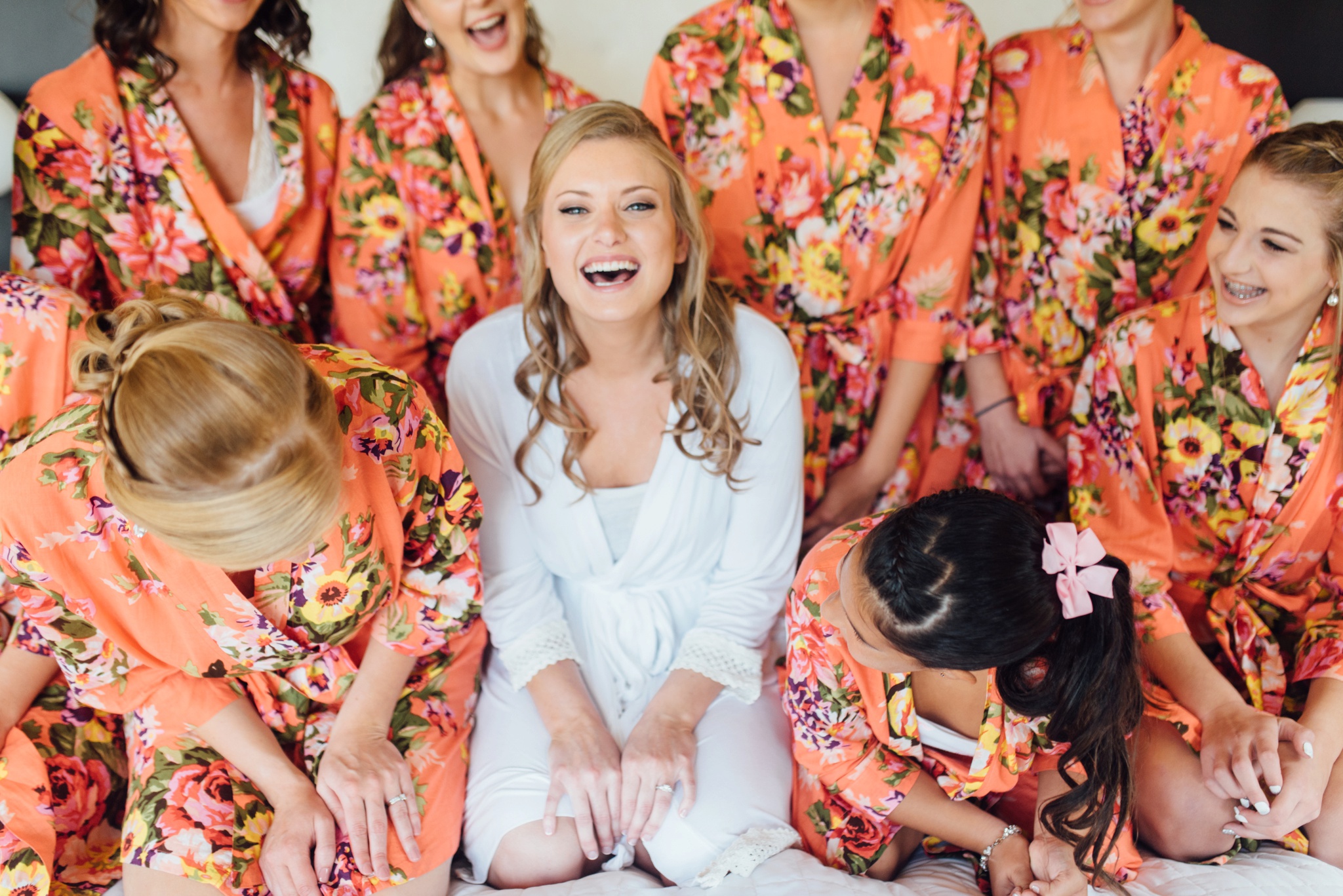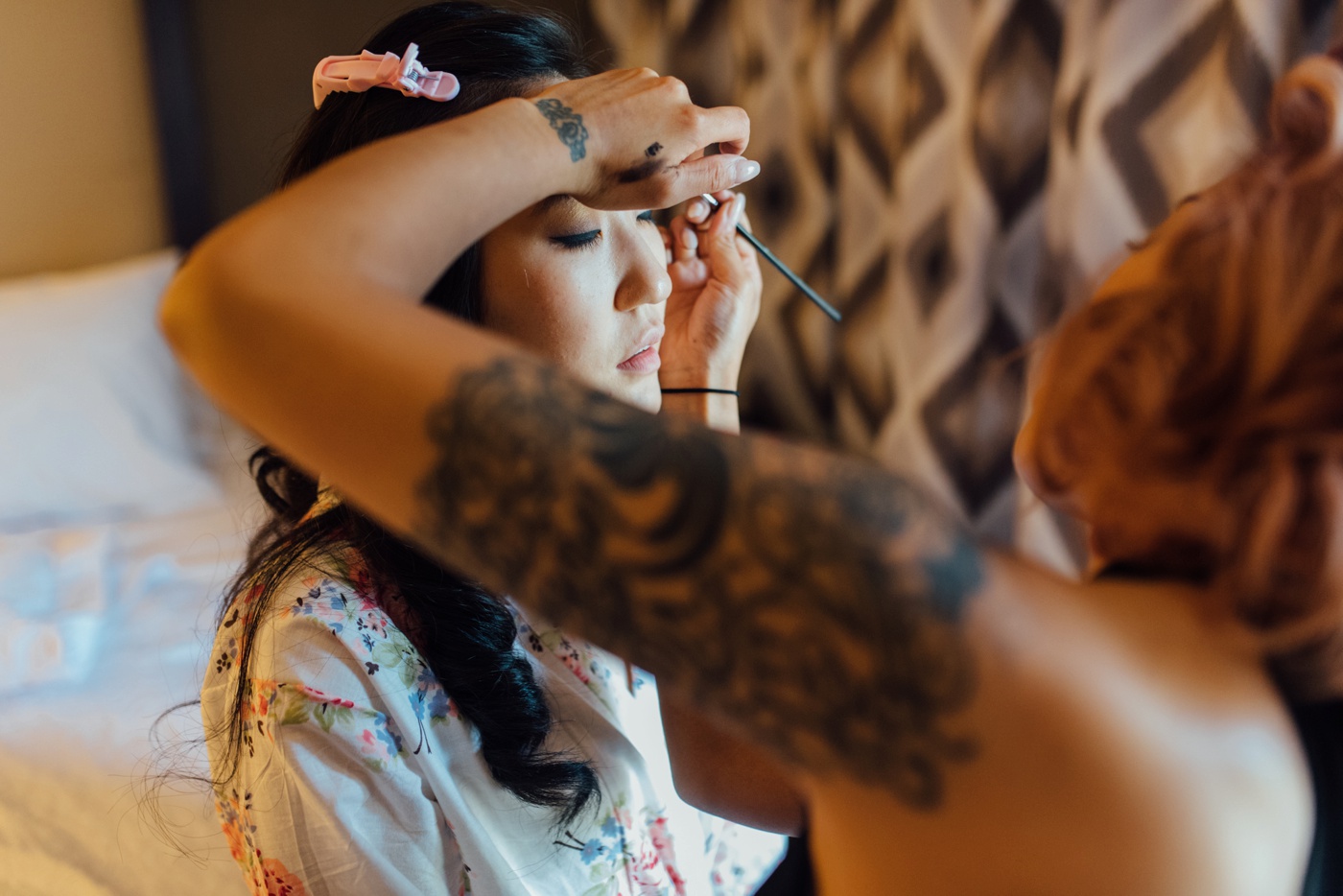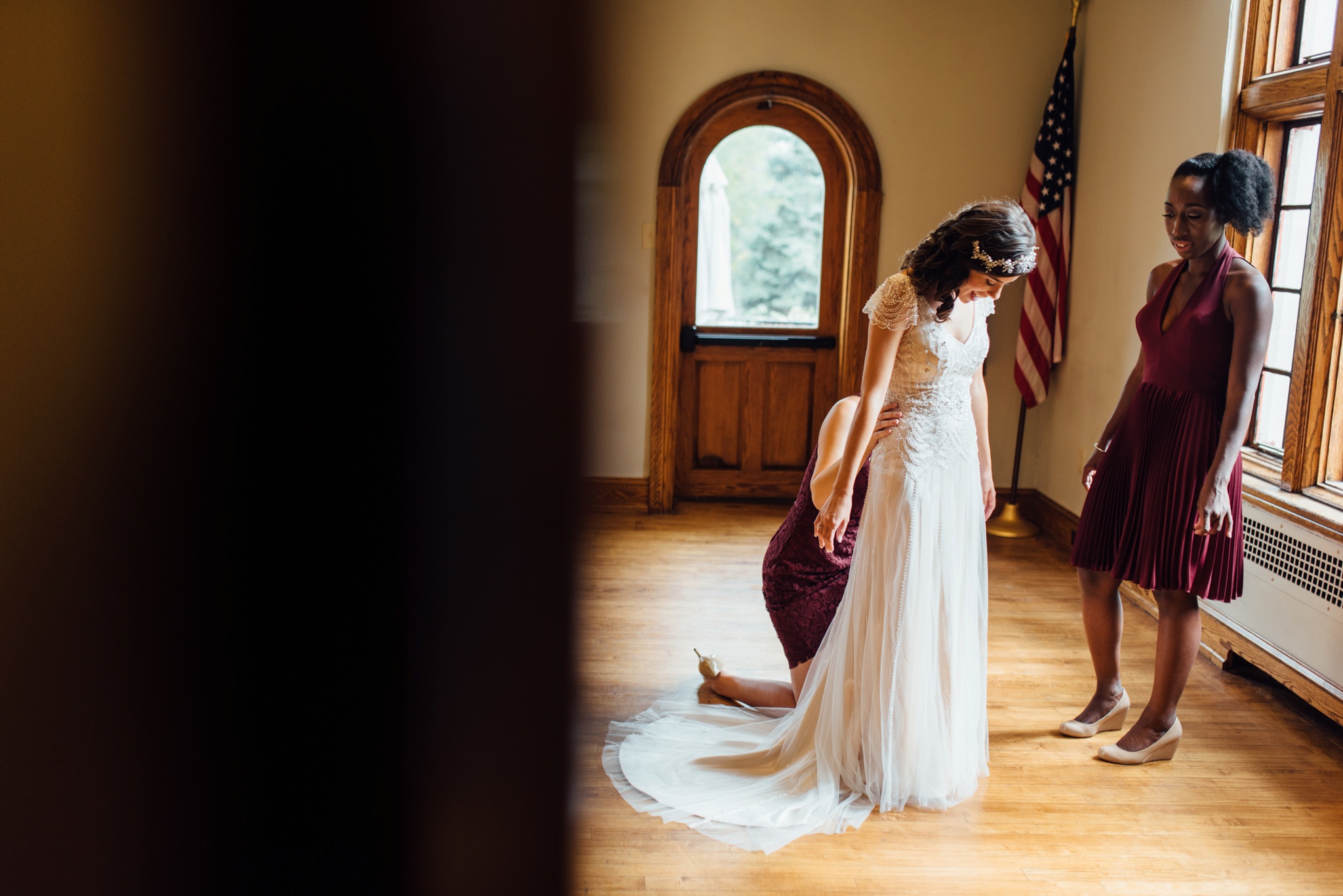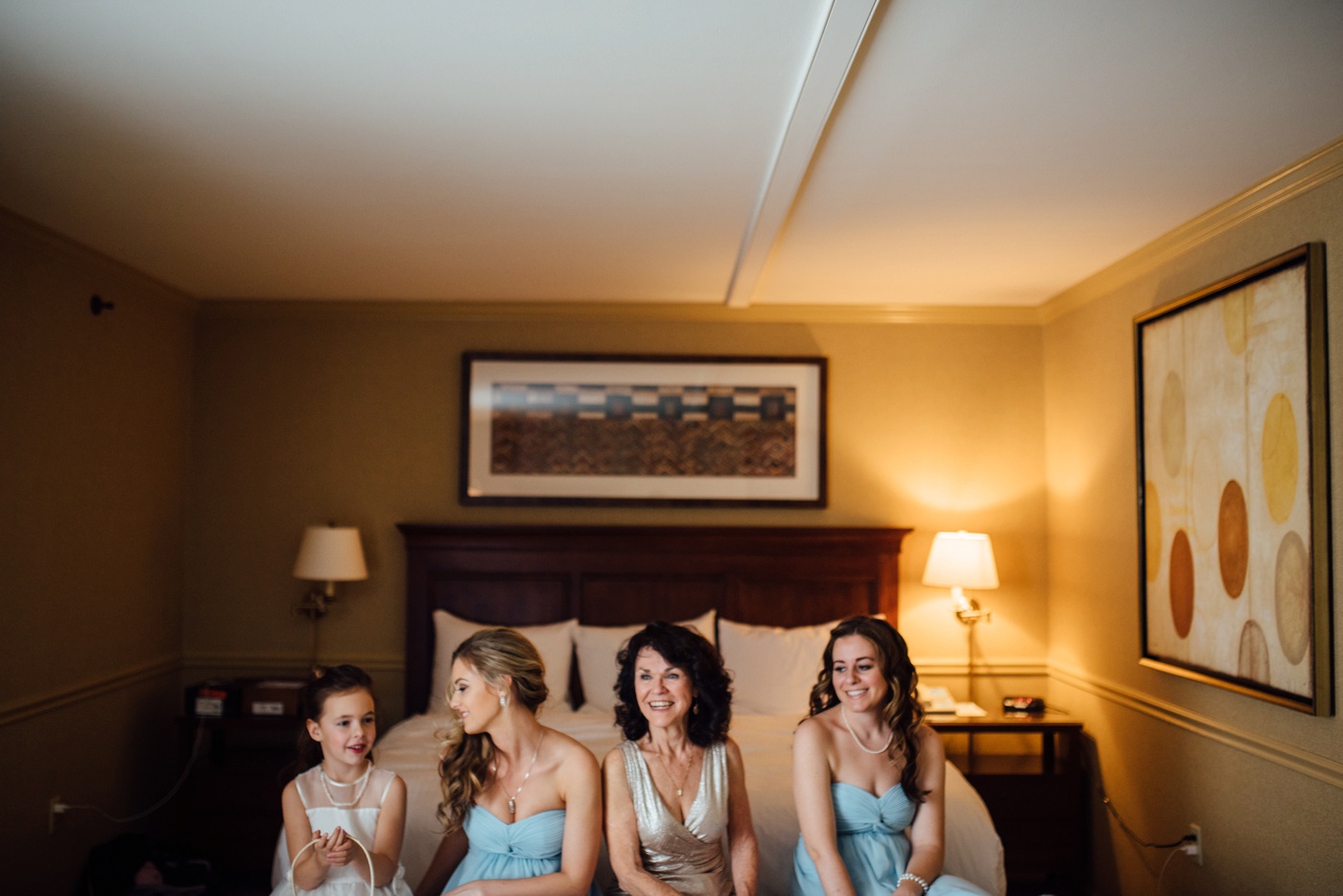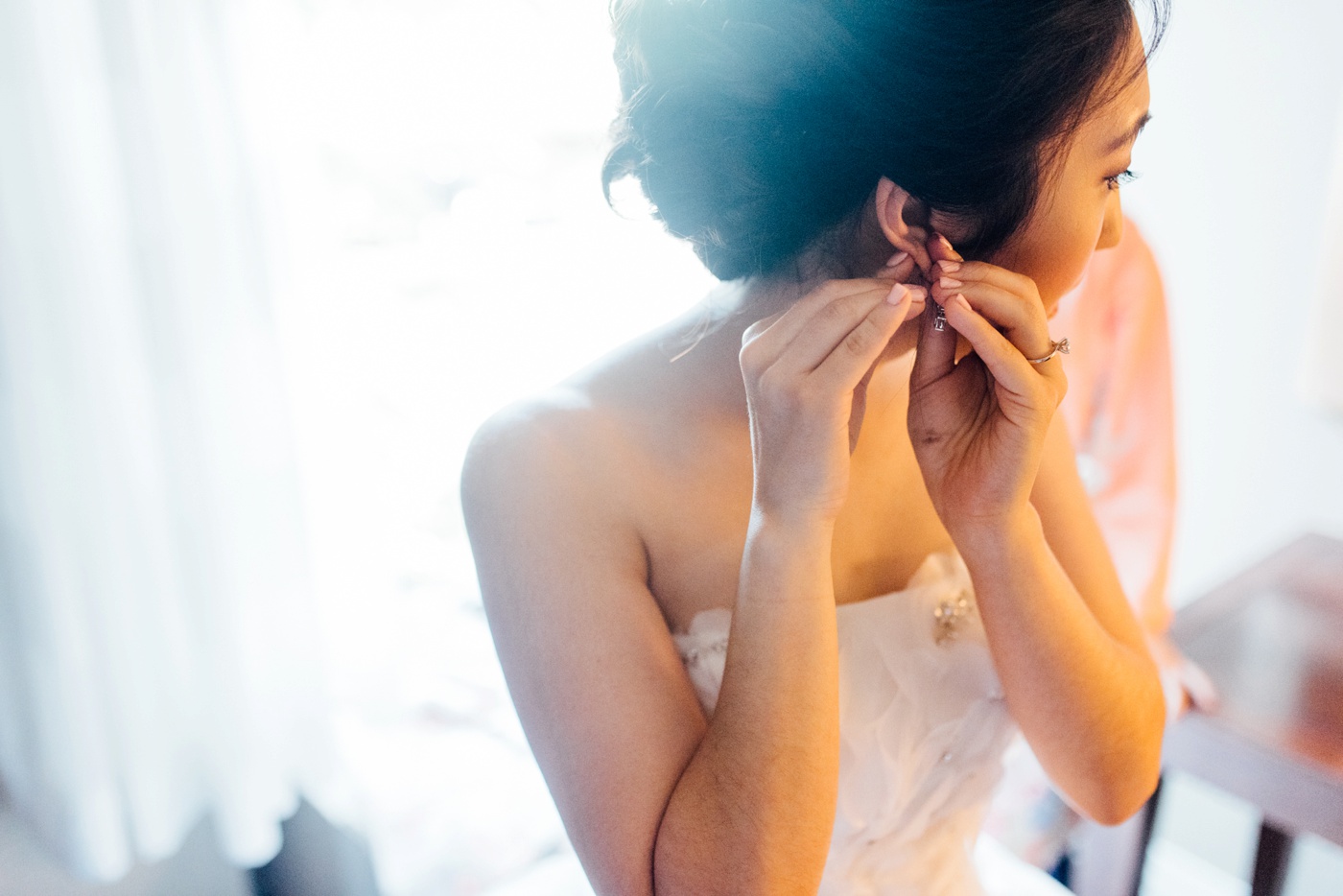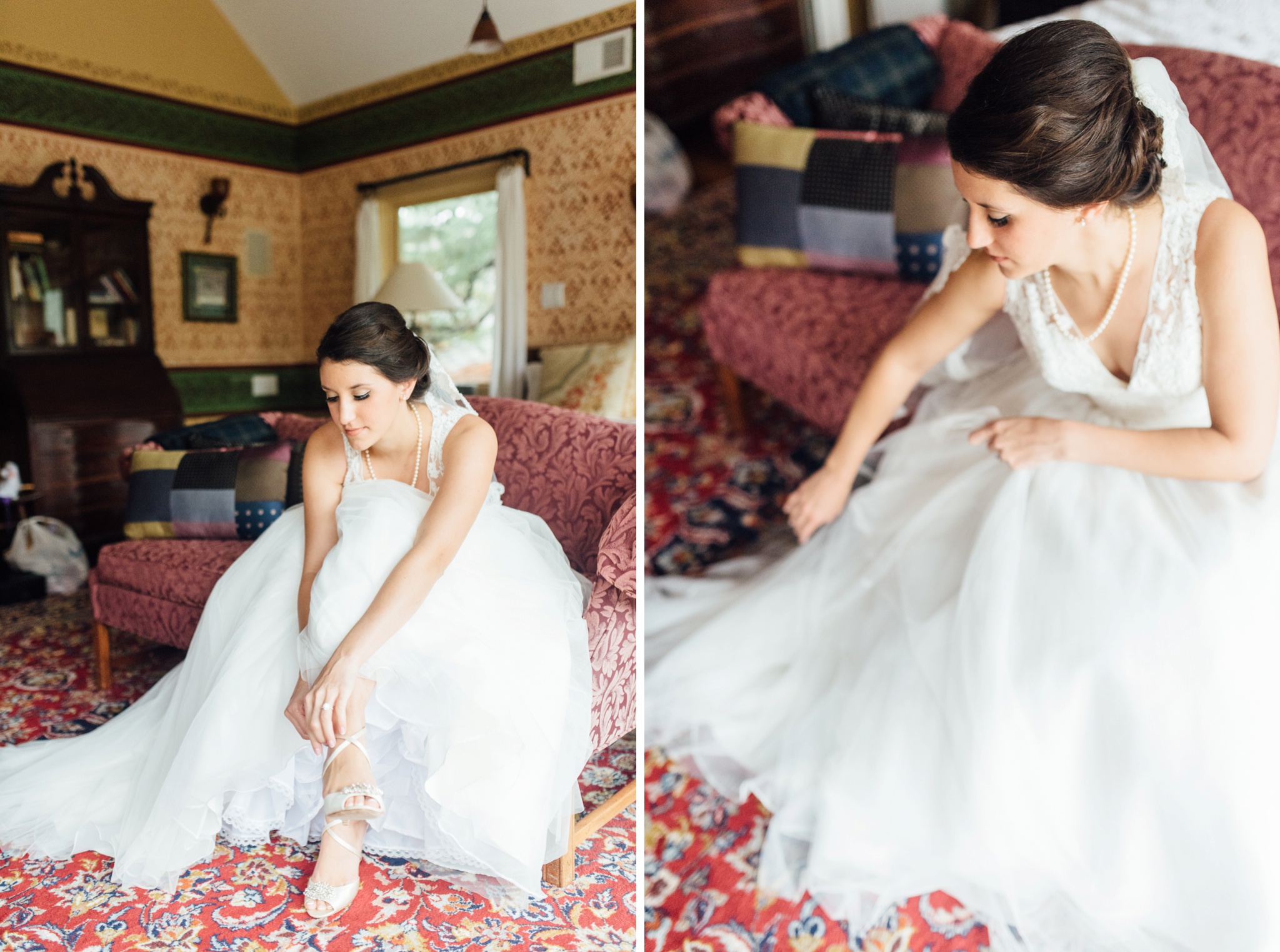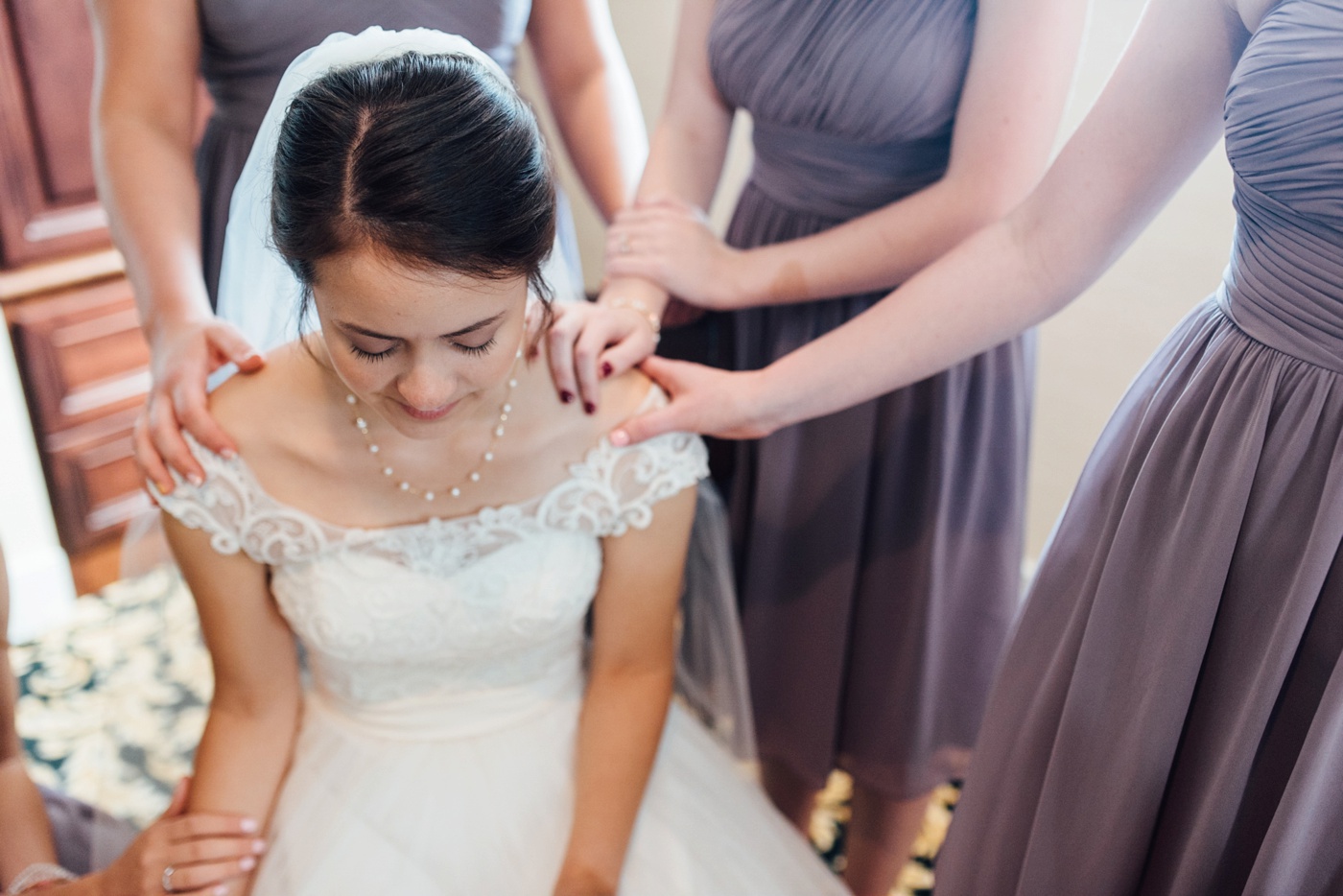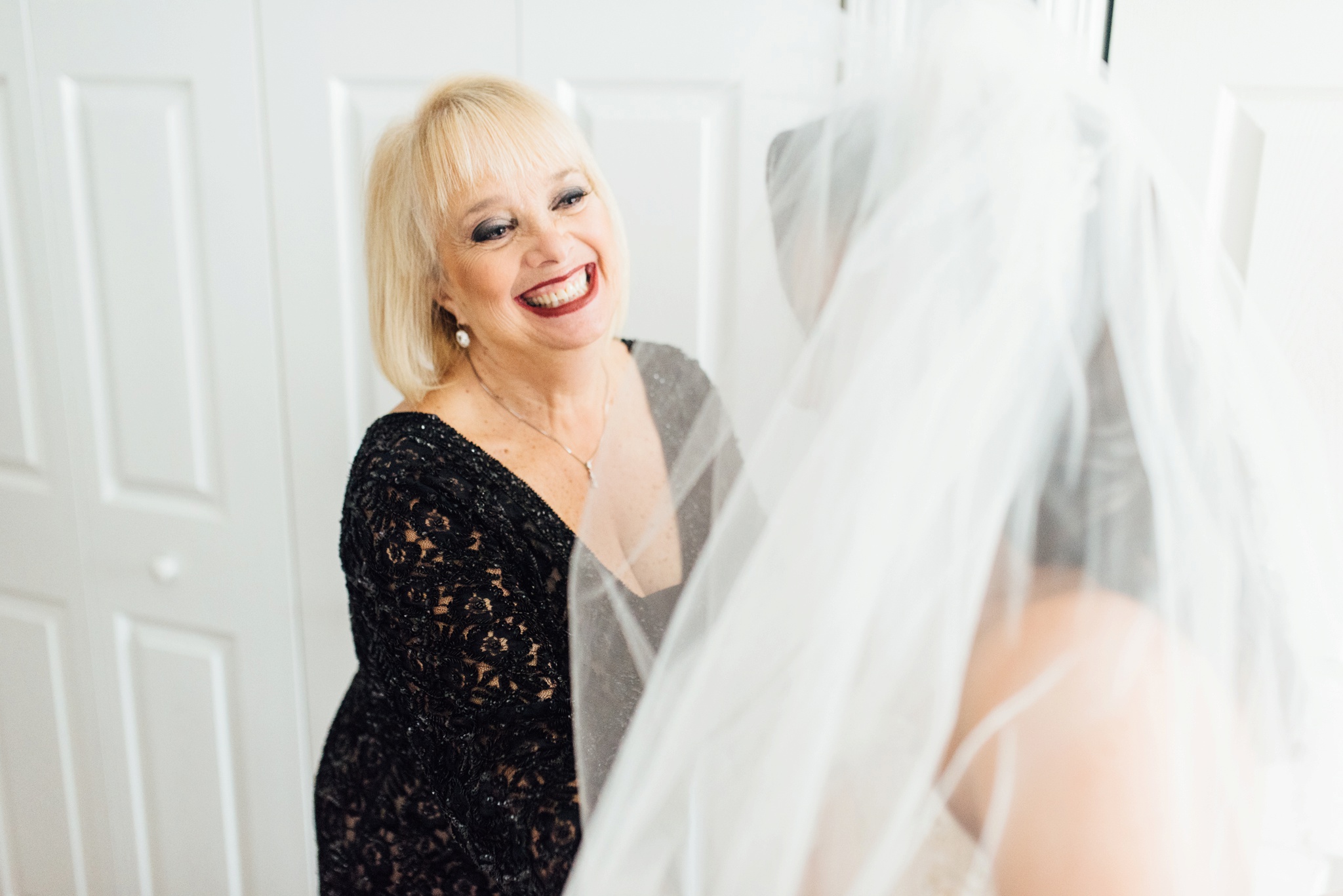 First looks on first looks on first looks!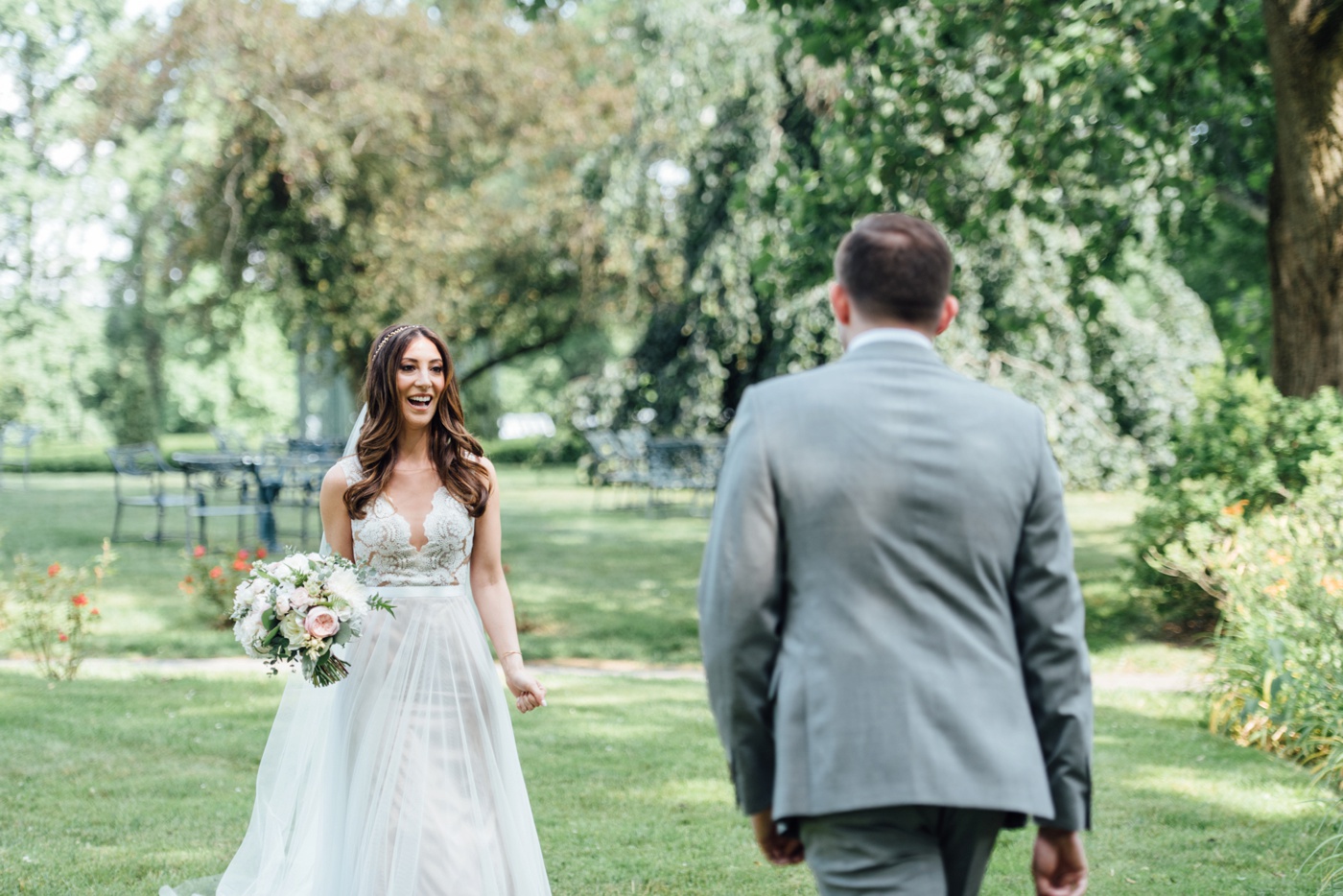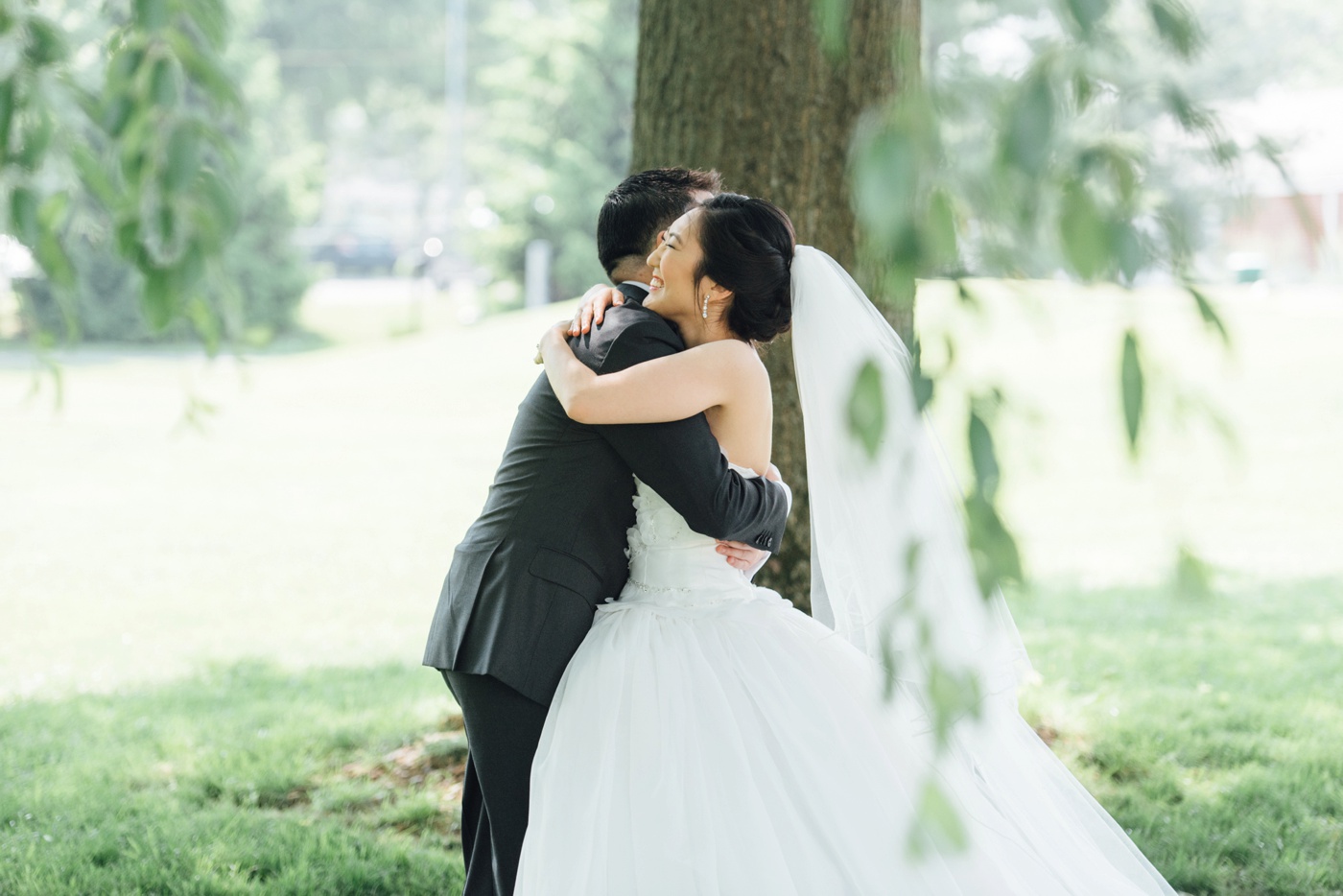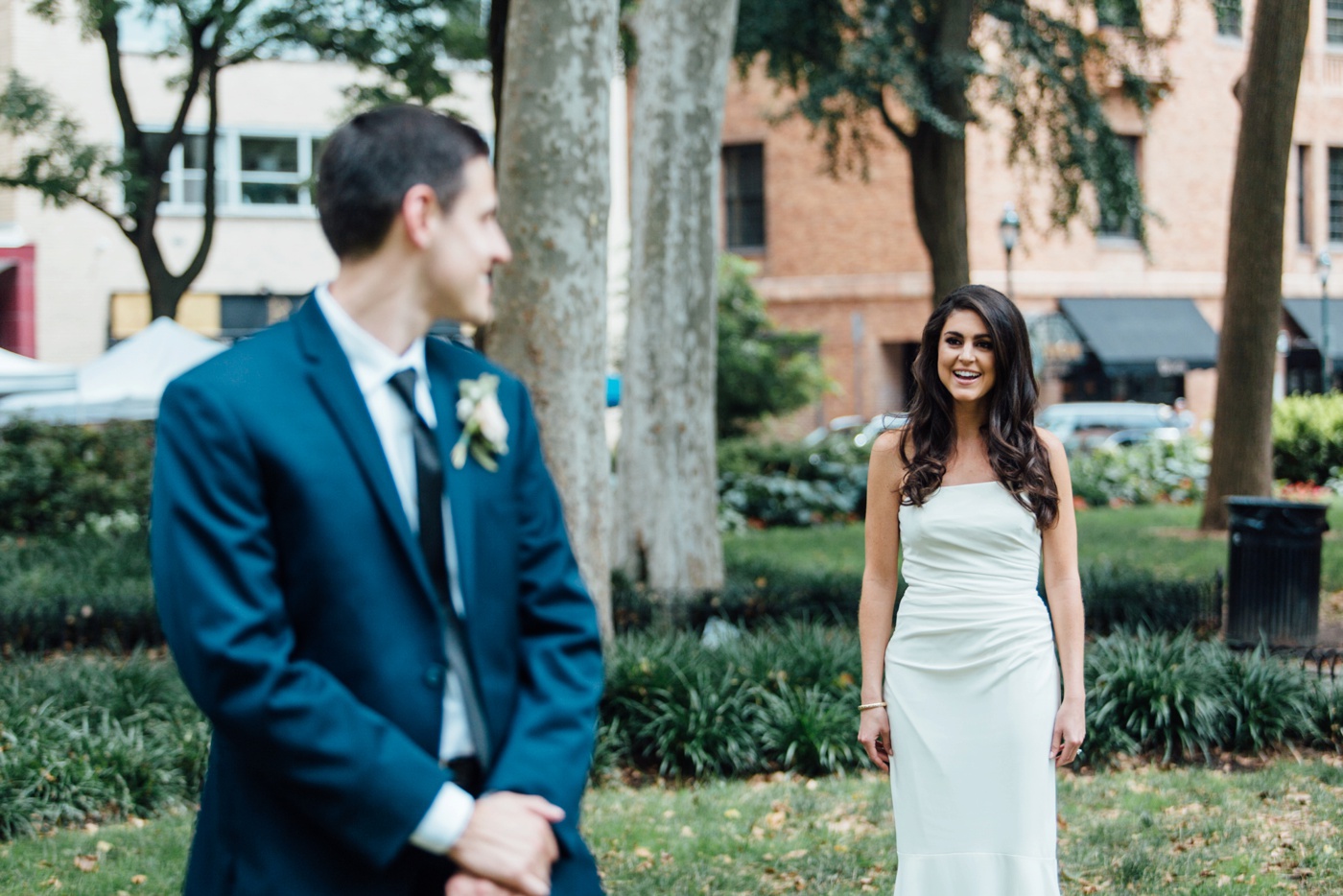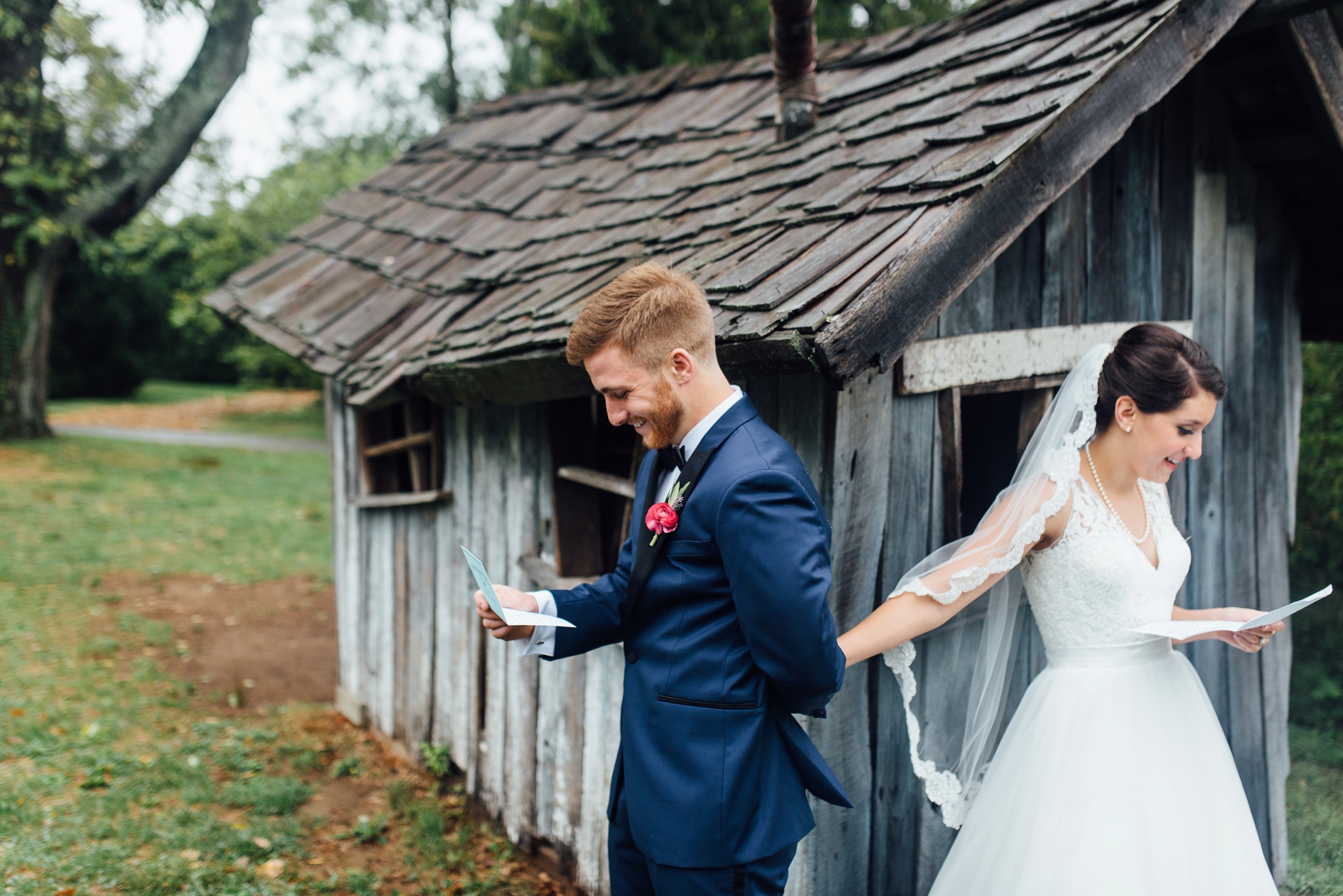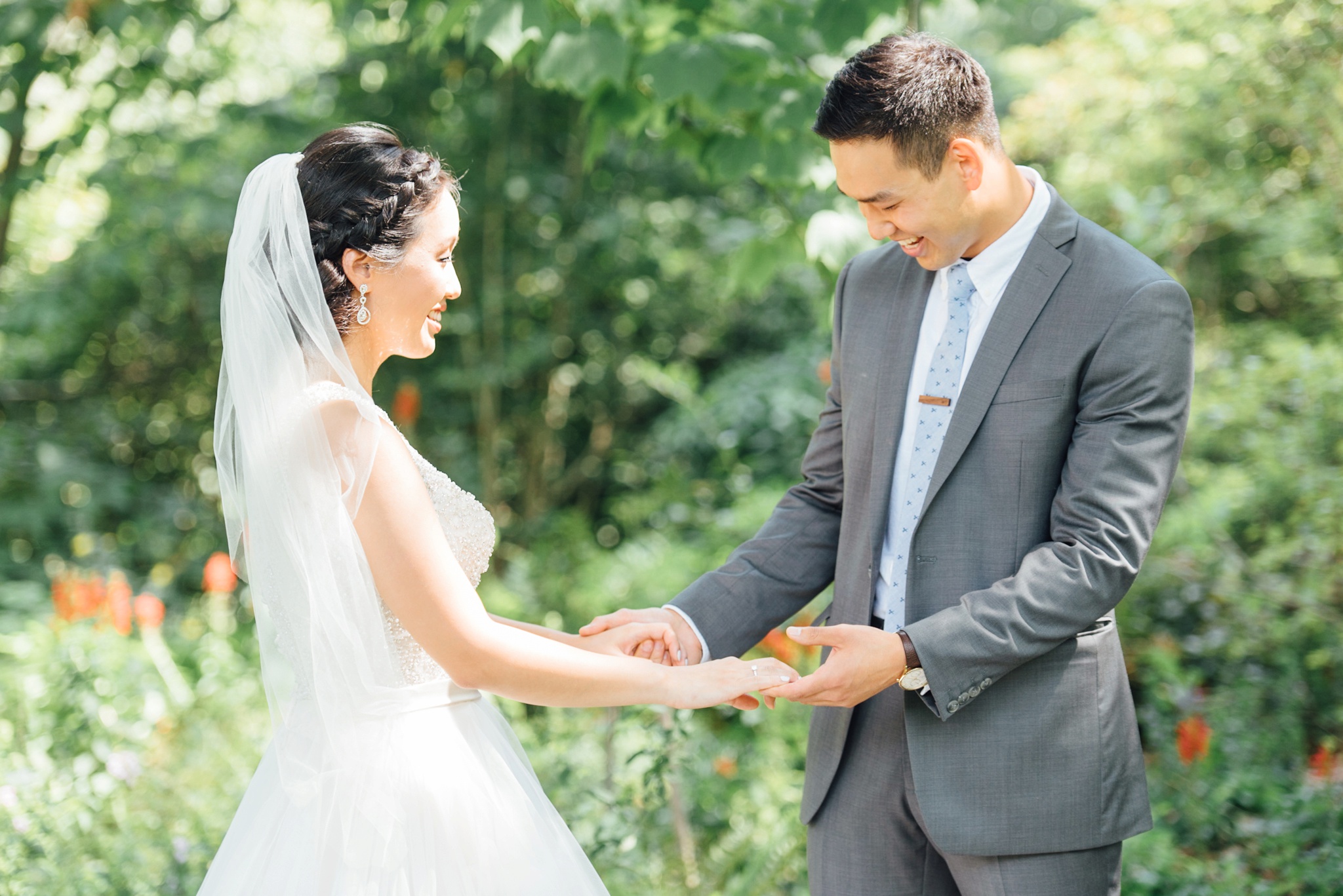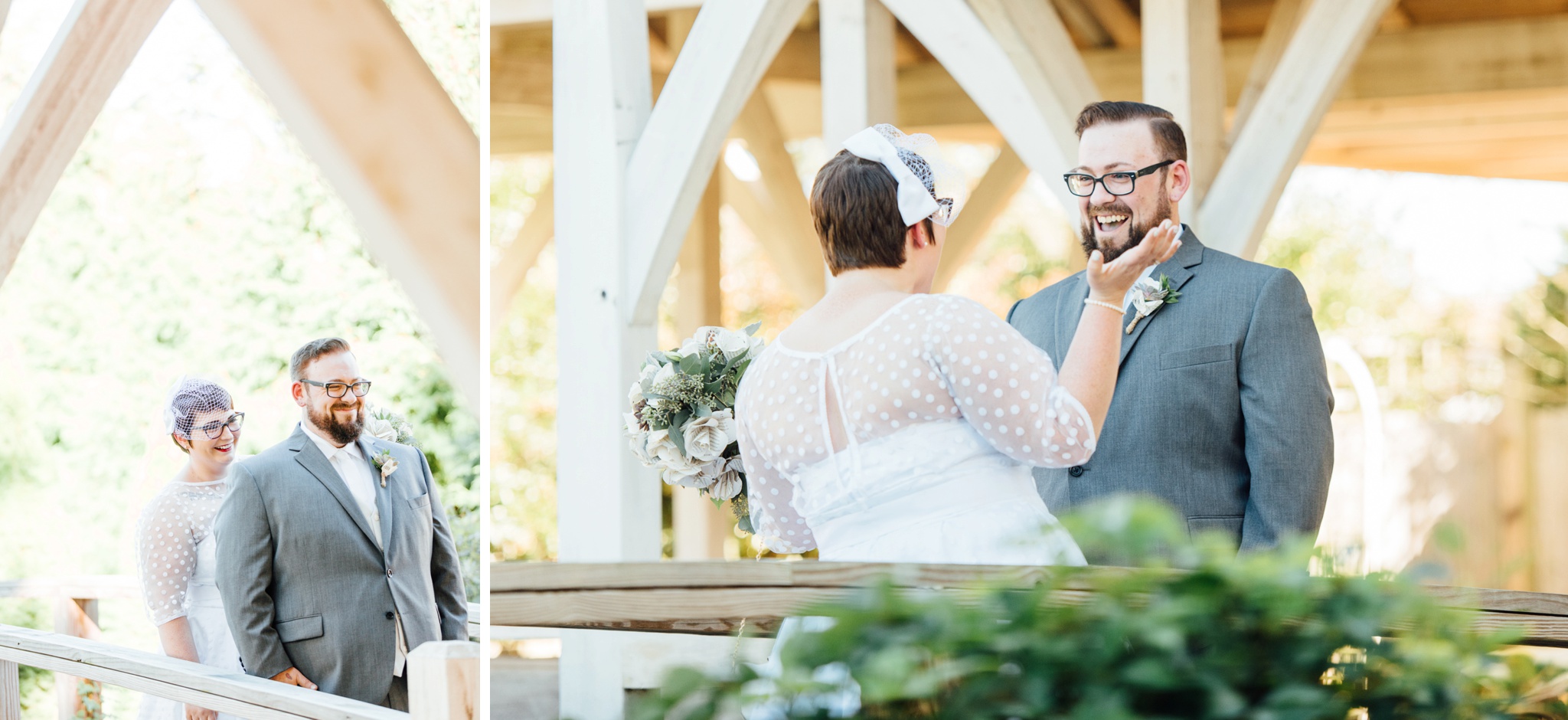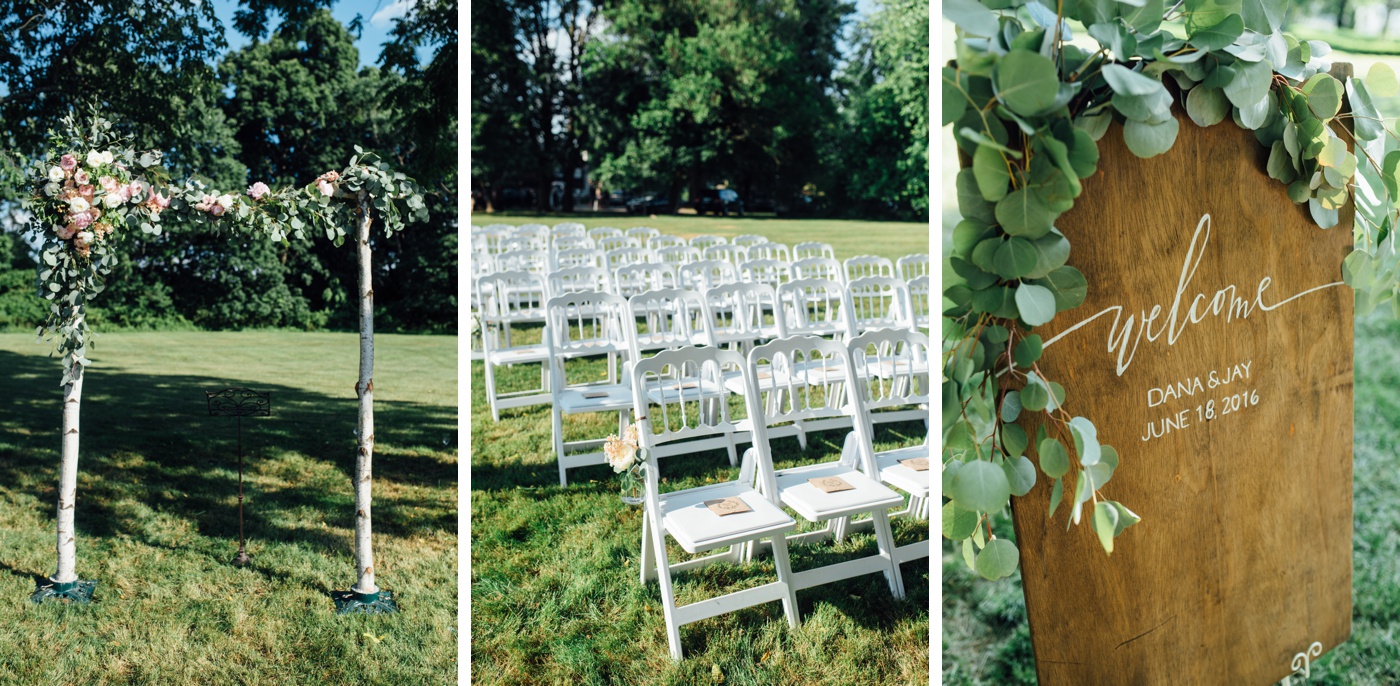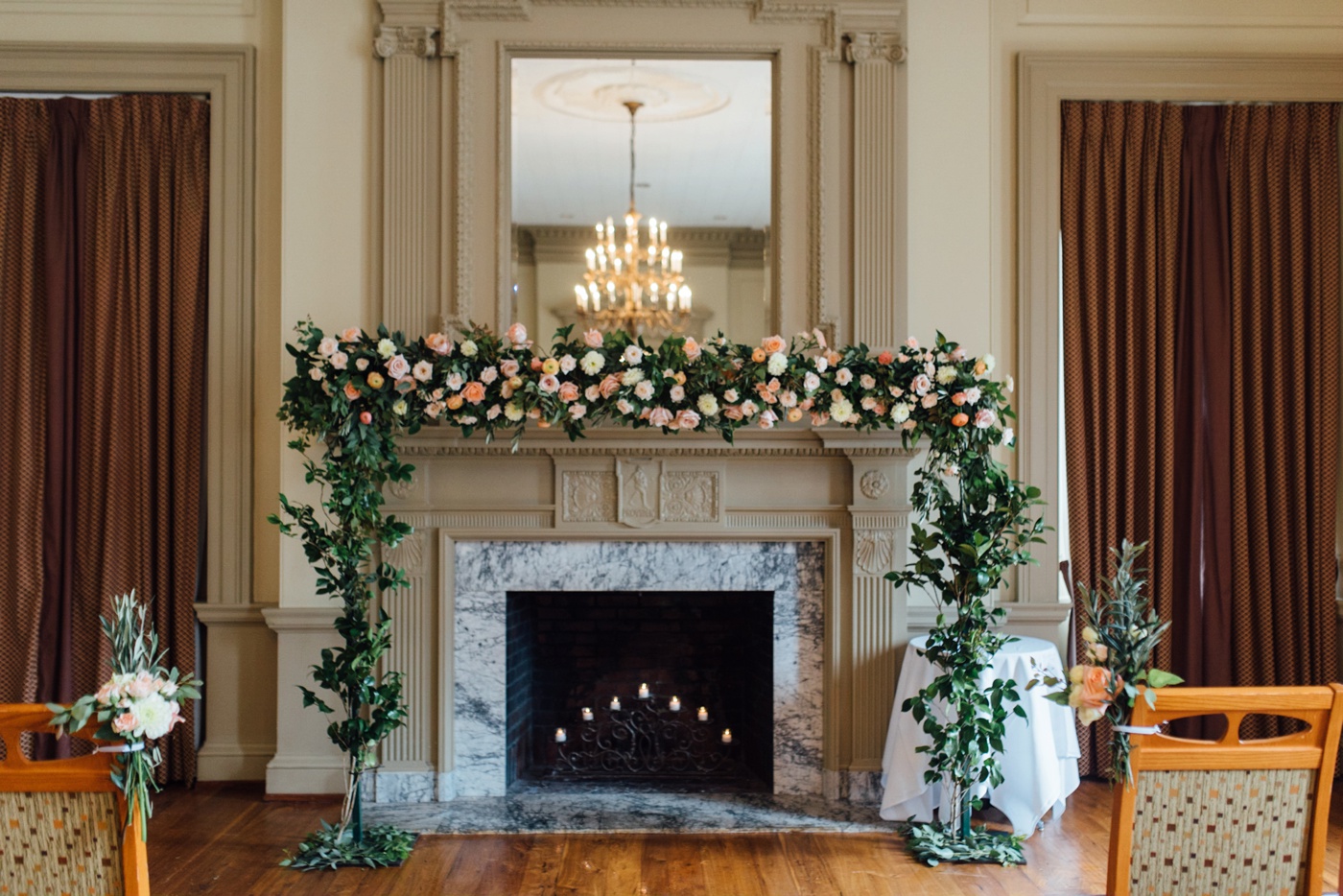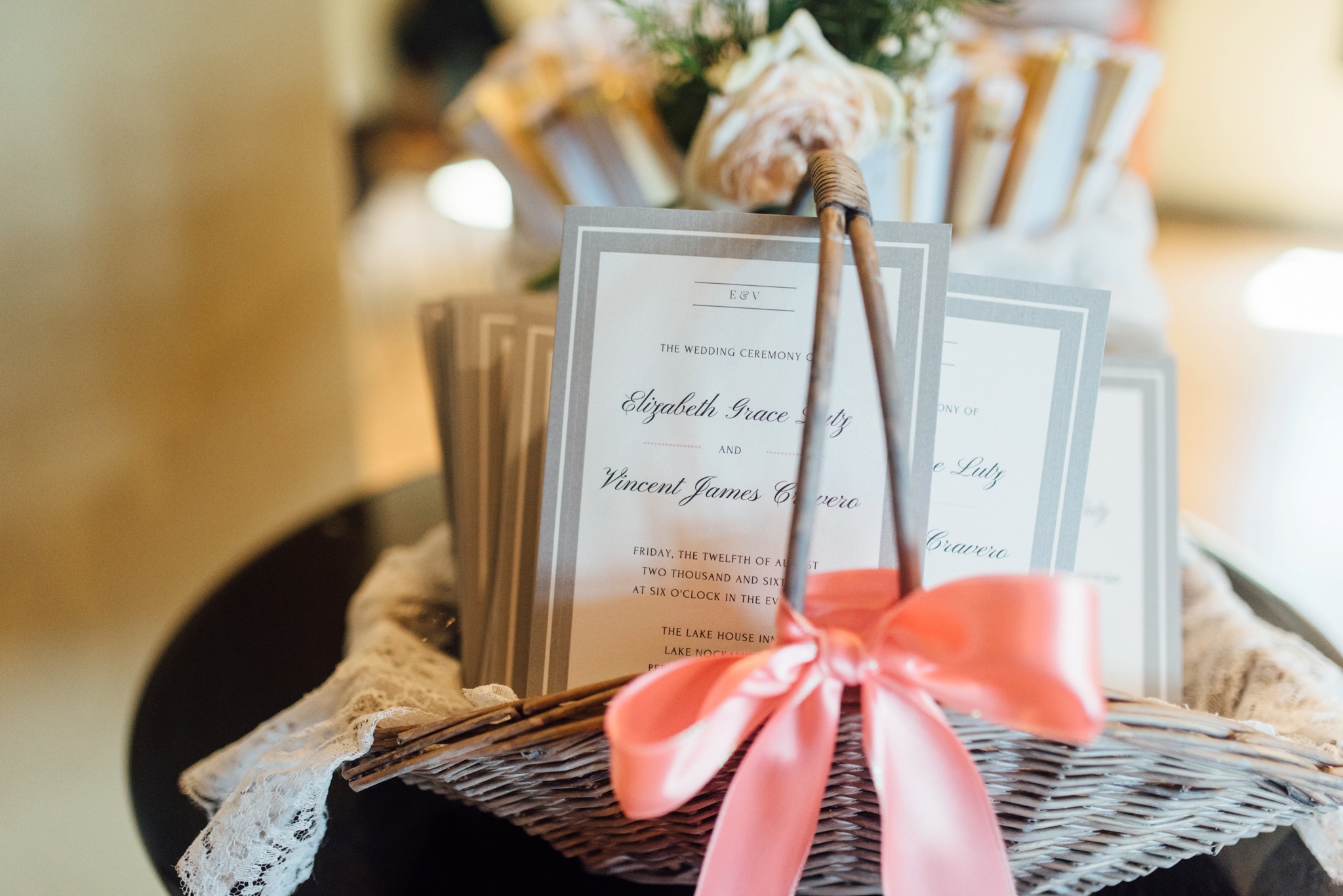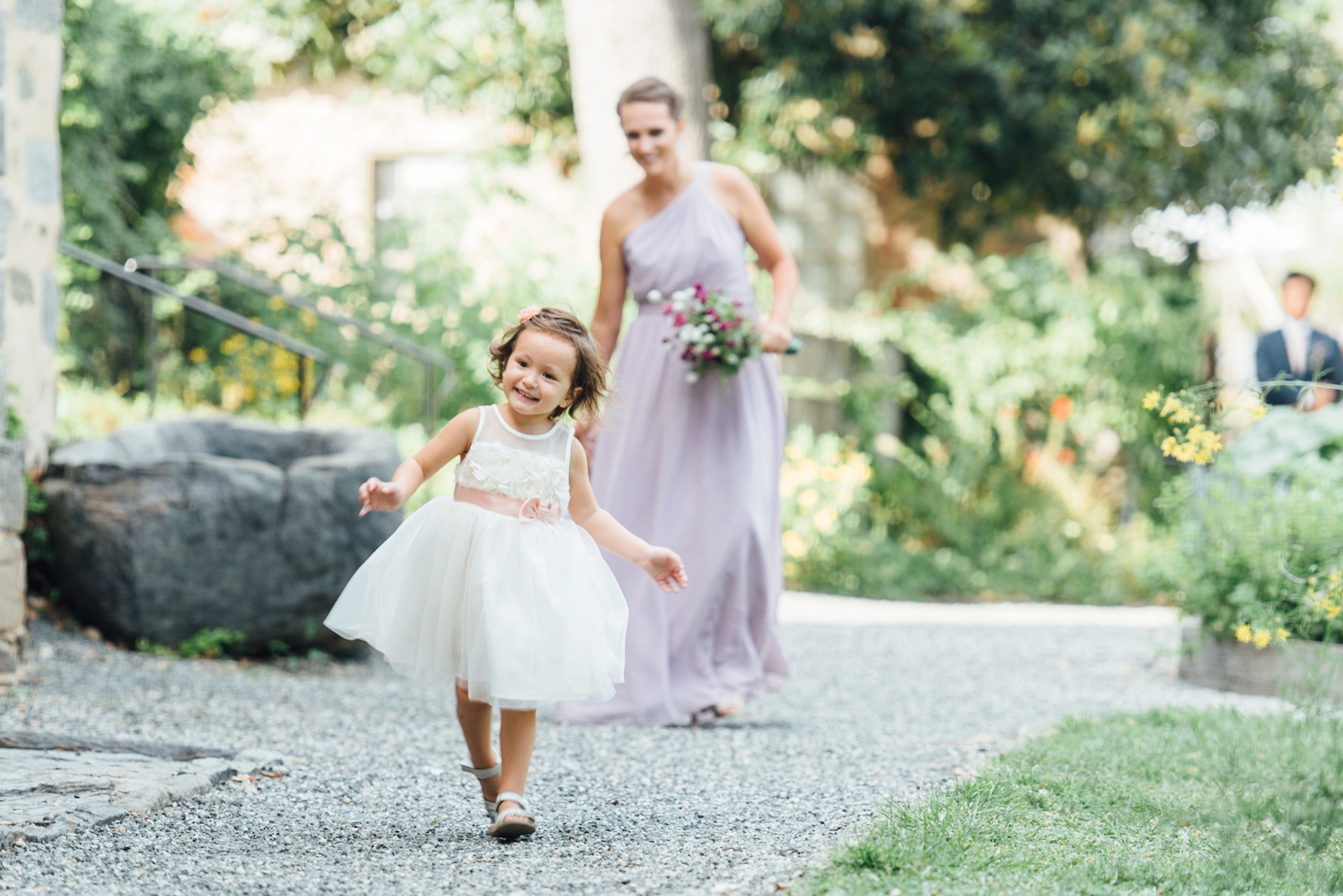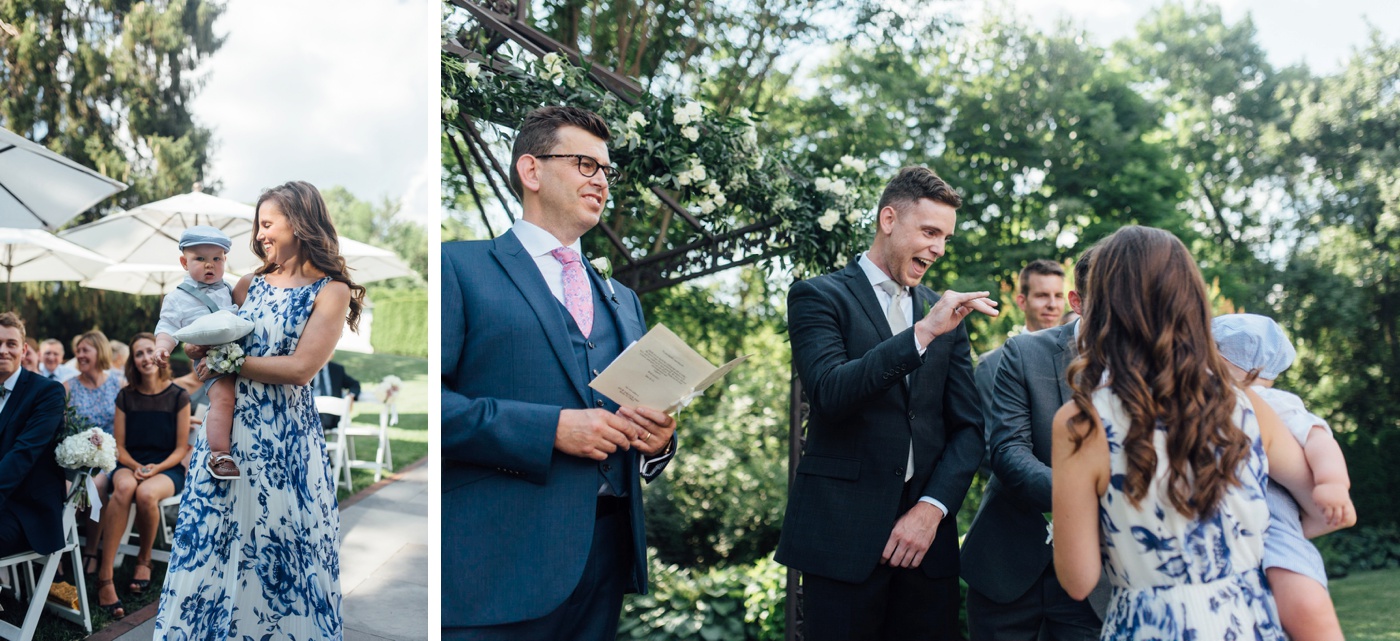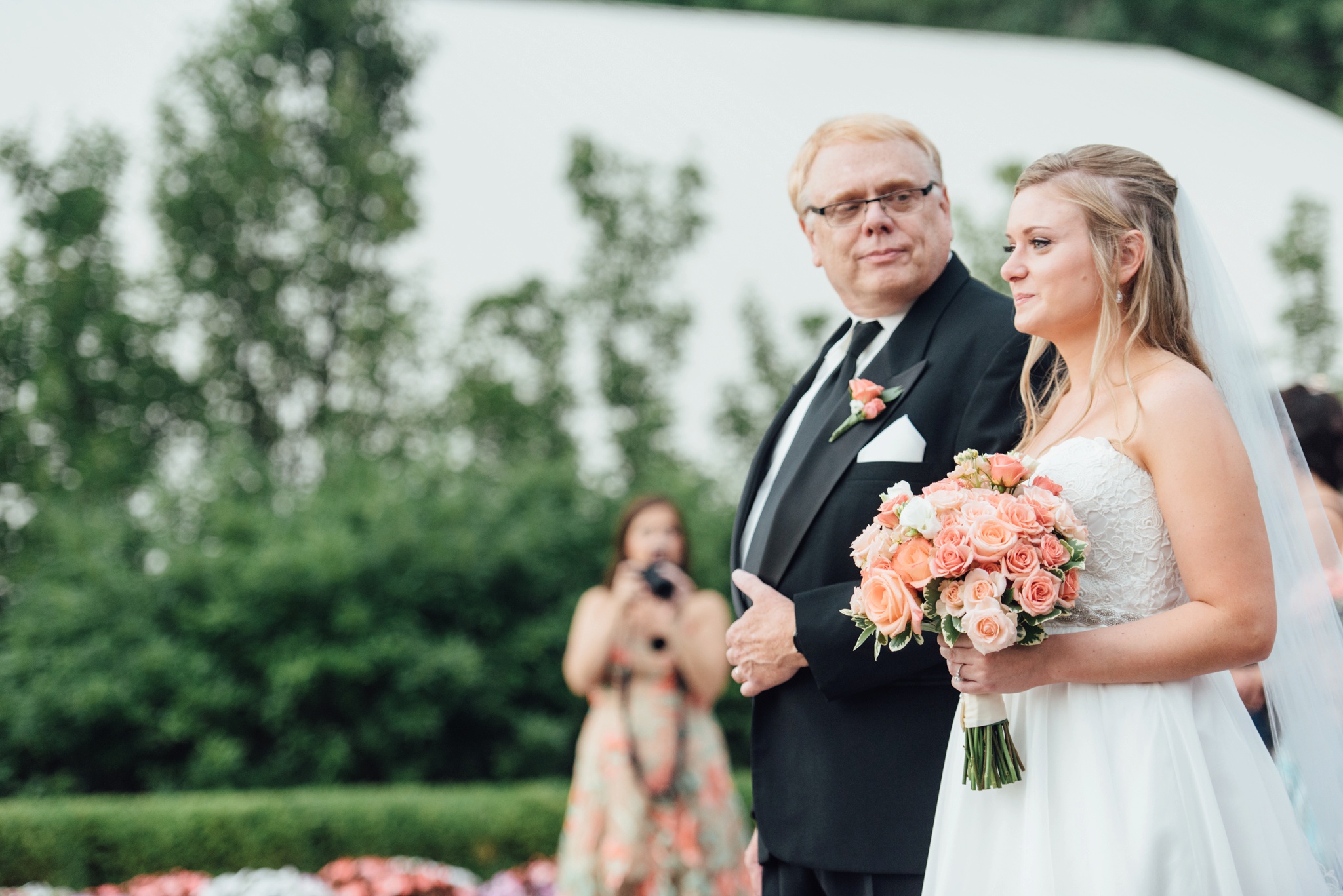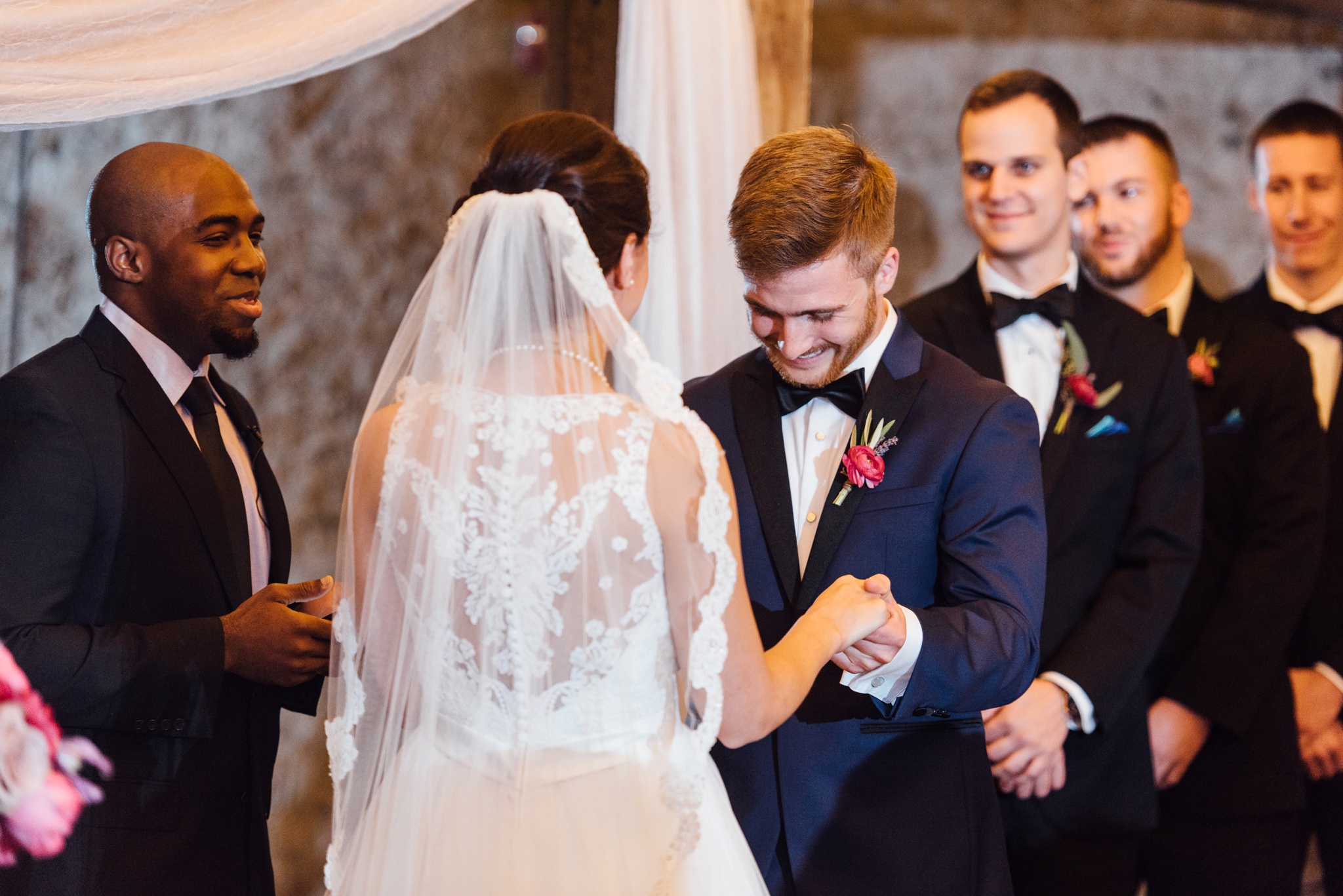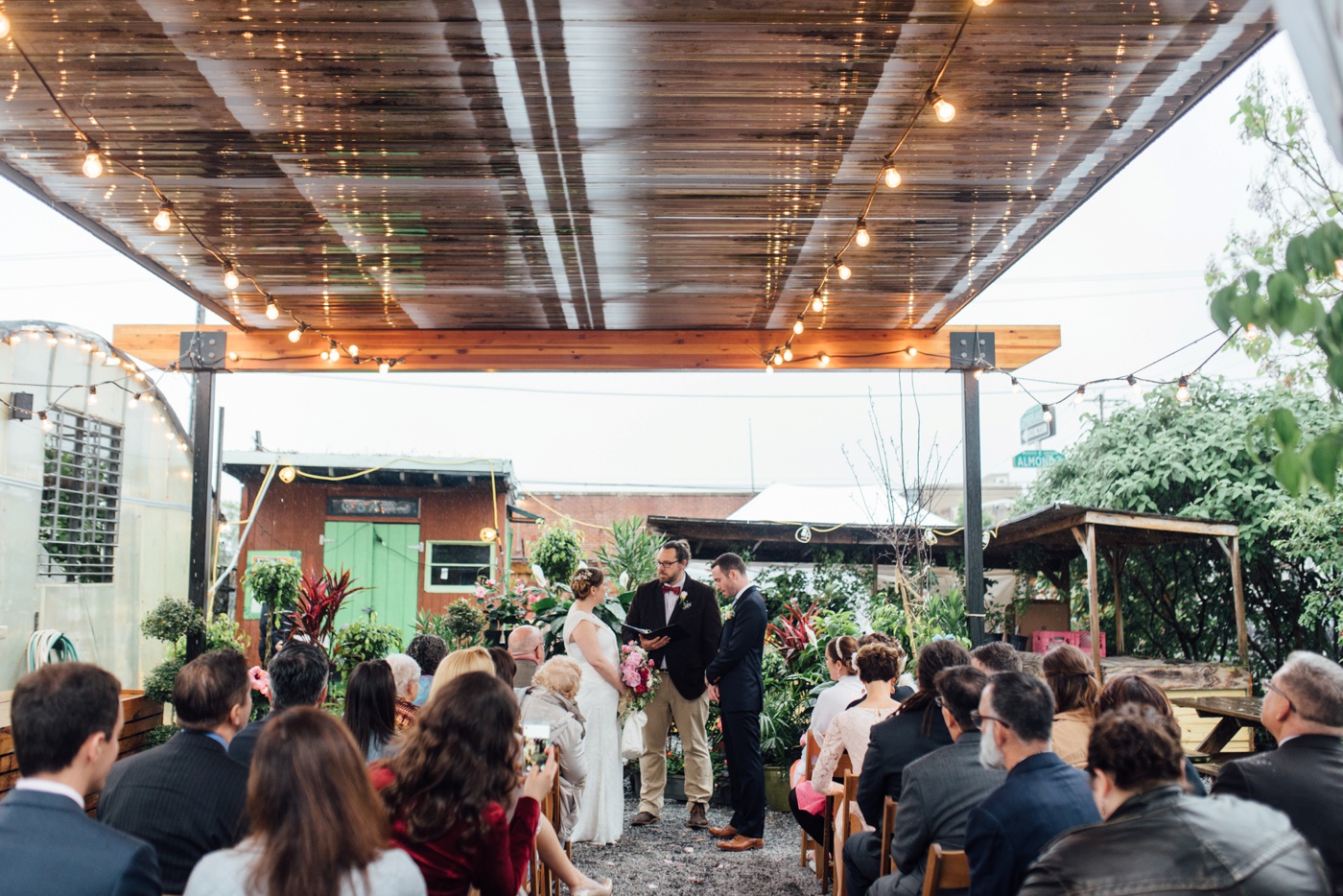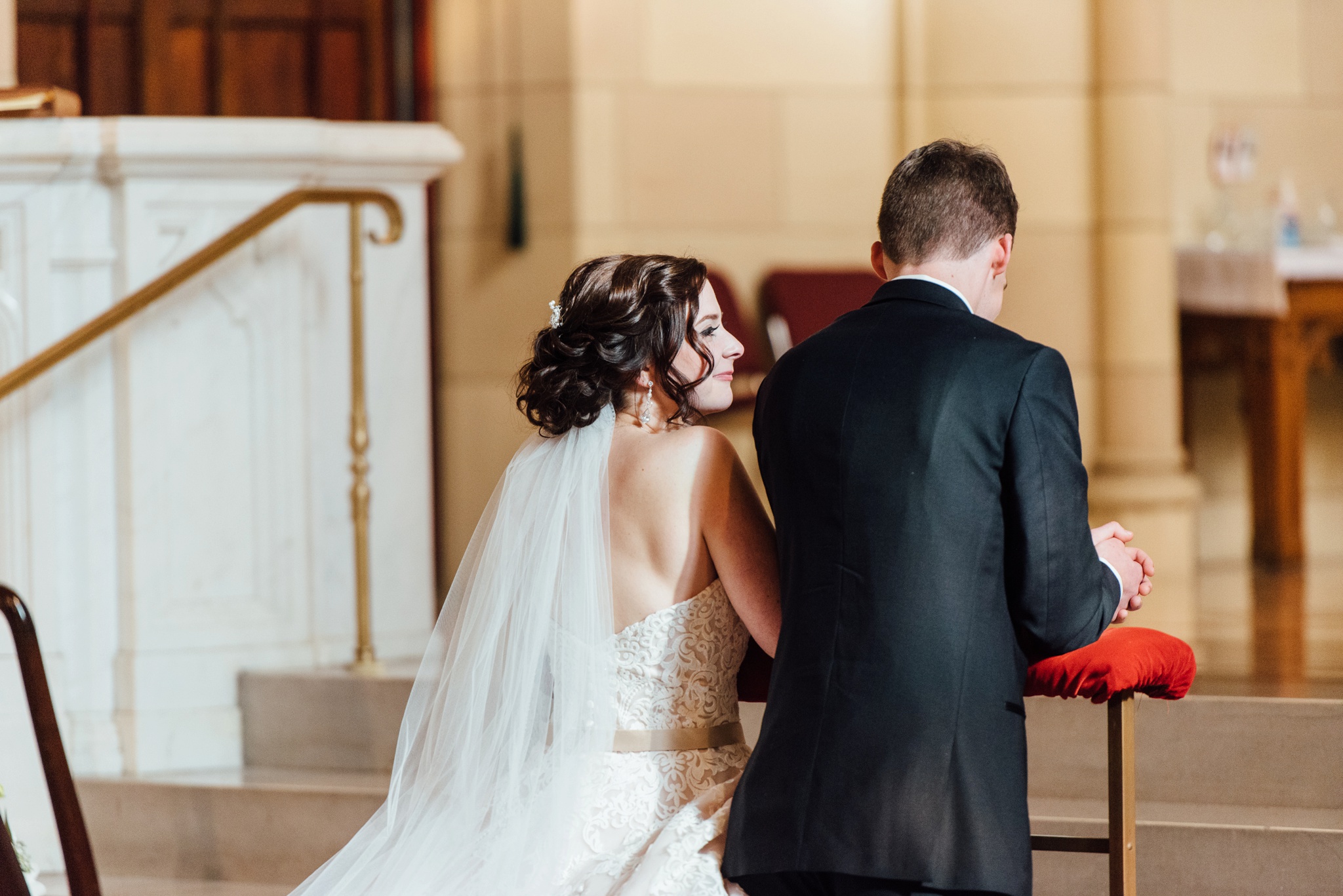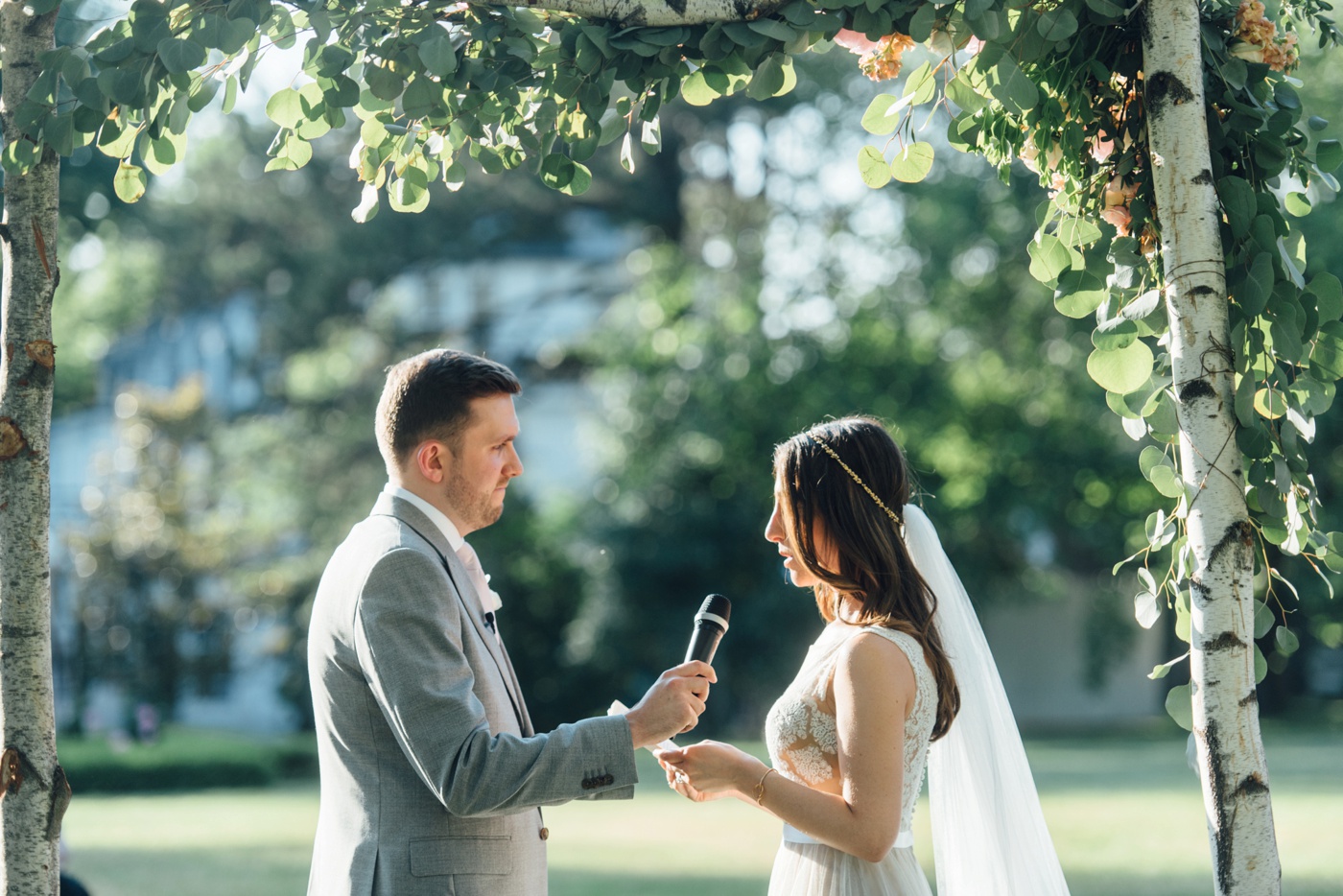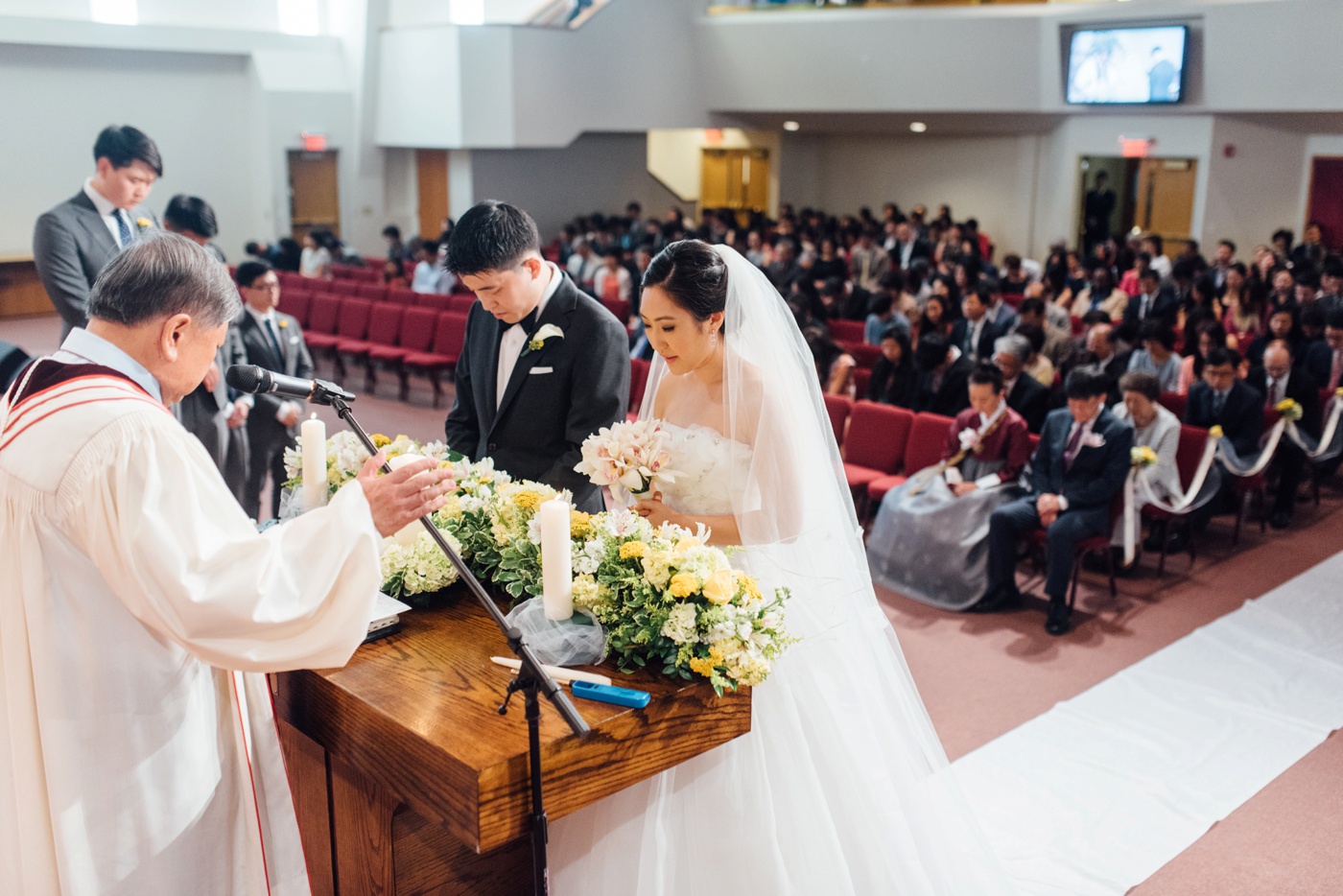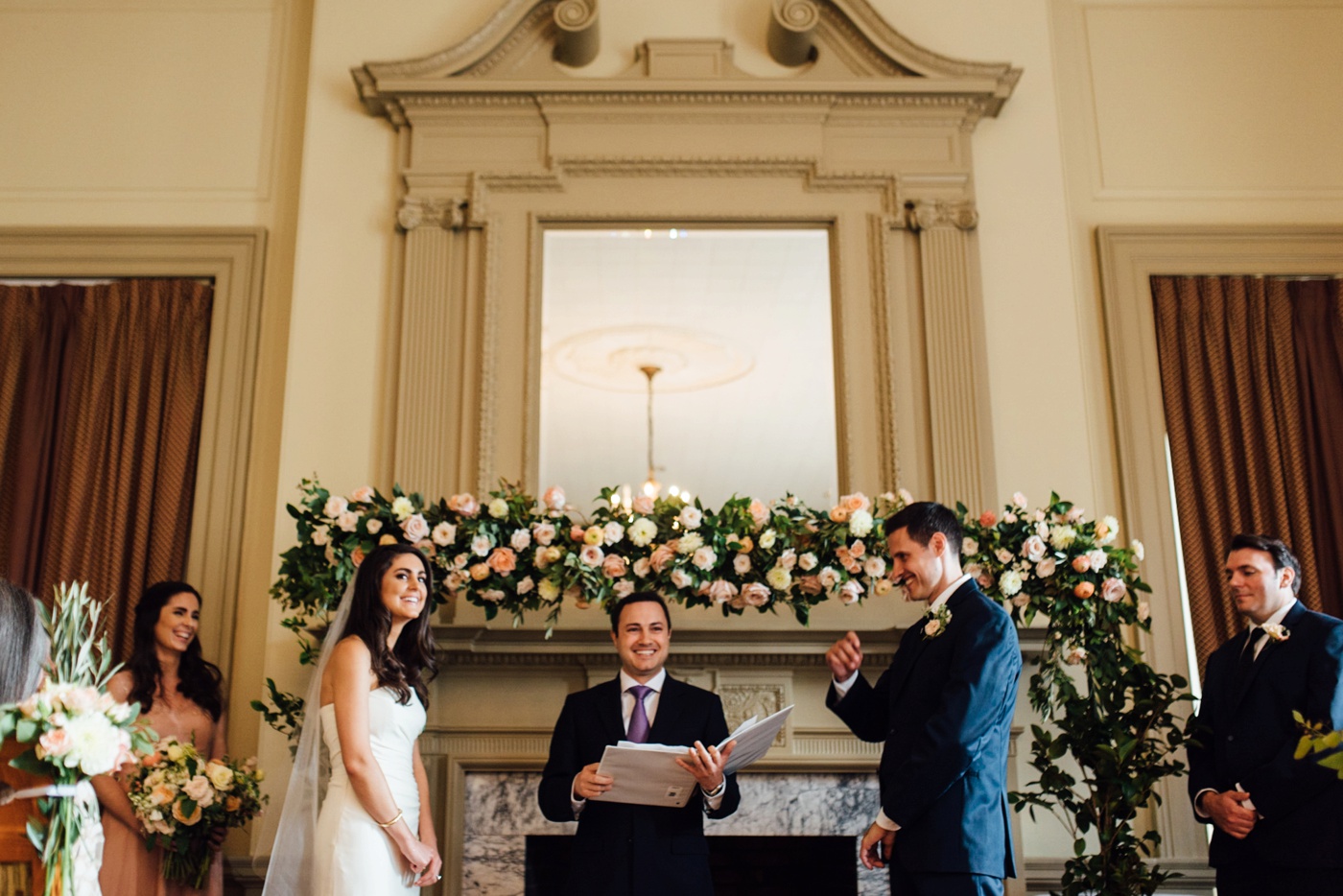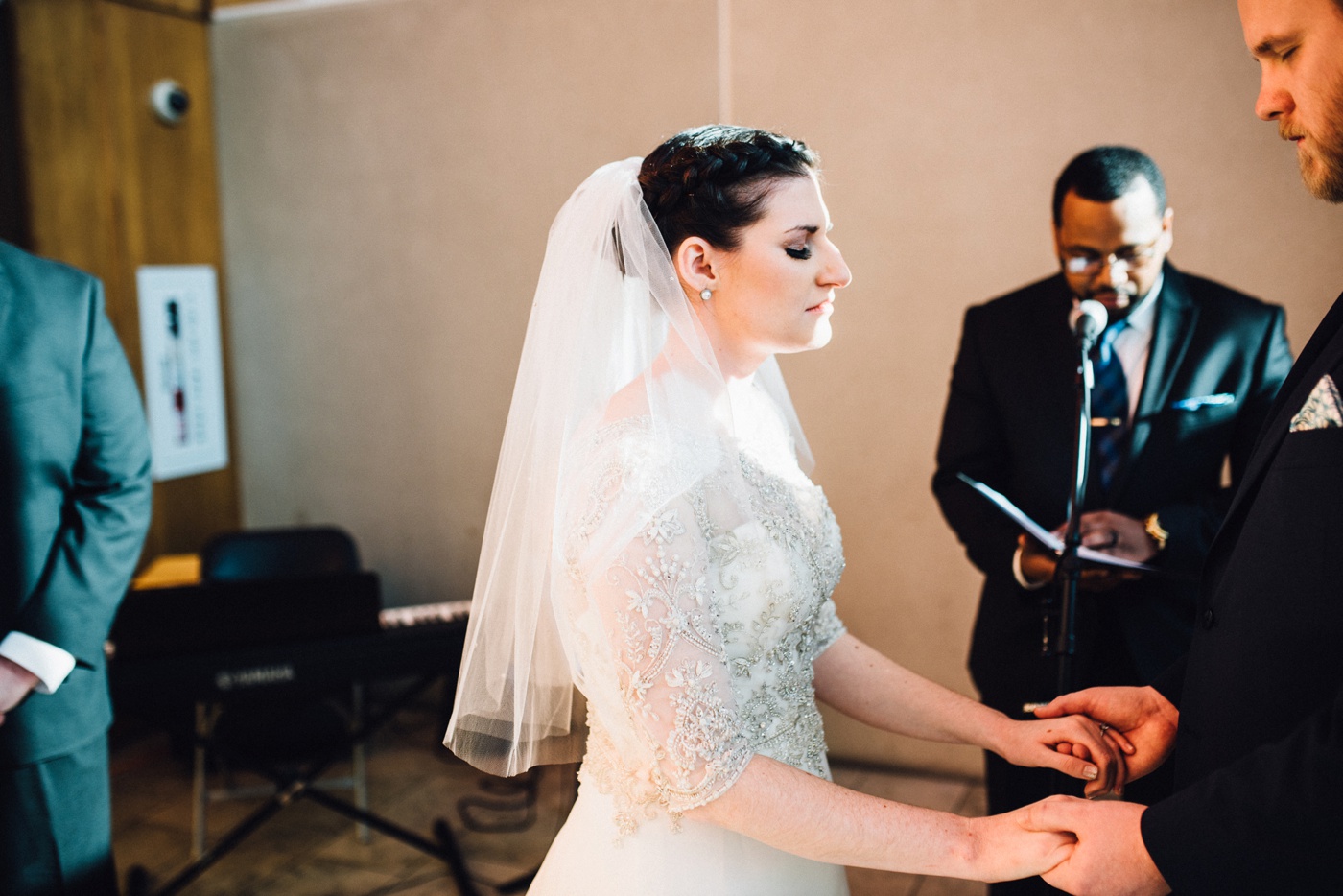 The whole point of this post was to give me another excuse to pitch hiring Lydia to do live ceremony painting. Just kidding. Not really kidding. And no, I get nothing out of promoting her like it's my 9-5 except the opportunity to creepily stand behind her during your ceremony :)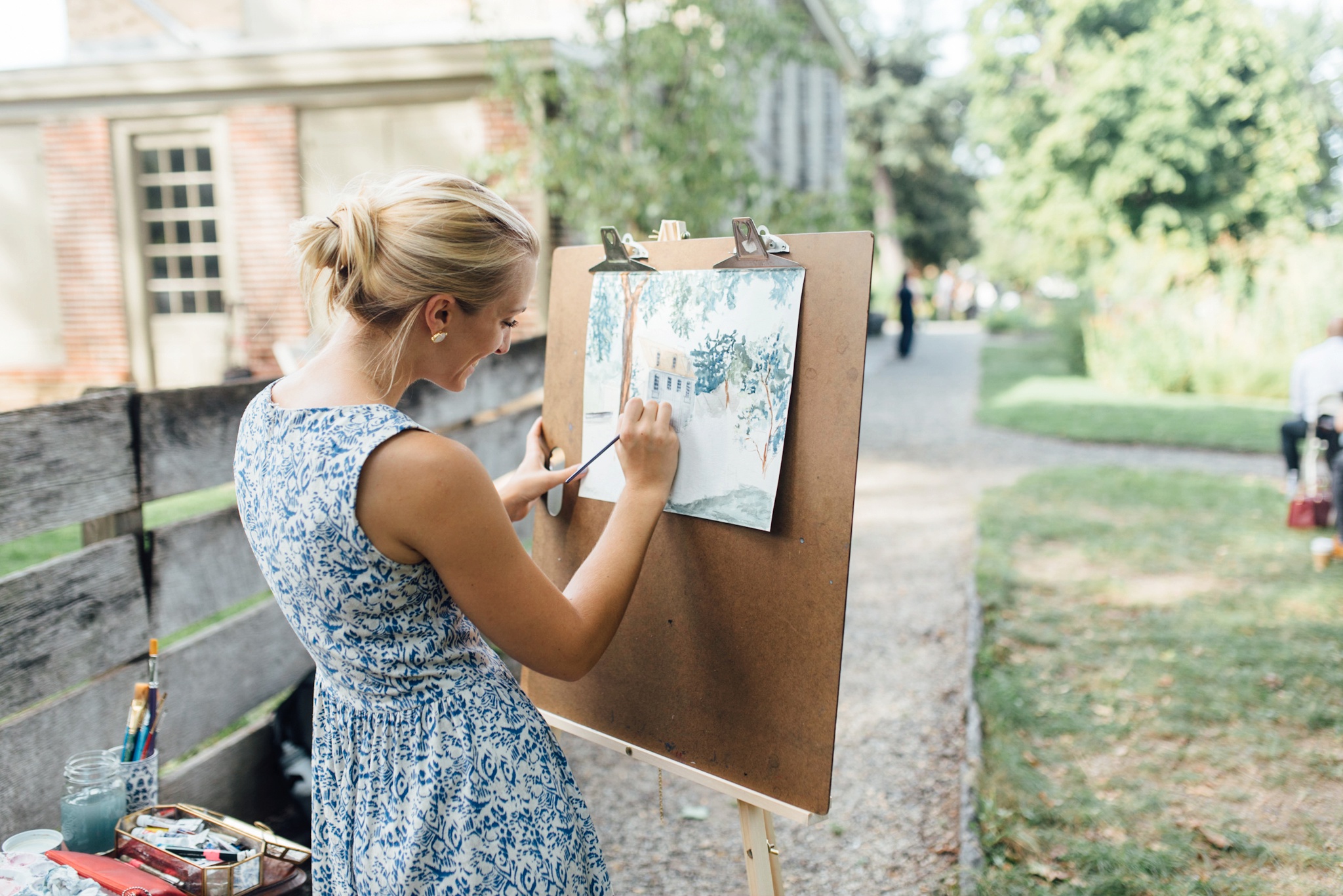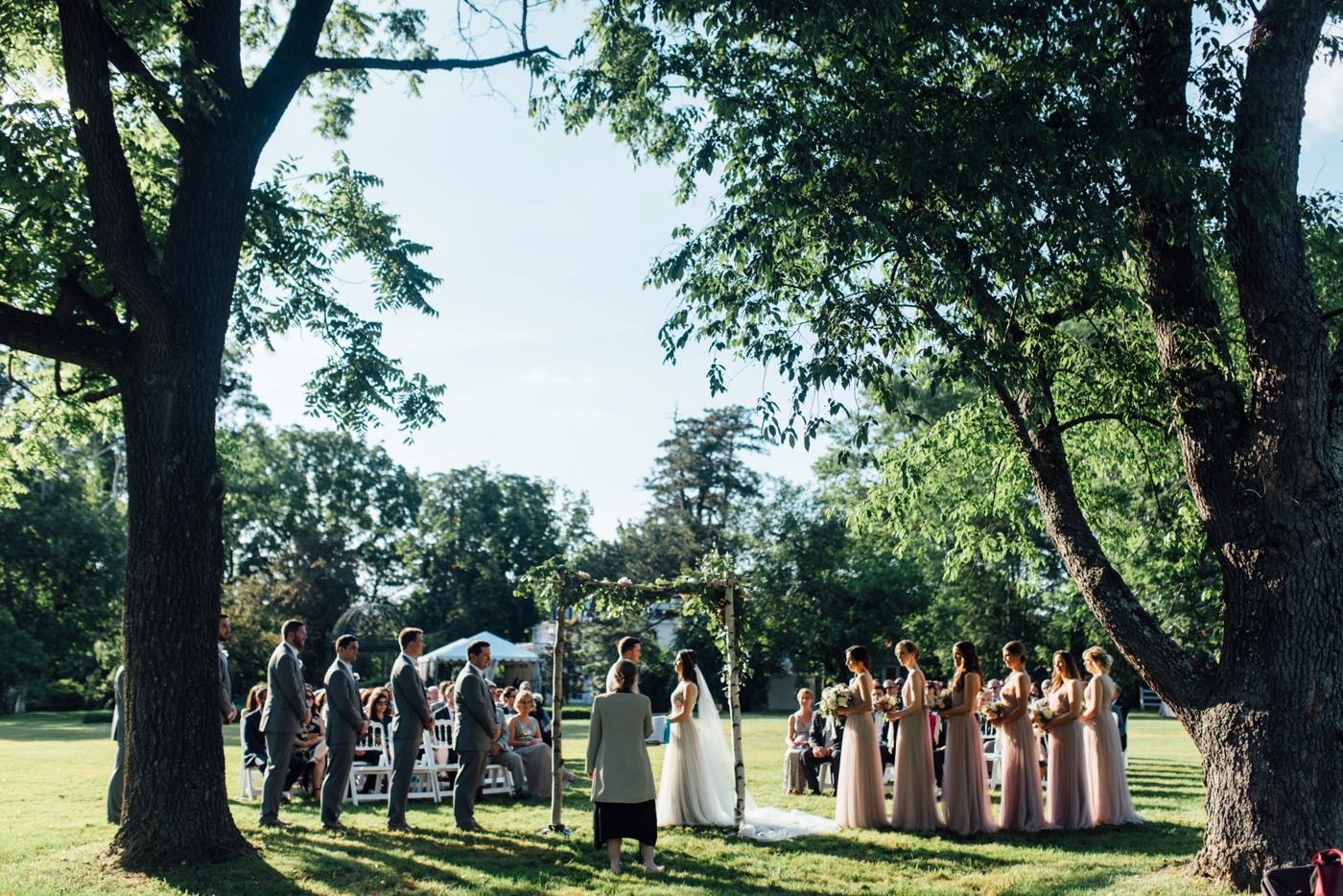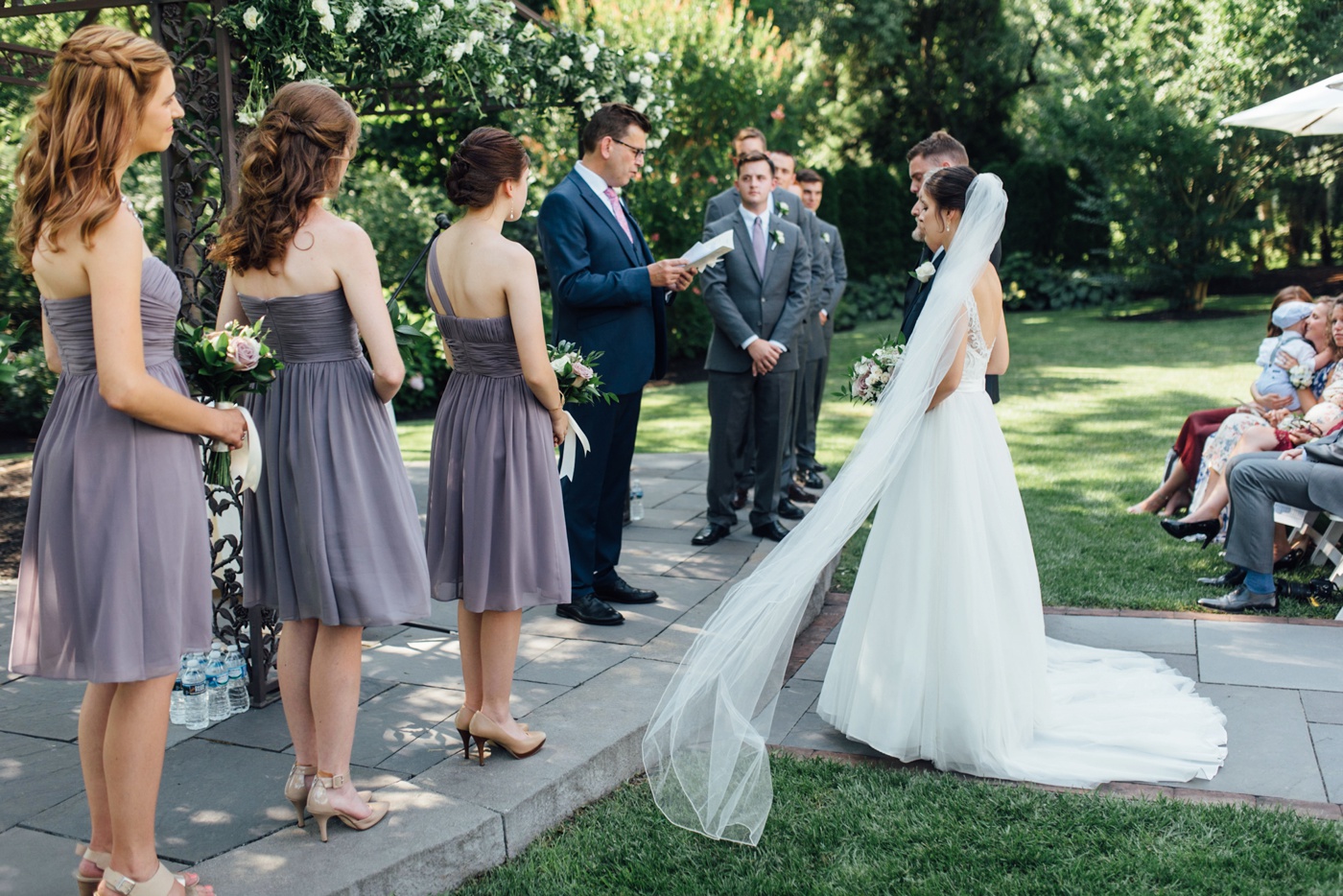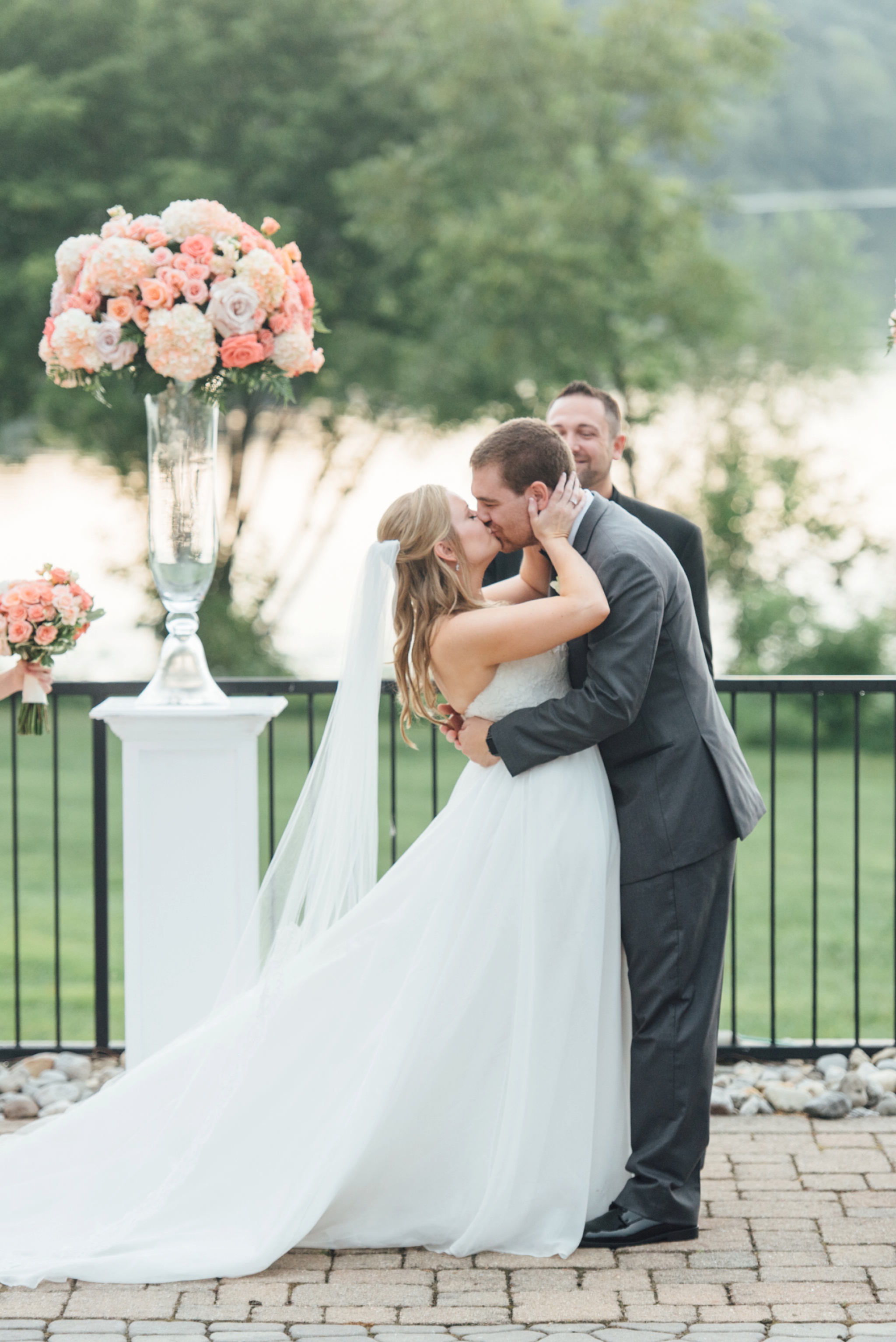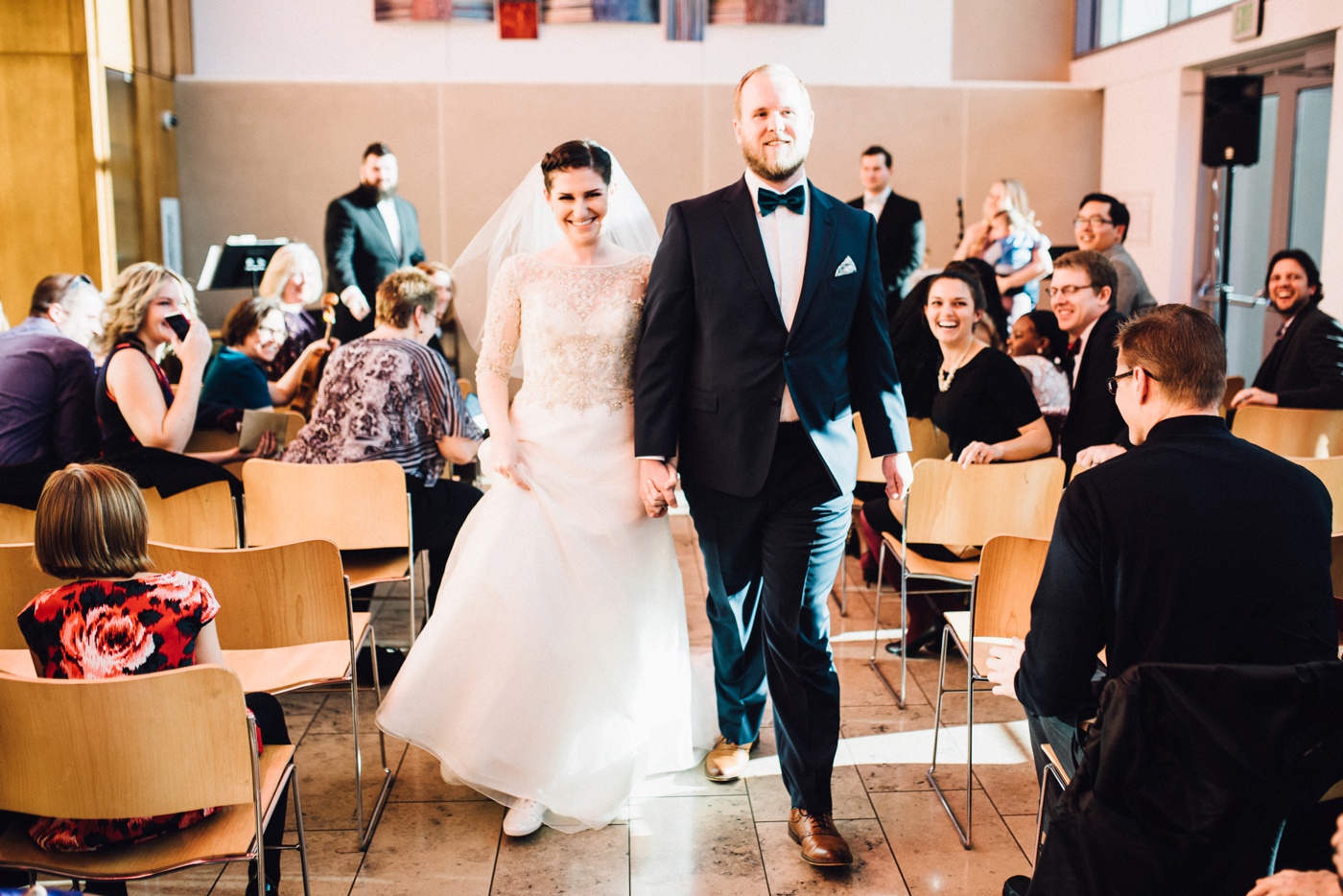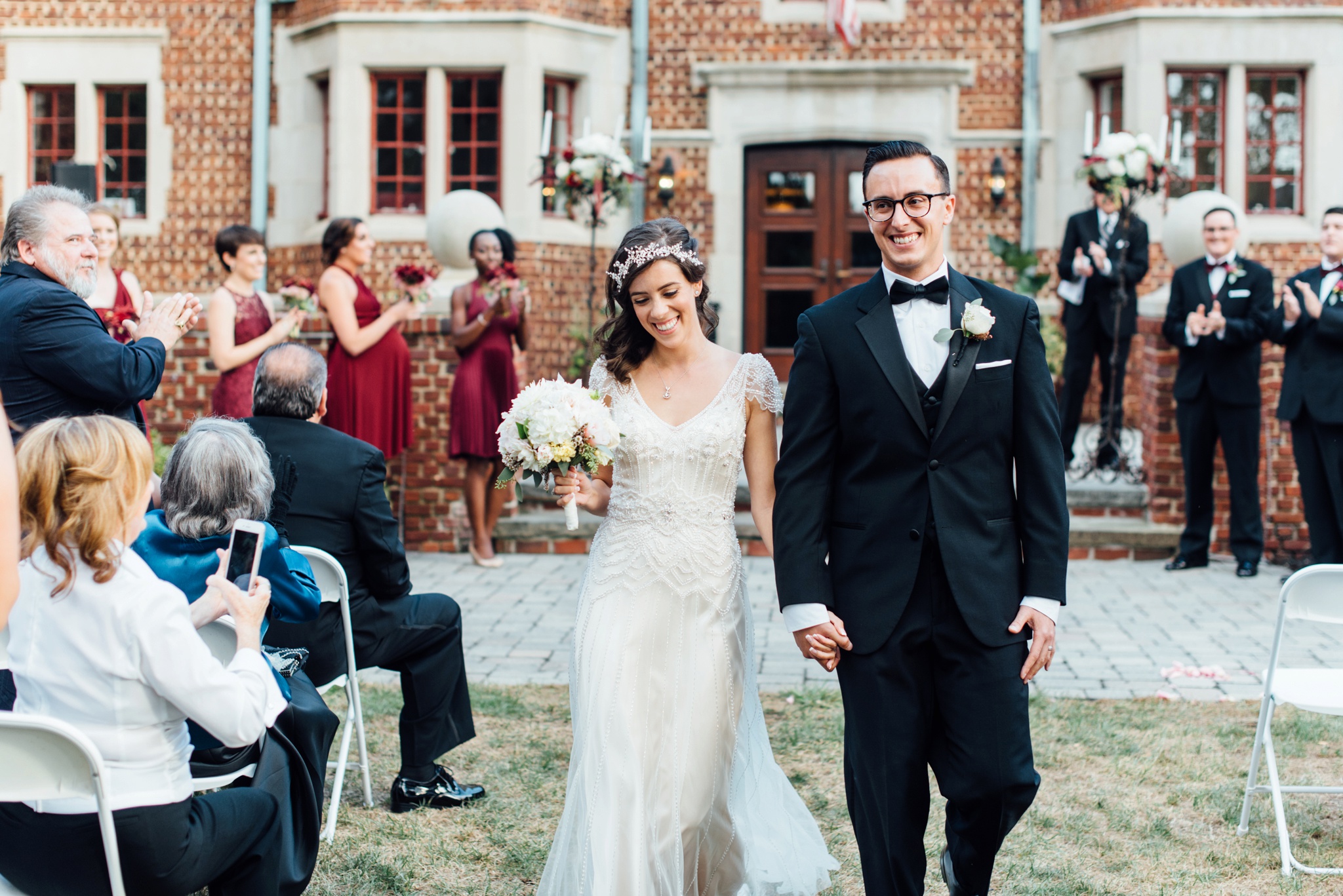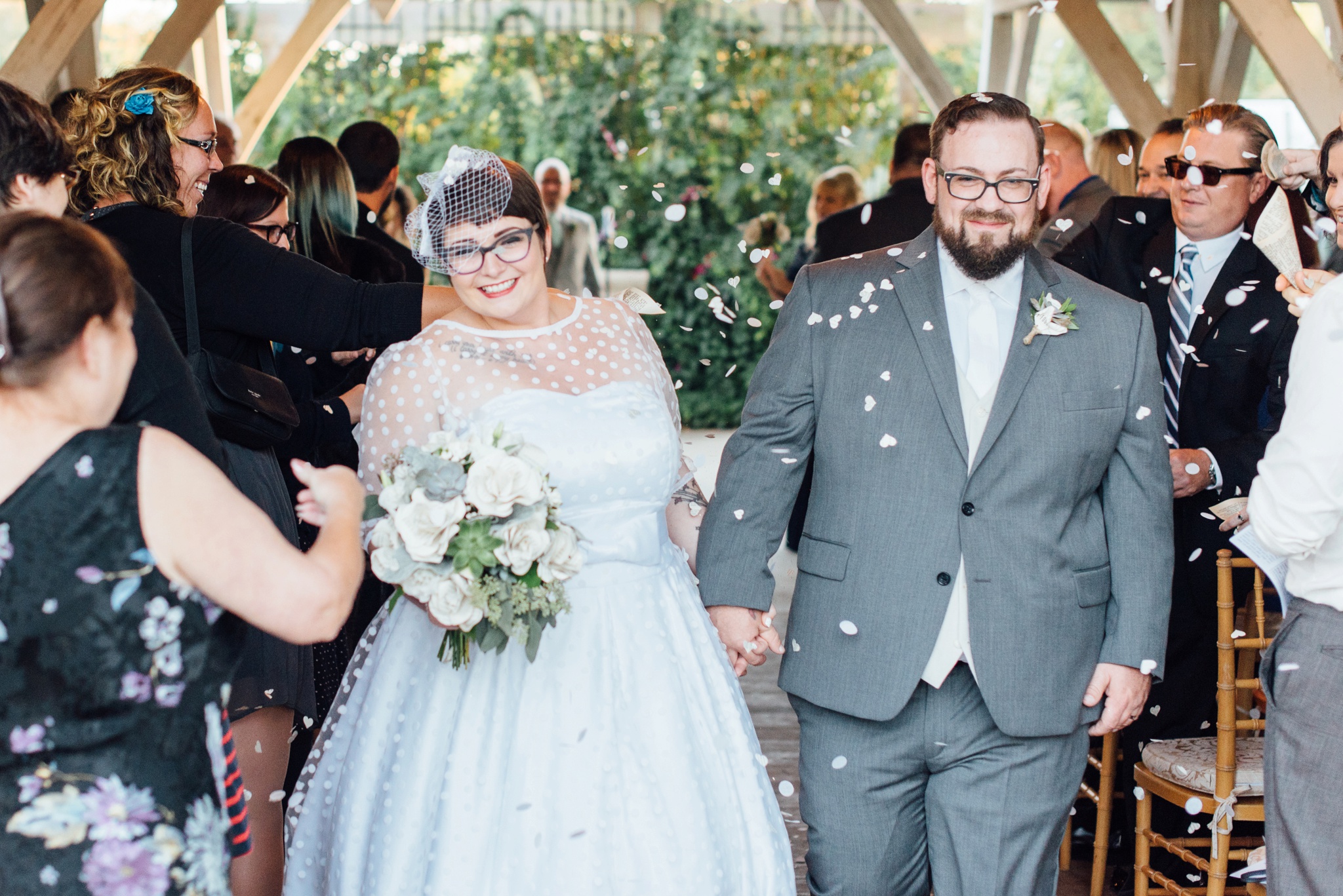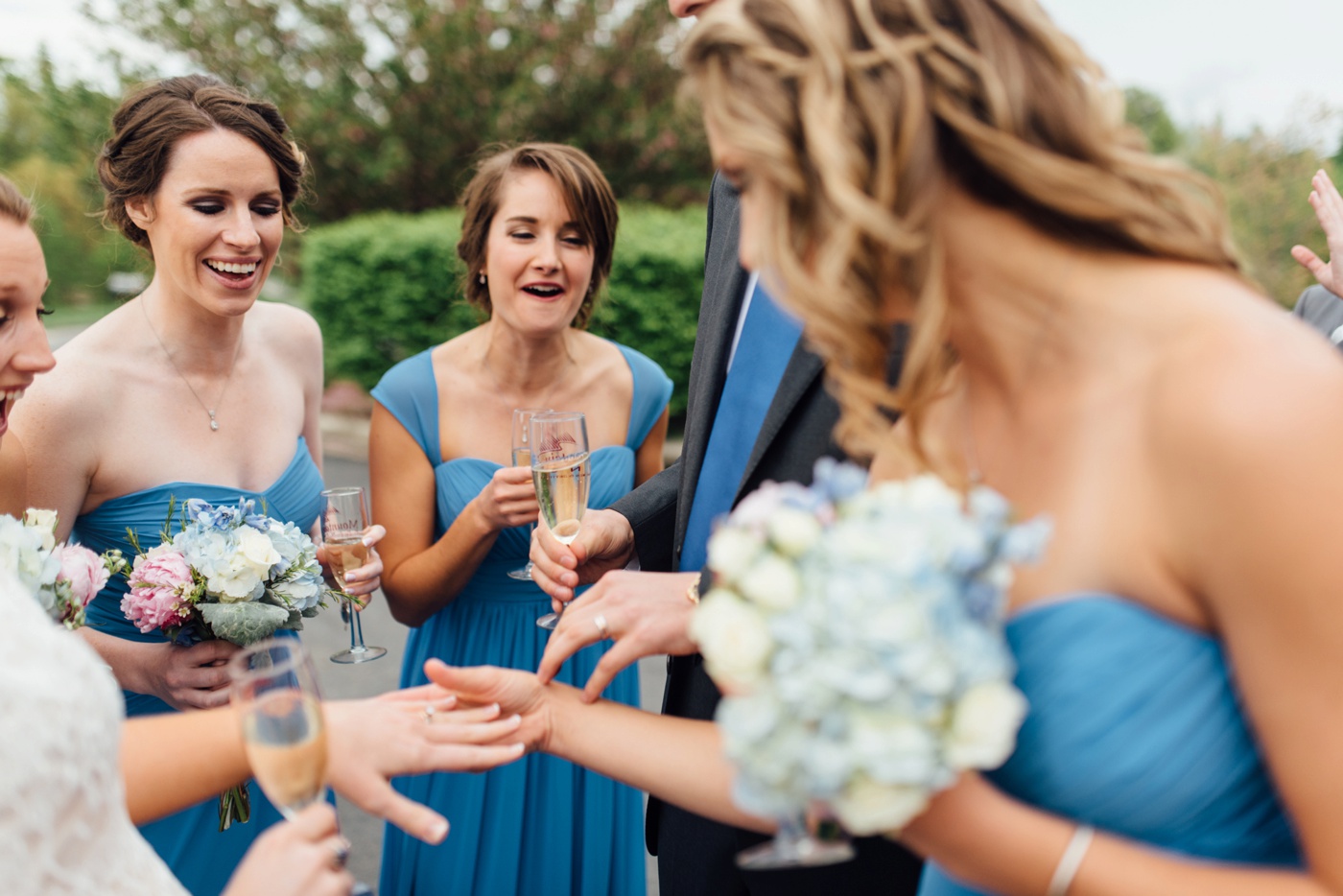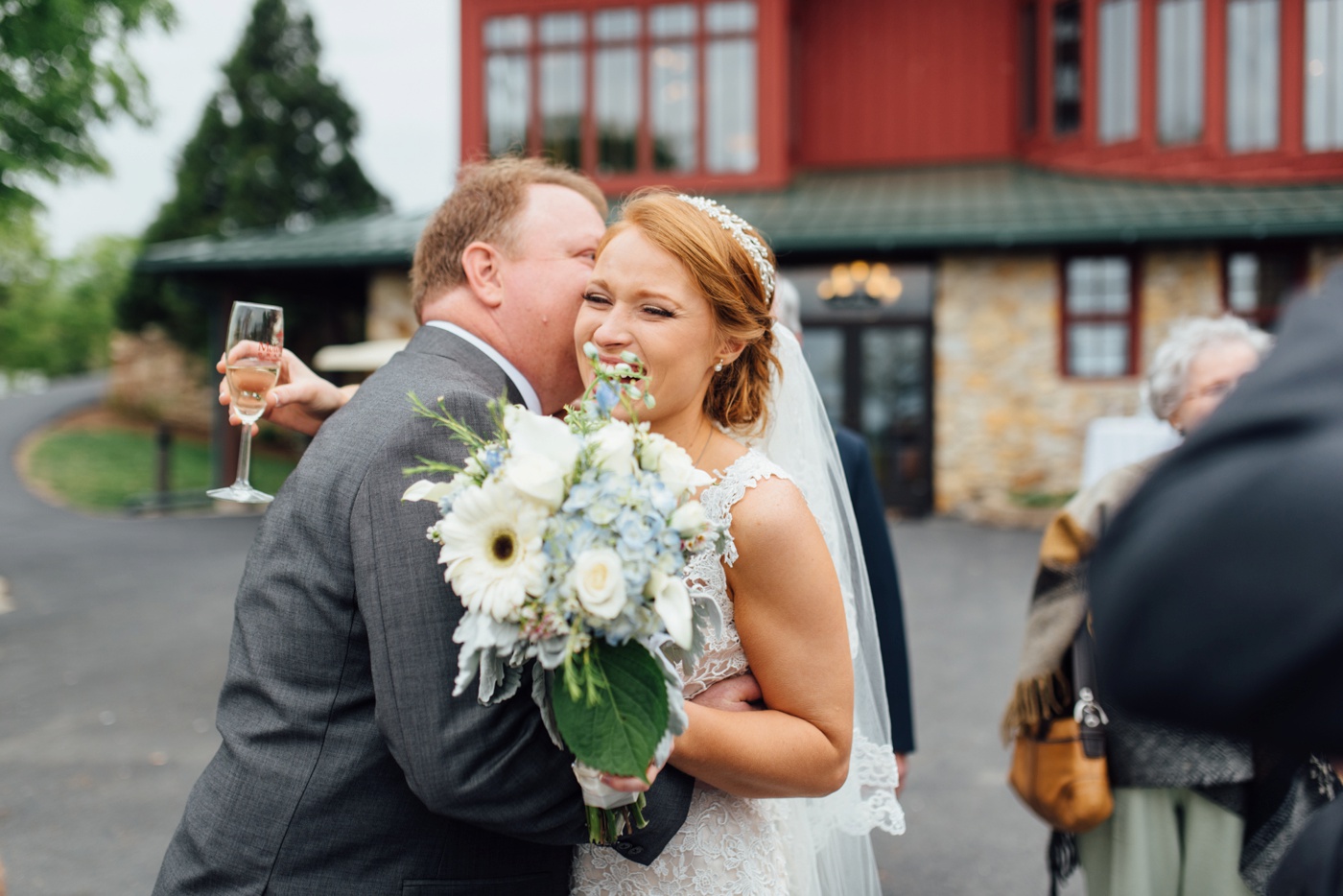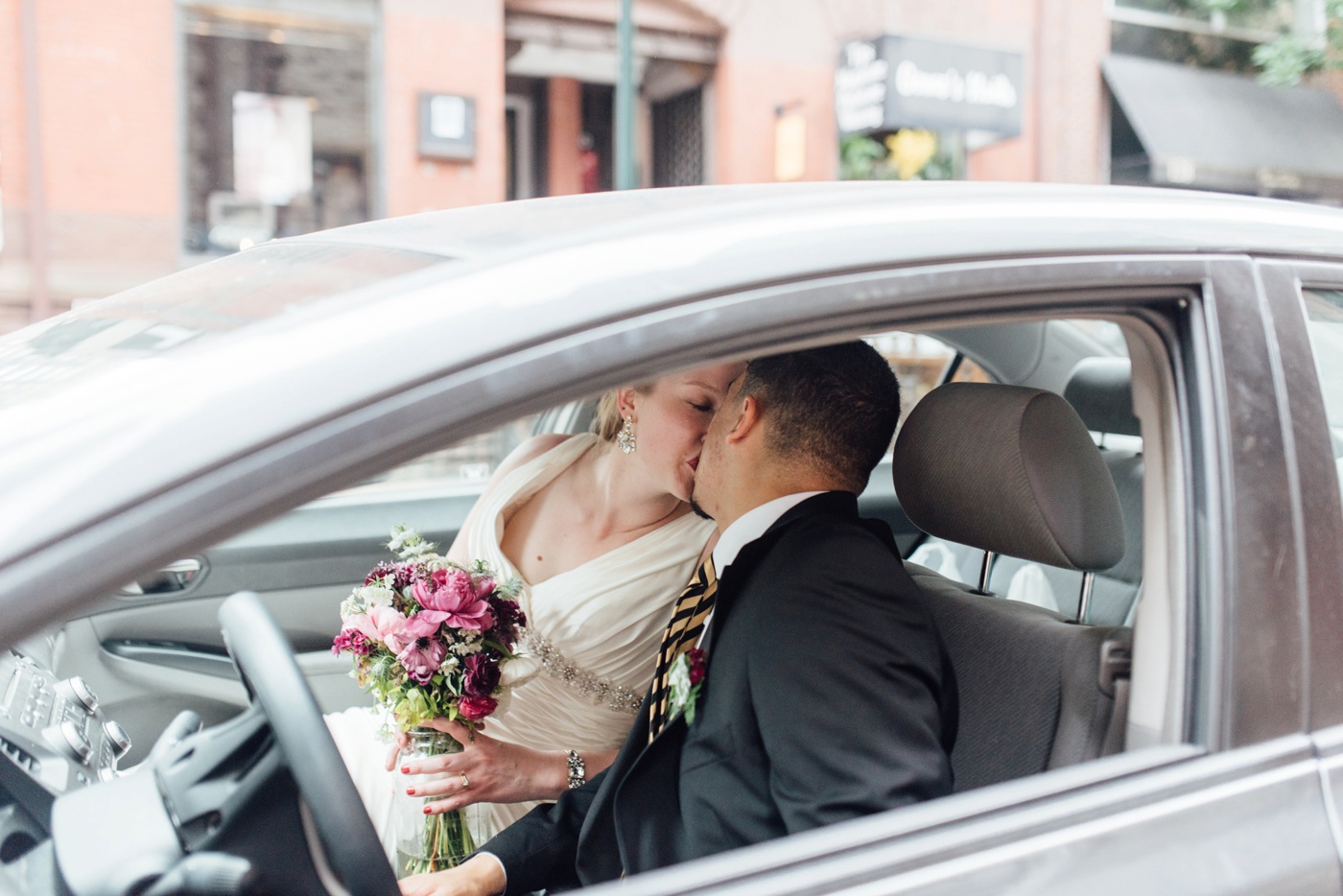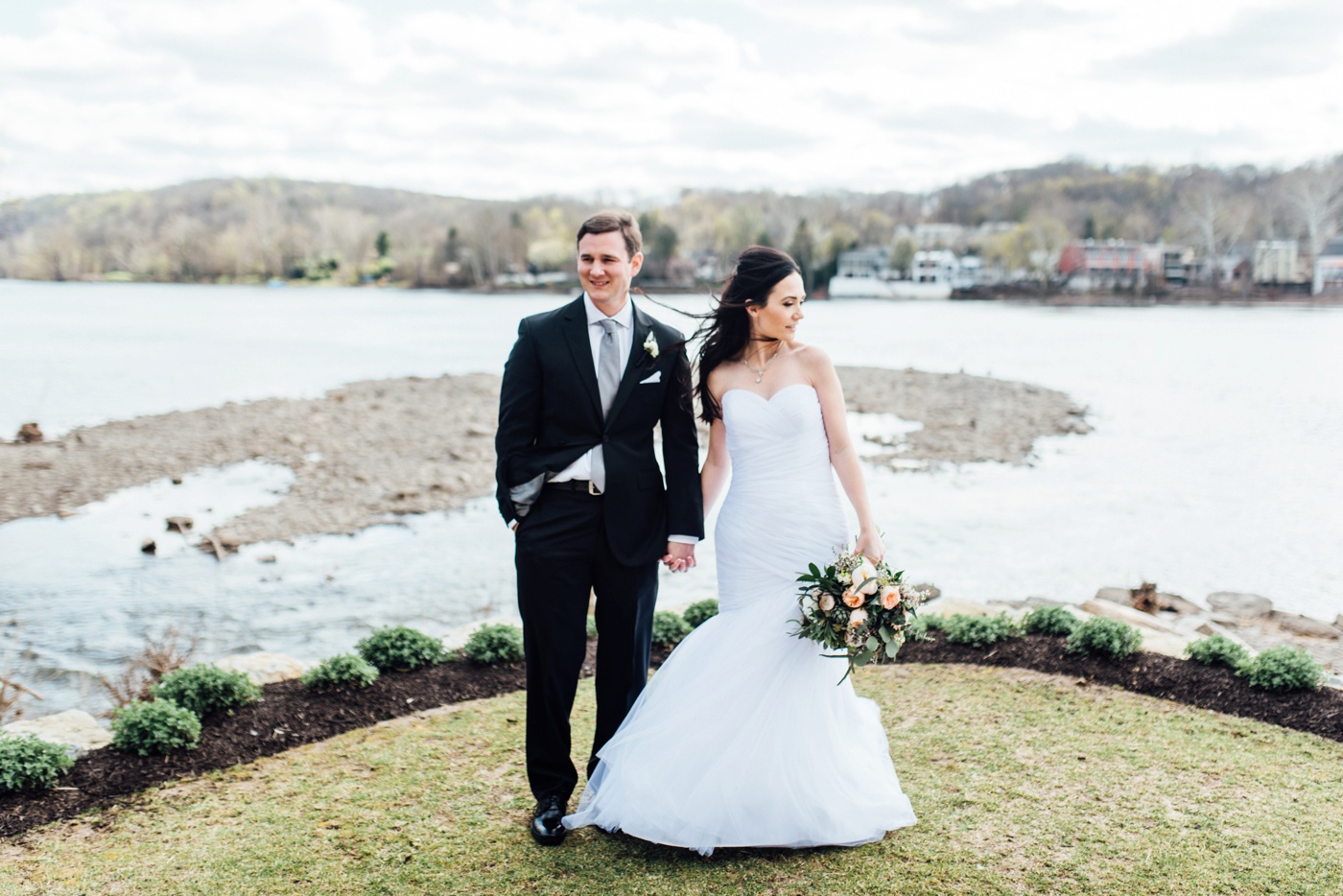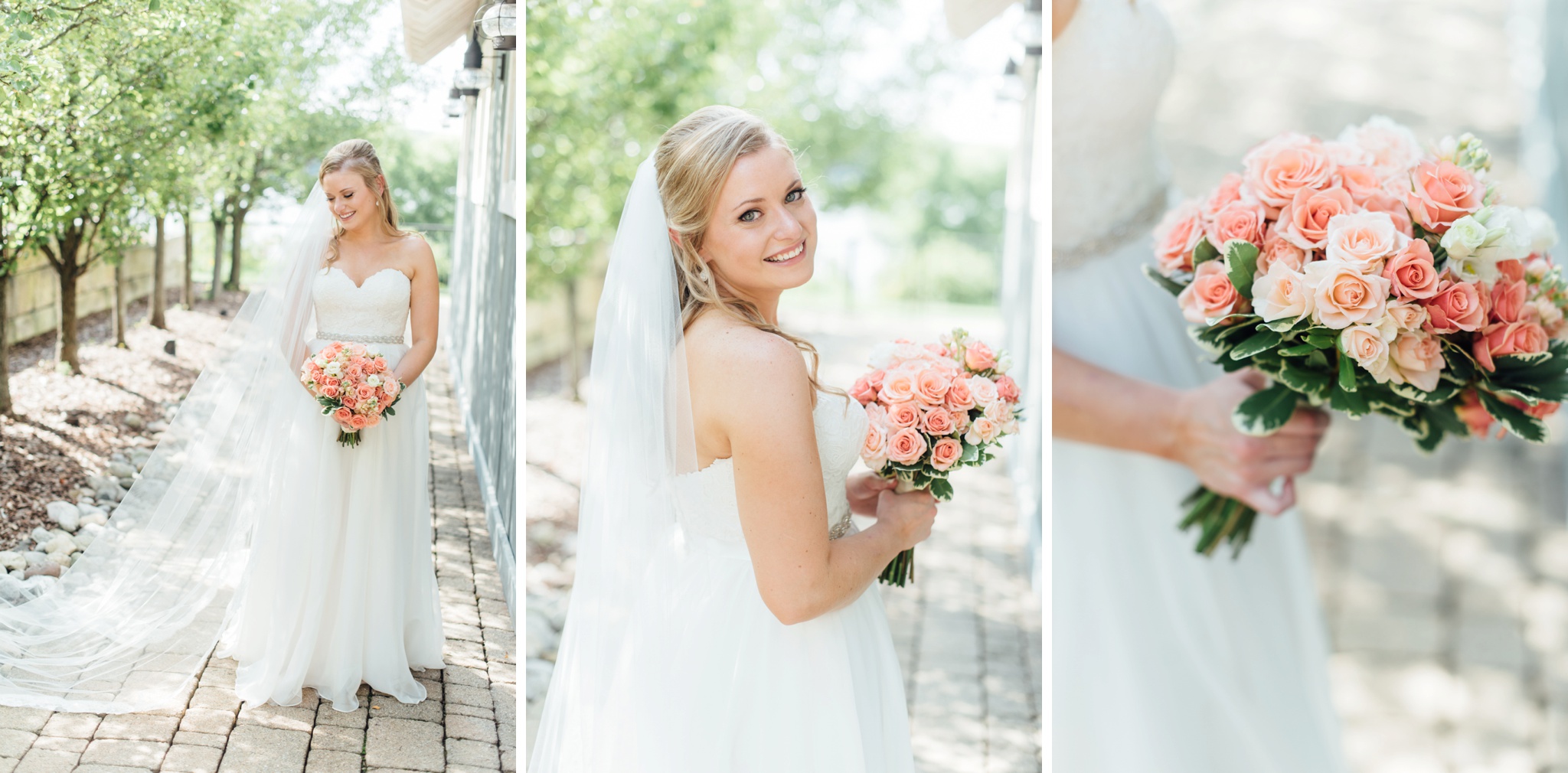 This year was VEIL CITY. Nothing warms my heart more than setting up a veil shot and then having the bride (or groom!) gasp and say YES! THE VEIL PHOTO!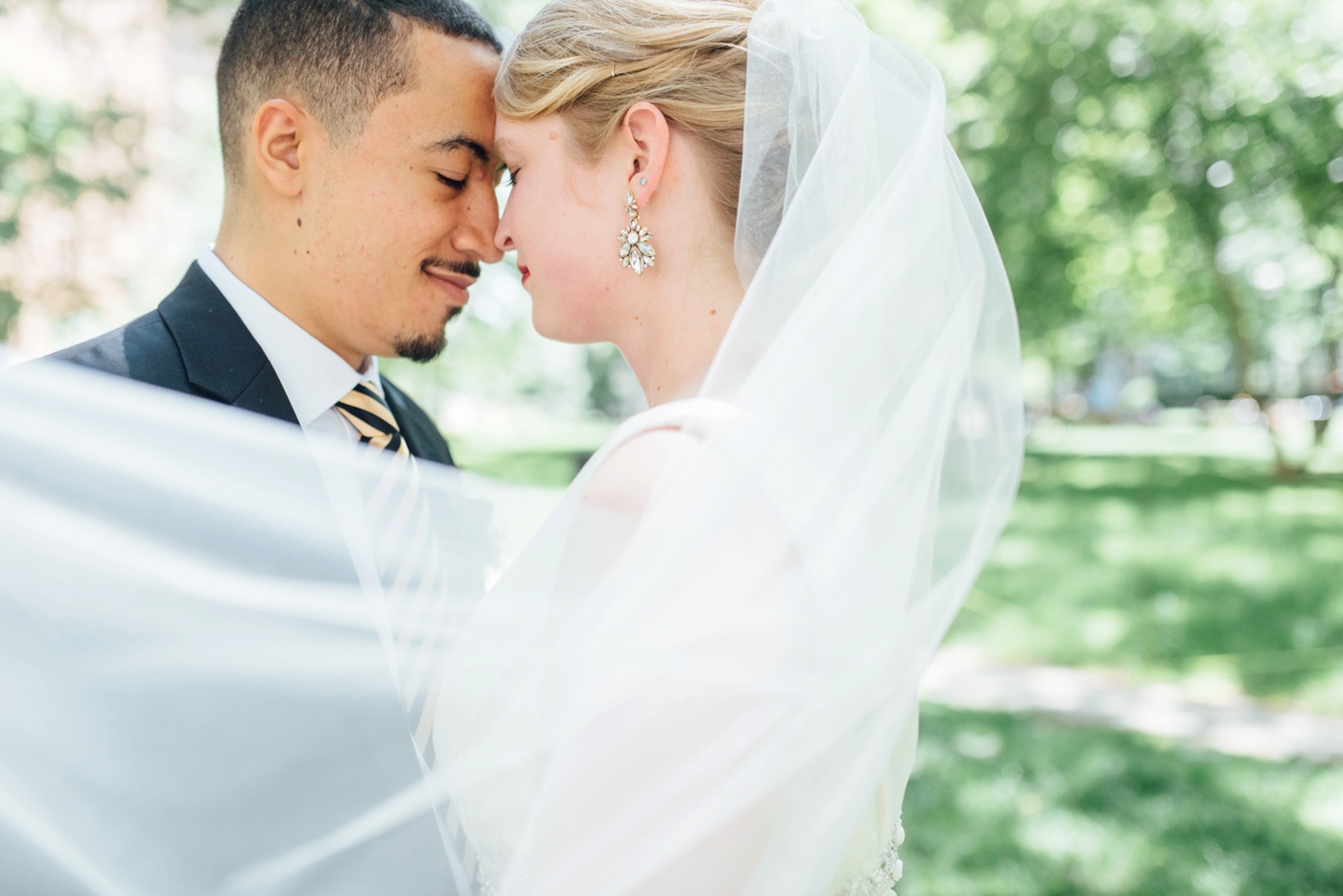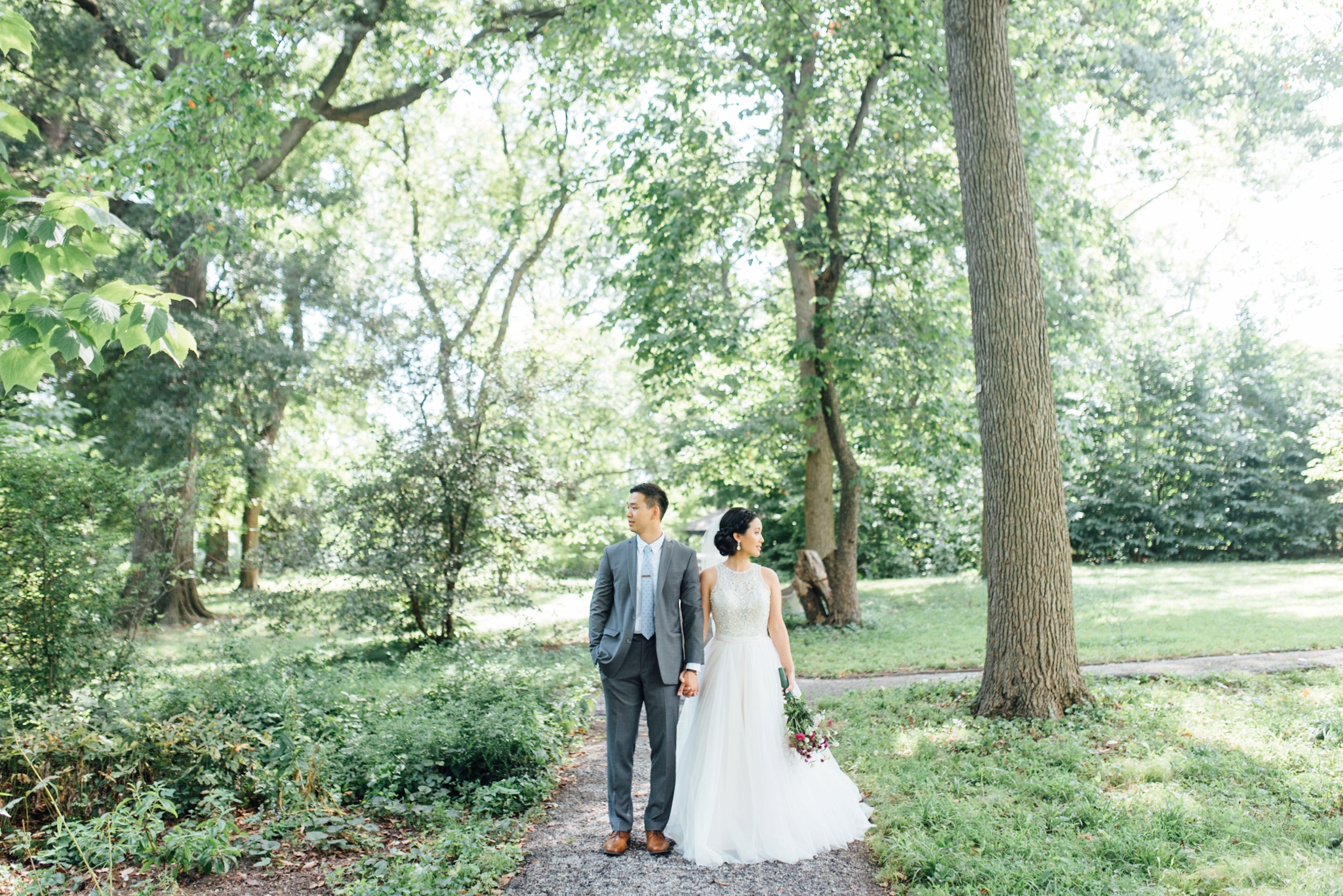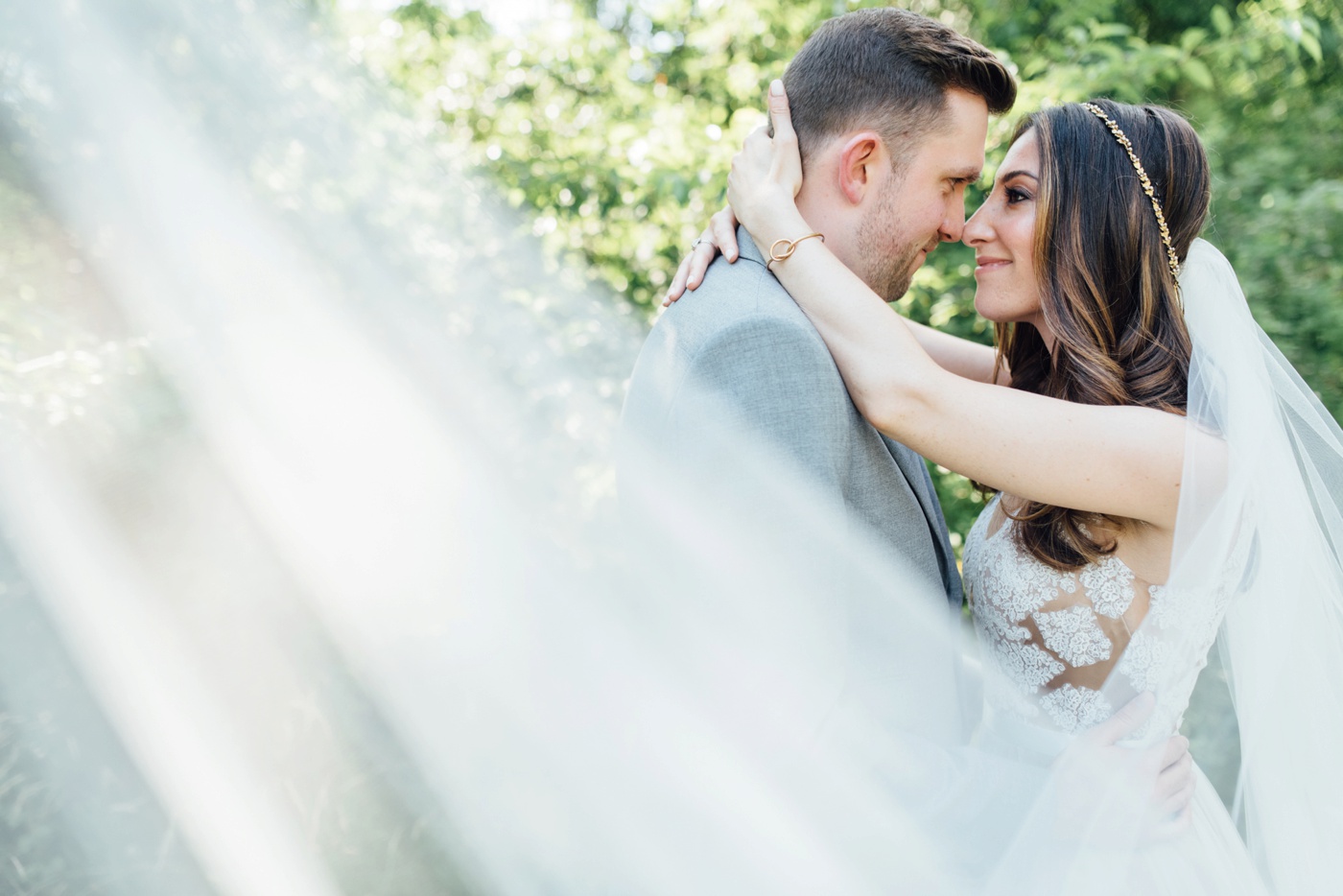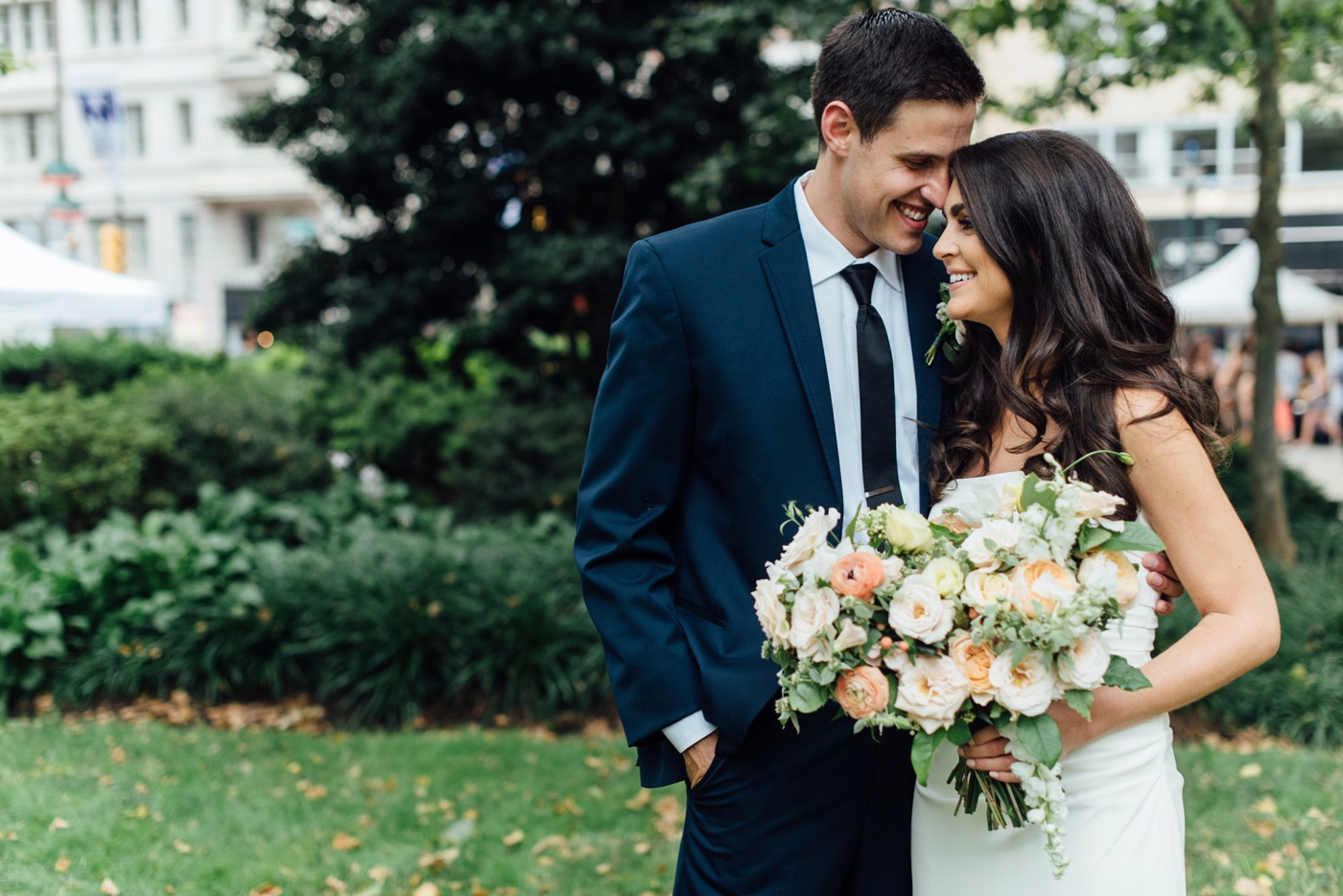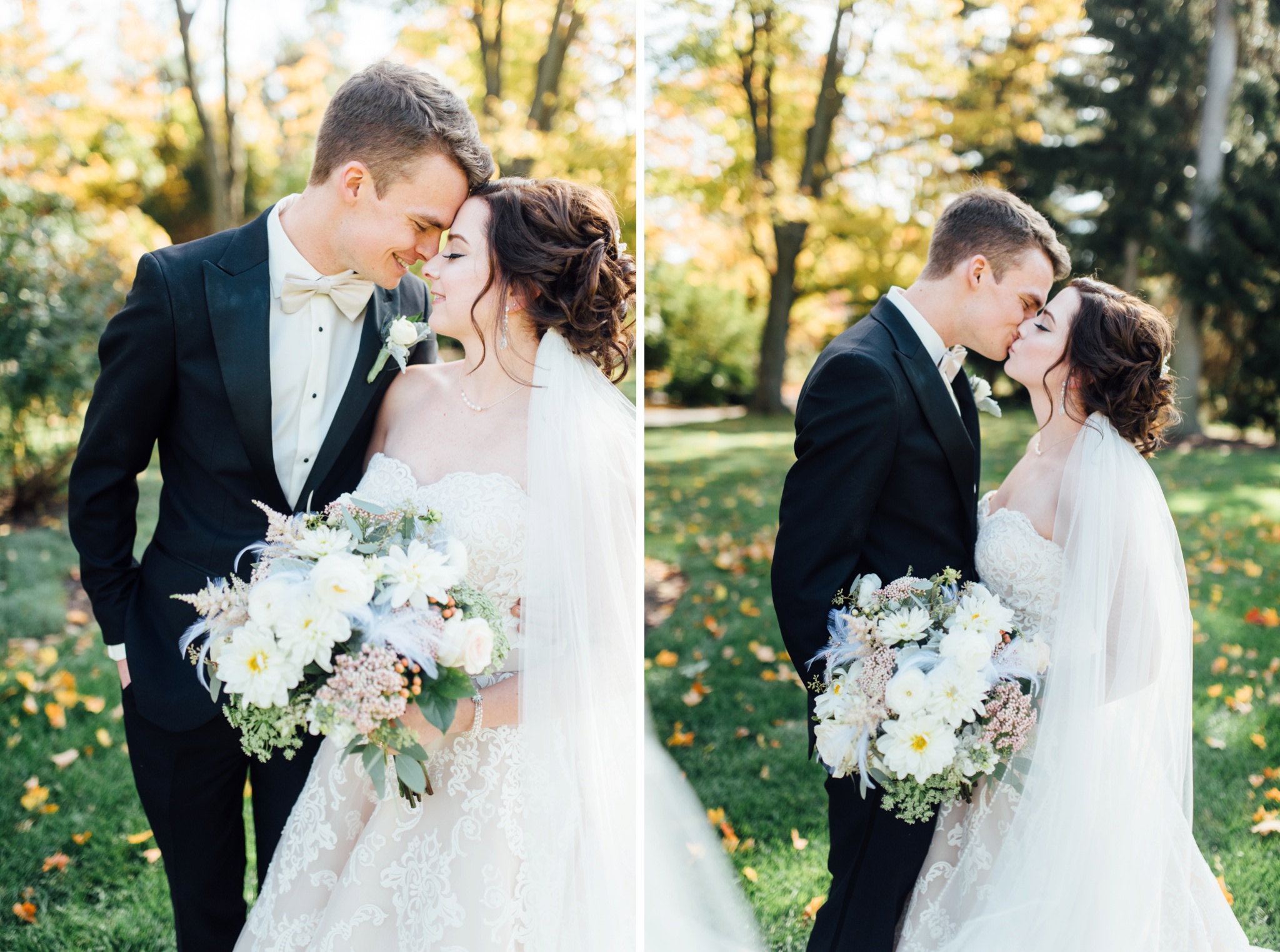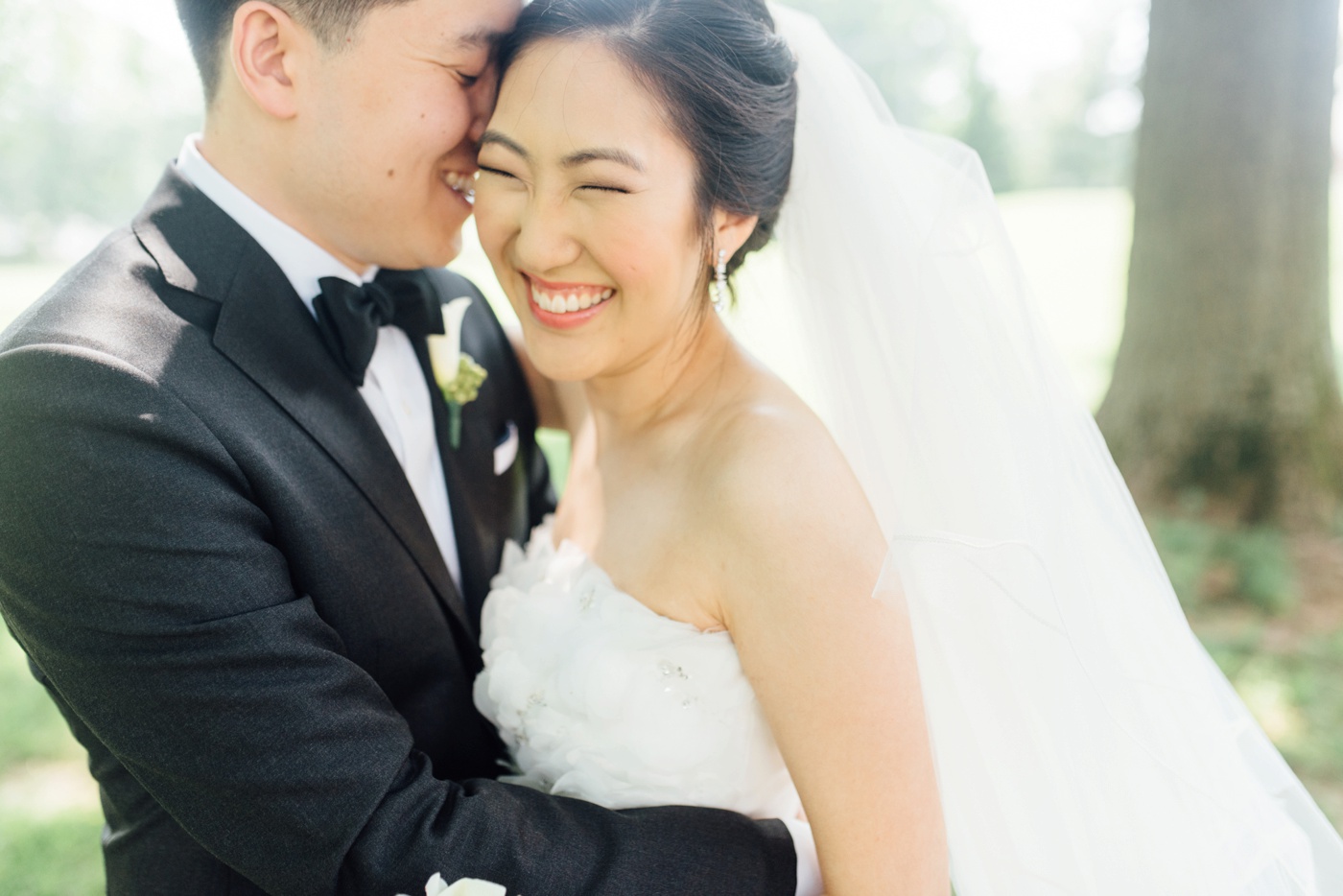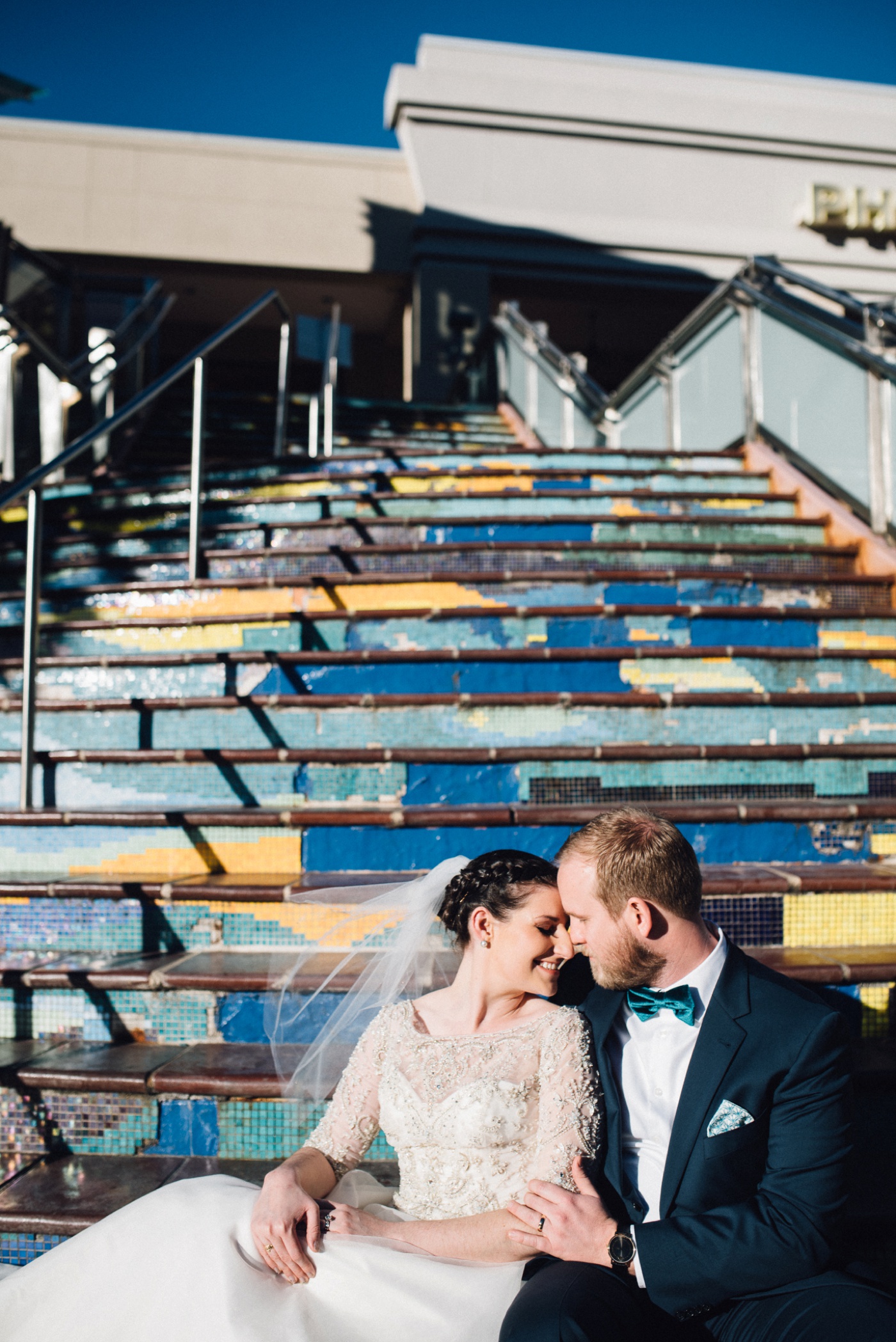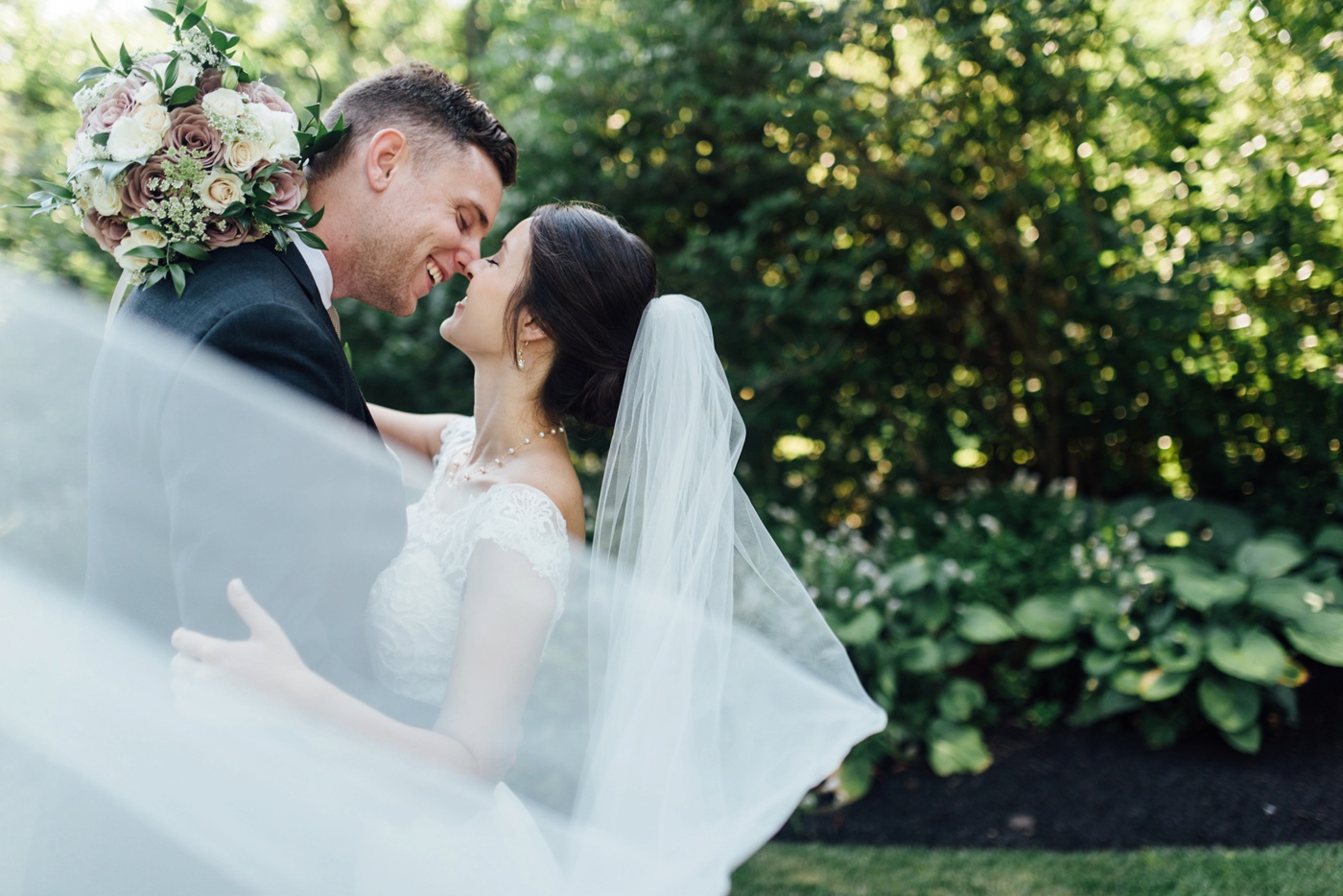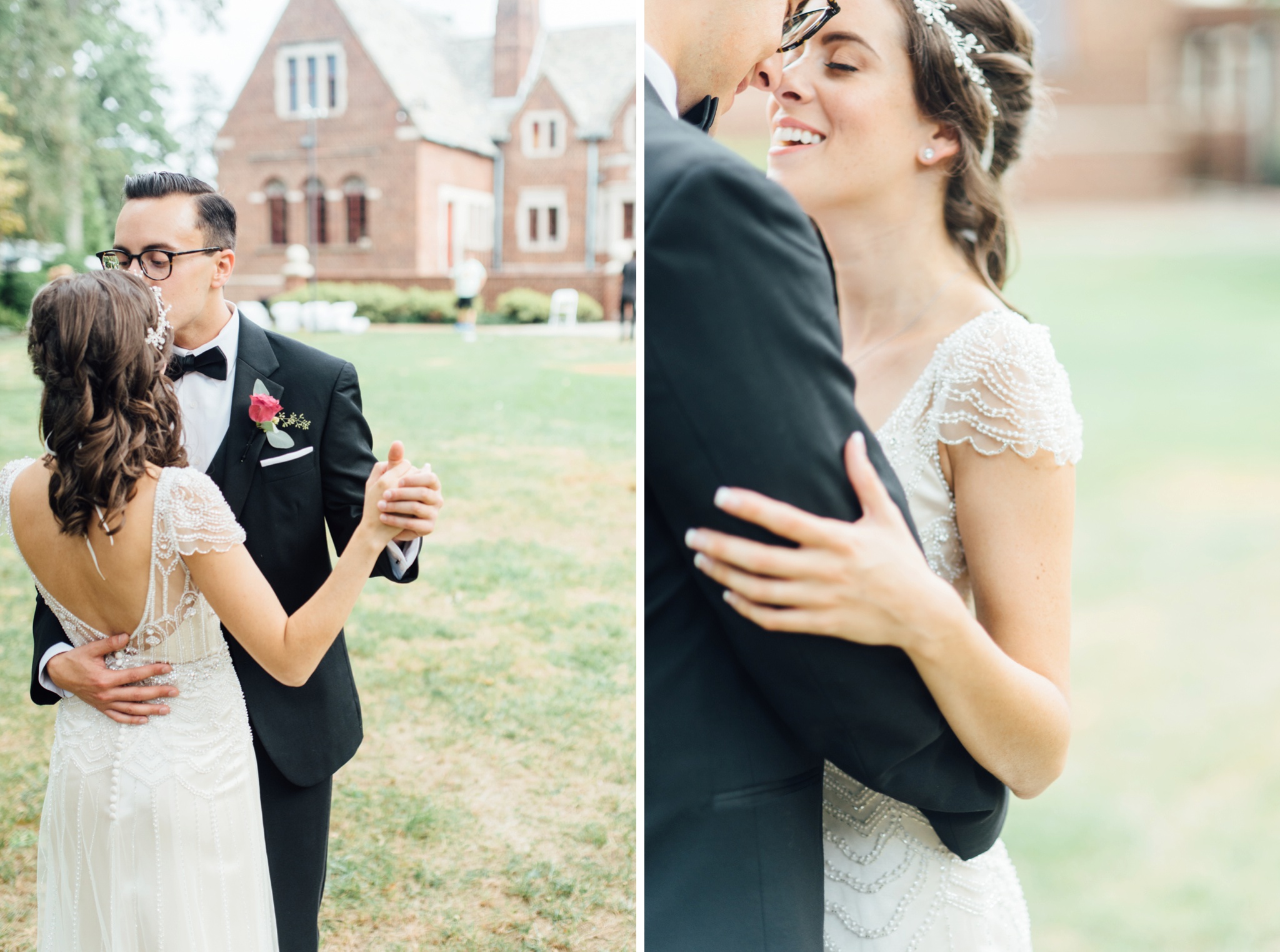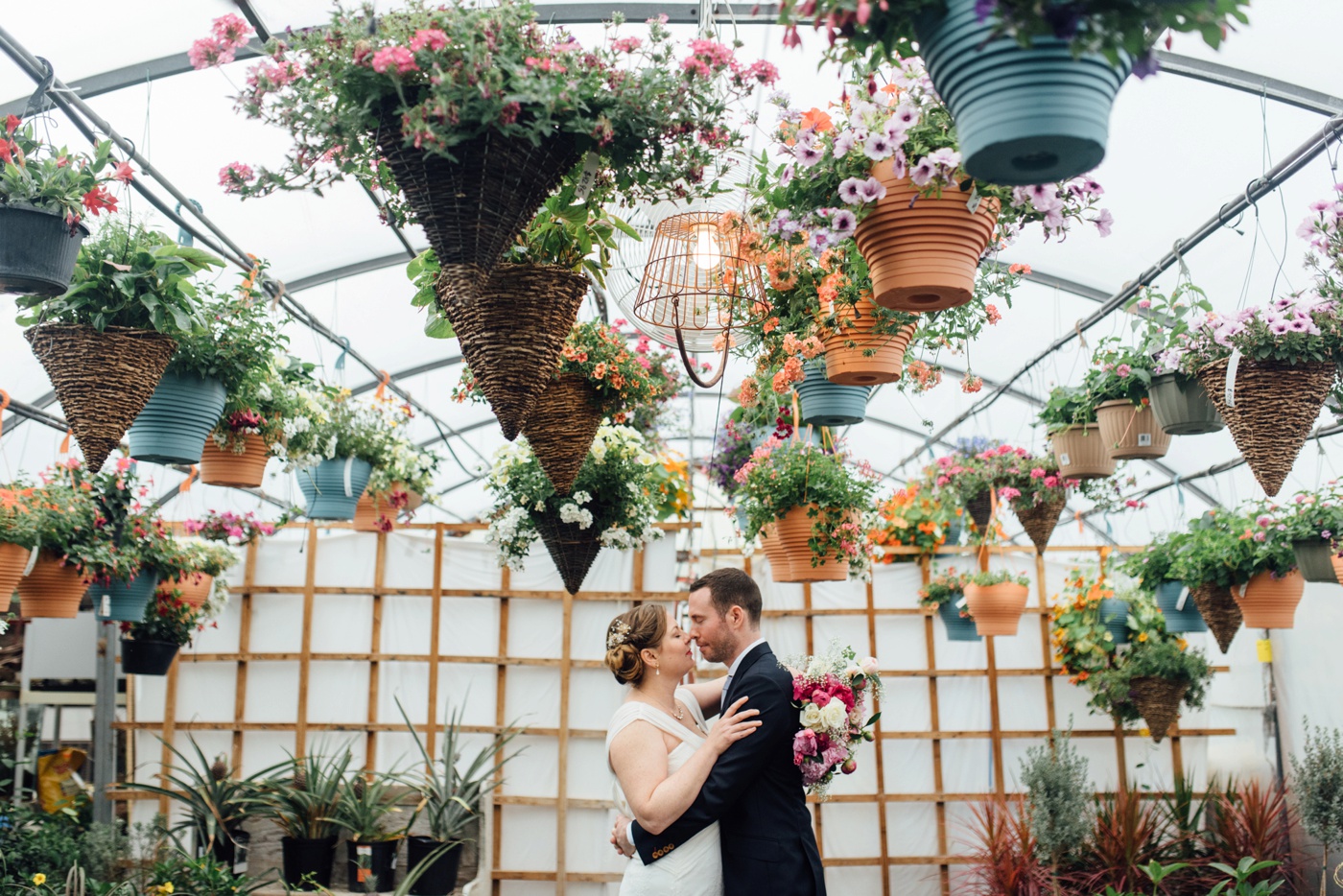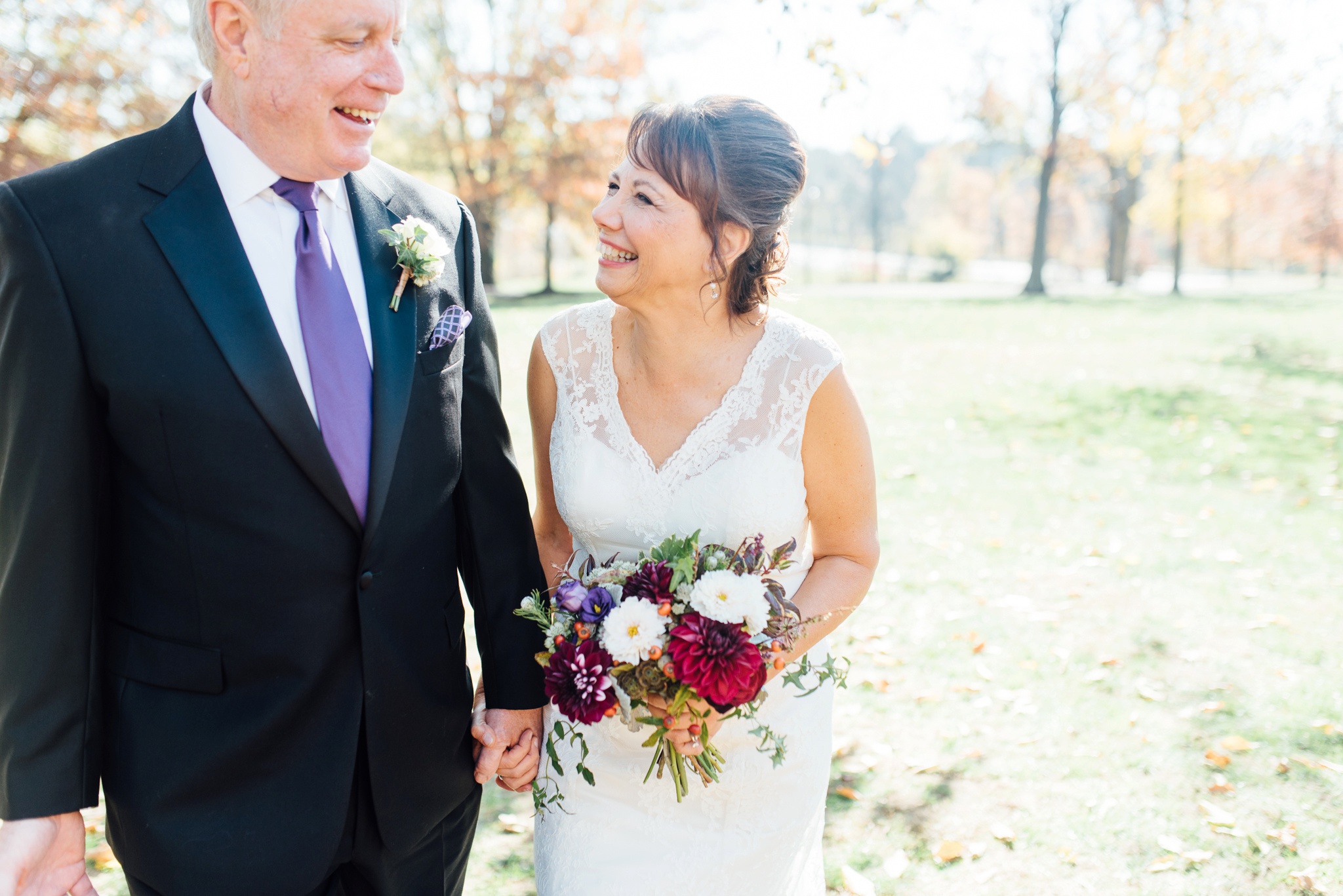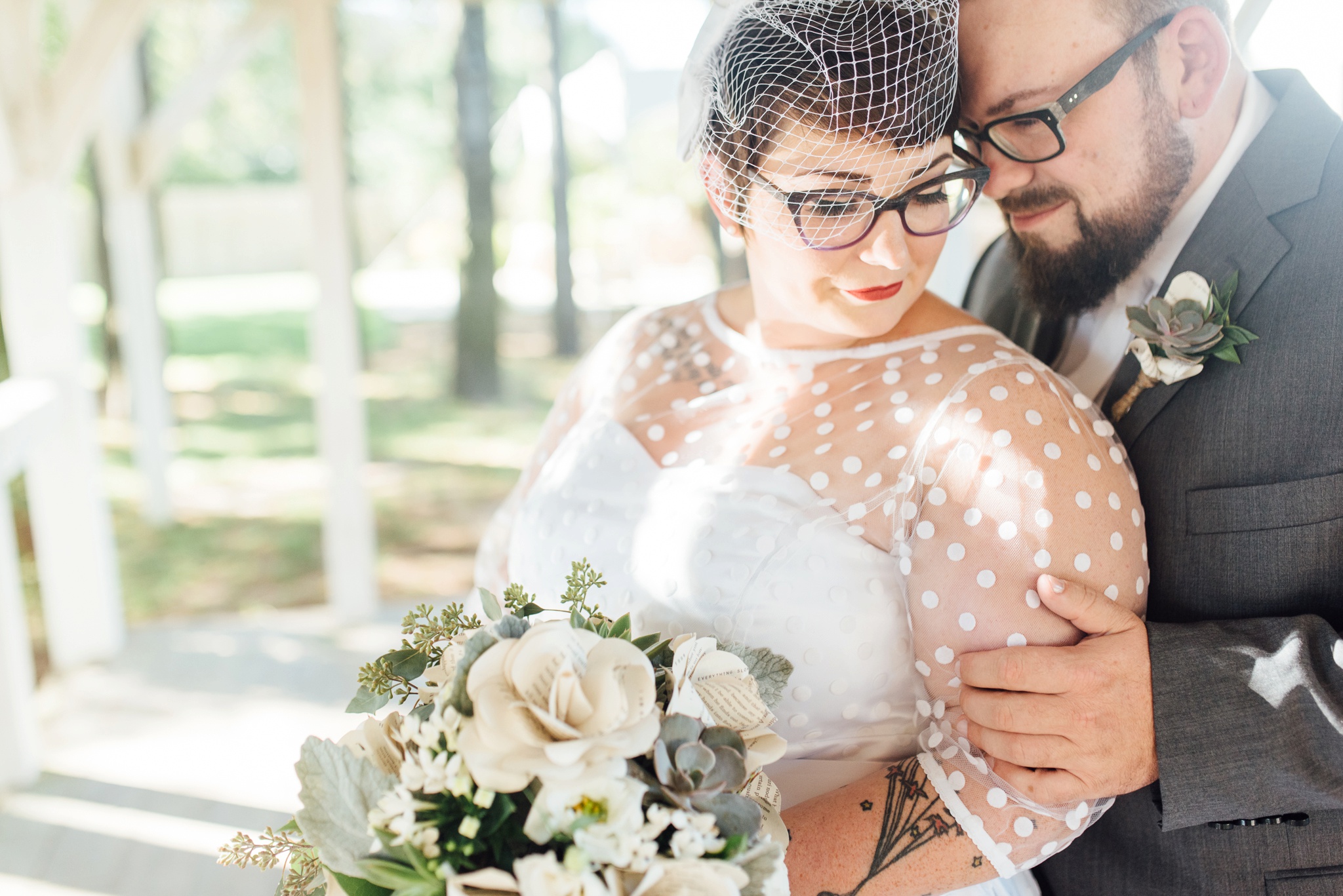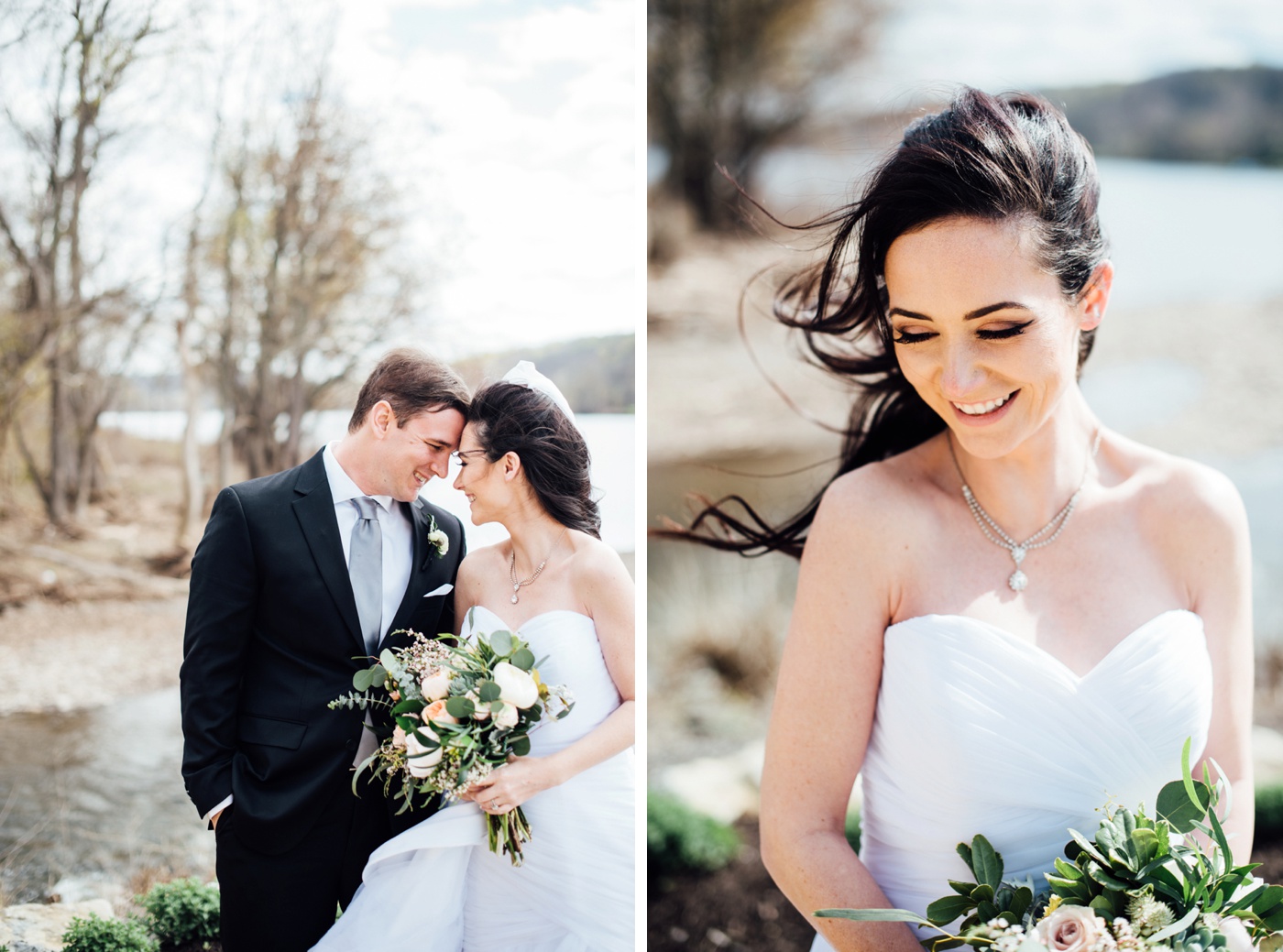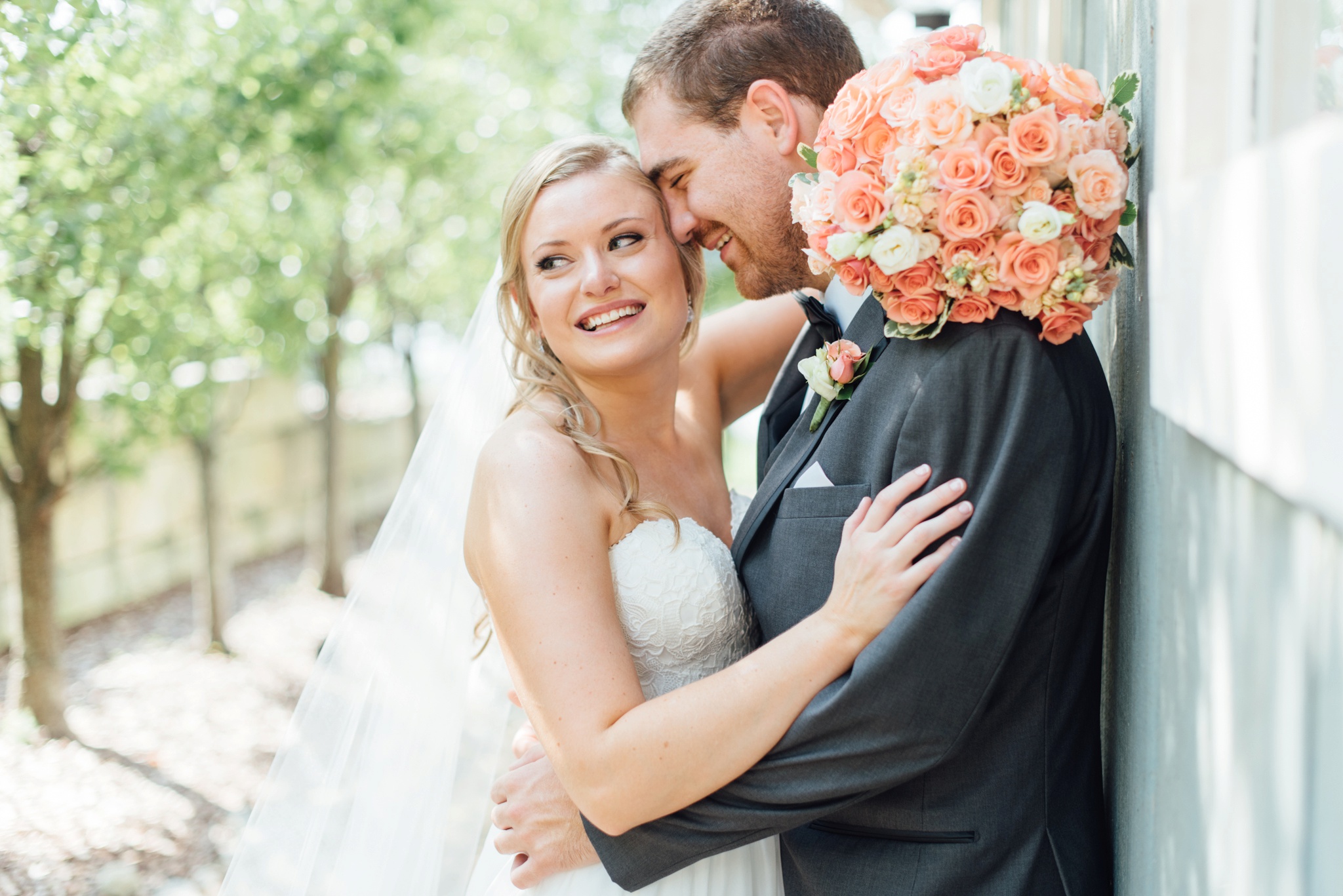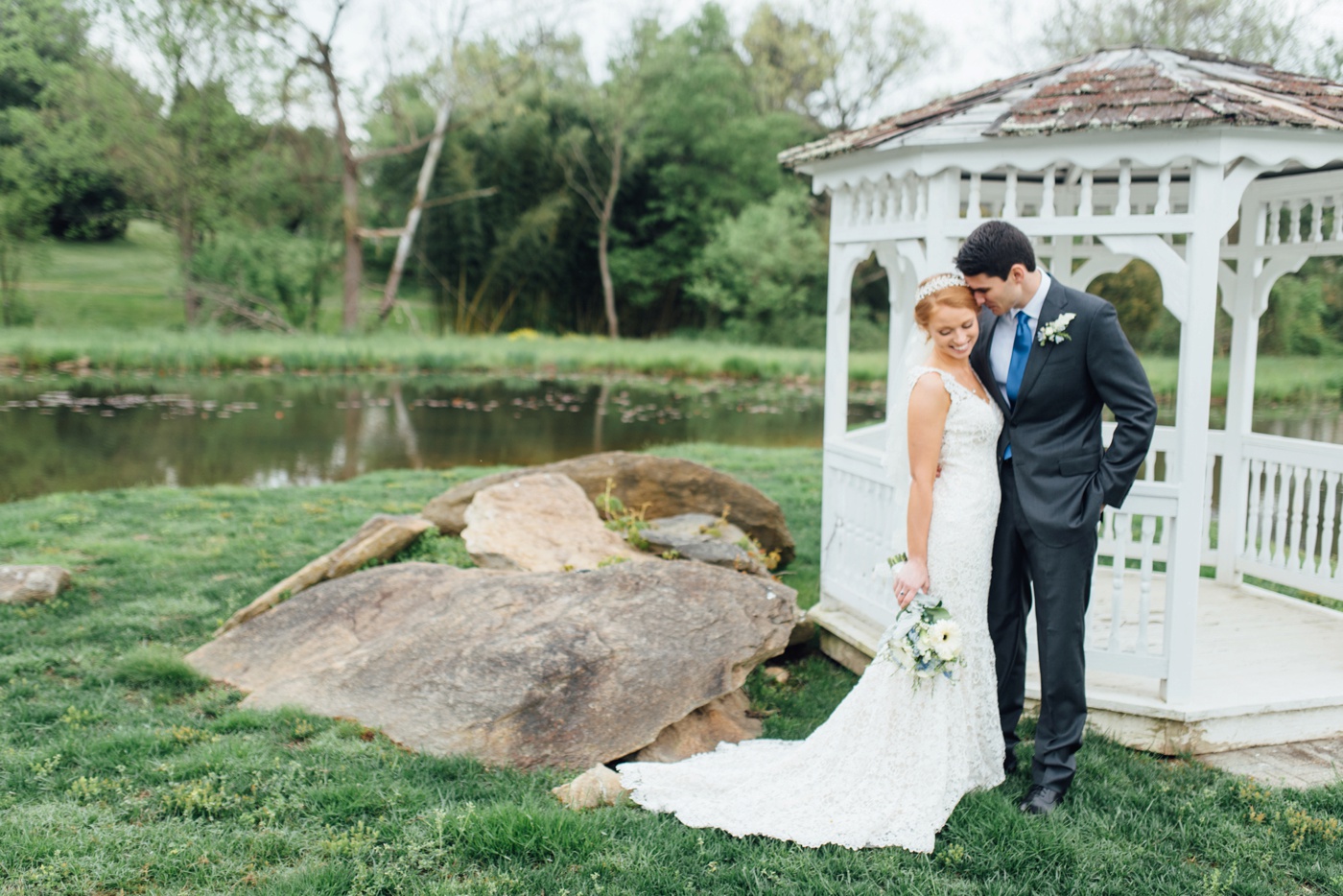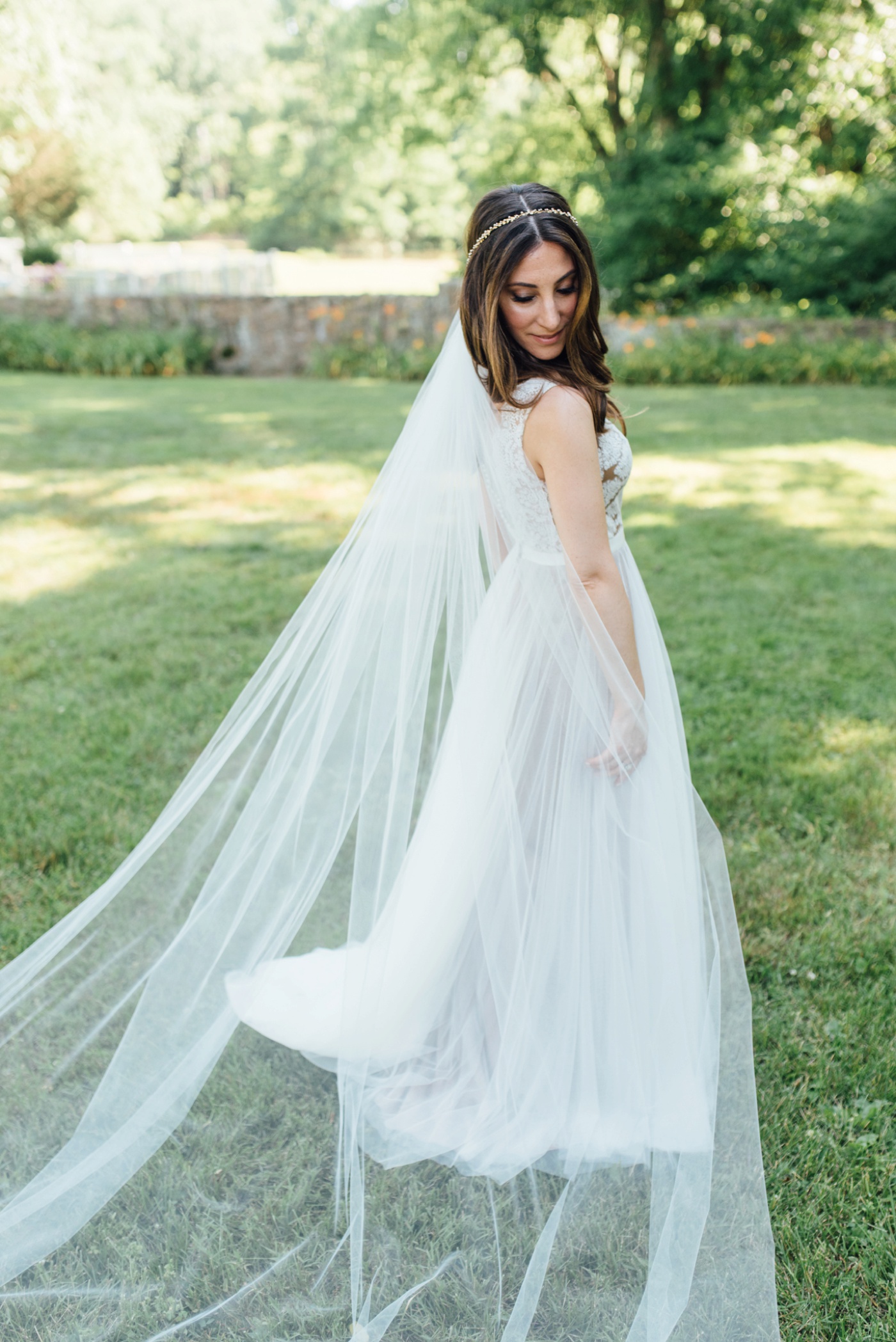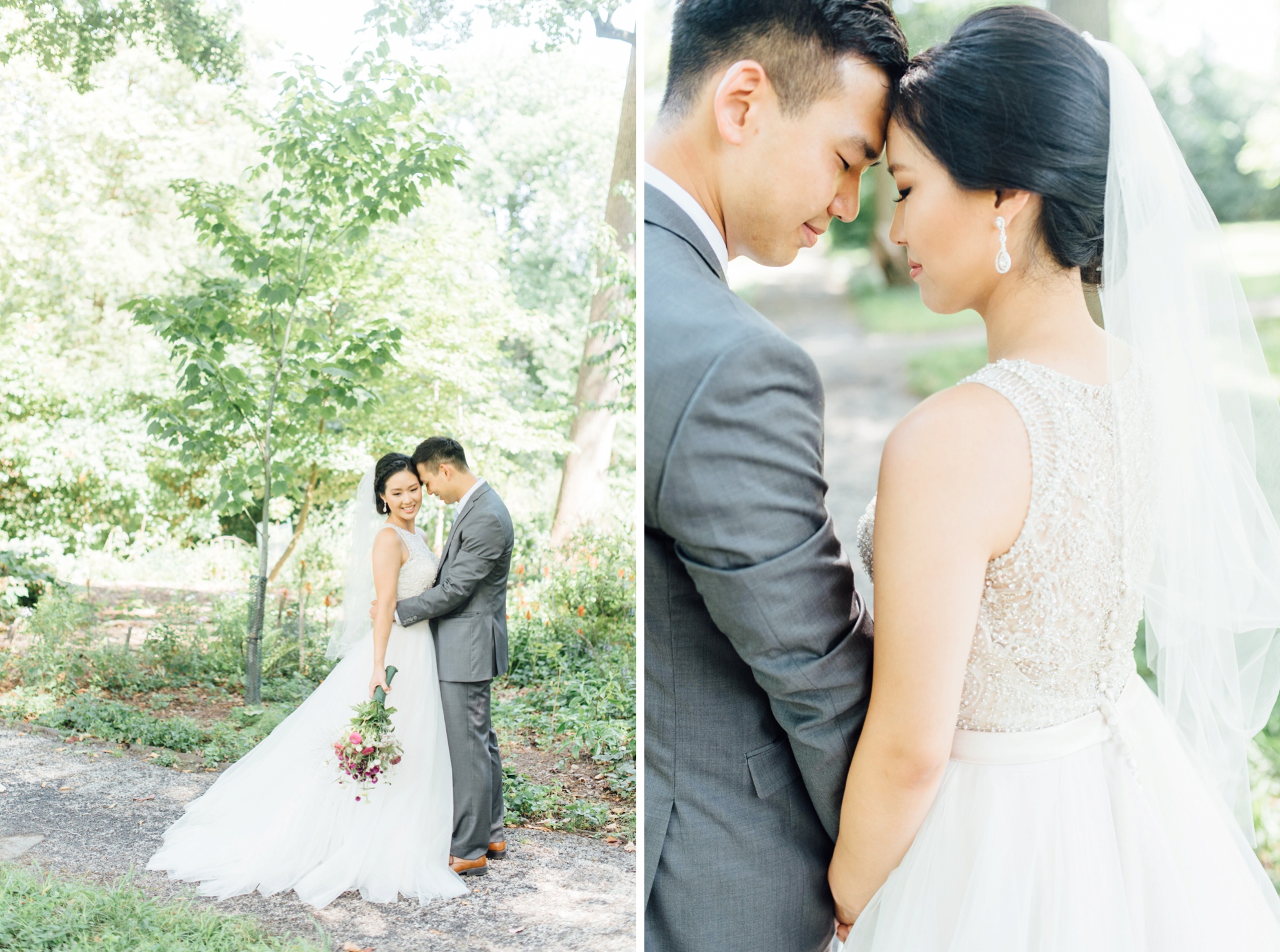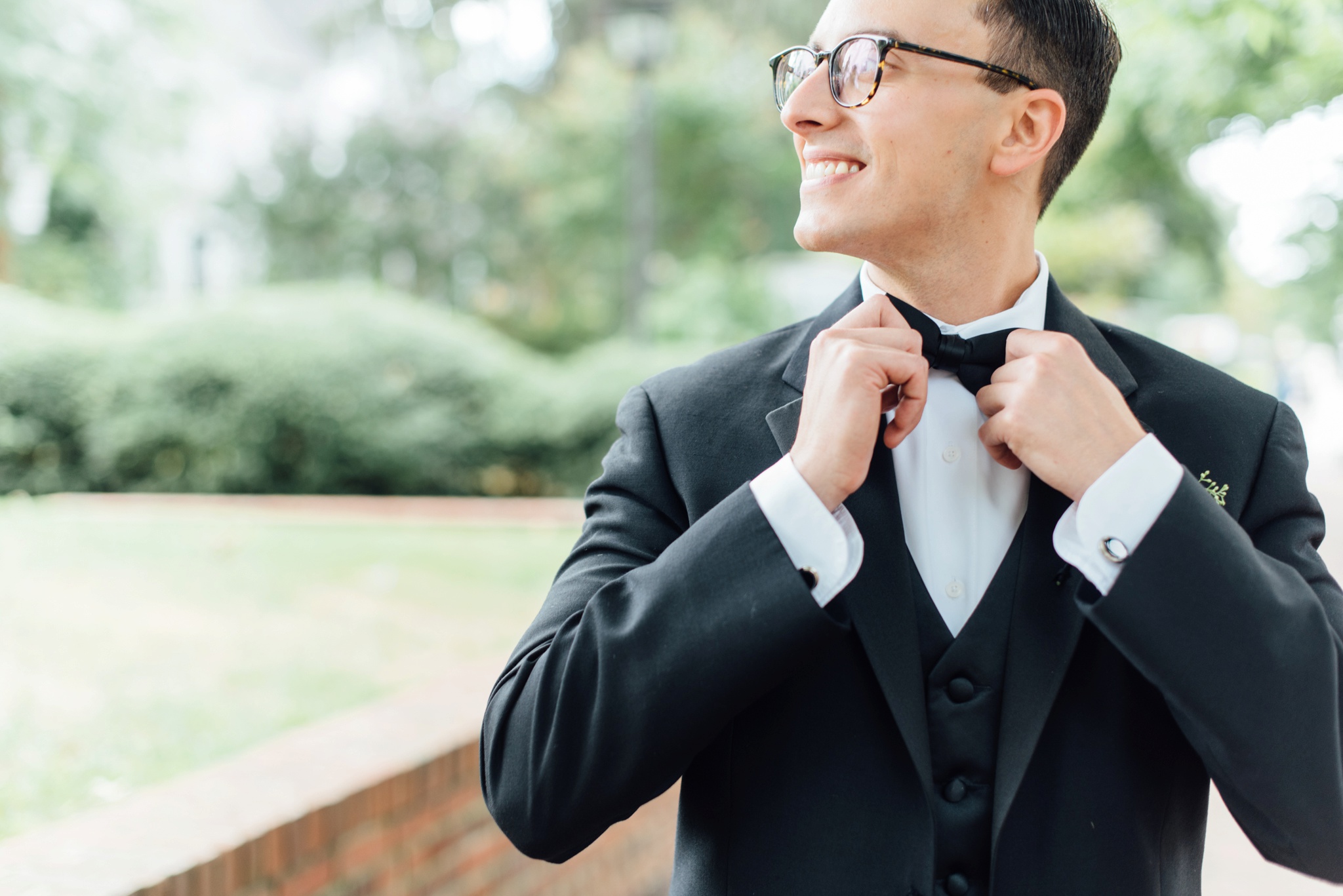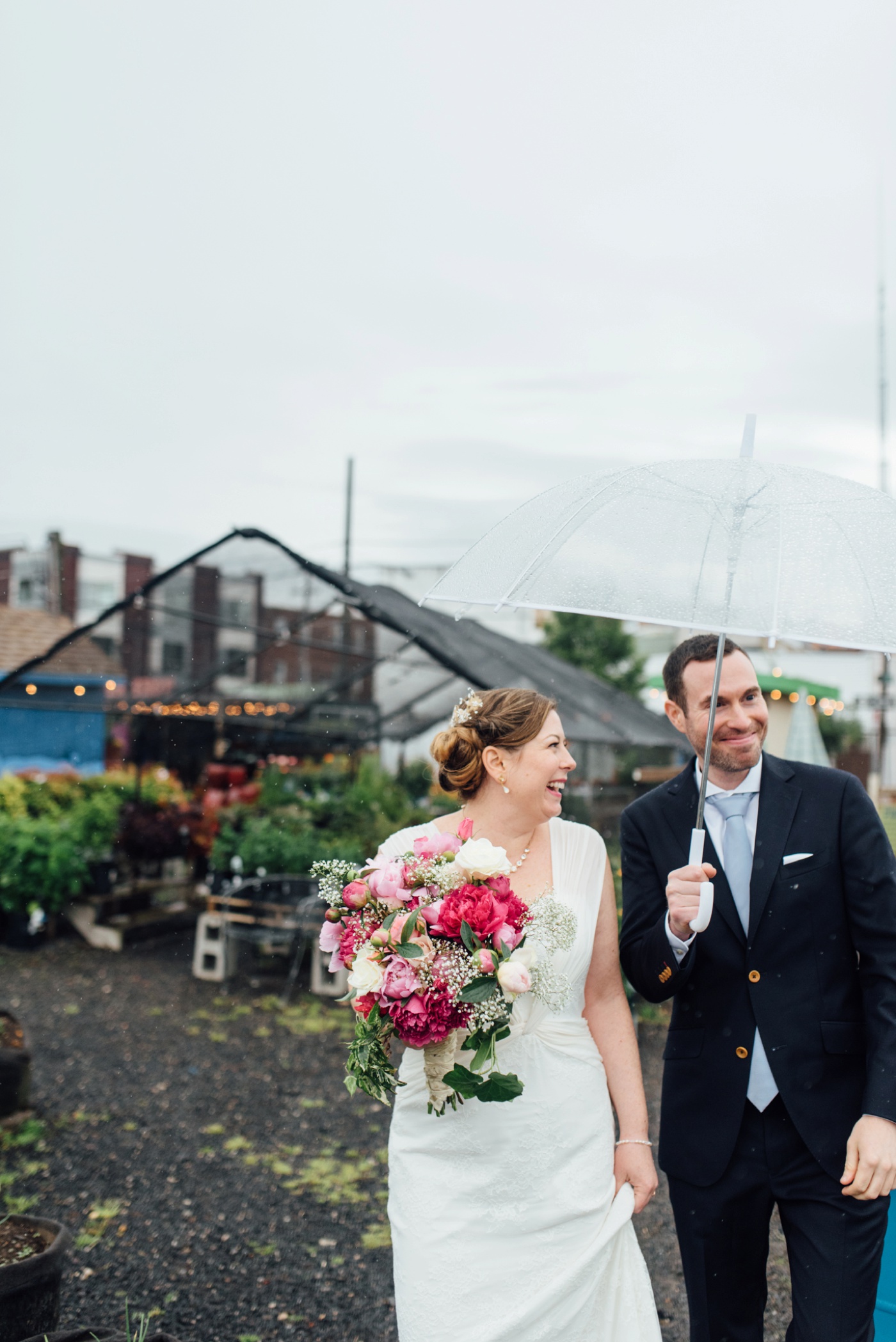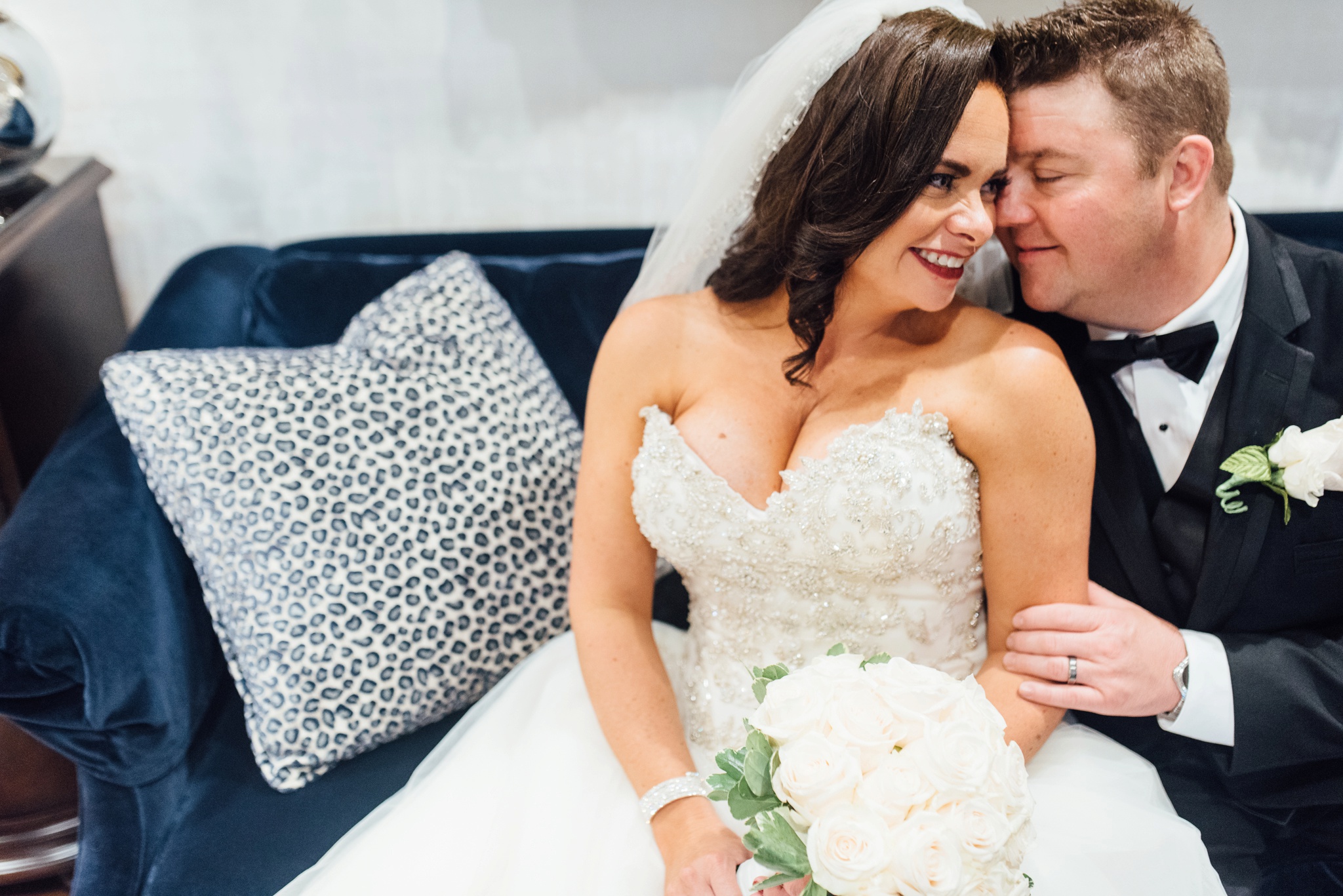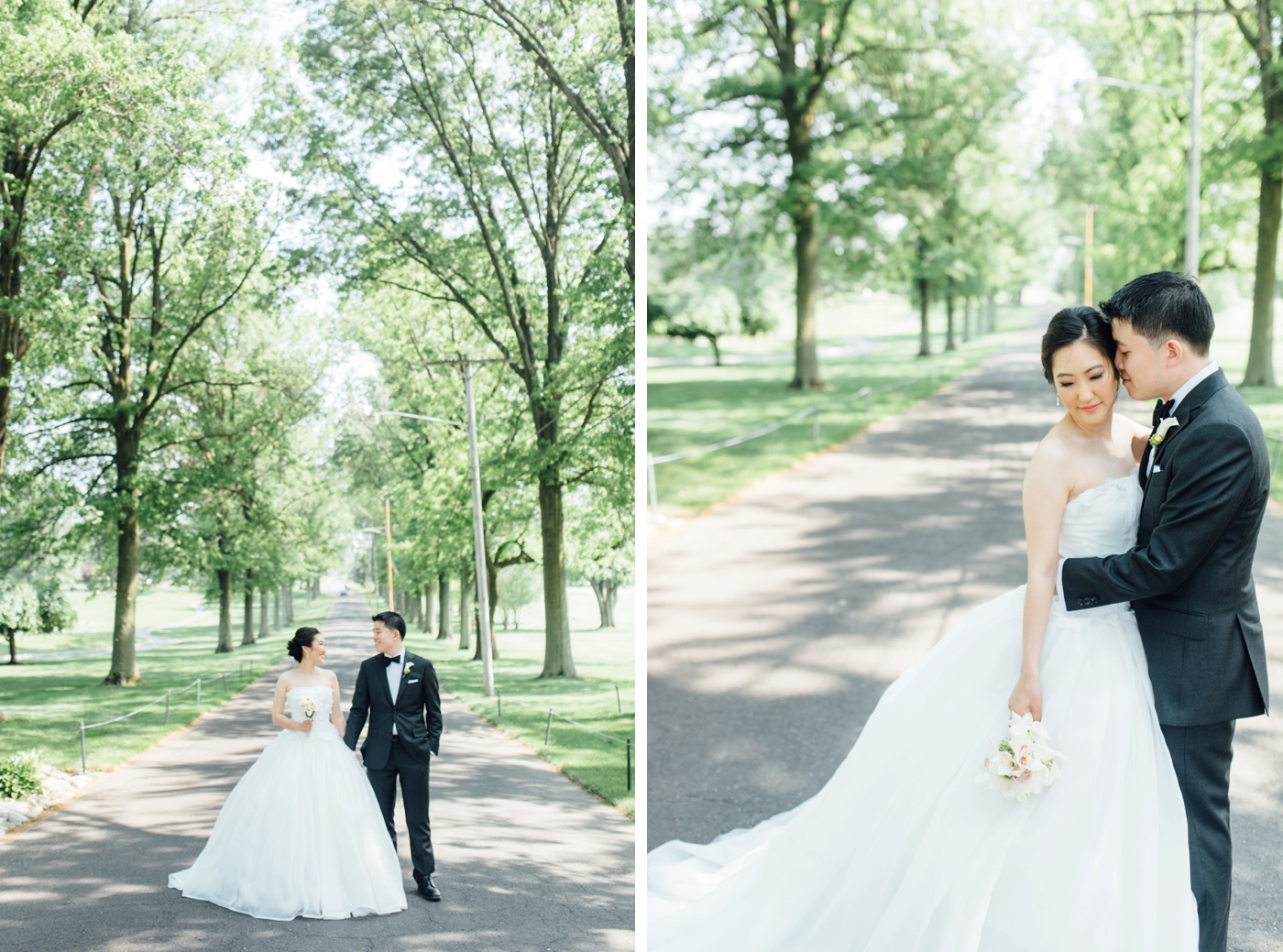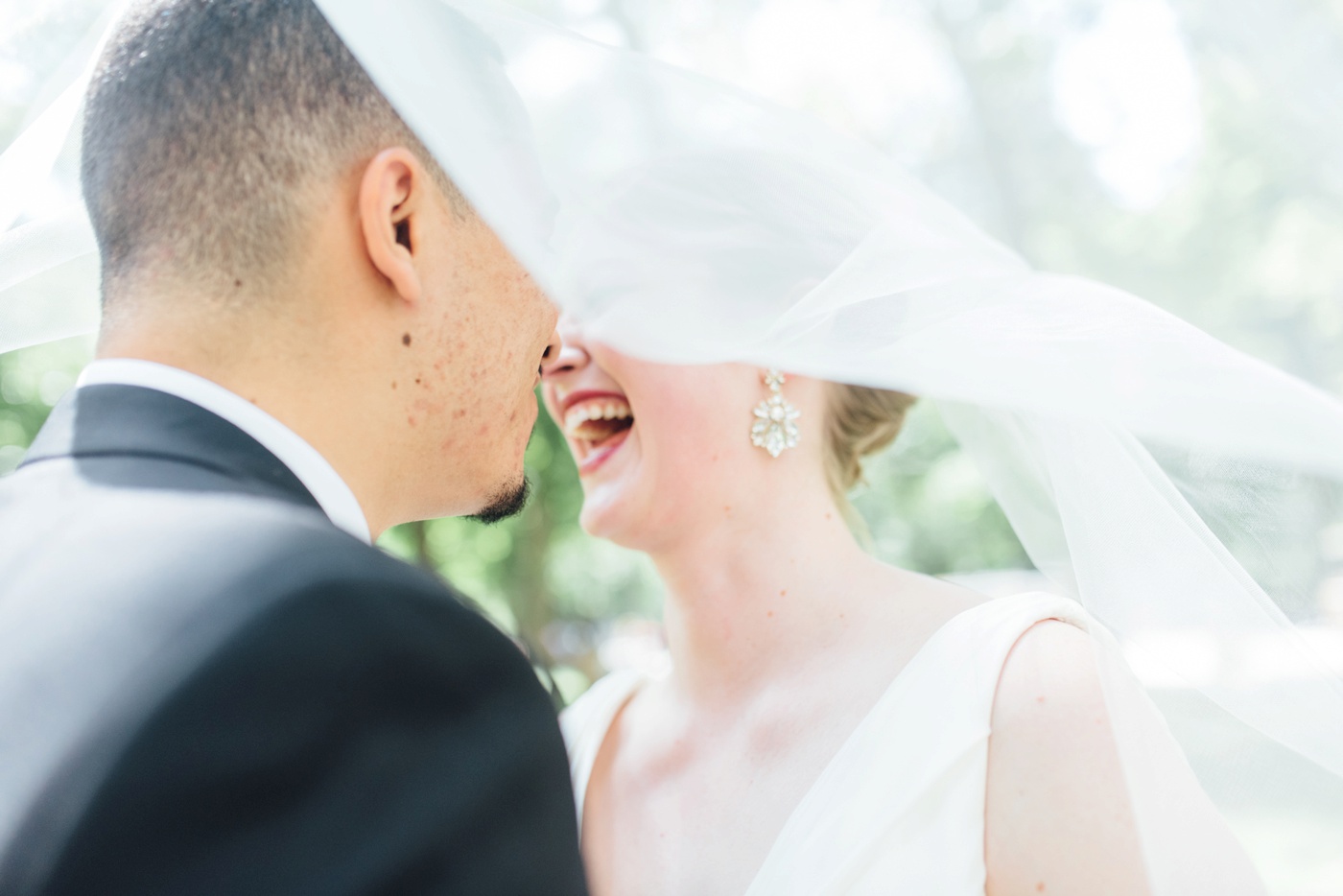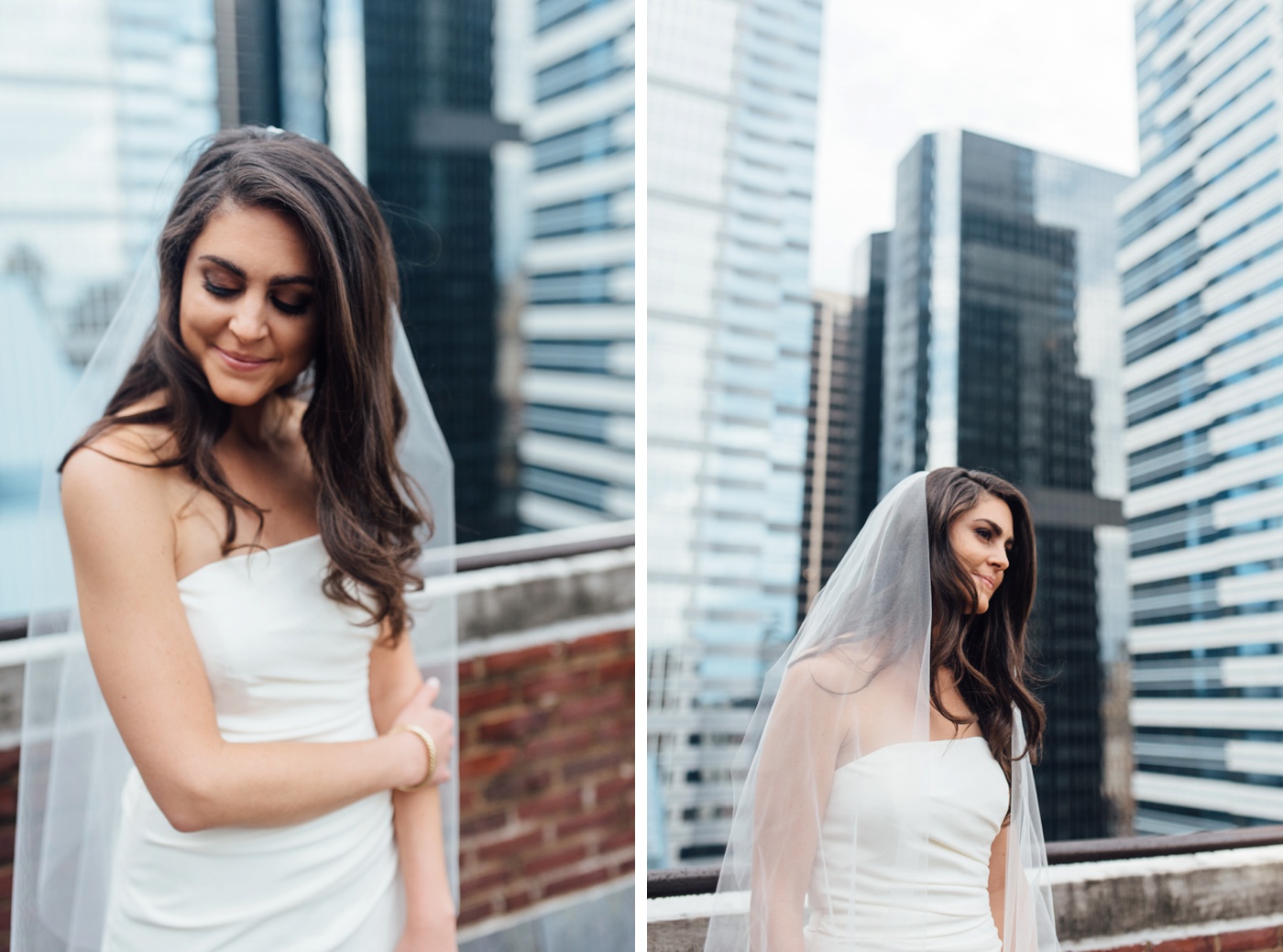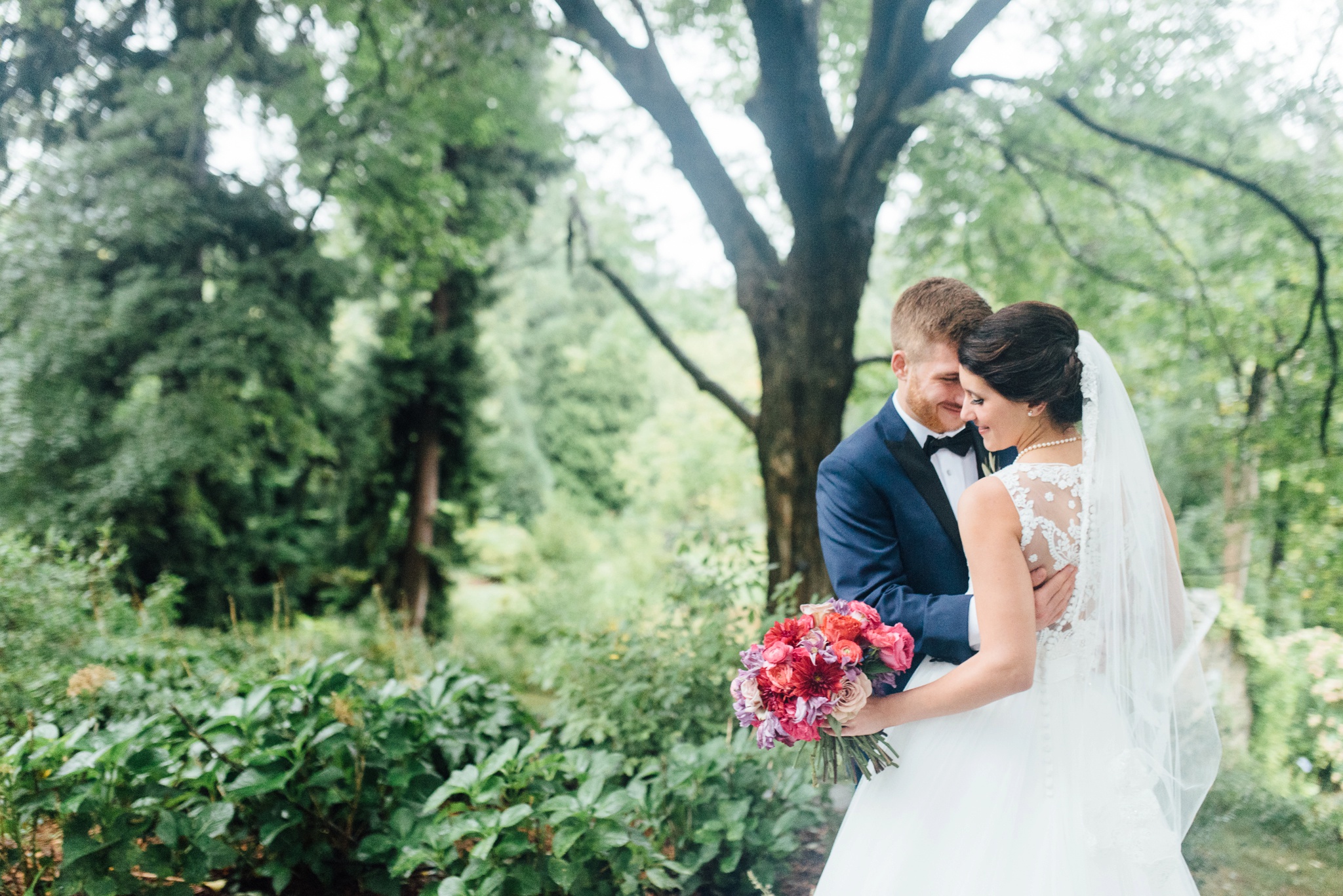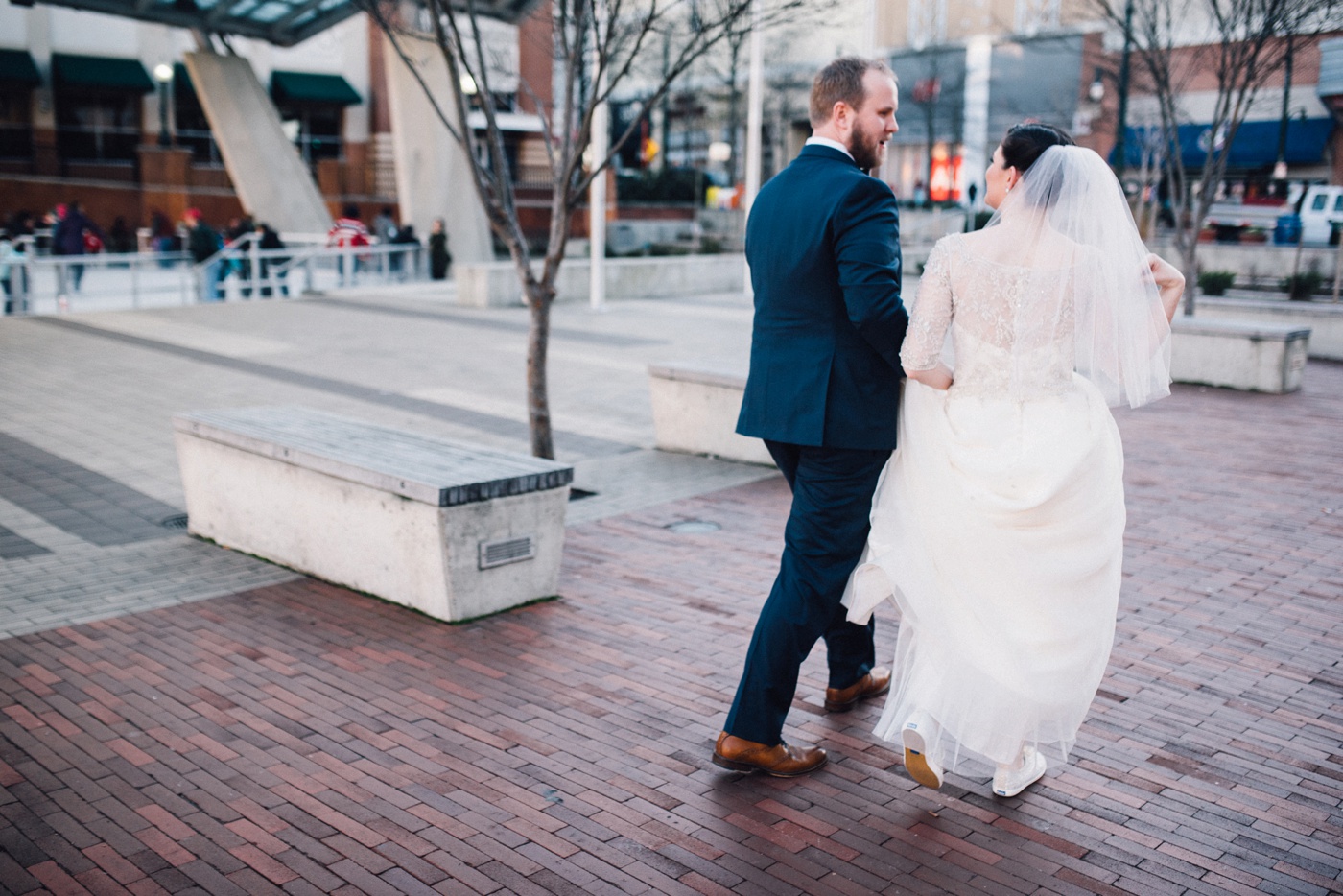 My couples have pretty great friends.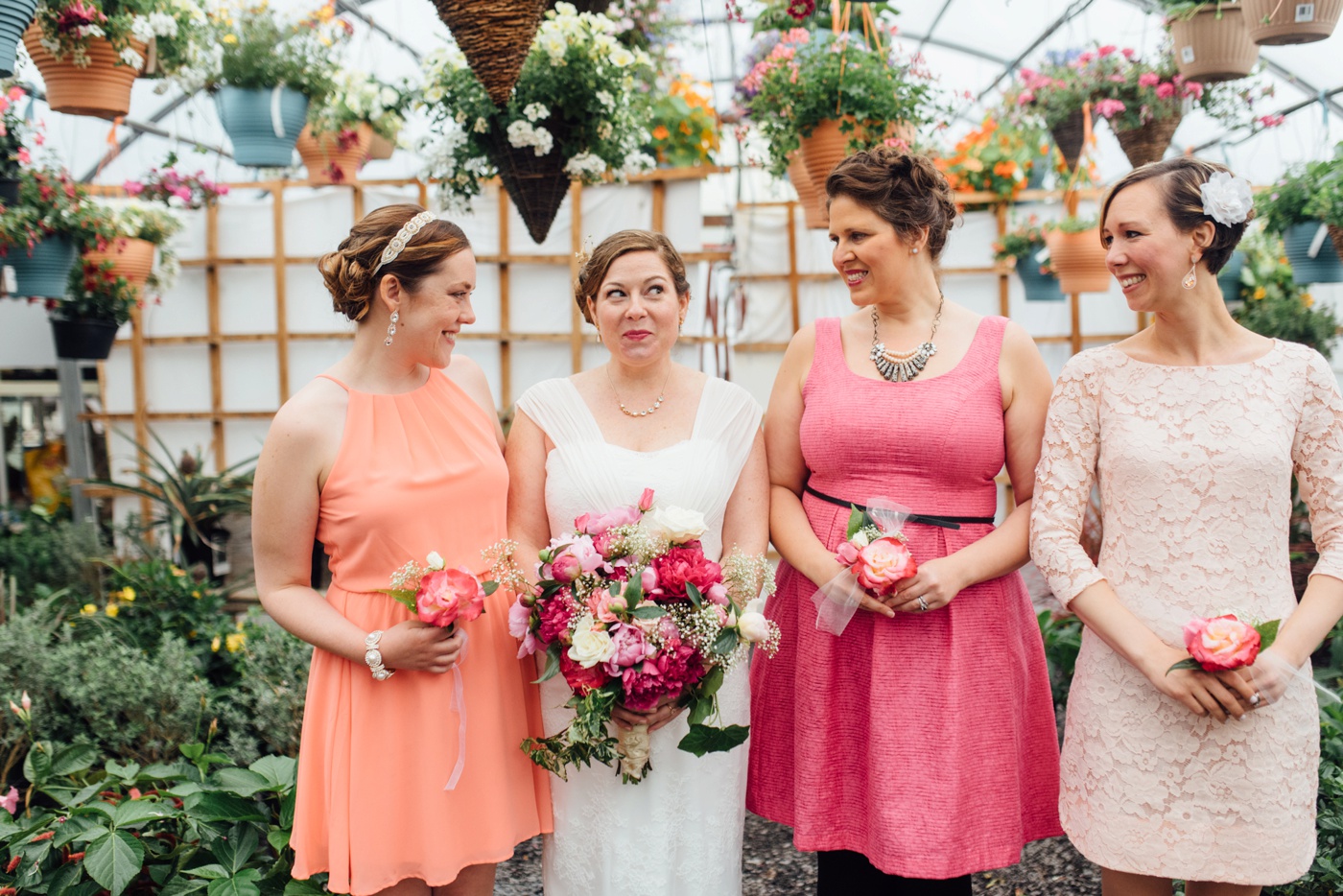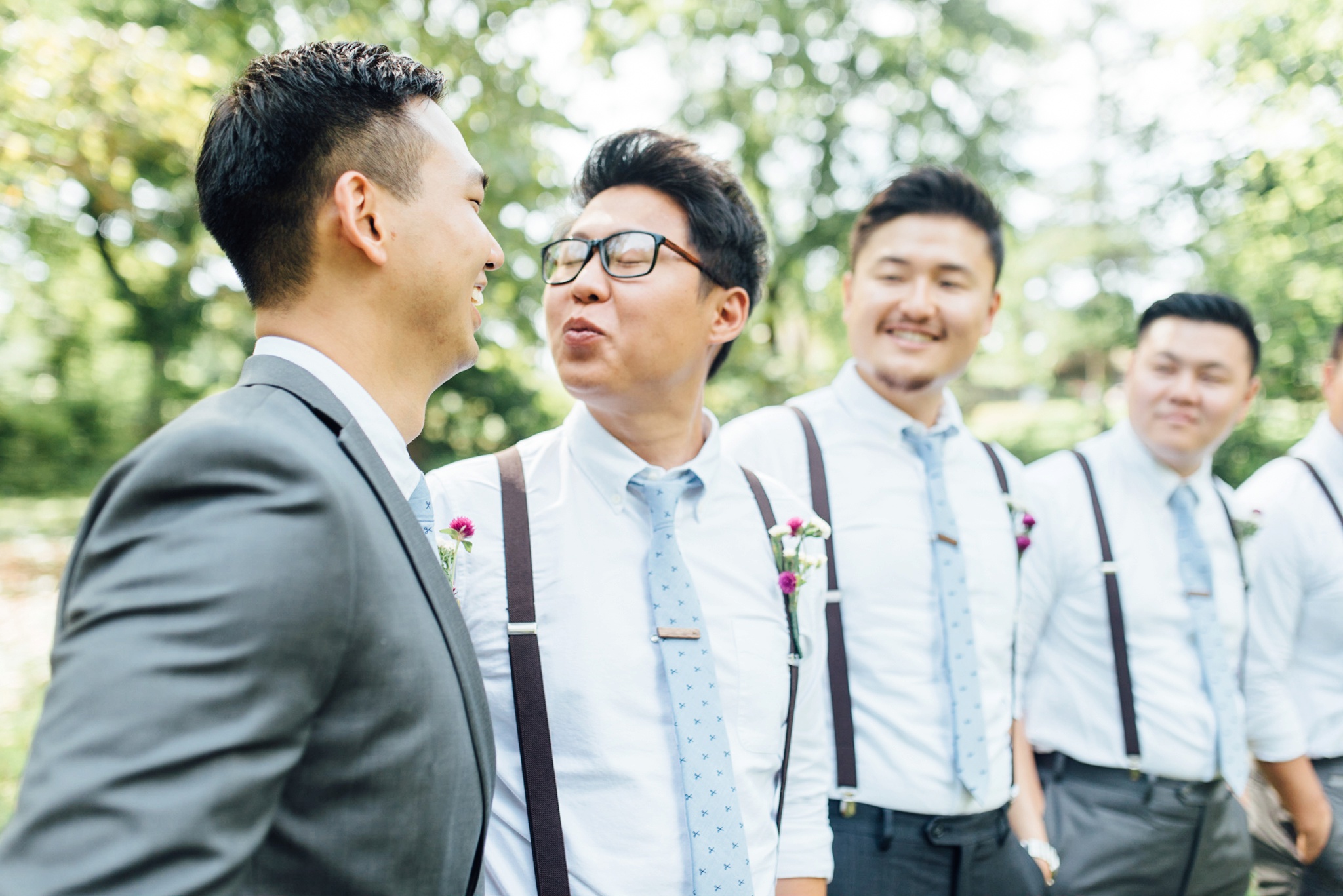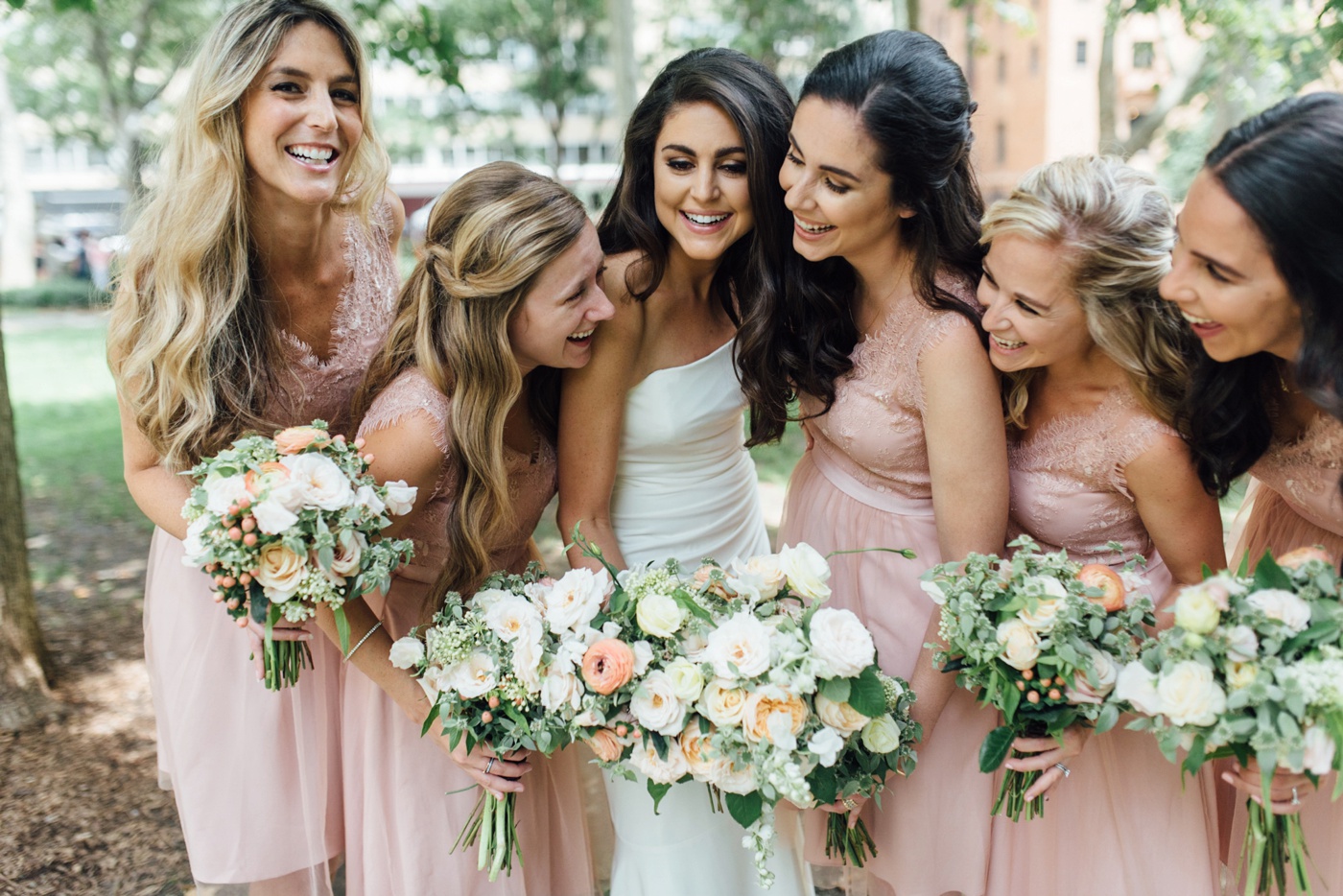 And pretty great florists. HEART EYES.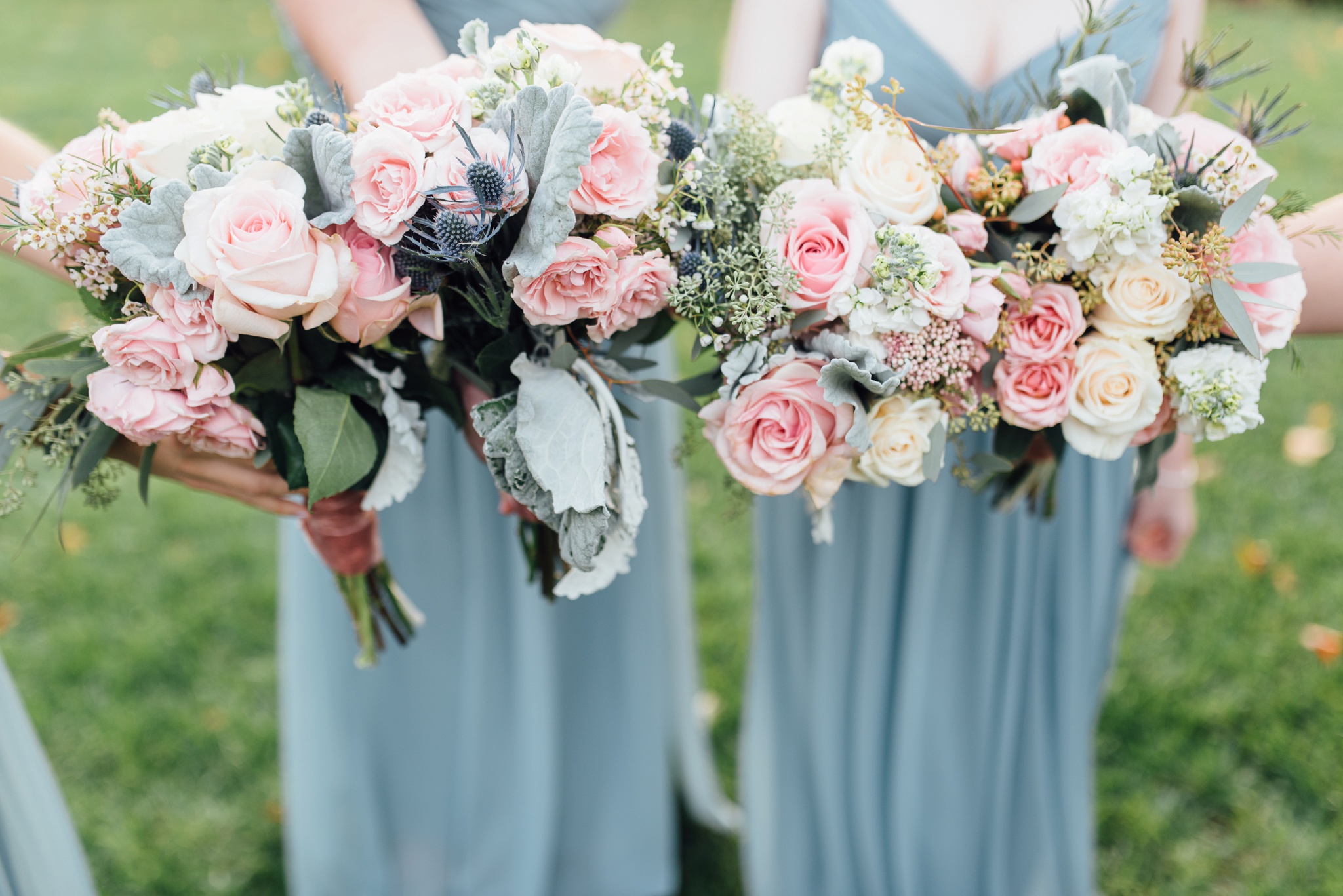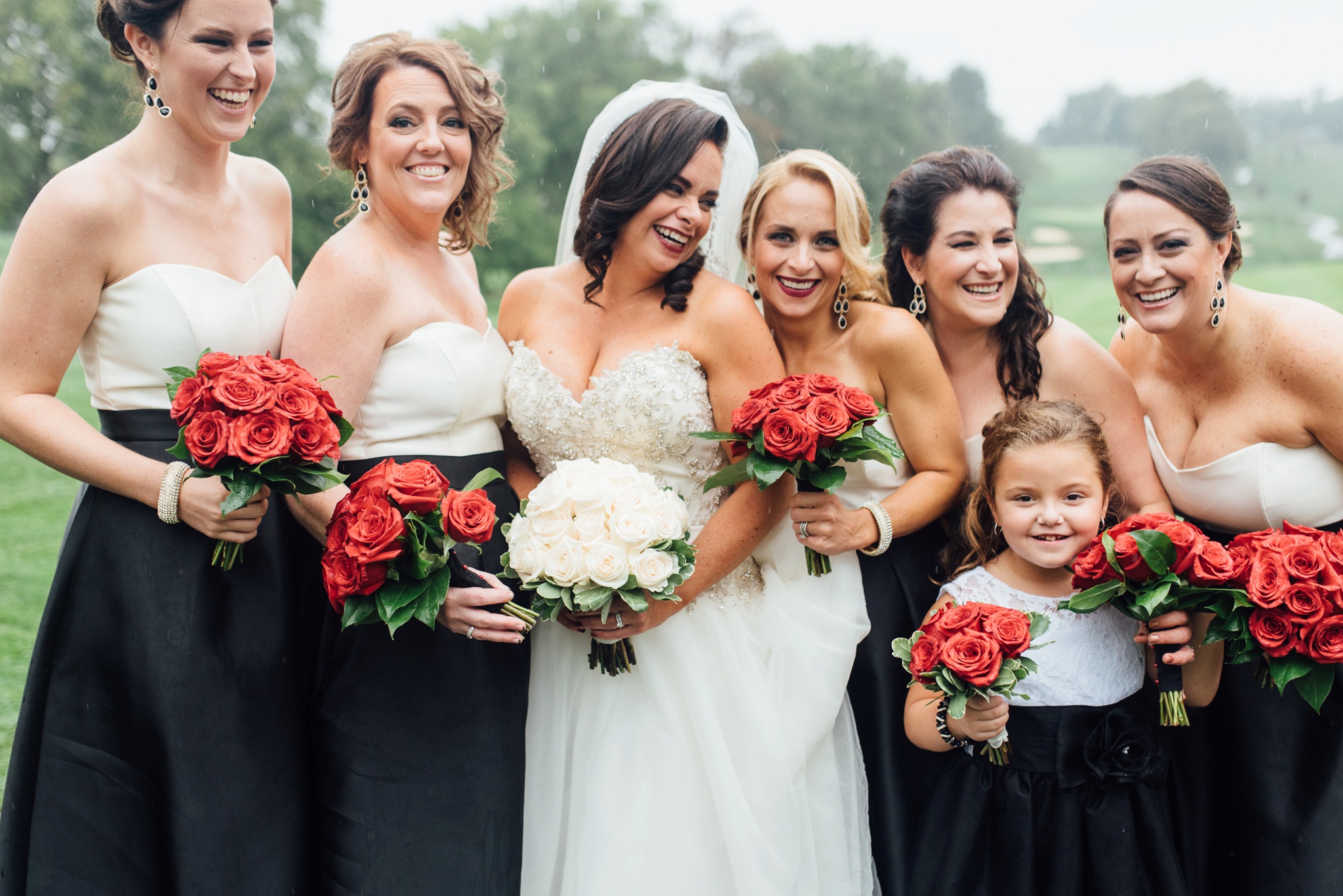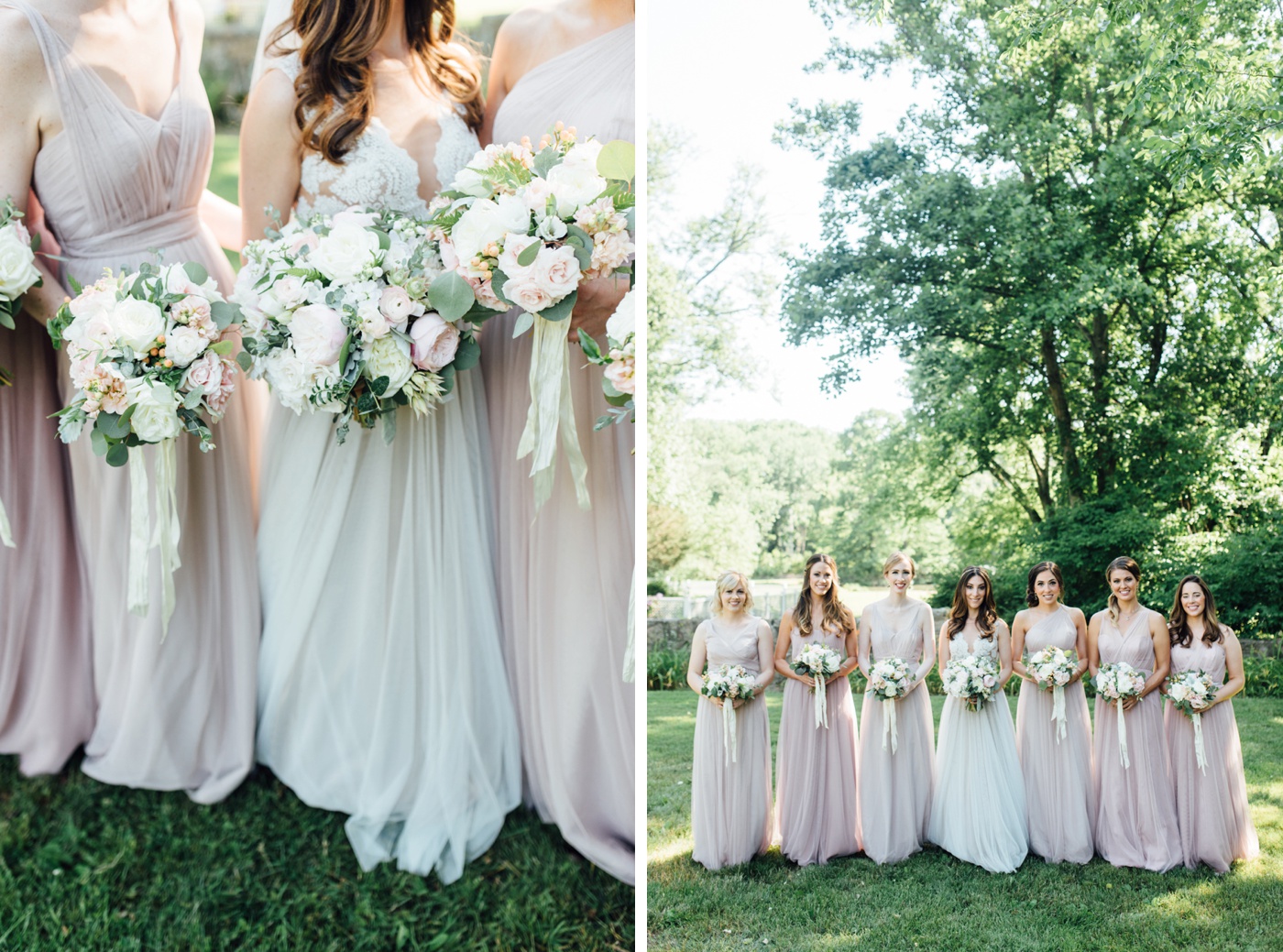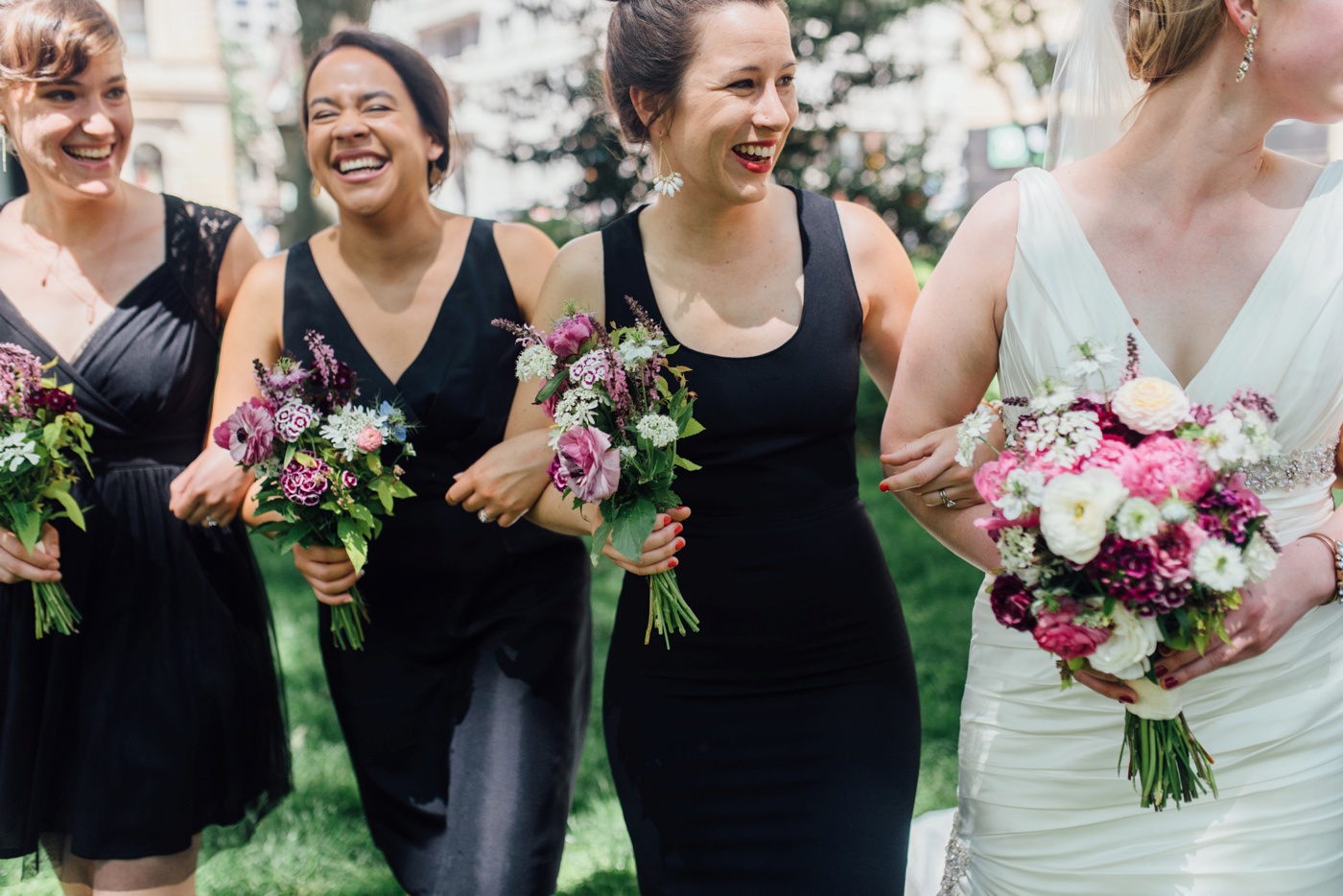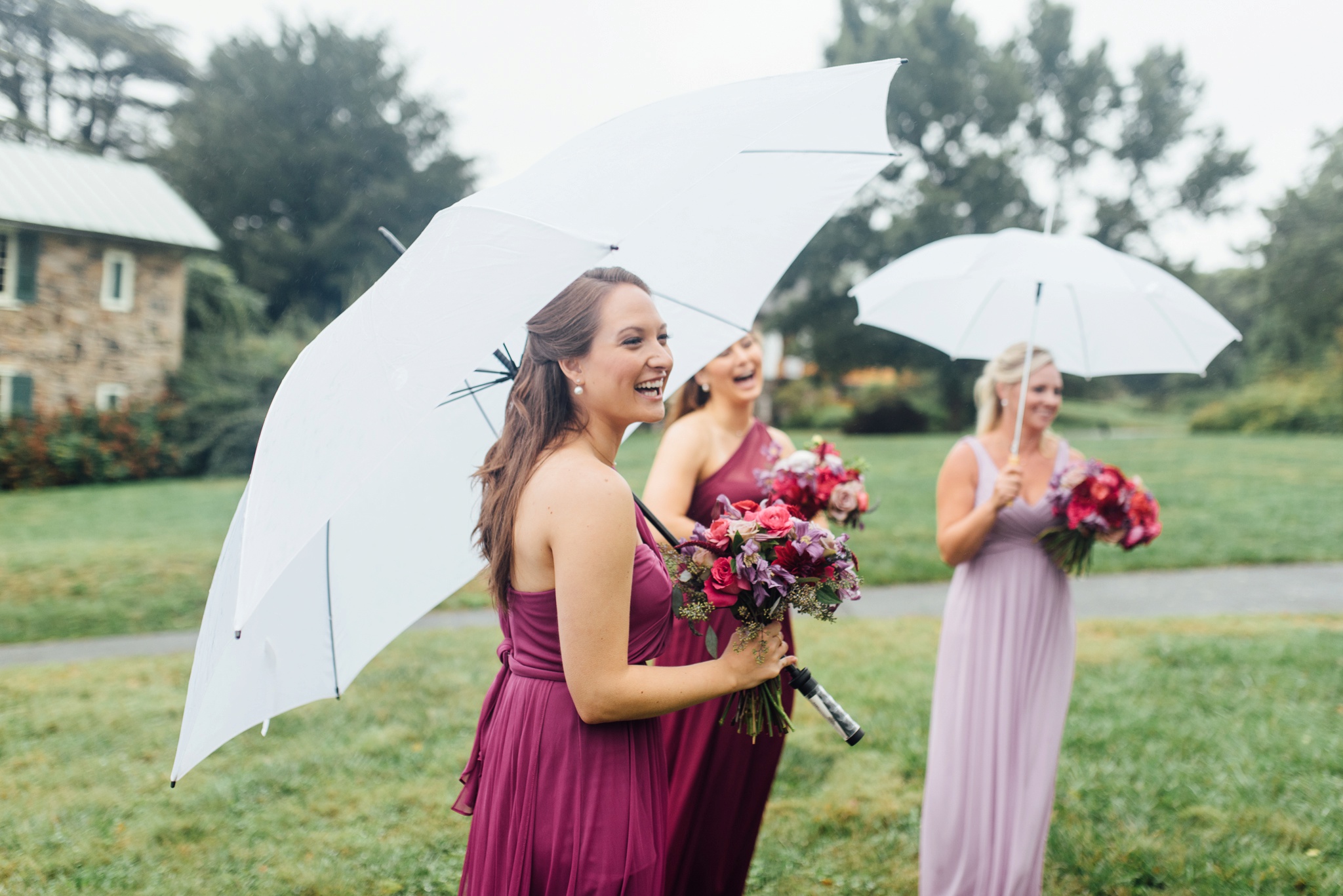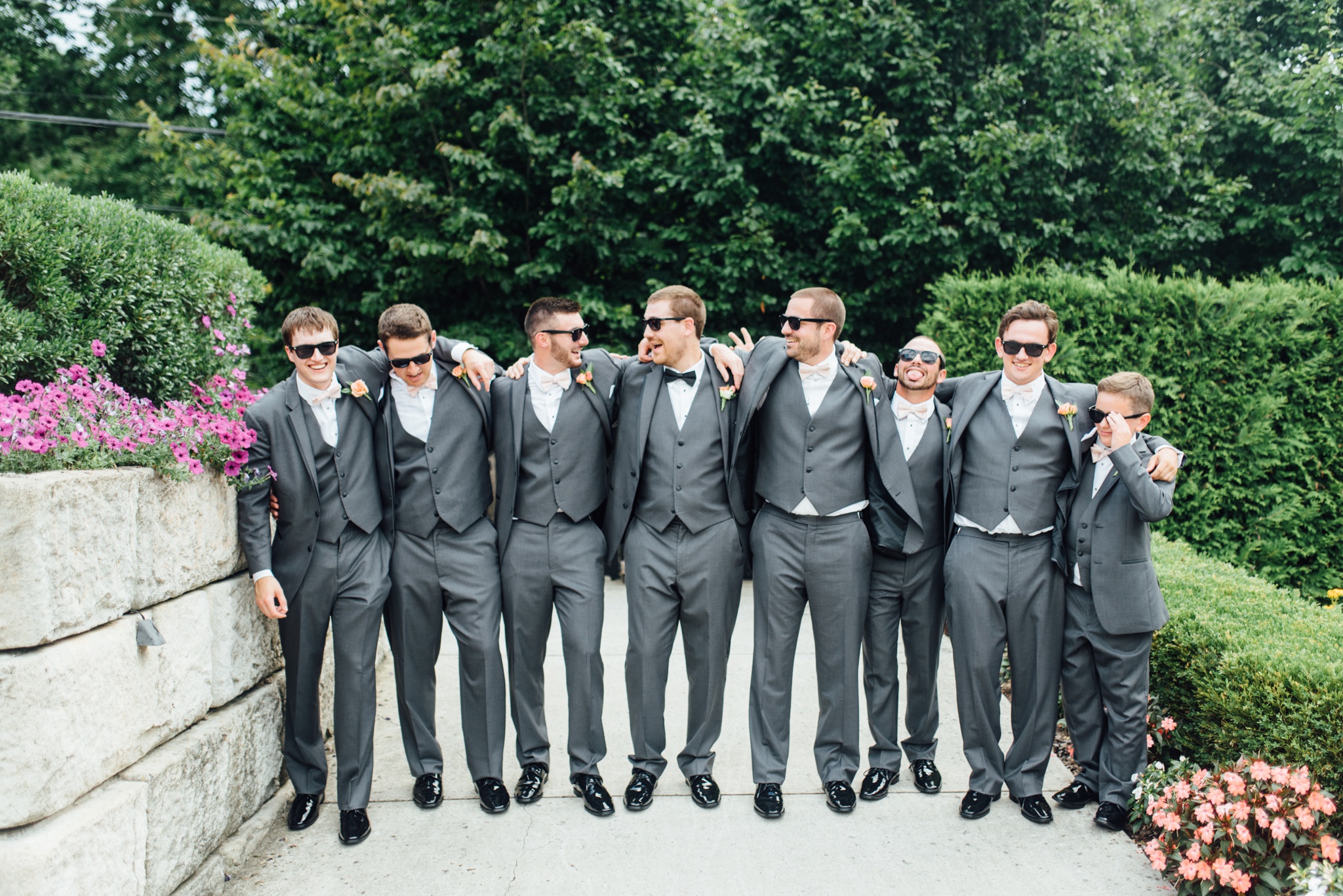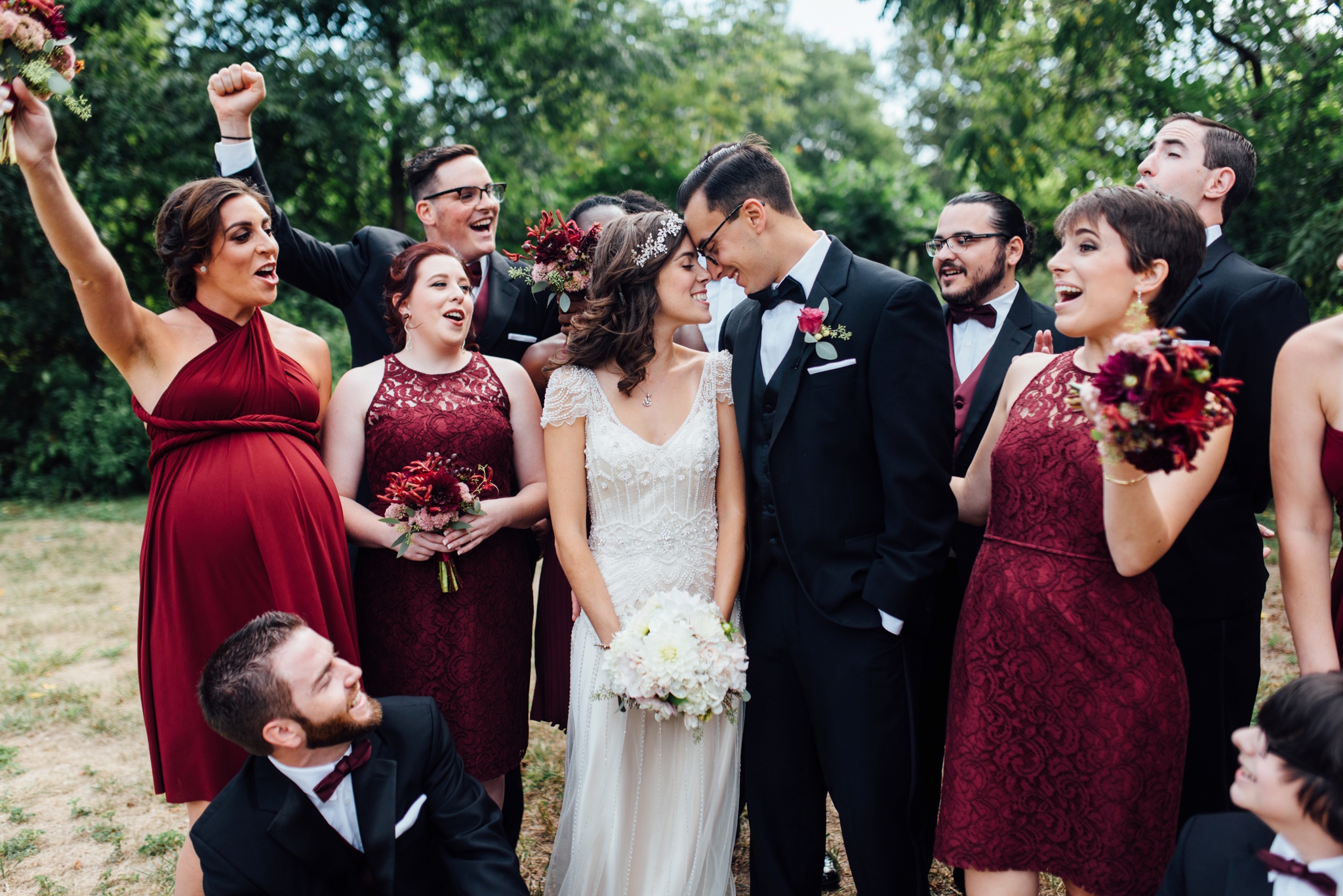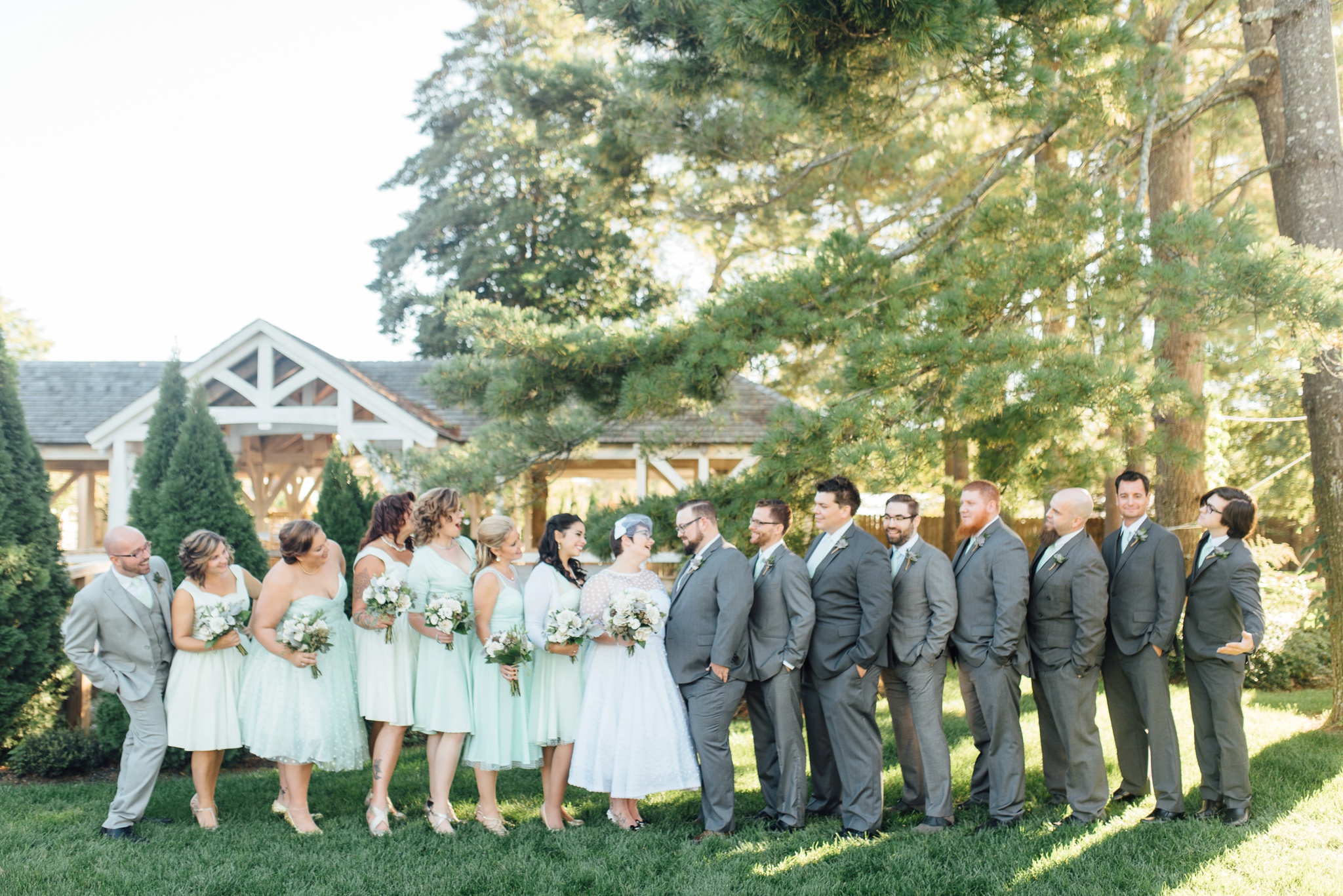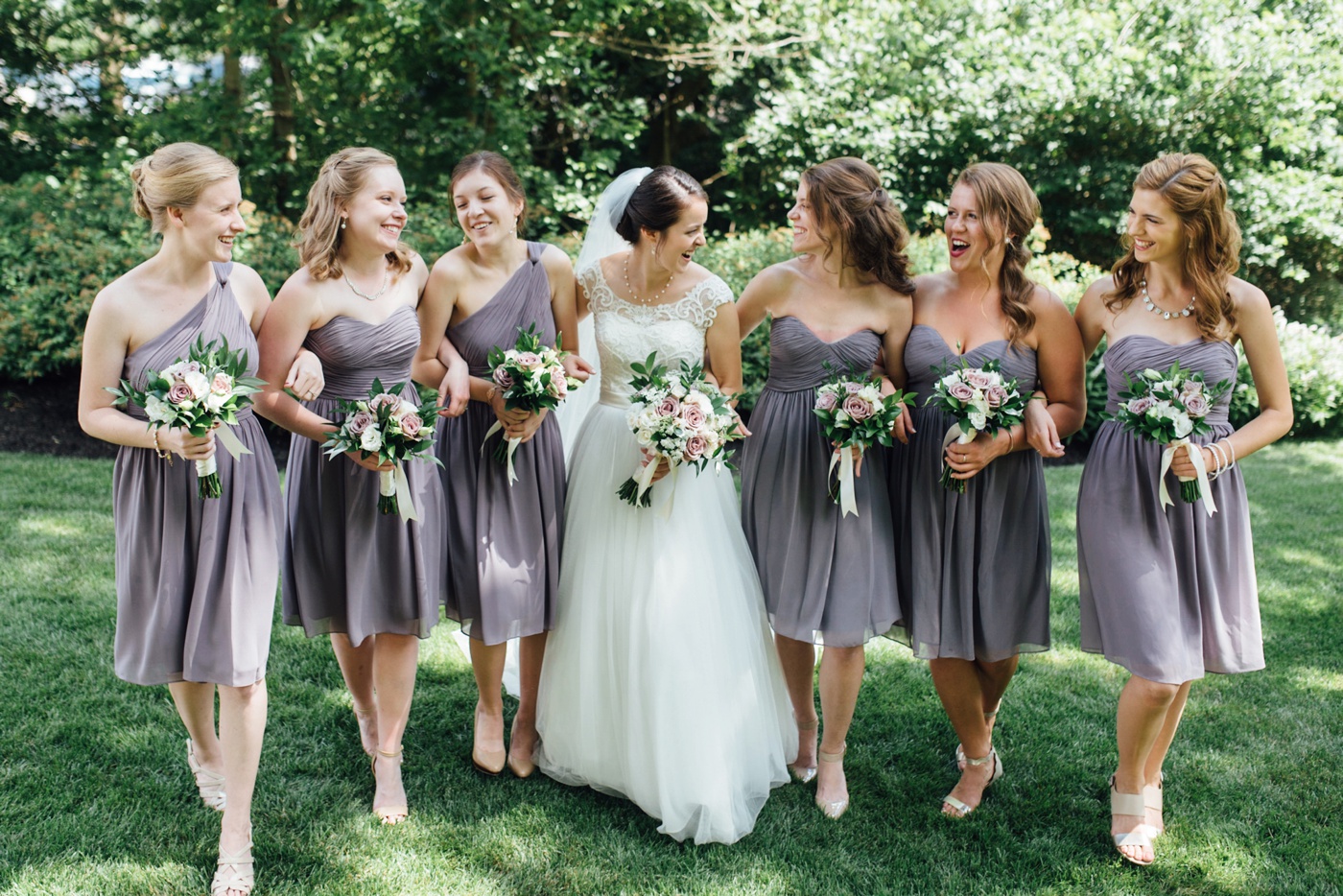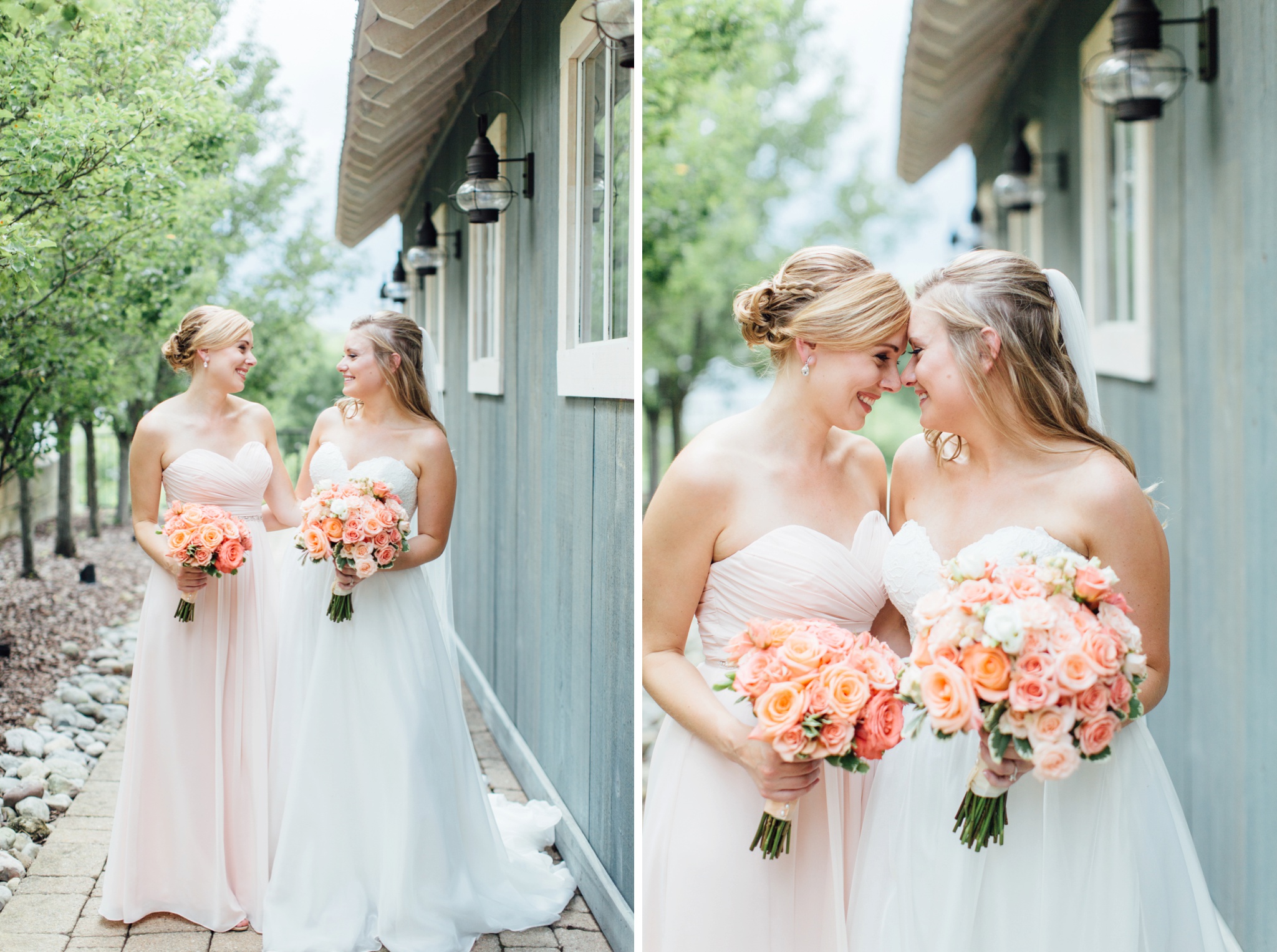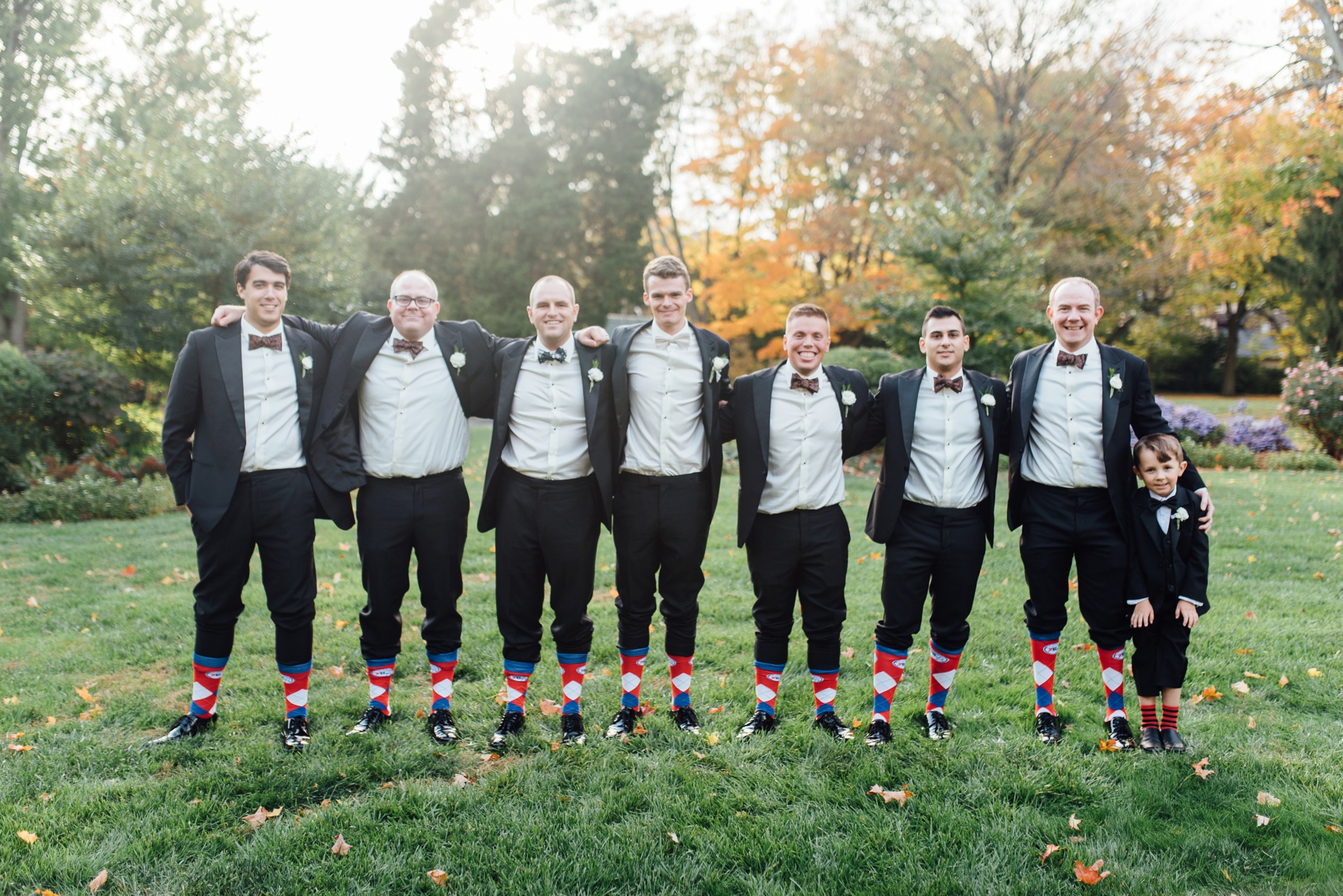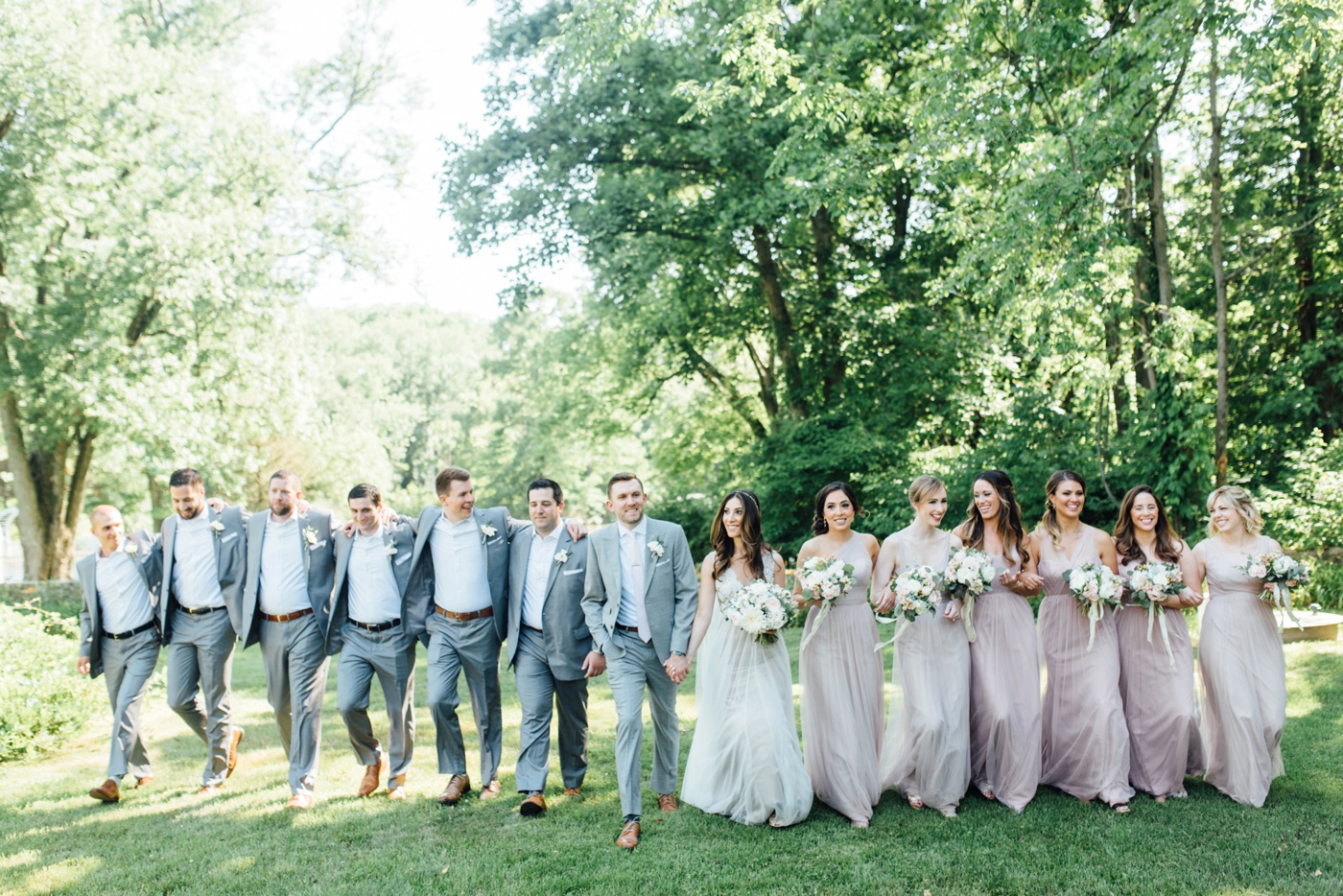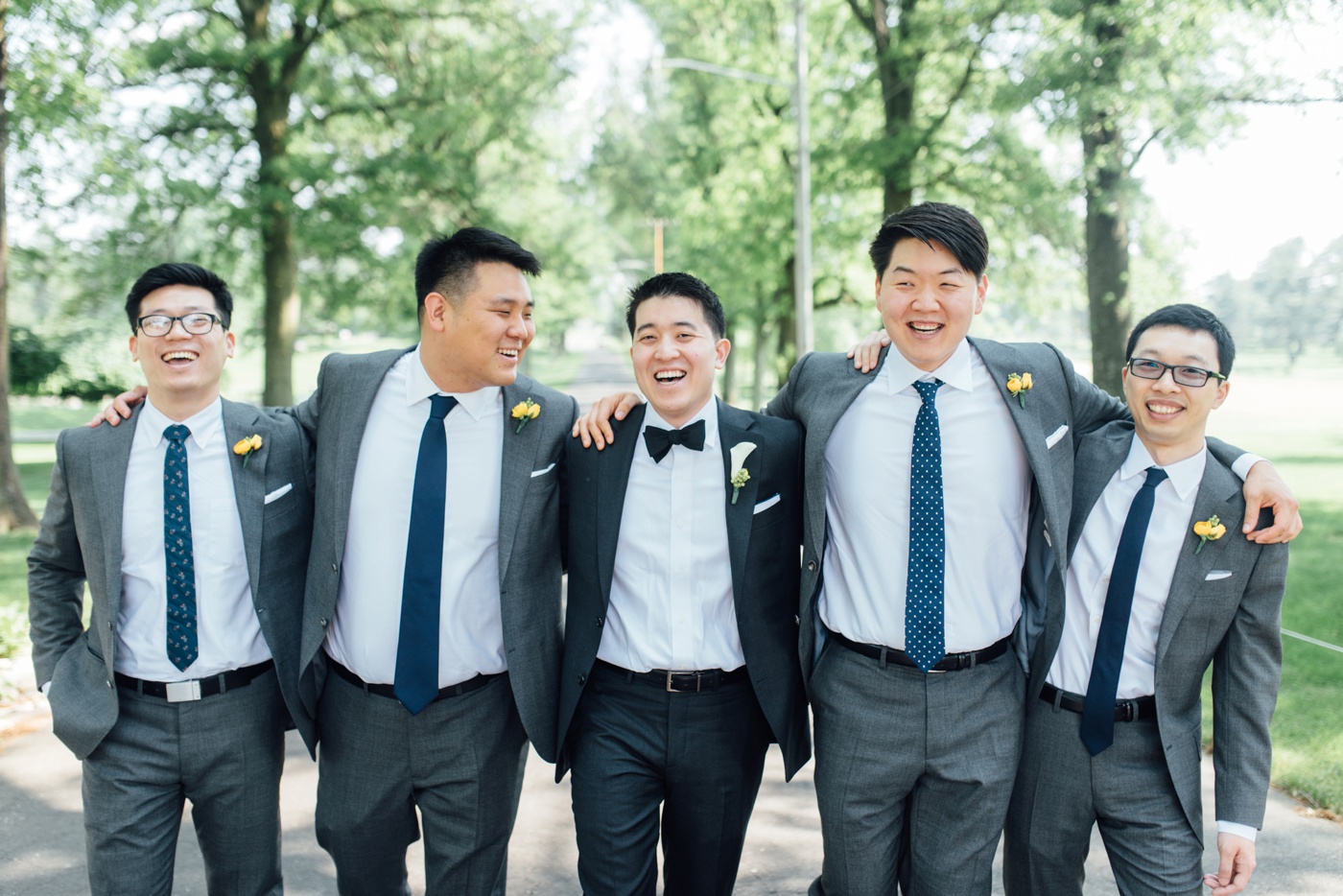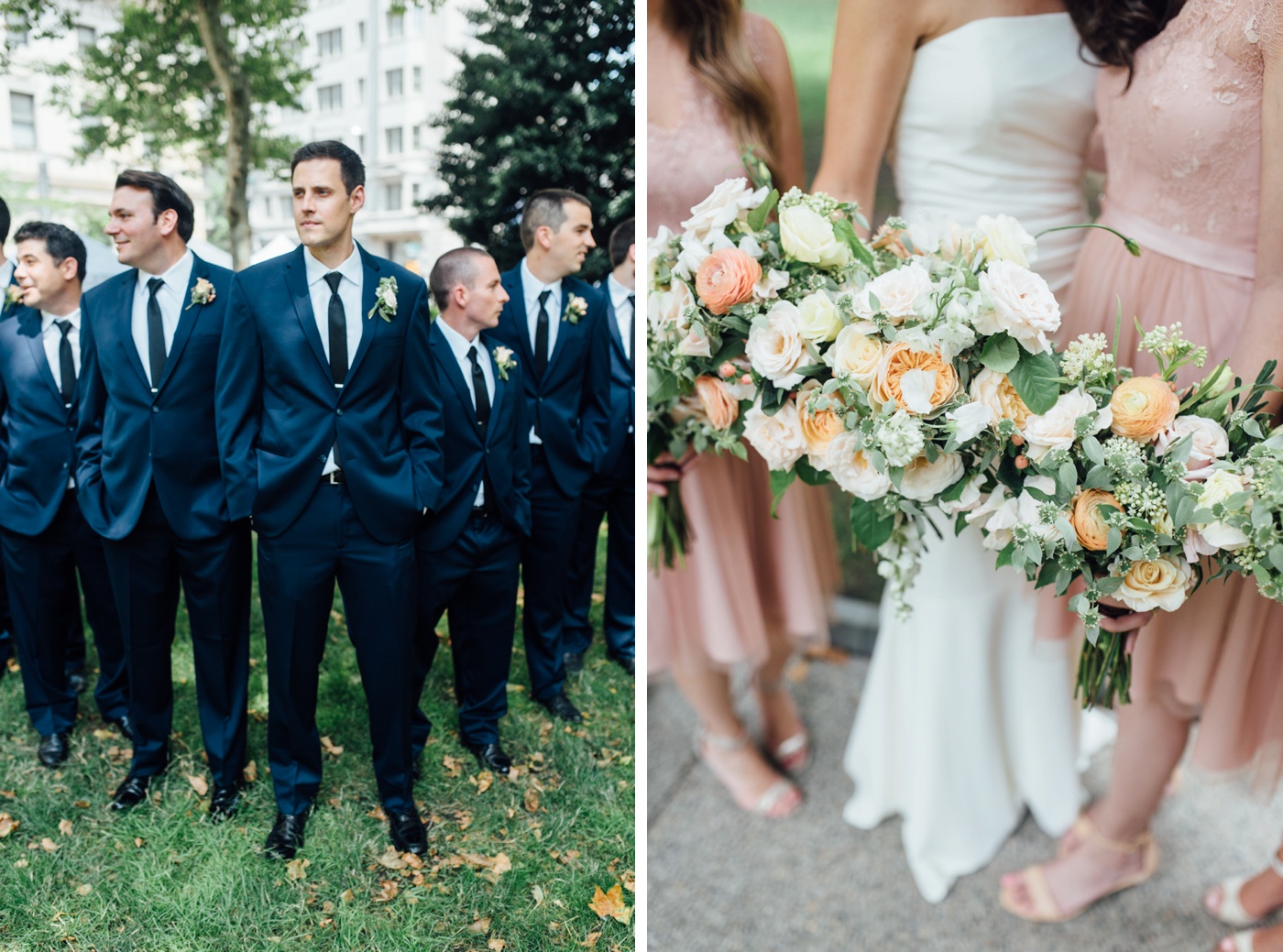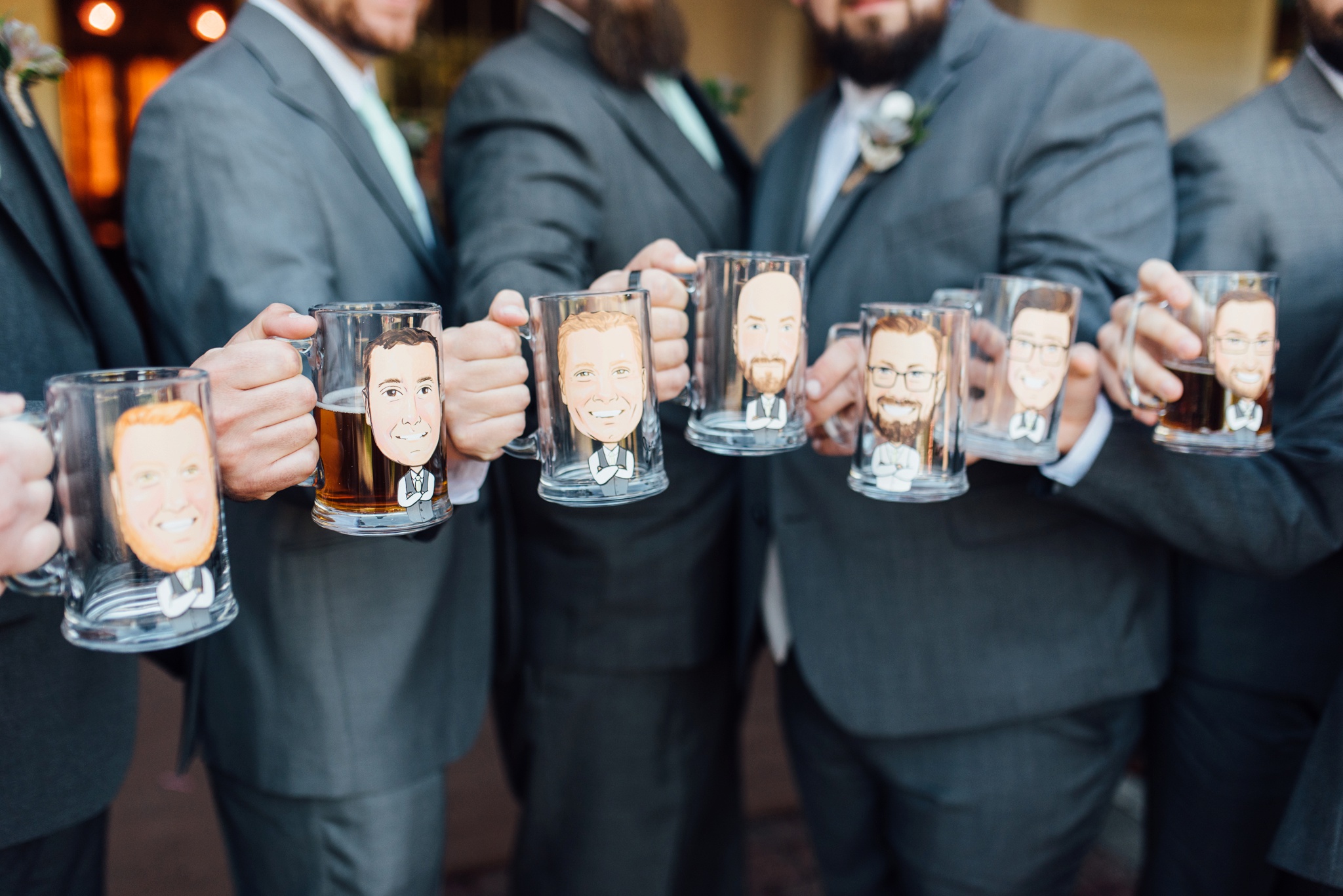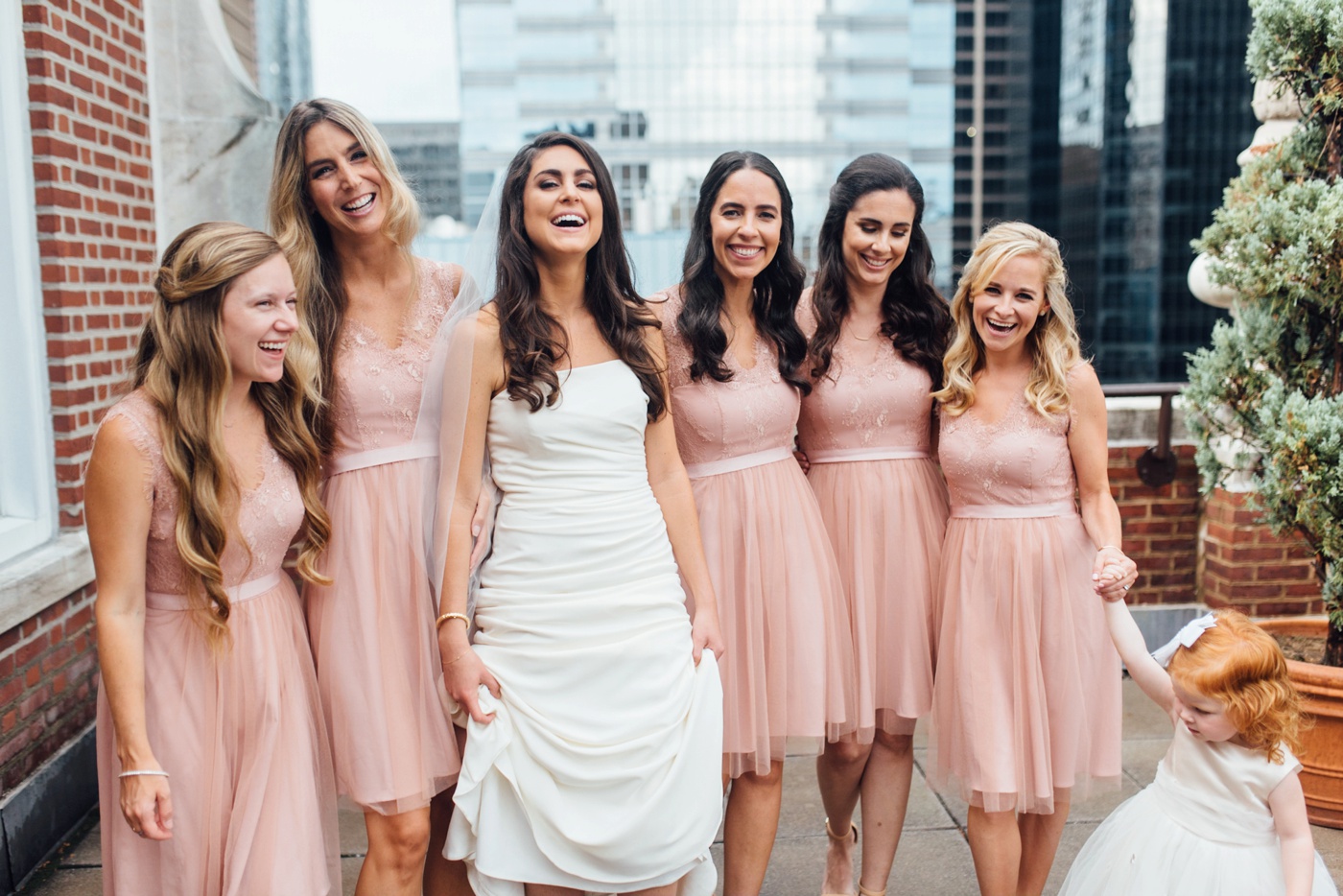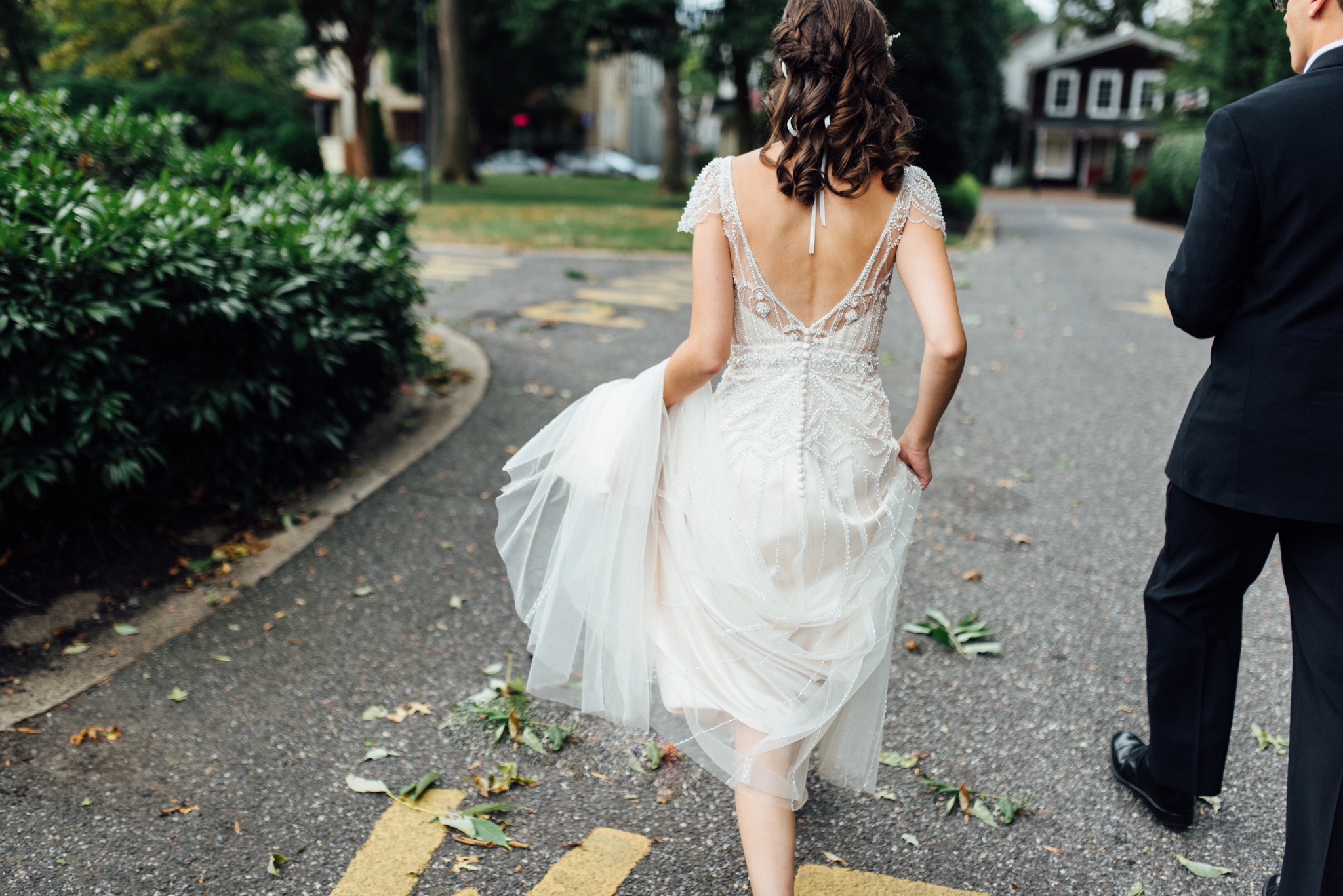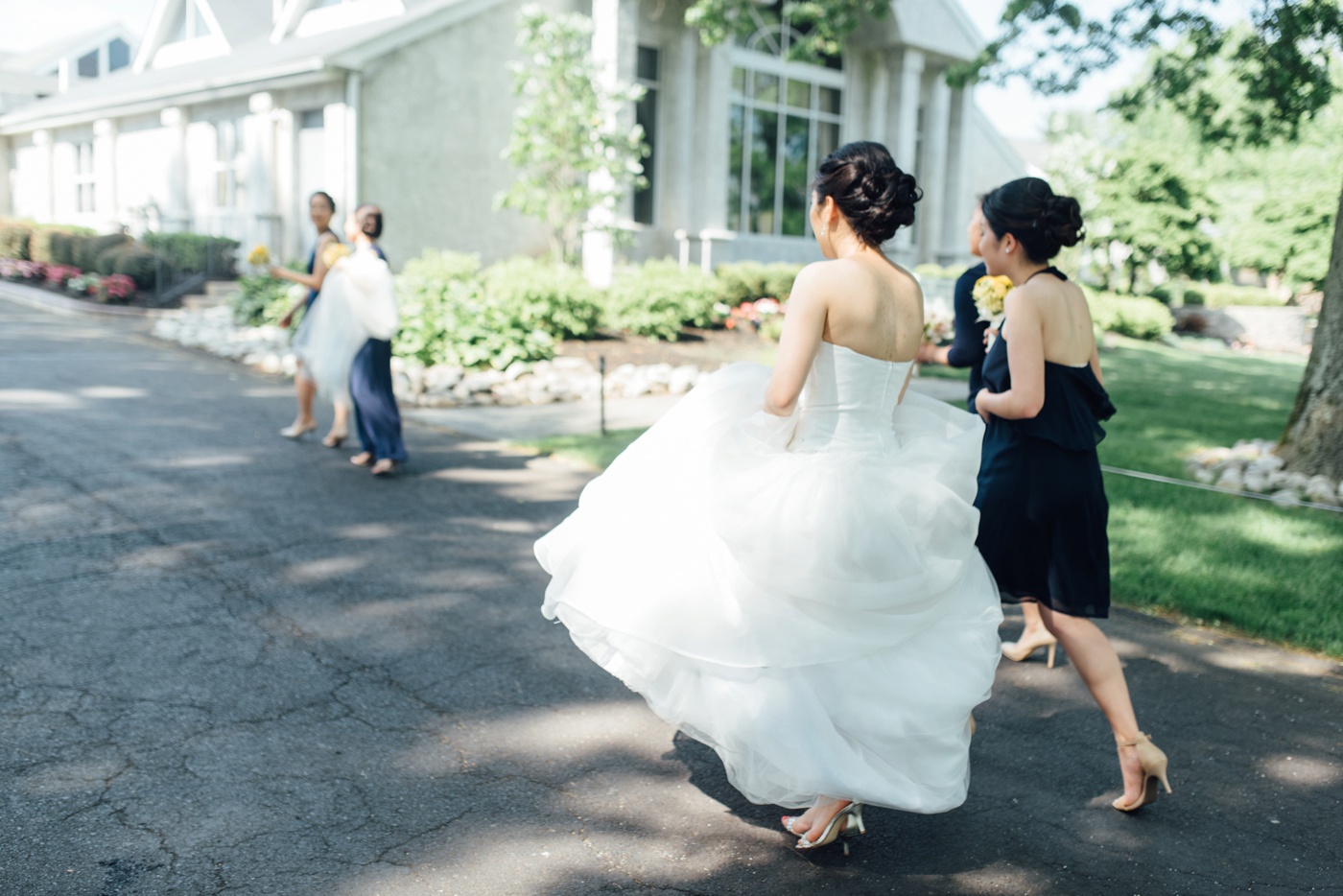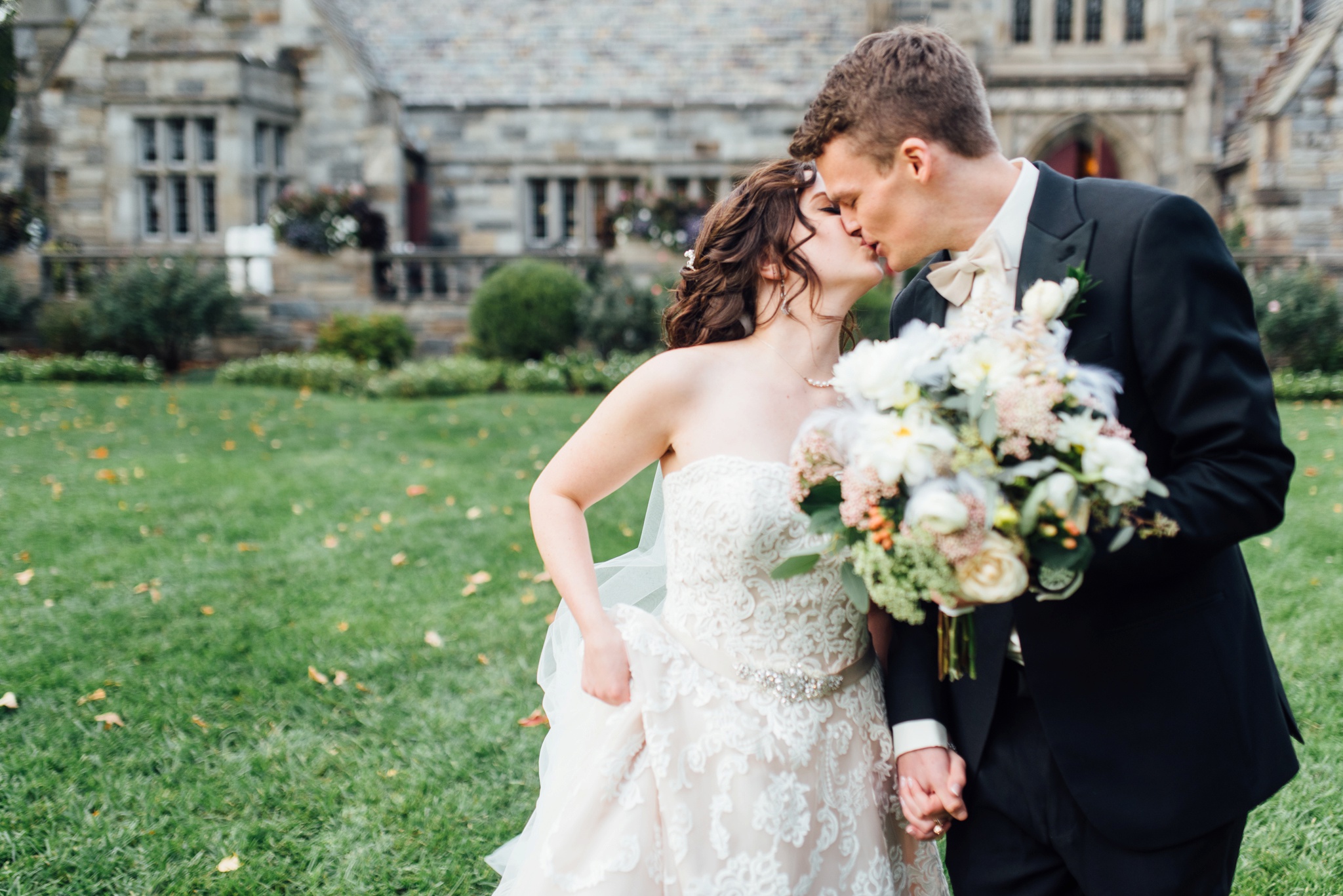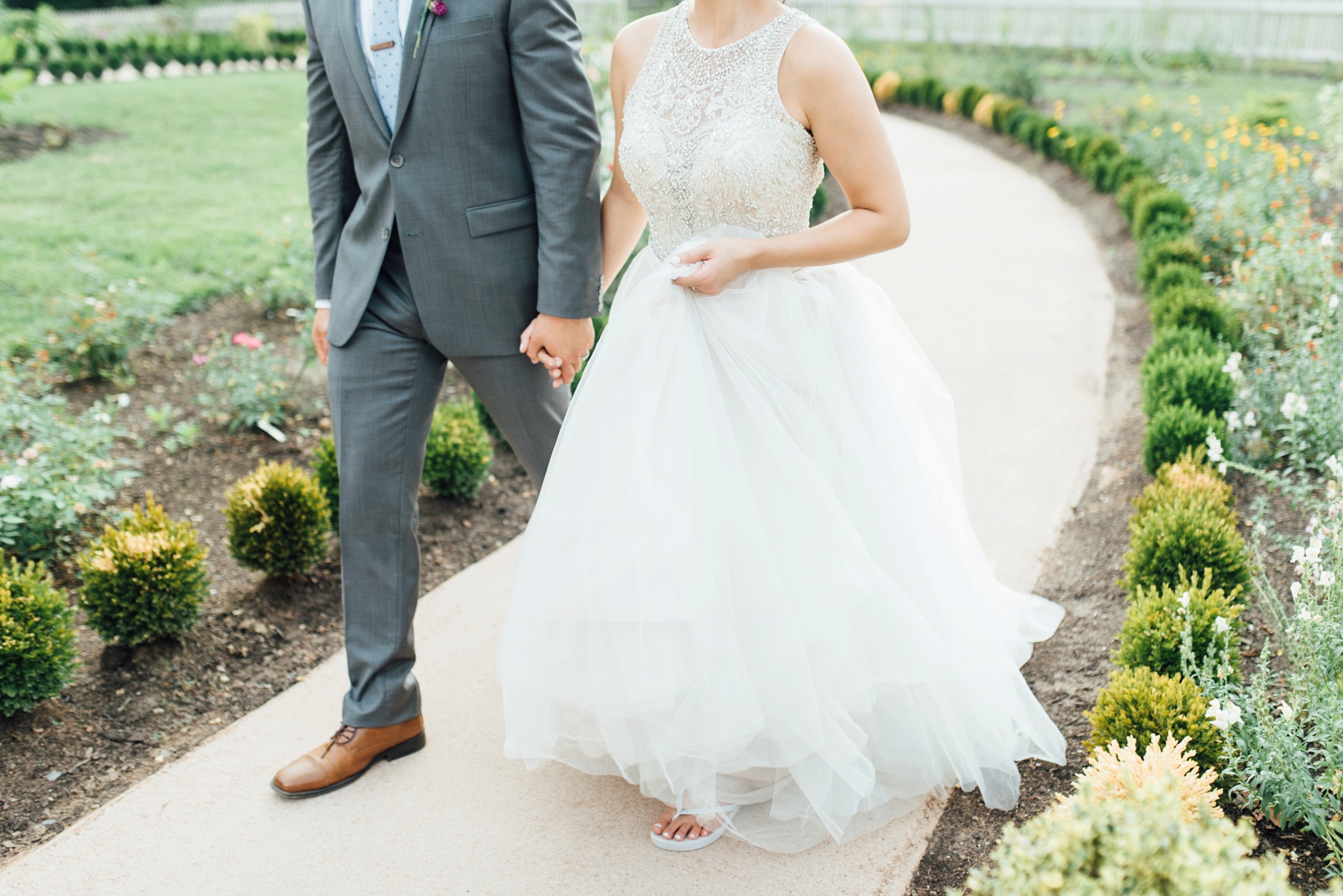 Free advice that I've given before: ALWAYS say yes if your photographer asks if they can steal you for a few minutes and they appear to be freaking out about the placement of the sun. It's magic time.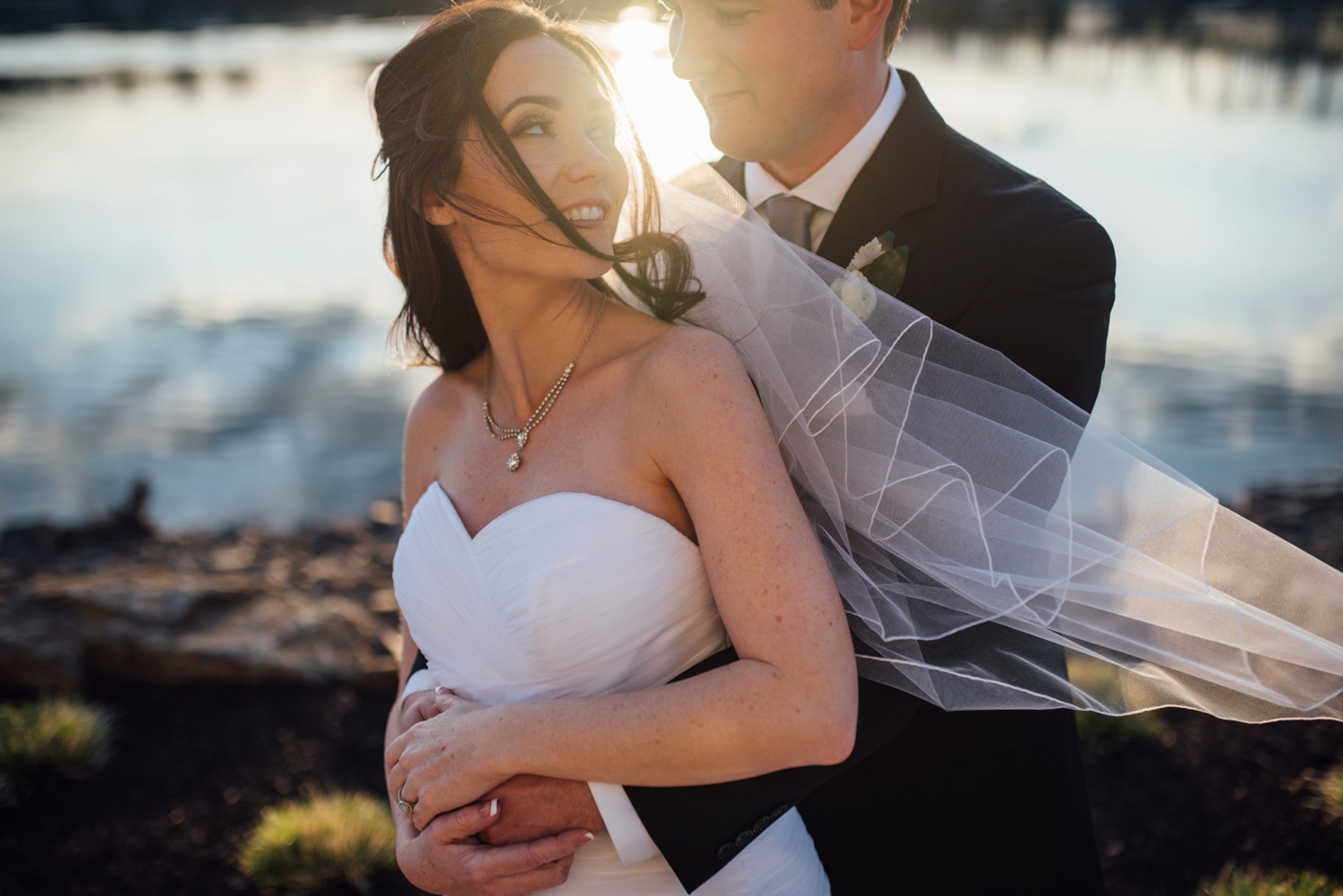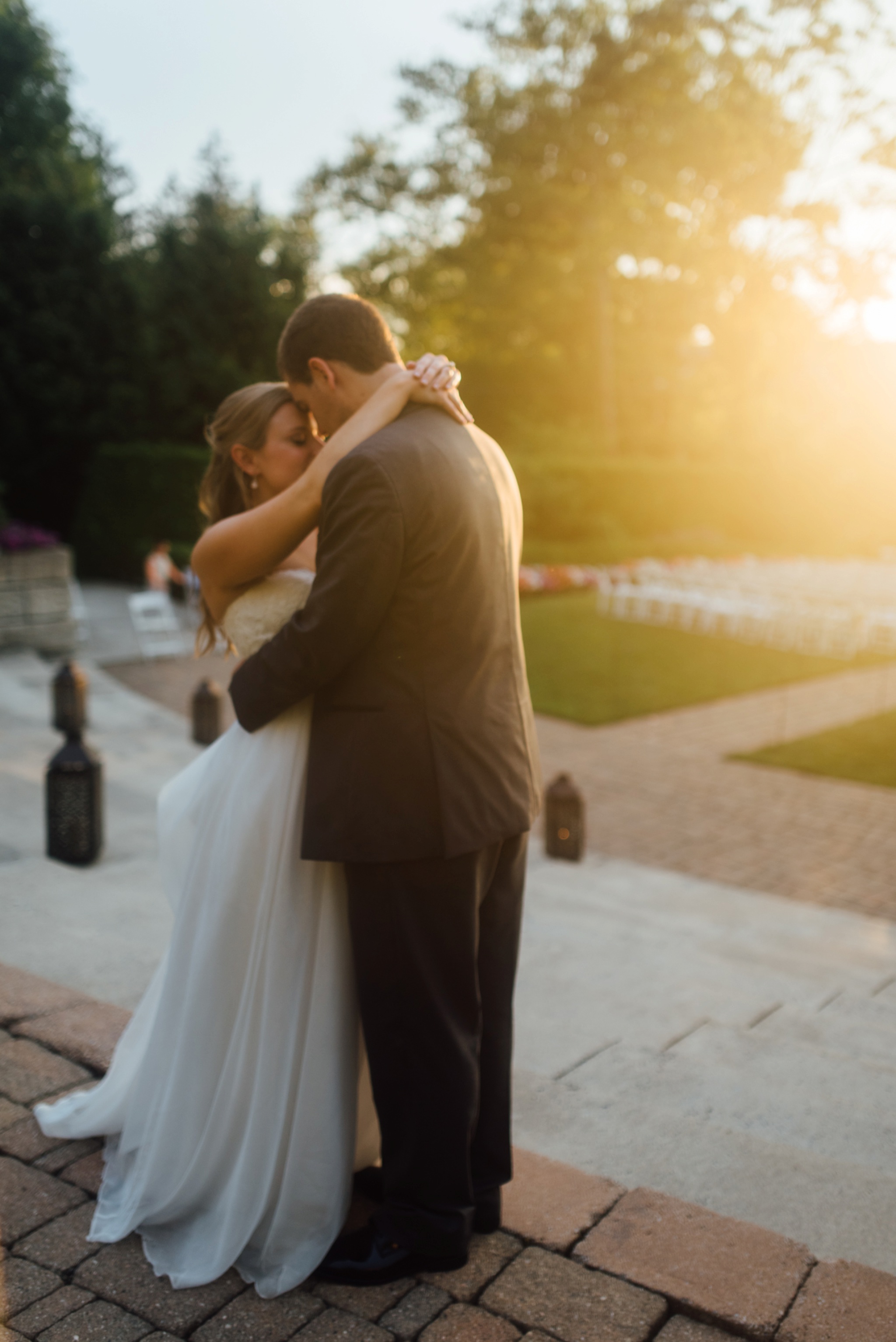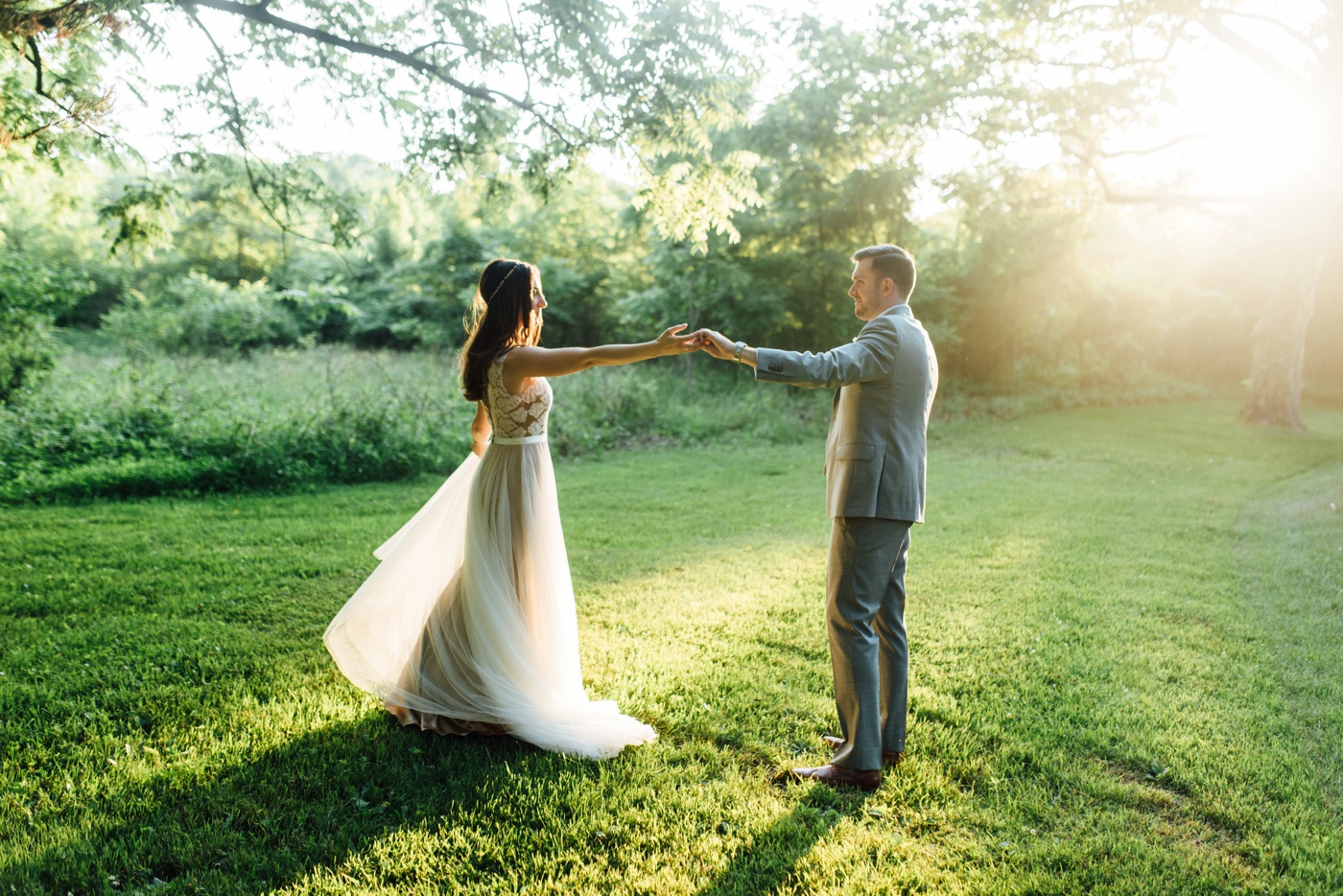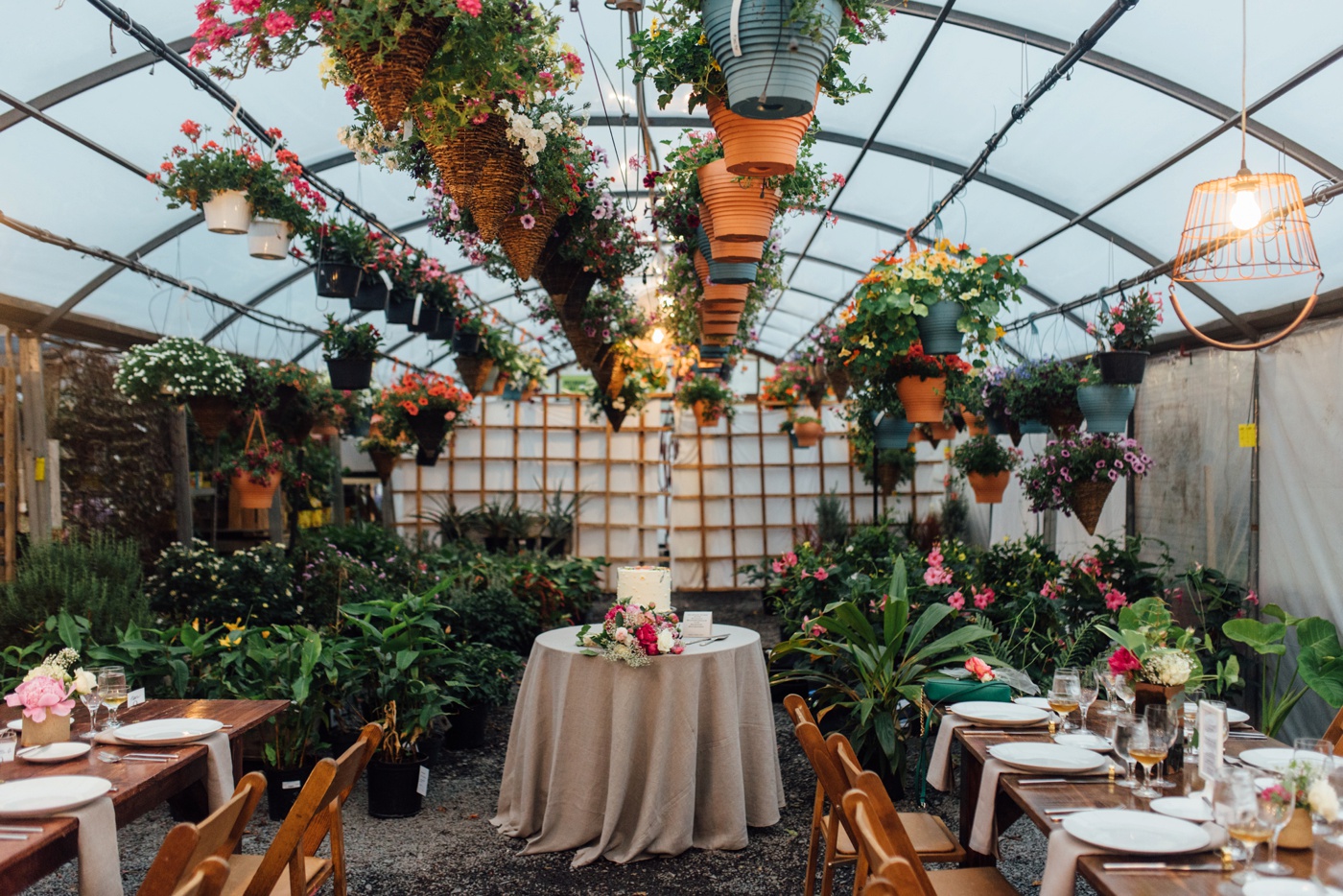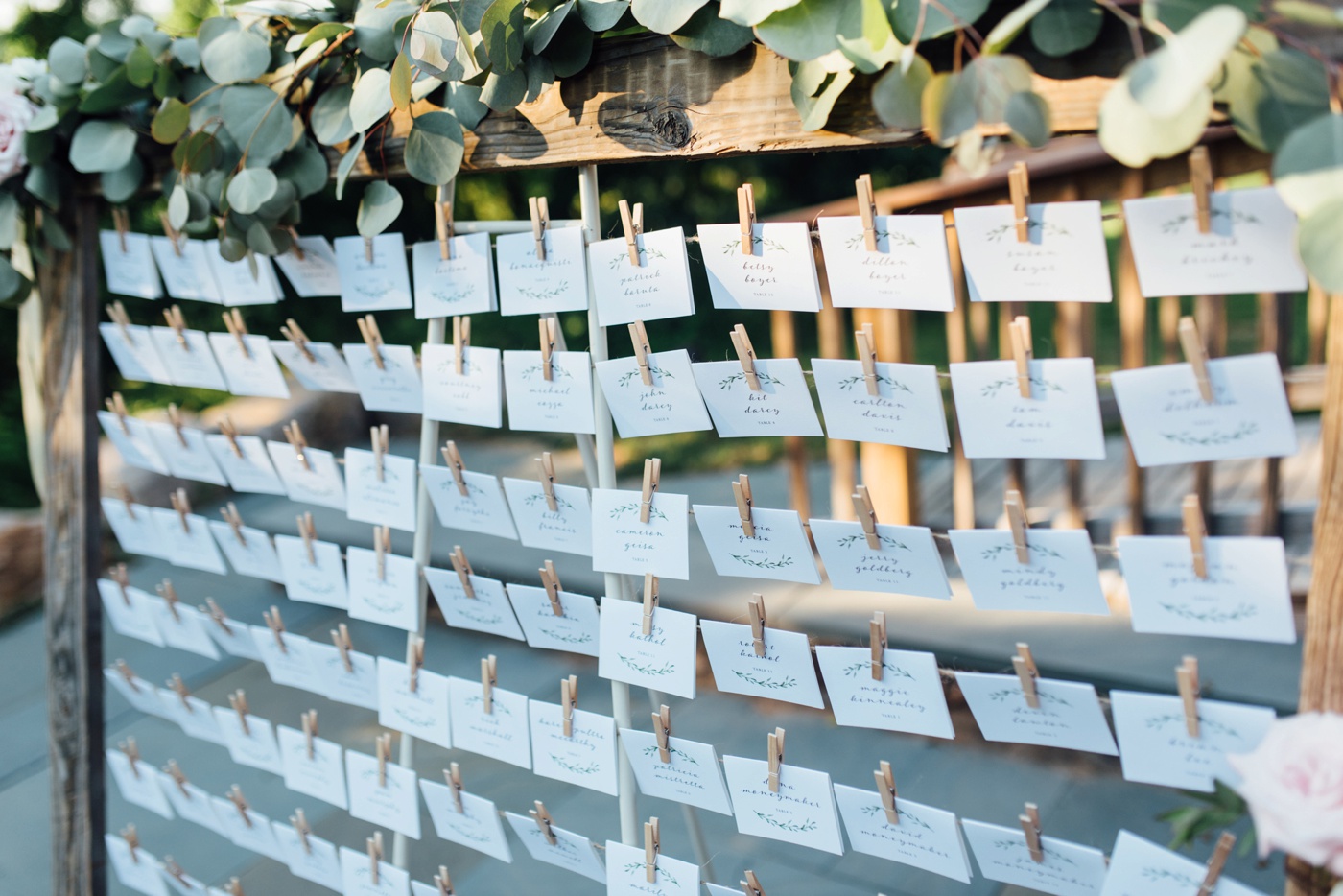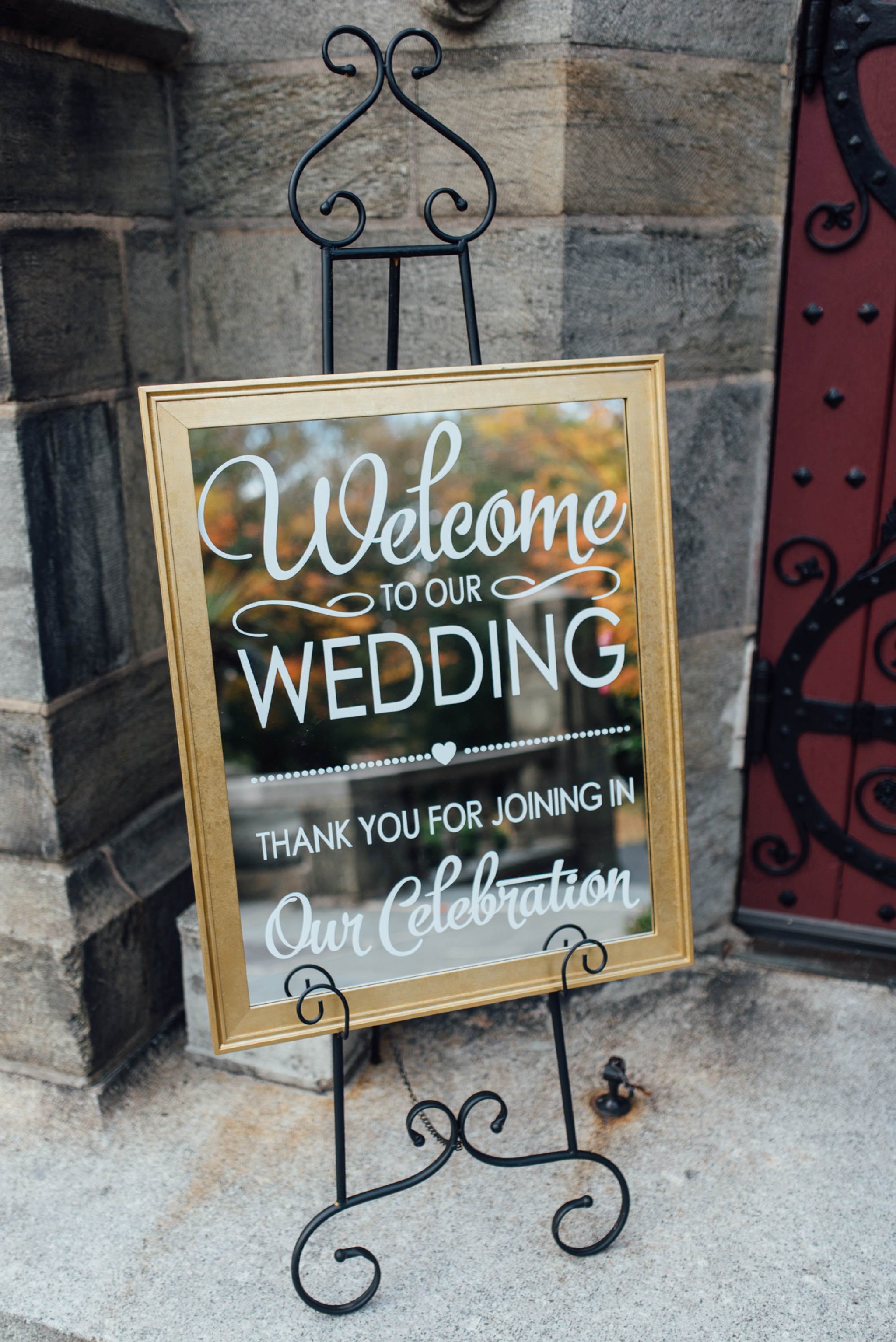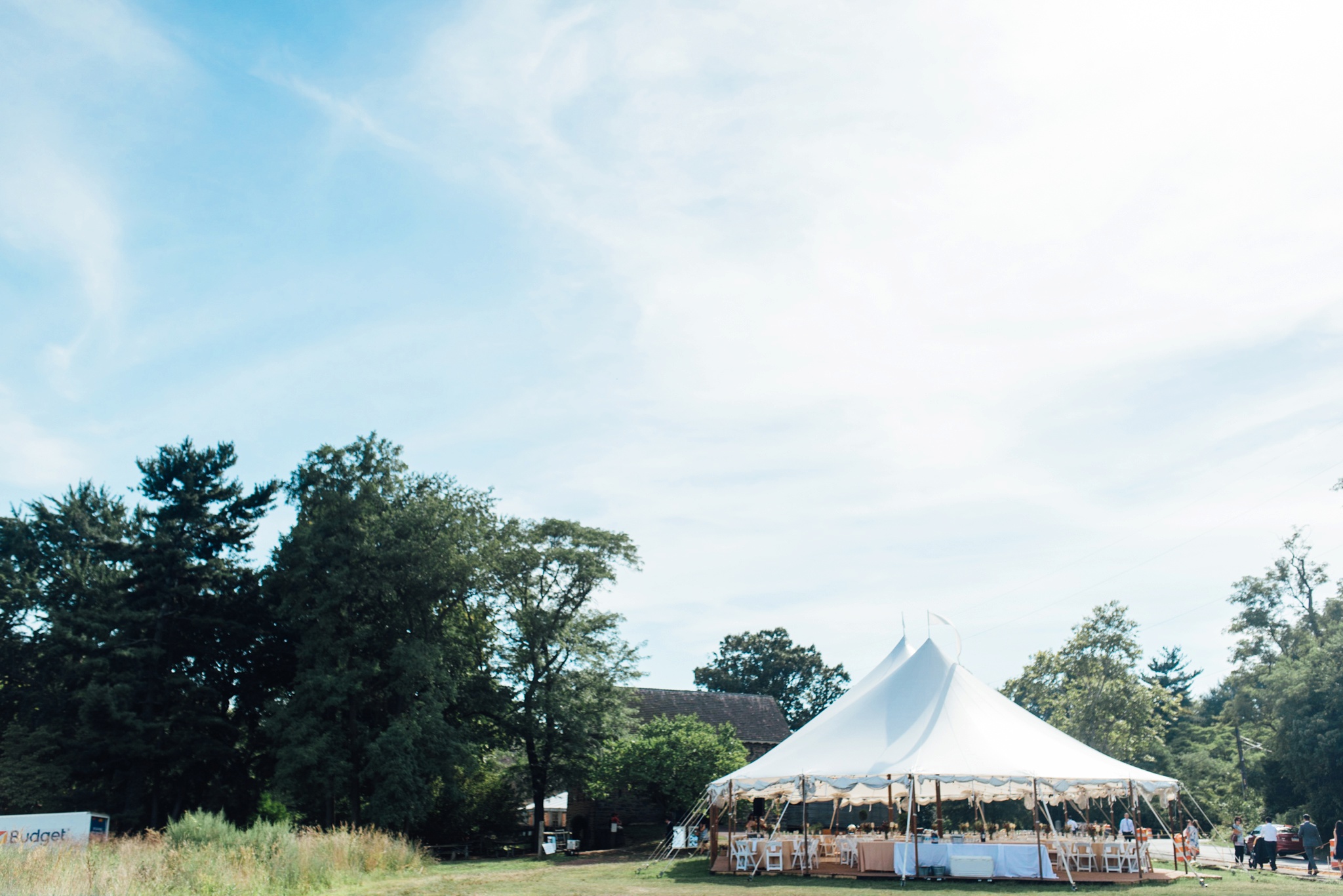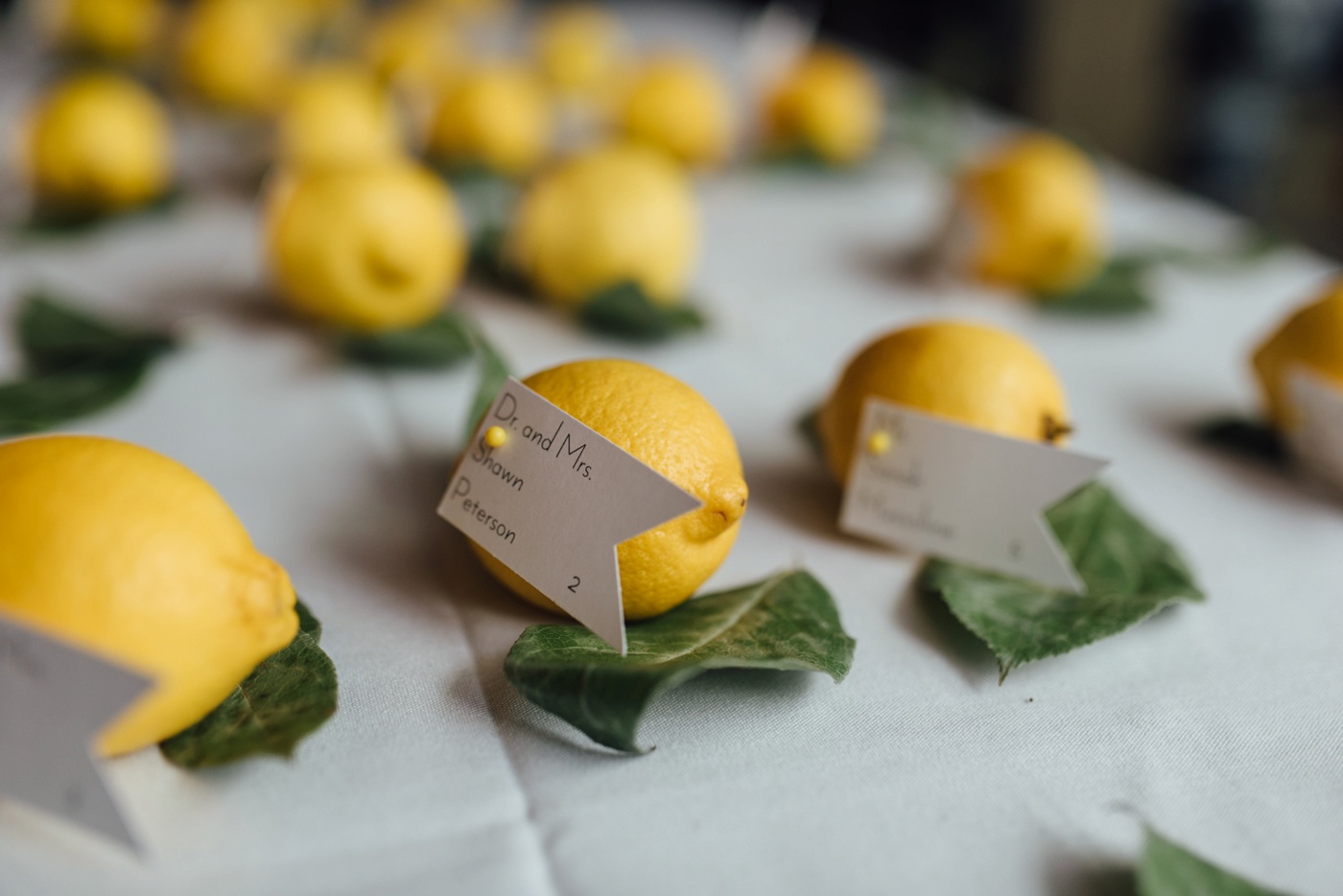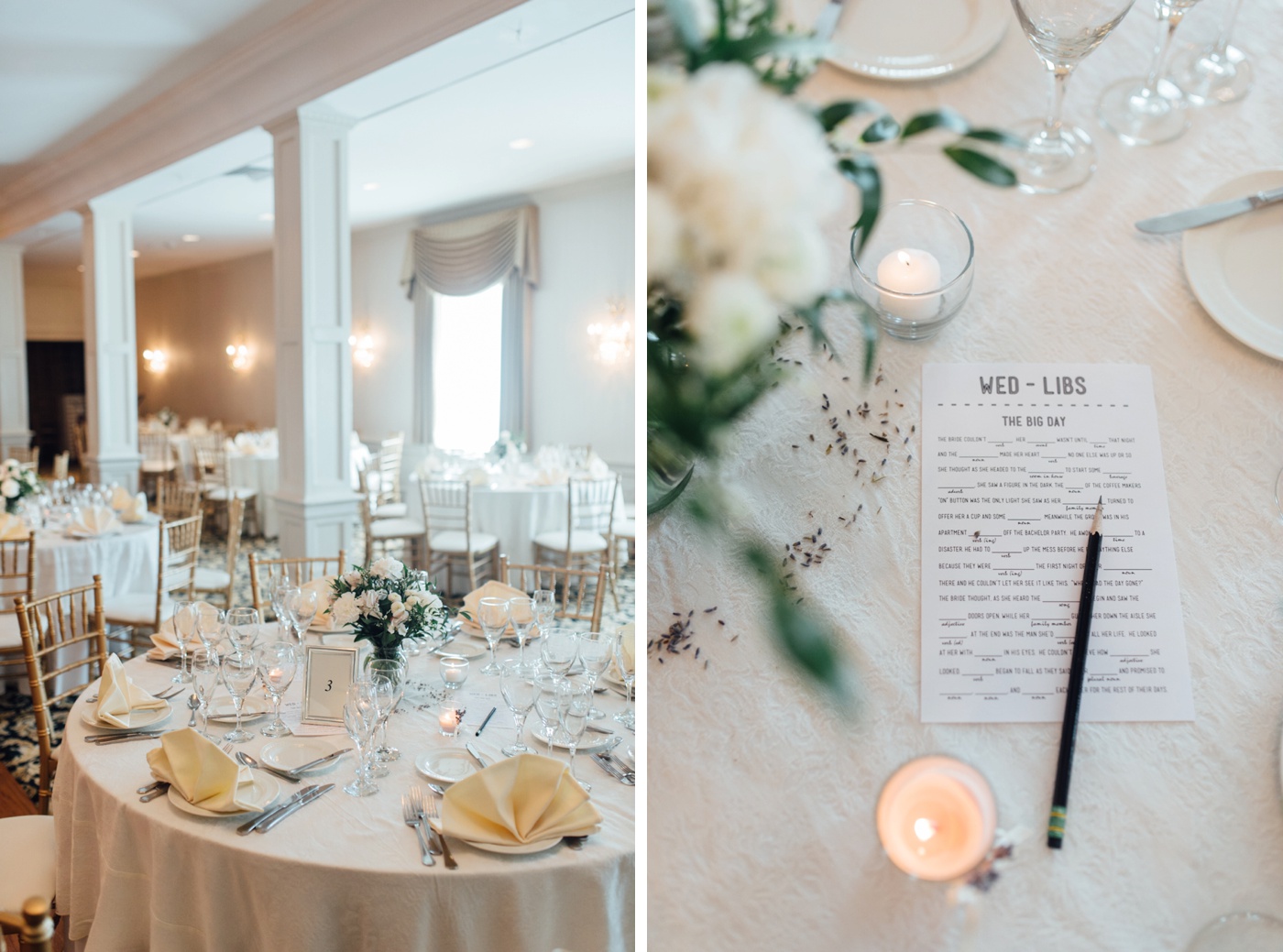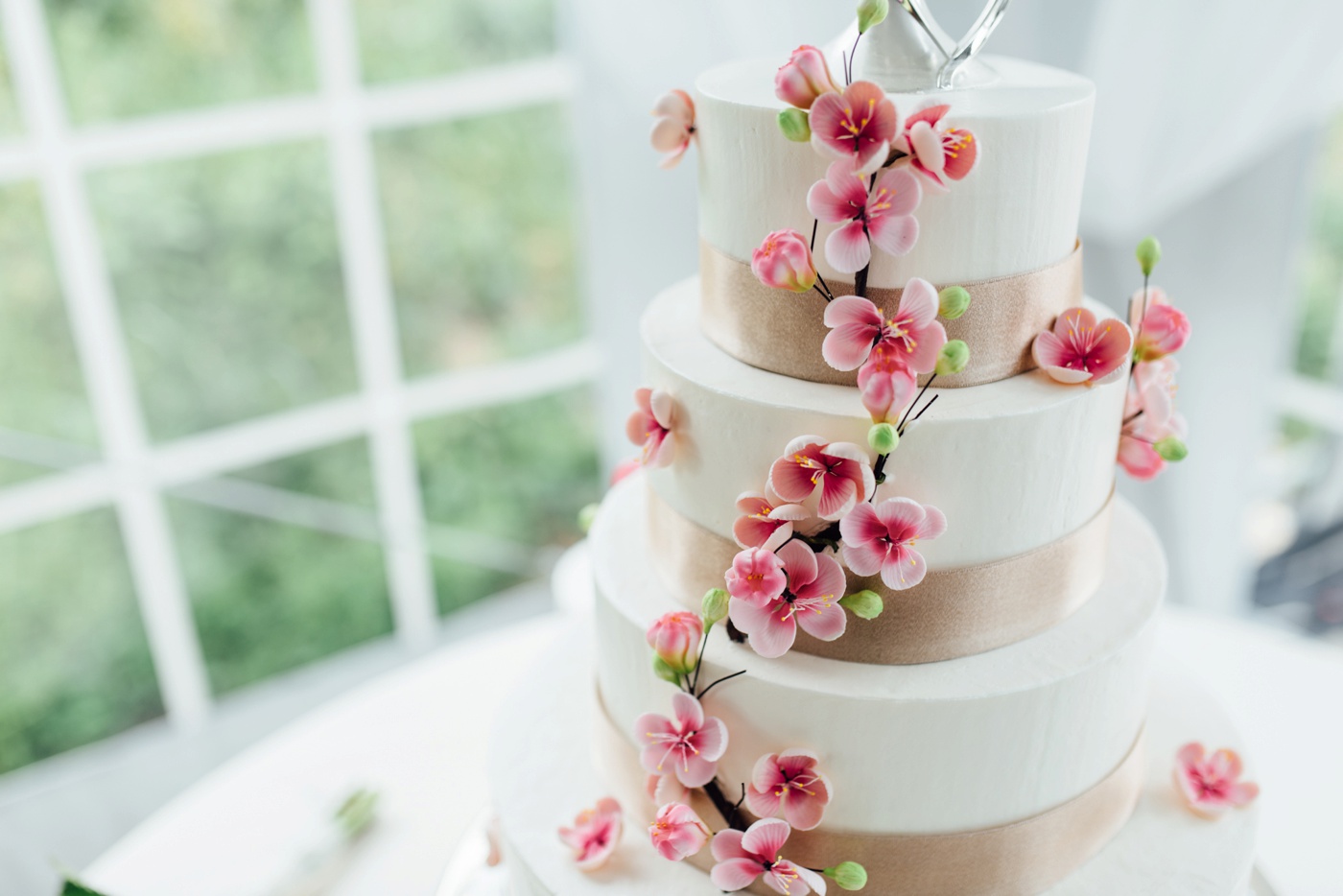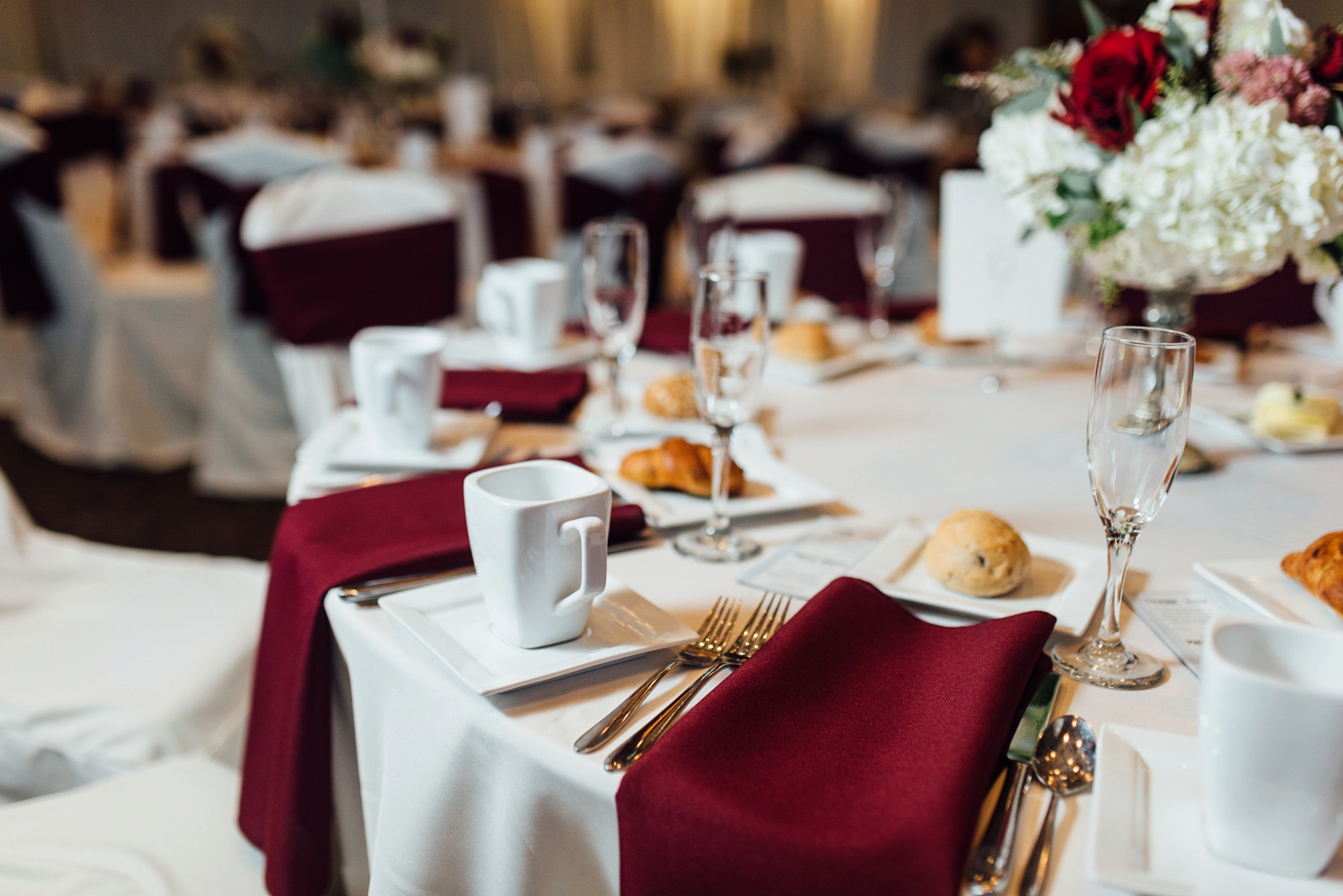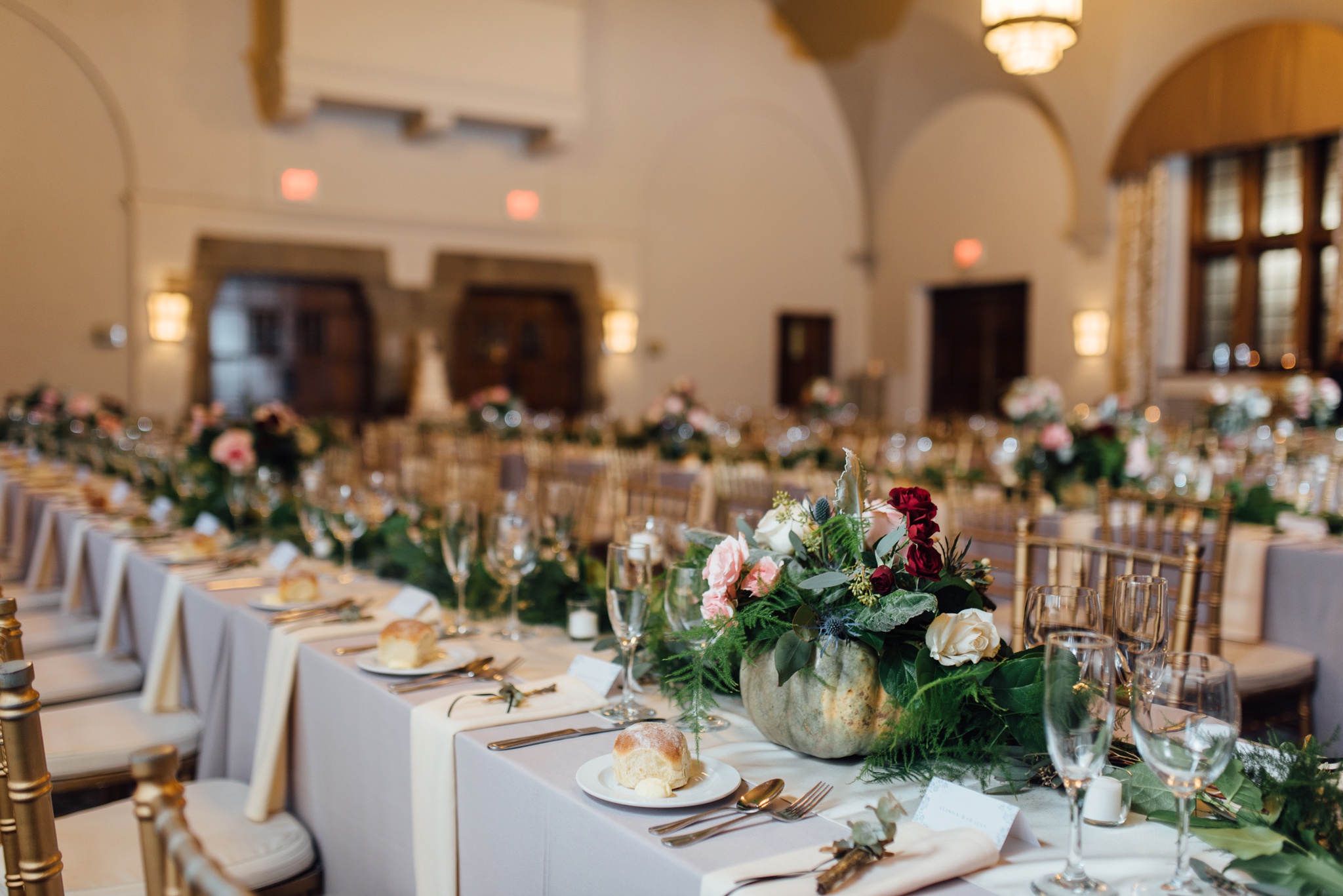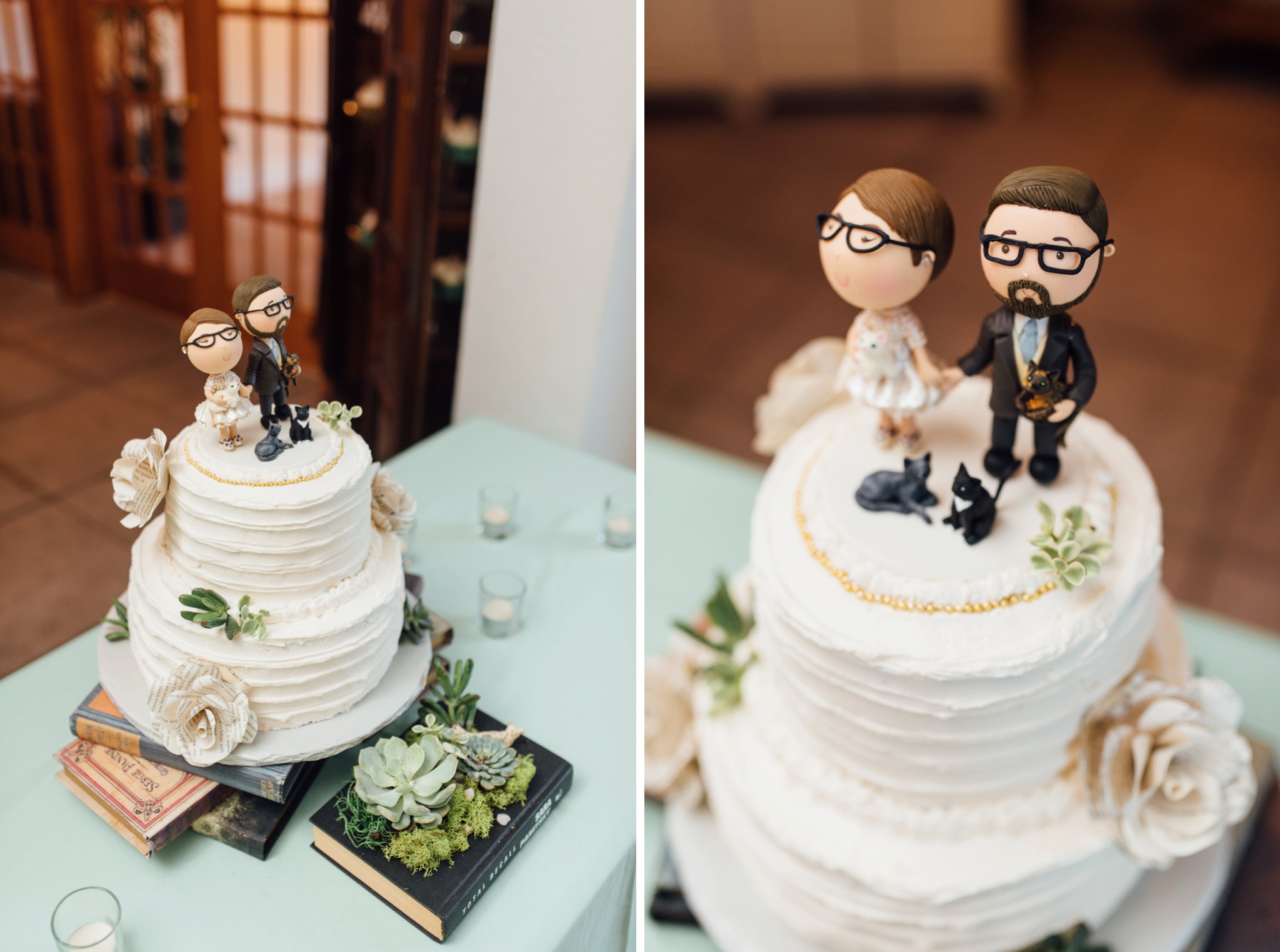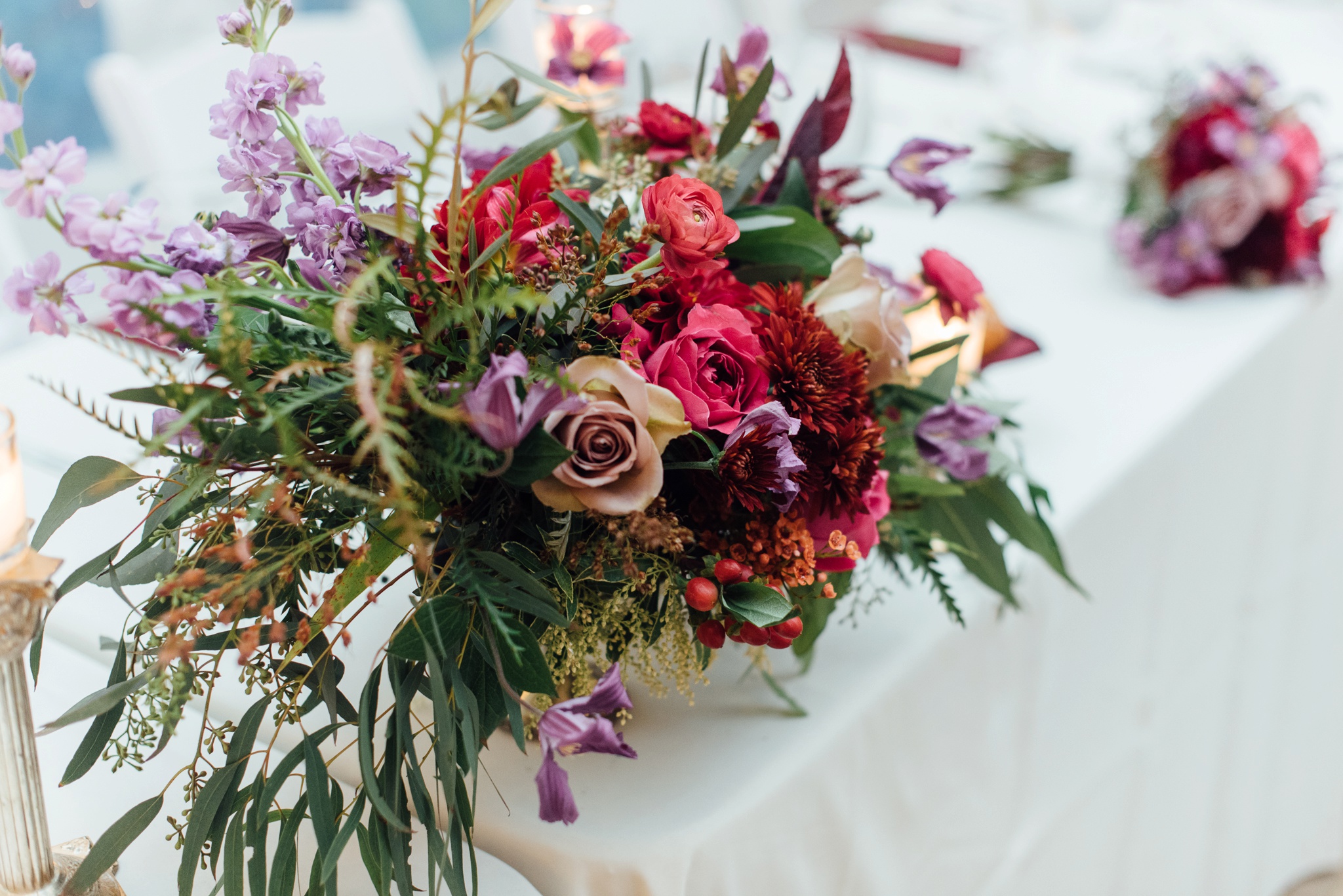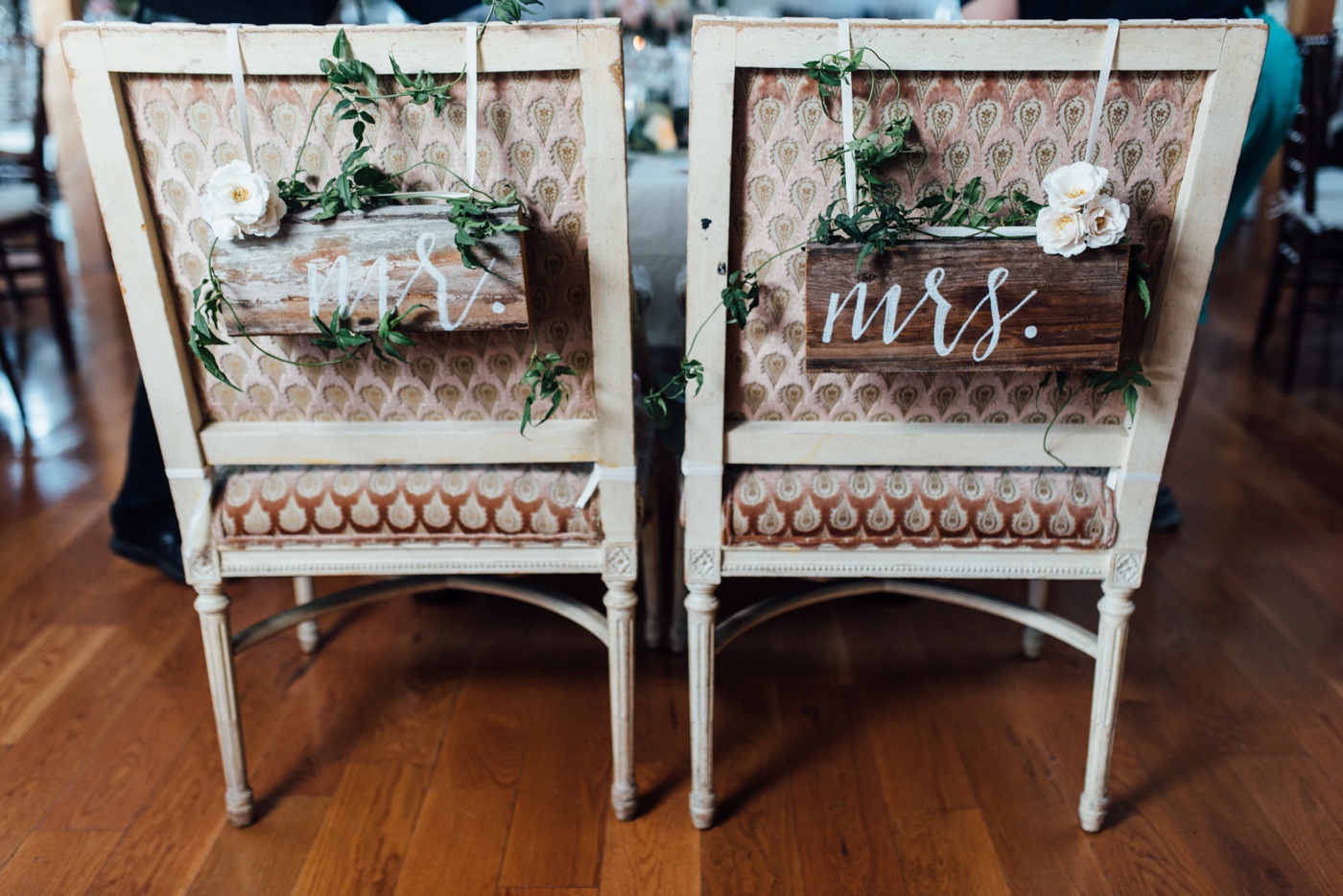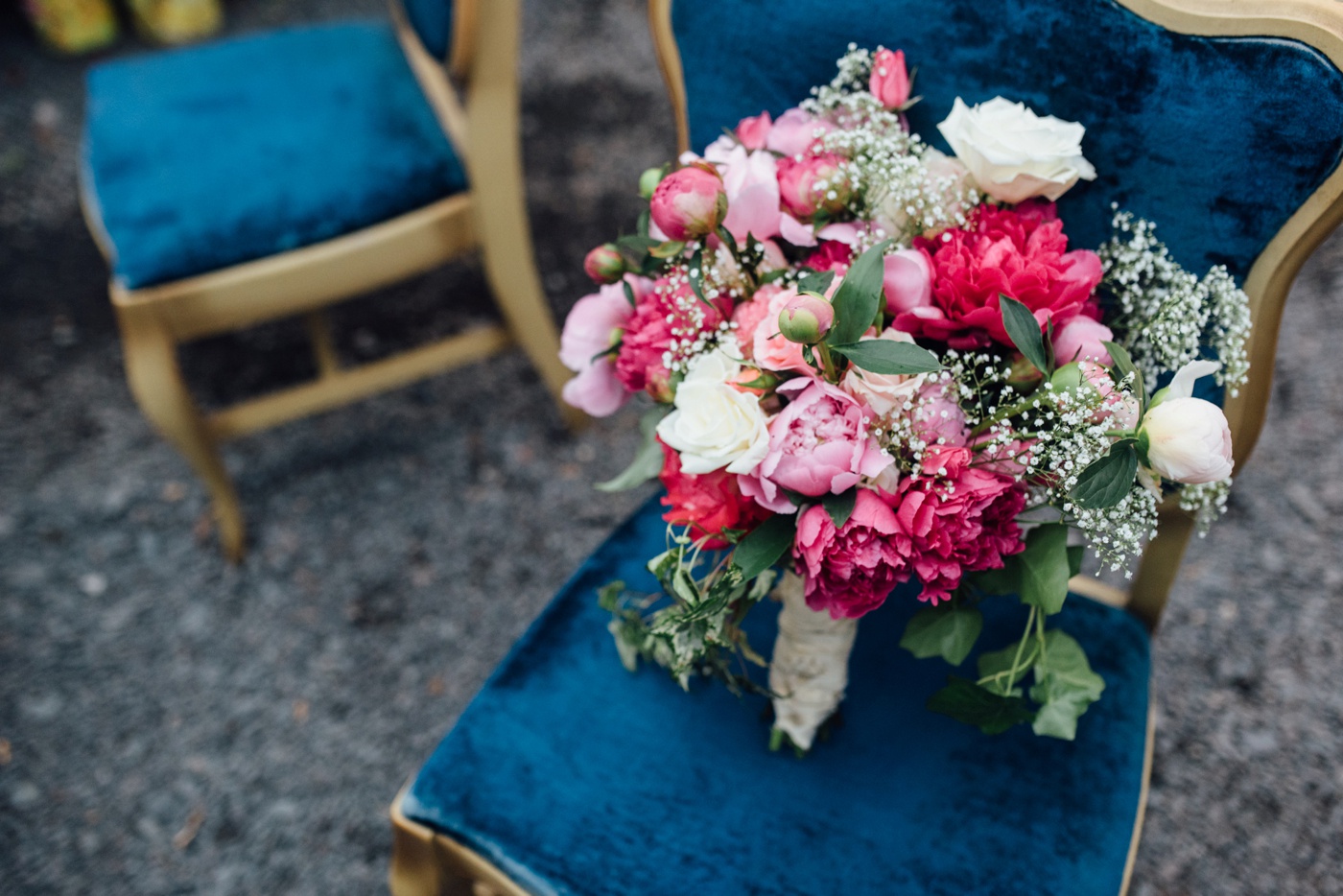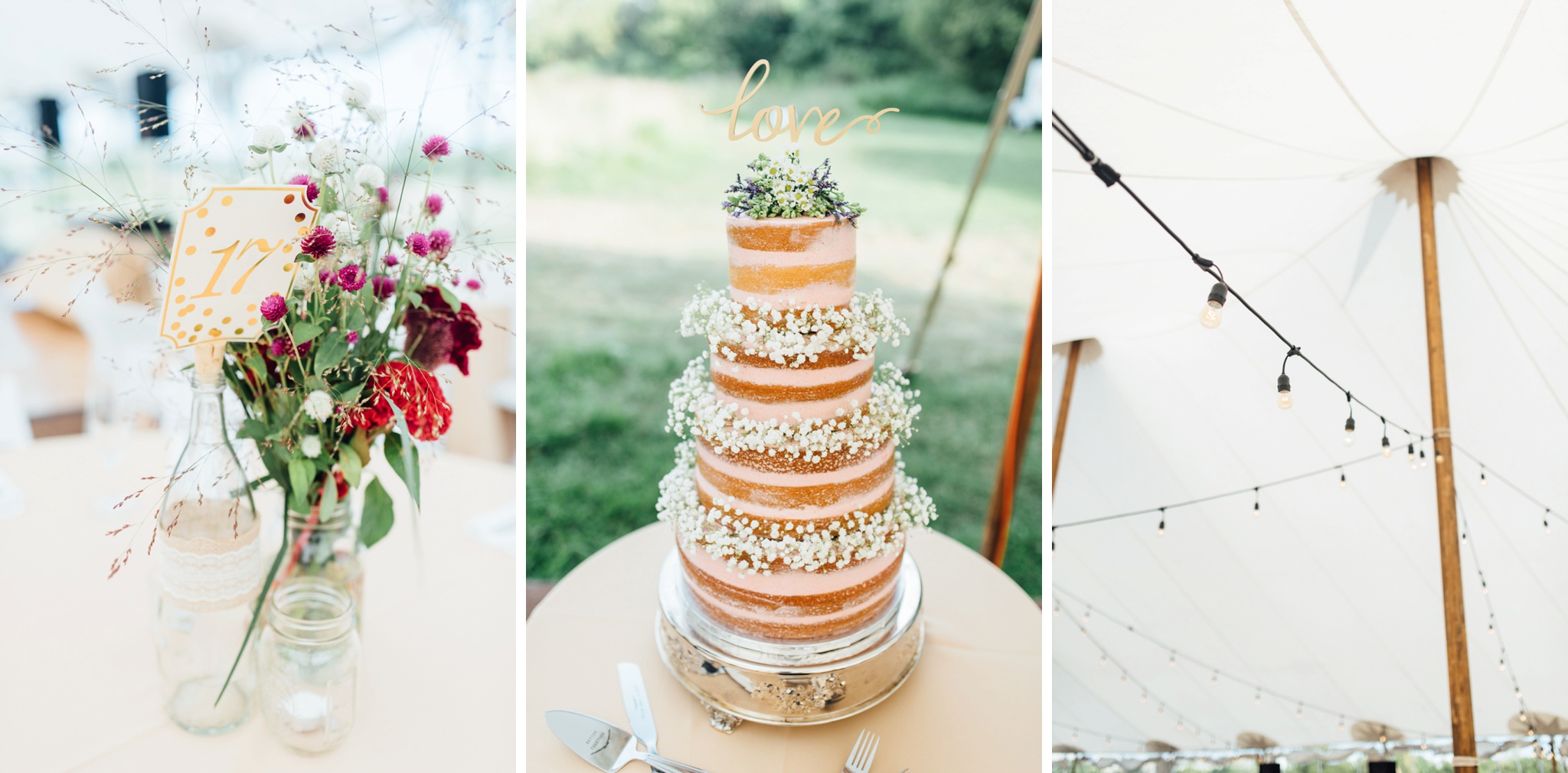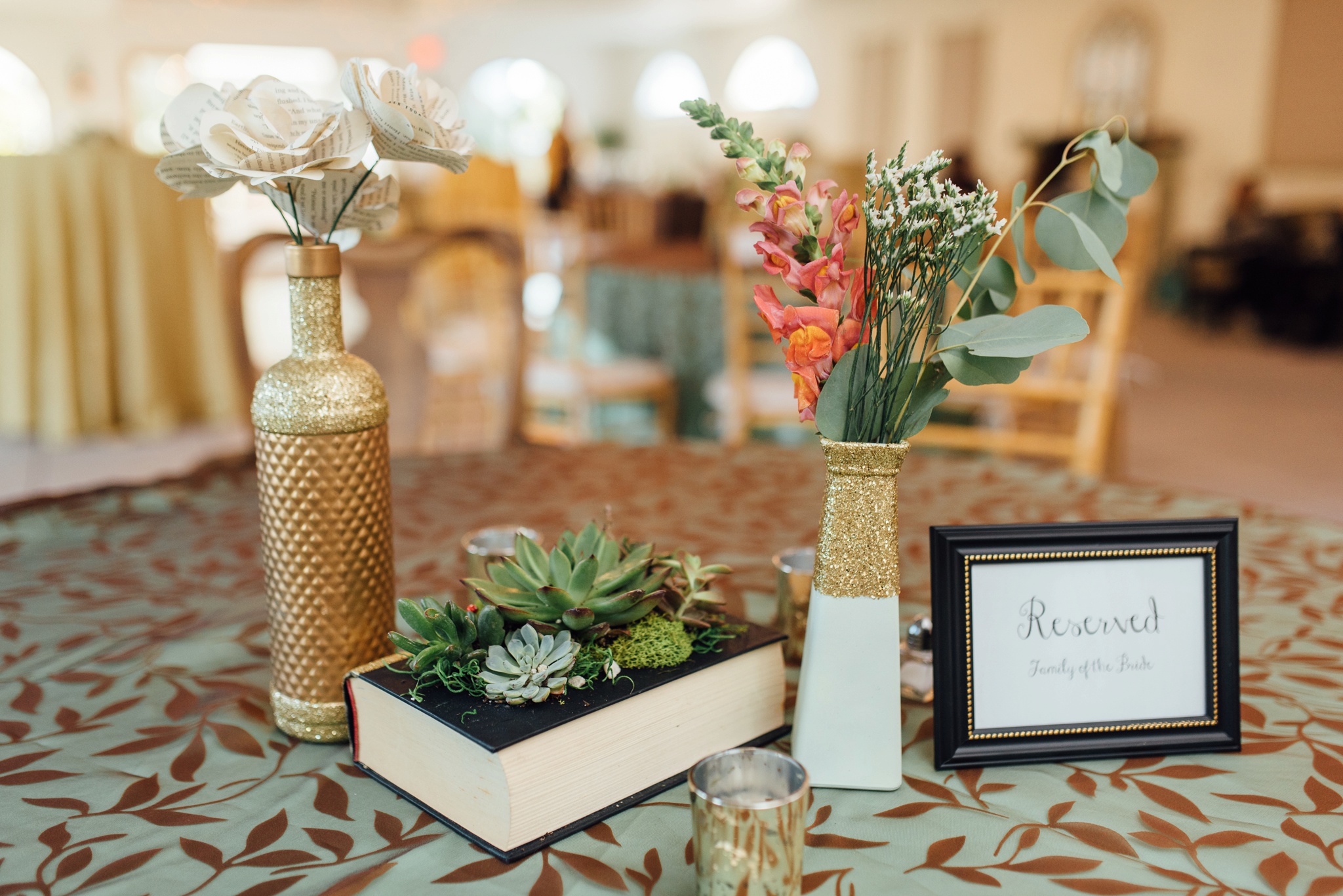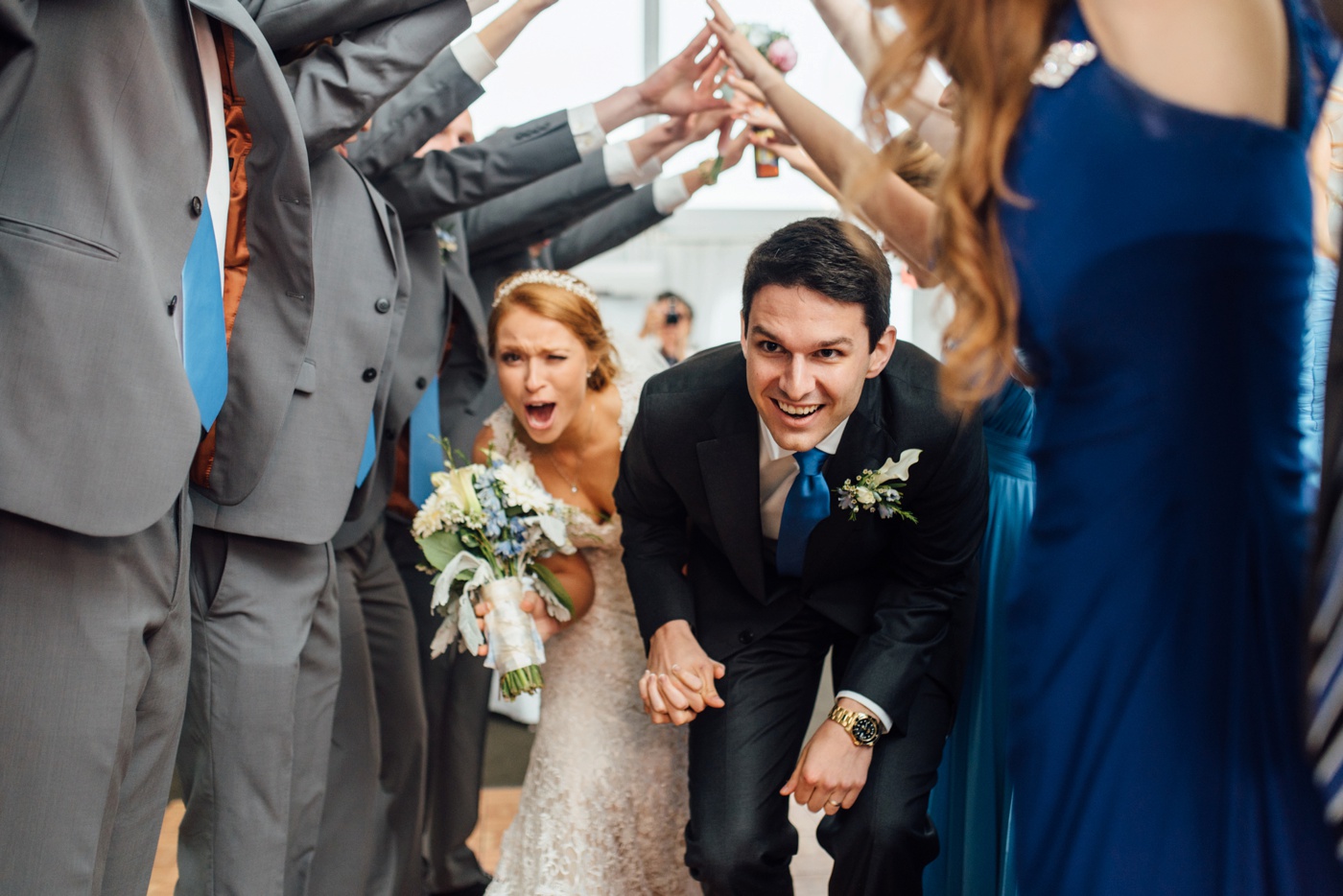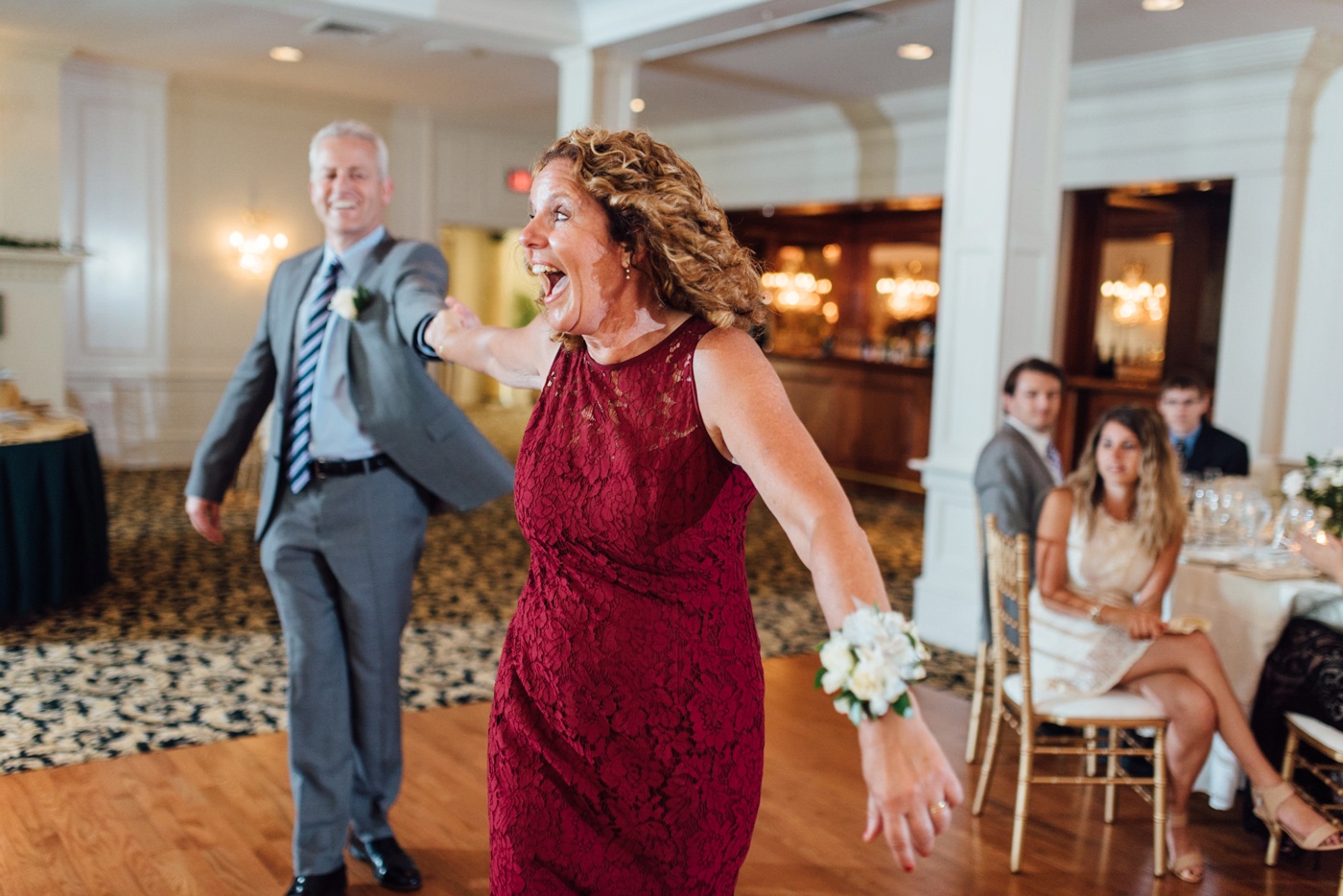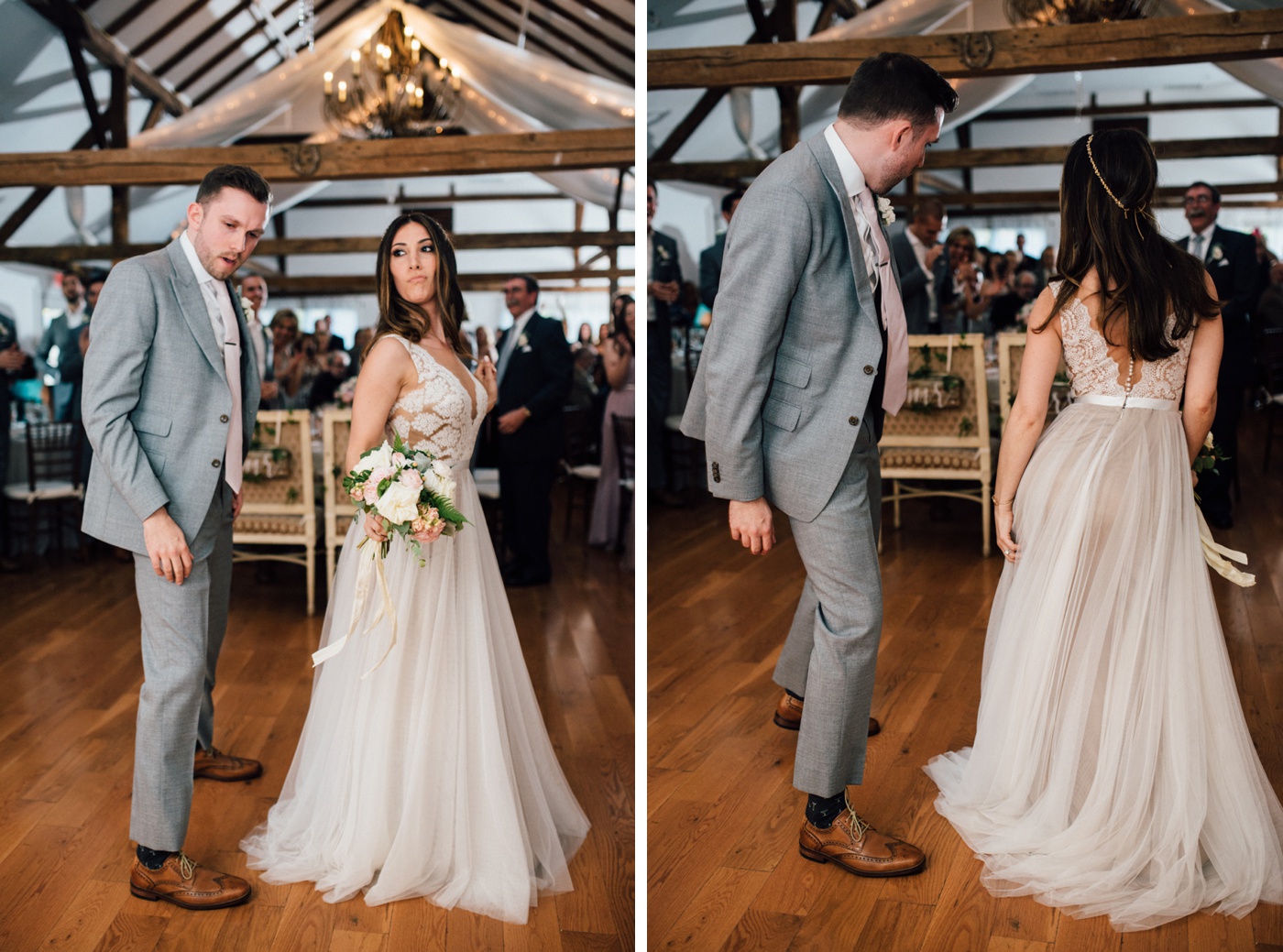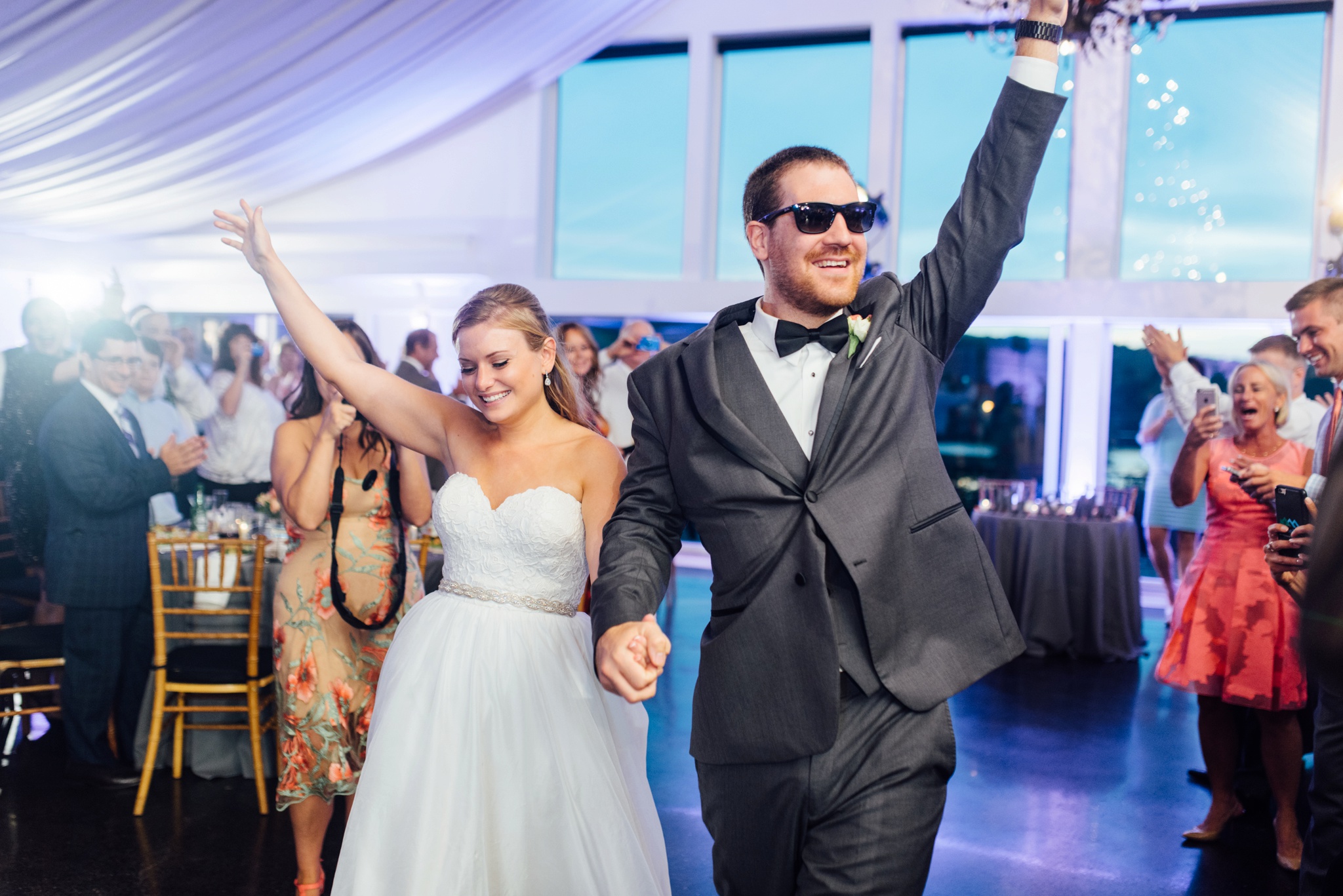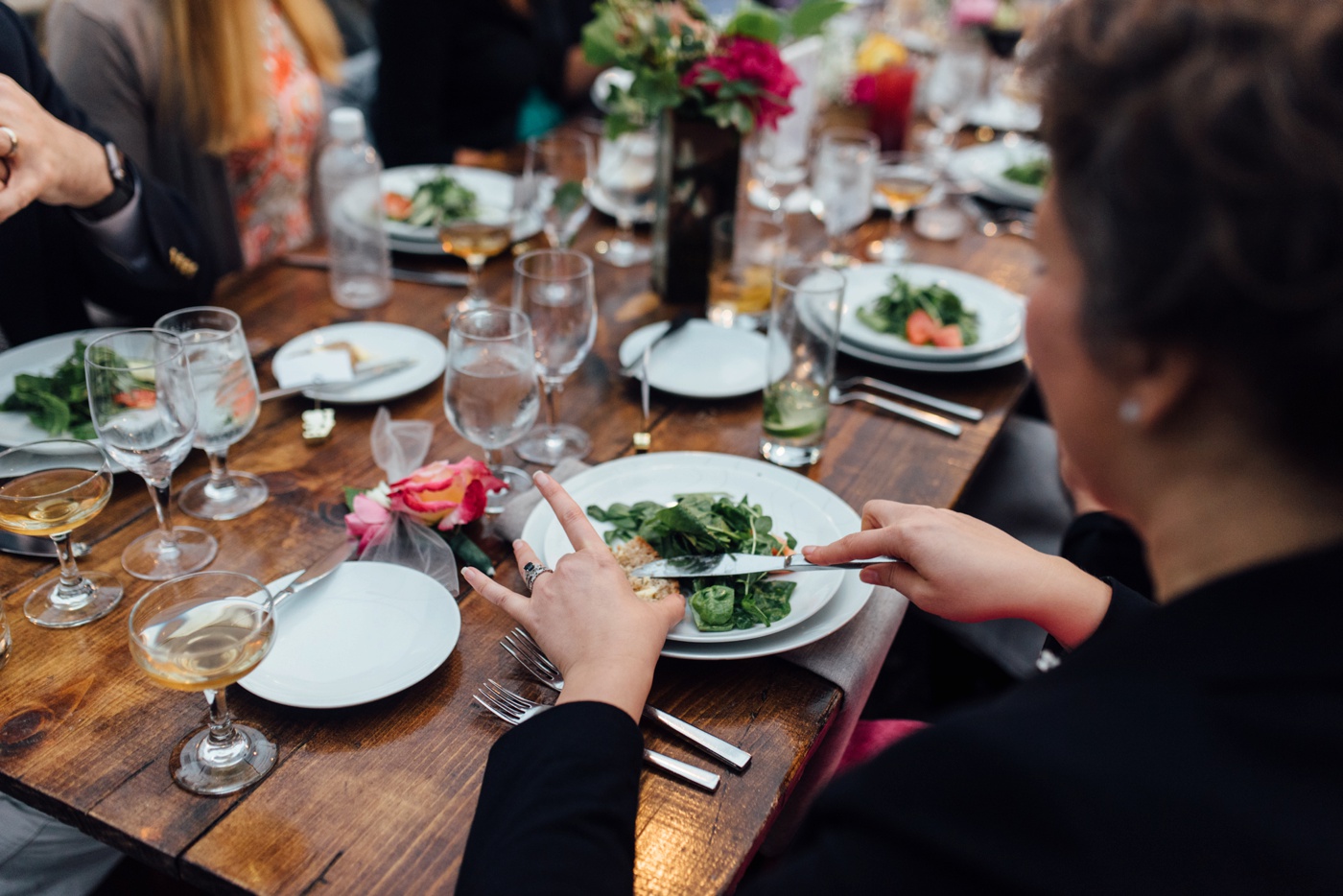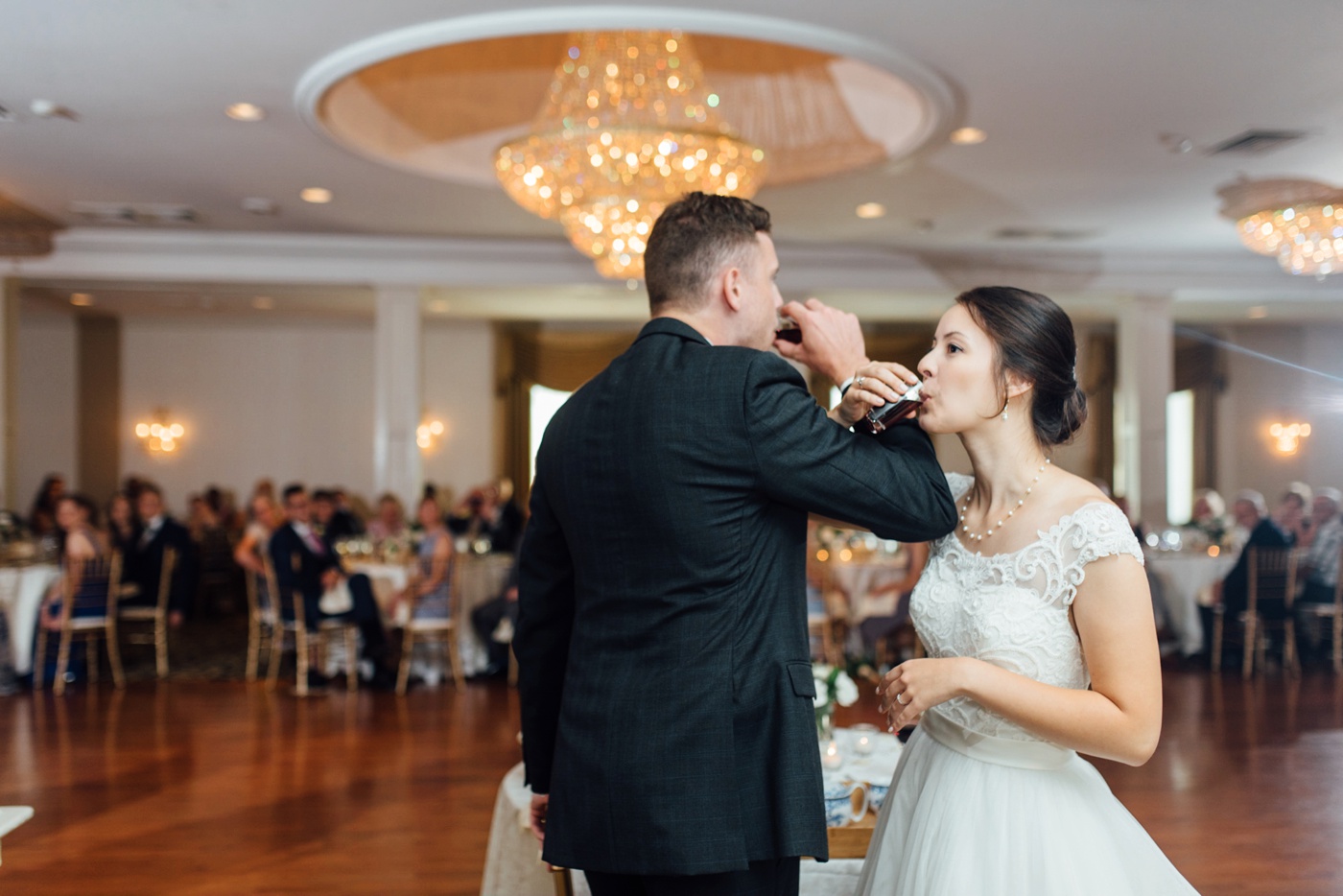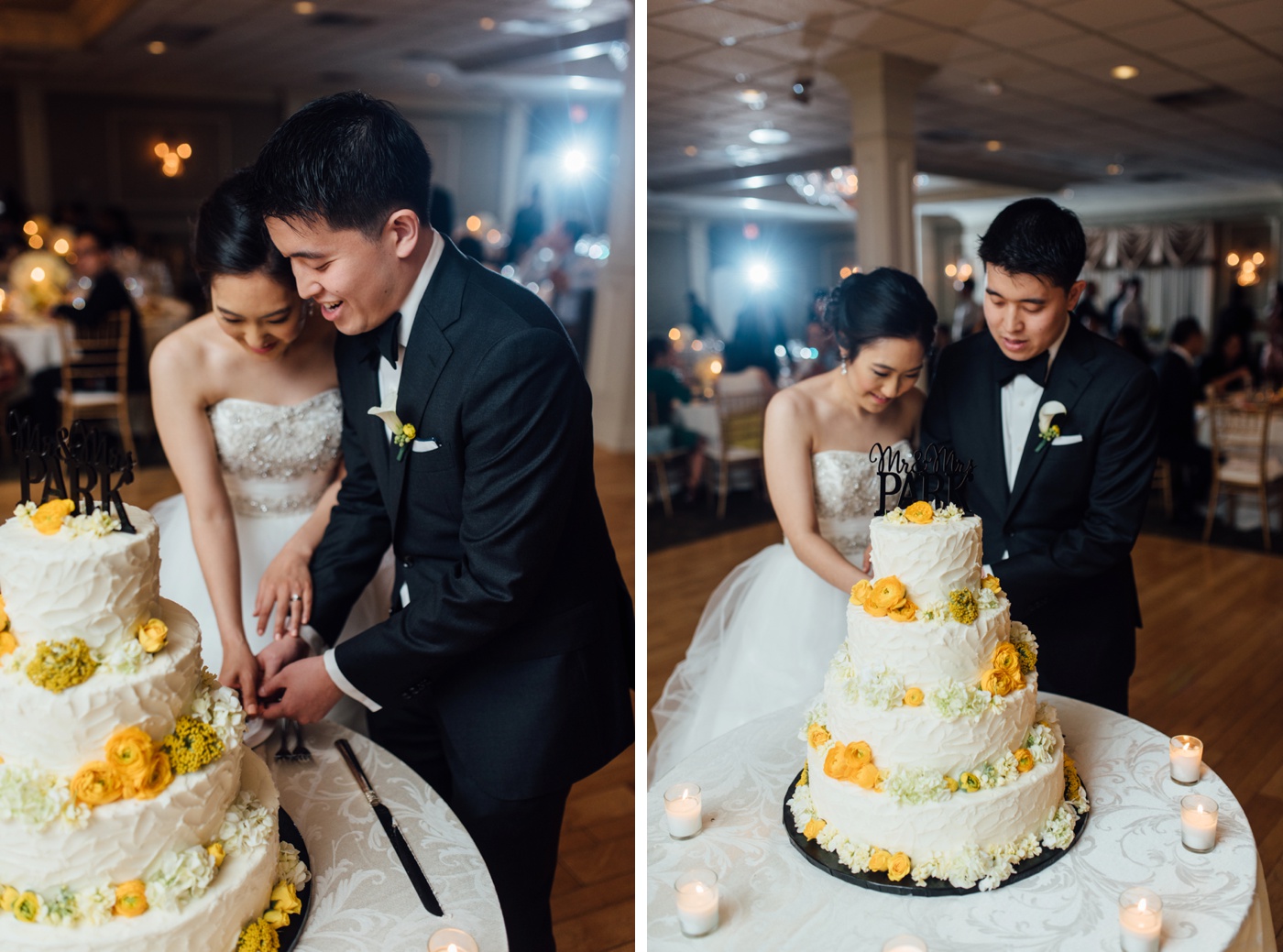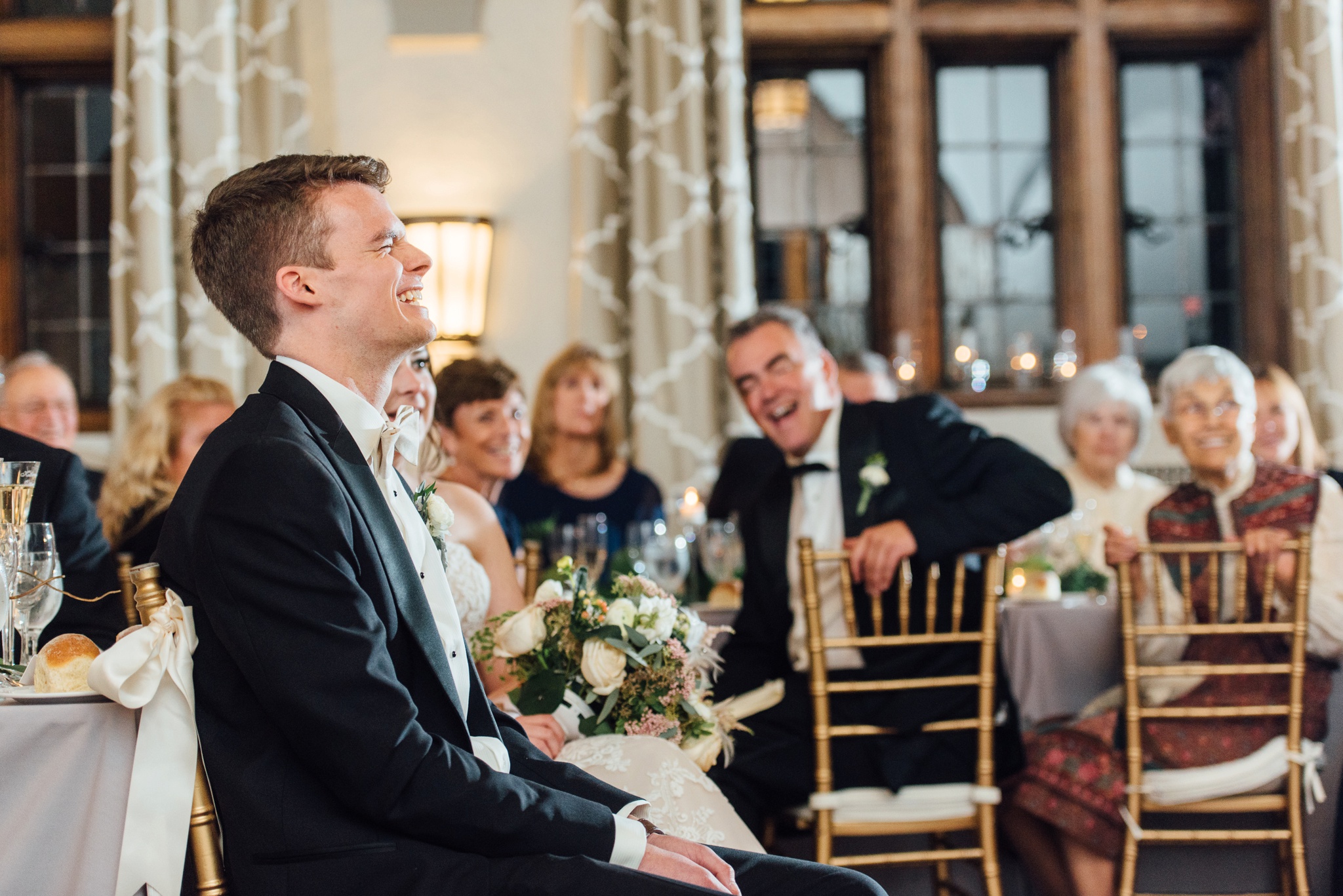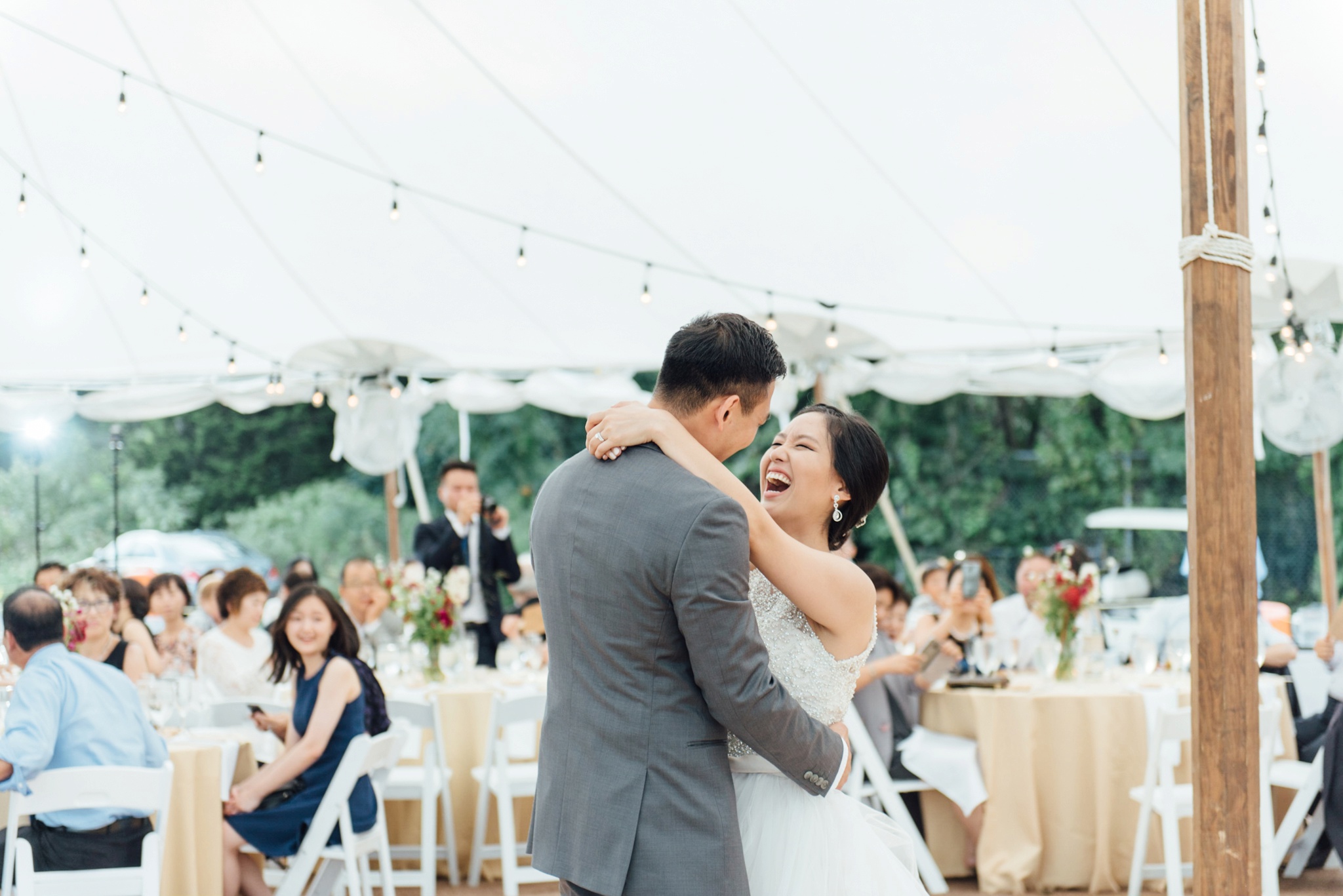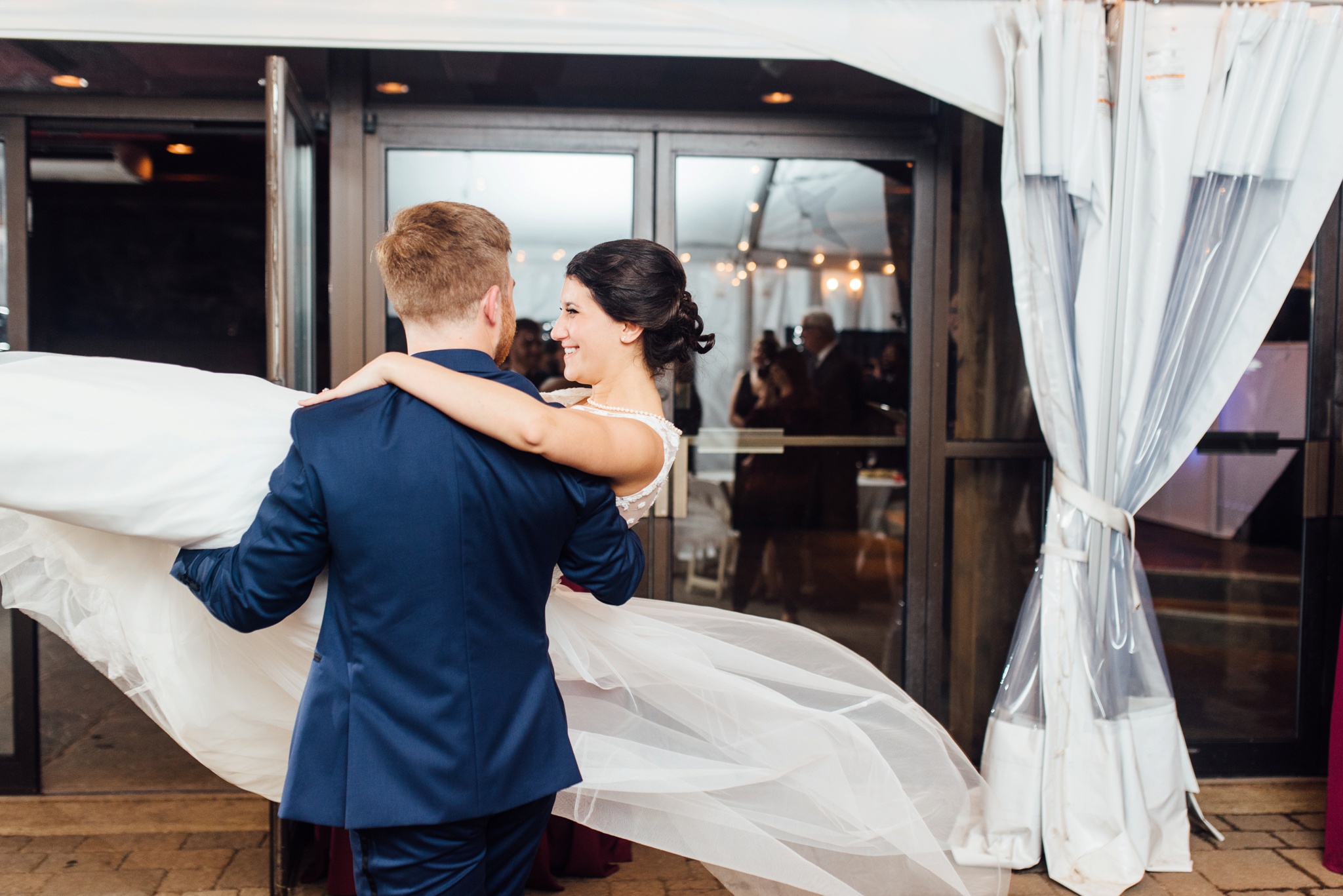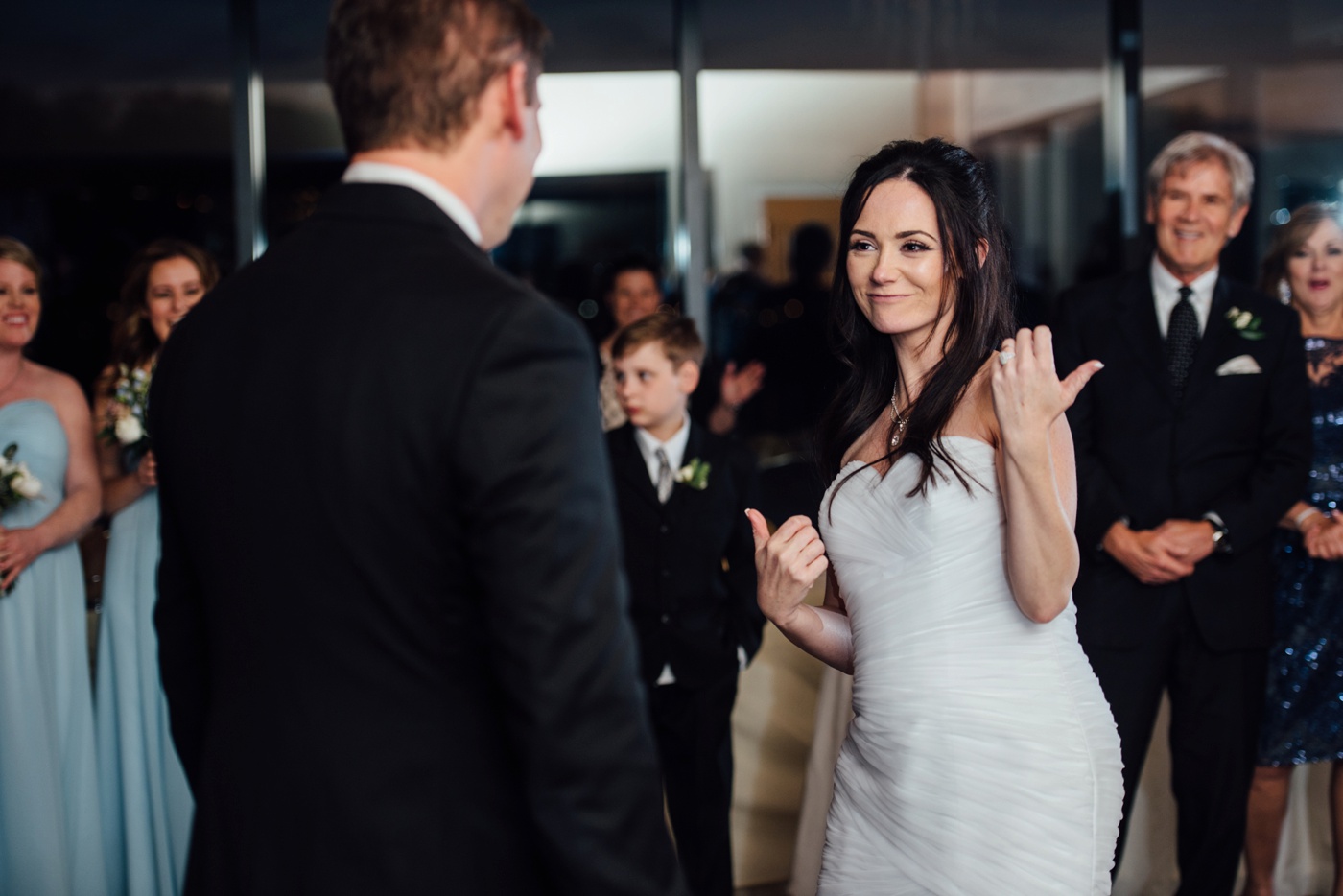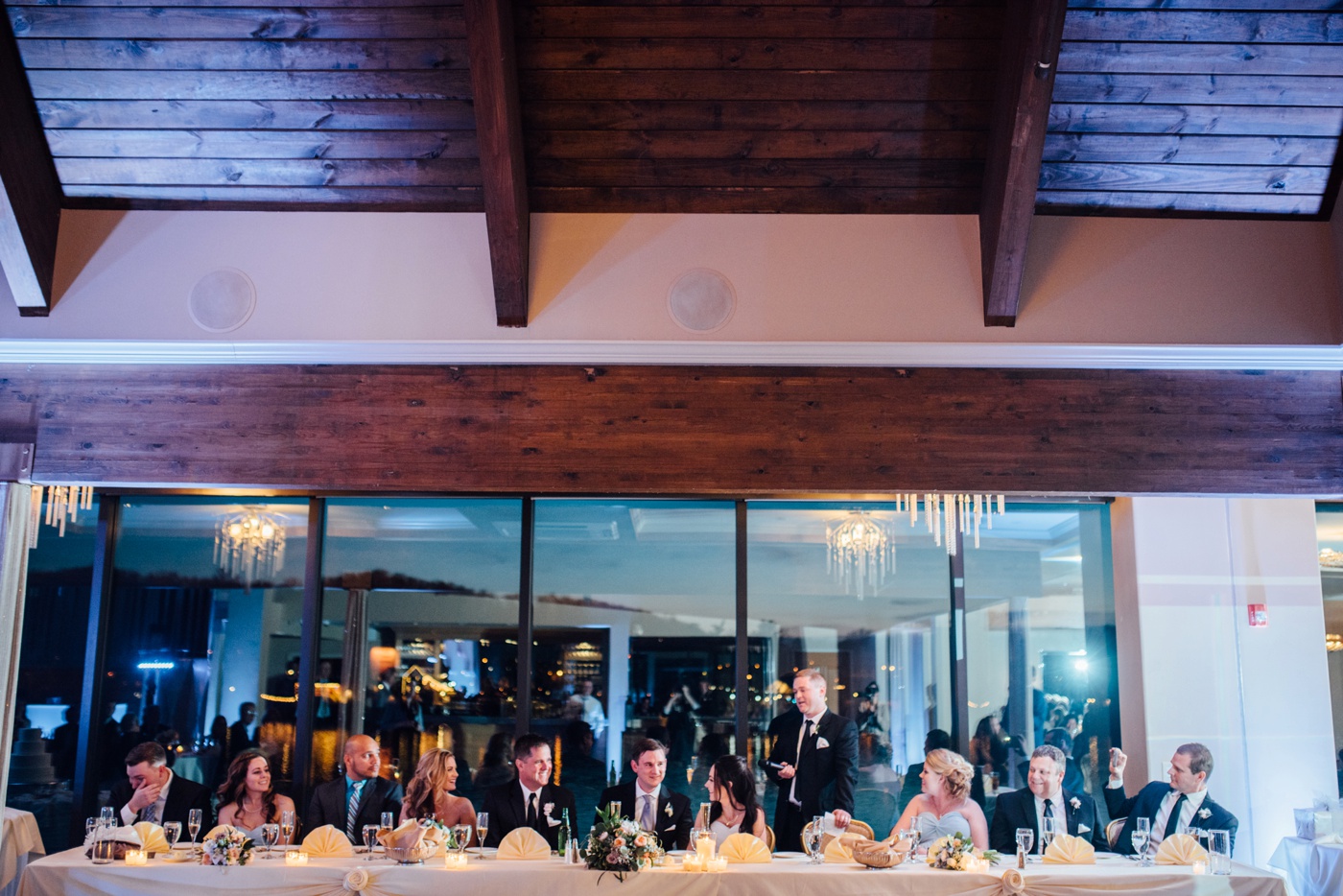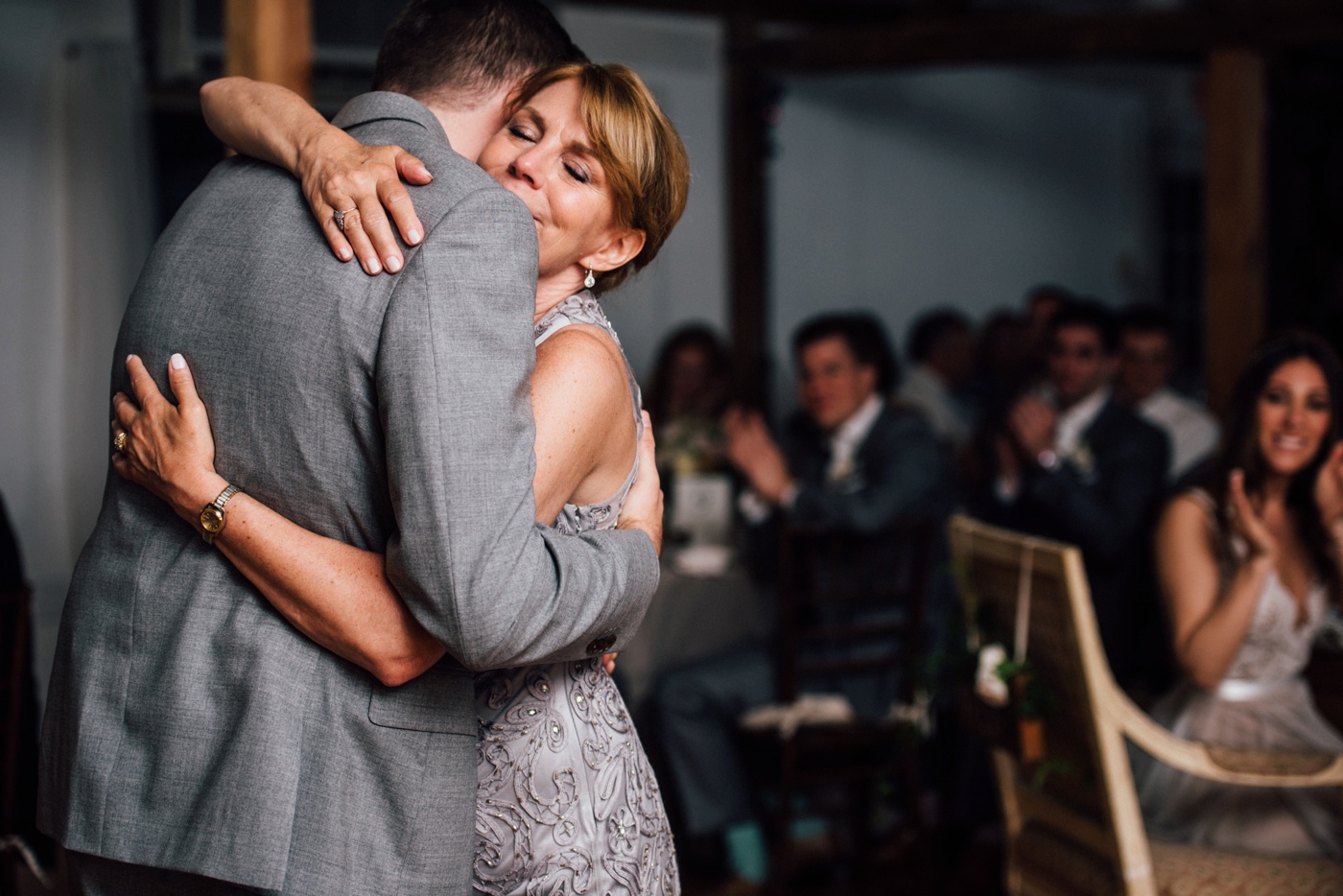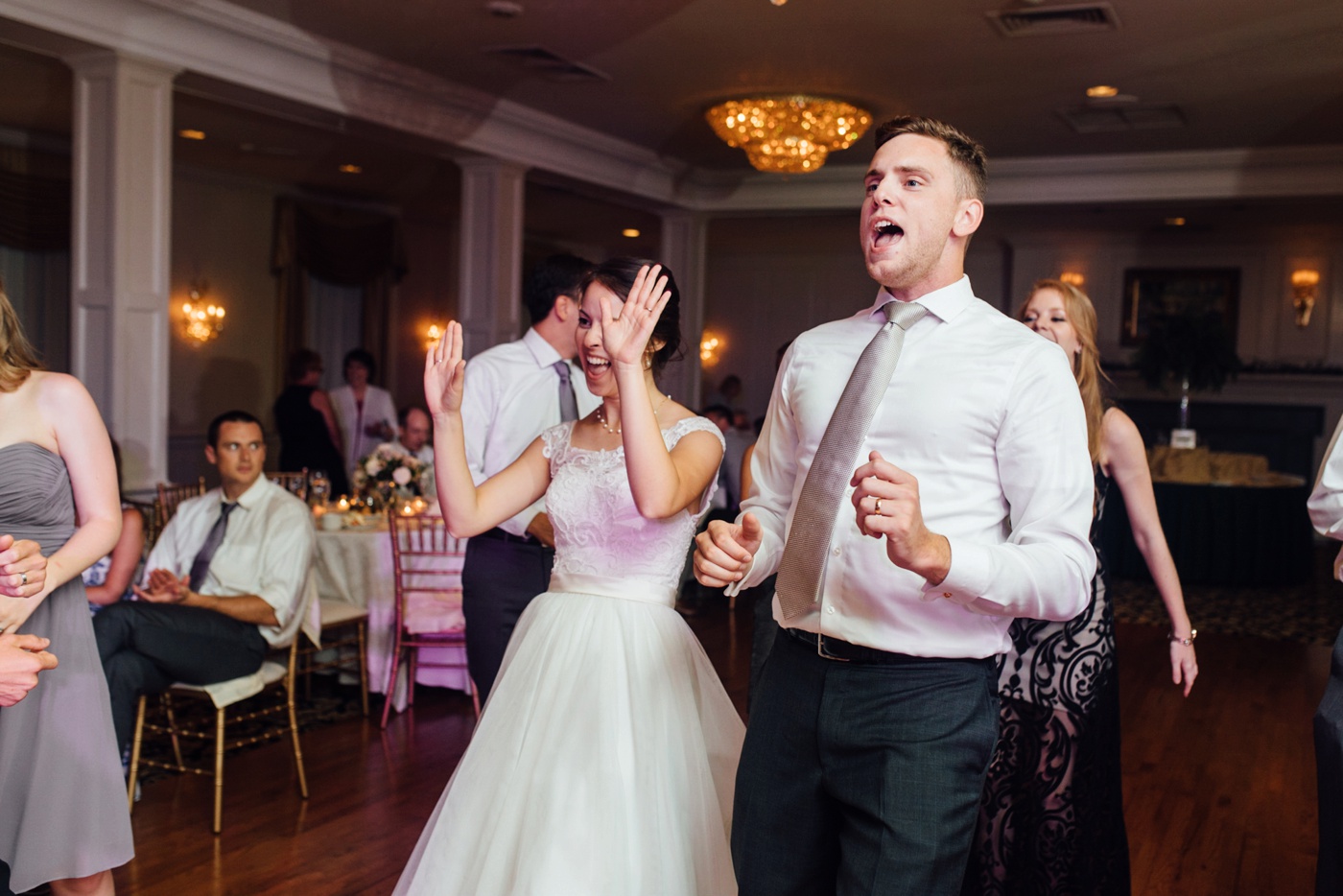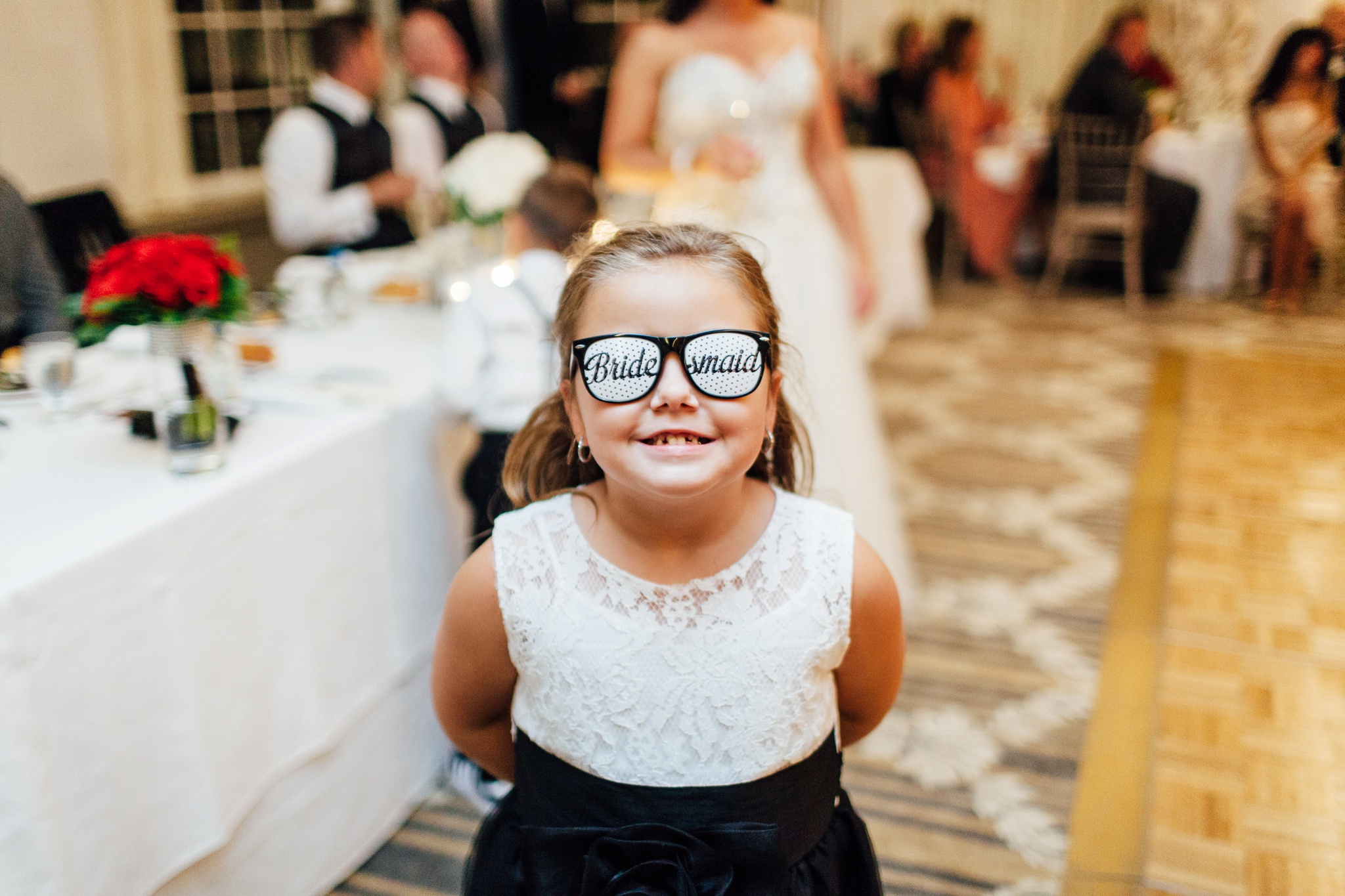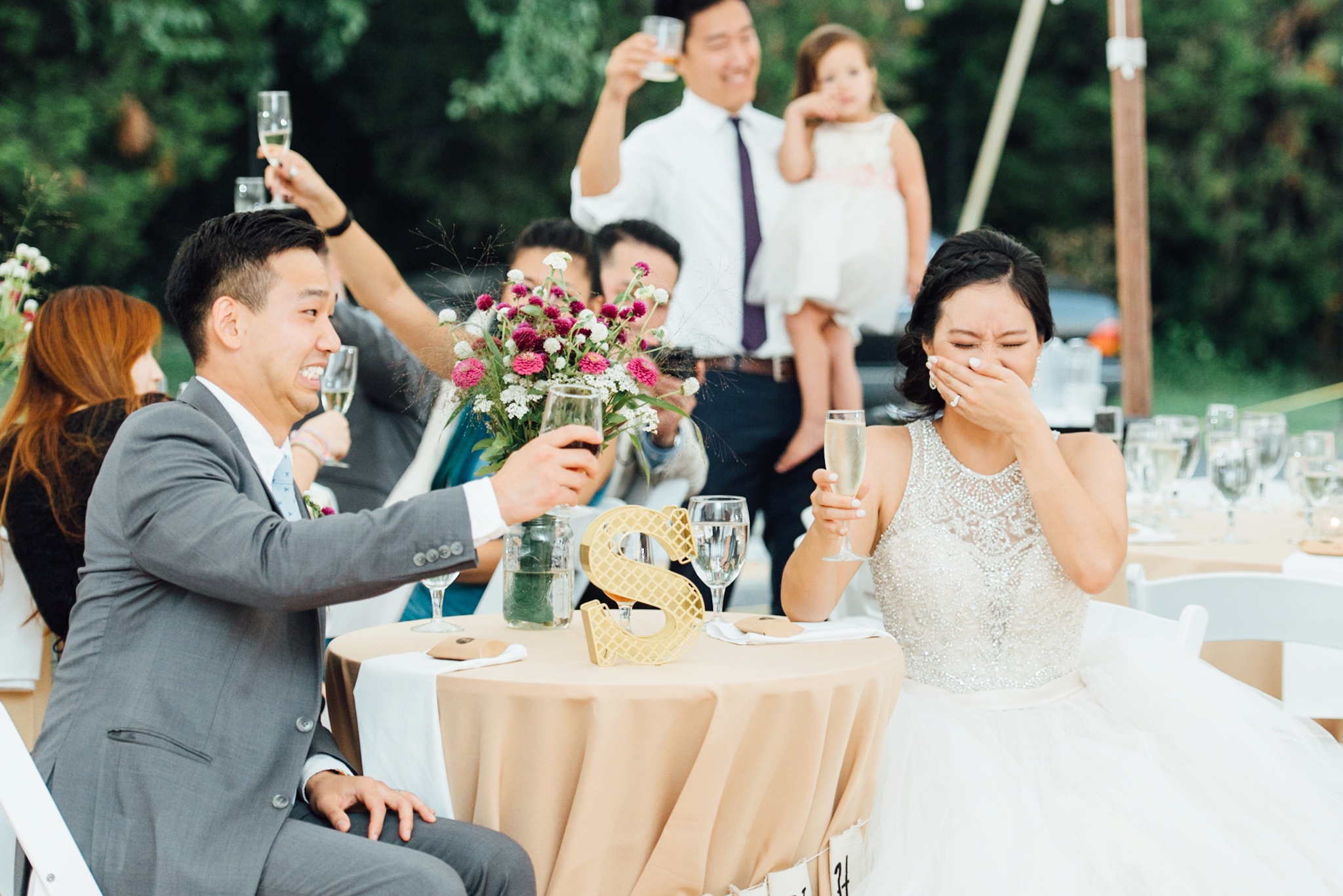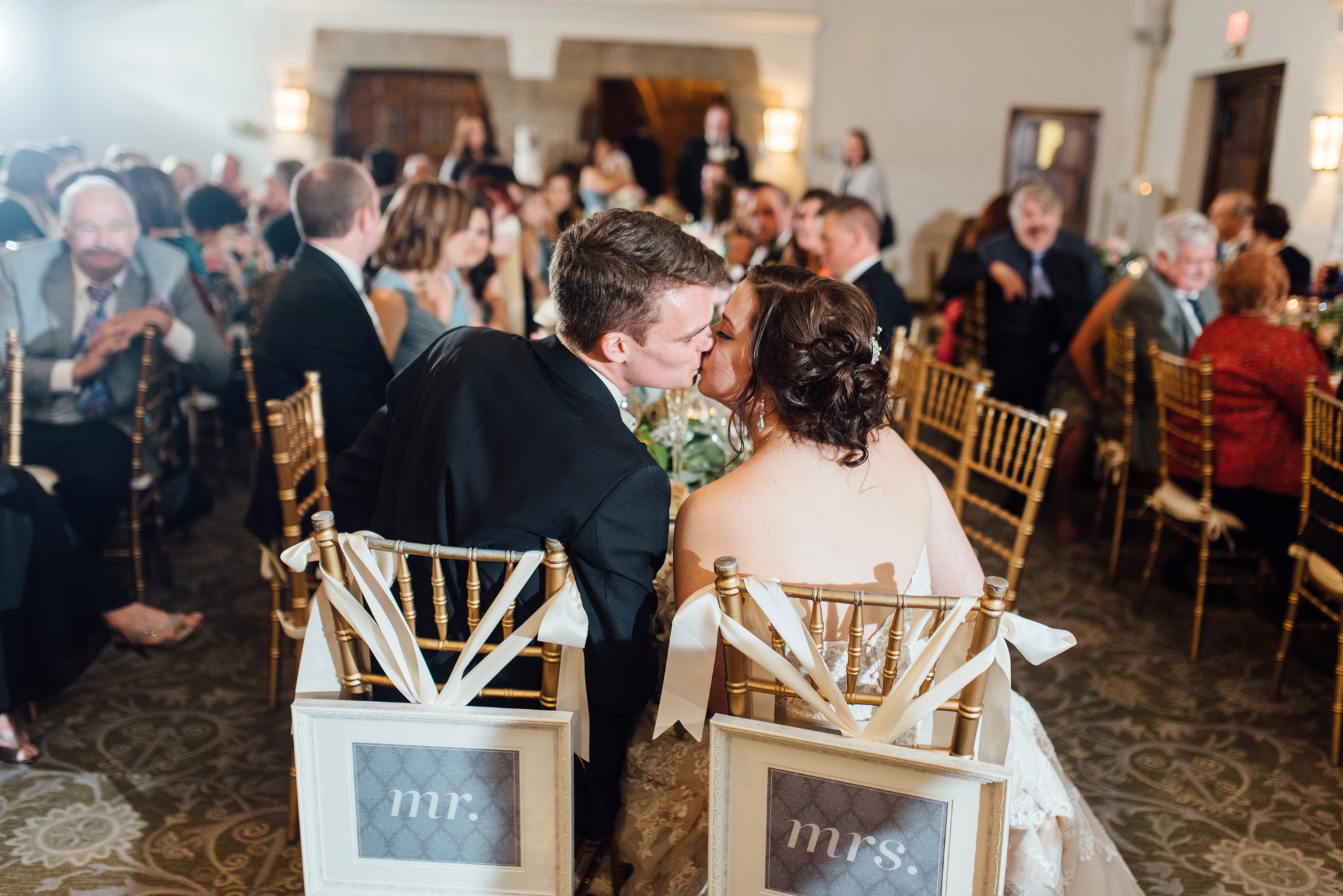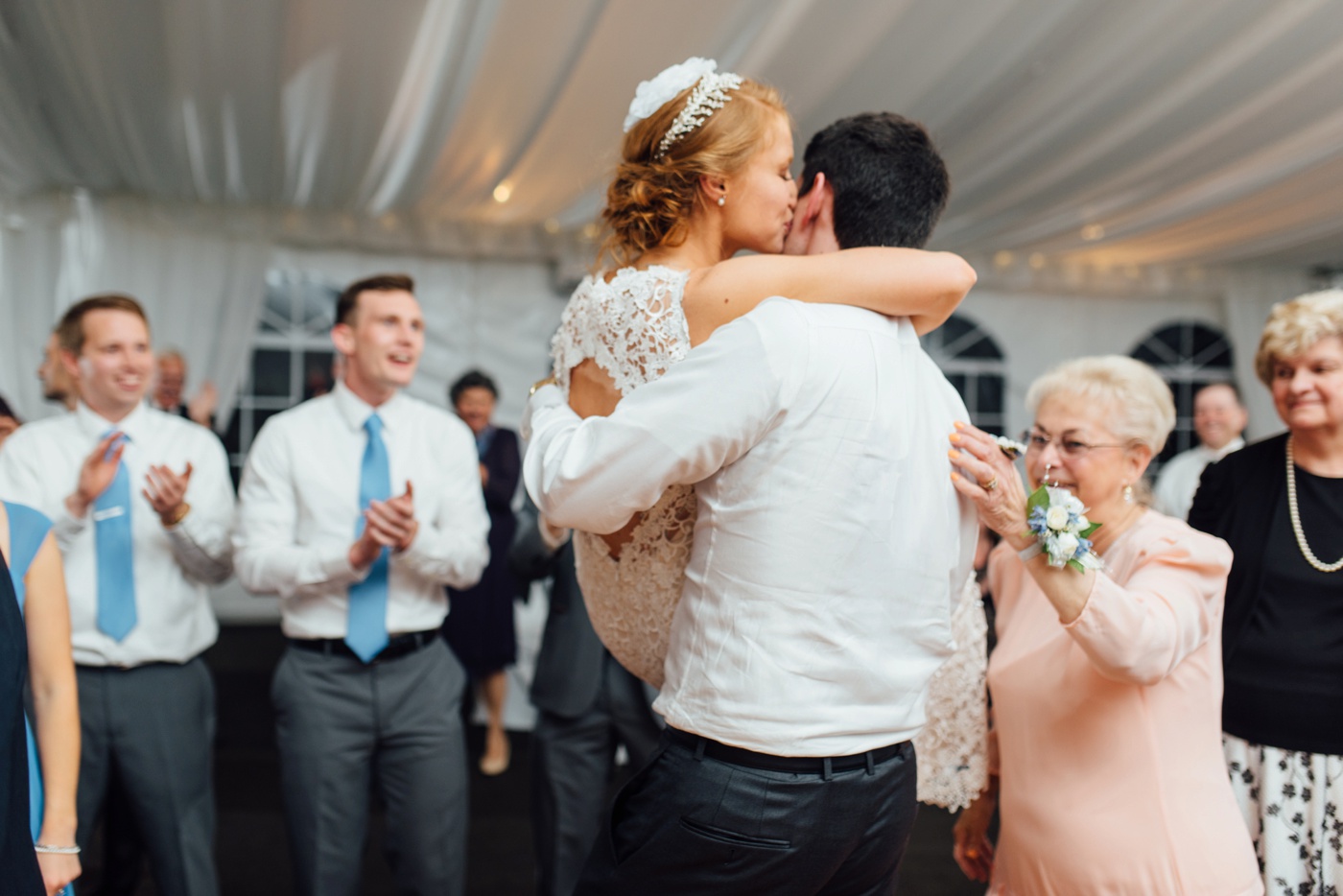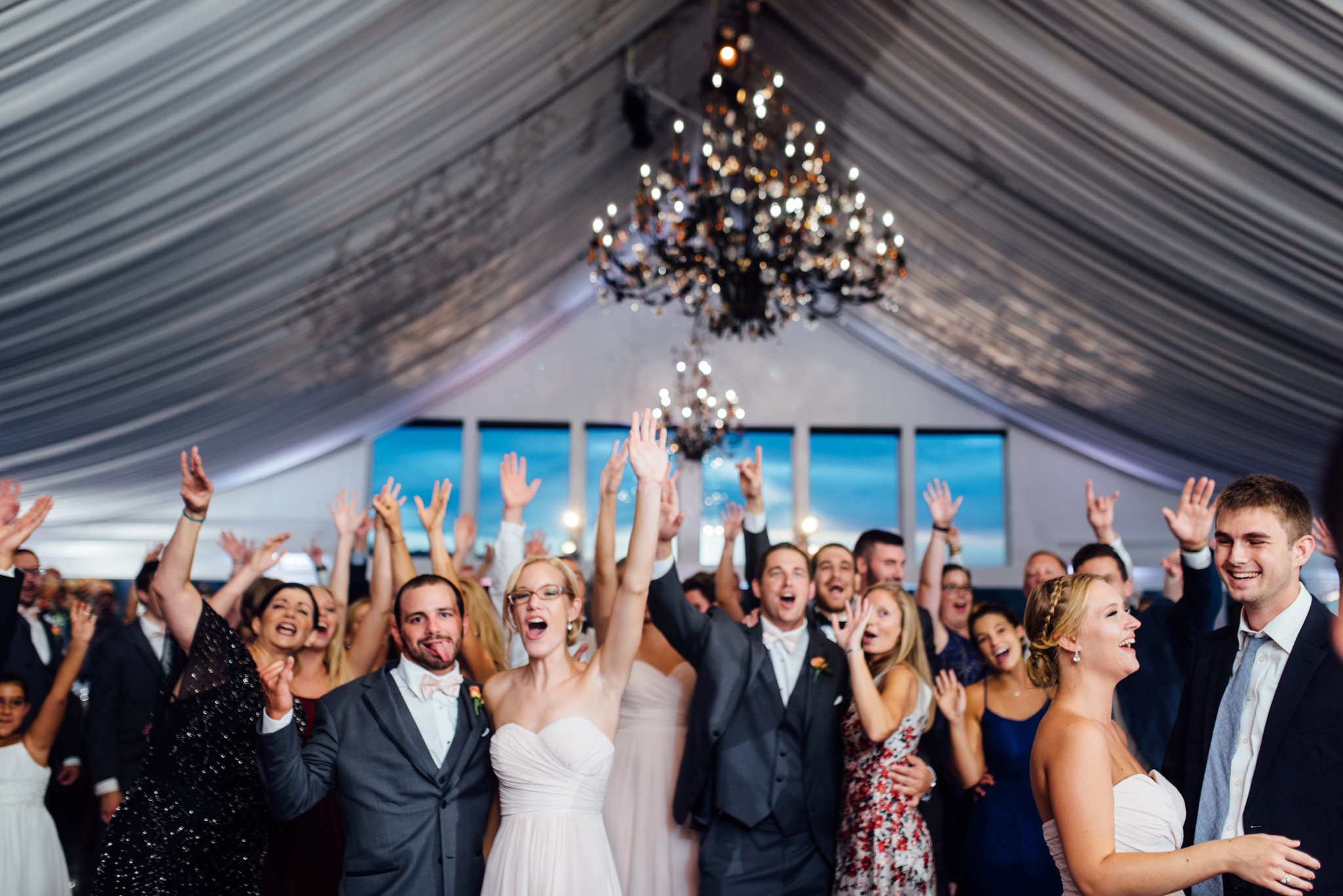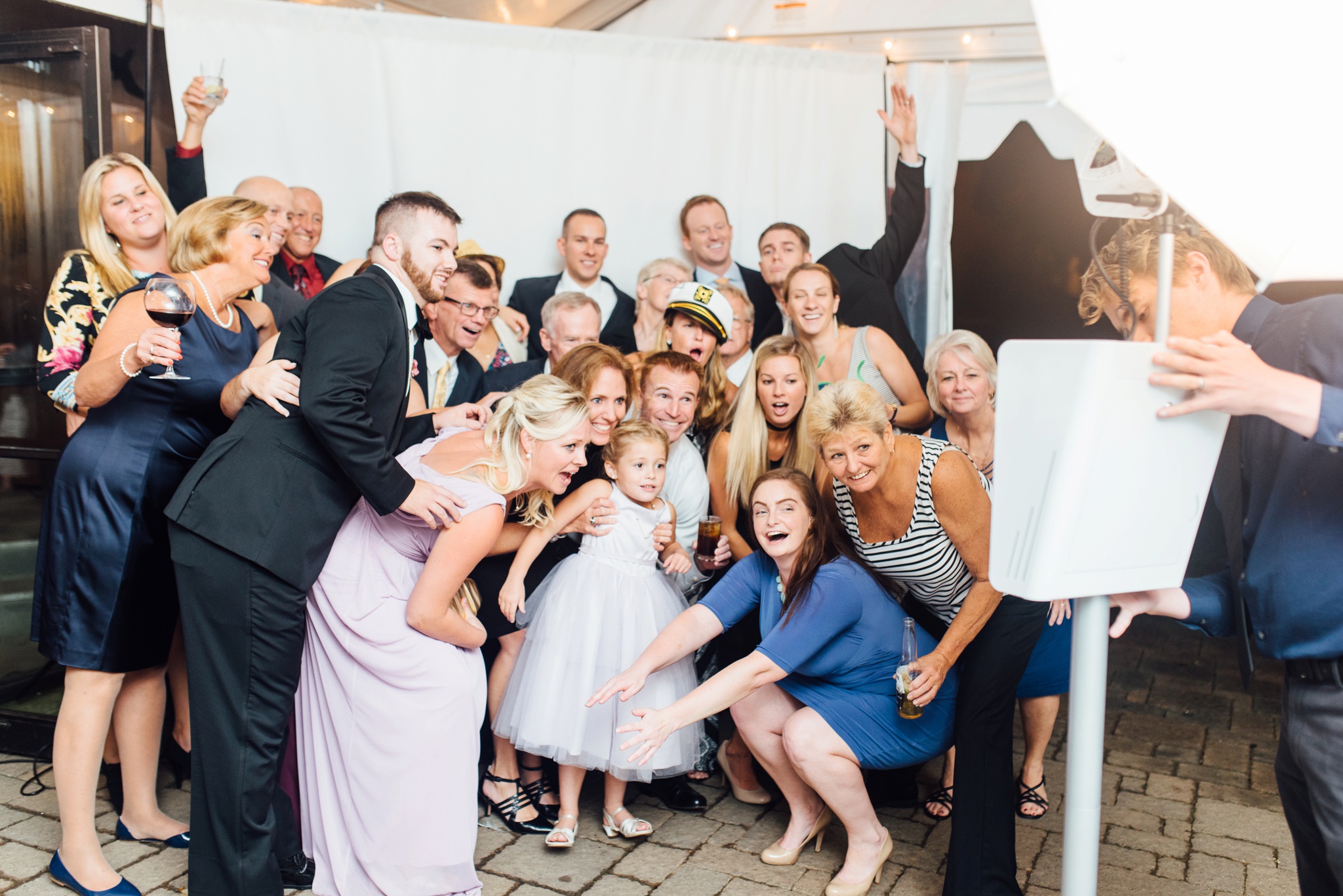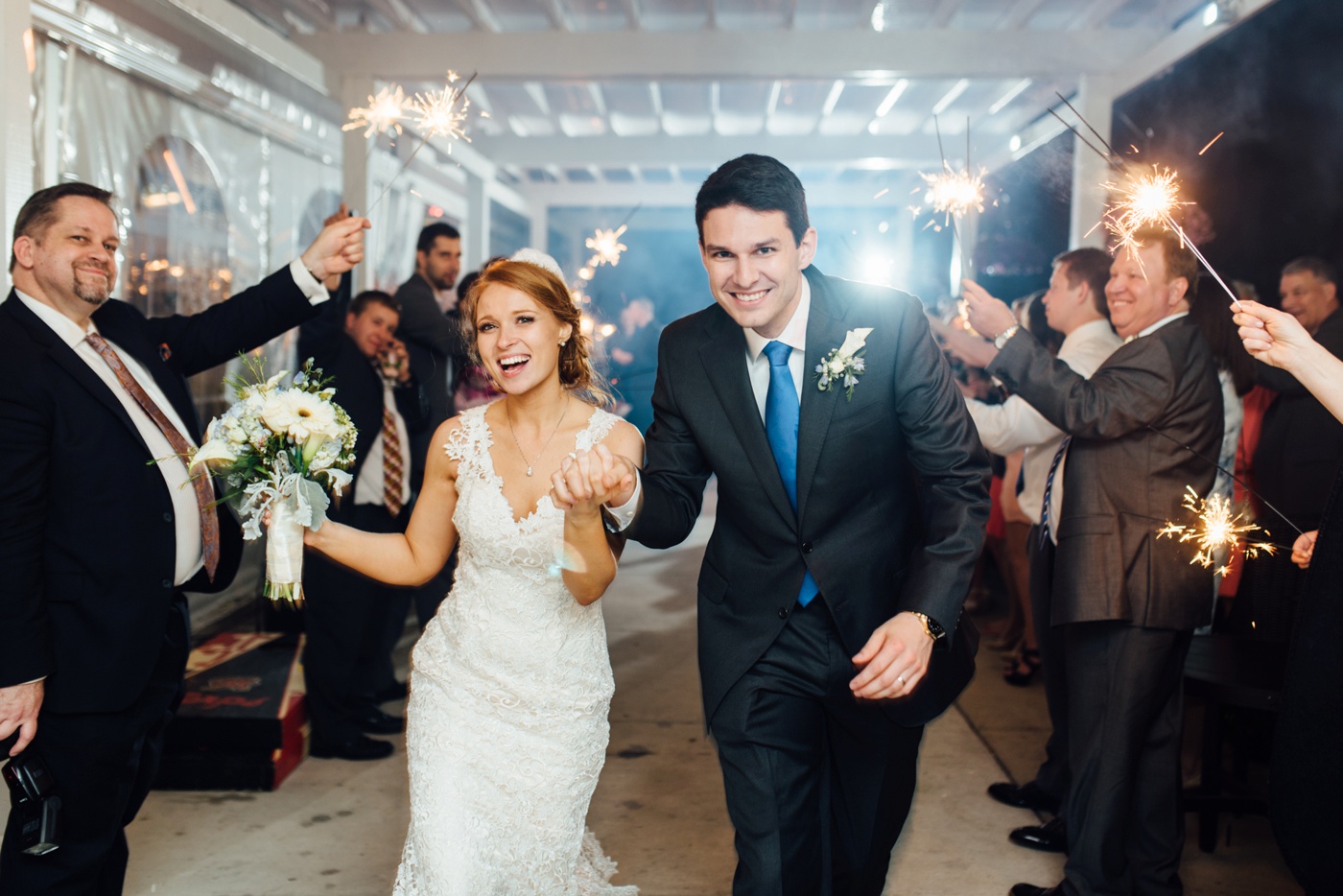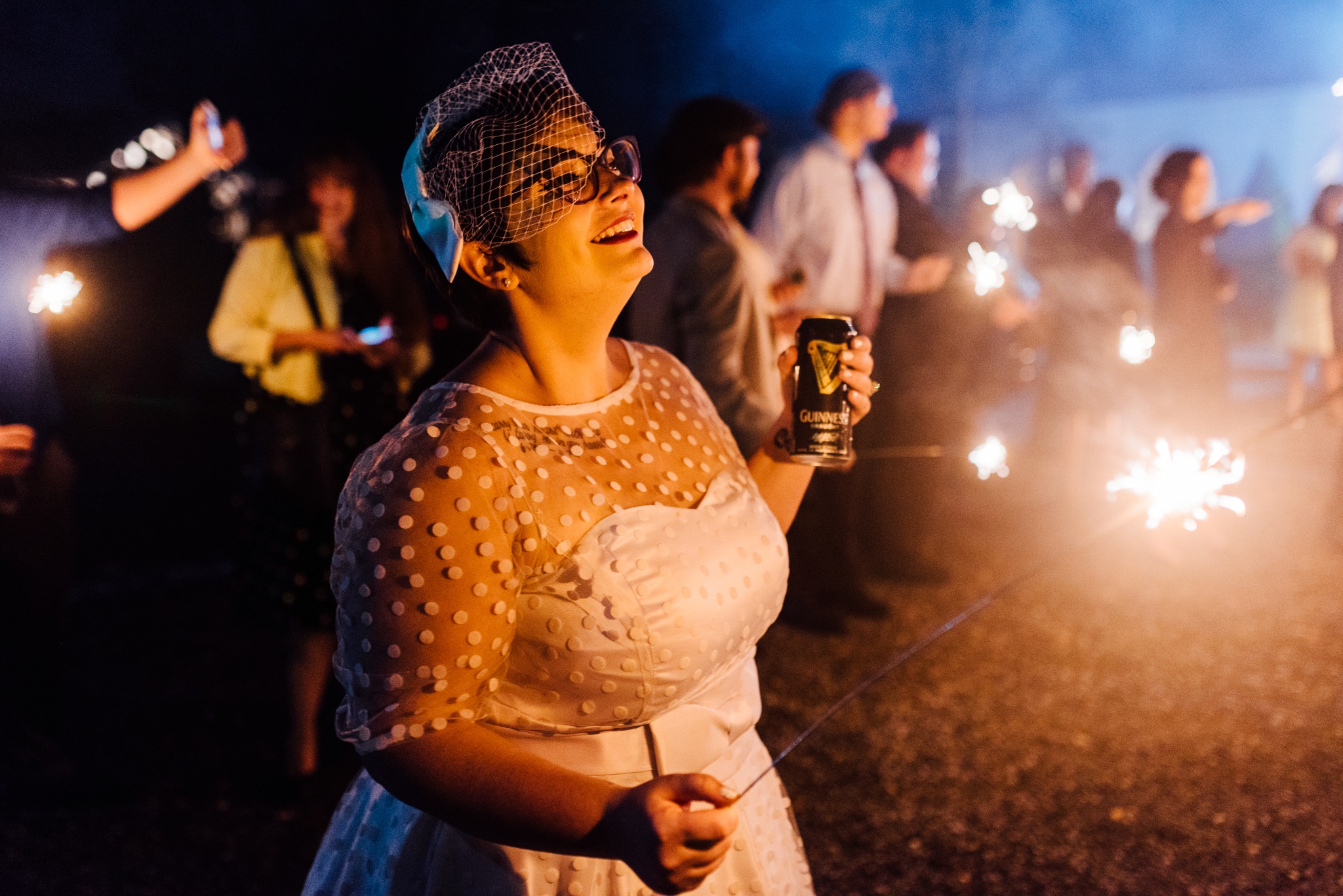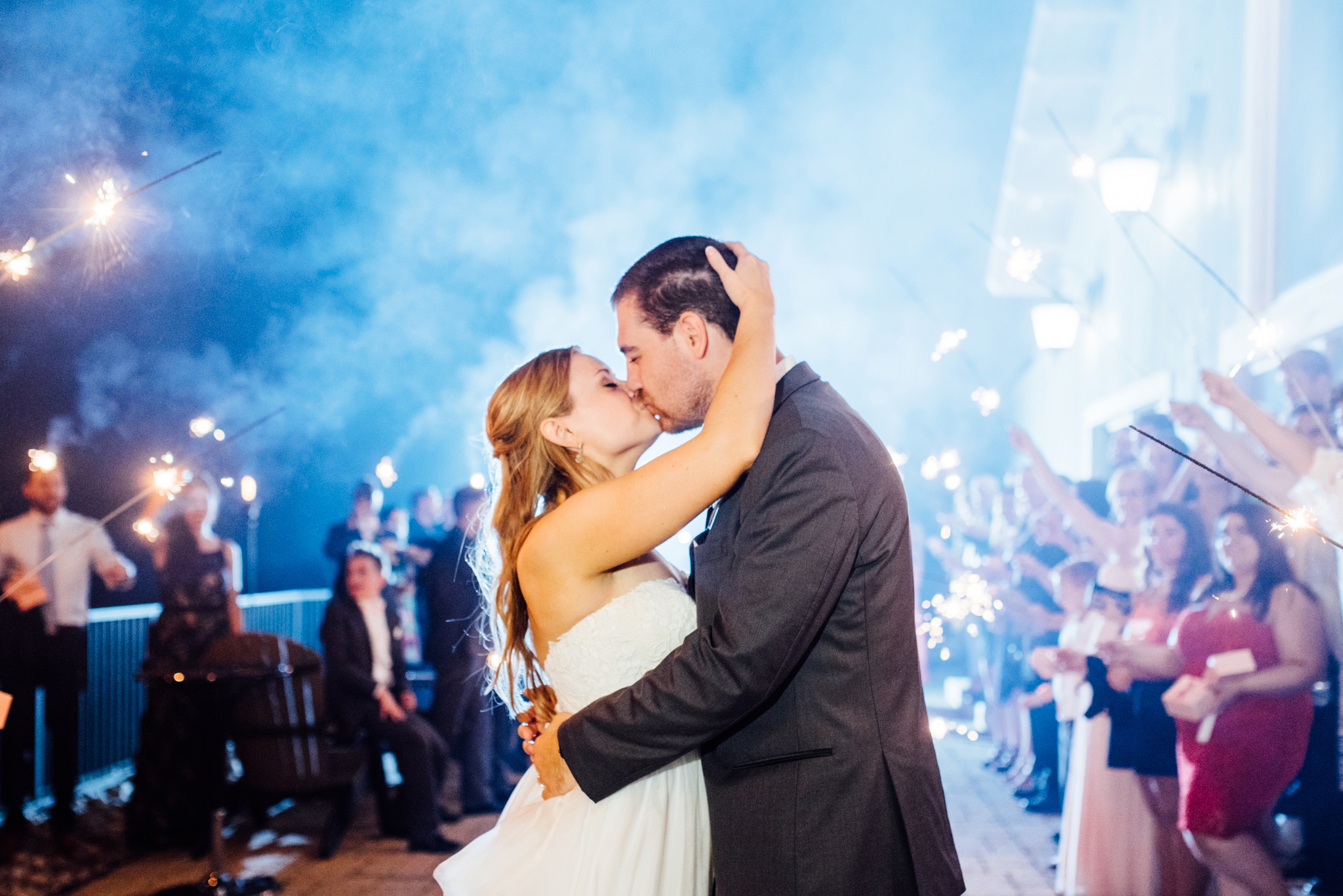 You guys are the best. Thank you for trusting me and being you.
—
To see some behind-the-scenes photos from this year, click here!
To see 2015 recap posts, click below!
Getting Ready | Bride + Groom | Wedding Party | Ceremonies
Engagement Sessions | Behind The Scenes