As 2014 comes to a close and 2015 draws near (cue the futuristic robot music), I thought it'd be fun to do a few round-ups of some of my favorite images from this year! This week I'm starting with the 'getting-ready' portion of the day – my favorite part of every wedding day. Don't get me wrong – I LOVE portrait time, and the ceremonies, and the parties, and… okay, I love weddings. But you just can't beat the joy and anticipation that comes before the ceremony. It's the best.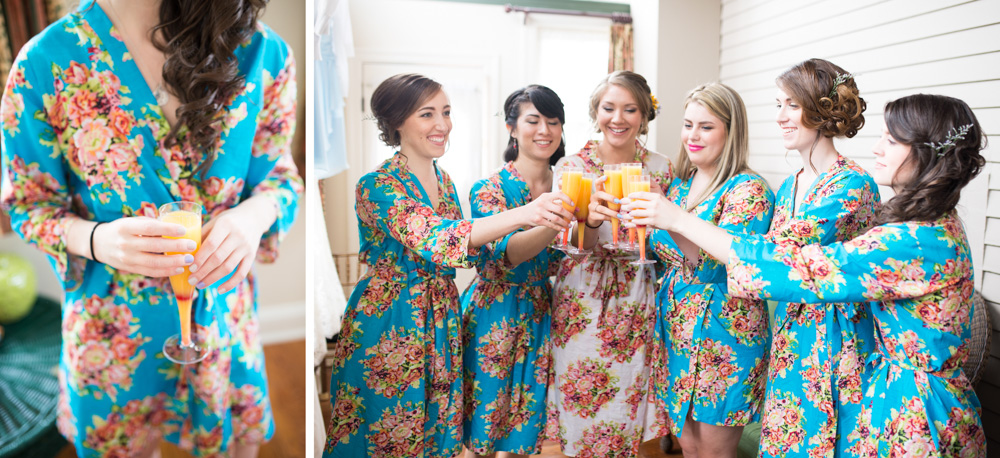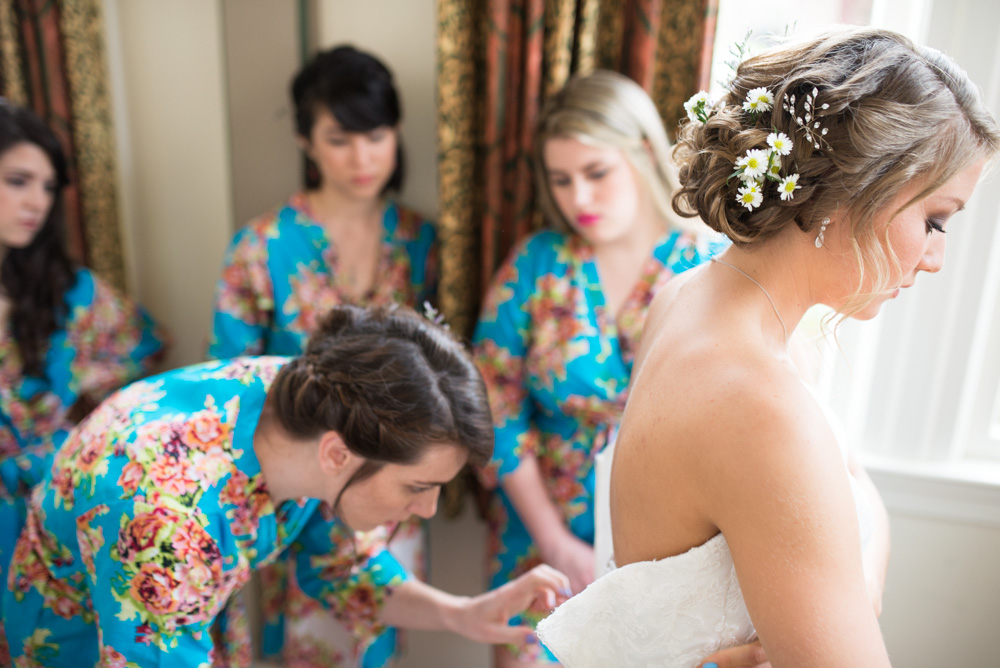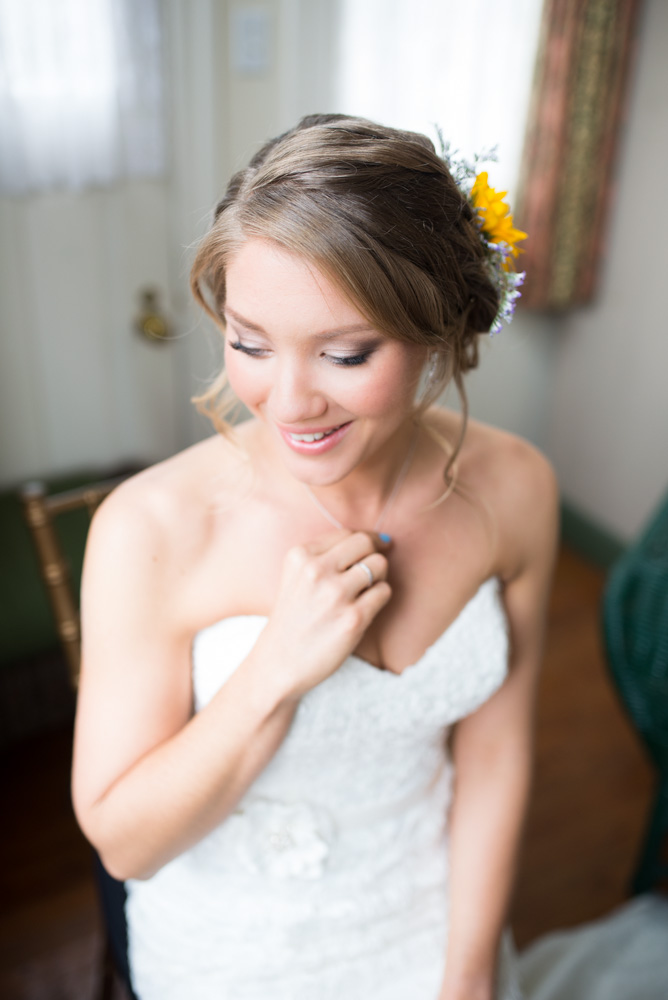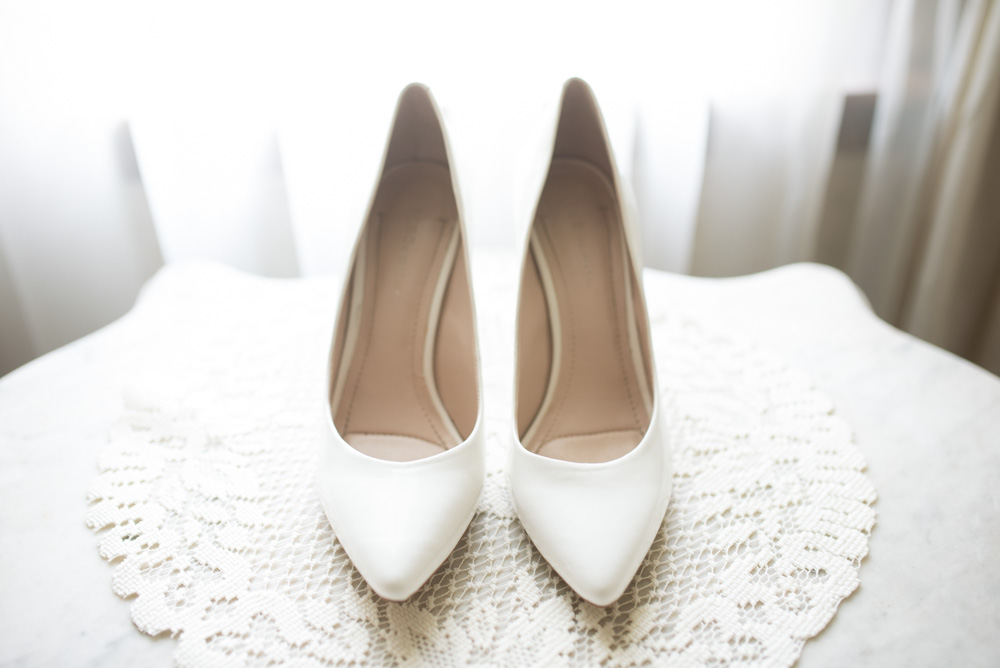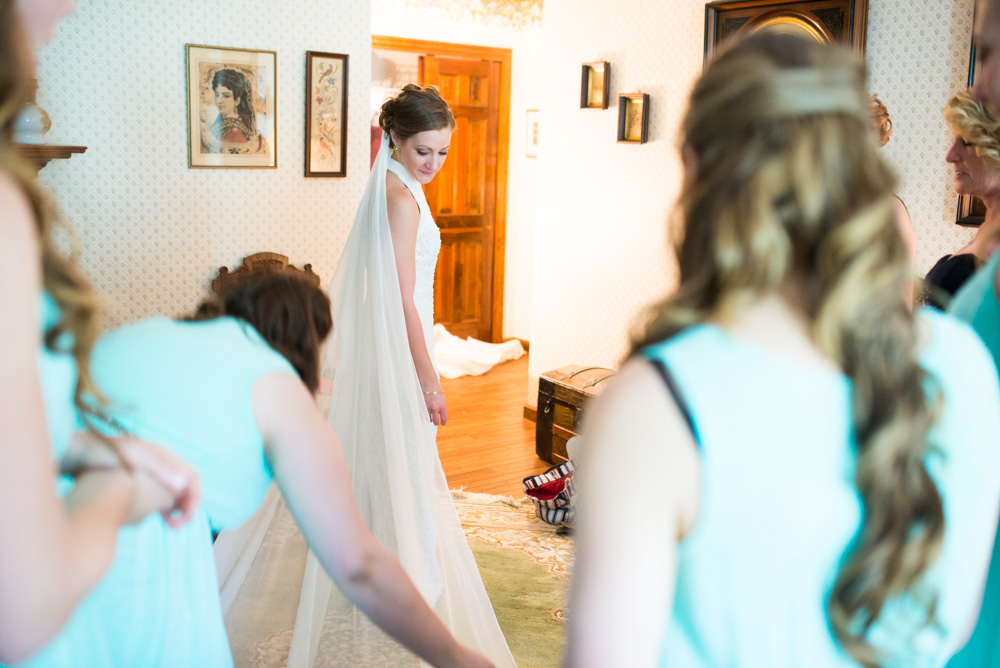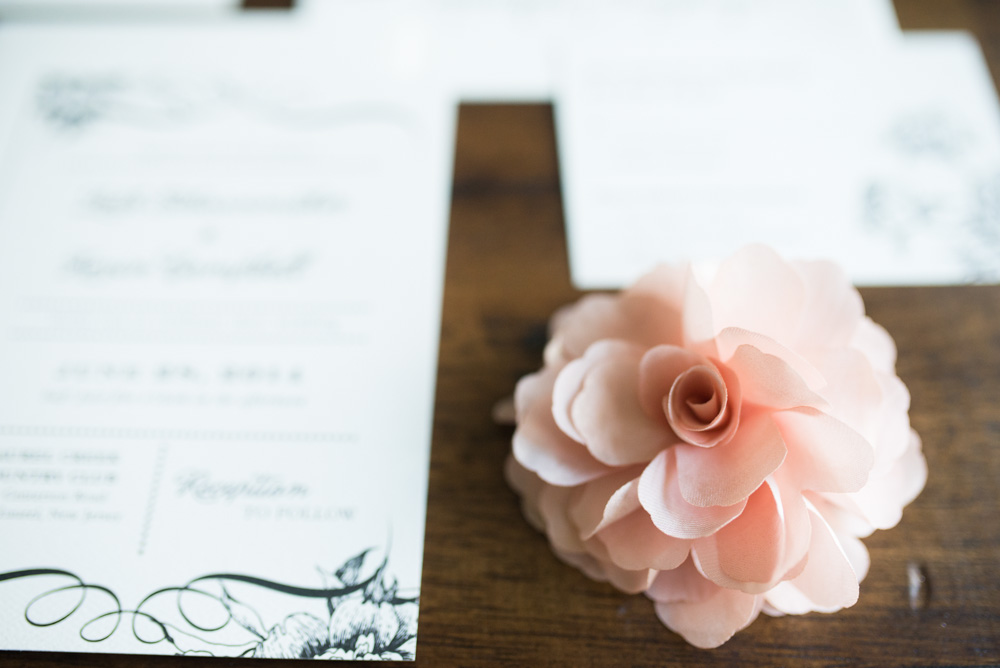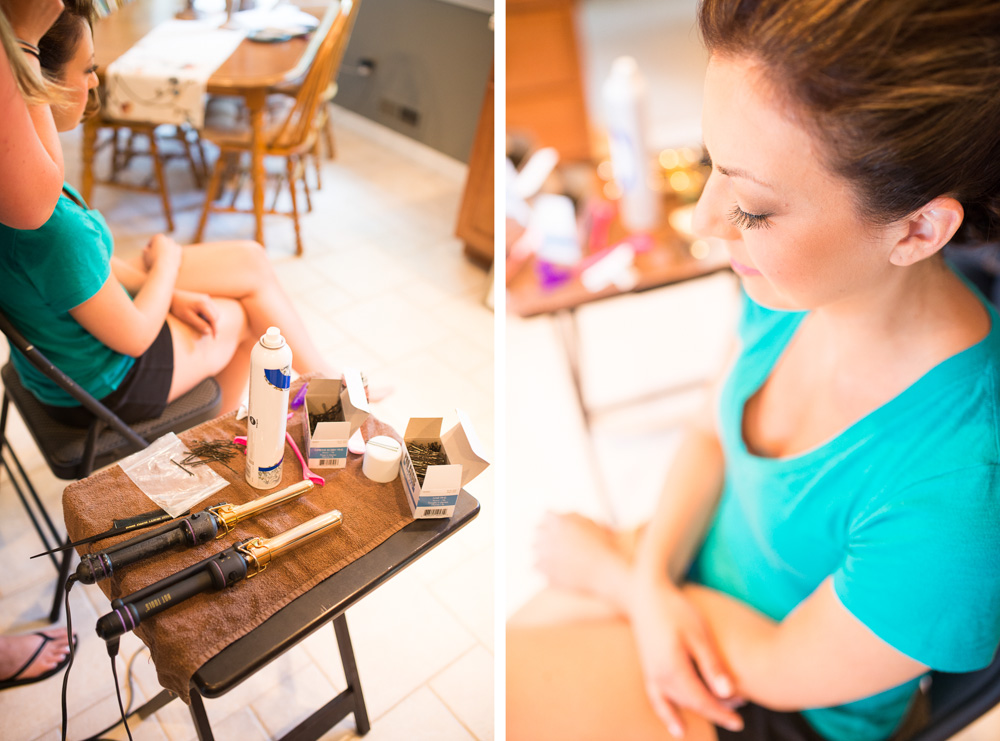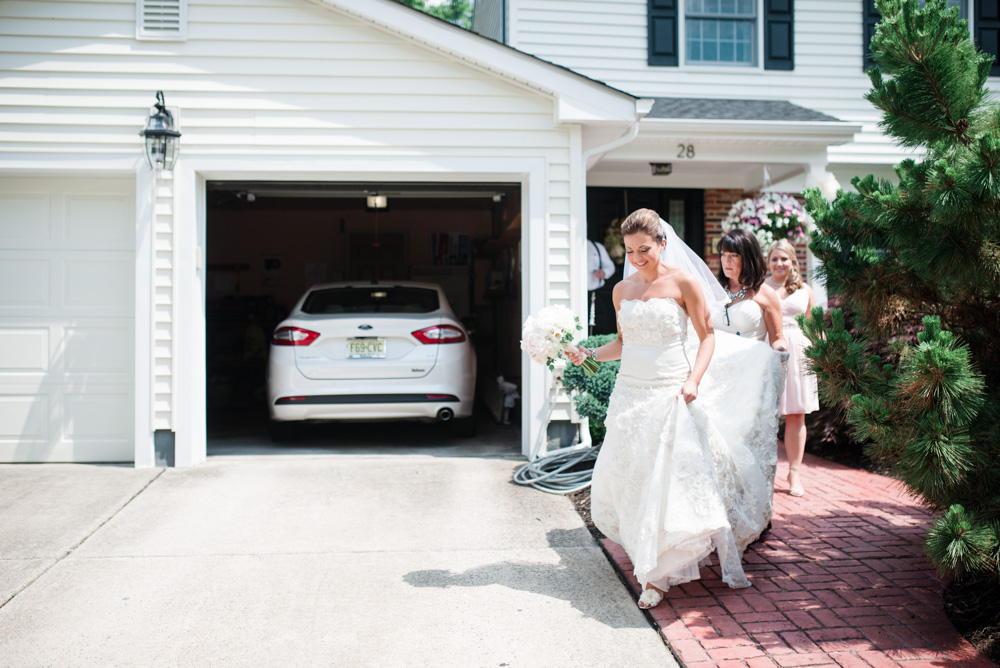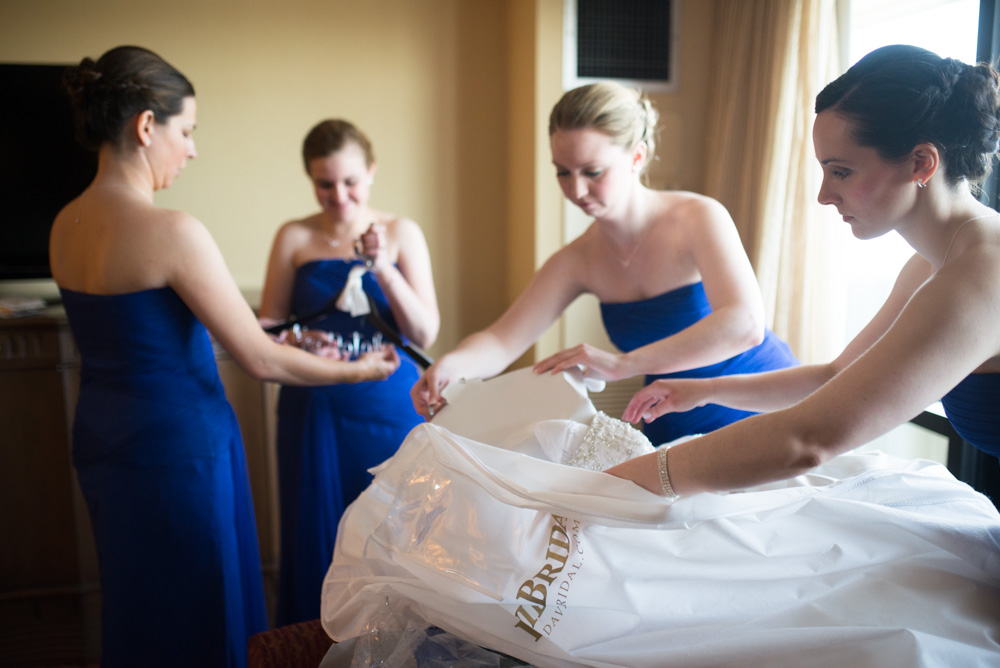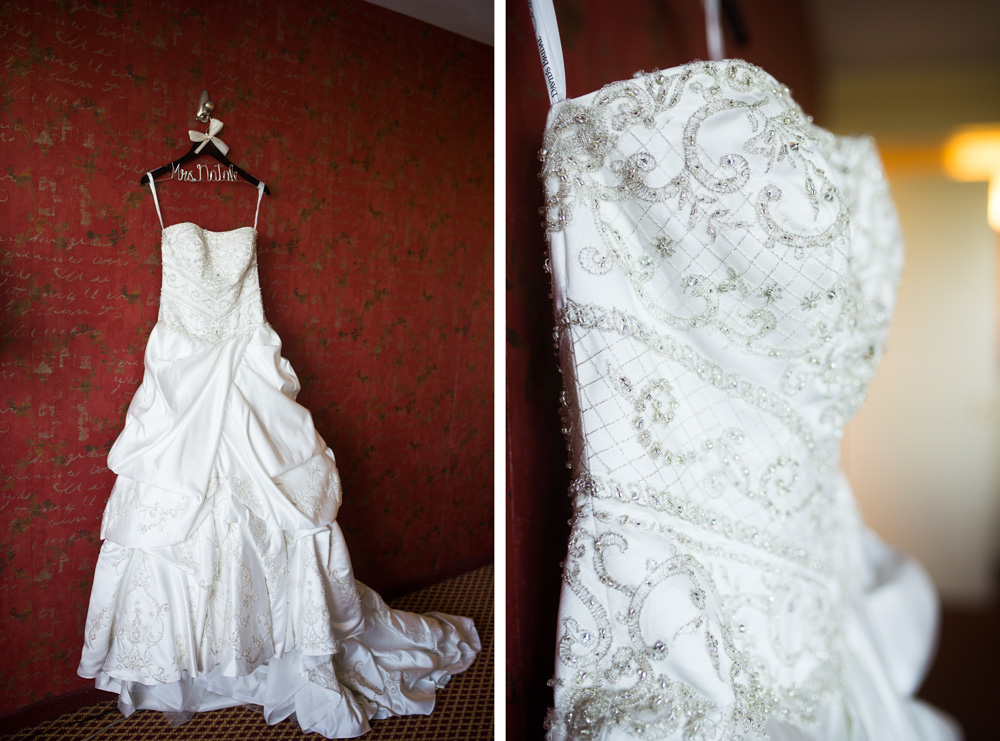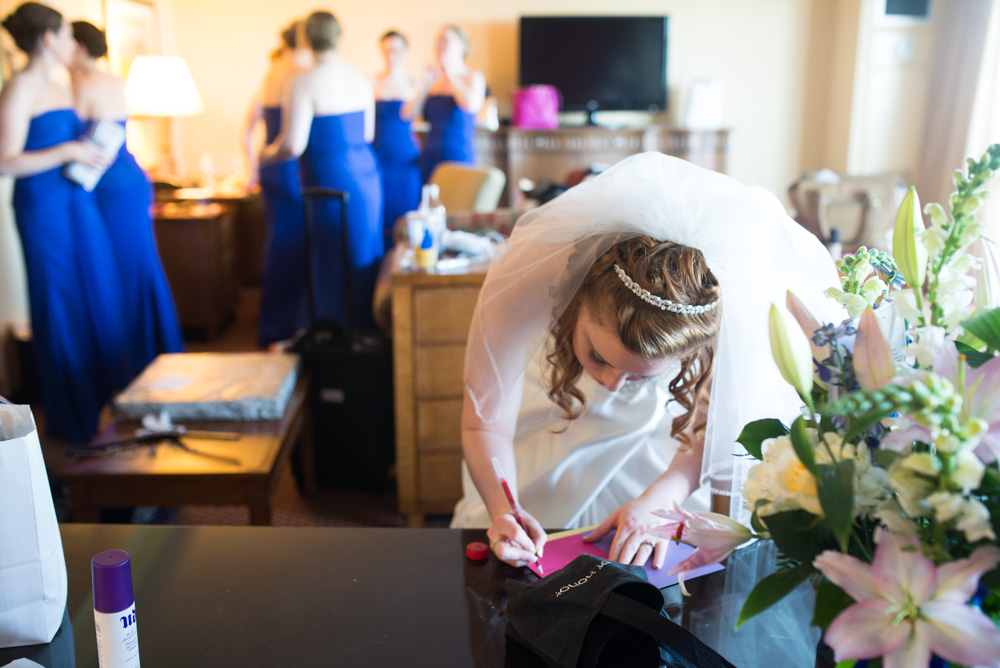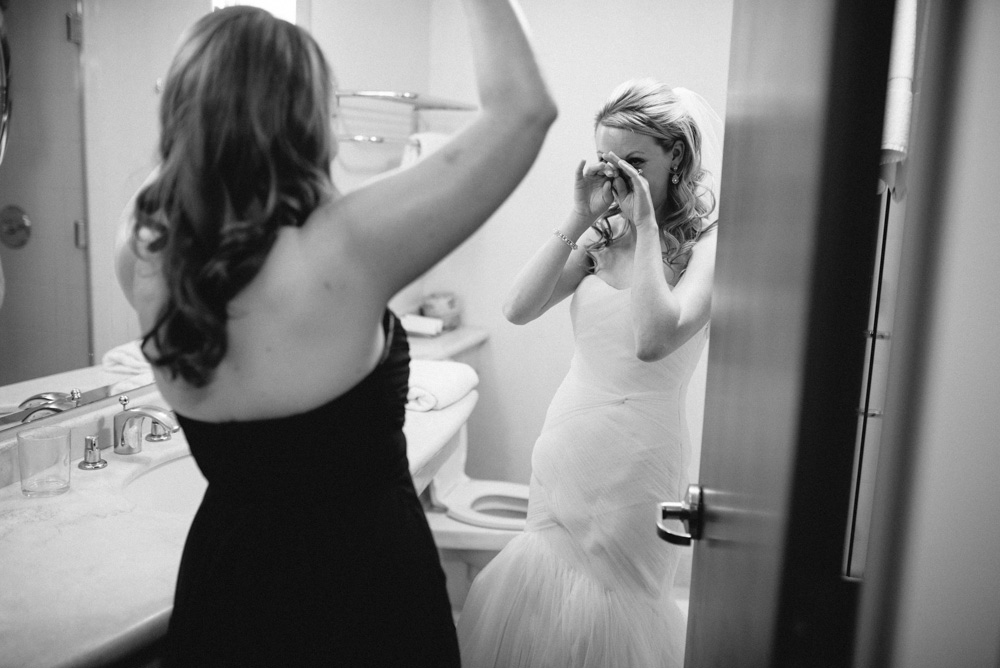 One of my FAVORITE bridal portraits I've shot to date. But really, I love them all.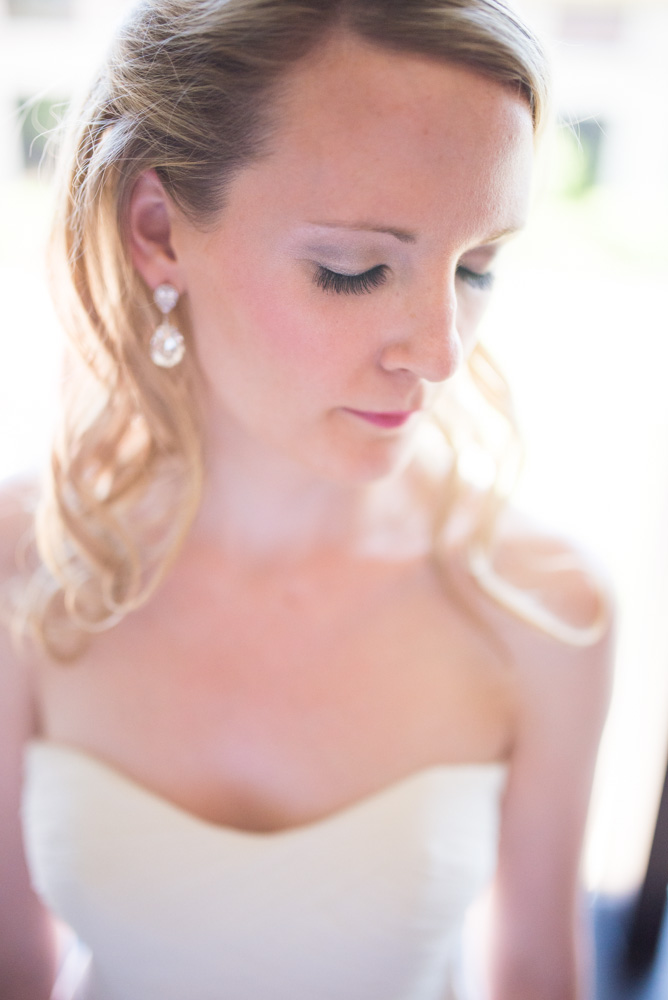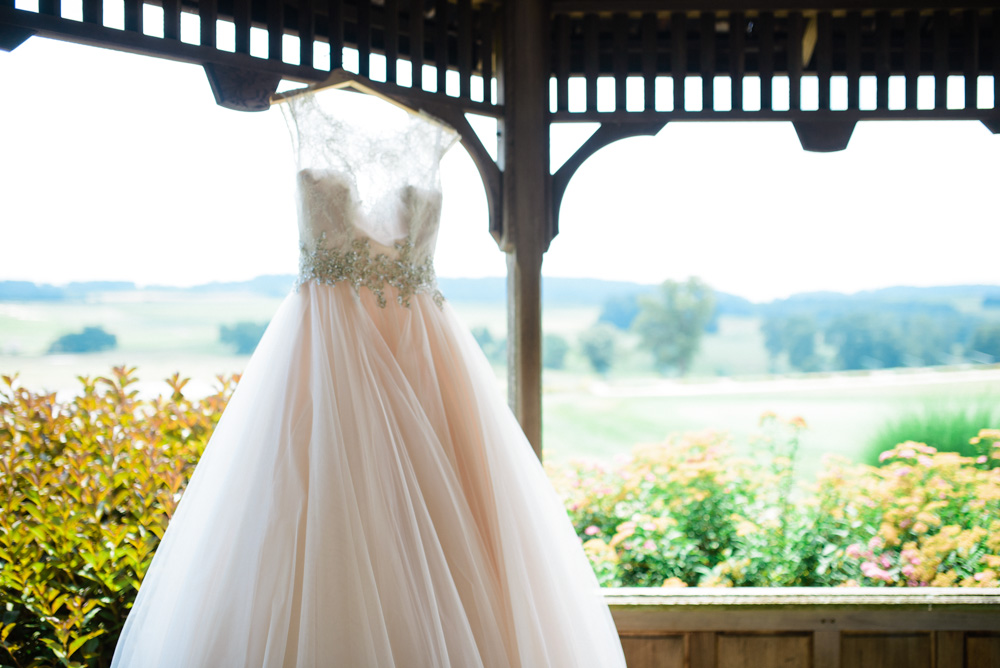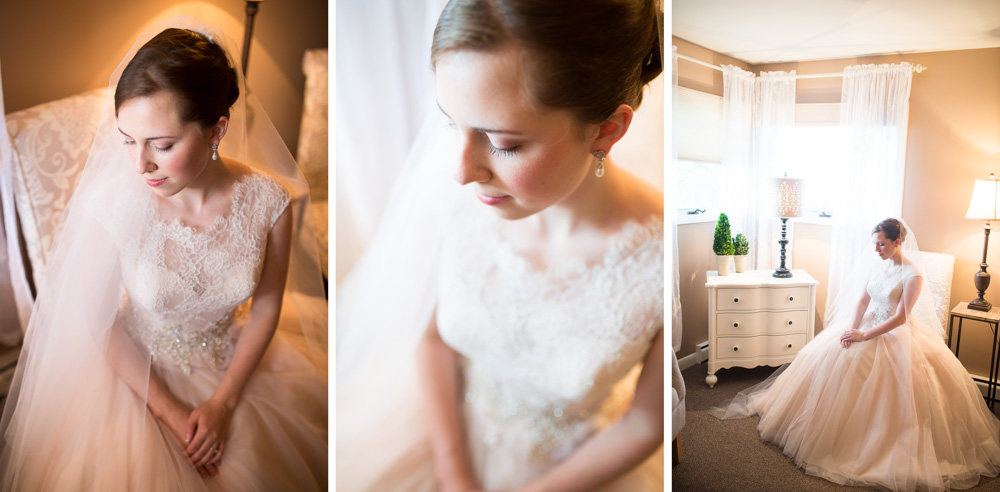 The grooms haven't been getting much love in this post, but only because I'm usually with the bride all morning while my second shooters are with the groom! But sometimes I get lucky and get to sneak over to photograph both :) Hi George!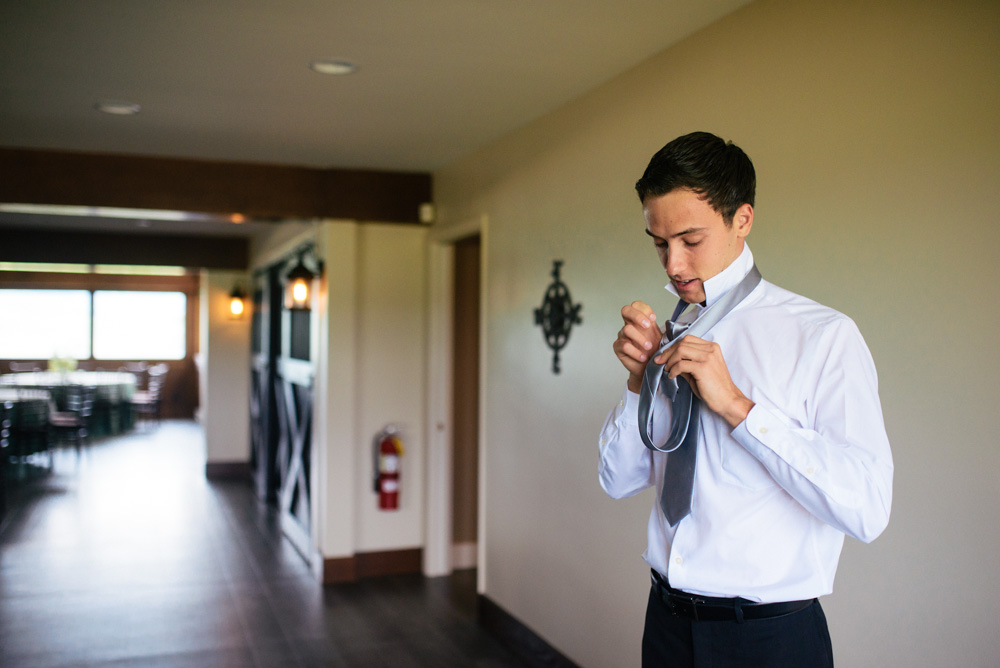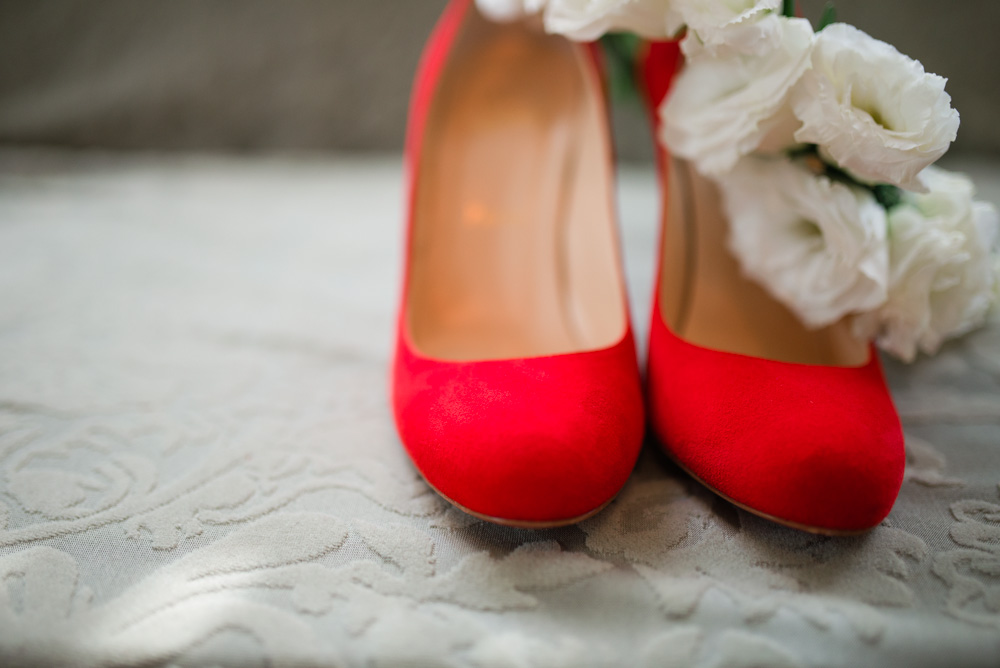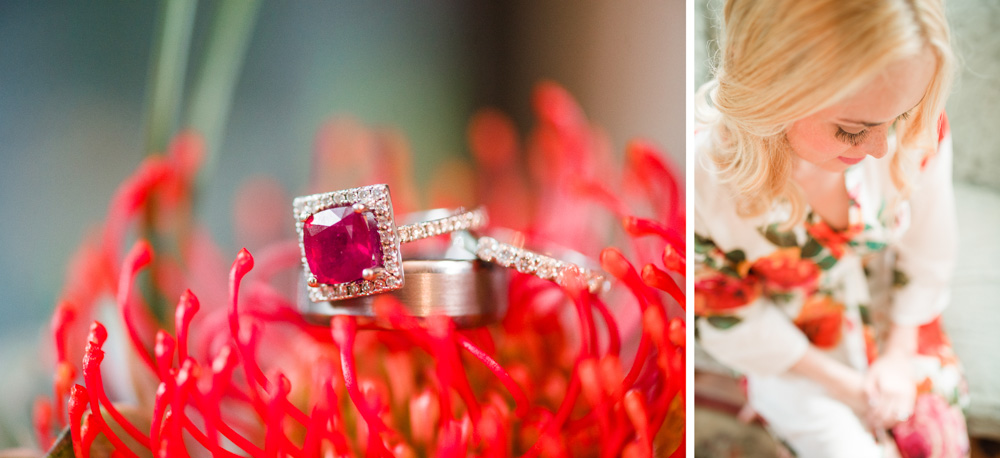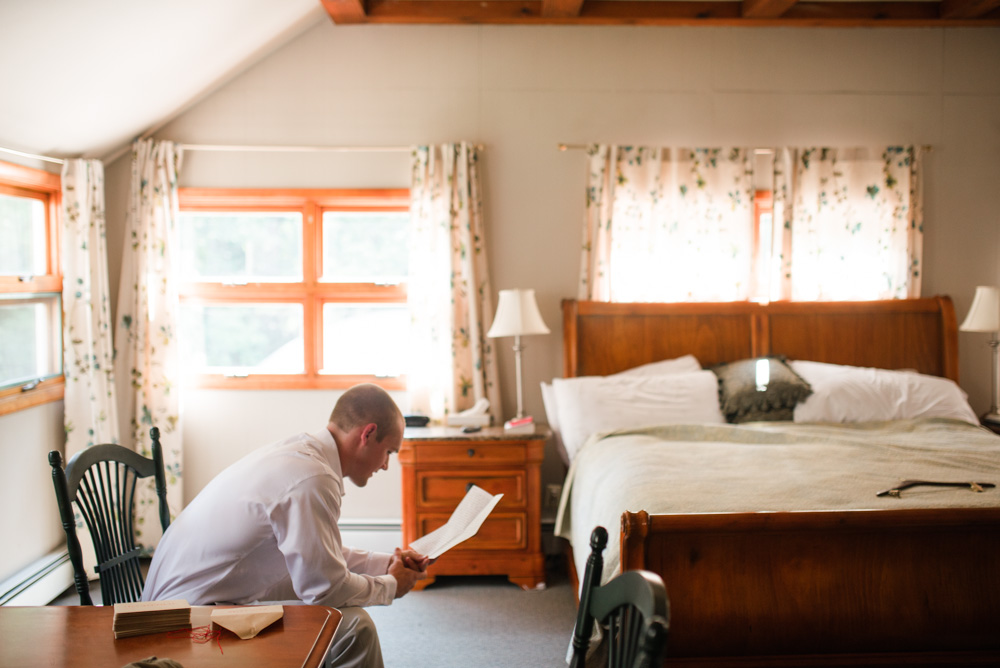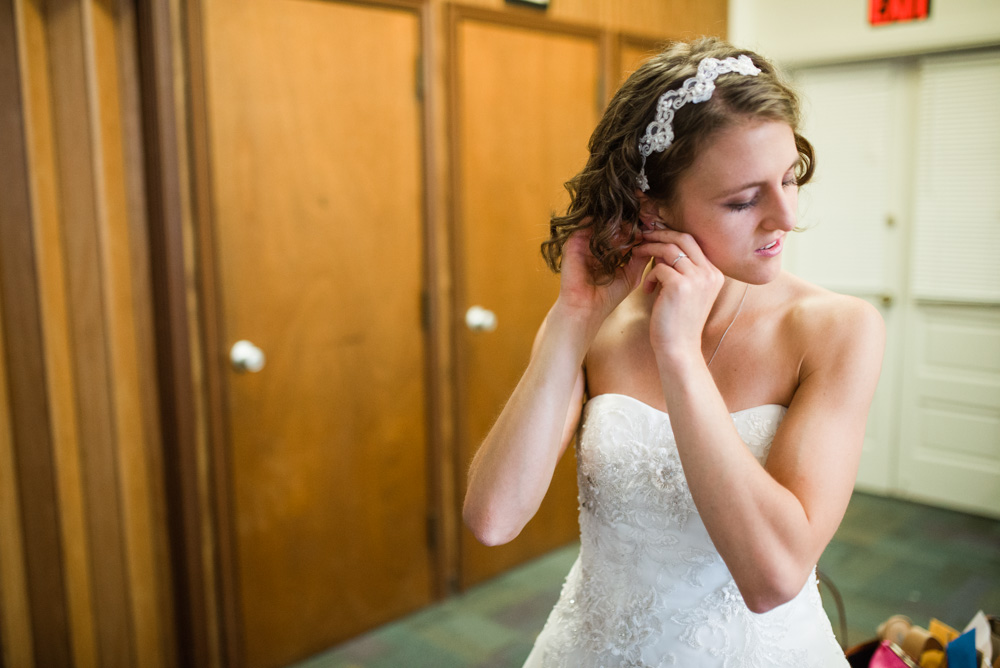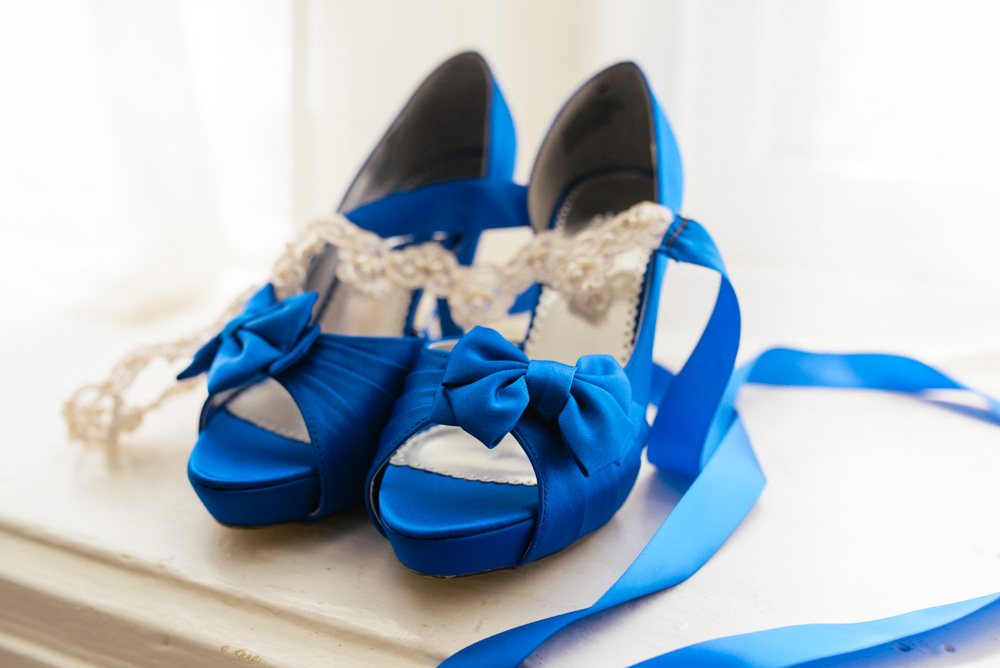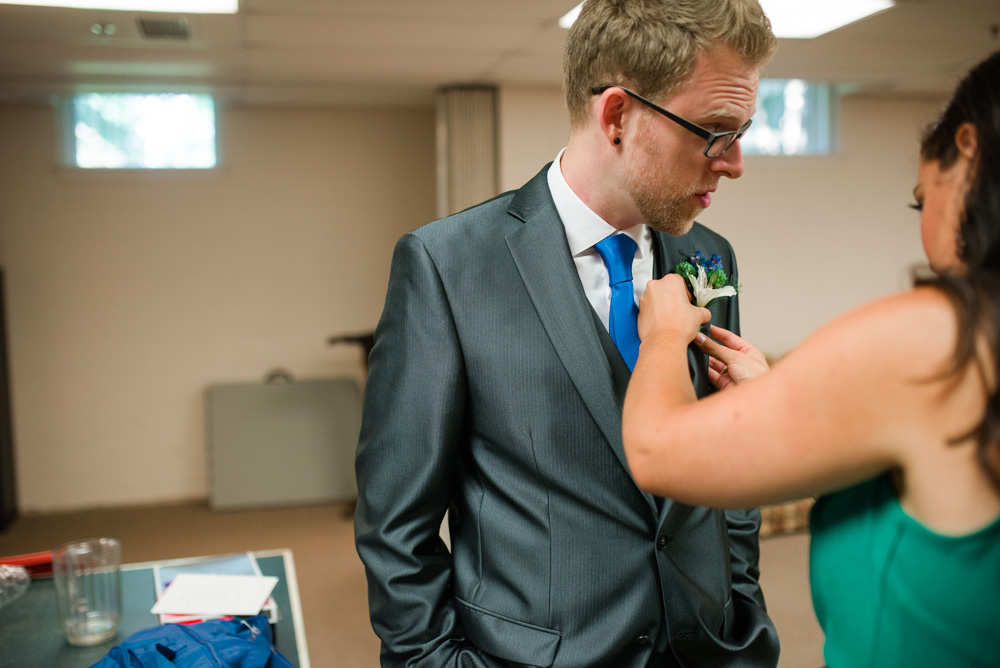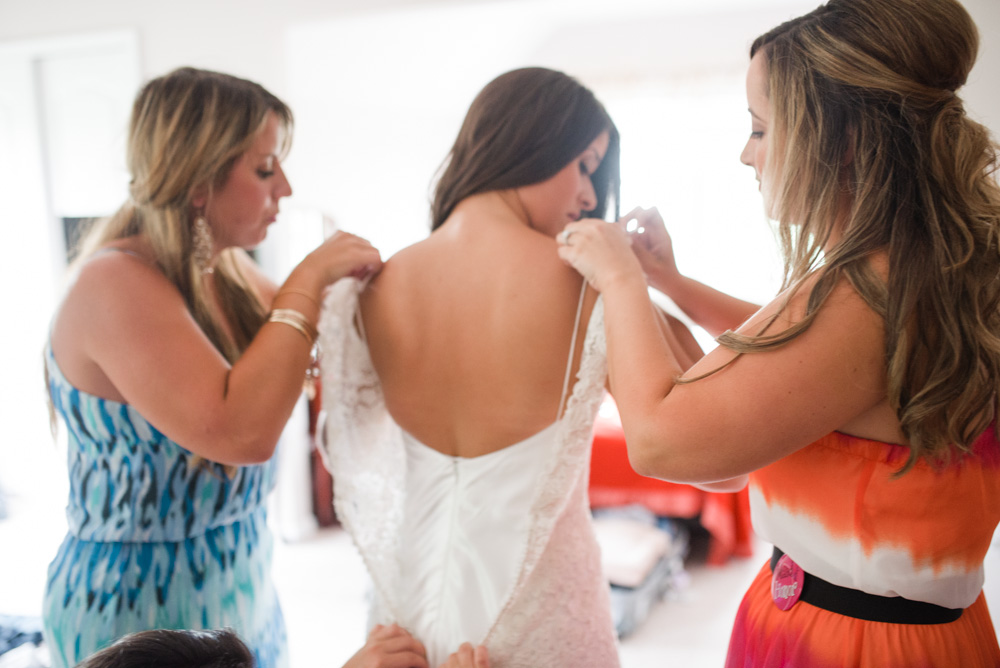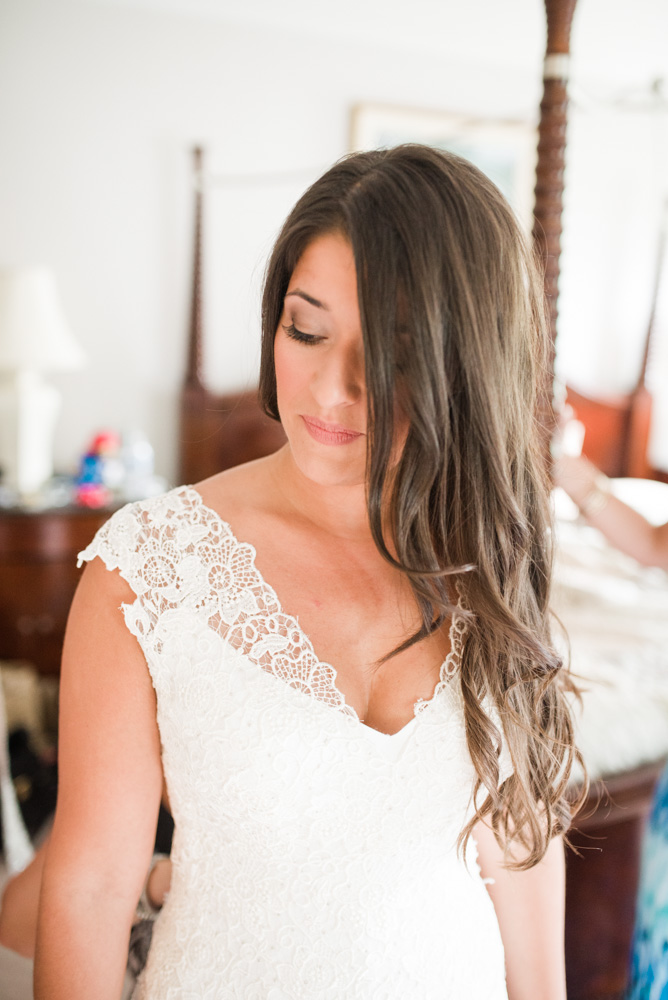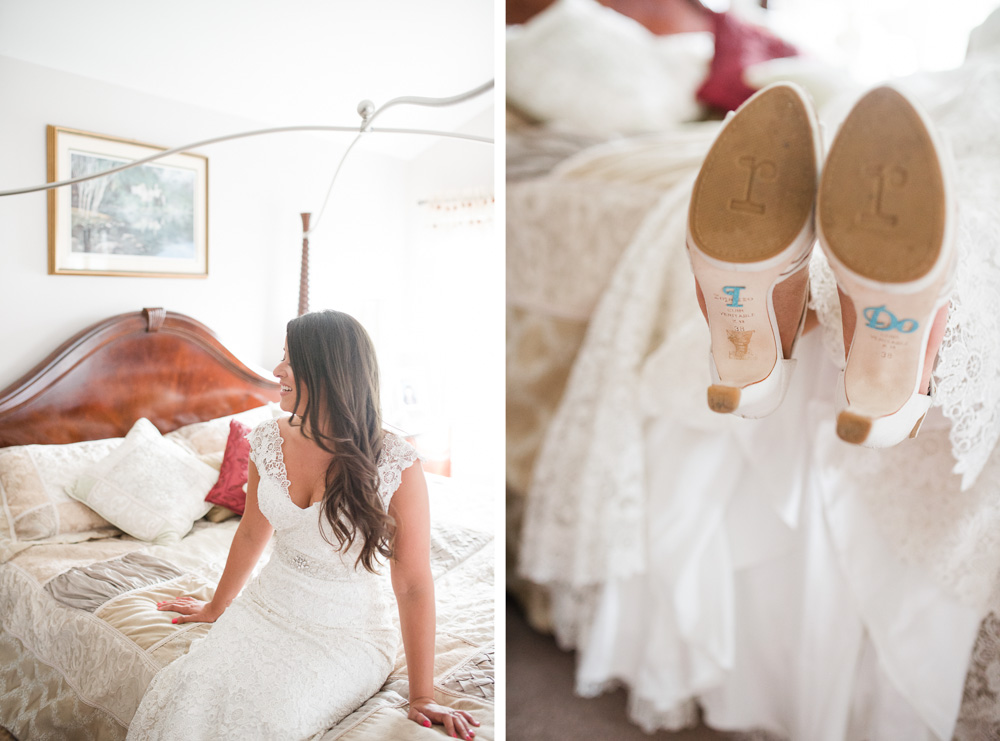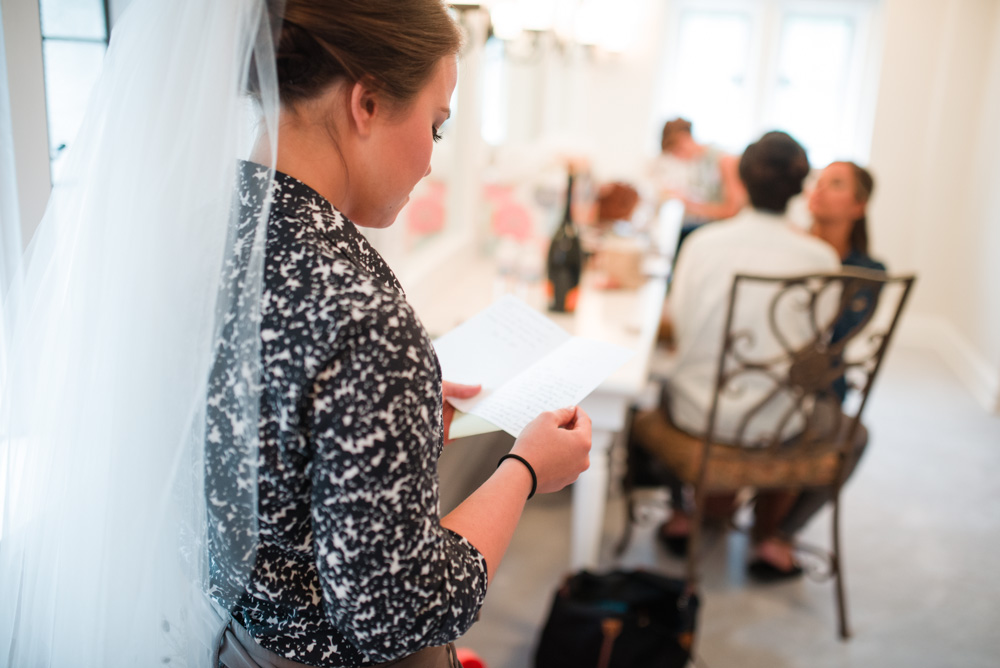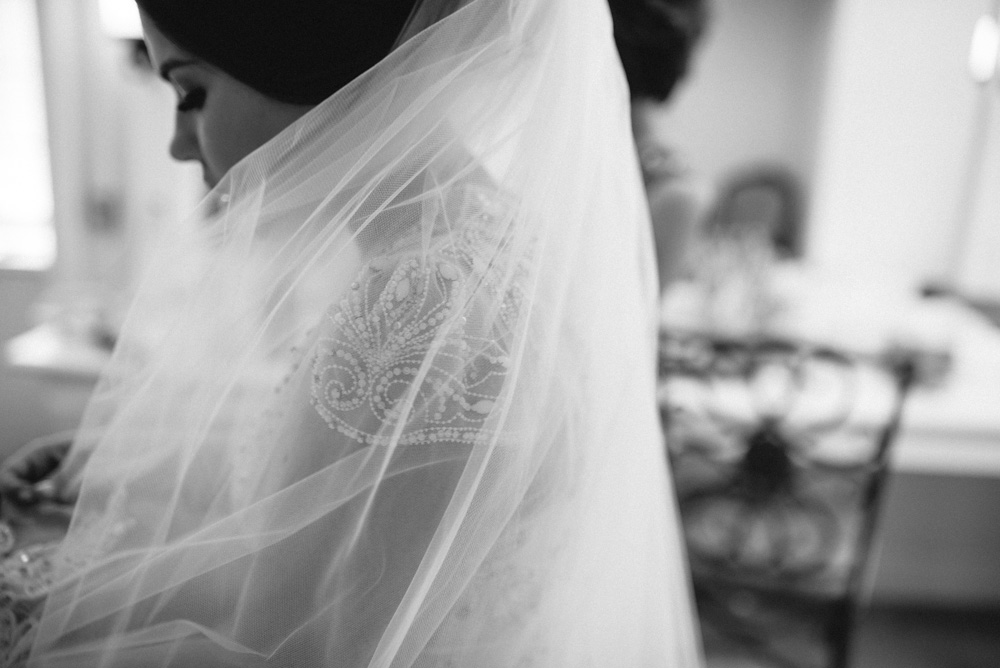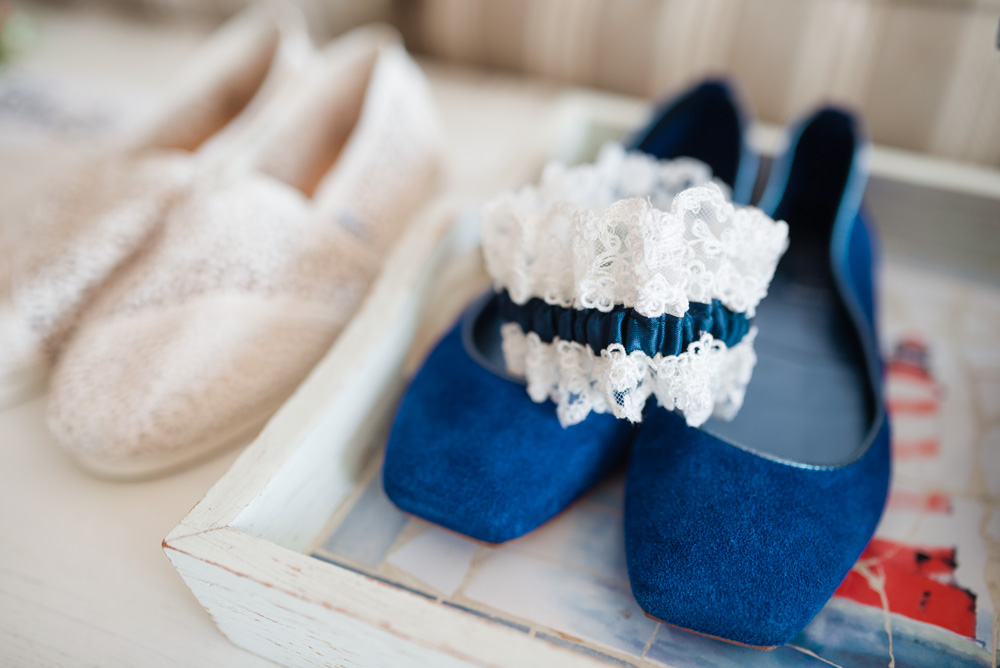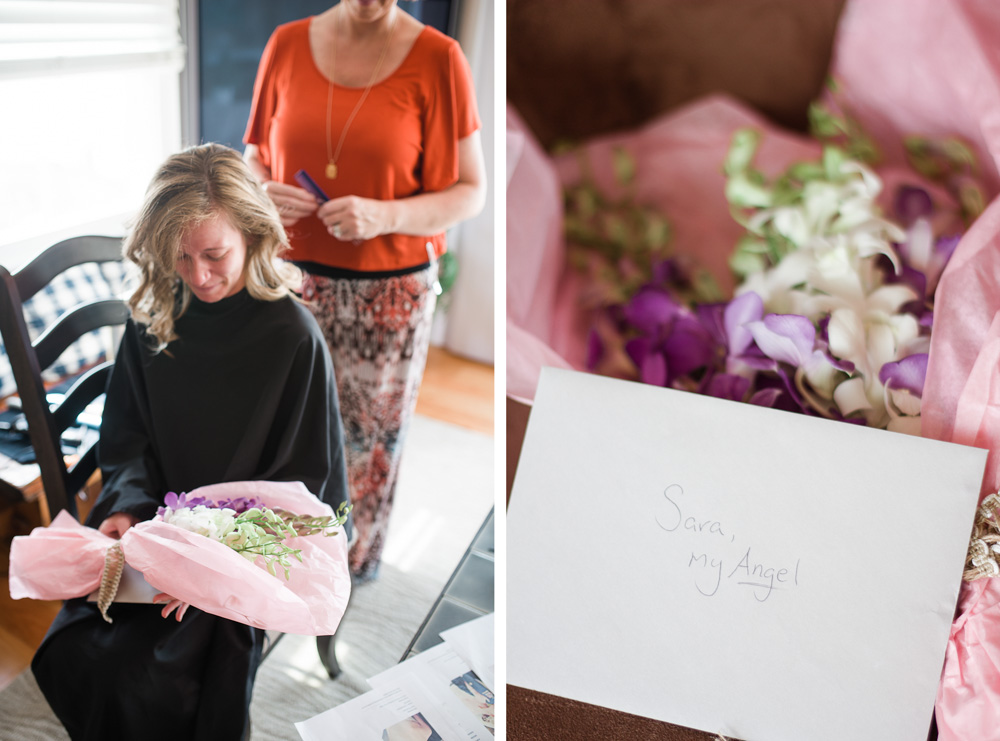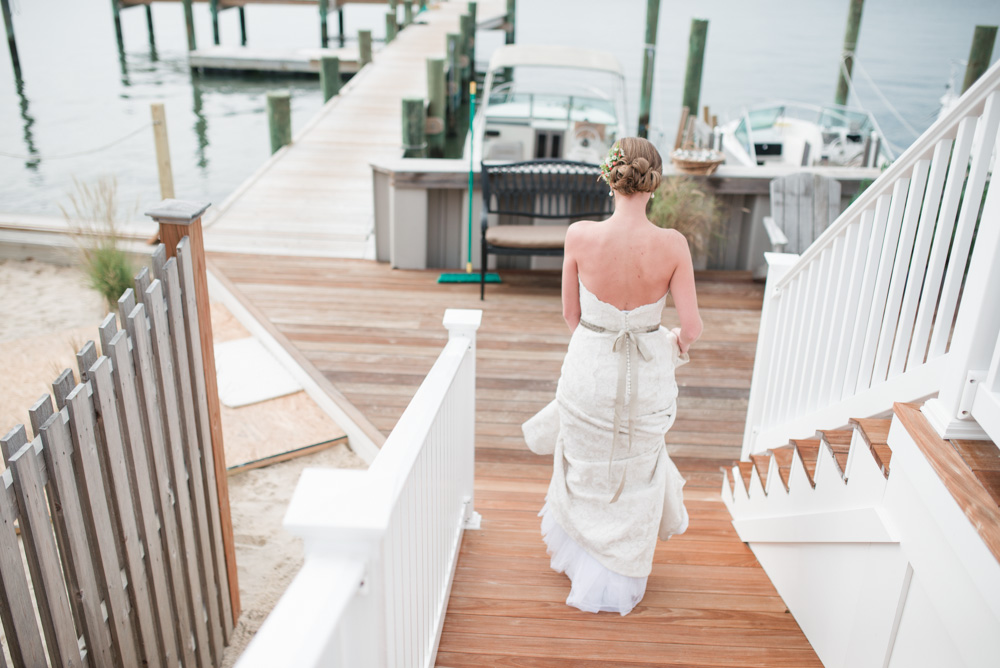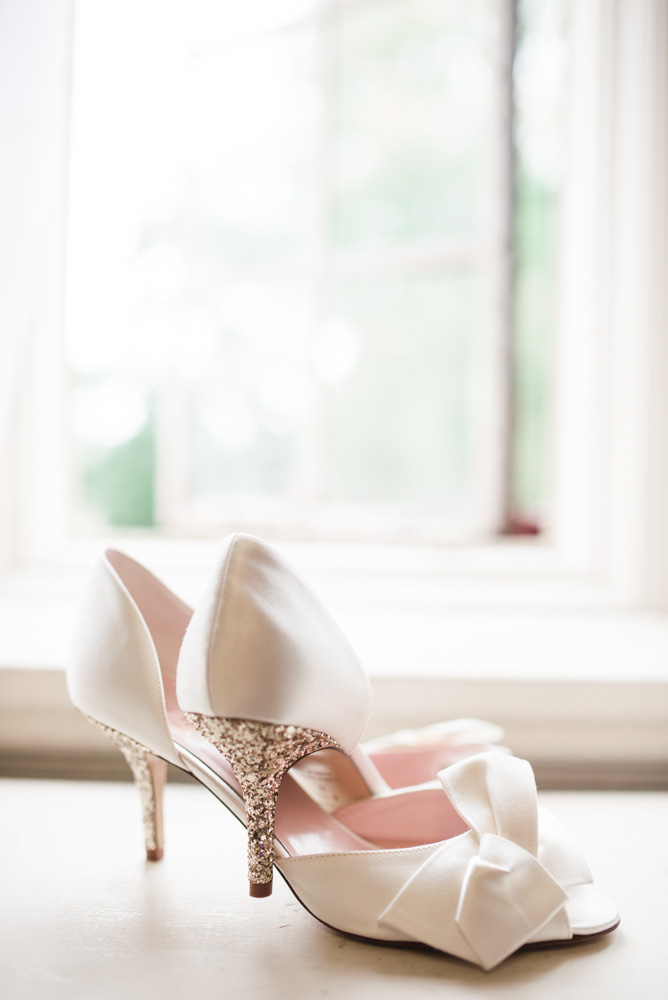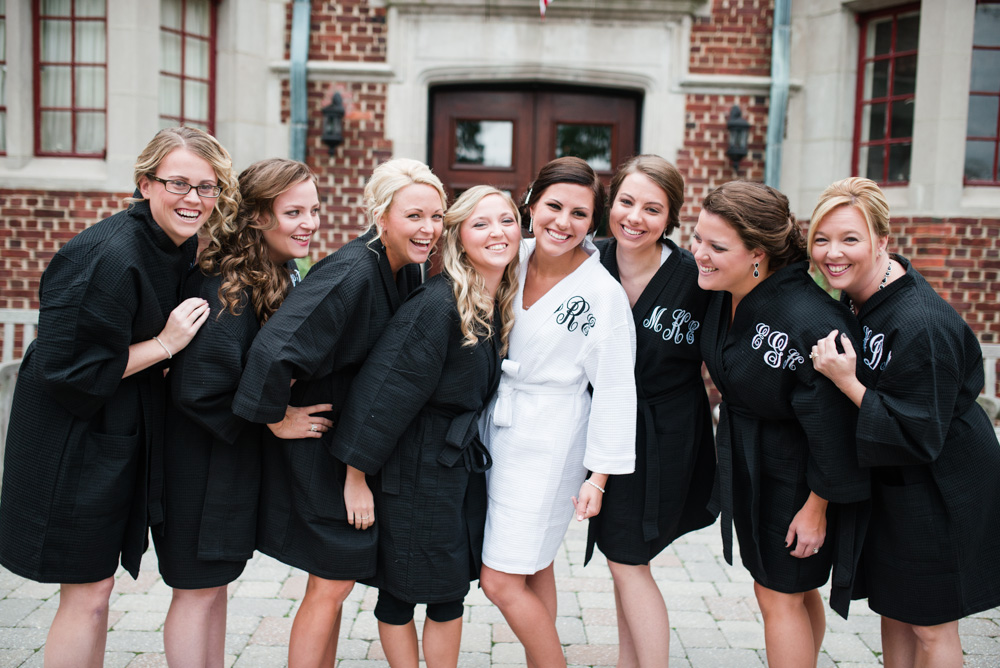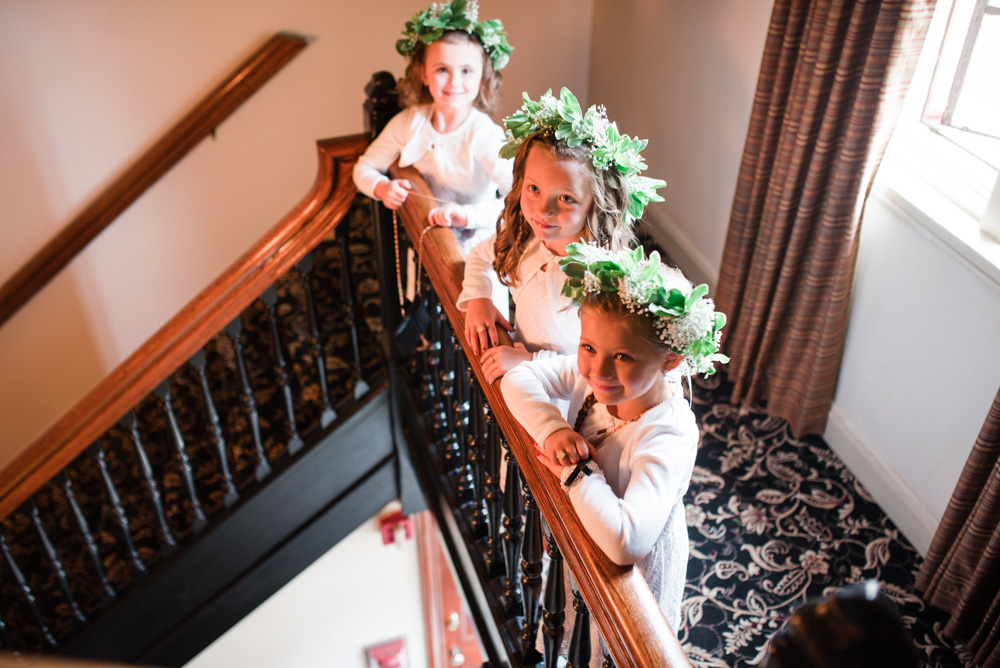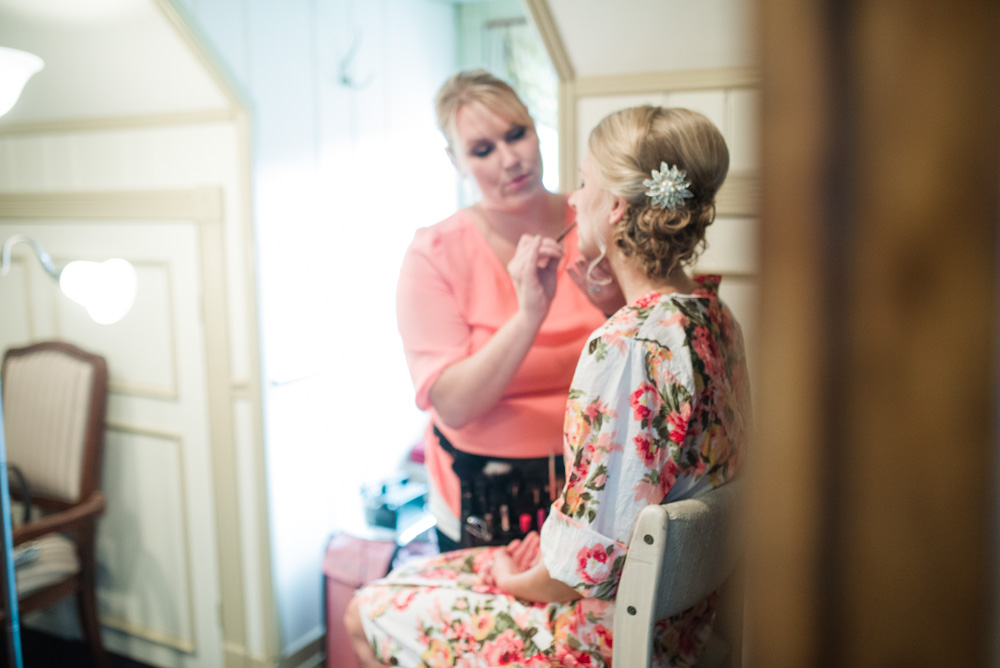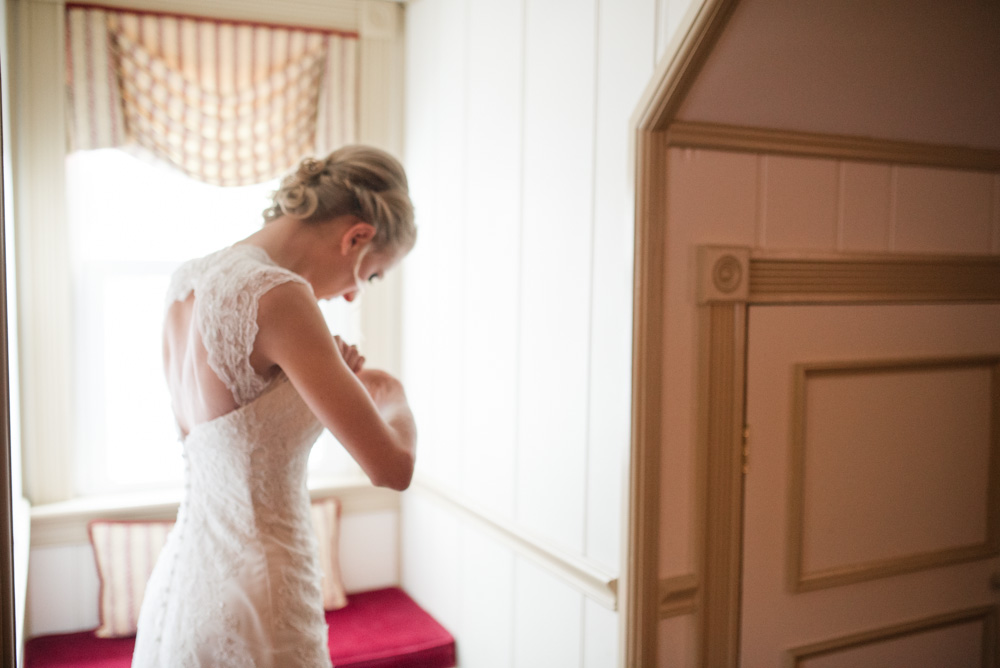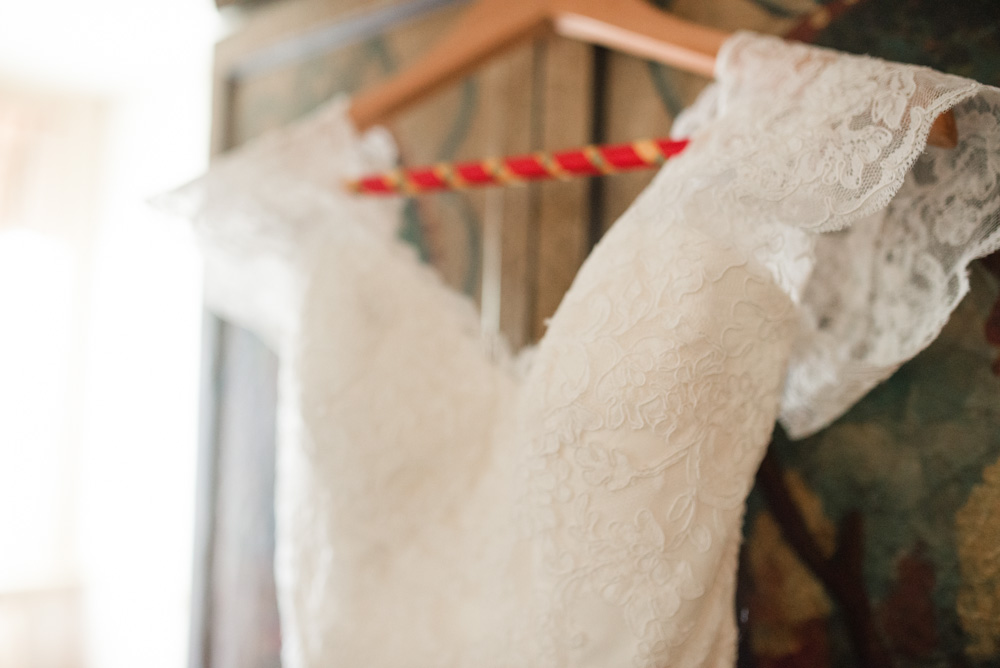 See more of my 2014 recaps here!
CEREMONIES | BEHIND-THE-SCENES | BRIDE + GROOM
ENGAGEMENTS | WEDDING PARTY | DETAILS