Sometimes you write recap posts and then you realize that you keep calling each part of the wedding the best part of a wedding day. But also sometimes you love weddings and that's why you're a wedding photographer… :) This week's recap – best of: bride + groom portraits! THE BEST PART! But really.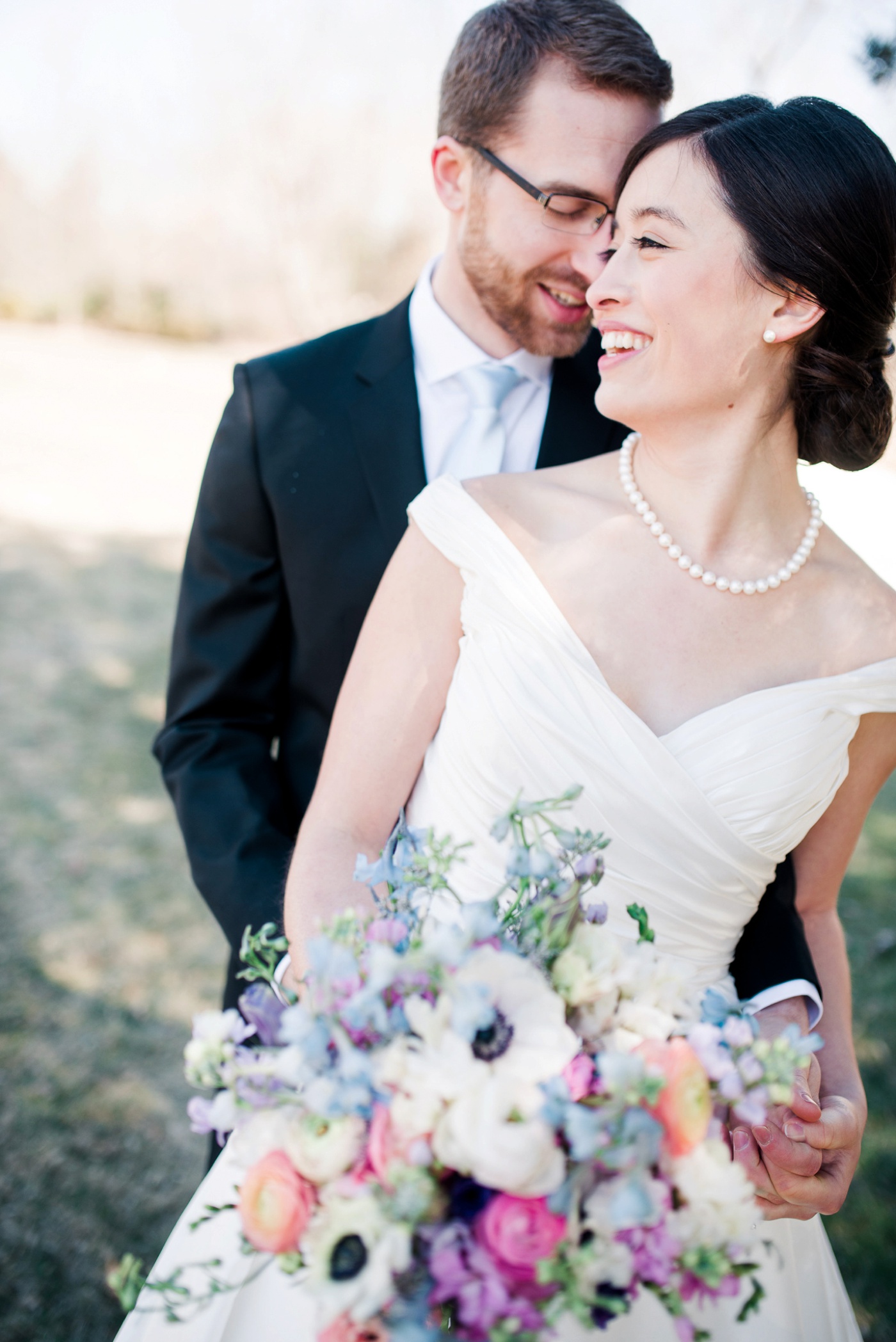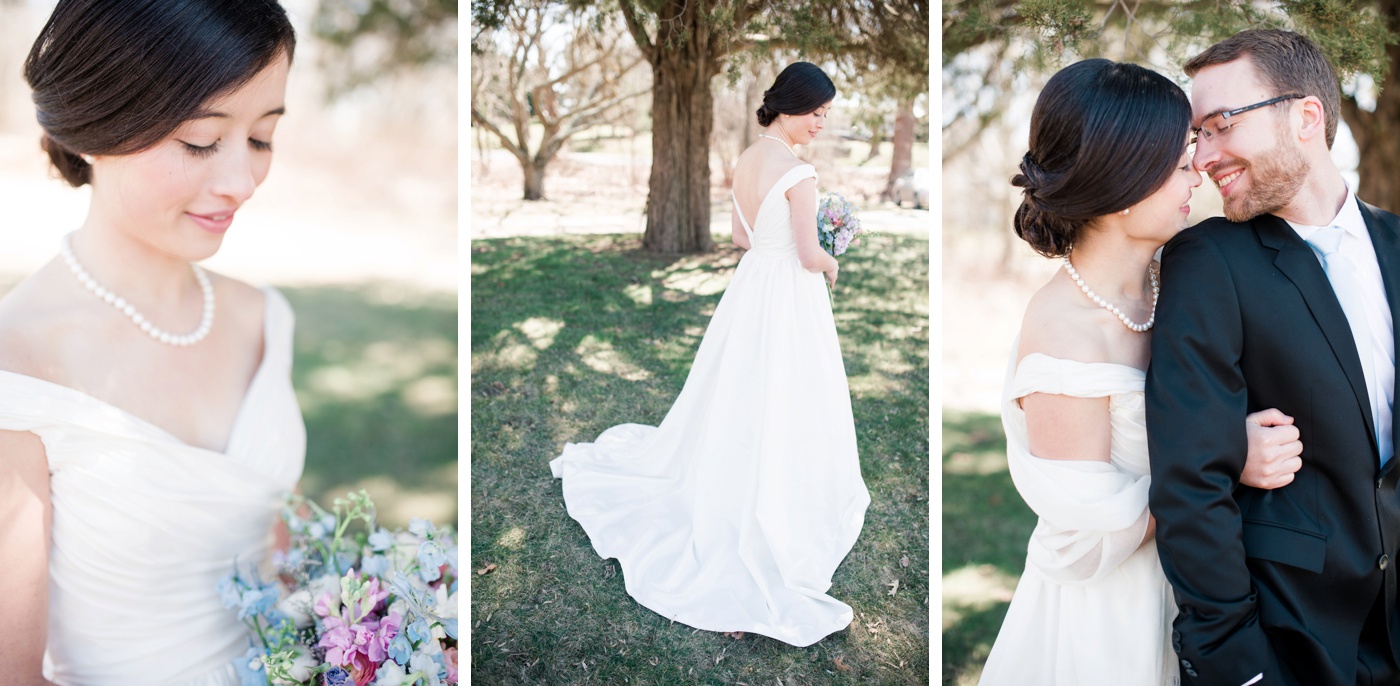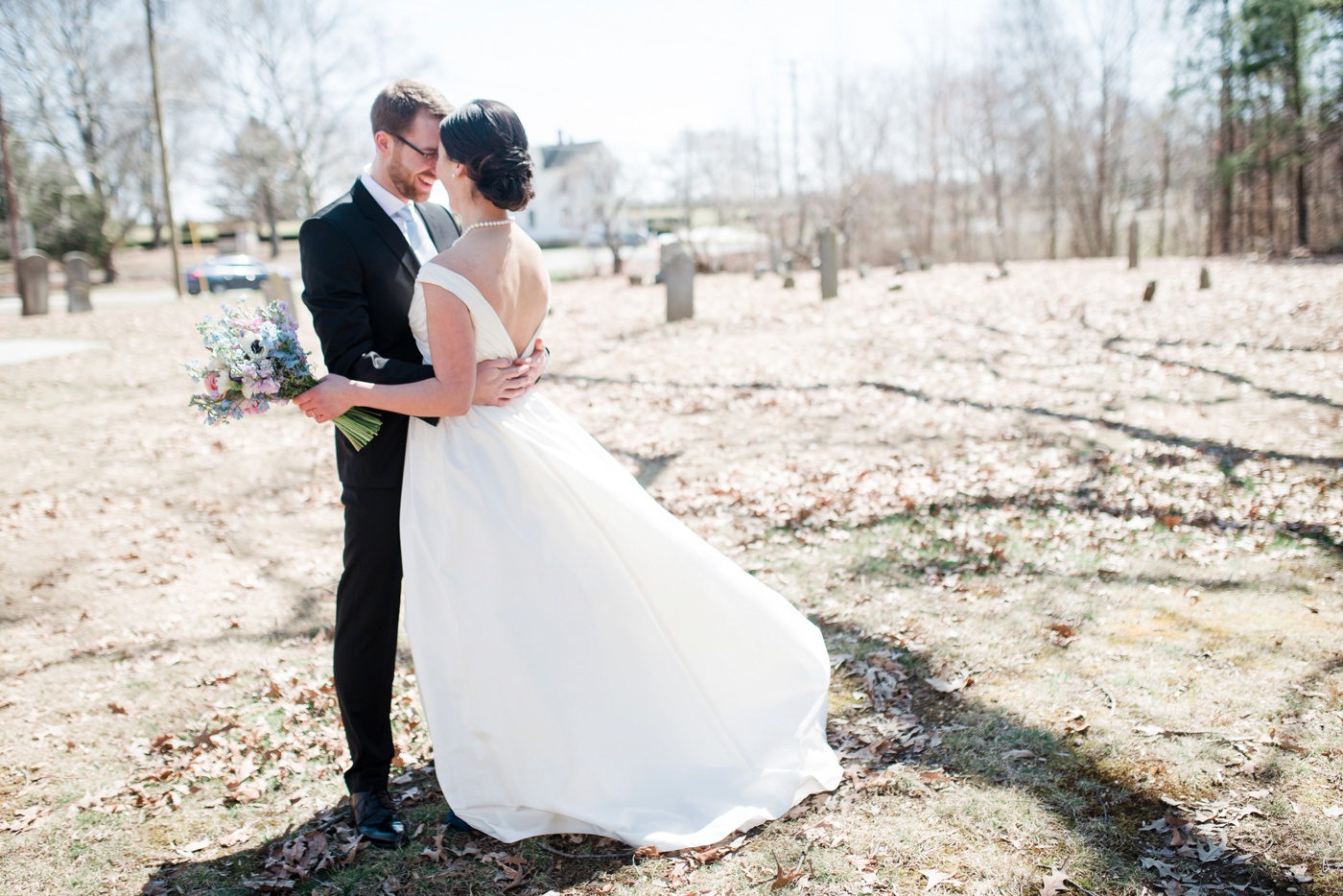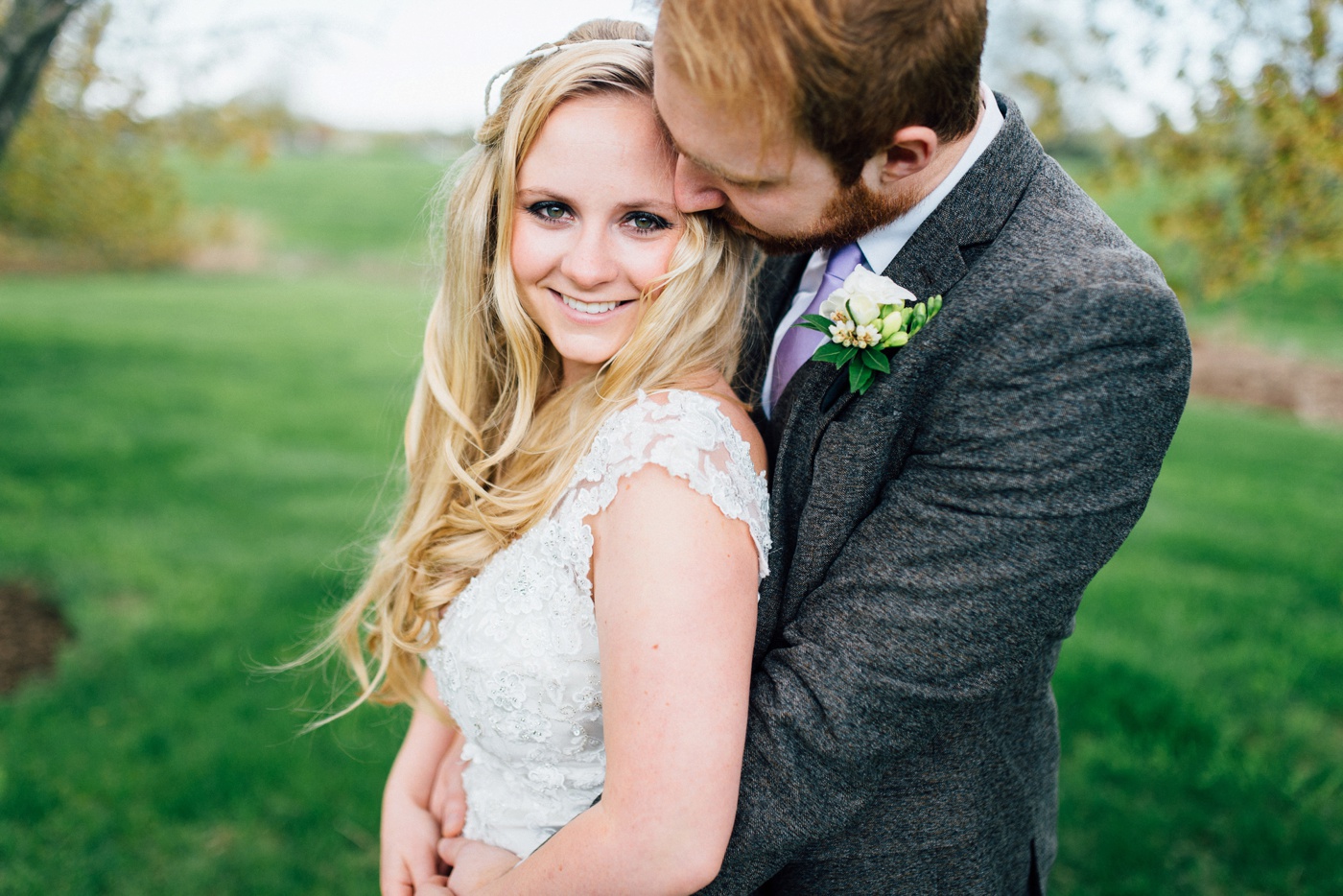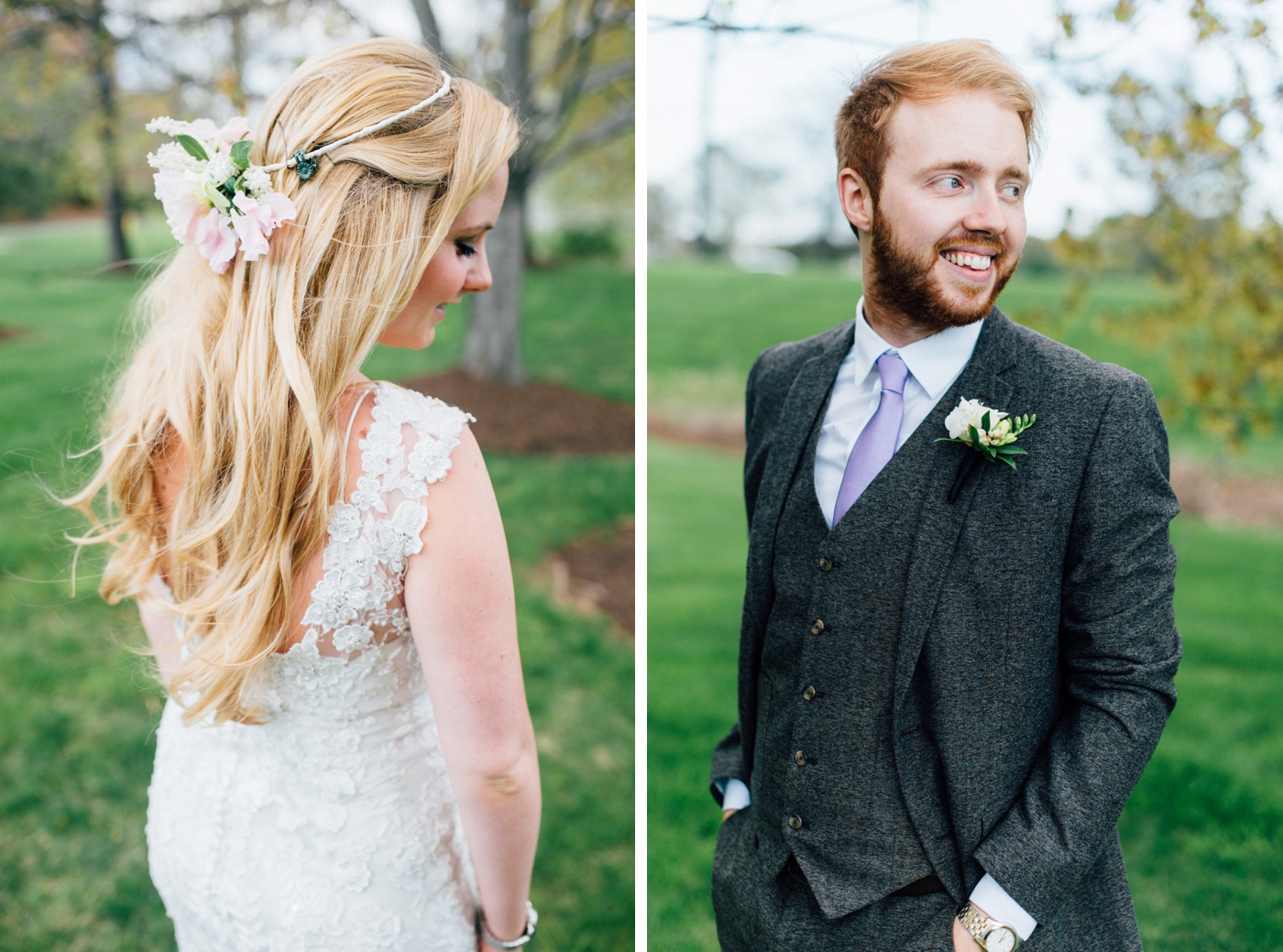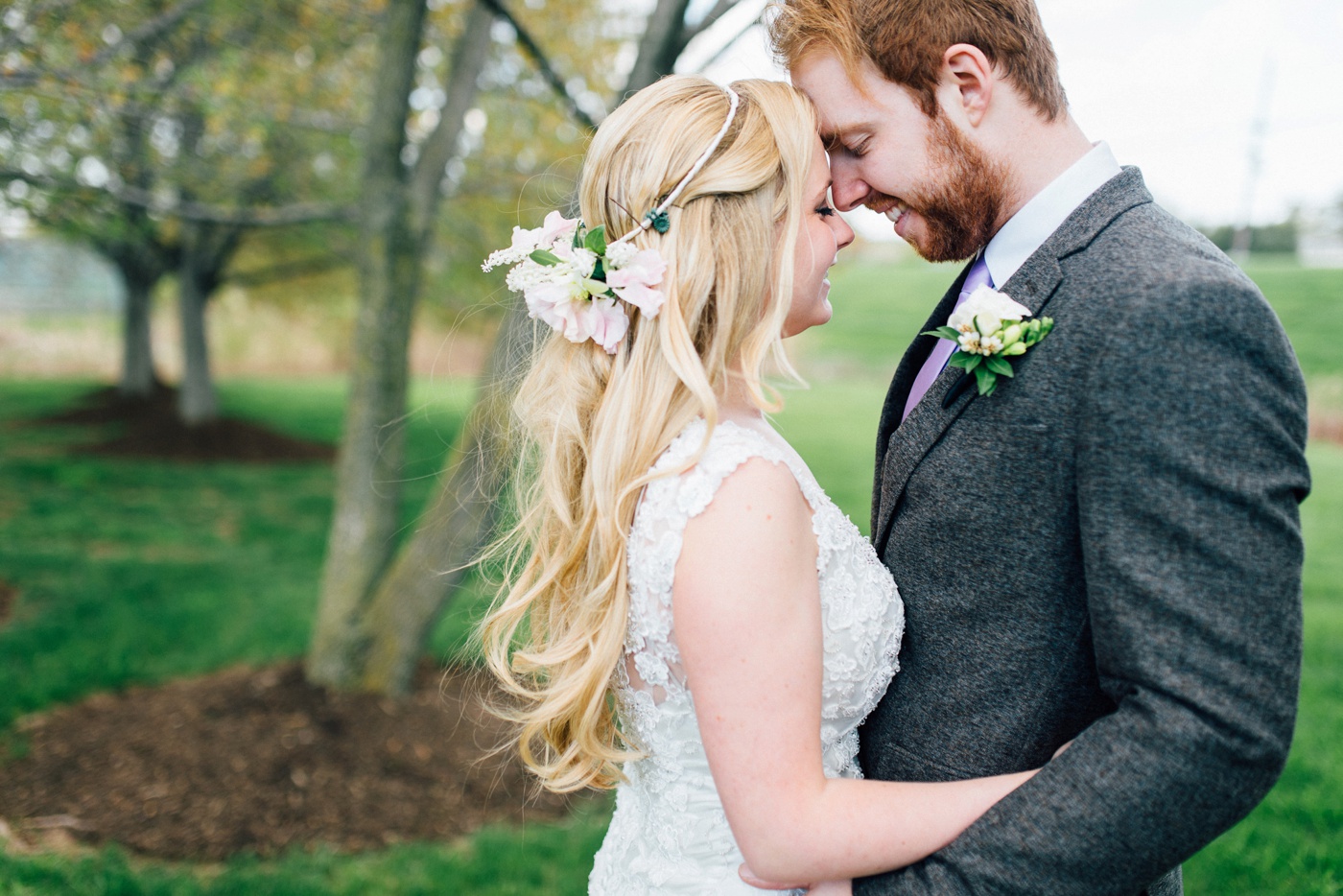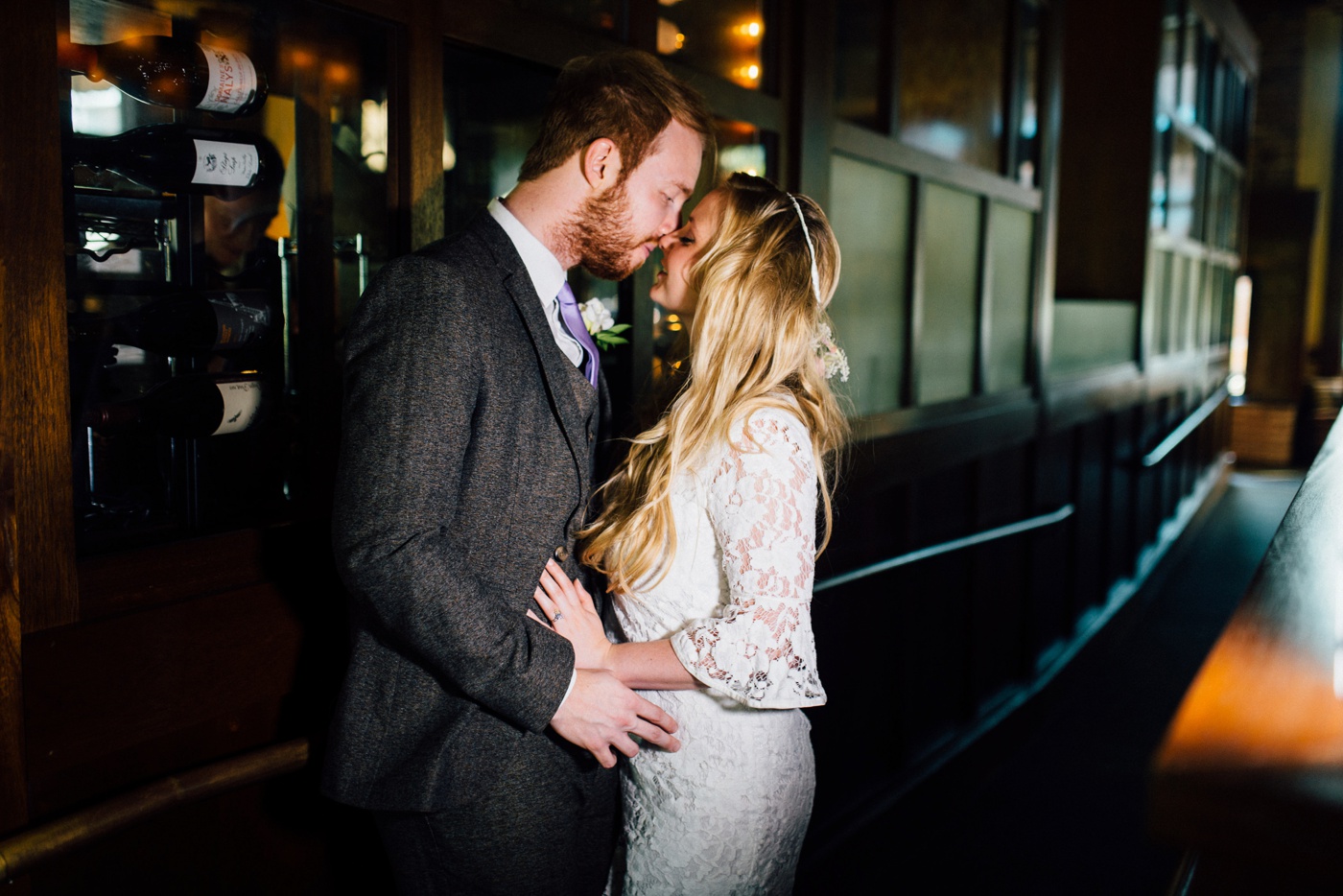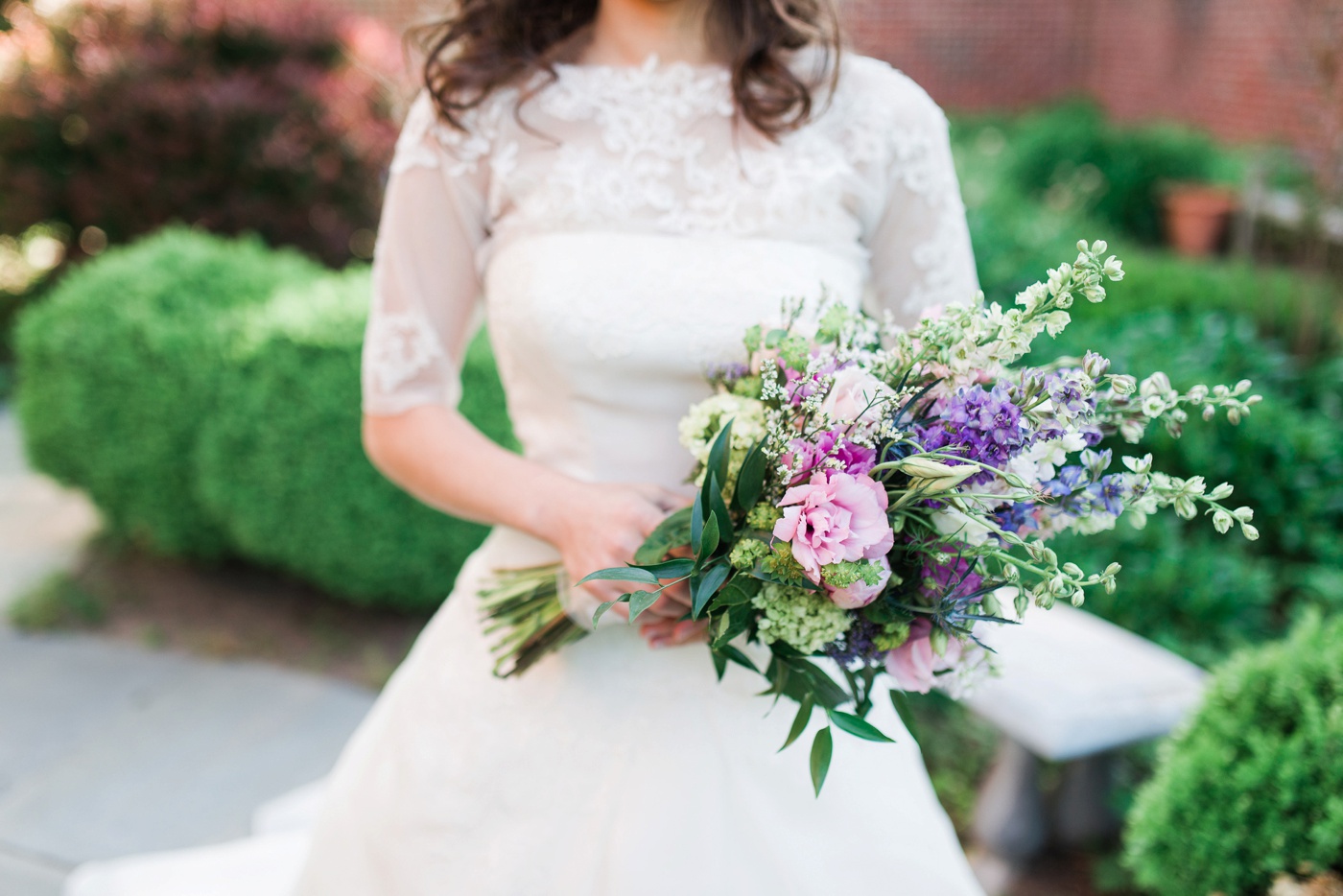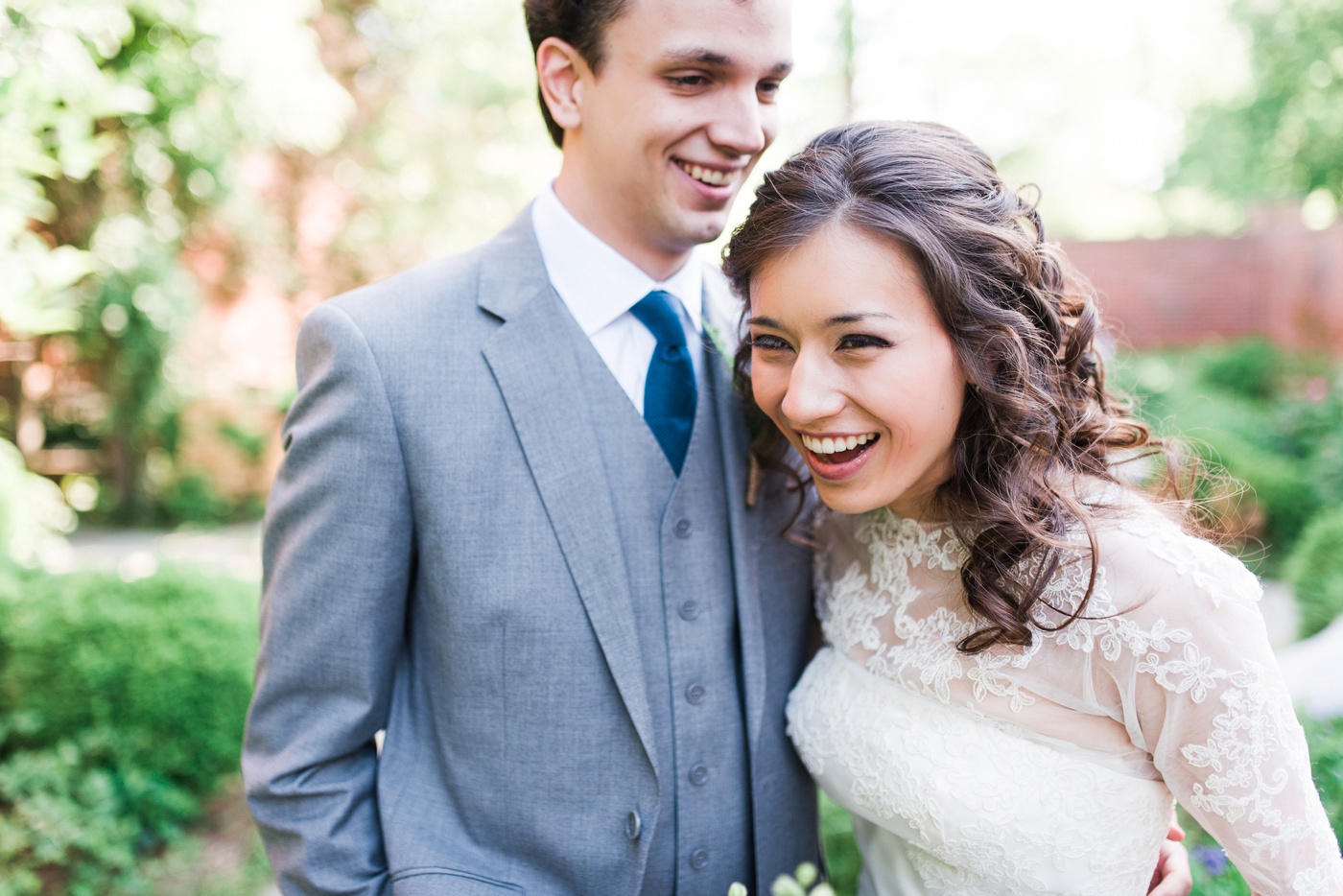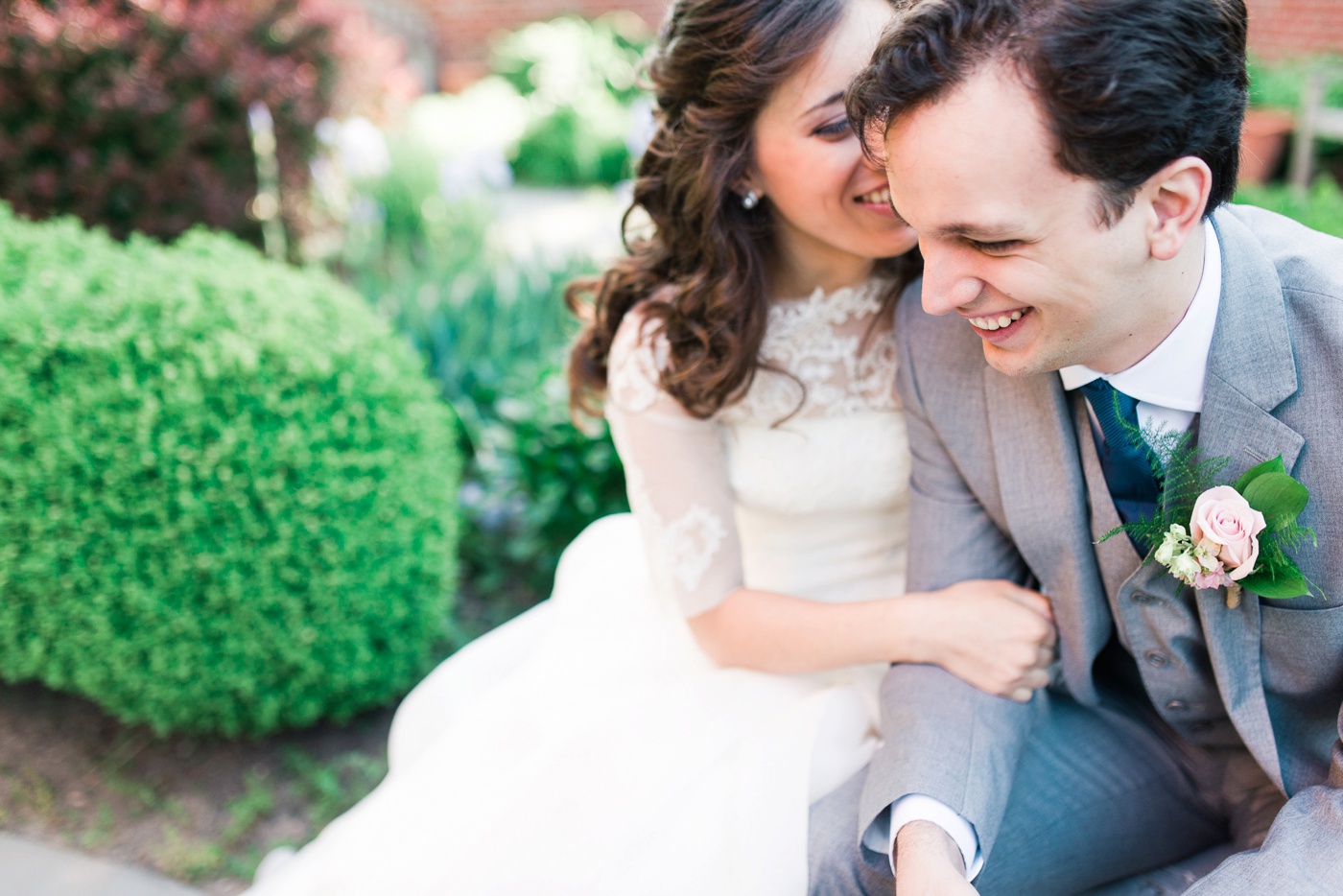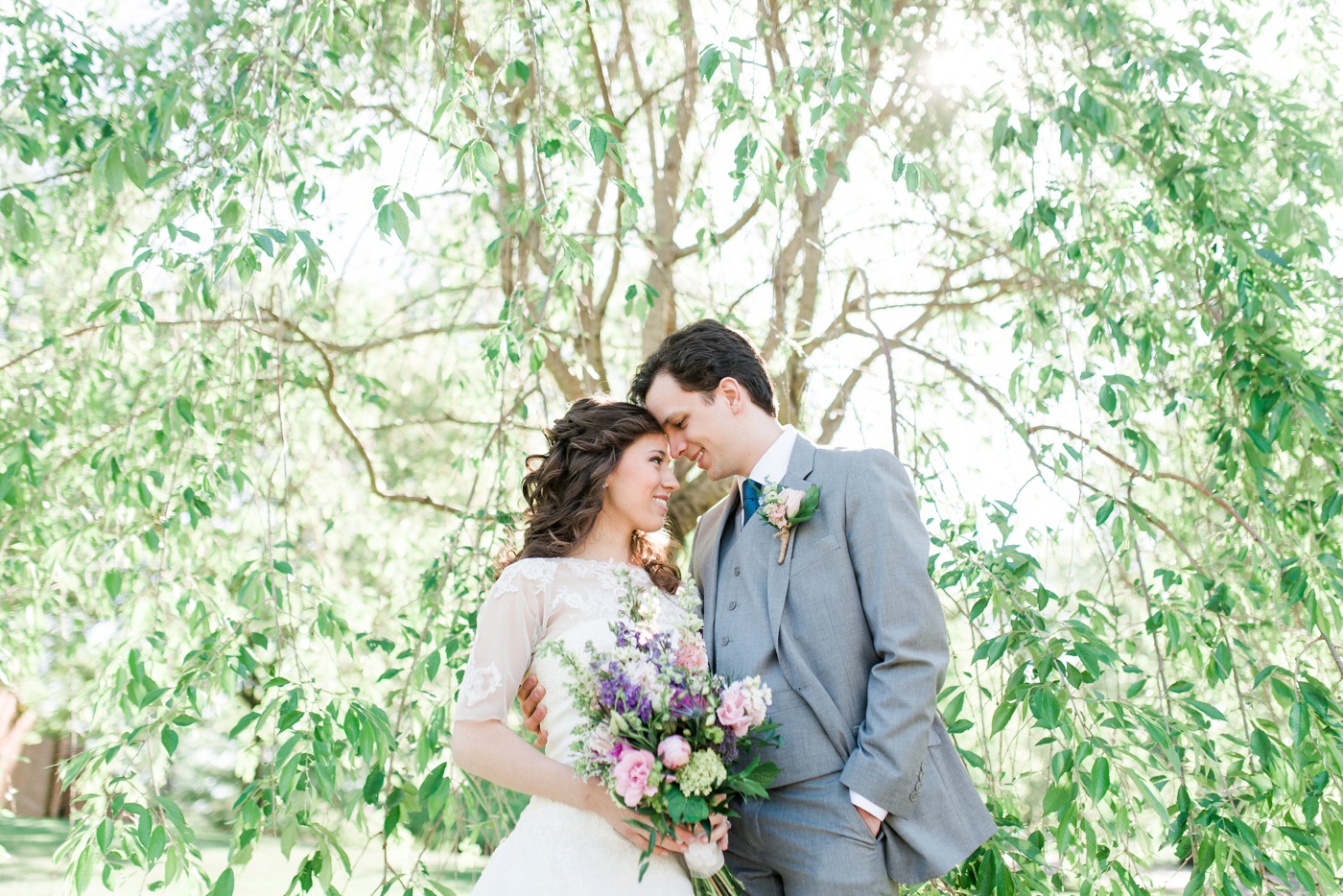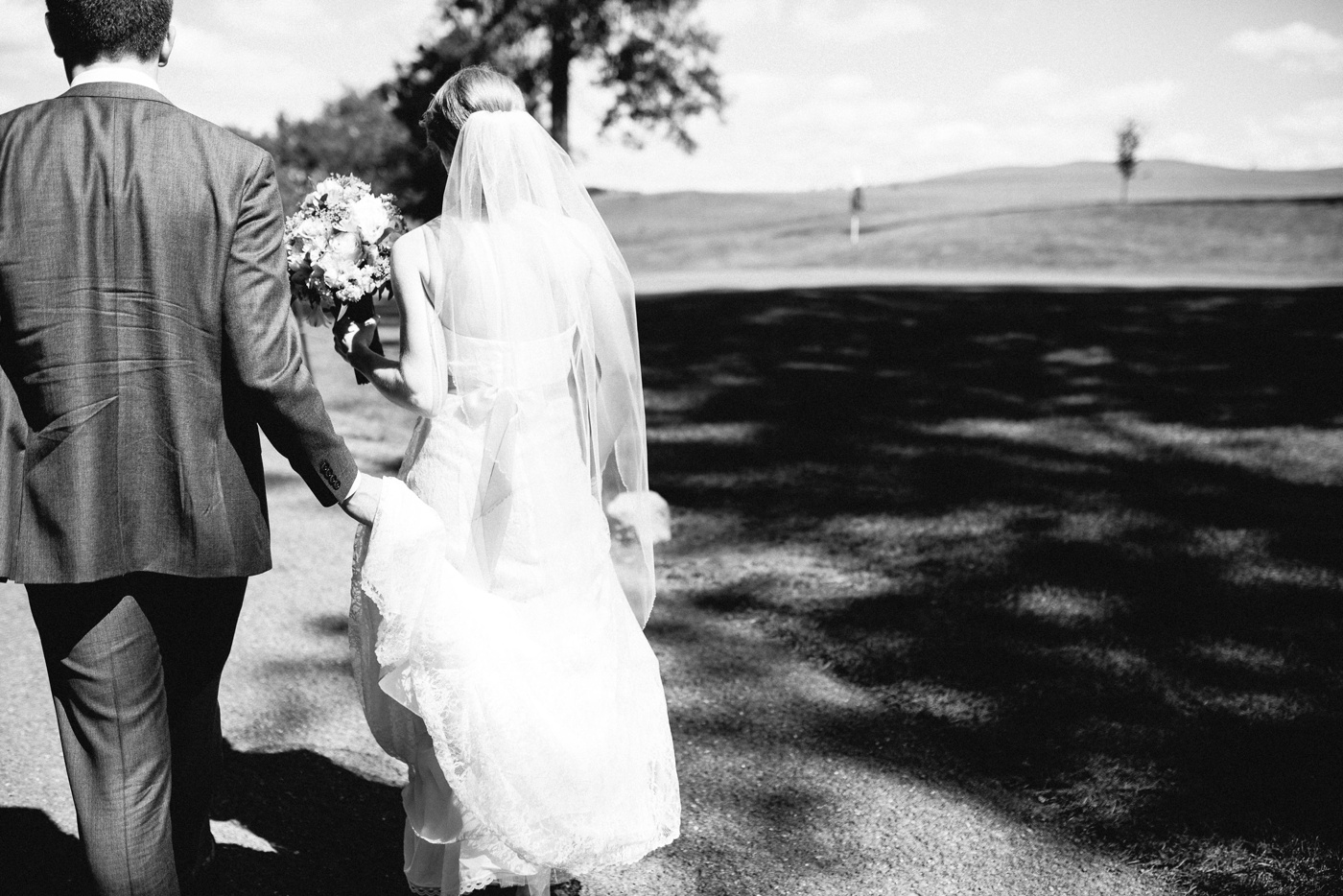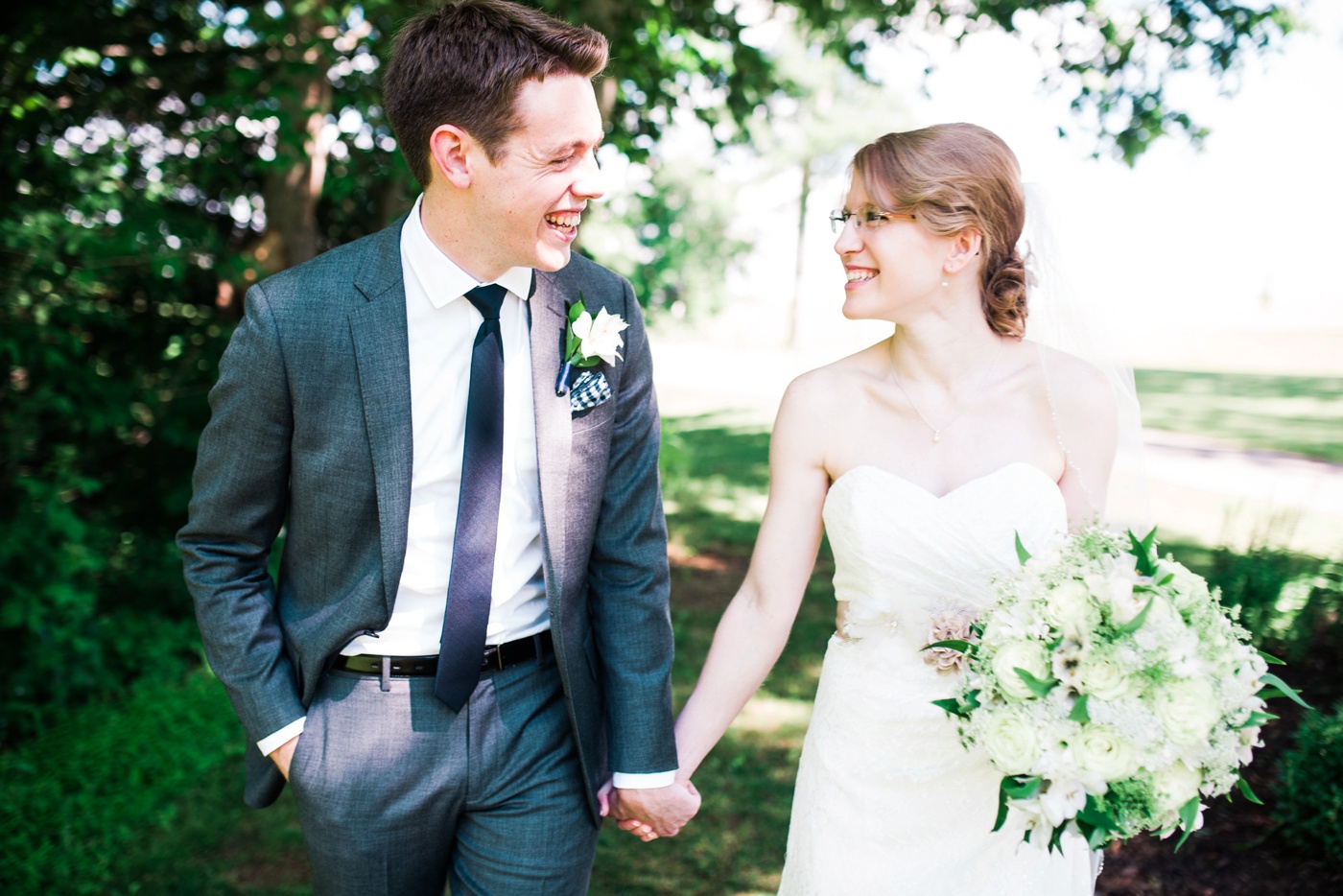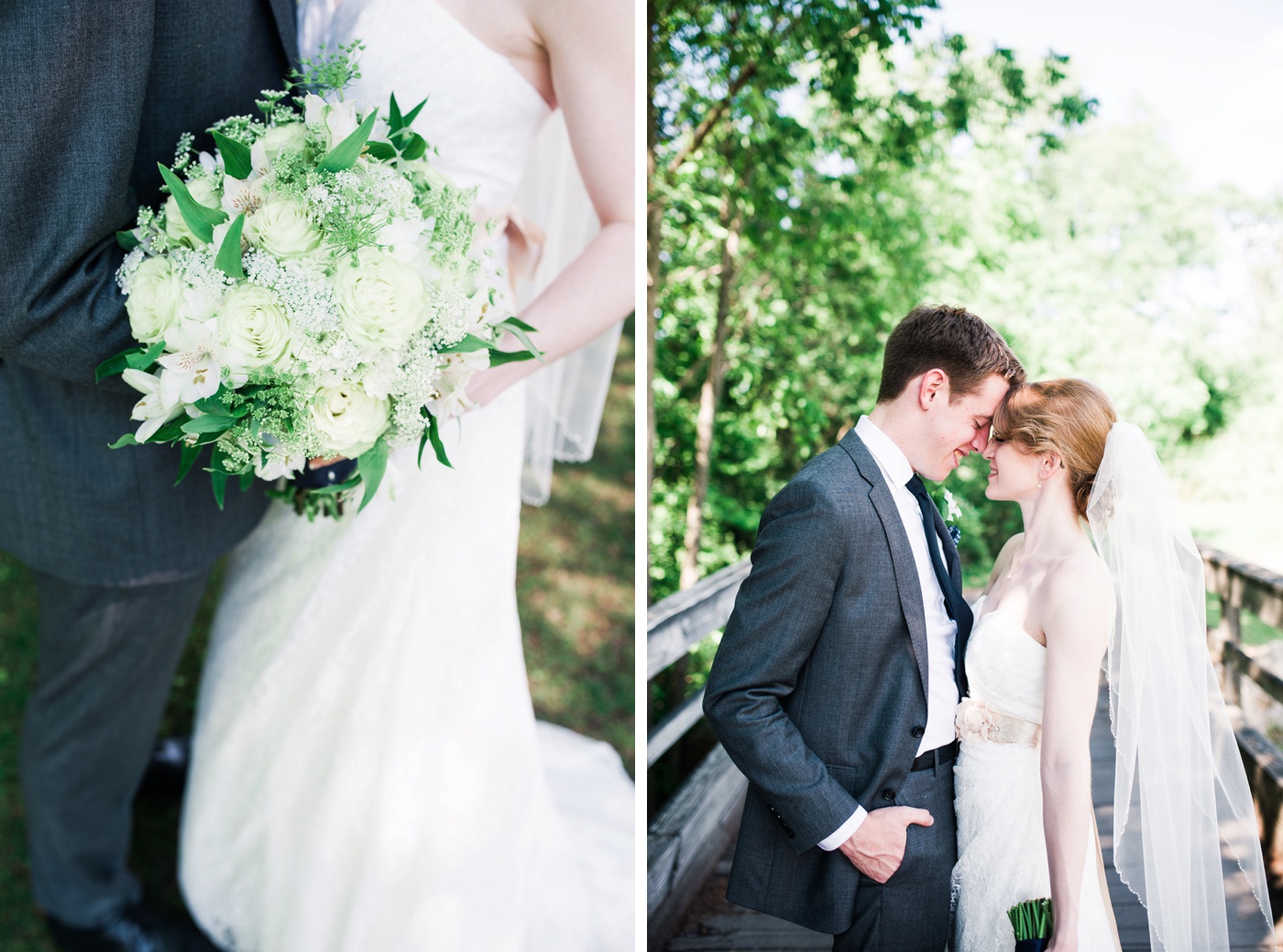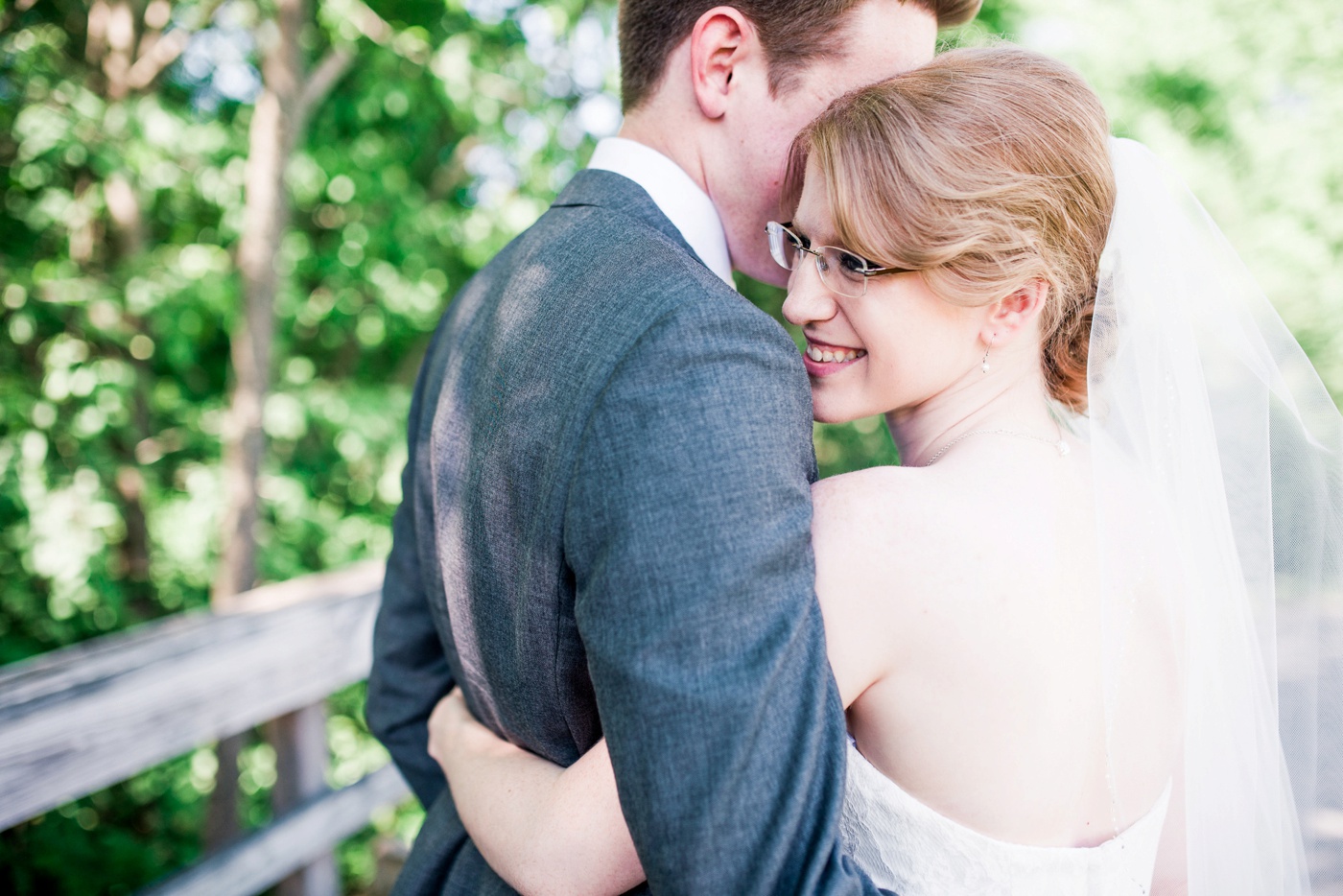 I was shameless in how many veil shots I included in this post. I just can't help it. Consider yourself warned.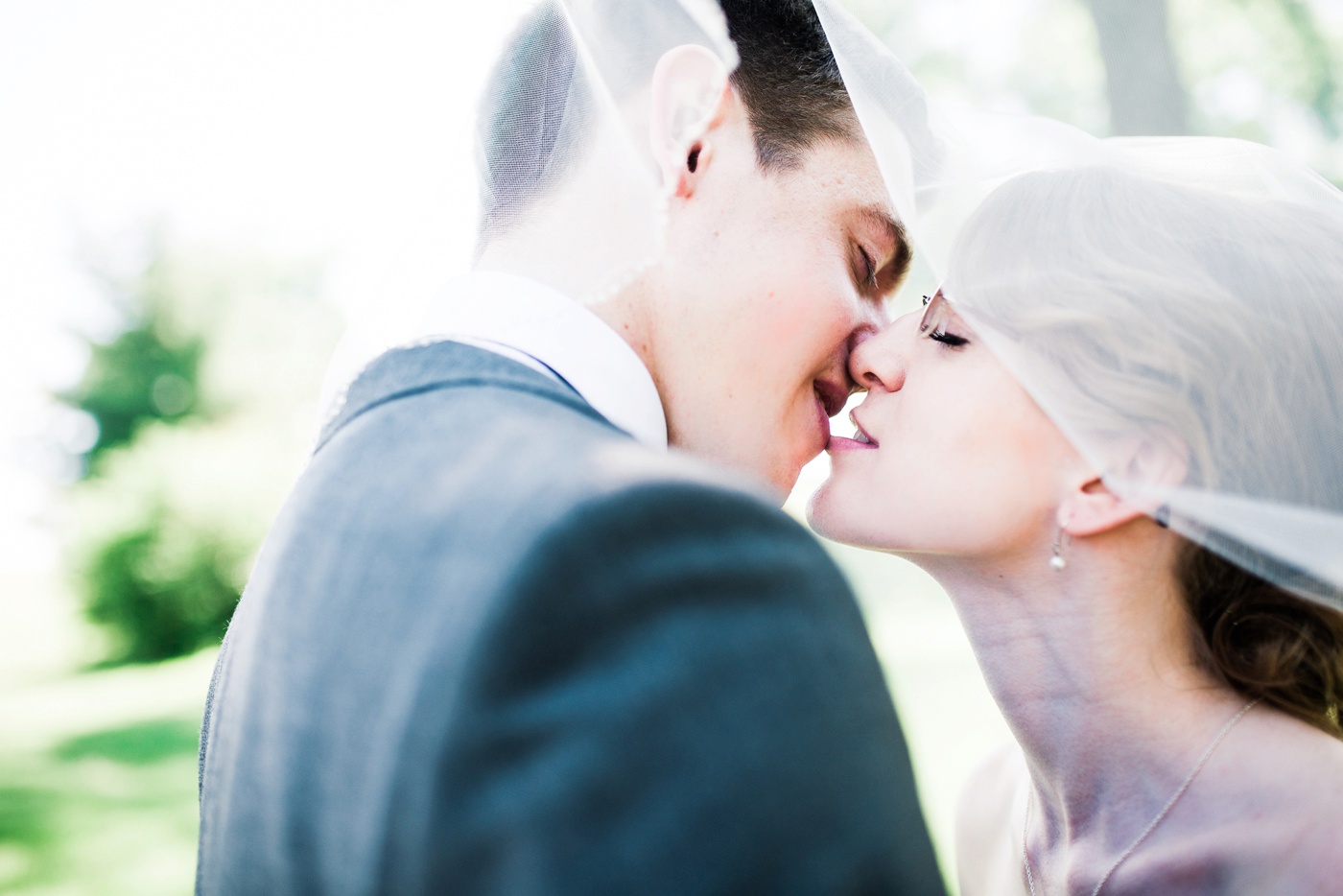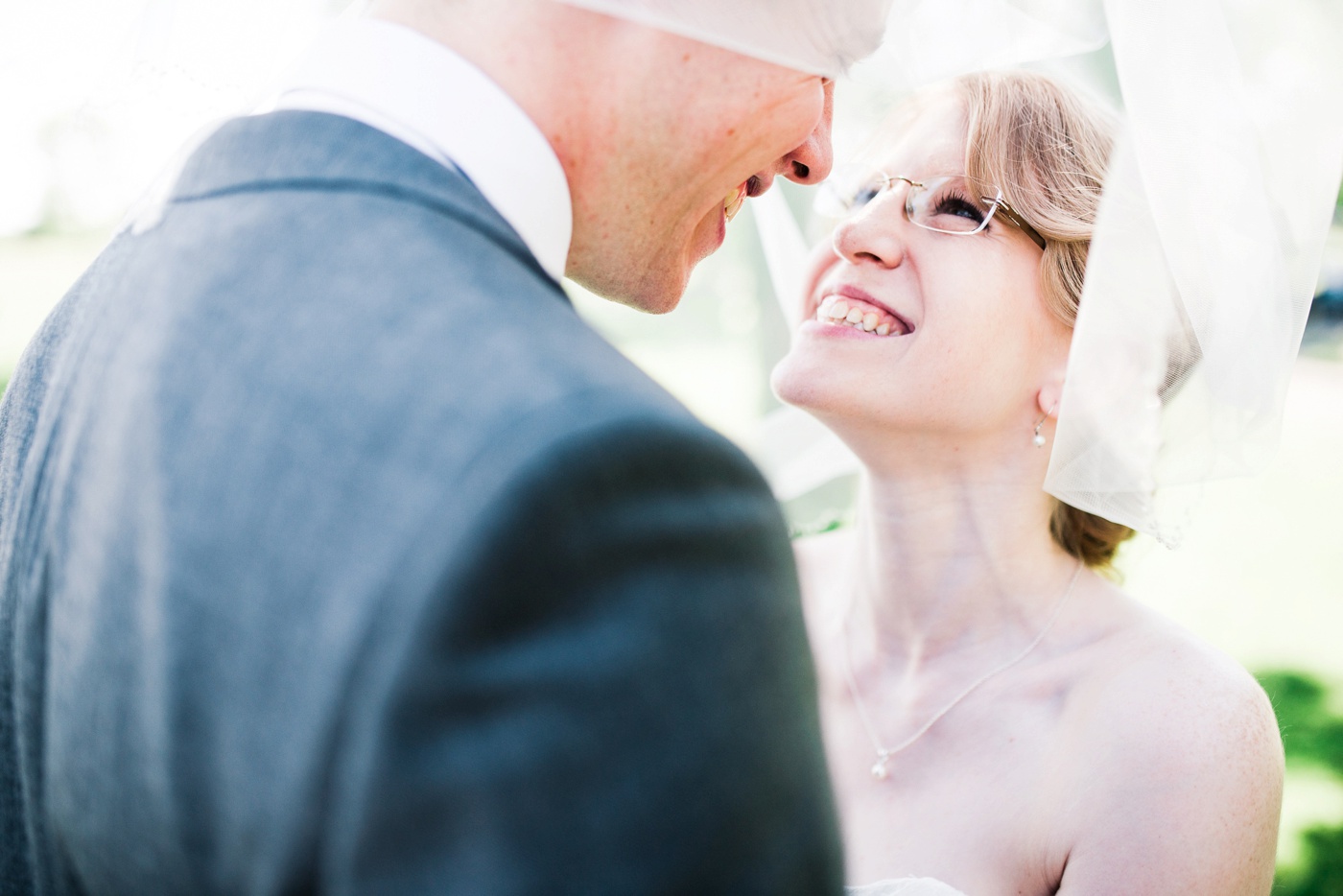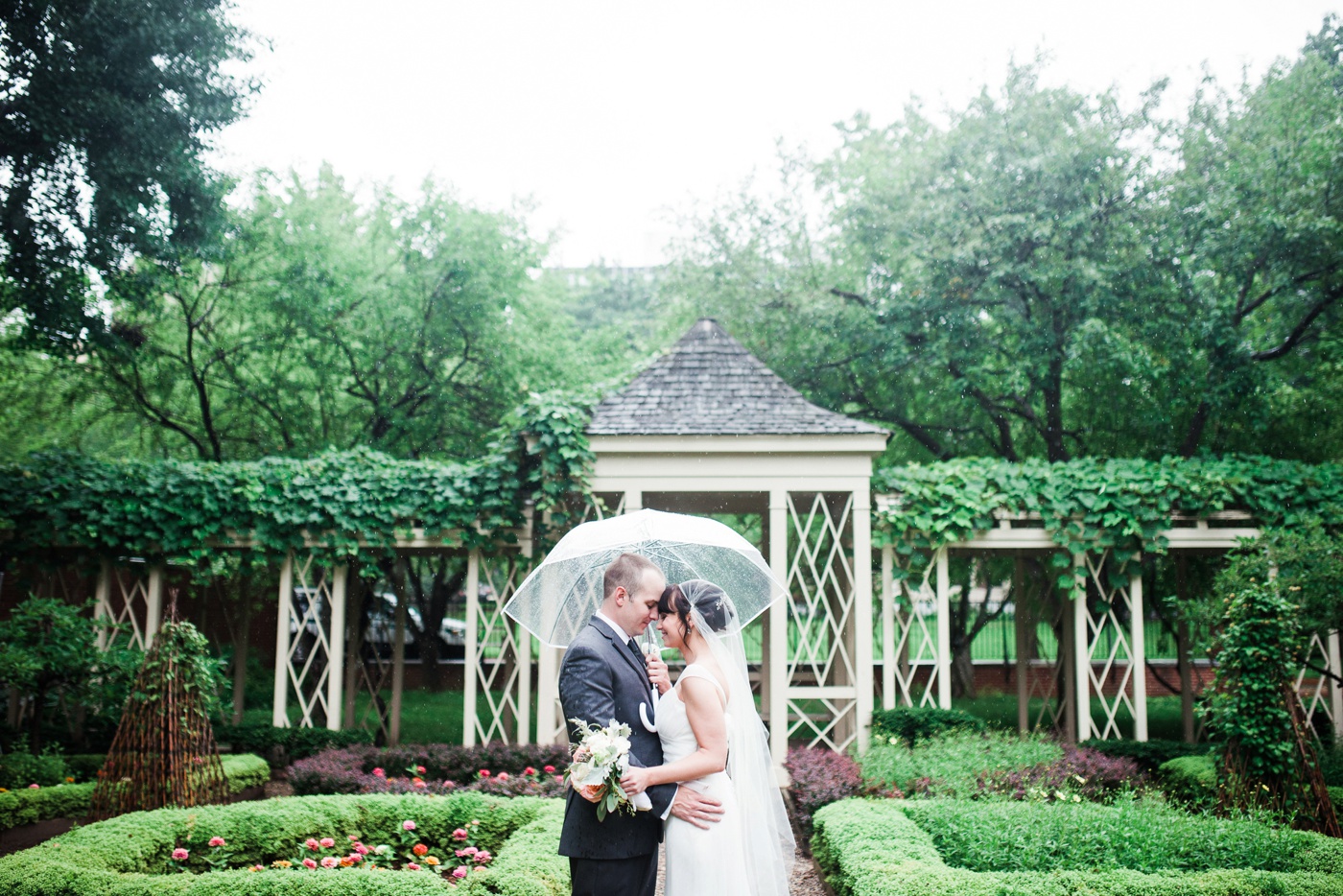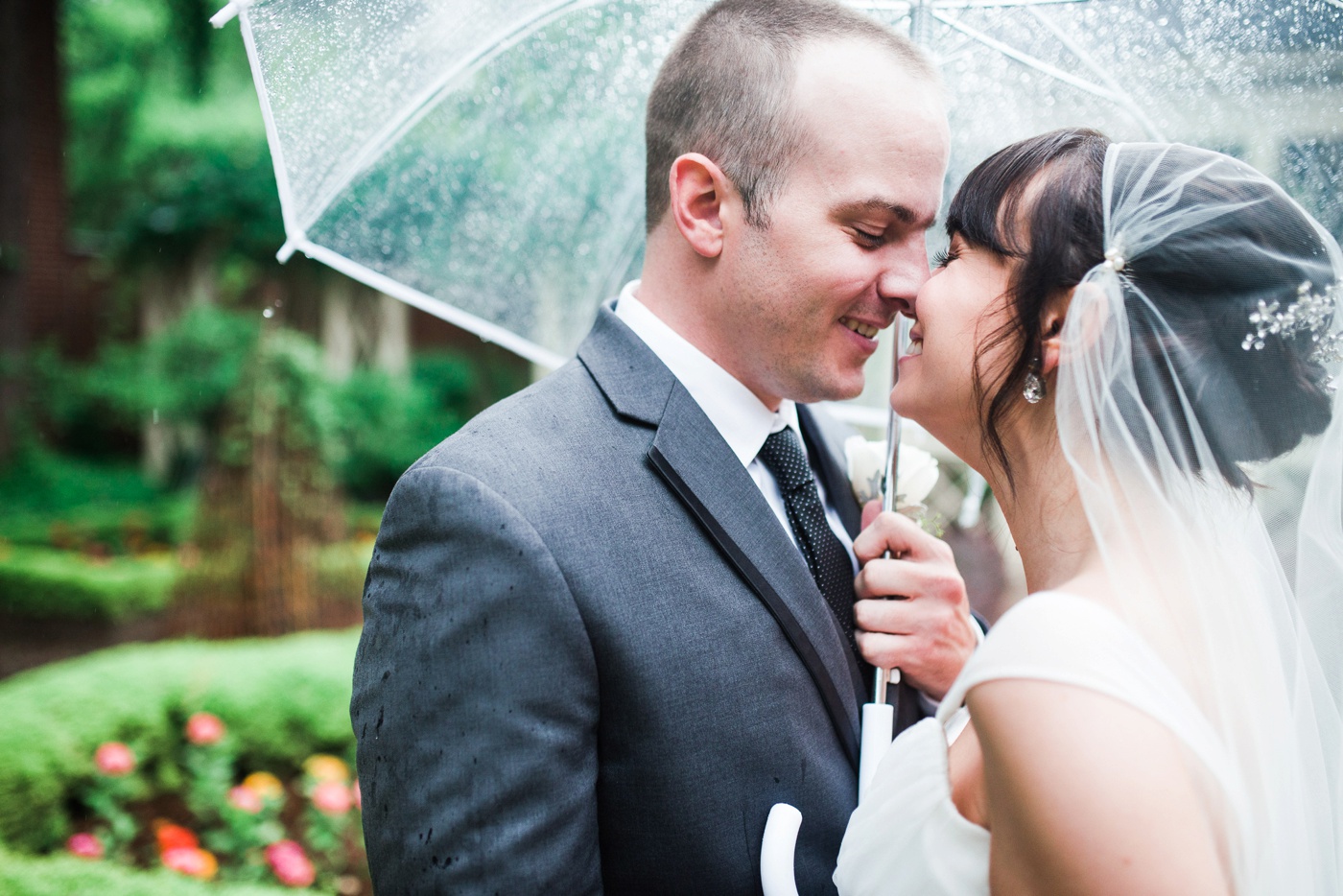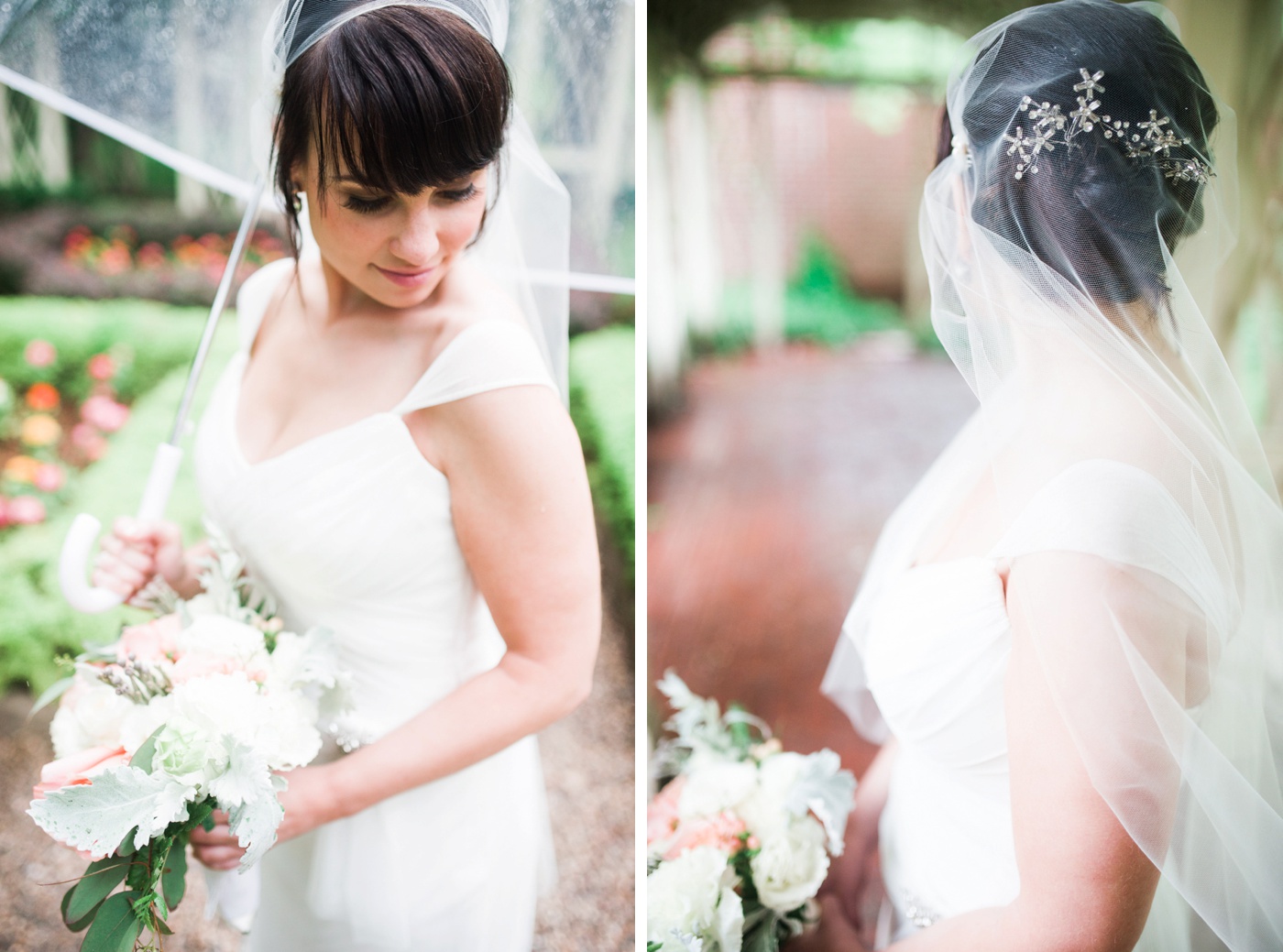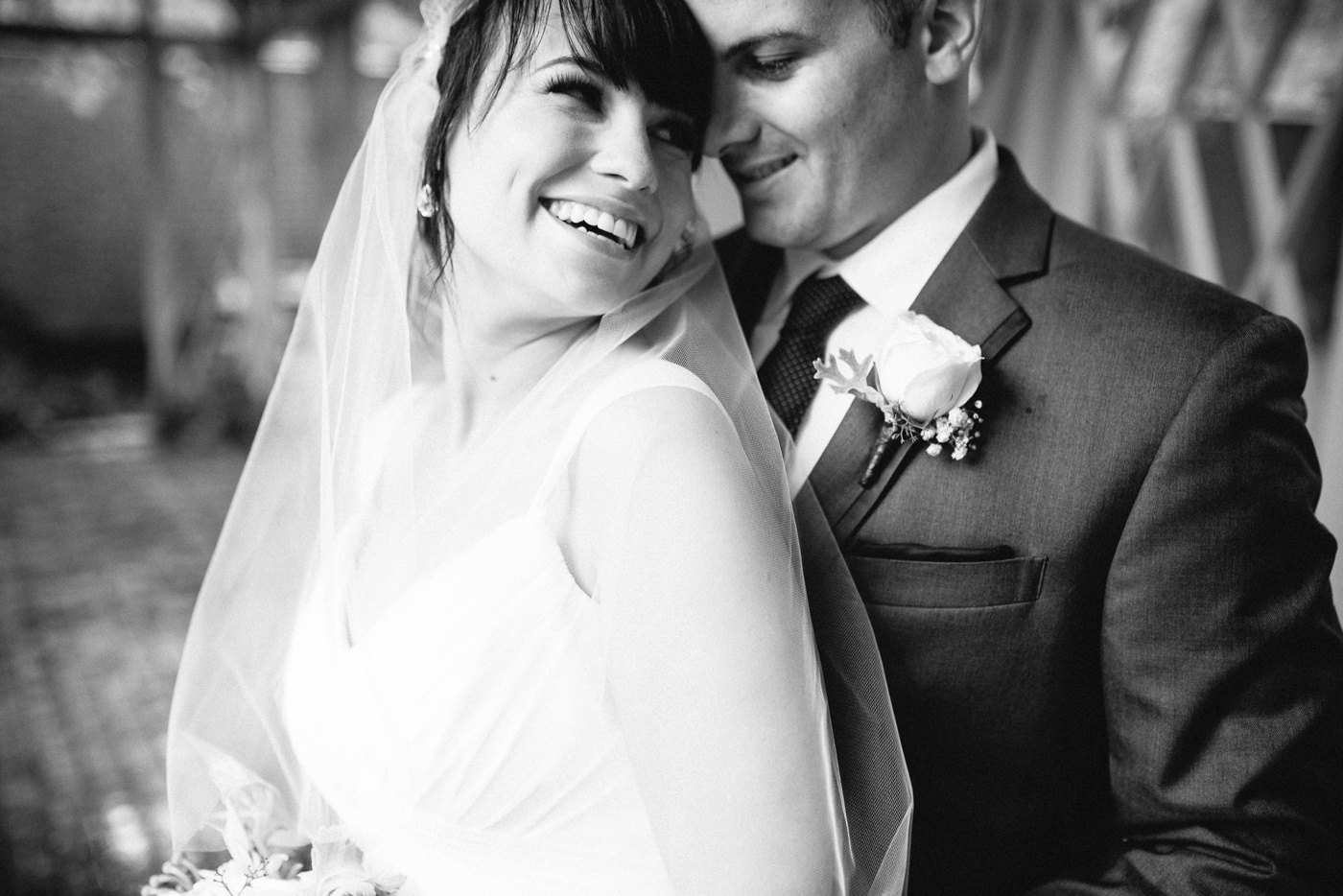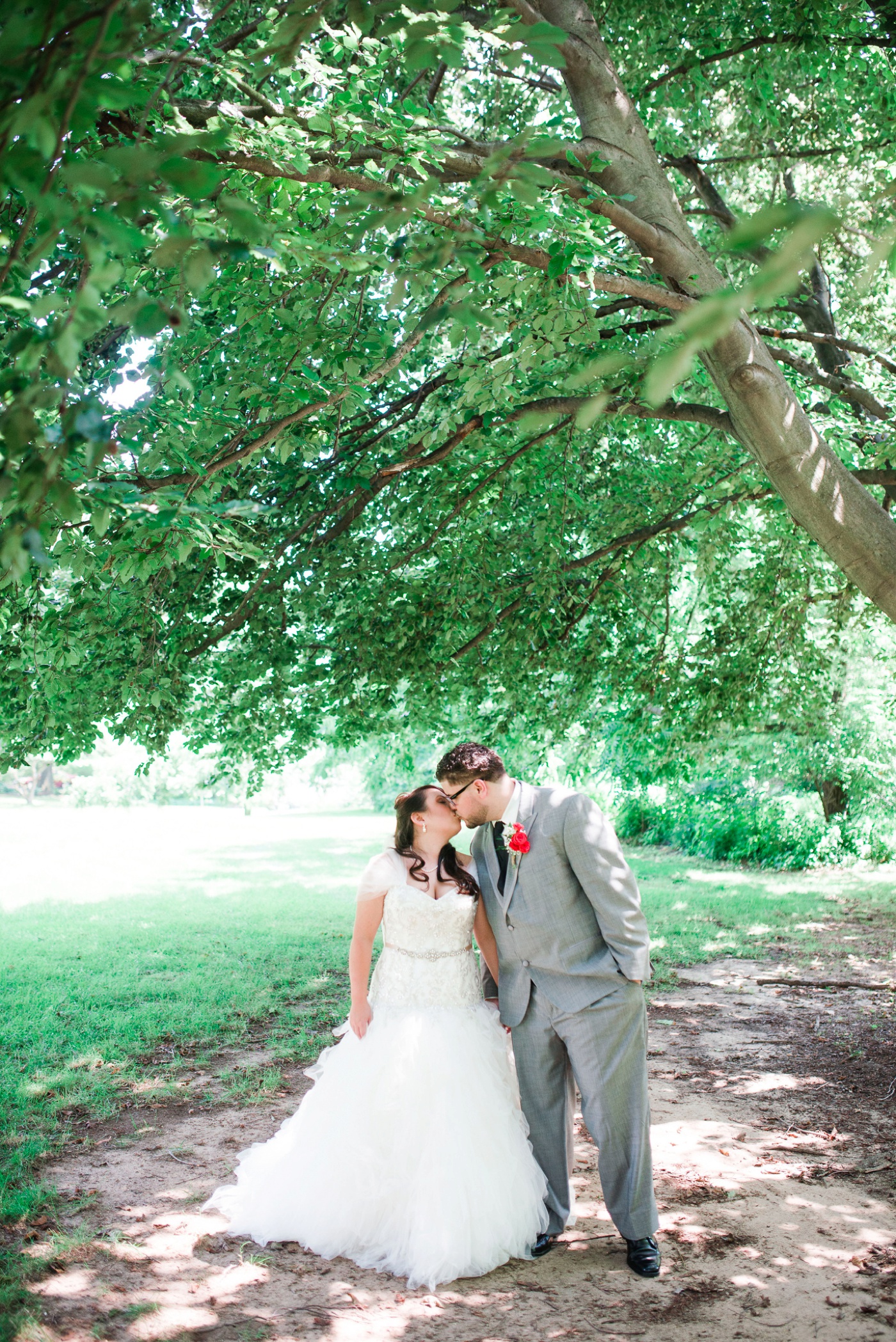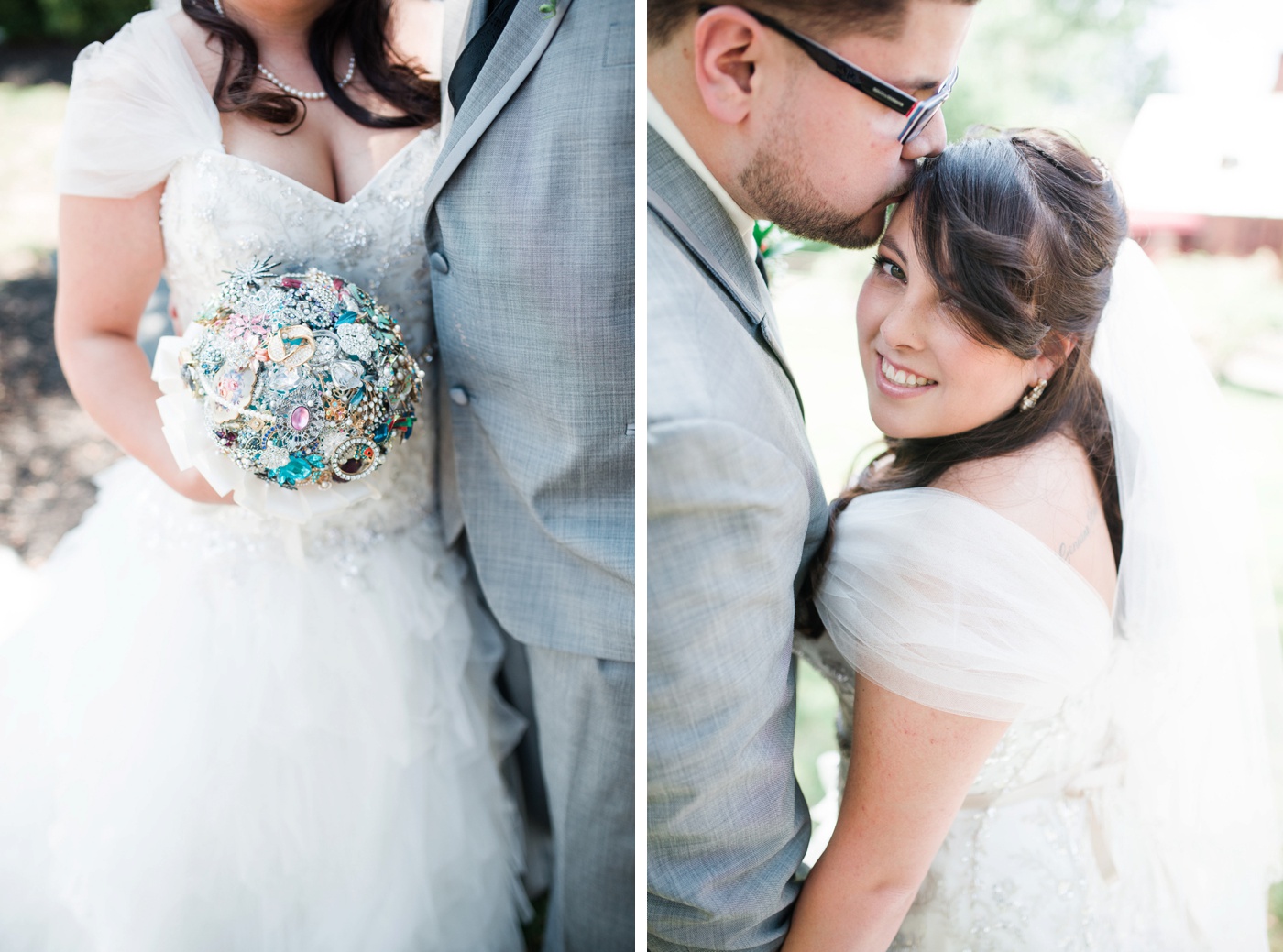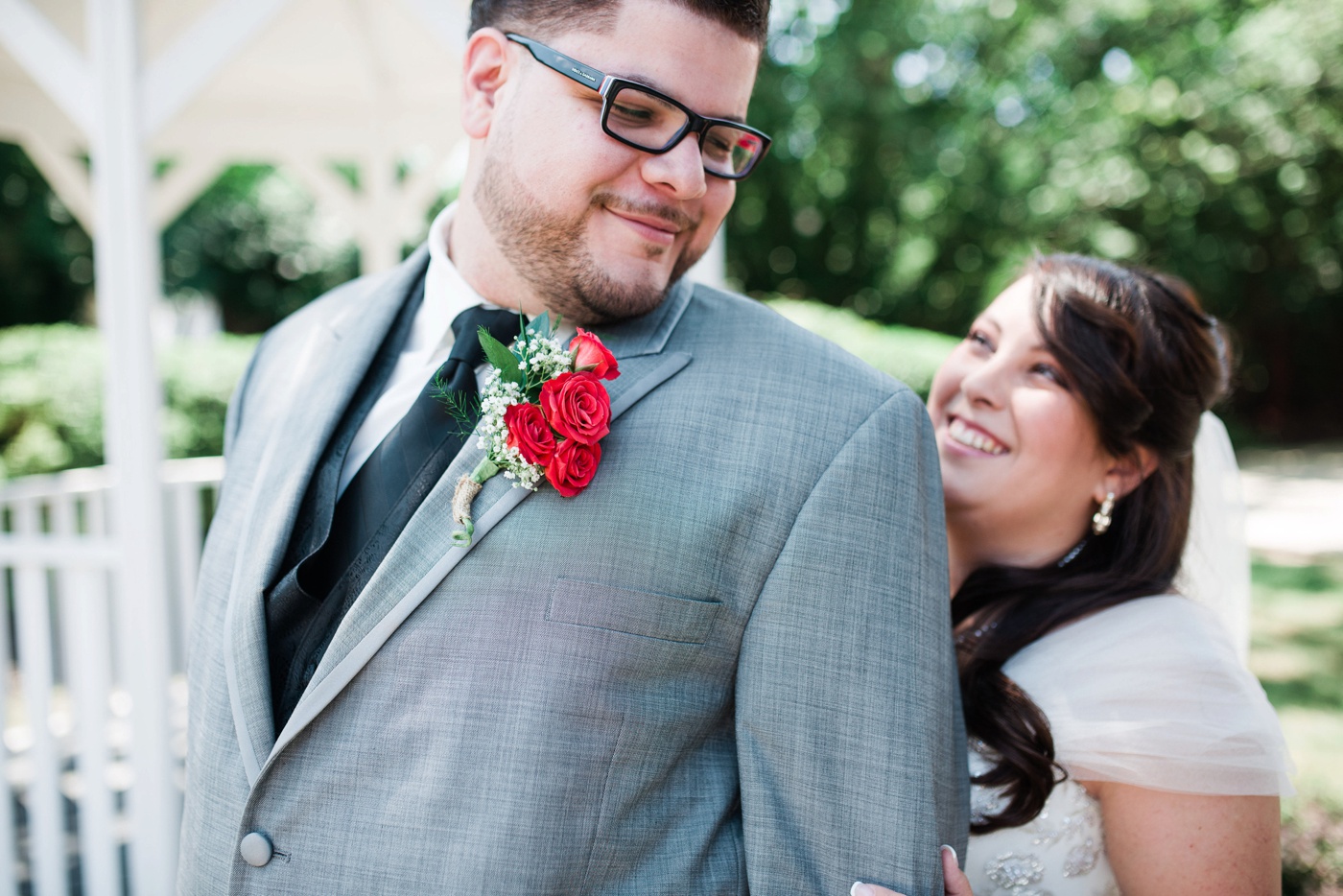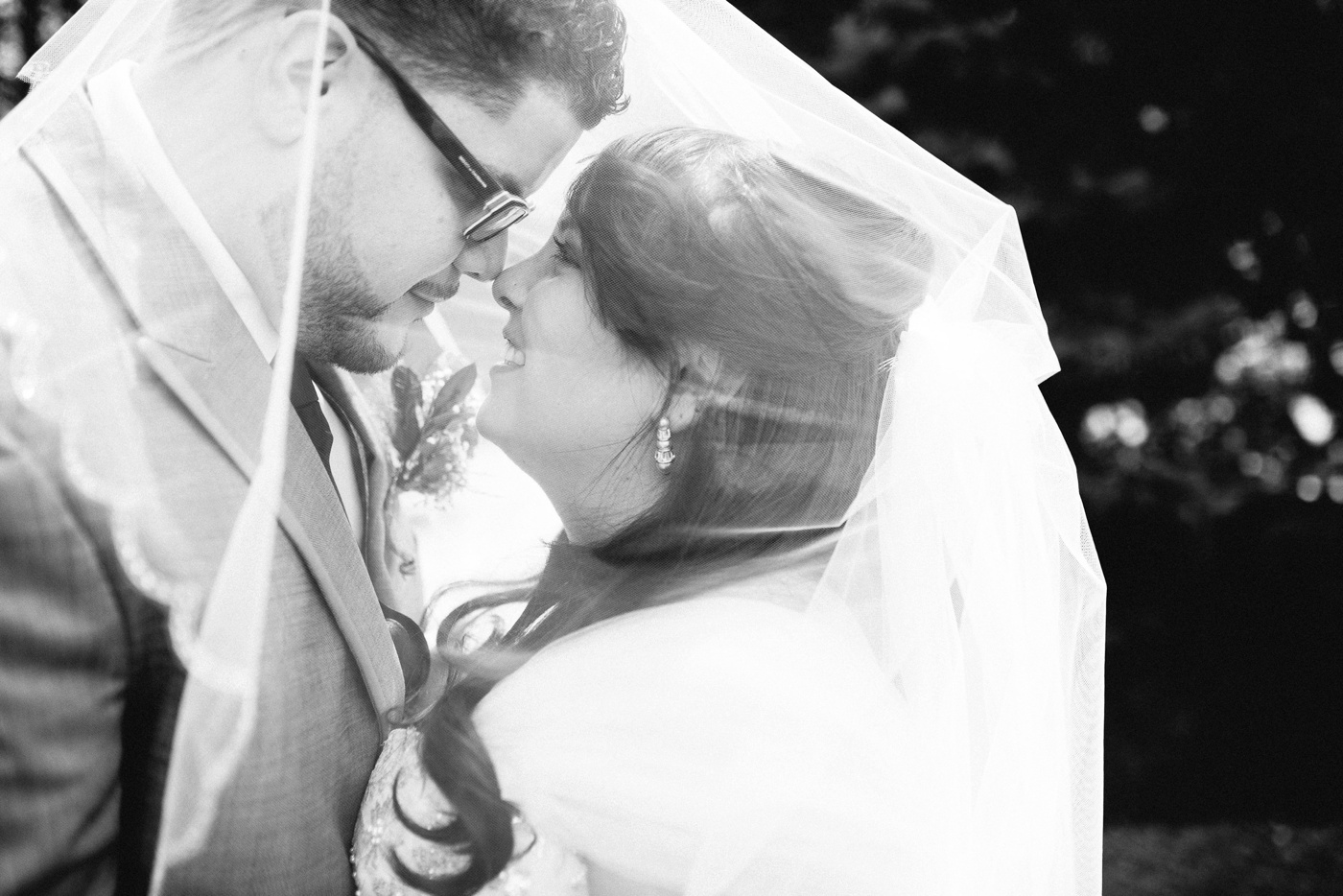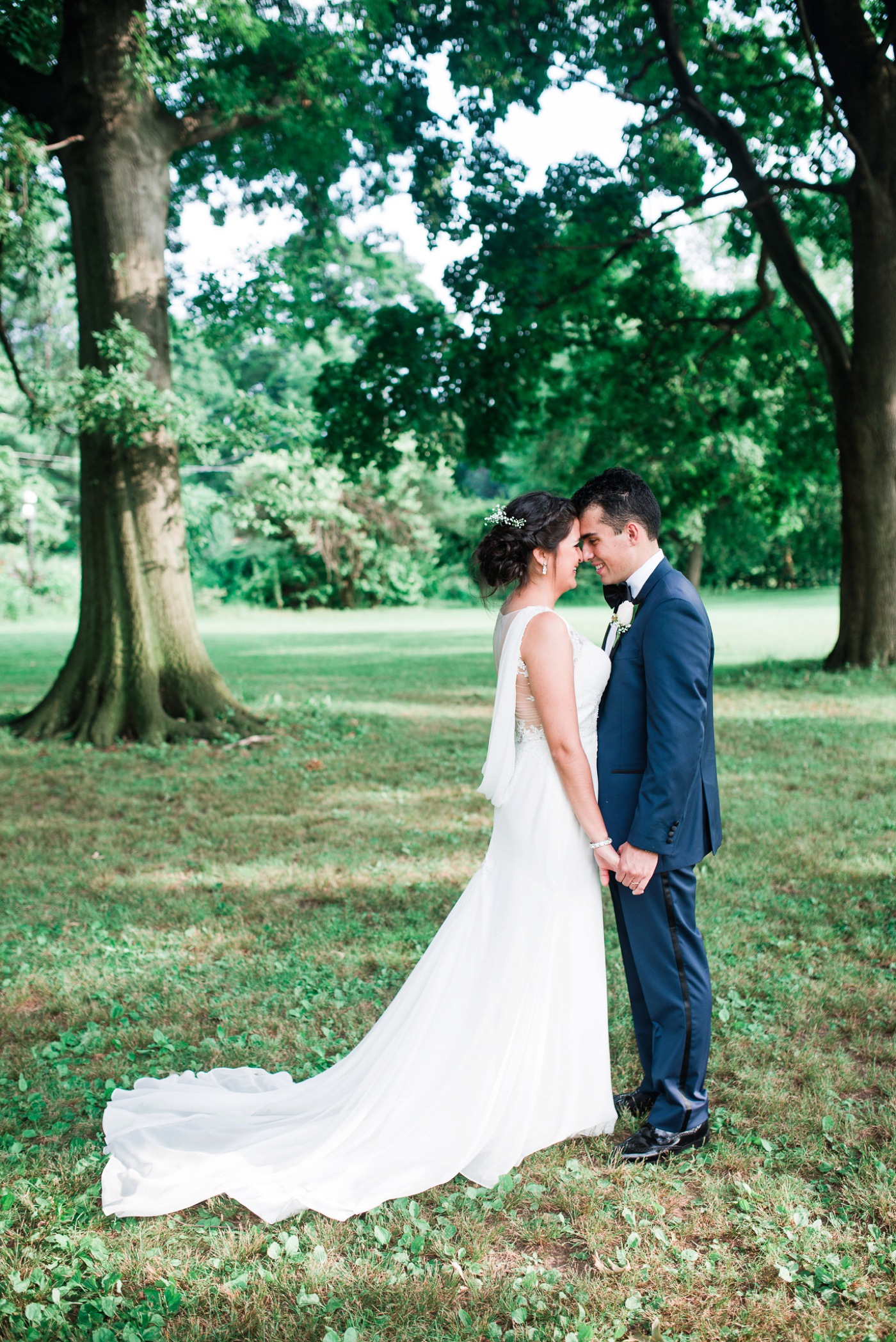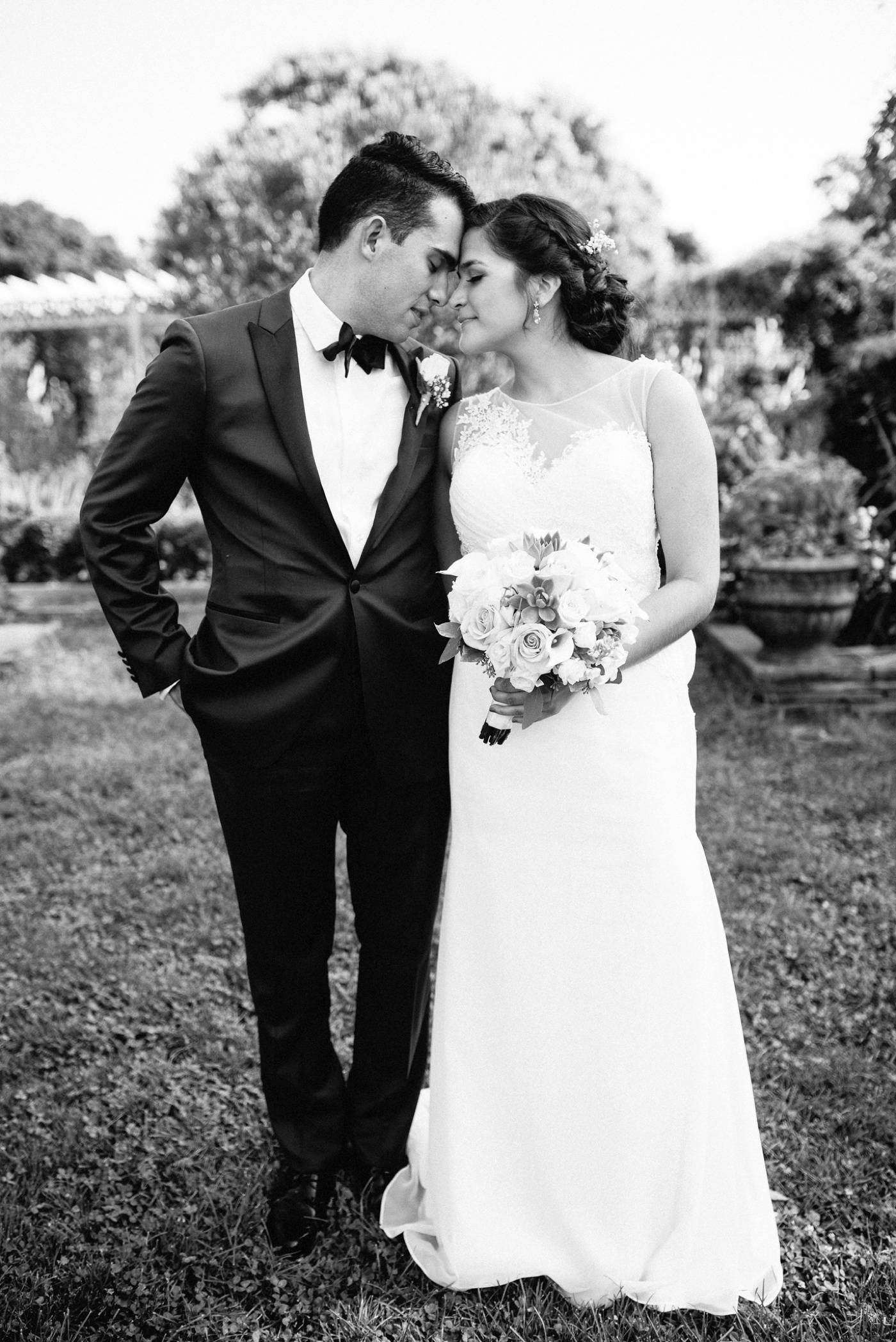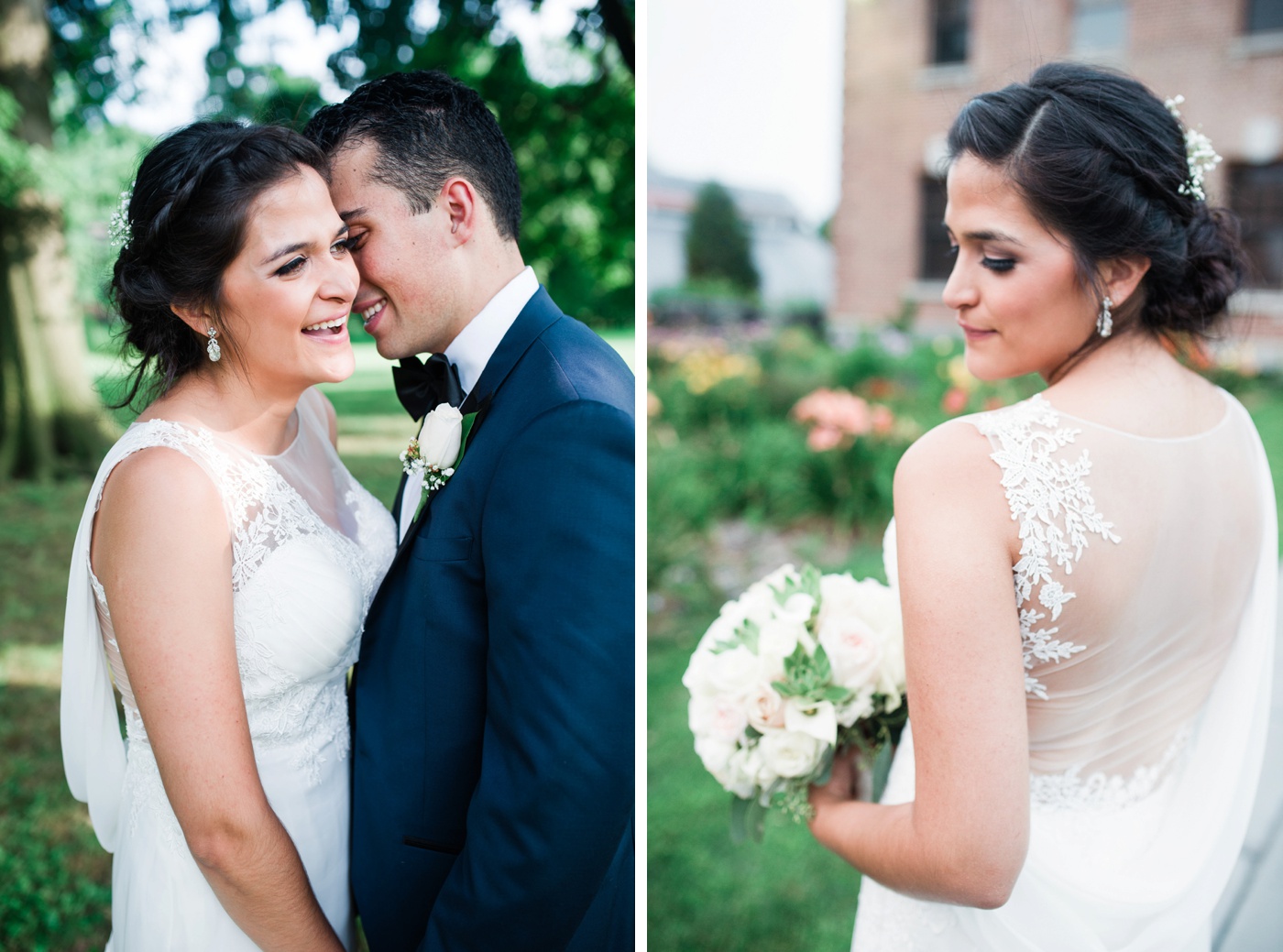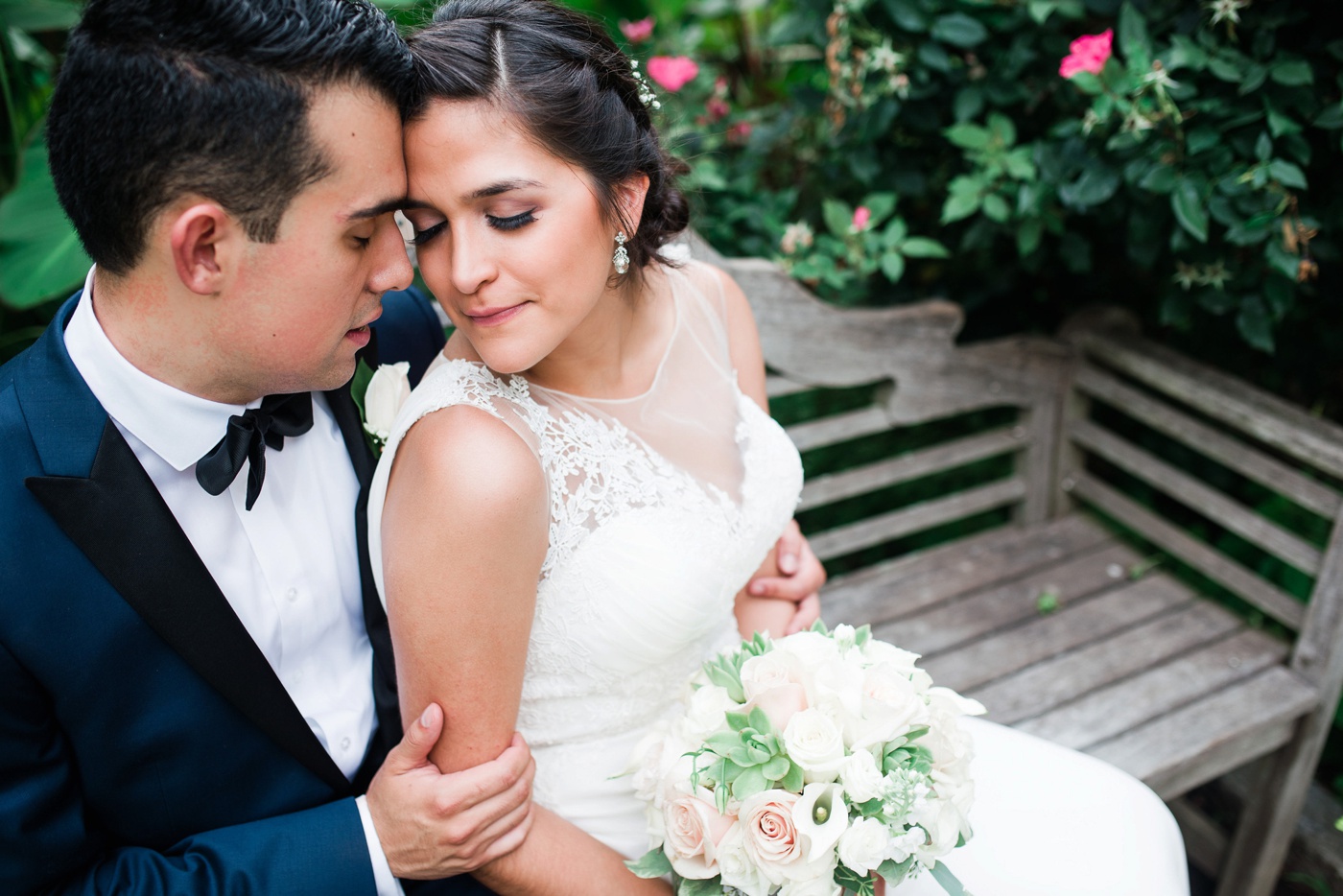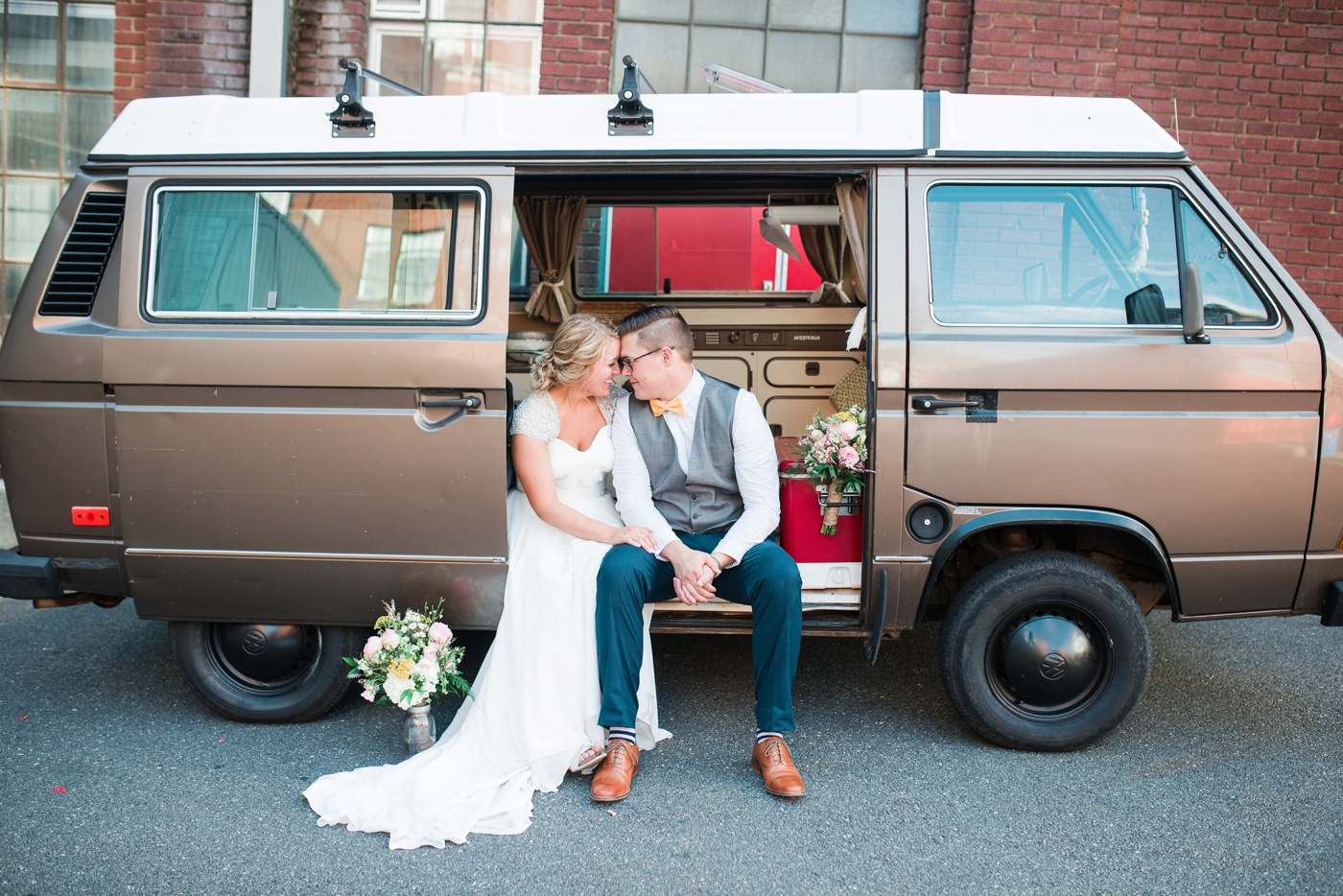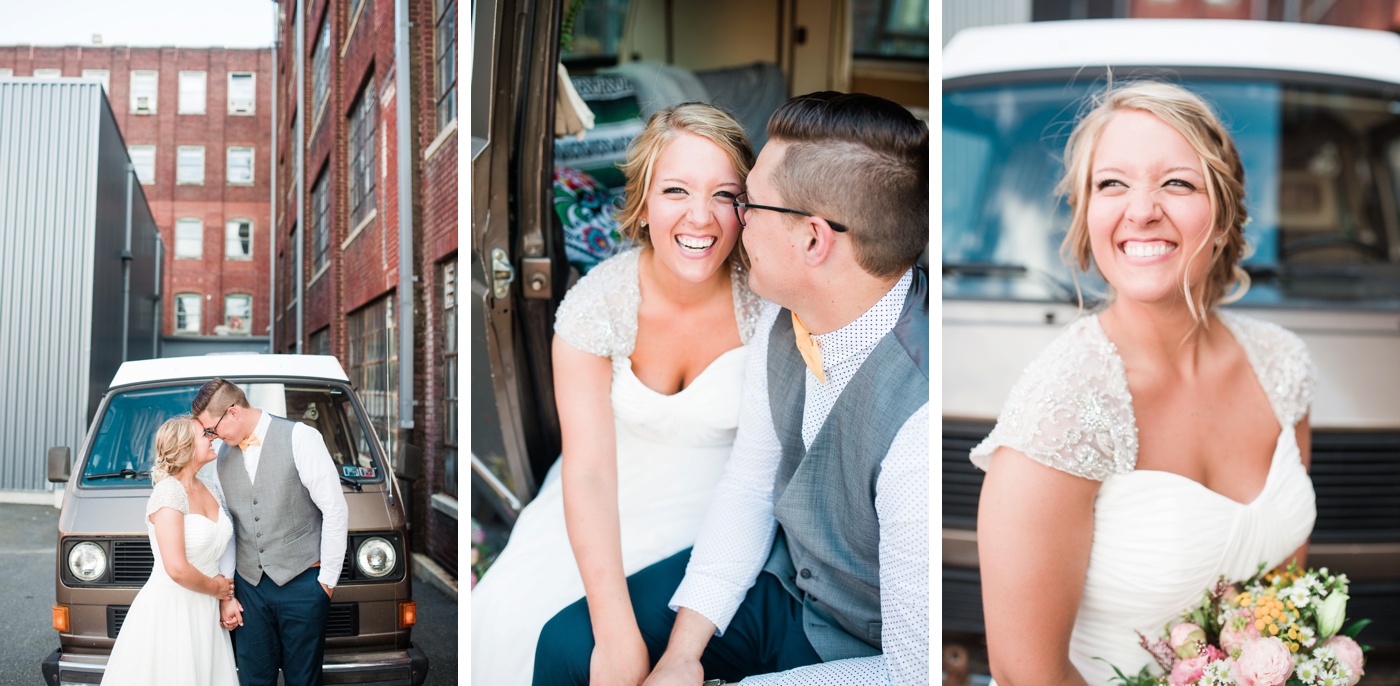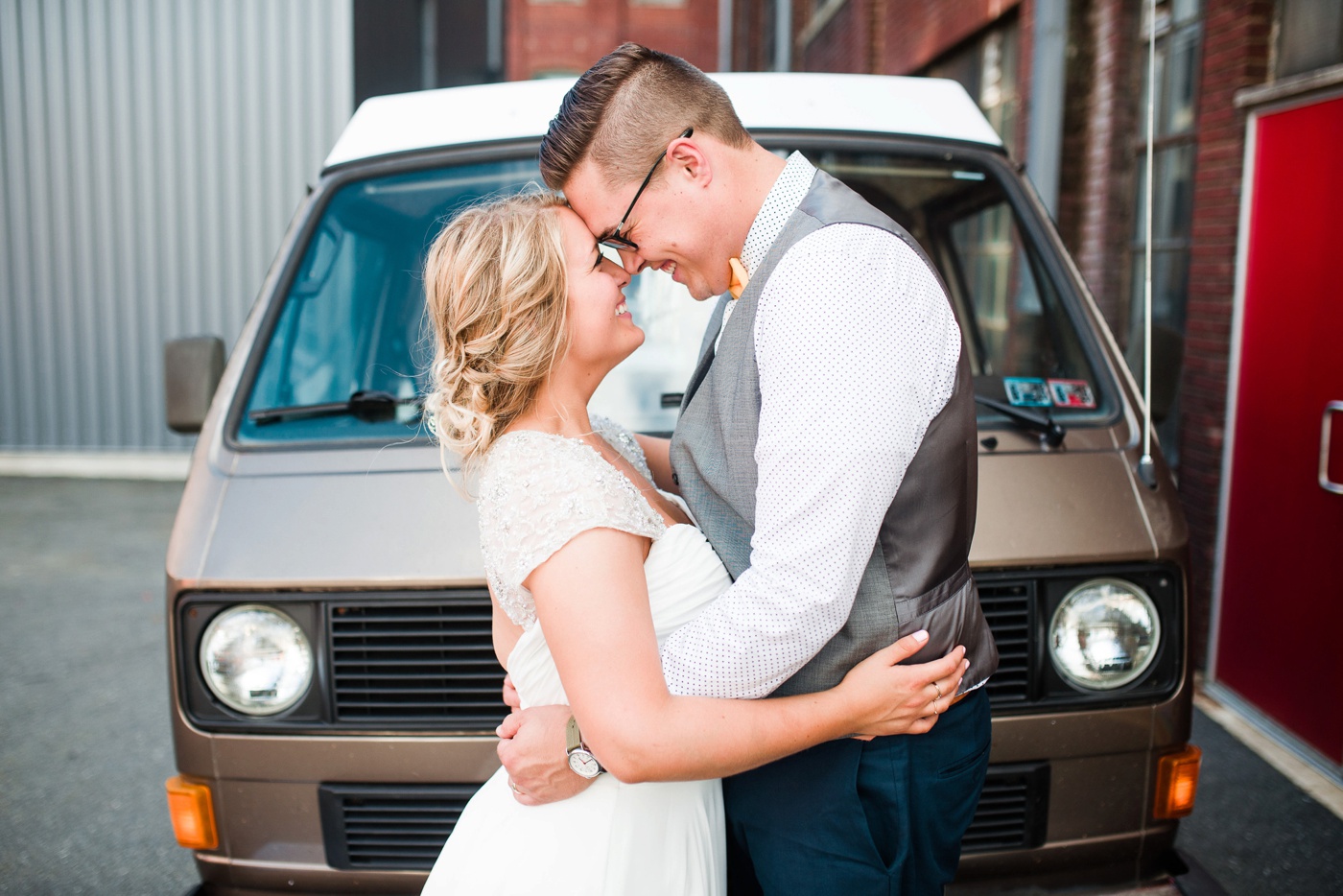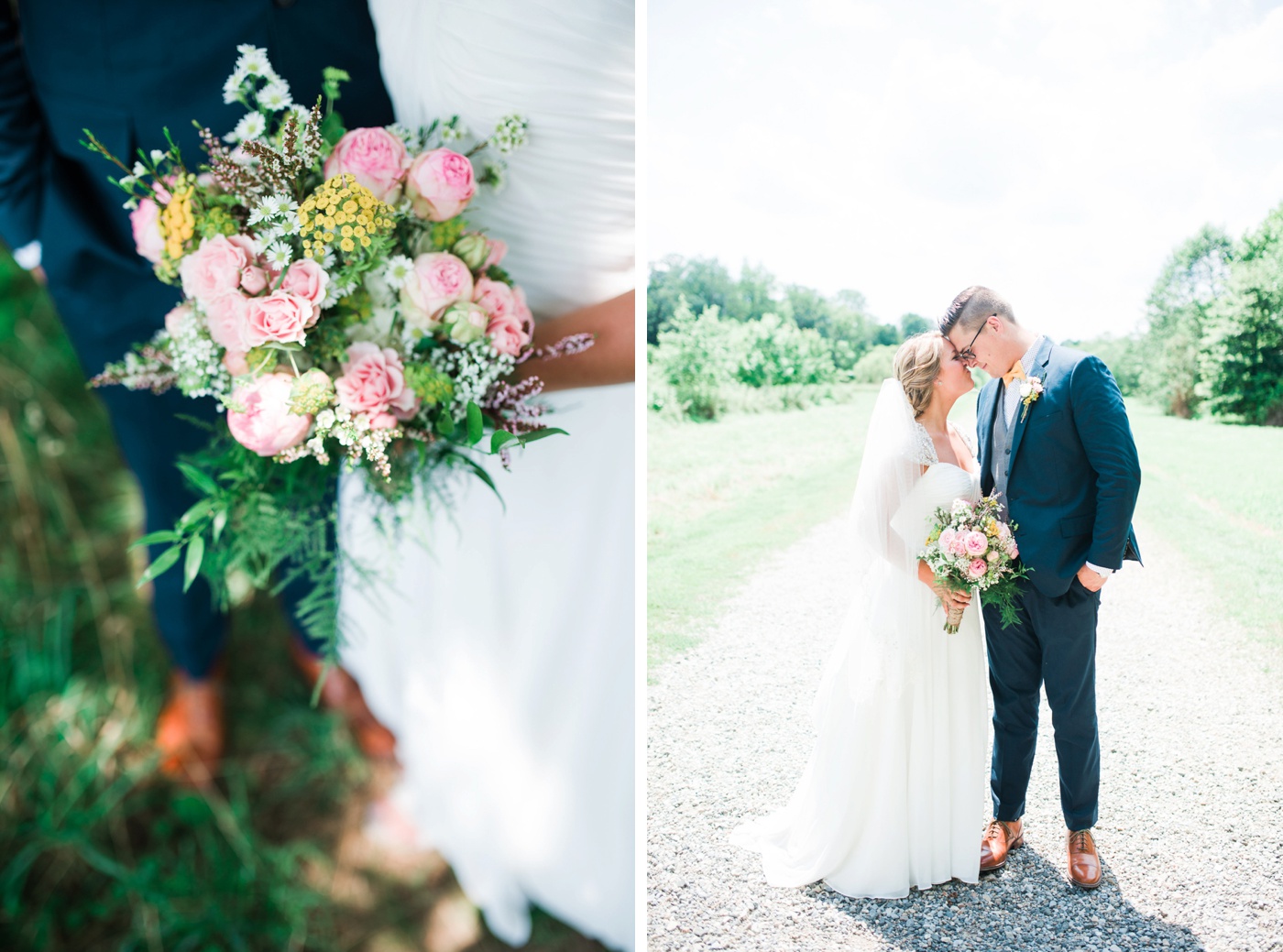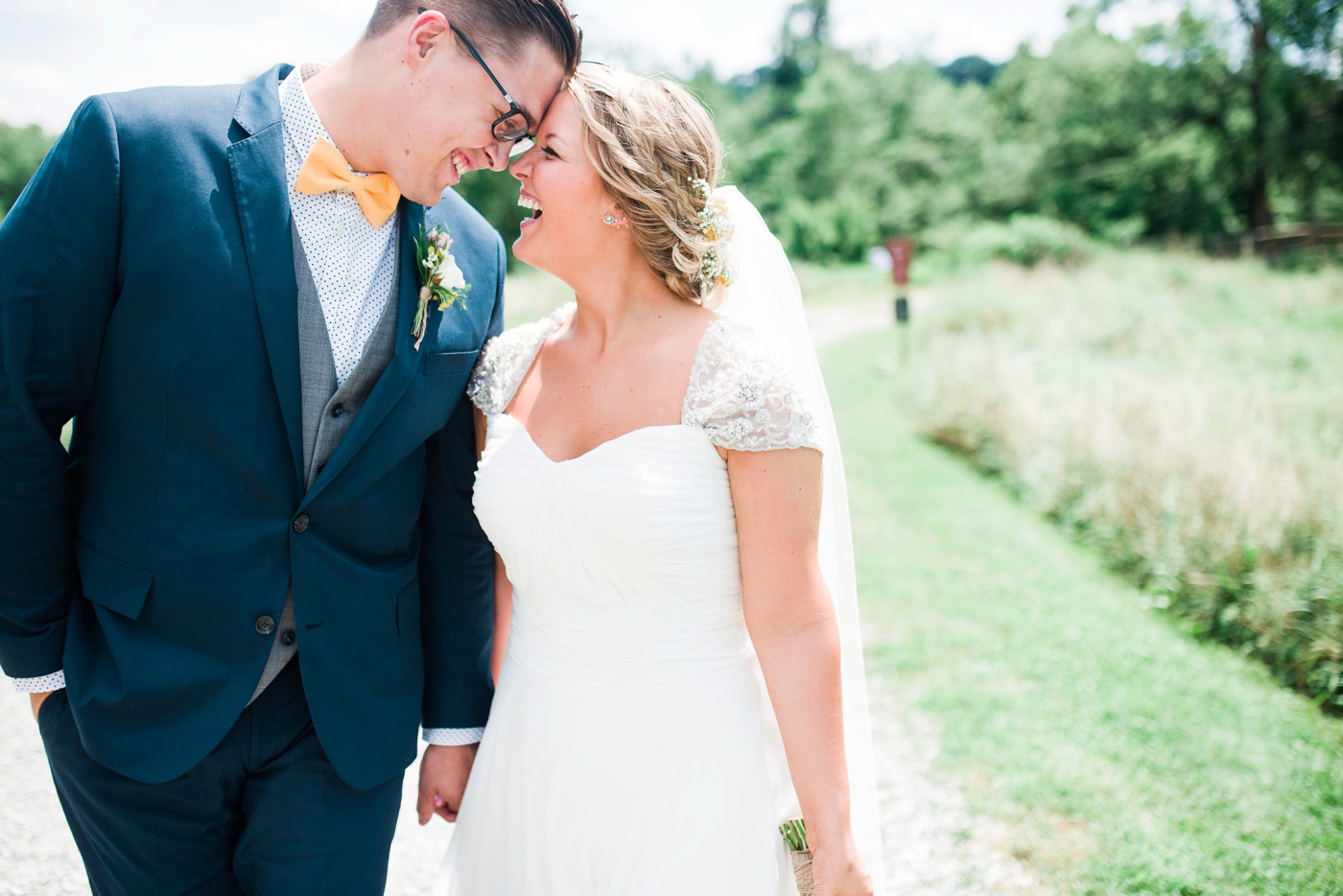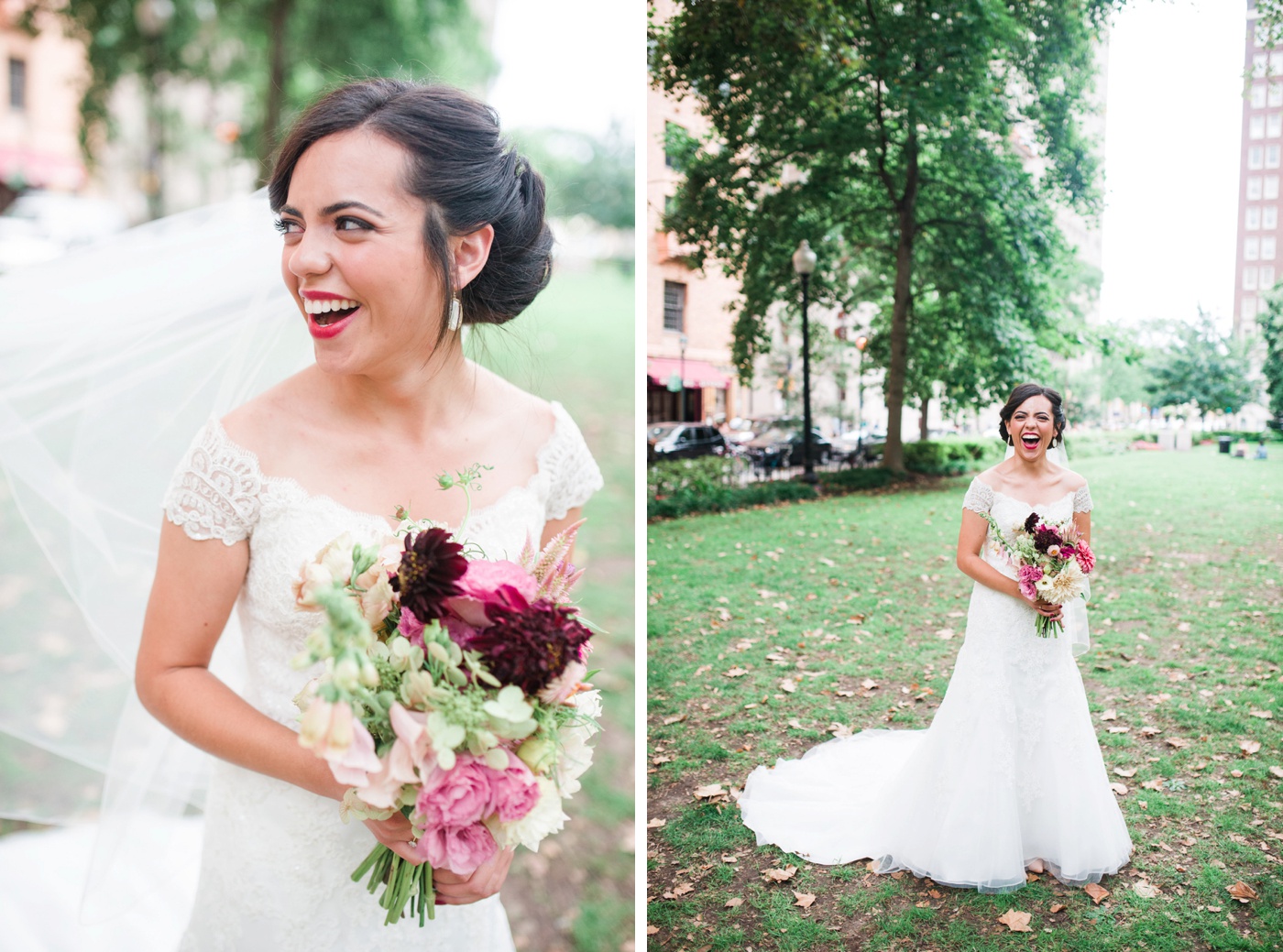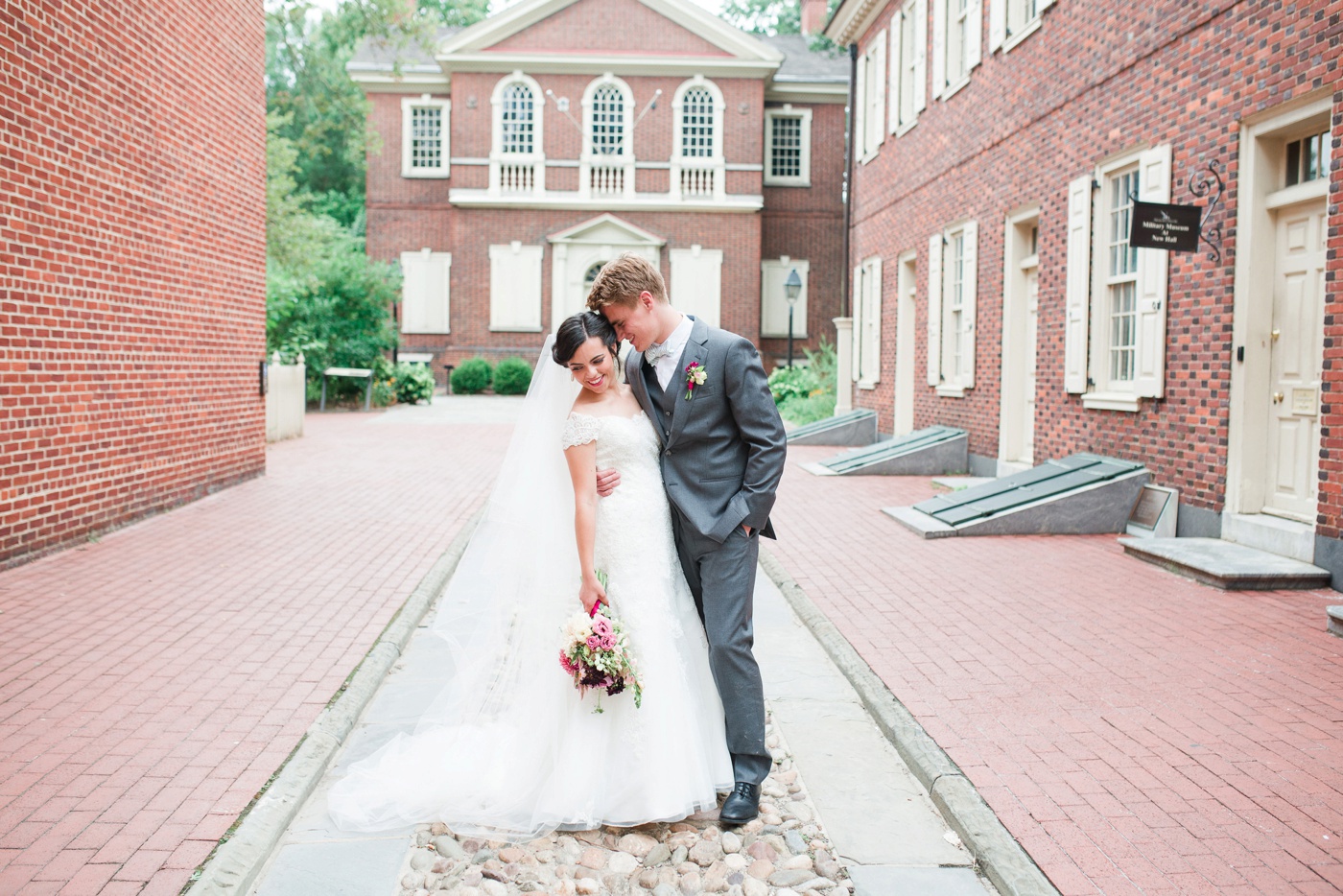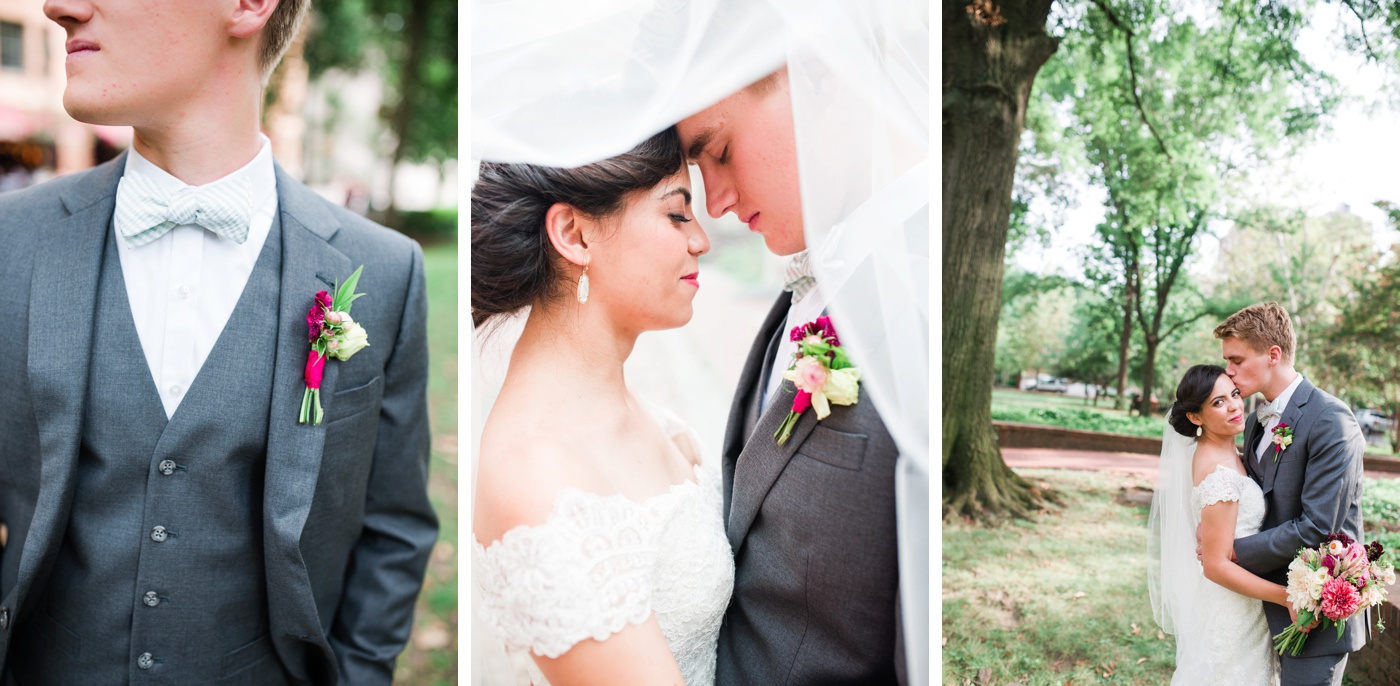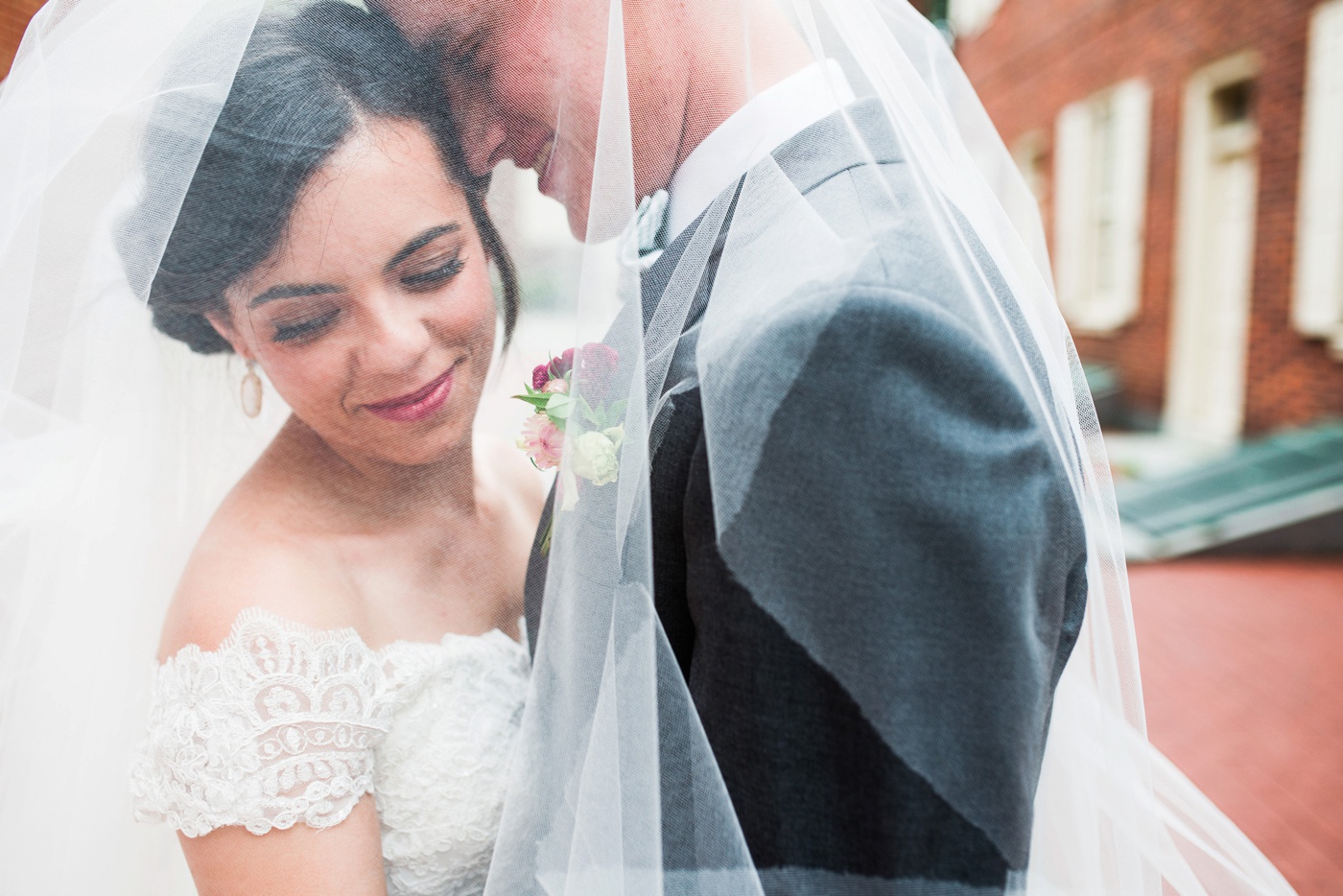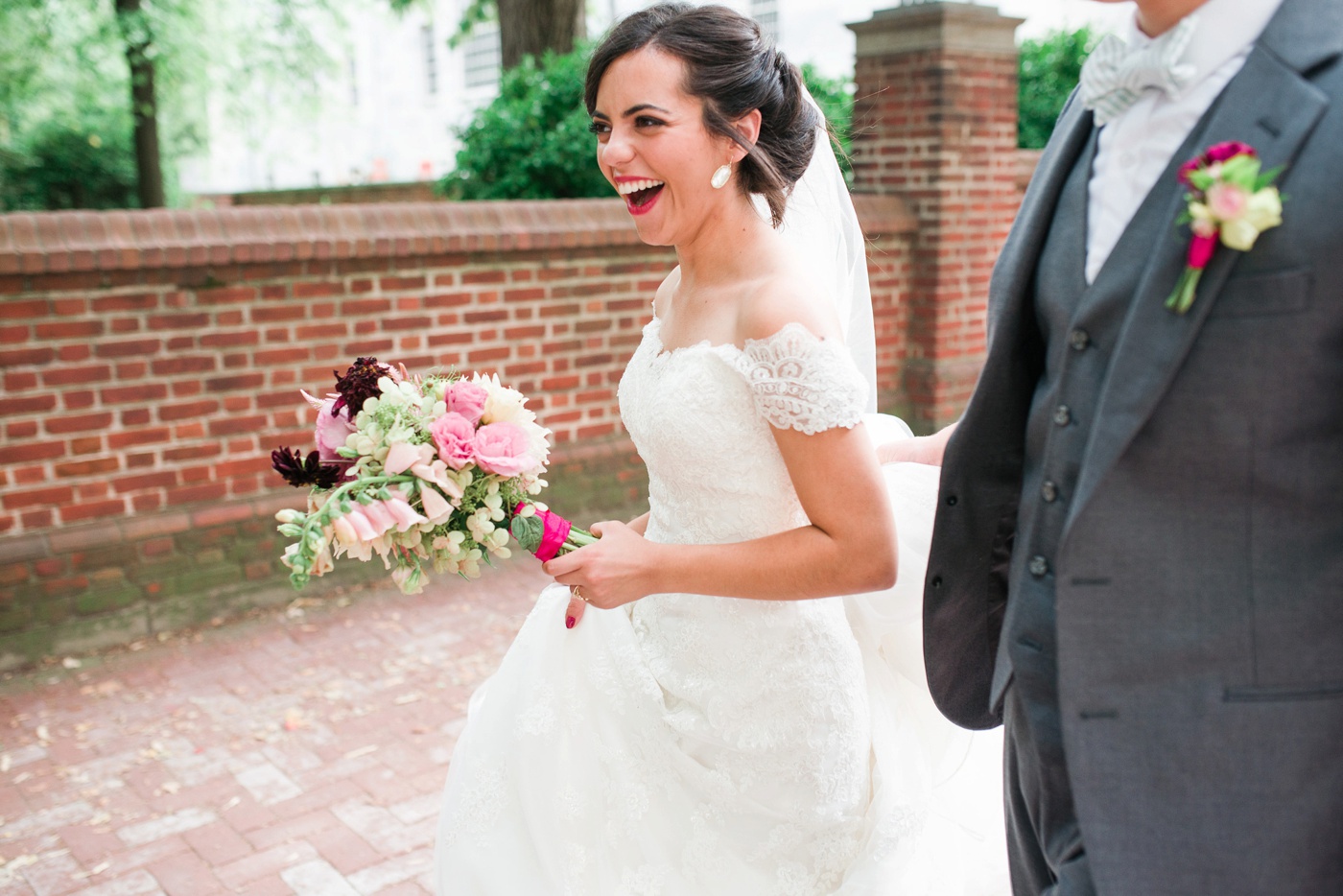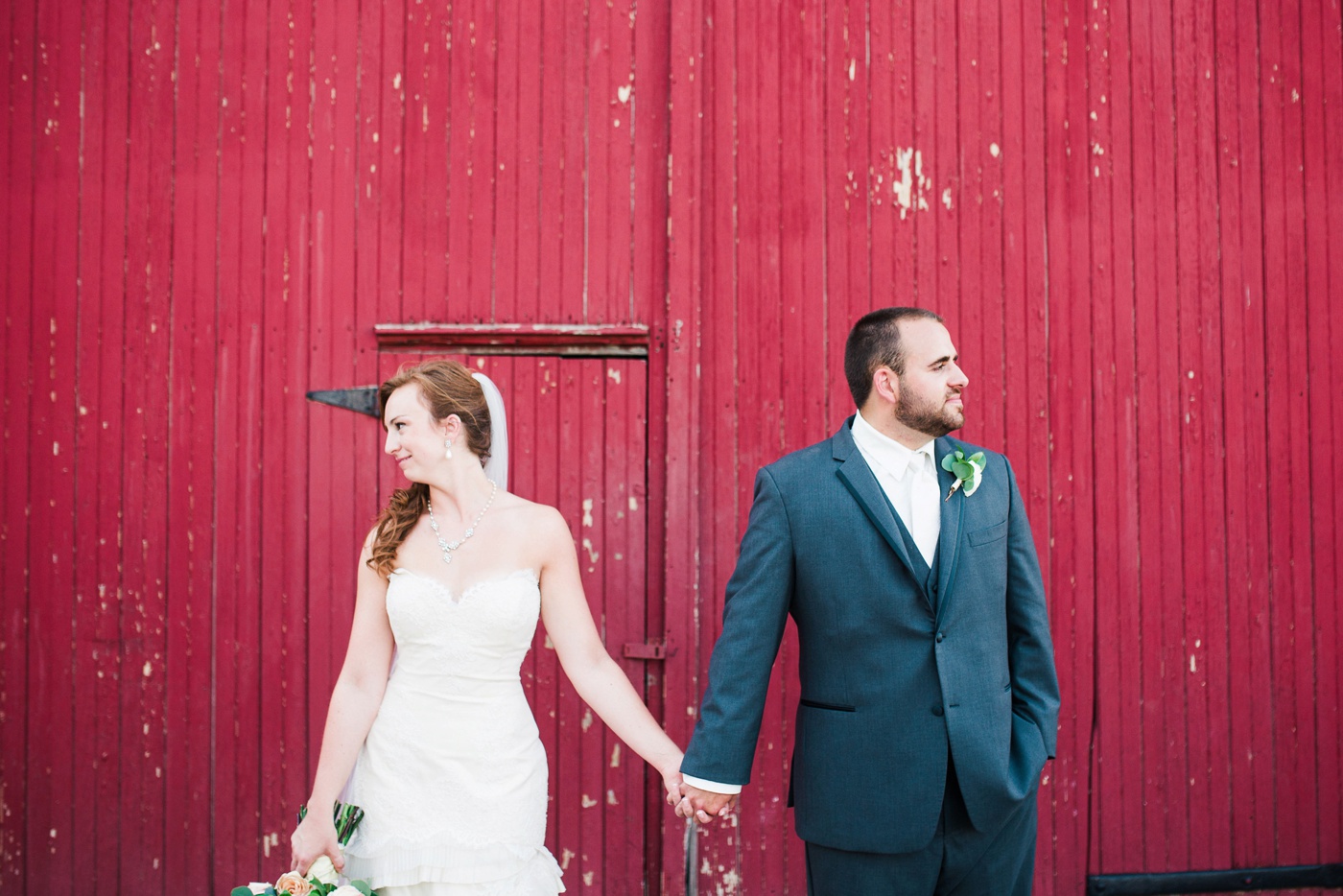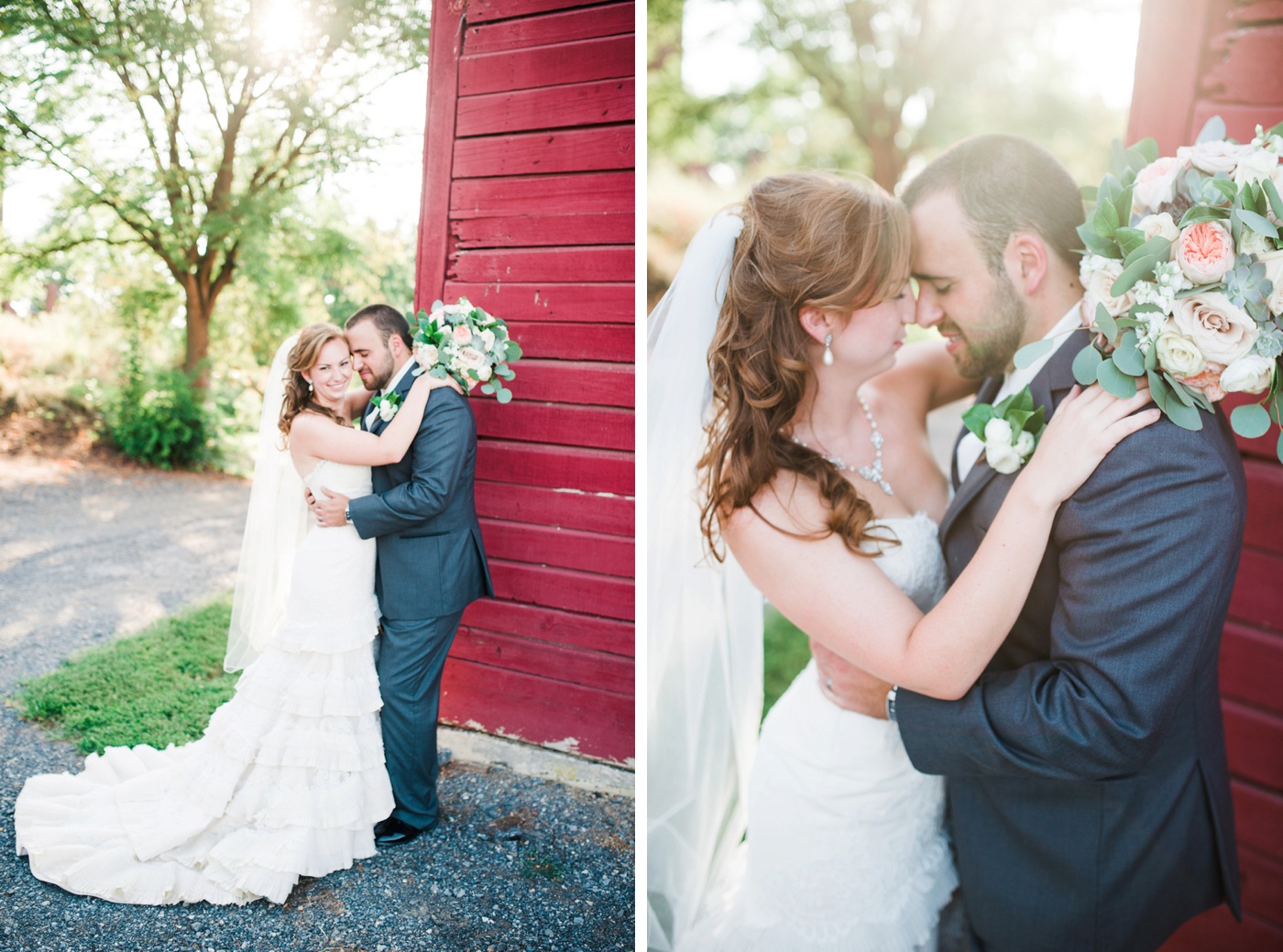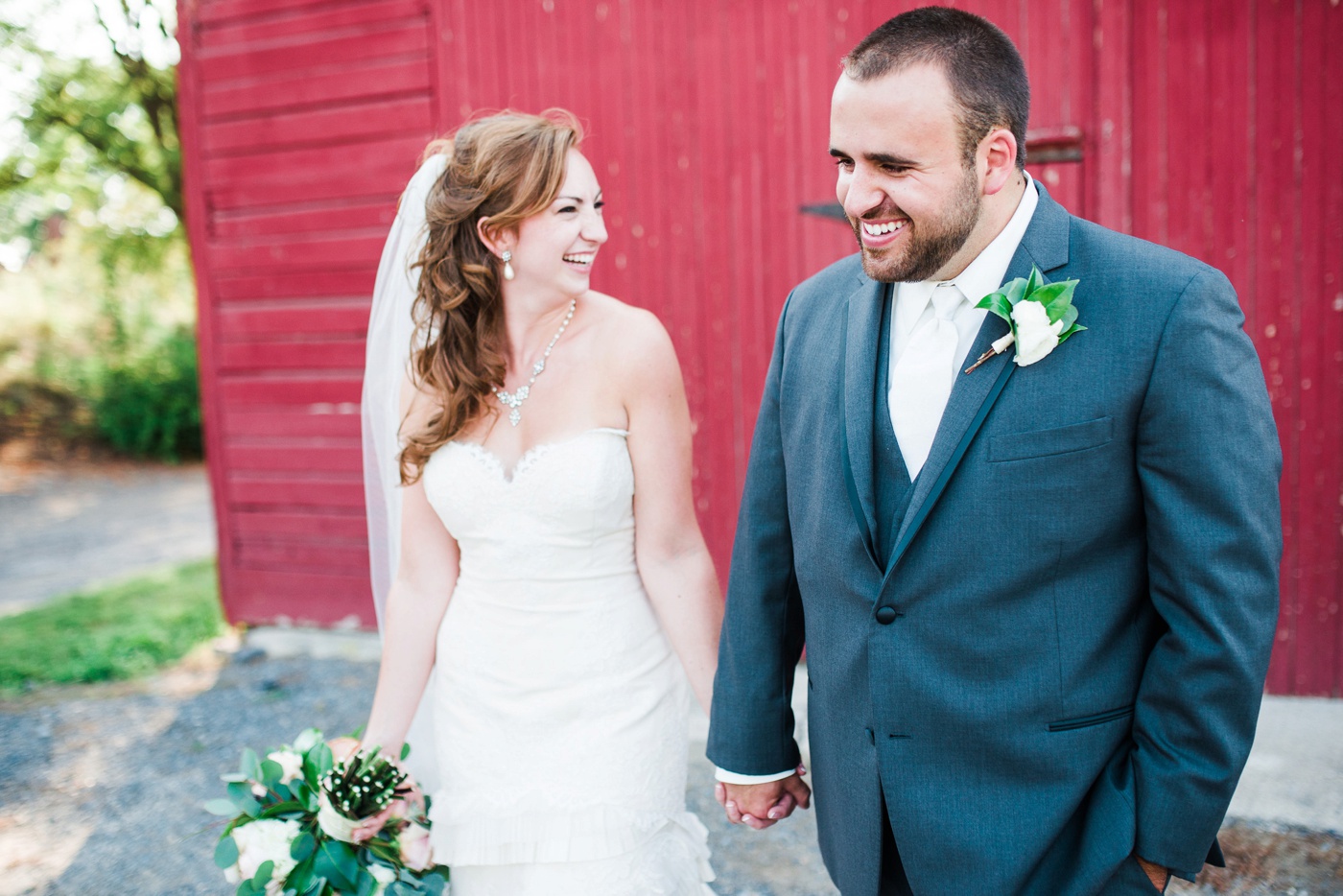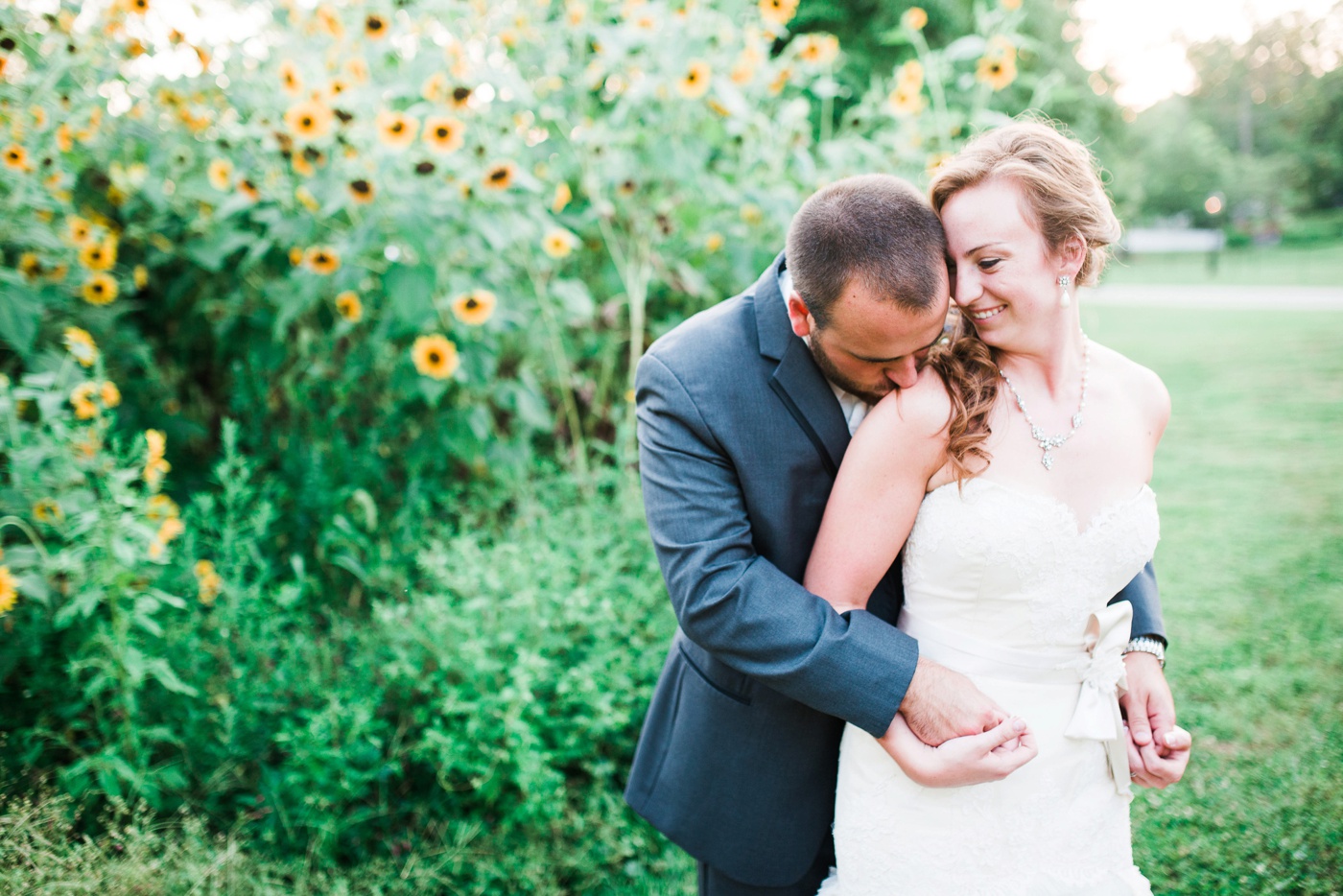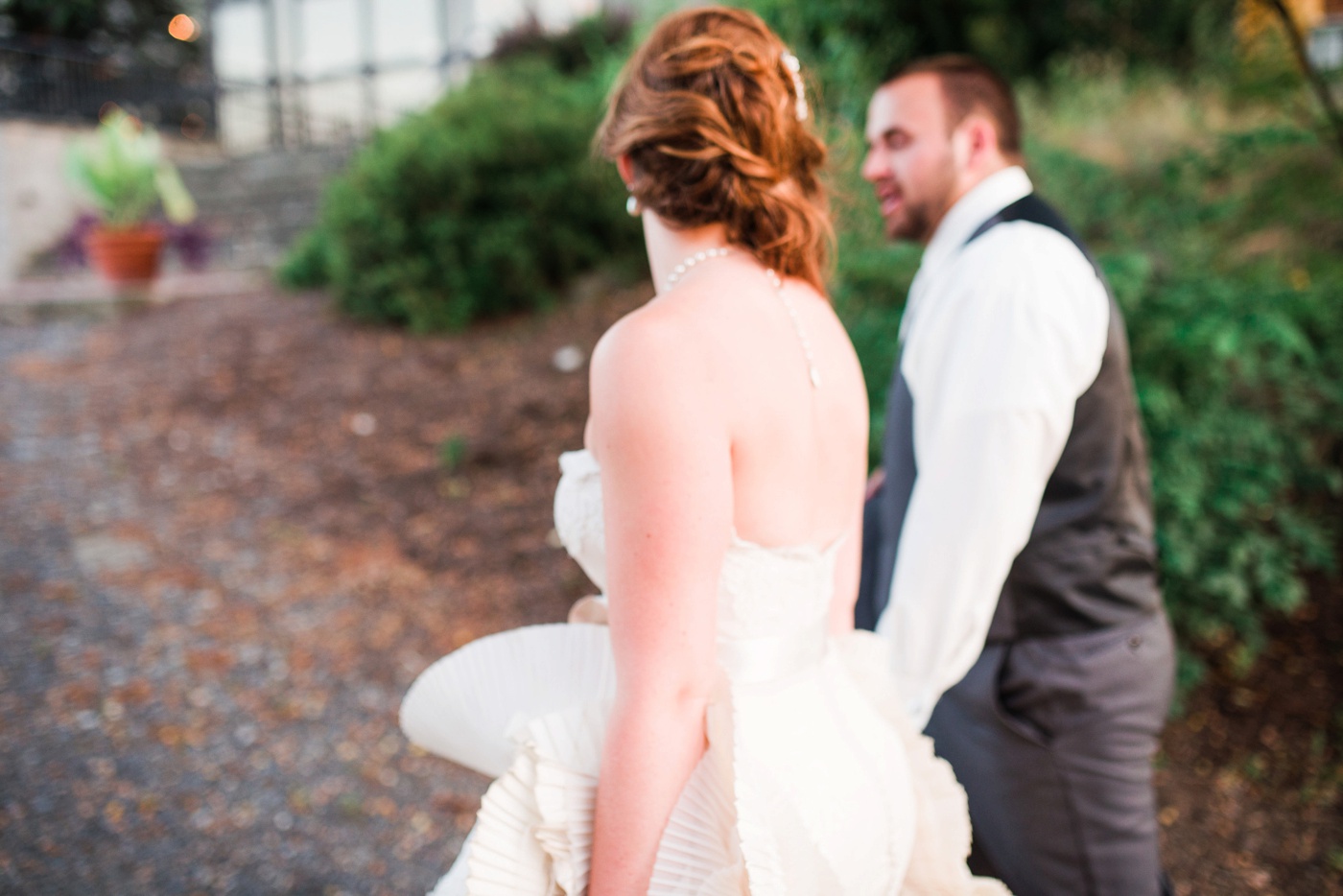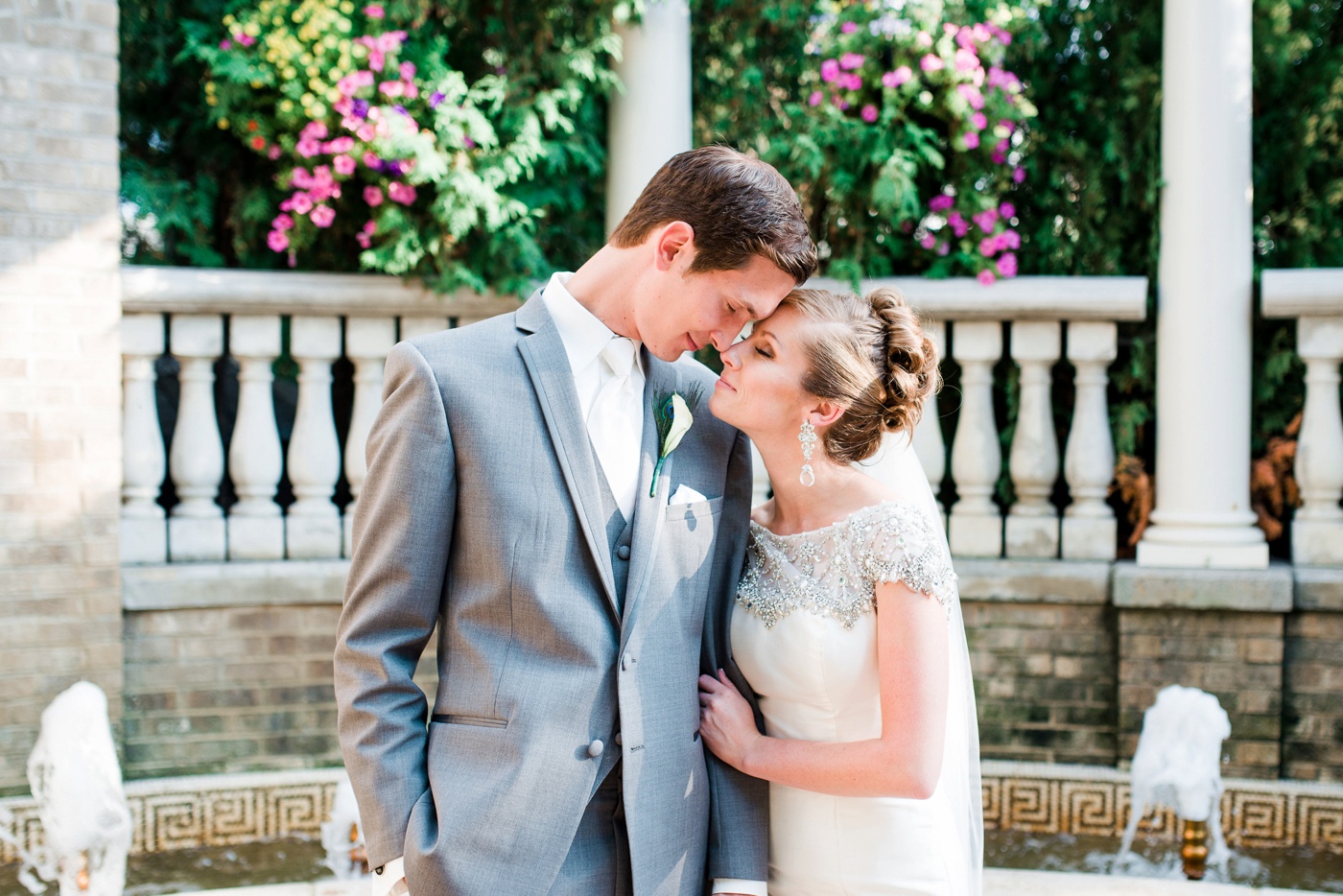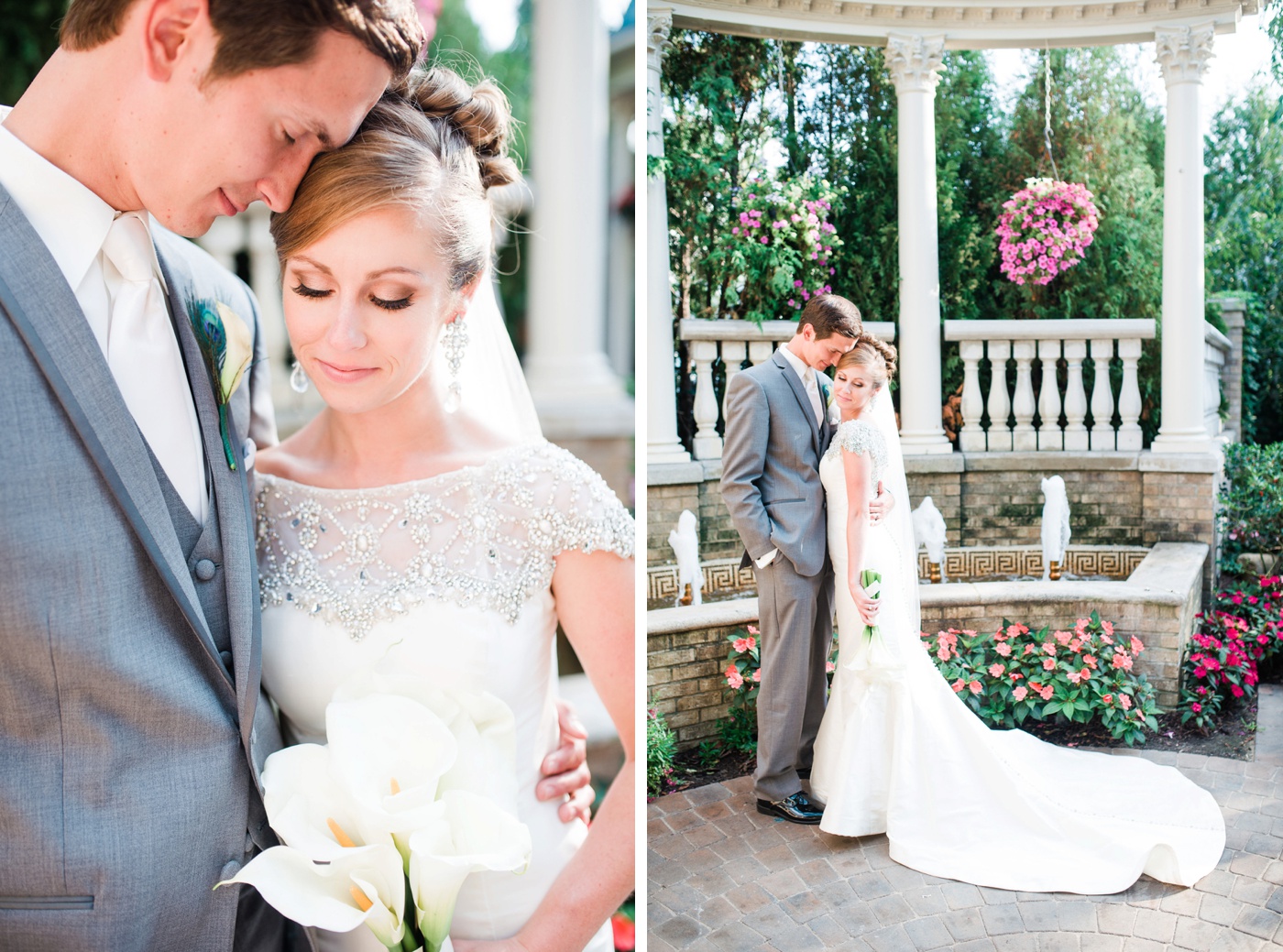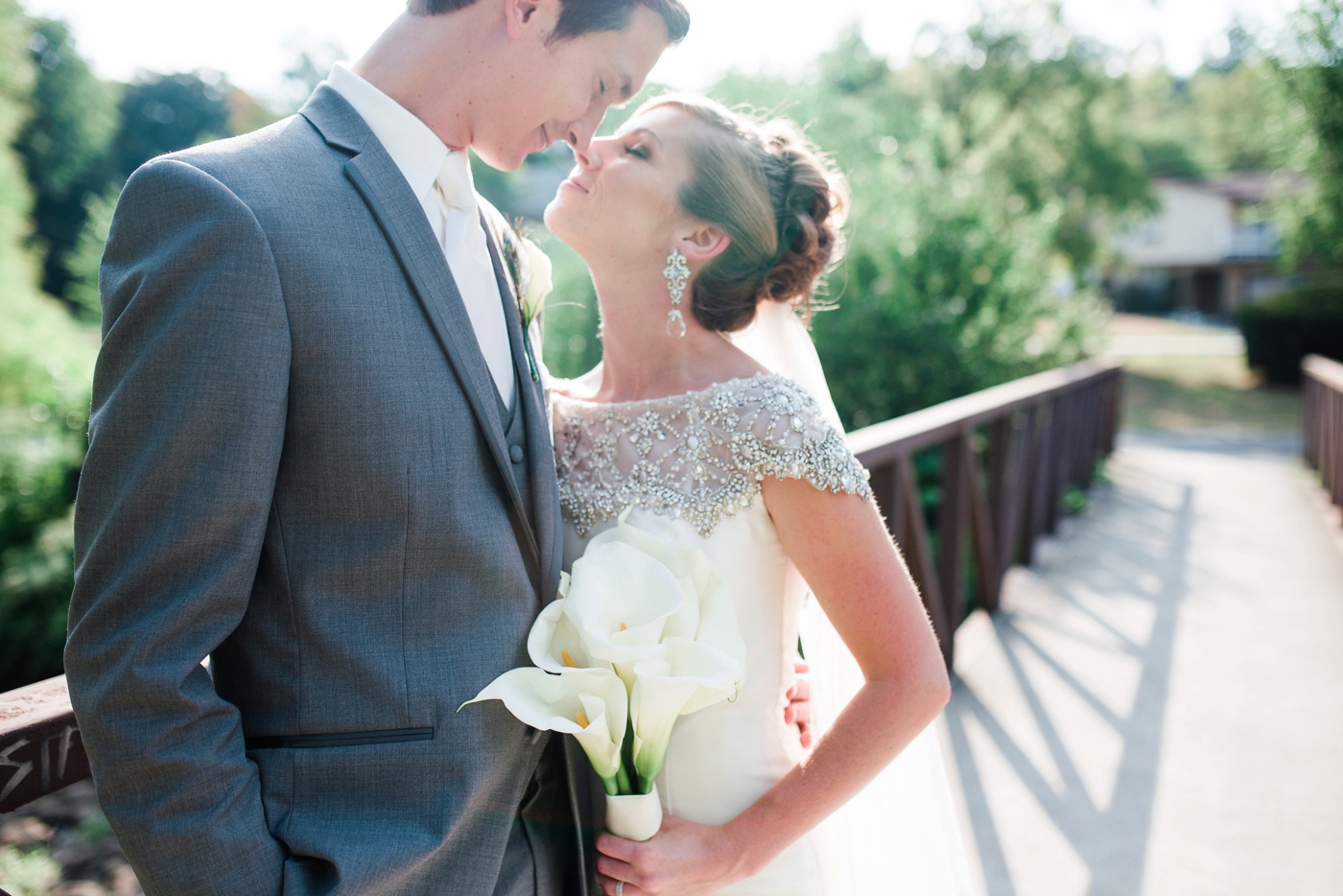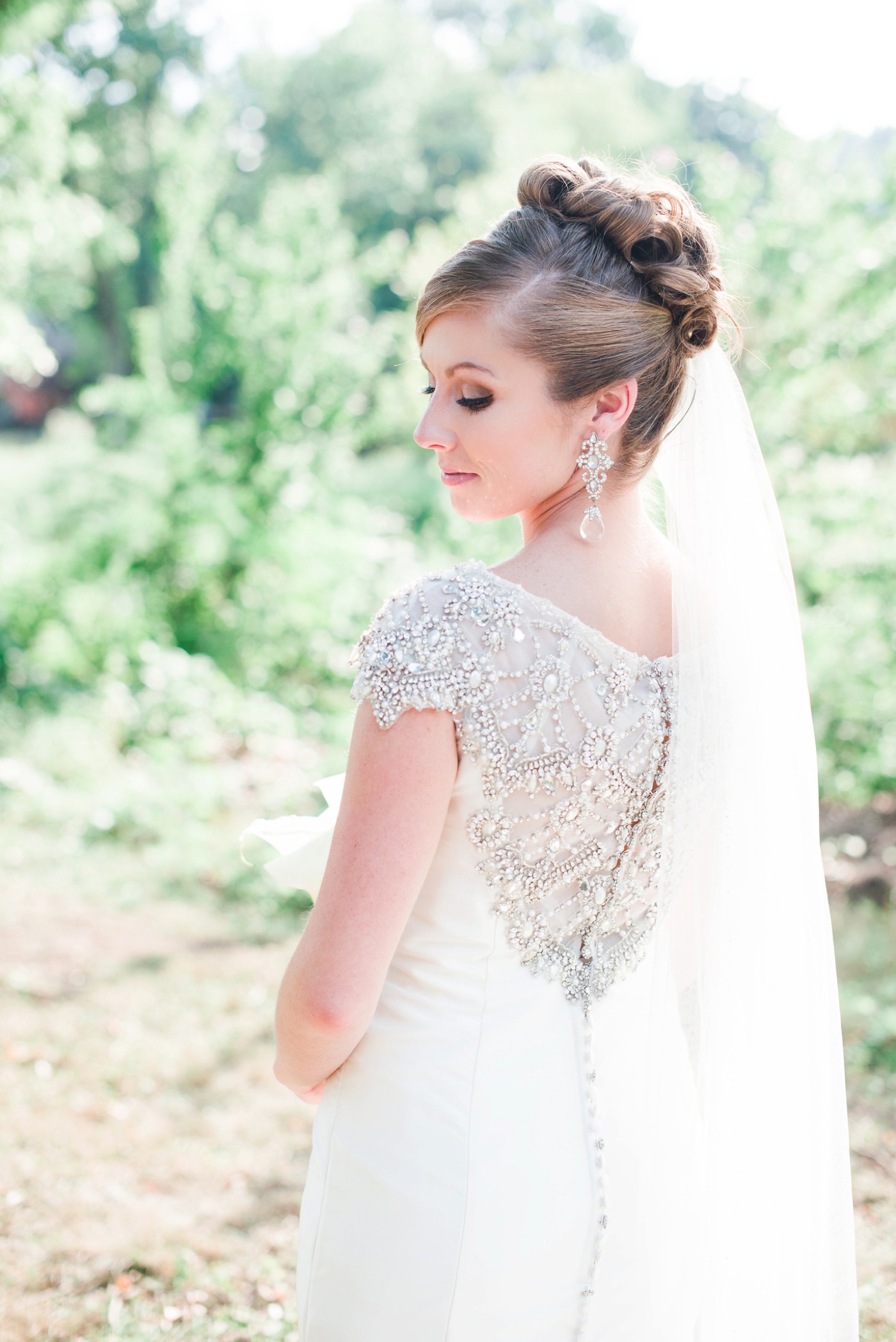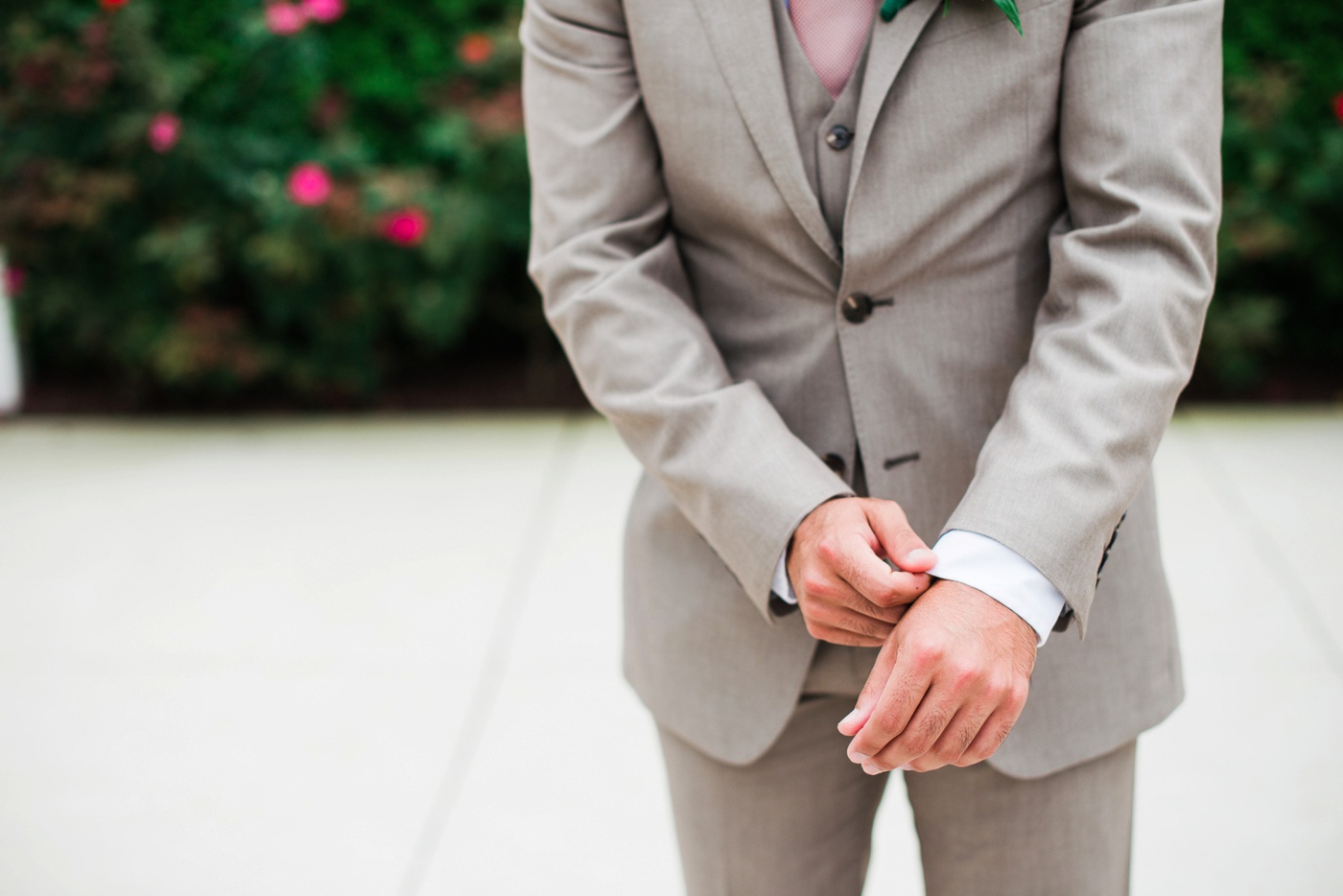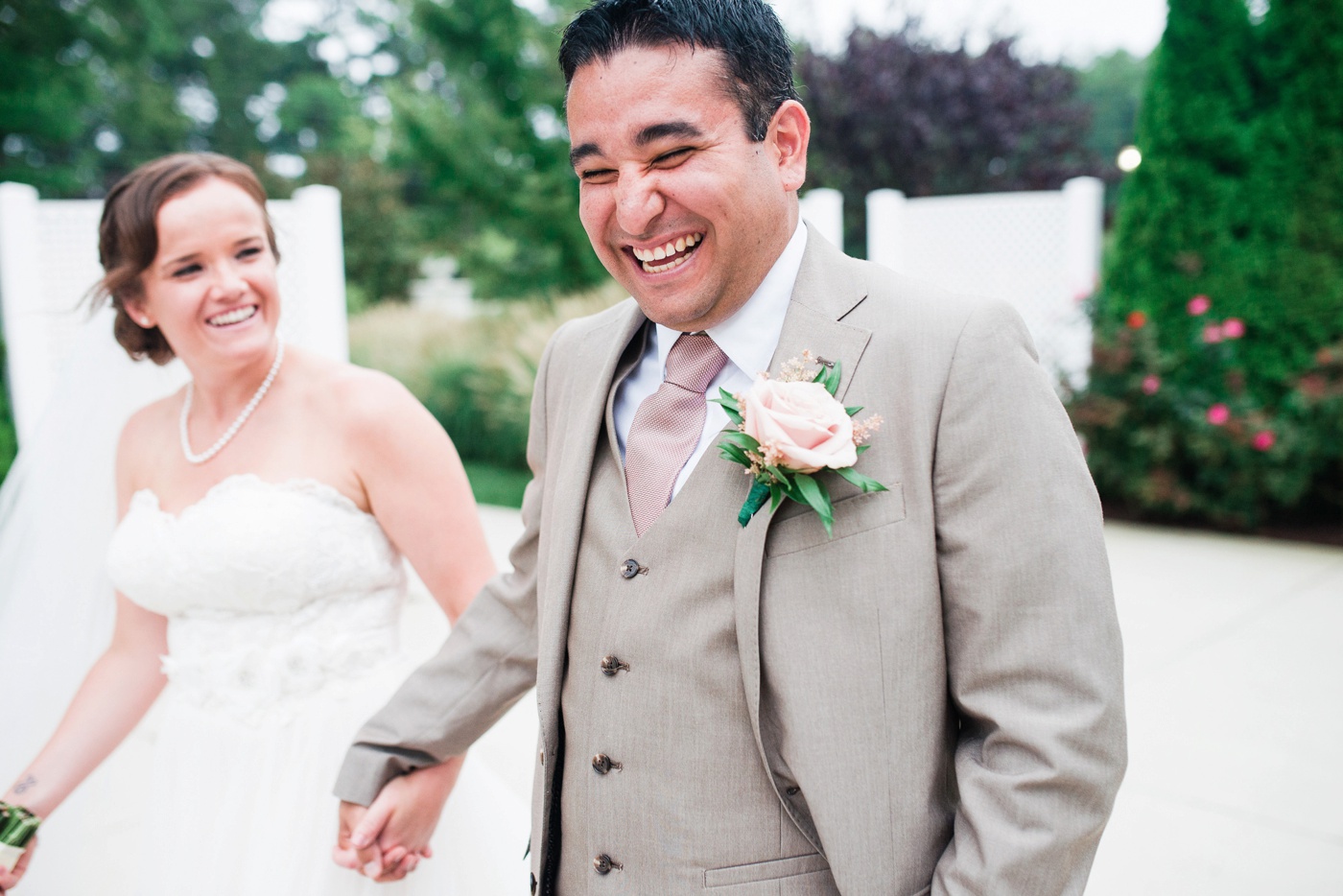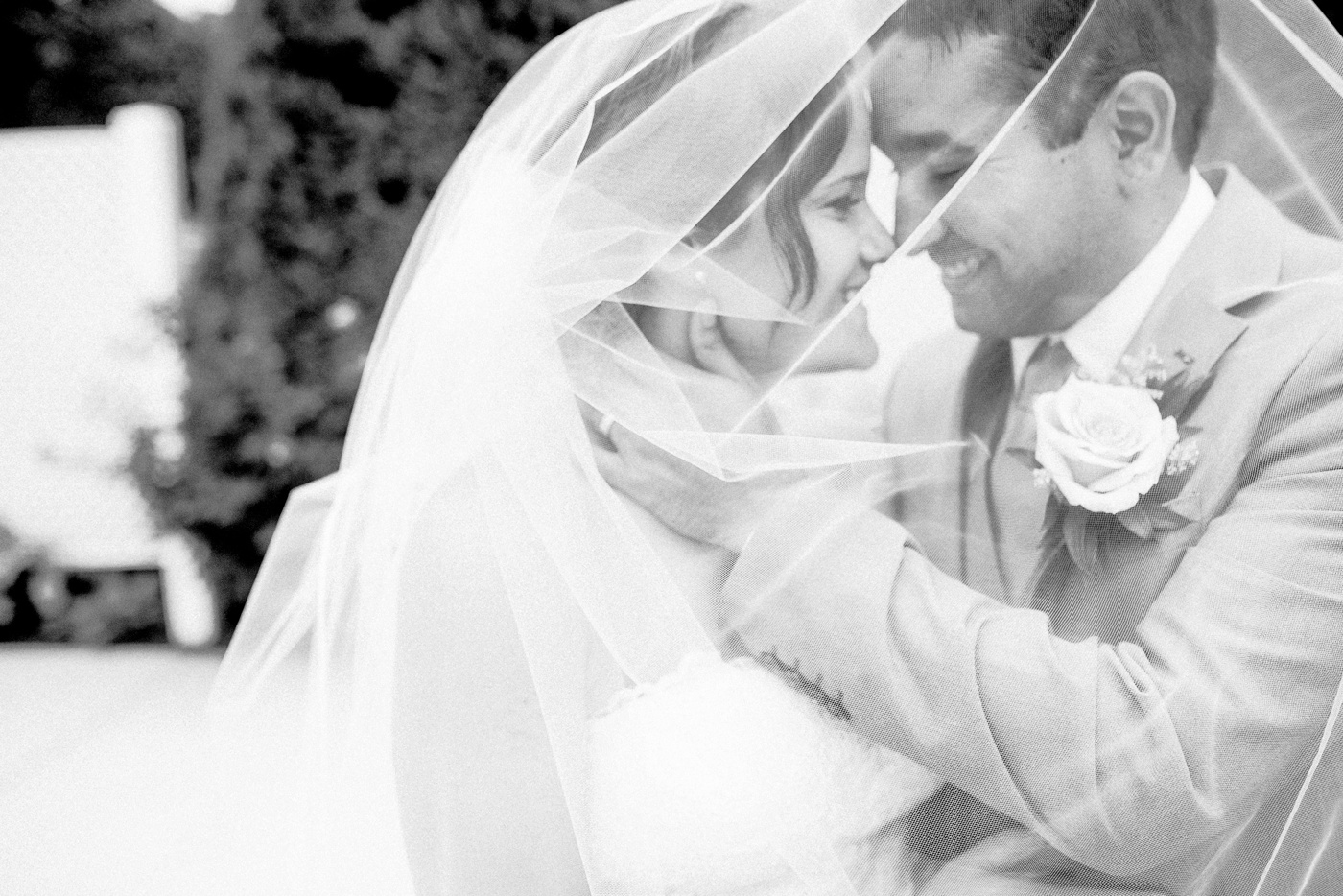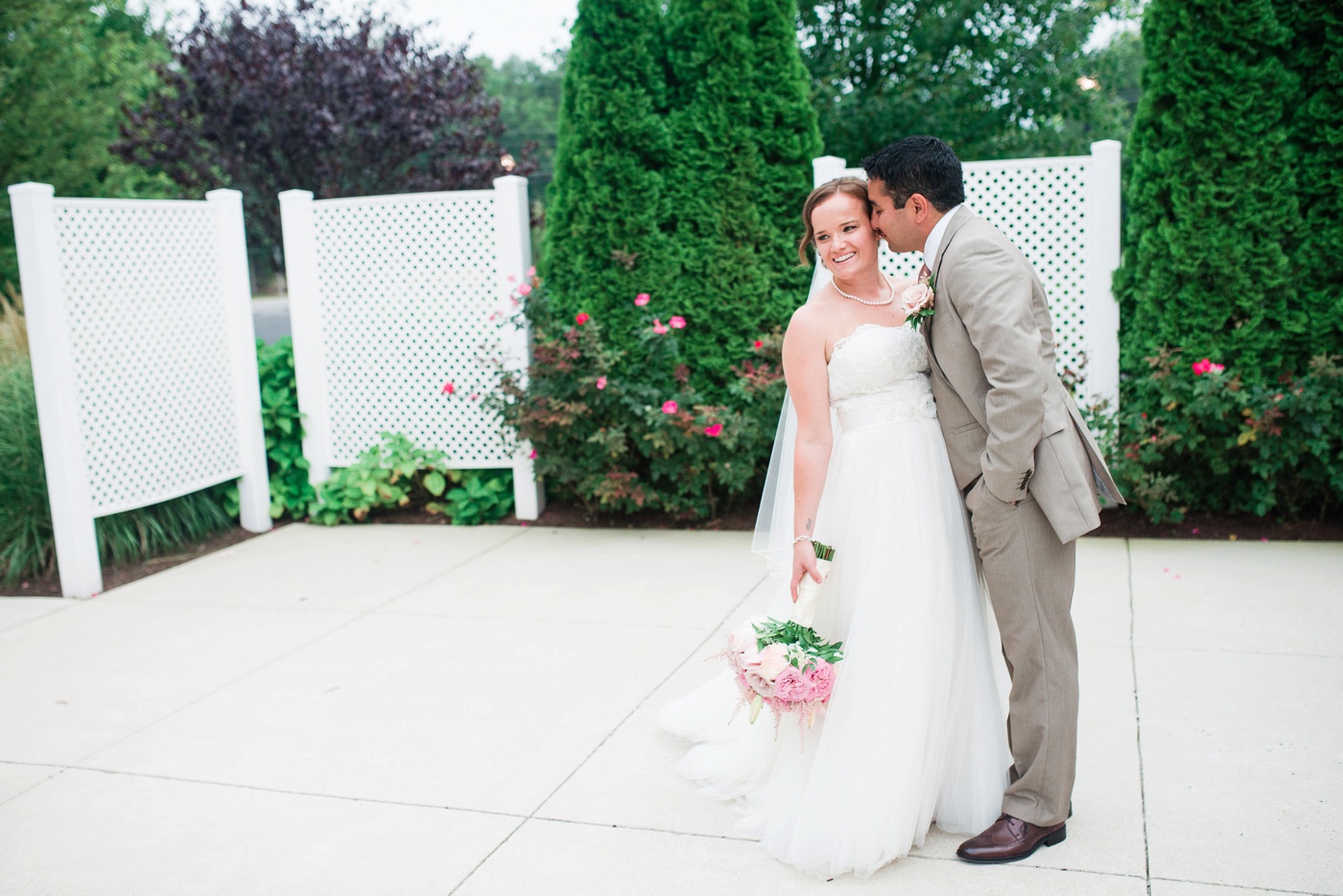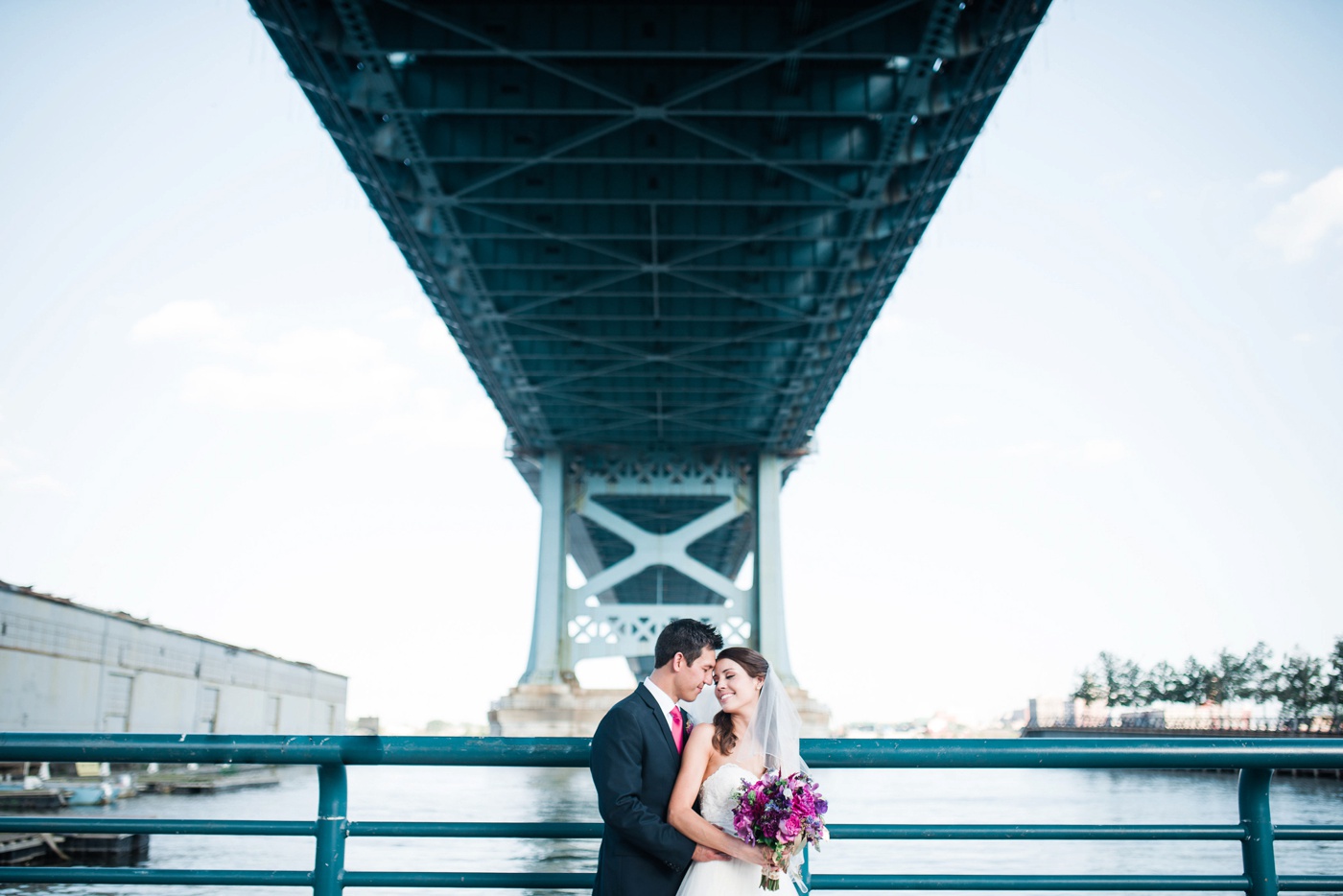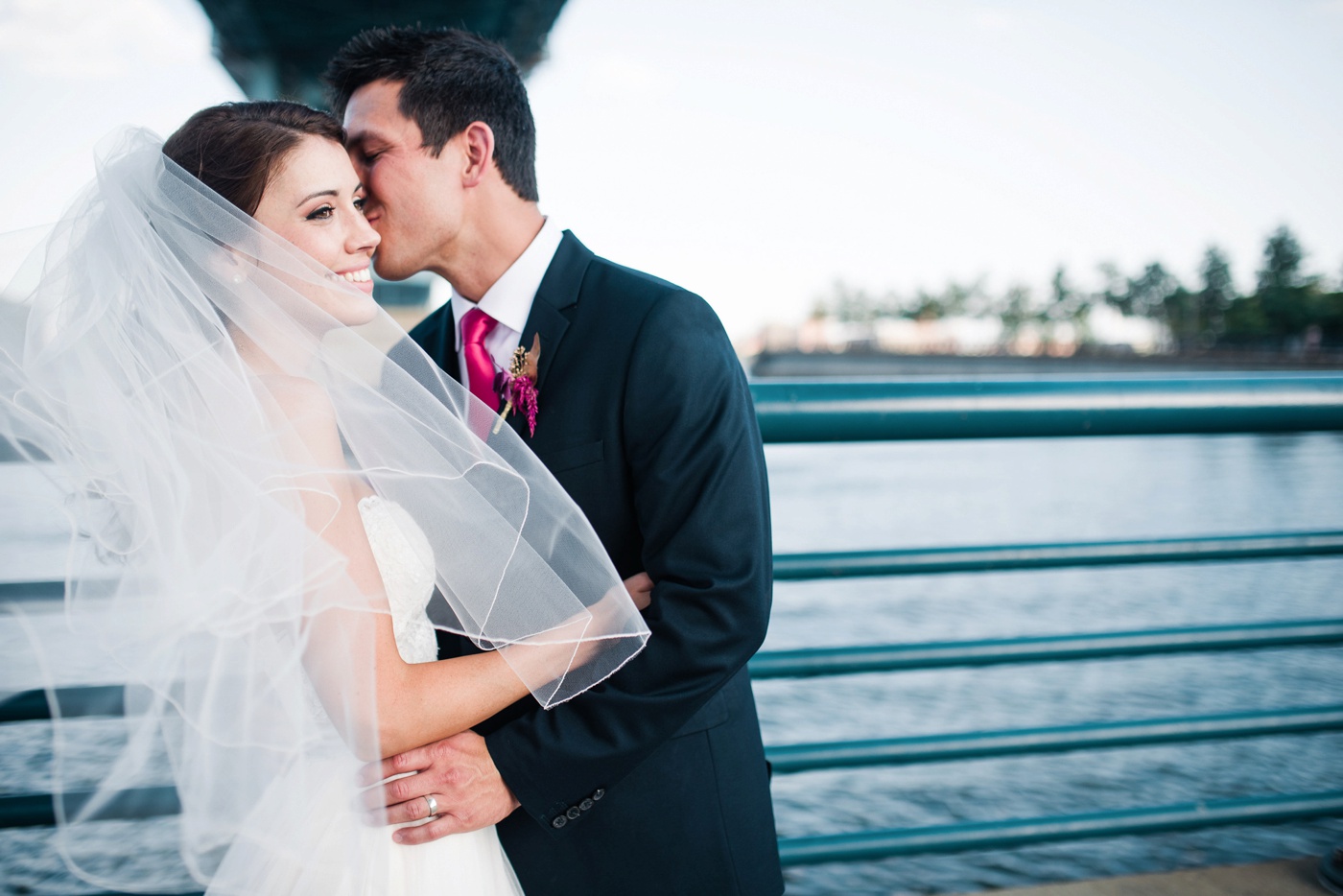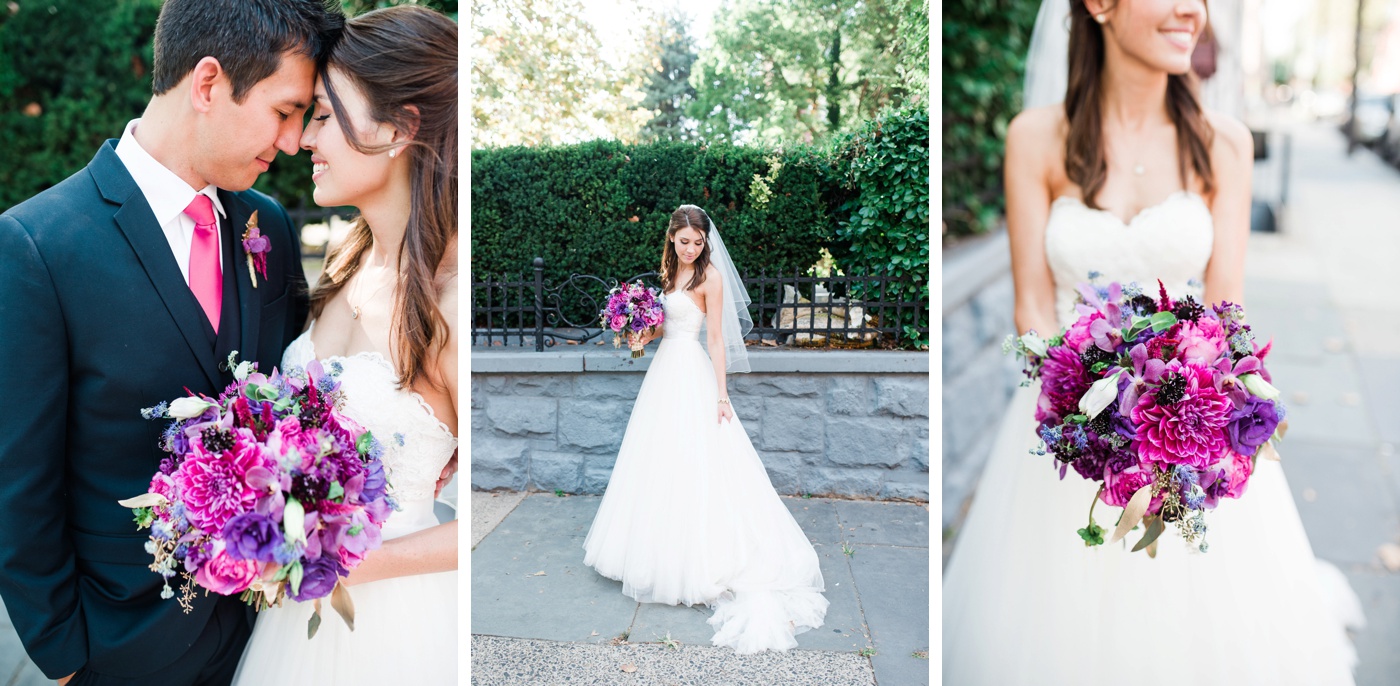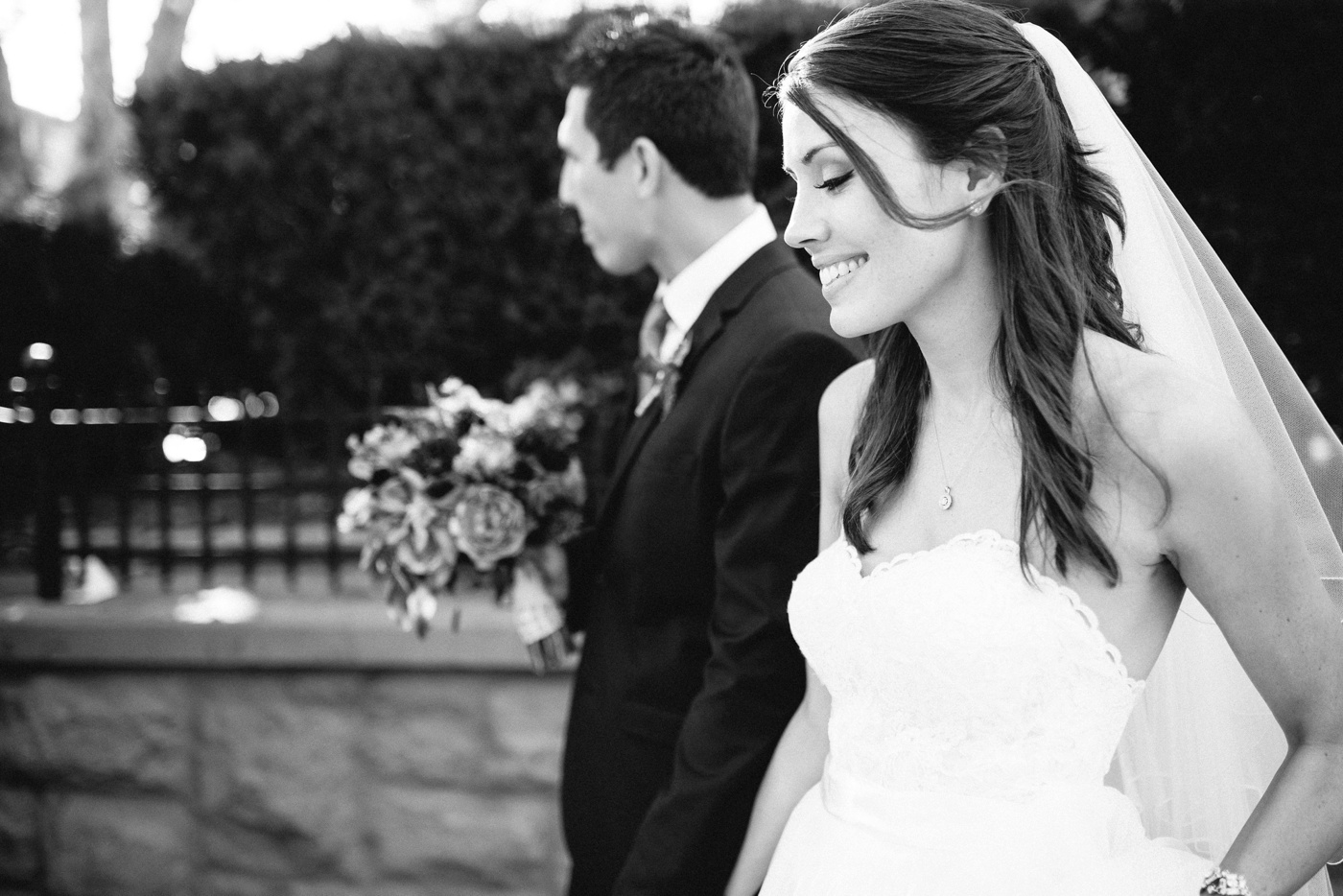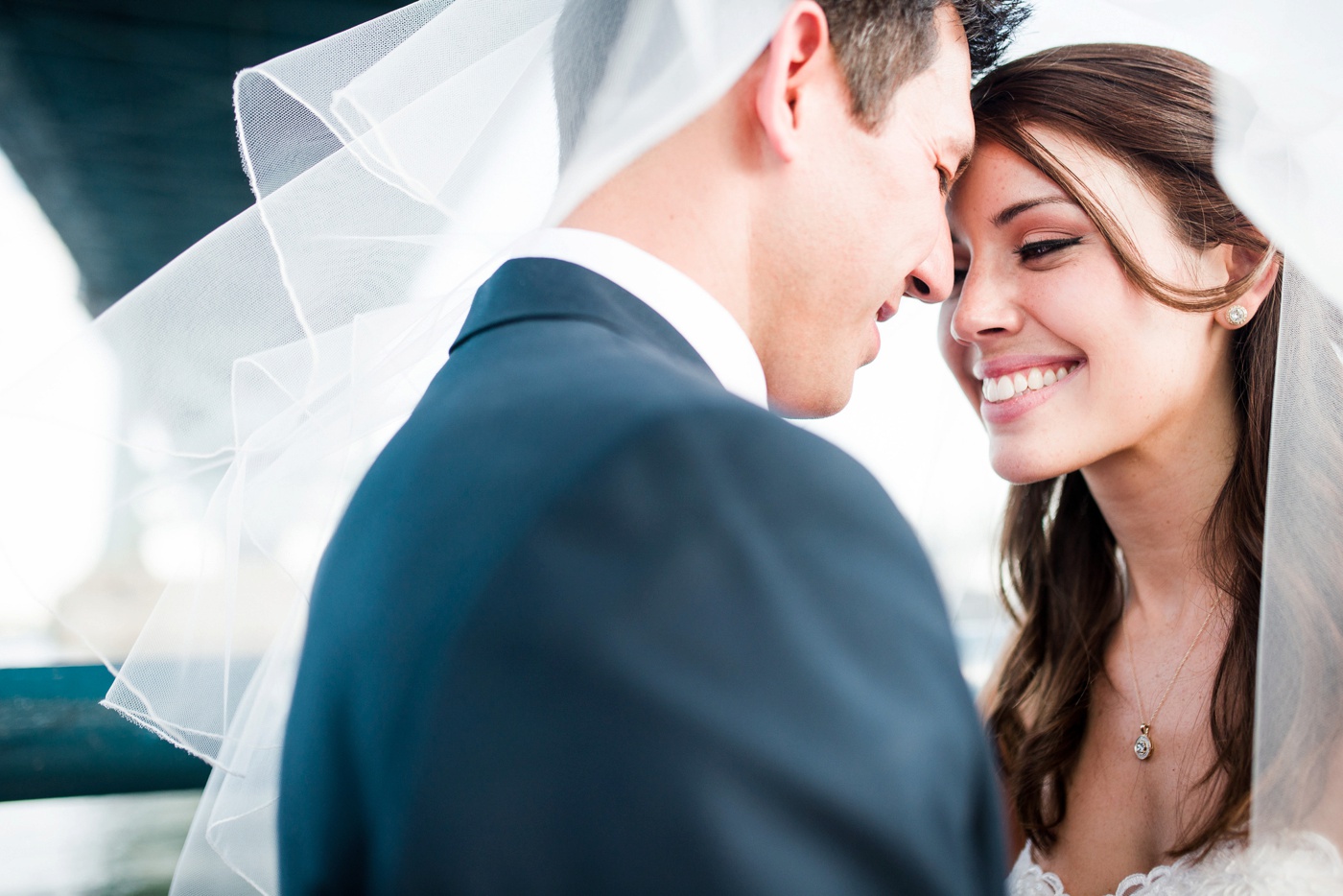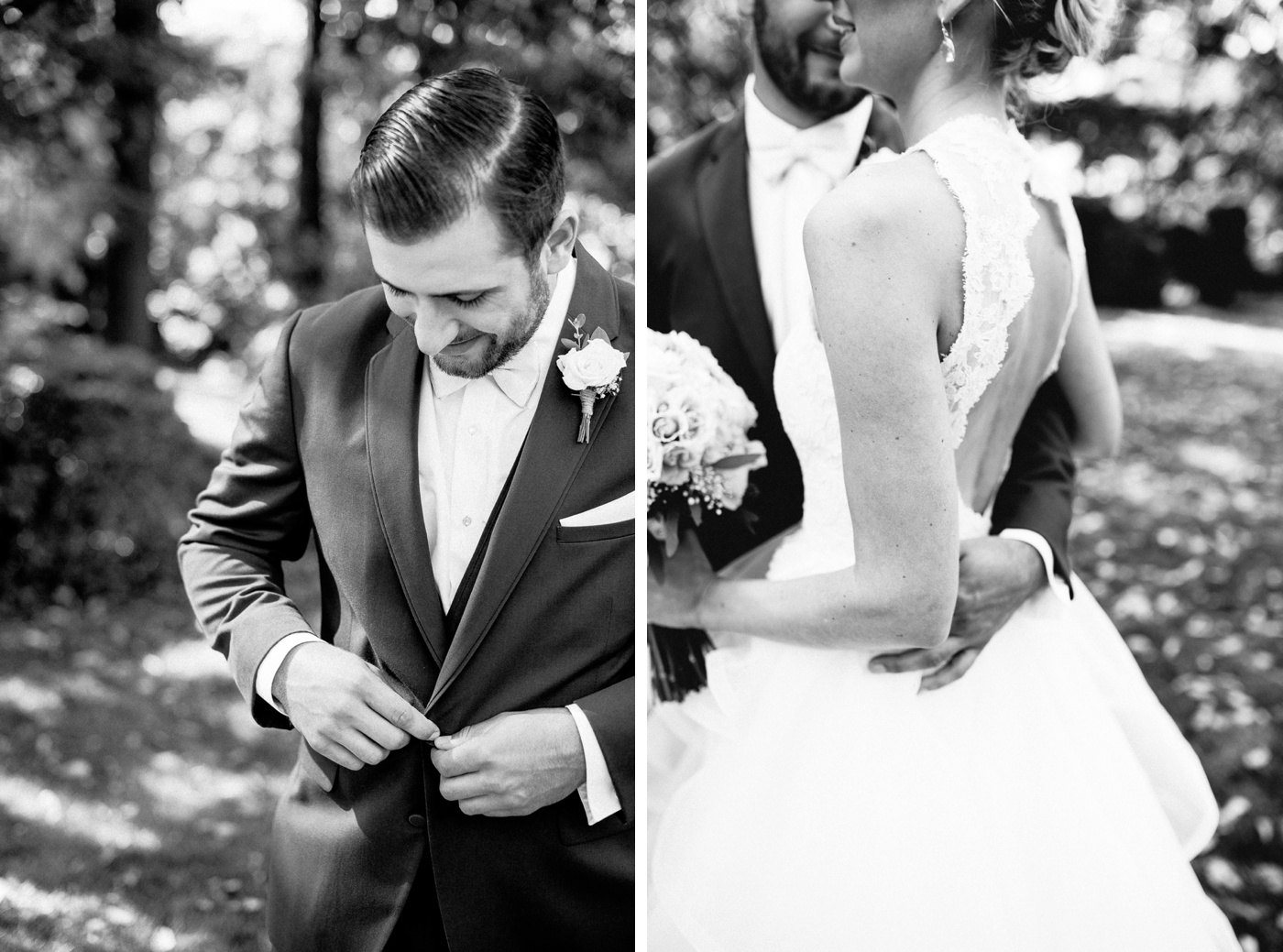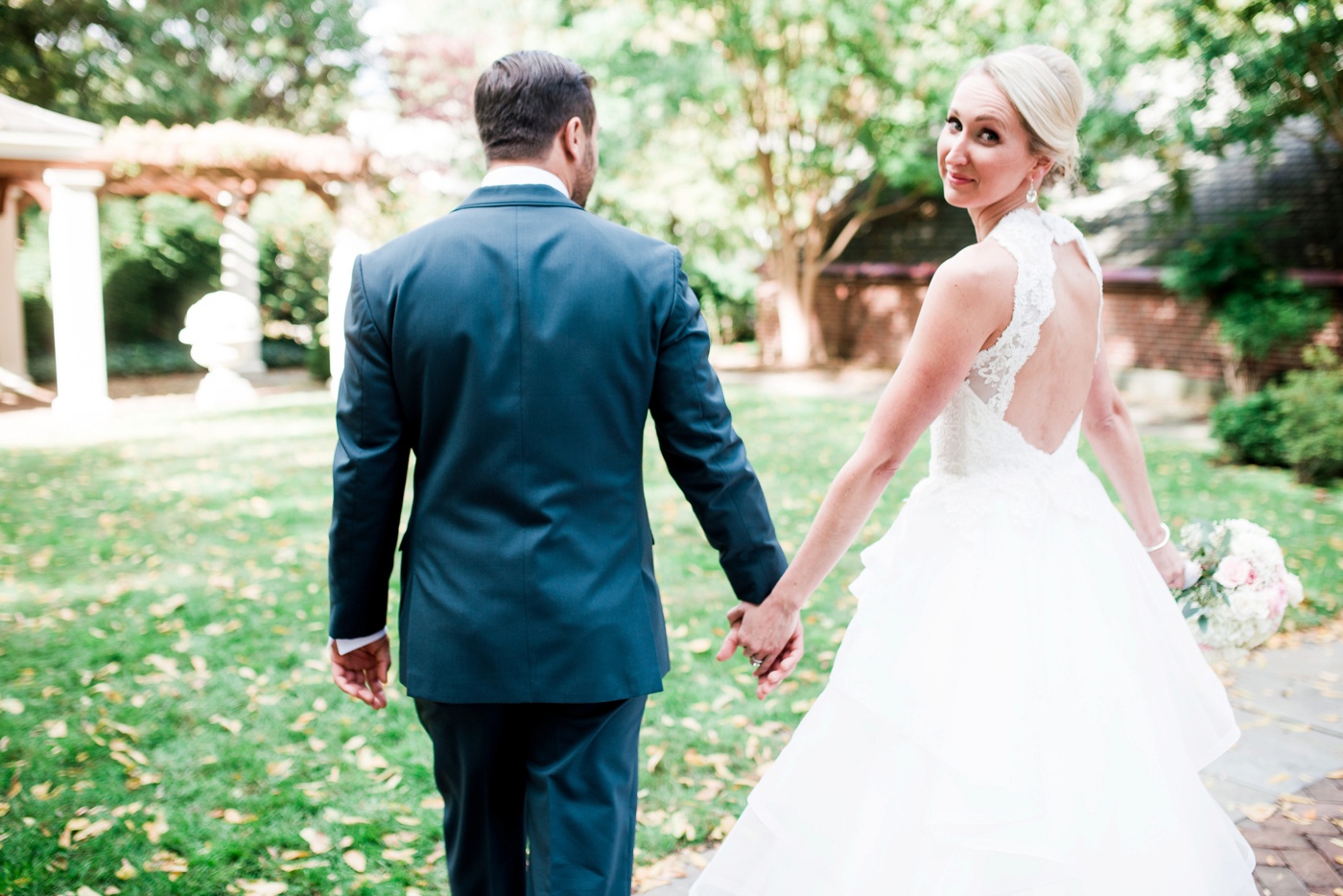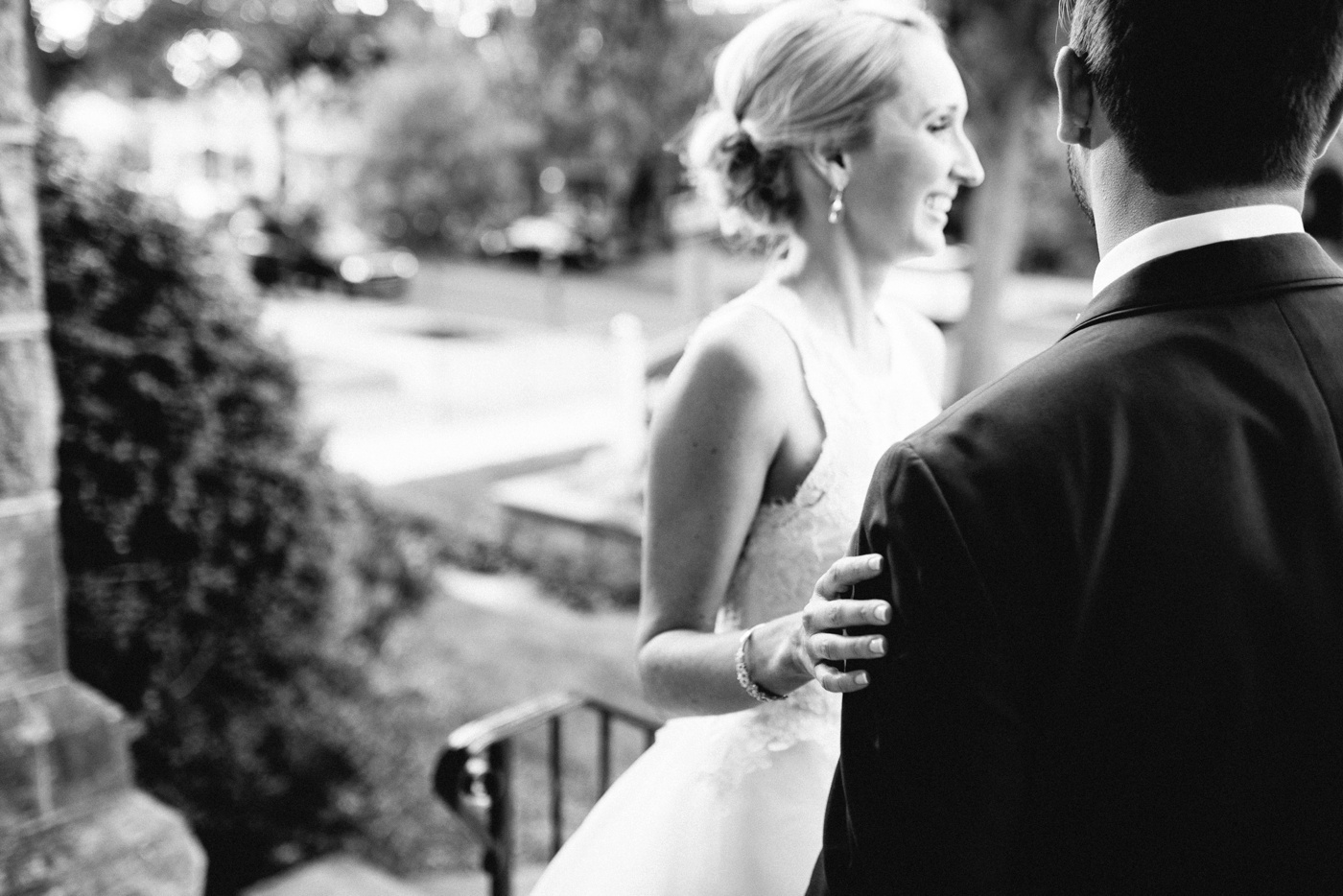 First looks, I love you. The end.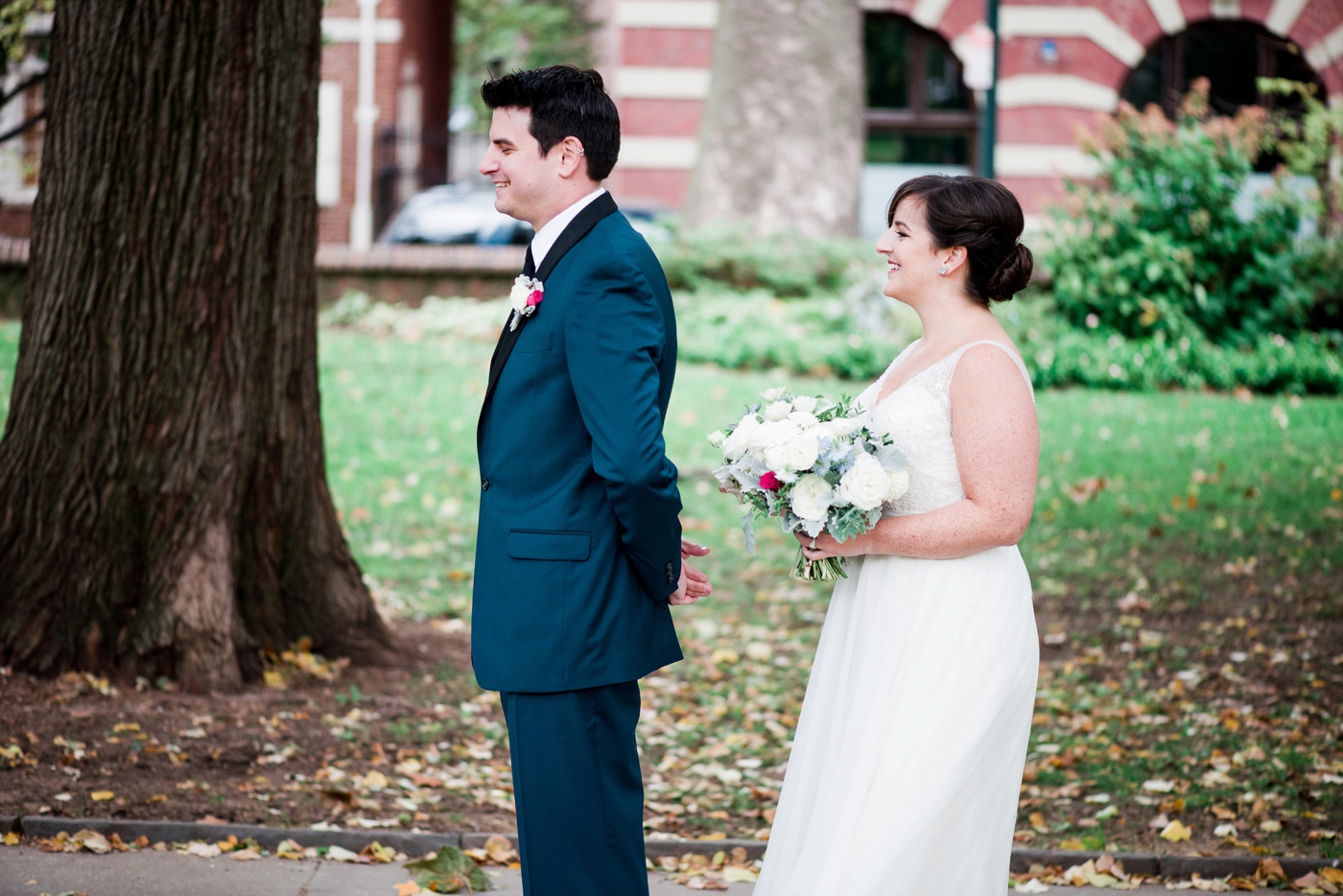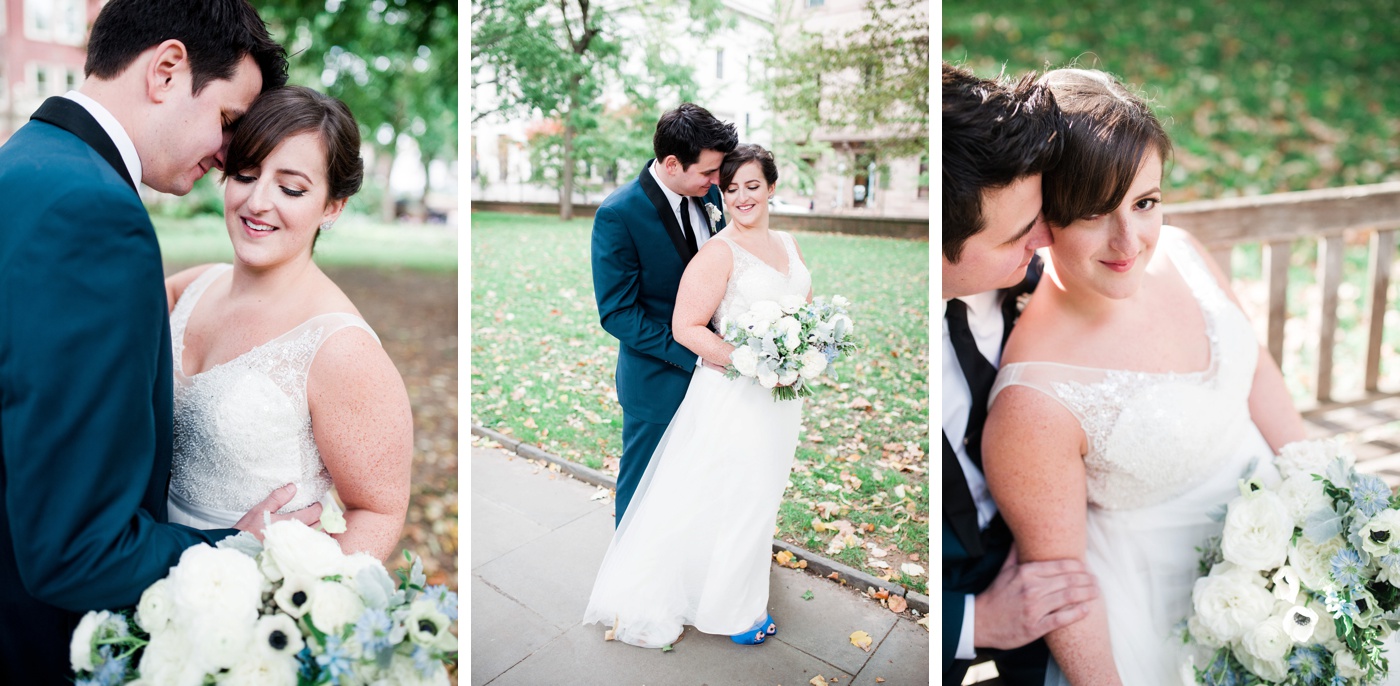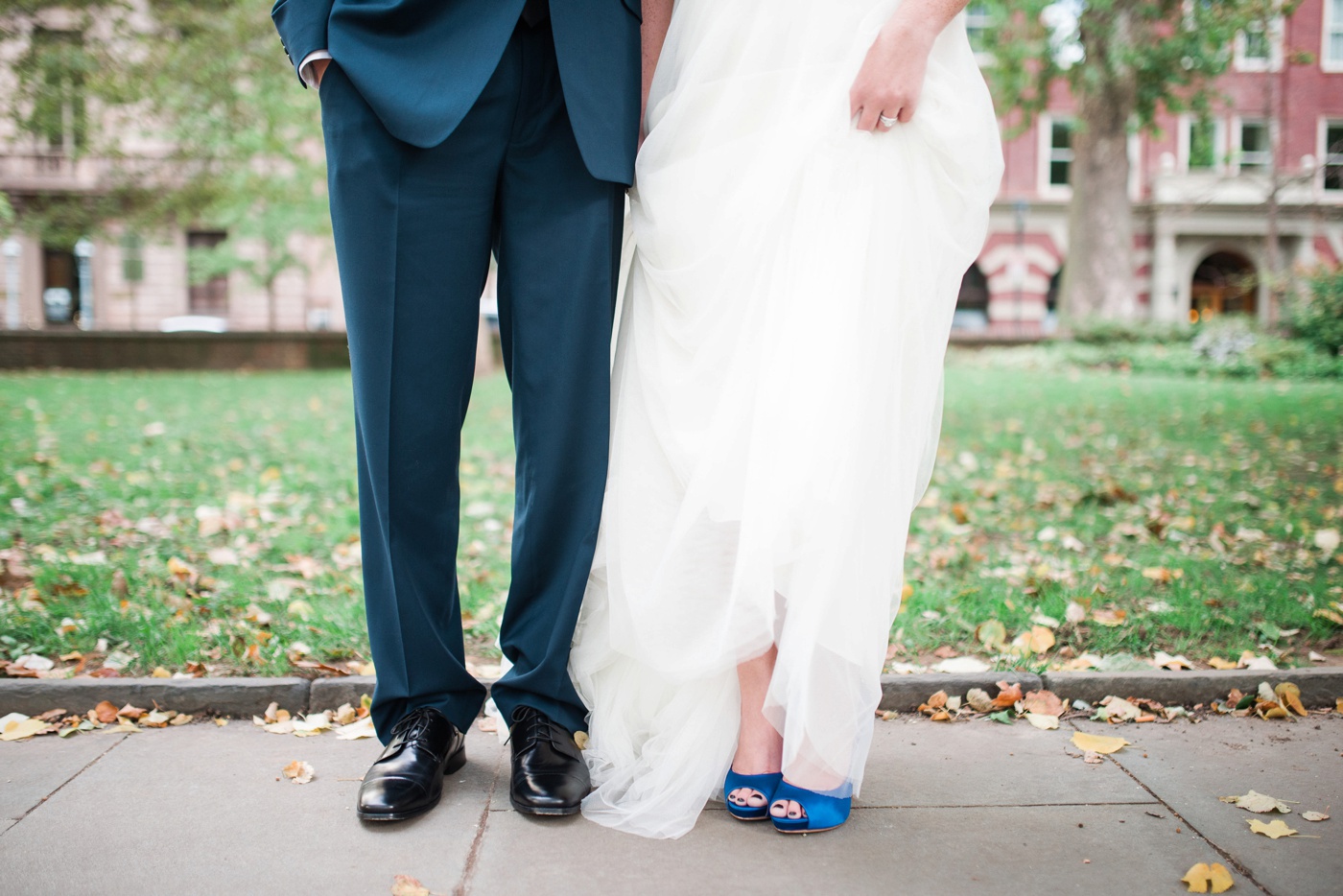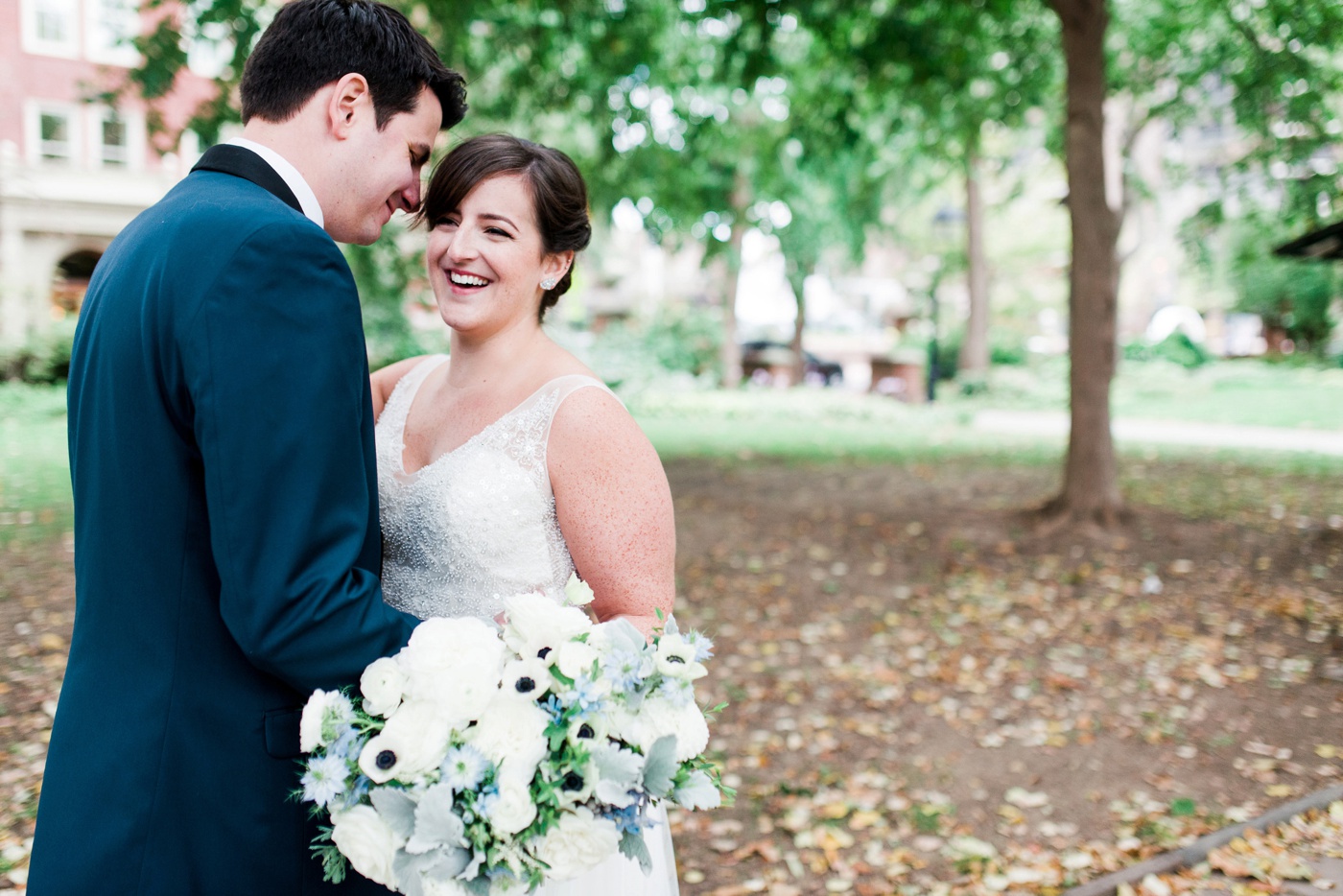 See more of my 2015 recaps here!
GETTING READY | CEREMONIES
WEDDING PARTIES | BEHIND THE SCENES | ENGAGEMENT
And contact me here to inquire about 2016 and 2017 wedding coverage!