As you'll hear me say every year, engagement sessions are SO important in helping build a connection between a wedding photographer and a couple! I always encourage my clients to take me somewhere special and significant to them, and as a result I get to see so many spots where my couples went on their first date or got engaged. It's like my own secret window into the past! Enough chatter – it's engagement session recap time!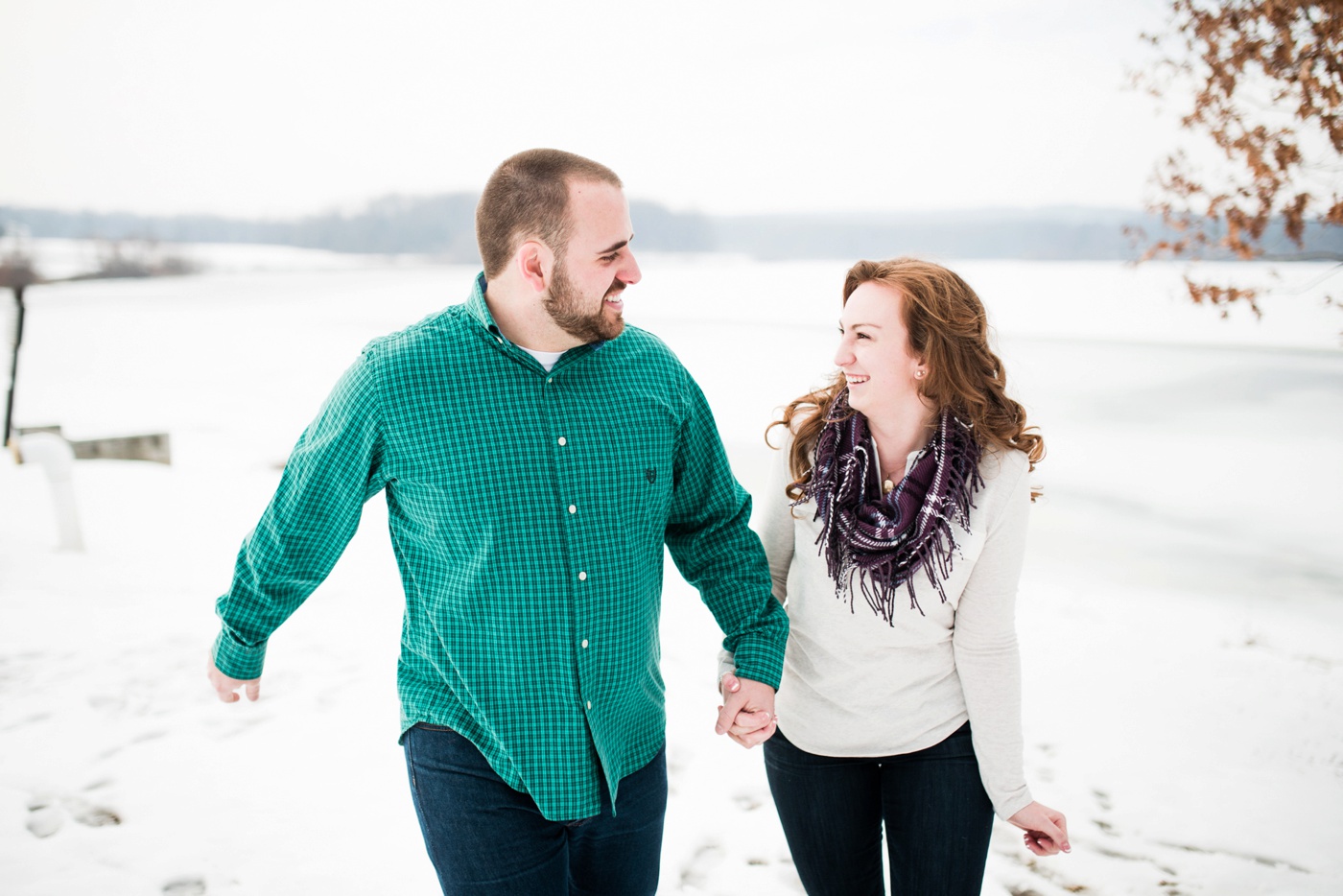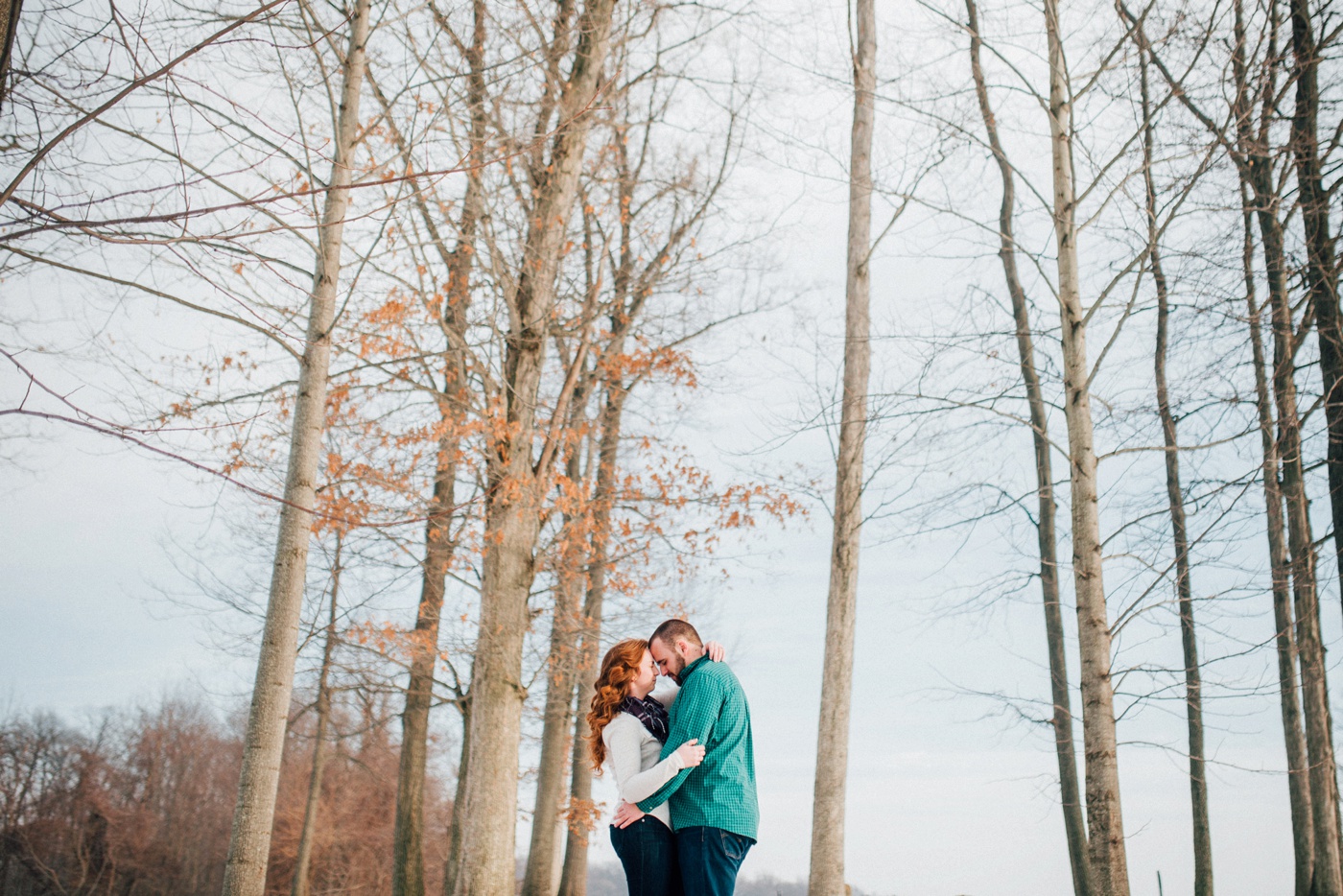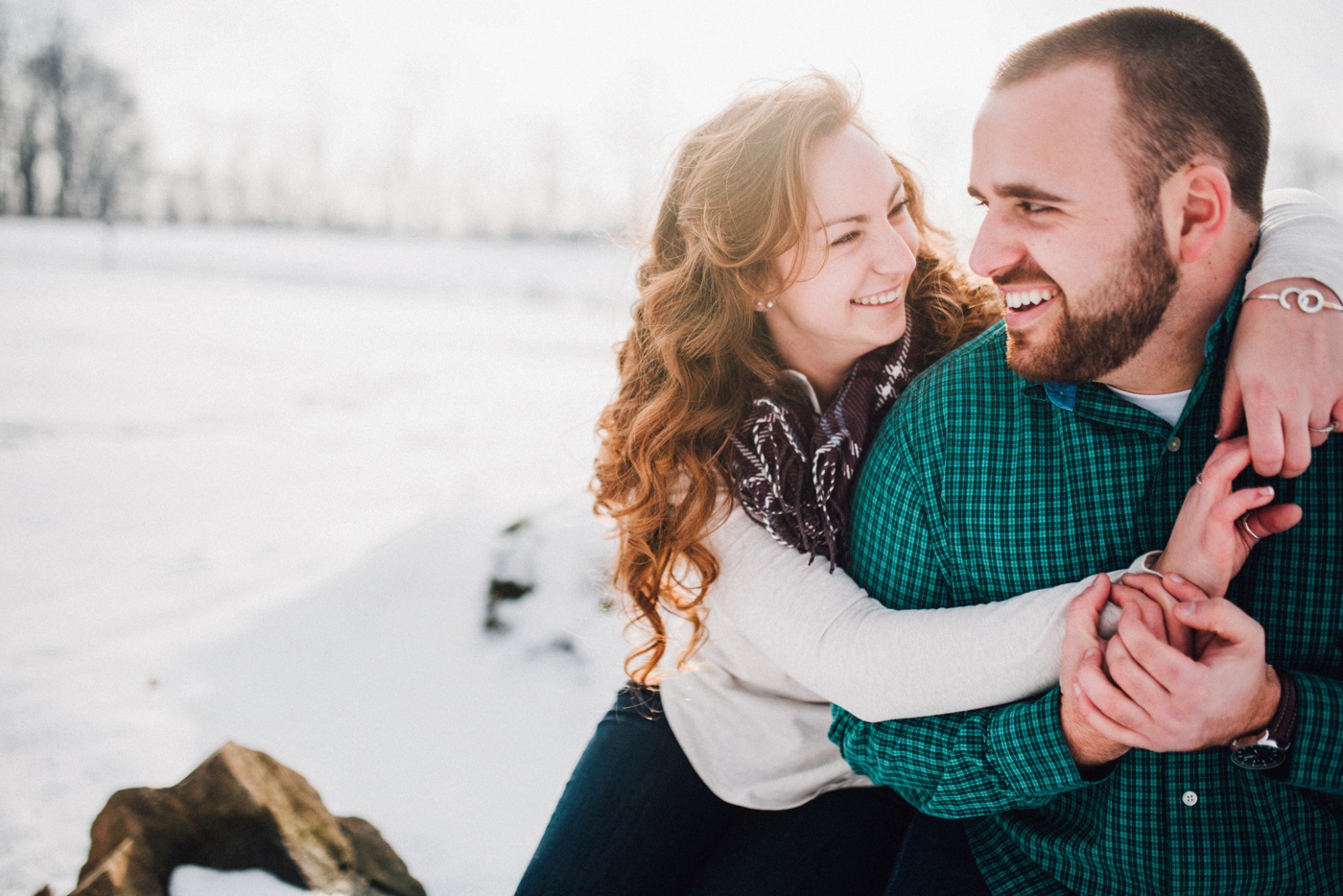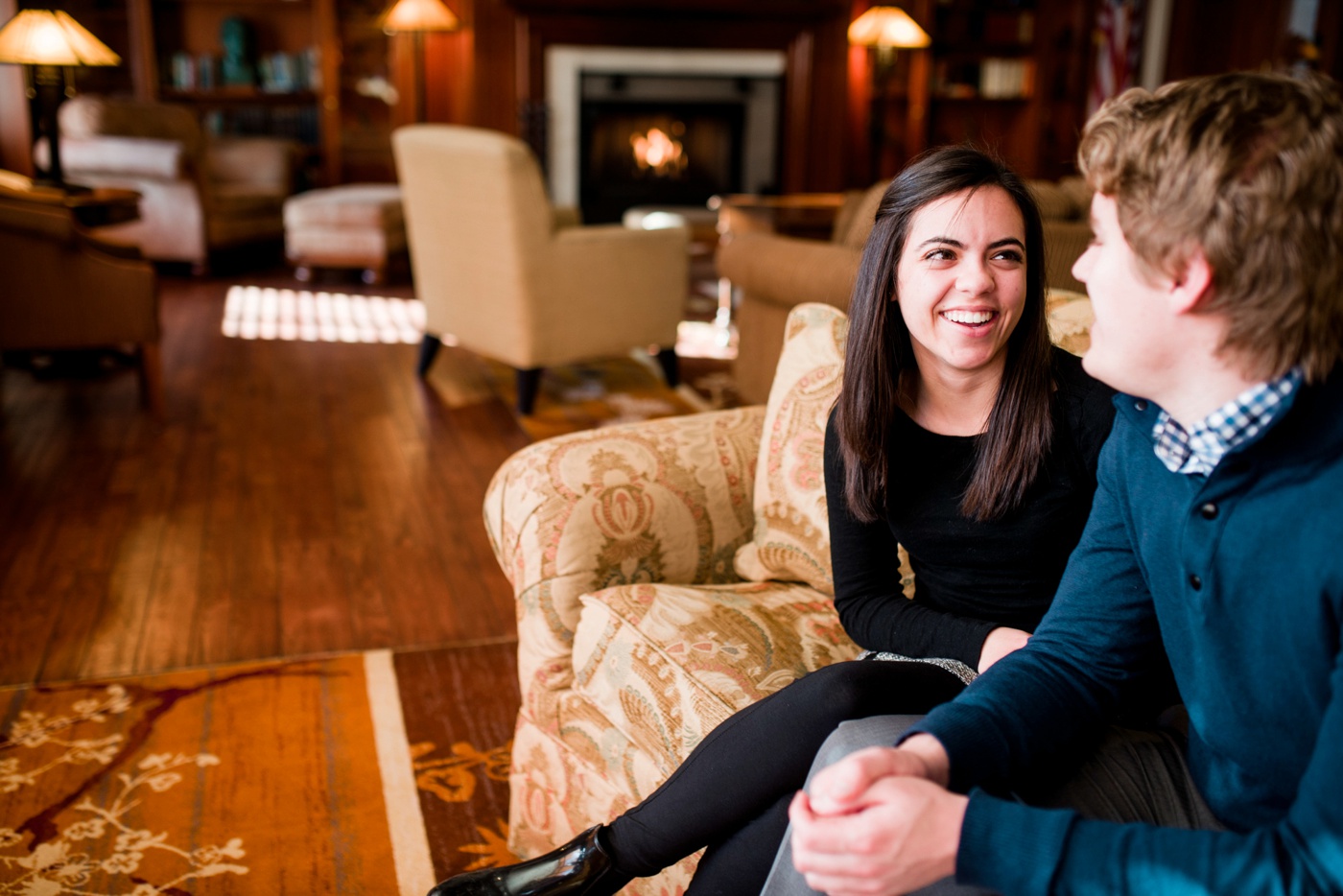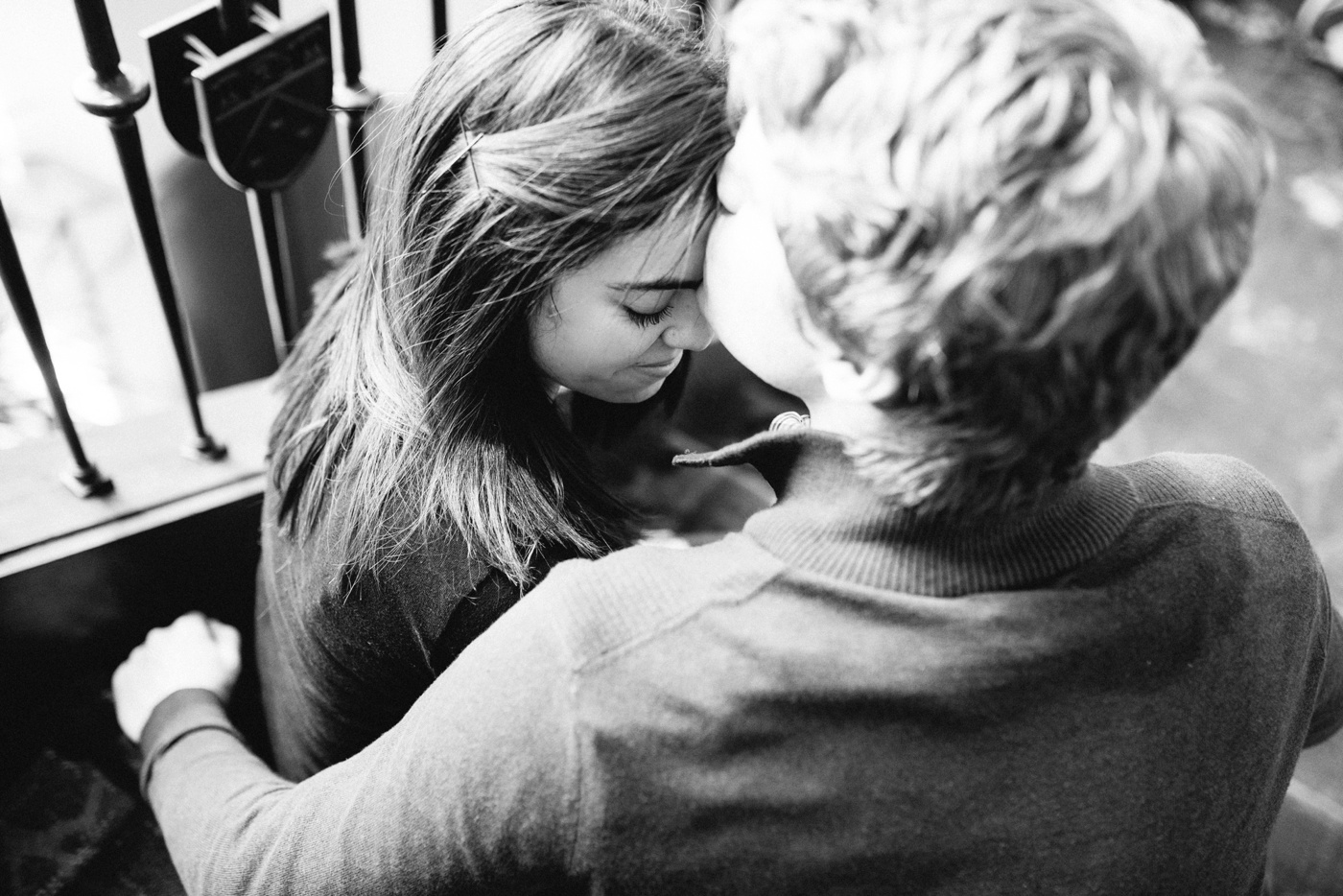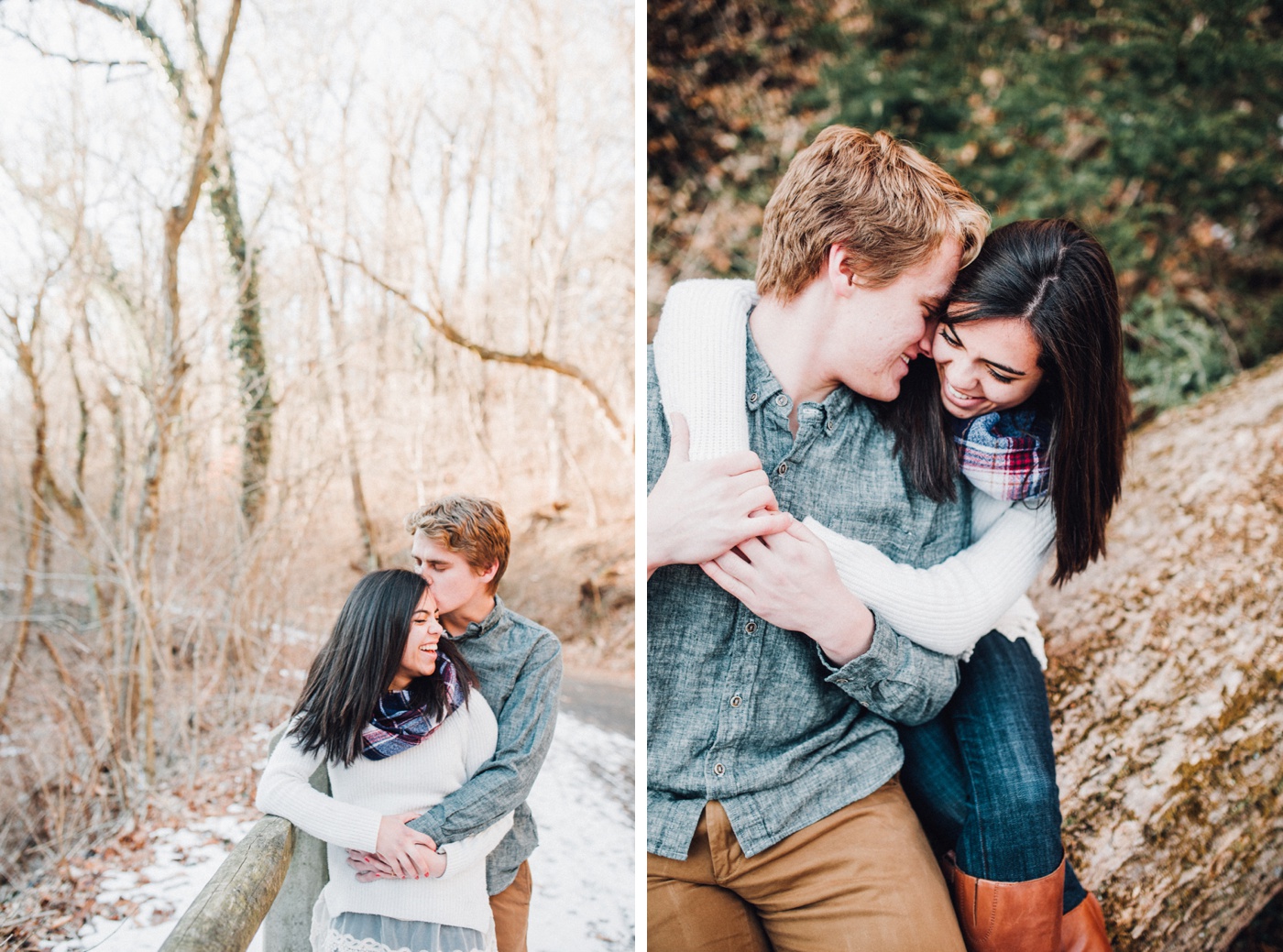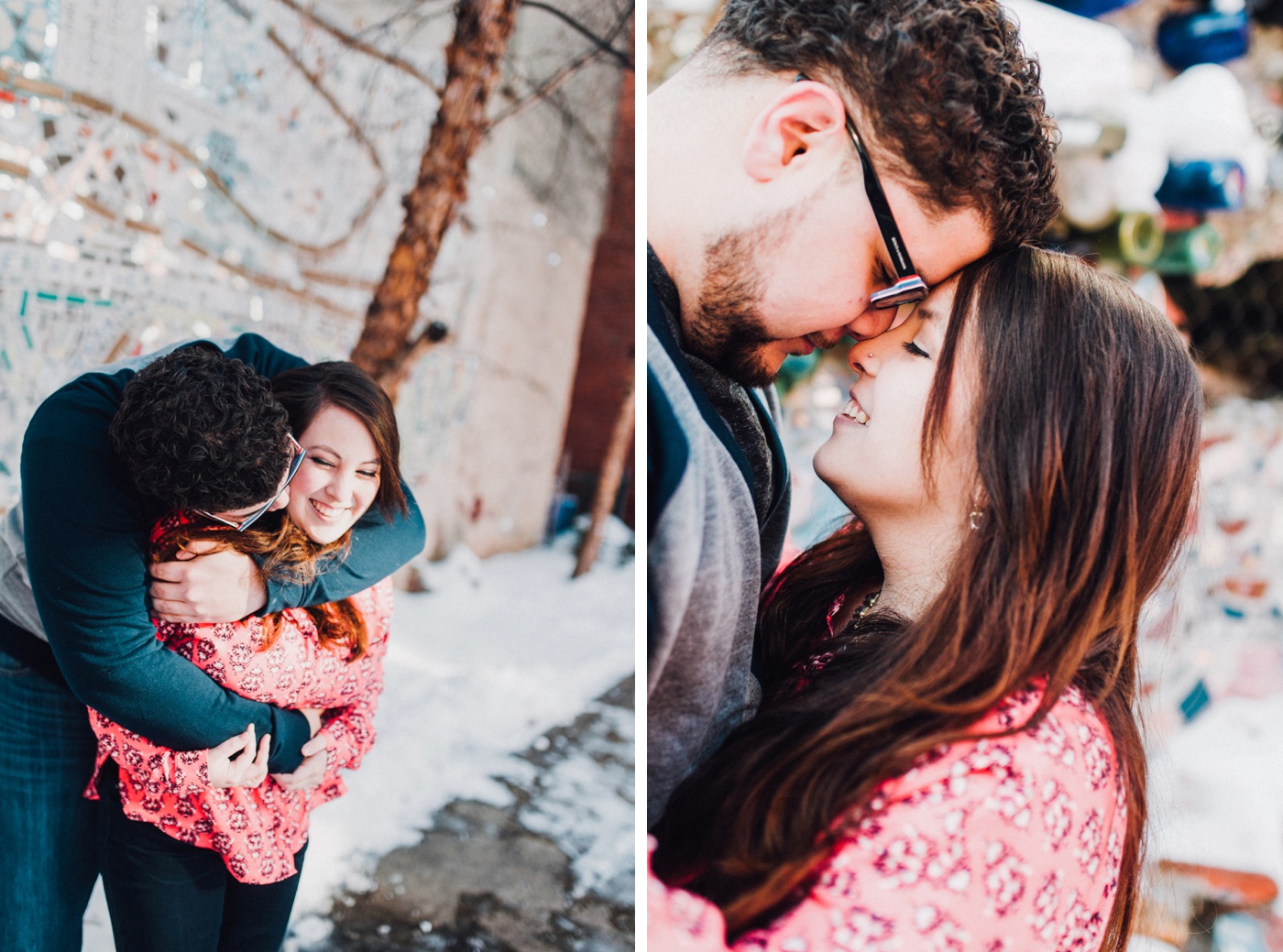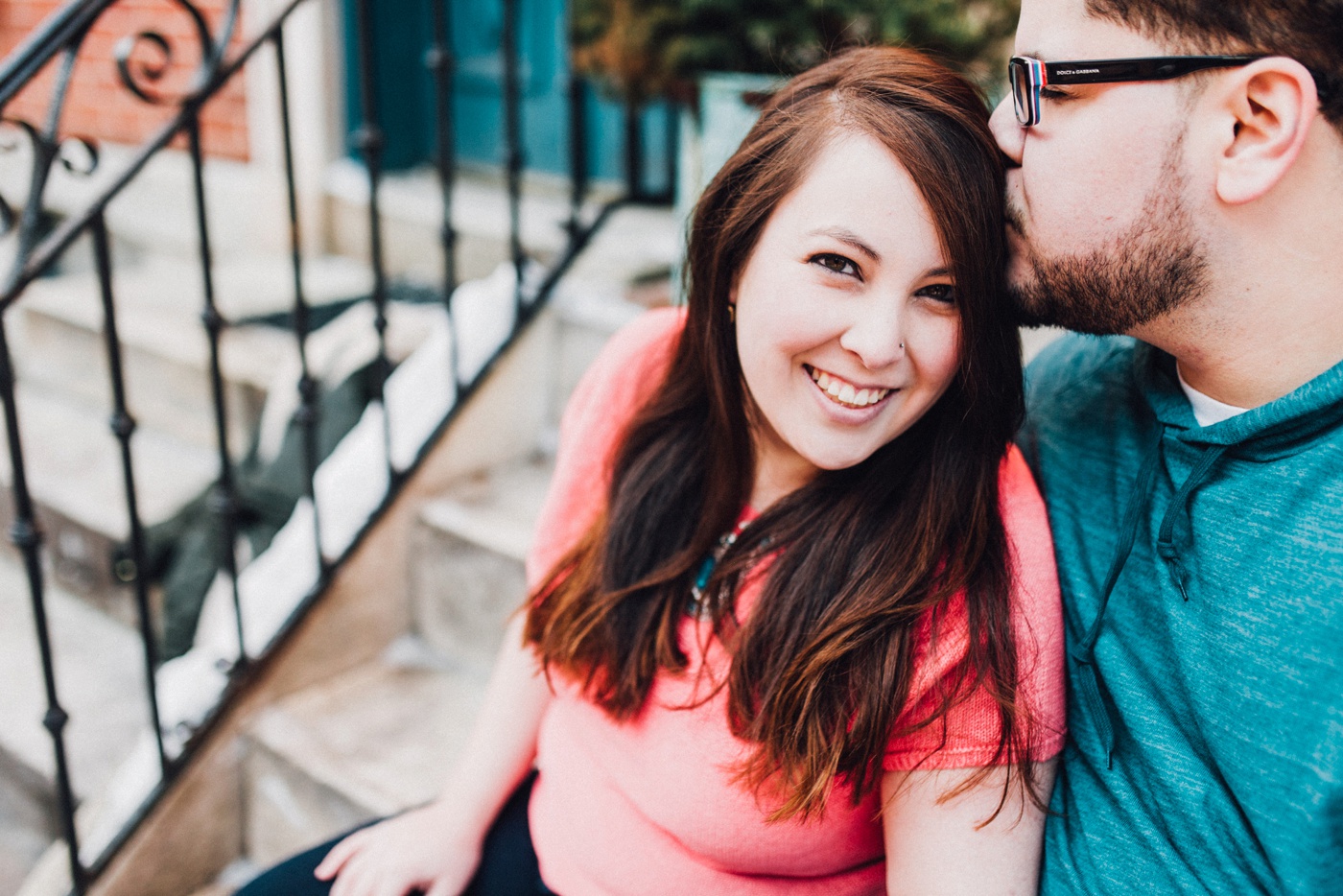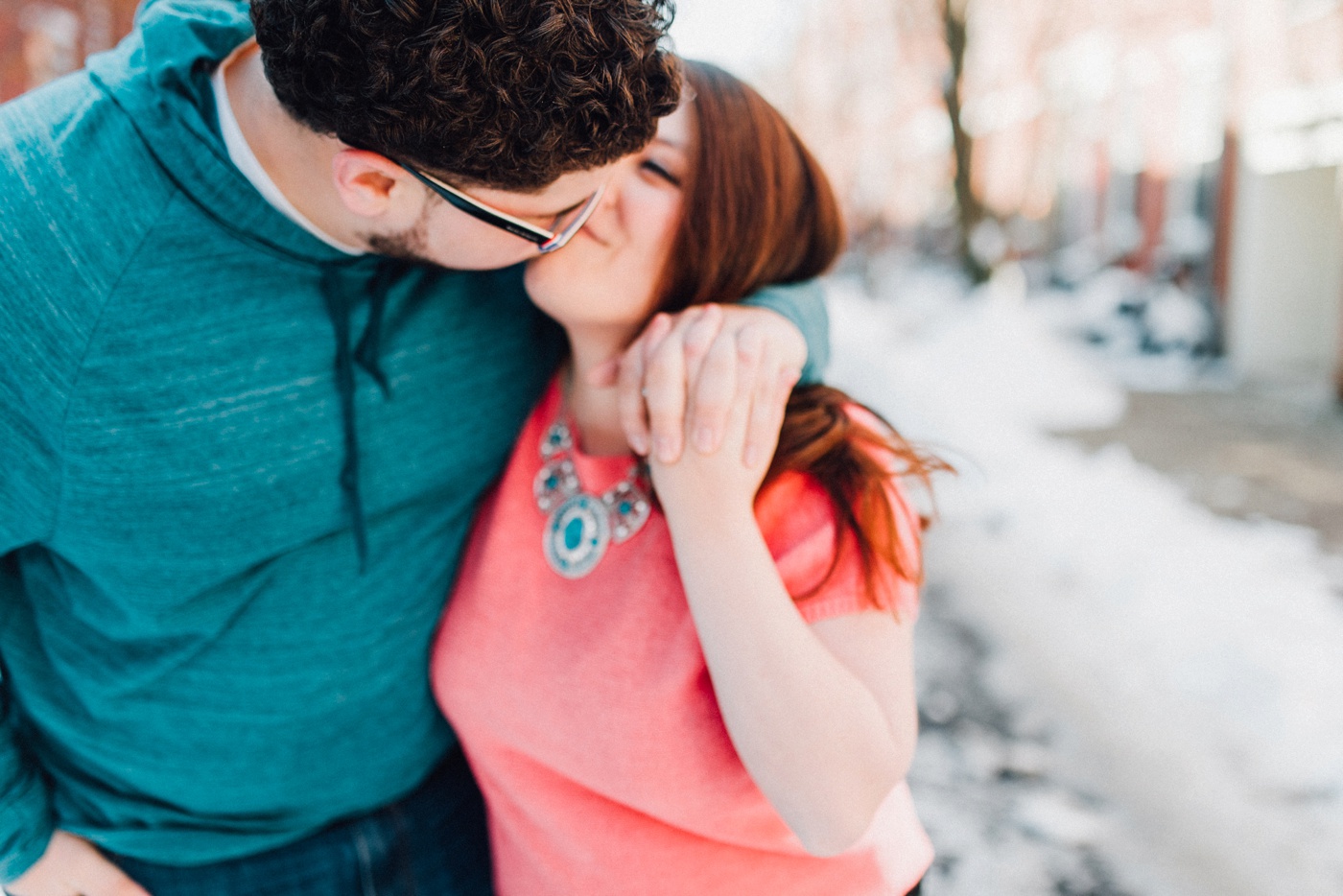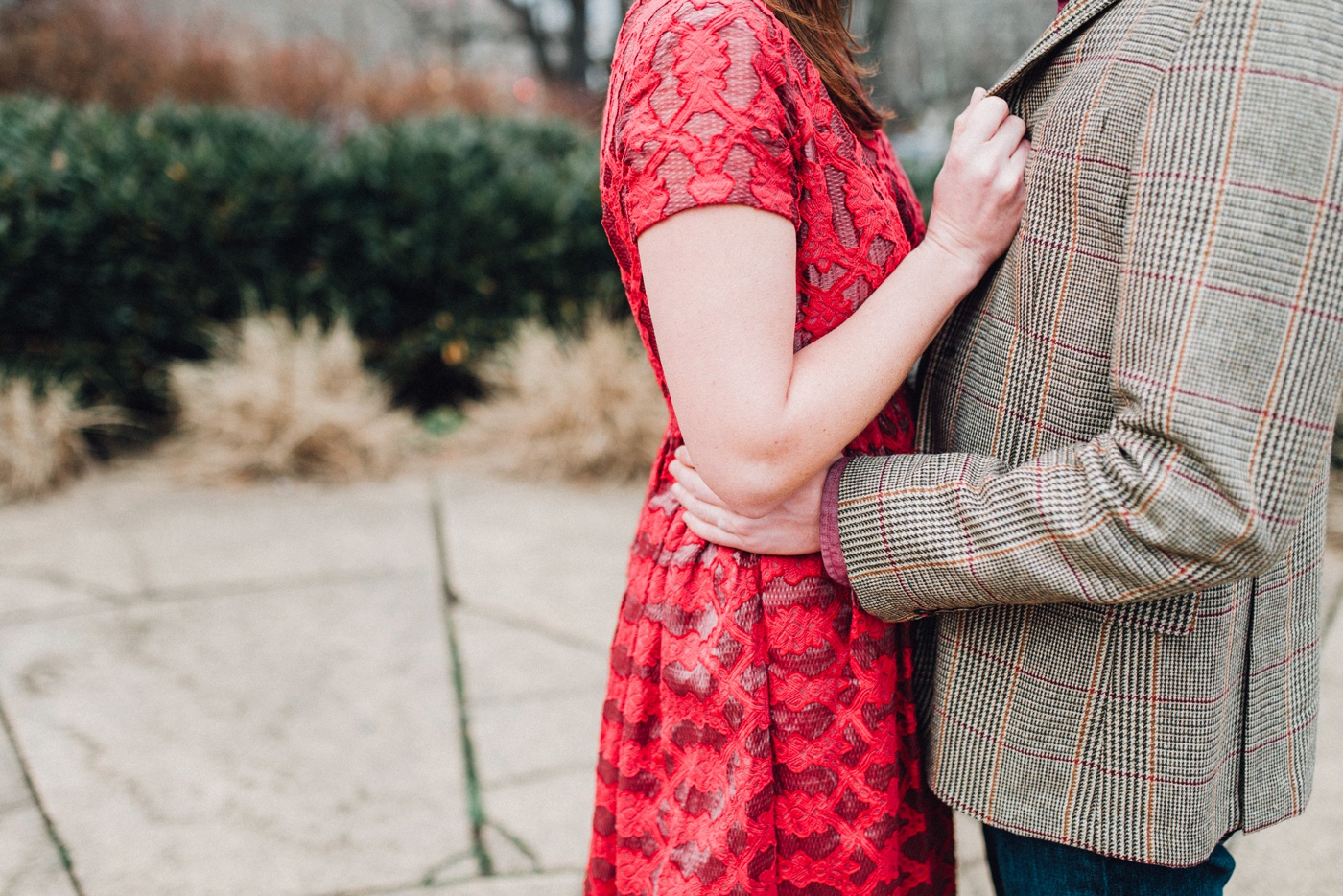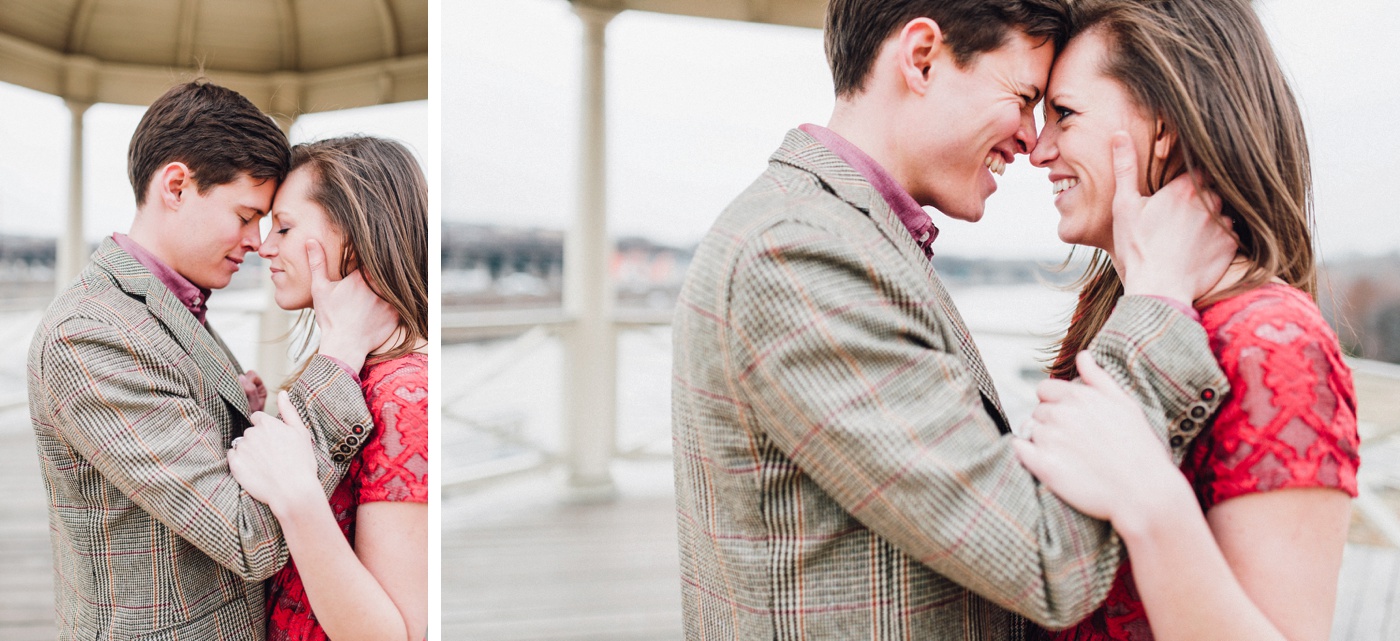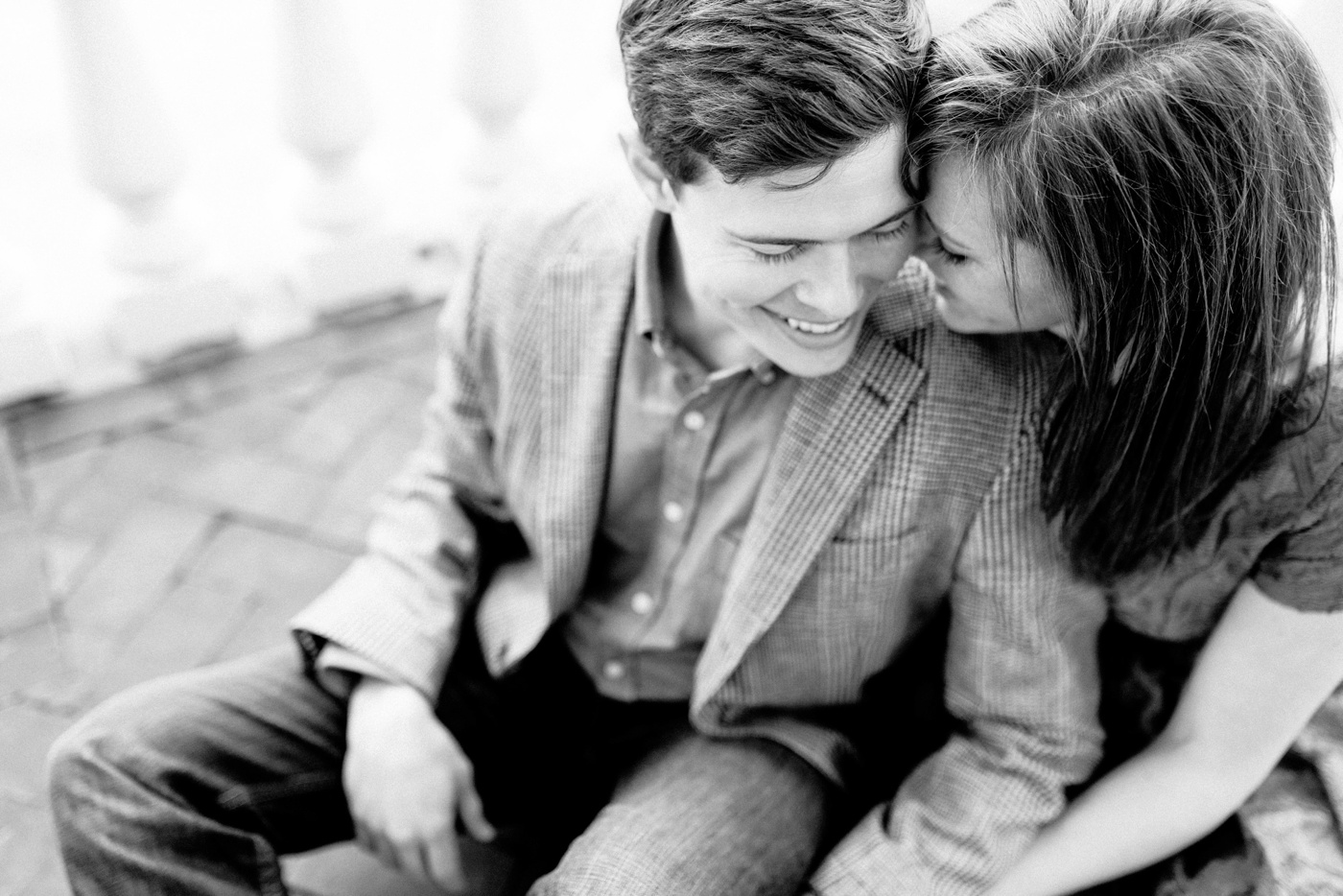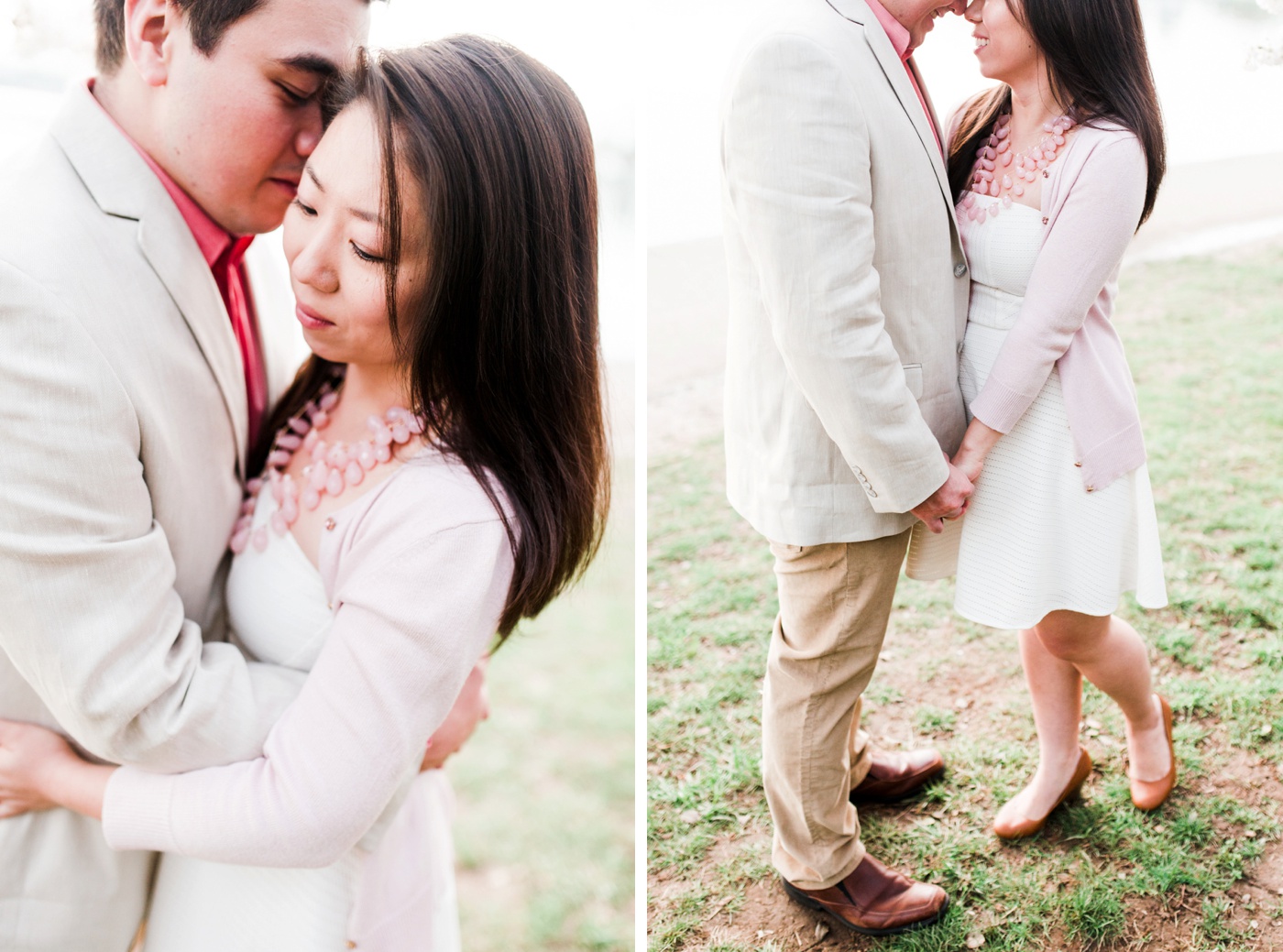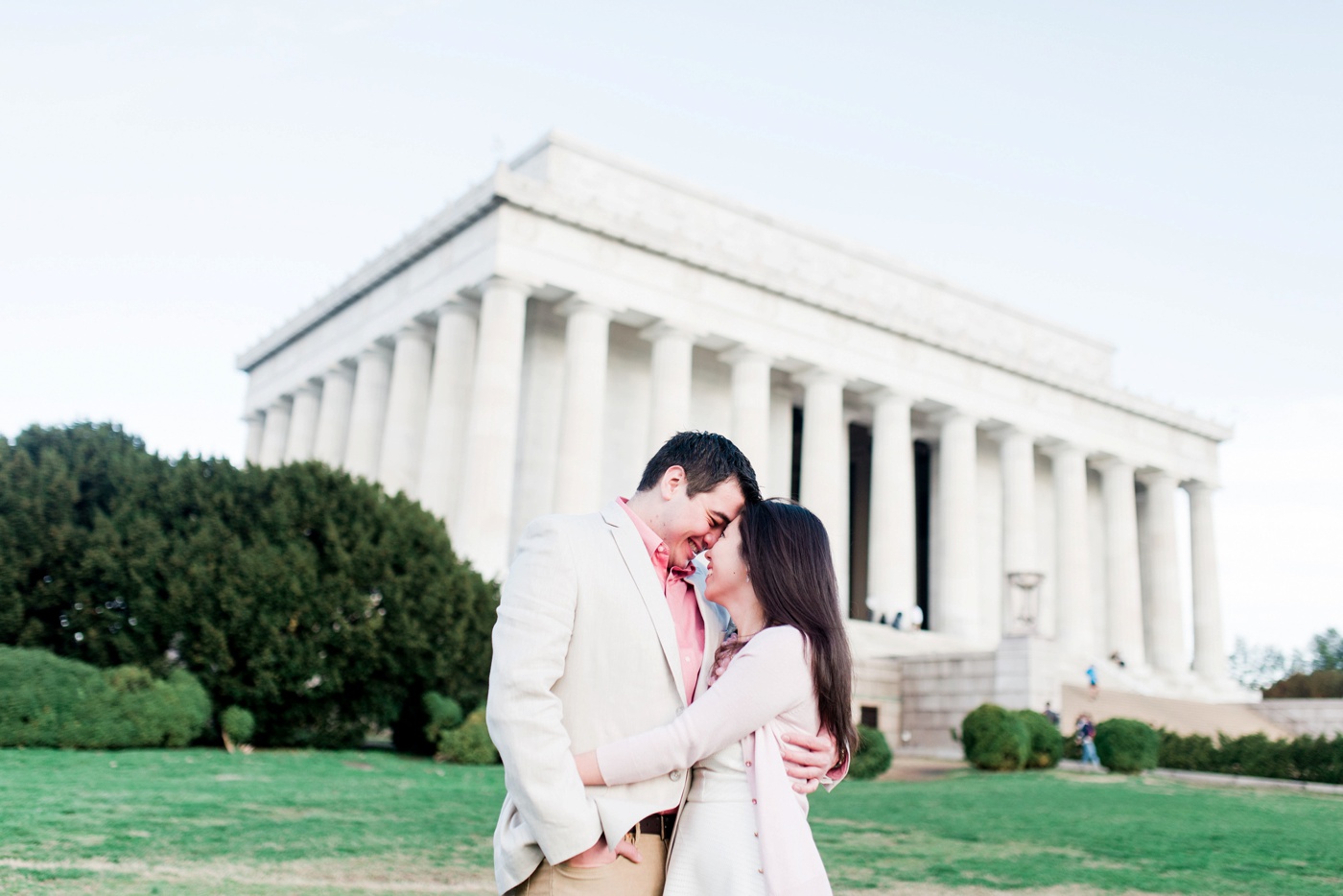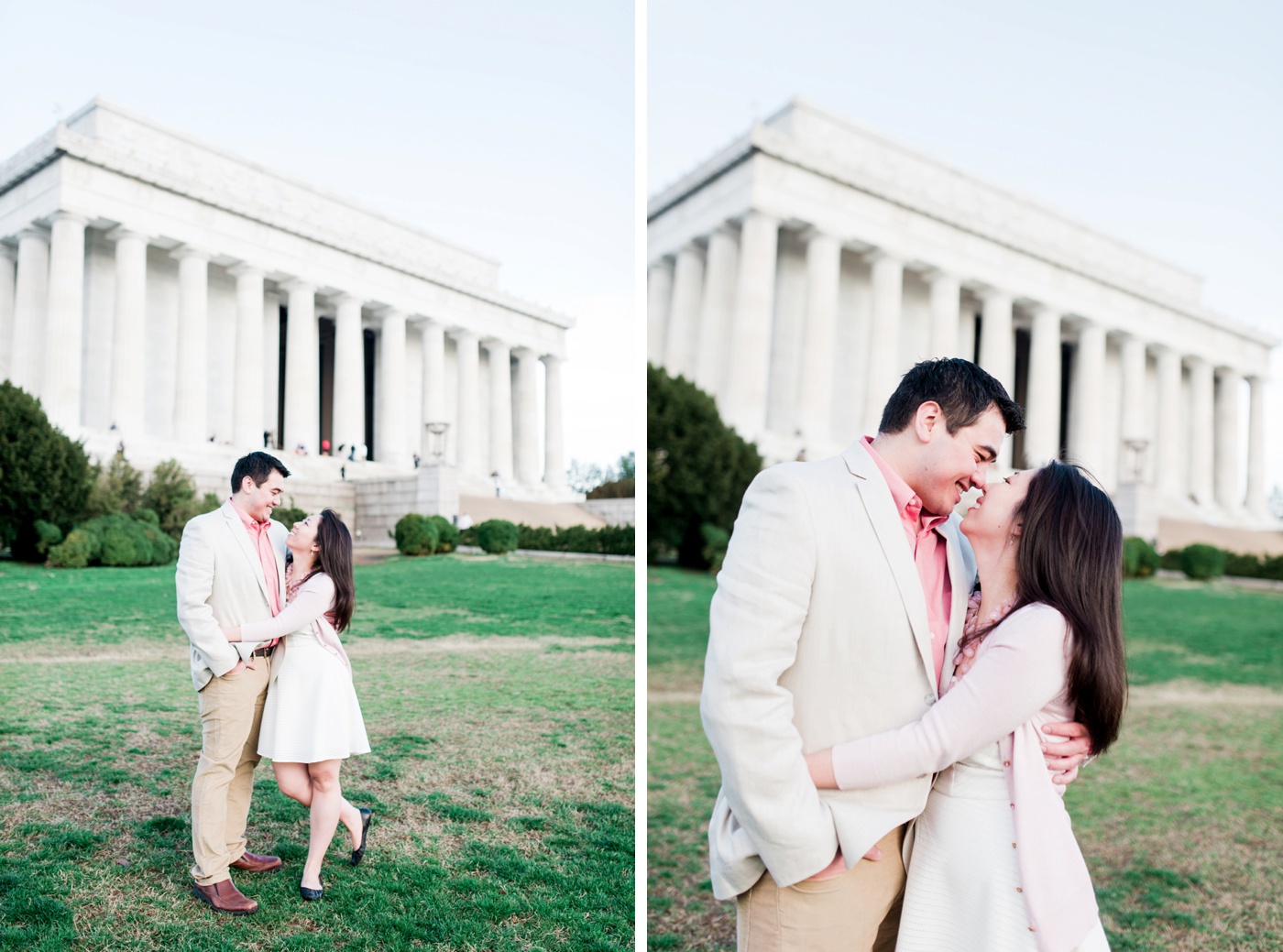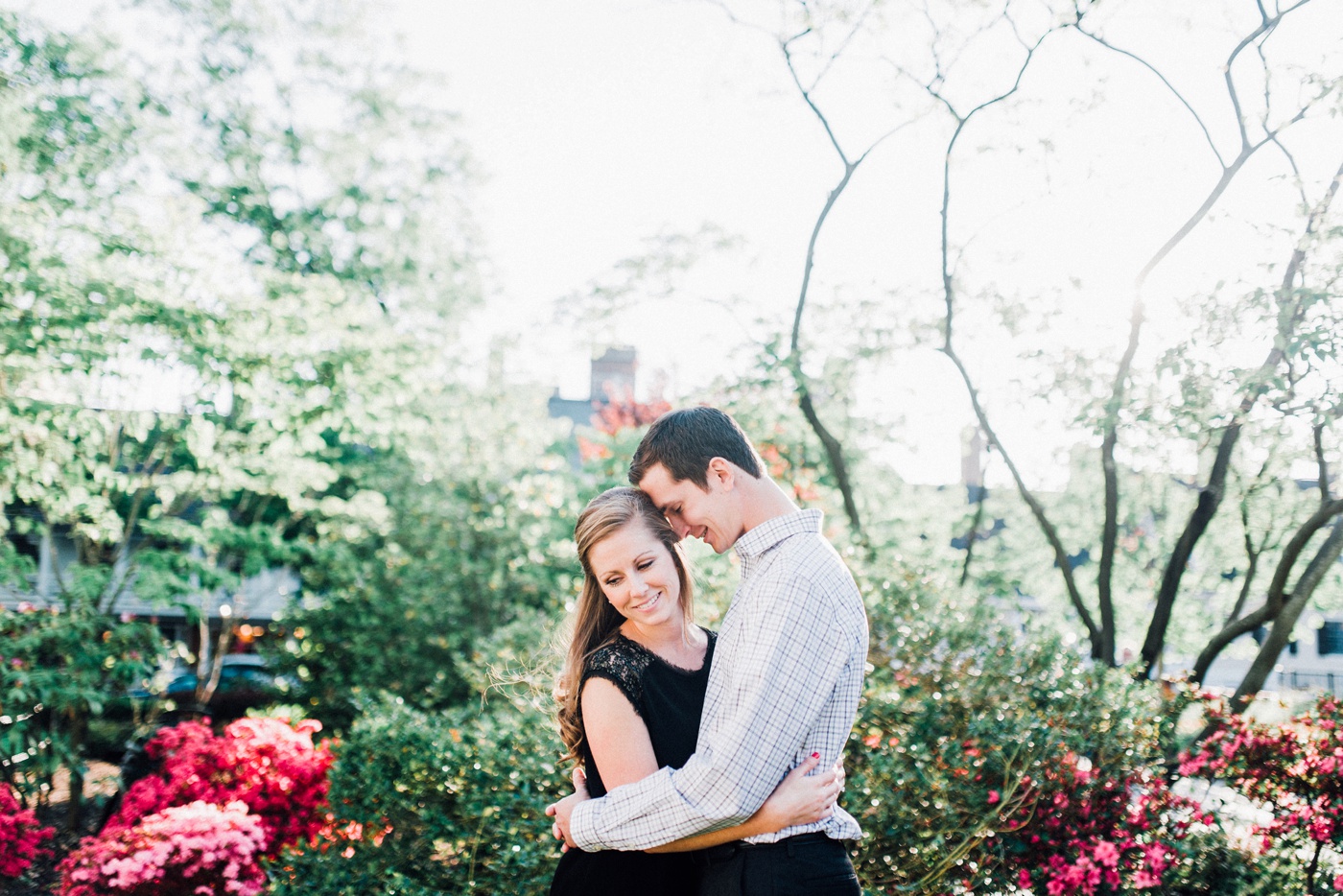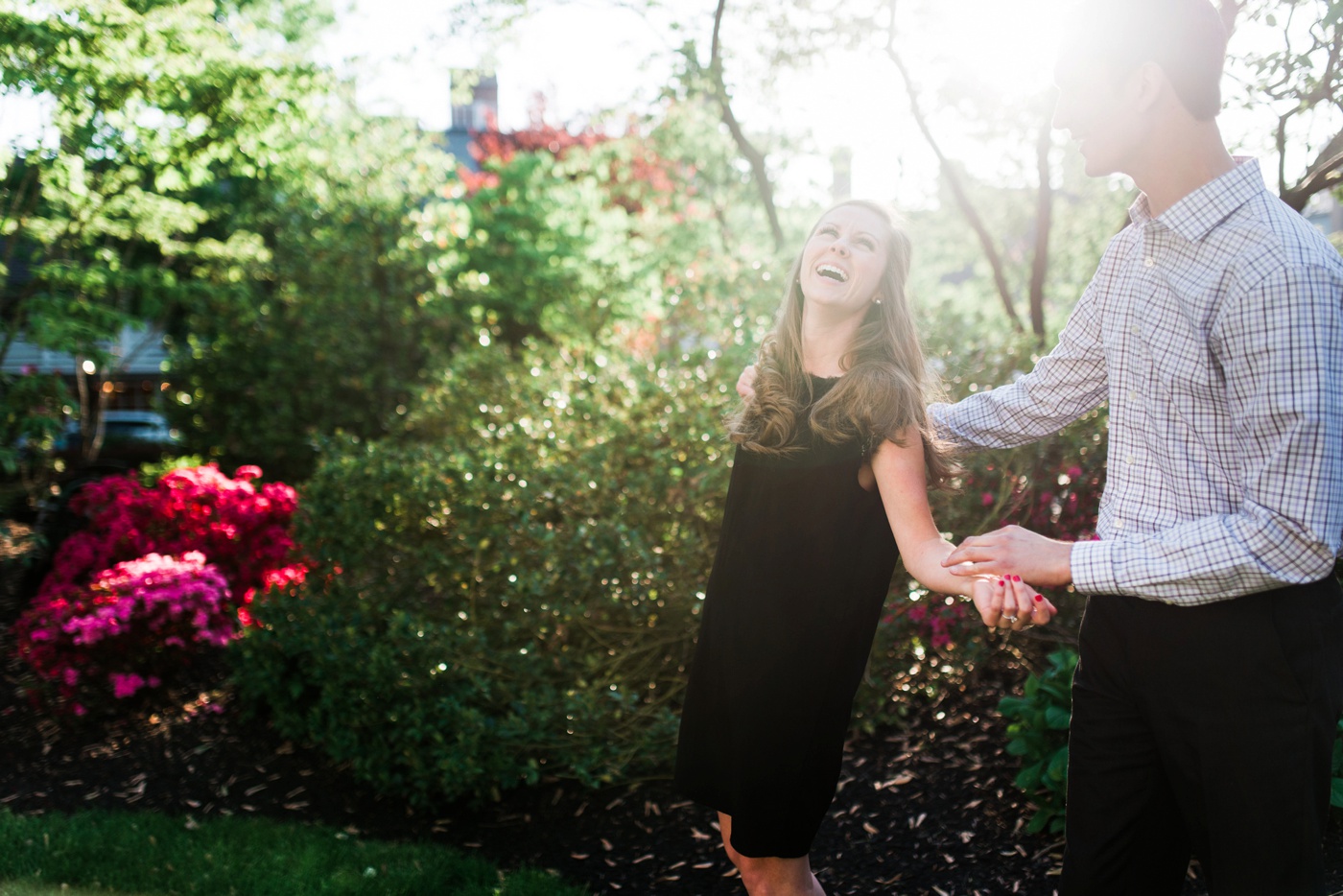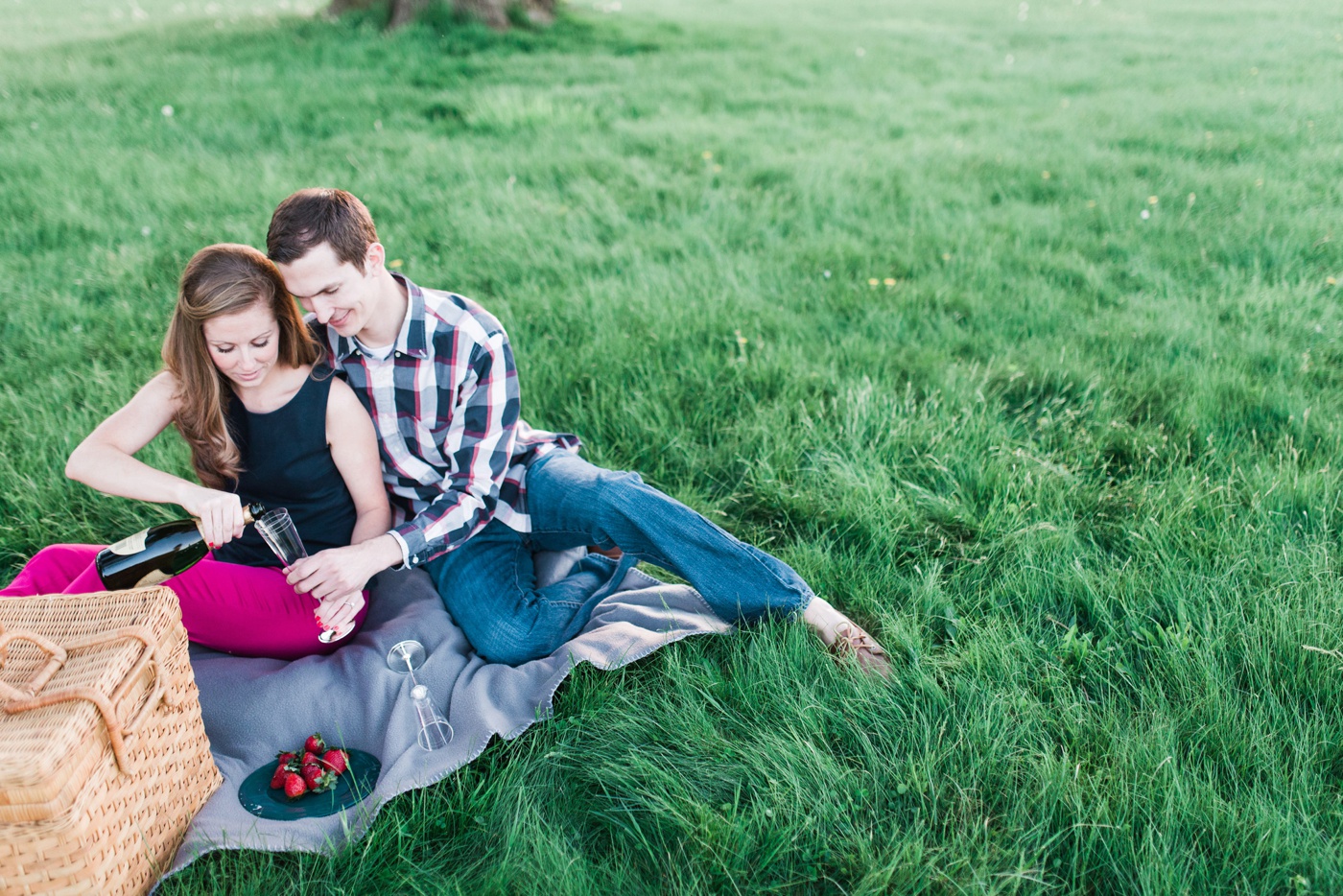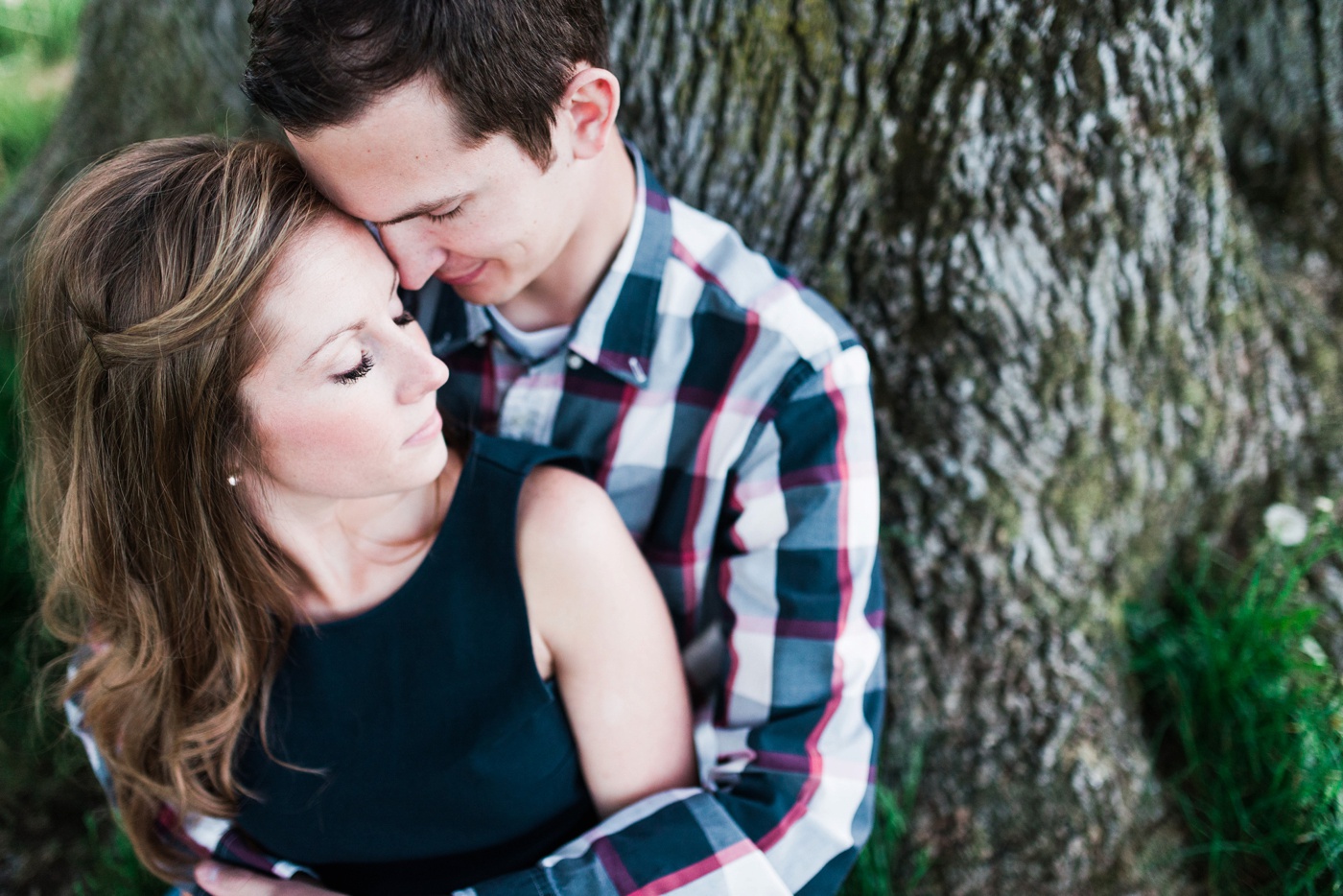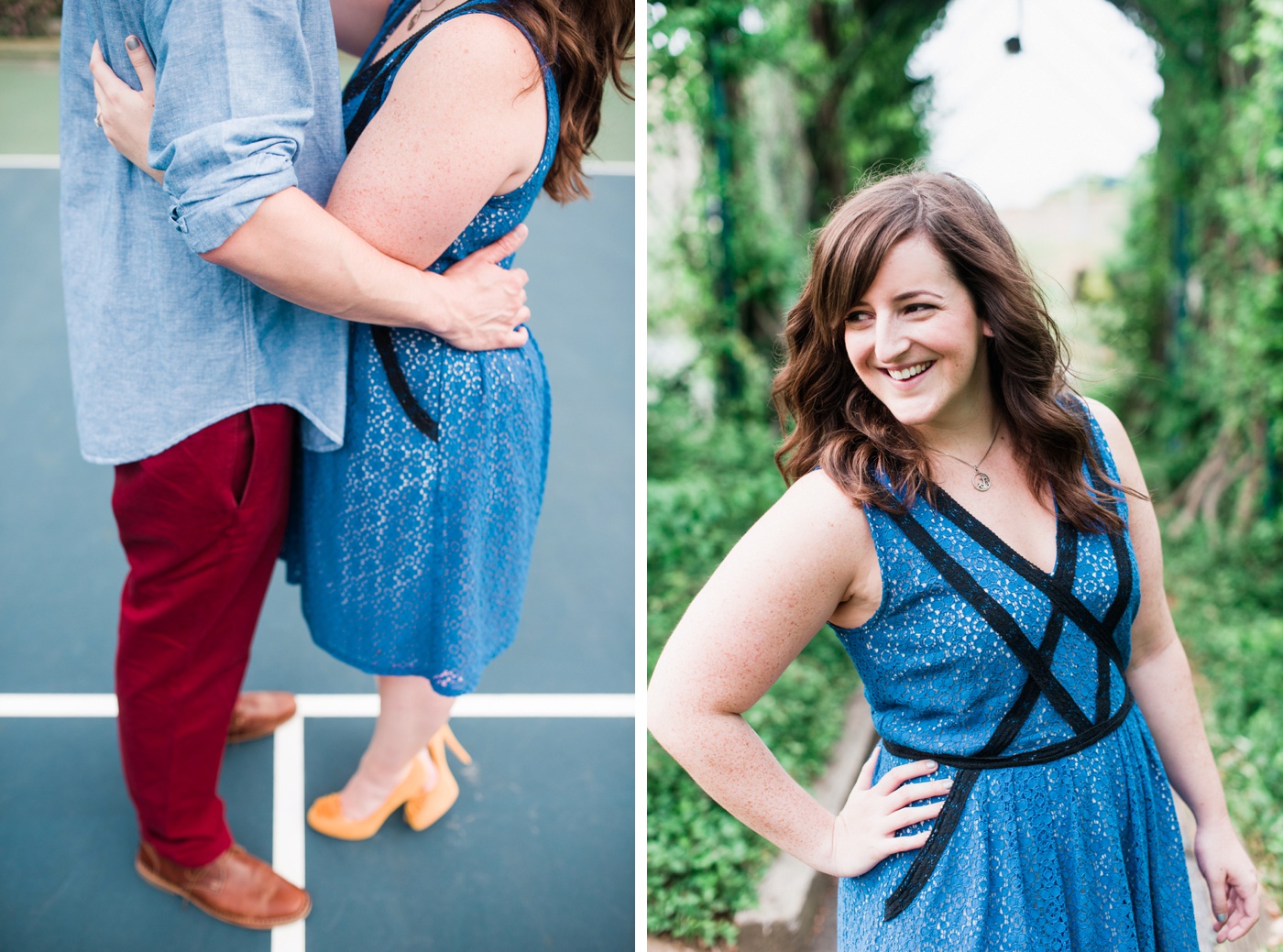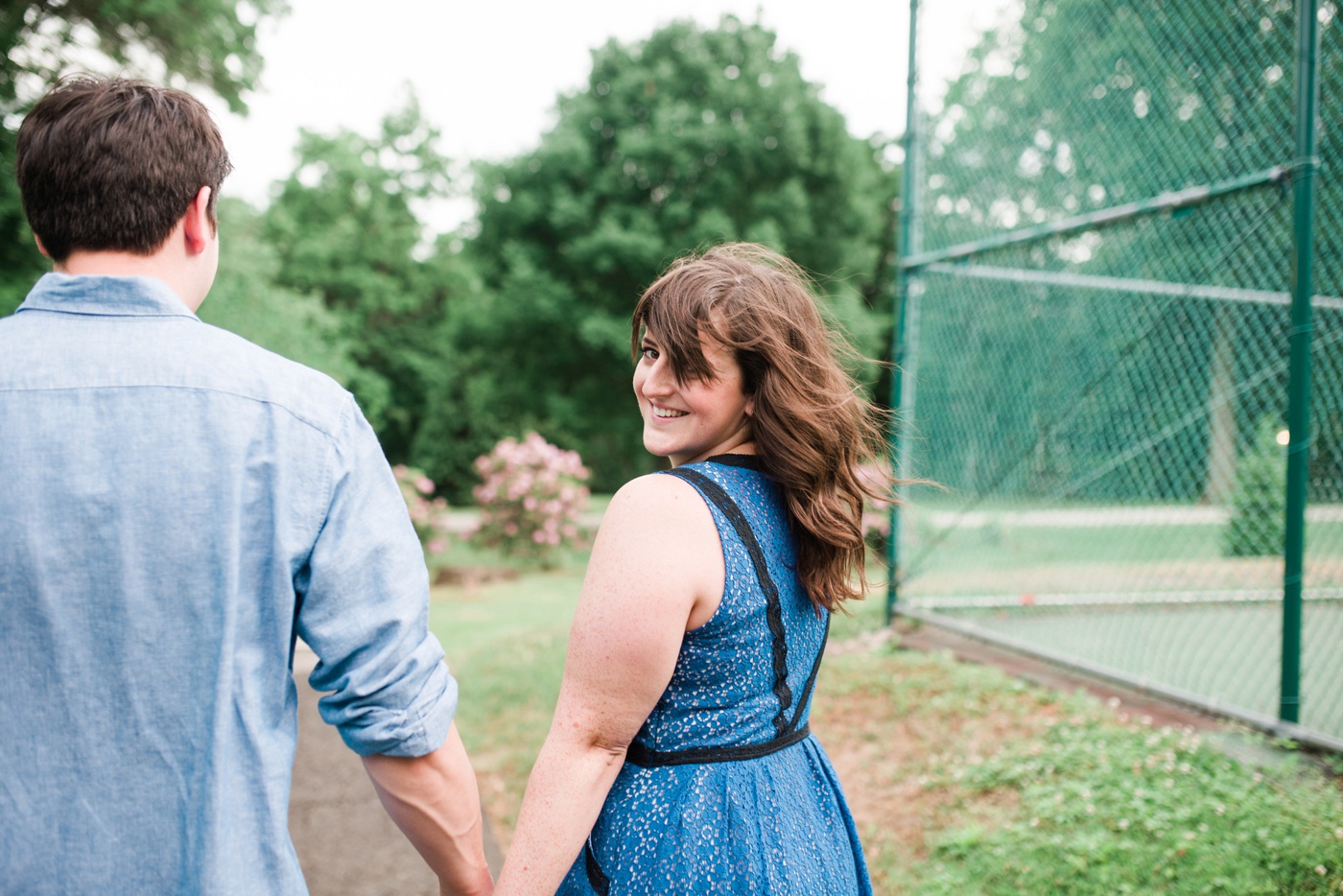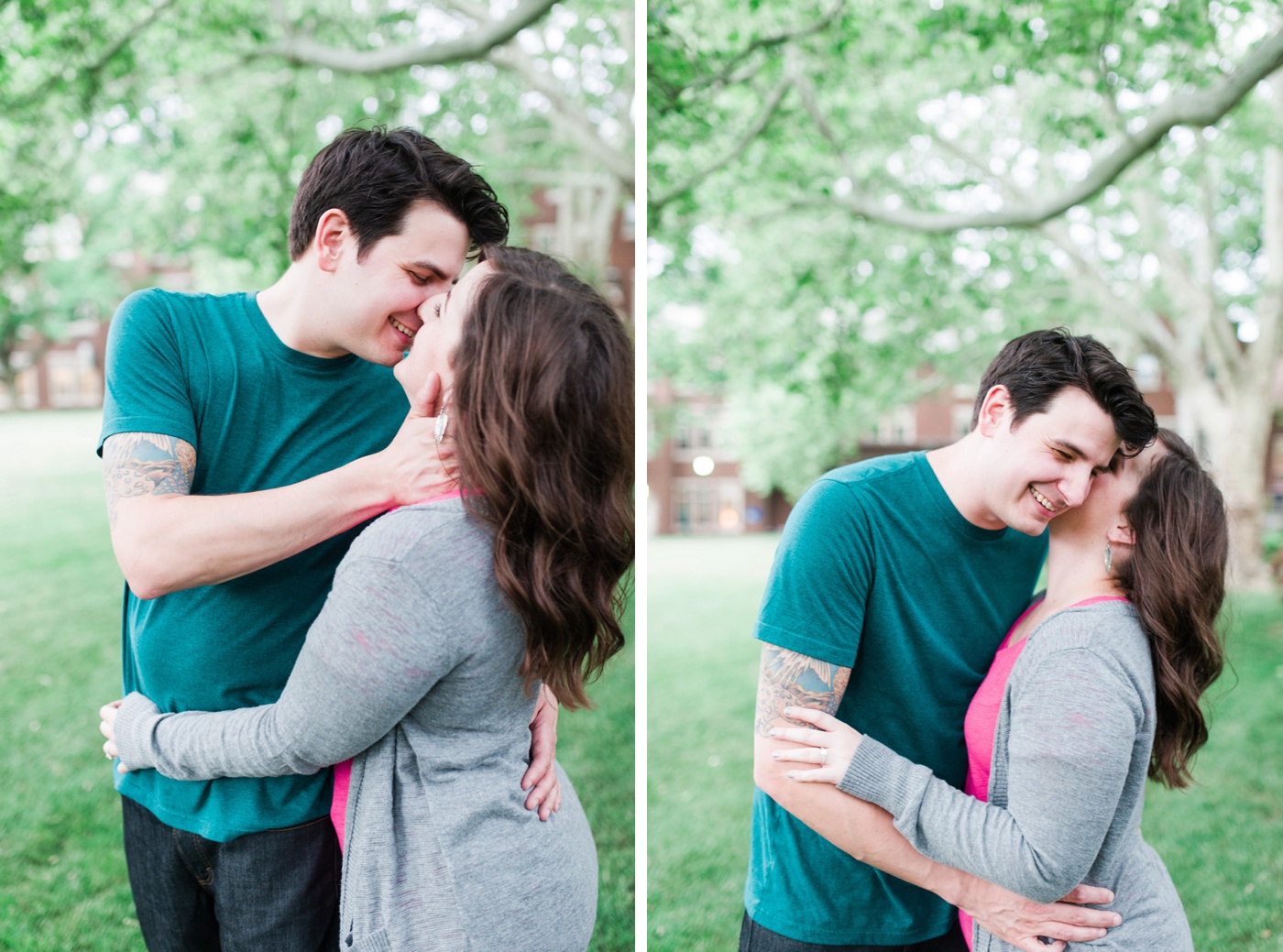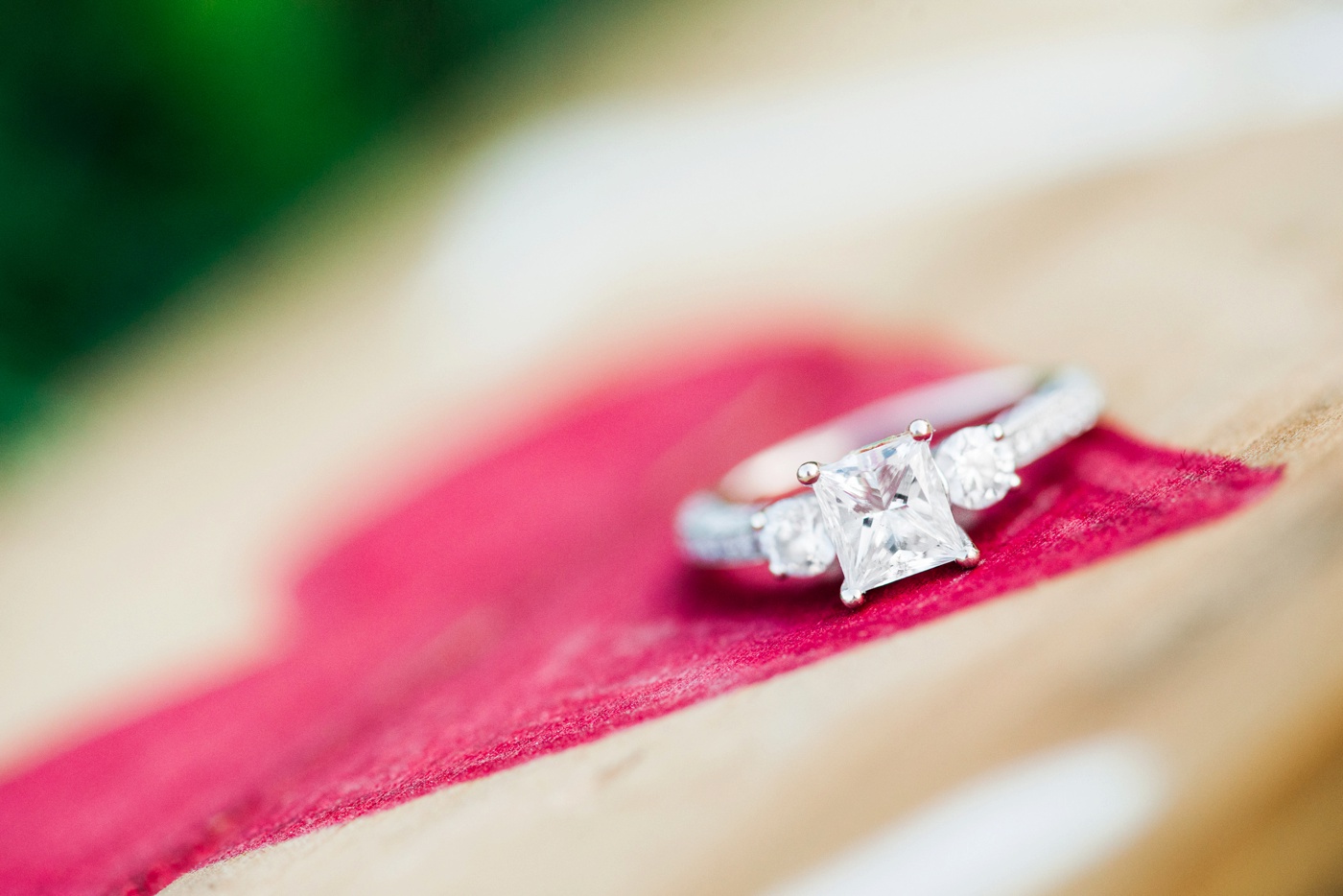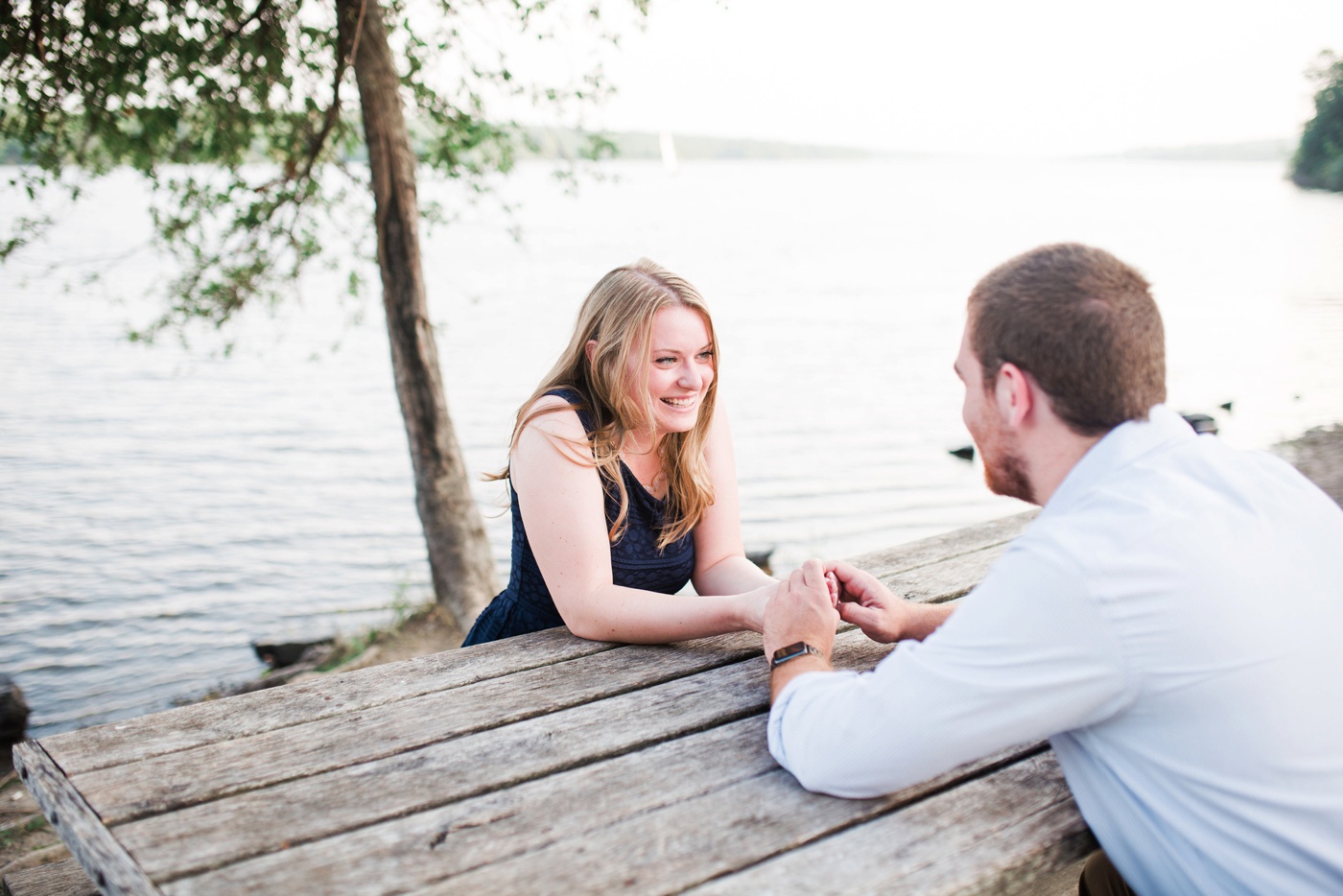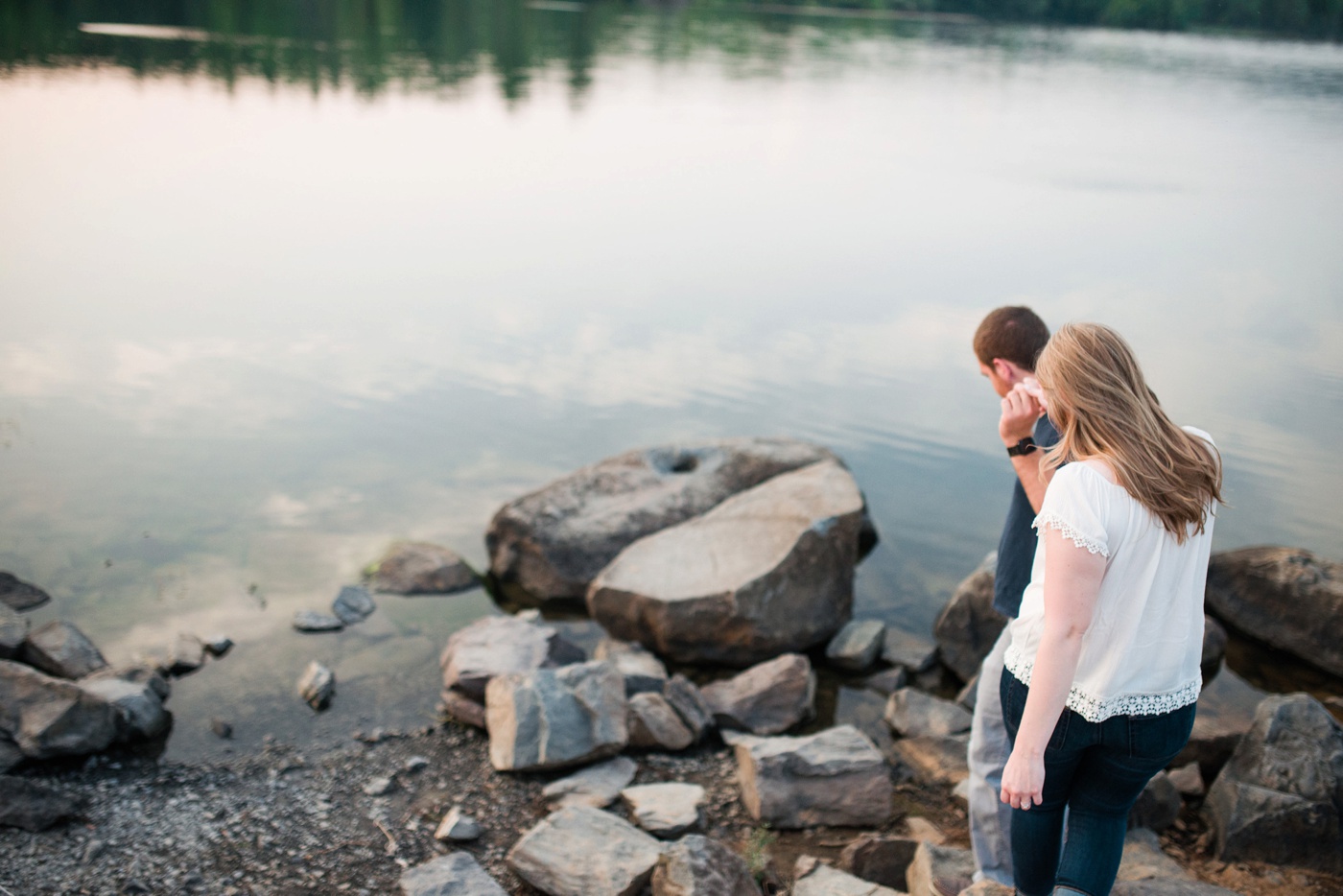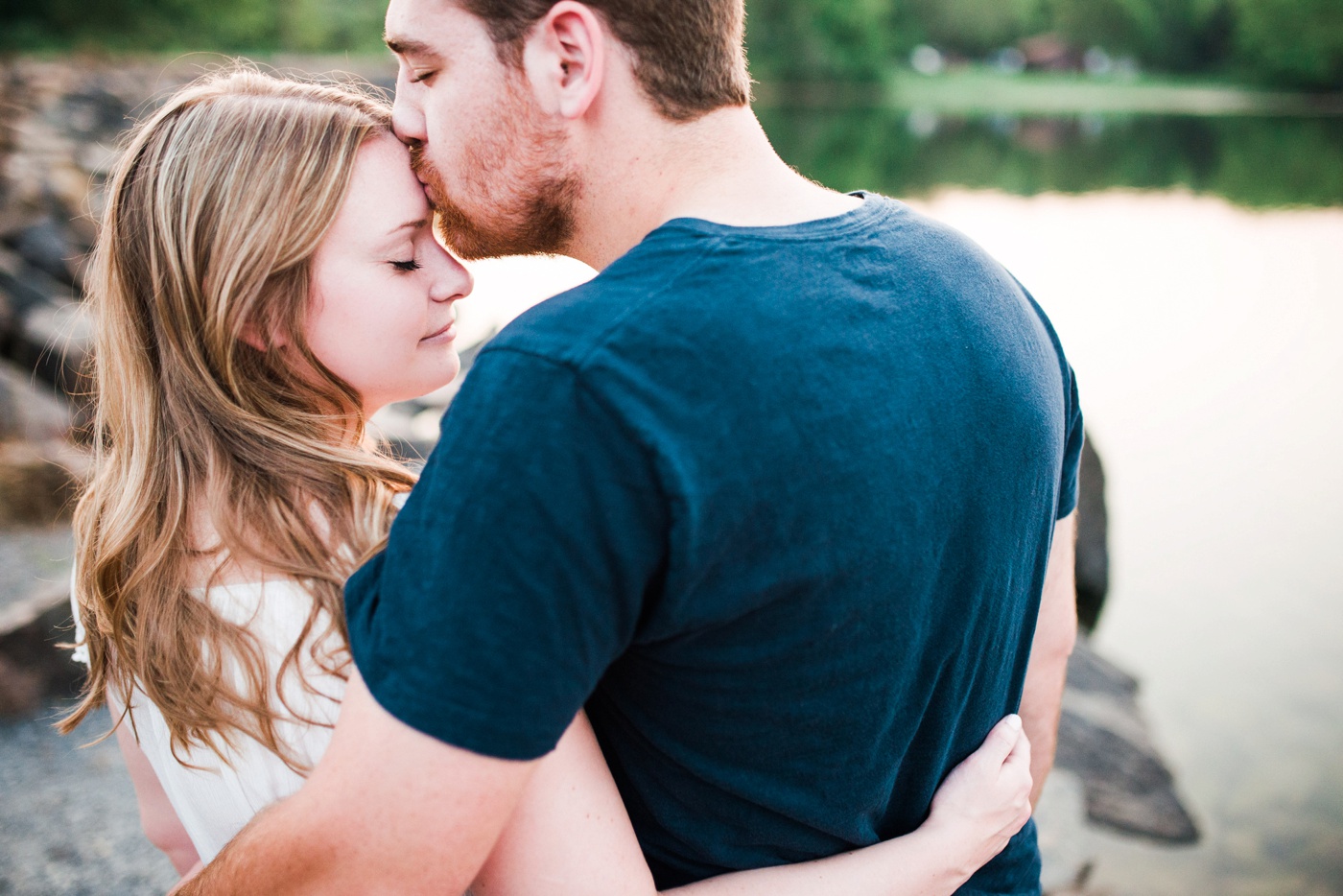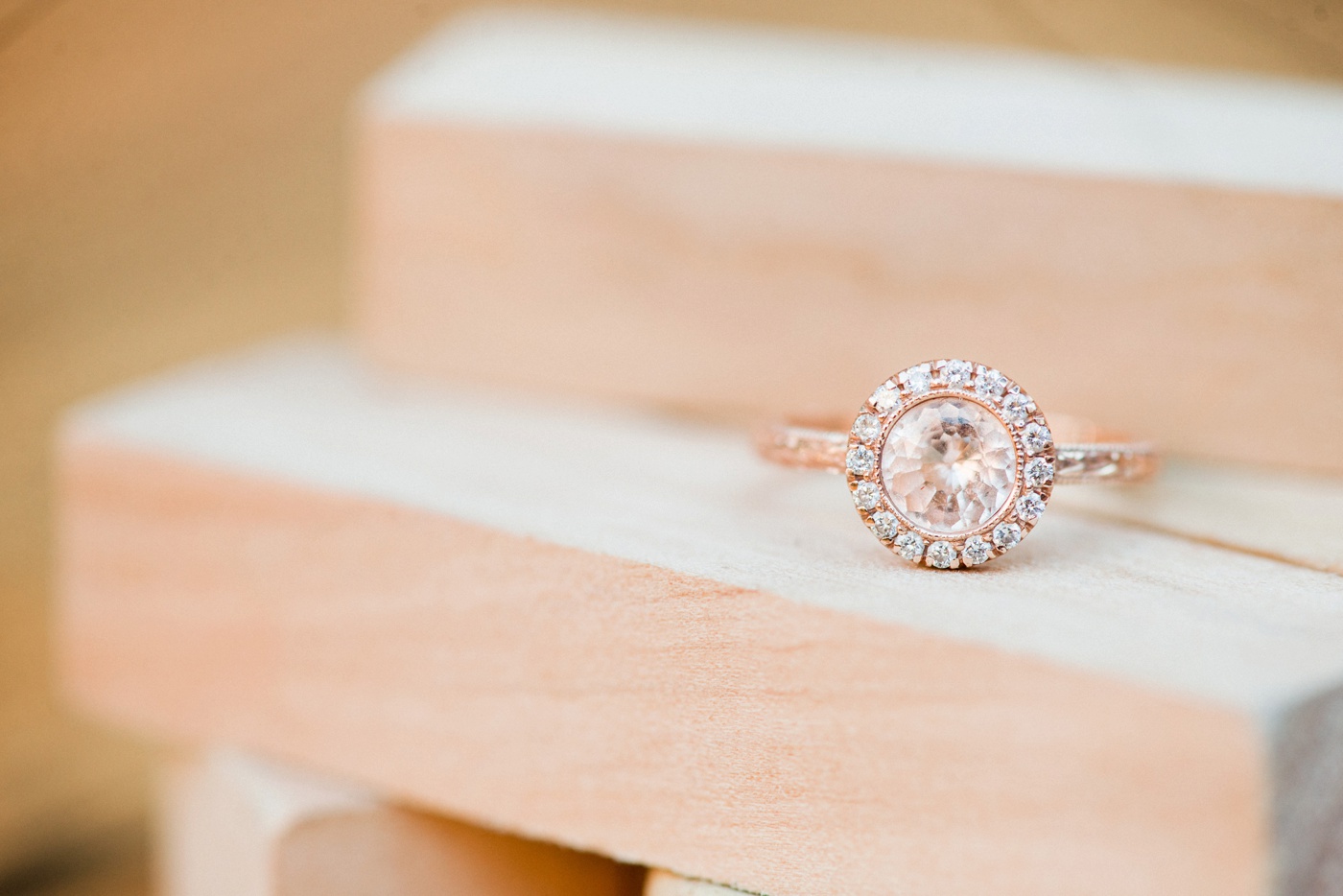 If your first date was at Frankford Hall we should proooobably definitely go back for your engagement photos and play Jenga.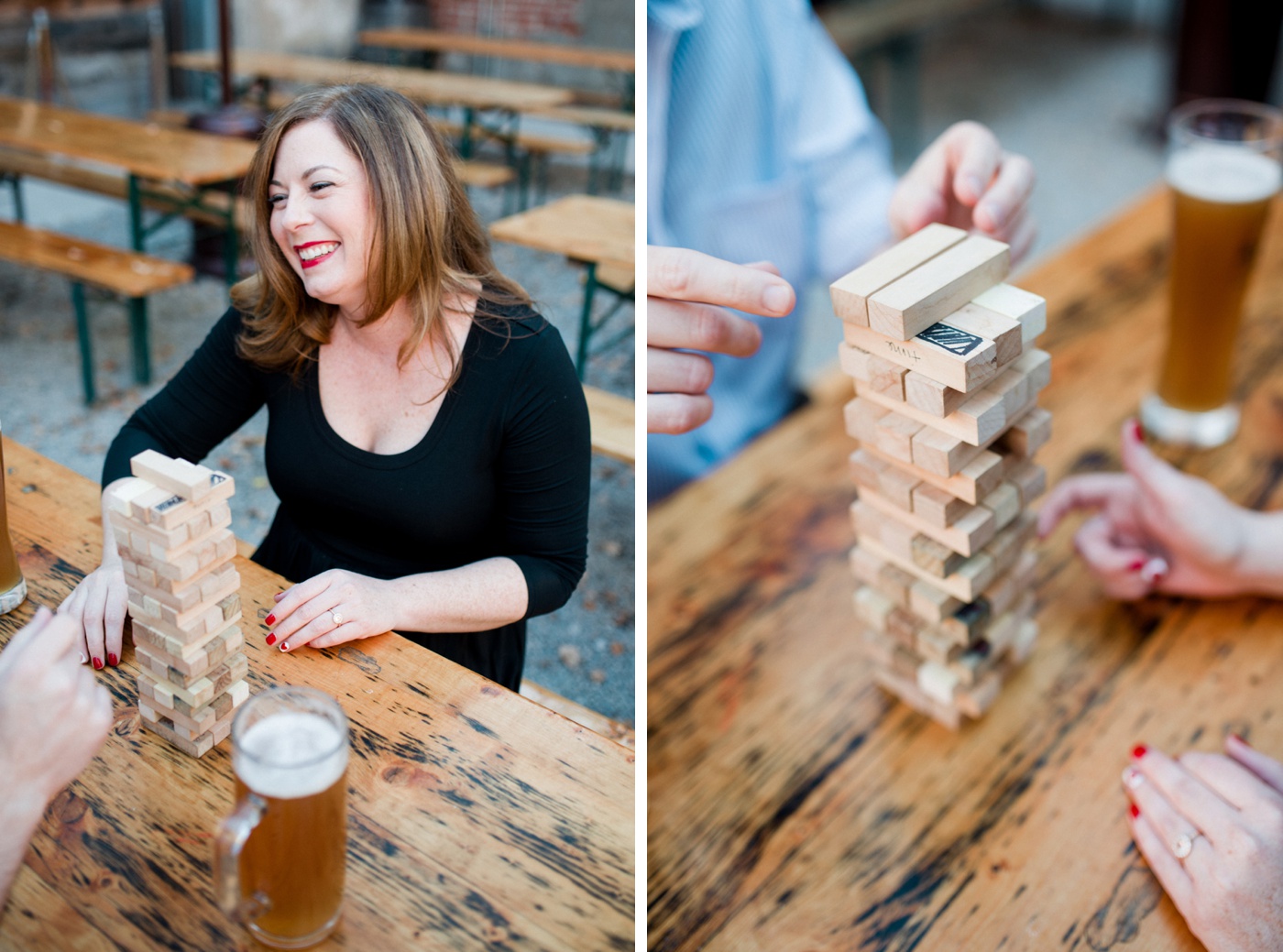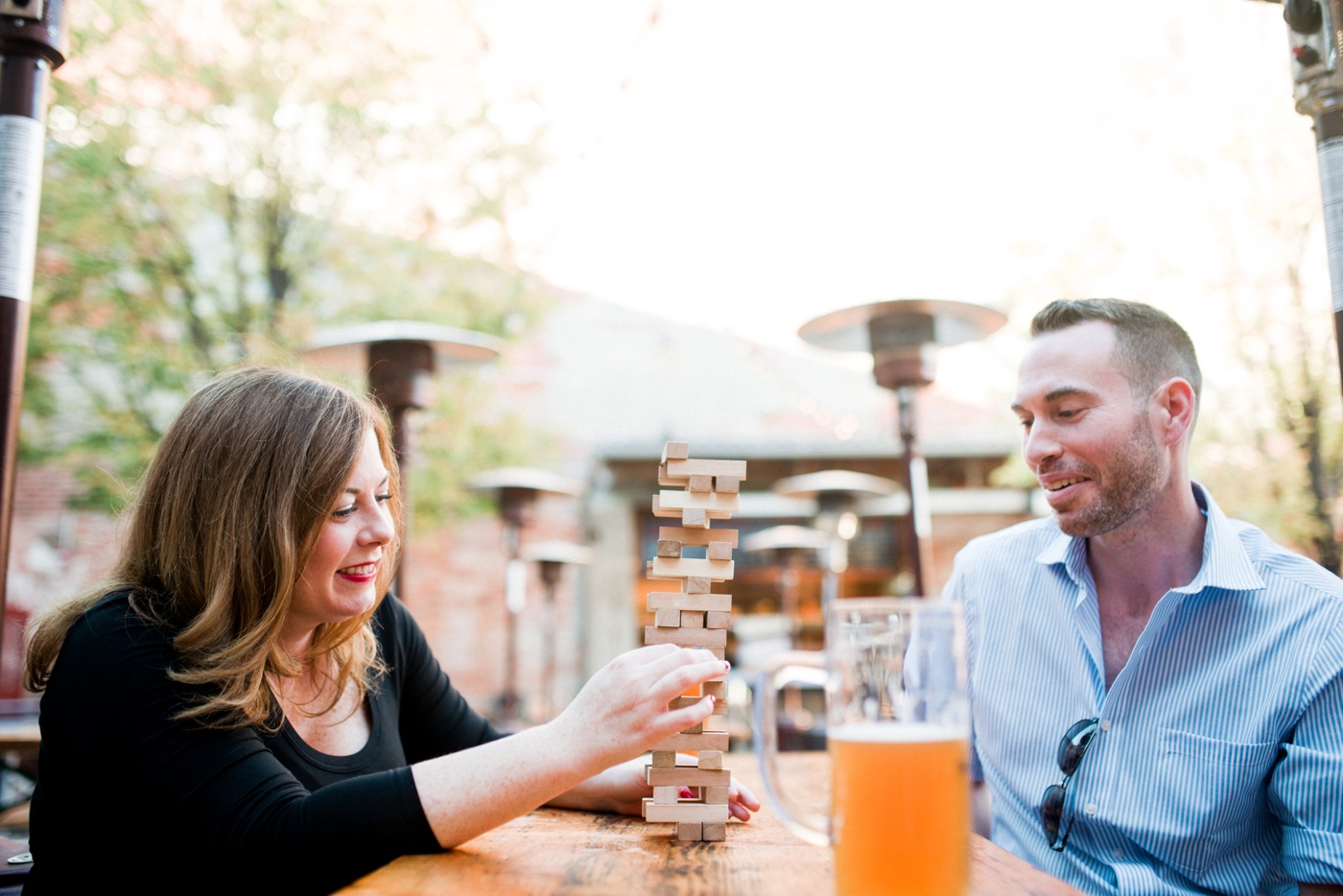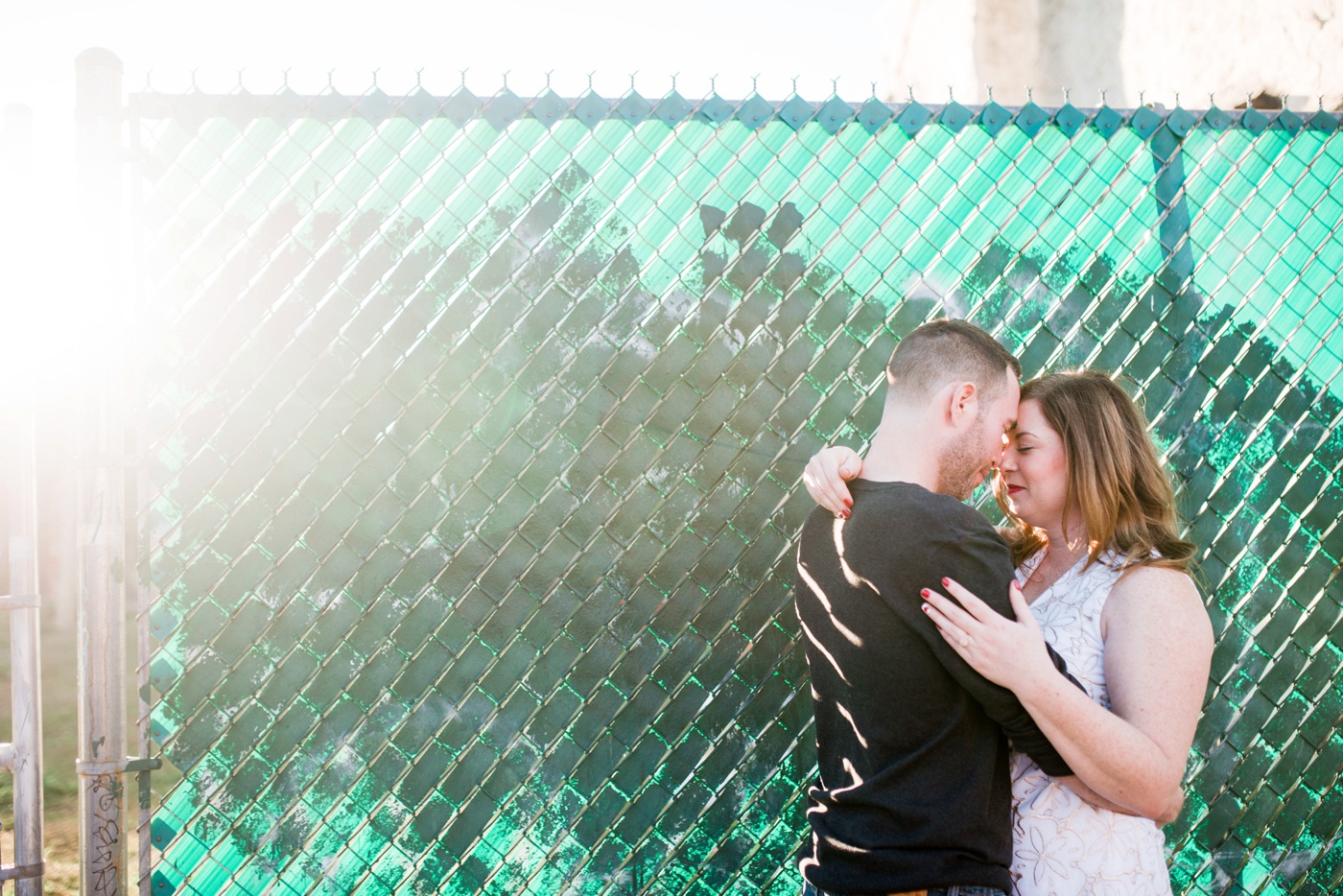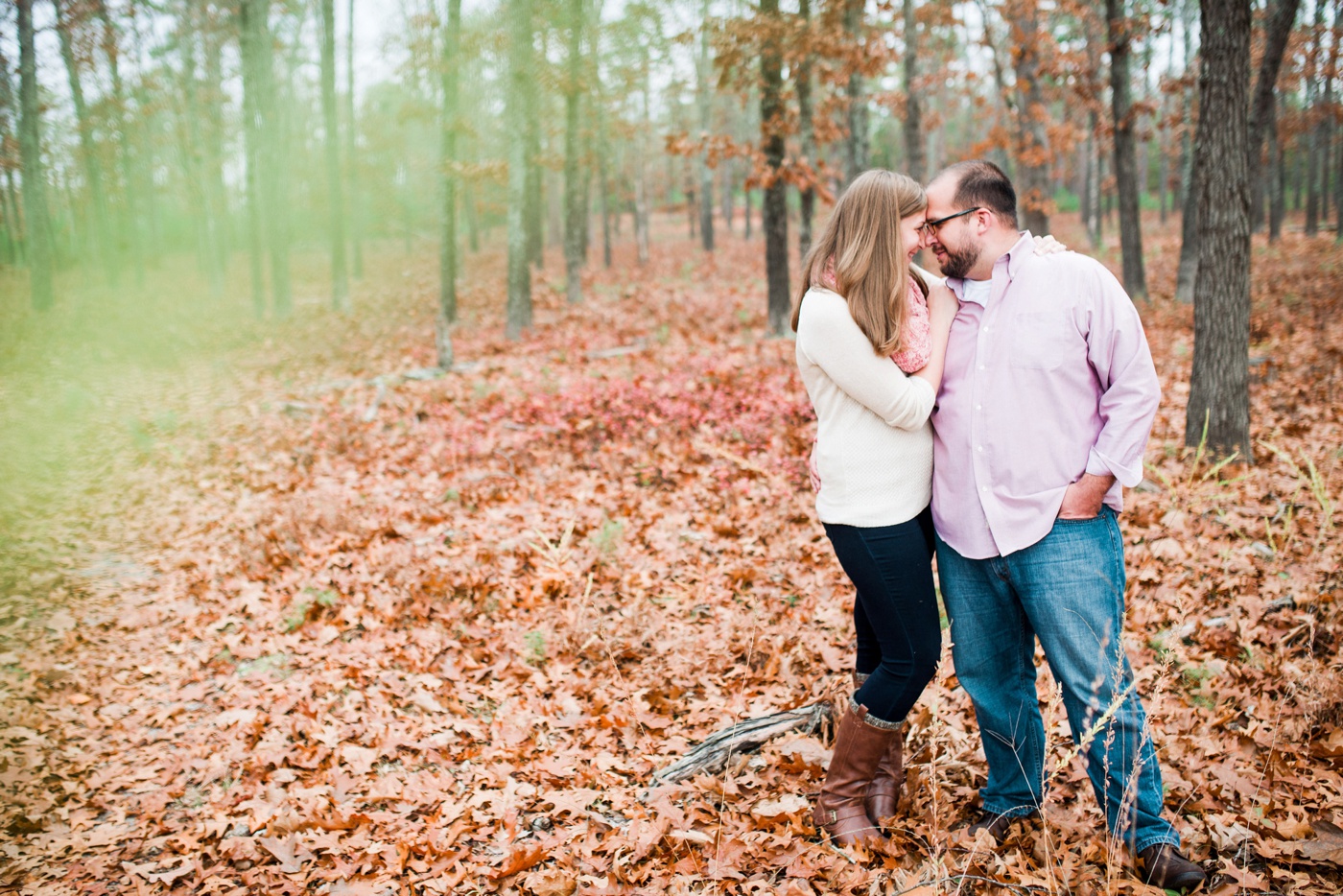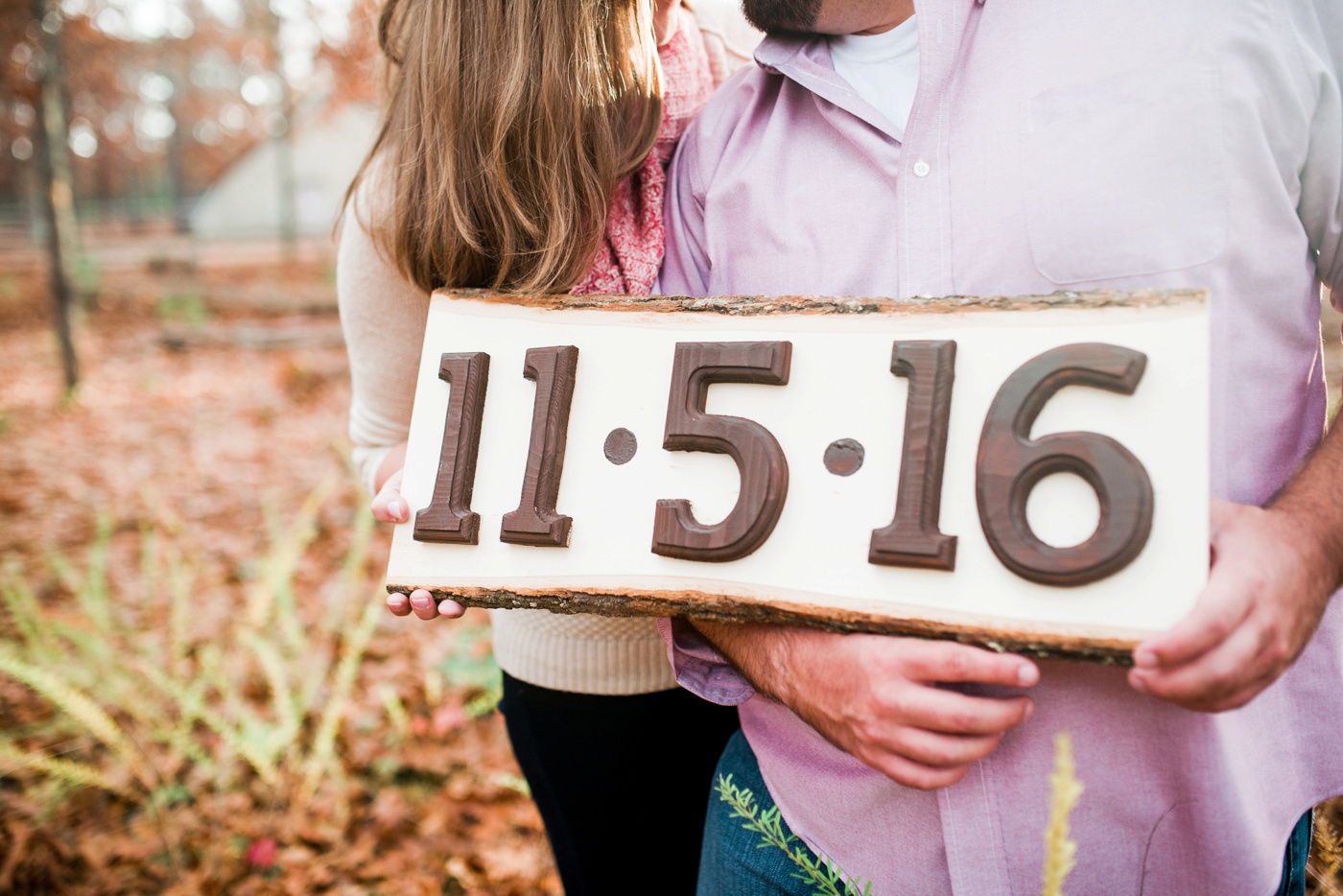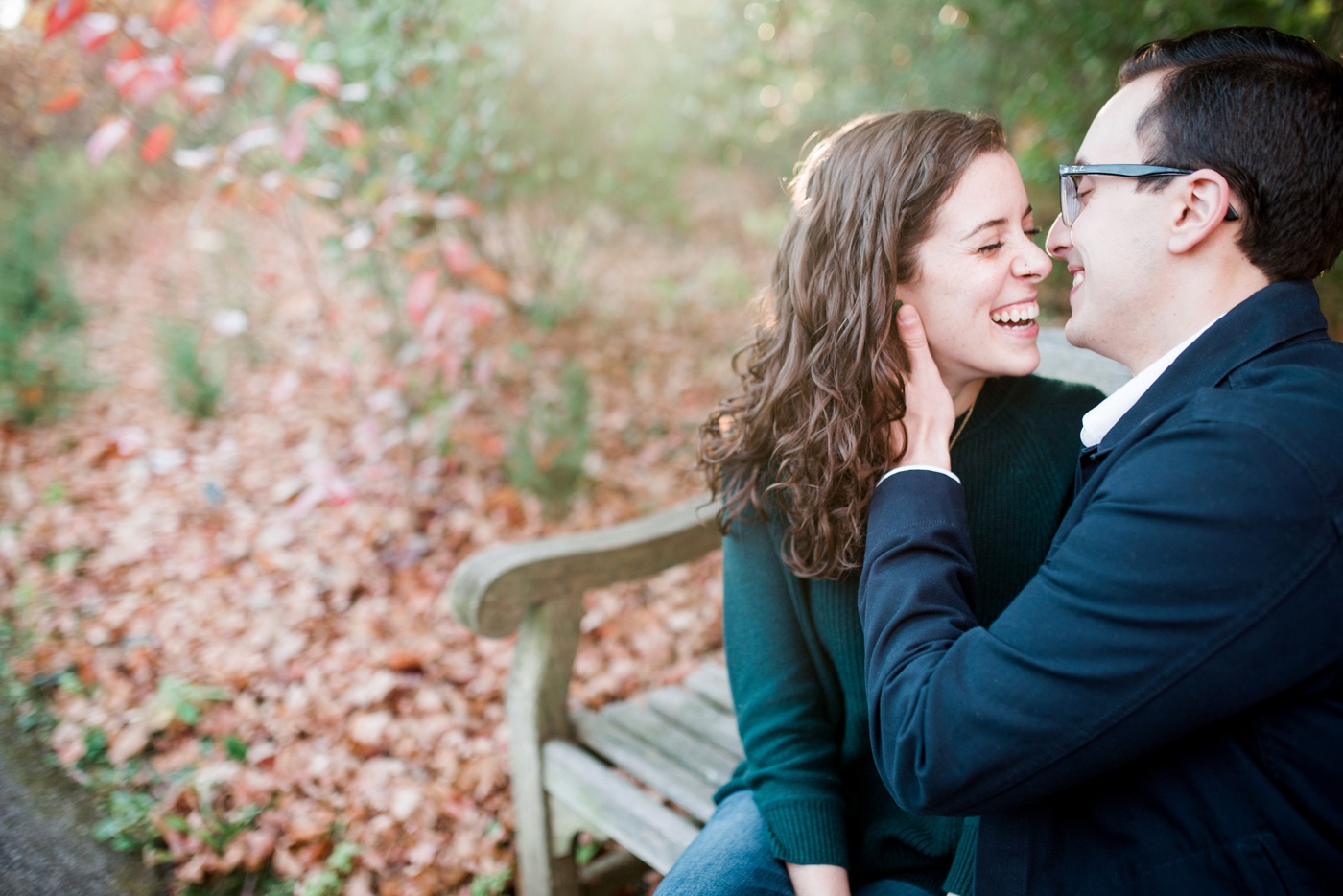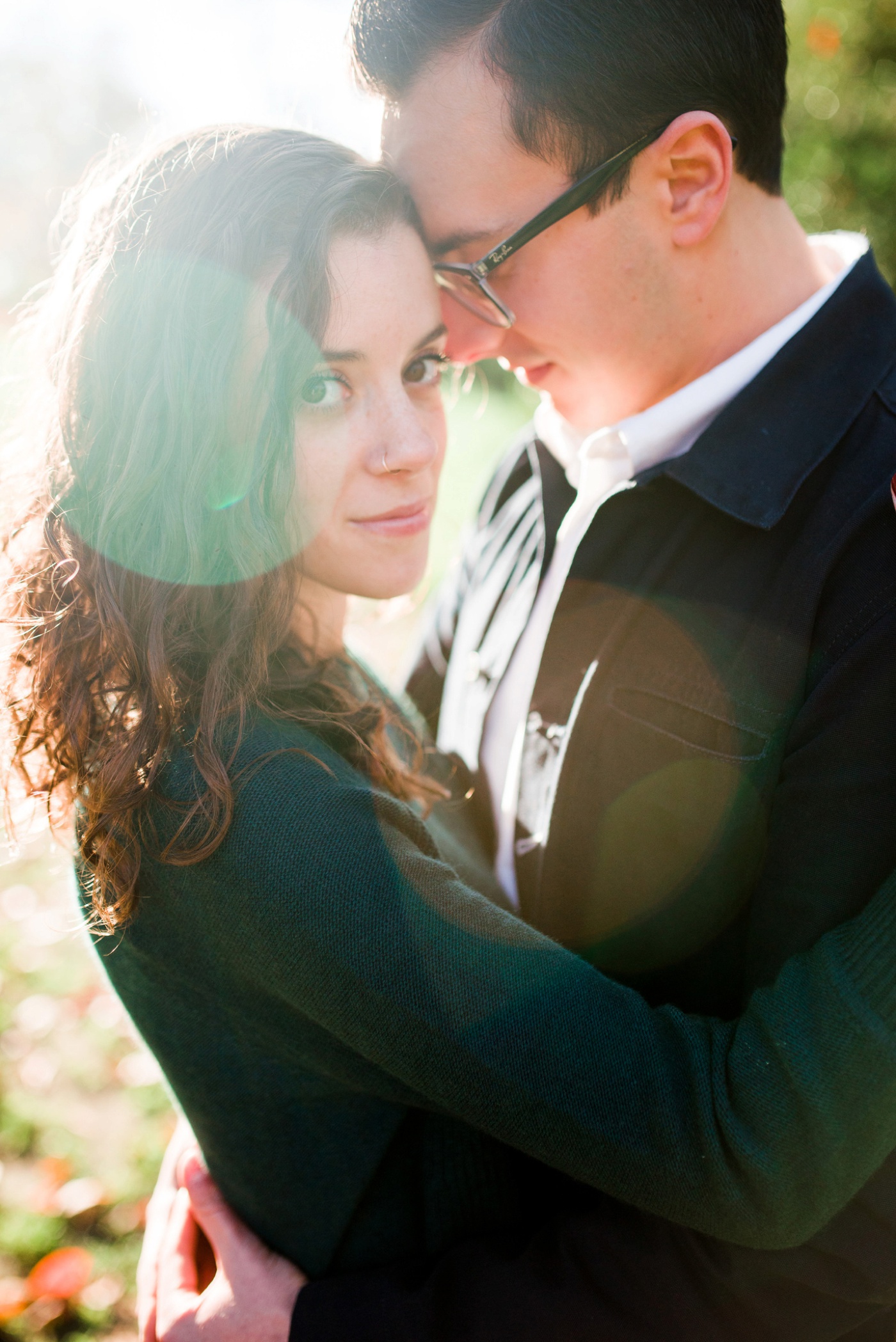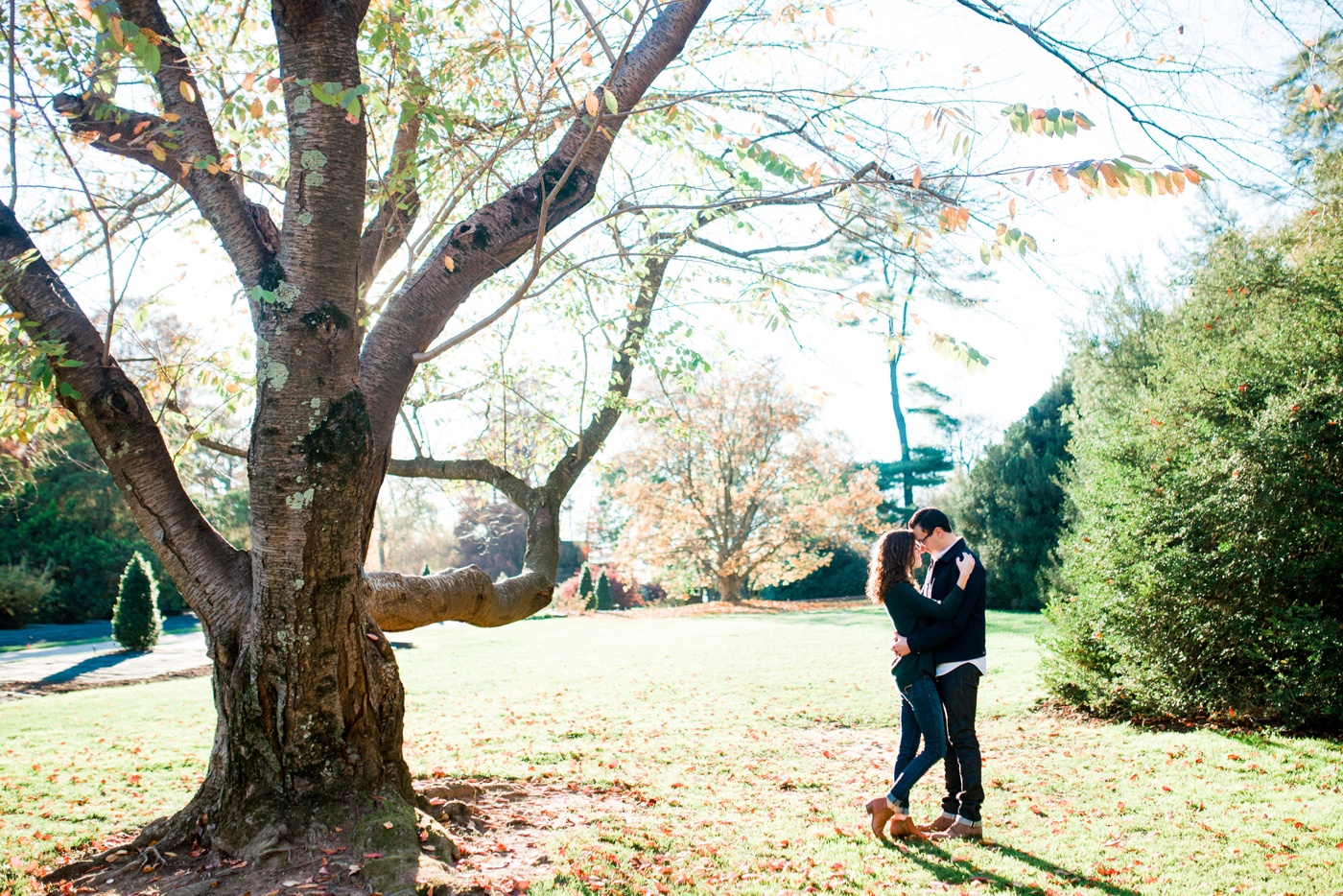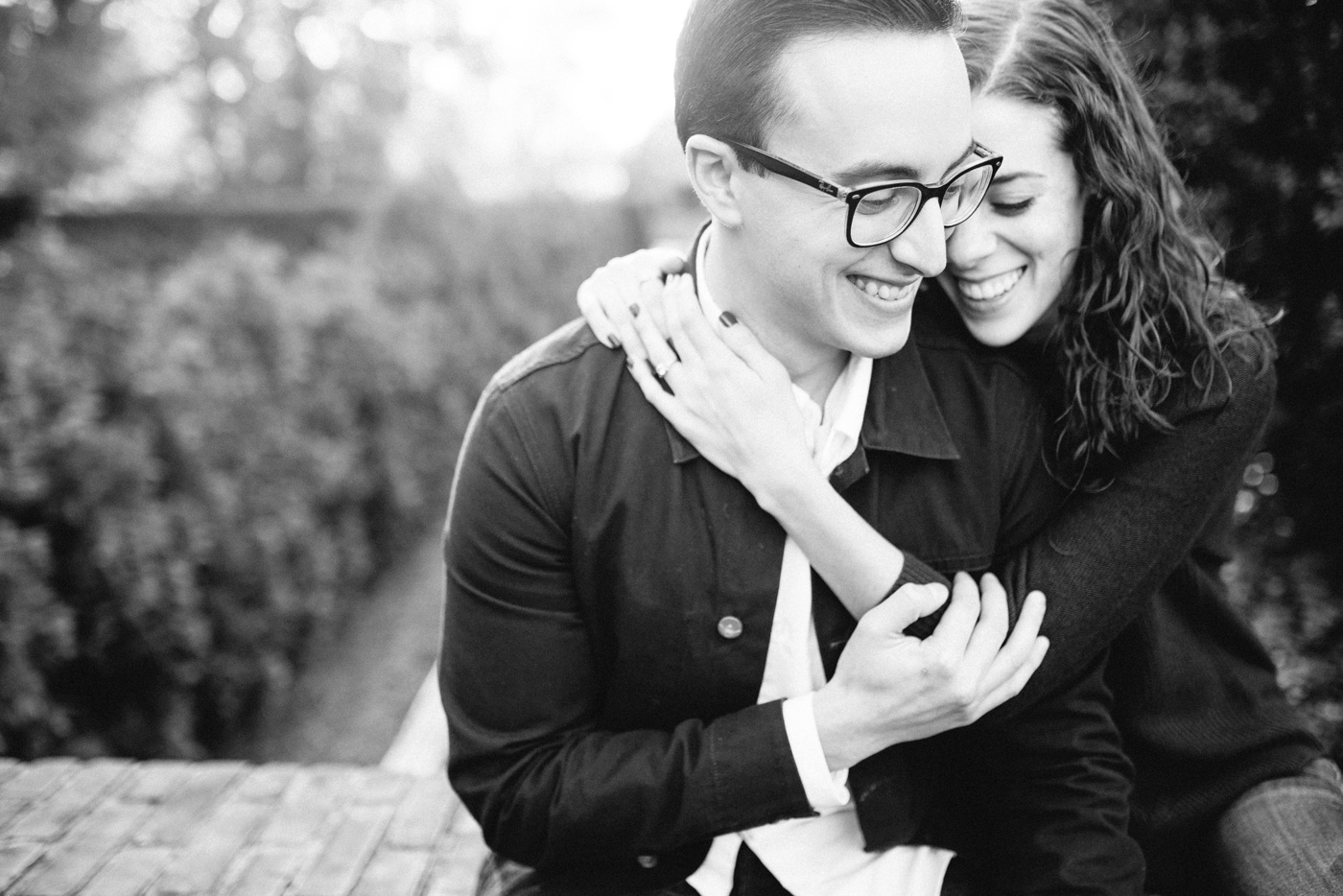 I'm sneaking some anniversary sessions into this post because… because! I love anniversary sessions so much. Former ADP brides & grooms… call me ;)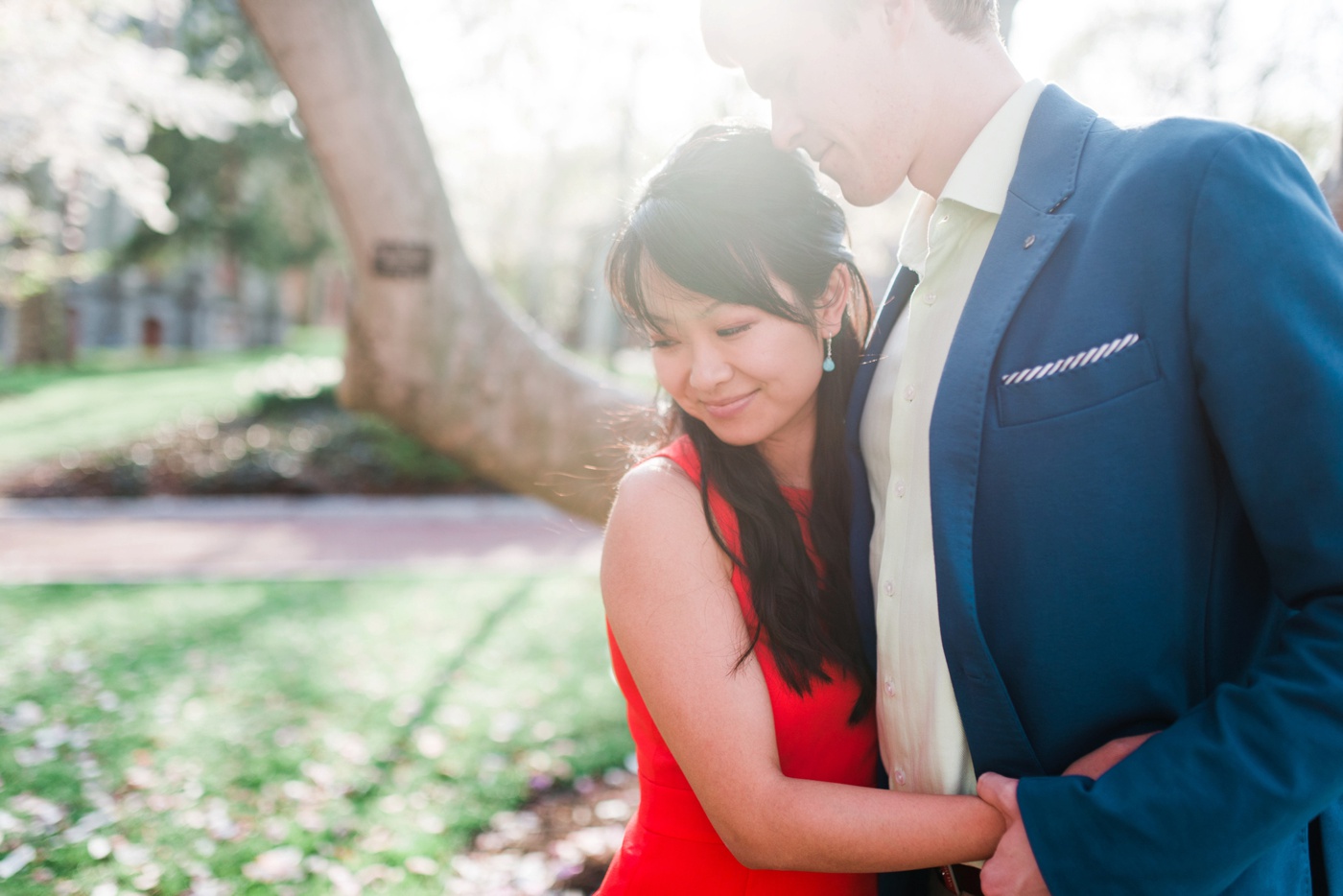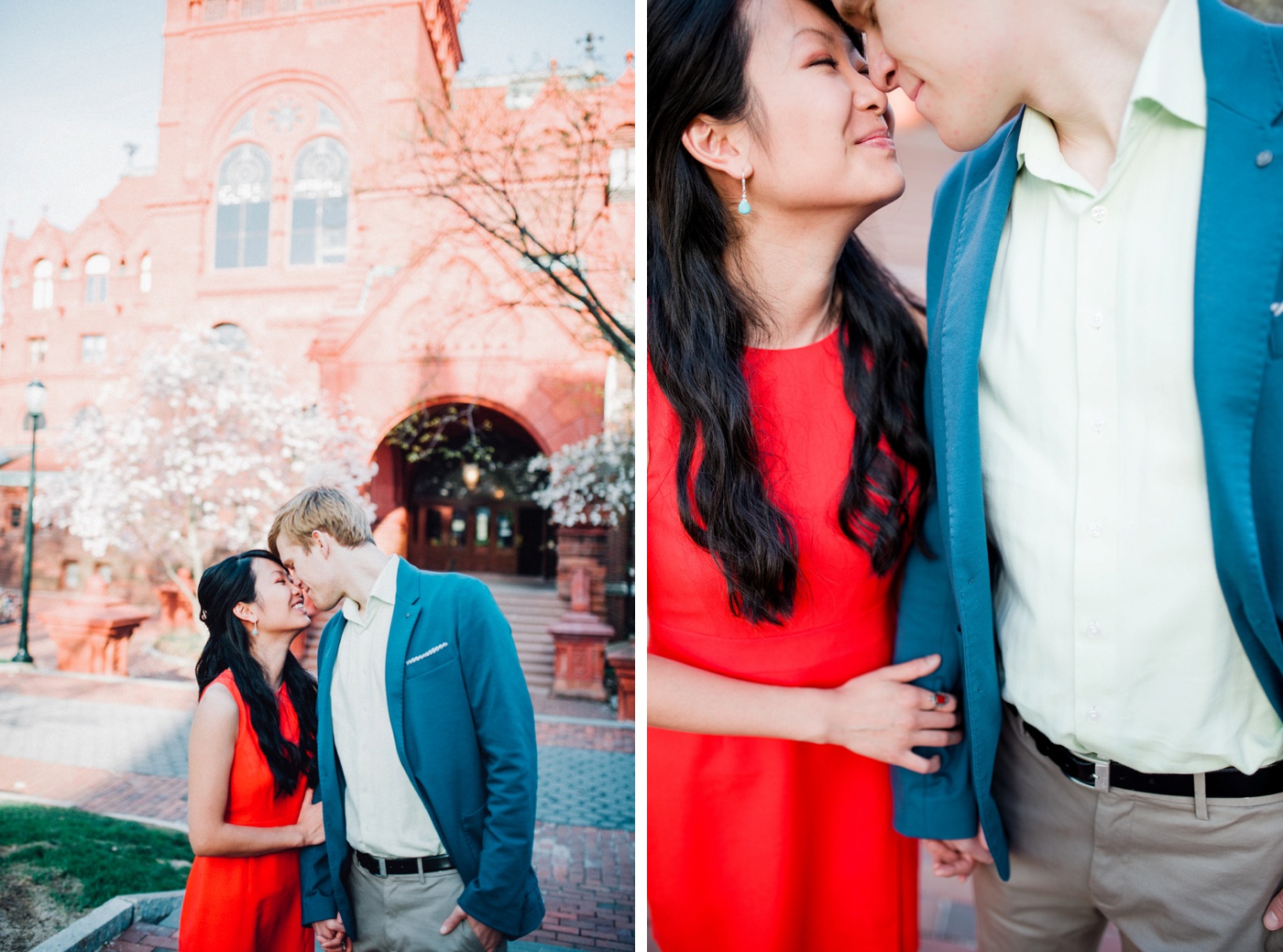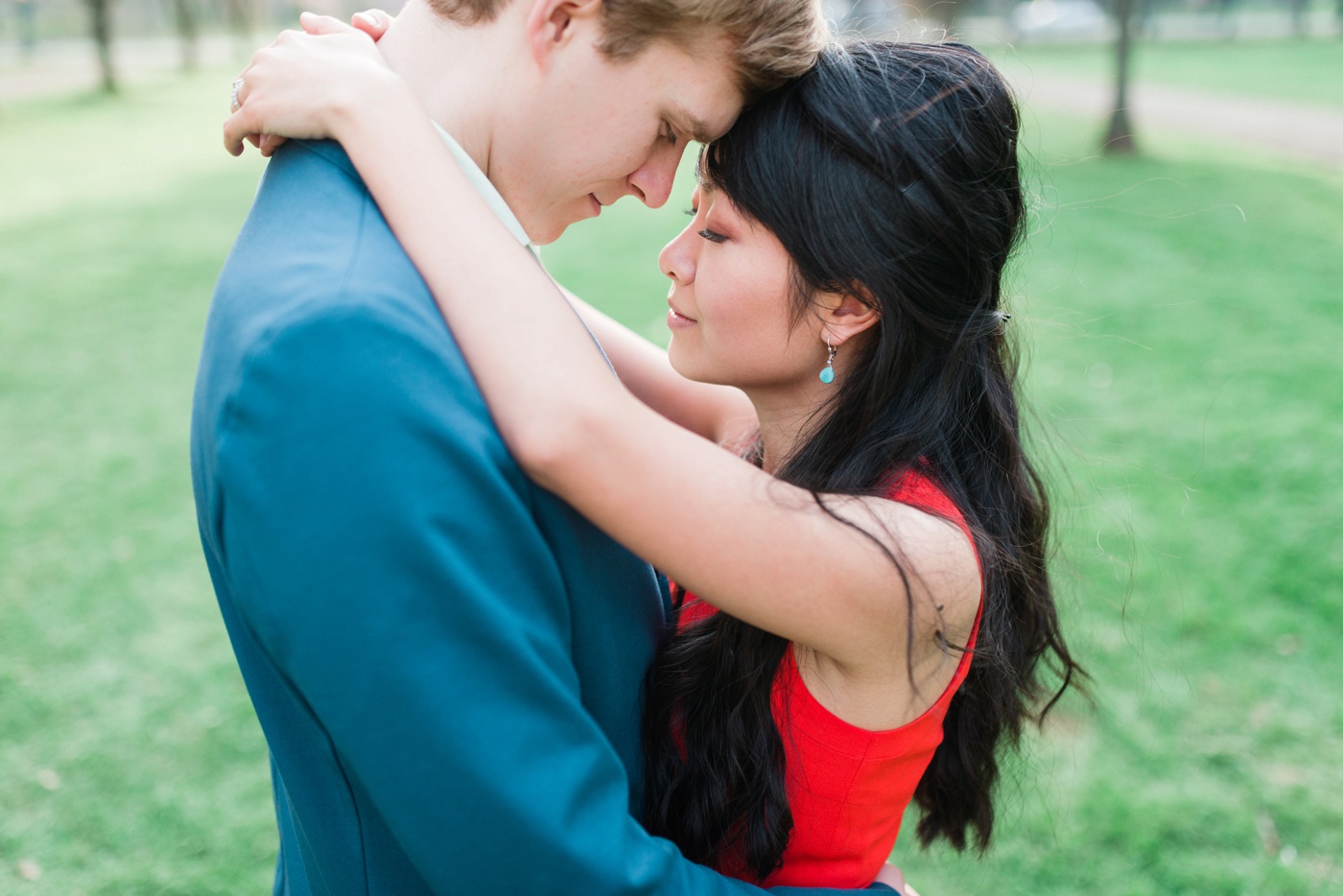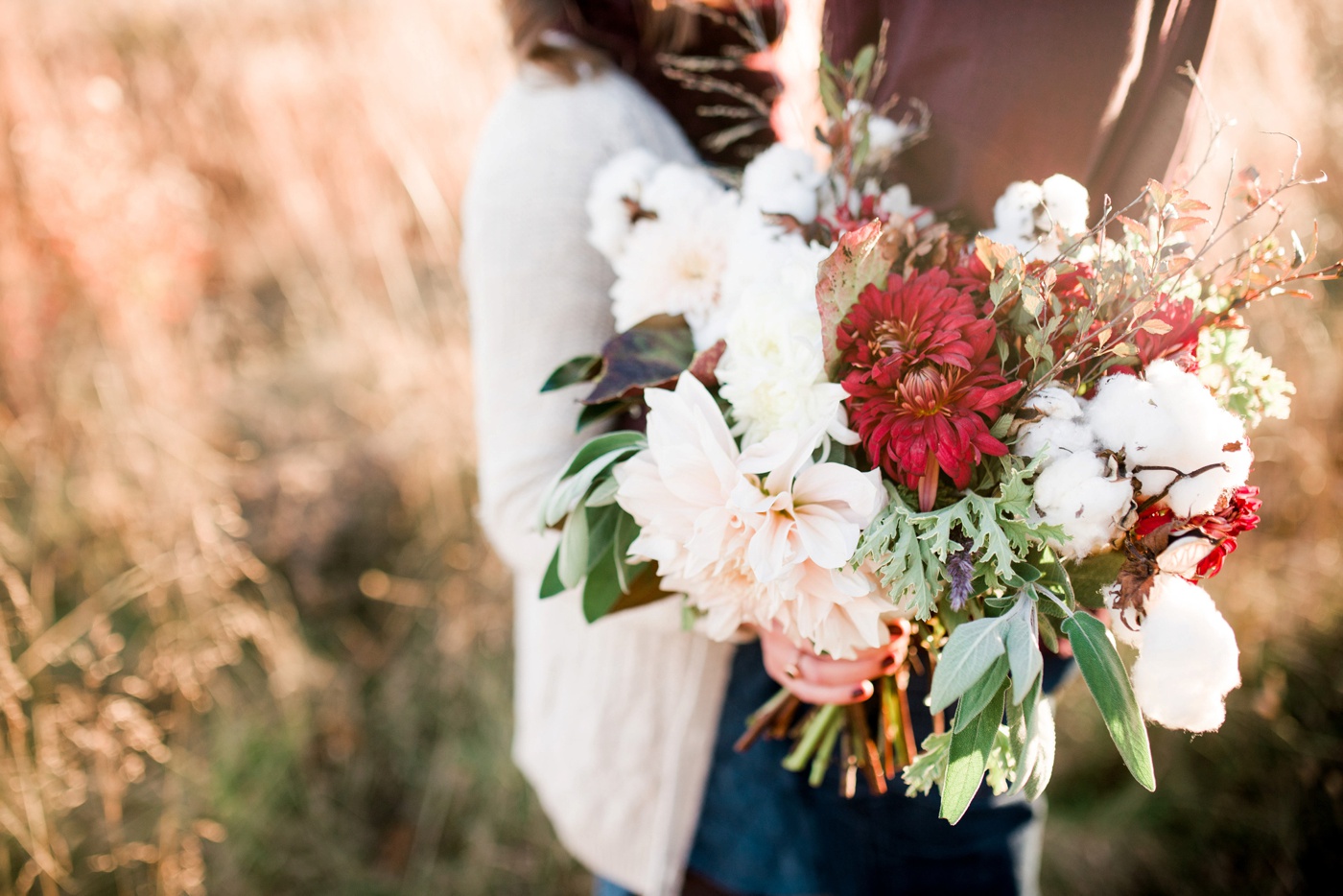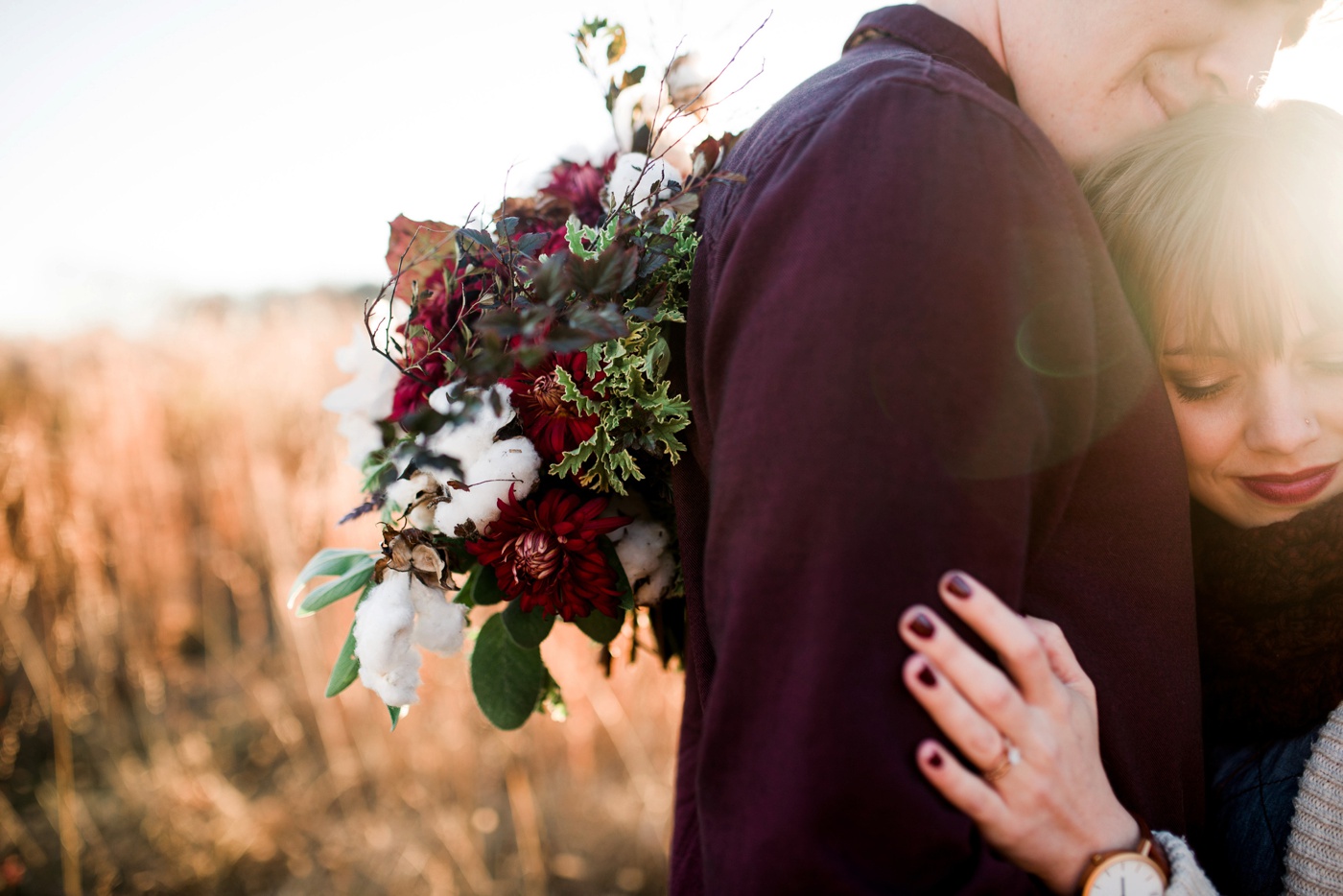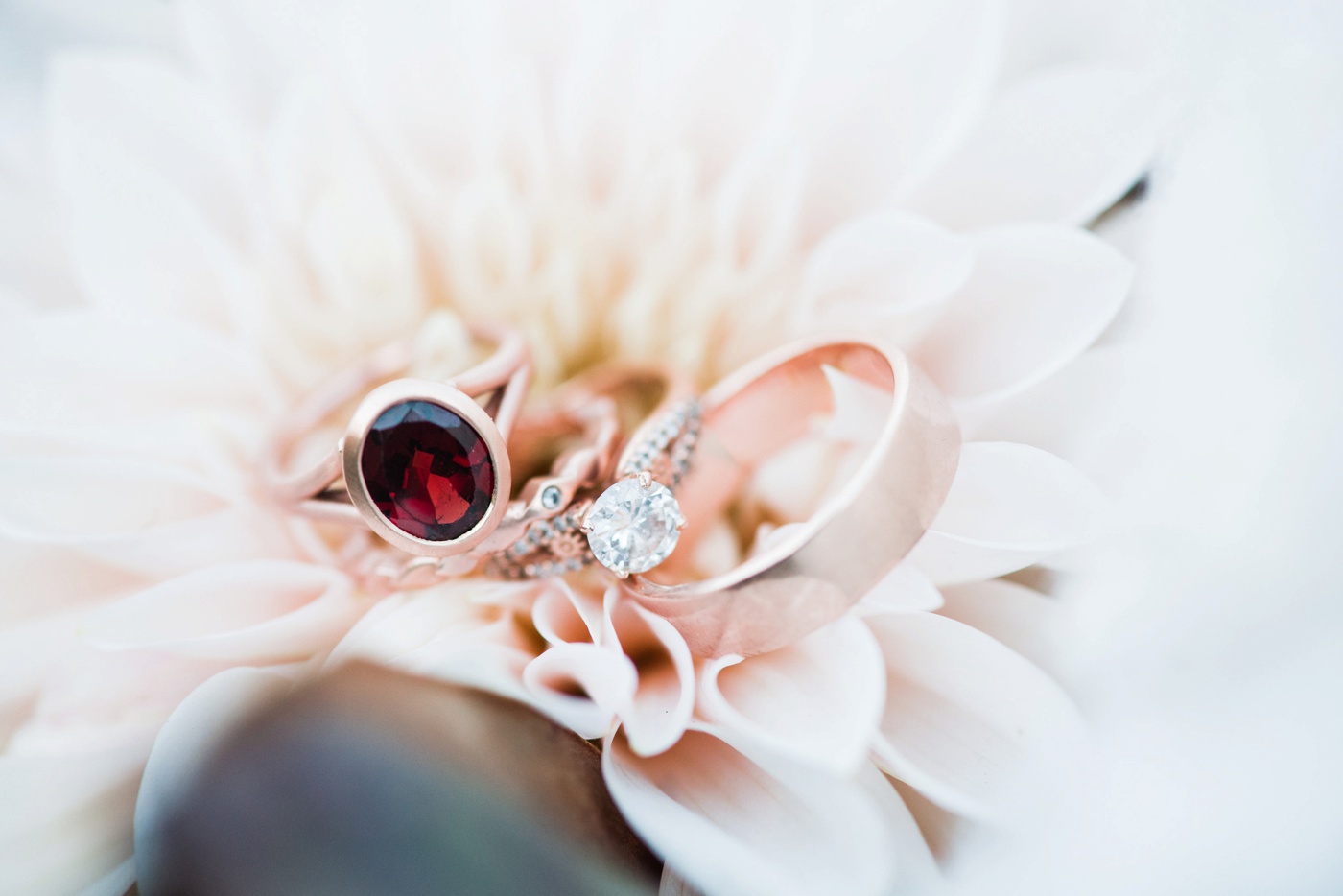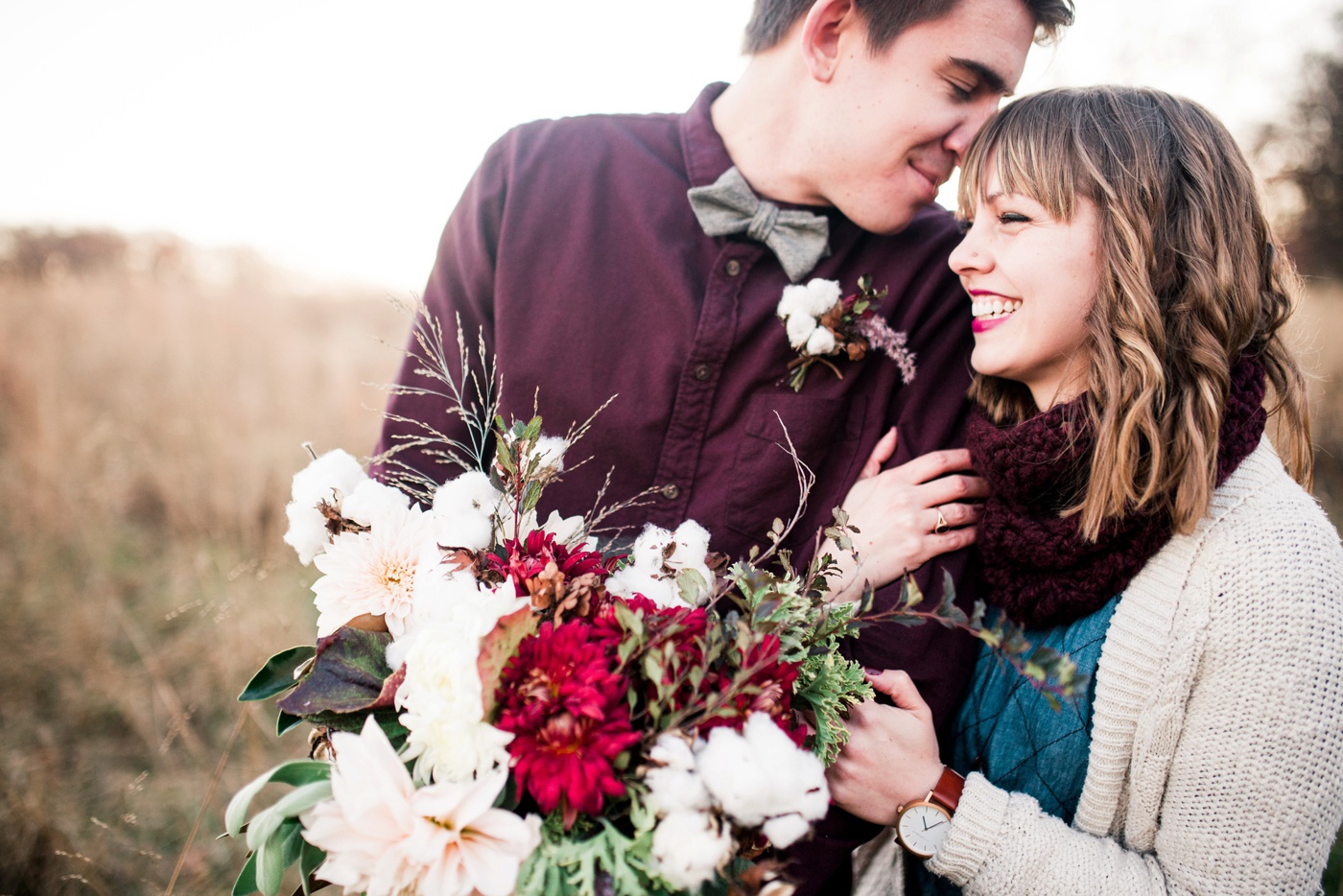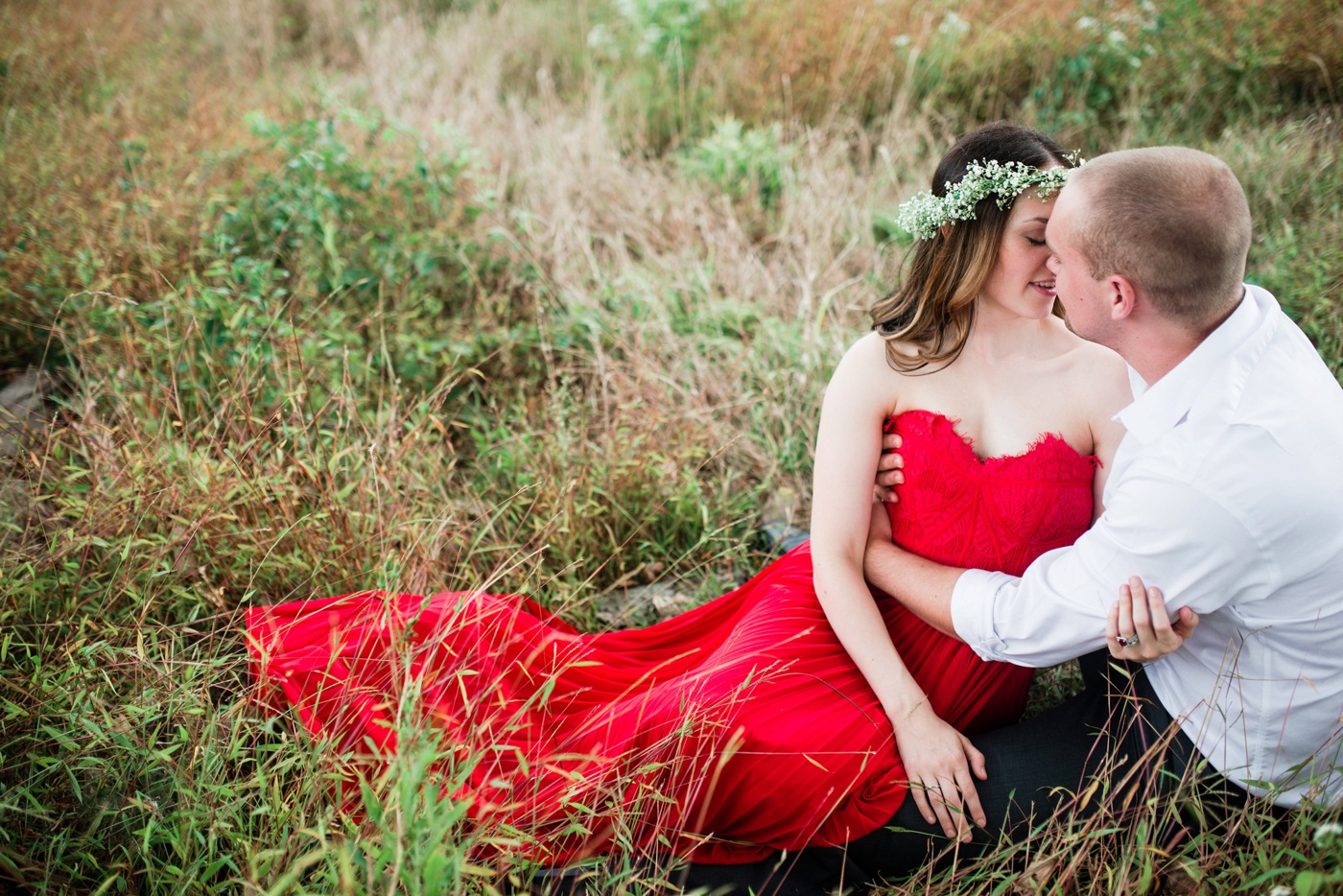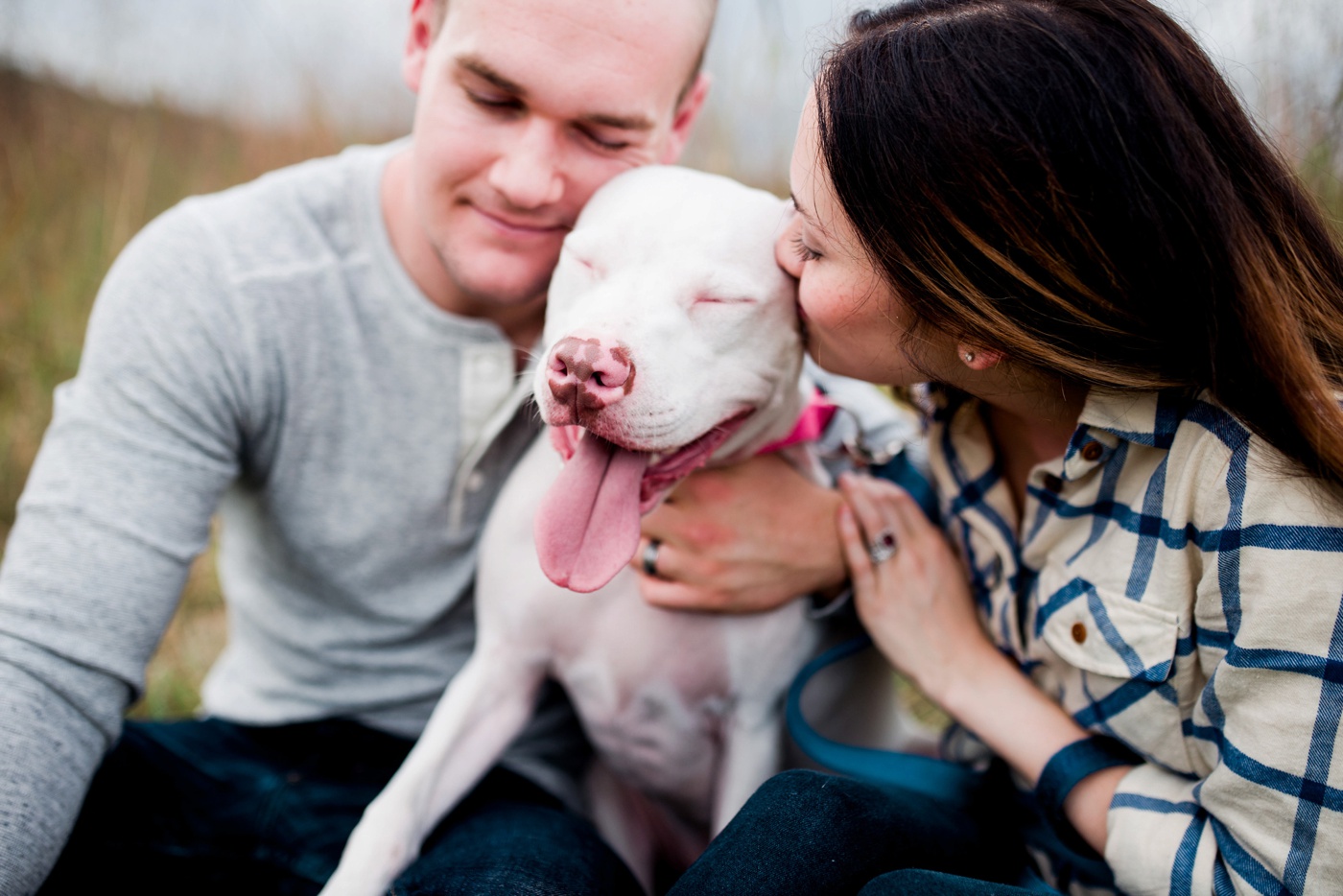 Okay, back to the promised programming :)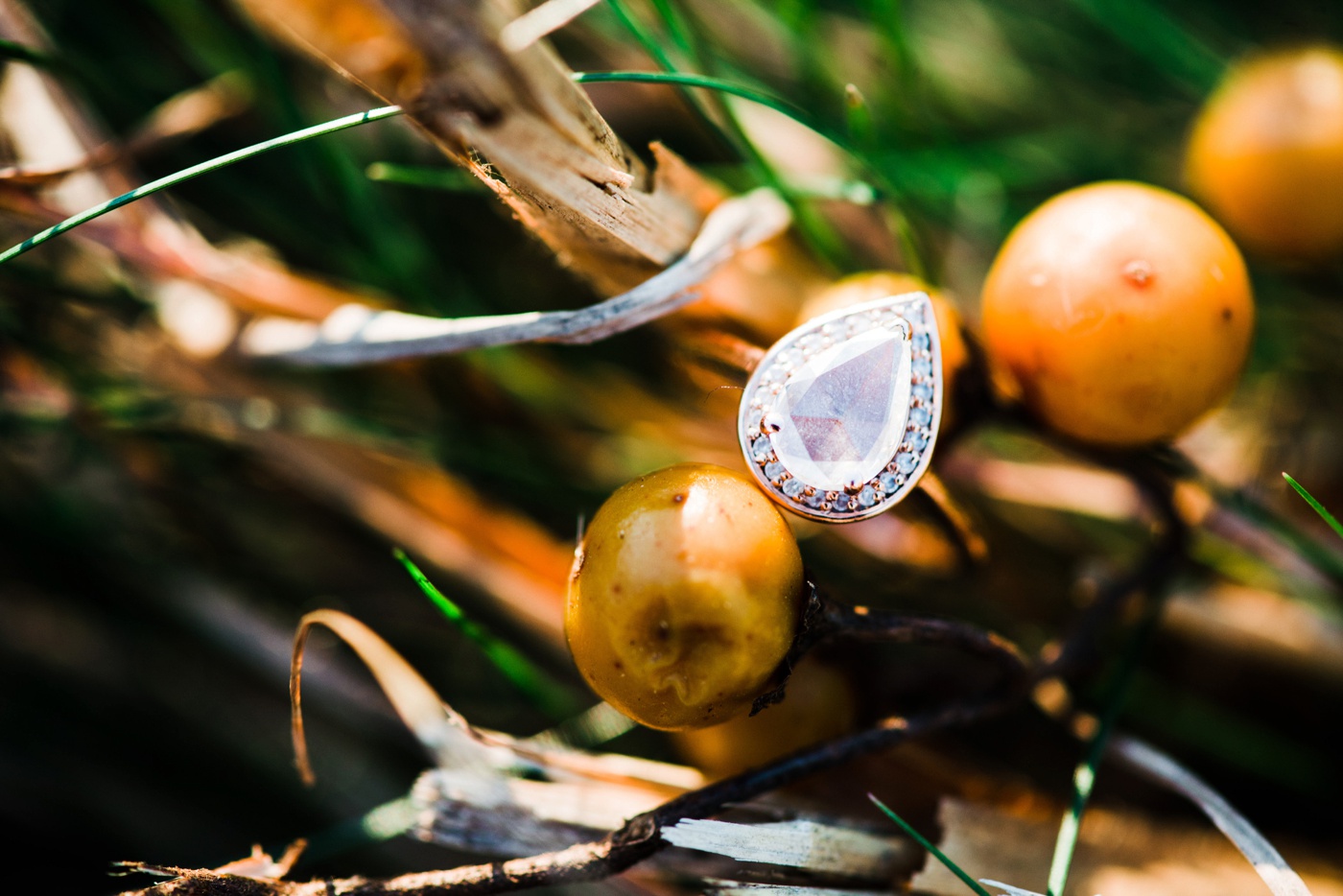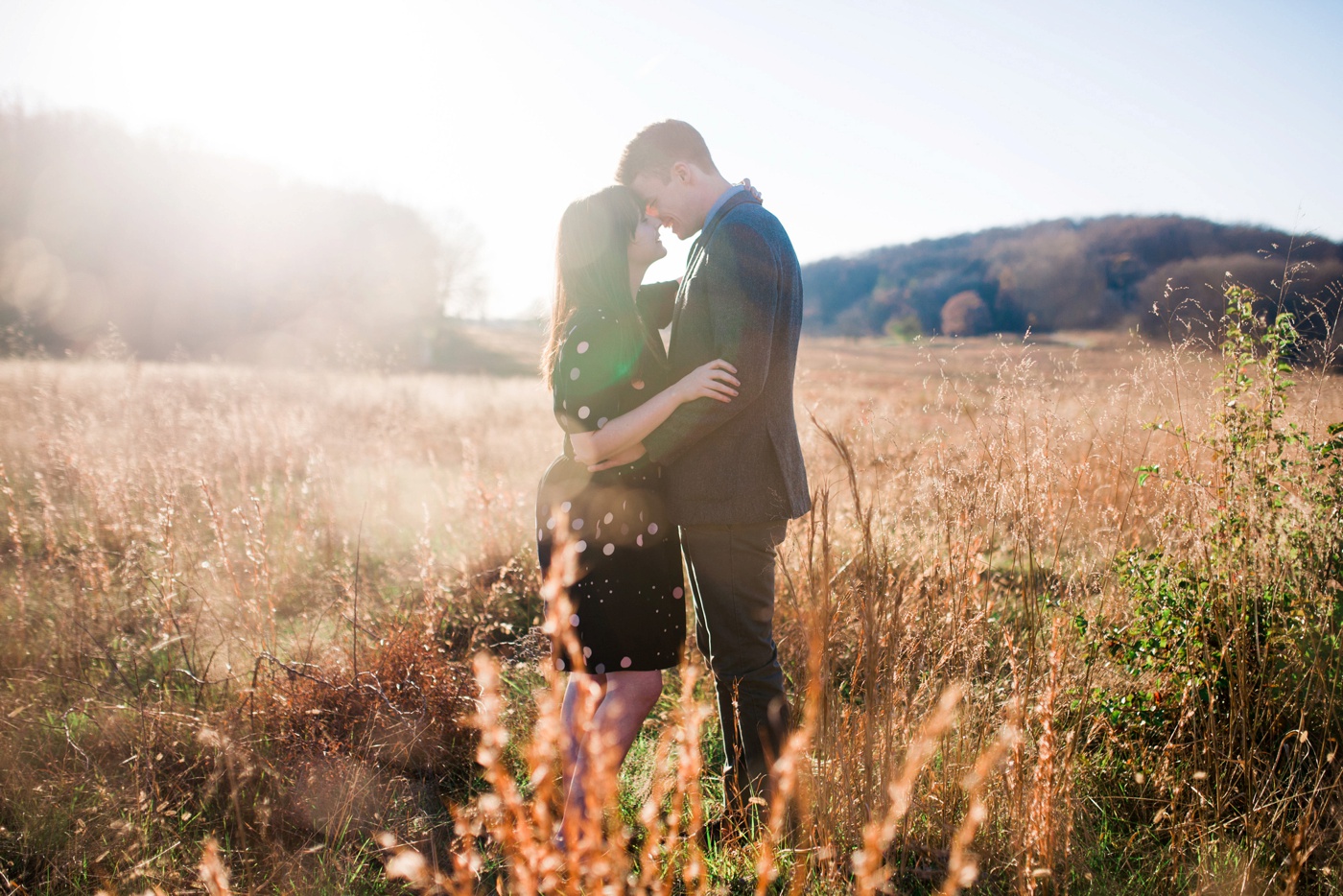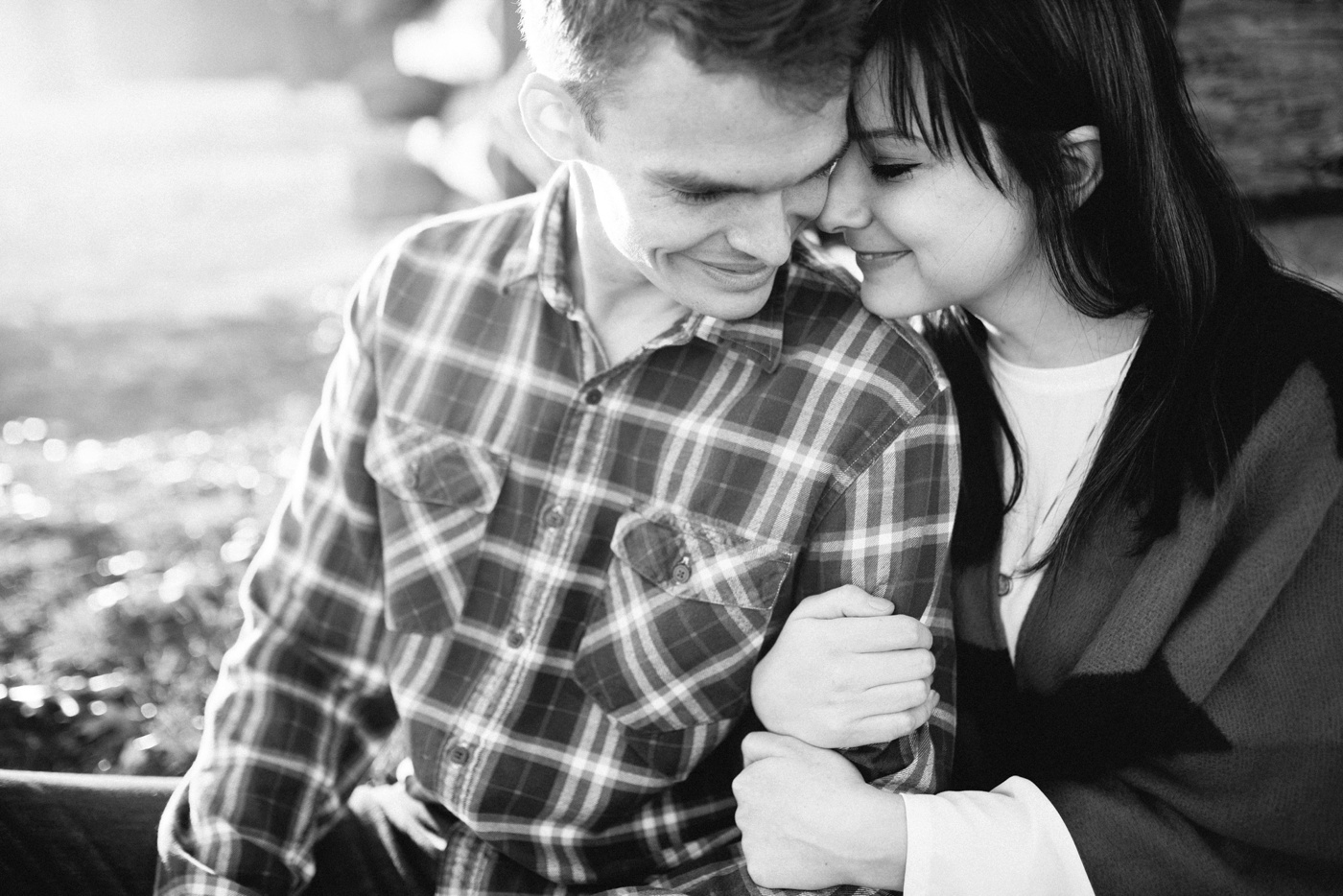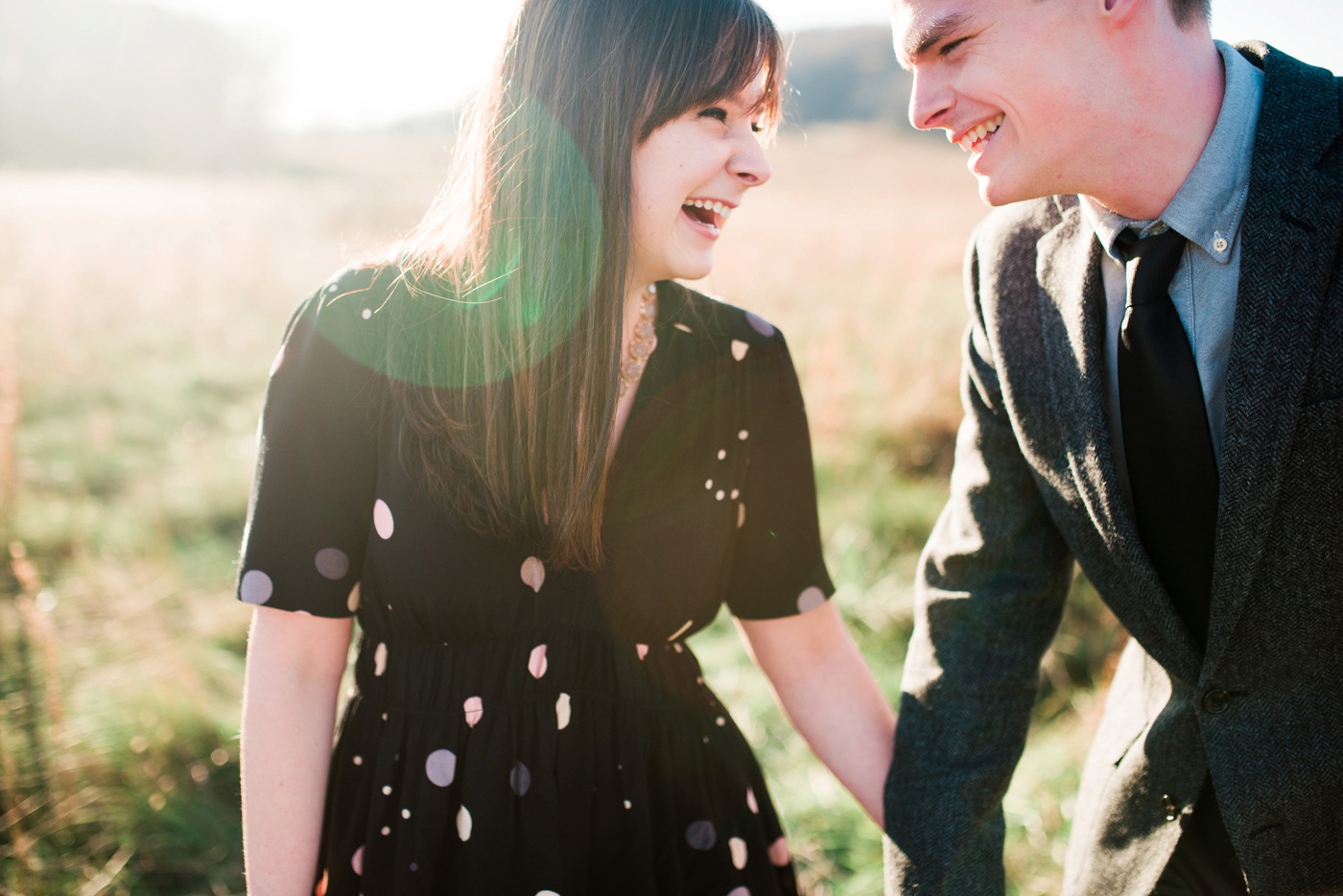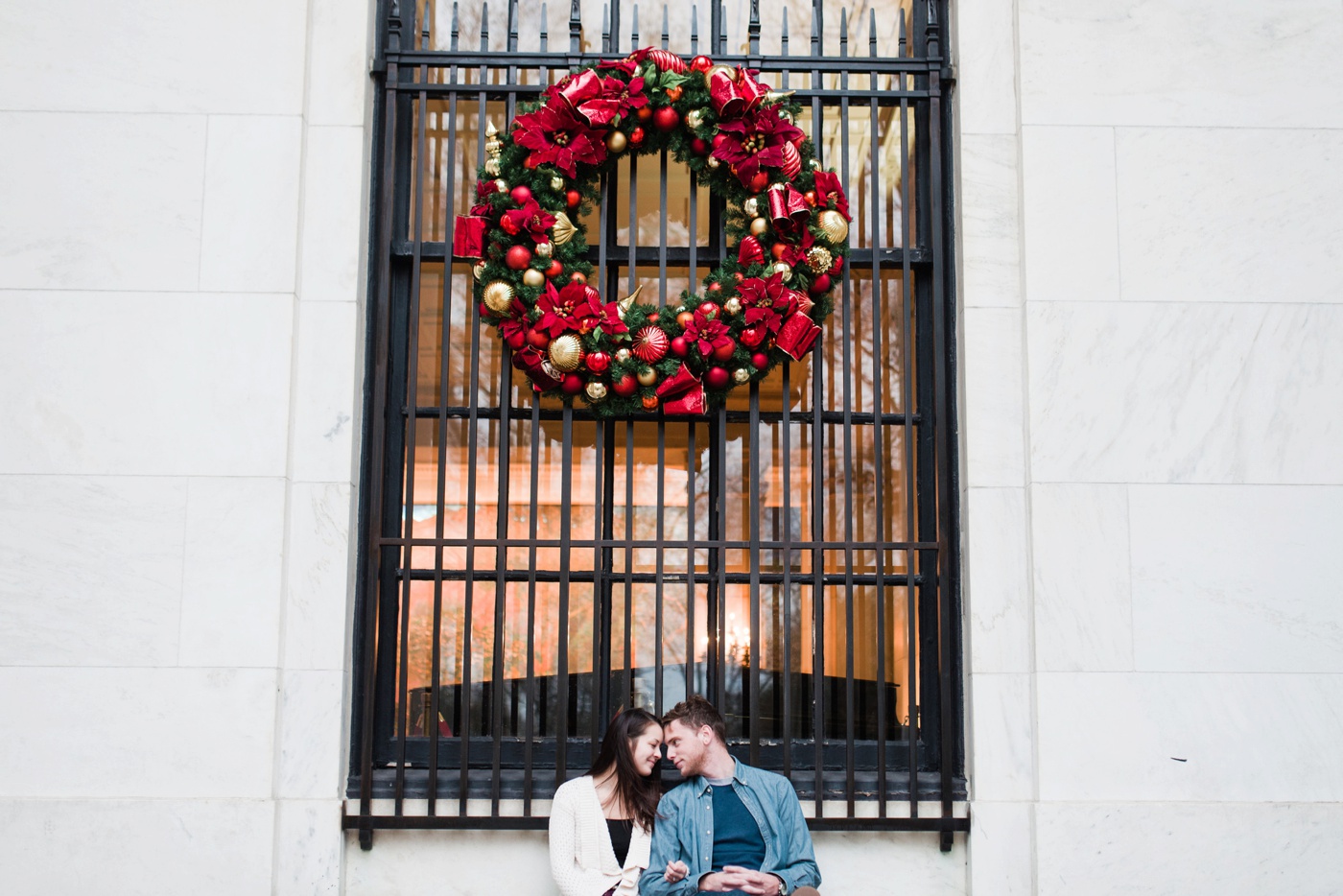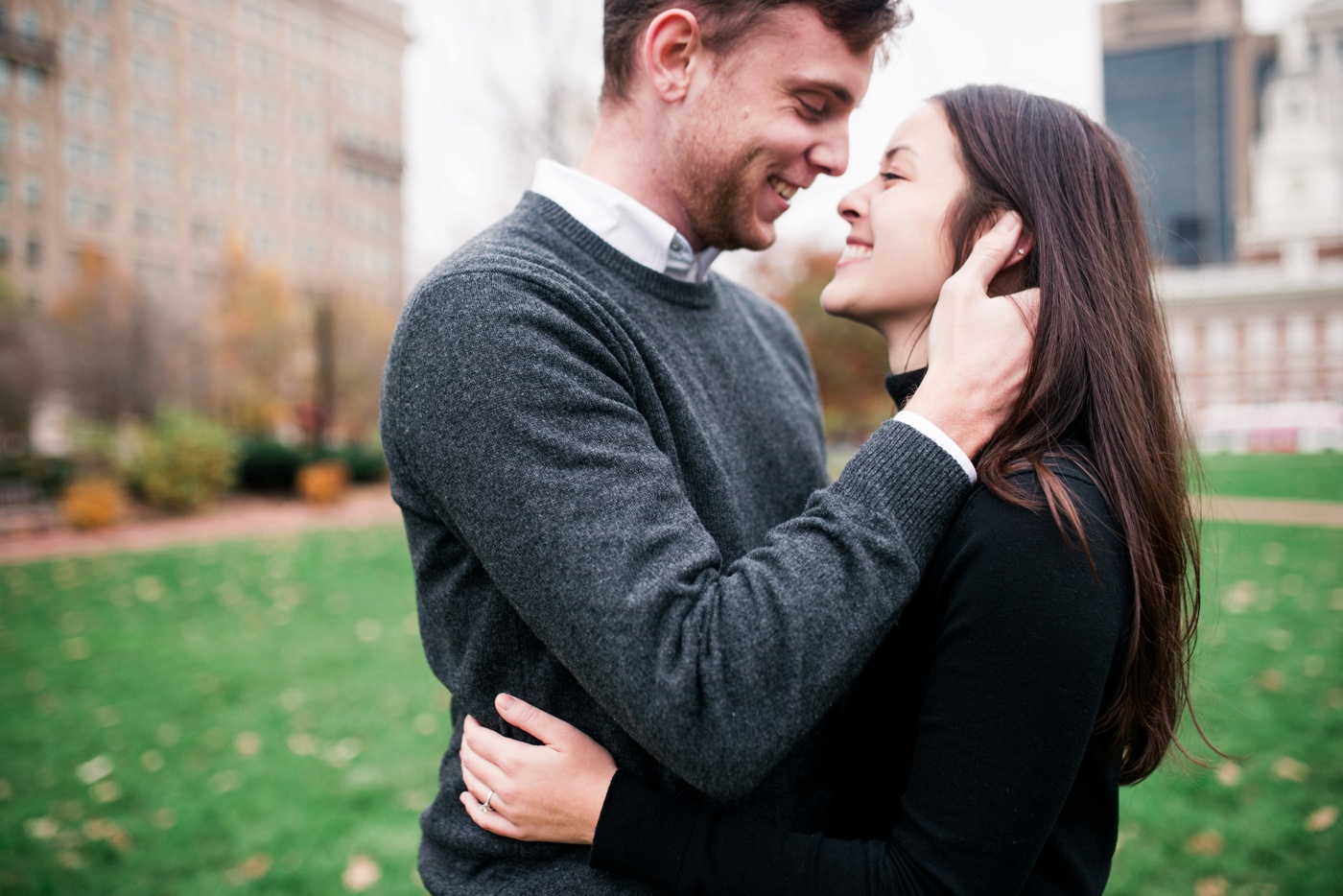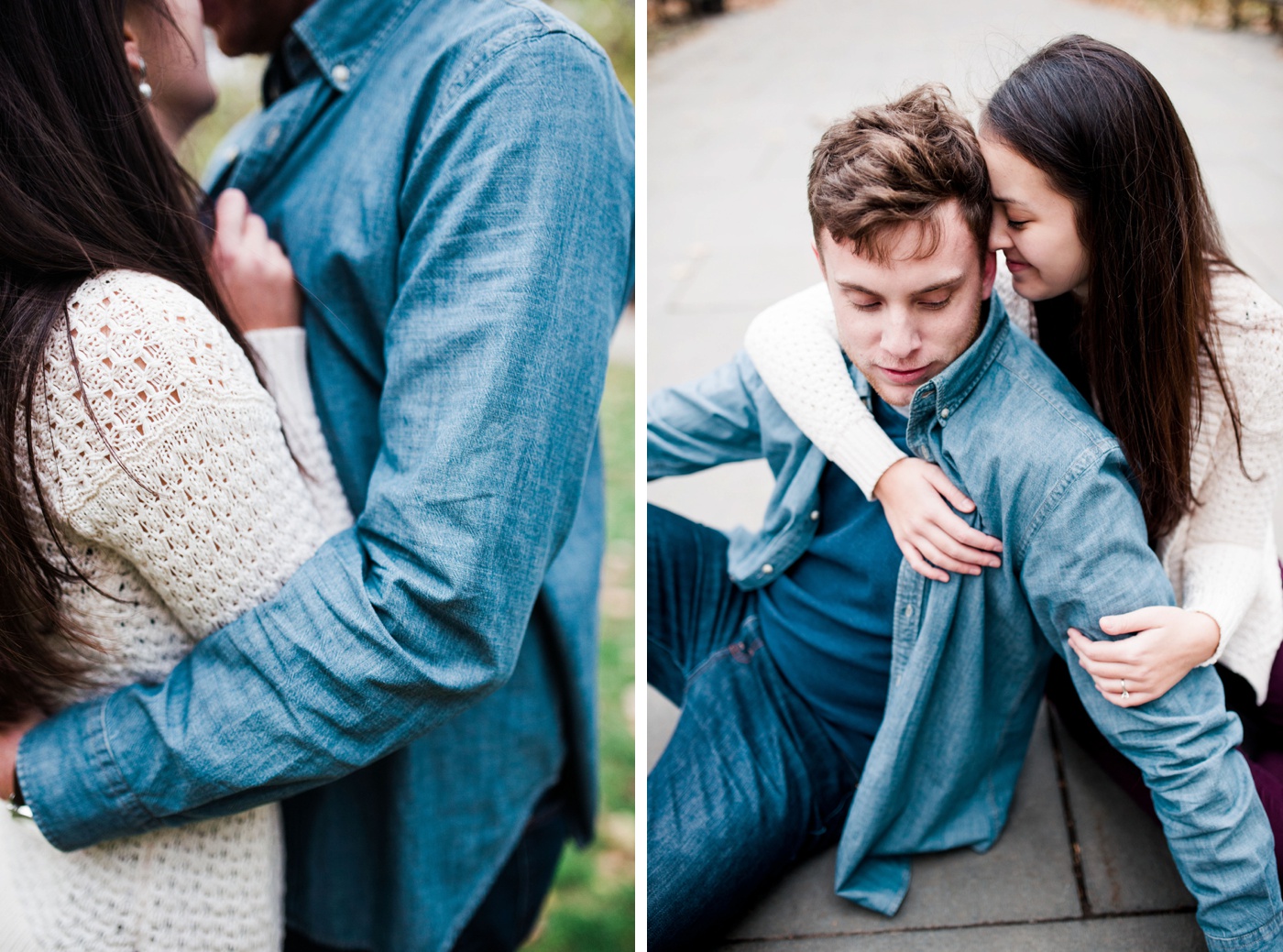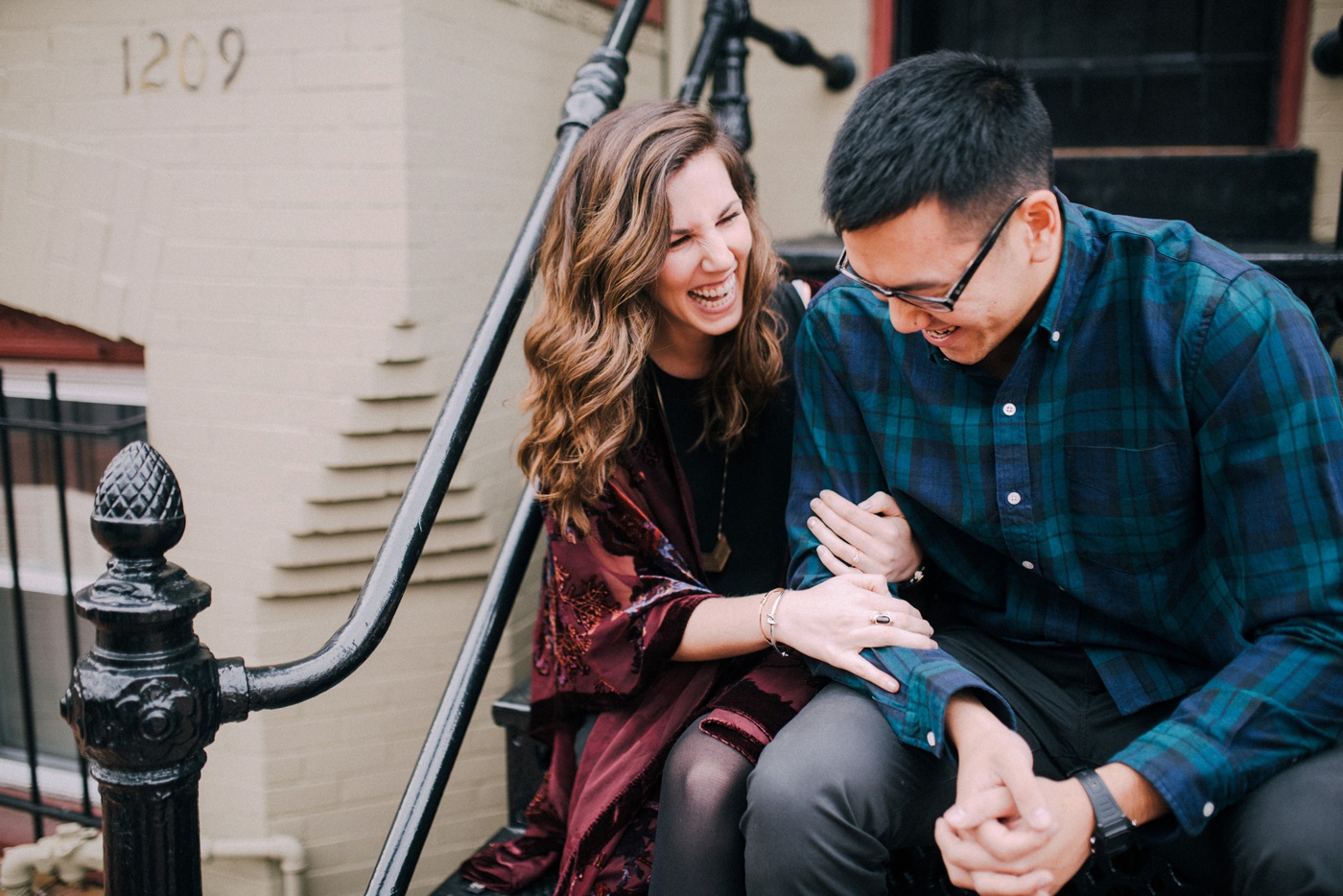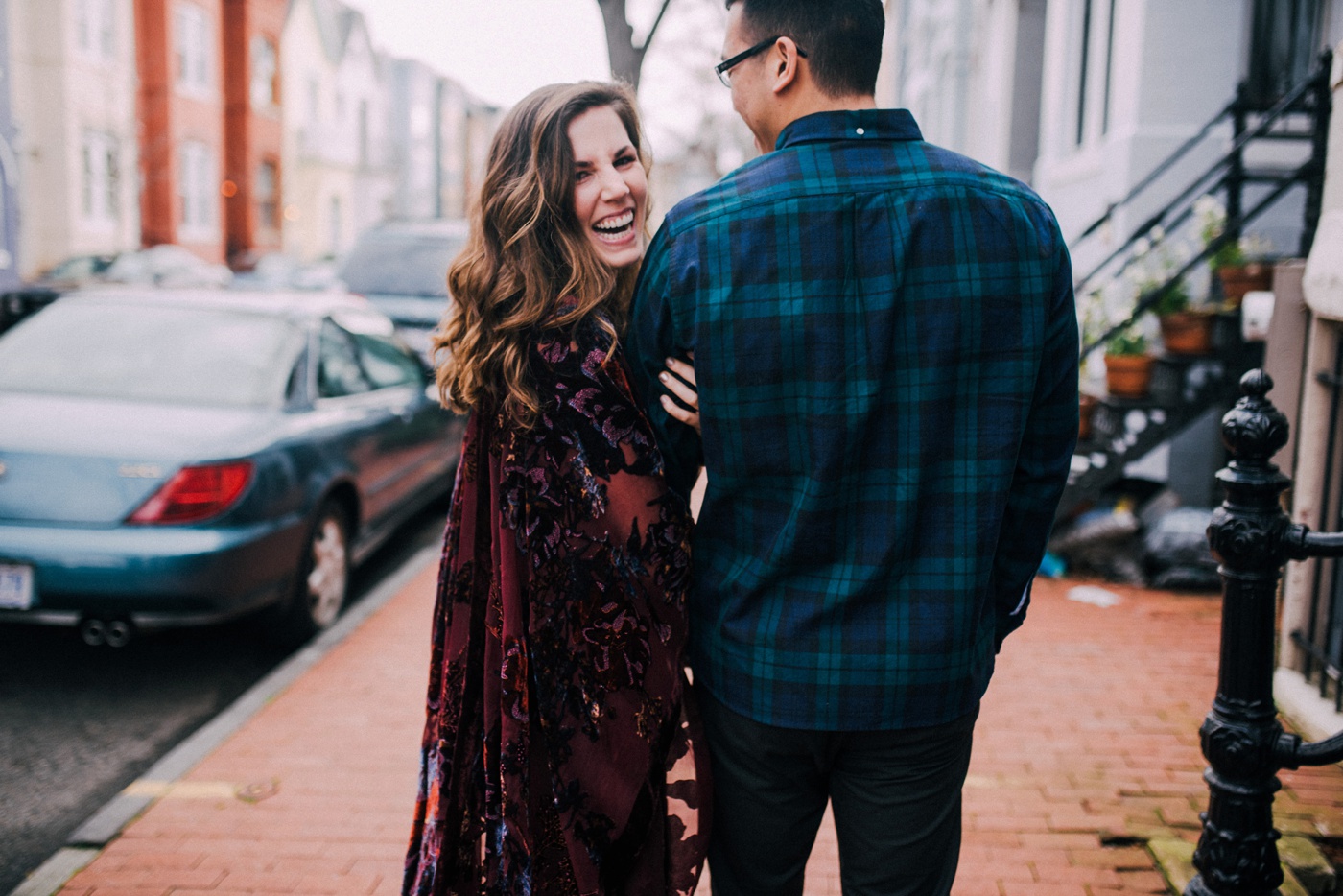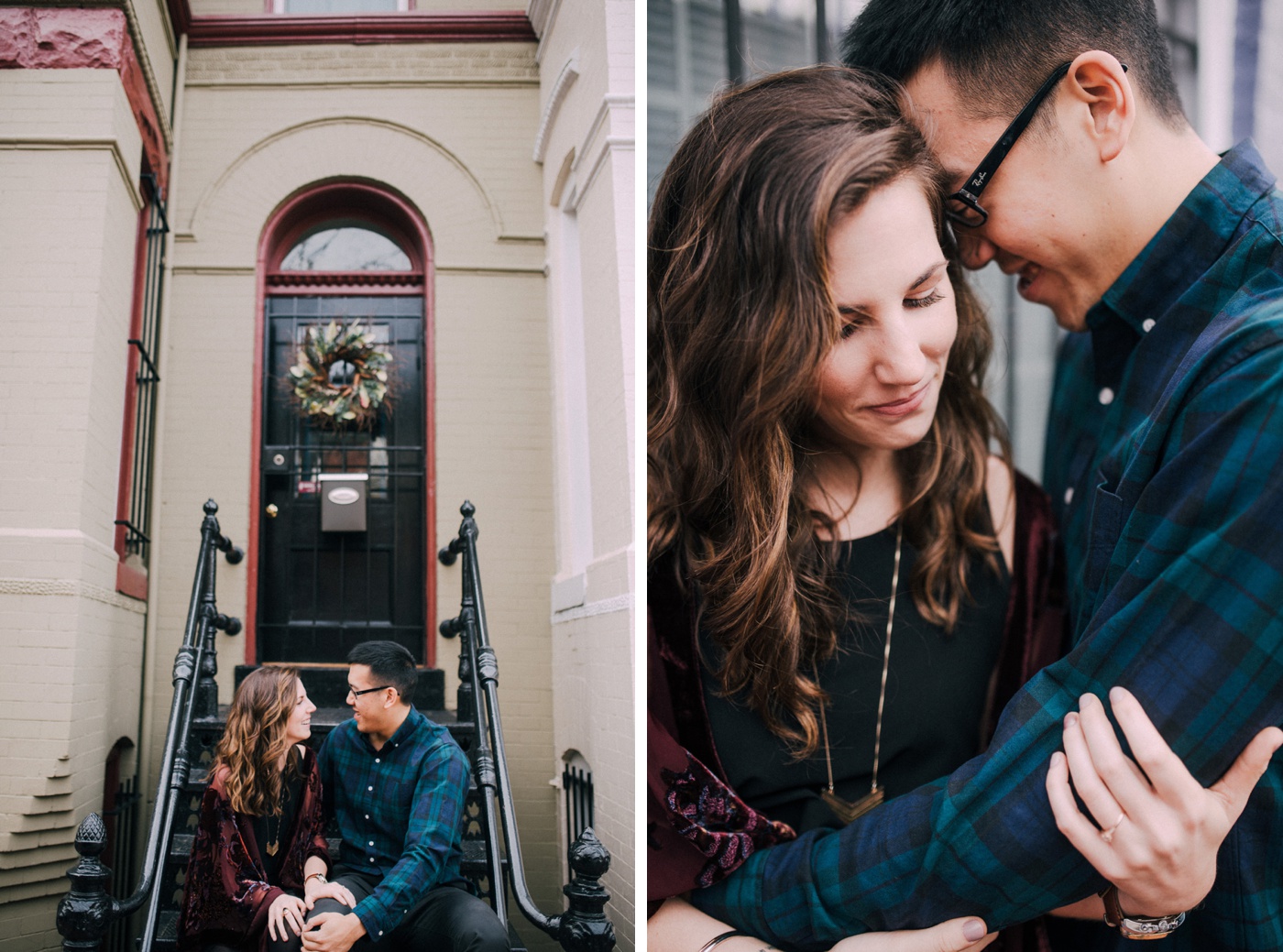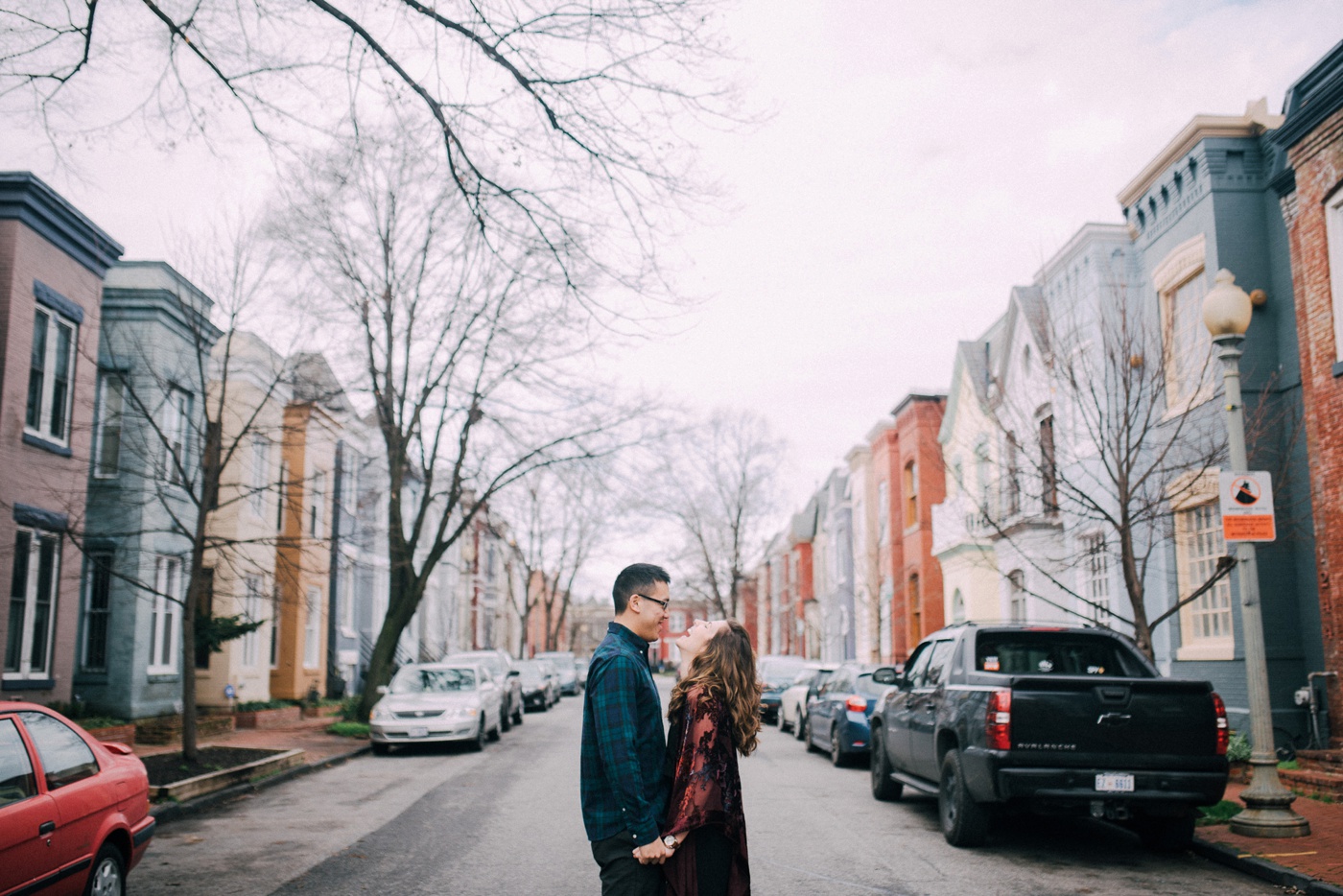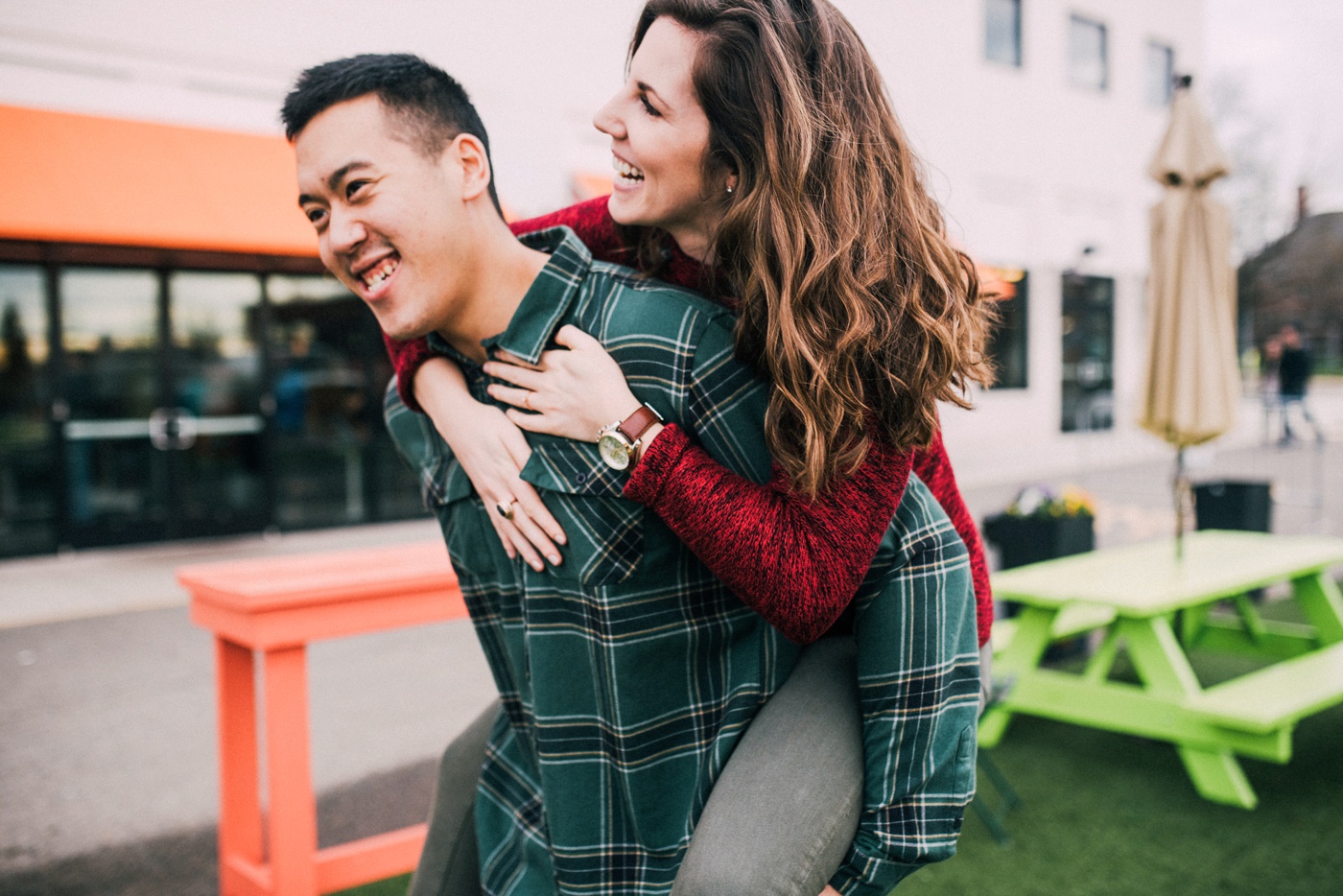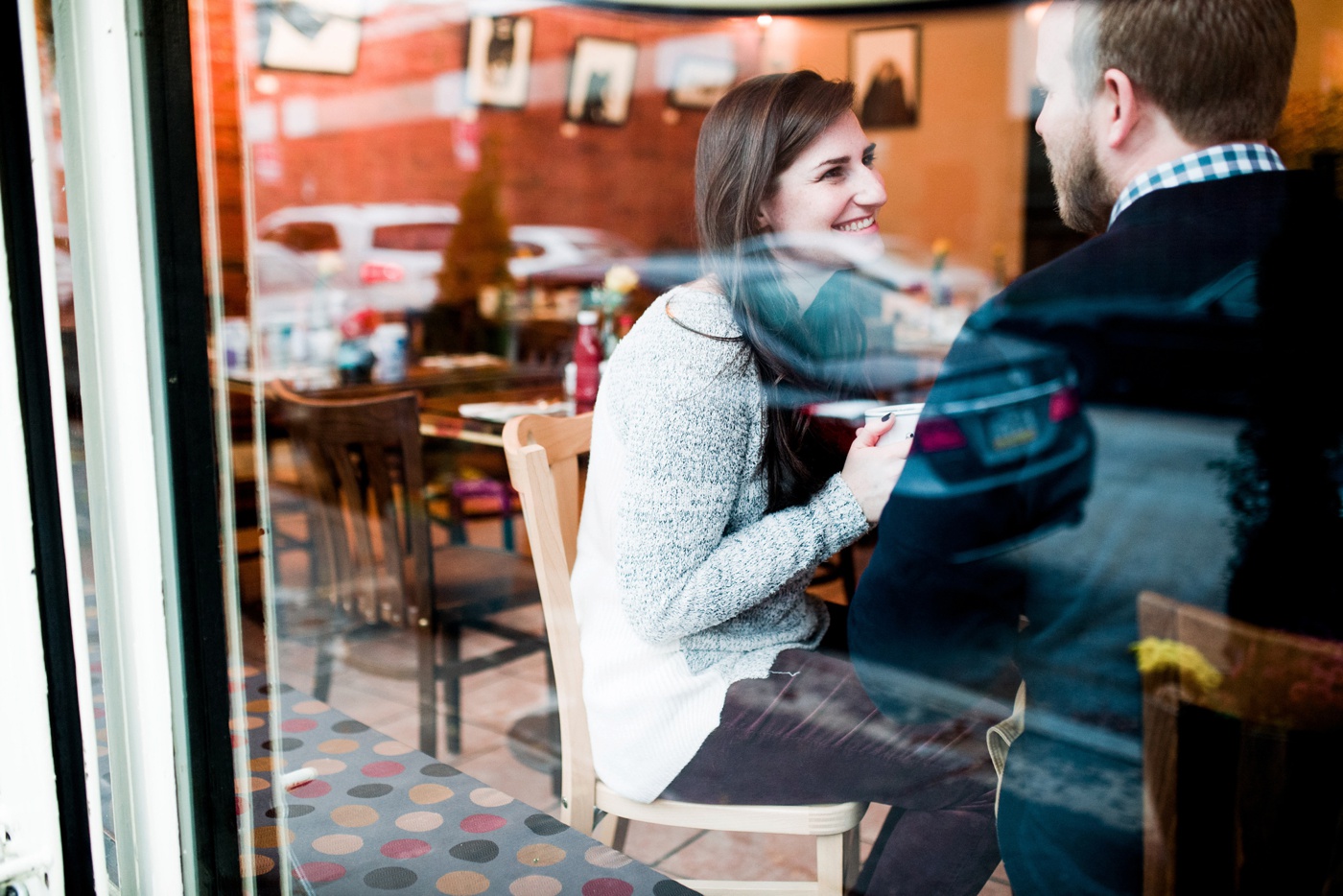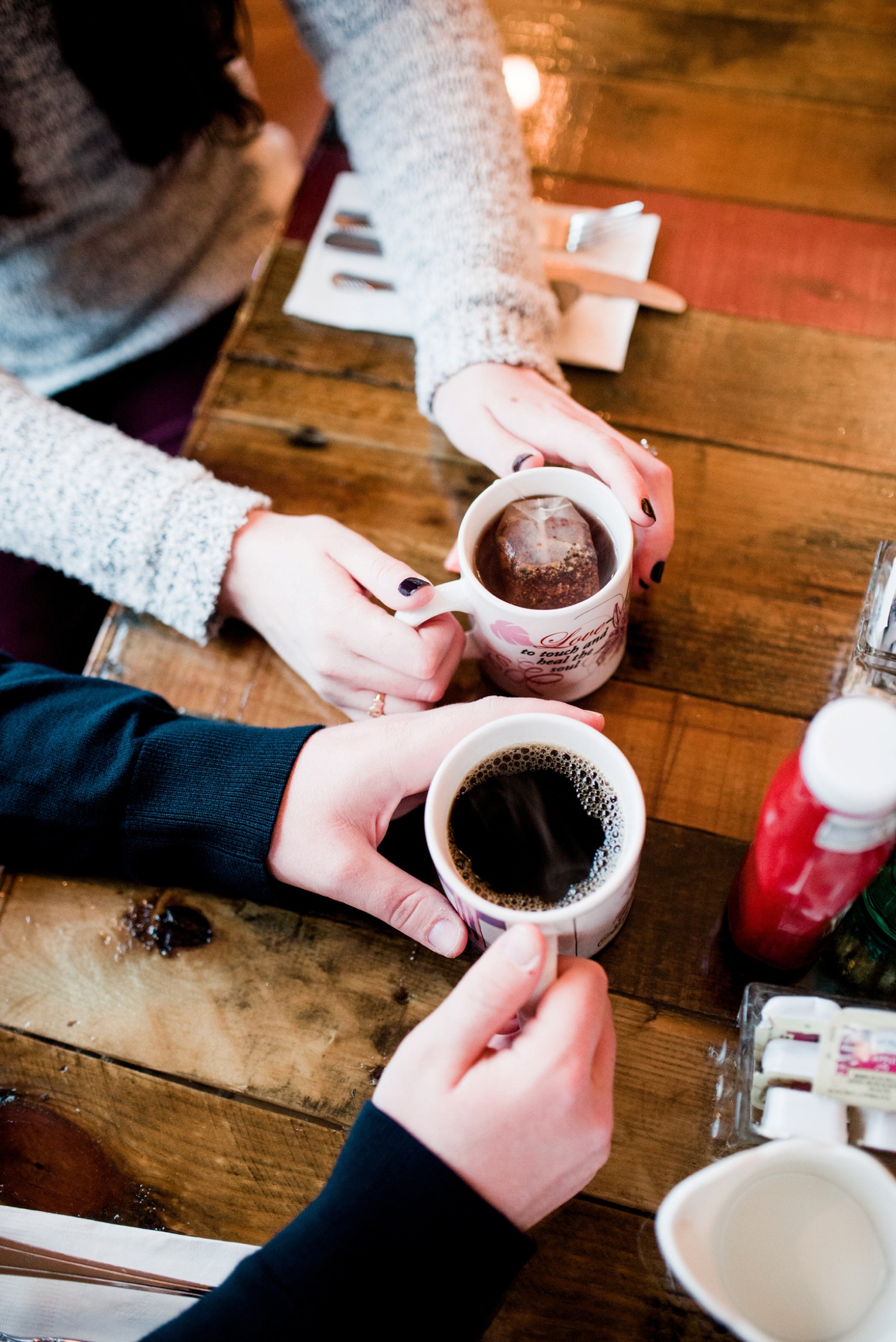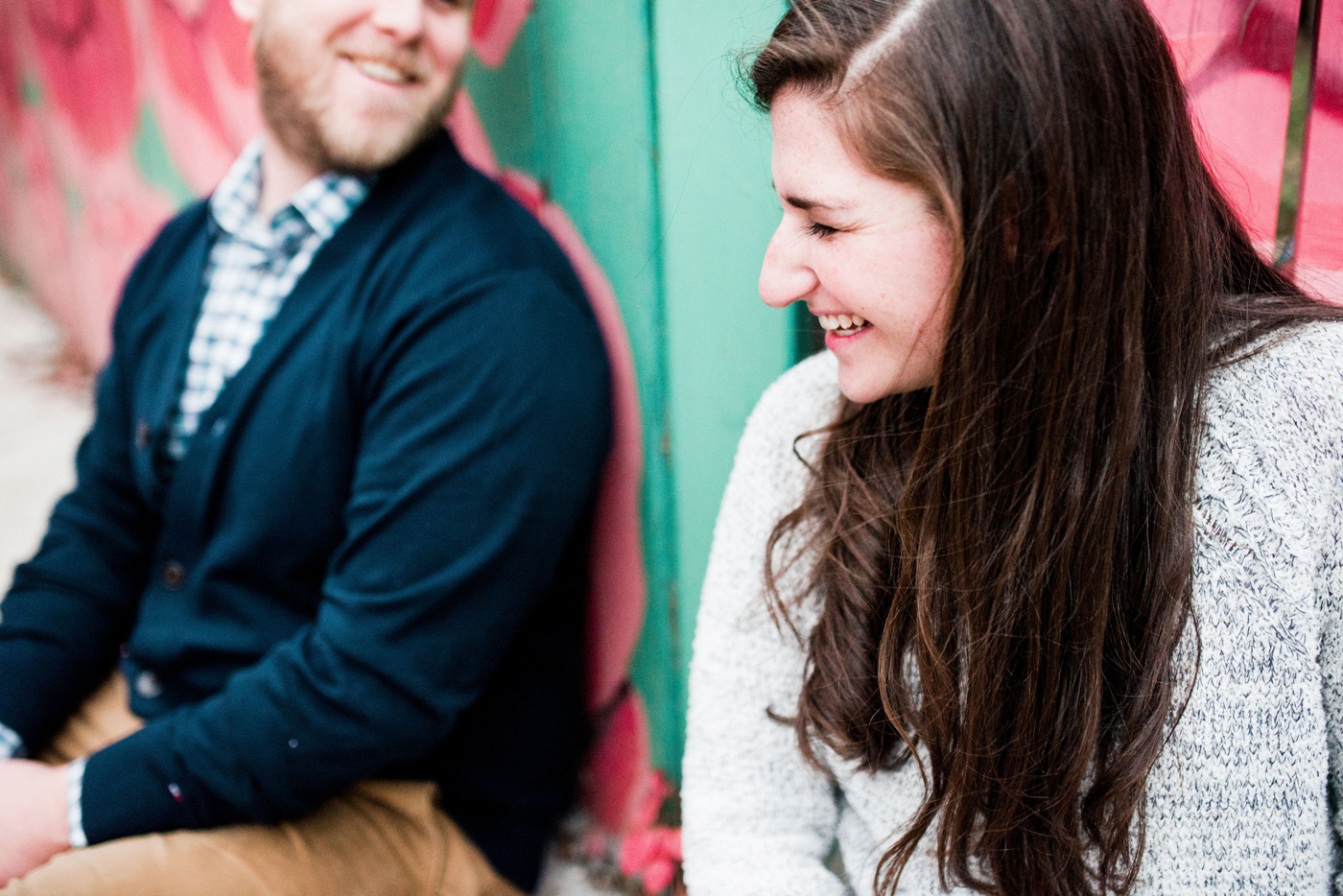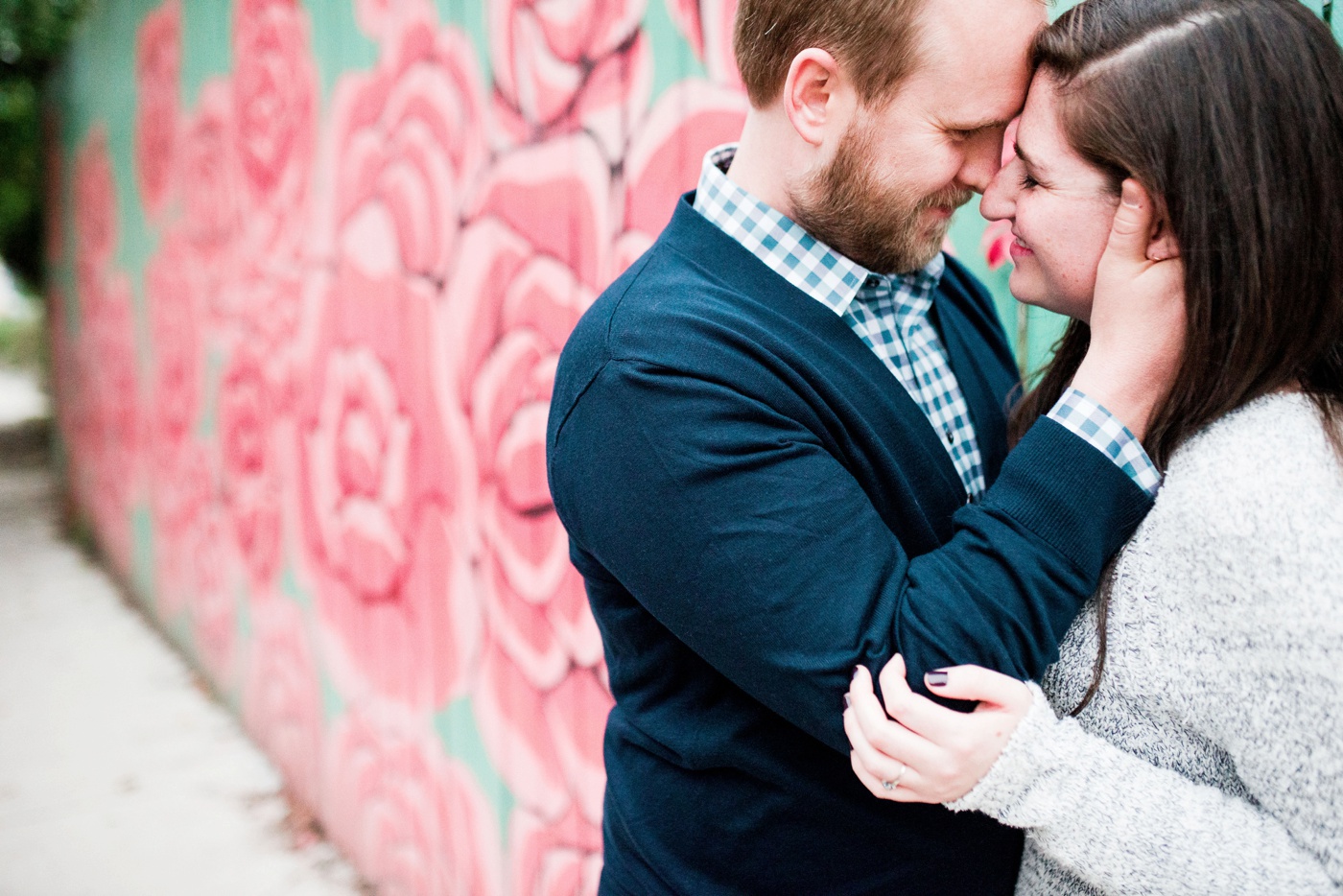 See more of my 2015 recaps here!
GETTING READY | CEREMONIES
WEDDING PARTIES | BEHIND THE SCENES | BRIDE + GROOM
And contact me here to inquire about 2016 and 2017 wedding coverage!