I can't believe it's December already! I've got one more wedding to shoot before we meet our baby girl, but other than that, I'm off until April! At the end of every wedding season, I like to pull out some of my favorite images from each part of the day and revel in all the veils and joy and nose nuzzling ;) I'm kicking off this year's recaps with images from my favorite part of each wedding day – bridal details & getting ready!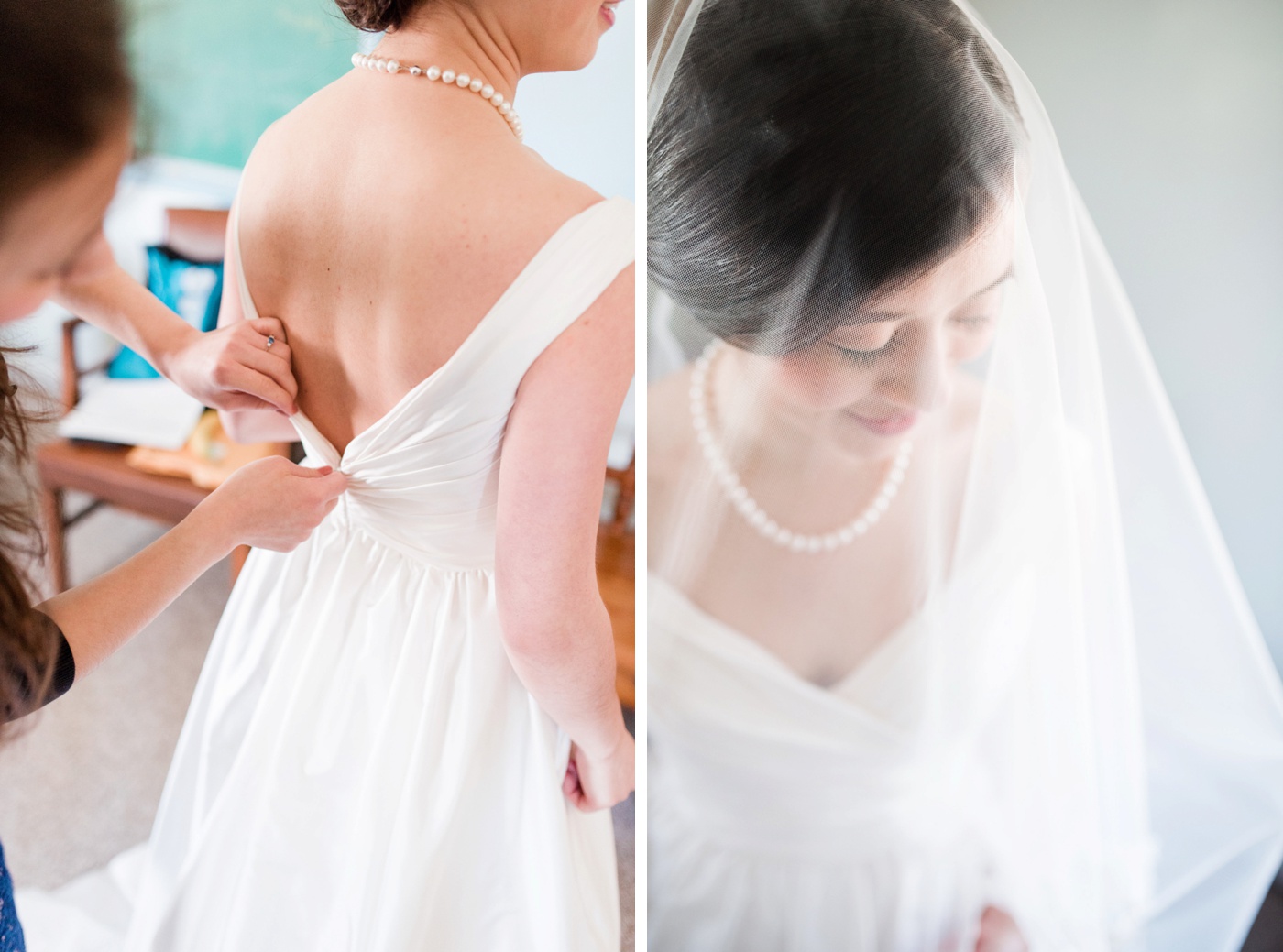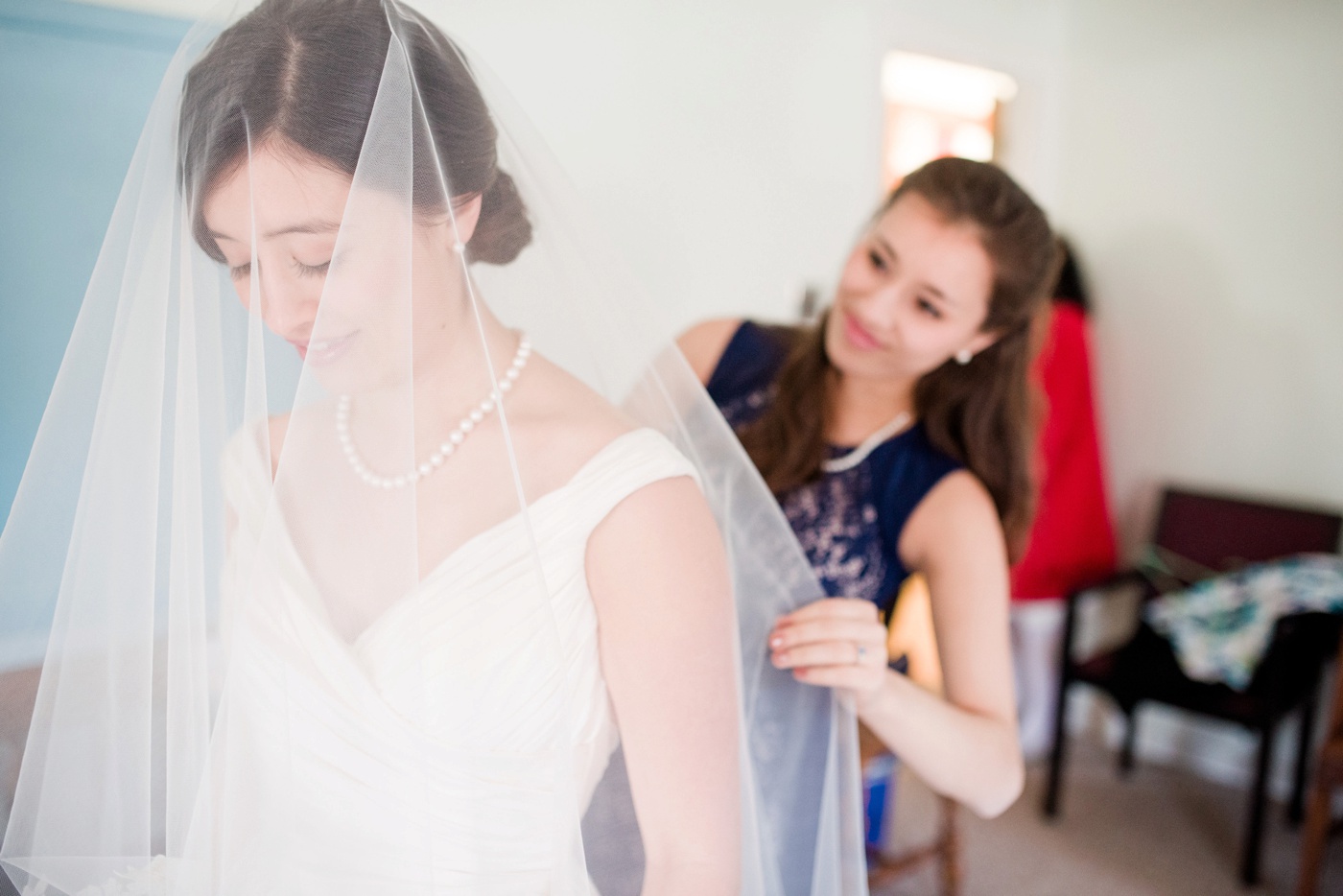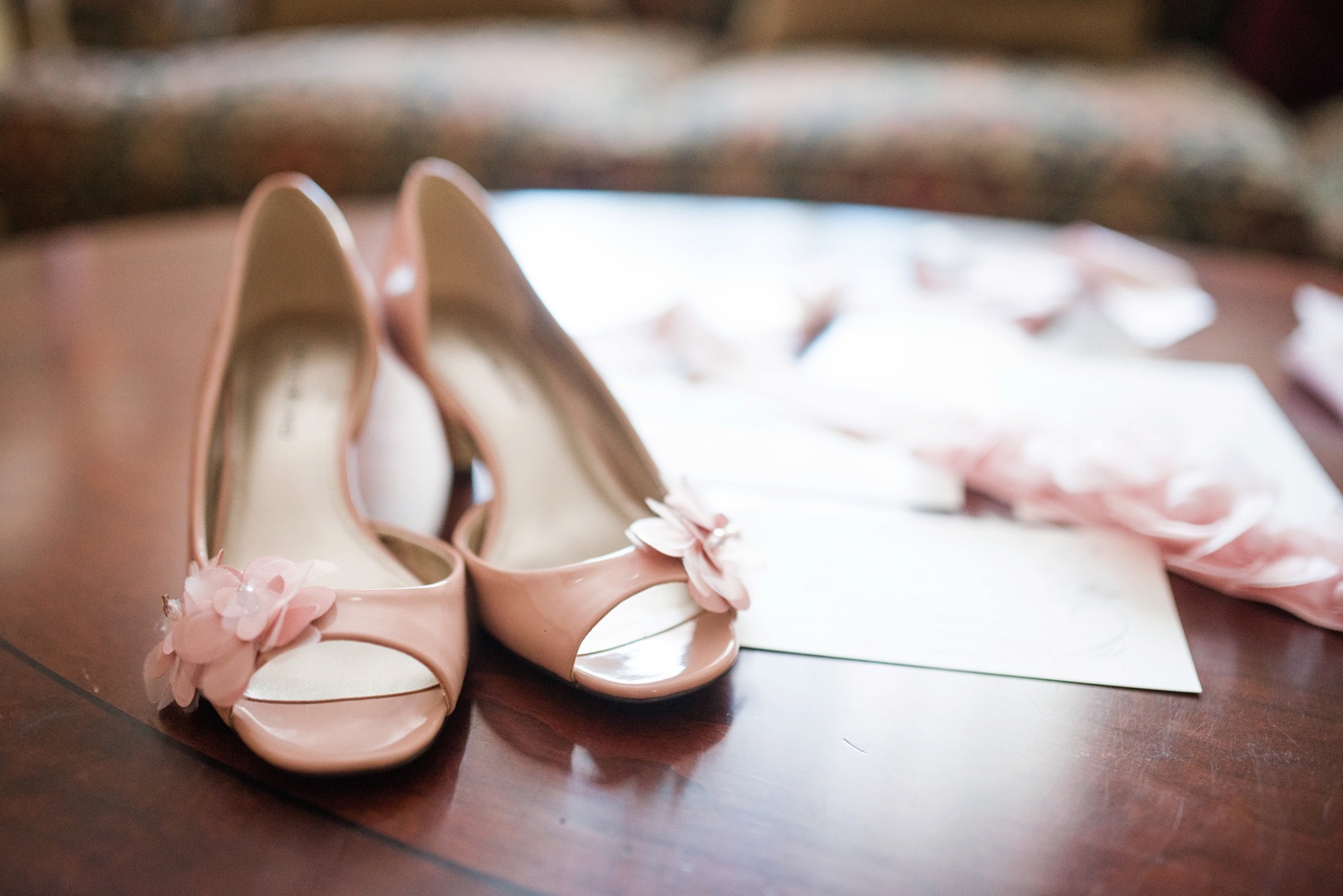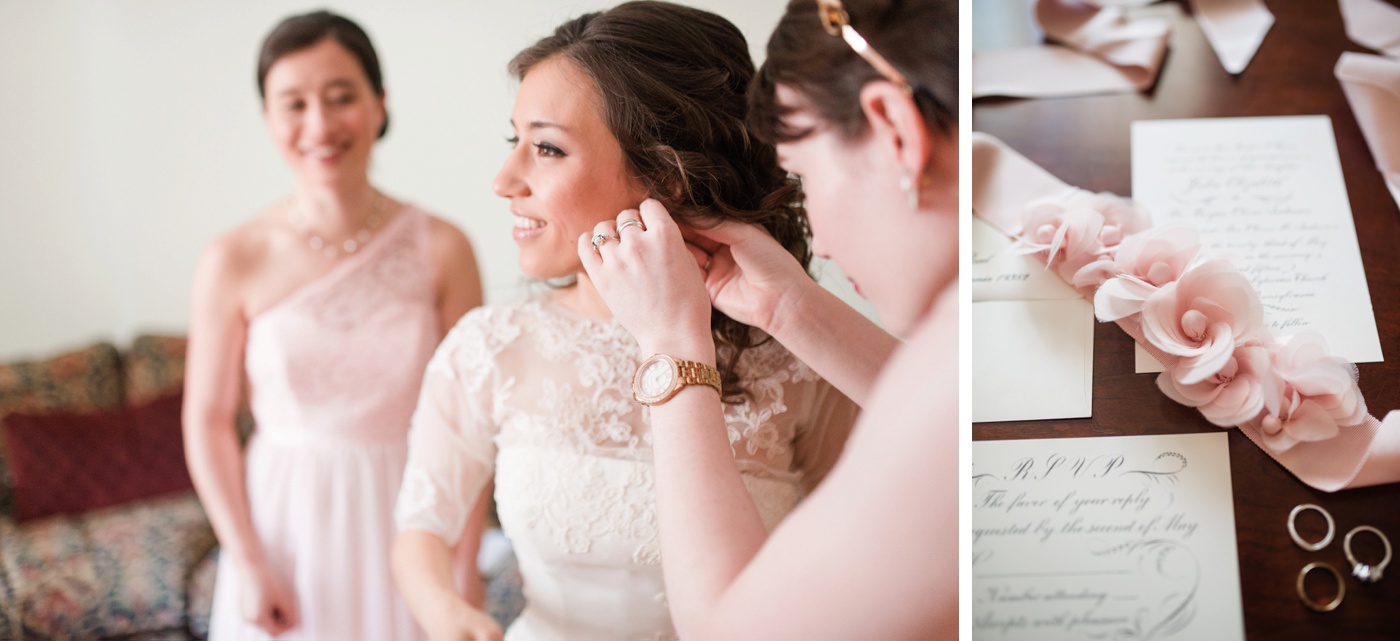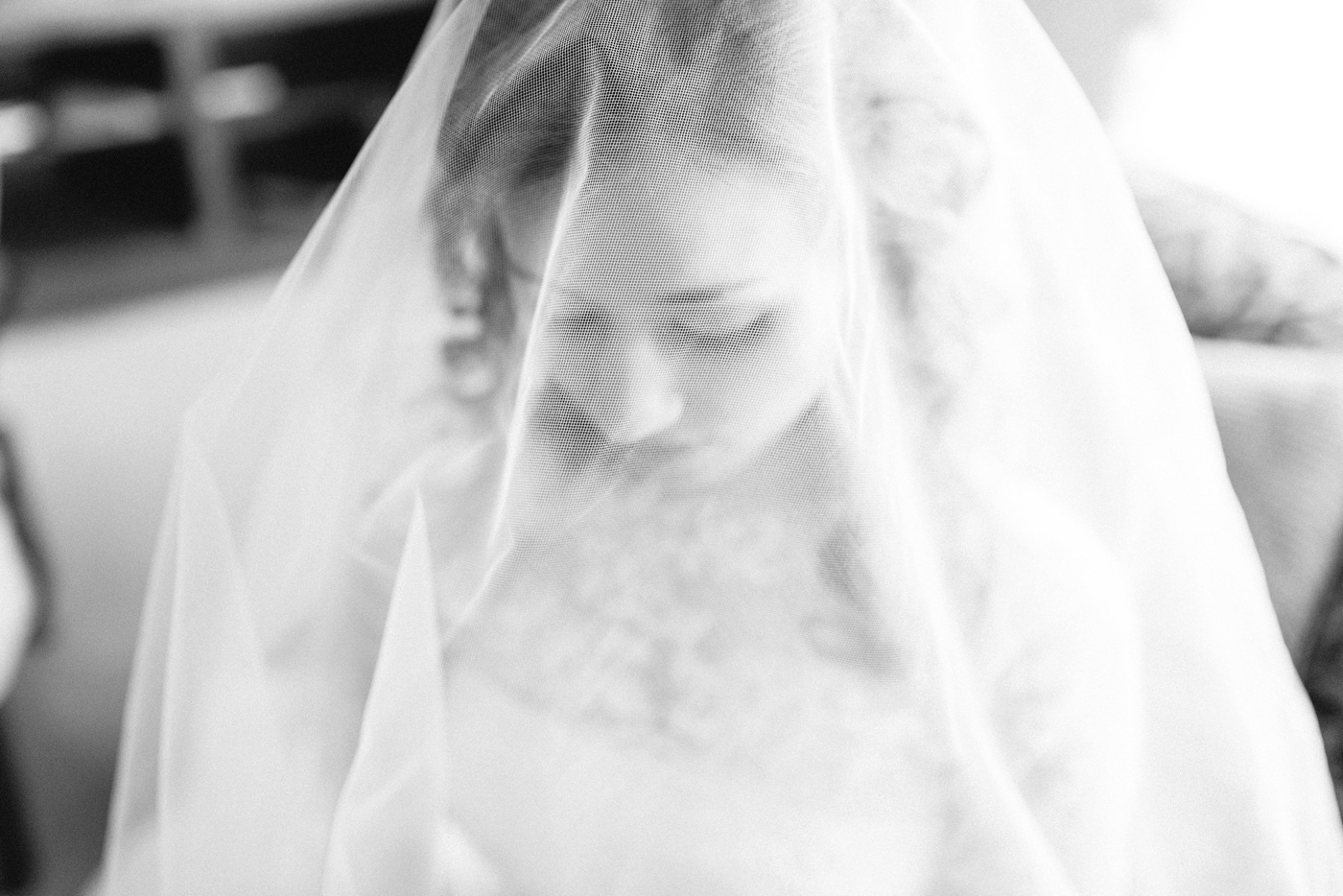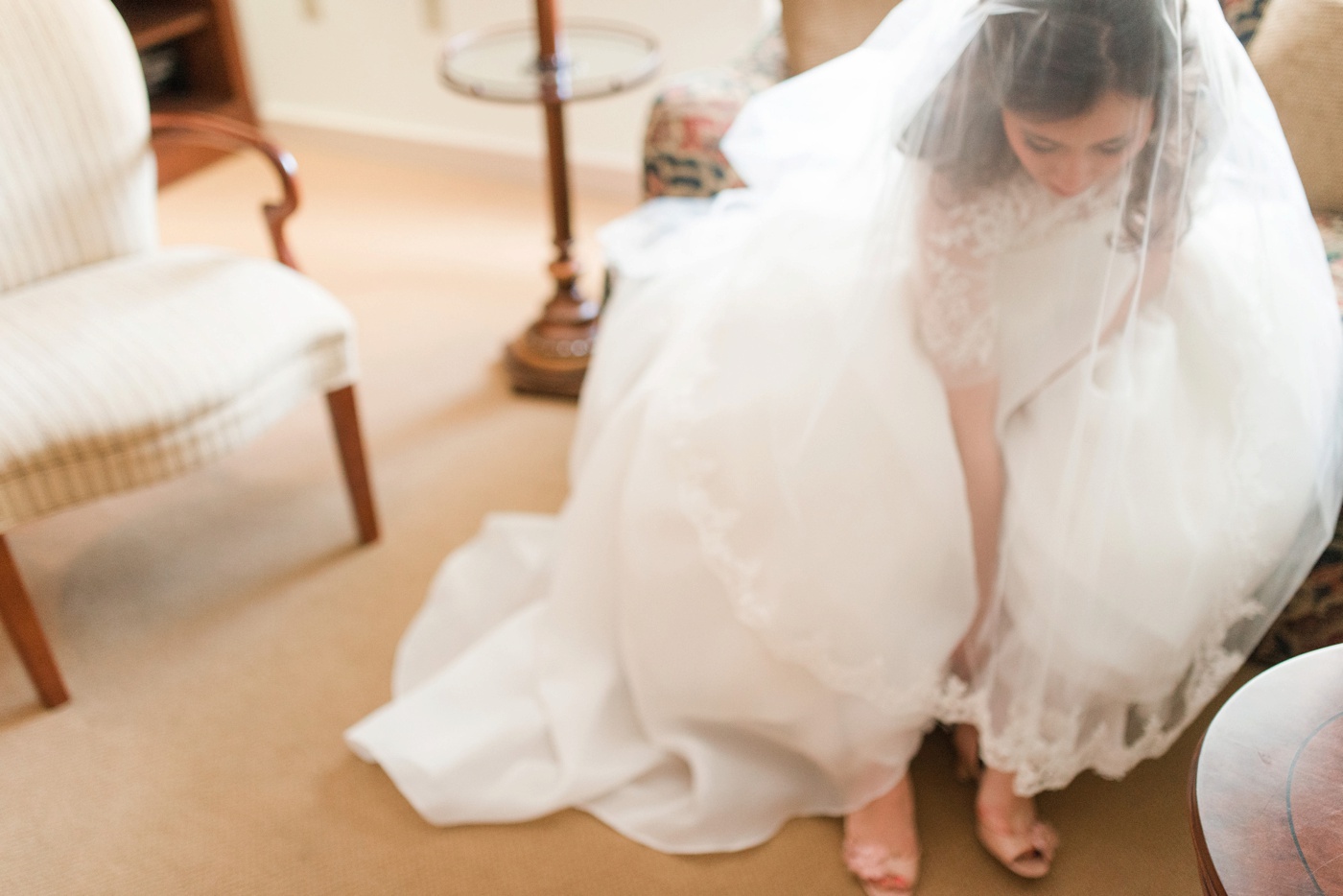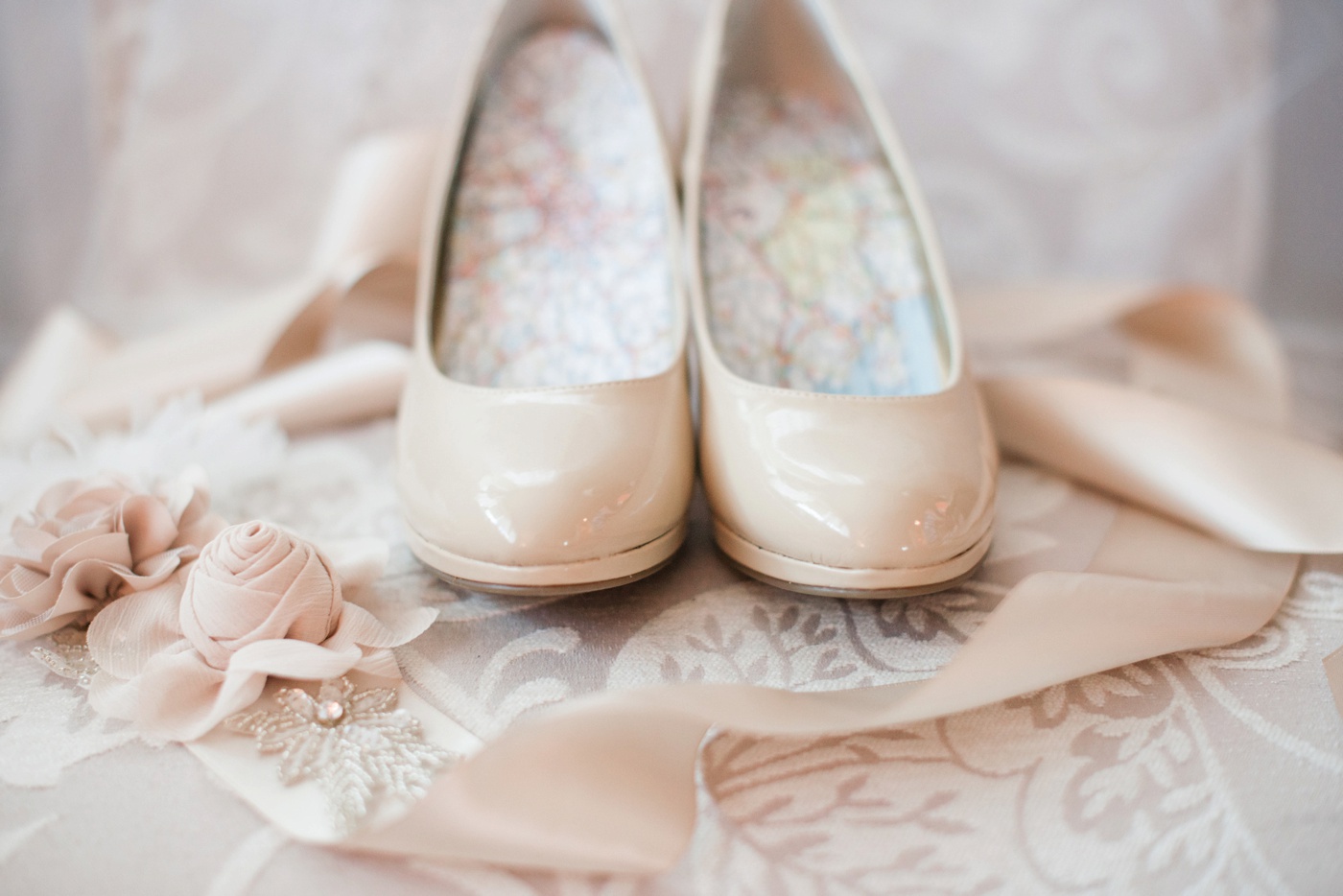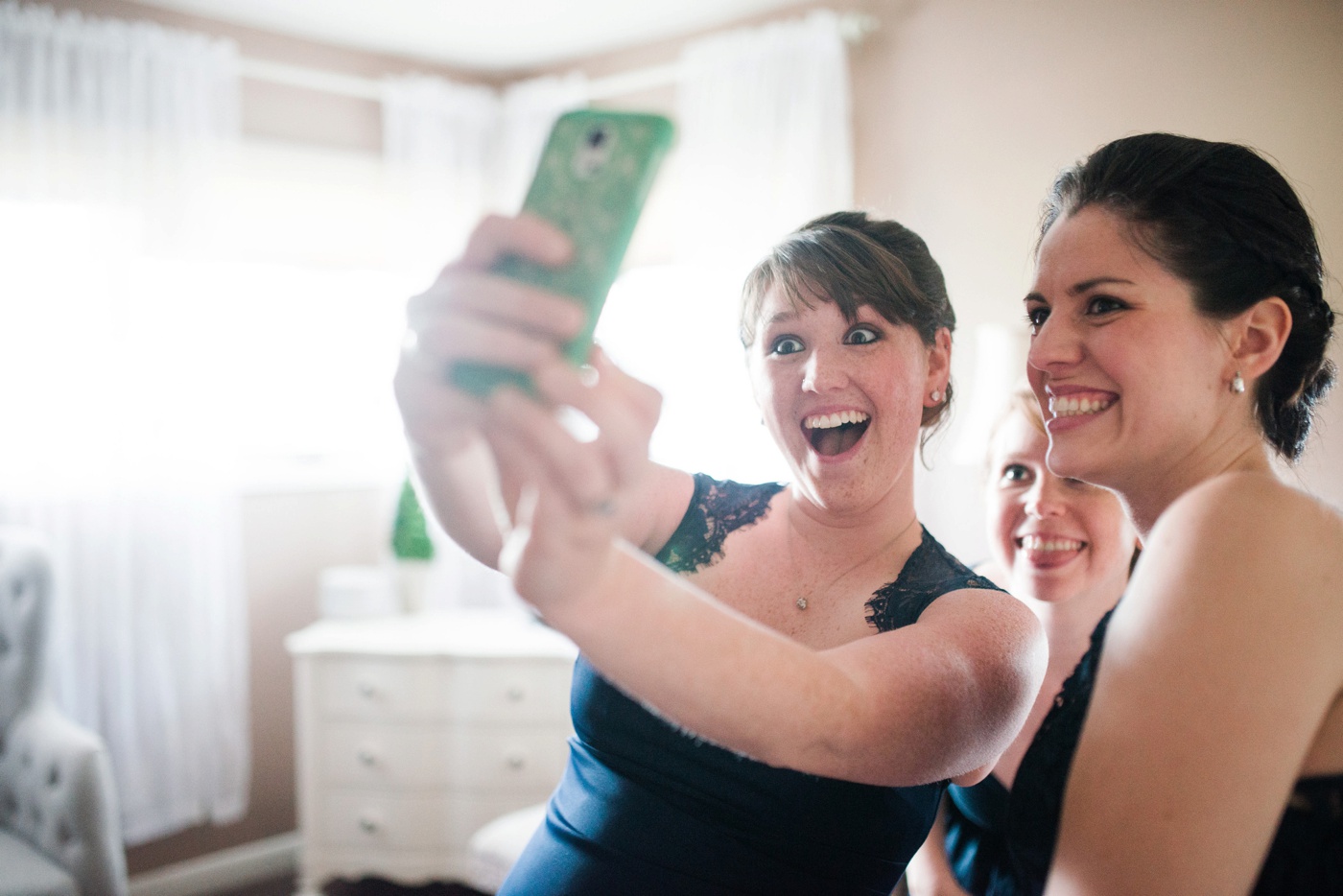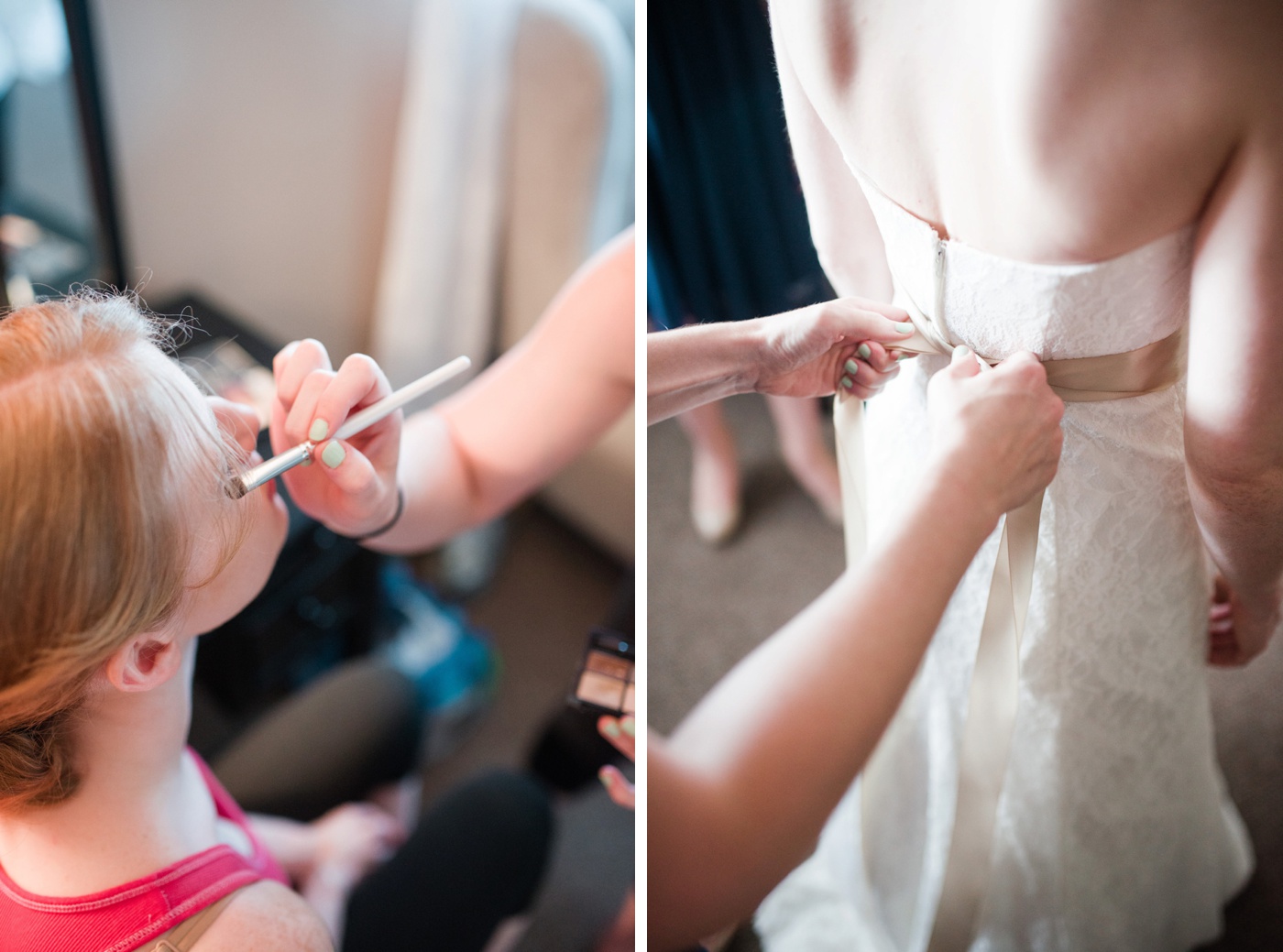 Kristen's face is EXACTLY why I love this part of the day so much :)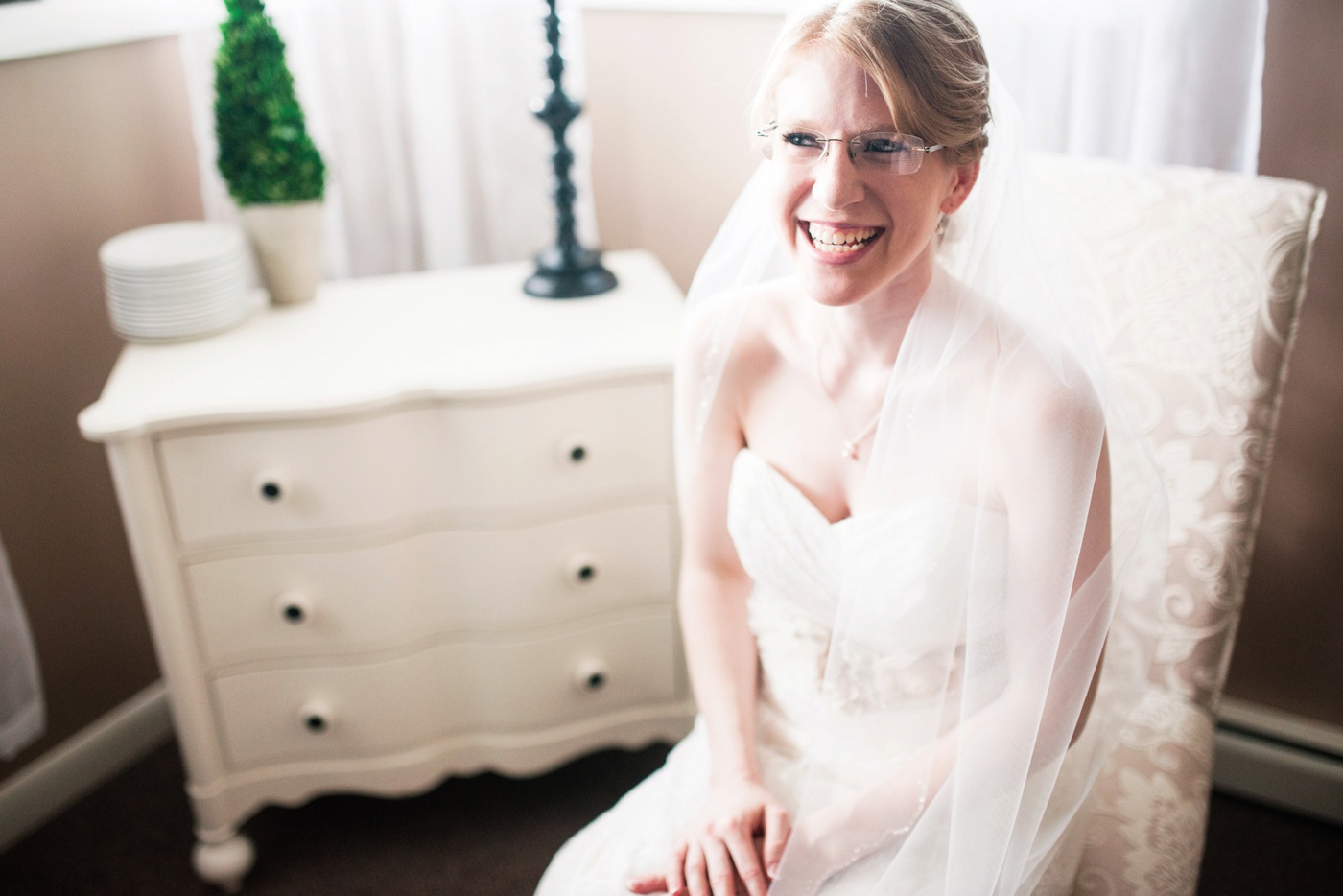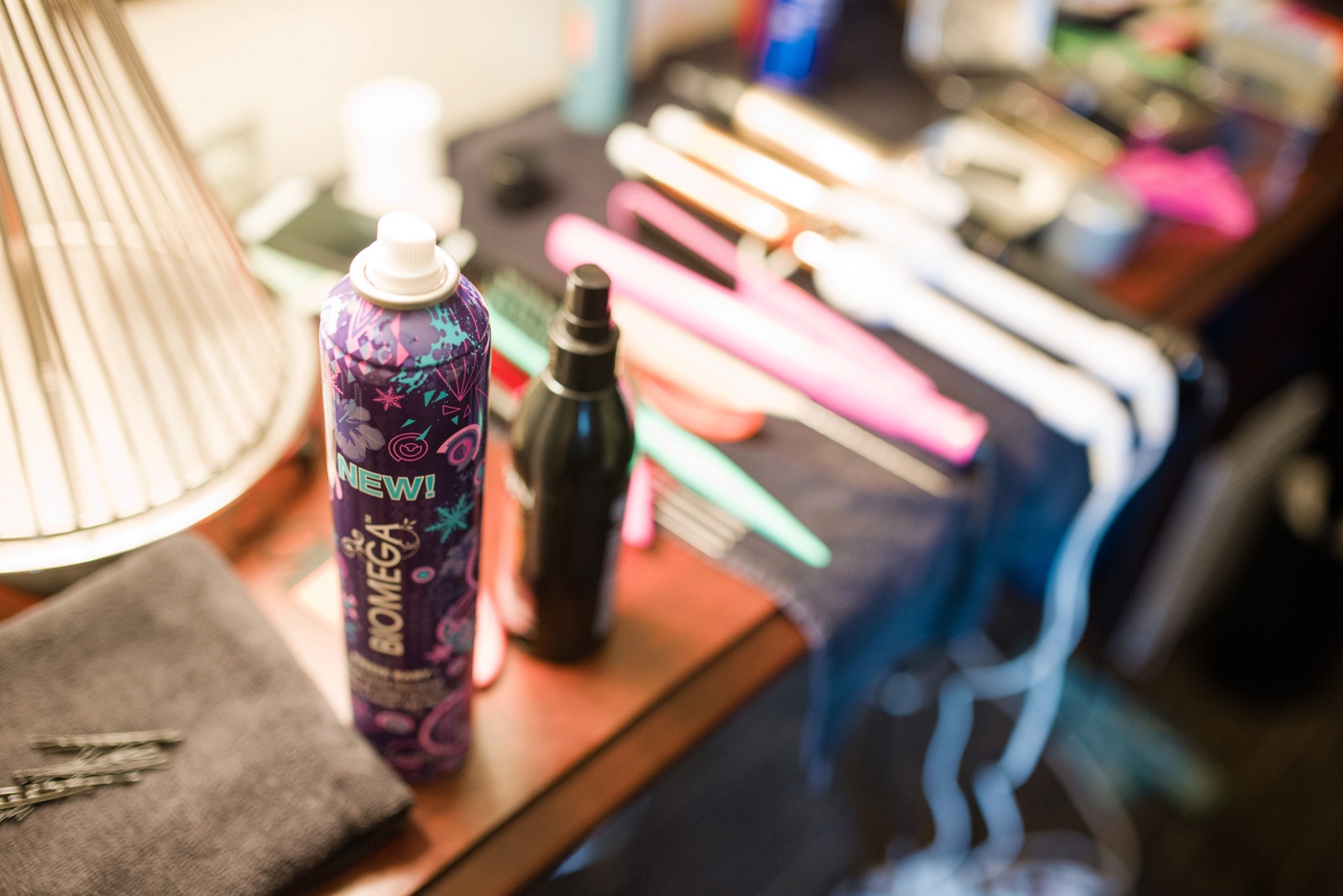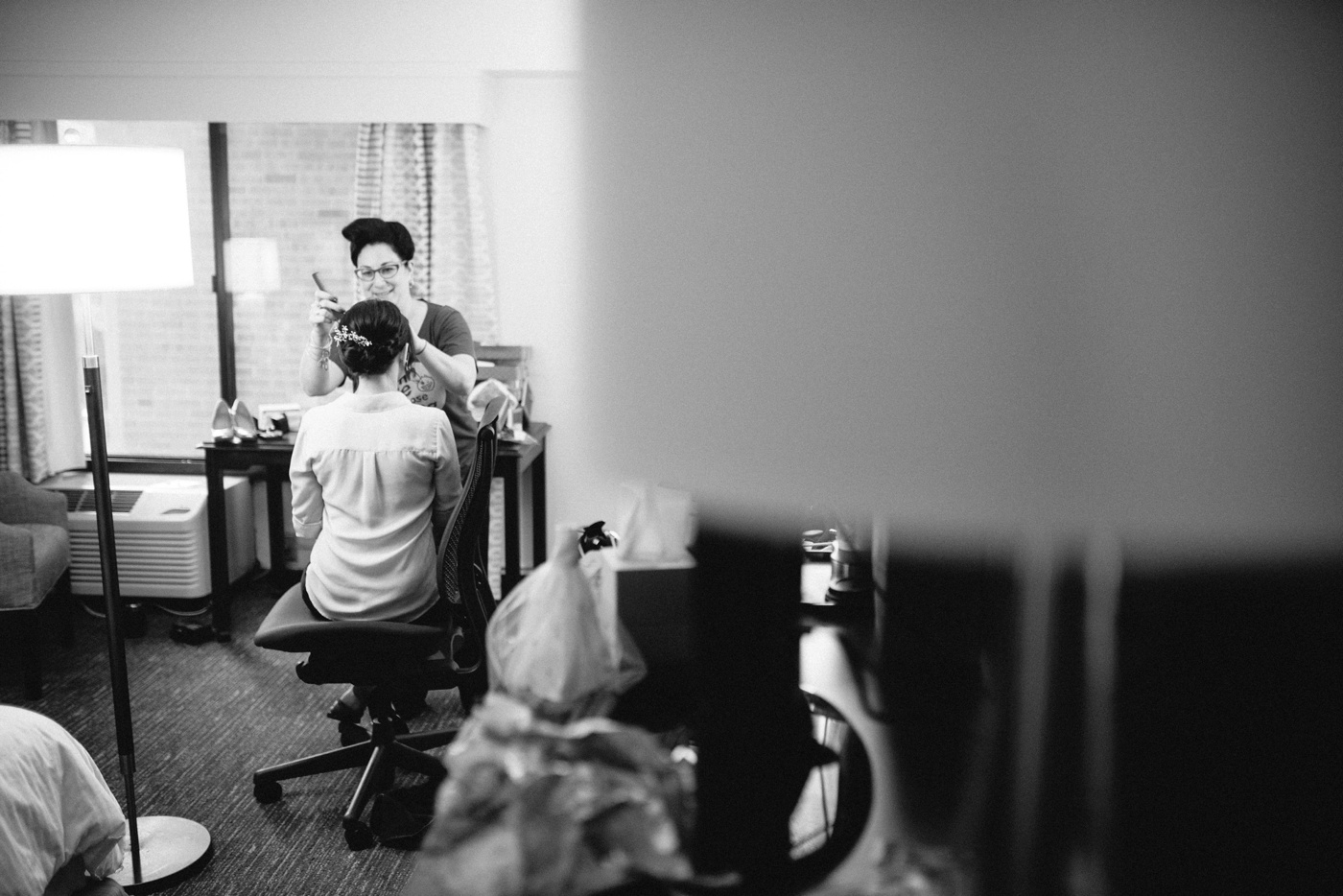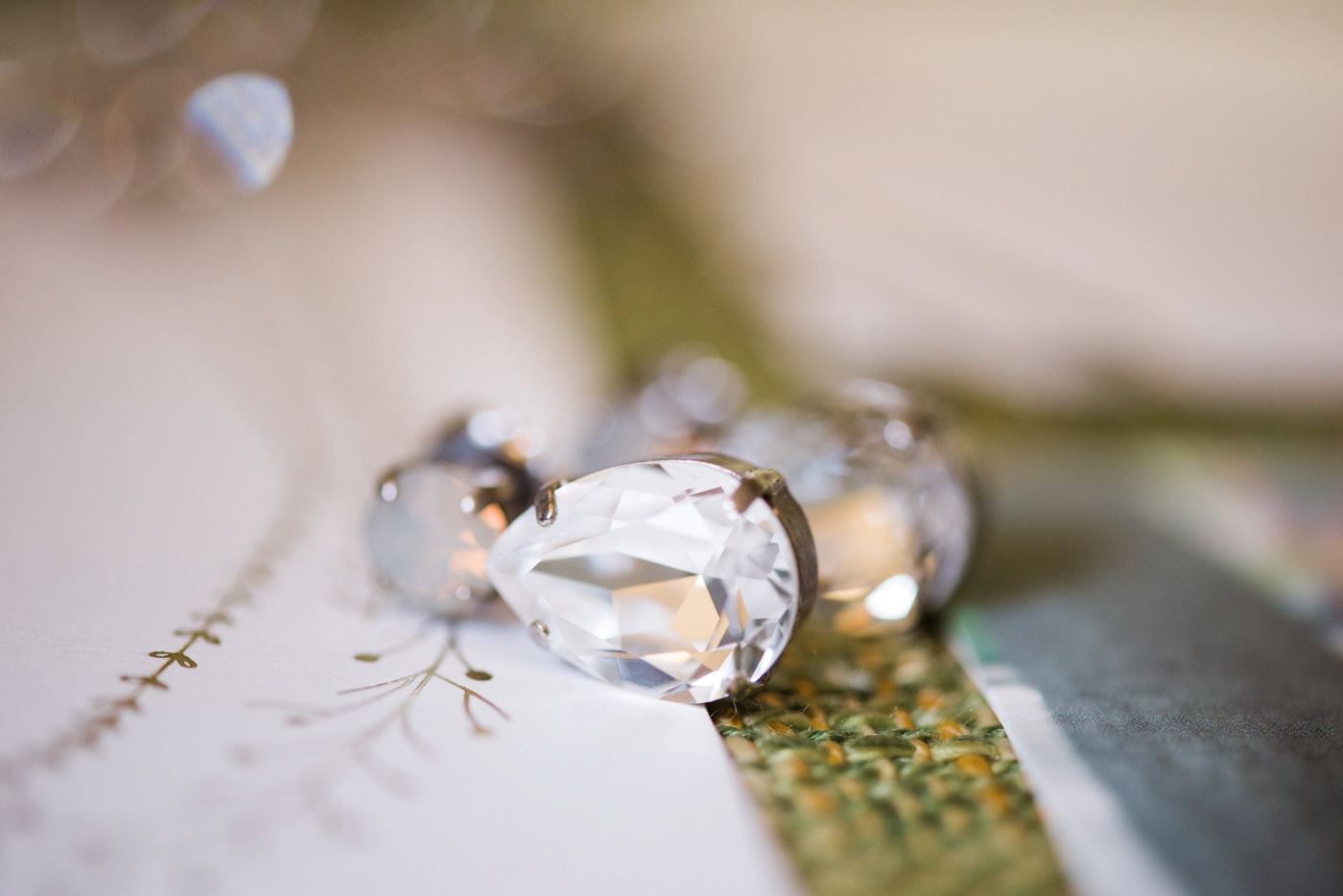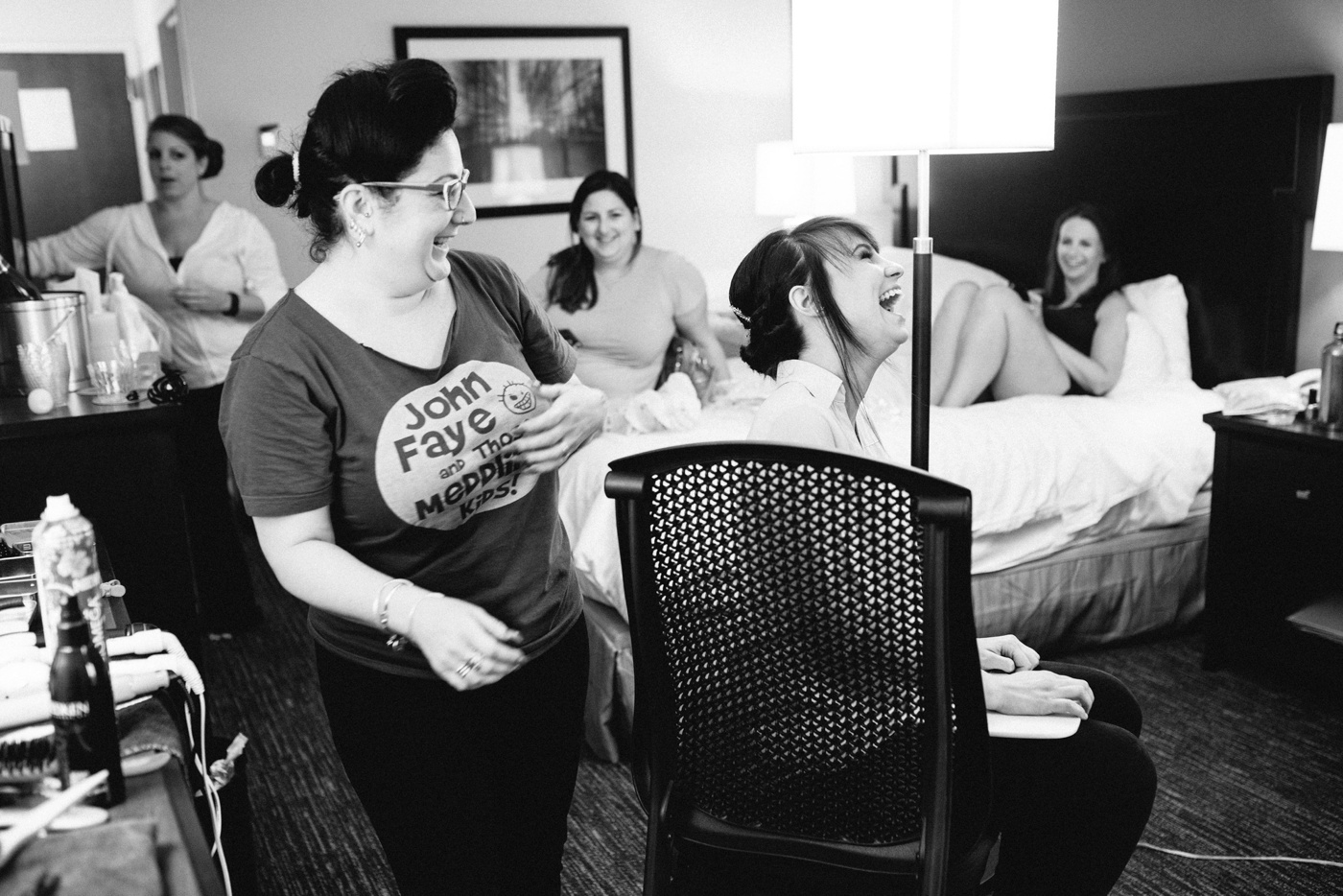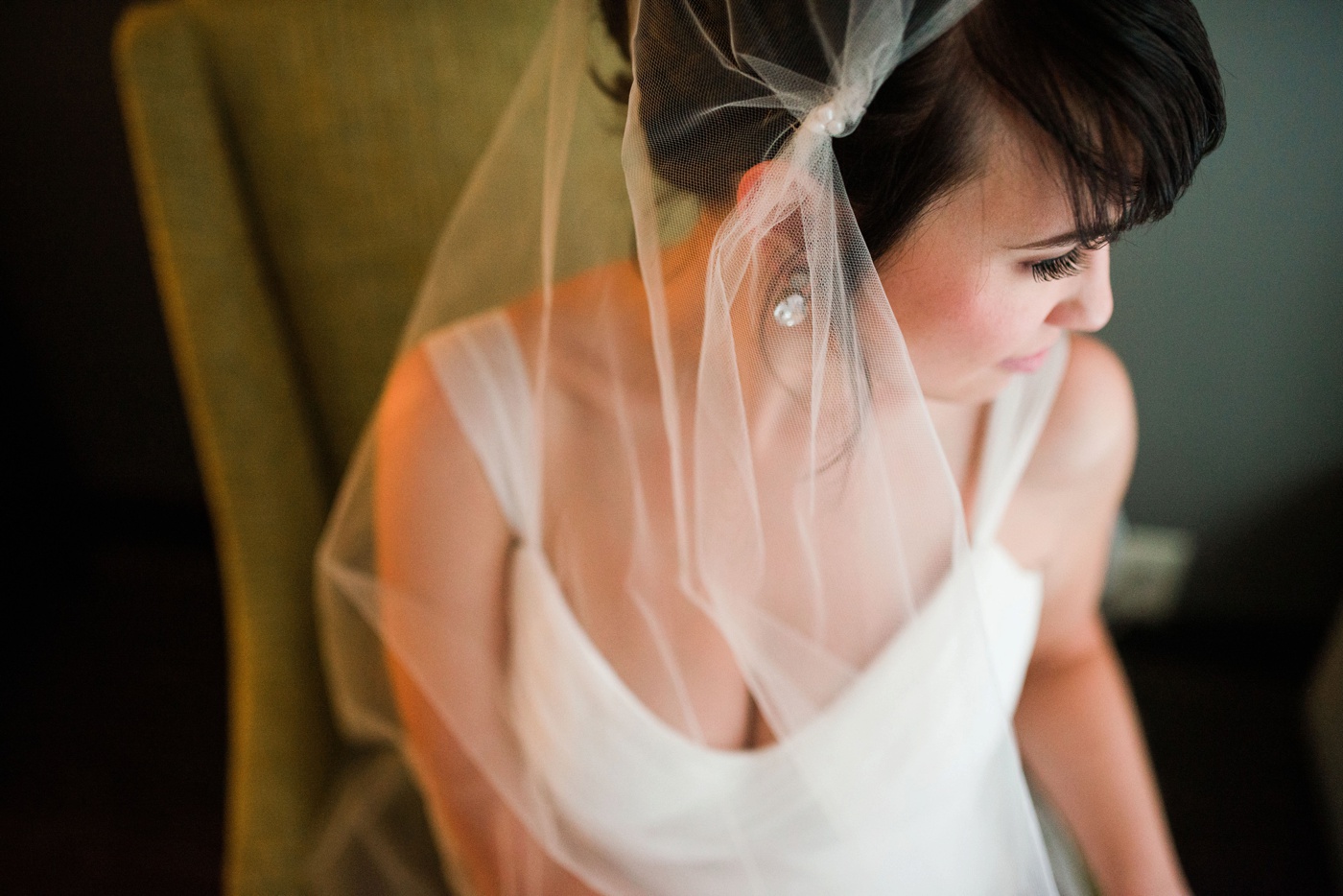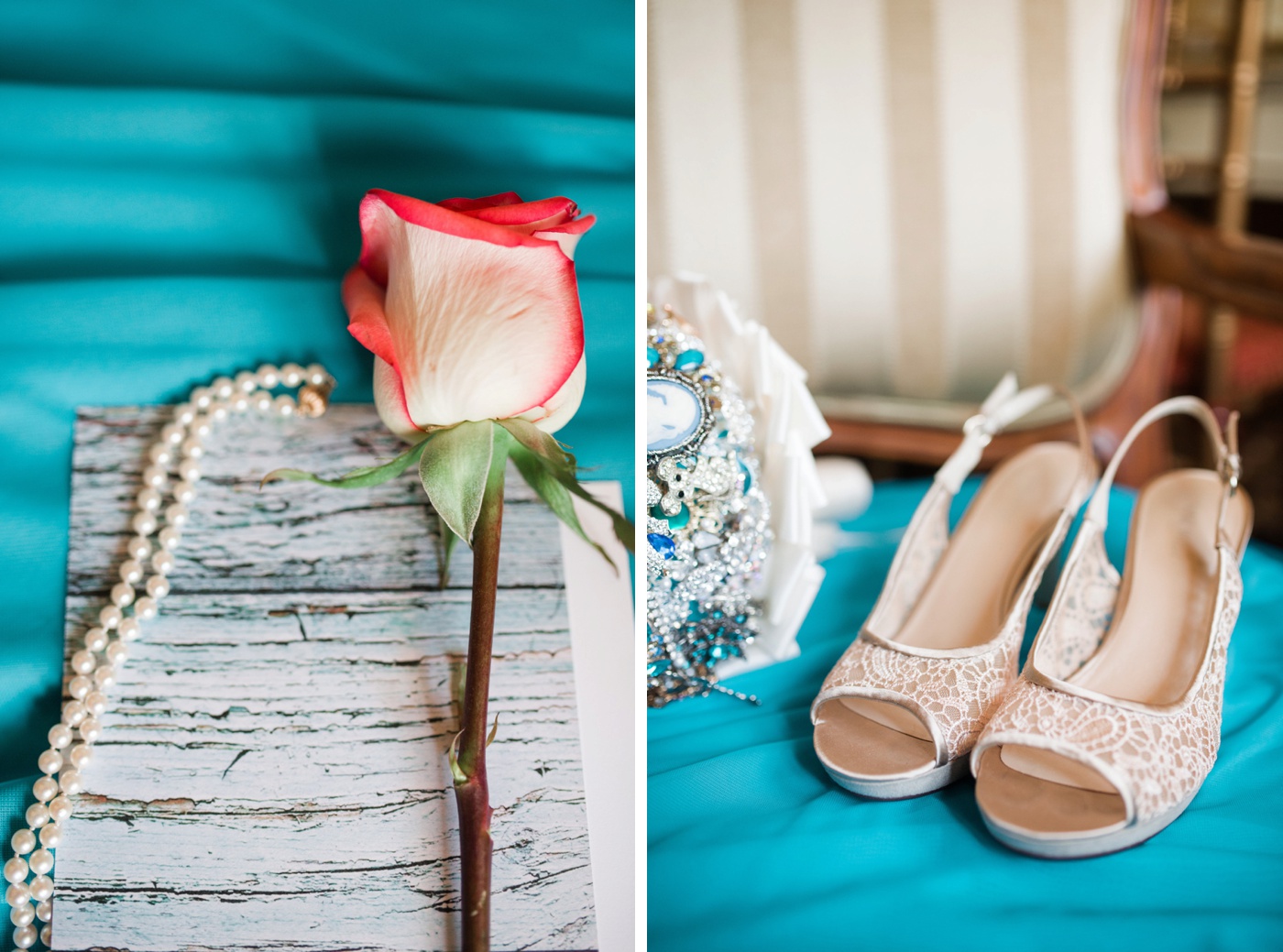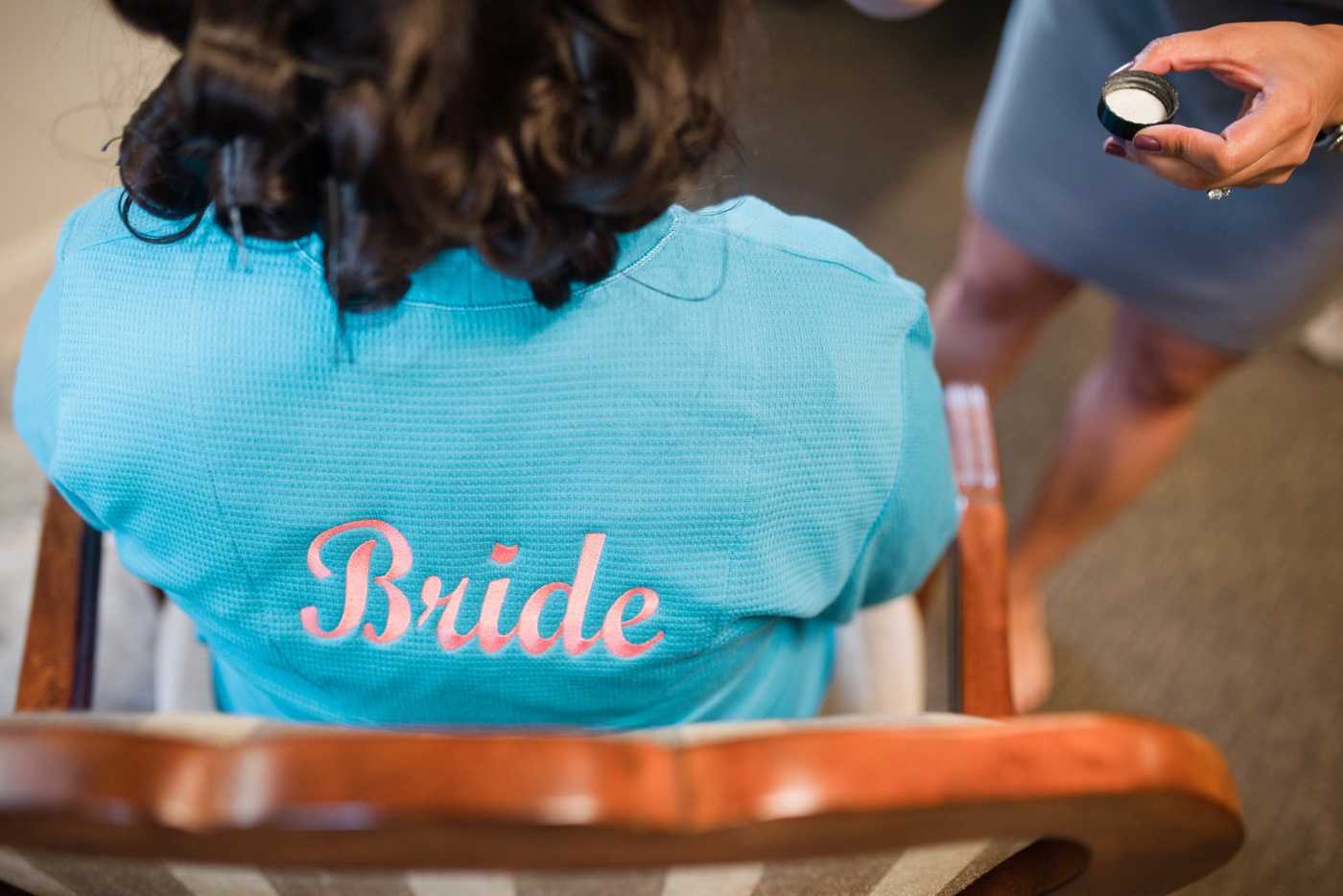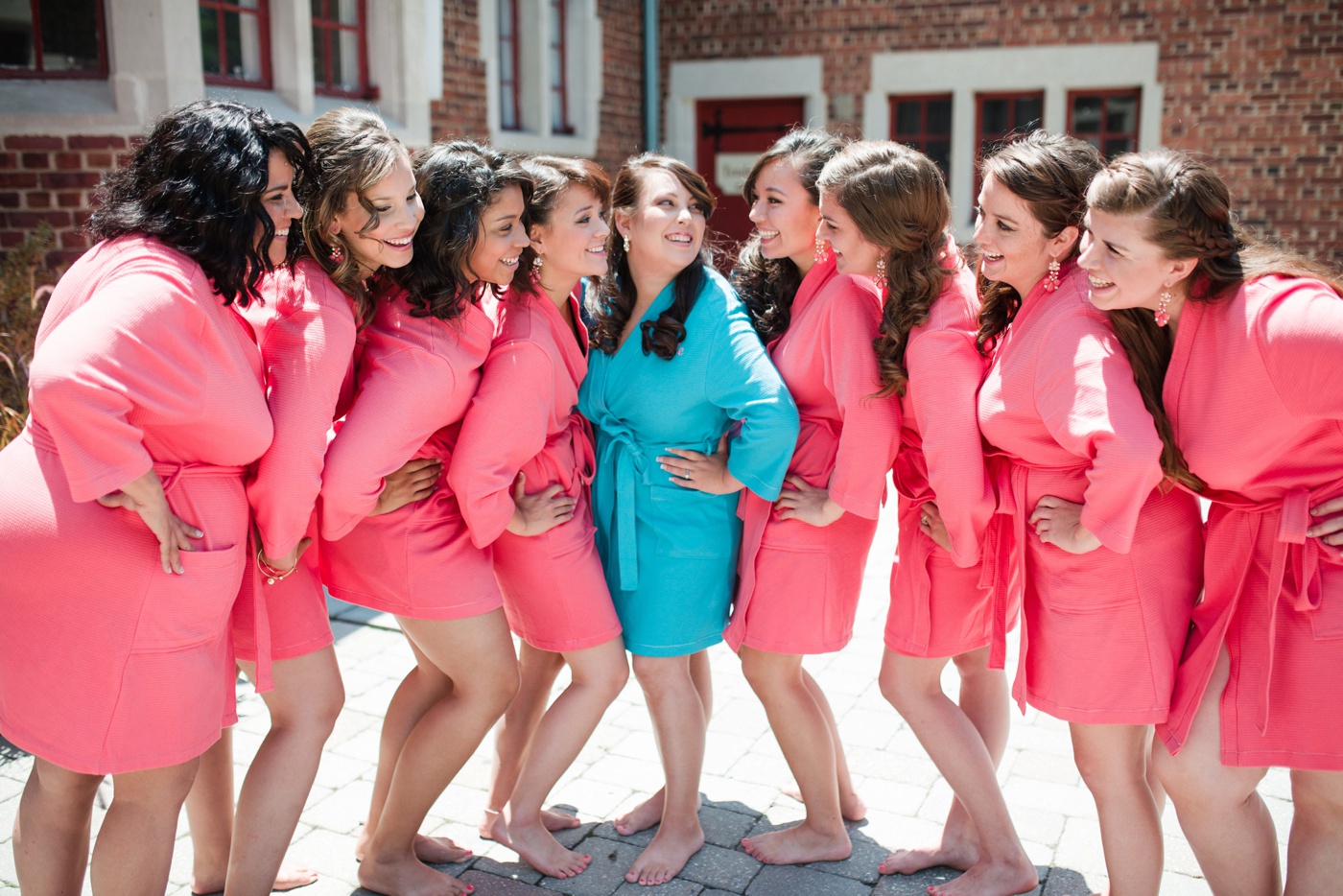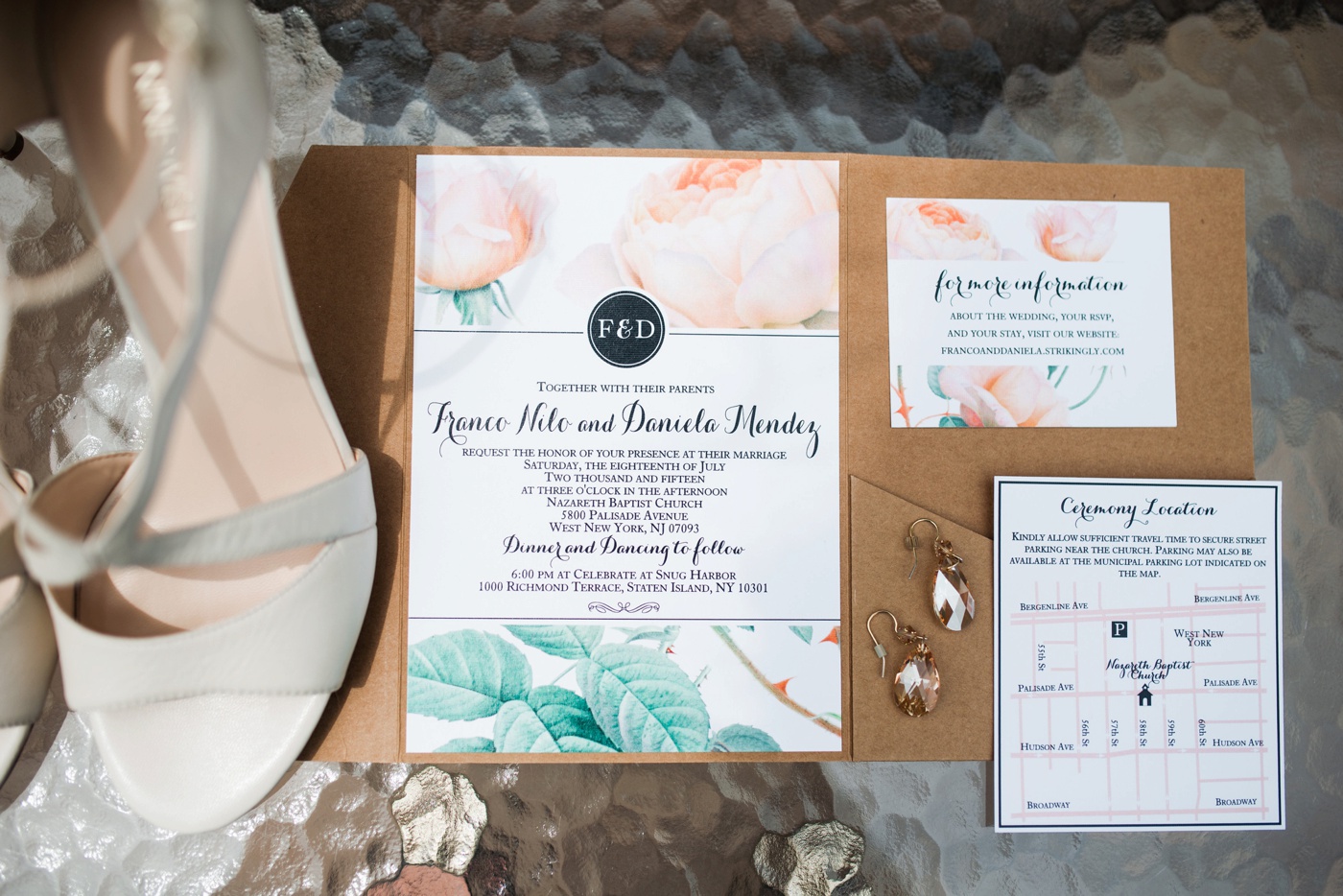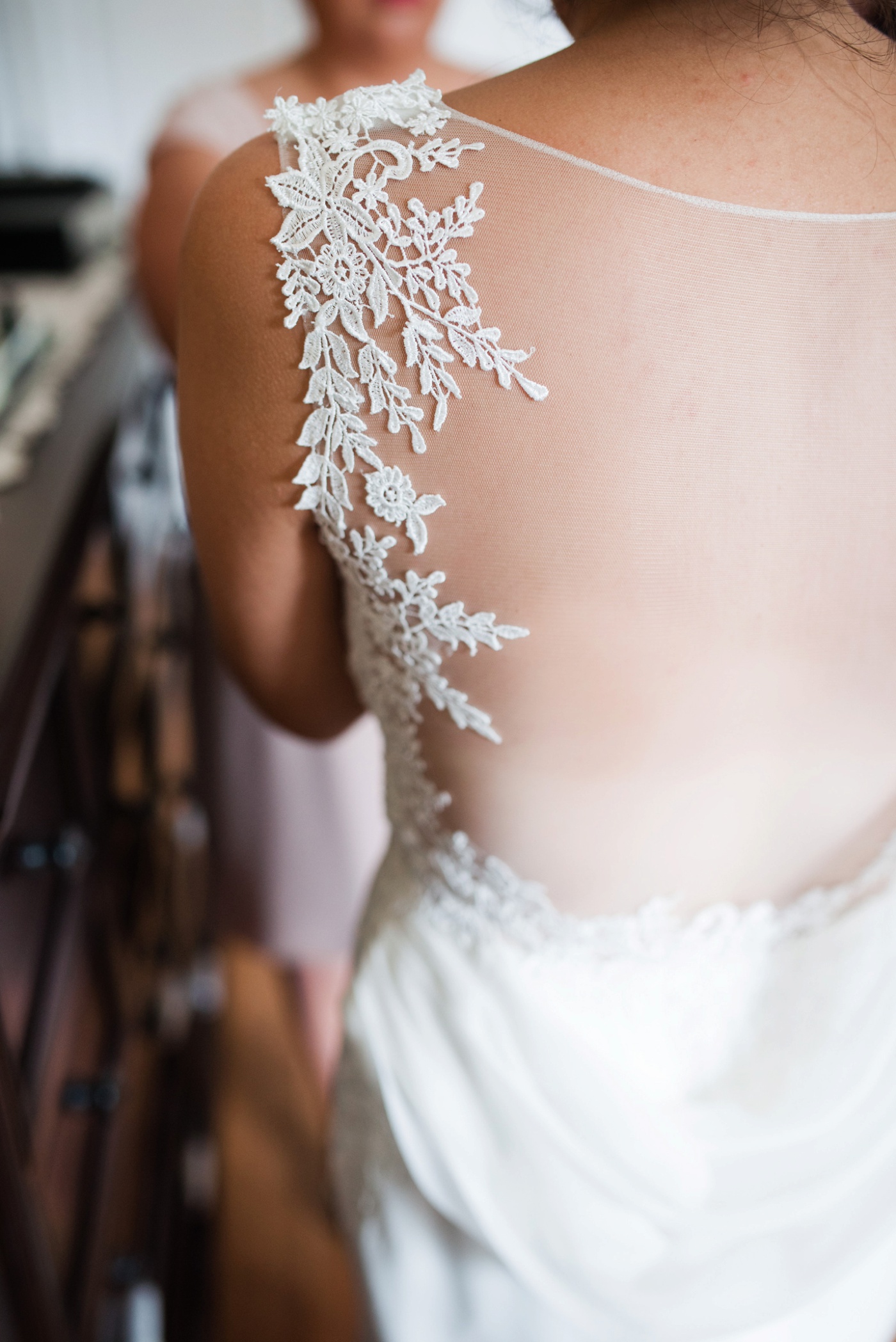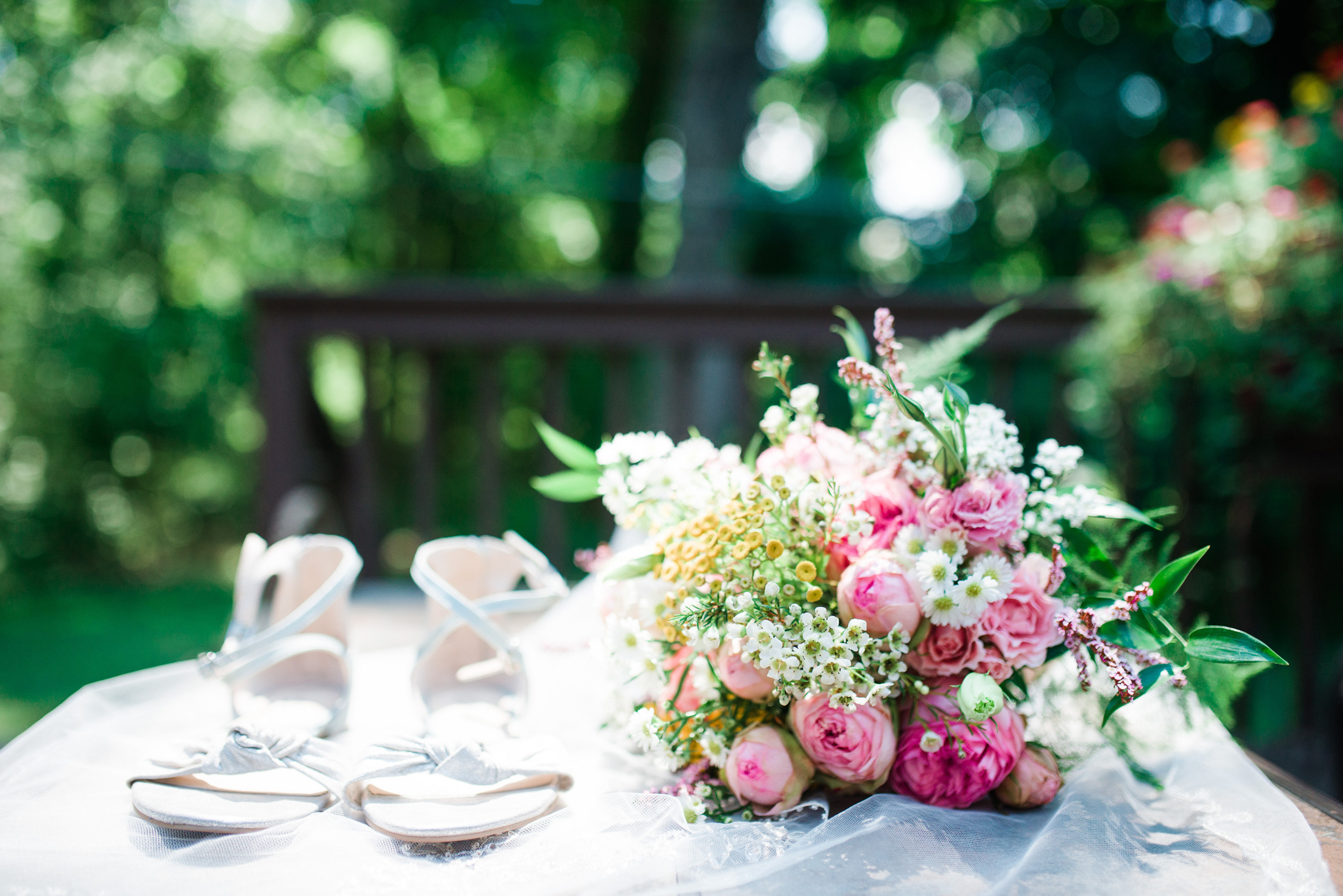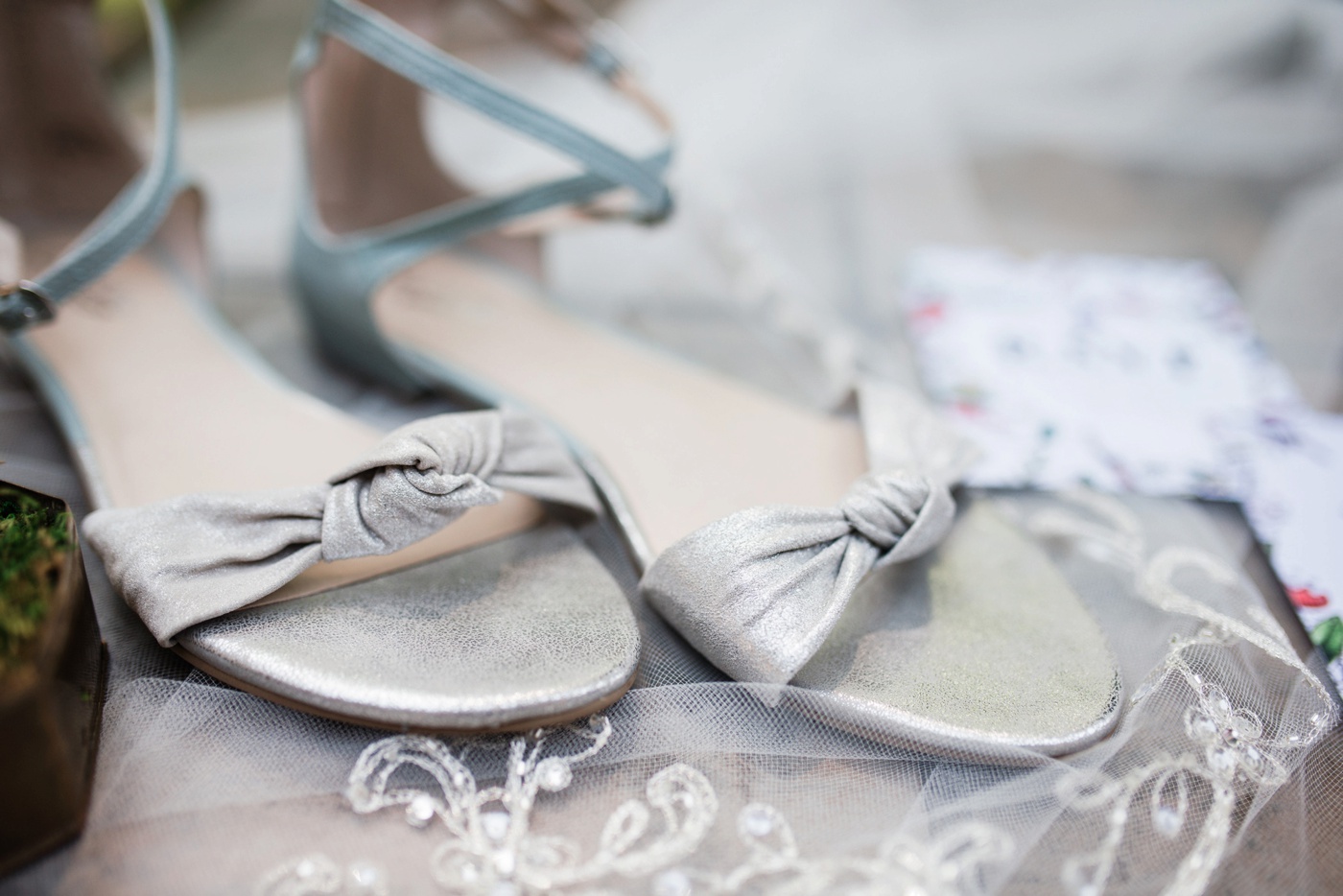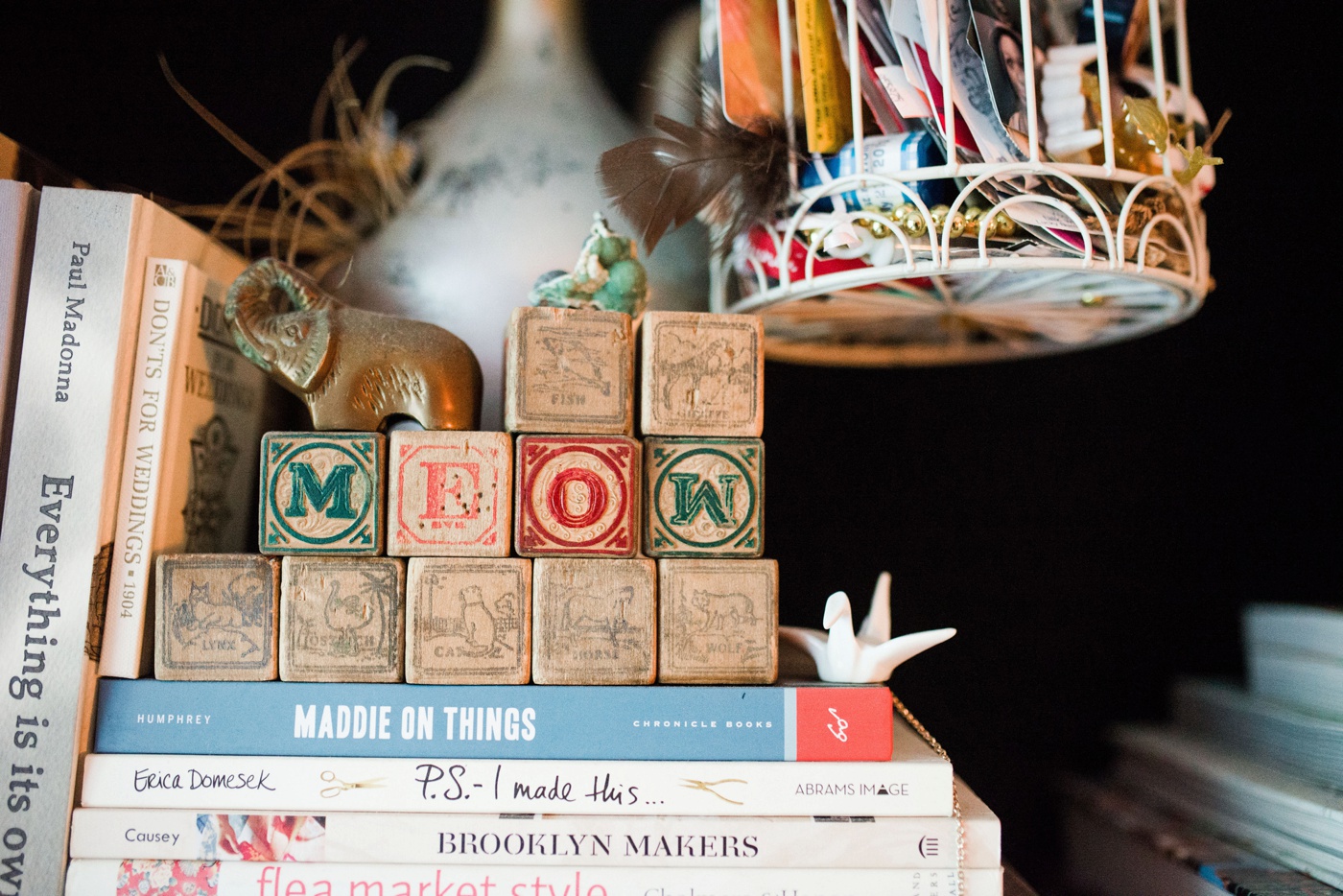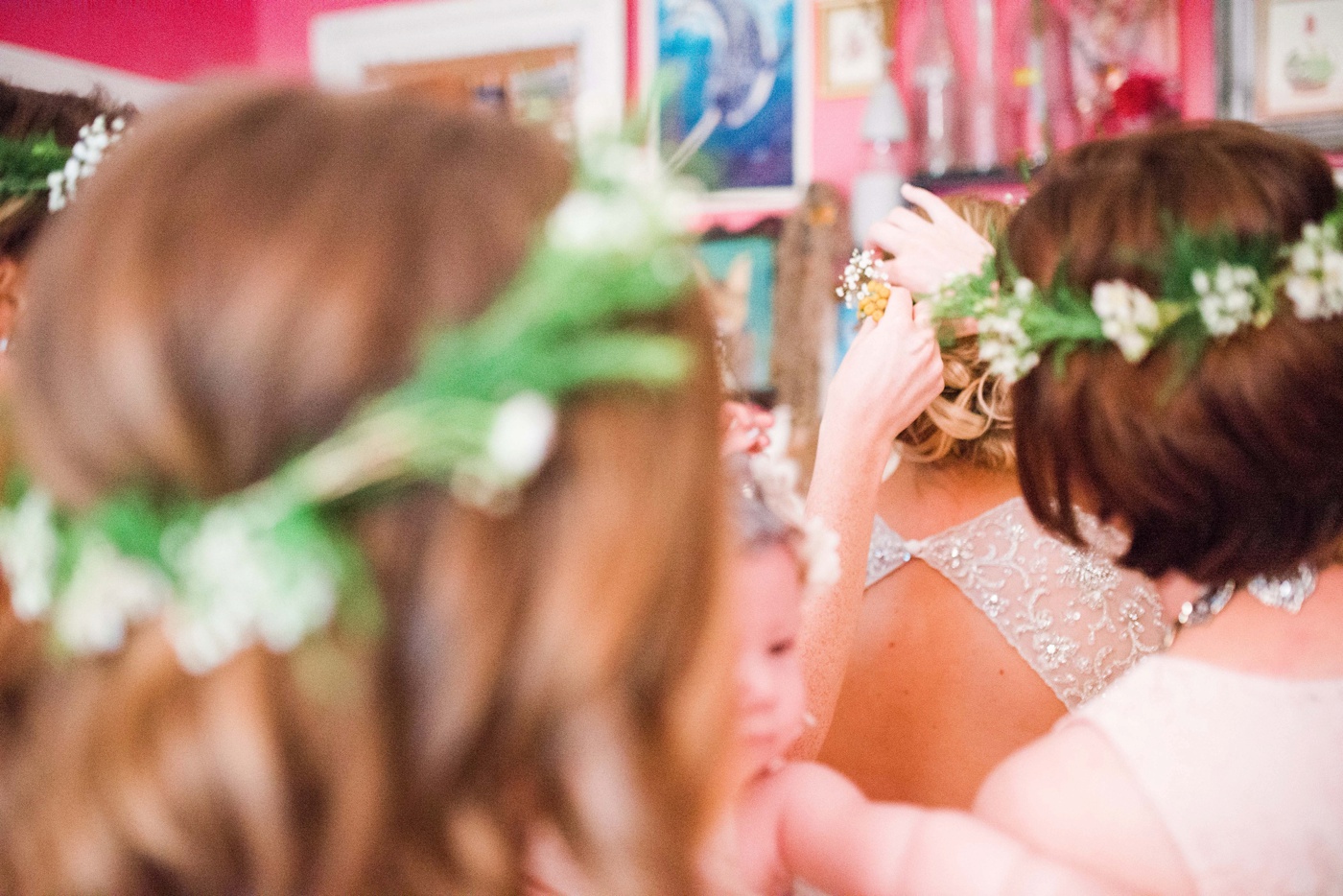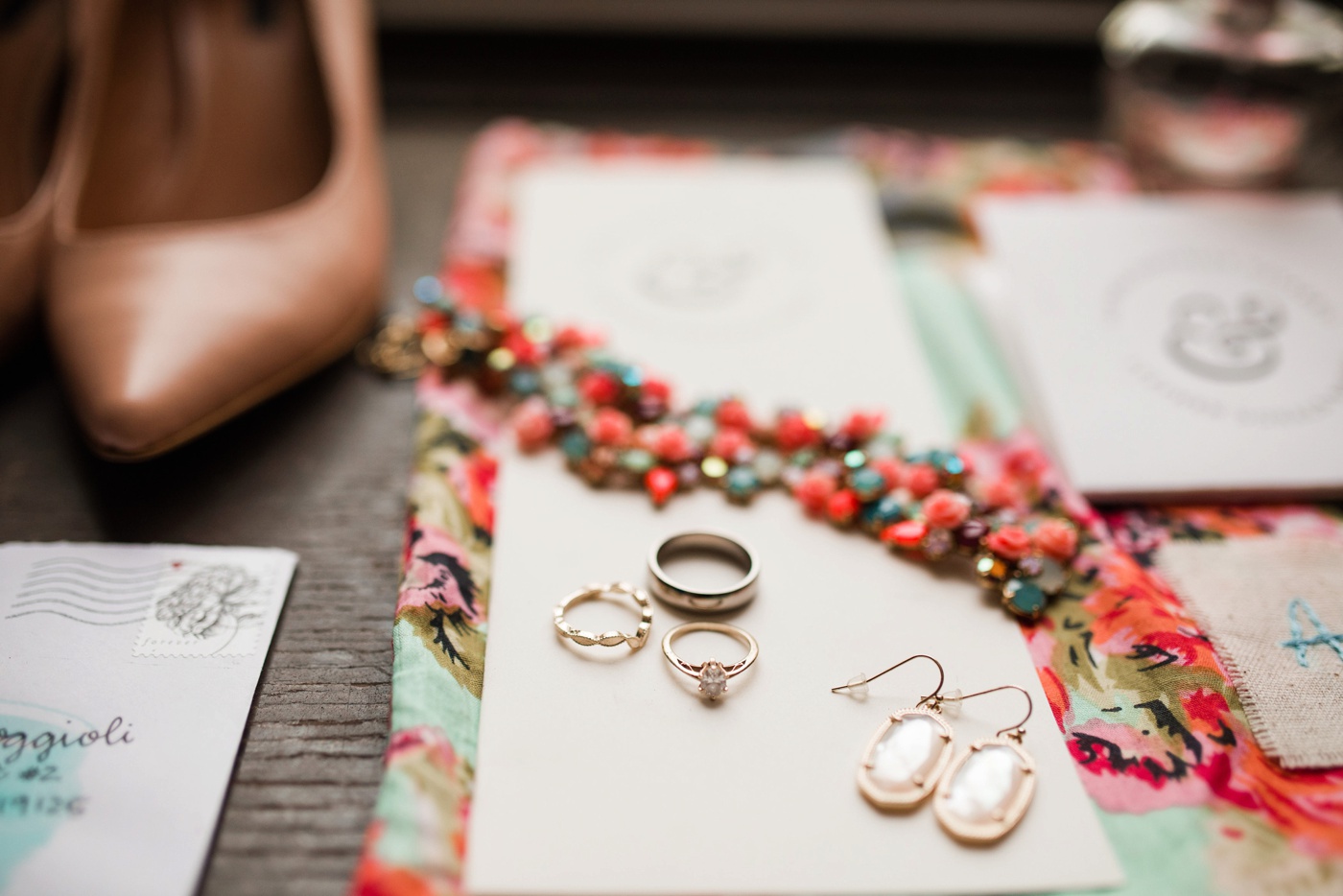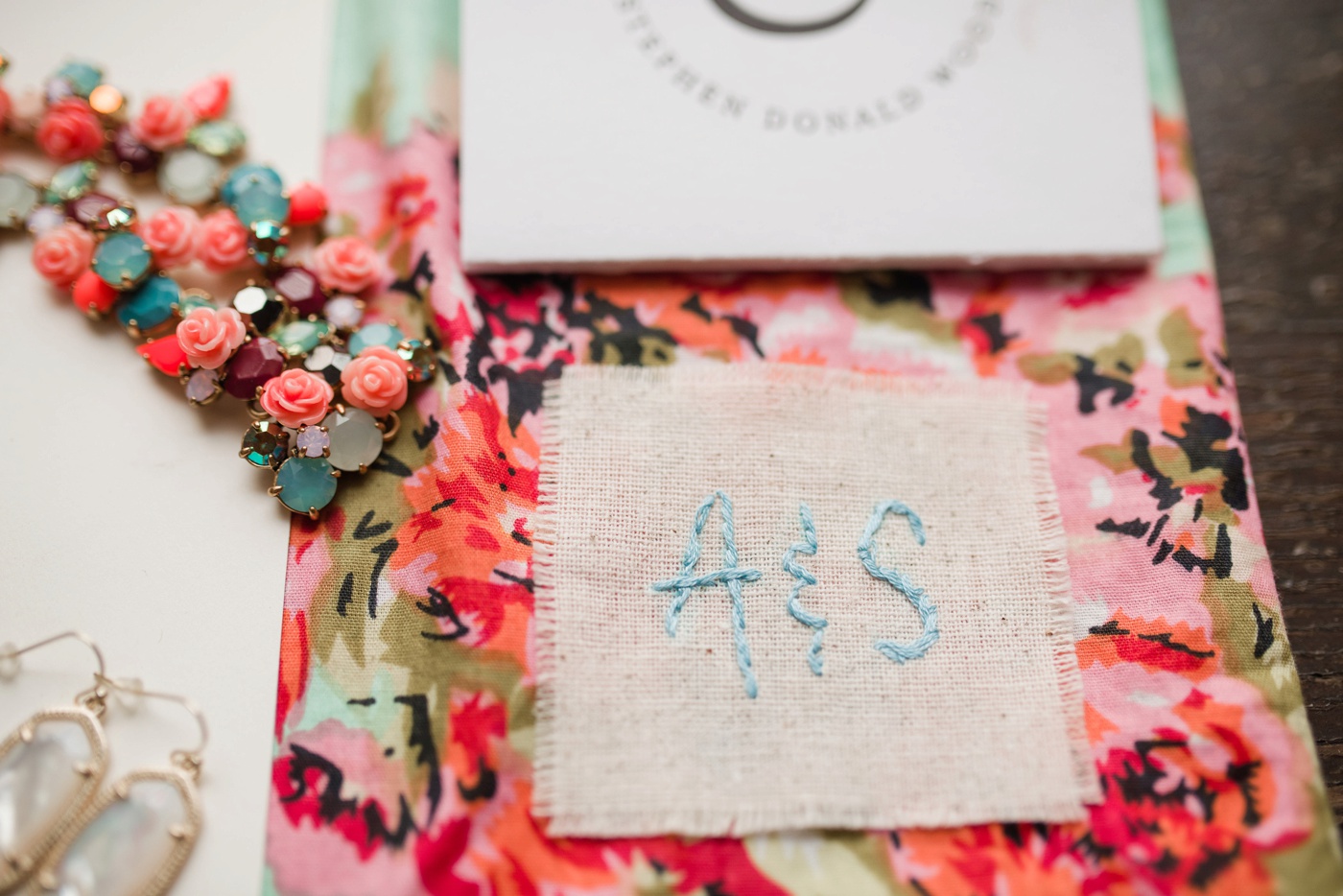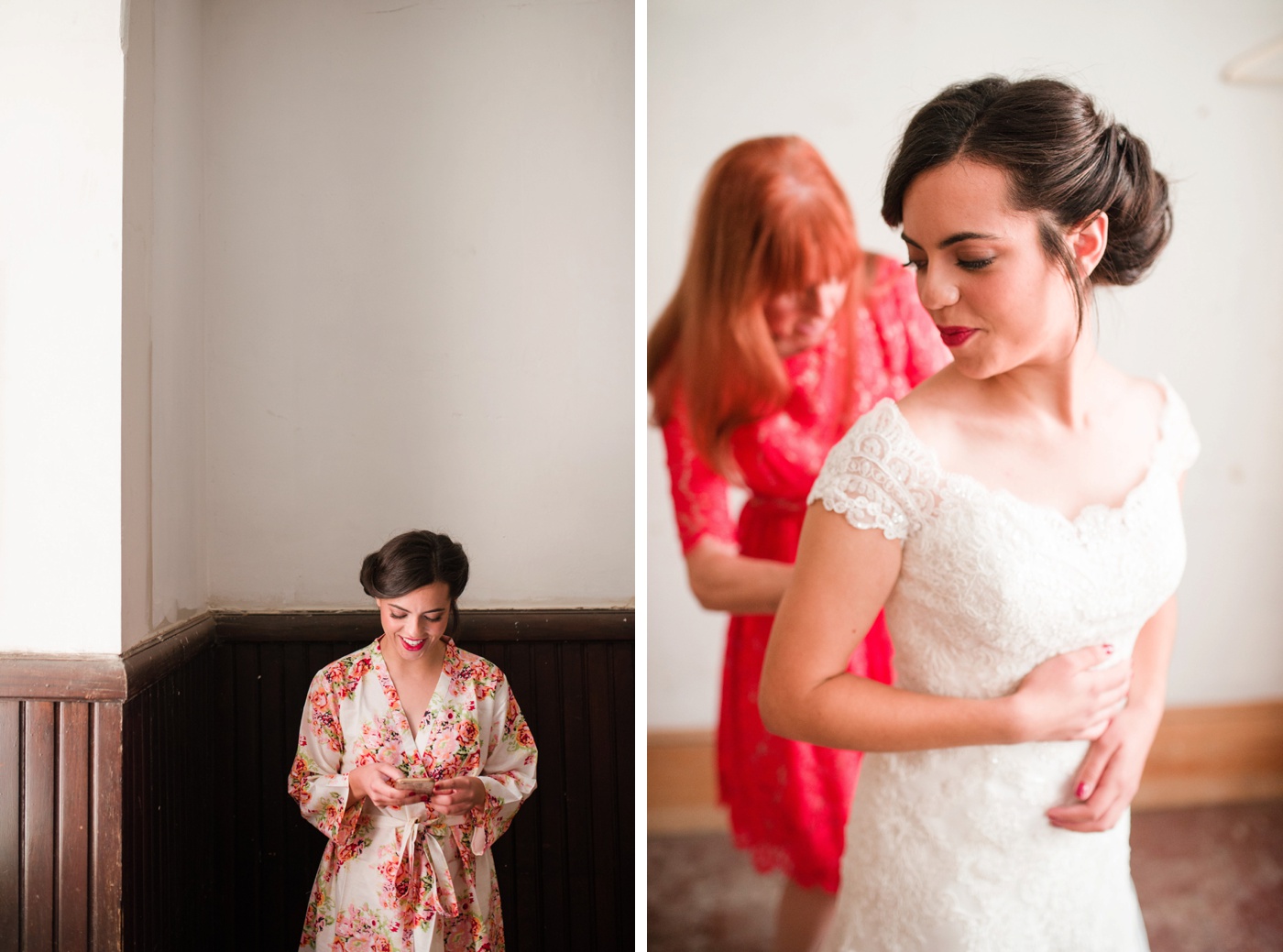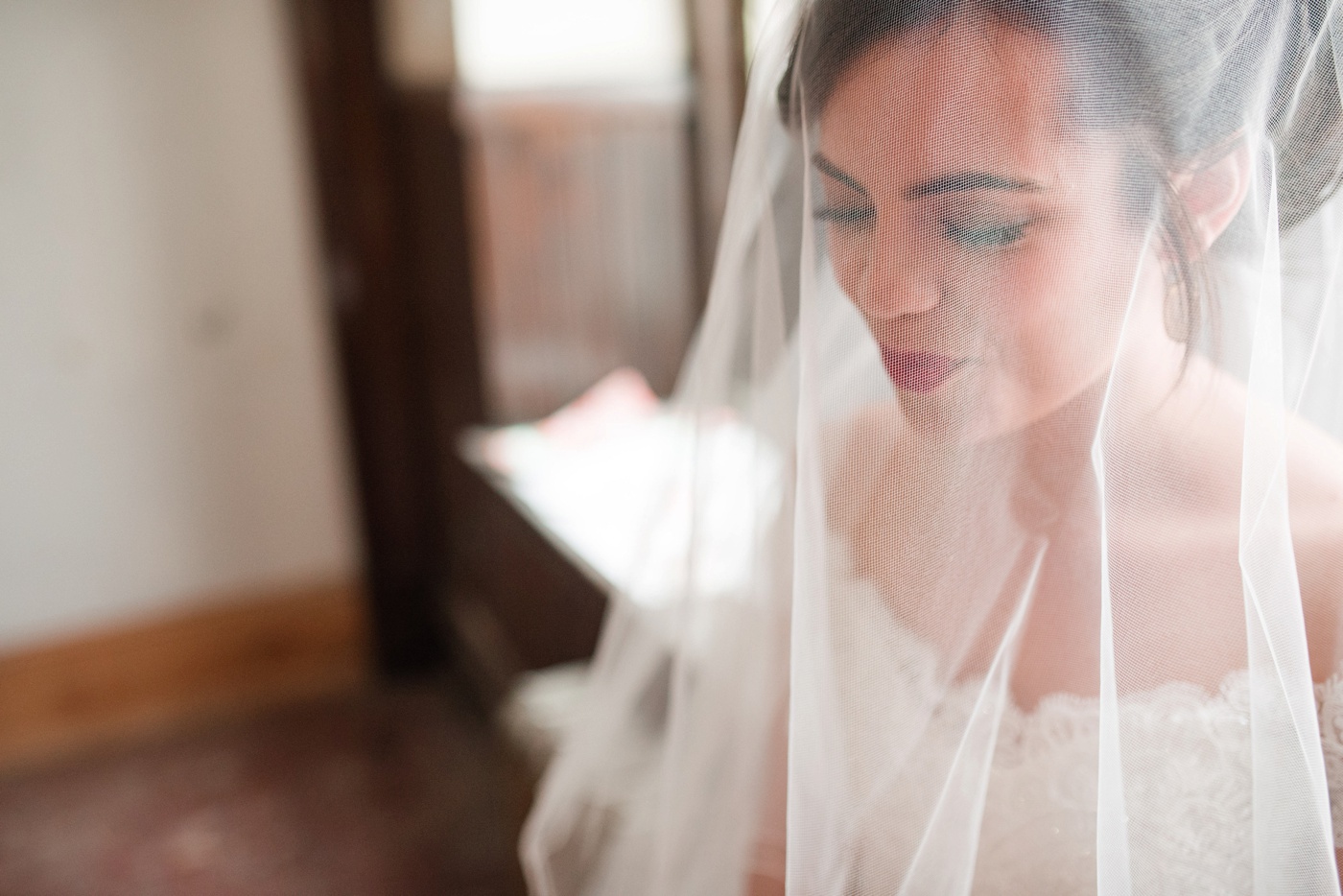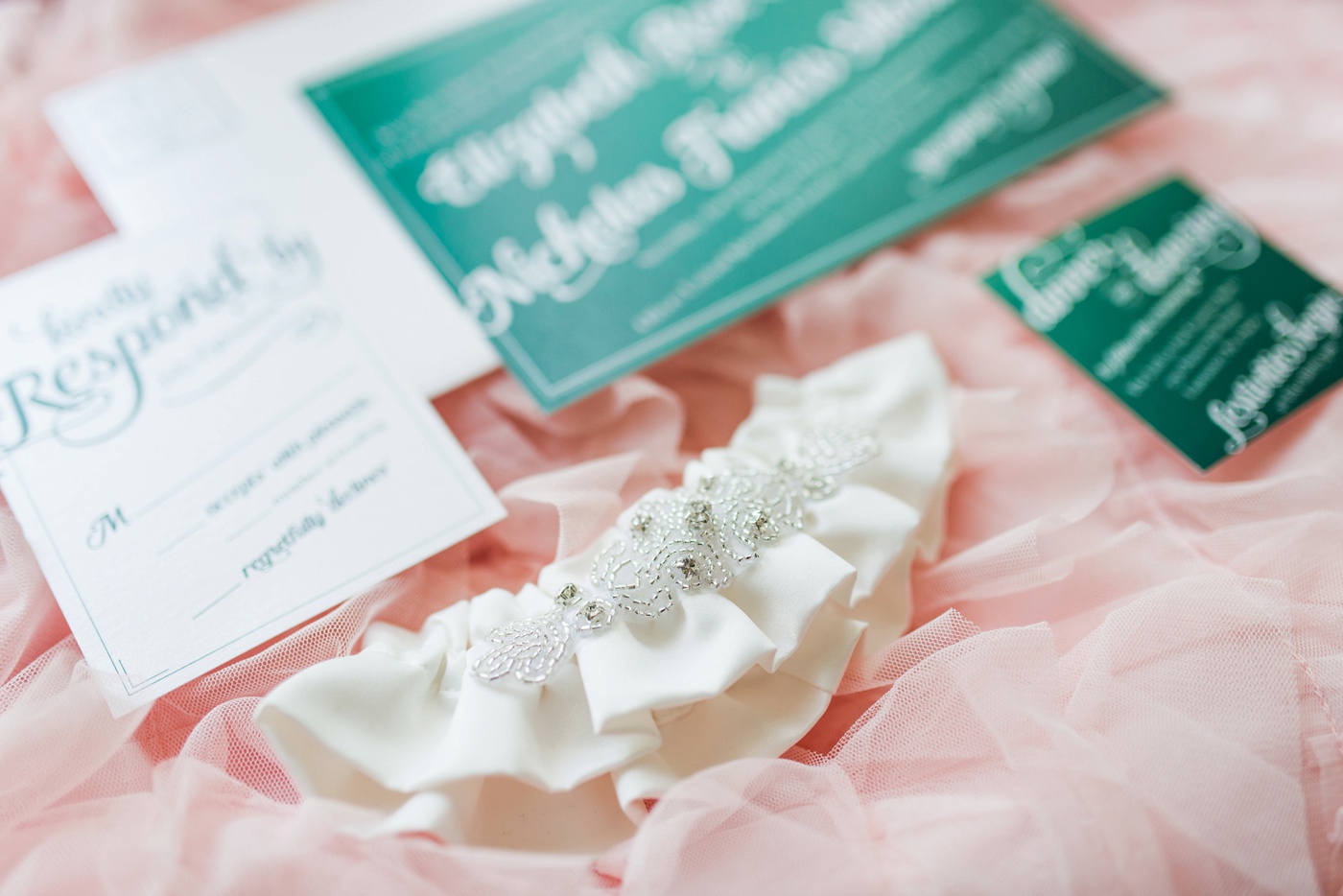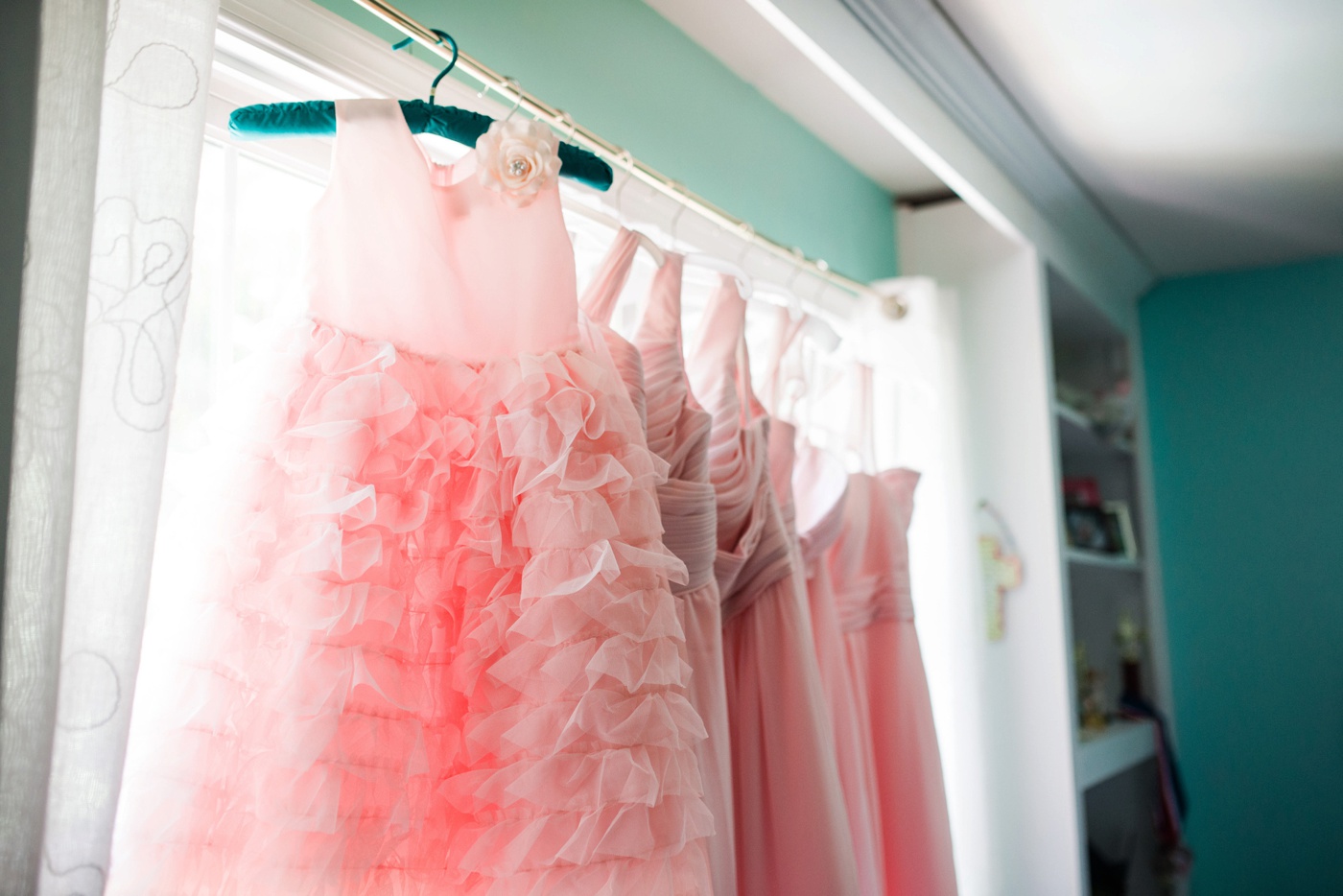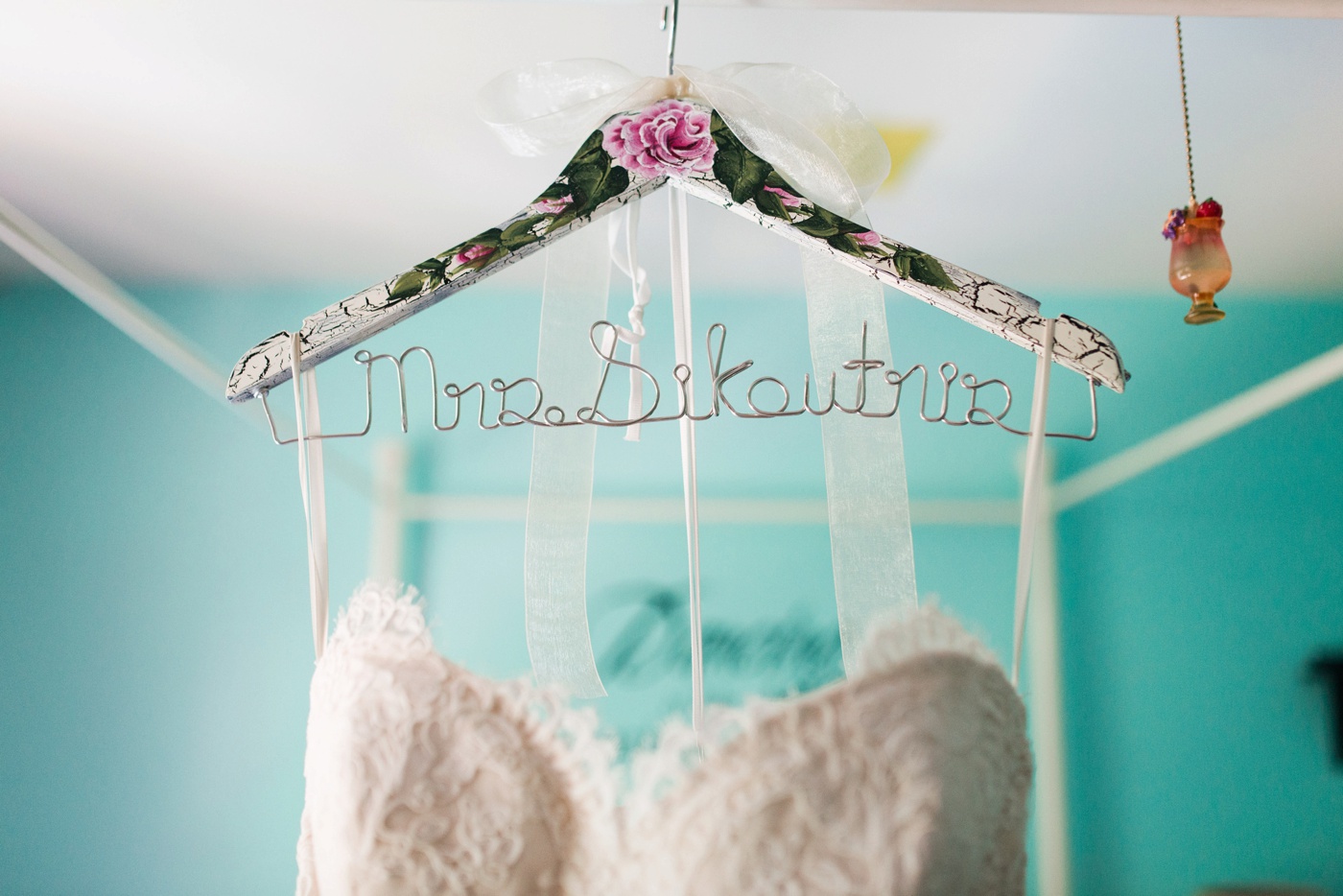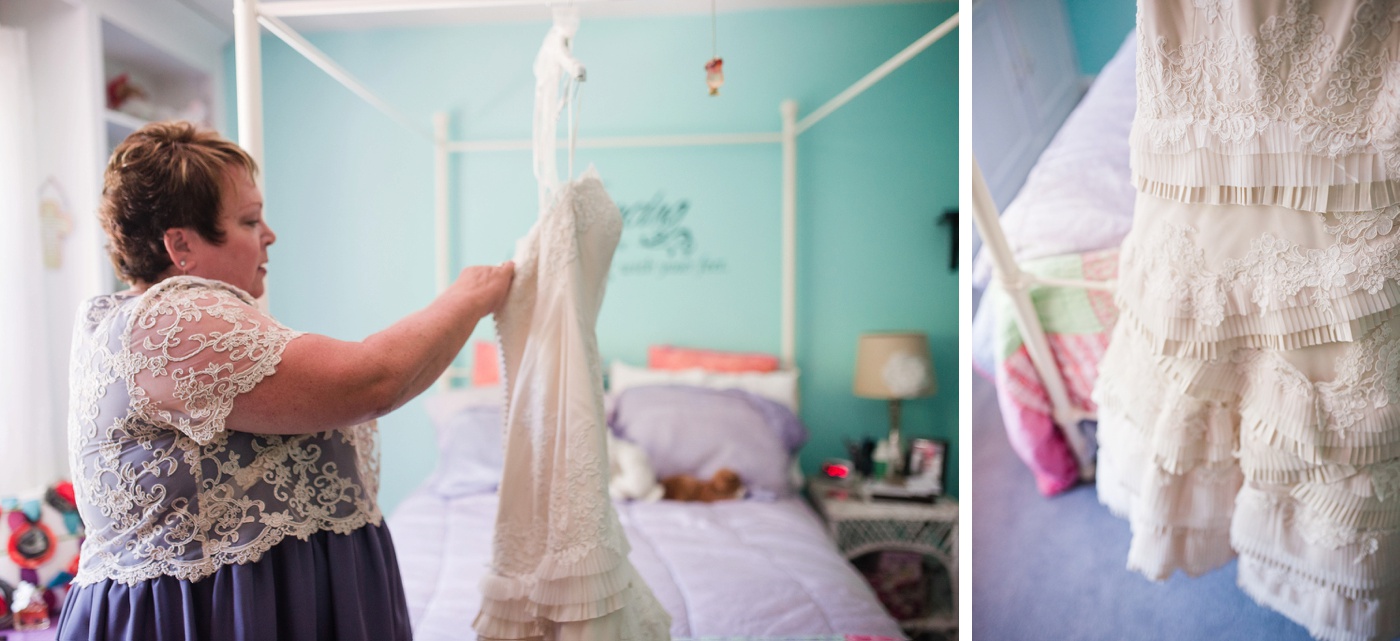 Usually my second shooters are with the guys while they get ready, but sometimes I get lucky and photograph both the bride and the groom!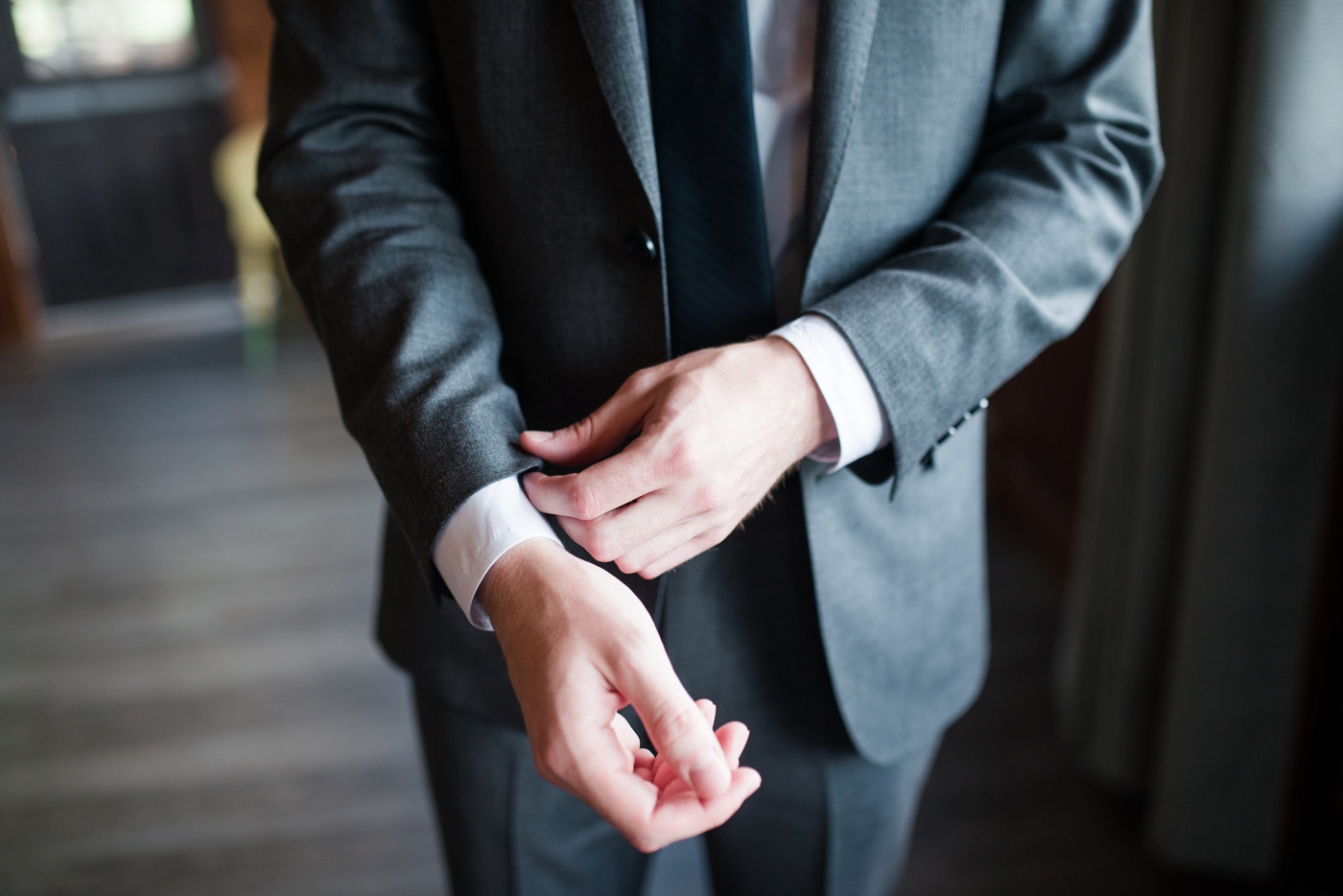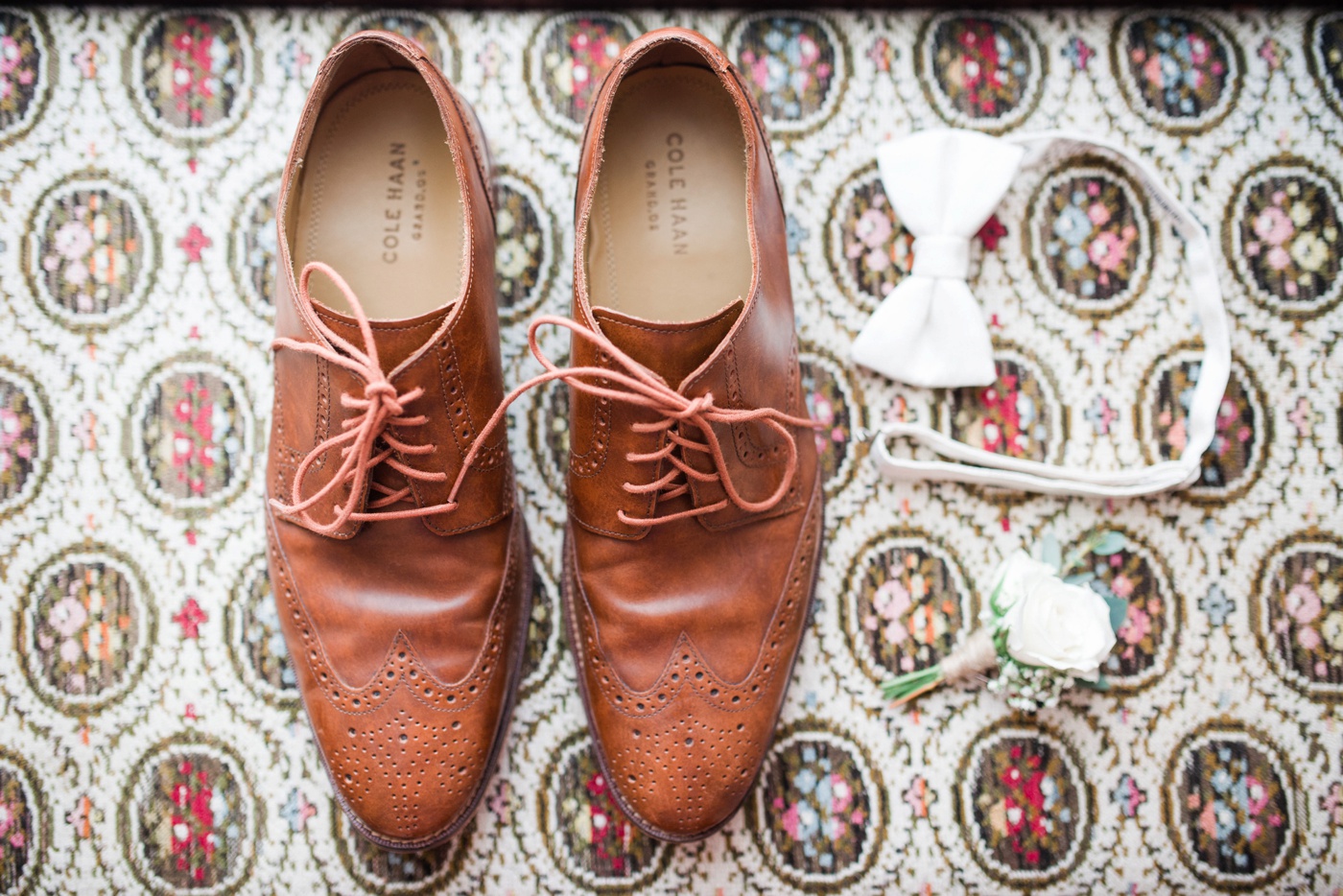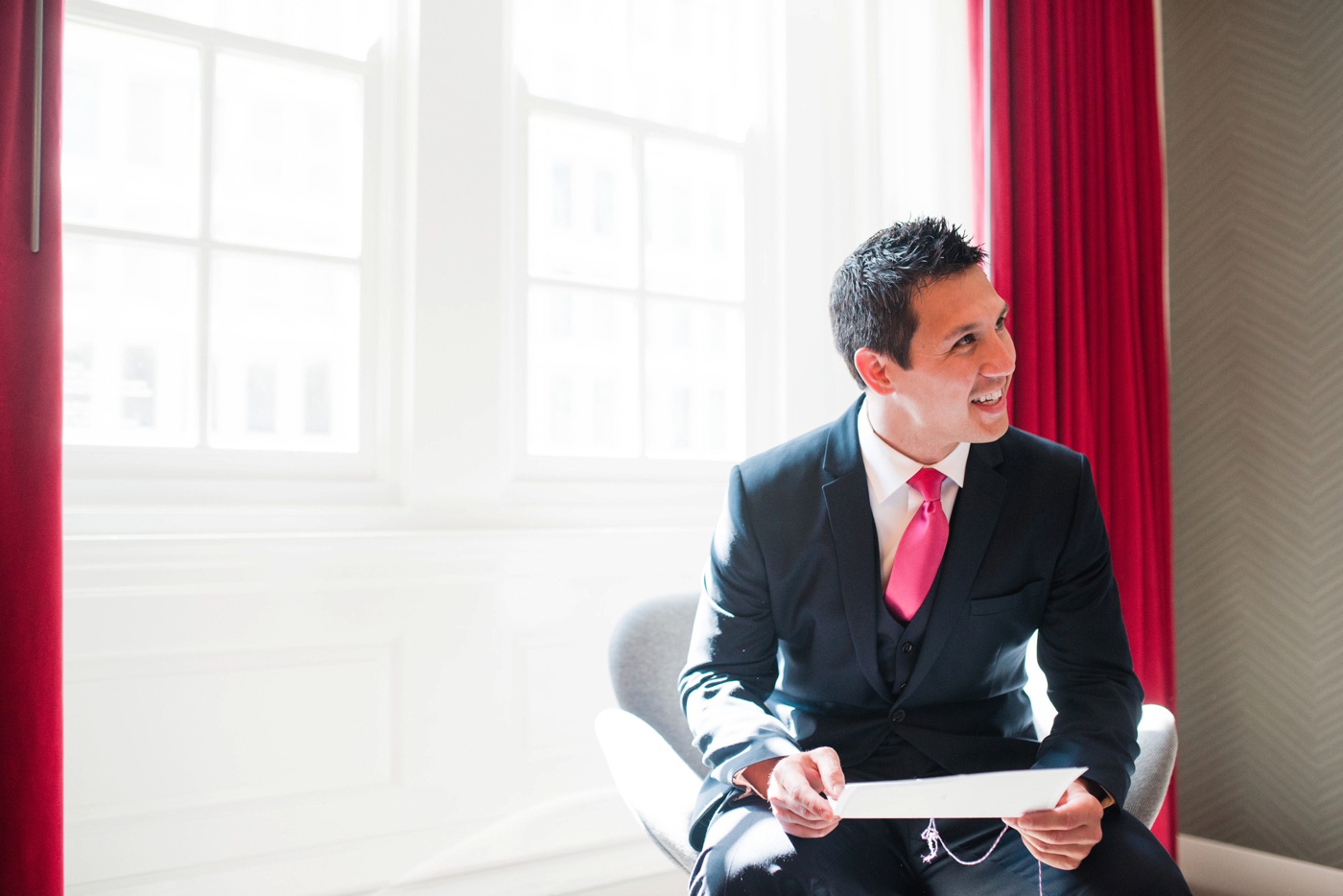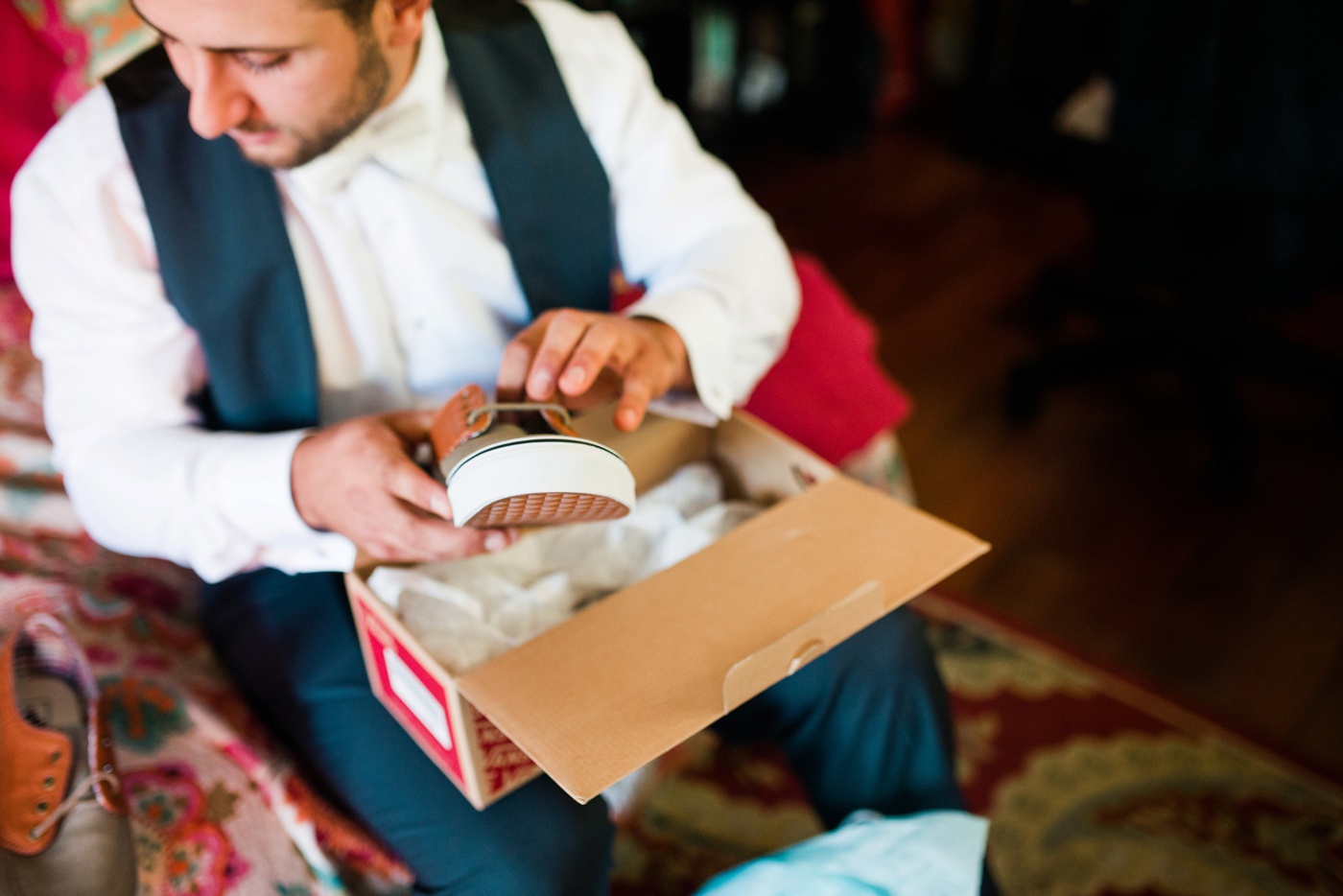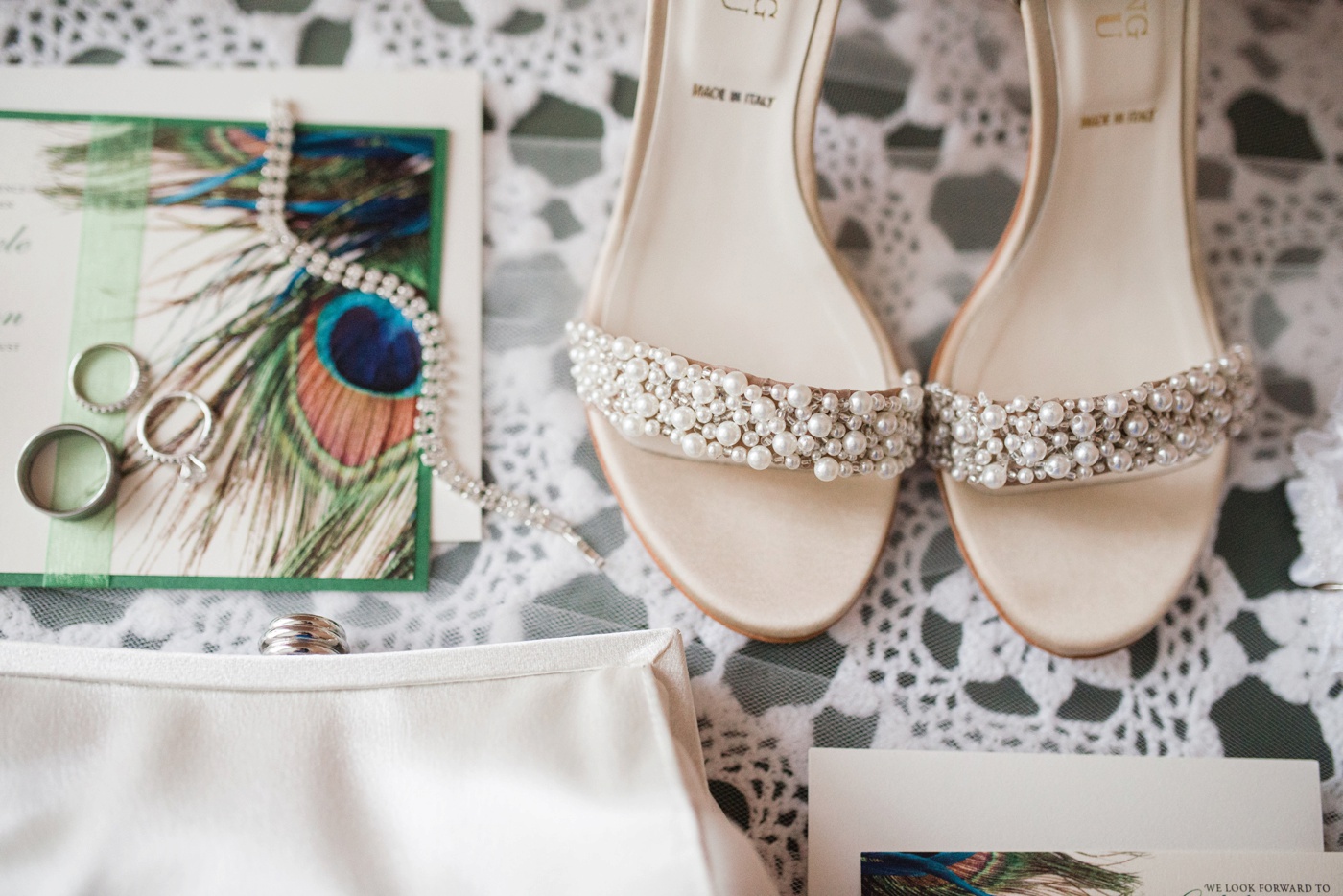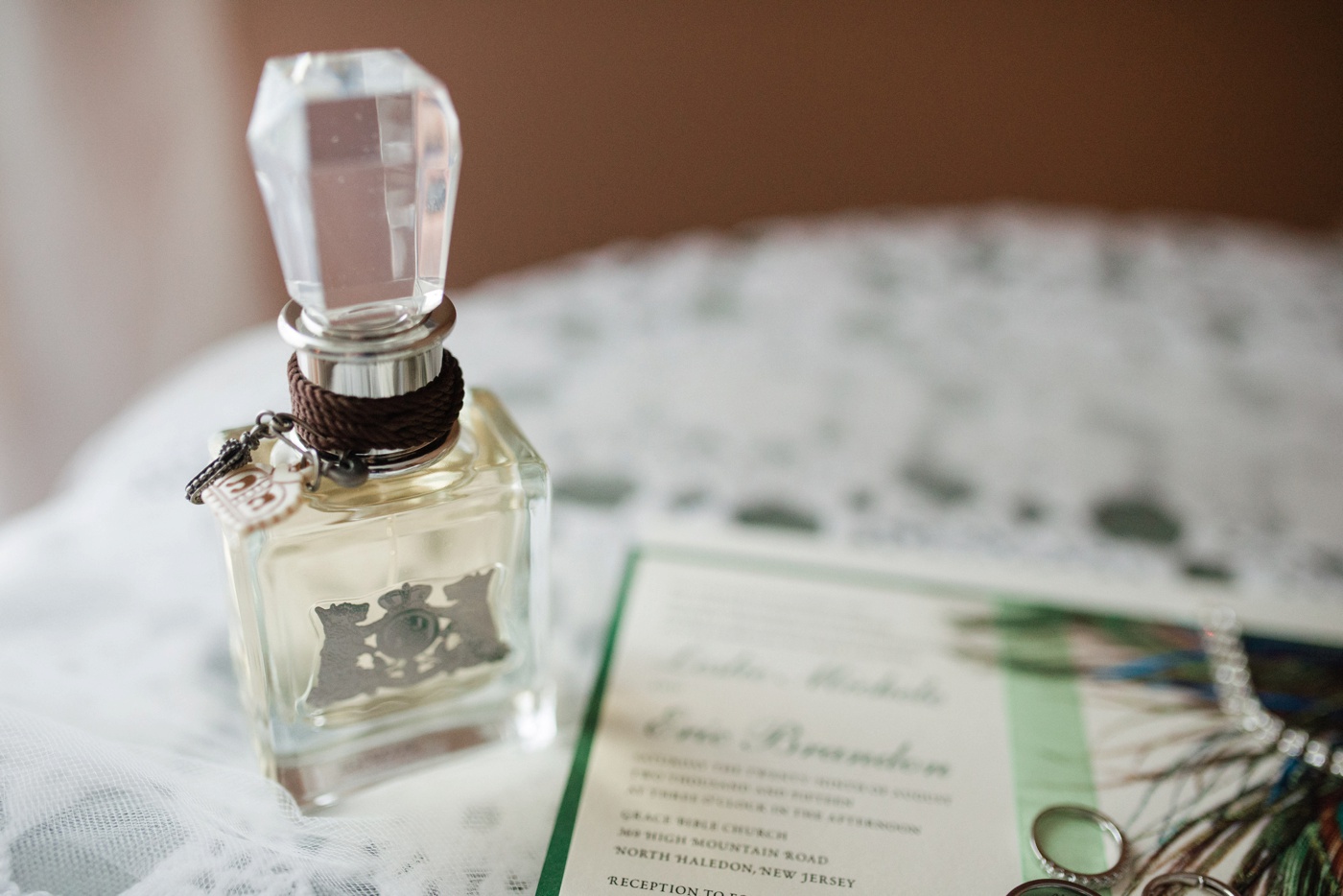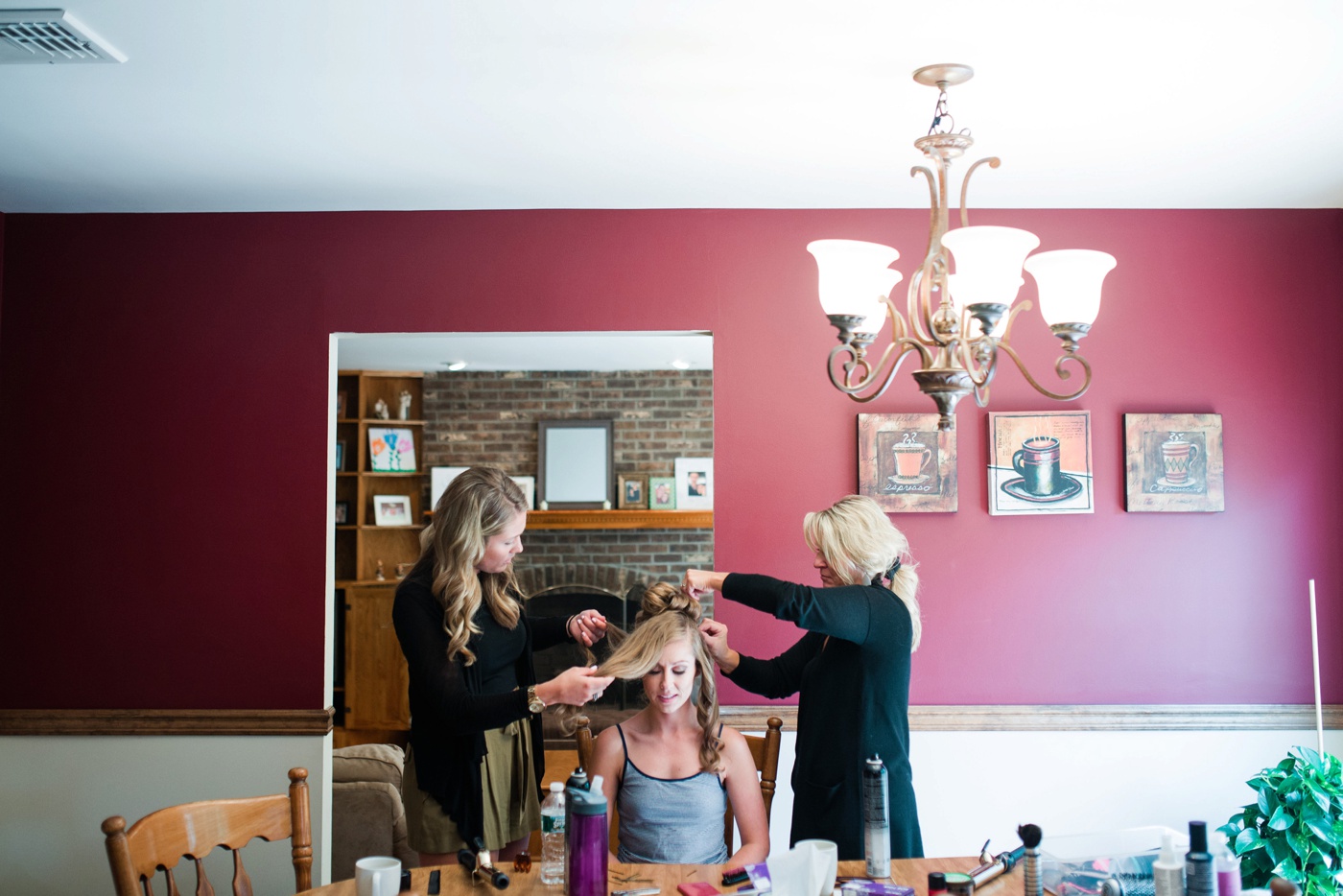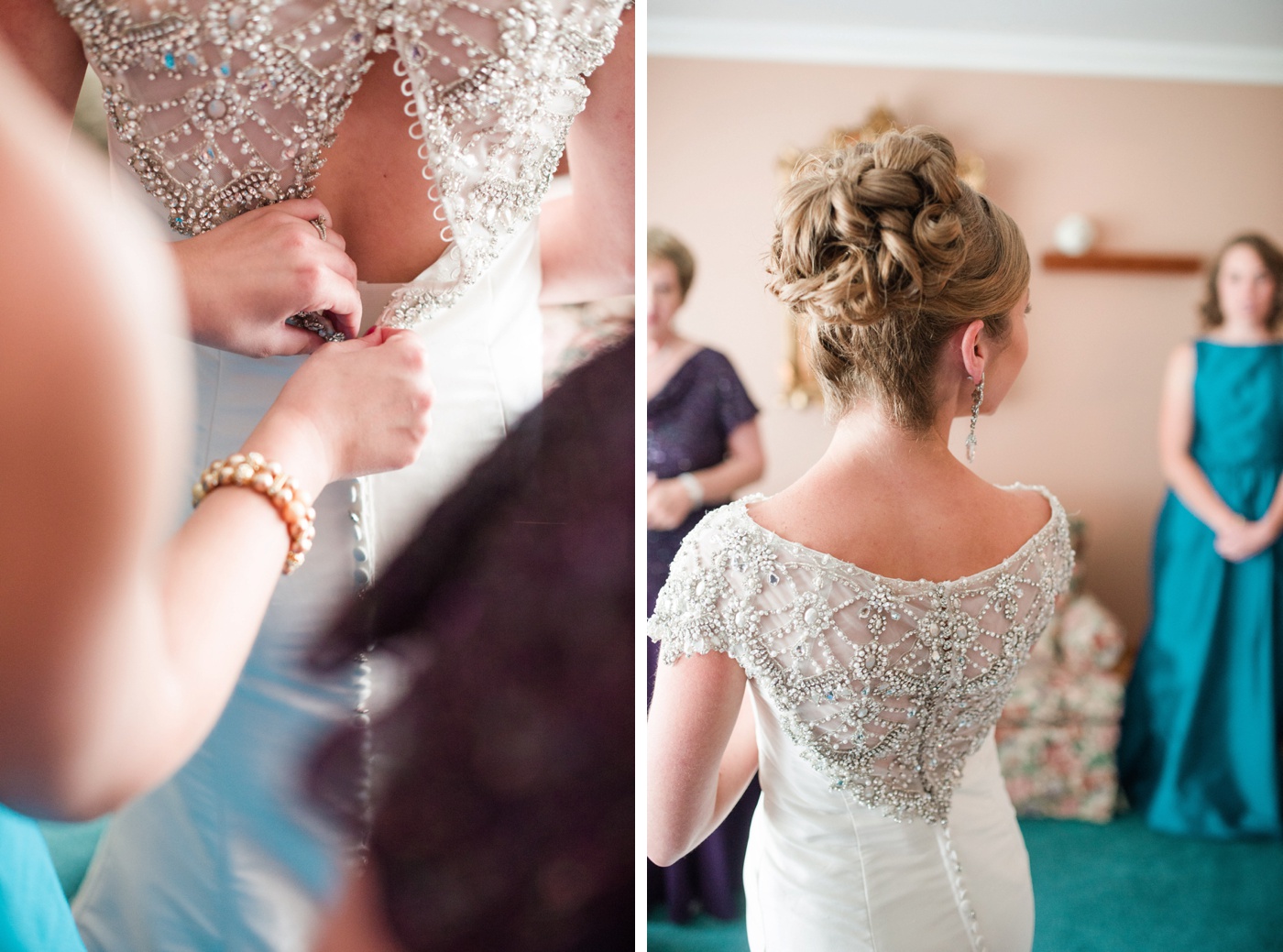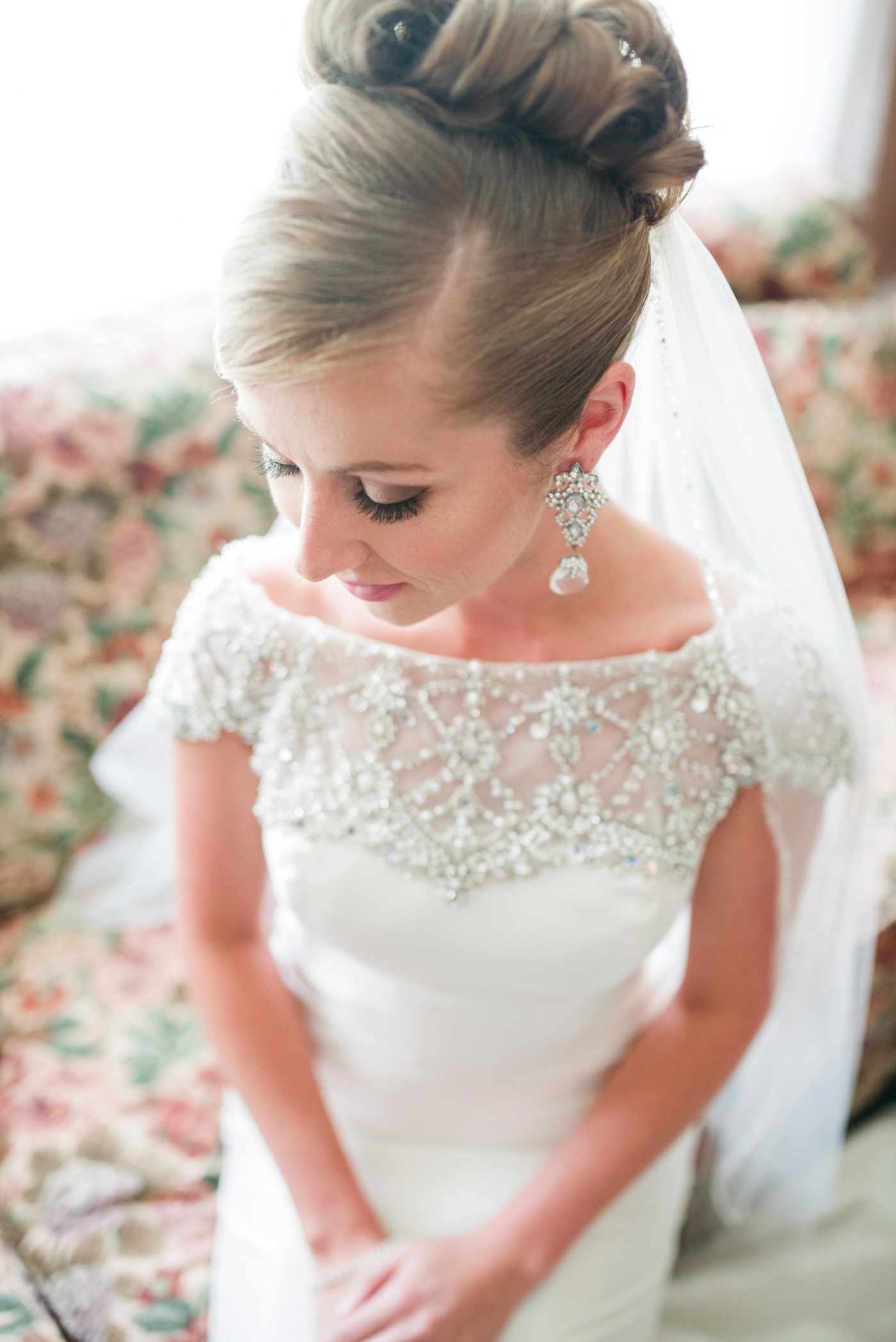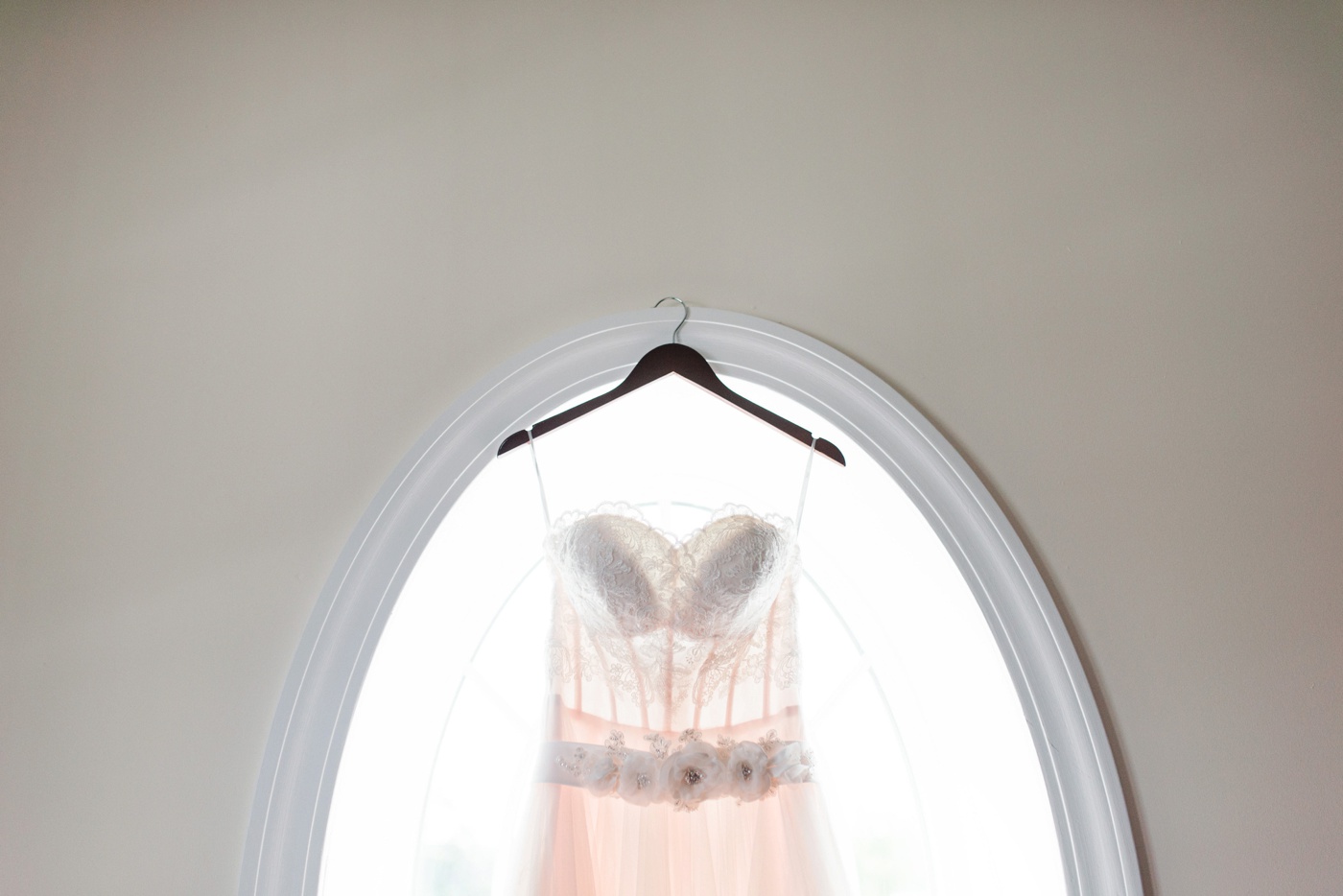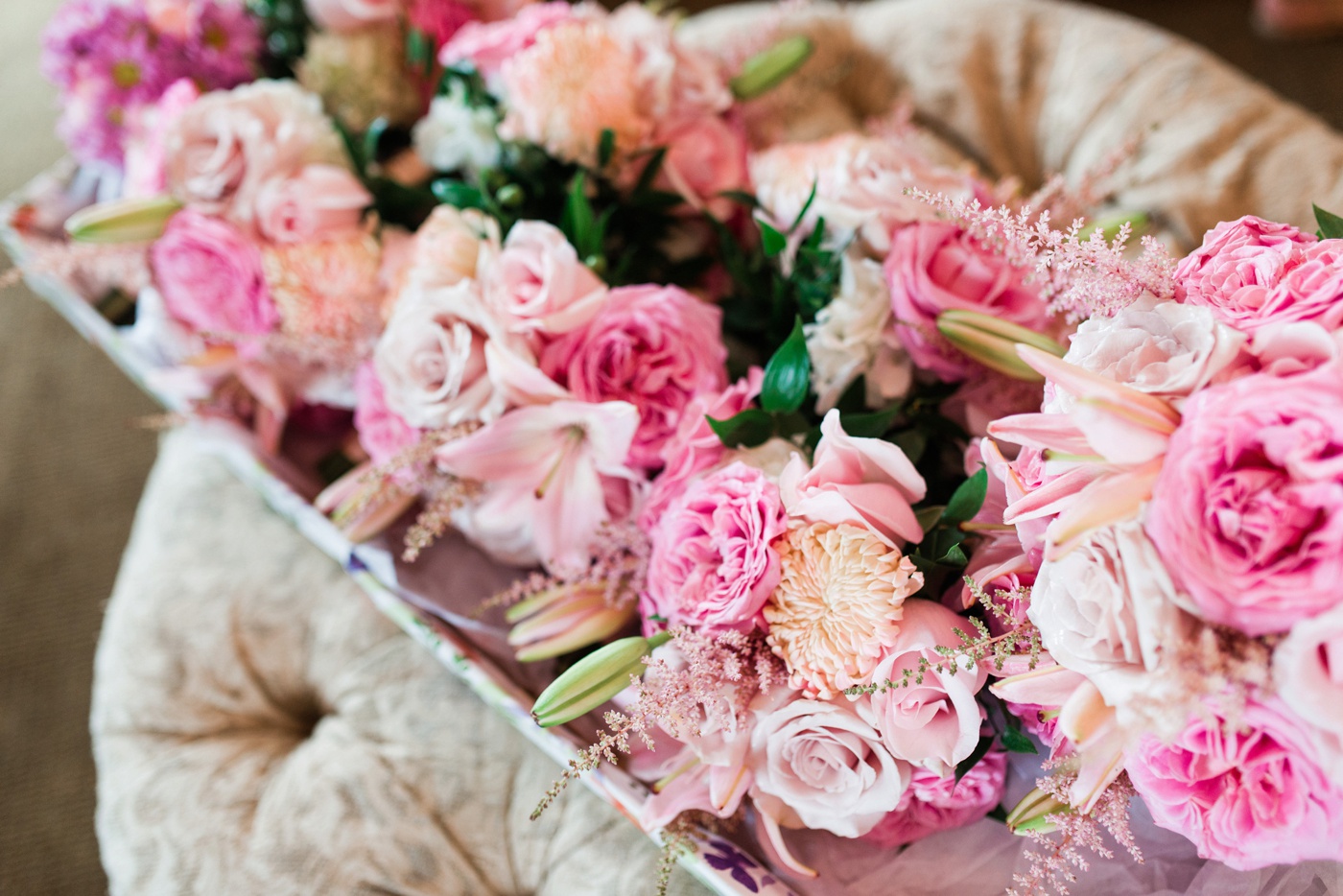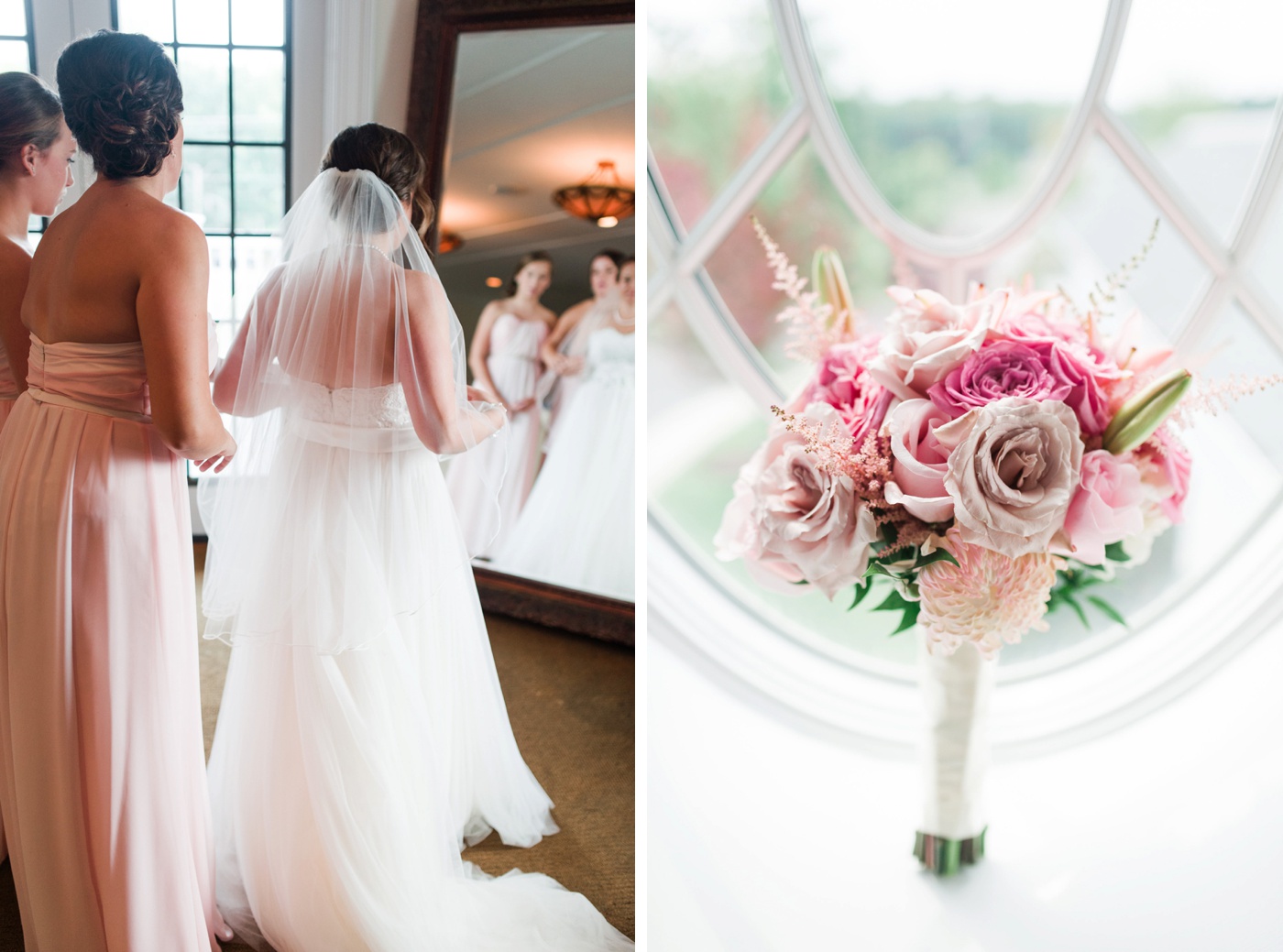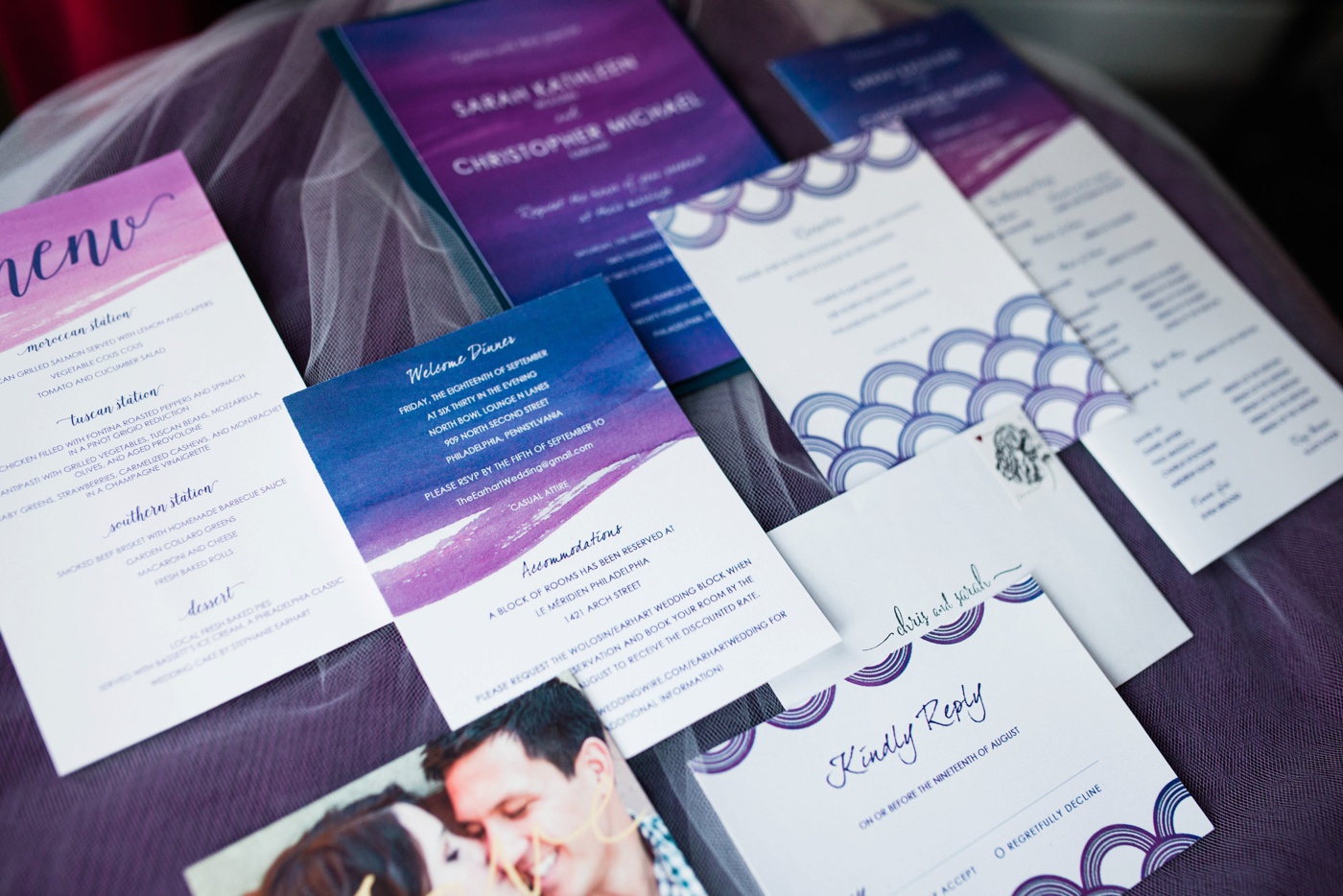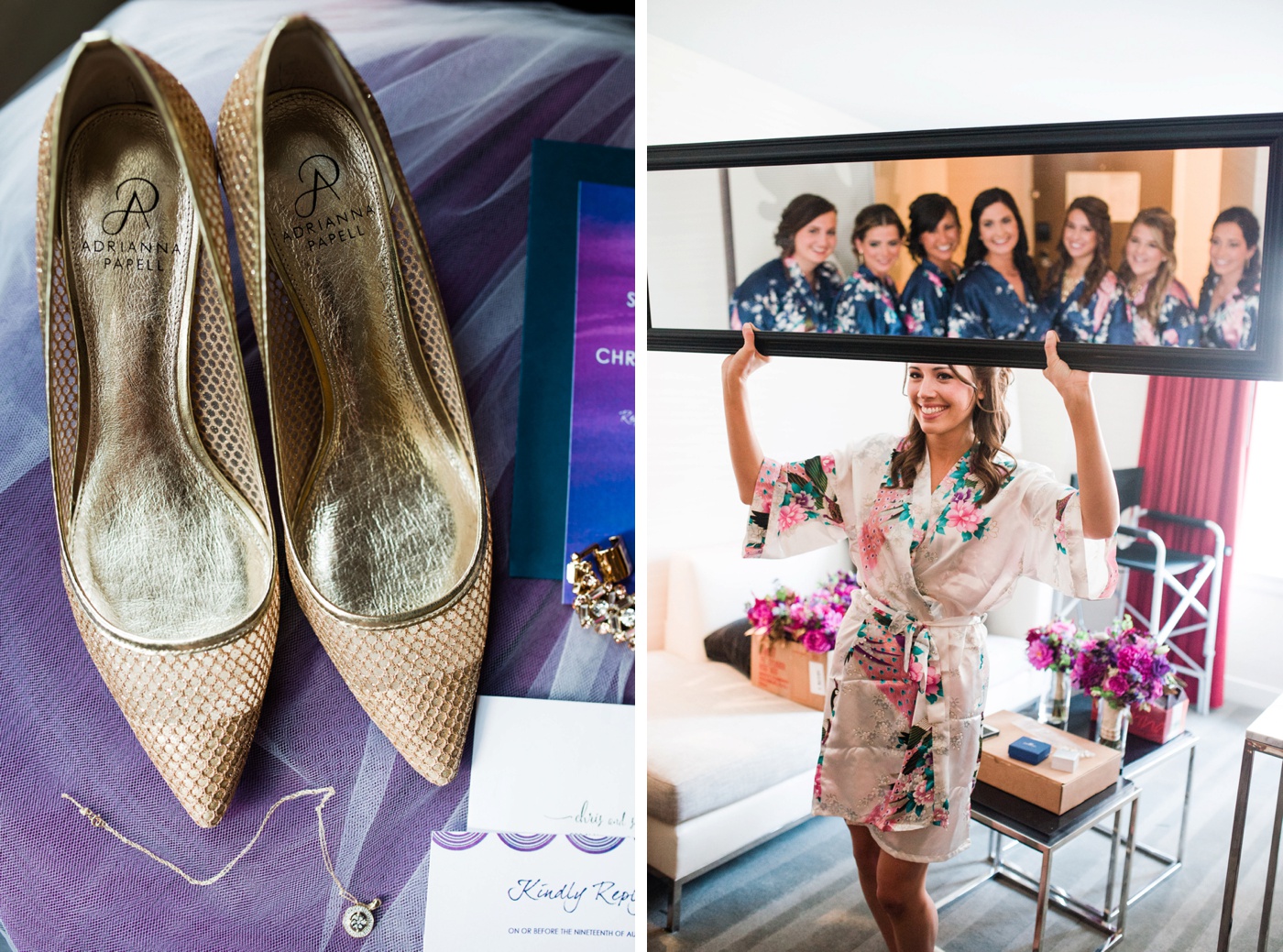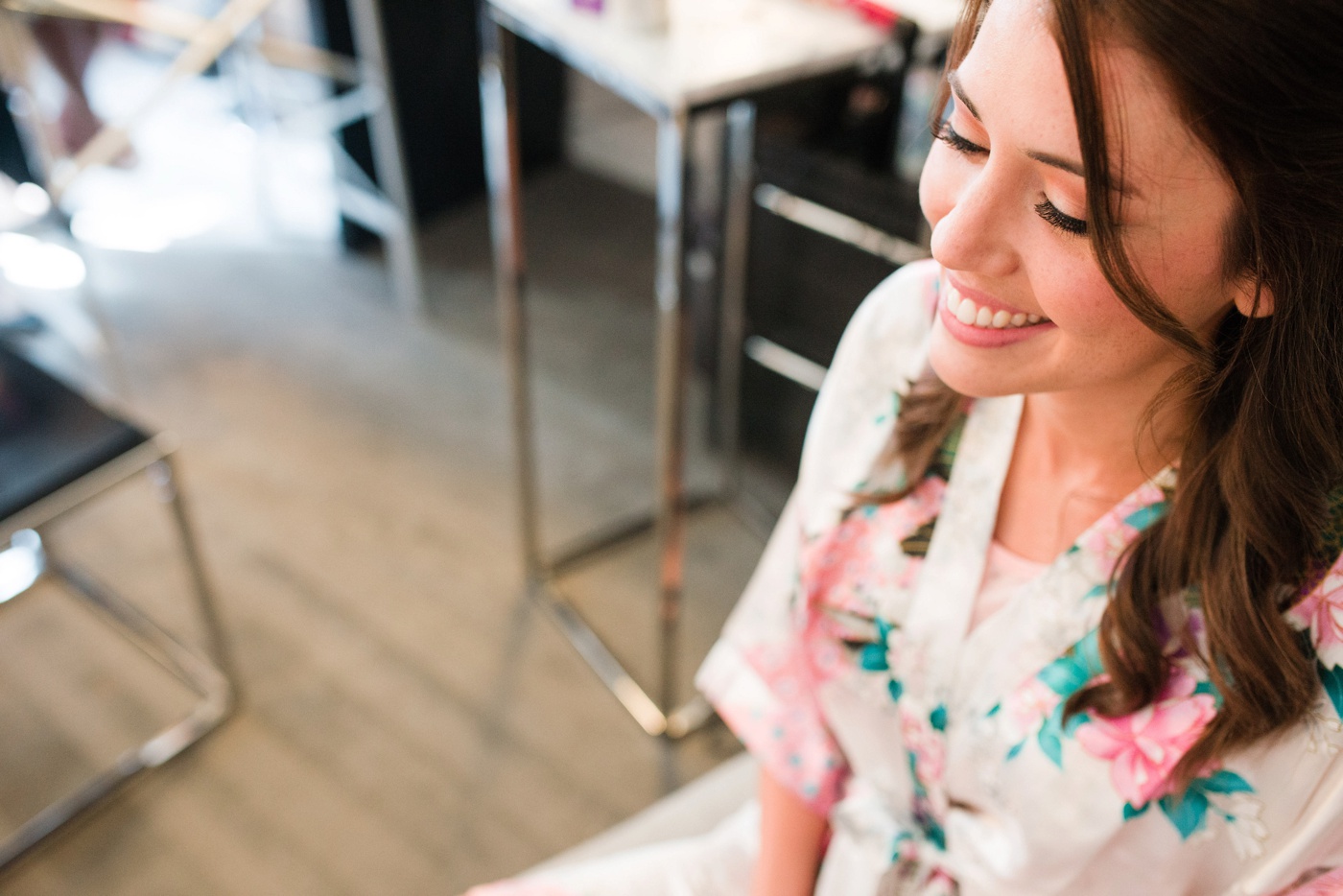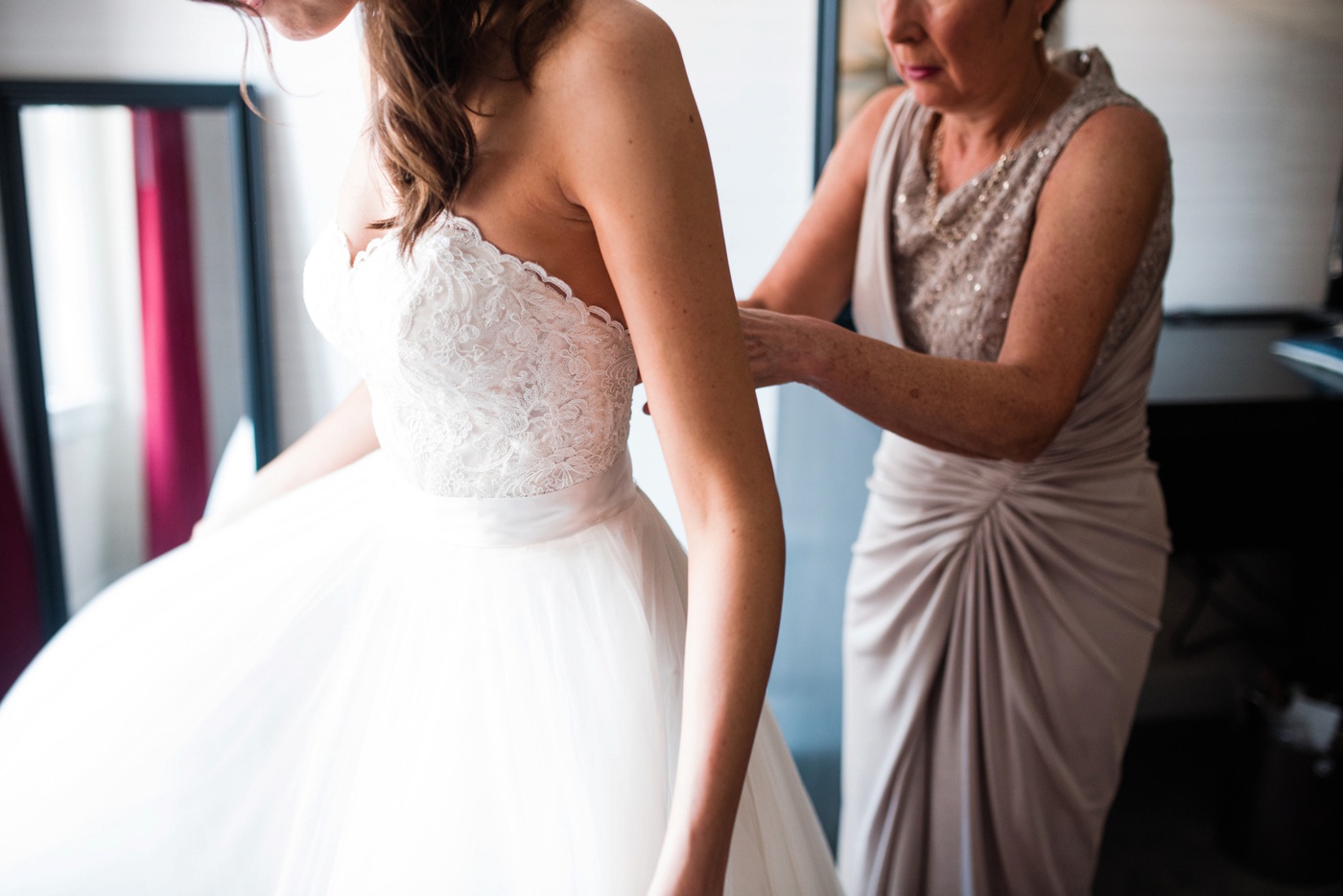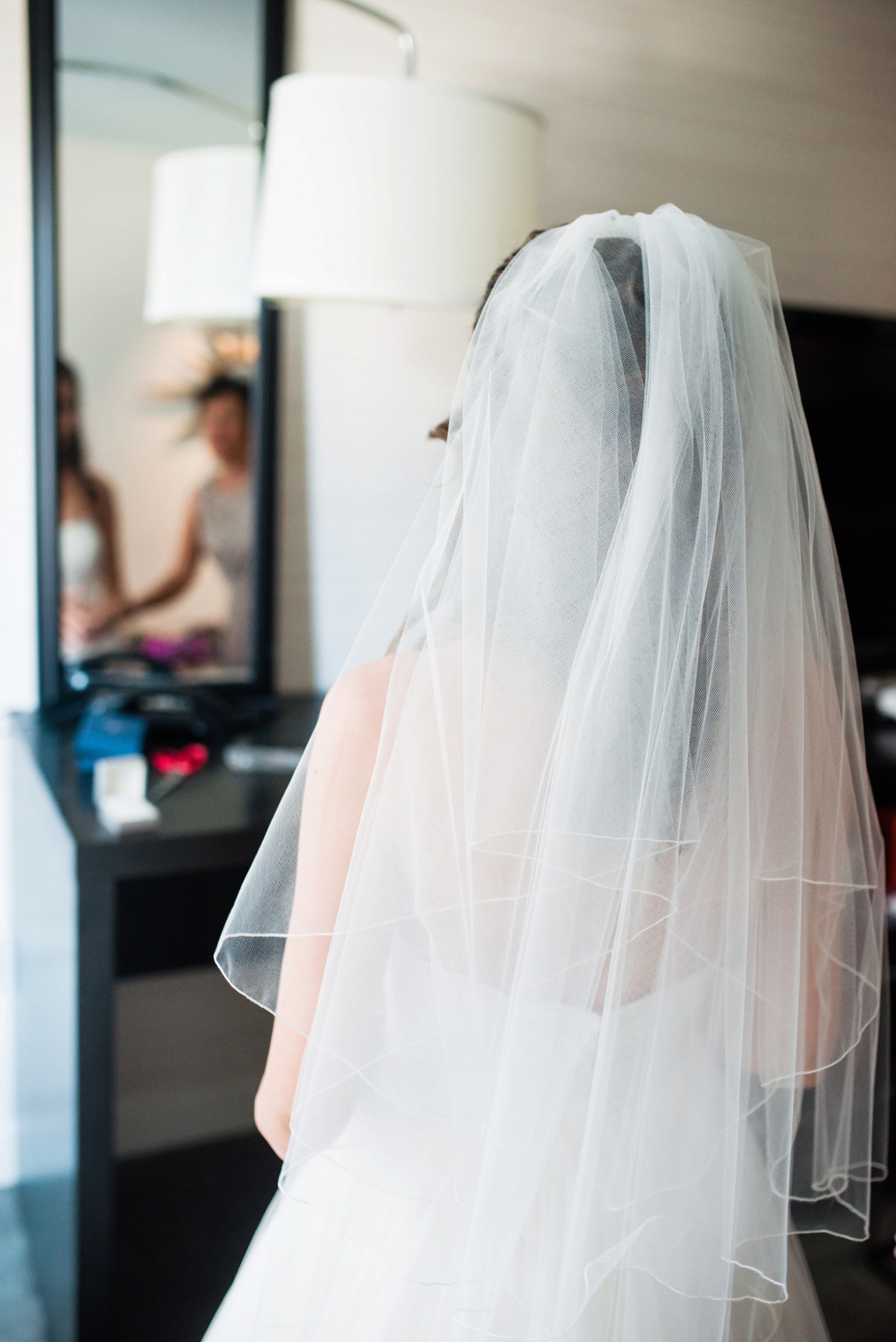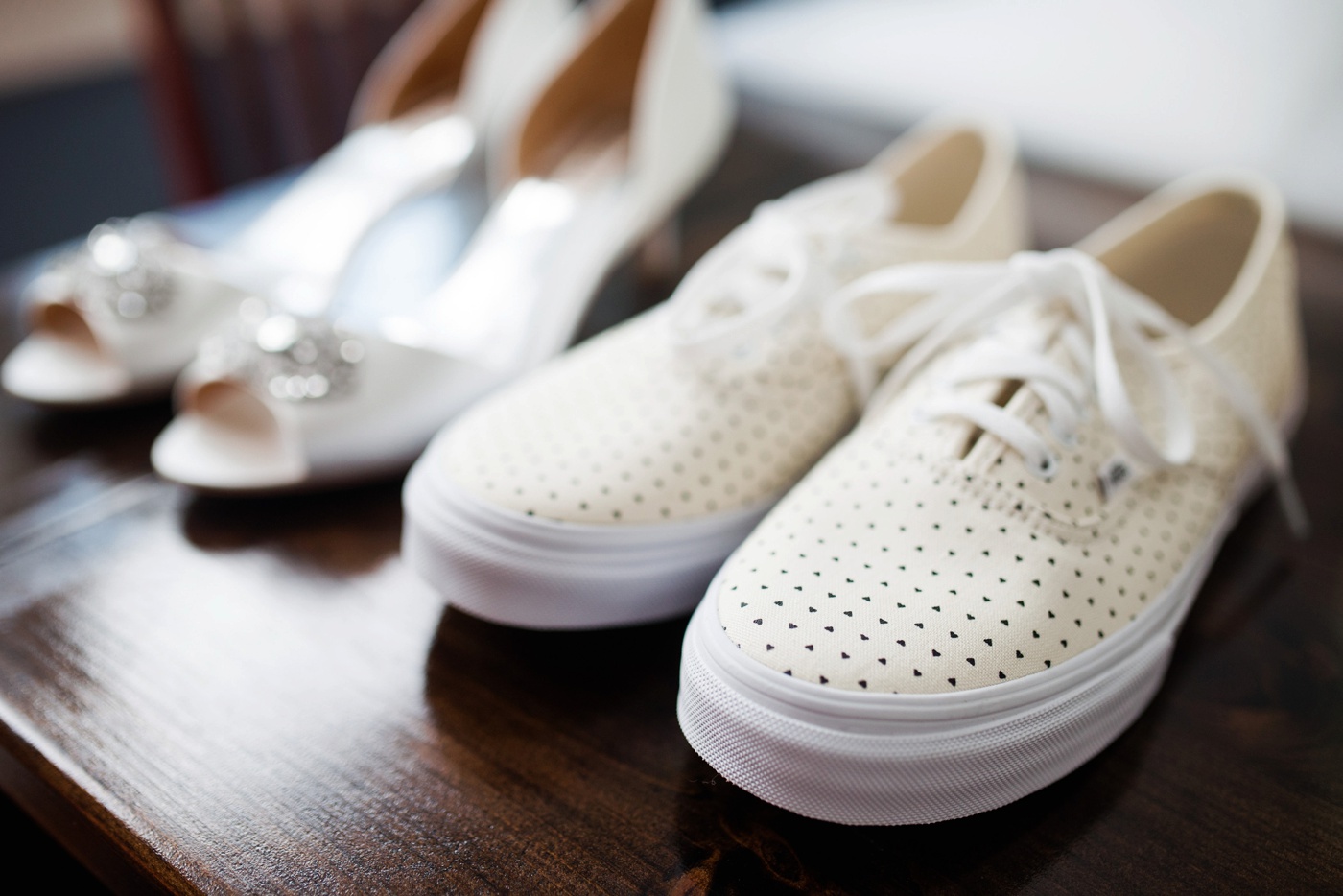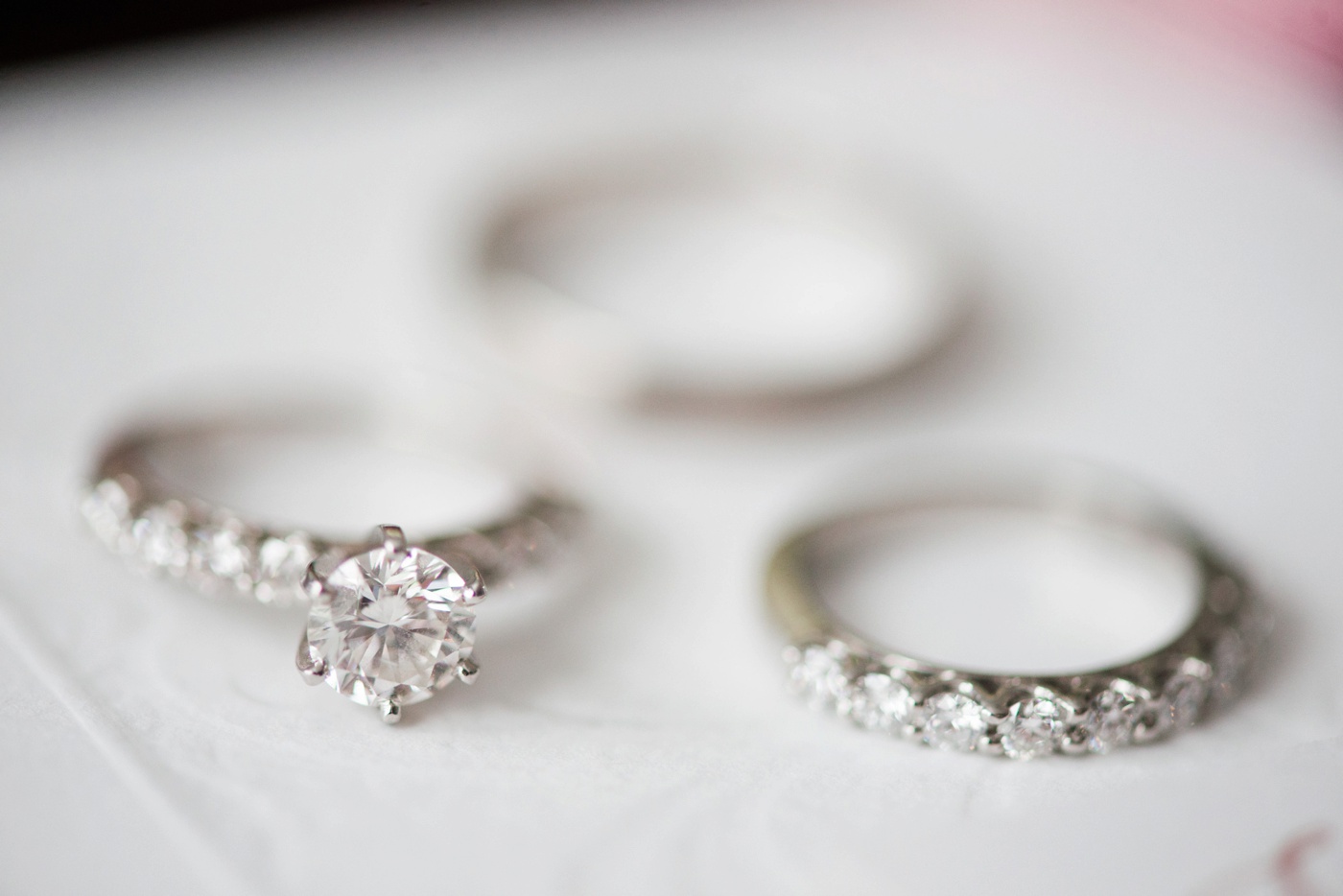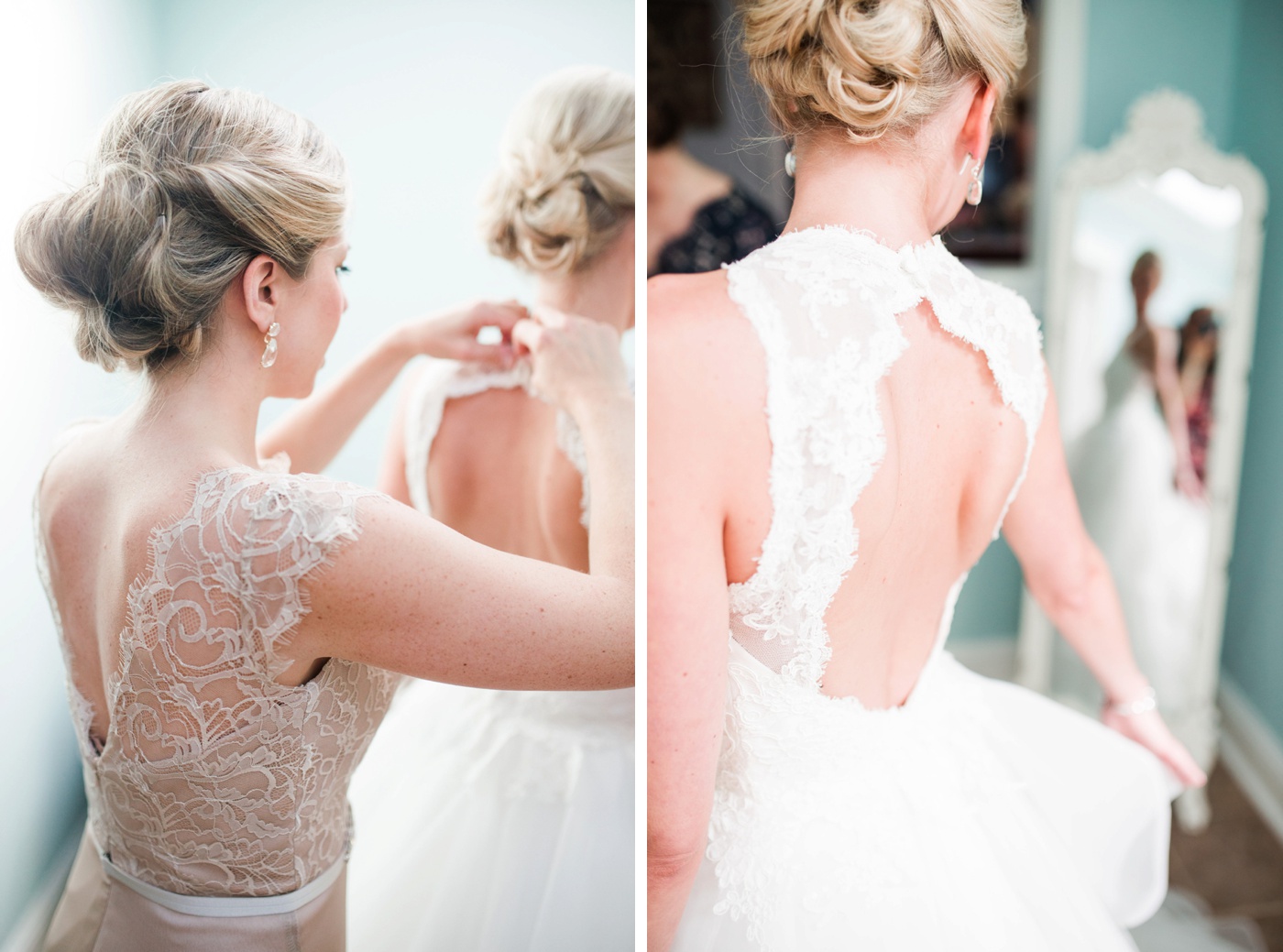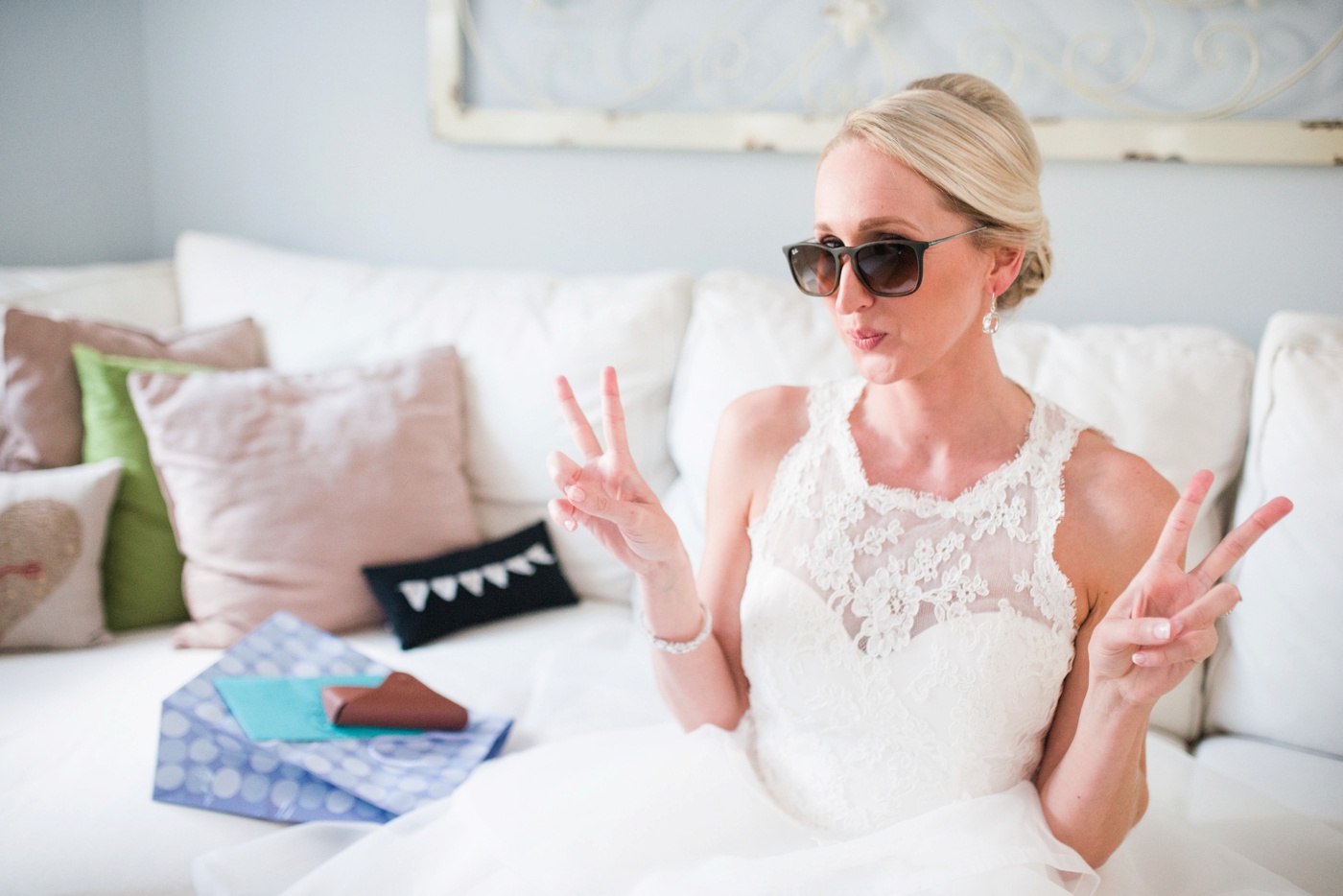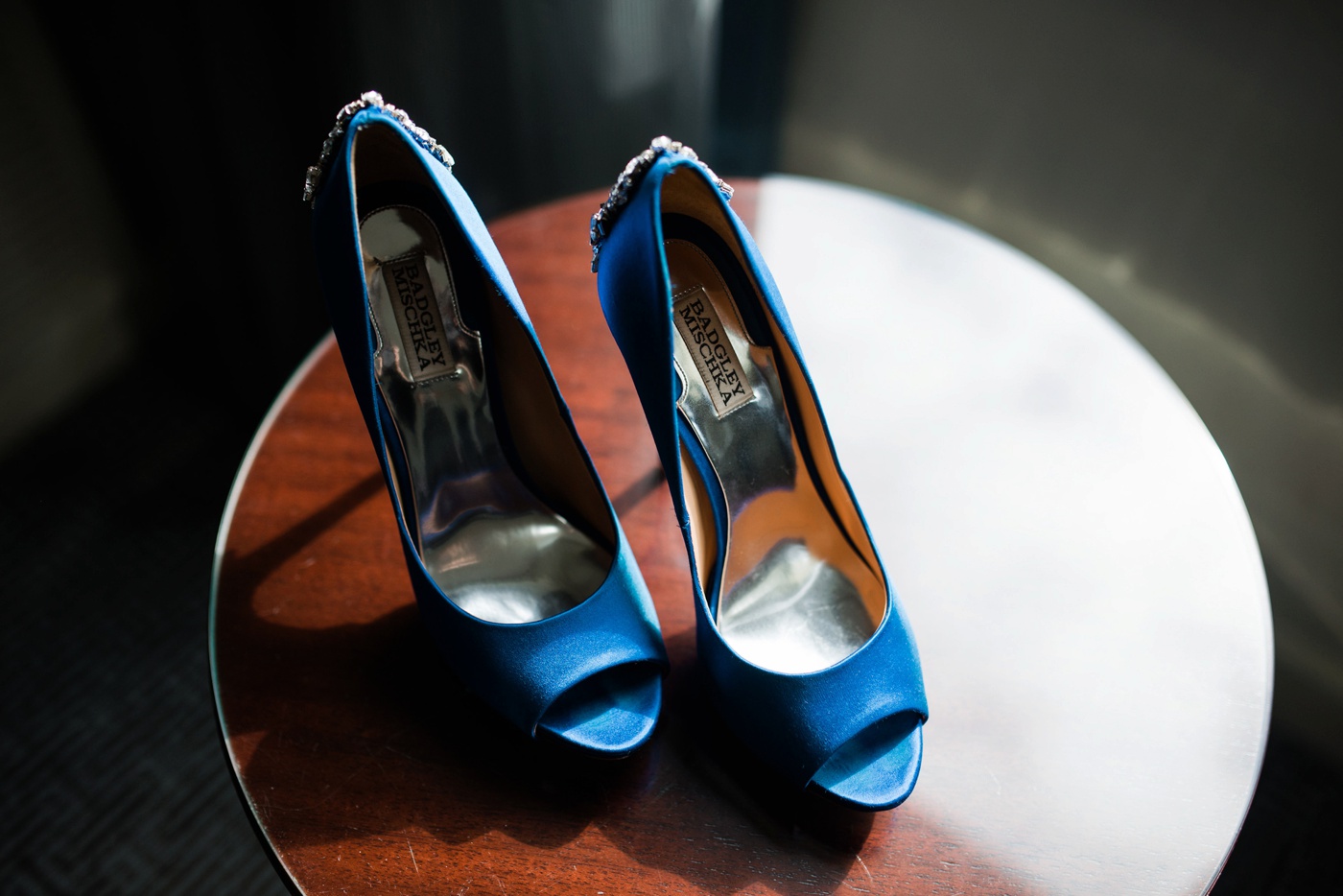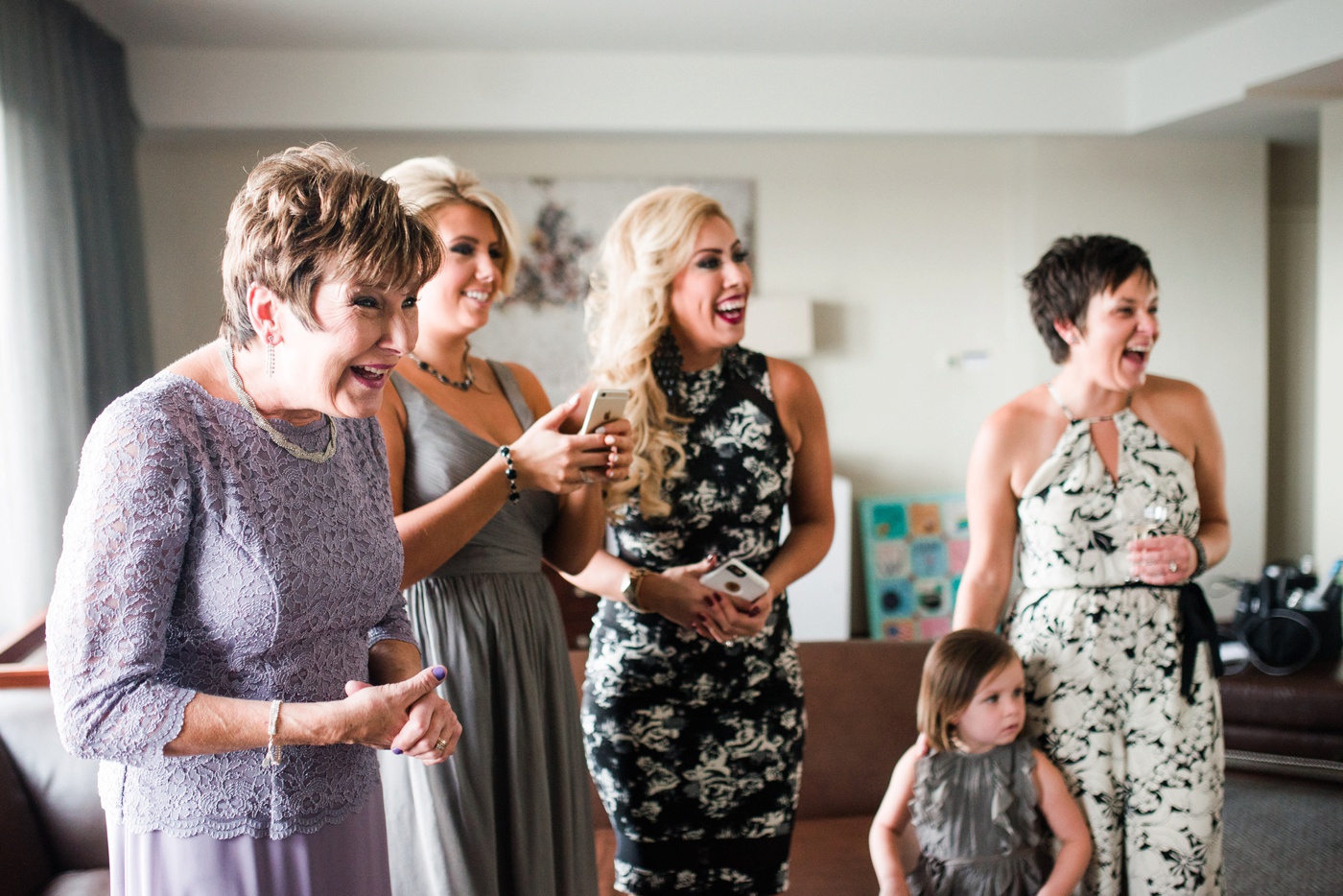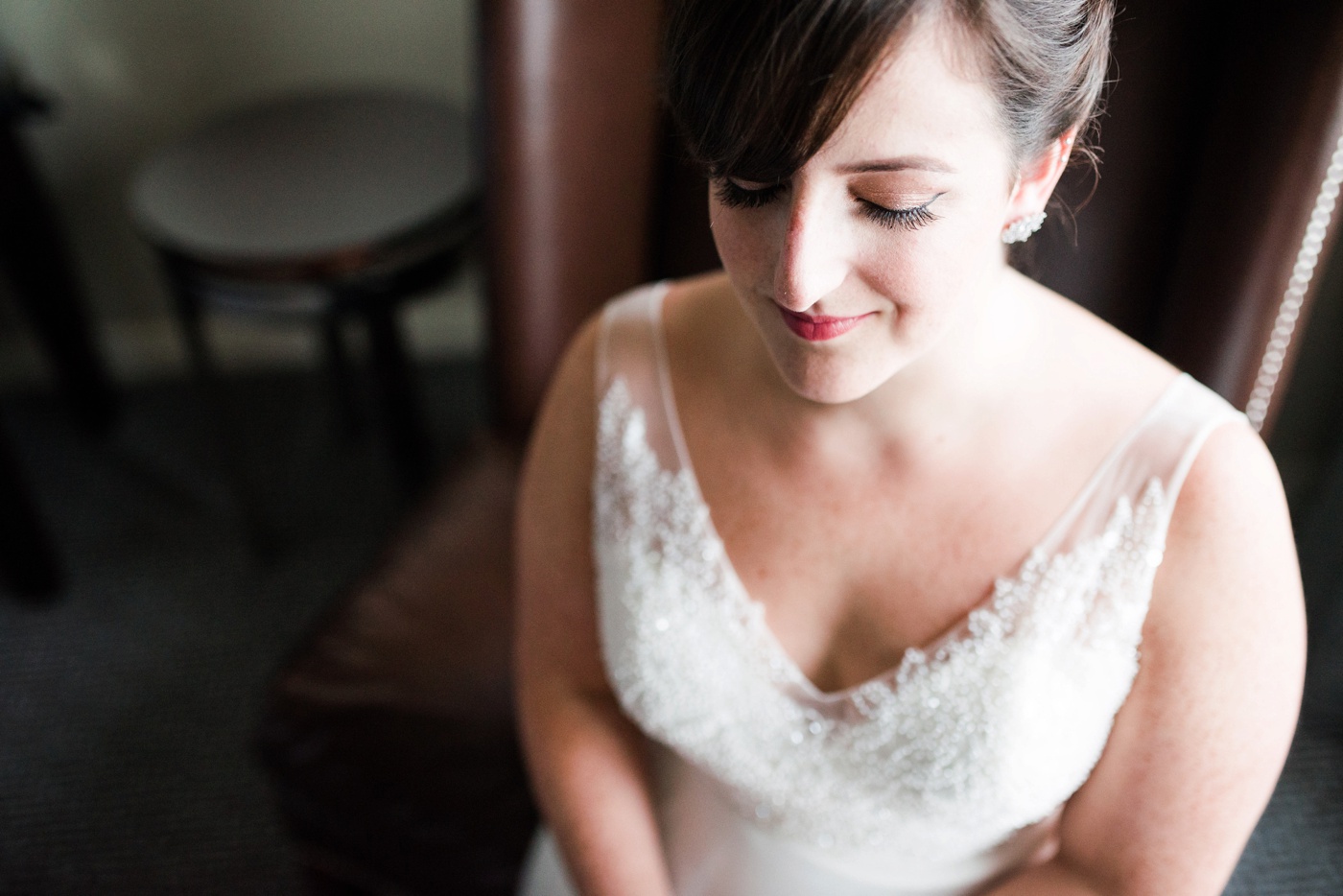 See more of my 2015 recaps here!
CEREMONIES | WEDDING PARTIES
BRIDE + GROOM | BEHIND THE SCENES | ENGAGEMENT
And contact me here to inquire about 2016 and 2017 wedding coverage!