While the getting ready portion of the day might be one of my favorite parts of the day to shoot, the ceremony is by far the most important! The best wedding days are ones where the couple is excited to have an epic reunion with their friends and family, but even MORE excited to get MARRIED! Amen?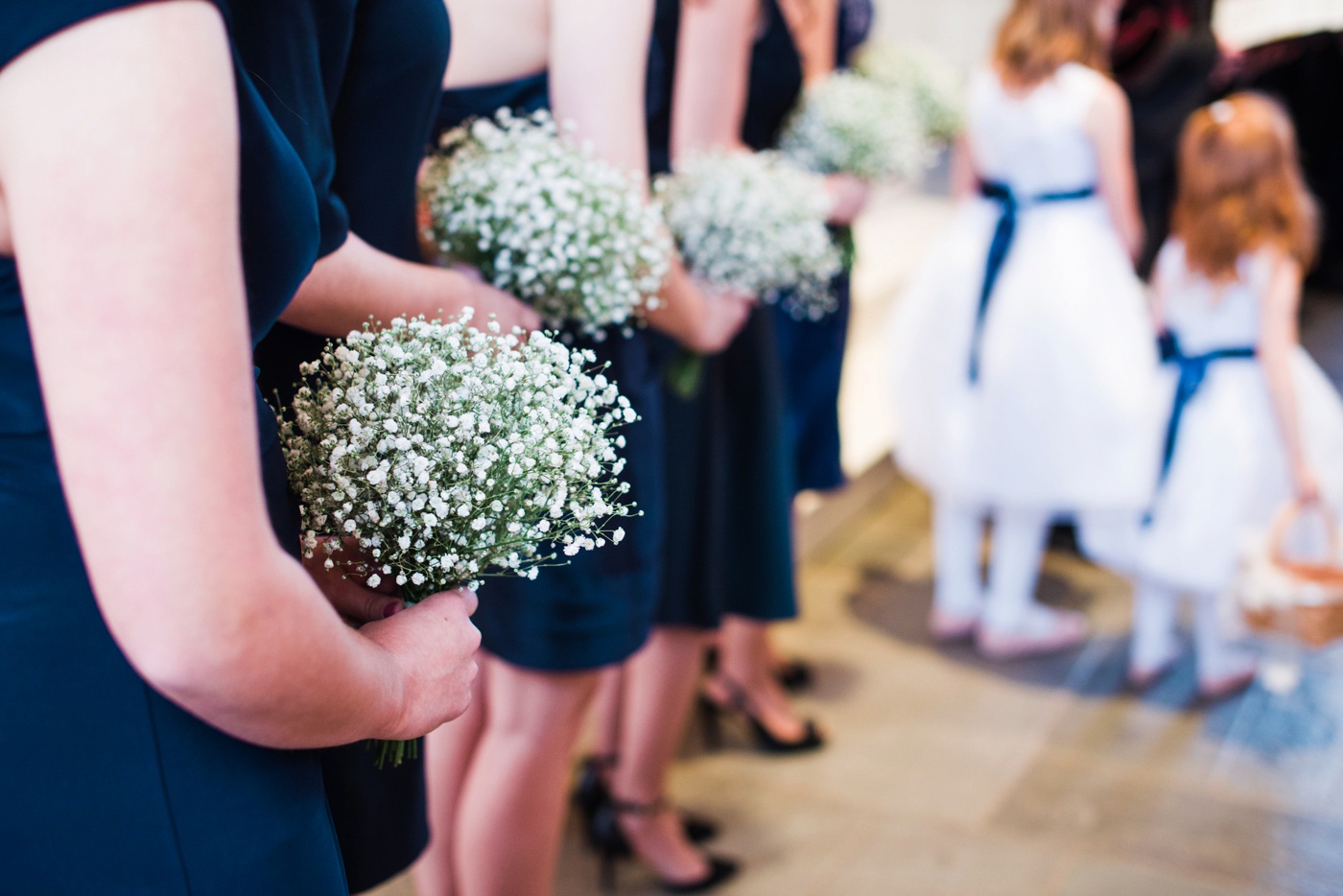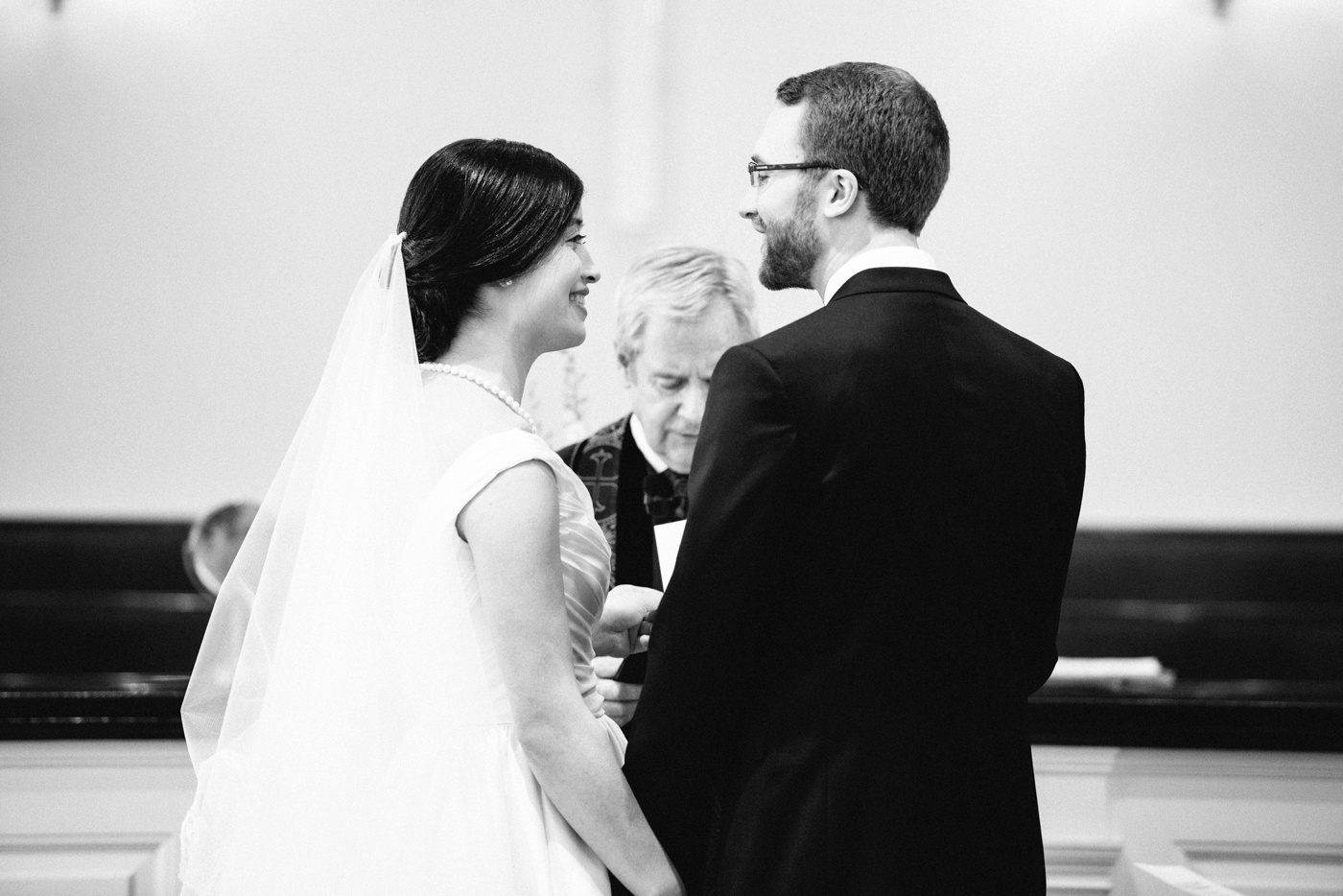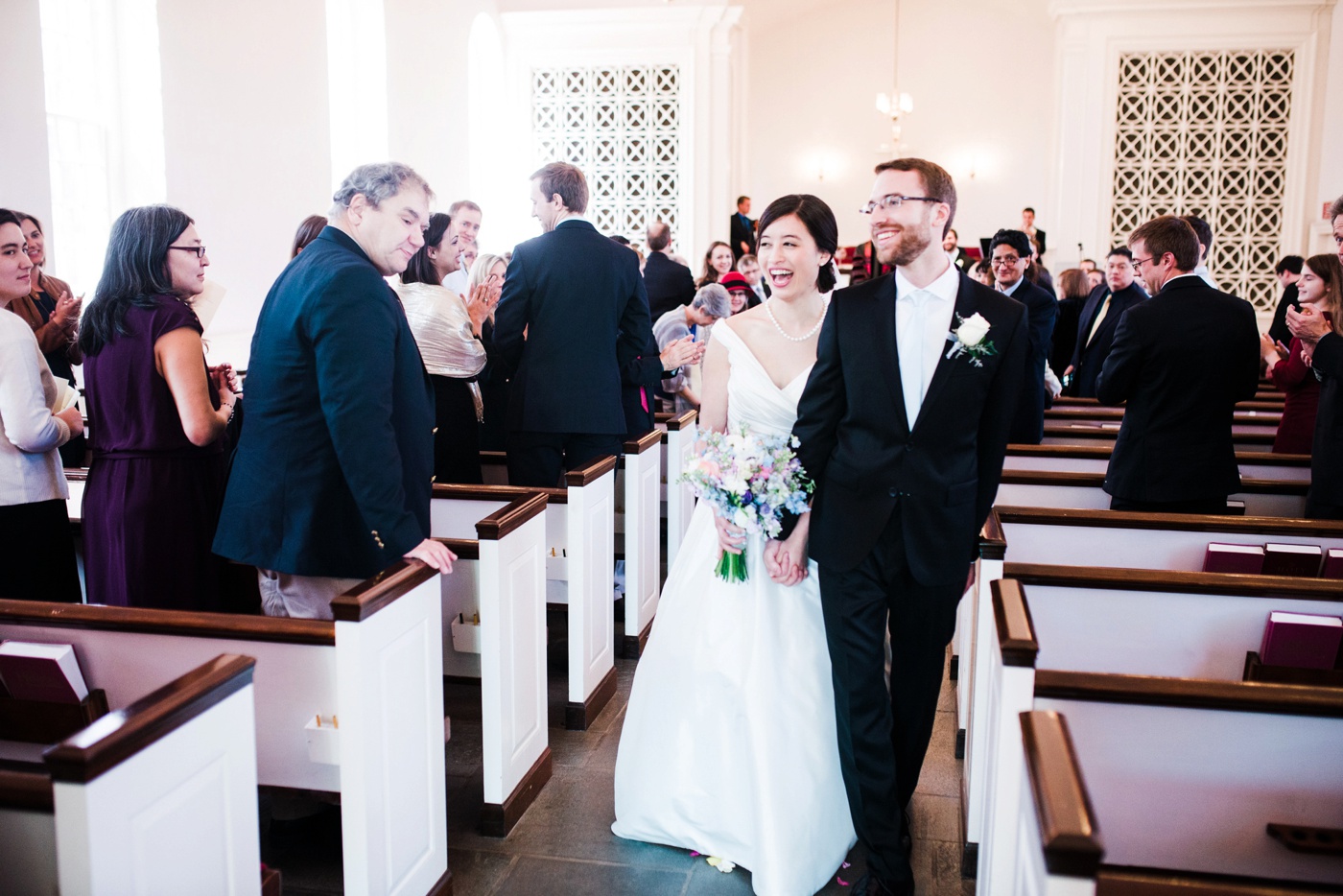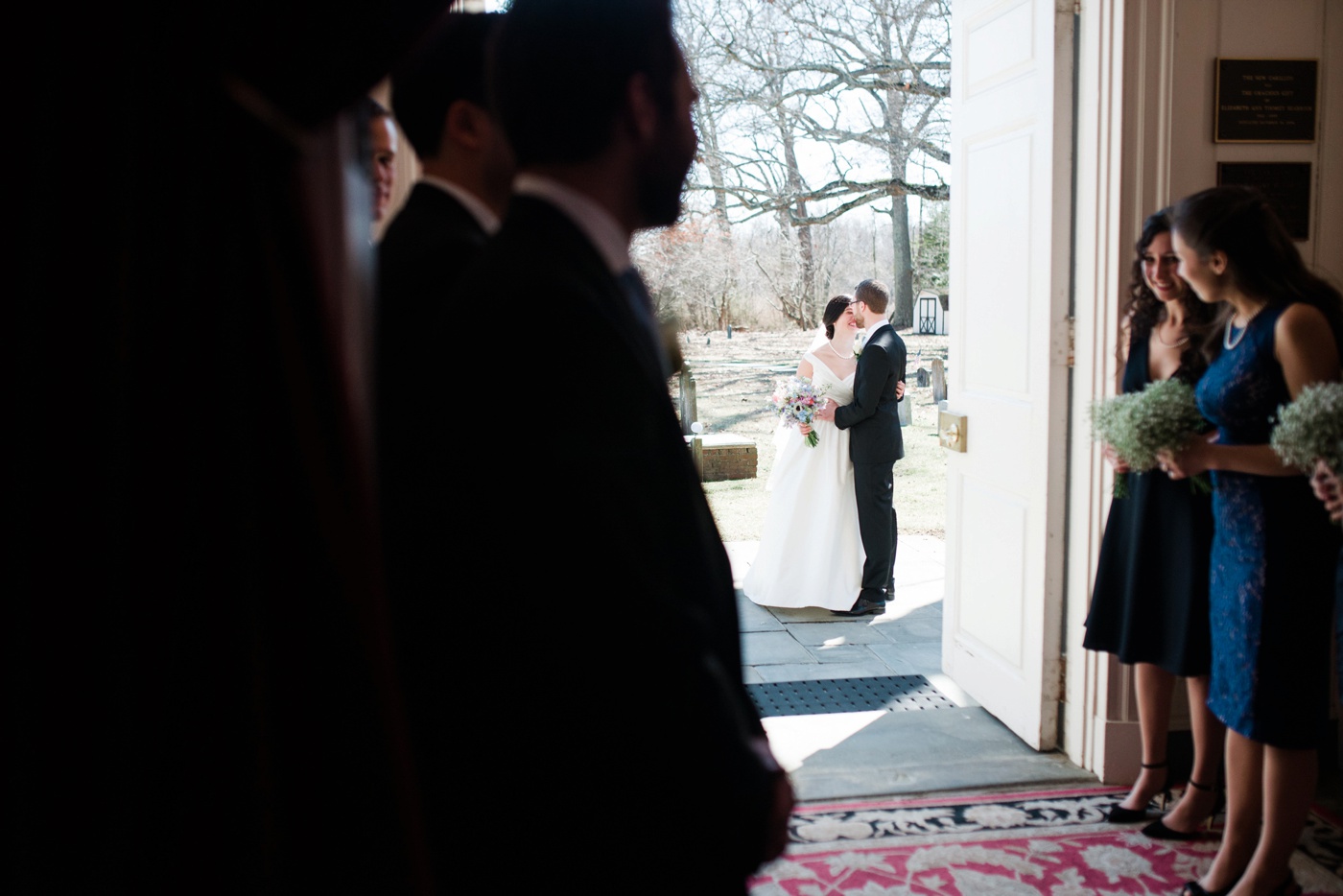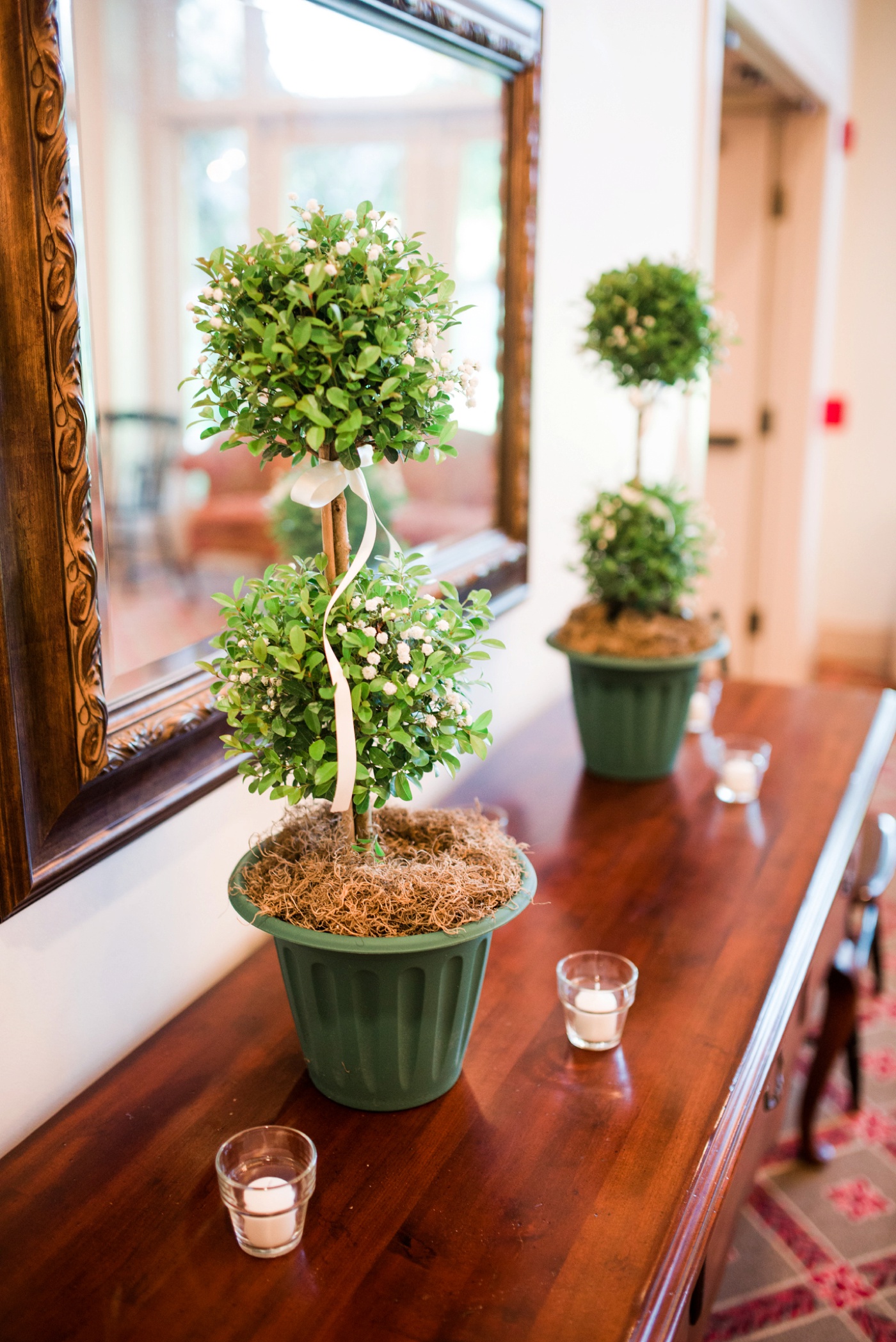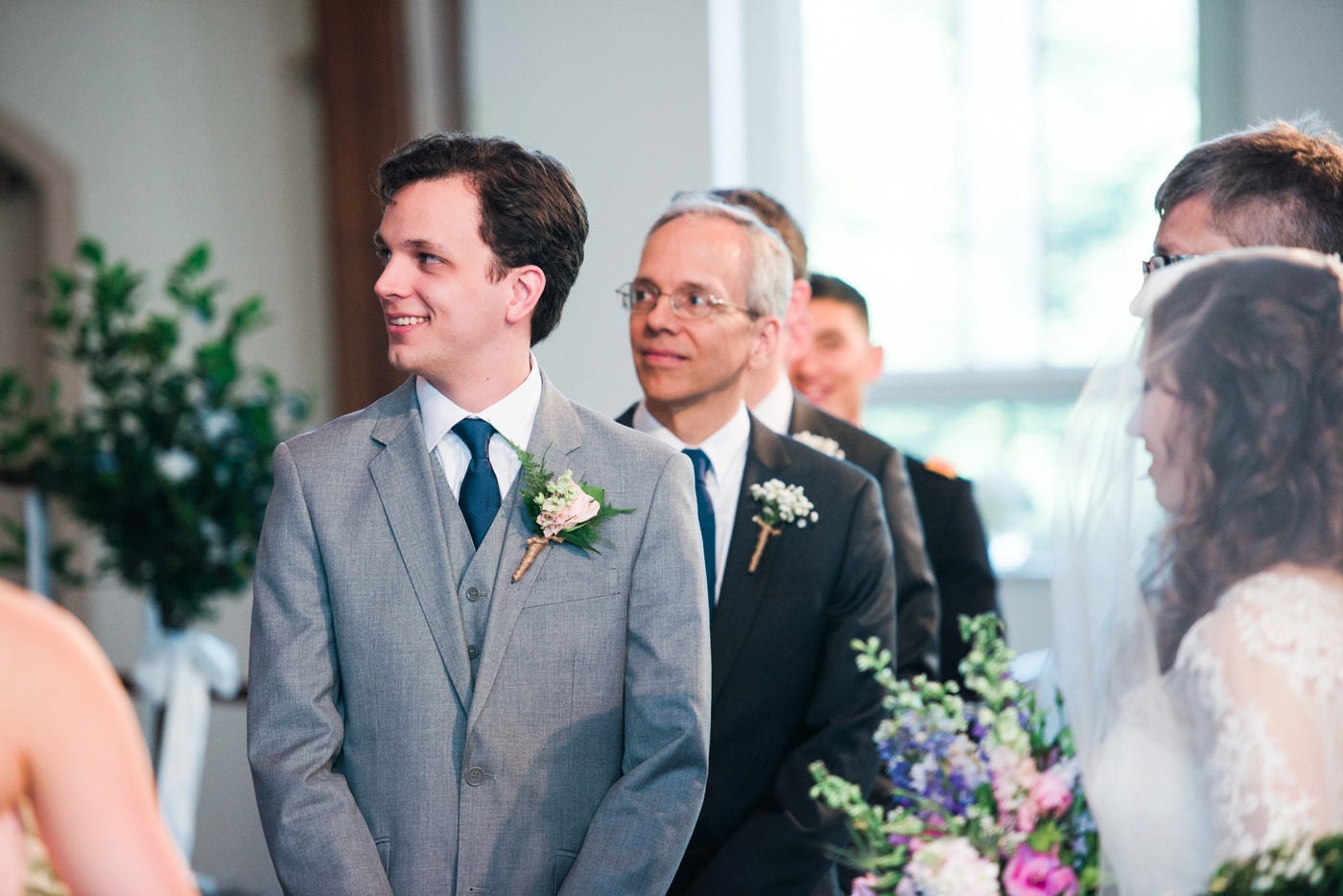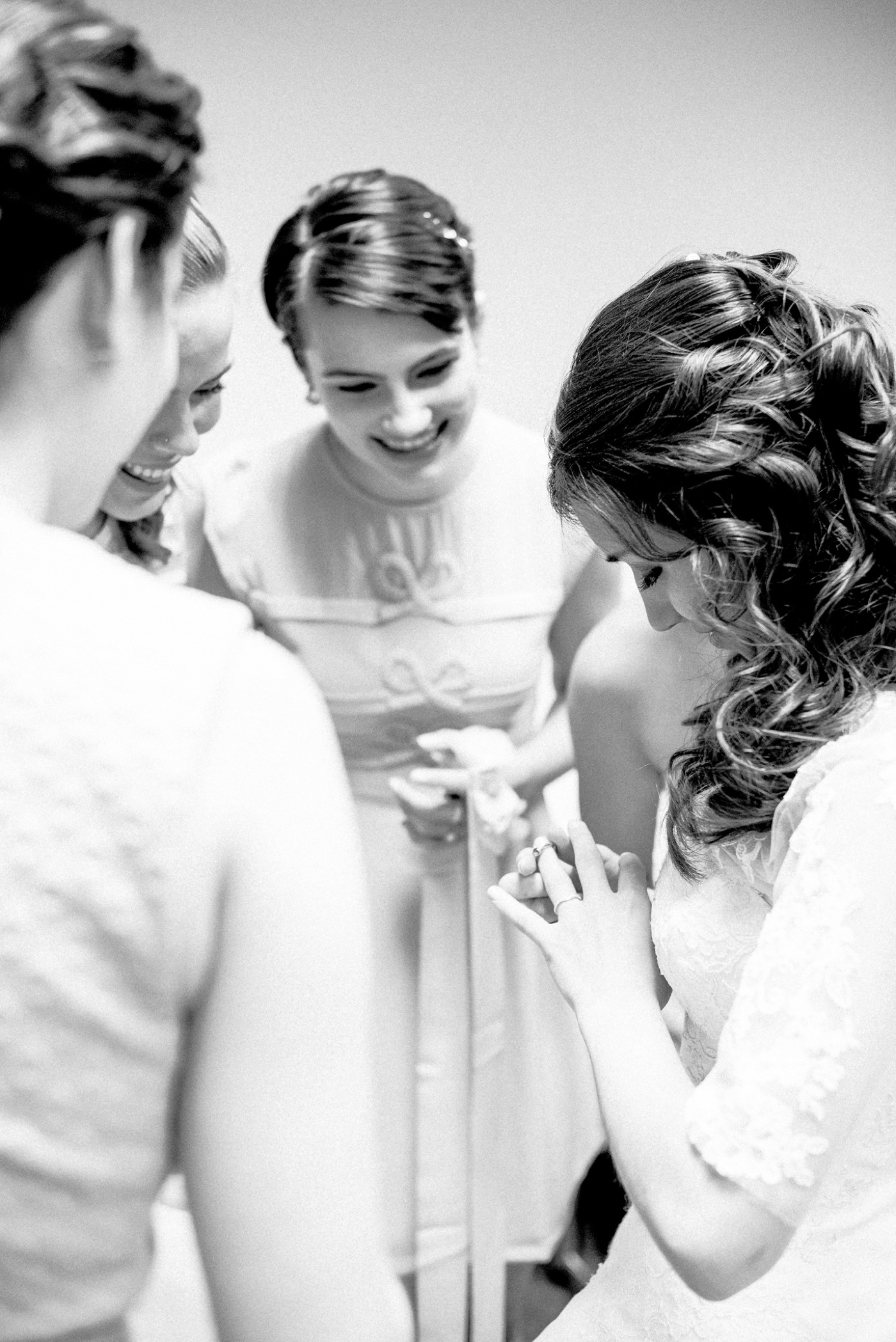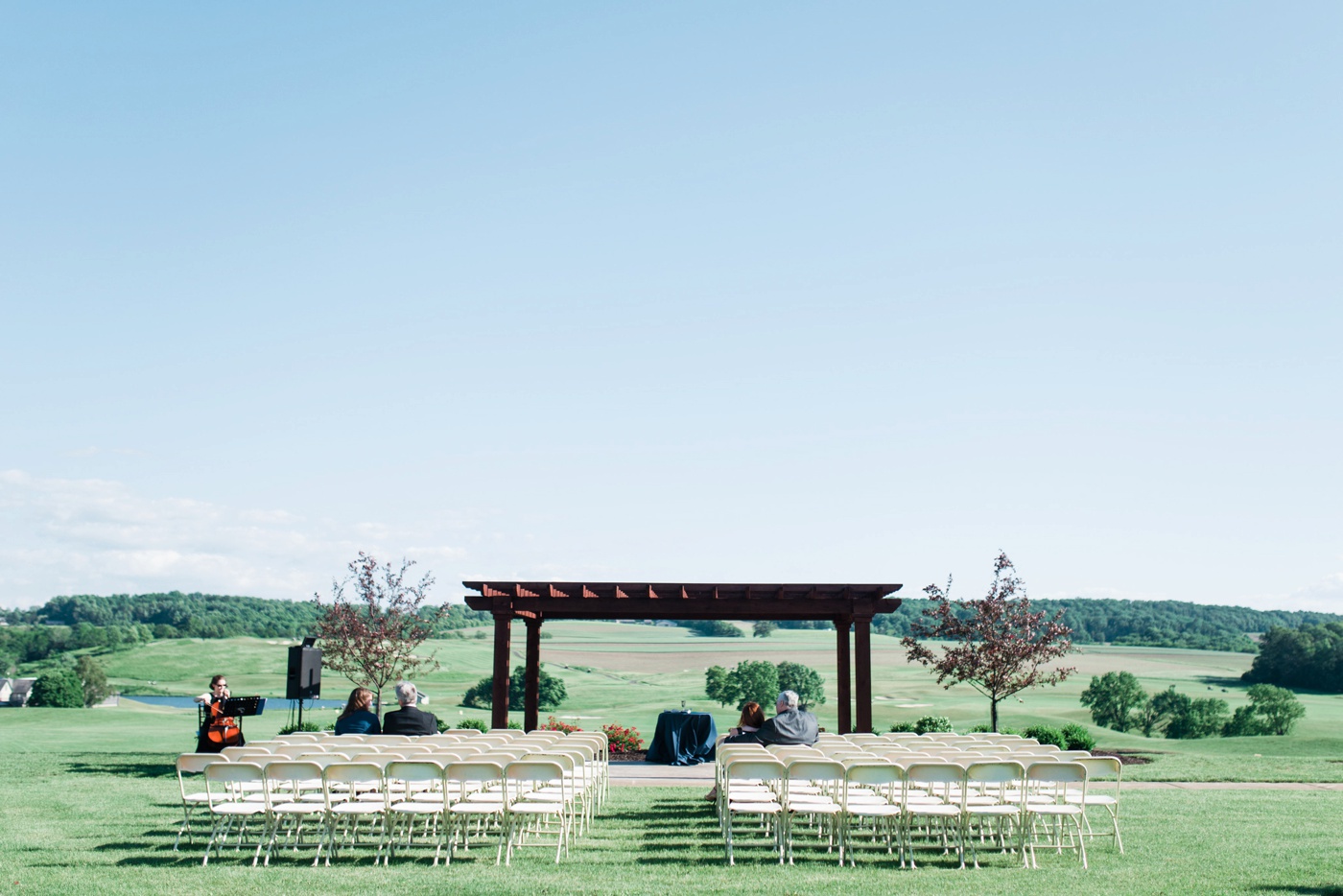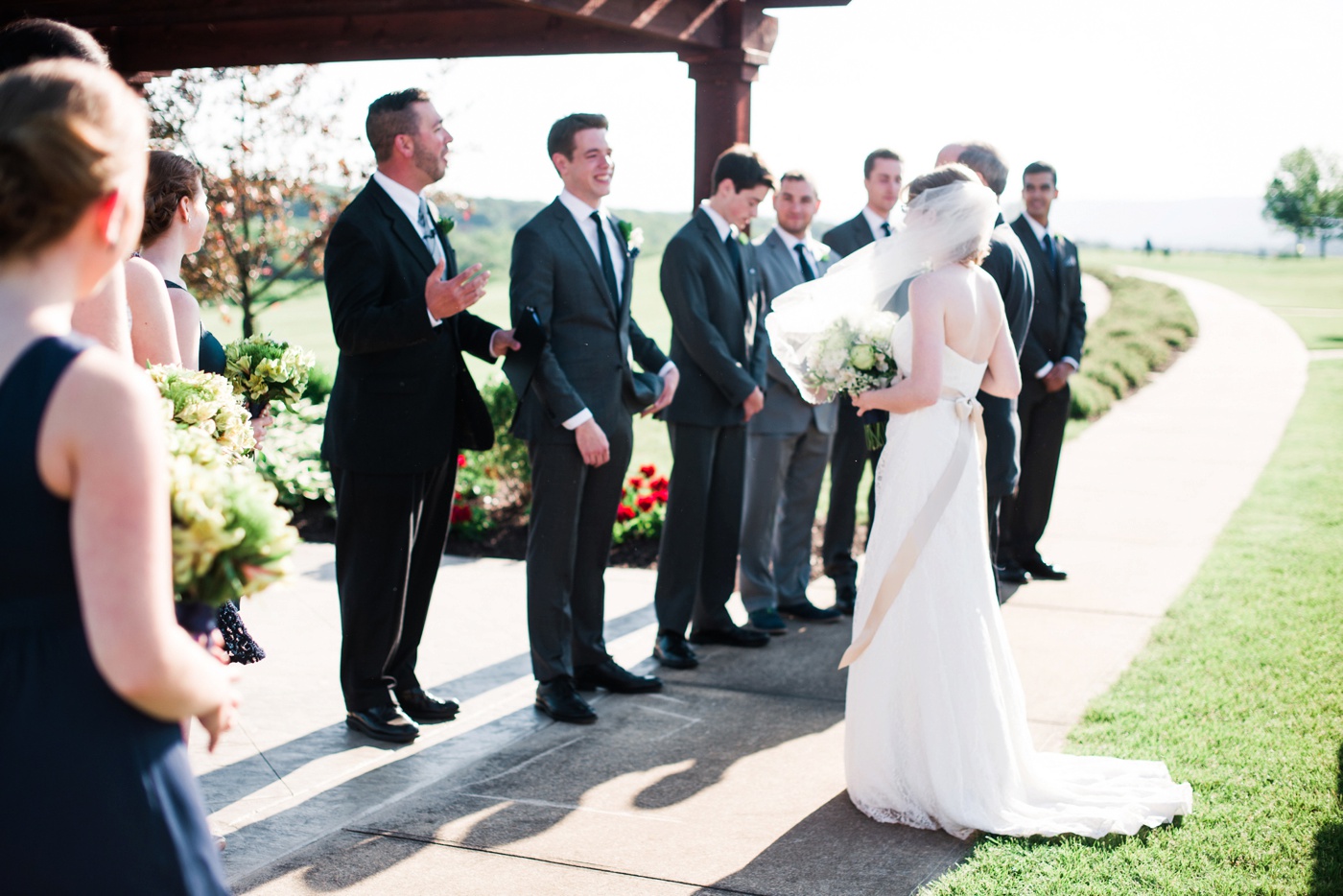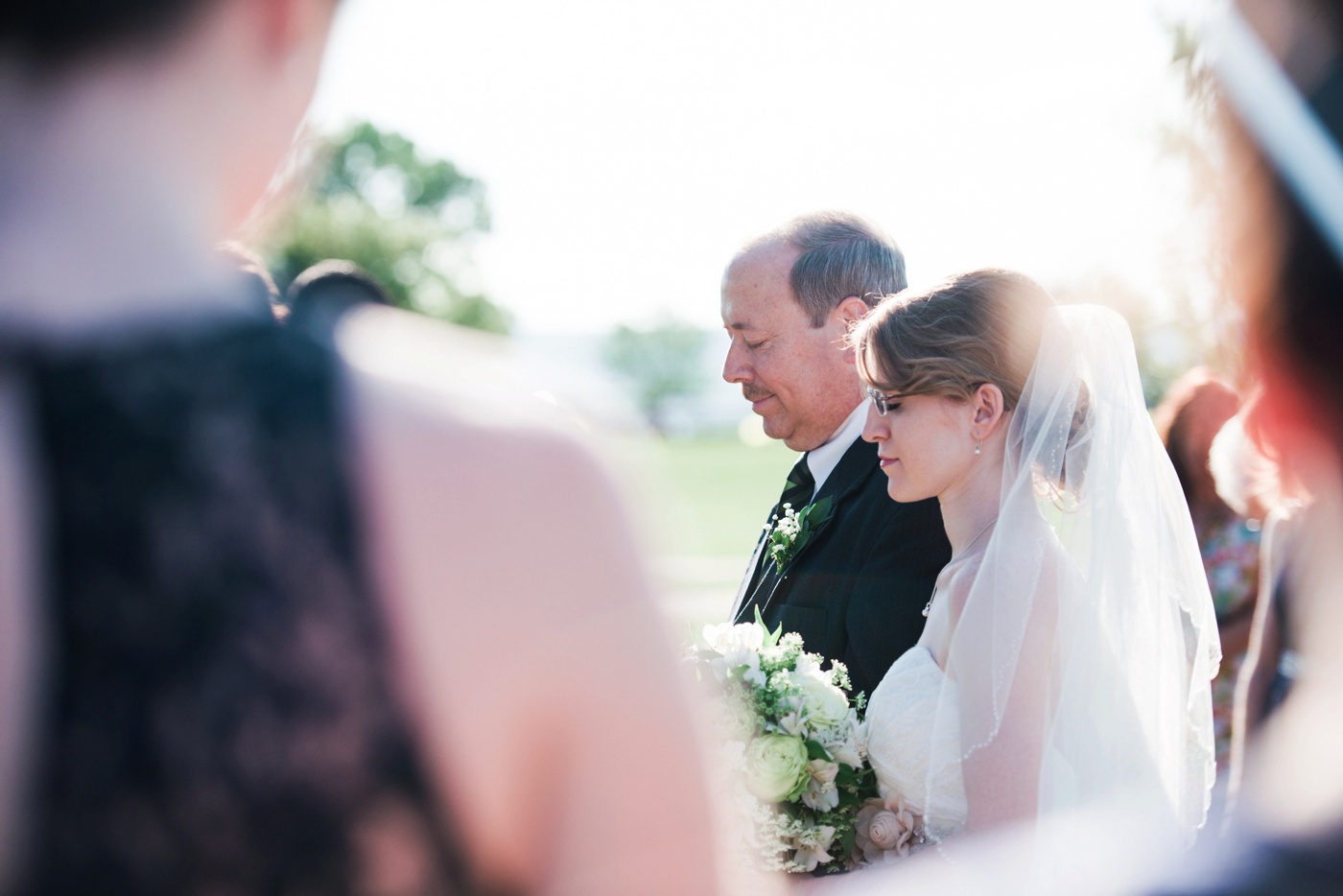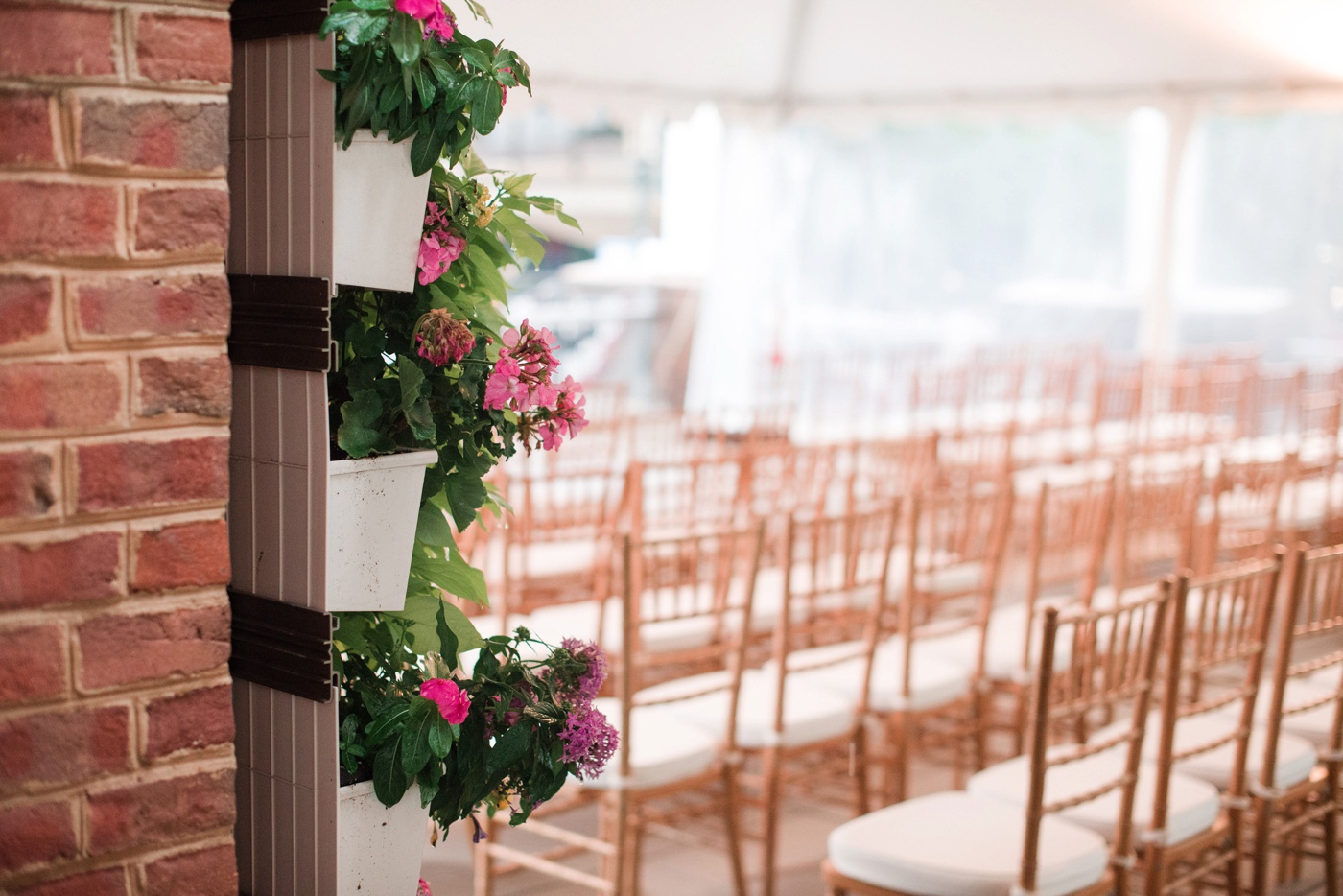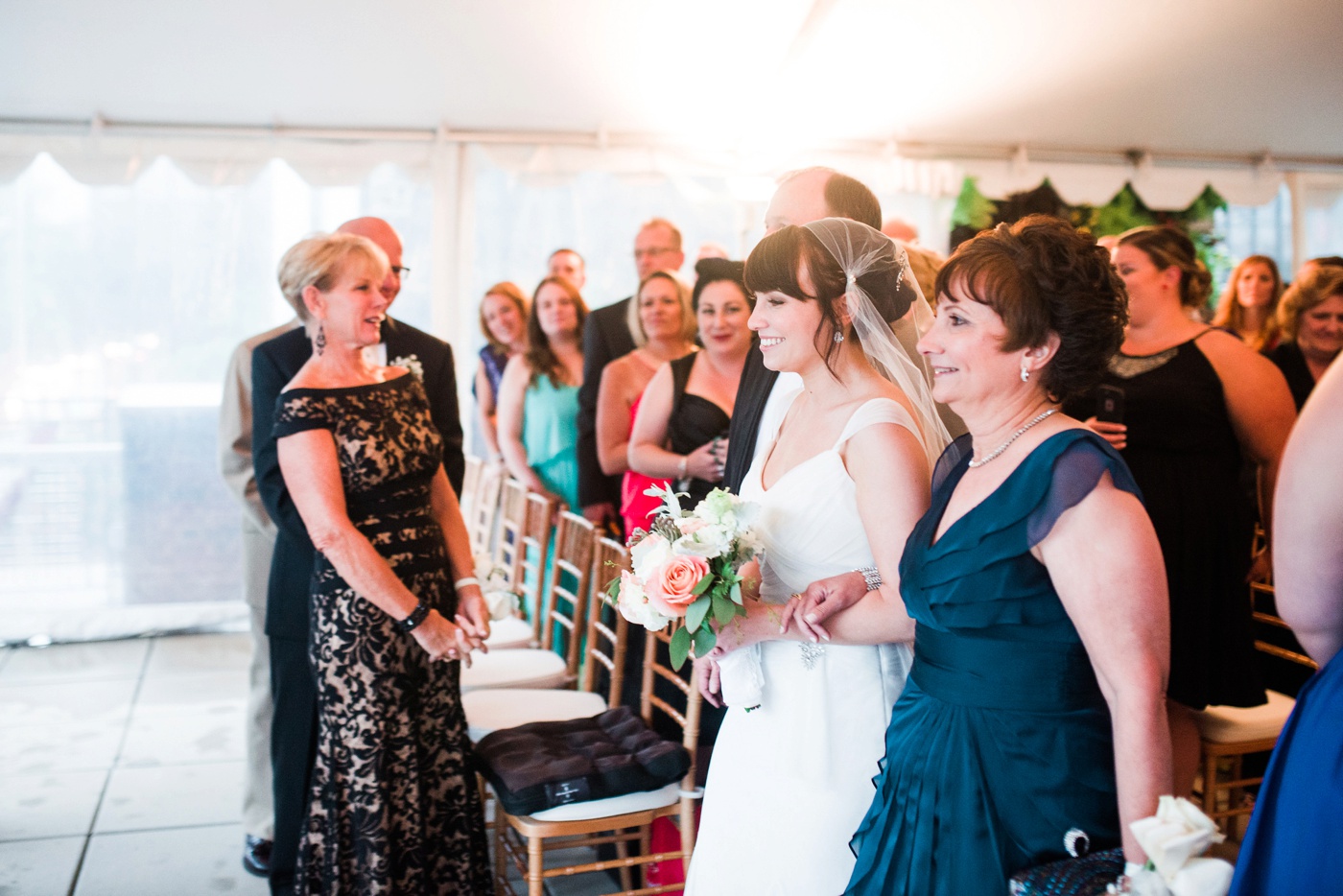 There's nothing like those few minutes right after a bride & groom get pronounced husband and wife! I LOVE these moments, but I especially love them when celebratory groomsmen butt slaps are involved.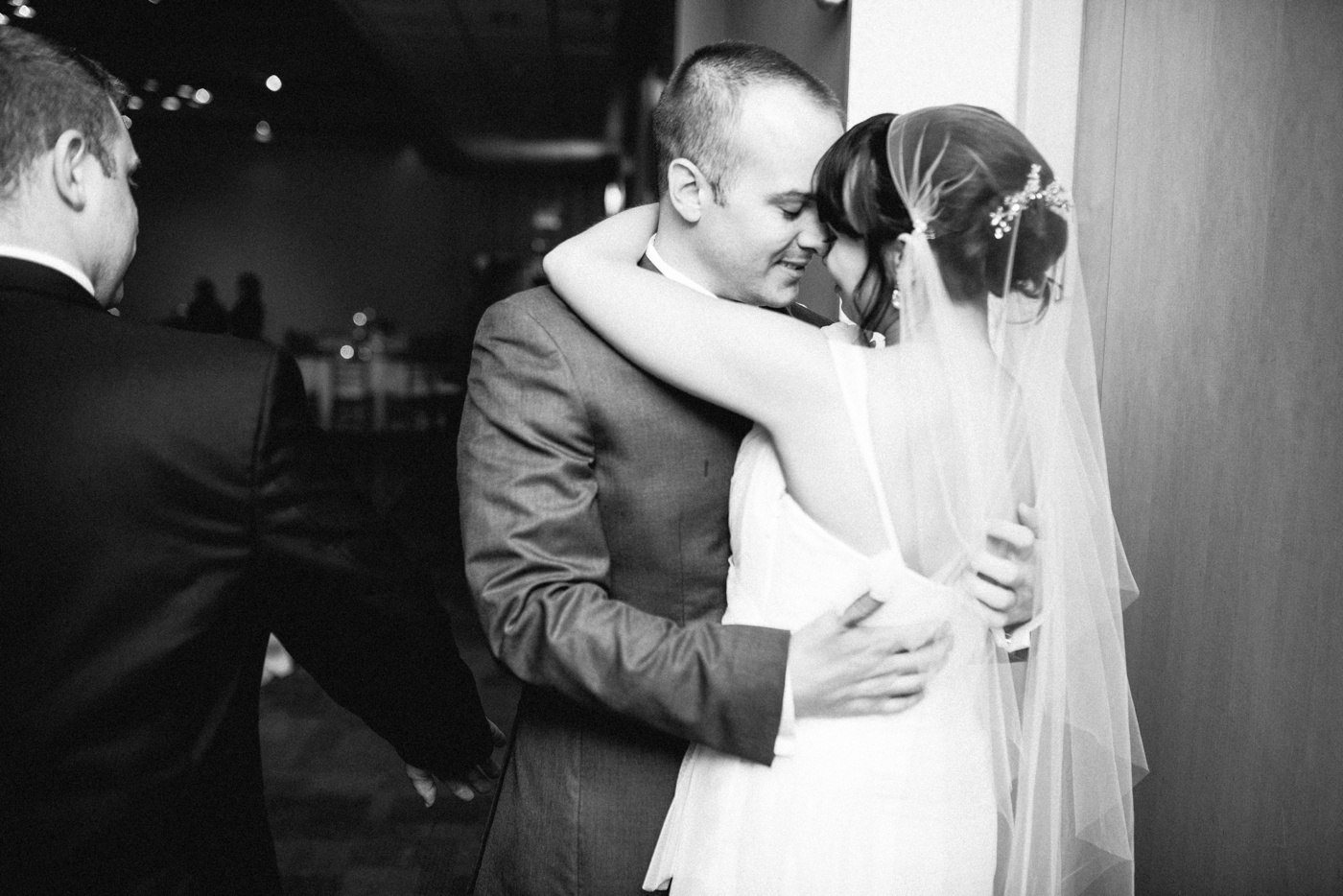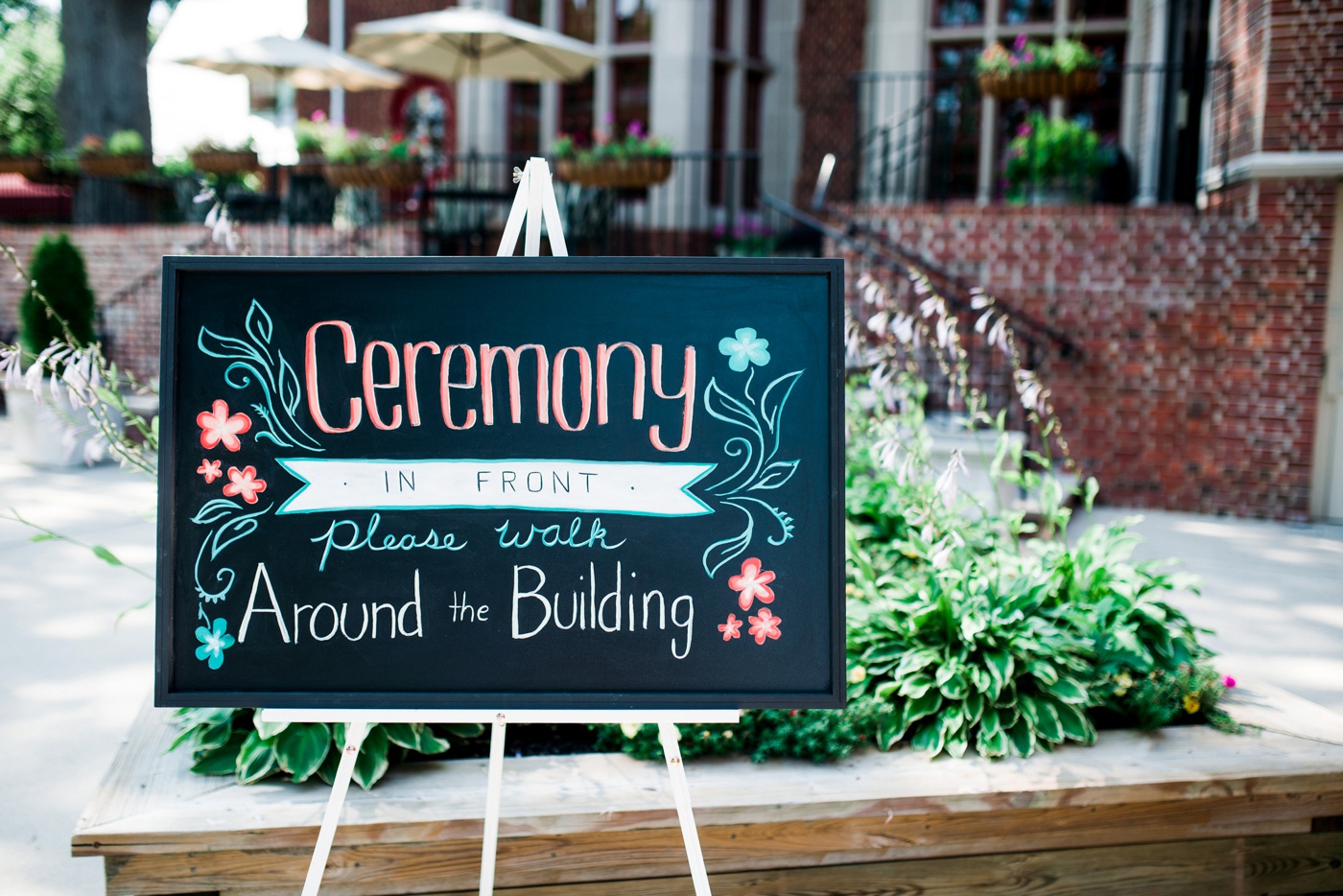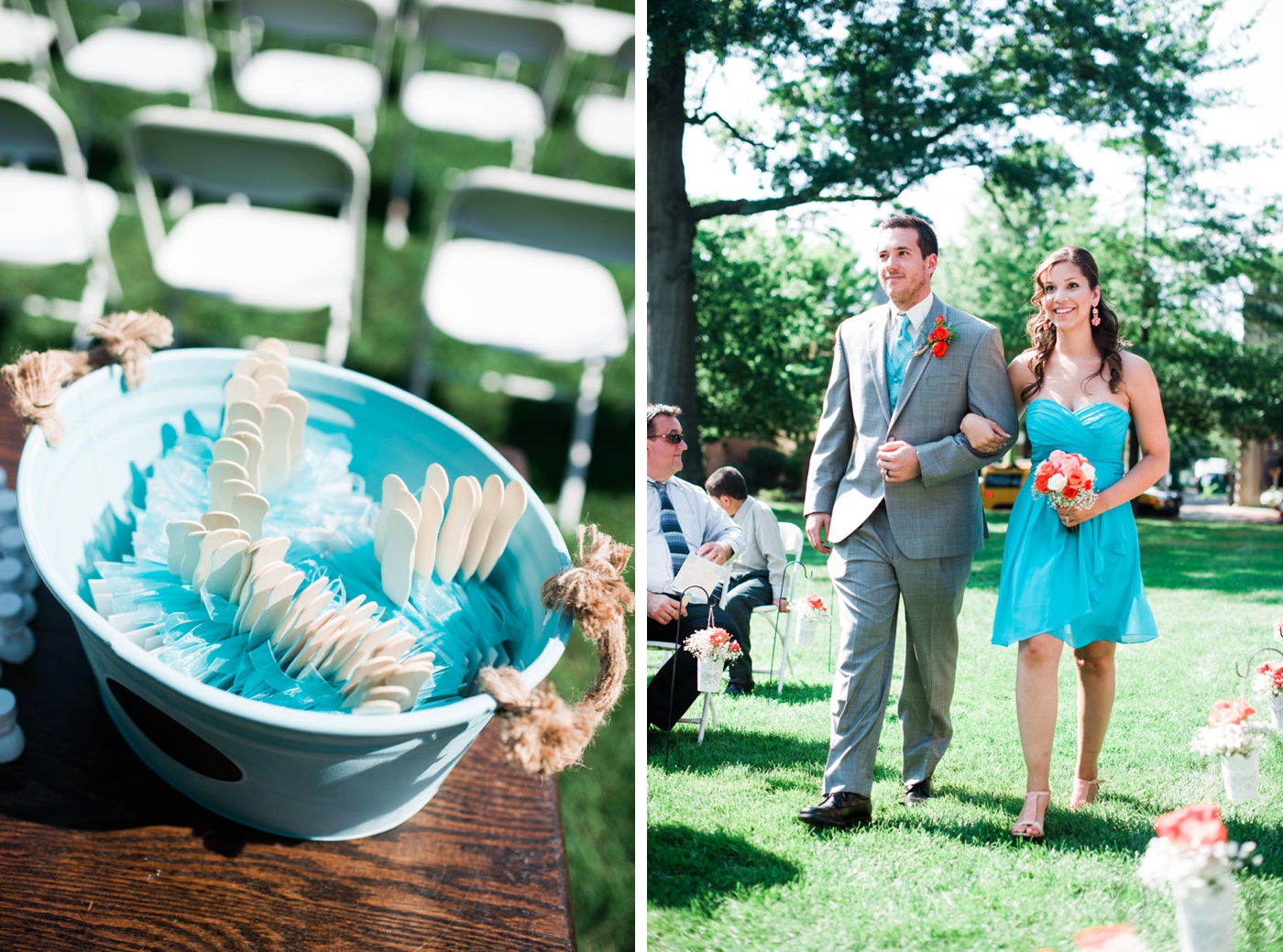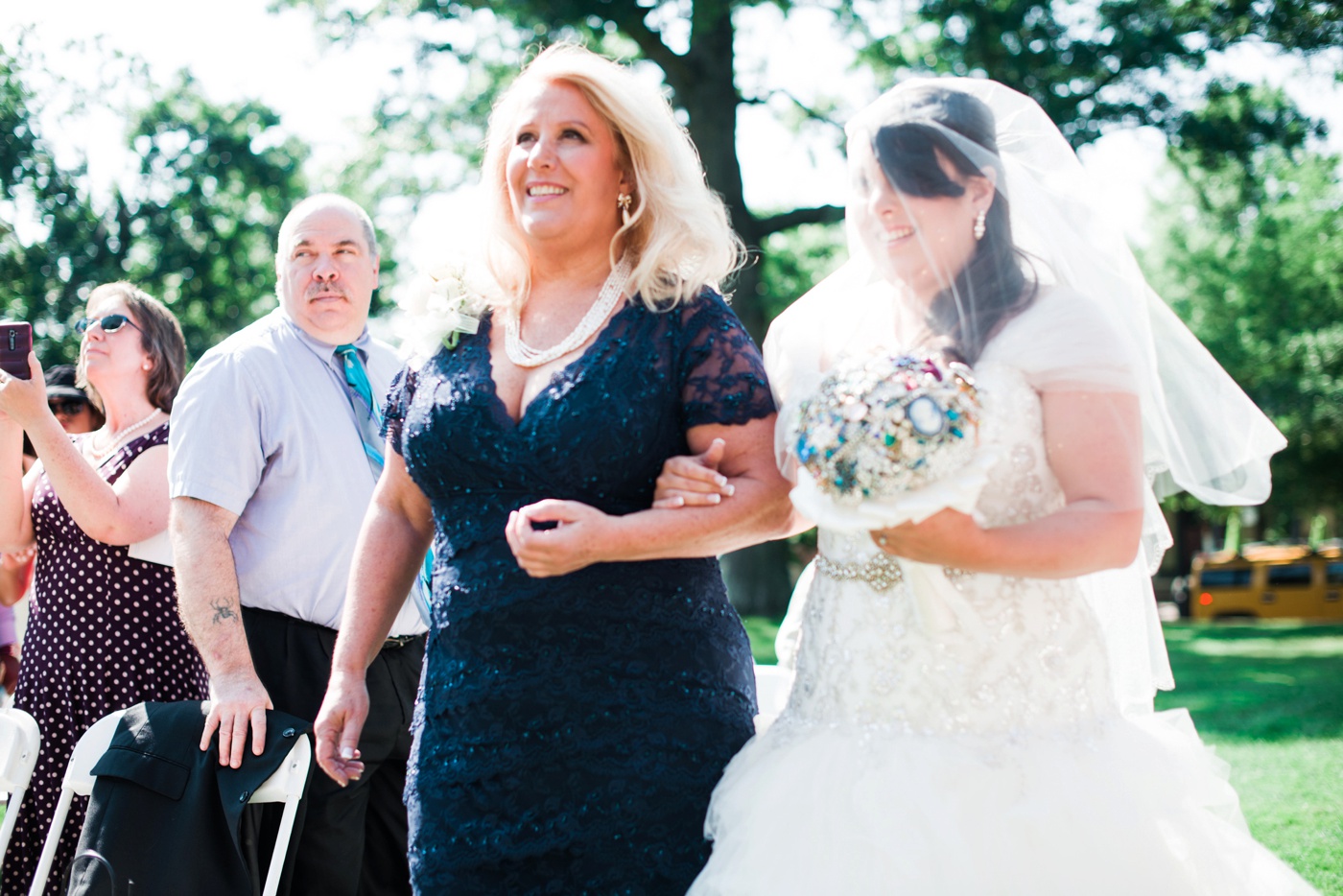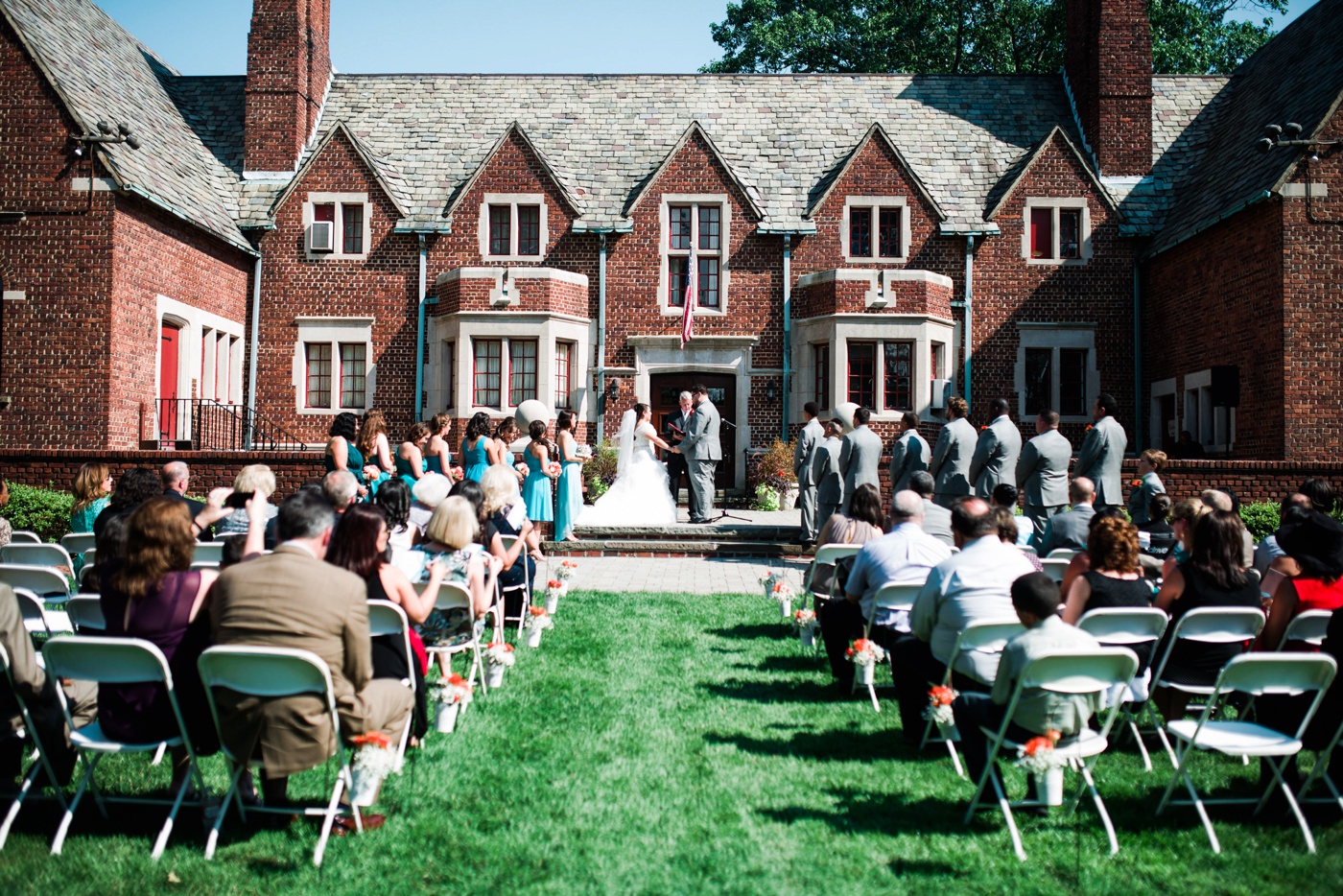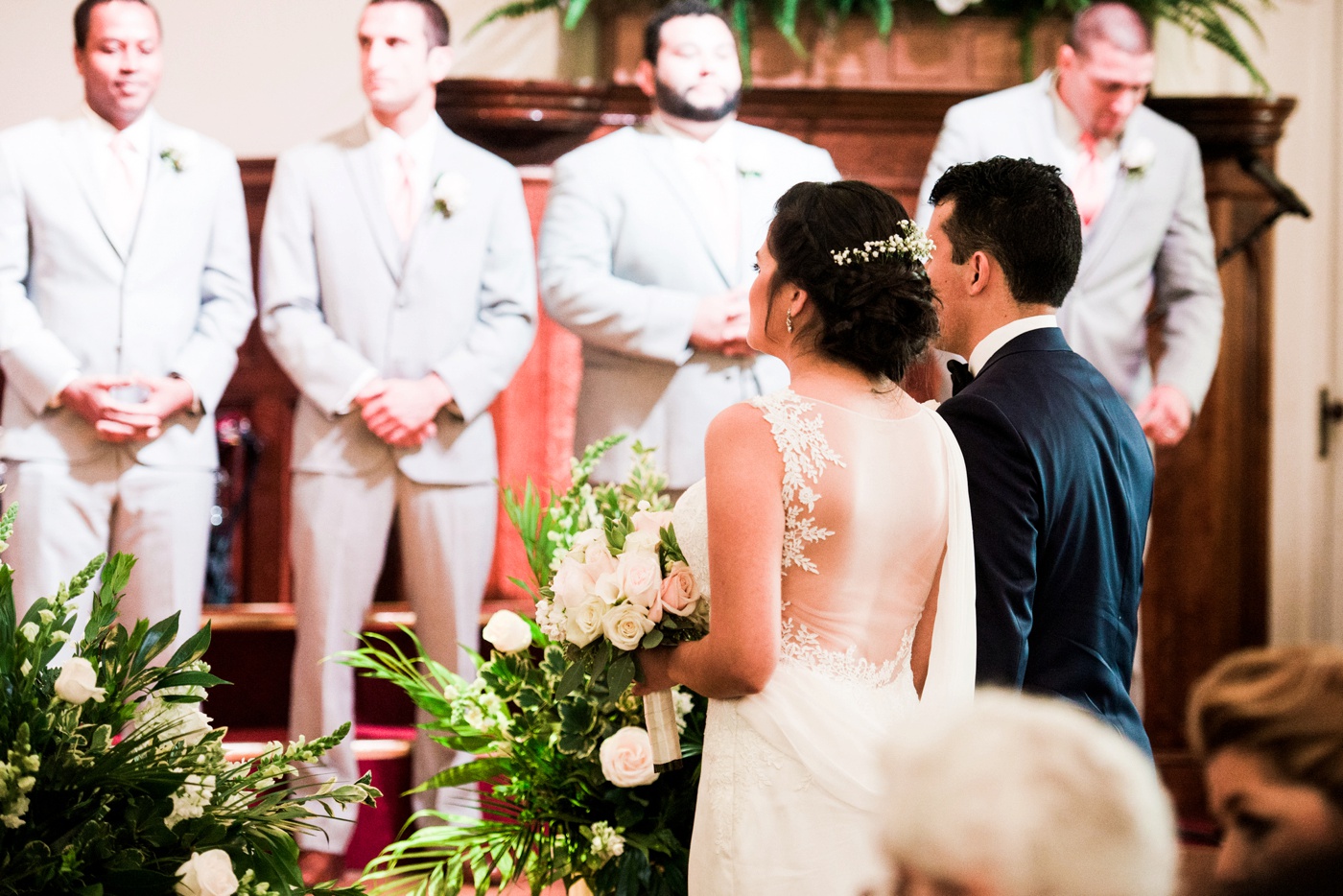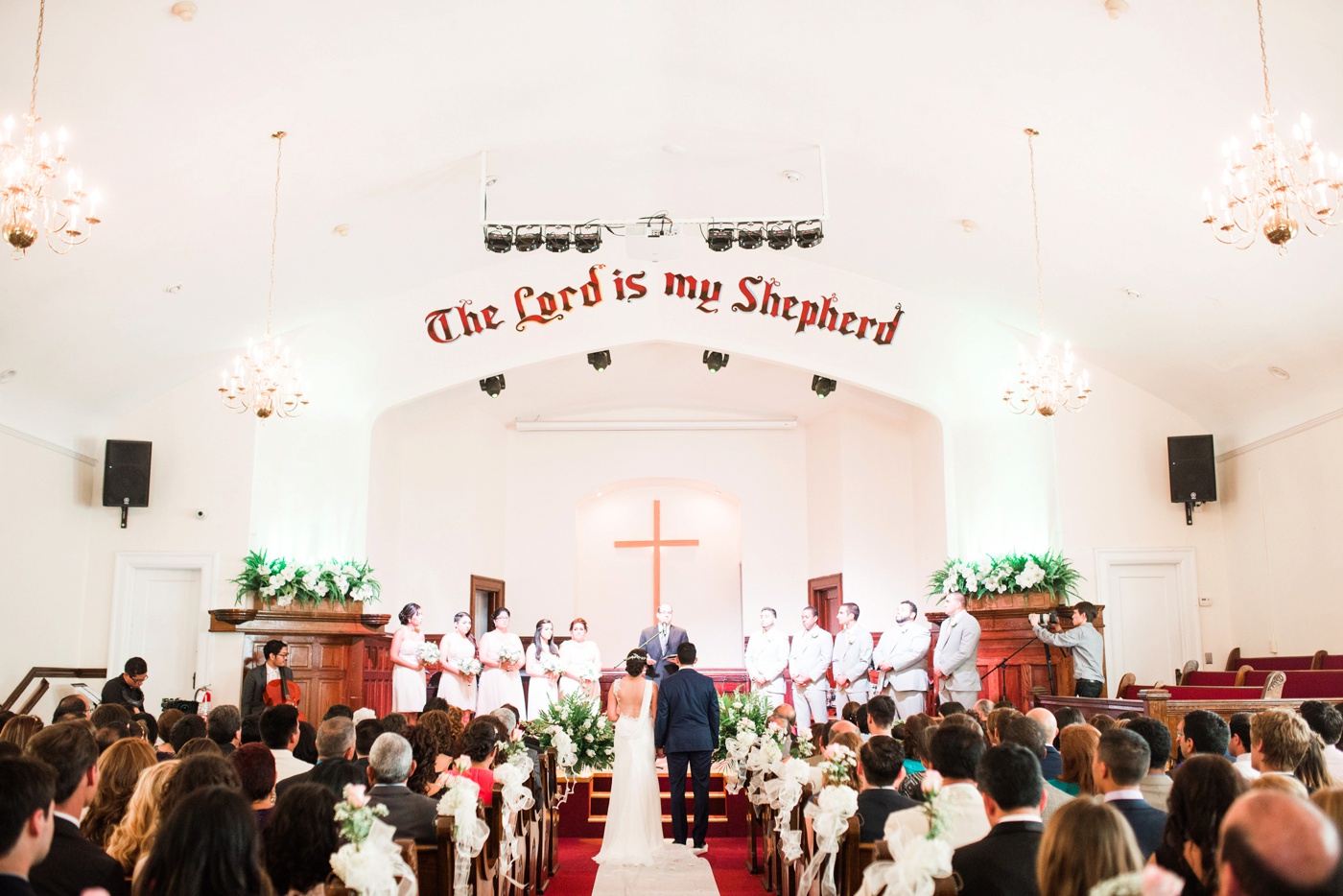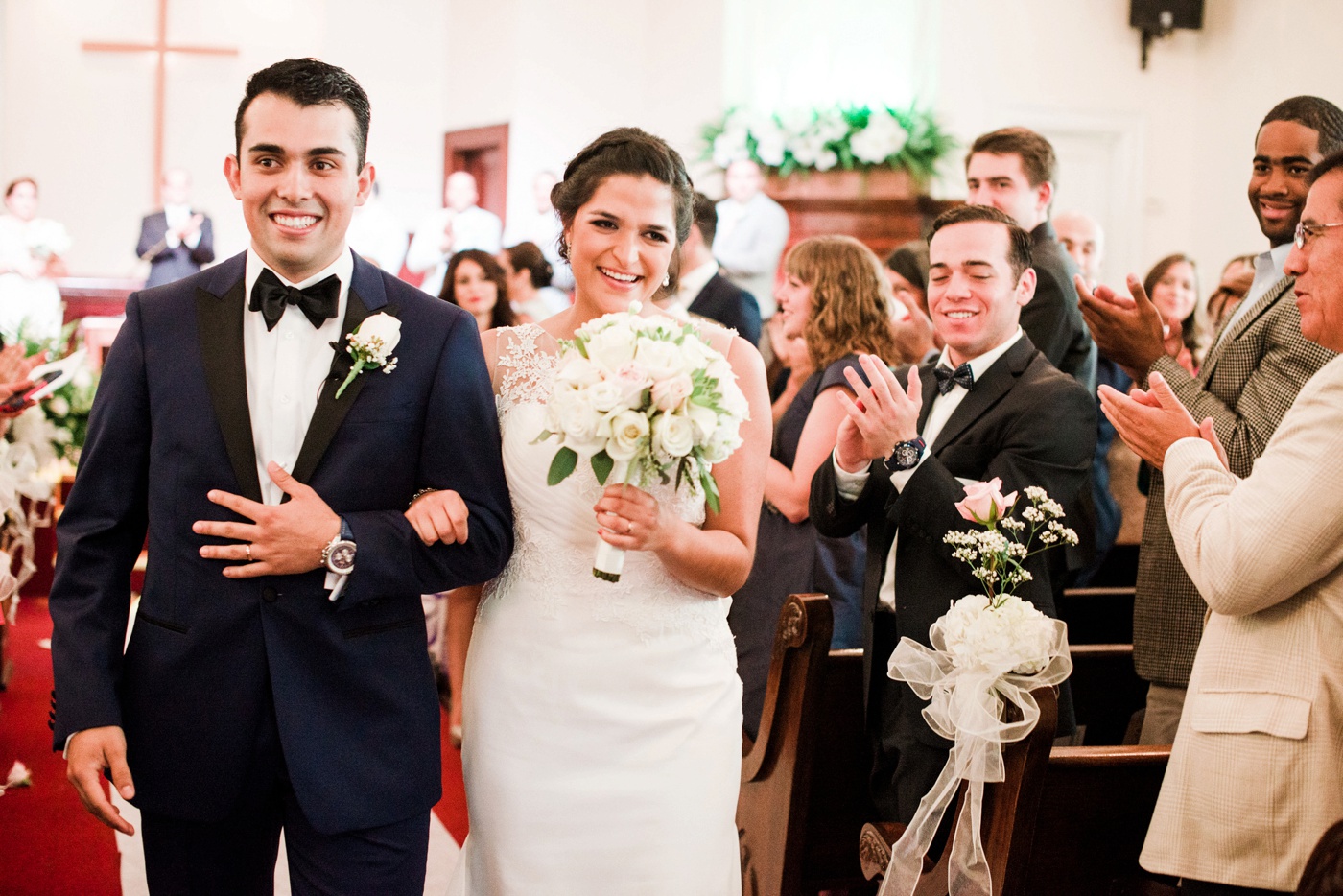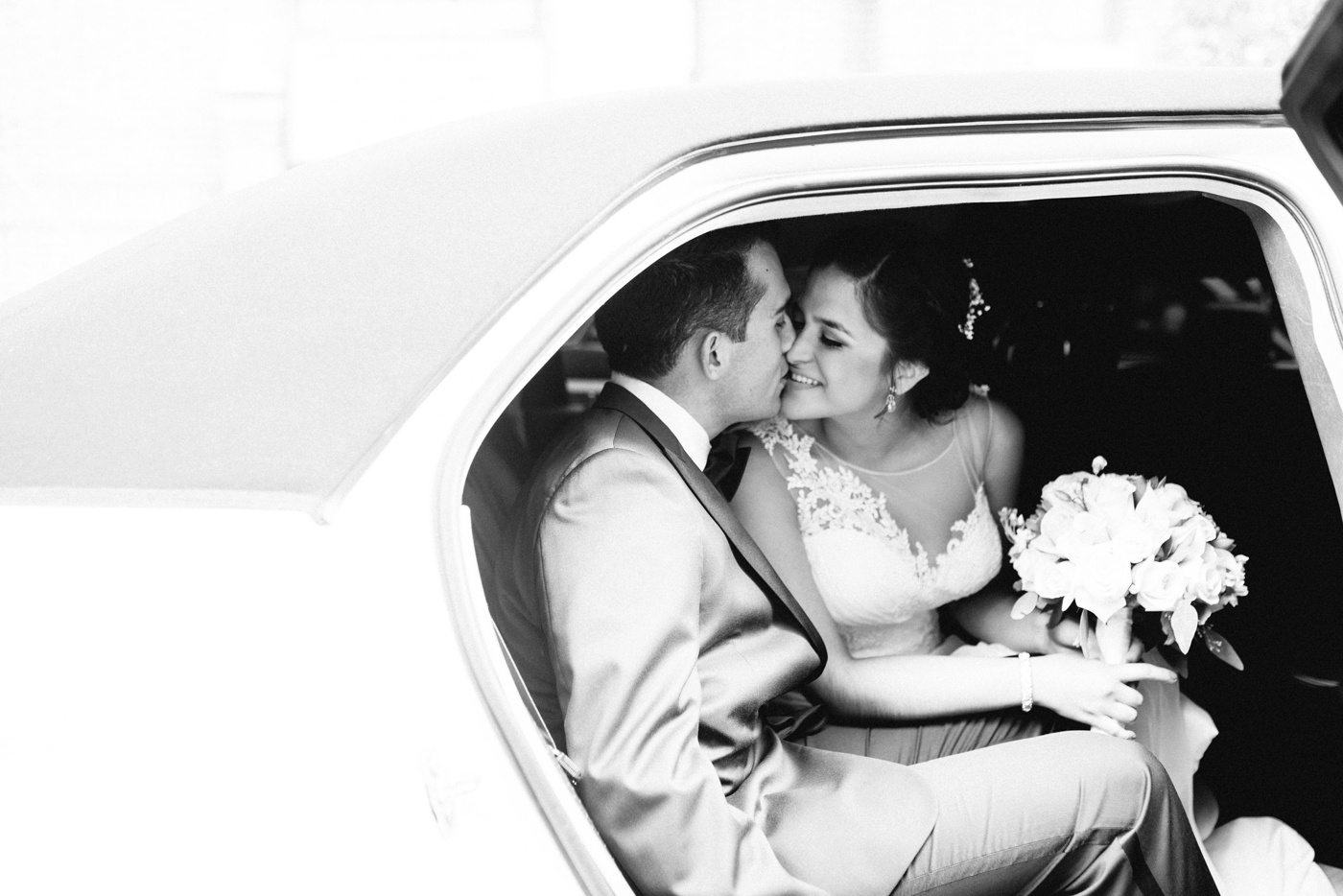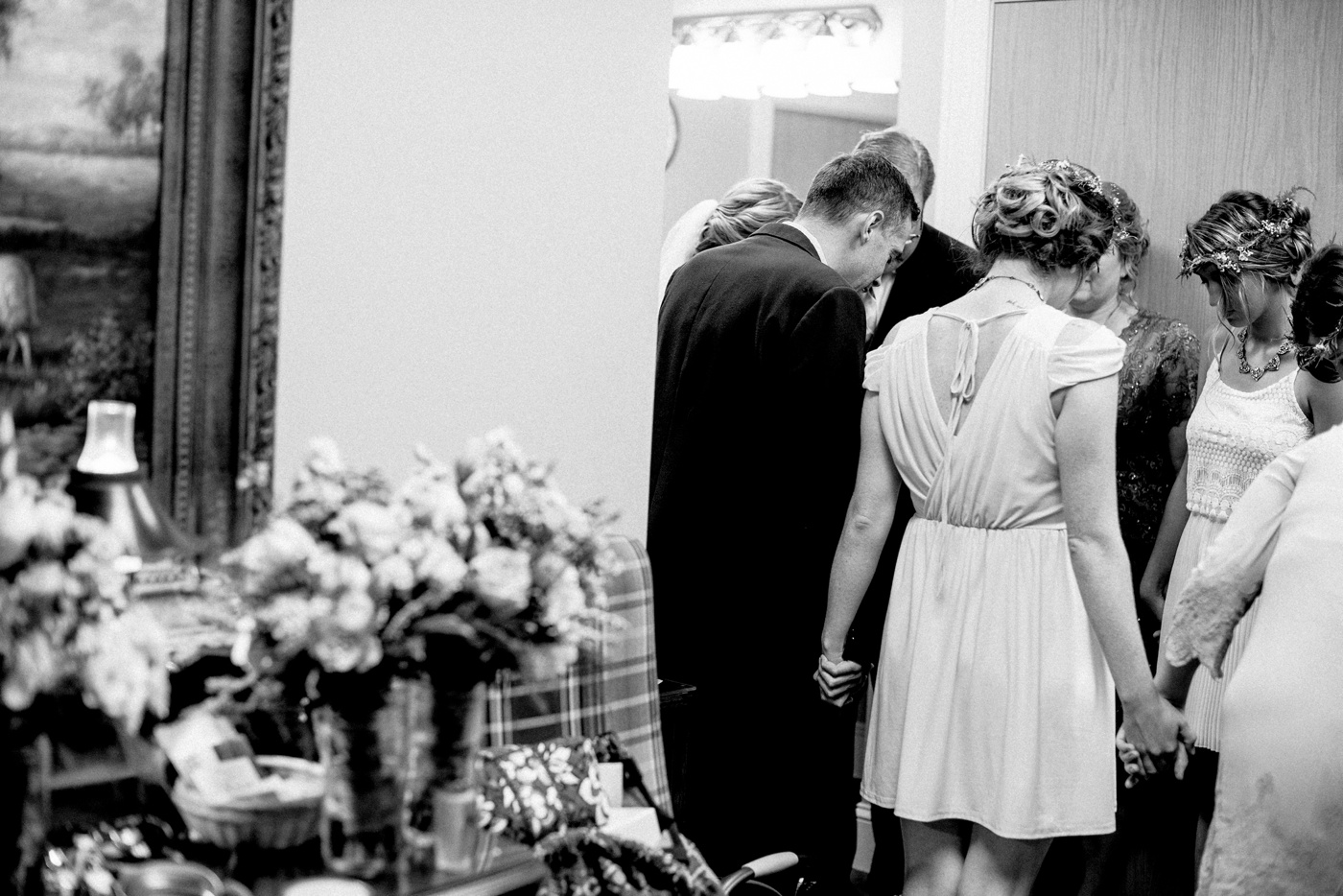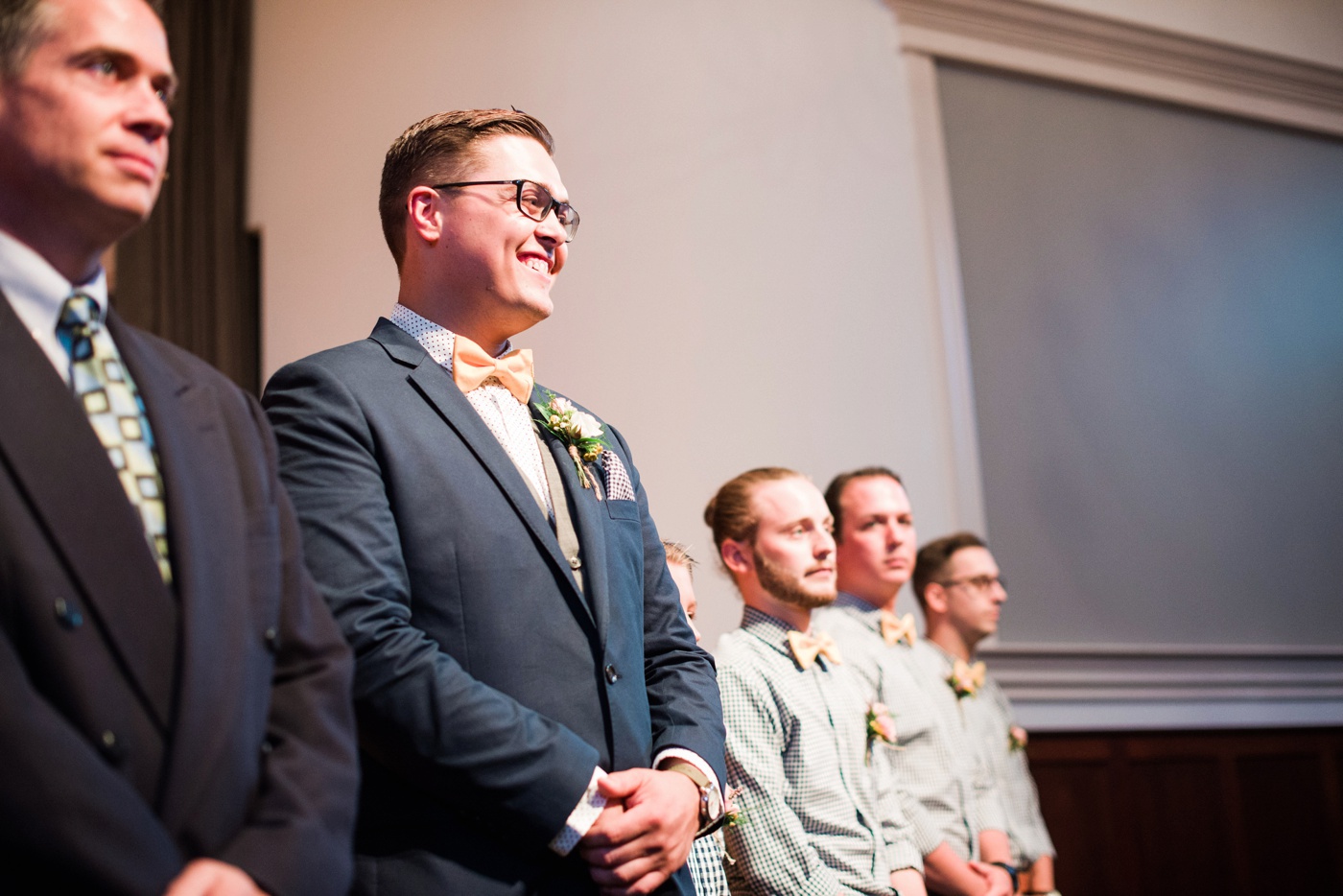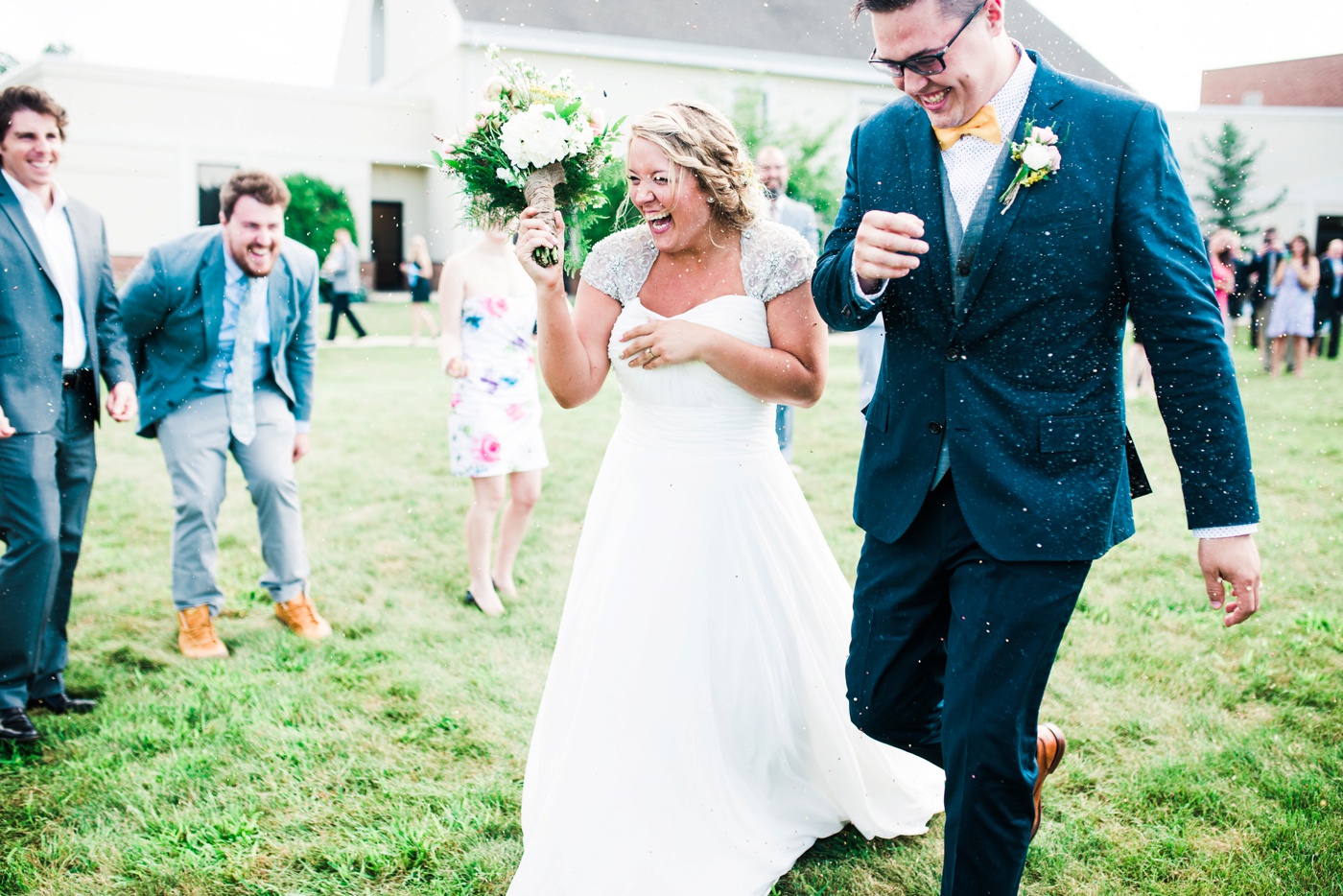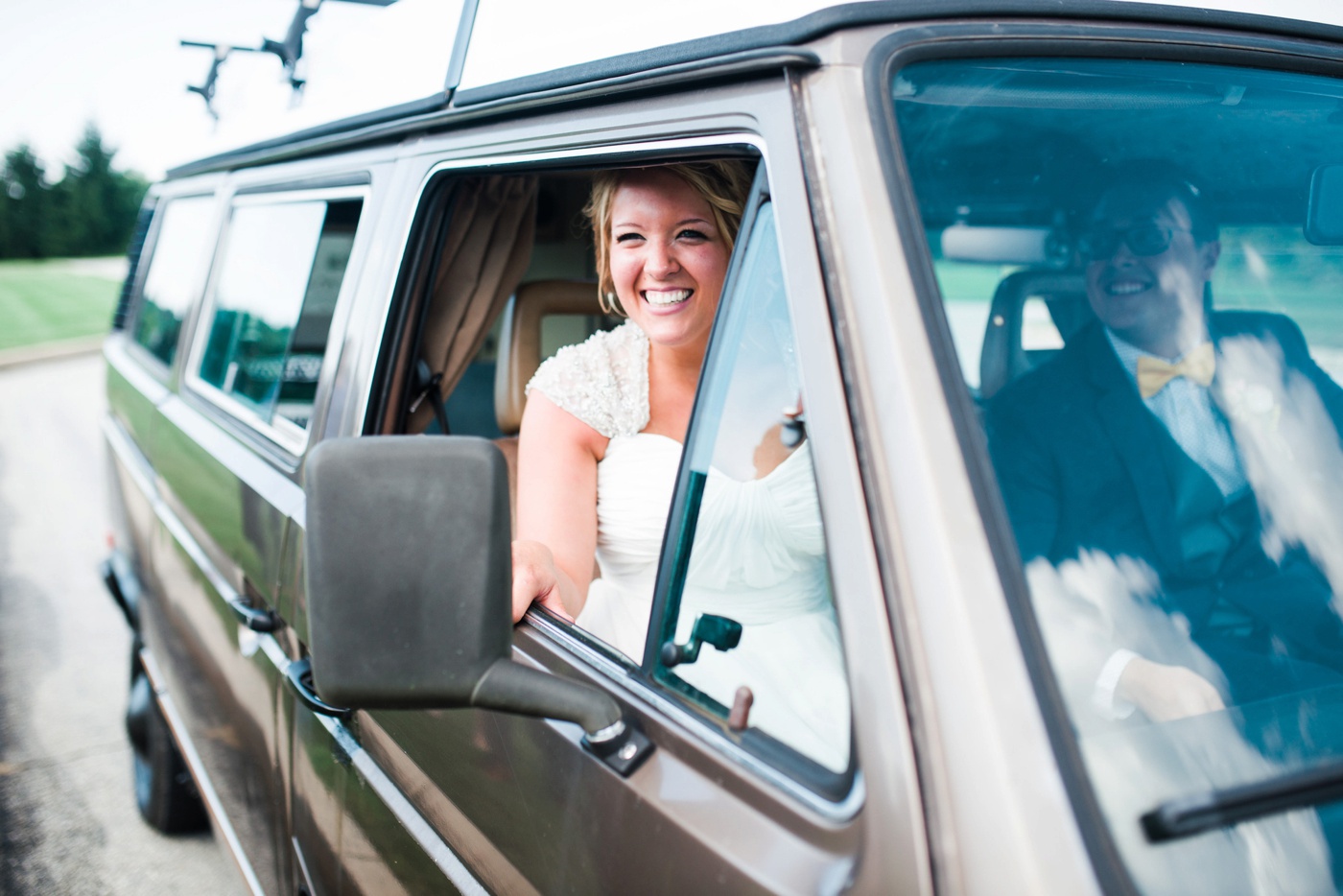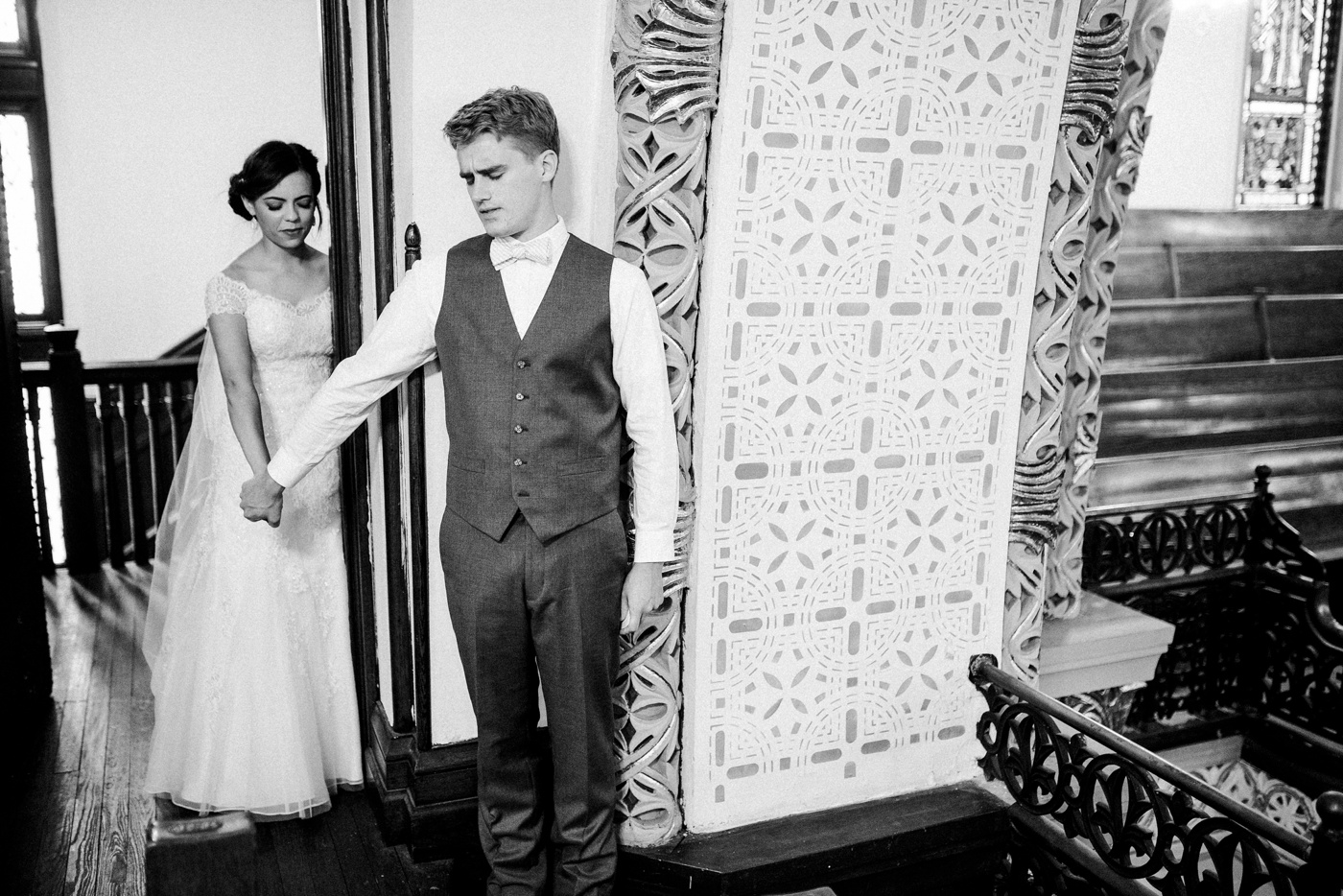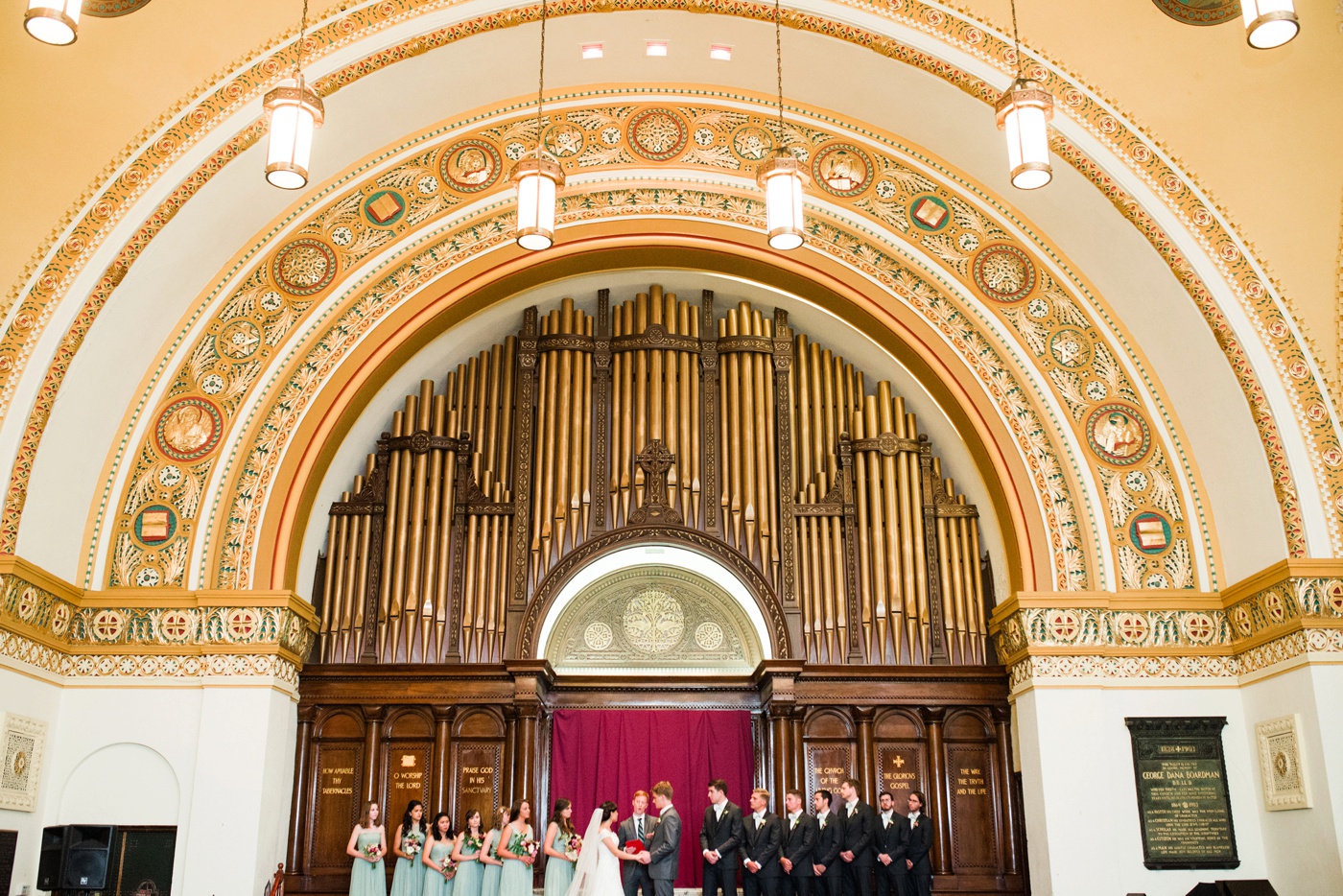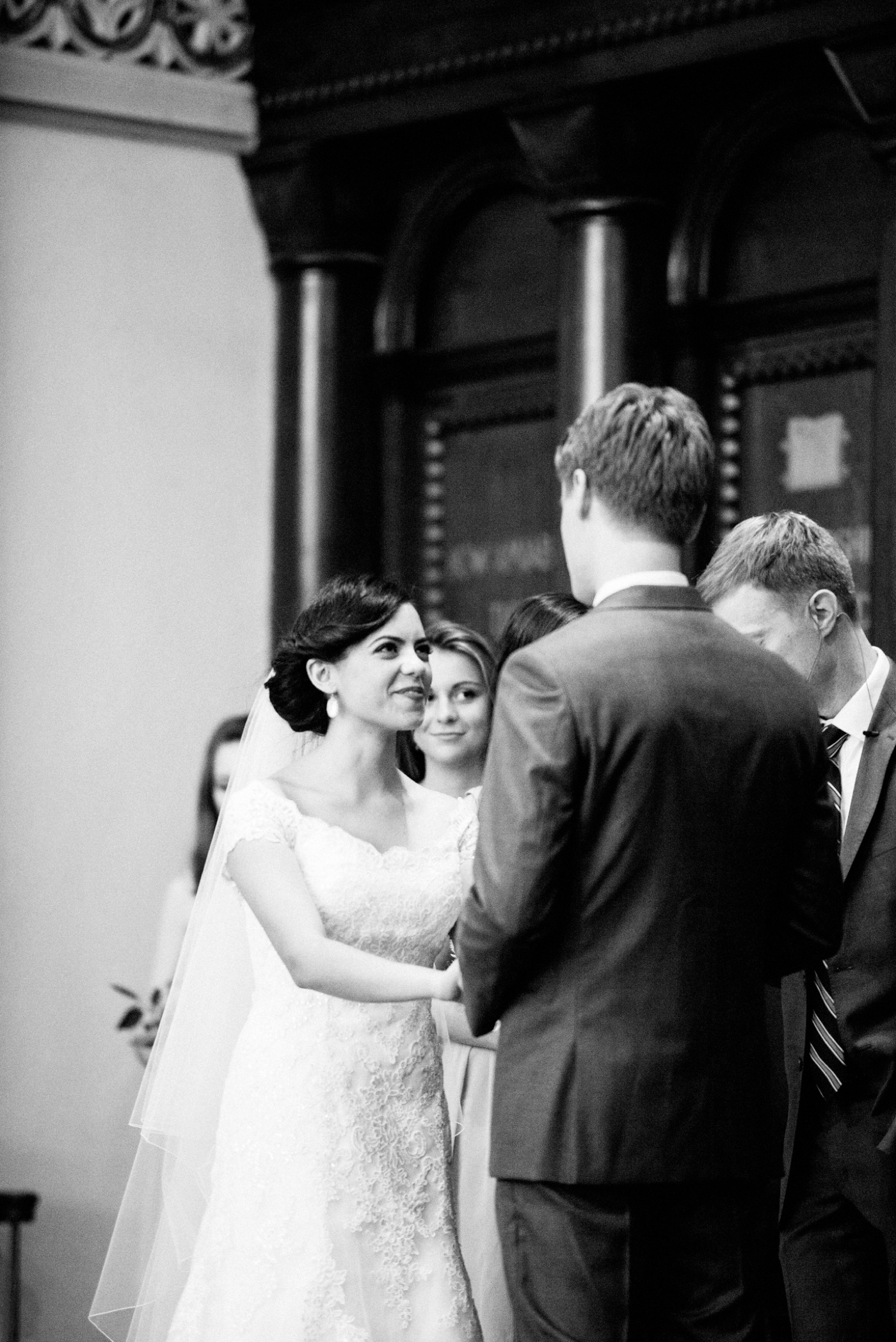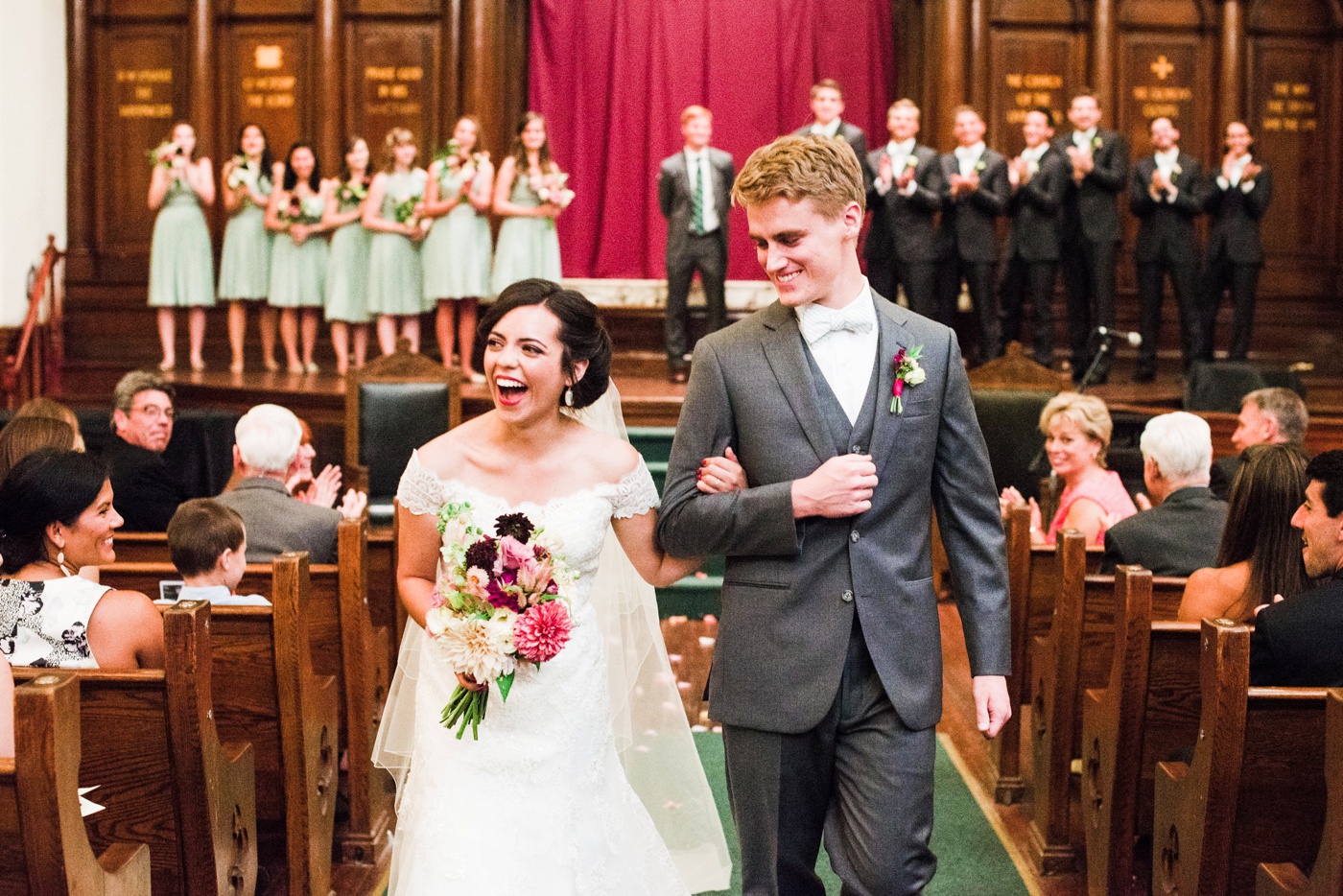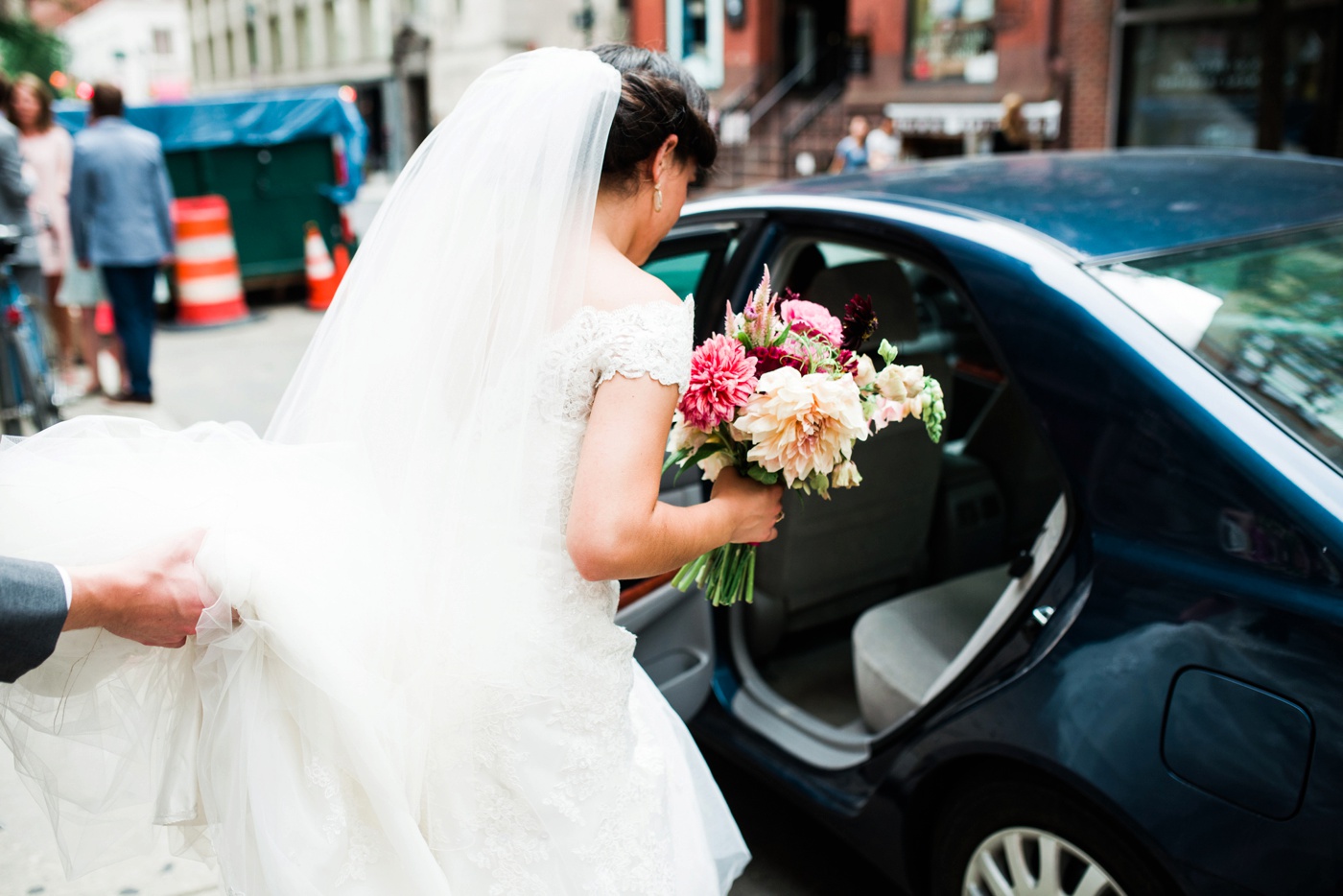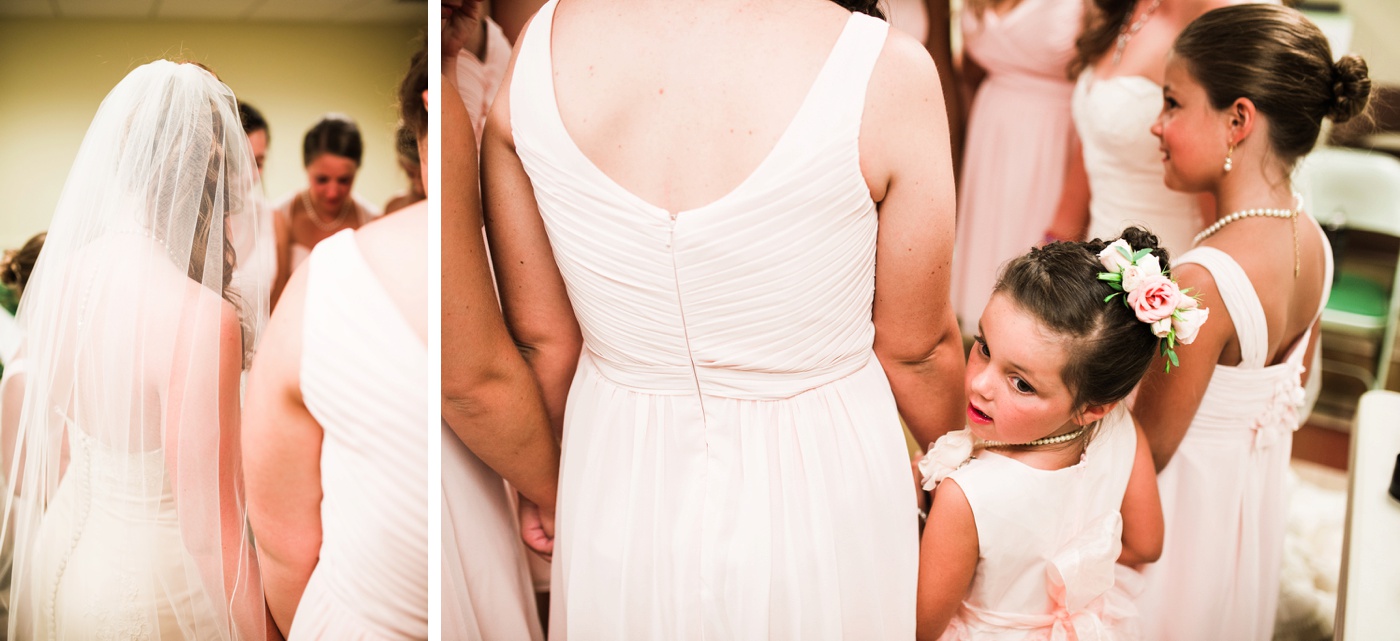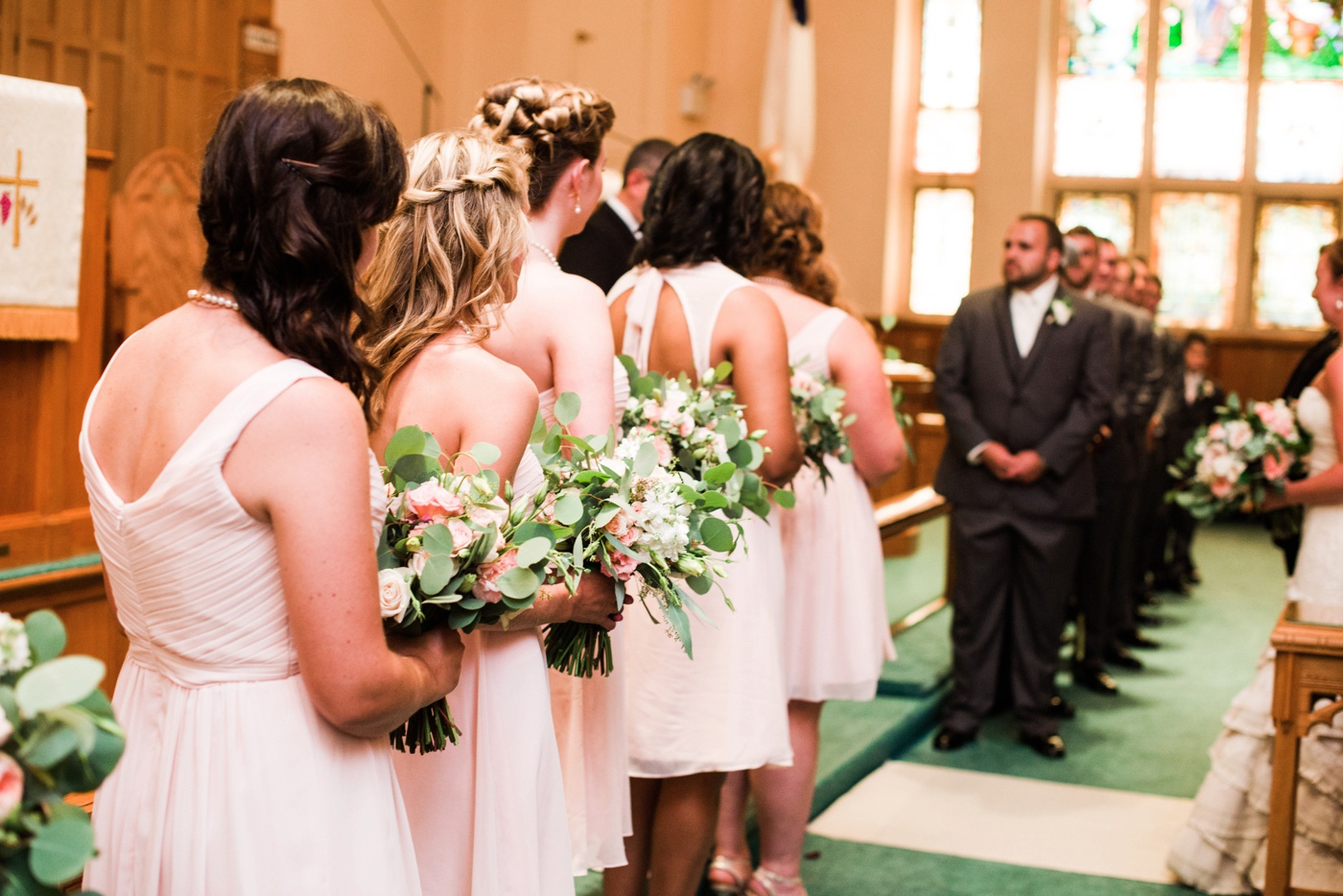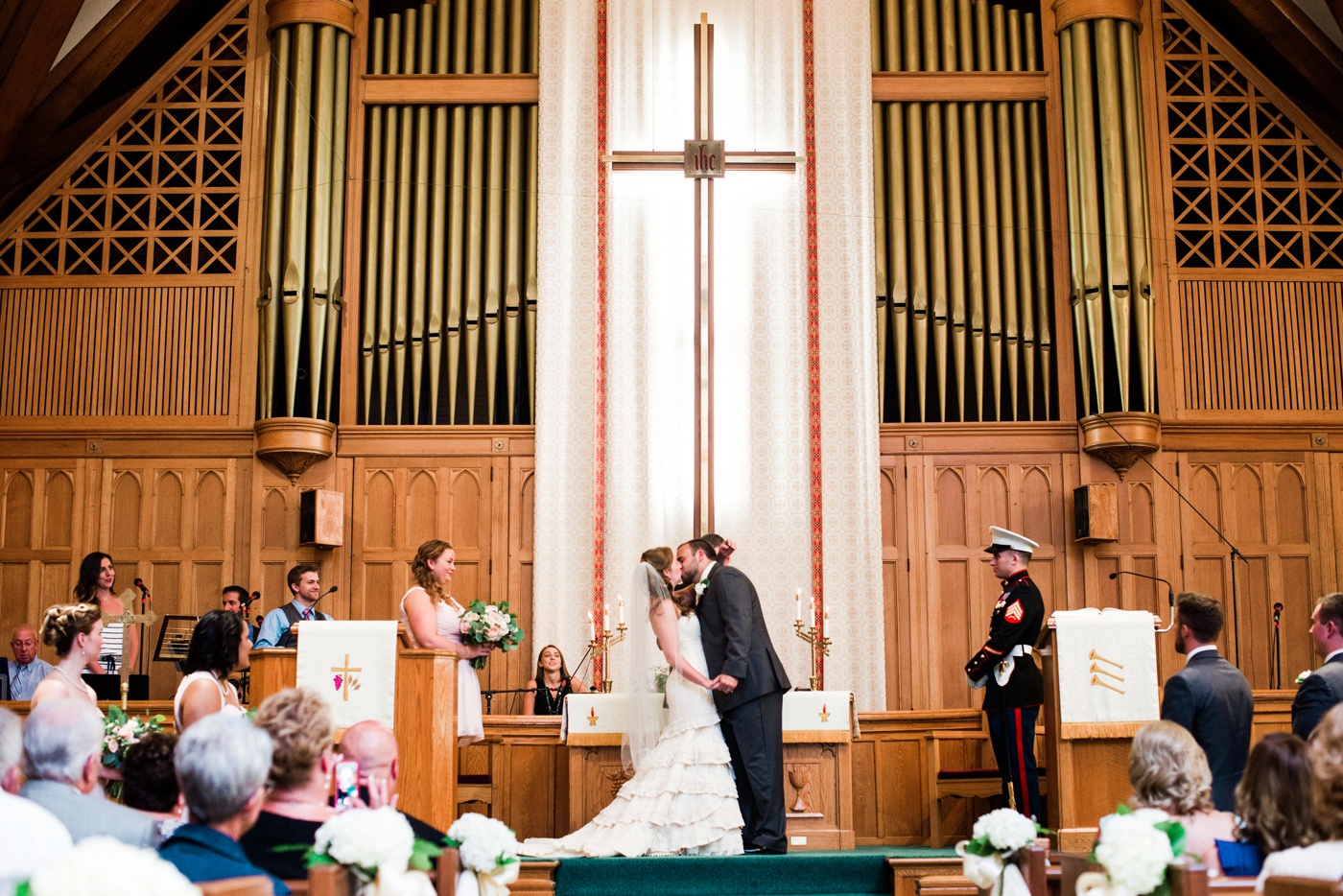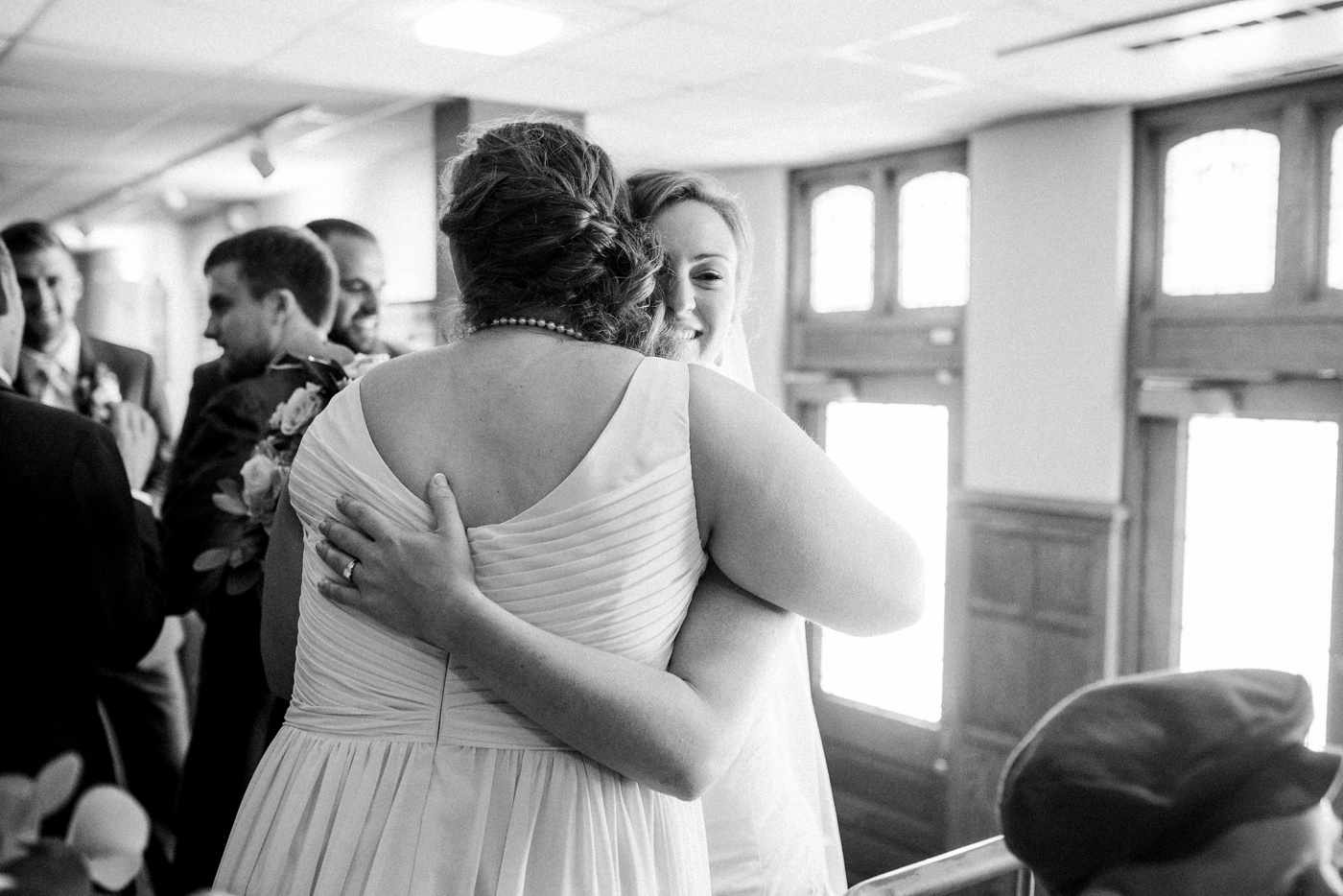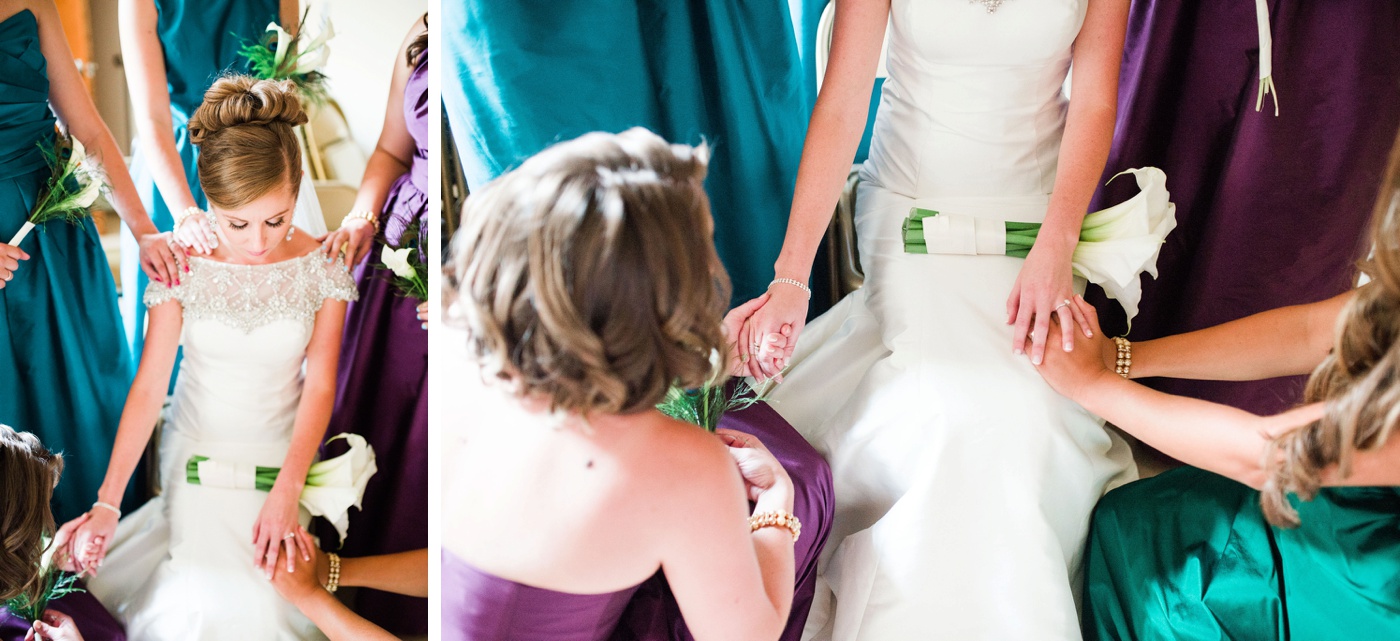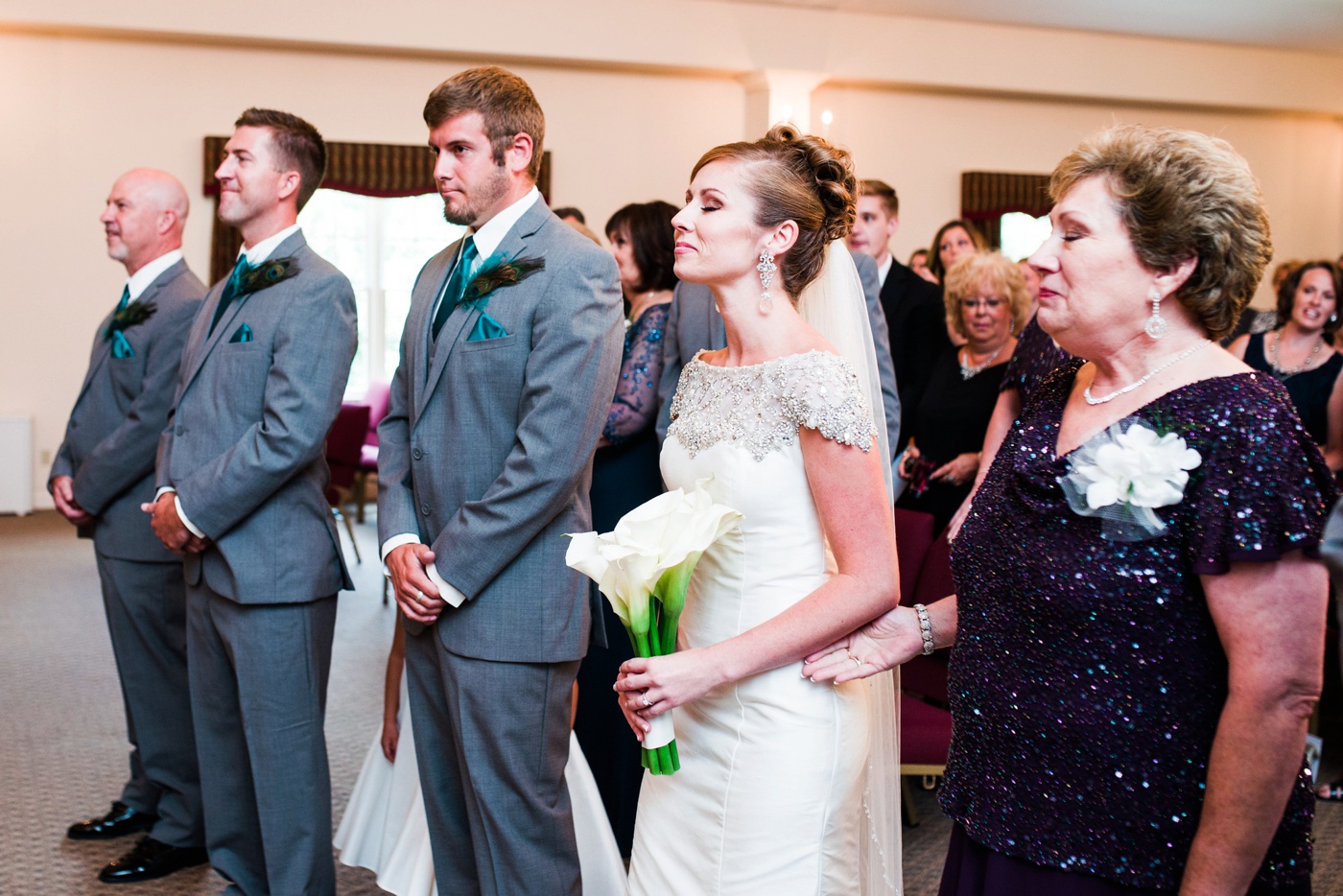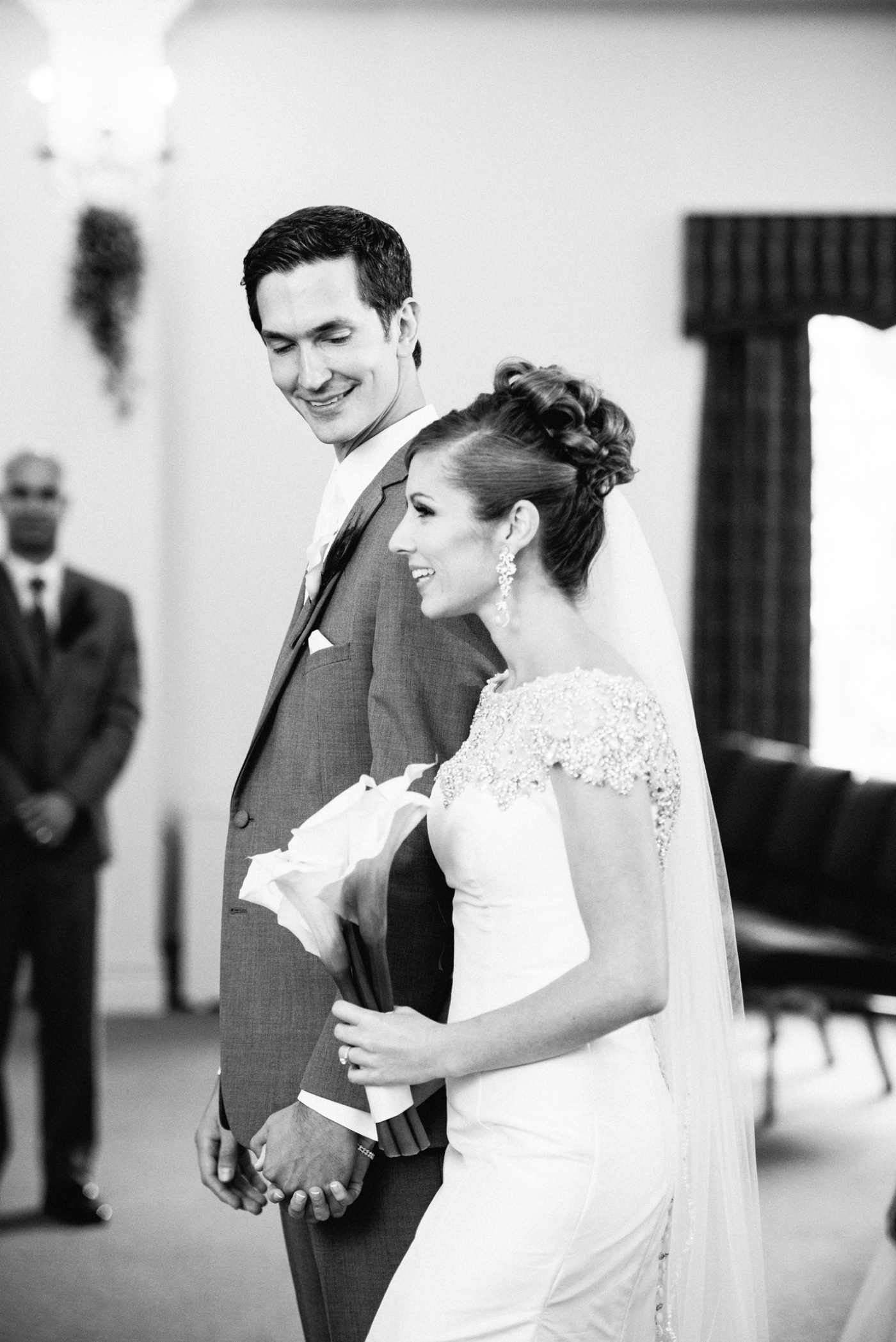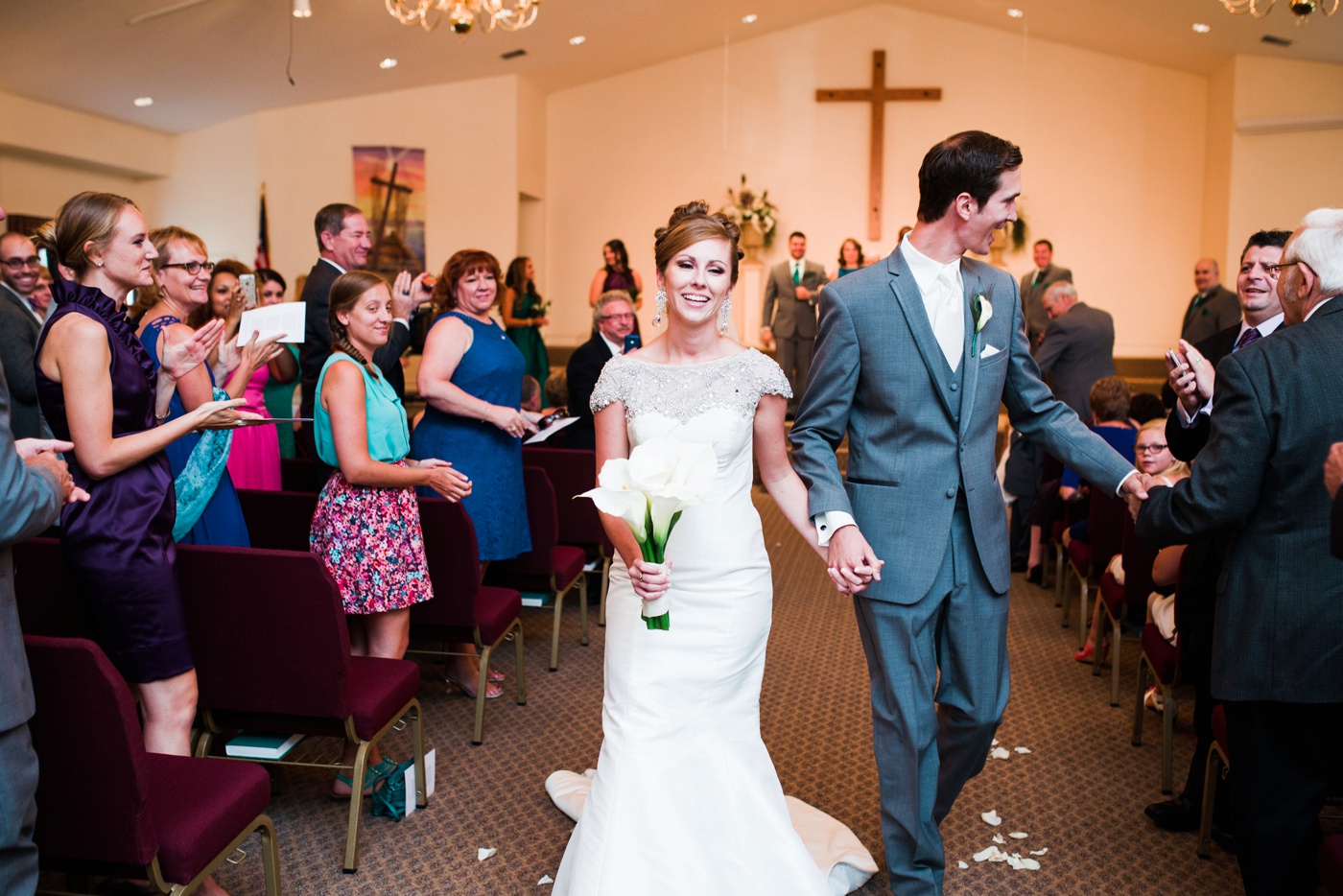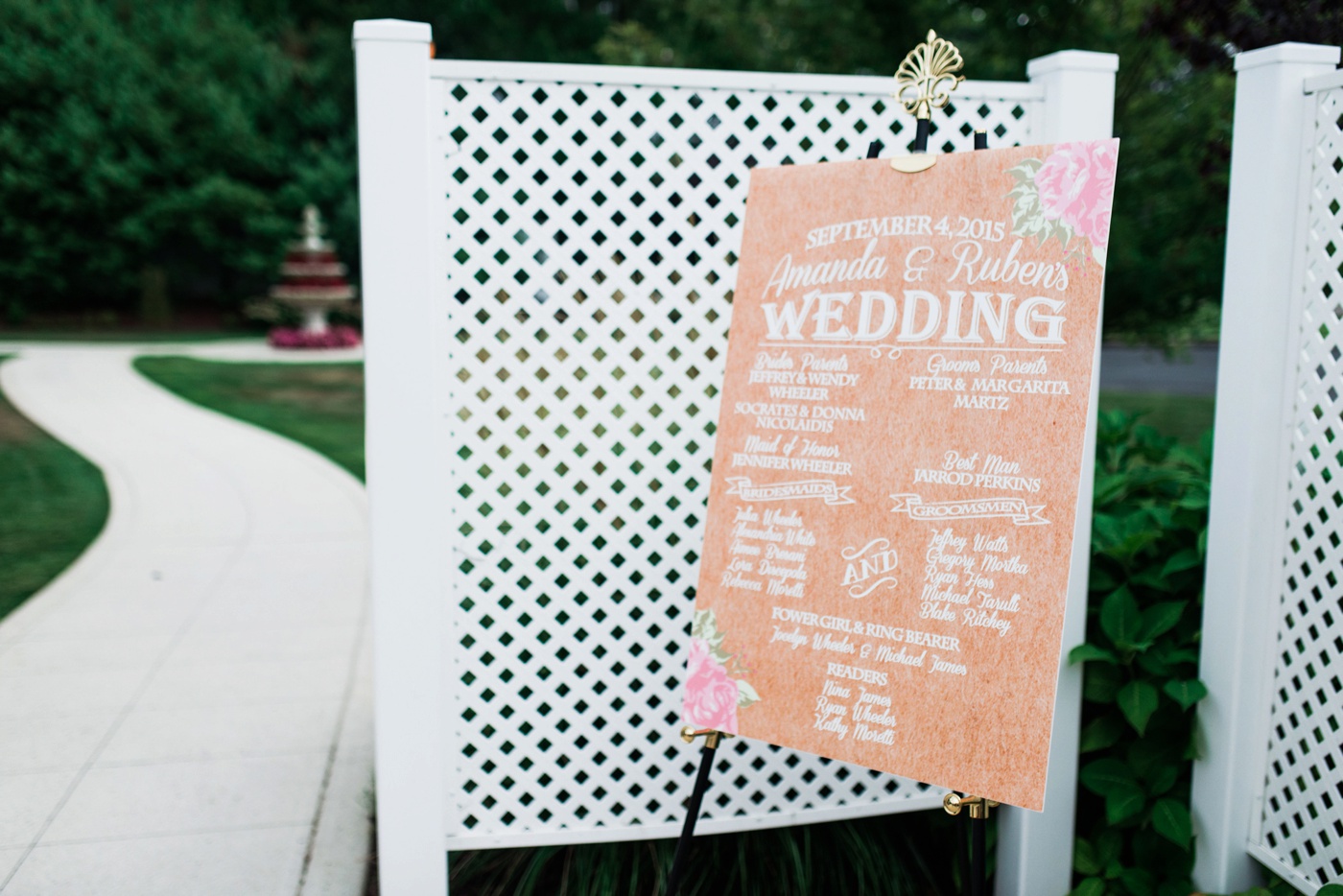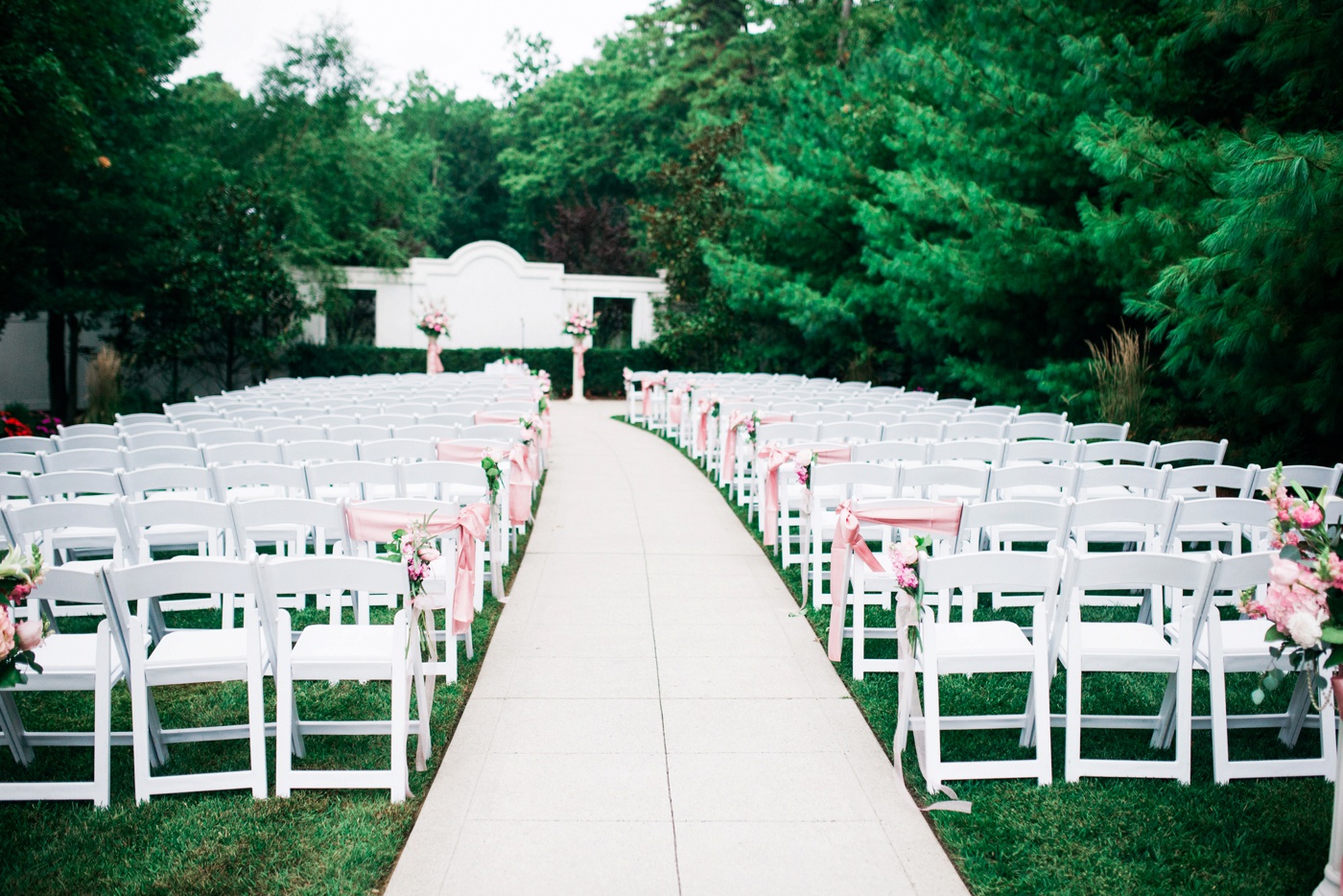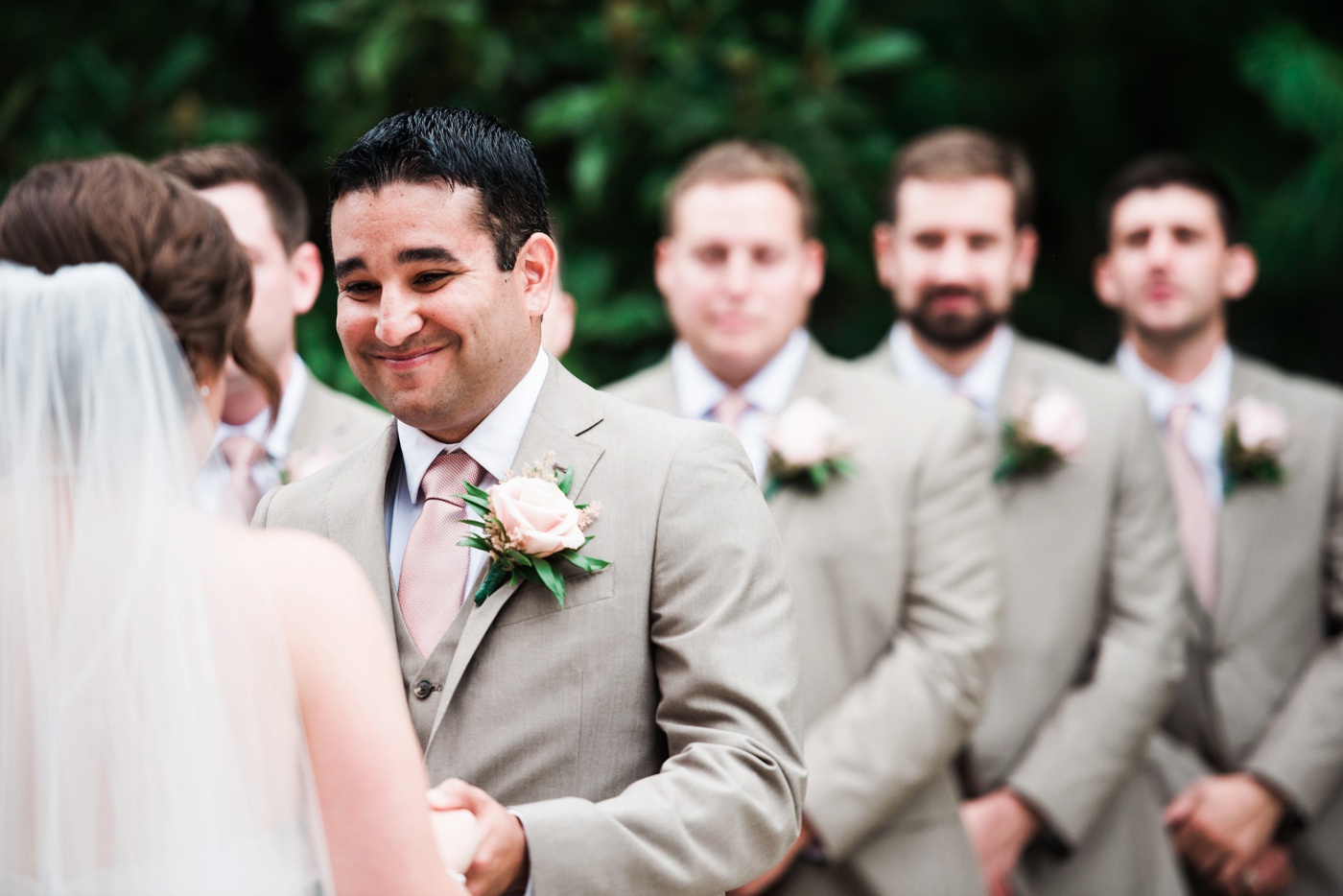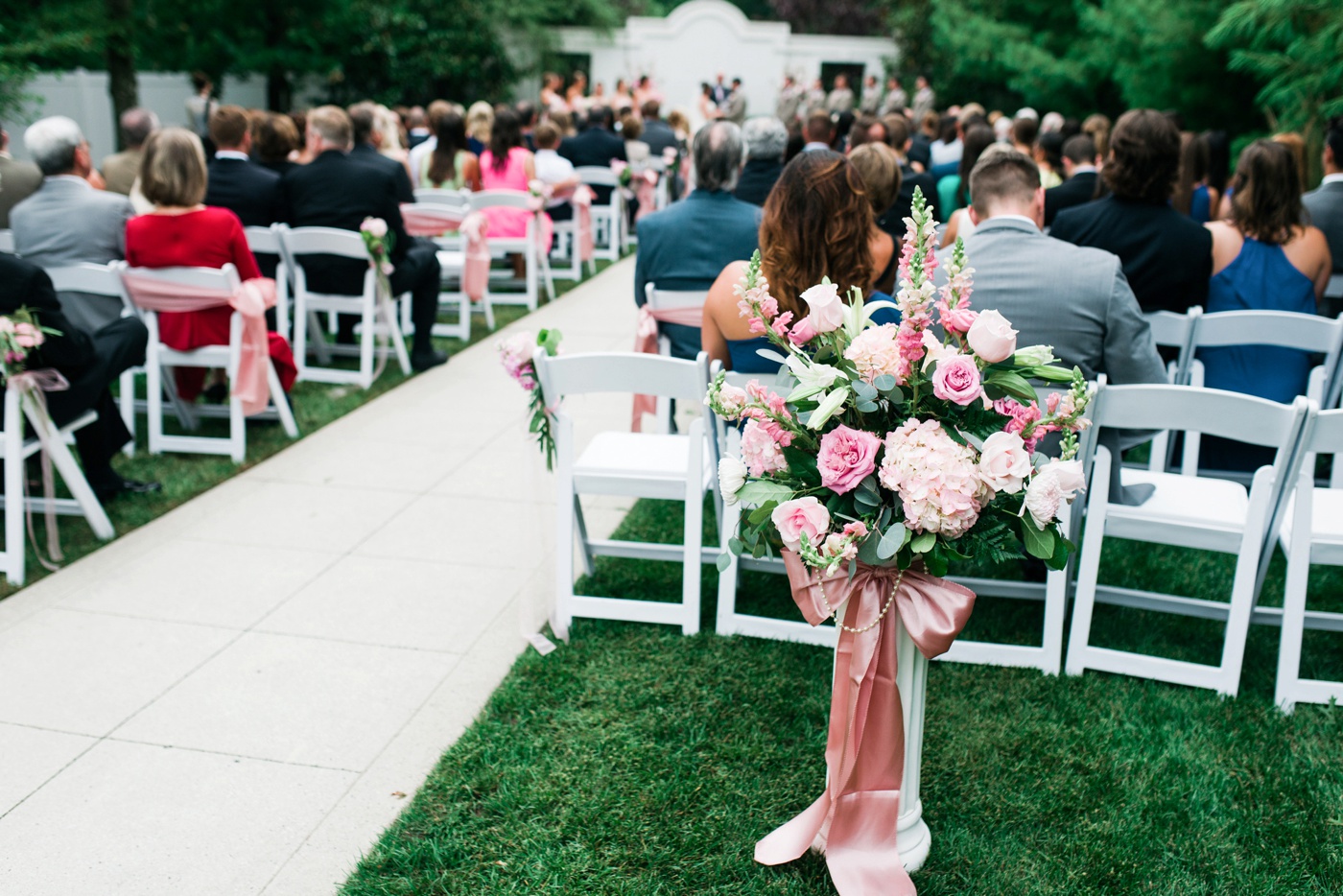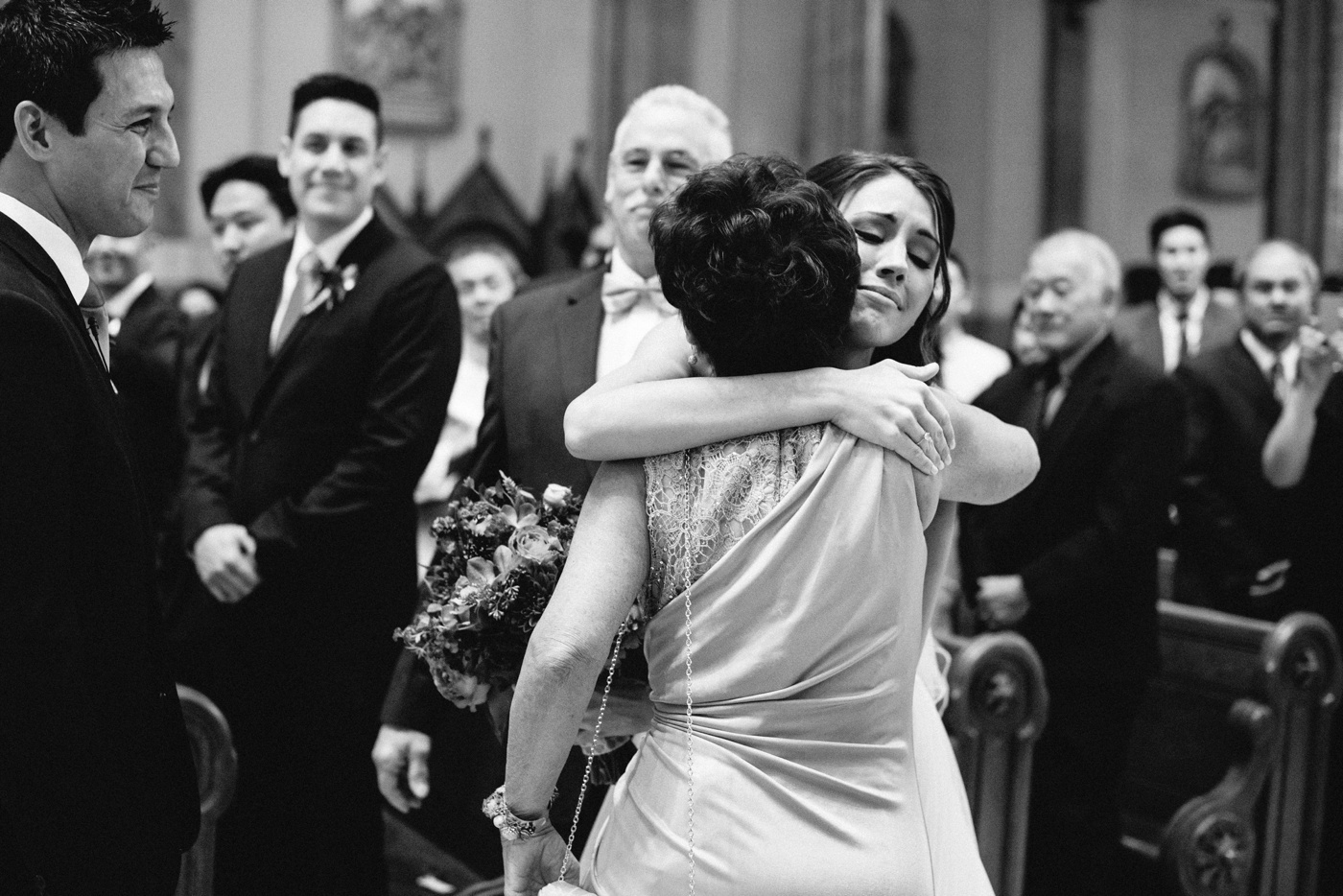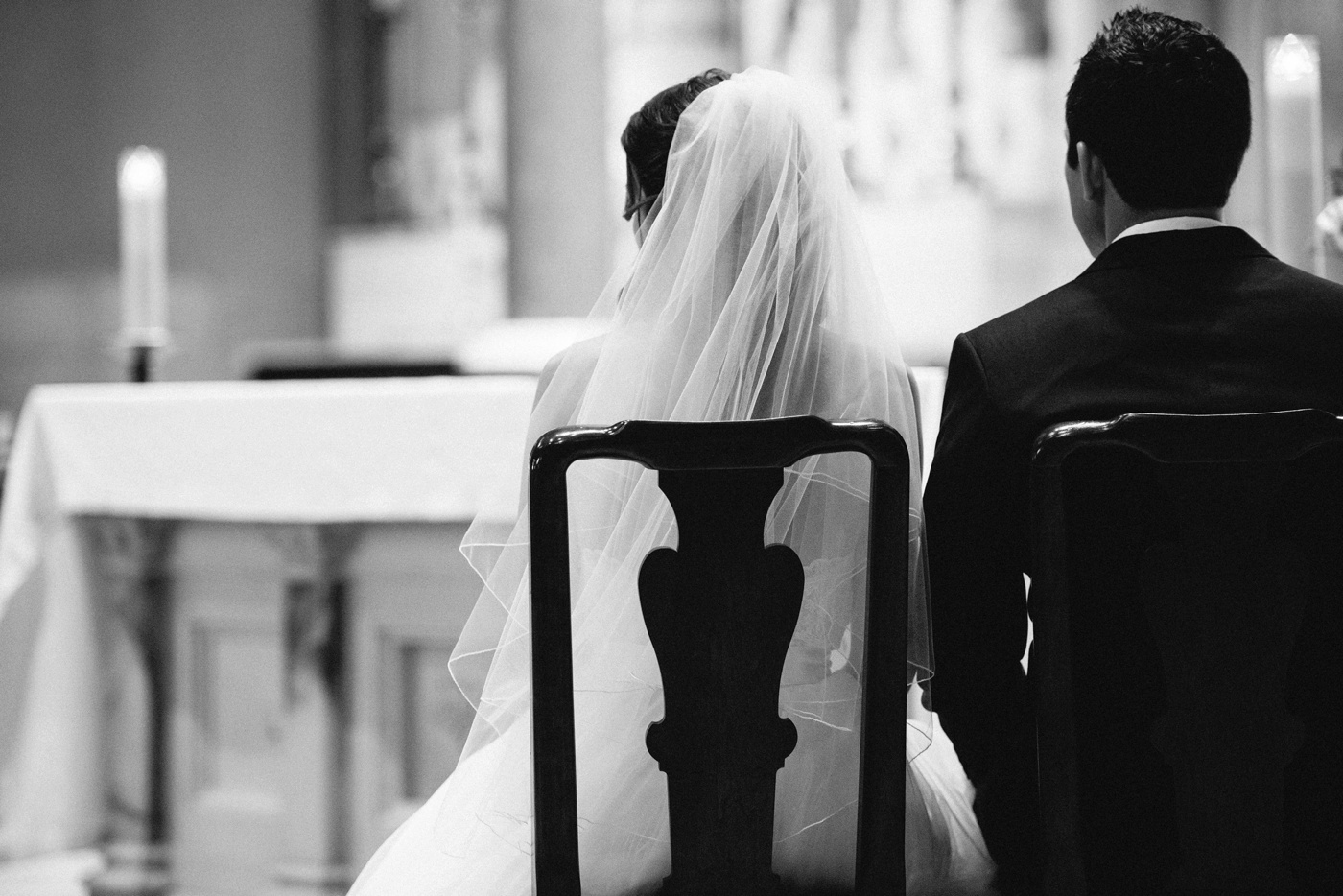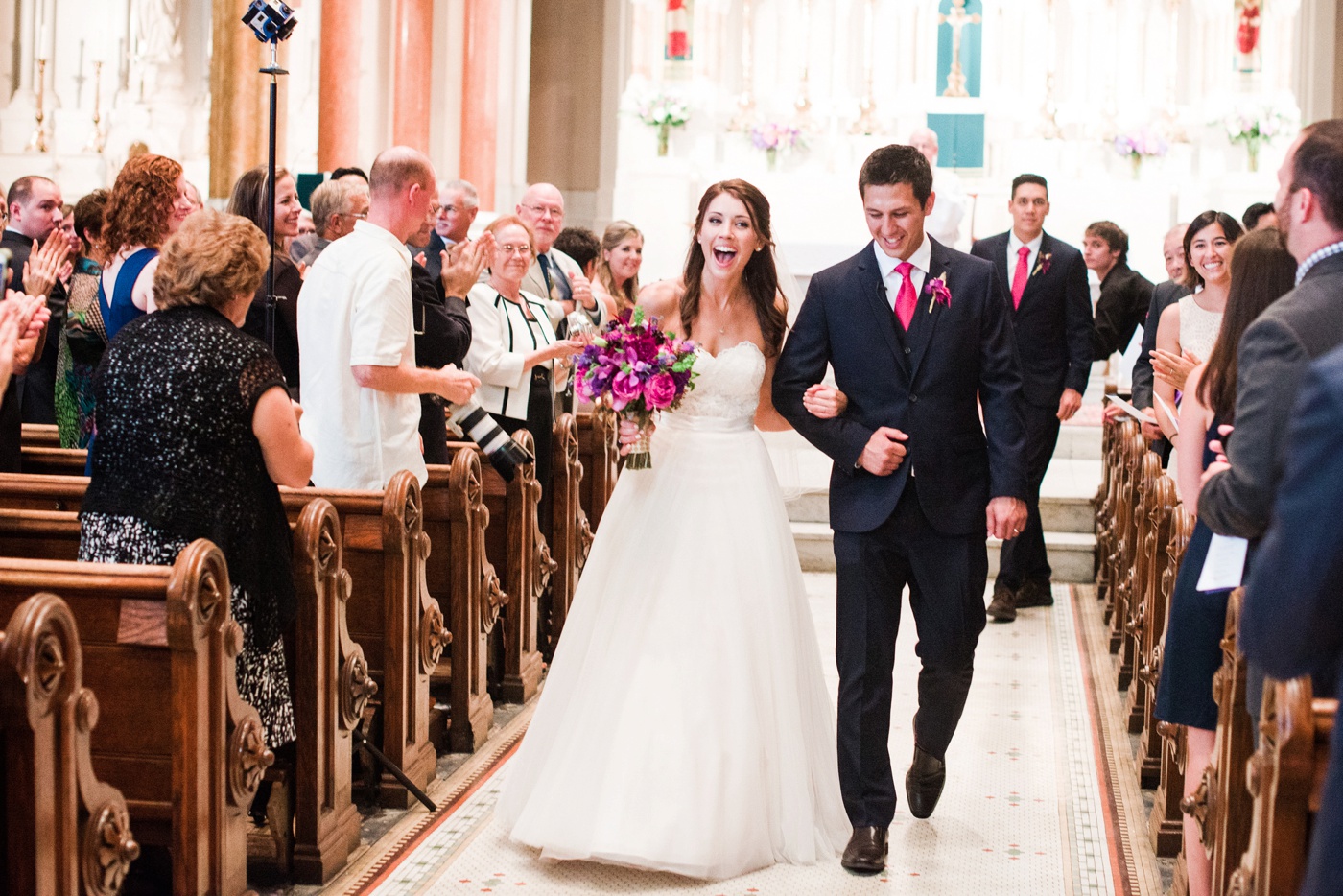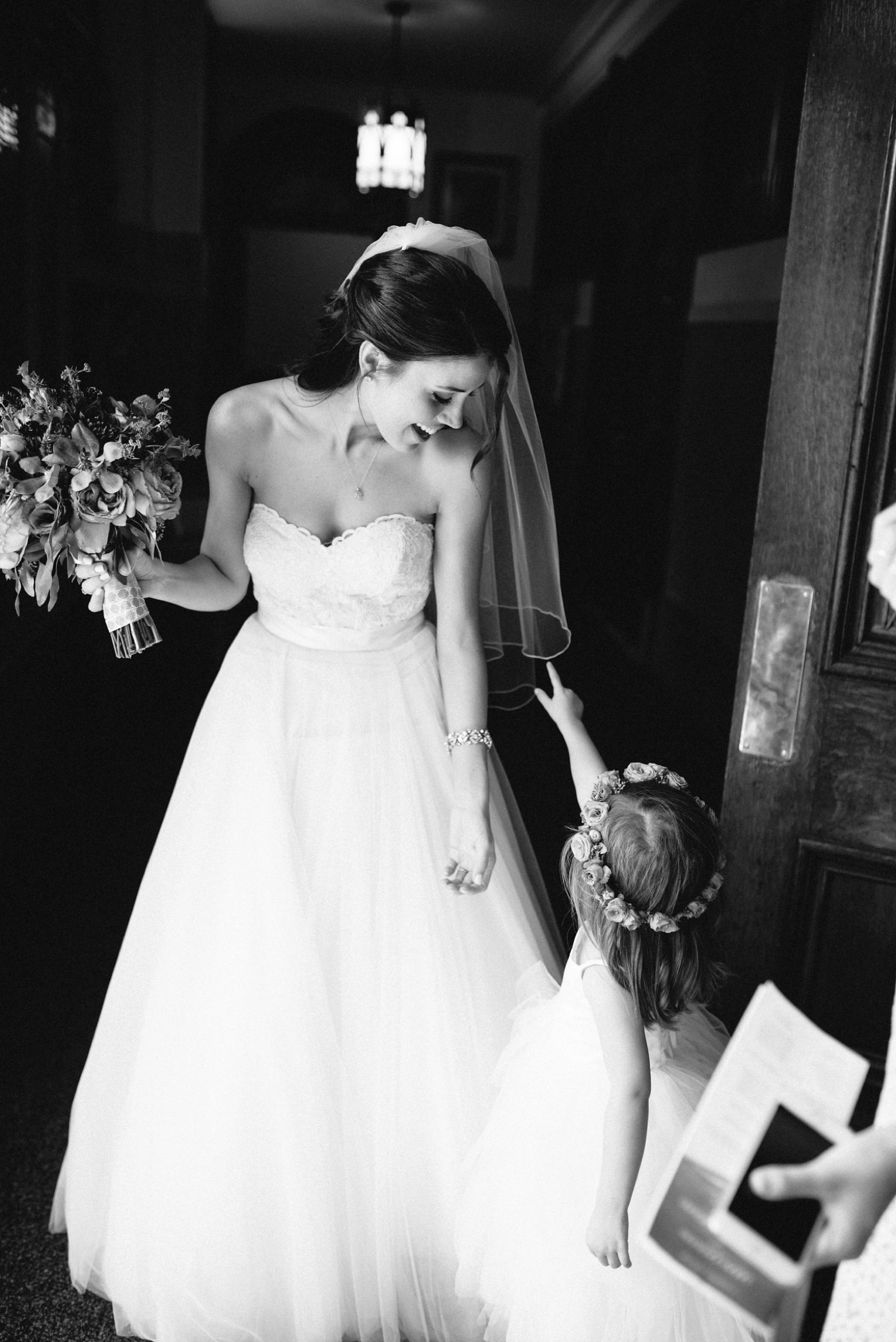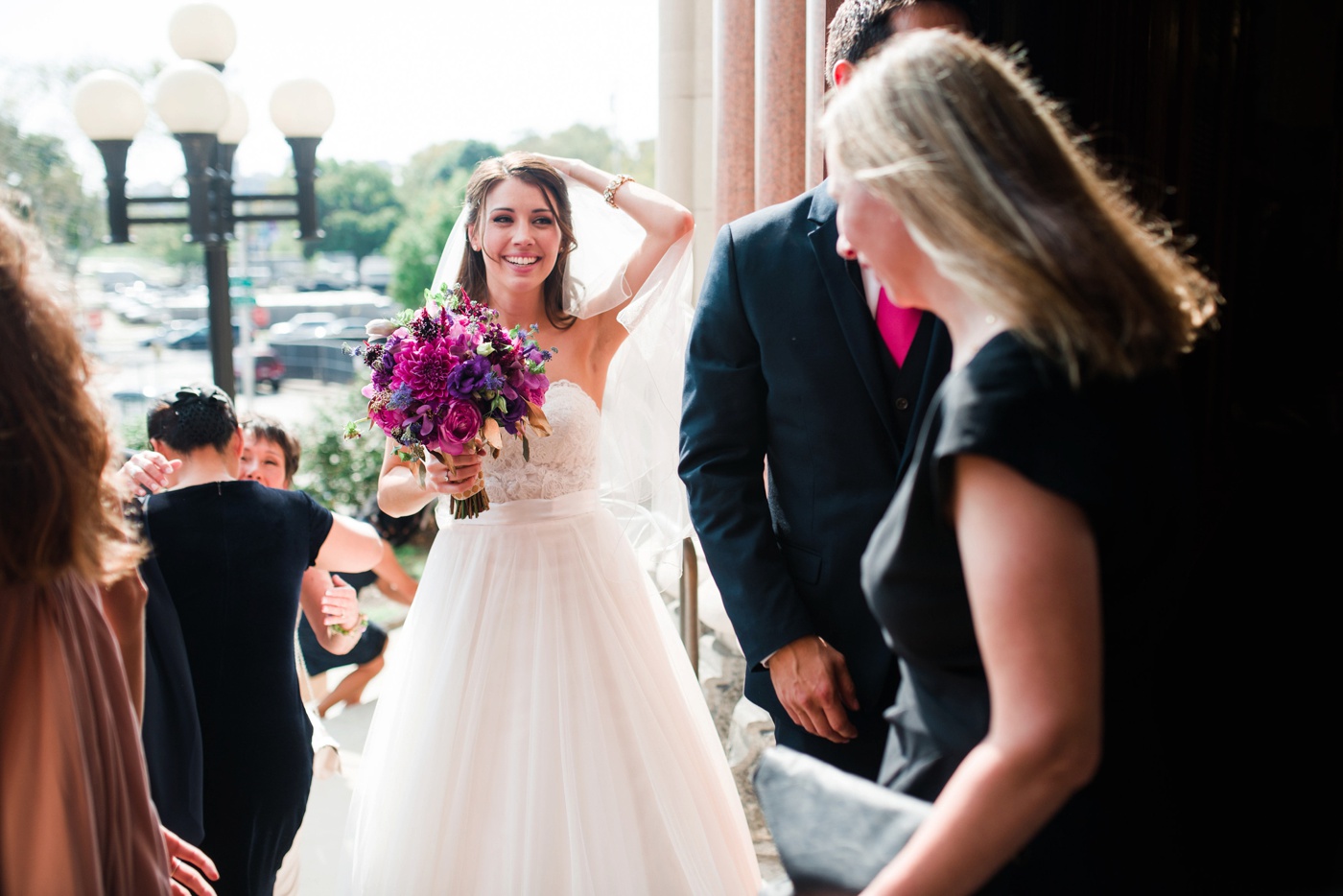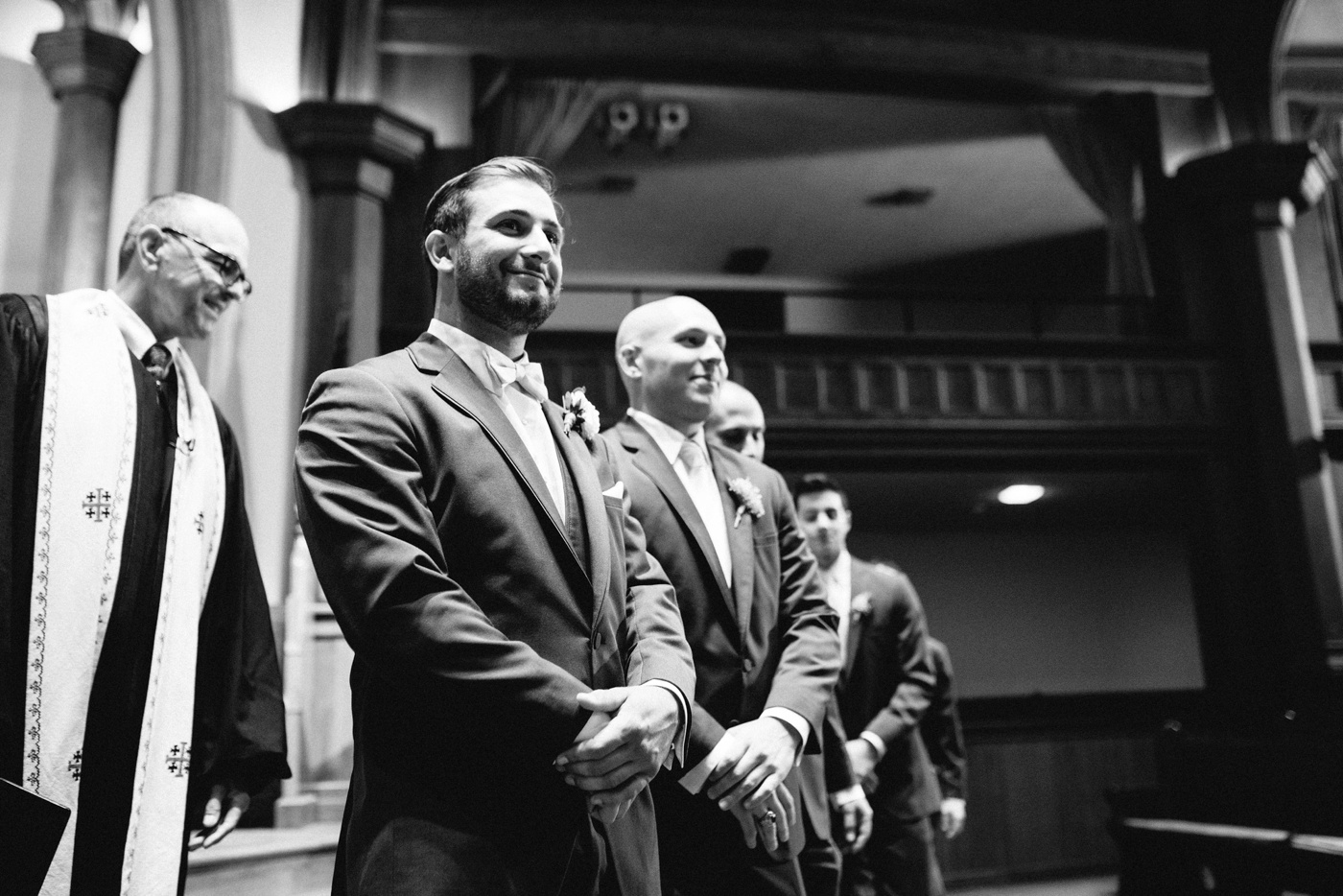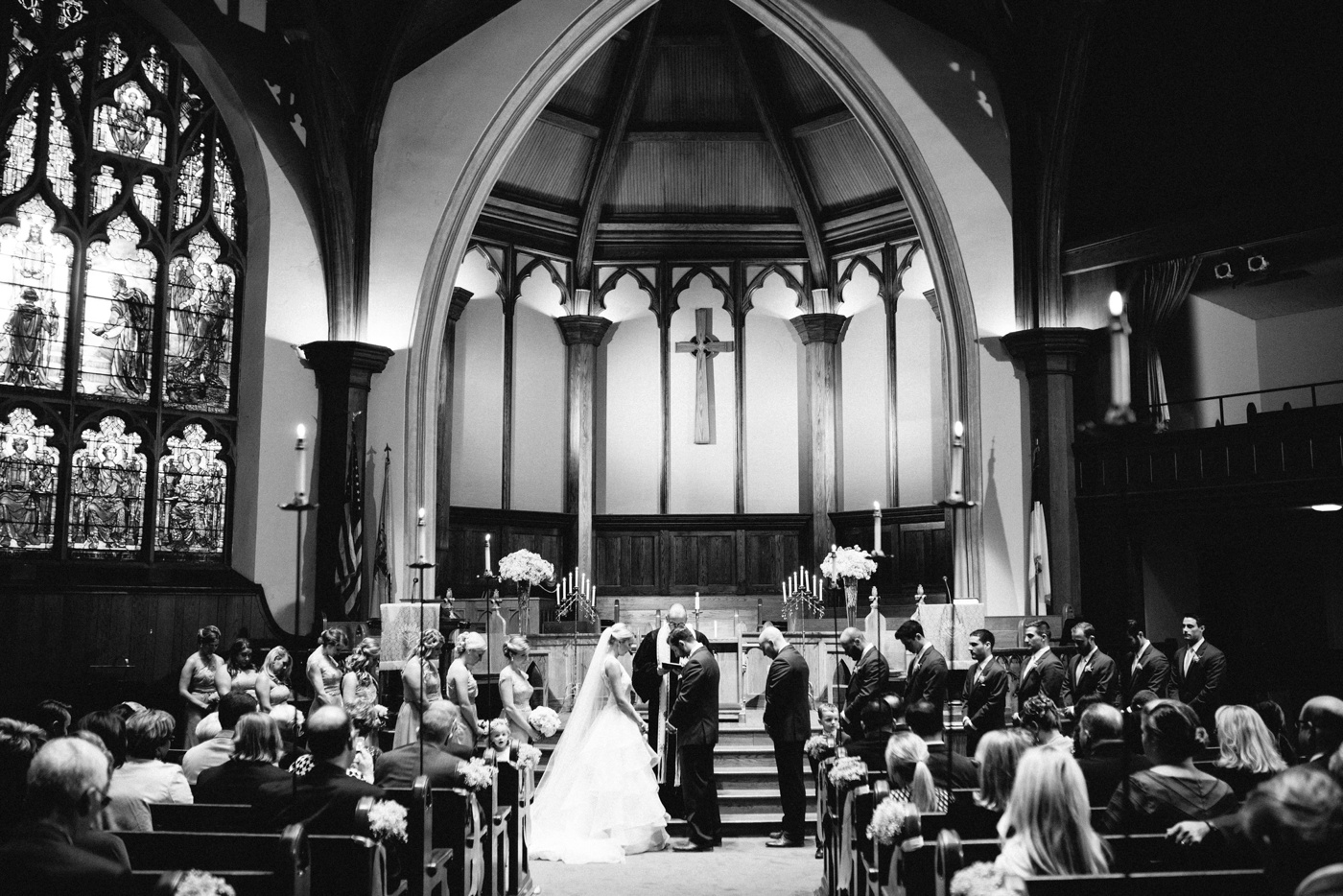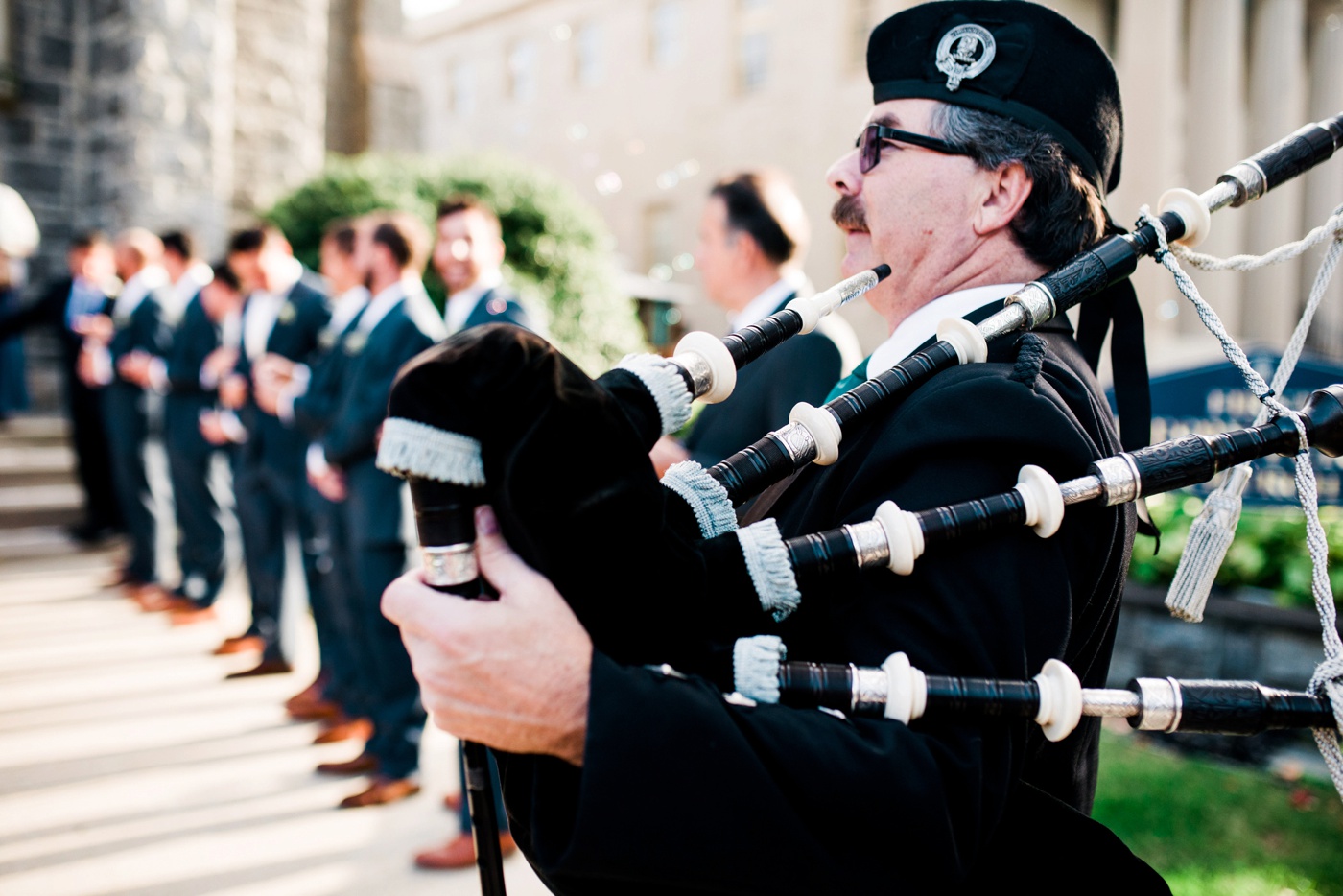 Bagpipes make everything a little more exciting, wouldn't you say?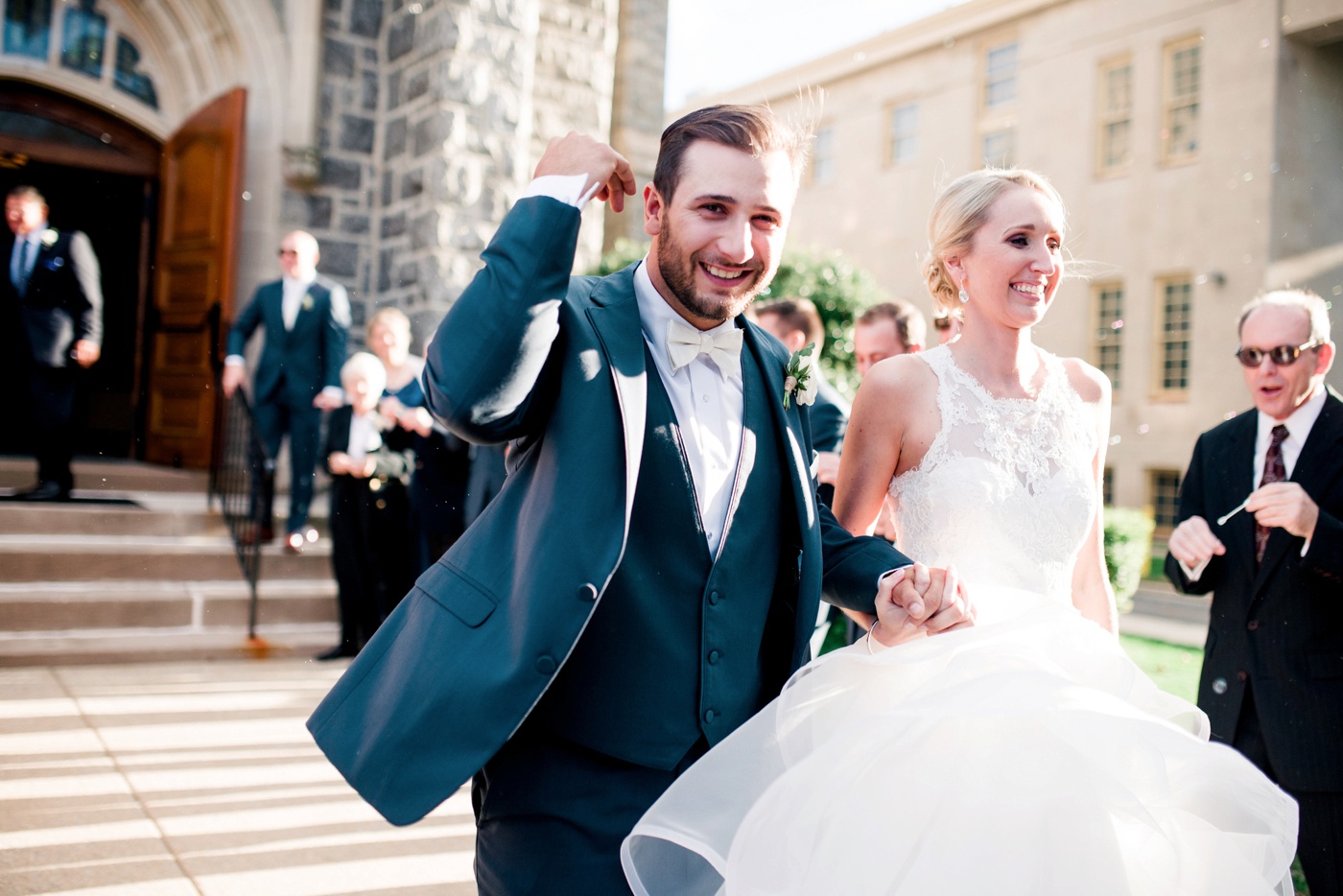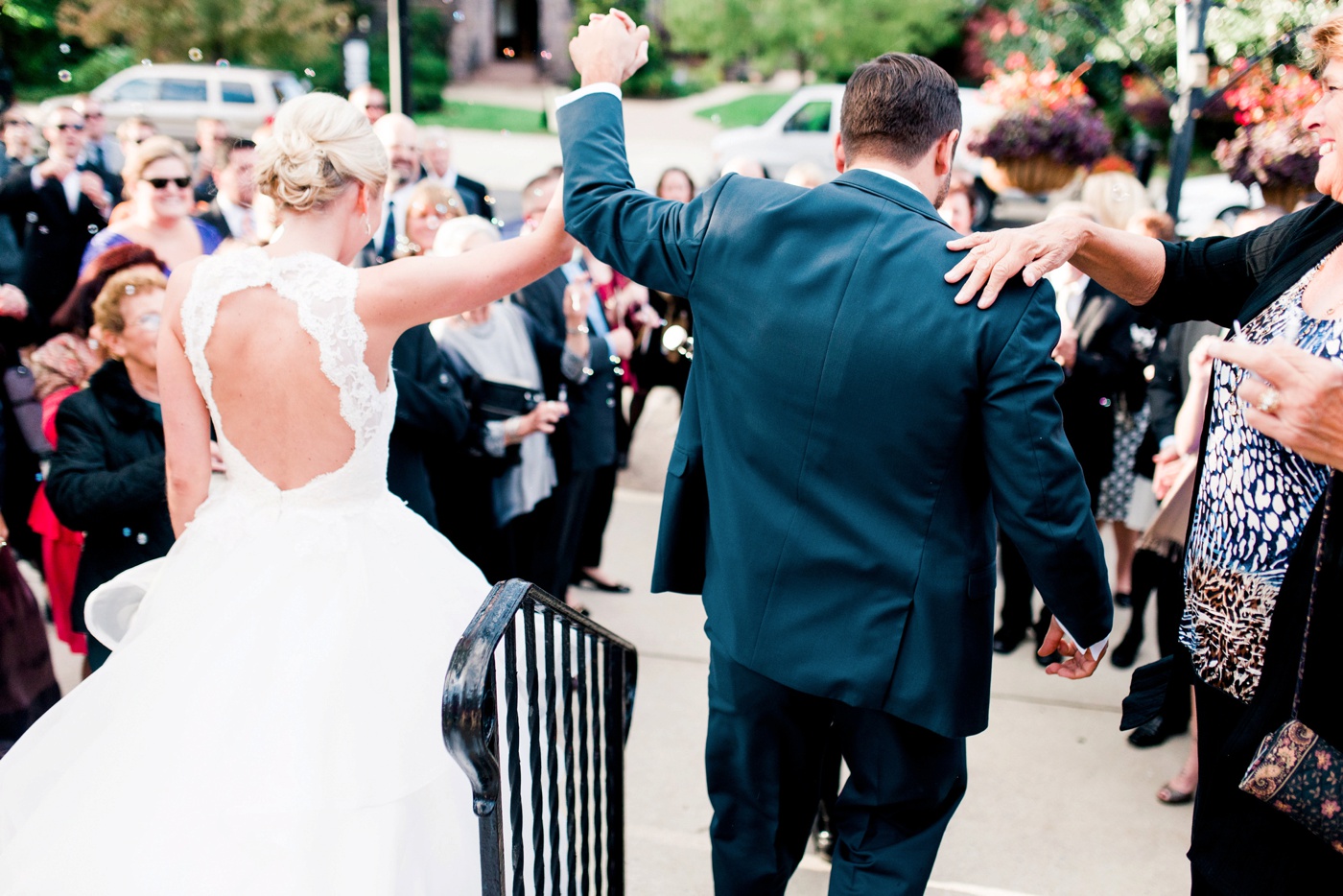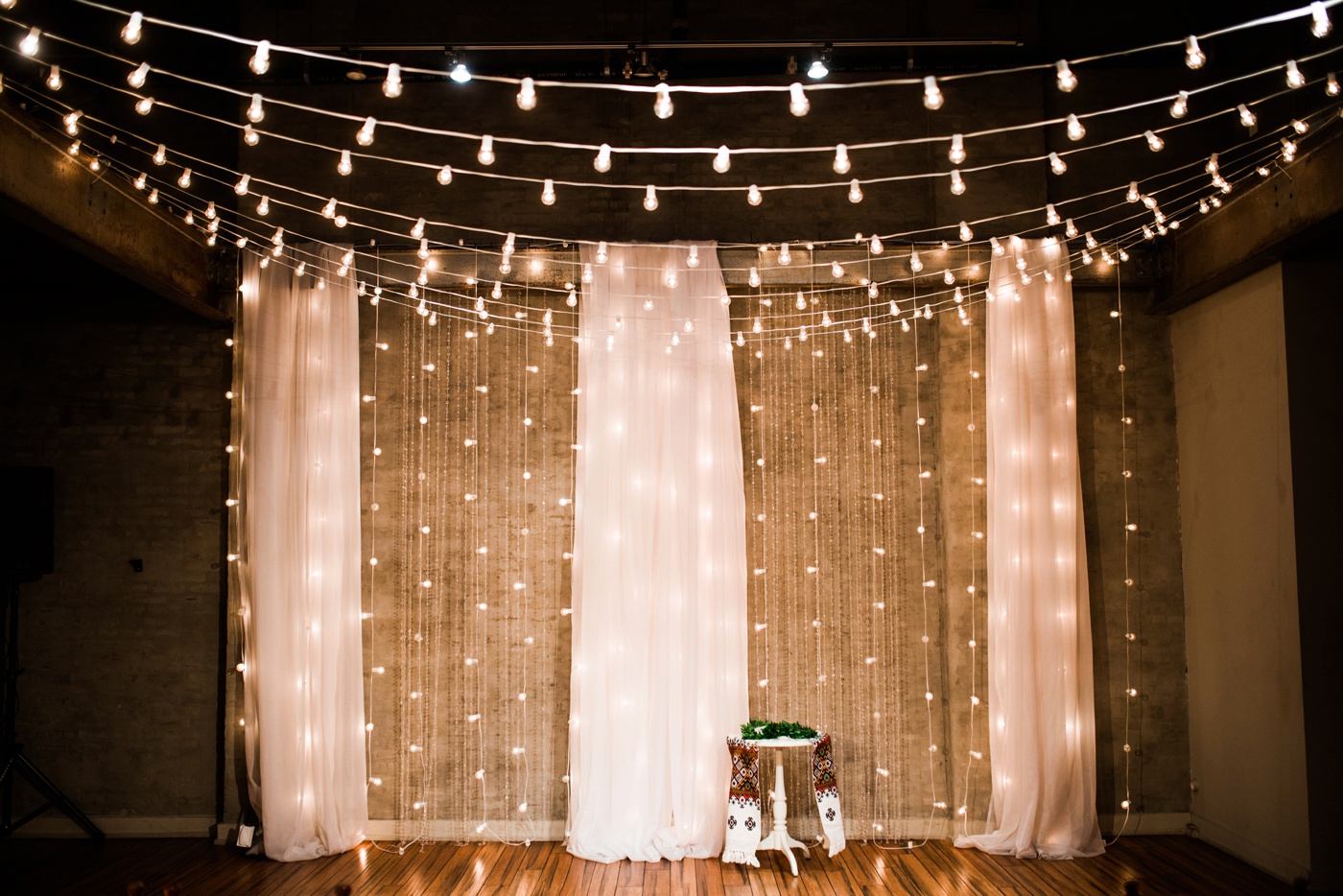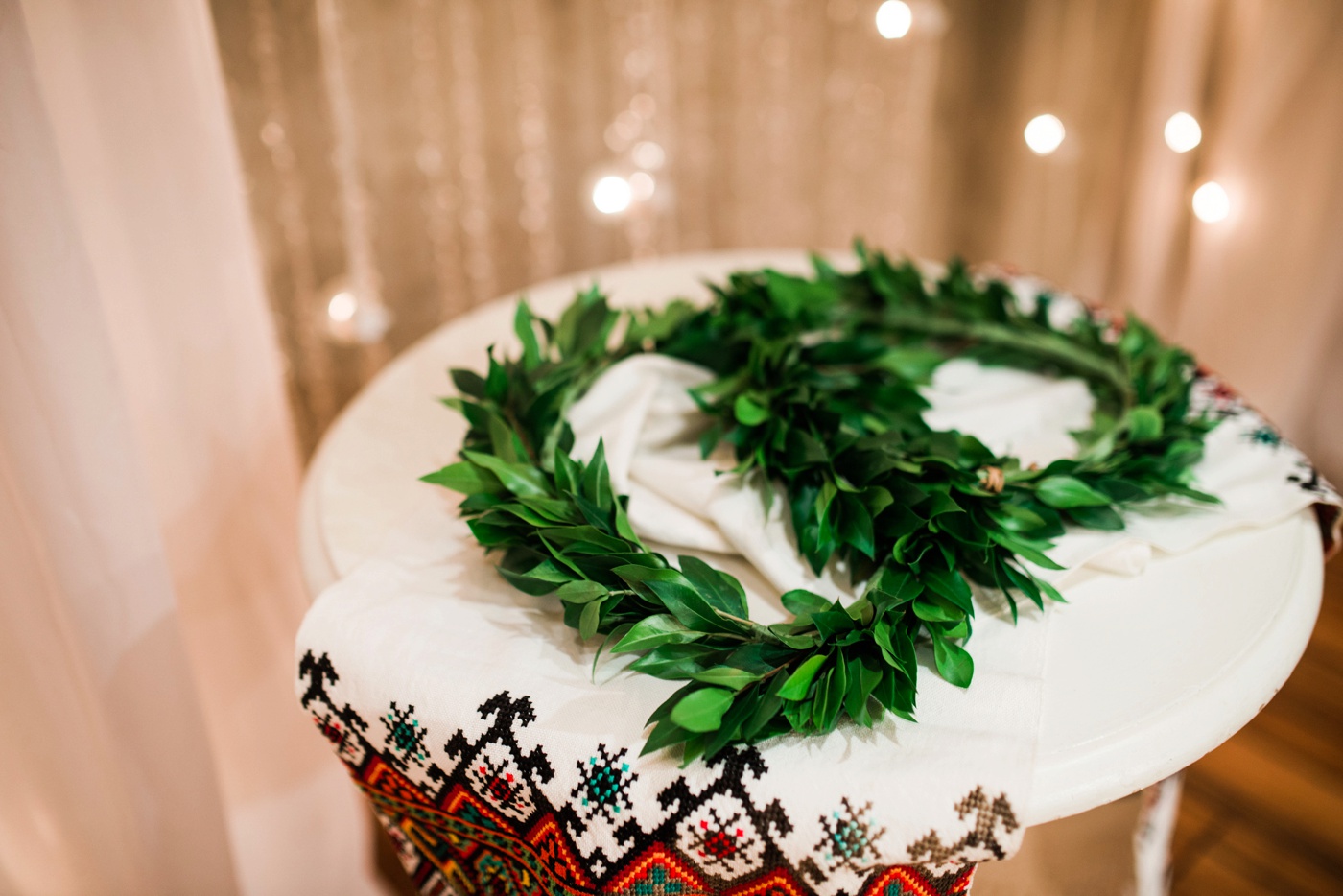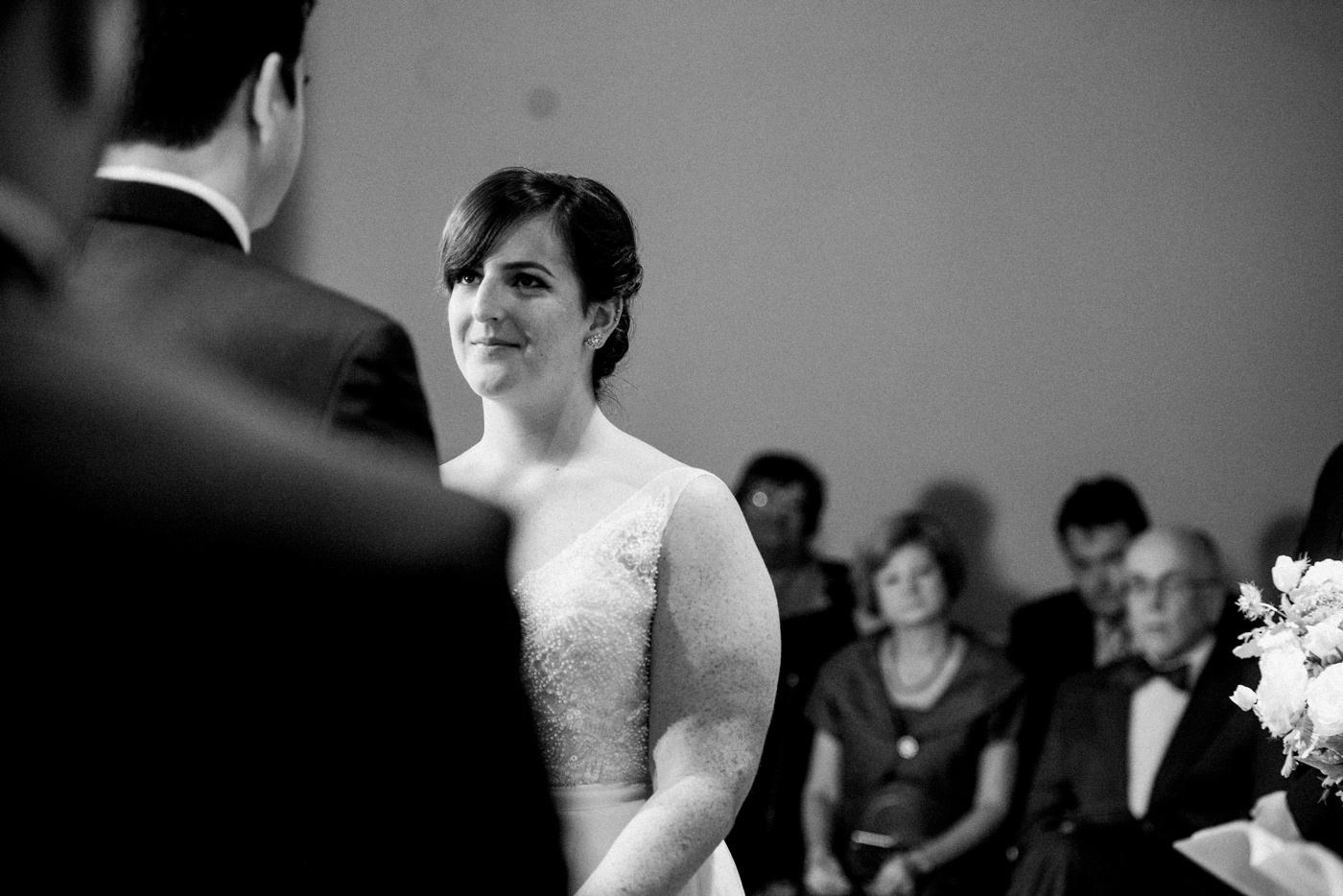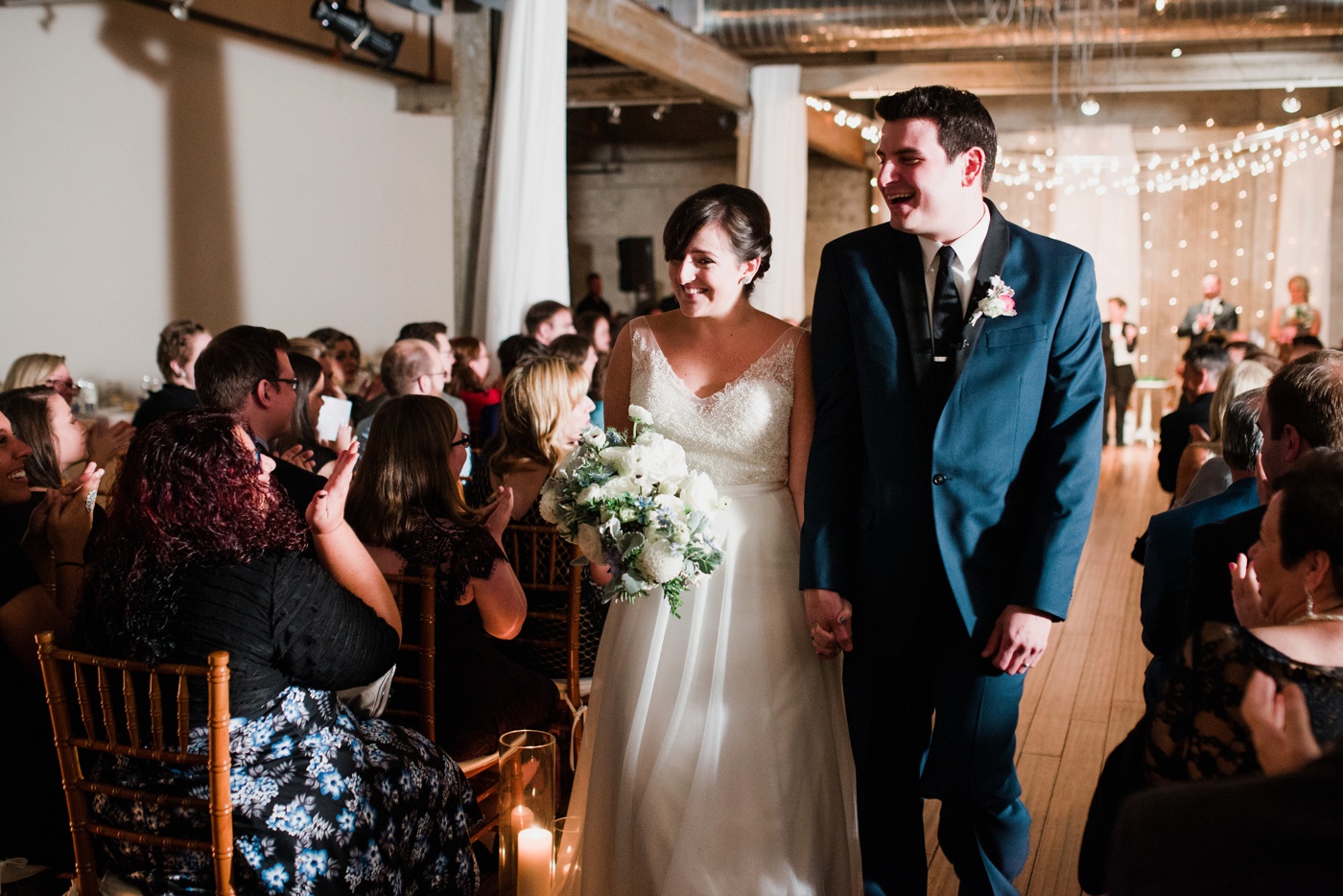 See more of my 2015 recaps here!
GETTING READY | WEDDING PARTIES
BRIDE + GROOM | BEHIND THE SCENES | ENGAGEMENT
And contact me here to inquire about 2016 and 2017 wedding coverage!