I LOVE getting to know my couples before their wedding day but I always feel like meeting the people they've chosen for their wedding parties is the missing puzzle piece! I never worry about wrangling wedding parties on wedding days because my clients are all genuinely sweet people, and kind people tend to attract other kind people. I've had so much help from my ADP couples' friends and family on wedding days and I'm SO grateful! So this week, best of: wedding parties!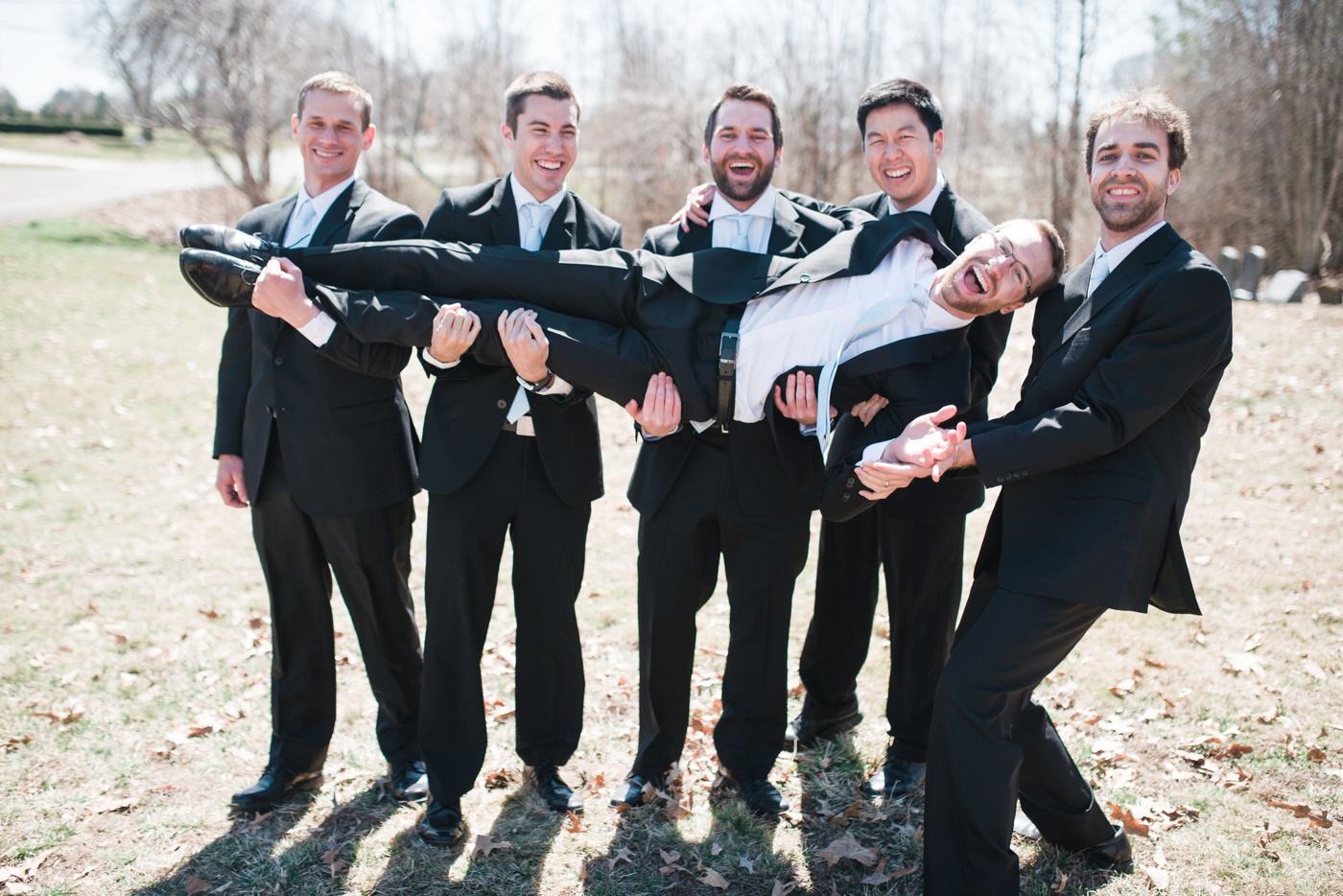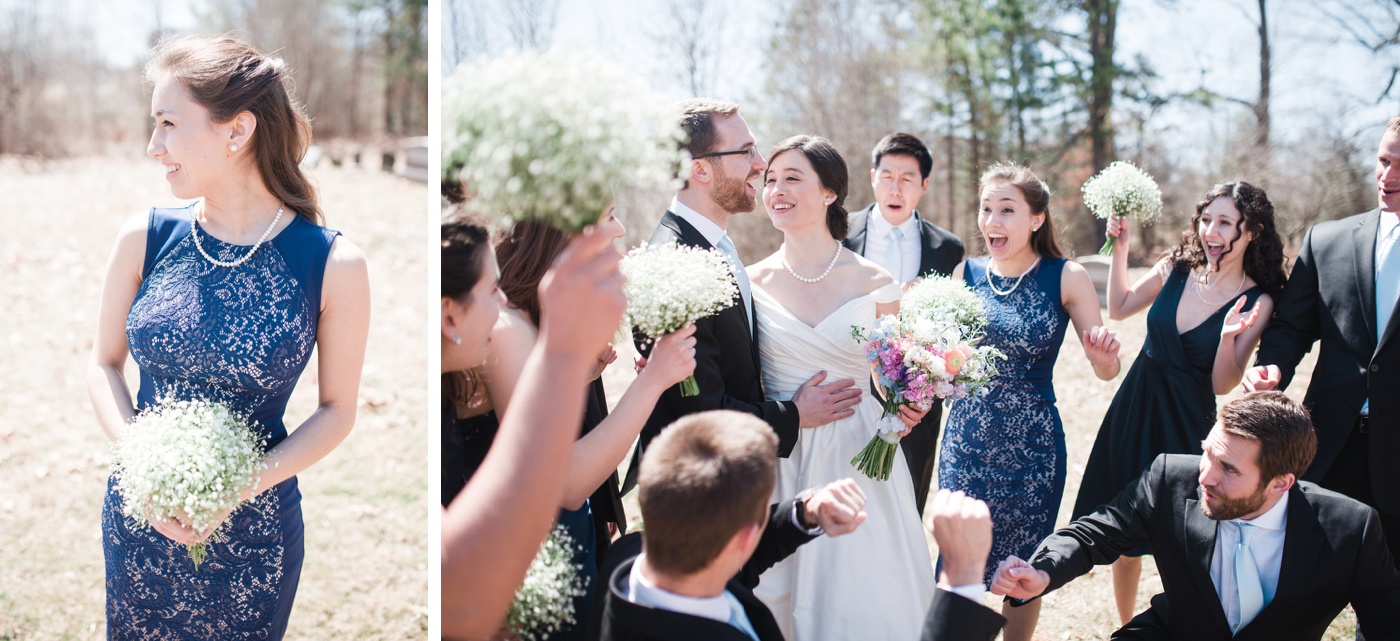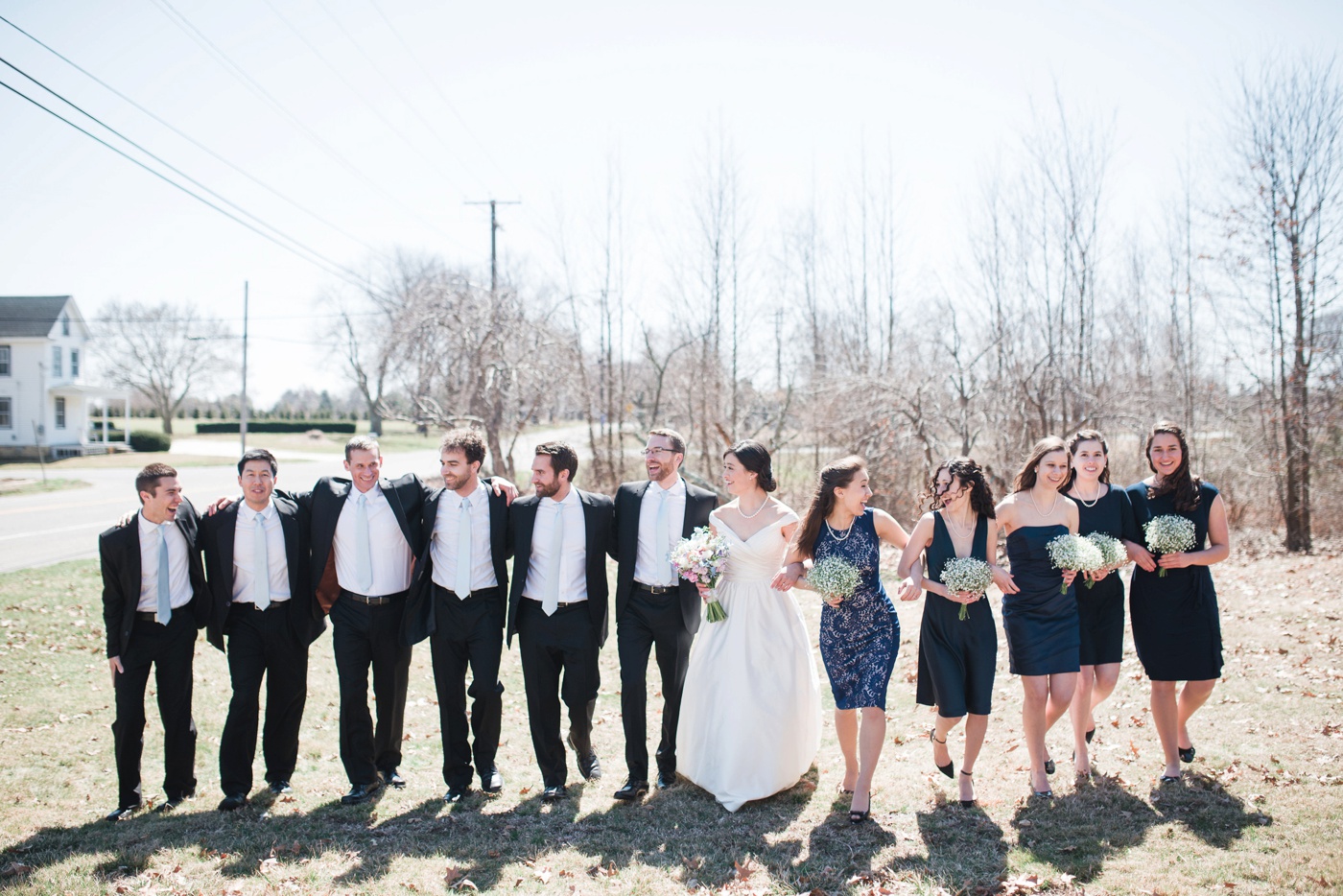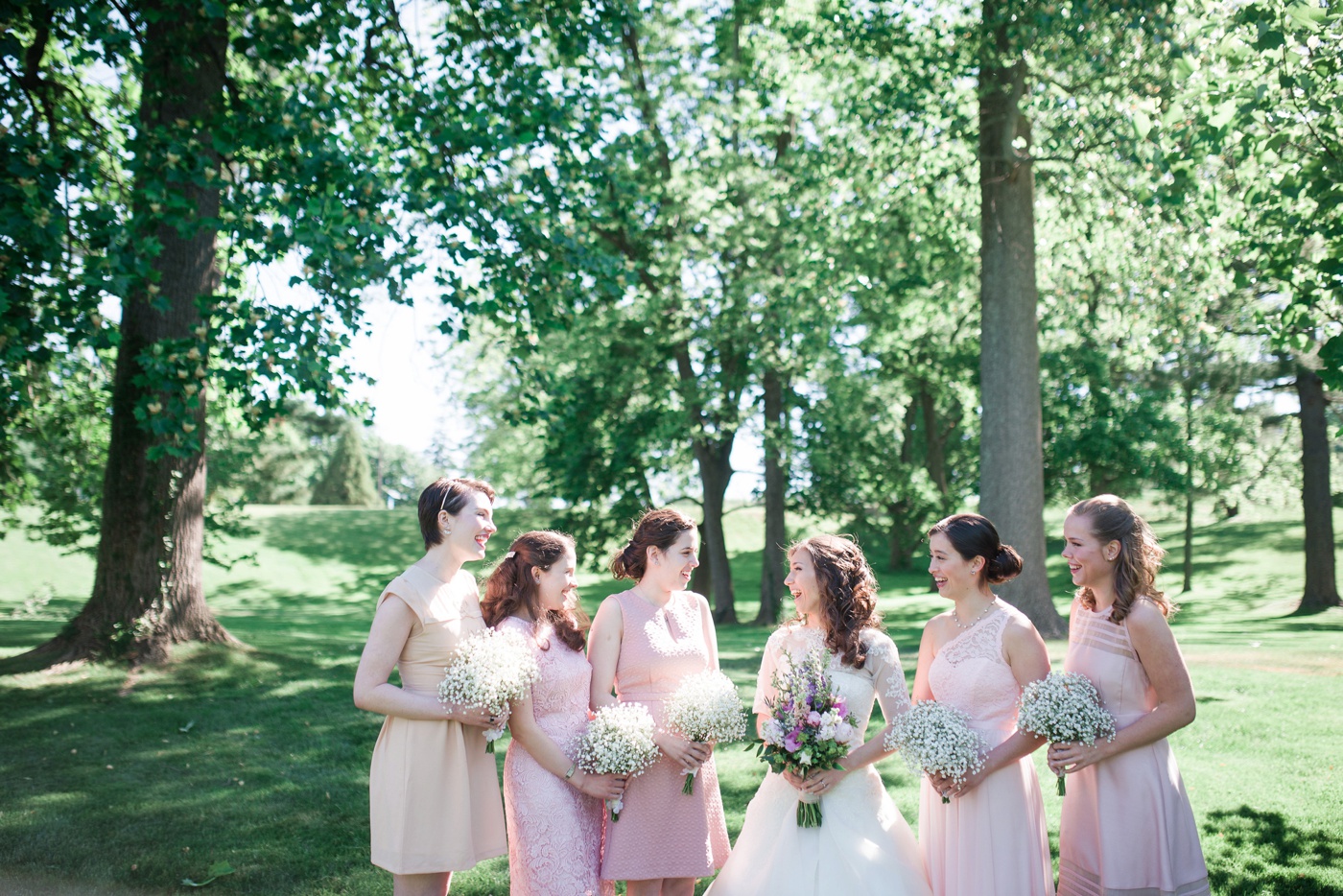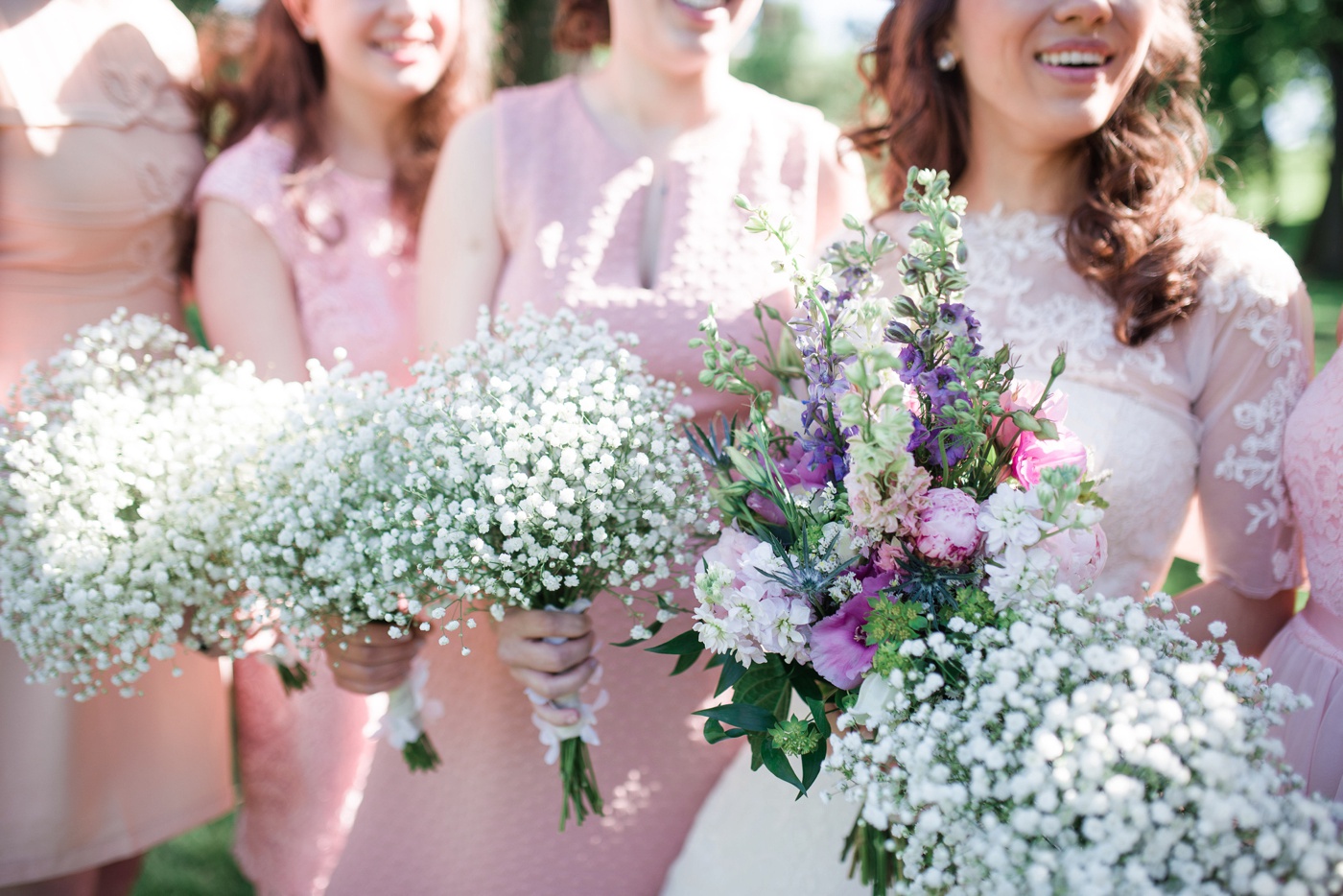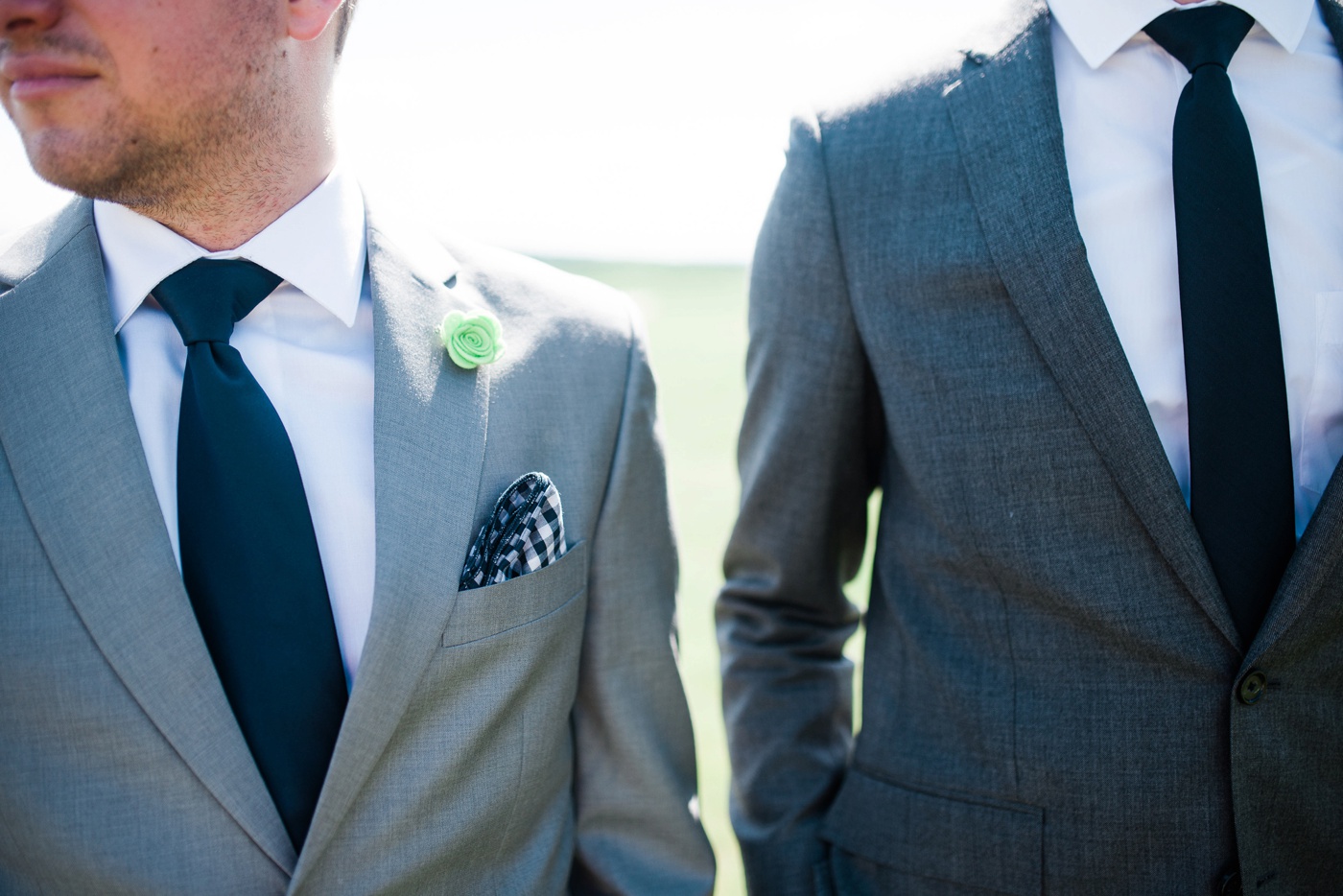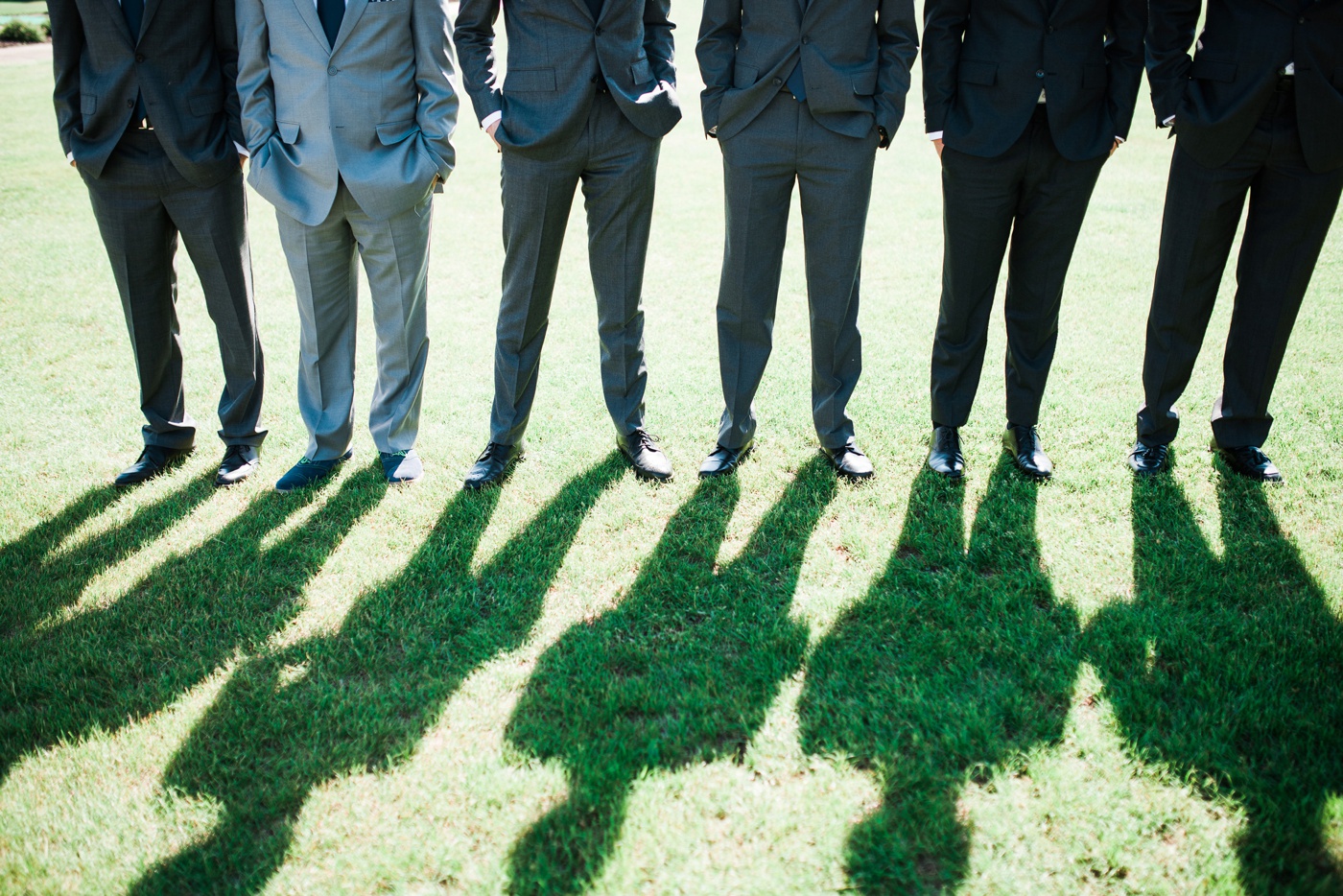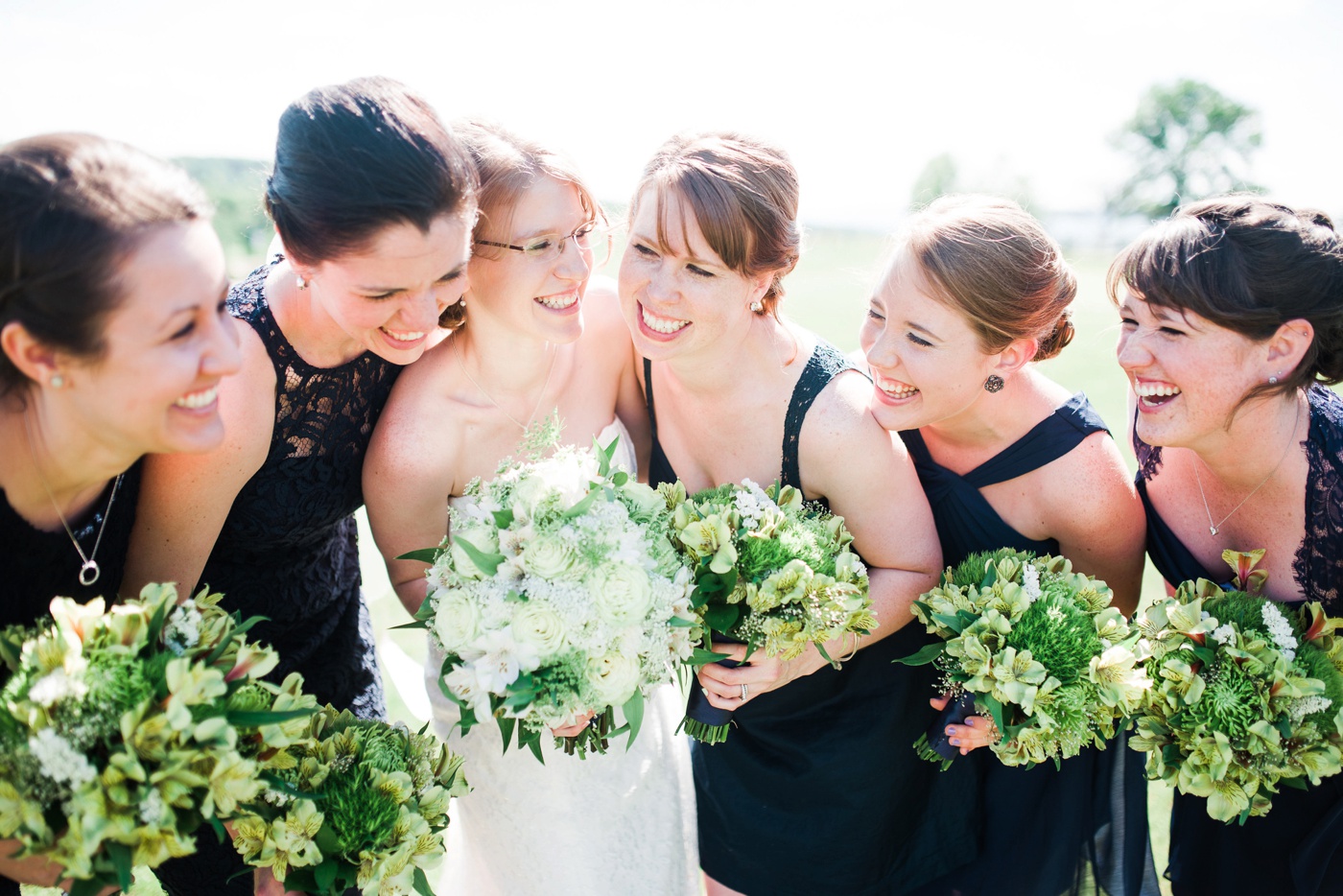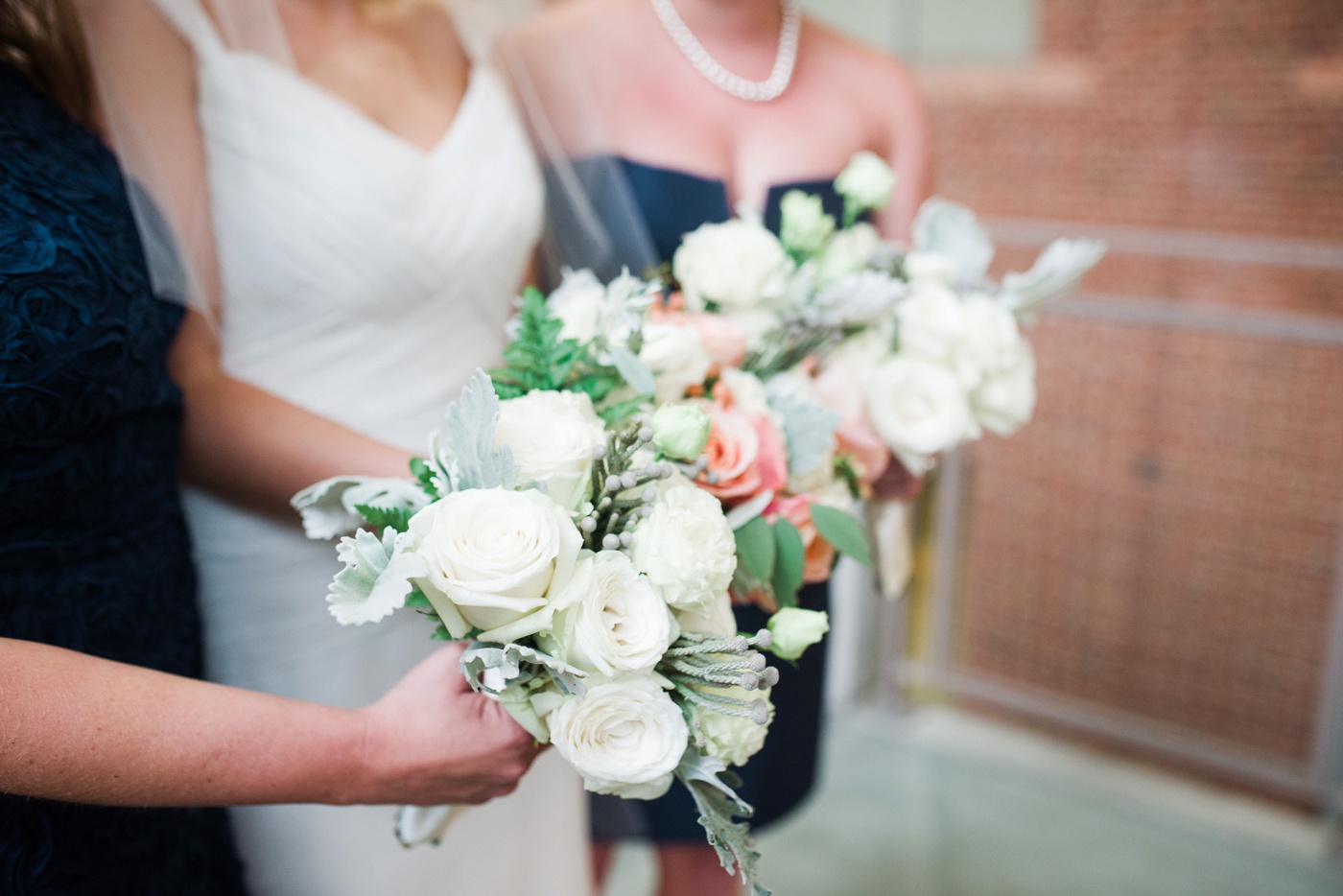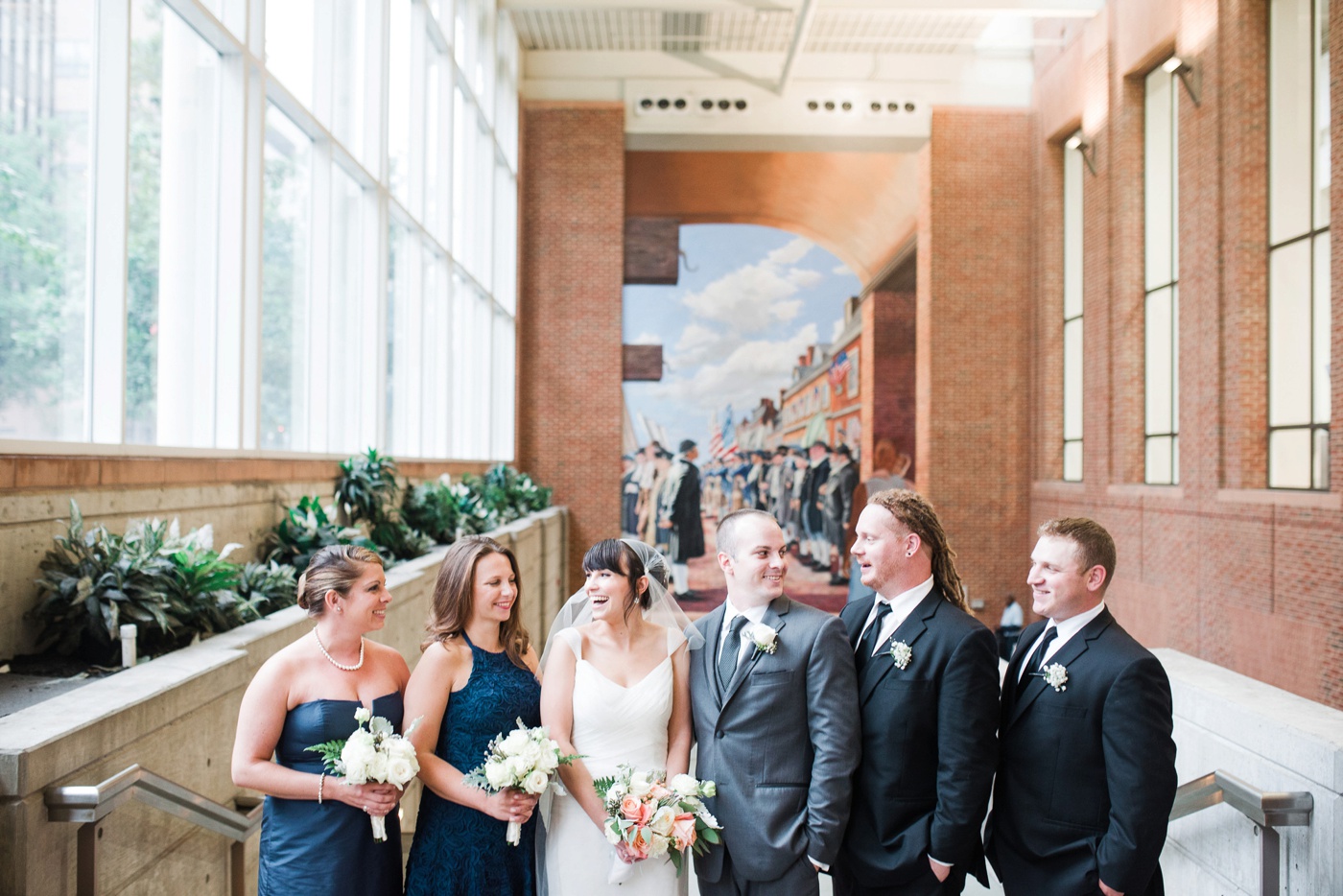 I always ask groomsmen to give me their "serious, not mad" face to get a model look from them – DJ and his crew SO delivered.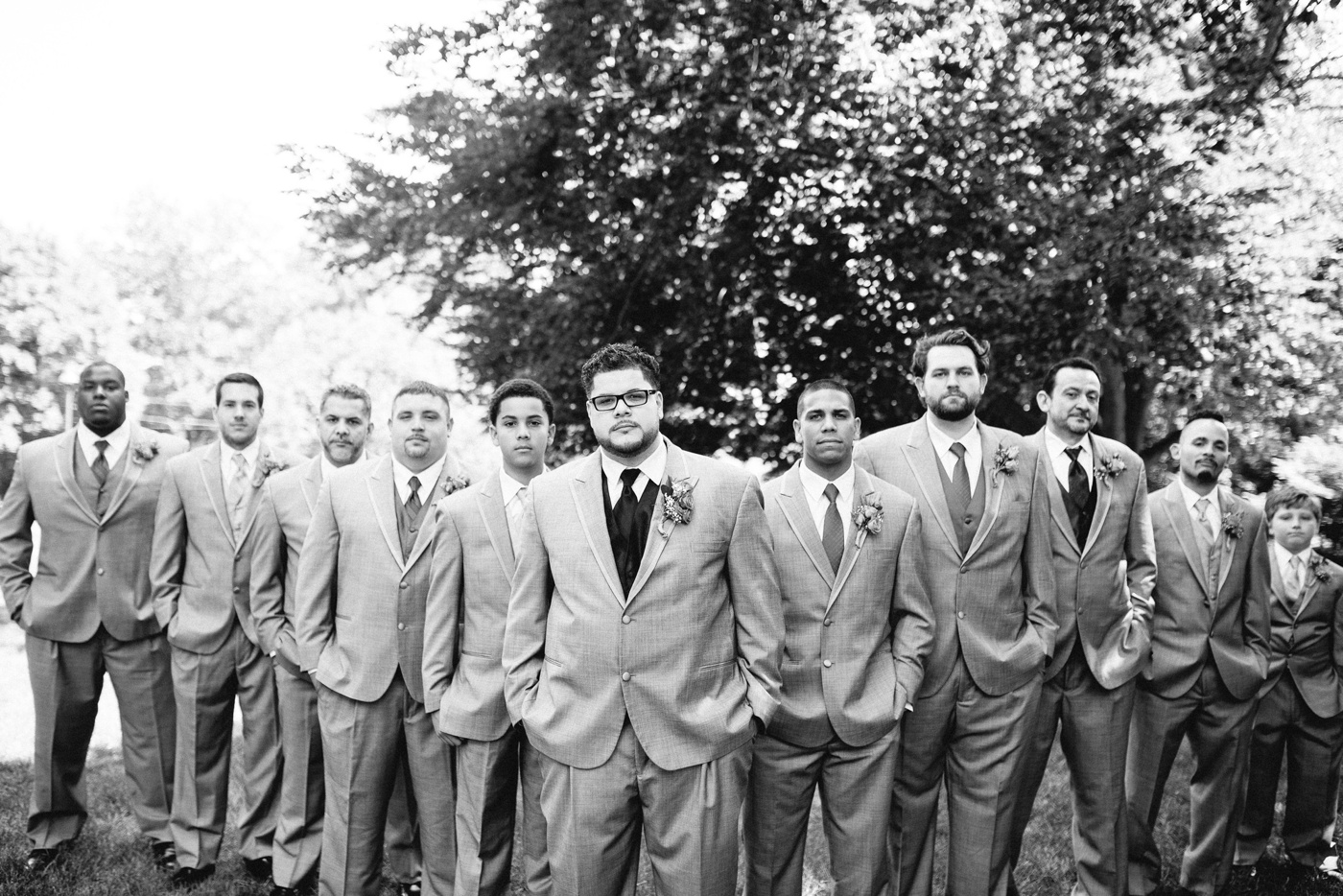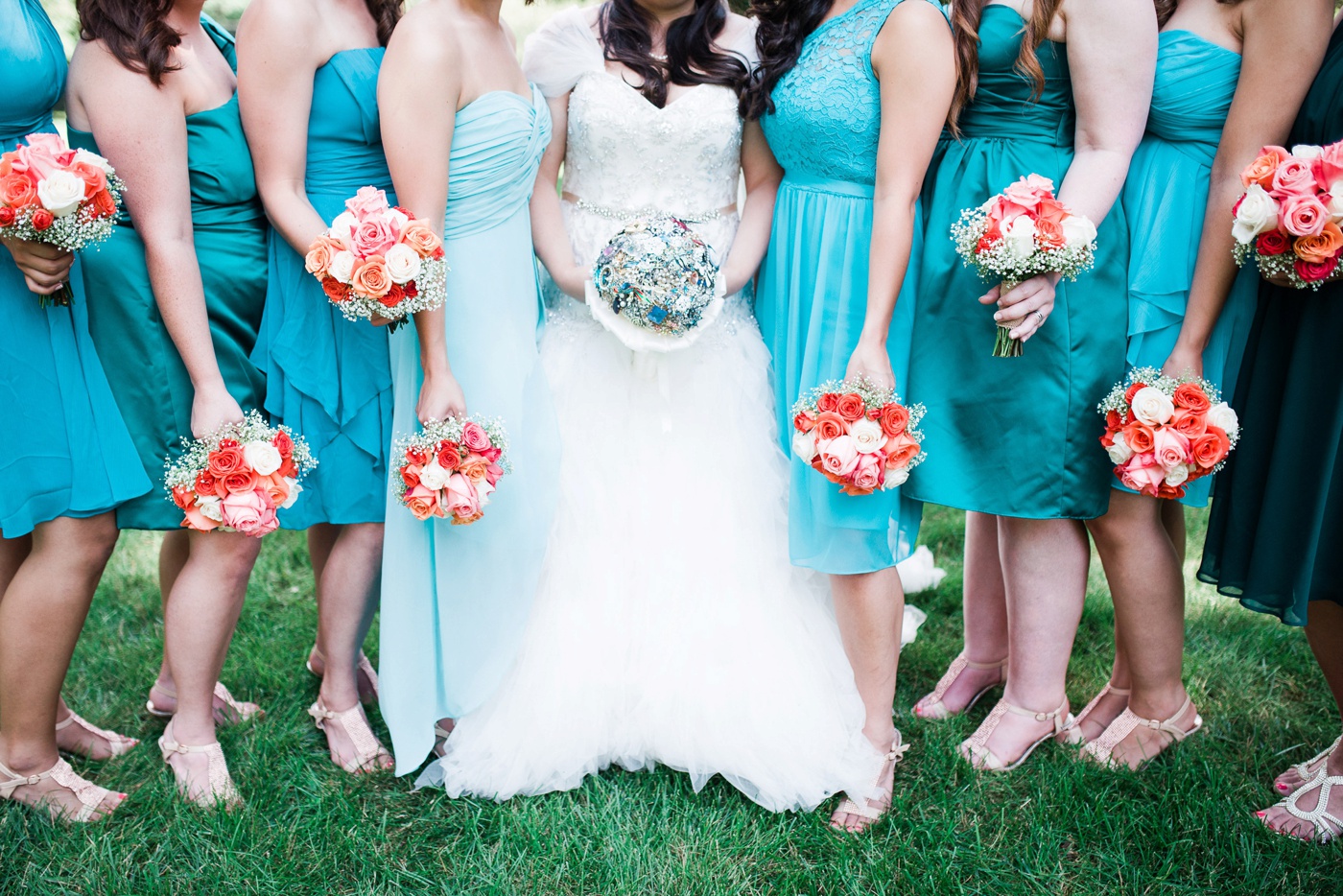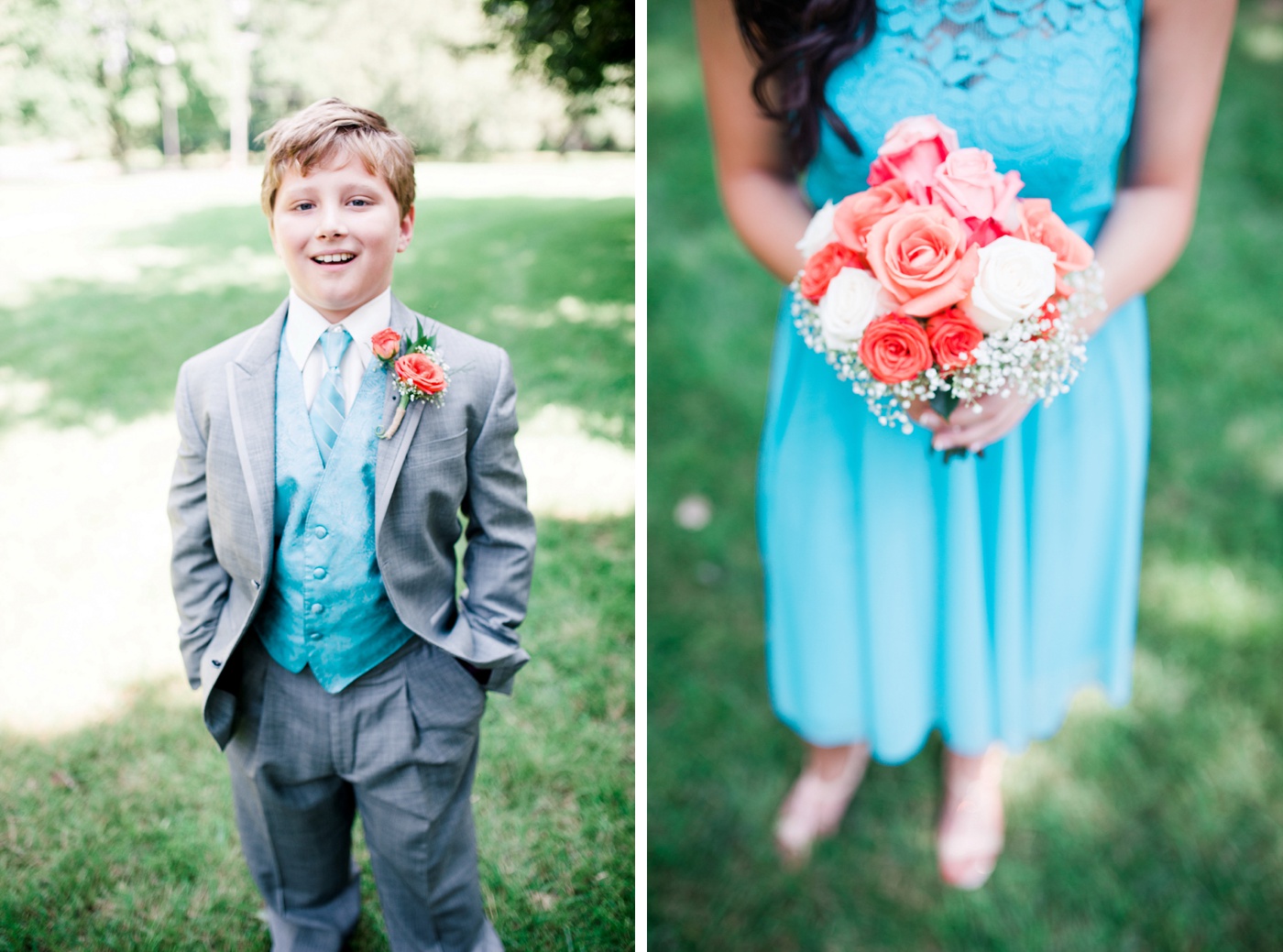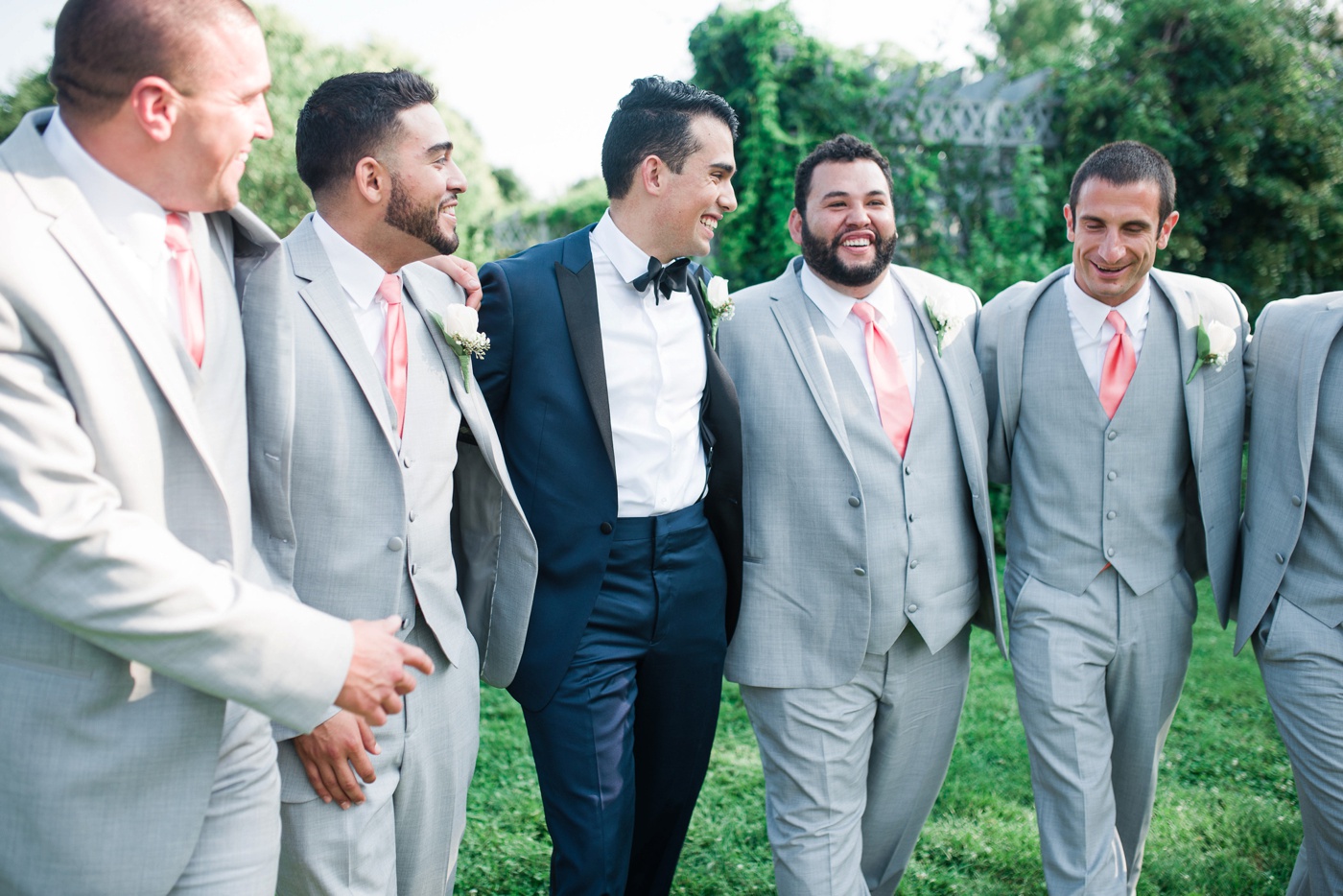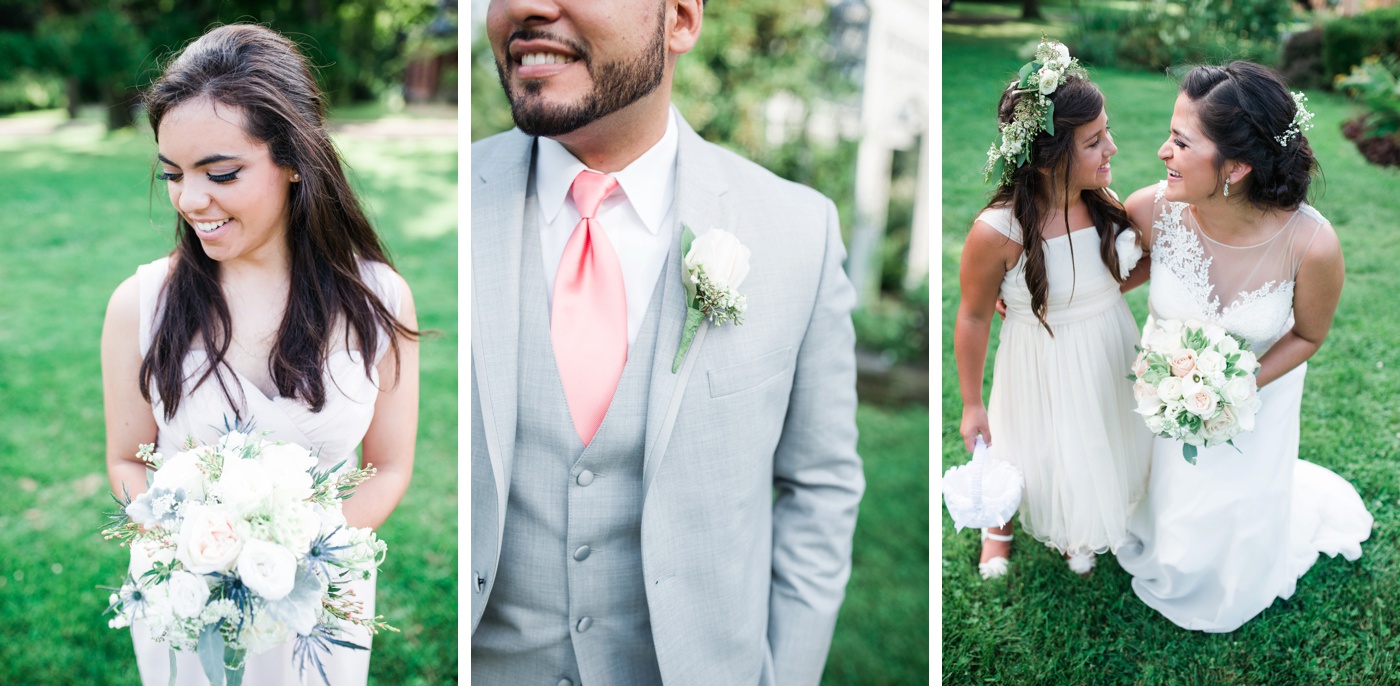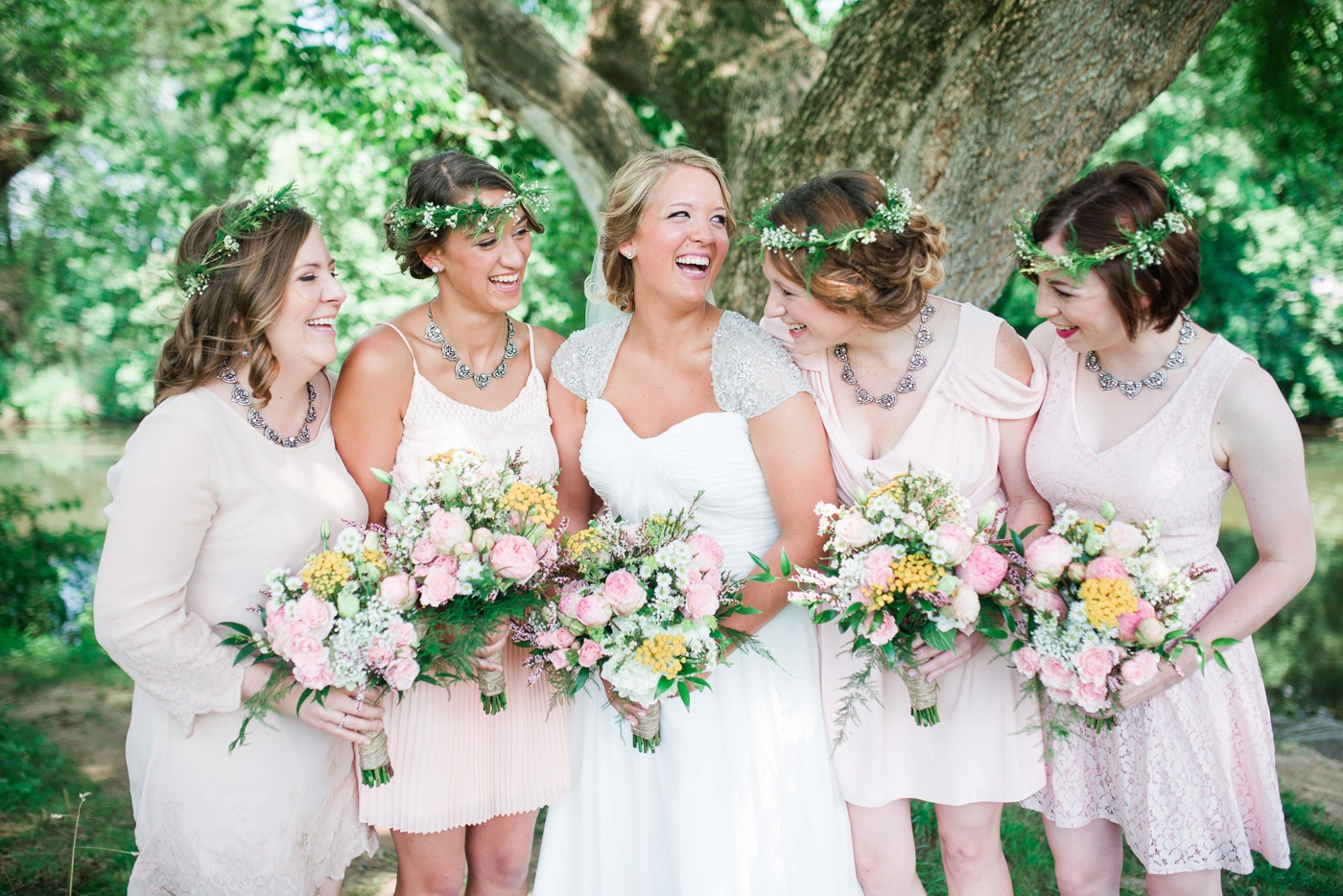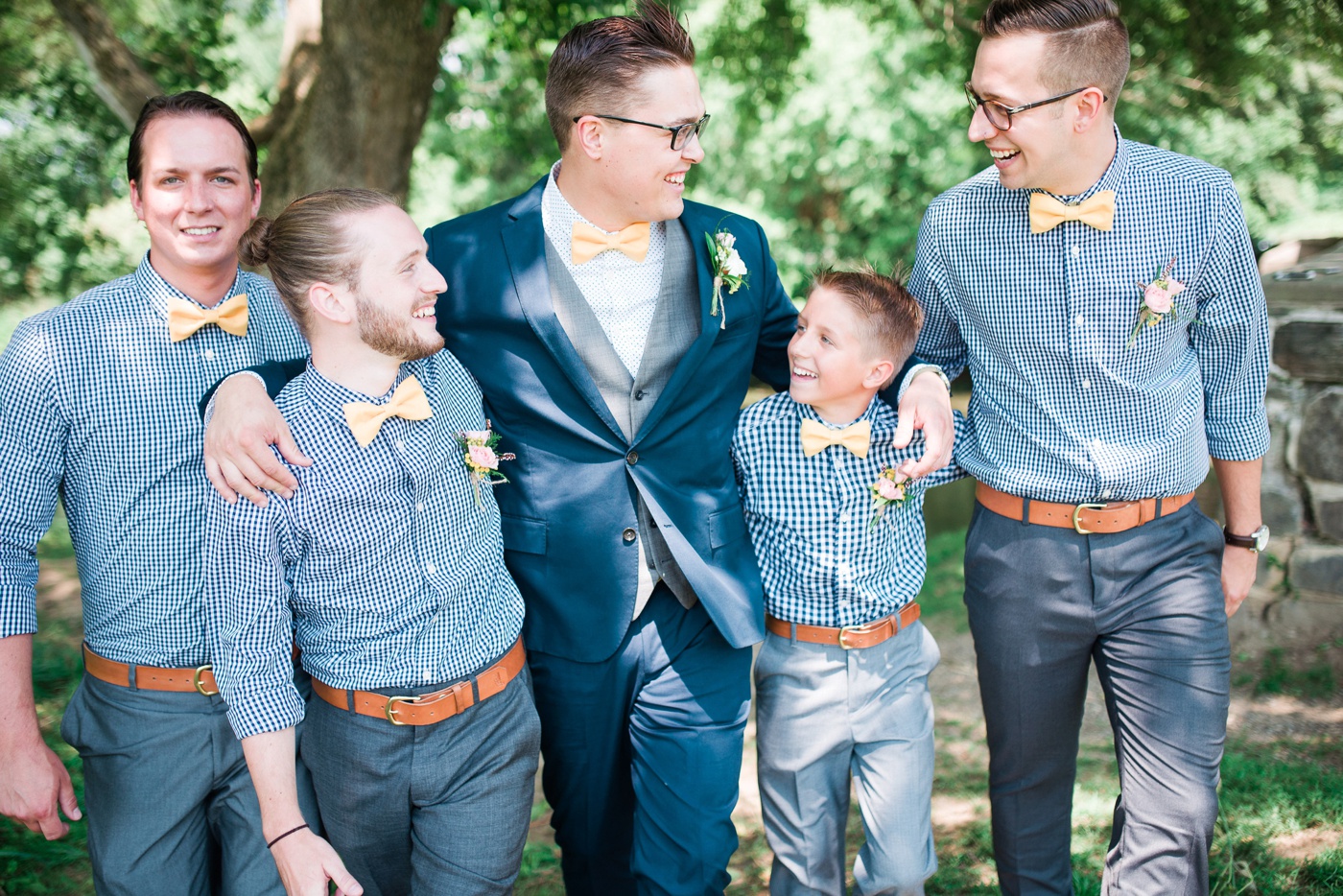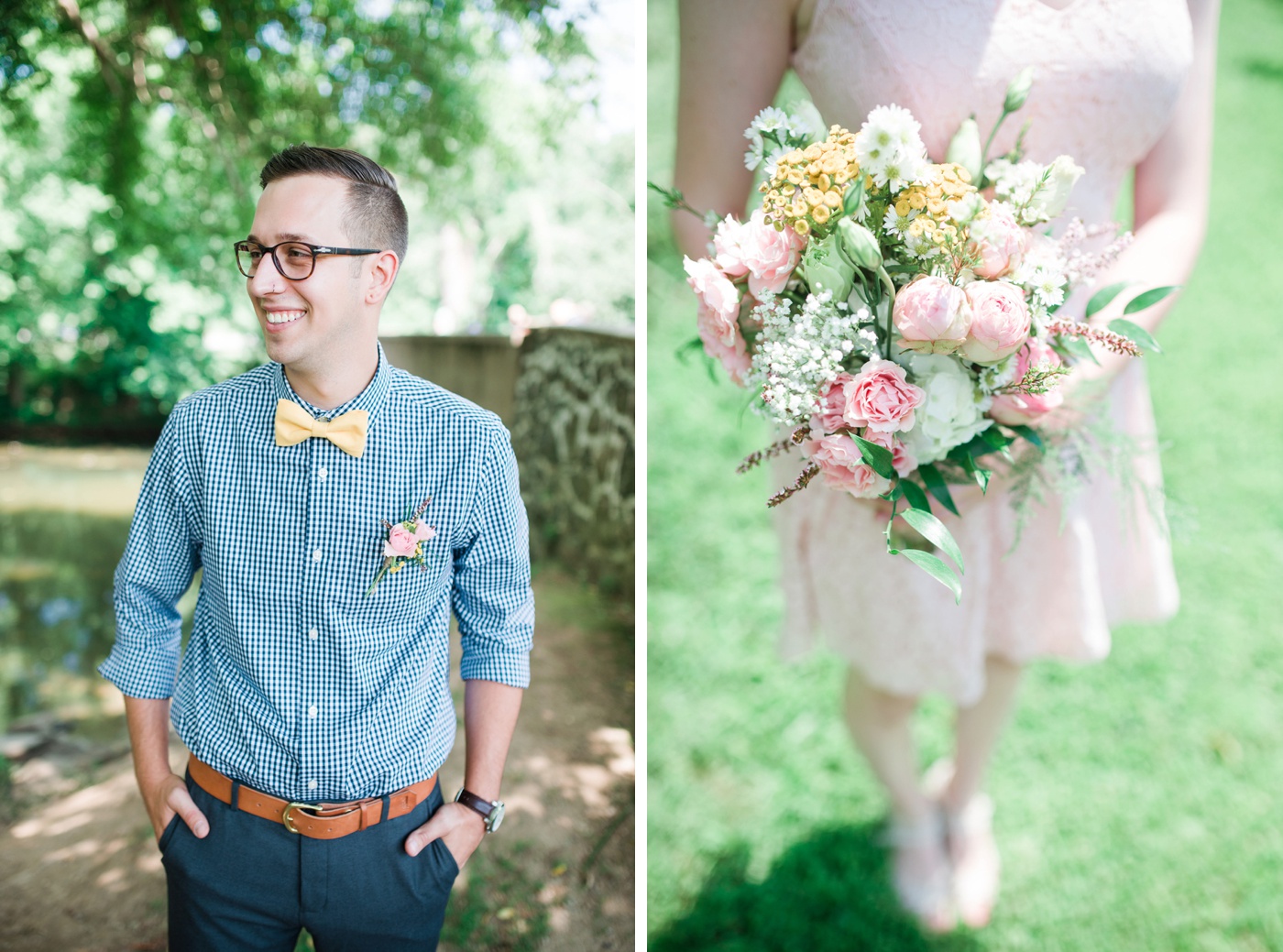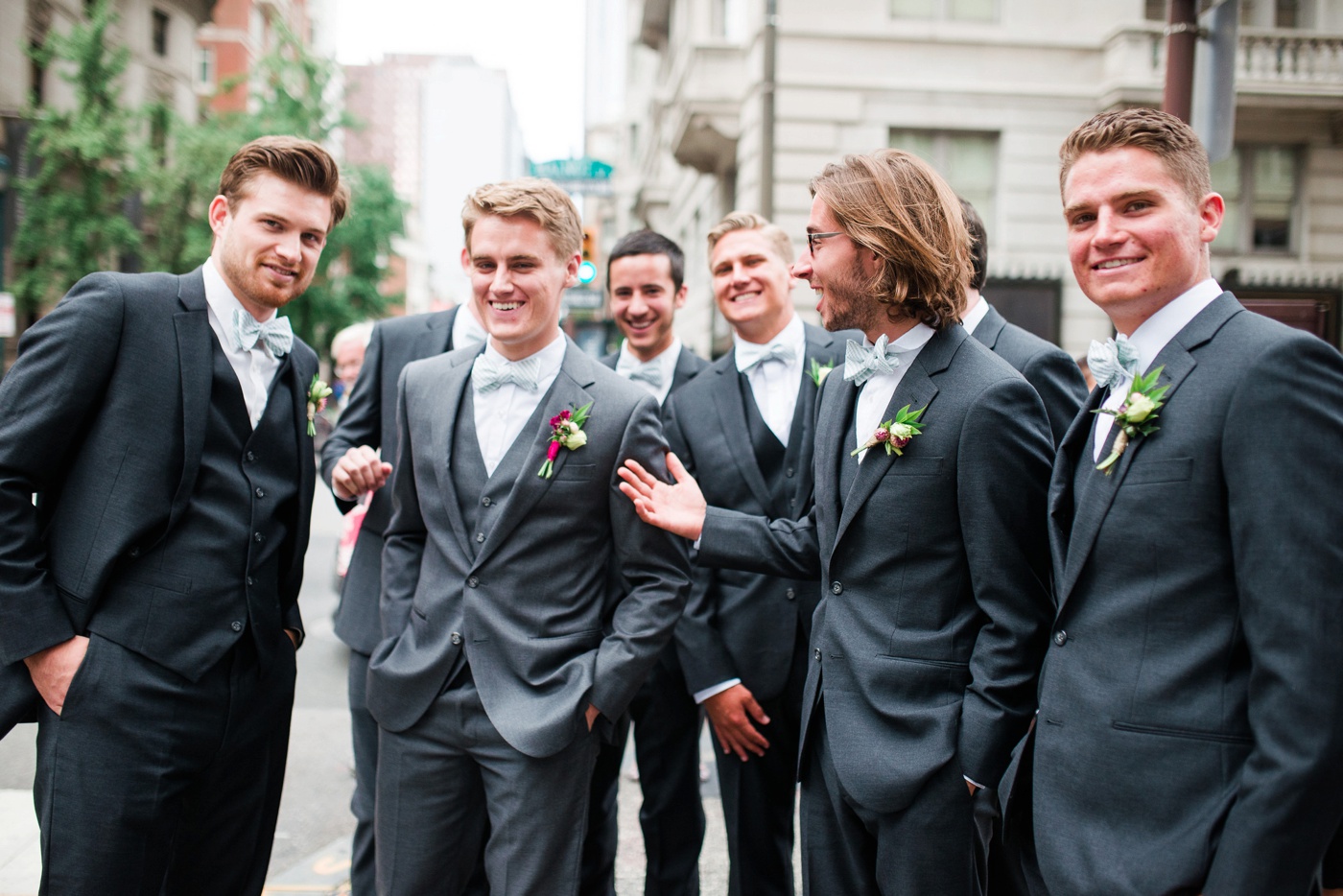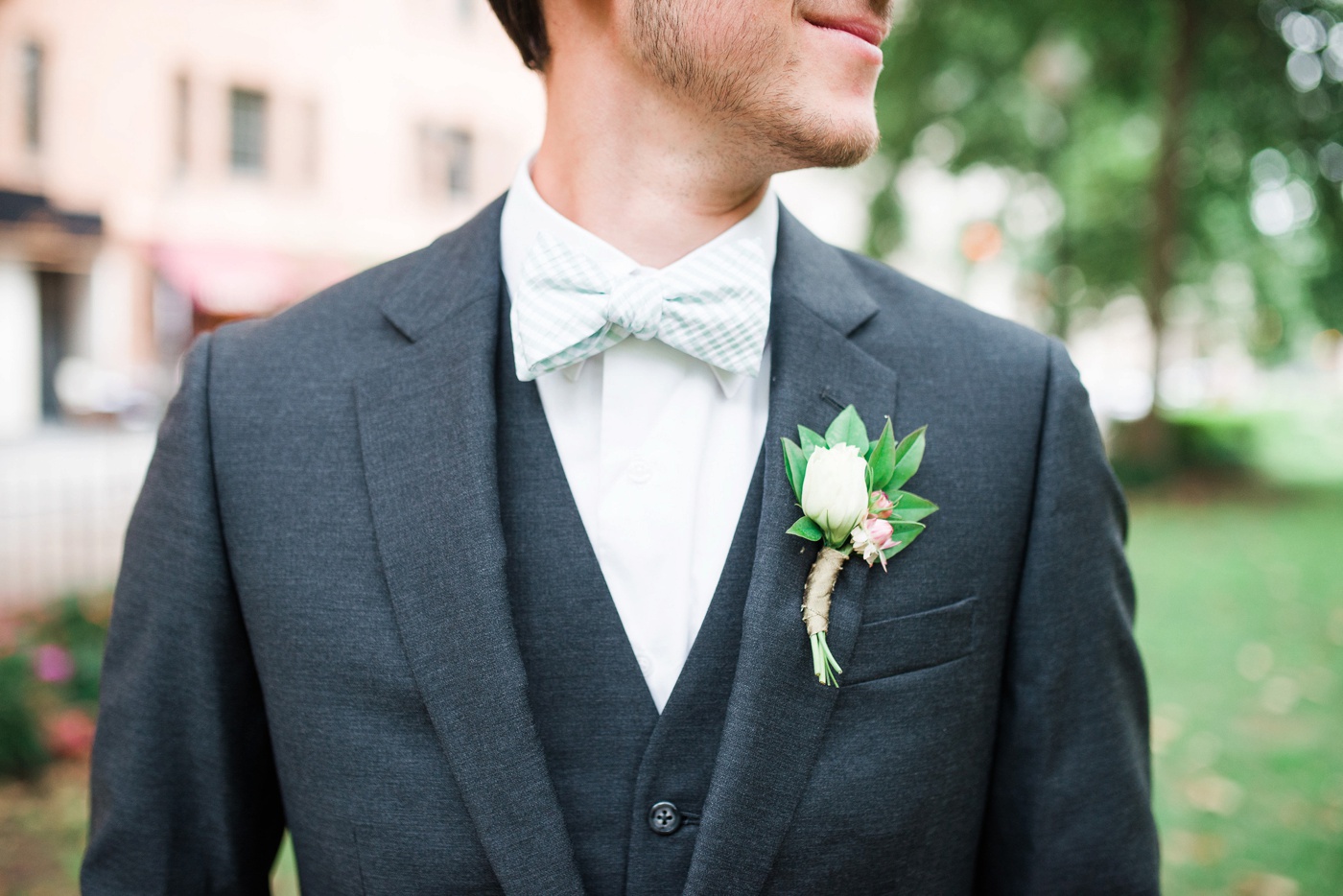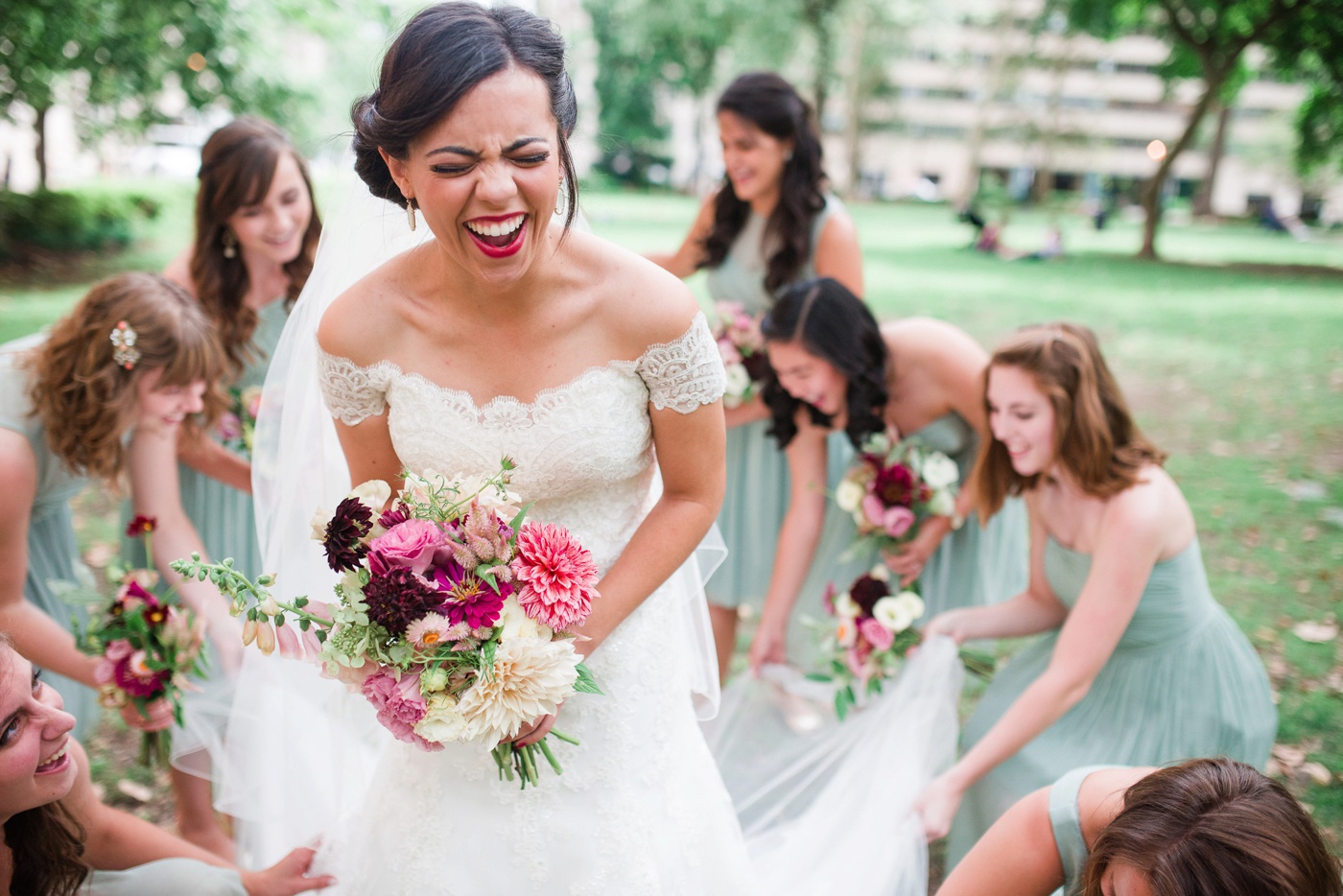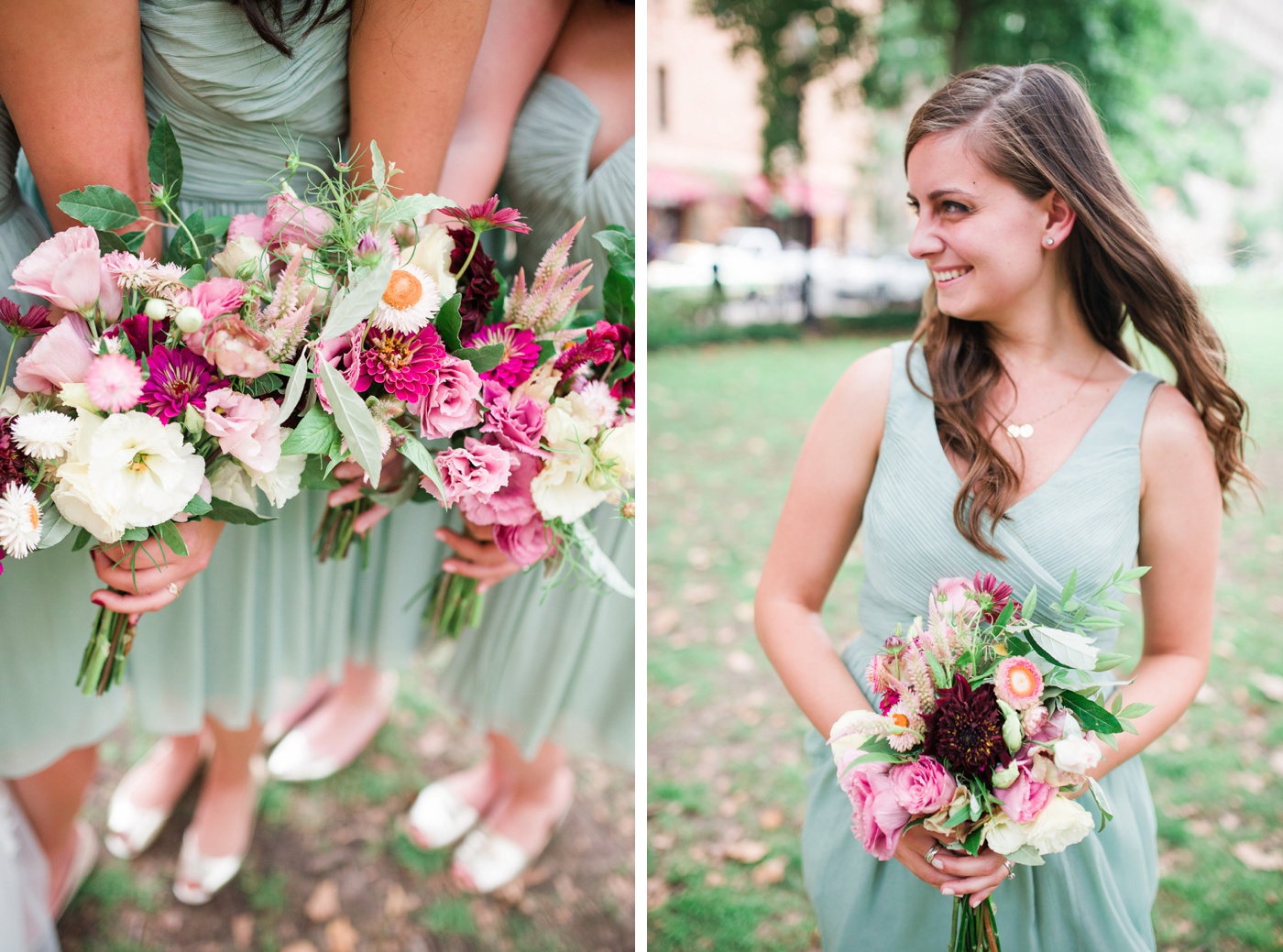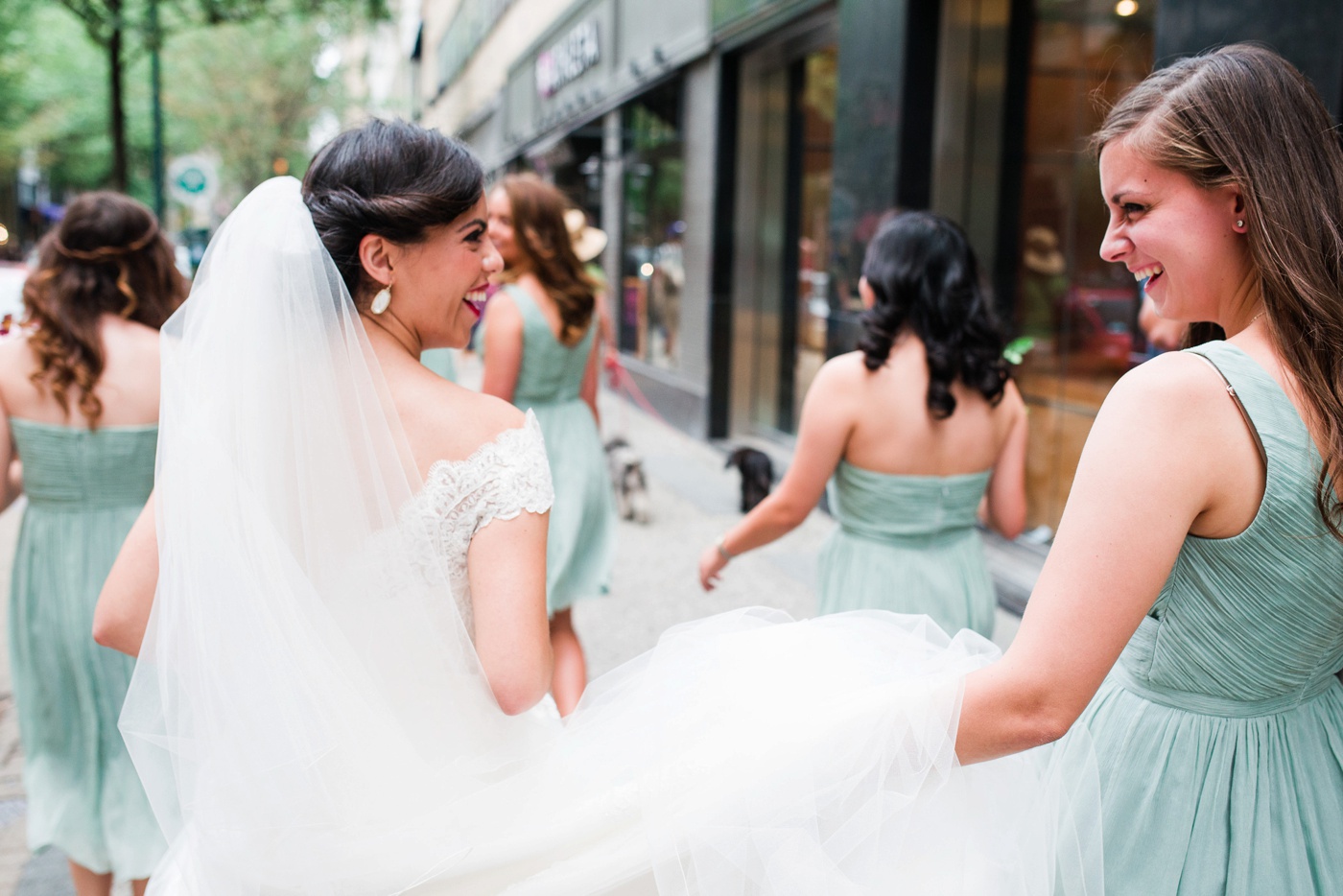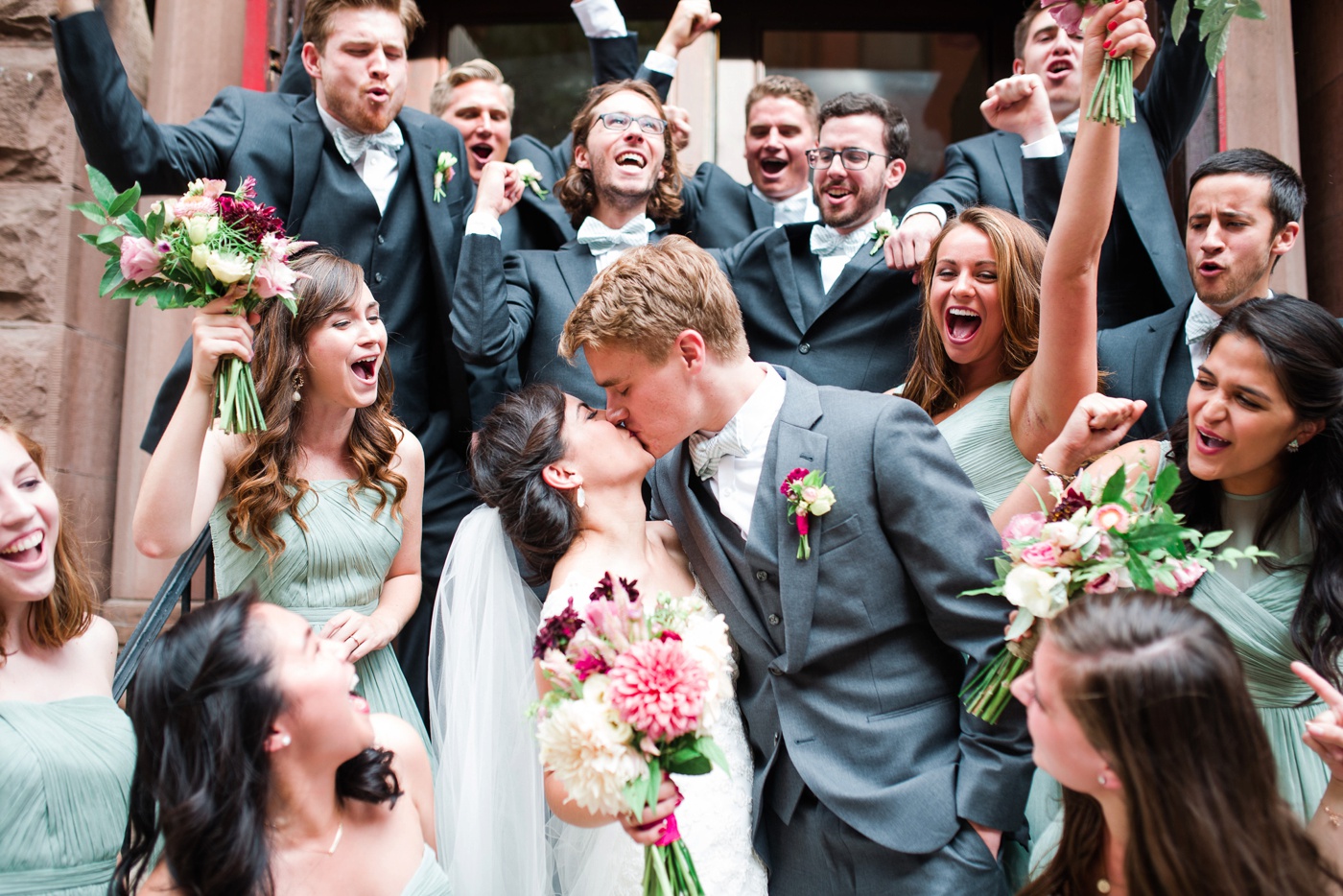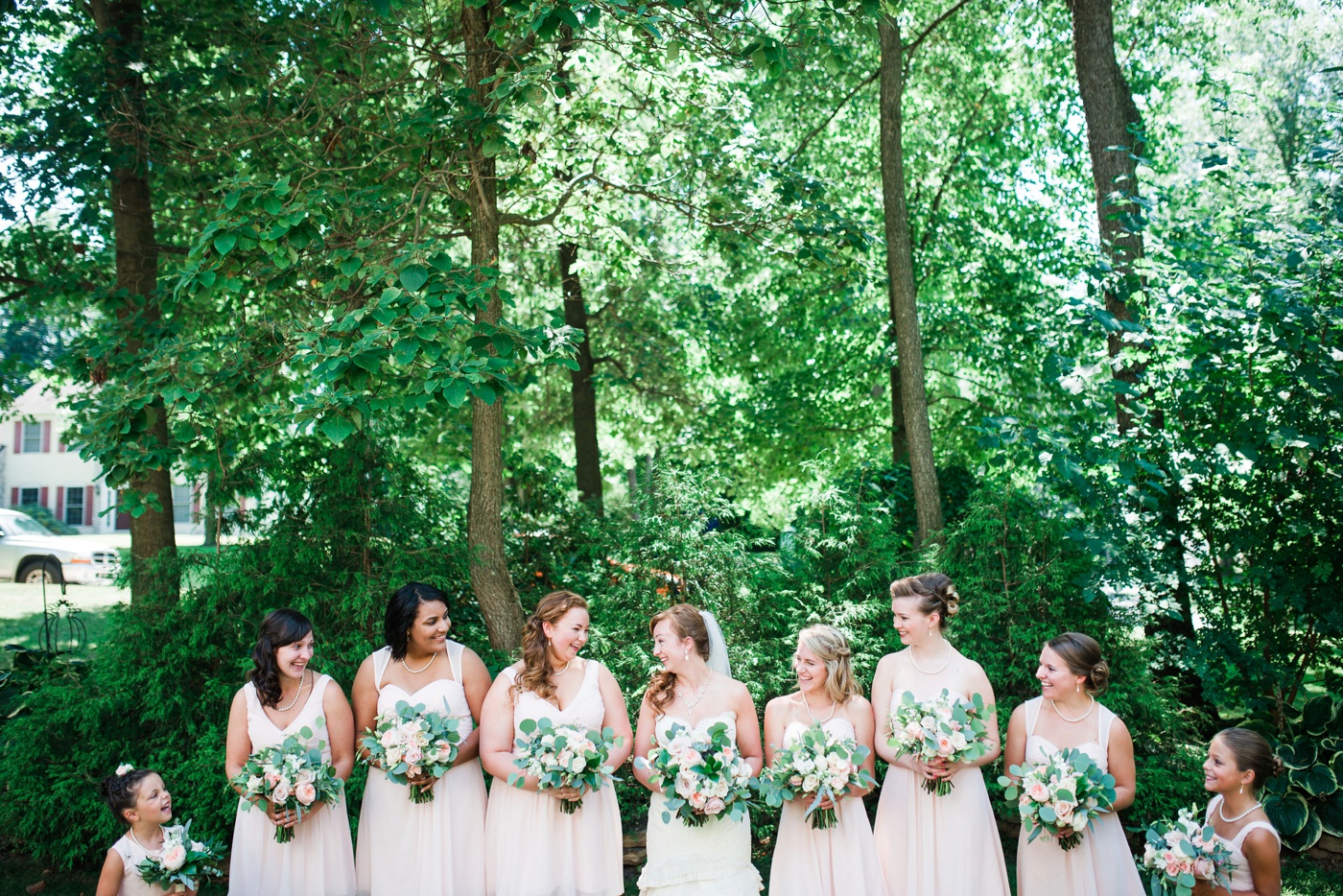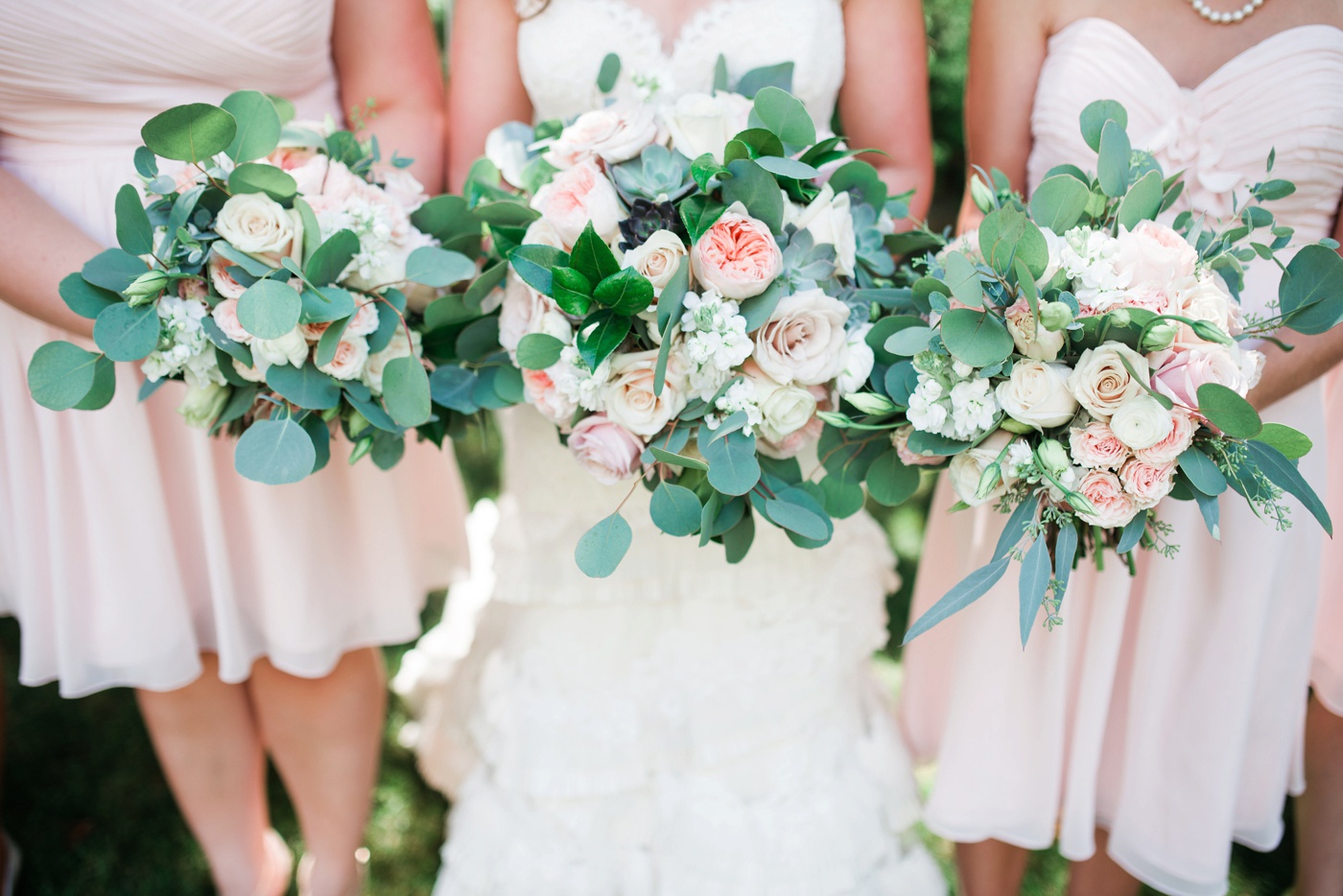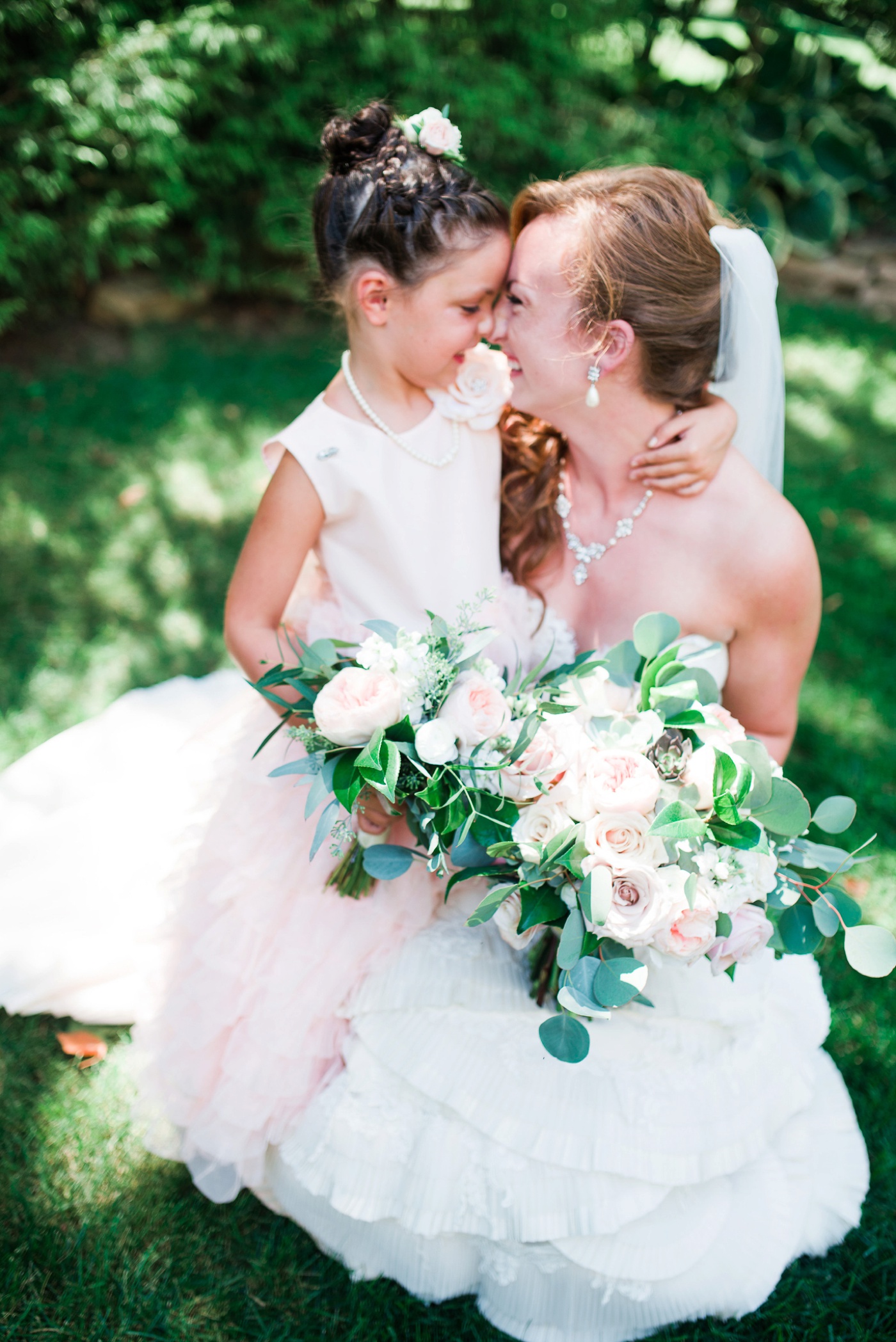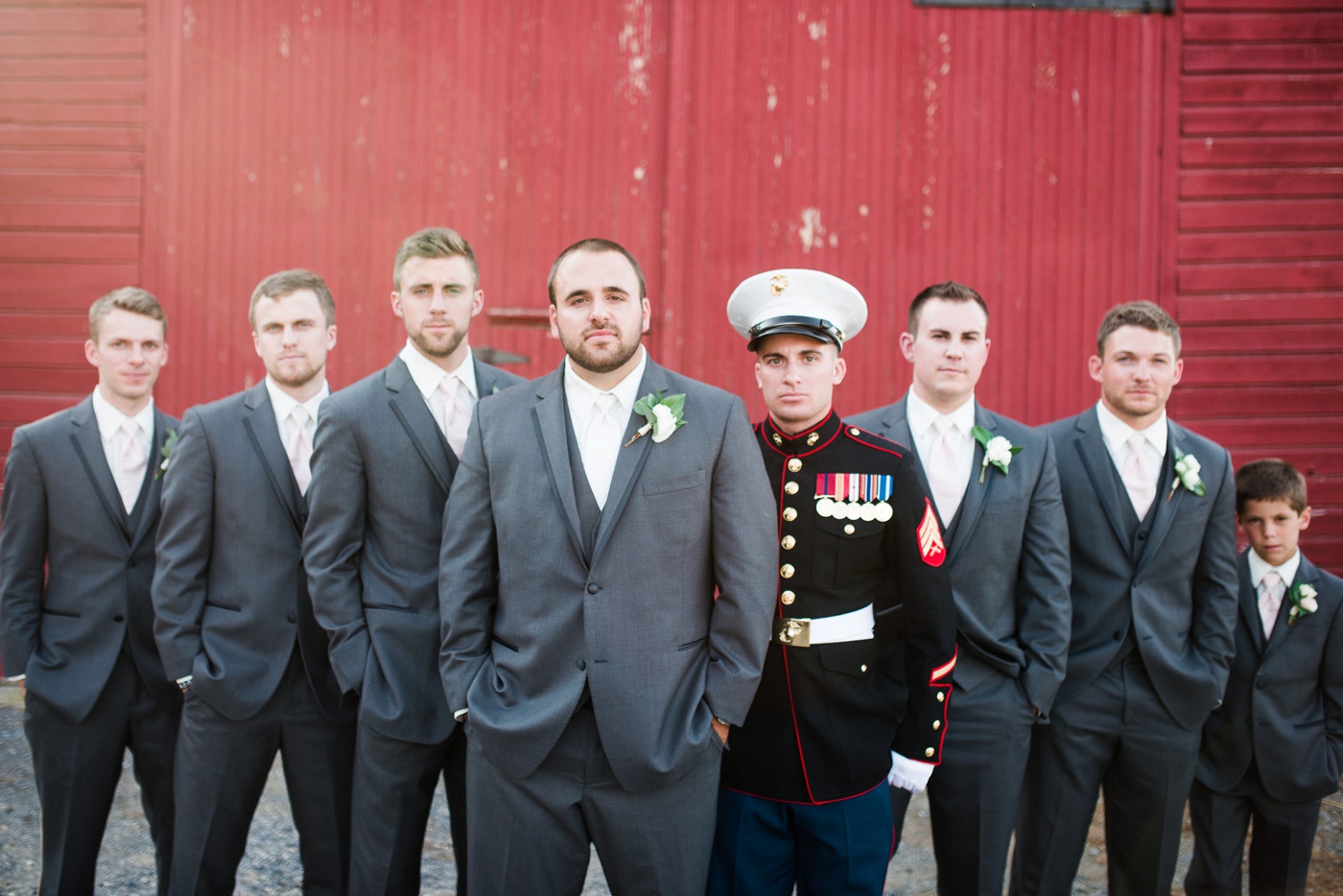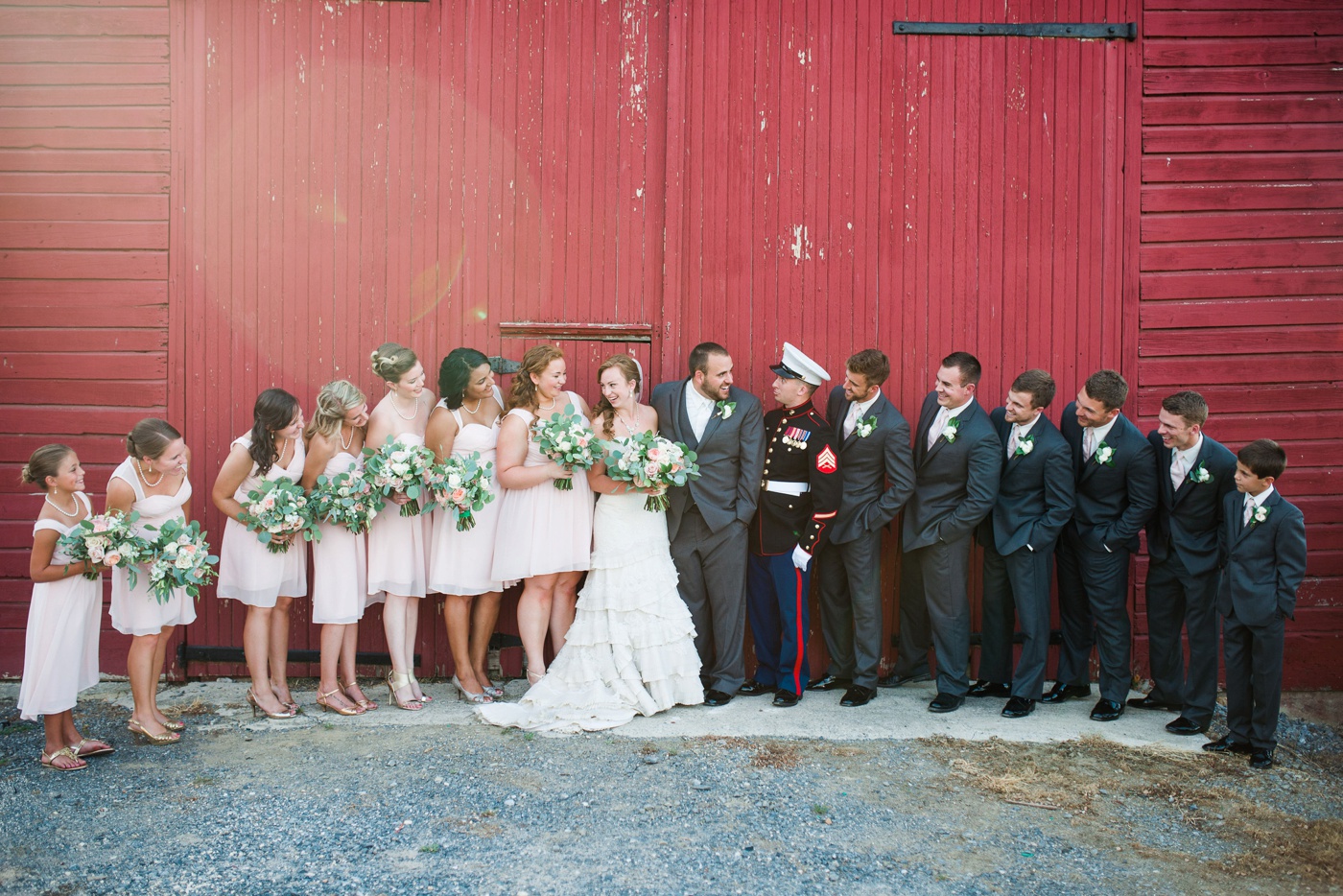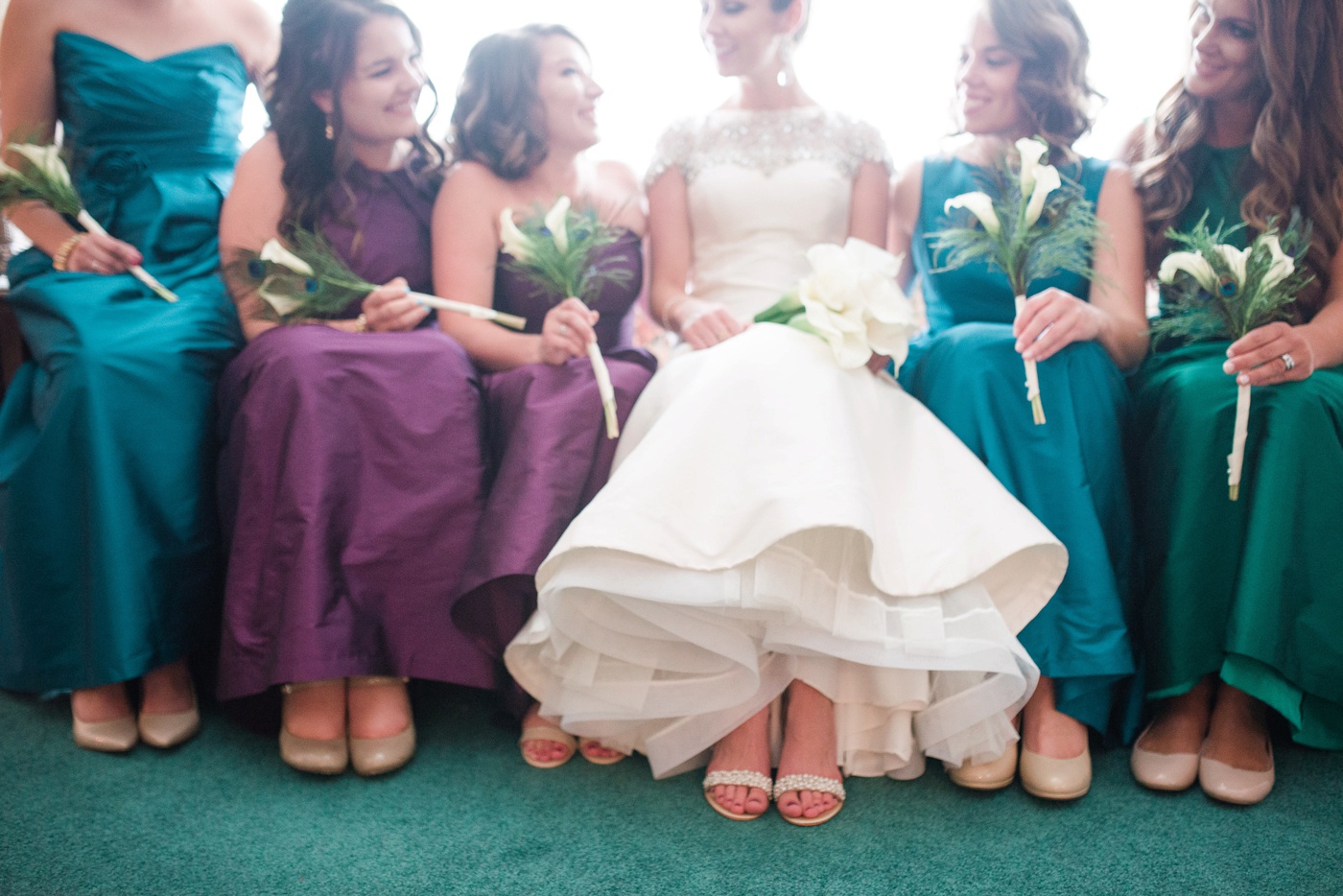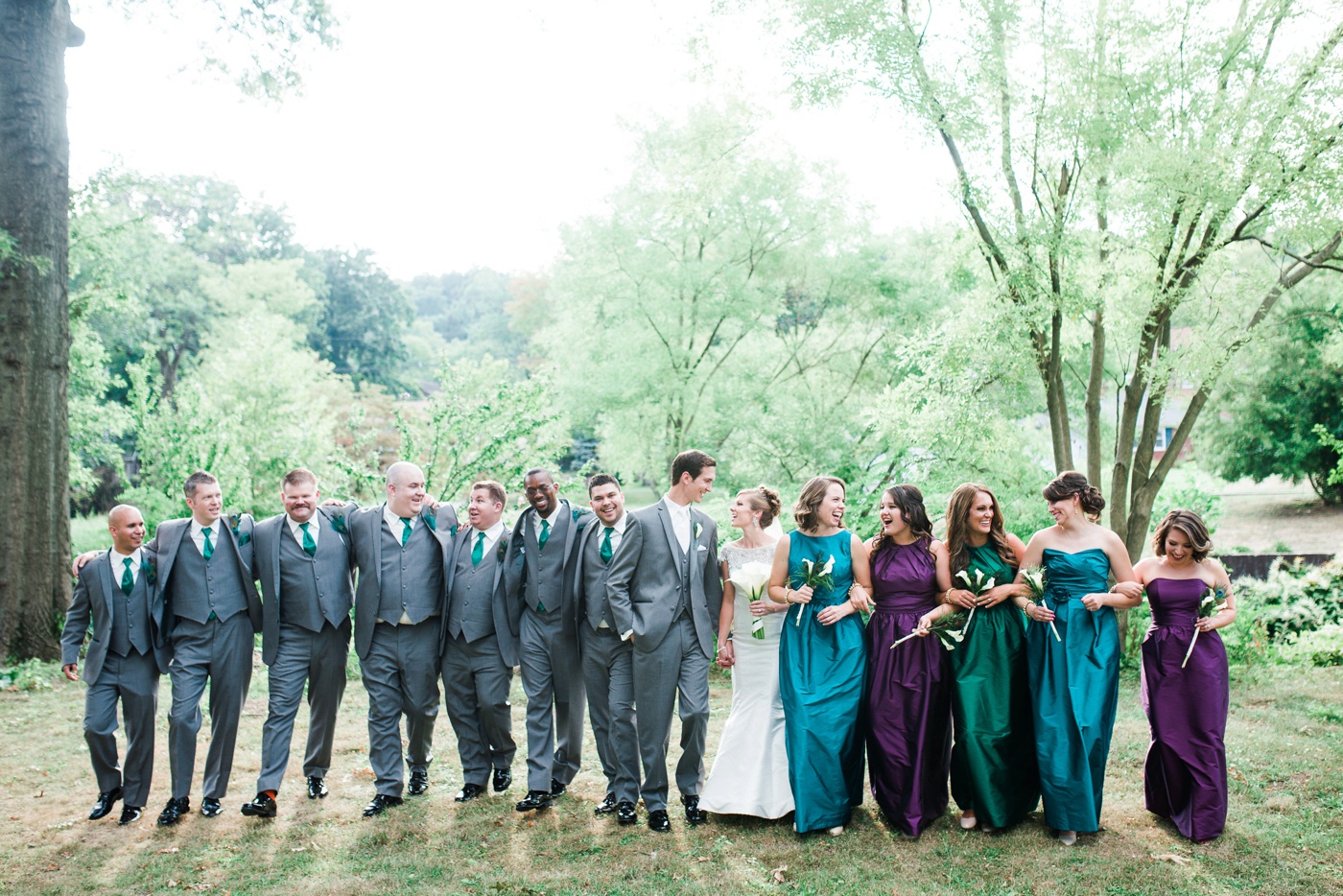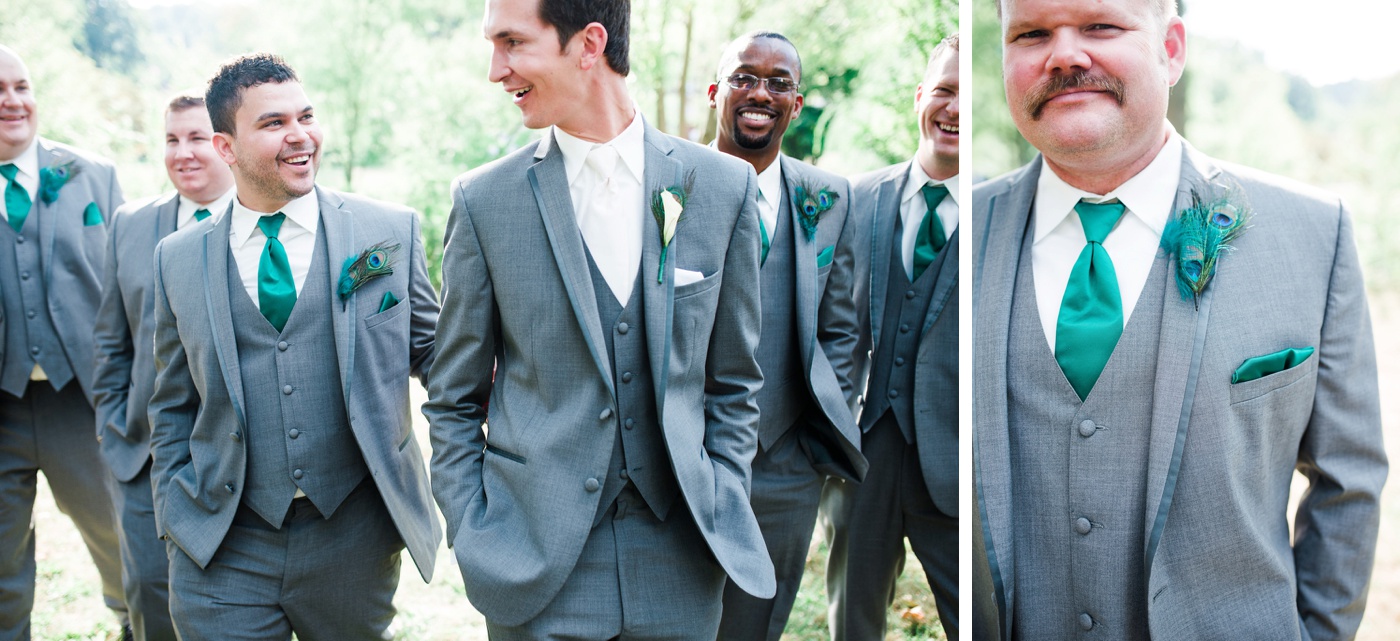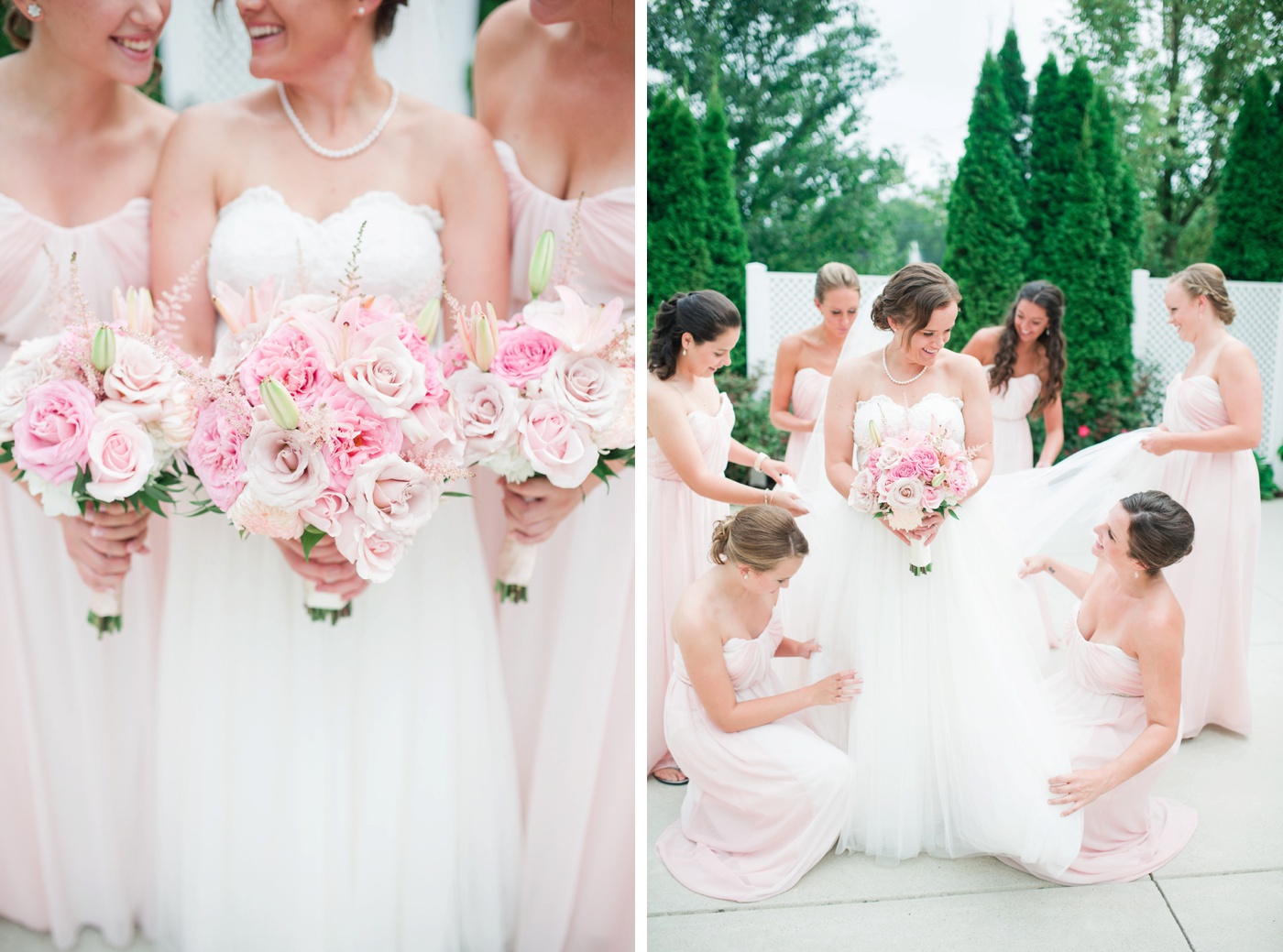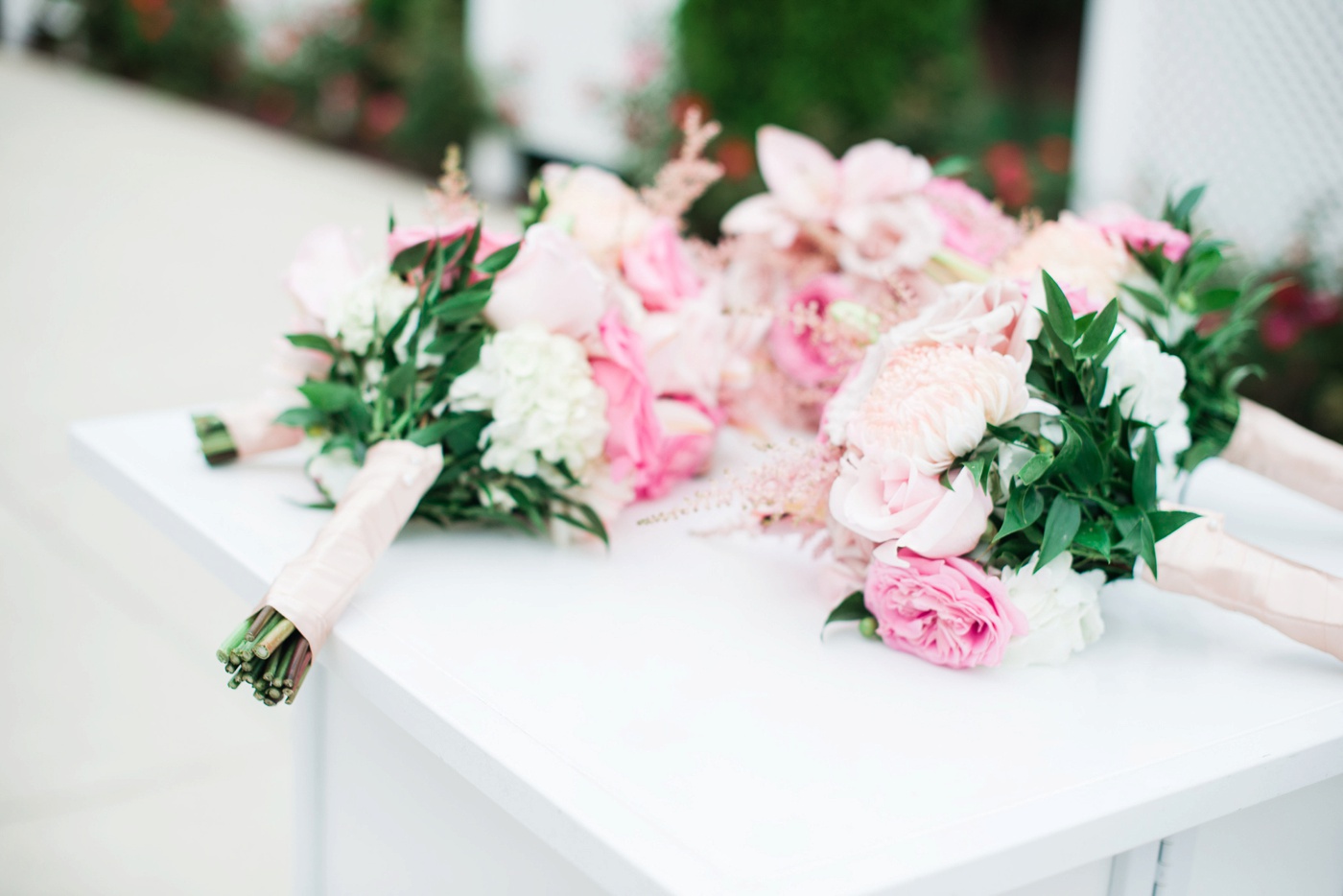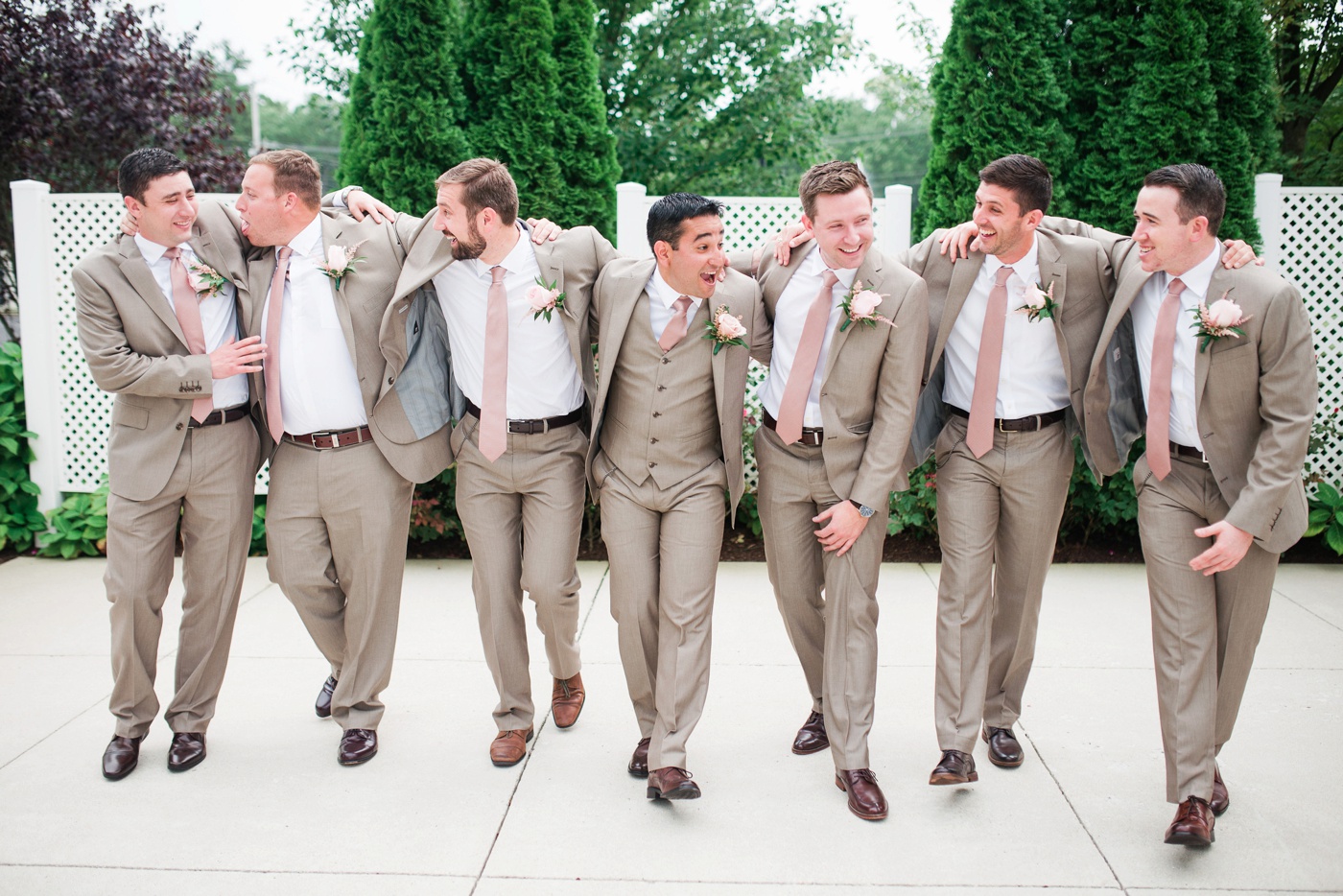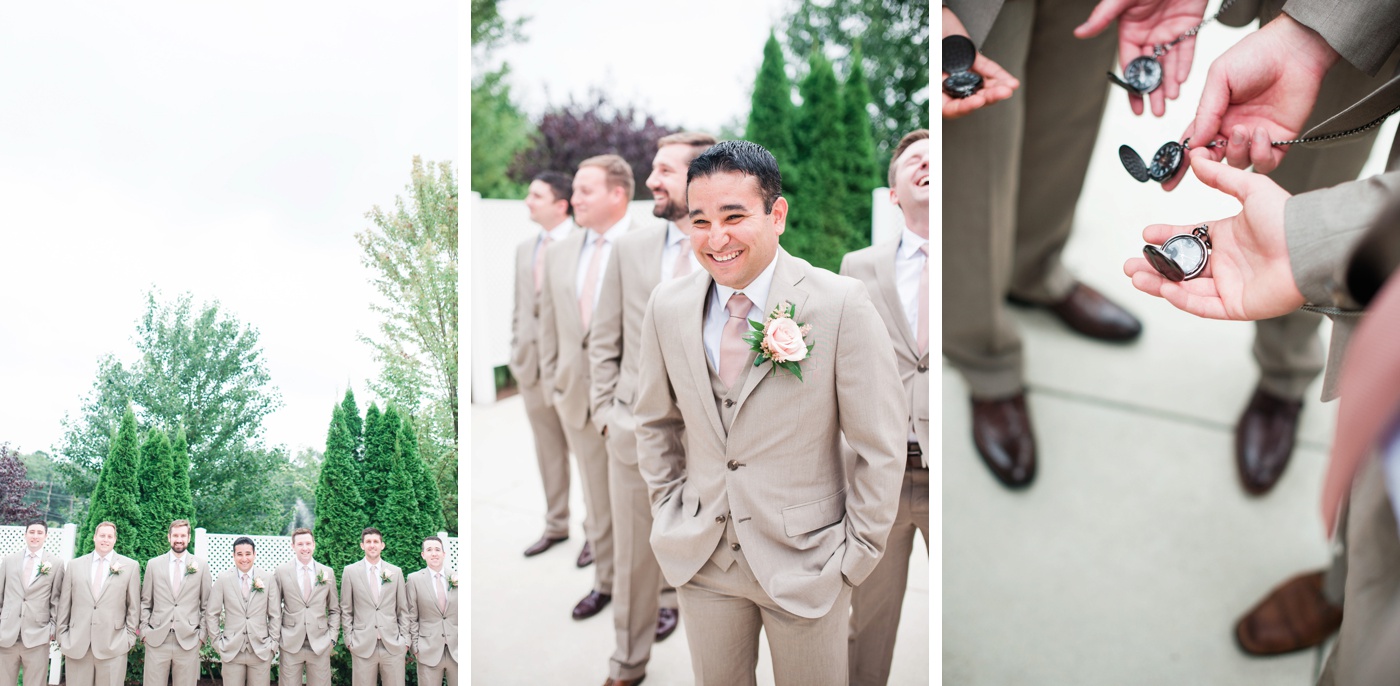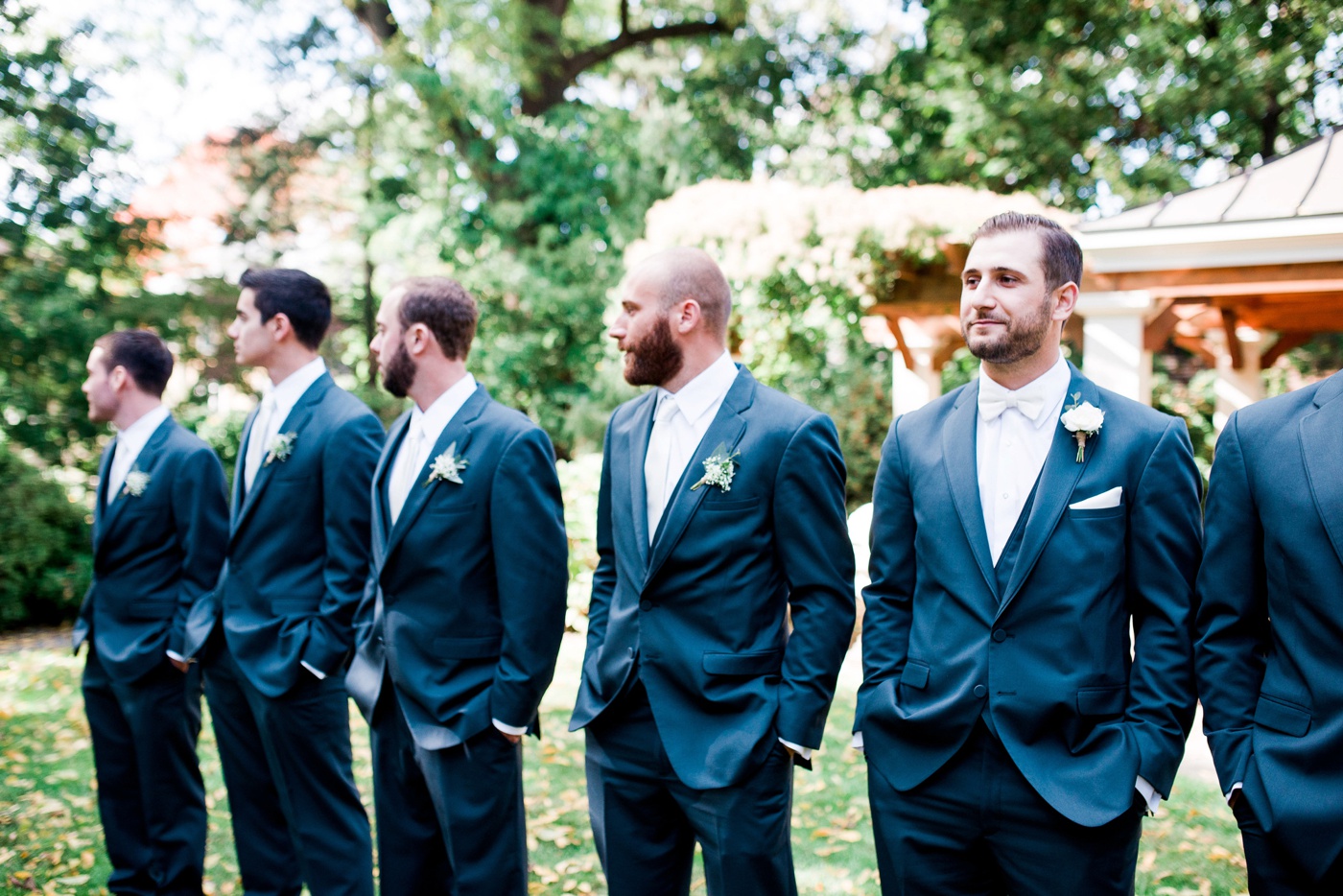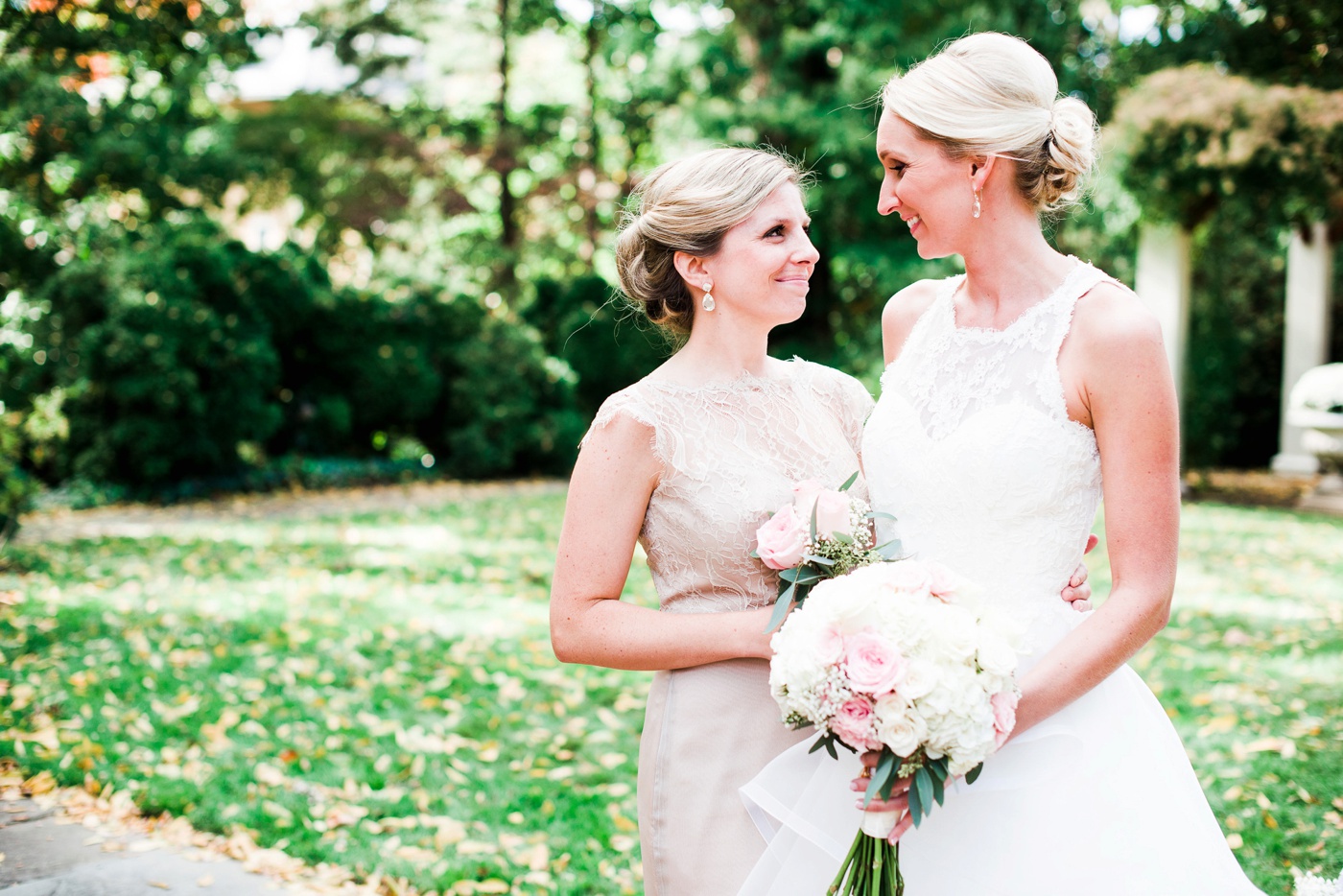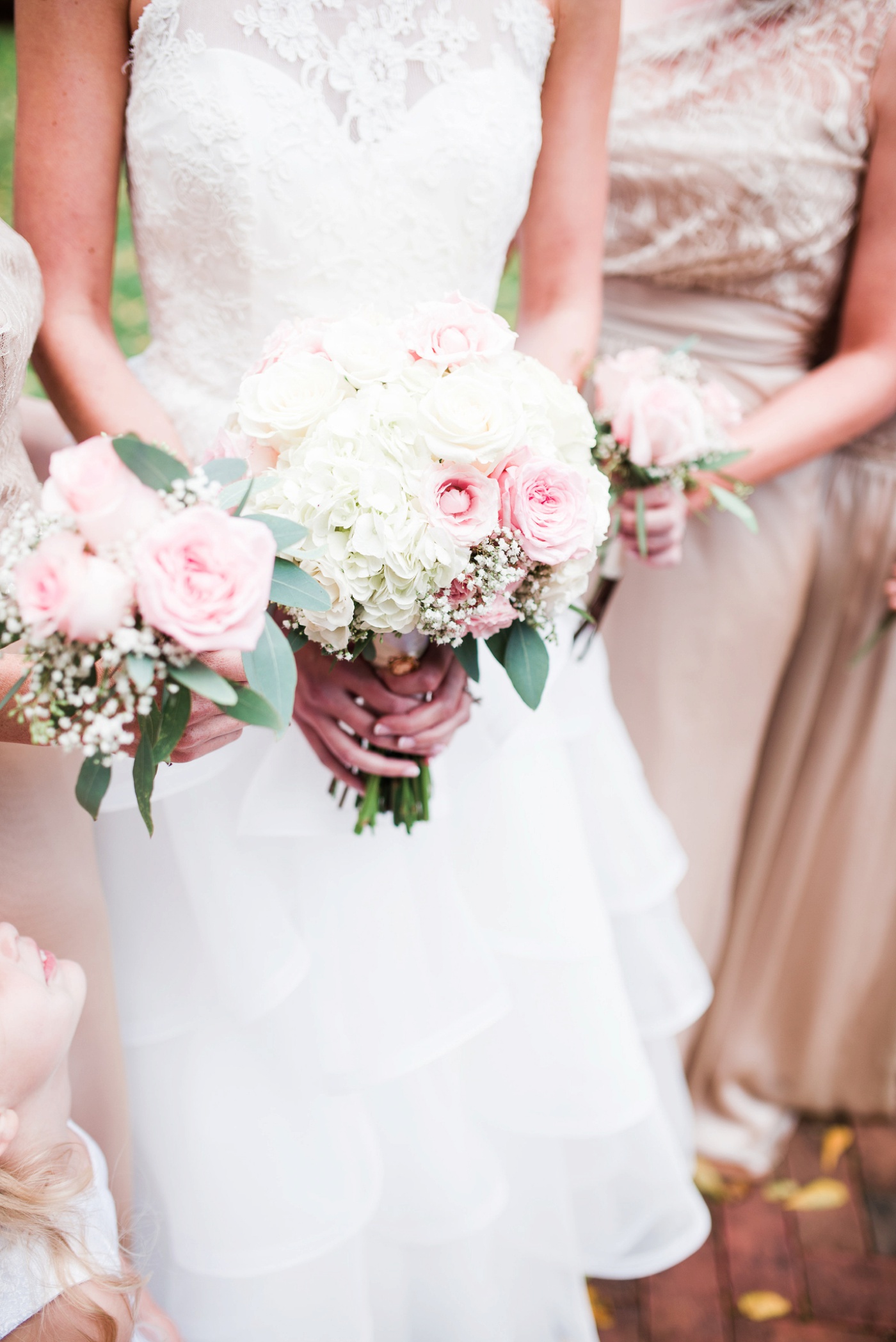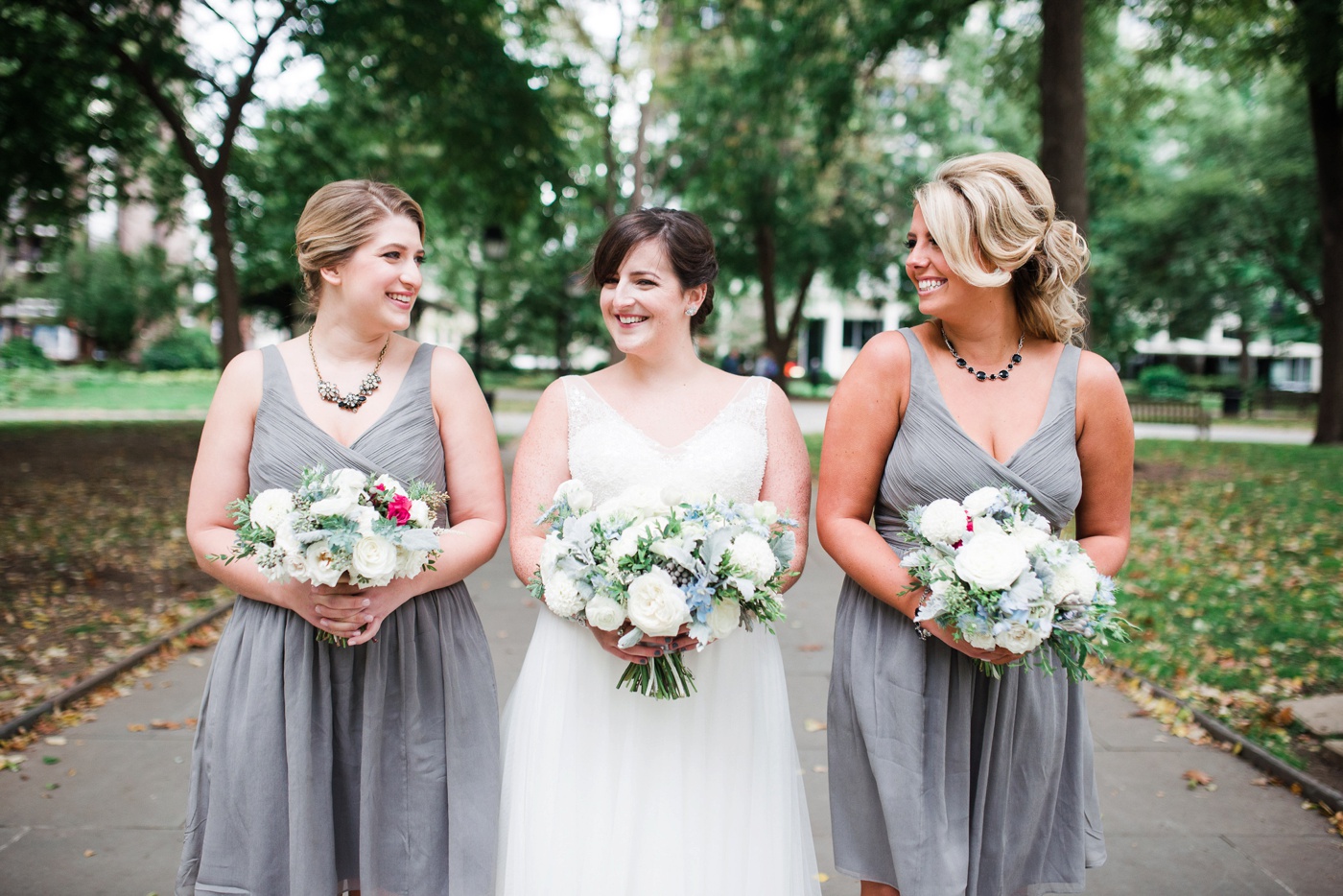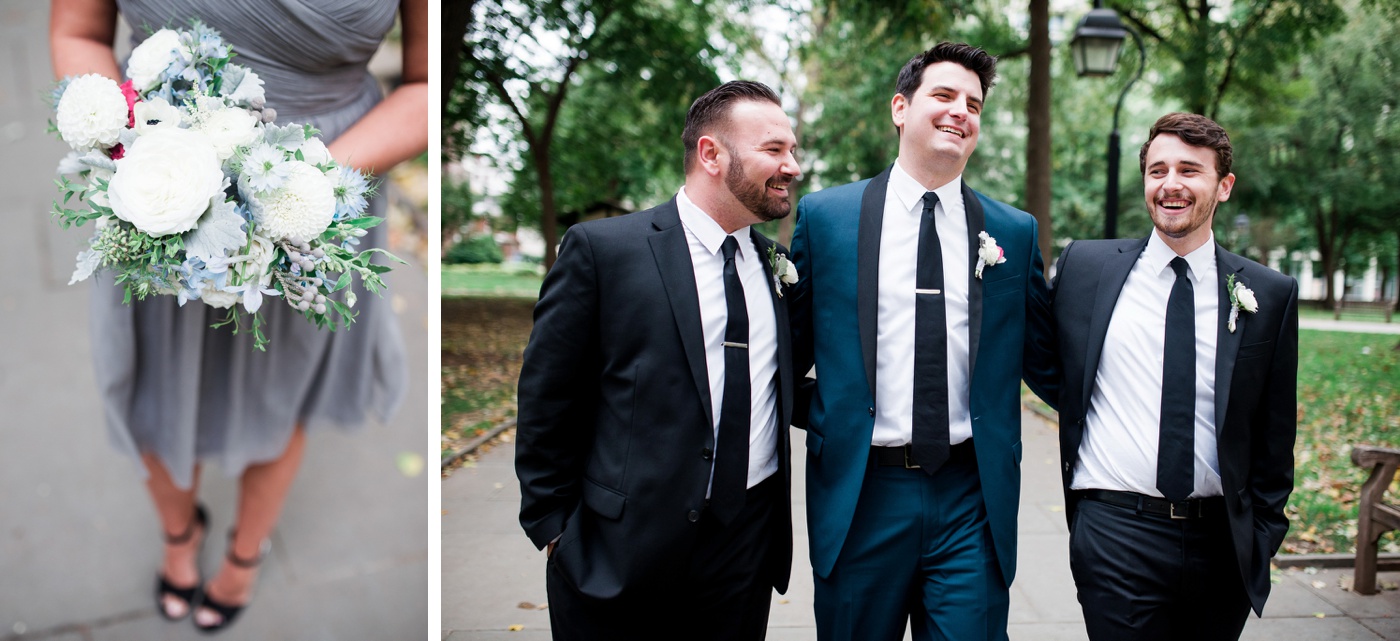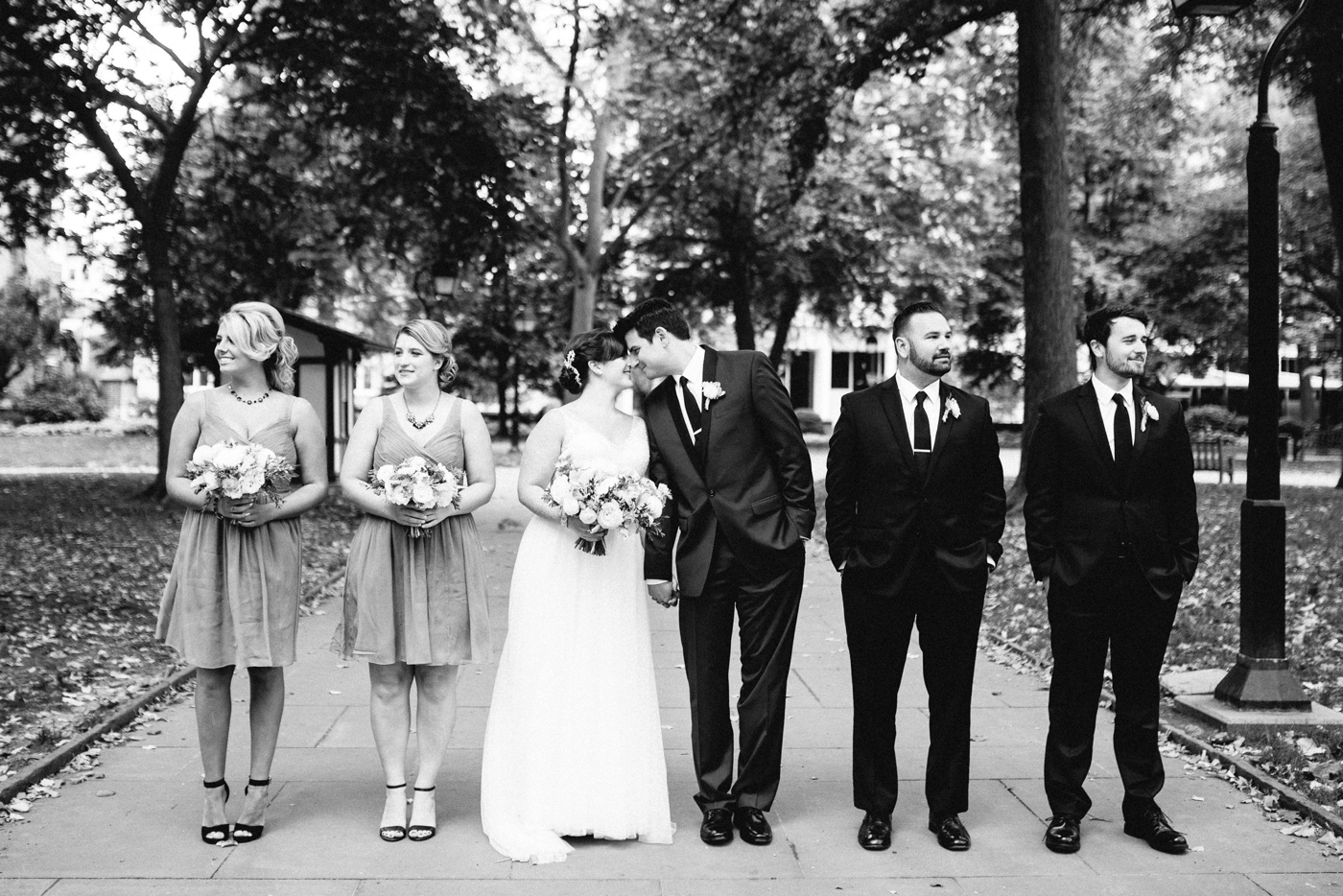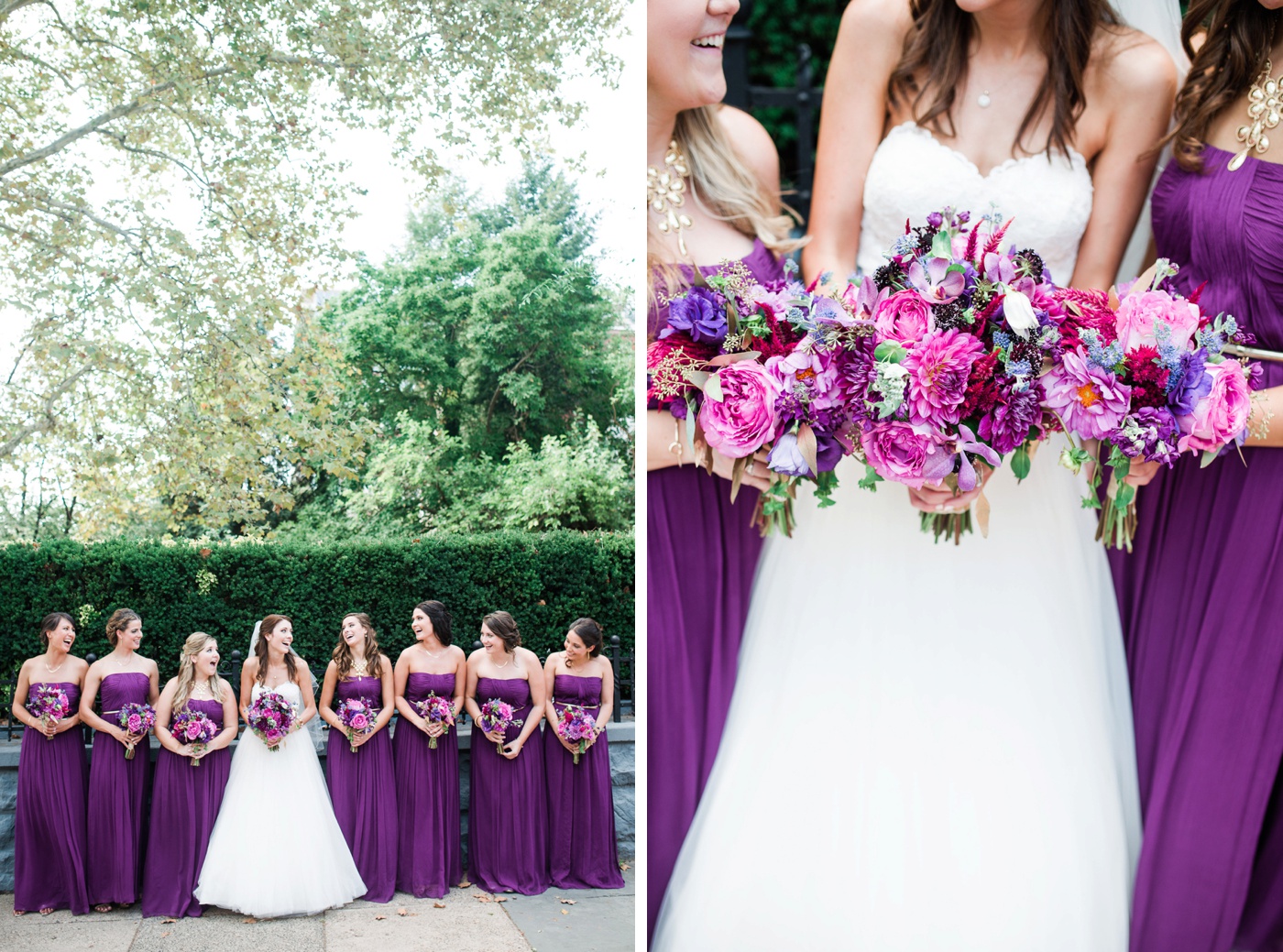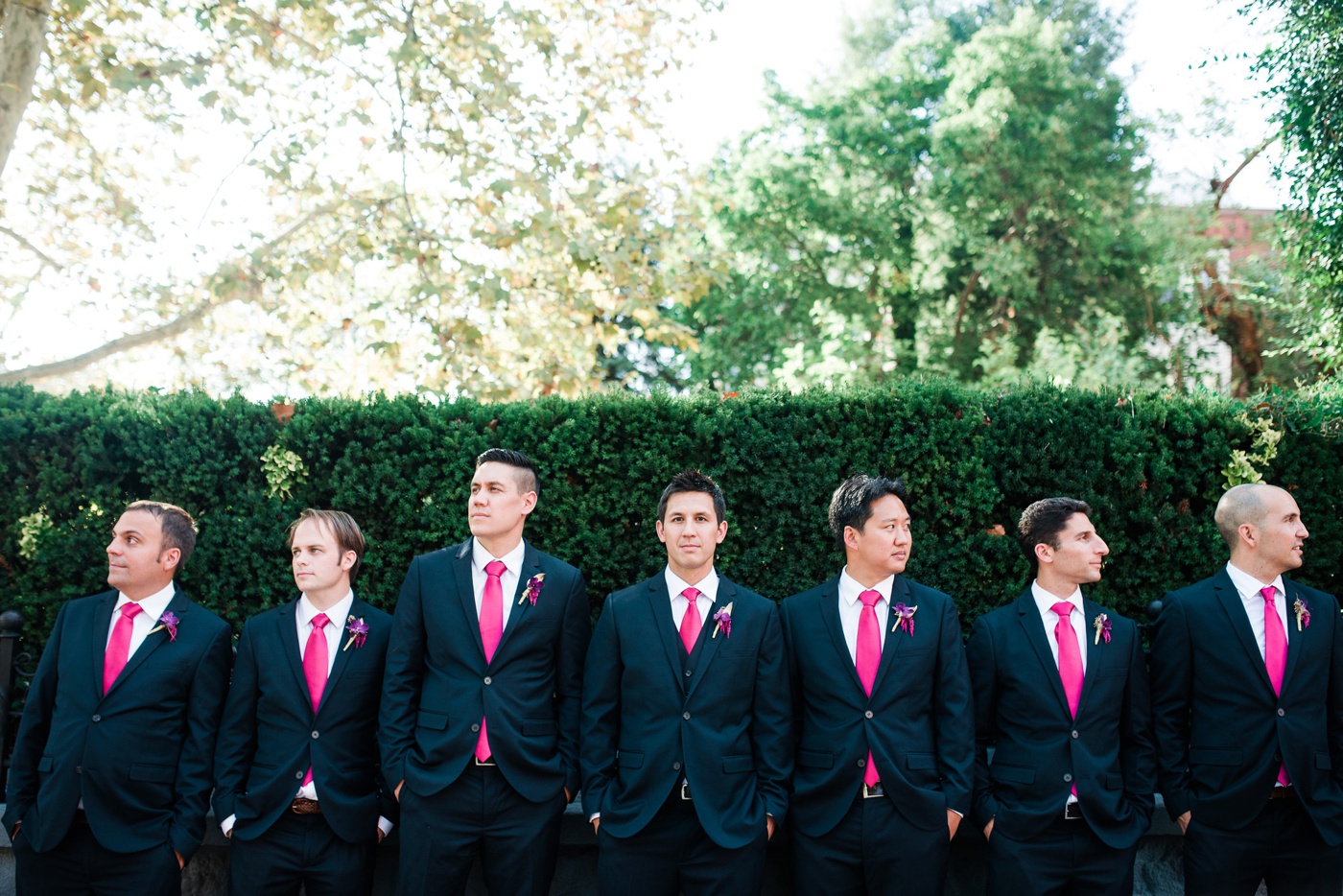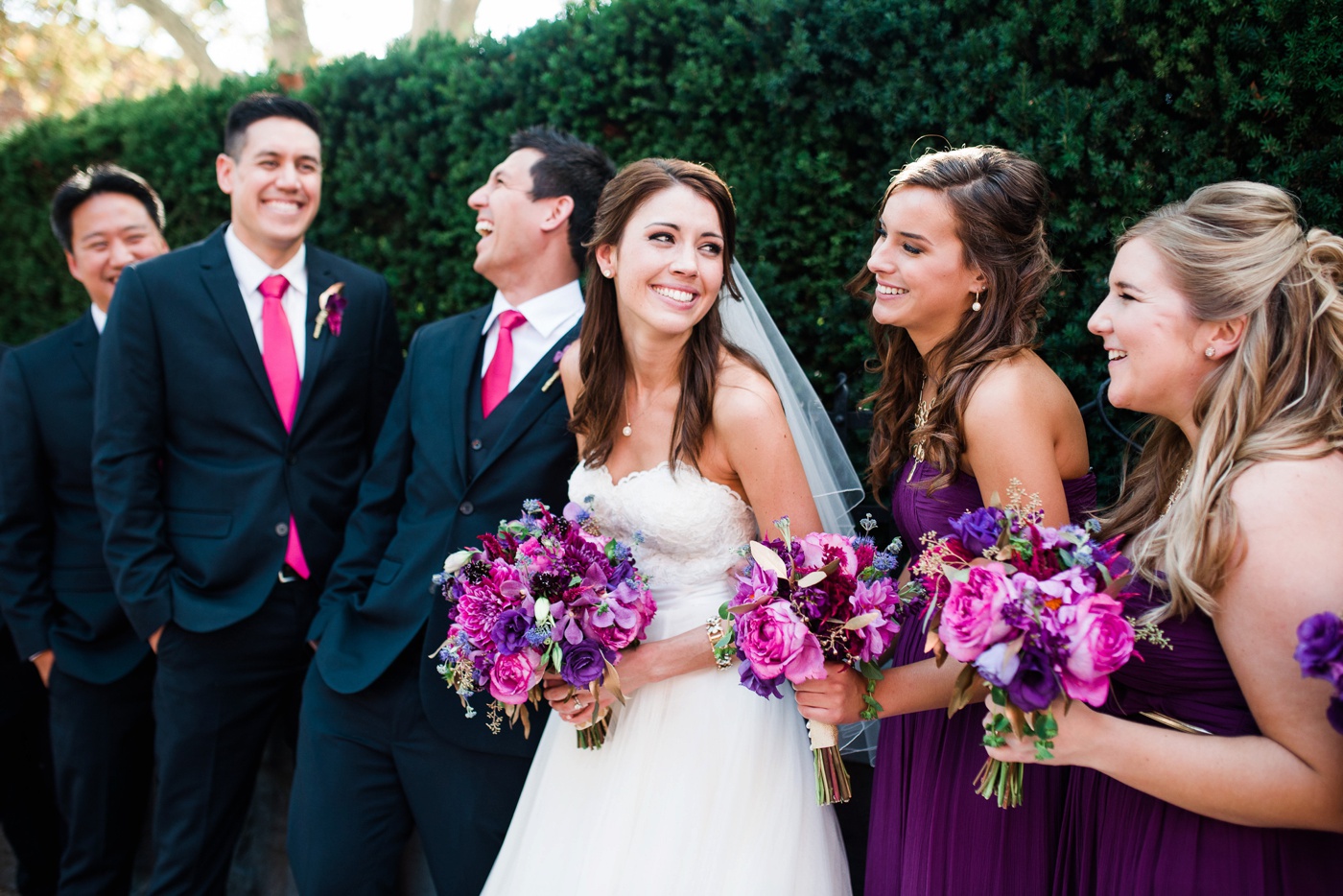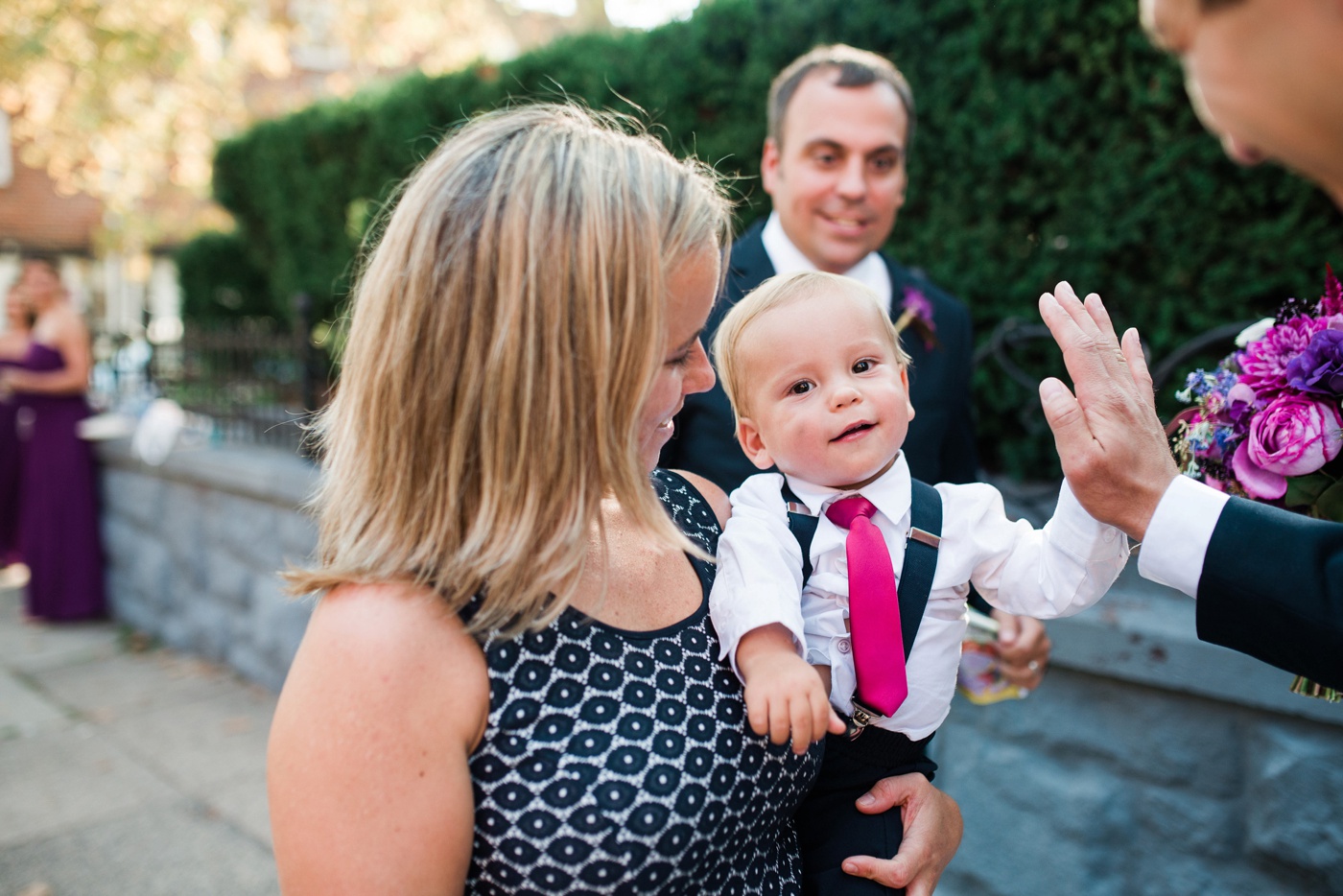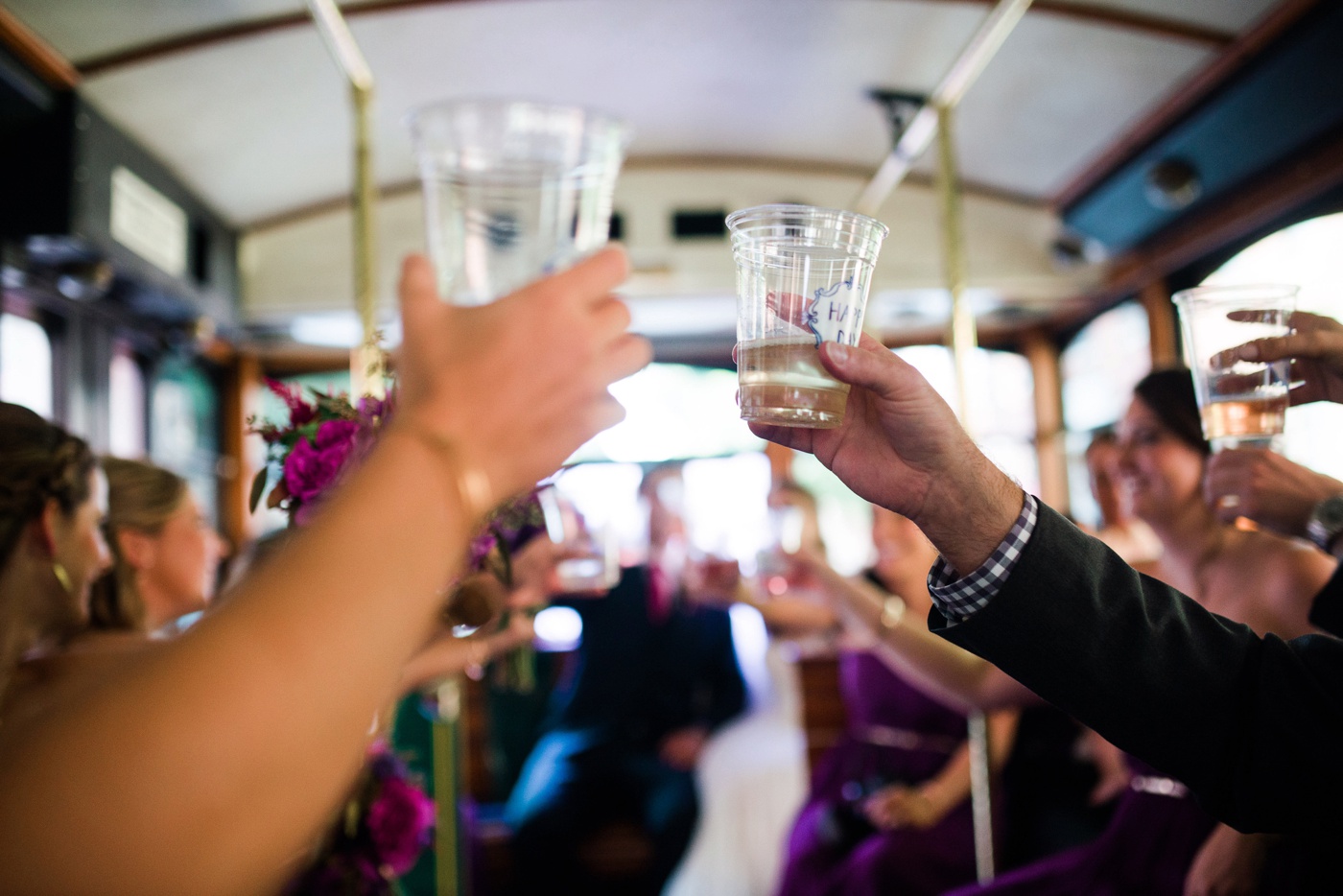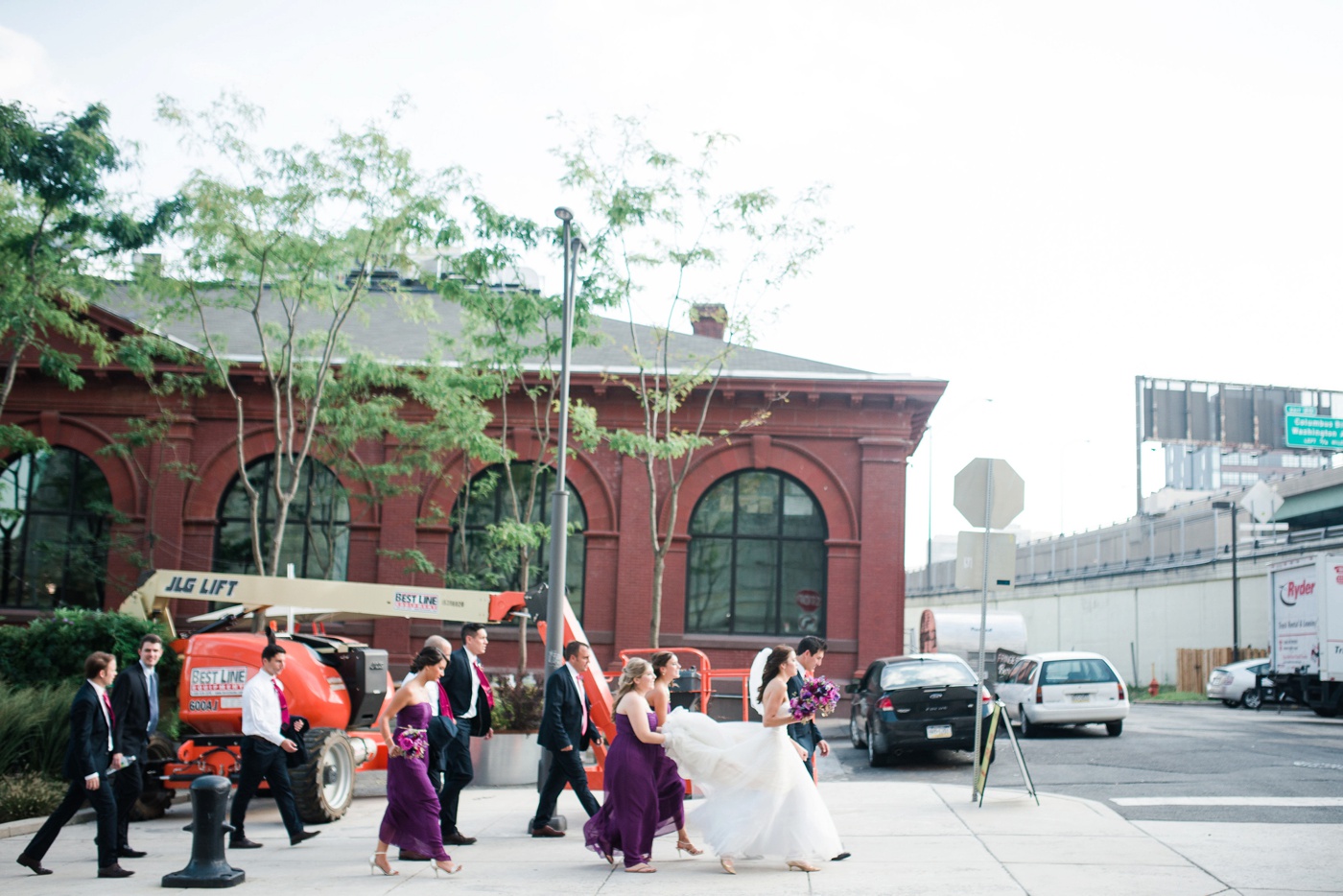 See more of my 2015 recaps here!
GETTING READY | CEREMONIES
BRIDE + GROOM | BEHIND THE SCENES | ENGAGEMENT
And contact me here to inquire about 2016 and 2017 wedding coverage!