The goofiest post of the year is here! Enjoy this behind-the-scenes look at this year's weddings. It is truly as glamorous (not) and wonderful (really) as it seems :)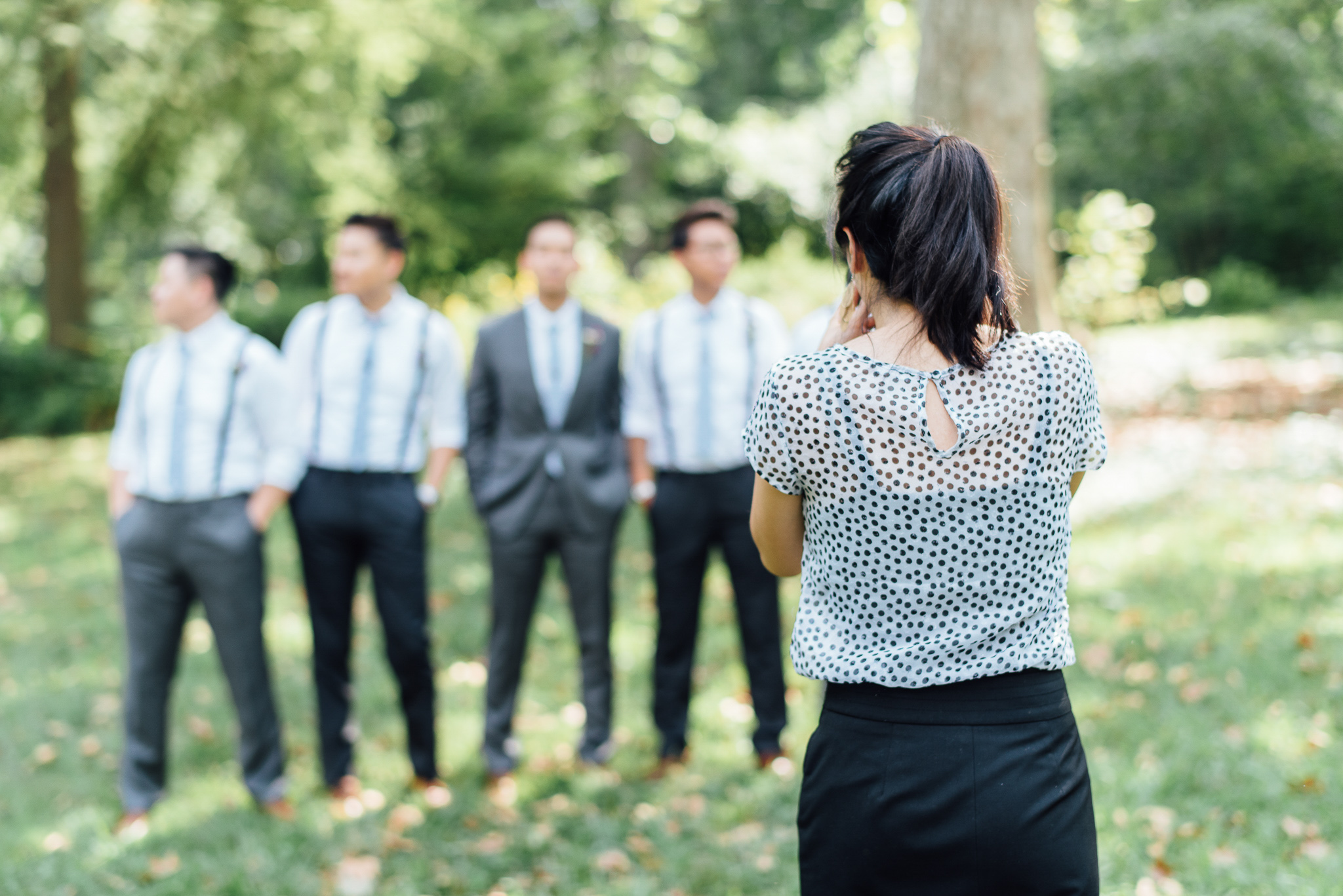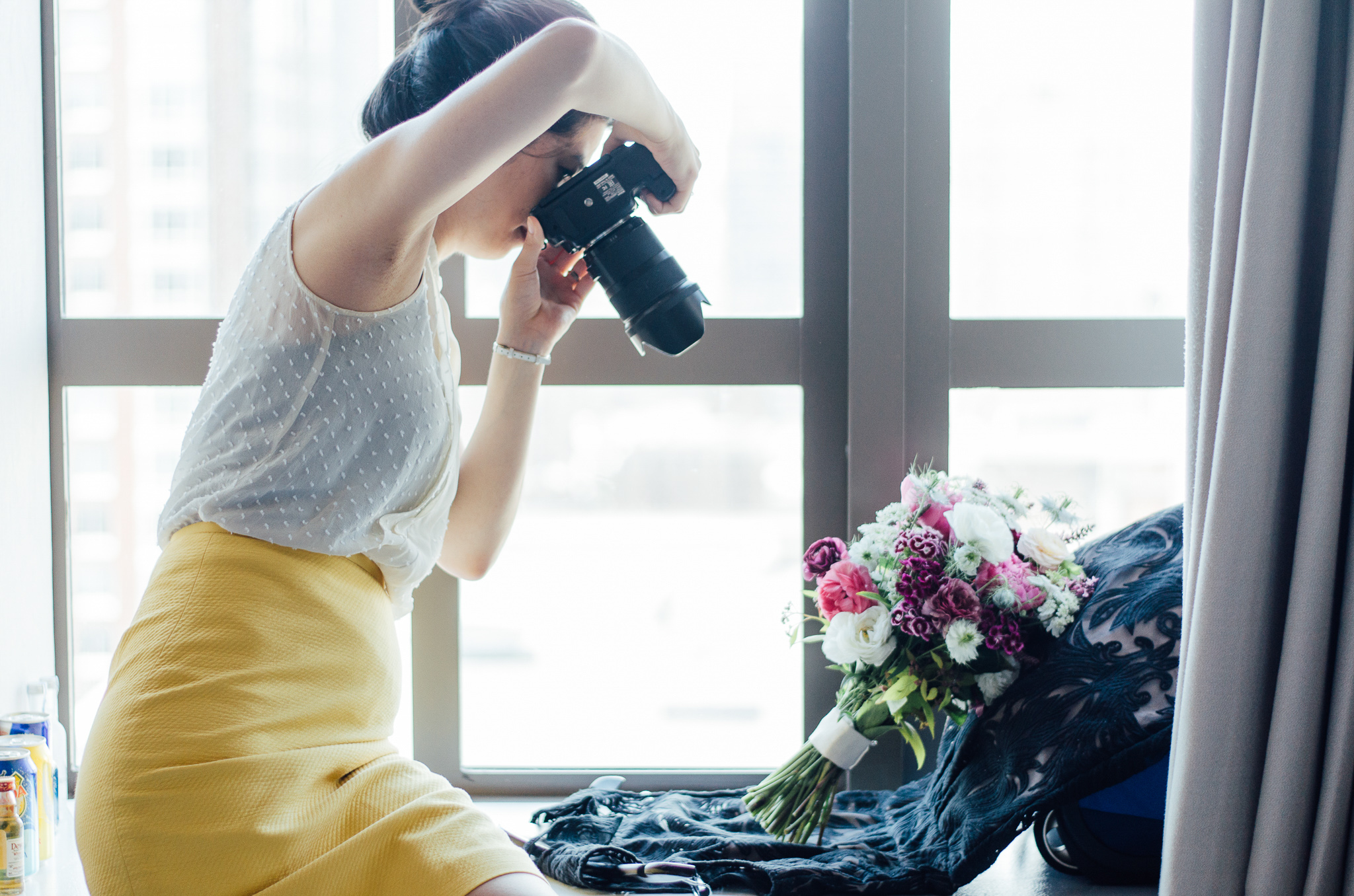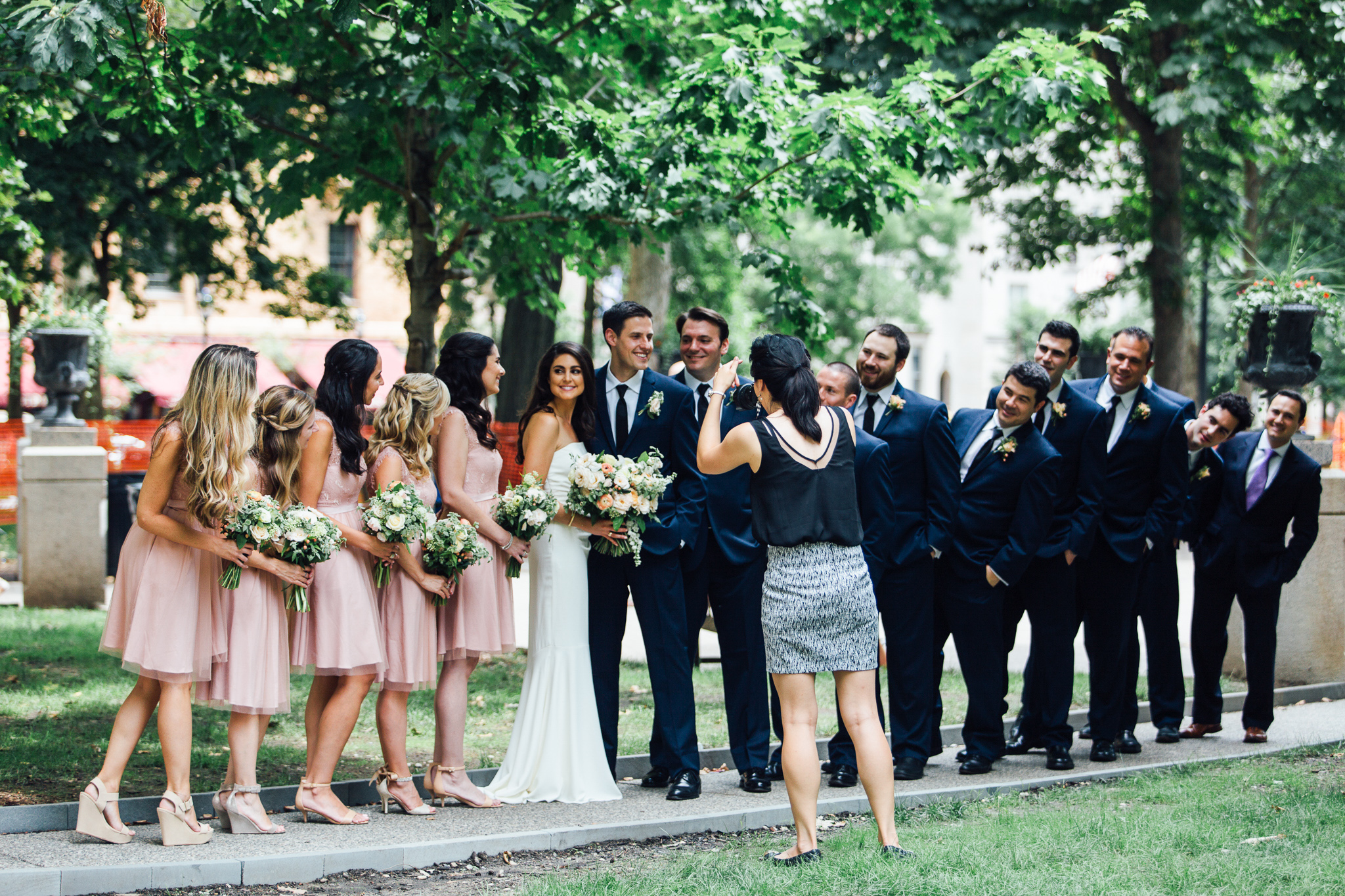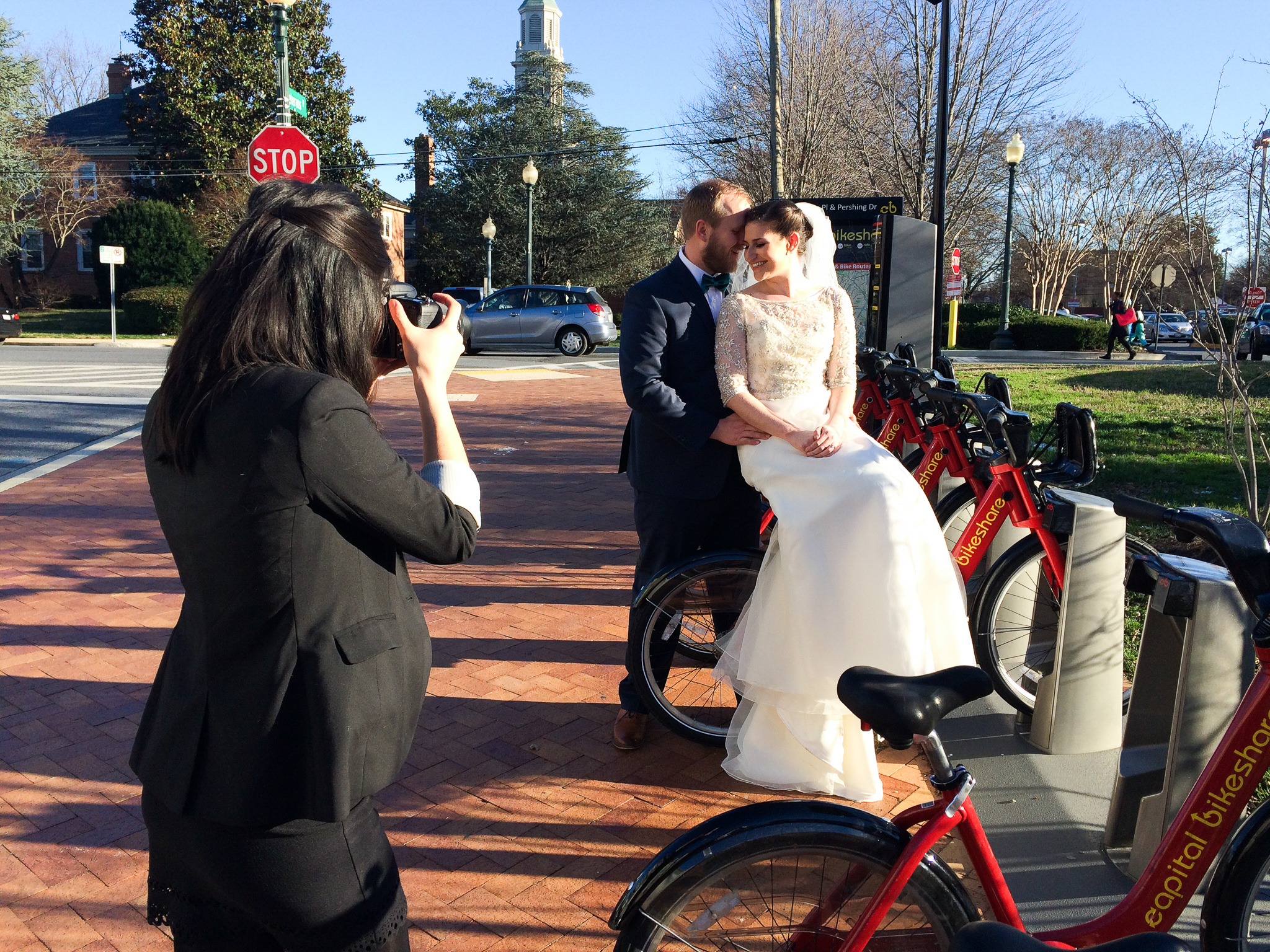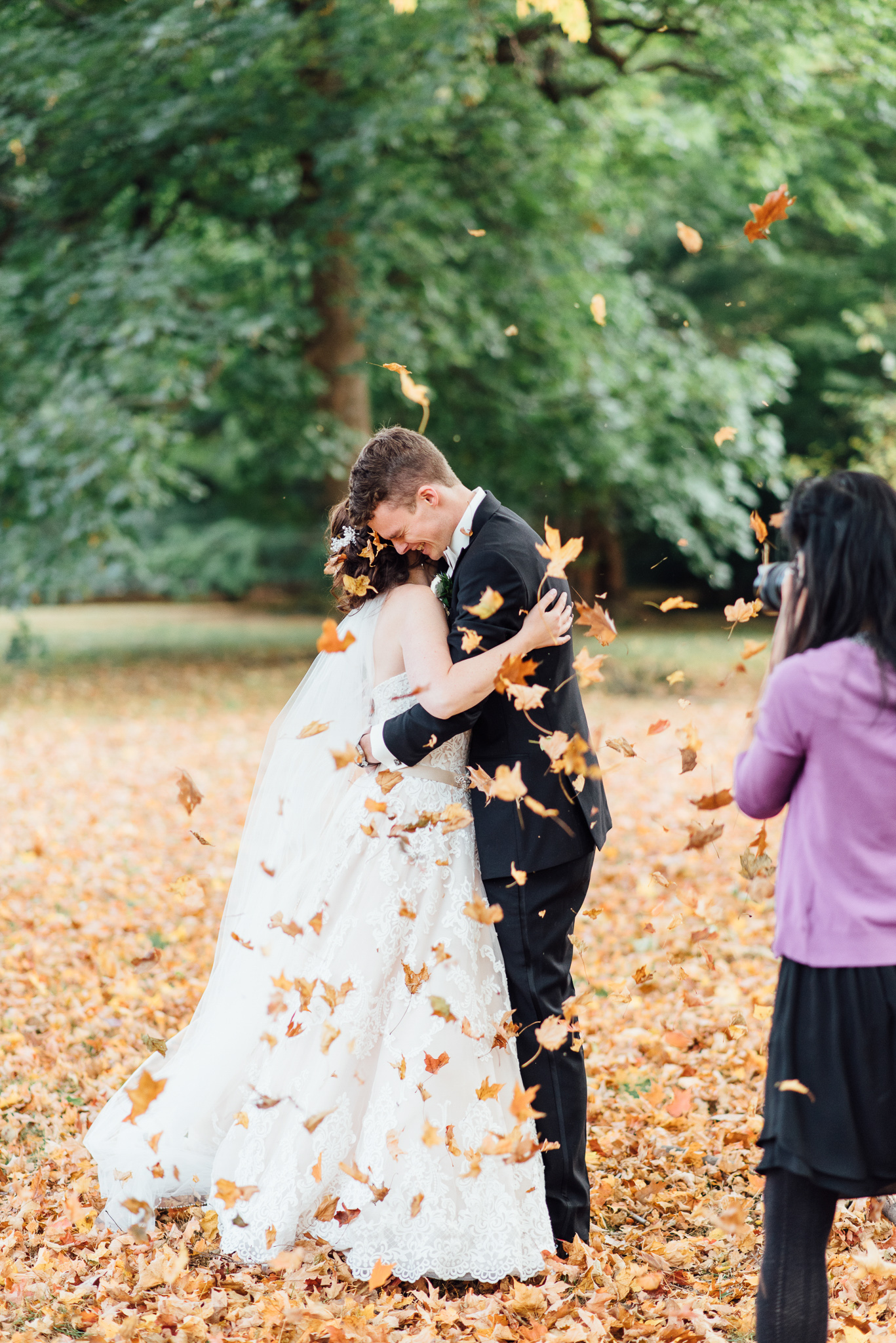 Anybody who follows me even a little is probably familiar with my excitement with veils.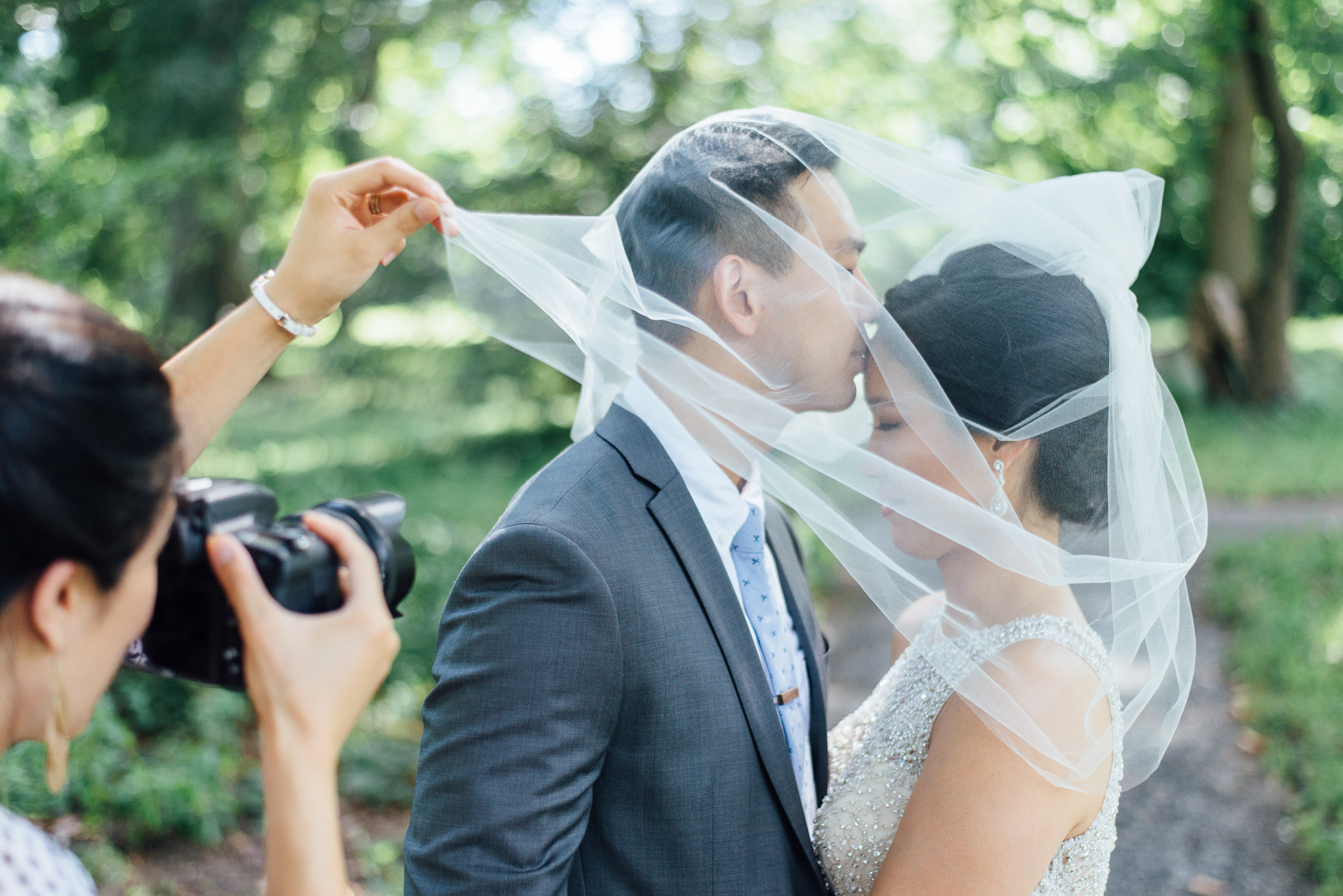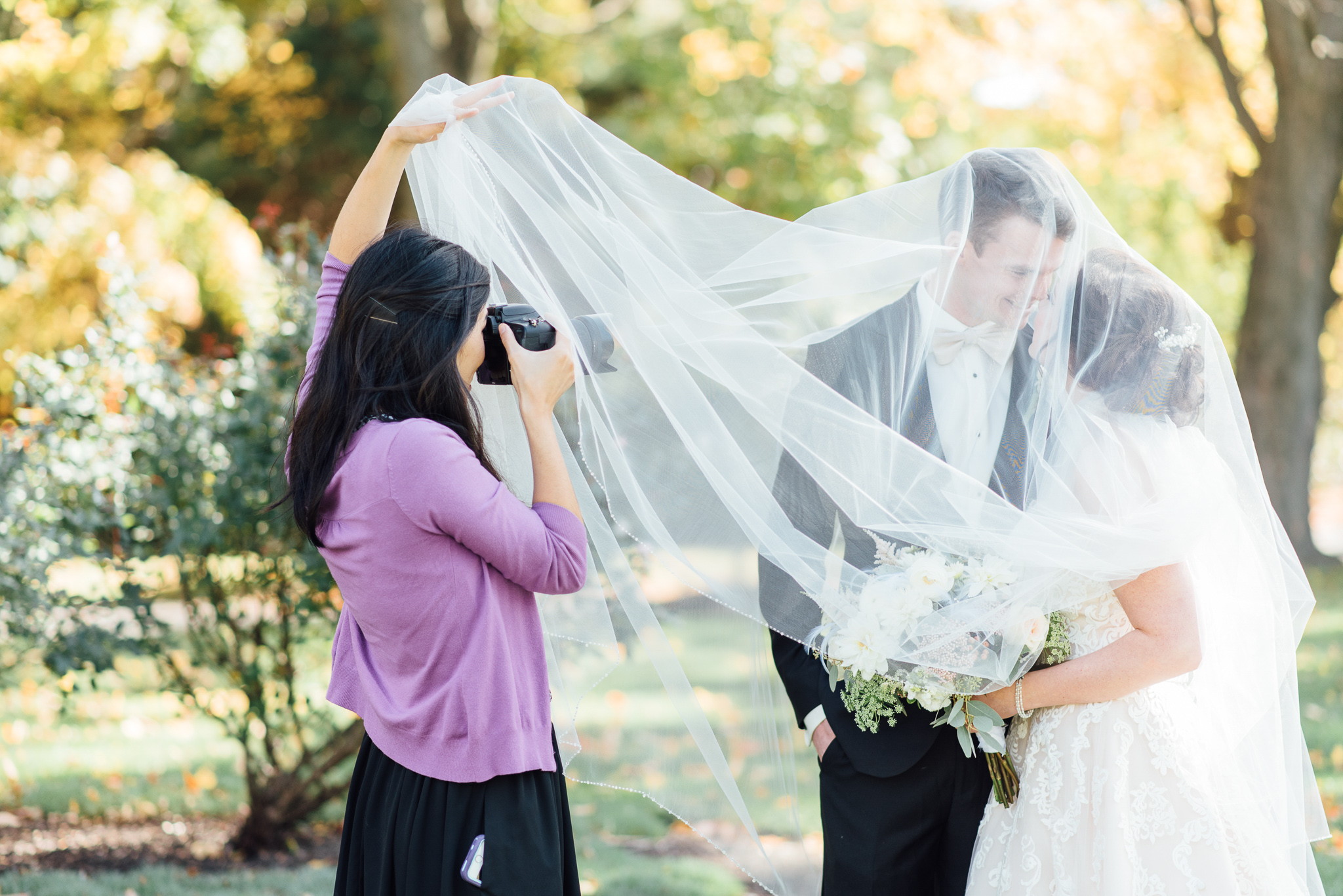 This one does not properly convey my excitement.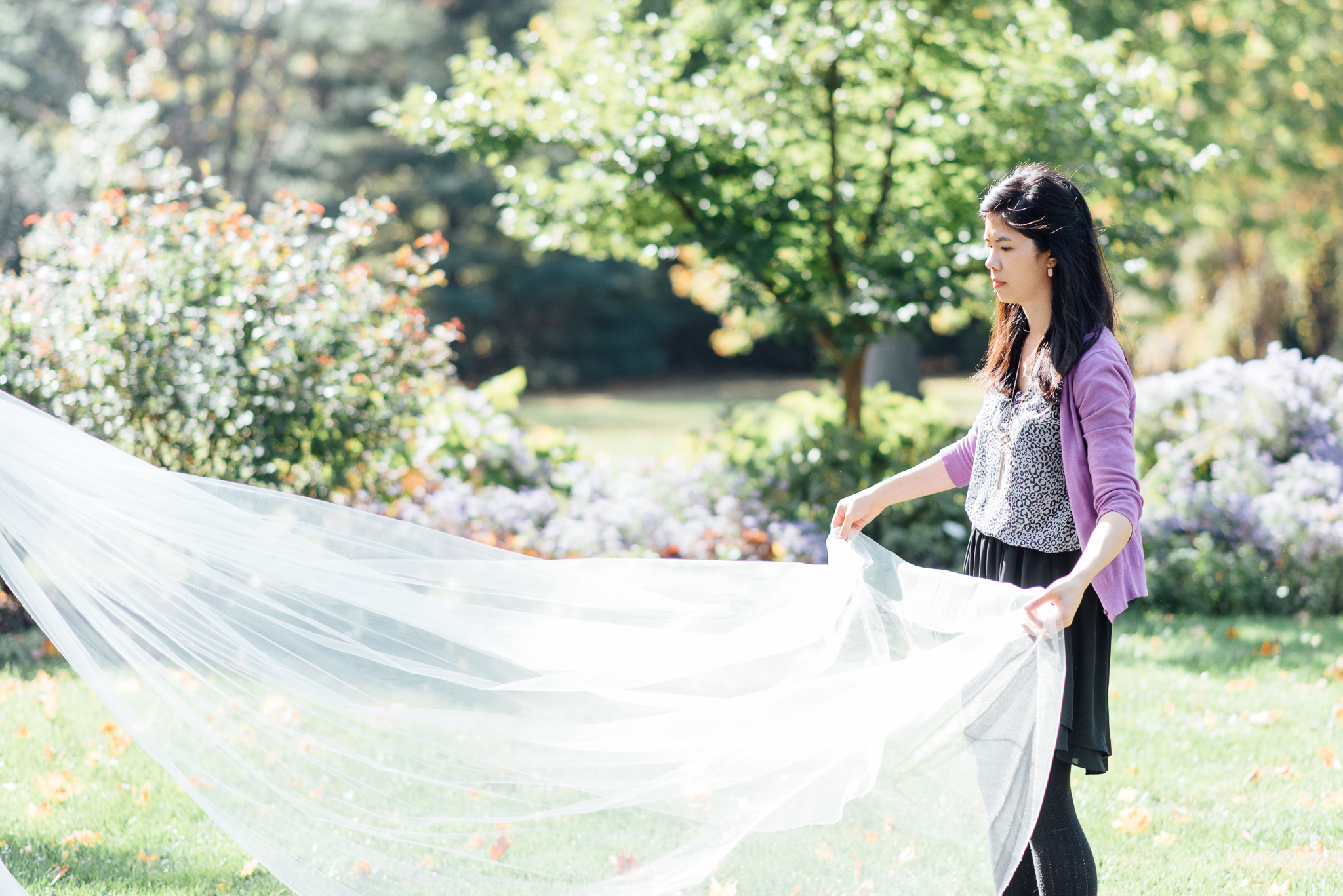 Much better.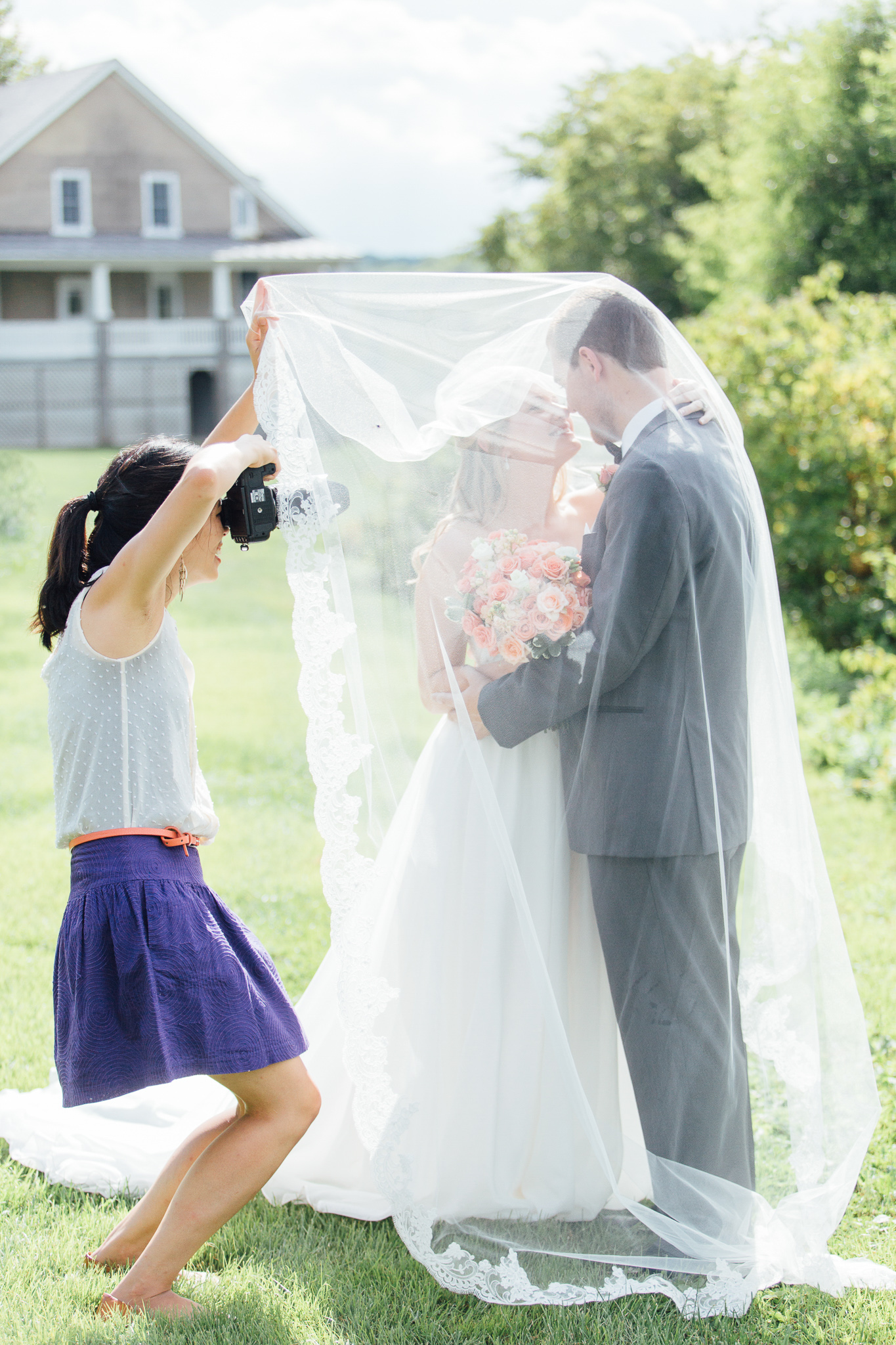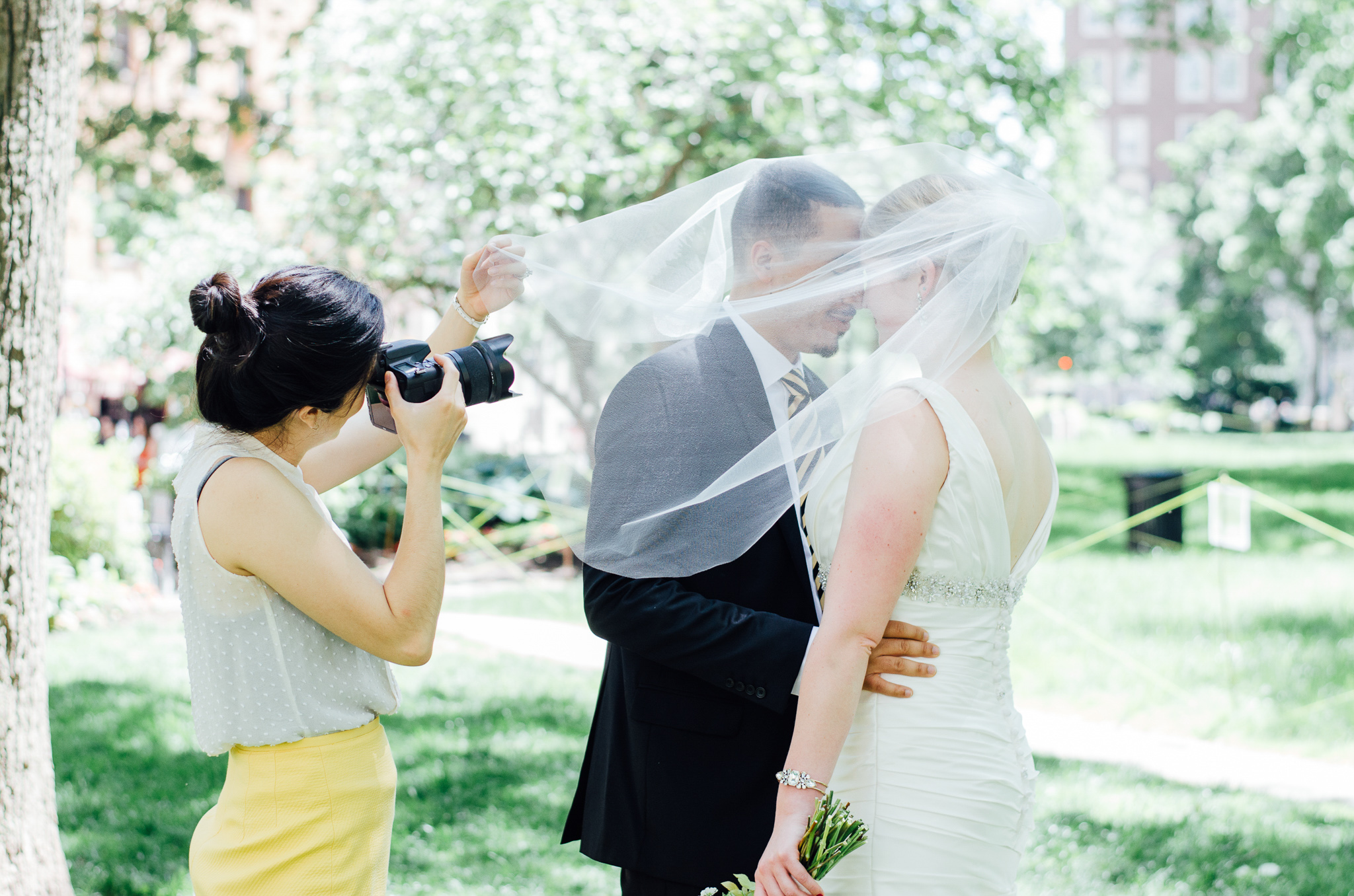 I worked with so many great vendors, assistants, and second shooters this year!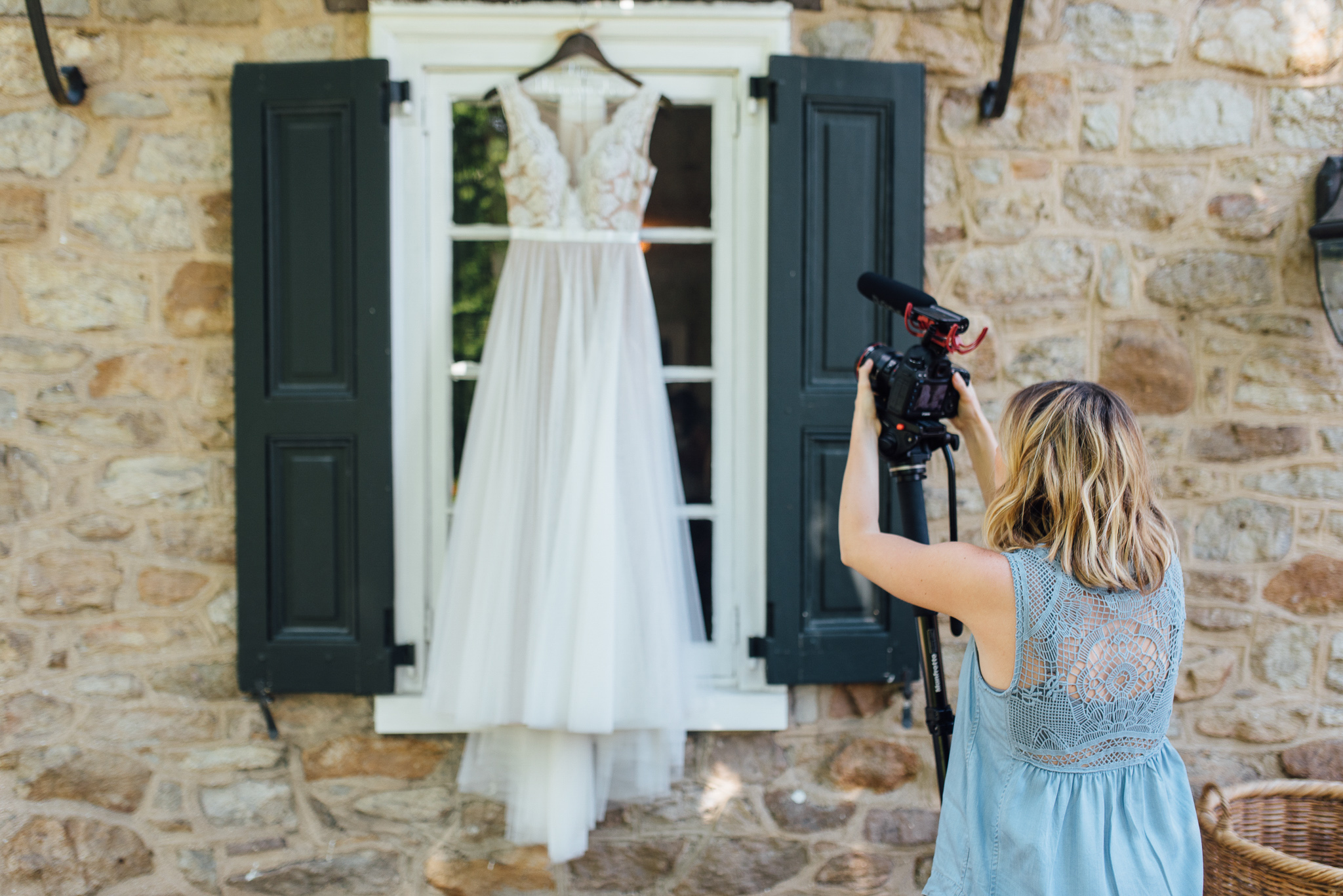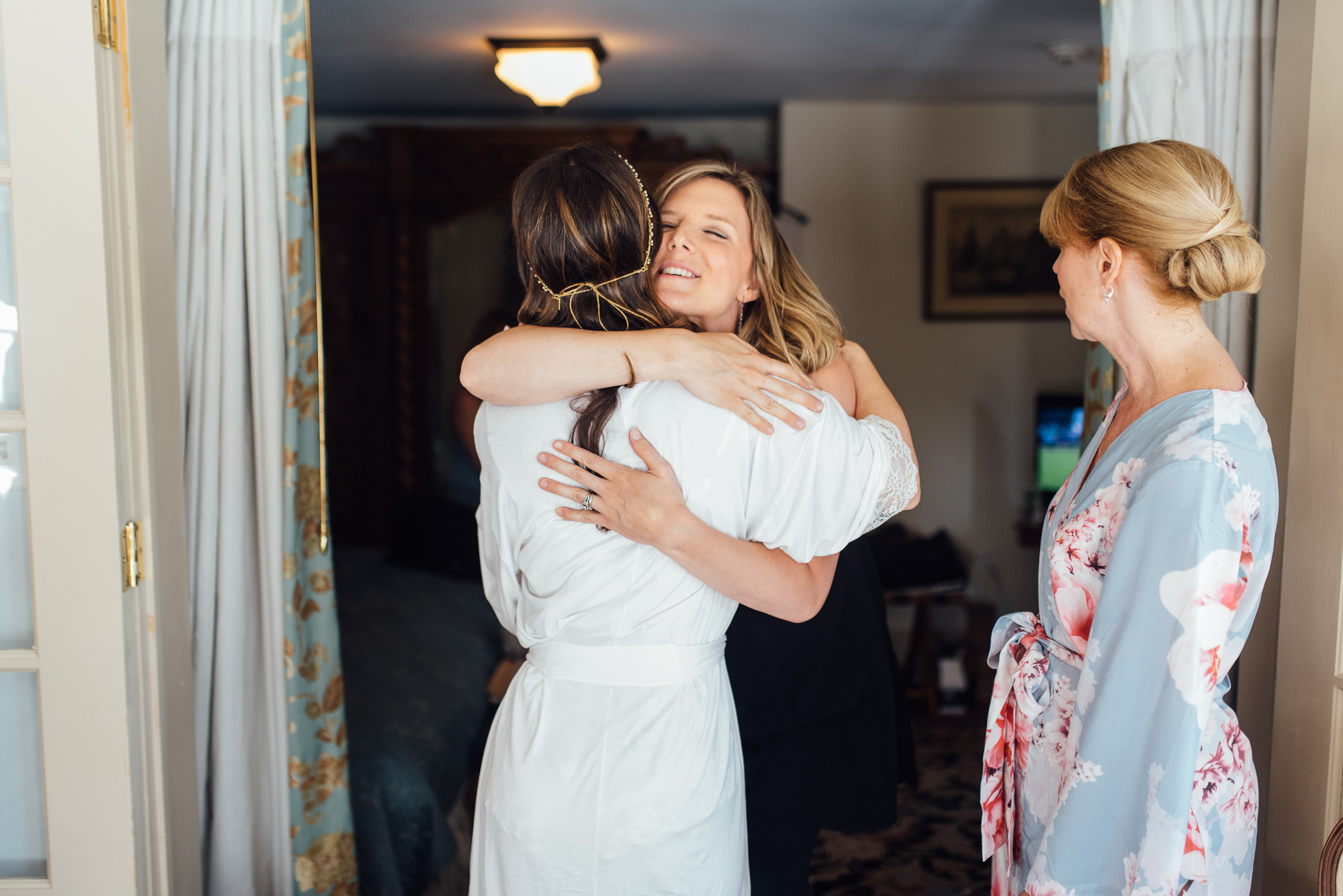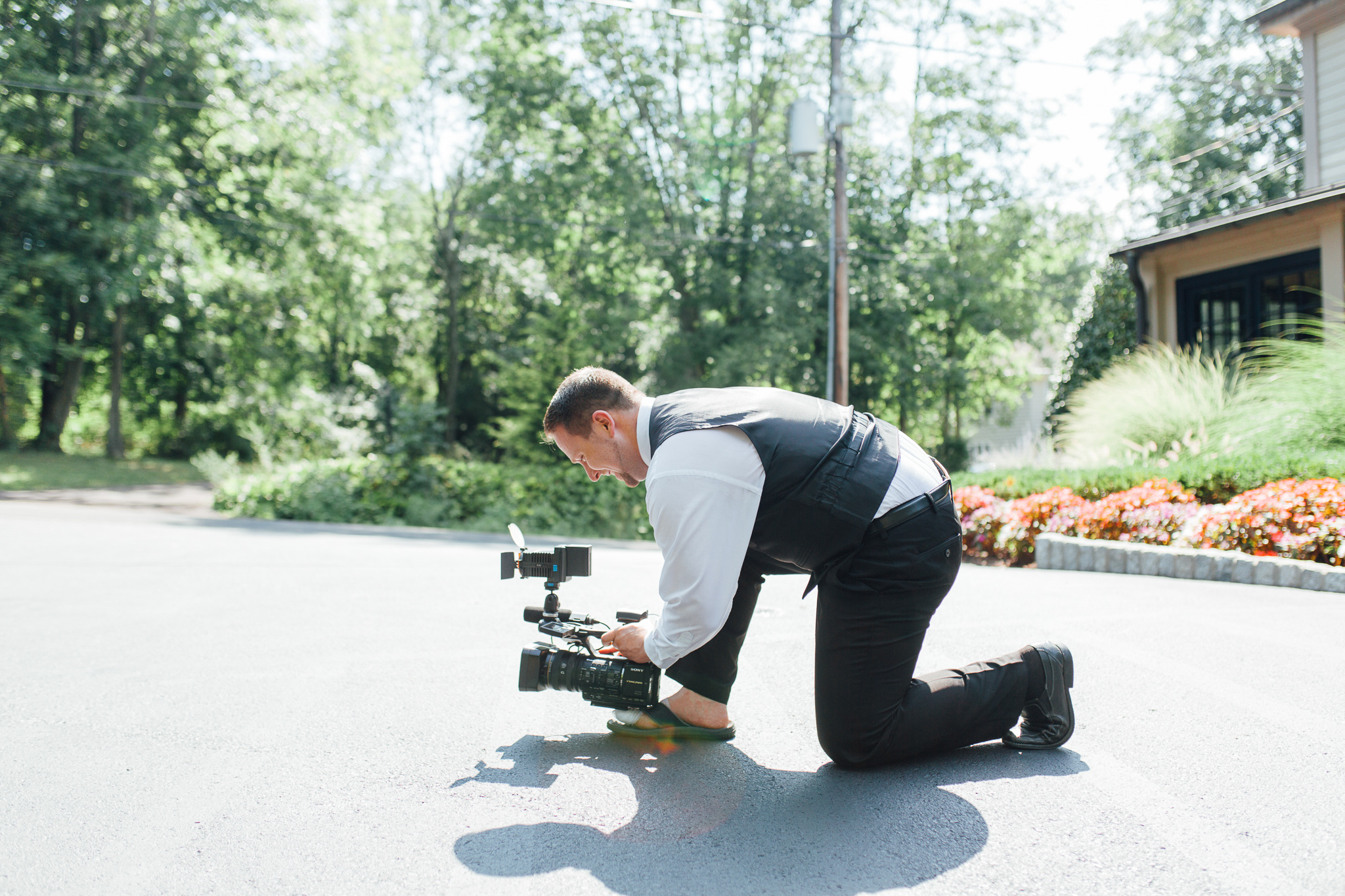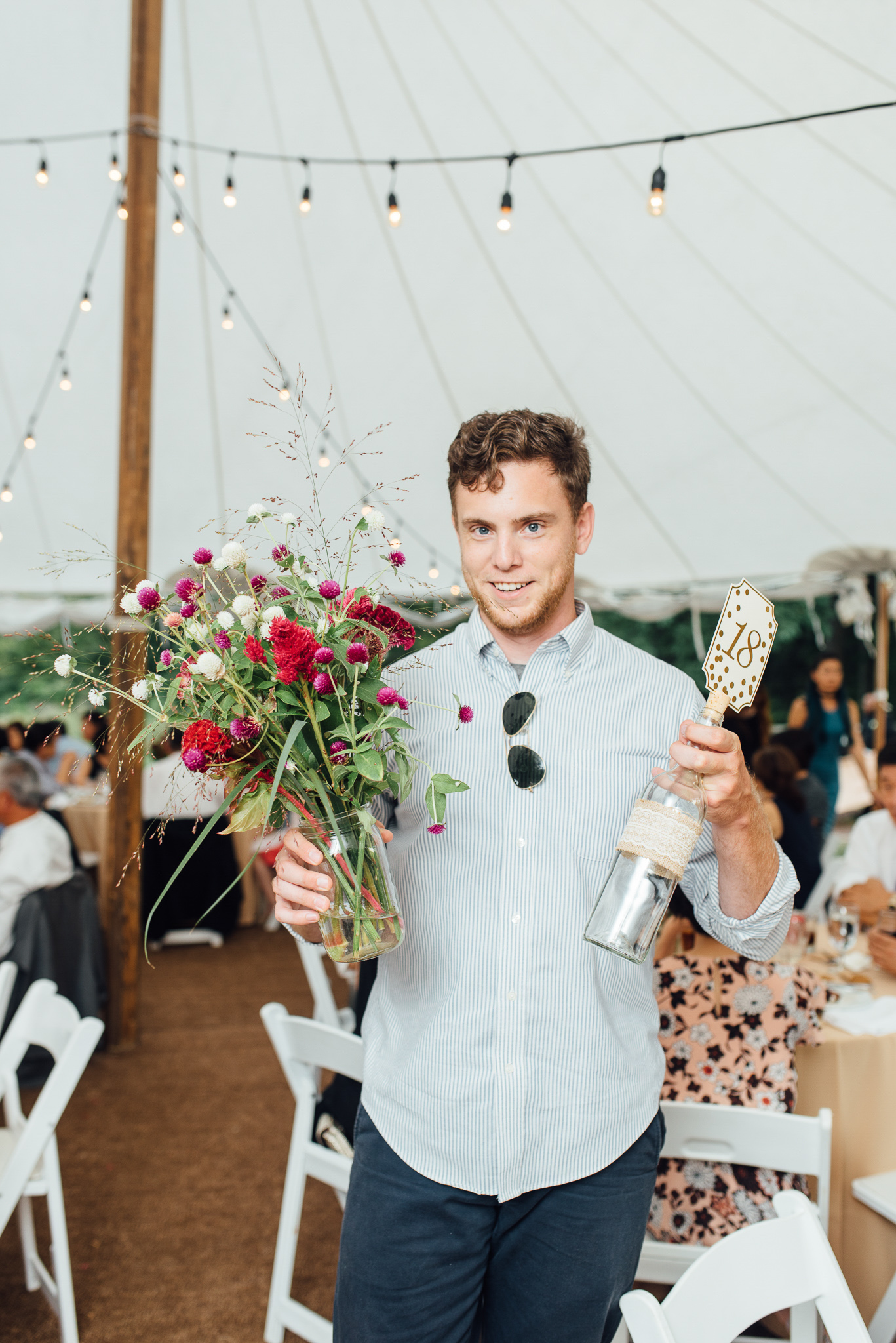 Here is very pregnant Autumn shielding the bride from very intense rain. Rockstar.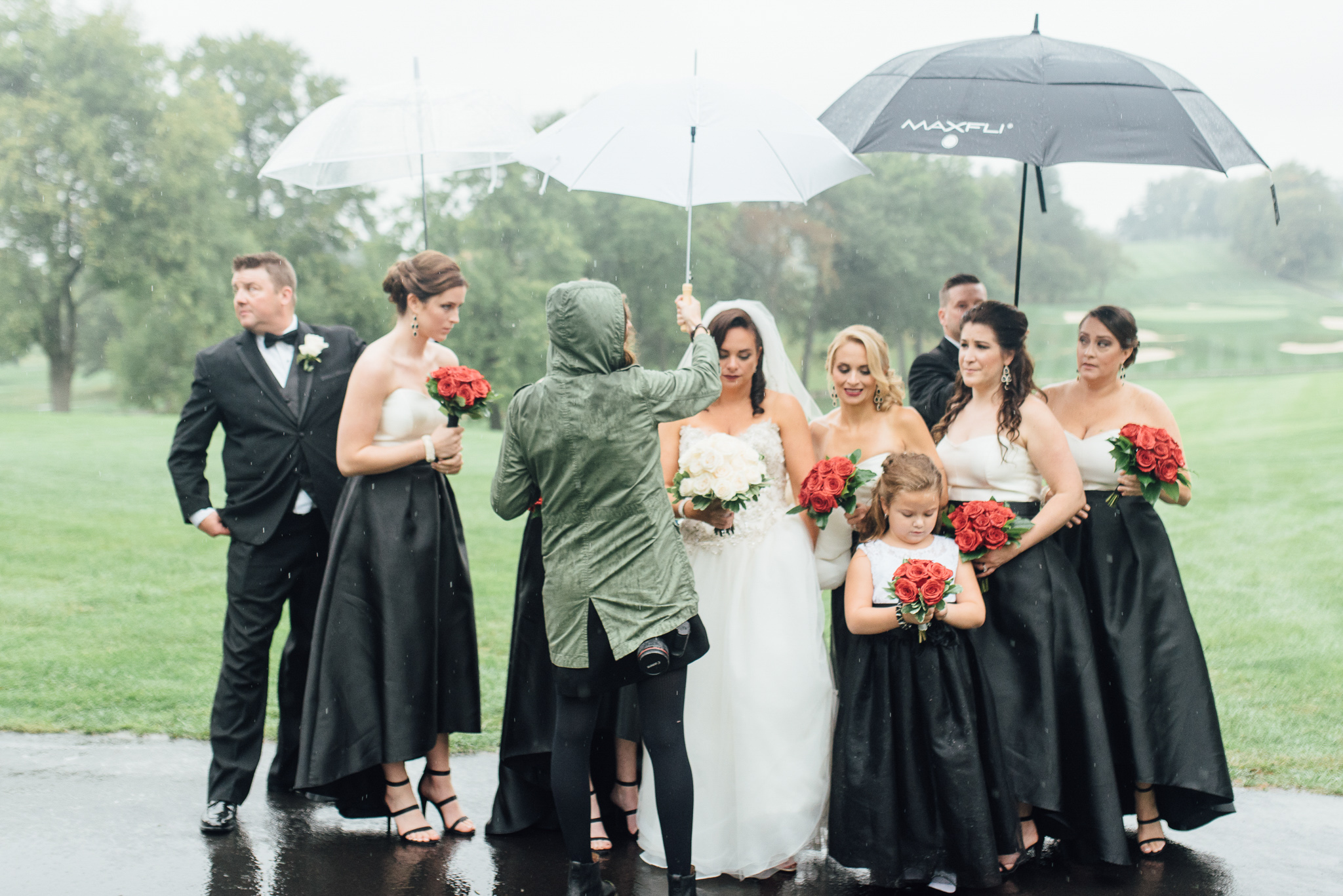 So, so much light testing was done.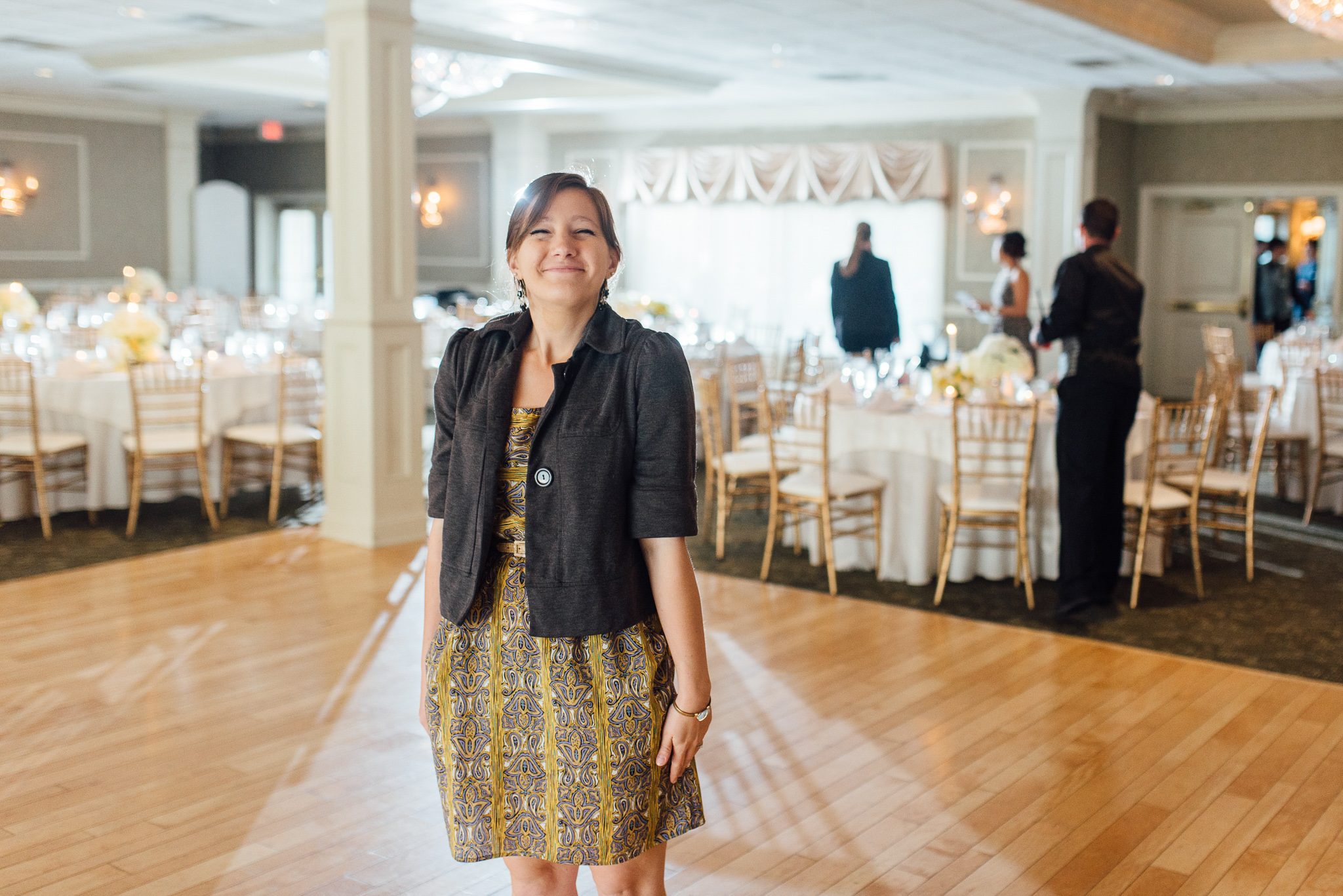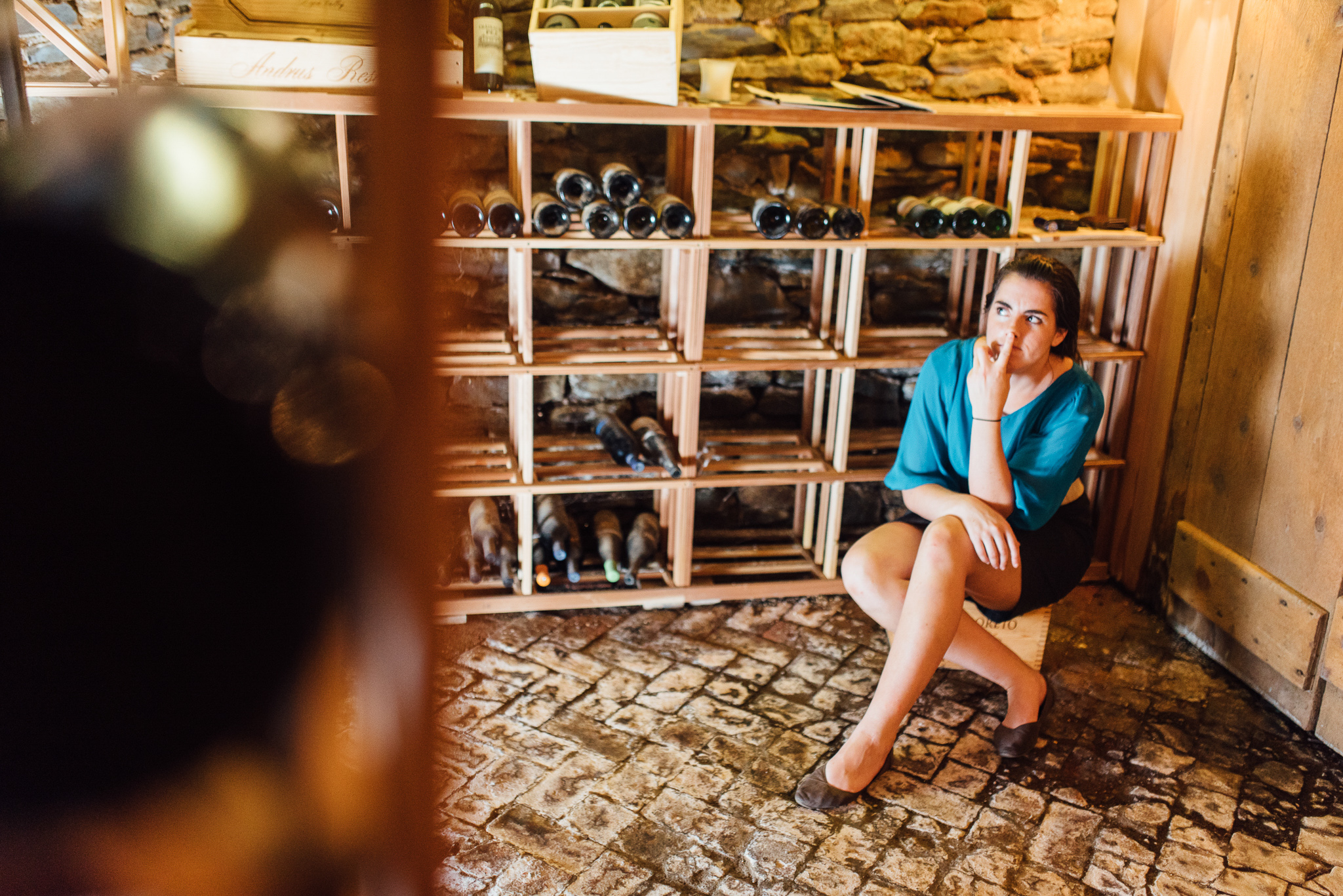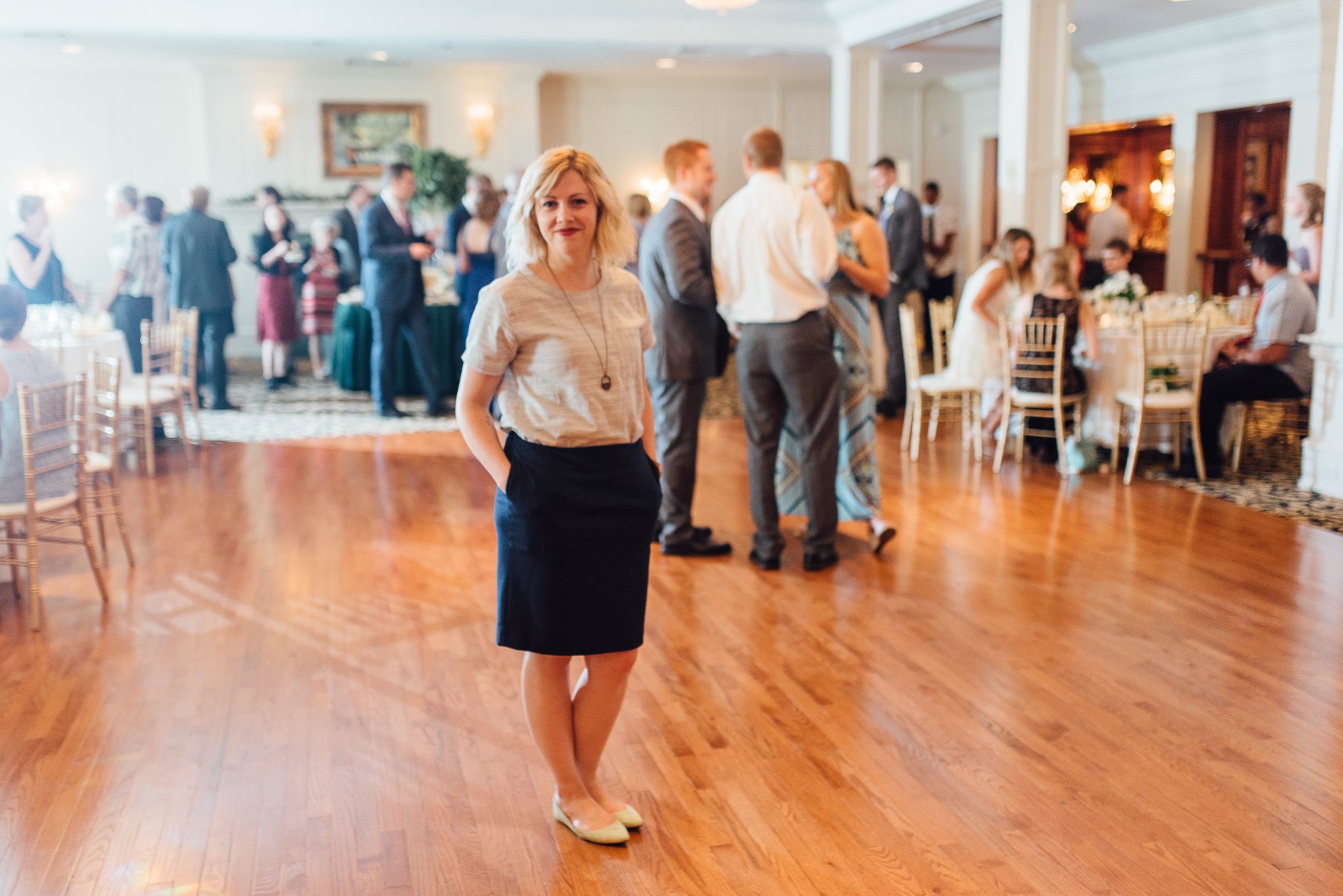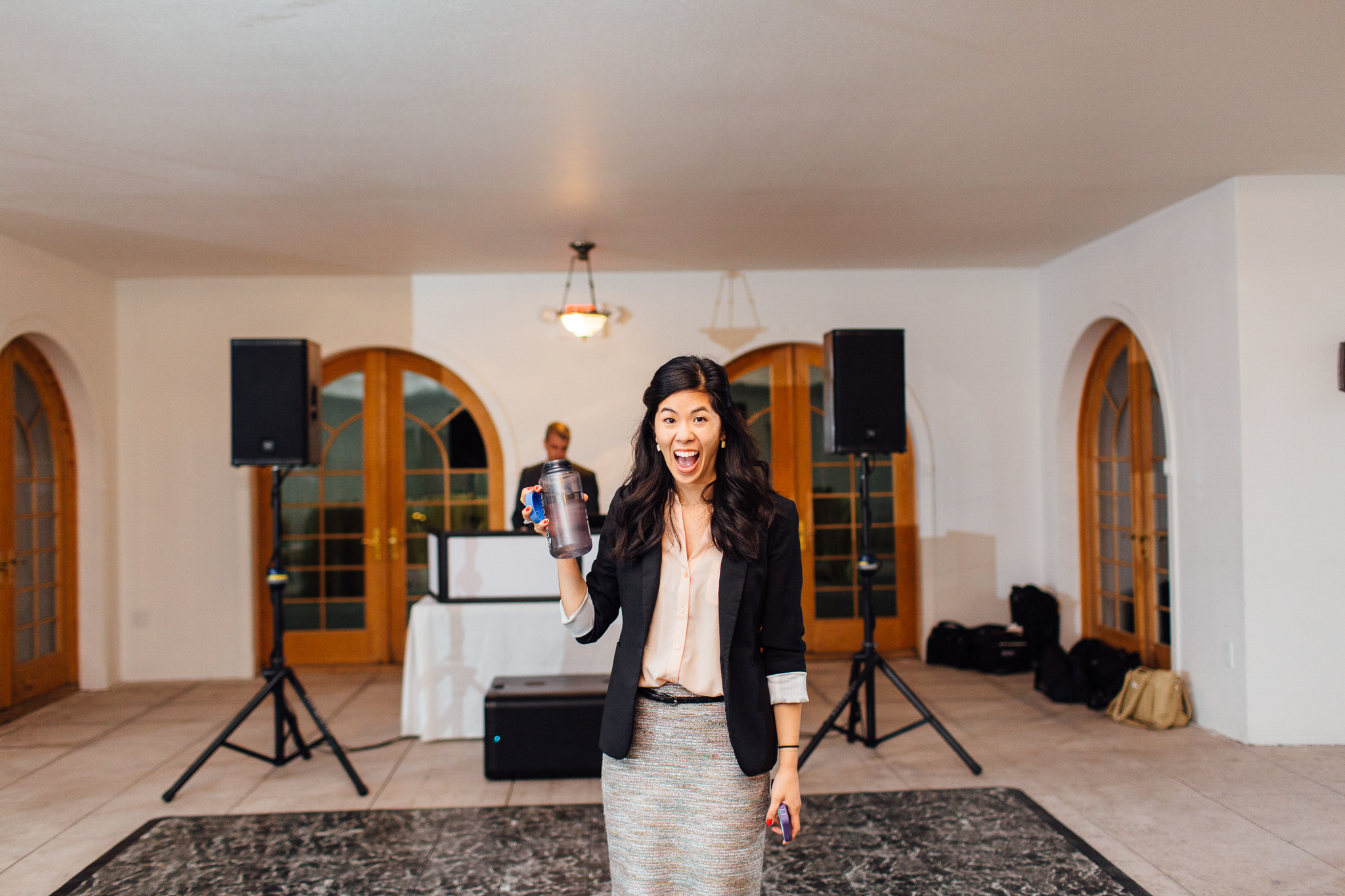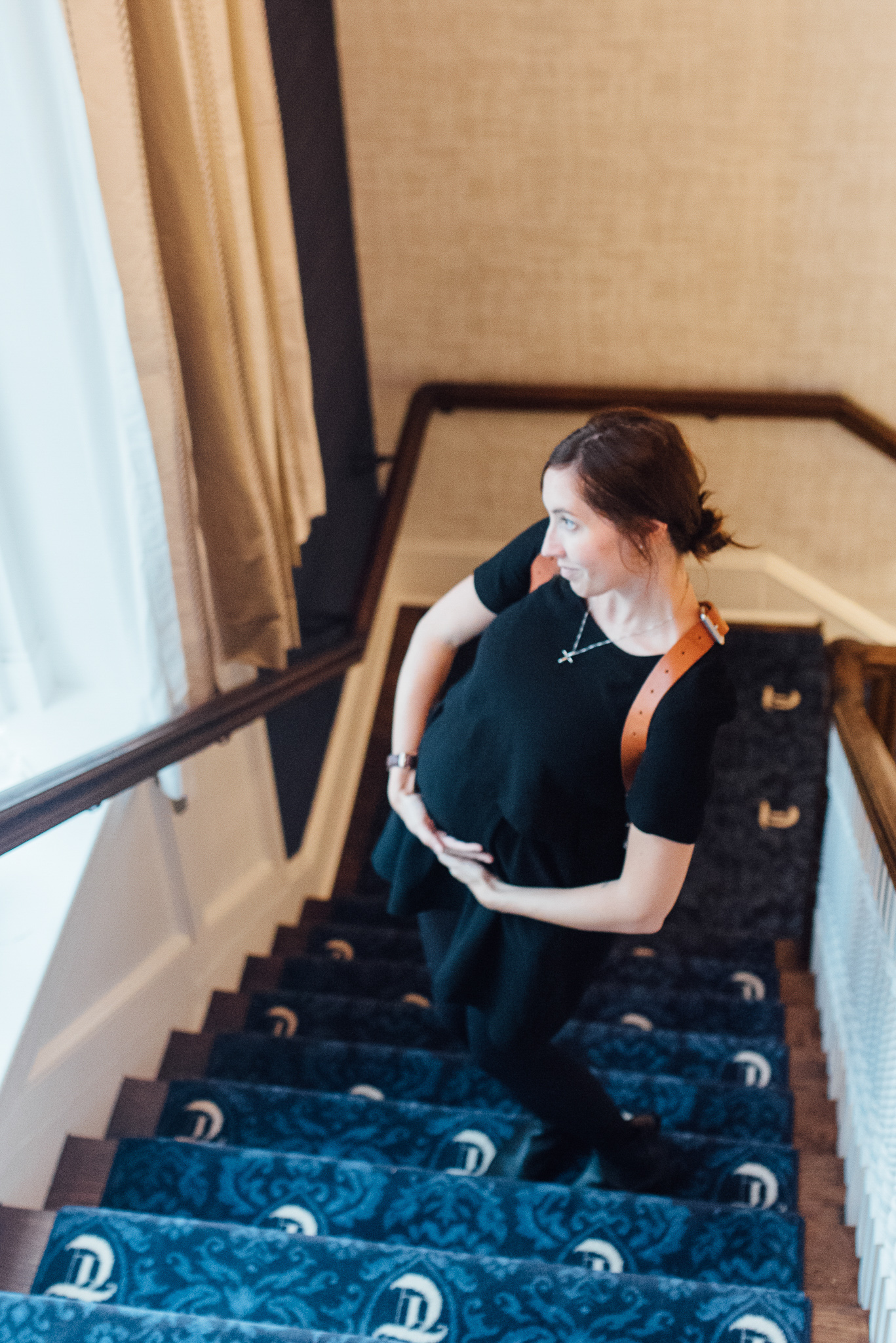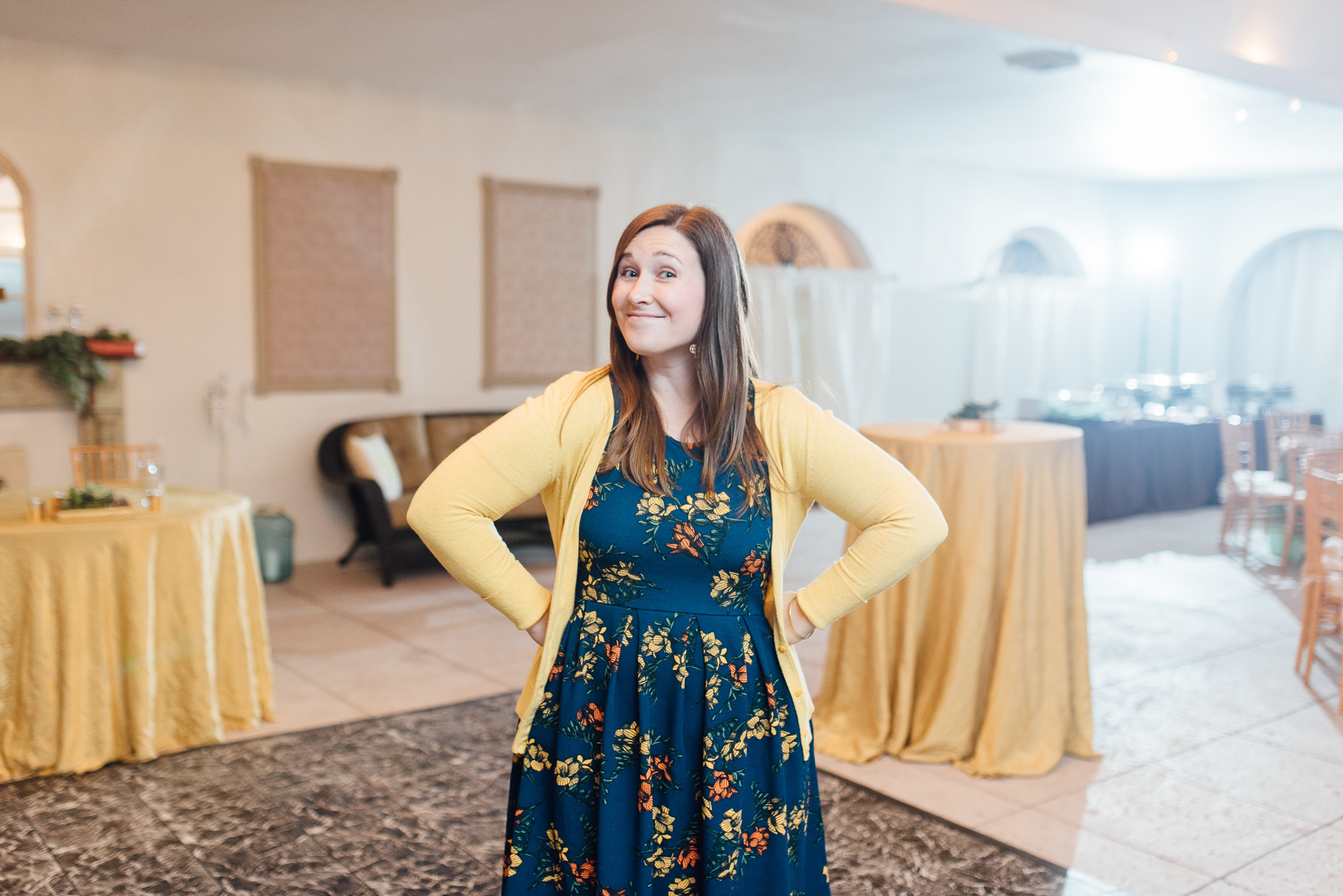 Cannot tell you how many times people have accused us of just taking photos of each other for fun. We're working, I promise!! Also almost none of these ever come out that flattering, so there's that.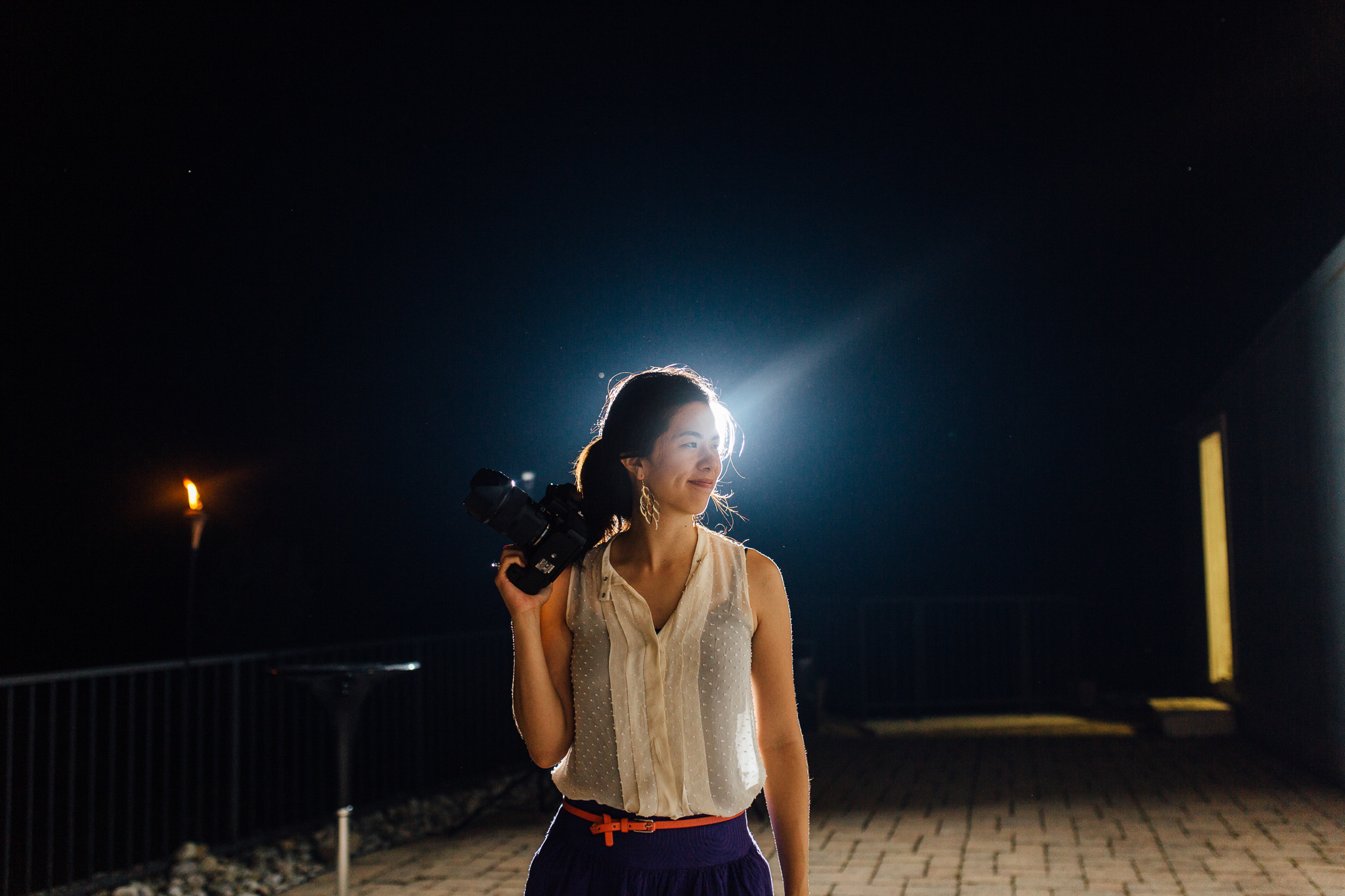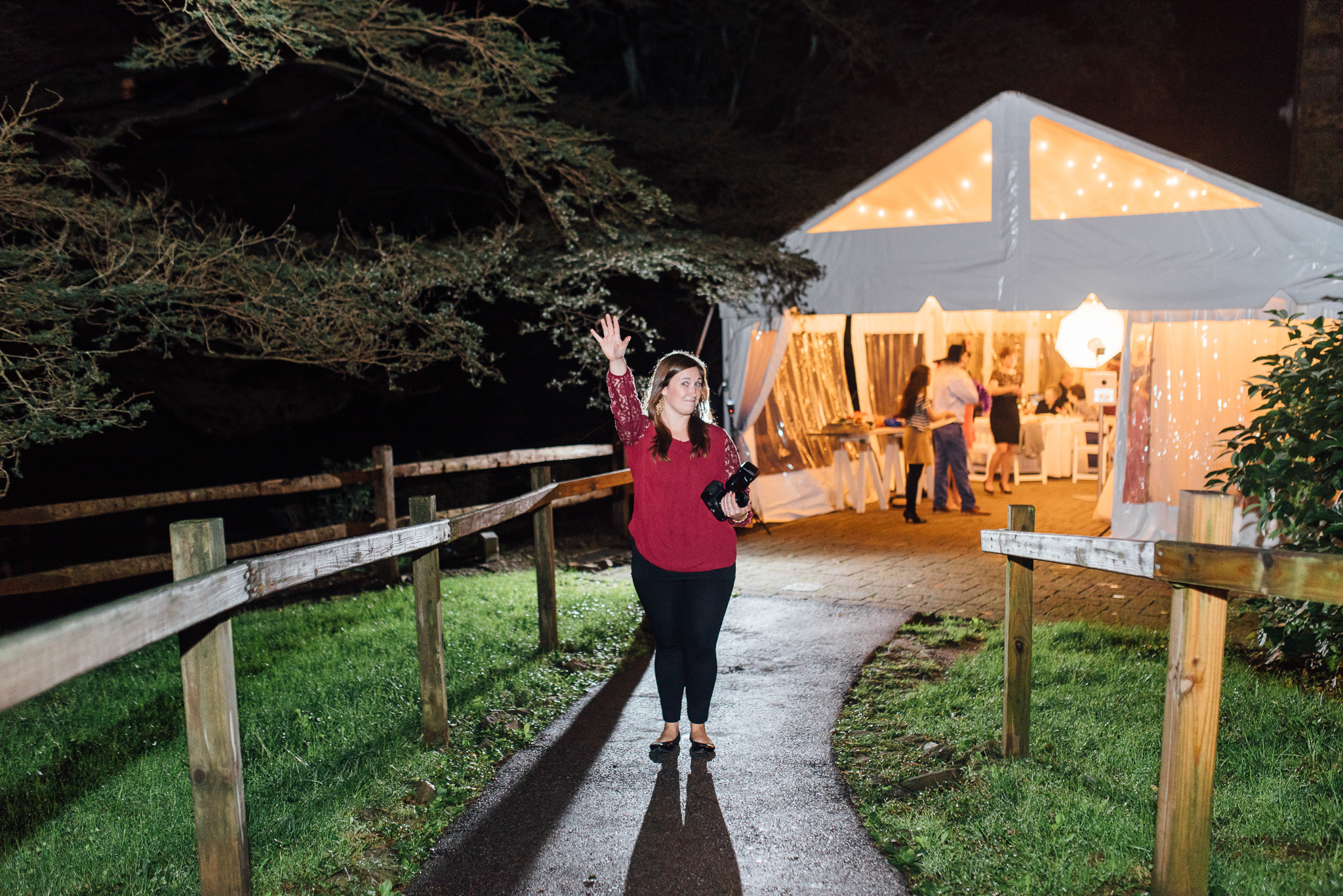 Here is poor Brittani two seconds after someone hollered into her ear about cake cutting. Weddings with me, so fun!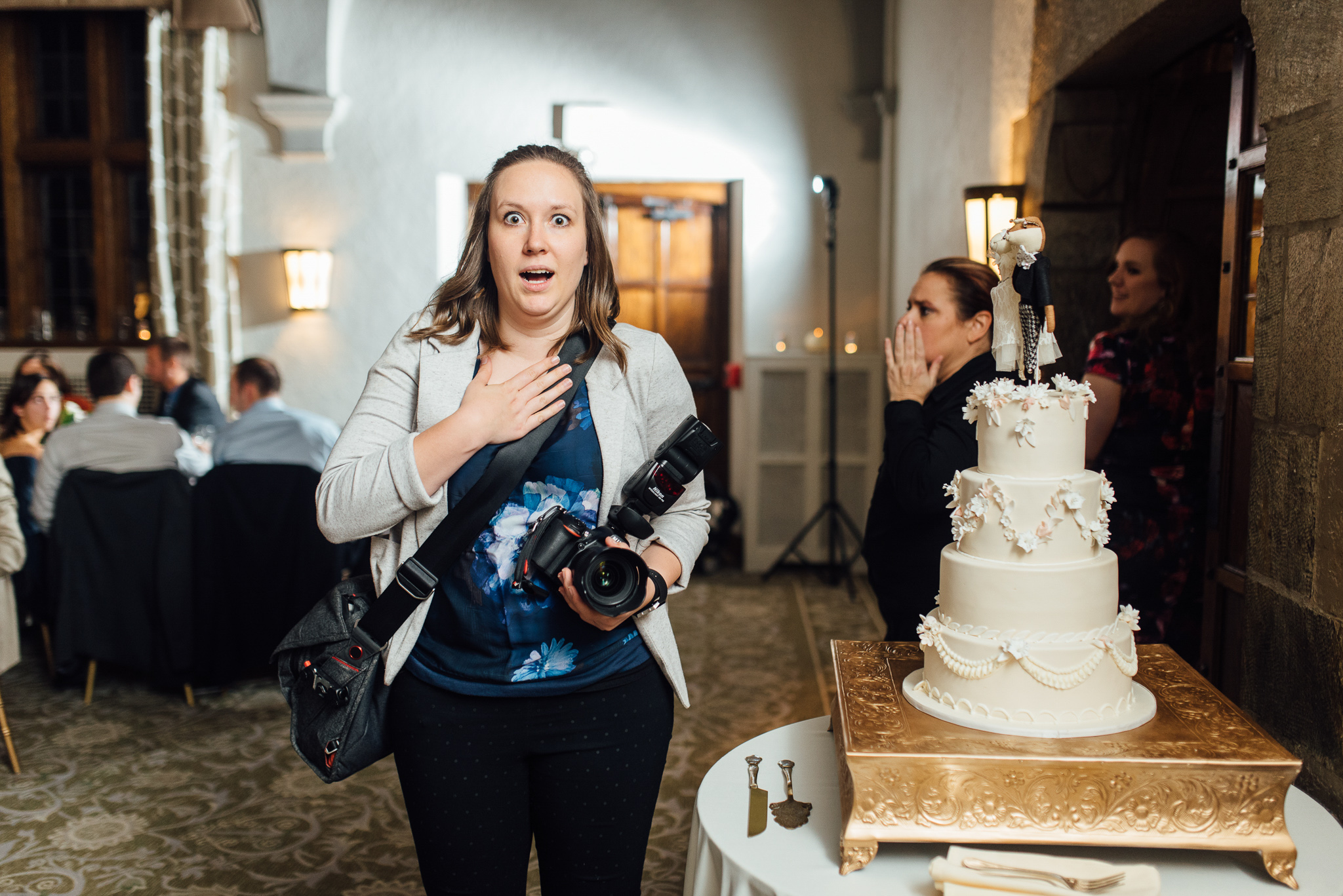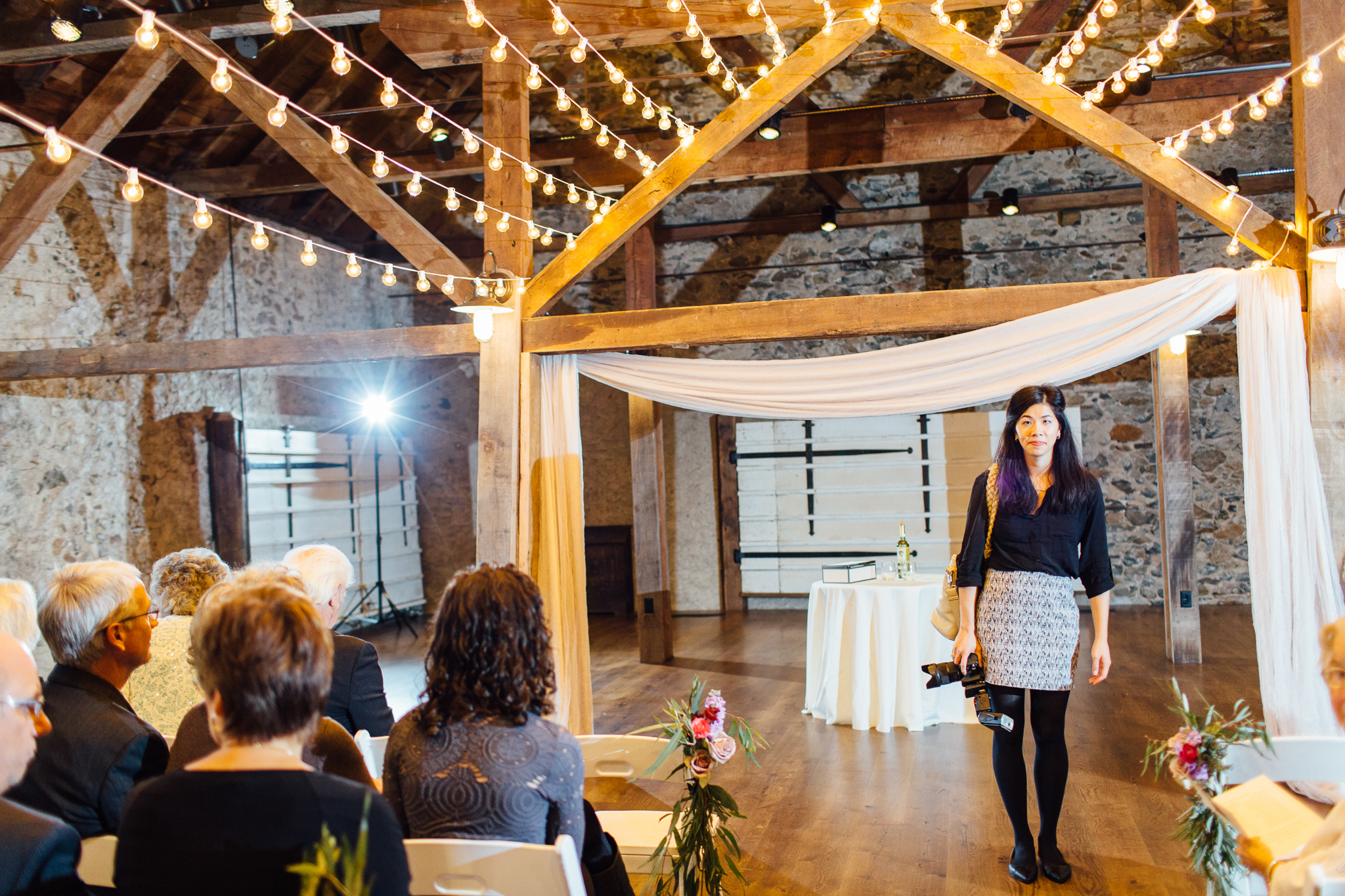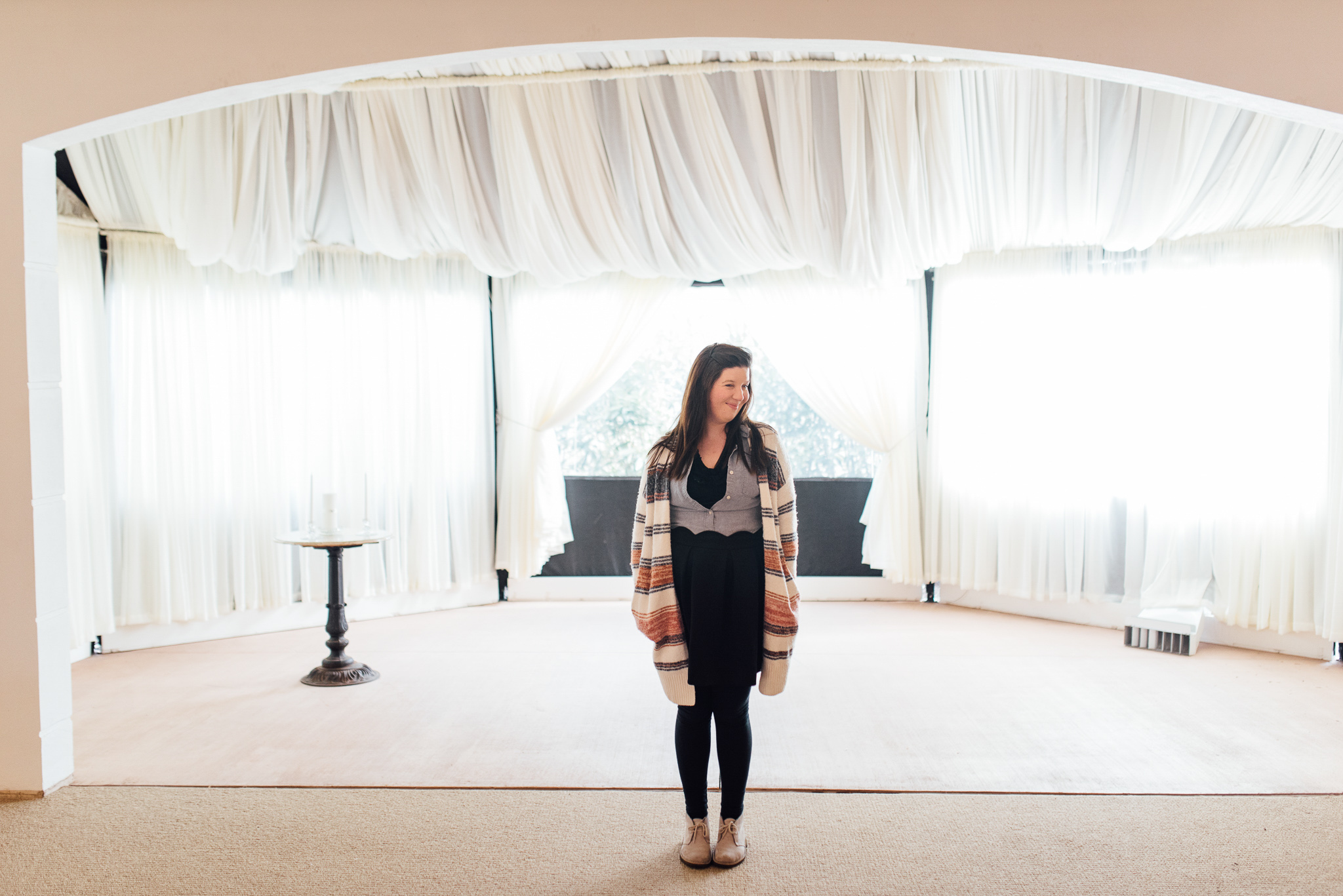 Preeeetty sure this is Aaren catching me snacking from my snack bag. I mean camera bag.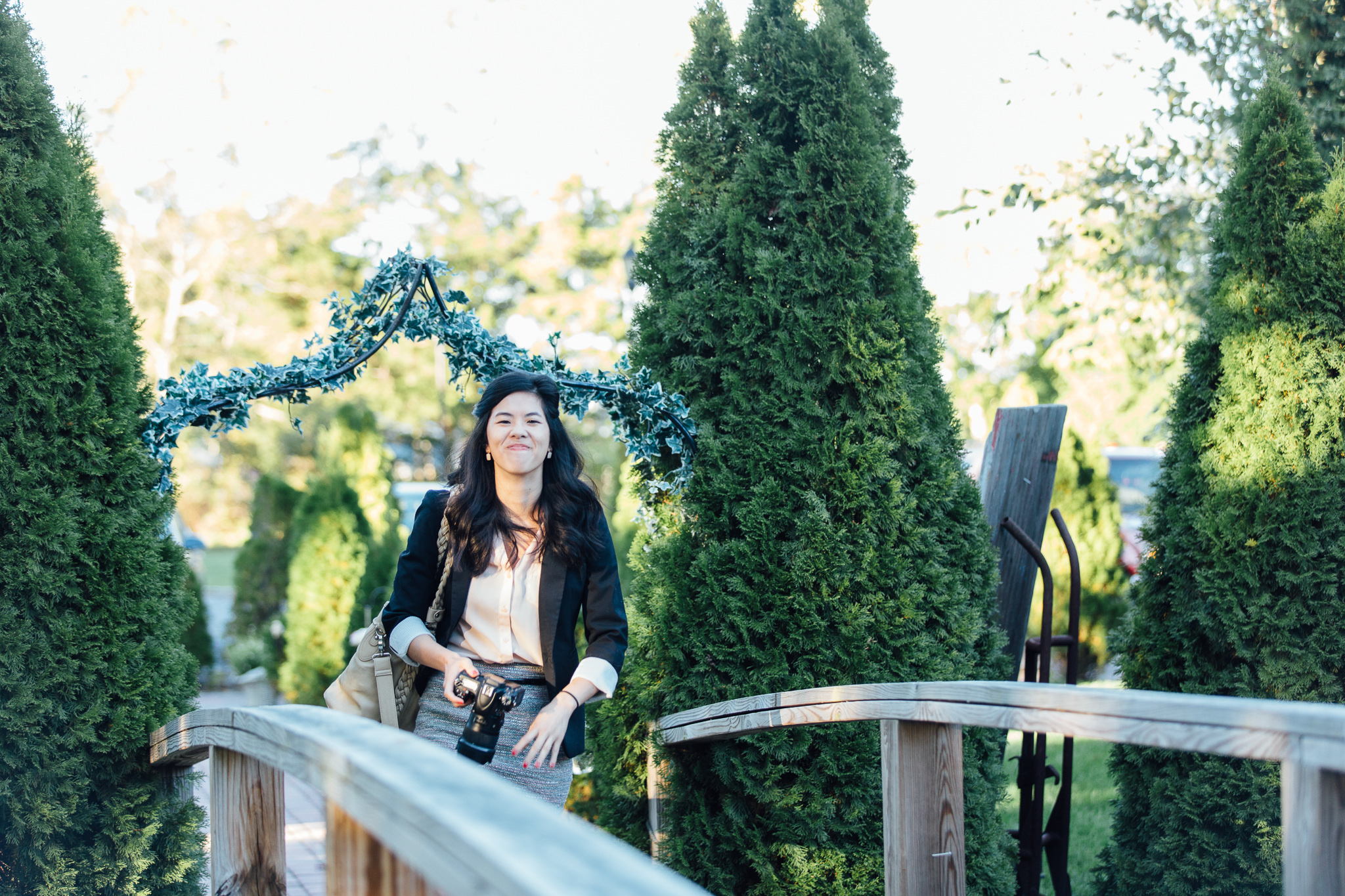 THAT TIME TIM AND ERIN HAD ICE CREAM AT THEIR WEDDING AND MADE US HAVE SOME. Gold star clients. And ice cream.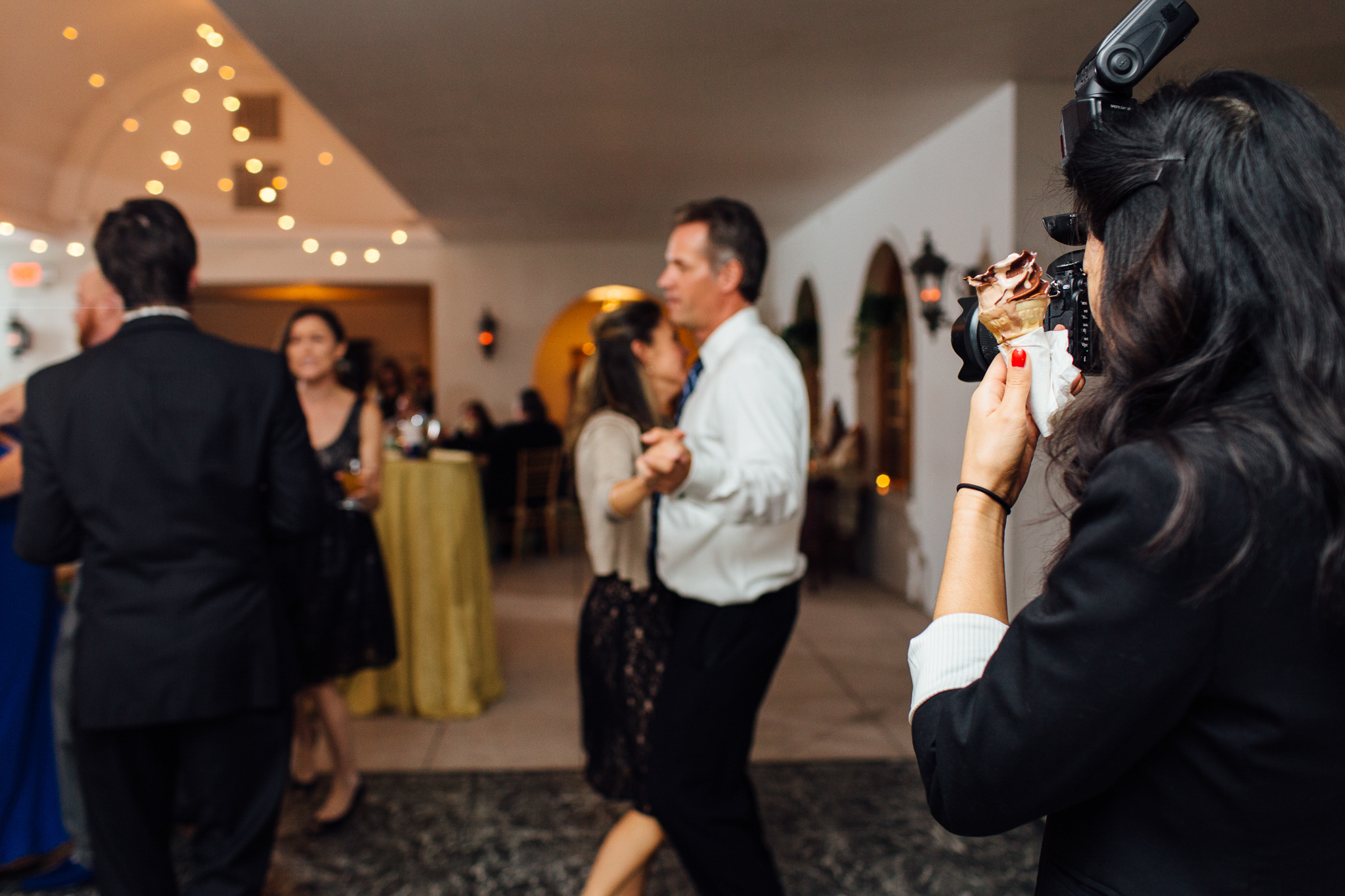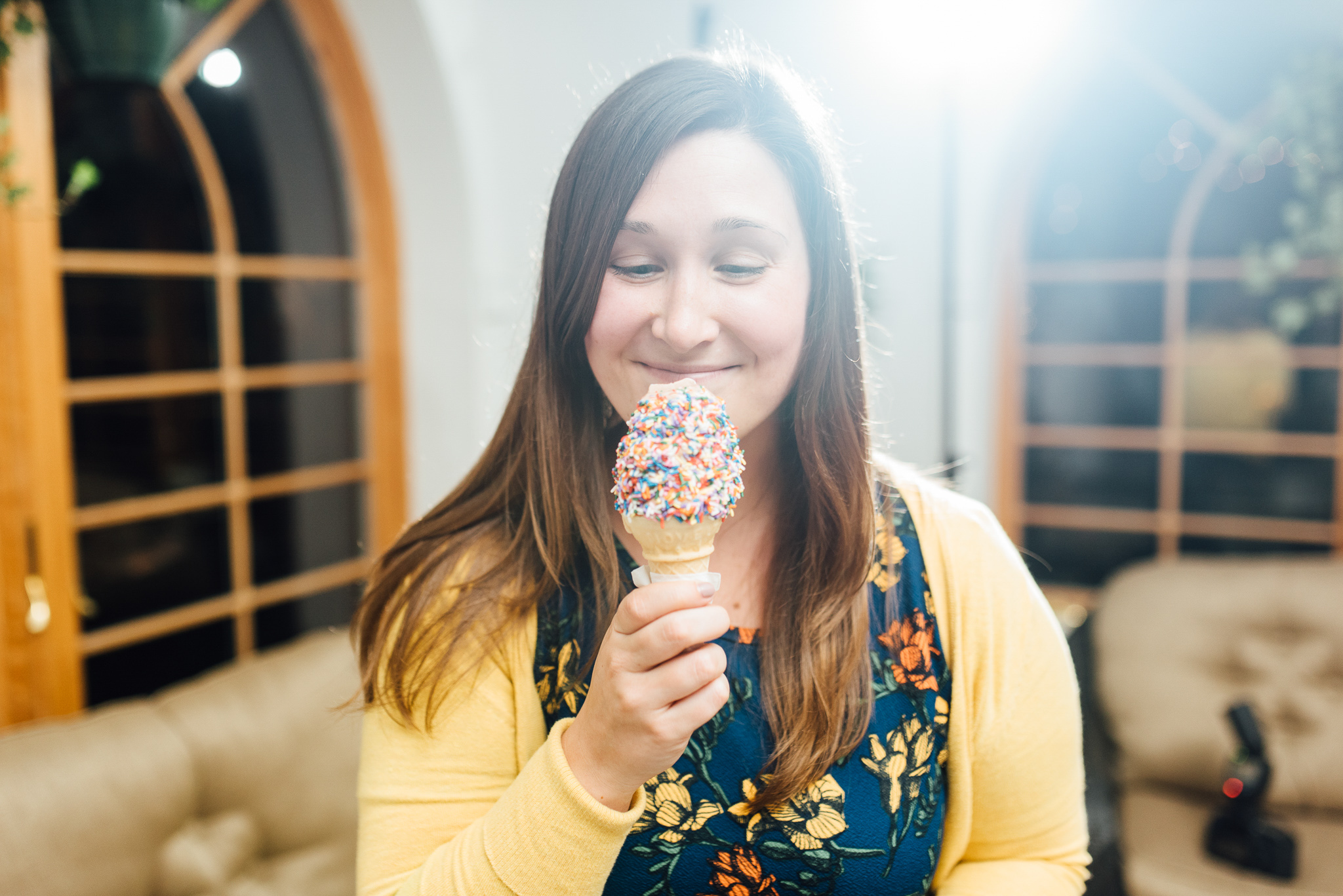 If you rent the Invisibooth, your gallery will likely include some photos from these two.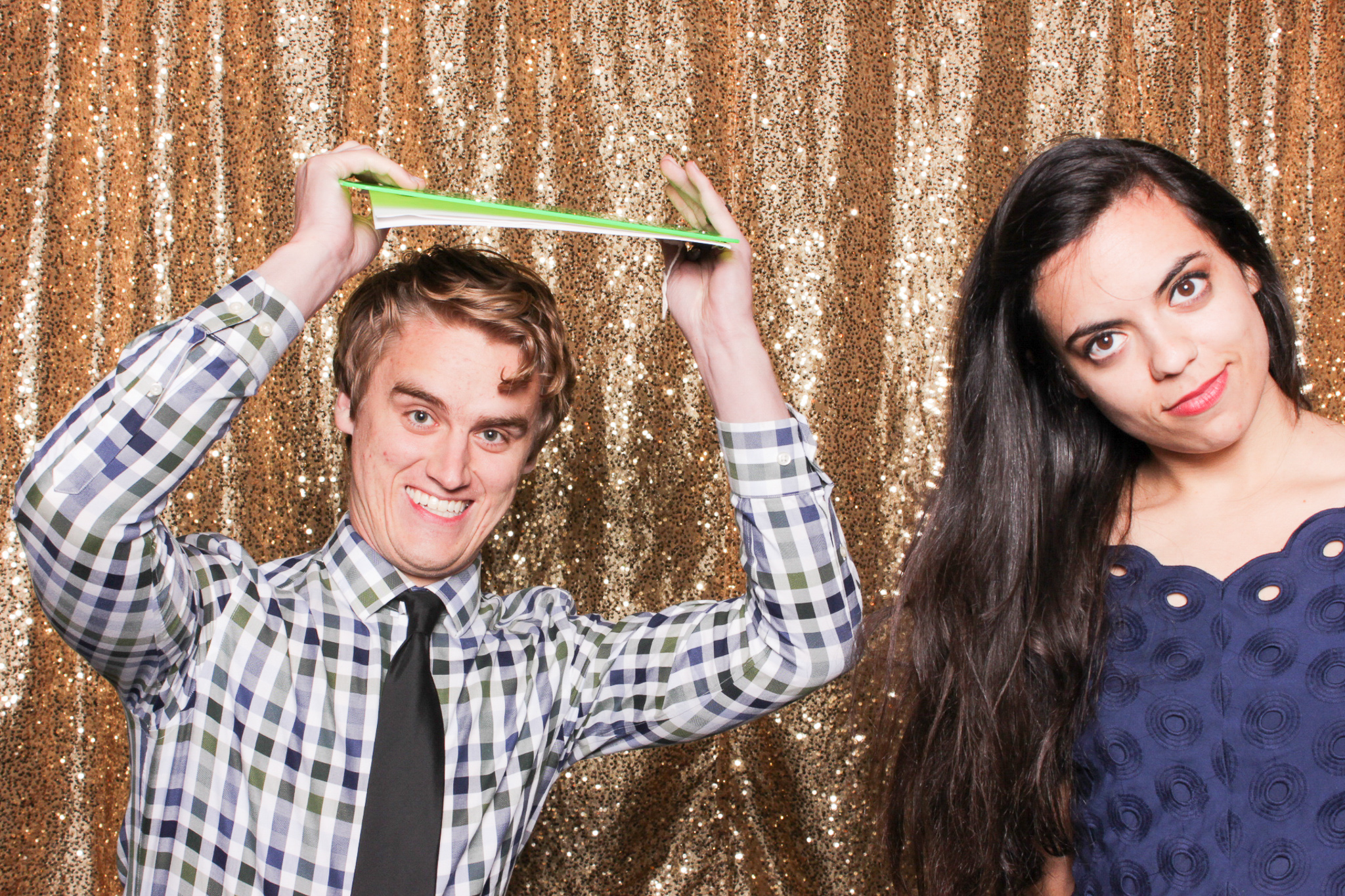 Oh and you're DEFINITELY going to get some unfortunate ones of me too ;)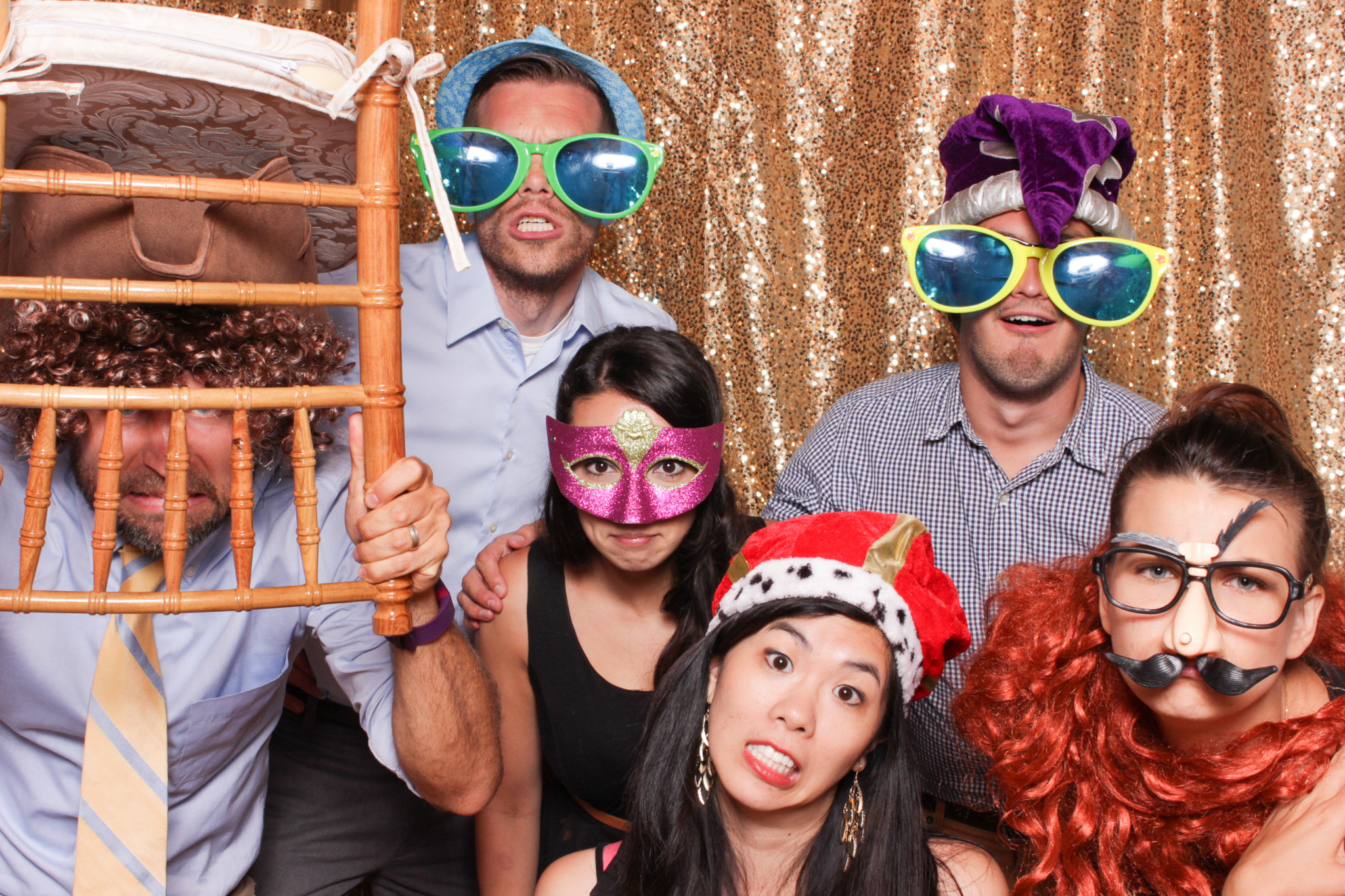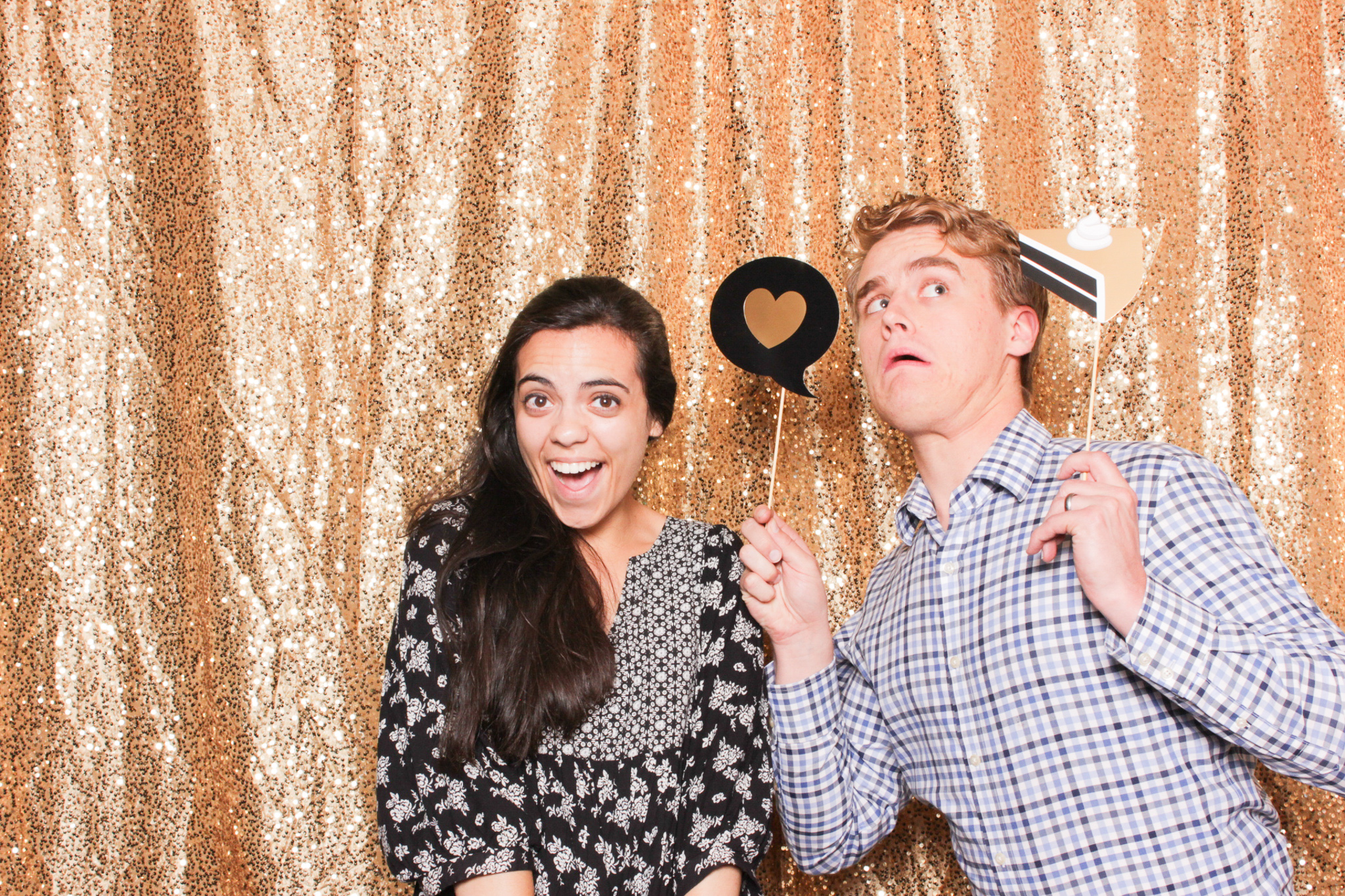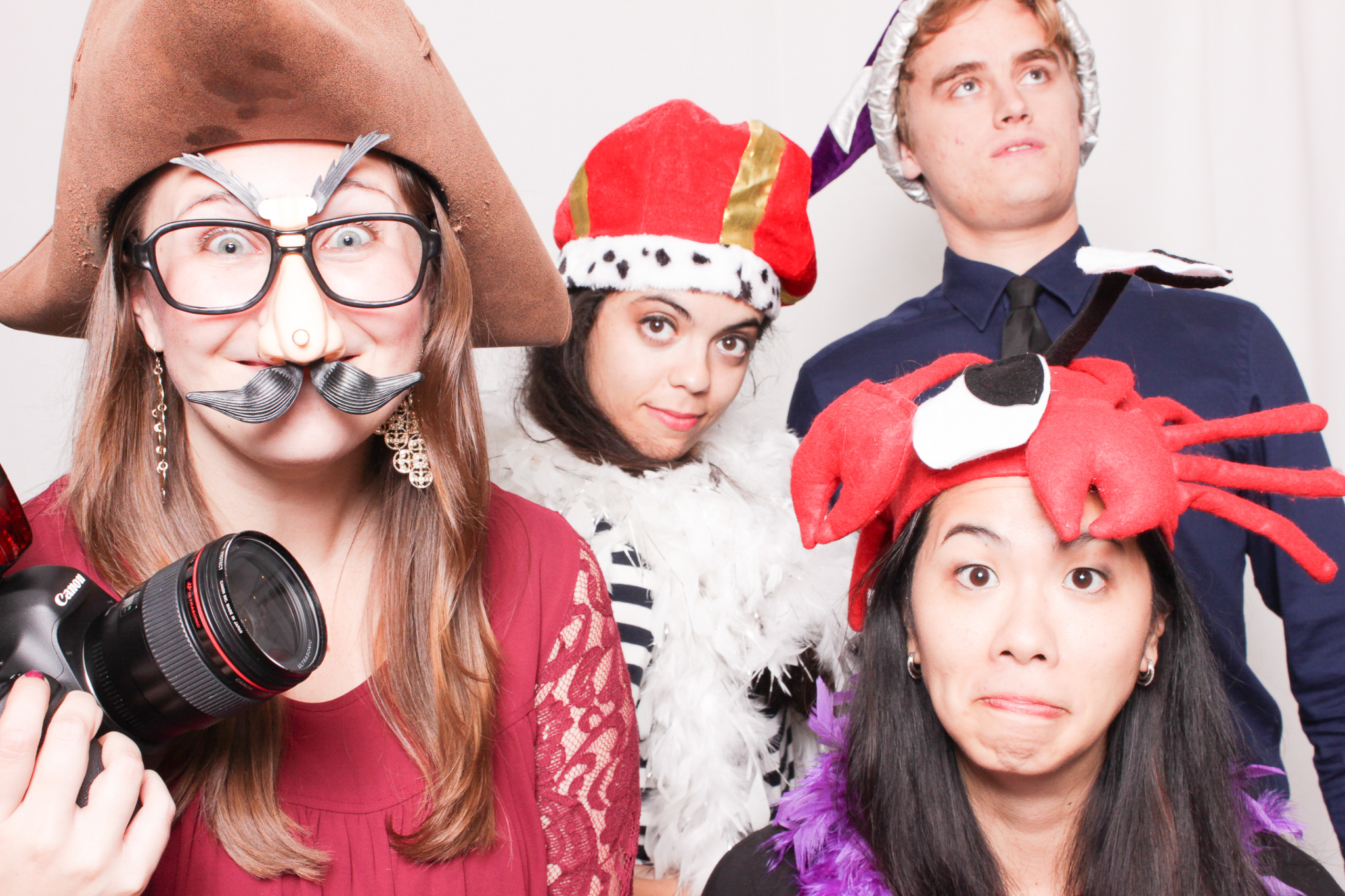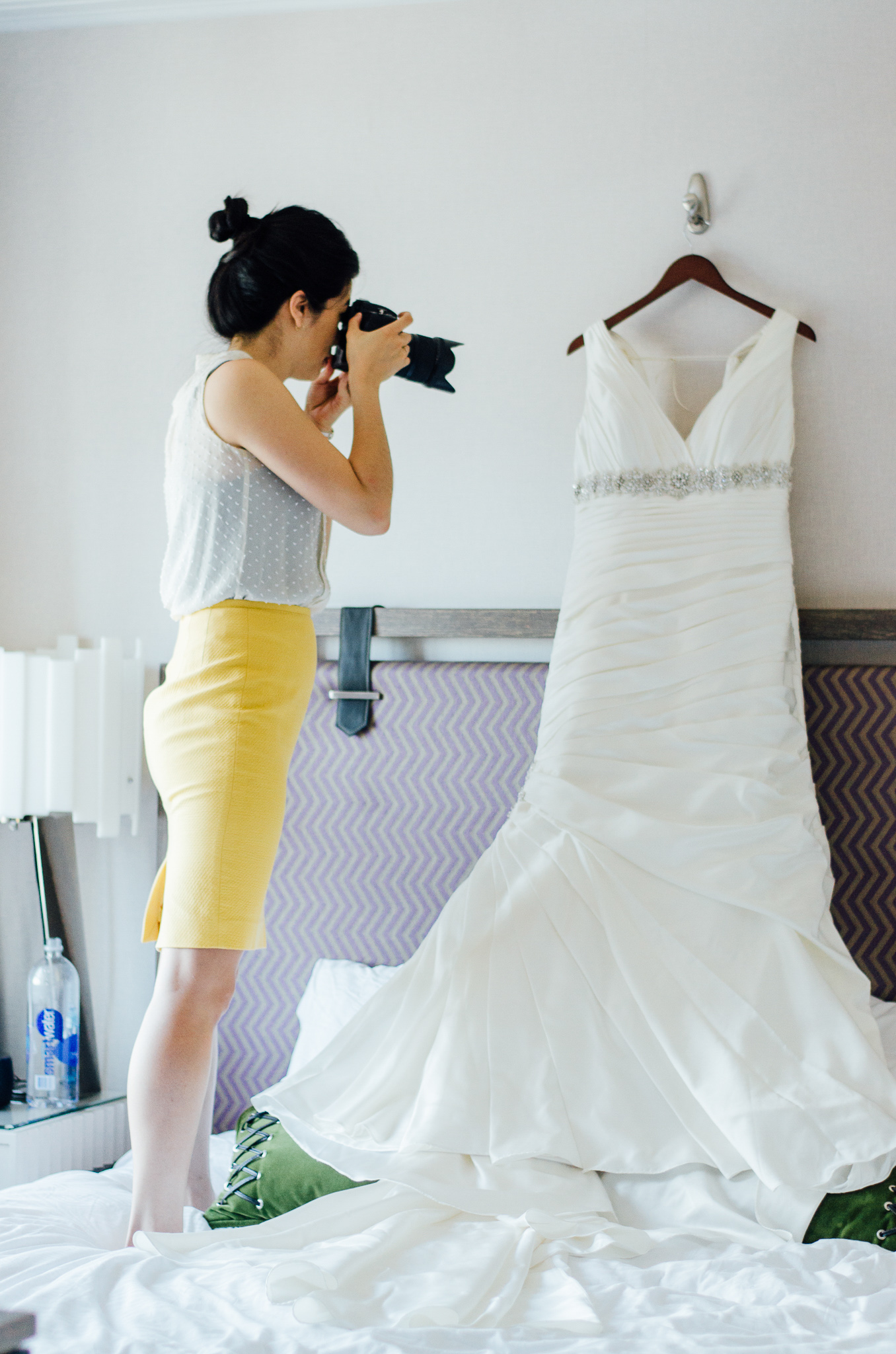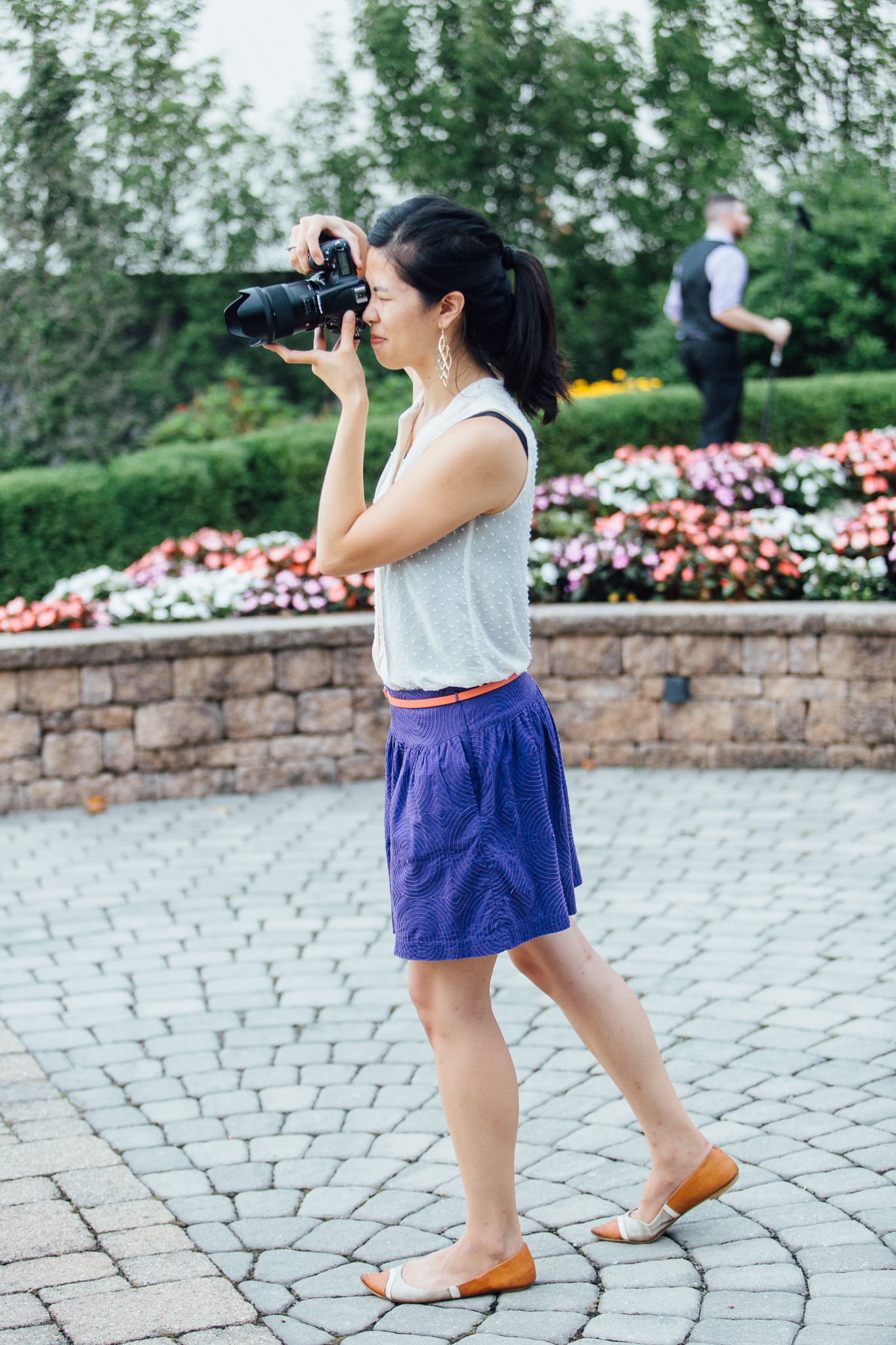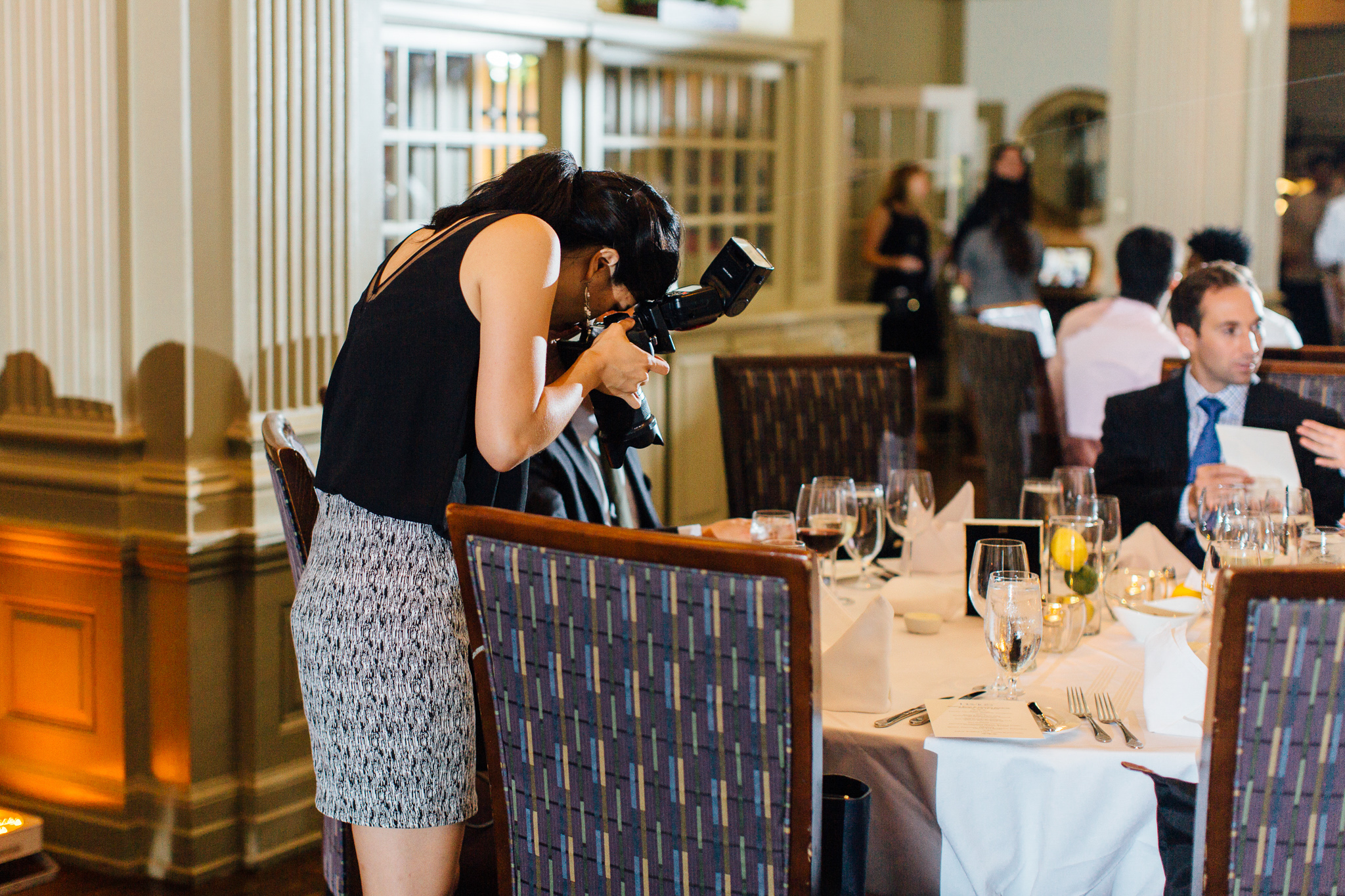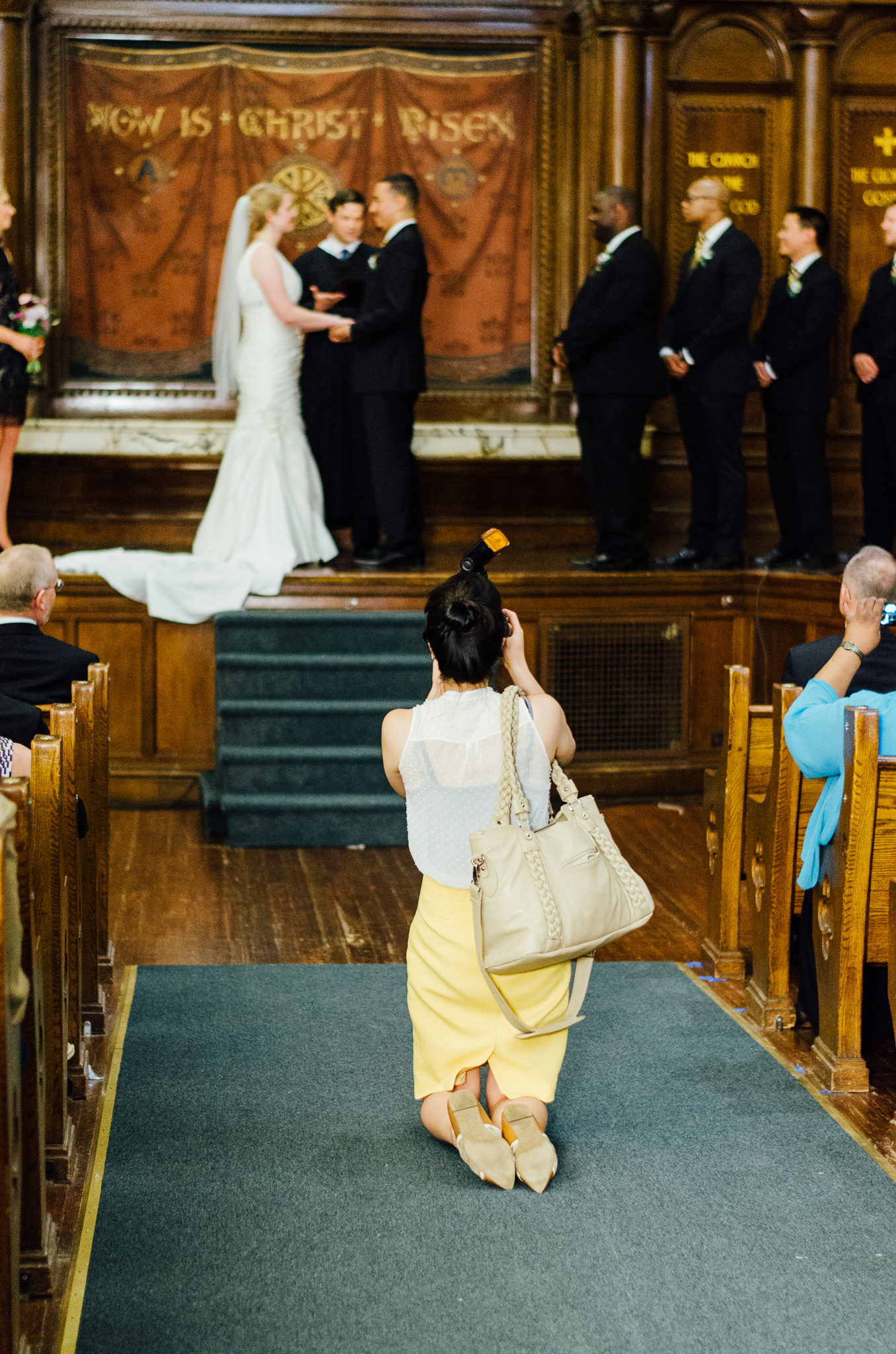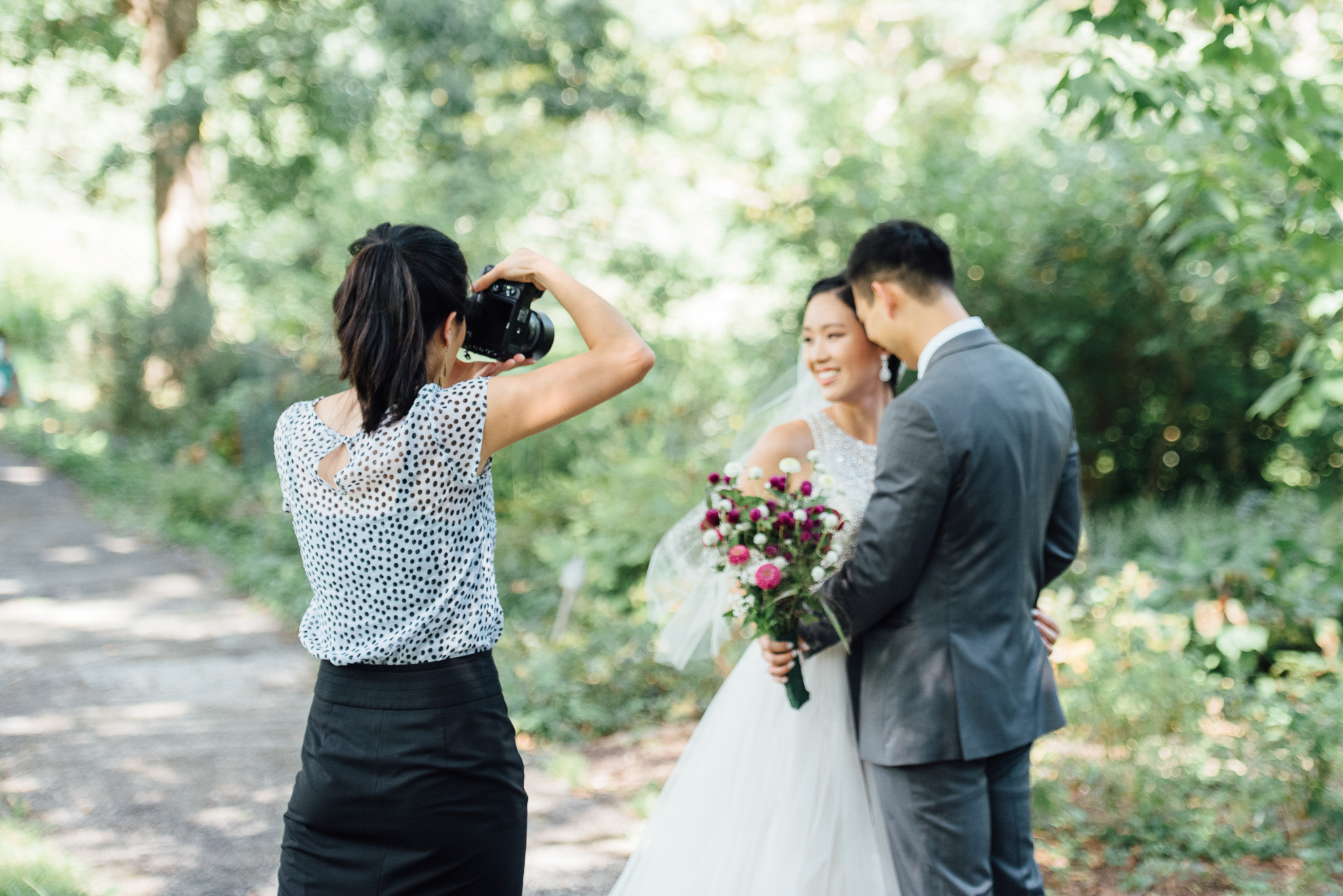 A gigantic, whole-hearted thank you to Lauren, Meg, Joy, Amanda, Aaren, Brittani, Autumn, Matt, Alex, Kelly, Carolyn, Kealan, Stephen, and Alyssa for ALL your help, bouquet holding, drink grabbing, and cheerleading this year. My clients and I were so well served by you.