My camera and I have been allllll over Philly this spring – here's a peek at where we've been!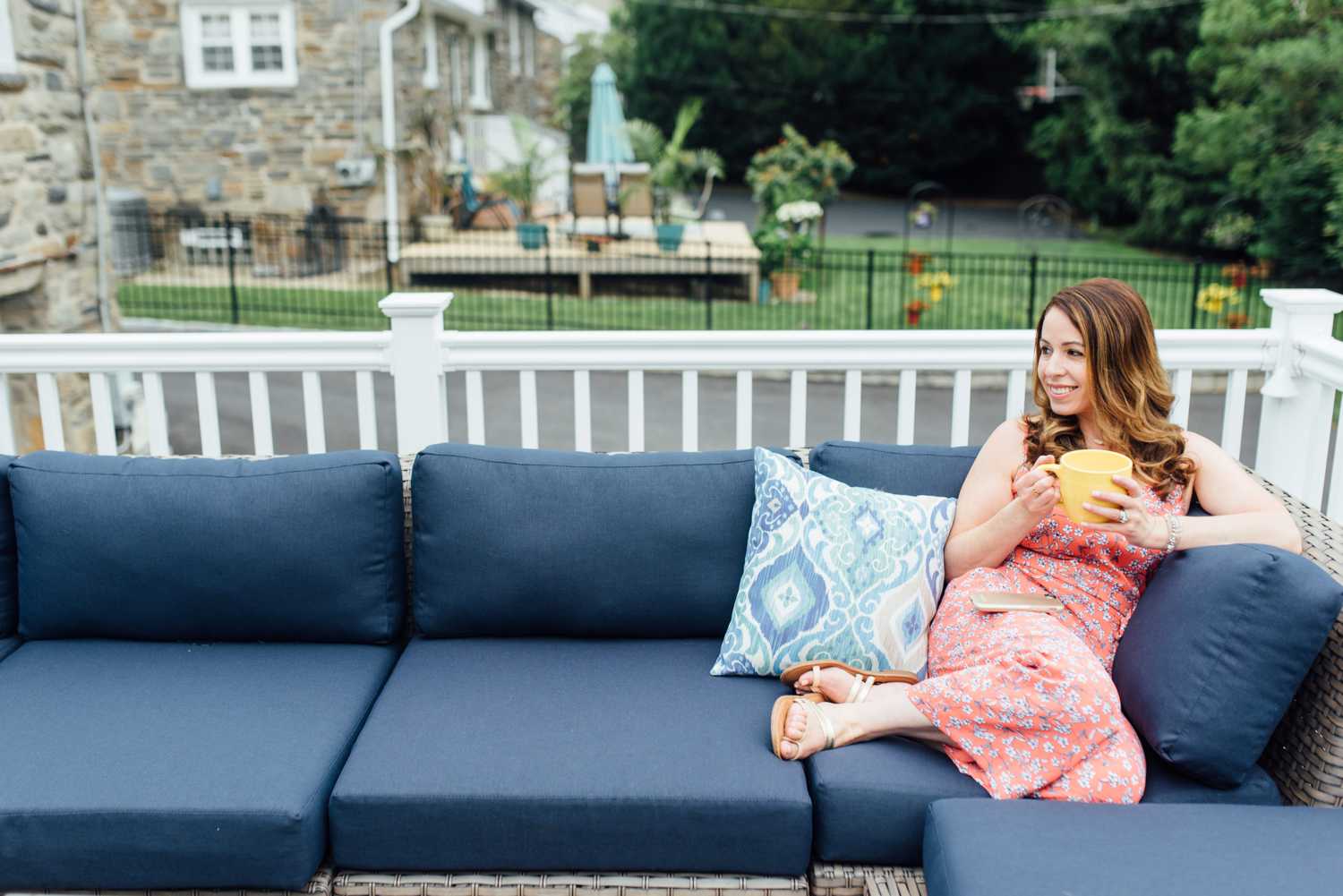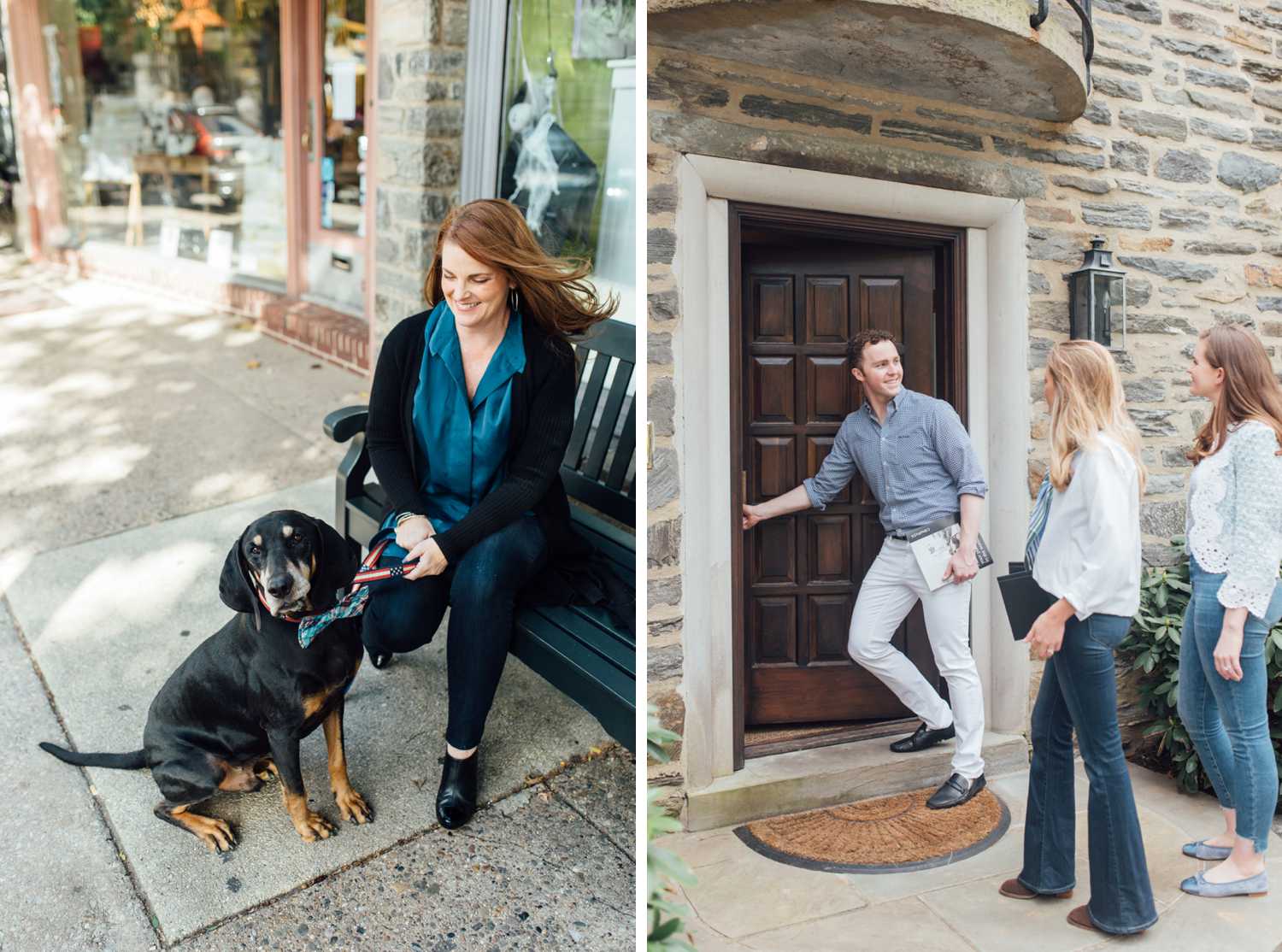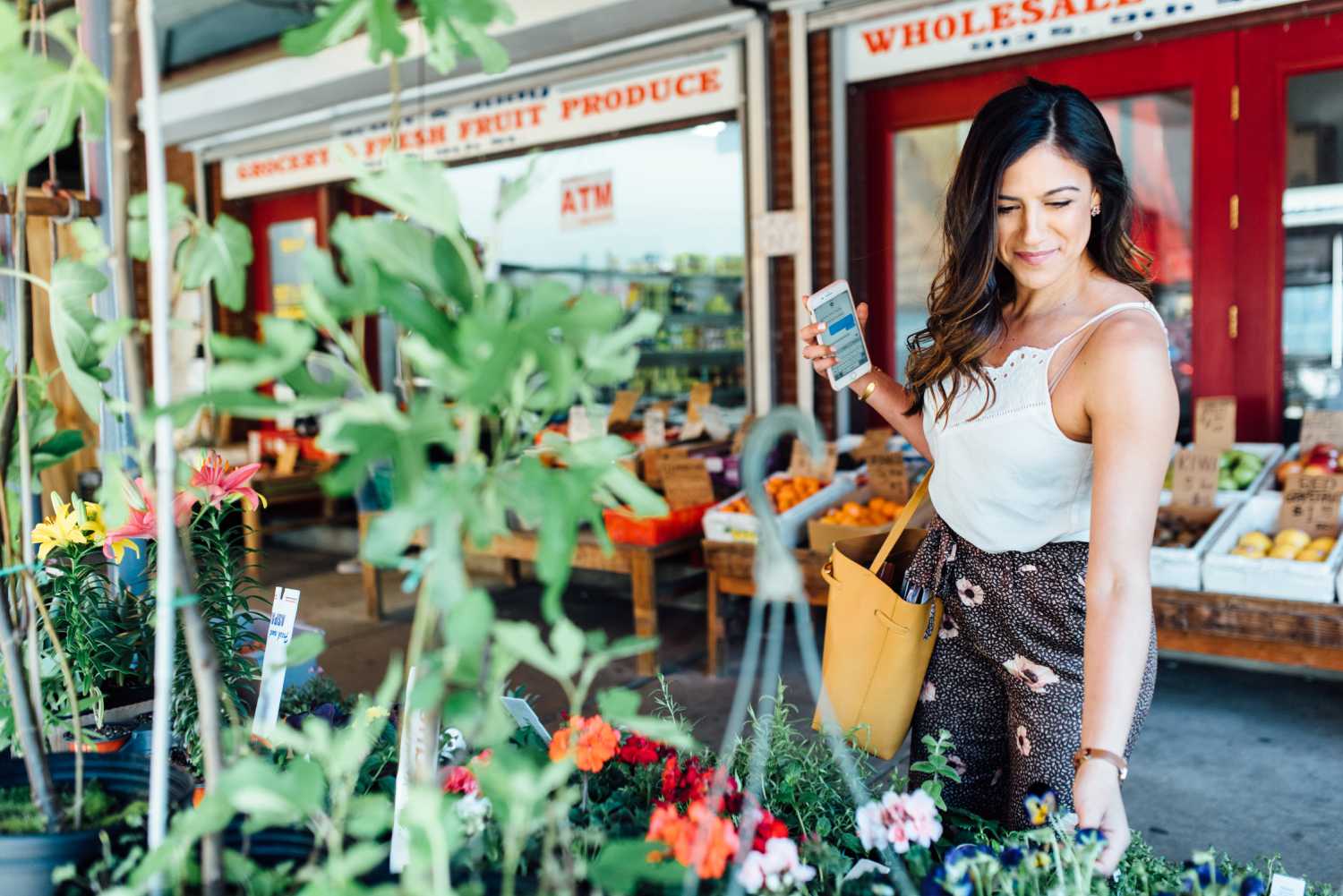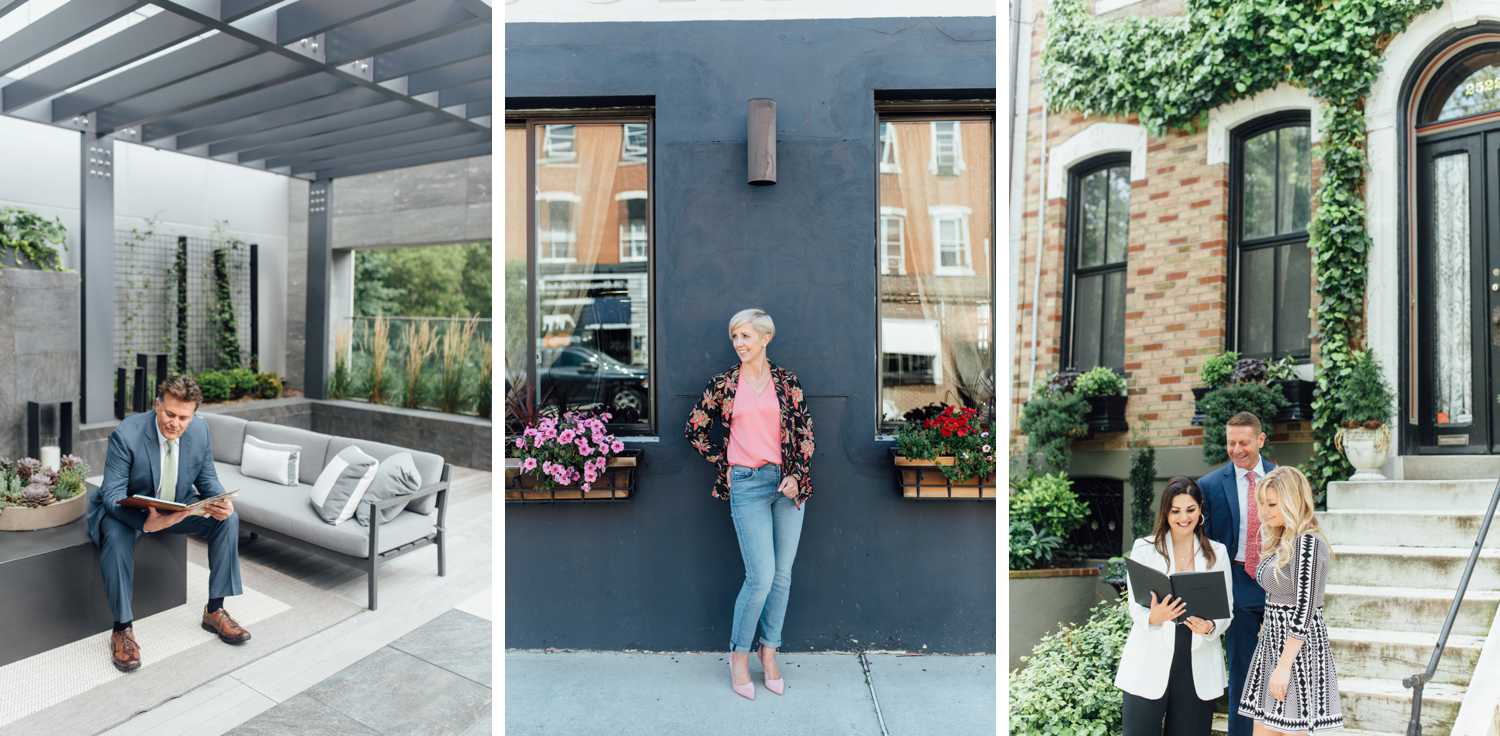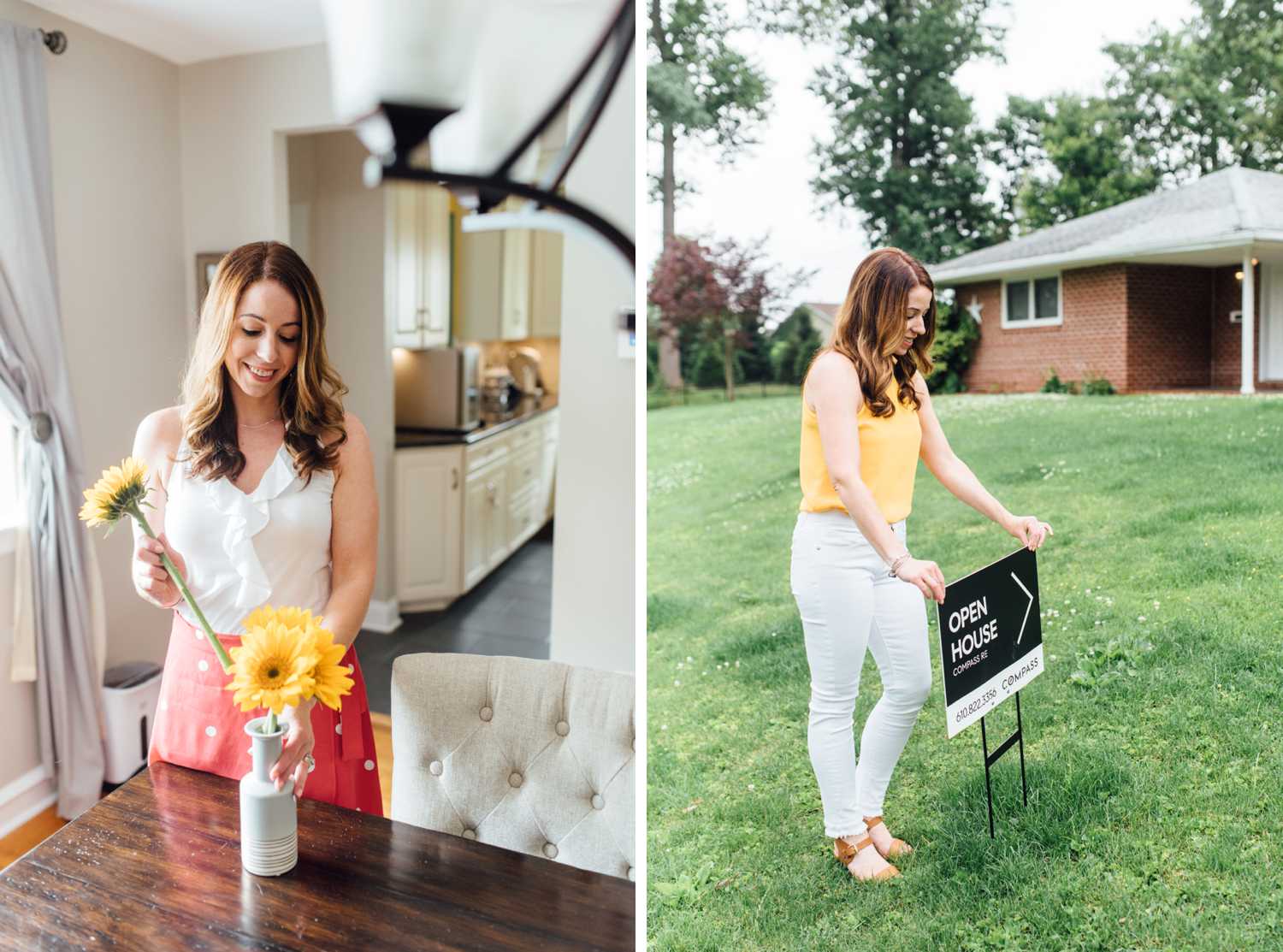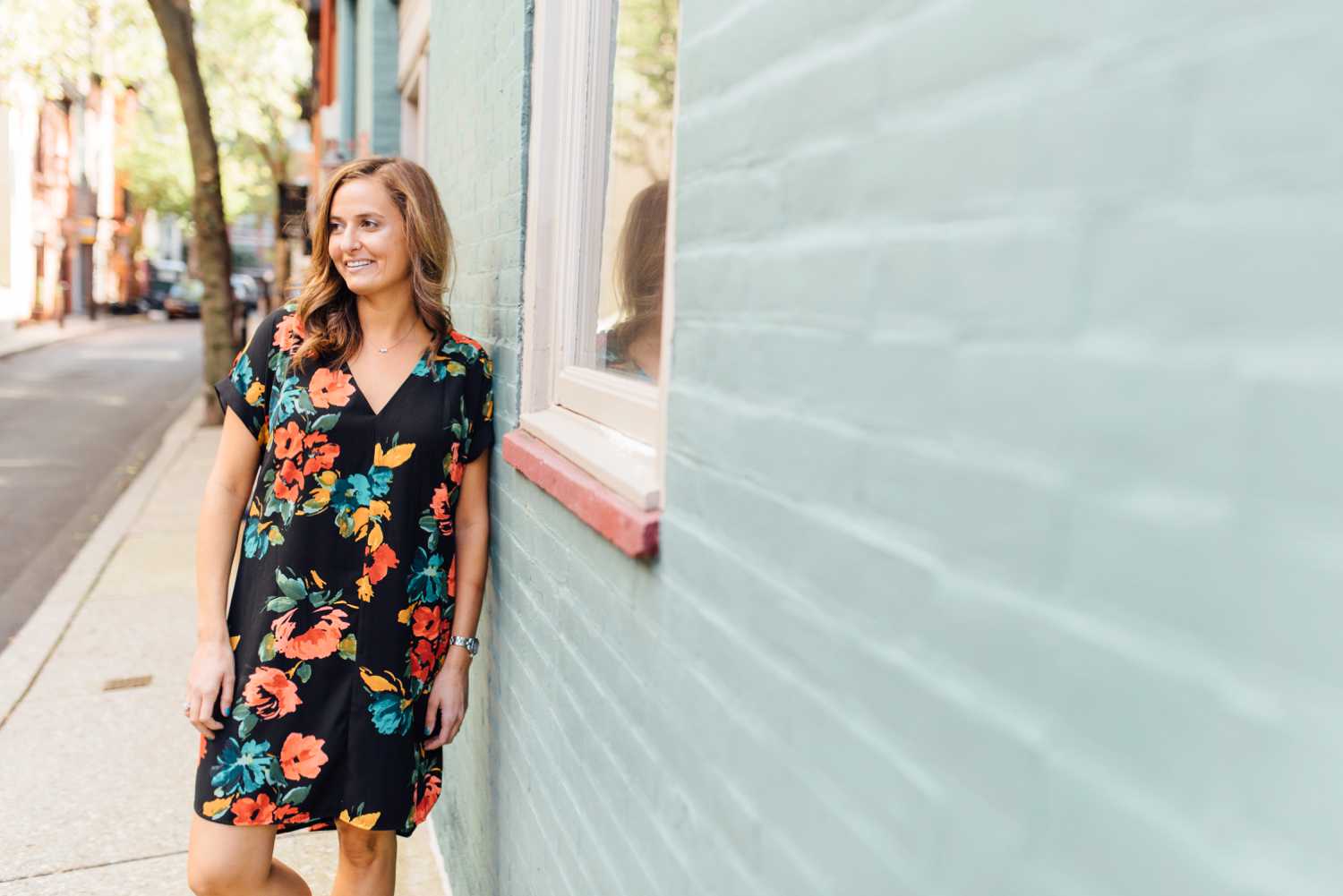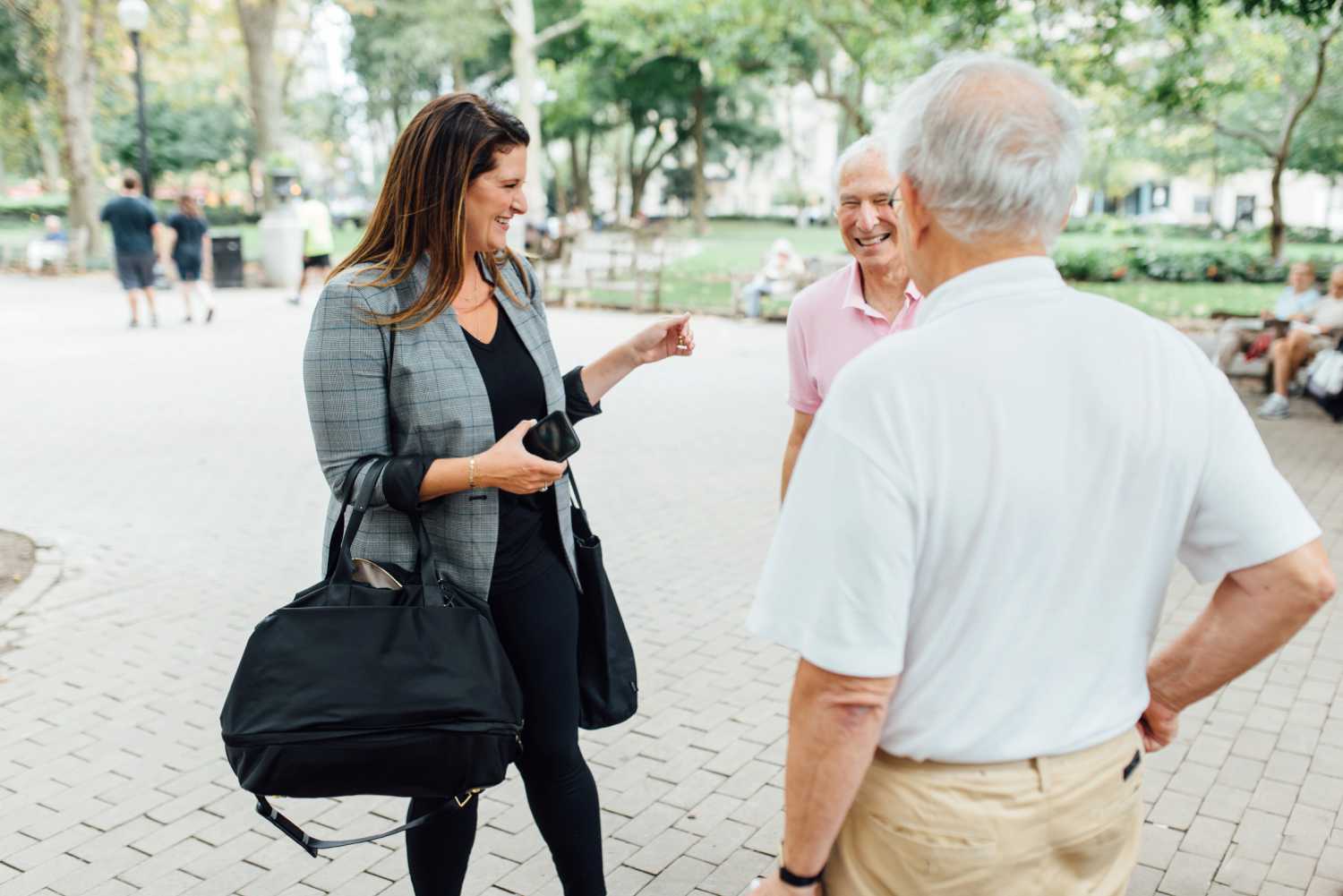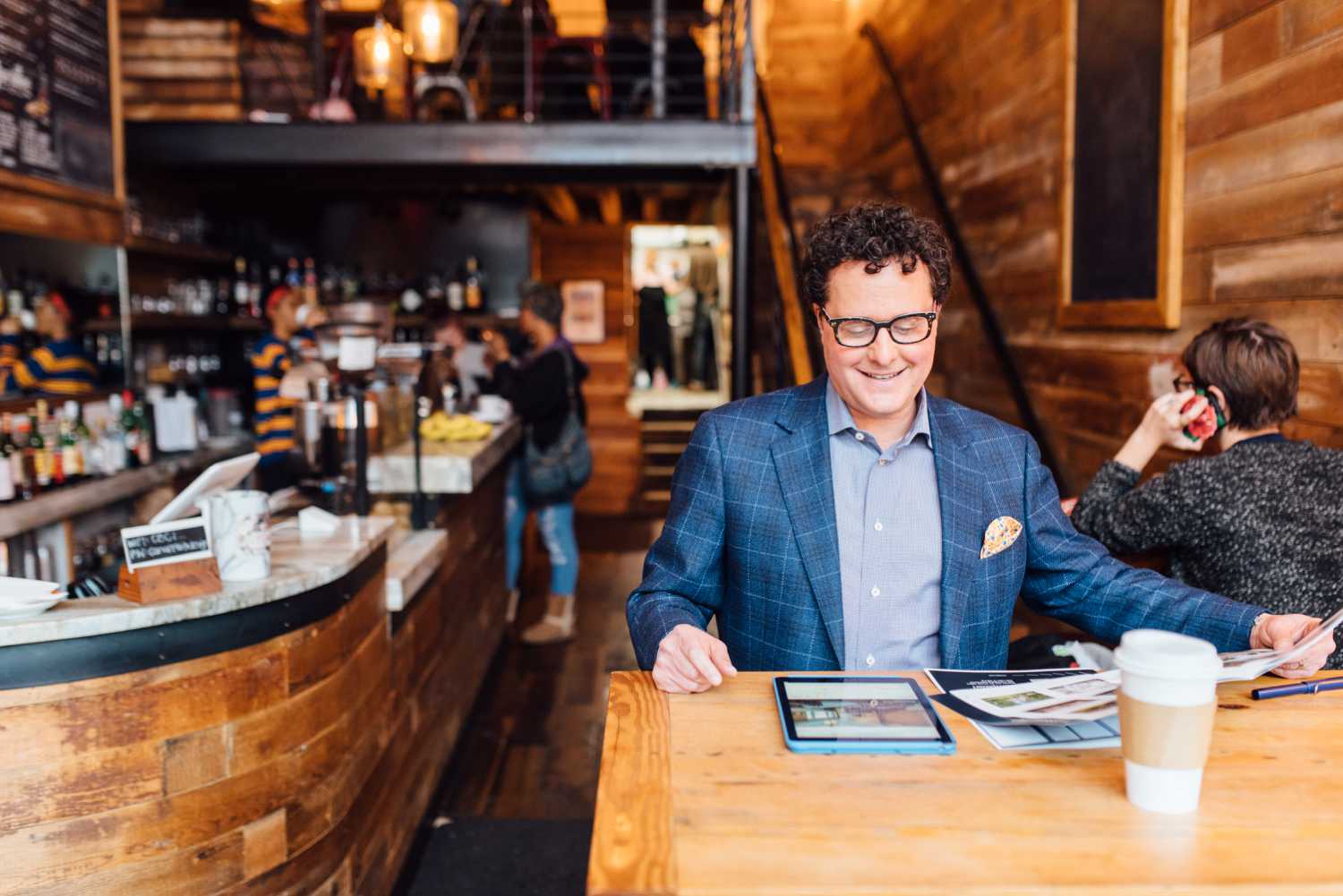 The best part about taking someone's branding photos is getting to see them kill it at social media afterwards. I am TICKLED when my Instagram Explore page is full of familiar faces!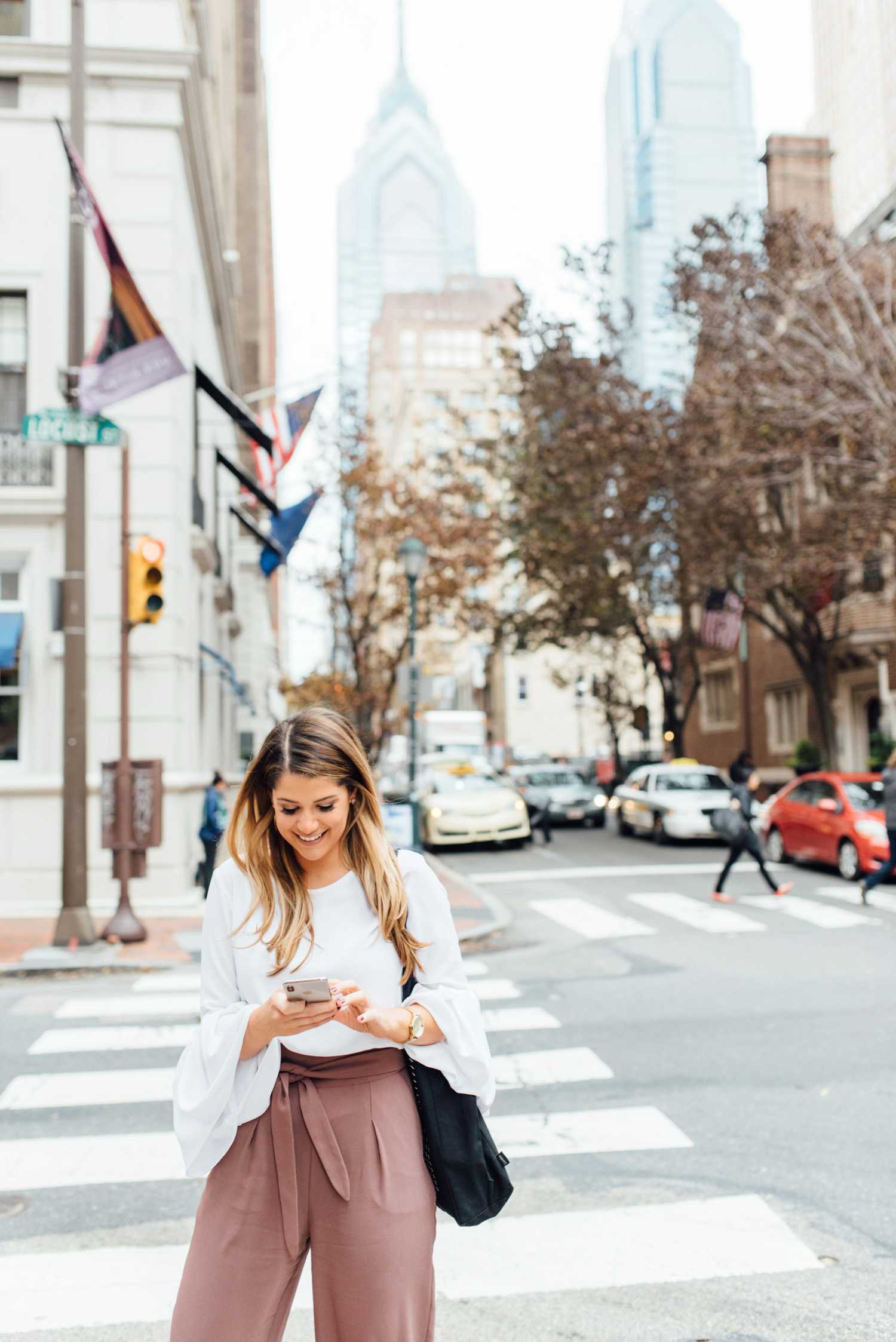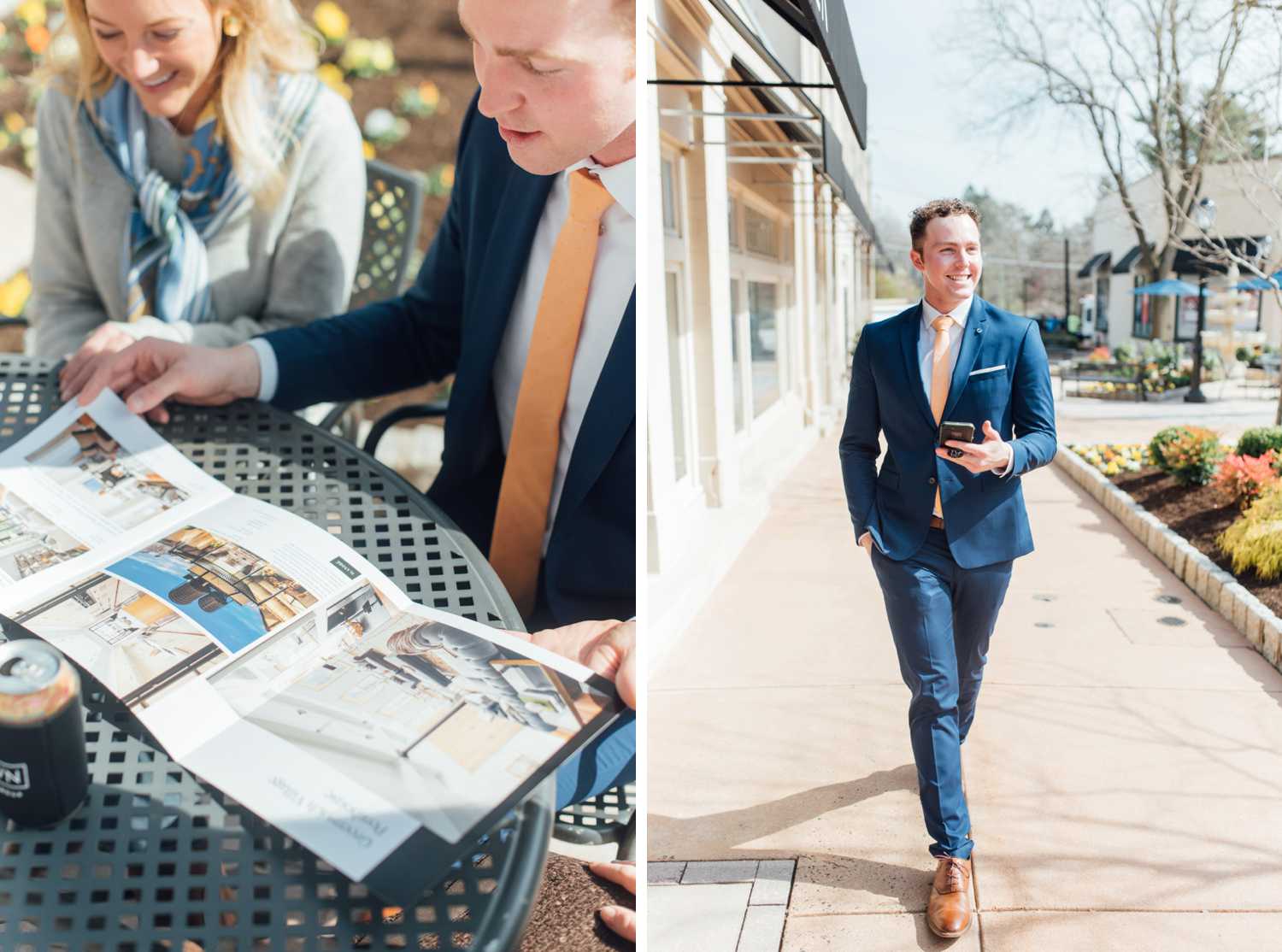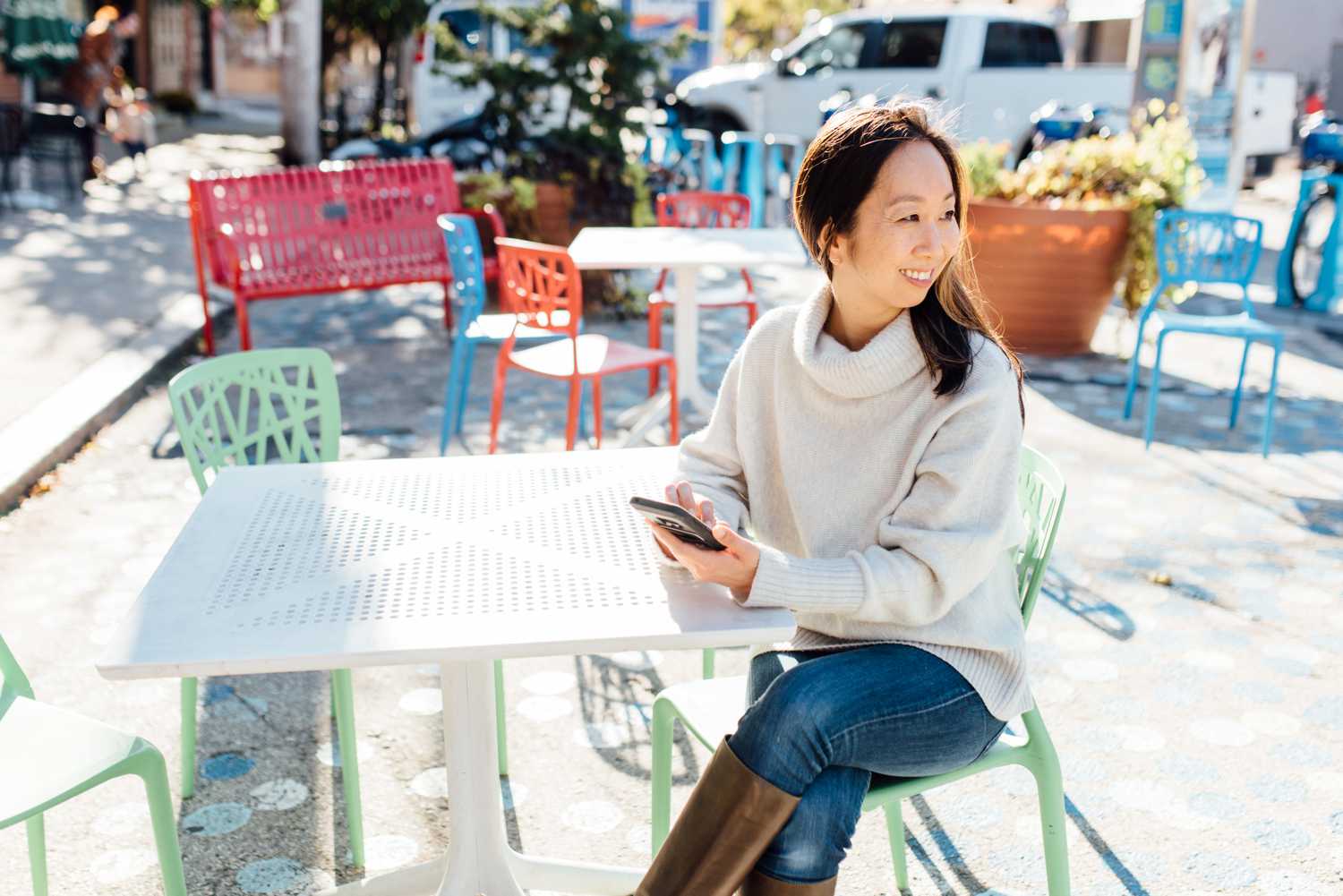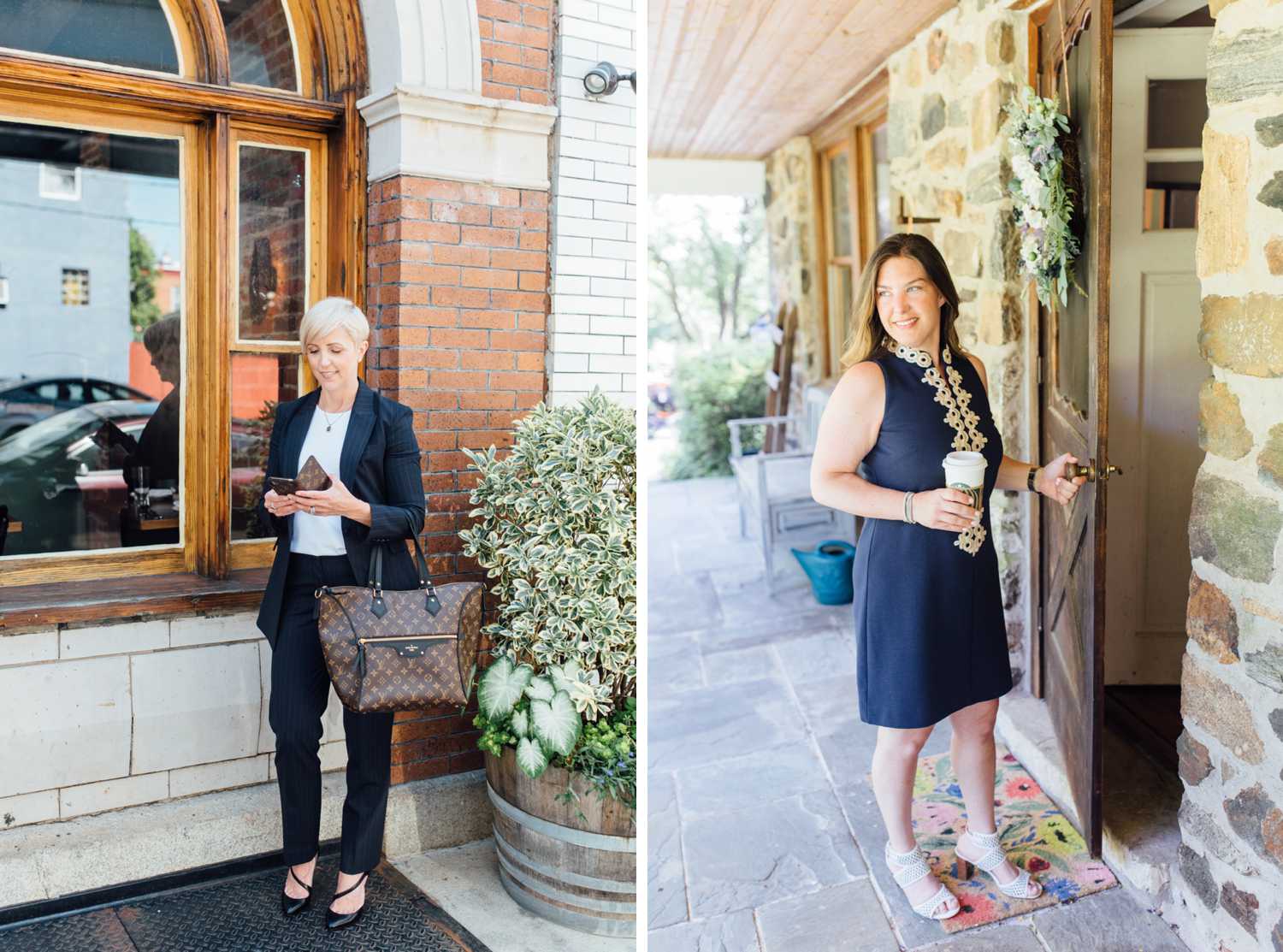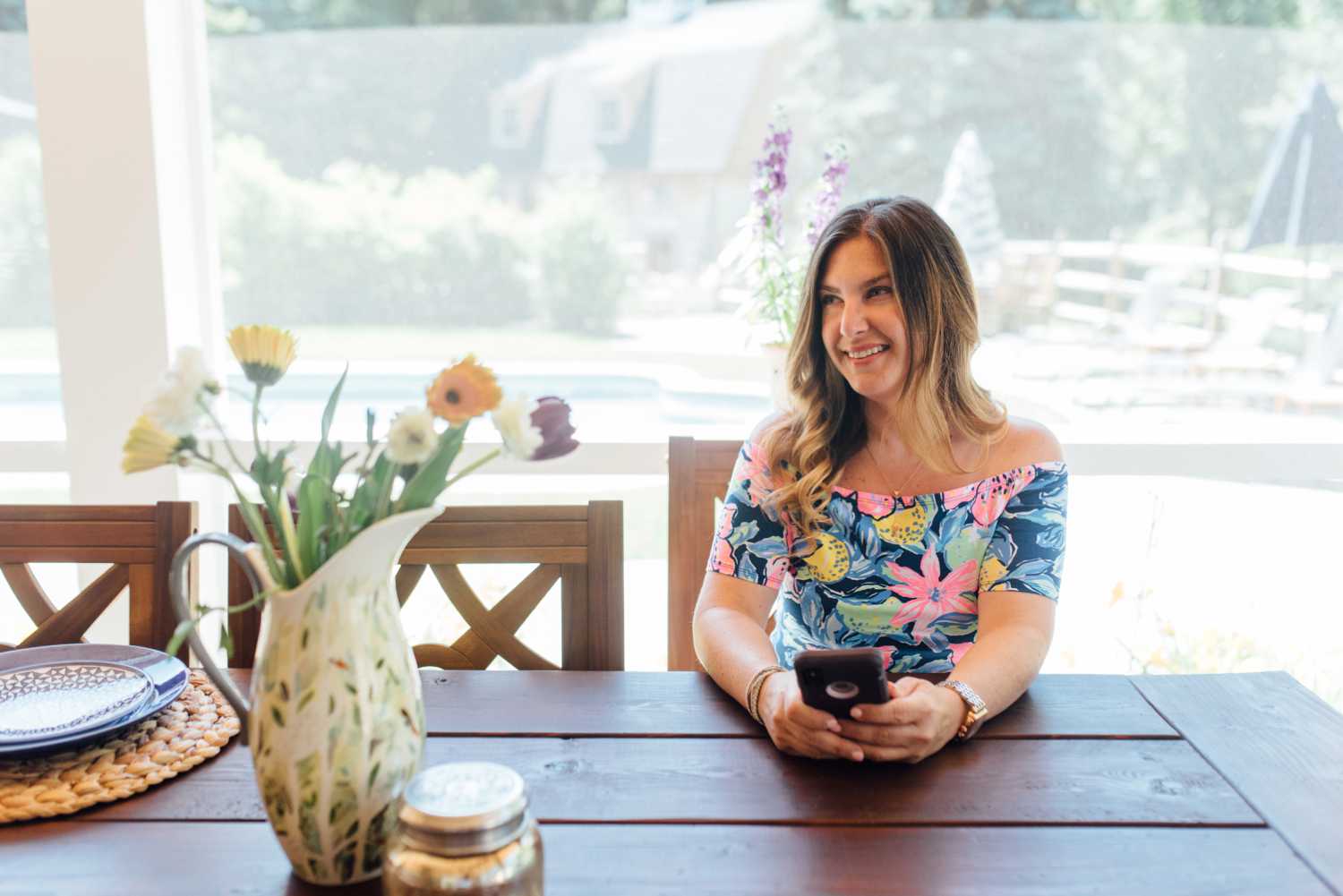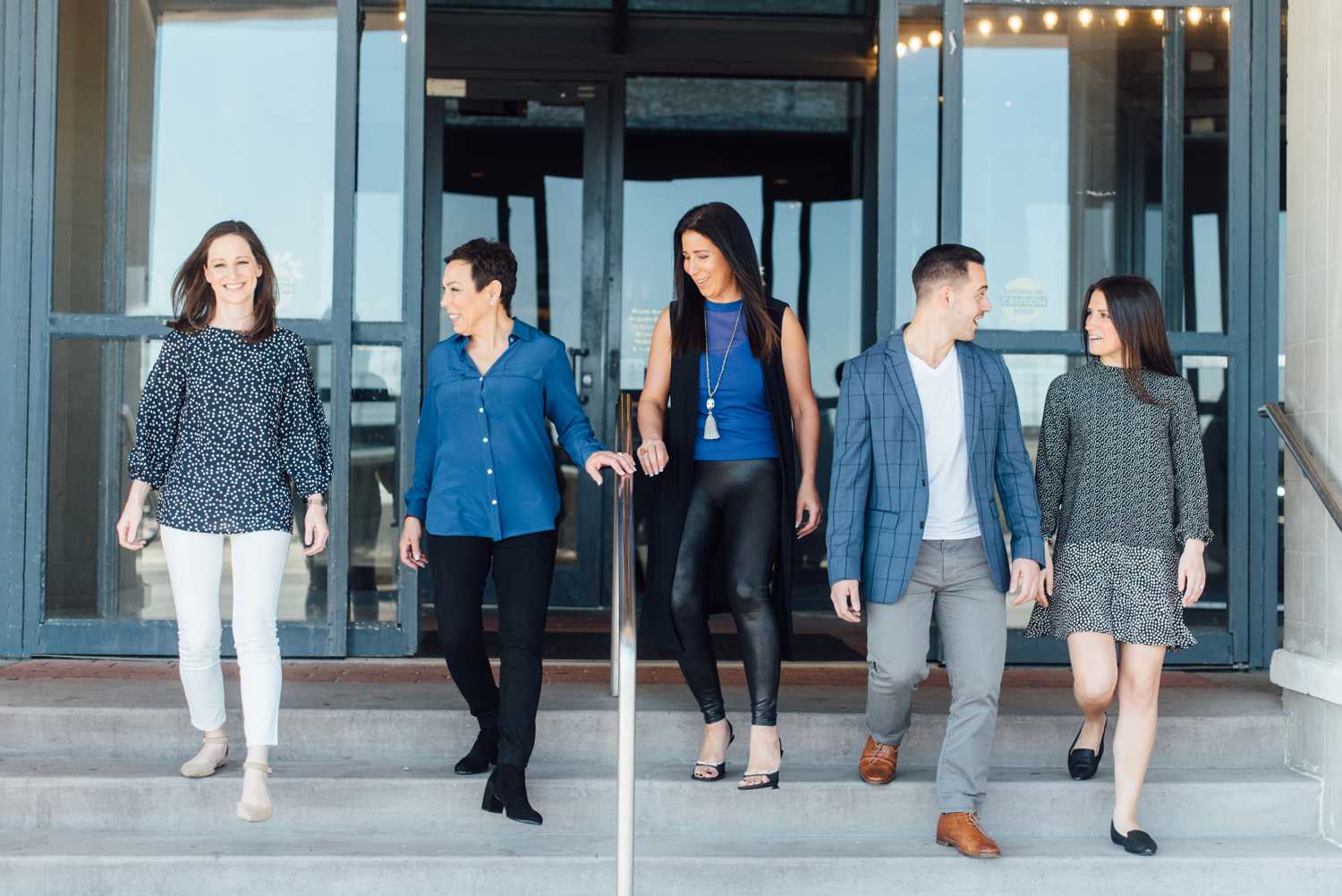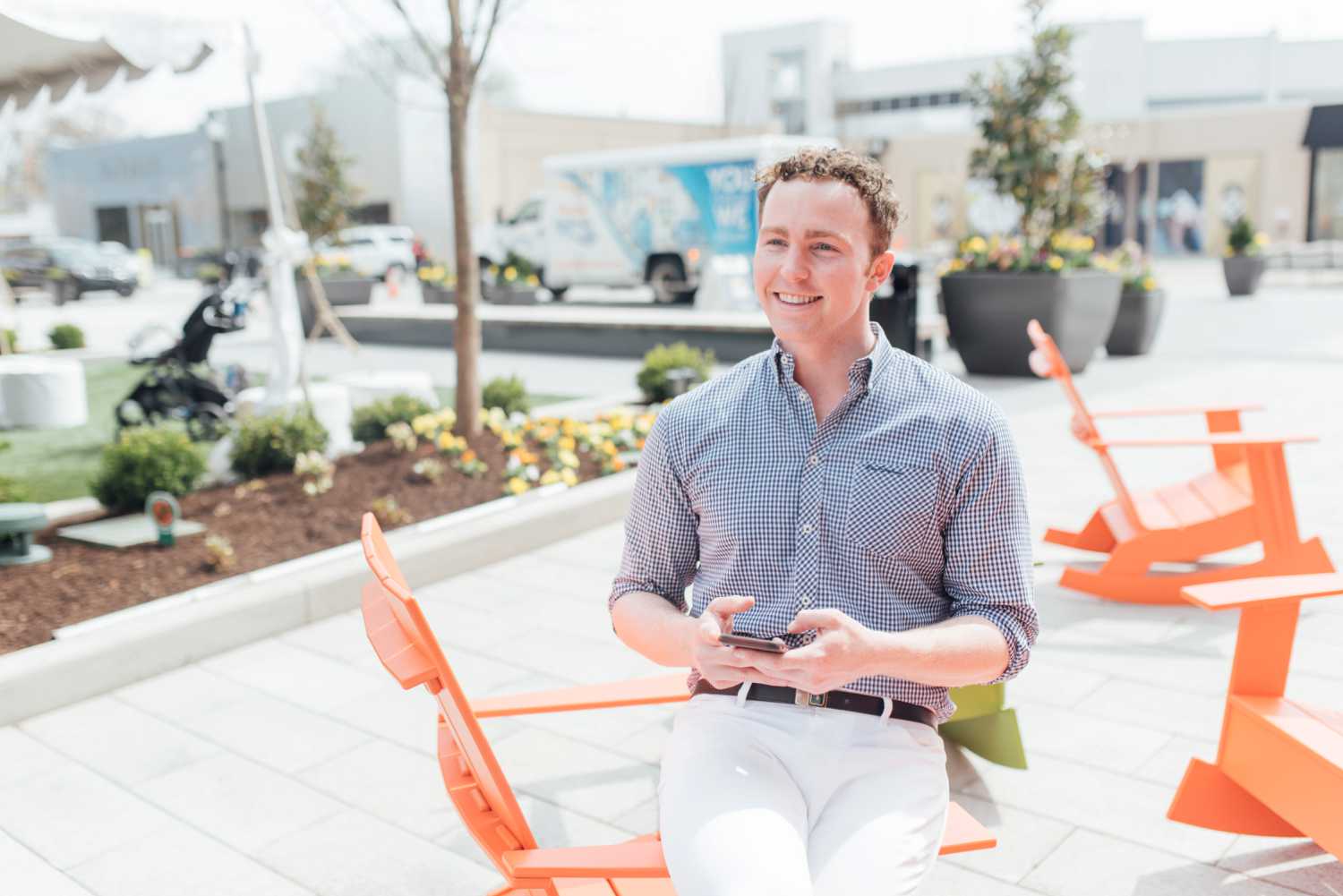 This team did so well on their outfit coordination. I send out their photo to all of my teams planning their shoot attire!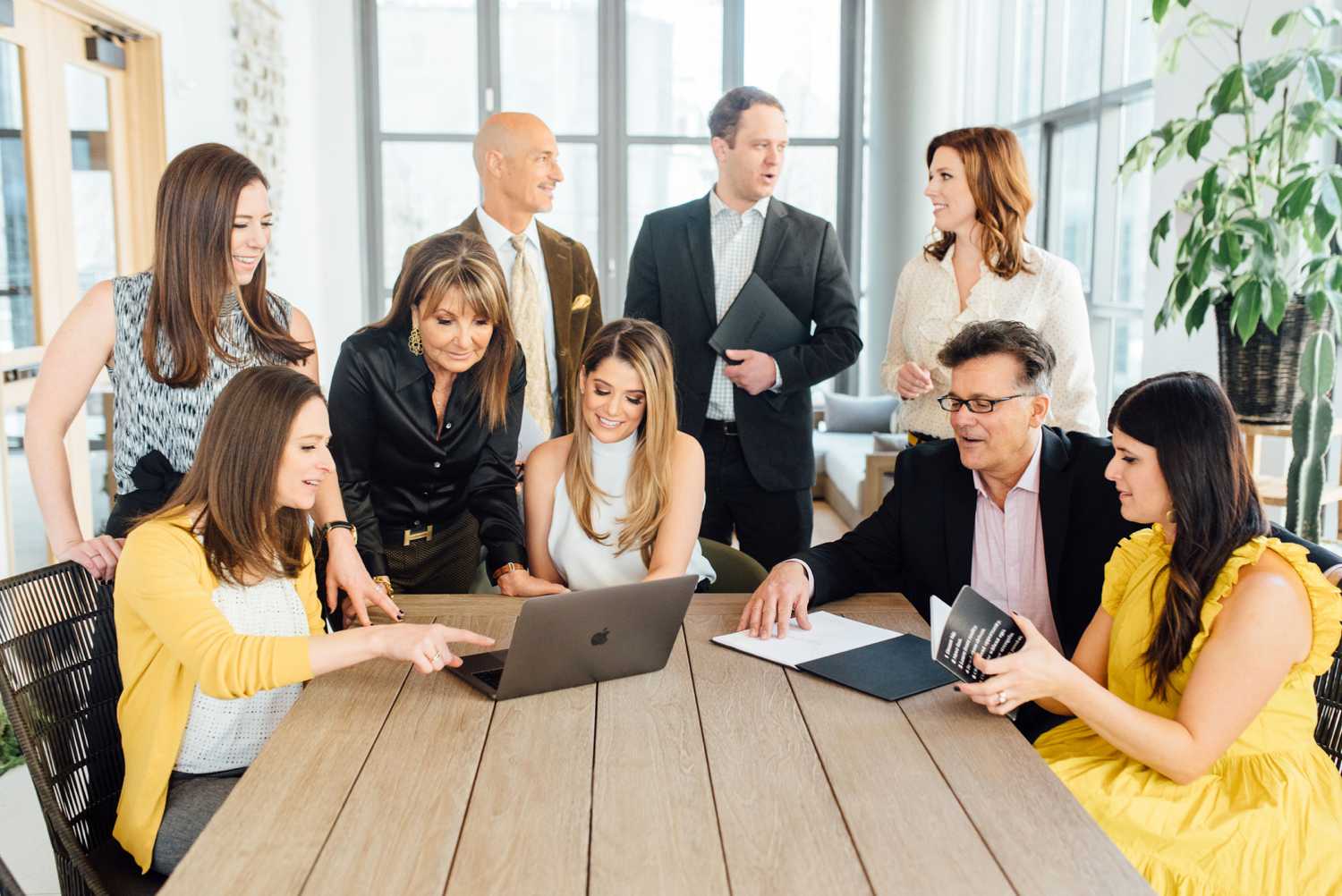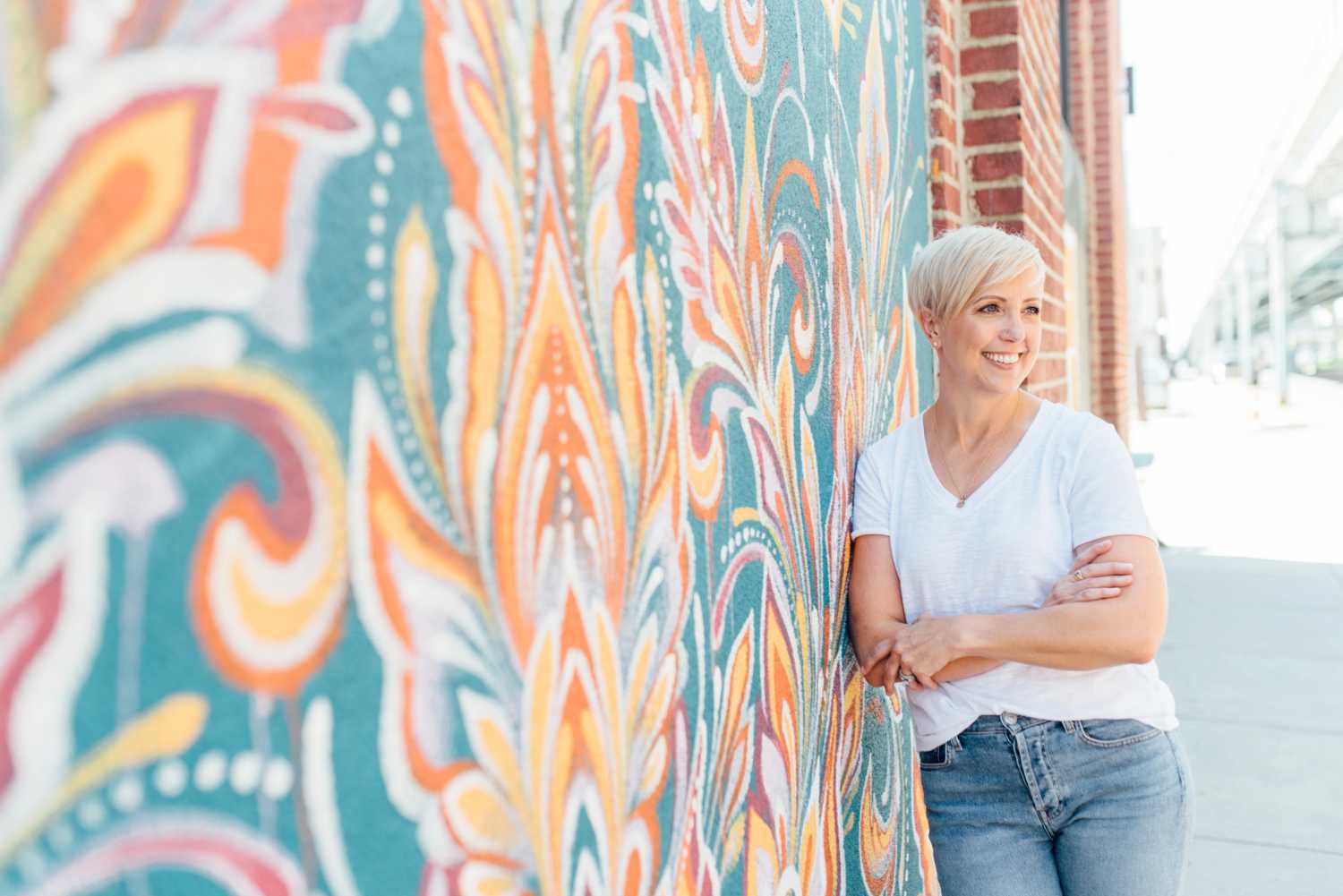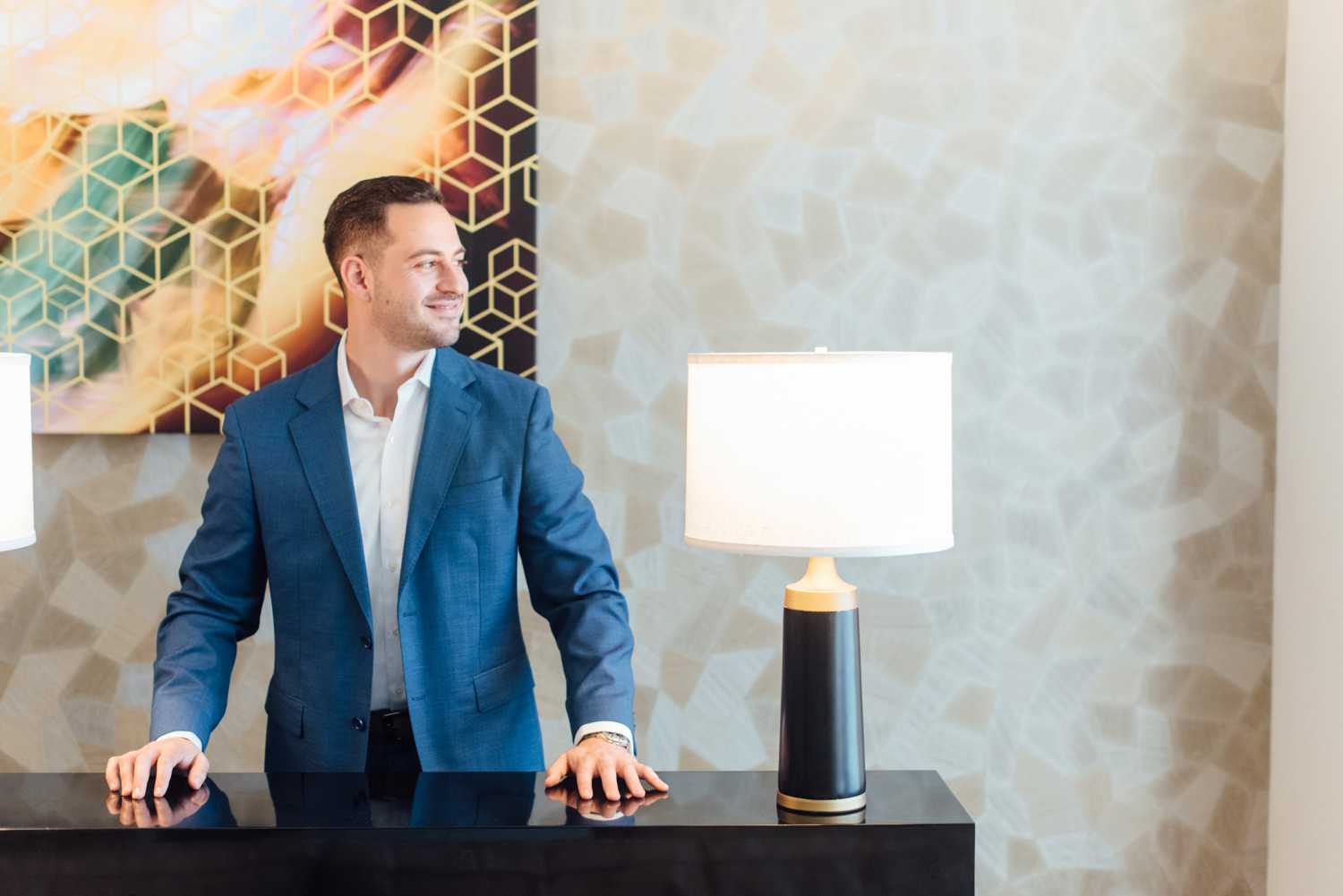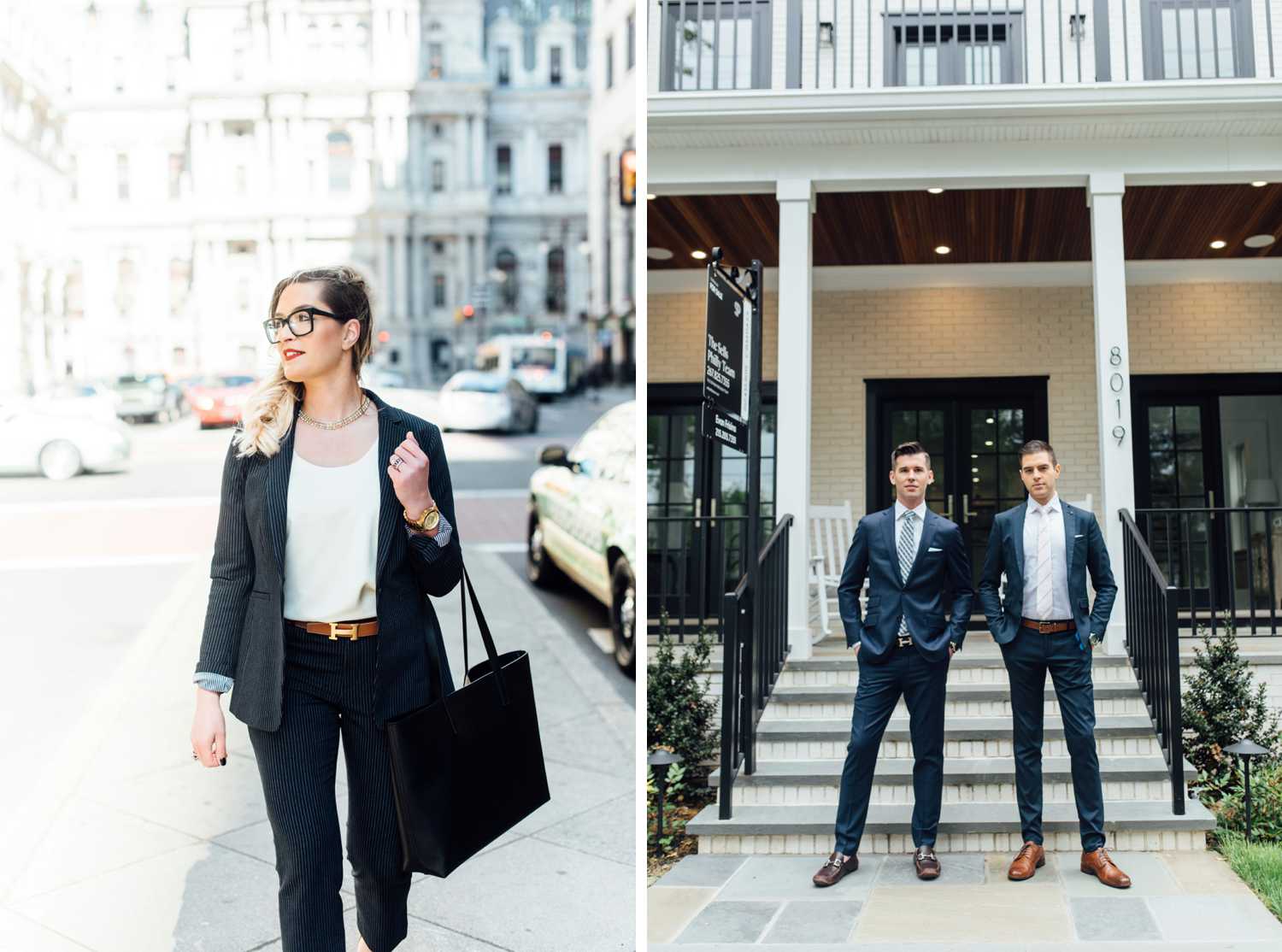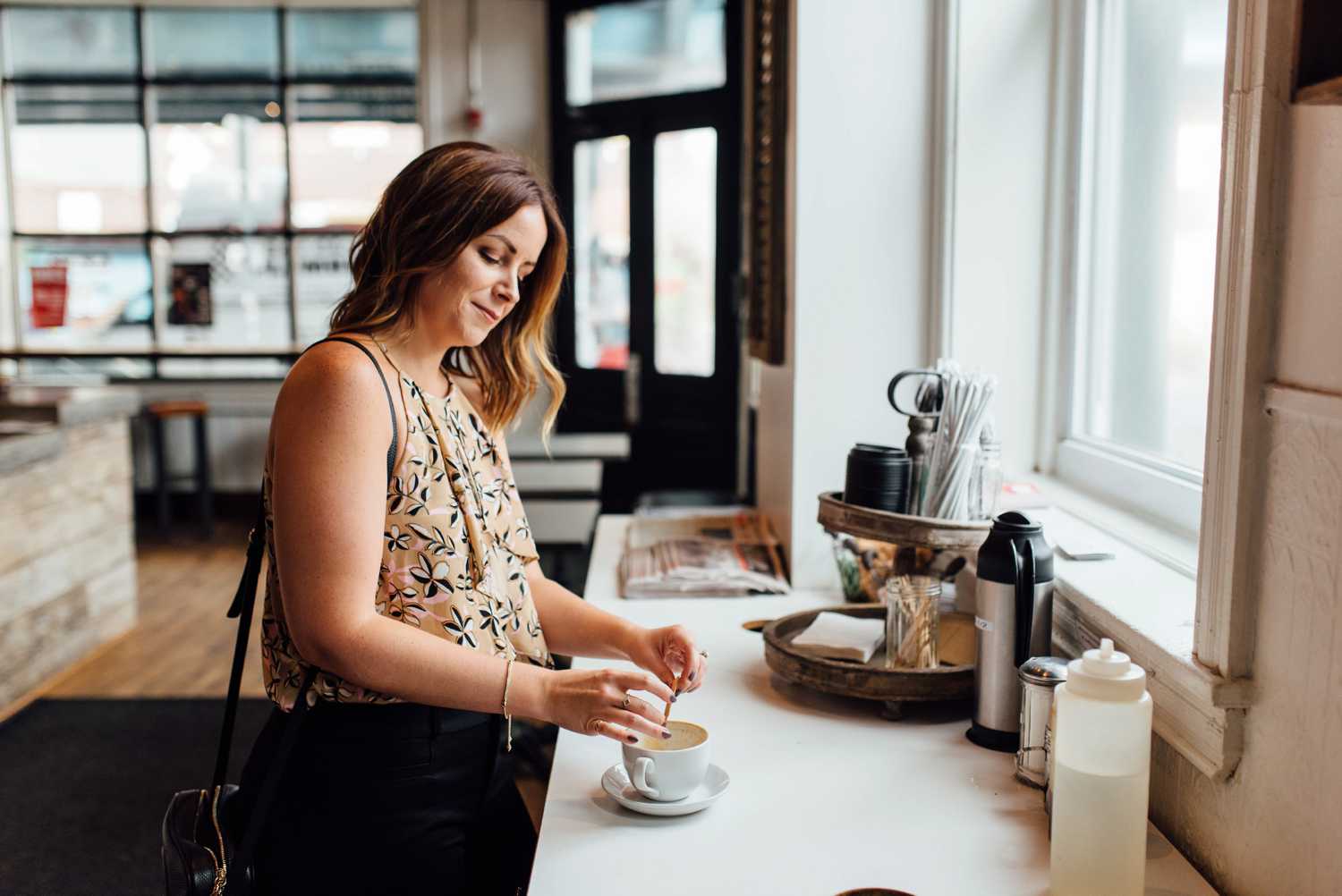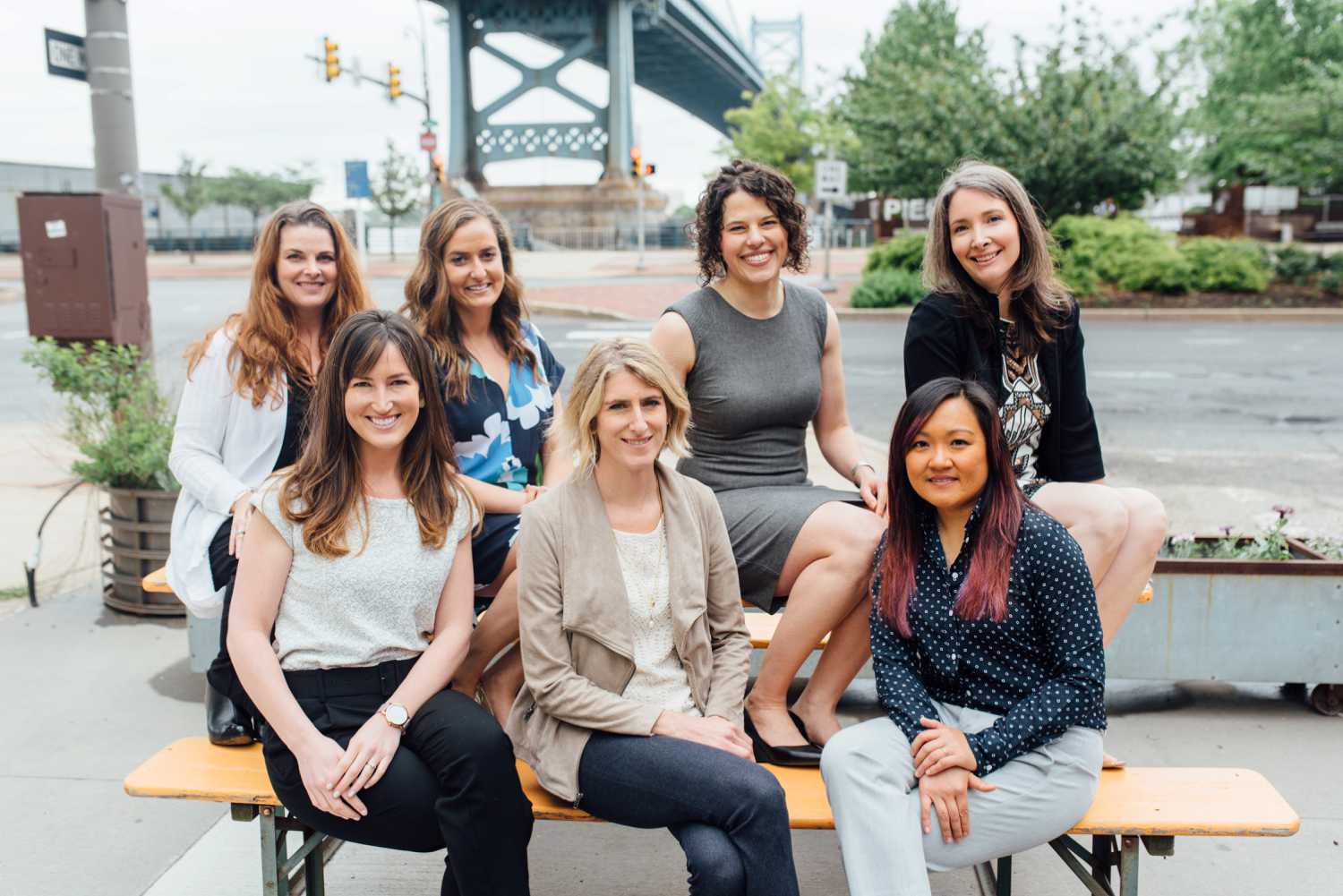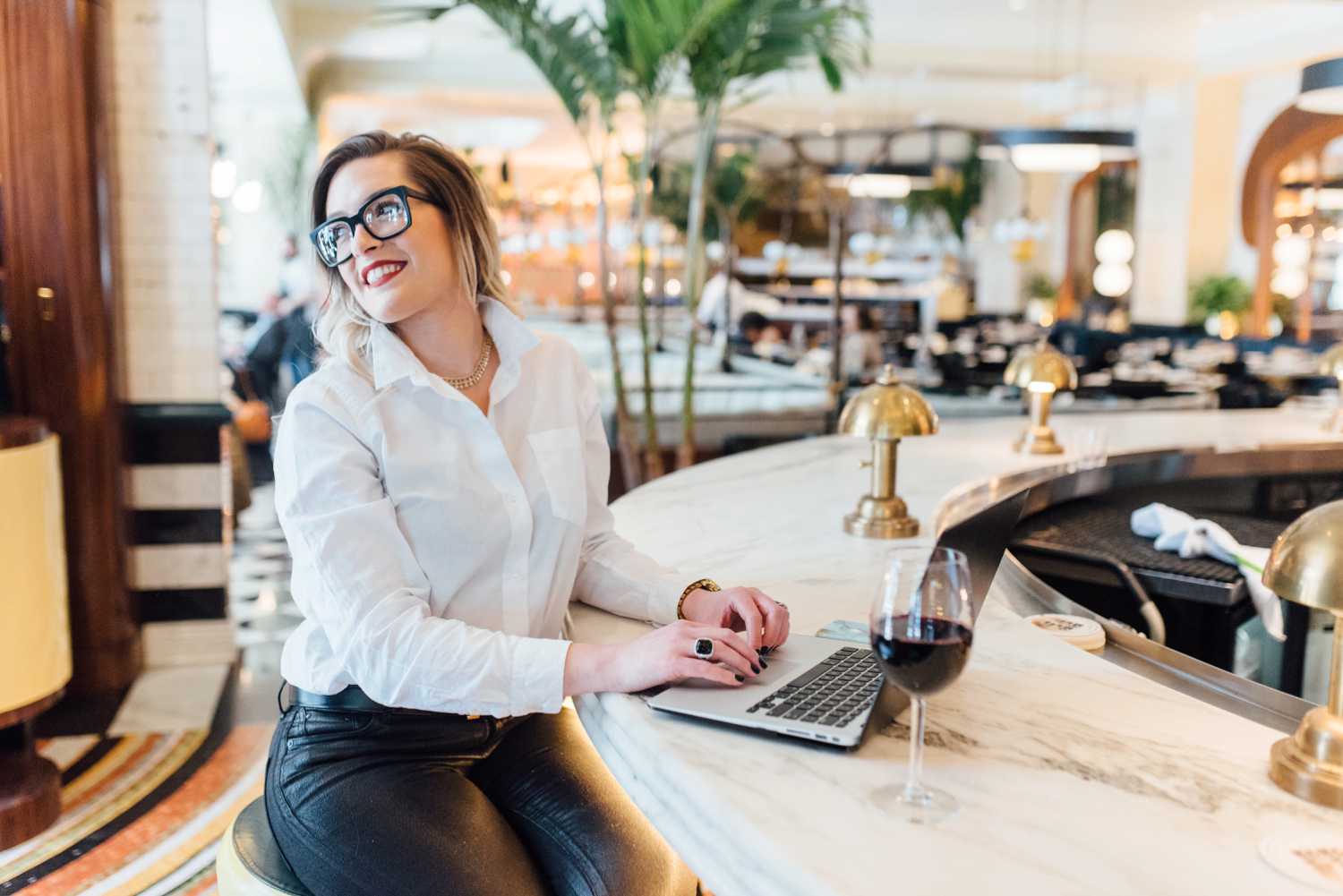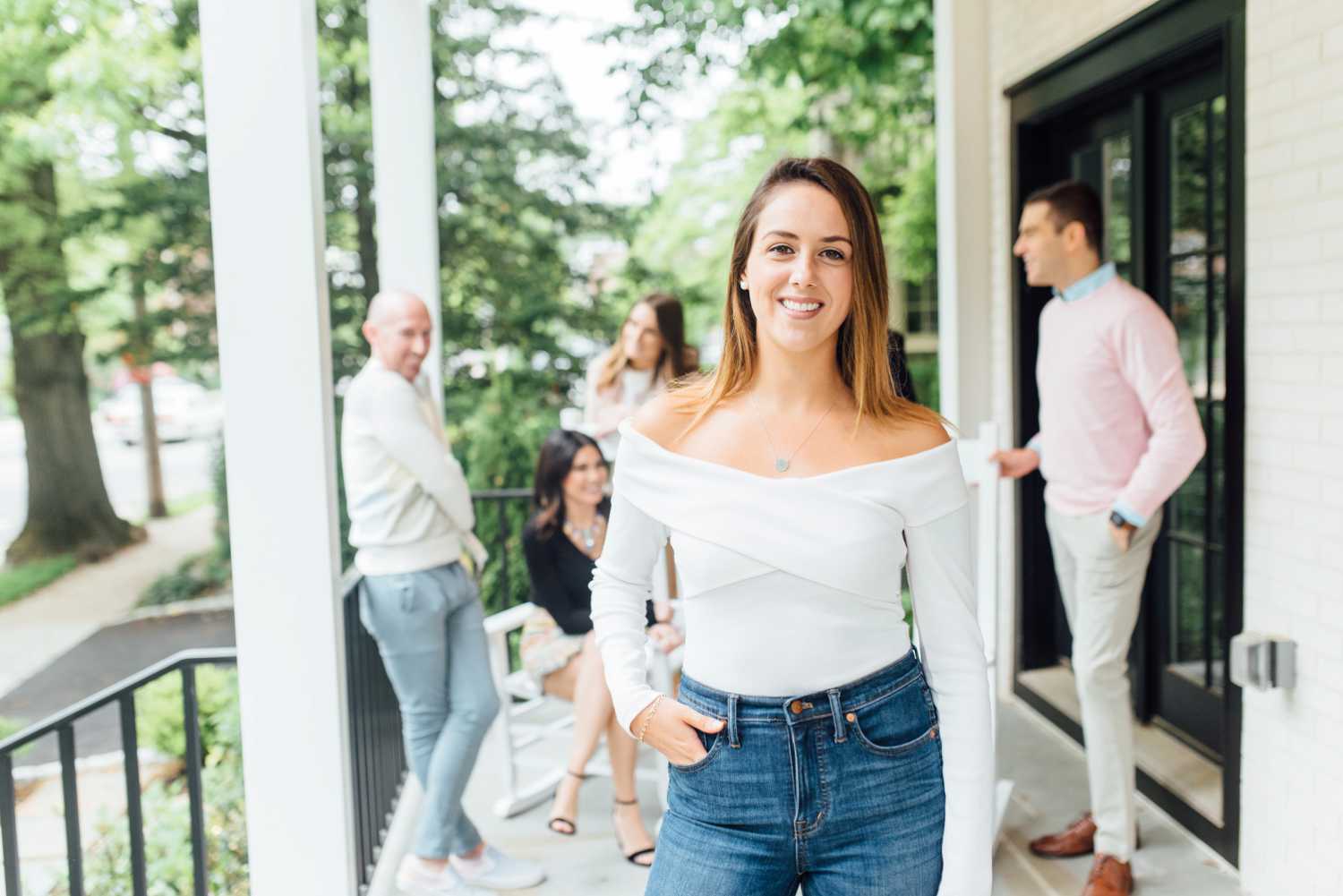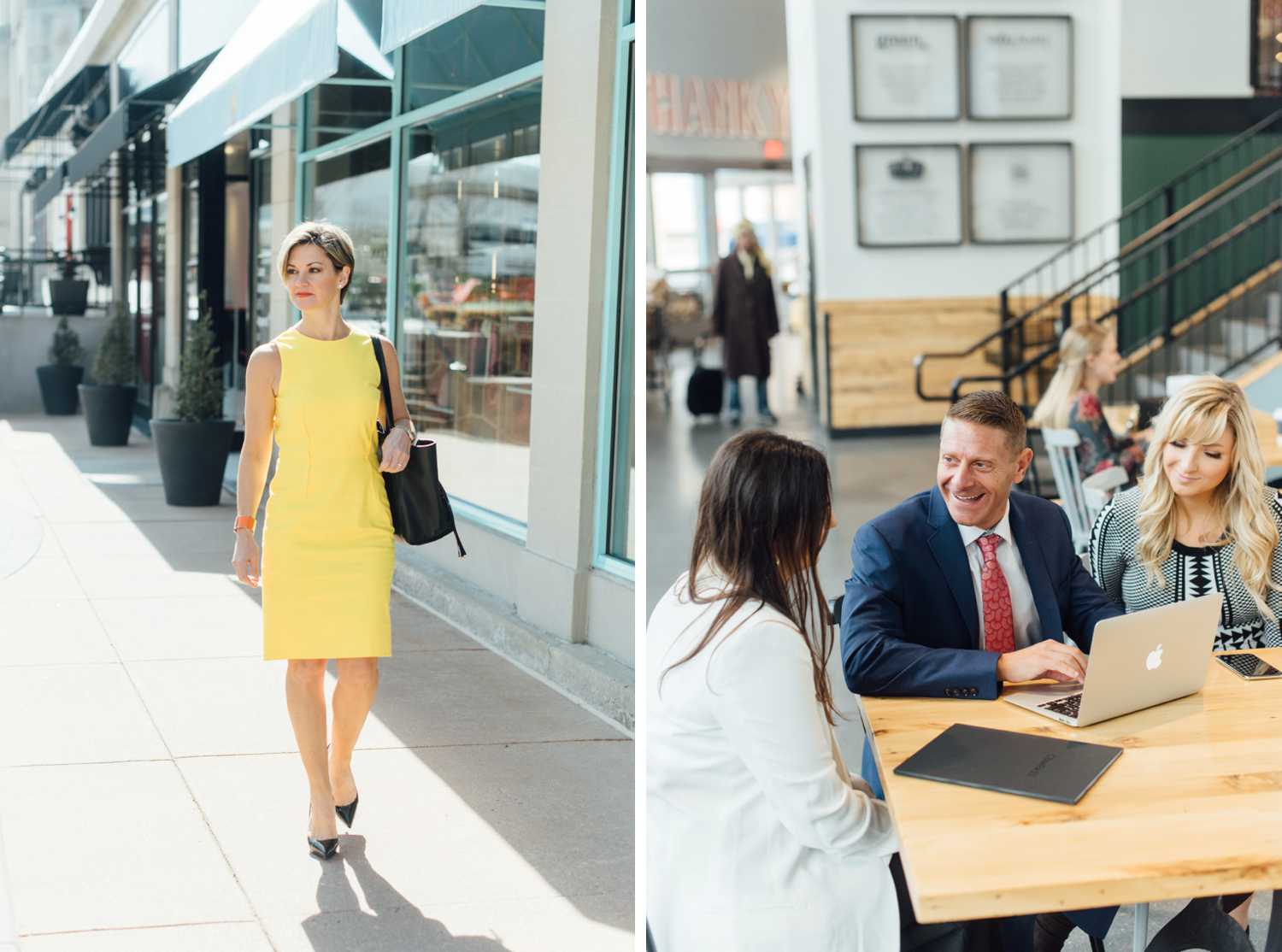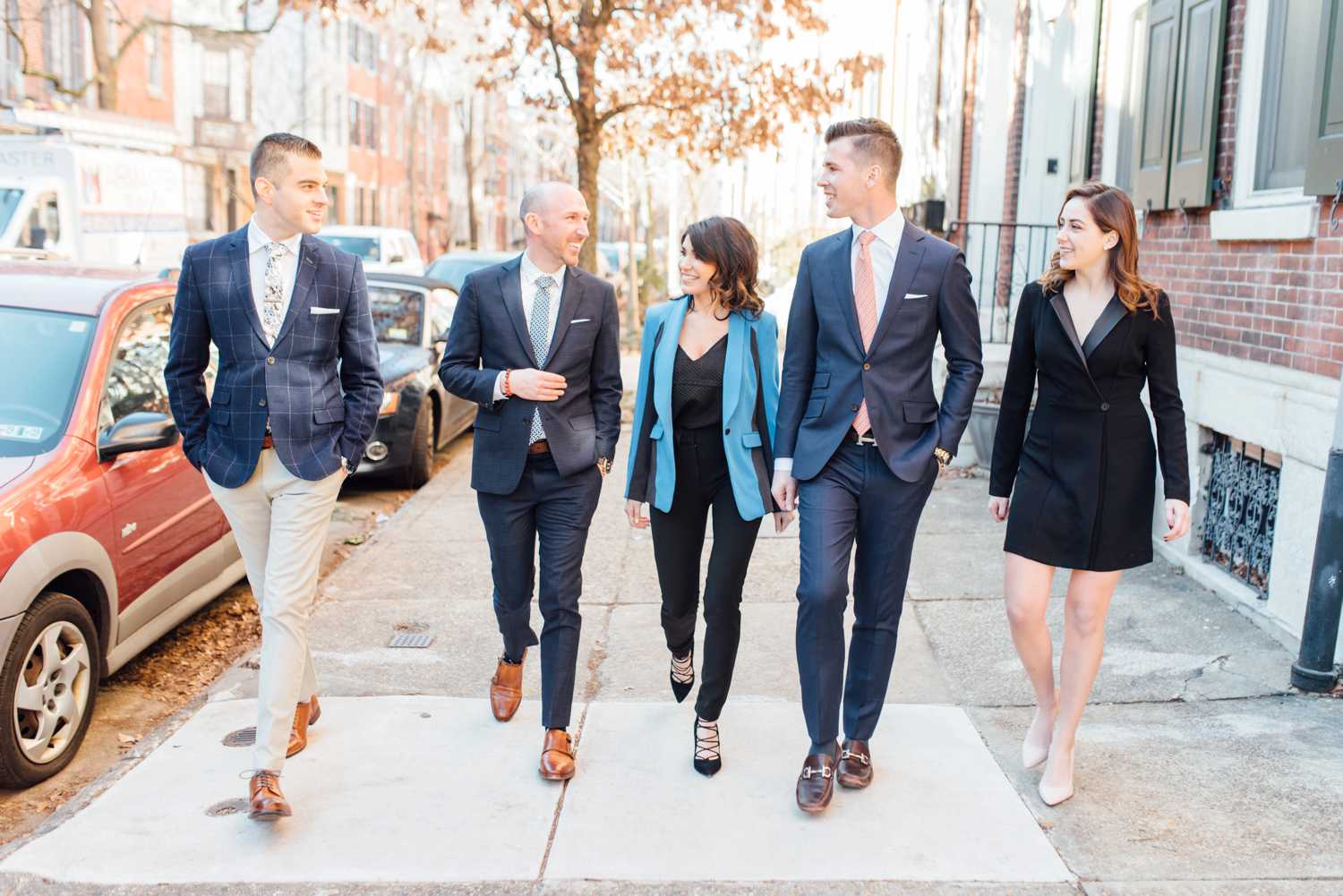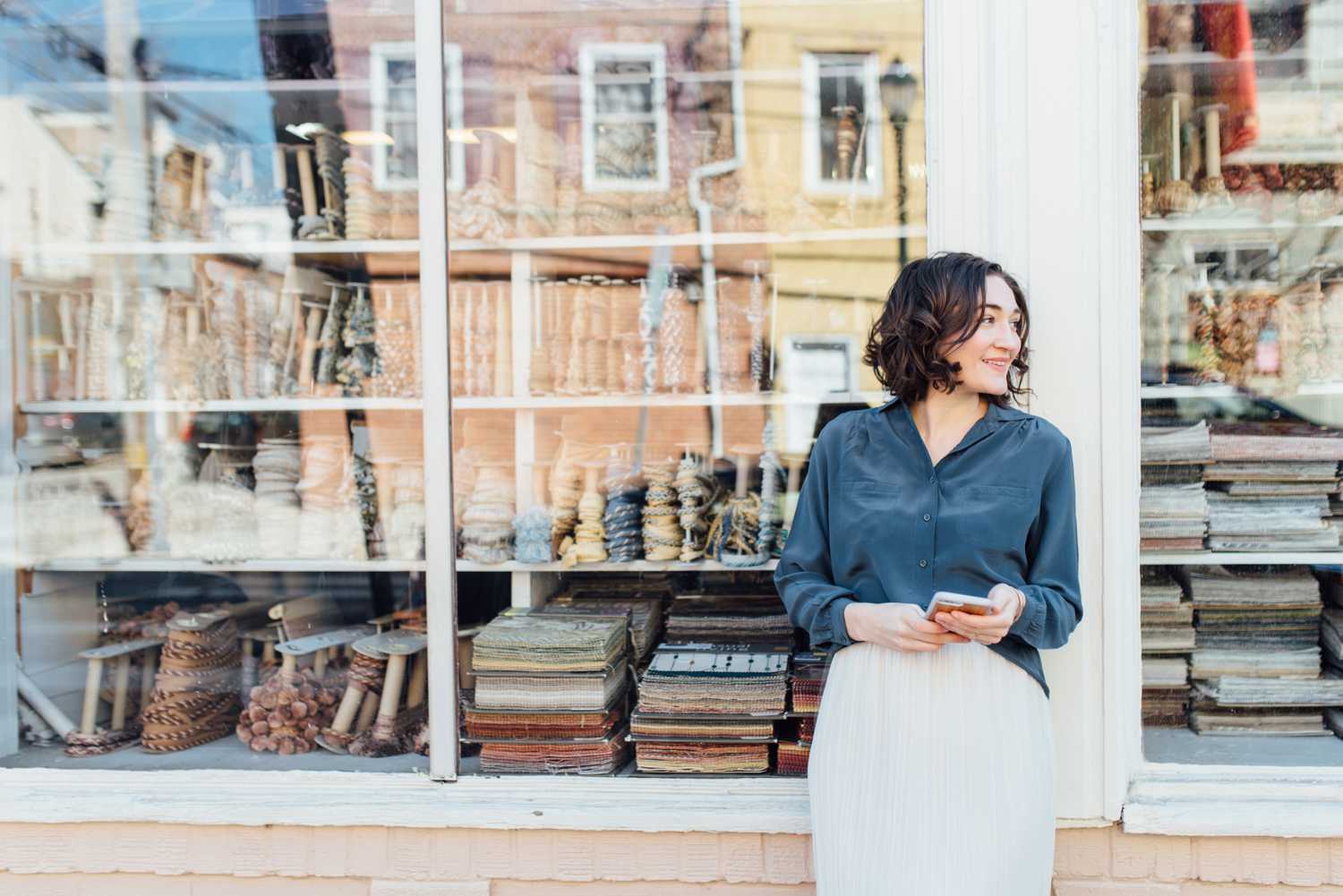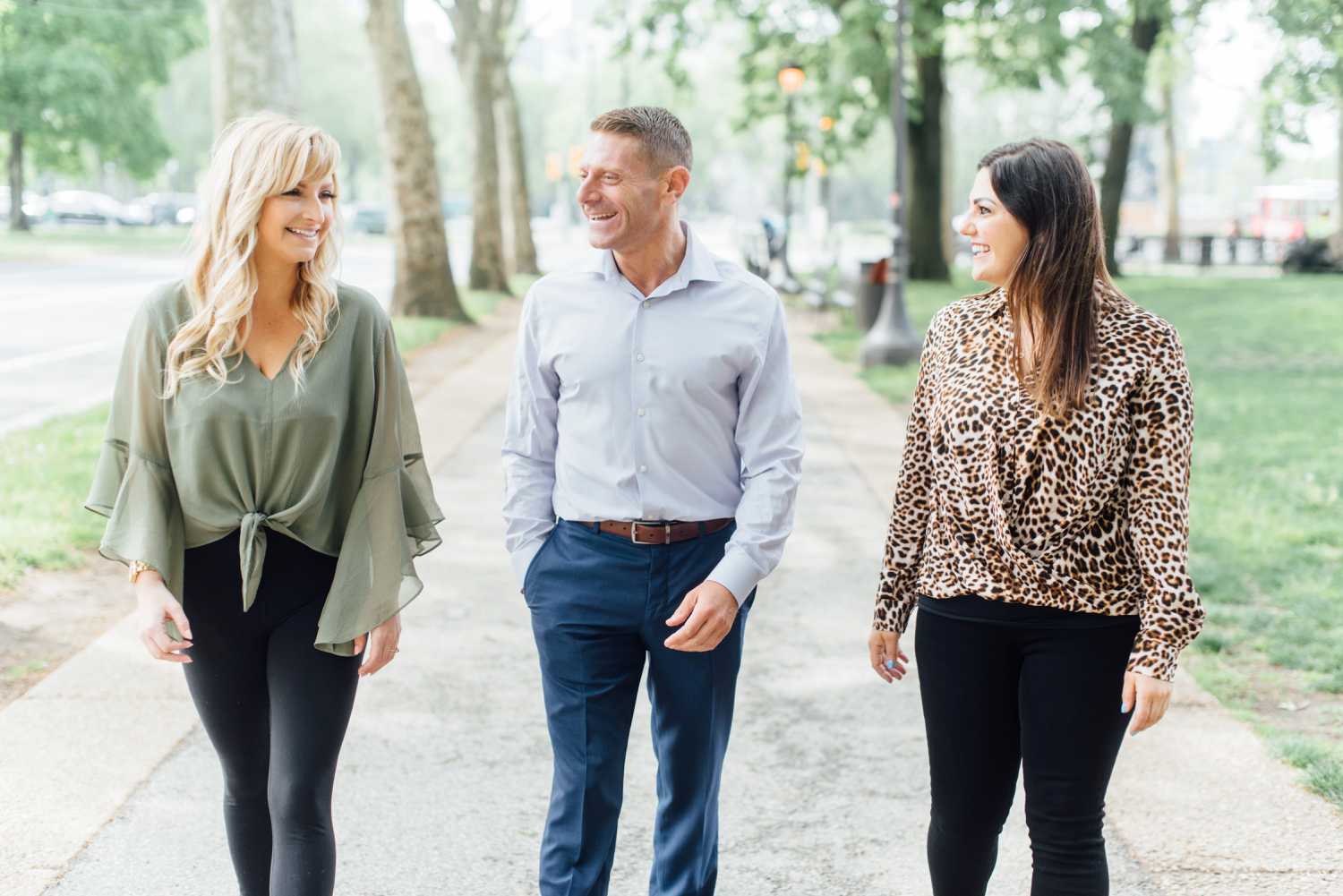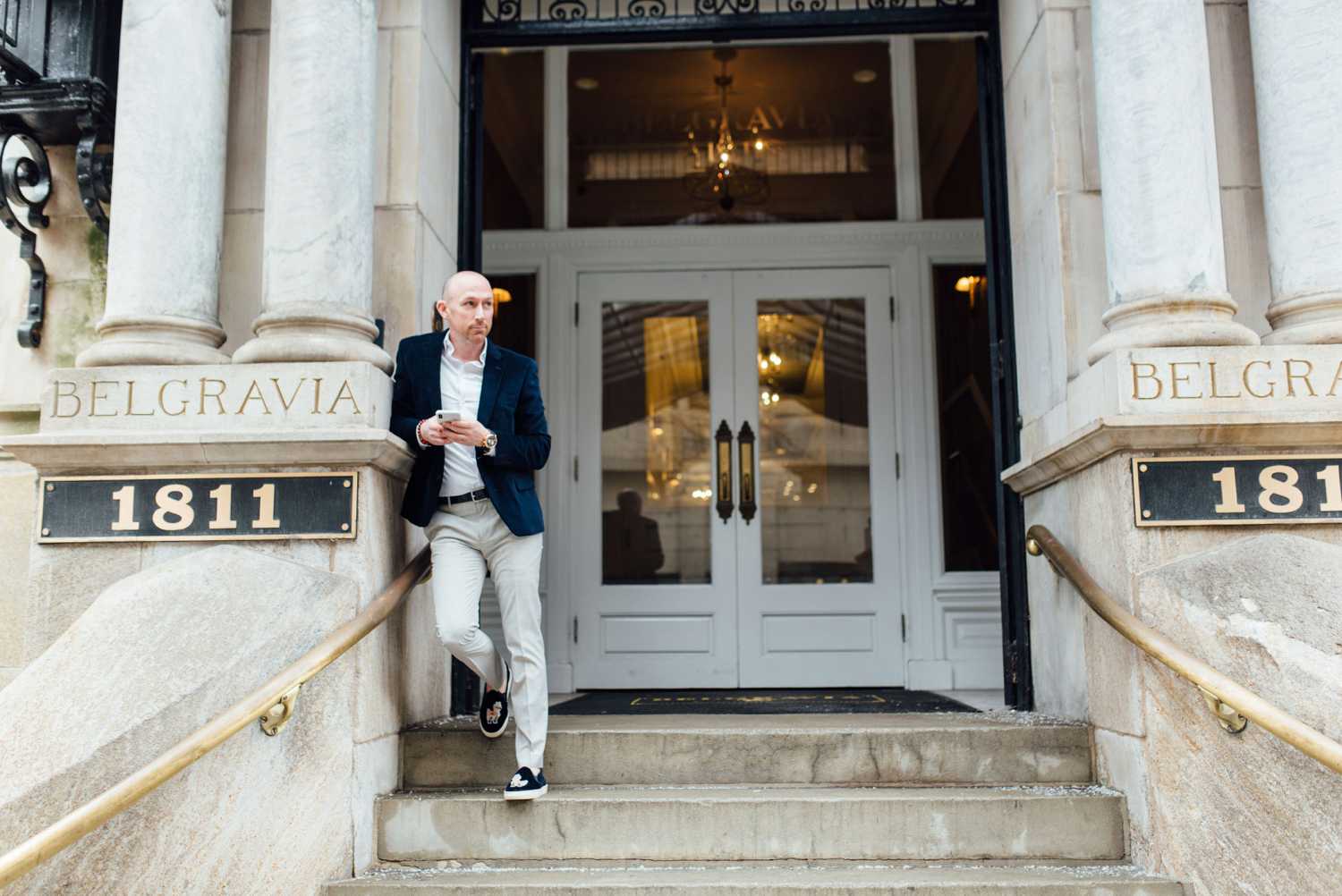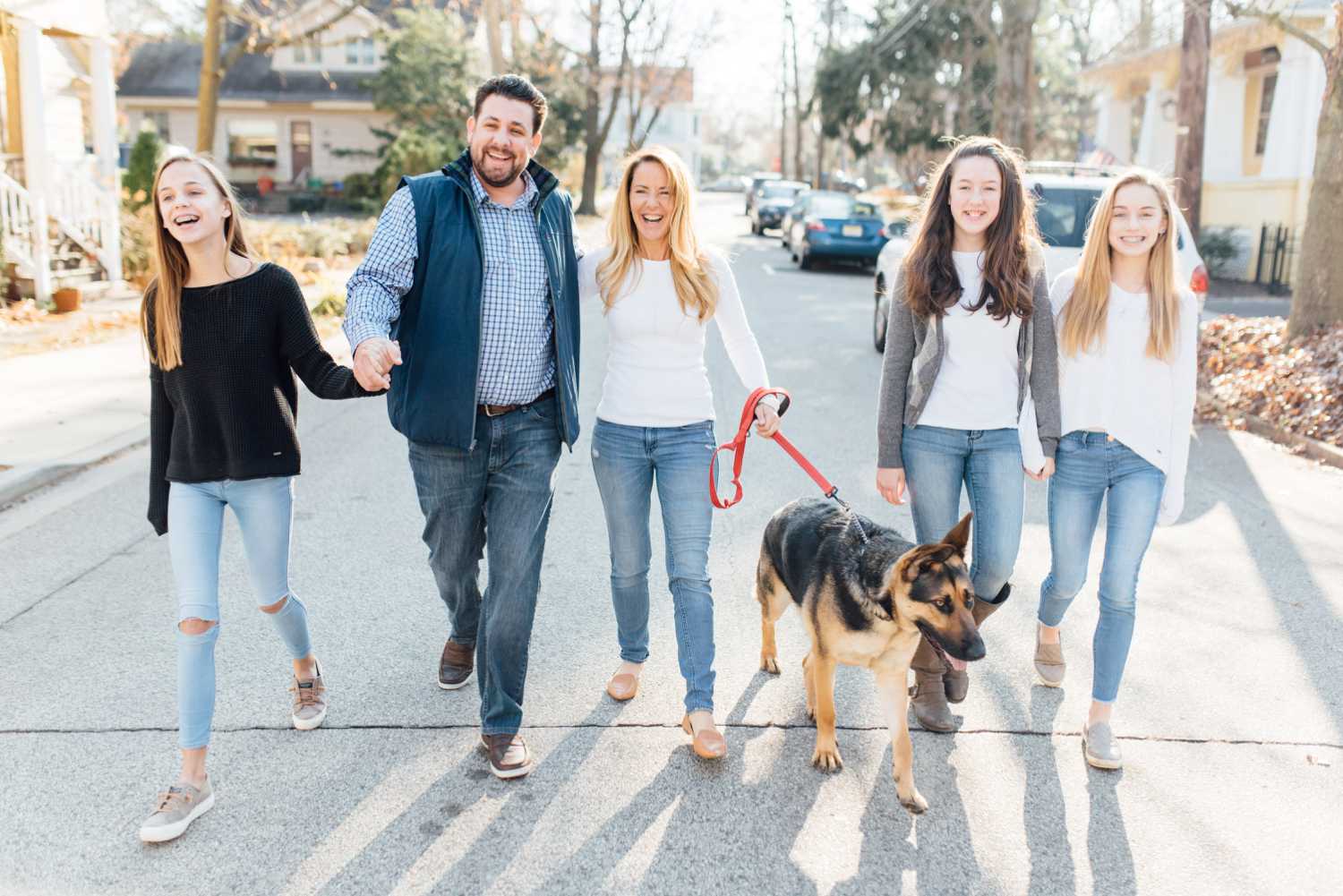 Interested in having your own lifestyle session done to take your branding to the next level? I'll be offering a discount exclusive to my e-mail subscribers at the end of the month – you can sign up to find out more here!