Cameron + Adam = two teachers tying the knot down south this winter! While their wedding will be in South Carolina, these two live and work up here, so I got to photograph them in their natural habitat :) We met up at Lehigh University just steps away from where Adam proposed to start their engagement session.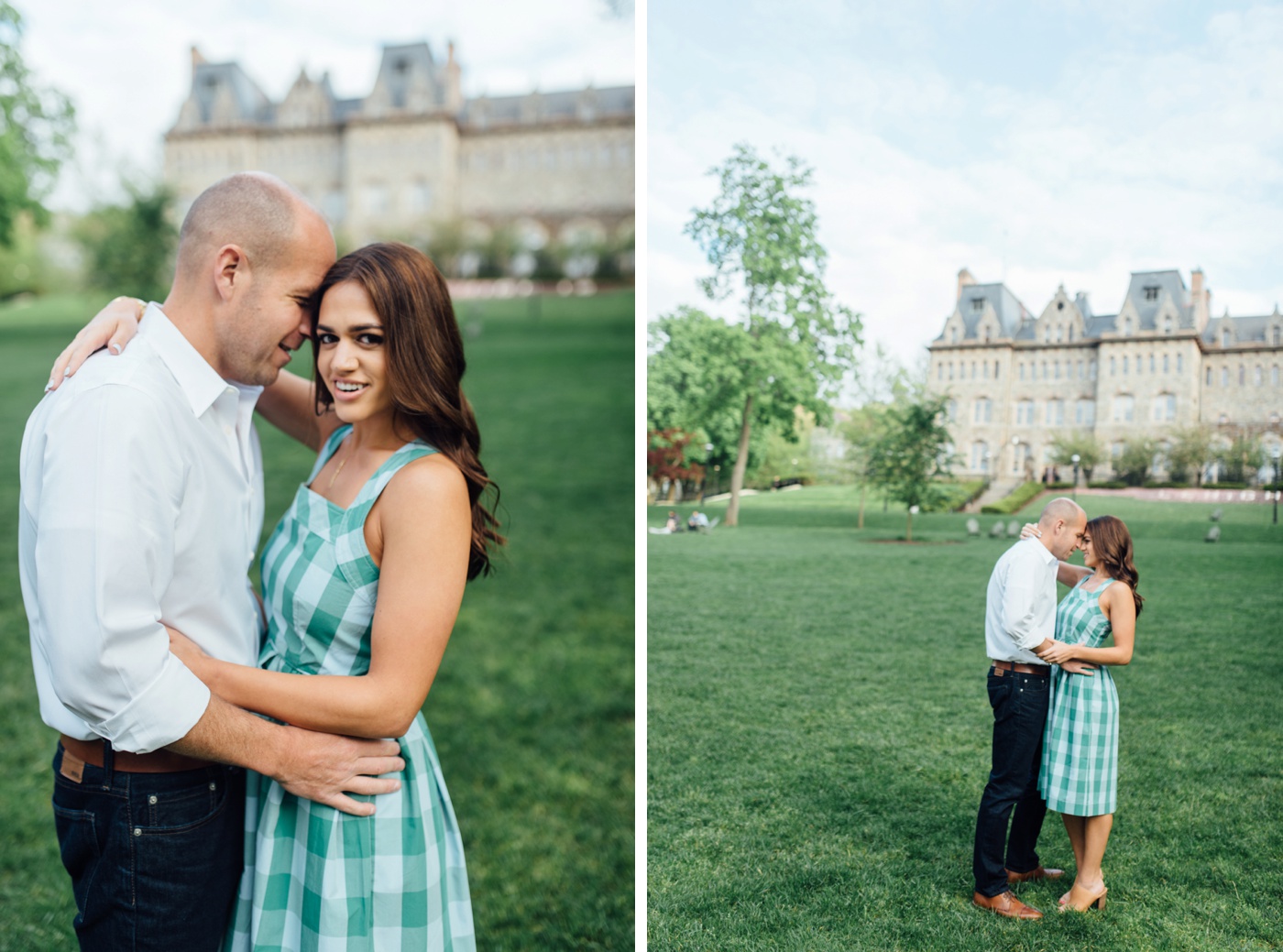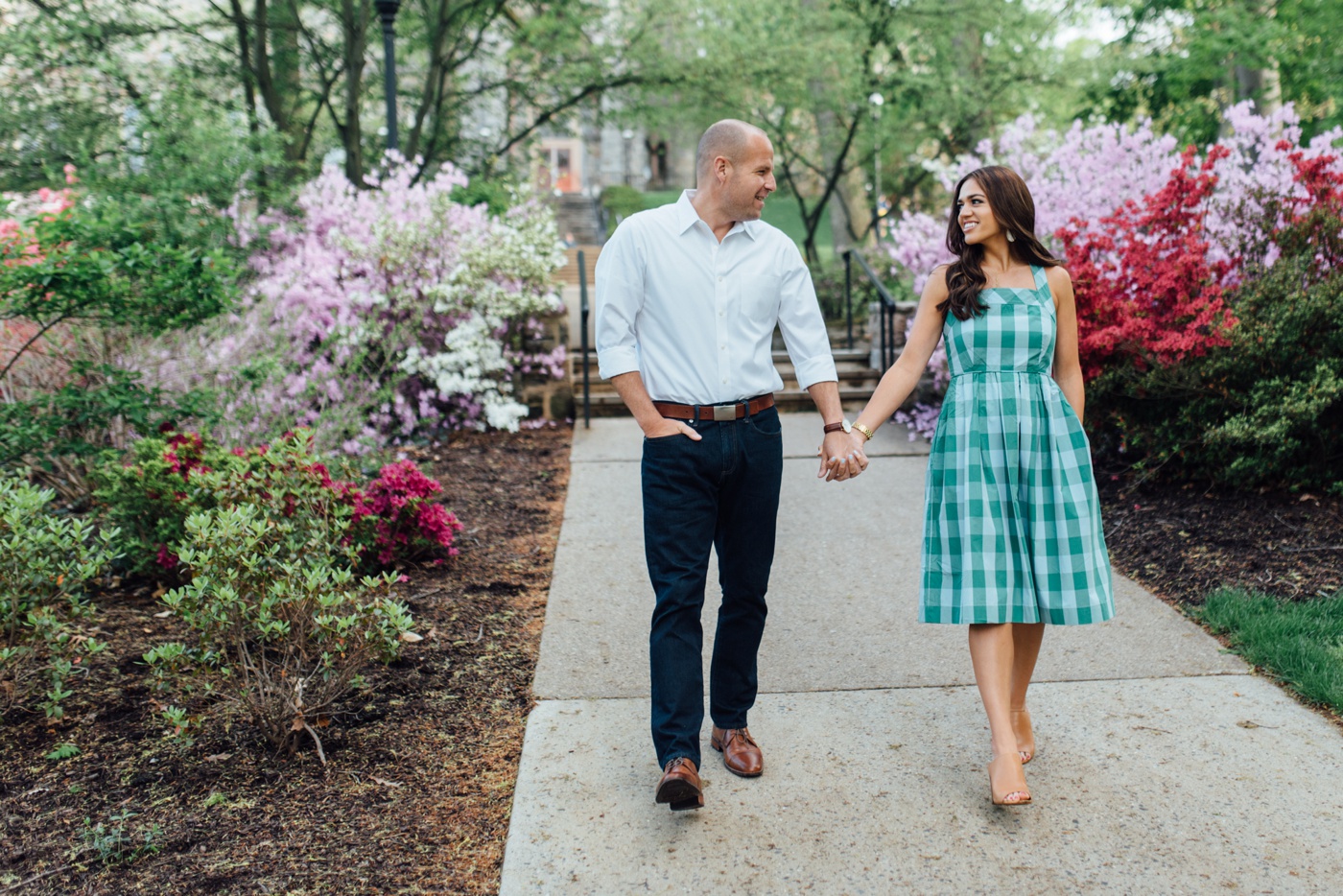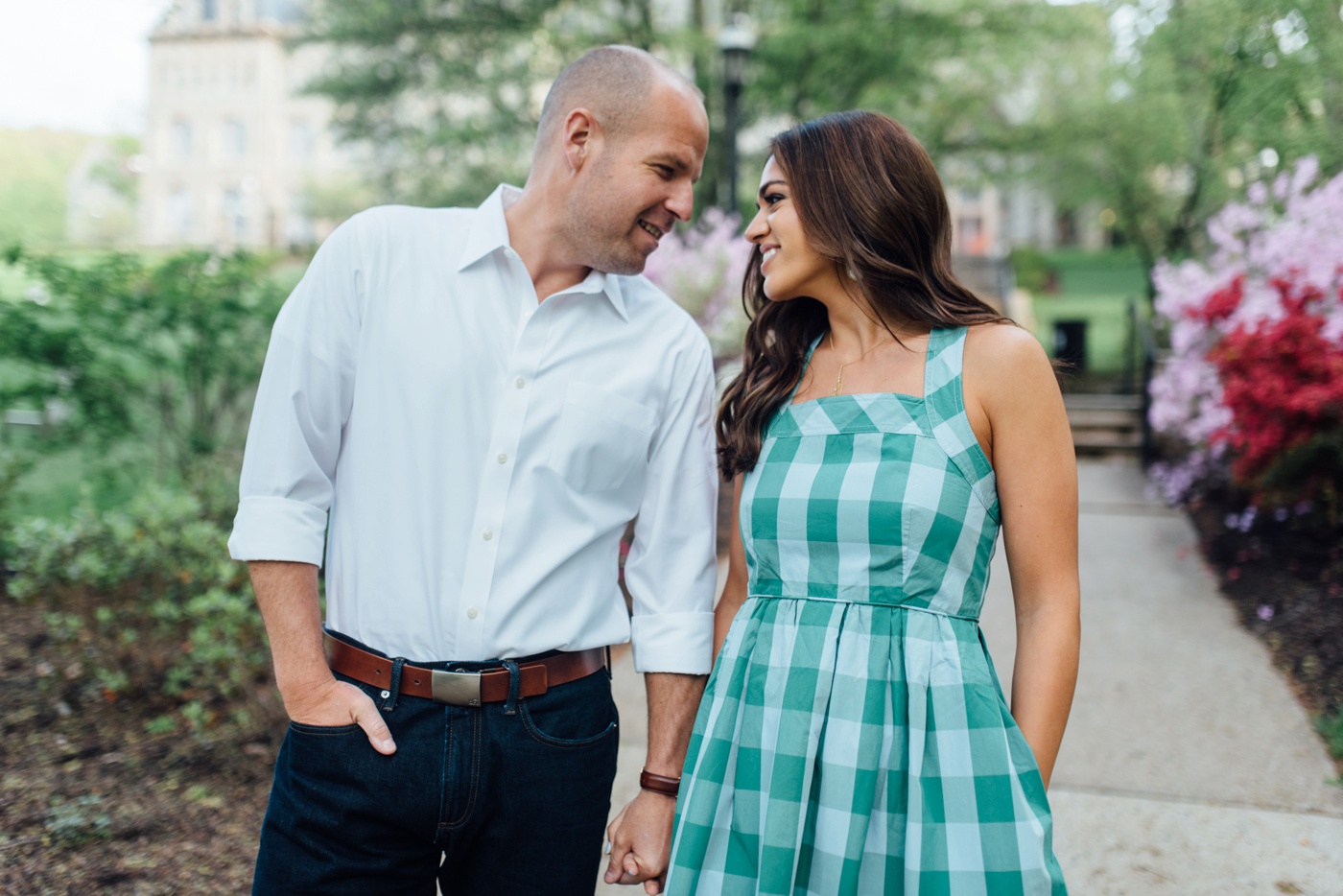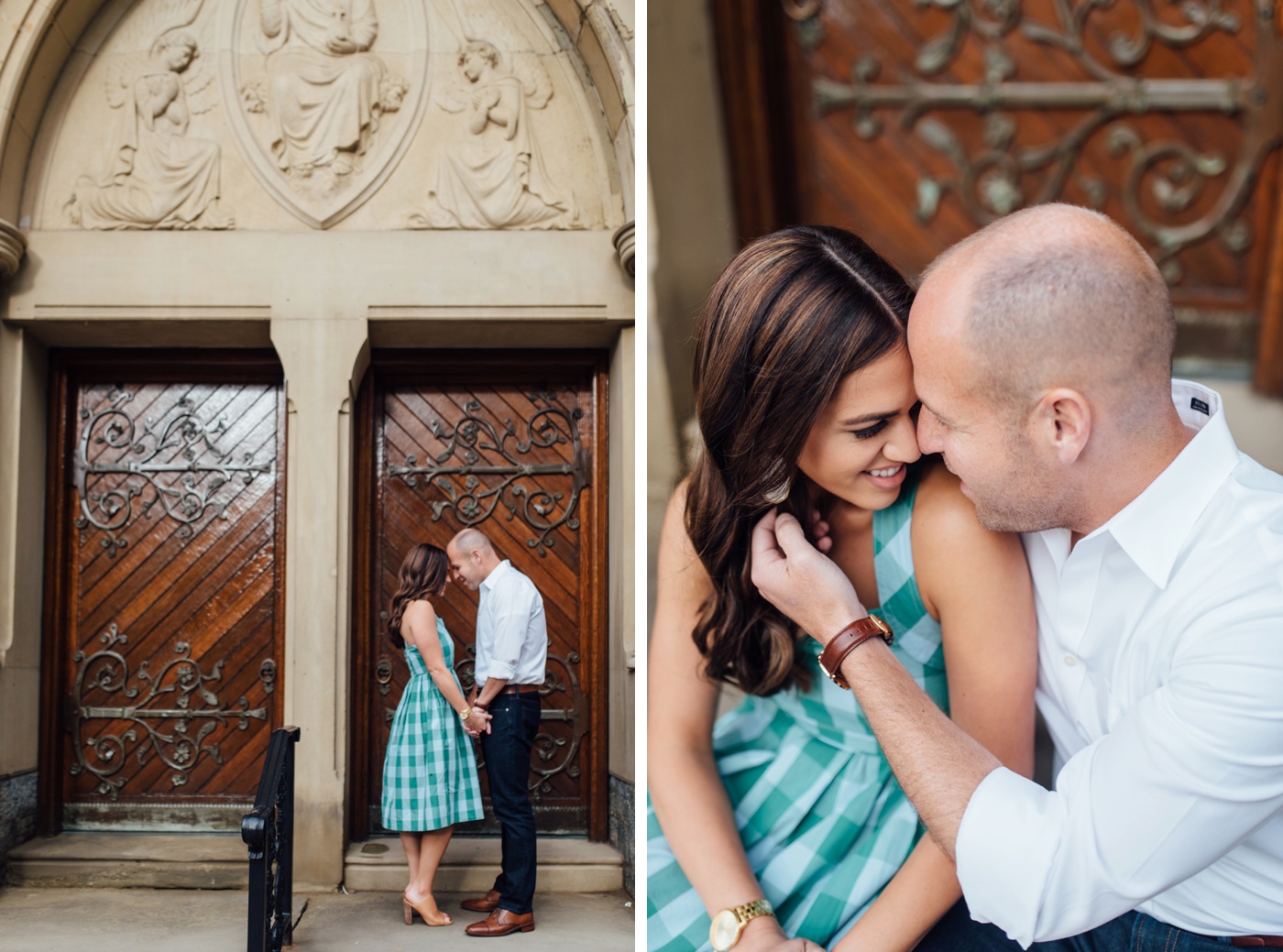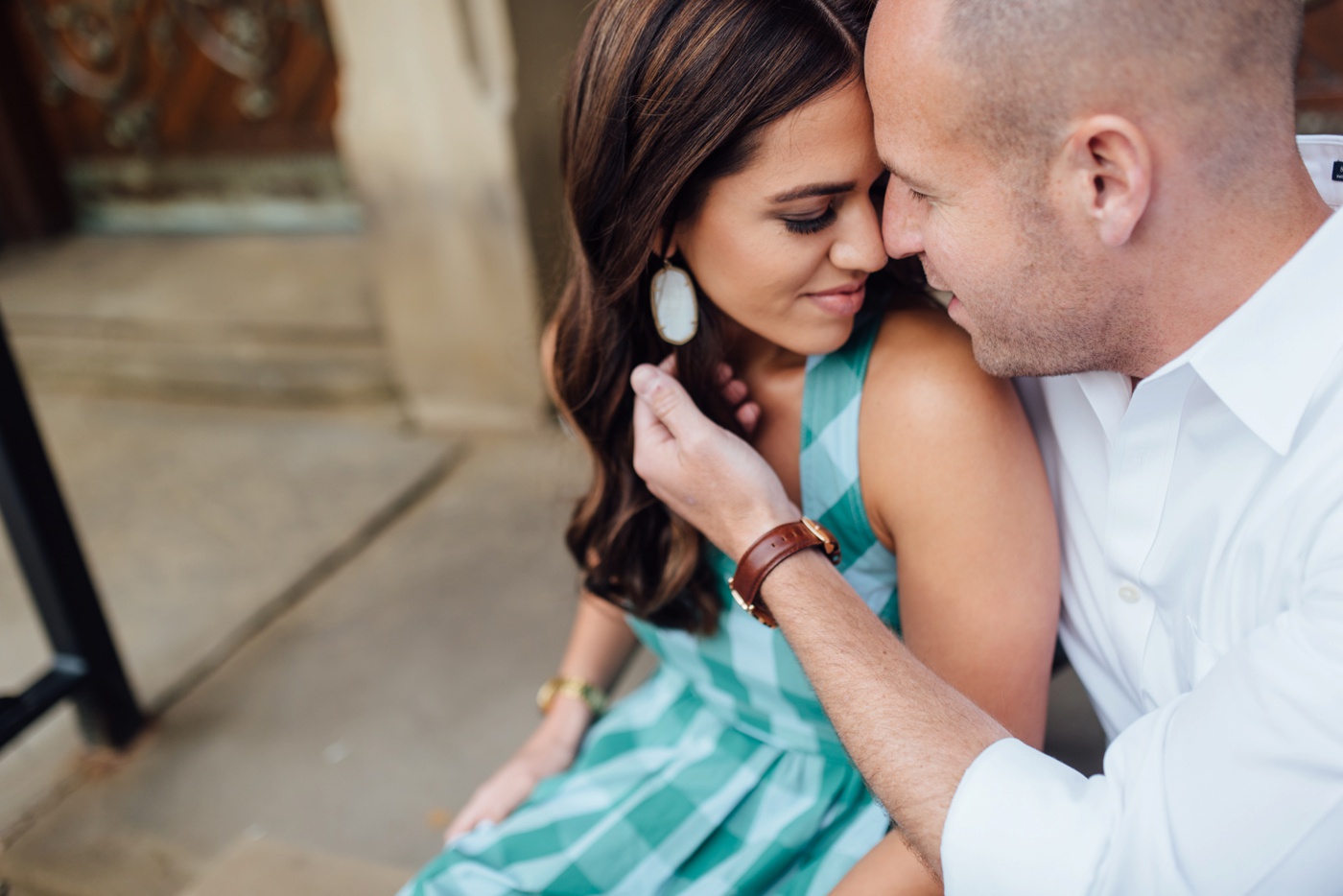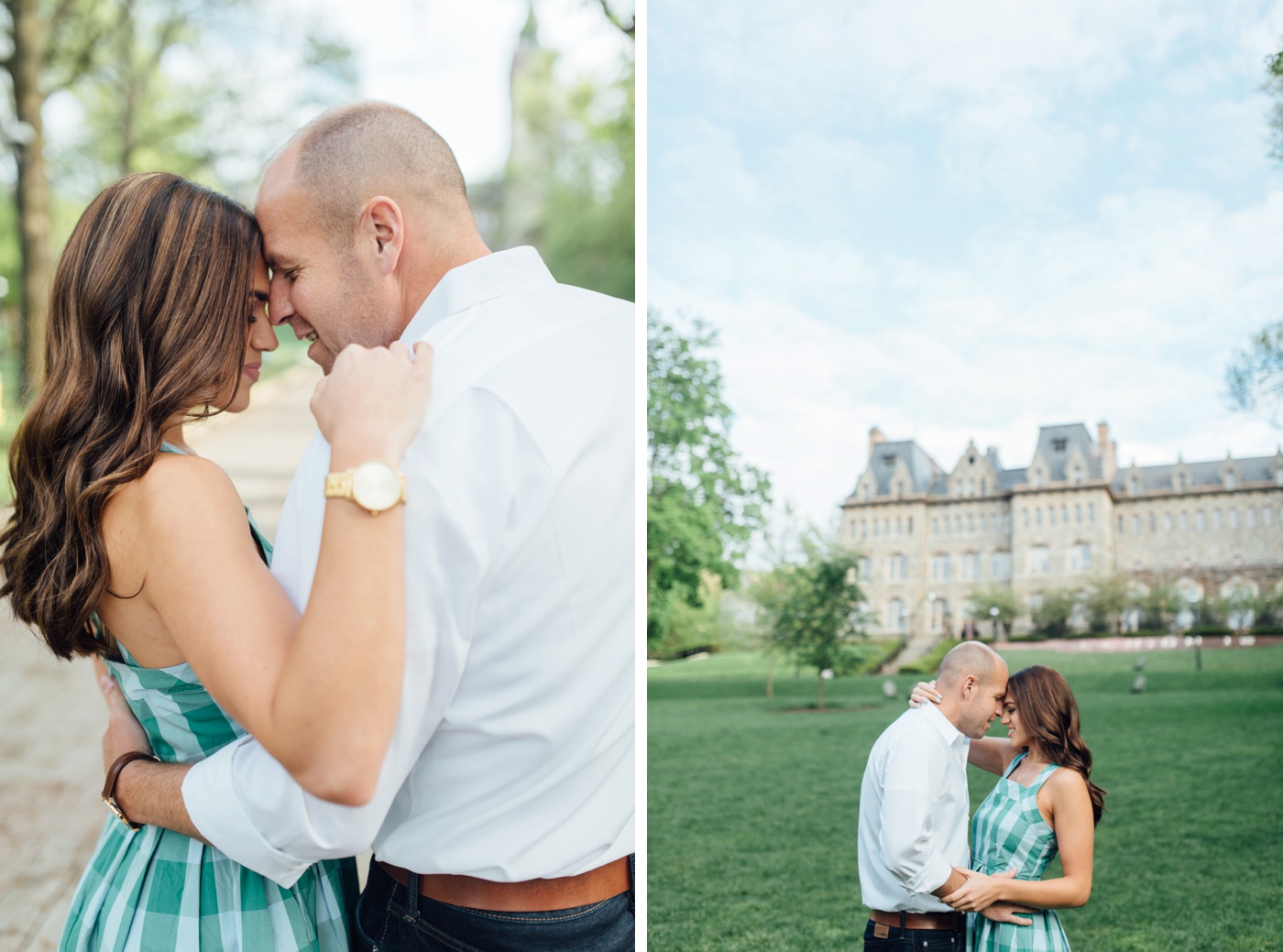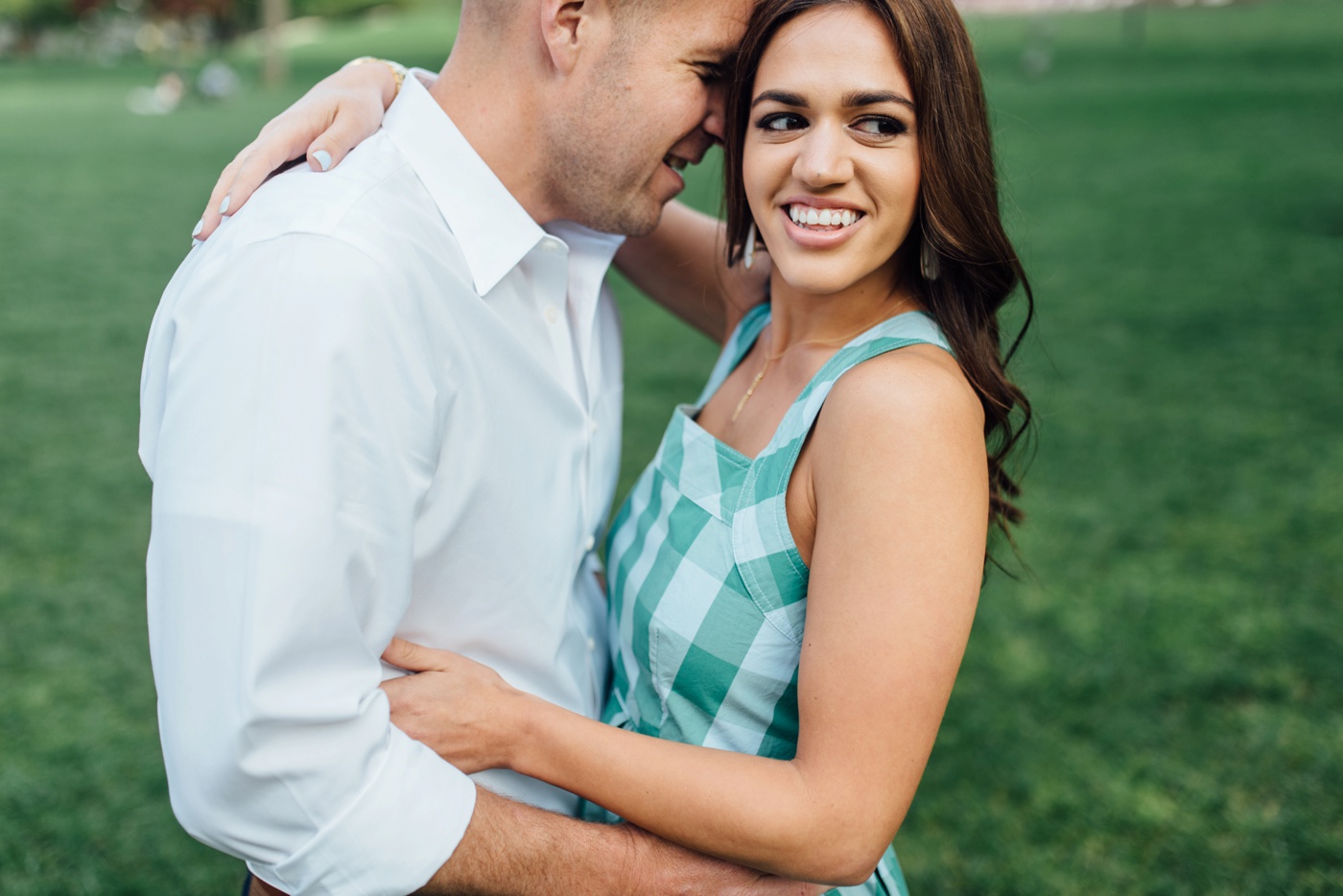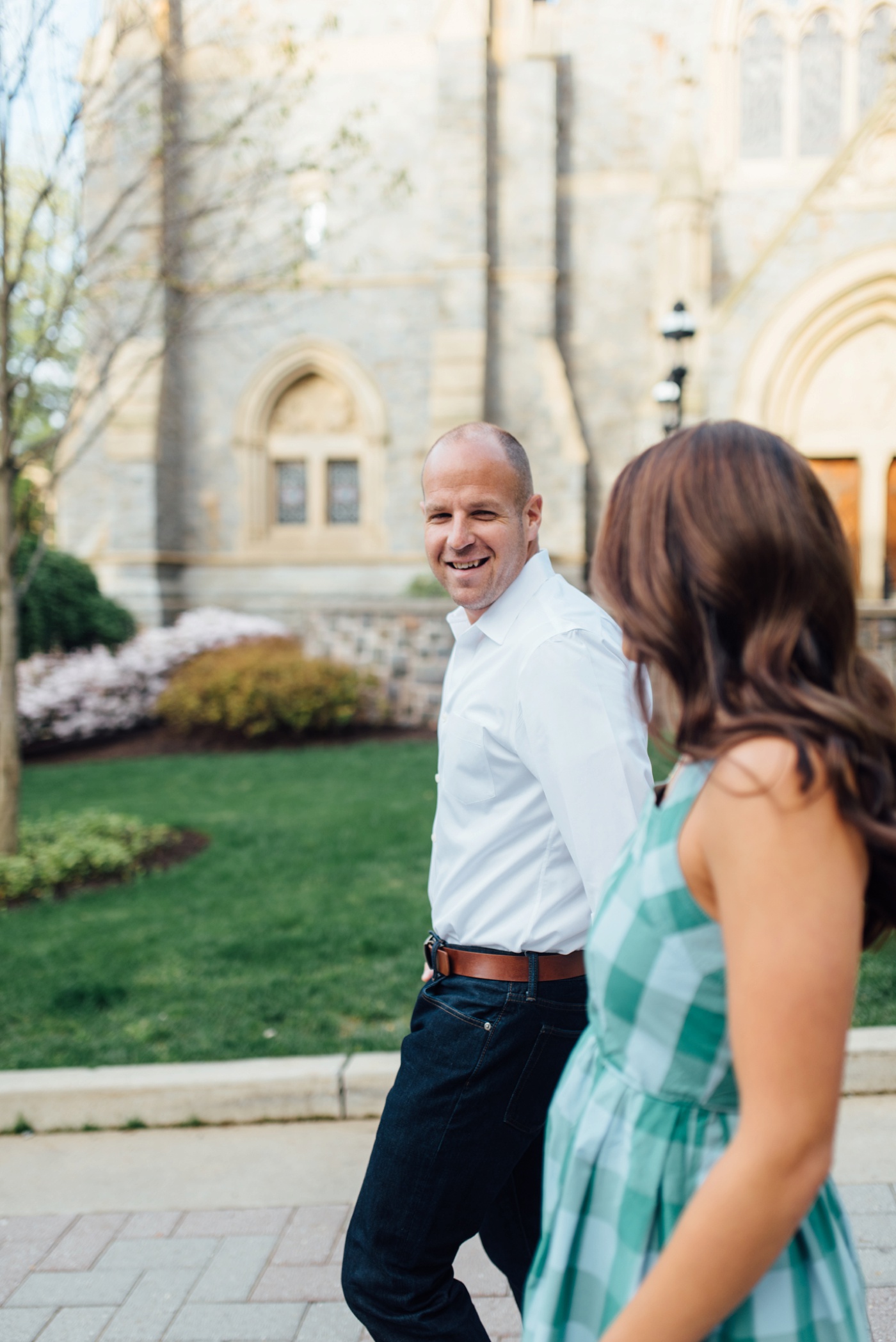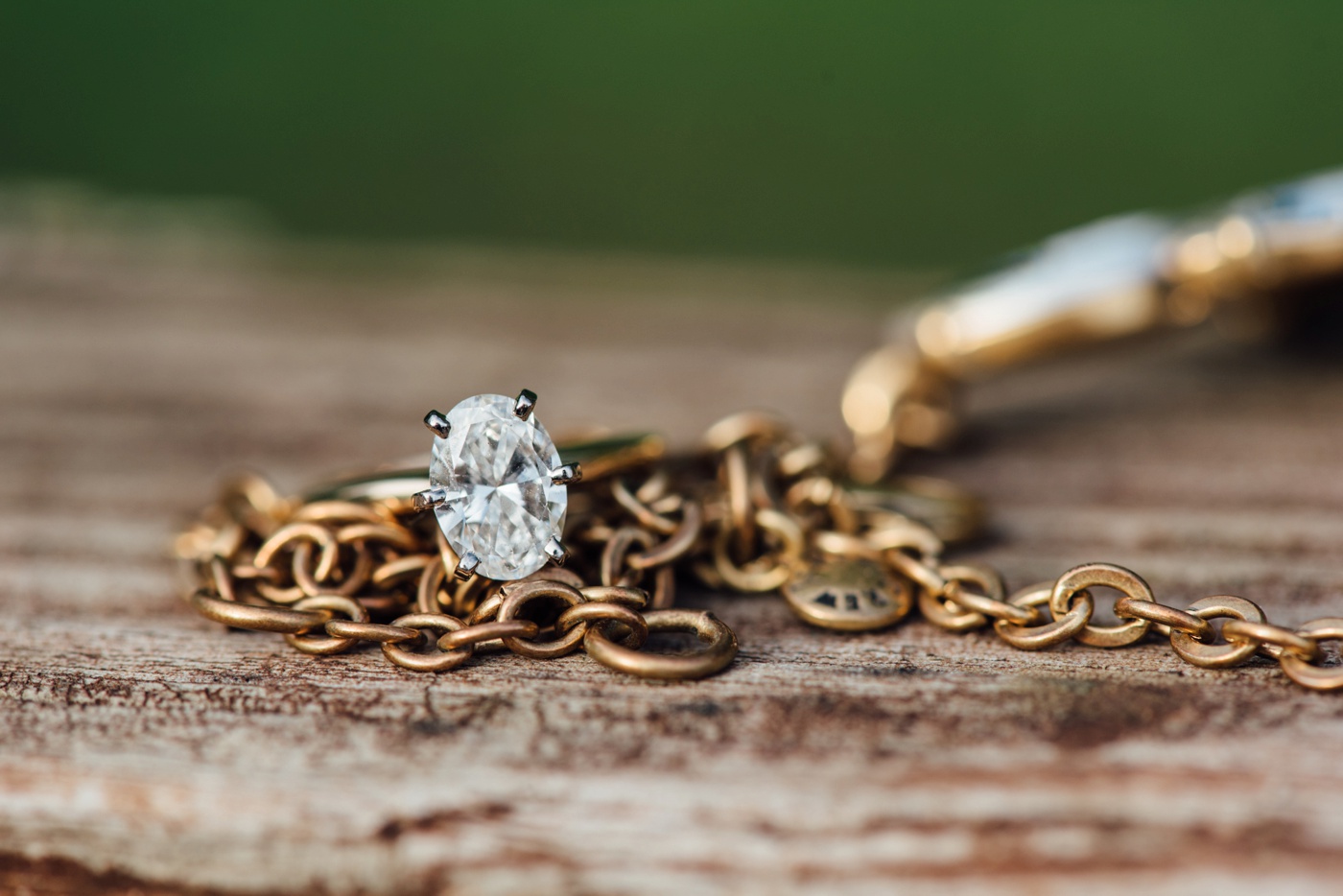 An outfit change and a quick trip over the bridge to downtown Bethlehem!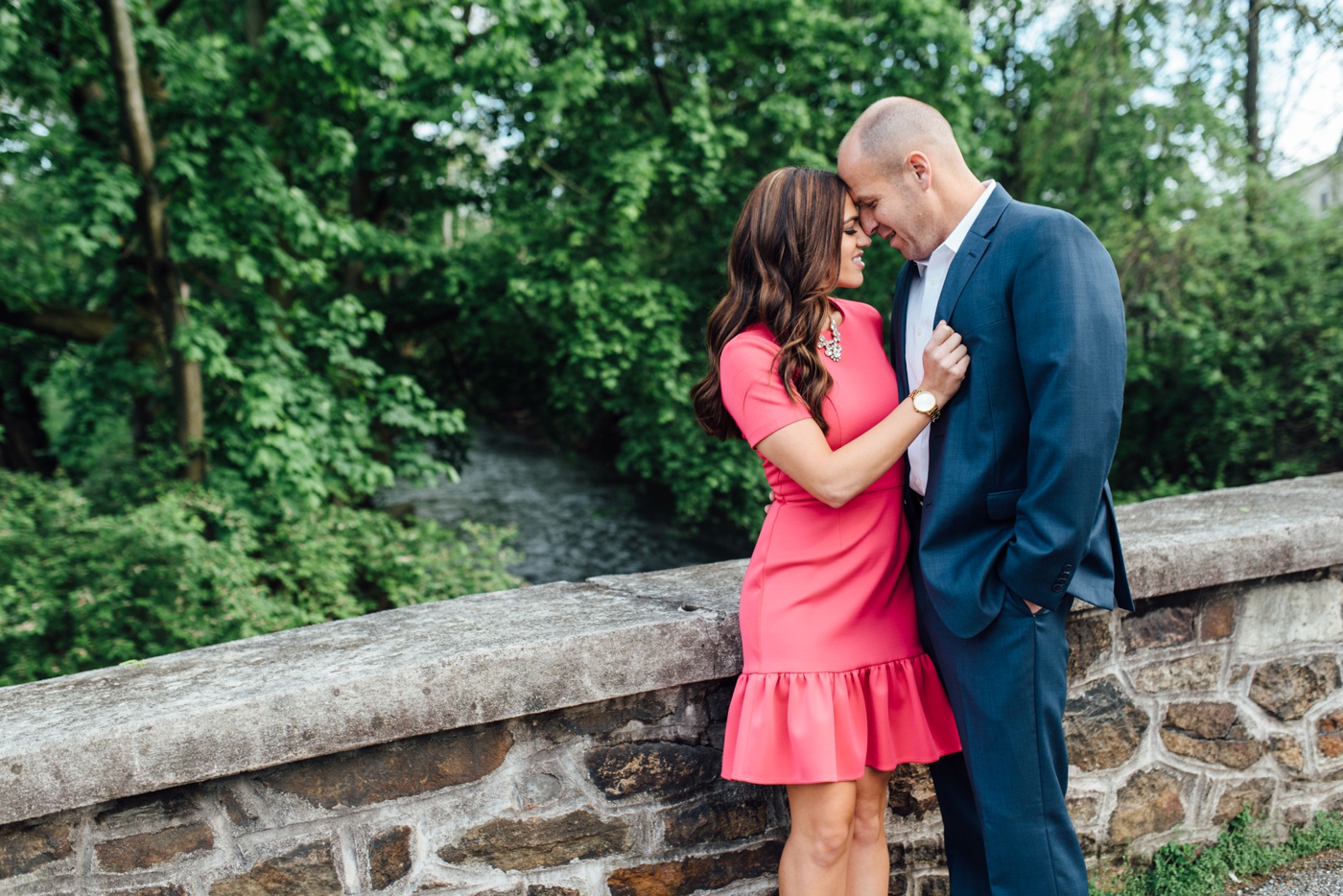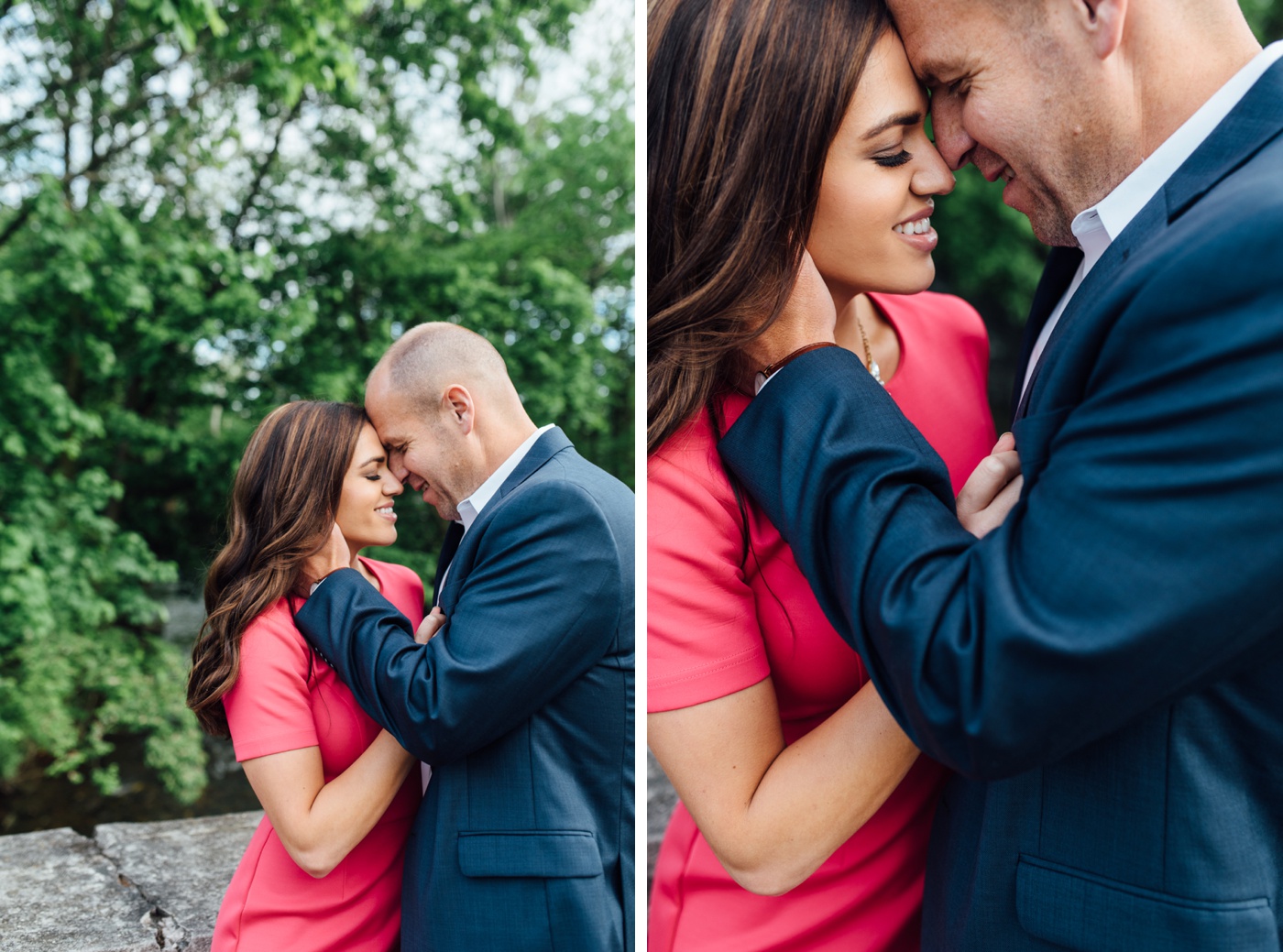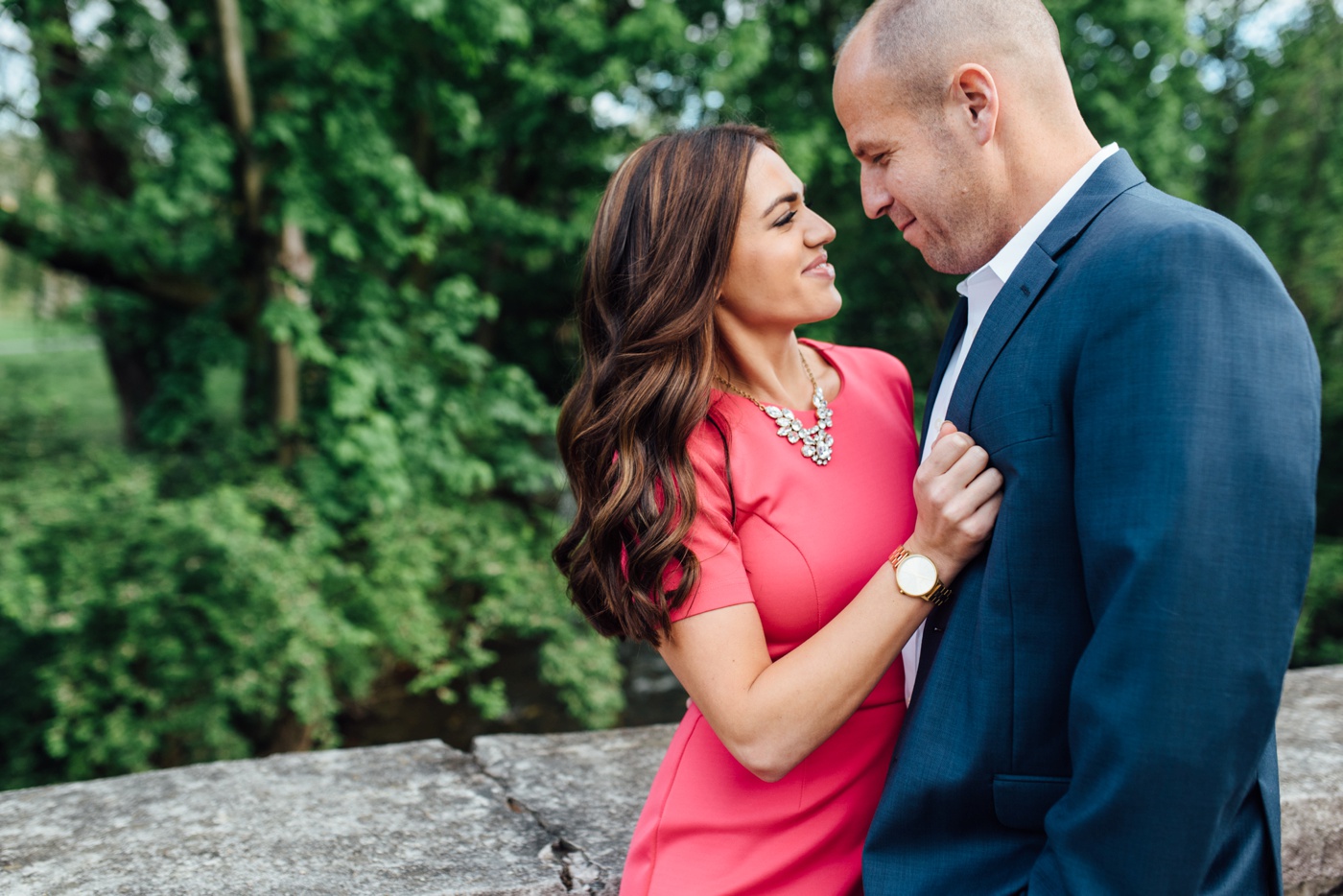 Cameron traipsed all around wherever I asked in these heels and made it look easy.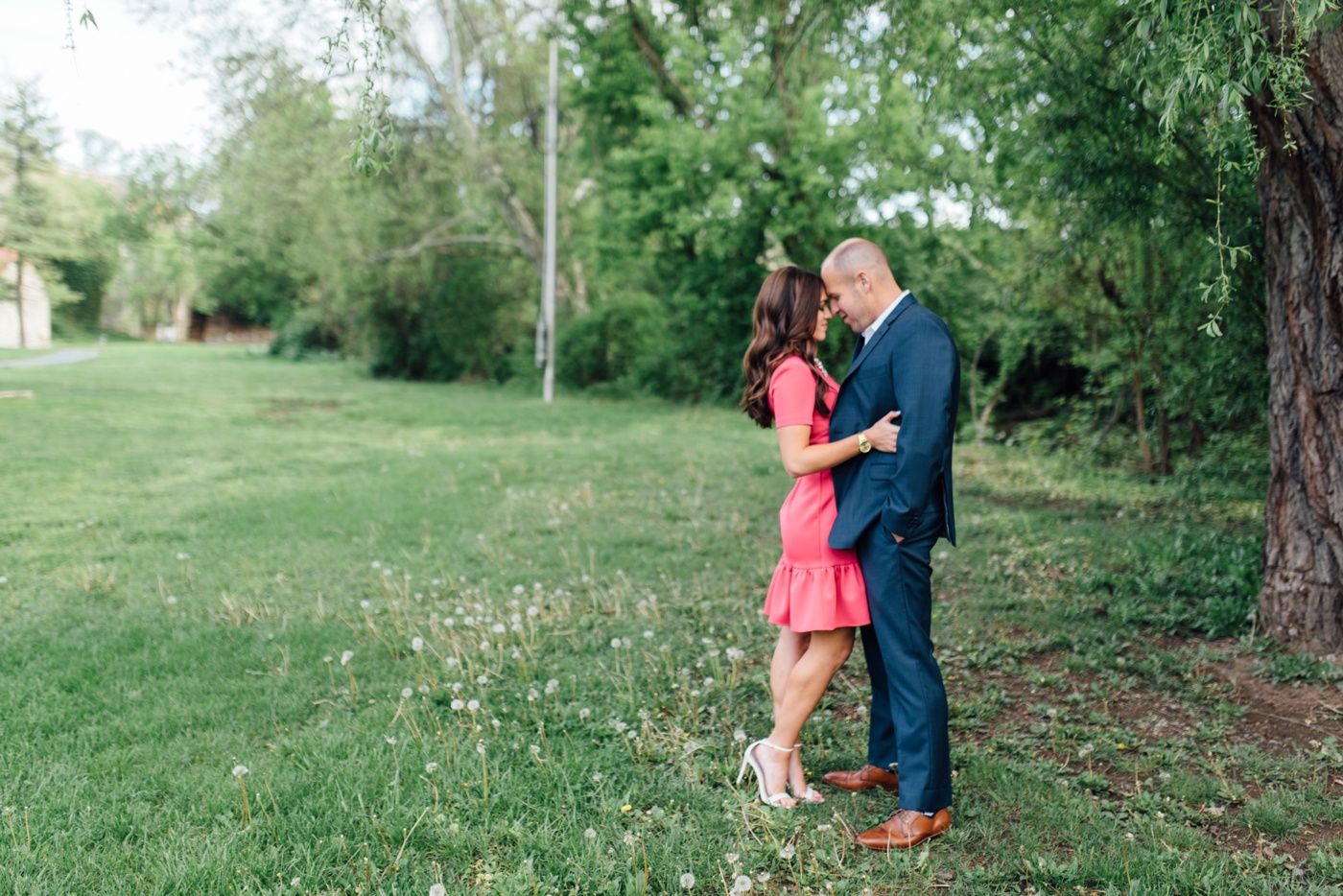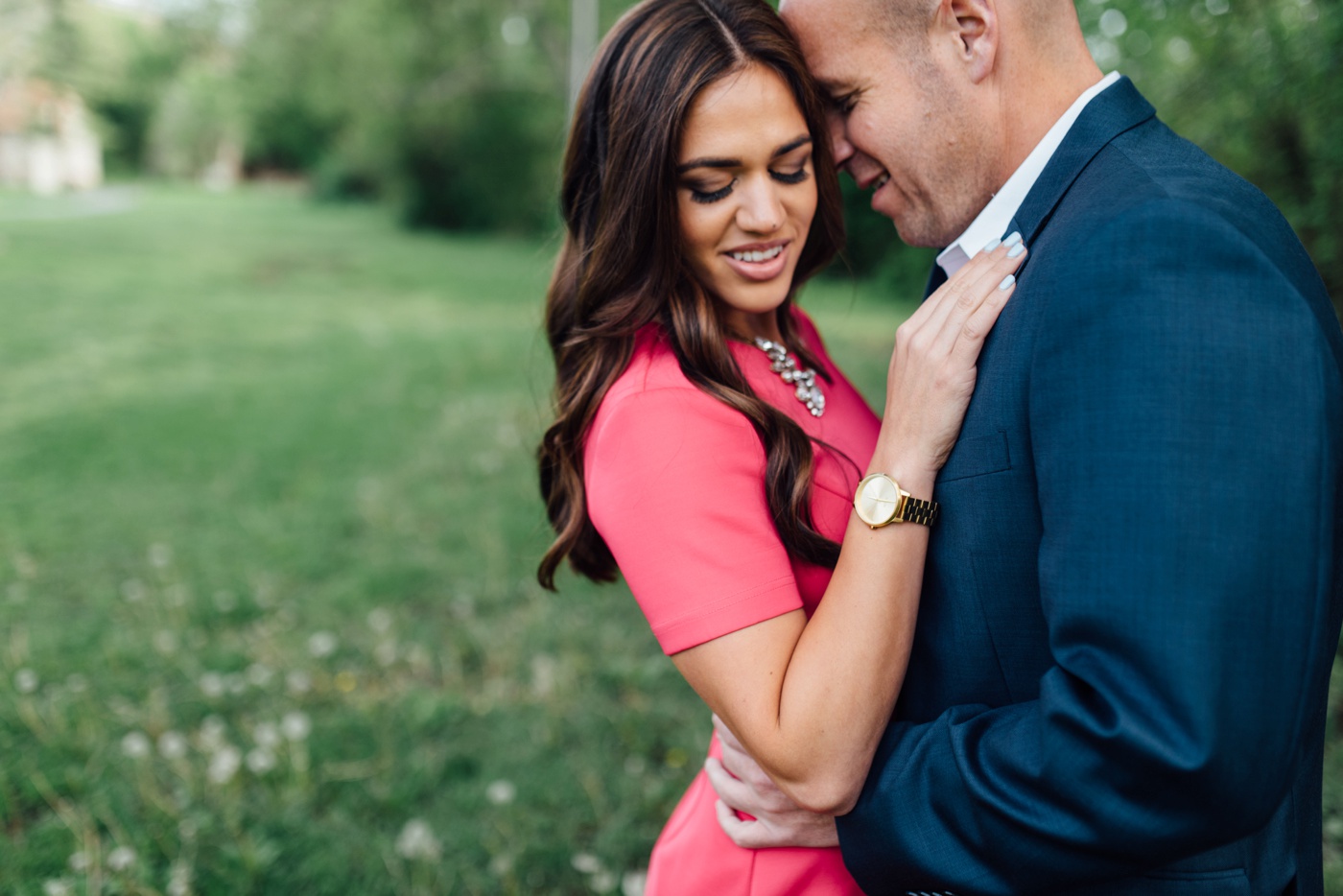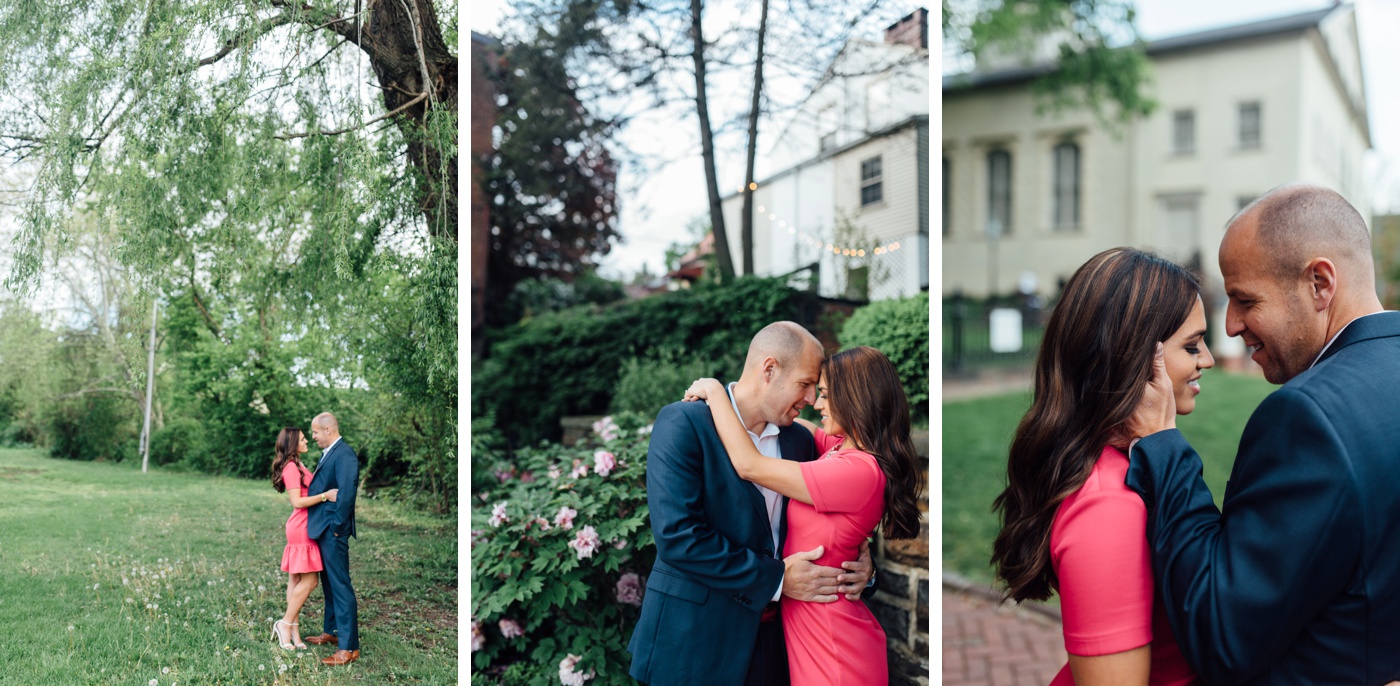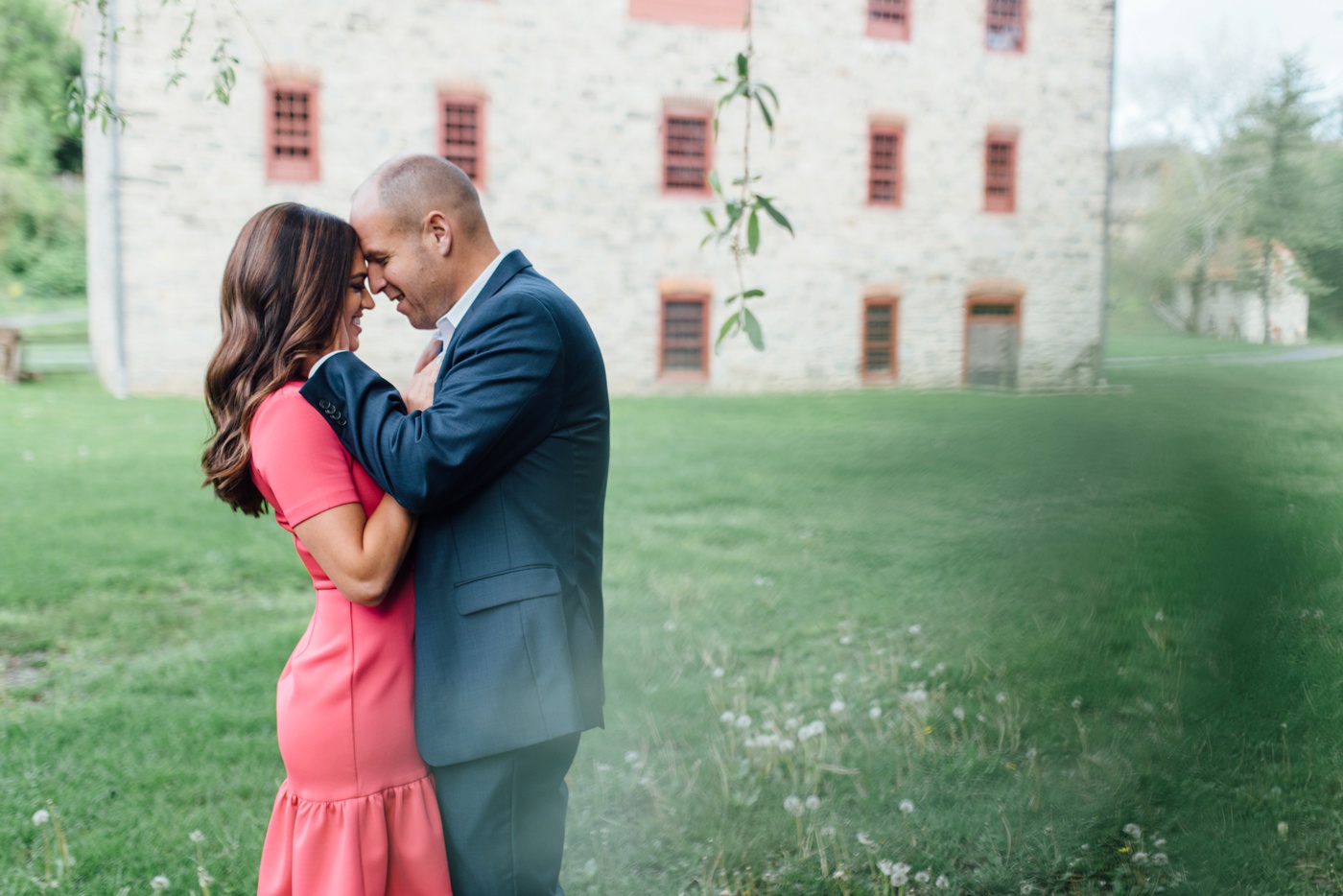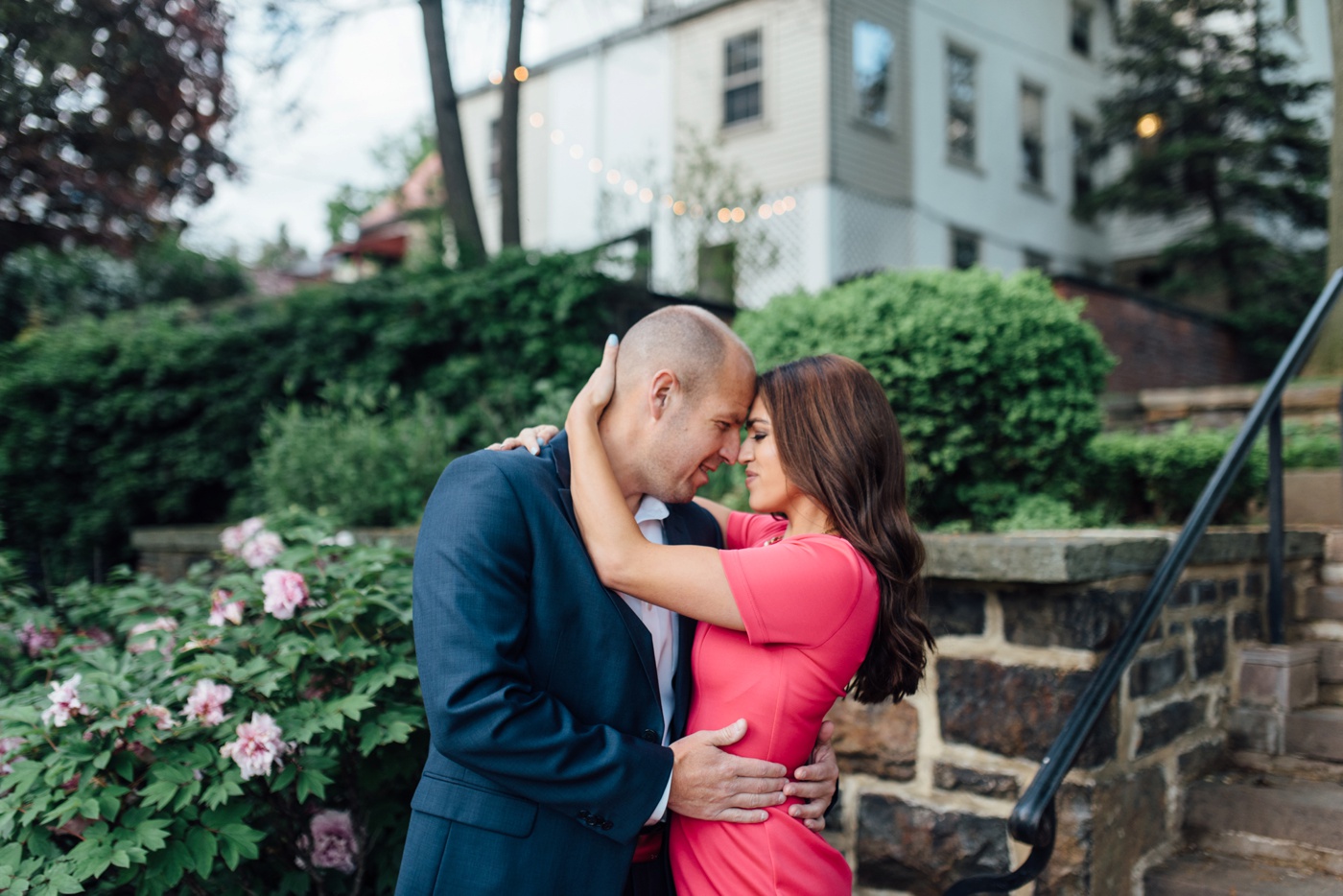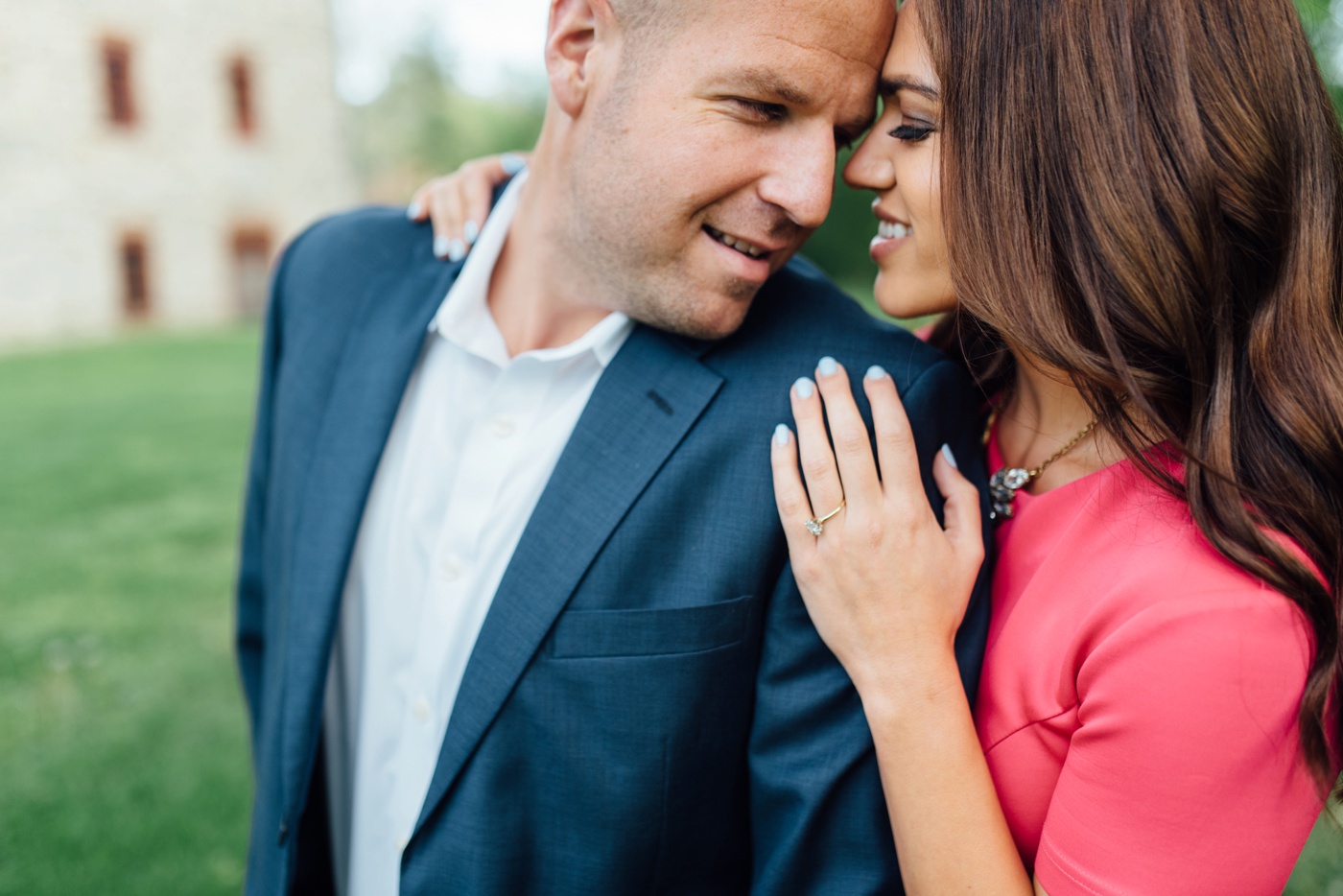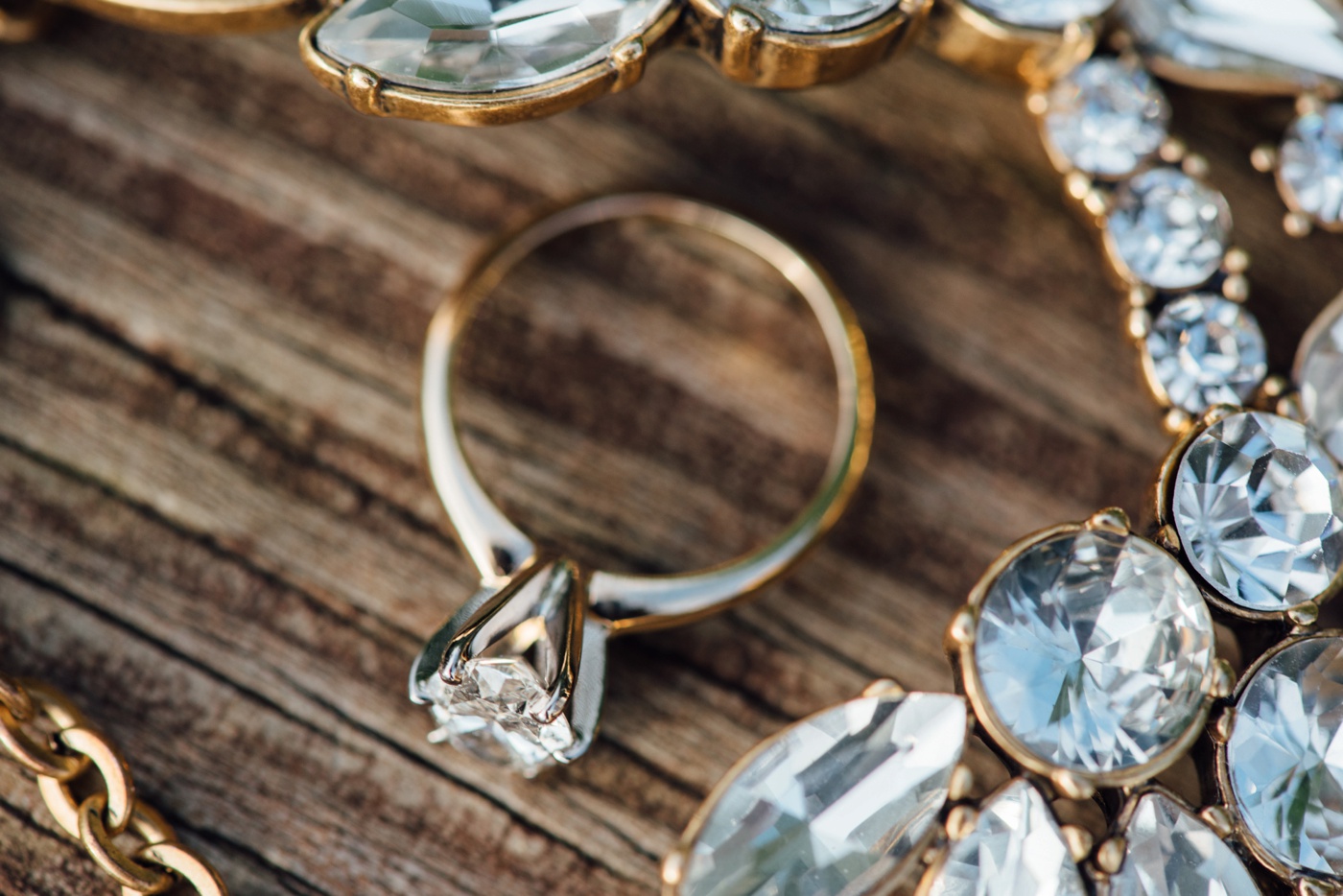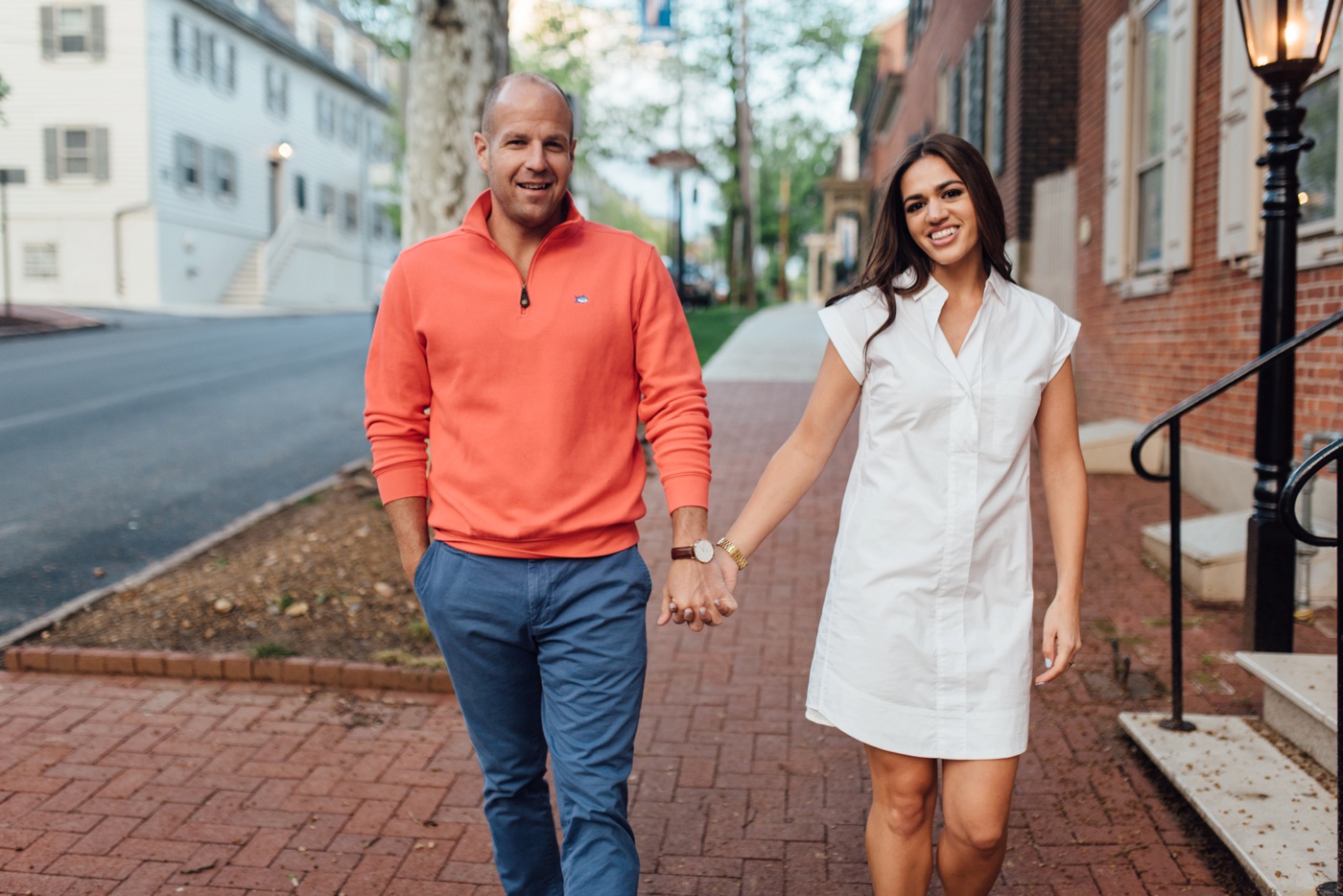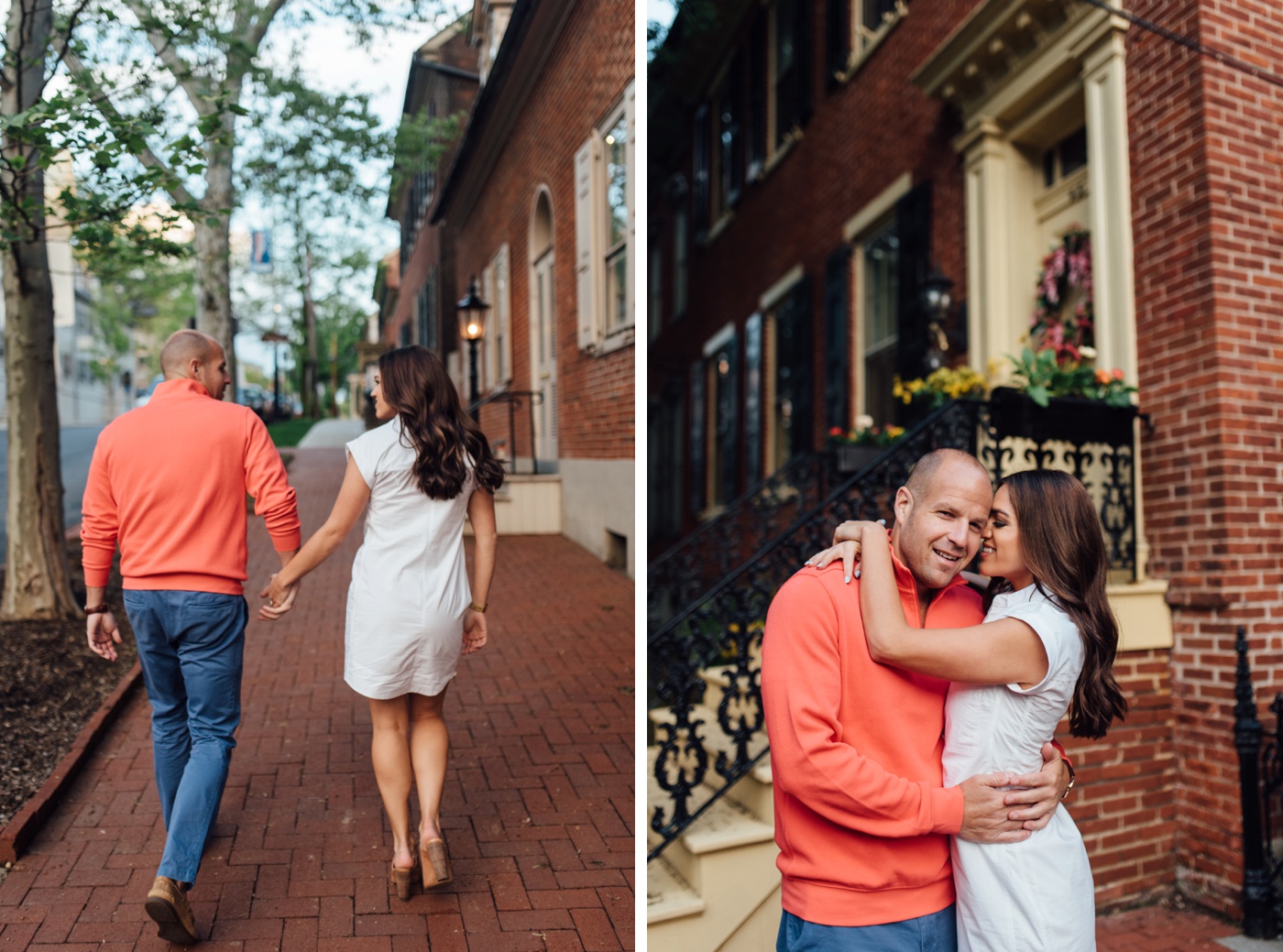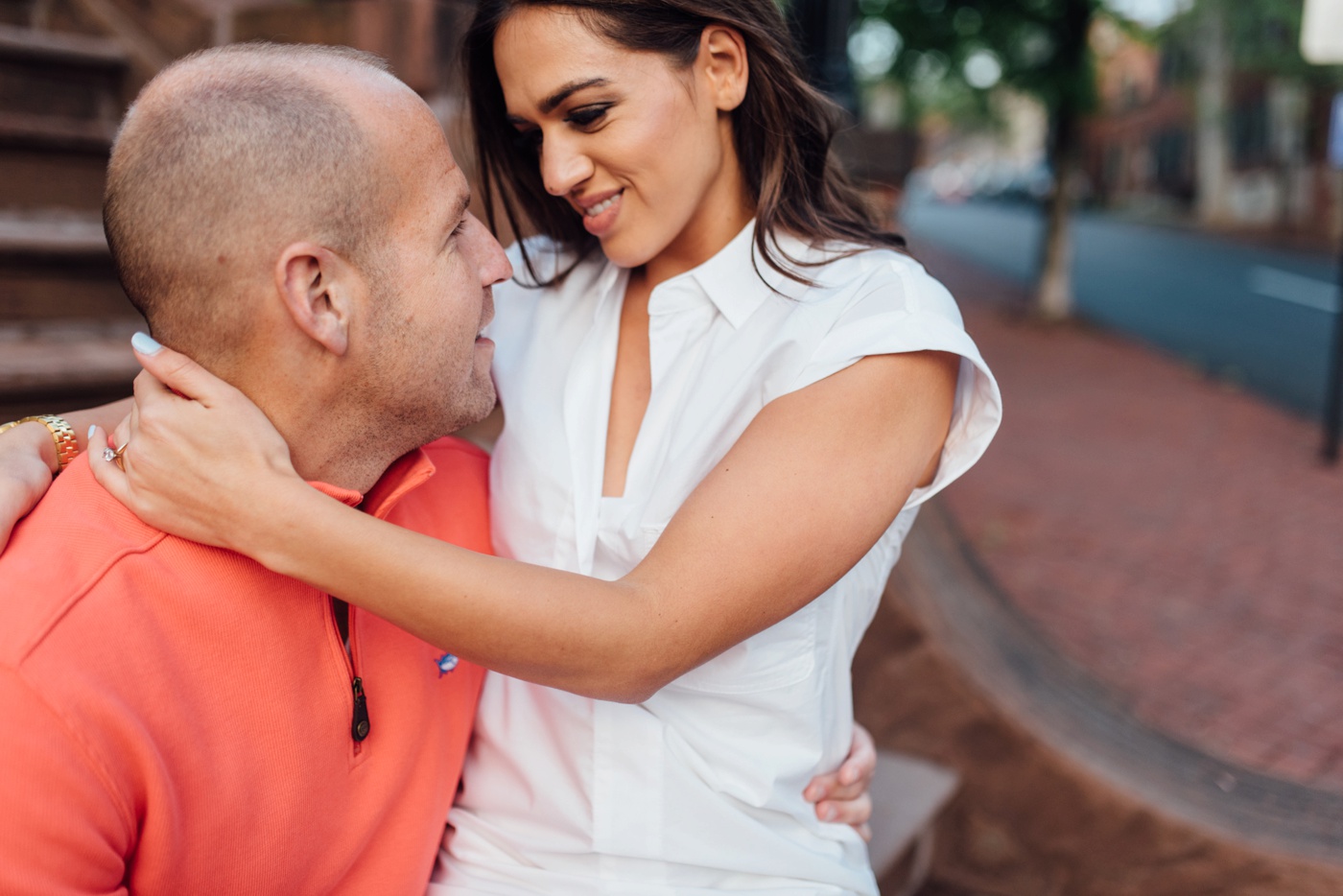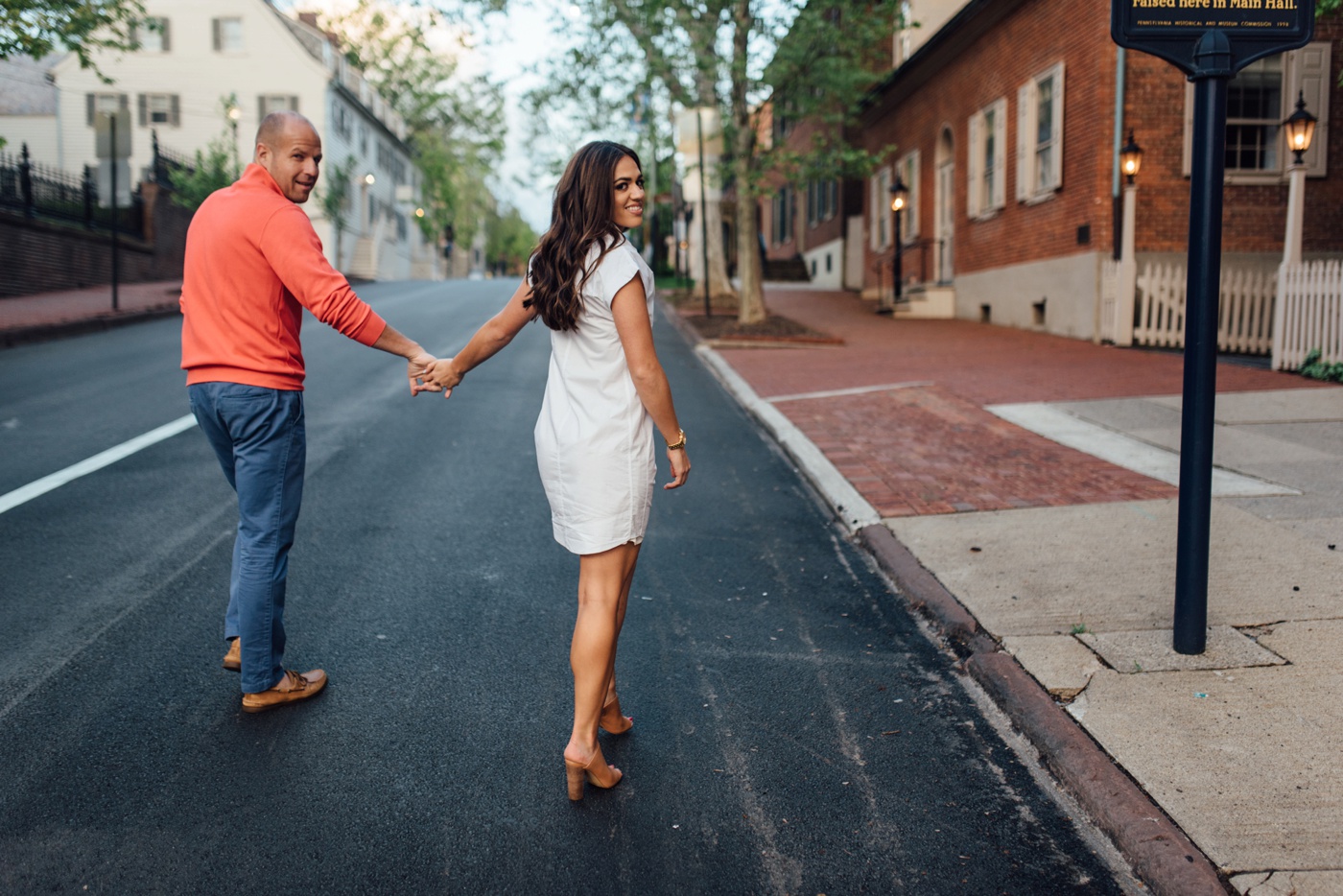 Best wishes, you two!