It always bears repeating: it is the biggest honor to photograph a friend's wedding. Ms. (Mrs.!) Cari and I met as Fightin' Quakers at Penn, and she met her beau-turned-husband Josiah at the Lutheran Theological Seminary, where they got married! Enjoy :)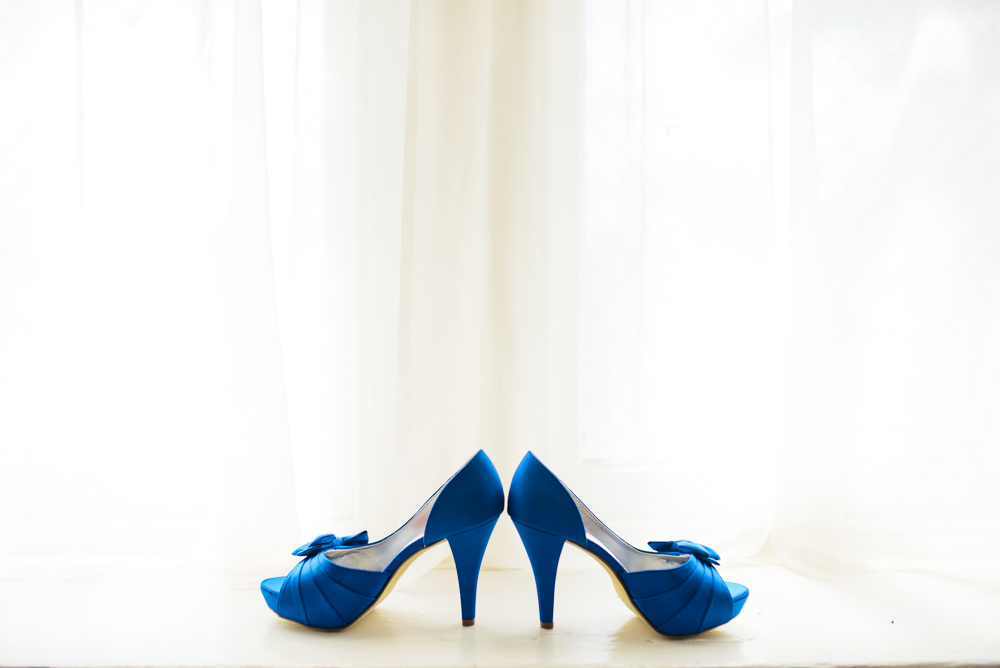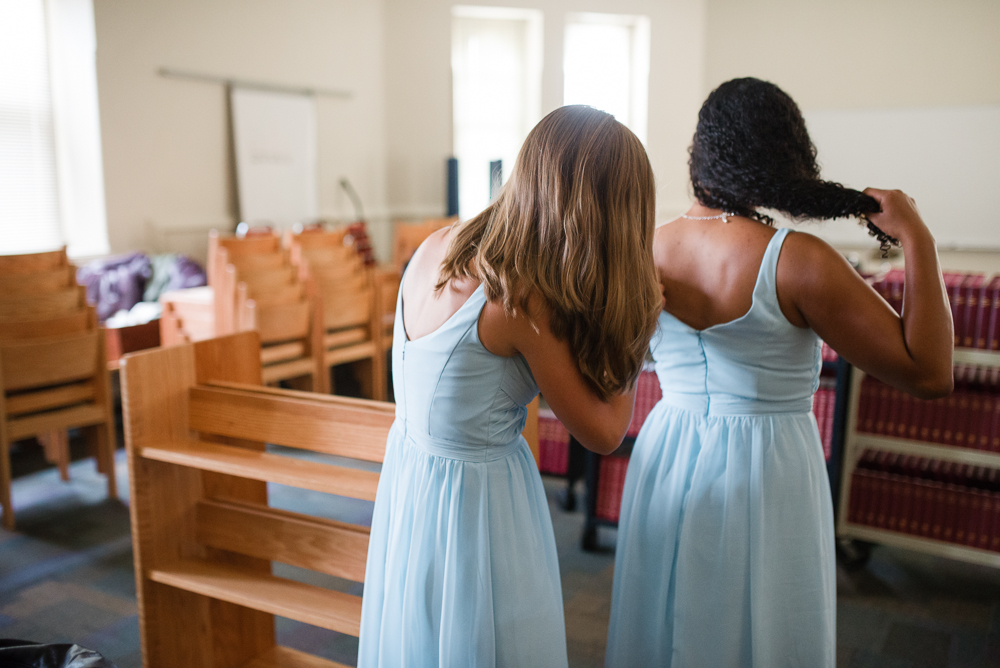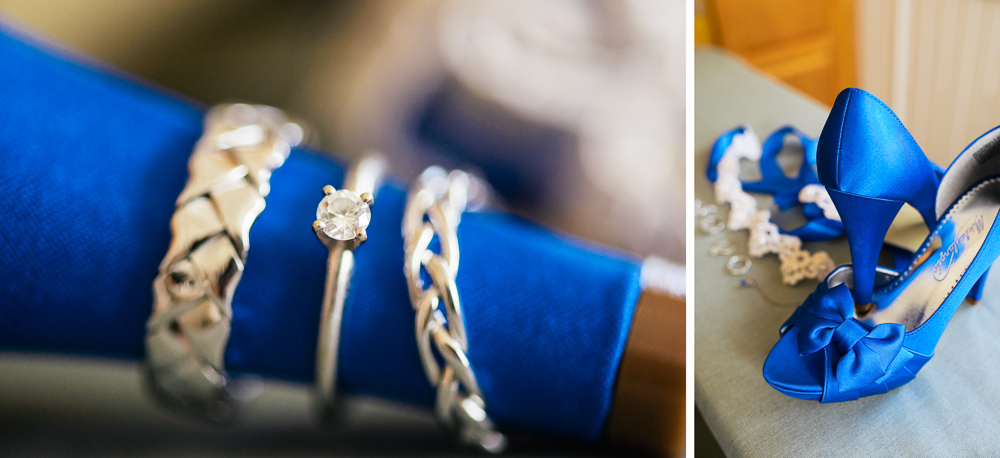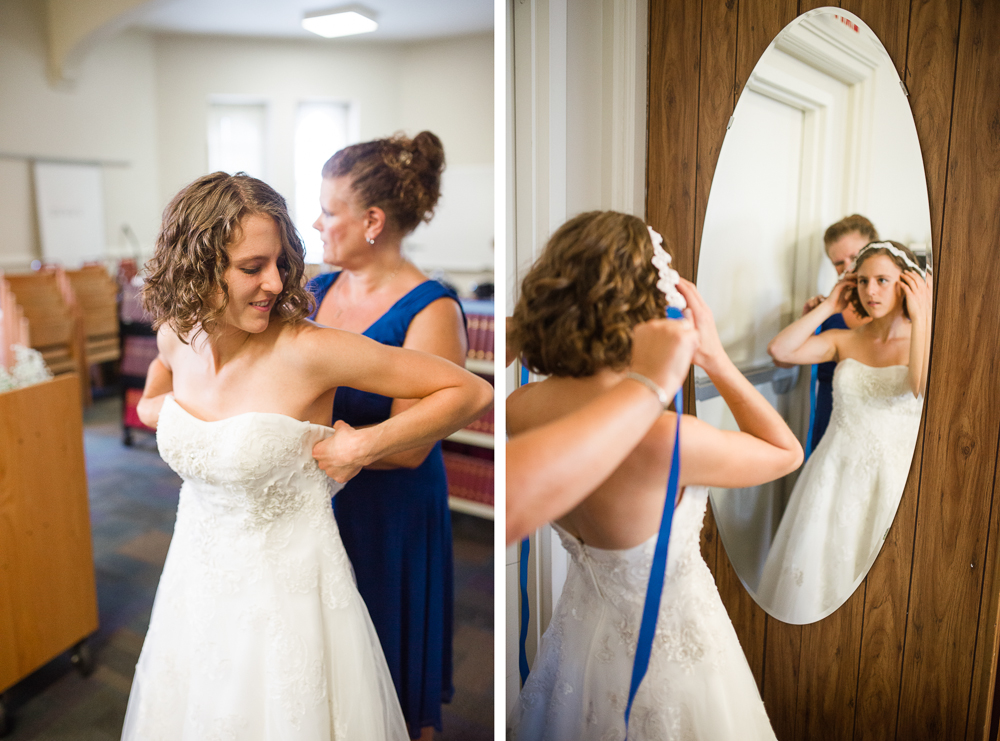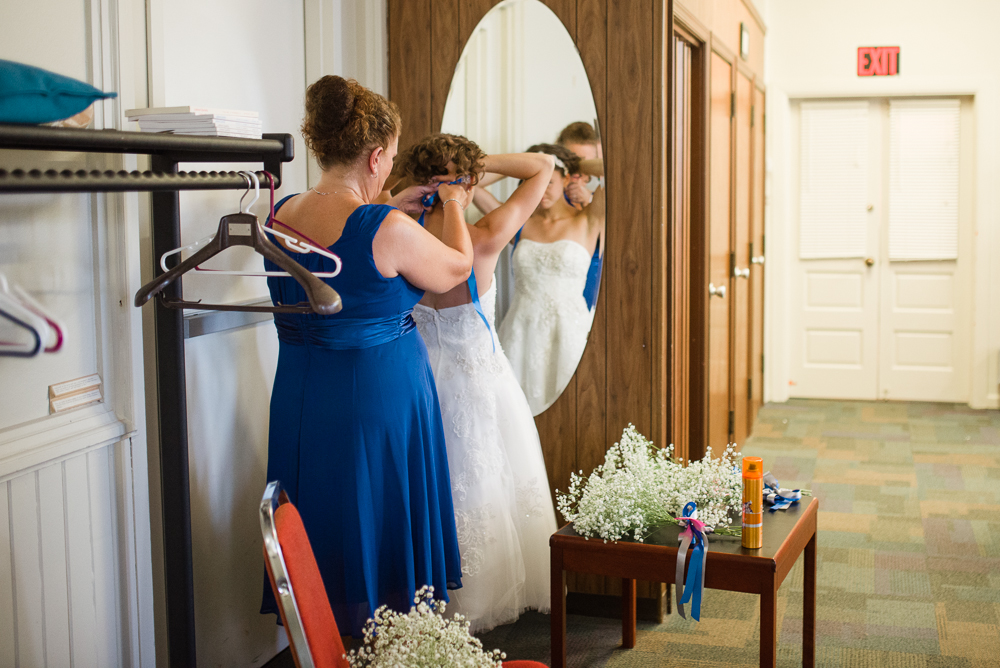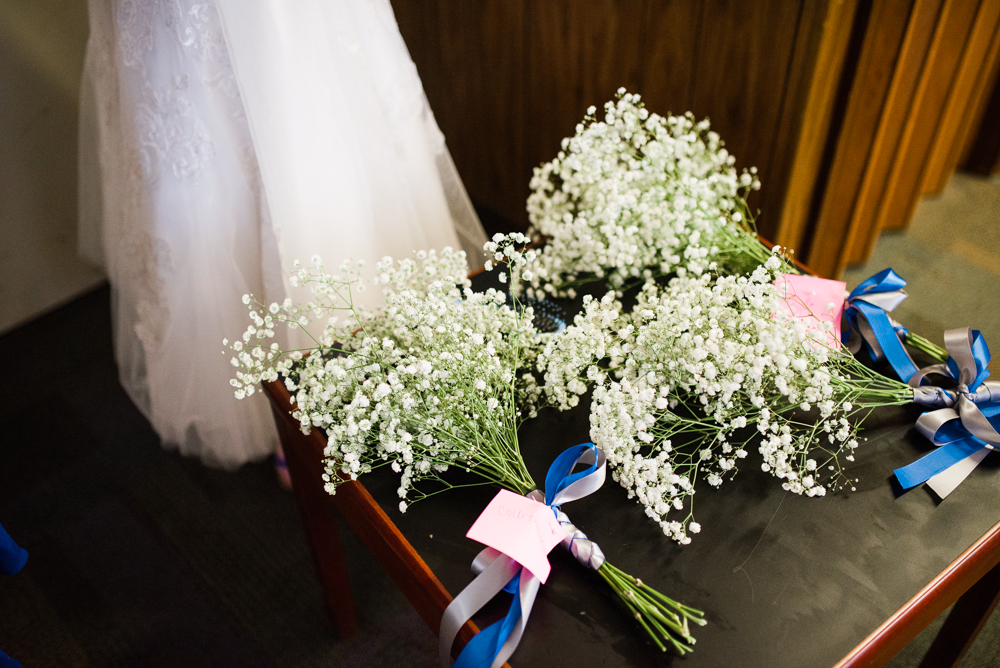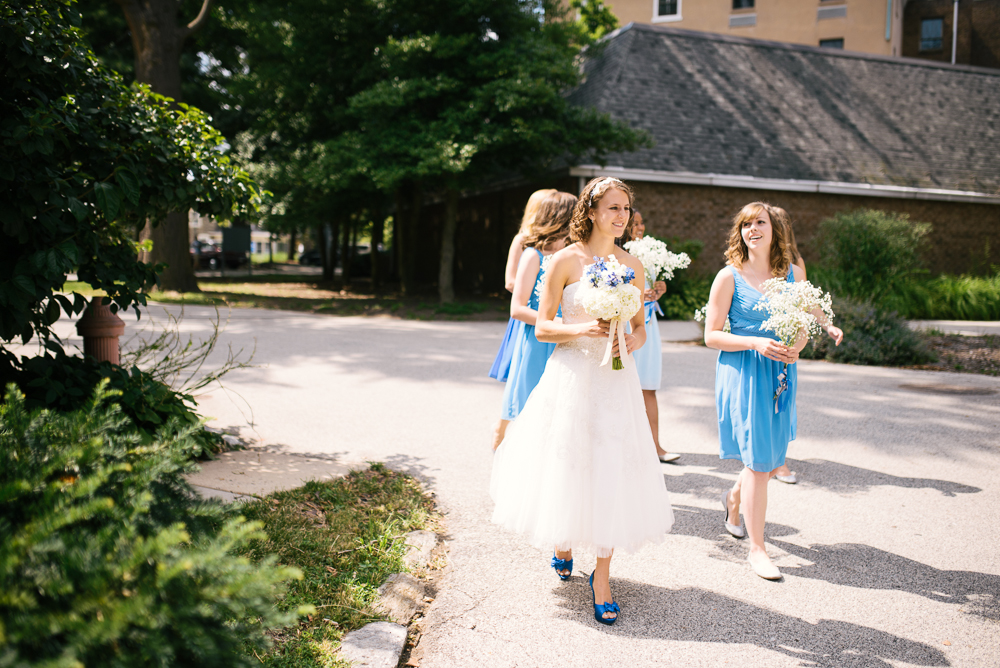 Shoehorns instantly up a man's classiness factor by about three hundred, no?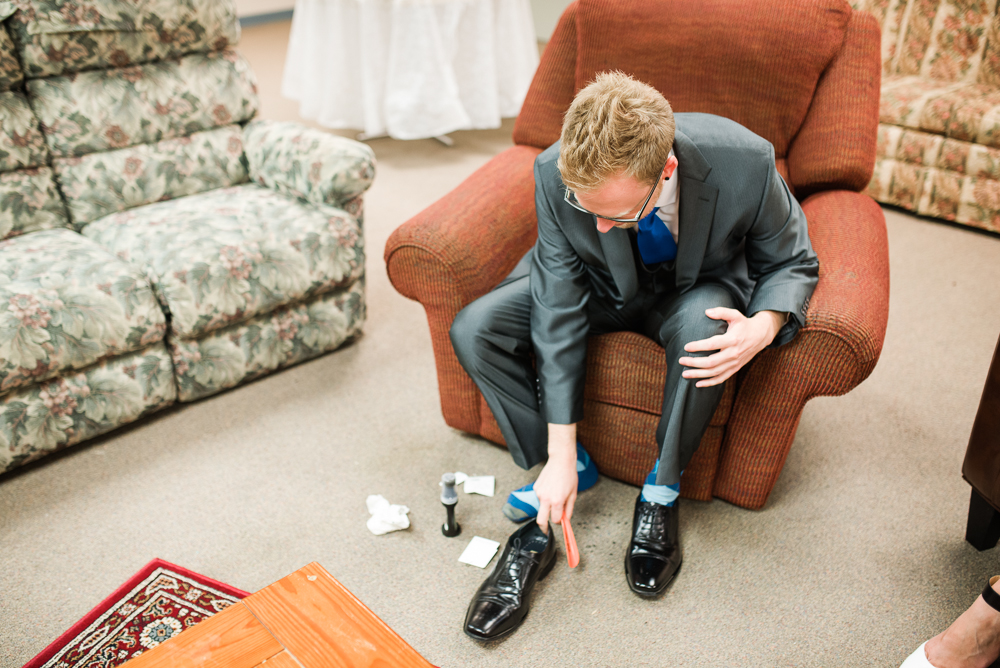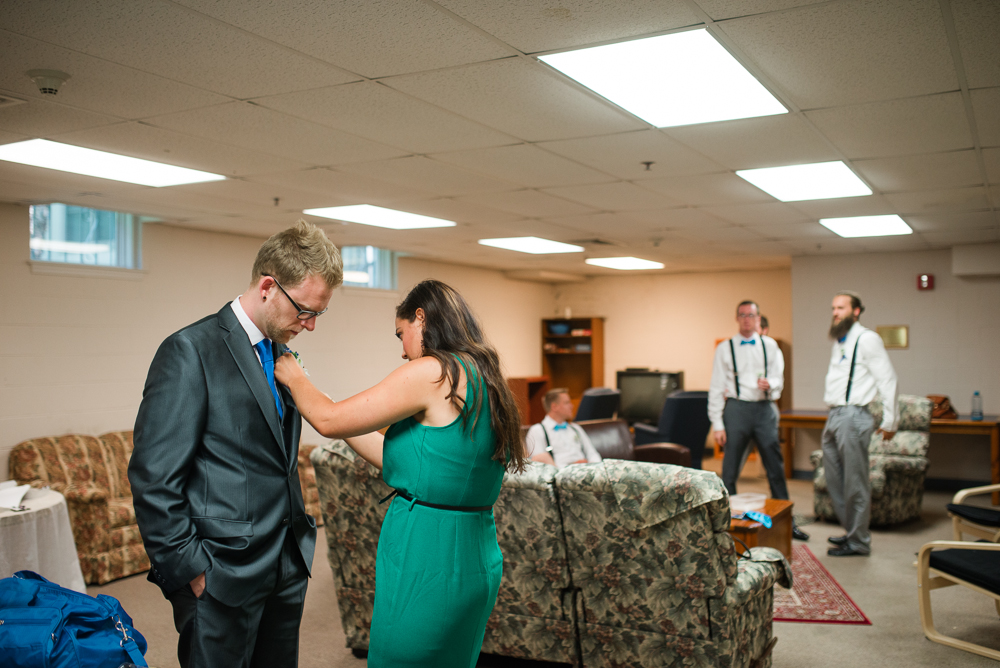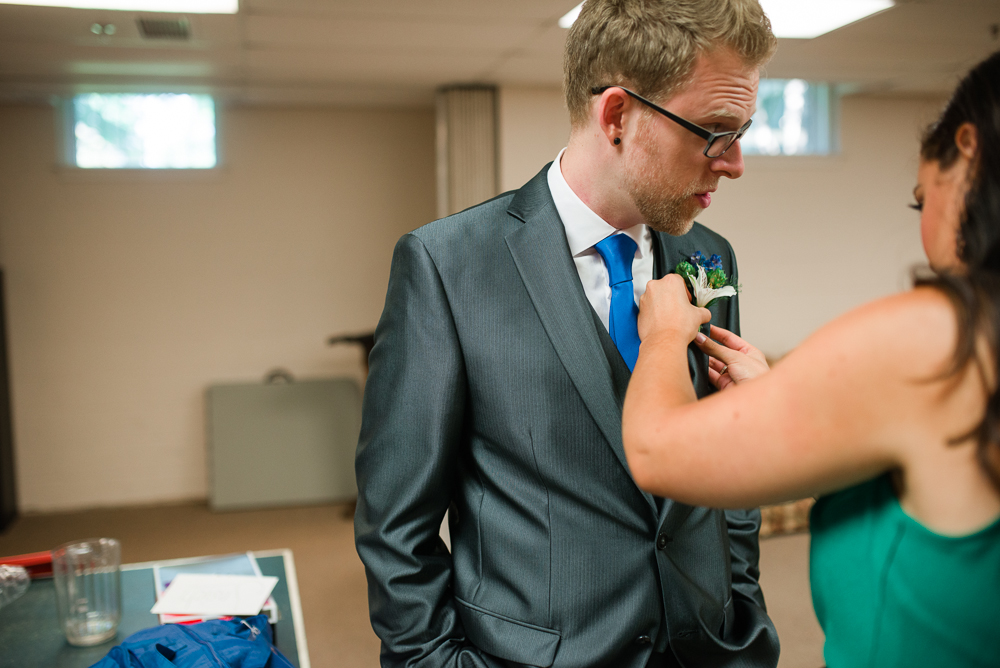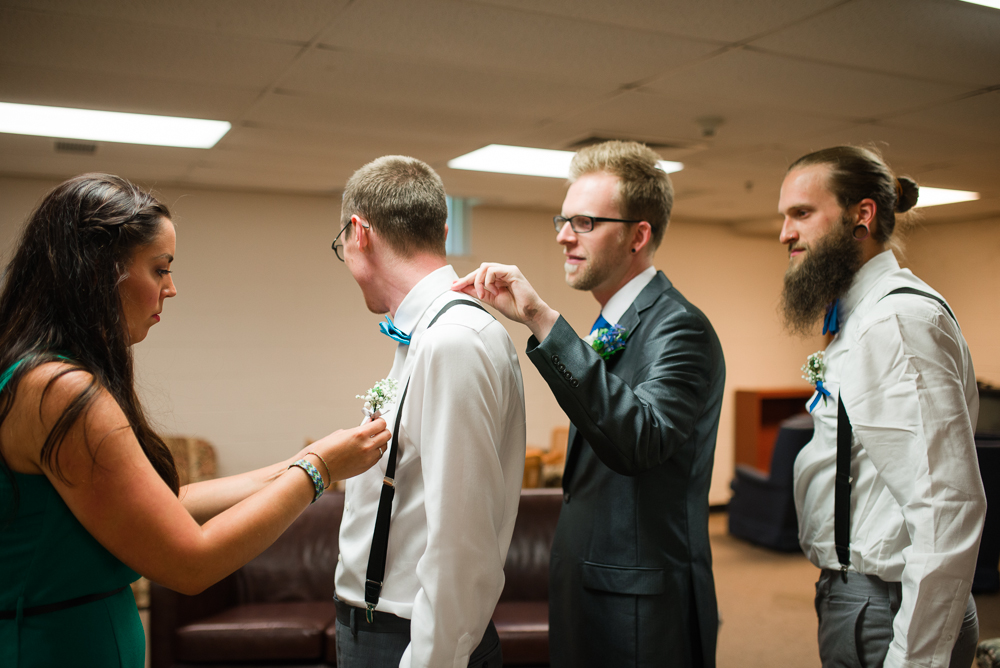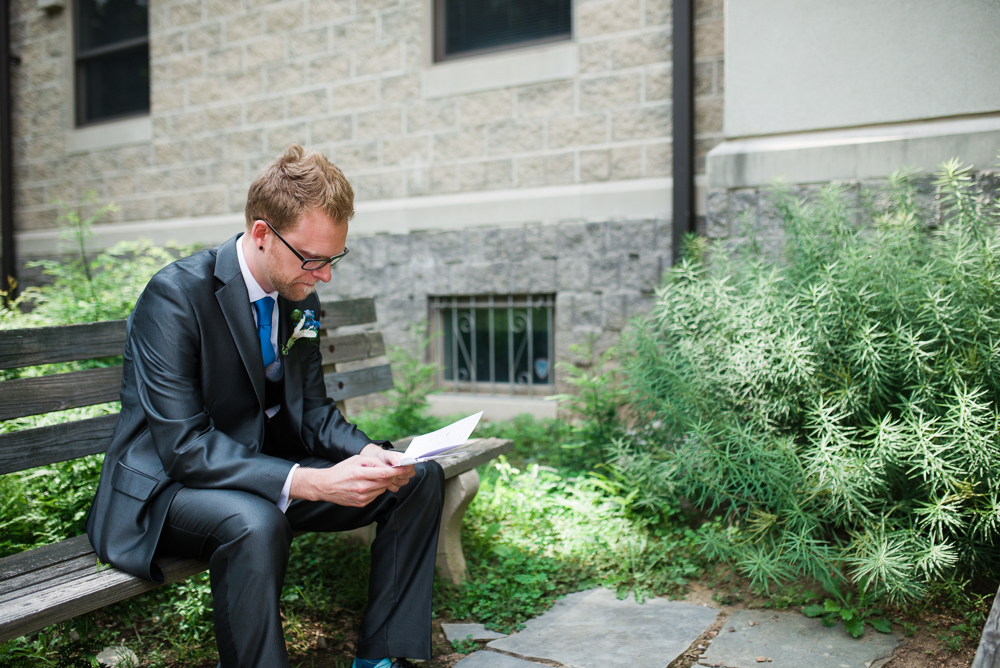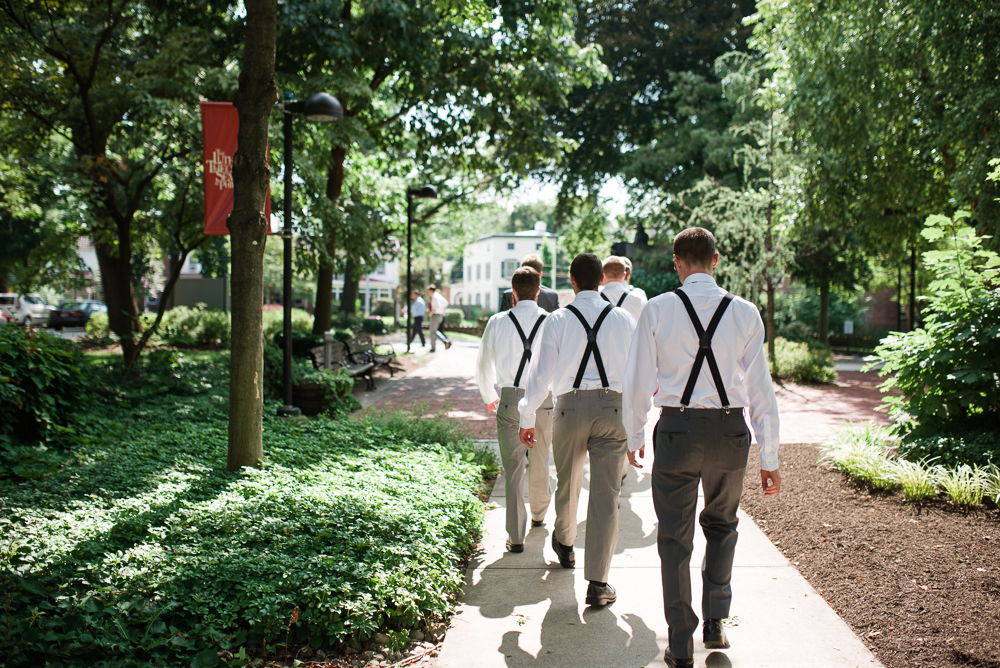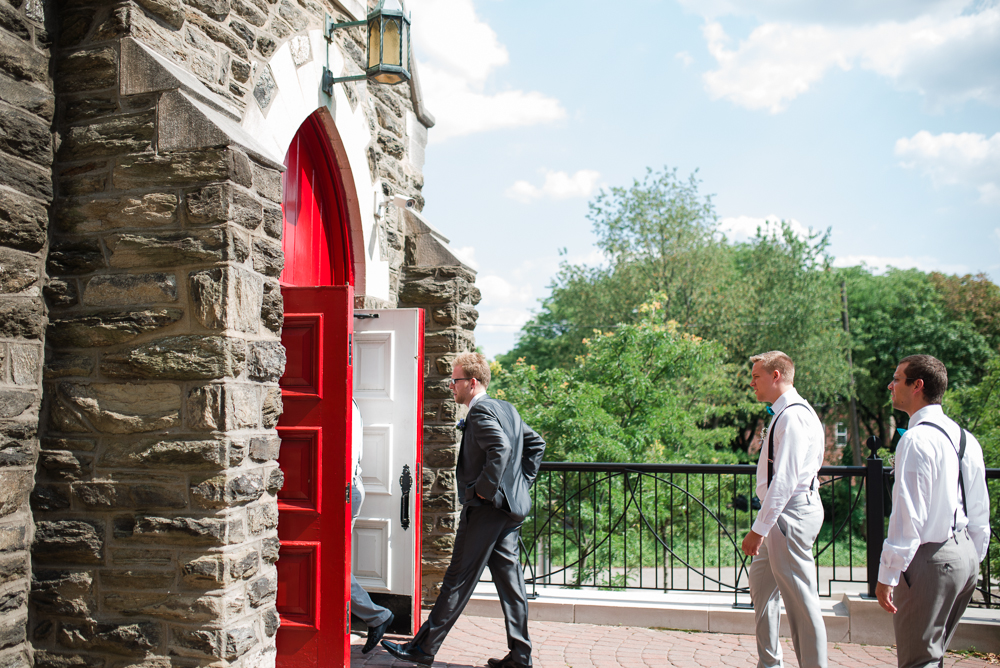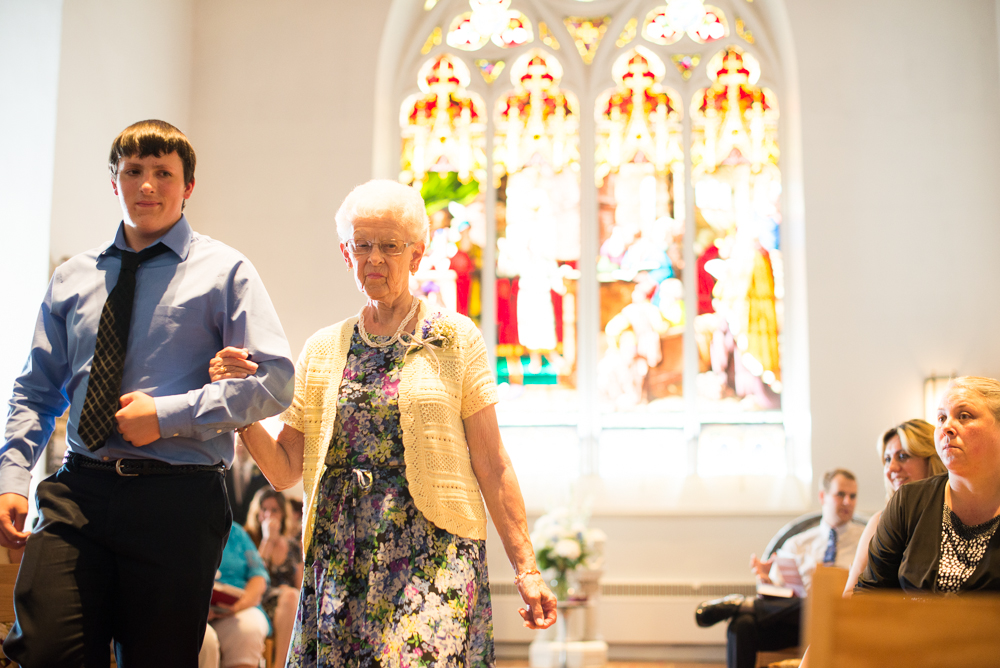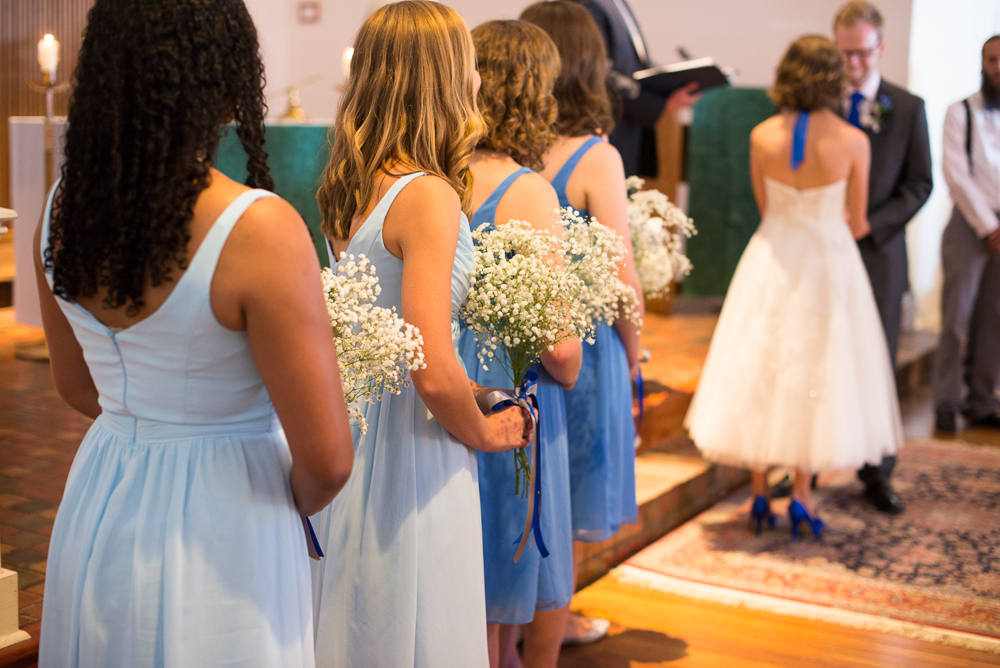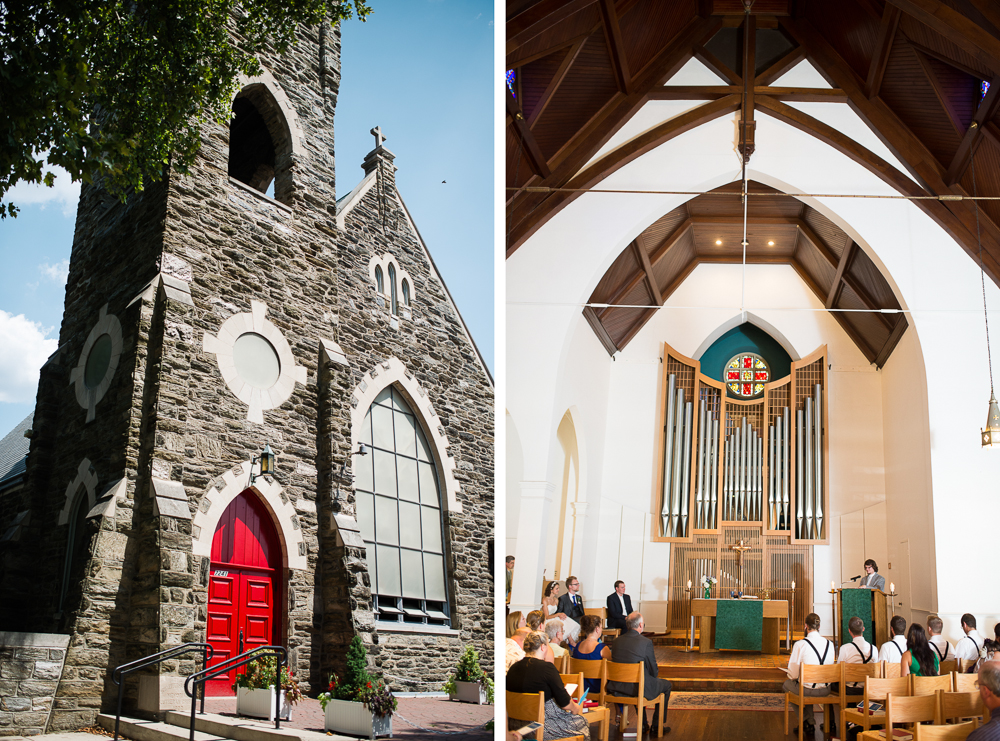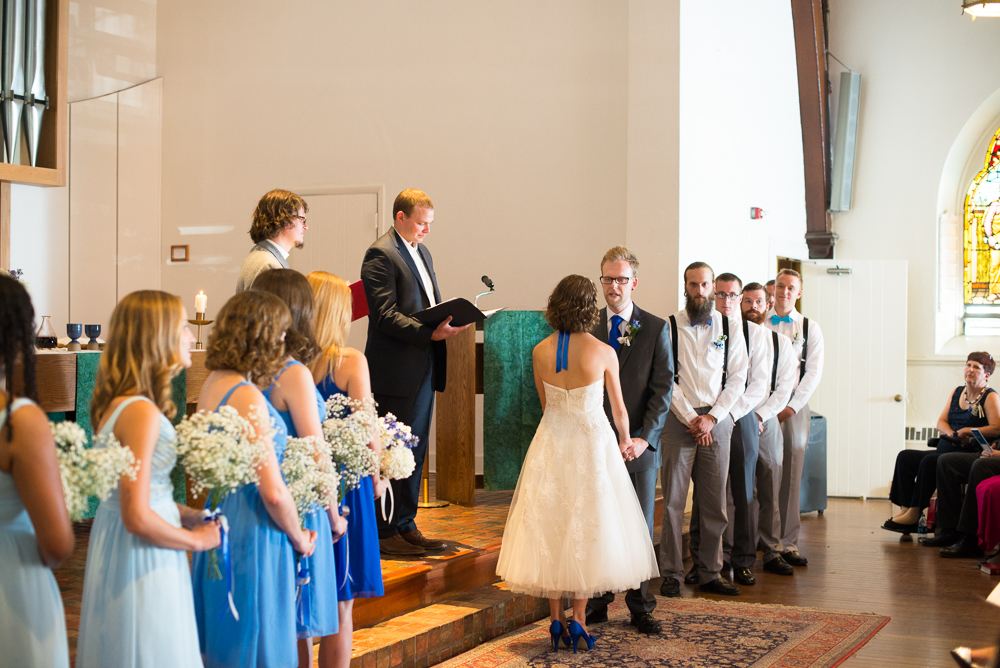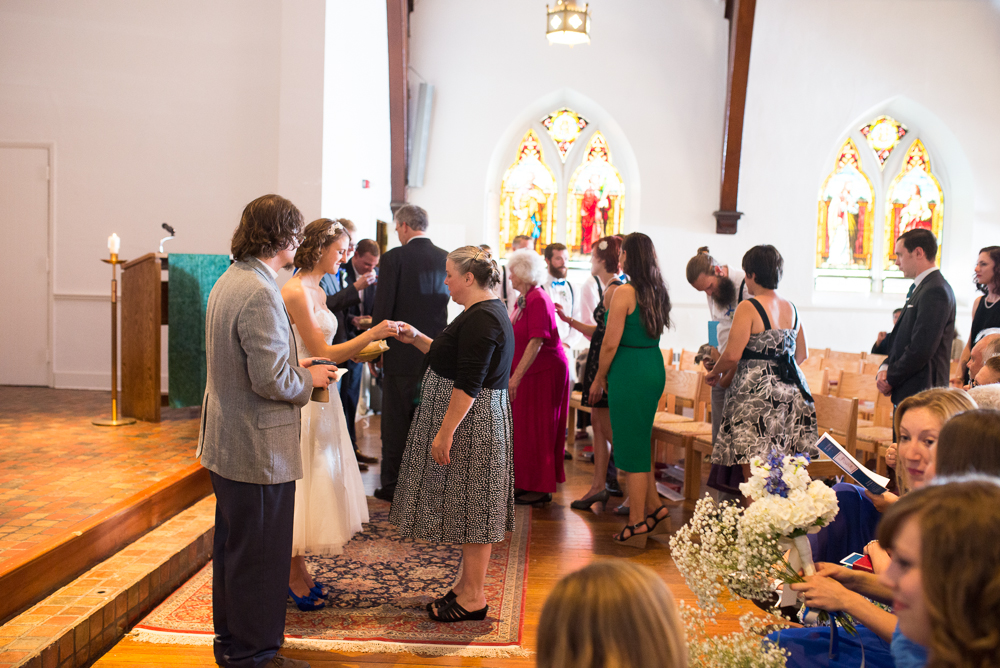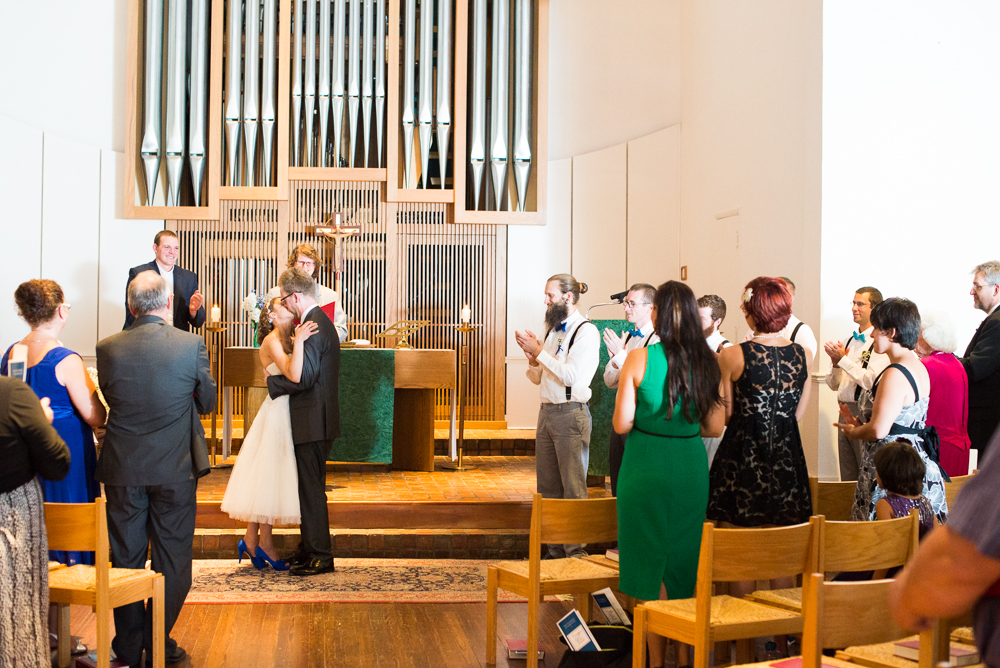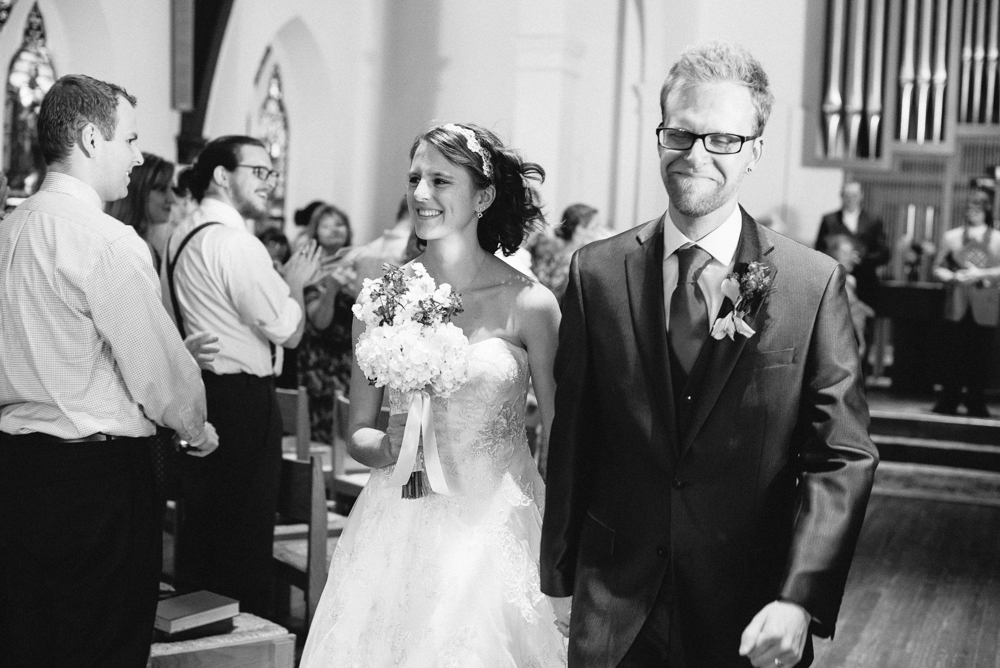 The post-ceremony minutes = best two minutes of the day, always! Every time.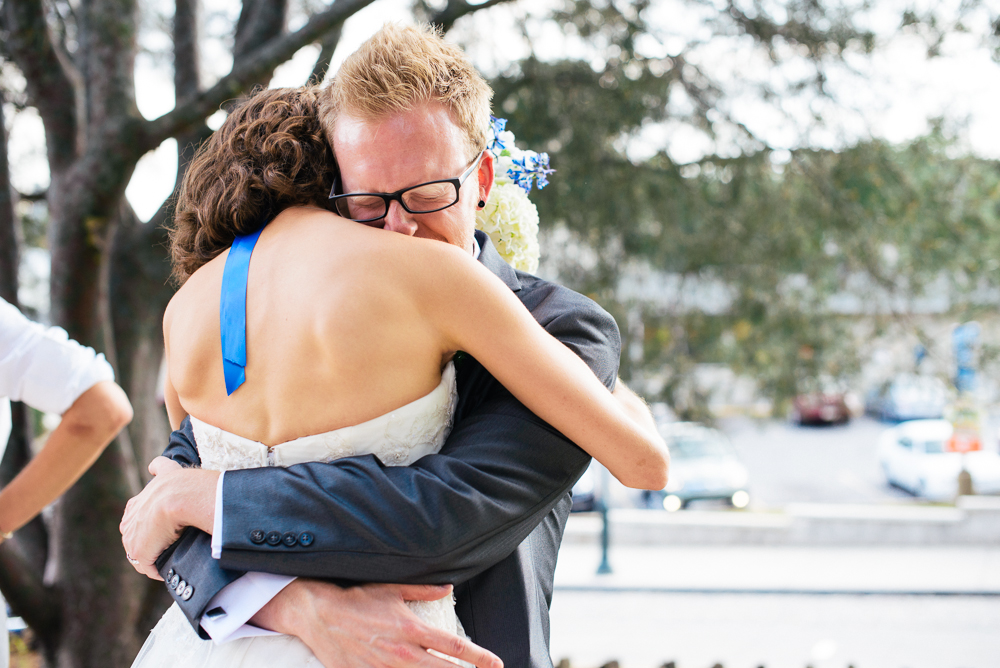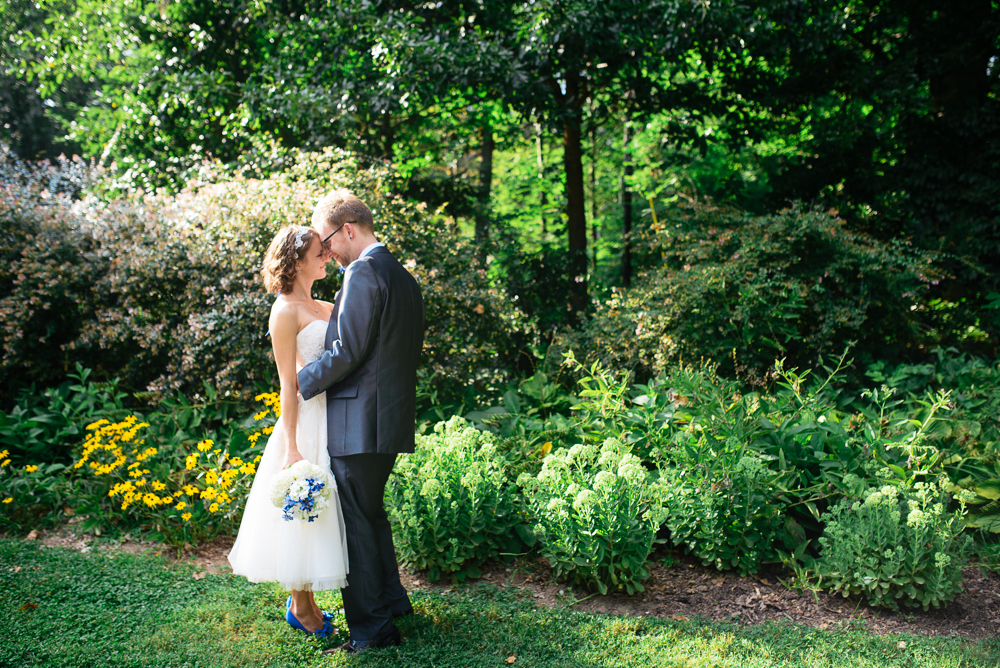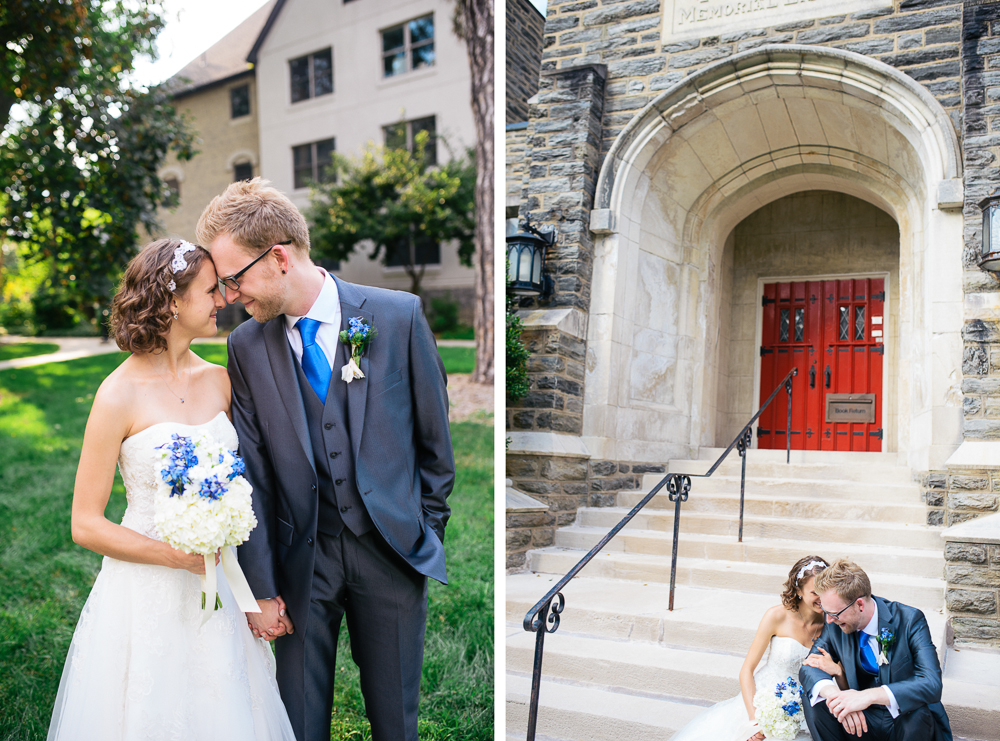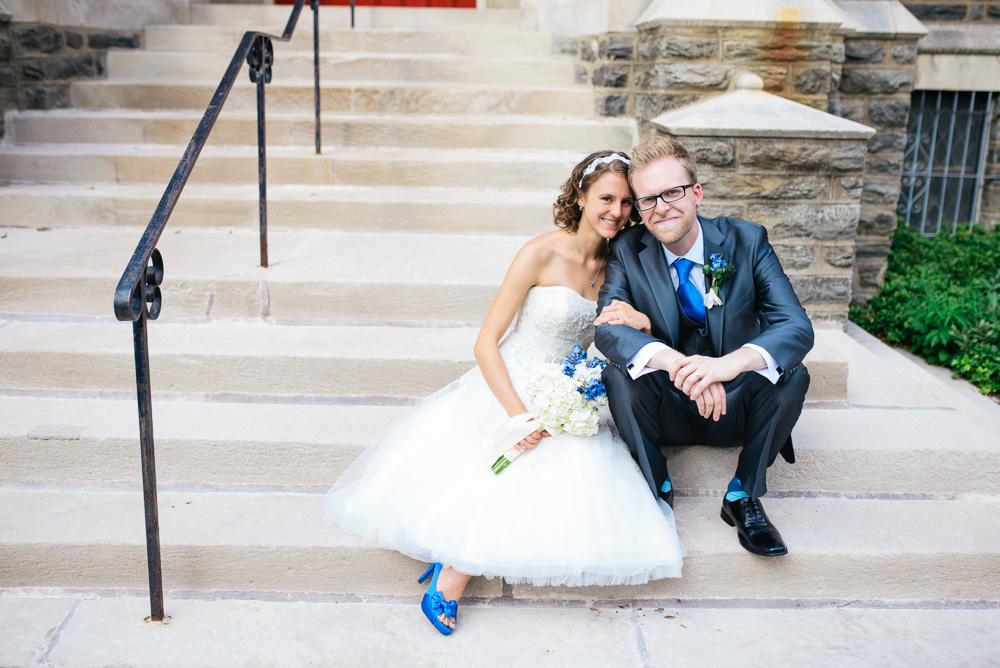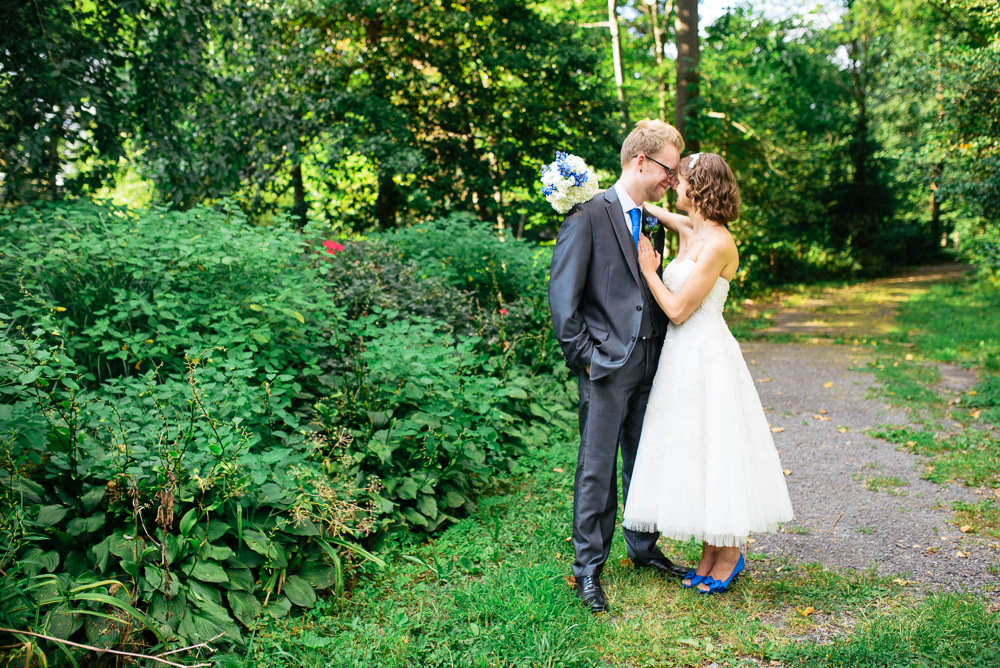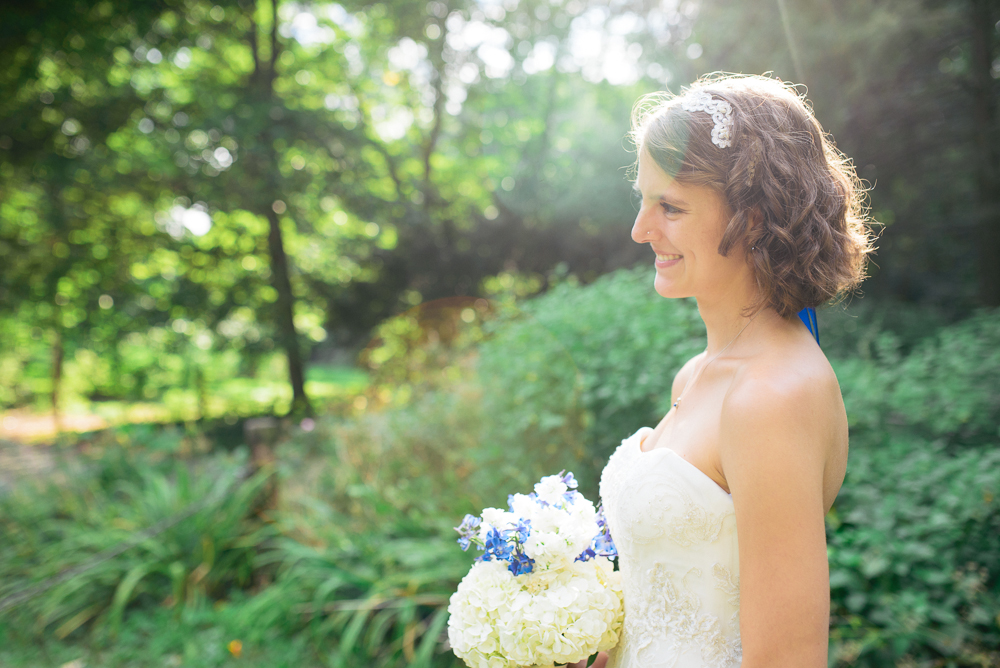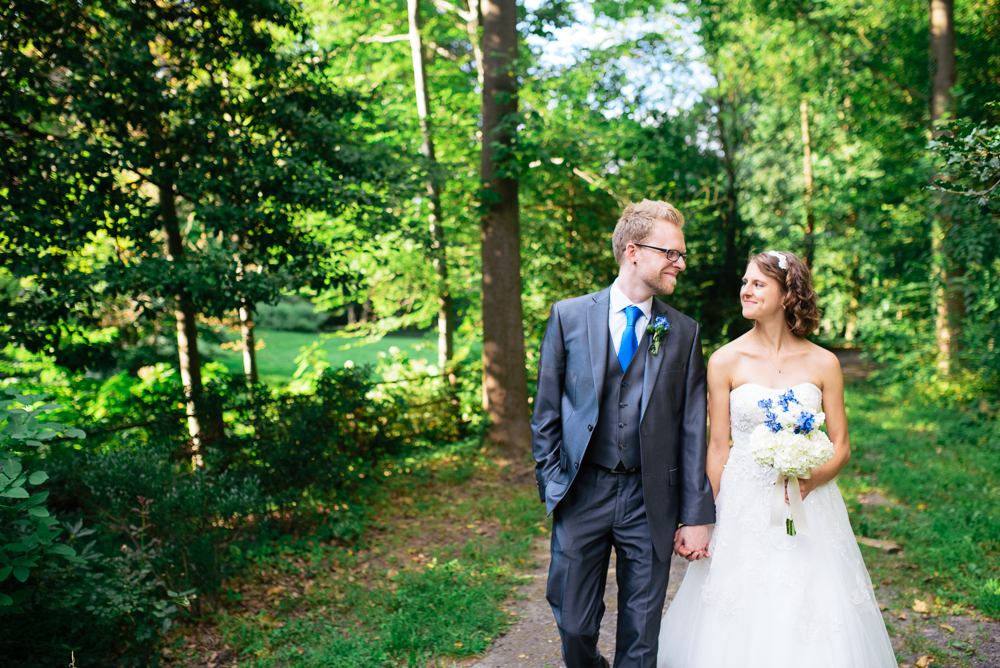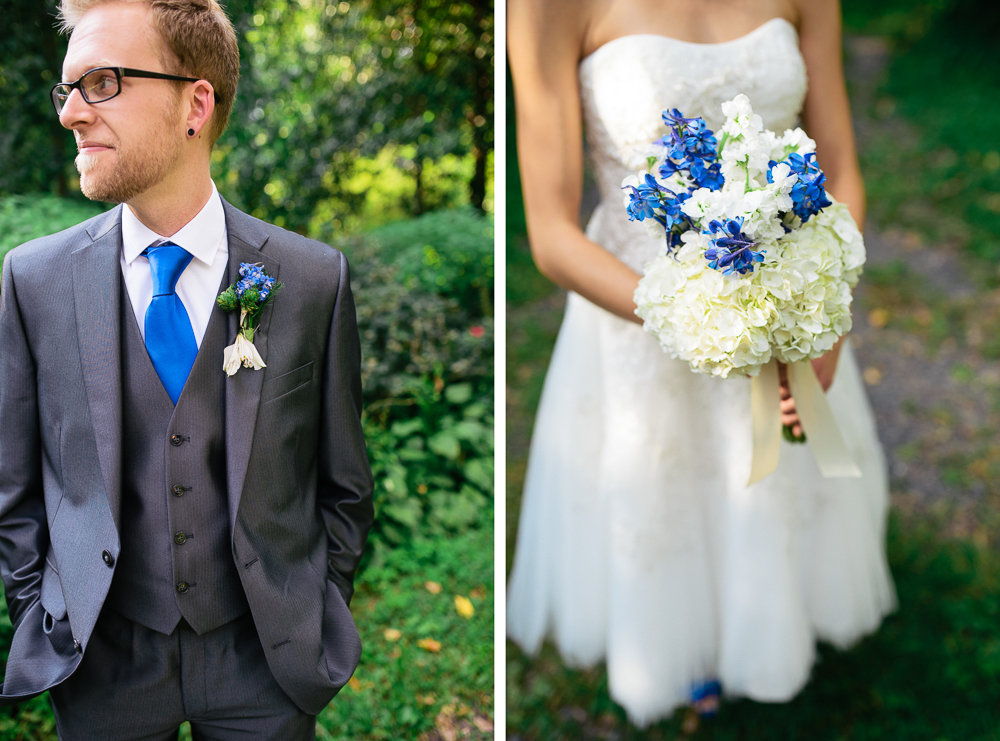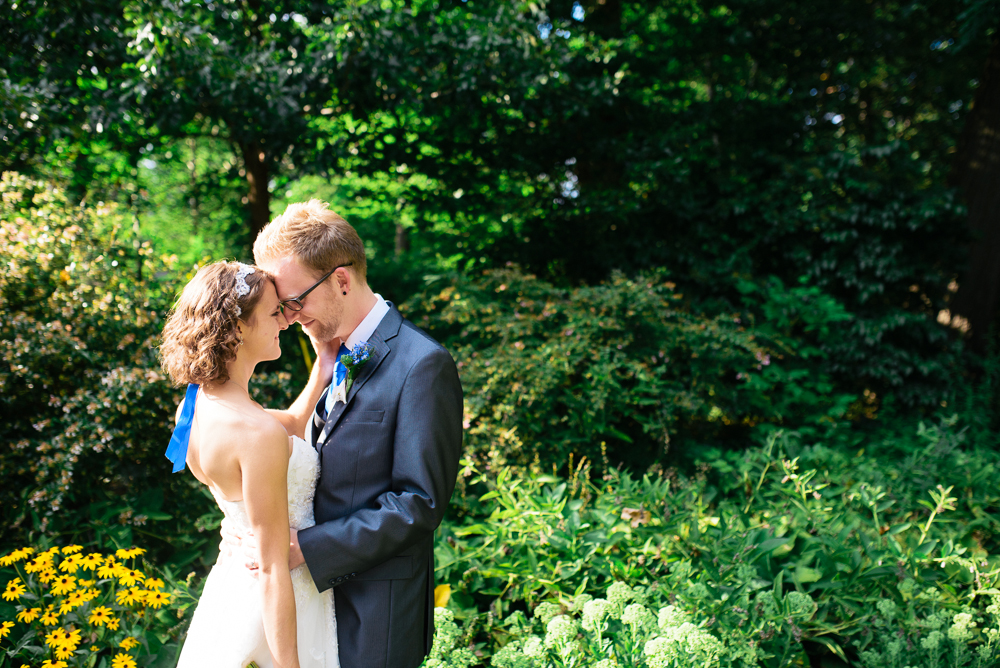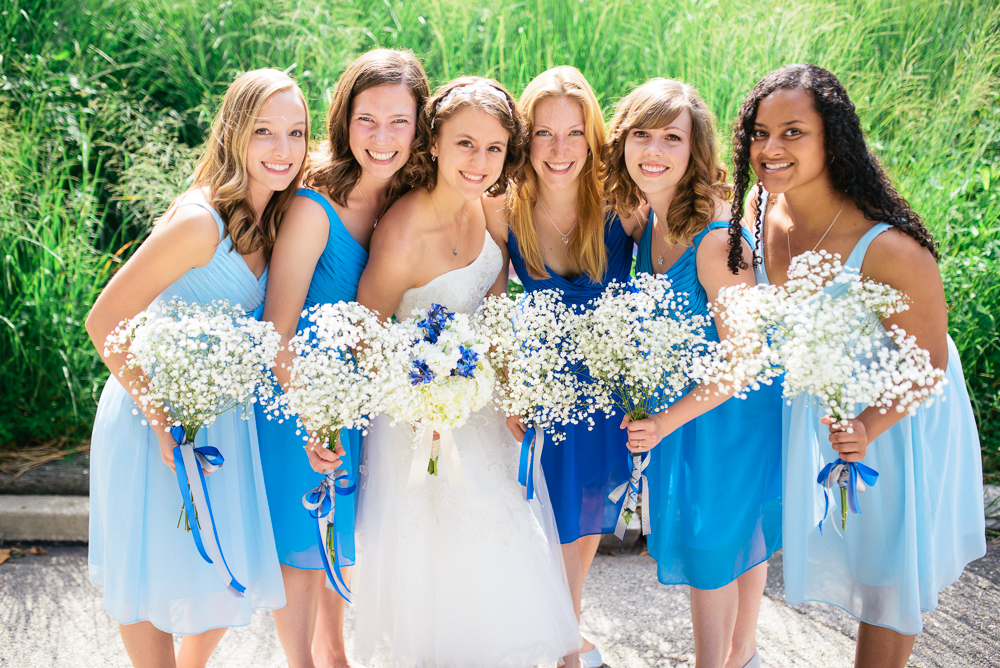 Don't you love how all the blues look together? Bravo Cari :)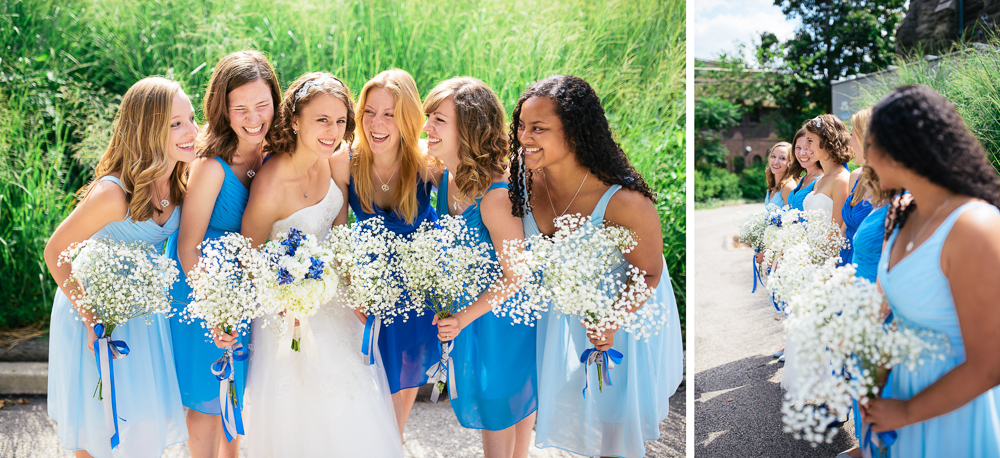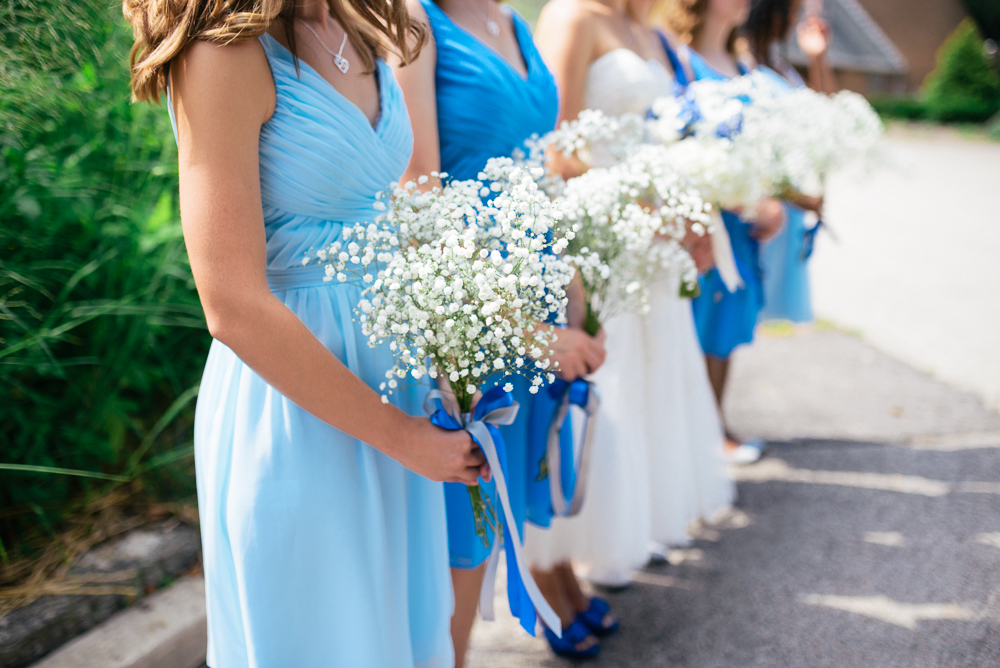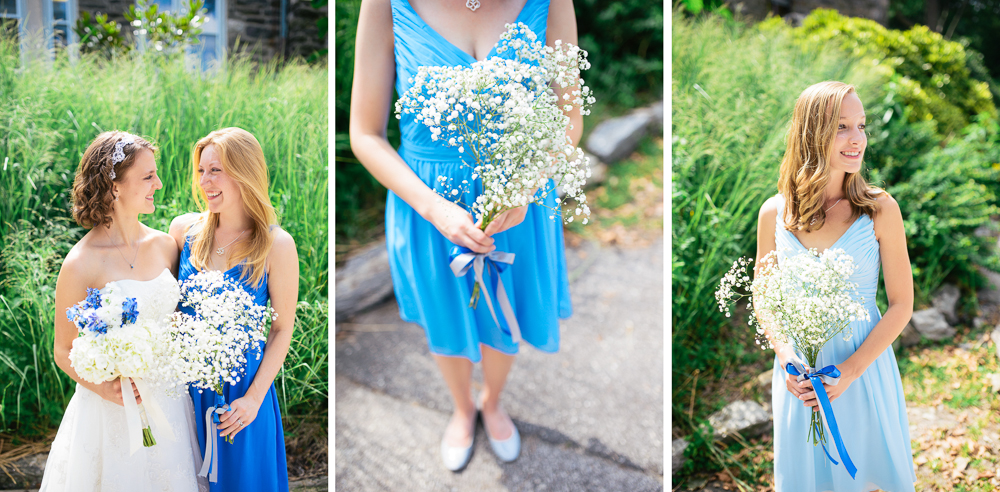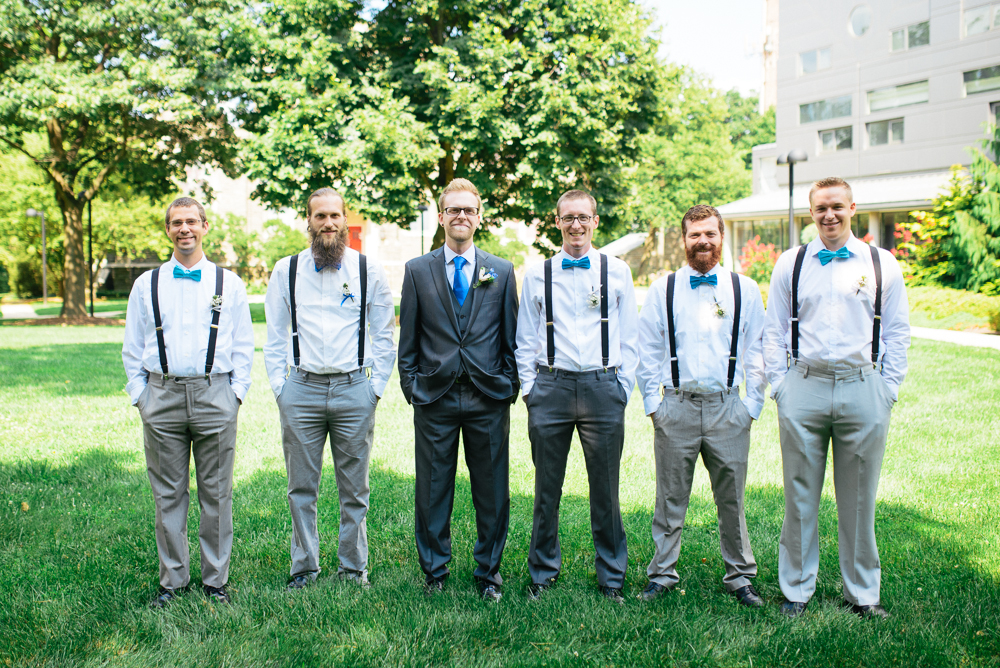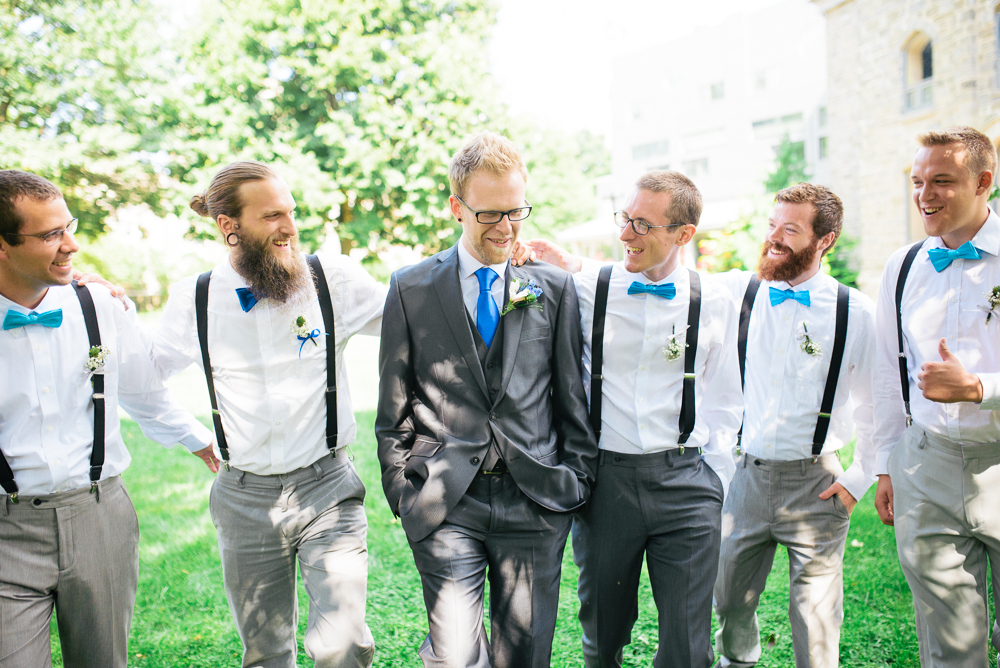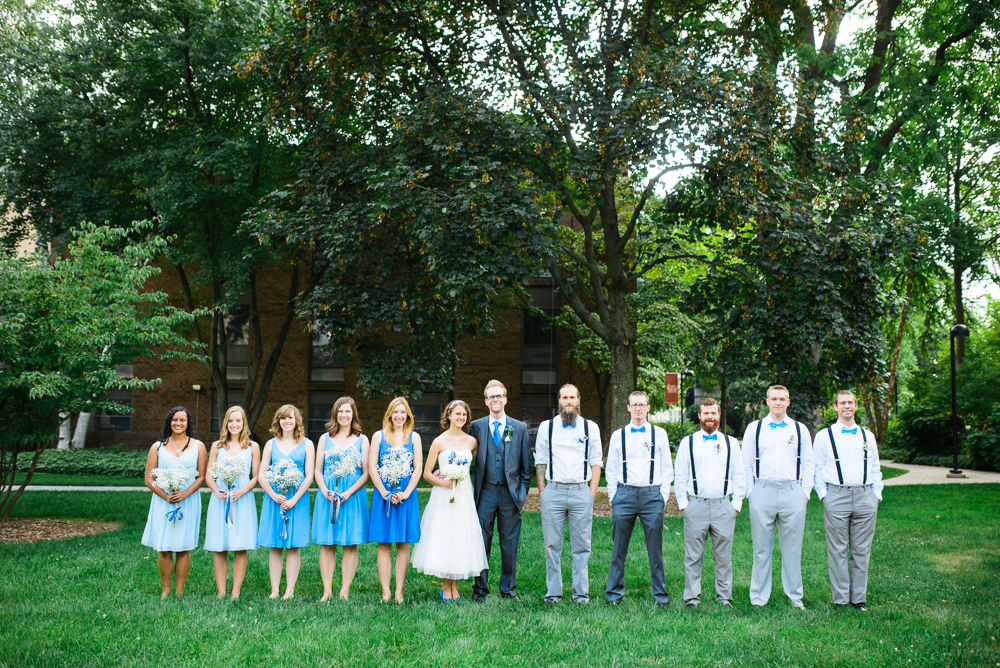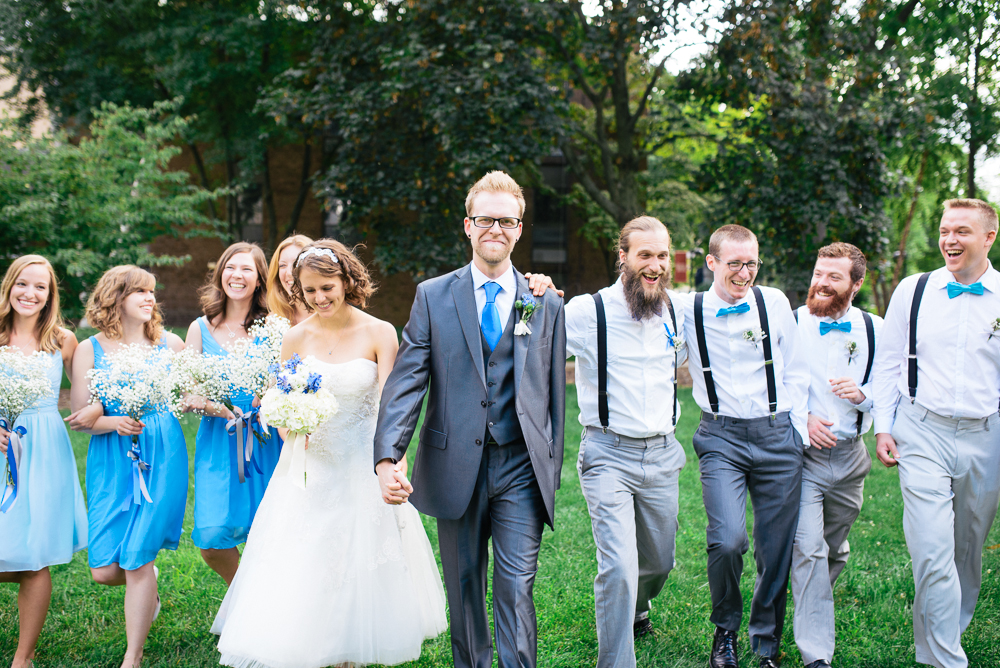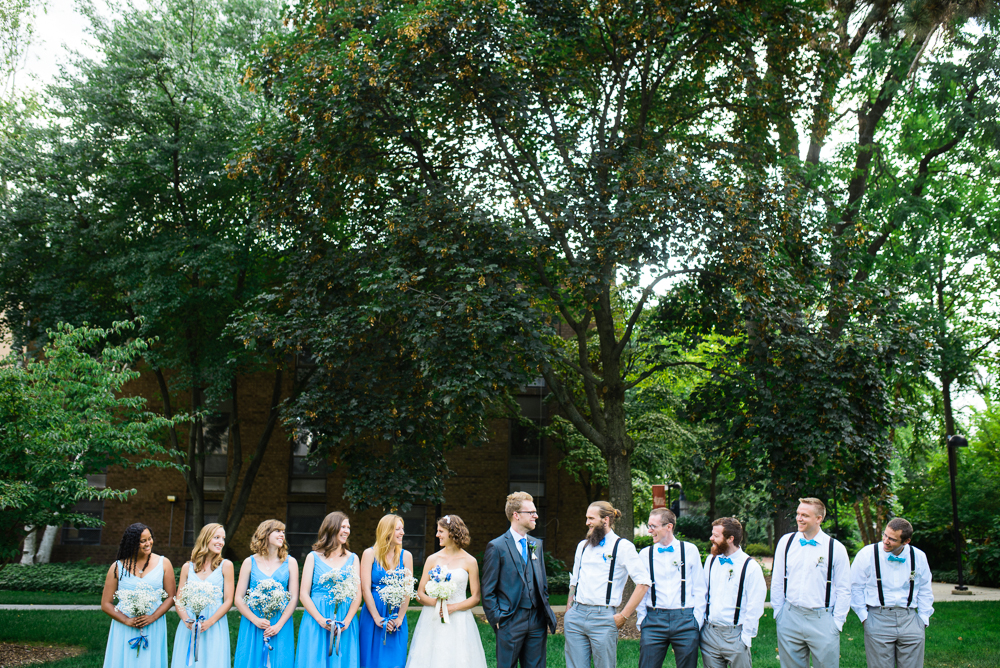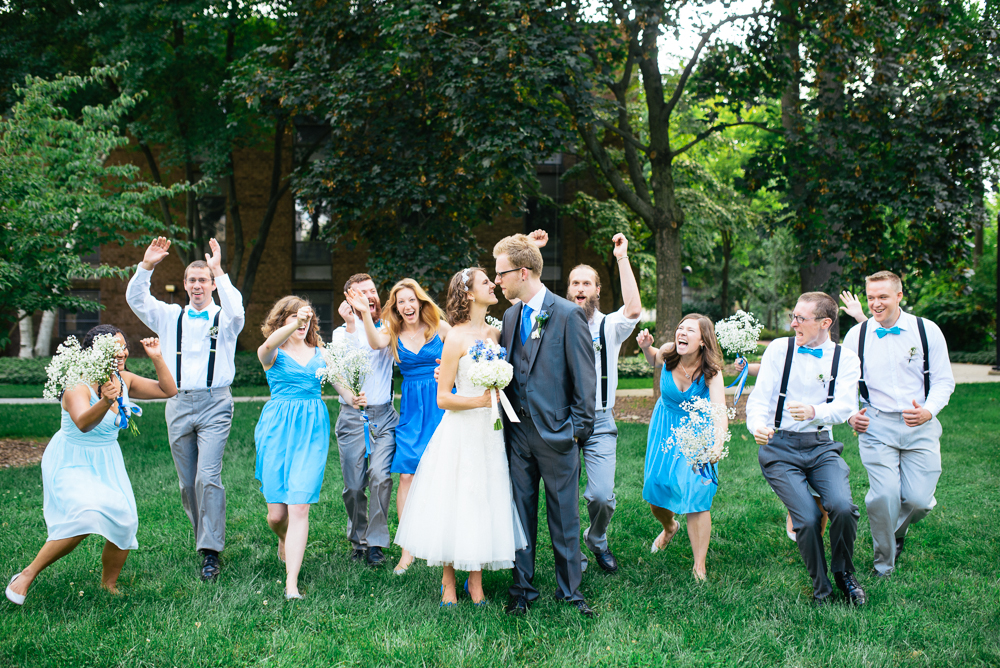 Two ADP brides in this wedding! I have to give Carolyn props for her exuberant cheering… I taught her well ;)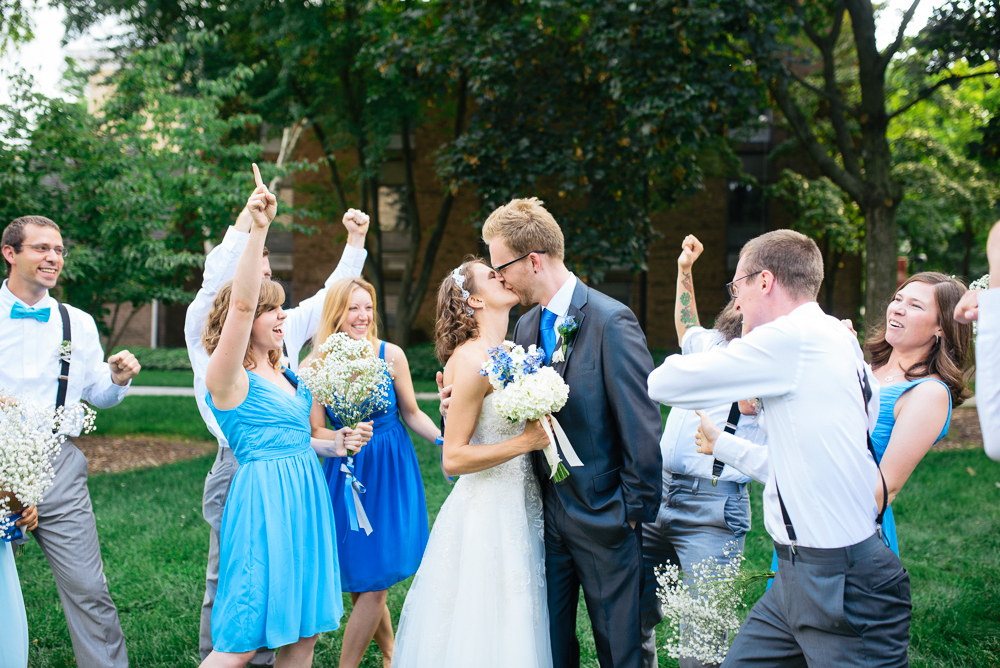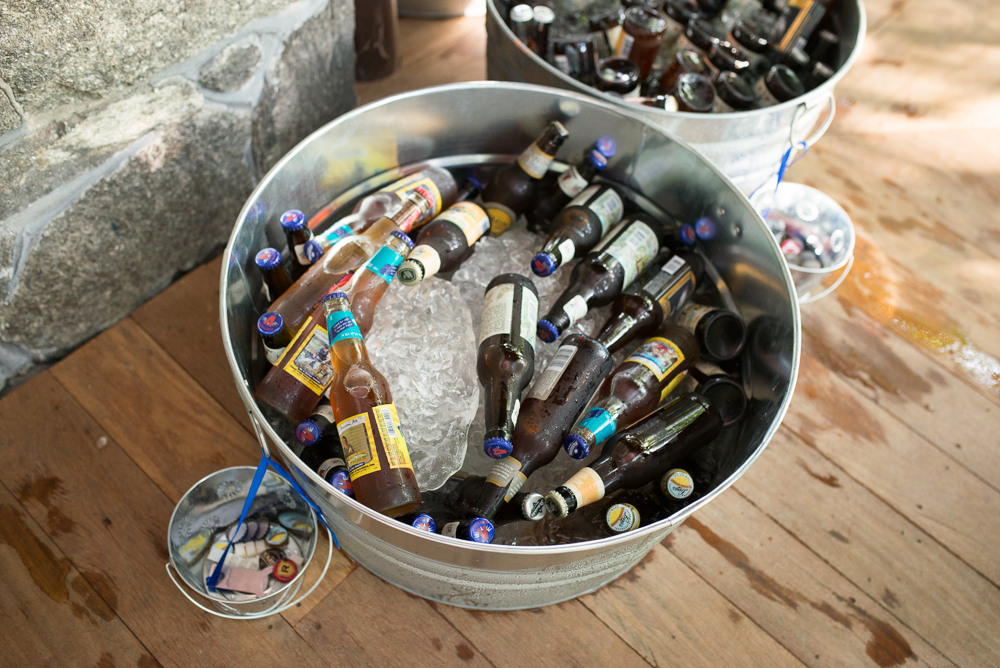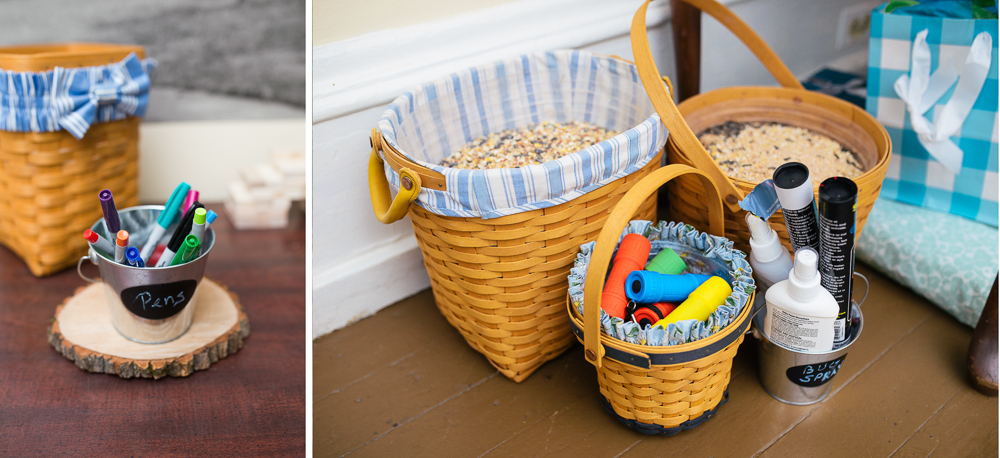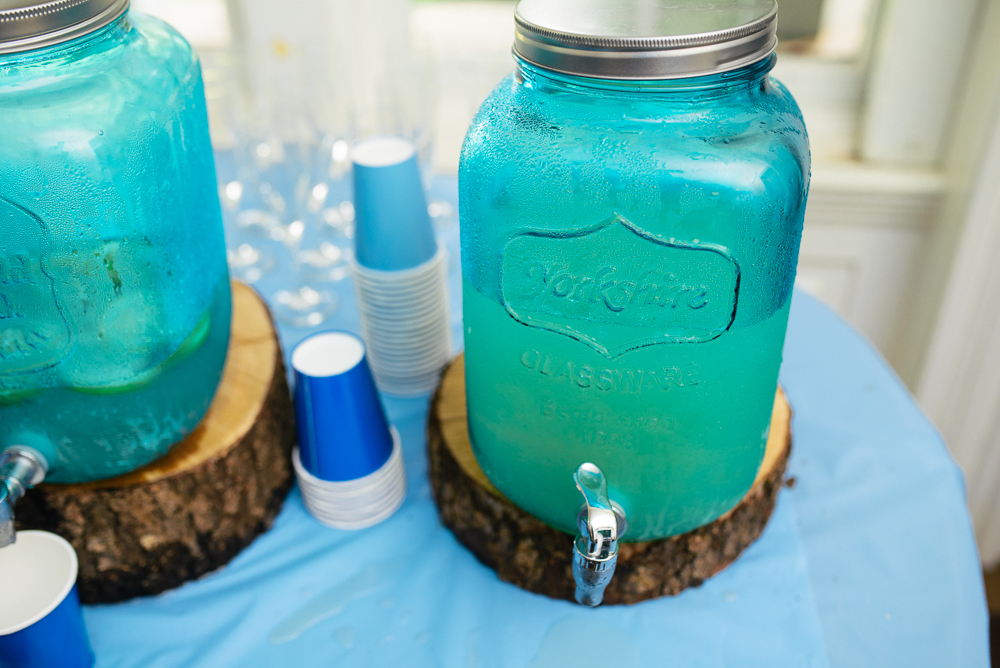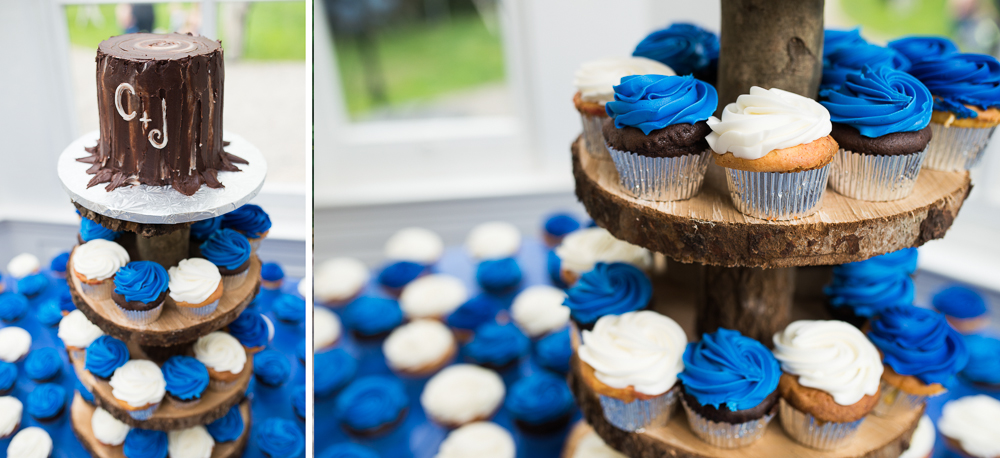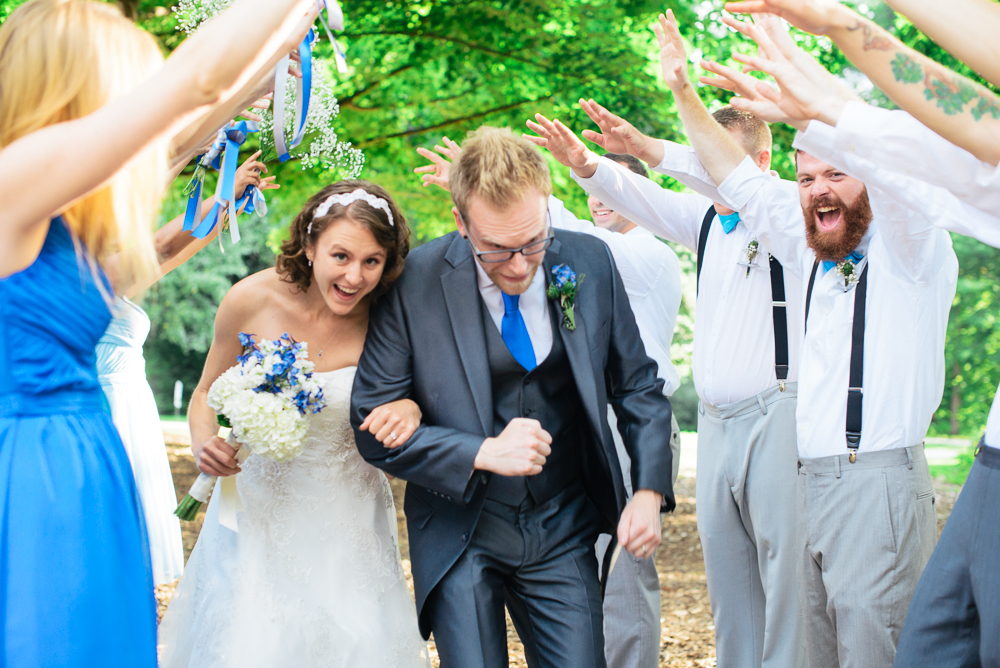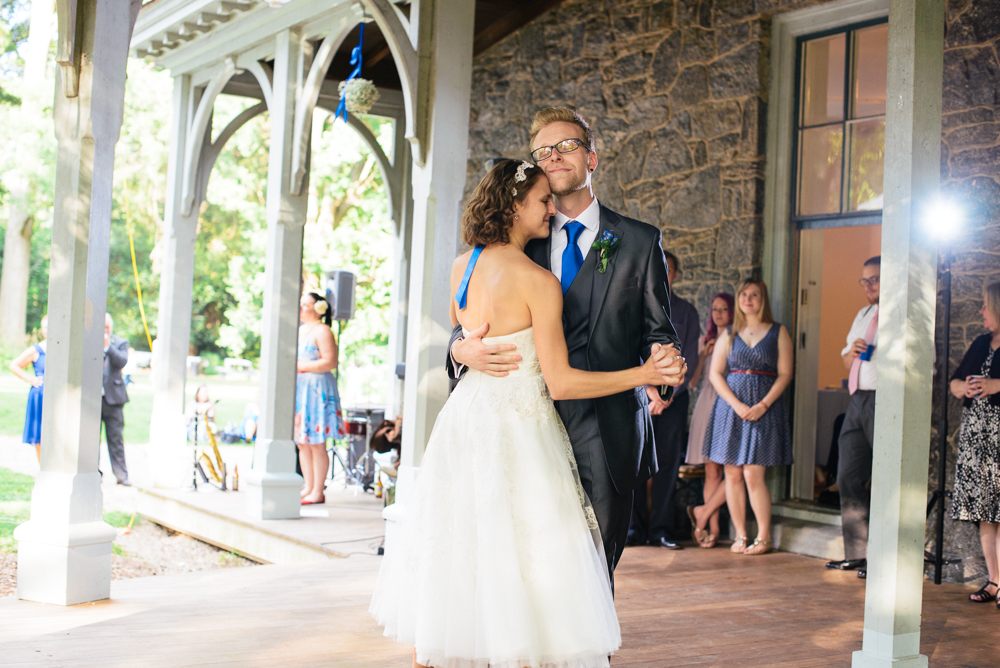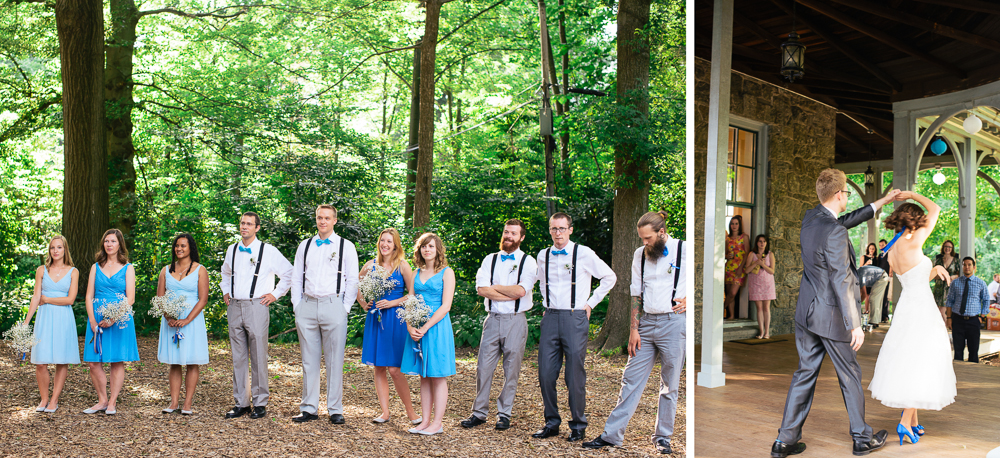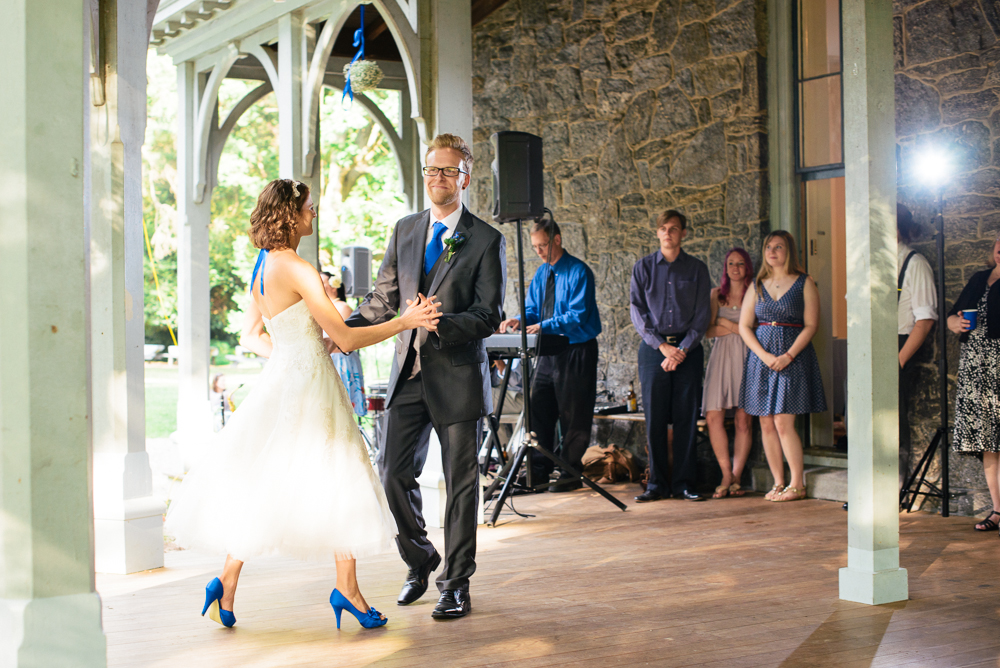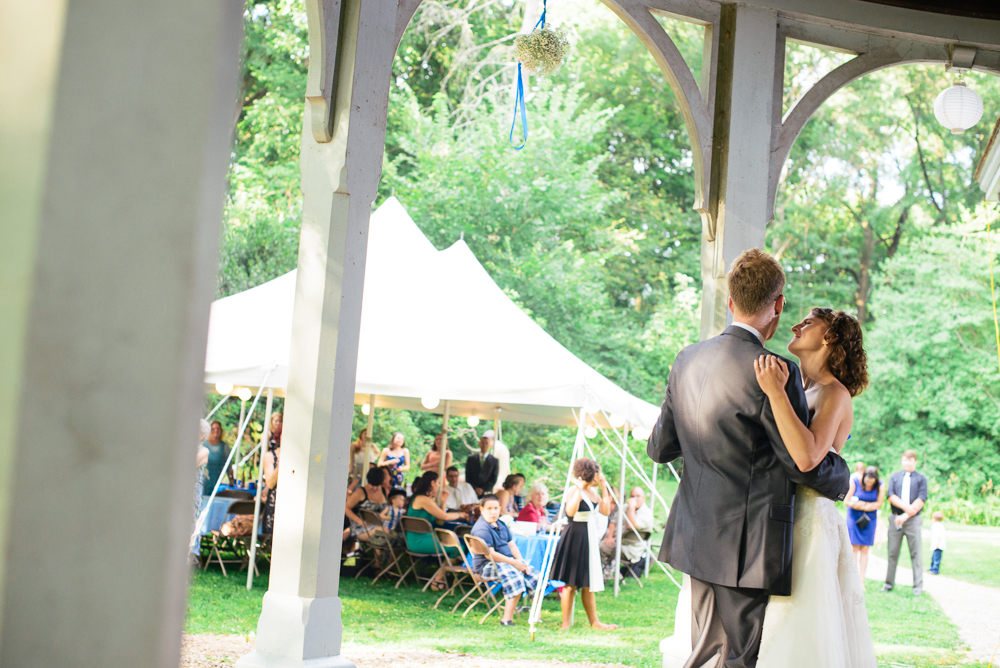 Cari & Josiah went to see the Gin Canaries every week as a favorite date night… and then brought them in for their wedding! They were great :)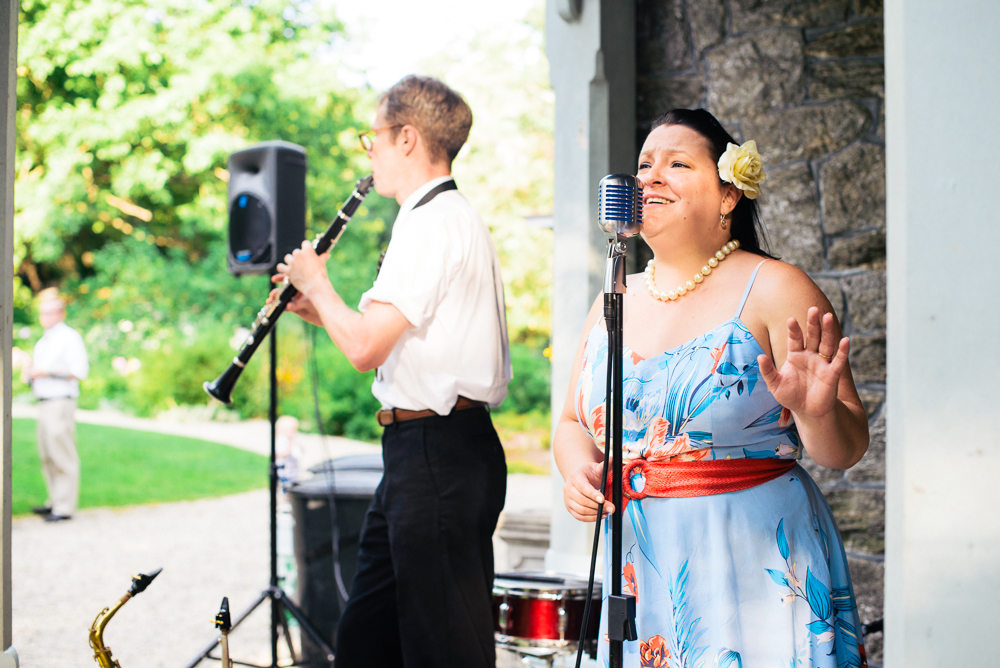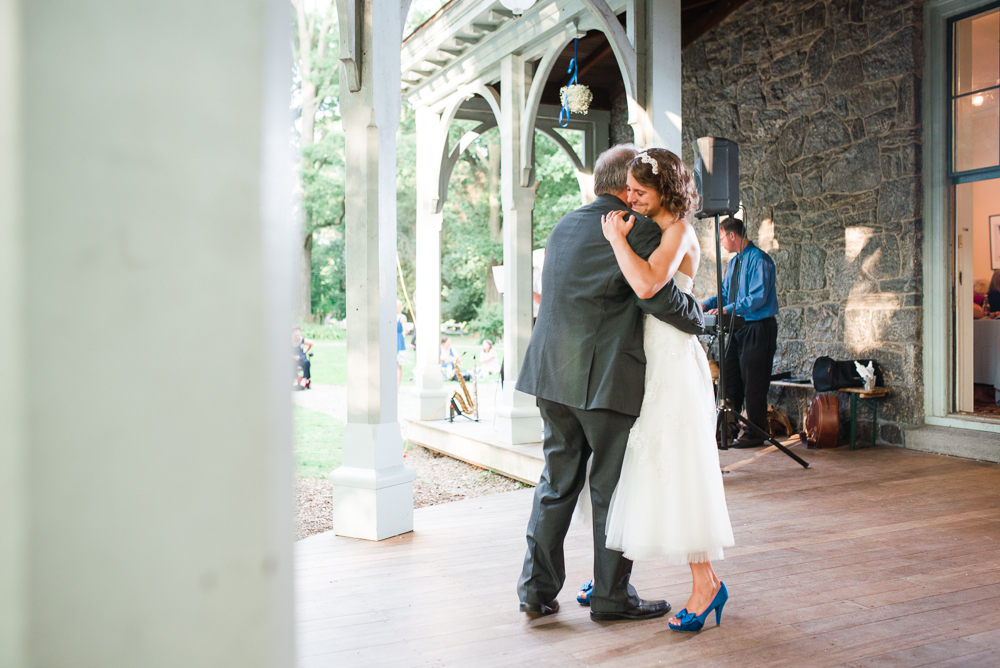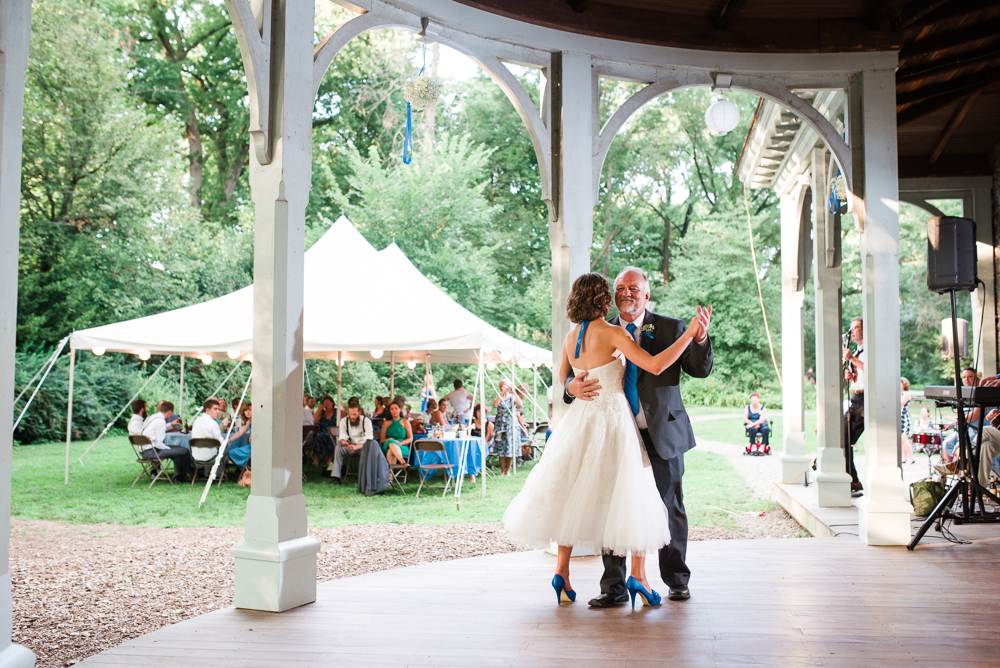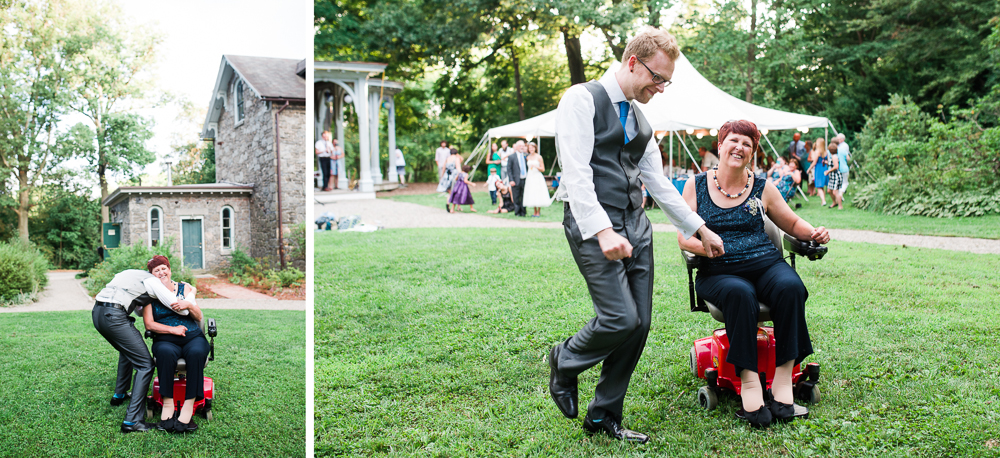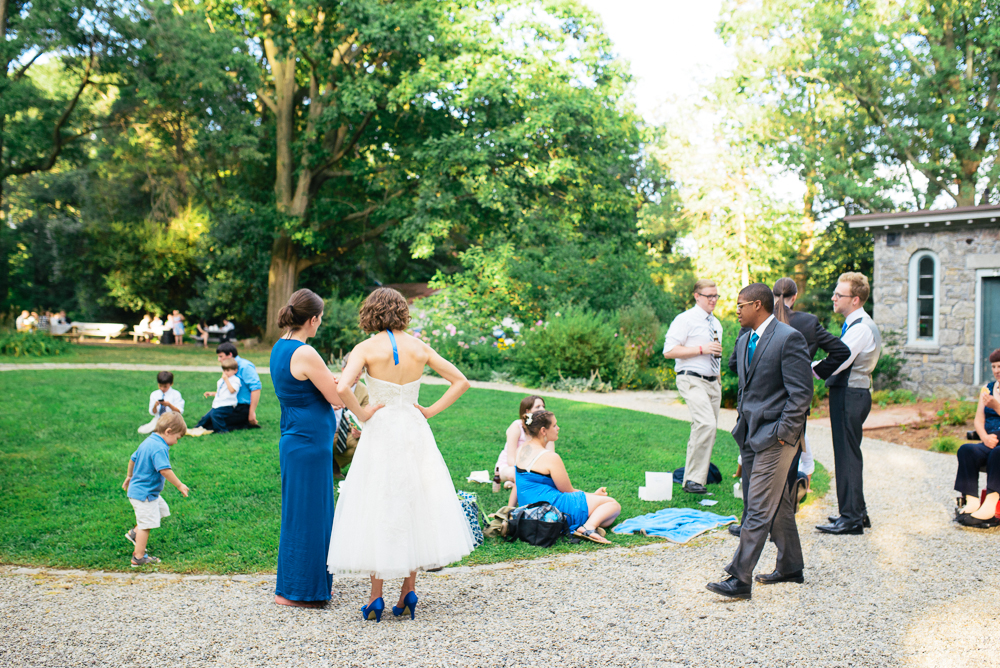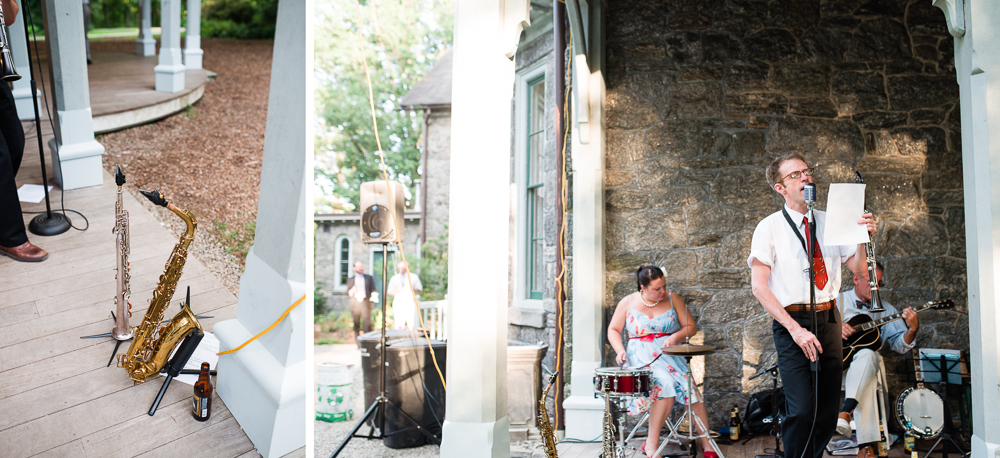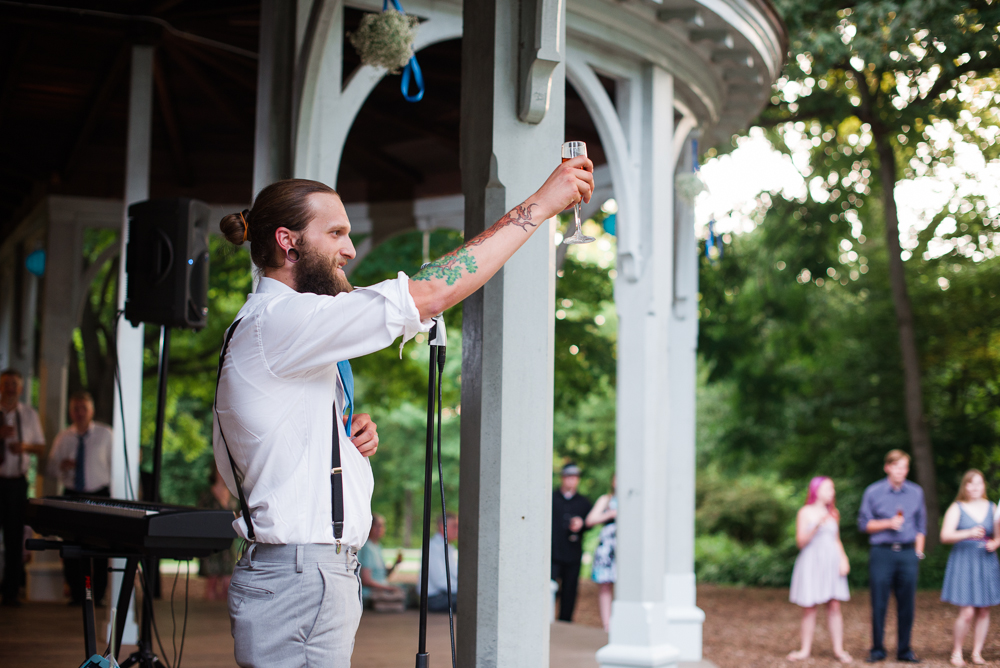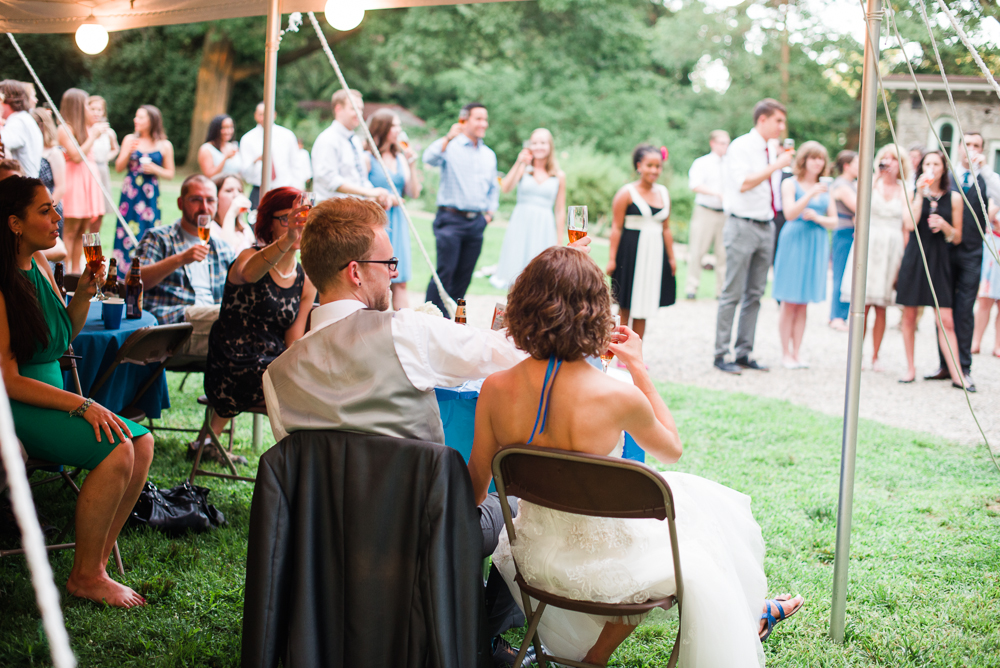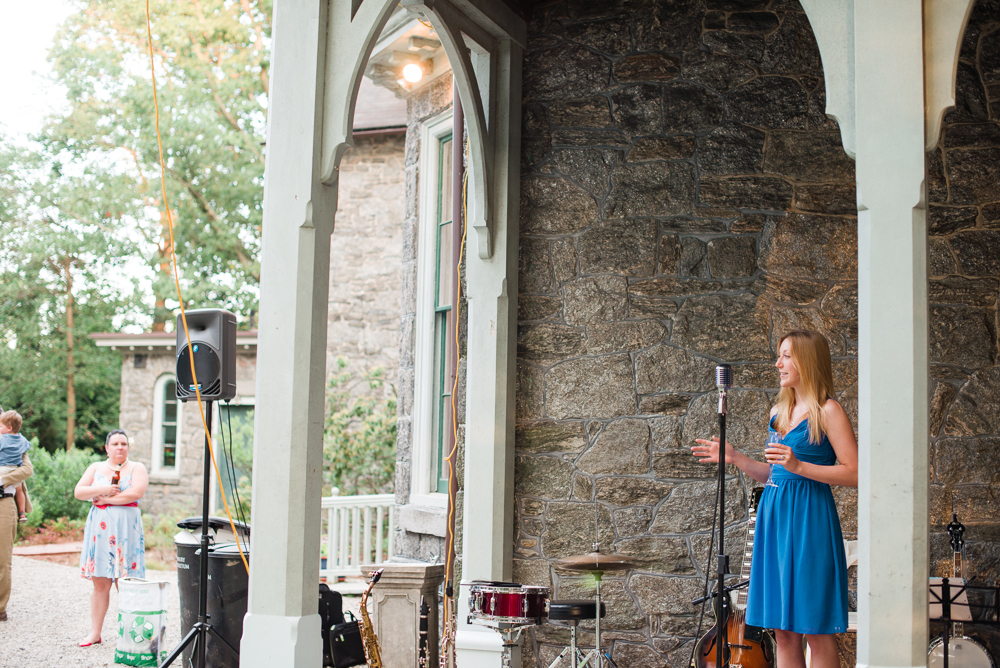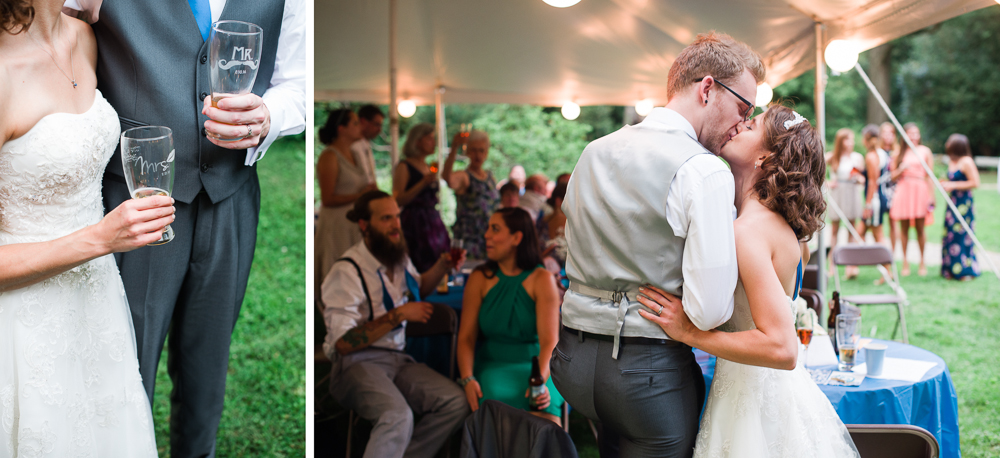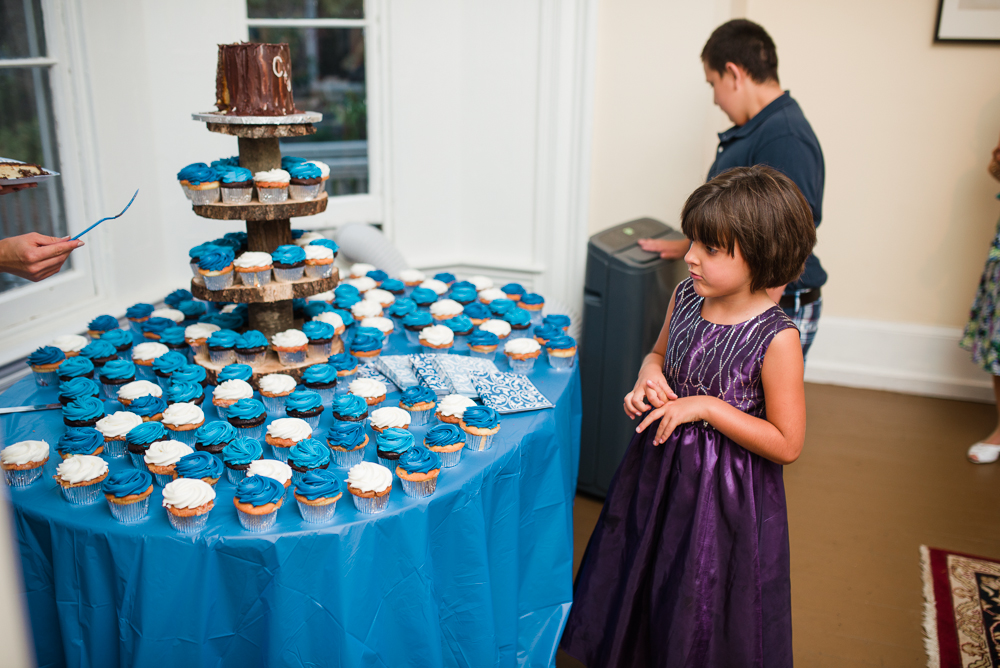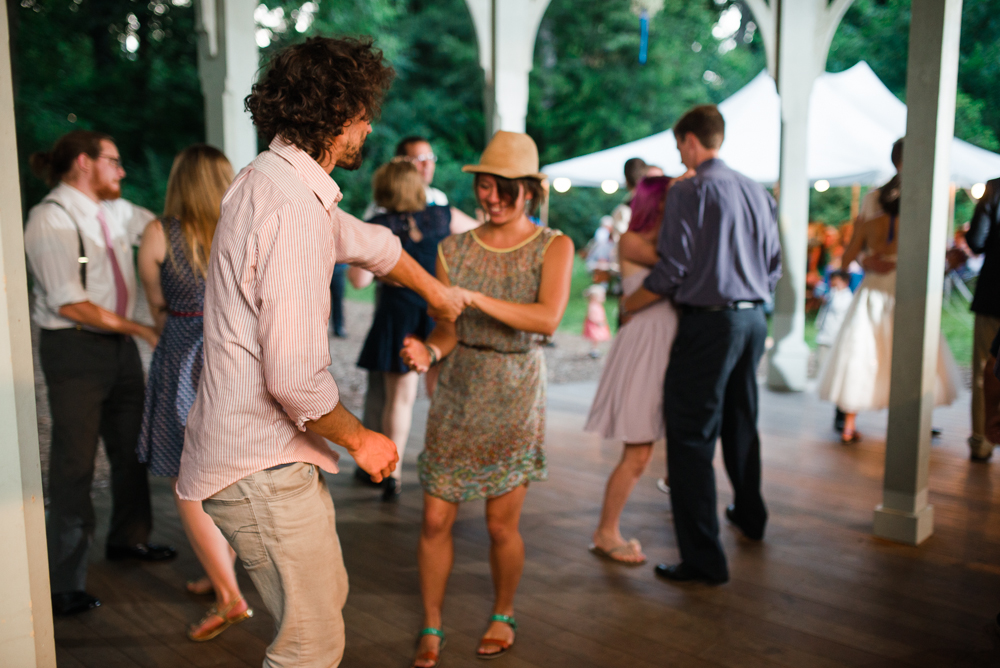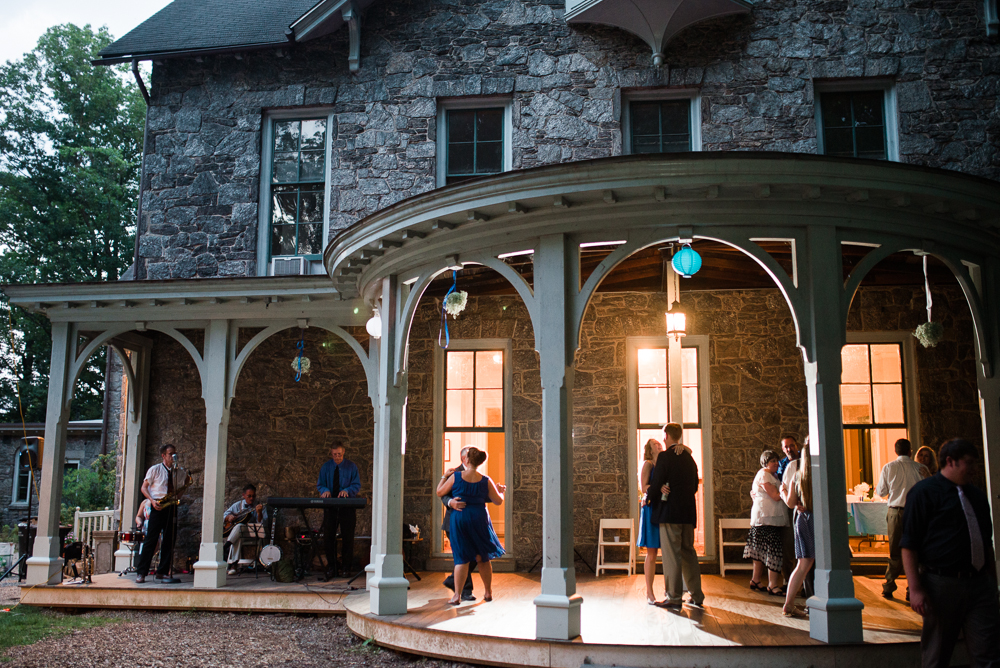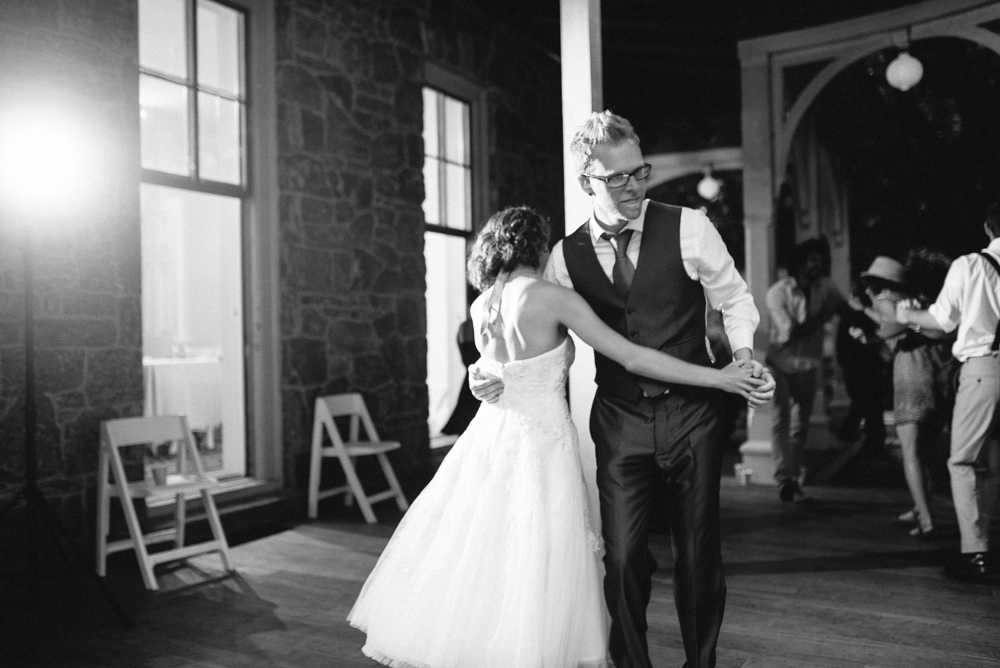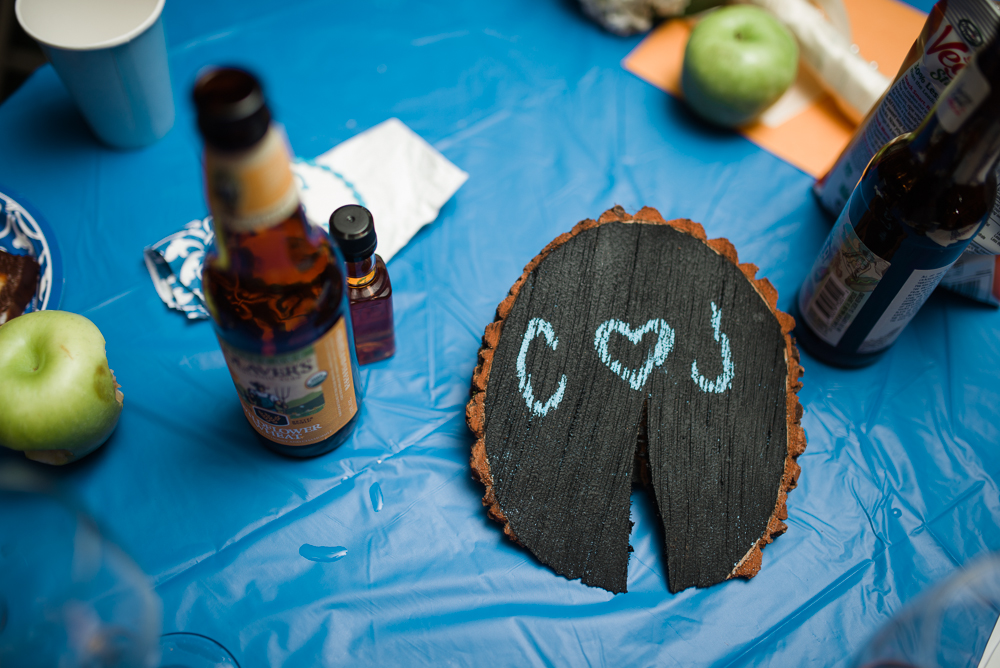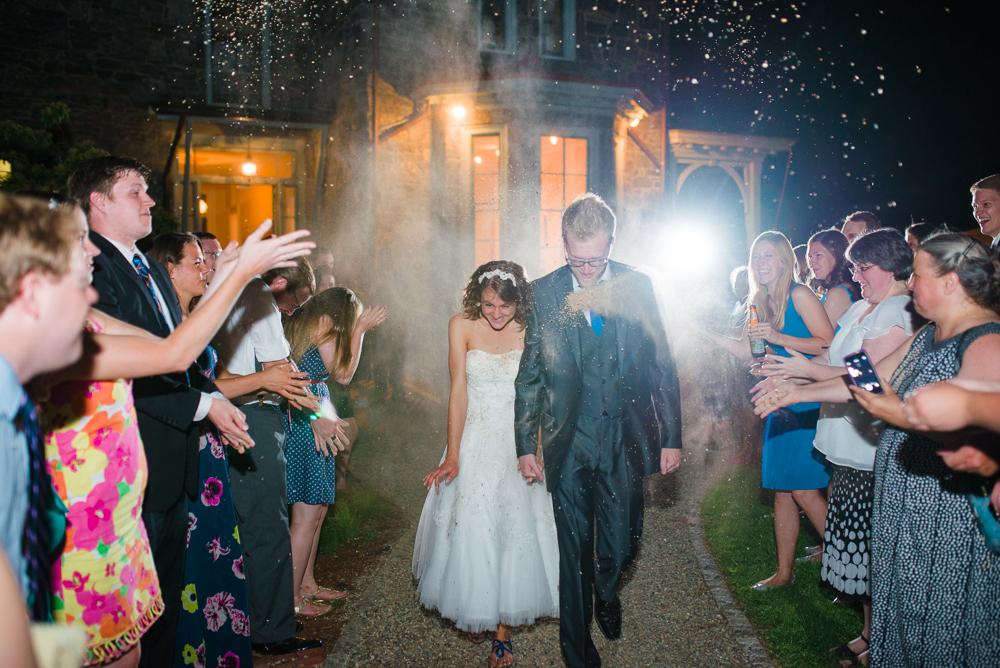 A lifetime of happy dancing to you both :)
—
Vendors!
Ceremony – Schaeffer-Ashmead Chapel \\ Reception – Awbury Arboretum – Francis Cope House \\ Band – The Gin Canaries \\ Bakery – Bredenbeck's Bakery \\ Bridesmaids' Dresses – David's Bridal \\ Caterer – Green Soul Cafe \\ Dress – Oleg Cassini \\ Florist – Rothe Florists \\ Hair + Makeup \\ Rentals – Grand Affair Party Rentals \\ Suits – Kohl's \\ Groom's Suit – Calvin Klein