Carolyn & Corey have been such a blessing to my business over the past two years. Theirs was one of my first ever weddings, and they've since referred me to SO many of their friends and even siblings – hi Jay & Dana! A bunch of you may have met Carolyn this year, as she was my assistant for this wedding season, holding all kinds of gear, corralling families, and literally feeding me snacks while I drove in between ceremonies & receptions (thank you). I got them in front of my camera again for an anniversary session this past weekend and THE BEST.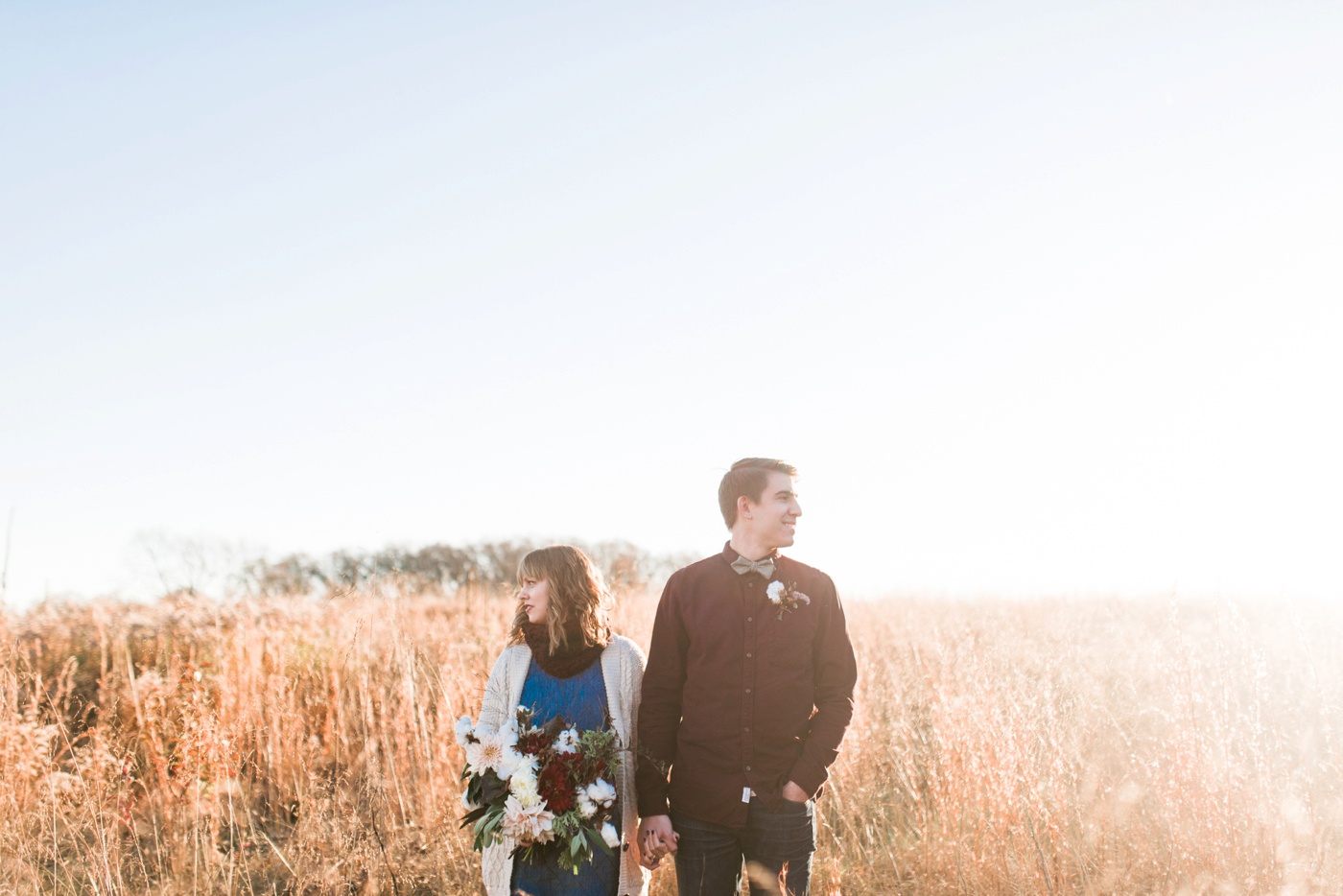 Carolyn hired Chicory to make a bouquet and boutonnière for their session and everything Chicory touches is gold, so I won't even go on :)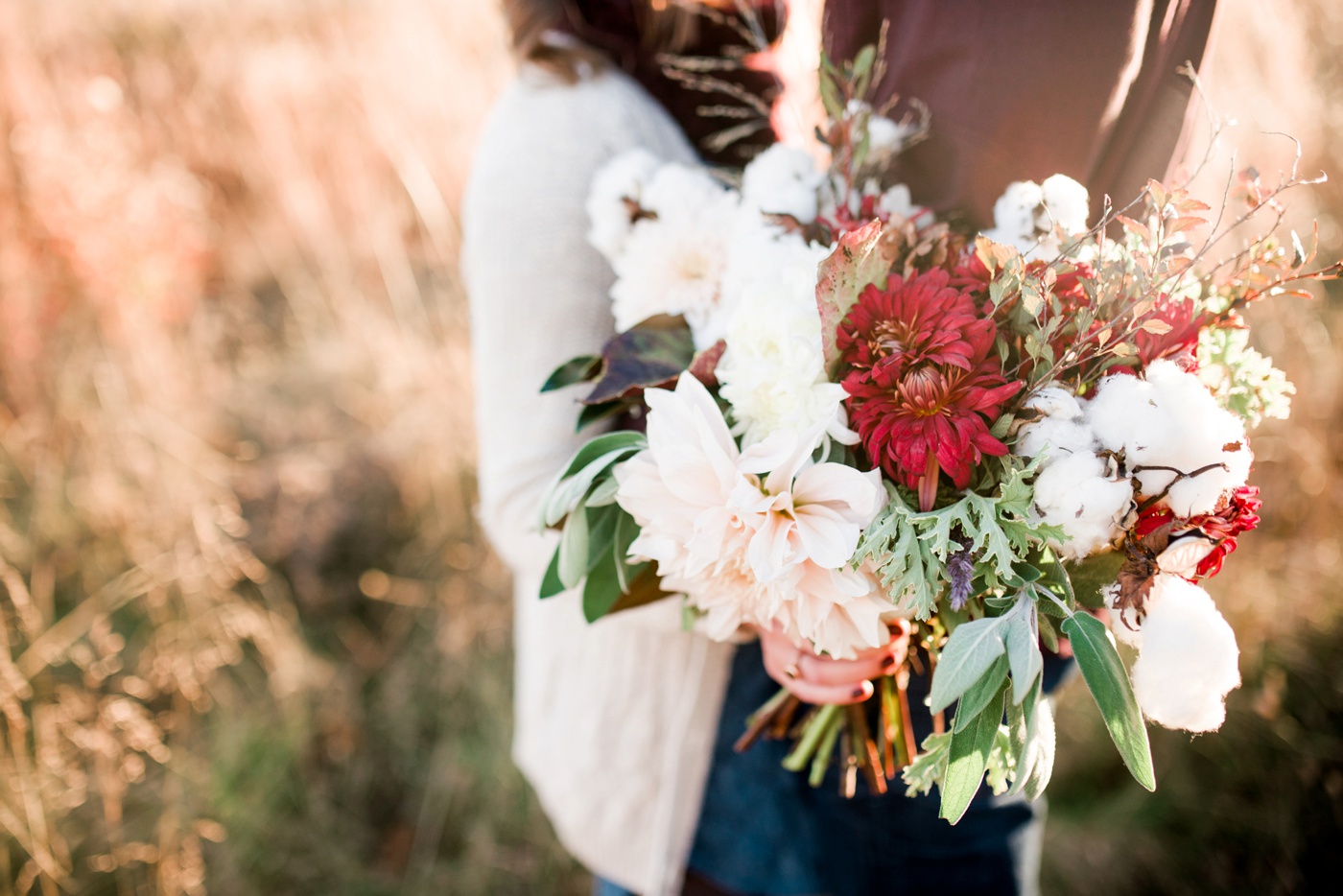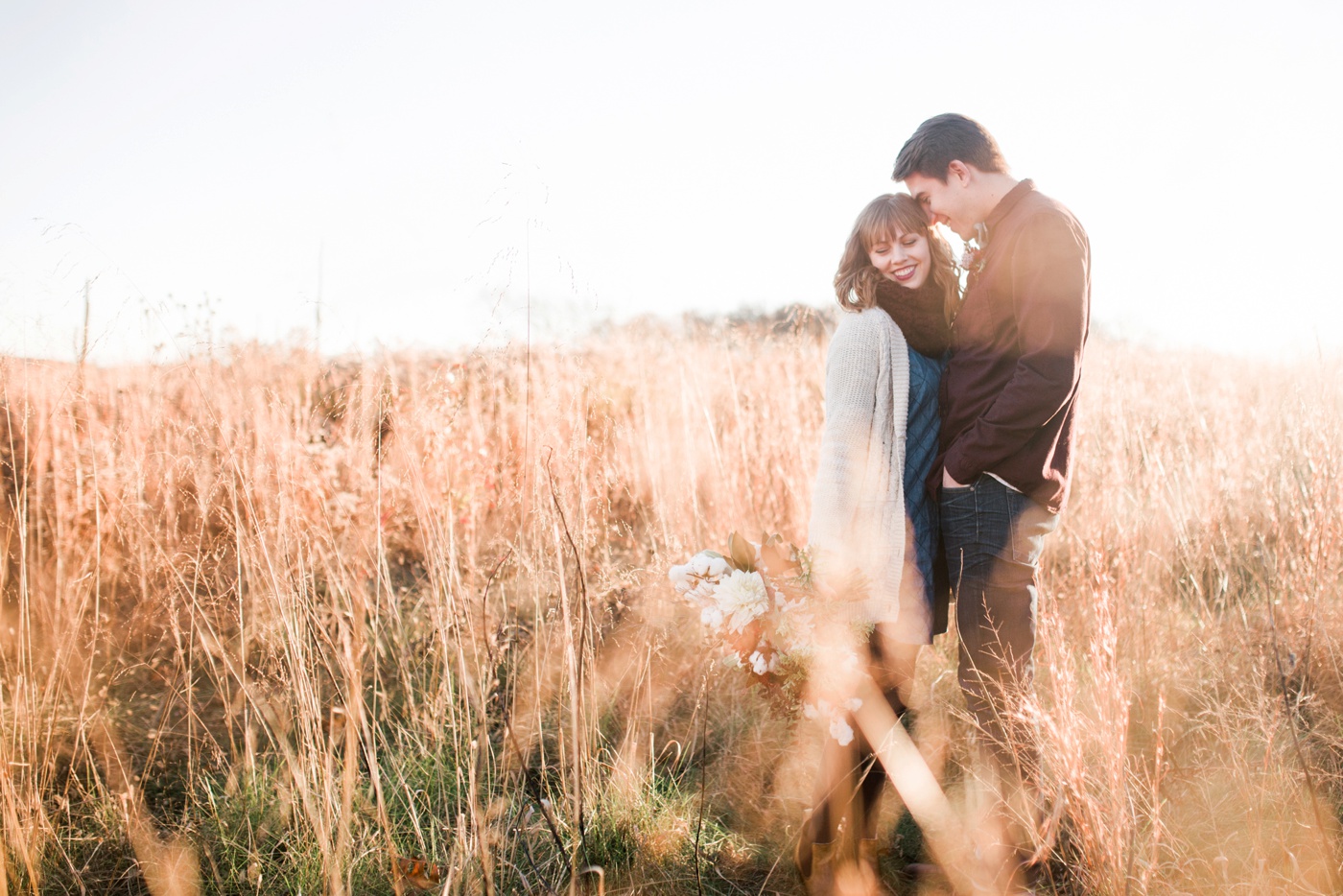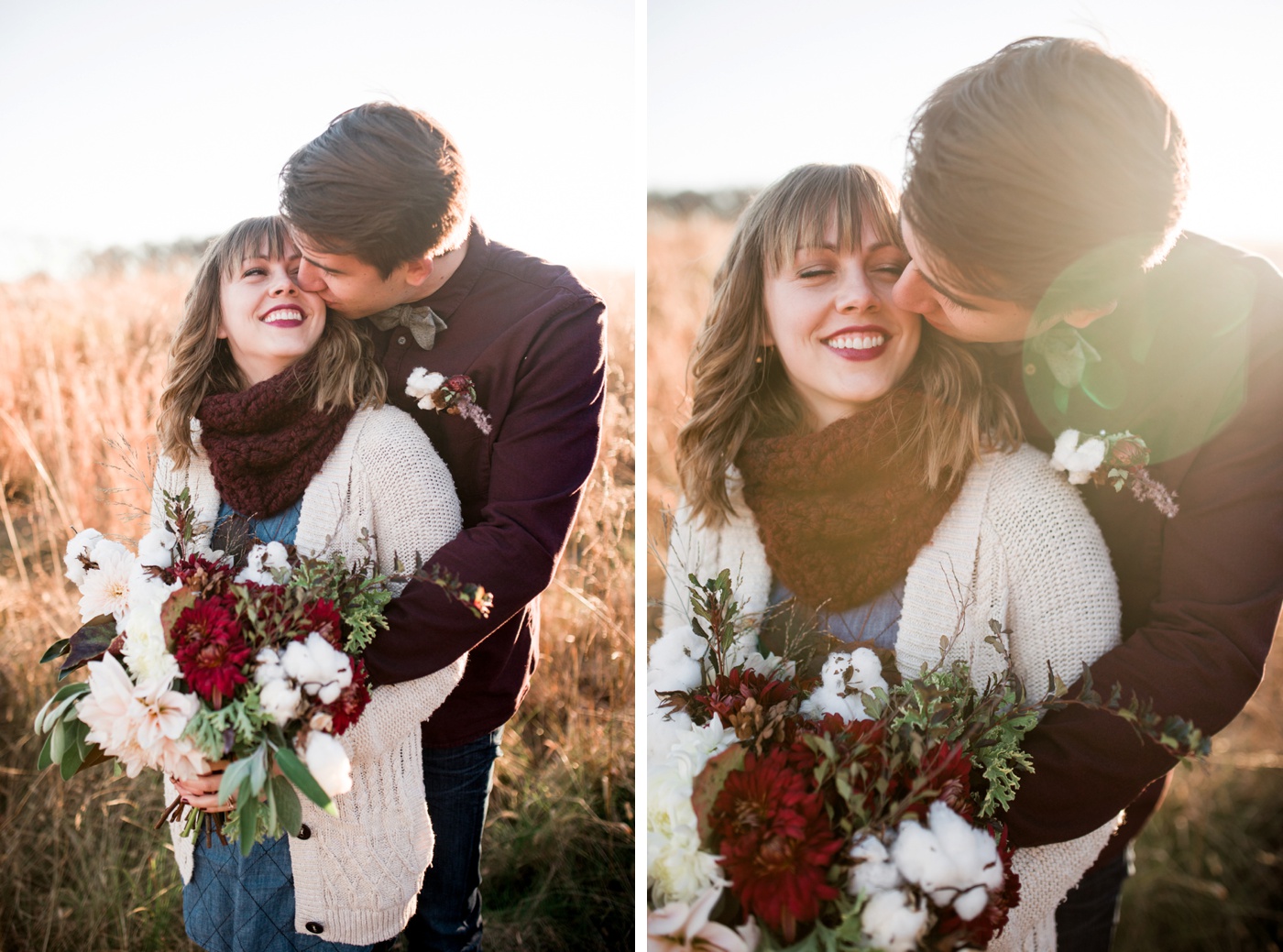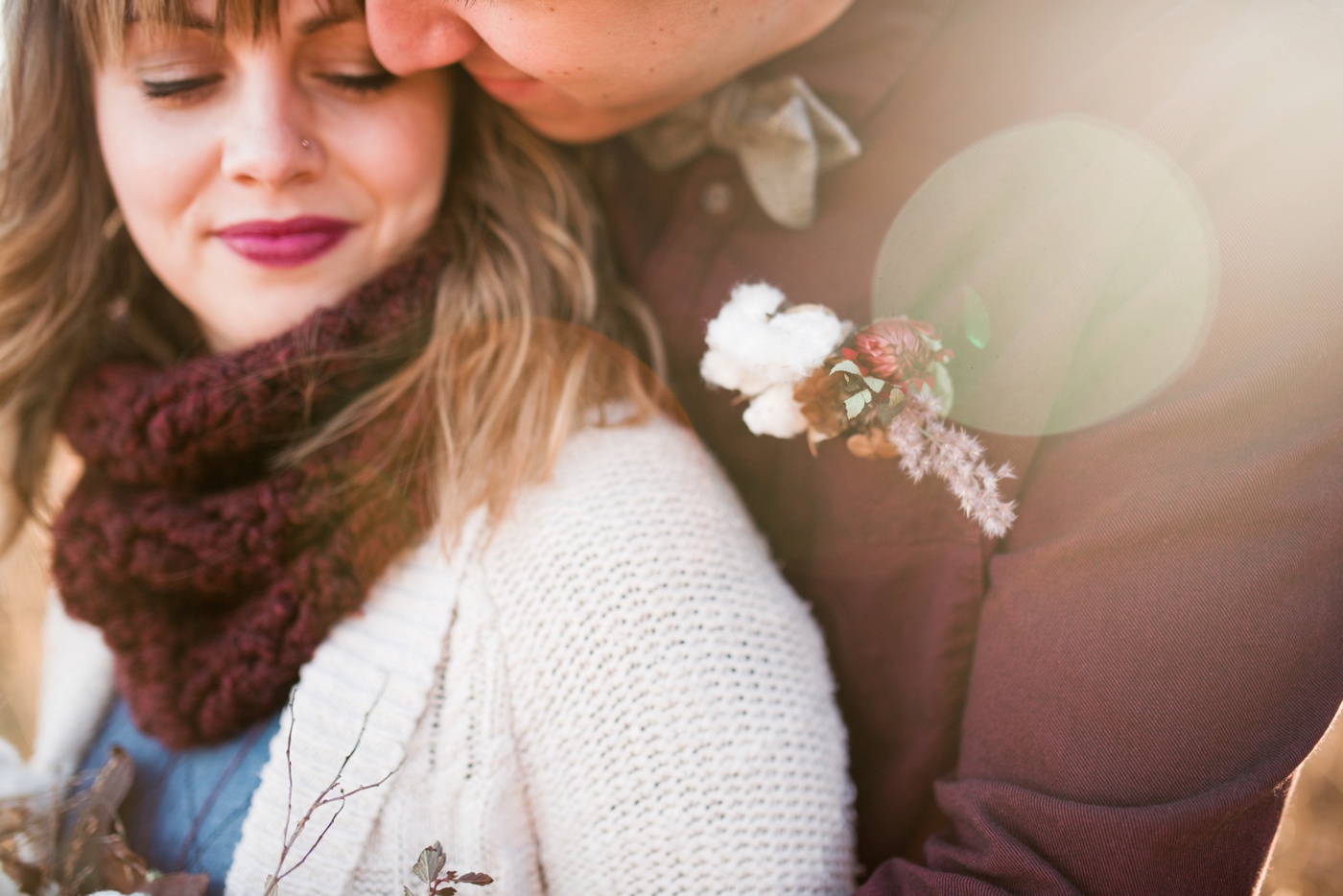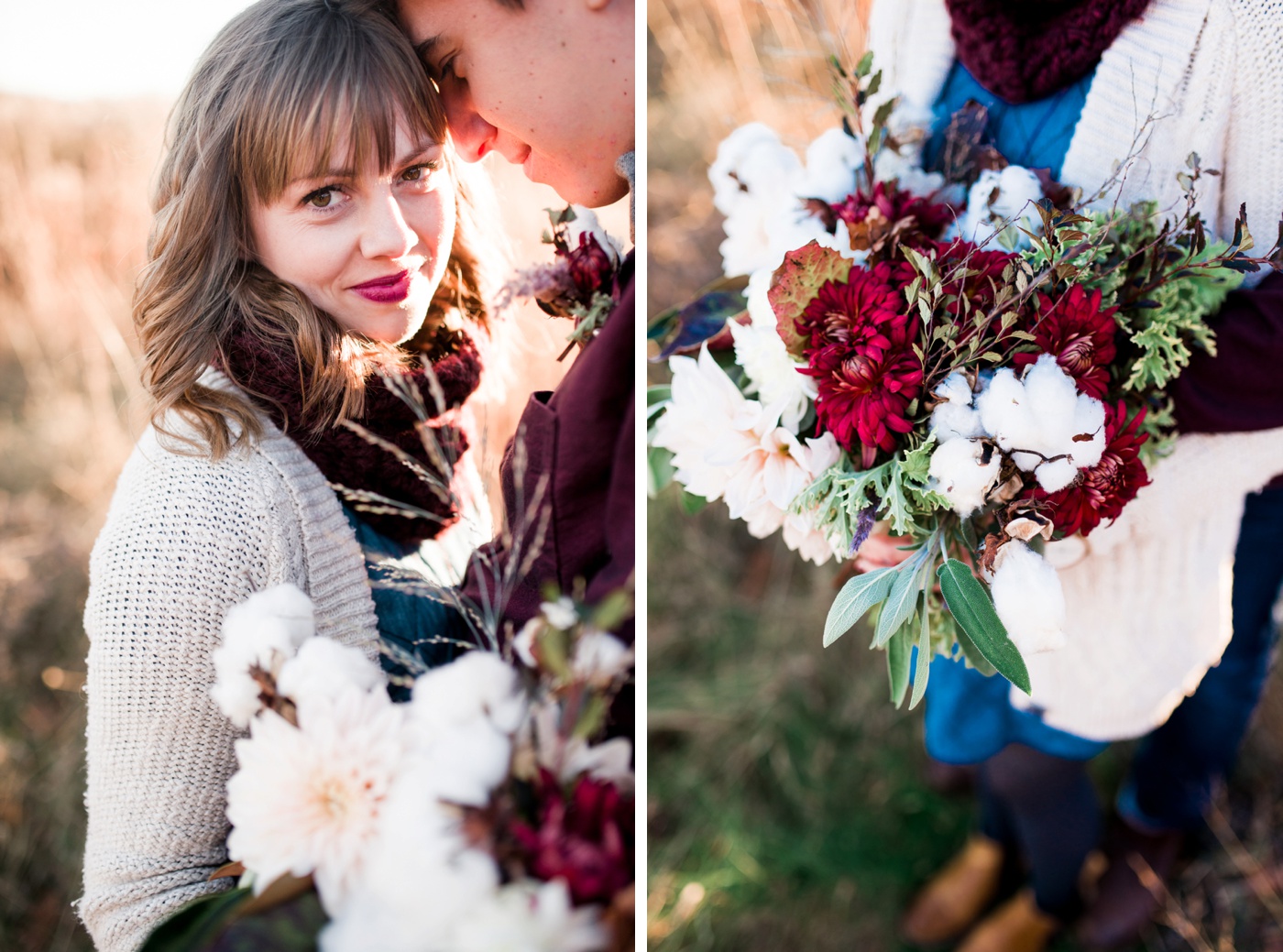 If the rose gold industry ever needed spokespeople, Carolyn and Corey would be first in line!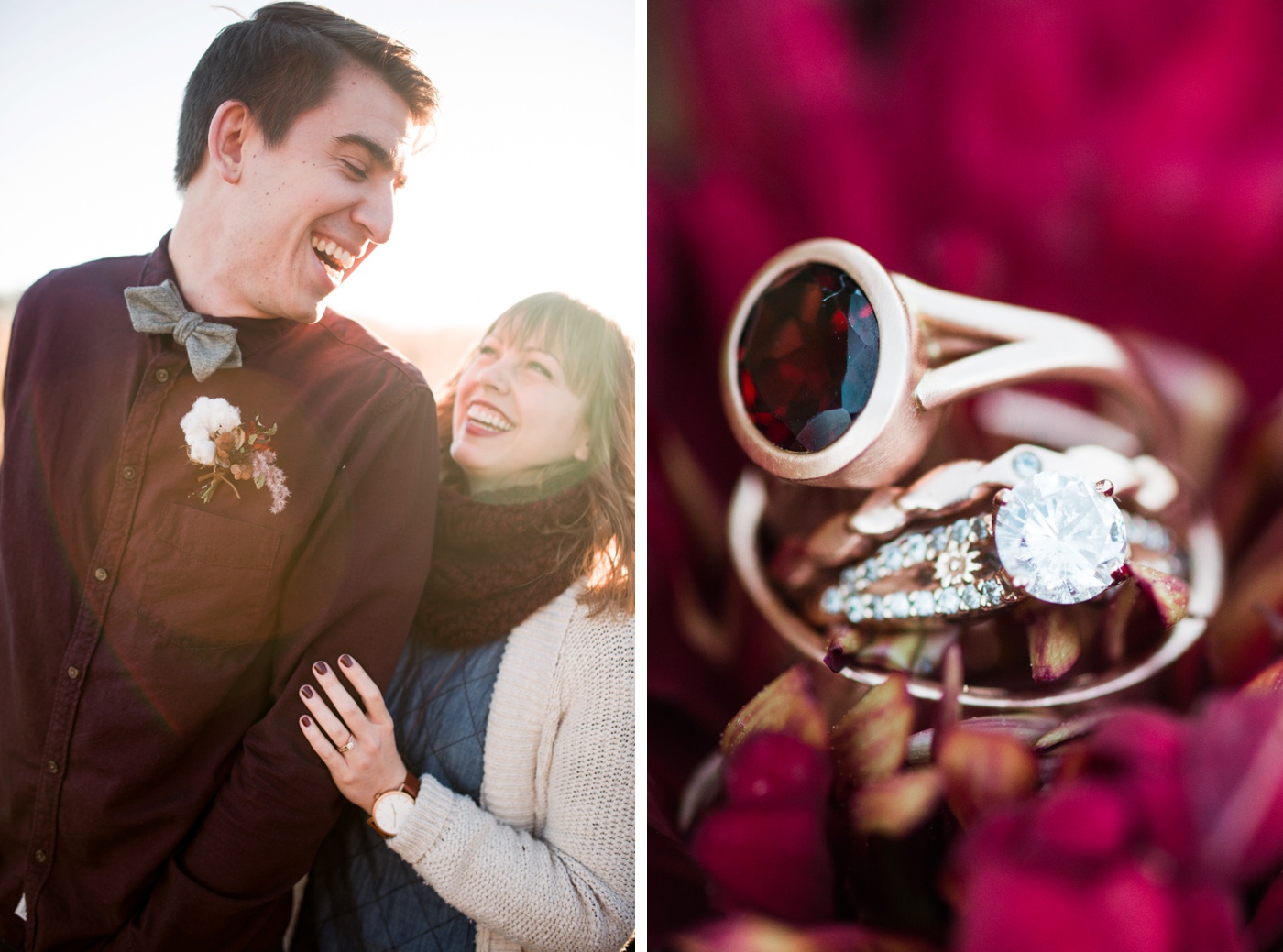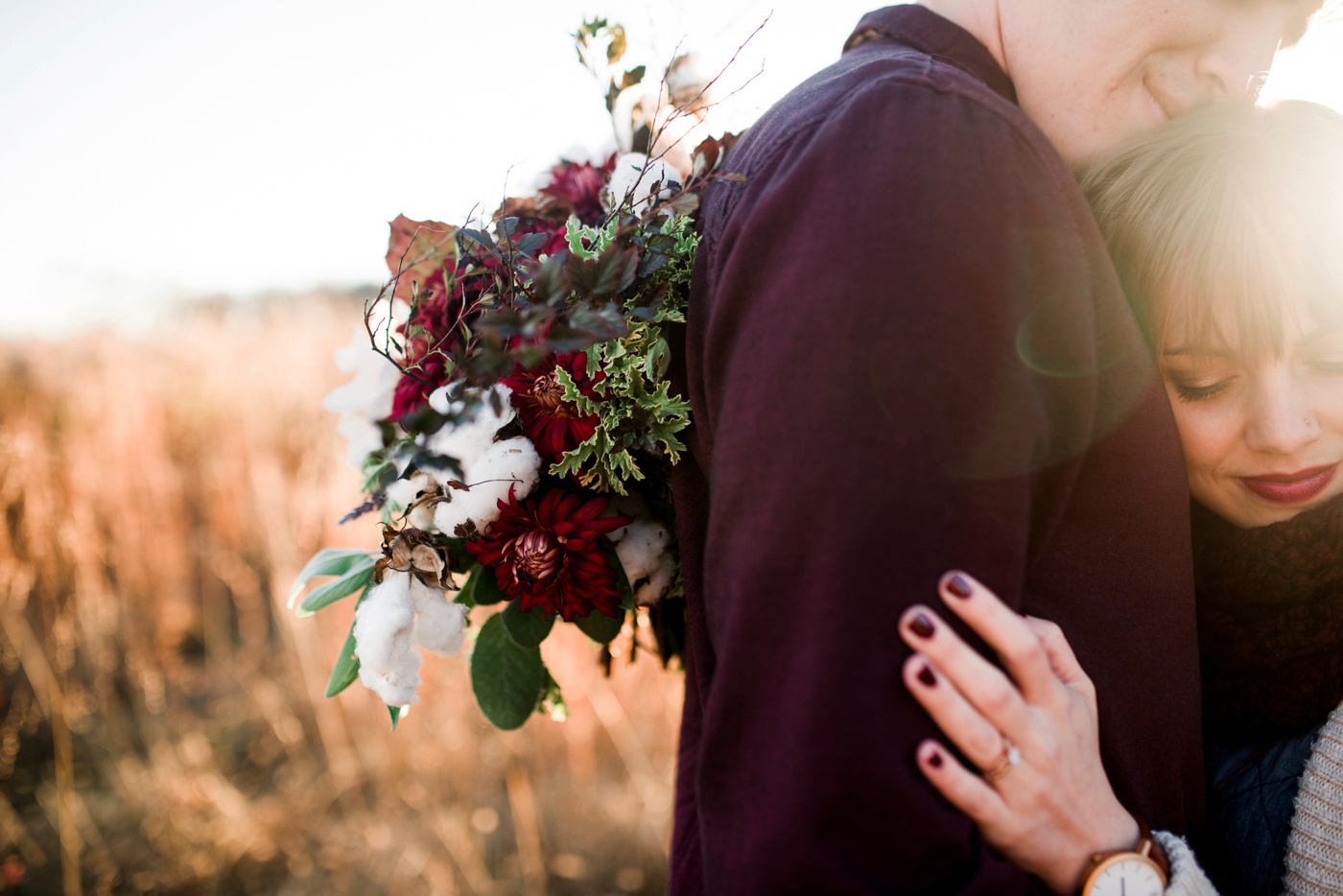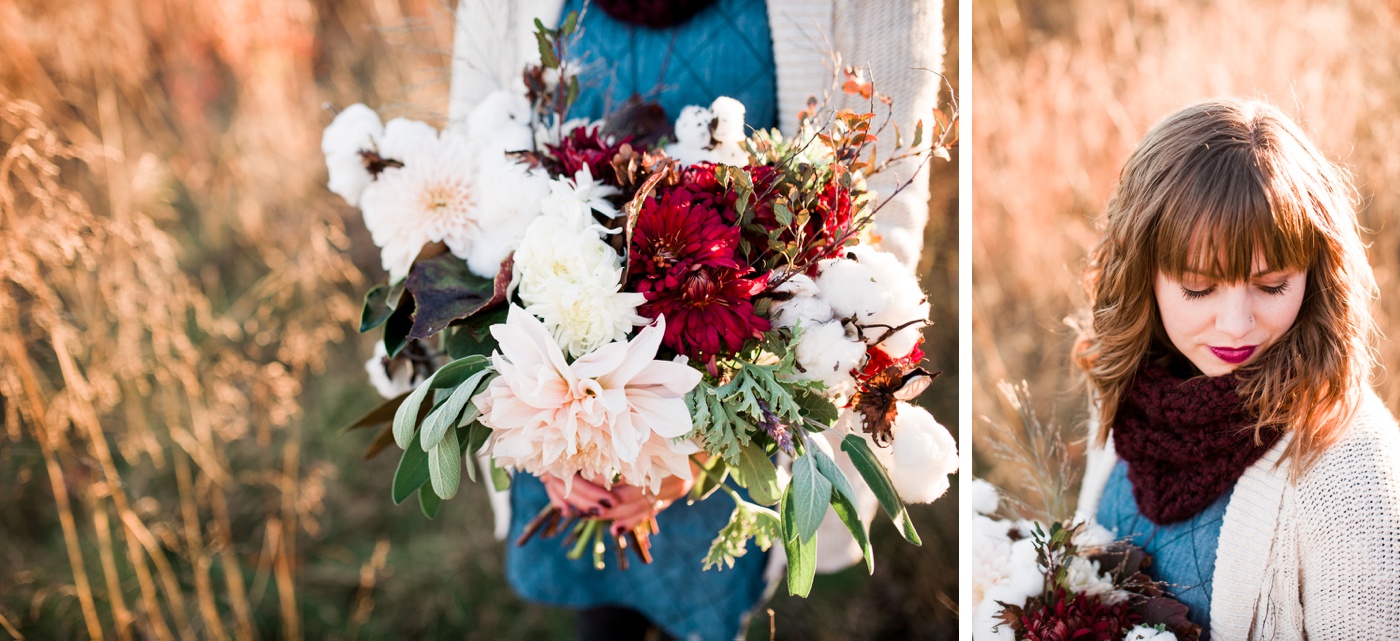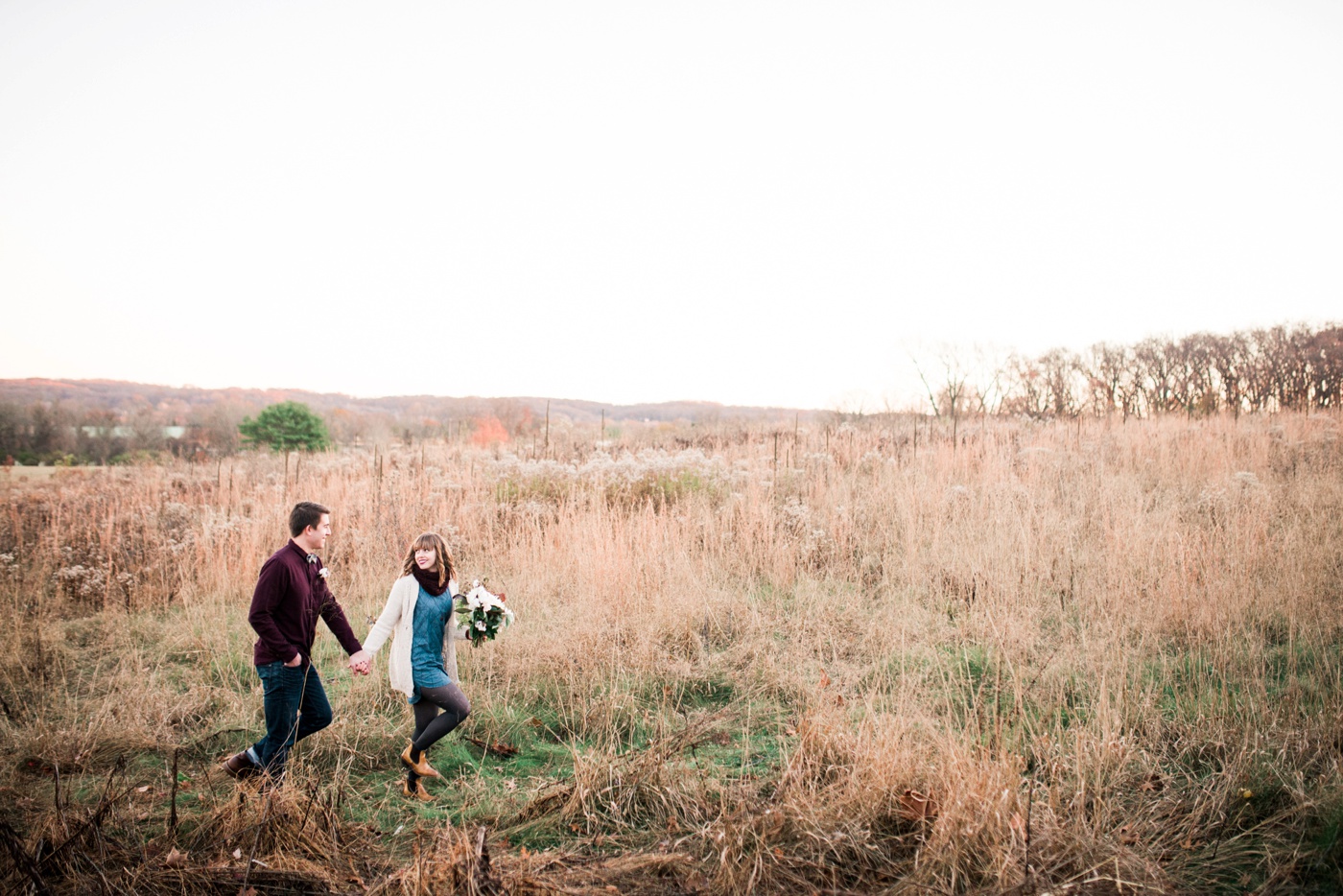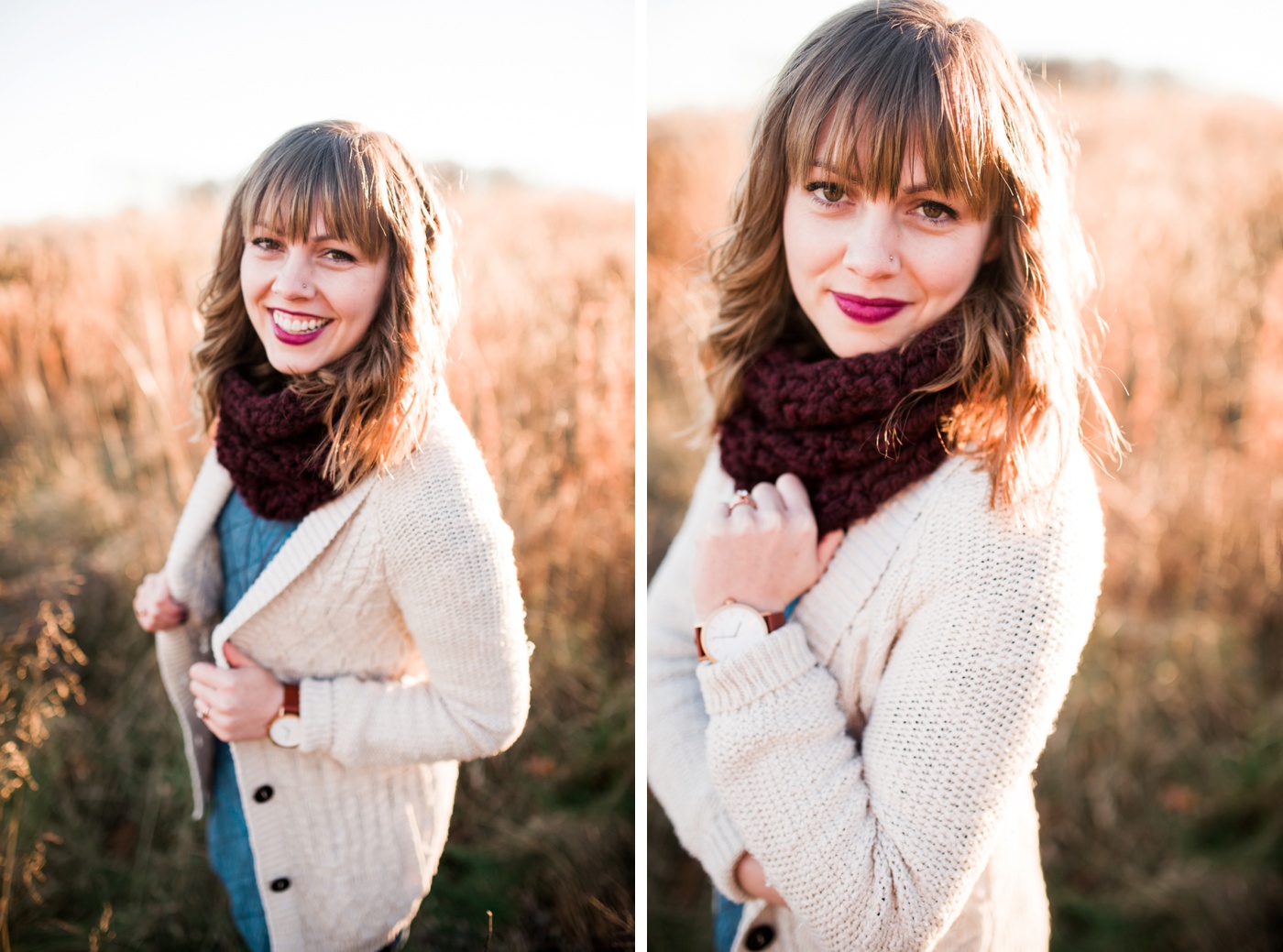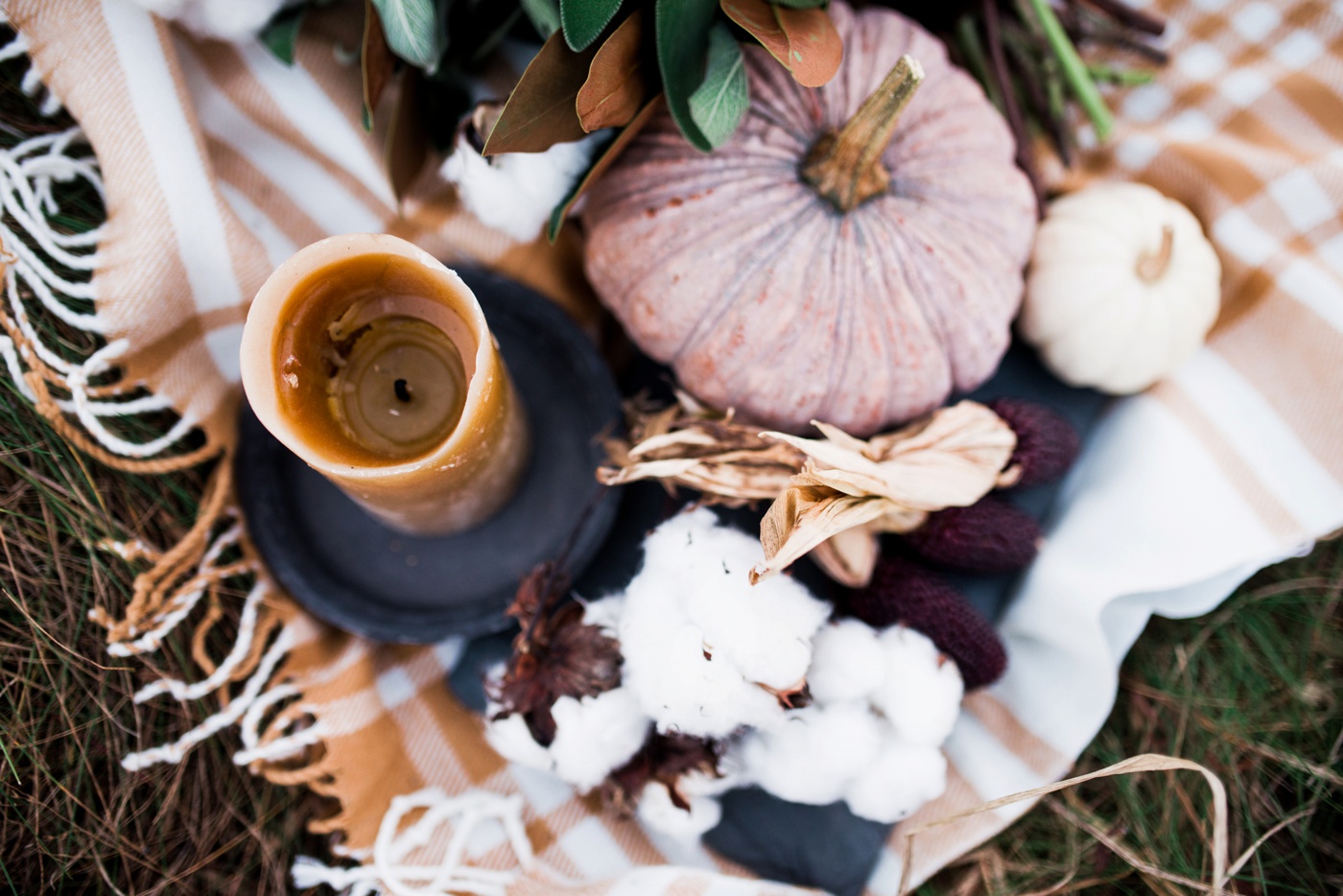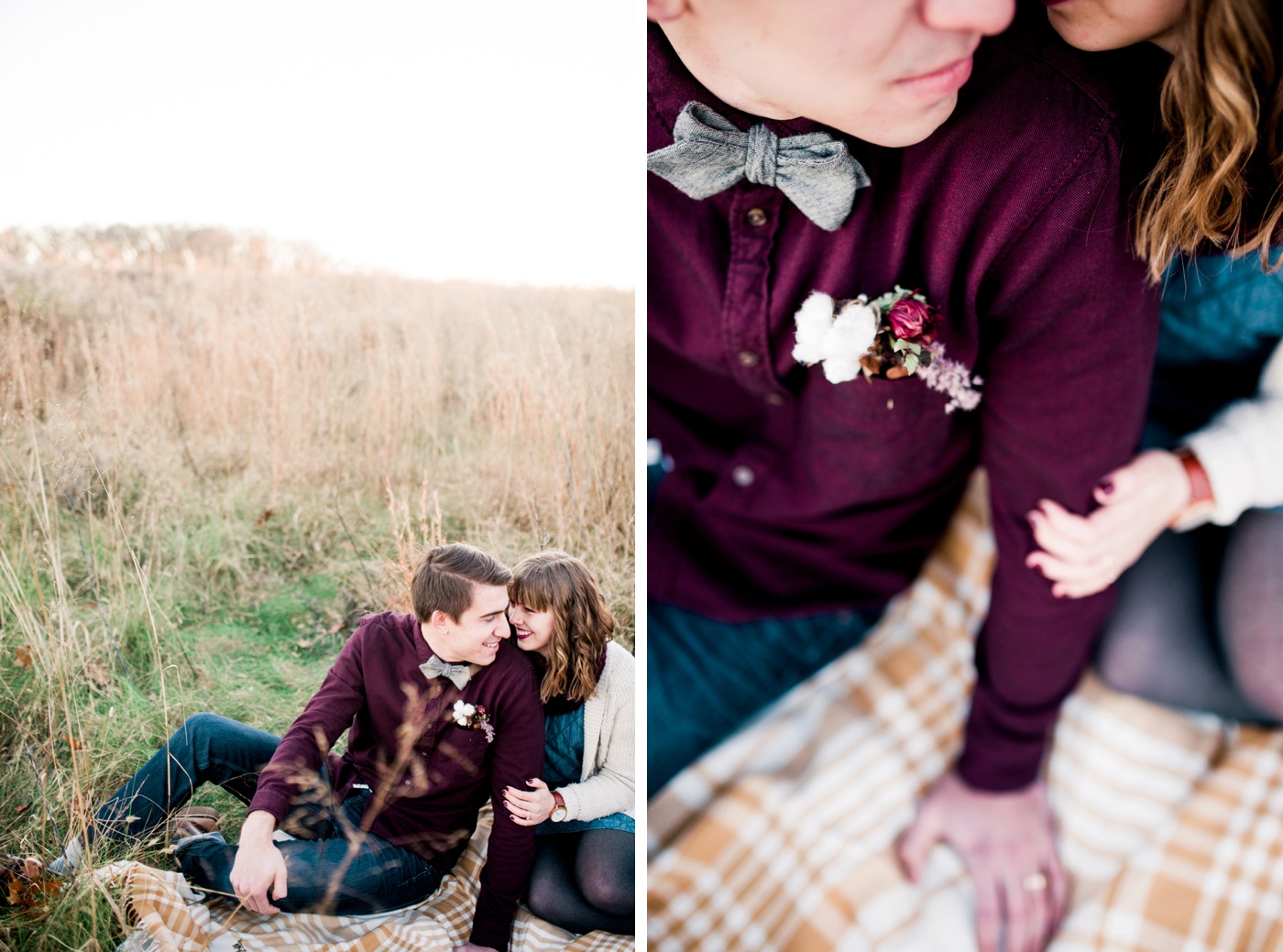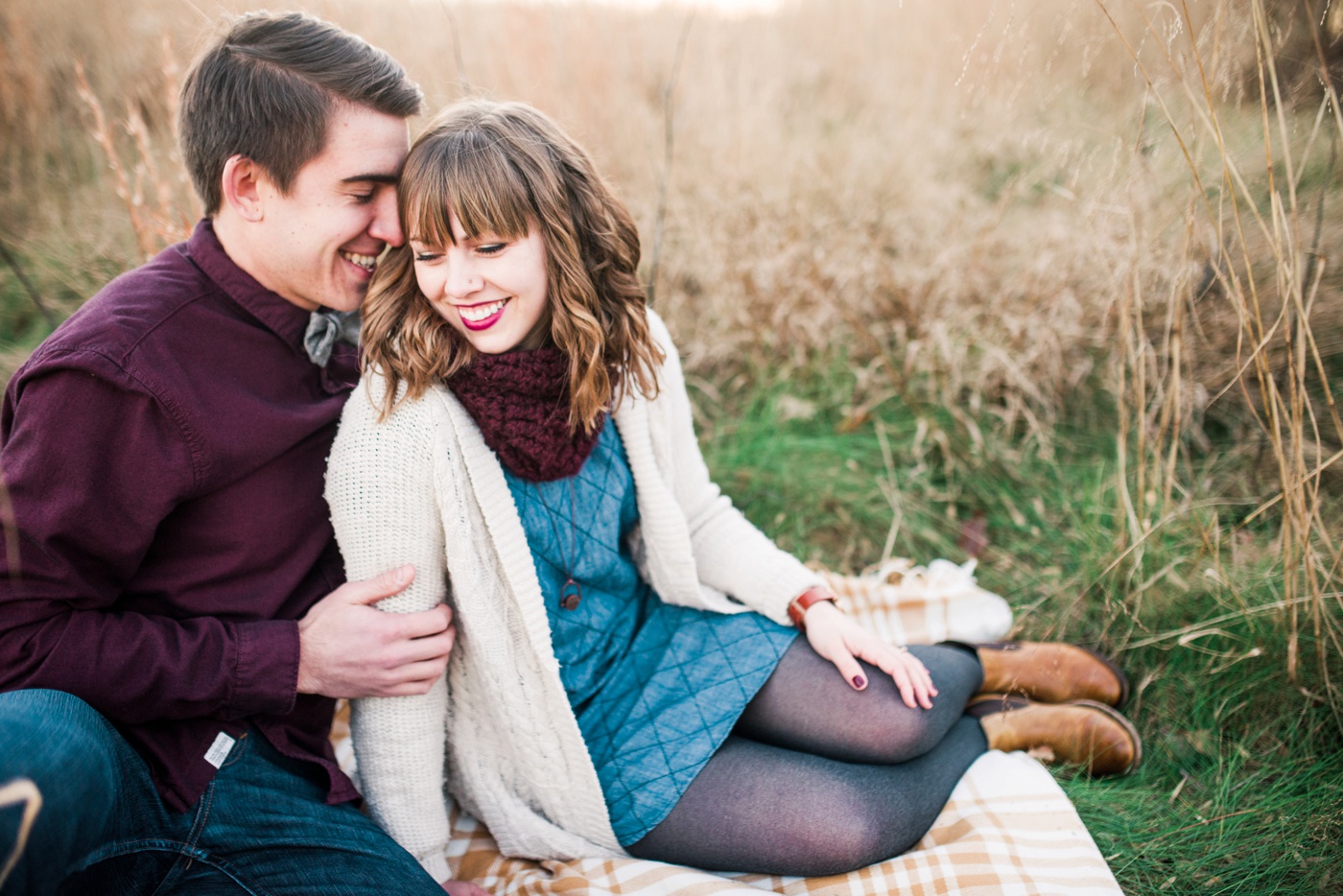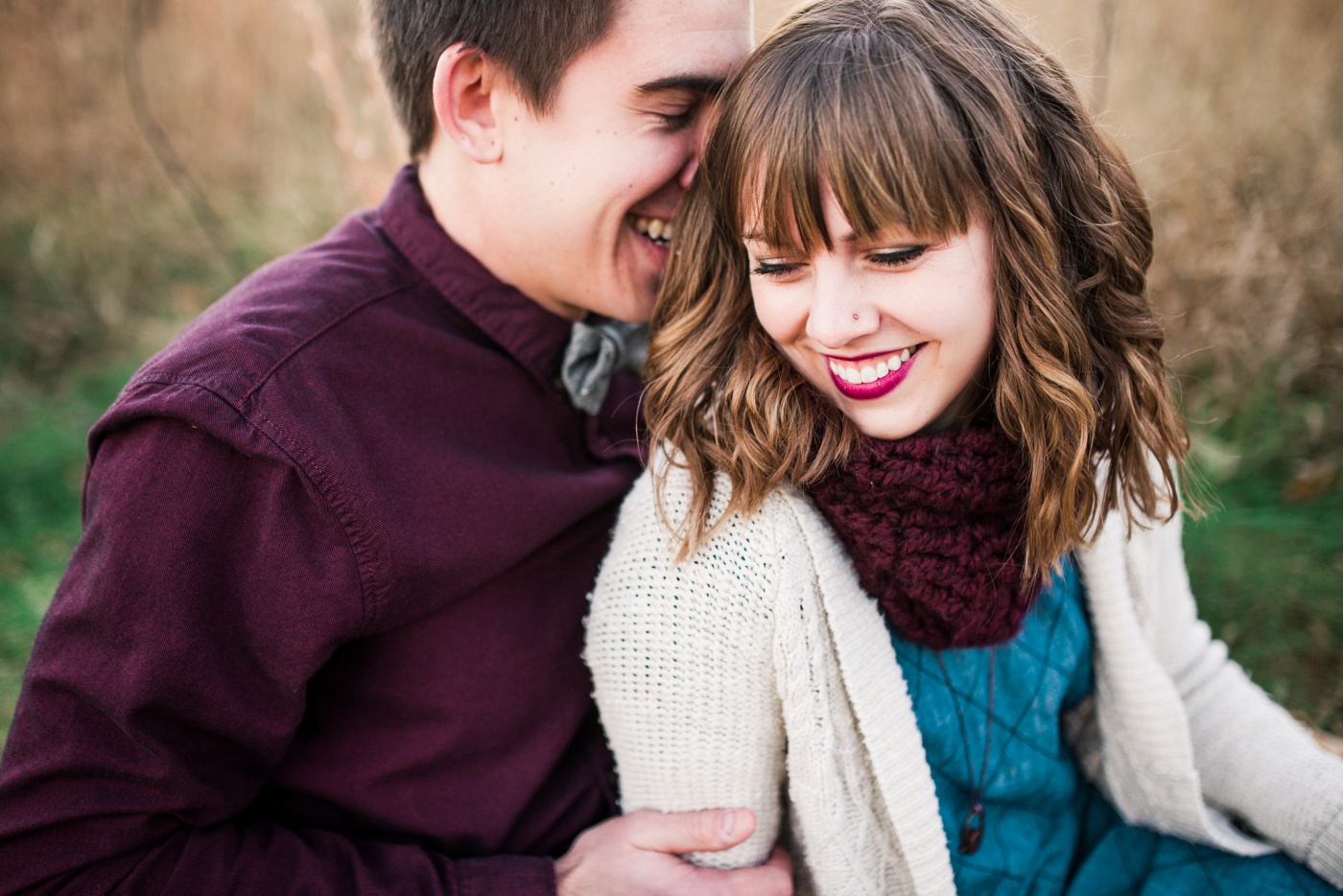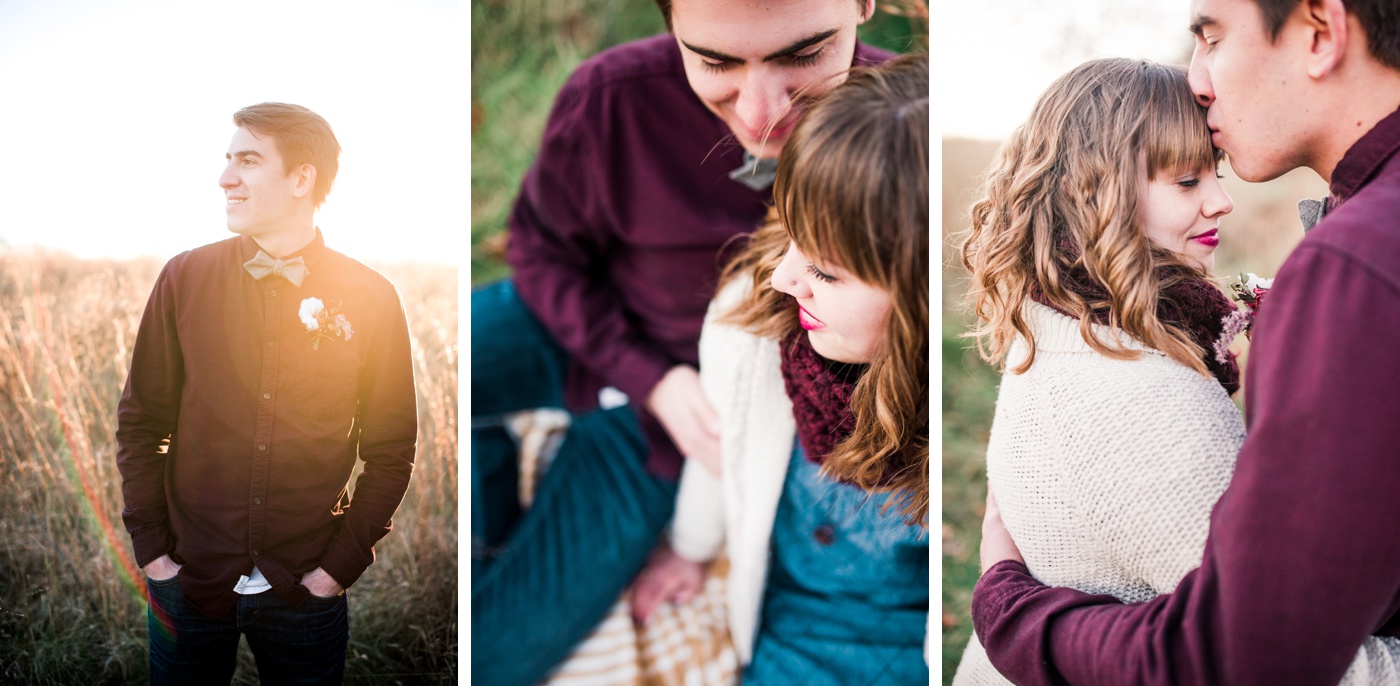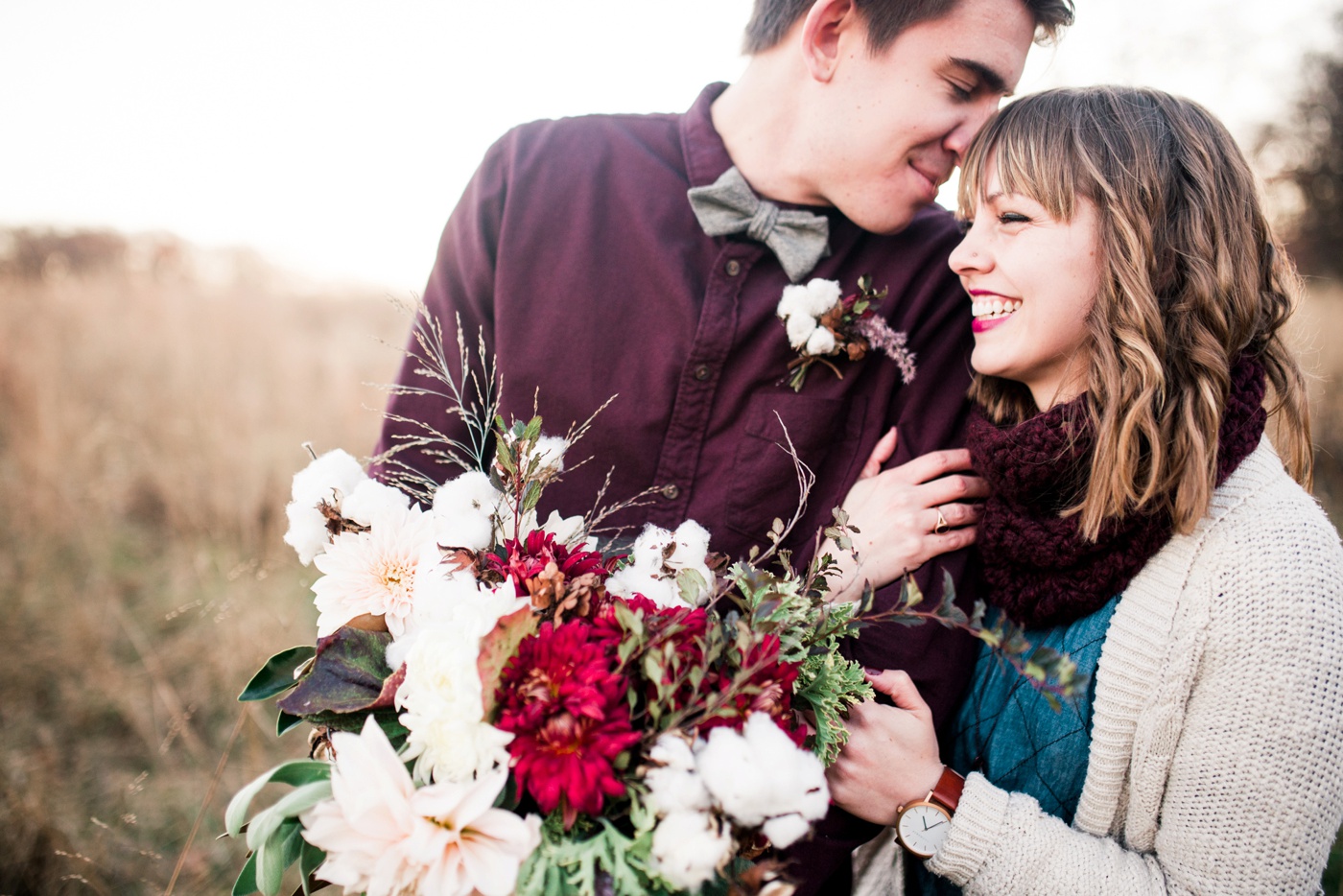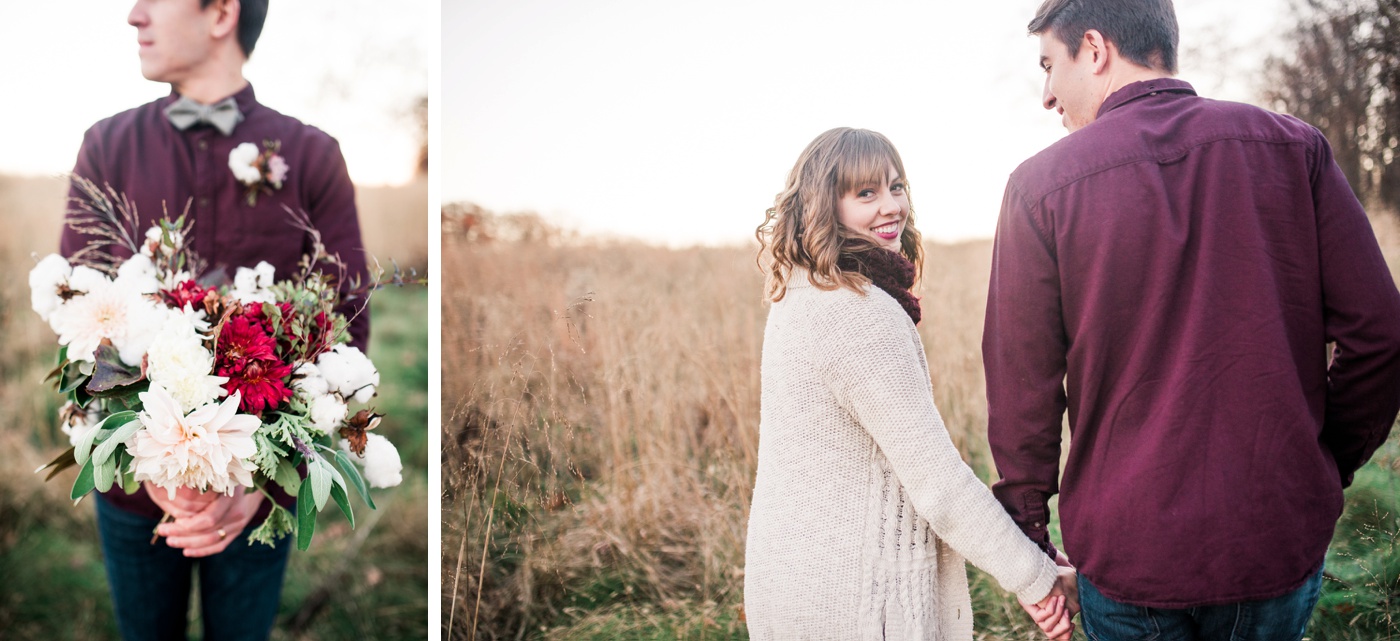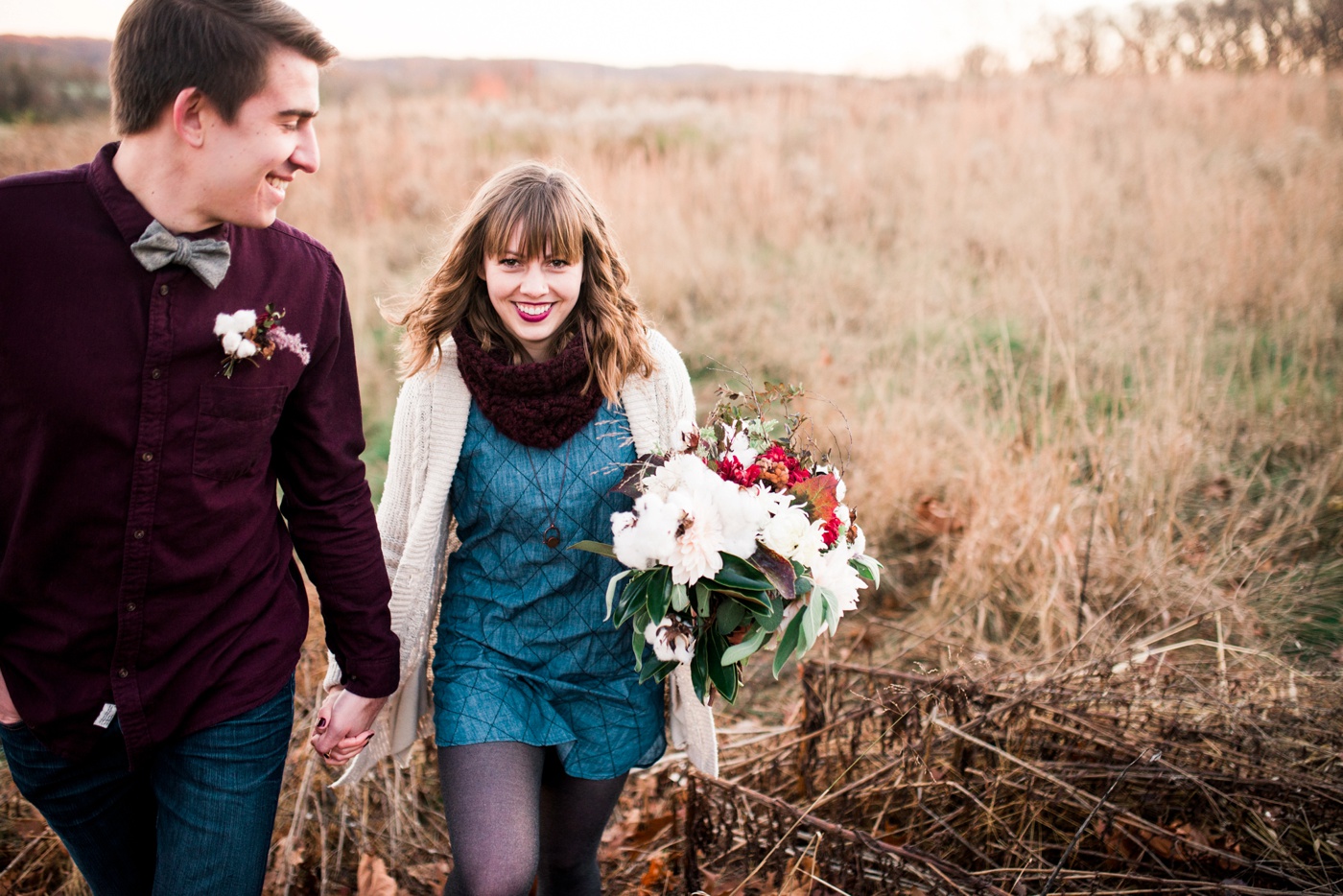 Love you both :)