Many moons ago, a girl named Carolynn and I shared a bunk bed (along with a hefty amount of snacks, sweatshirts, and yell-singing) at a little horseback riding camp in West Virginia. Where we went to Walmart on our days off, because there was literally nothing else within driving distance to do. West Virginia, I tell you. Flash forward to almost ten years later, and we got to yell-sing hellos to each other because she's getting MARRIED!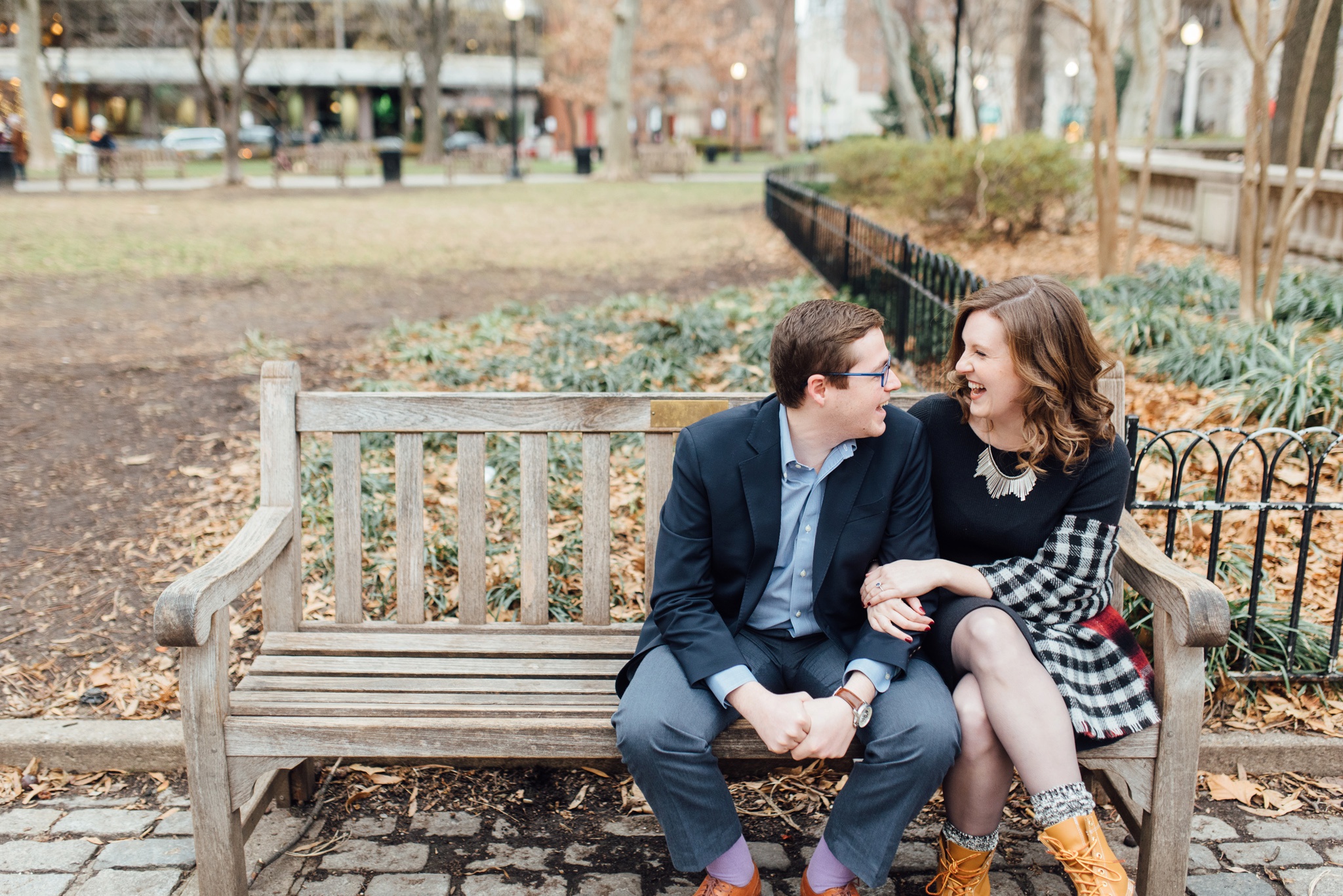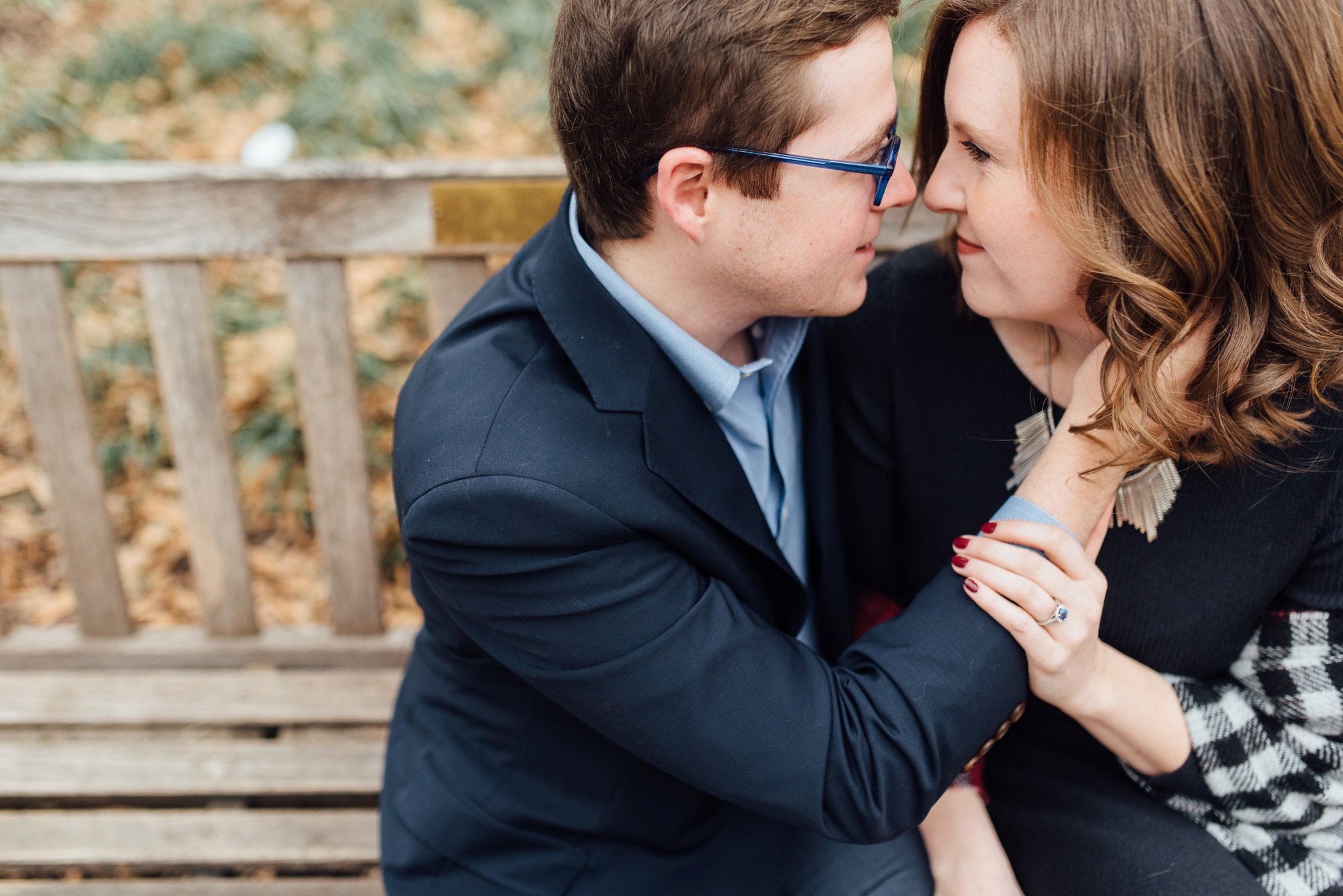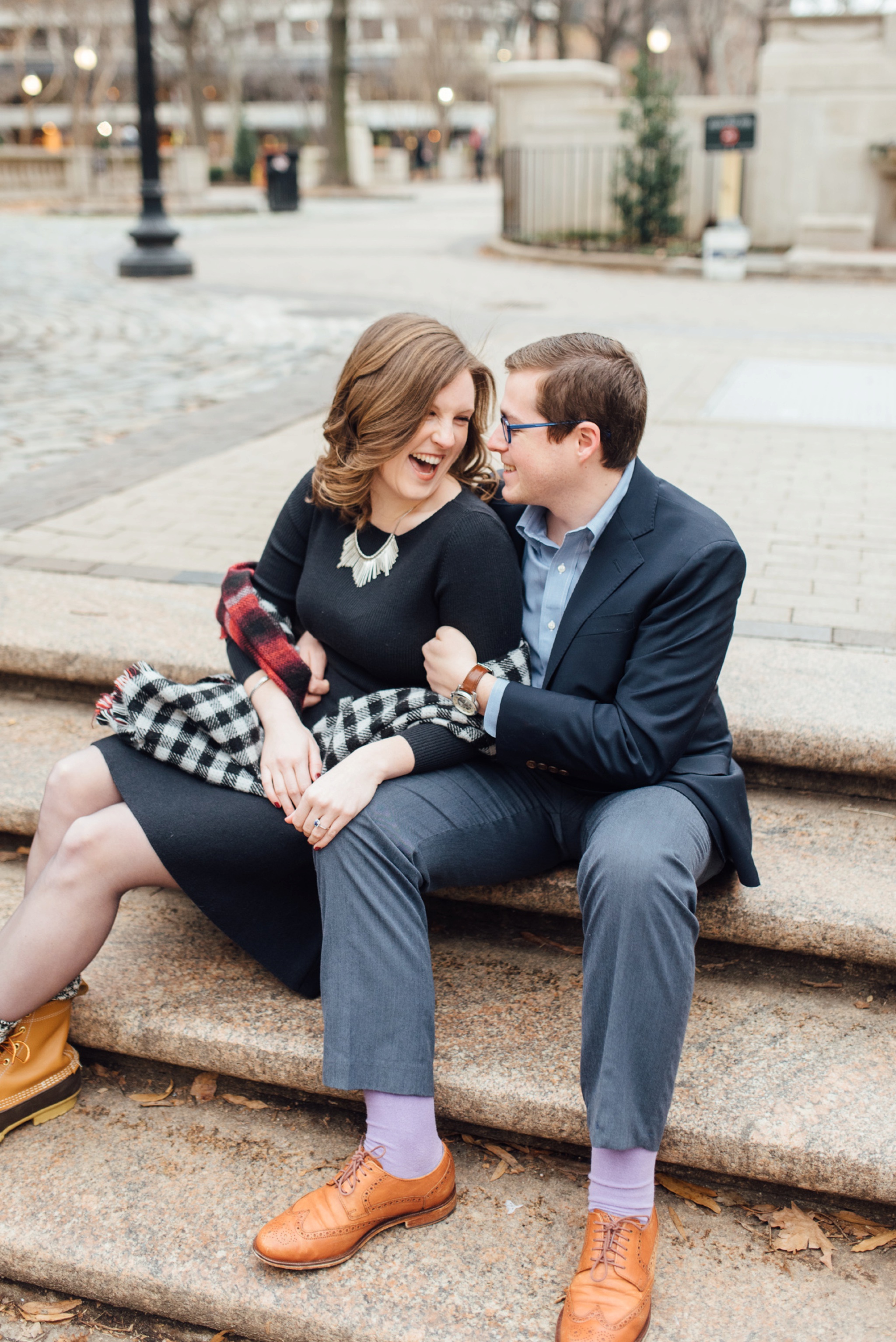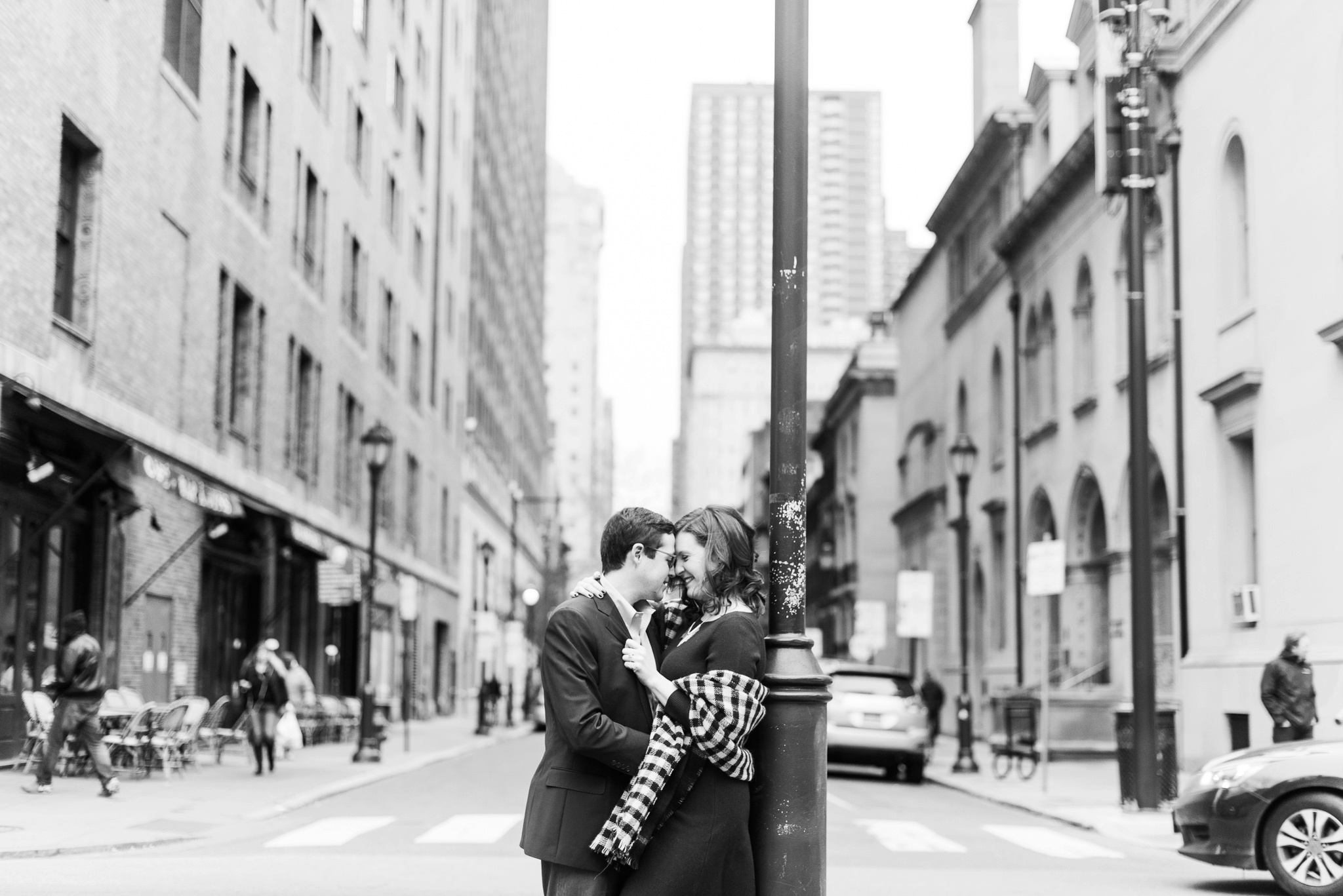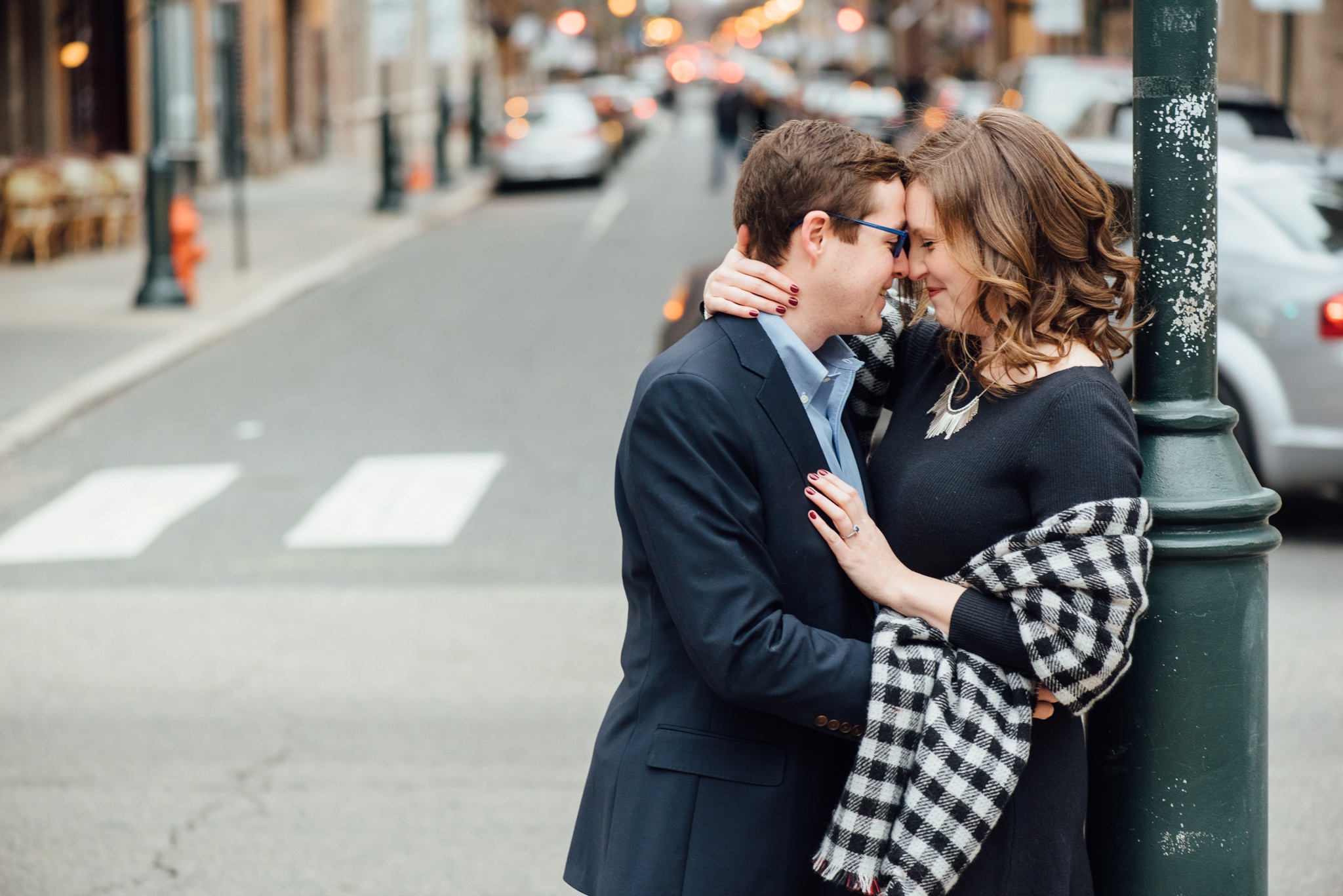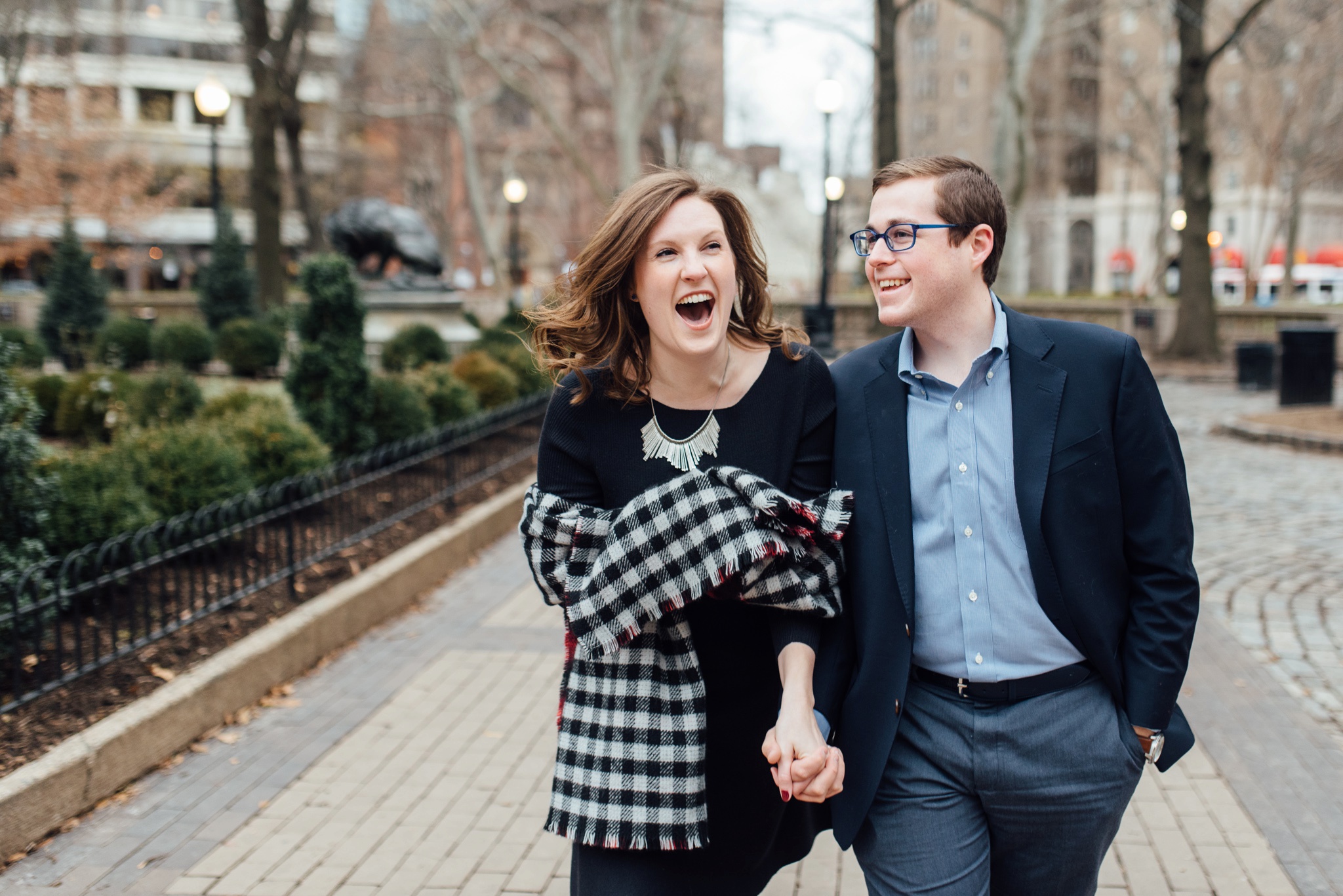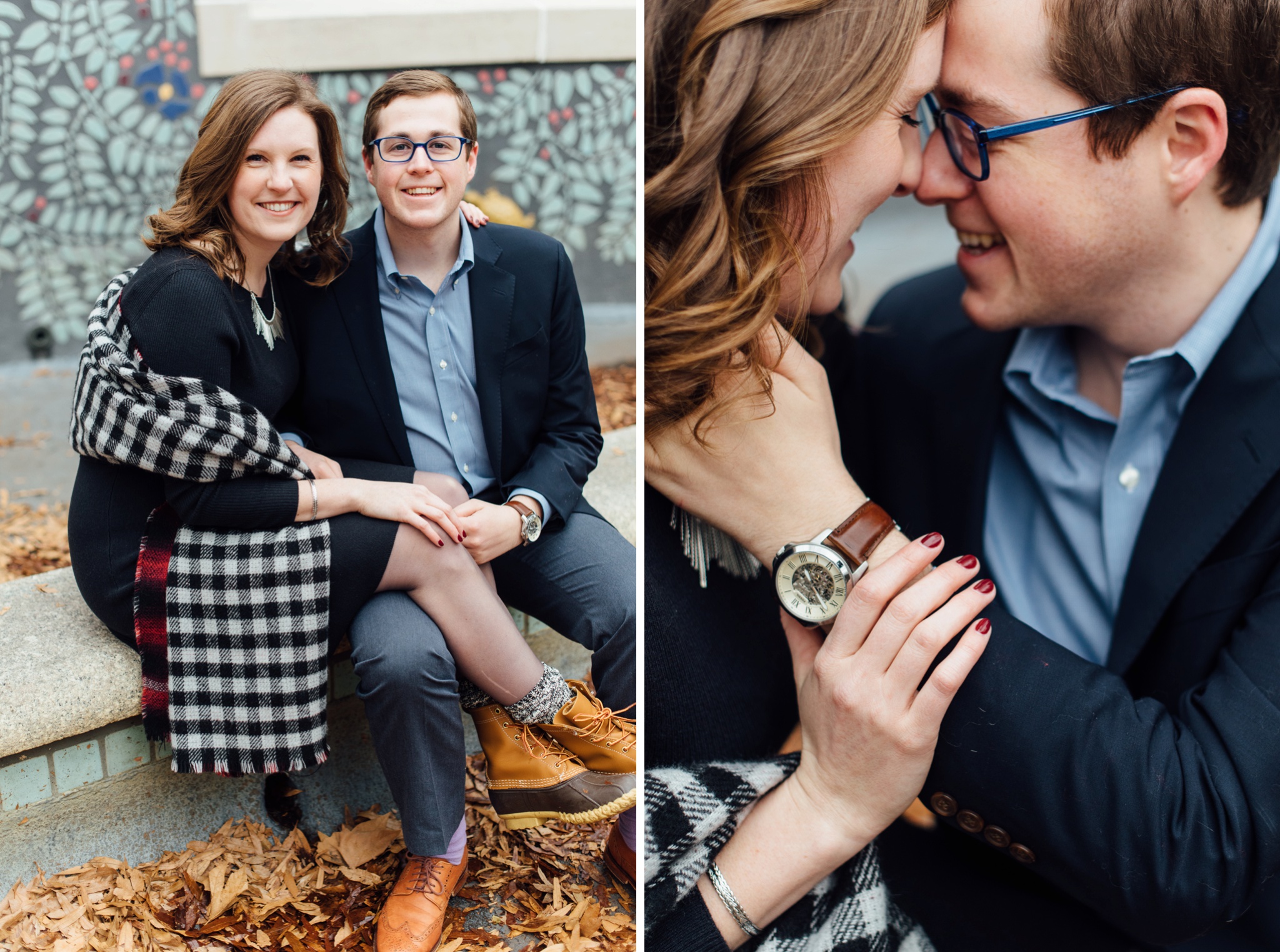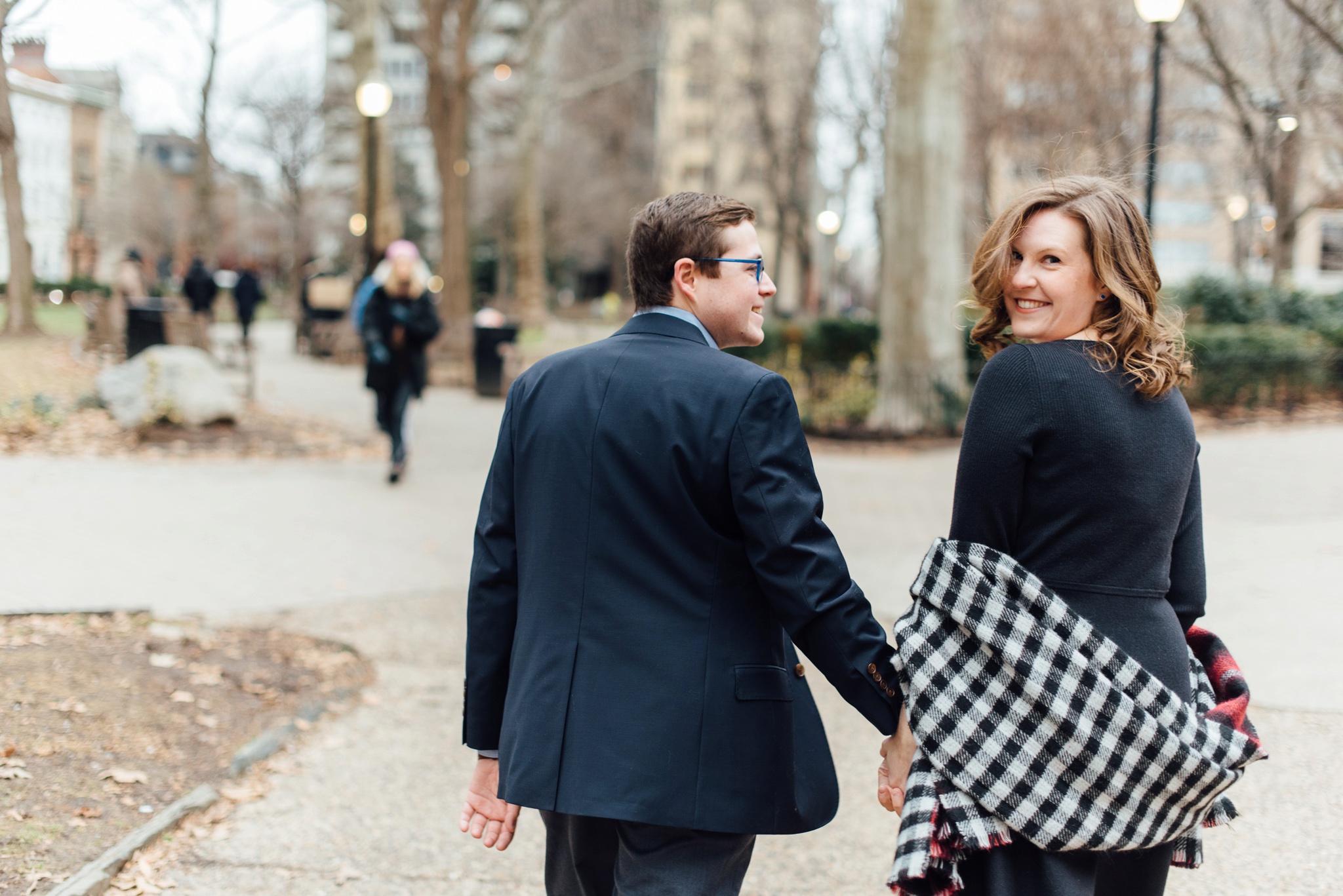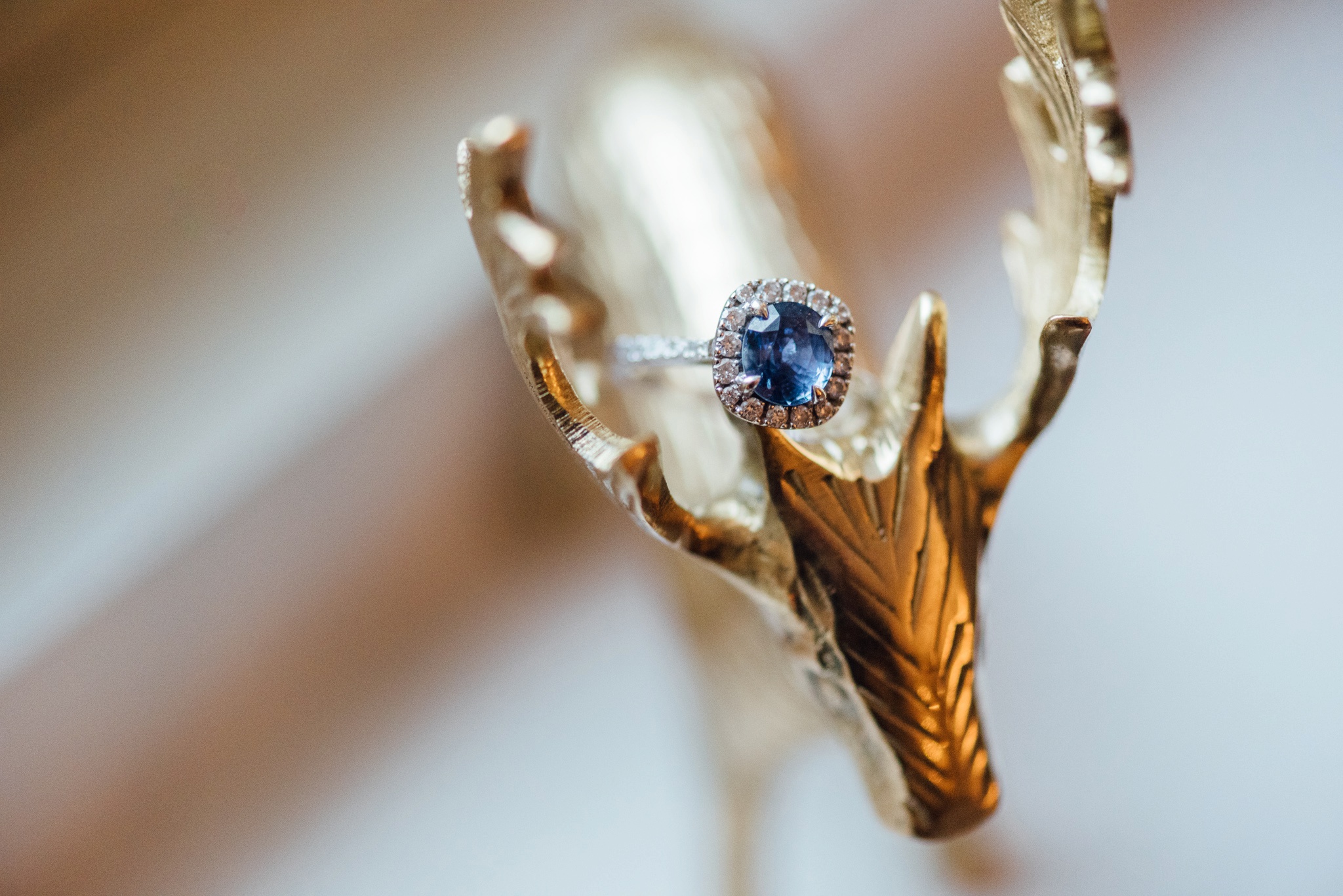 Made a little pit stop at their apartment to get them changed and meet their kitty Mary Jane.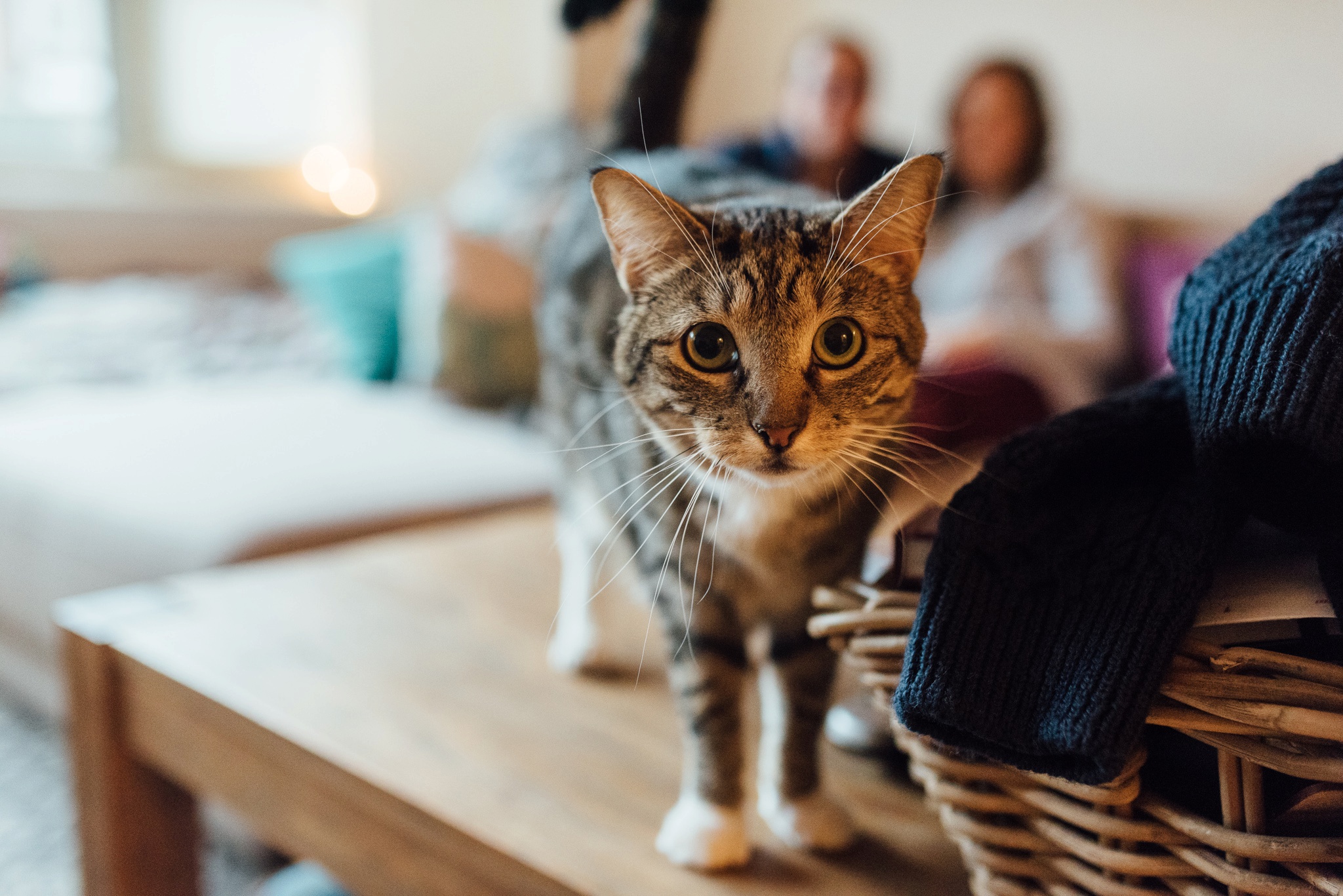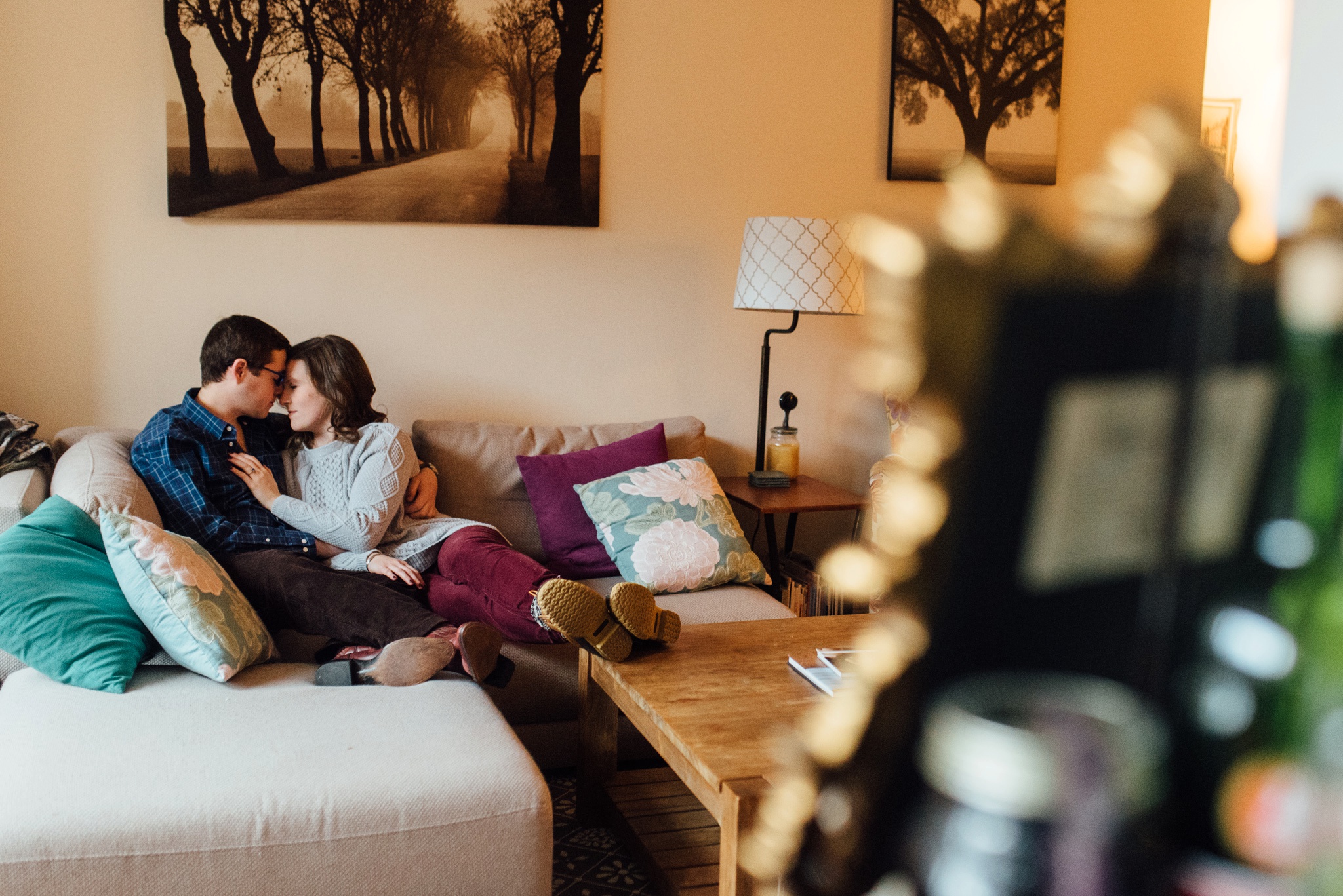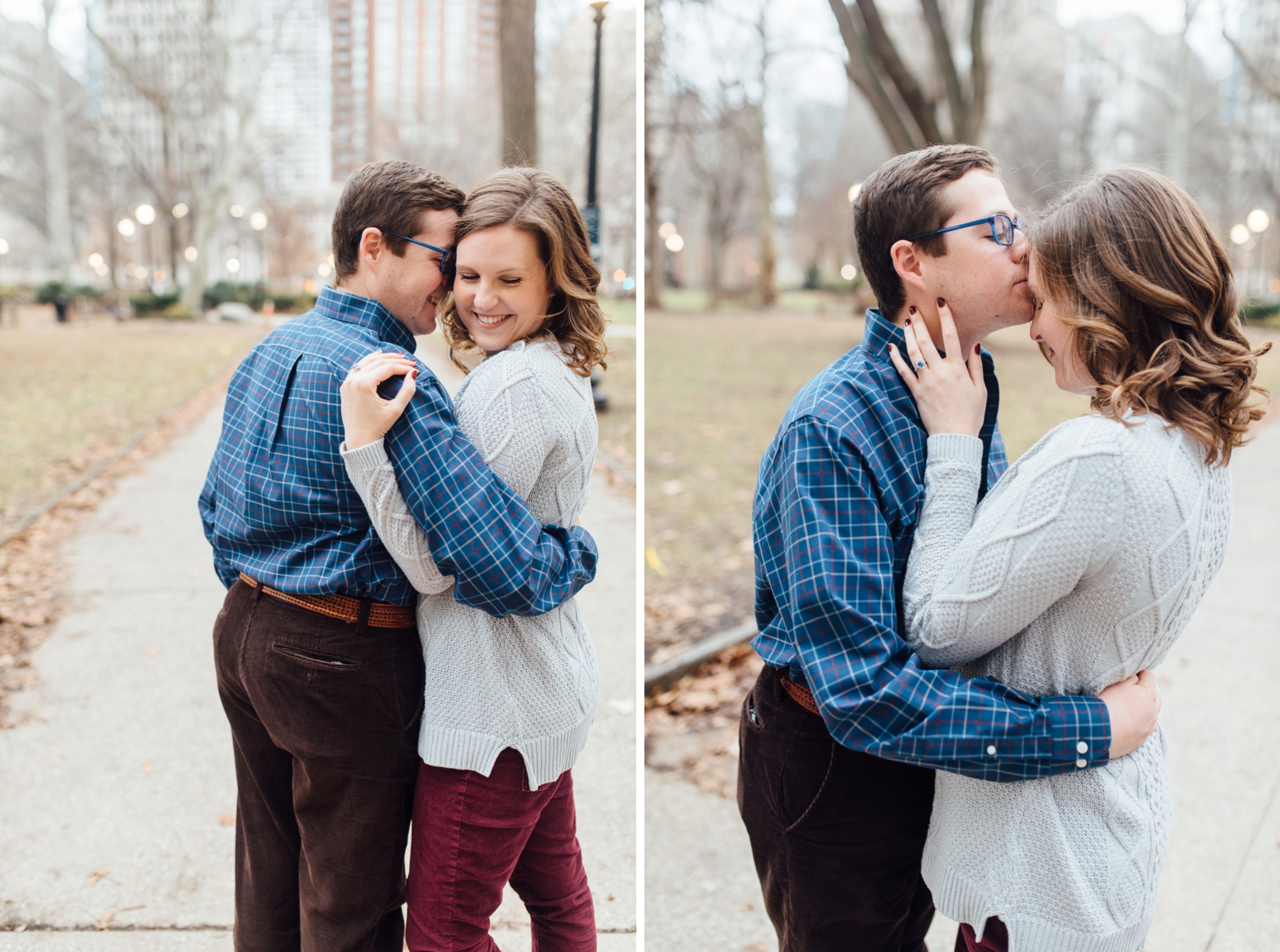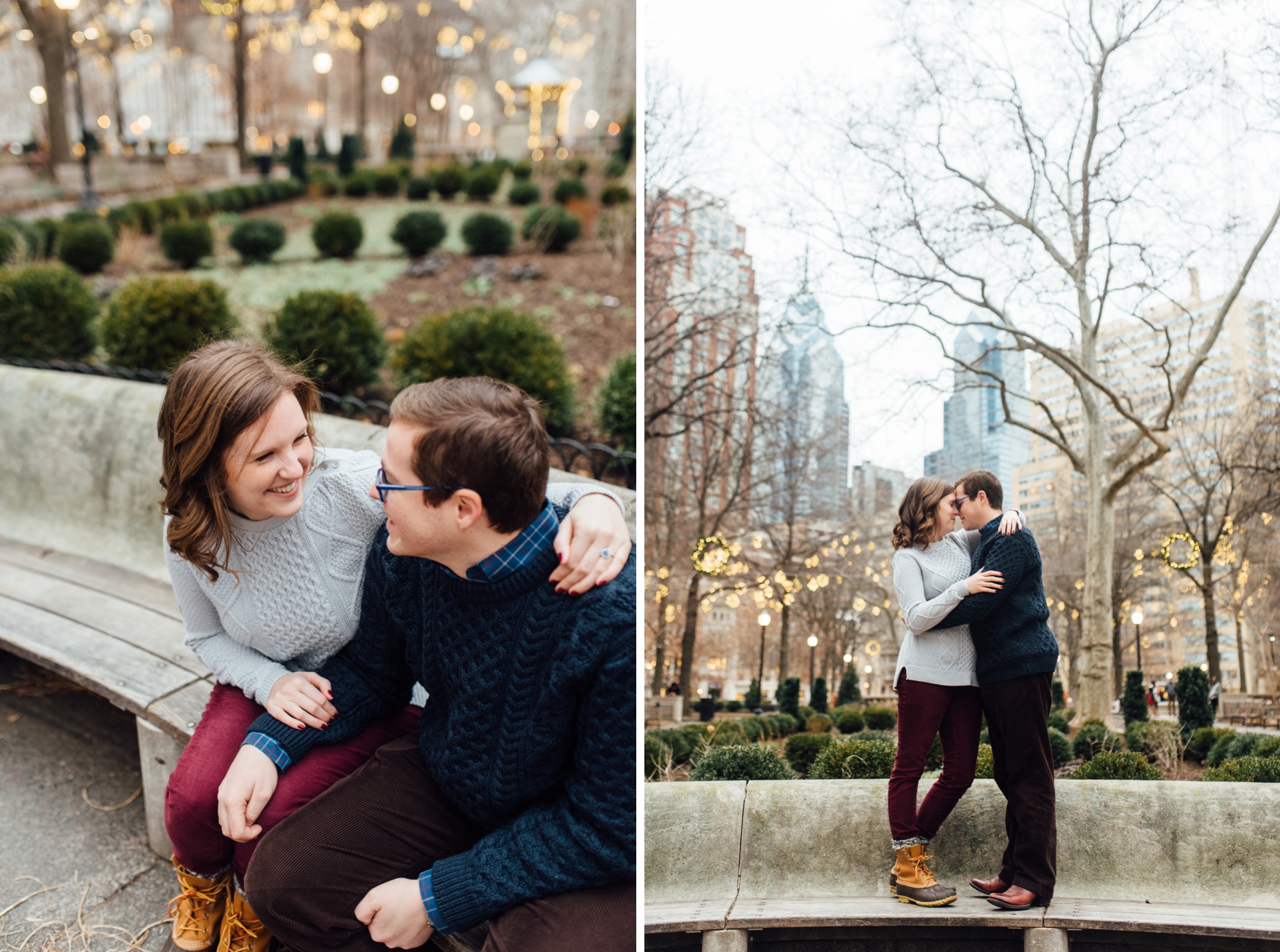 Rittenhouse, you're just lovely in the wintertime.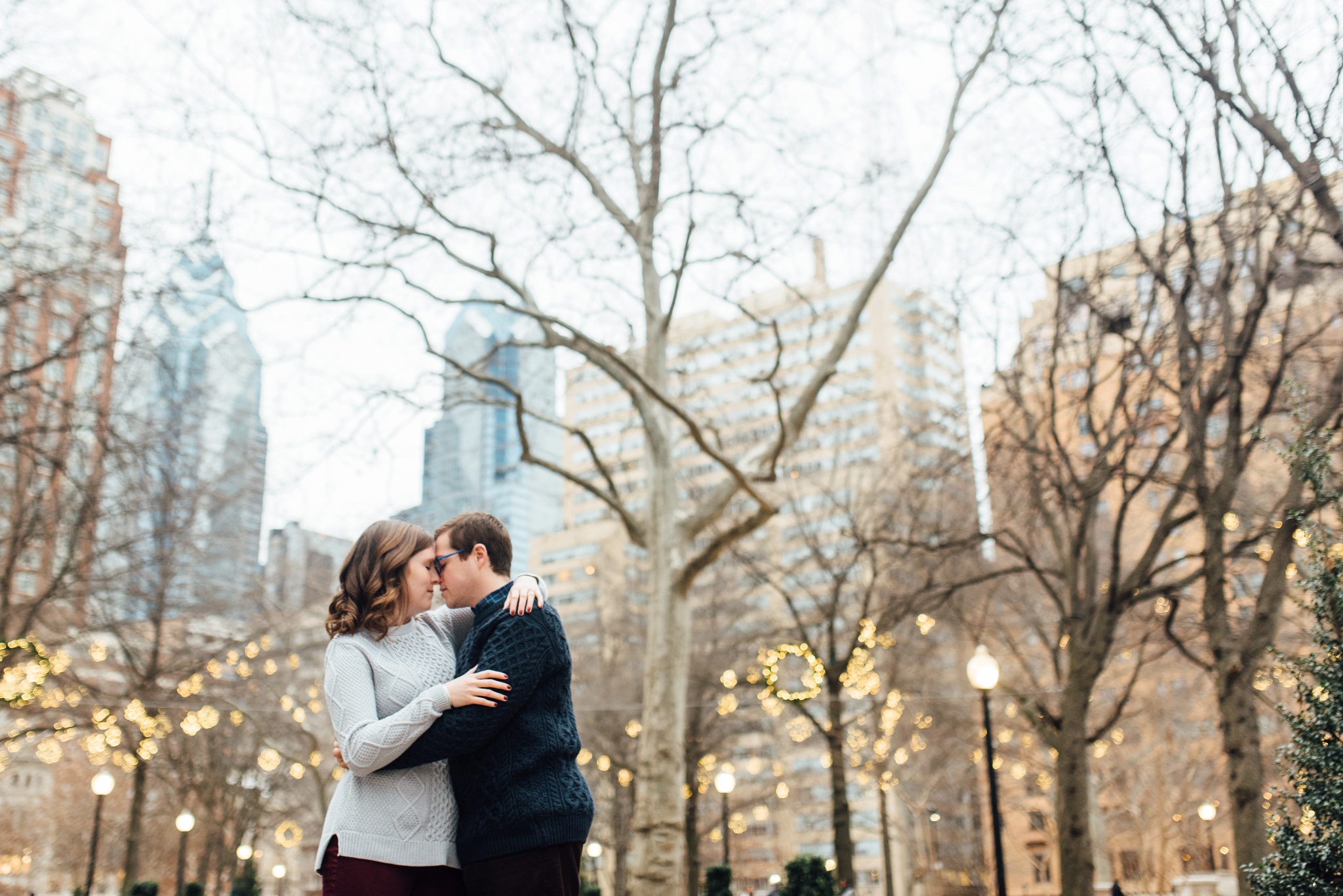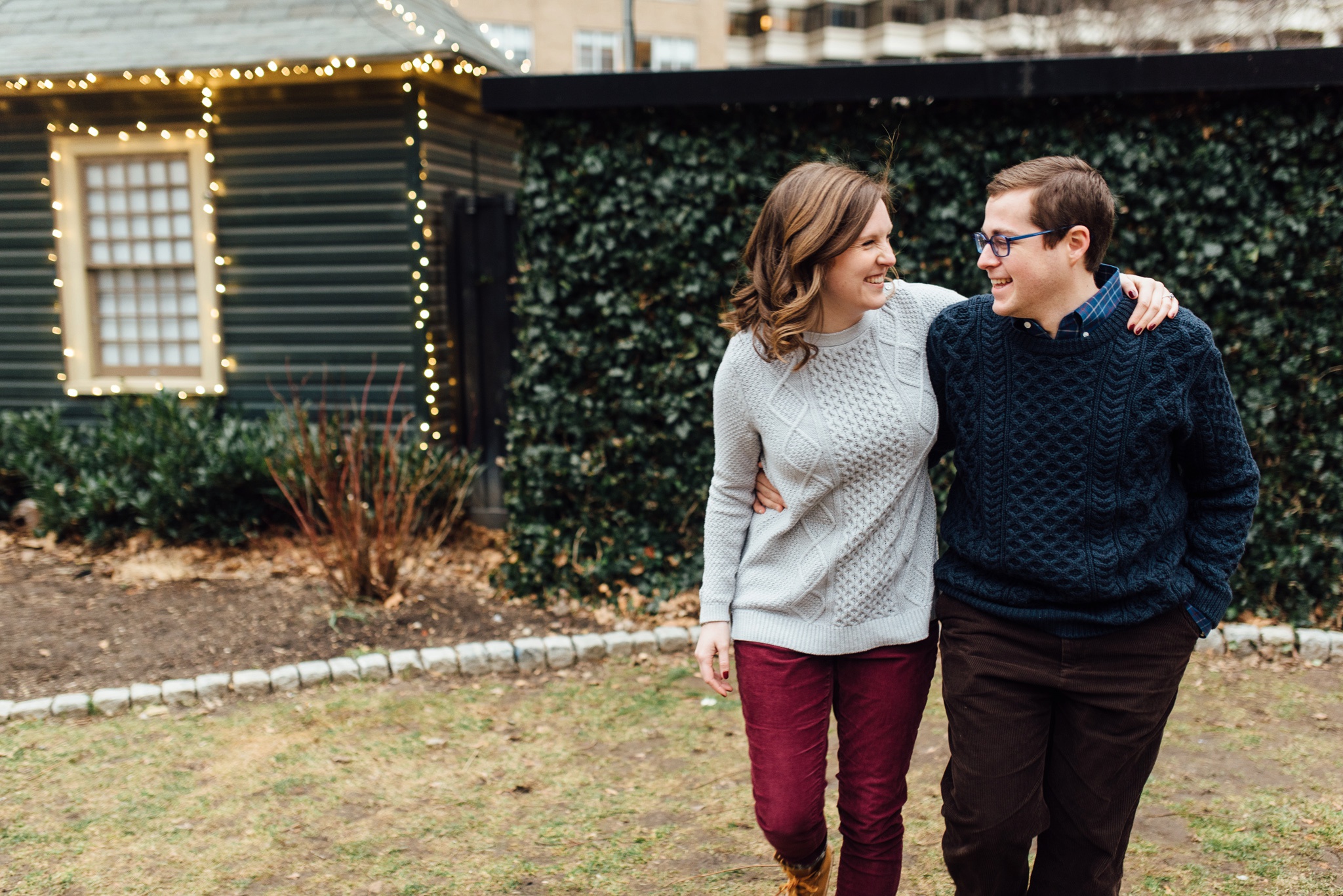 This is the view from their ROOFTOP!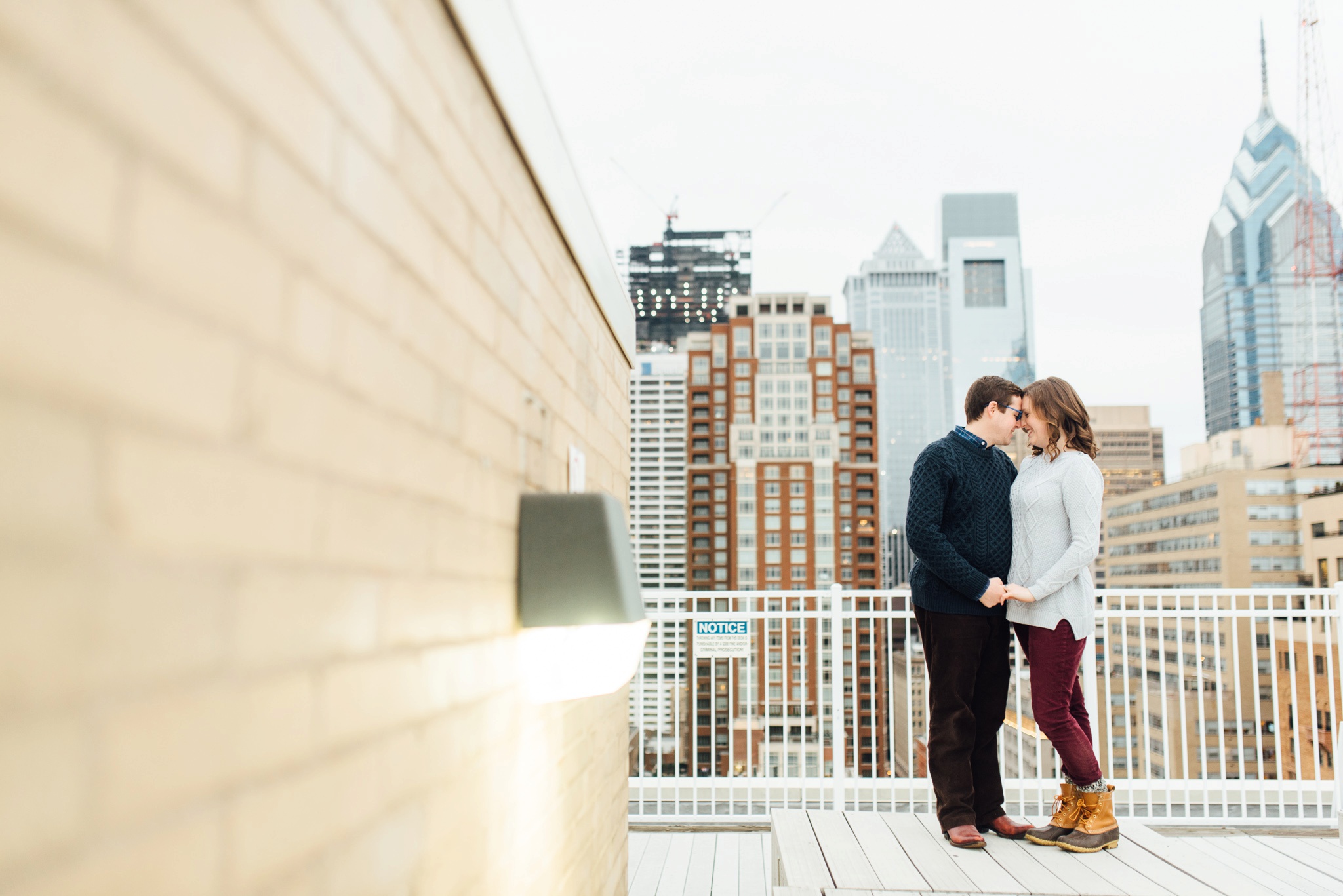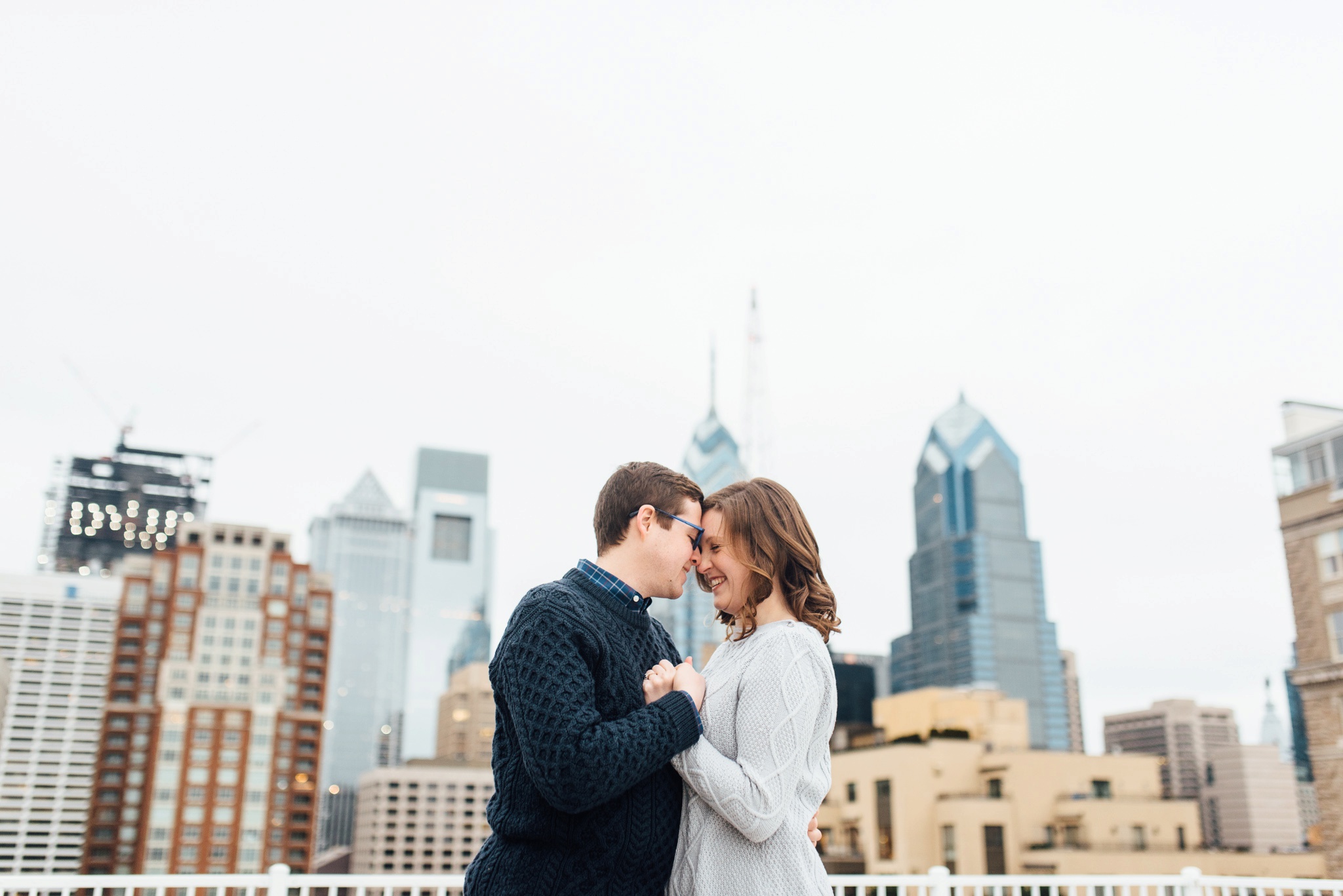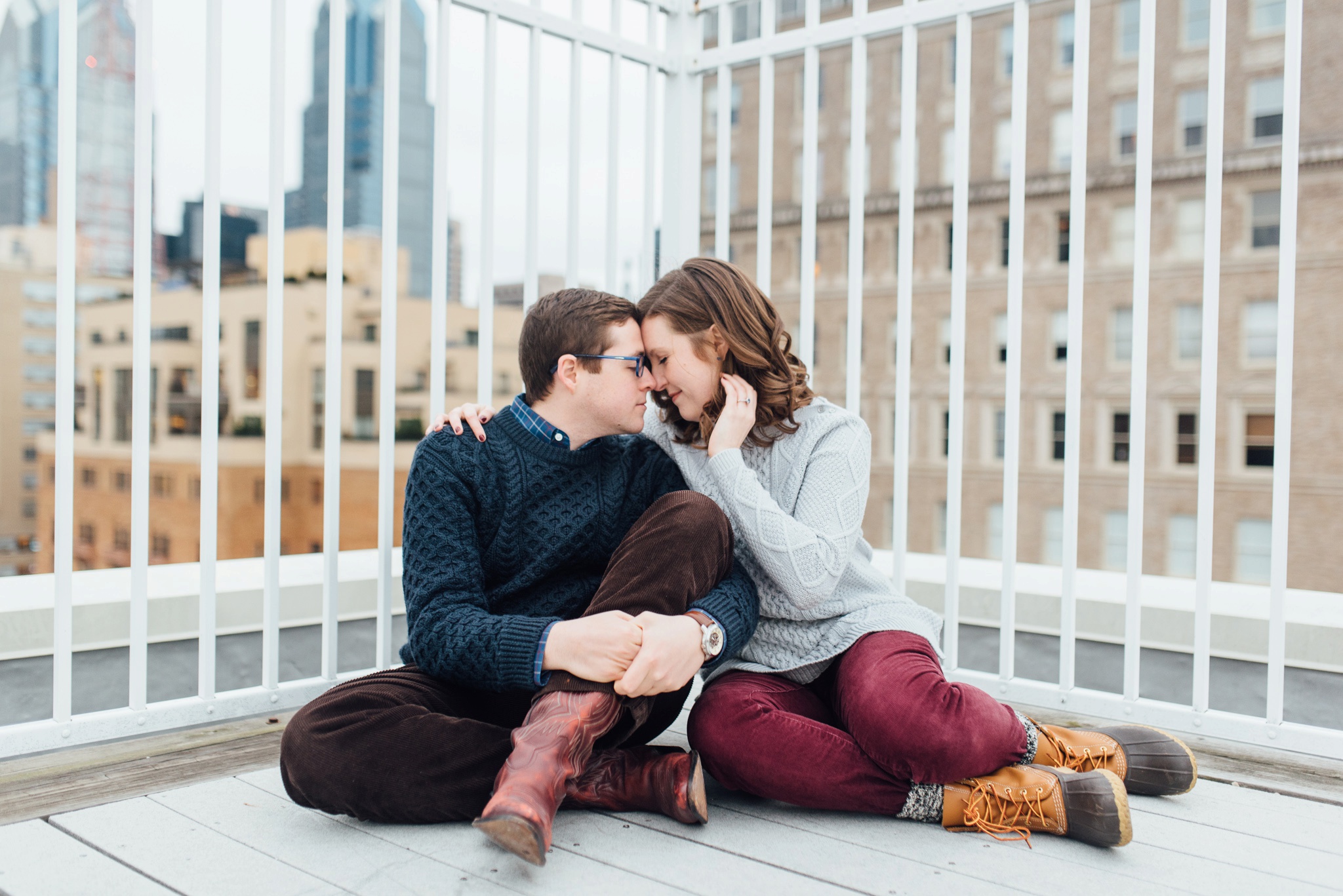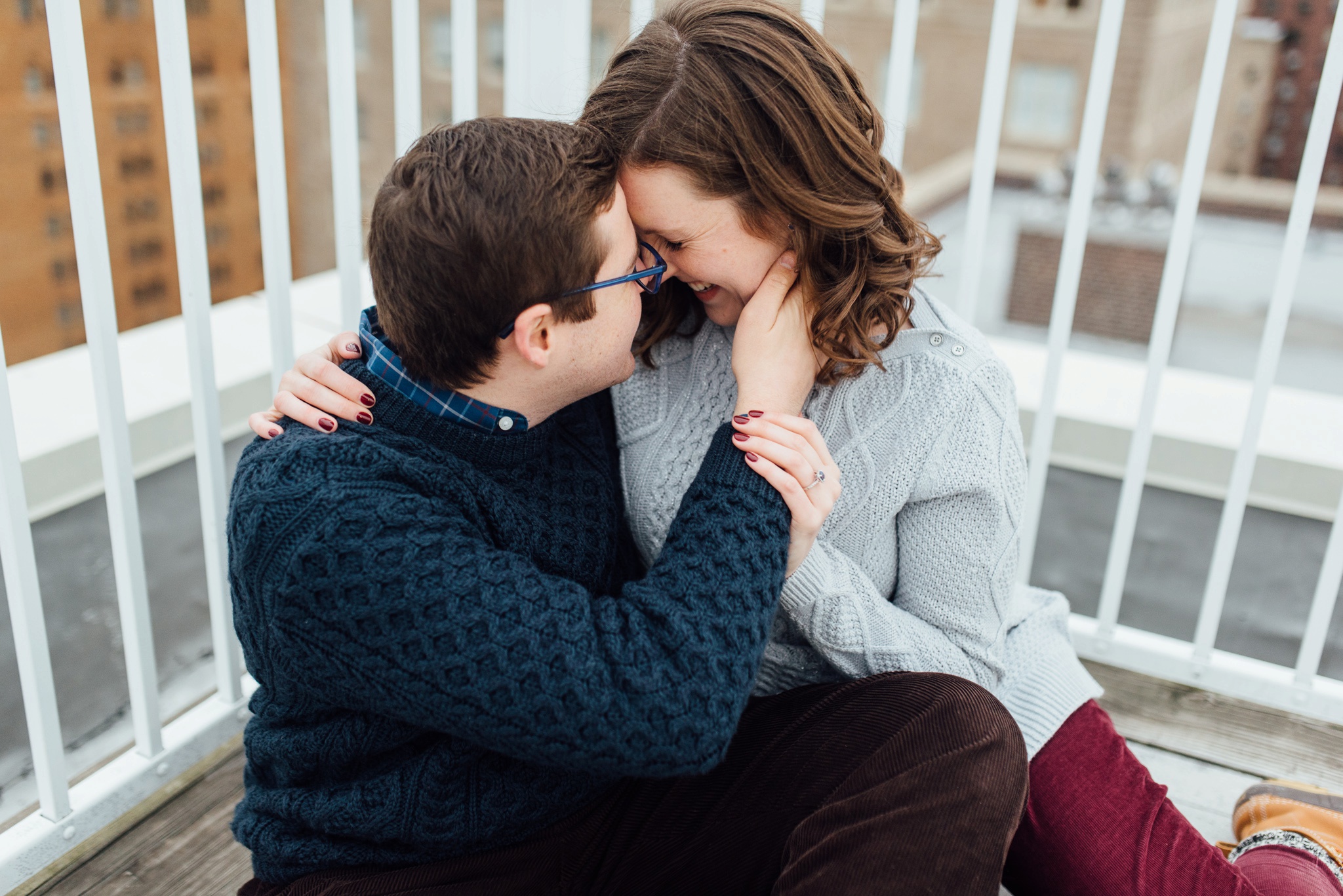 You guys. I'm so lucky that we're reuniting in this way. See you in NEW YORK!