Got to reconnect with a high school friend for her second-born's newborn session in Silver Spring!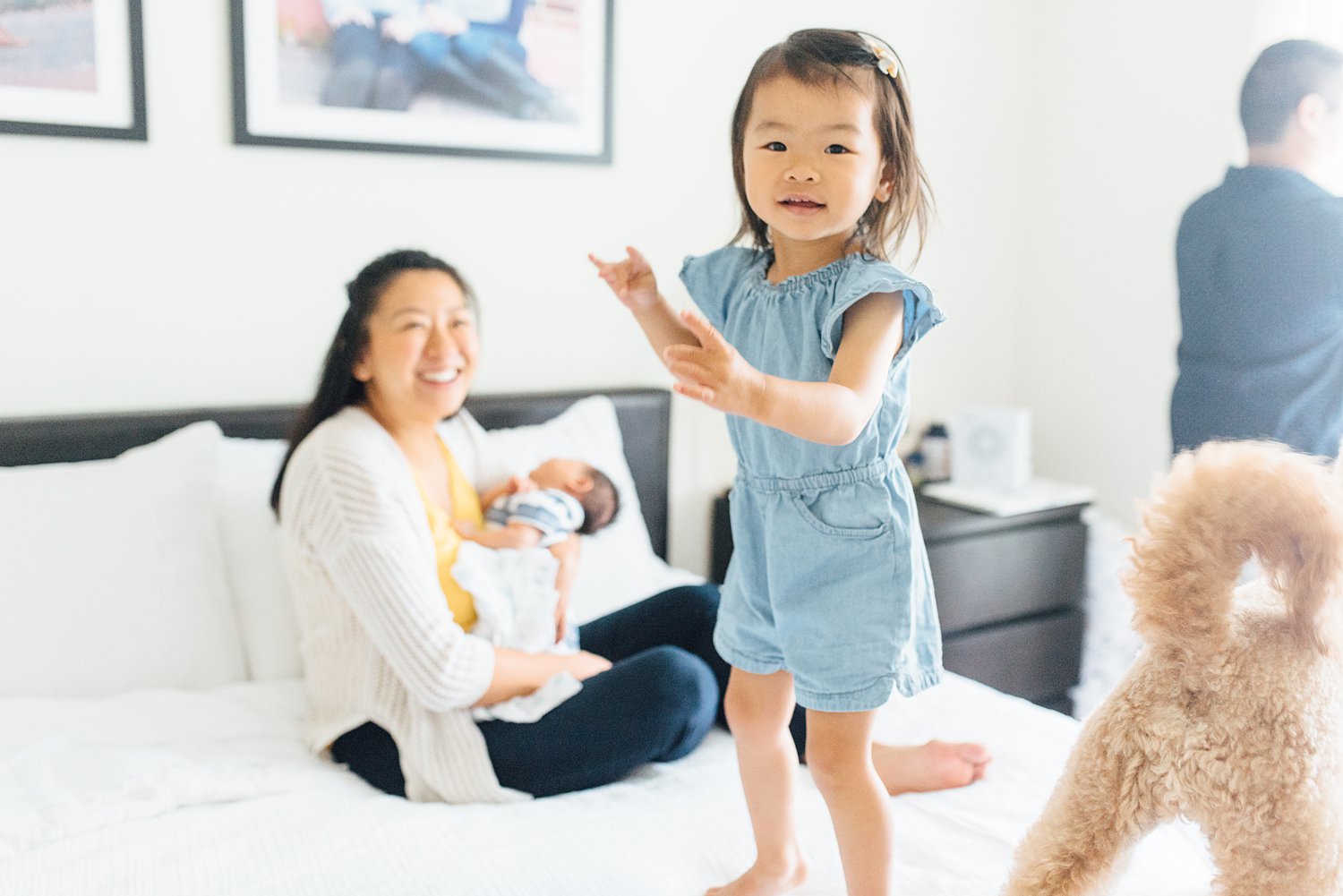 Harvey takes issue with the fact that Elliott is the second-born, because that means he isn't the firstborn ;)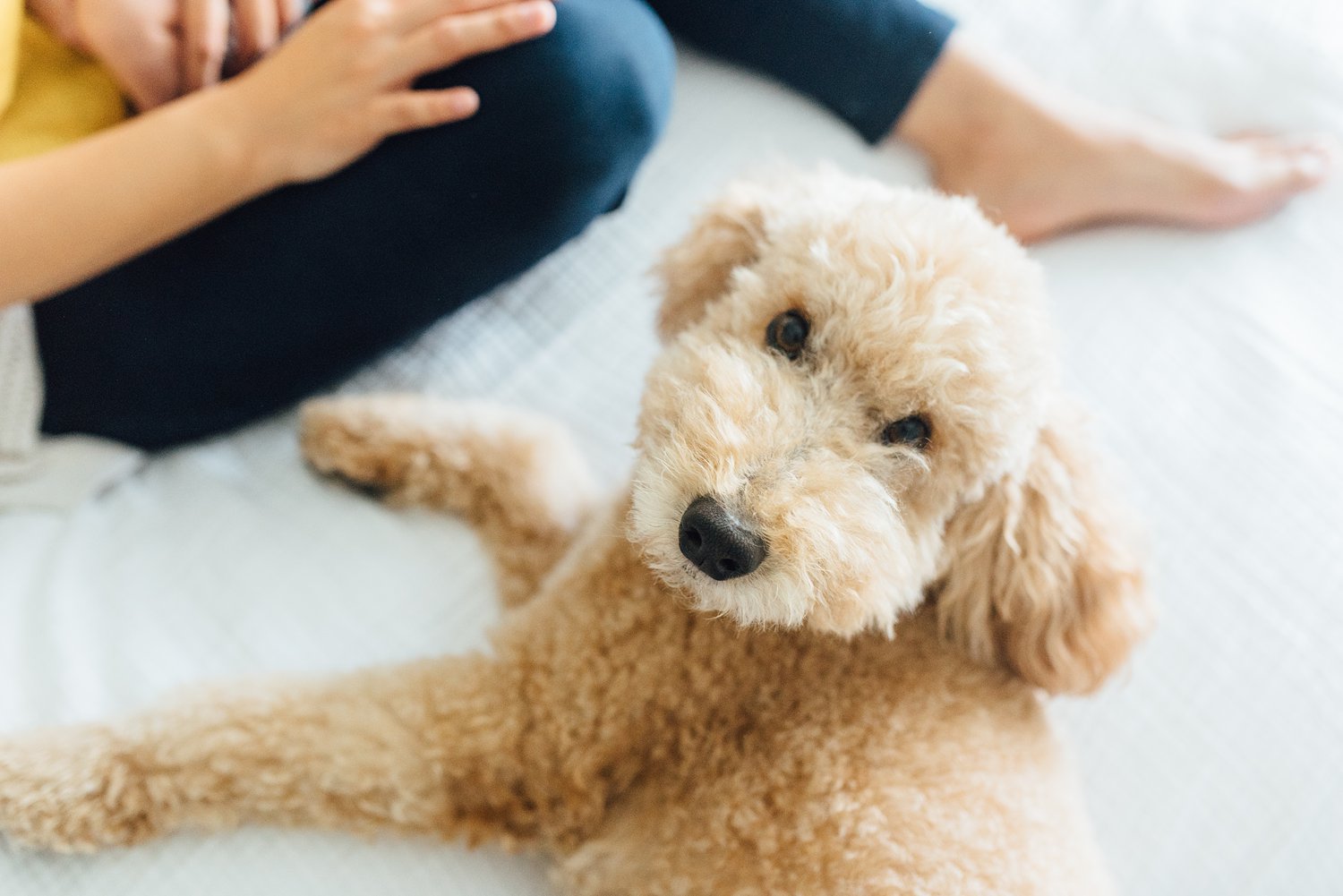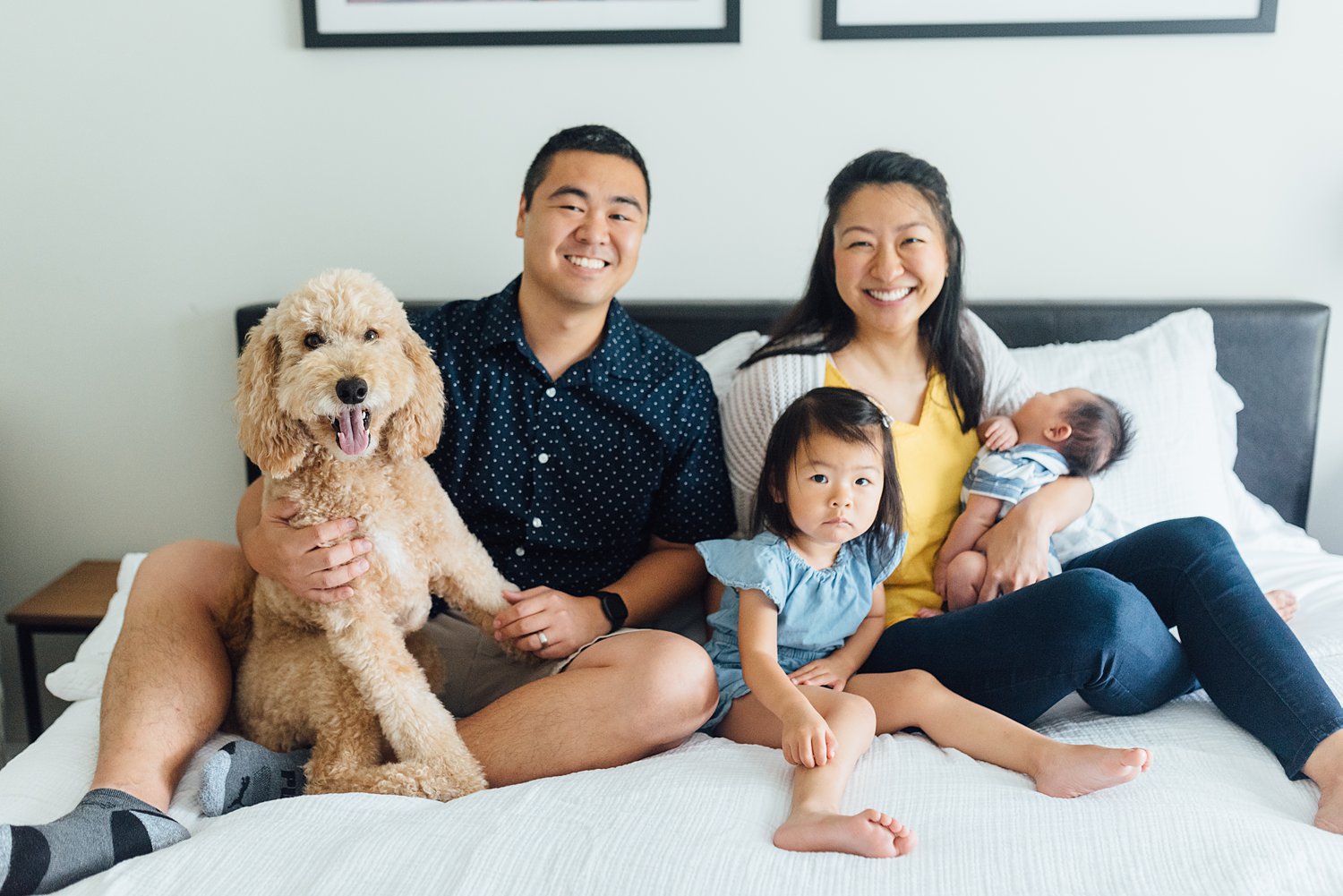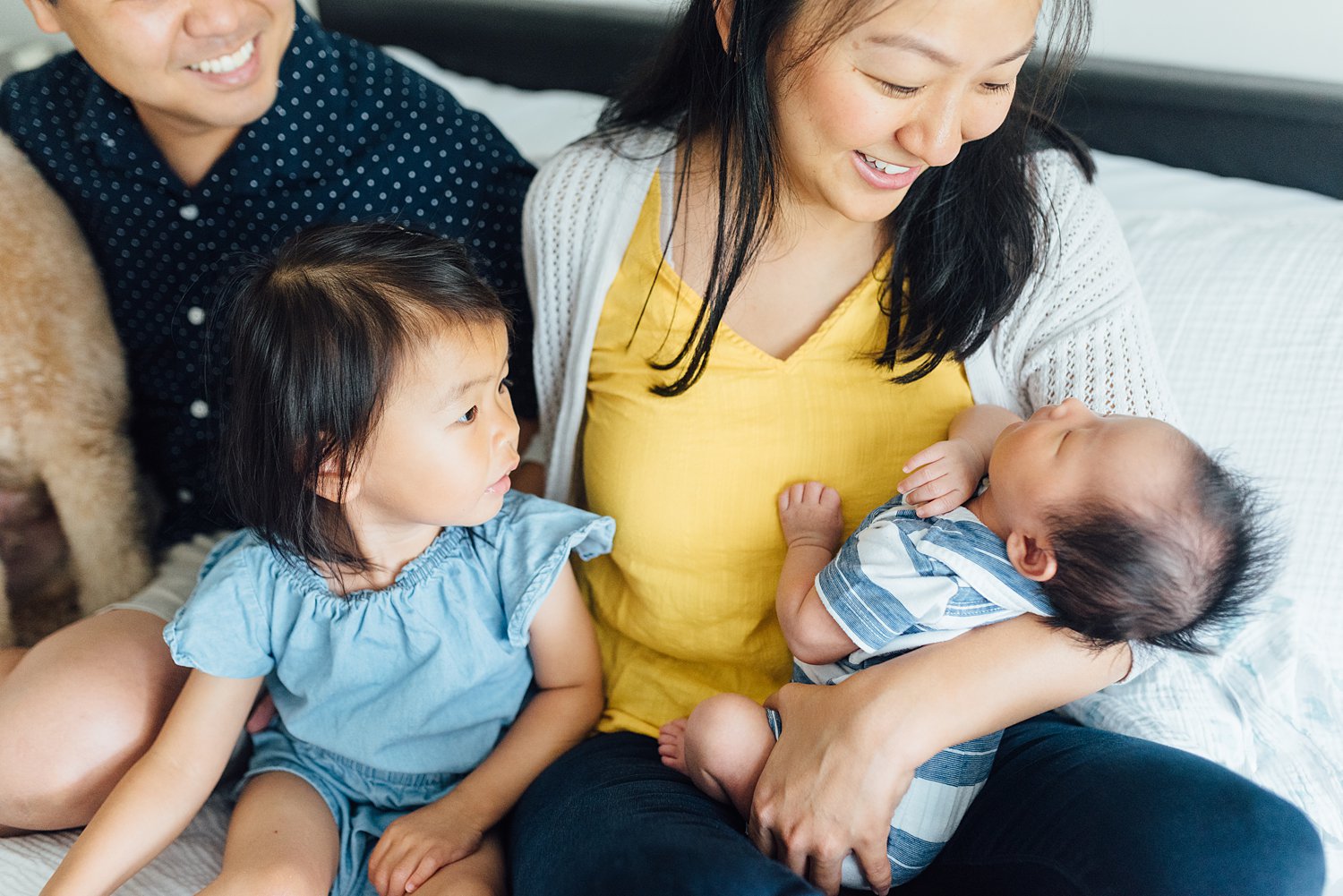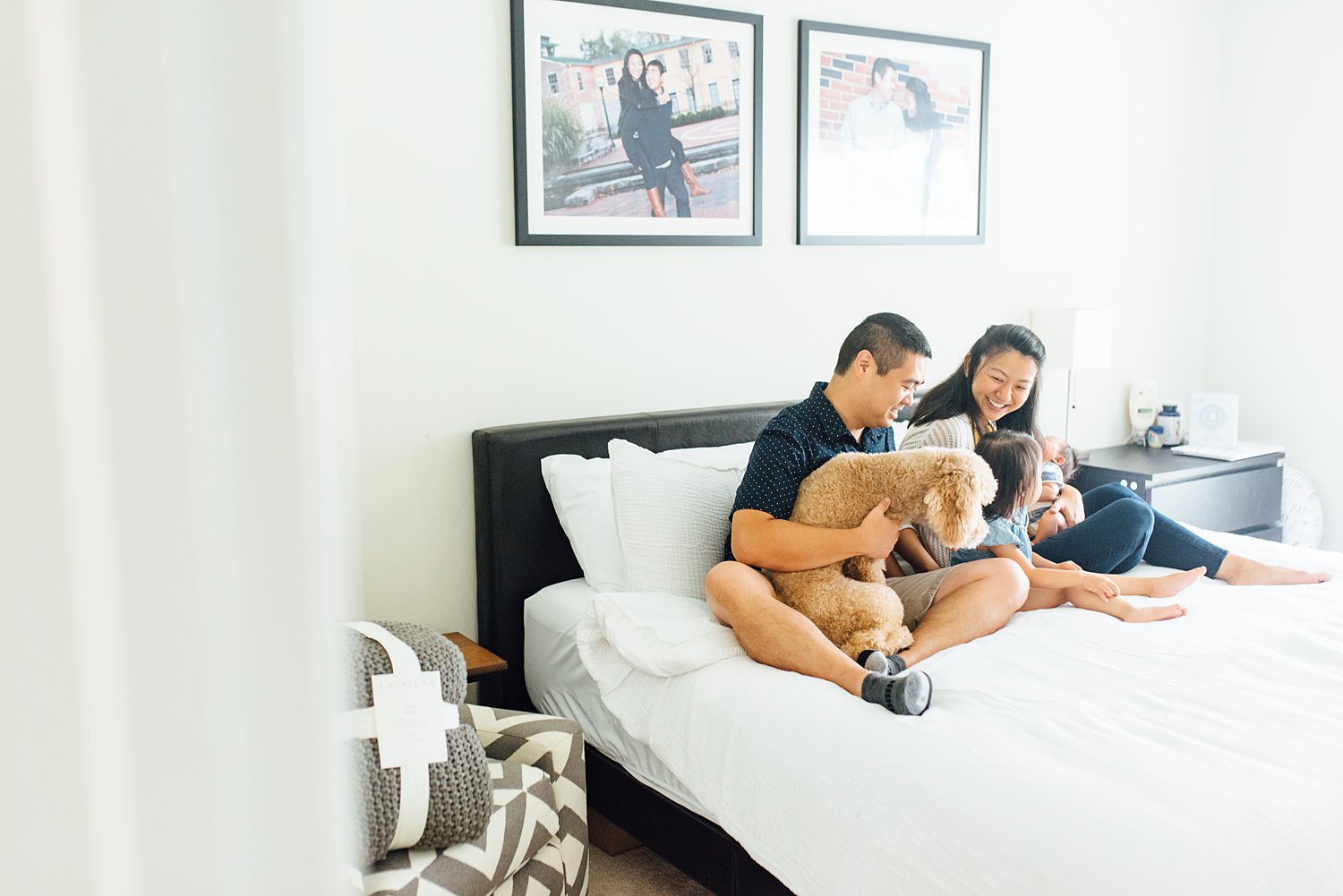 Sweet big sister Isabelle!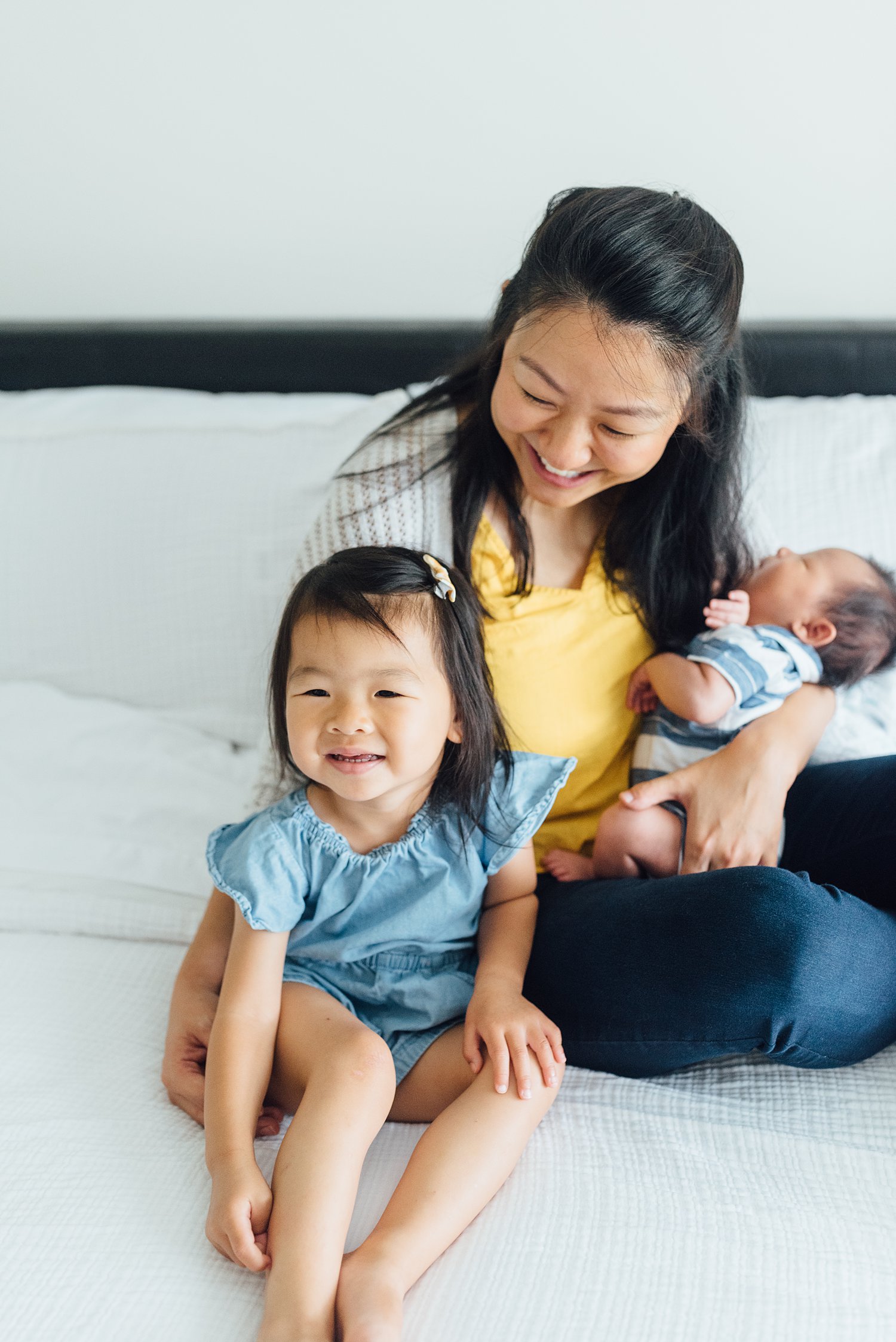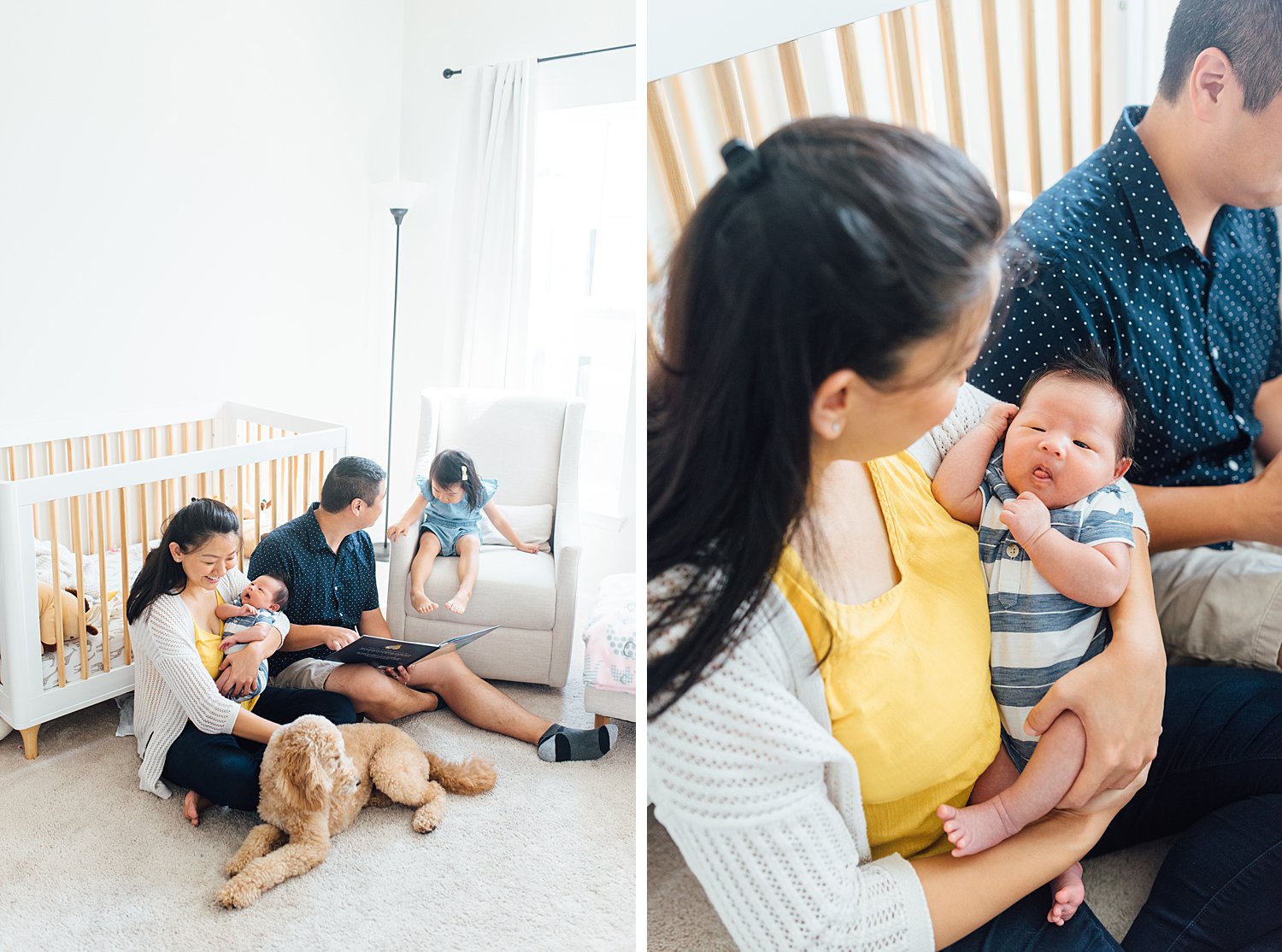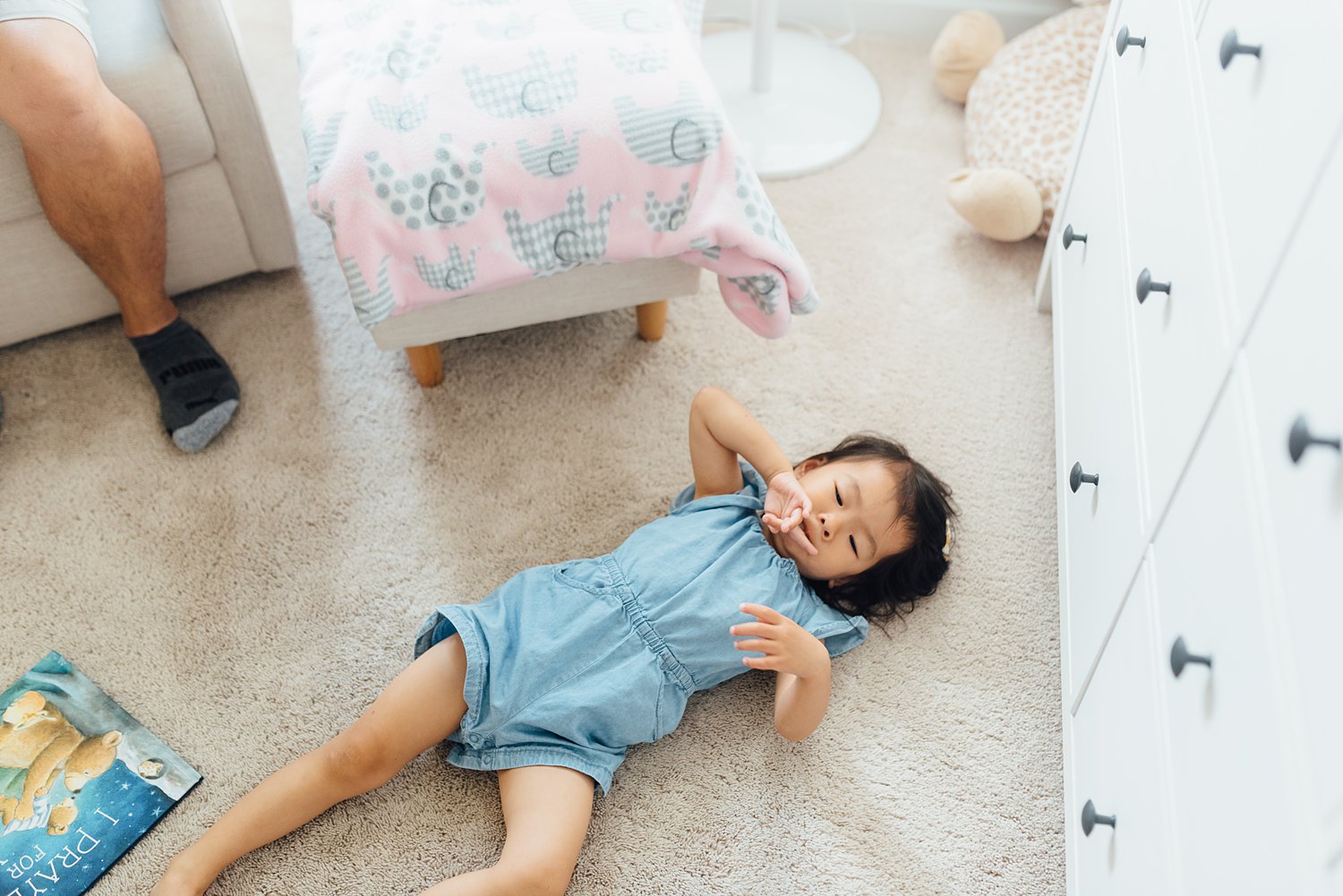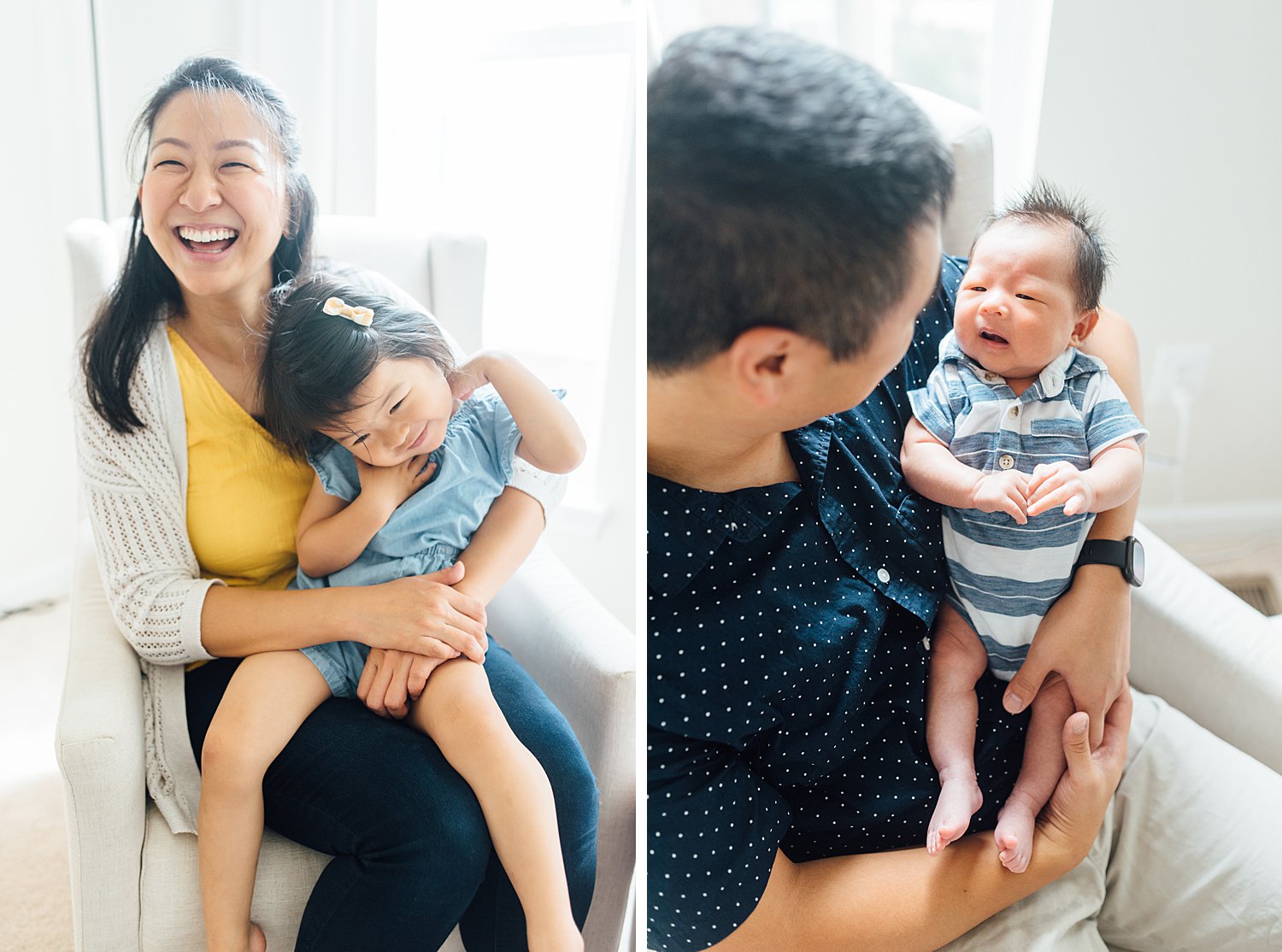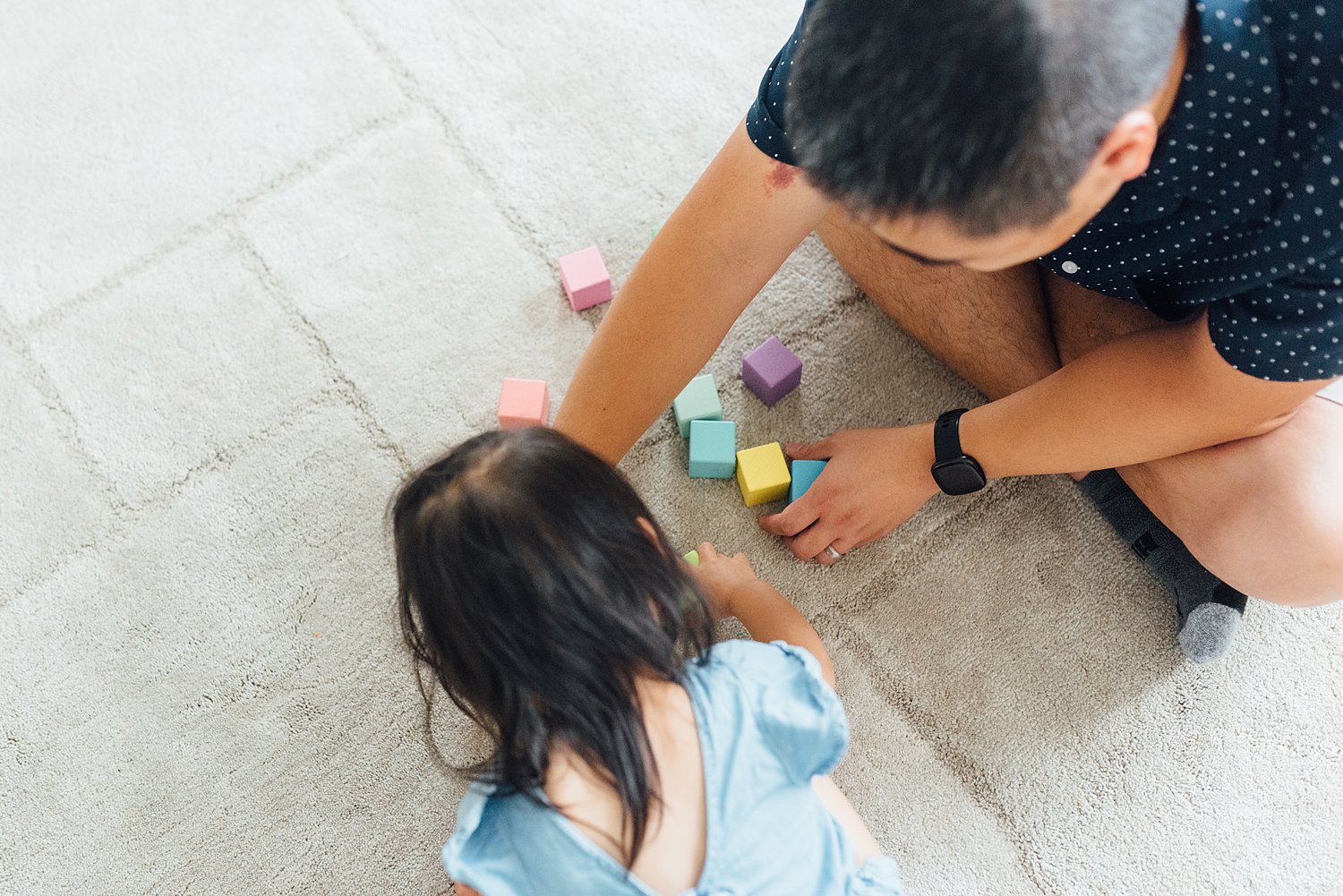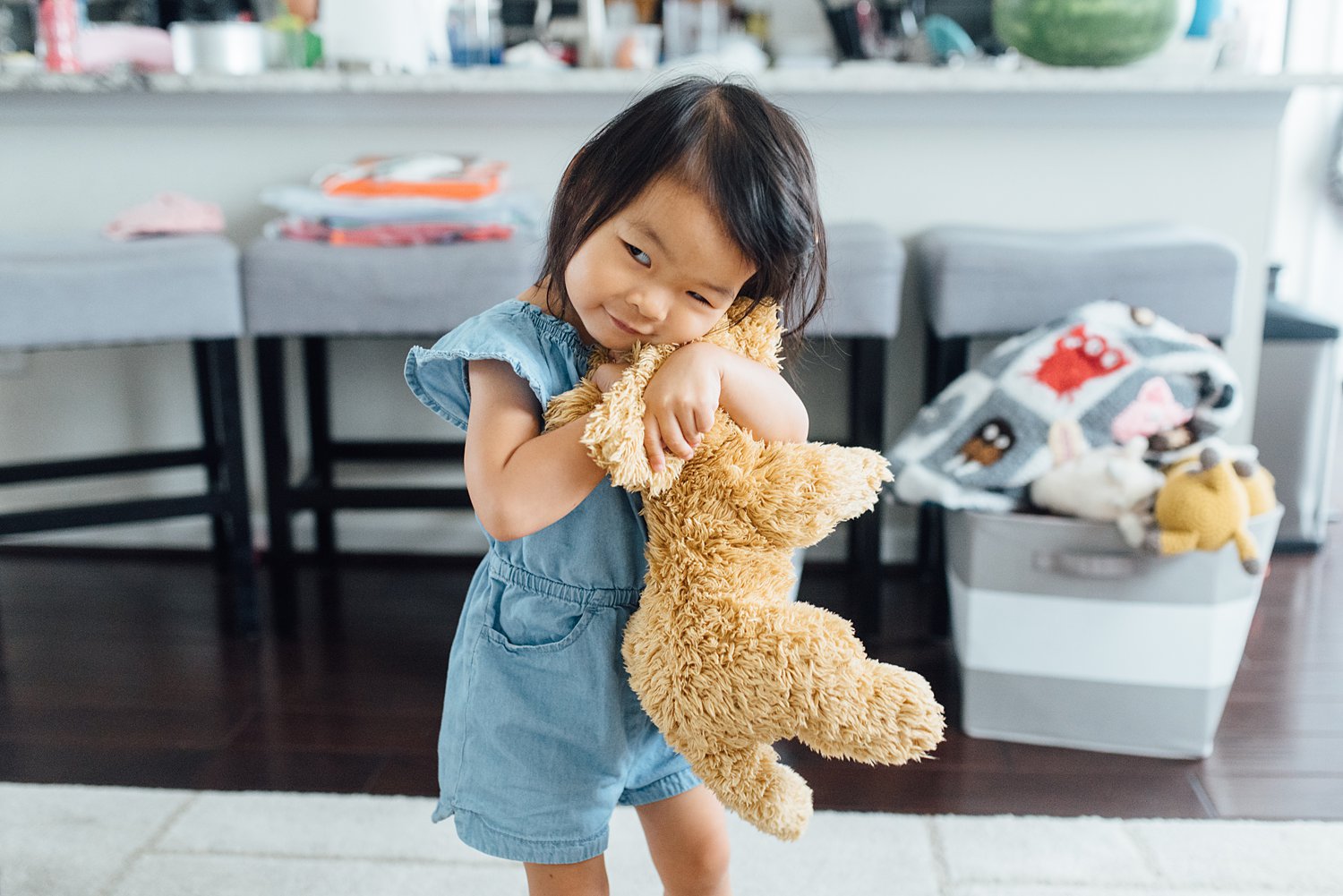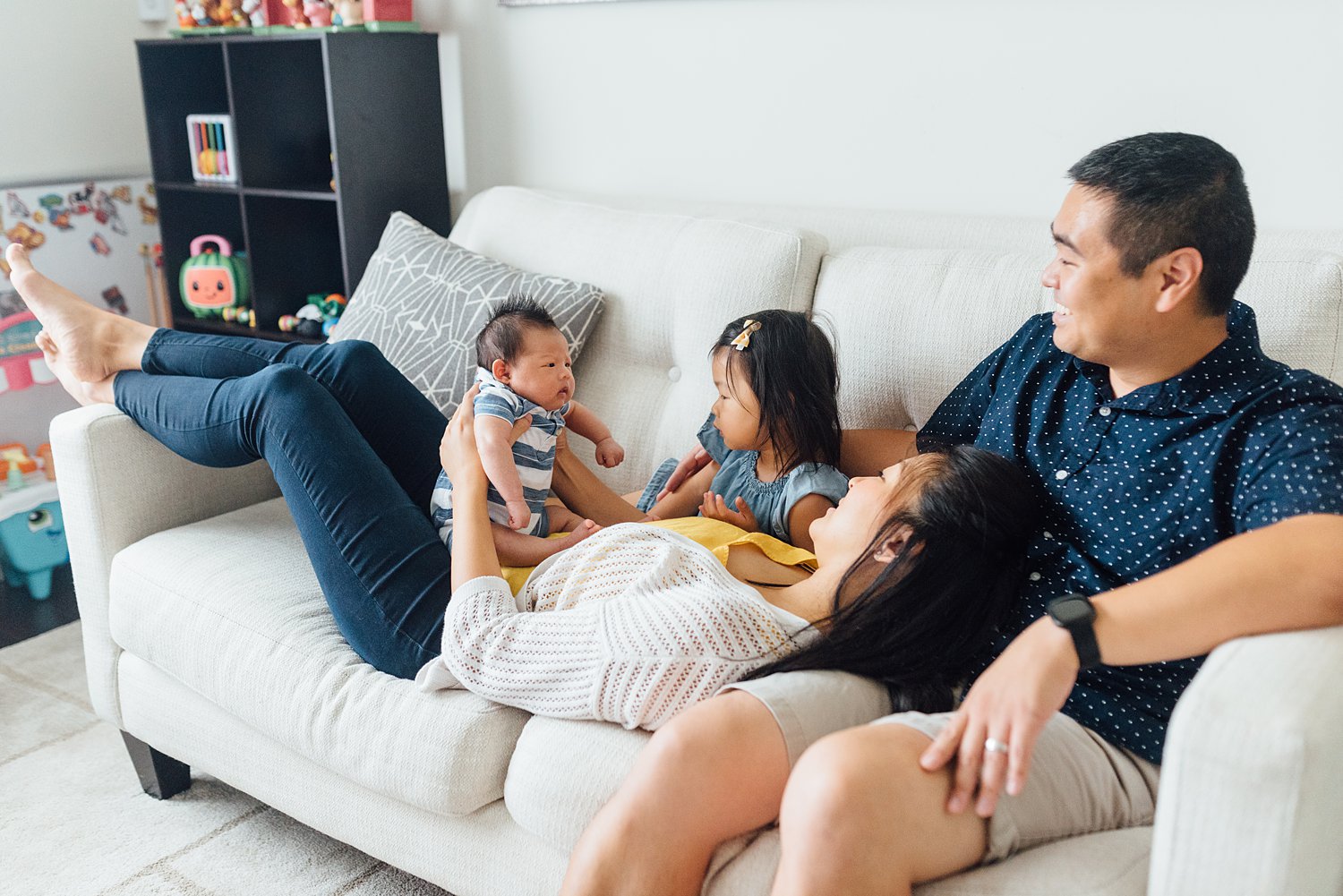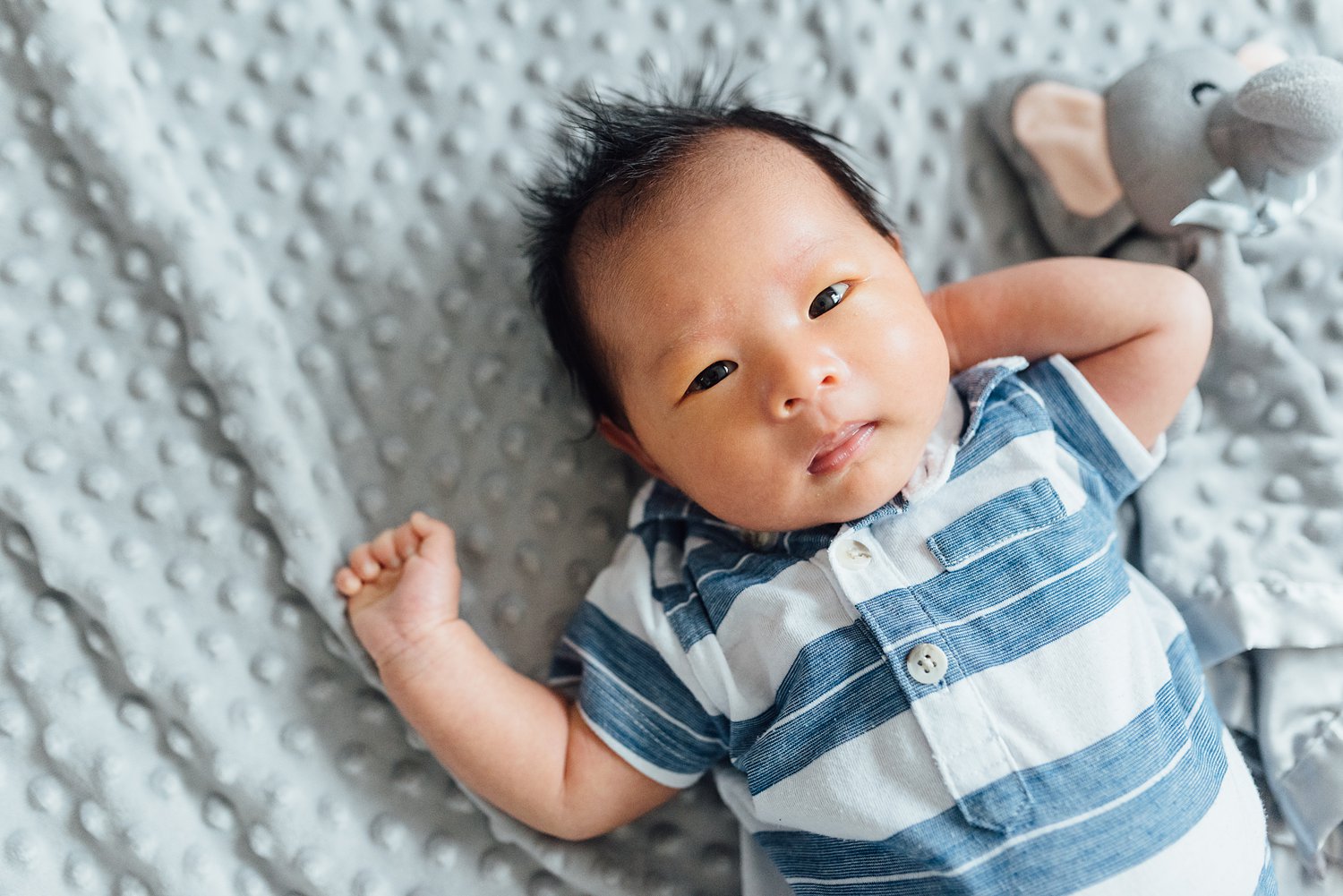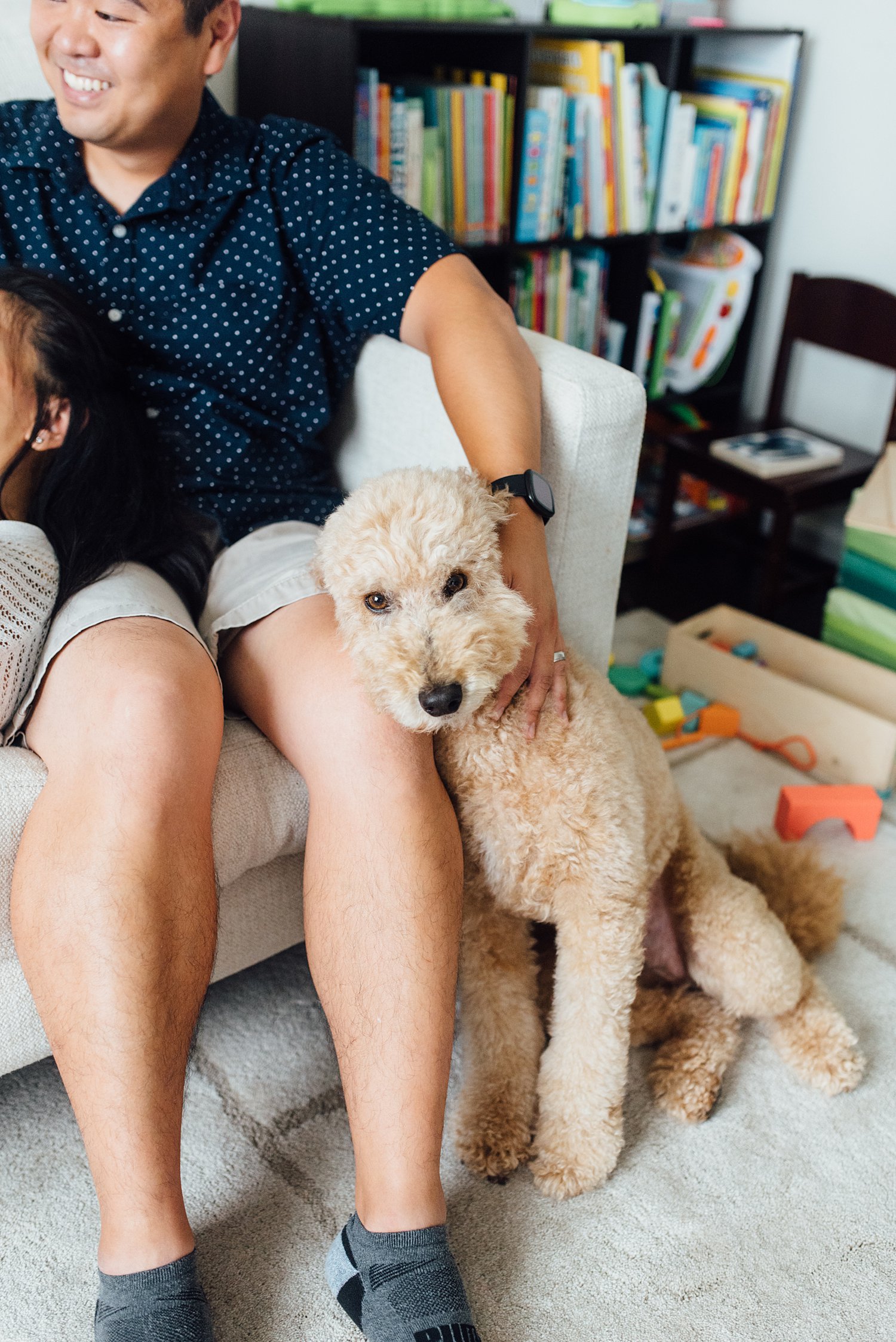 Interested in your own in-home family or newborn session? Alison is a Maryland family and newborn photographer with associates serving Philadelphia and South Jersey families. Contact her here!