Got a sneaky e-mail from Chris about how his girlfriend had surprised him with a trip to Philly for the Eagles game, but he wanted to surprise her with something else…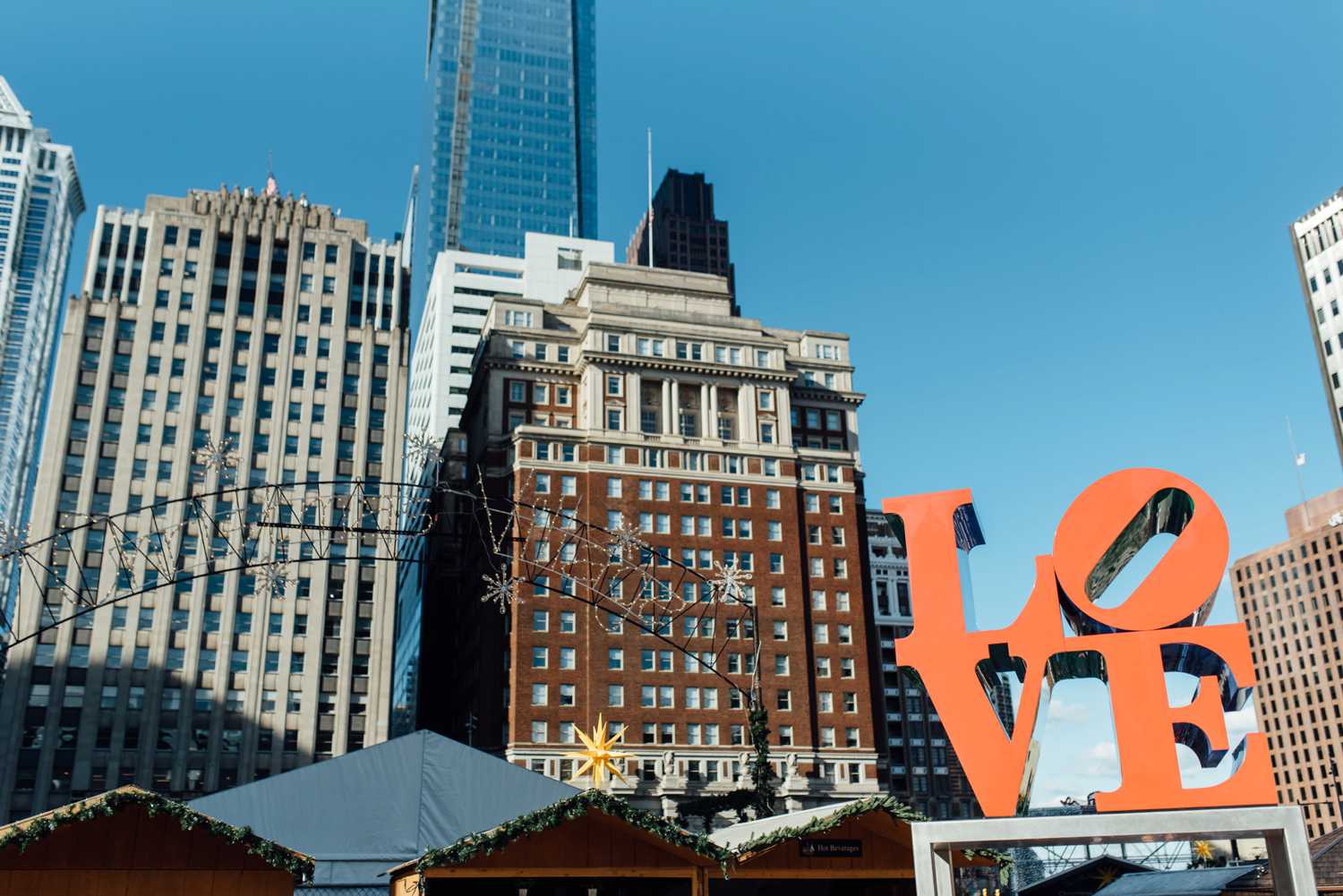 So I casually hovered by the Love statue in the middle of the Christmas Village last Monday, and offered to take a quick picture of them with my camera "since I was already there." ;) BA-BOOM!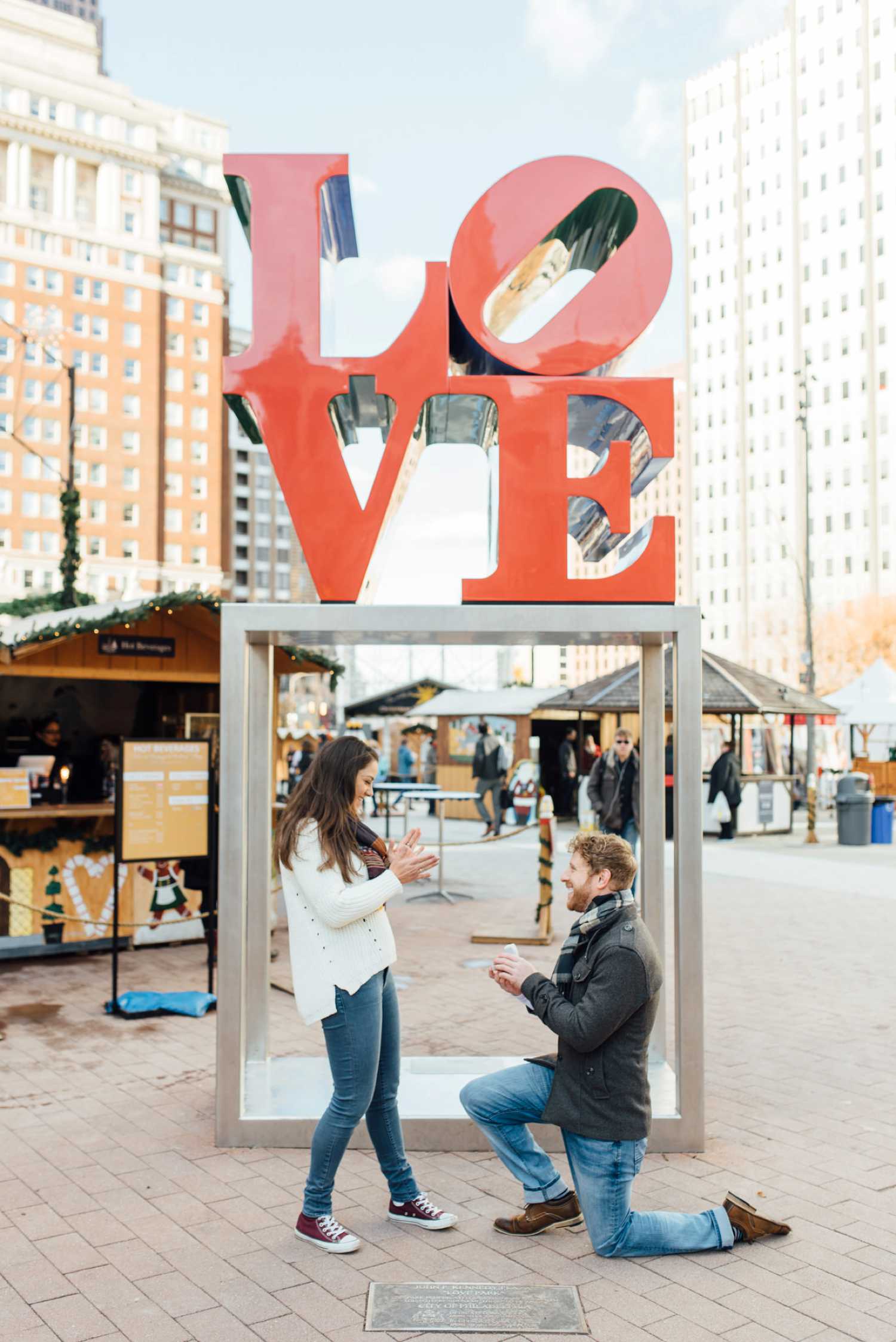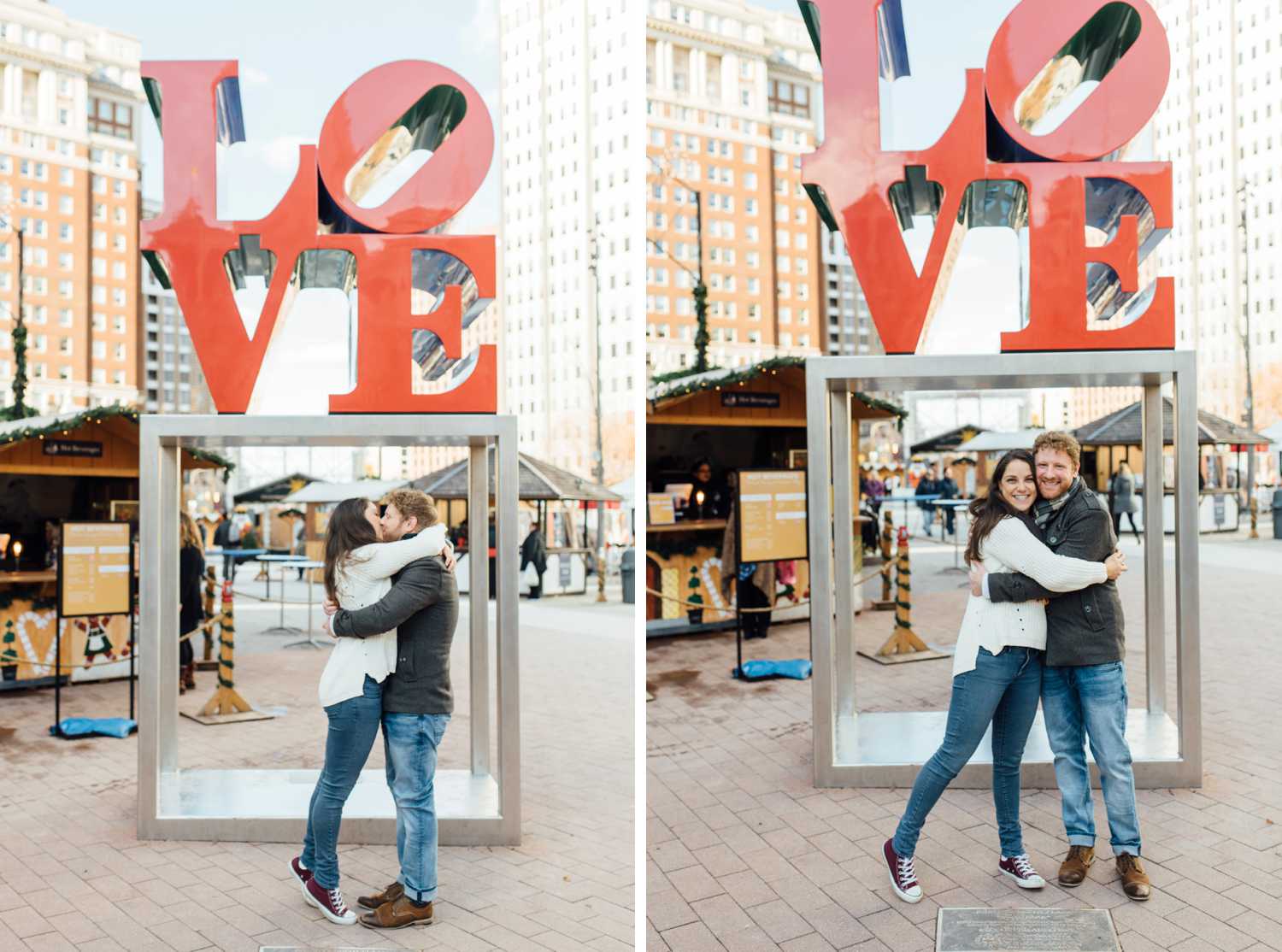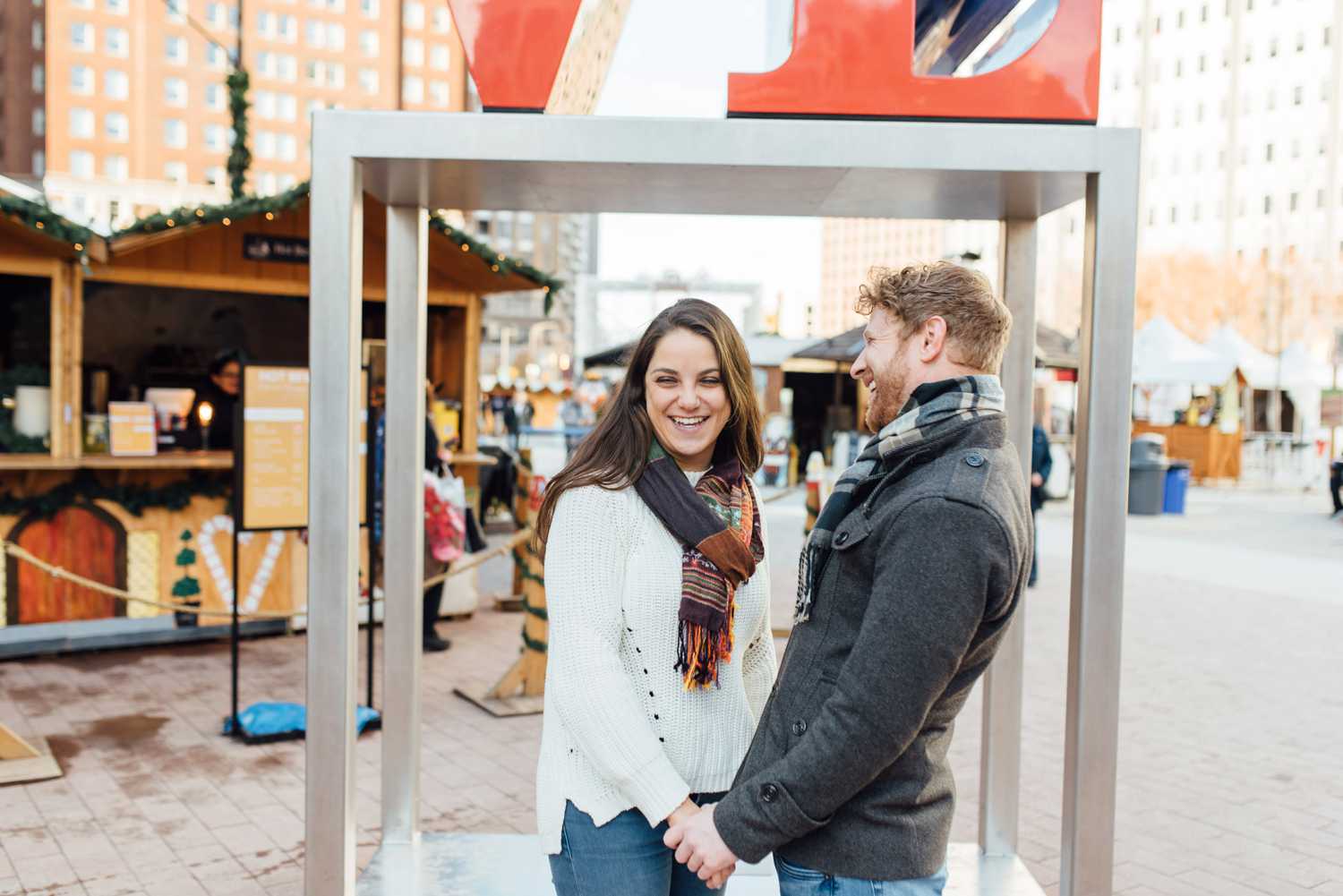 Their sweet friends ALSO happened to be in town and were hiding around the corner watching! We were all obsessively tracking their location's on Emily's phone waiting for them to arrive, and then they popped out after he popped the question.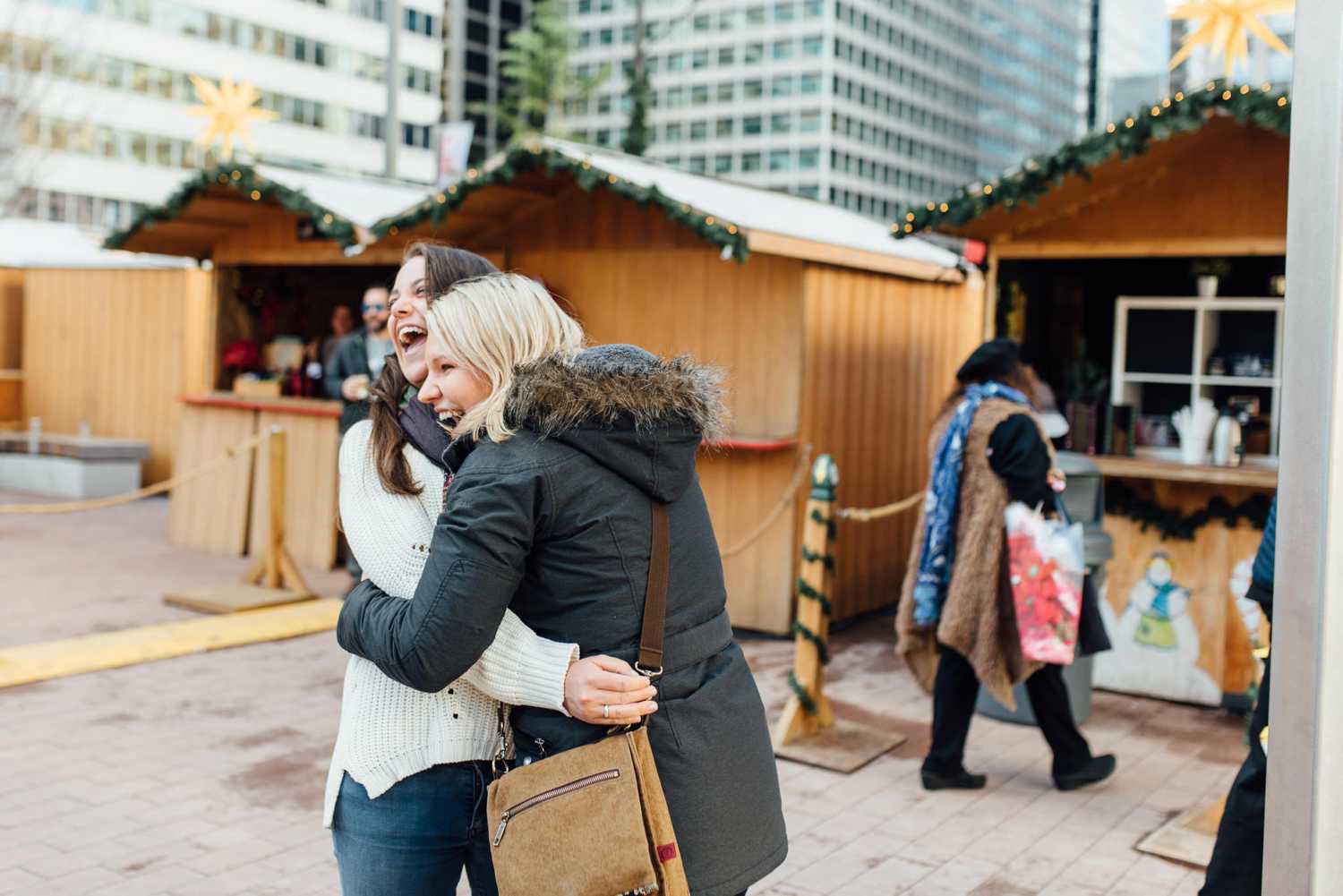 Her reaction was the BEST.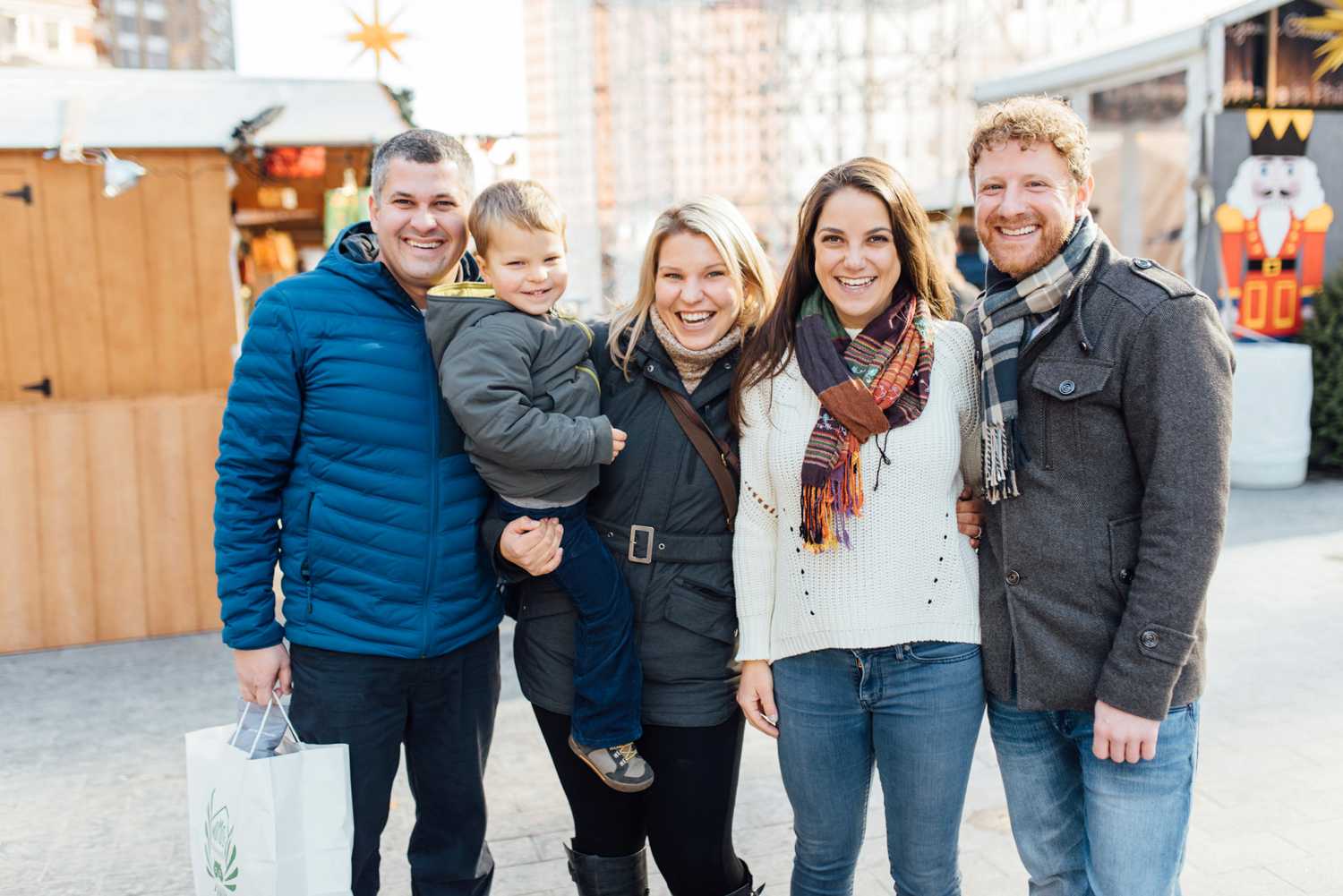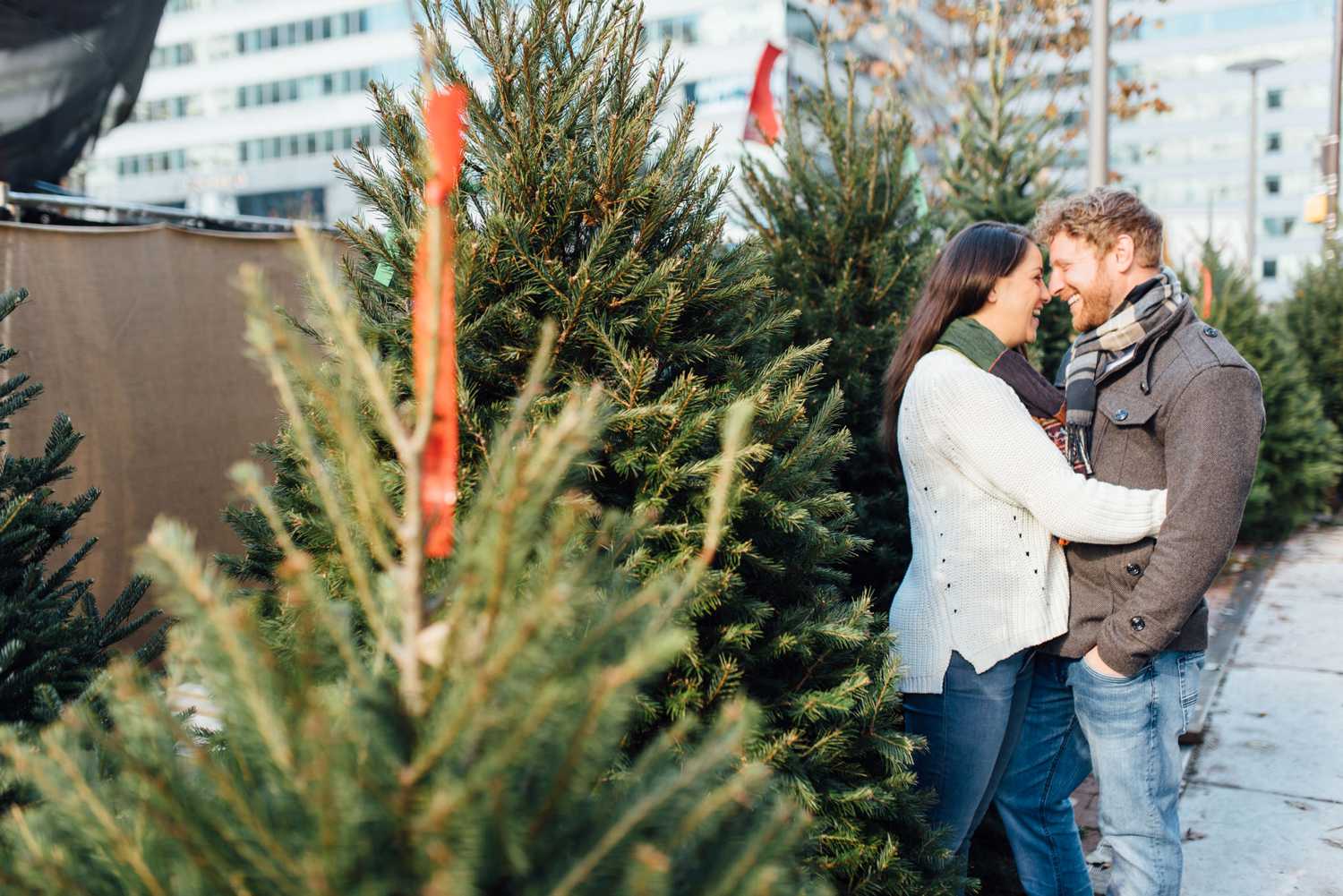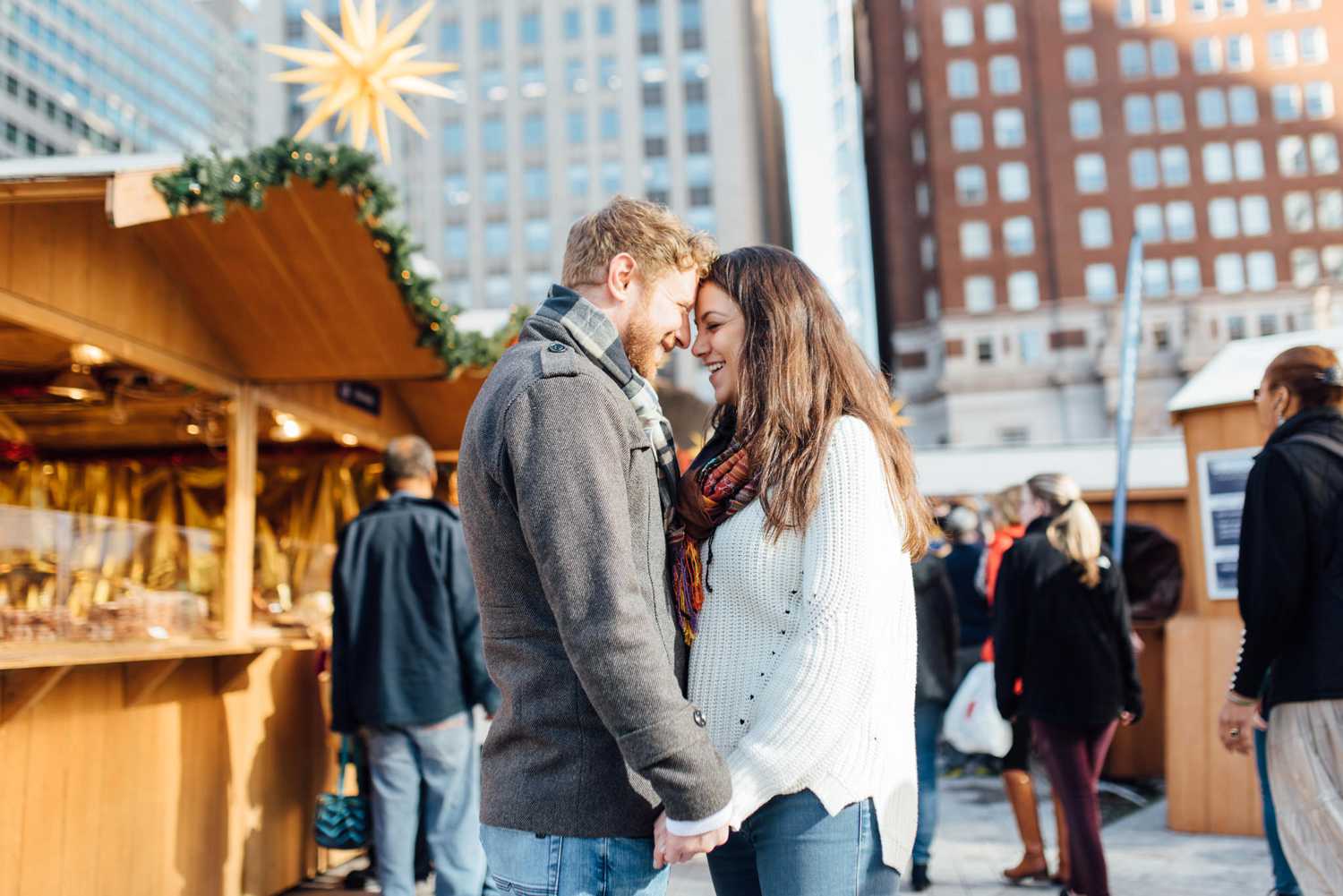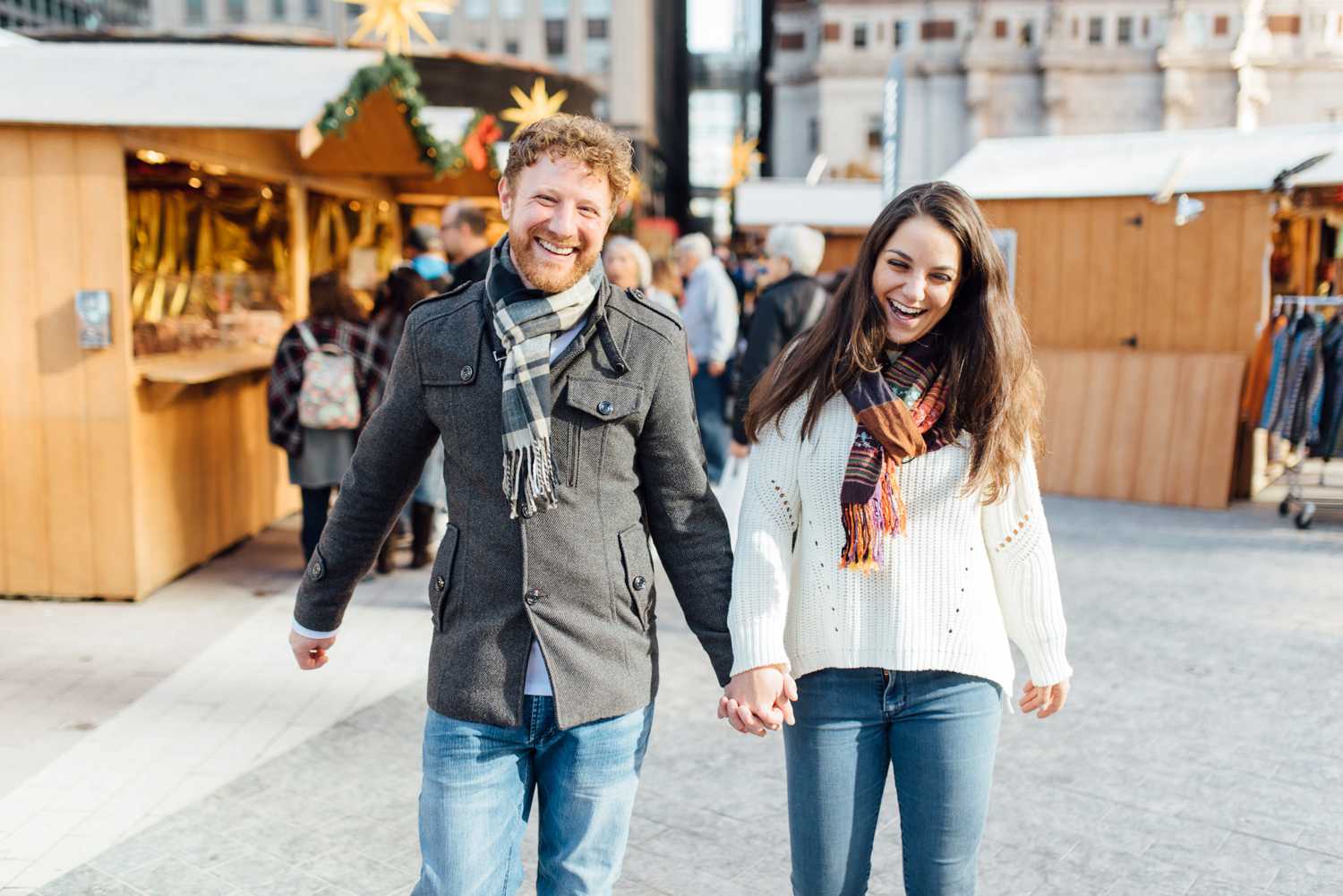 Very important photo below.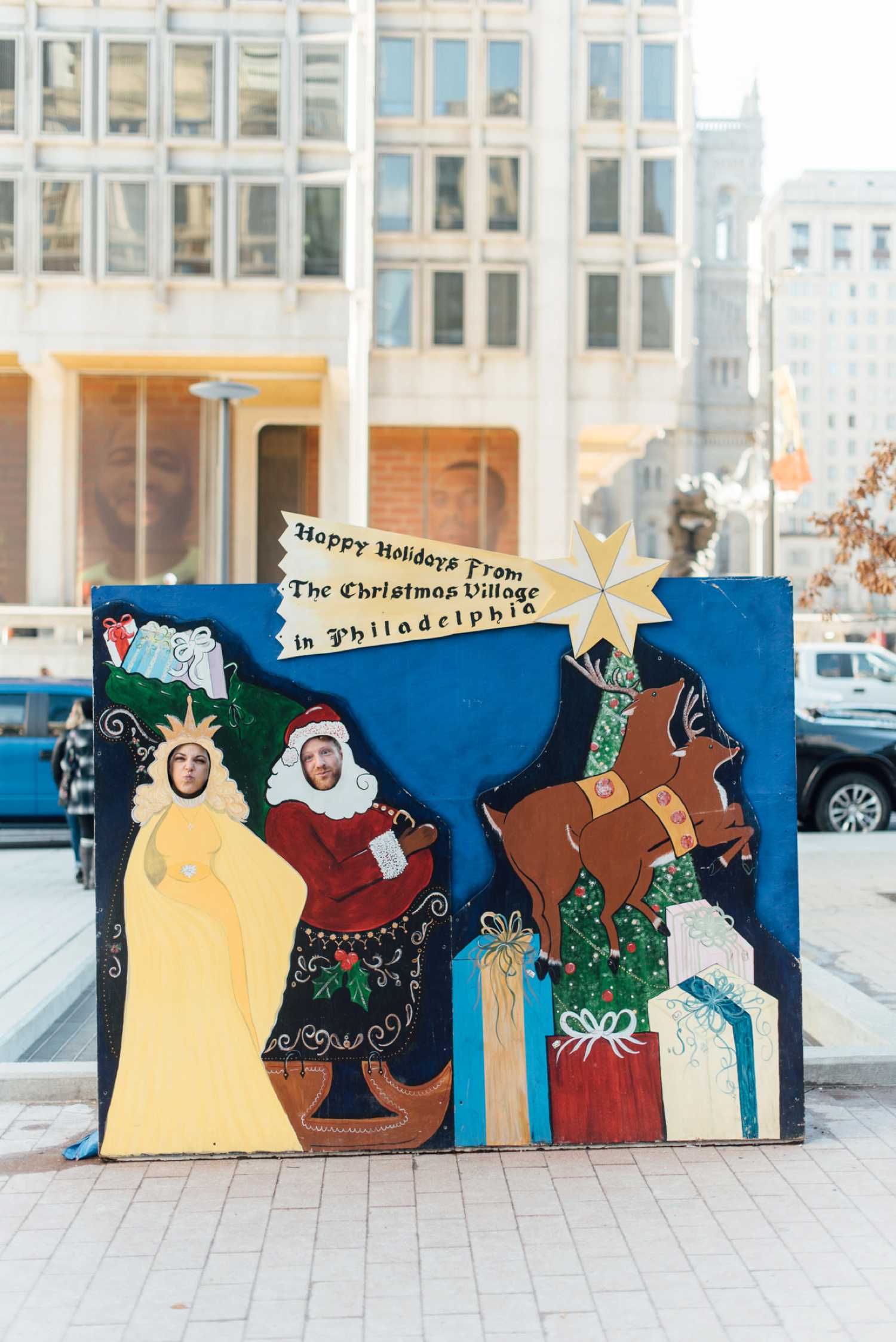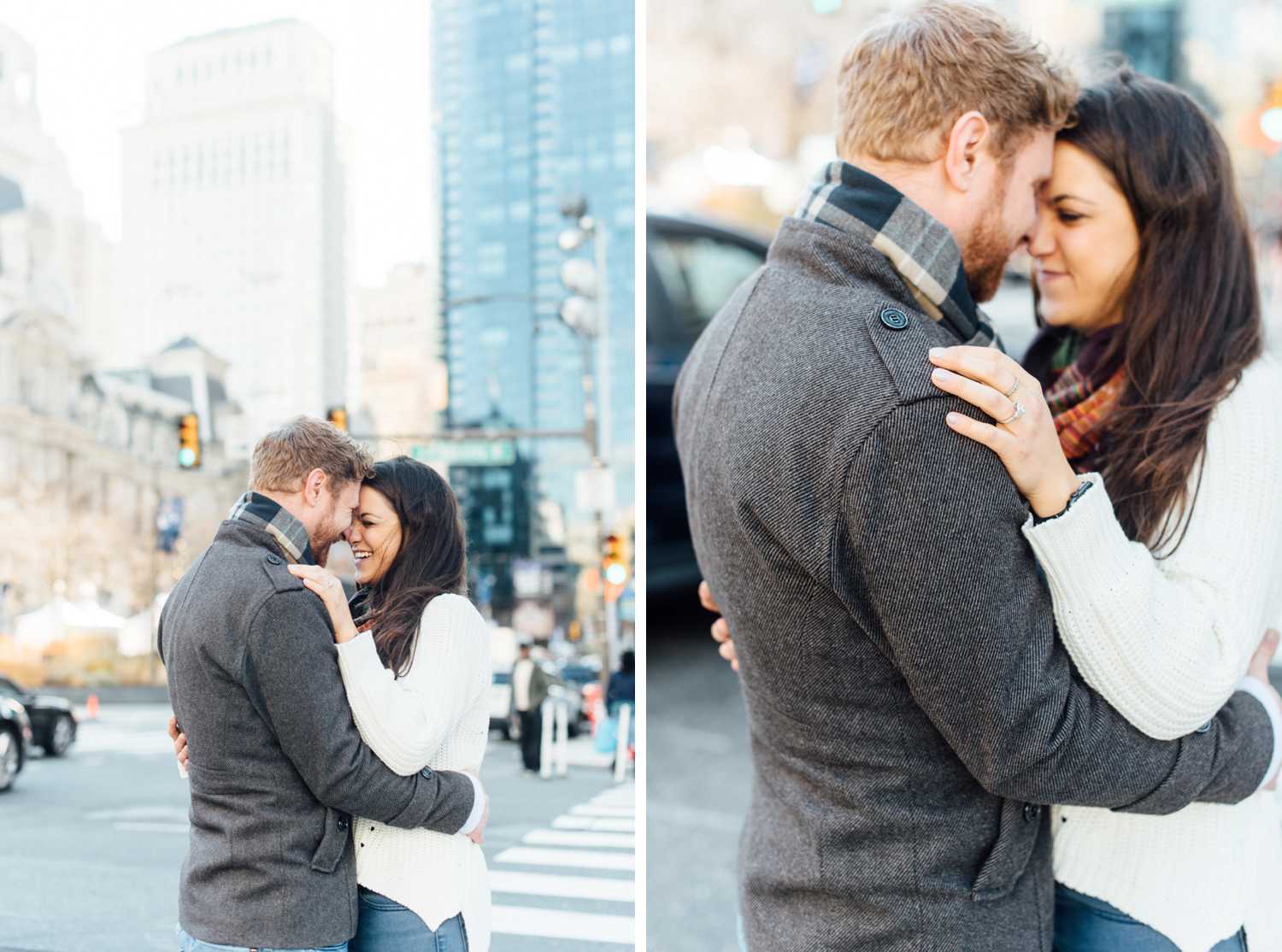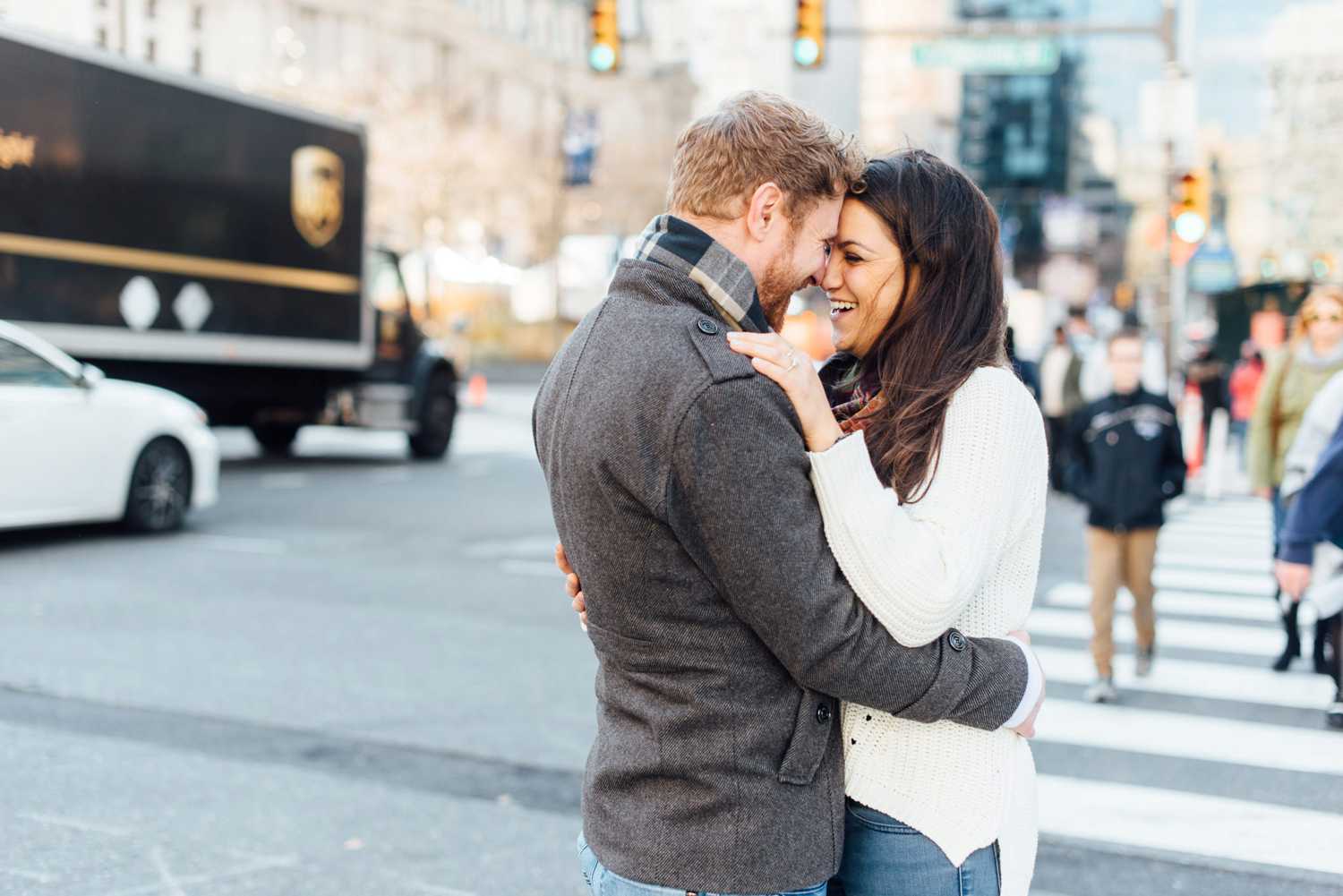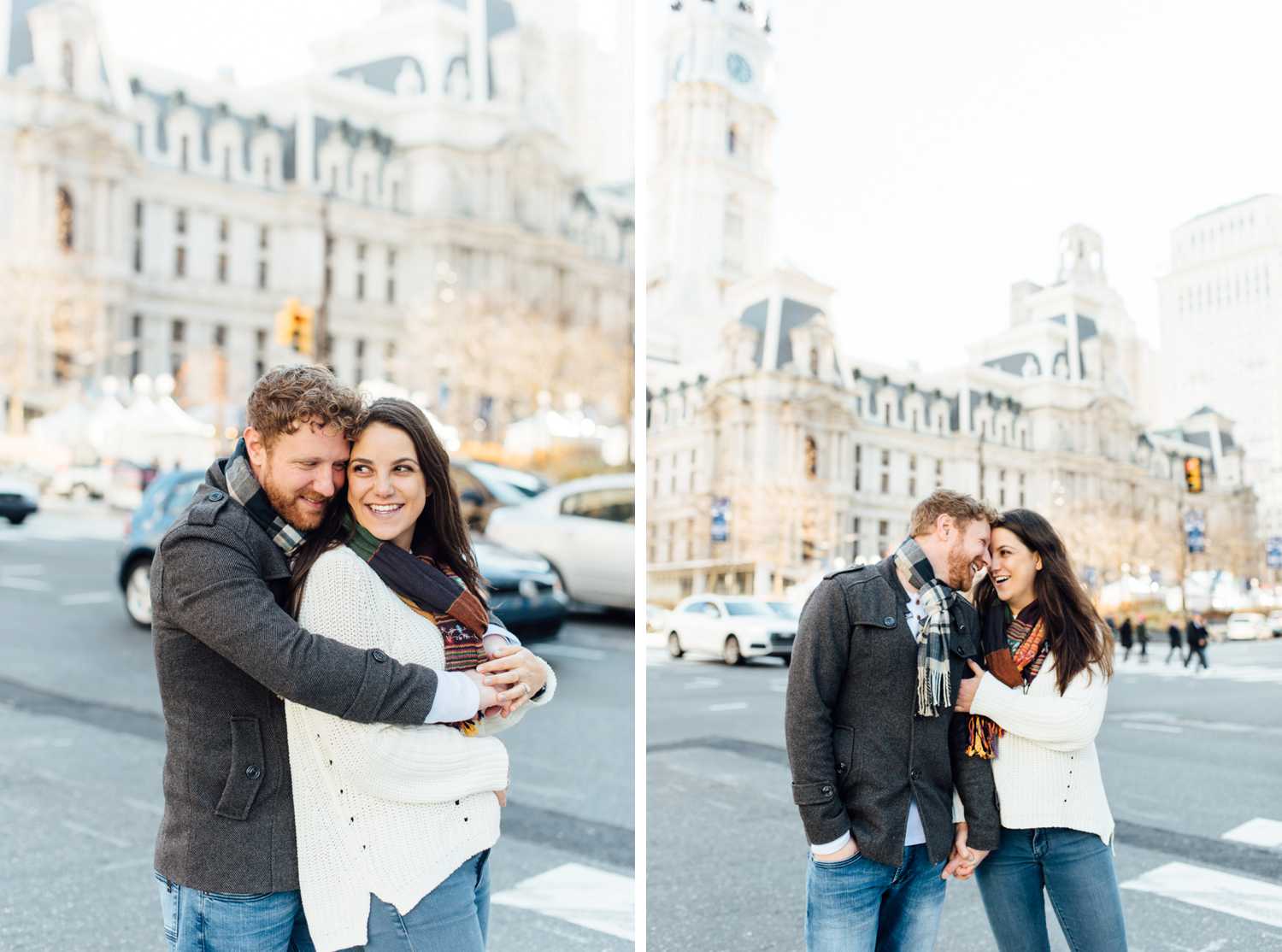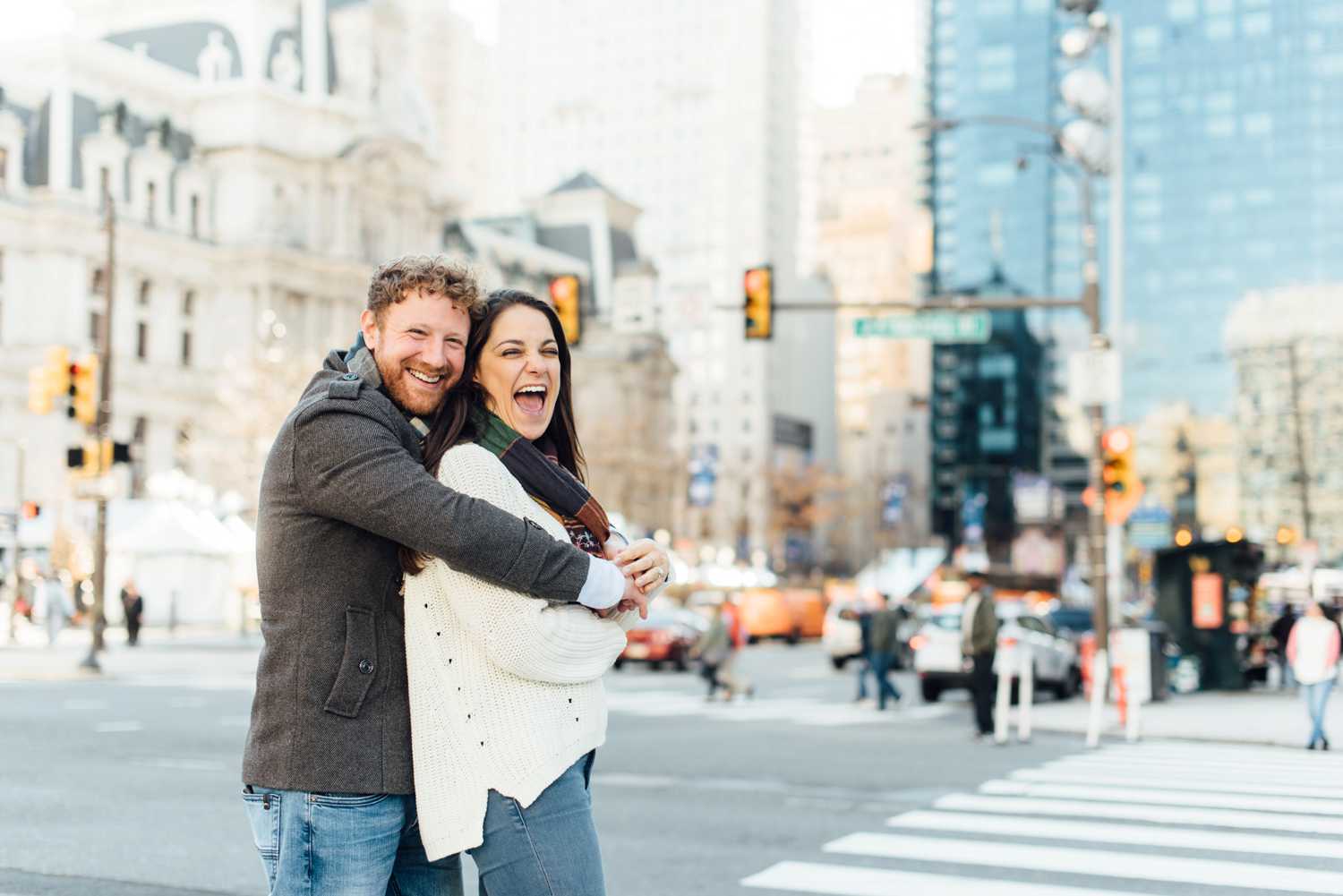 Congratulations you two!! Thanks for letting me in on your secrets ;)