A slightly toasty but not TOO toasty day for Christen and Brian's engagement session :)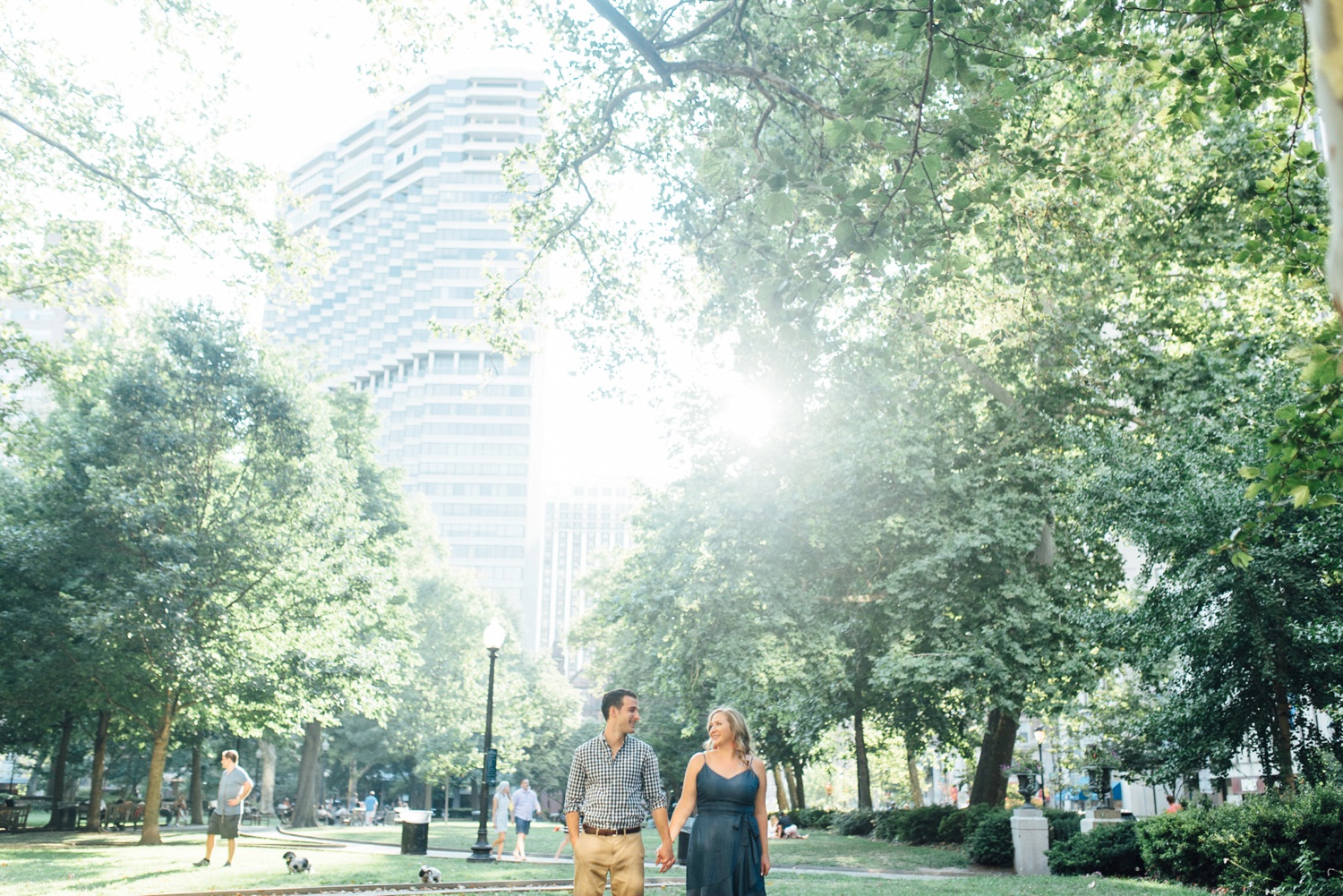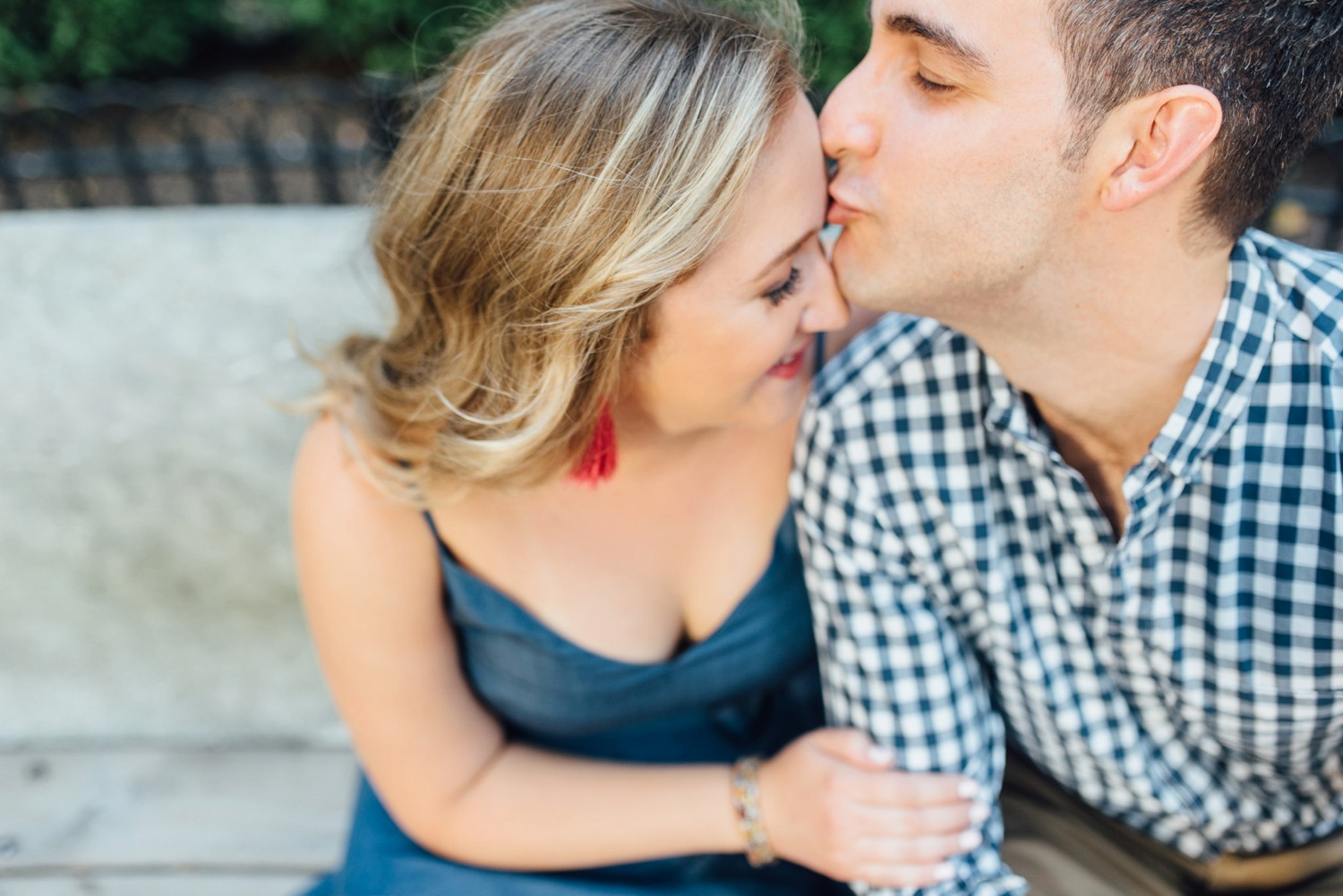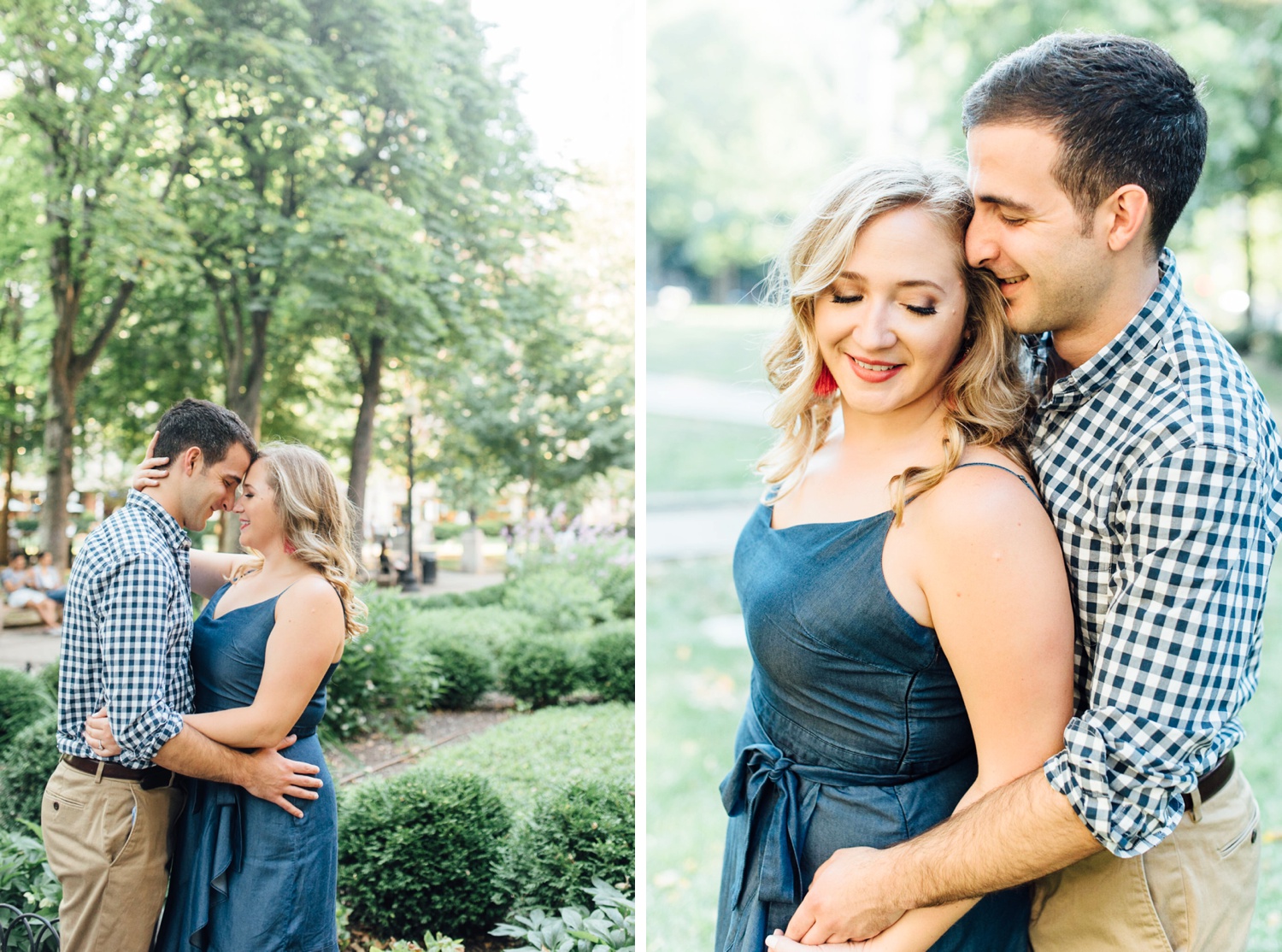 I could not / cannot stop talking about Christen's earrings. Perfect pop of color!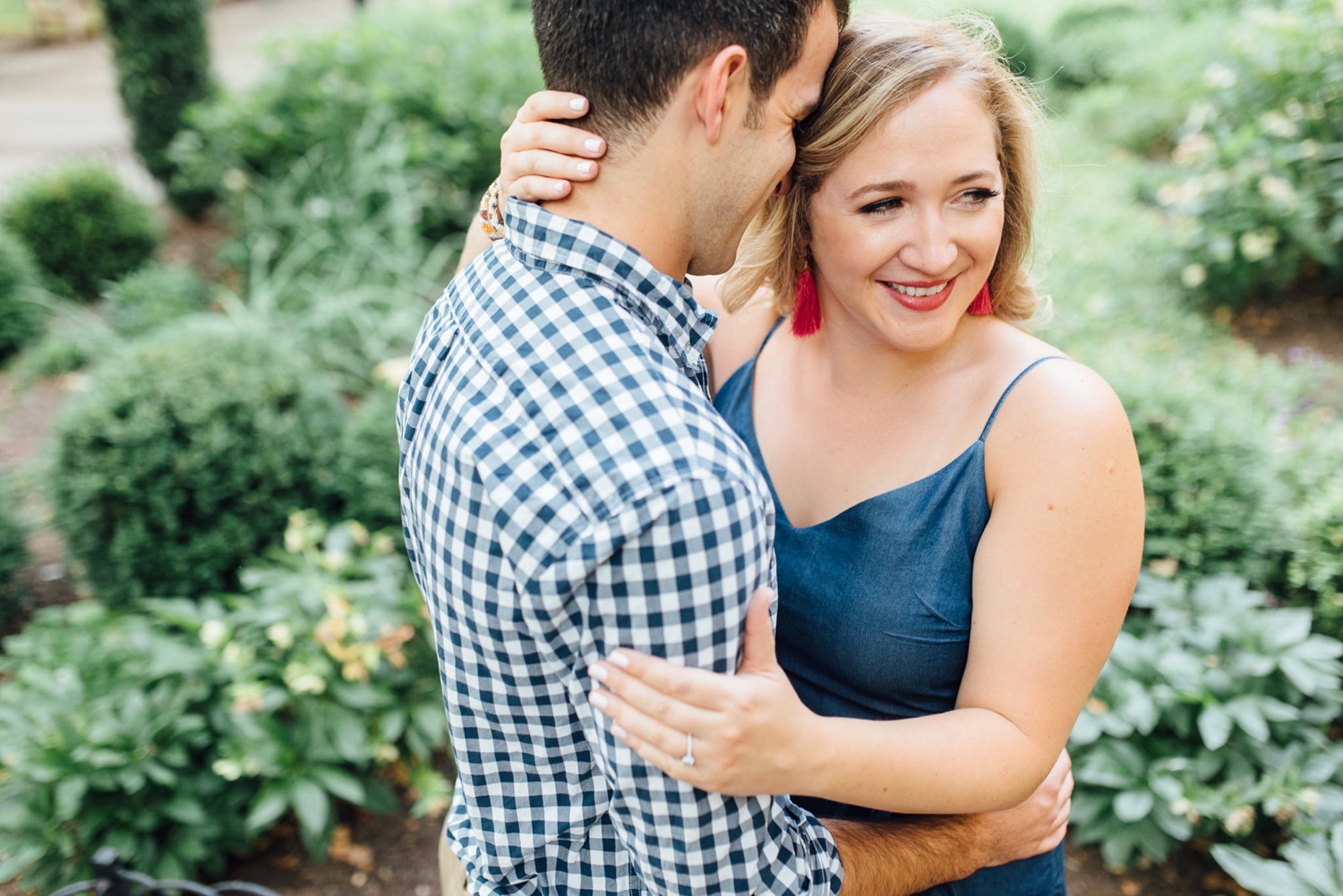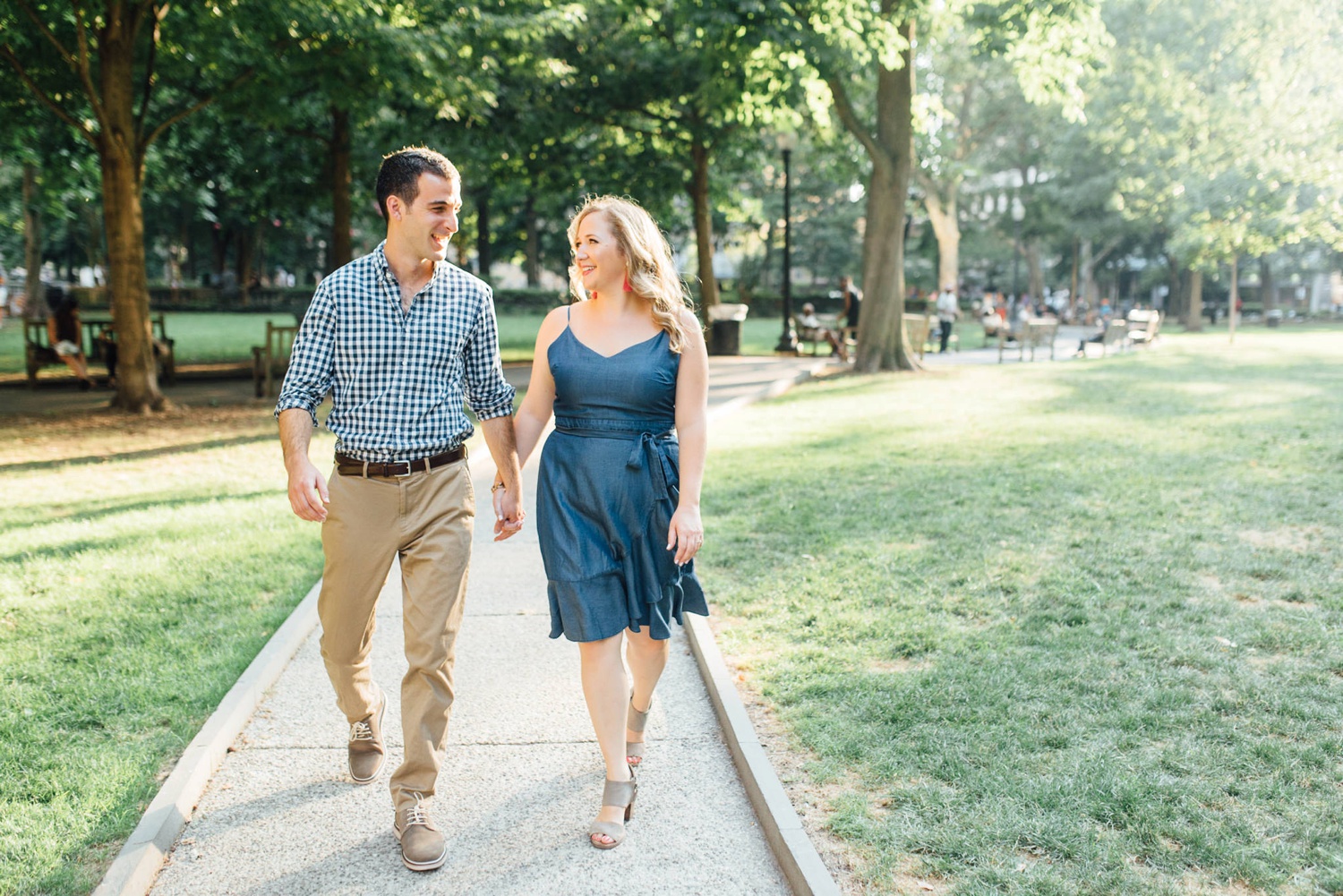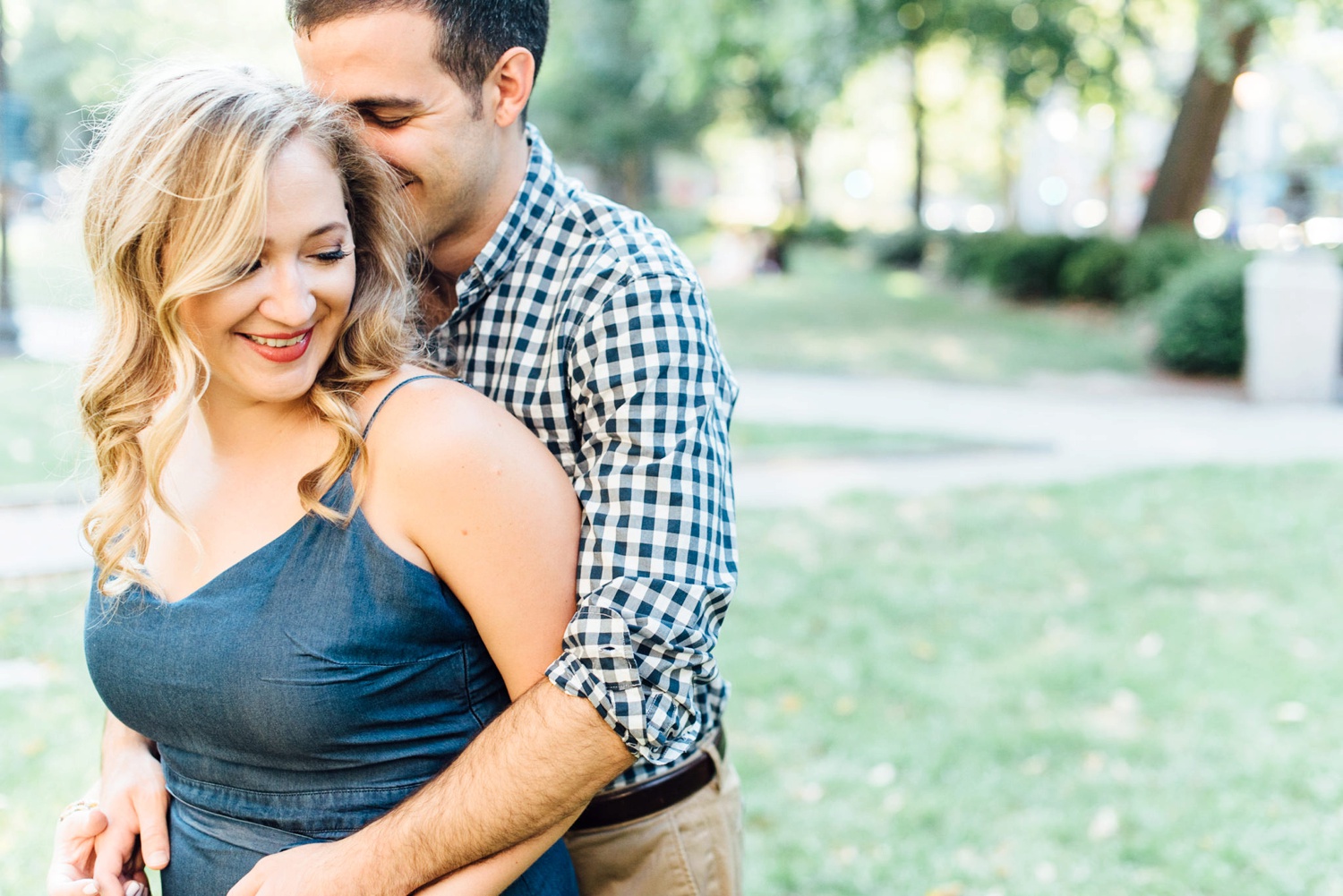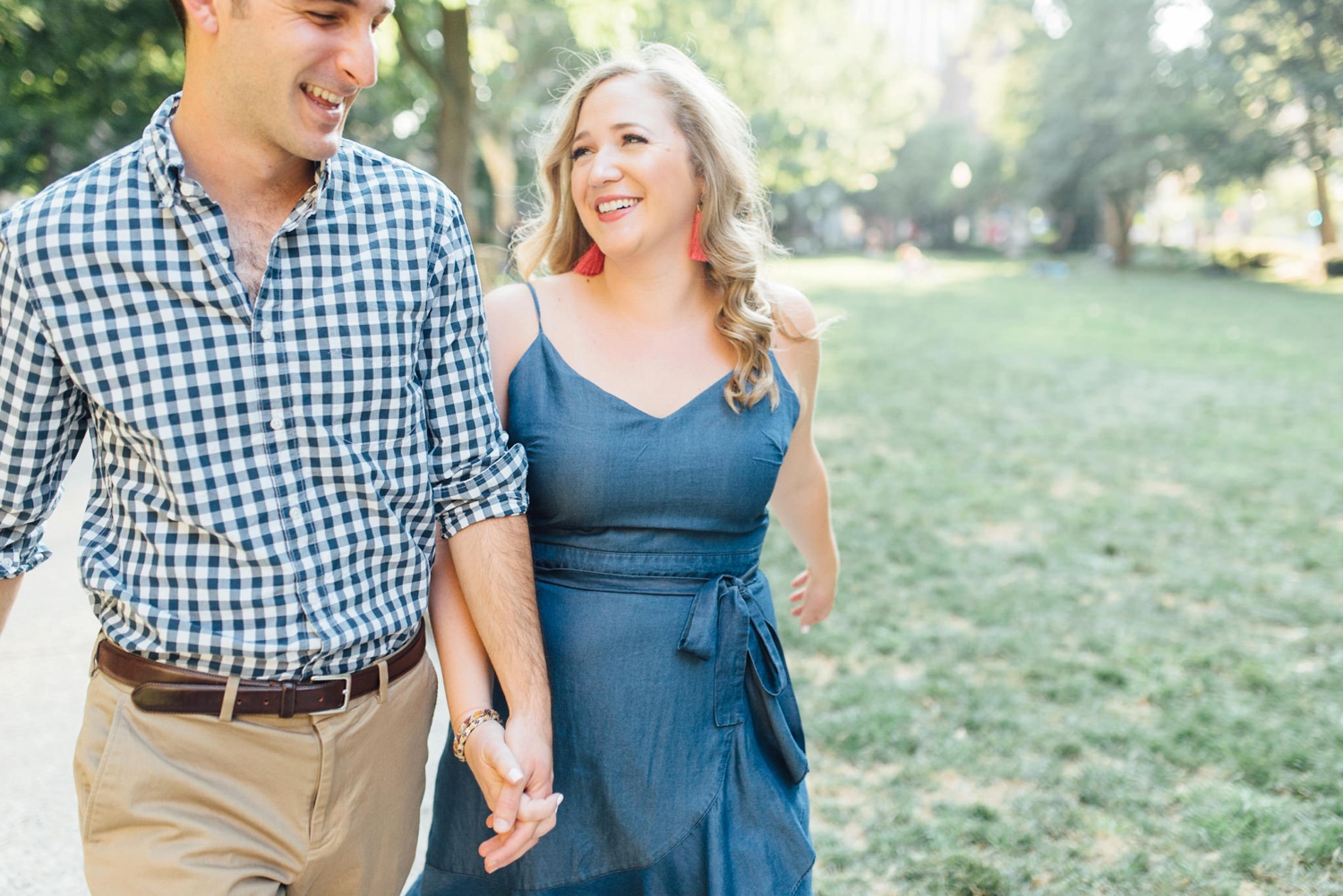 Got serenaded by Sir Mix-a-Lot on our Lyft ride to the Art Museum…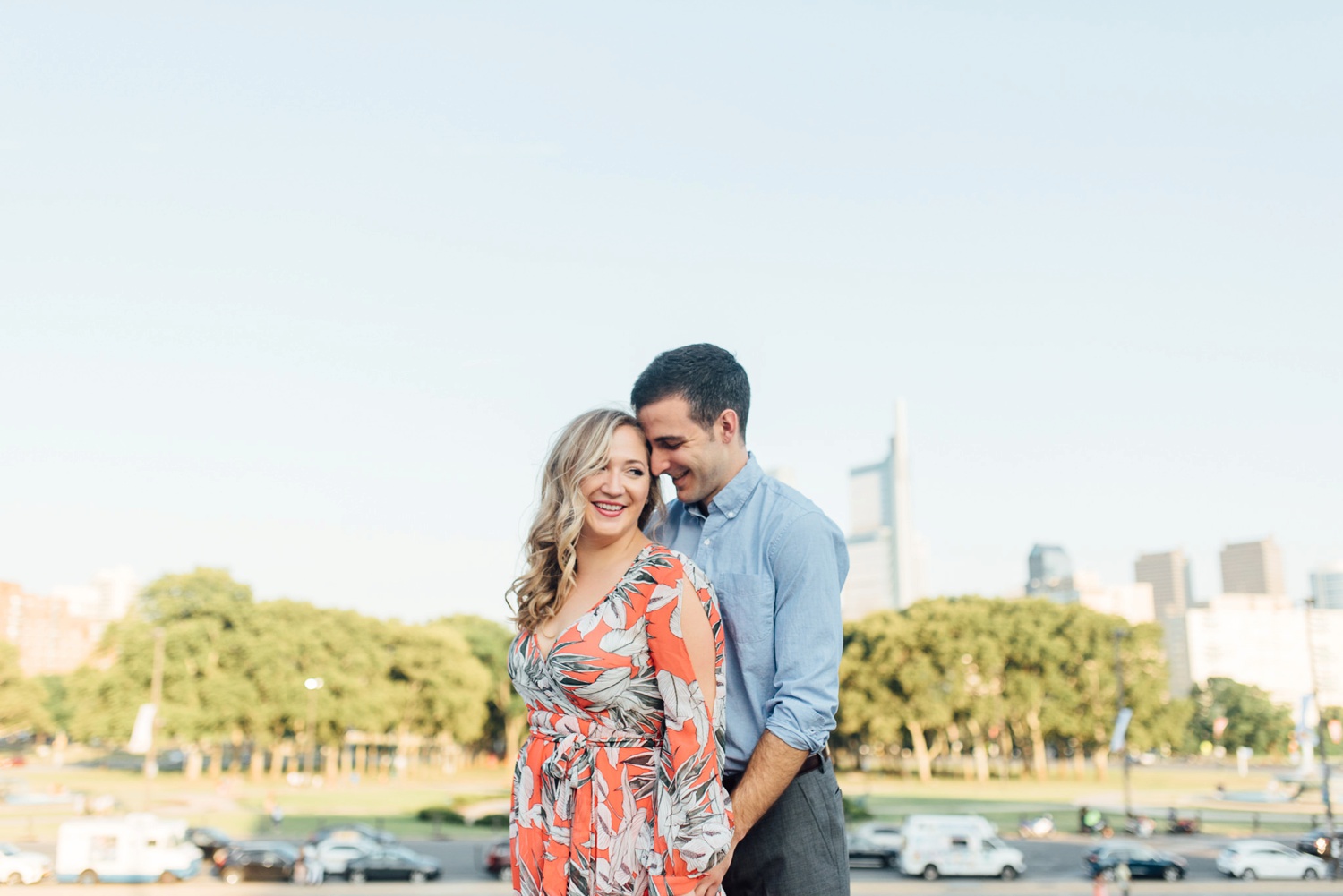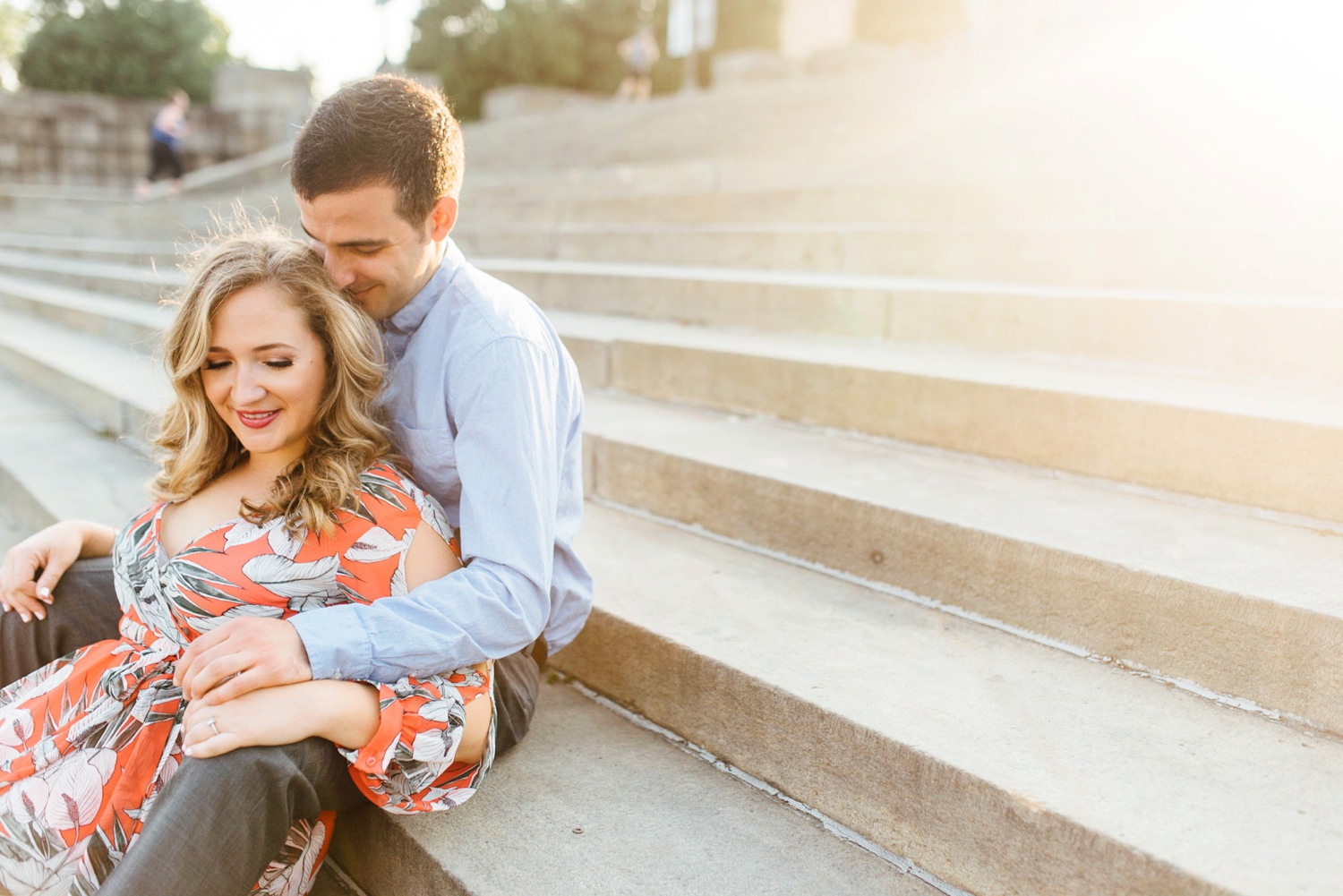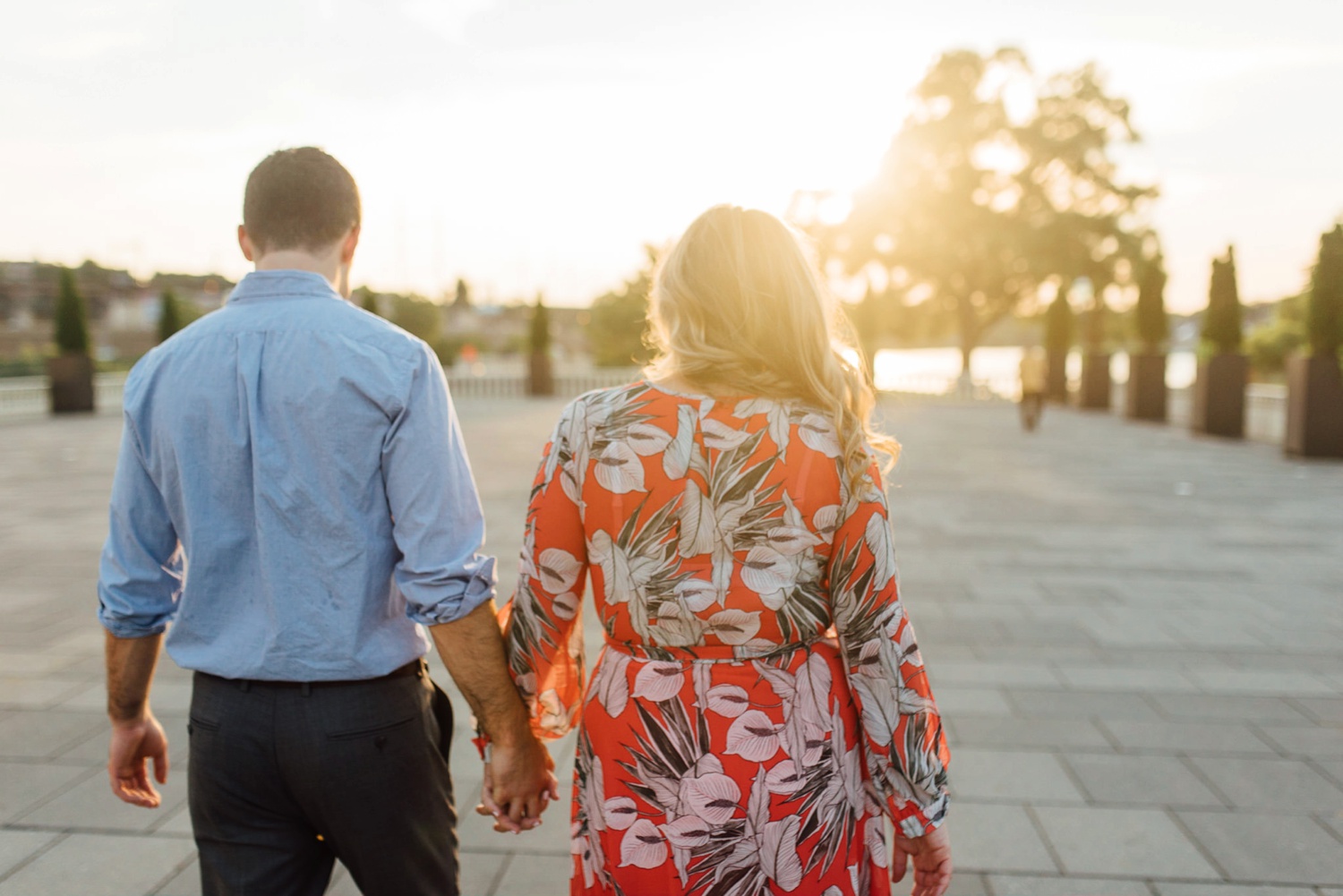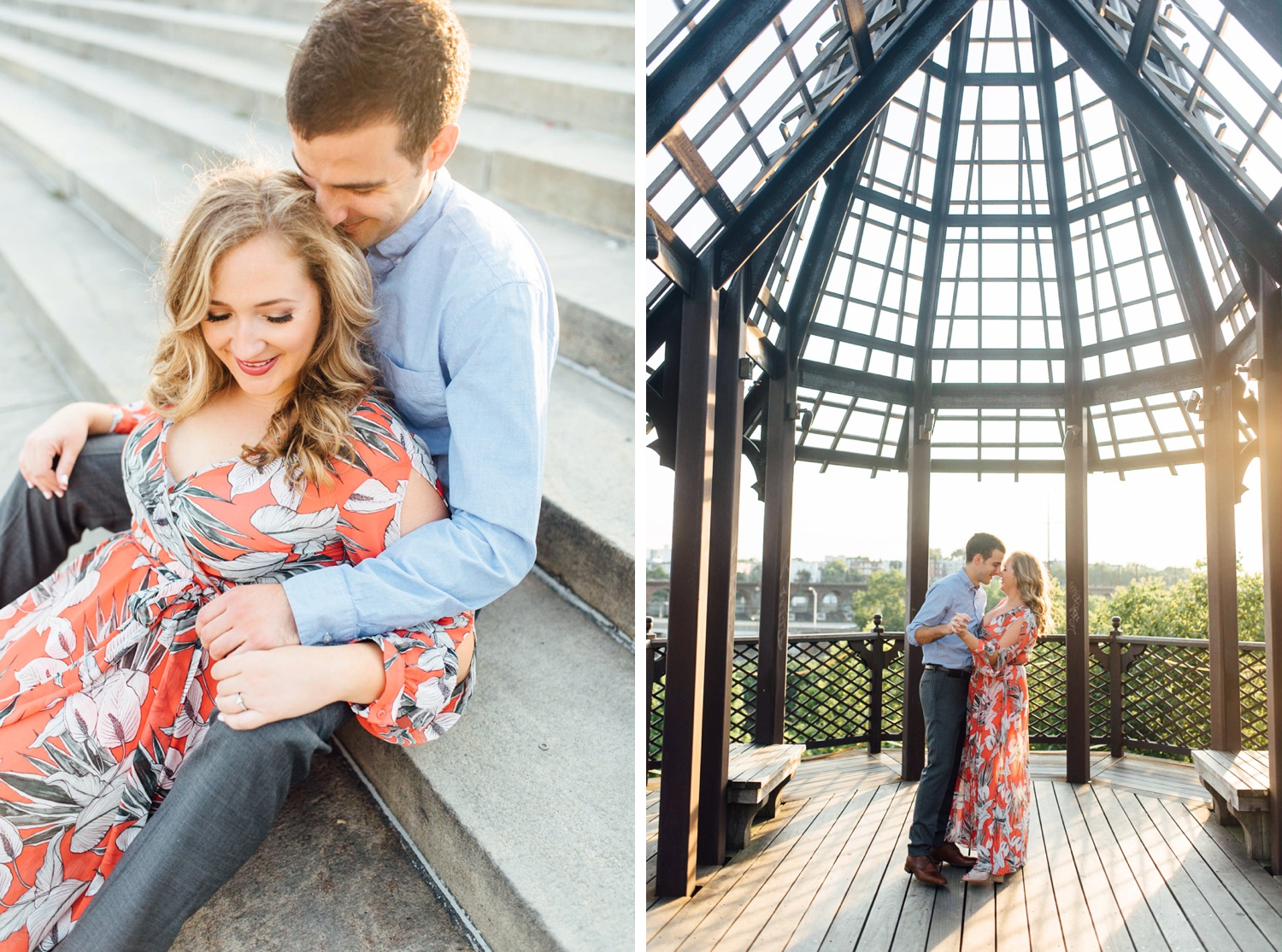 Right where they got engaged :)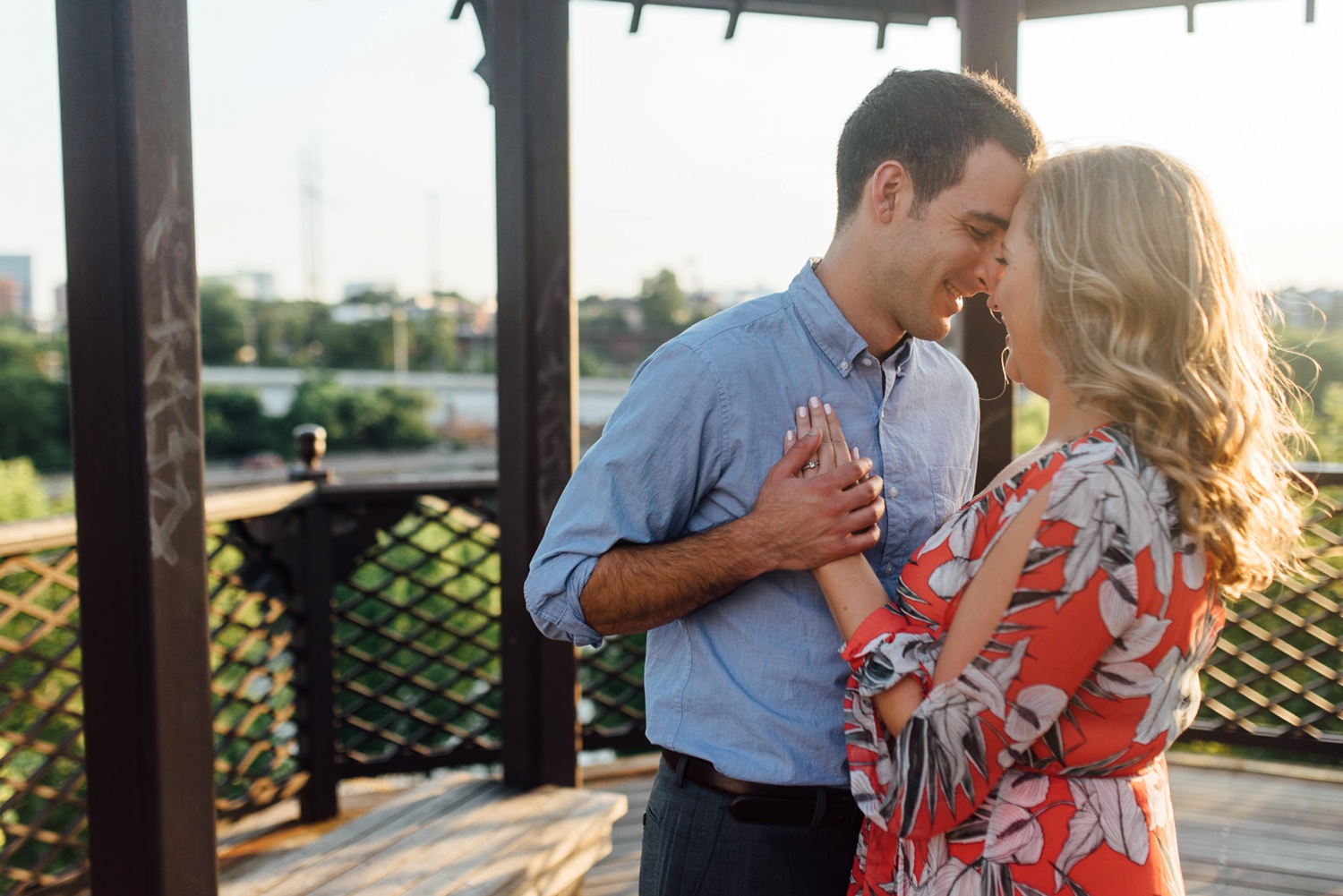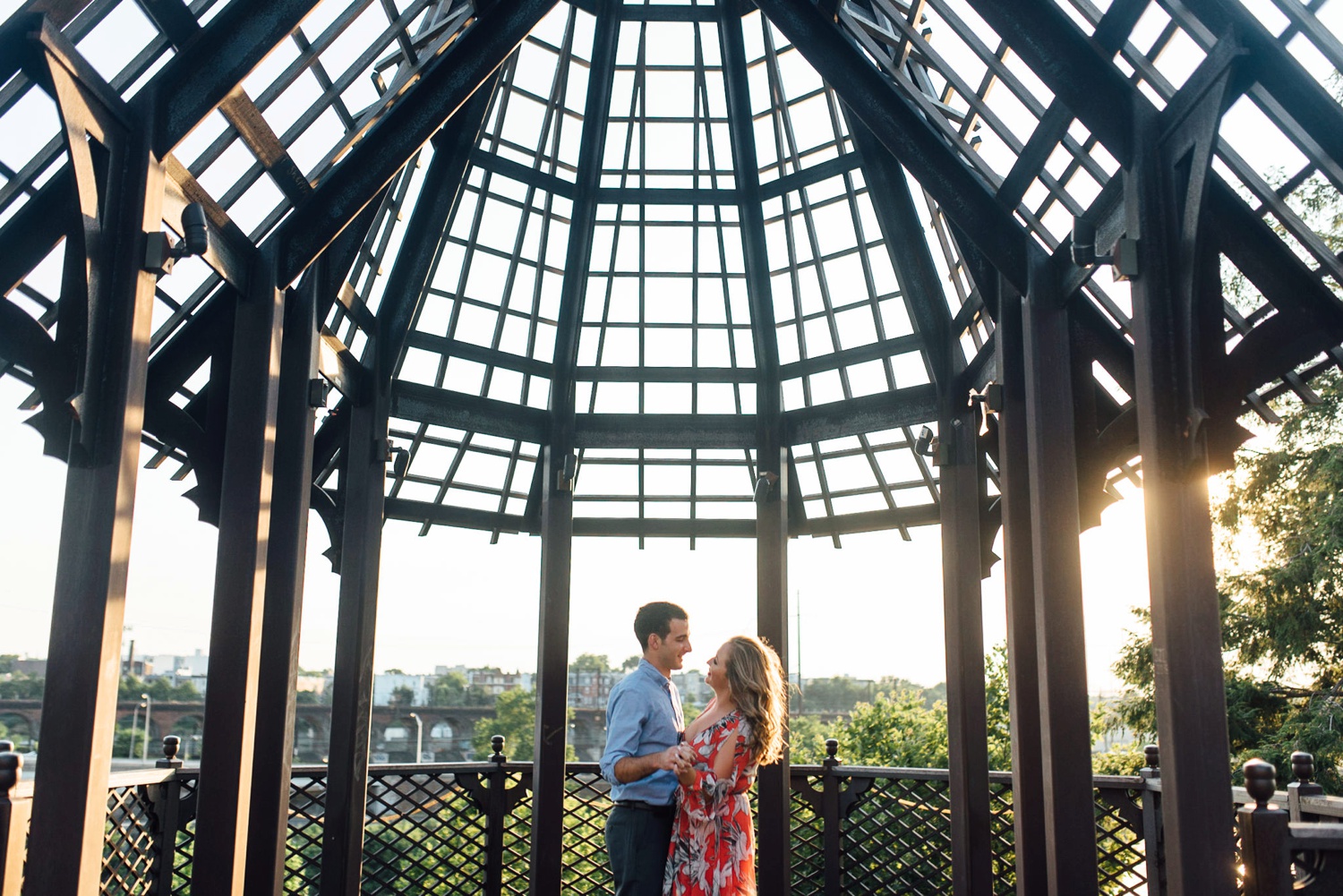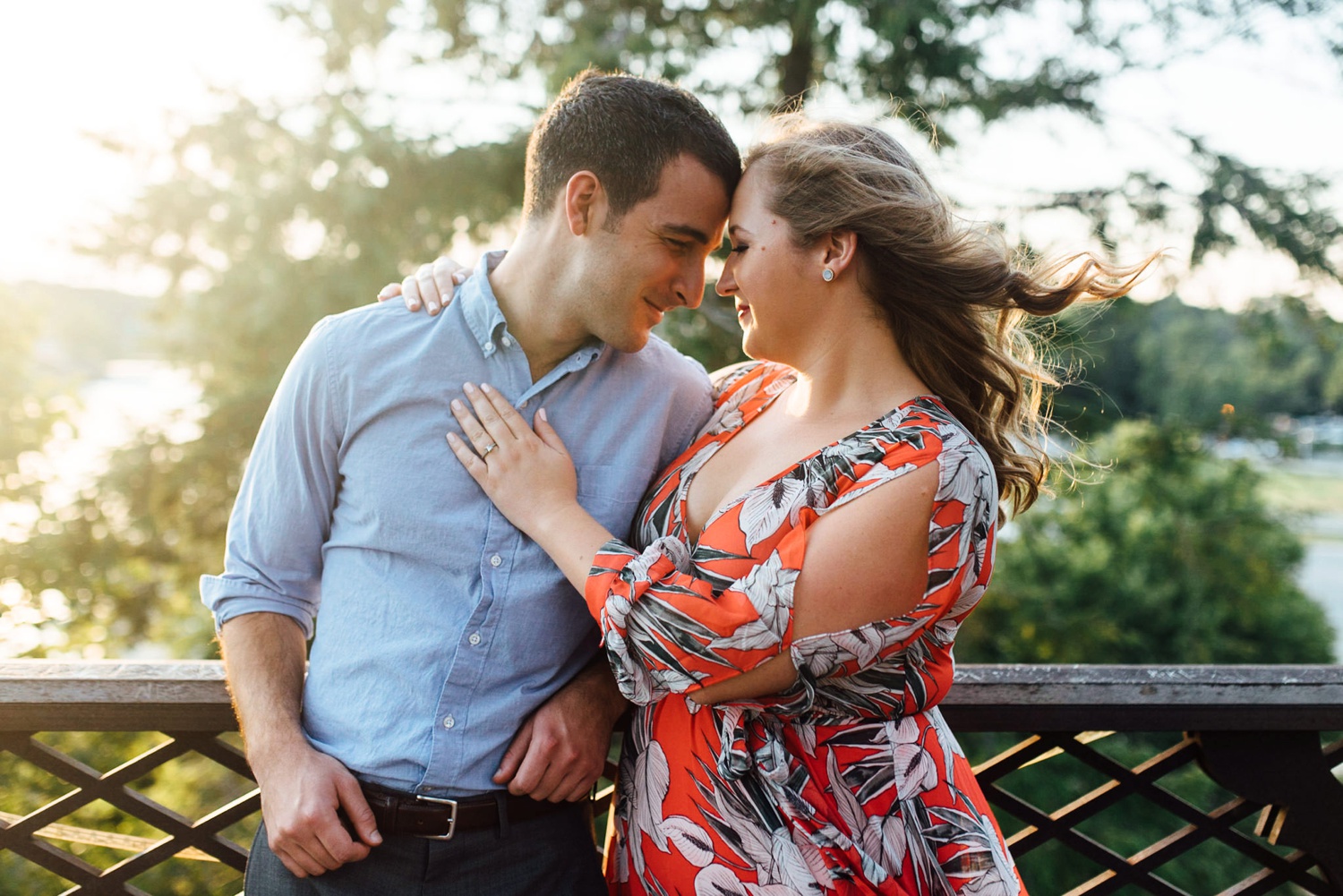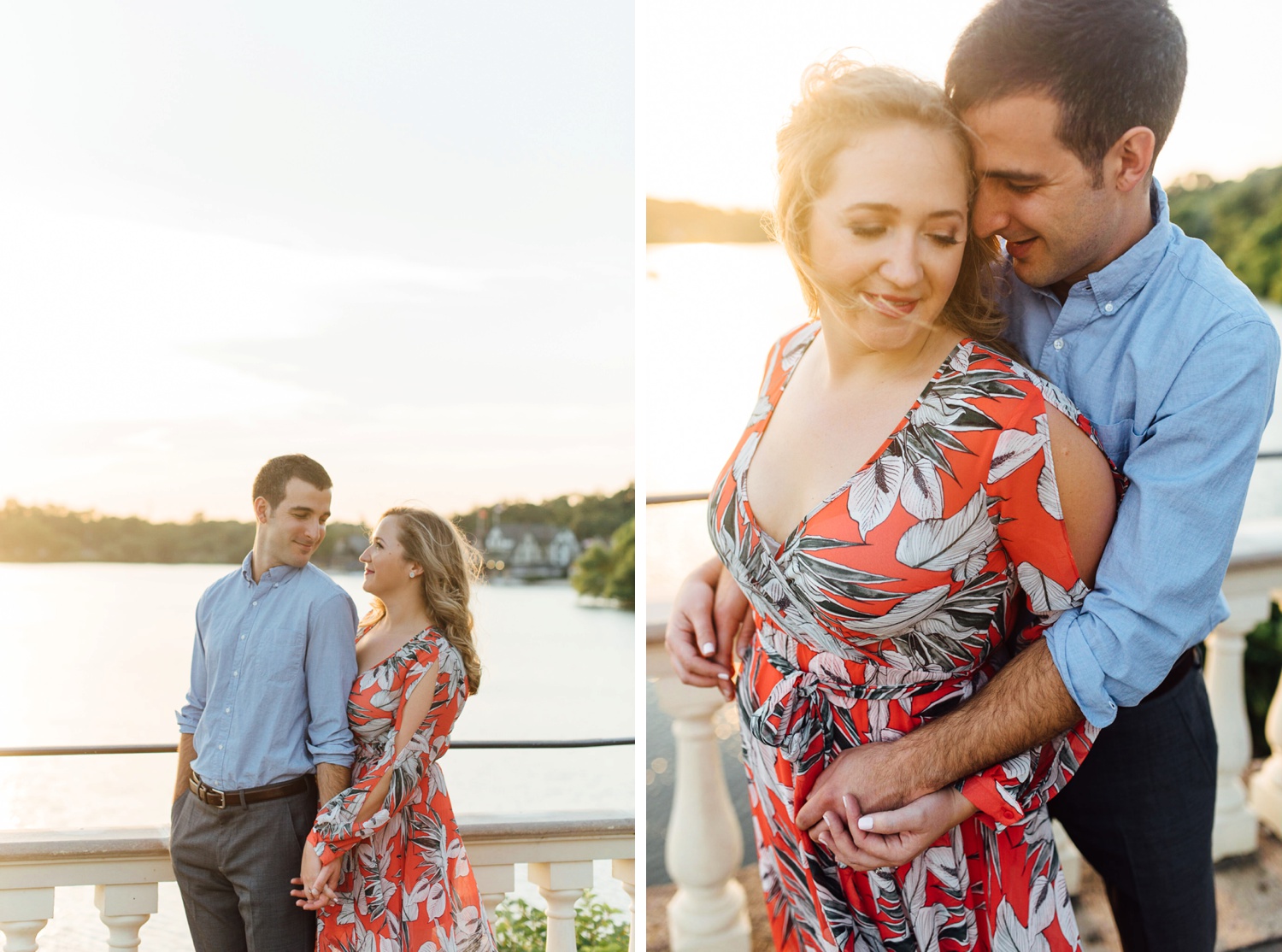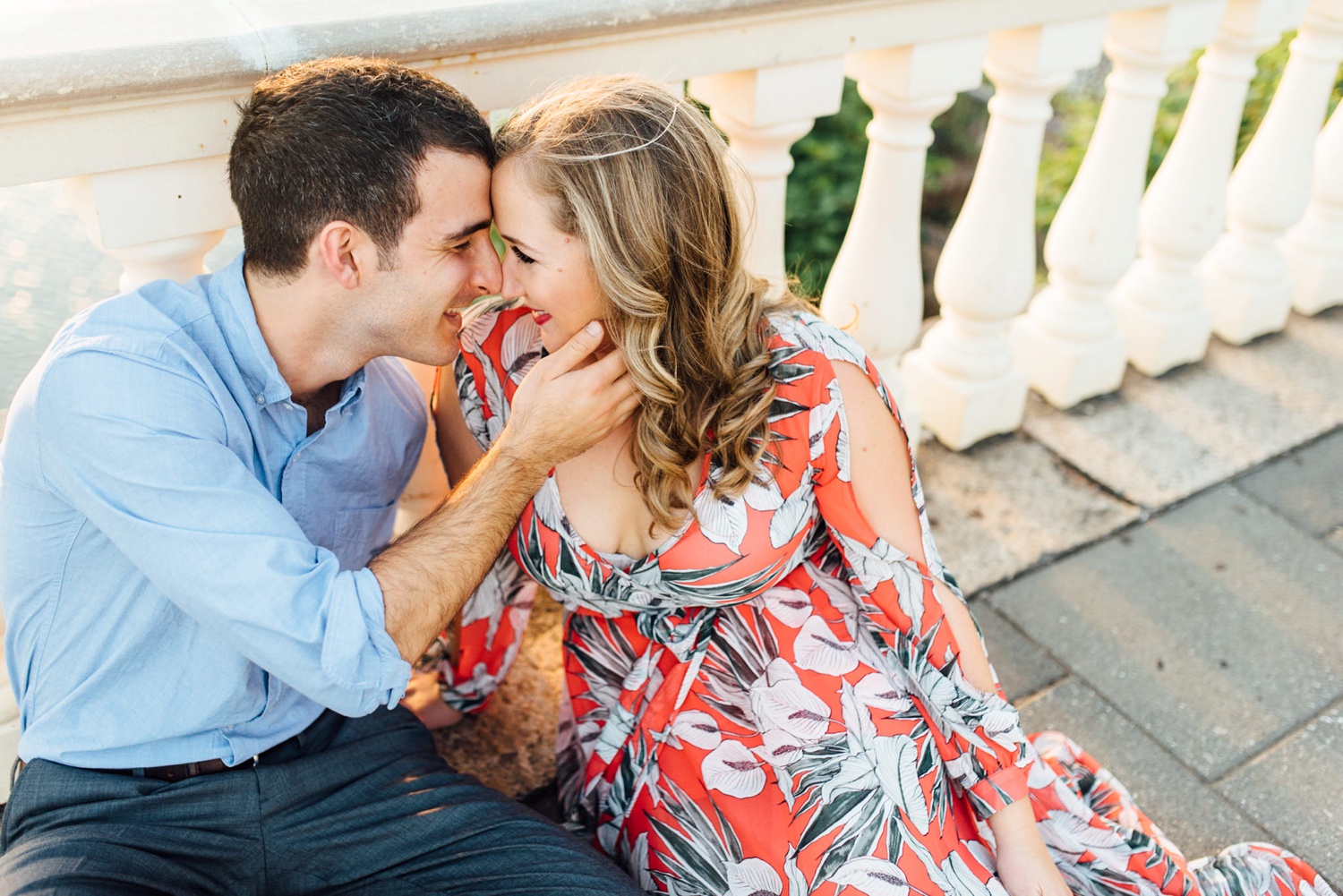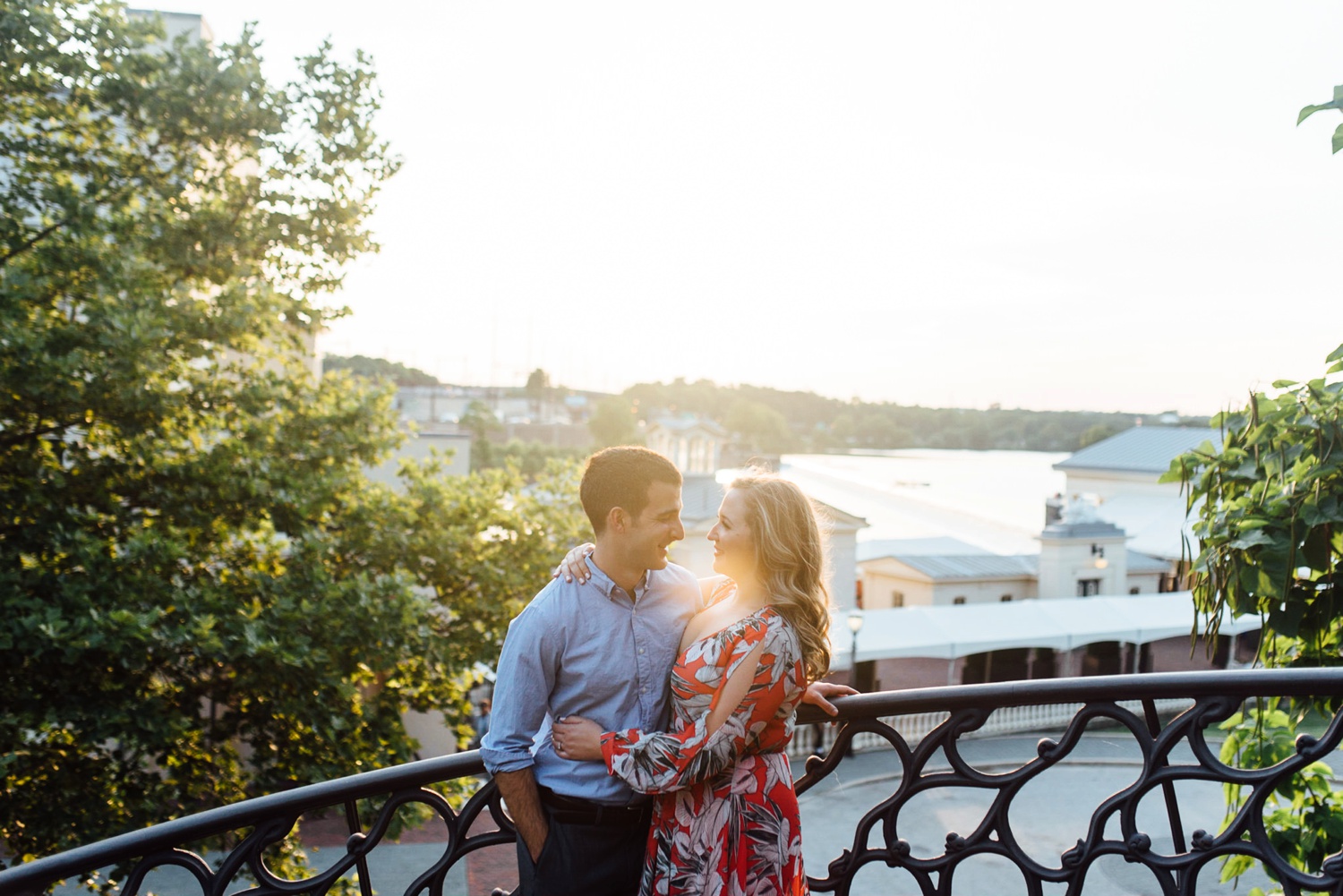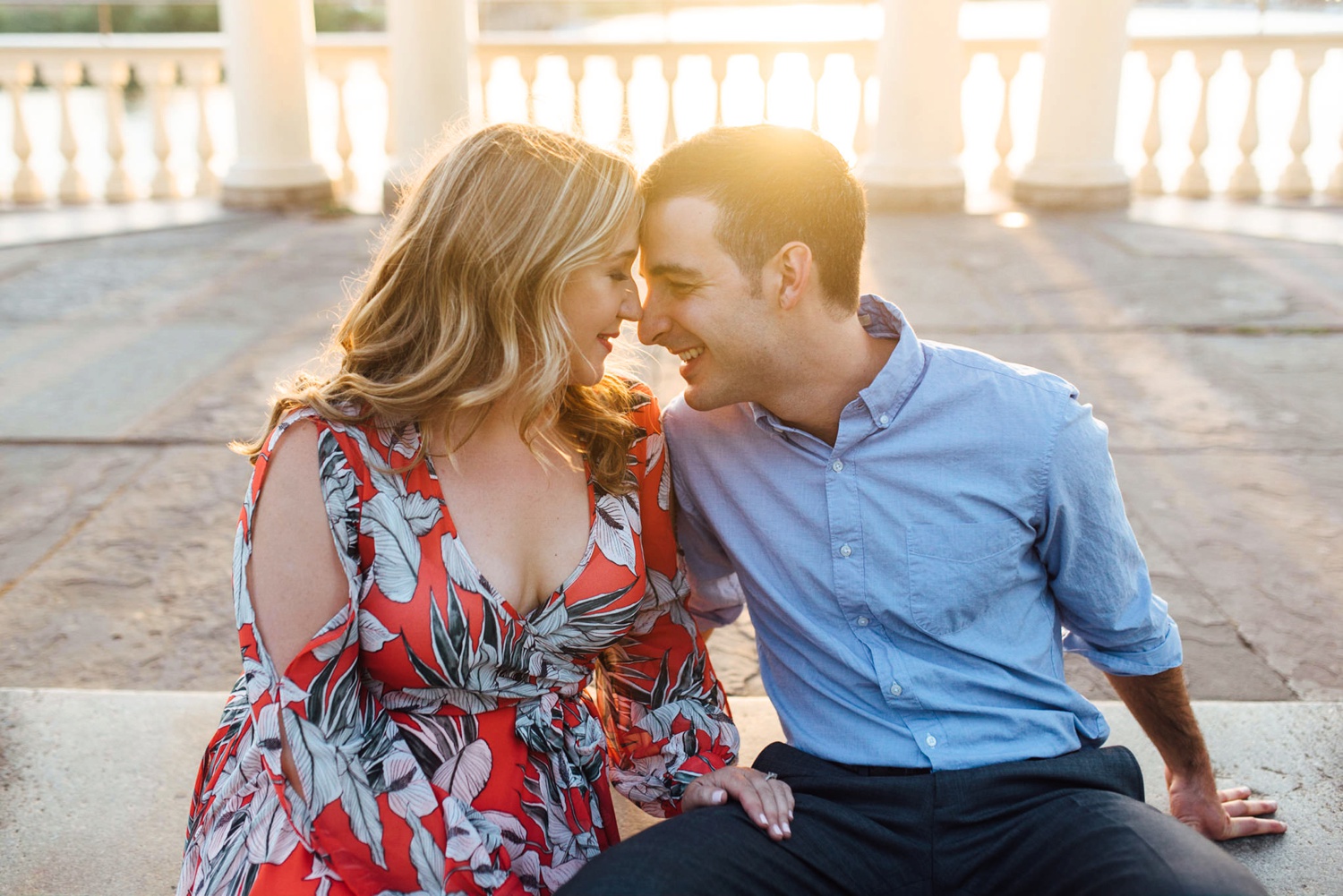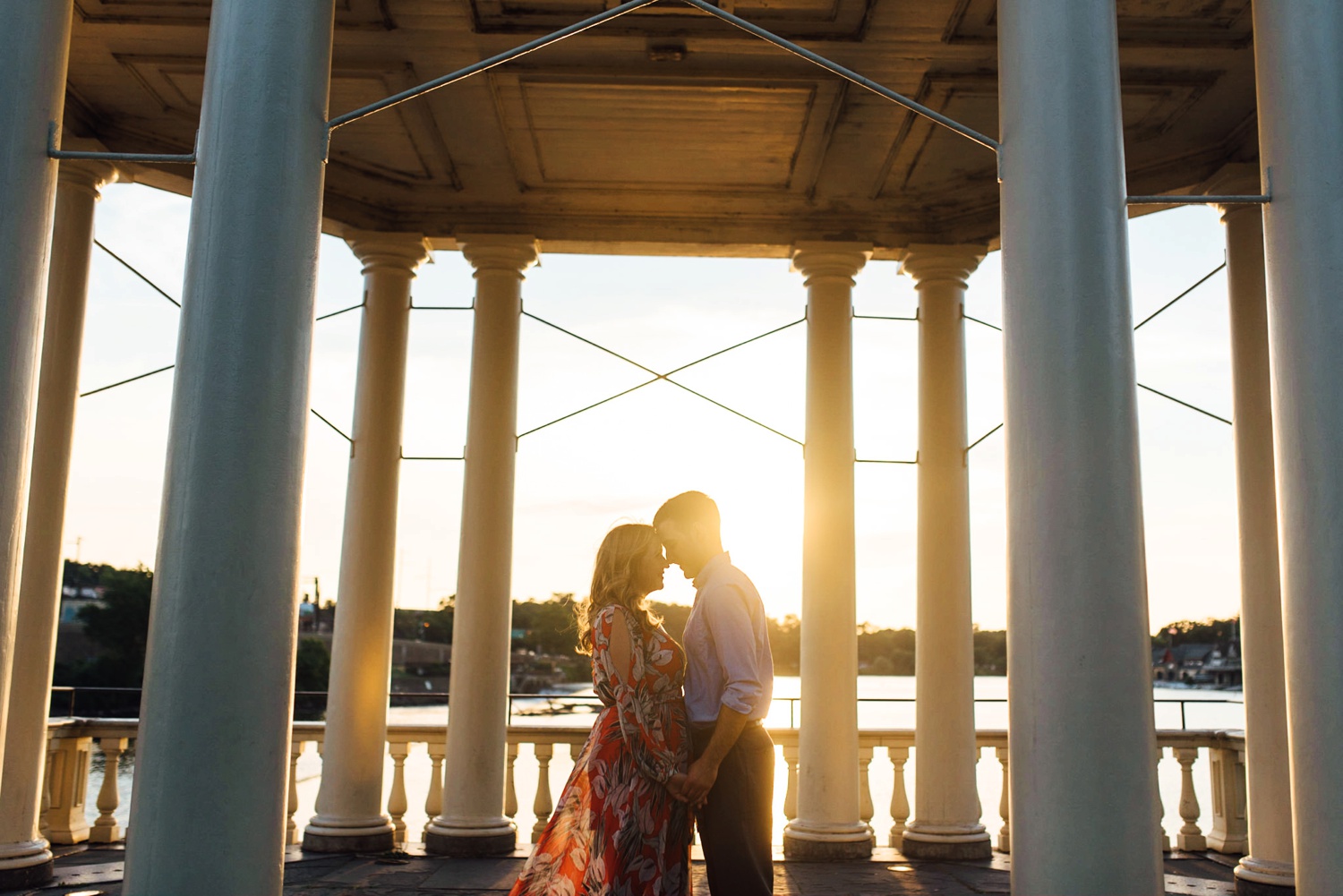 Can't wait to watch you tie the knot so soon!!