Met this sweet mama in the park back when we both just had one little running around… our numbers have increased since ;)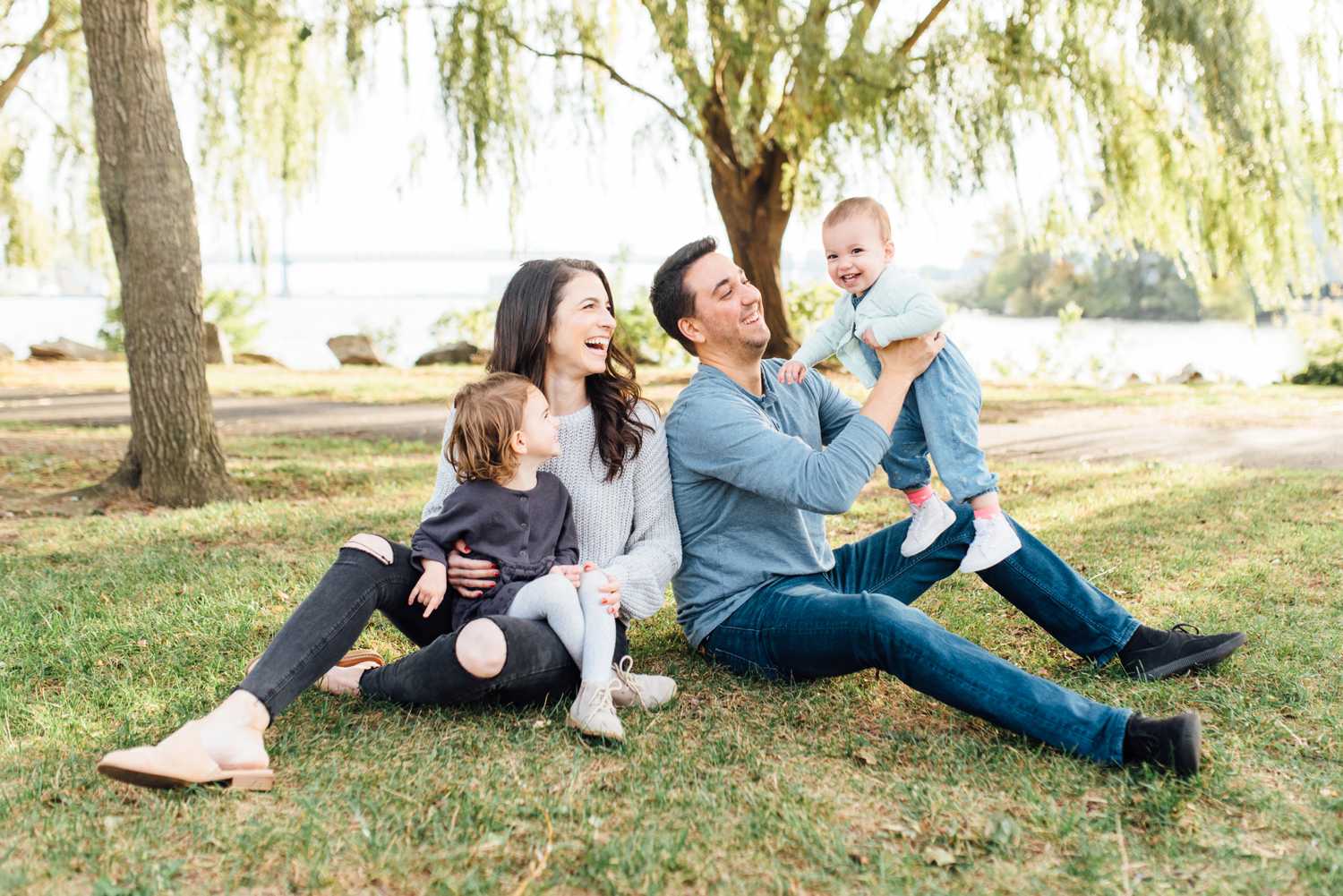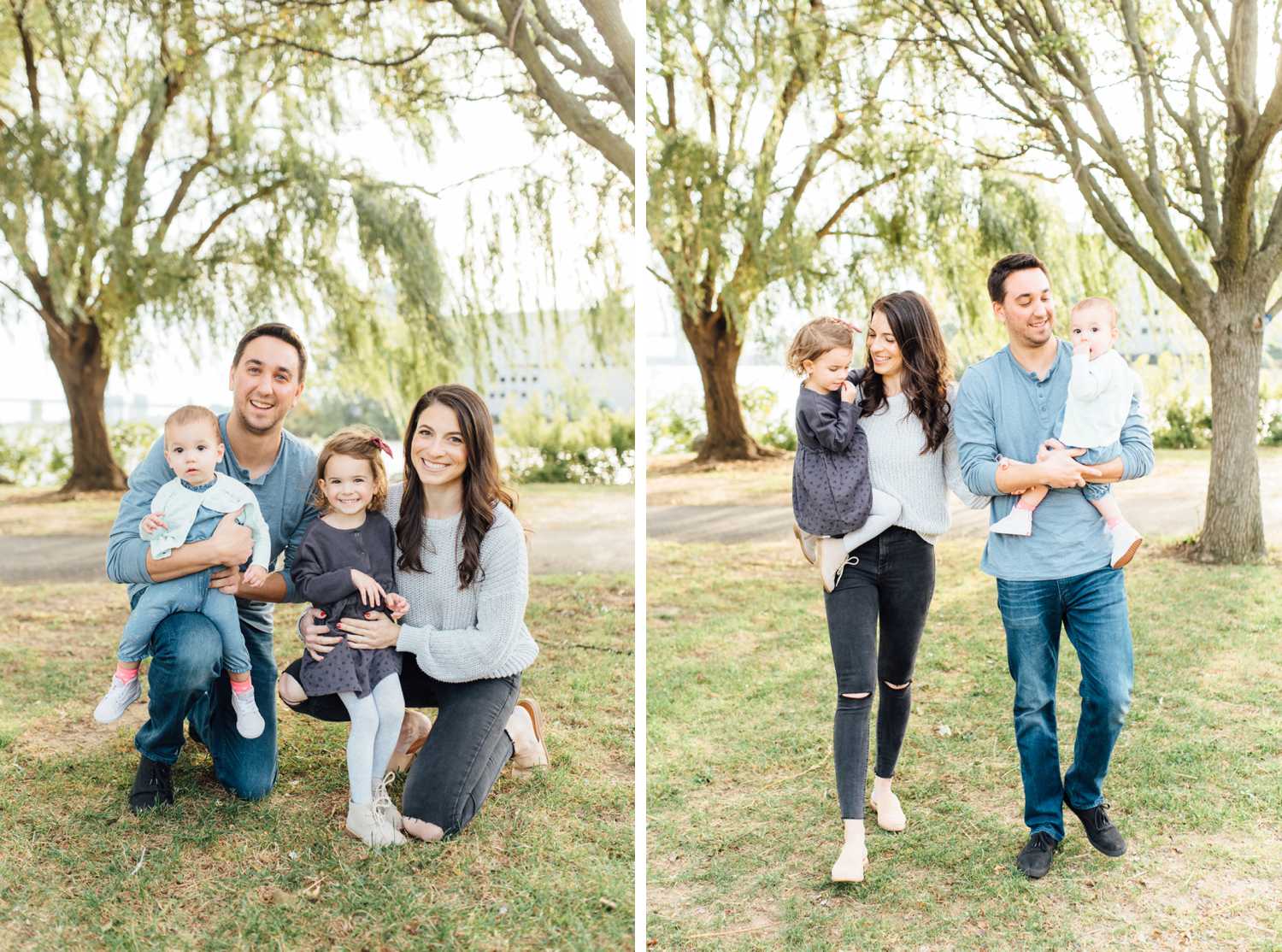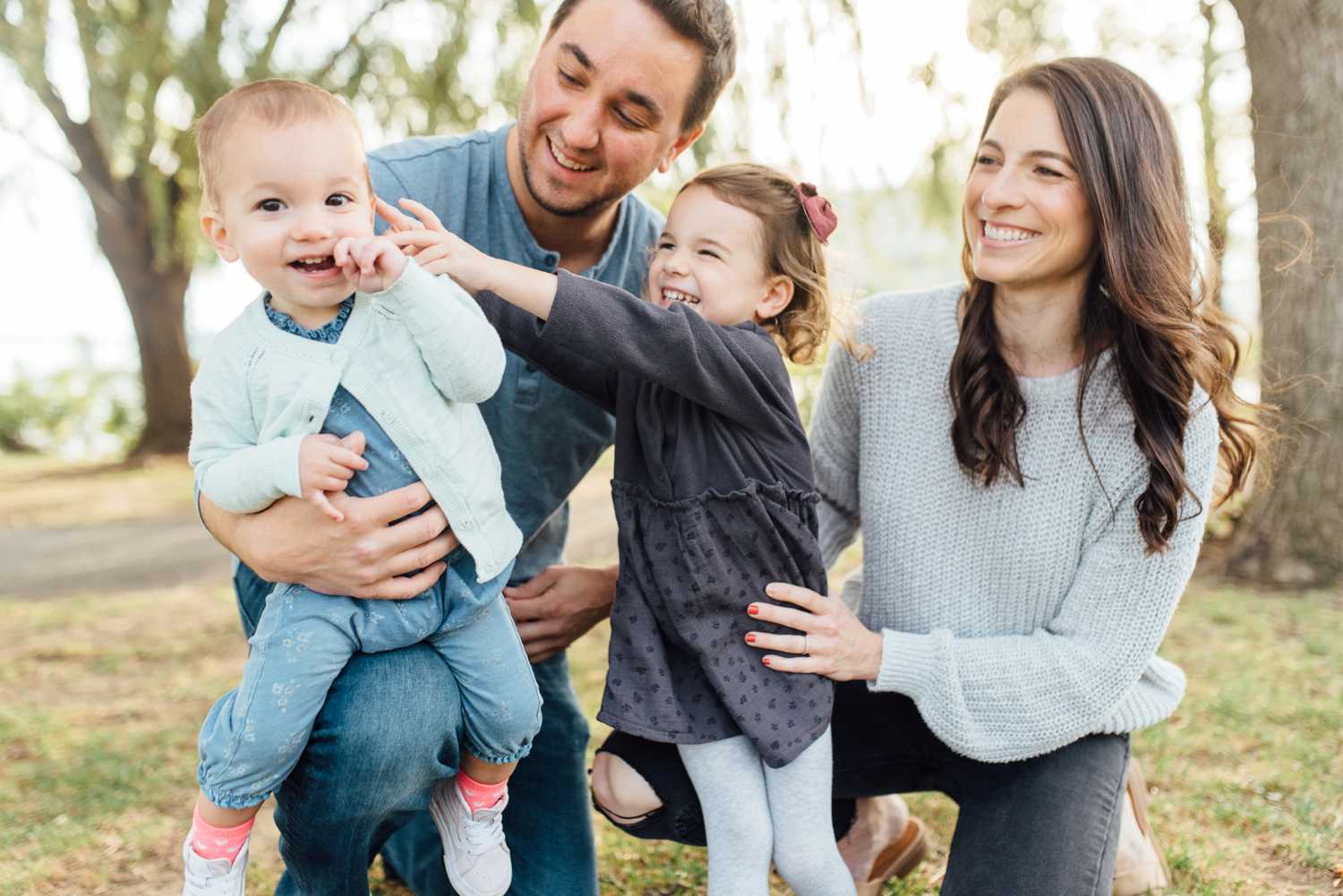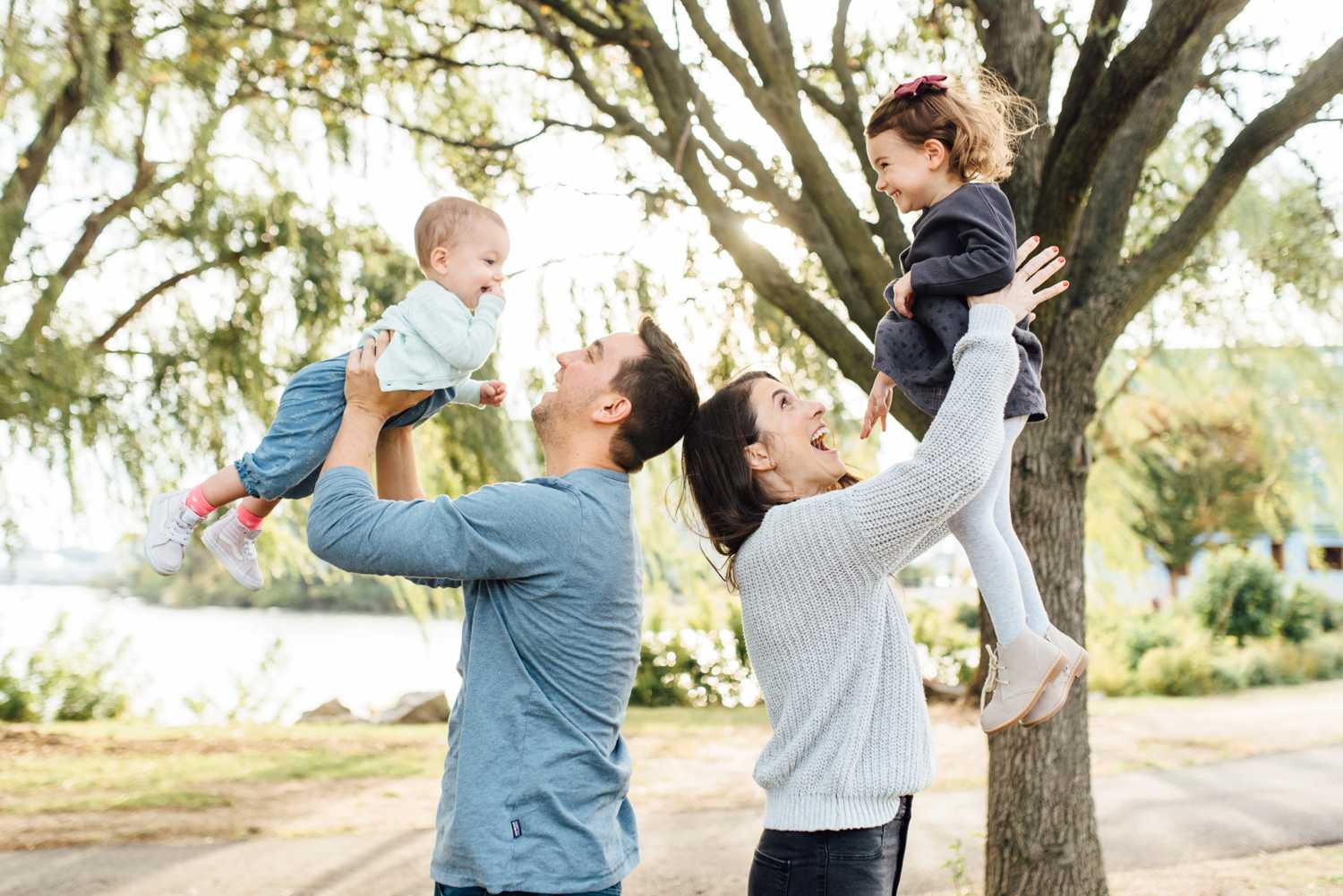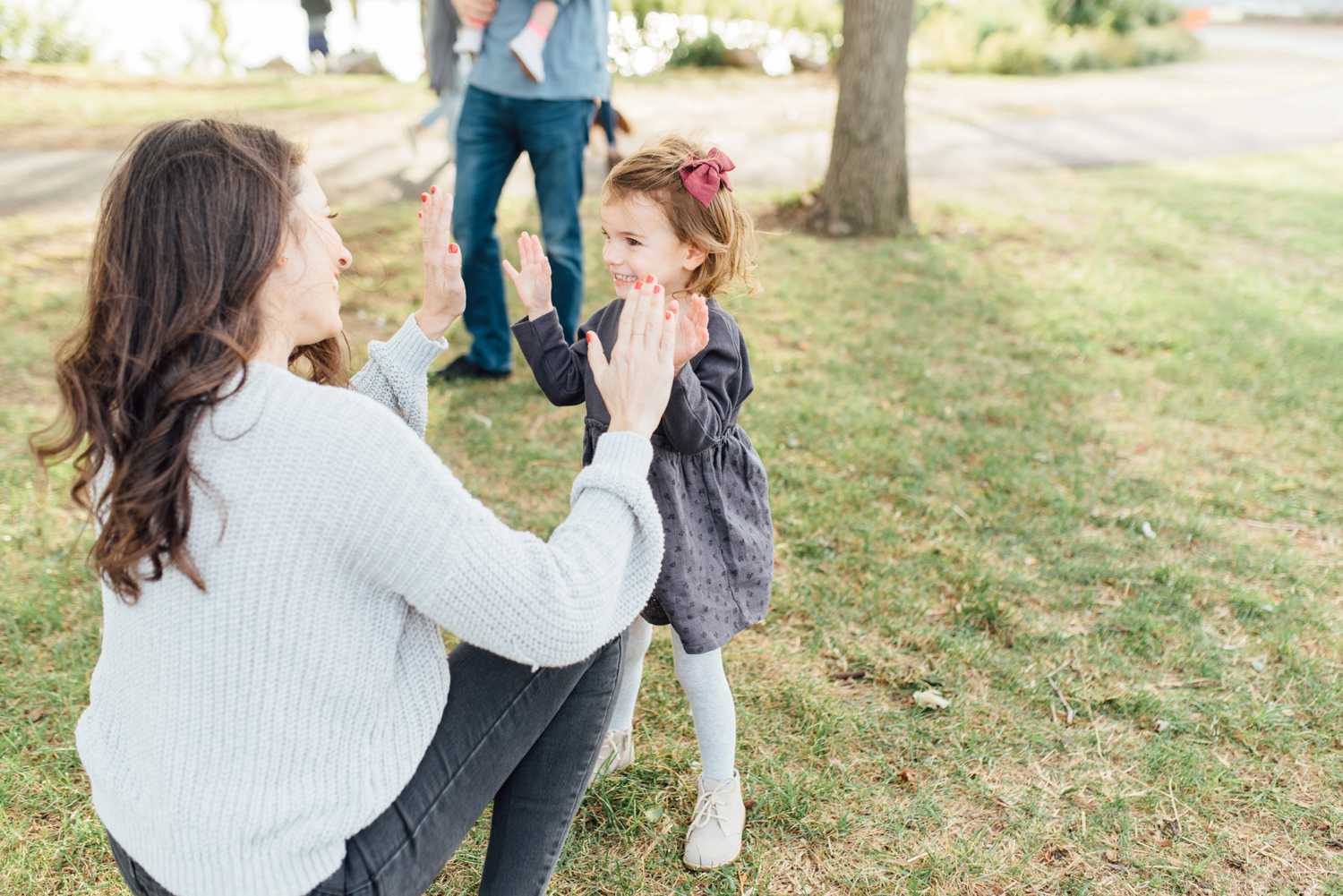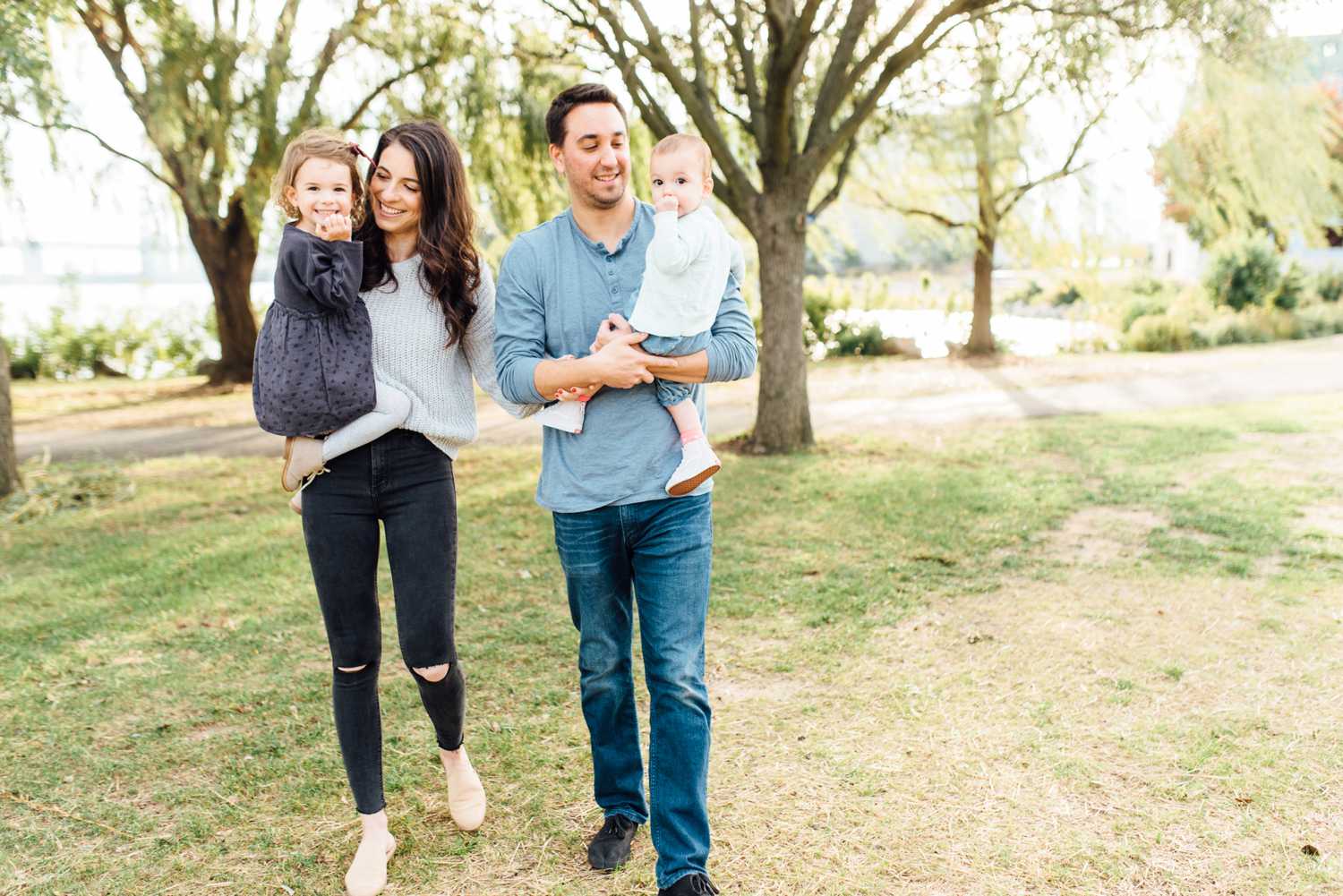 ADP secret: sometimes I pack kid bribes in my bag. Sometimes they work, sometimes they don't. Ima let you guess whether or not it did for Rey. LOOK AT HER SMILE!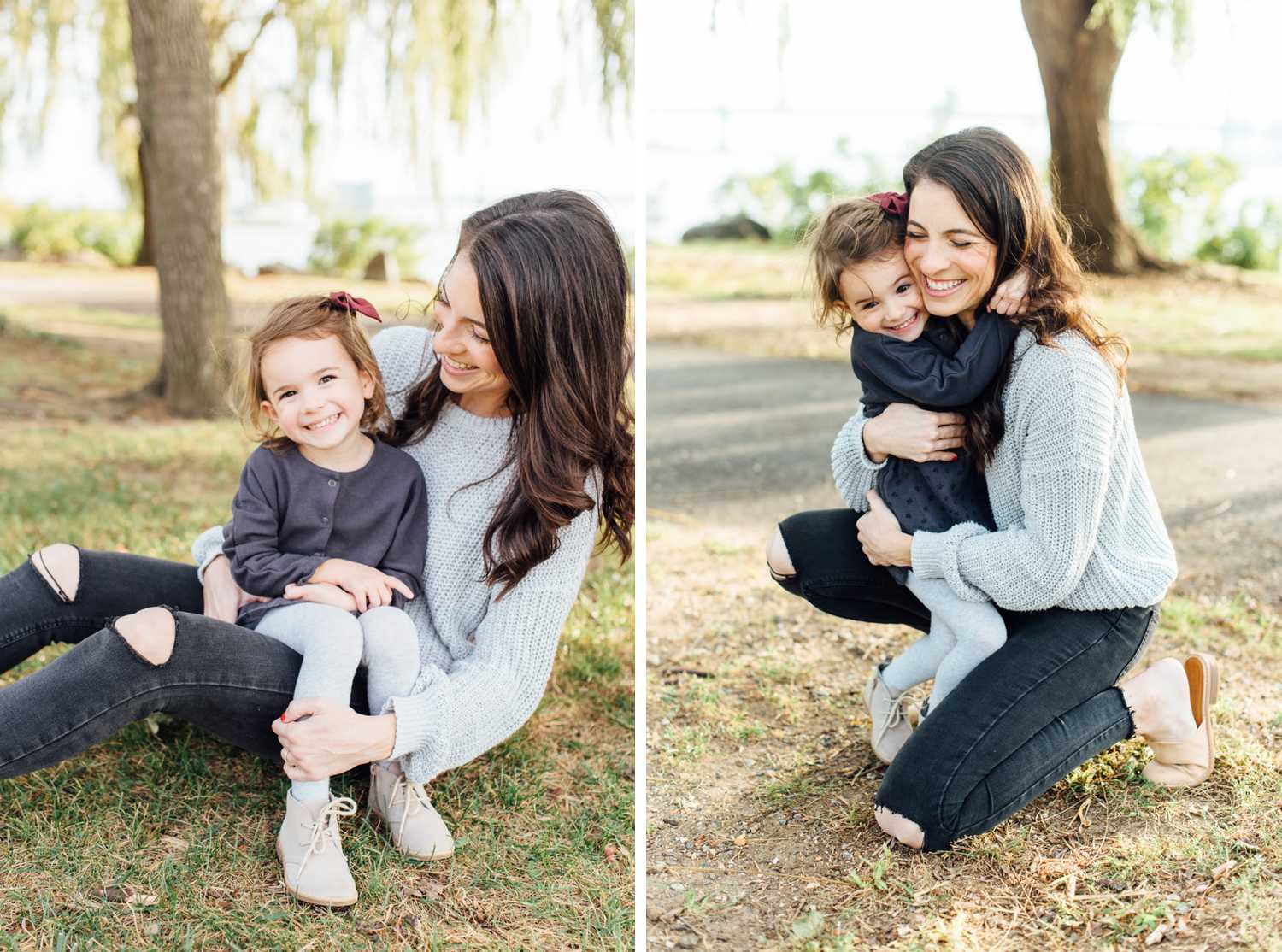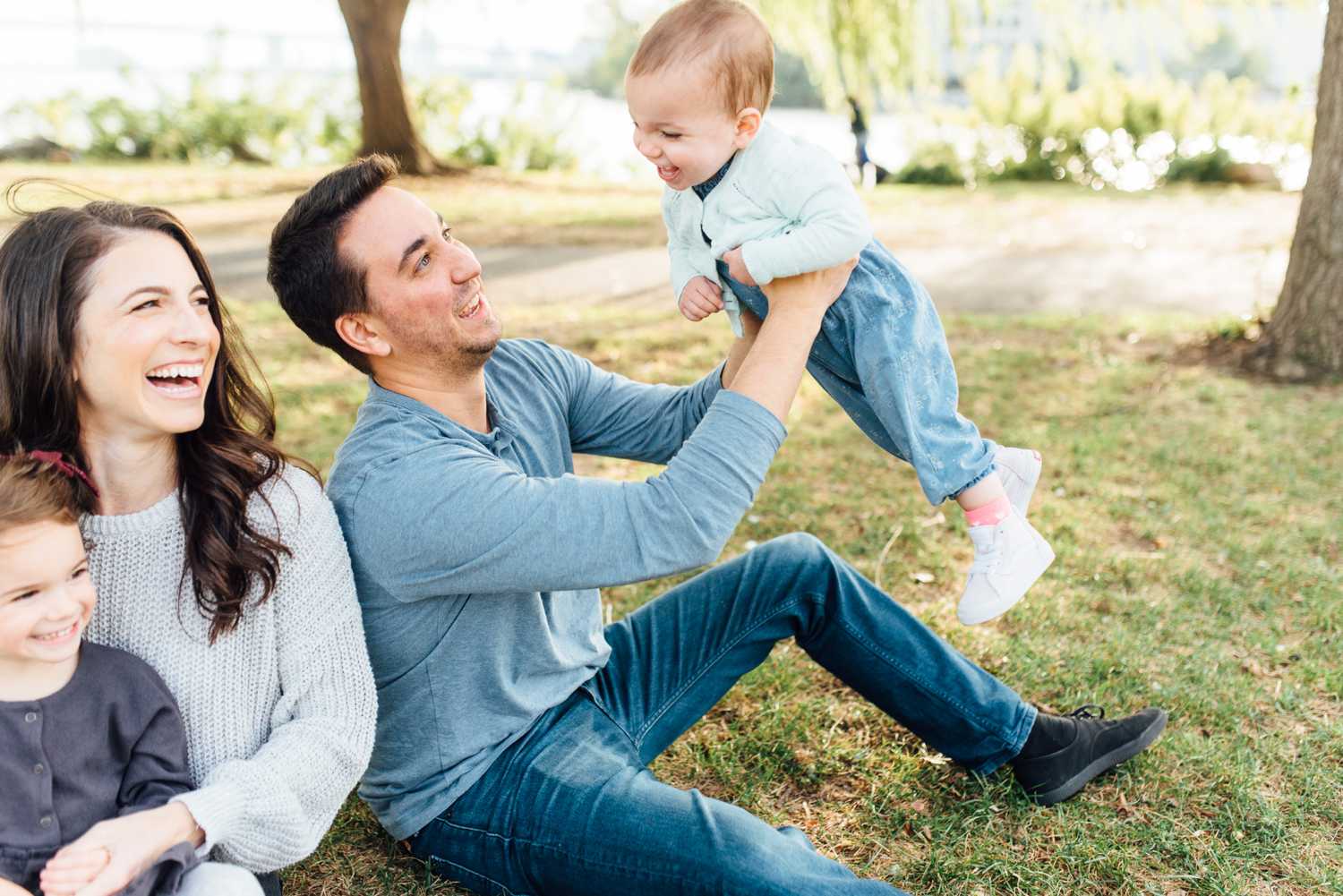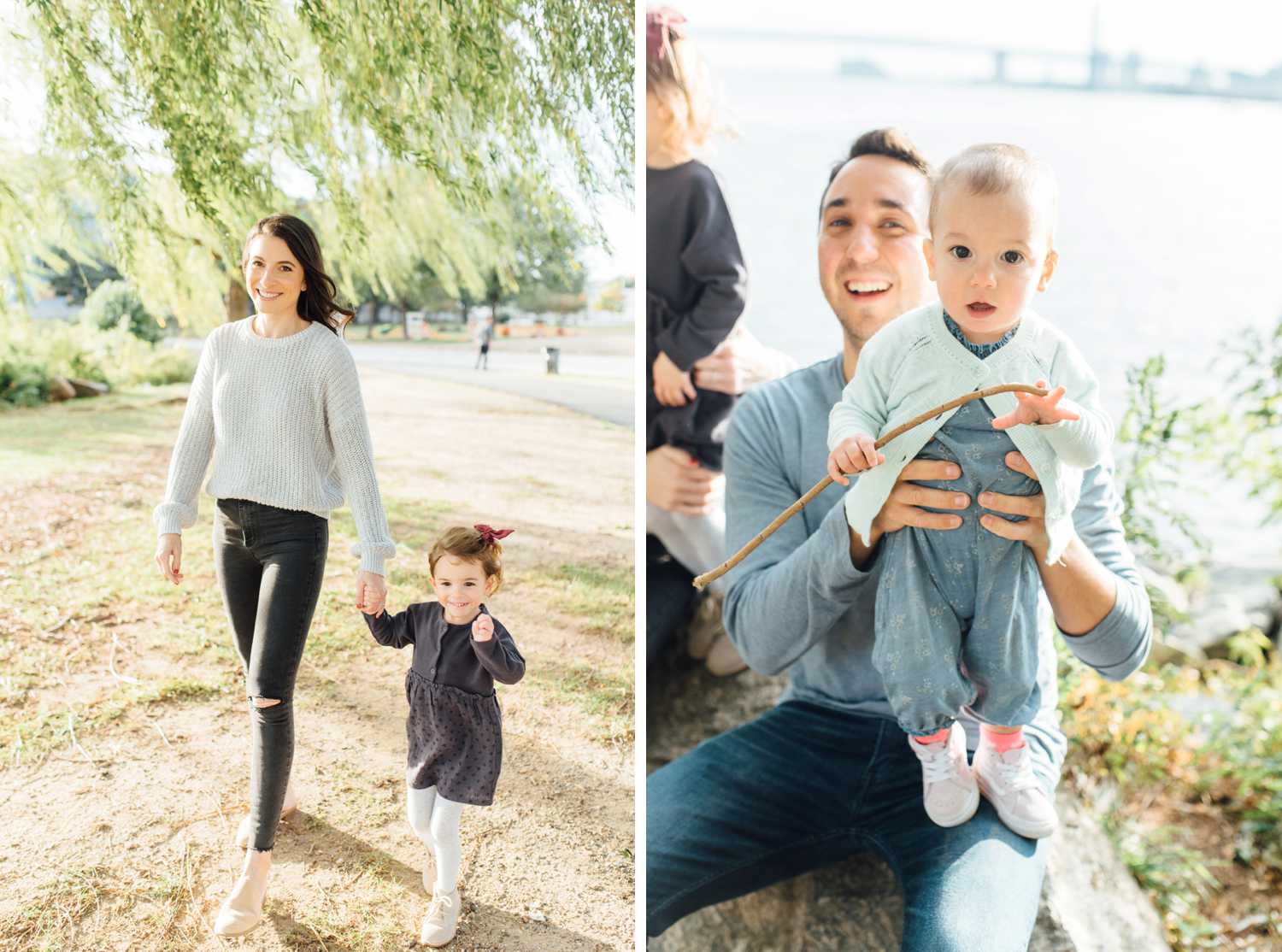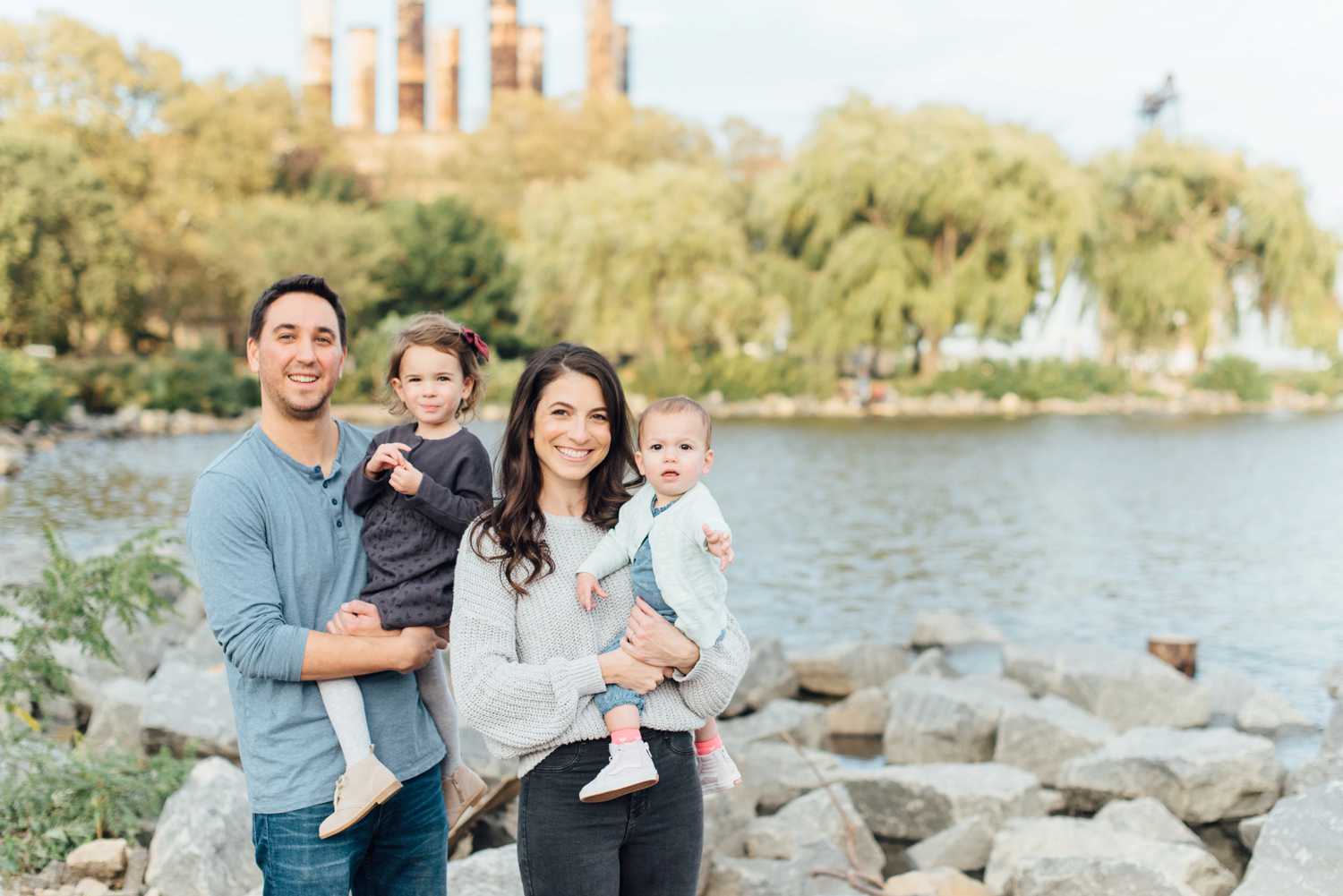 My little kid bribe is often my keys because jingly noises. Mia got a little attached ;)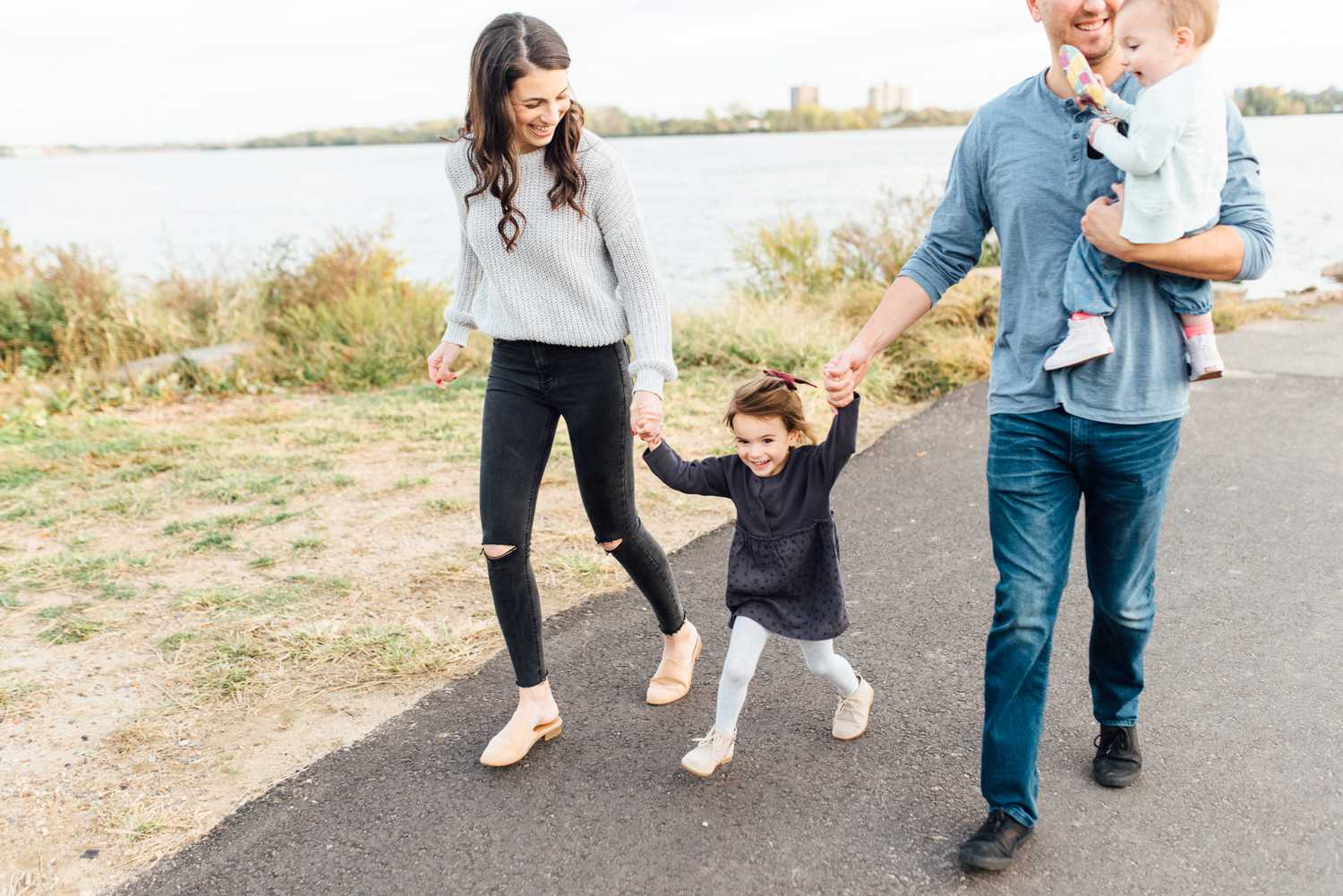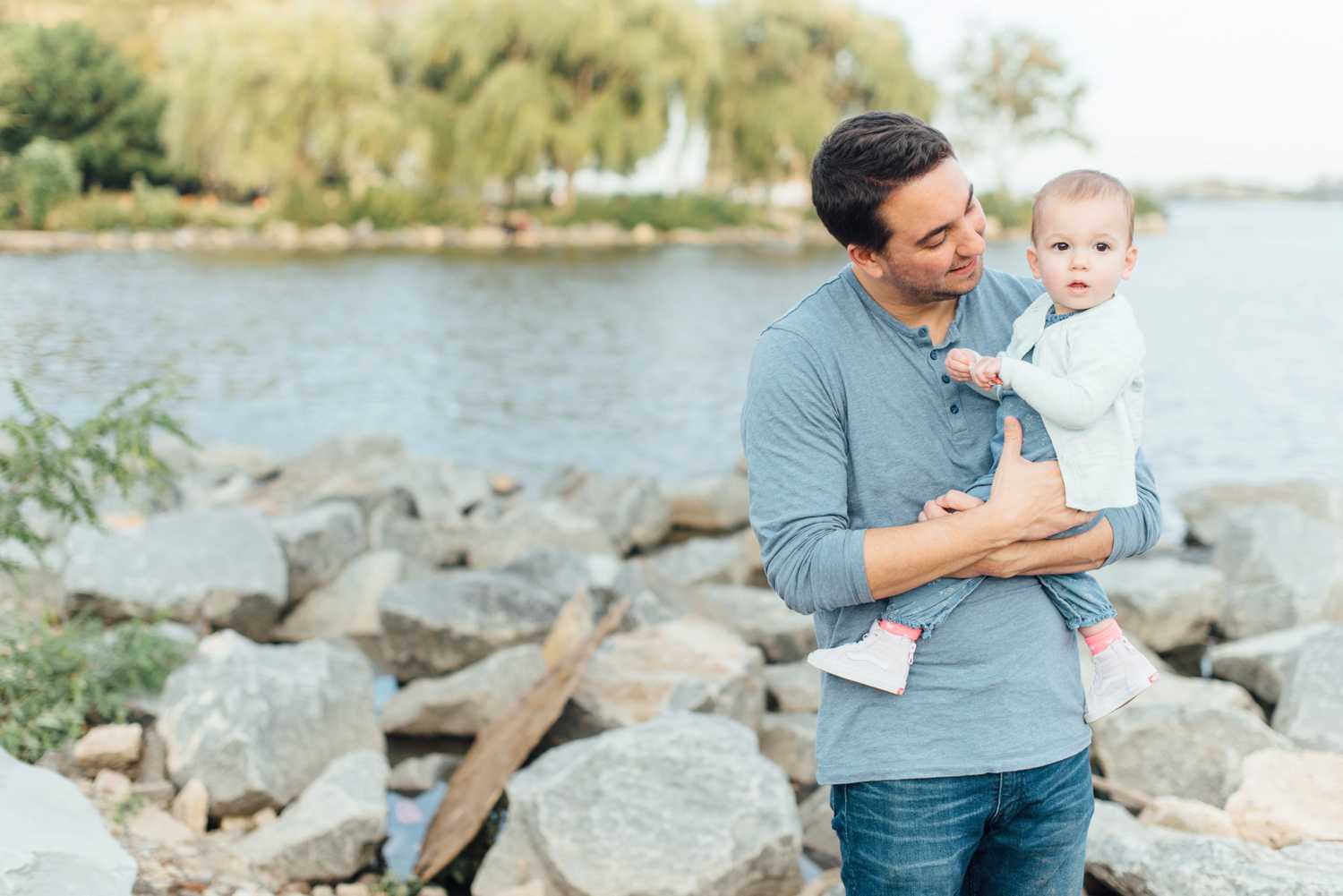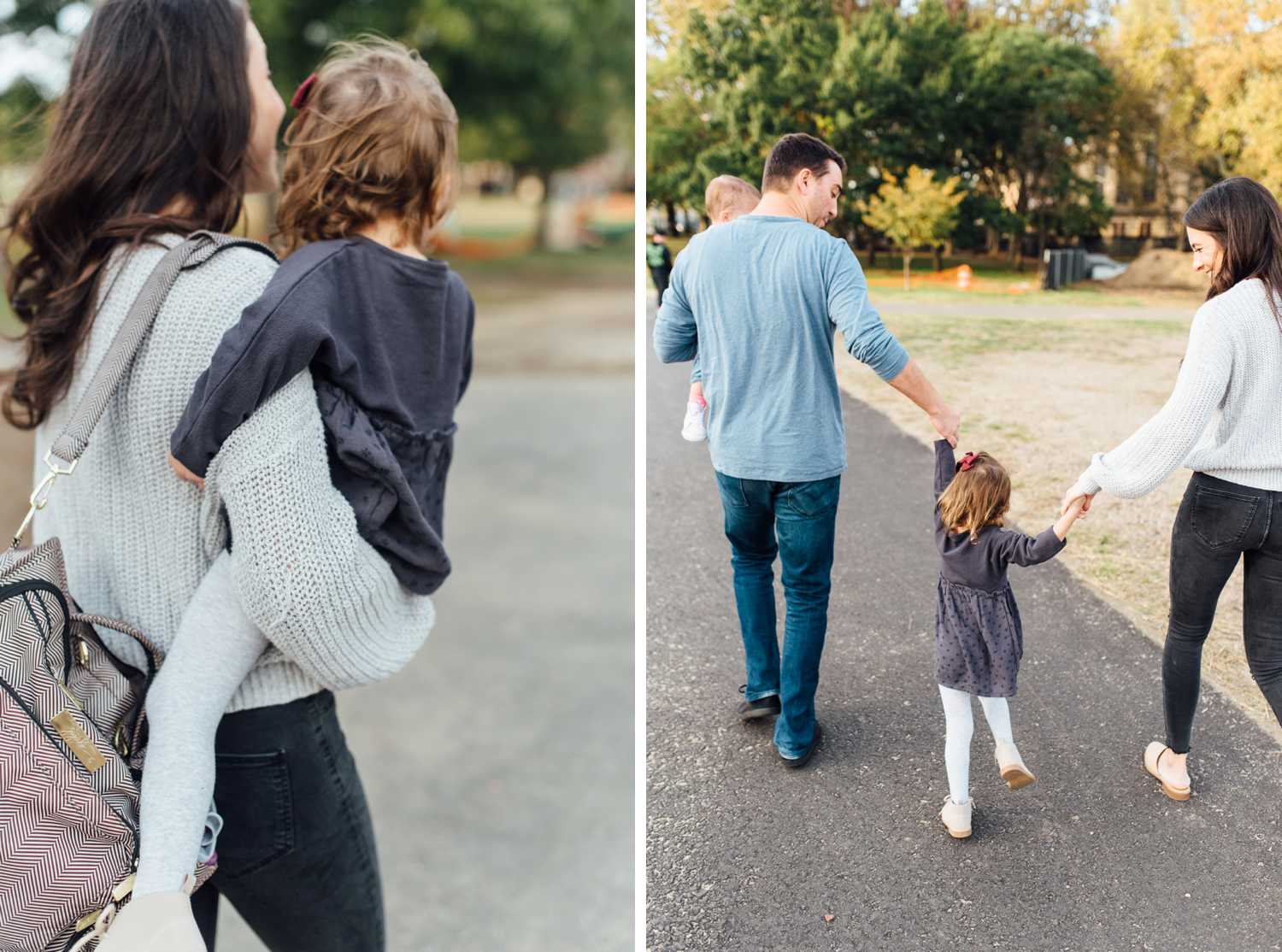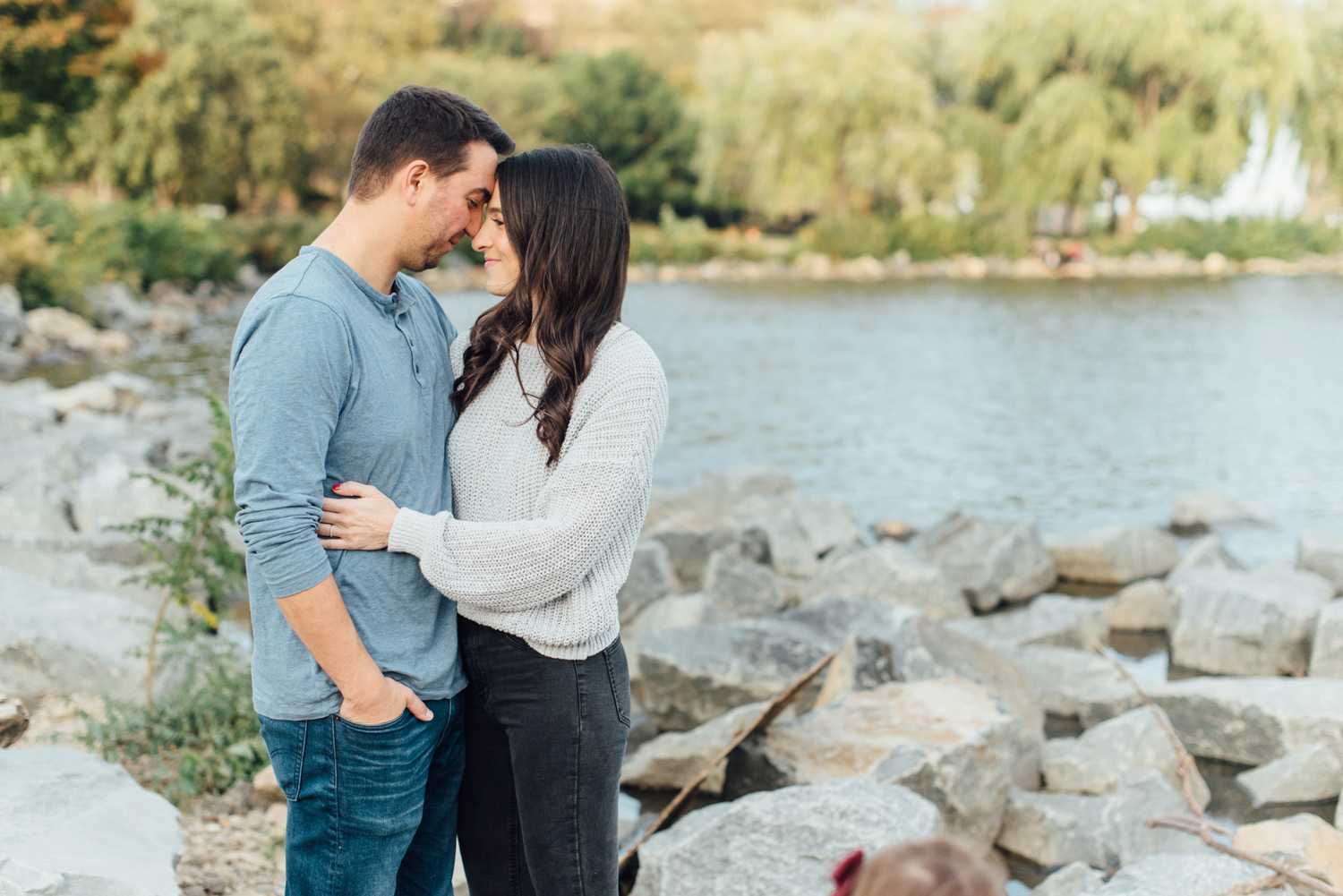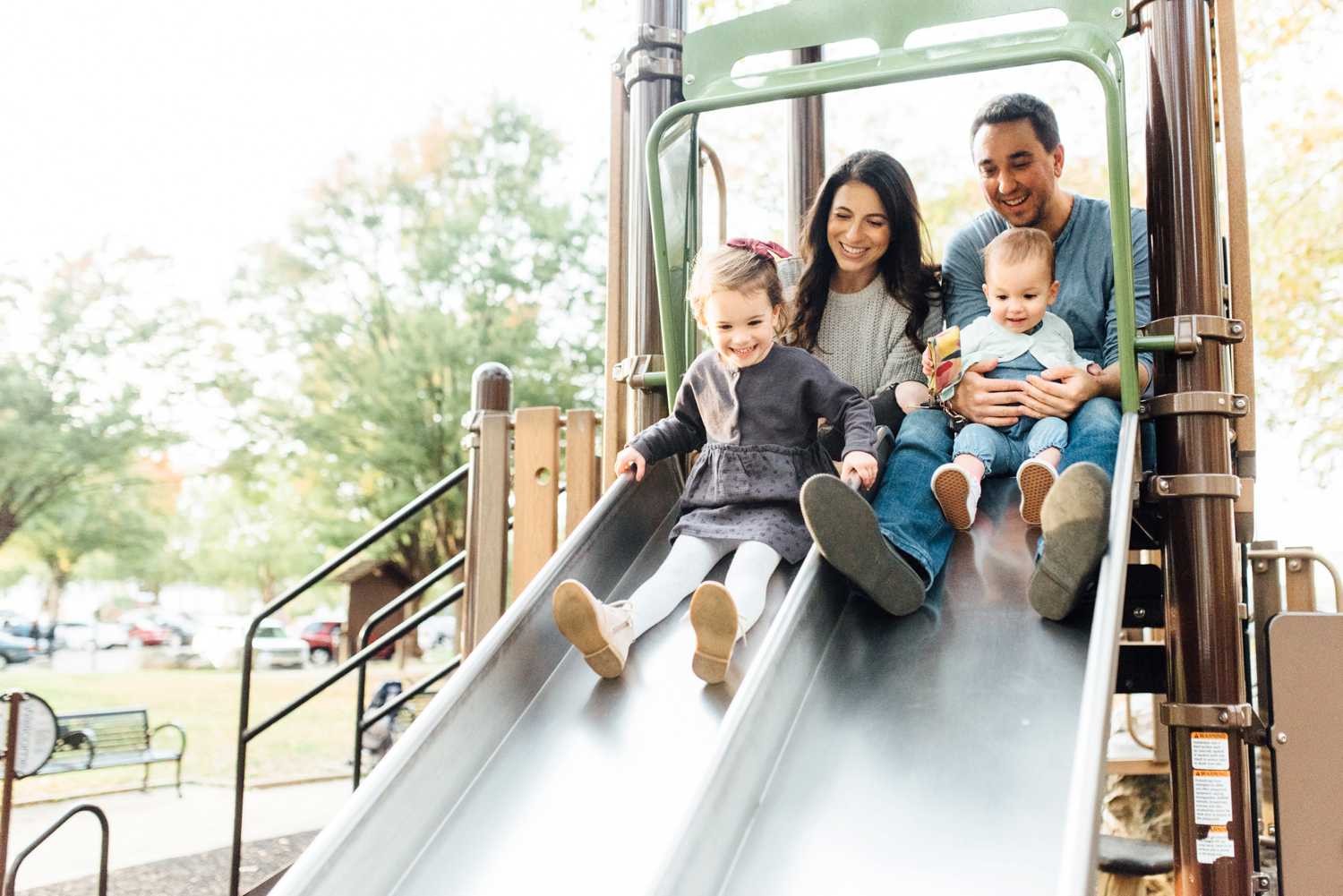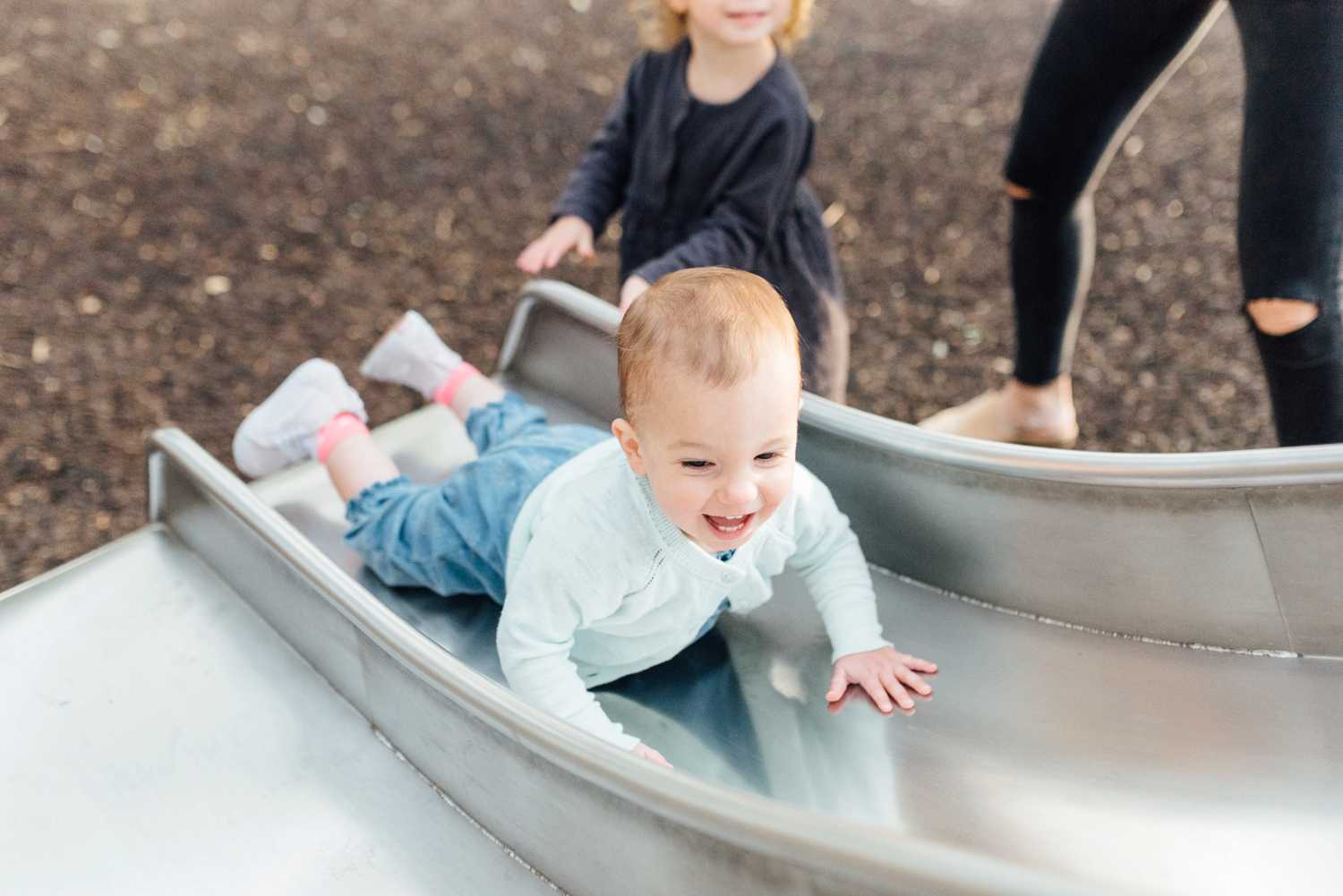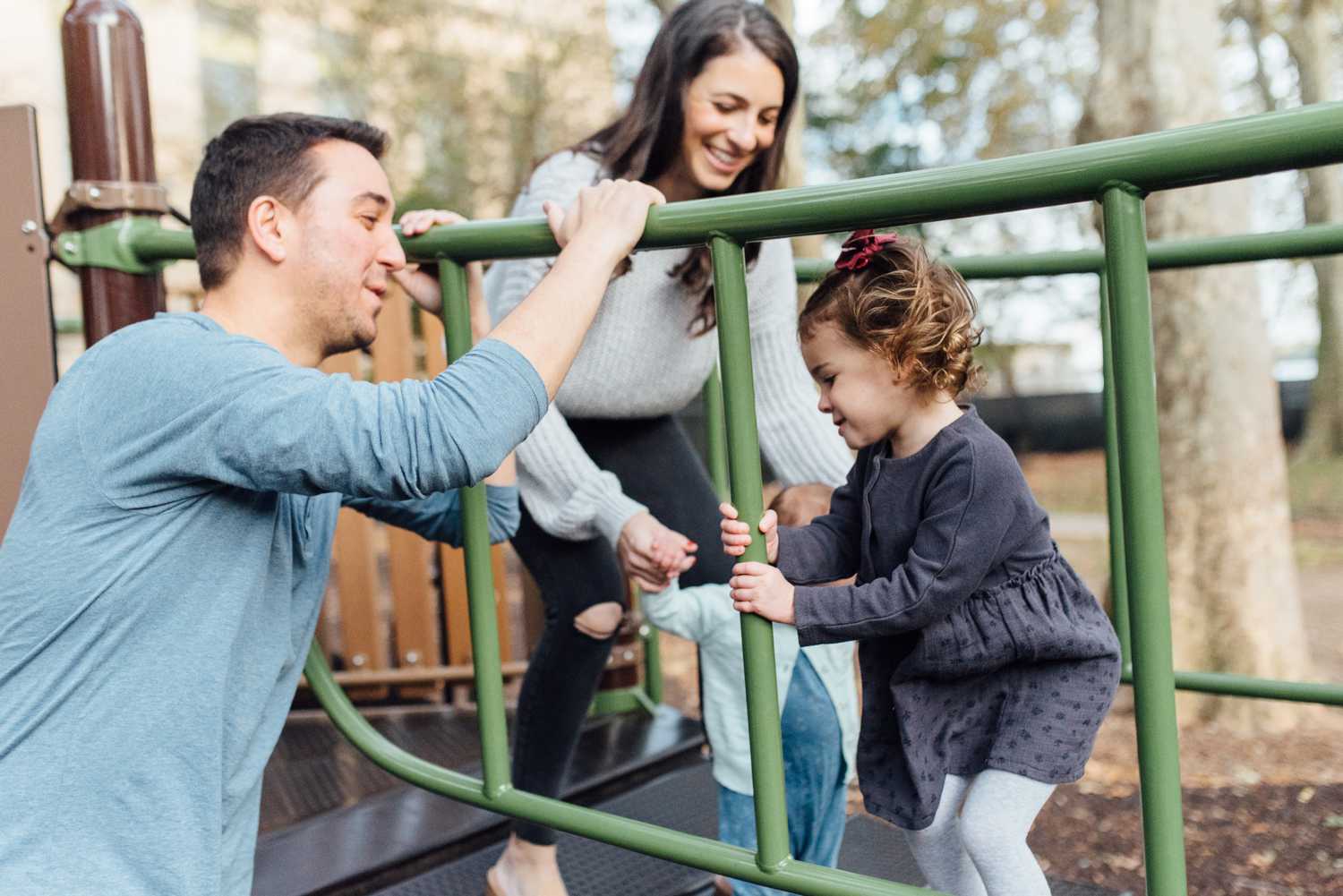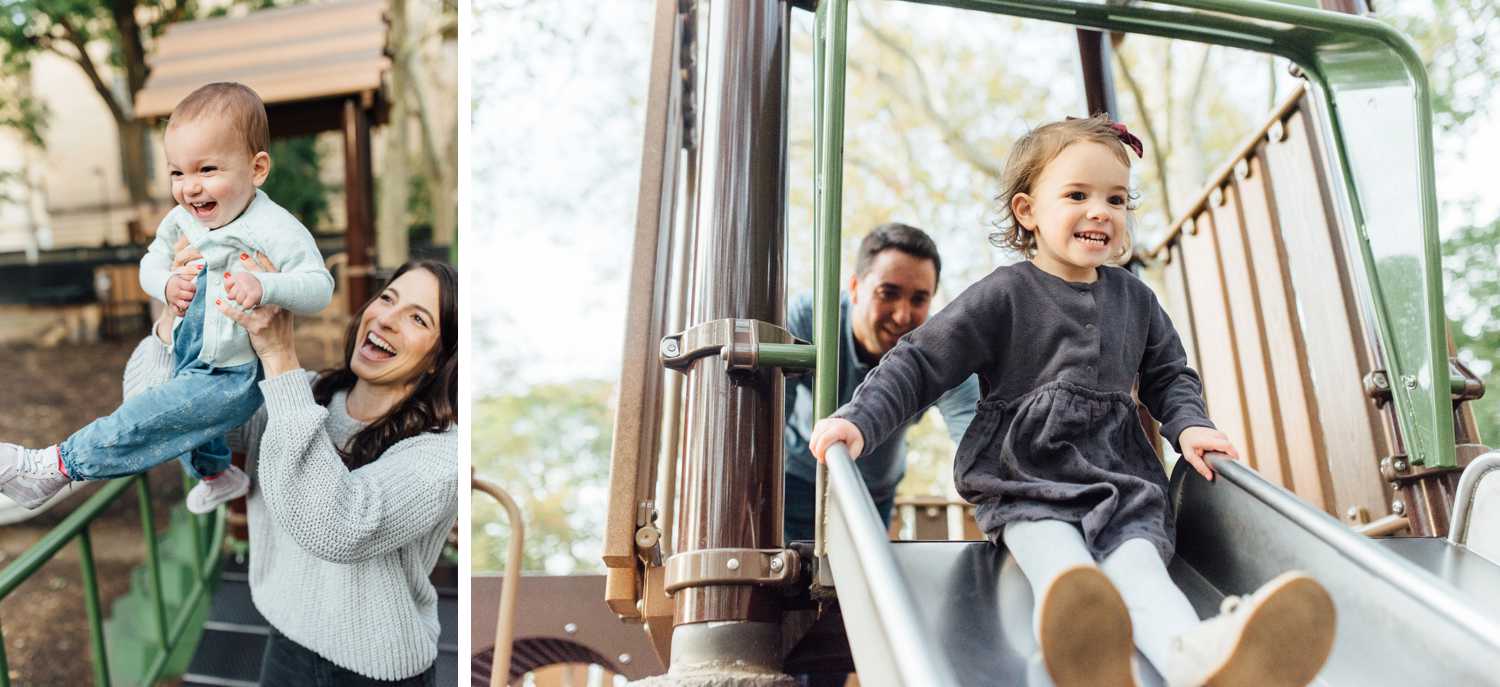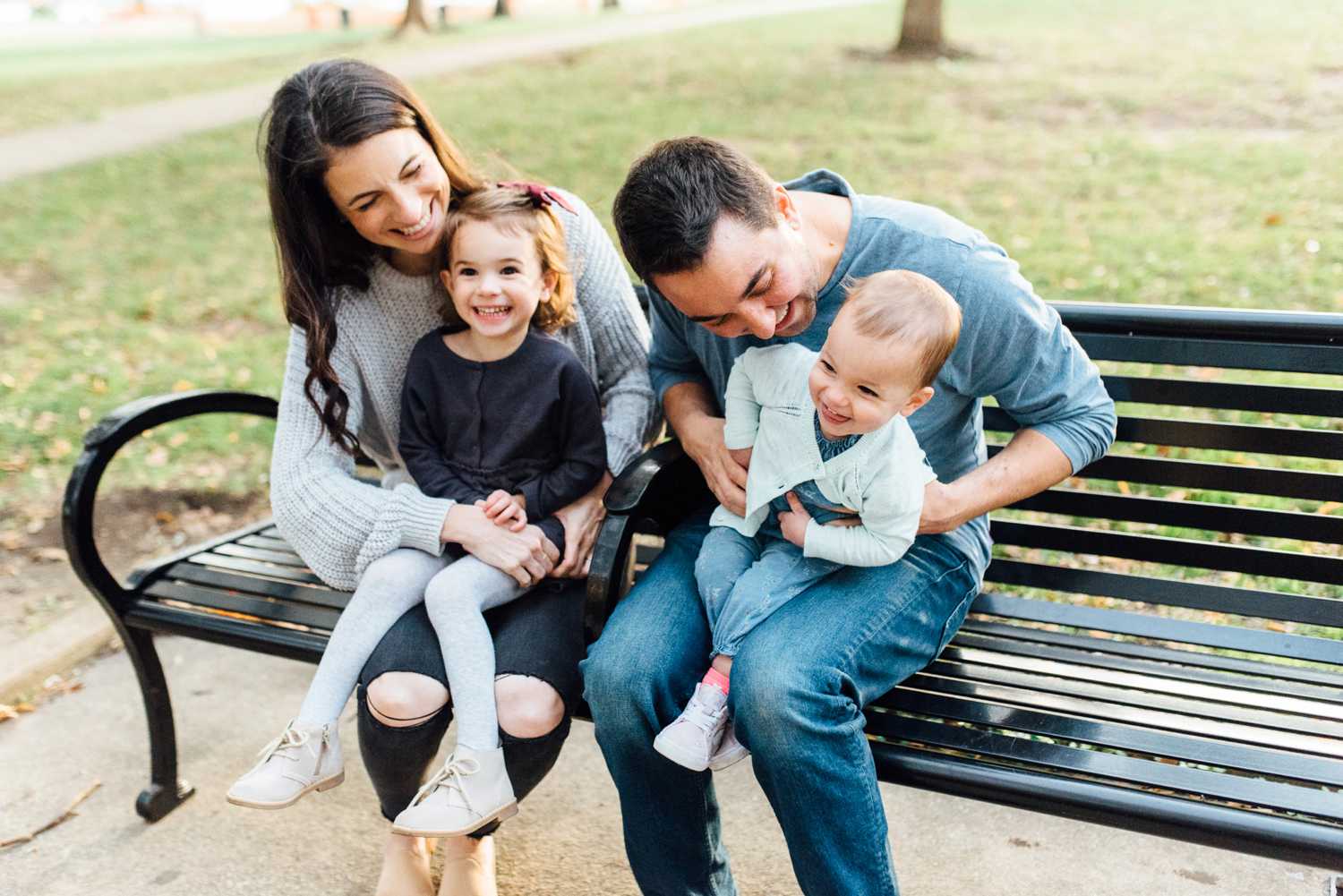 Thanks for playing with me!