If you follow along on Instagram, you may have seen how our friend Tori was recently diagnosed with stage 3 breast cancer. We squeezed in a little family session before her surgery.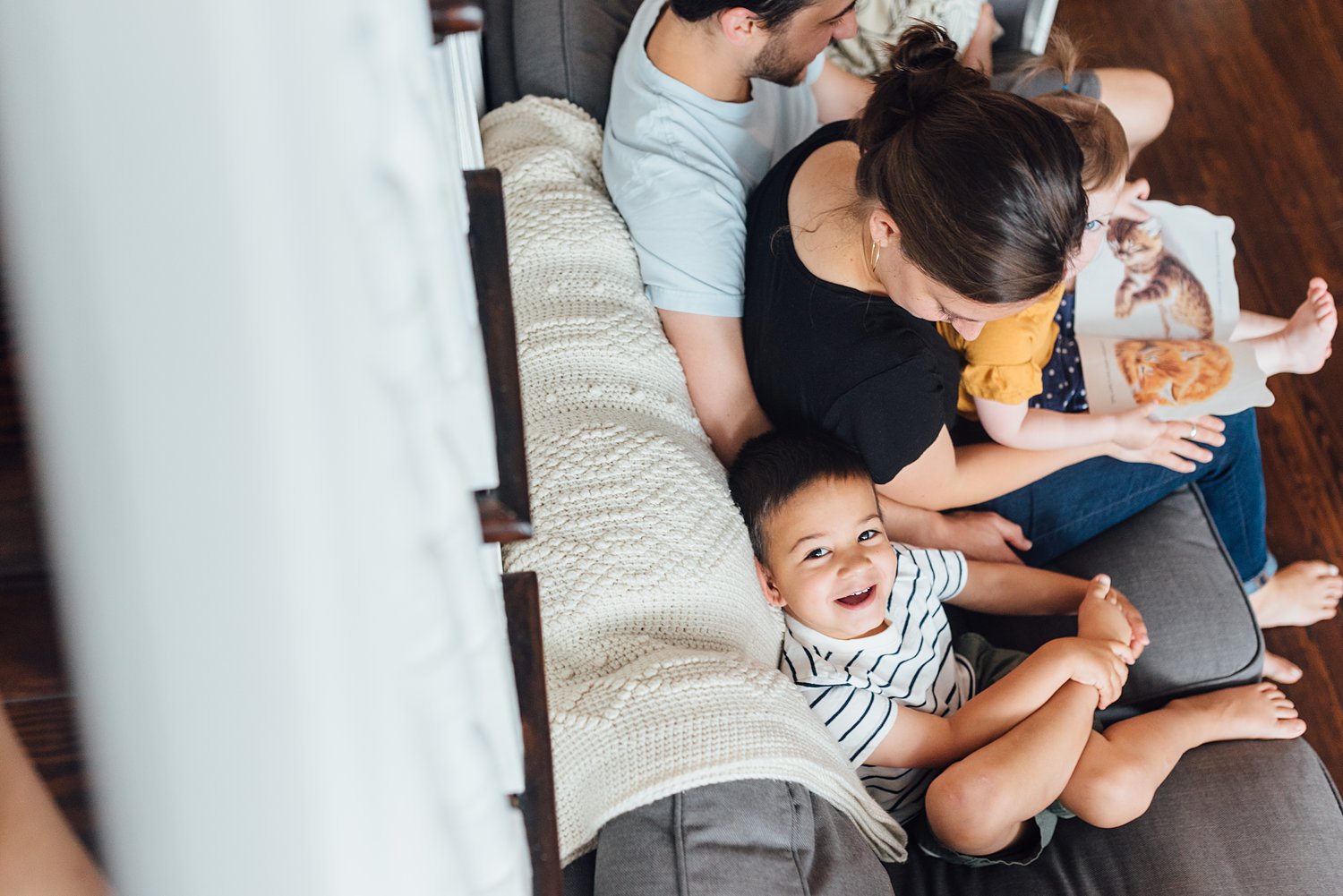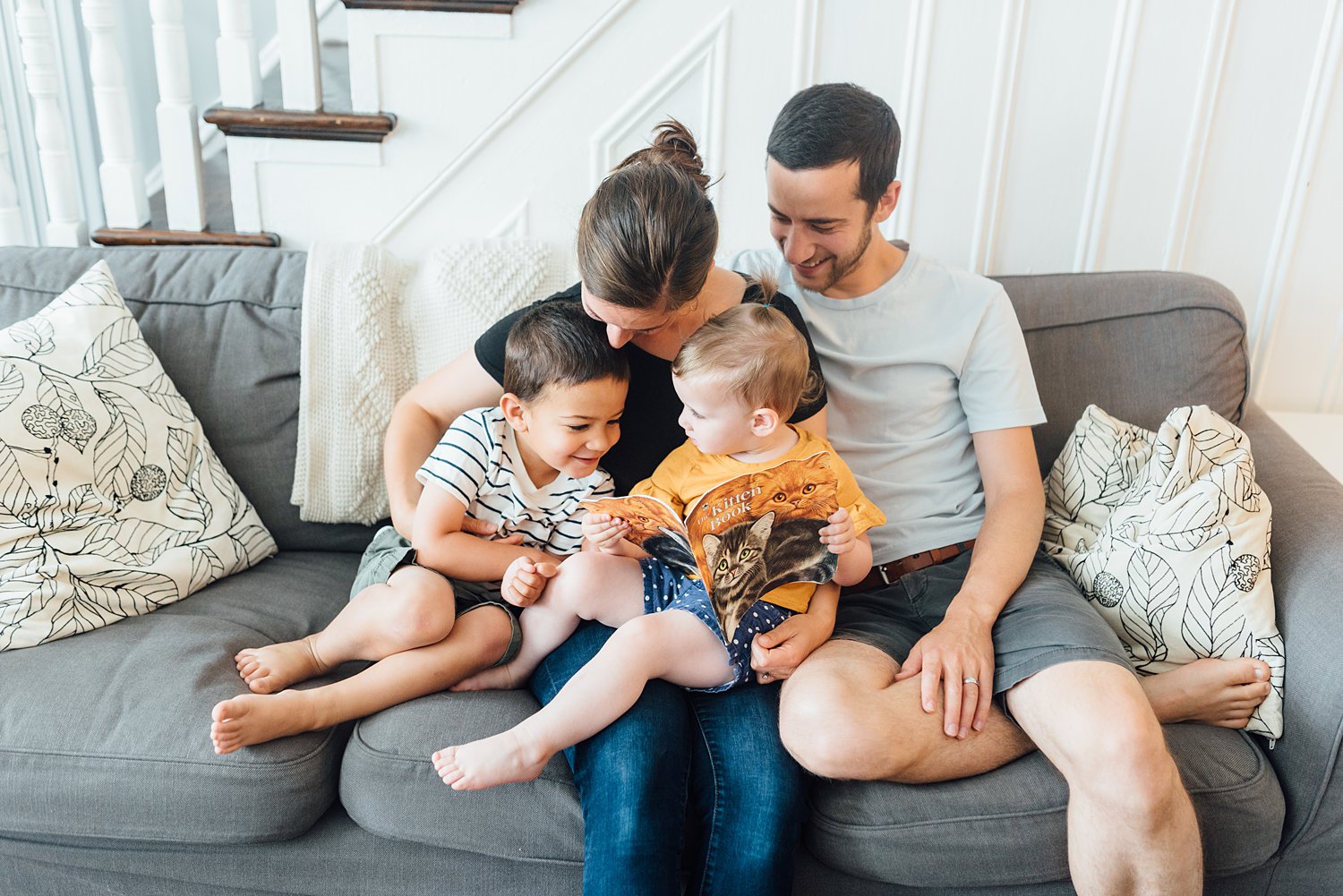 Tori, another friend and I were all due with babies a few weeks apart in 2020. So Charis feels basically like Ruby to me ;)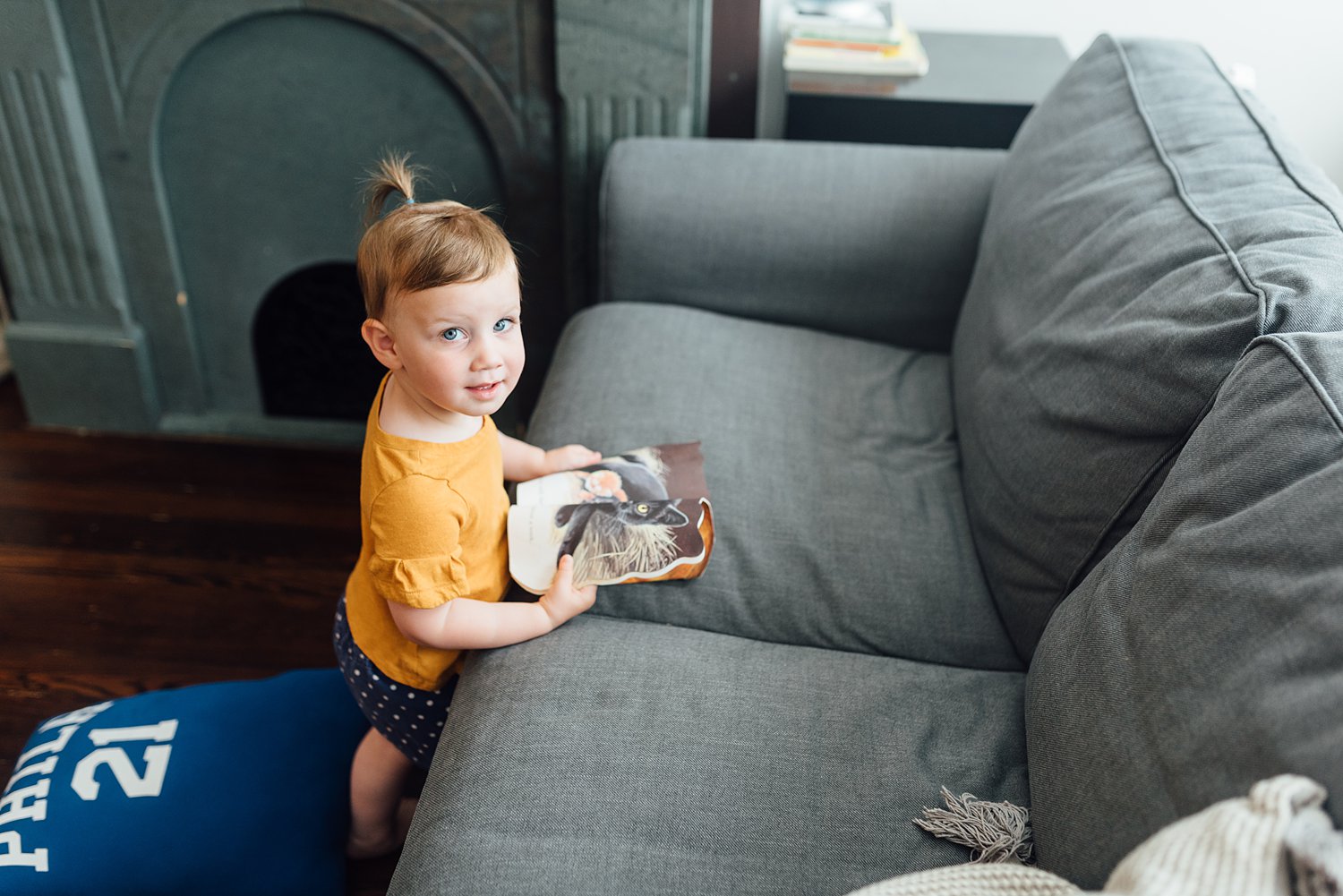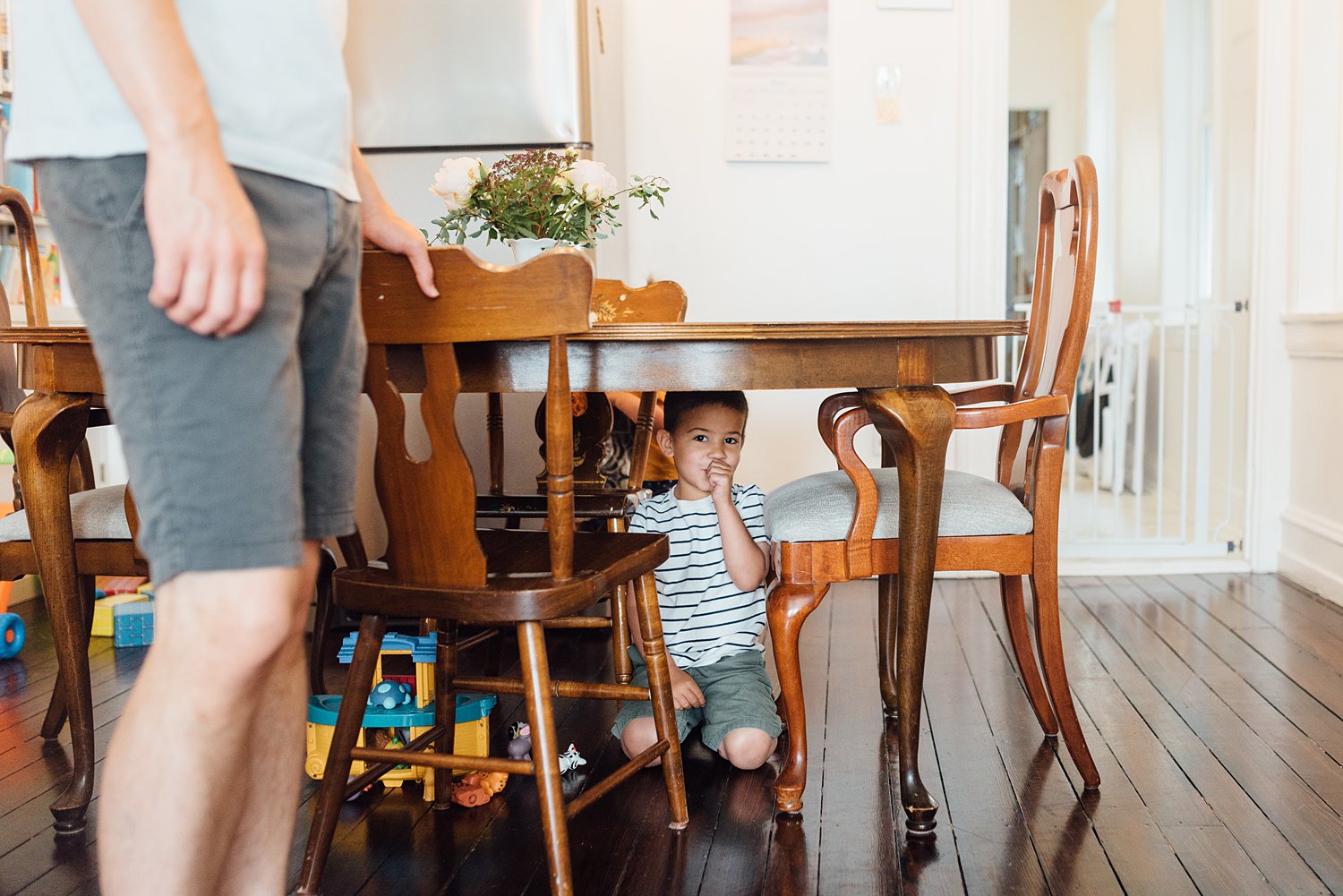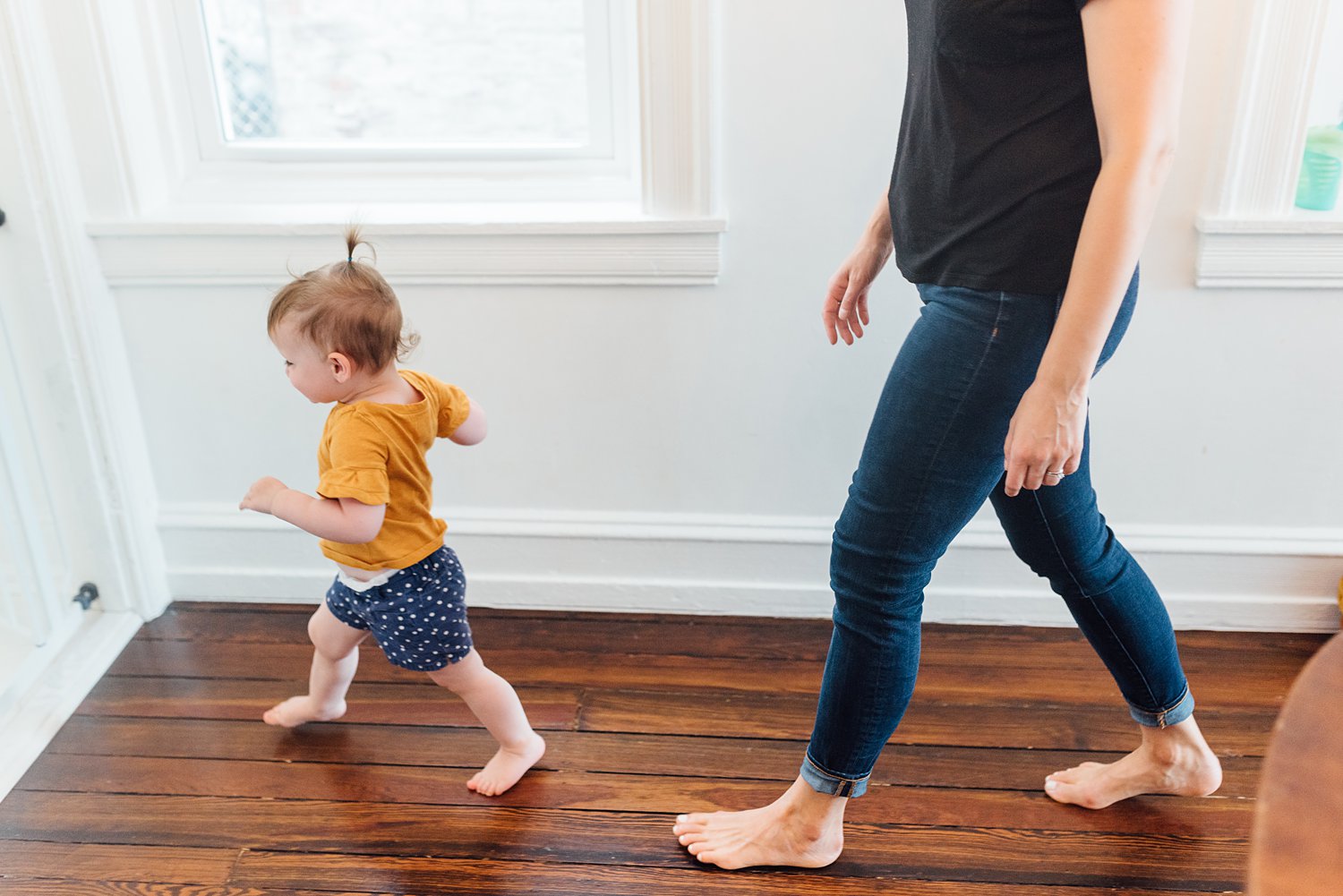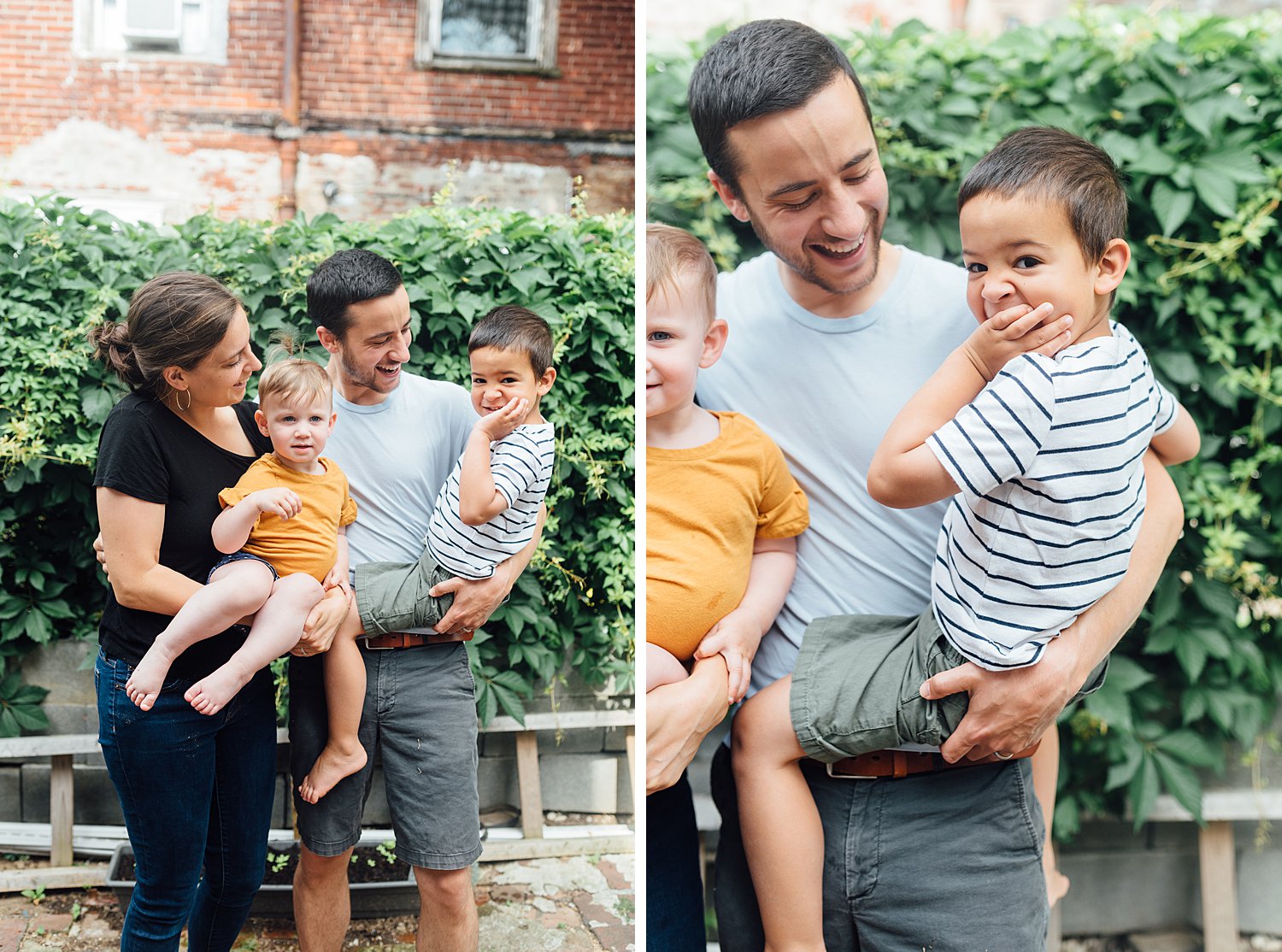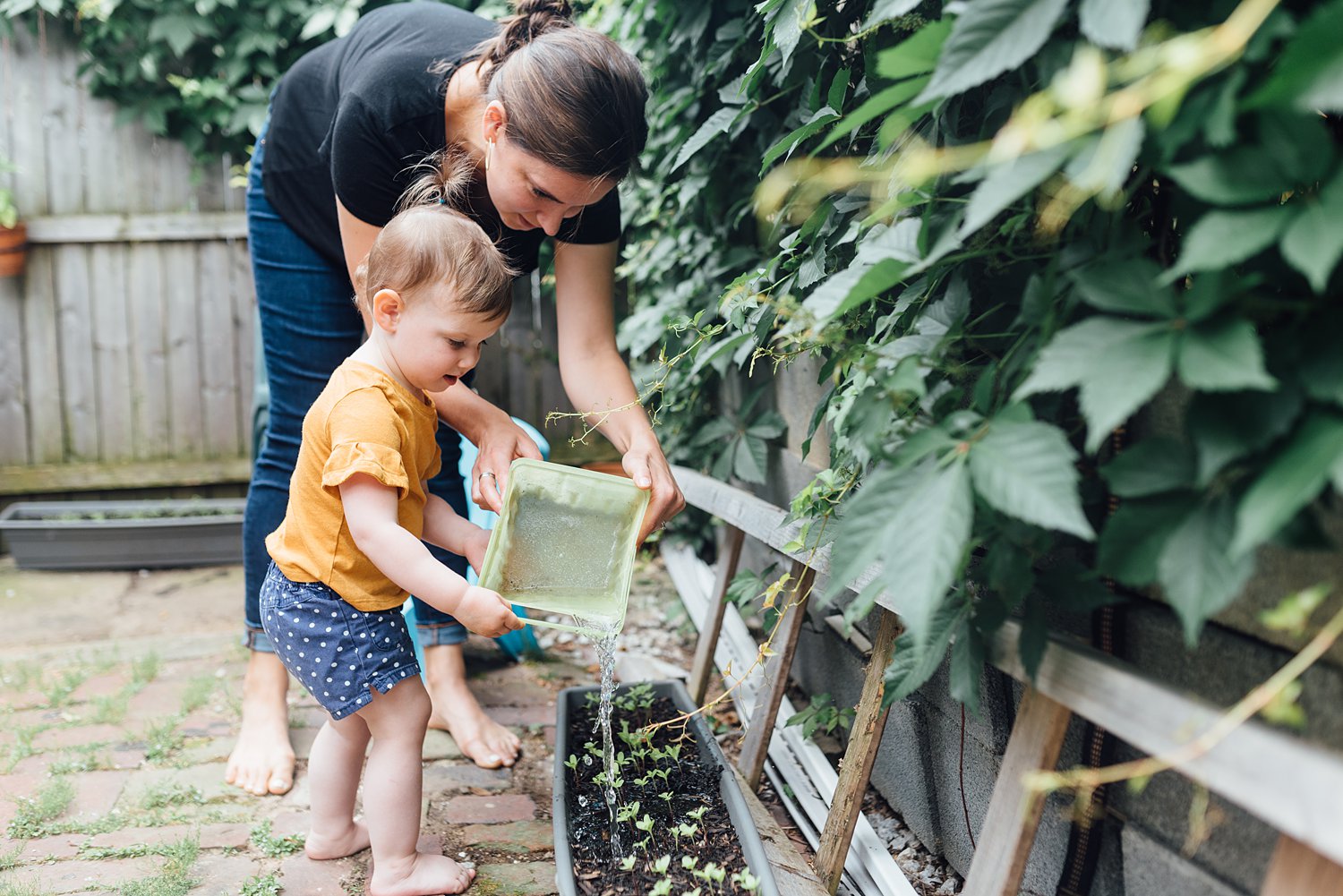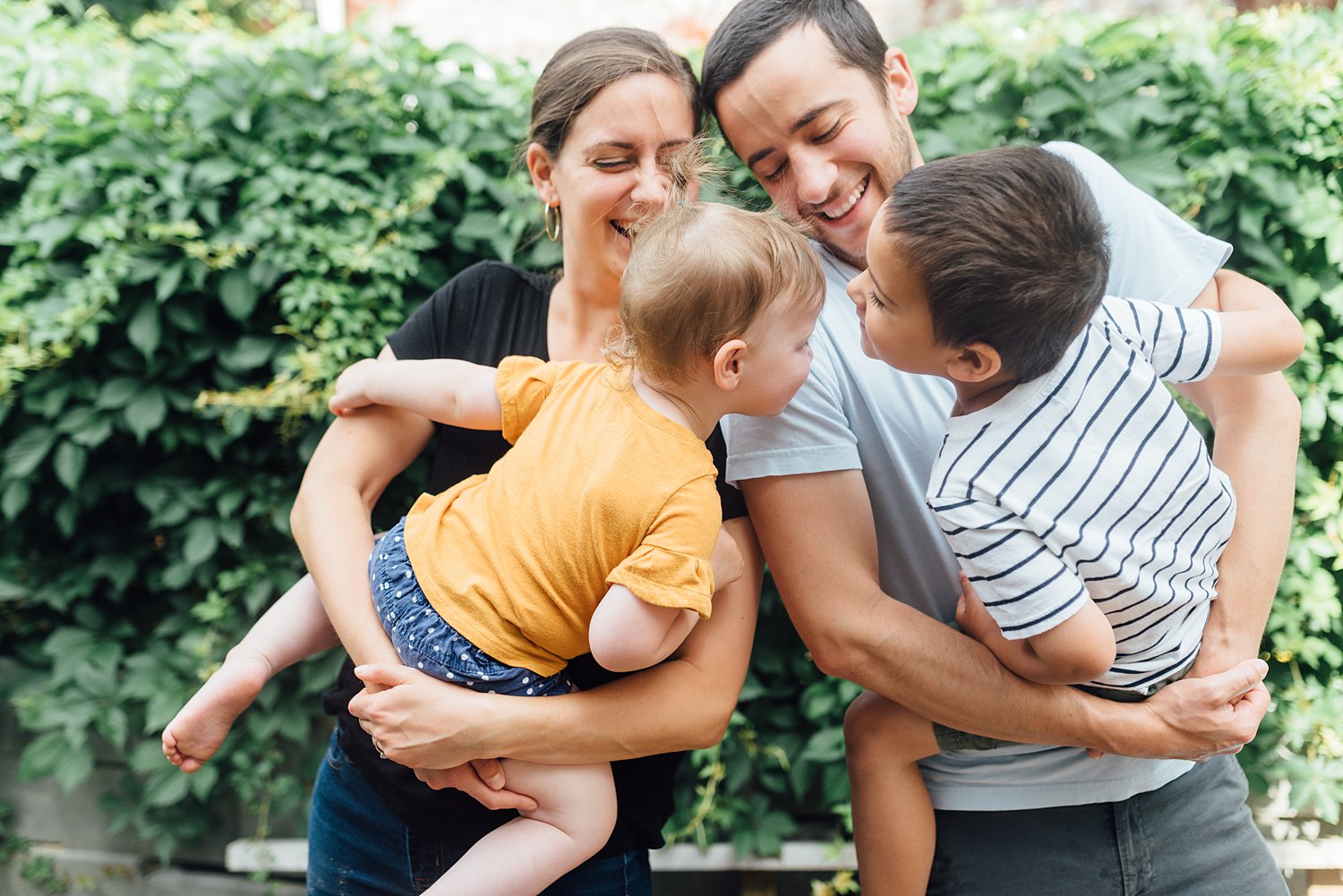 Much concentration required for plant hydration.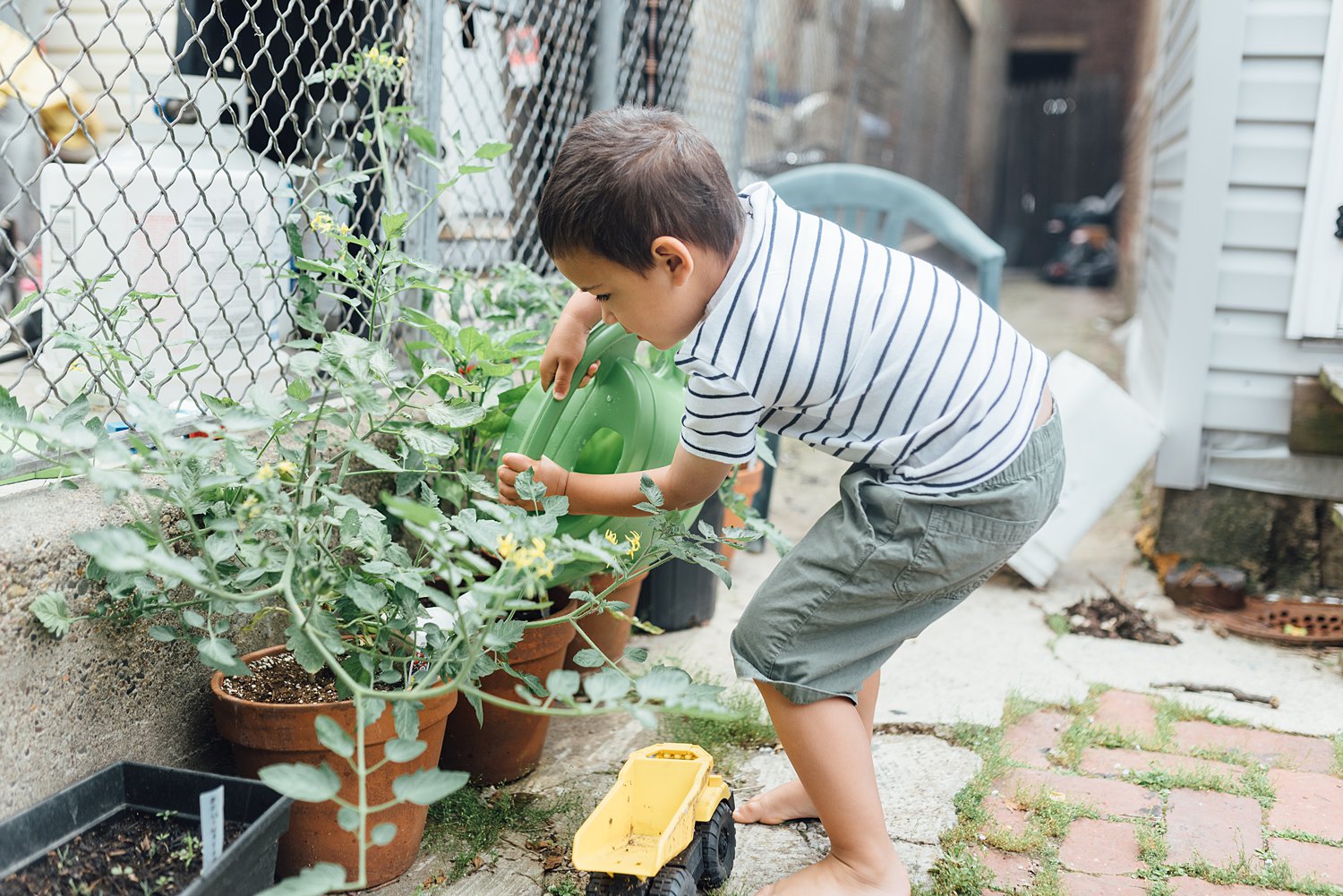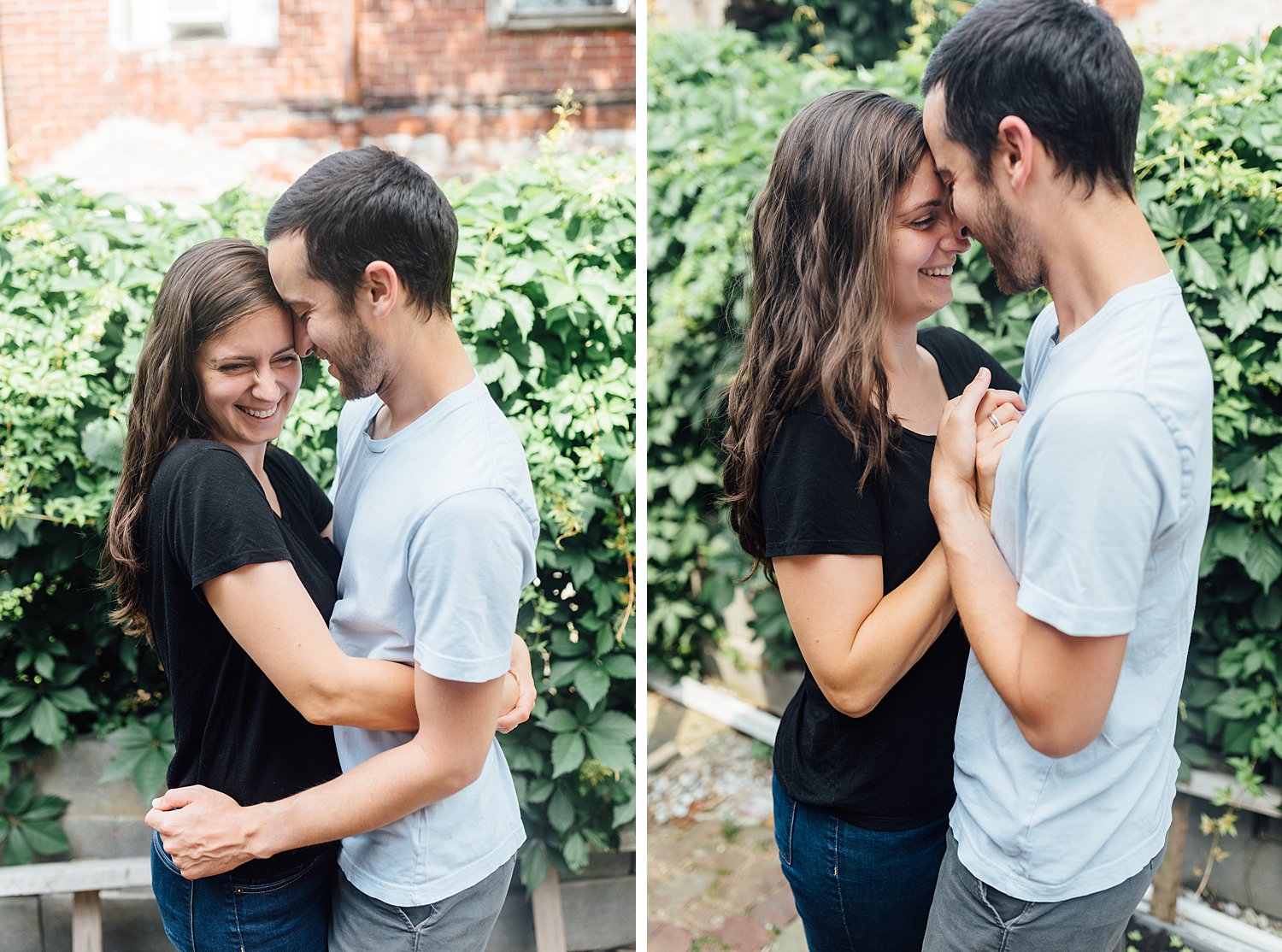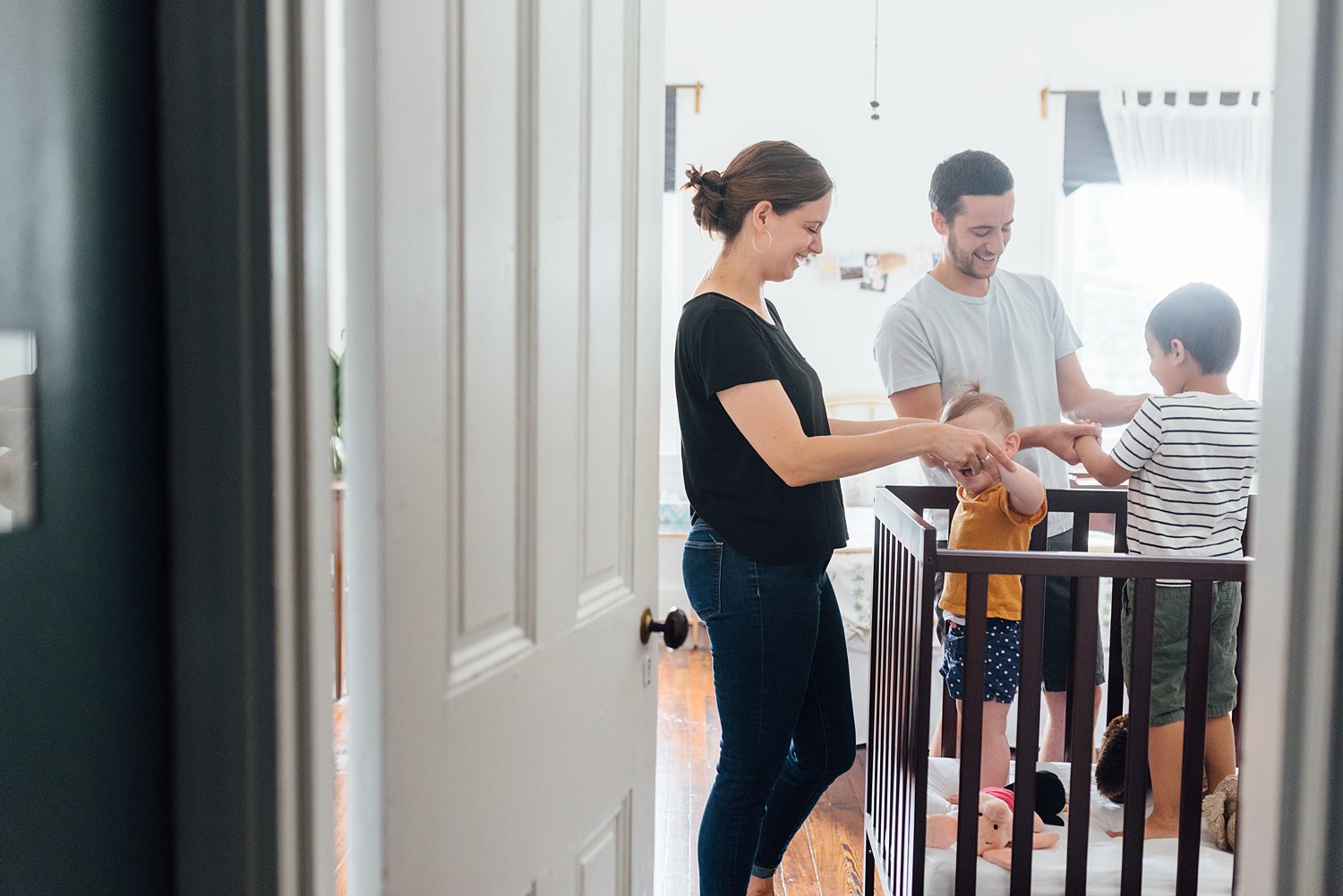 When Ms. Ali comes over, there are no rules ;)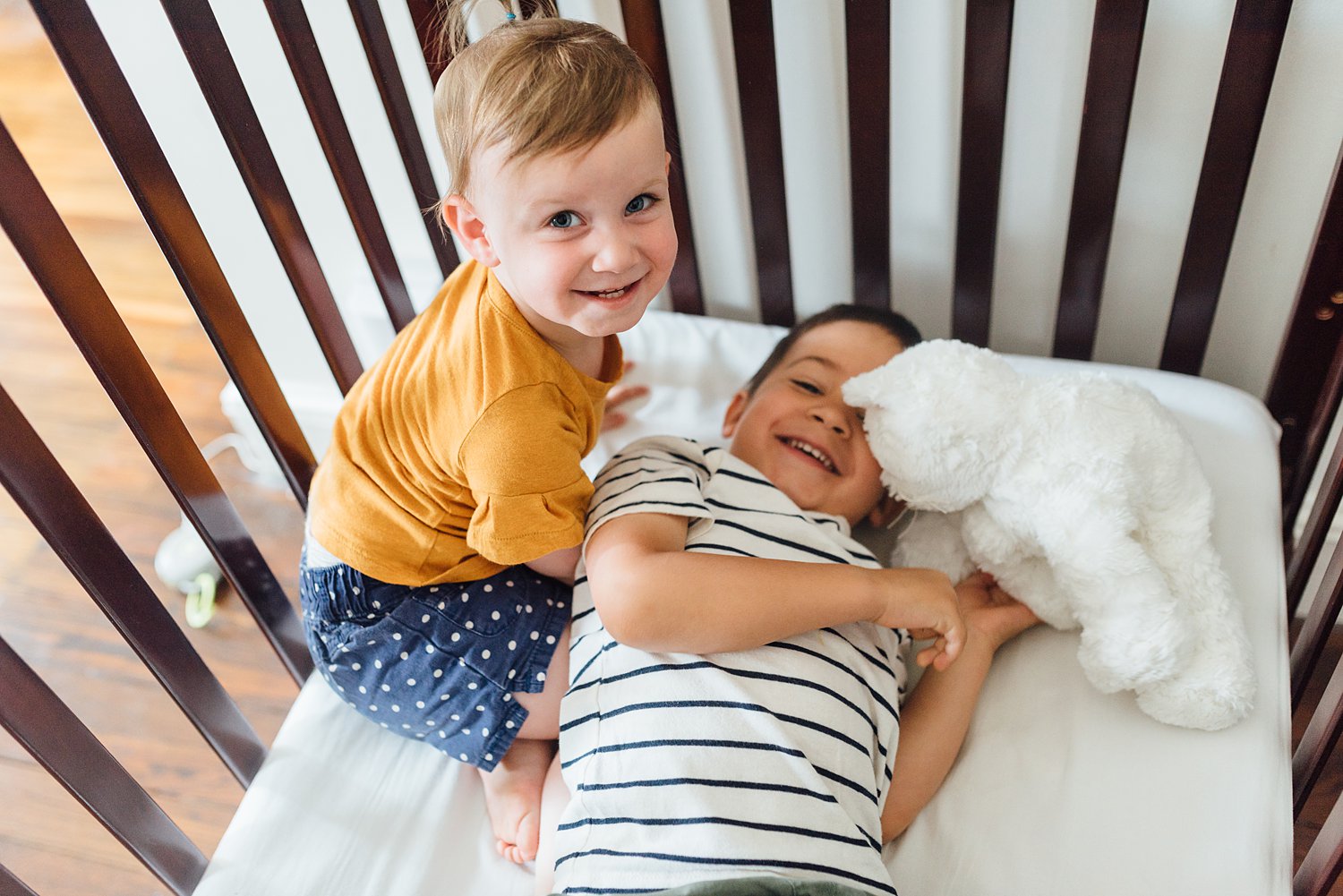 These shots remind me of baby Joey's newborn session!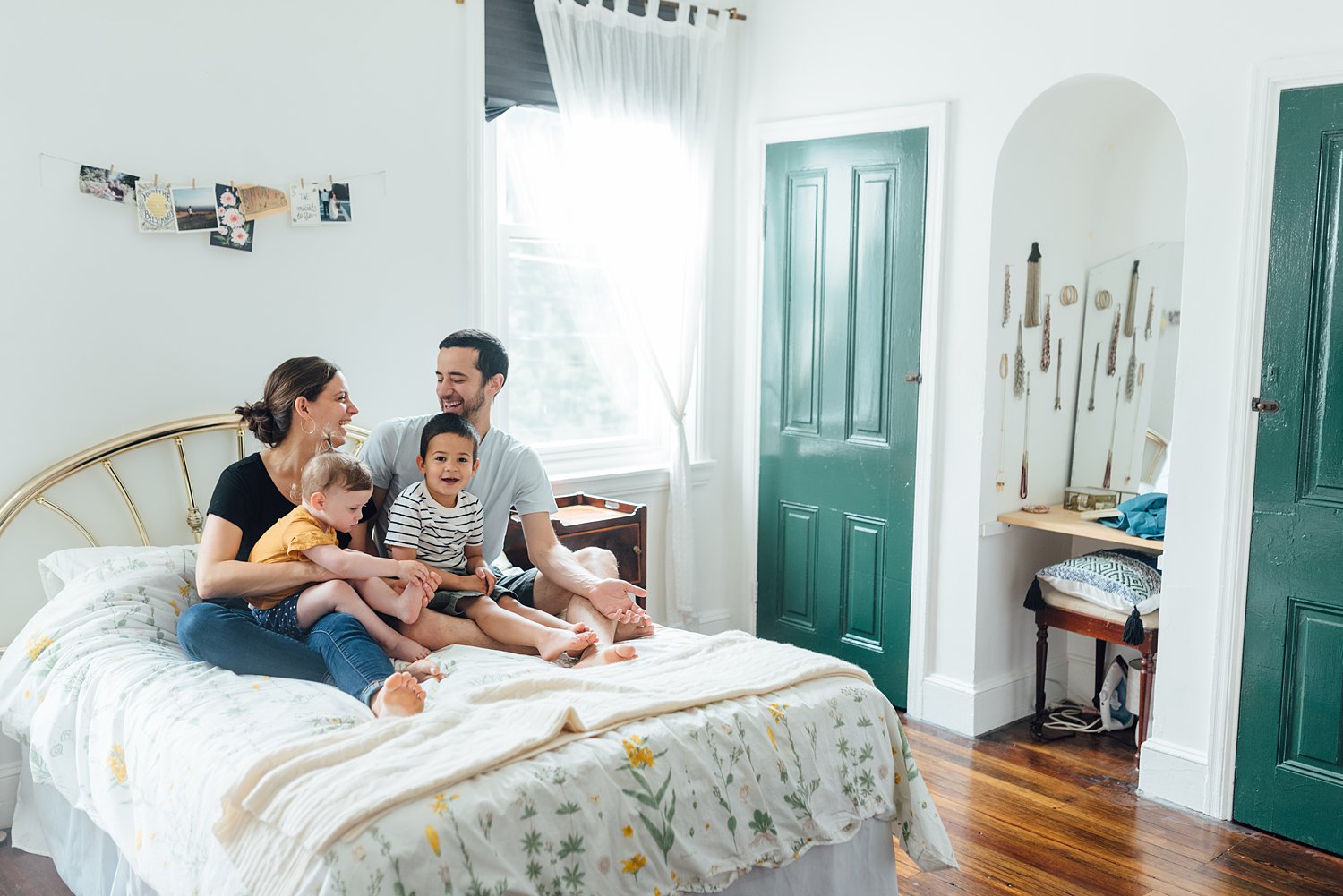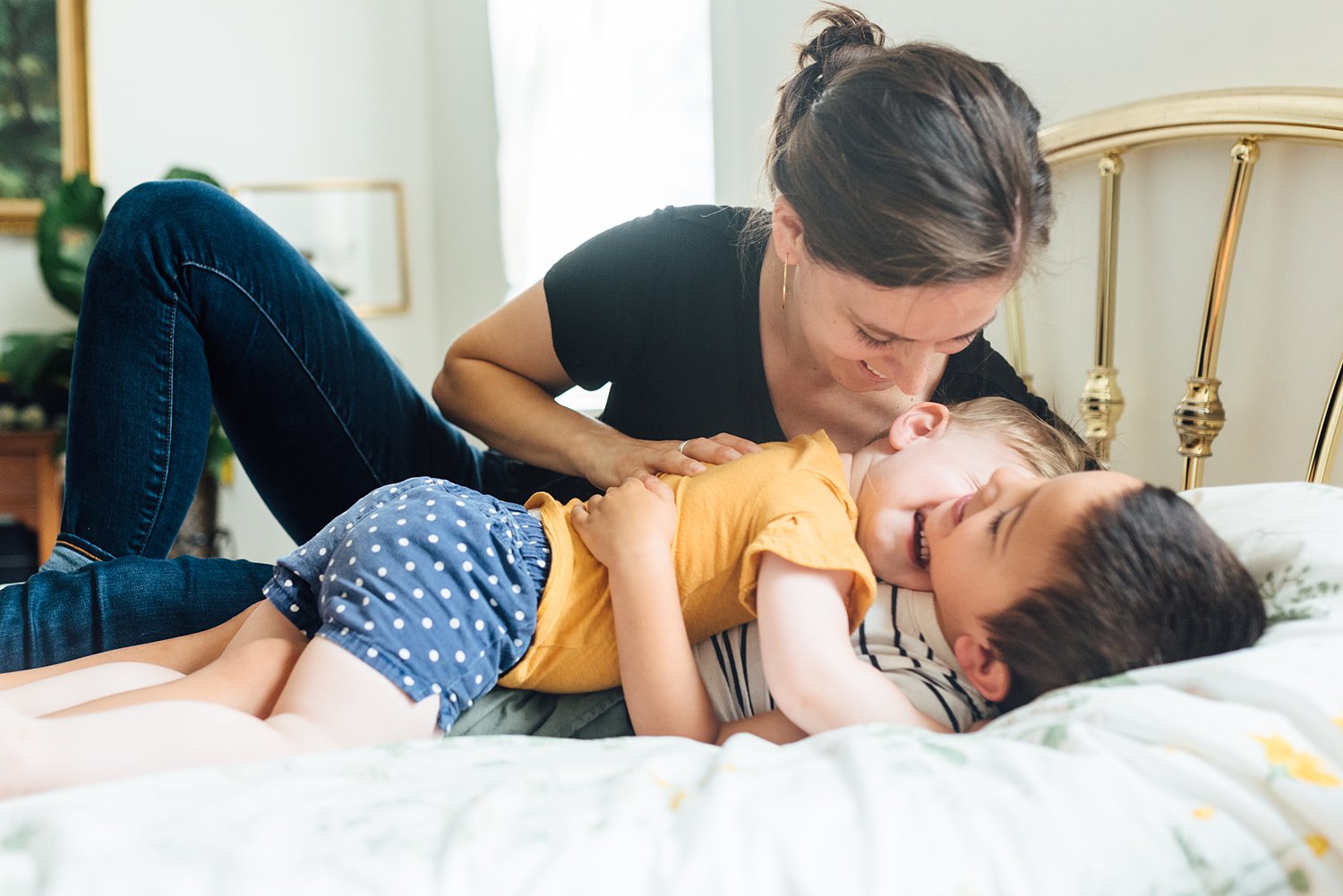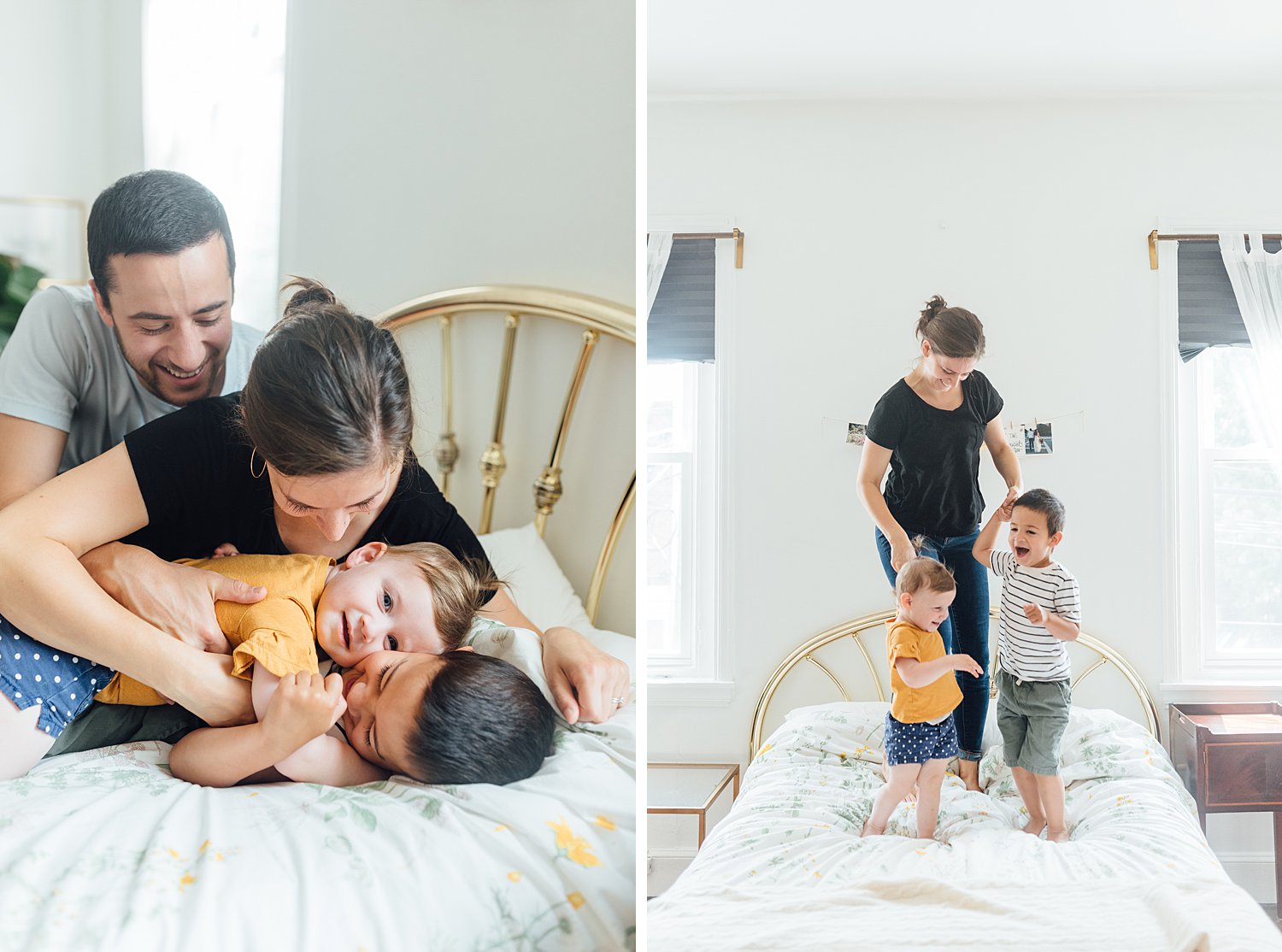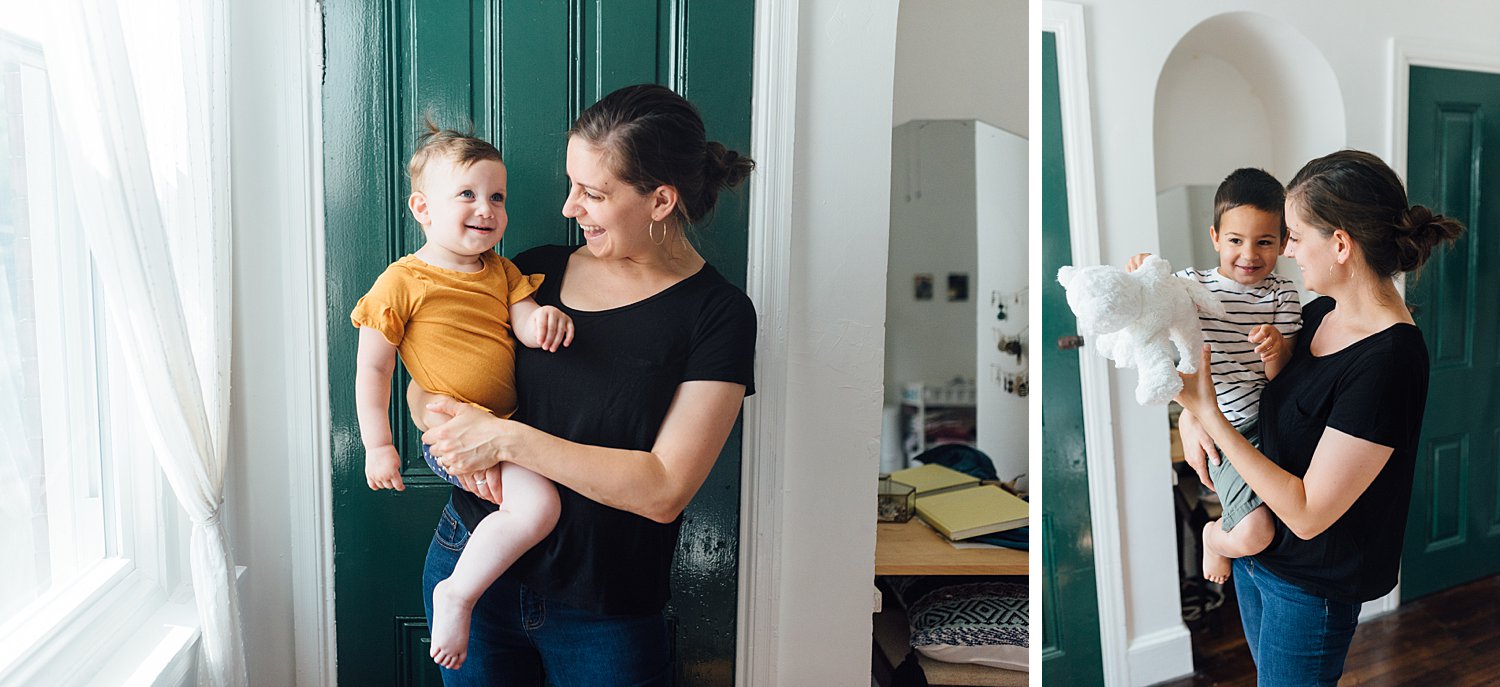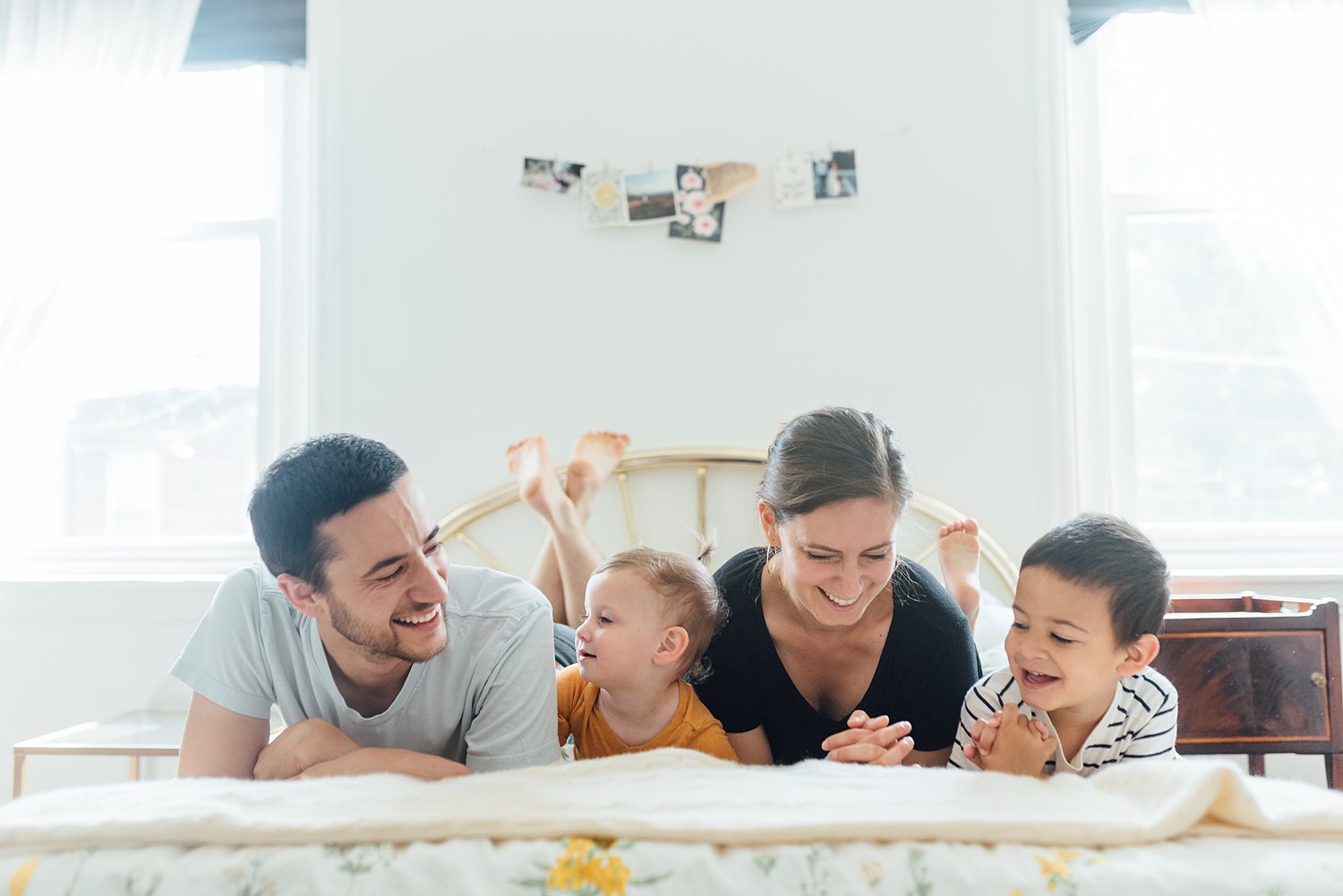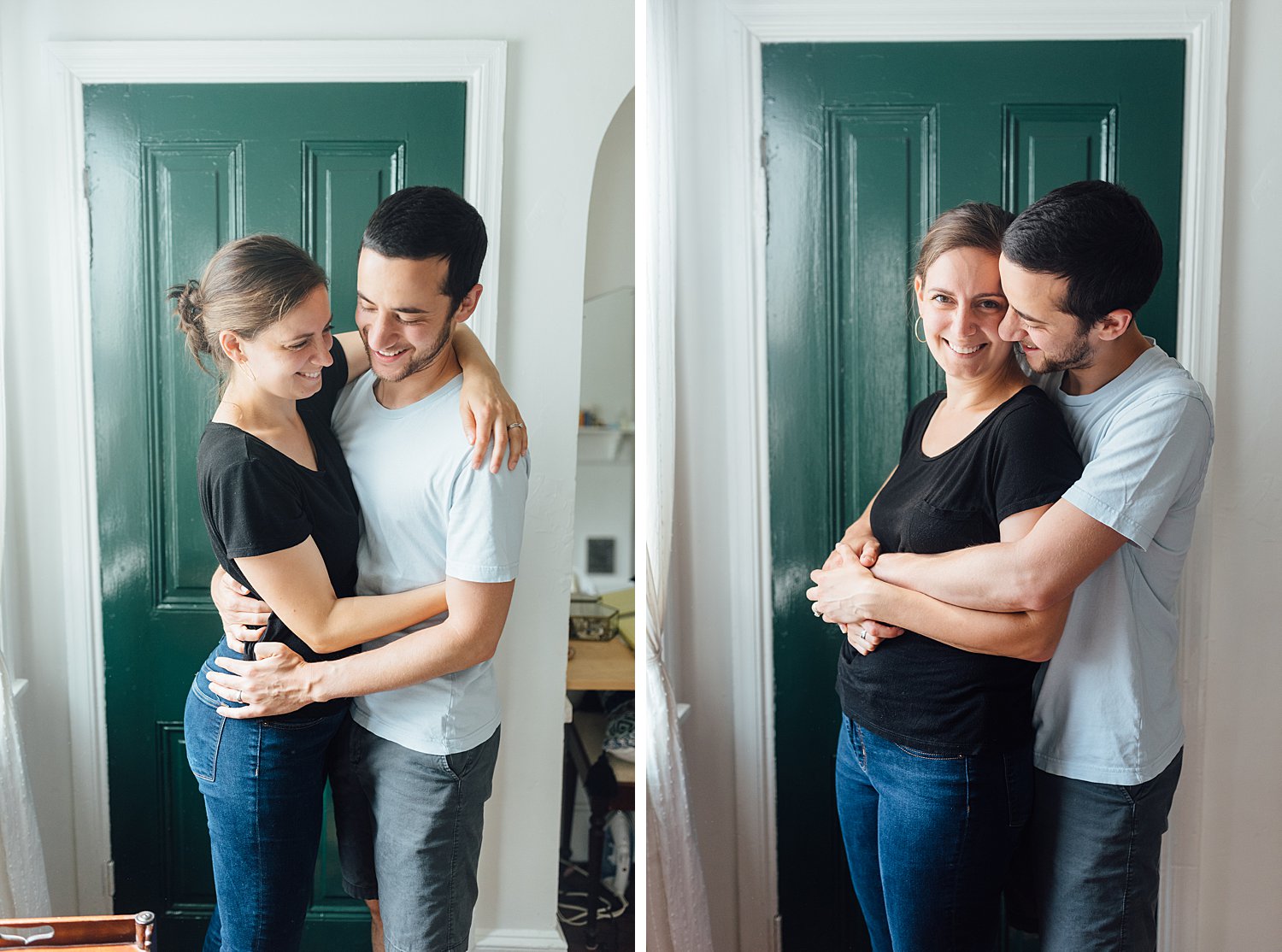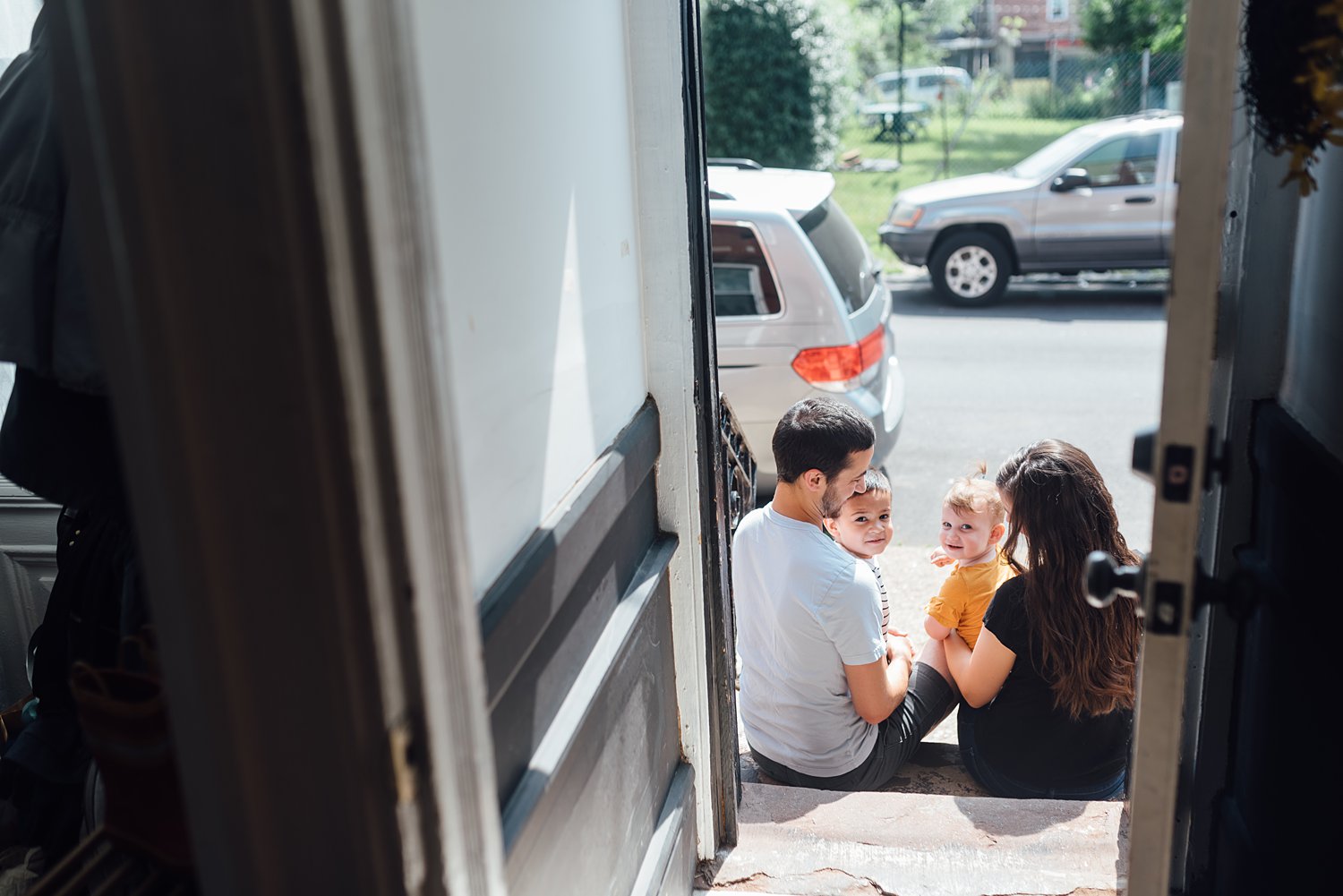 If you'd like to follow along on Tori's journey, her CaringBridge is here!