Colby woke me up this morning and informed me that it was his turn to be featured on the blog, since he'd only been the main focus once, back when we got him (here!). He told me that if he didn't get his time in the limelight, he'd pack up a little survival kit wrapped in a handkerchief tied on a stick and run away from home. And then I promptly reminded him that he is afraid of the outdoors and would probably end up sitting on the stoop outside waiting for us to let him back inside. But just in case… :)
There once was a time when Colby could fit in wheelbarrows…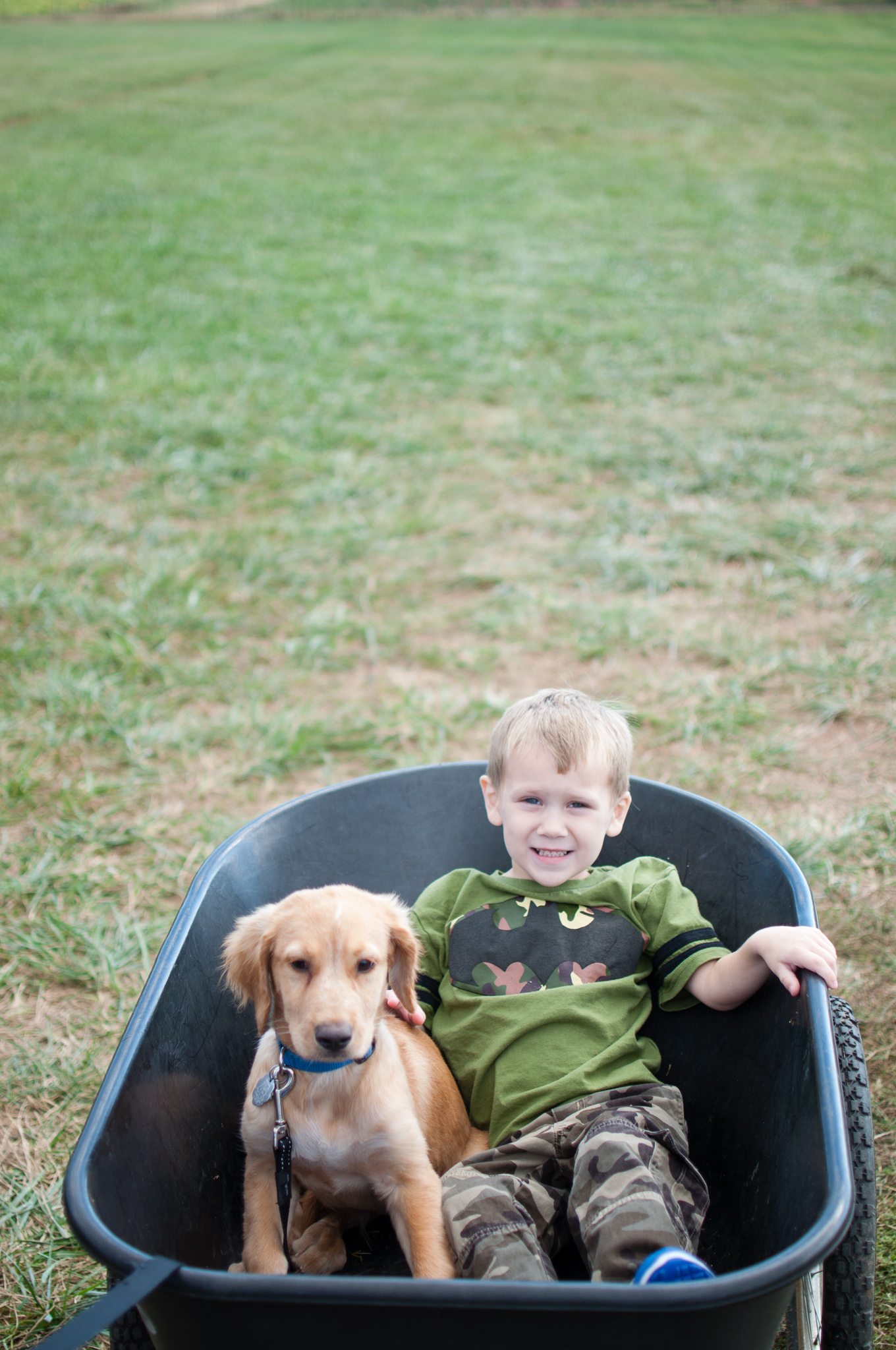 … and in the front seat of cars…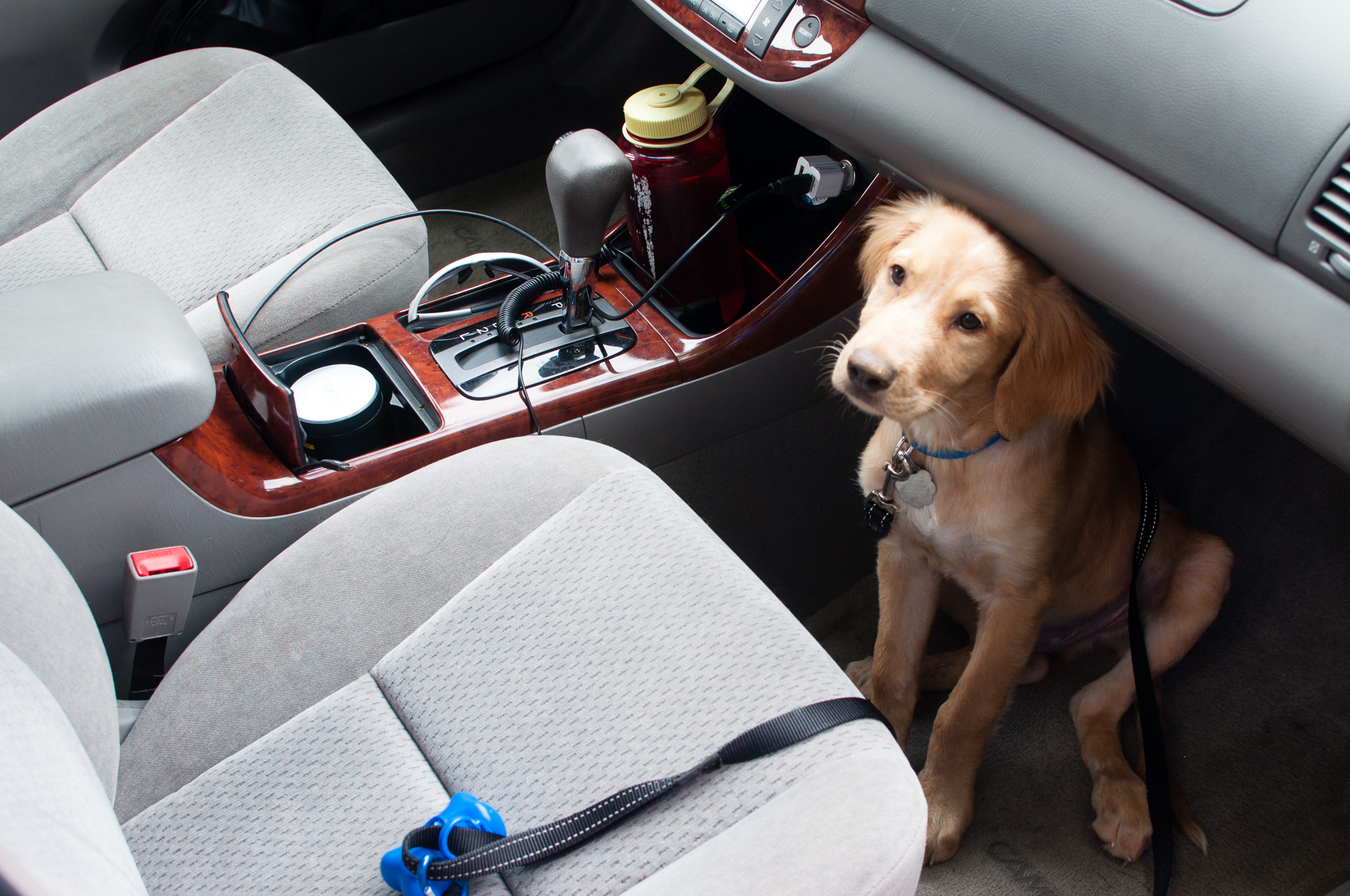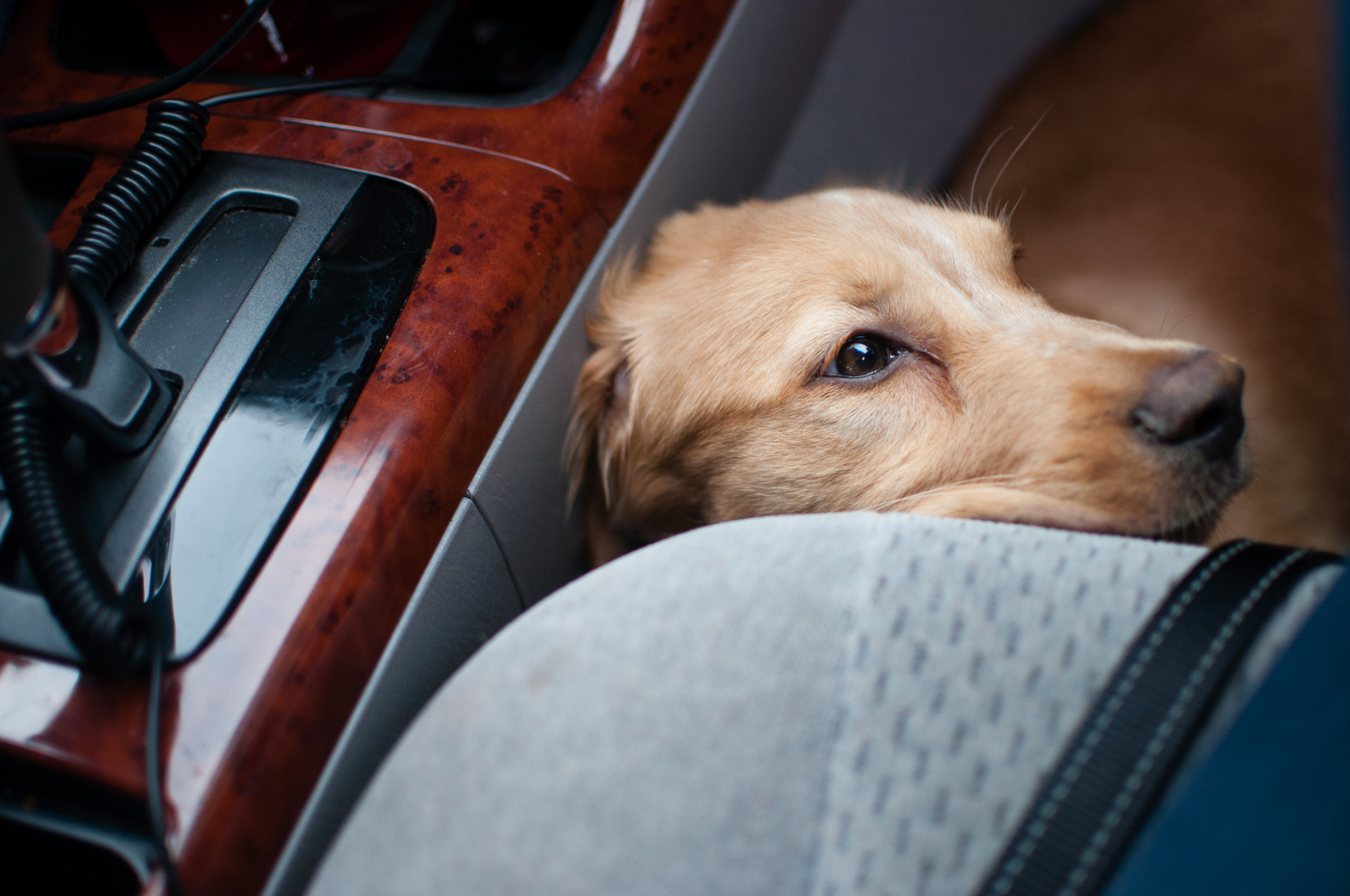 … and was also weird and lanky with too-long legs and a too-small head. We loved him anyway.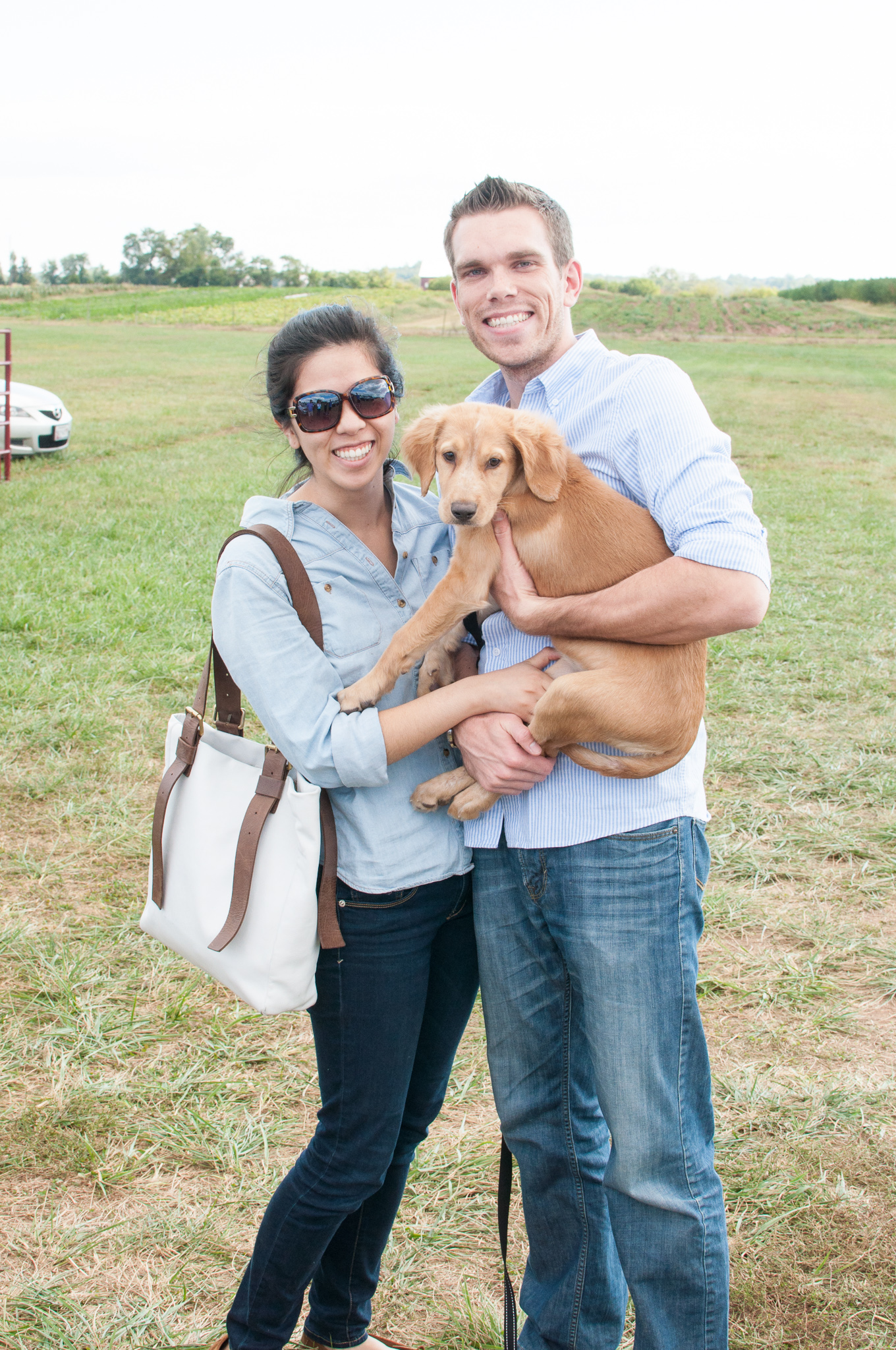 Seriously though, look at his legs. So long.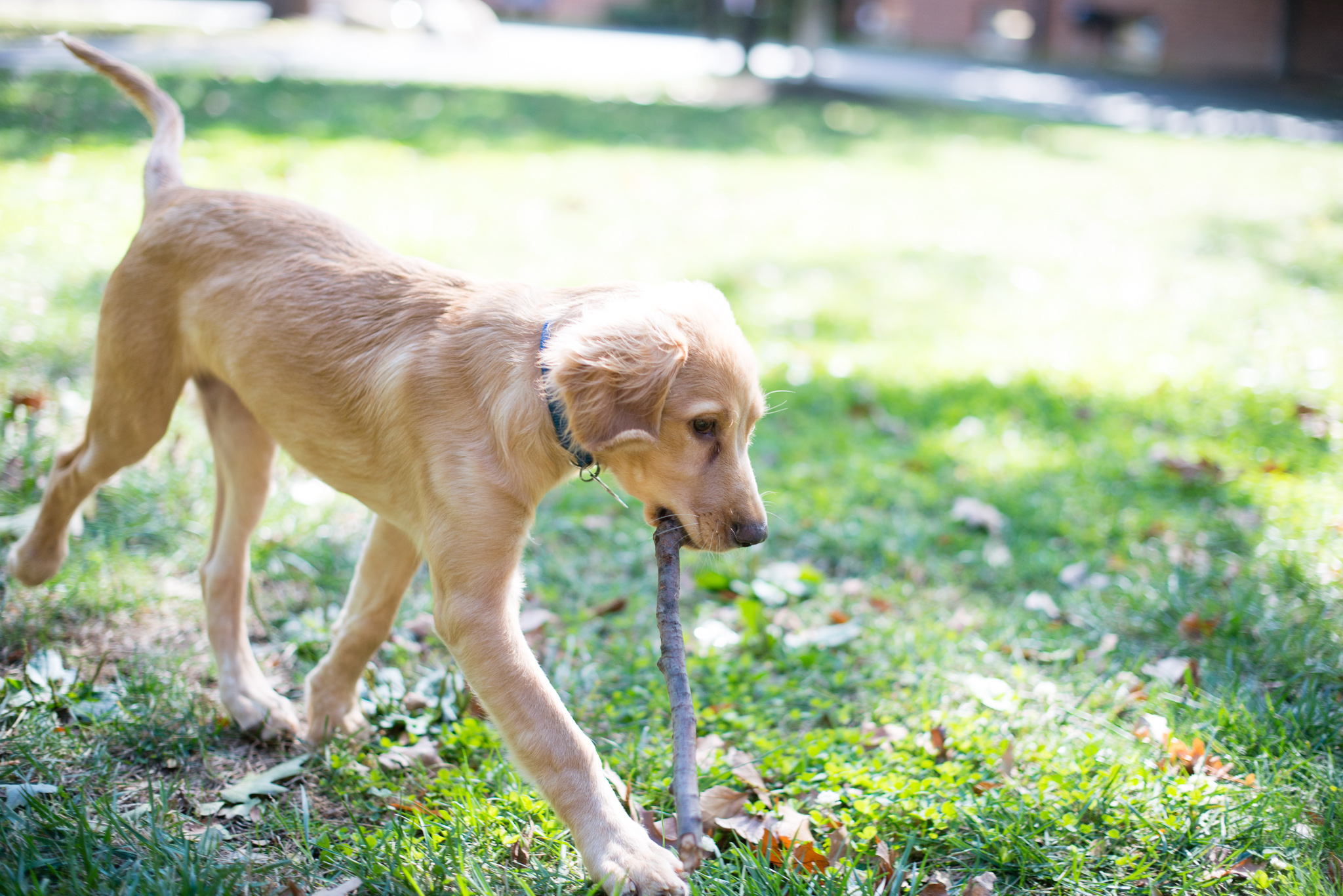 Since his arrival, Colby has spent about 98% of his time sleeping, and the other 2% demanding Pup-peroni treats. We always oblige.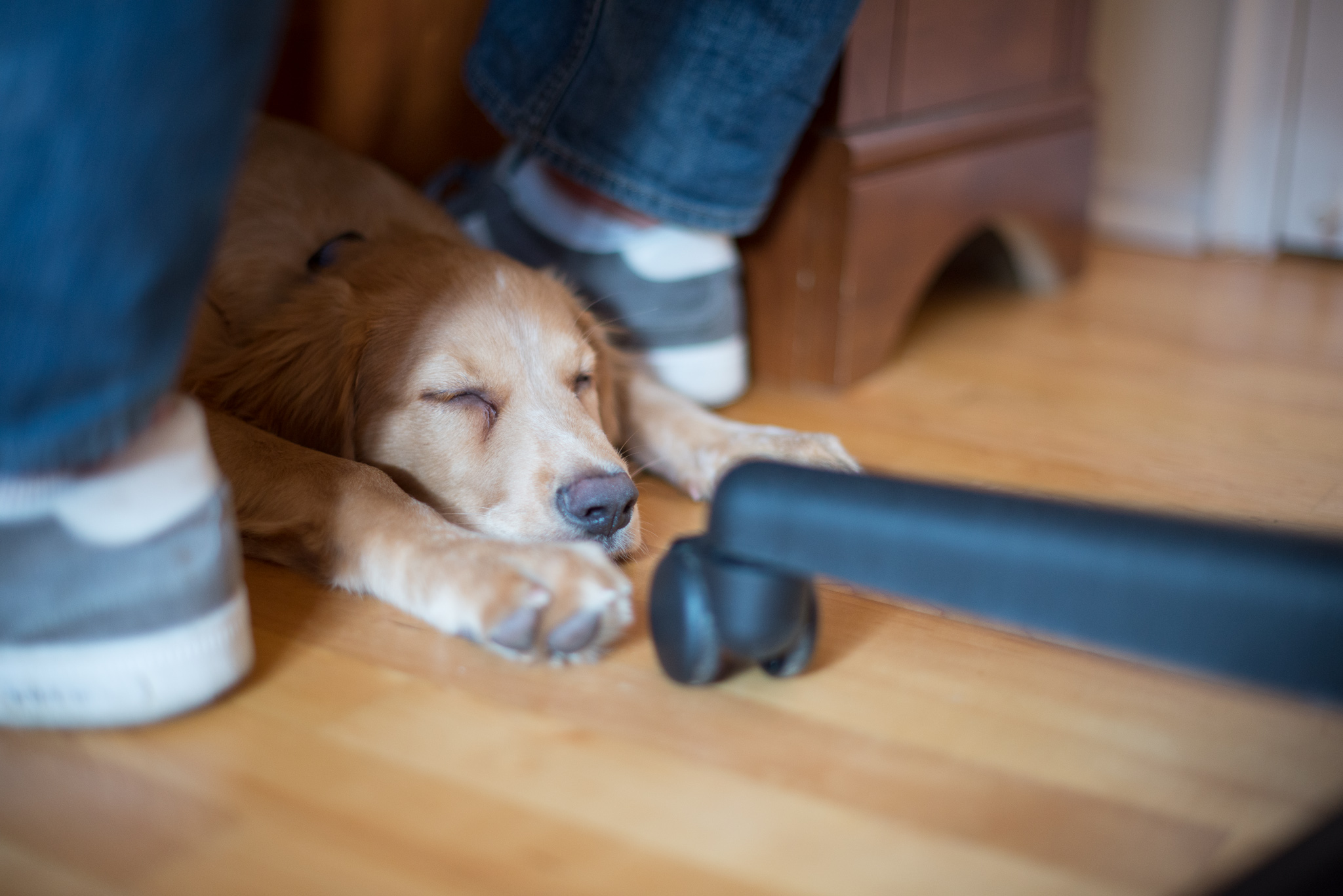 Just look at how scary he is when he demands things.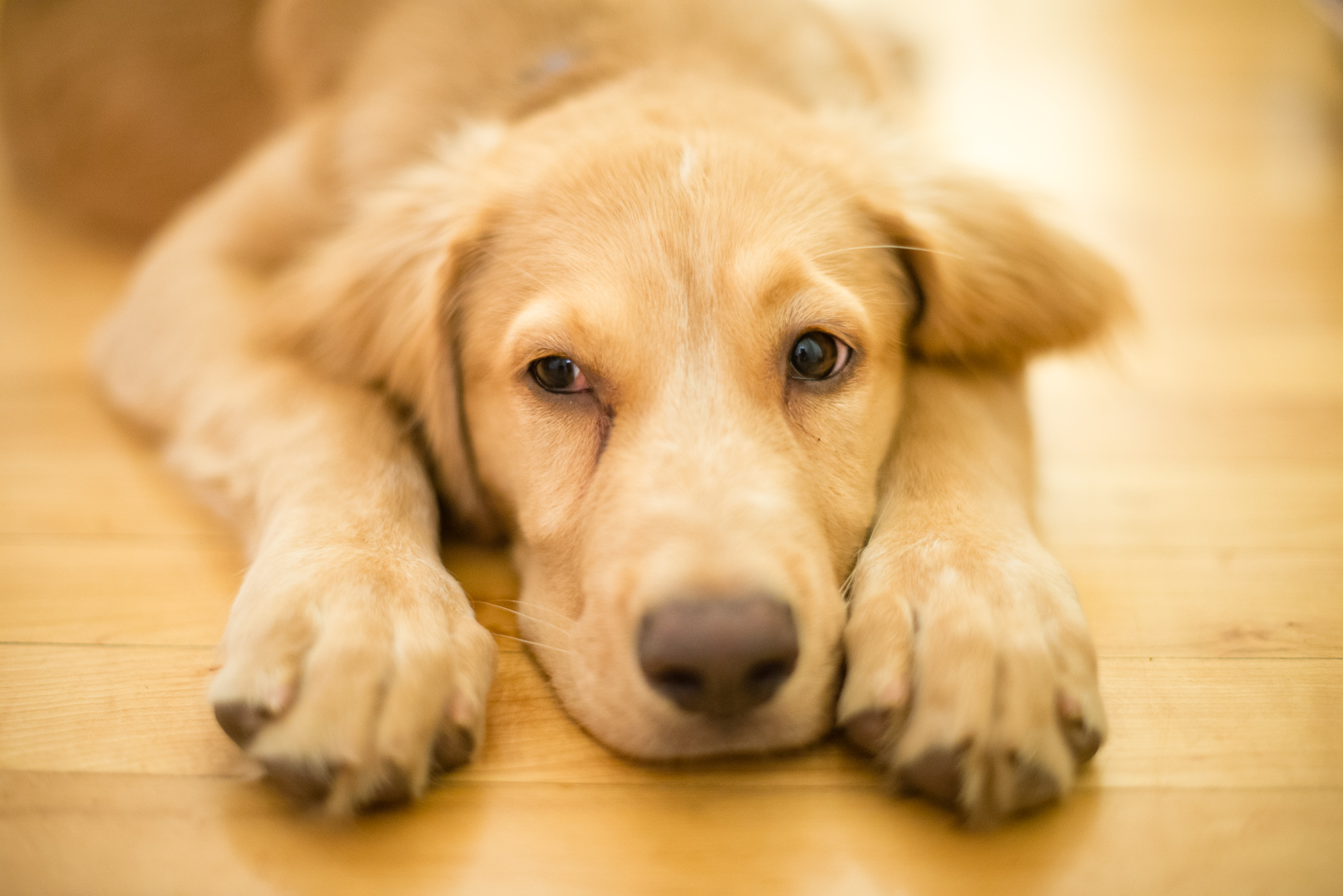 Our friend Julie popped over to take our Christmas card photo…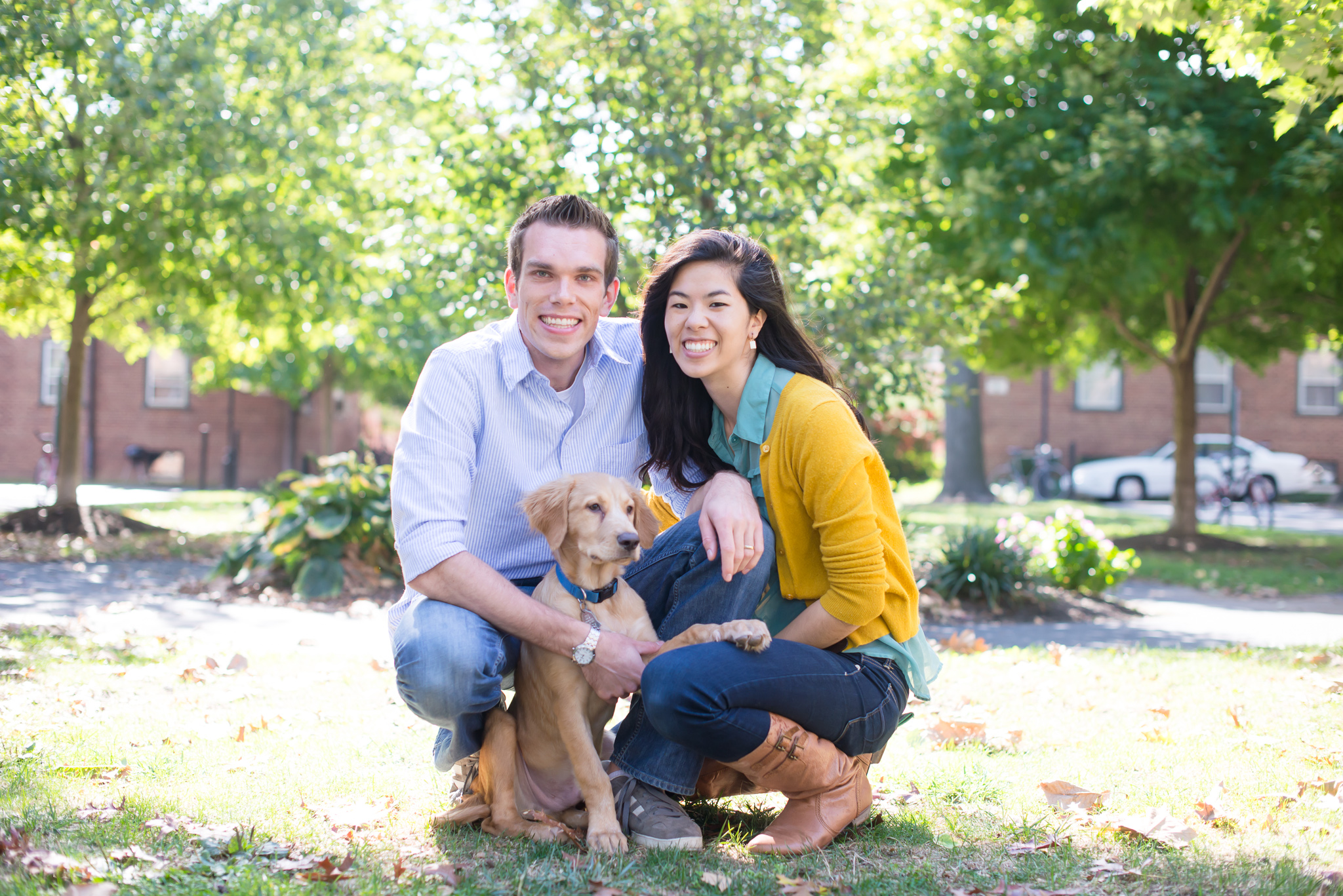 … and then Colby did this, because of course he did.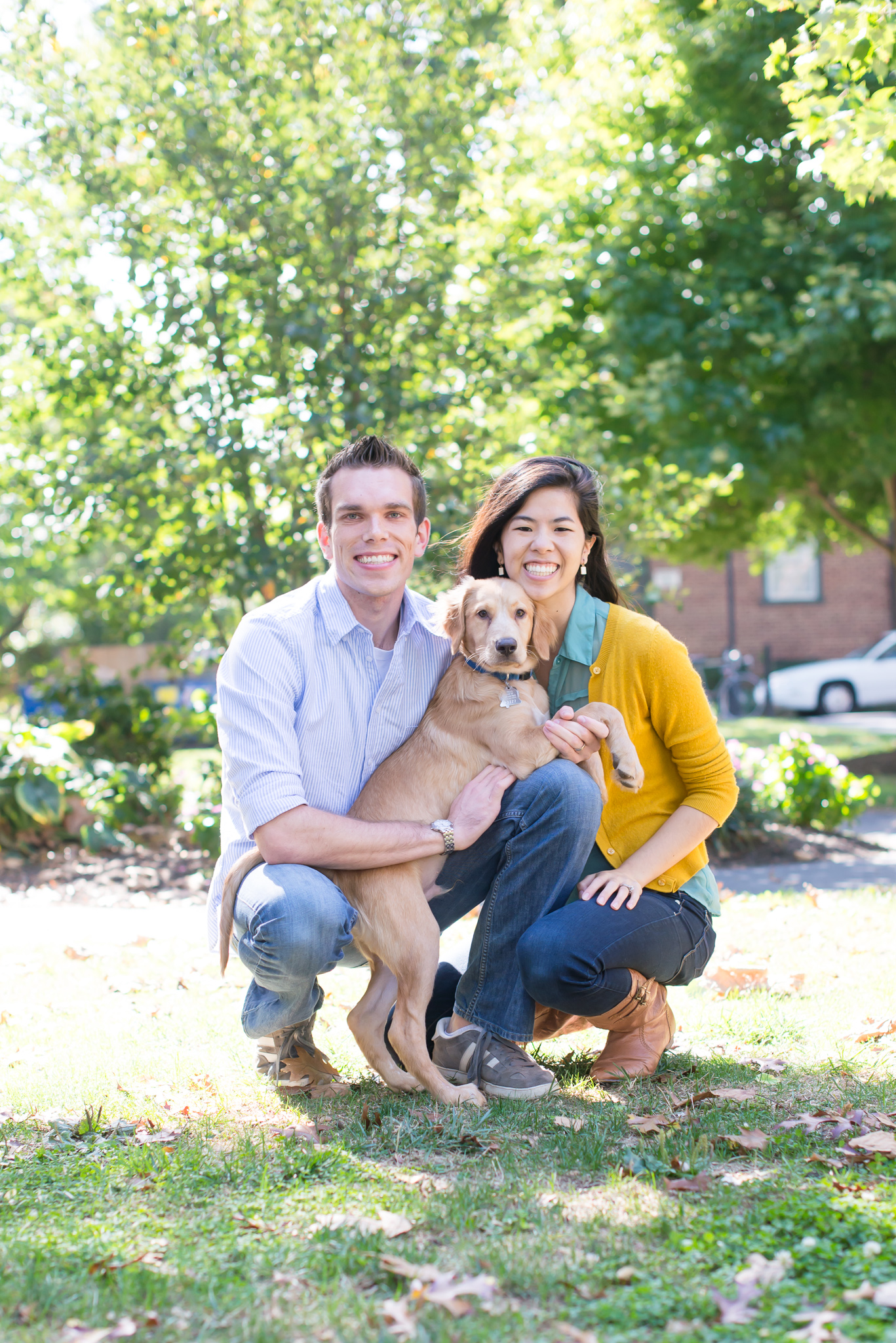 Colby came home with a cone on his head and demanded more Pup-peroni as compensation.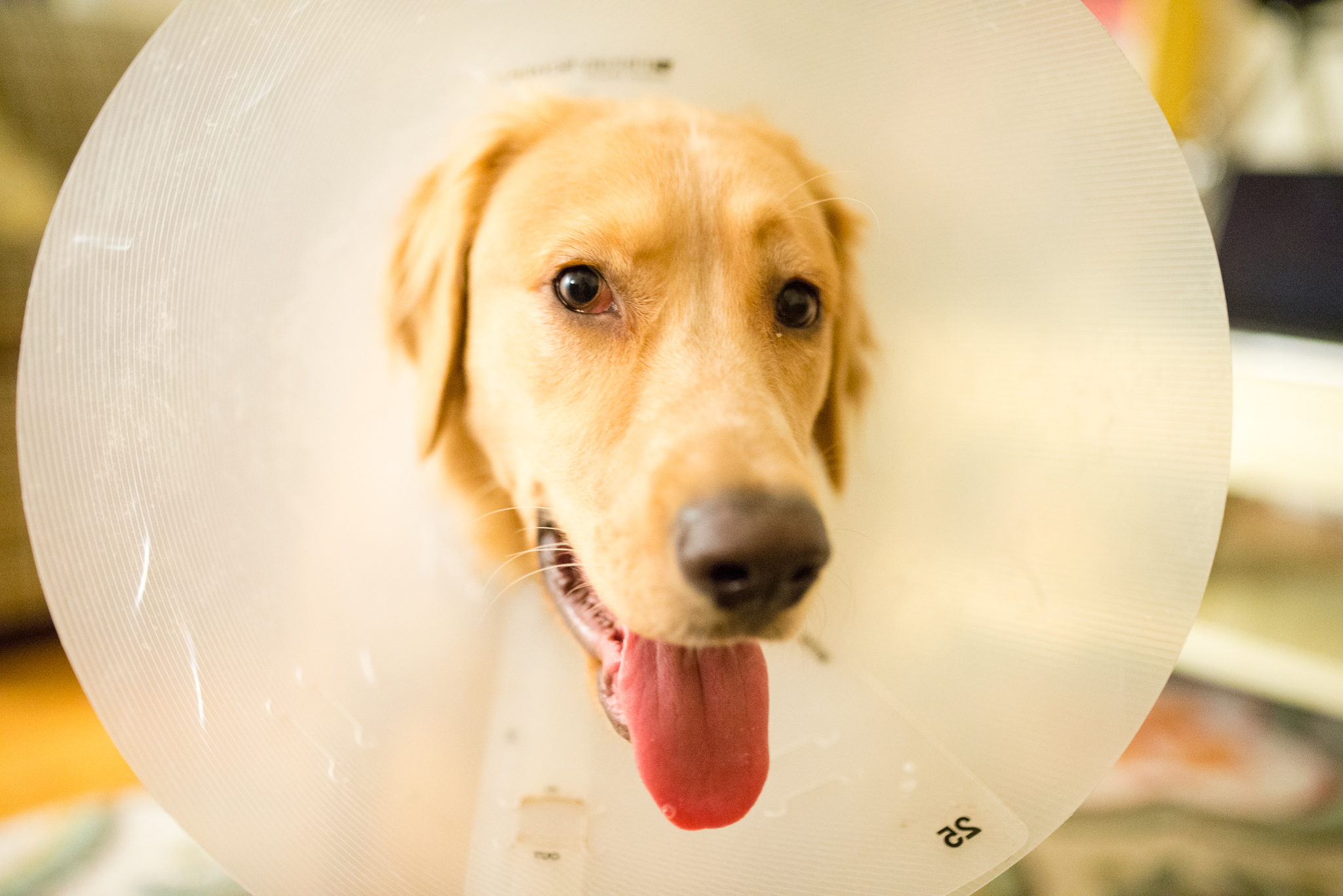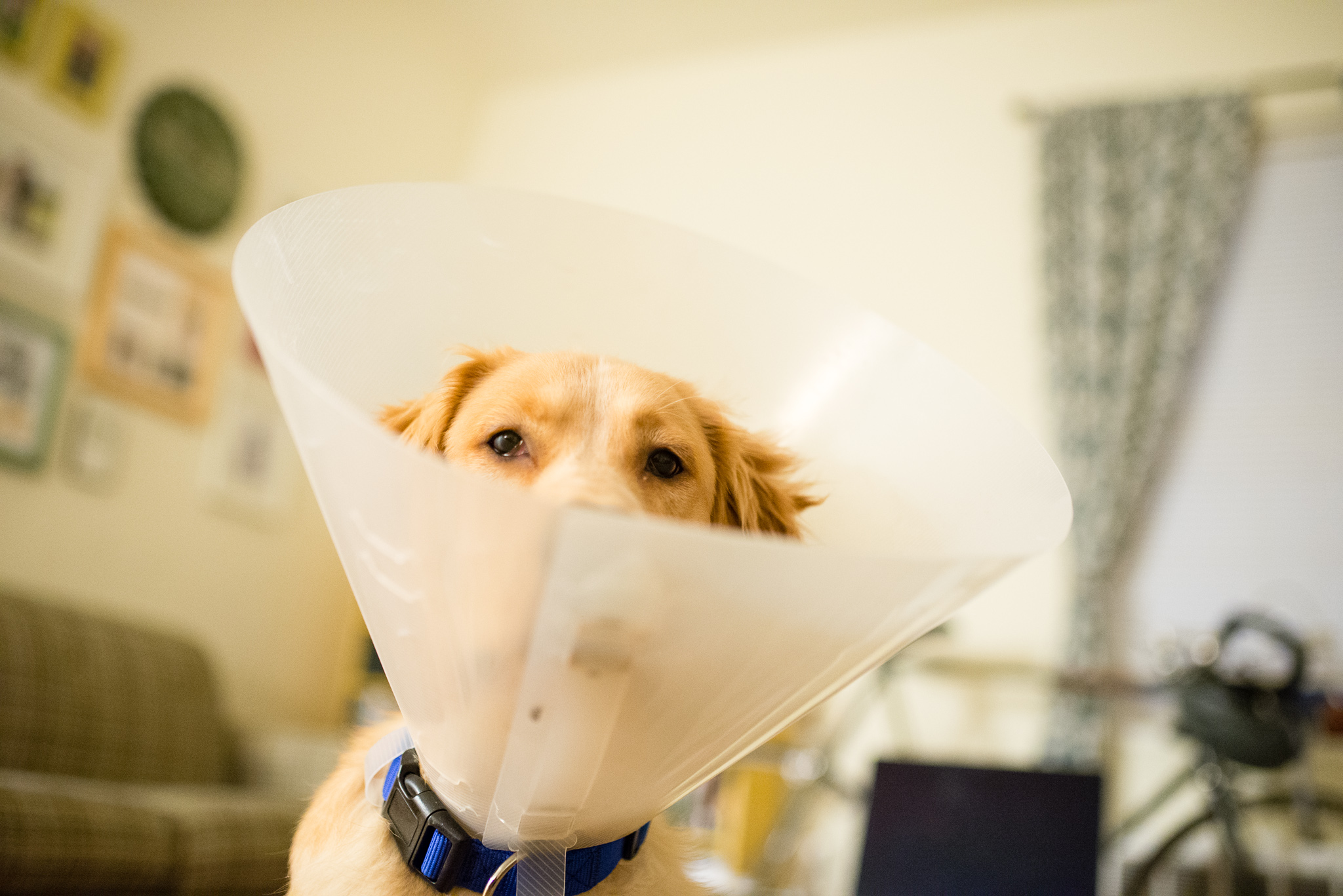 He rebelled against his cone life by being king of the snow.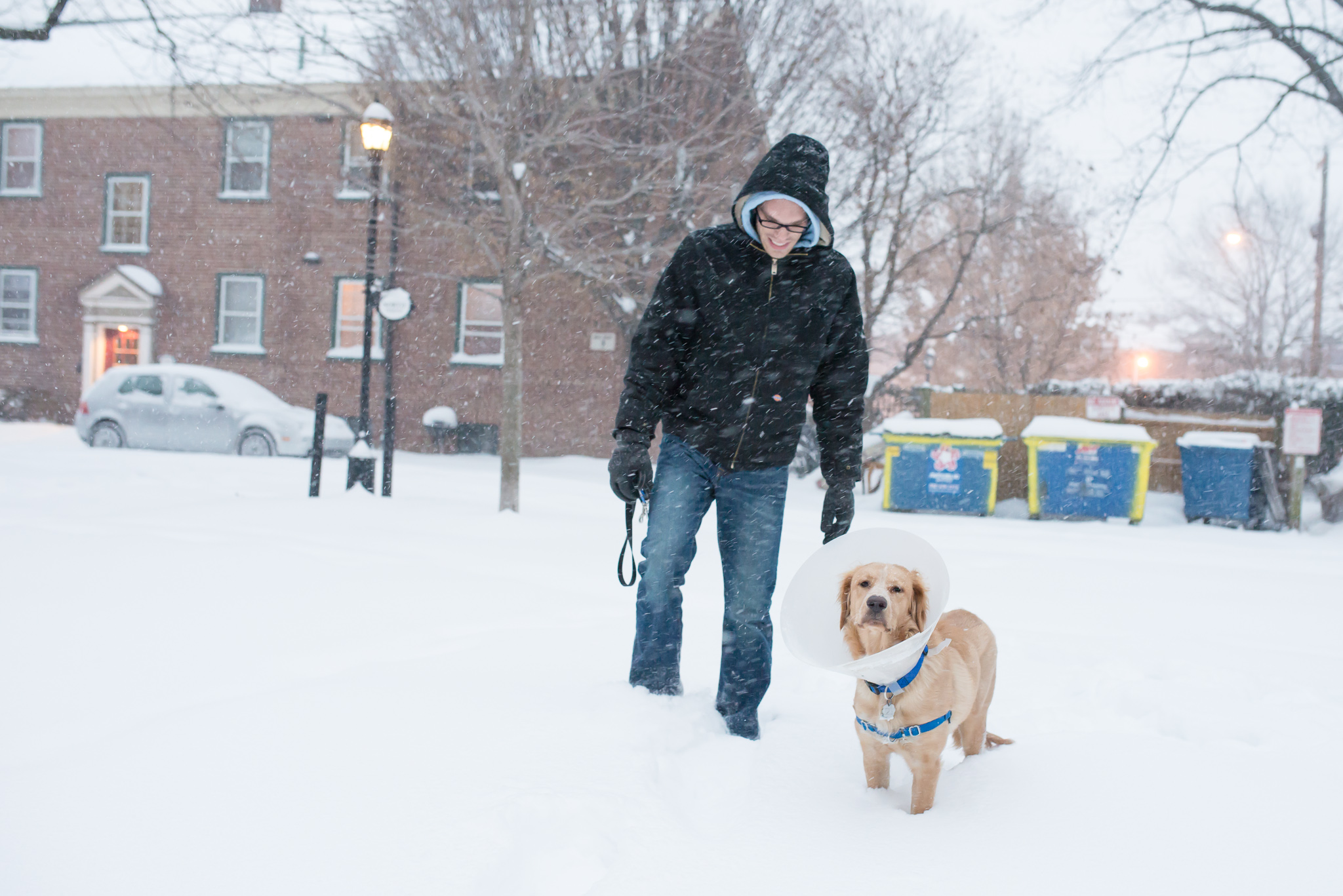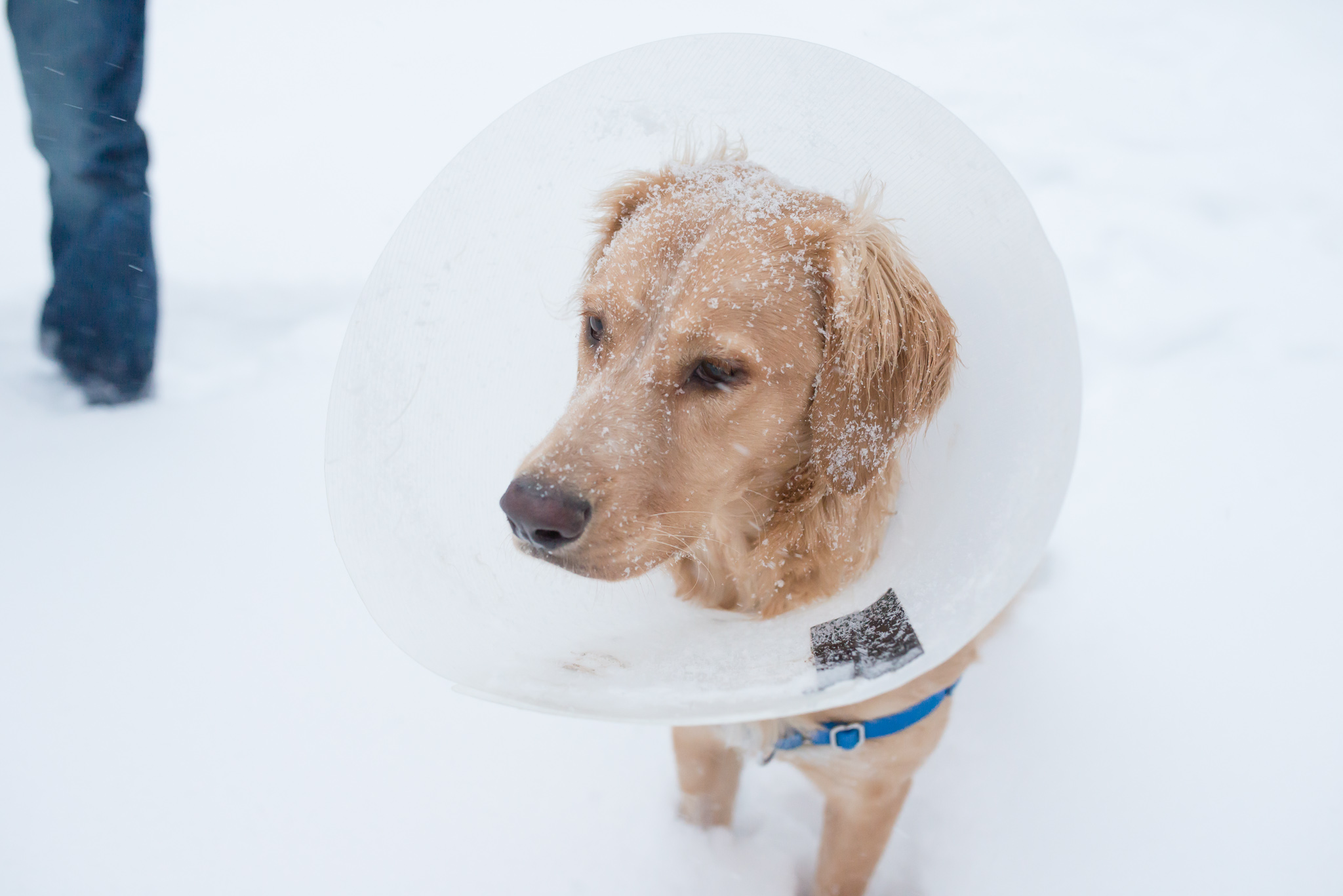 Did I mention the sleeping thing?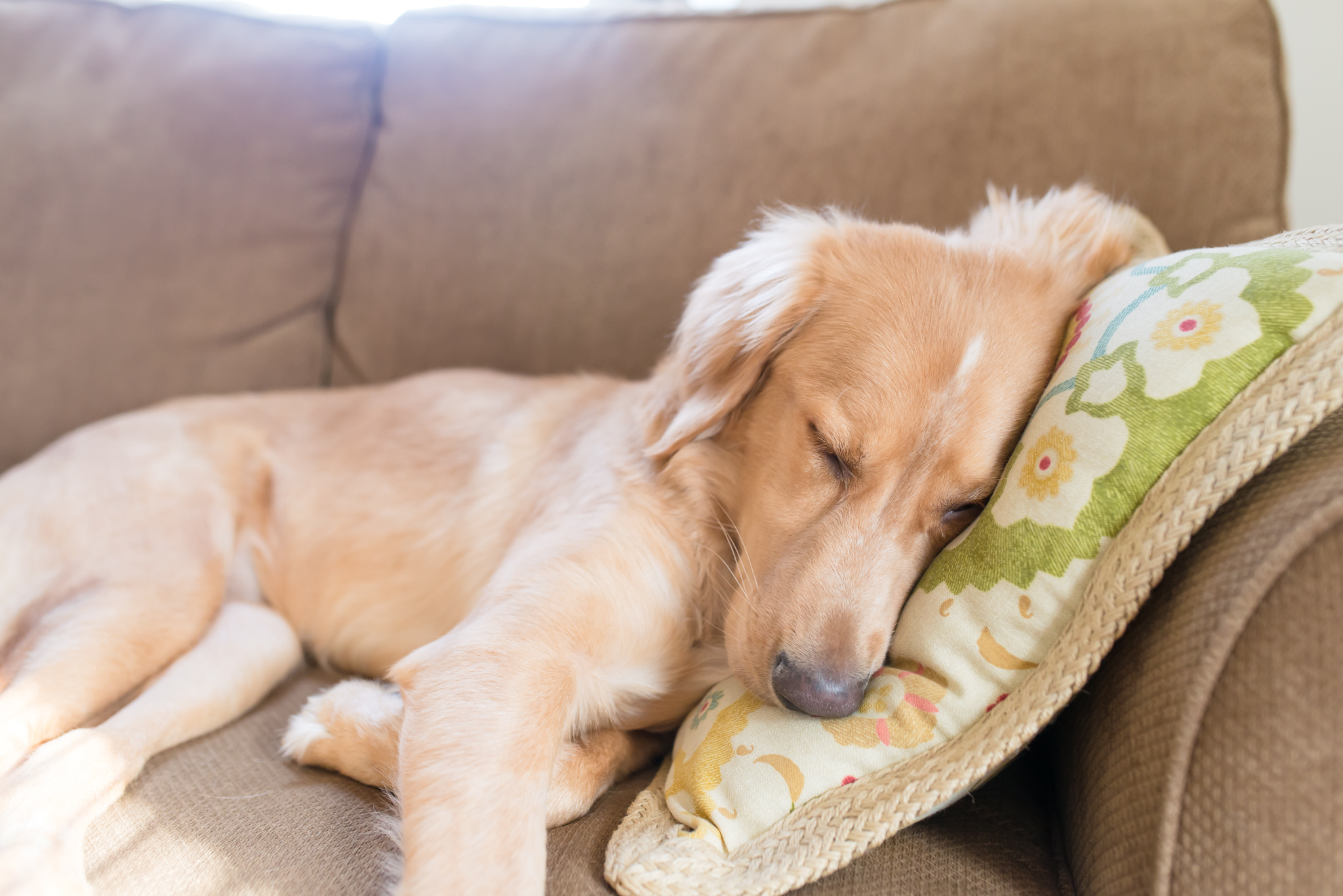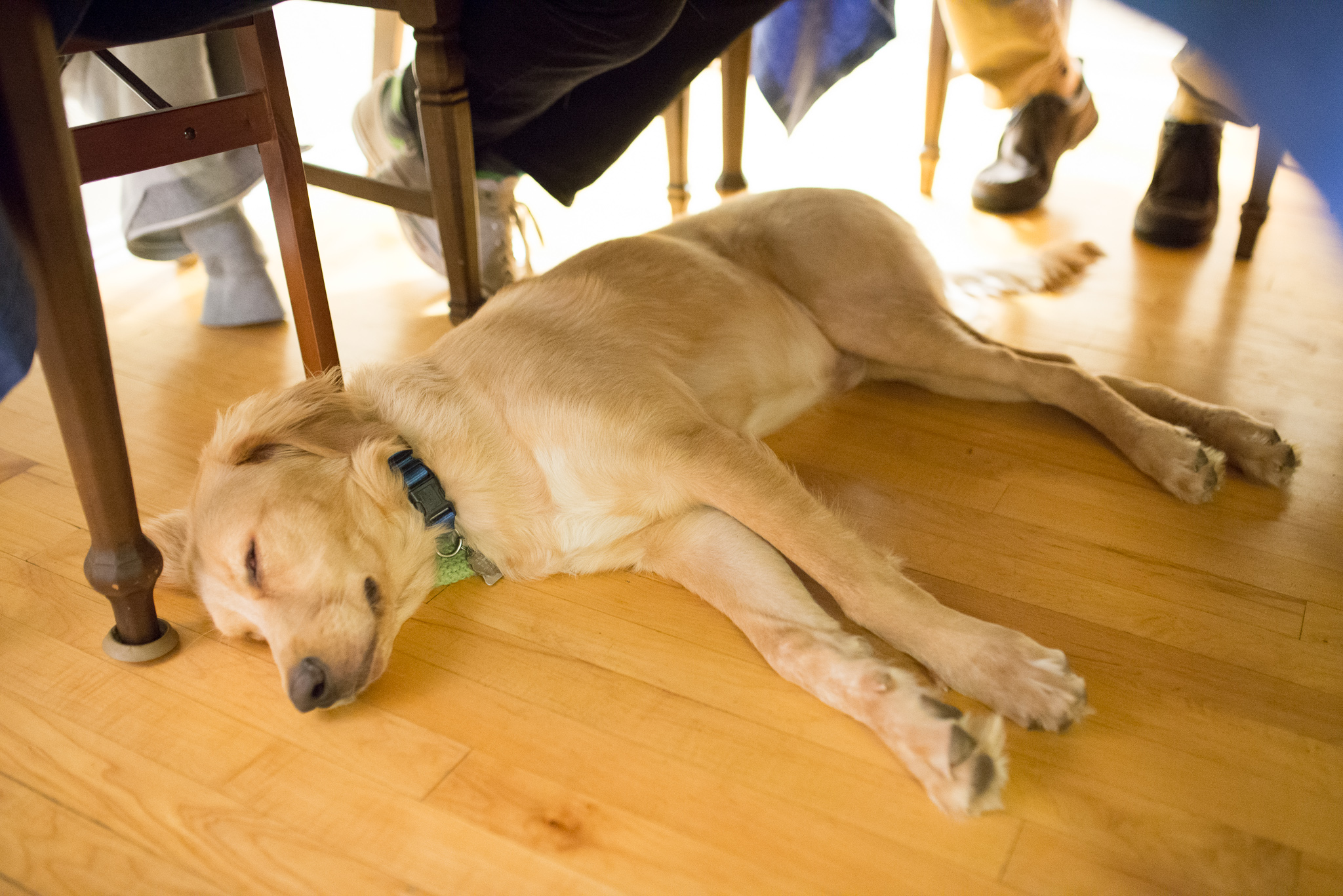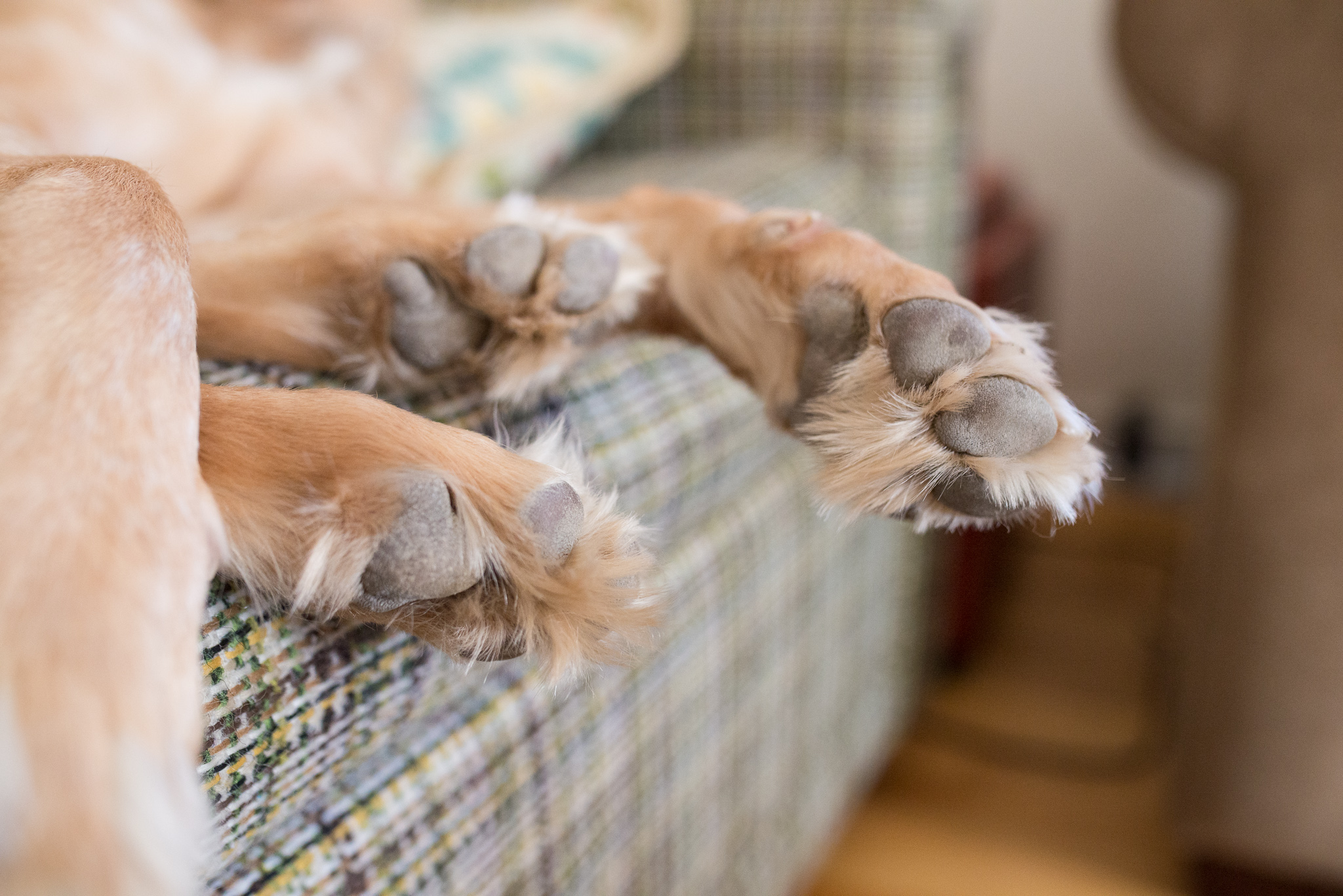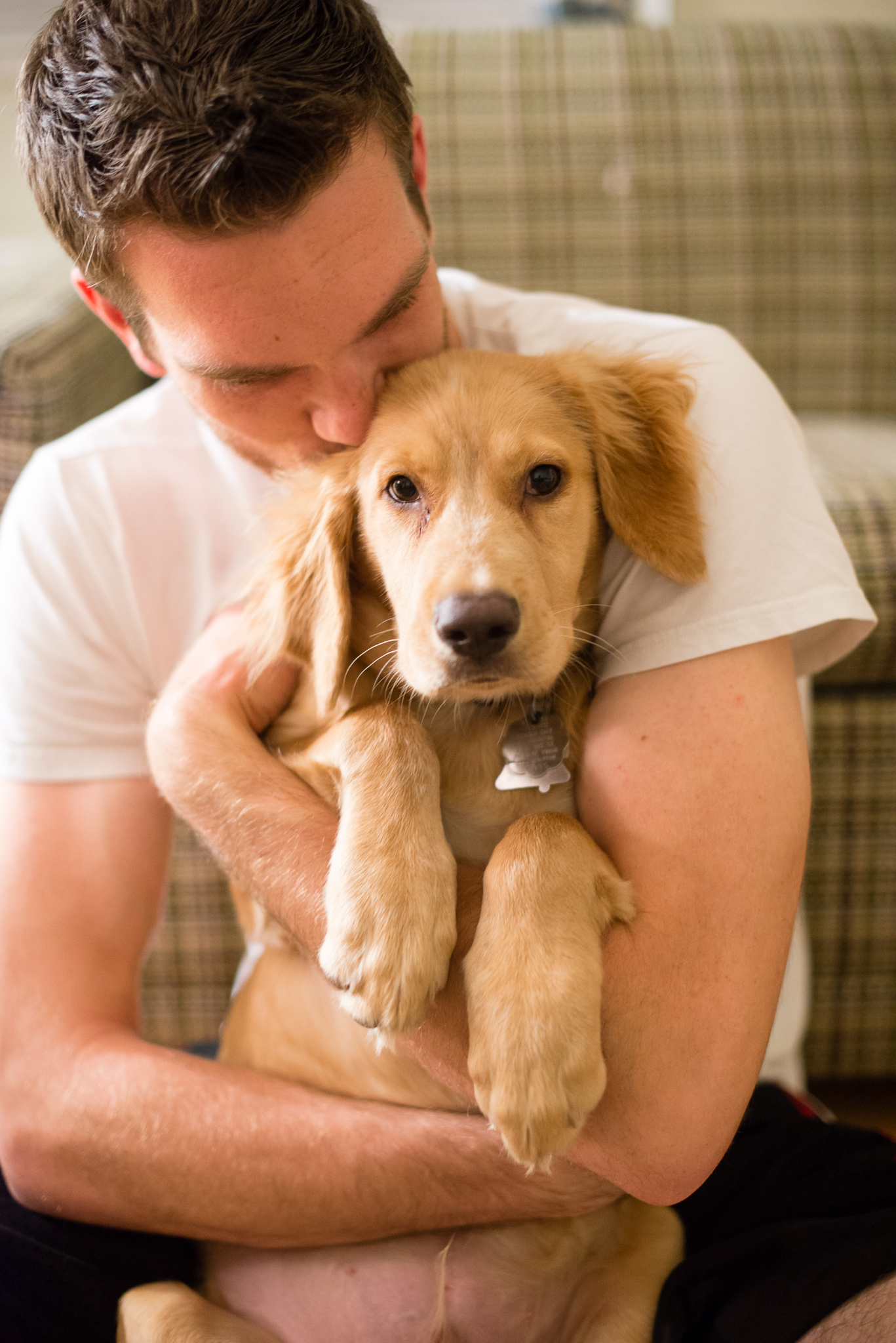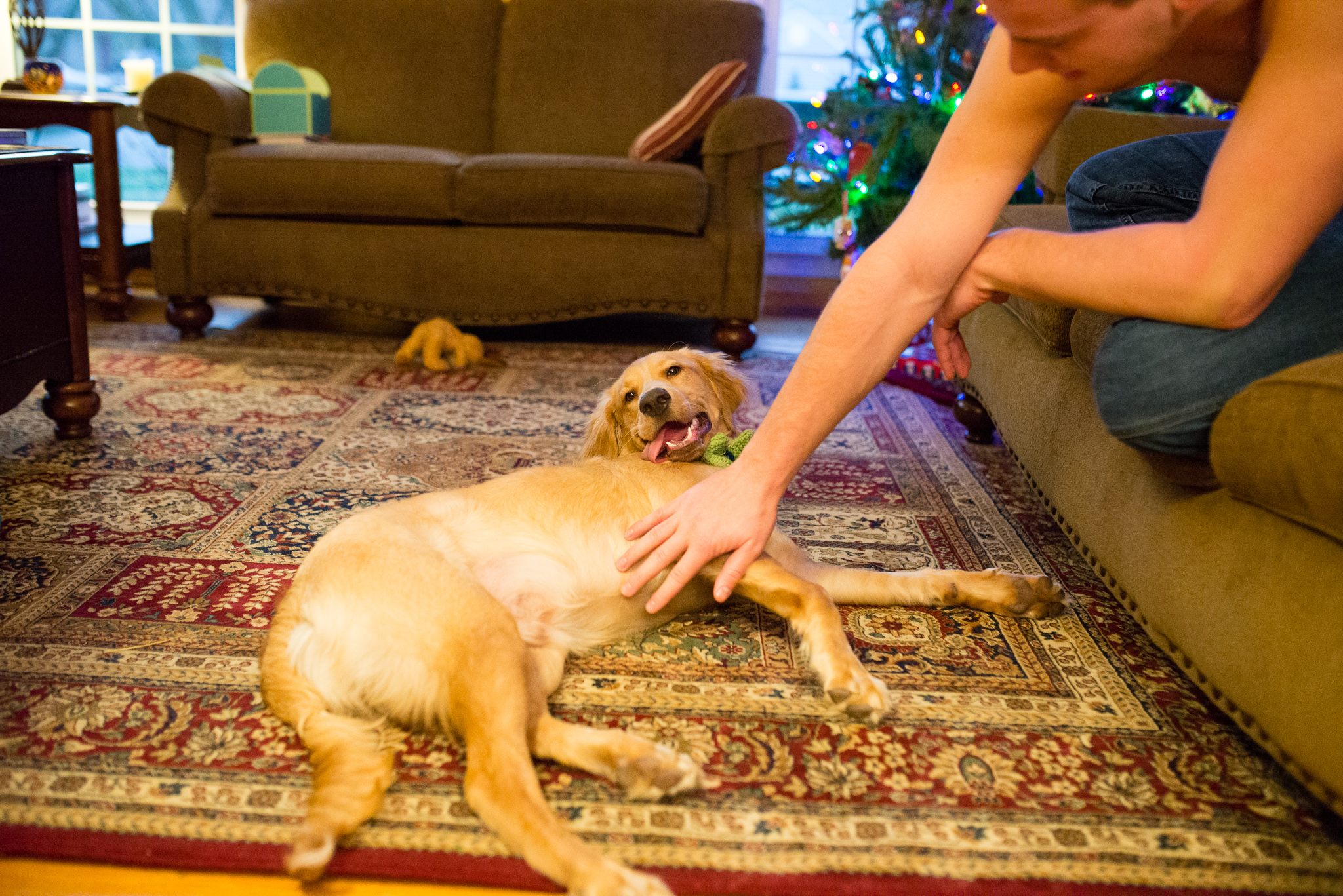 A few more Instagram favorites :) You can follow along to see more Colby Jack-stagrams here, and follow the new Alison Dunn Photography instagram here!




Love you little bud :)