Colleen + Matt = marketing wiz + business student with dreams of getting a dog (aka the best kind of dream). They showed this small-city photographer all around their big-city neighborhood and we had the best time.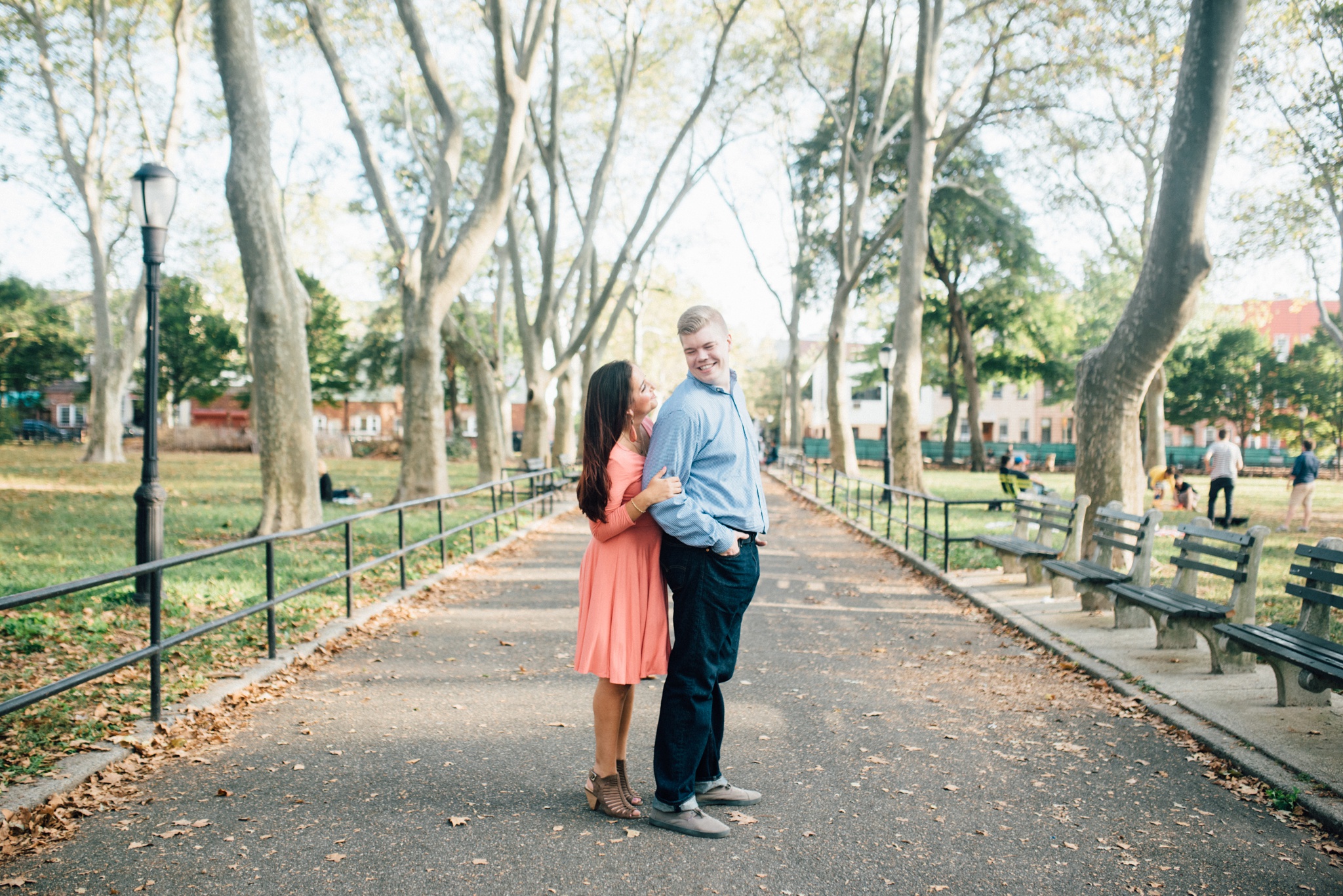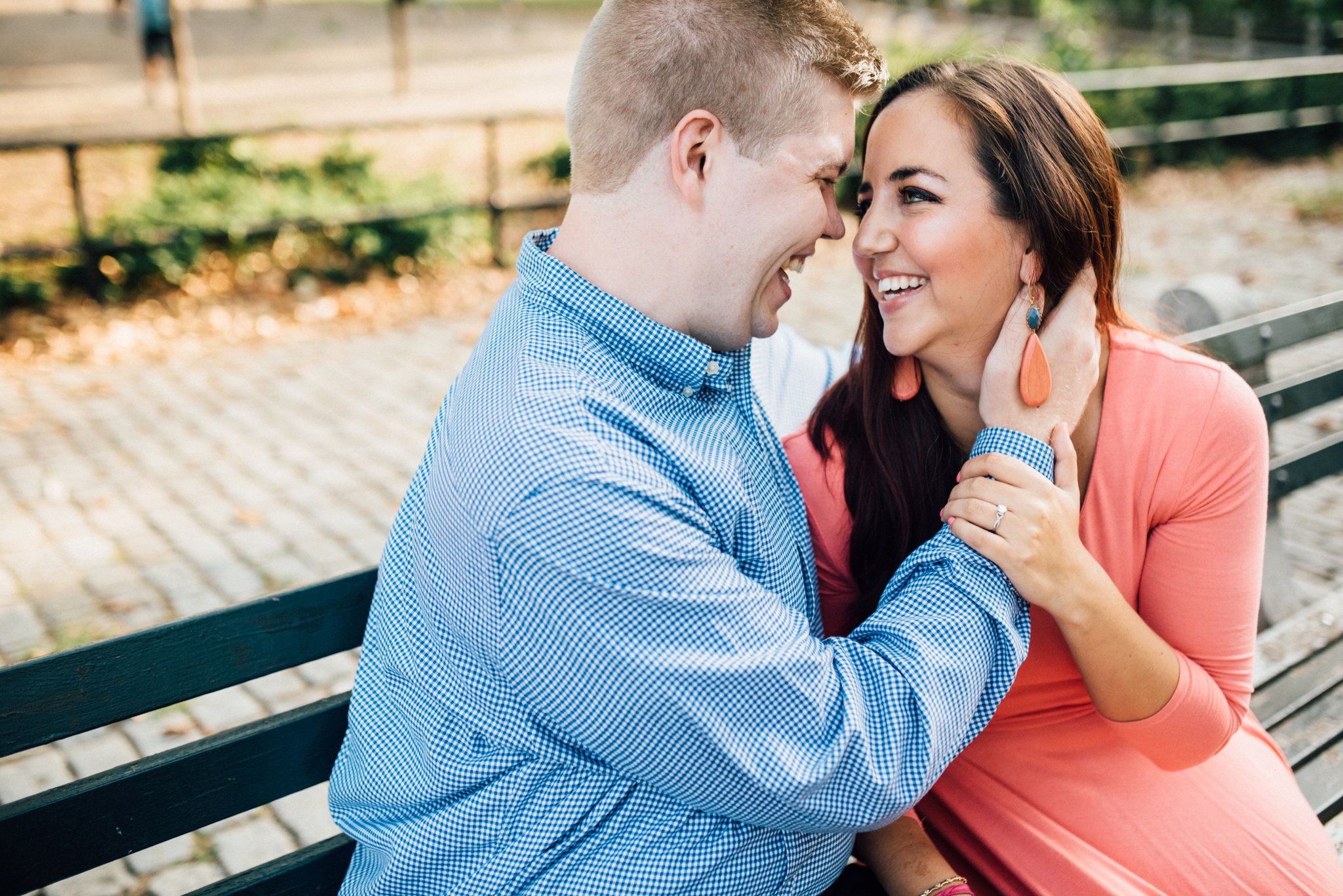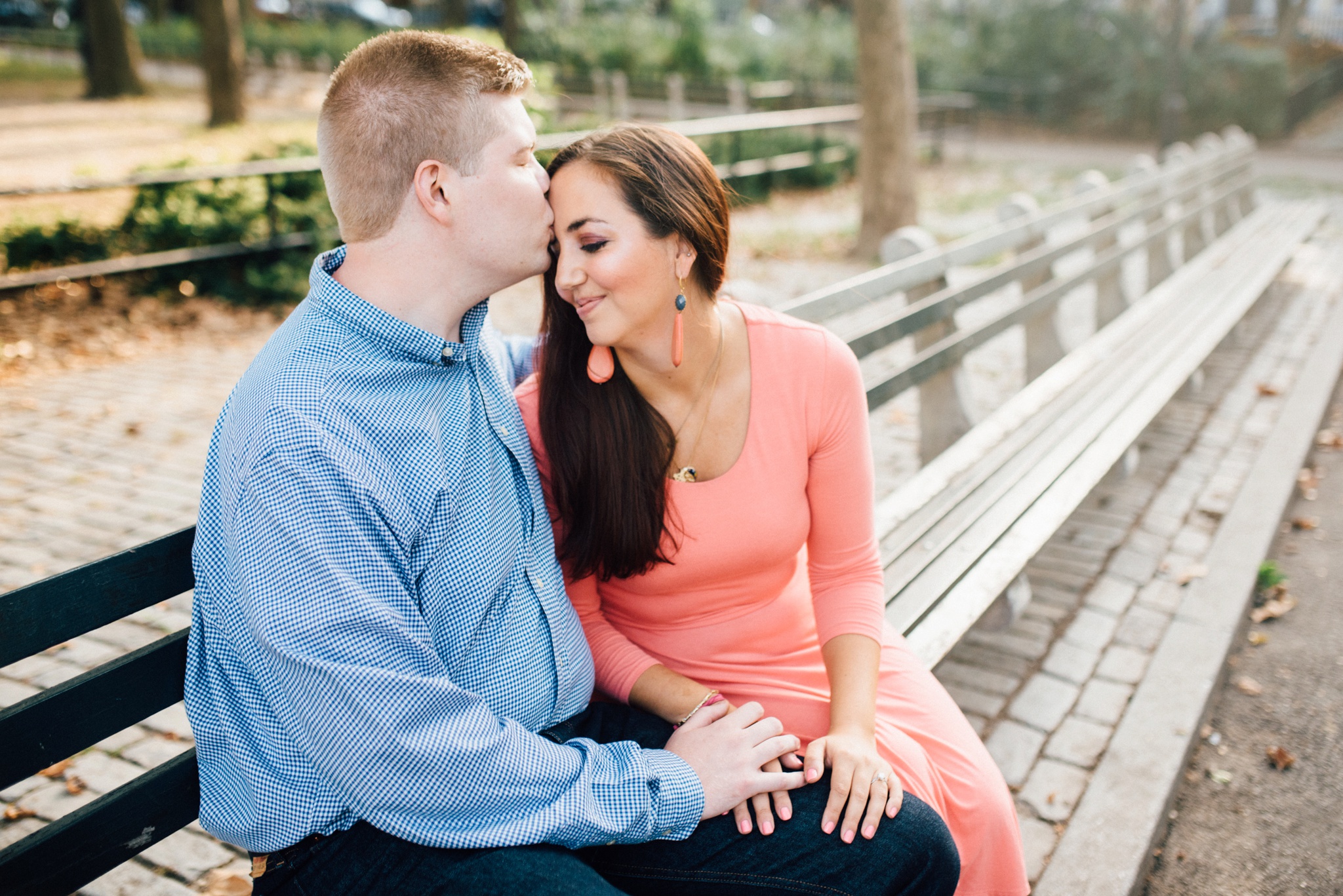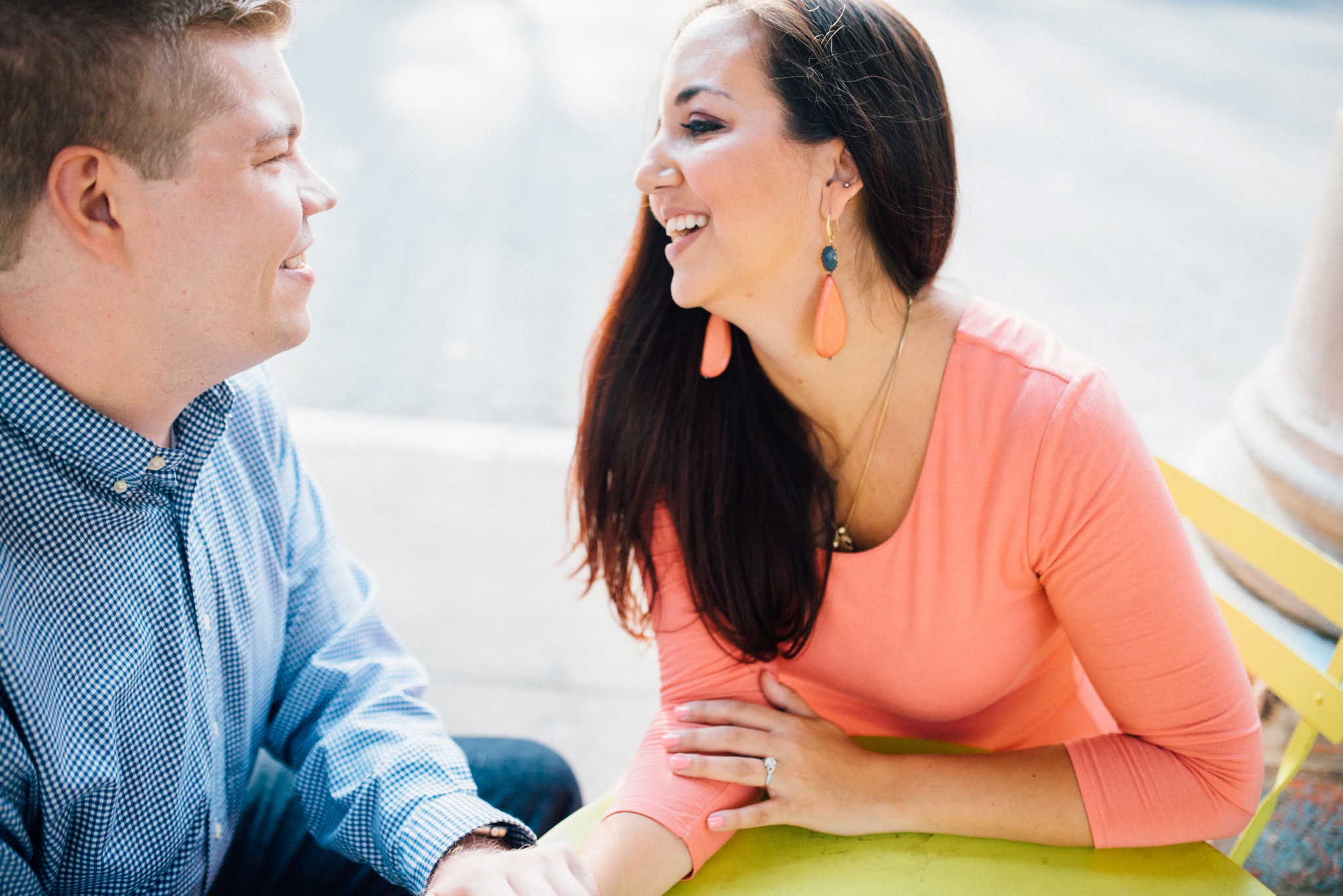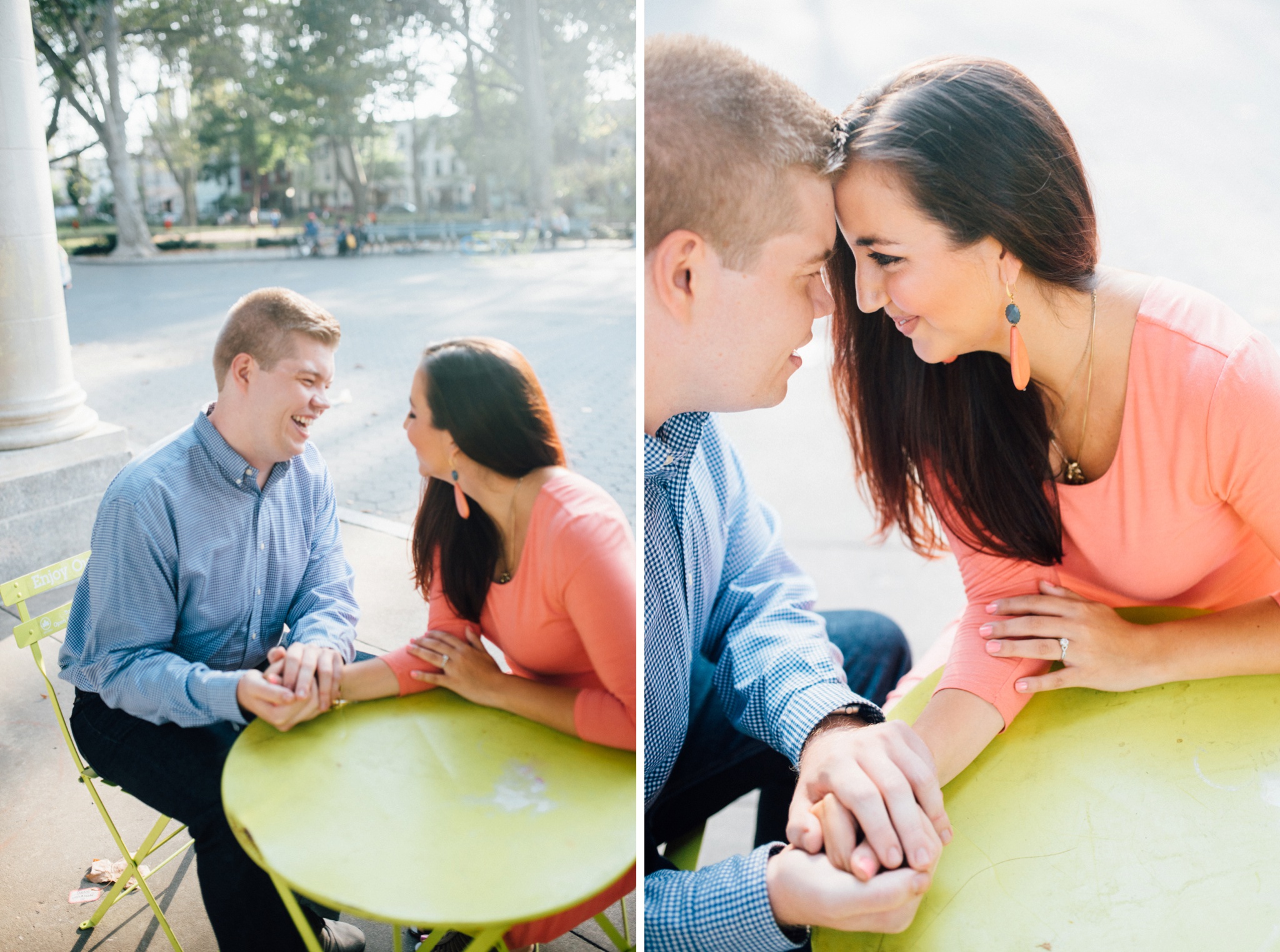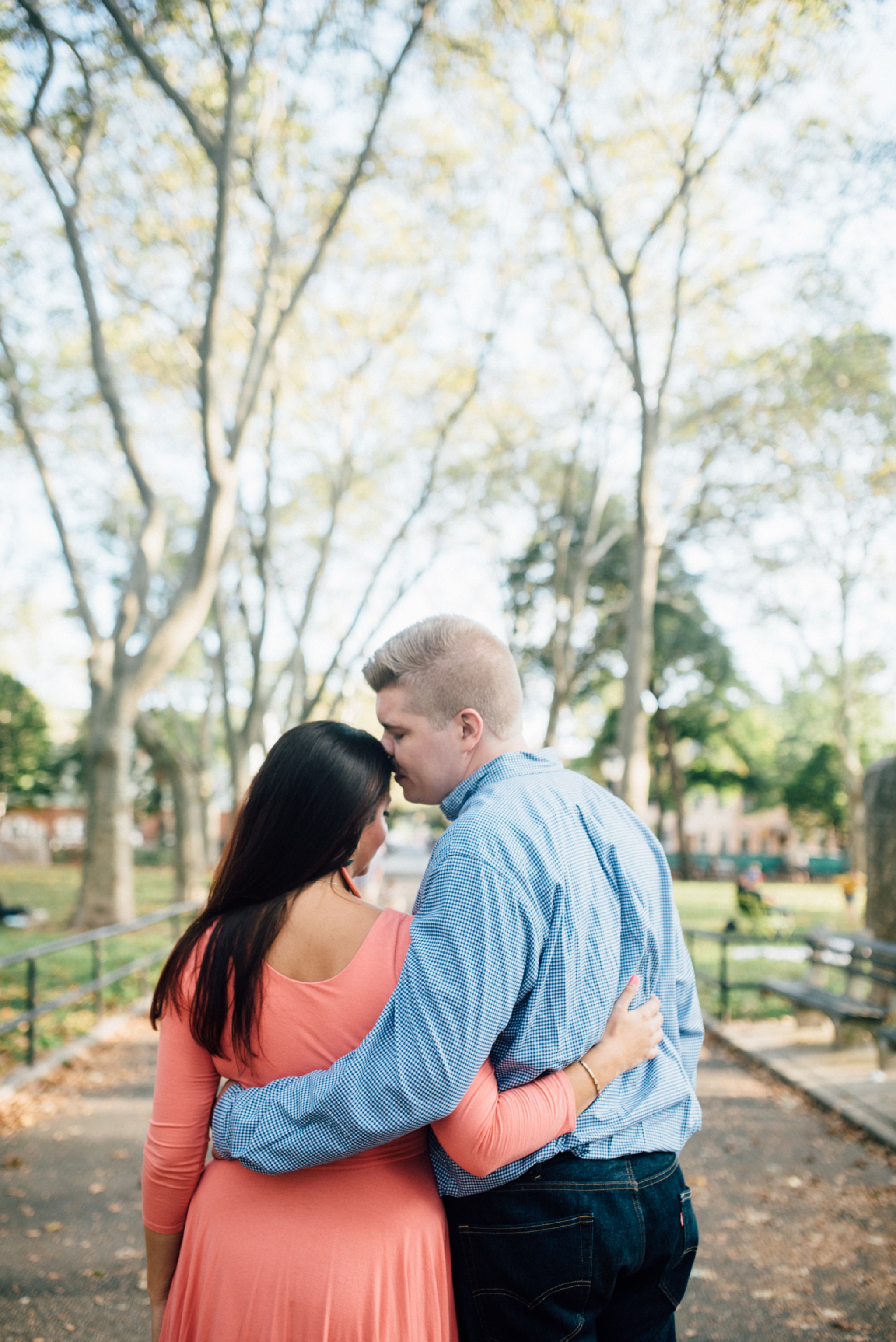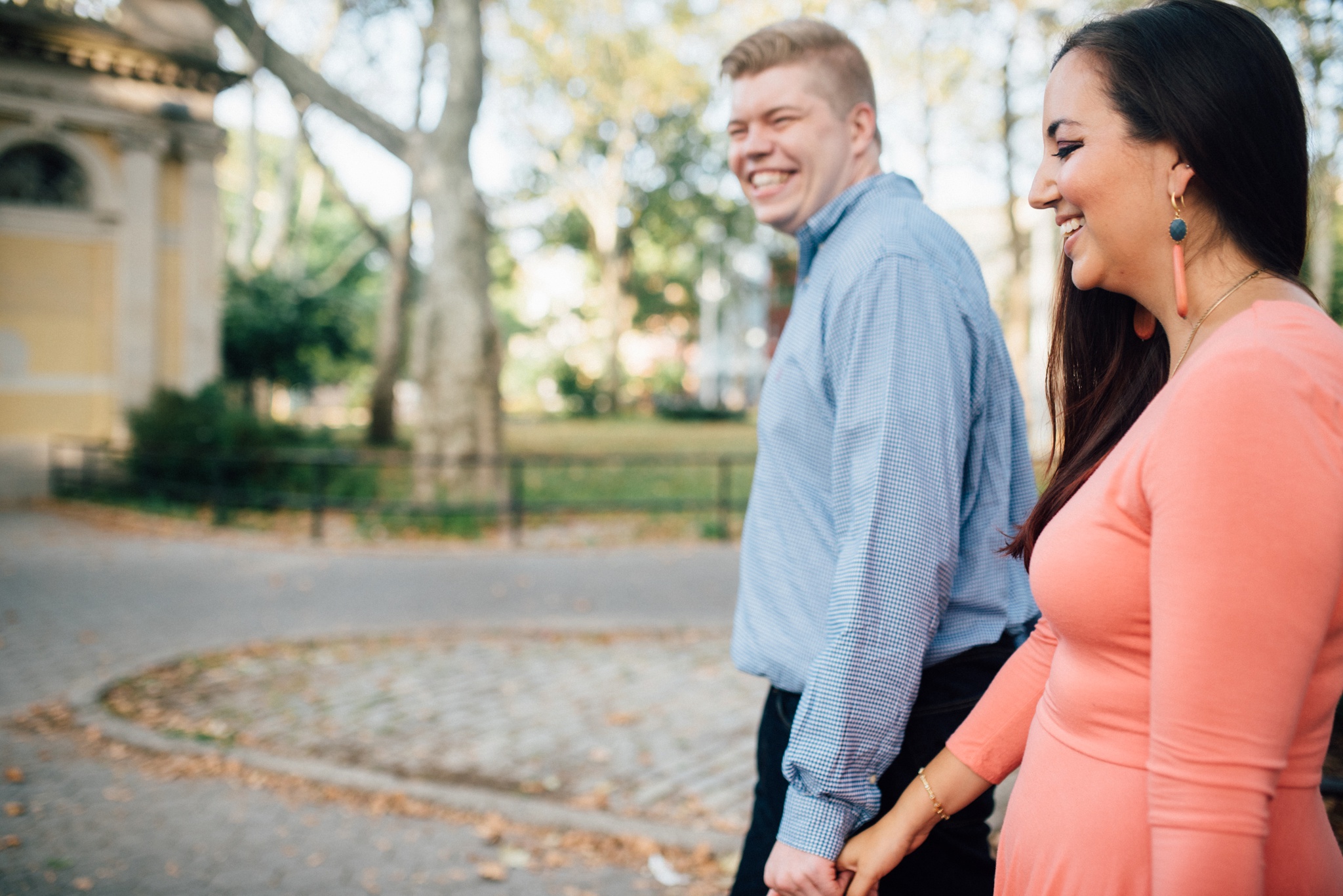 Stoopin' in front of their place! I love photographing couples where they live.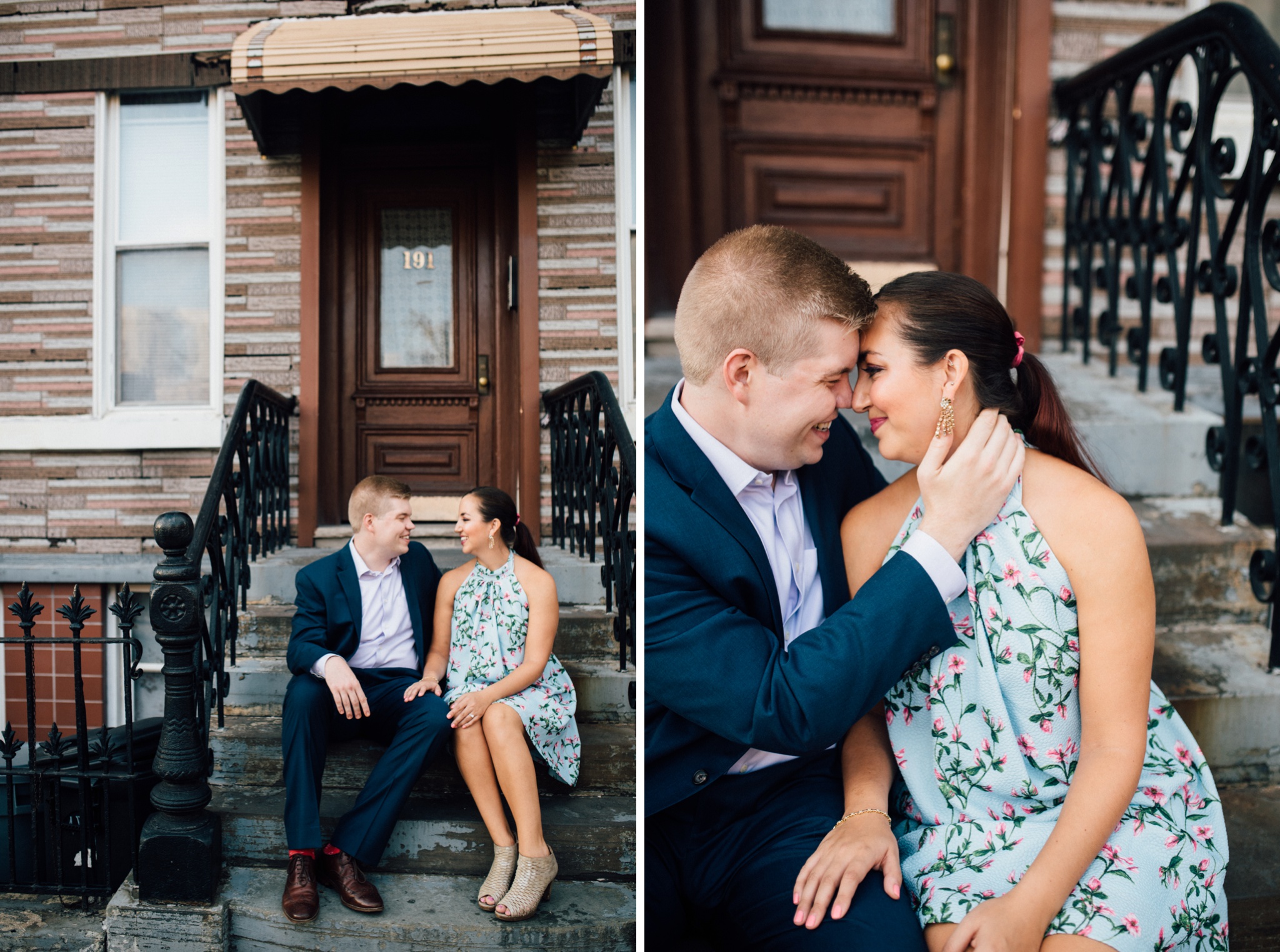 Colleen's childhood puppy standing in for their future (real) puppy ;)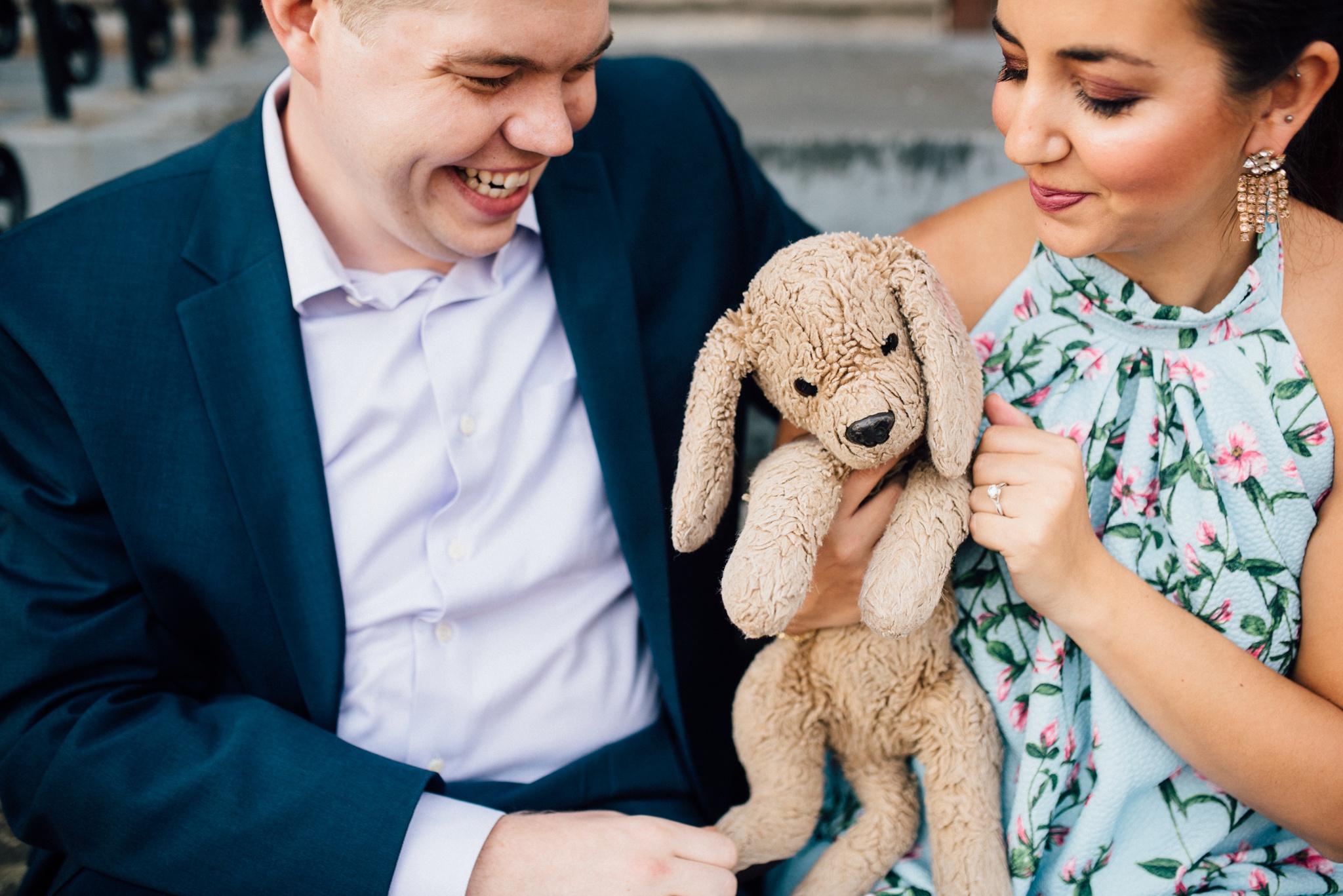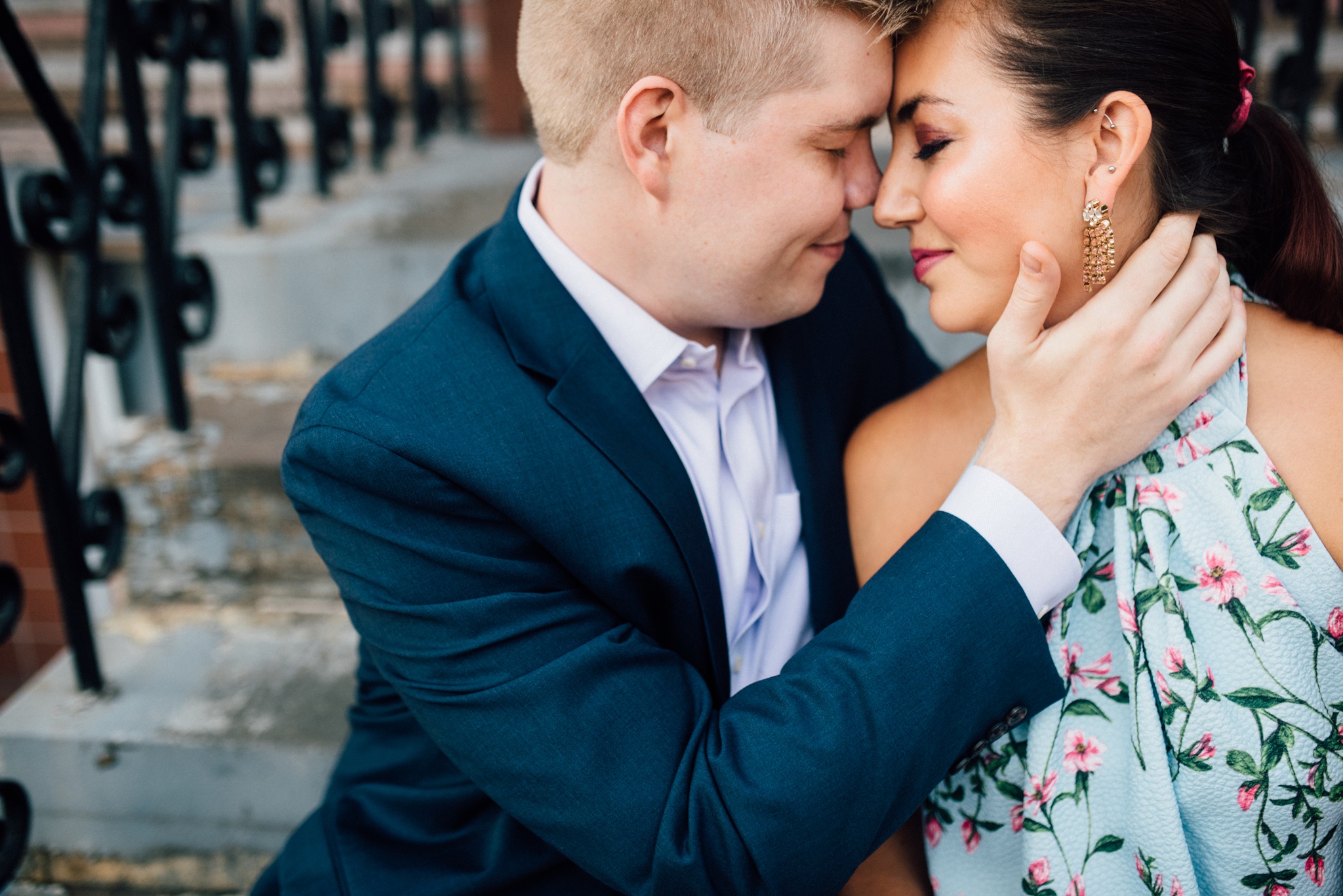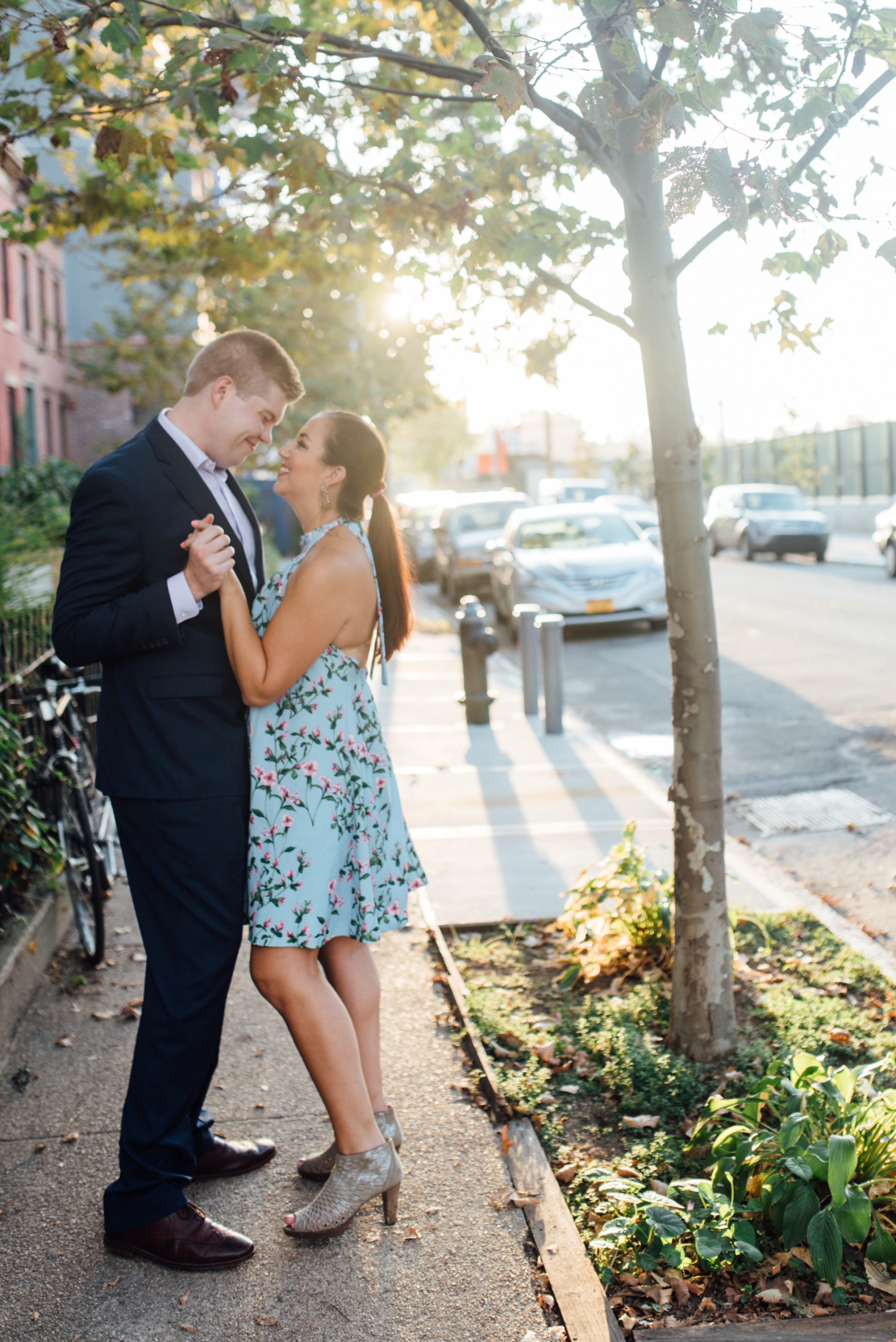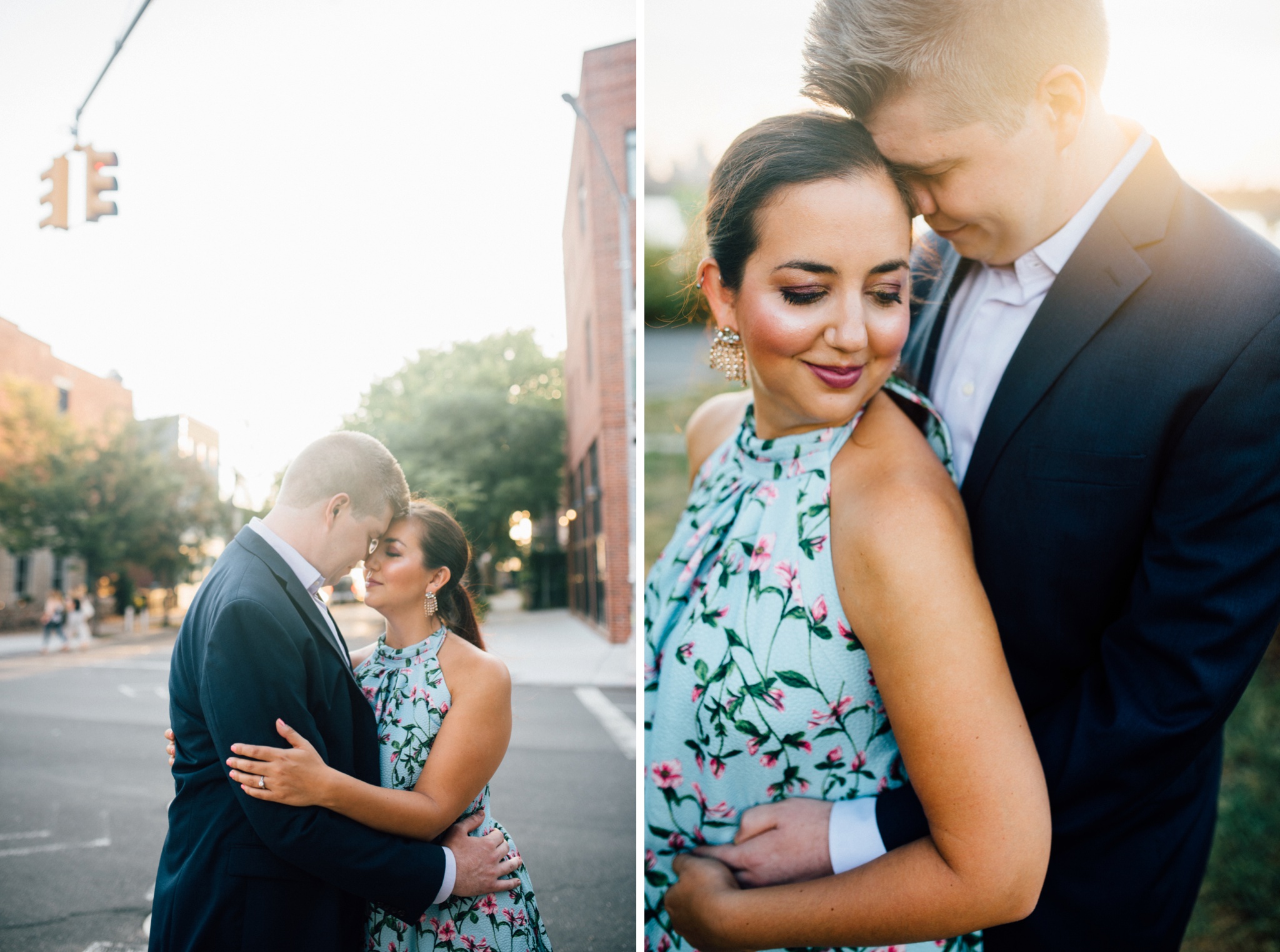 I asked them to laugh for me and Matt literally said that laughing with Colleen is the biggest joy of his life. I cannot make this stuff up people; I have the loveliest and in-love-liest clients.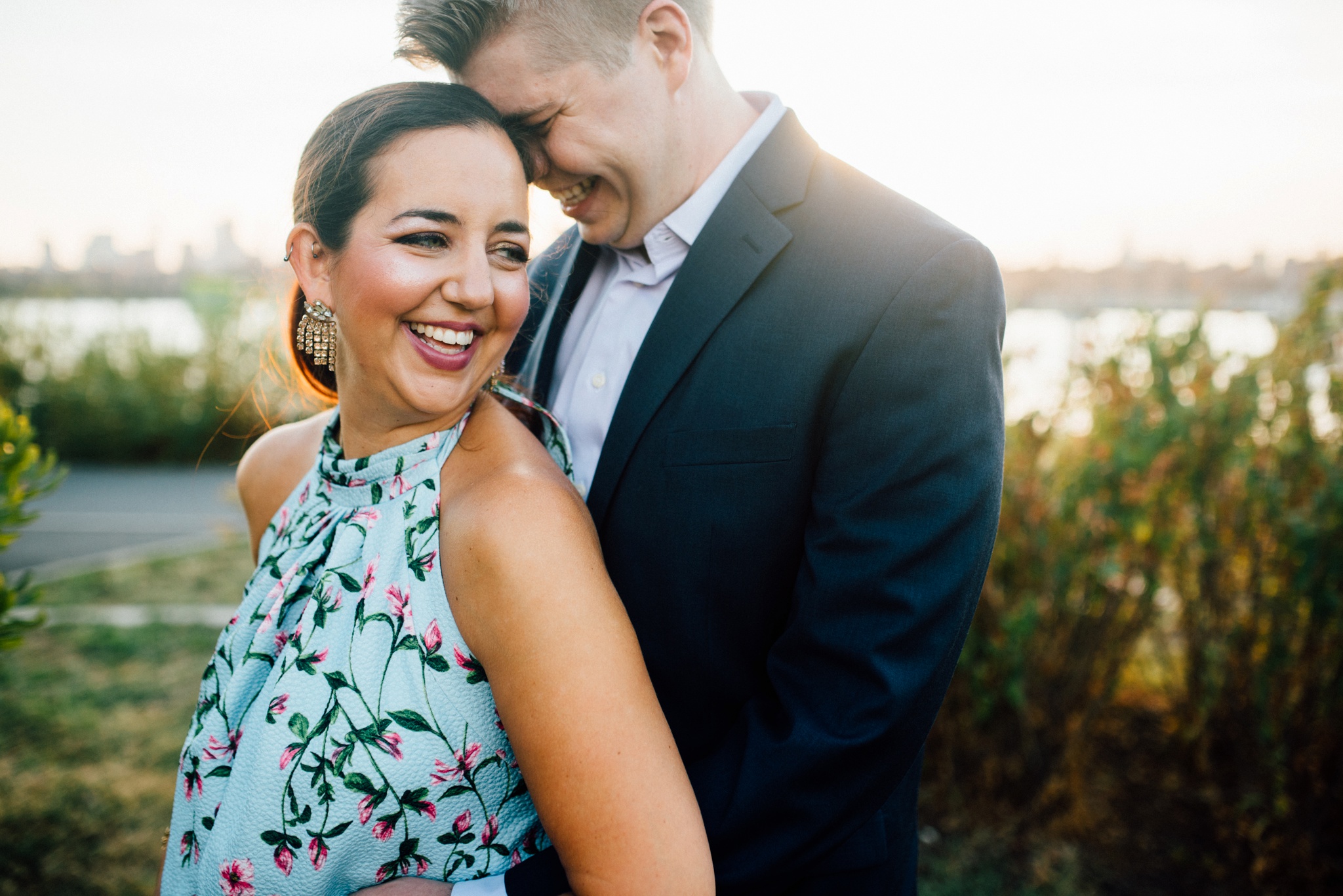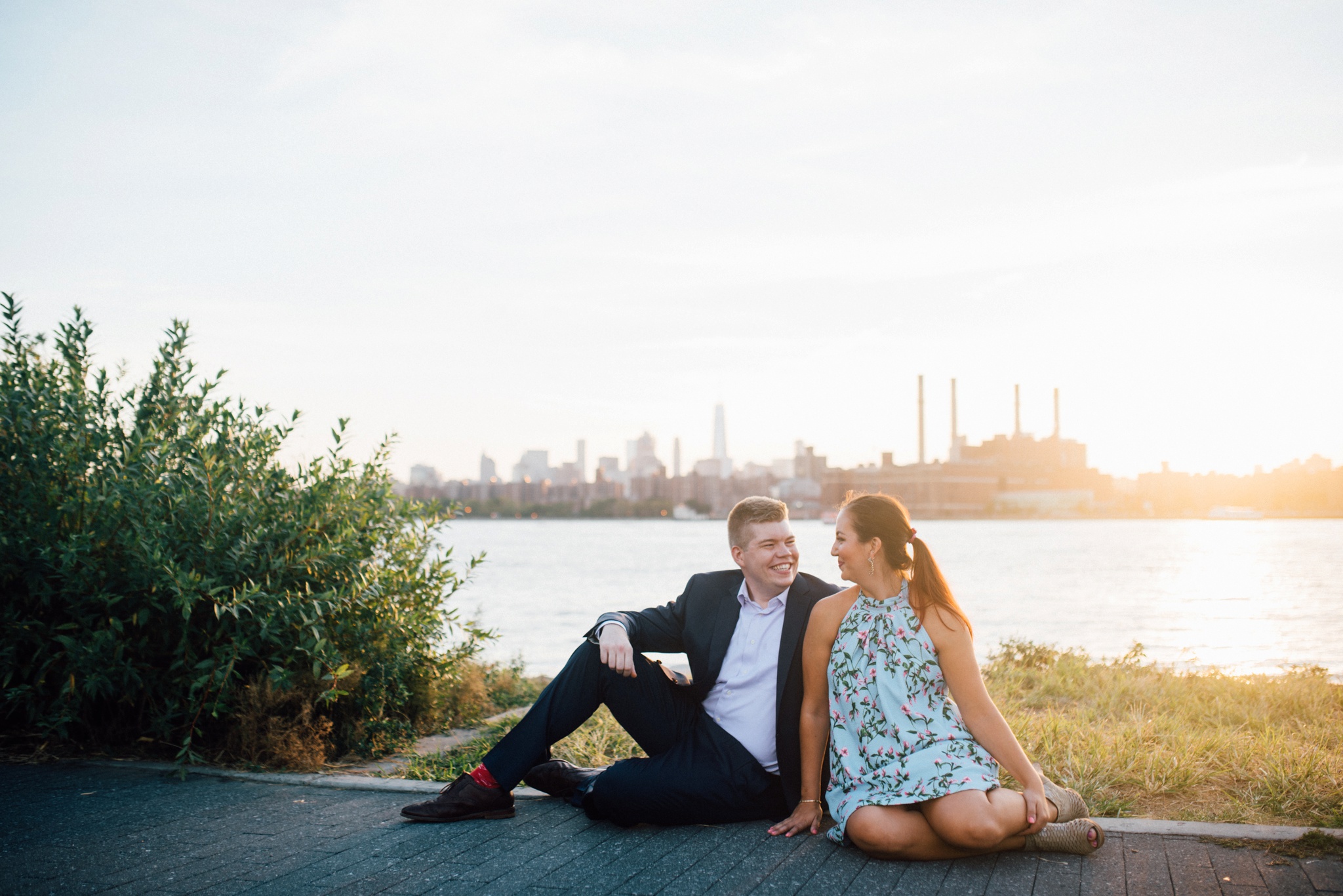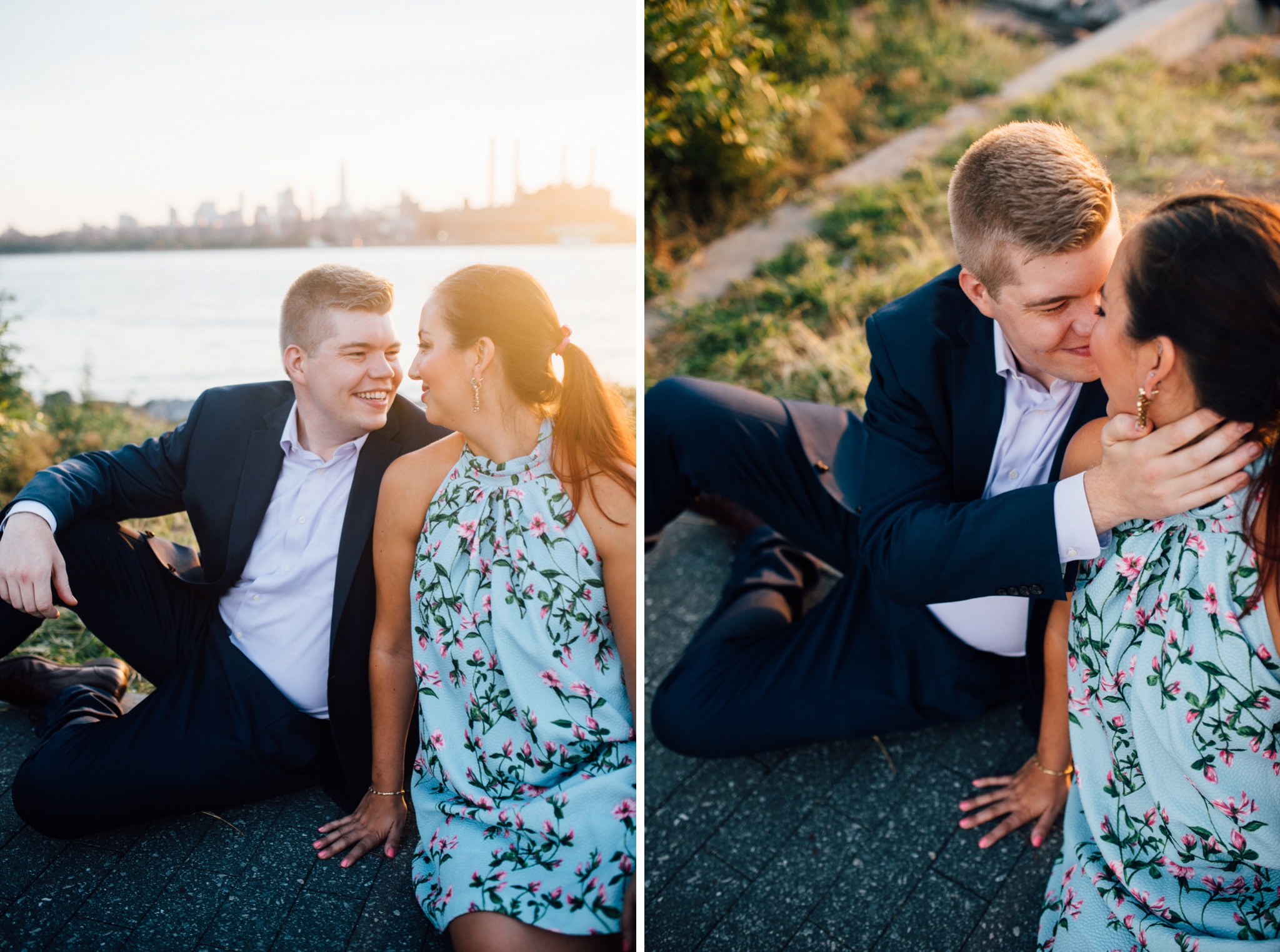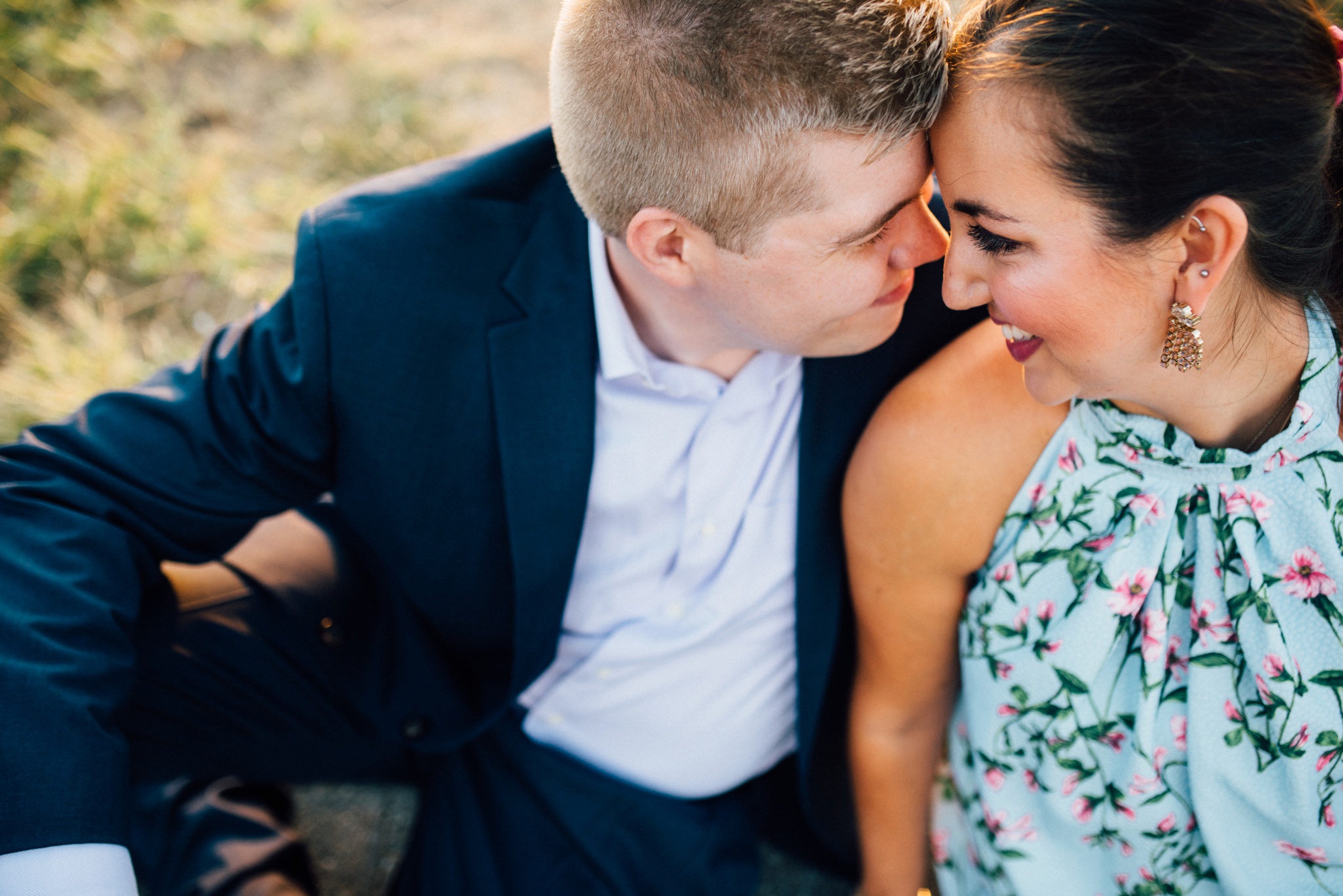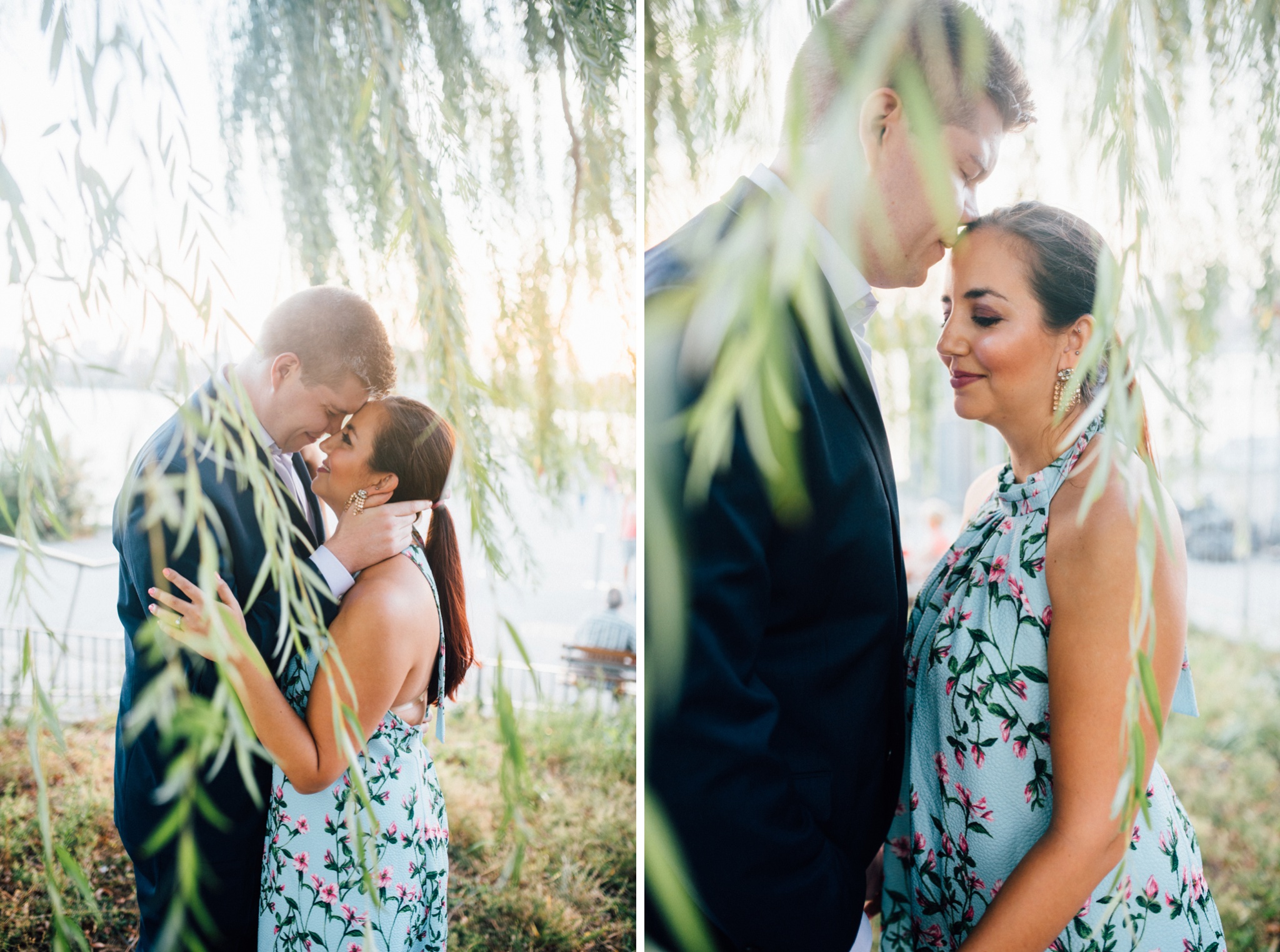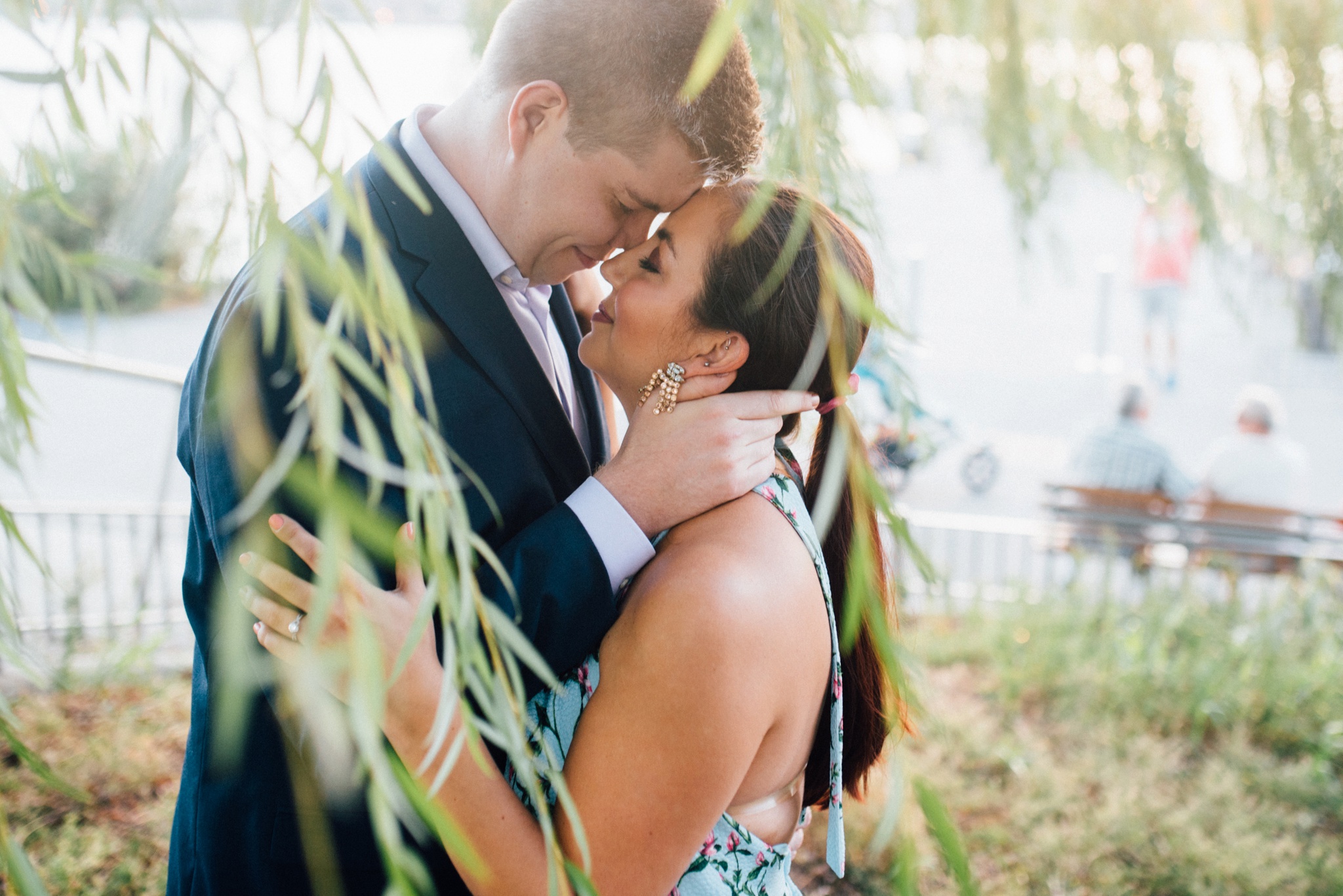 See you next year in Delaware!!