Got an e-mail from Colleen's wedding planners Paula & Dana – they were helping her mom scheme to bring me to Colleen's shower this weekend at Terrain at Styers! I've dragged Kealan and Addie here multiple times to ooh and aah at all the greenery that I won't allow myself to take home (save the plants from Alison's black thumb!), but never got to shoot here… until now!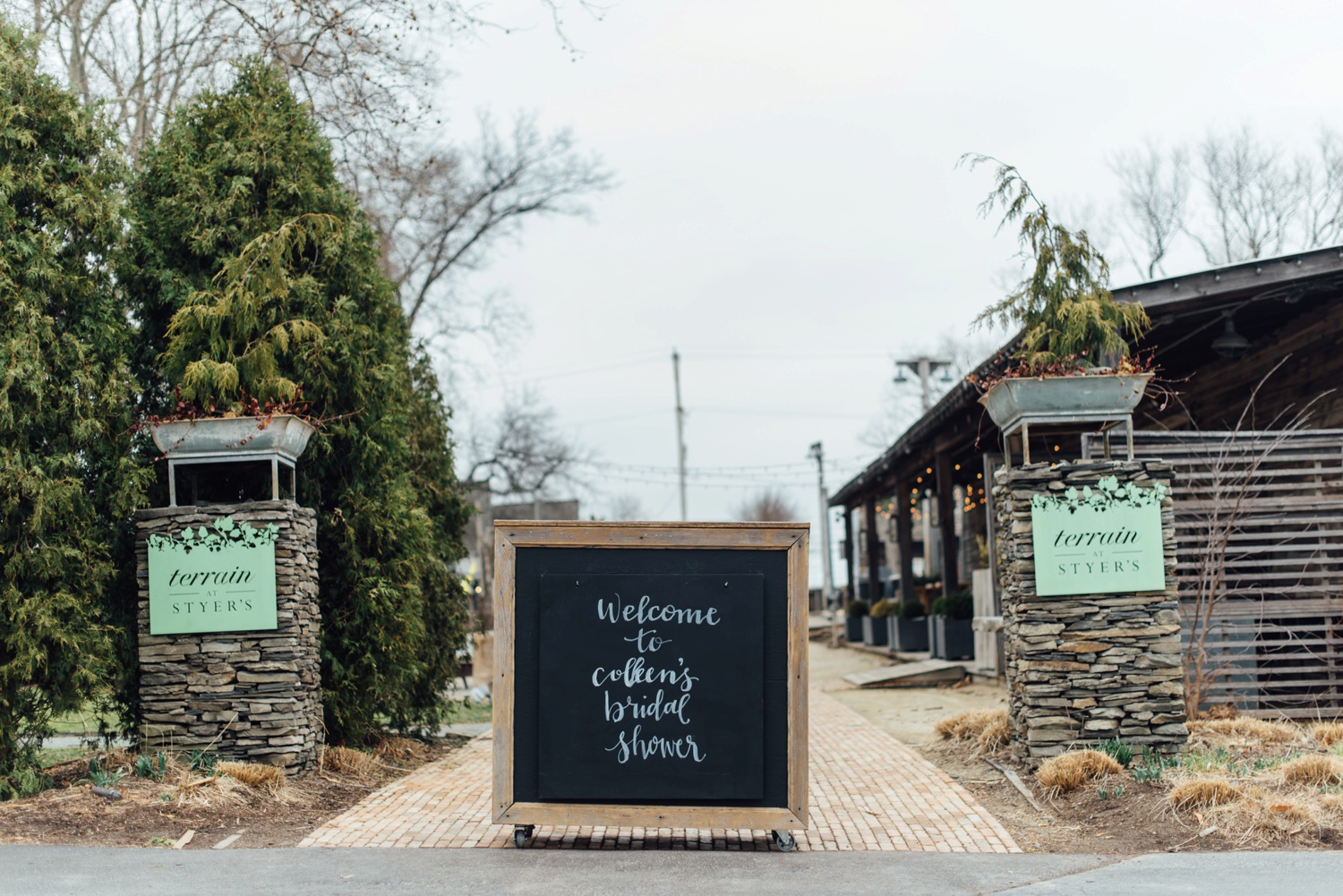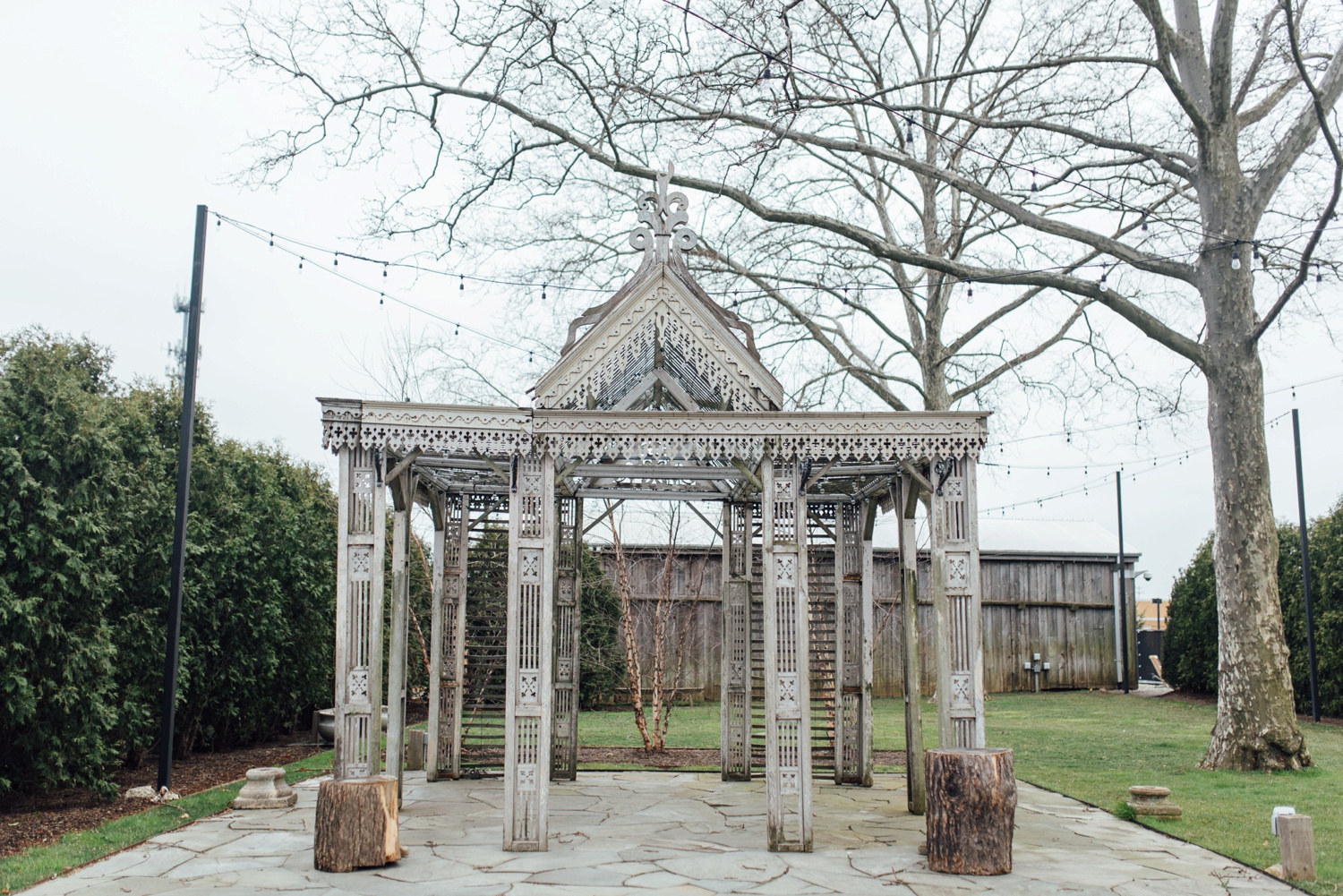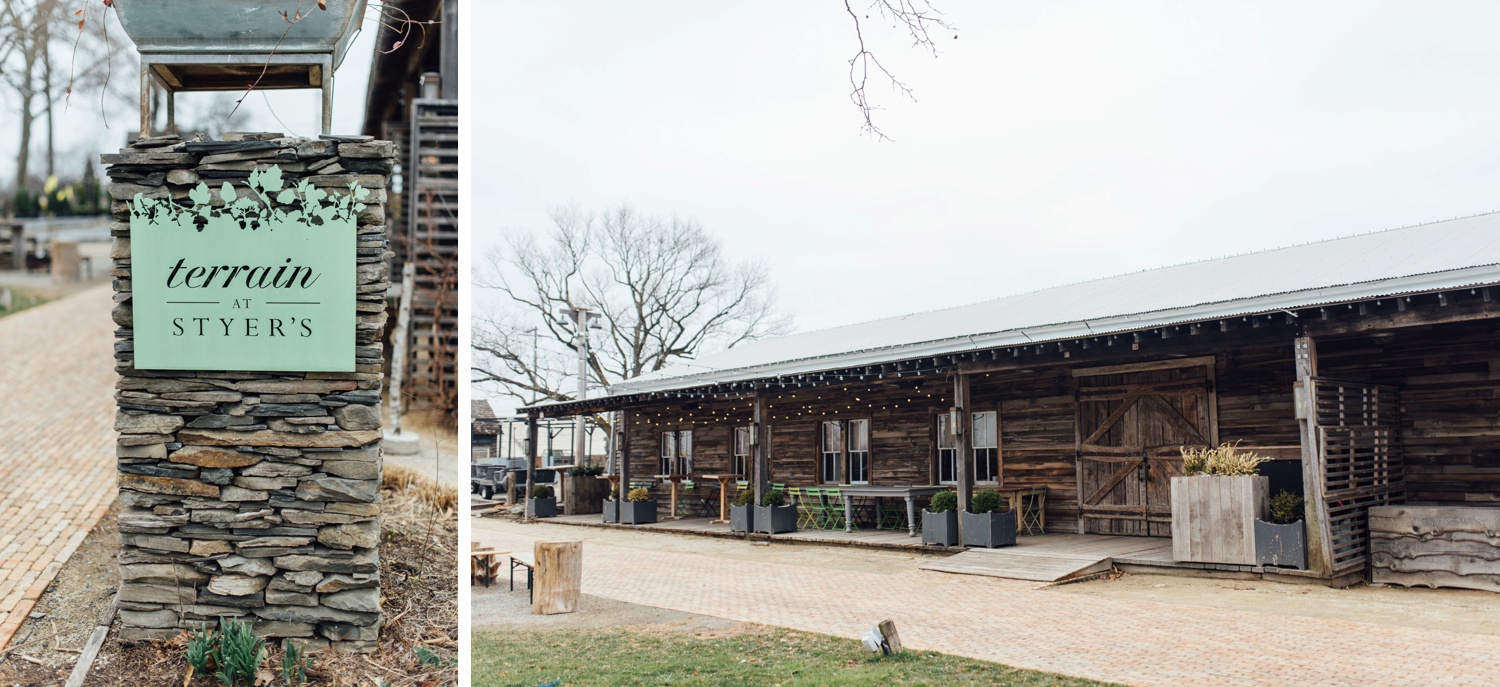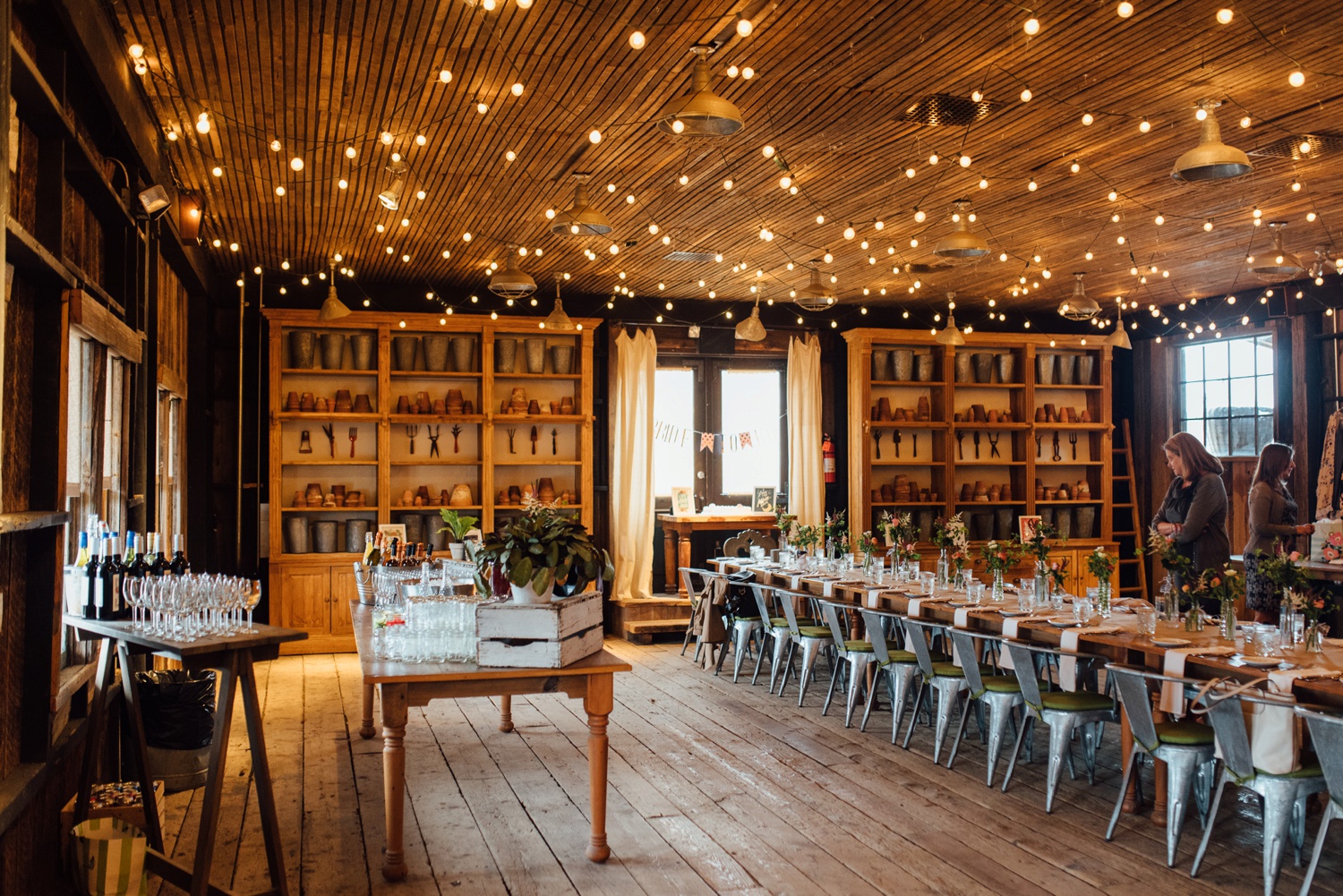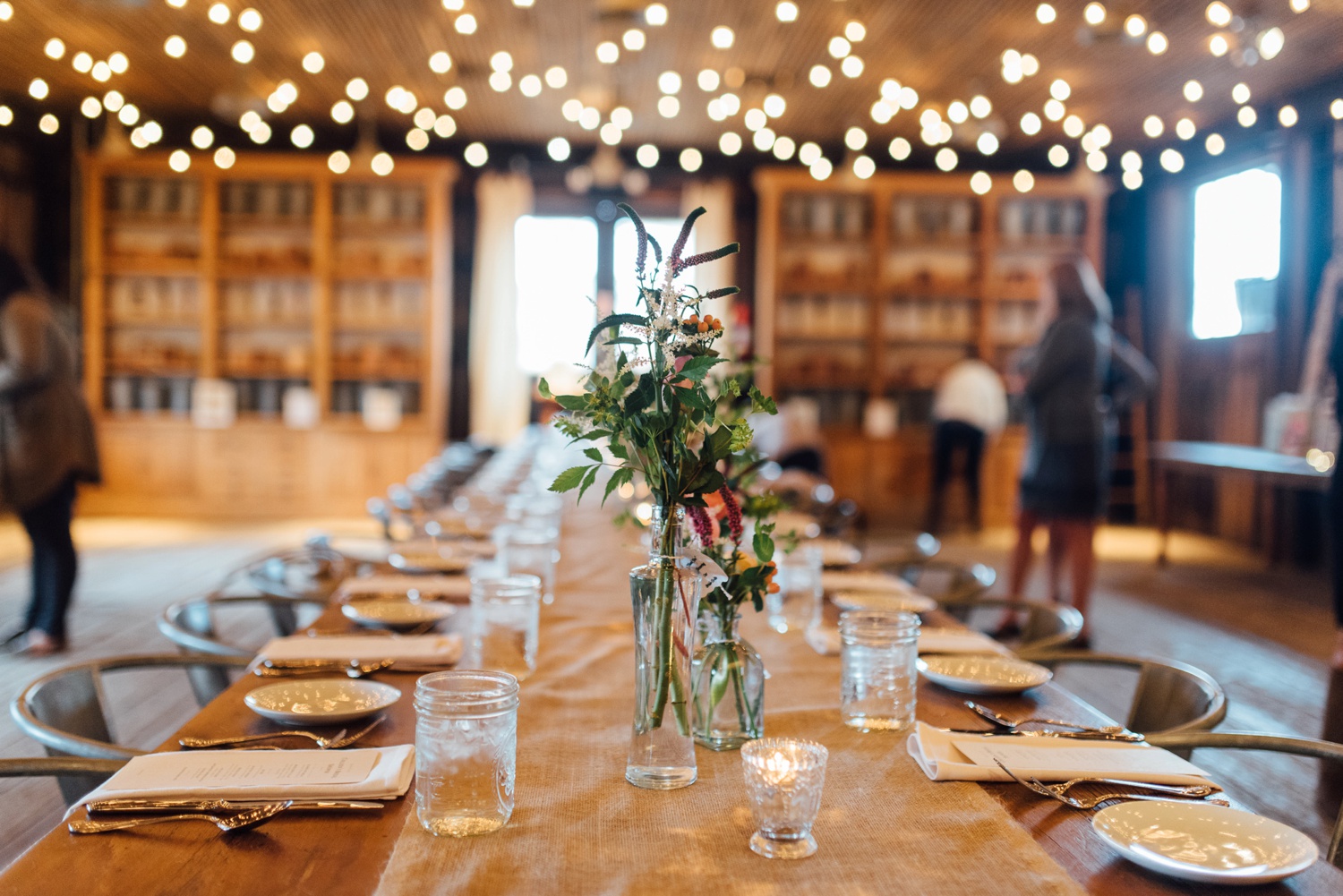 If you haven't been to Terrain already, let me introduce you to their signature lil' bread in a pot. So cute.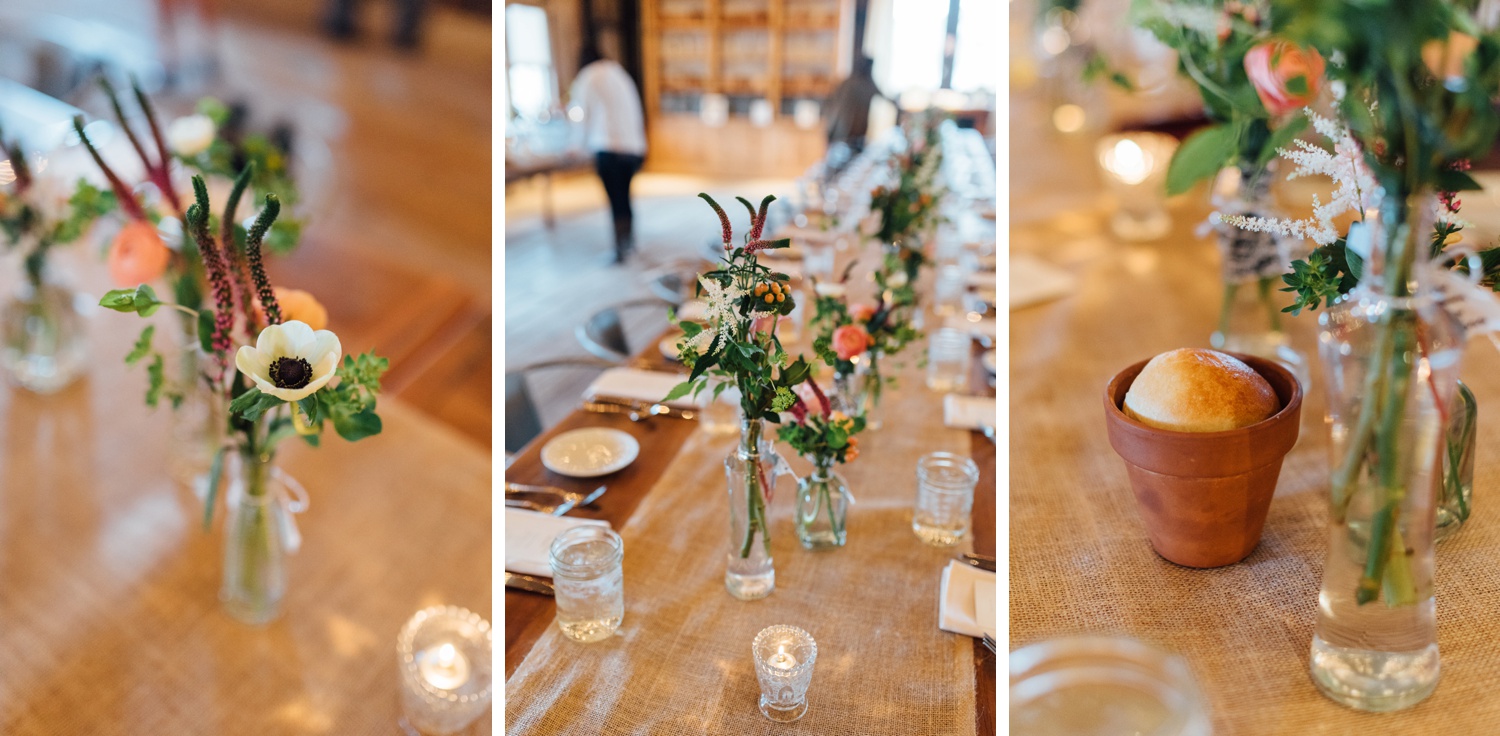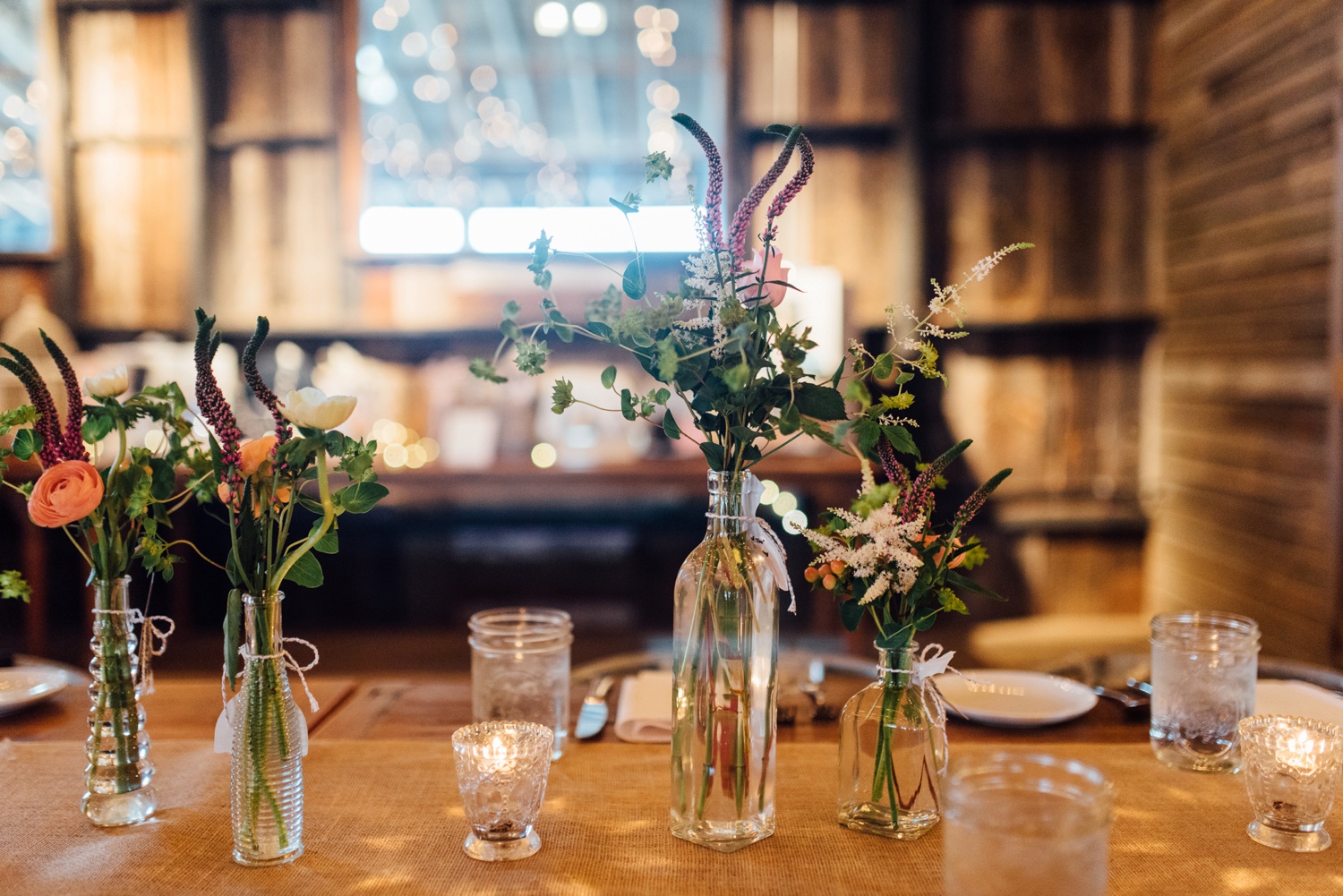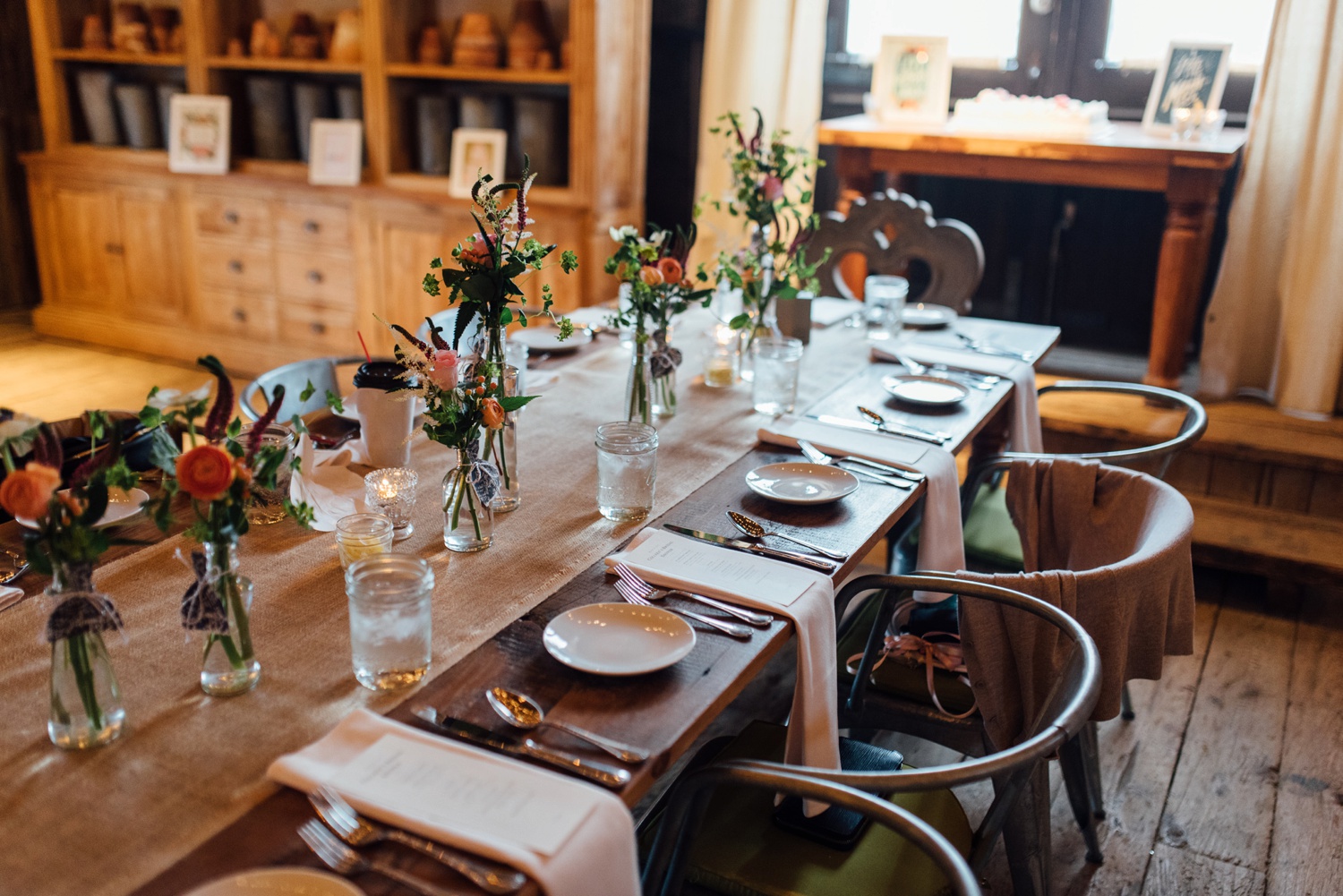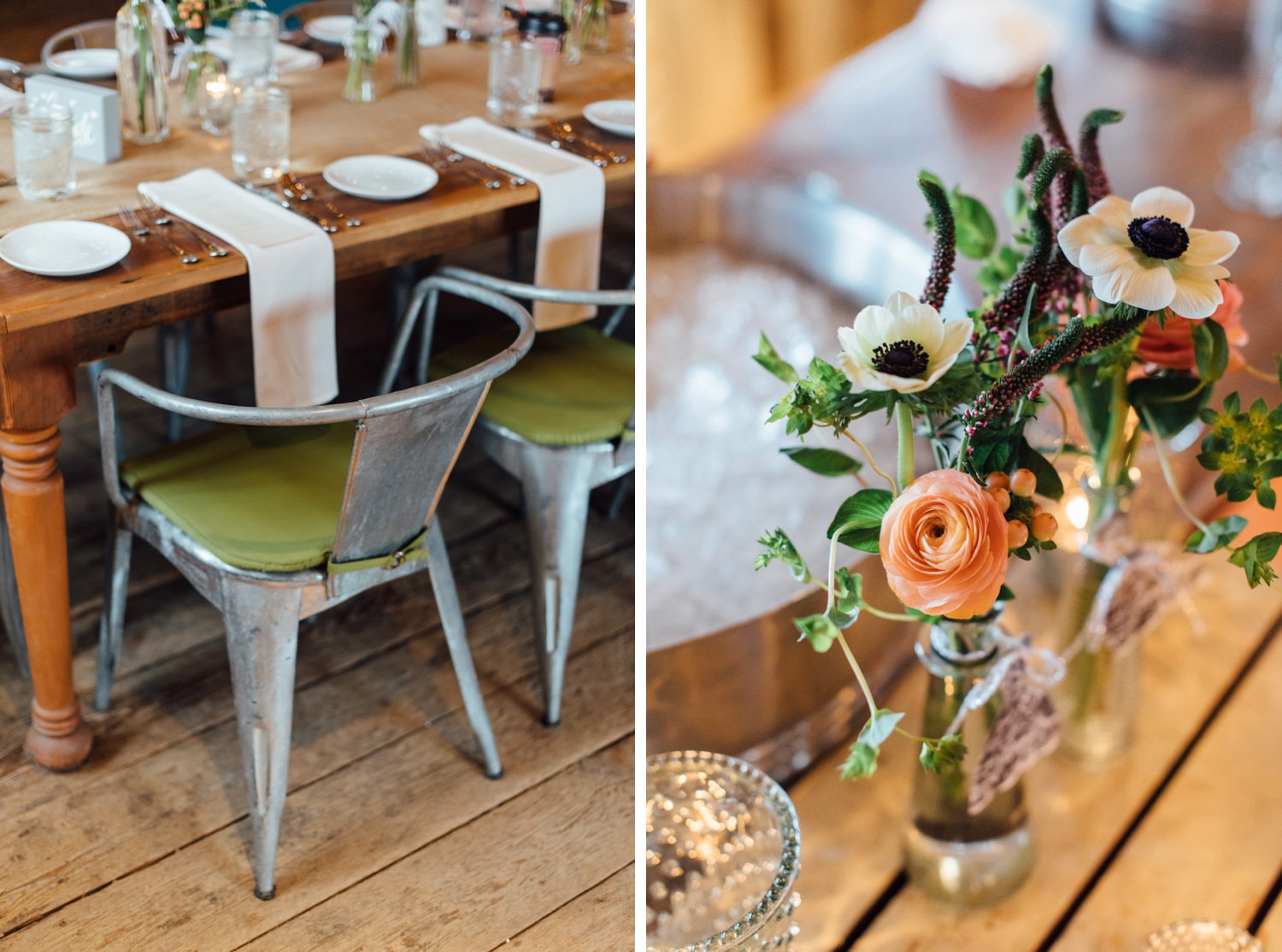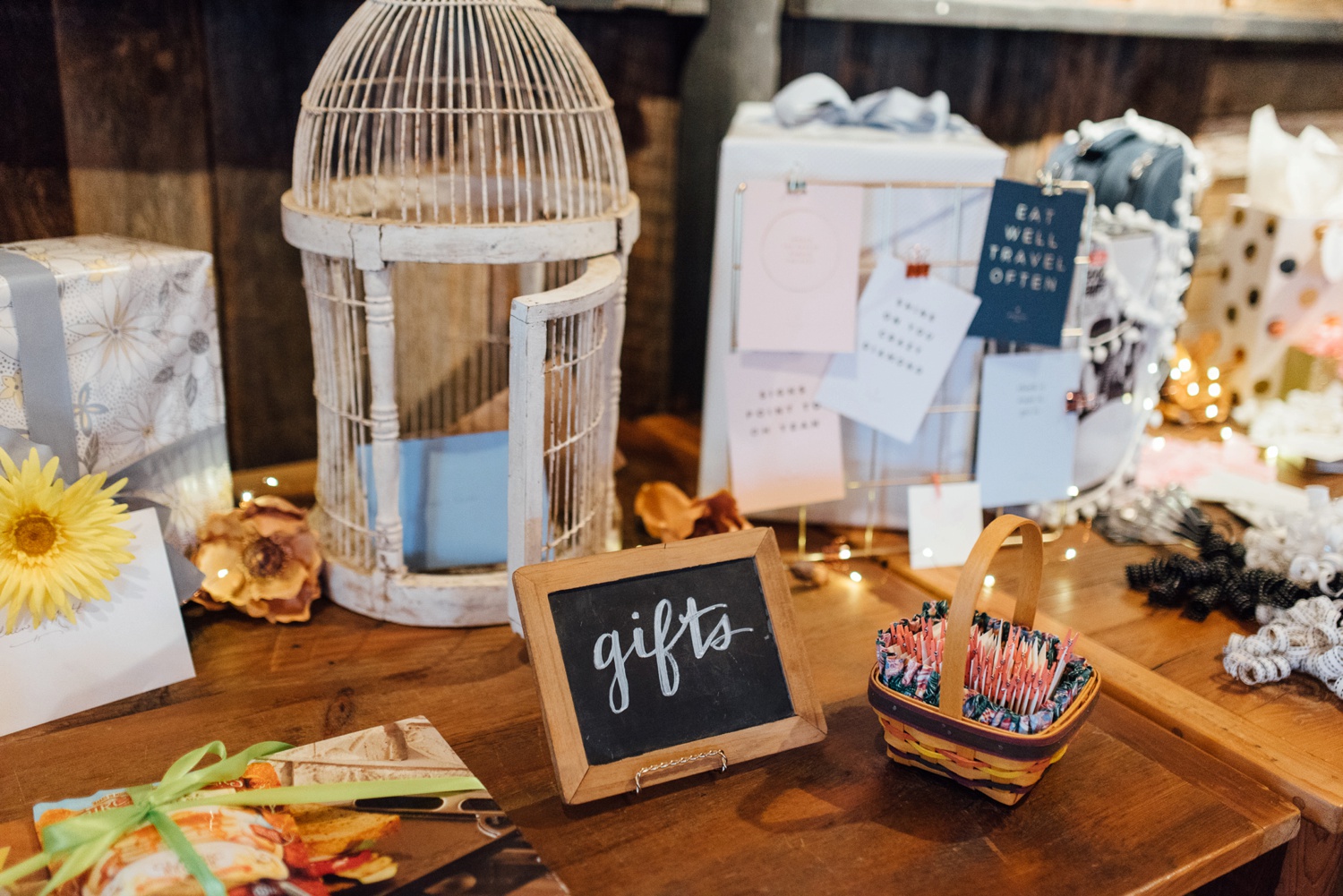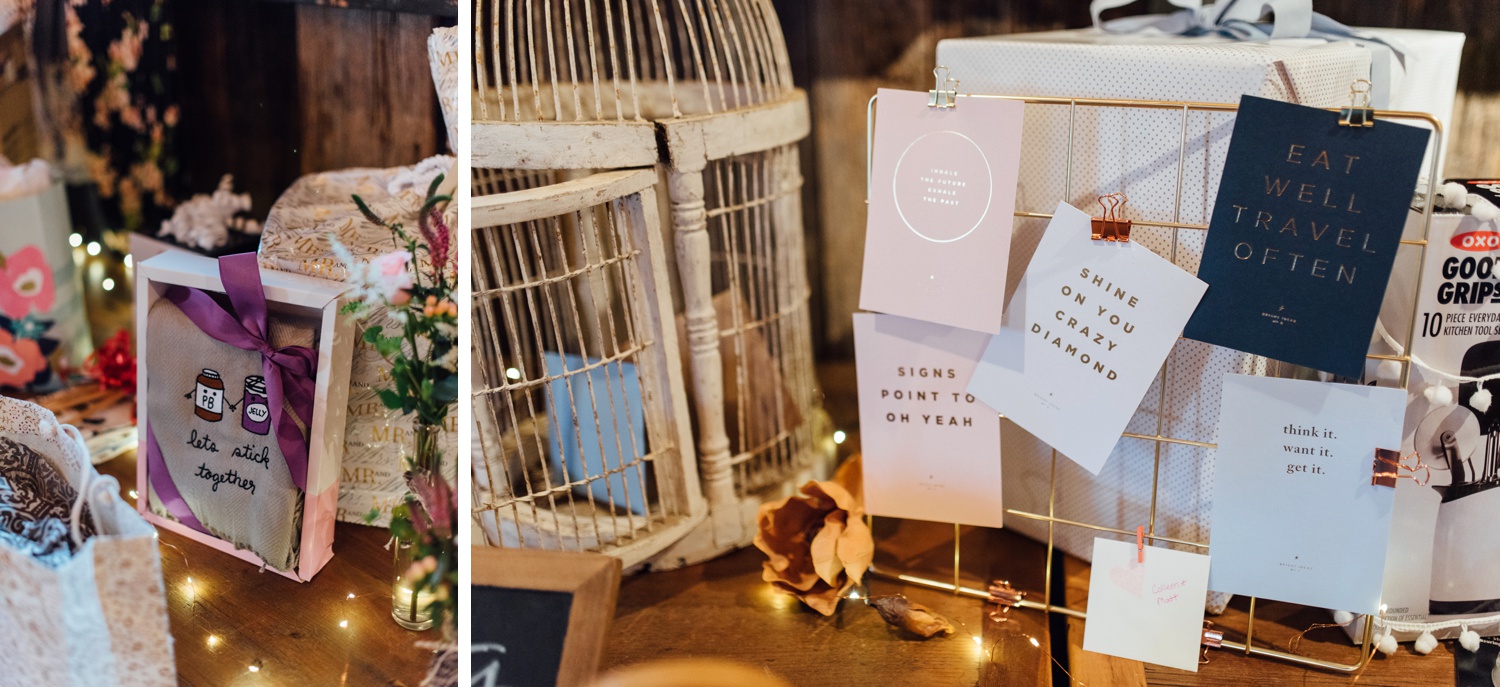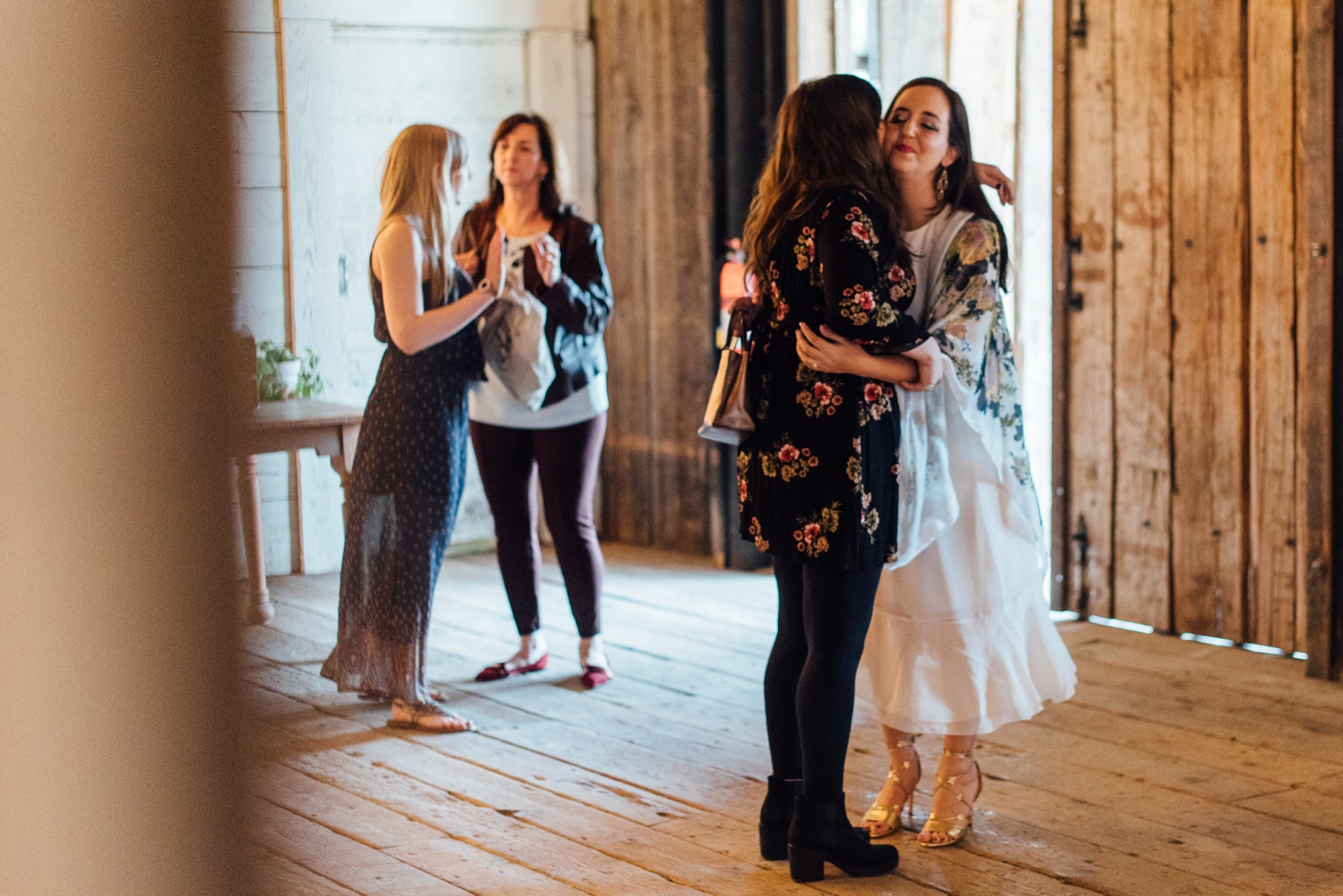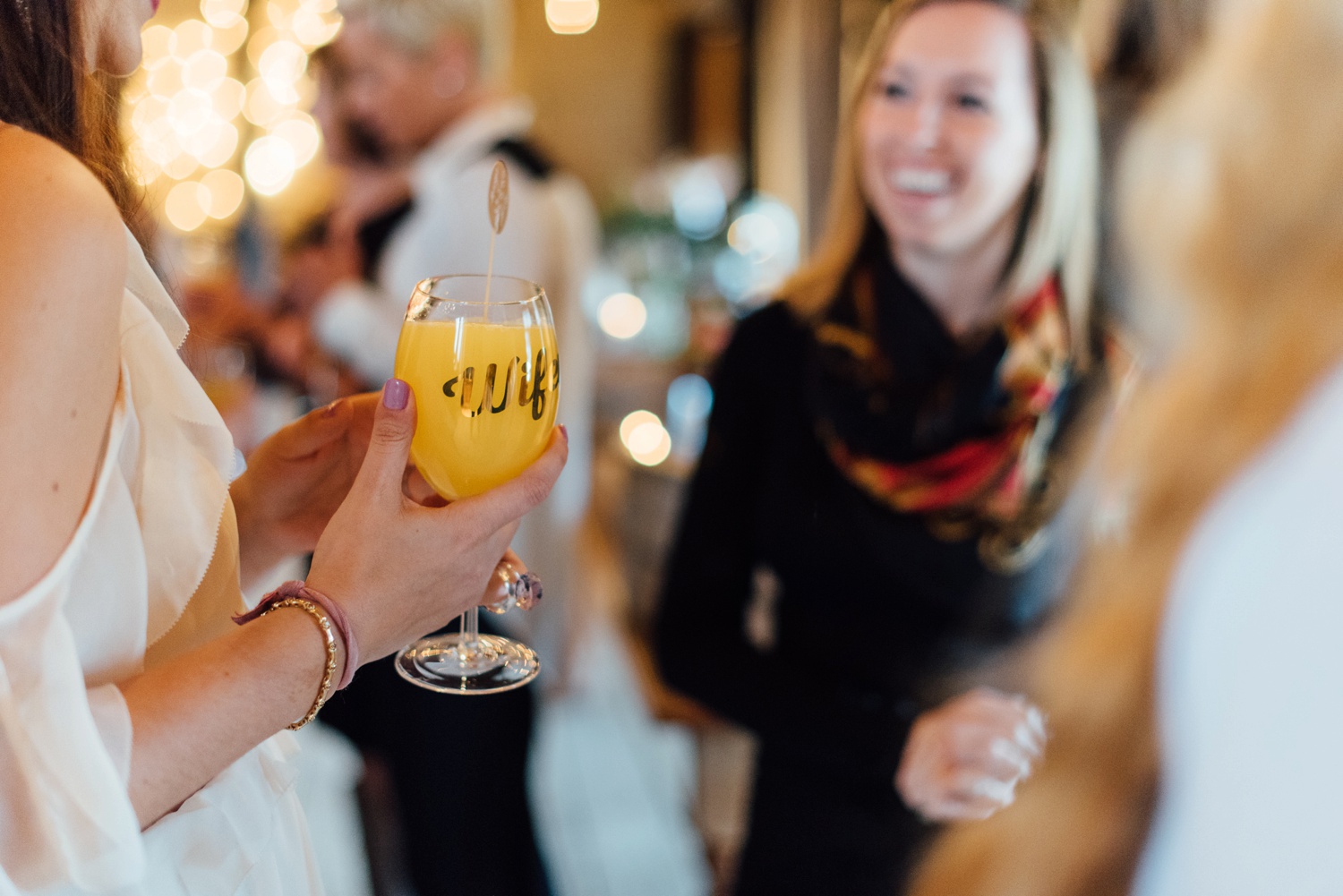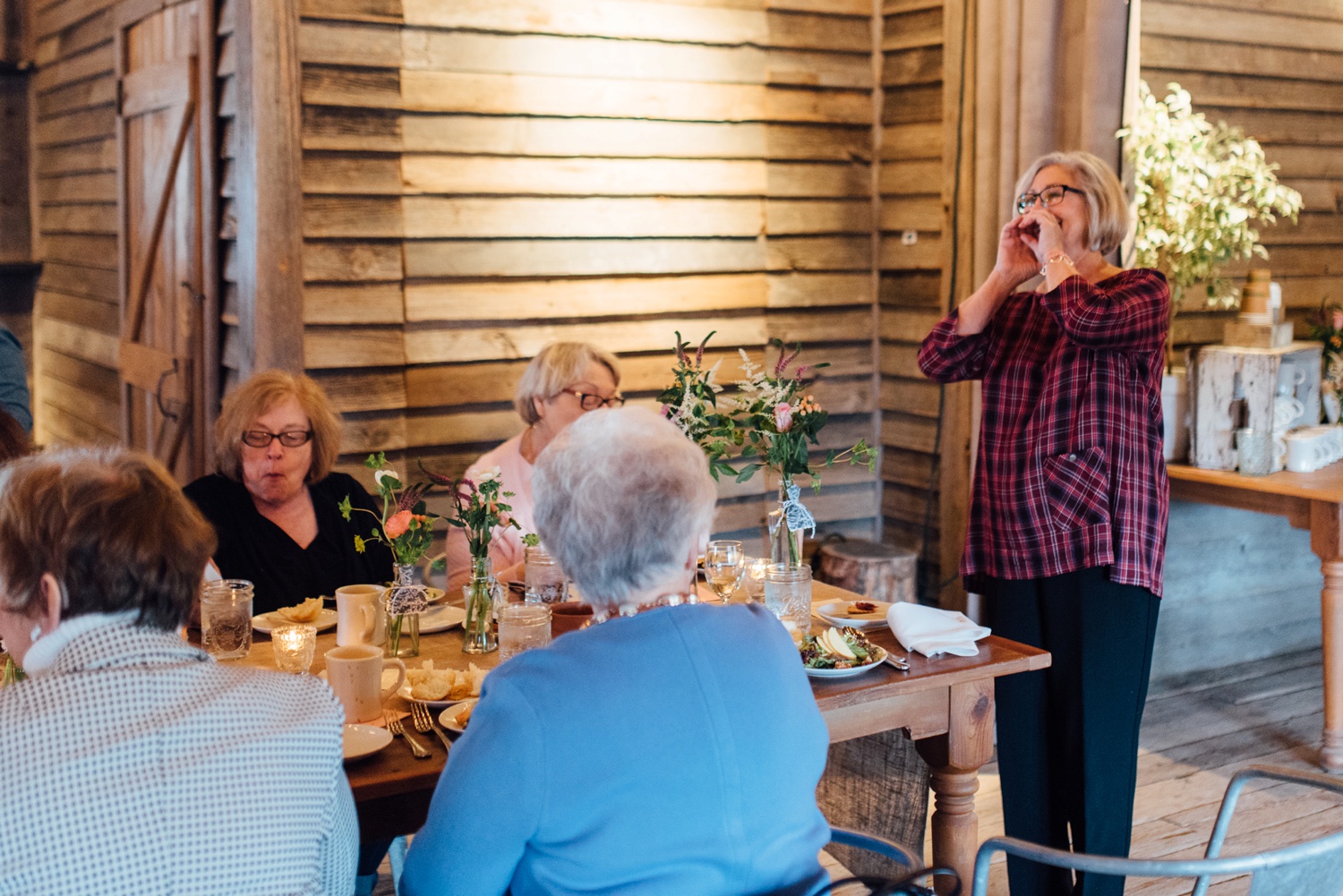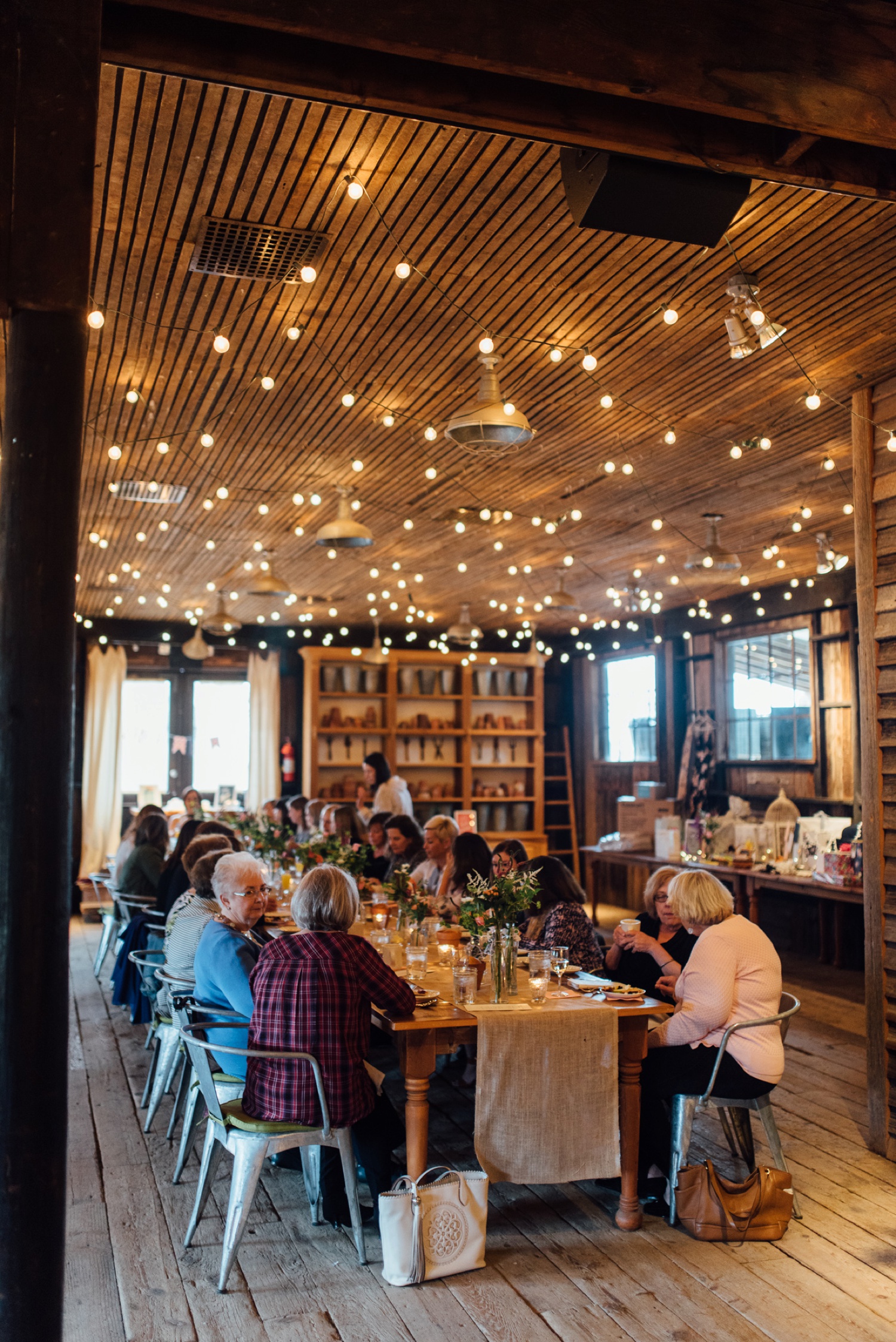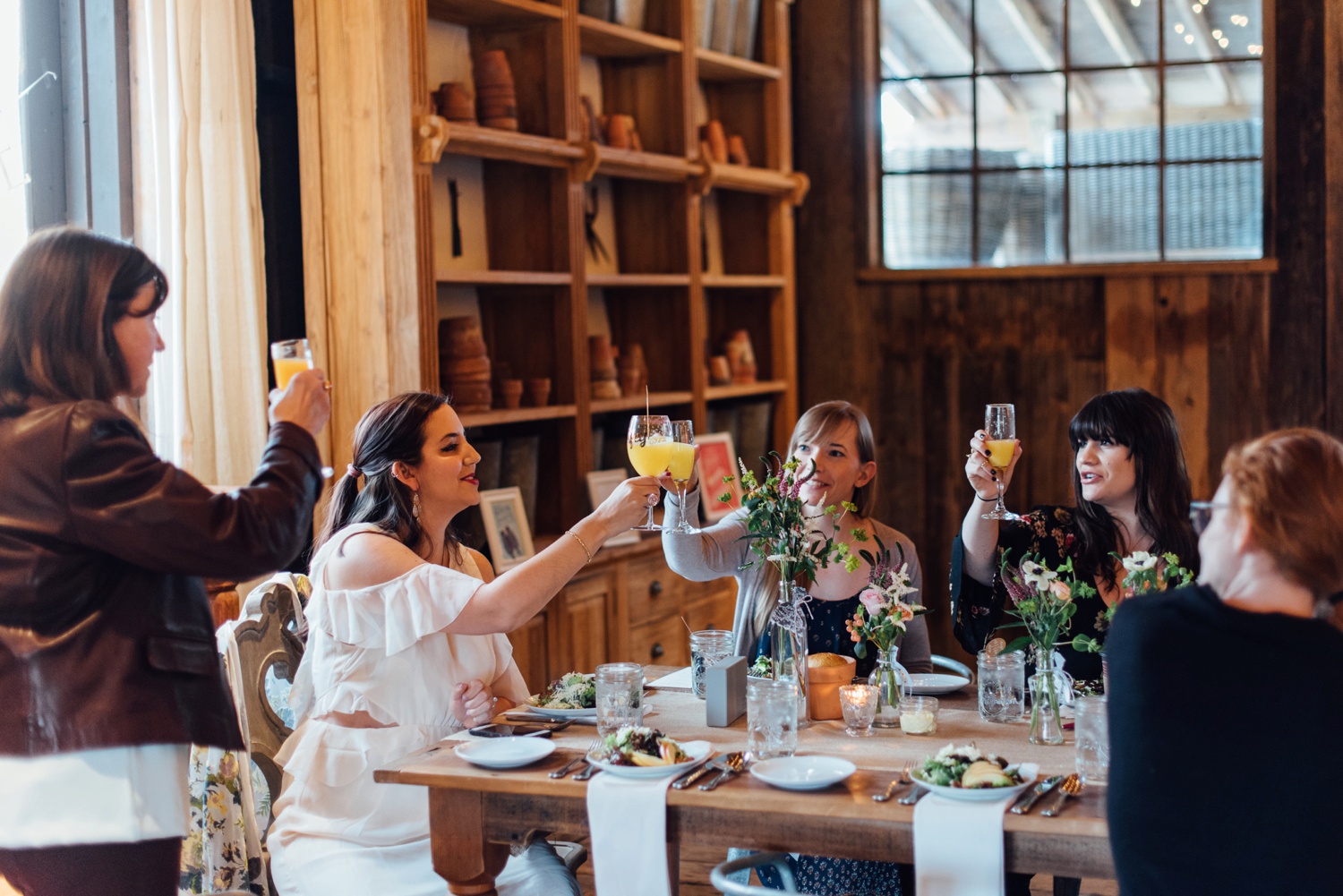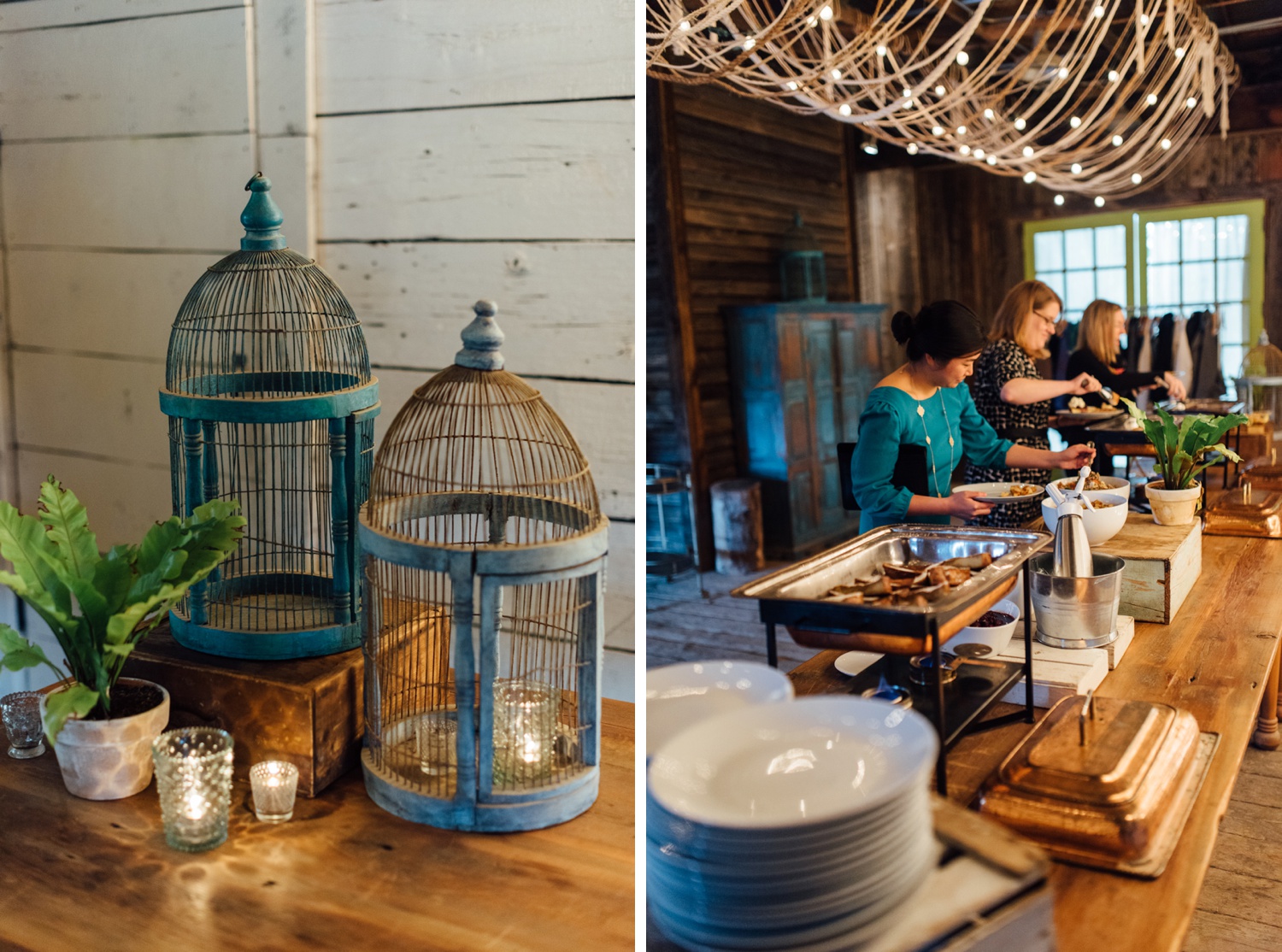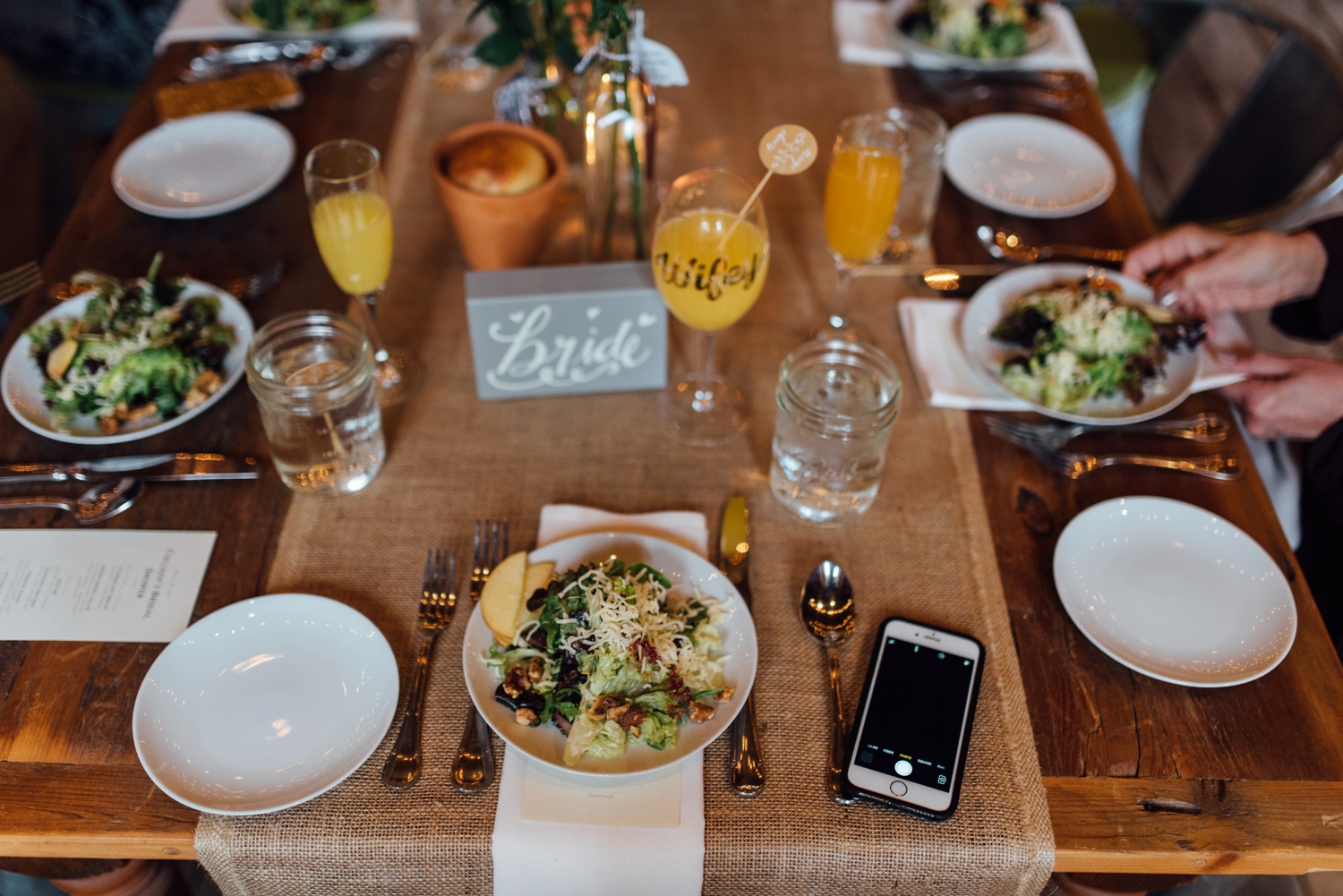 Terrain knows that mo' market lights, mo' JOY.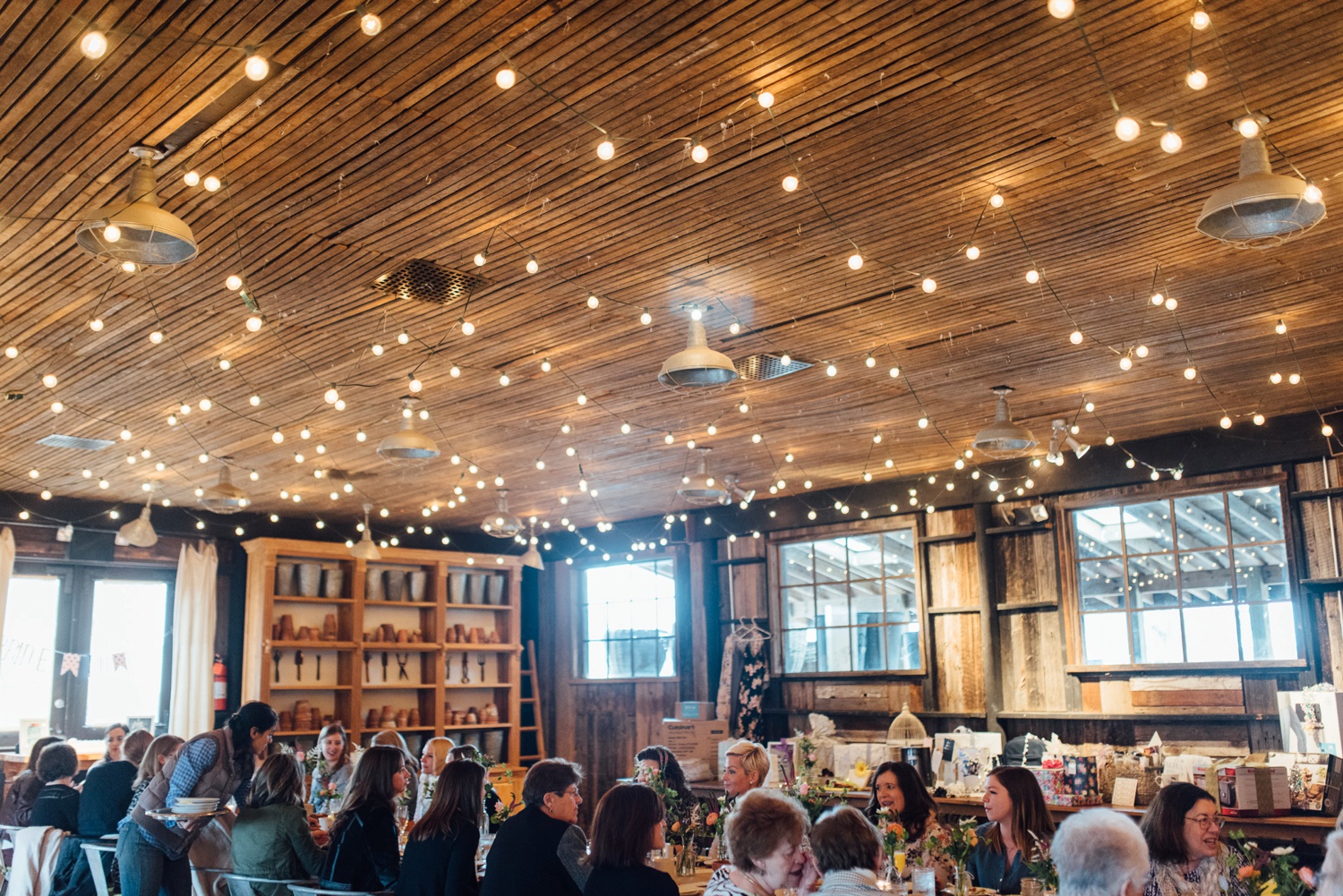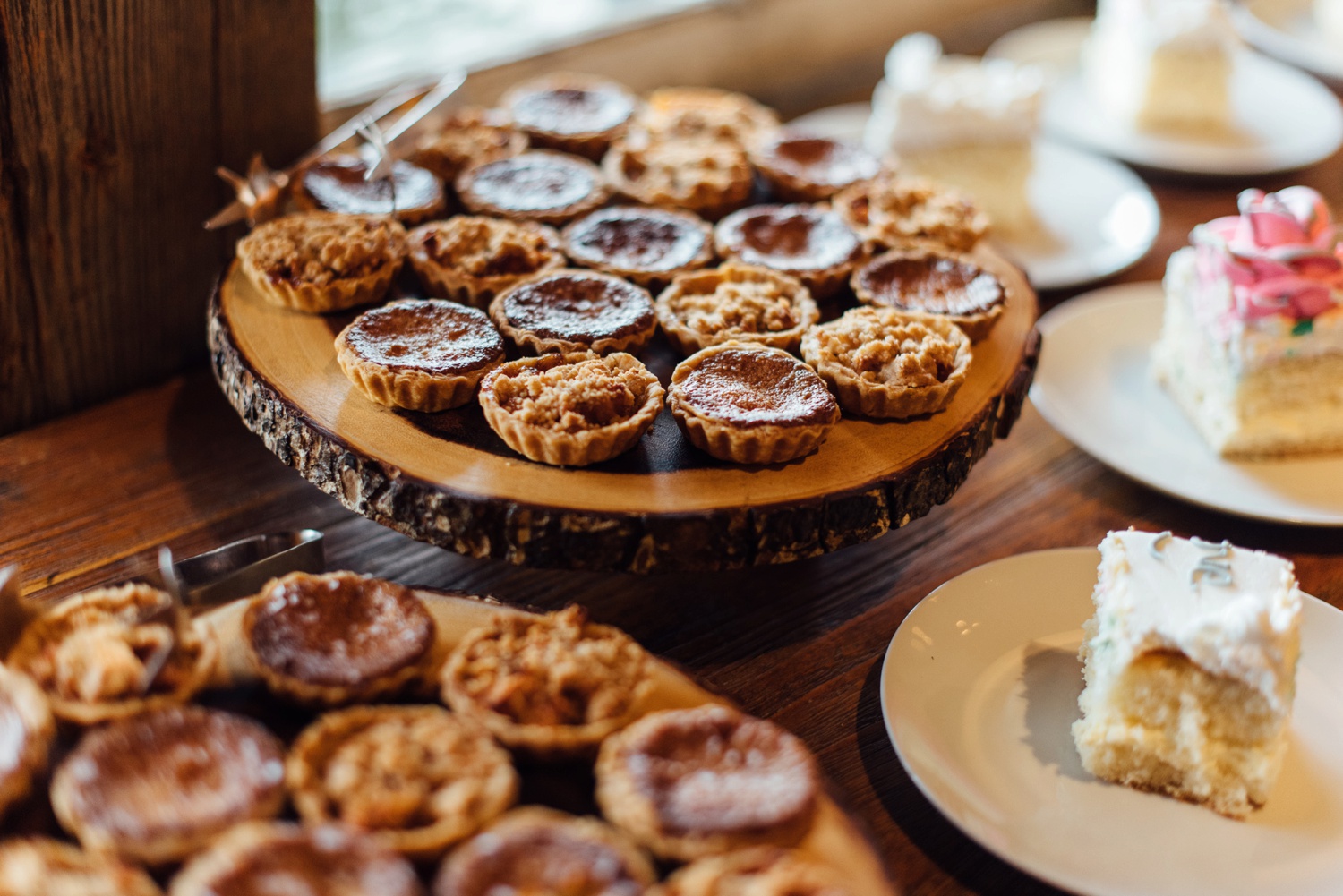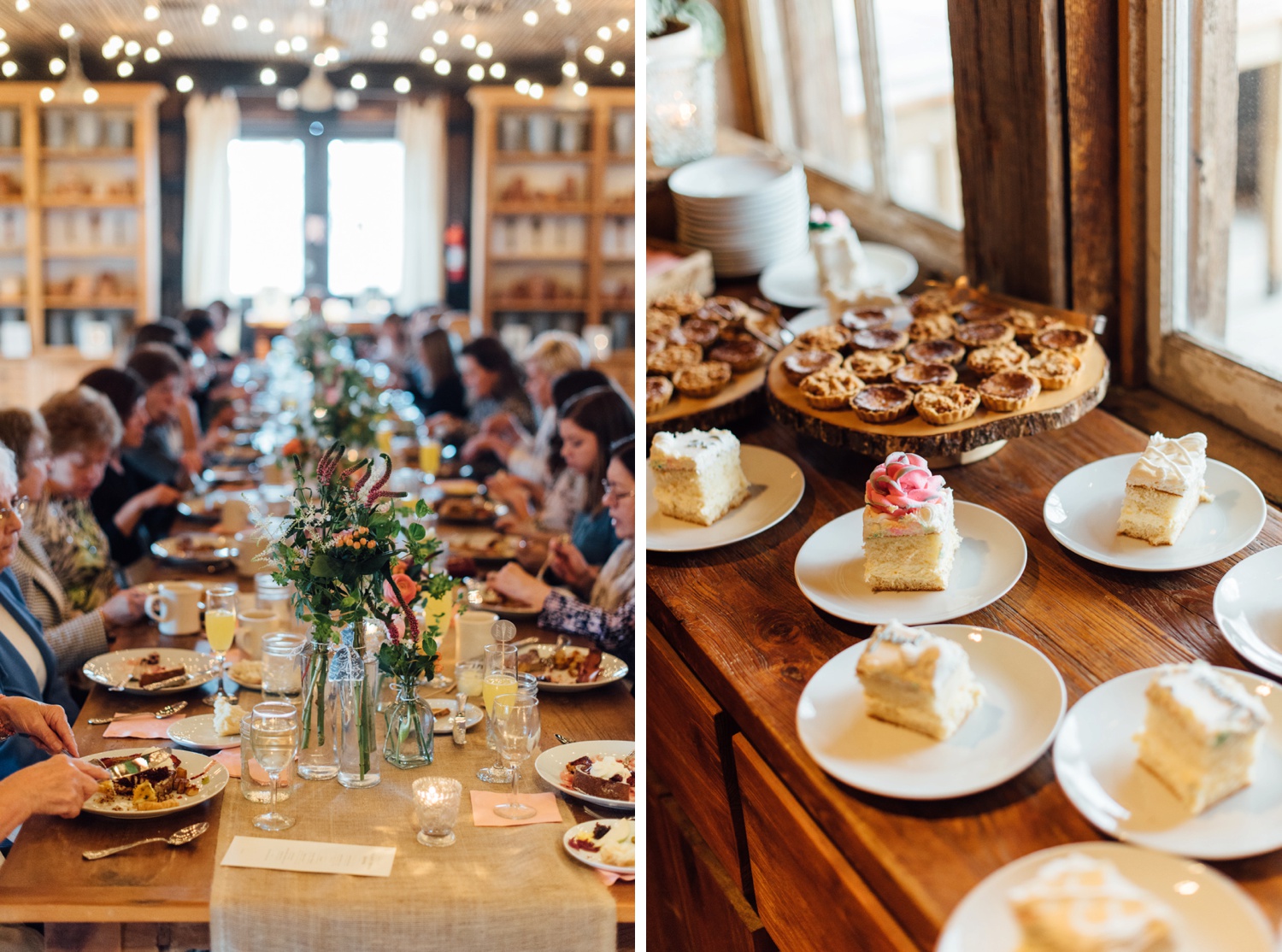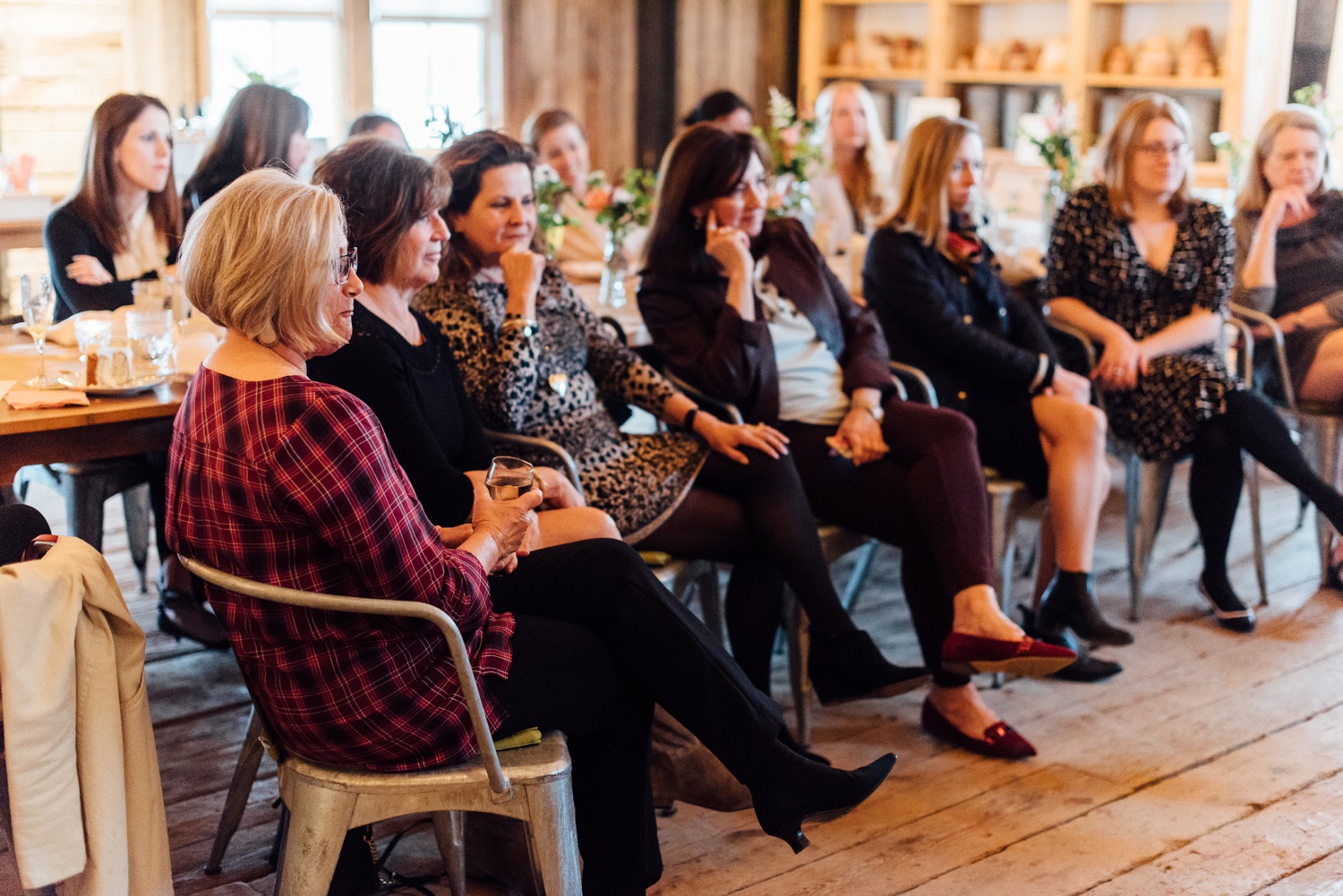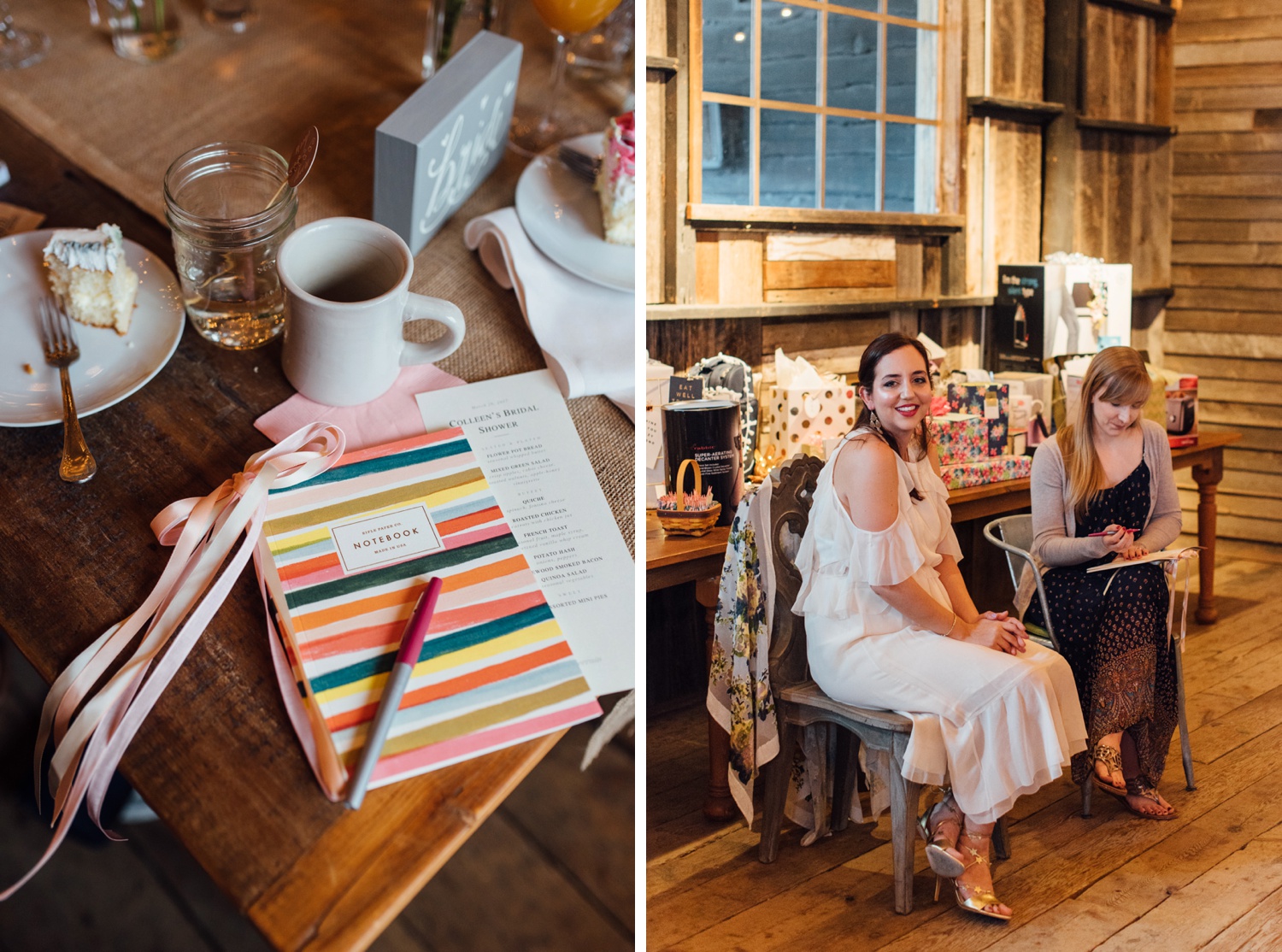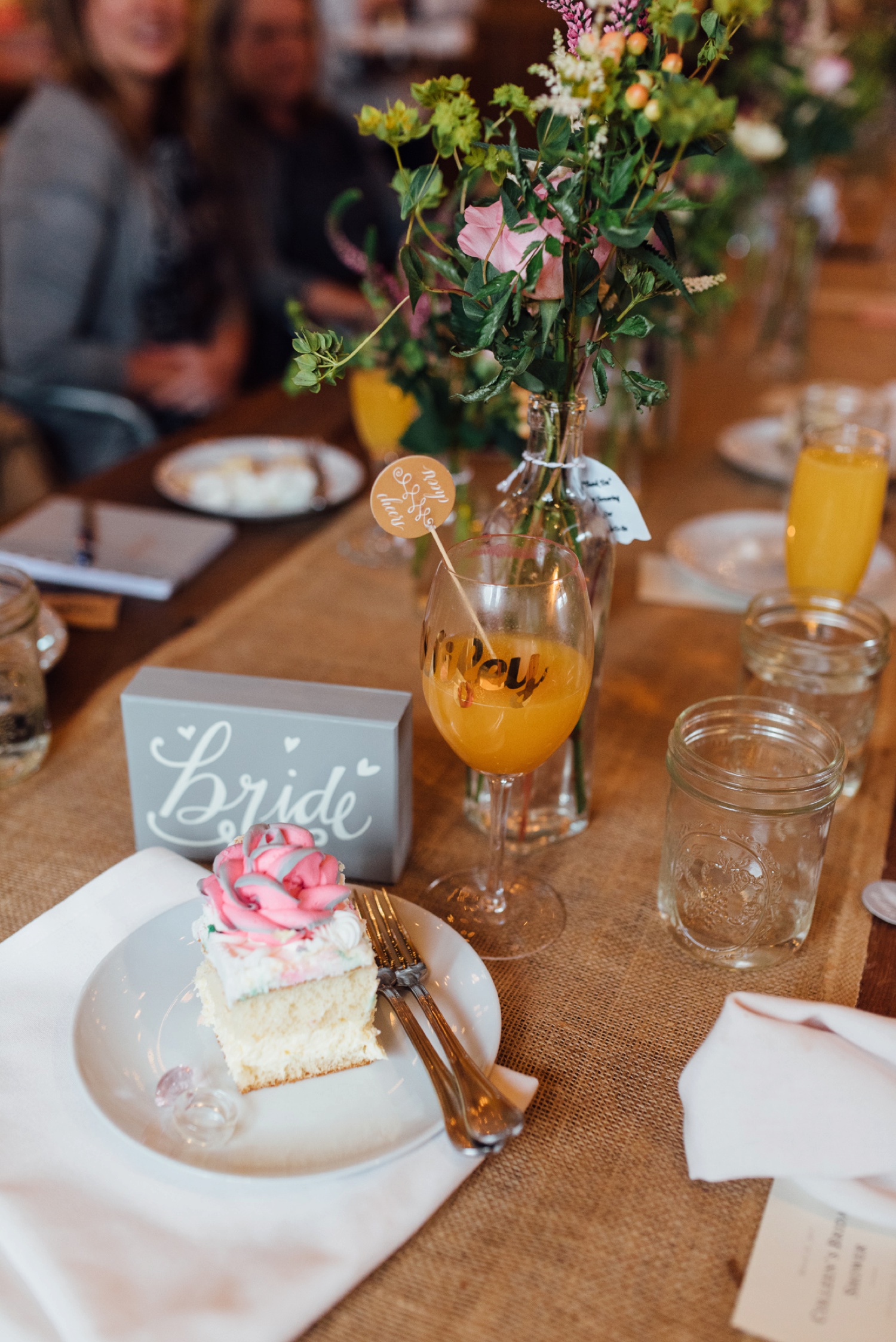 Colleen, can't wait to see you again in just a few months! This time you'll know I'm coming ;)