I've been doing some branding/lifestyle sessions for the newest real estate company in town, Compass! Agents have been taking me all over the city, to their homes and favorite neighborhoods. And introducing me to their sweet pups :)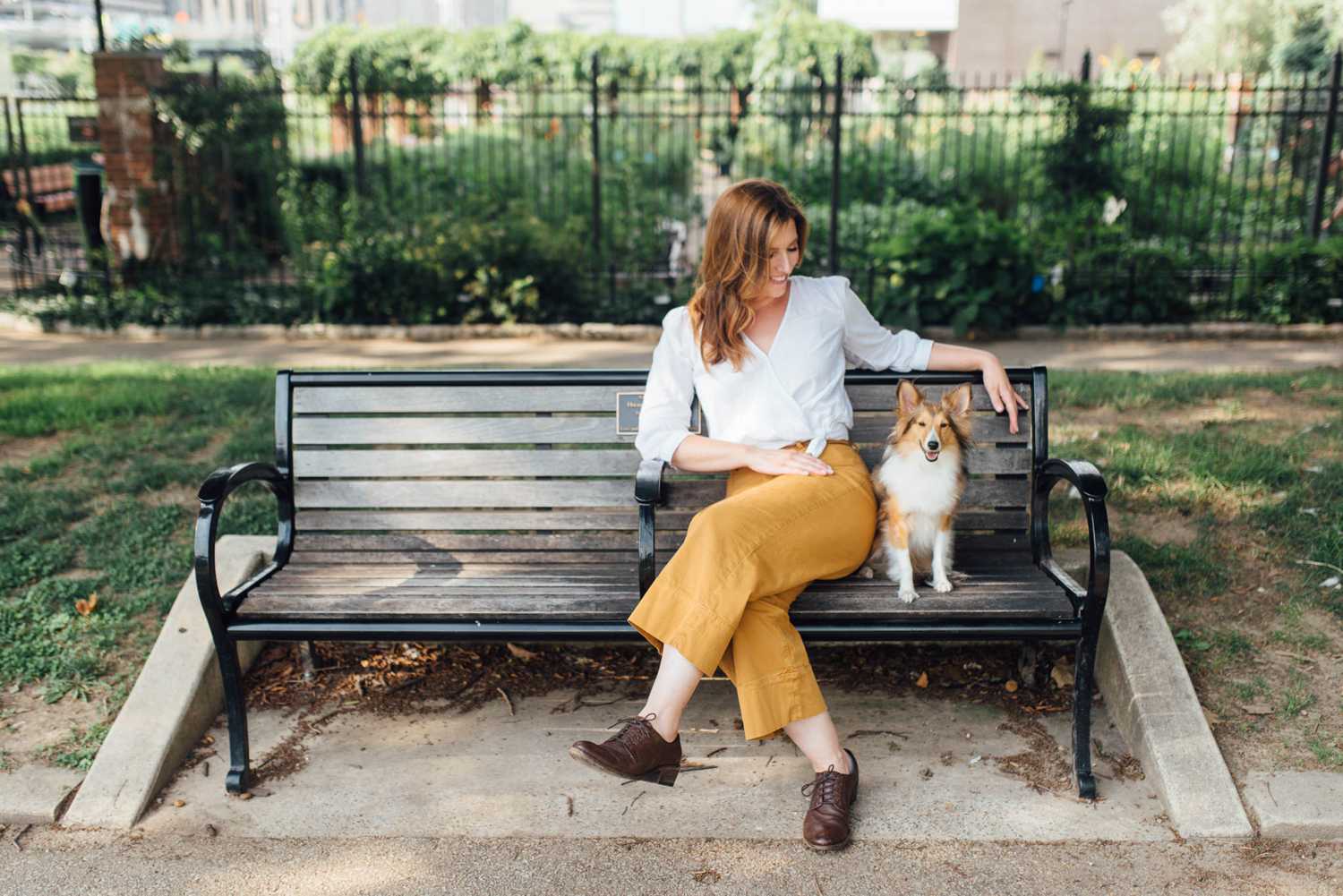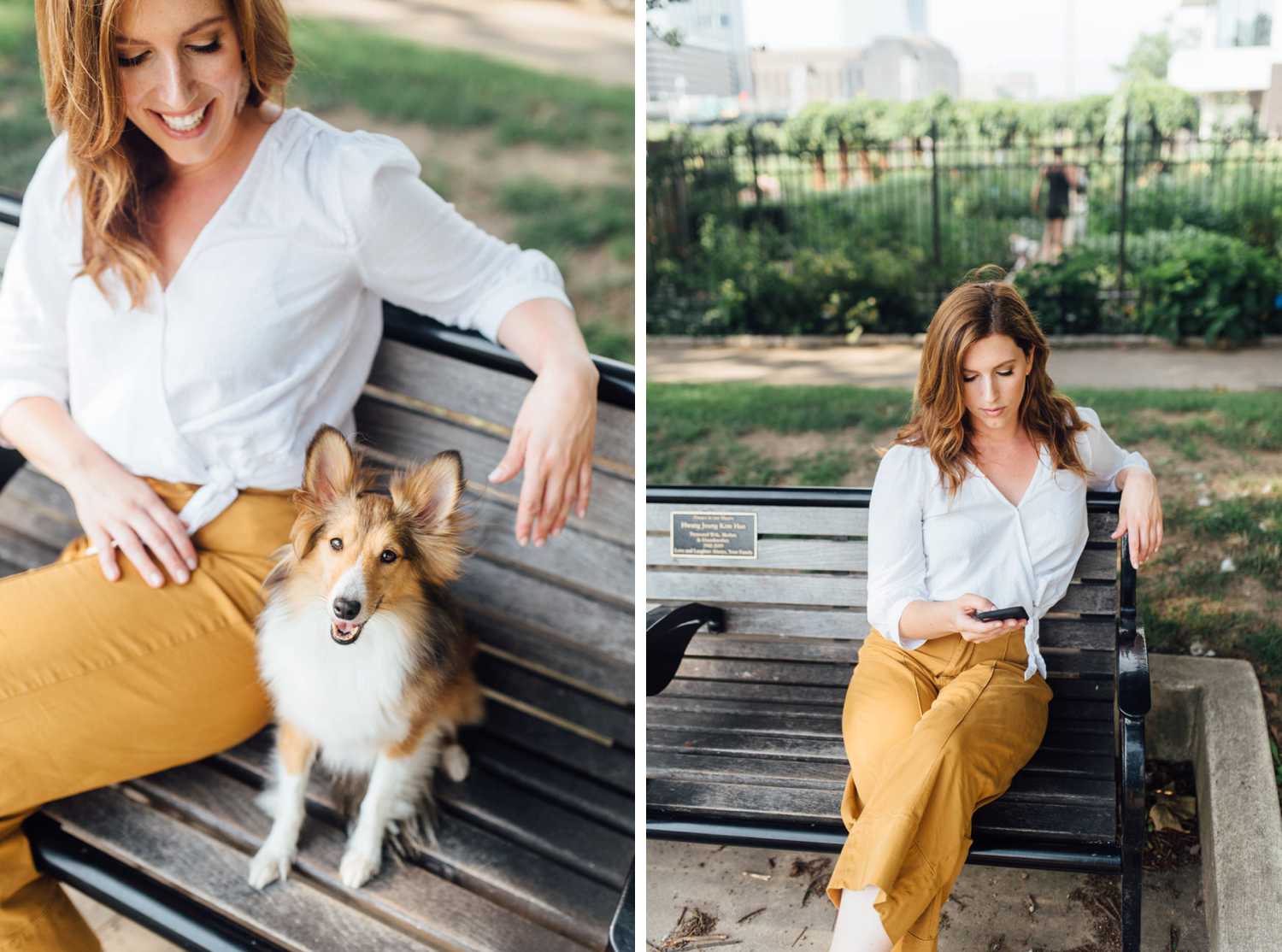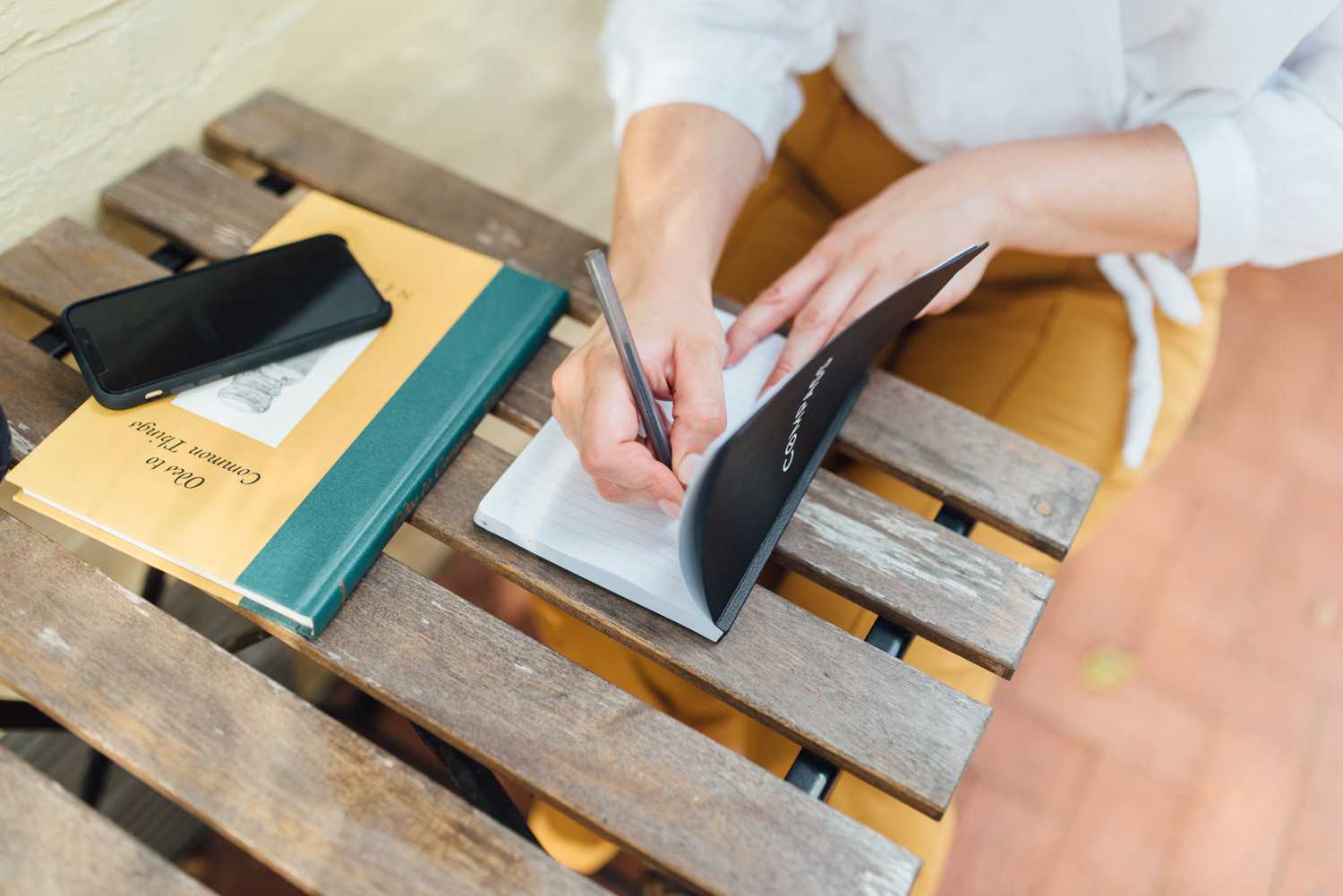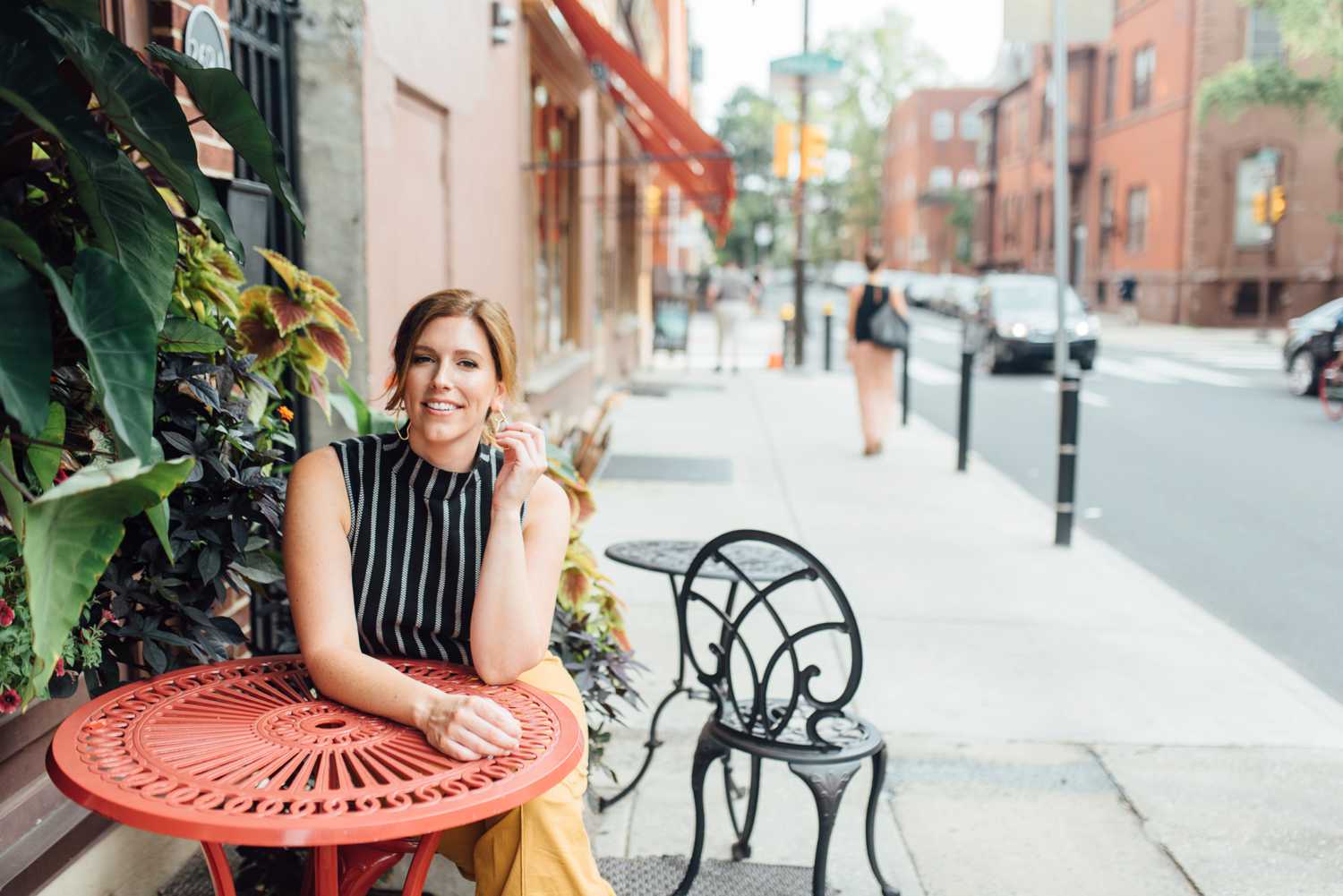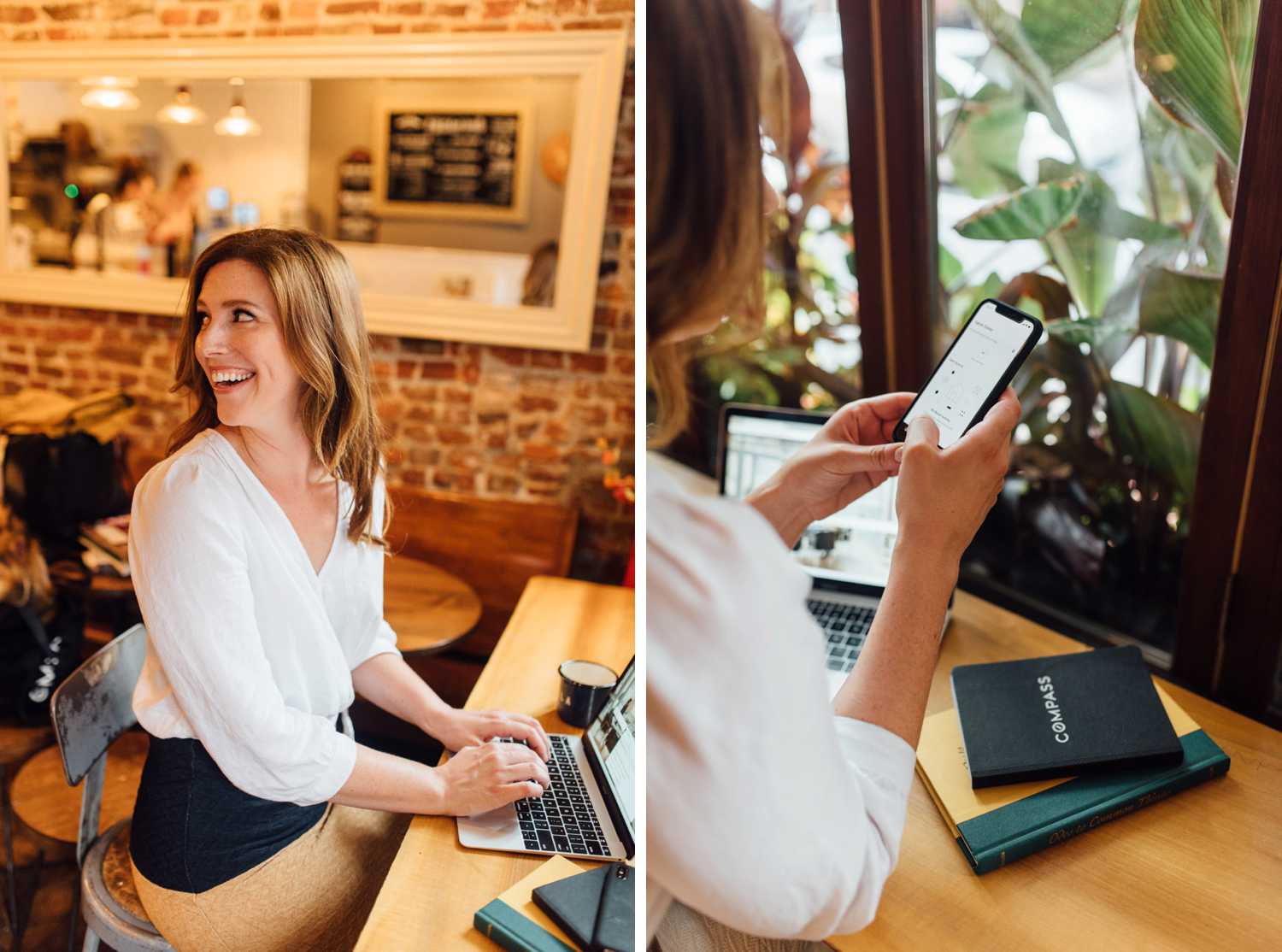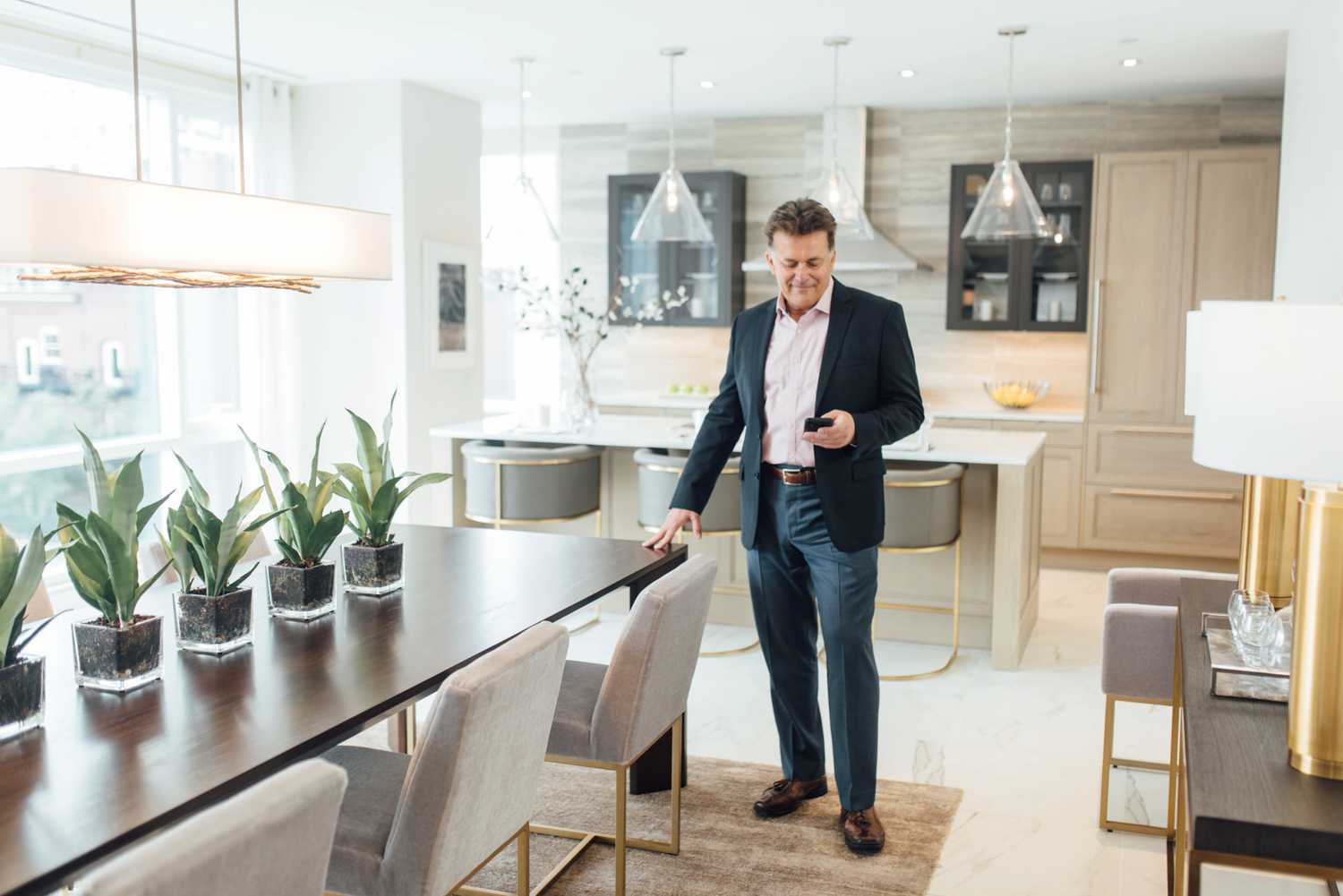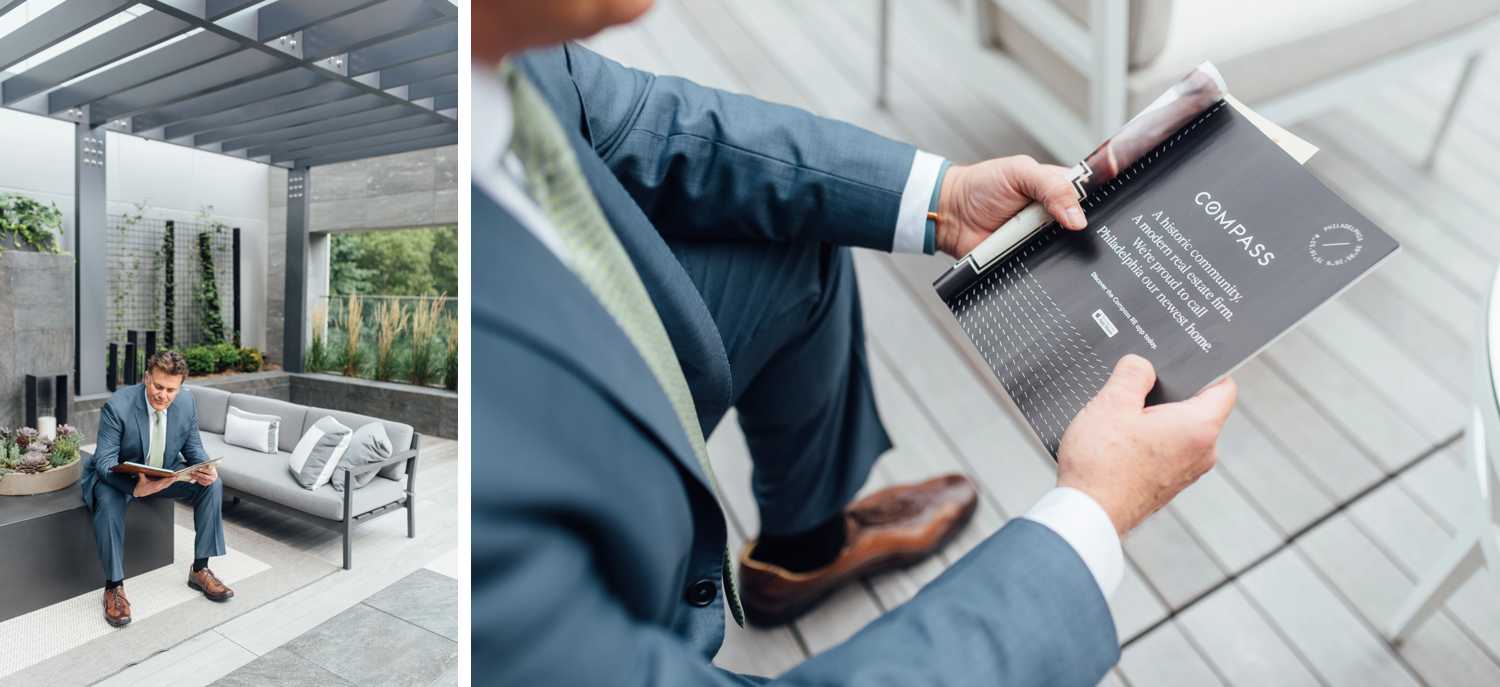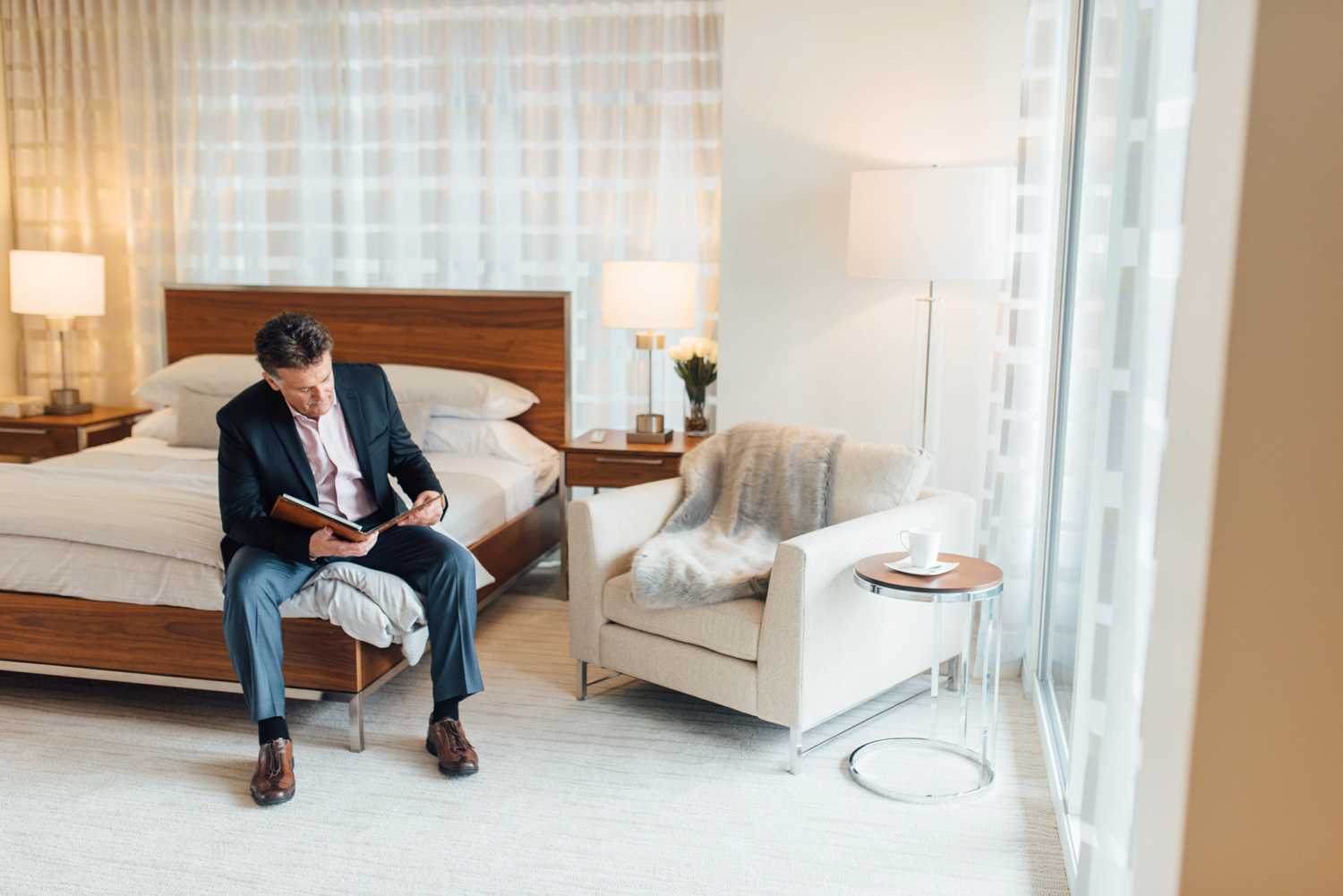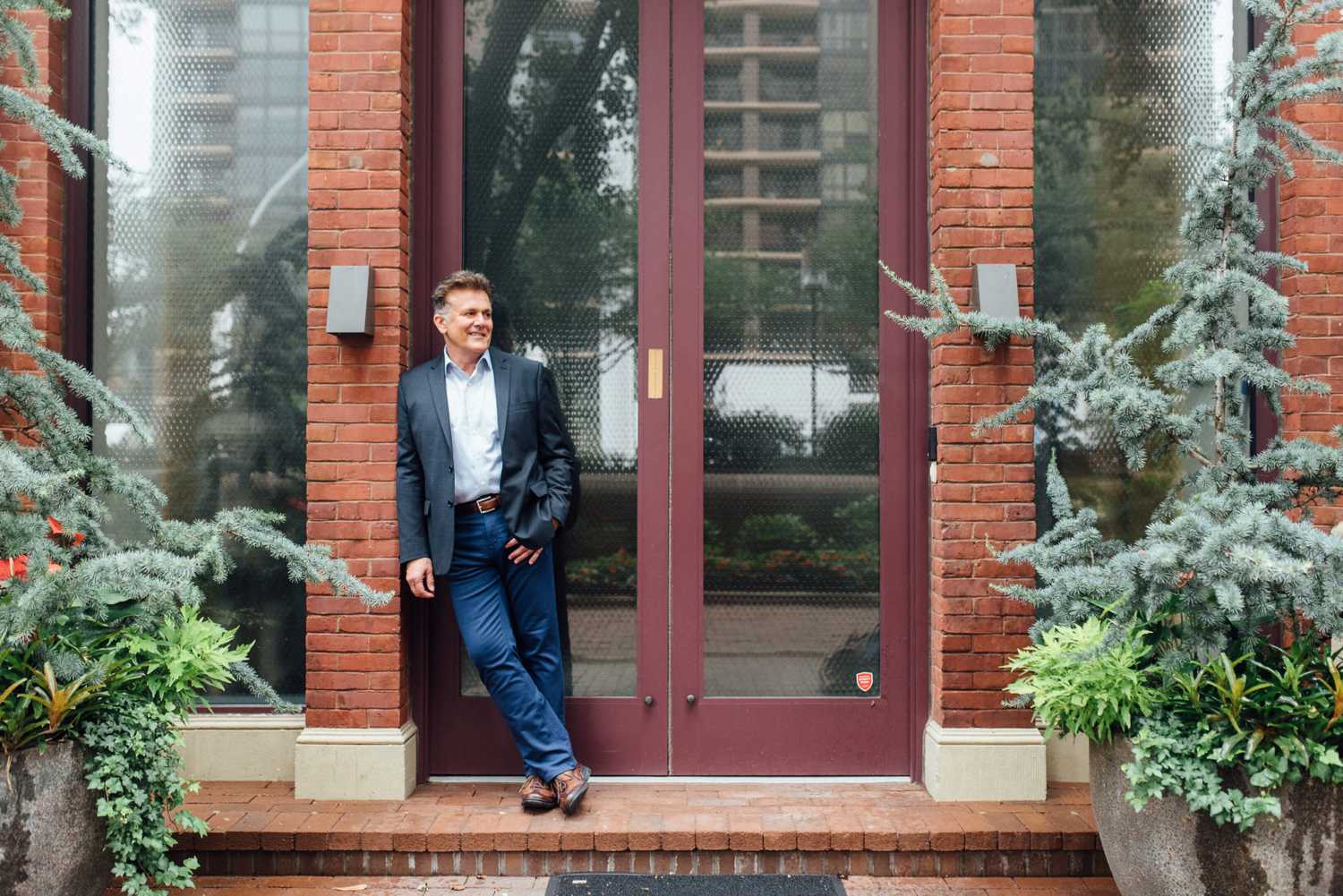 The team at My Philly Nest, casually hanging on a beautiful penthouse deck!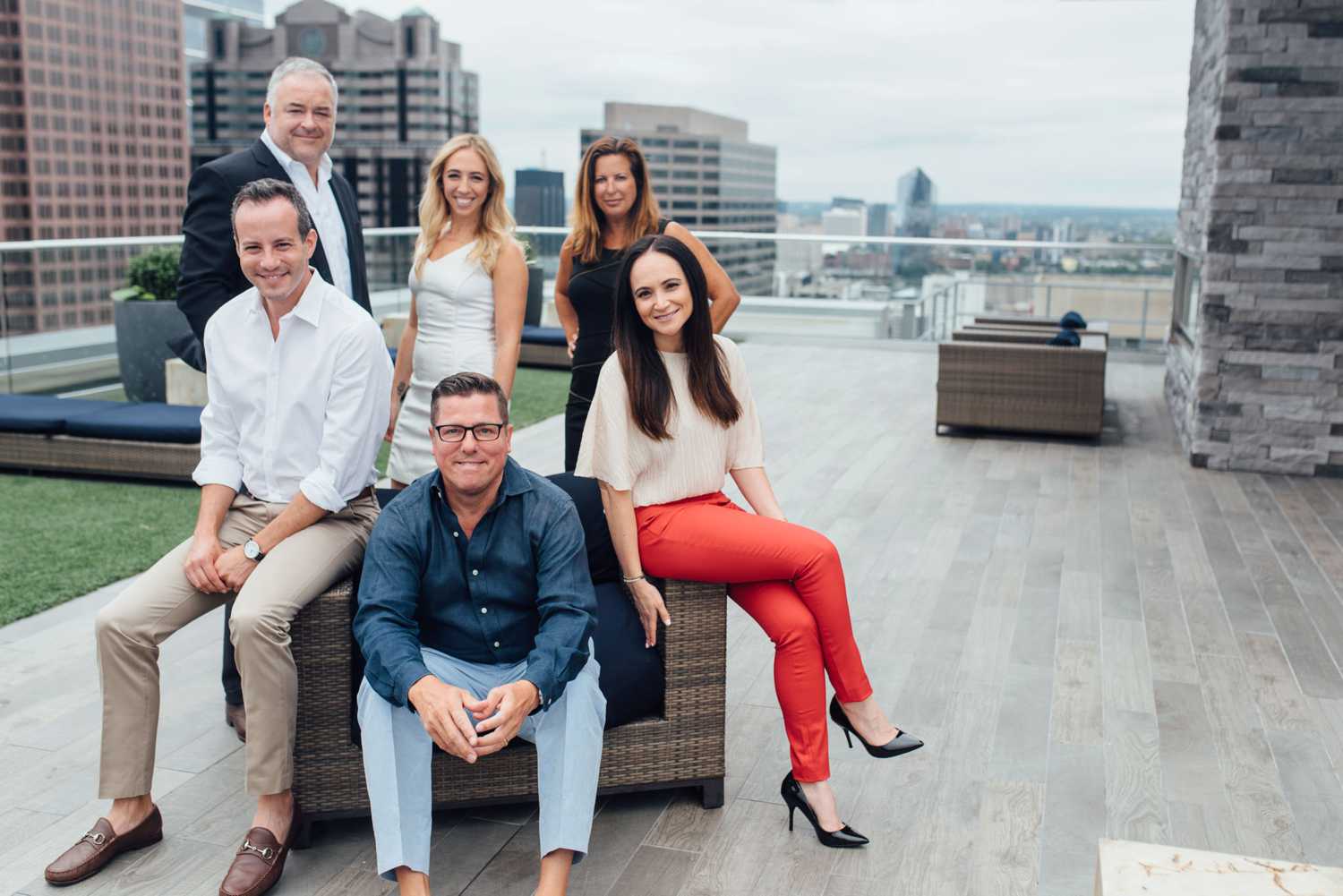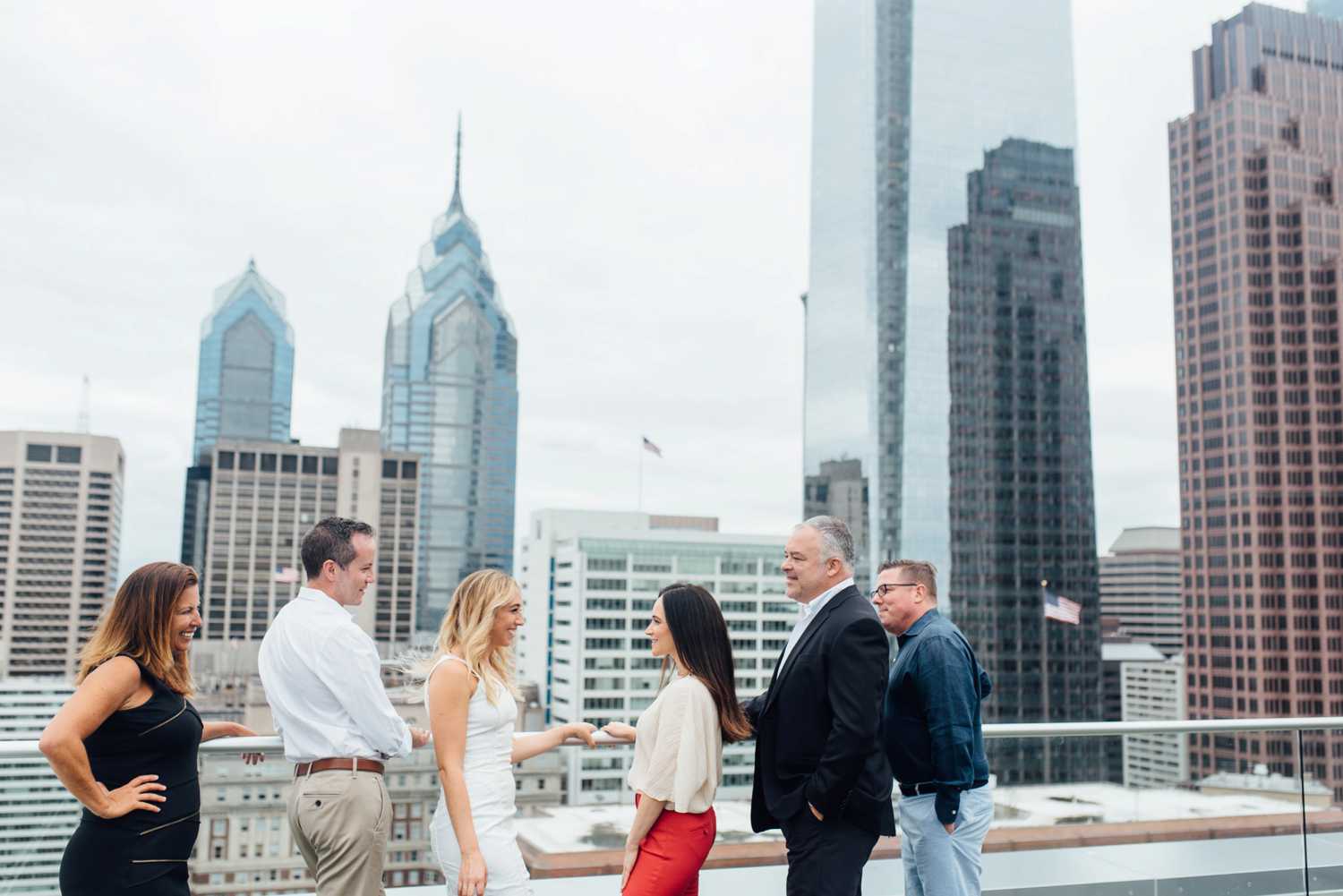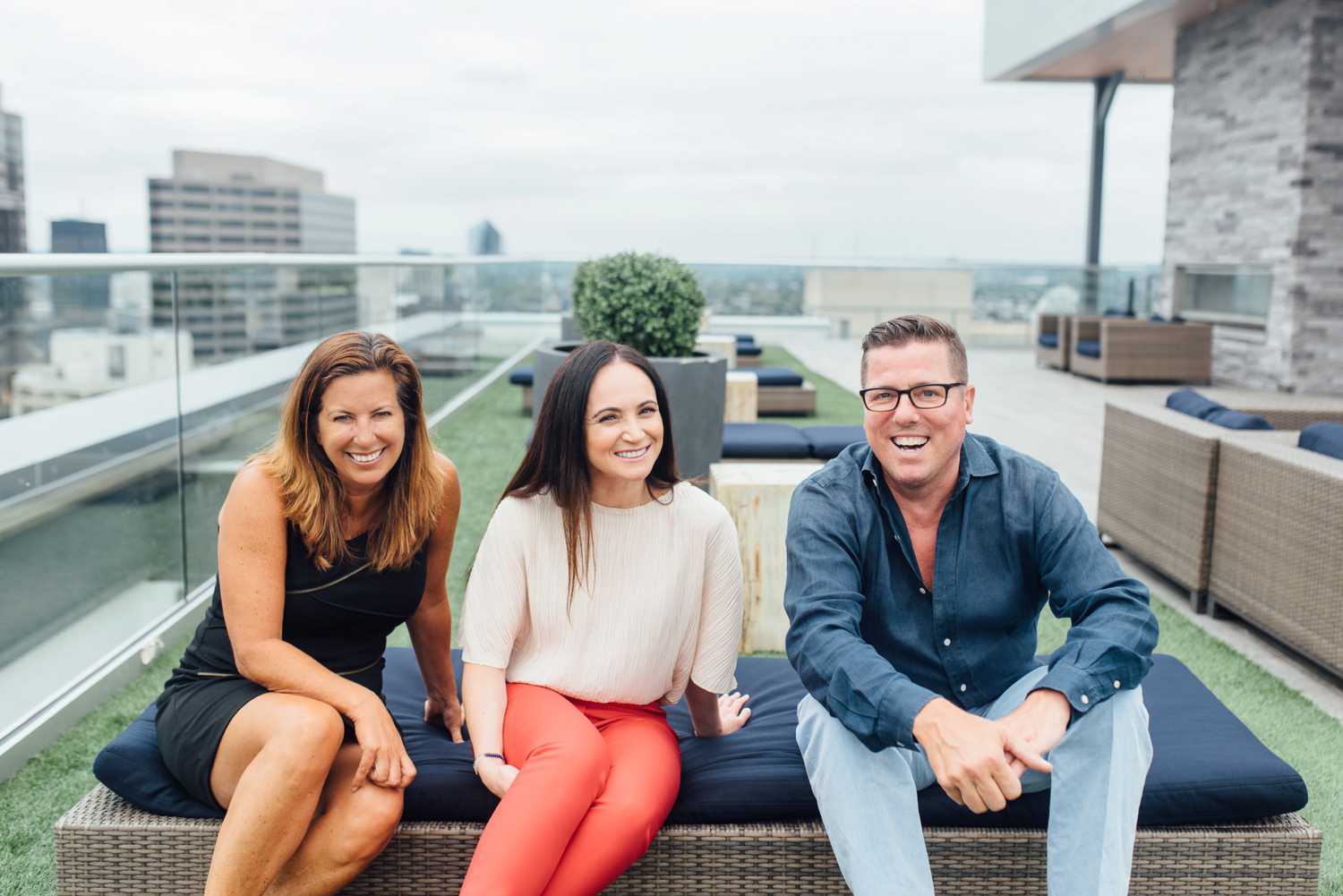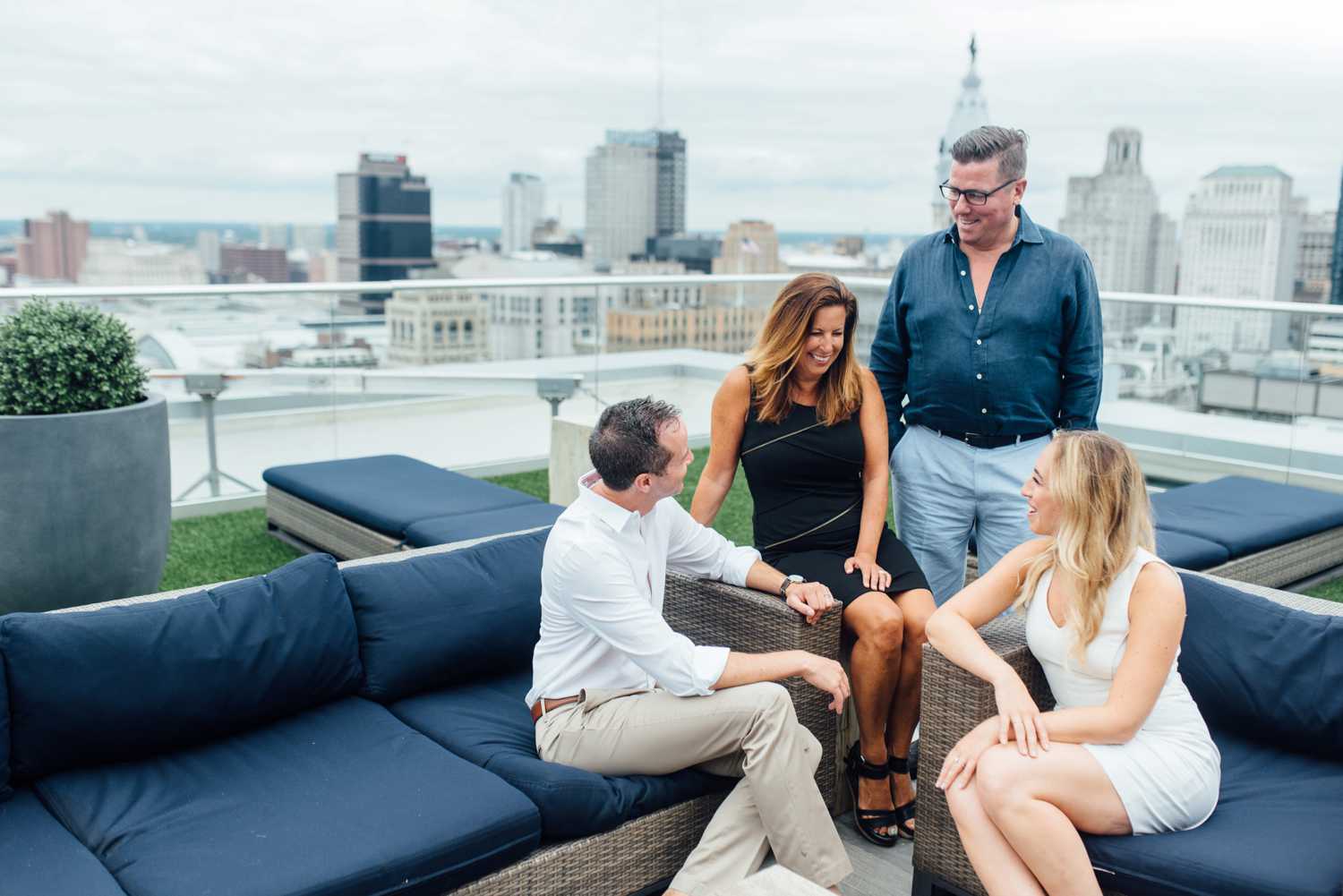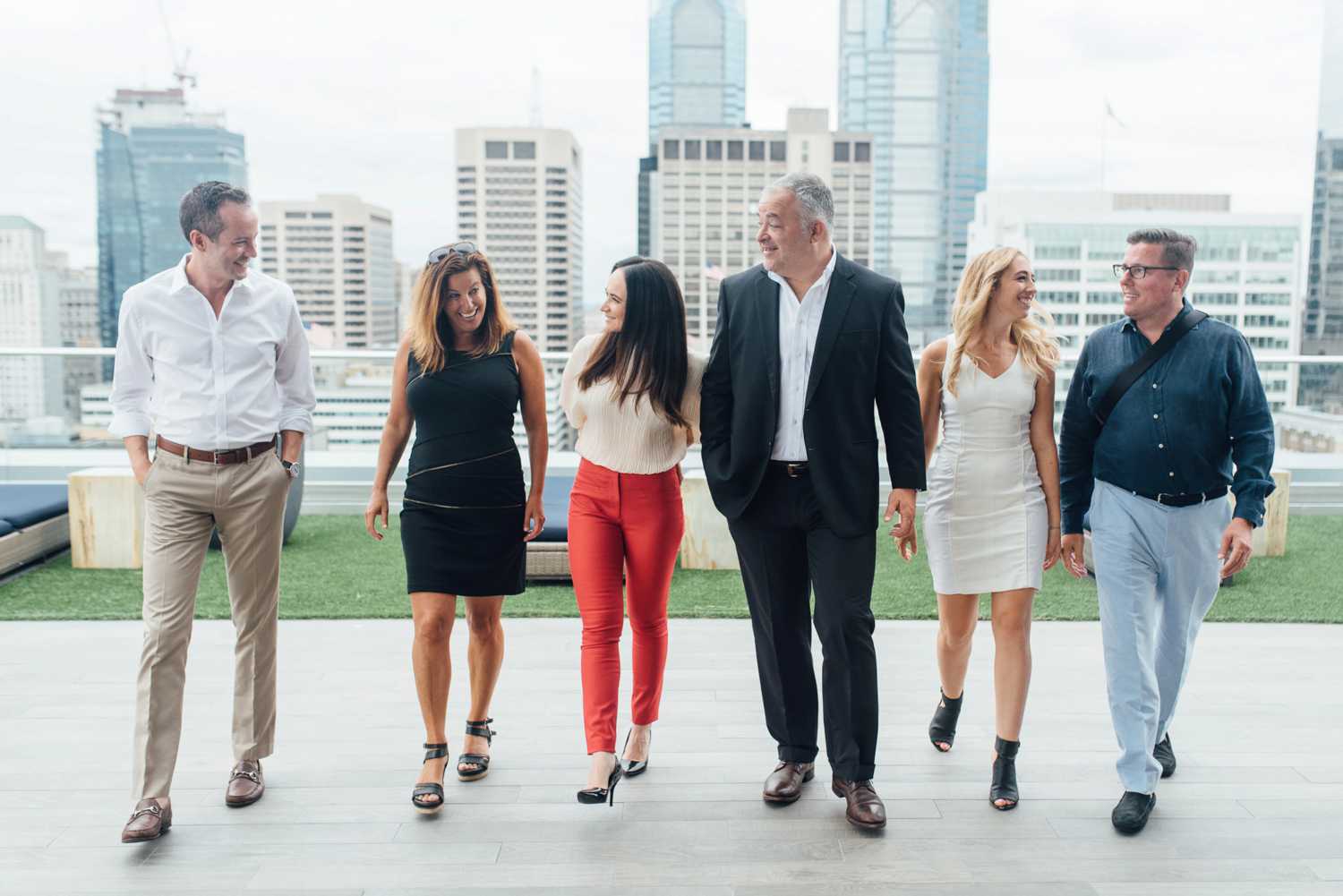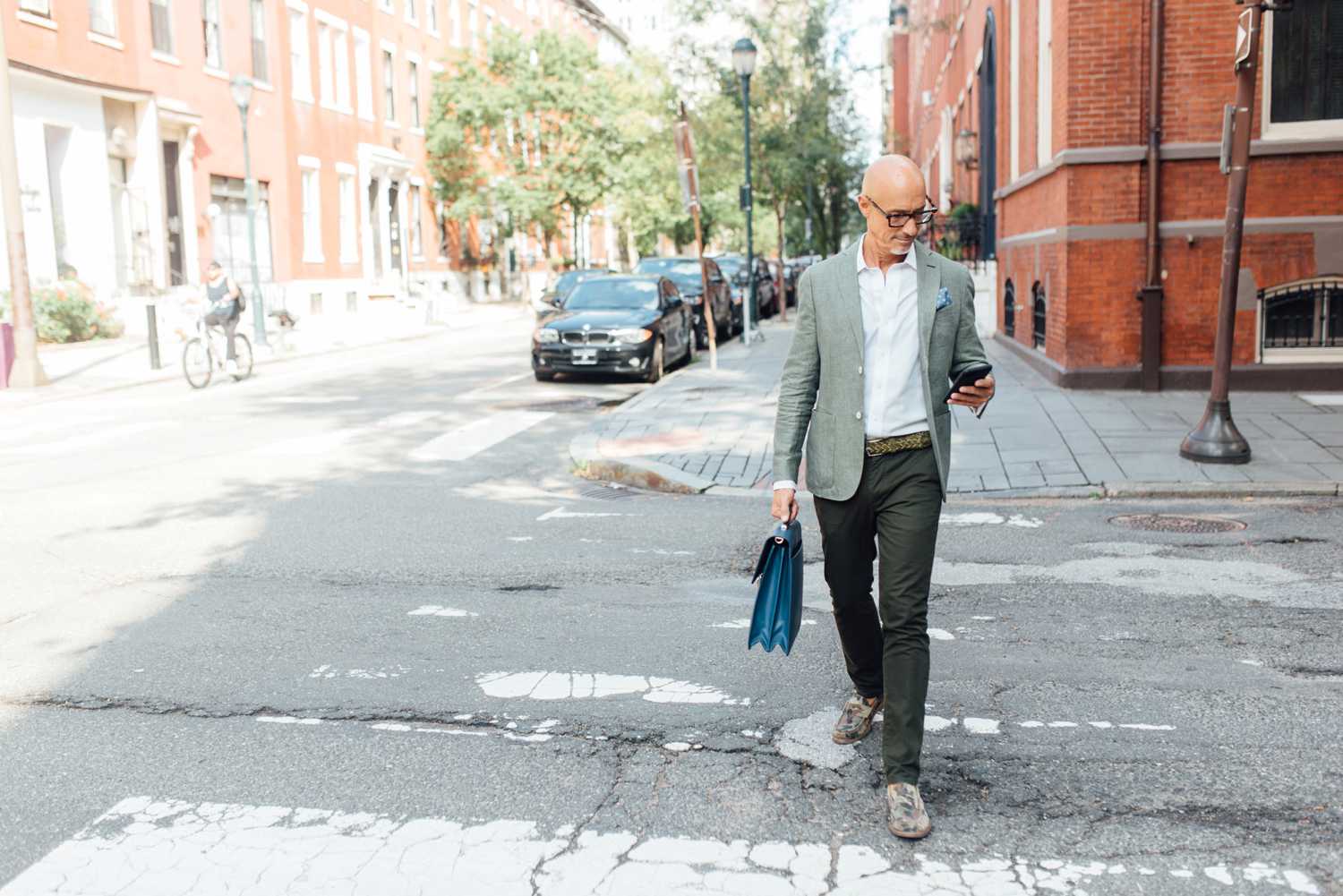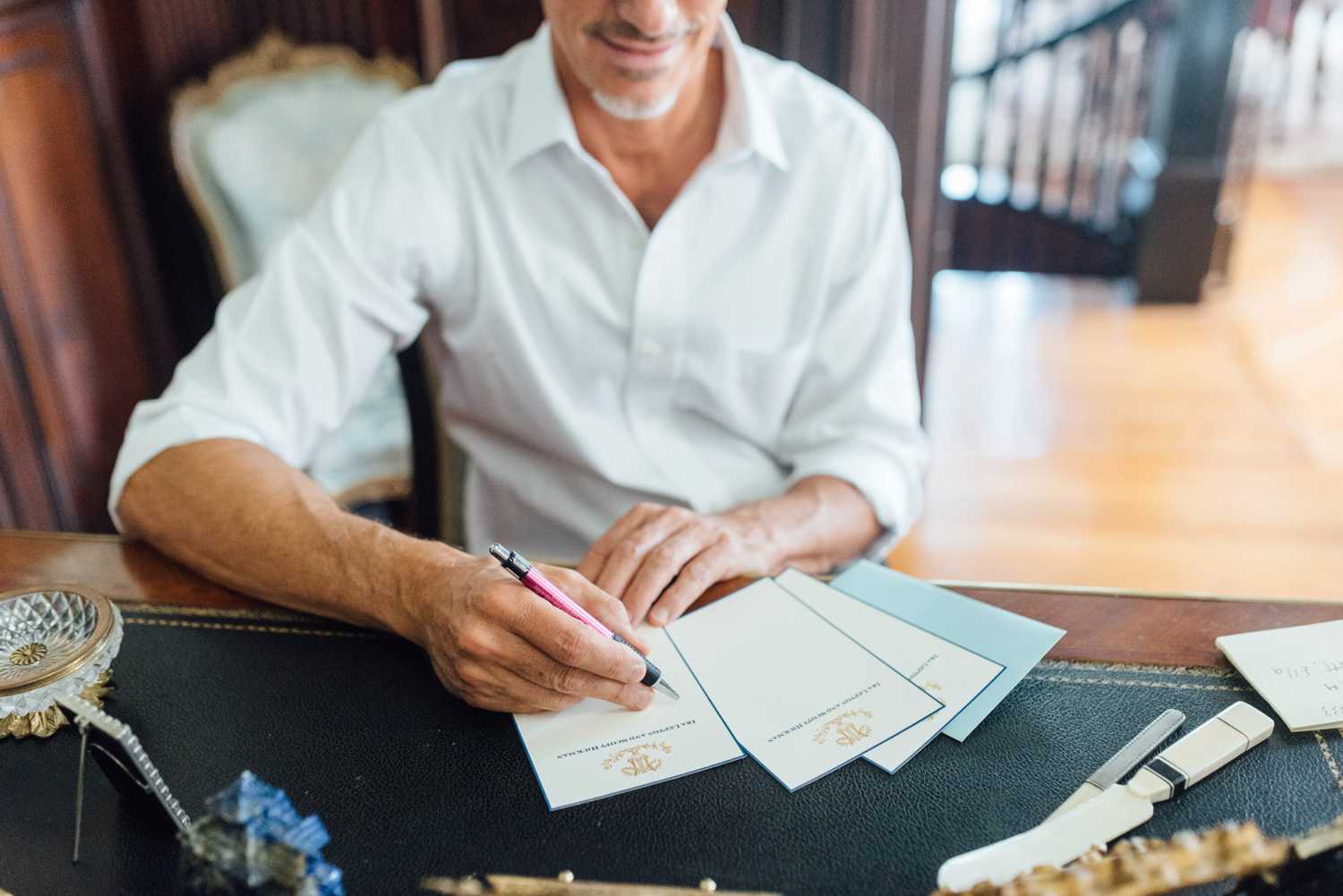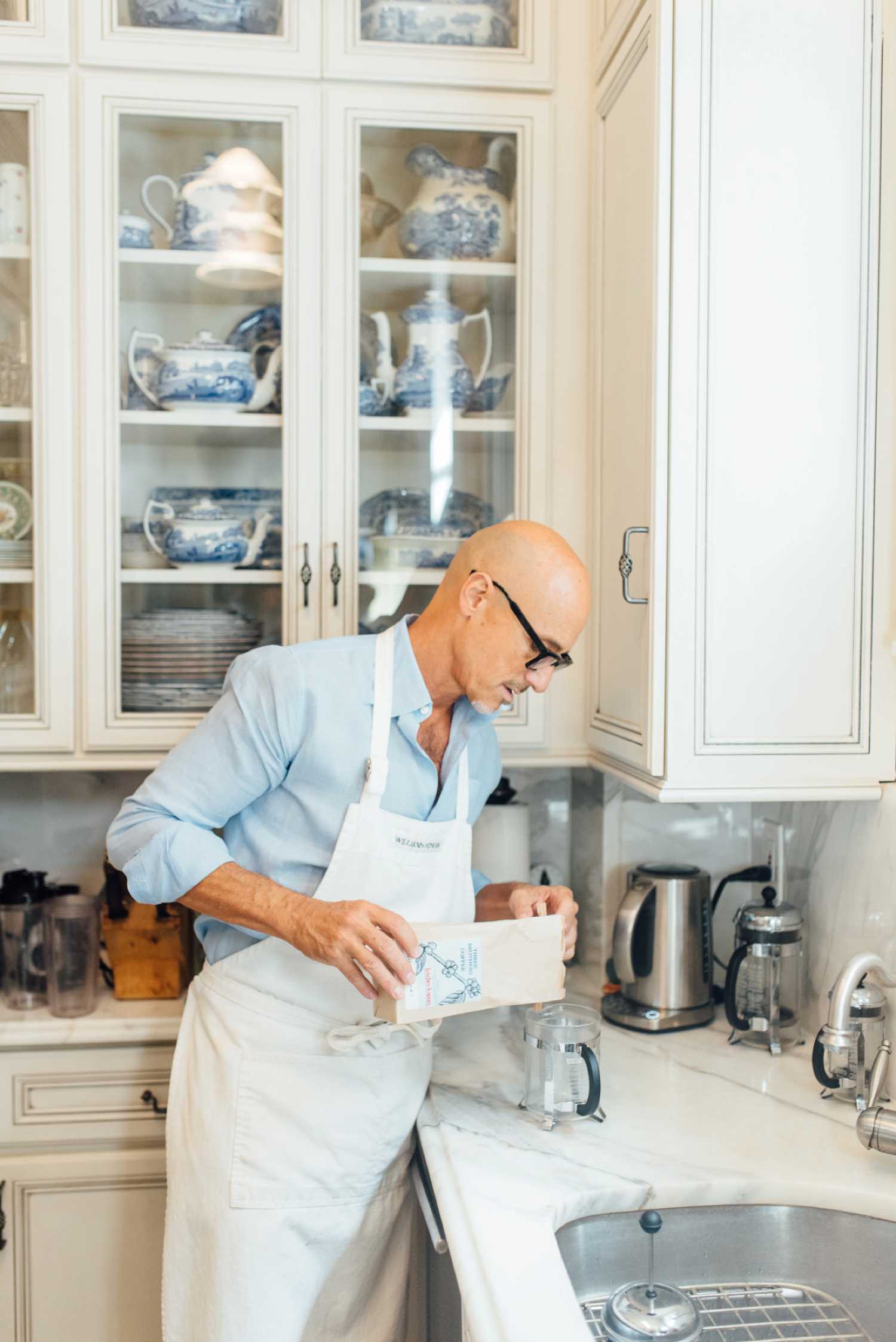 In addition to being a realtor, Scott is an interior designer… and this is his insane and beautiful living room that he designed himself from scratch!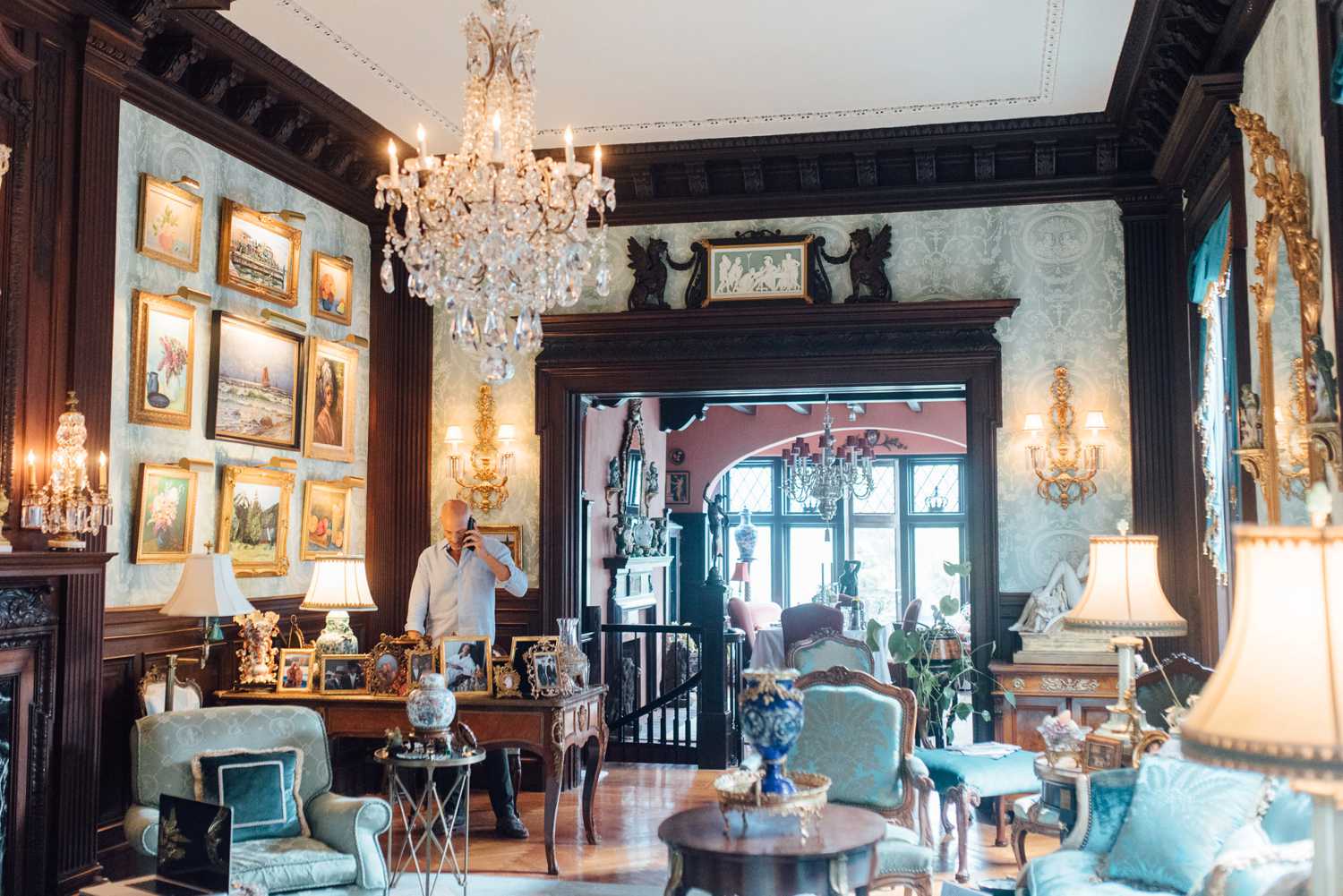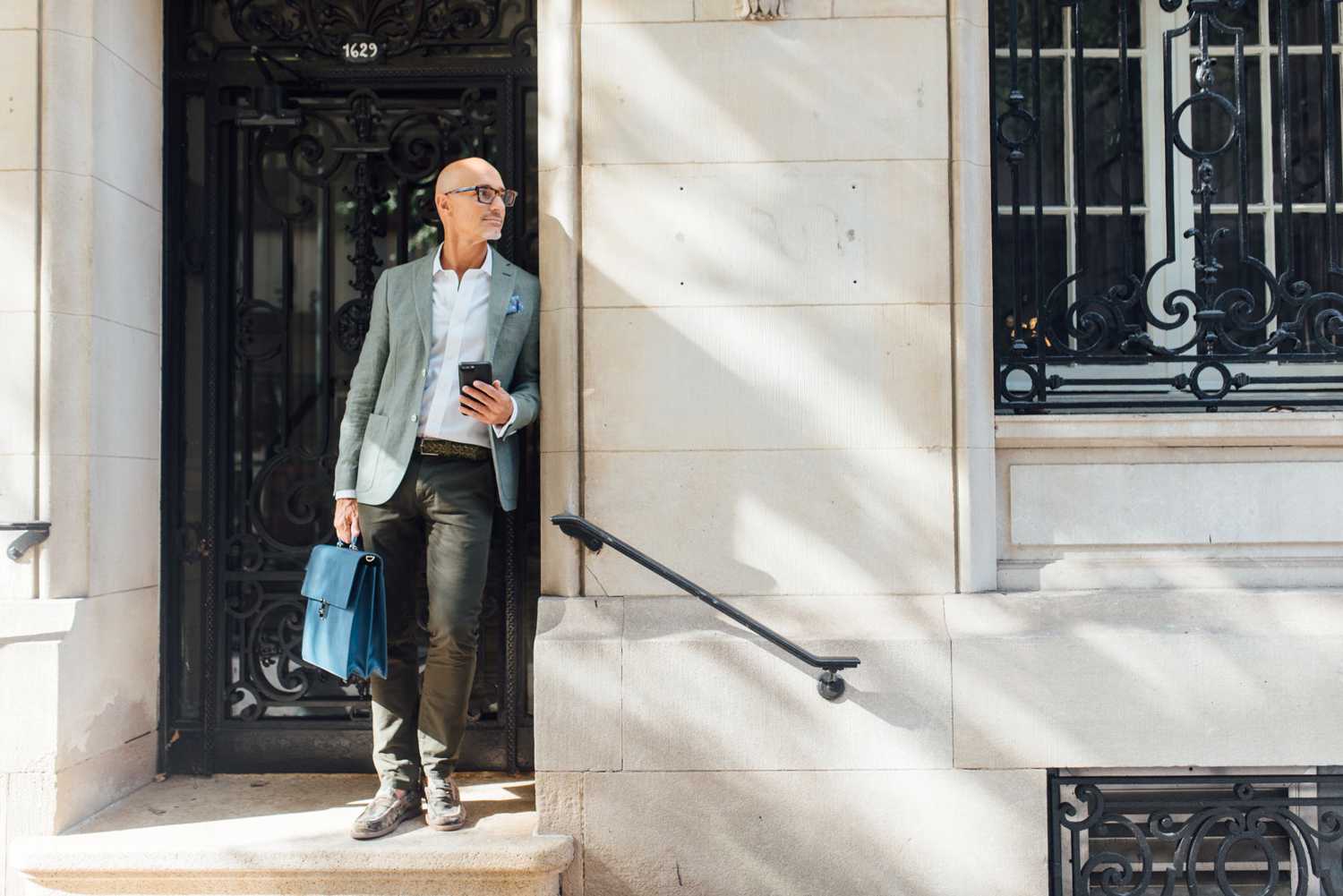 Helping people capture their brand is my new favorite thing! If you run a business and need to freshen up your photos for social media… call me :)