Coryn + Anthony = pre-school buddies turned high school sweethearts :) With the sweetest Malvern backyard wedding!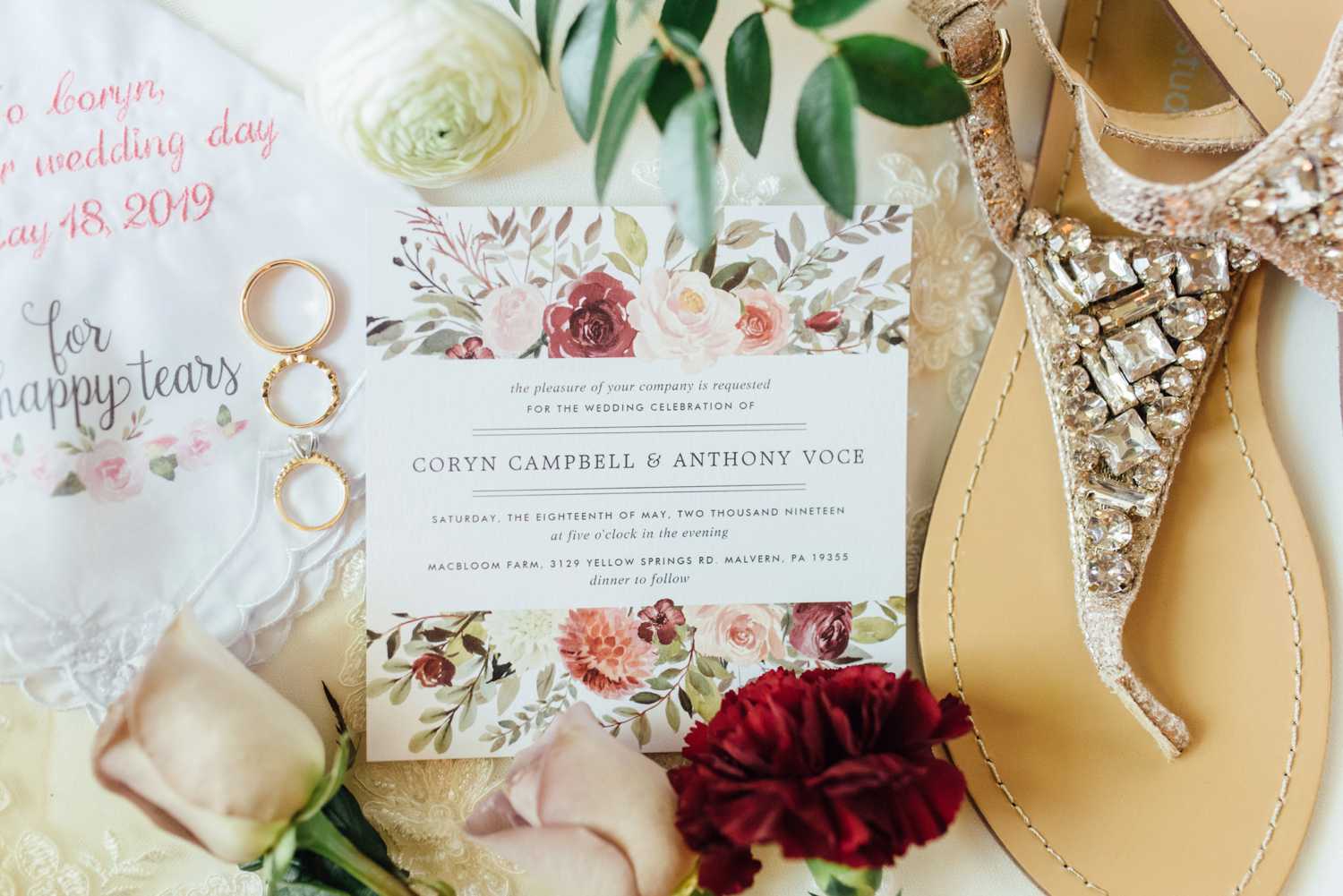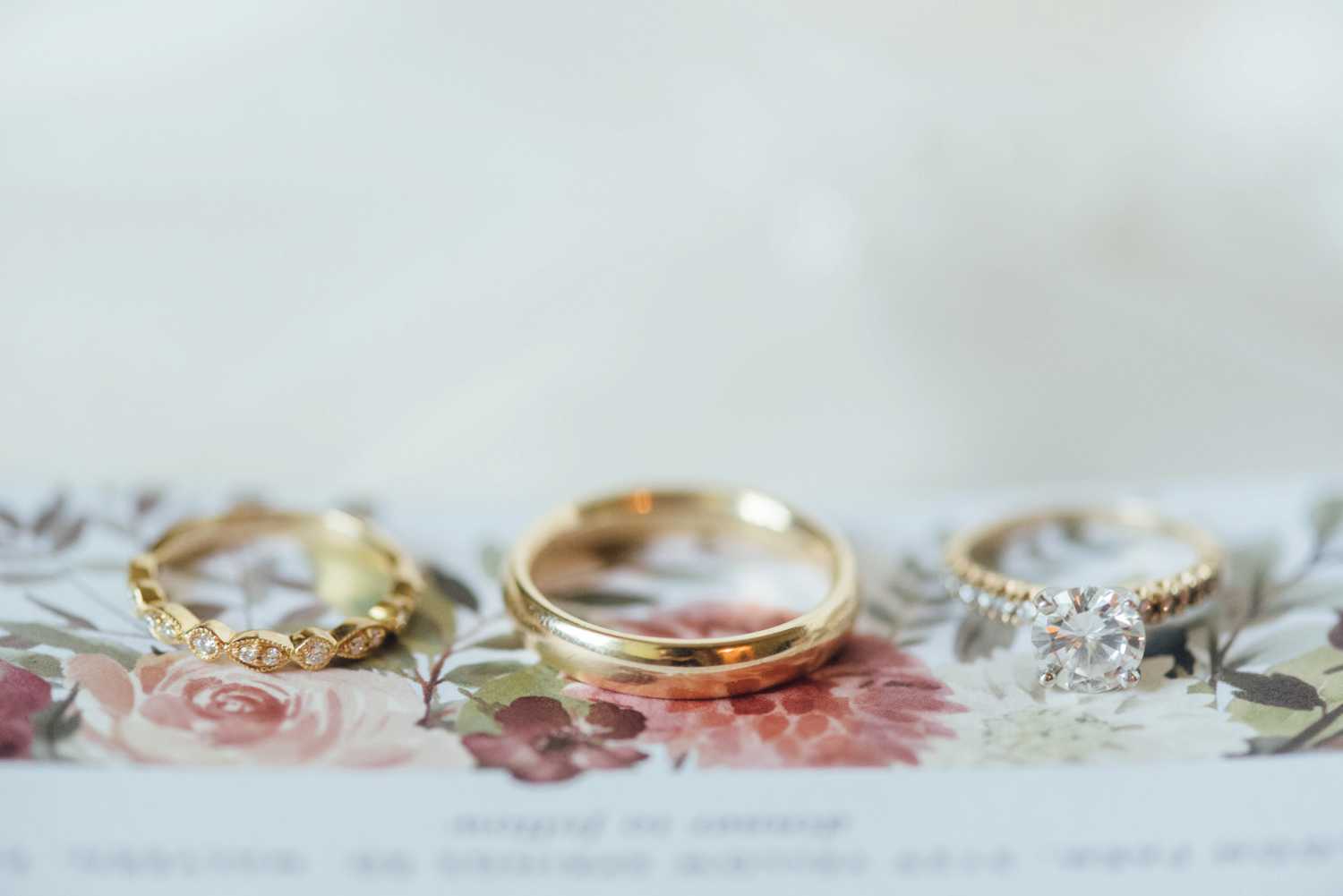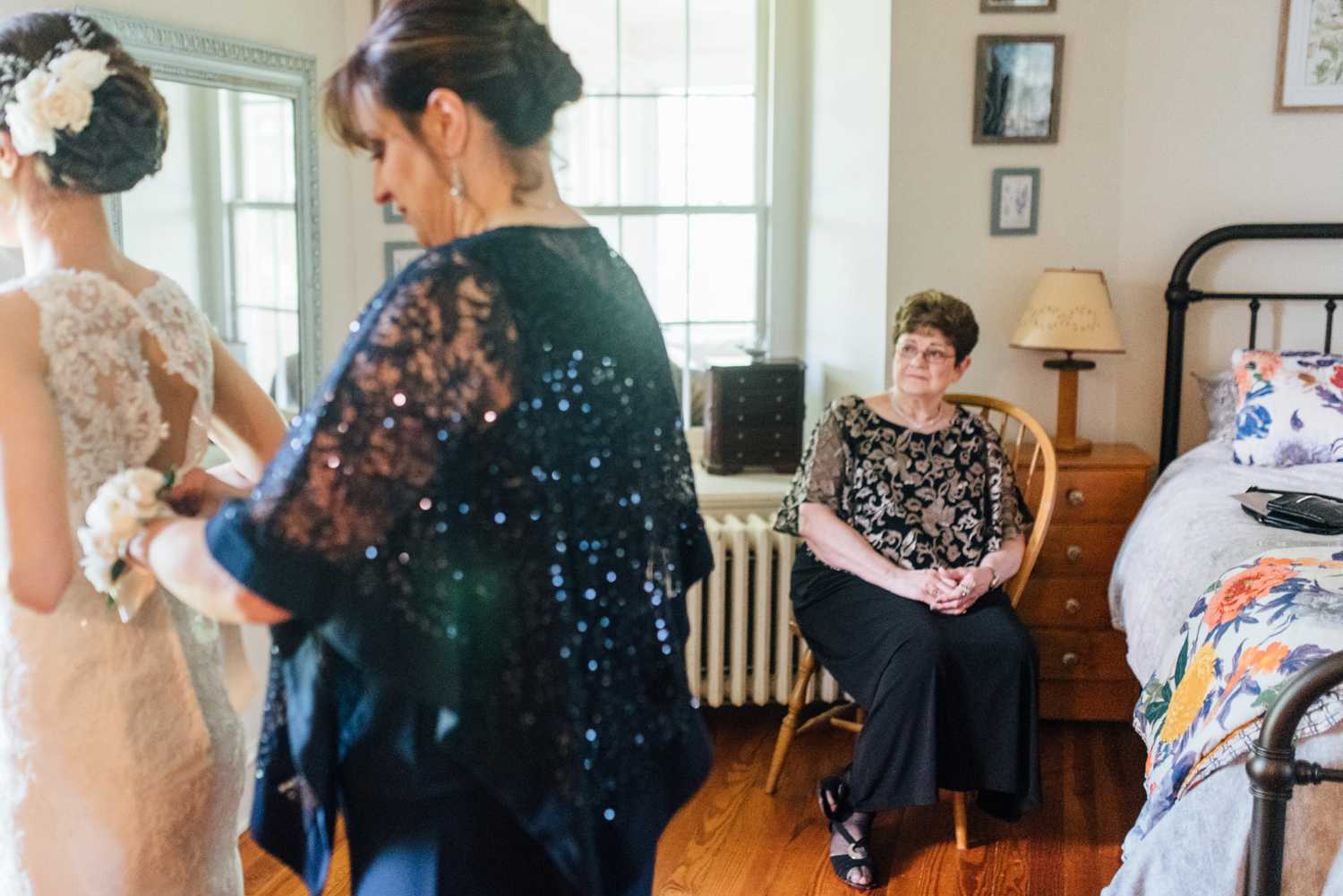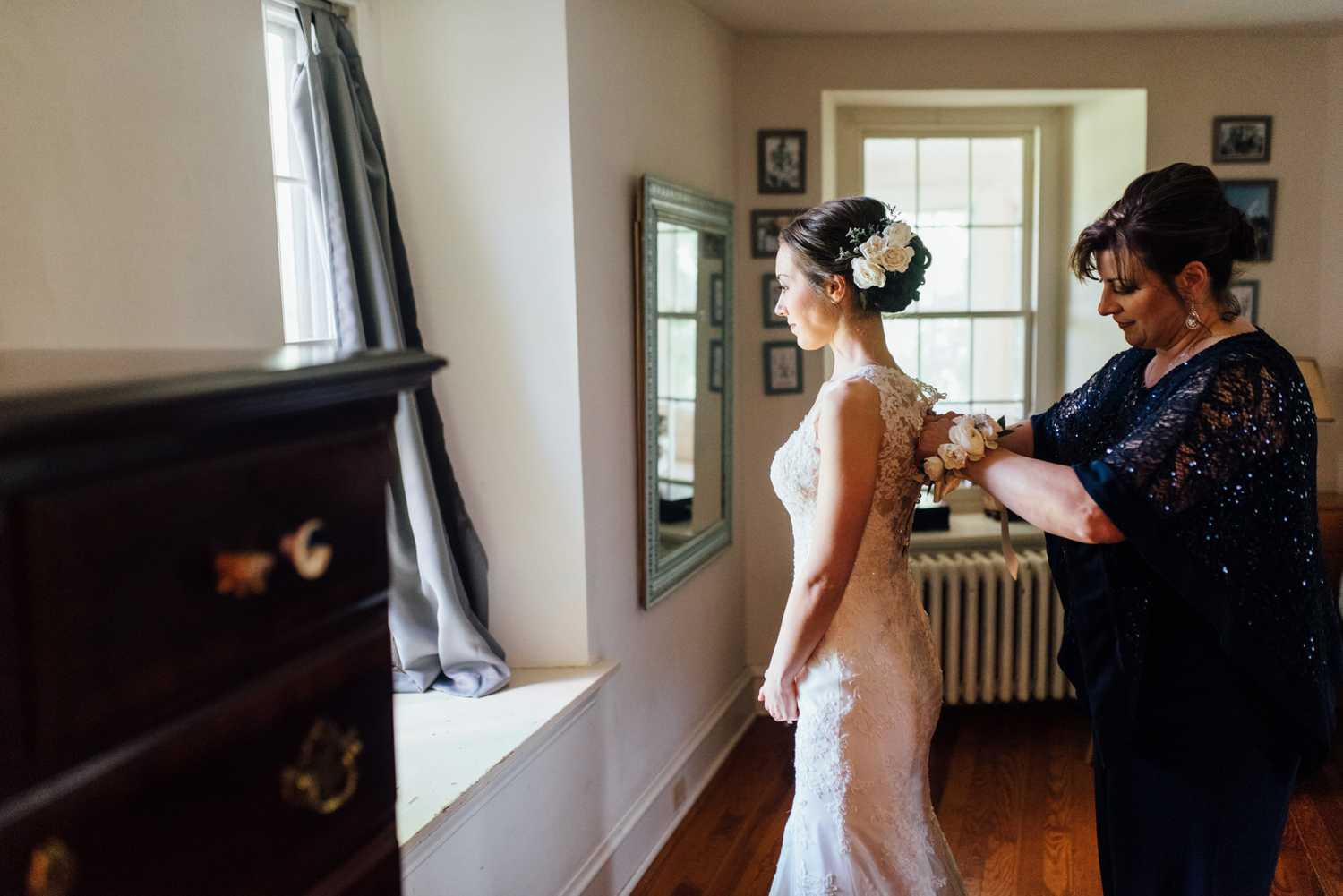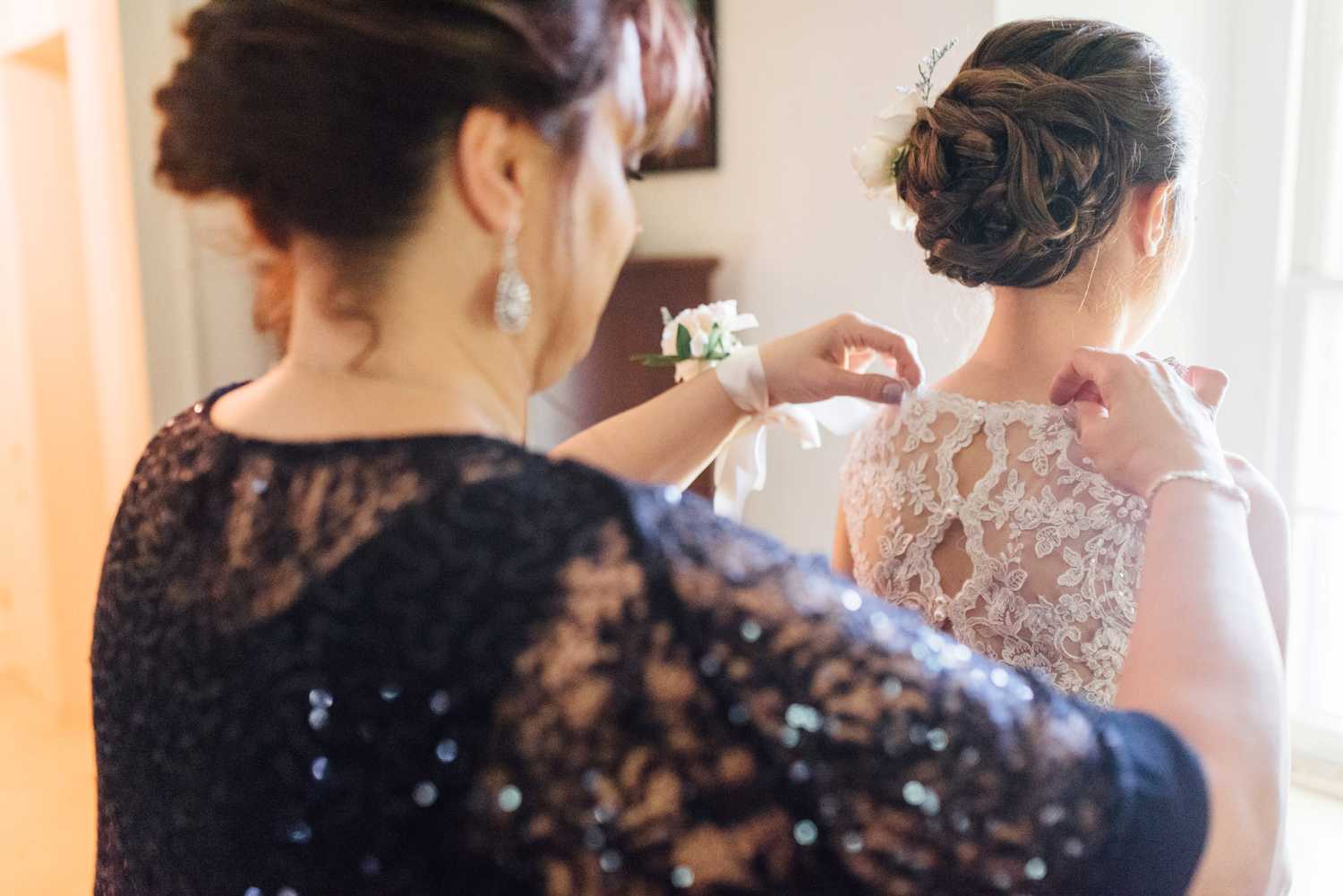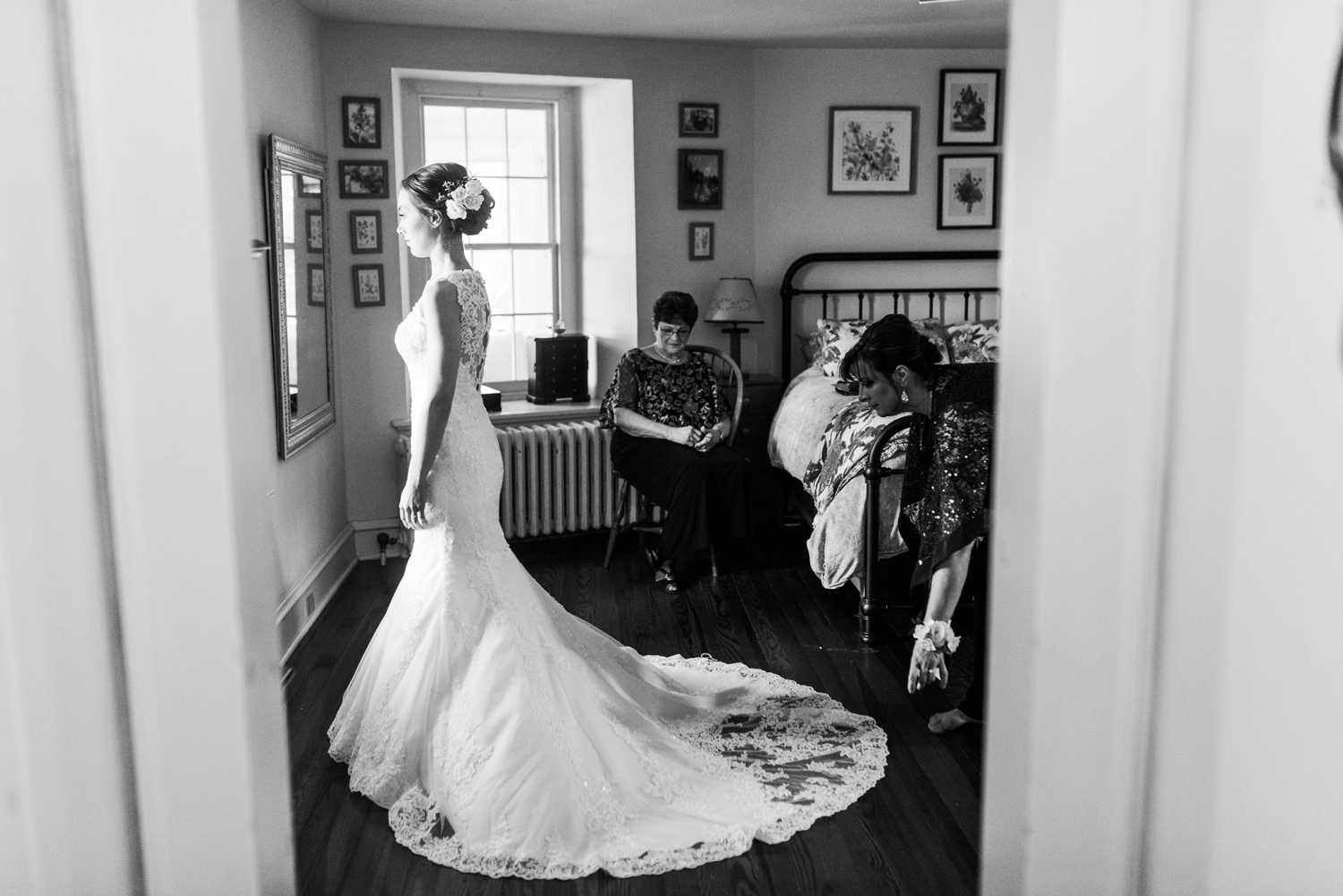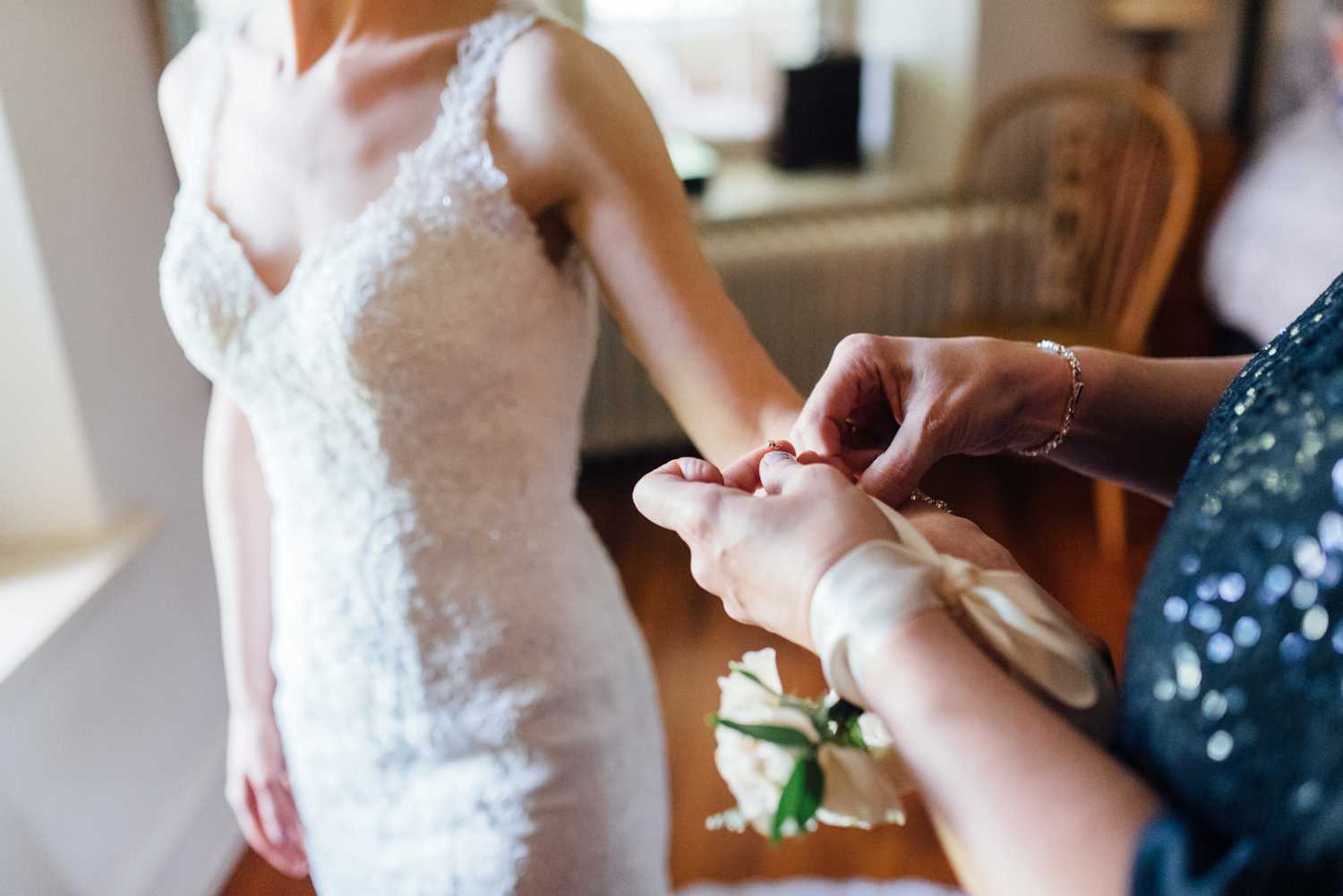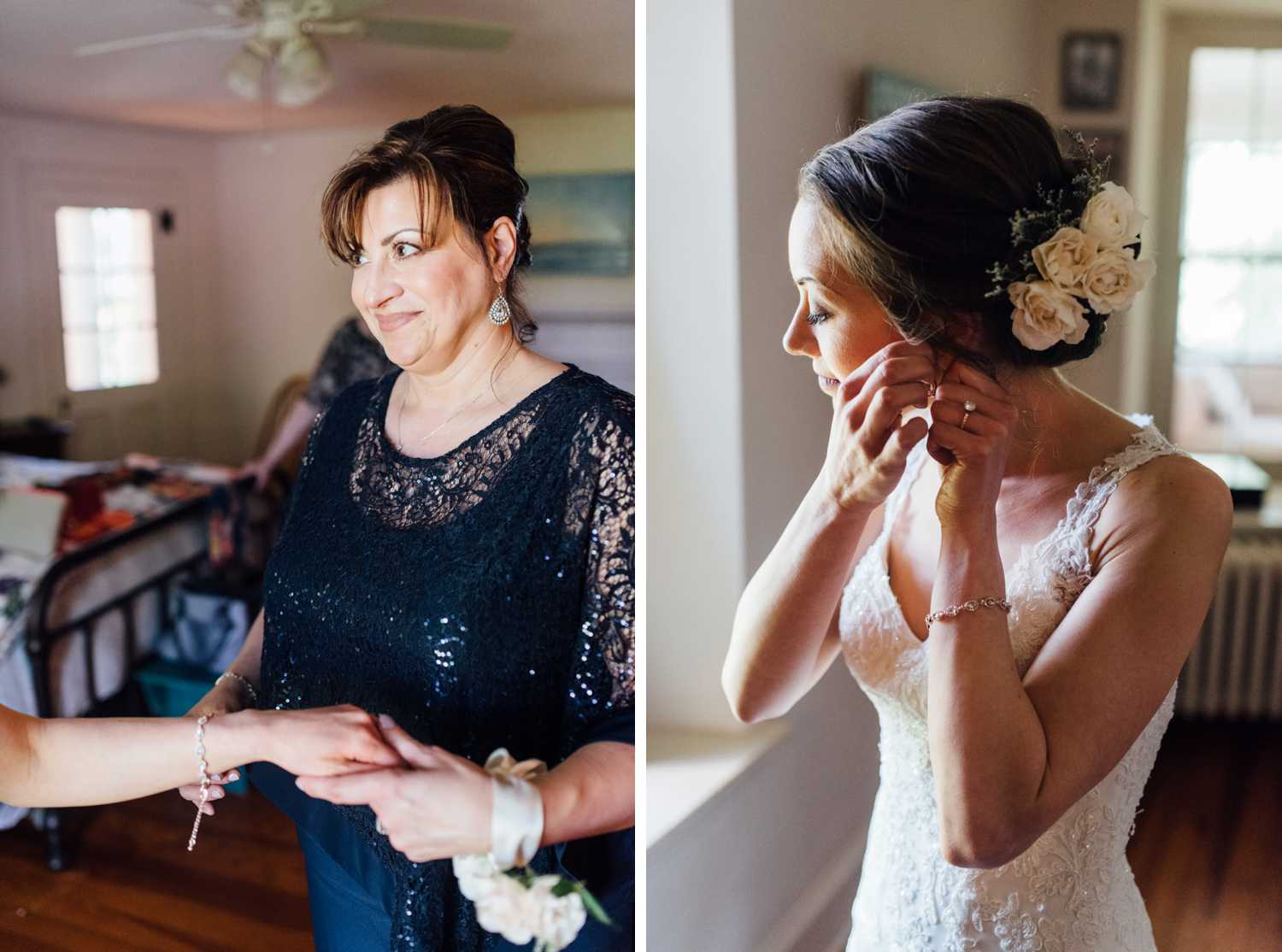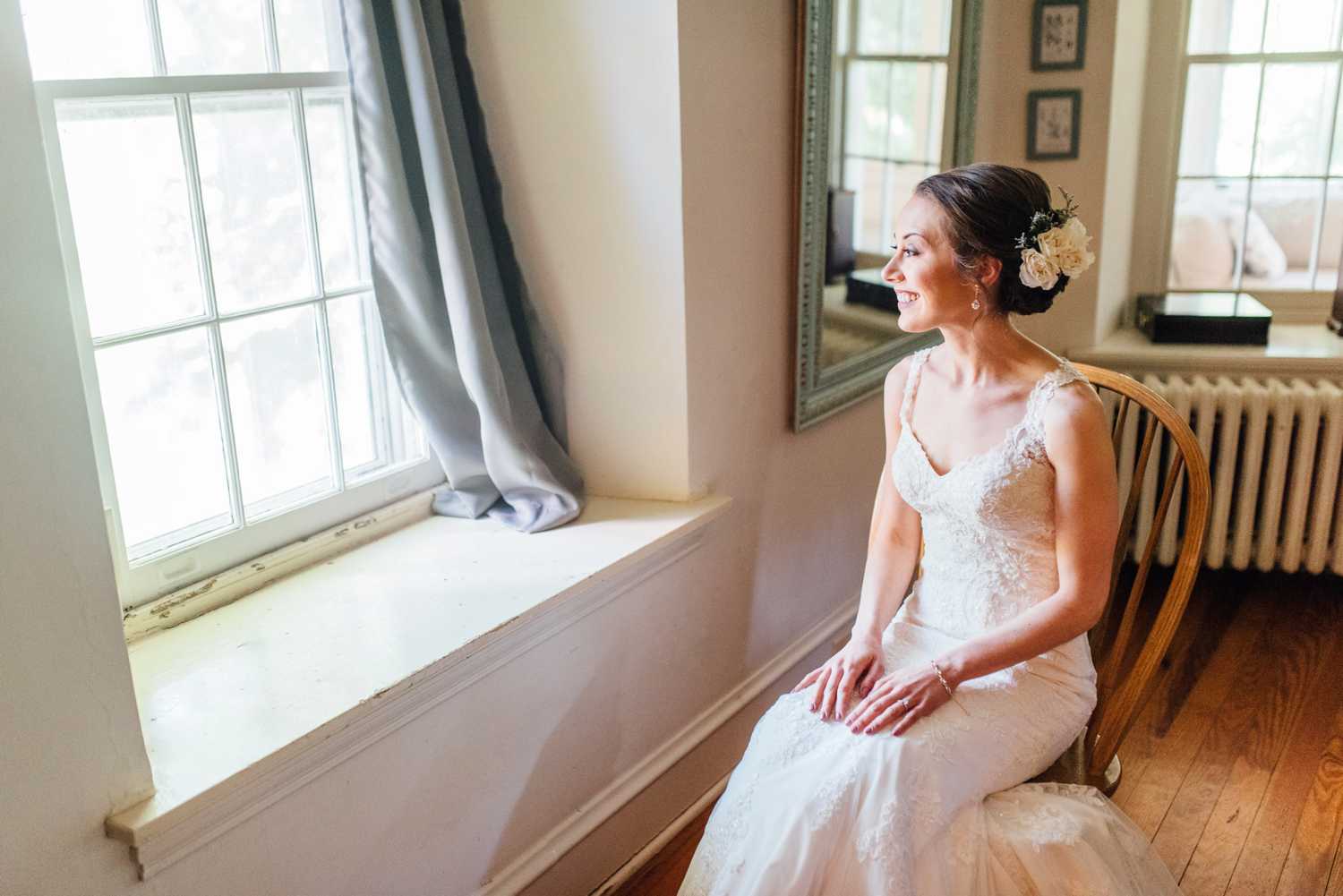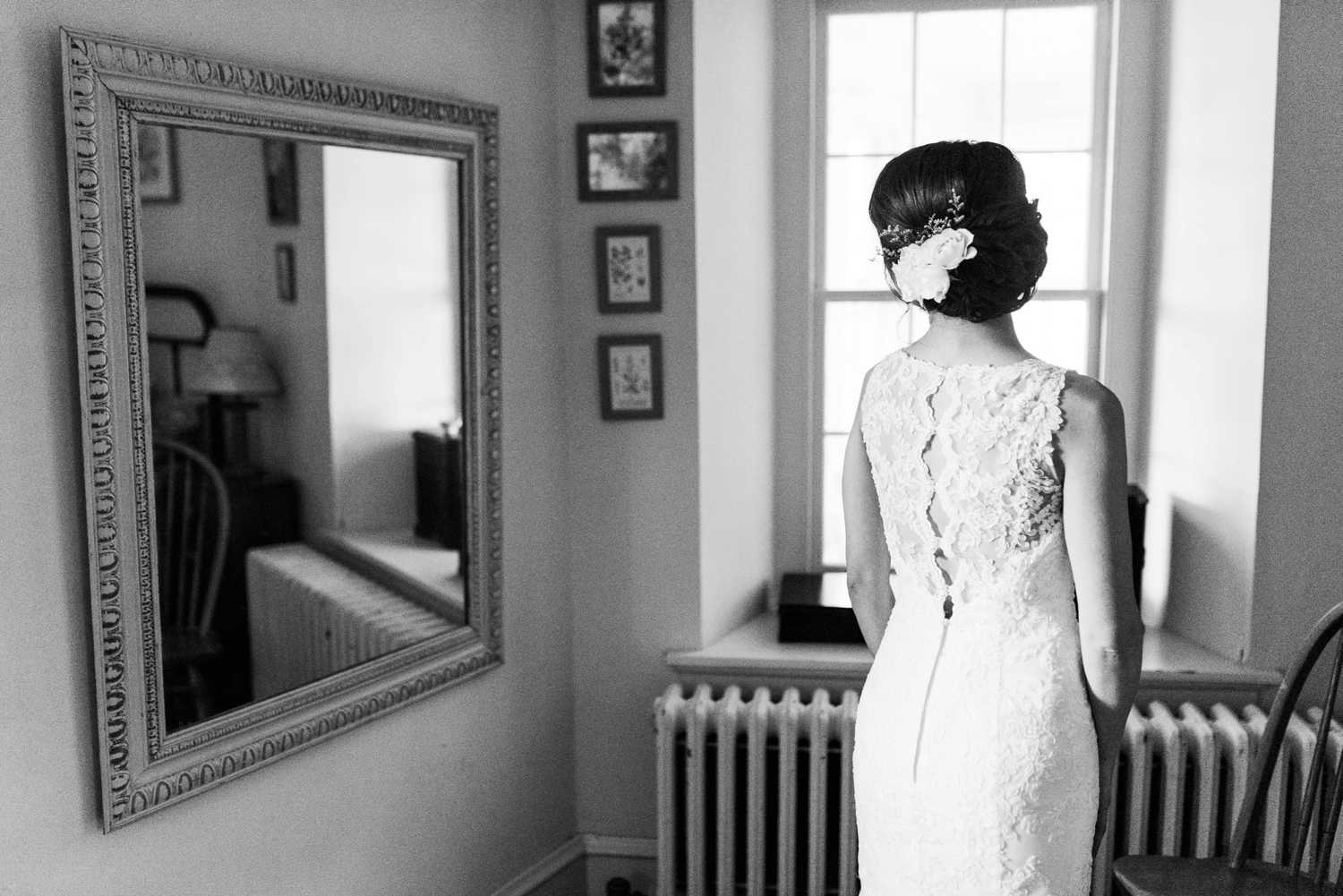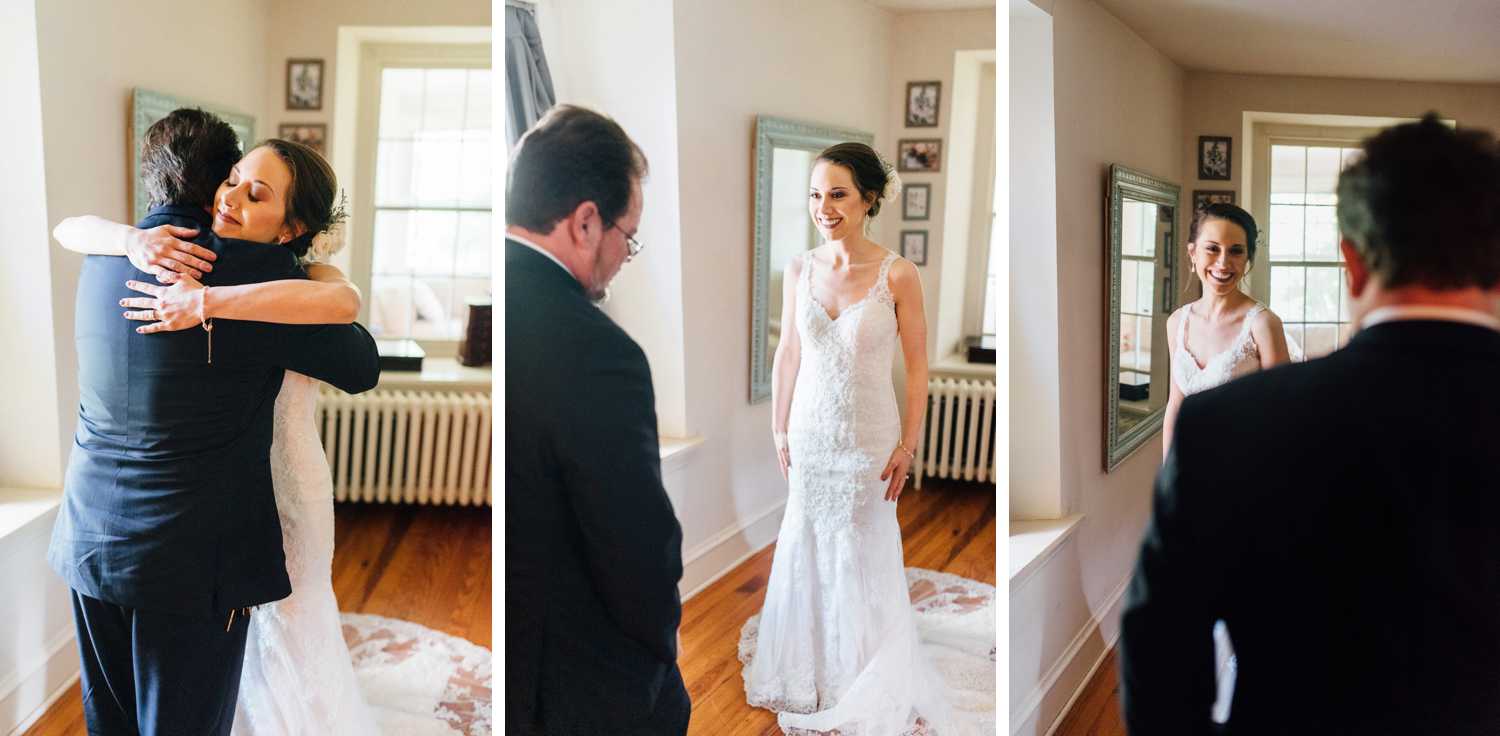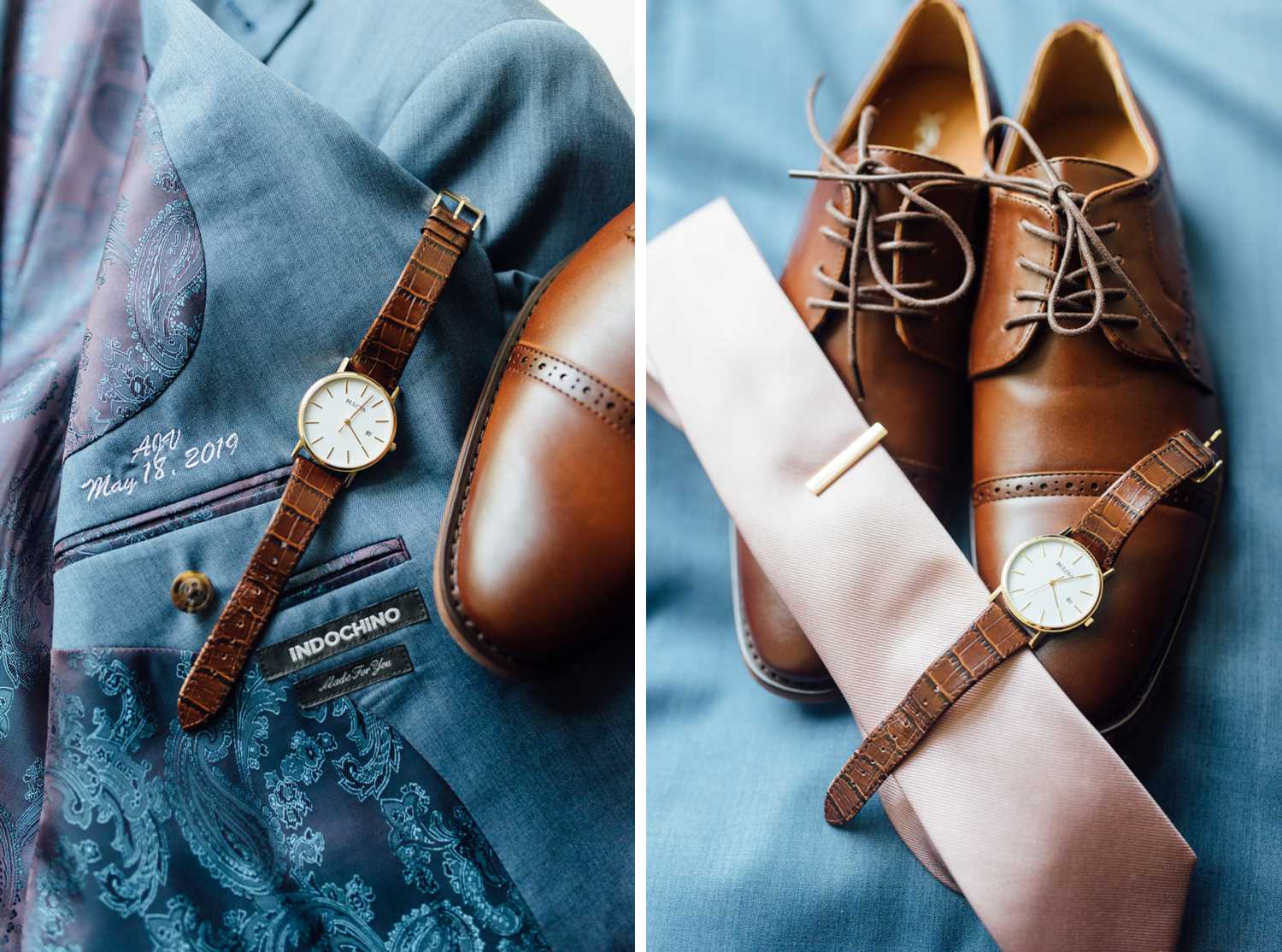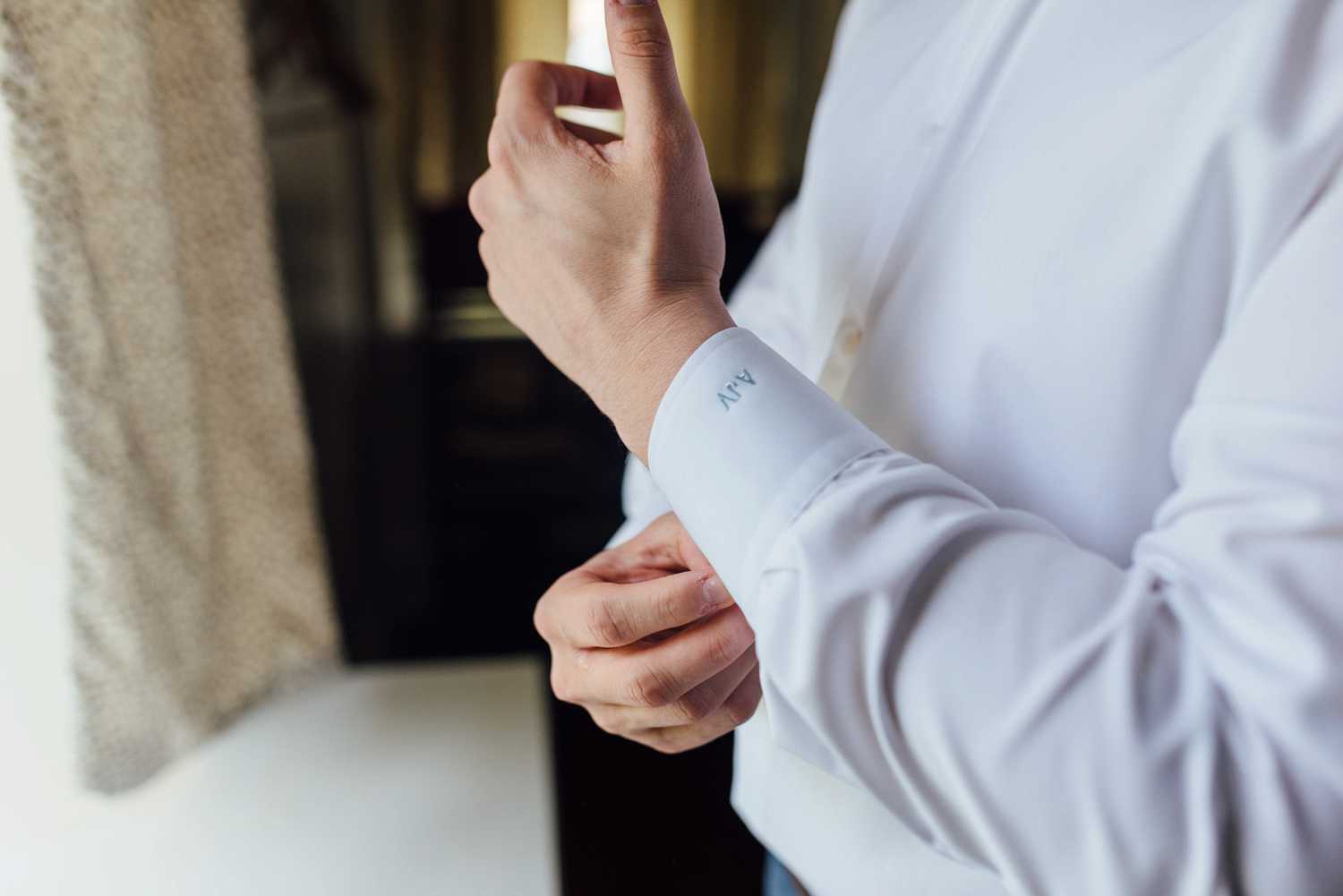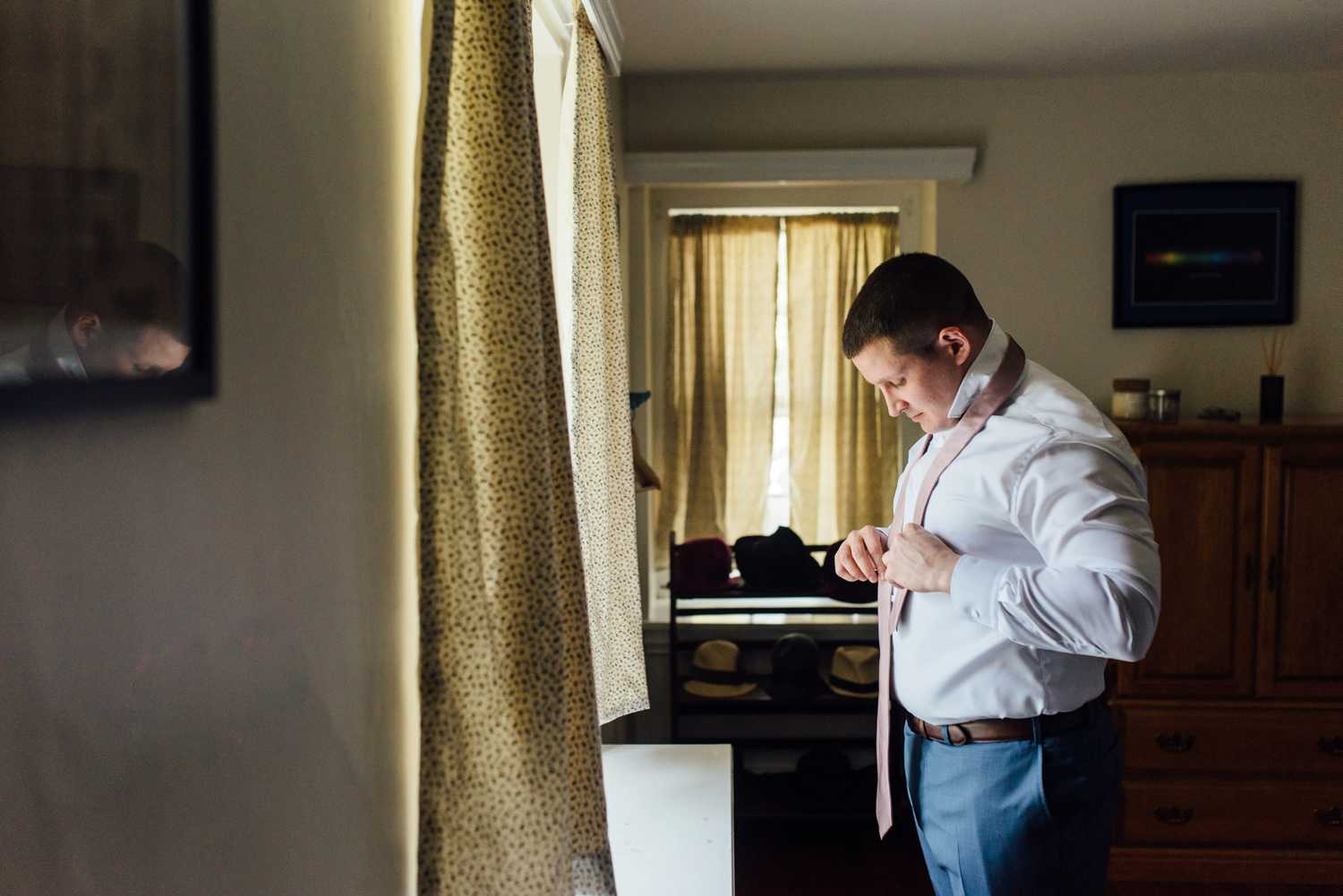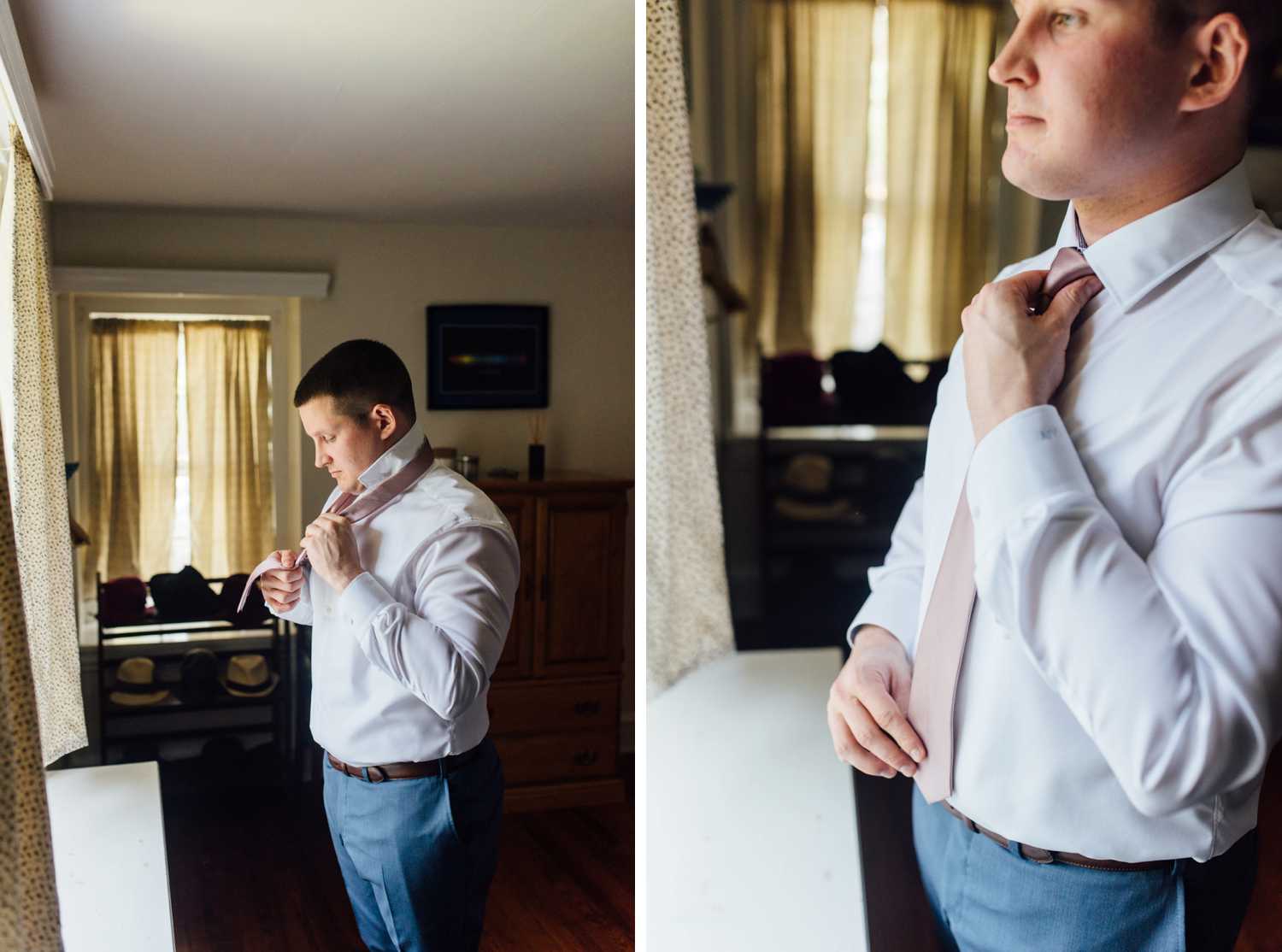 Coryn & Anthony had their wedding in their friends' backyard – their friends were an ADP couple in 2017! Their property was such a beautiful backdrop for their special day.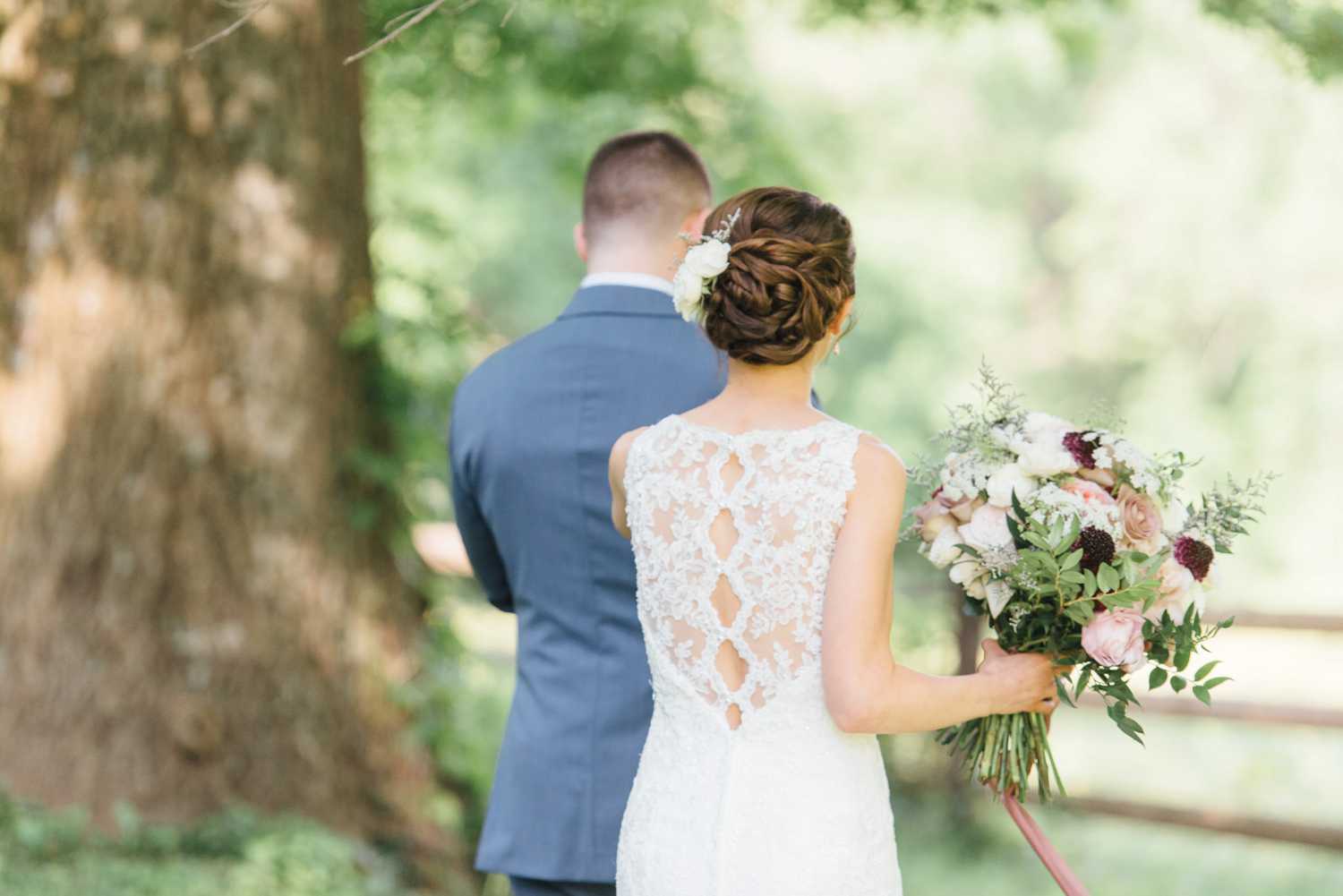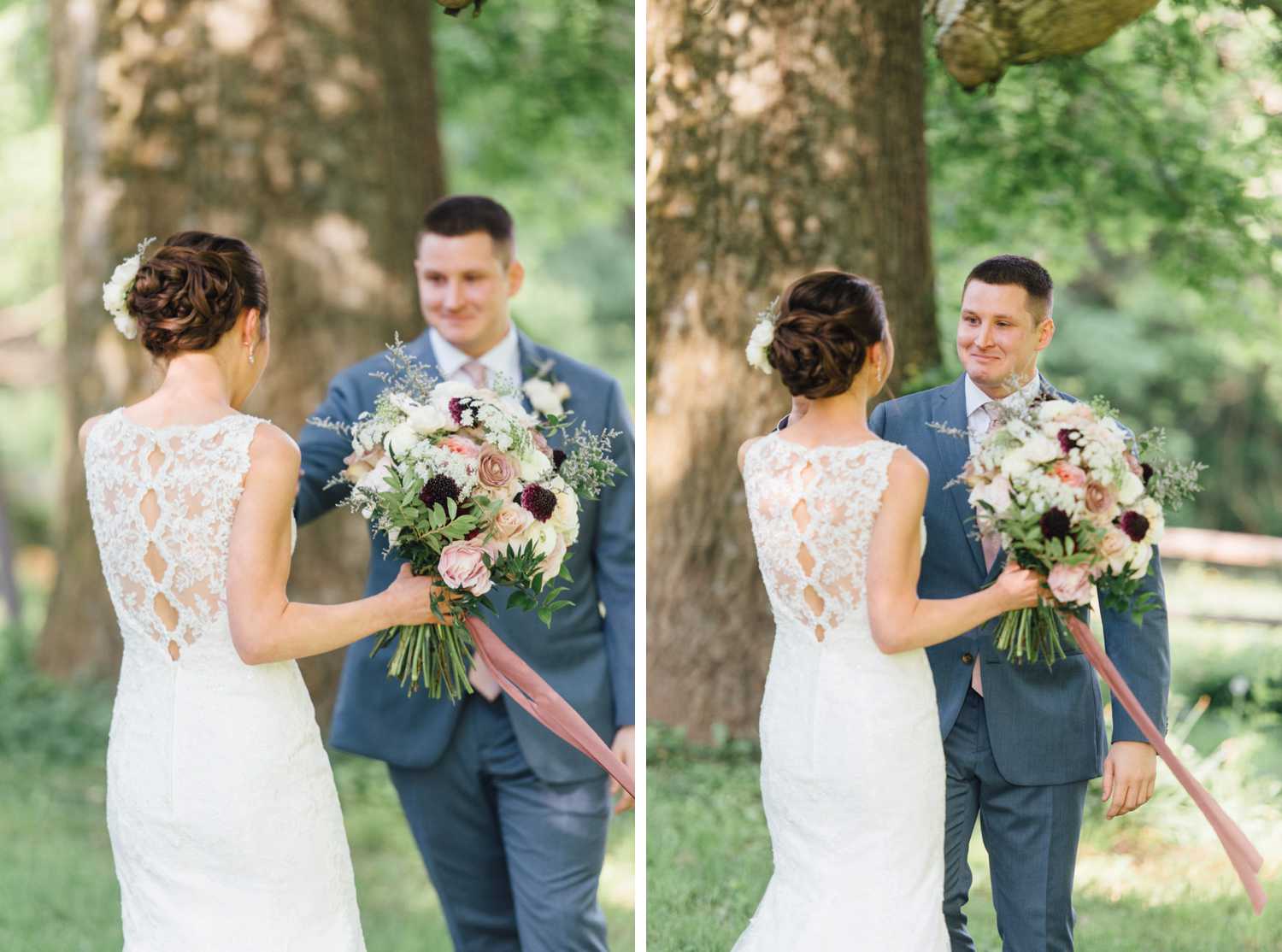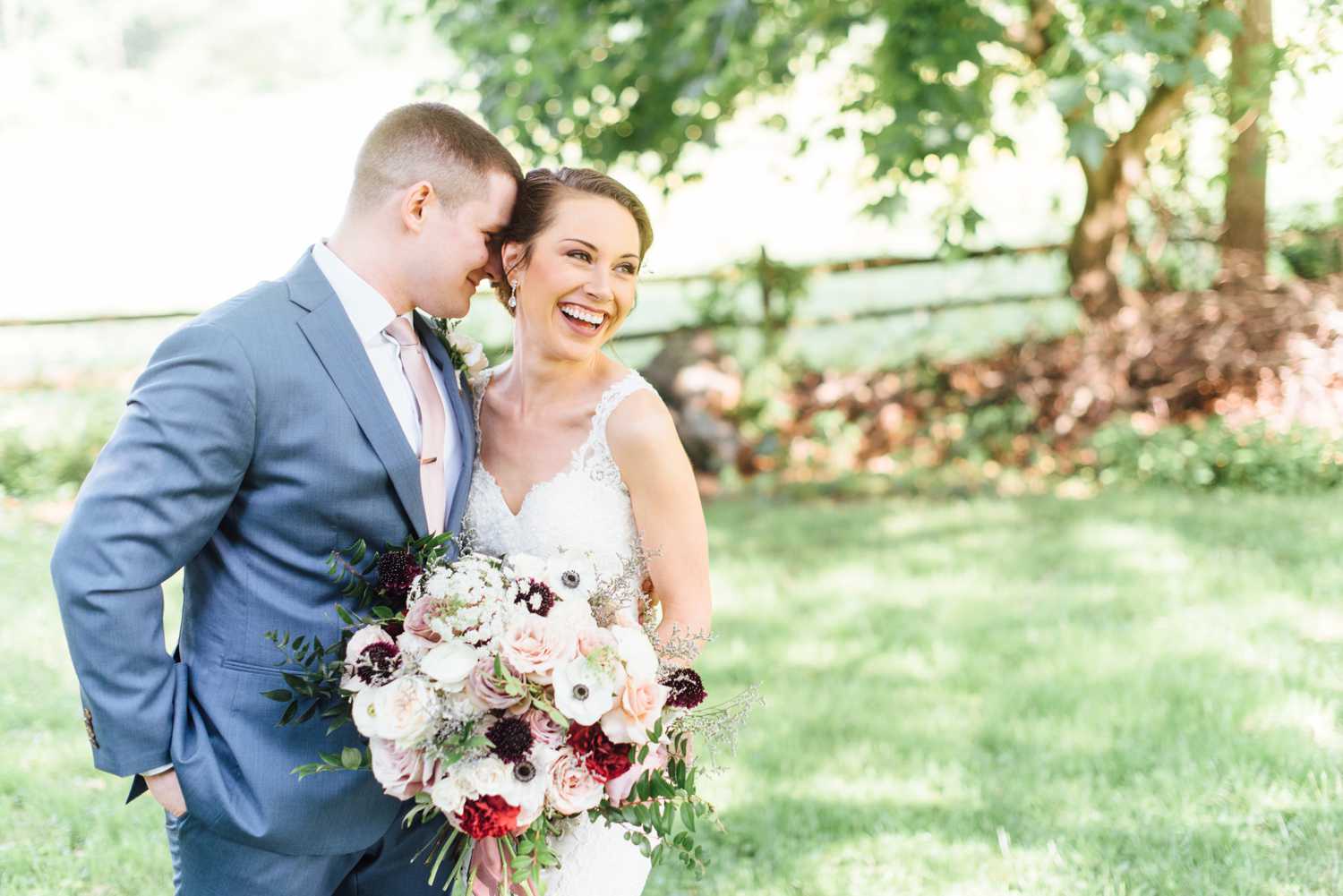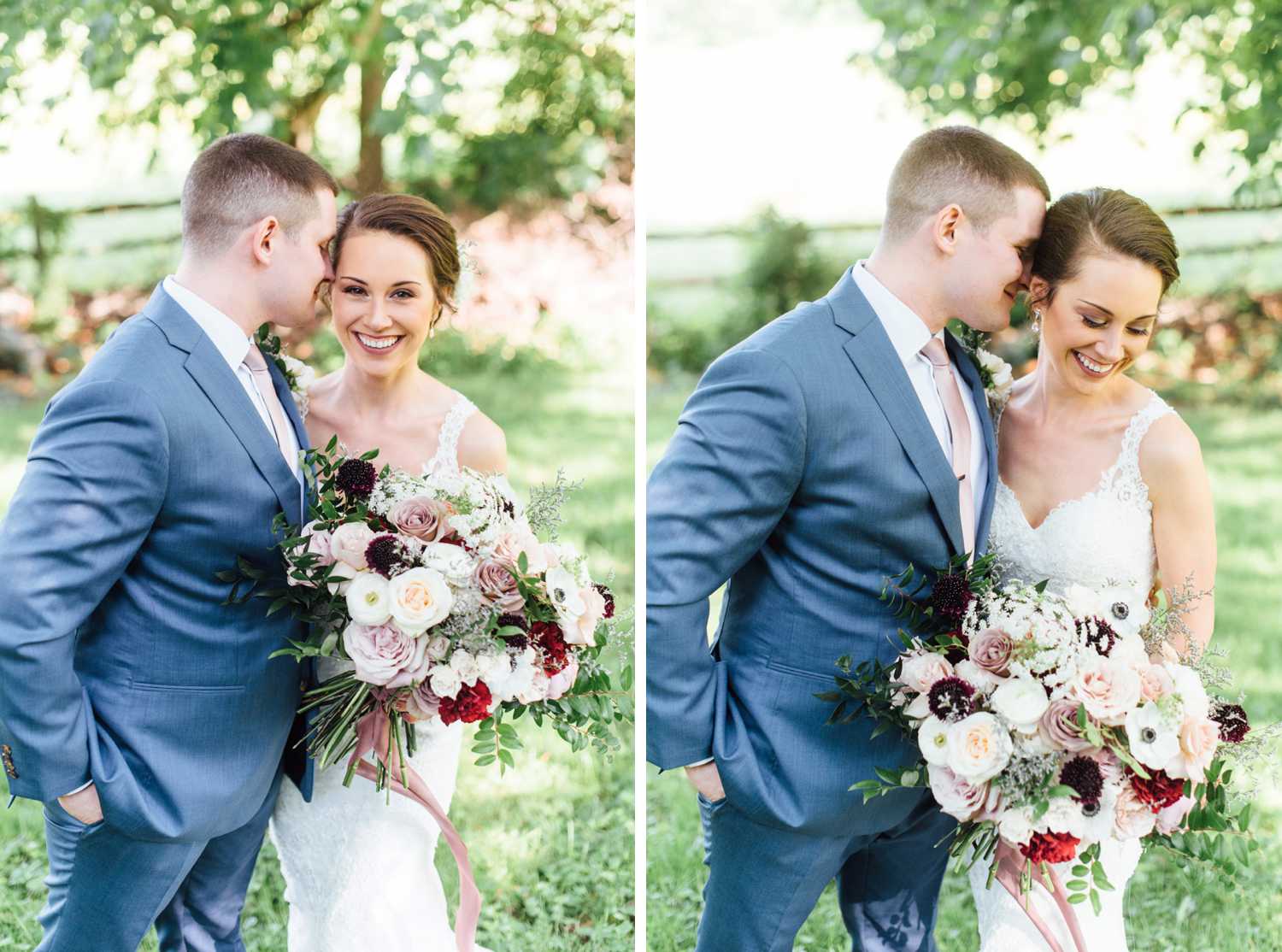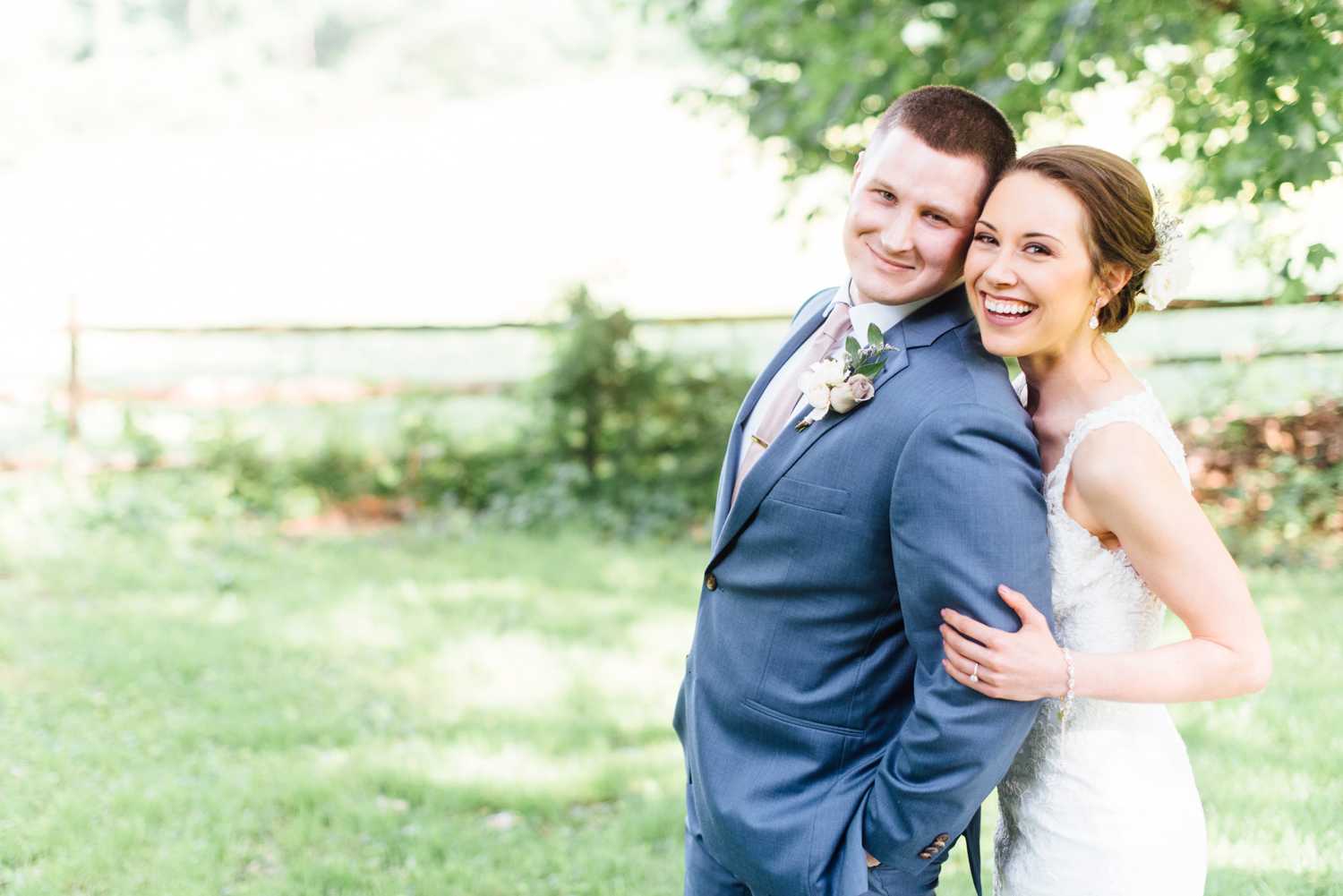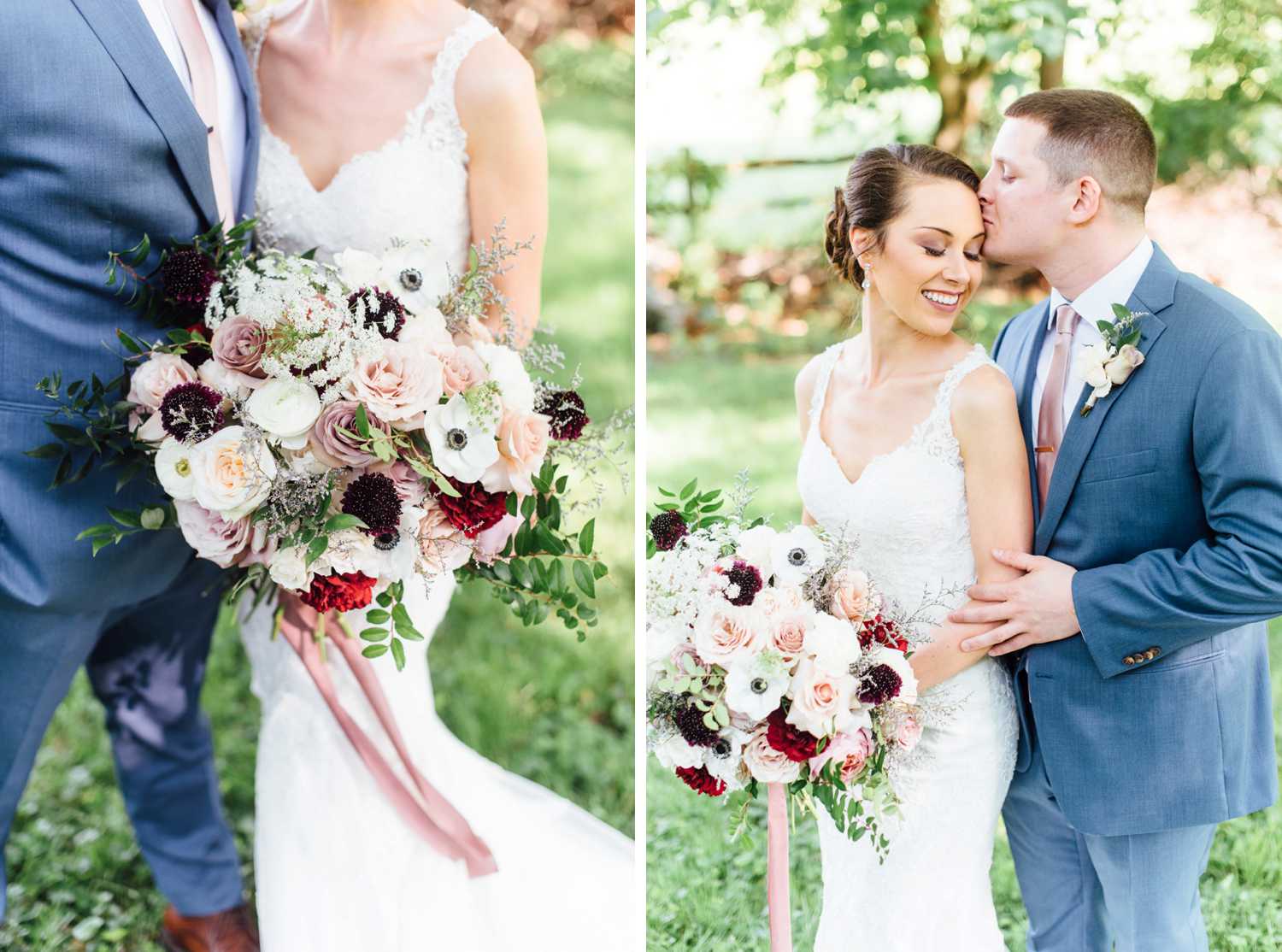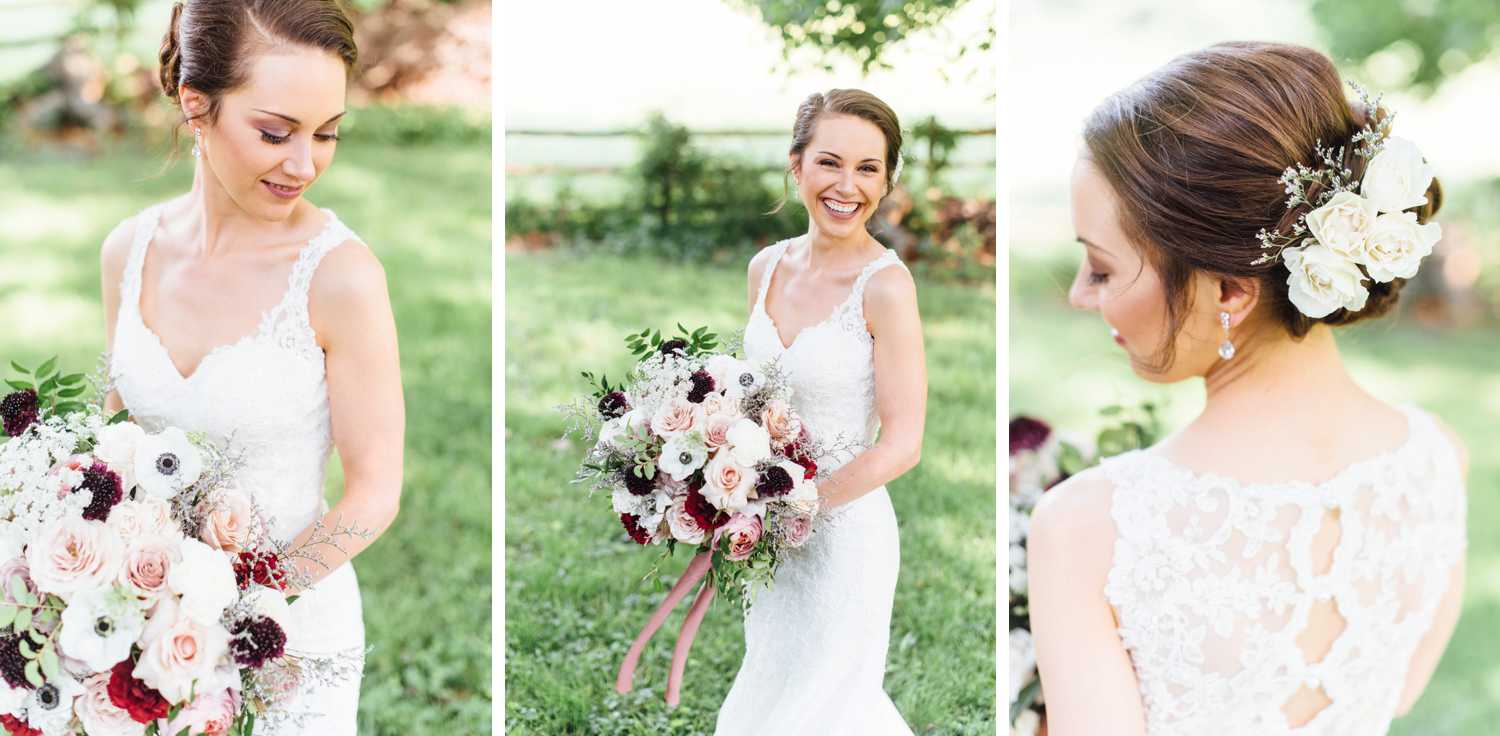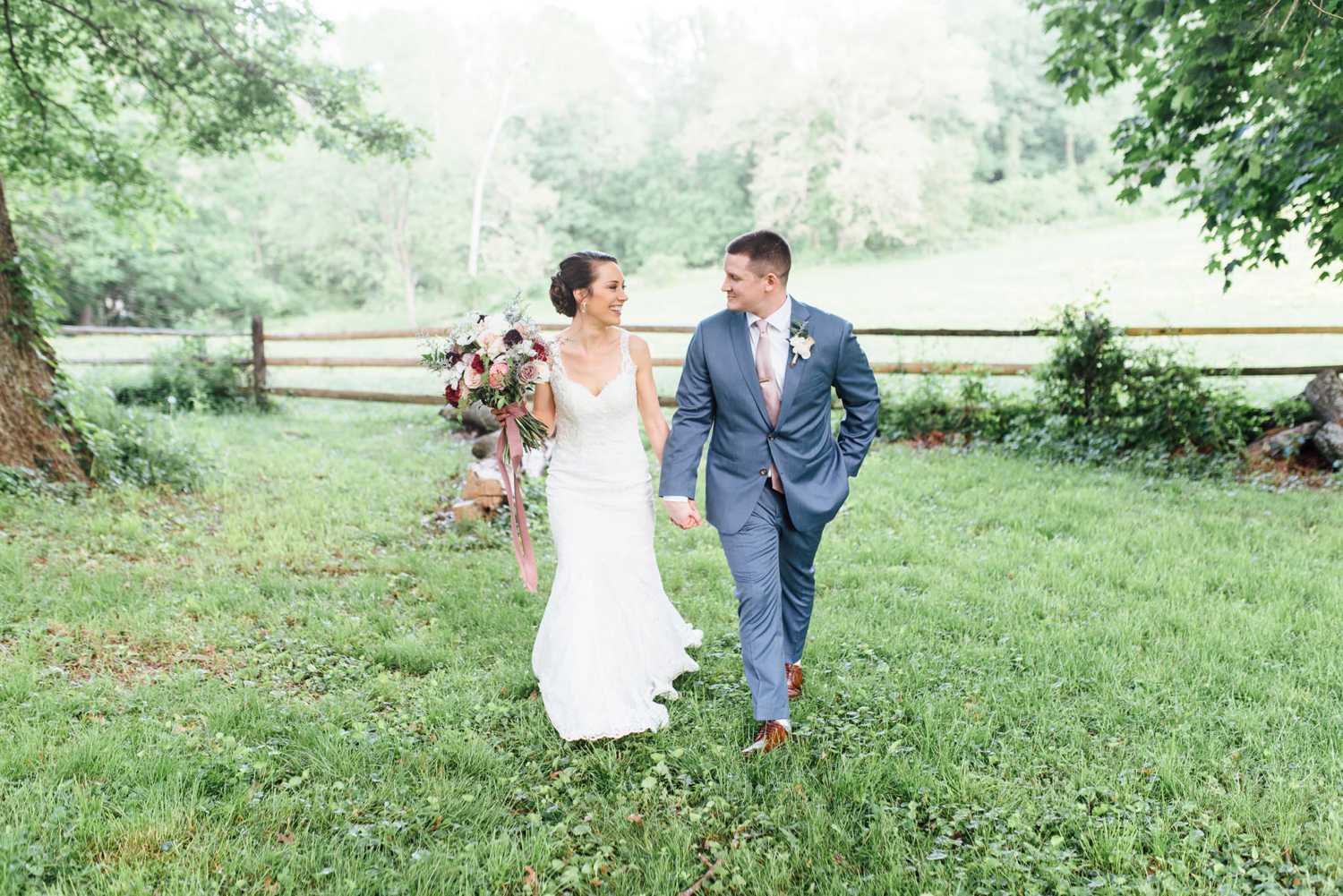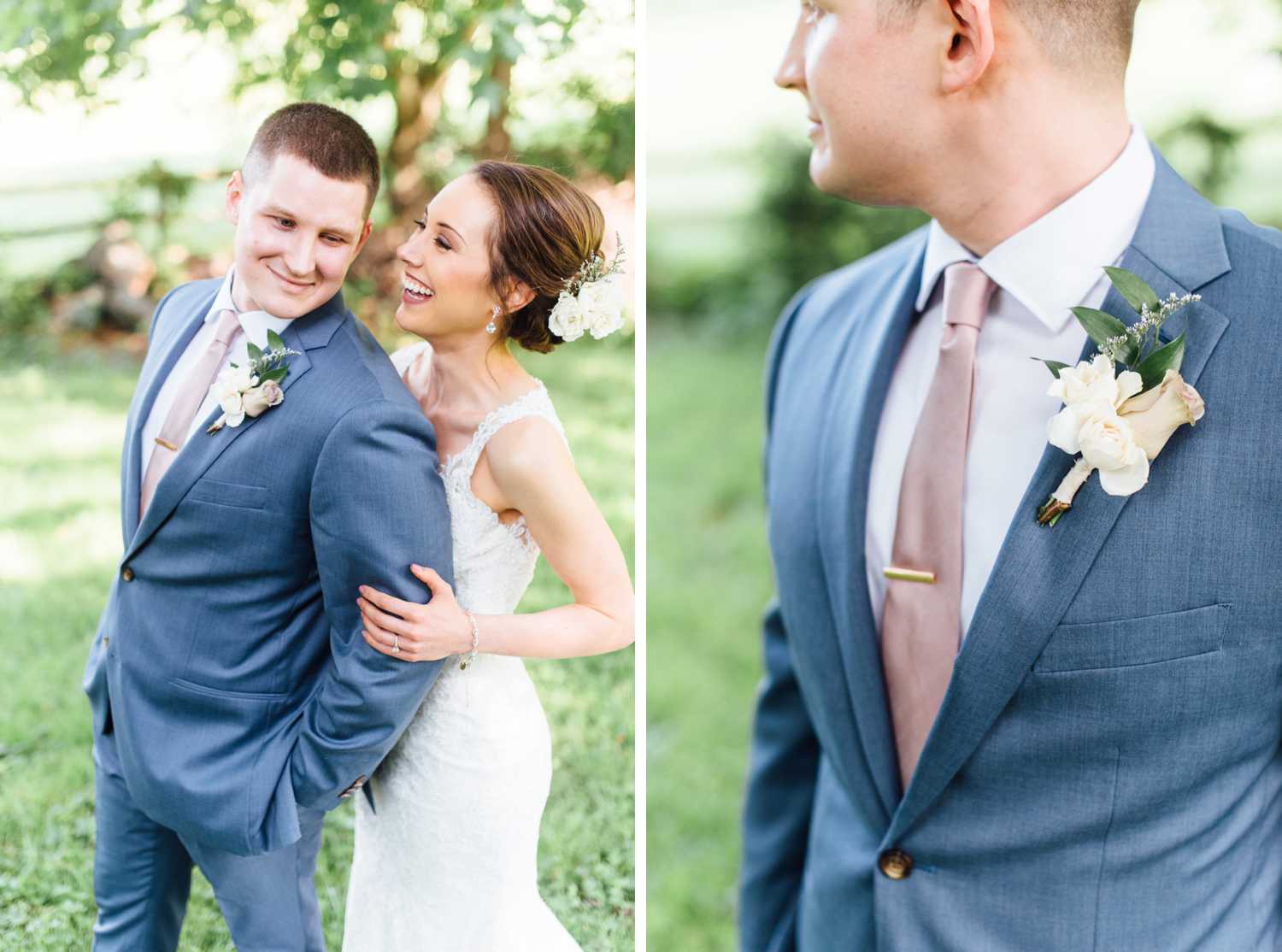 And did I mention that the same friend who hosted the wedding did all the florals for the wedding? ARE YA KIDDIN ME.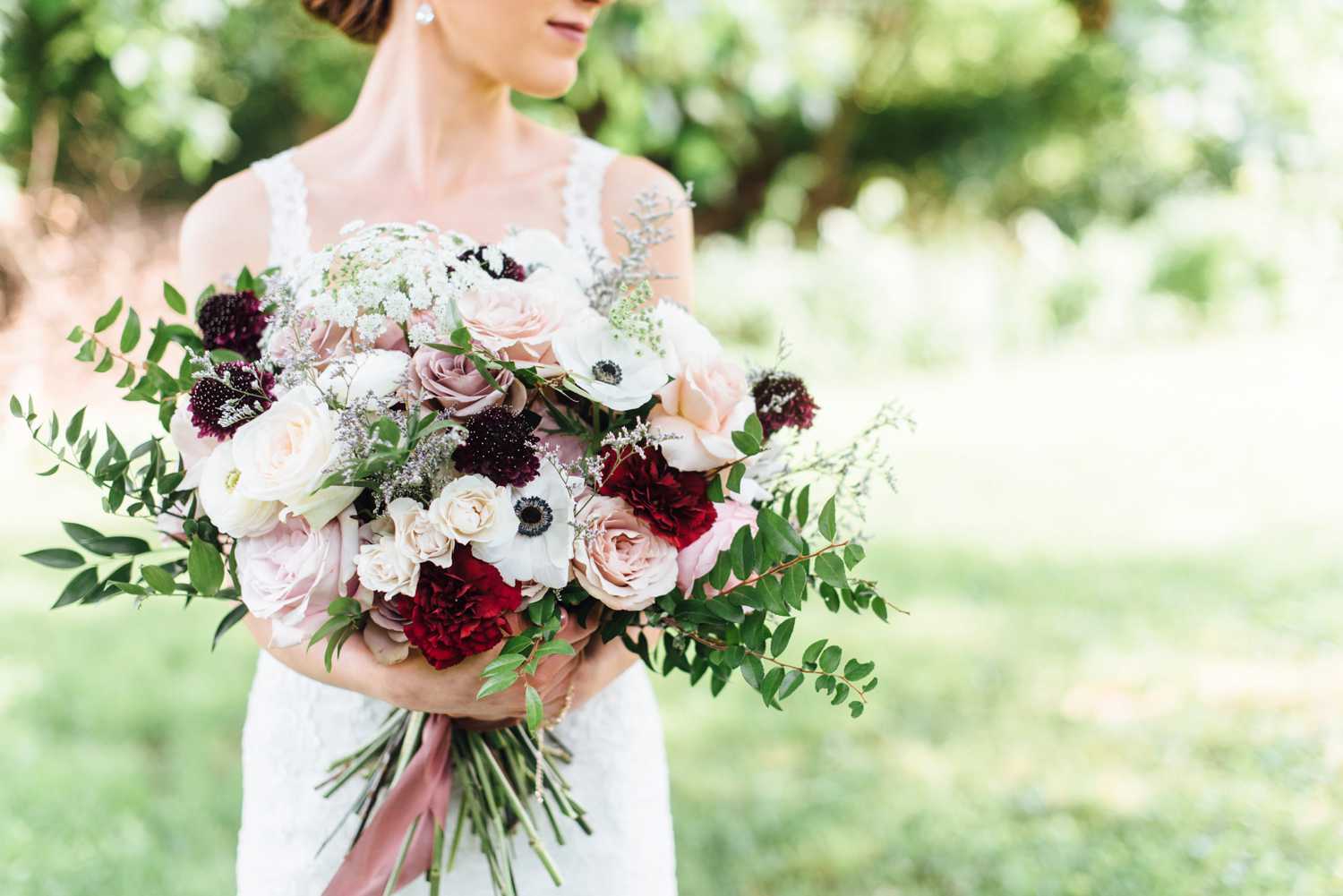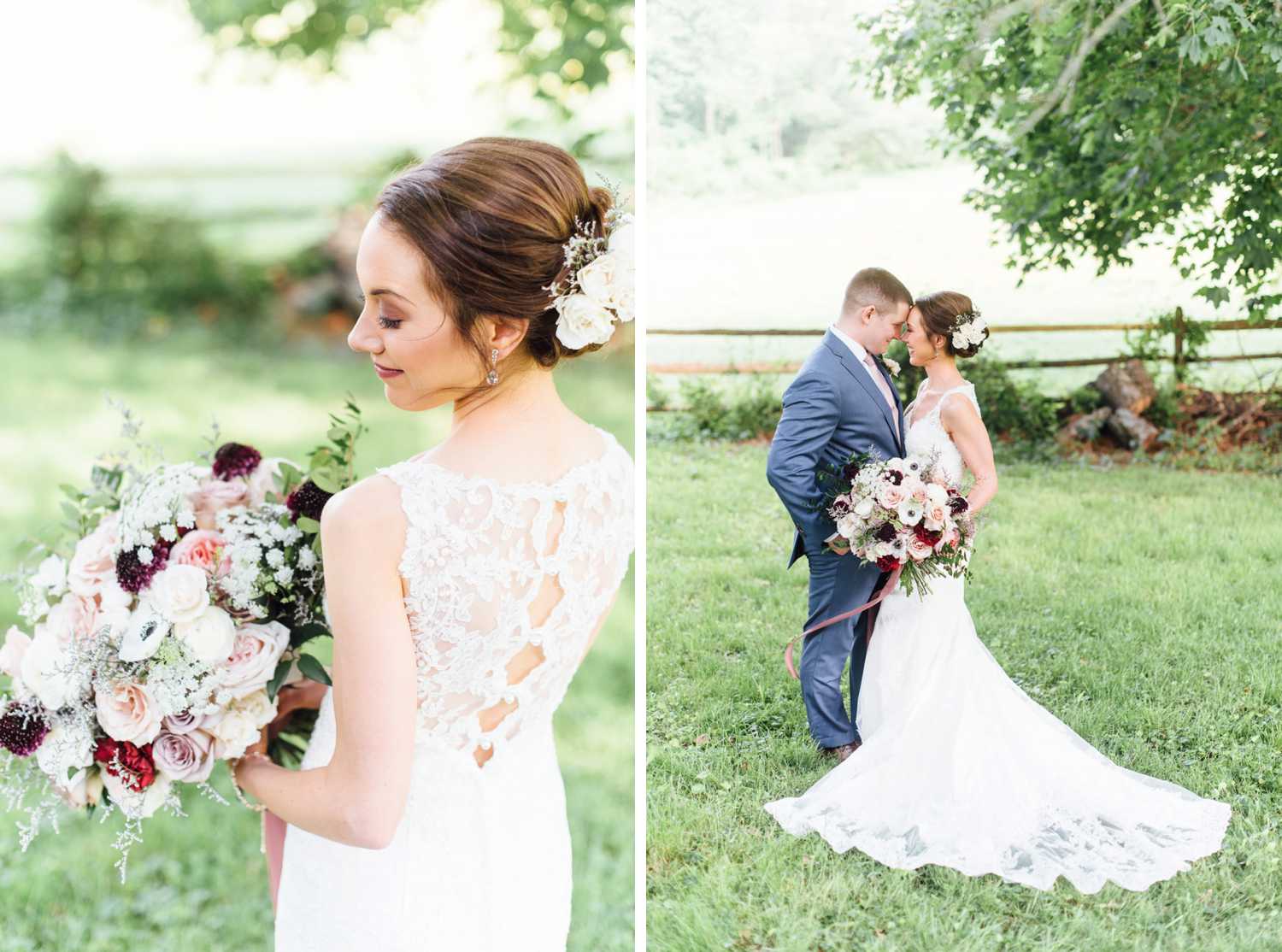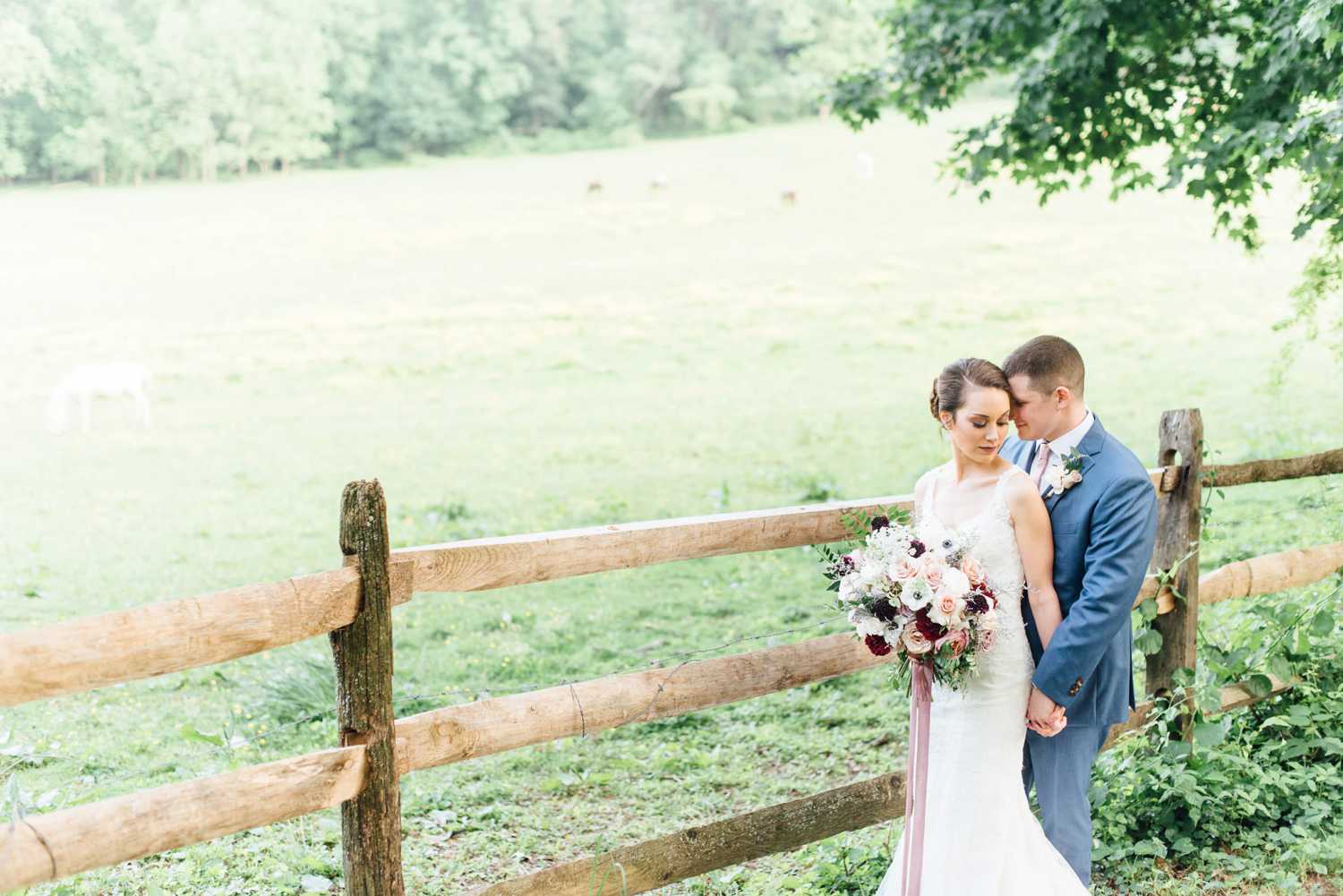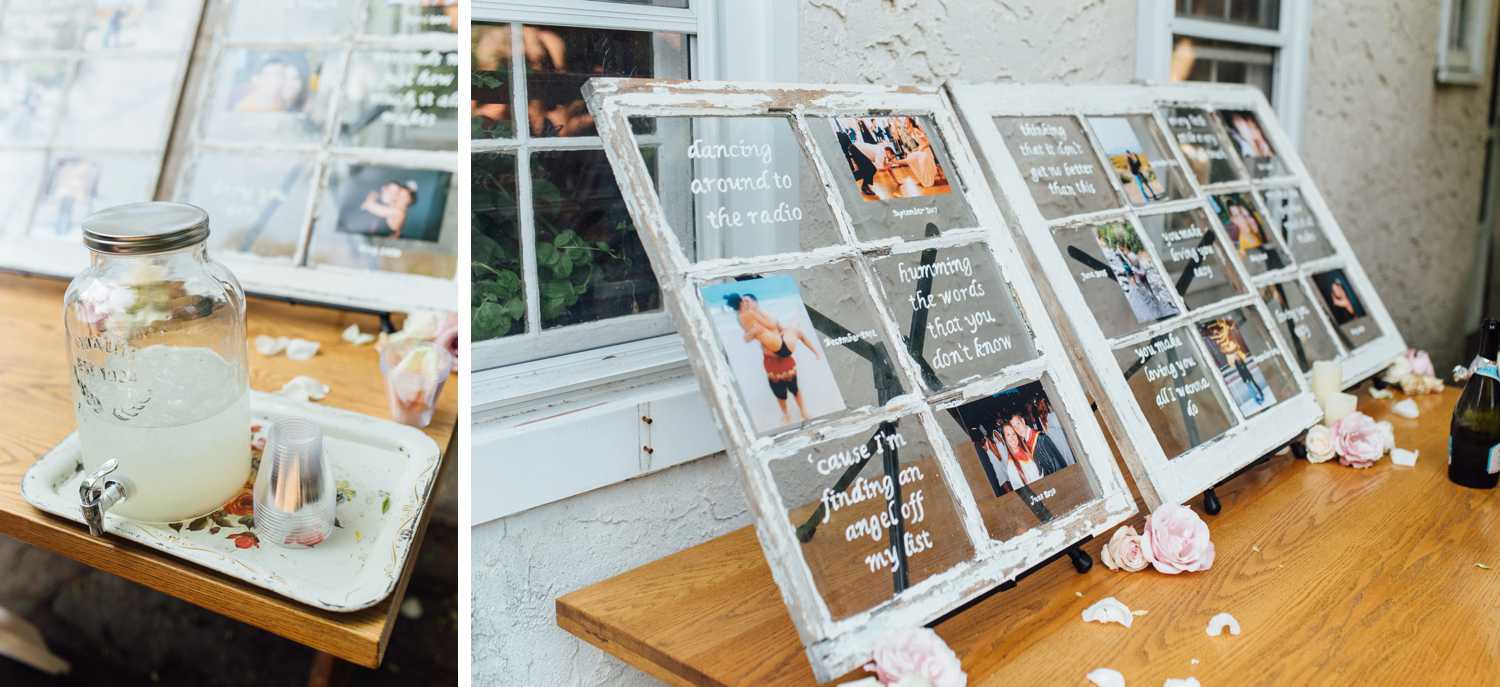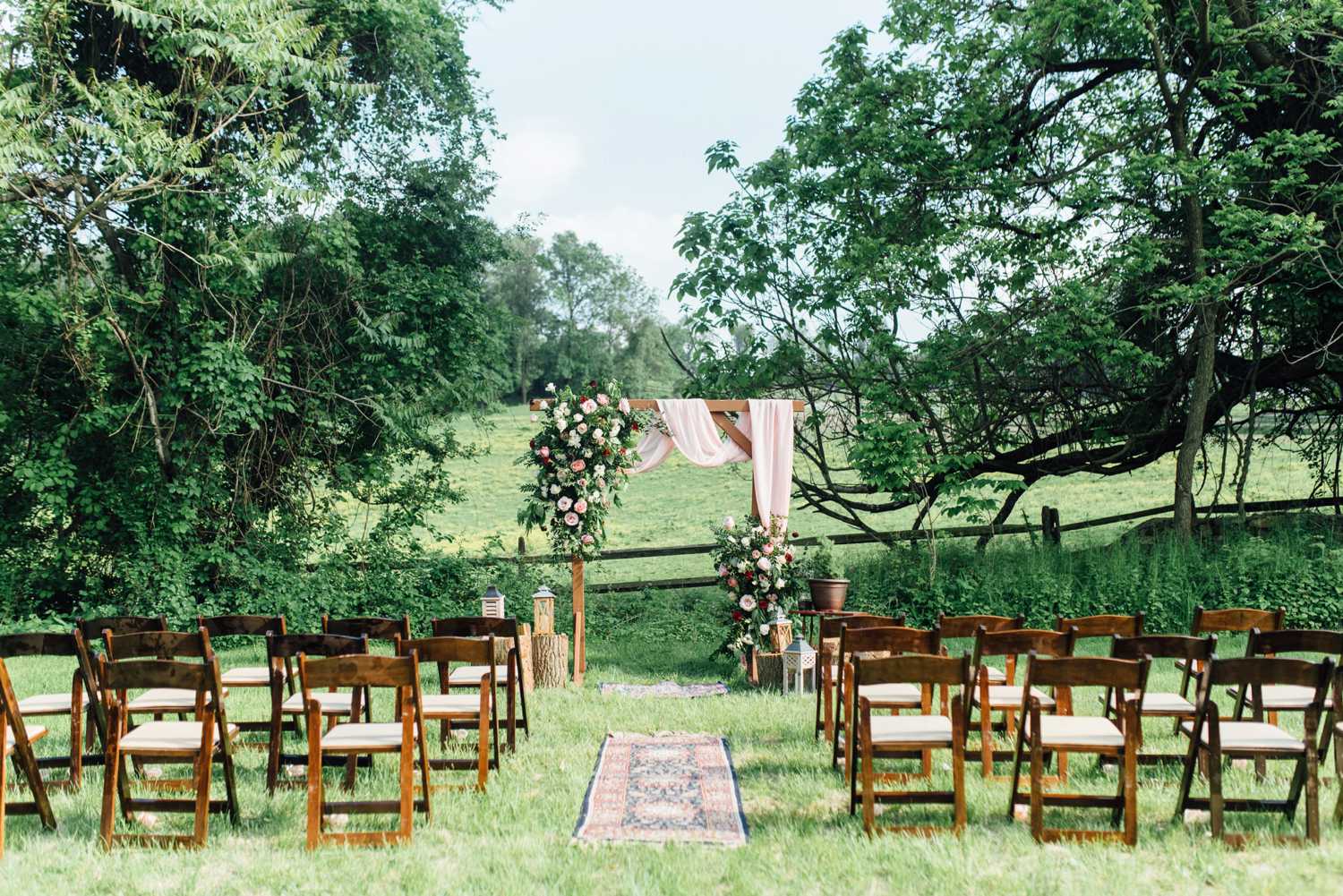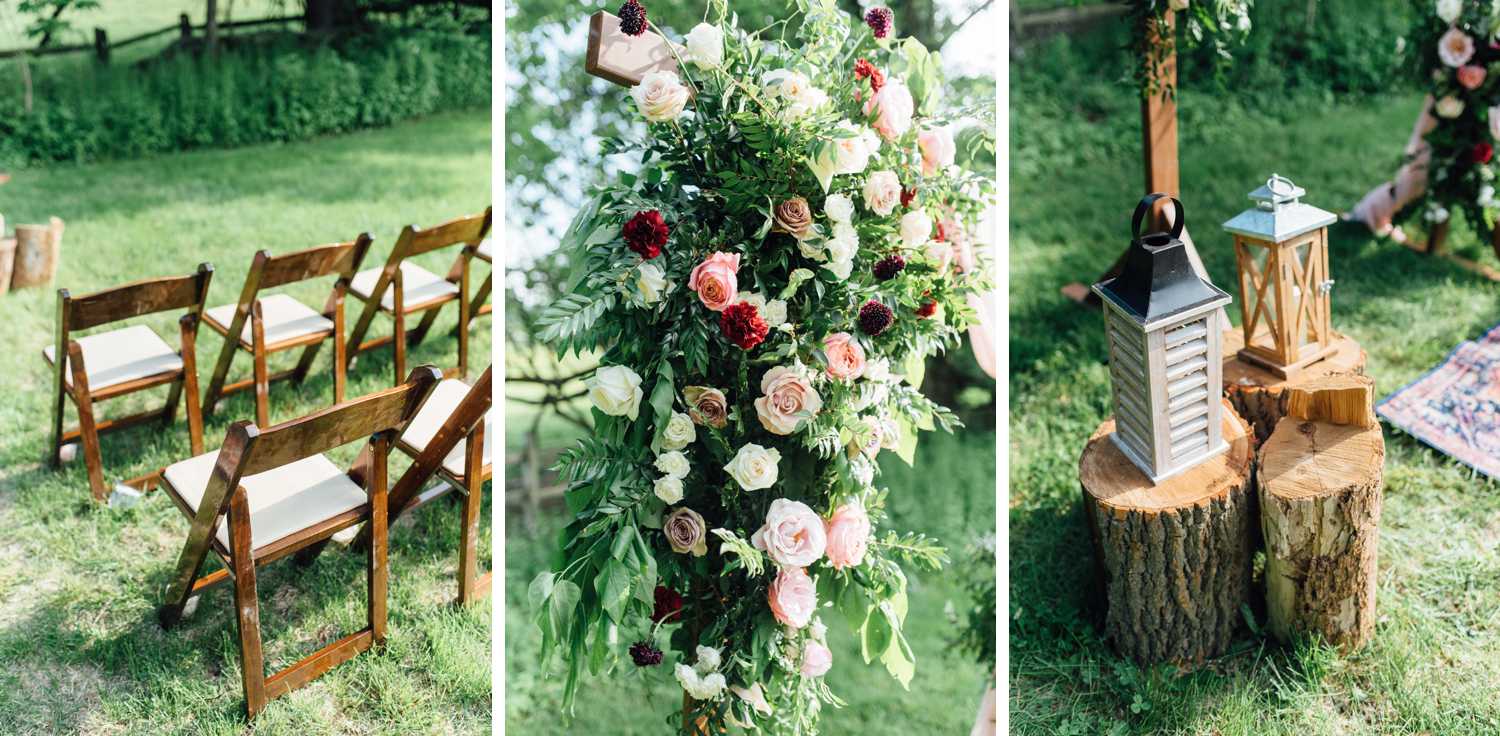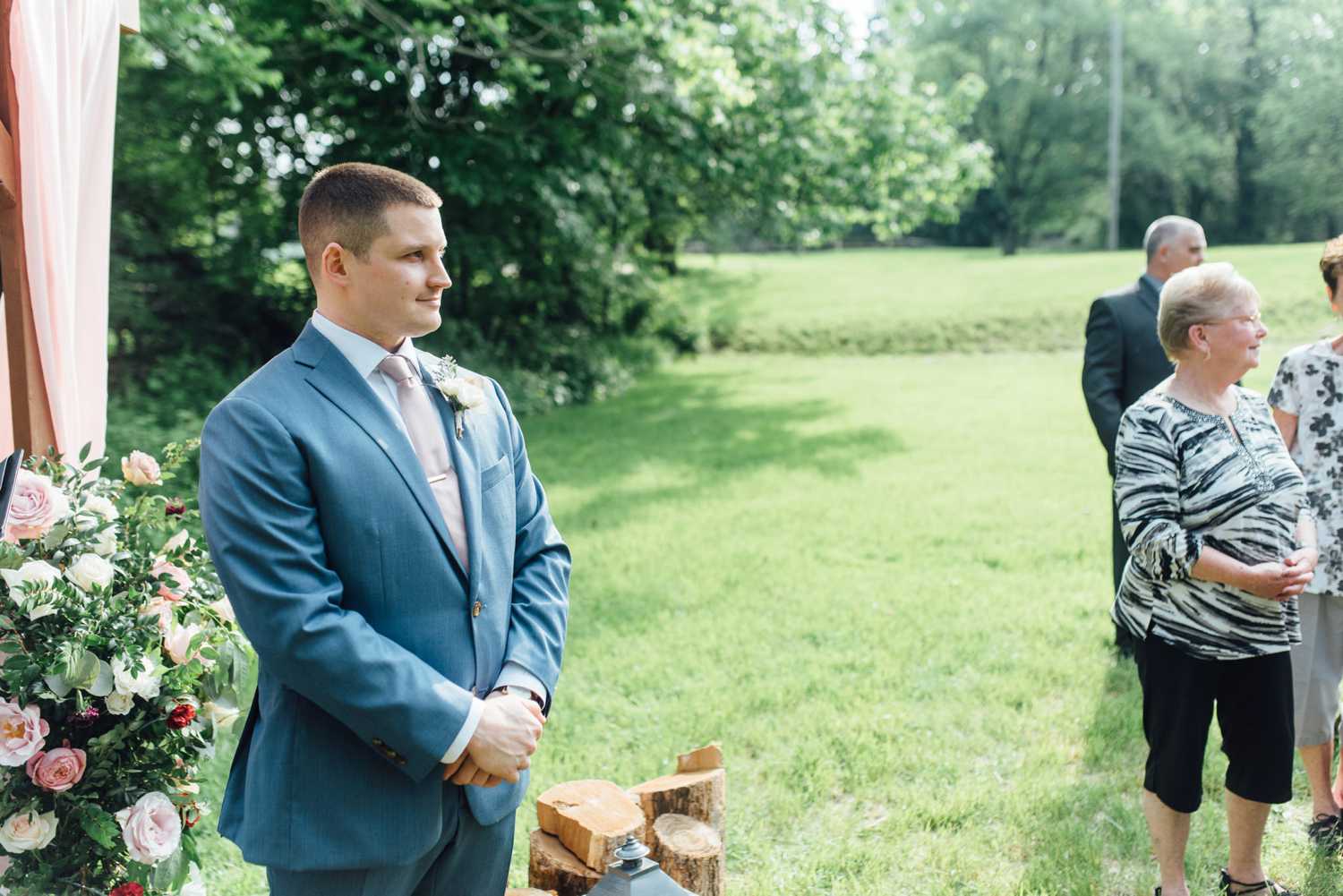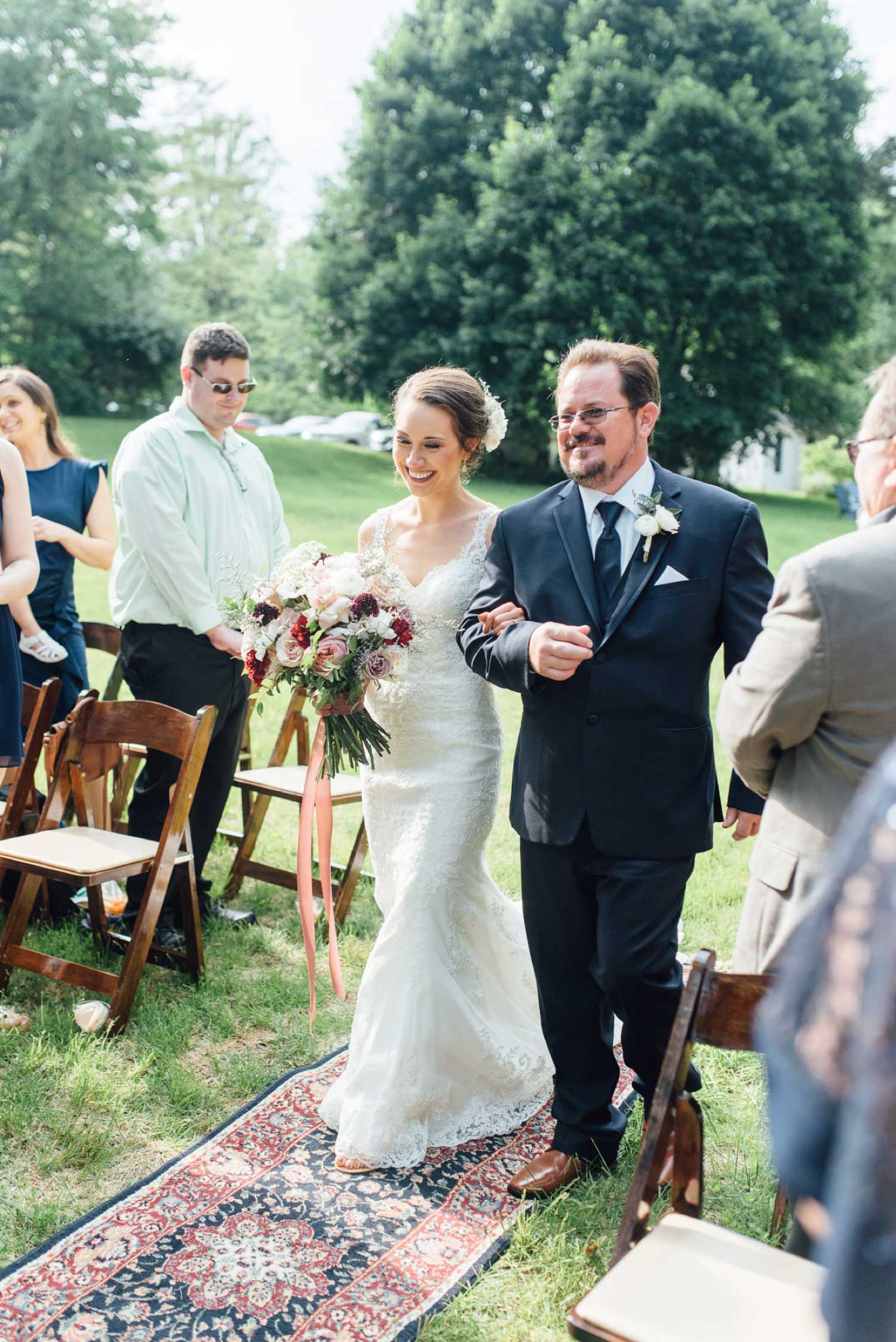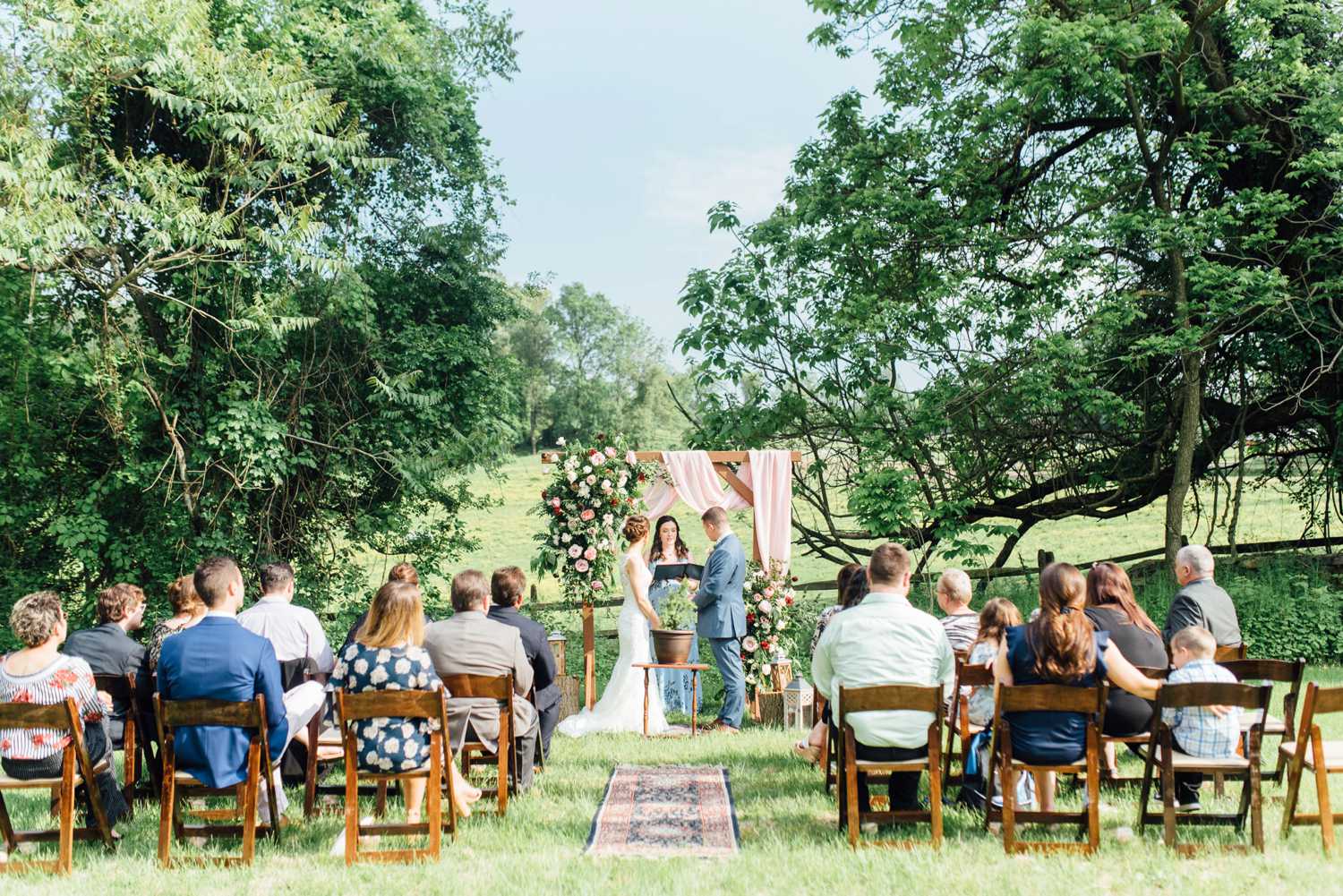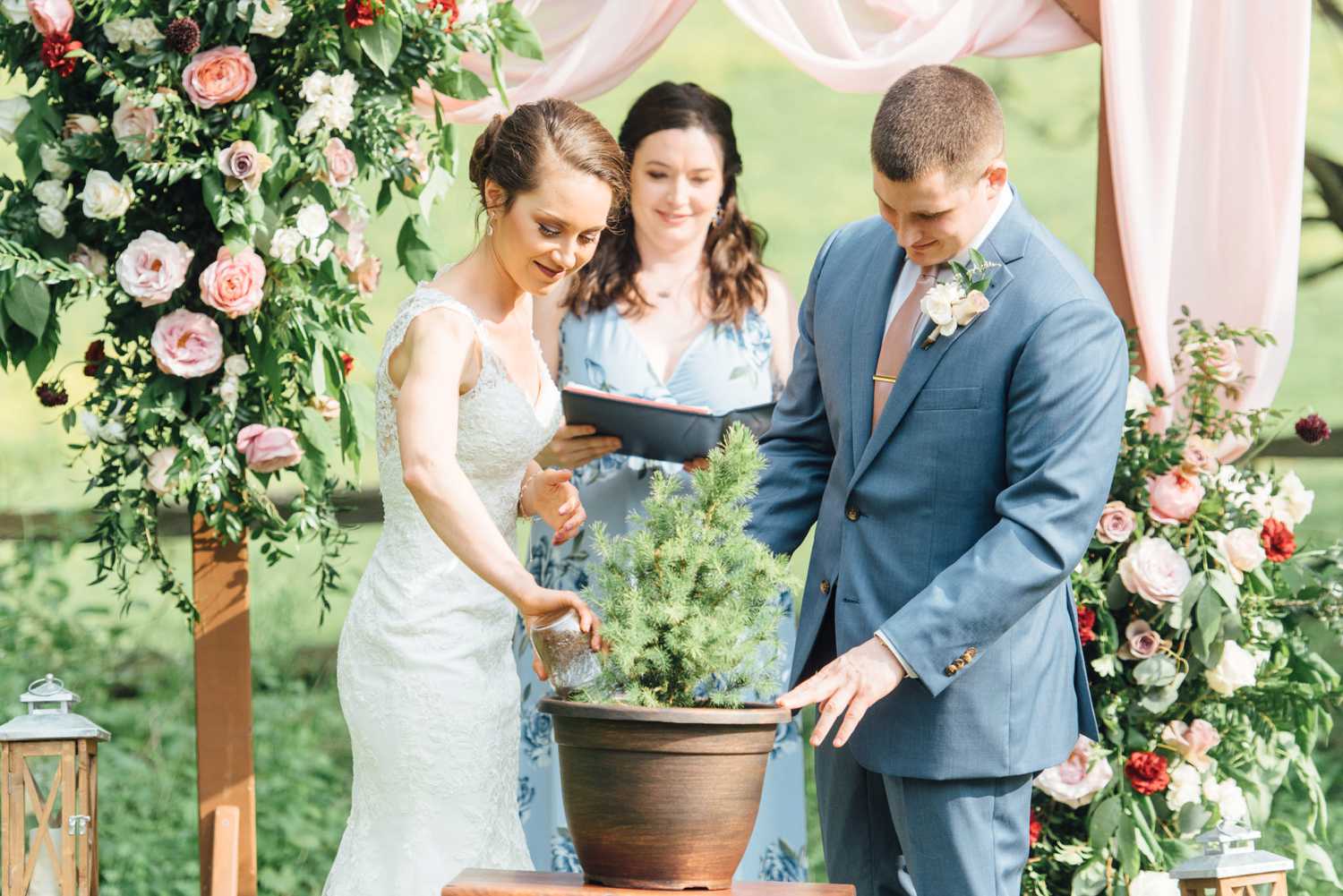 The property backs up onto horse pastures, NO BIG DEAL.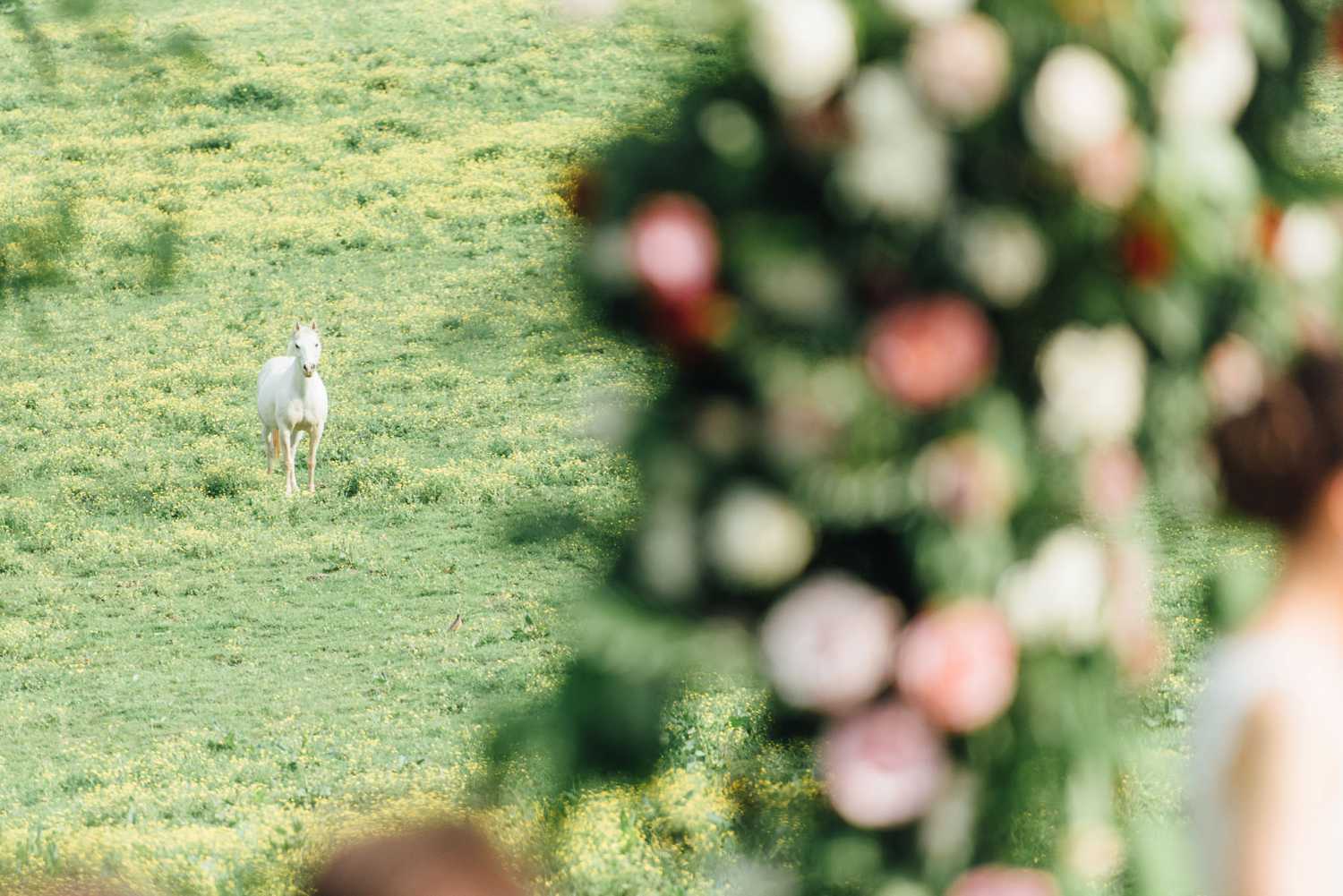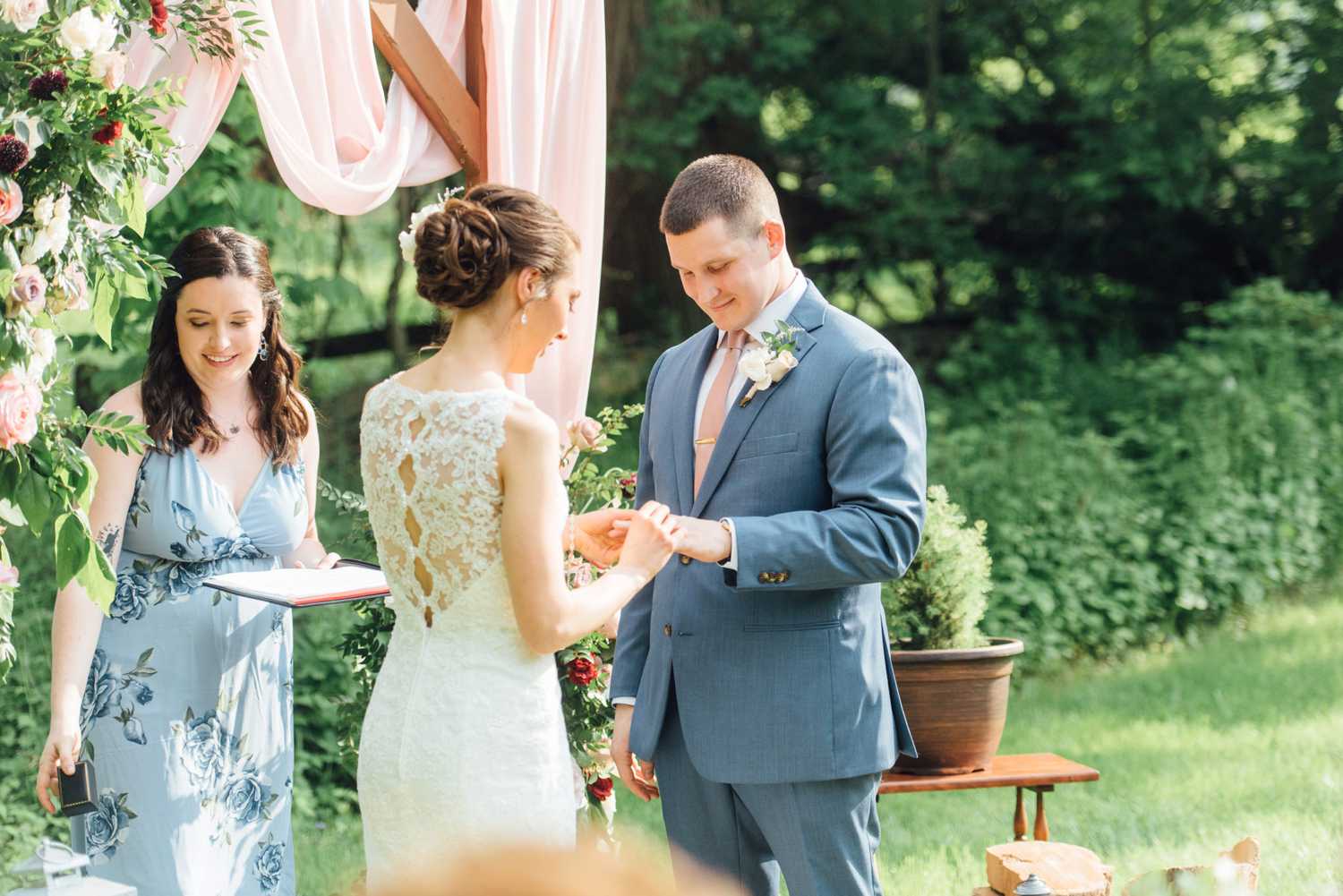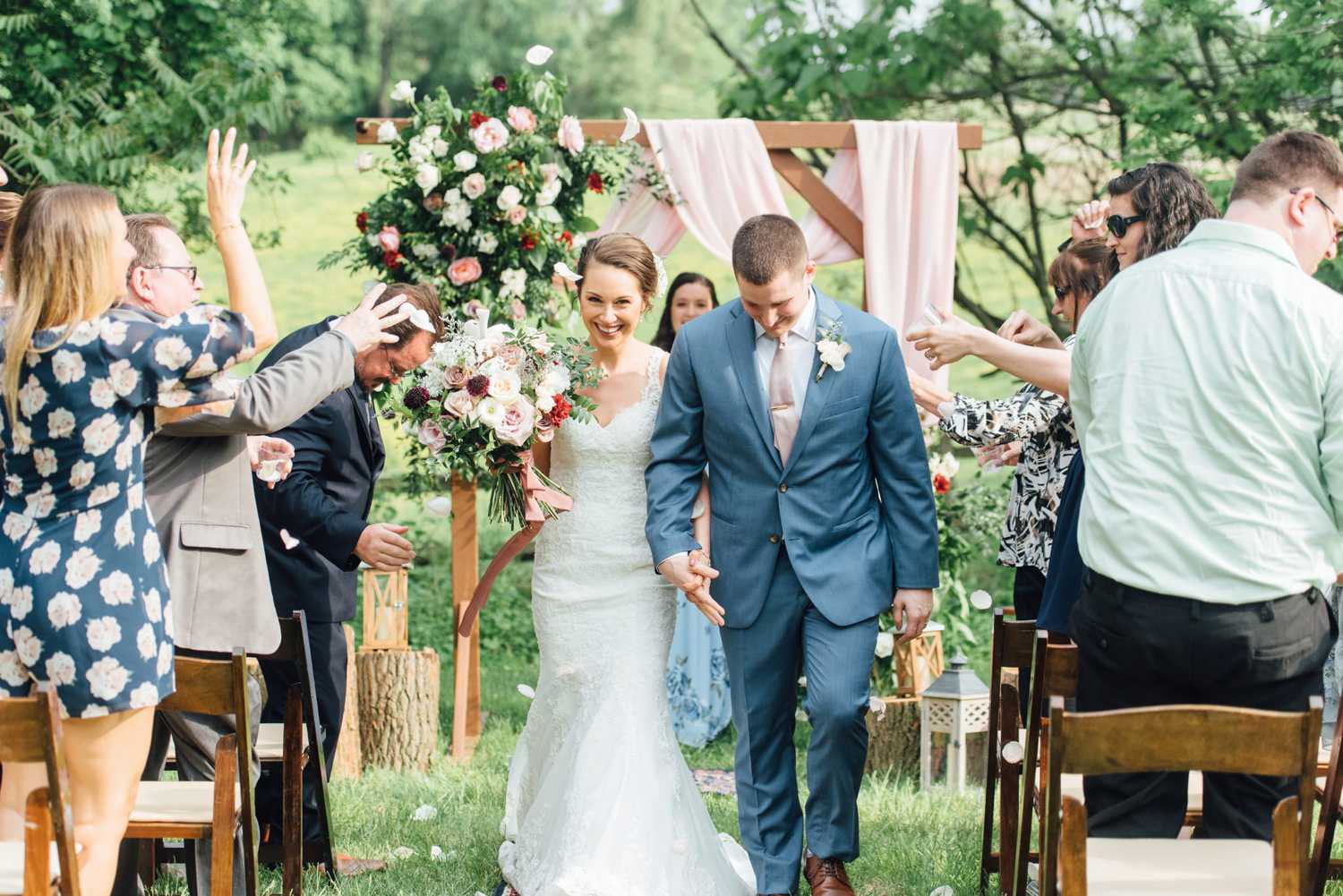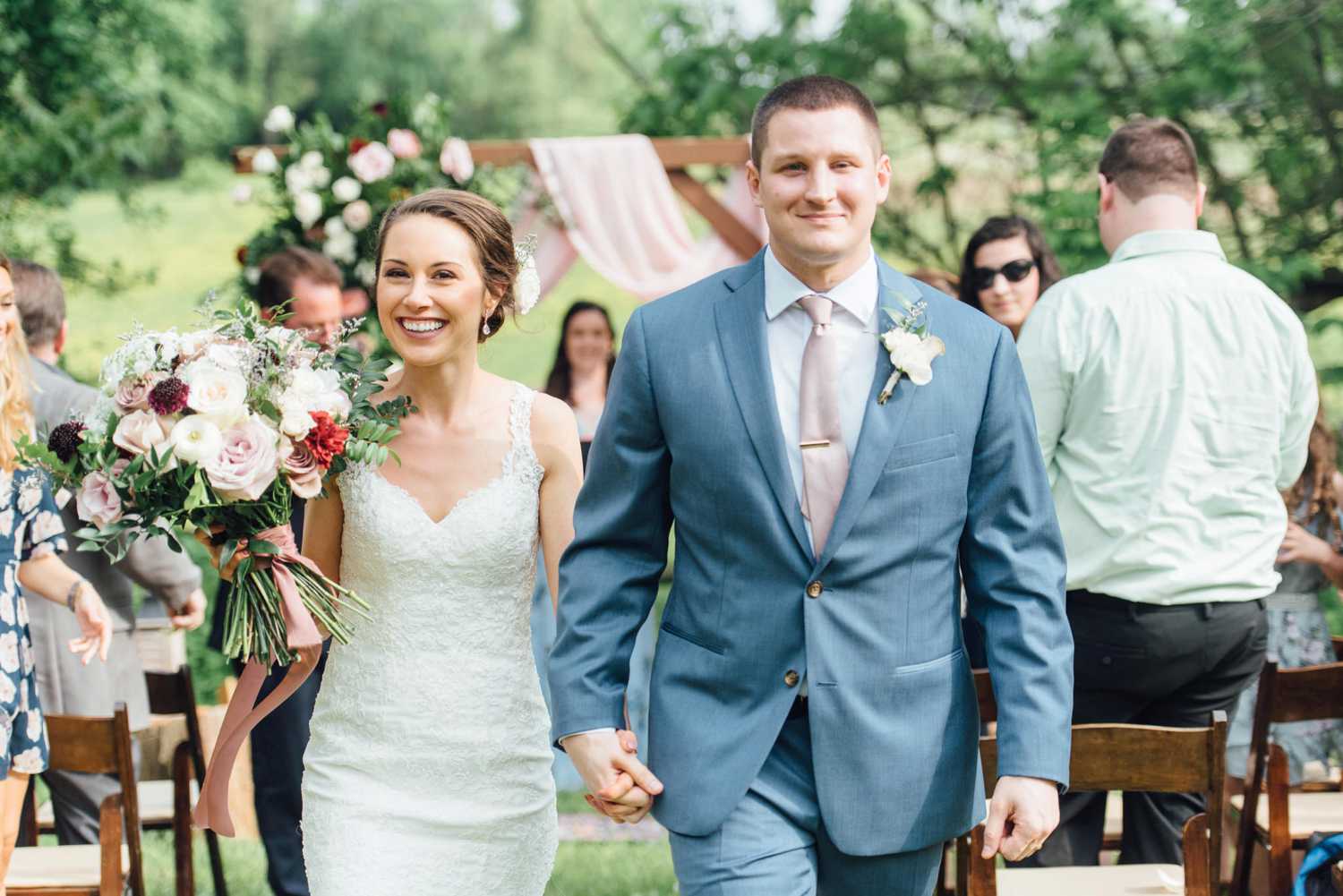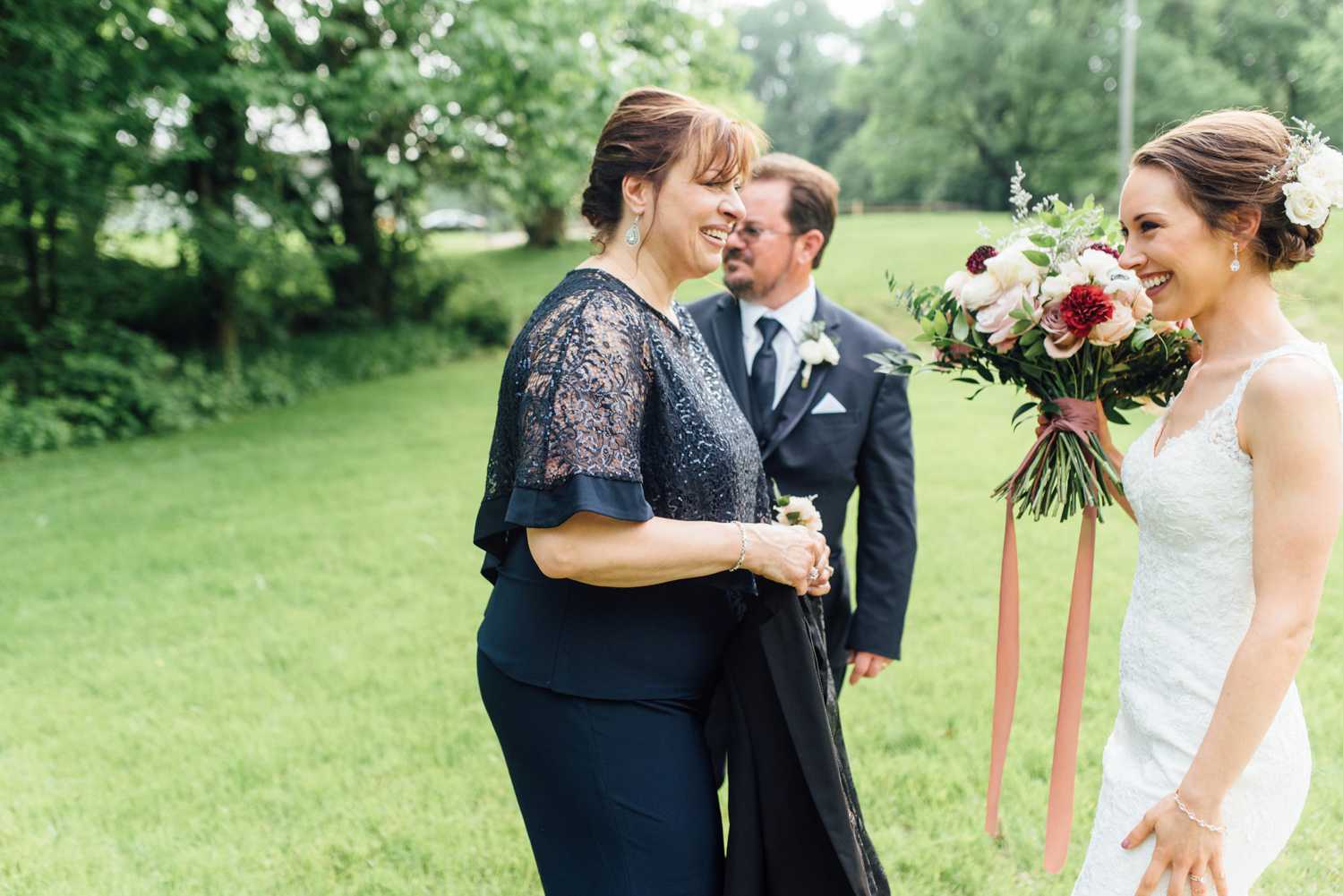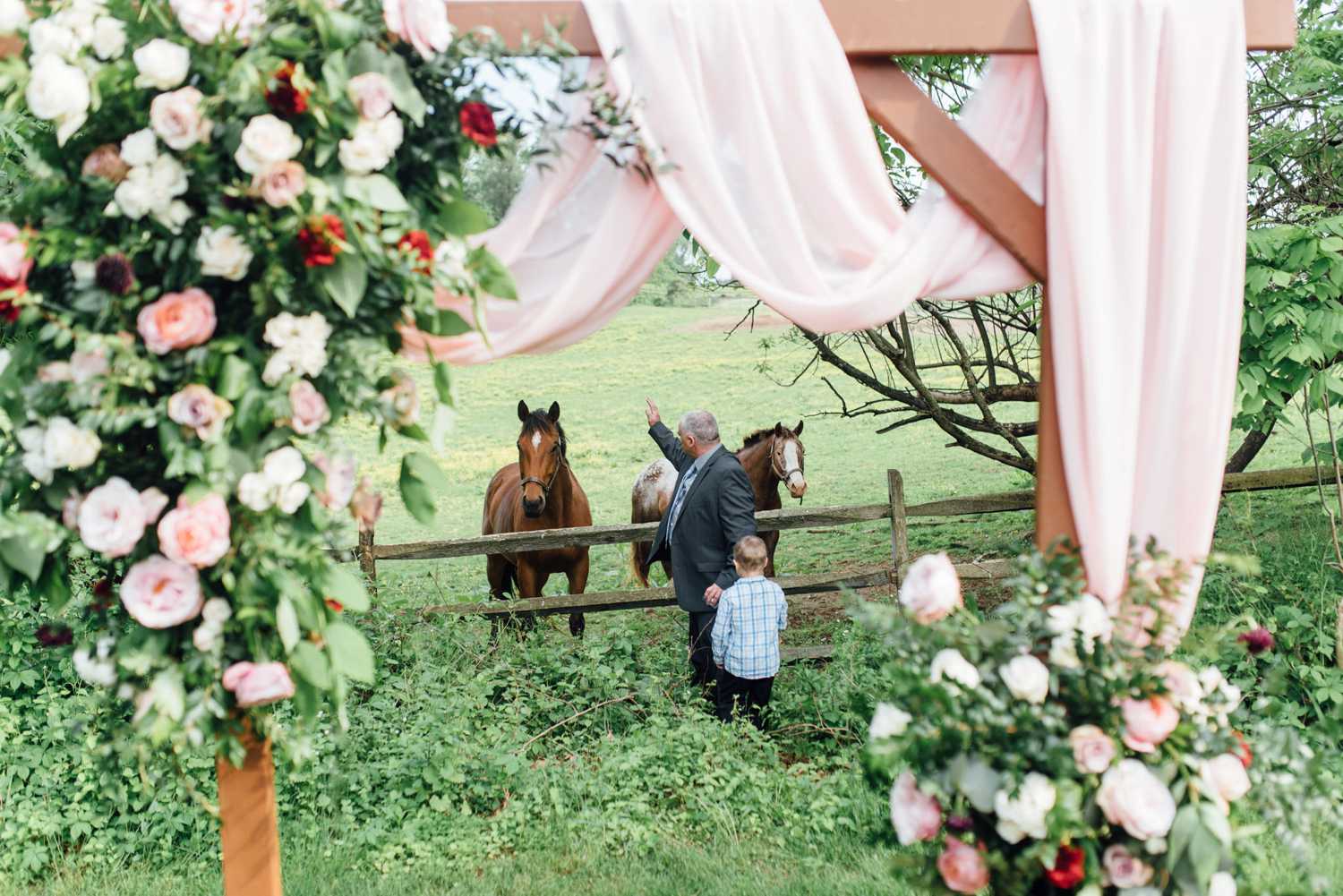 Had to sneak in portraits under all the pretty.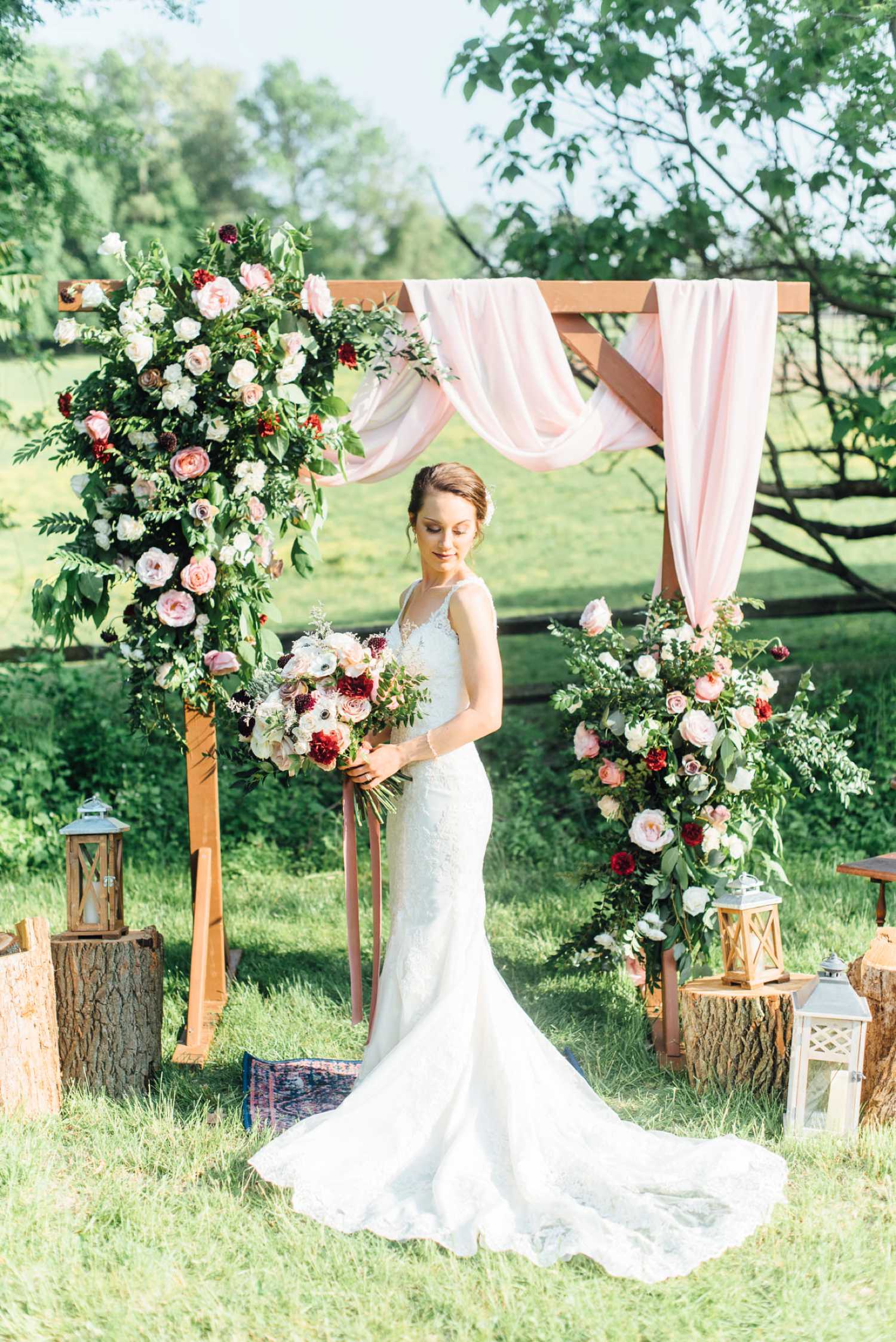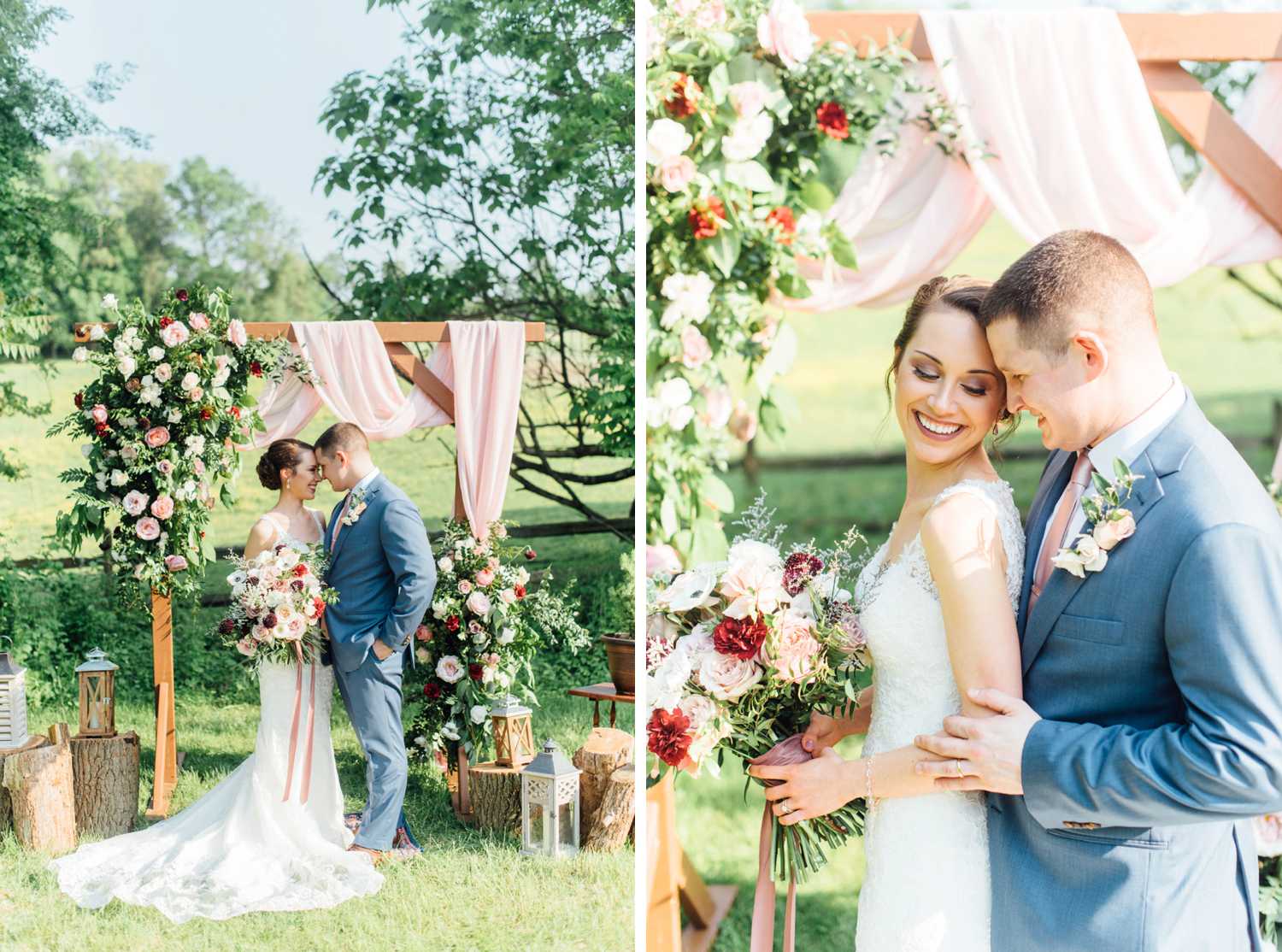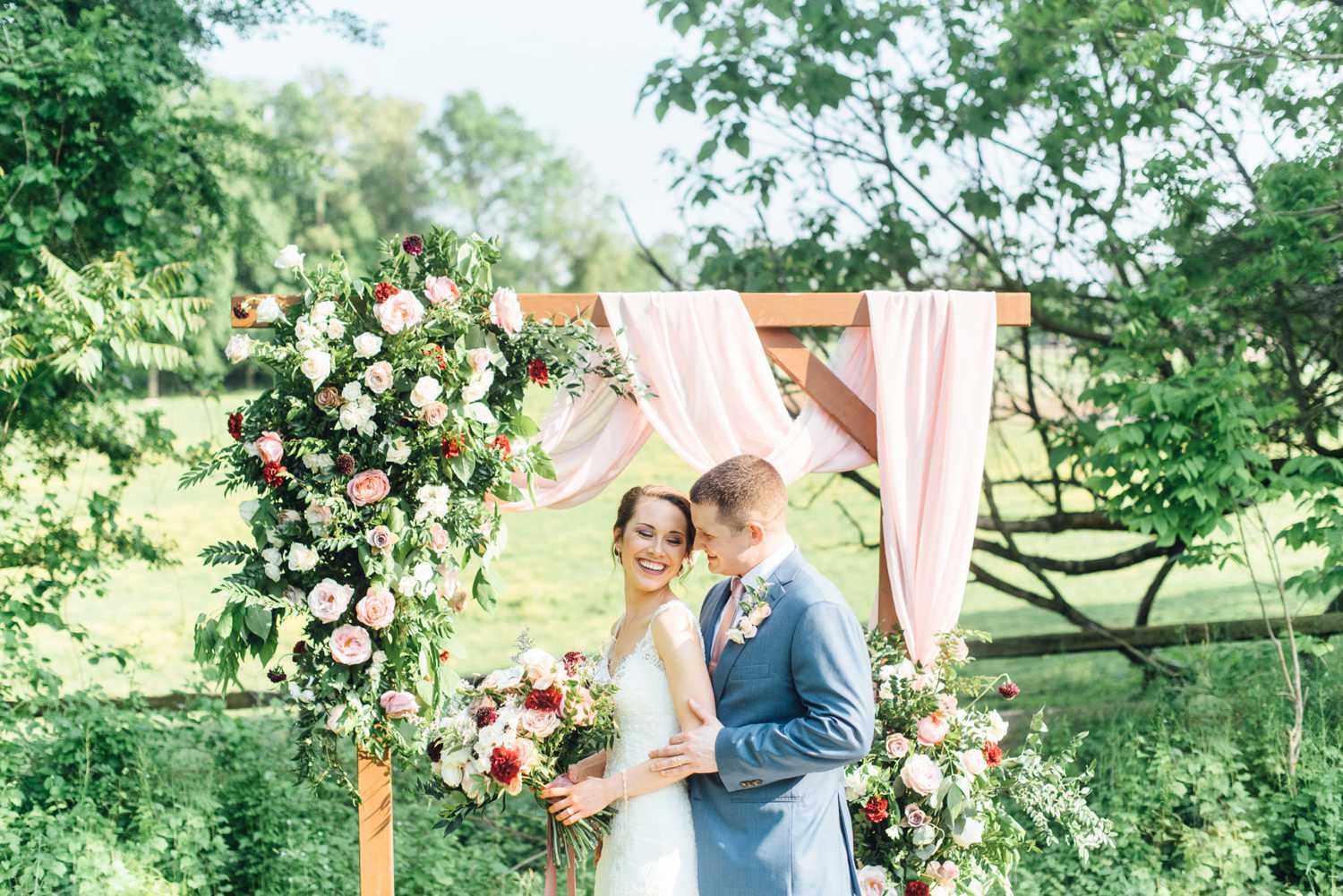 Cheers cheers cheers!!
—
Vendors!
Ceremony – Personal Residence \\ Florist – Mac Blooms \\ Hair + Makeup – Susan Matthew Salon \\ Dress – Stella York  @ Le Bella Donna \\ Groom's Suit – Indochino \\ Paper – Zazzle
—
Want to see the wedding of Carolynn and Ryan, the hosts of Coryn & Anthony's backyard ceremony? See their New York wedding here! Want to find out more about weddings with Alison Dunn Photography? Read more here, or contact Alison here!